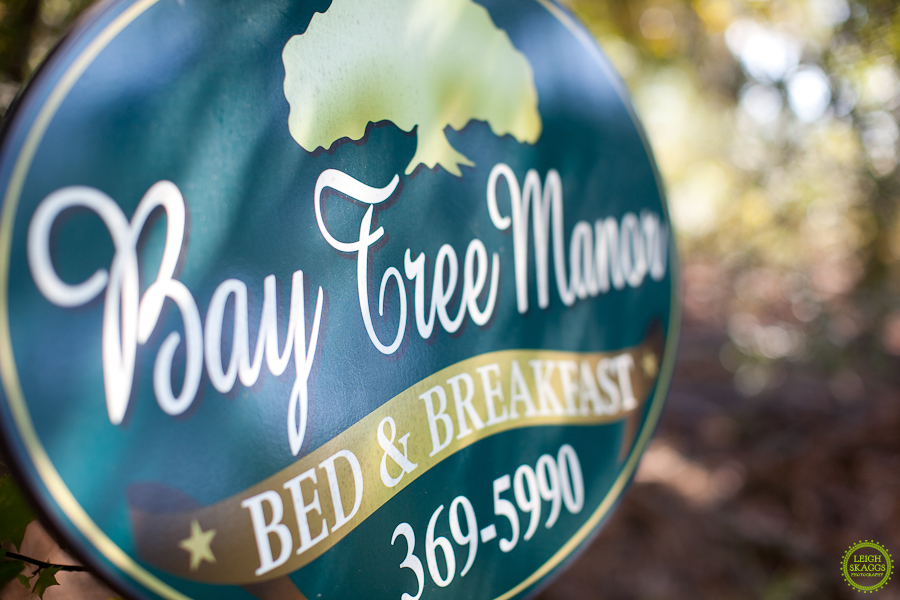 You could not have asked for a nicer day in Yorktown Virginia for this October 8th wedding.  The sun was shining and the temperature was perfect!  Kriston and Rob were married at the Bay Tree Manor Bed & Breakfast in Seaford Virginia and the Reception was at the same place.  The venue was beautiful with views overlooking the water.   Kriston and Rob are very much in love and once they saw each other at the Ceremony, they never took their eyes off one another the rest of the night.  Both their Family and Friends were warm and fun and Jay and I had a great time being part of such a special occasion.  Thanks Kriston and Rob for choosing us to share in your special day!
Signs pointed the way to the Ceremony…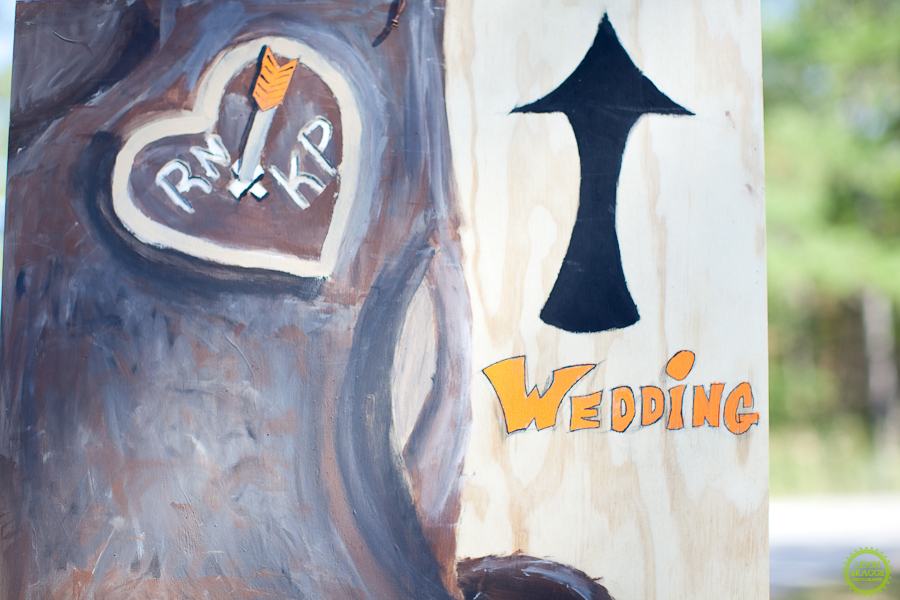 After peeking around the grounds, I grabbed the Brides dress, shoes and jewelery and took some shots…
Love that she chose Toms for her wedding shoes!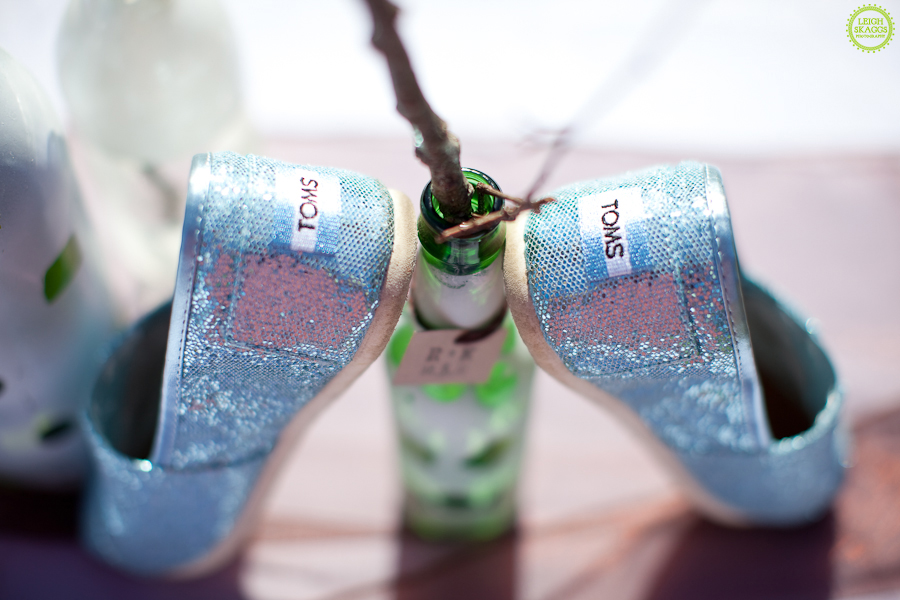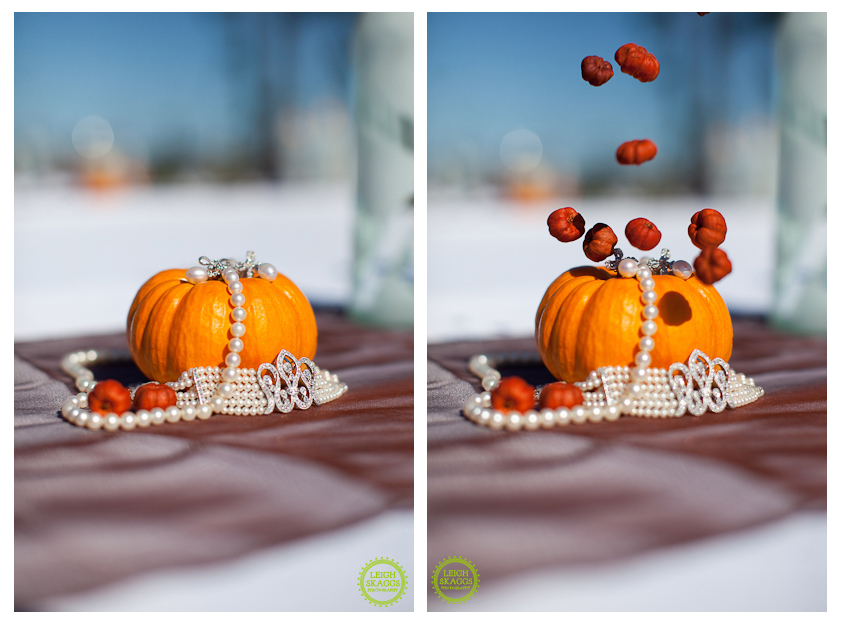 Then it was time to get the Bride ready!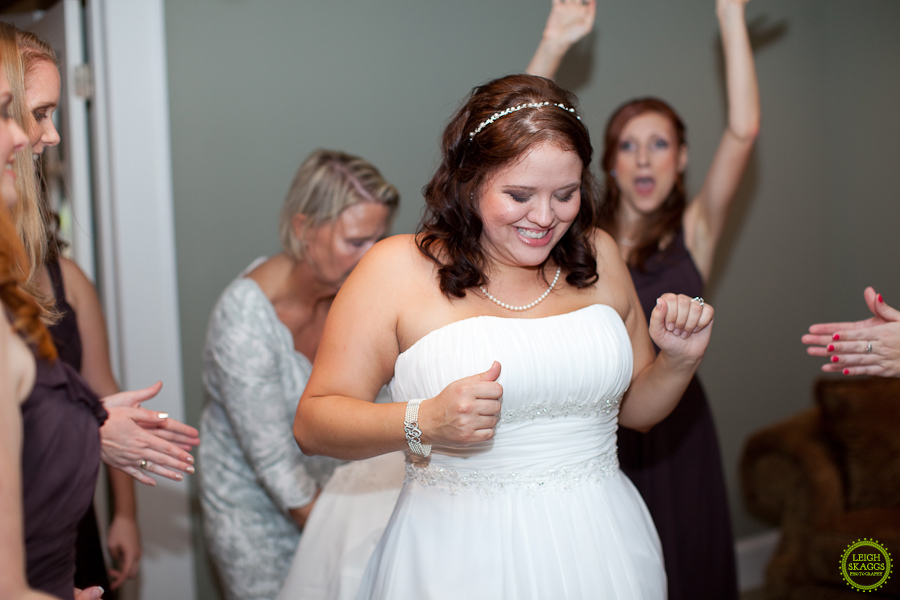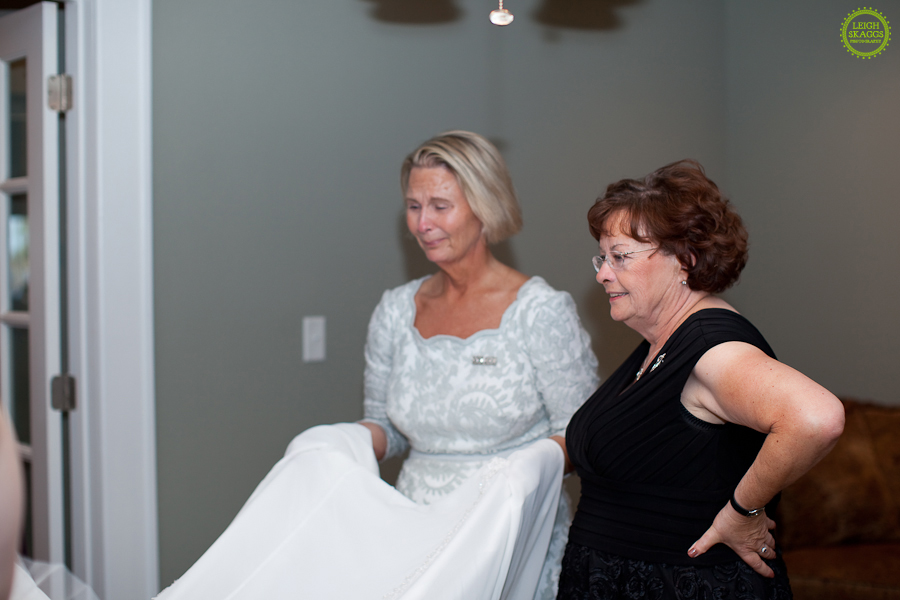 Rob was ready, too!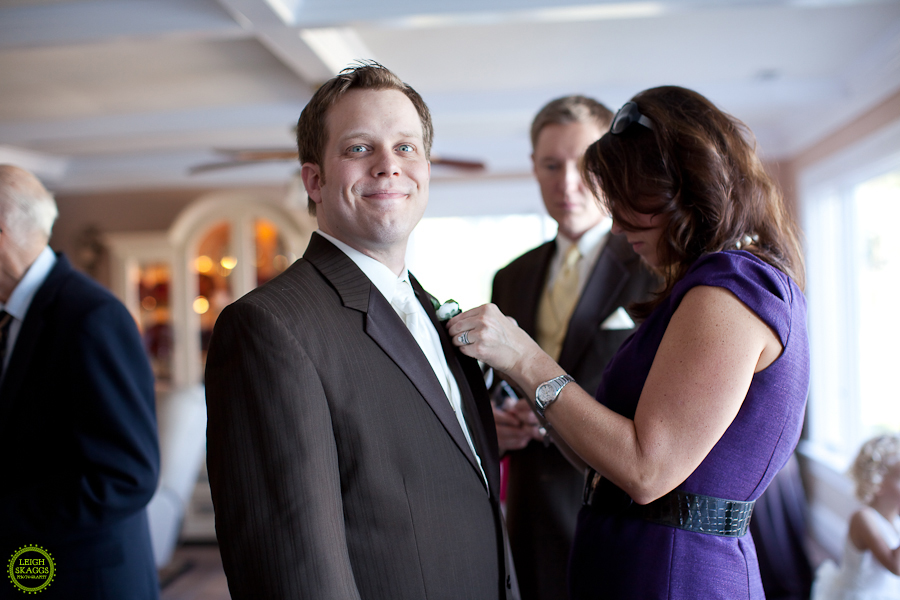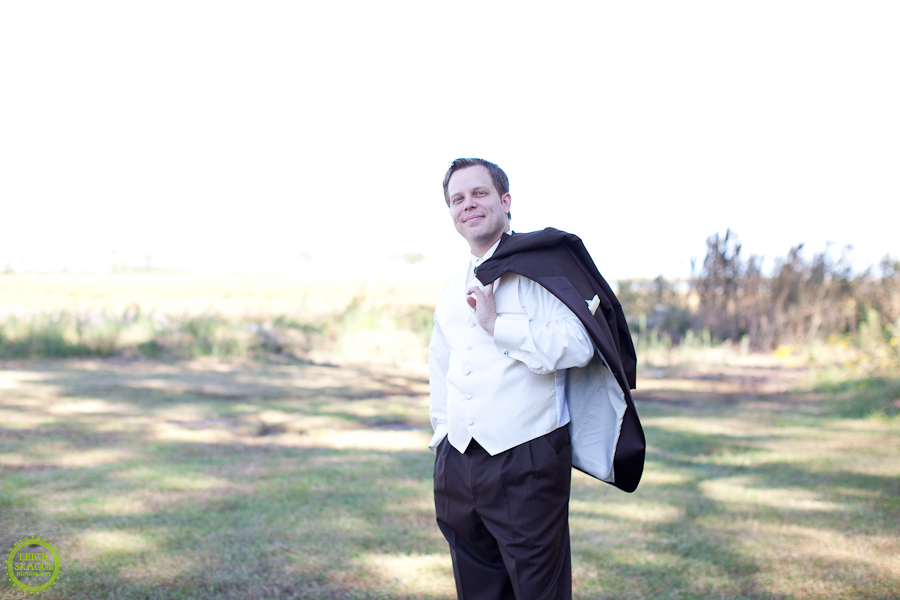 Before the Ceremony, Kriston and Rob asked that everyone take a moment to give them happy thoughts and prayers over the wedding rings.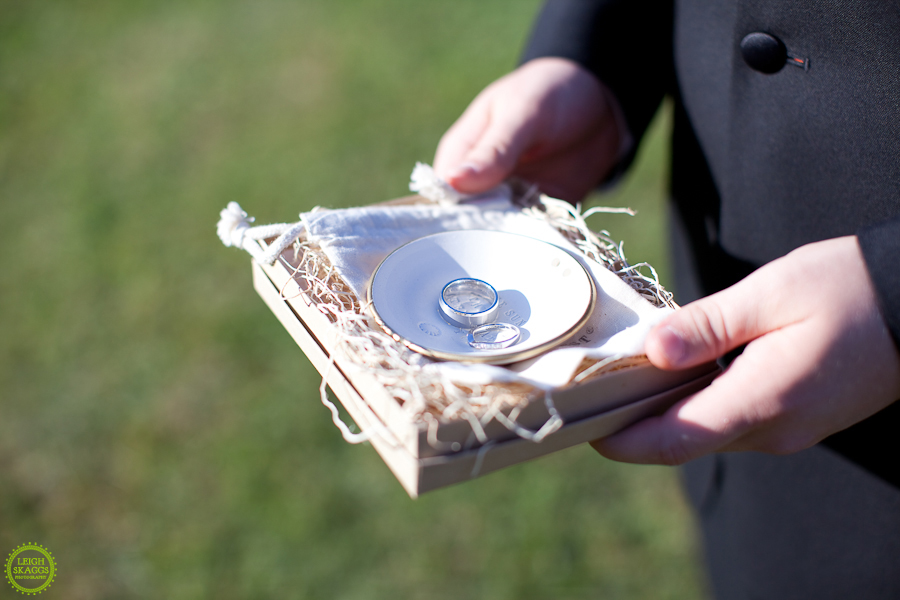 Then it was time for the Ceremony…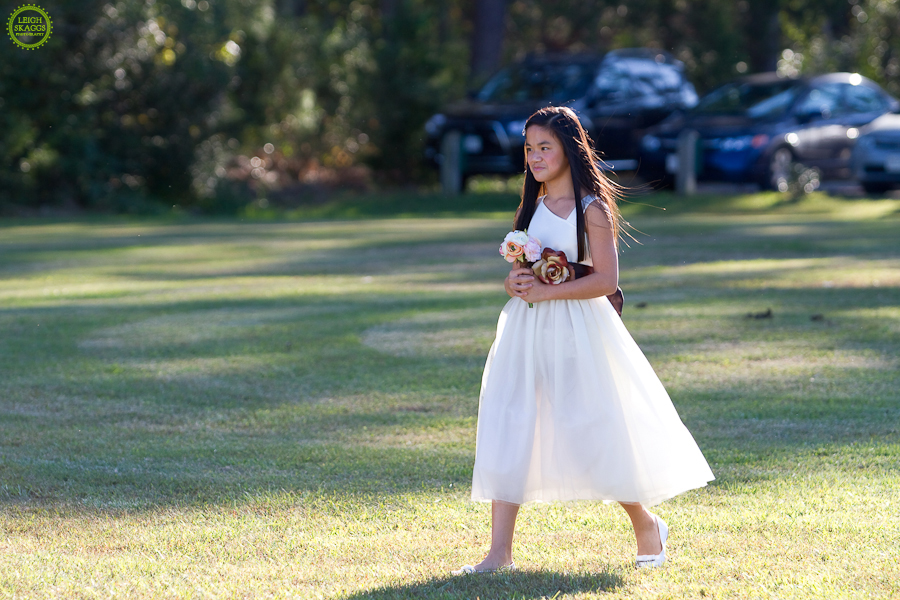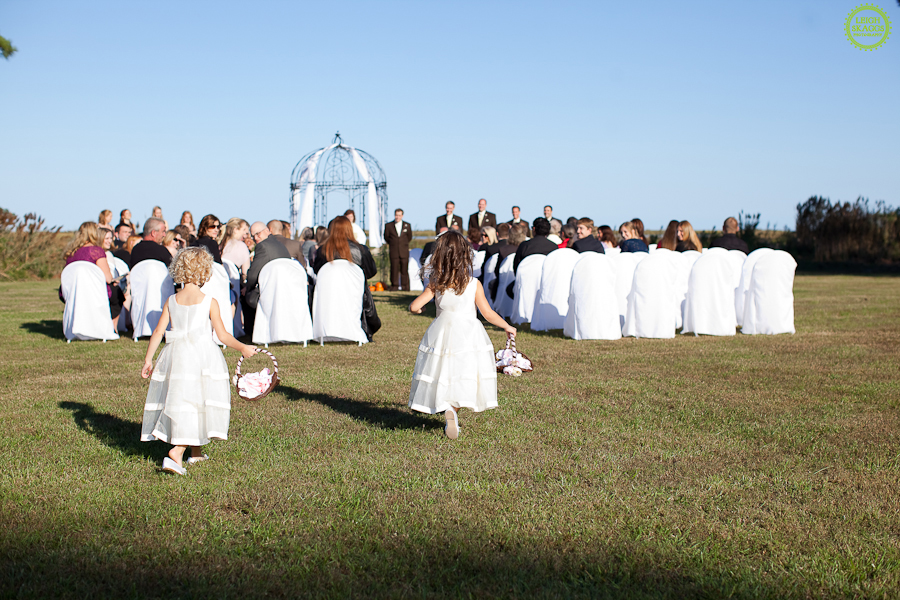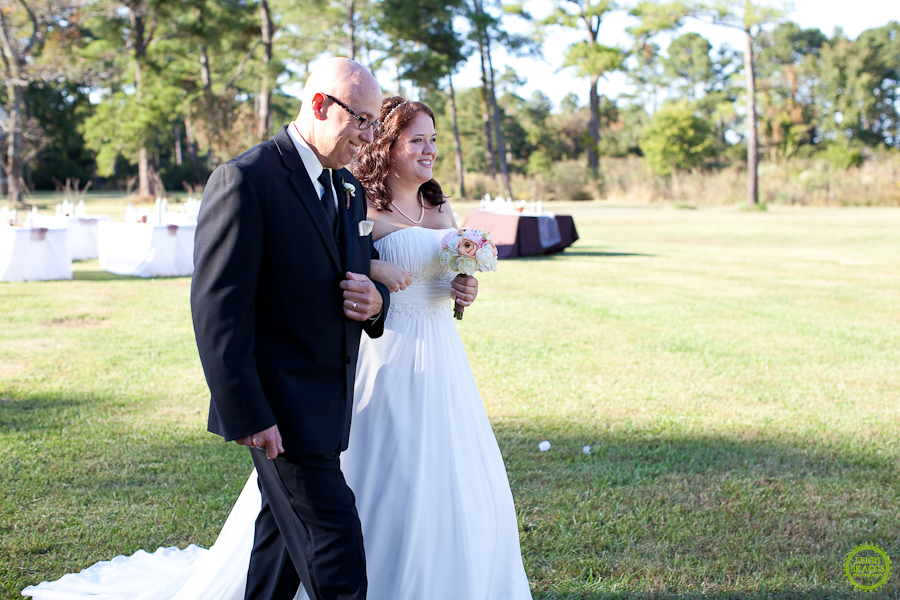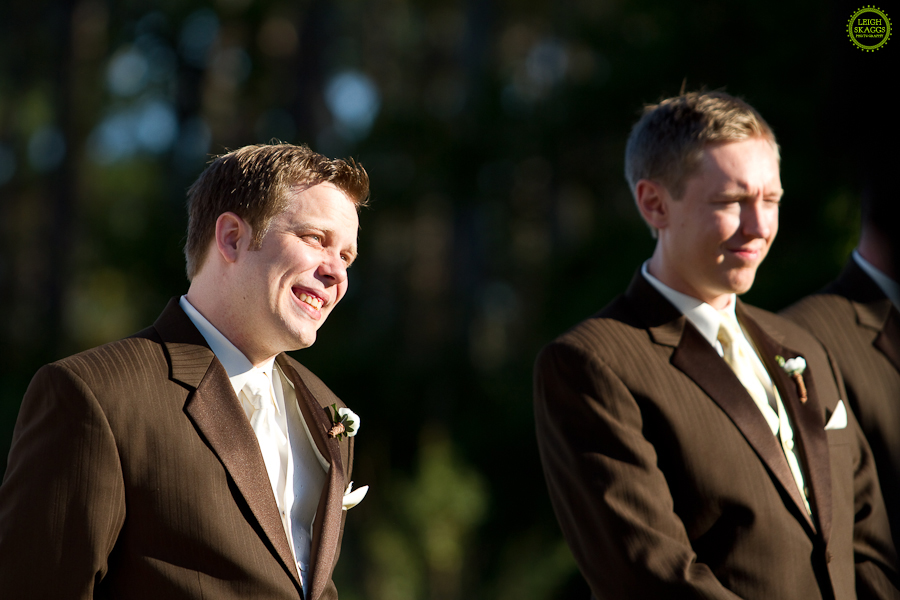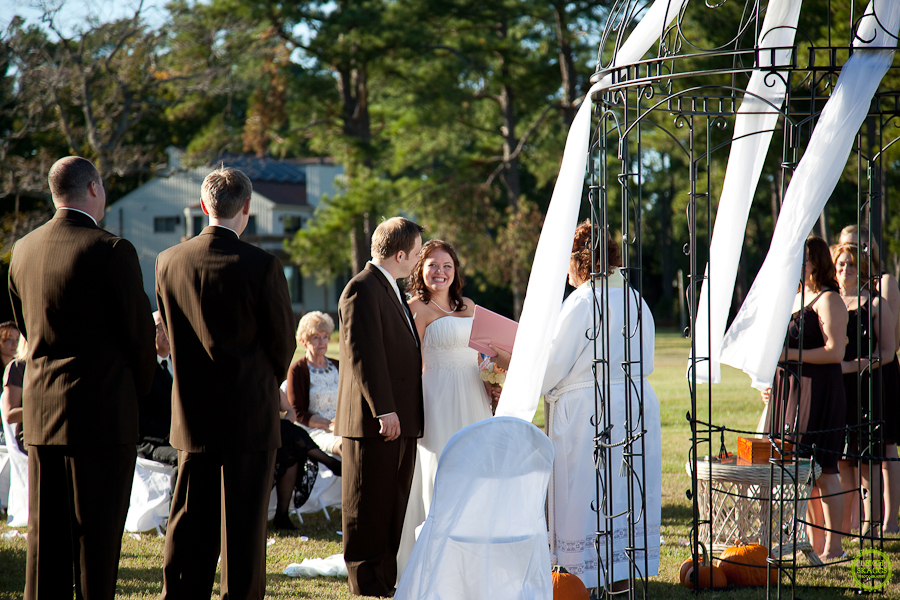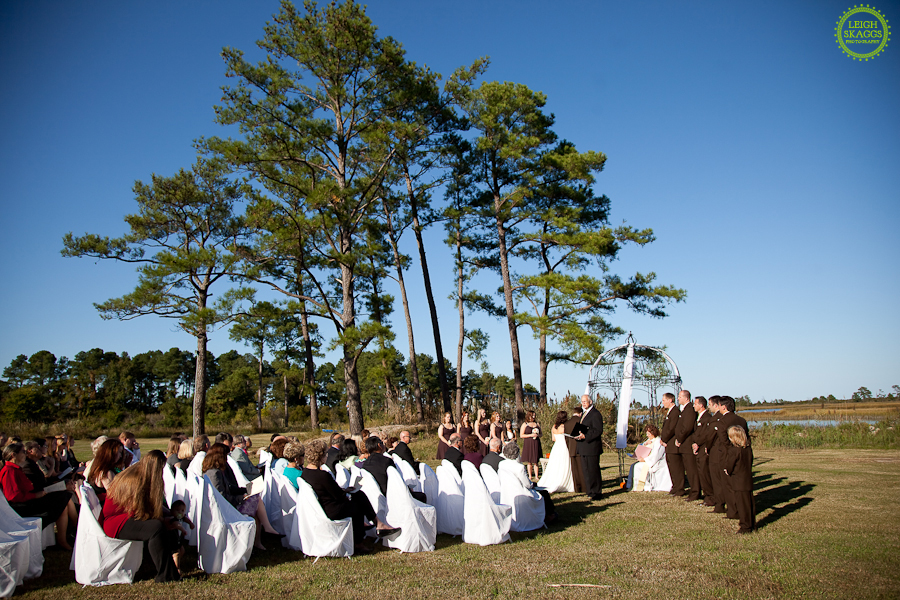 Kriston and Rob incorporated something into the Ceremony that I have never seen before, but I thought it was a cool idea!  They had a wooden box that they filled with a love letter that each of them wrote to the other, a bottle of their favorite wine and some glasses.  They then nailed the box shut, and if they ever feel that their marriage is not as strong as it could be, or that they are considering no longer being married, they are to break the box open, take the letter addressed to them and a glass of wine and read the letter.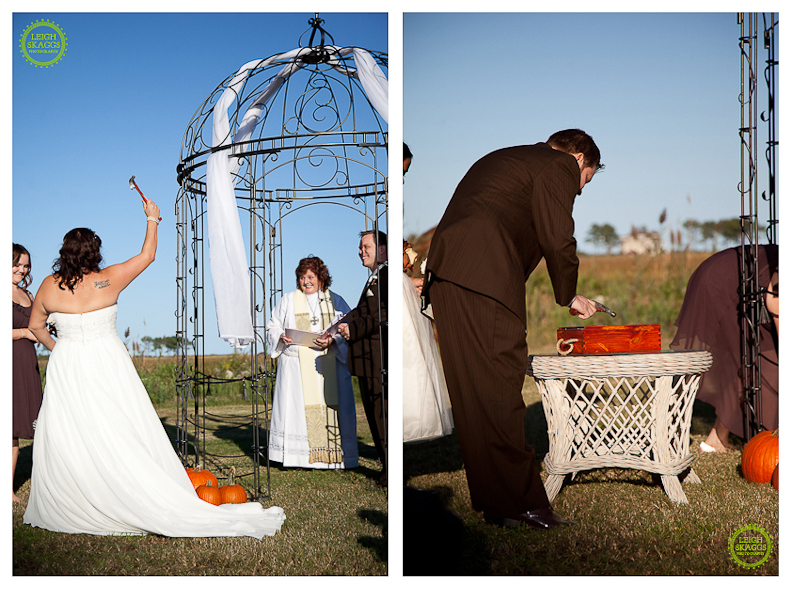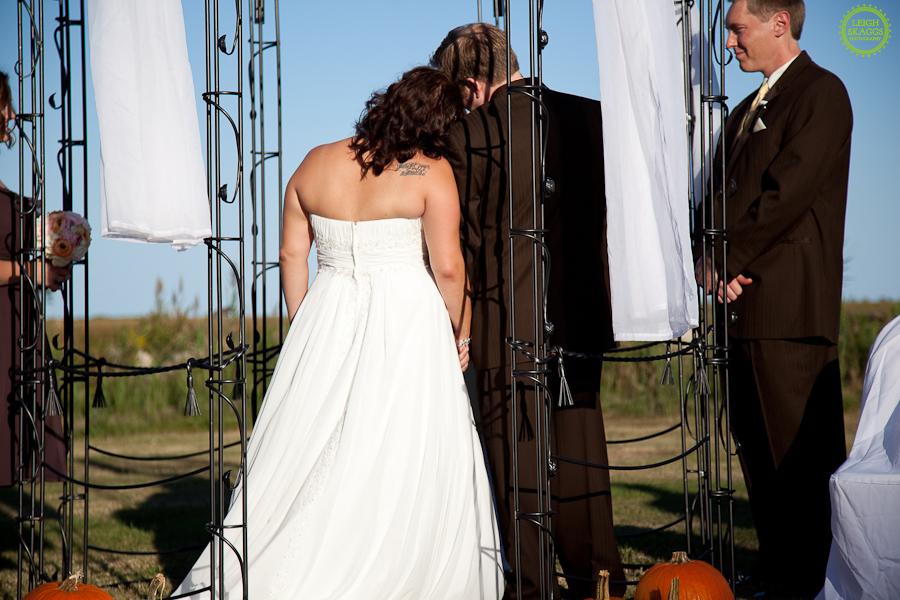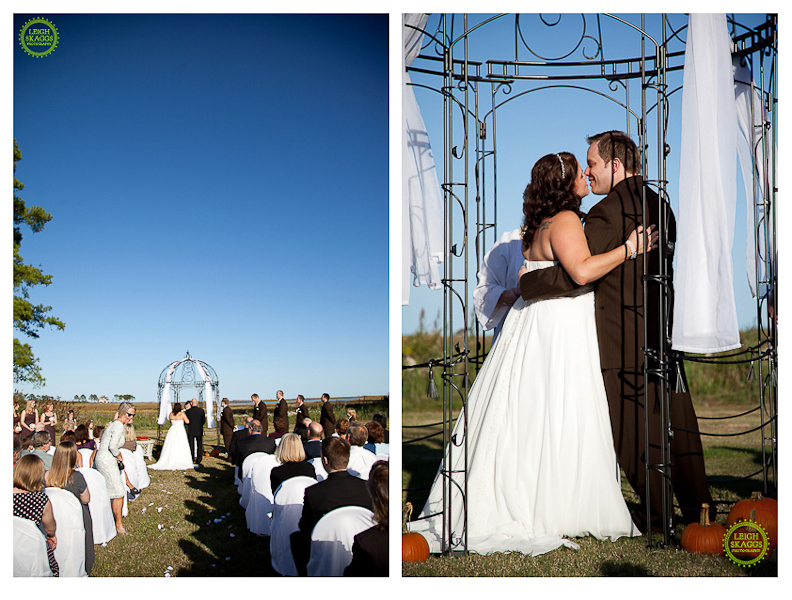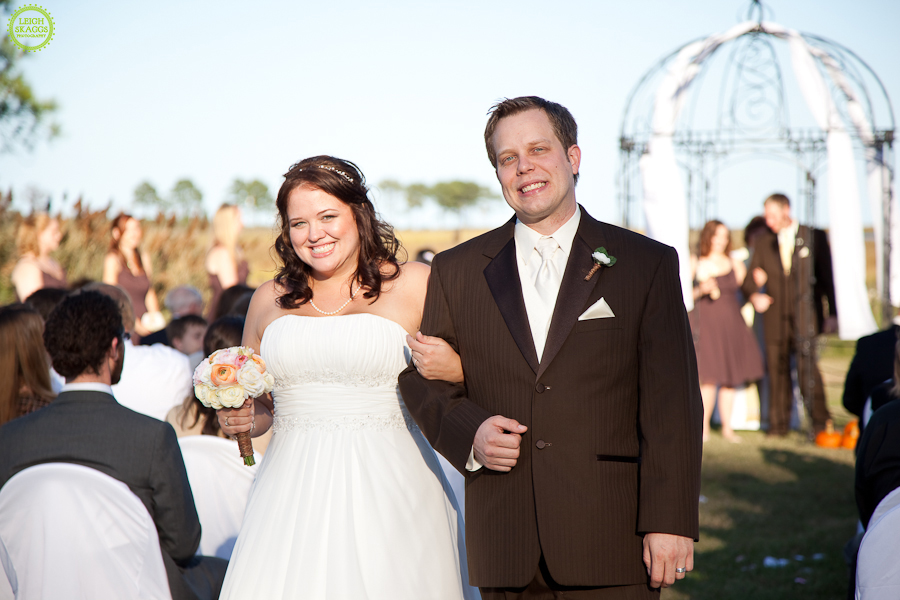 Congratulations Mr. and Mrs. Nixon!!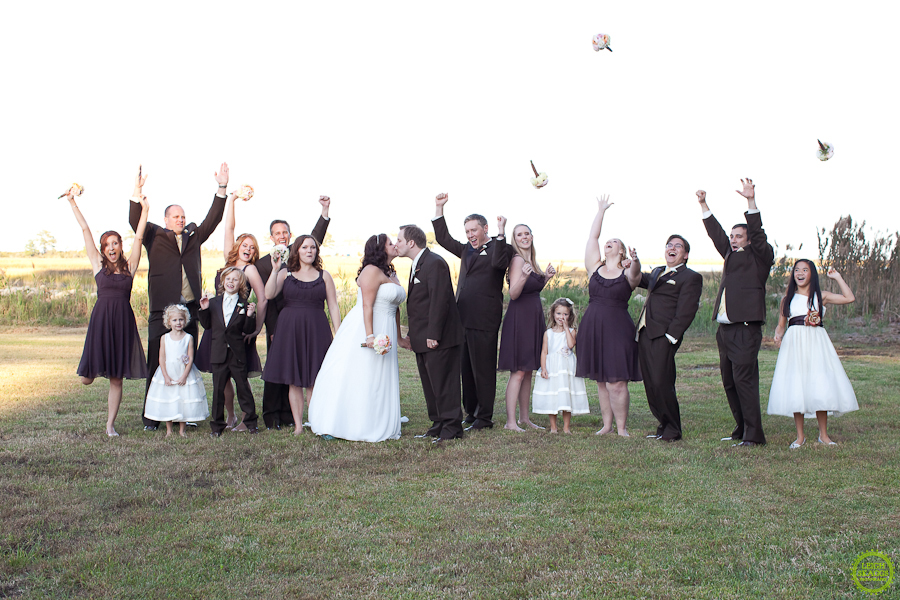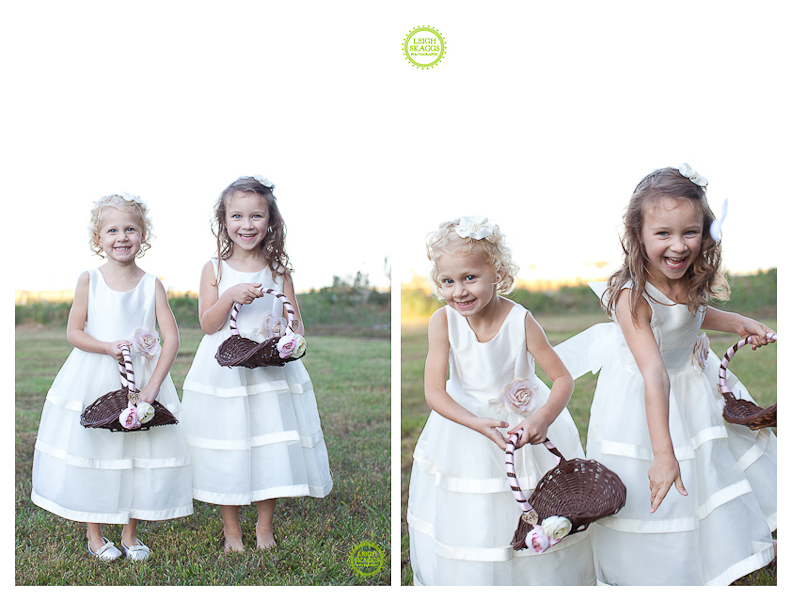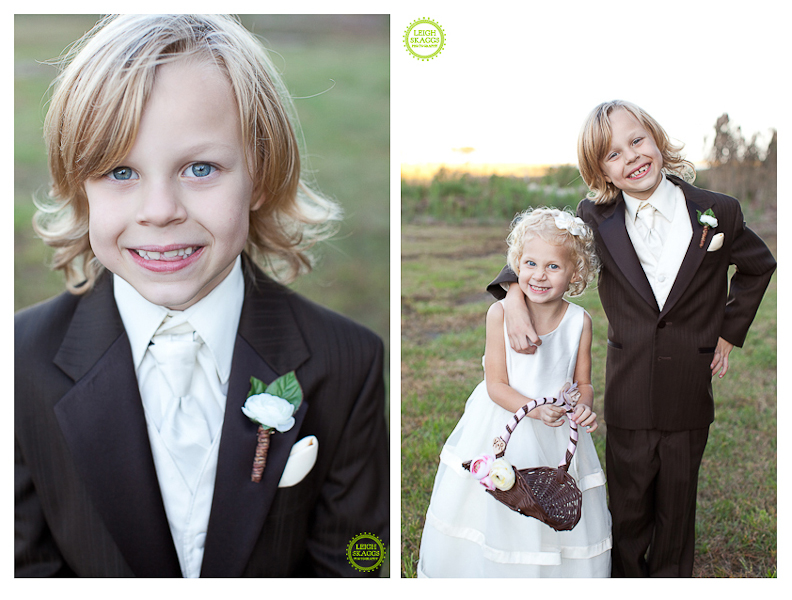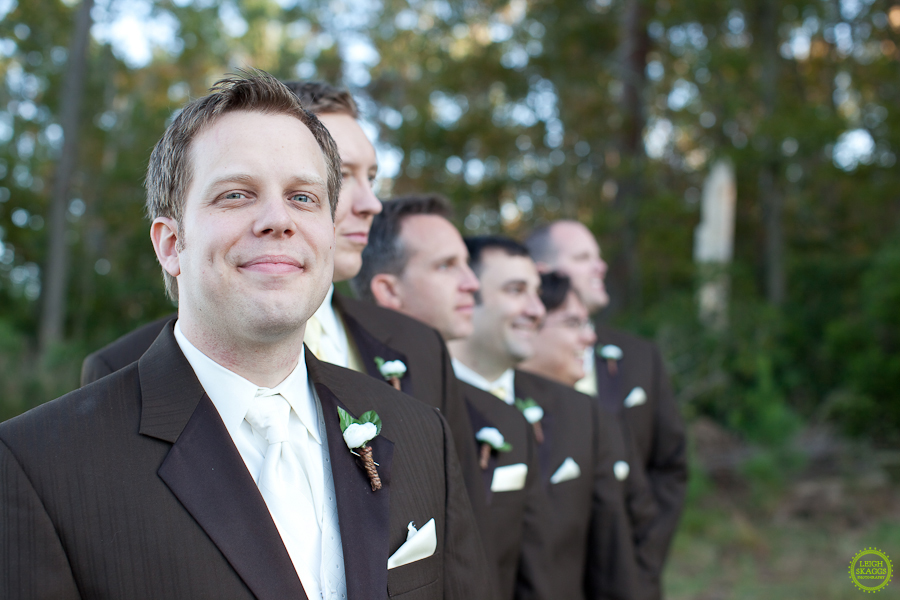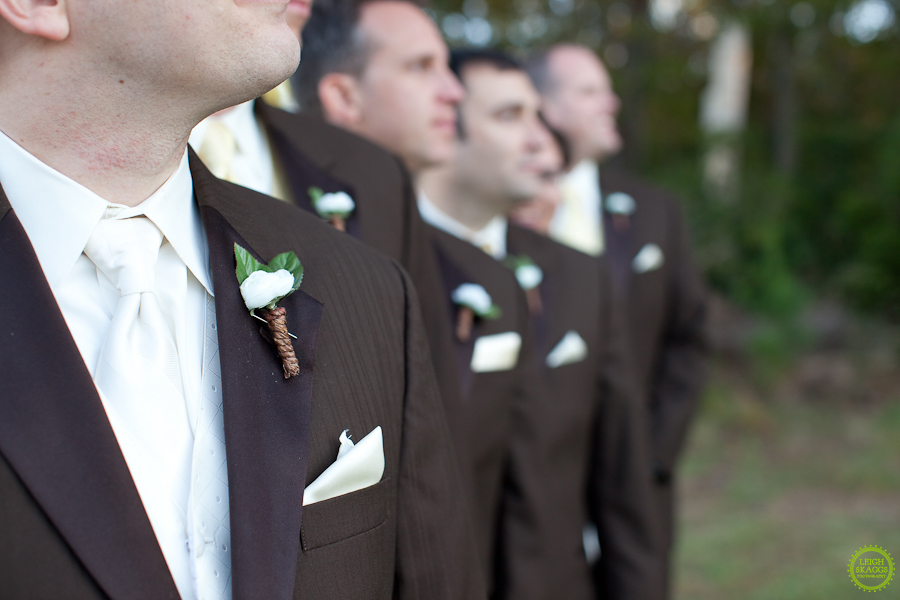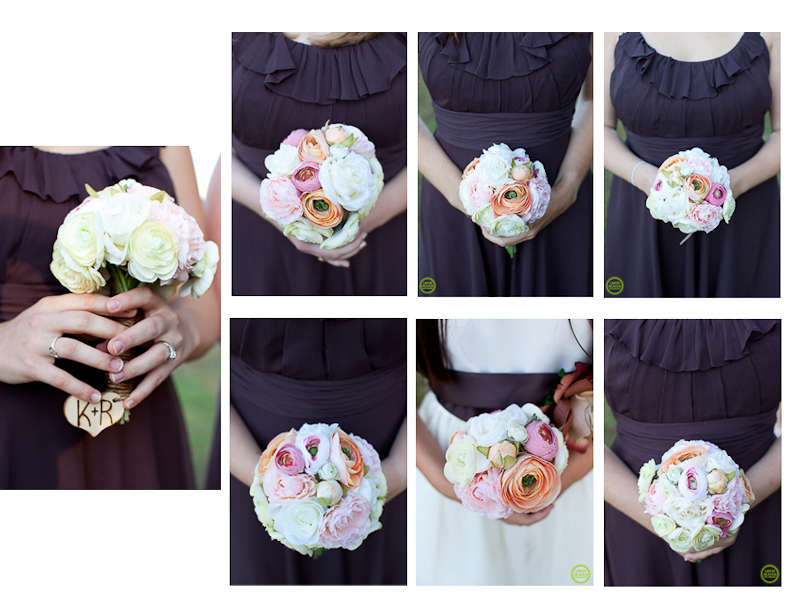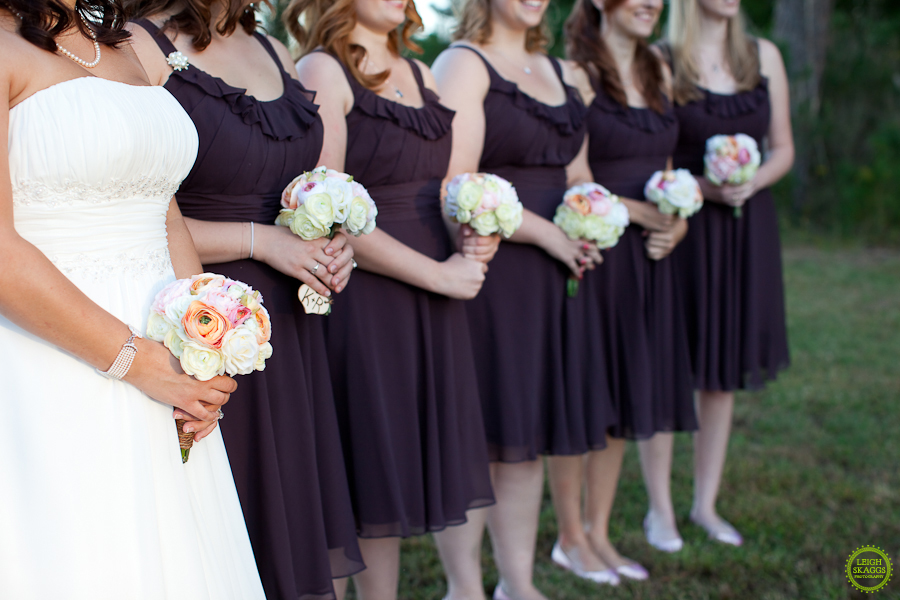 I love that the Bridesmaids wanted to pose like the cover of the Bridesmaid's movie…they Rocked!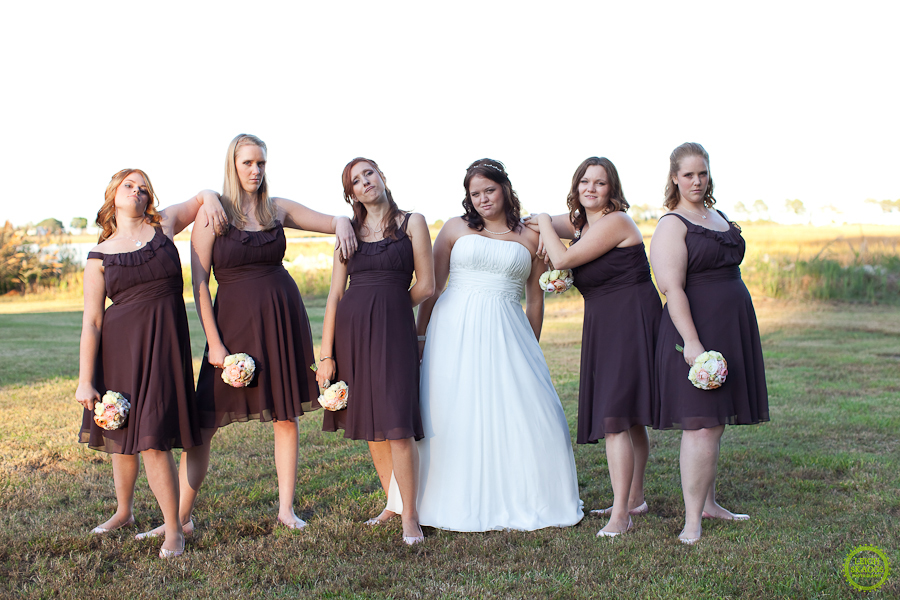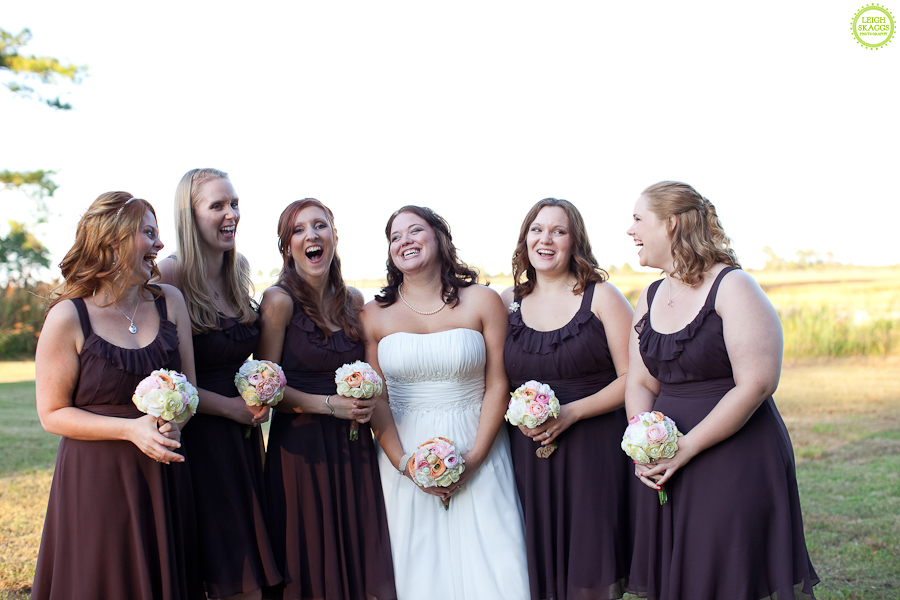 Then we took some photos for the Newlyweds!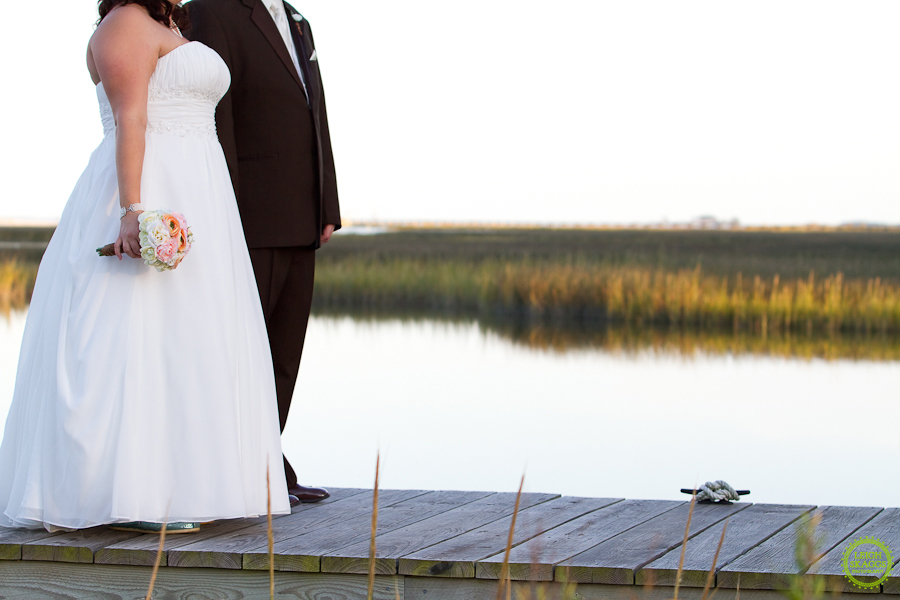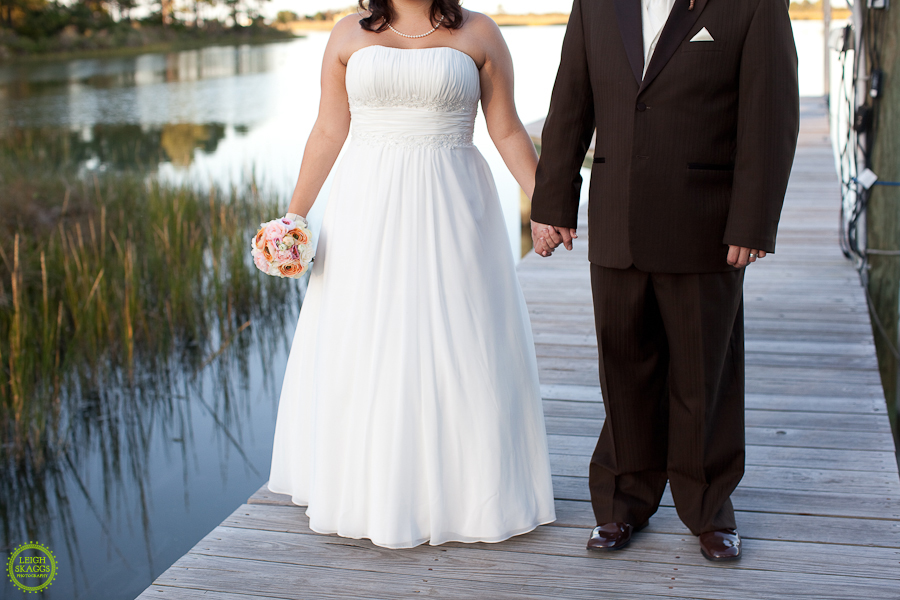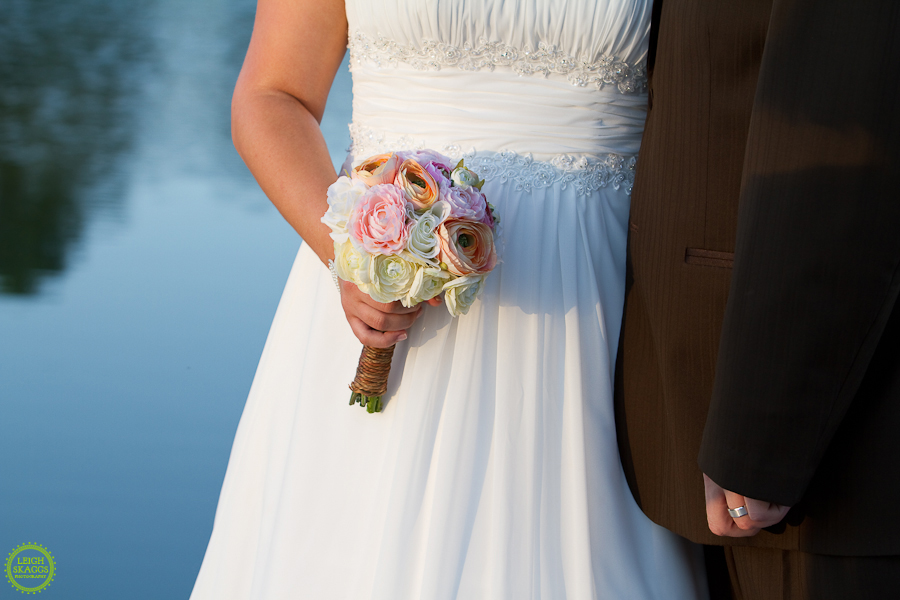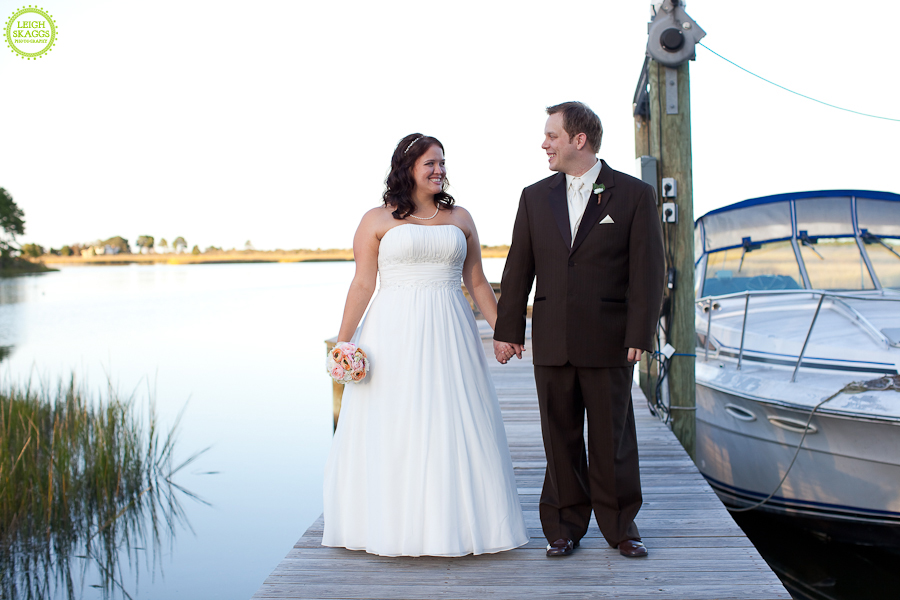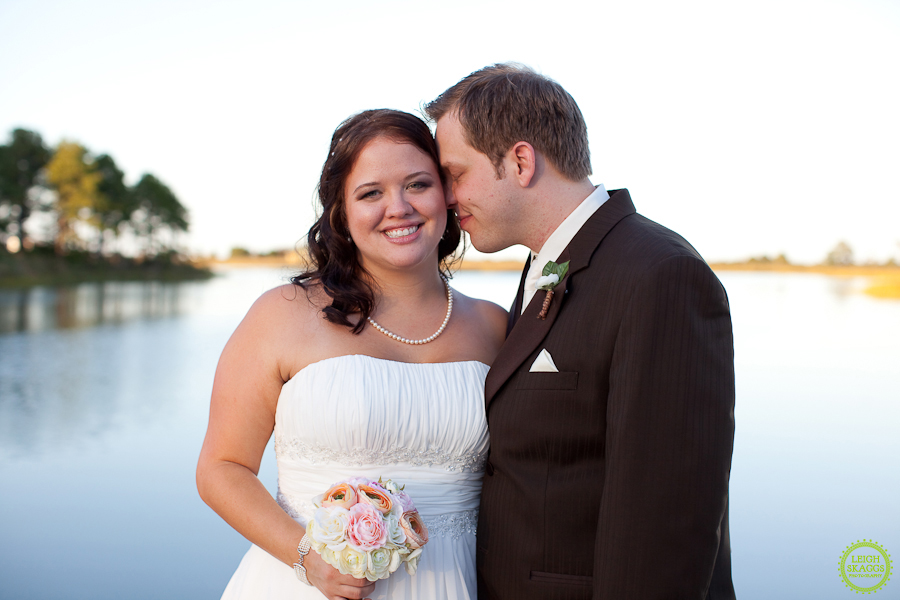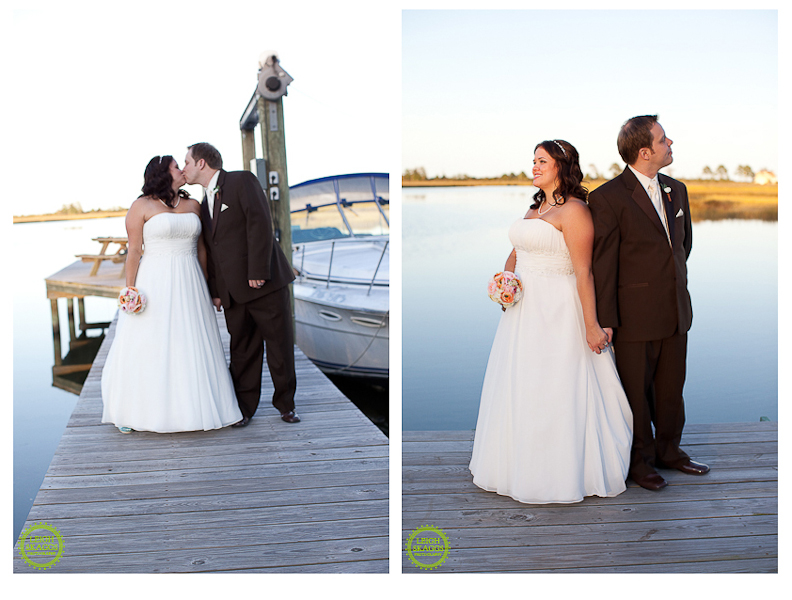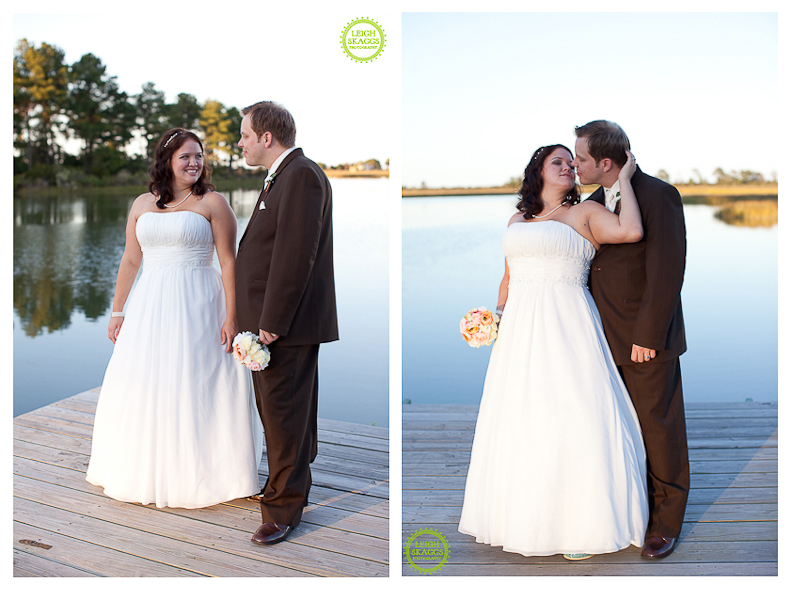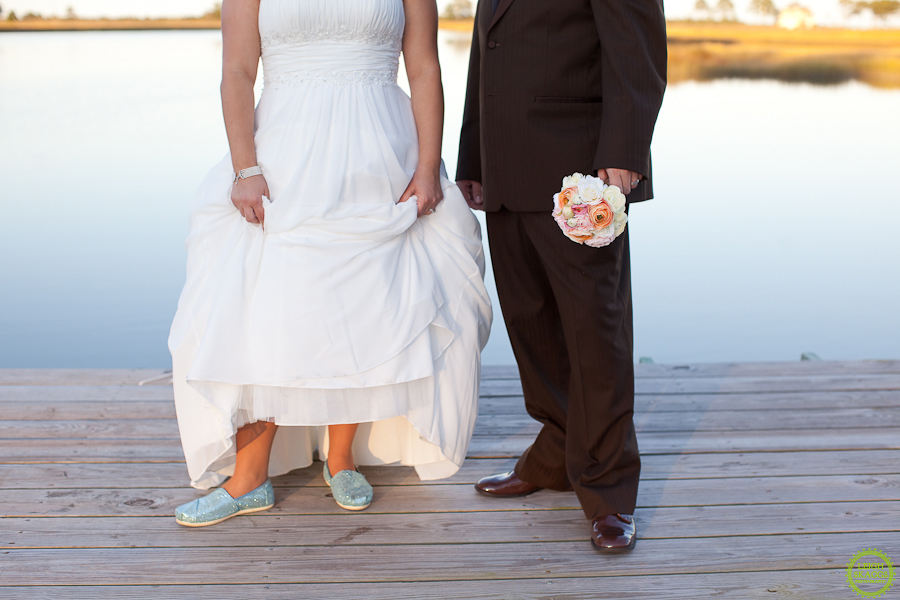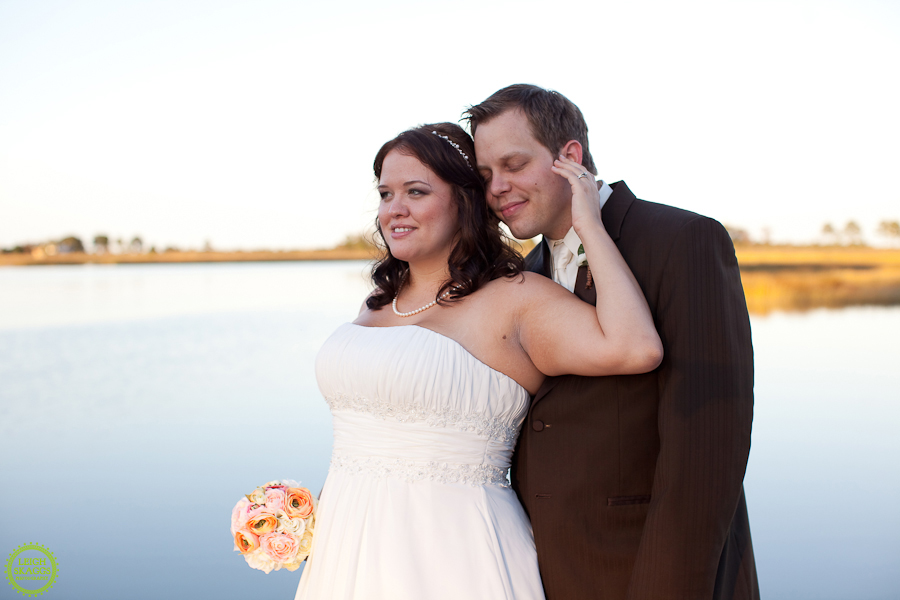 Stay tuned tomorrow for Part II of Kriston and Rob's beautiful Yorktown wedding!
Special Thanks to:
Ceremony-The Reverand Rhonda Wheeler-  St. Andrew's Episcopal Church, Newport News, Virginia
Flowers-Morgann Hill Designs
Venue- Bay Tree Manor Bed and Breakfast
Brides and Bridesmaid's Attire- David's Bridal
Bride's Shoes- Toms
Groom's and Groomsmen's Attire- Men's Warehouse
As always, thanks to my Hubby for carrying way too much stuff, keeping me hydrated and being my best friend!  Love you!  To see more of Kriston and Rob's wedding check out my website at Leigh Skaggs Photography