When I woke up the morning of Michelle and Eric's Yorktown, Va wedding, I was nervous.  All week the weather forecast was for big bad thunderstorms, and Michelle and Eric had their hearts set on a beach wedding.  I did a quick anti-rain dance, left a tribute to the weather Gods, and Jay and I packed up the car and went to The Watermens Museum in Yorktown, Virginia.  It had to be 100 degrees and humid as can be.  Michelle was a little concerned about the weather, but Eric kept saying "I don't mind sweating at all, as long as it doesn't rain."   I adopted Eric's saying, and sweat we did.  The beautiful Yorktown, Va wedding went off without a single drop, and we were all thrilled!  Michelle and Eric are just so nice, and in love that they are so fun to be around.  I know they had a blast on their honeymoon in the Keys.  Va wedding Photographer
 Michelle and Eric got ready at the Duke of York Hotel Yorktown, Va and made my day when they opted for a first look.  If you haven't considered this, please do.   It is a great way to get to spend some quality time with your Fiance before all the festivities, gives you the opportunity for some gorgeous photos and honestly does not take any of the intensity away from you walking down the aisle. Va Wedding Photographer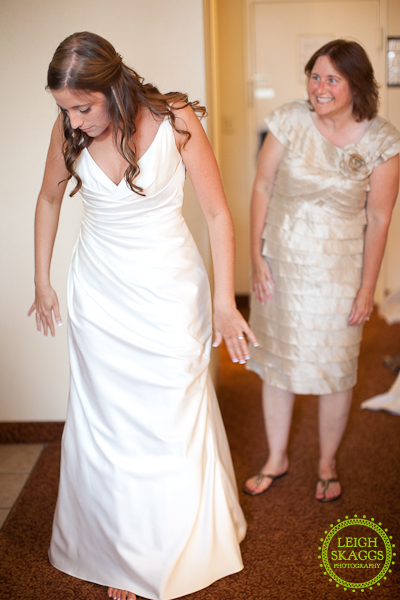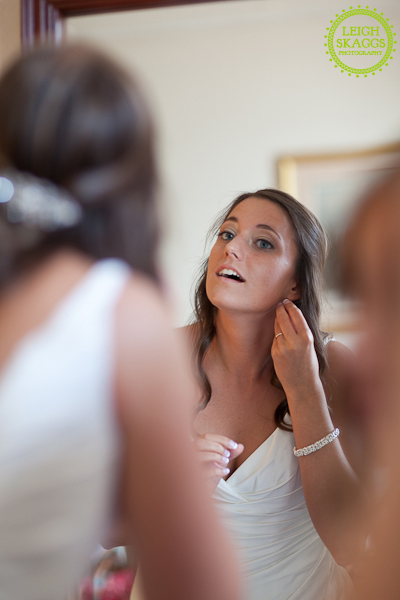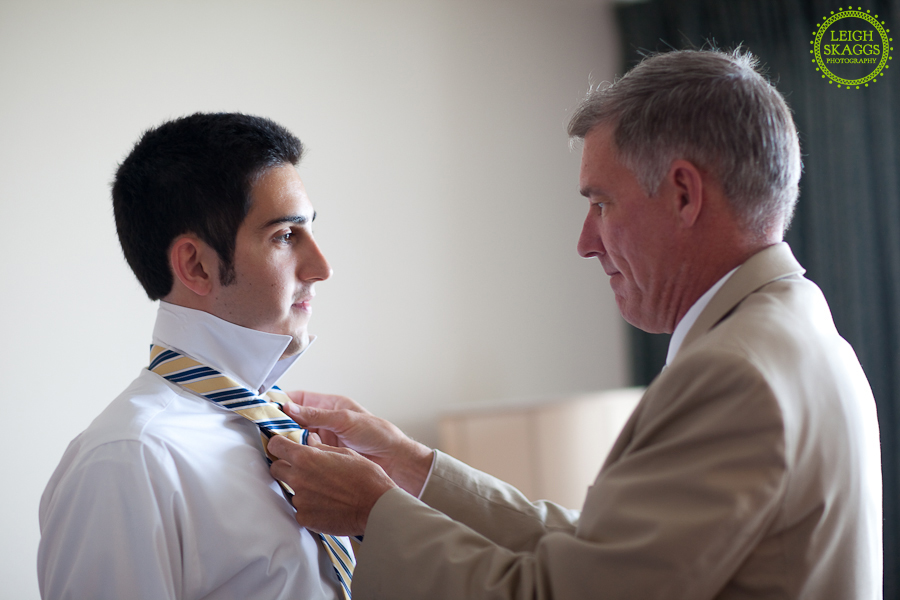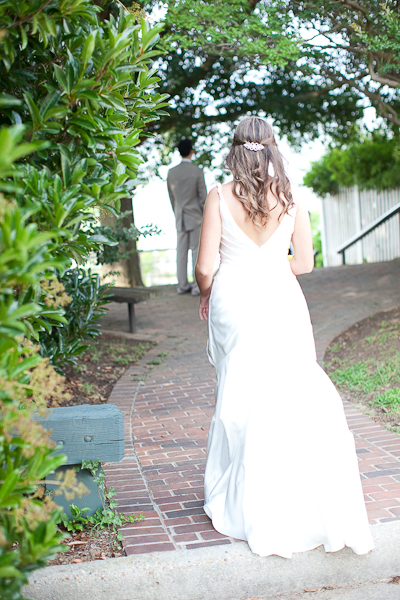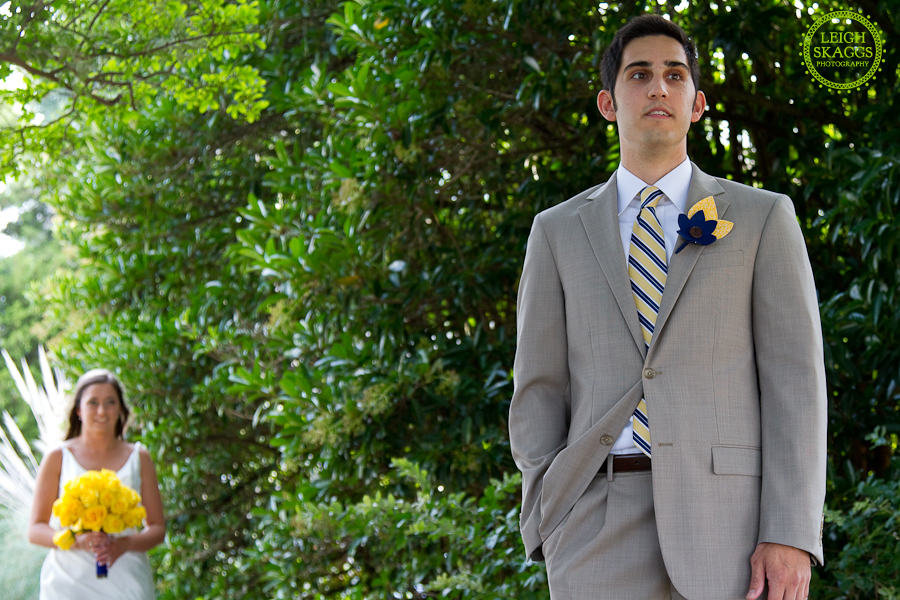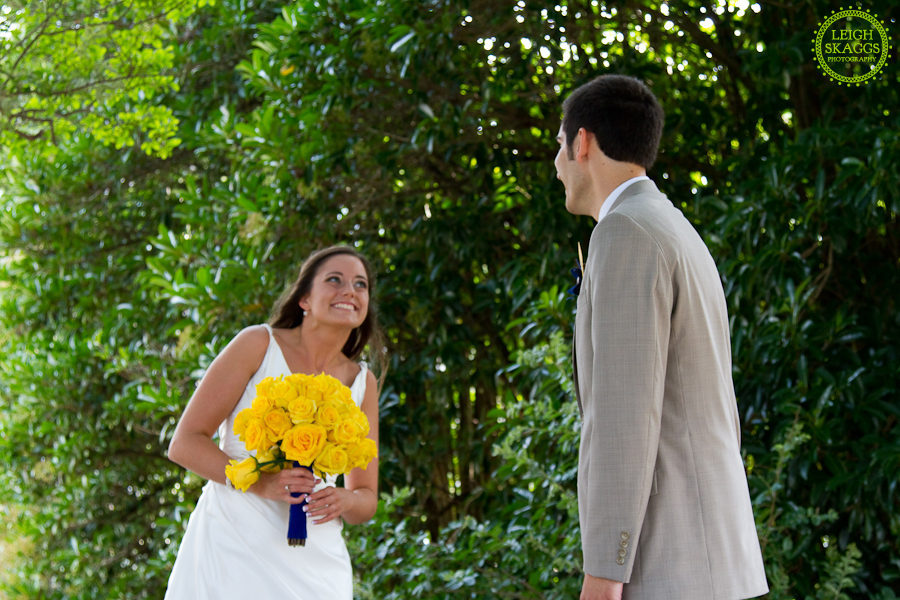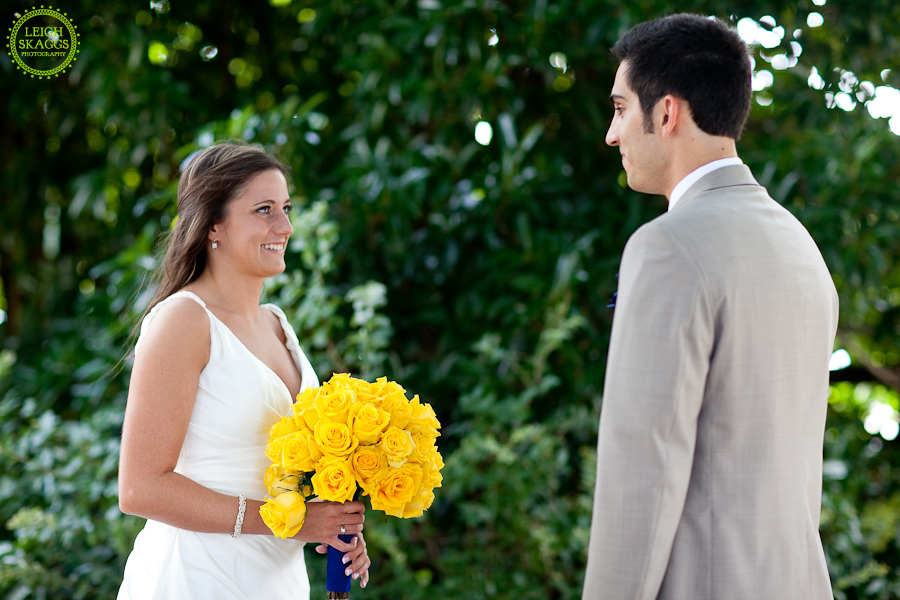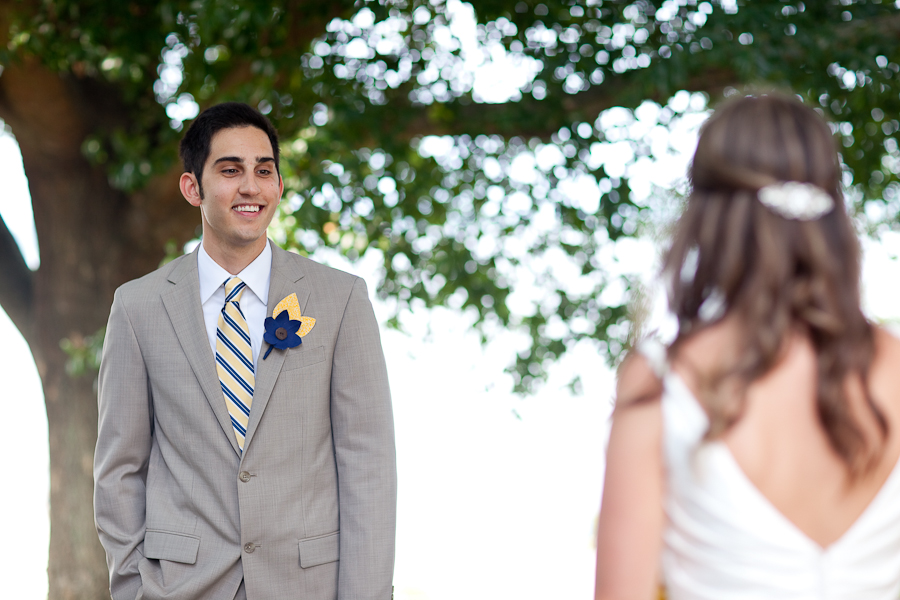 I LOVED Michelle's bouquet…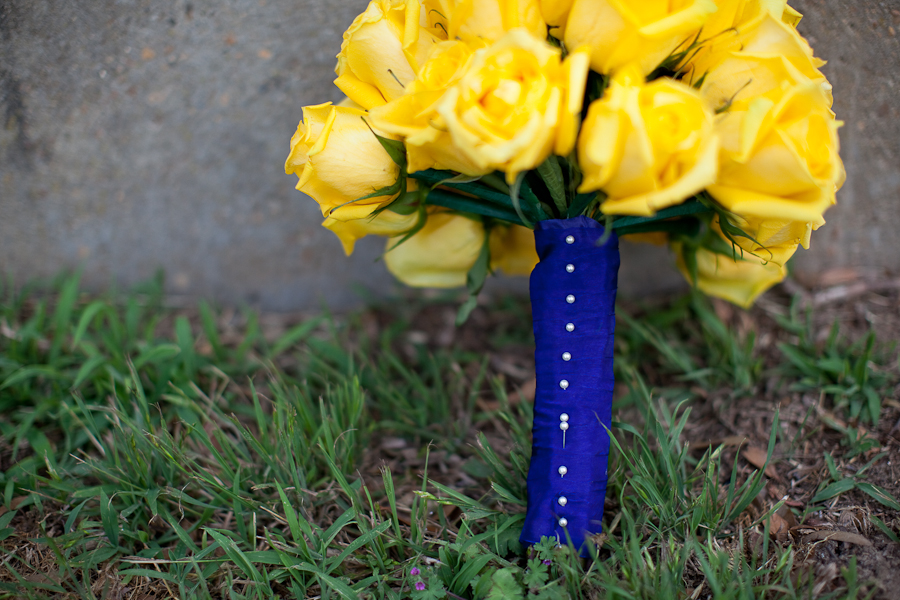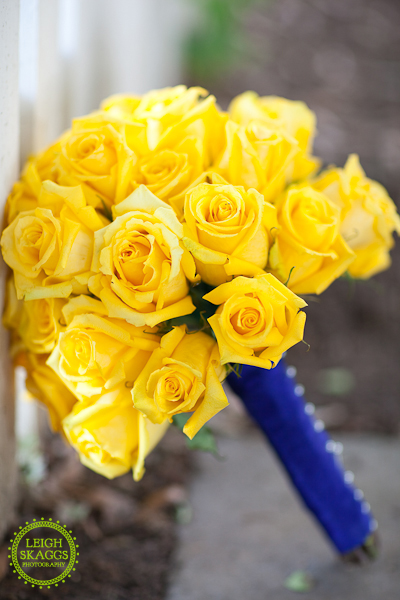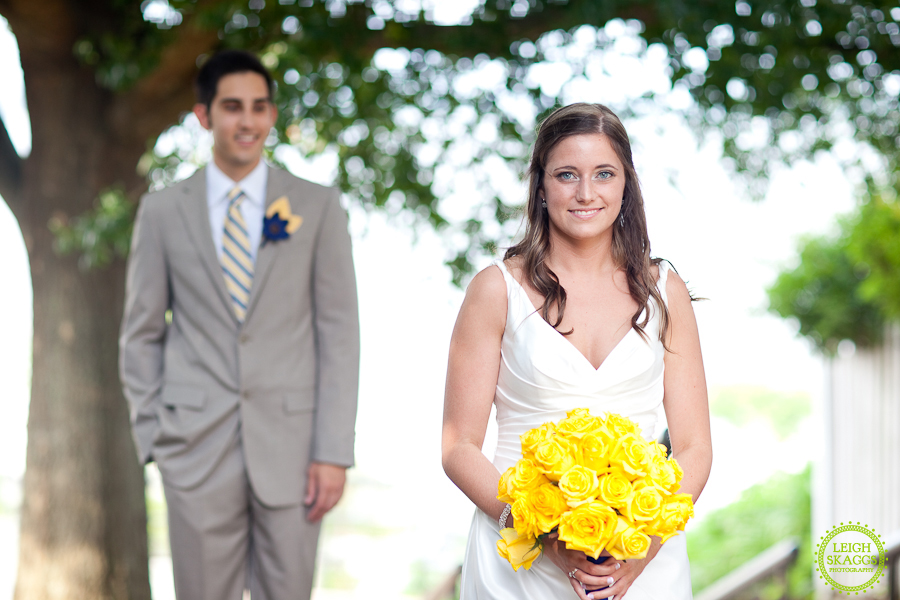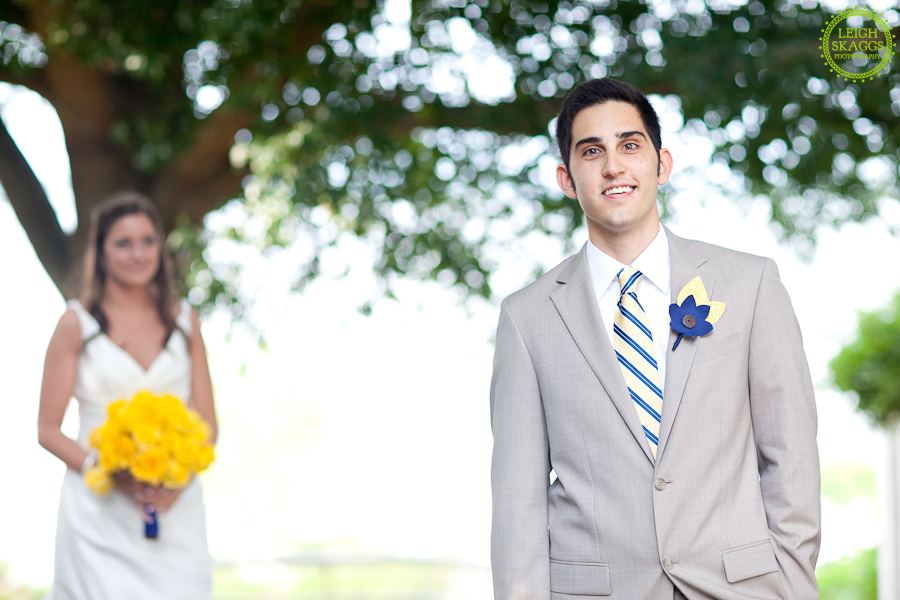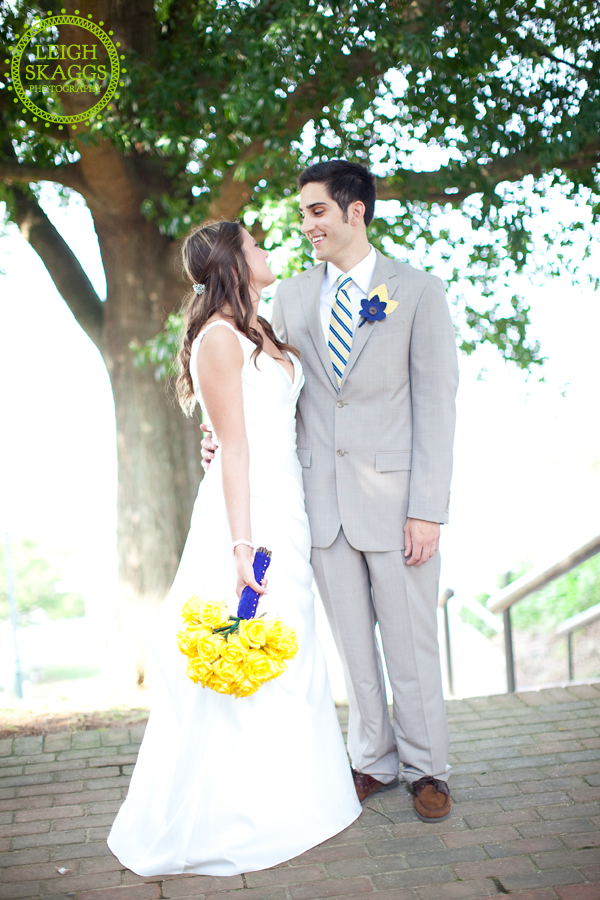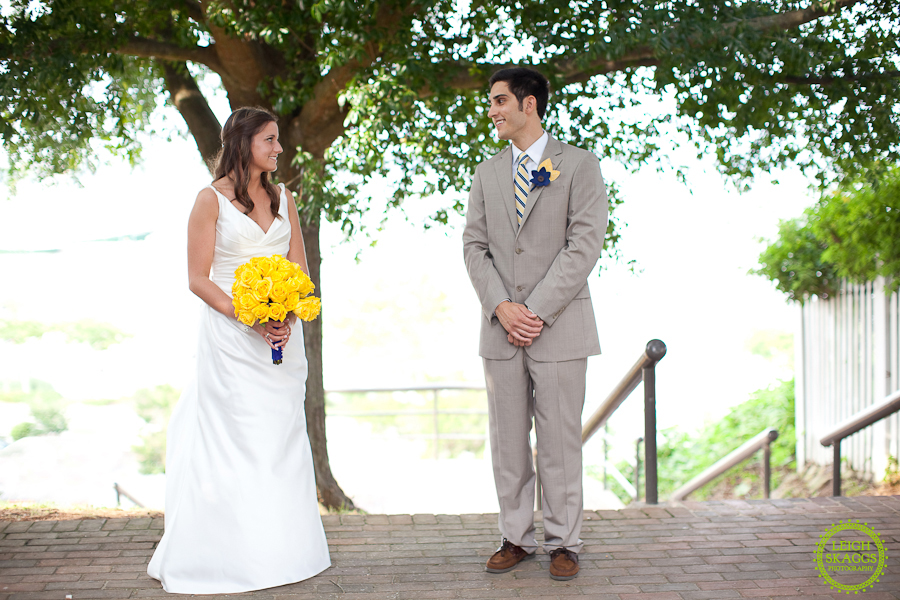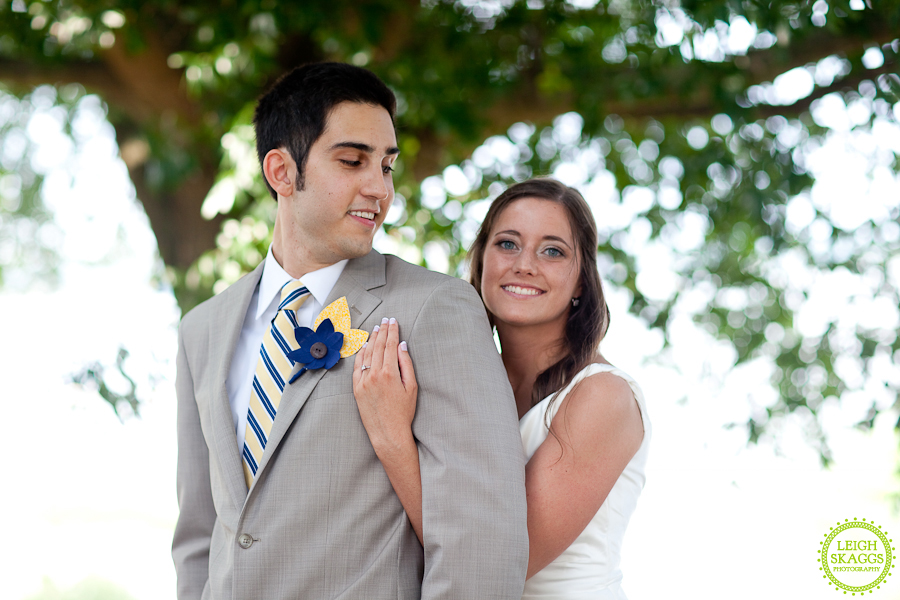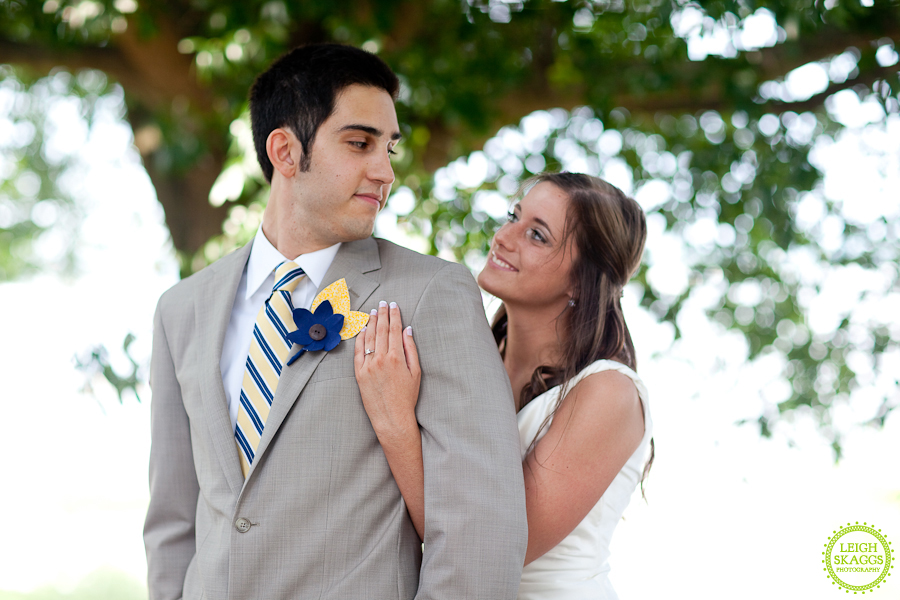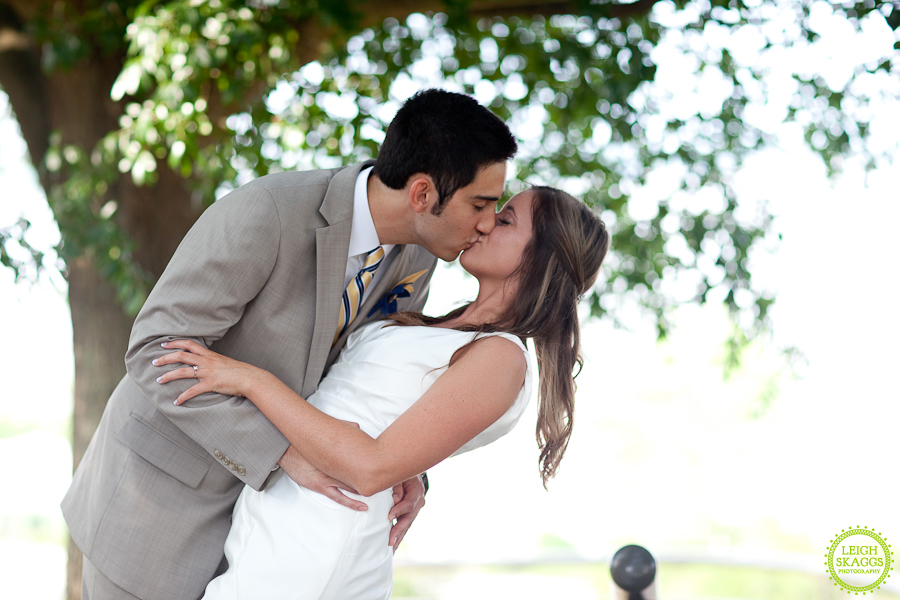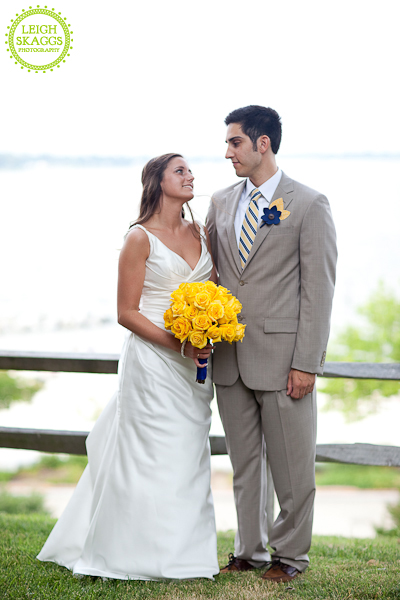 Then we rode the trolley to the Watermen's Museum Yorktown Va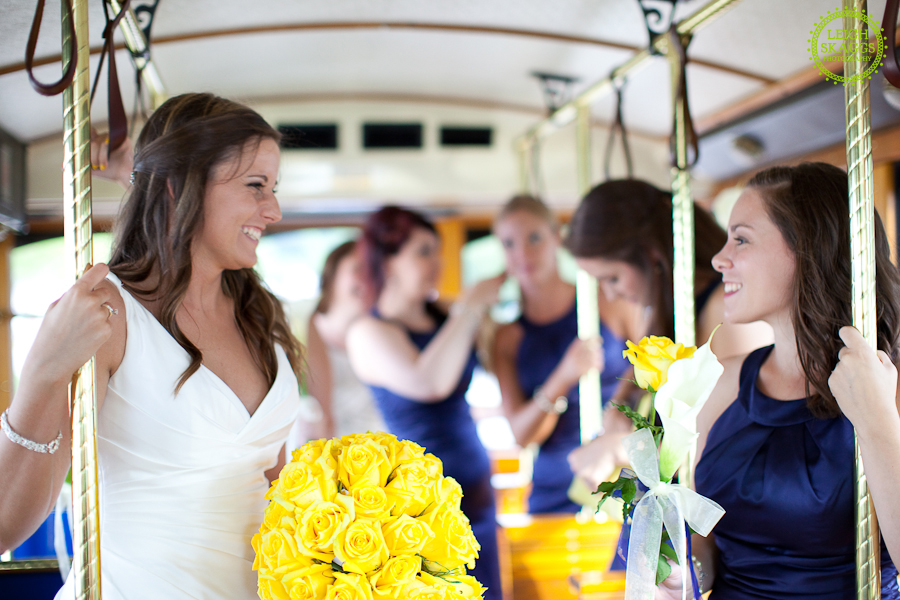 How happy does this Groom look to be walking down the aisle?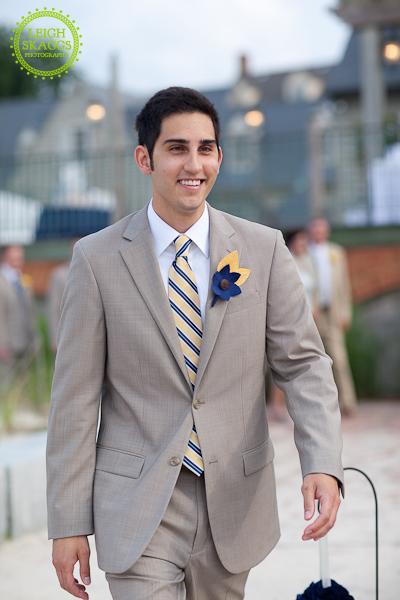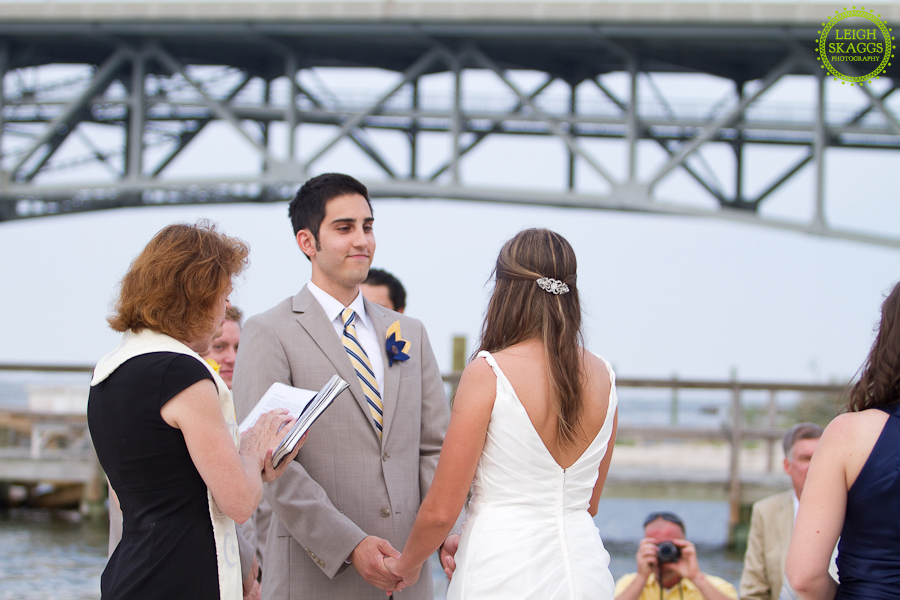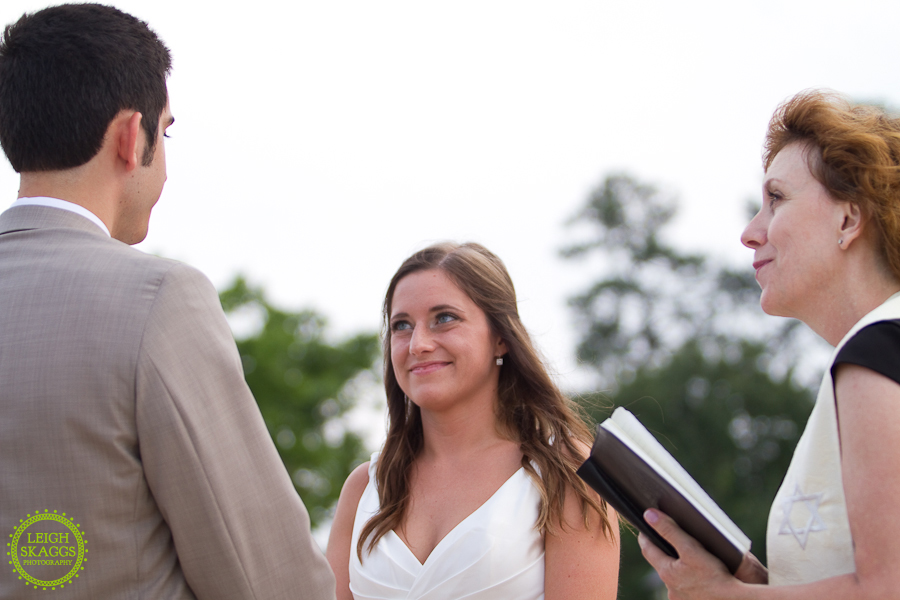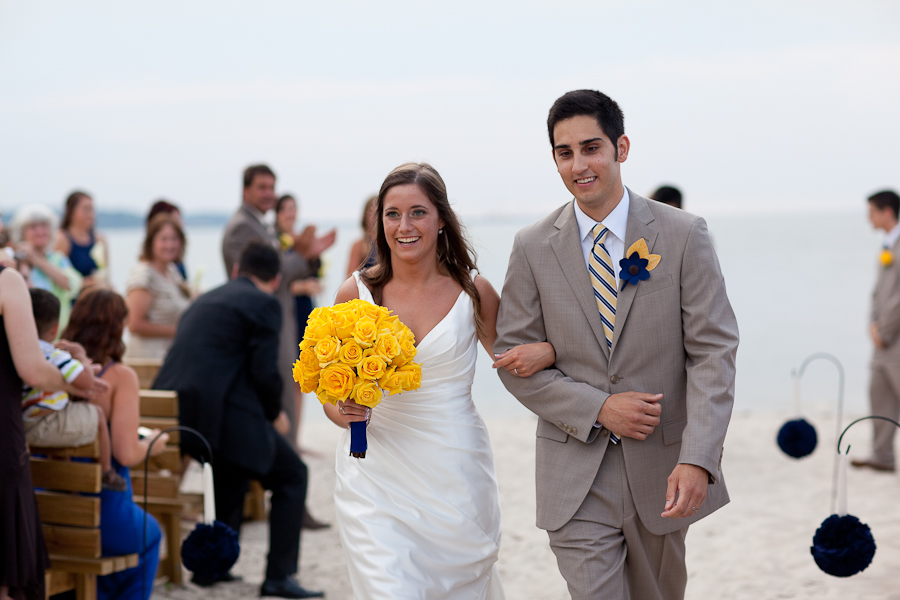 Beautiful wedding Party…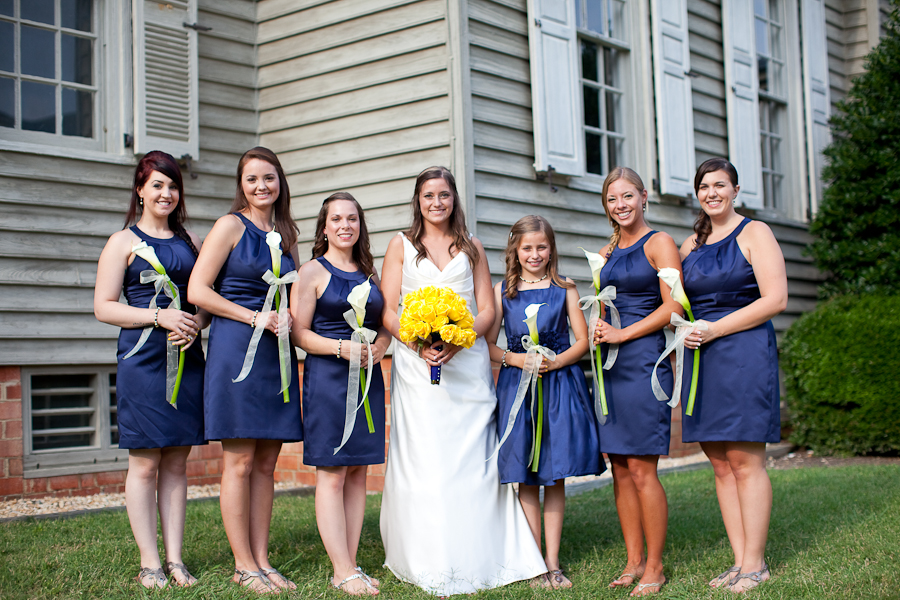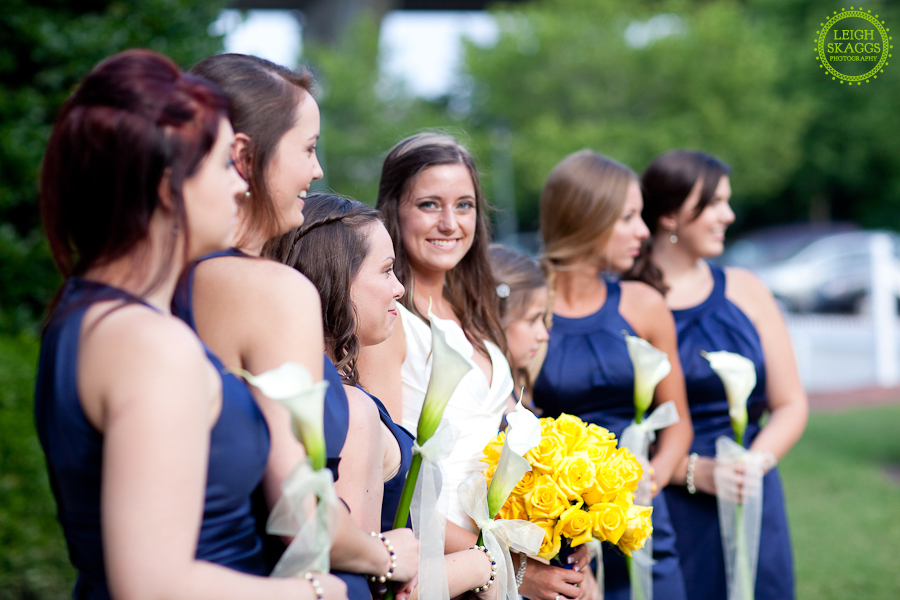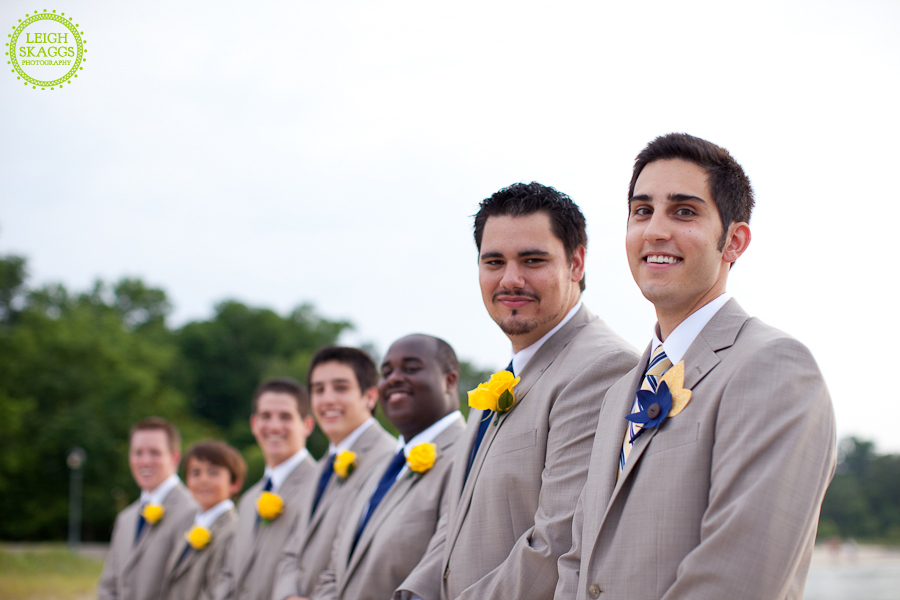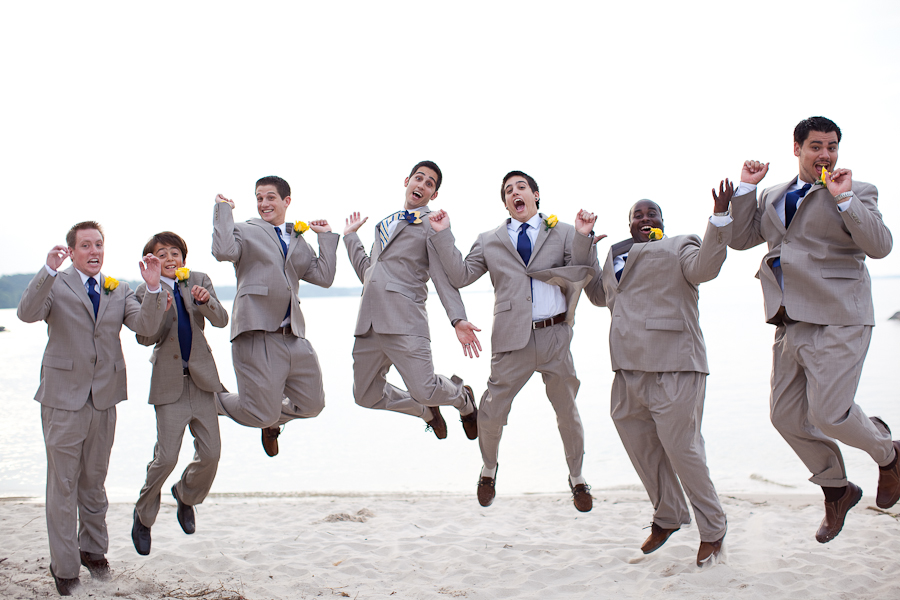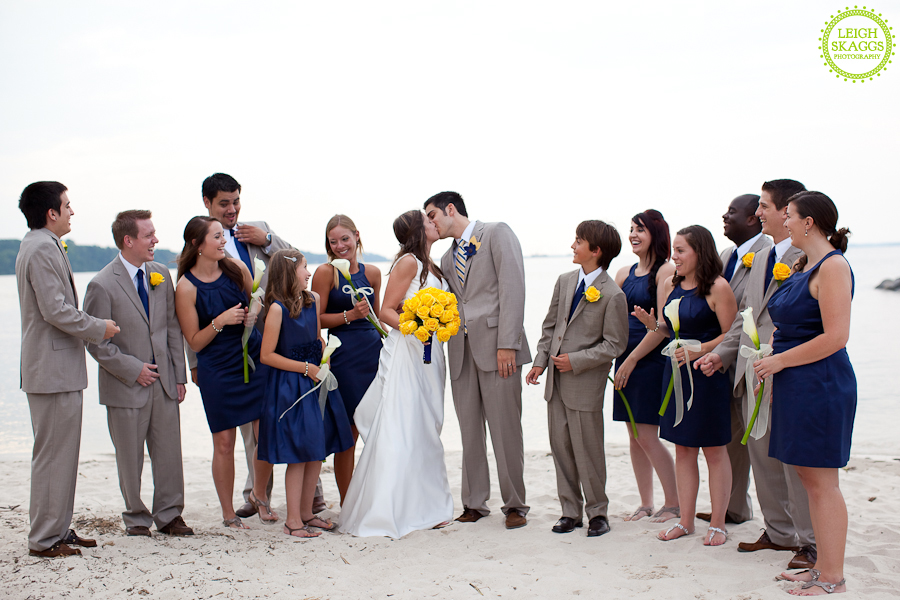 More of the gorgeous Newlyweds…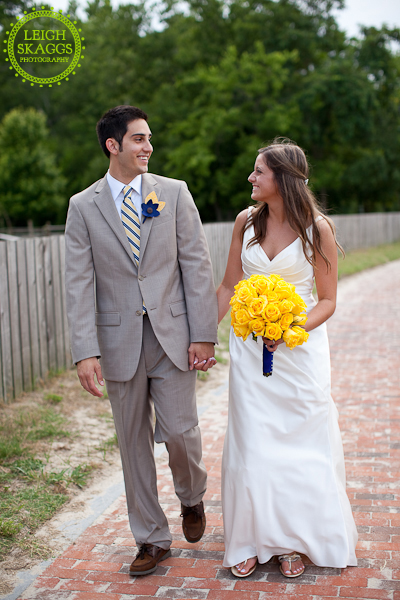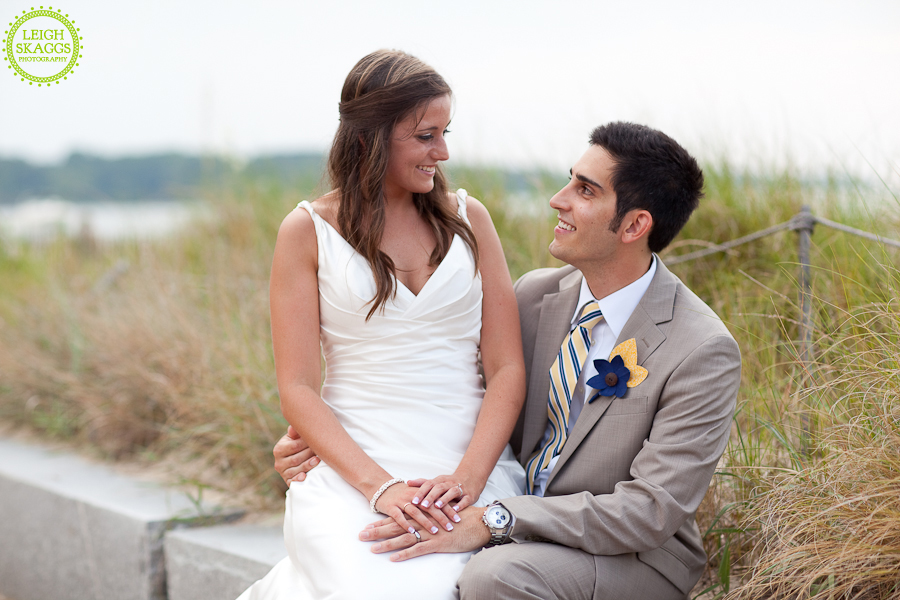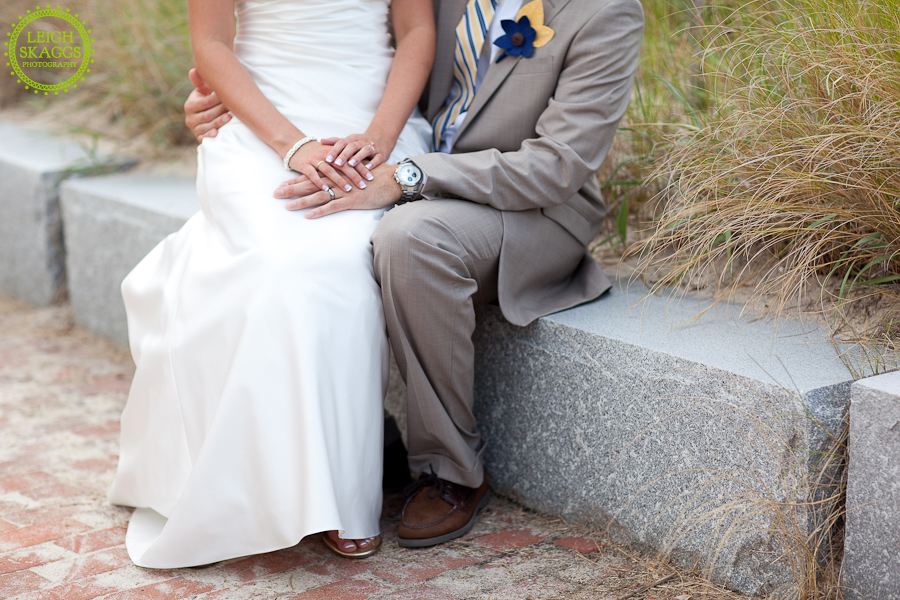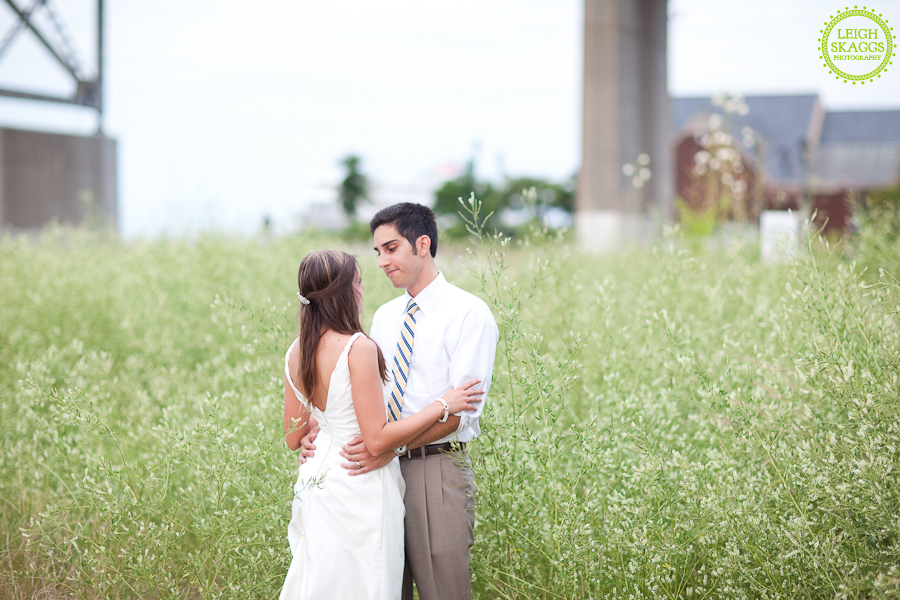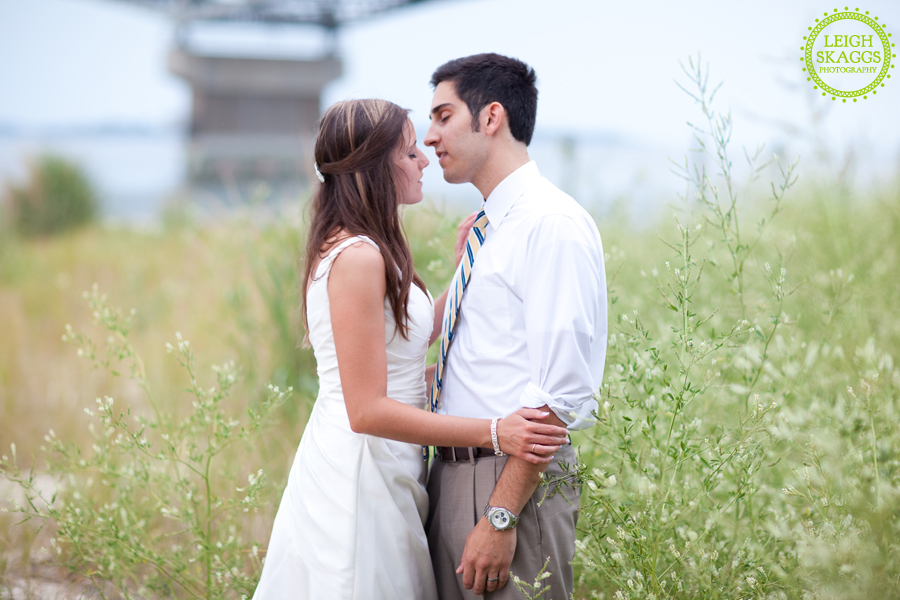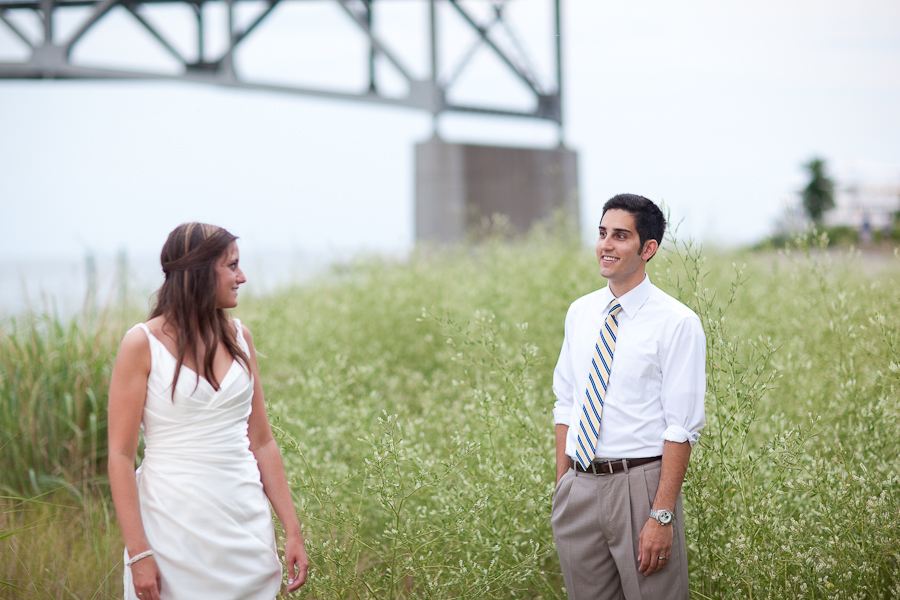 On to the Reception…Love these cakes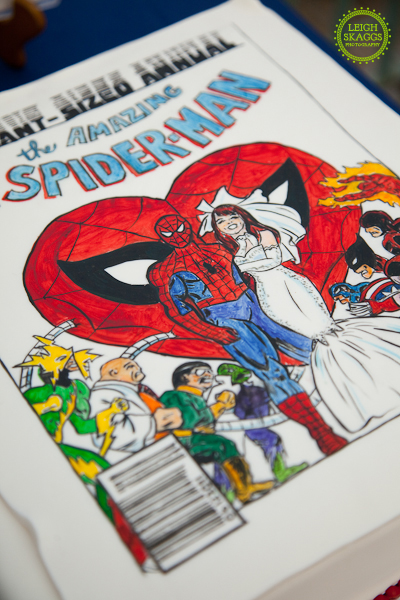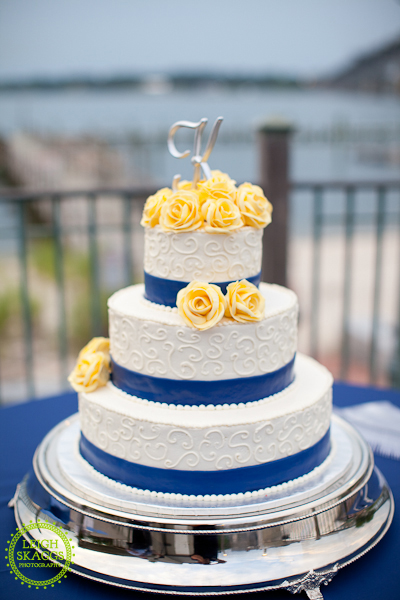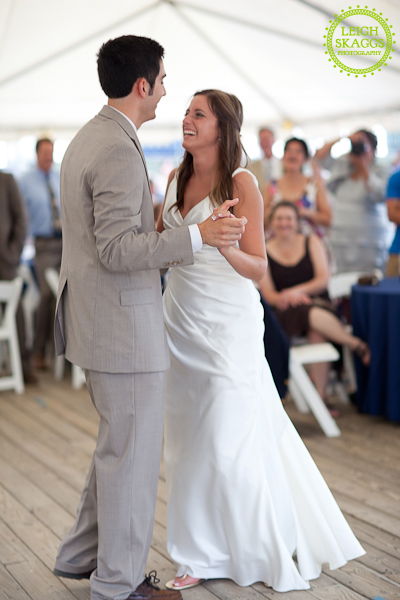 Lina, this is going to so be me when my little boy gets married someday!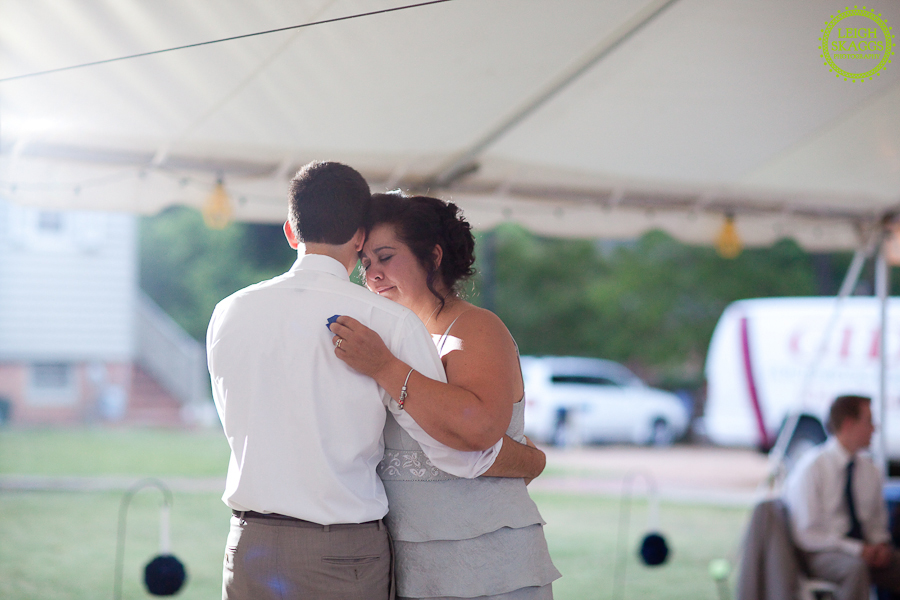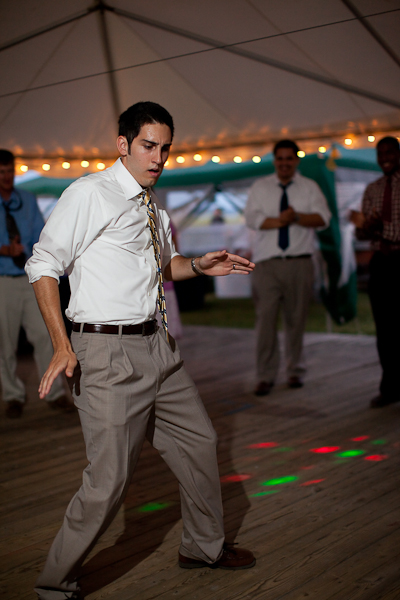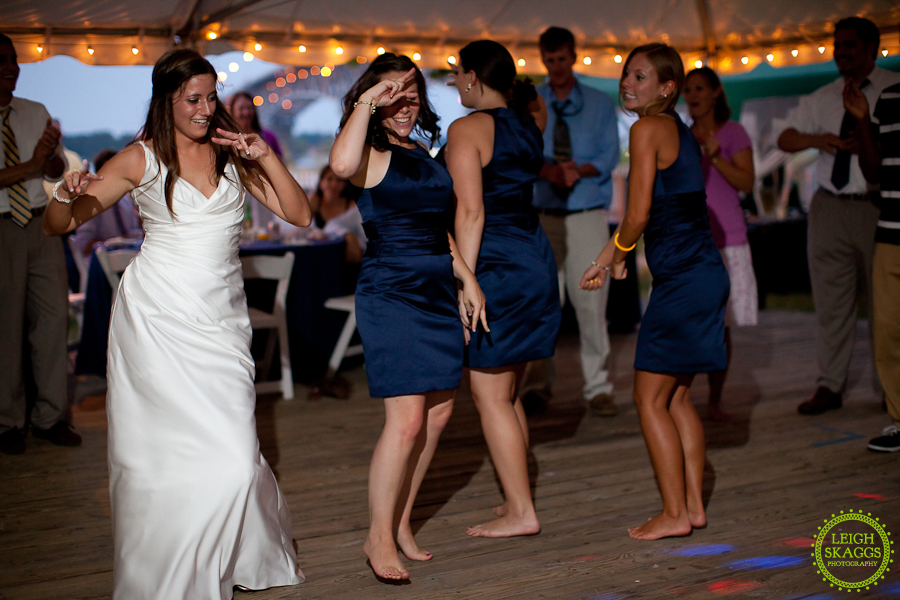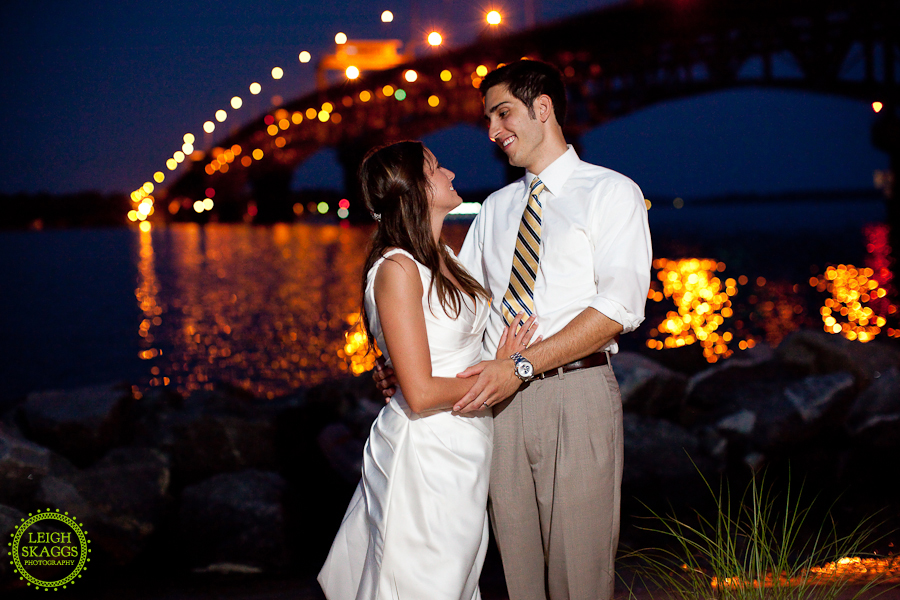 Sorry there are so many, but I couldn't narrow it down any further…if you would like to see more, check out my website at Leigh Skaggs Photography  Va Wedding Photographer. Thank you Michelle and Eric for letting Jay and I be a part of your special day In Yorktown Va.  We had a blast.  Thank you also to both of your family's.  You are all so special and we appreciate you making us feel so welcome and part of the family.  Also, one last thank you, to my hubby, who kept me hydrated, hunted things and people down for me and took some GREAT photos, to boot!  I love you!