Kristy and Kevin are just two of the most fun, silly, happy, genuine people I have ever met!  Don't believe me?  Check out their Gloucester Engagement session, Here!  I loved so much being a part of their Williamsburg Virginia wedding.  It was just perfect, too.  Williamsburg is one of the most beautiful little town's and I always love to go there.  The day was a gorgeous fall day, crisp but not cold with blue skies and colorful leaves around town.  We met Kristy and Kevin at the Williamsburg Presbyterian Church.  It is a very nice church with lots of pretty light and it has that Williamsburg feel with all the brick and the way it is built.  The wedding Ceremony was beautiful and the Church Chancel Choir sang beautifully during it.  Afterwards we headed outside to the campus of William and Mary for some shots of Kristy and Kevin before heading to The Settlement at Powhatan Creek Resident's Club for the reception.  I love how they used pine cones and leaves to decorate their tables and had song lyrics framed.  Everyone had a blast at the wedding reception.  It honestly ended so fast!  We had a blast dancing with Kristy and Kevin and their Family and Friends!!  And they all danced to the song "Shout" the best that I have ever seen!  Thanks so much you two for choosing us to be a part of such a wonderful day!  You are definitely made for one another and I look forward to hearing about your new adventures in your new city!!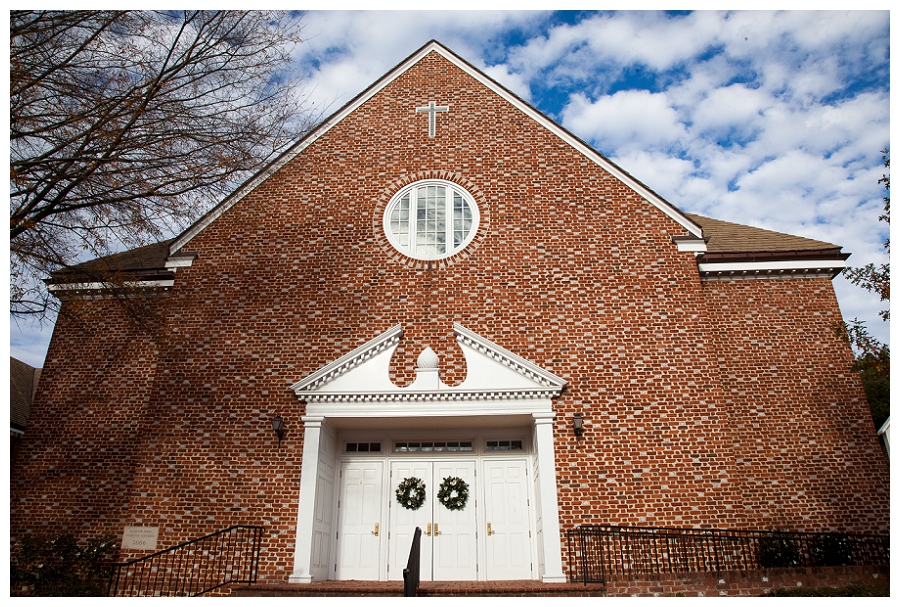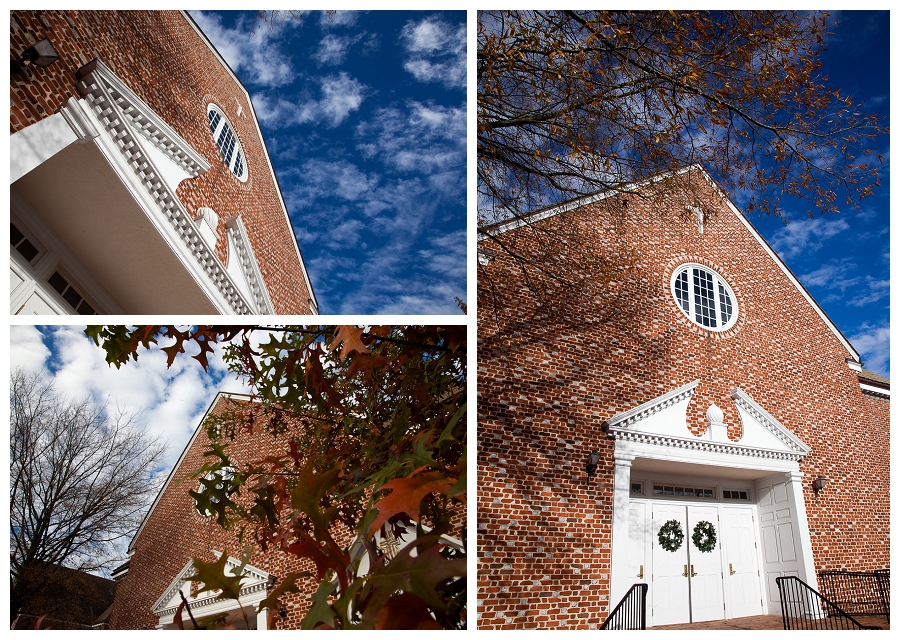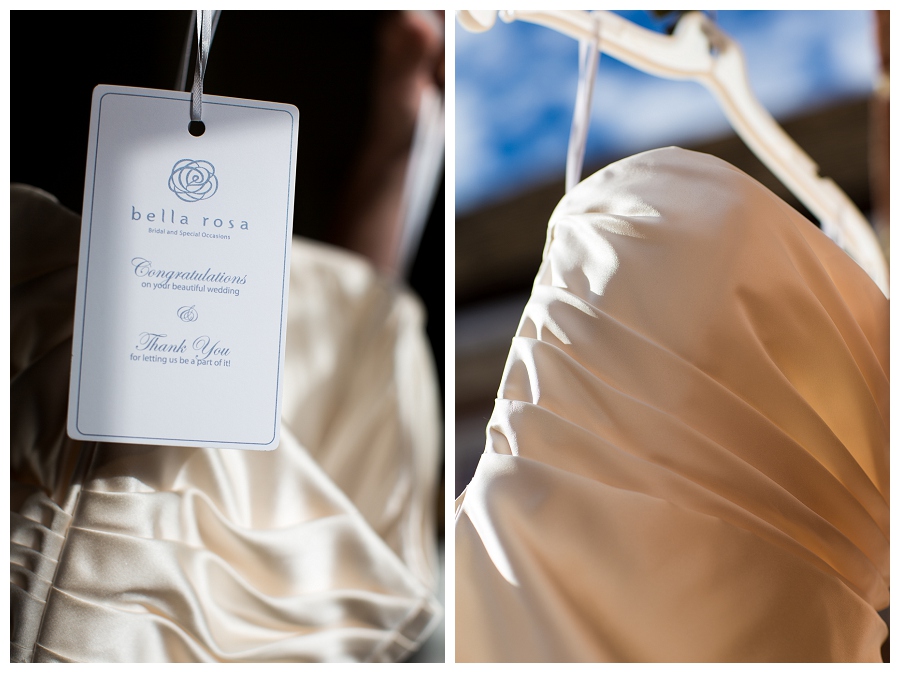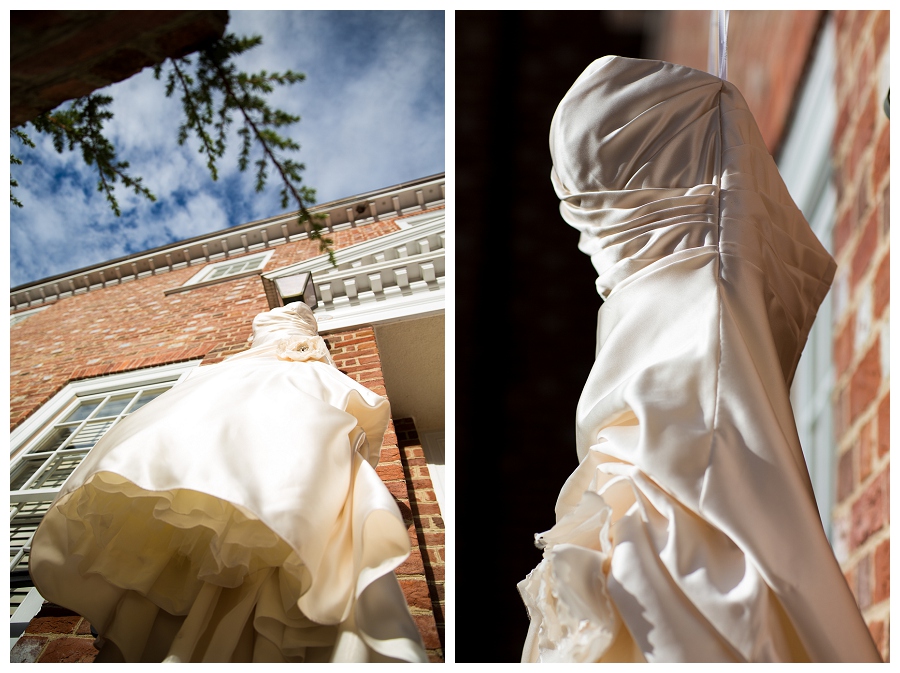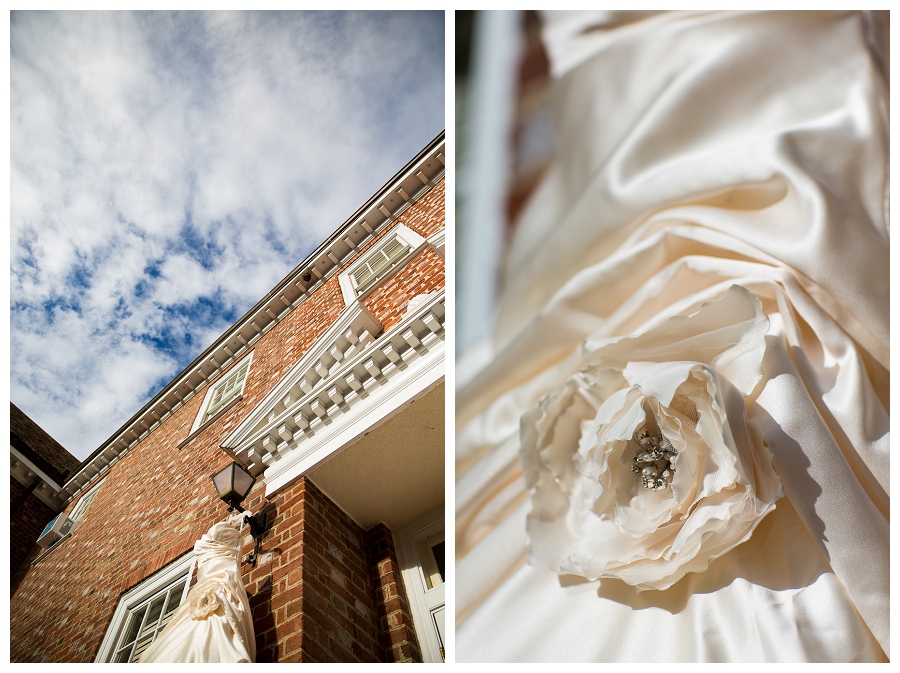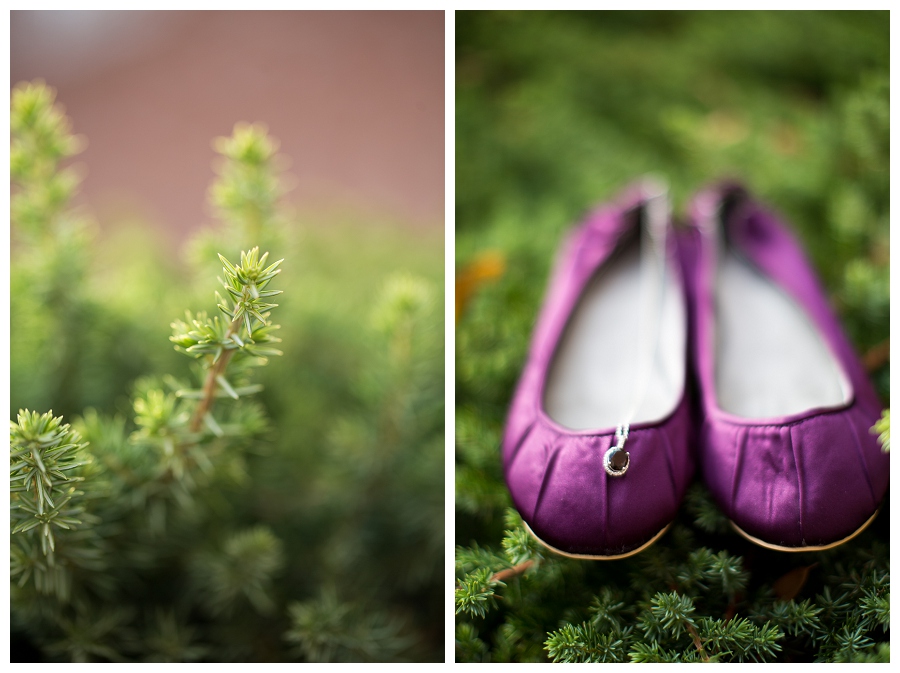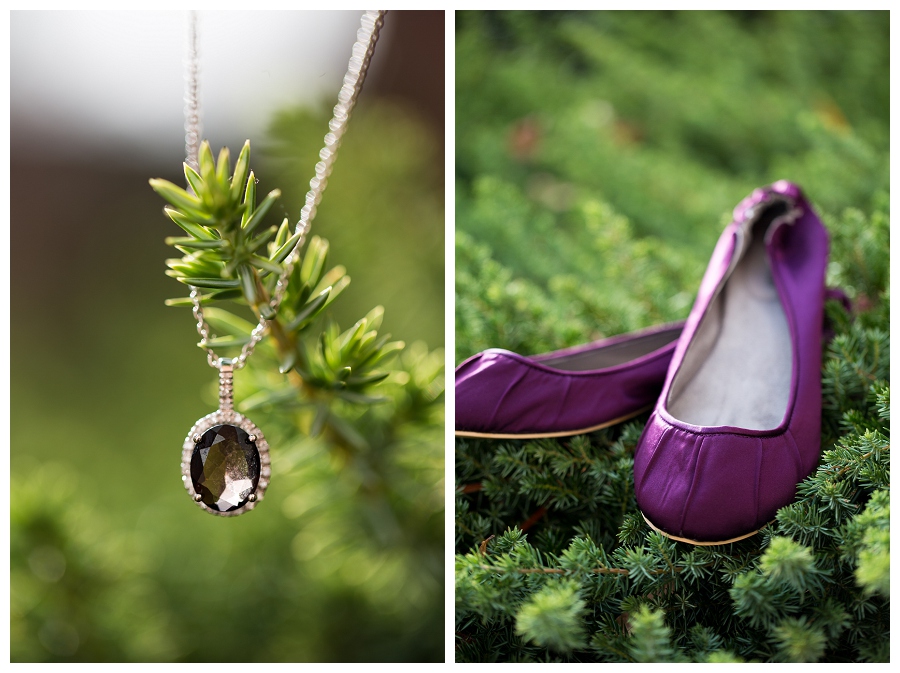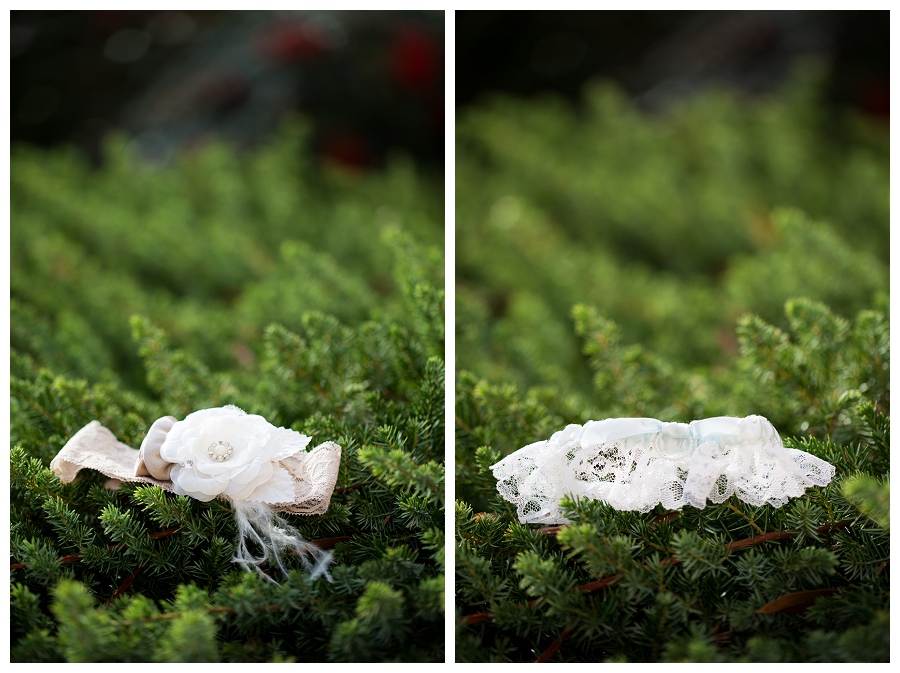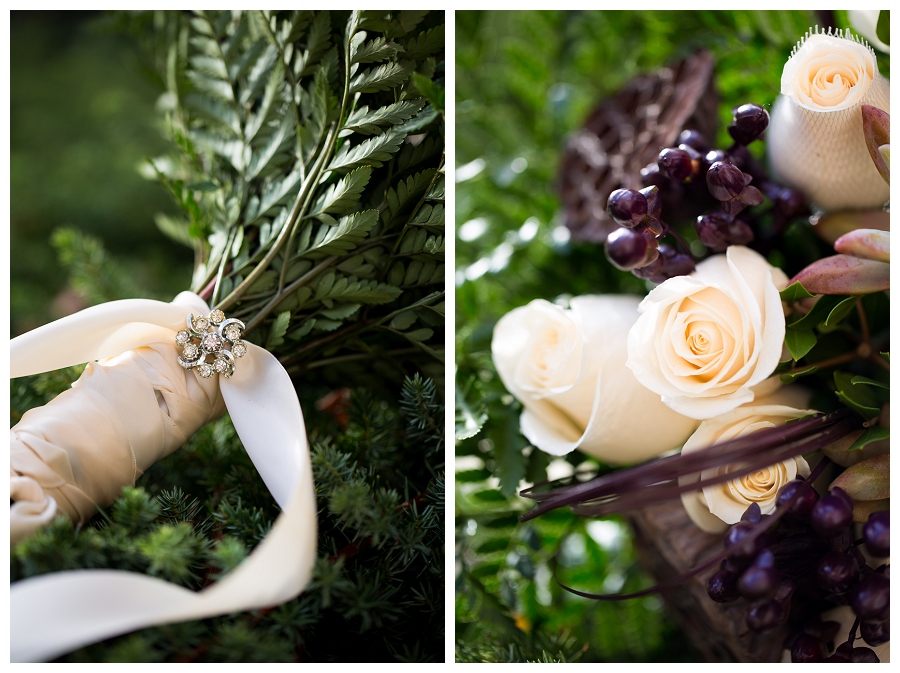 I love Kristy's laugh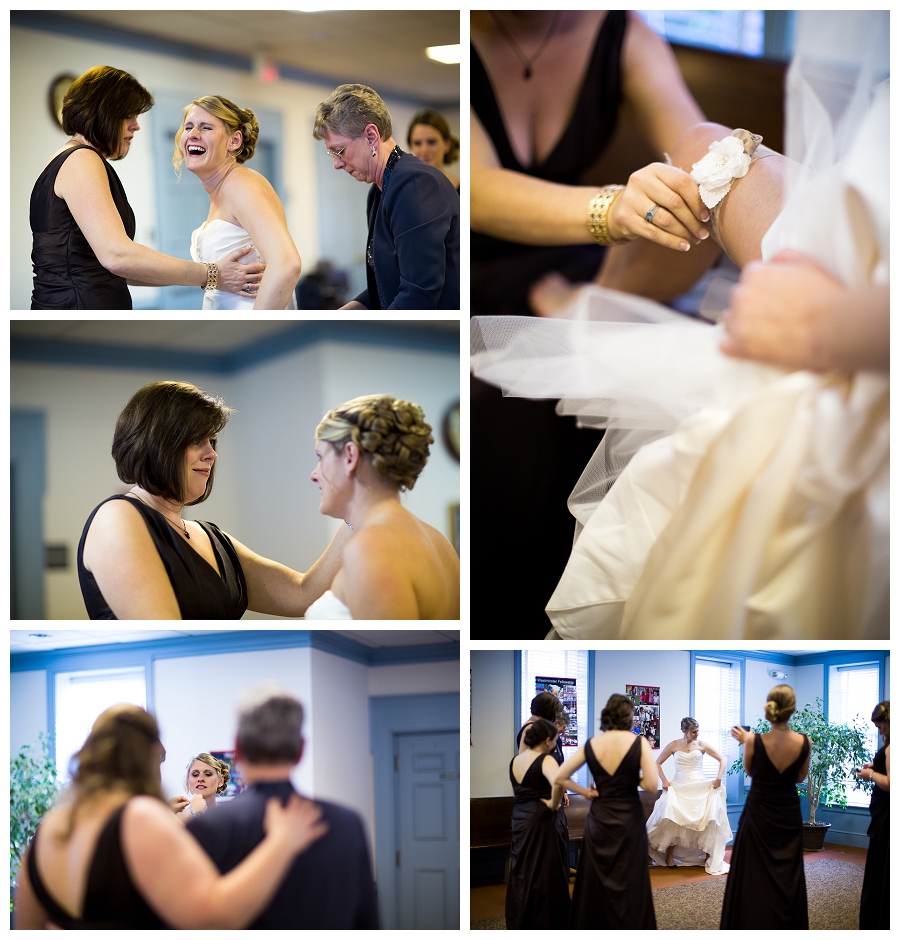 Looking So GOOD Ladies!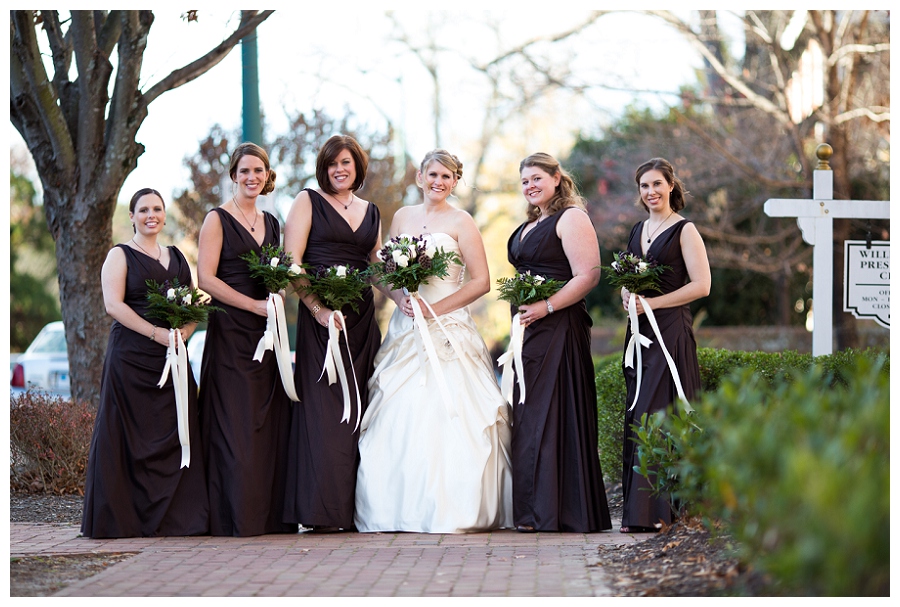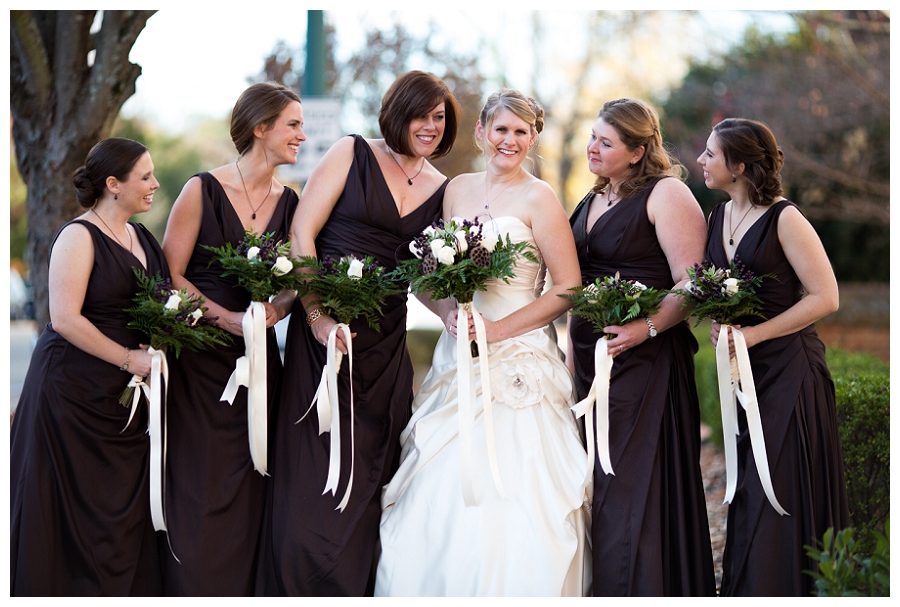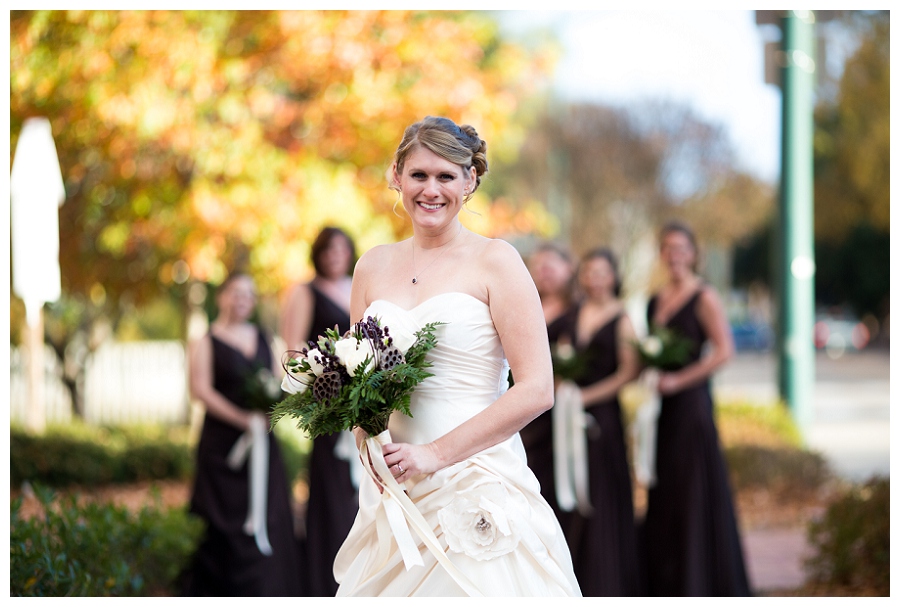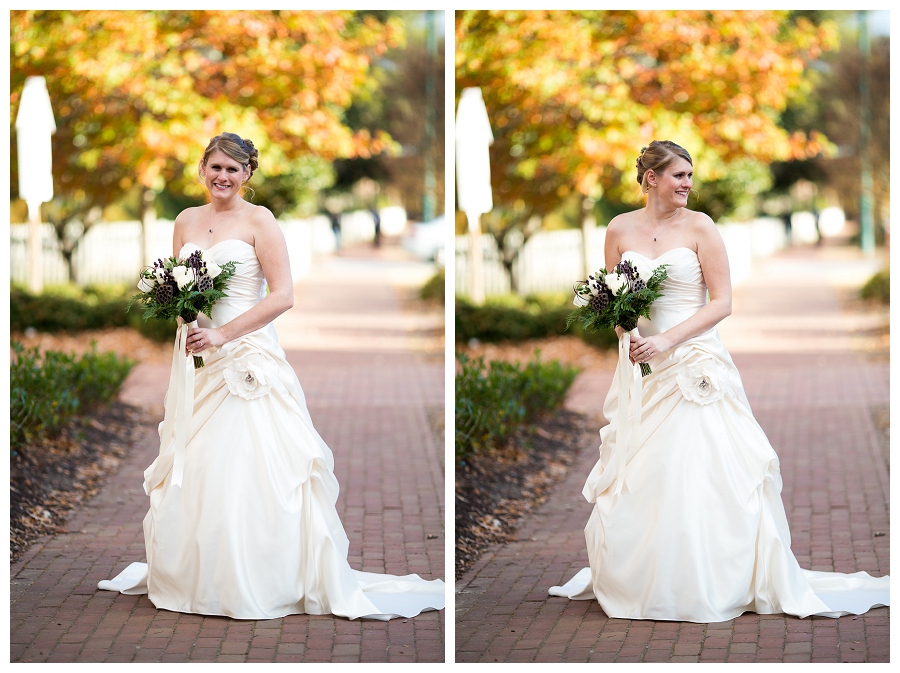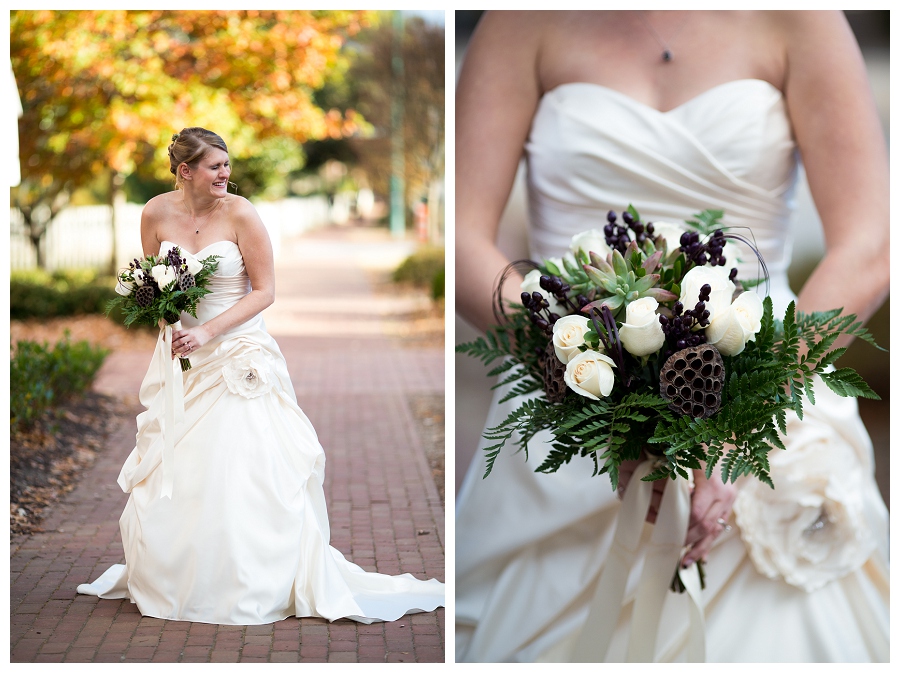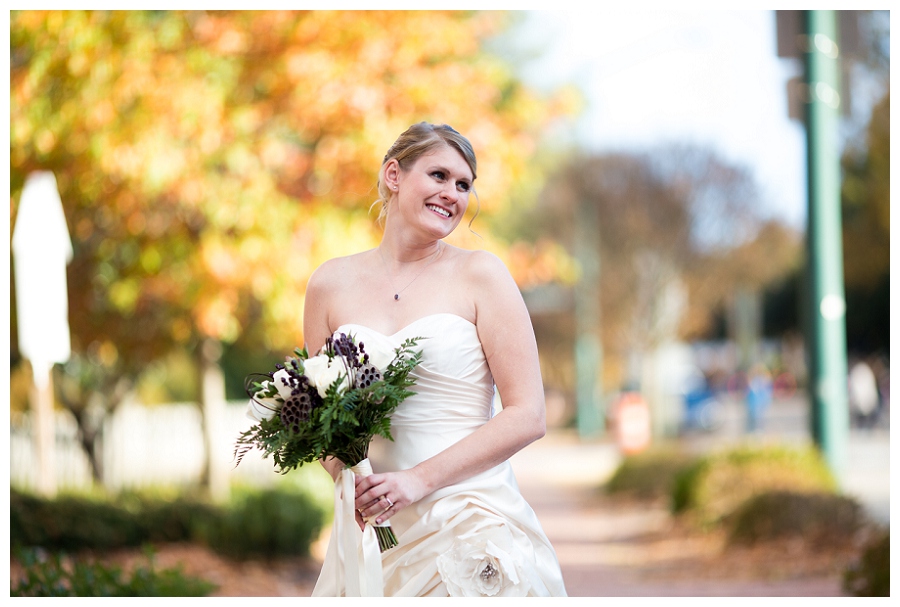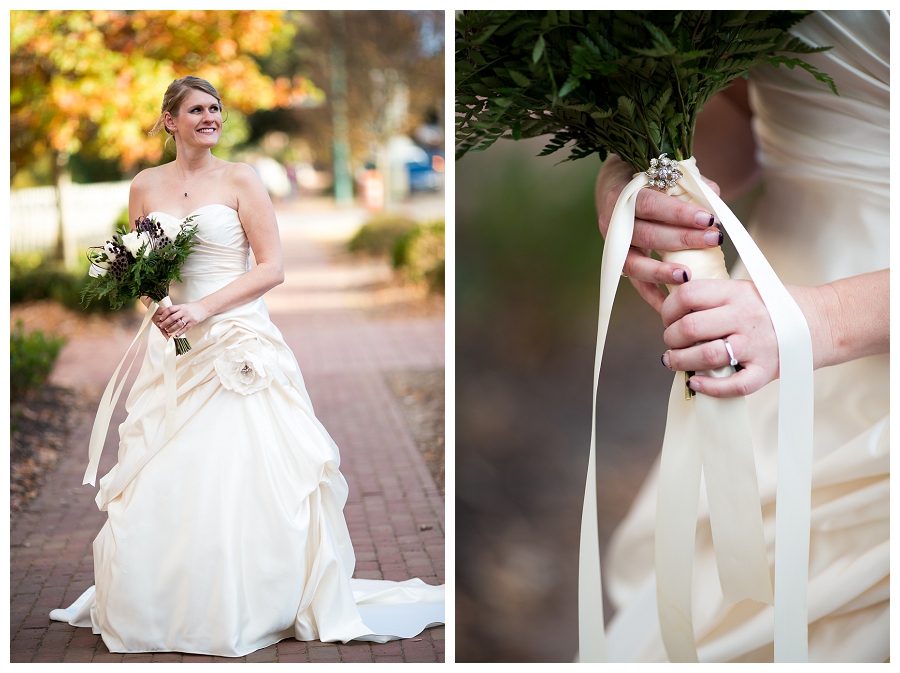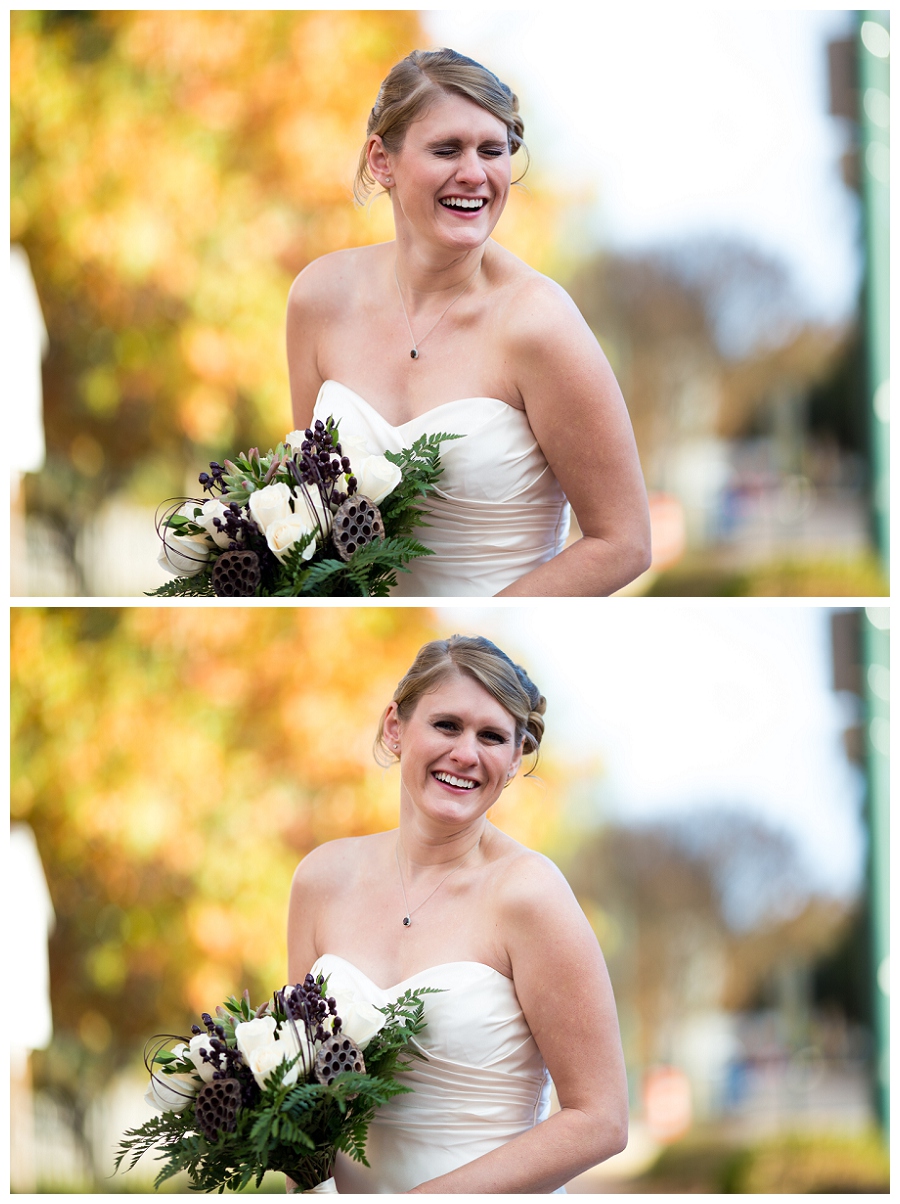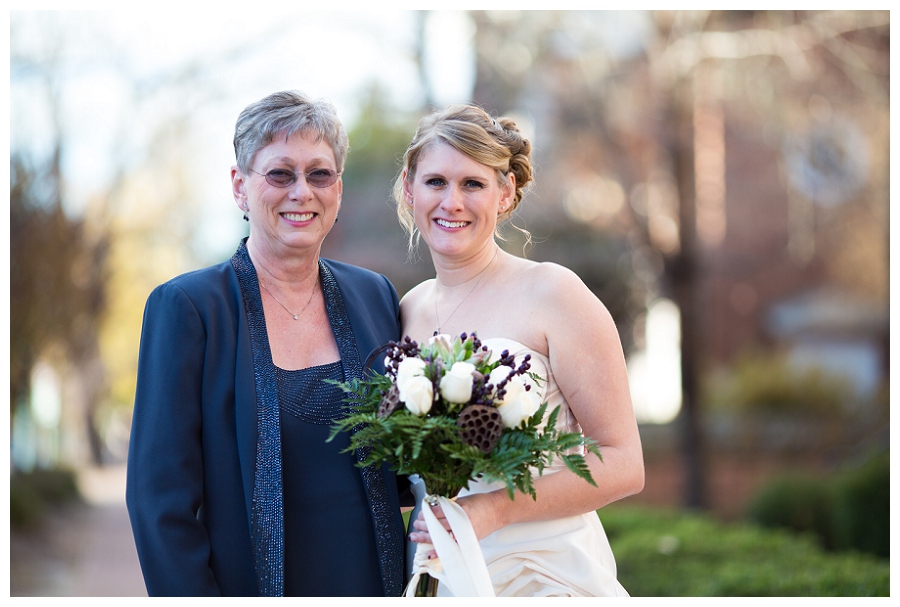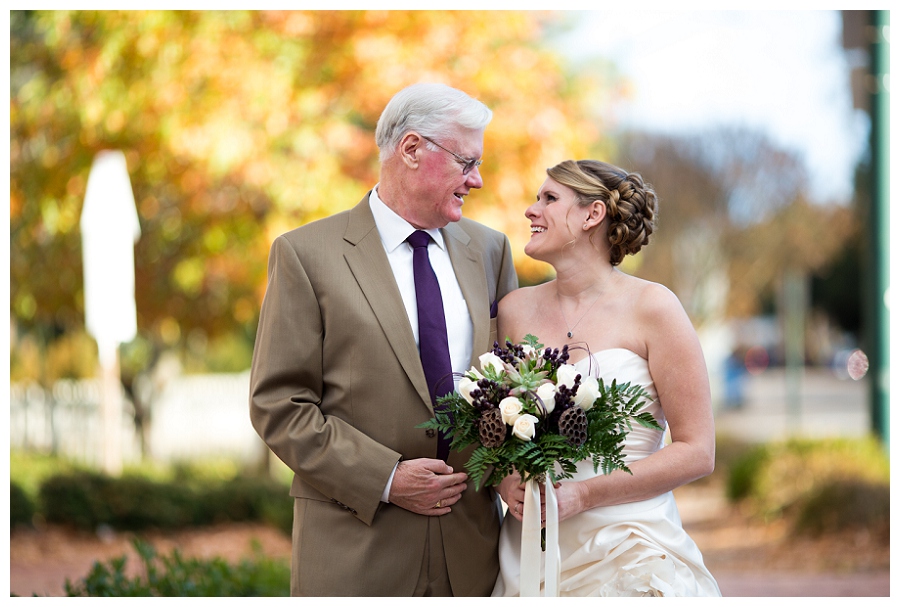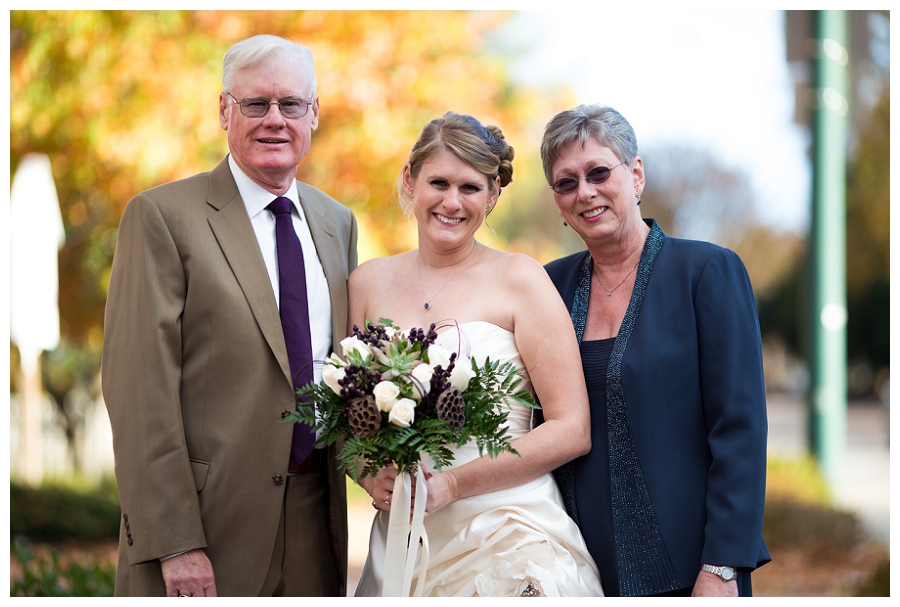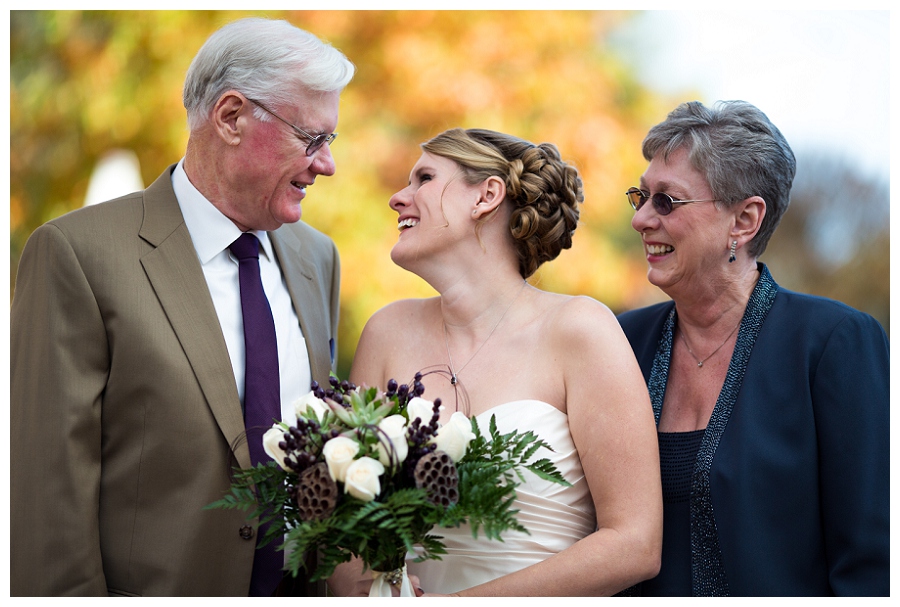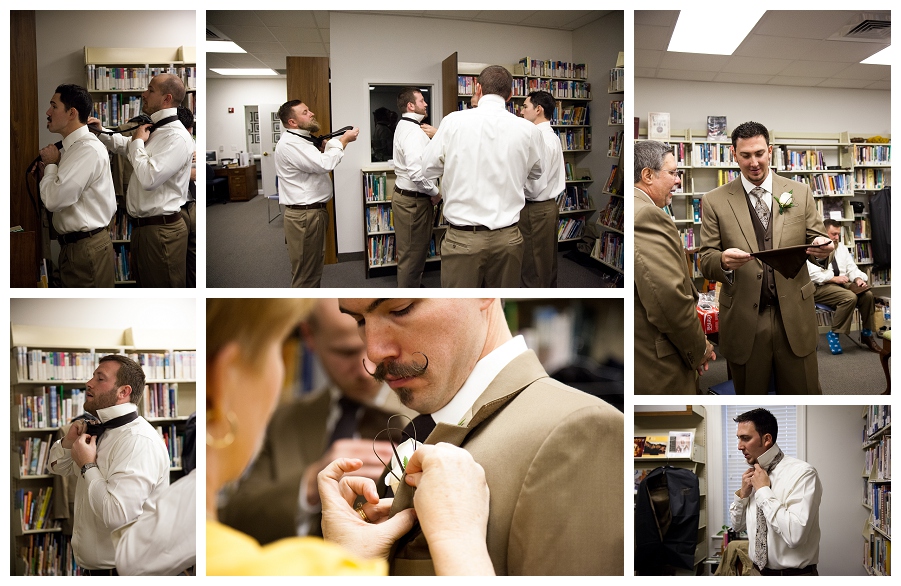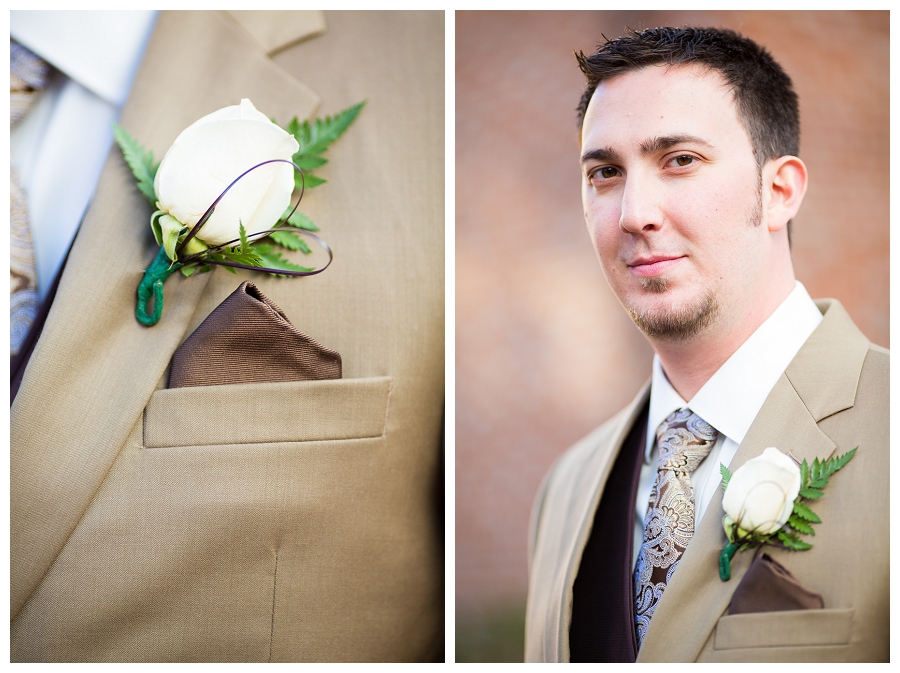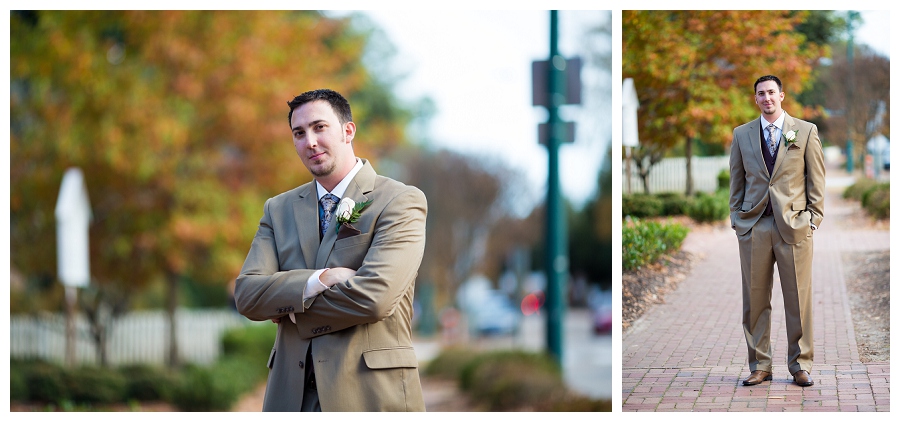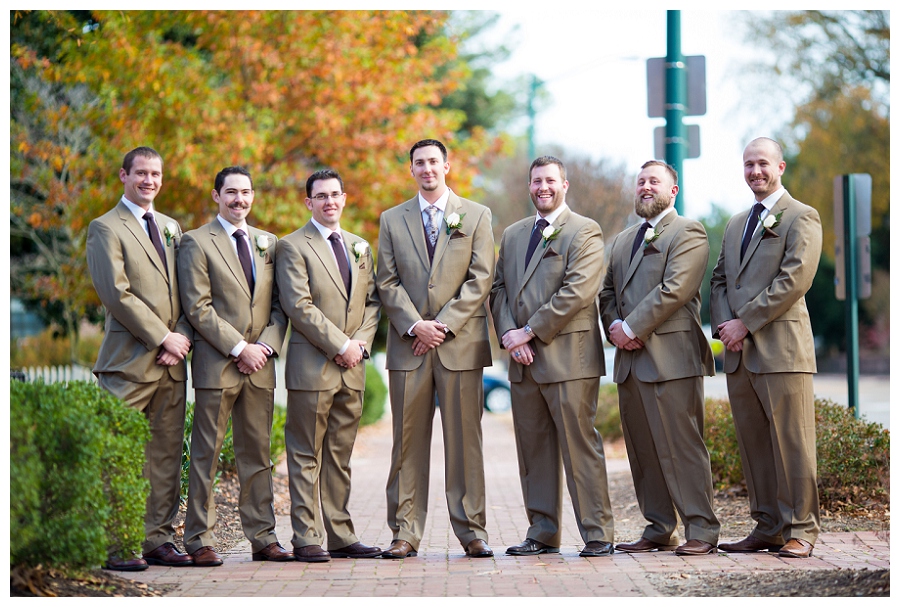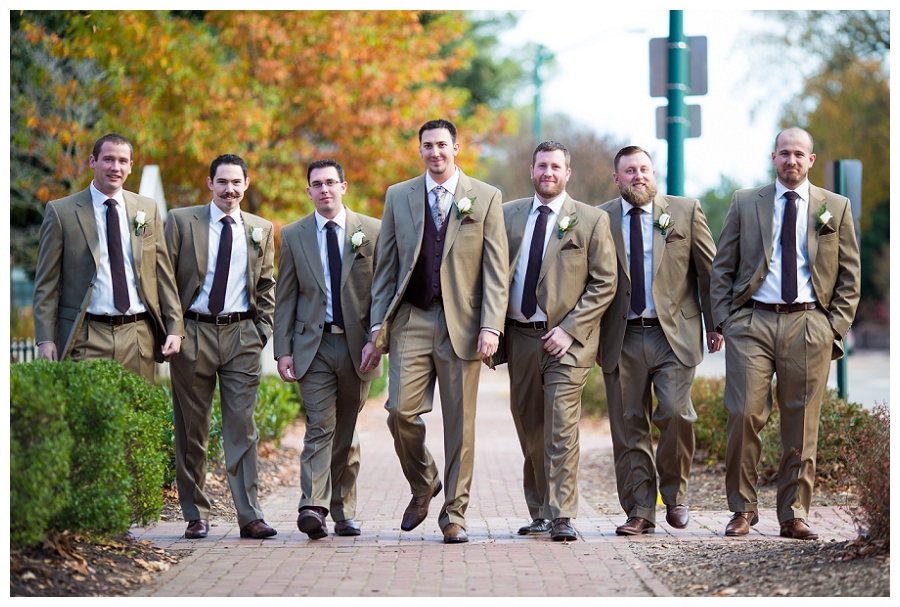 Kevin and his Groomsmen all picked out their own socks. 🙂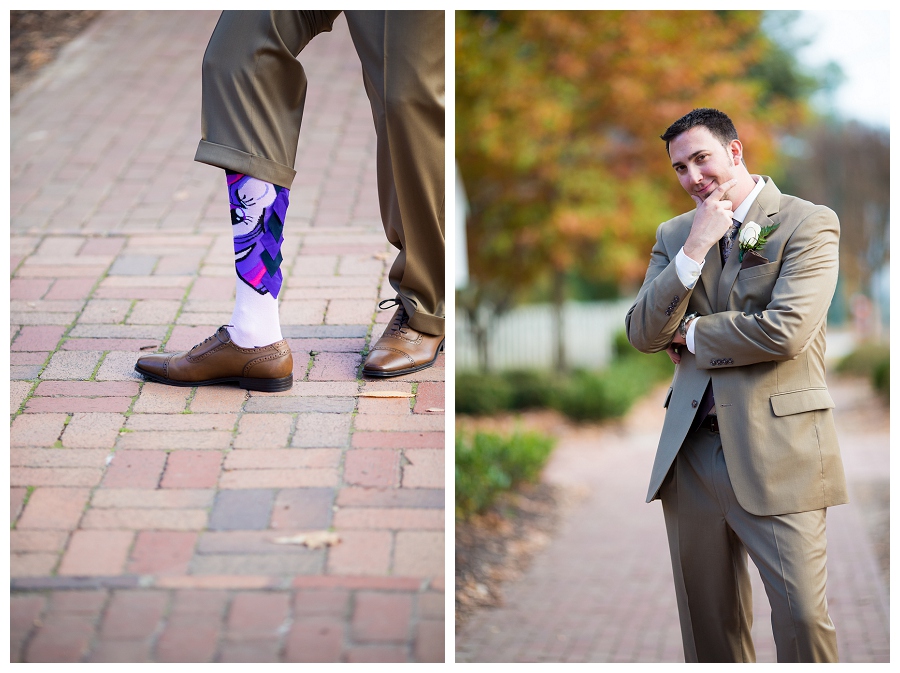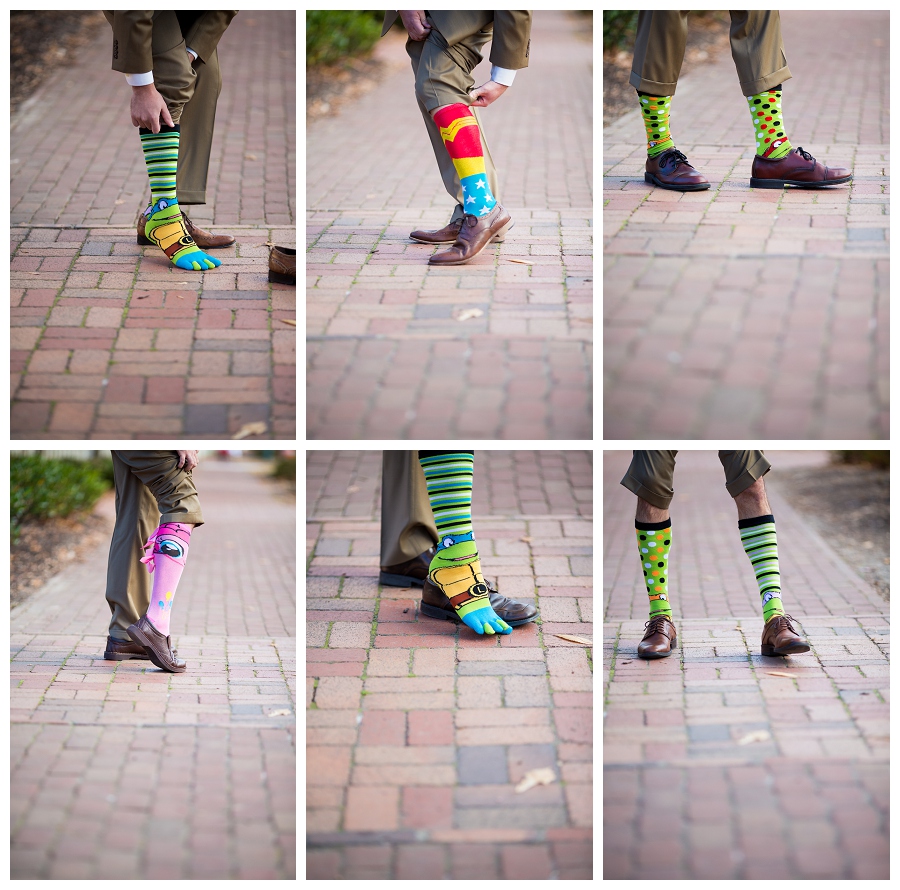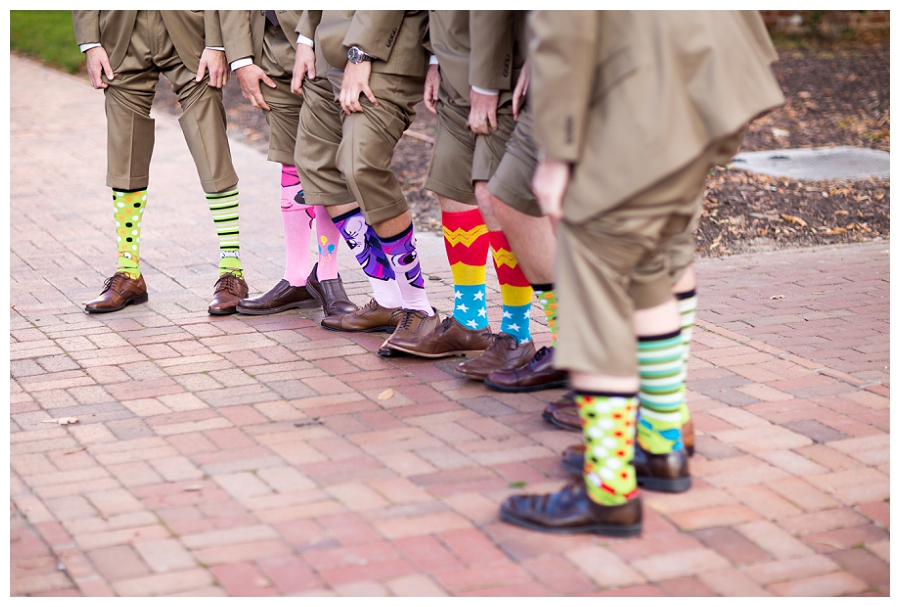 These guys were a blast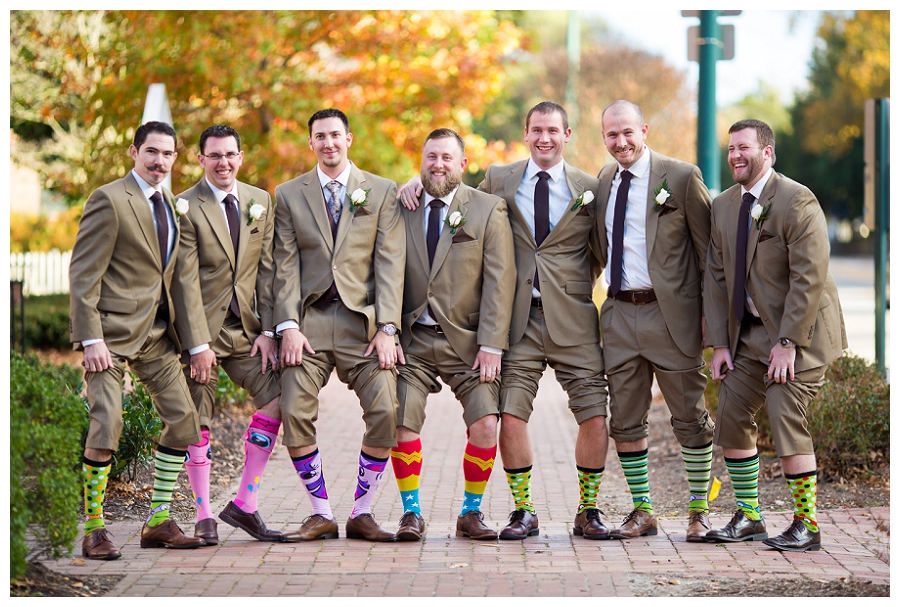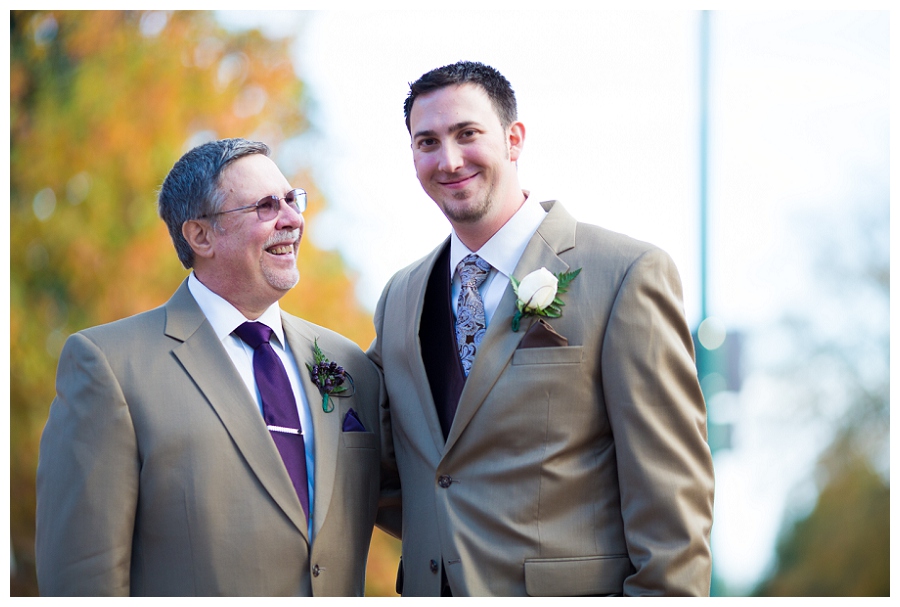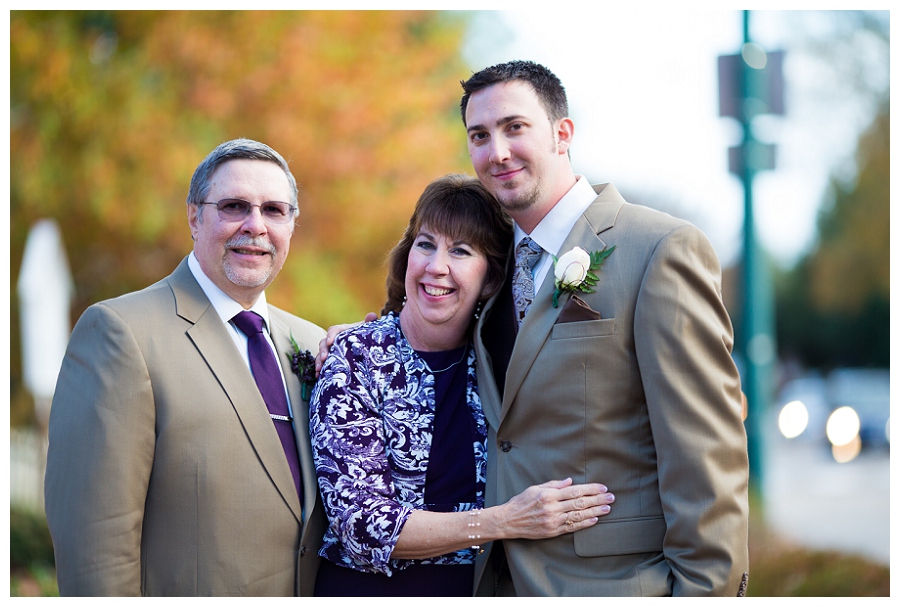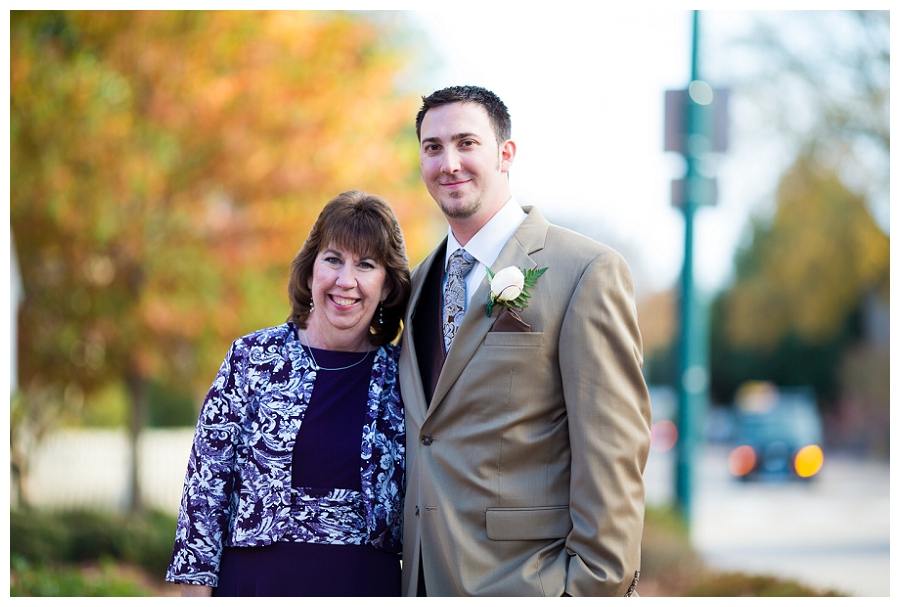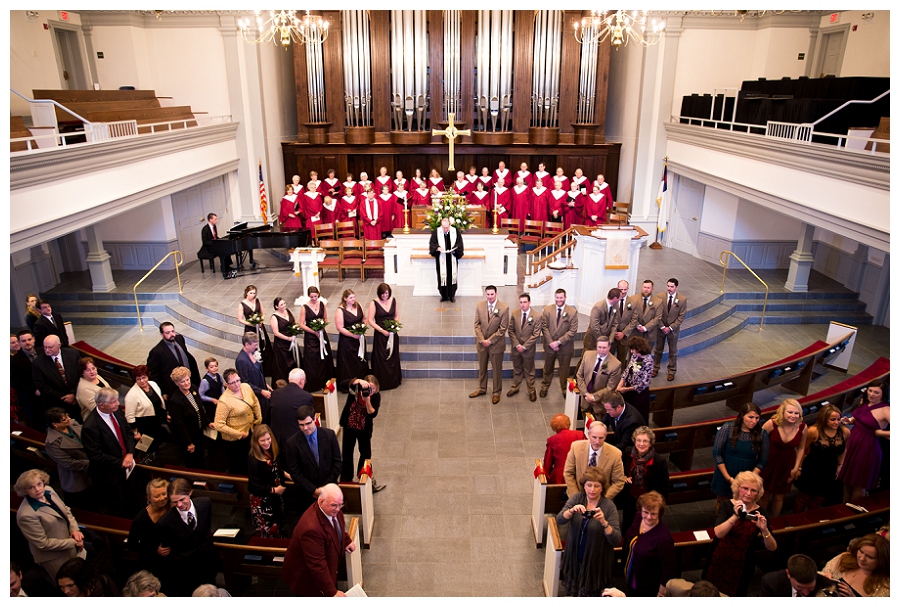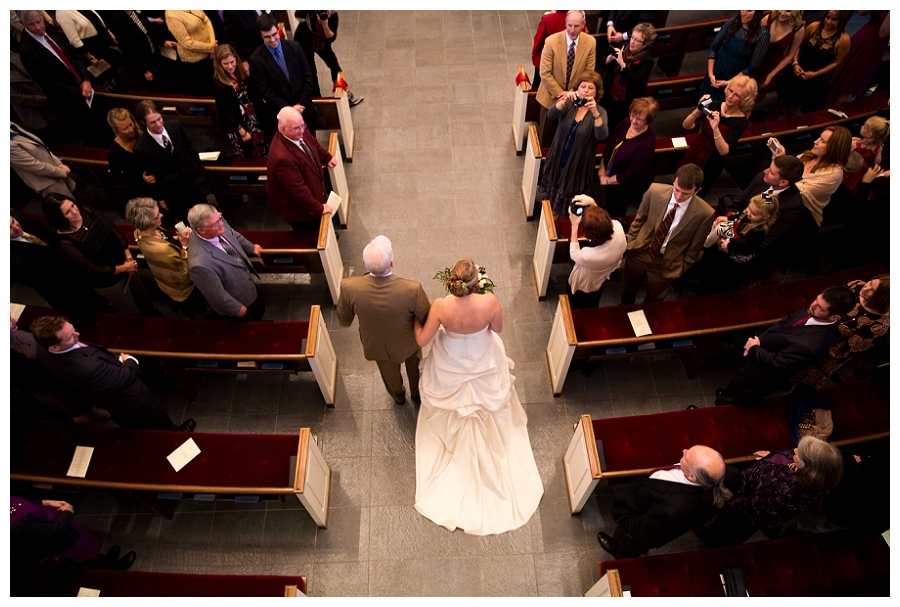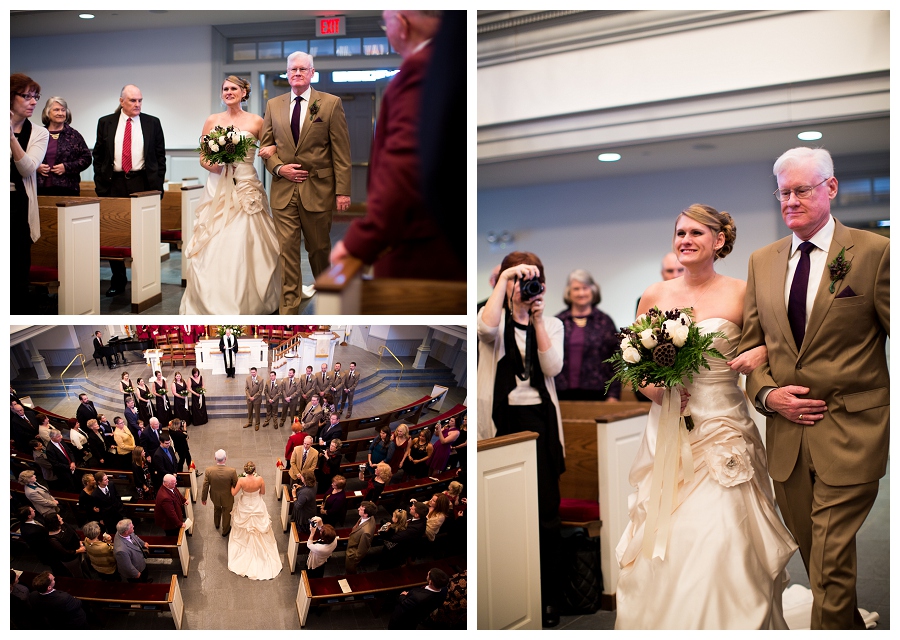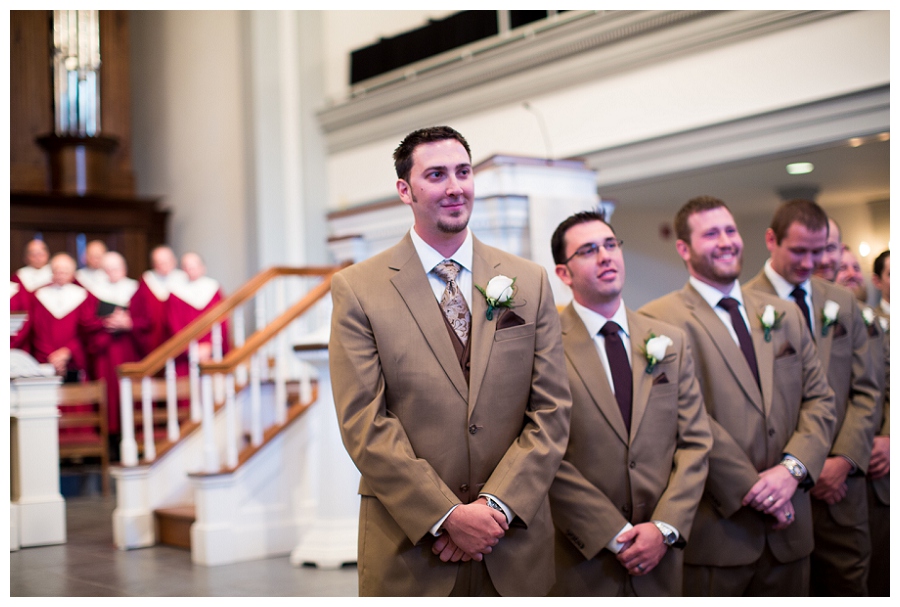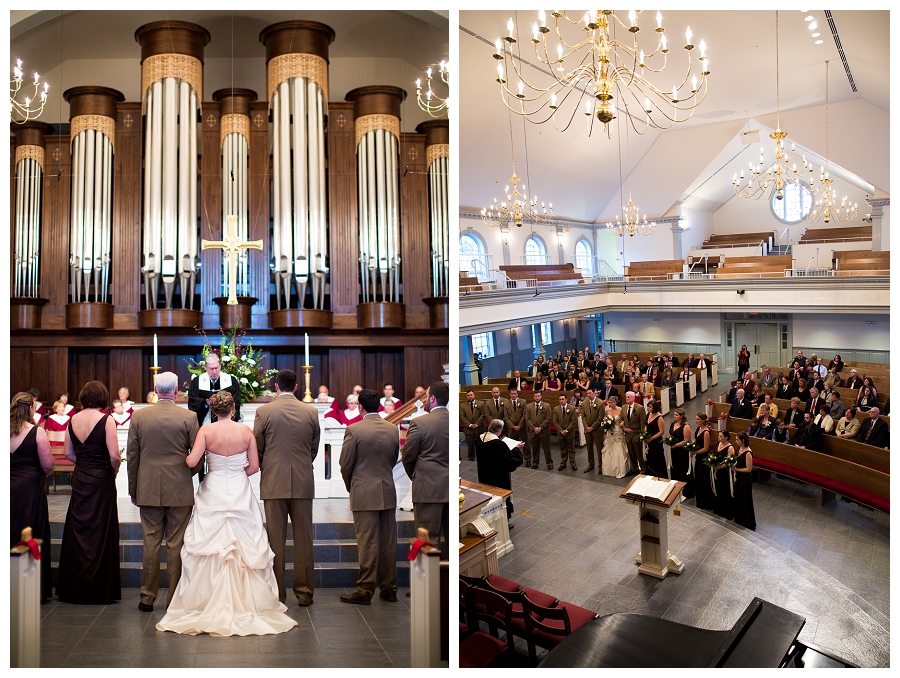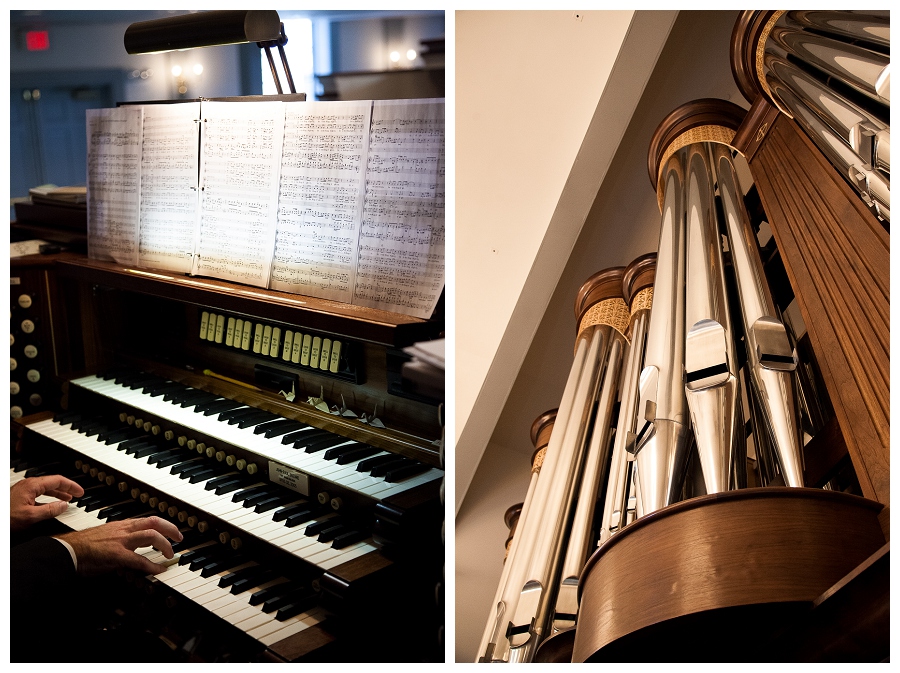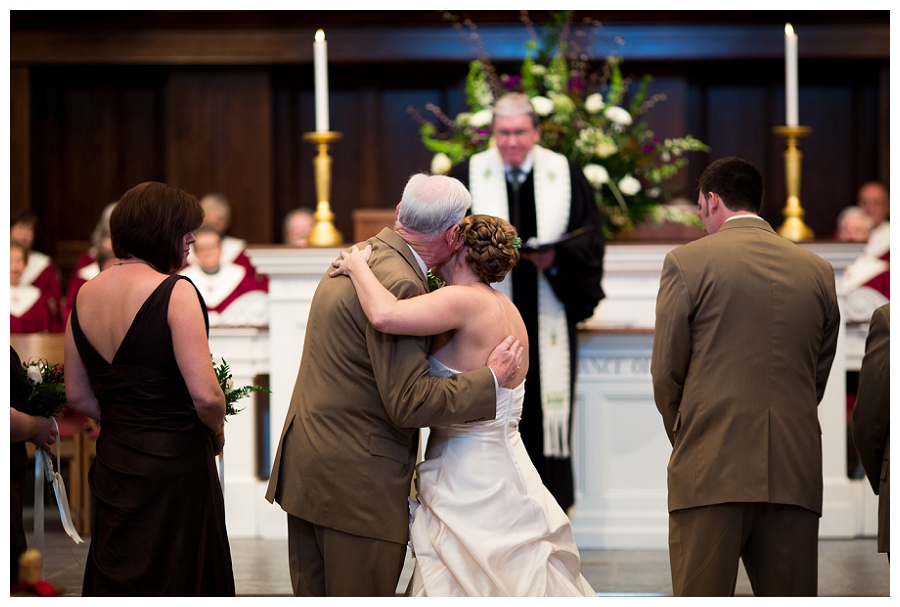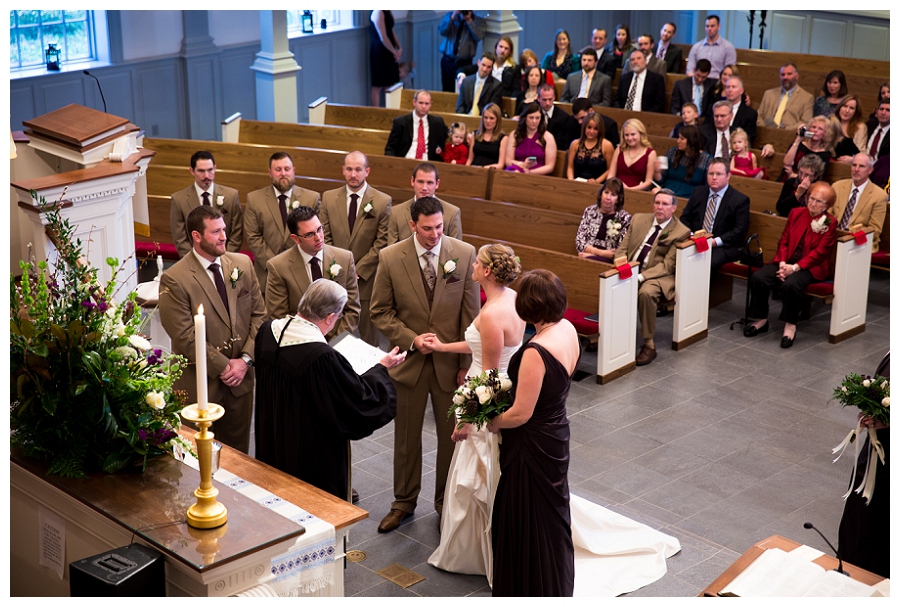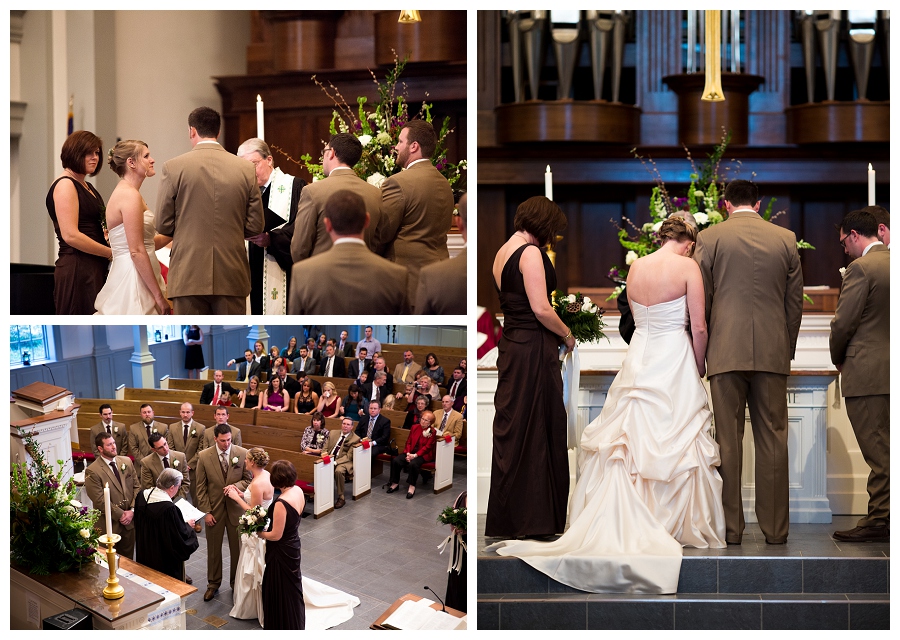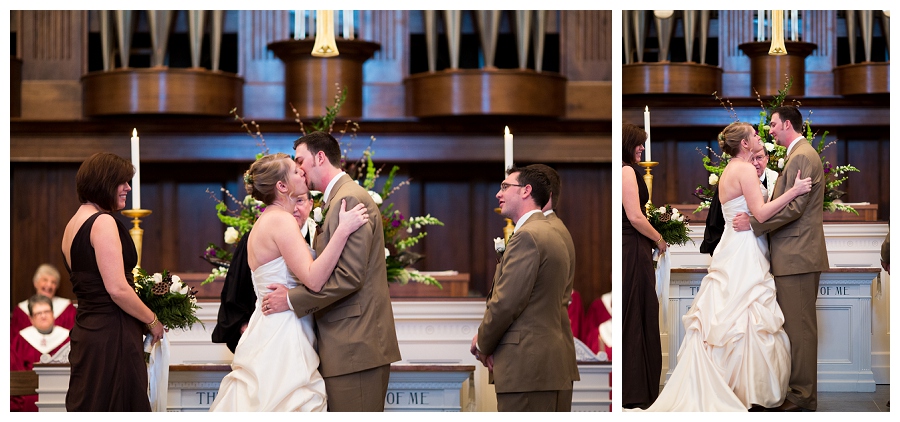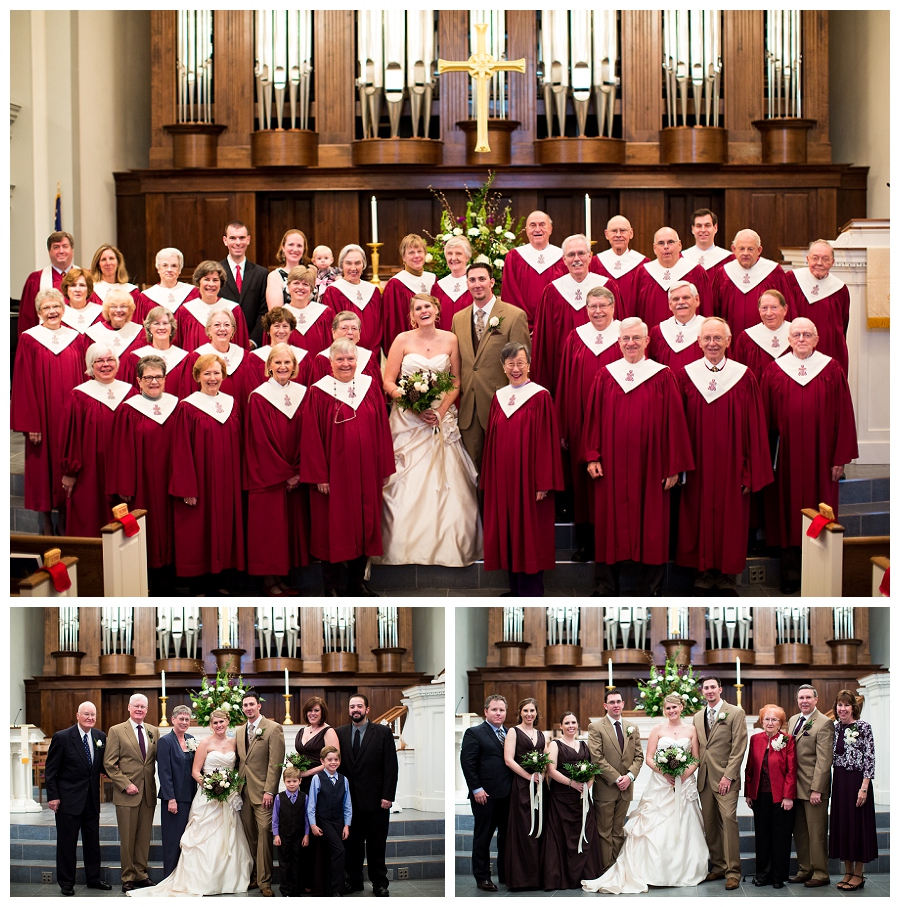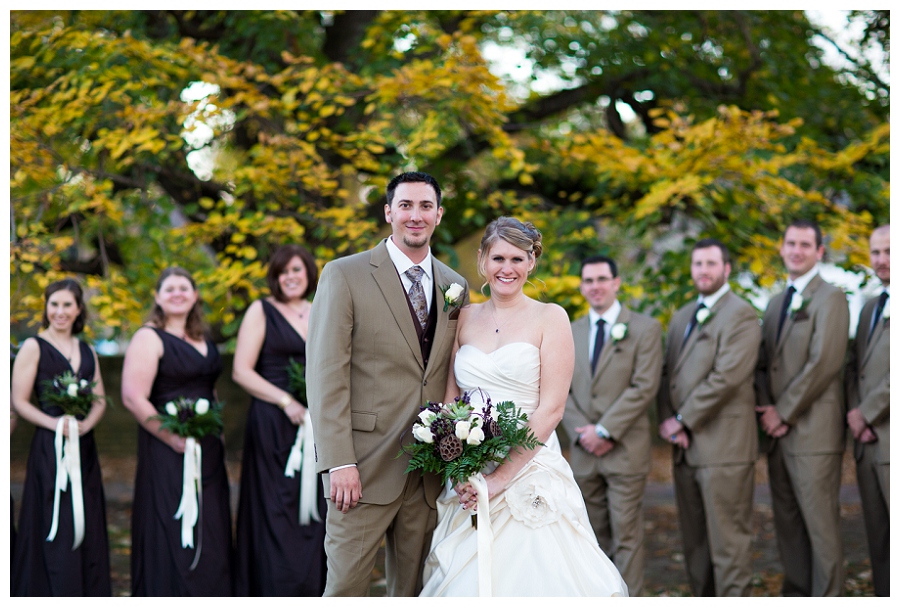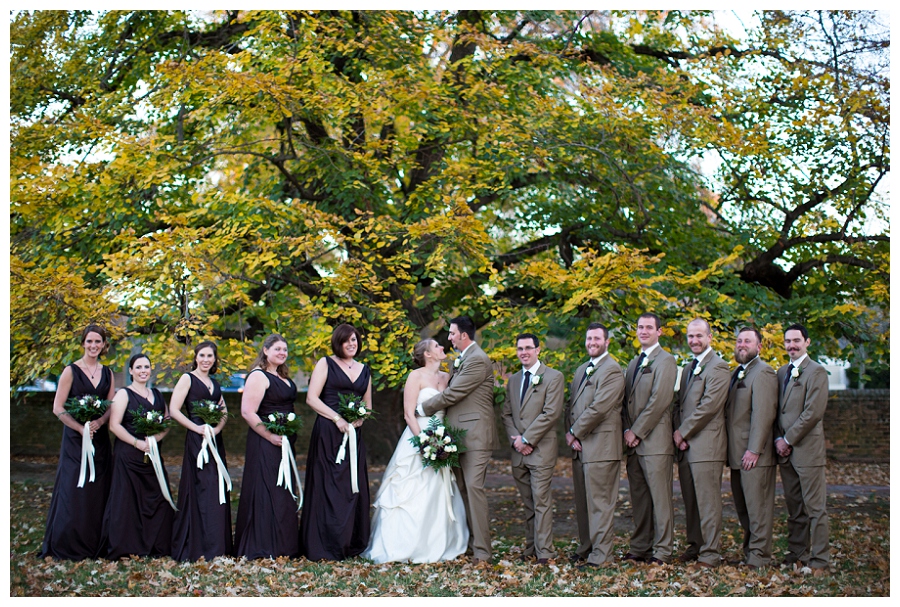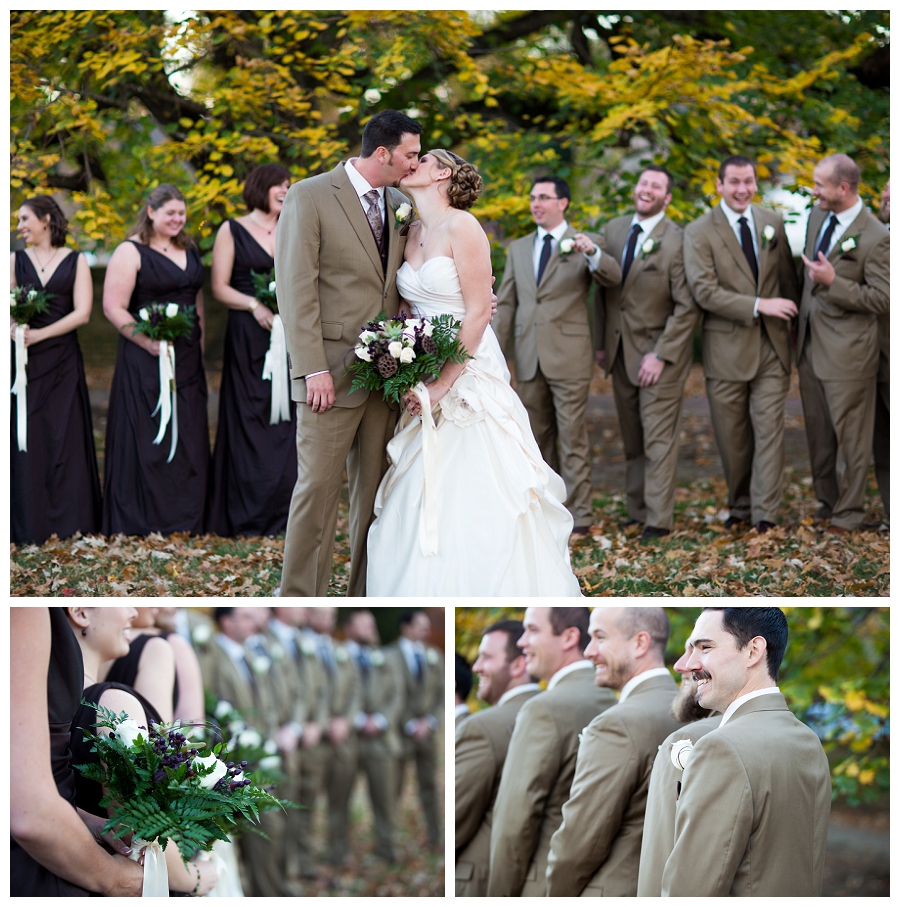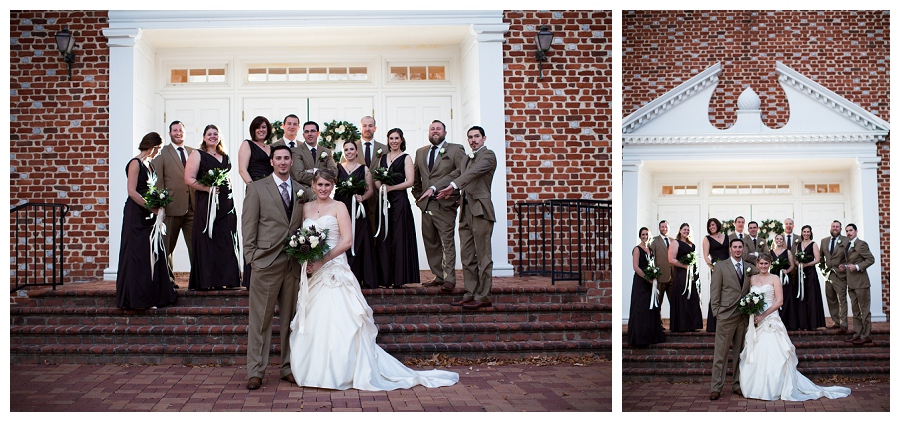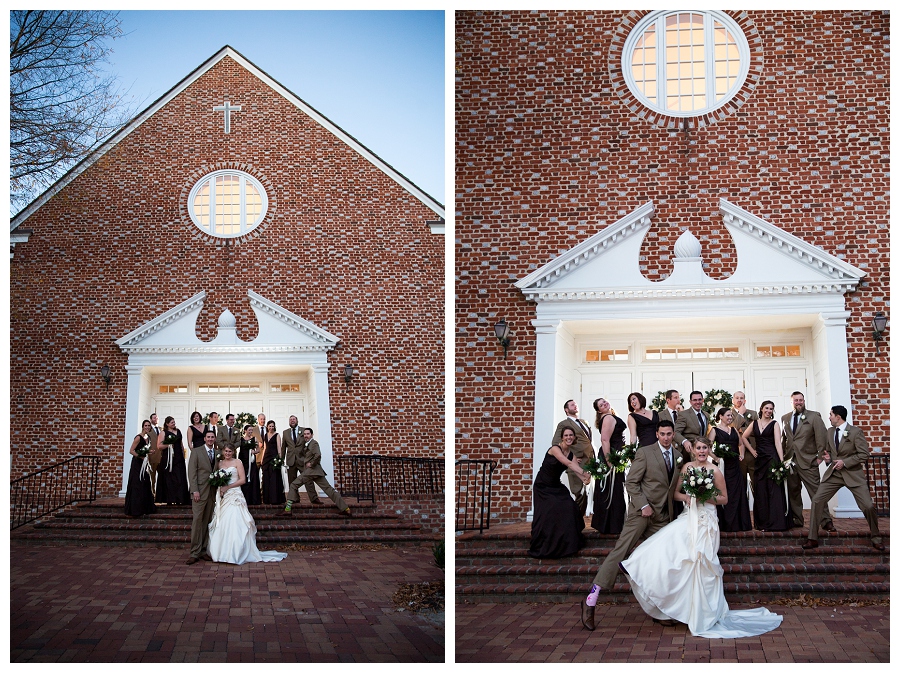 <3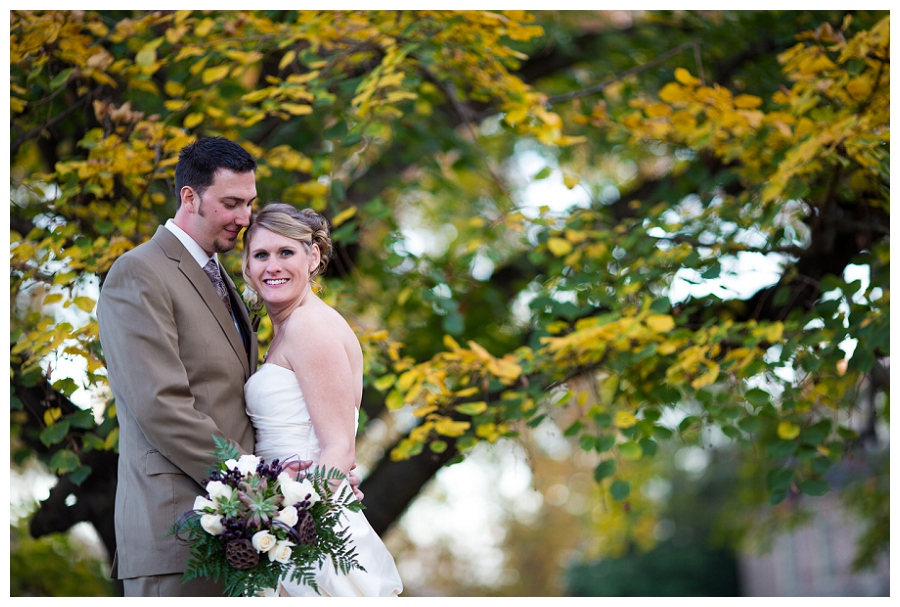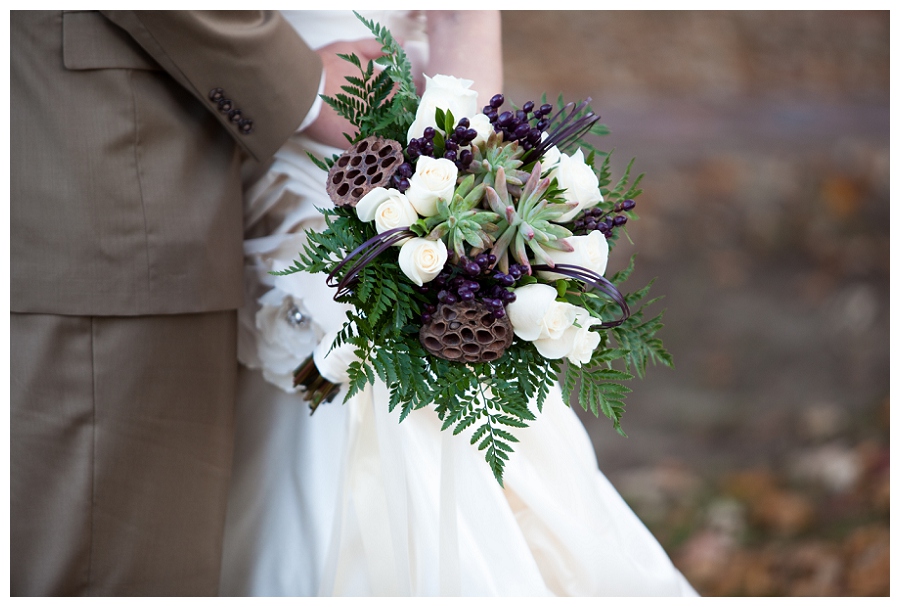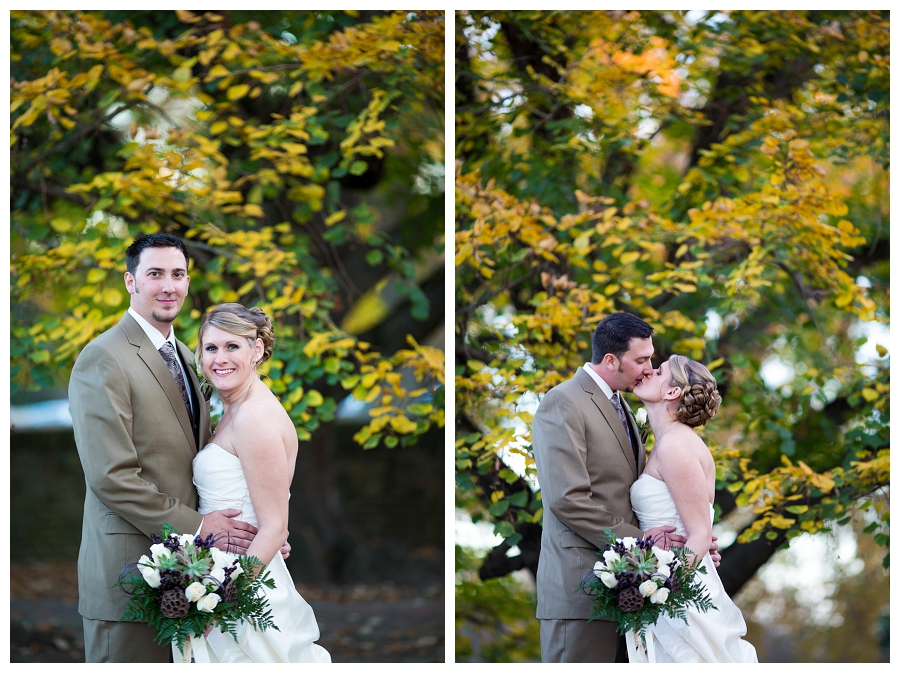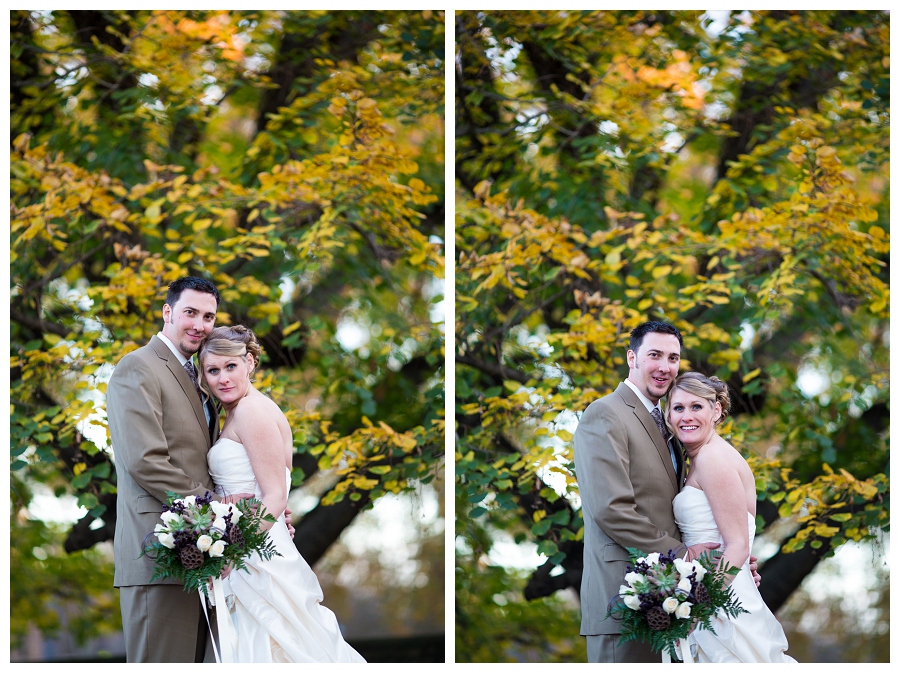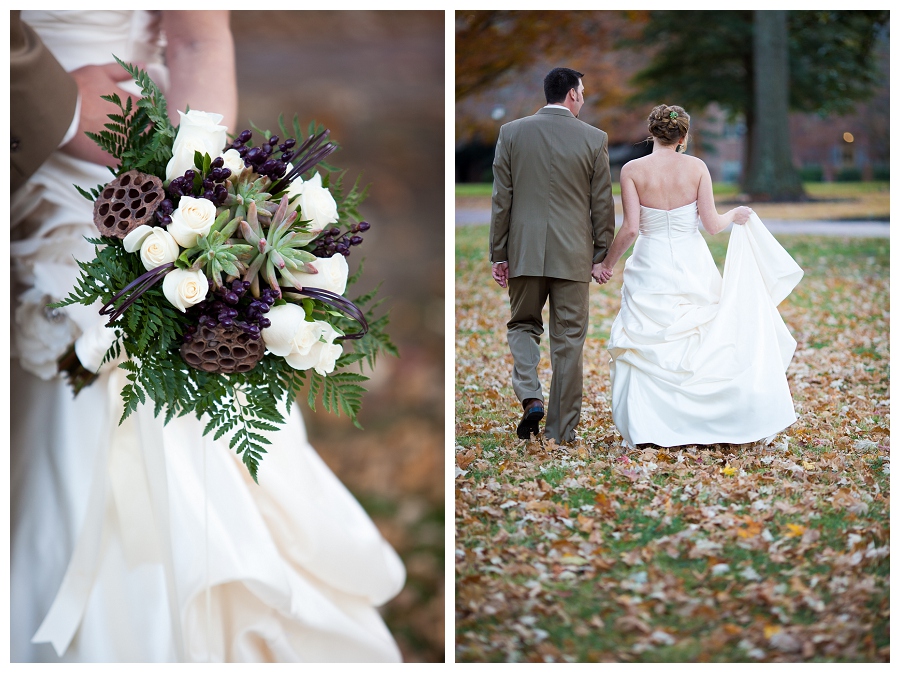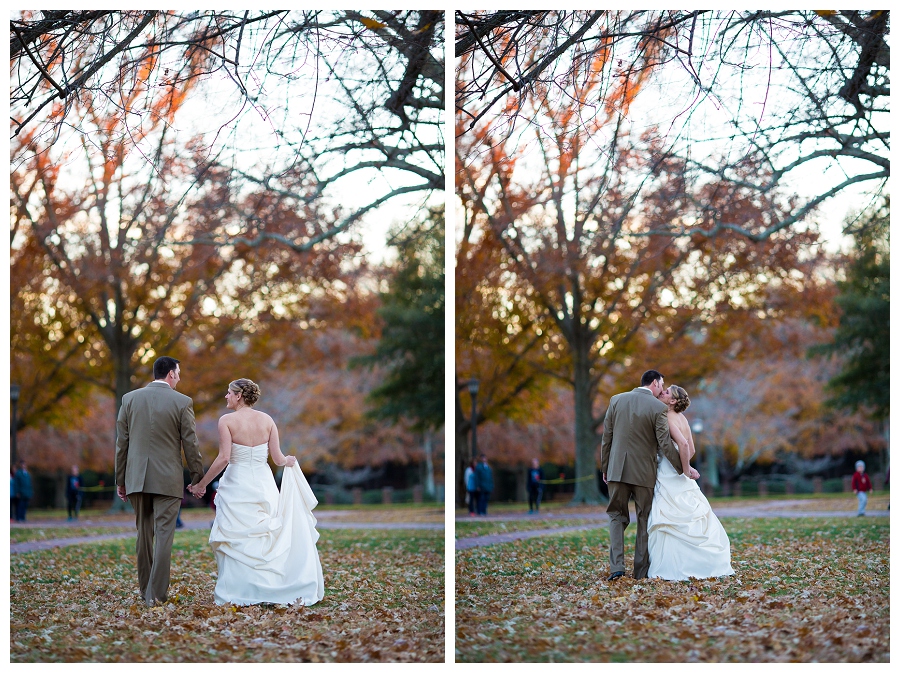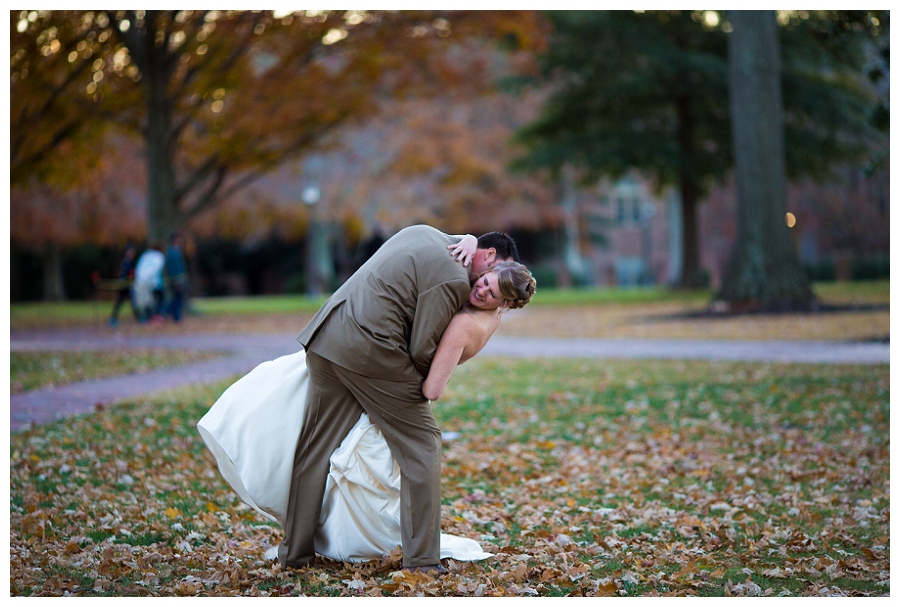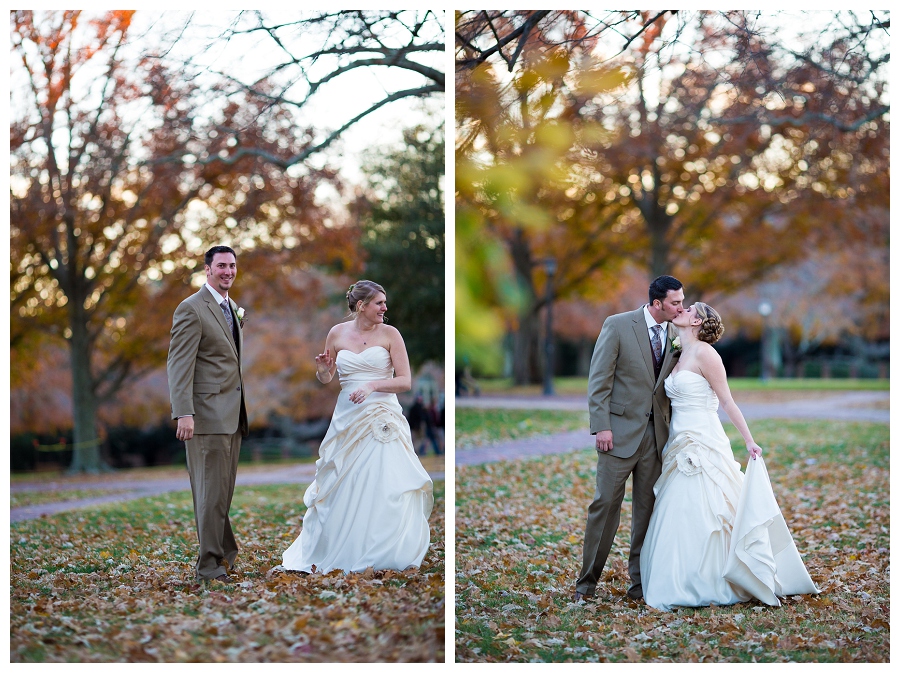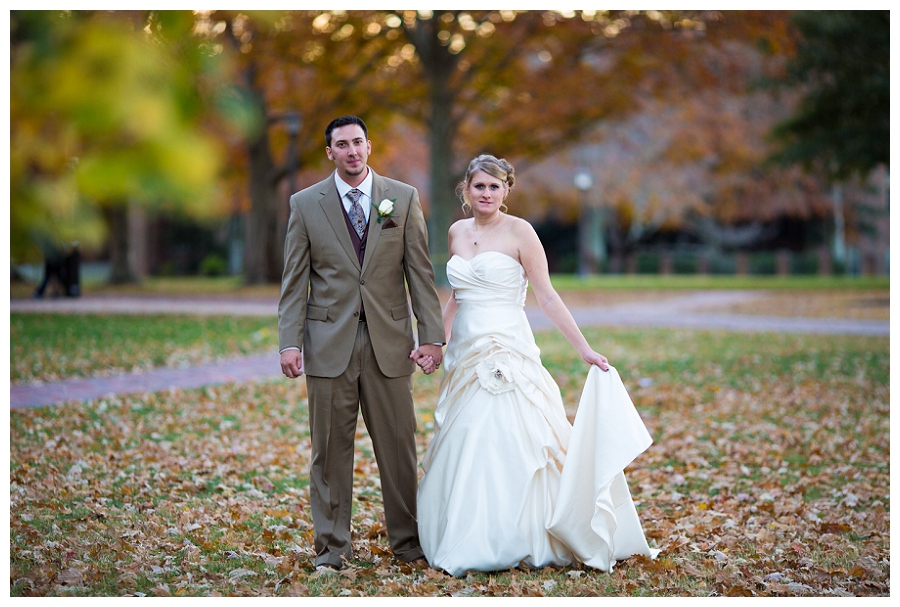 We lost light quickly after the wedding Ceremony, but we didn't mind!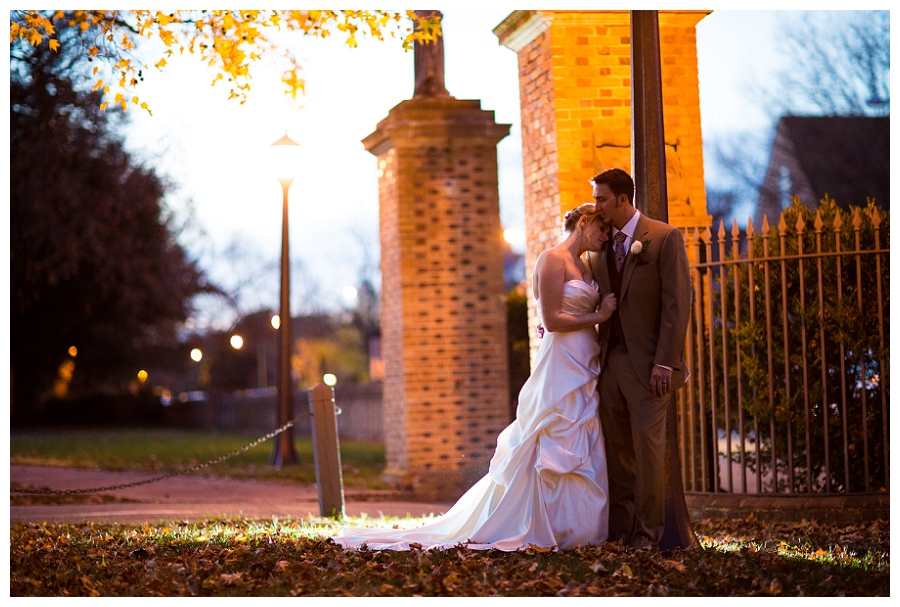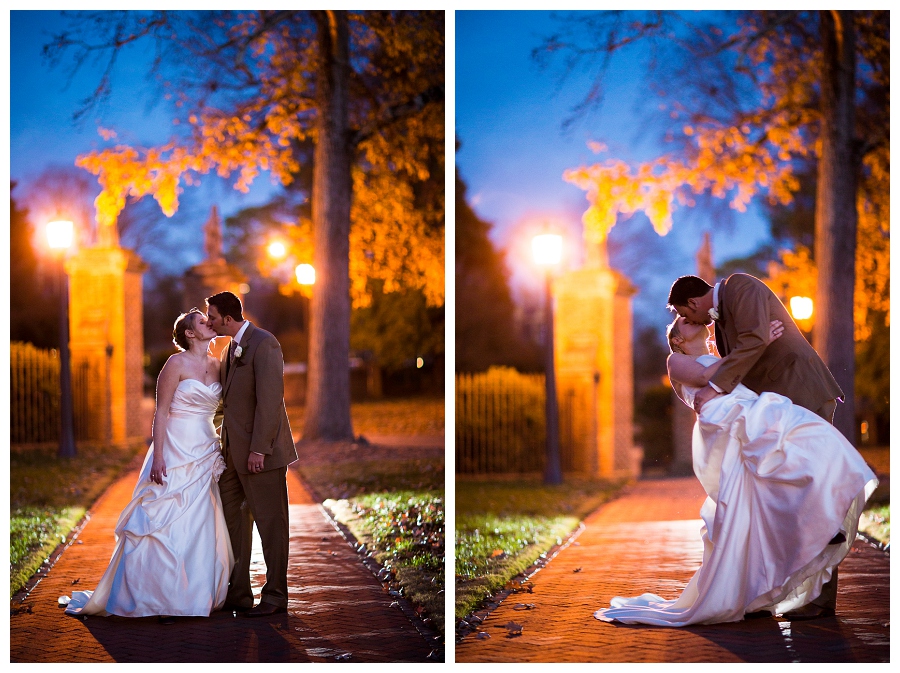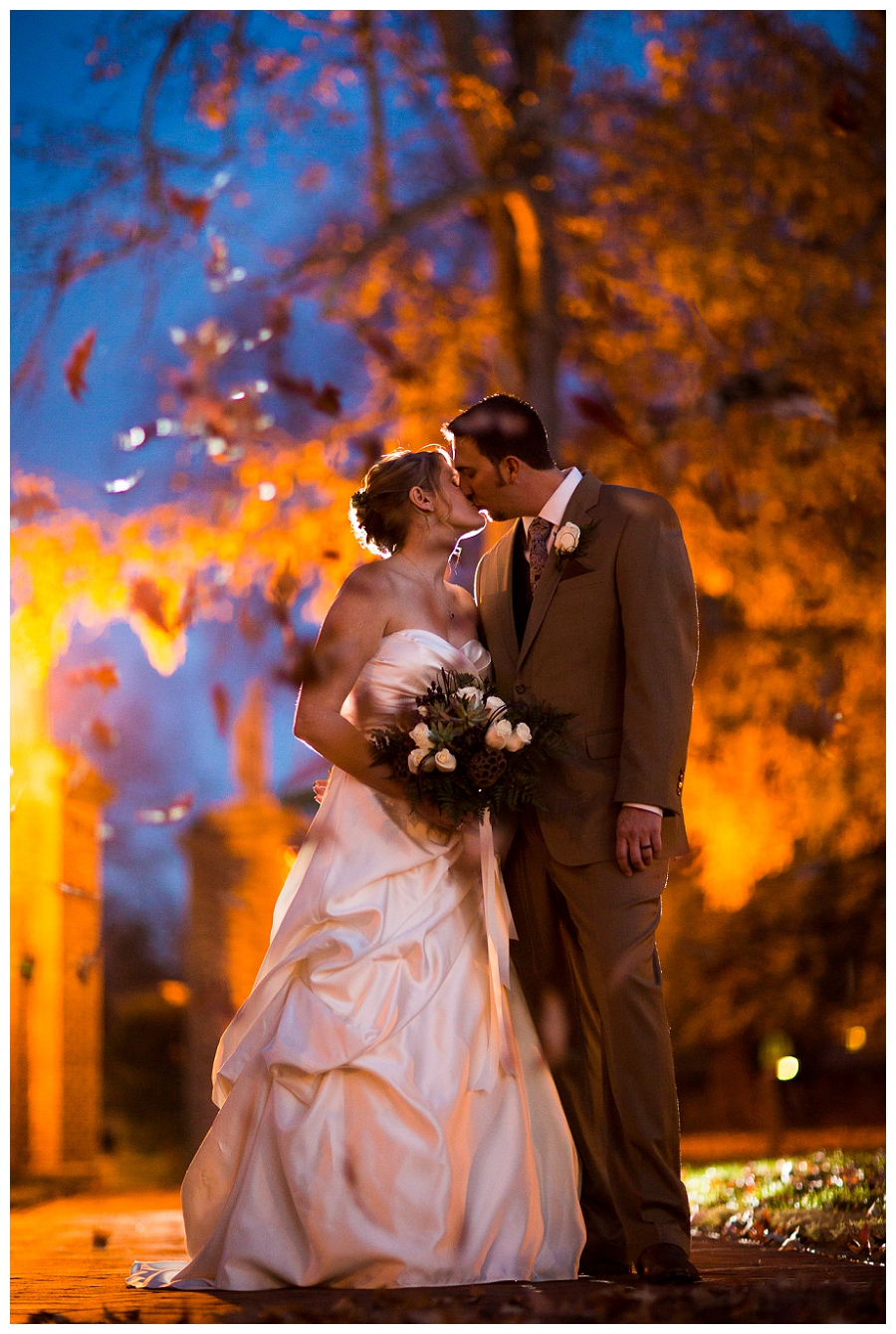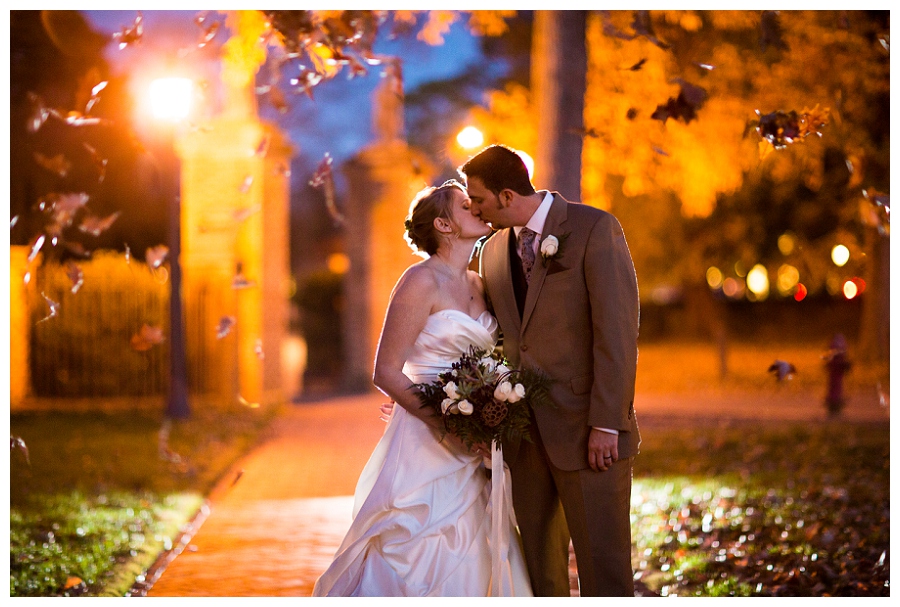 Kristy sang at both of these buildings when she was studying at William & Mary…with her Choir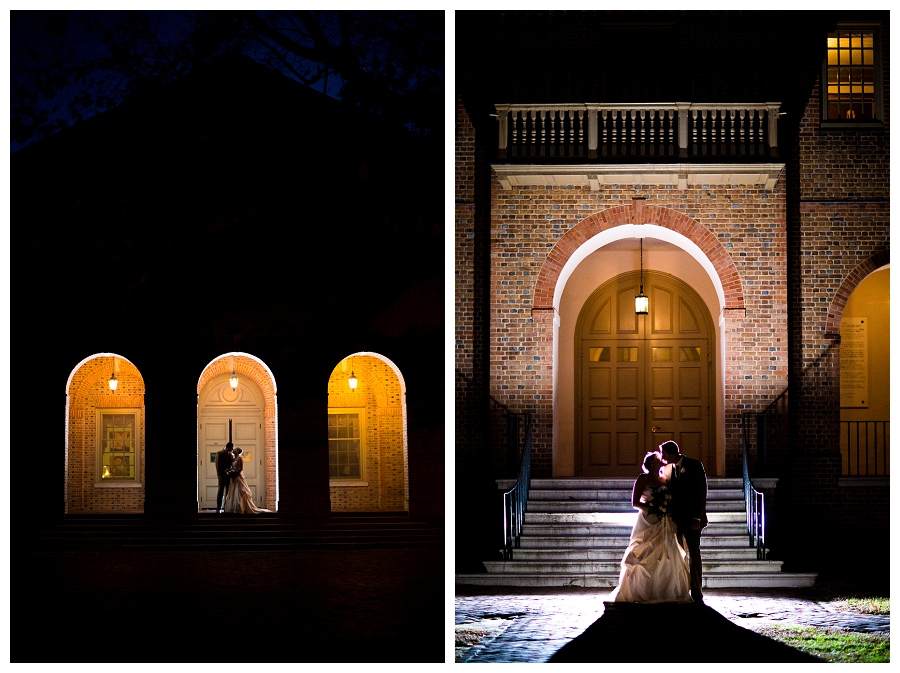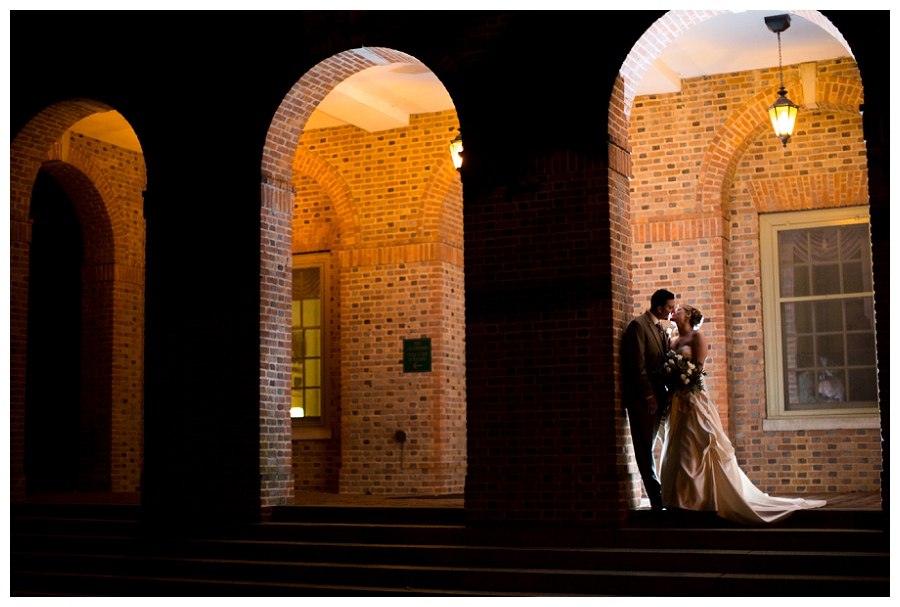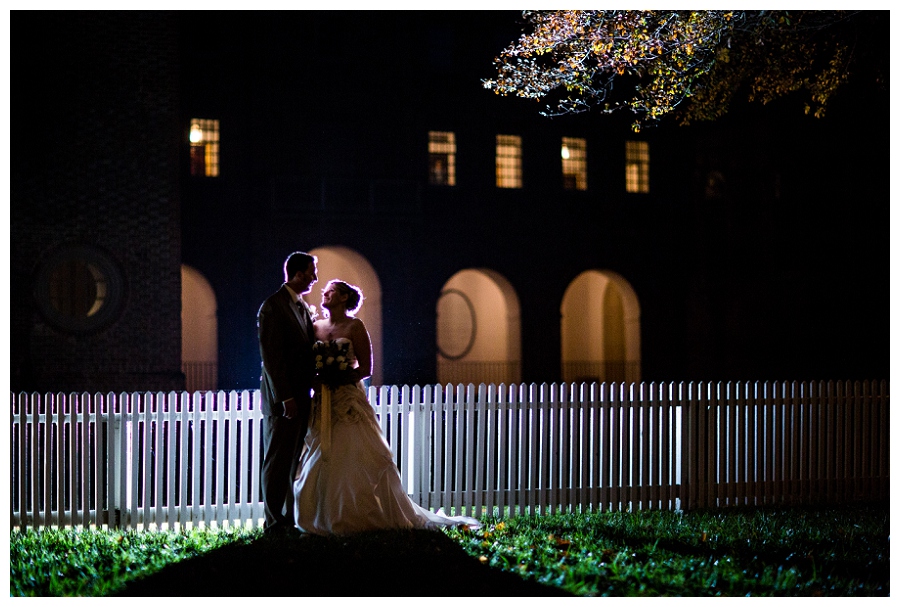 Love the decor at the Reception. Lauren Gregg did an awesome job!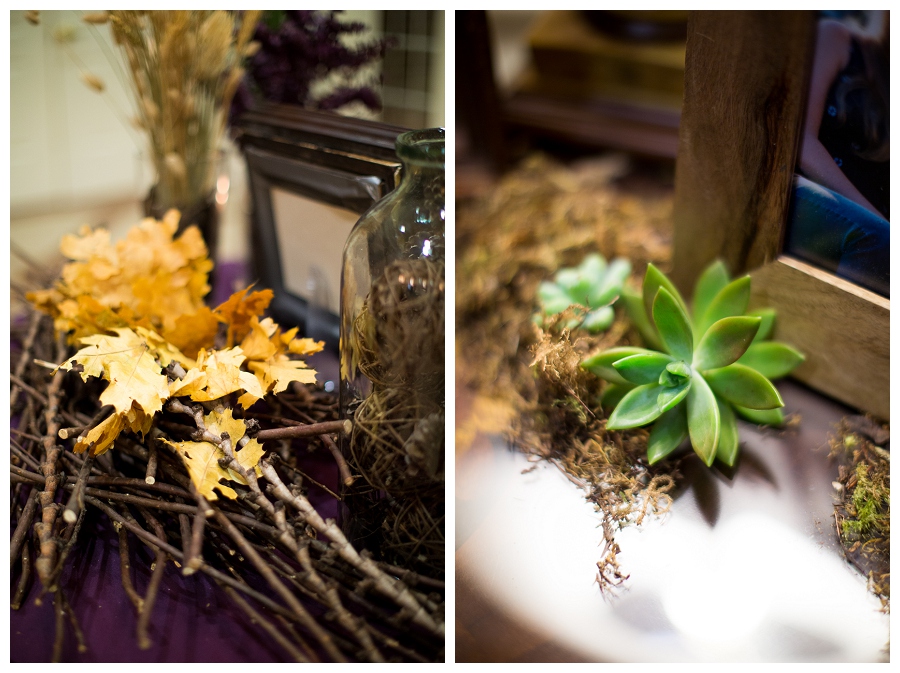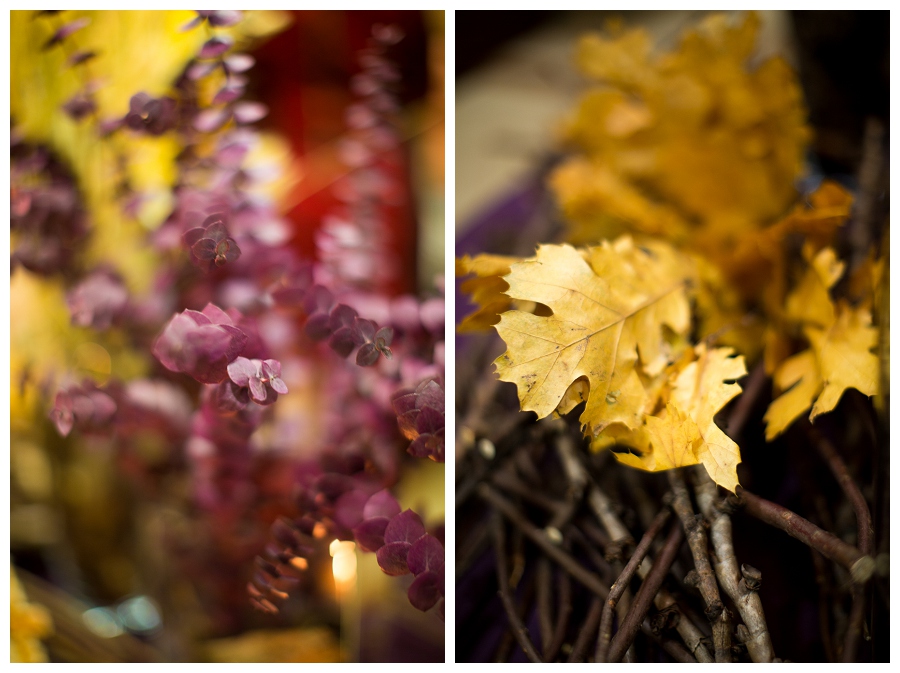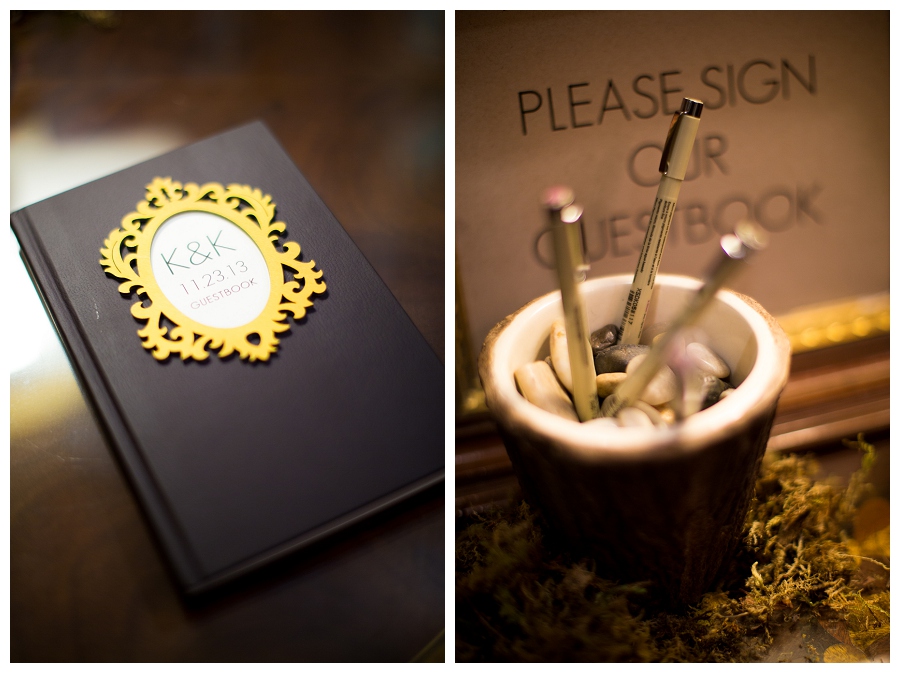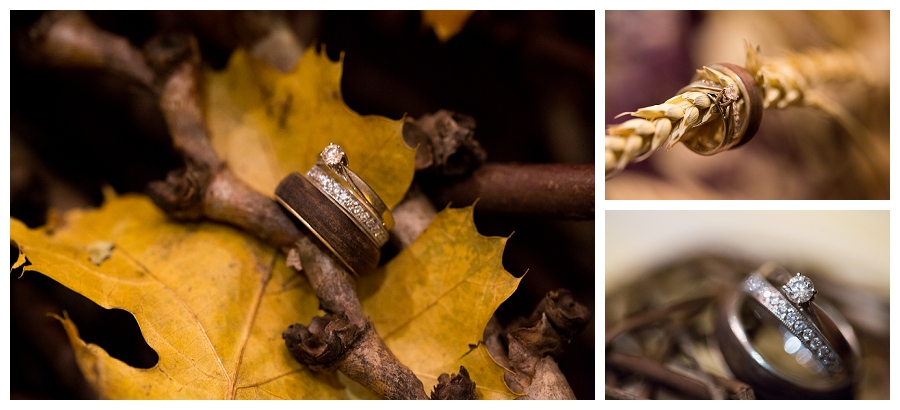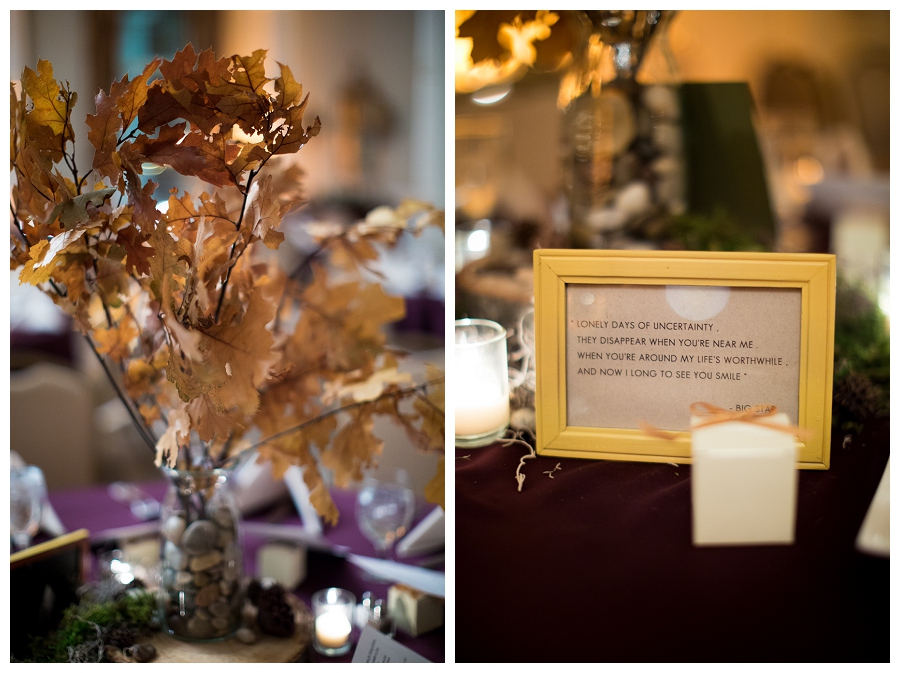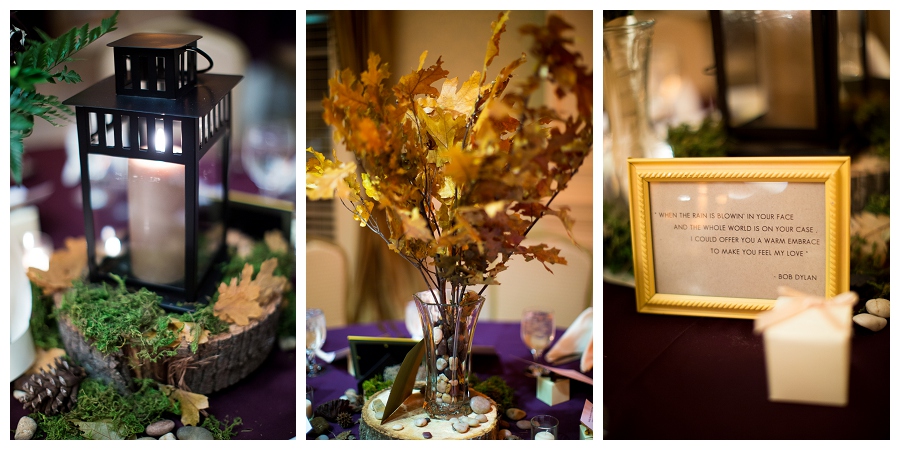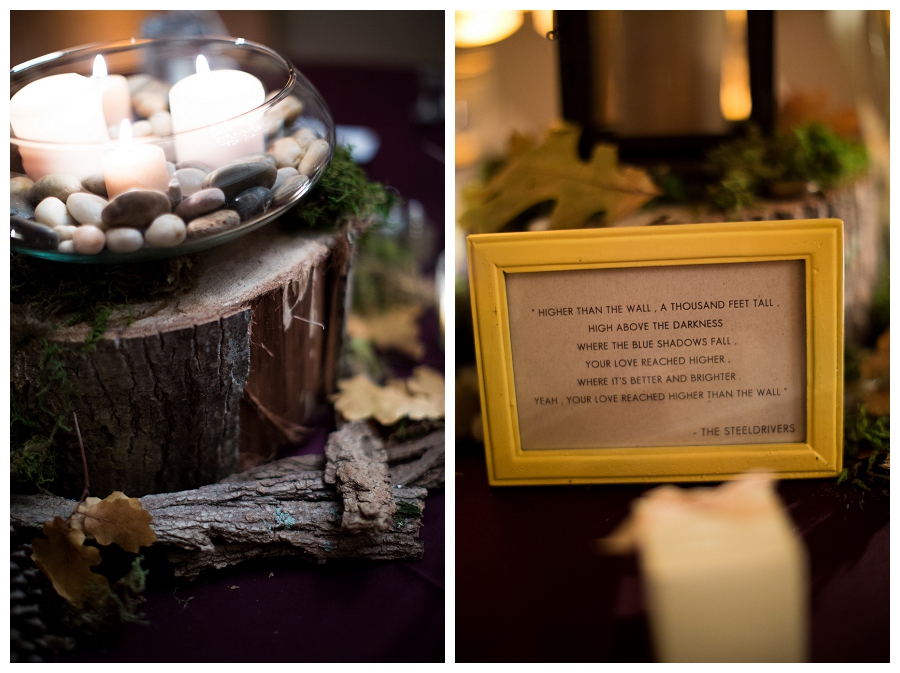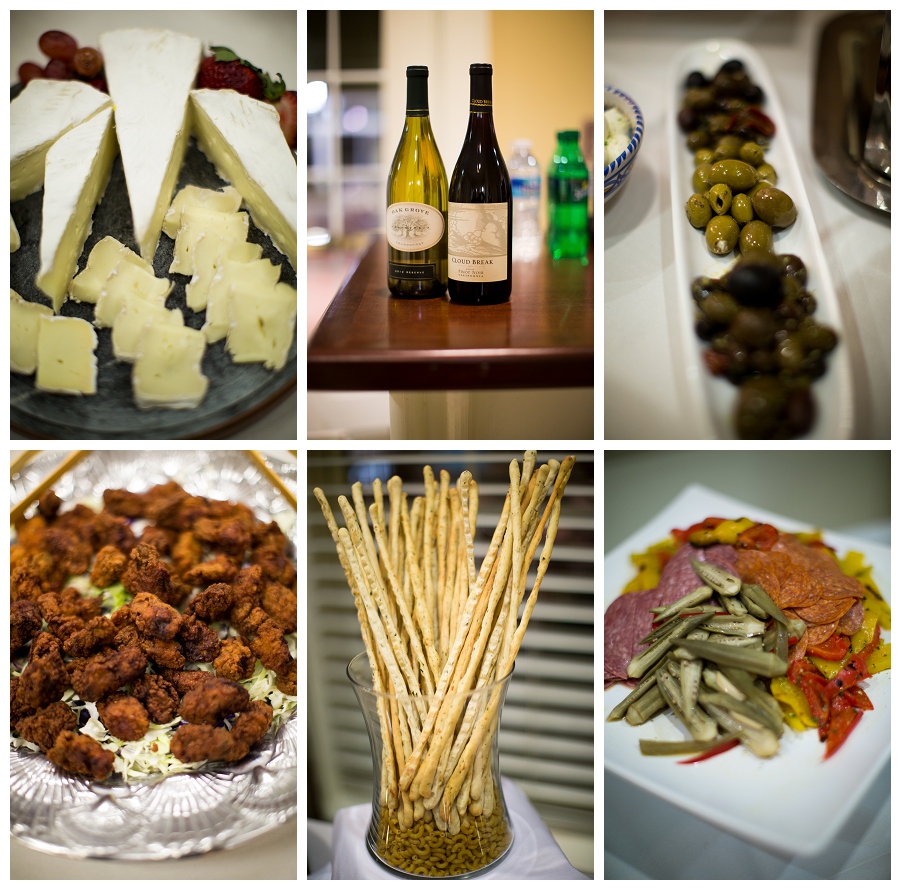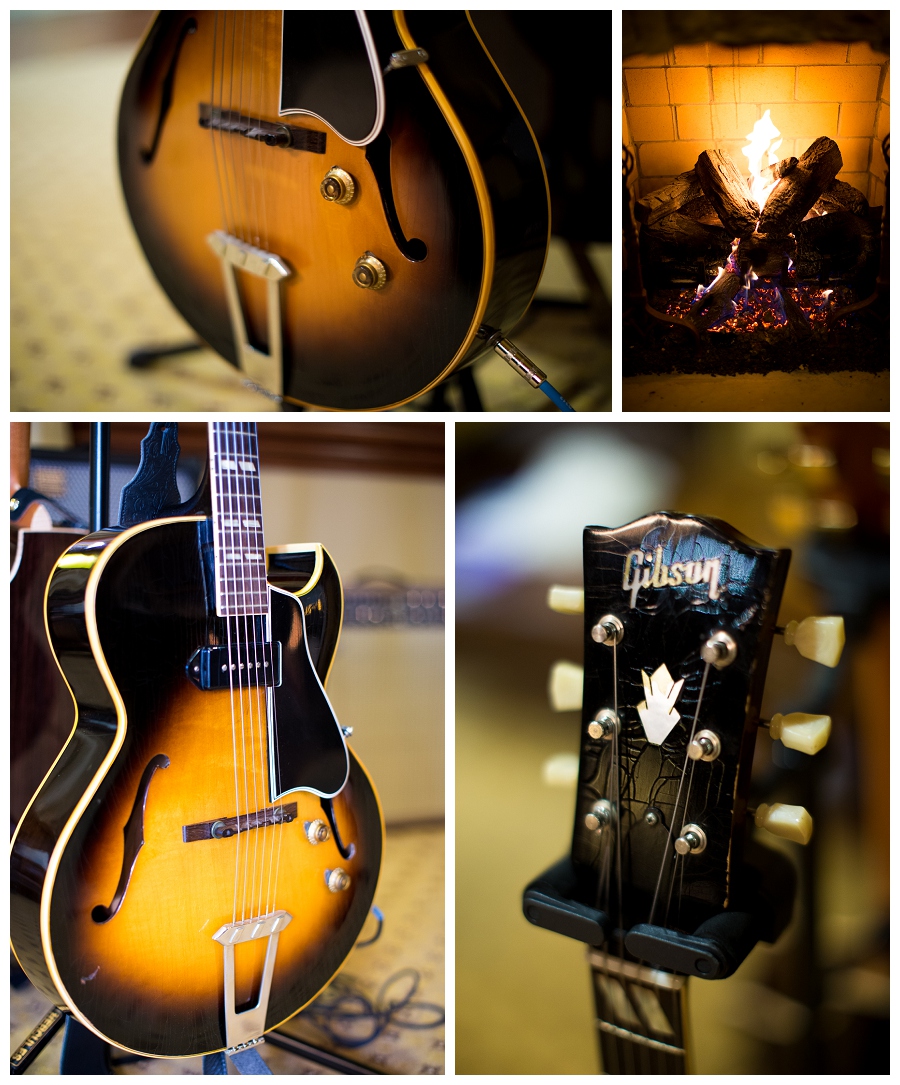 The Groom's Father and his friend entertained the guests during Cocktail hour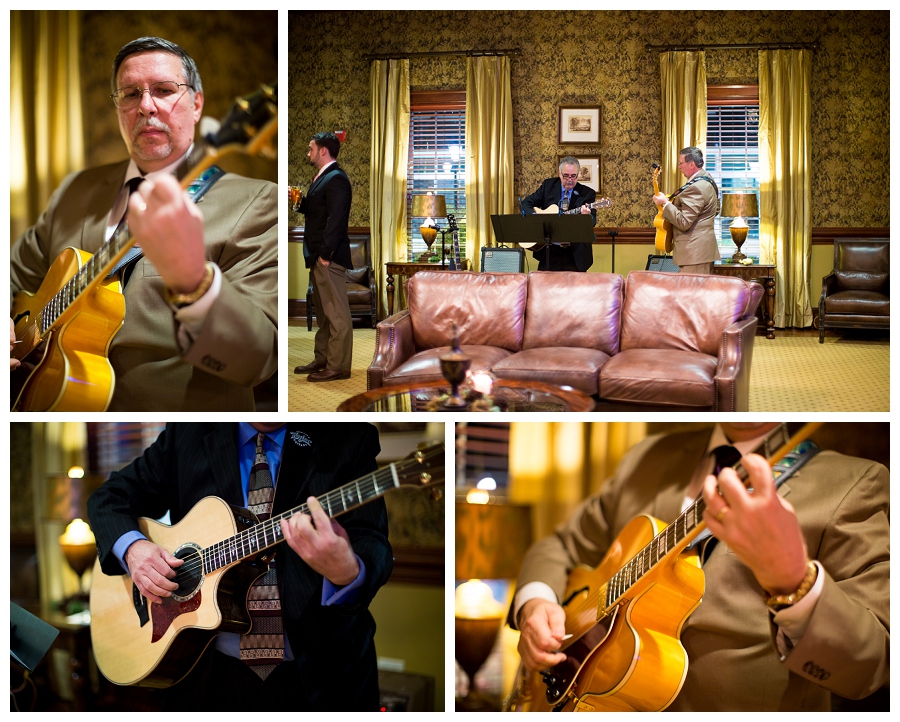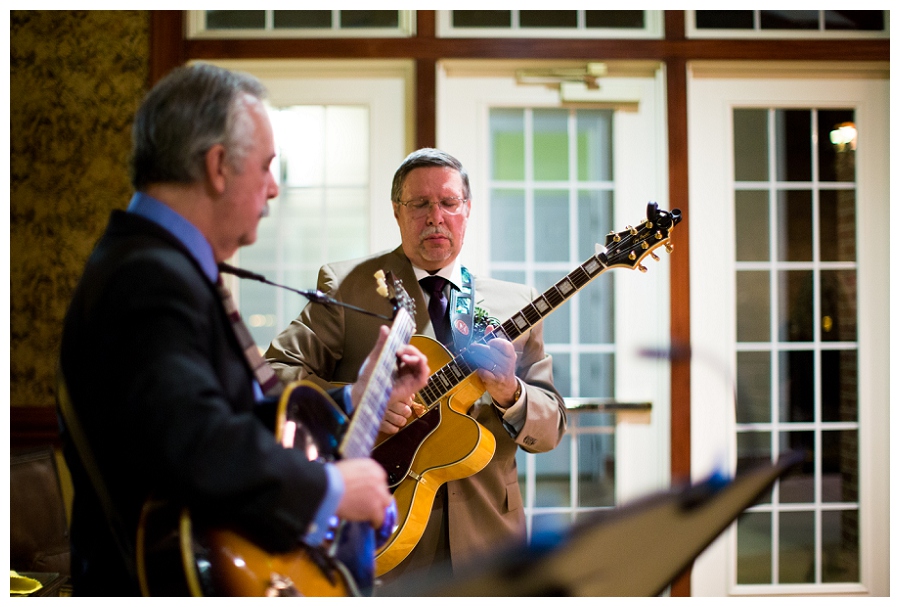 I had the pleasure of doing both Kristen & Kevin's weddings this year (they are Brother & Sister) 🙂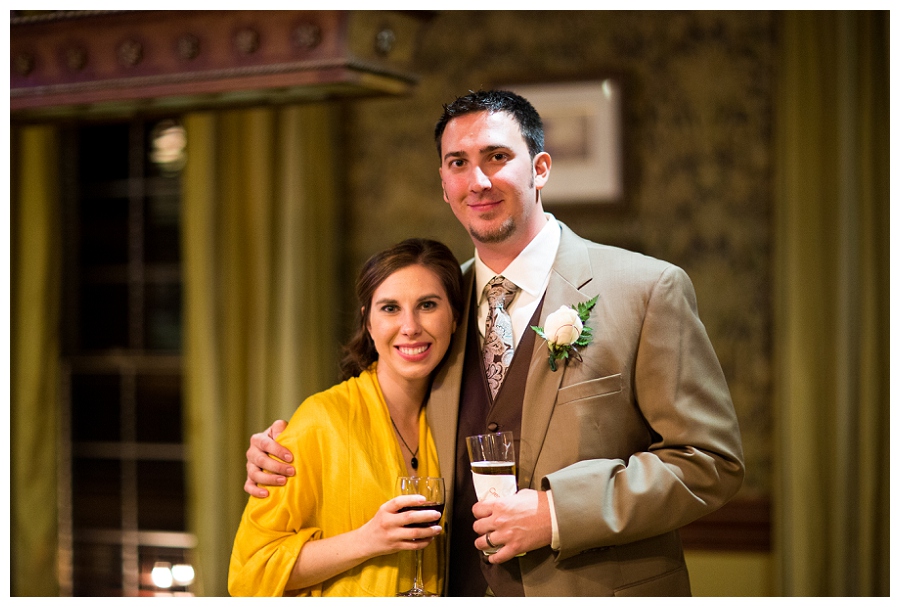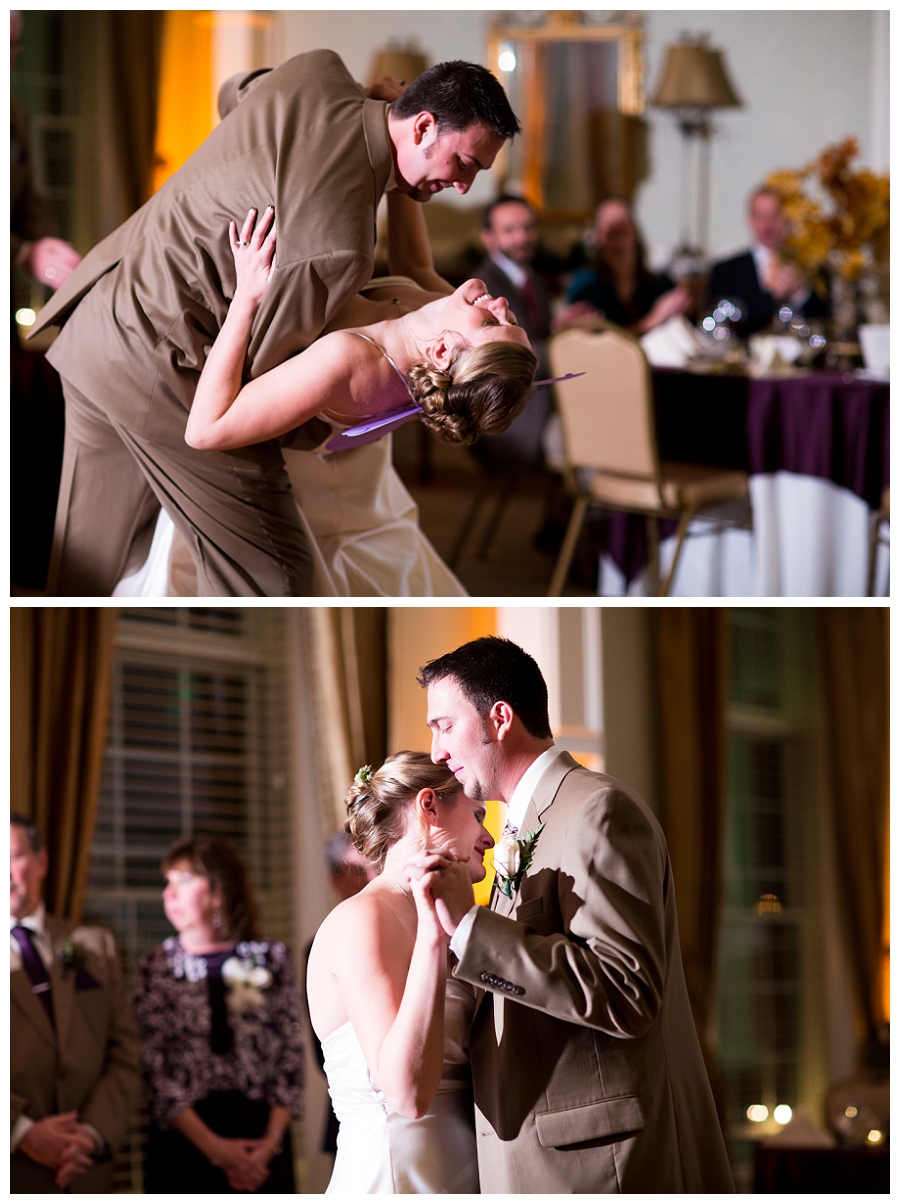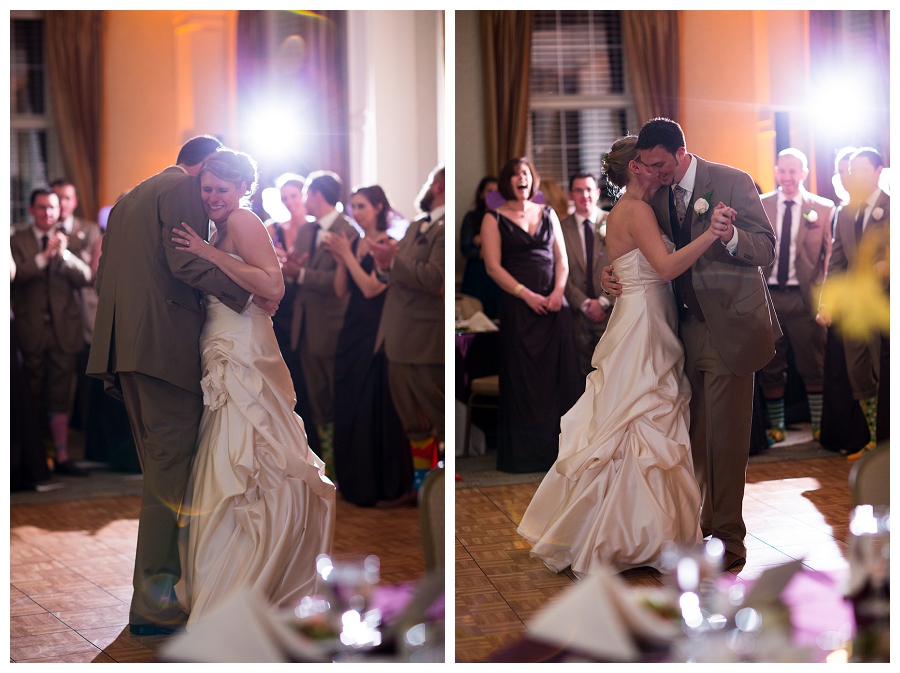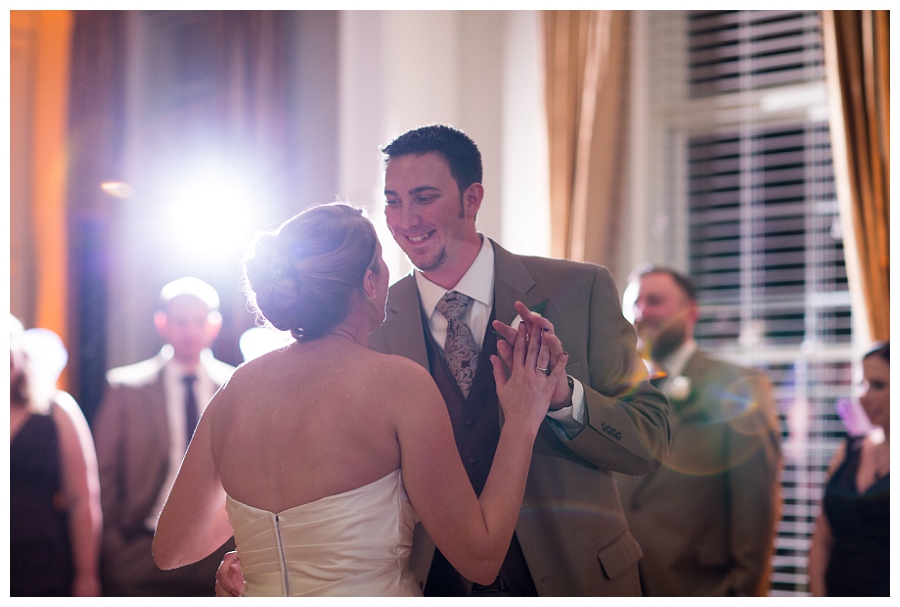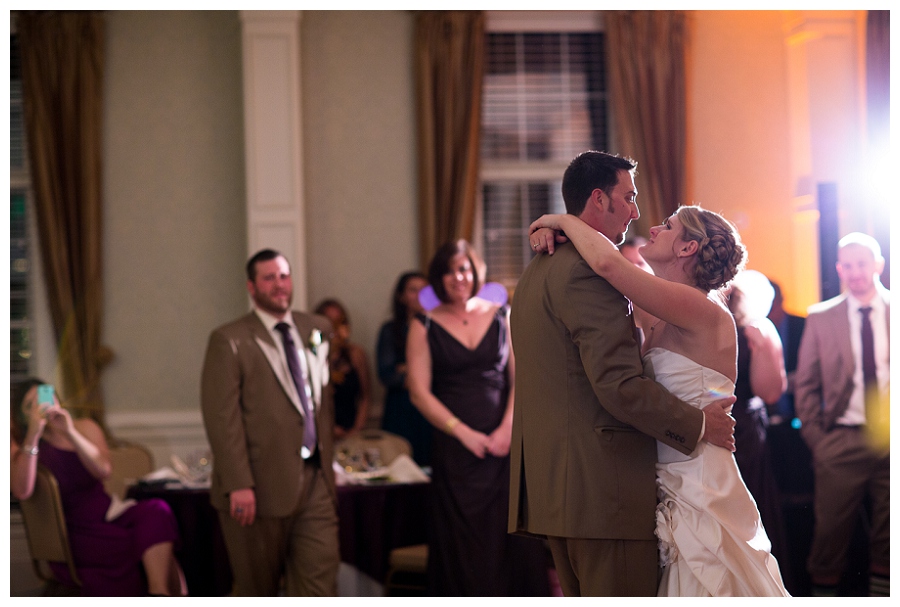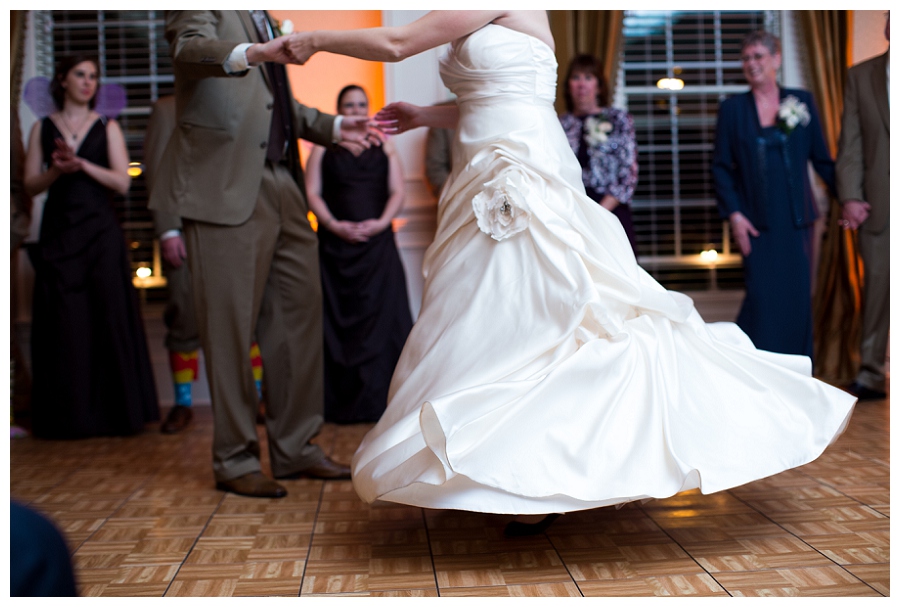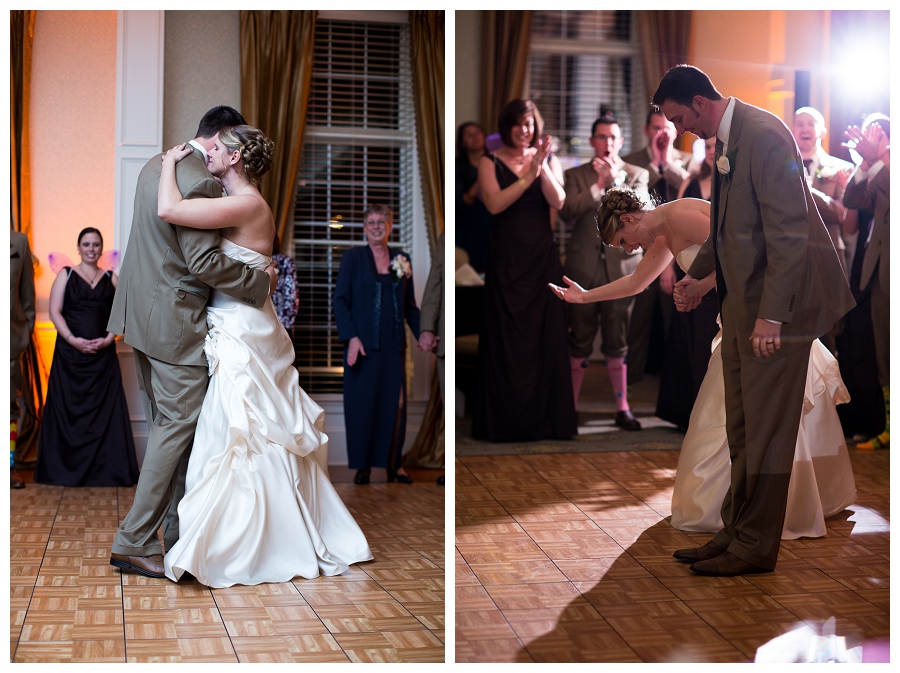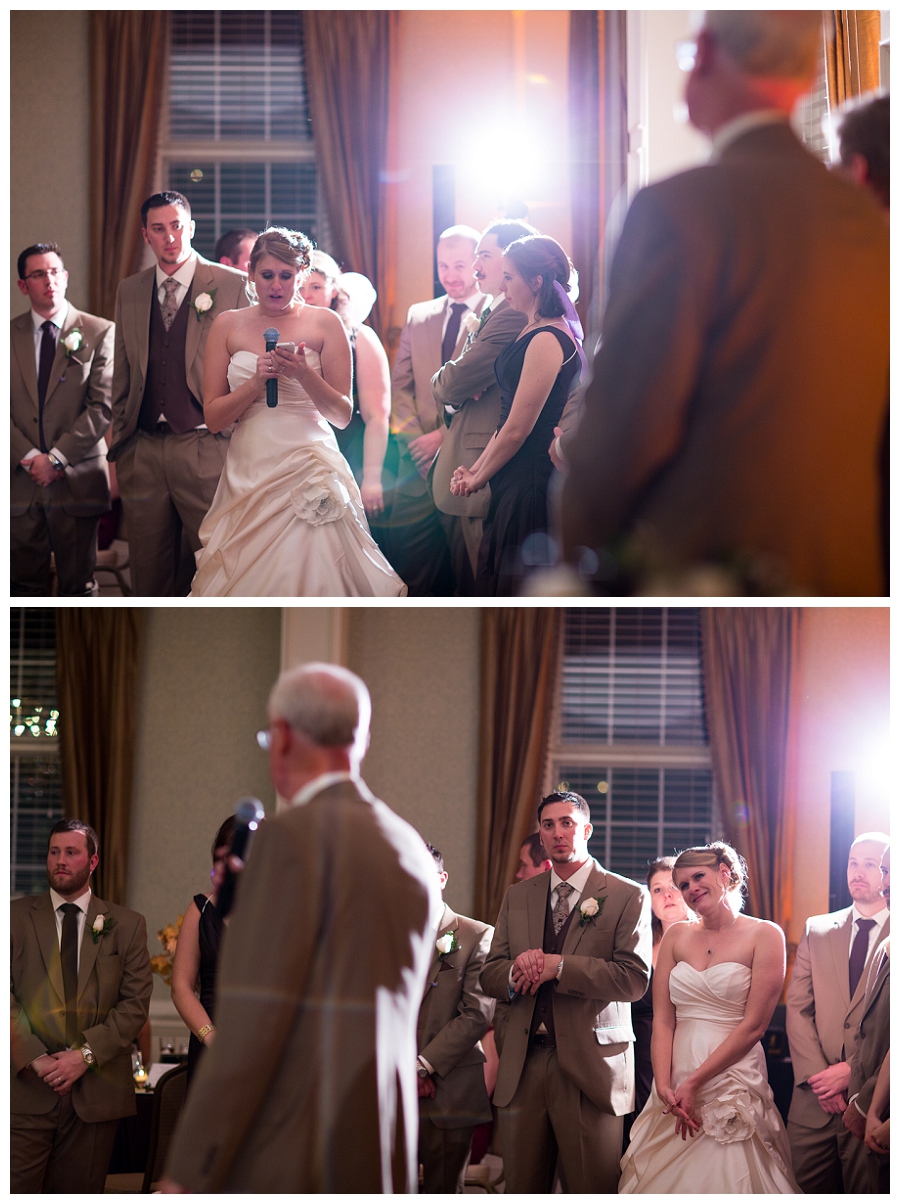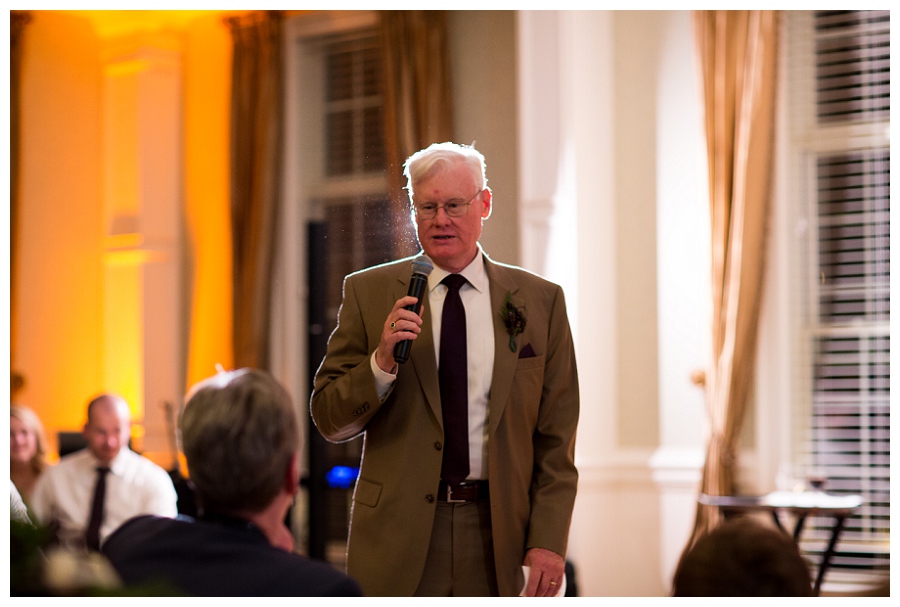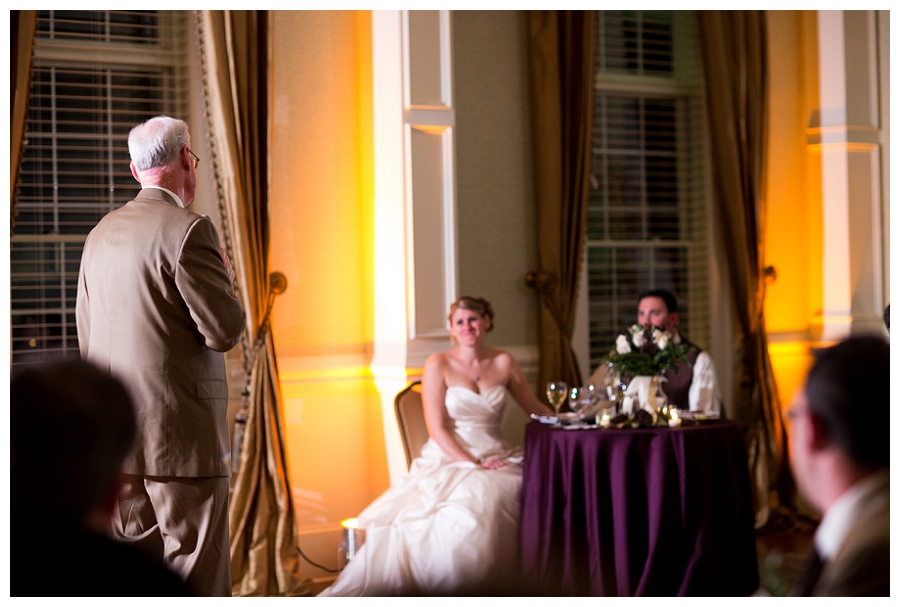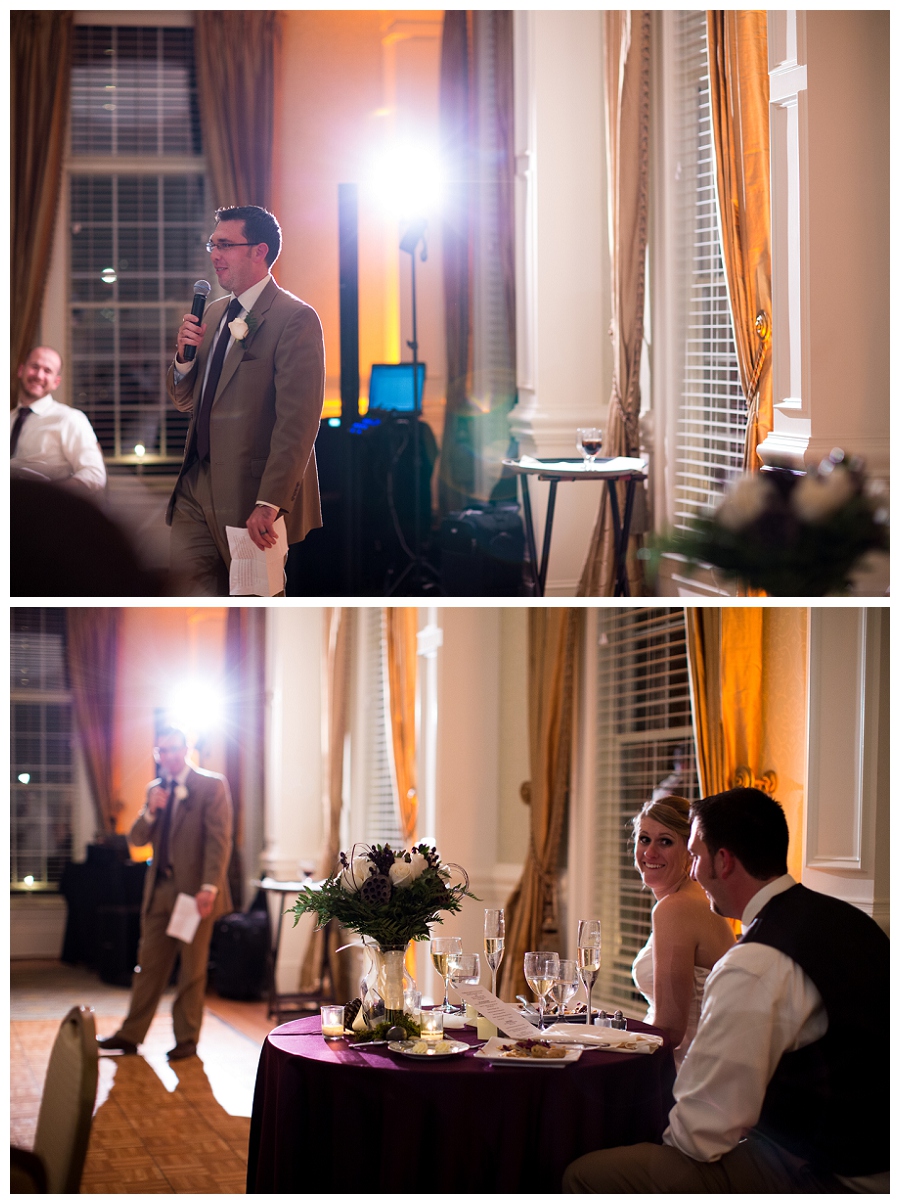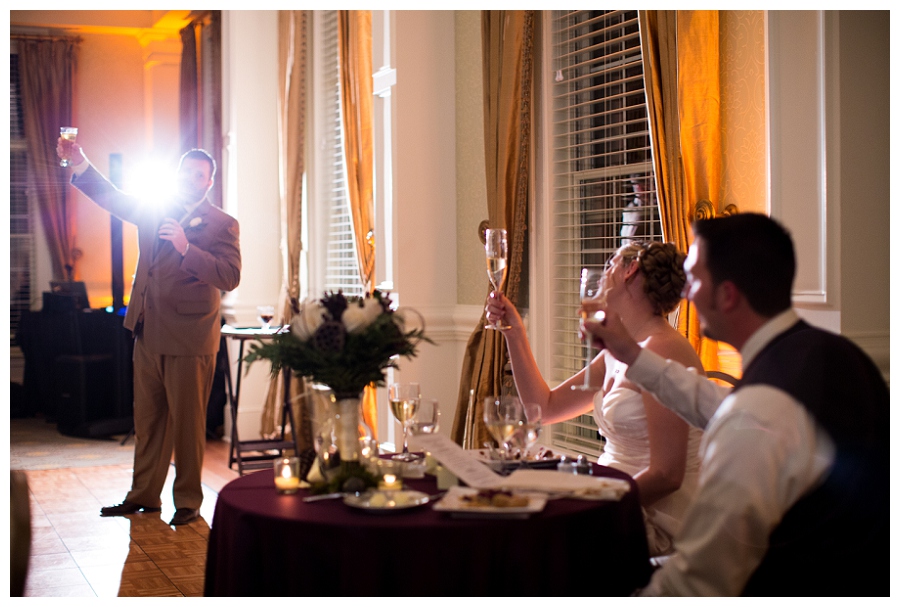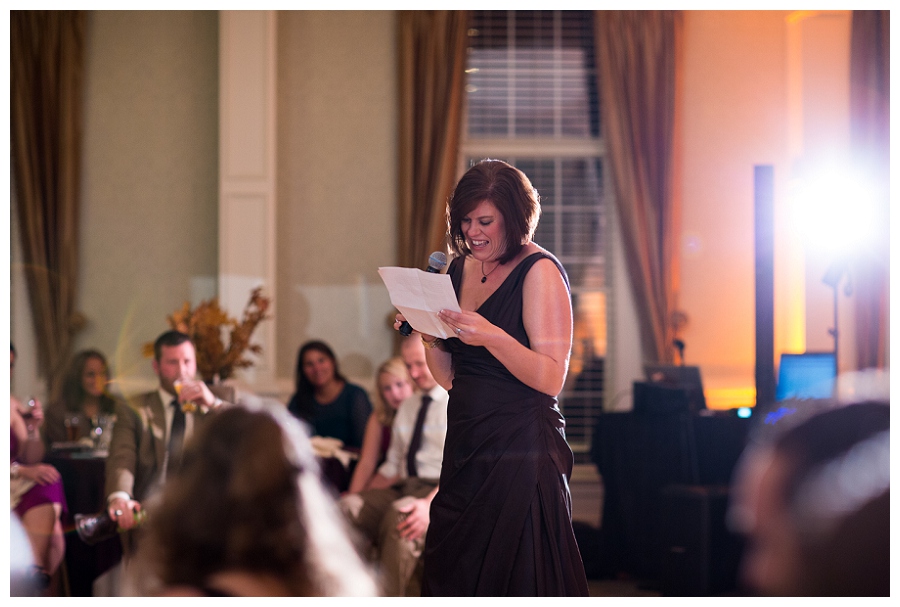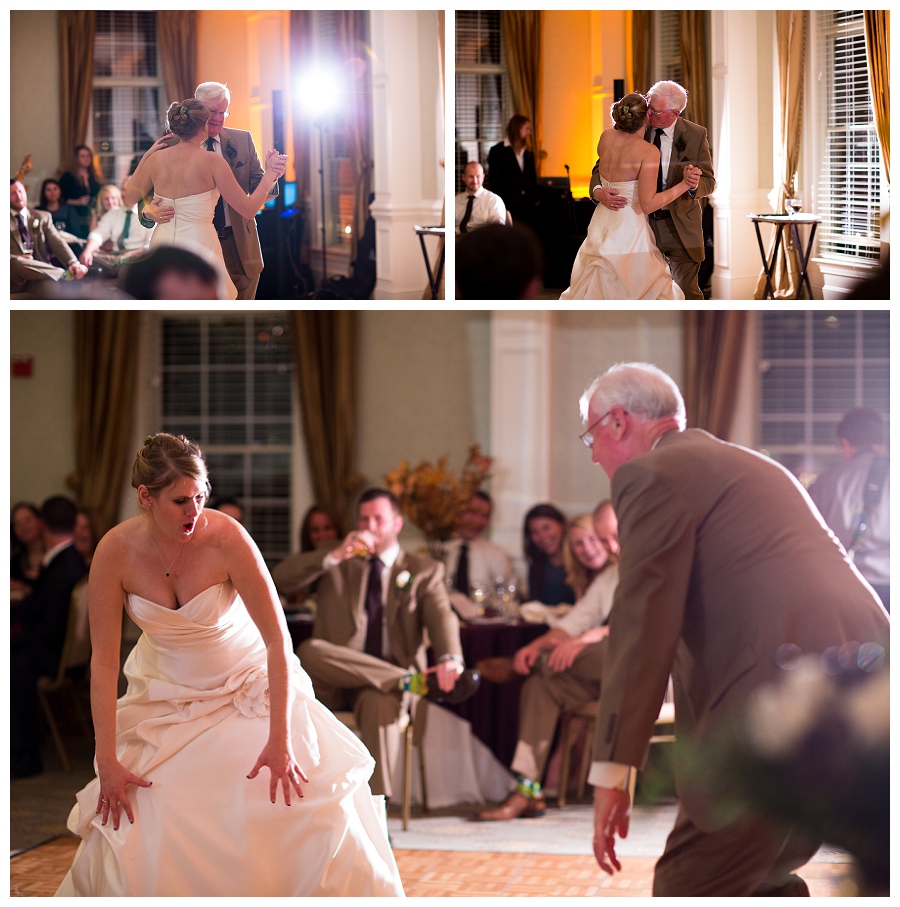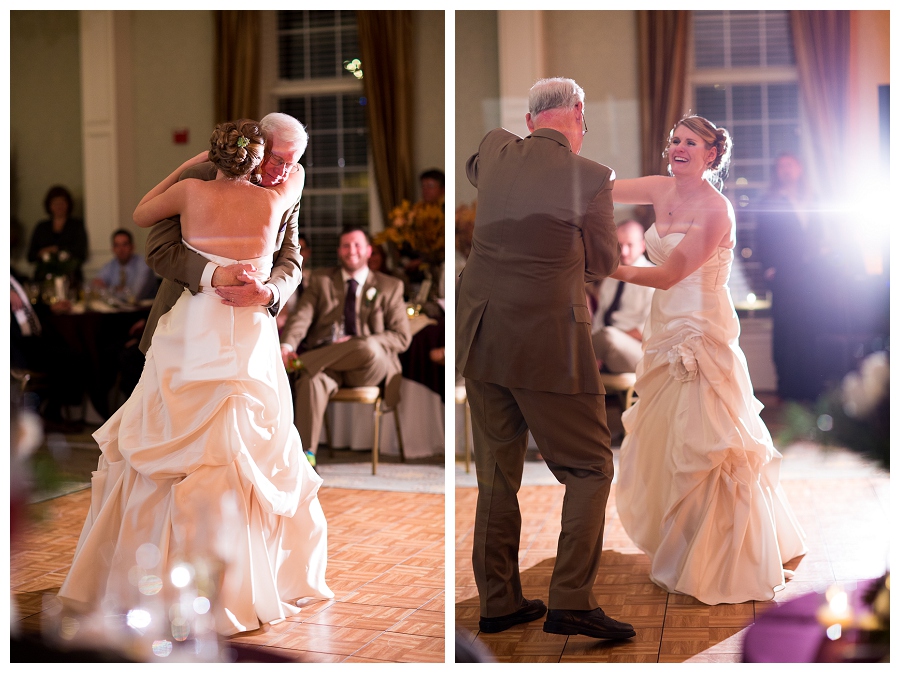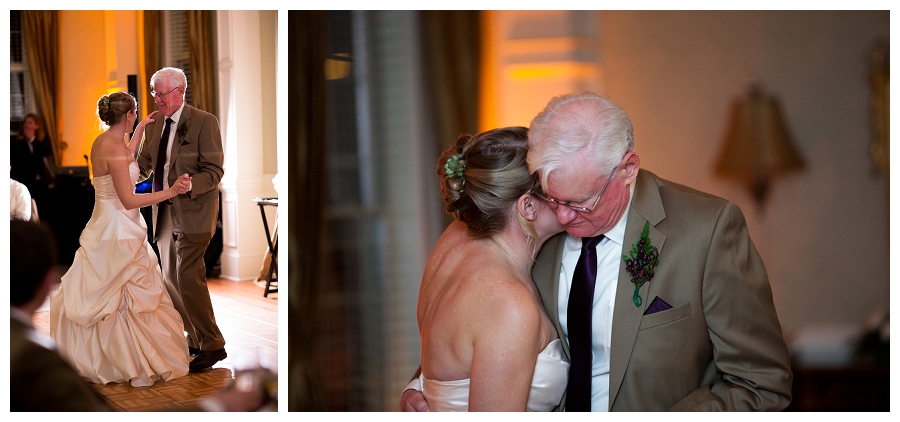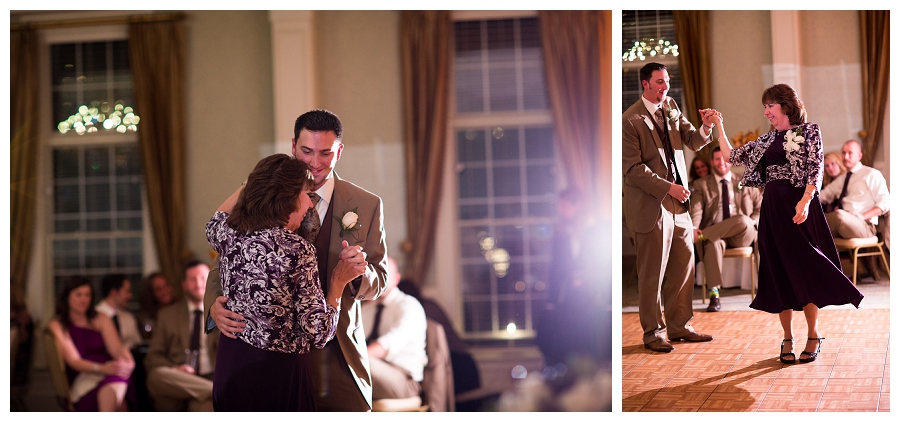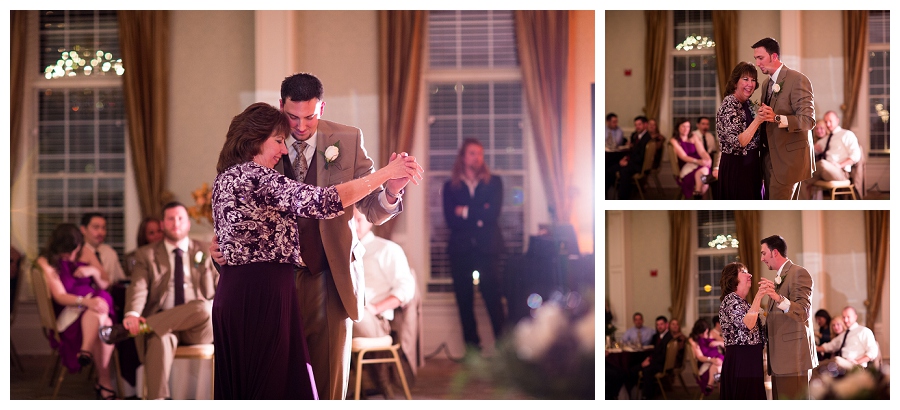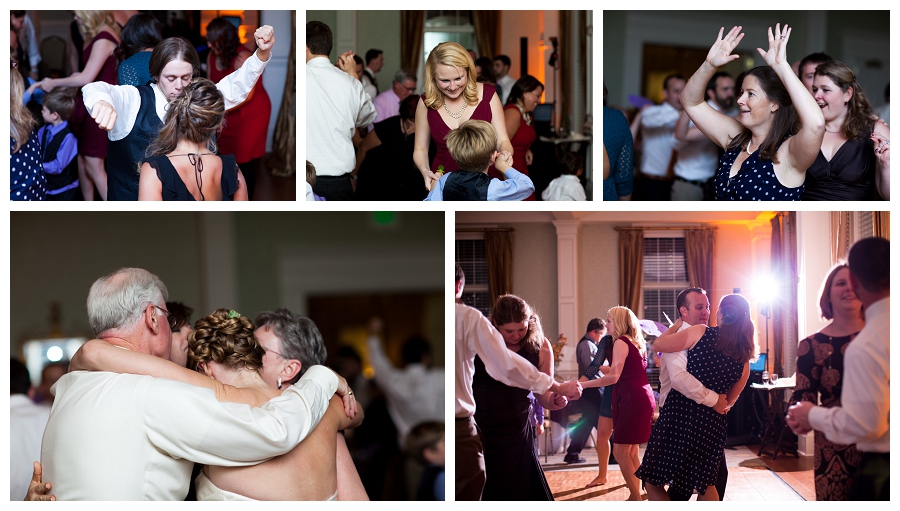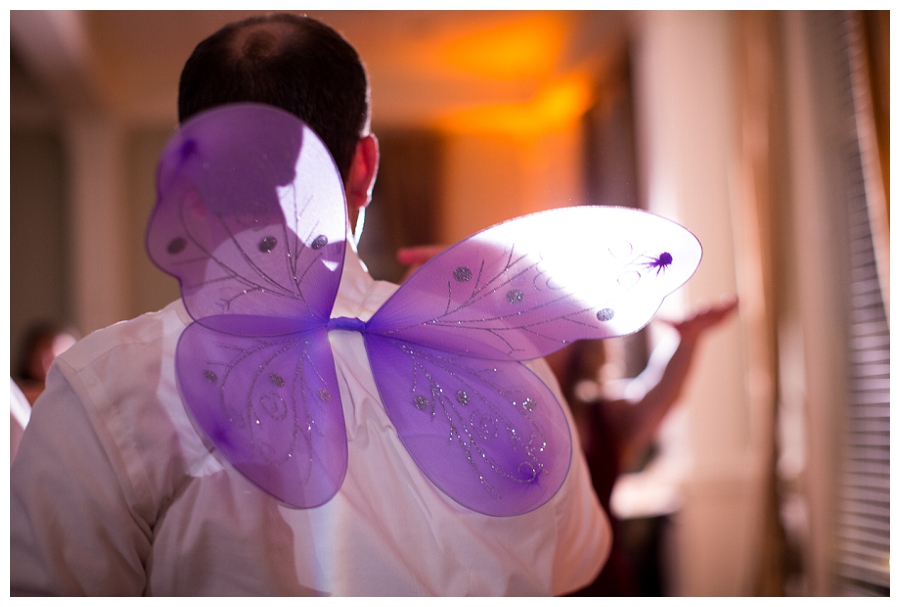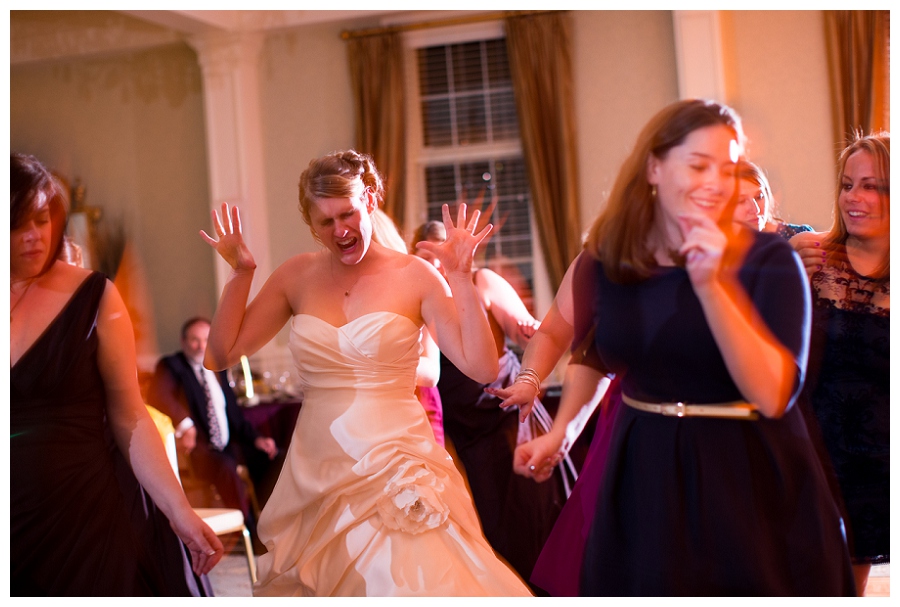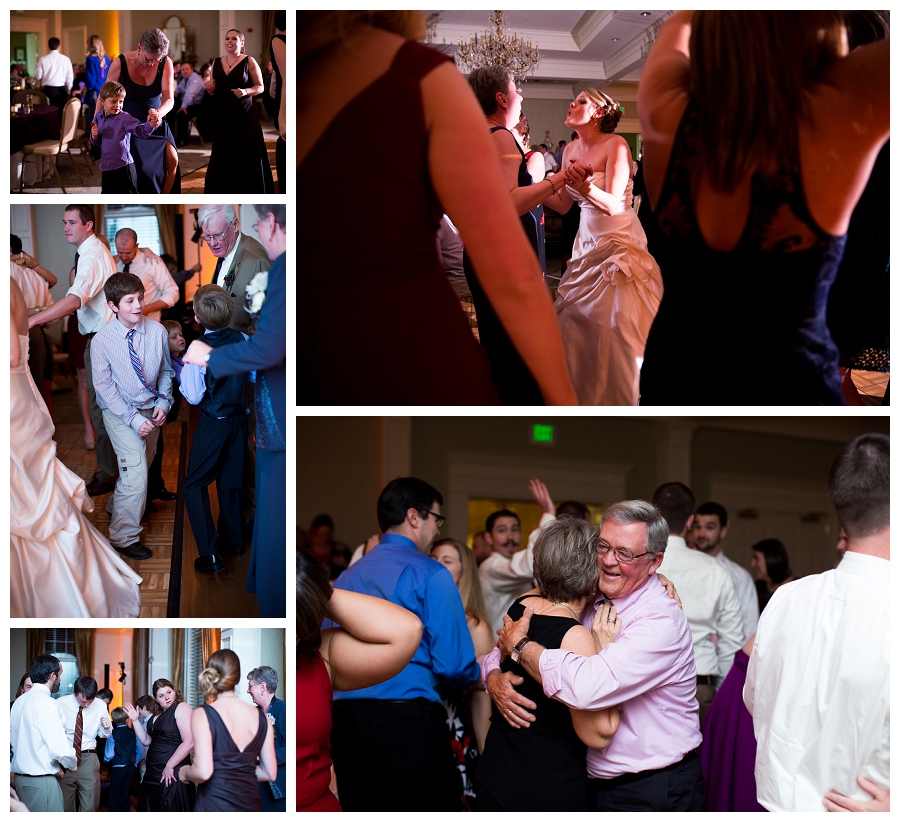 Love her!!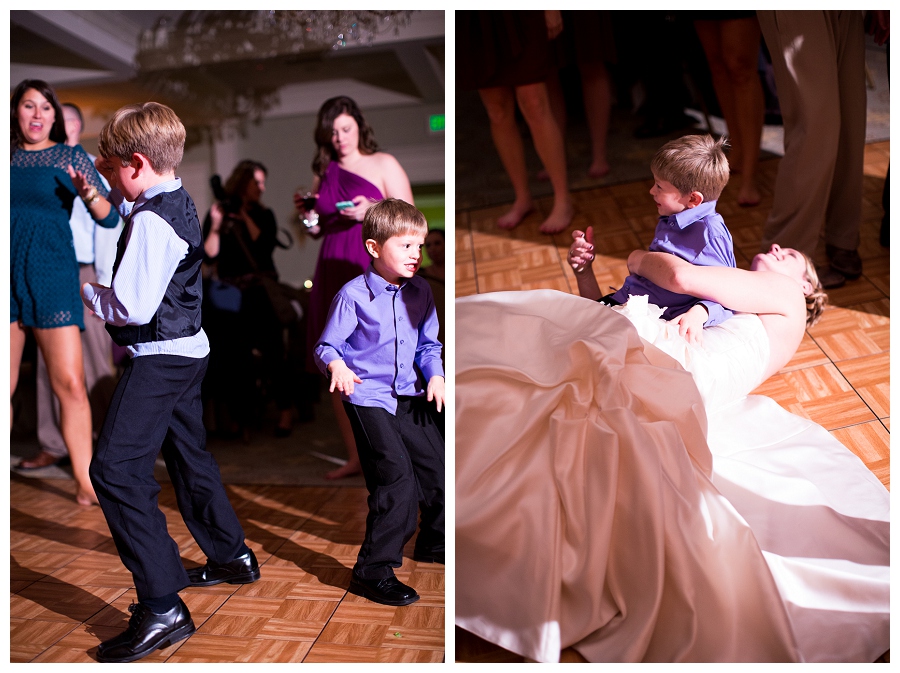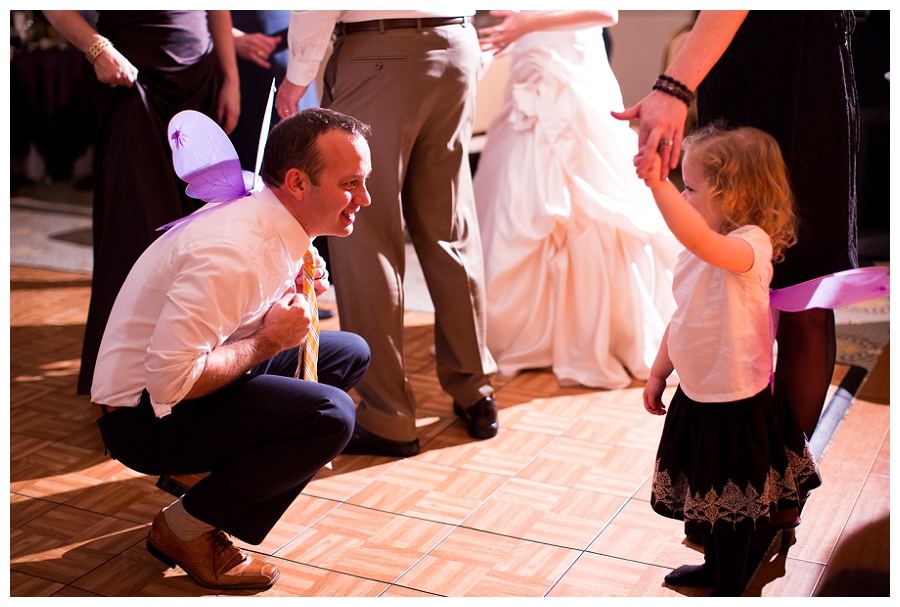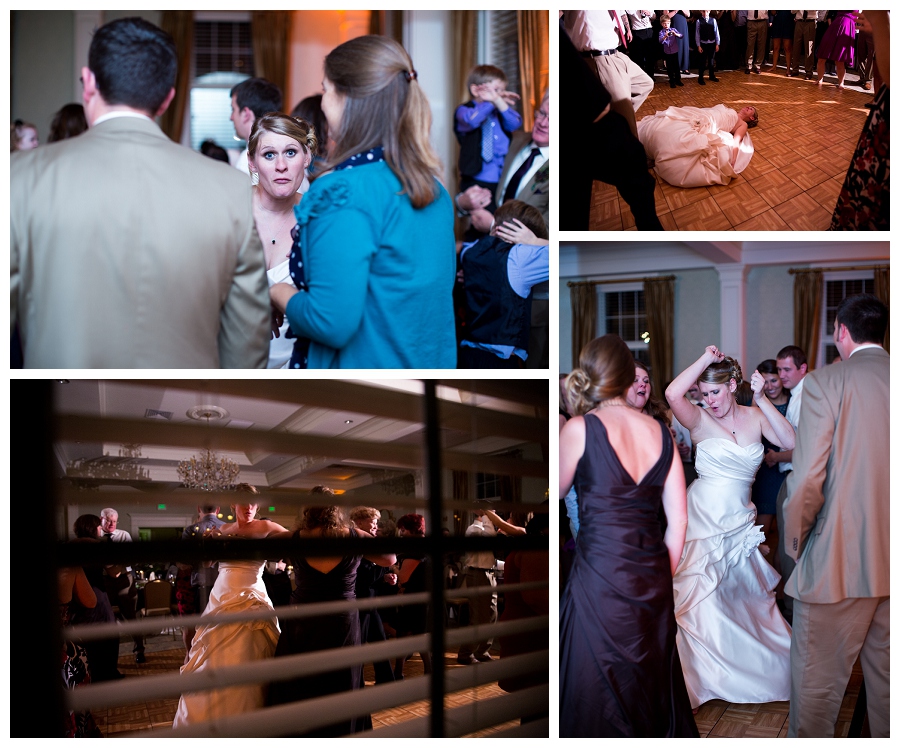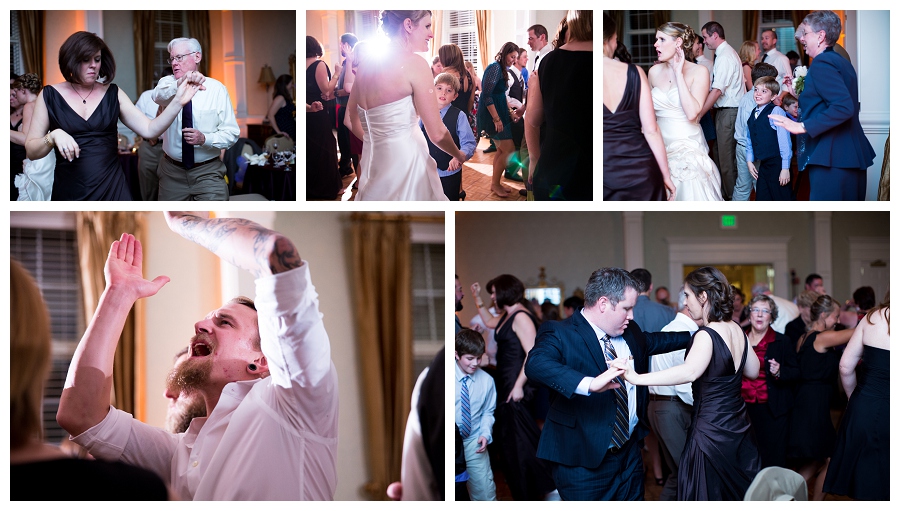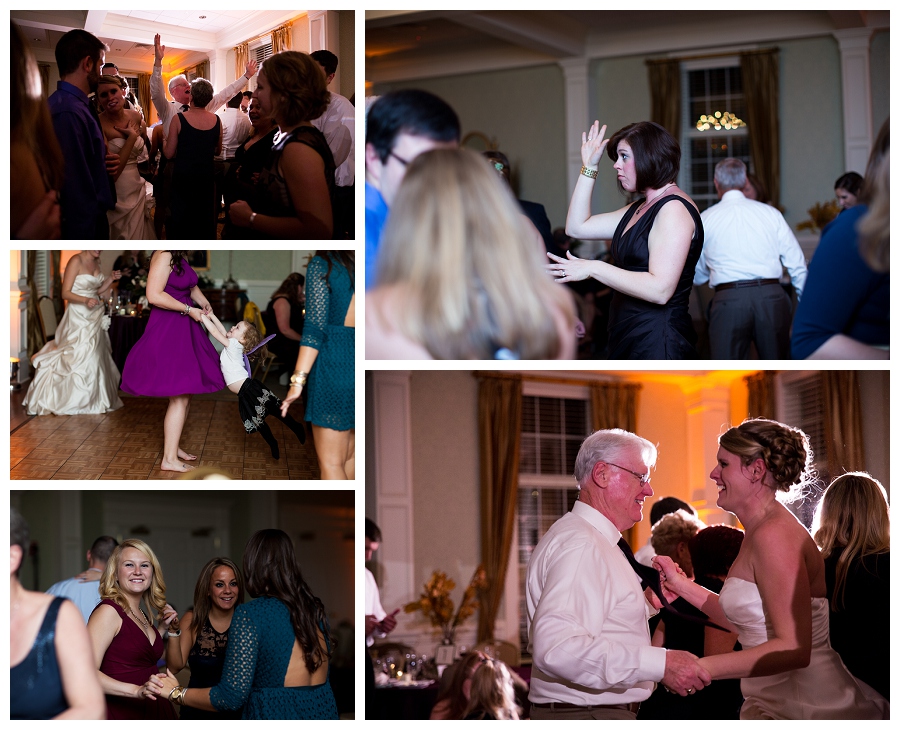 Kristy's Mom made a delicious wedding cheesecake for the happy couple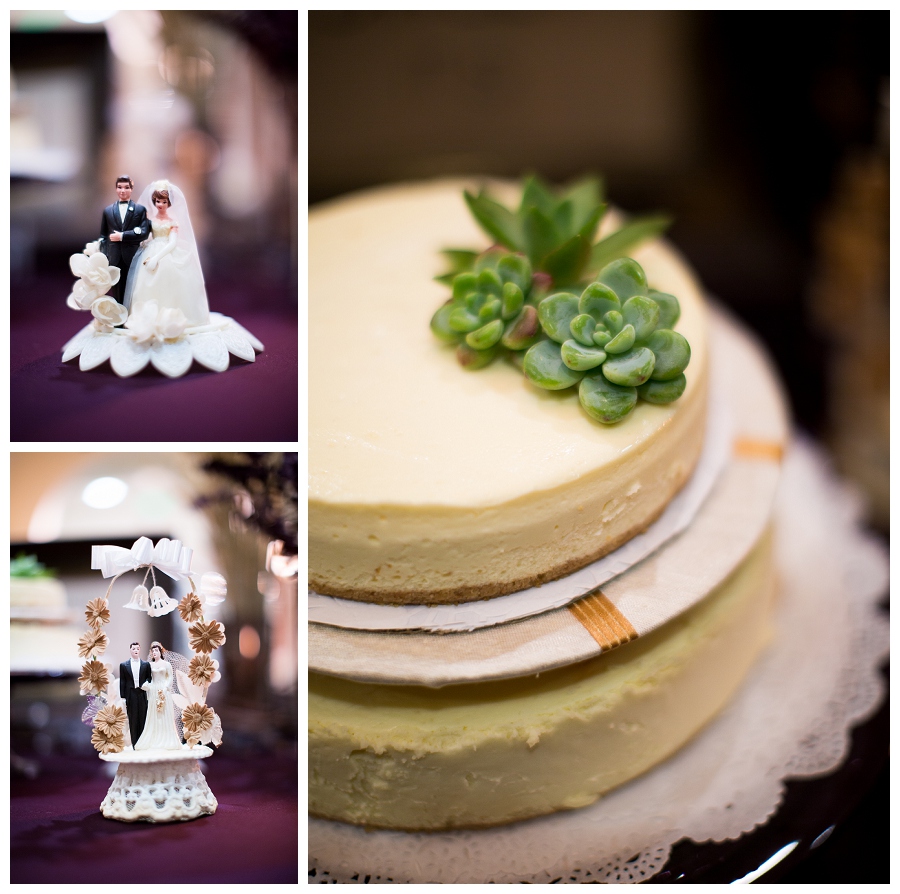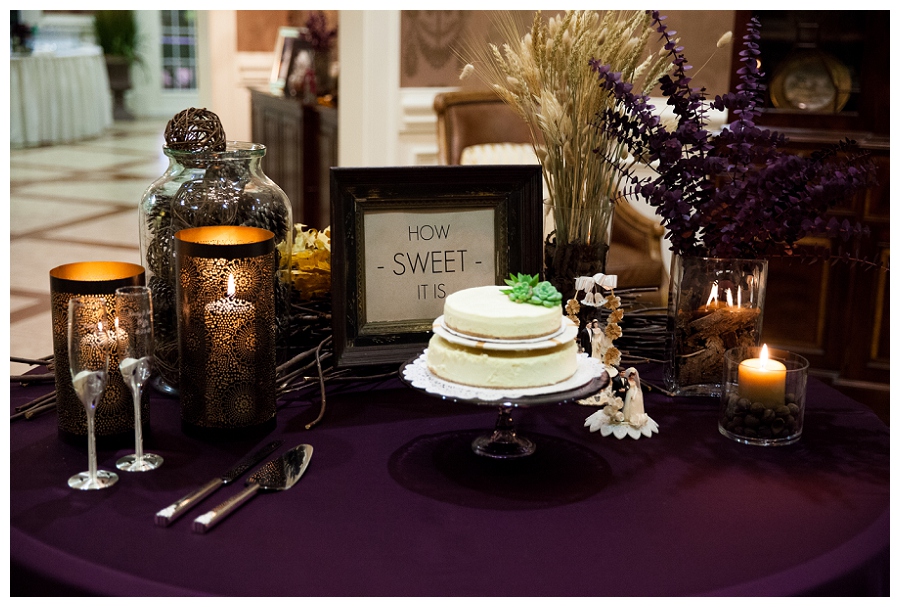 Love this look Kevin! 🙂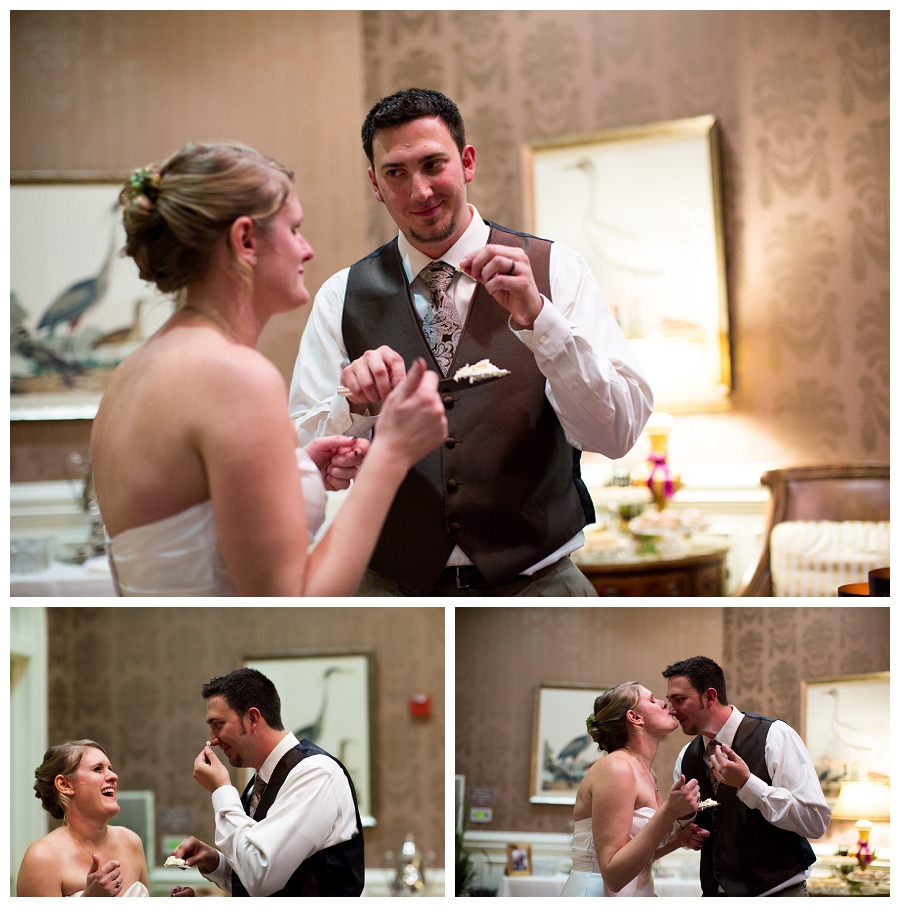 "SHOUT"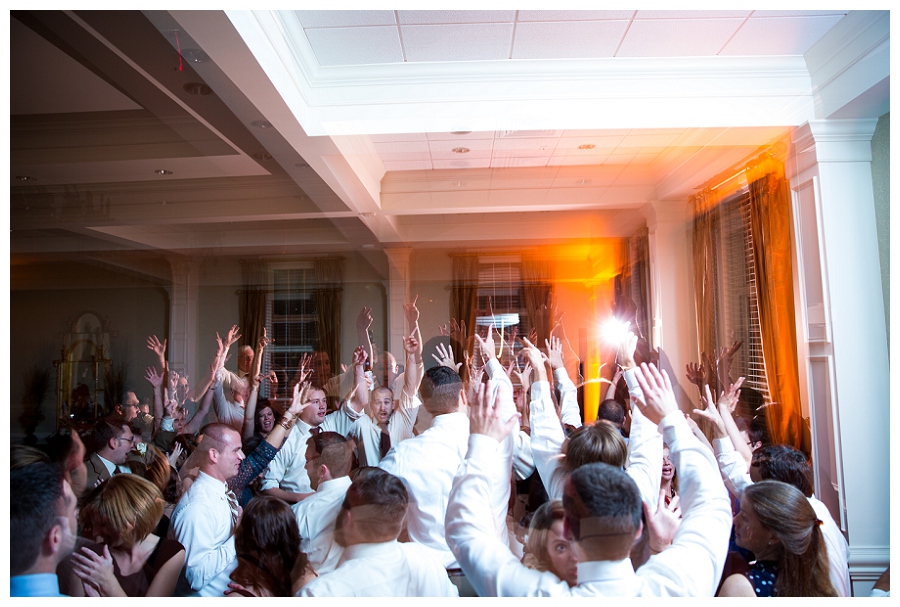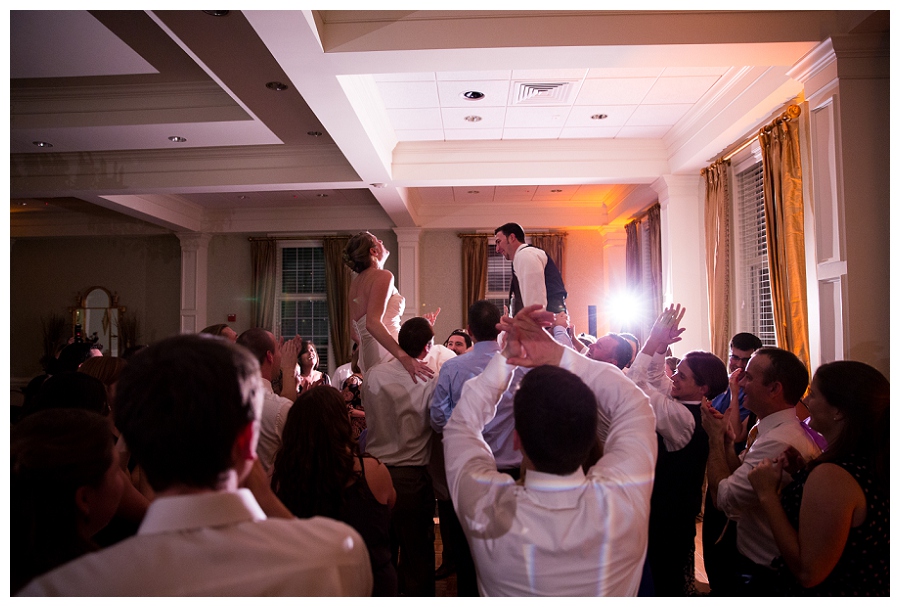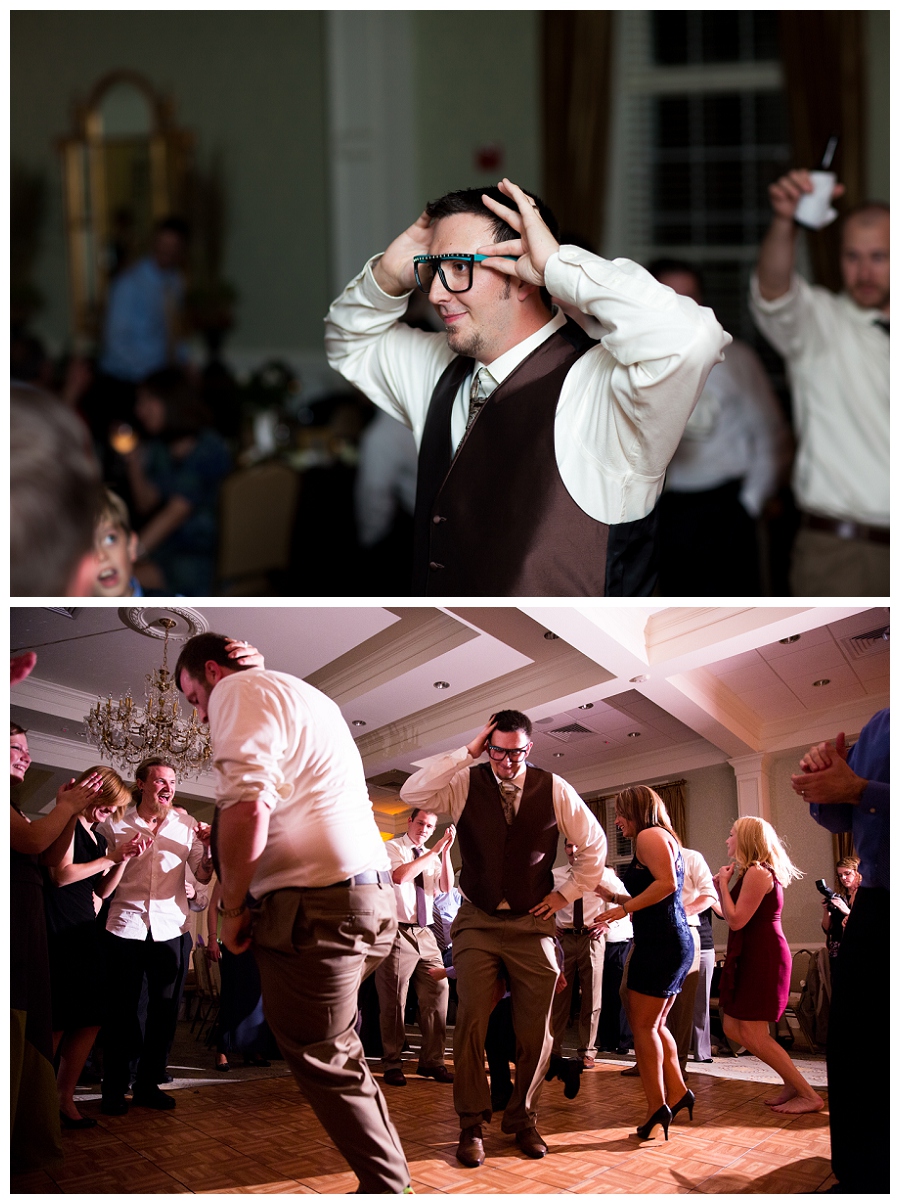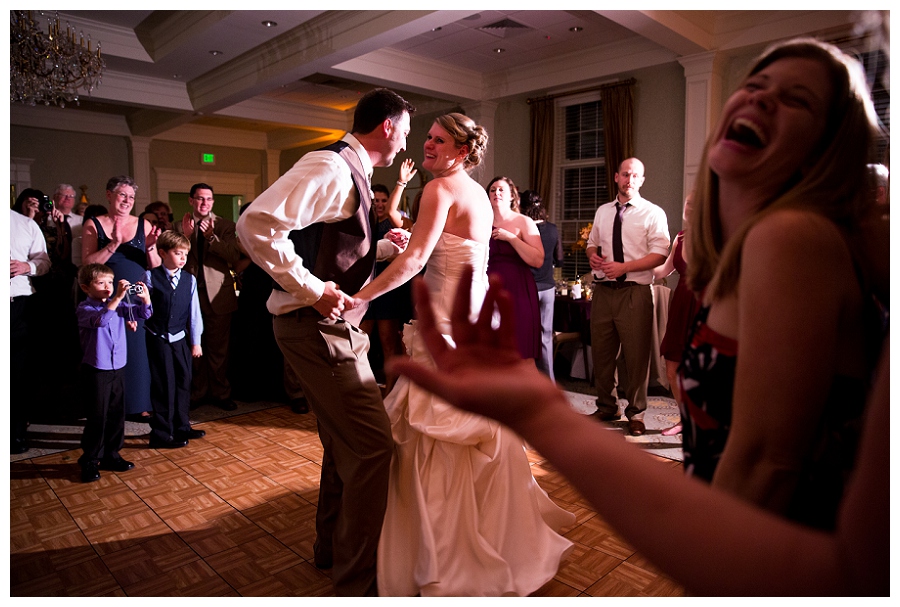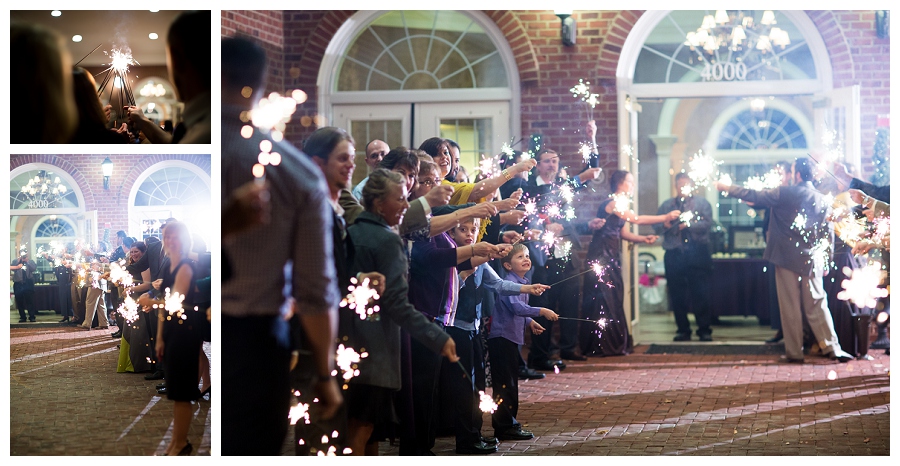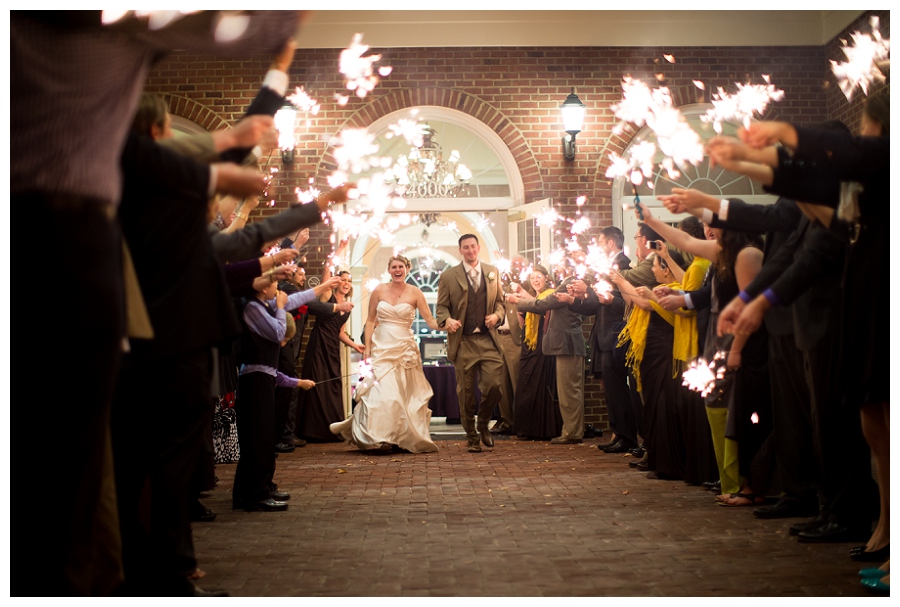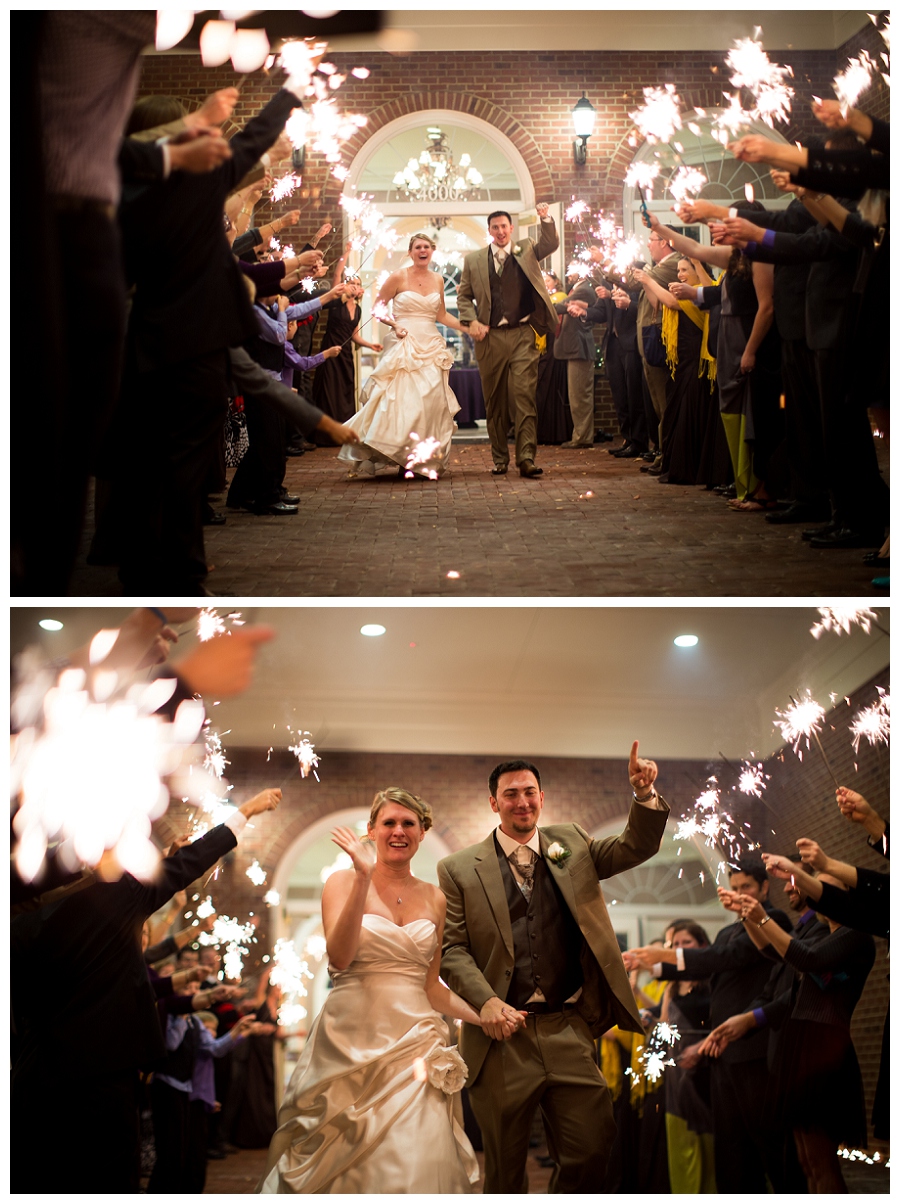 Congratulations again, you two!!  Wishing you a lifetime of love and happiness!!  Special Thanks to Jay Skaggs and Megan Davidson Coleman for helping me at this wedding.  I was so under the weather this day and you two really pulled through for me!  Words do not express my gratefulness for all you do for me!
And to all the wonderful vendors who made this wedding so special!!  Williamsburg Presbyterian Church, The Settlement at Powhatan Creek, Williamsburg Presbyterian Church Chancel Choir, Hair Stylists:  Beverly Sharkey and Rindi Carpenter, Make-up Artist:  Rindi Carpenter, Florist:  Morrison's Flowers and Gifts and Garrett's Flower Shop, Reception Arrangements:  Lauren Gregg, Linens & Lighting:  Williamsburg Event Rentals, Caterer:  Creative Cuisines, Wedding Cake:  Susan Hill, Dress Designer:  Wtoo, Bride's Shoes:  The Dessy Group, Groom and Groomsmen Attire:  Joseph A. Banks, Ties:  The Tie Bar, DJ:  Robert Zetts & Dustin Gregg, Cocktail Hour Entertainment:  Gary Spanik & Robert Zetts