The Water Table Virginia Beach Va Wedding Photographer.  The first time I met Michelle she just lit up when she was talking about Ryan.  She also talked about how being photographed was not their favorite thing.  I completely understand this, and really do not like to be on the other side of the camera, either.  So, when we scheduled our engagement session, I was expecting it to be a tough one.  Michelle and Ryan walked into the session, like professional supermodels.  They gave GREAT model faces, and were so easy to work with.  The only thing  negative was that we got Ryan's awesome new Chuck Taylor's wet in the ocean (sorry Ryan)!  🙂  But after that session, I just knew we were going to have a blast at the wedding!  And we did!
Michelle and Ryan were wed on a beautiful day at The Water Table in Virginia Beach Va.   They both looked stunning and brought their model faces.  Here are some of my MANY favorites…
Michelle's dress, shoes and bouquet were so gorgeous…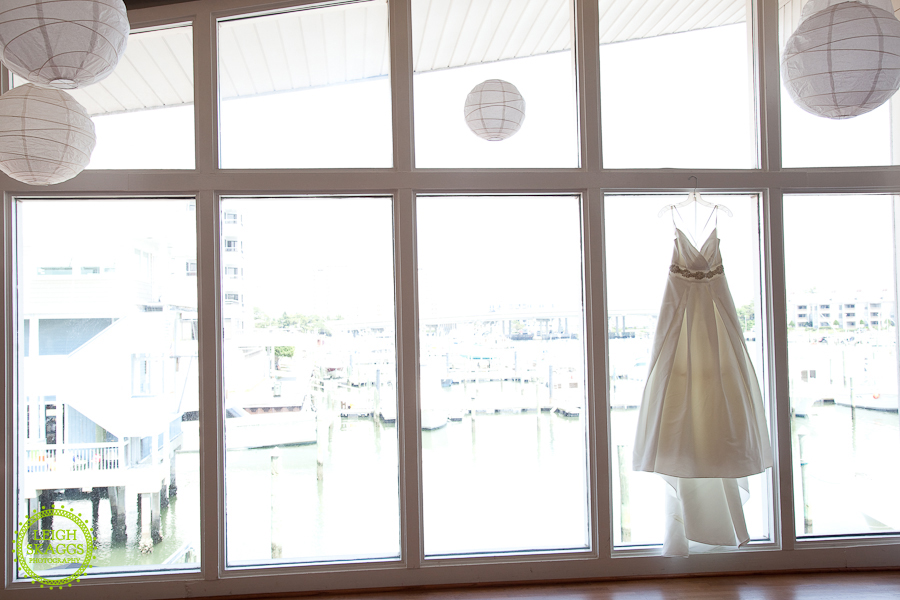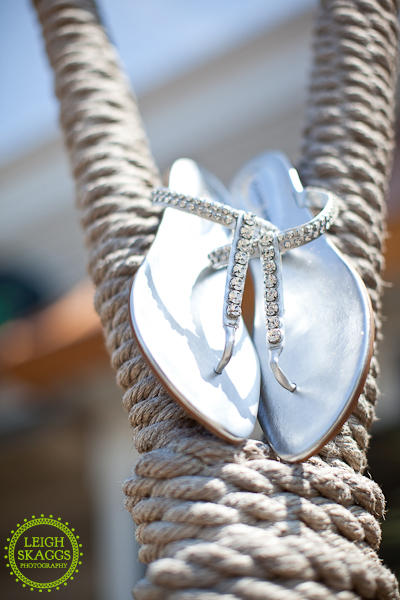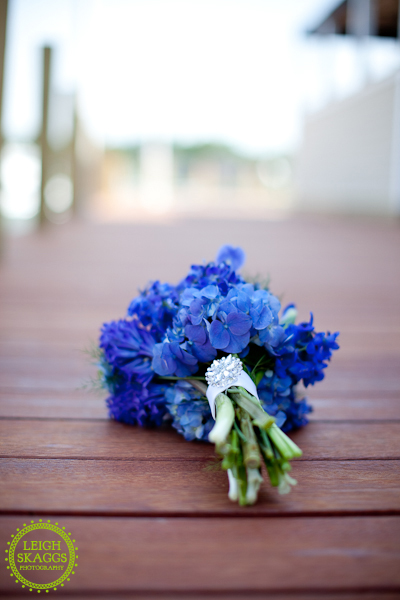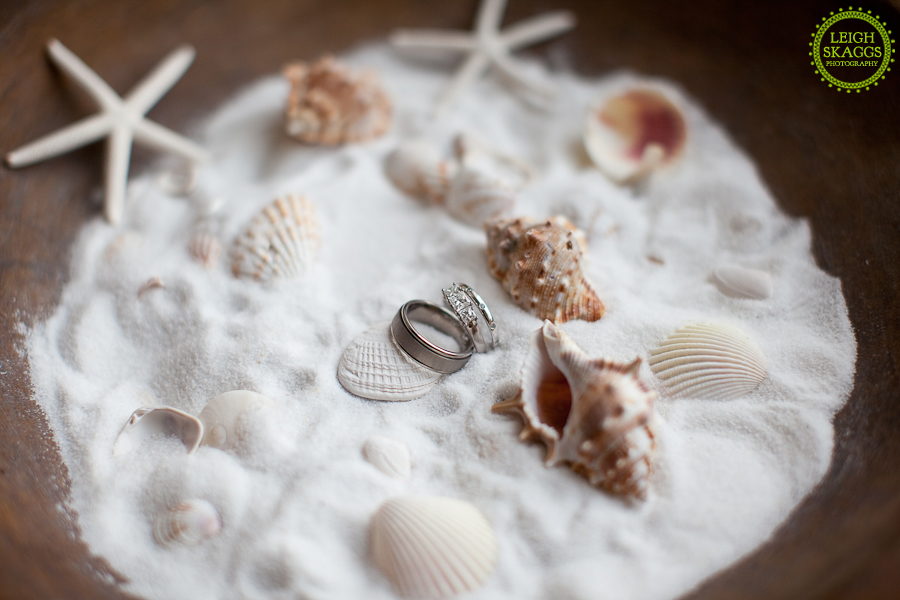 And isn't she gorgeous in it???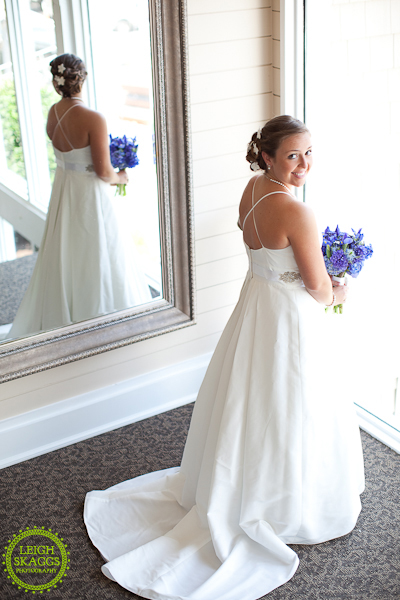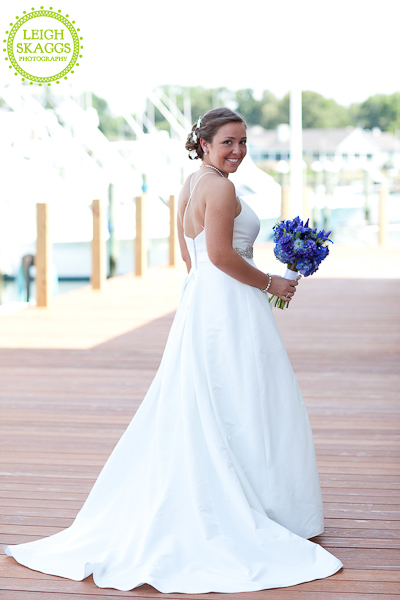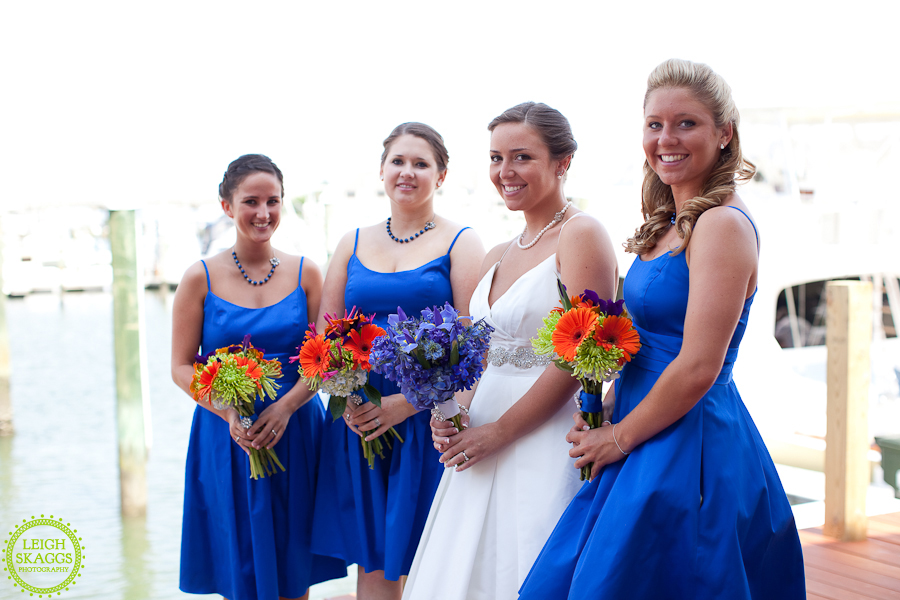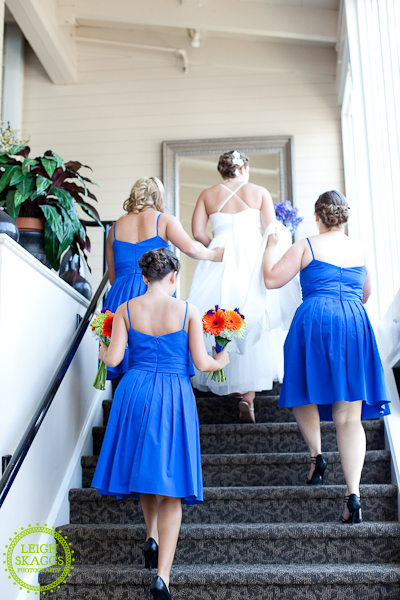 Ryan looked very handsome, too…
It was a beautiful Ceremony at the  Water Table Virginia Beach Va…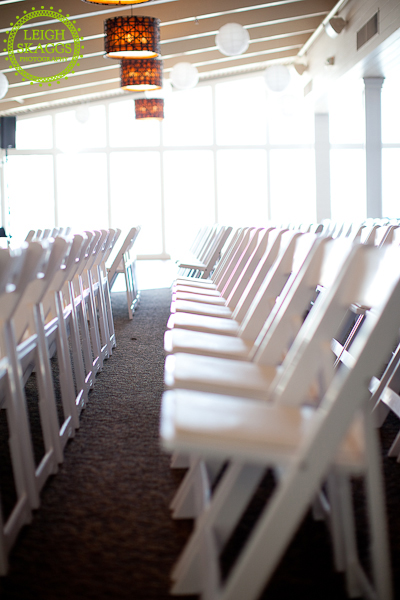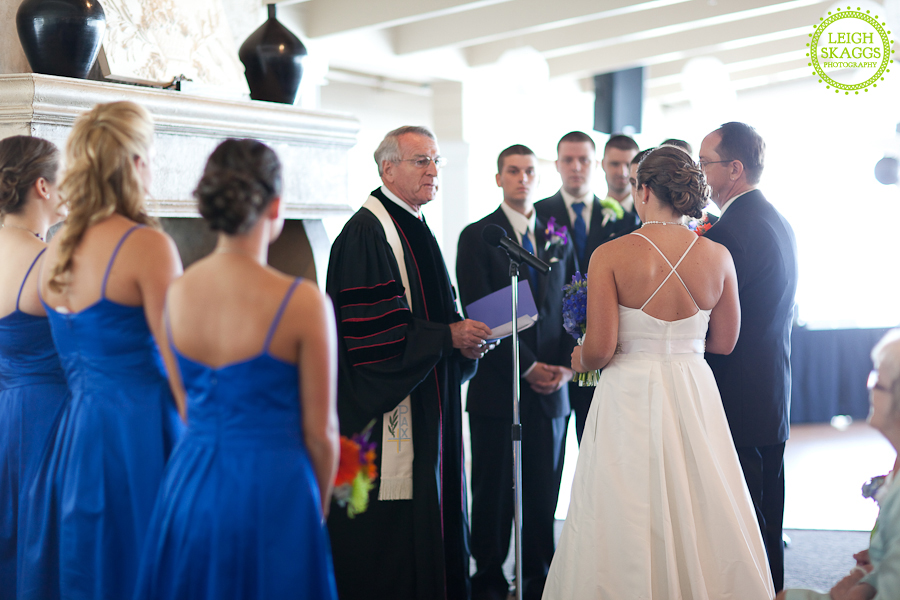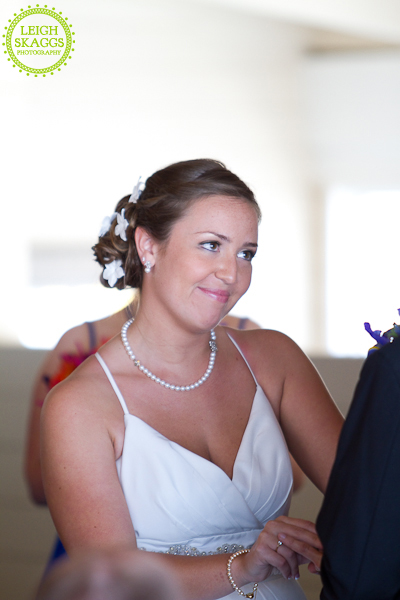 Then off for some Bridal Party photos and some alone time!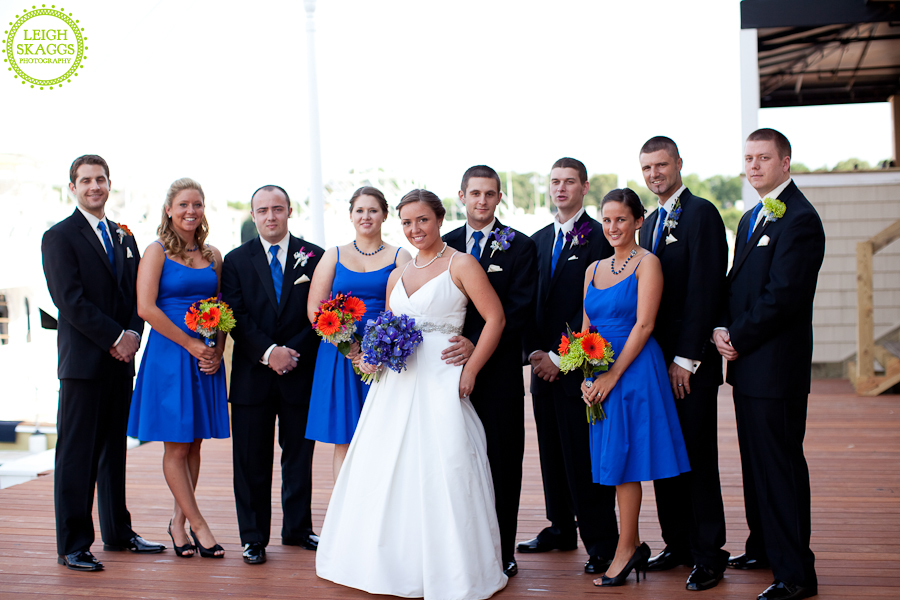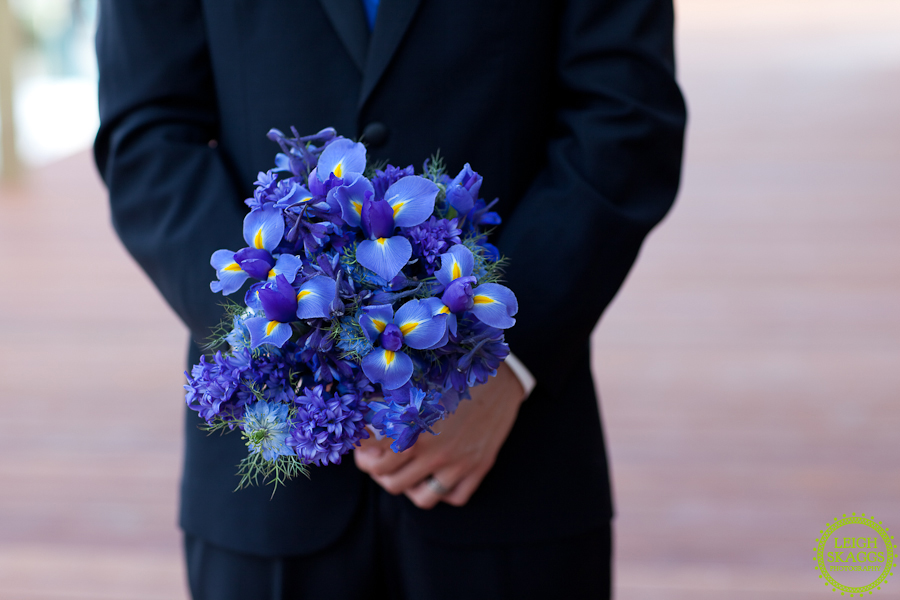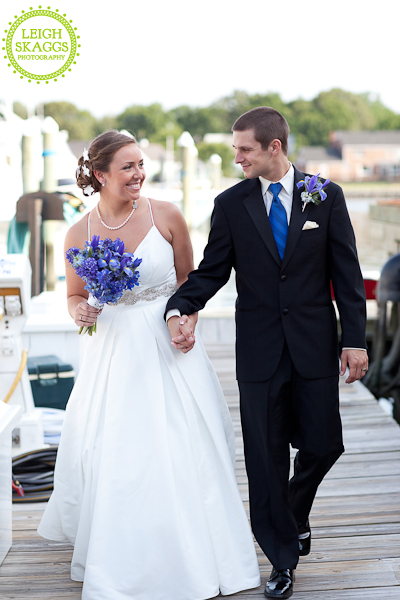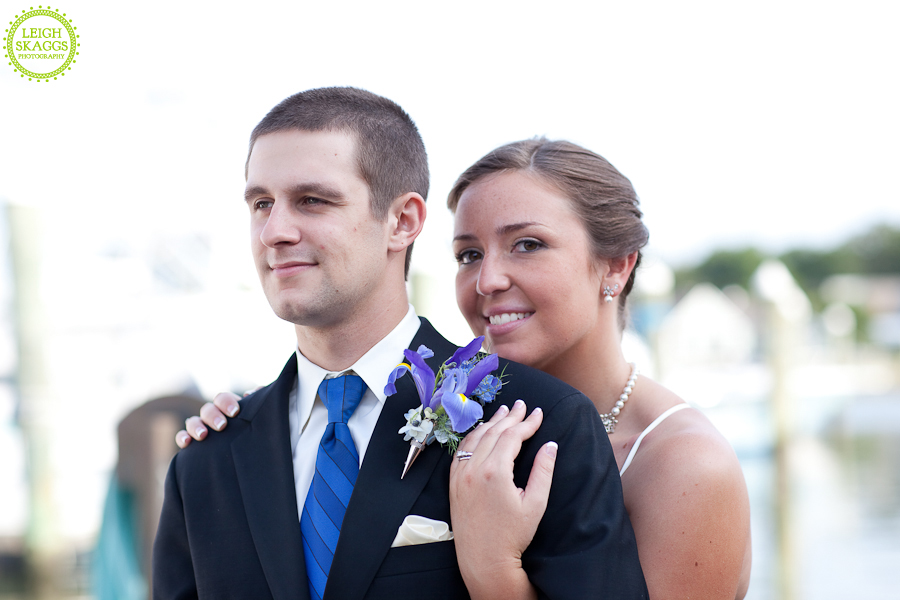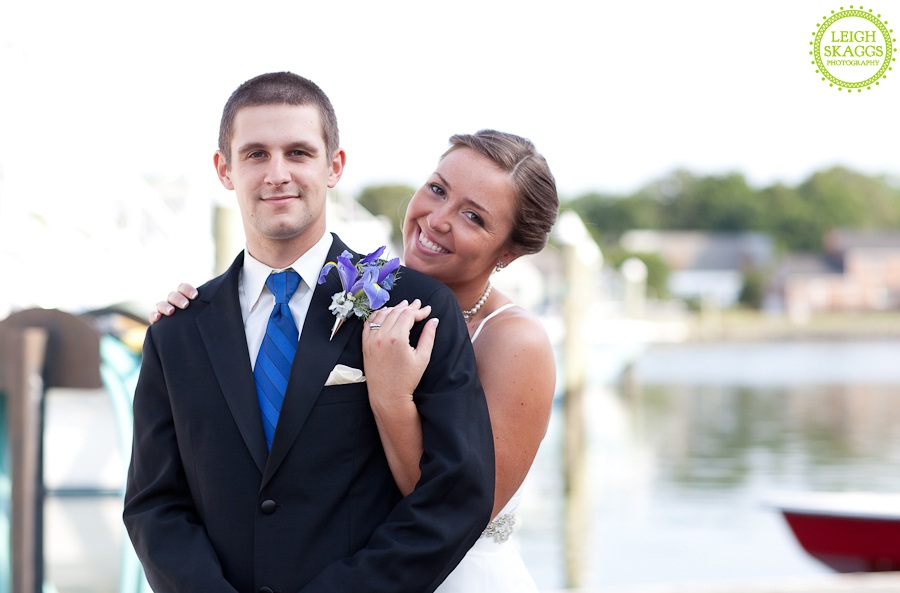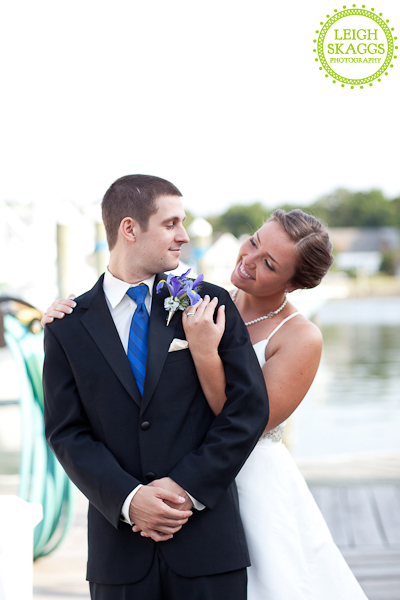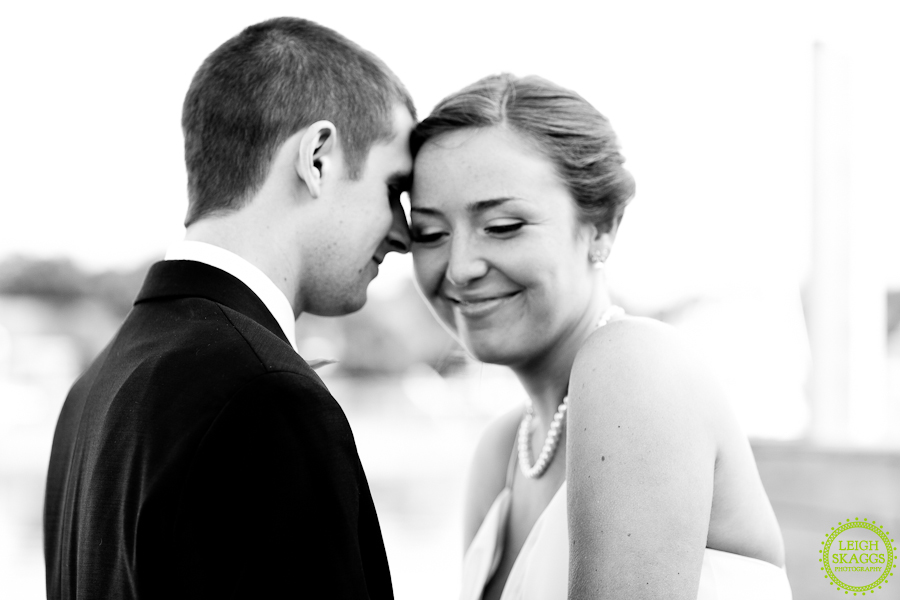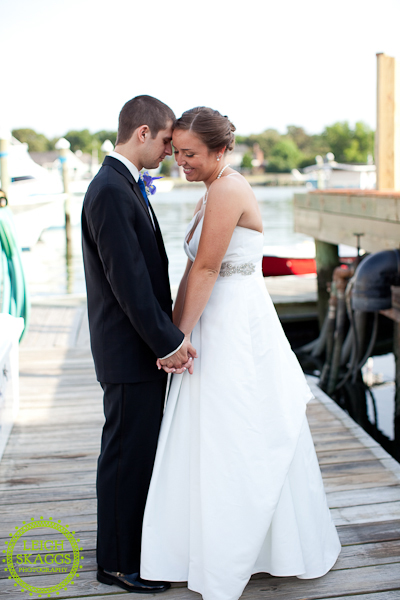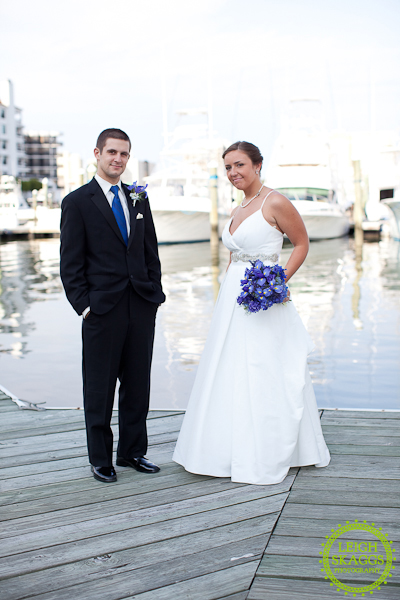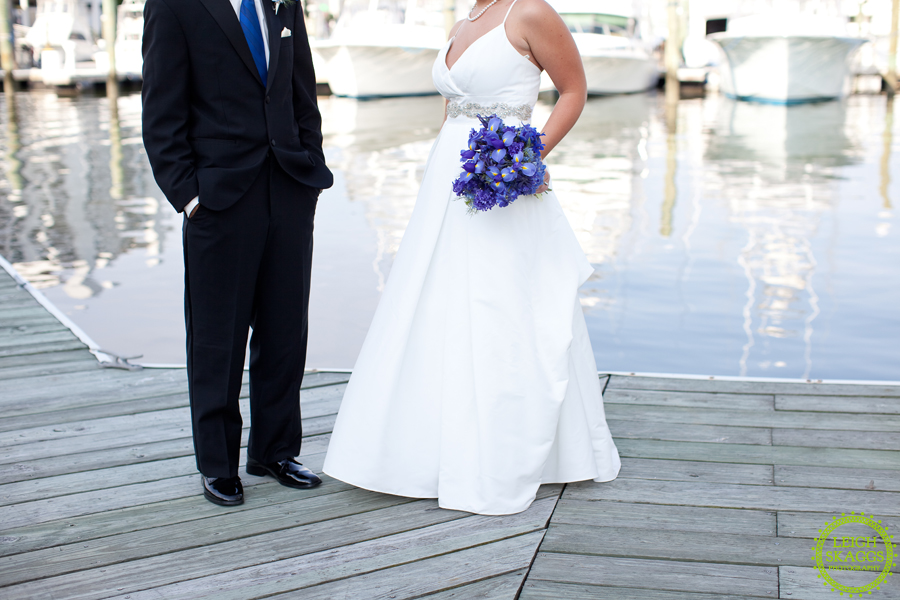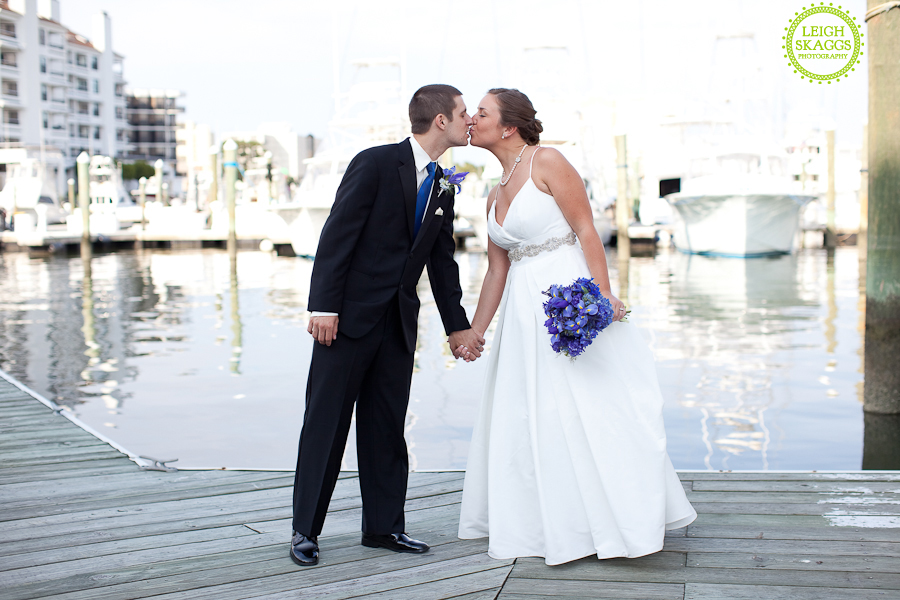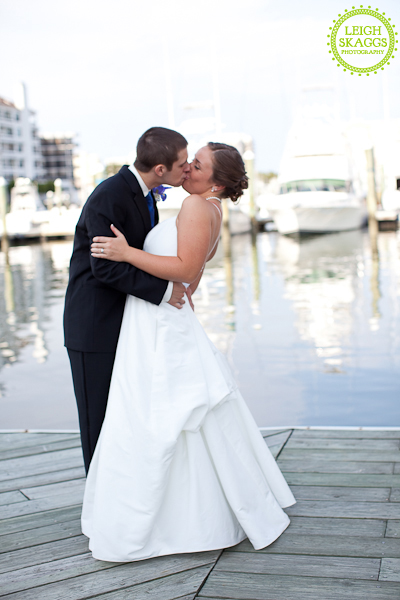 Then on to the Reception…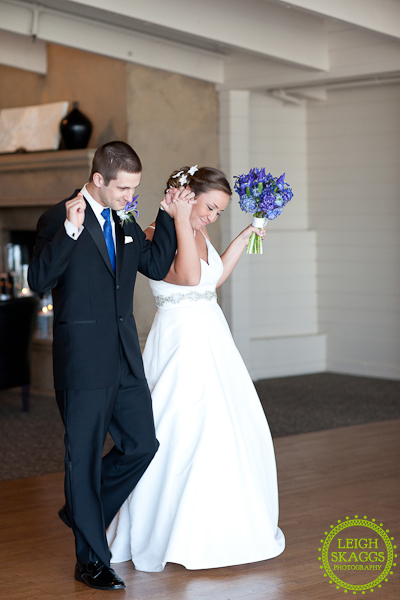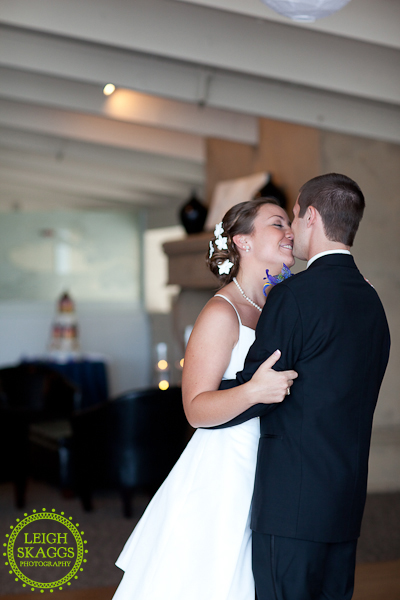 The table center pieces smelled so good and the cake was delicious!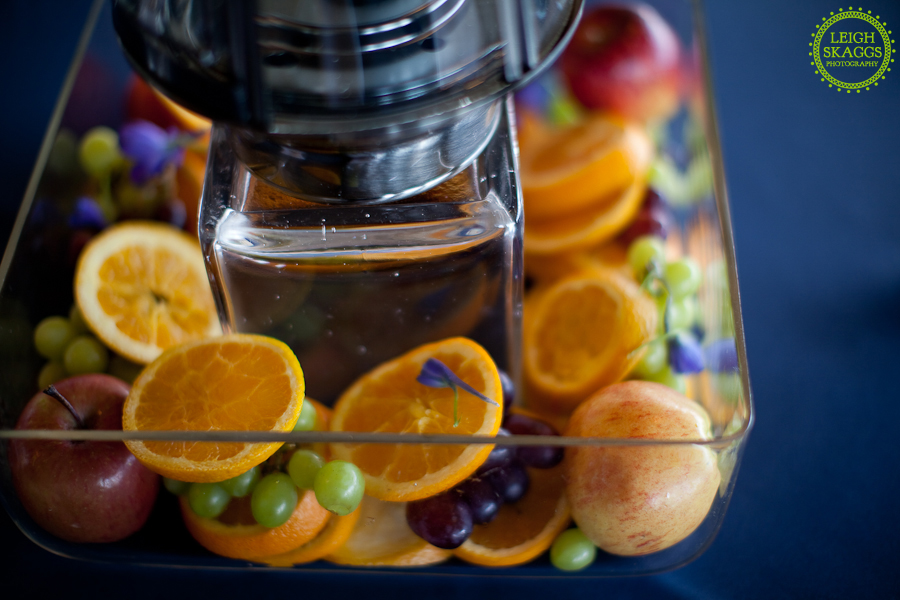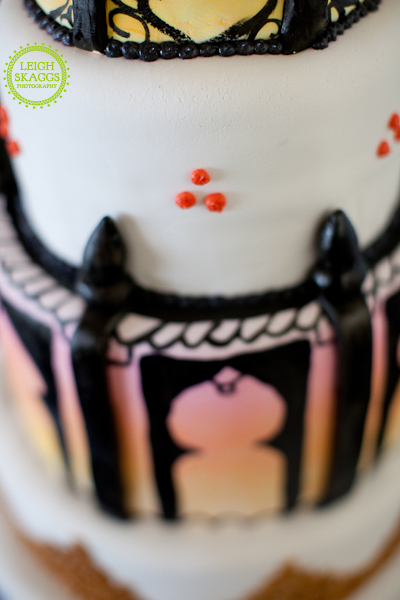 Ryan's Grandma was a great dancer and I LOVE her shoes!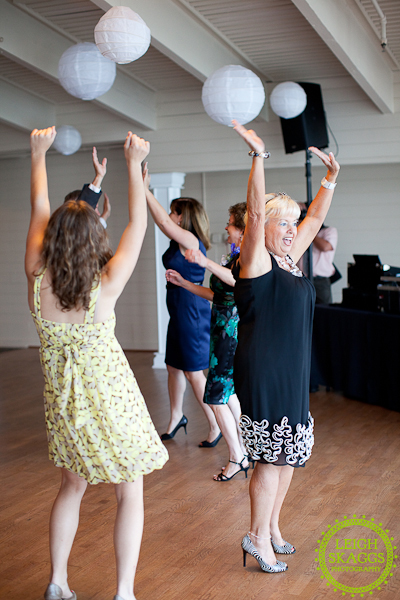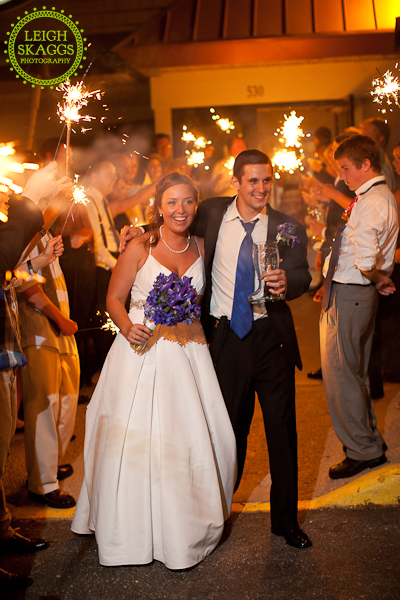 Congratulations Michelle and Ryan!   We had a great time getting to know your family and friends!   Thanks for having Jay and I be a part of your special day zIn Virginia Beach Va.  If you would like to see more of their photograph's, please visit my website Leigh Skaggs Photography Wedding Photographer Virginia Beach Va