Courtney and Billy had a beautiful beach side Ceremony, in Virginia Beach Virginia, on 09-10-11.   It was a gorgeous day full of sun, love, laughs and fun!    They were married at the Virginia Beach Resort and the Reception was at the same place.  I absolutely loved hanging out with the Bride and Groom.  They are both very fun-loving and Billy is hysterical and had us all laughing the whole day.  If you tuned in yesterday you saw Part I of their beautiful wedding day…if not check it out here…Courtney and Billy Part I 
After their beautiful Ceremony, we took some photos, then went on to the Reception, where everyone danced the night away…me included!  🙂  Thanks again Billy and Courtney for choosing me to share in your special day.  I loved every minute and was honored to be there.  And Thanks again to Lisa DeMarco of Lisa D Photography, for being my right hand Woman!
Billy really felt the need for a quick kayak ride…;-)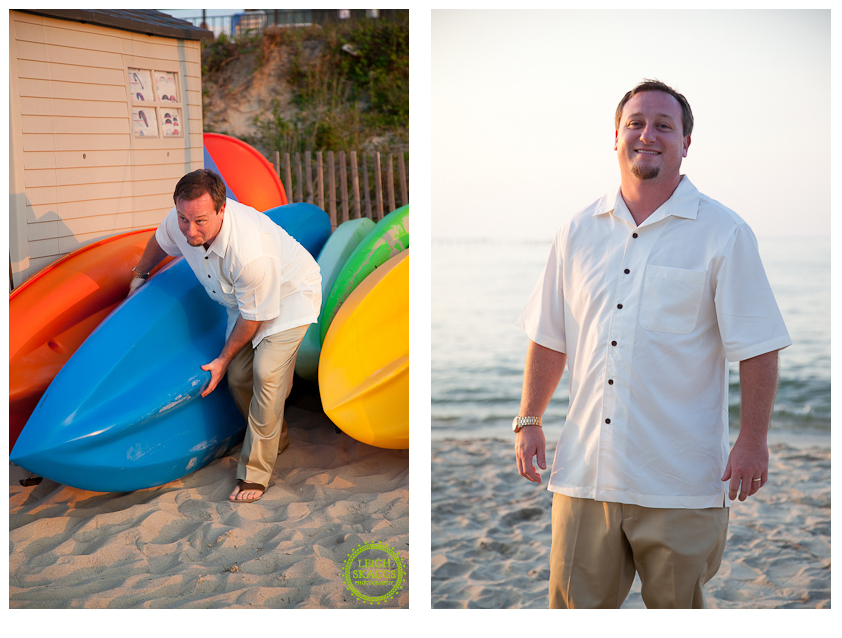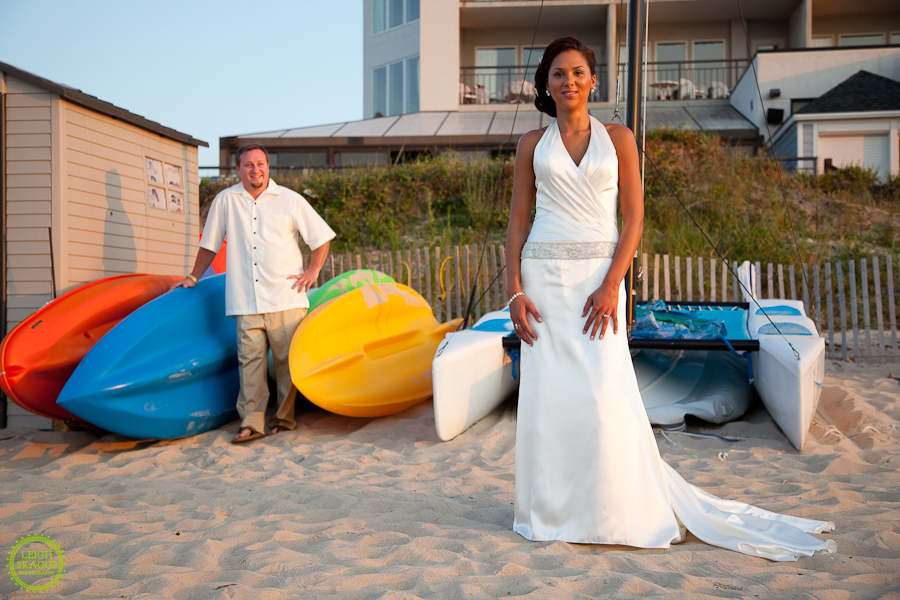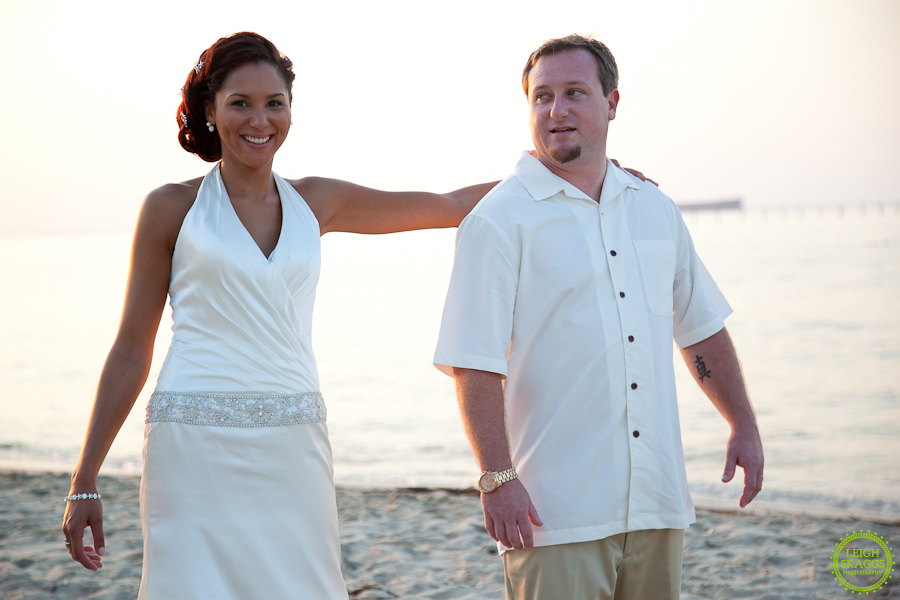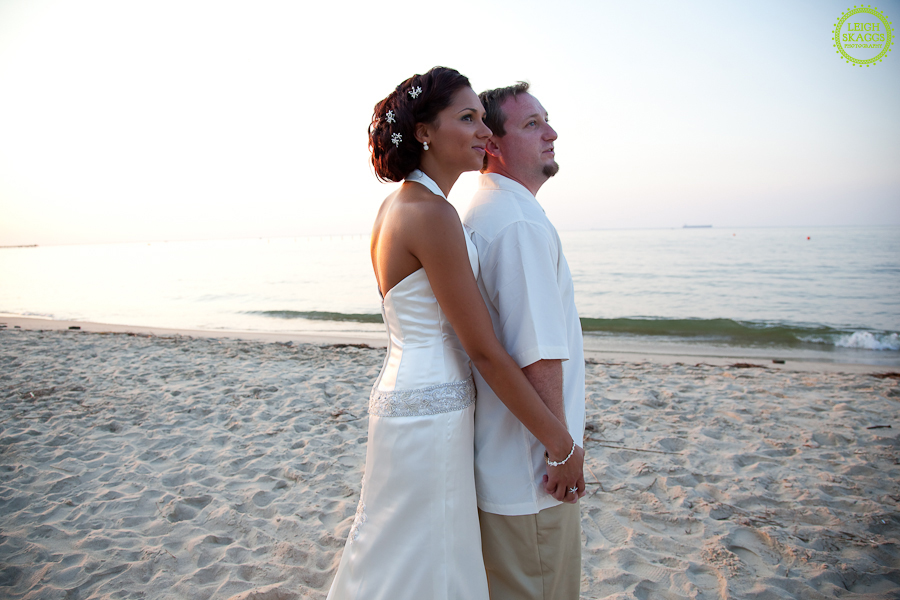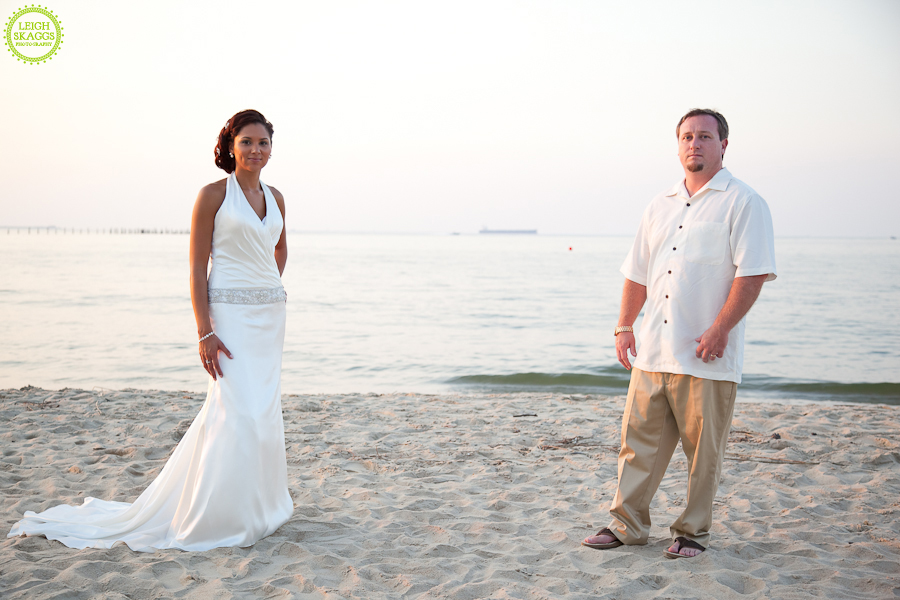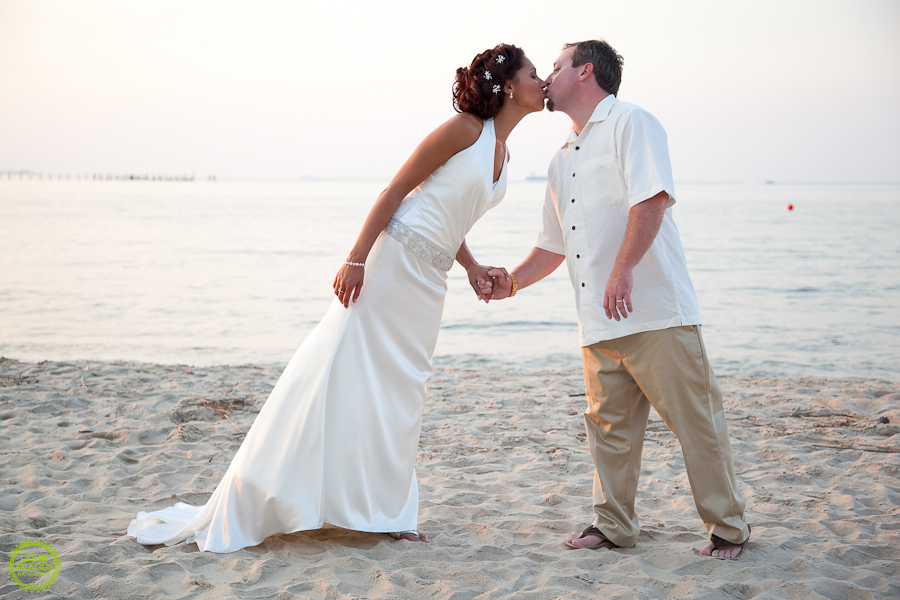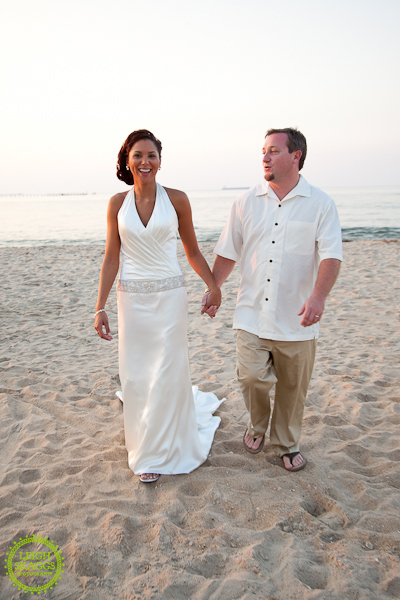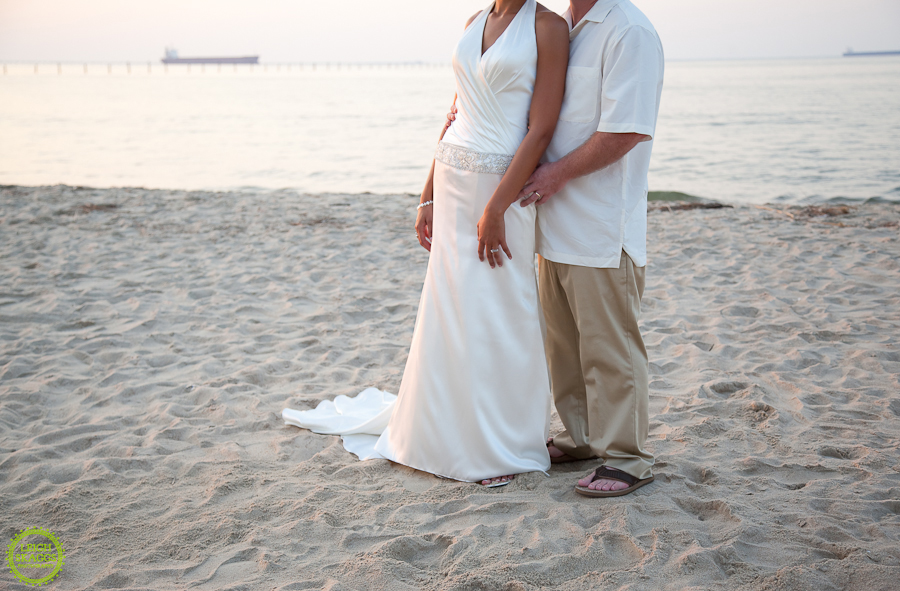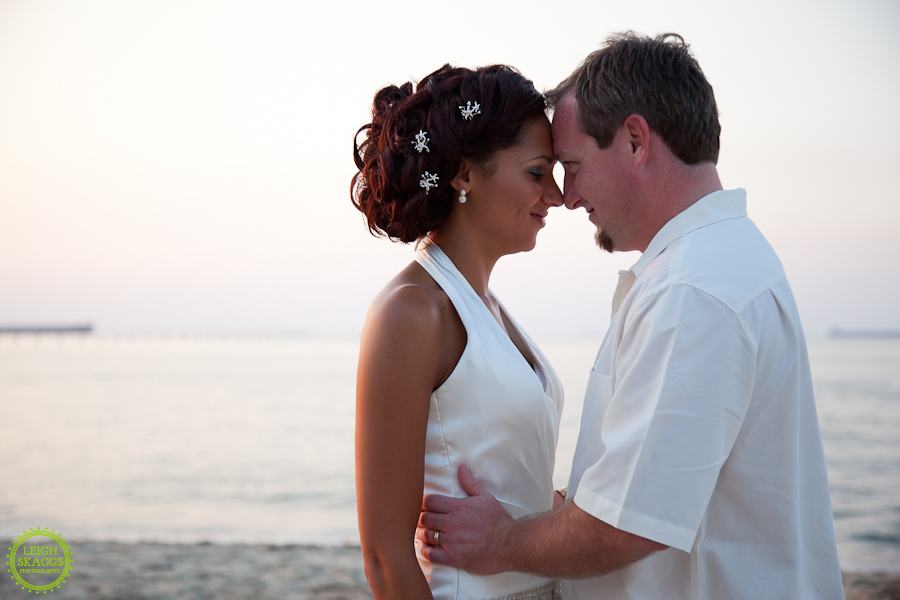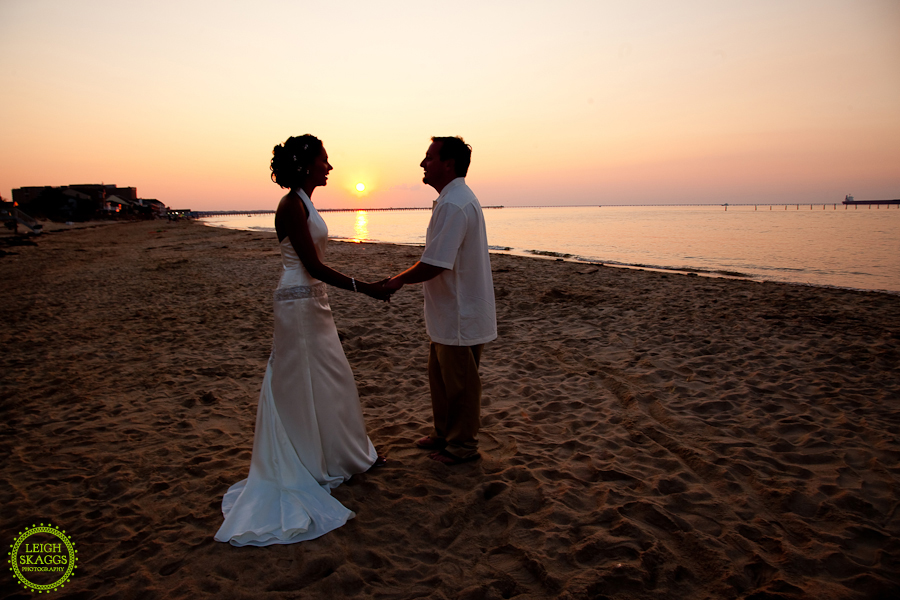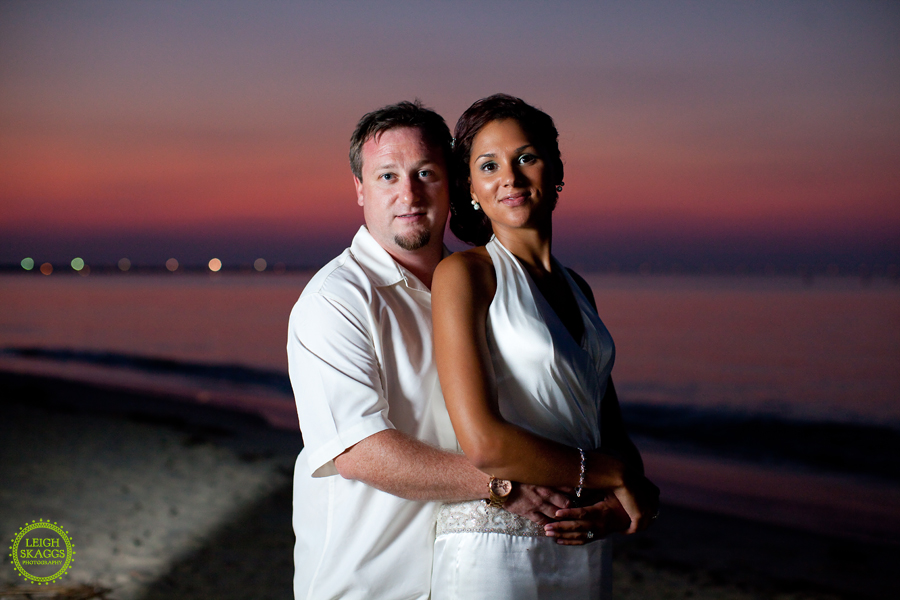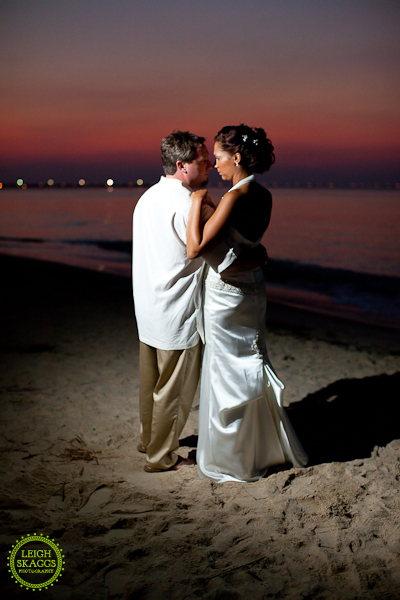 After some sunset time, we all went in for the Reception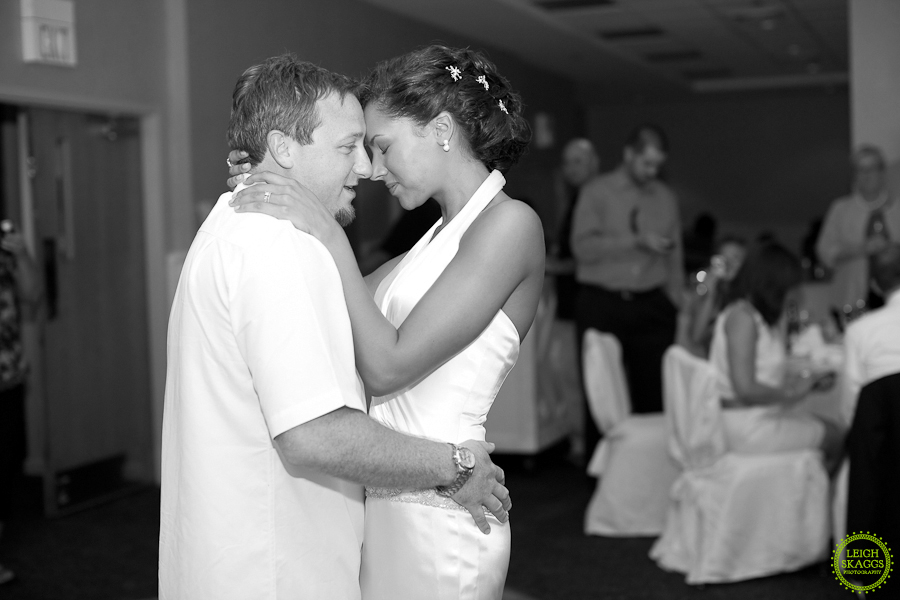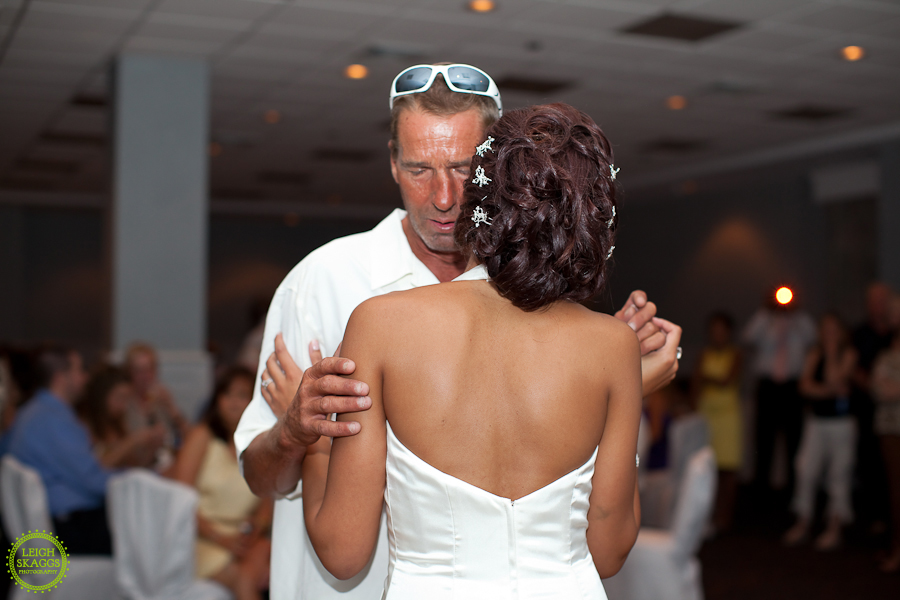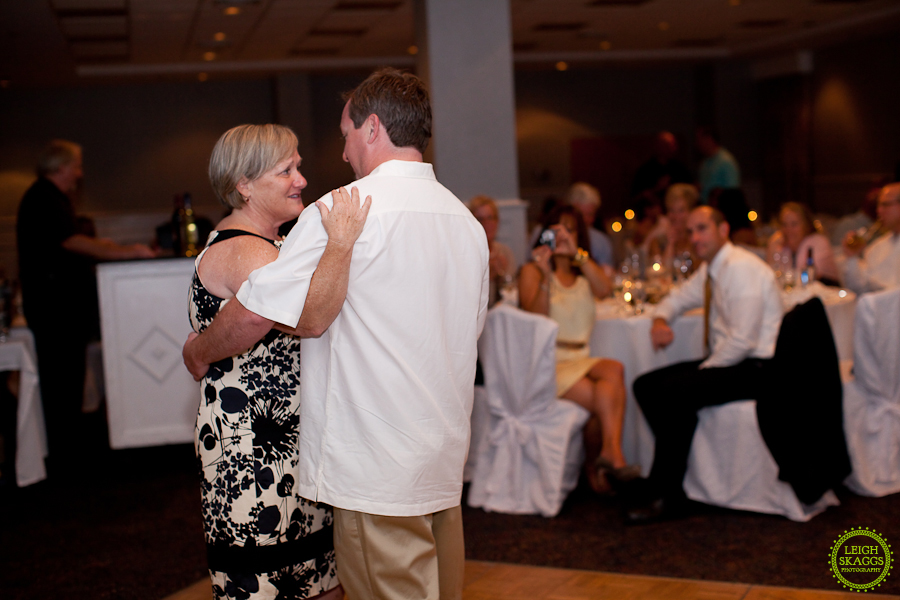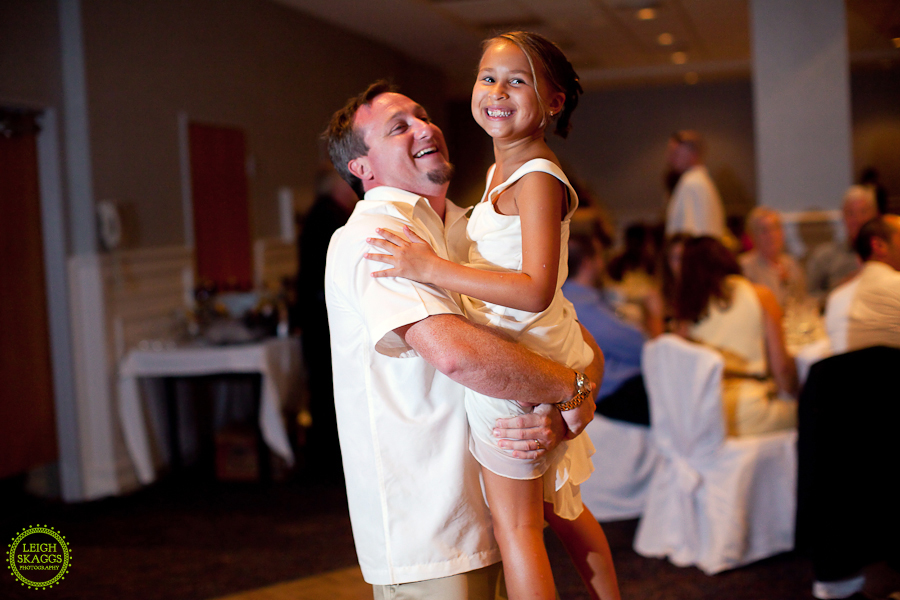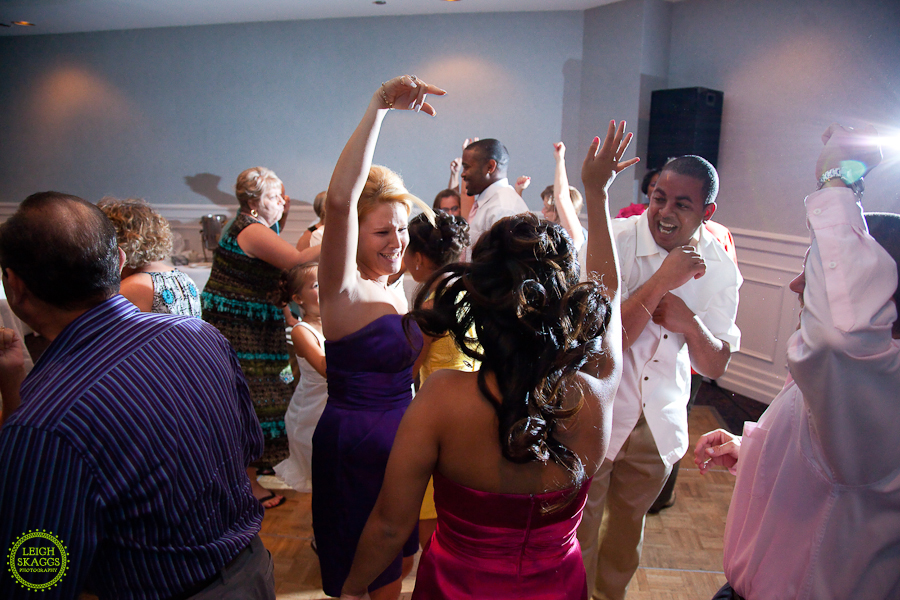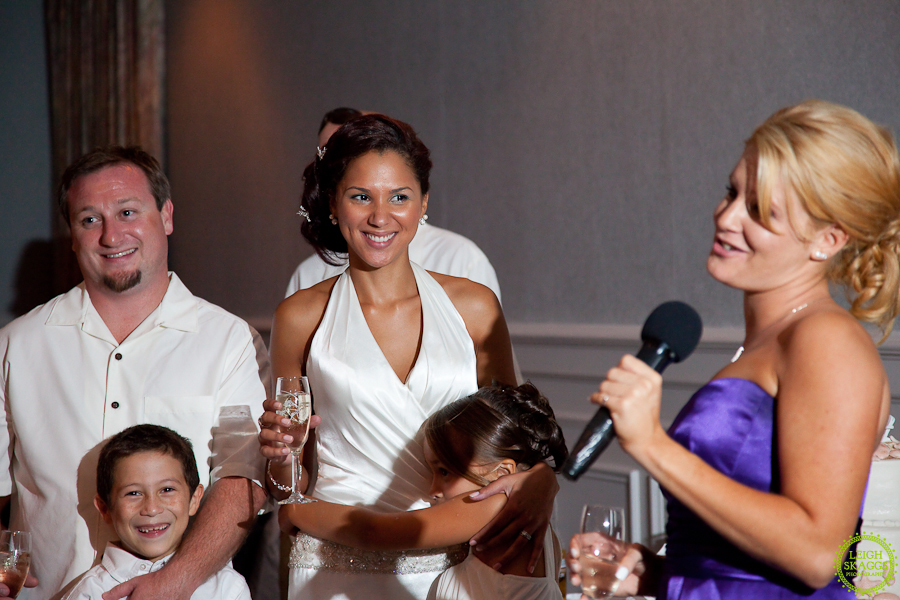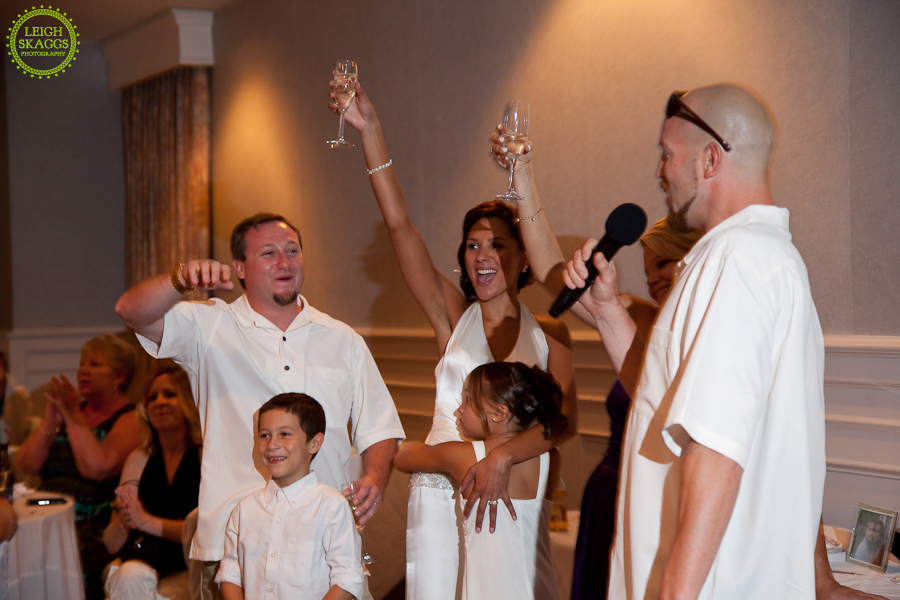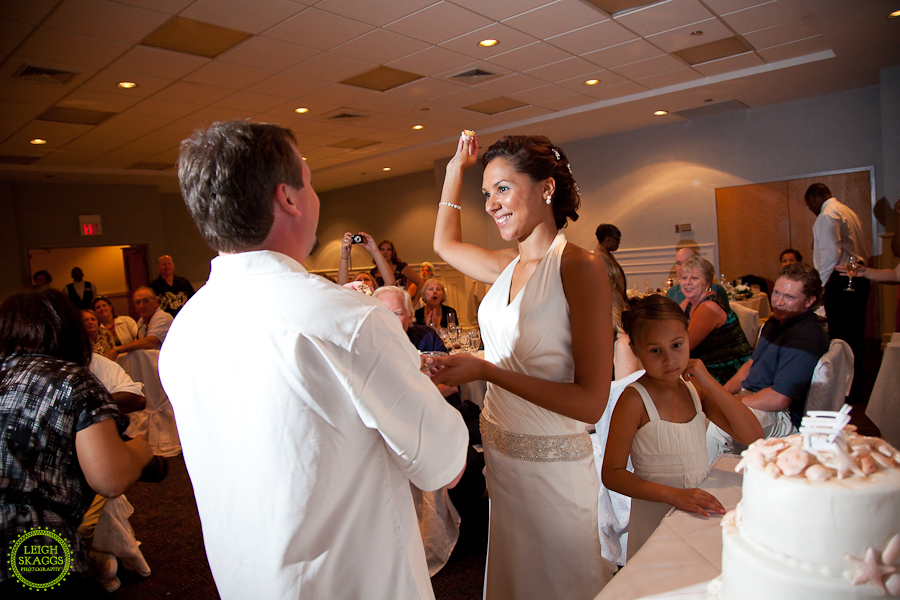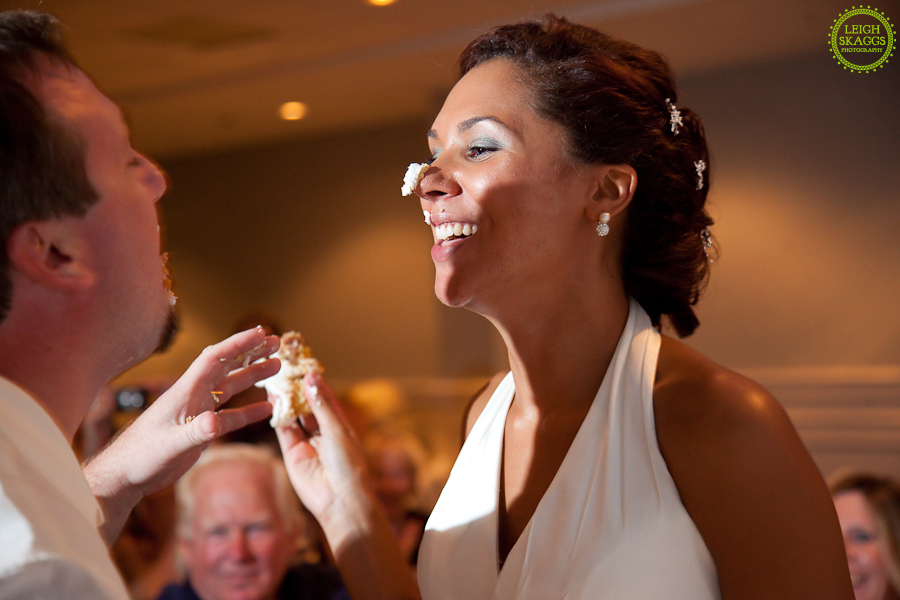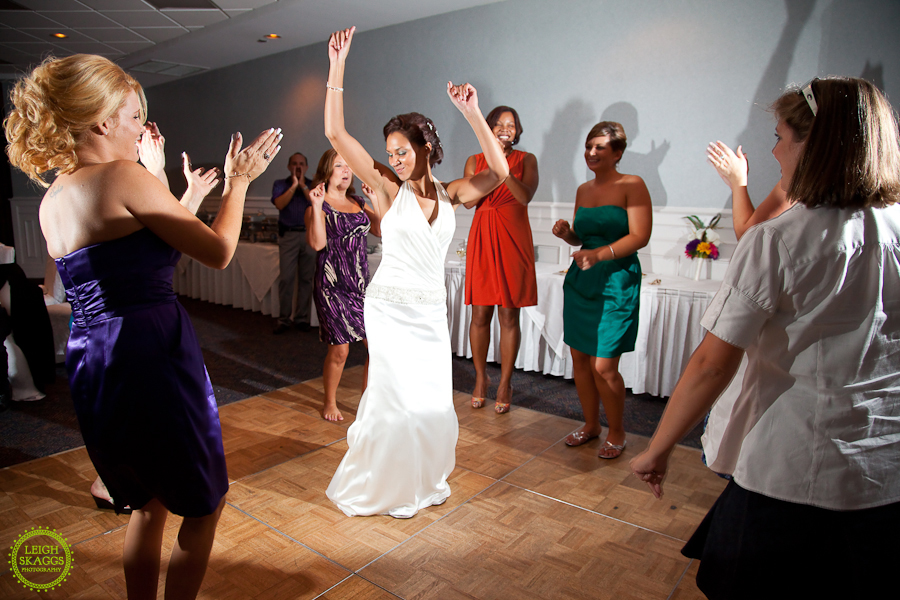 Courtney and Marcus sure know how to dance!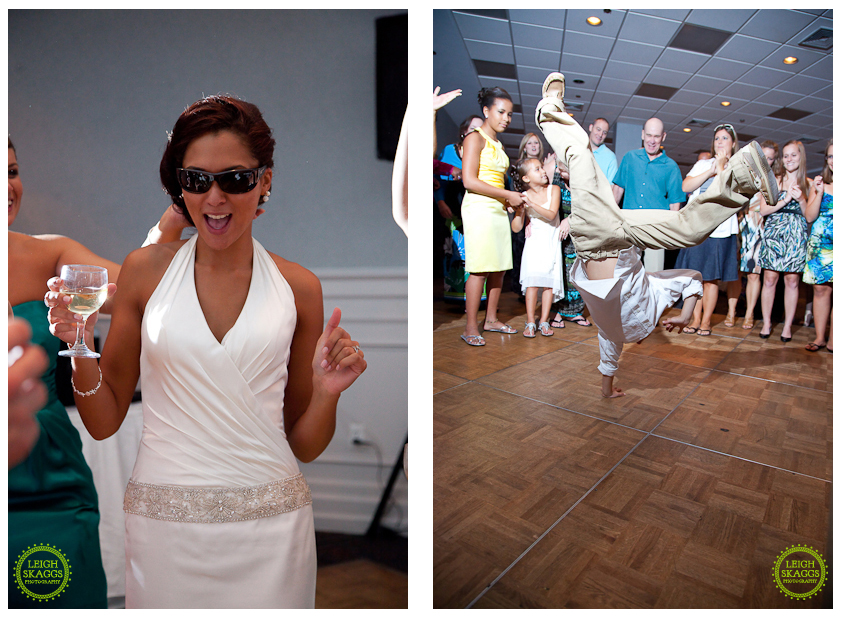 To see more of this awesome couples wedding check out my website at Leigh Skaggs Photography