Shelby & John were Married July 13th on a very warm day.  The Weather Men were calling for rain, but luckily, they were wrong and it was beautiful for their outside wedding at the Sea Breeze Club.  Shelby & John are an adorable couple and totally in love.  You probably remember these two from their awesome movie theater engagement session…if you missed it, check it out, HERE!   John smiles constantly…but even more so when you mention Shelby's name.  And Shelby was so excited for the wedding to start so she could see him.  They absolutely love music and used their favorite bands to mark the different tables and Shelby and her Bridesmaids, made their bouquets.  I love that she went with an non-traditional color of dress that she found at a wedding consignment store…and she even wore some sparkly purple Vans, once the dancing got into full swing!  It was definitely a fun wedding and Jay, Megan and I were honored to be a part of it!  Hope you two had a blast in Denver on your Honeymoon!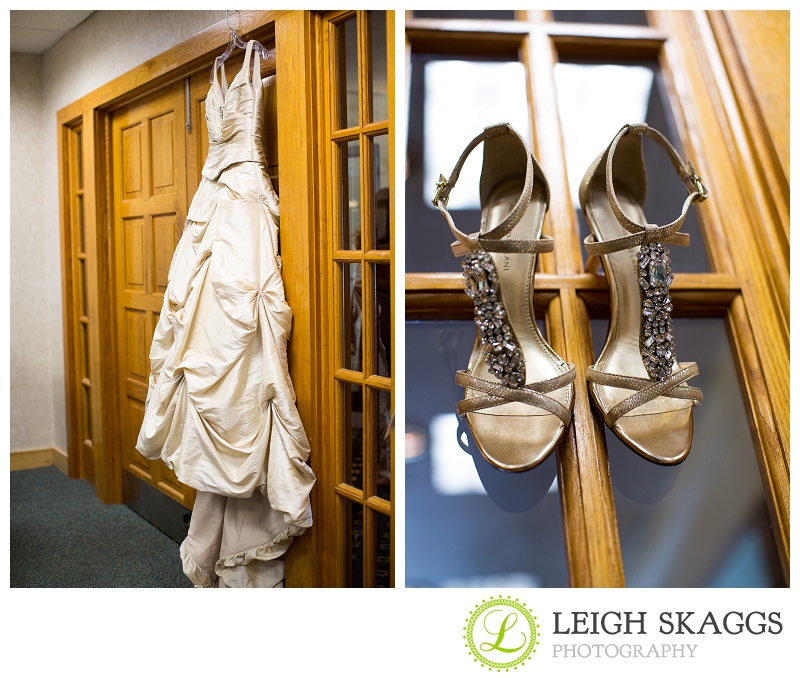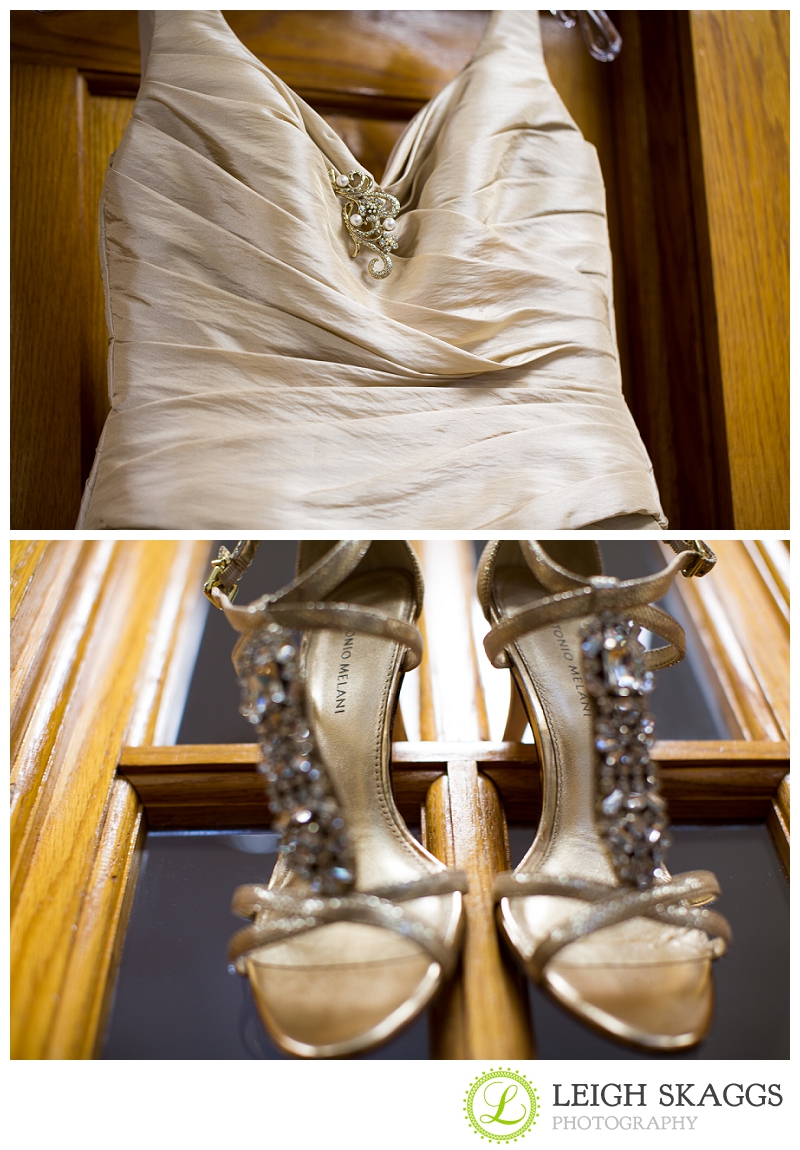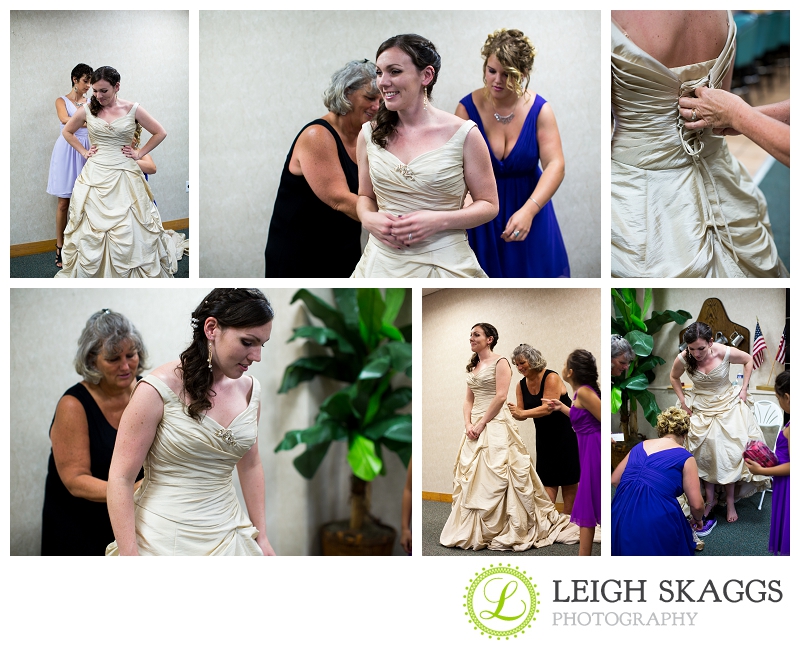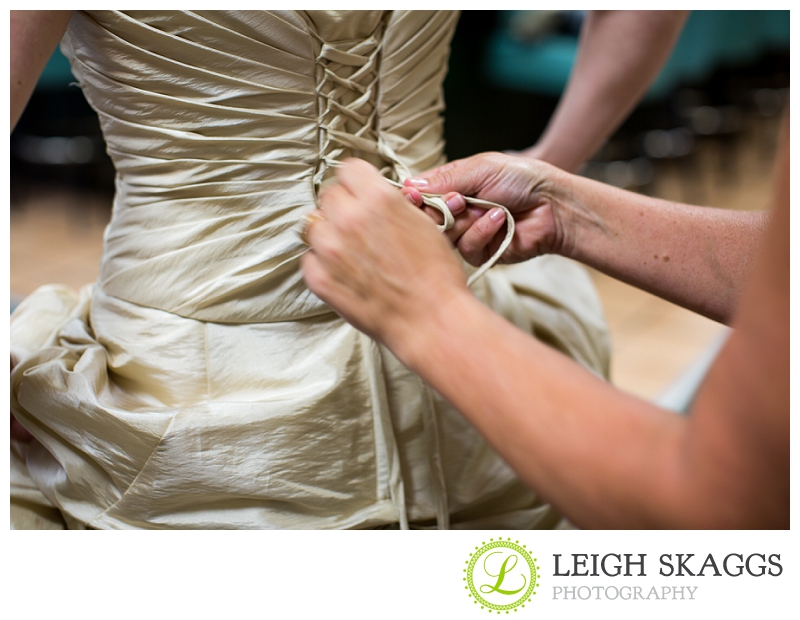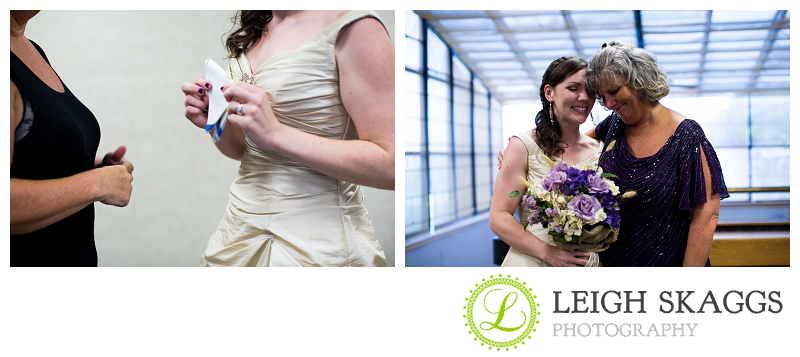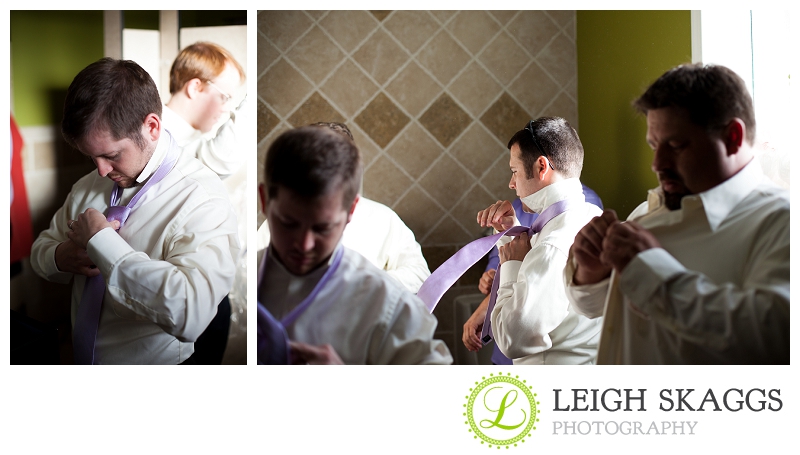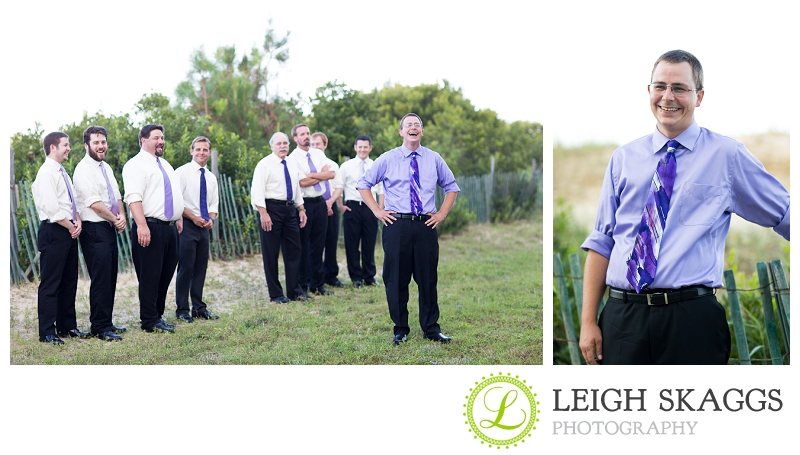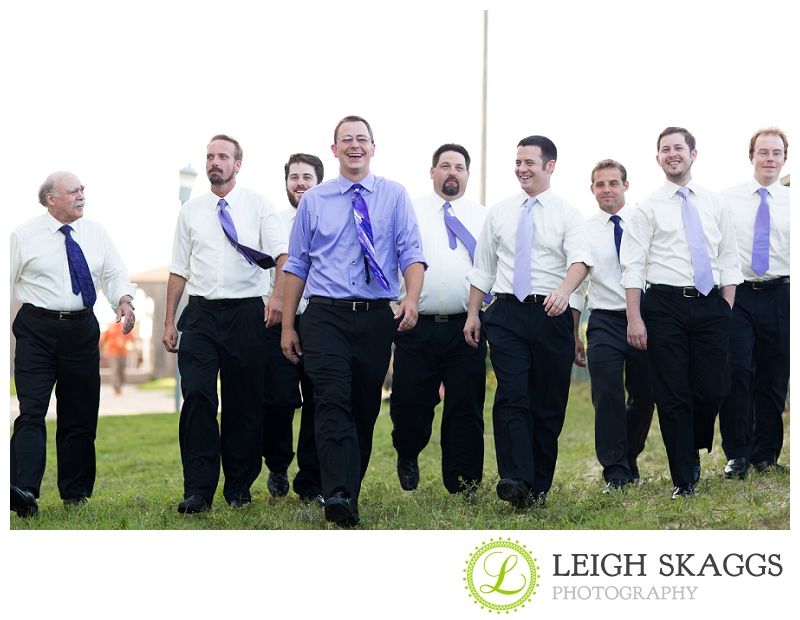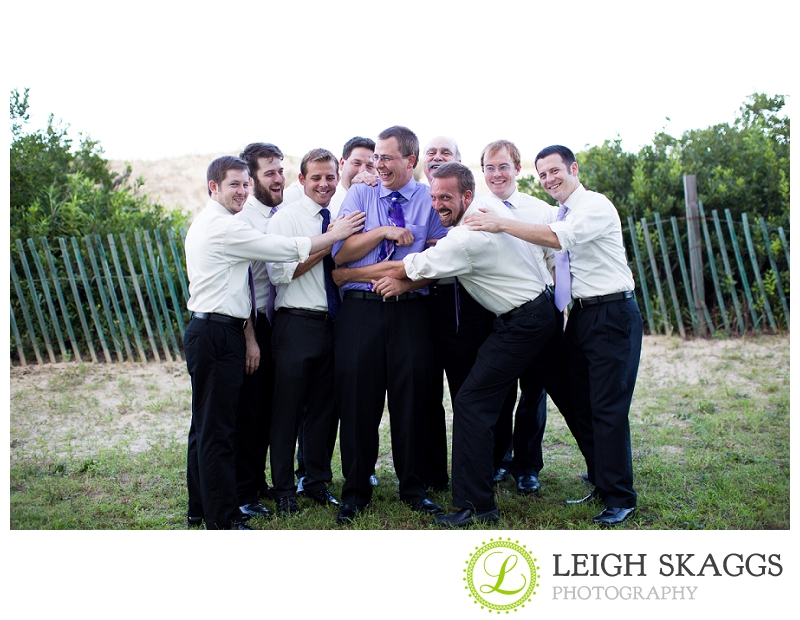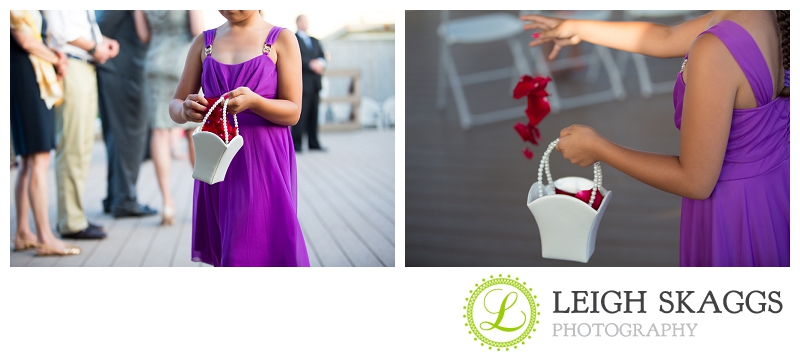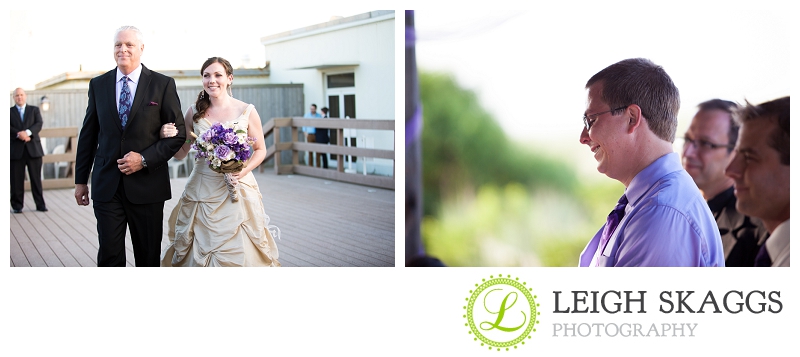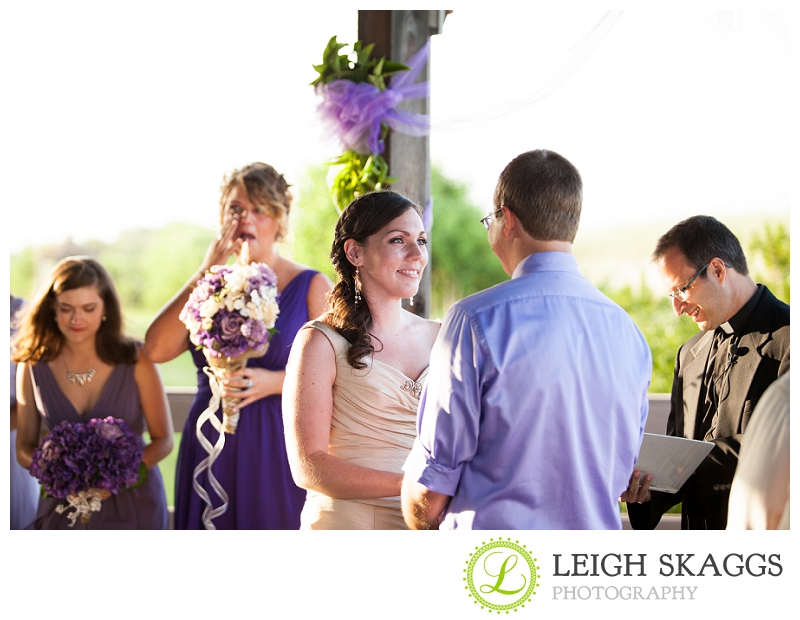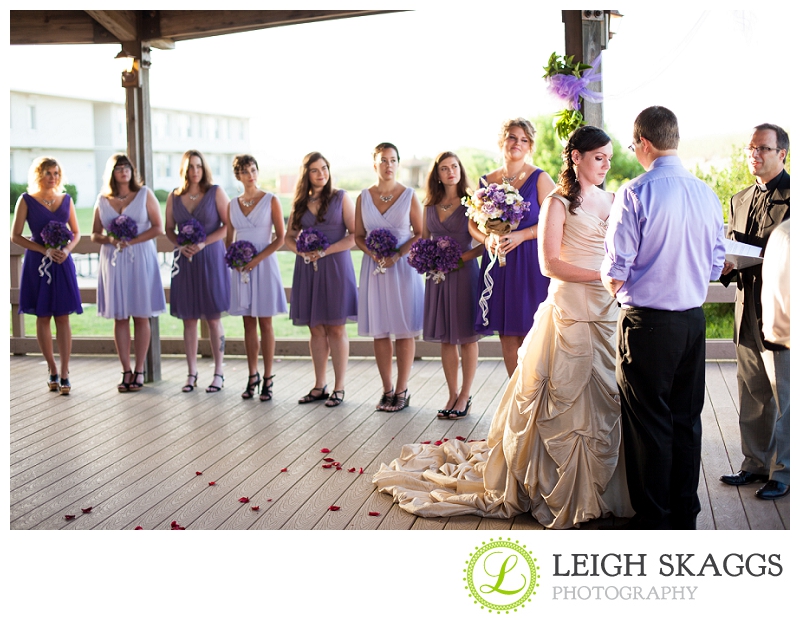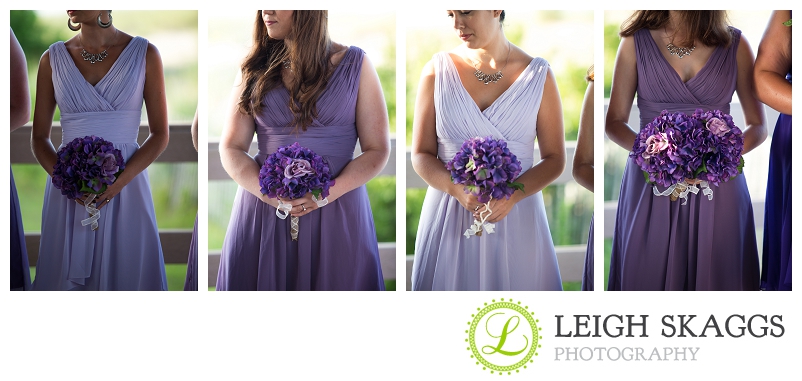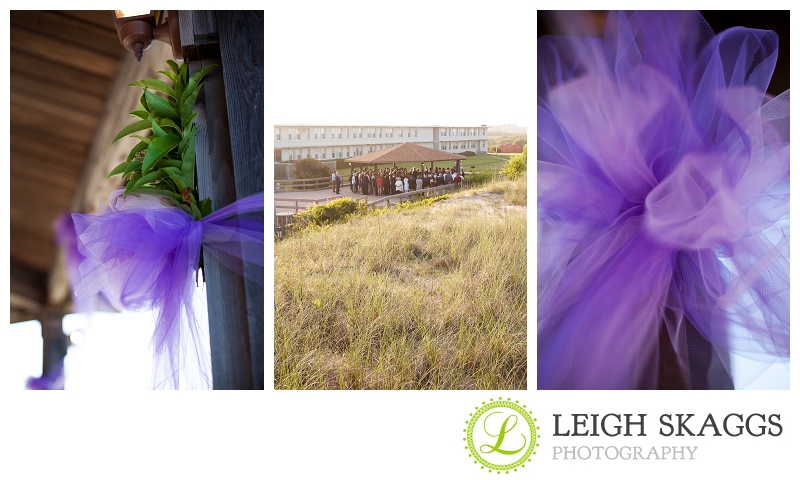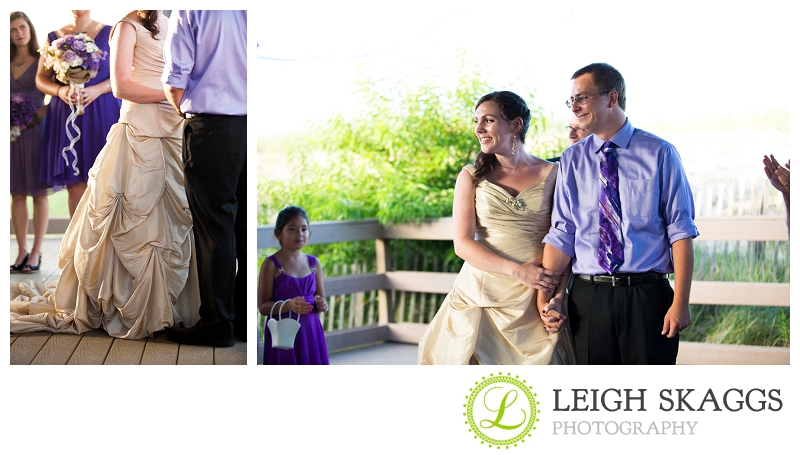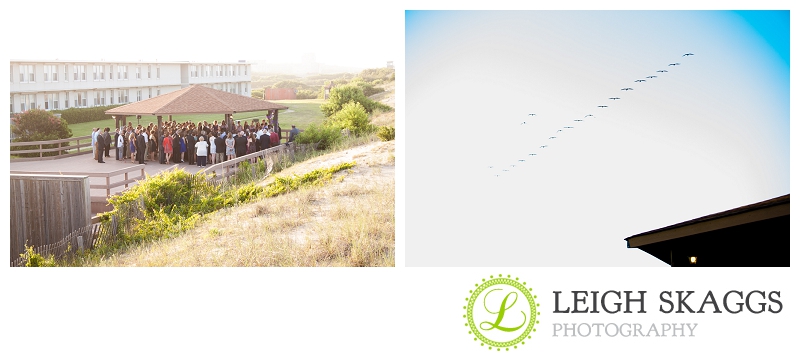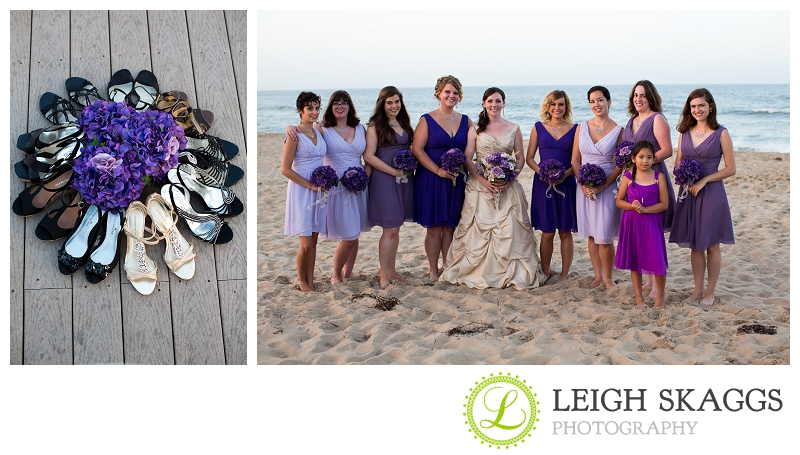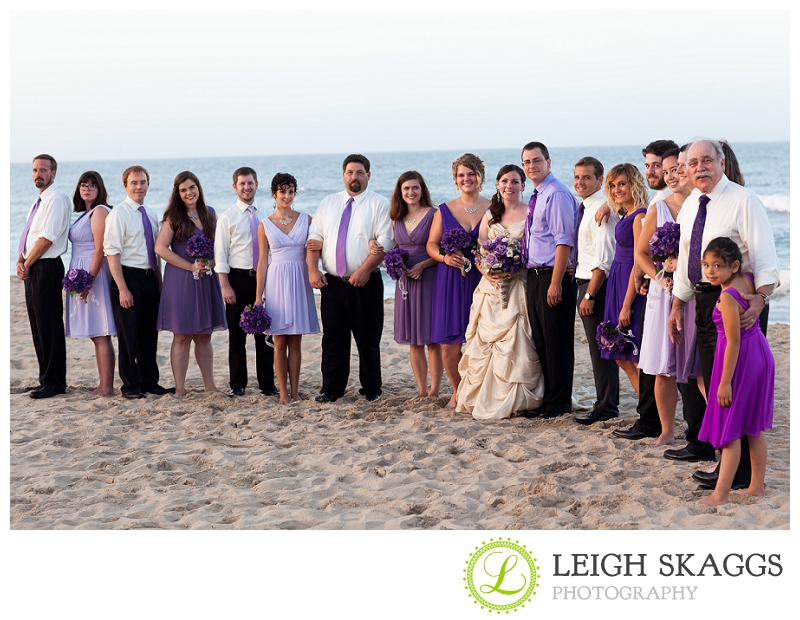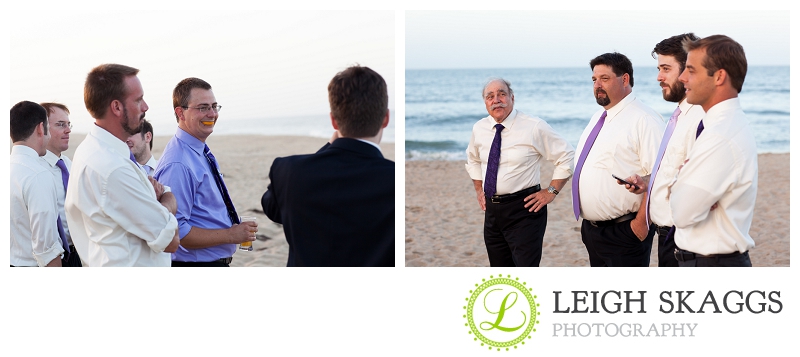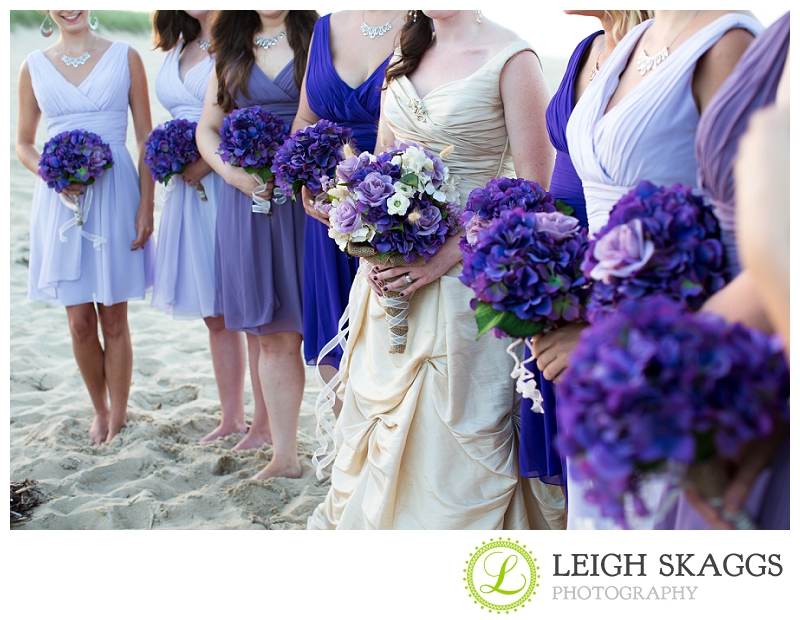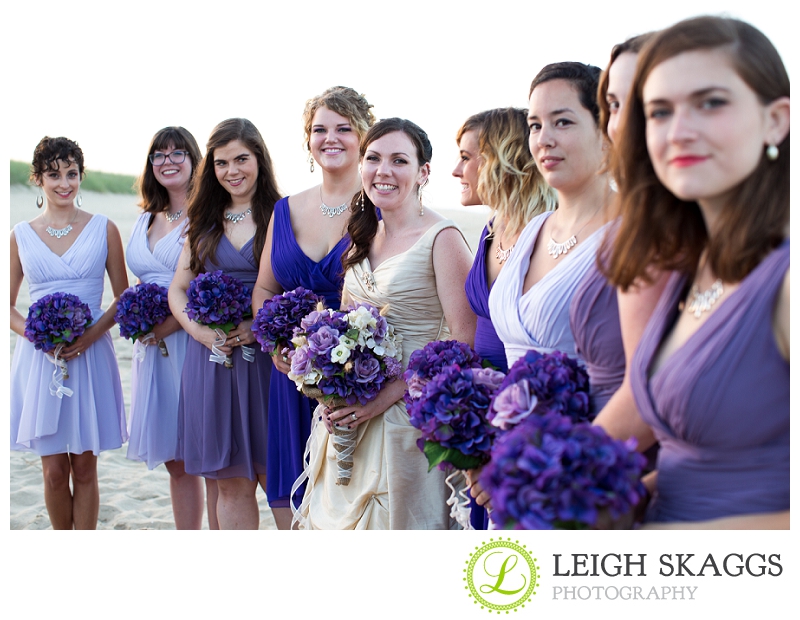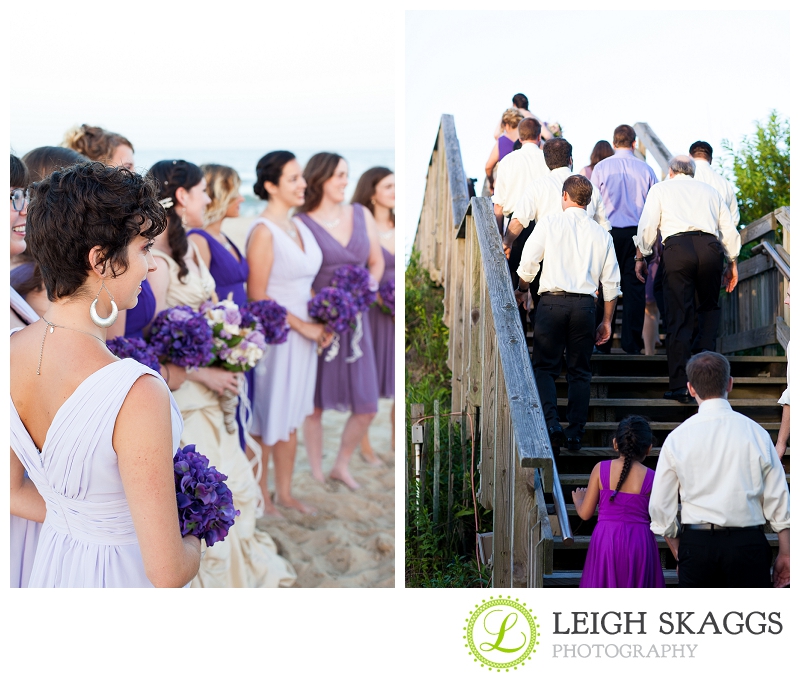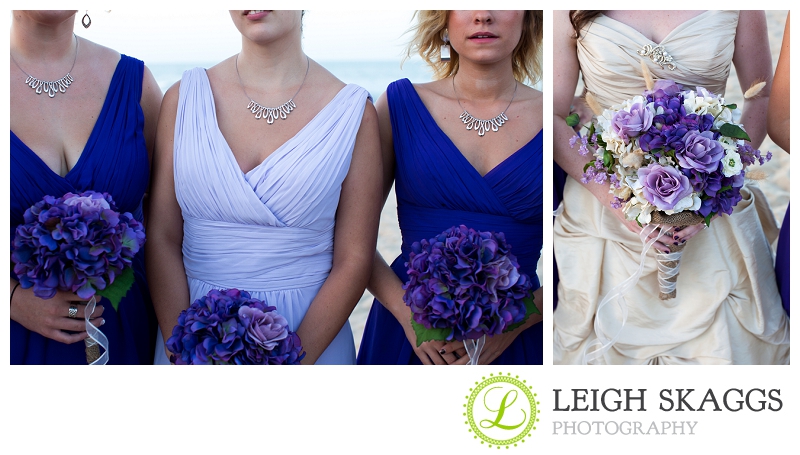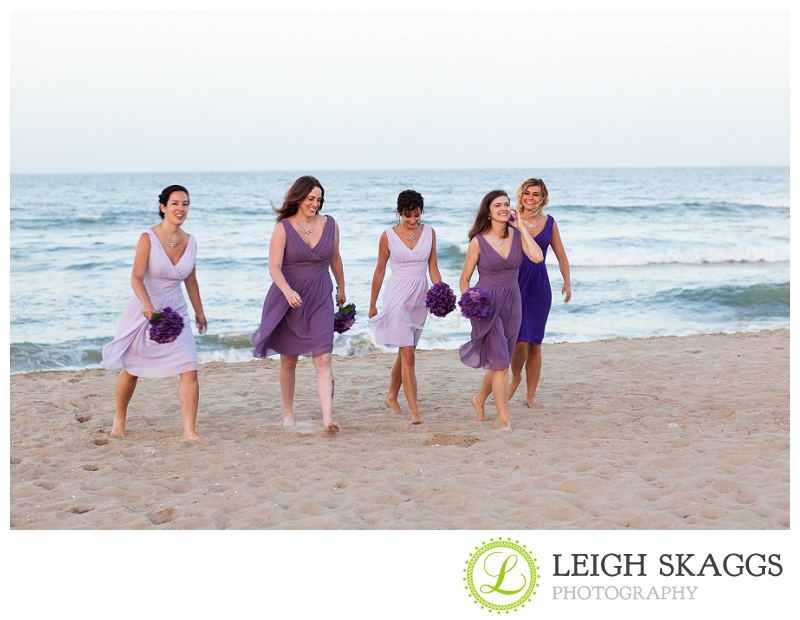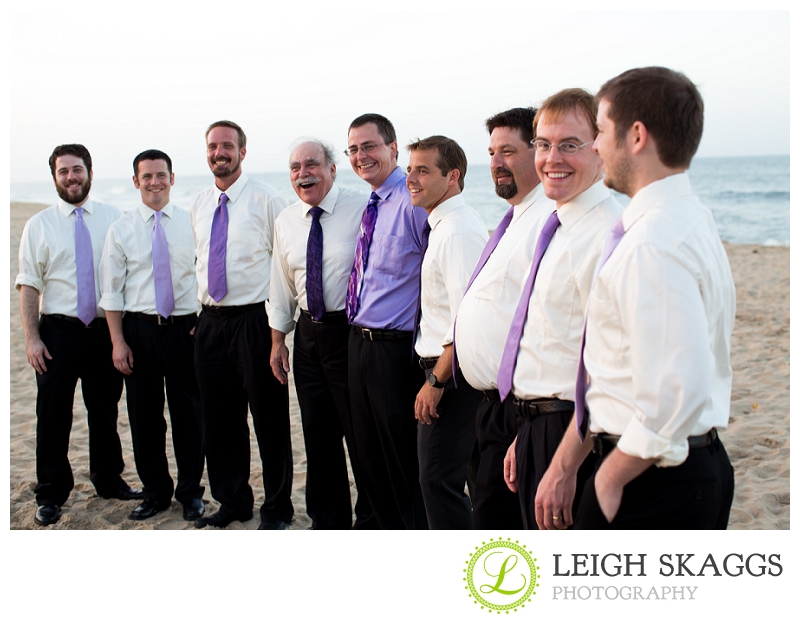 John's Dad was making sure everyone stayed hydrated! 🙂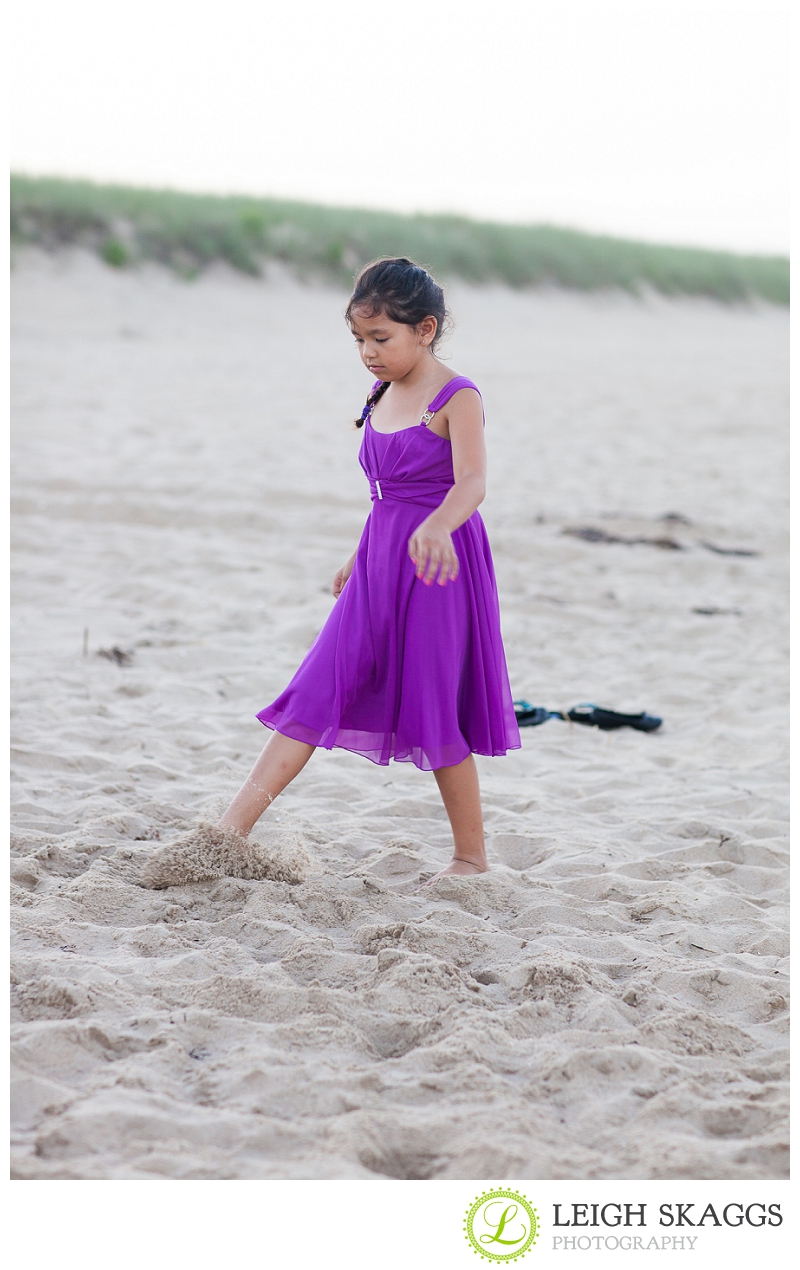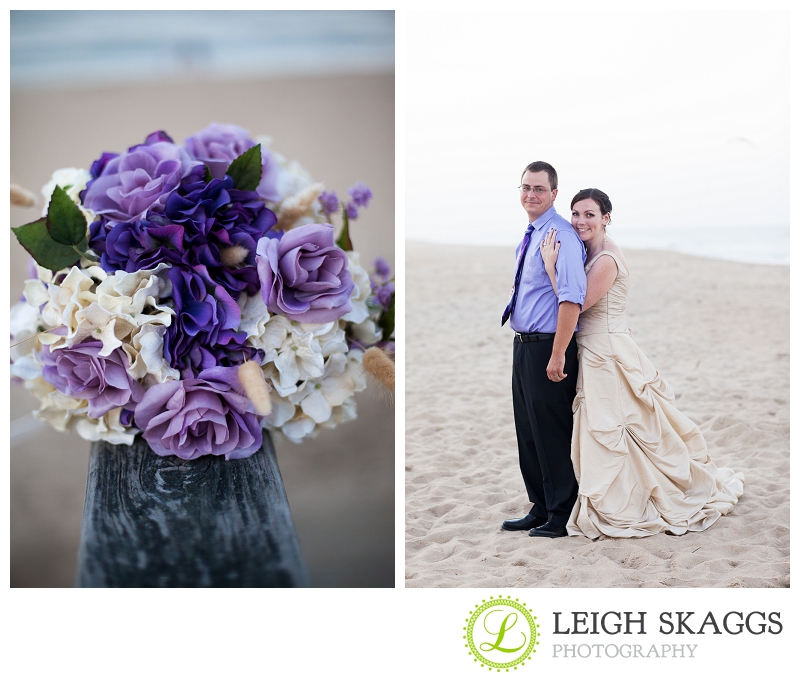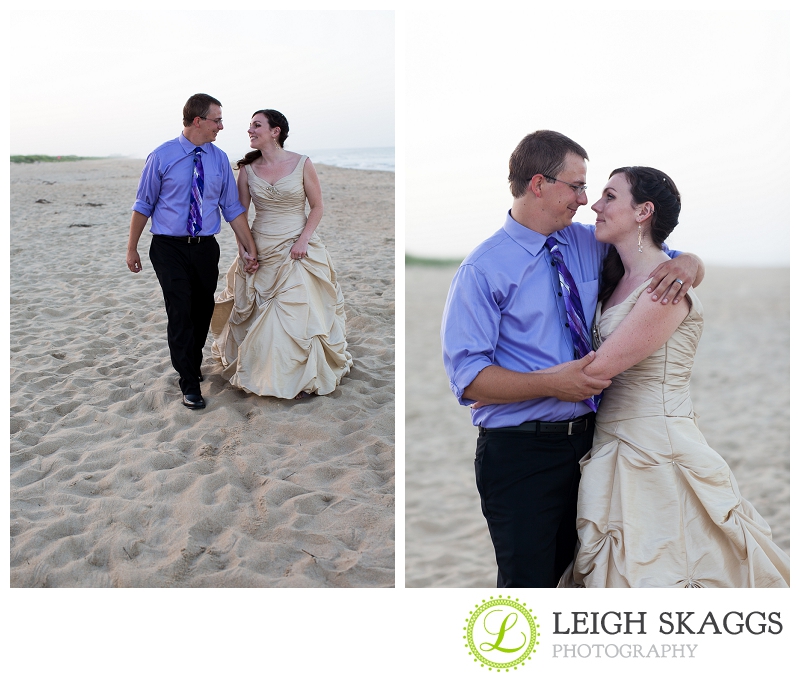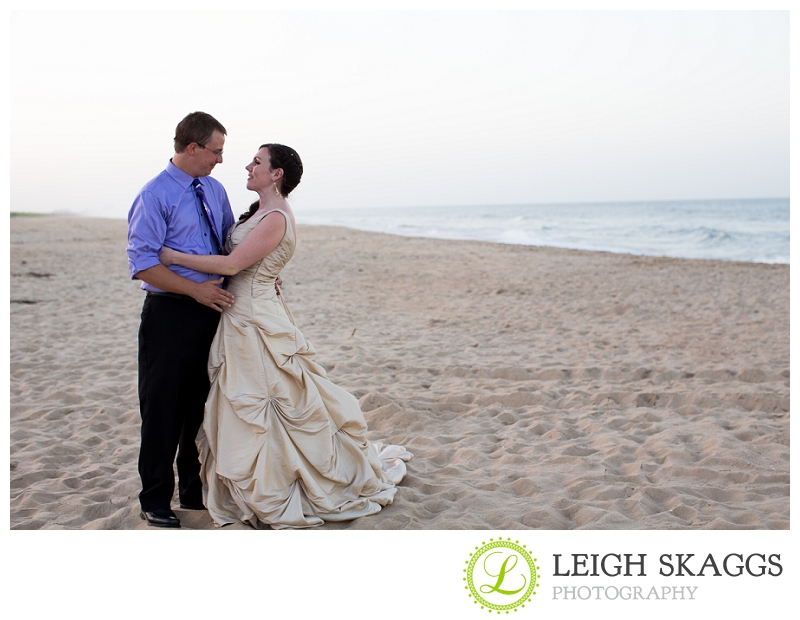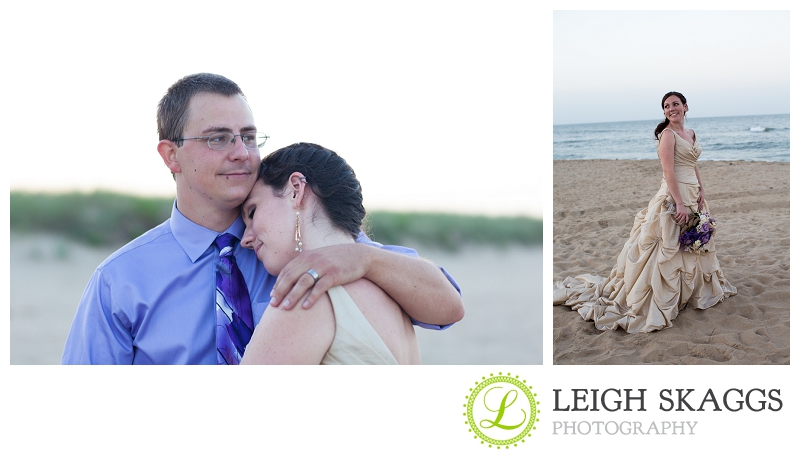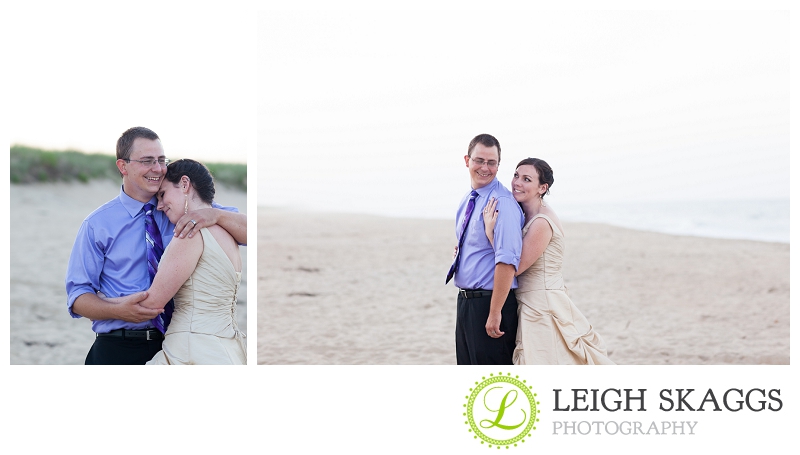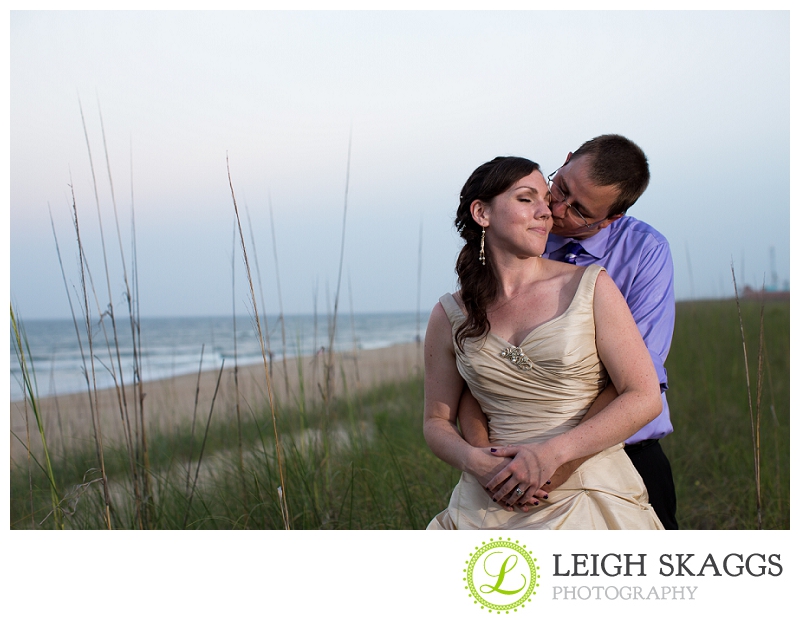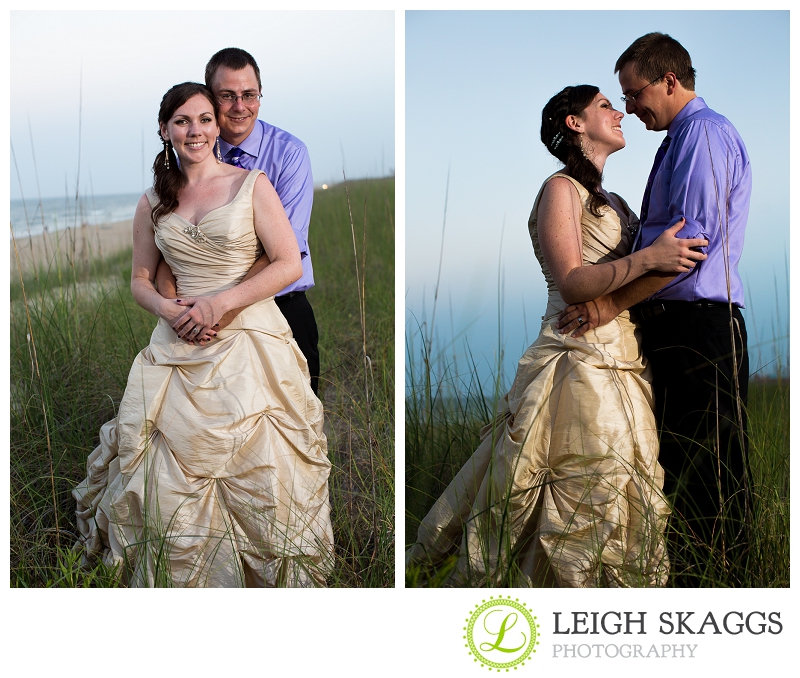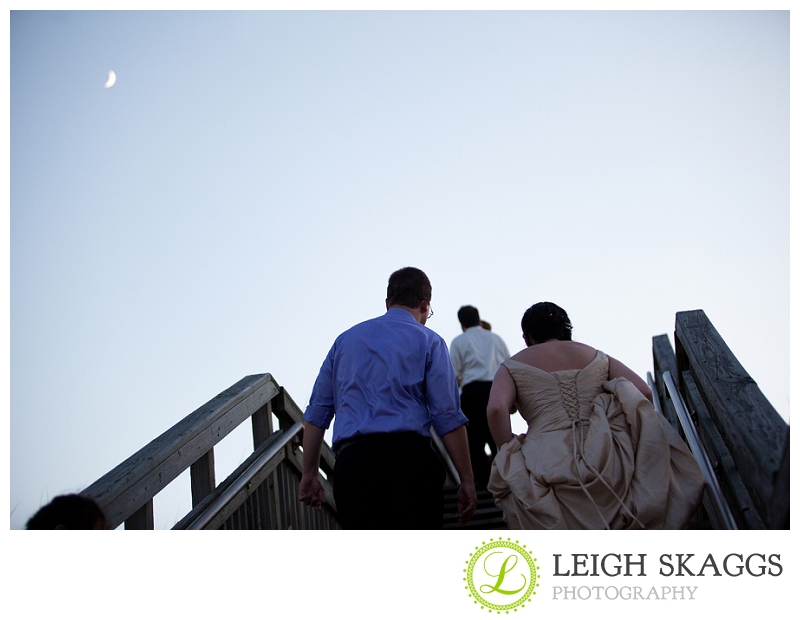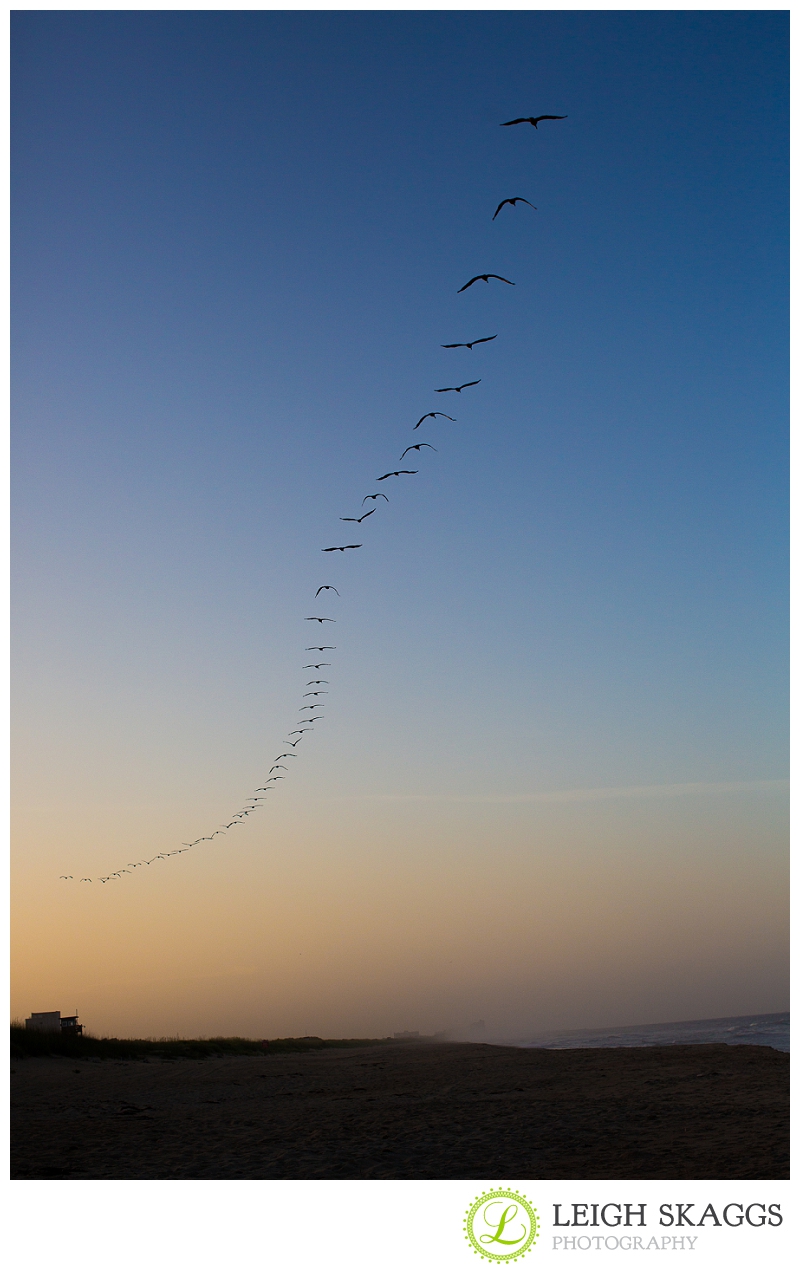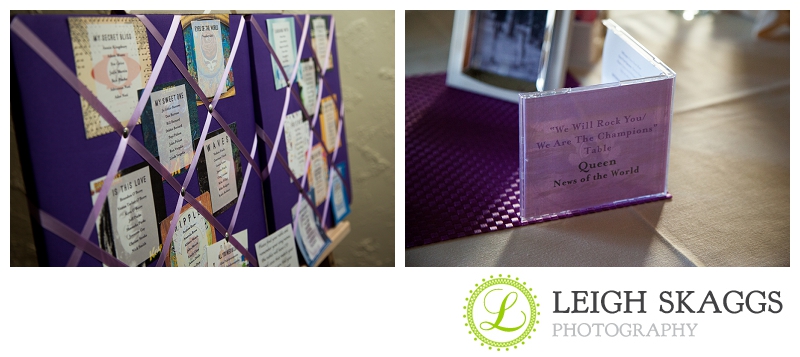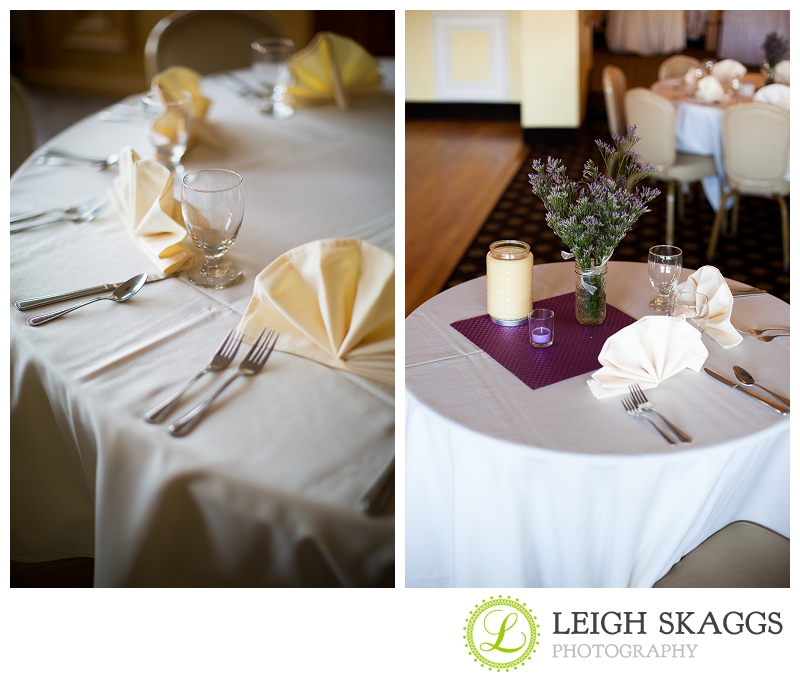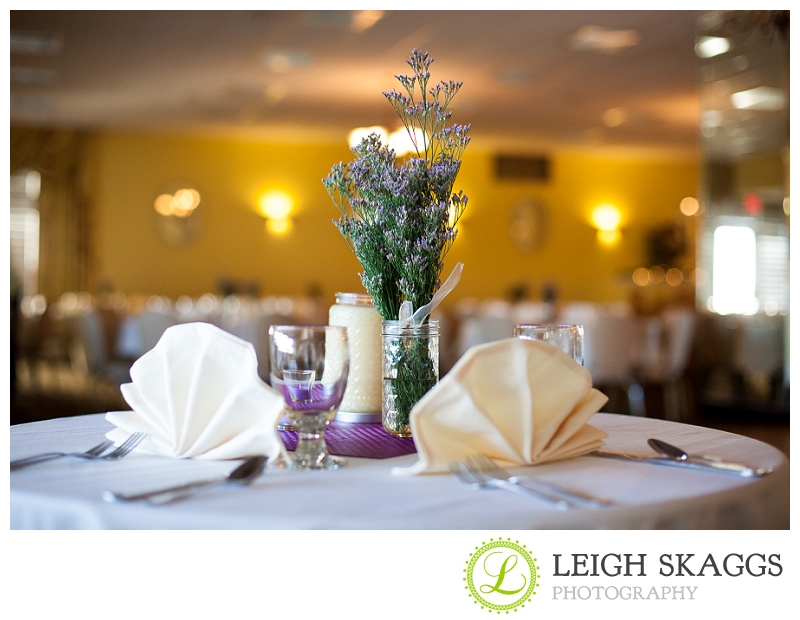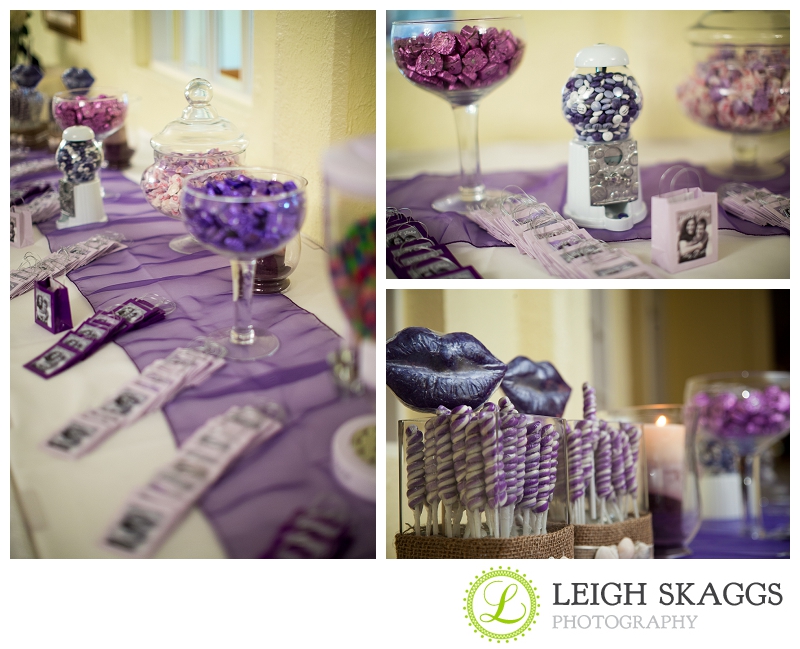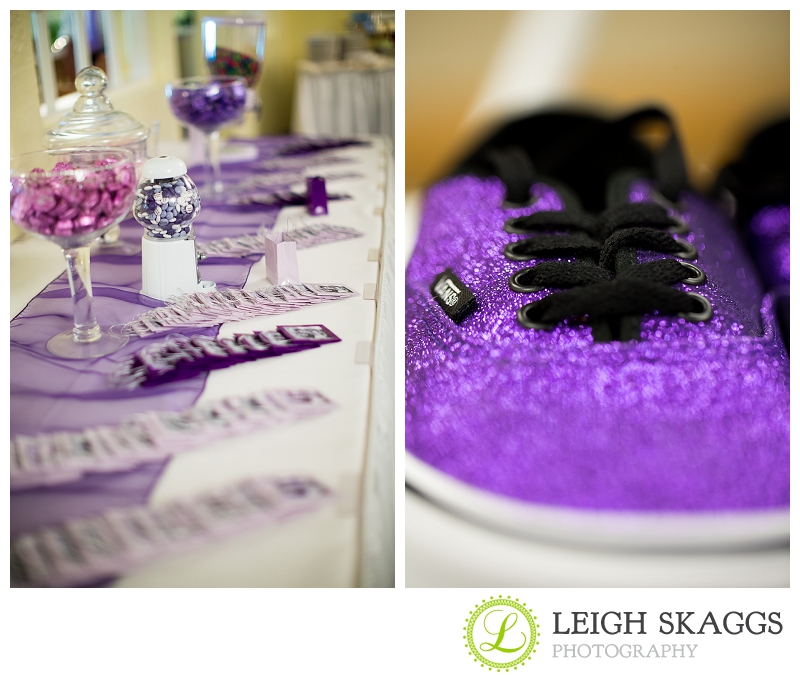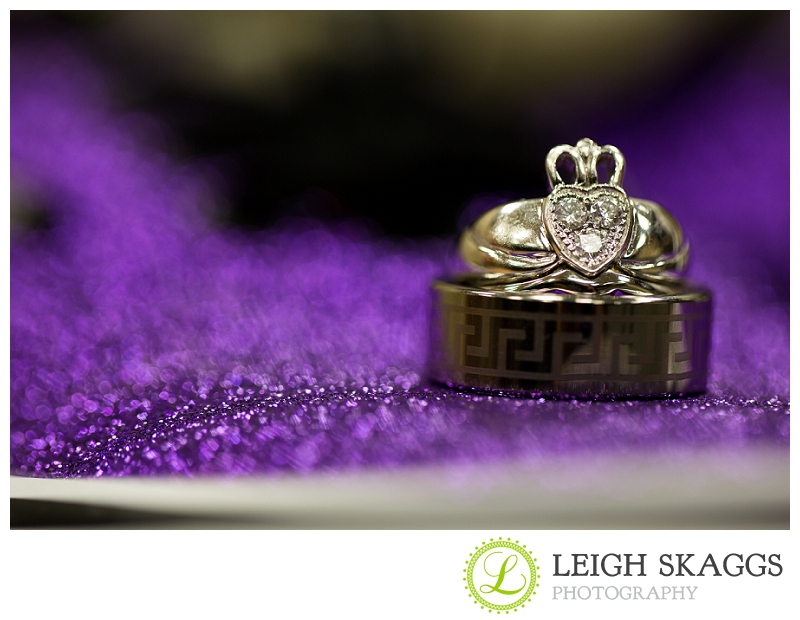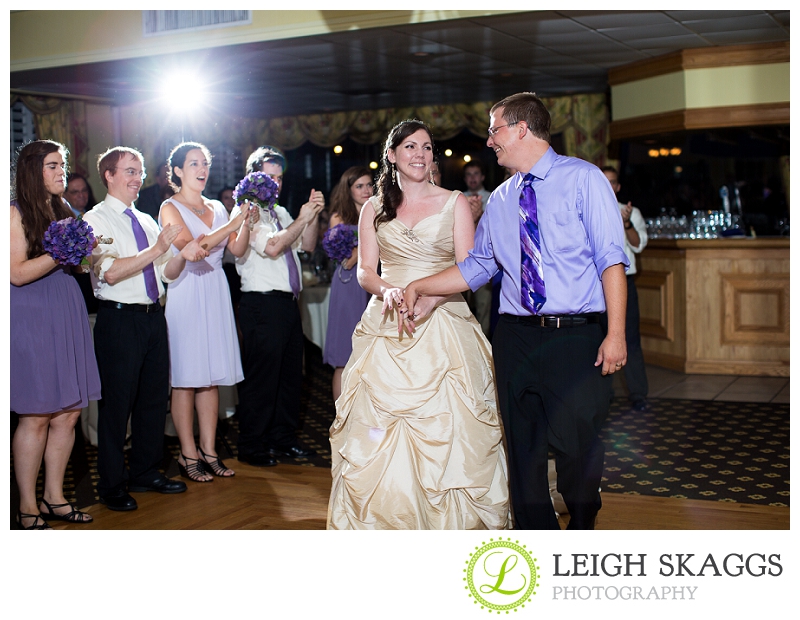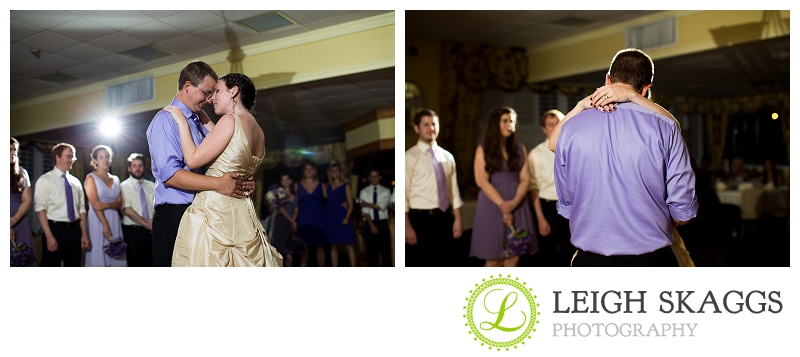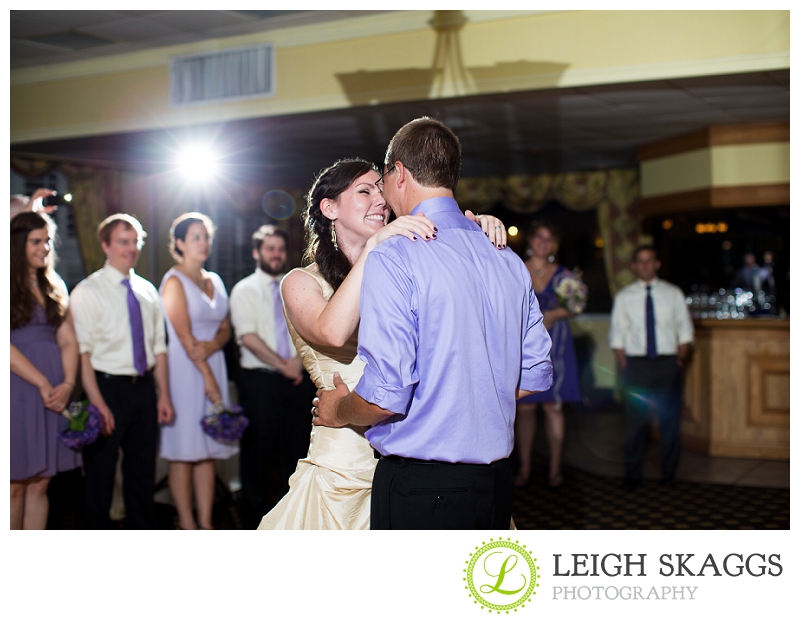 These two rocked out to Zeppelin! Which was super cool!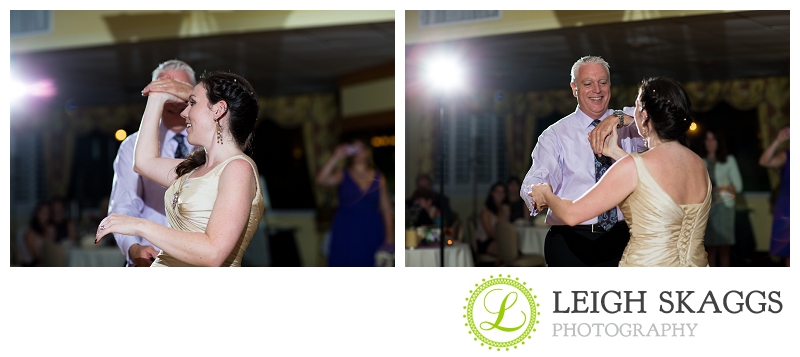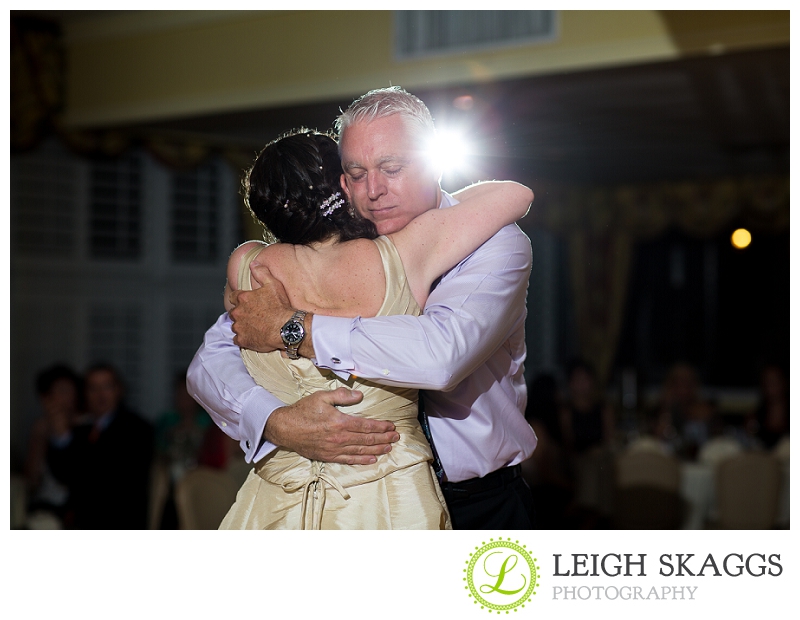 And they danced to "Beautiful Boy" by the Beatles…I bawled!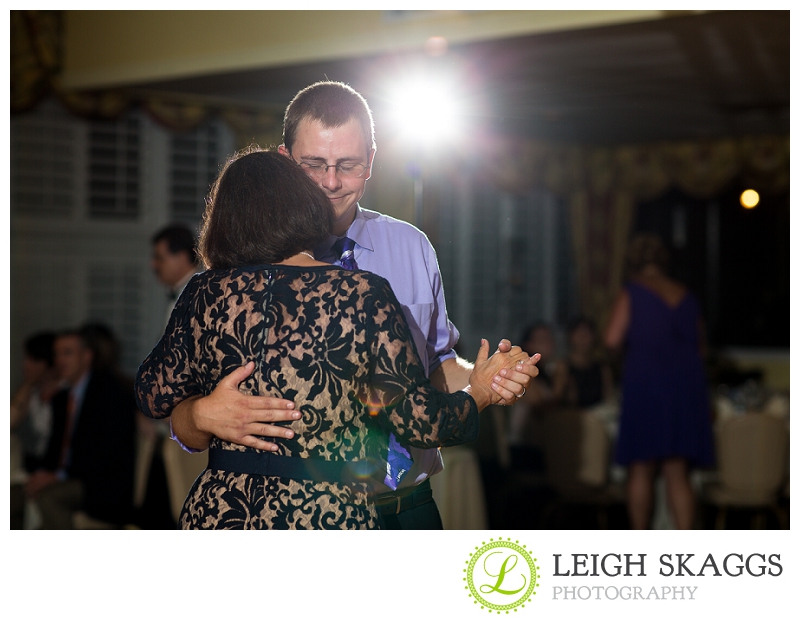 Then their guests did a Flash mob to Fun's "We are Young" LOVE!!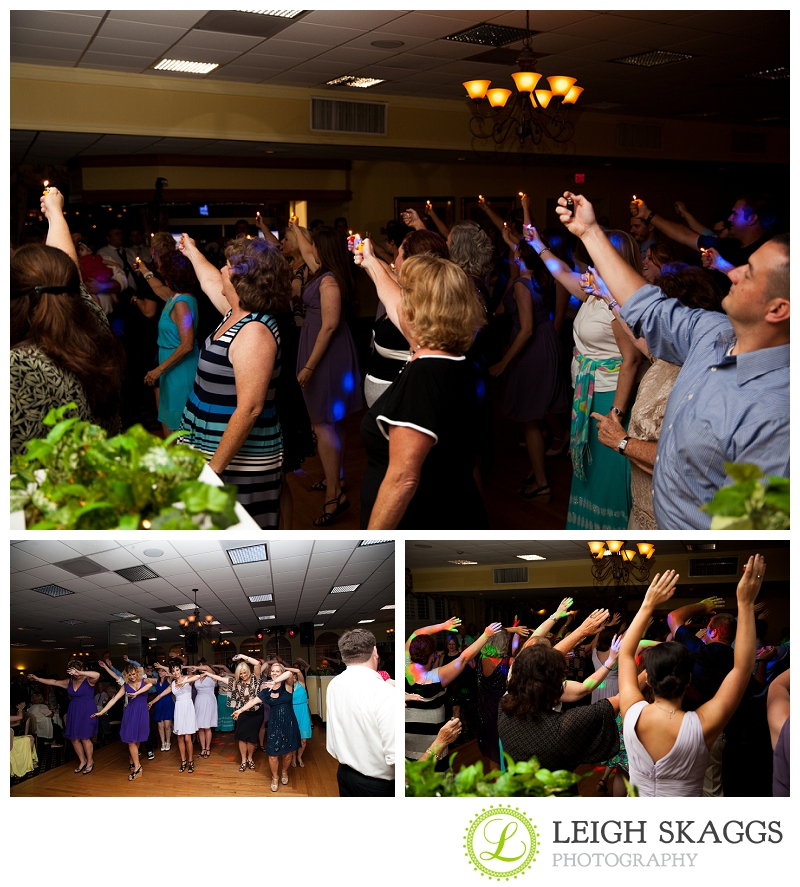 Wanna see some Video of the Flash Mob? Click HERE!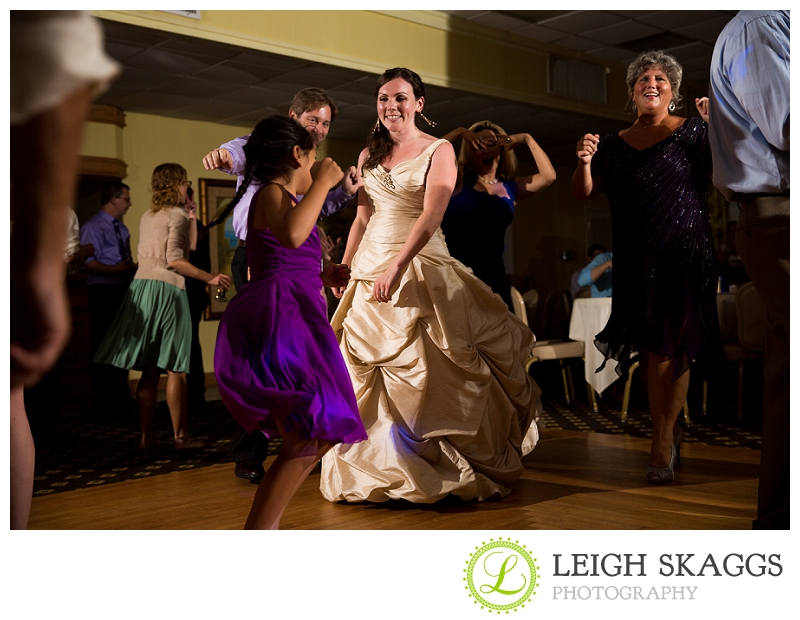 They brought back the Robot!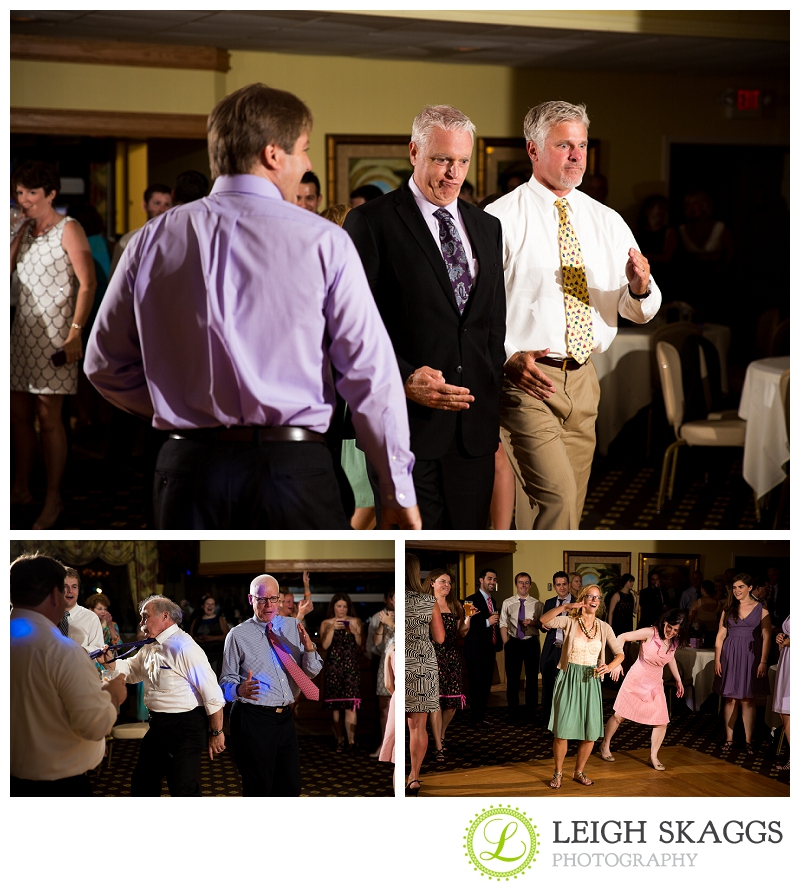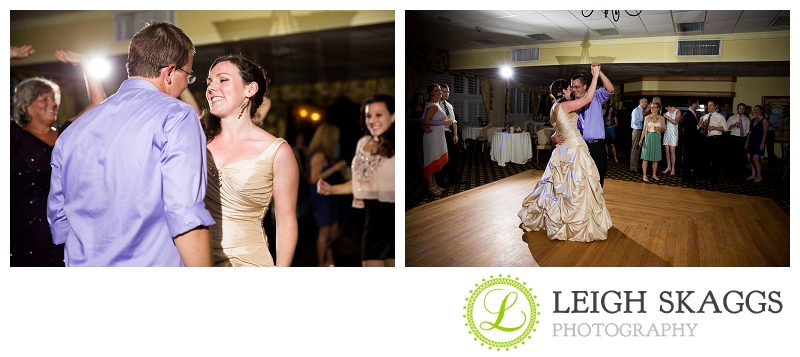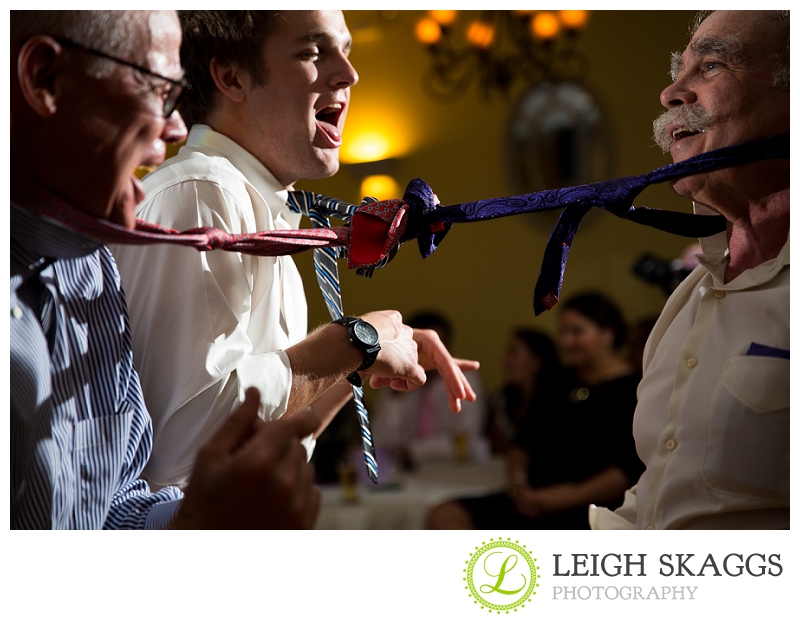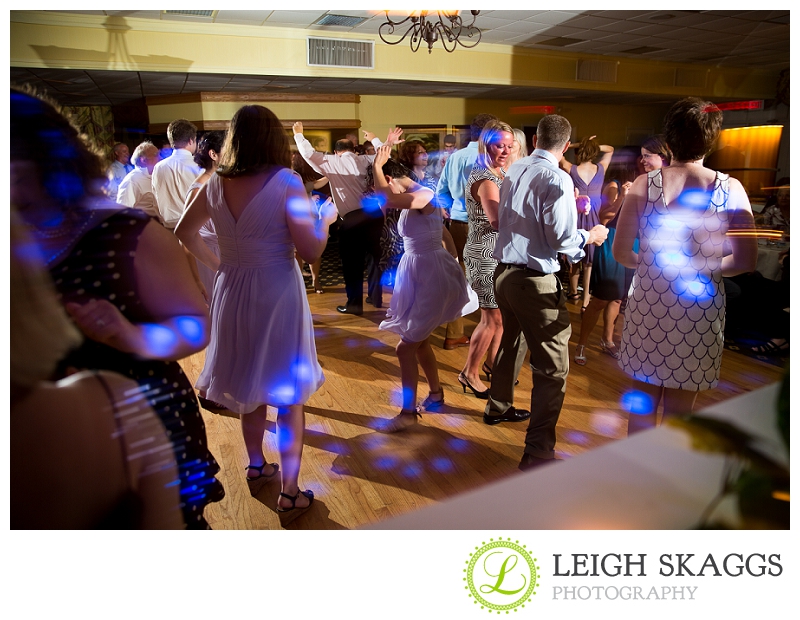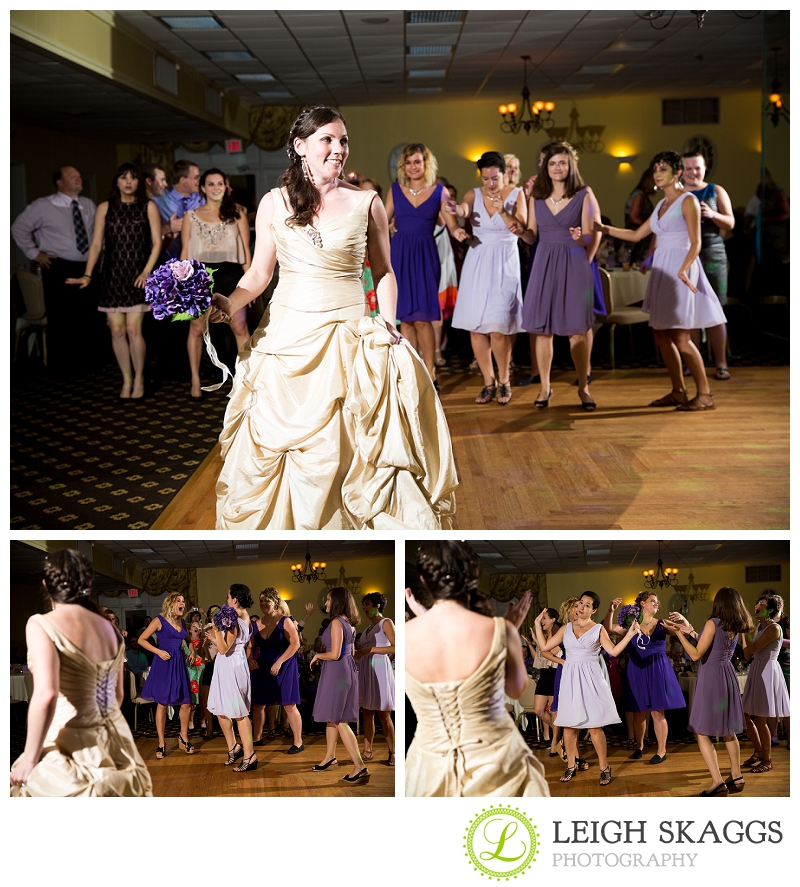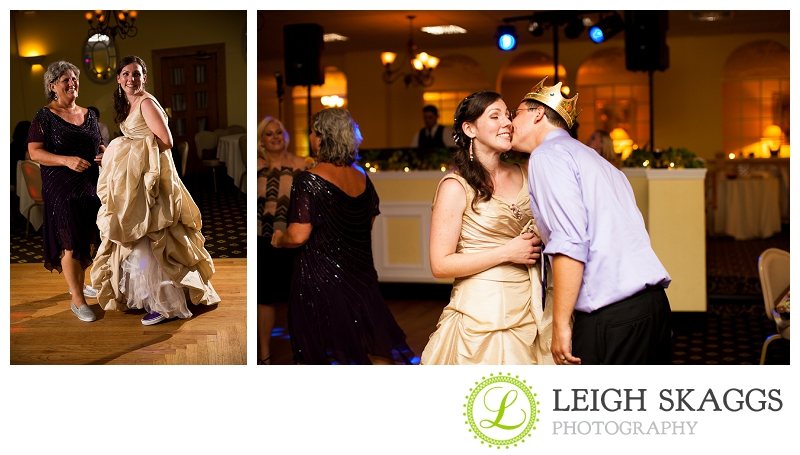 Special thanks to the vendors who made this such a great event… The Sea Breeze Club, Hair Stylist Melissa Warren, Danny Gray from Astro DJ's,  Photobooth from Astro DJ's!  And as always to my awesome Hubby Jay…You ROCK!!  And Megan, you were wonderful!  Thanks so much, you two!!