Samantha and Stephen were married on beautiful, crisp April 6th, 2013 at St. John's Baptist Church and had their reception at The Water Table in Virginia Beach Virginia.  These two are such a great couple.   They met 5 years ago in Biology class.  Stephen came in and sat next to Sam.  He wanted to study ALL the time!  😉  Wink, wink!  At first she was being nice and humored him, but then her feeling began to grow and he won her over!  He has been making her laugh ever since.  They were married exactly 5 years to the day of when they first started dating.  And it was such a moving Ceremony.  Stephen had tears in his eyes when he saw Sam walk down the aisle…and they both struggled to make it through their hand written vows.  There were also lots of laughs, too, like when Stephen made a solemn vow to forever put the toilet seat down.  🙂  Hold him to this, Sam!!  It was a wonderful day and as always, Jay and I were thrilled to be able to be a small part of such an amazing beginning to two wonderful people's lives!
Sam's gorgeous dress is a Maya Couture And she was absolutely Stunning in it!!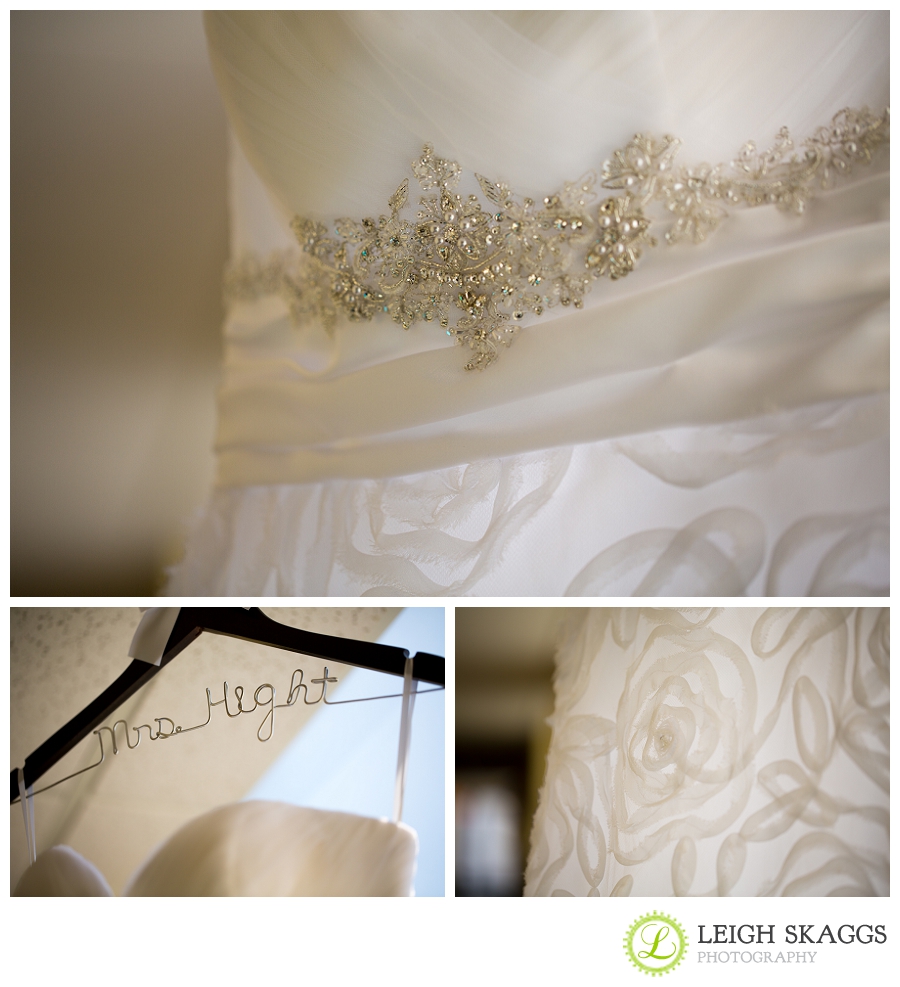 All the Bridesmaid's dresses were also Maya Couture and Sam got them all hangers as a special gift!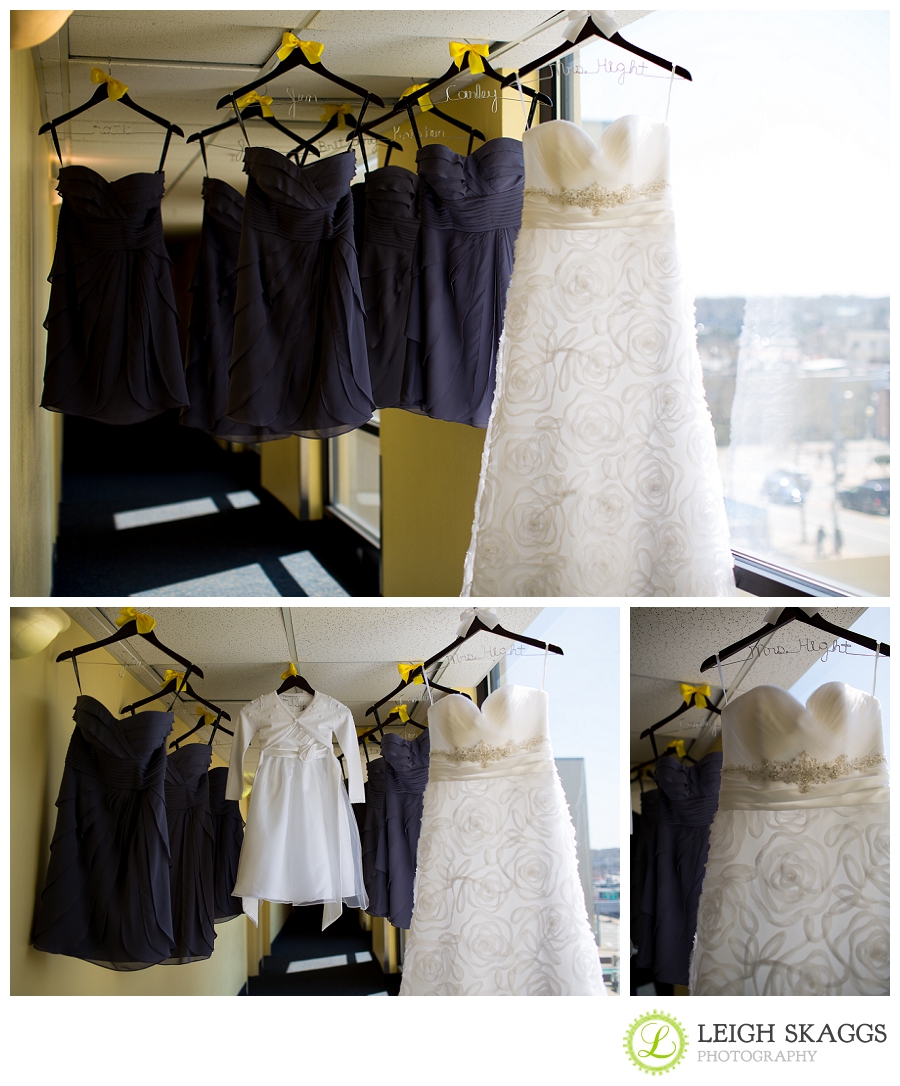 Is she GORGEOUS or what!!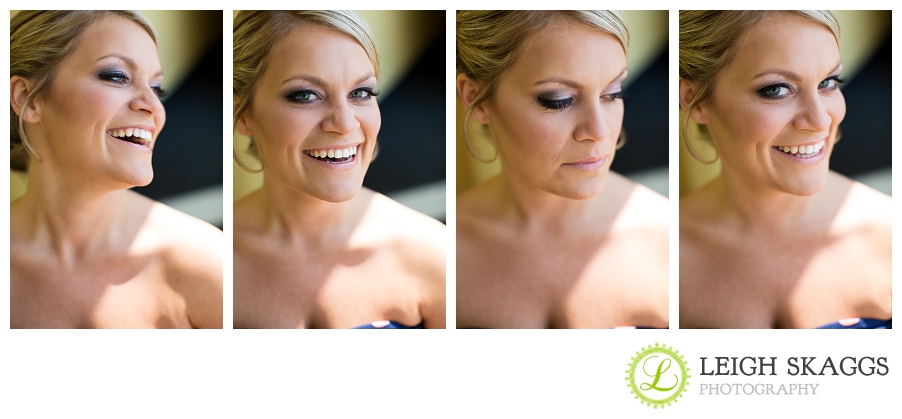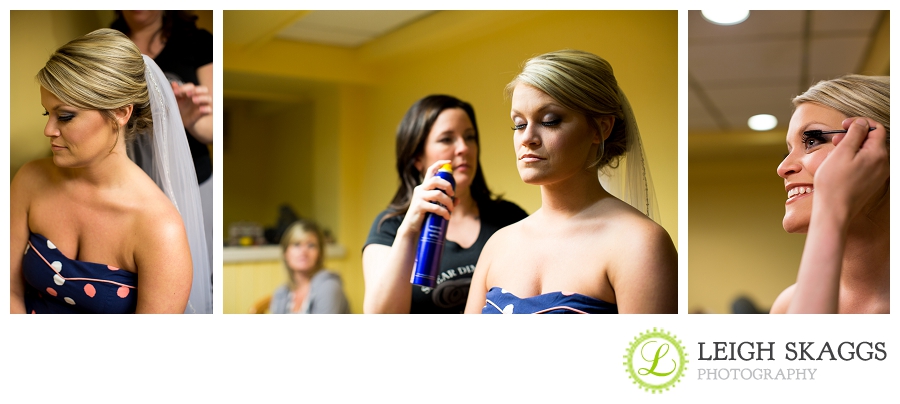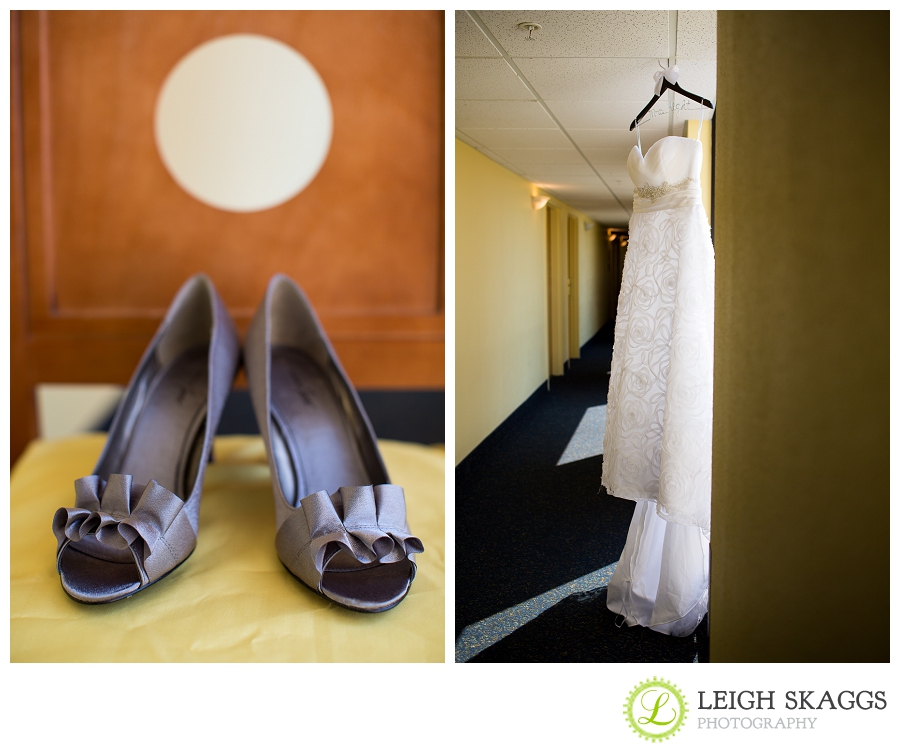 The guys all wore Vans, and Sam got some to wear at the reception.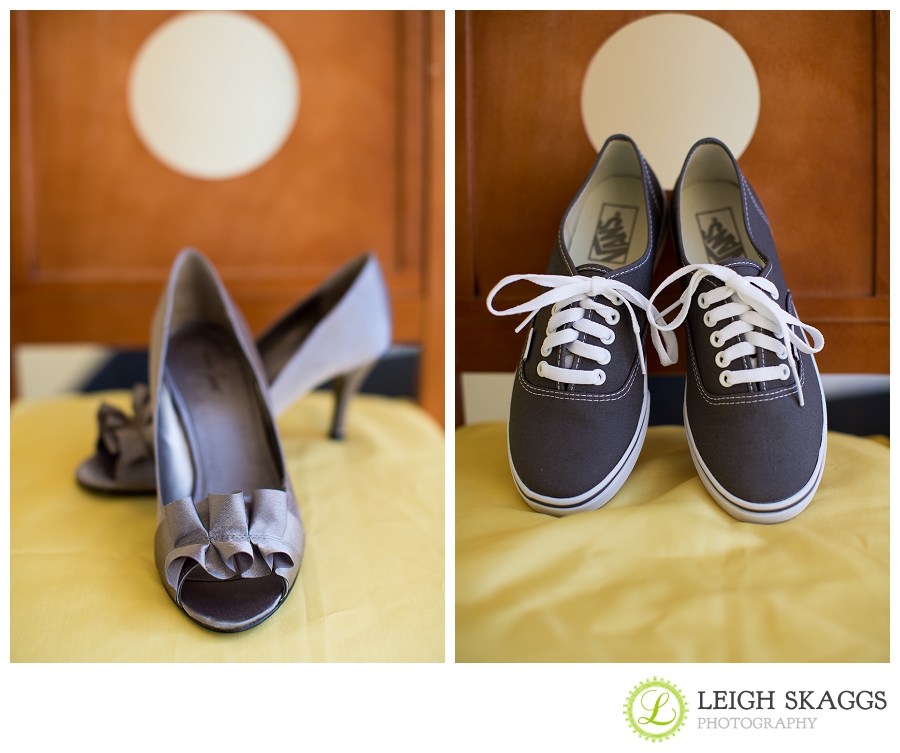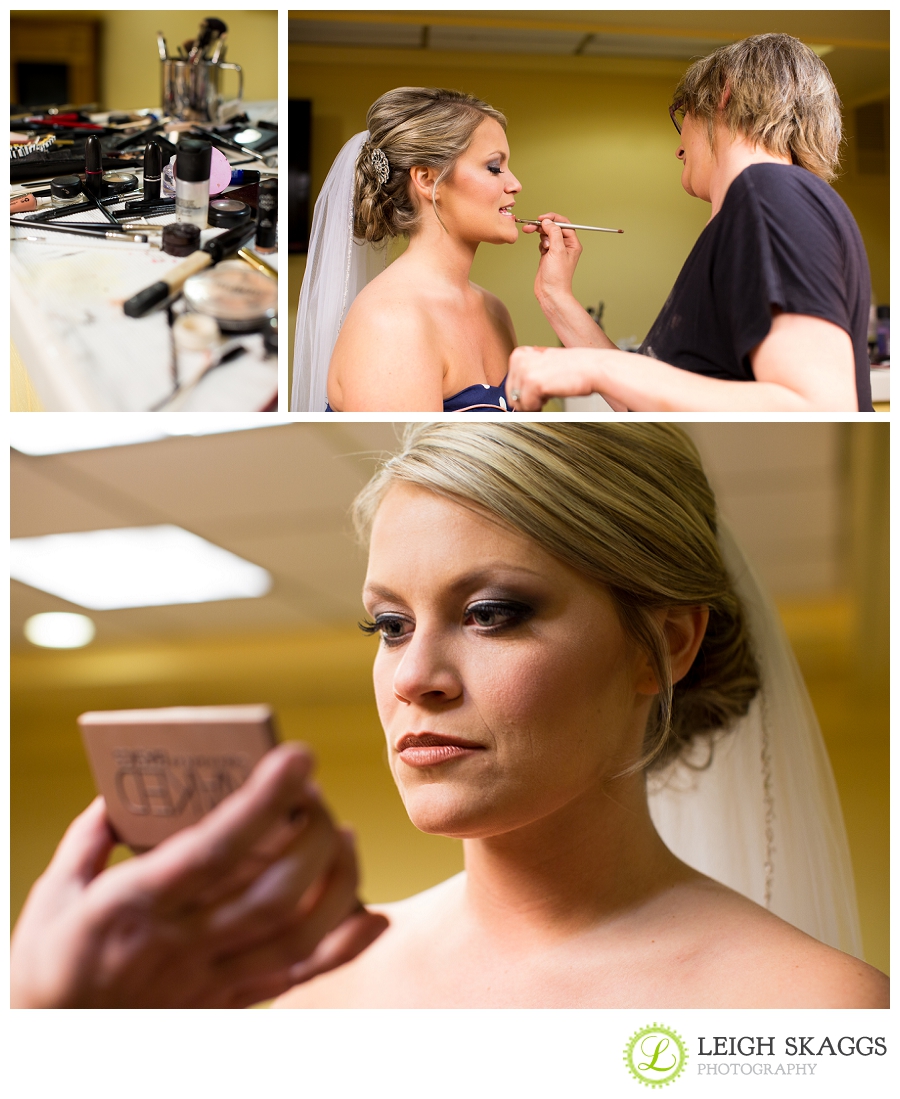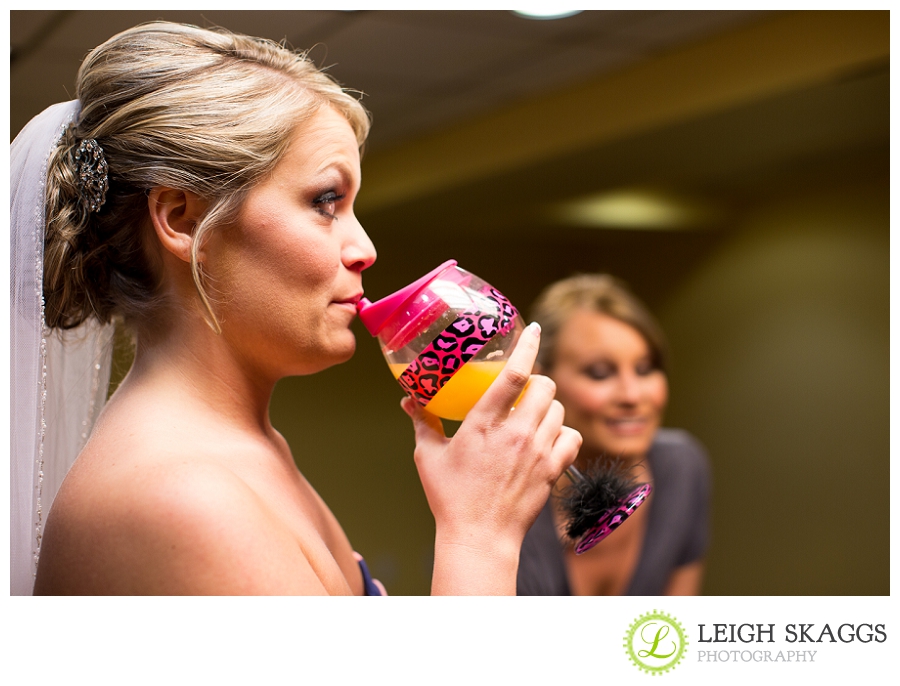 Time to get ready!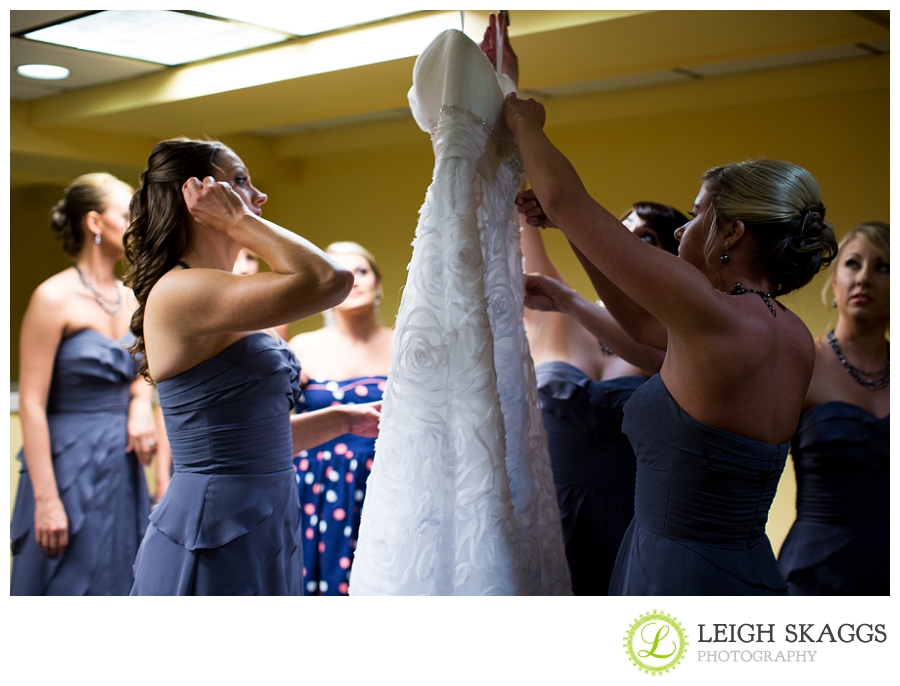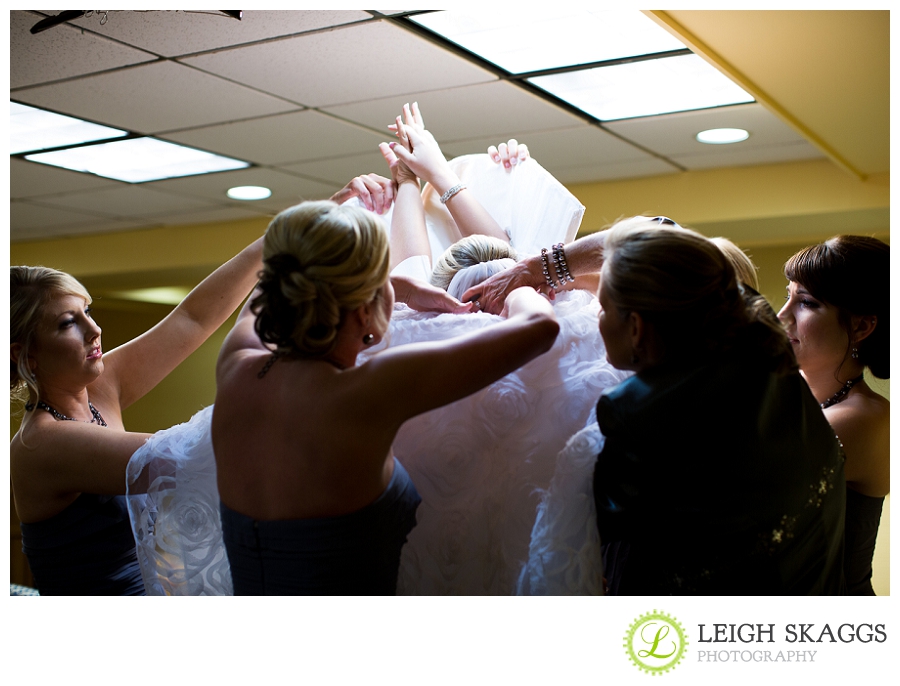 Sam you are breath-taking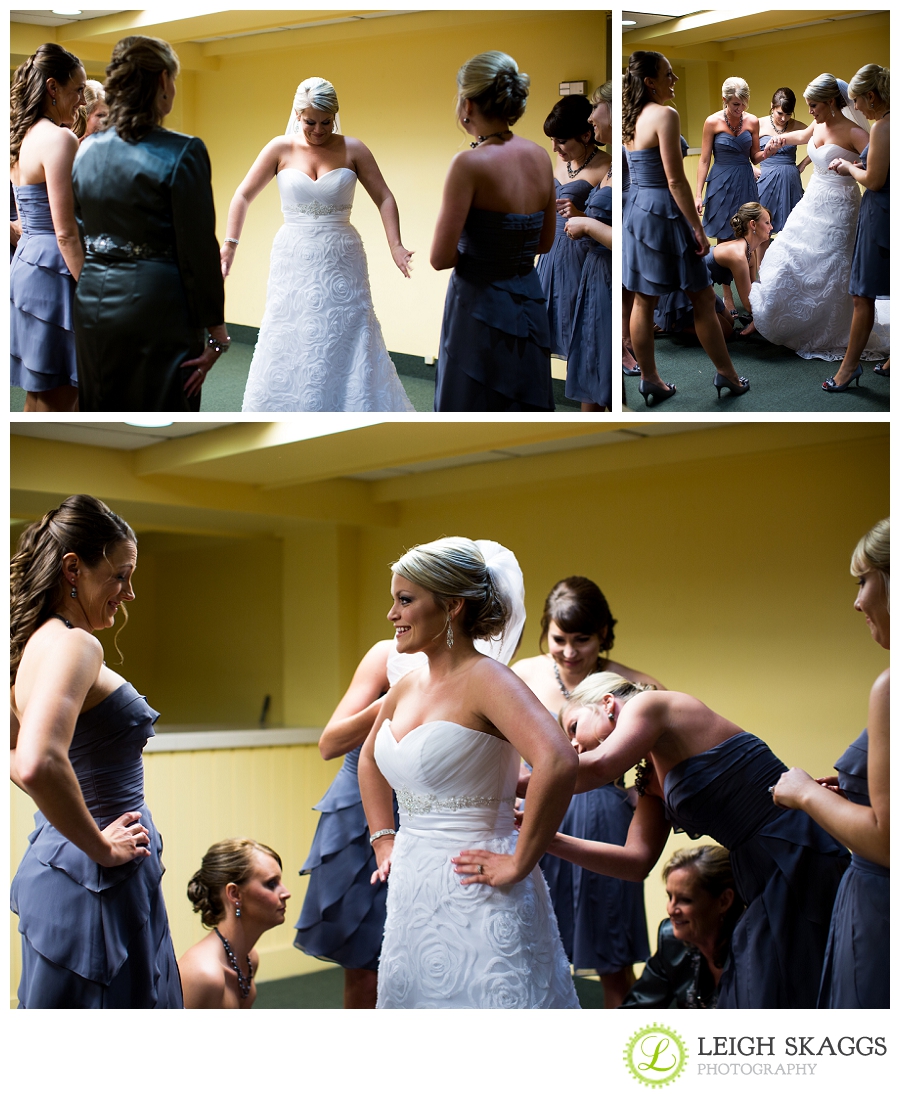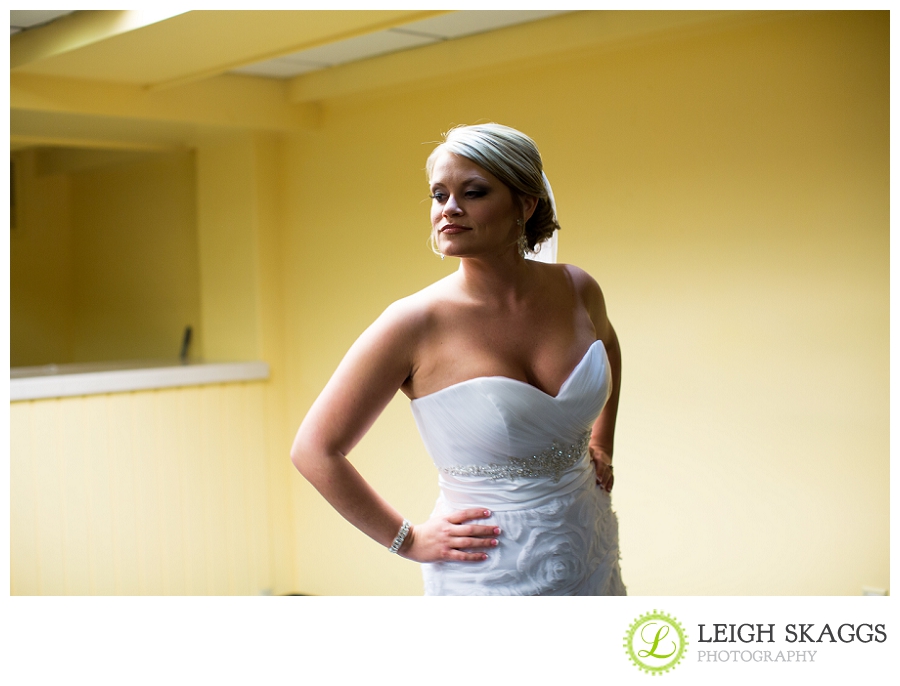 LOVE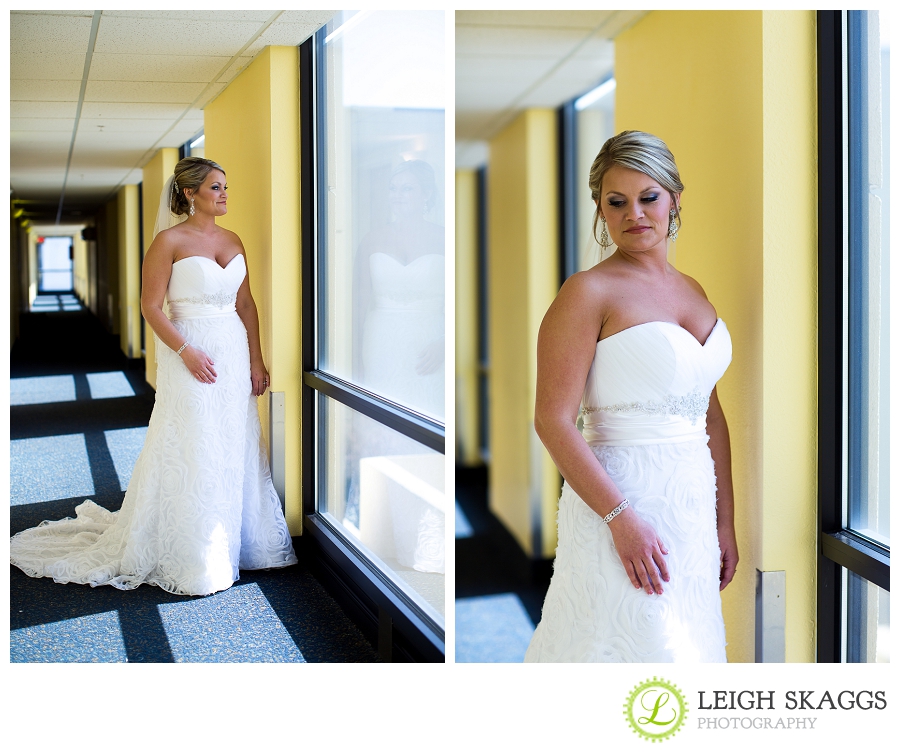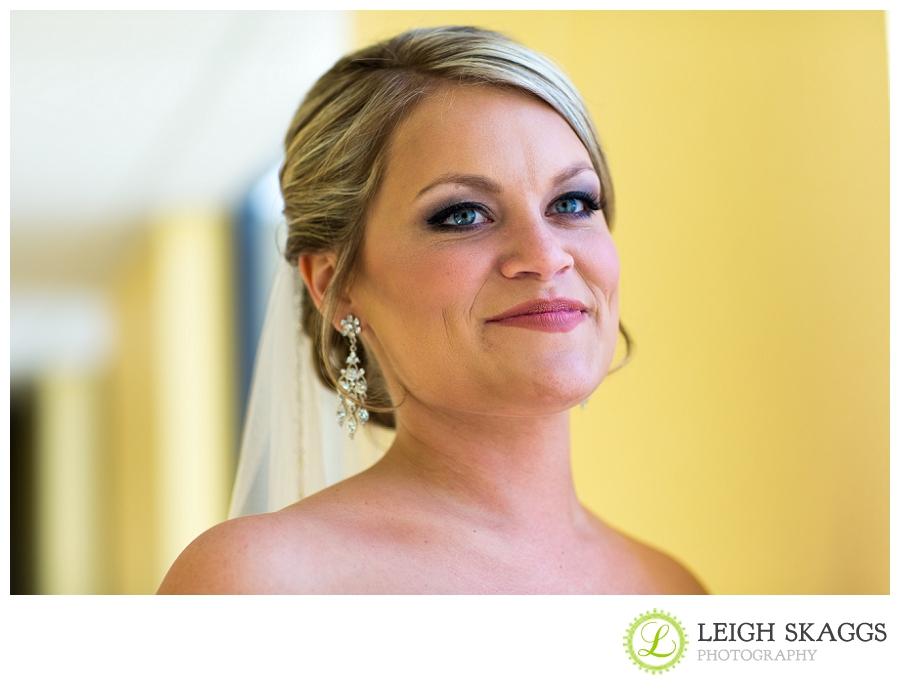 You are Killing me!!!!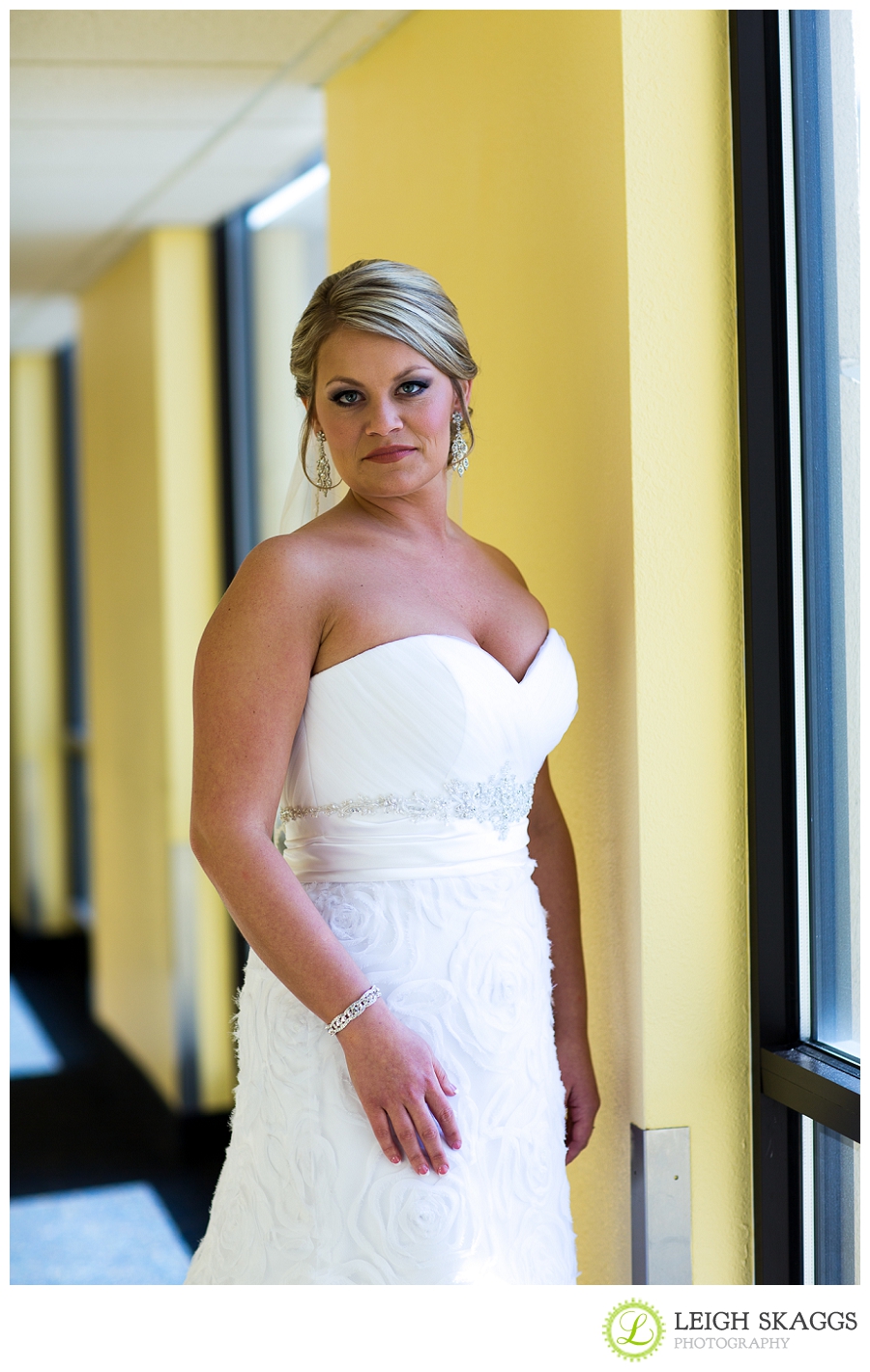 These Ladies were a blast to hang out with!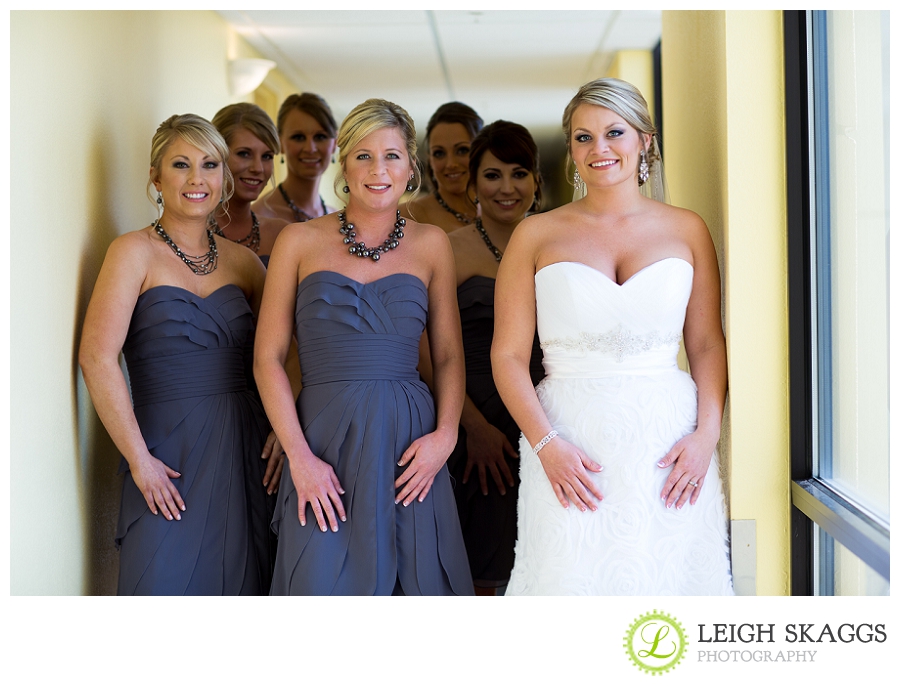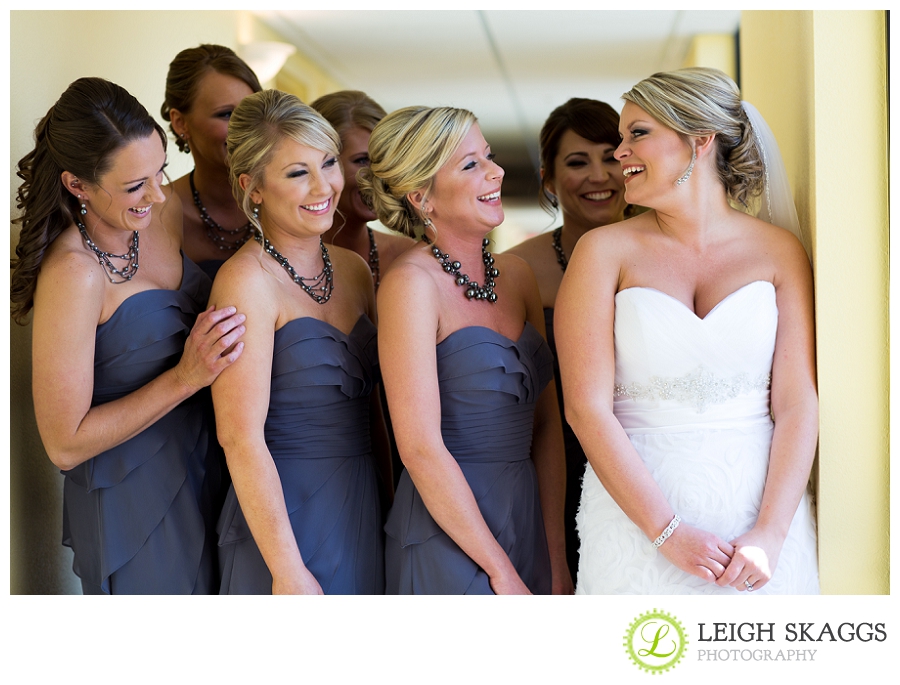 The Vows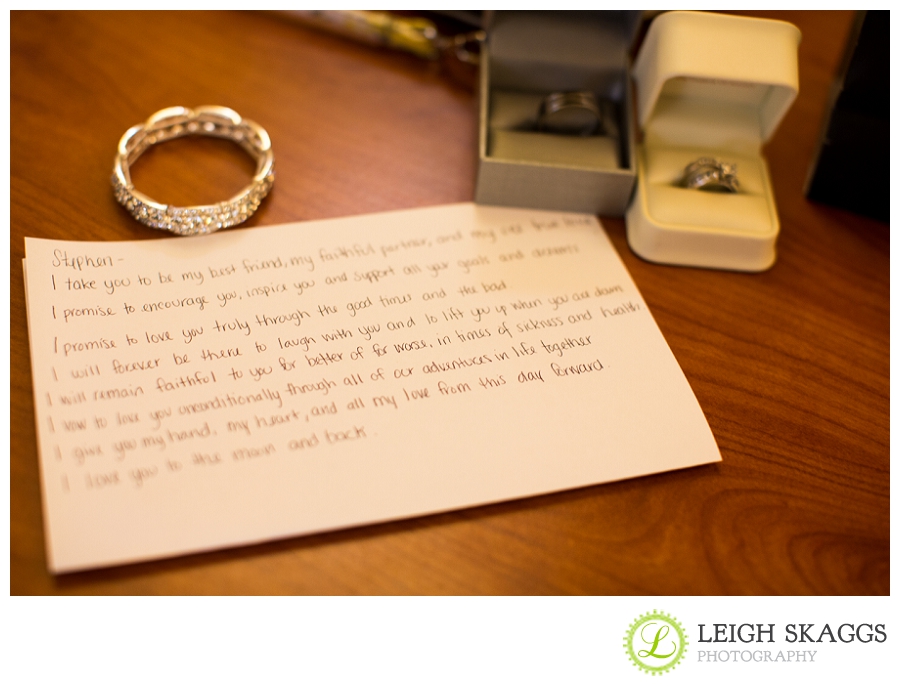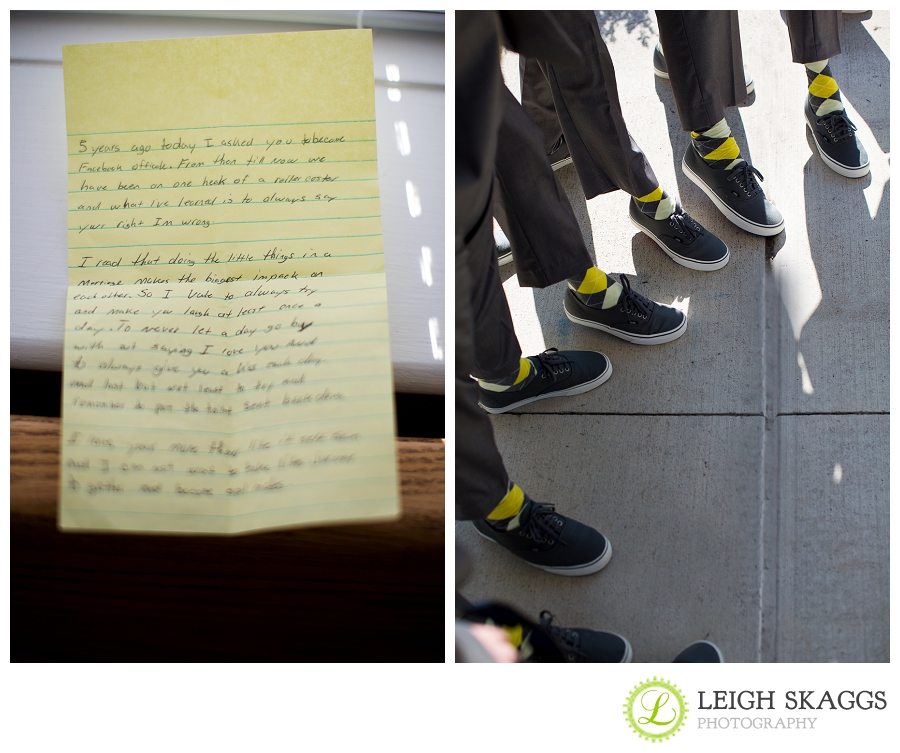 Jay got to hang out with the Guys, while they got ready at the beach and they were a blast, too!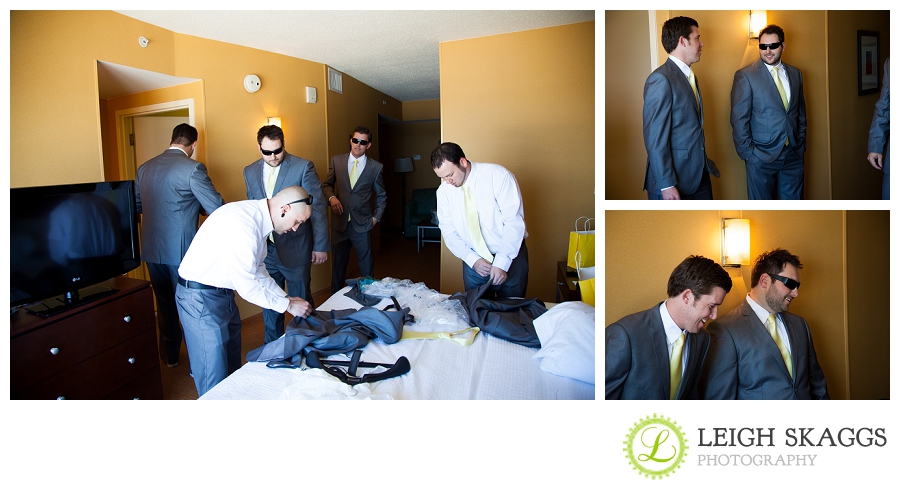 I got to meet them at the Church, and they were definitely a fun bunch!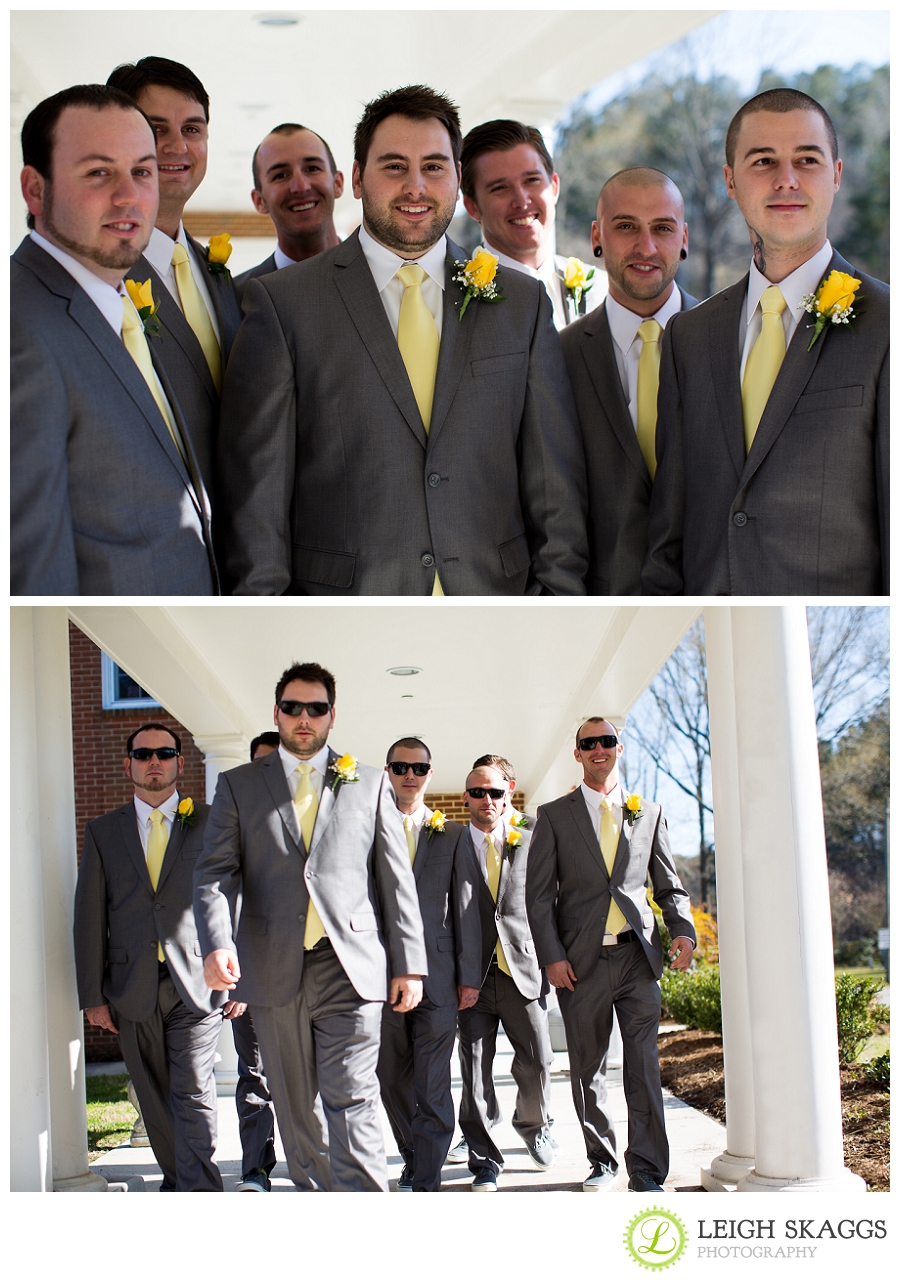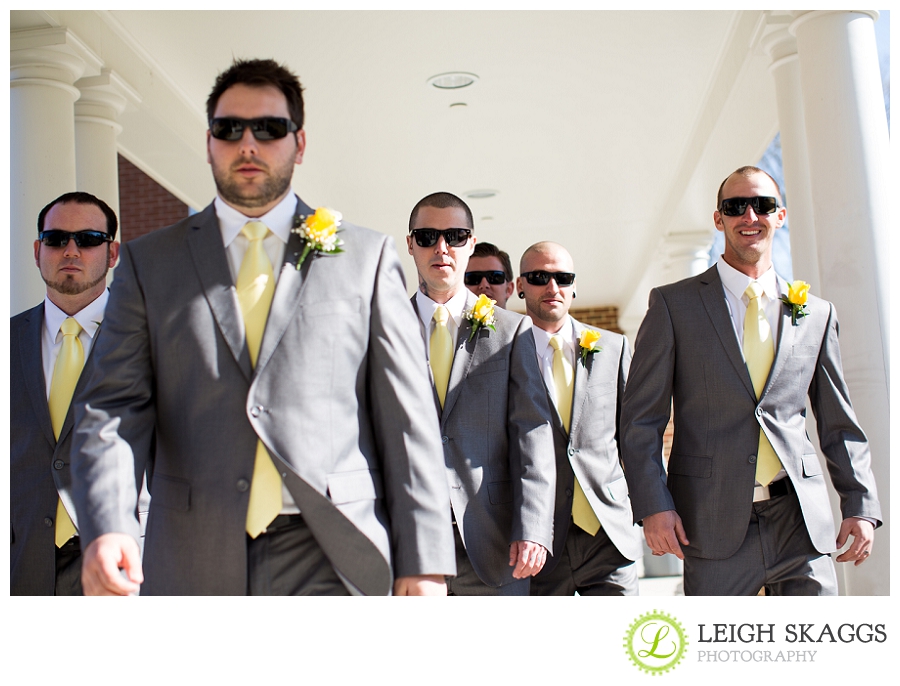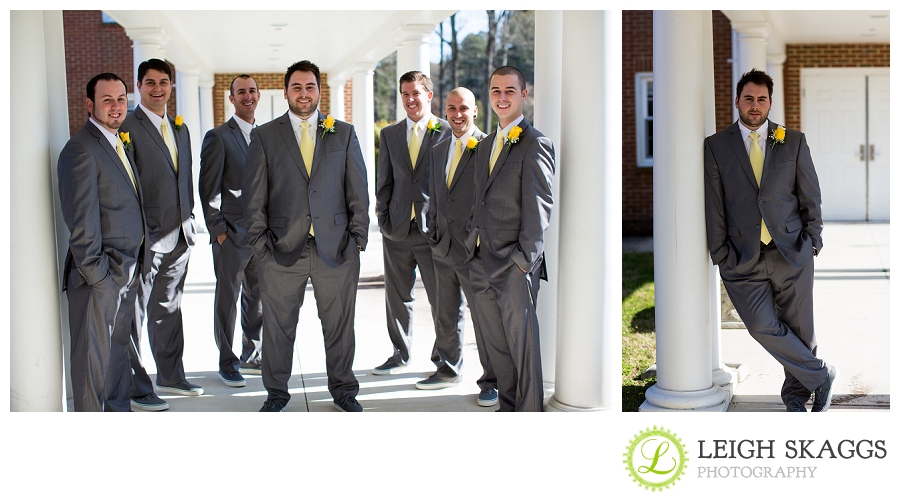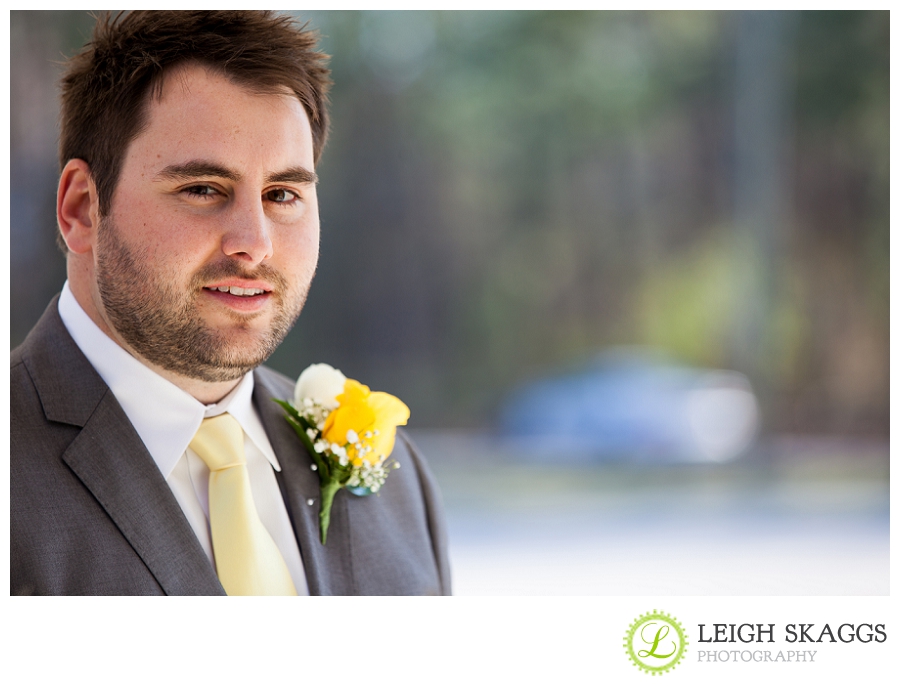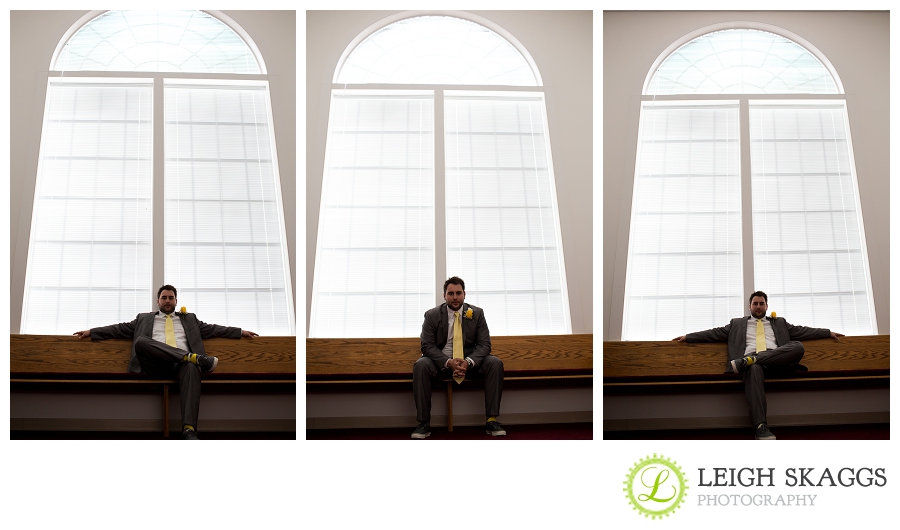 Time to get Married!!!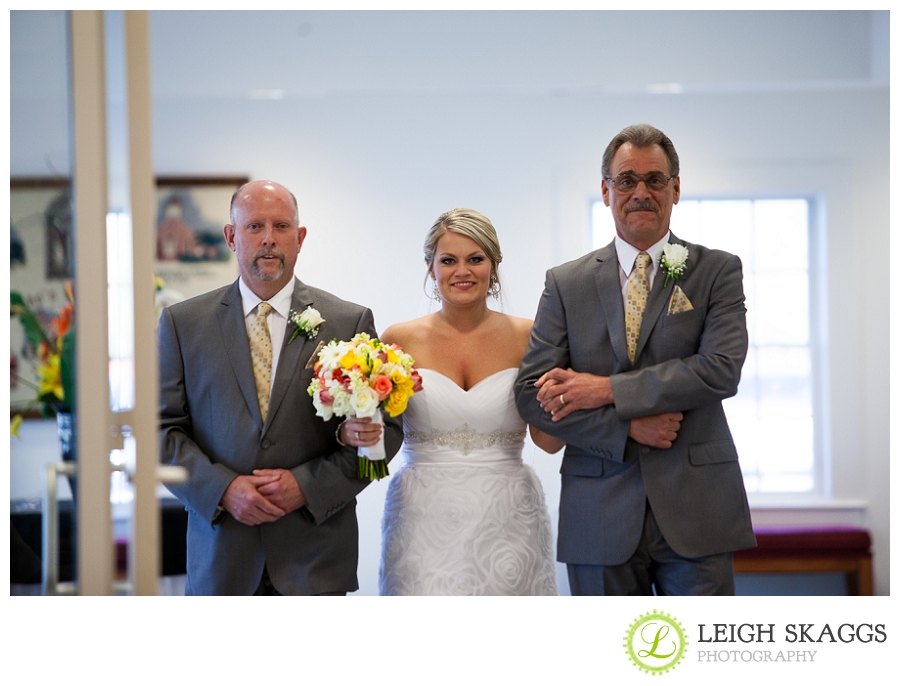 Stephen, you're killing me!!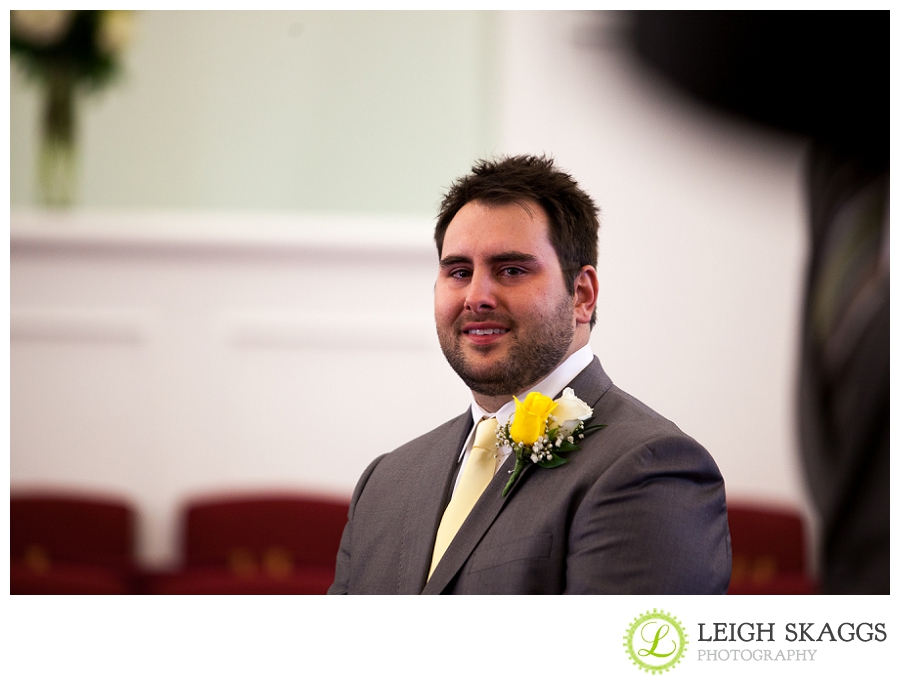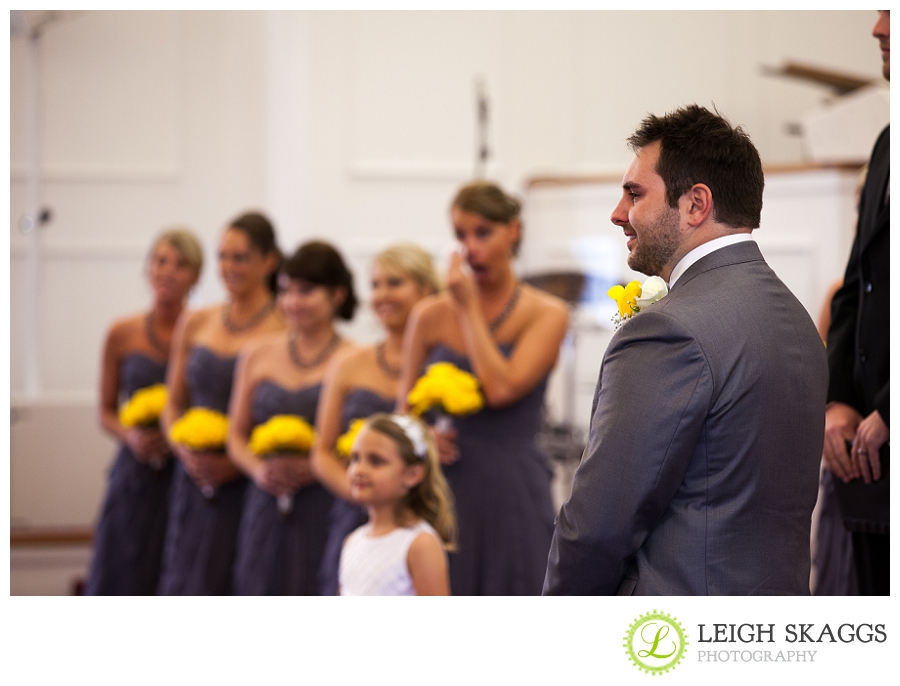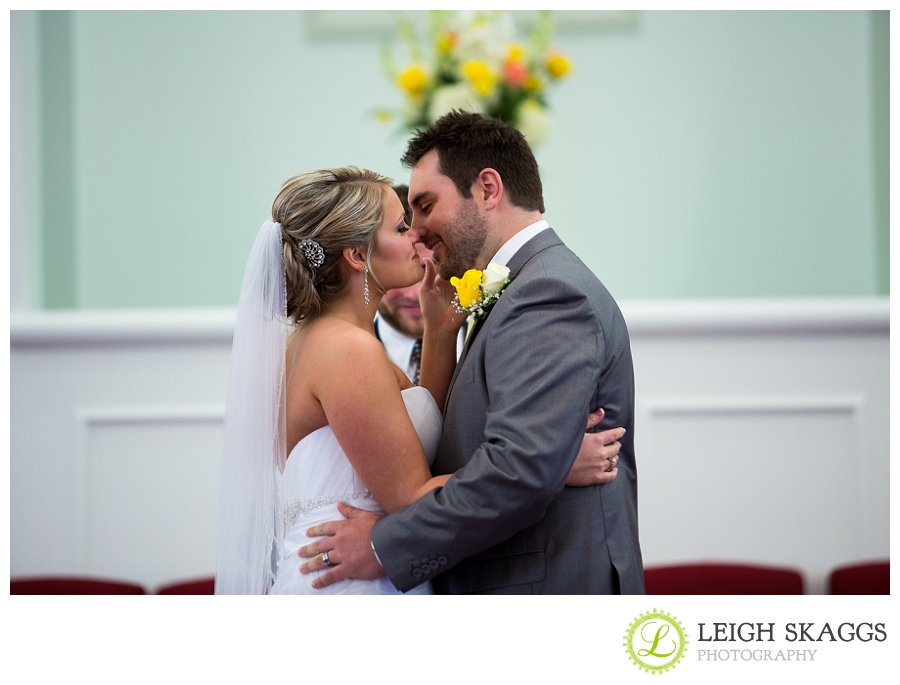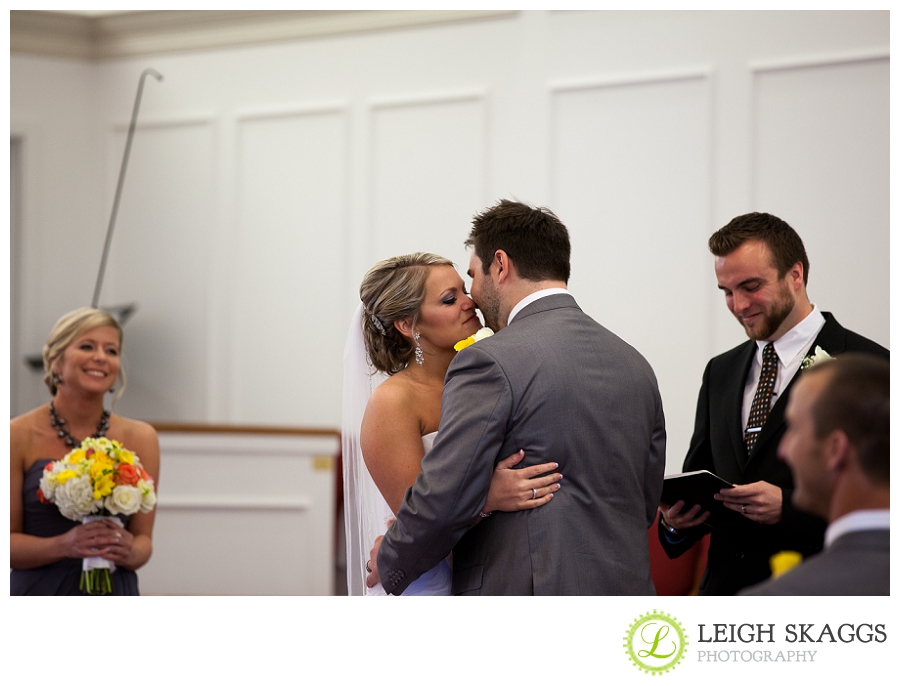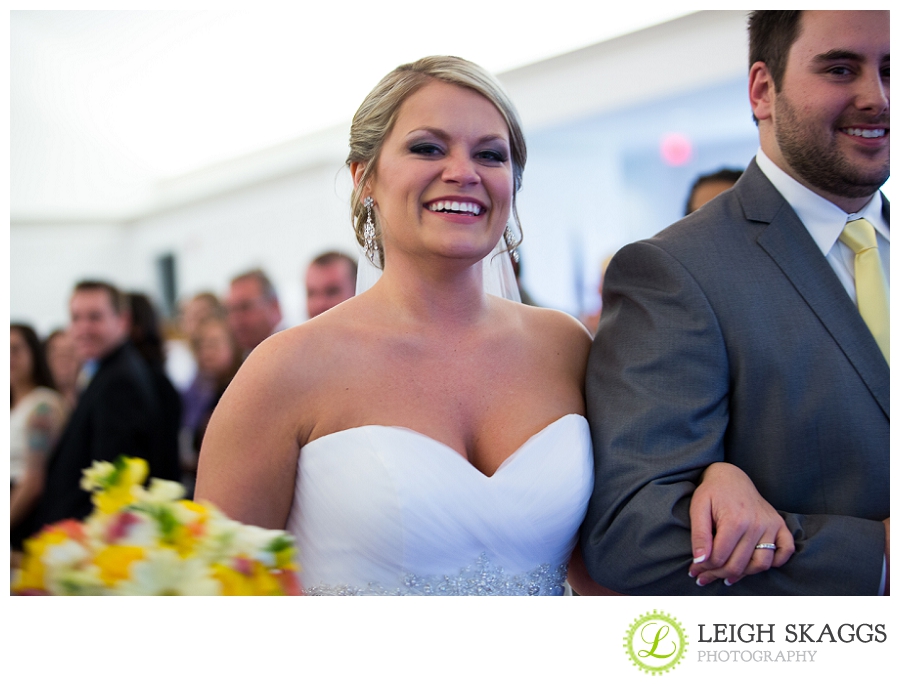 They wanted to jump…and we quickly learned that this many people jumping on a floating dock makes for quite an impact! 🙂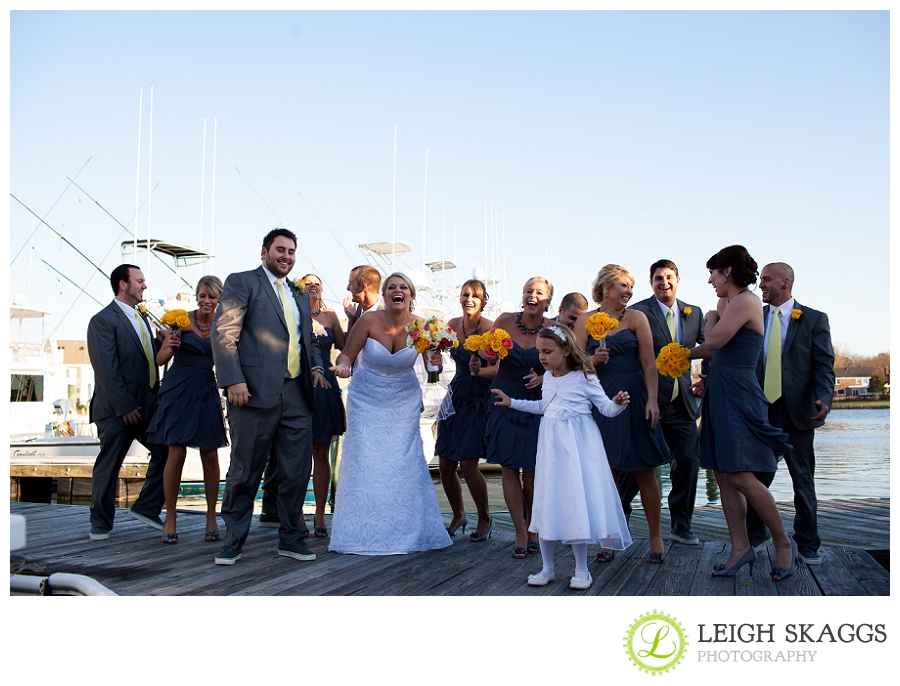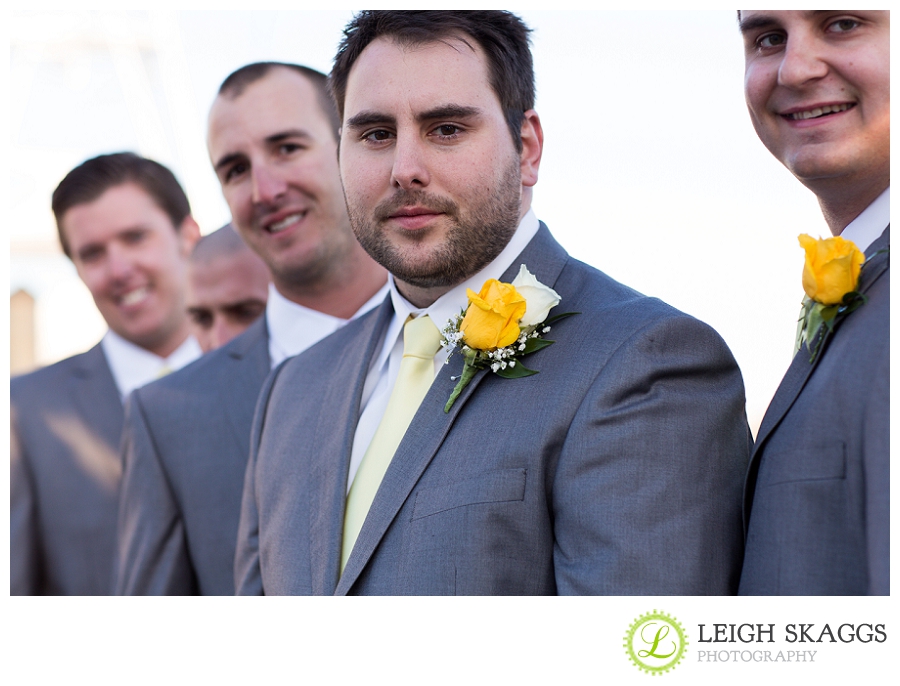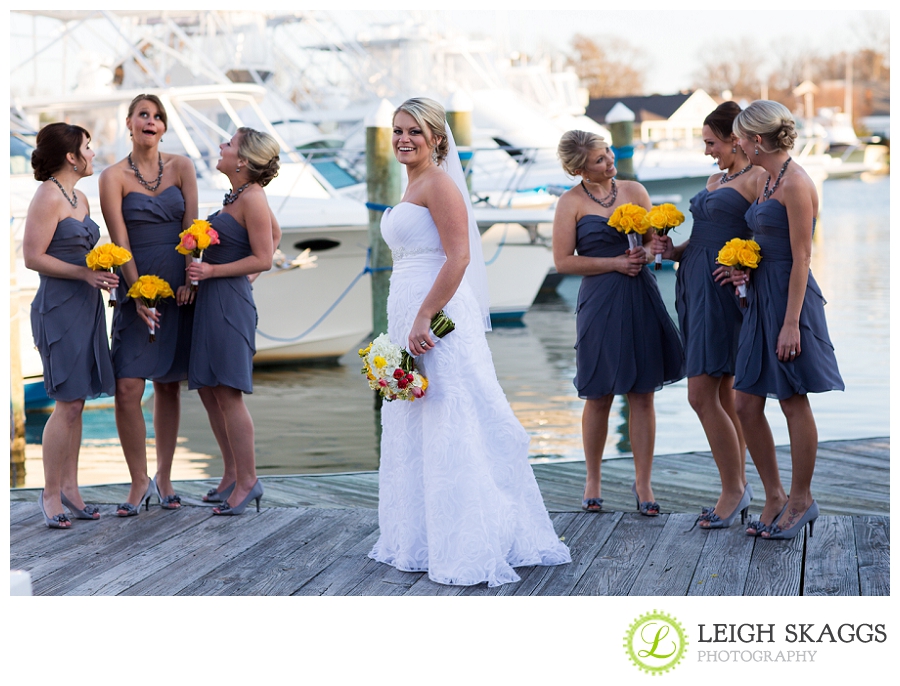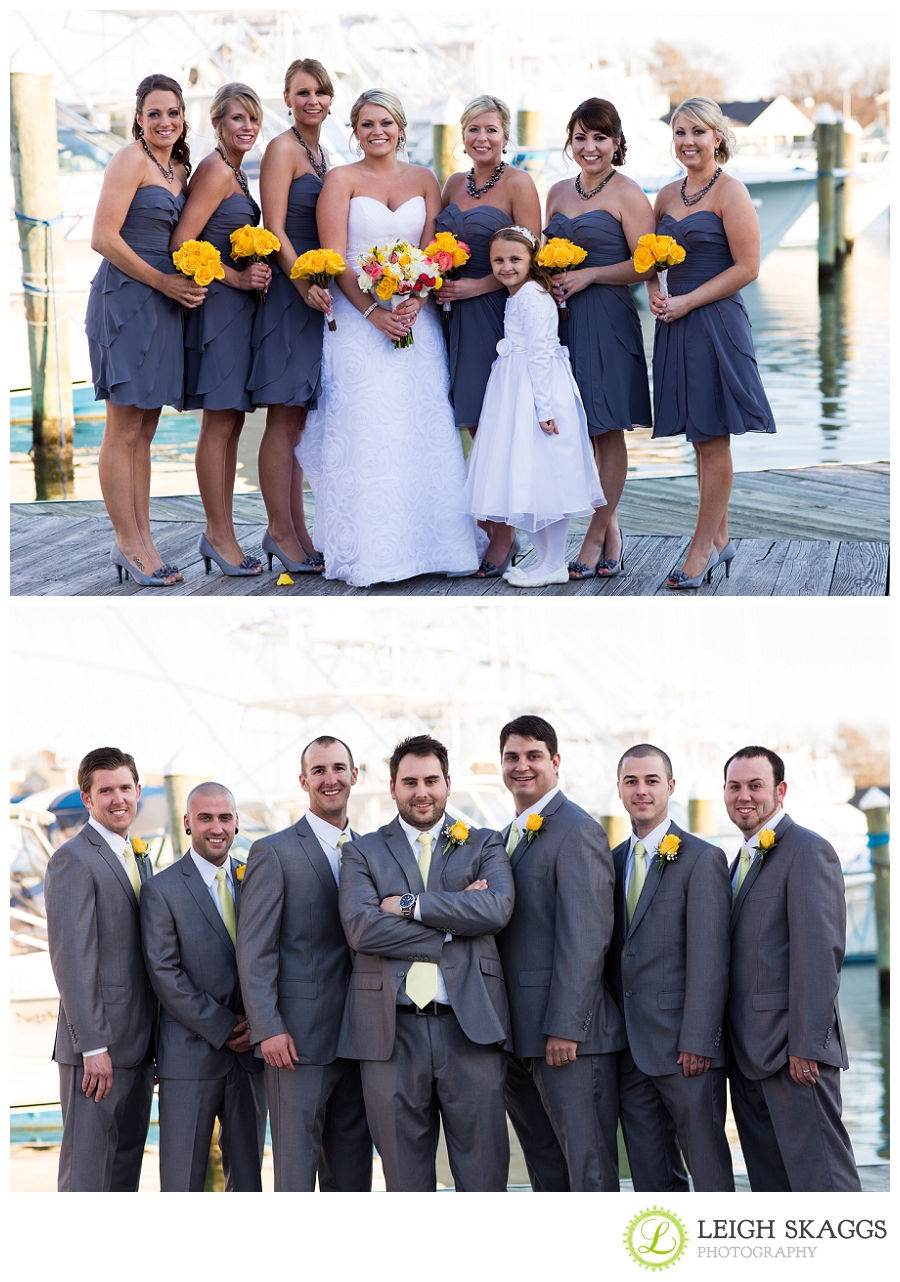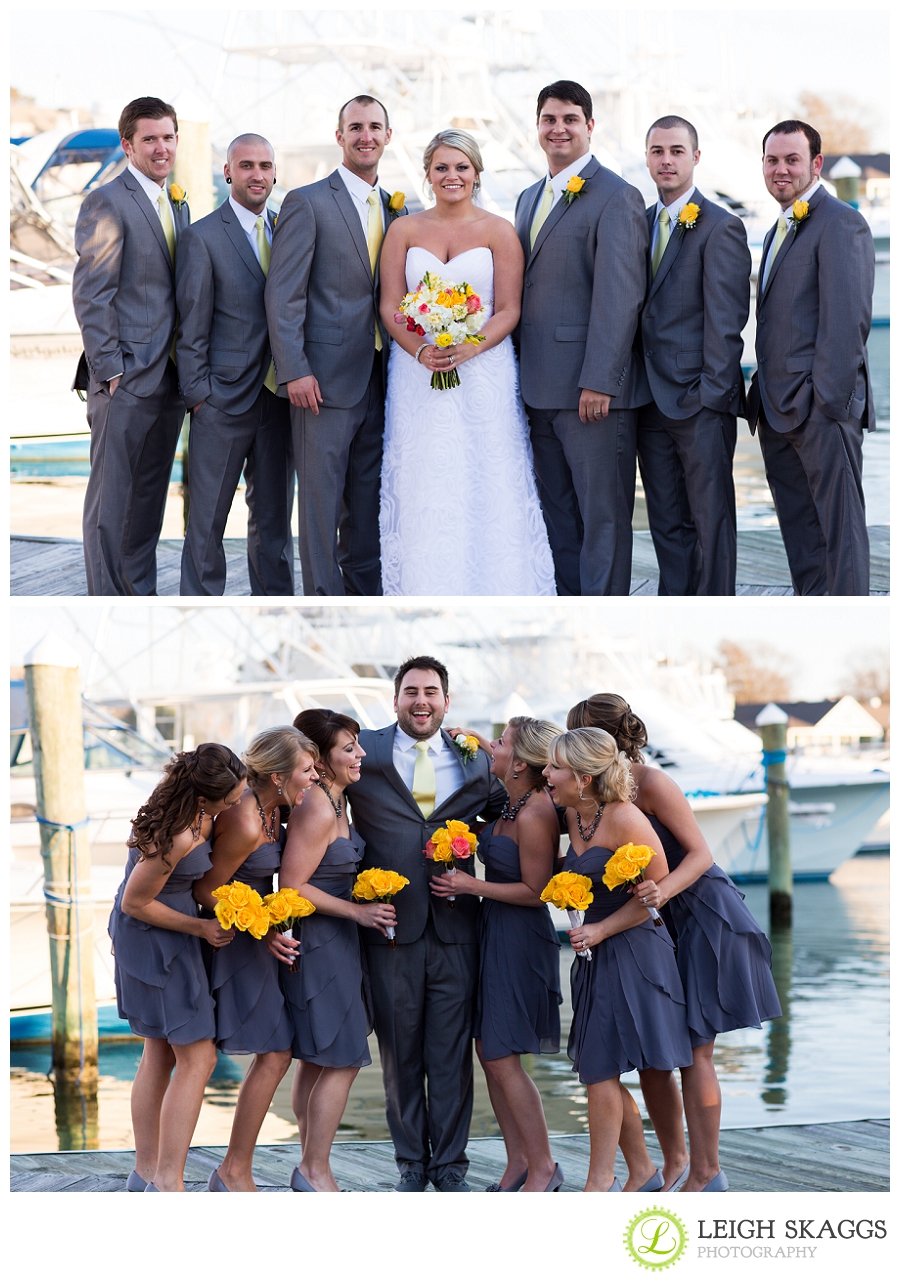 What a Beauty!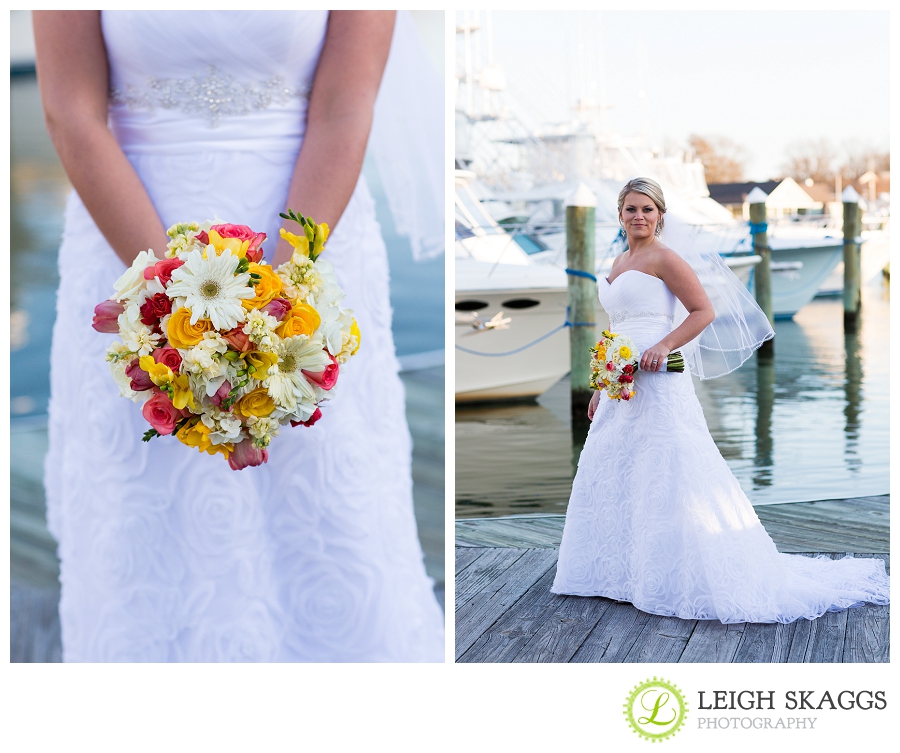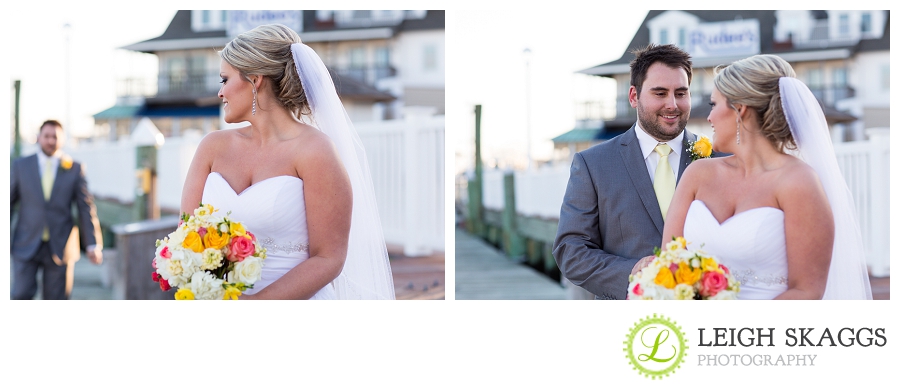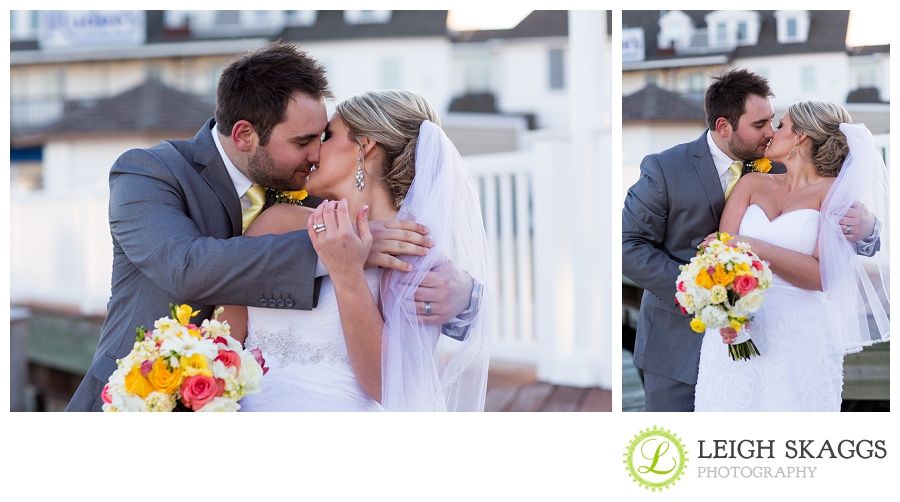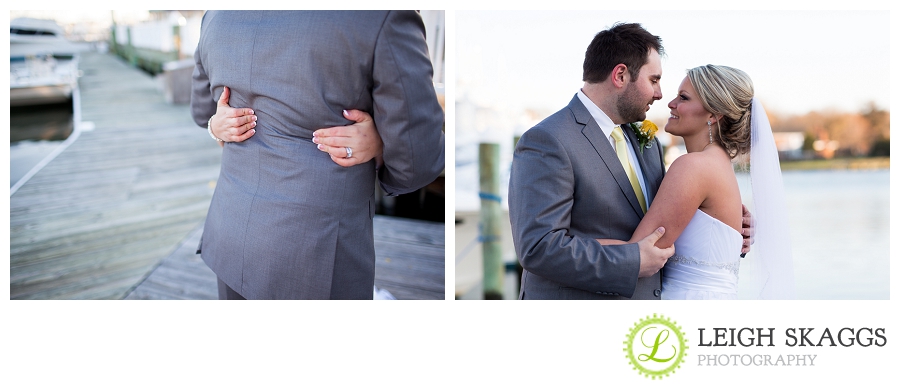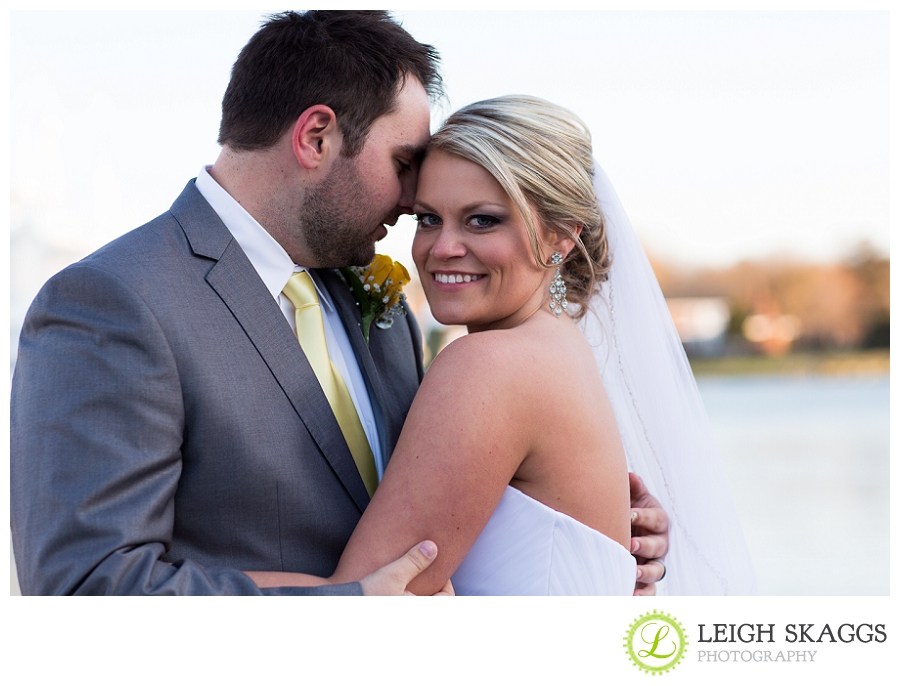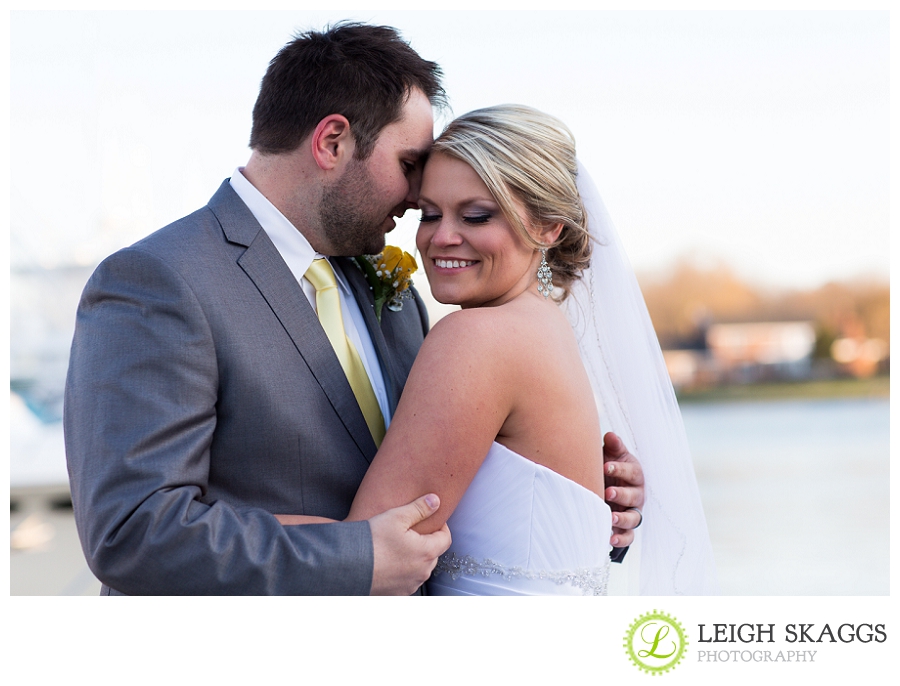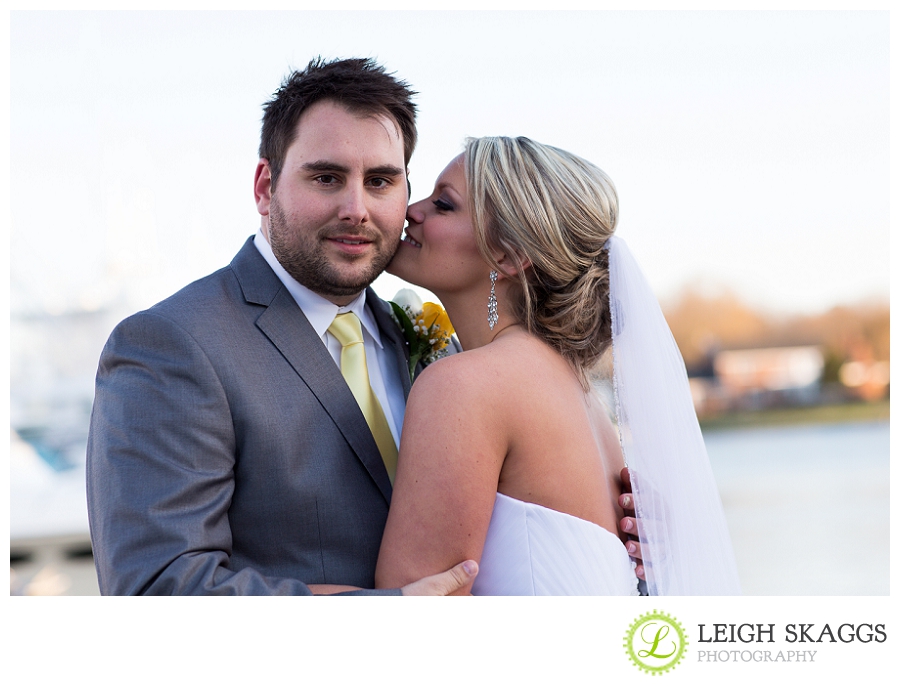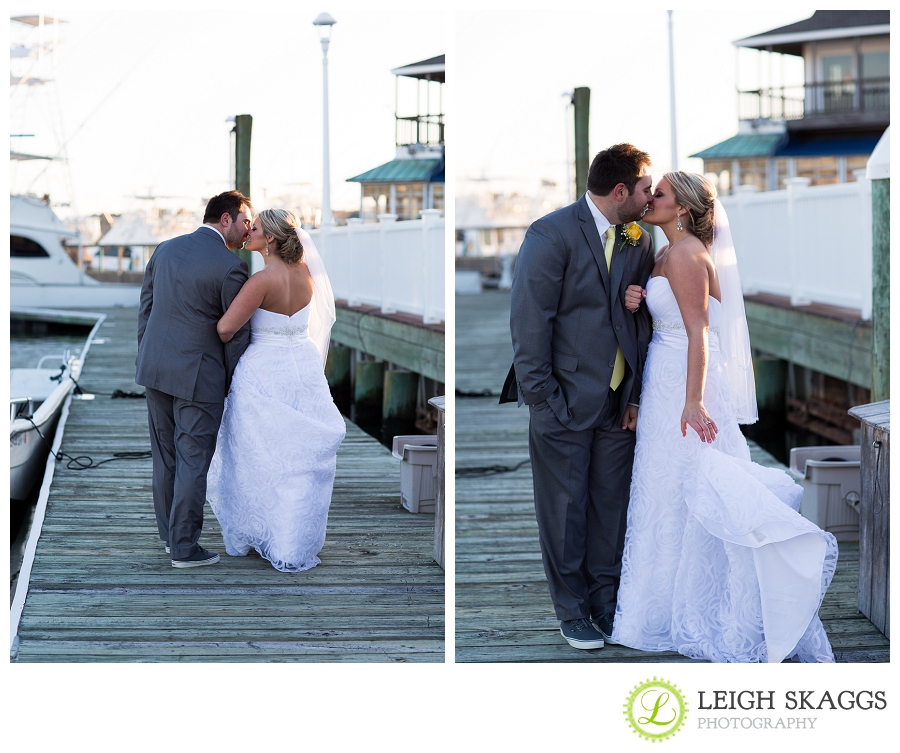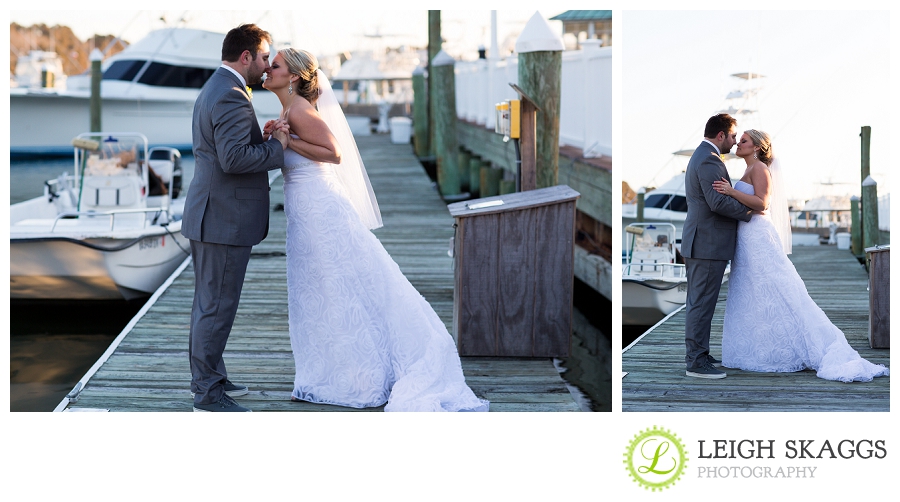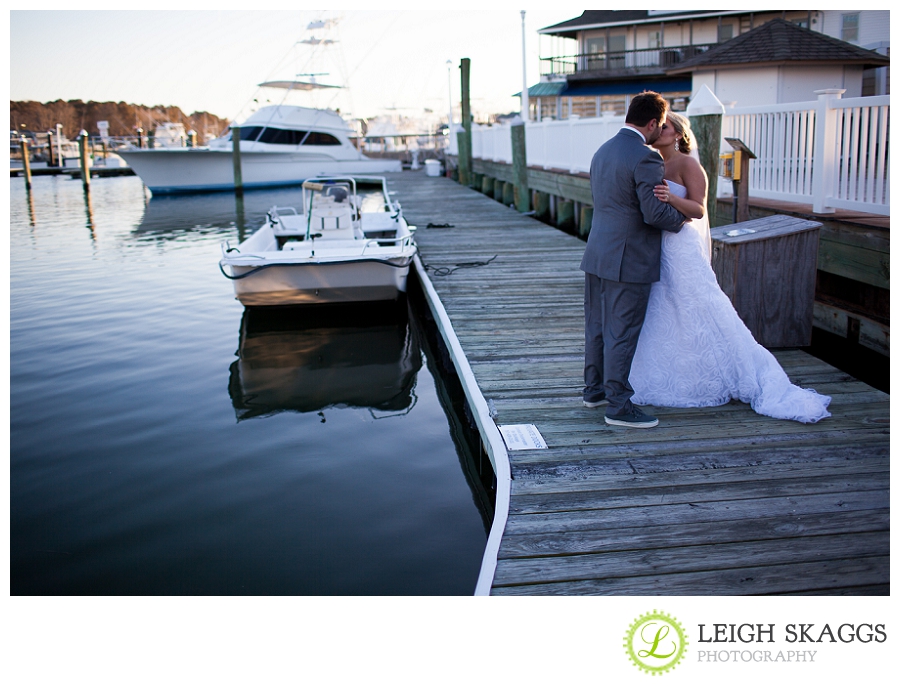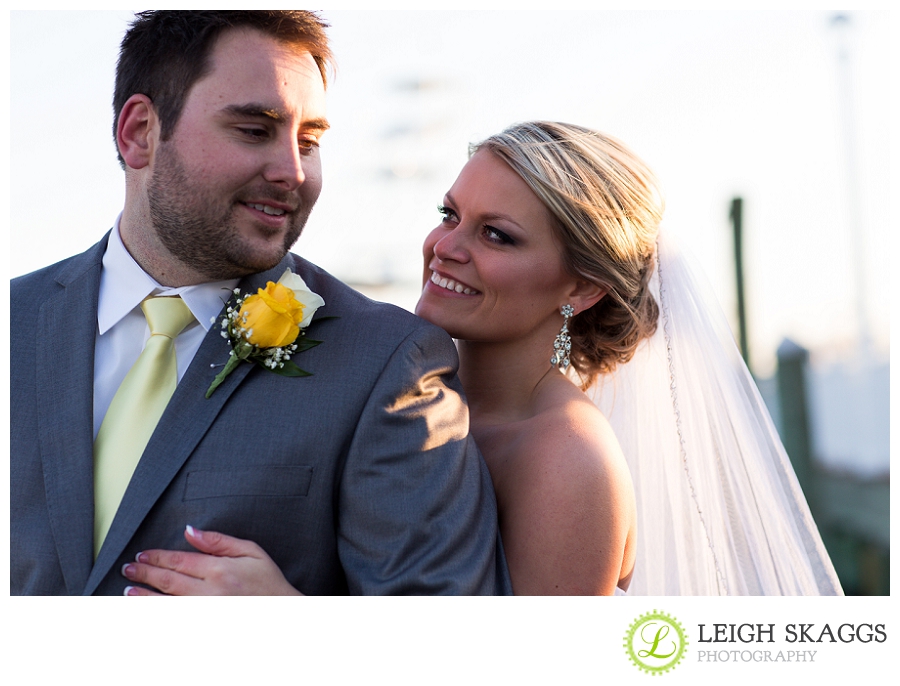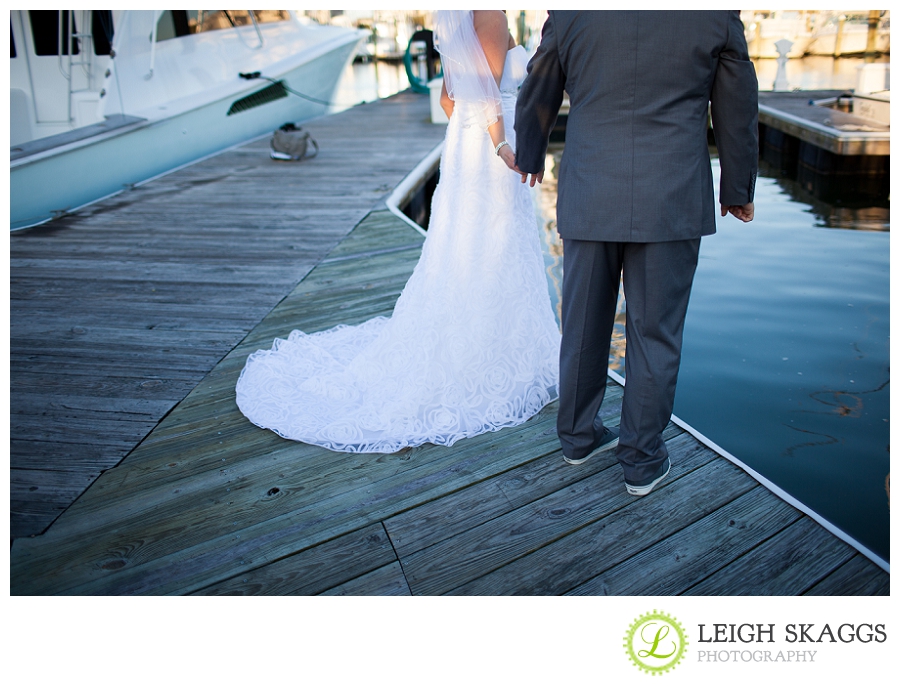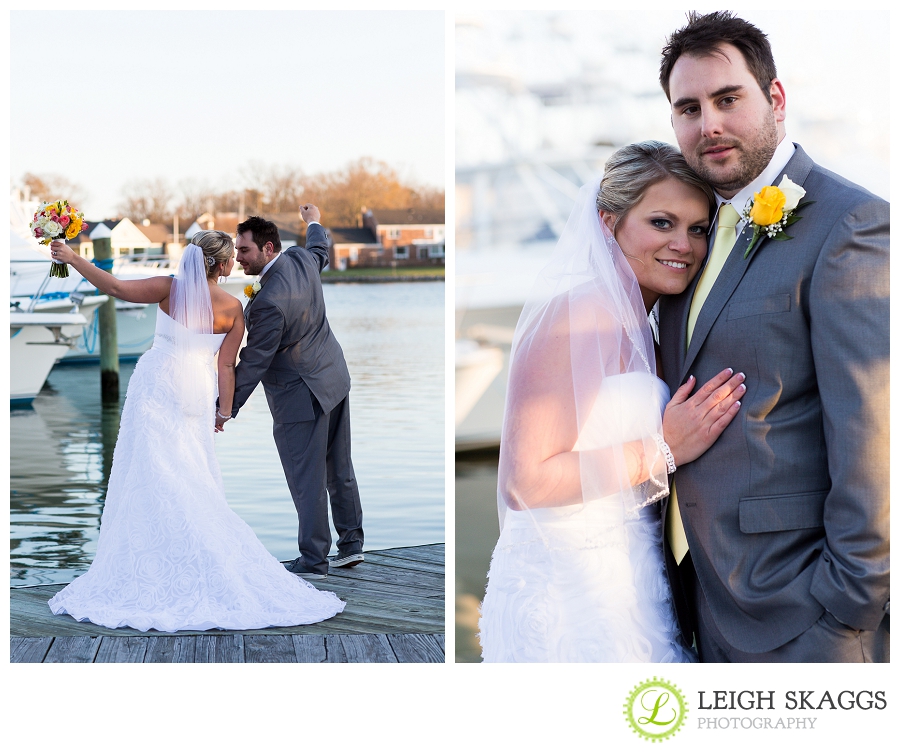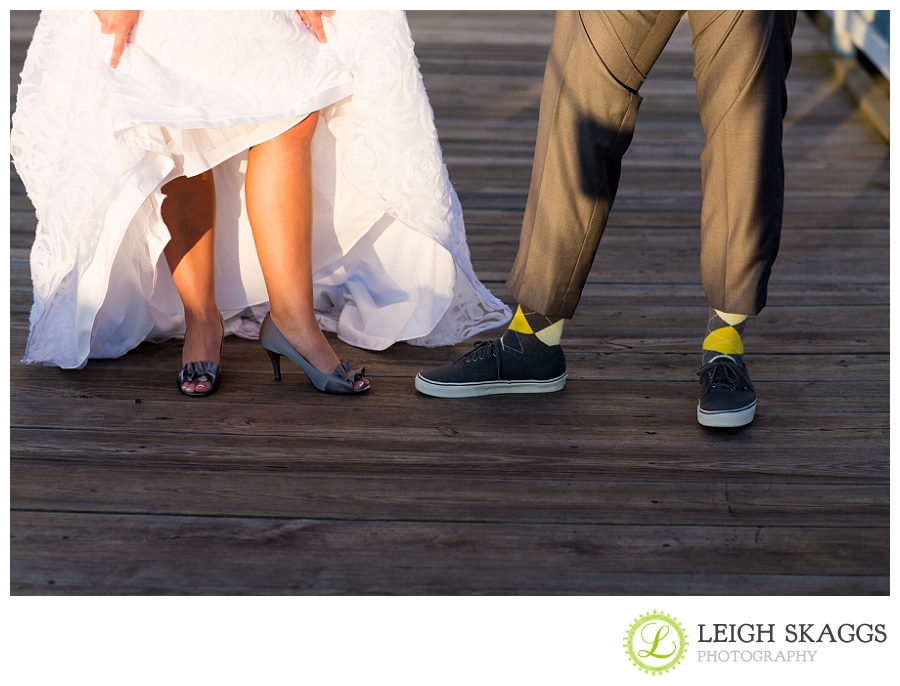 Party Time!!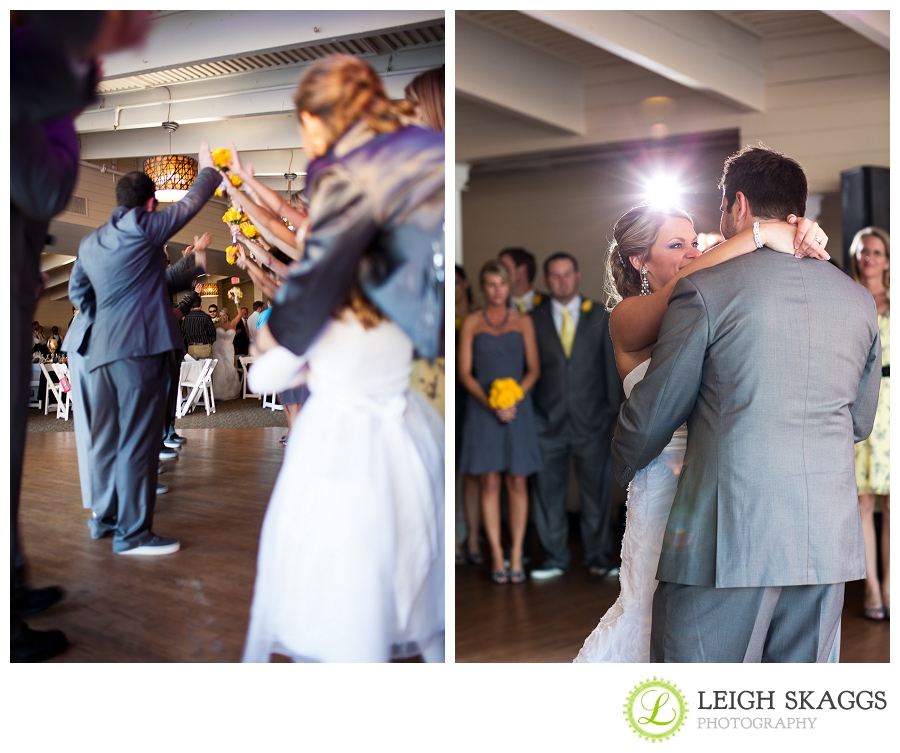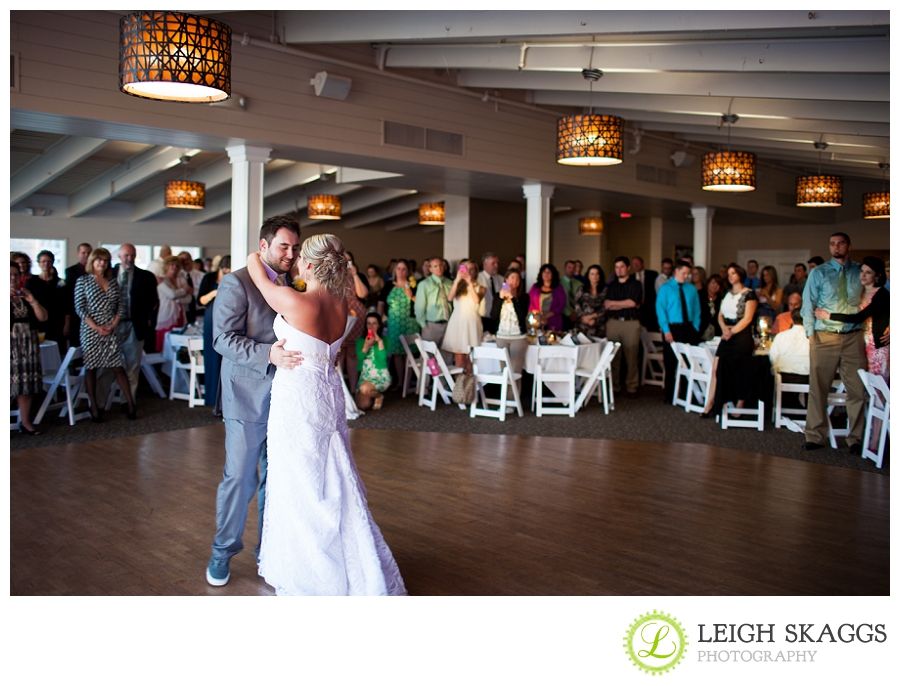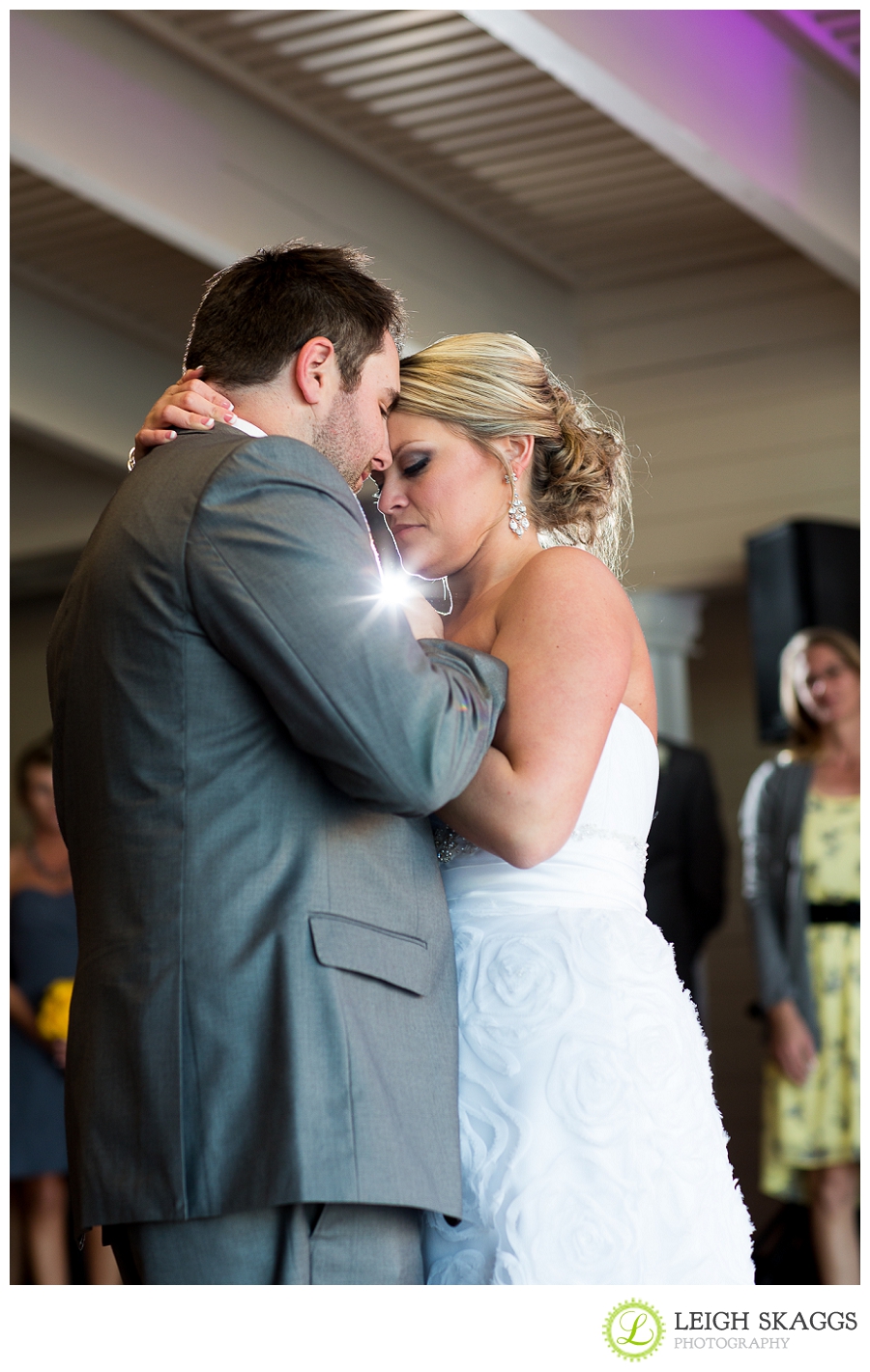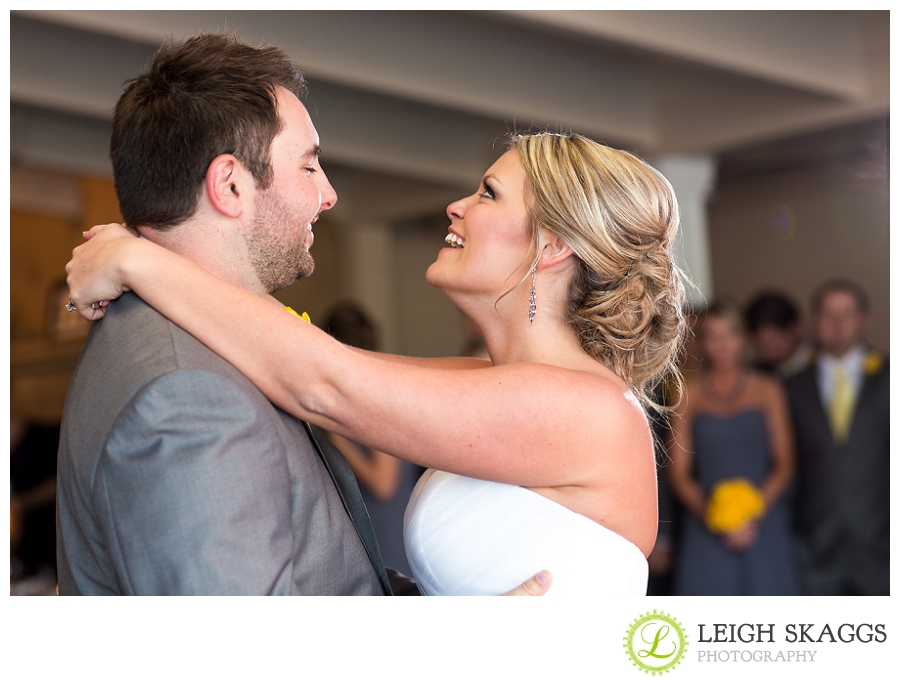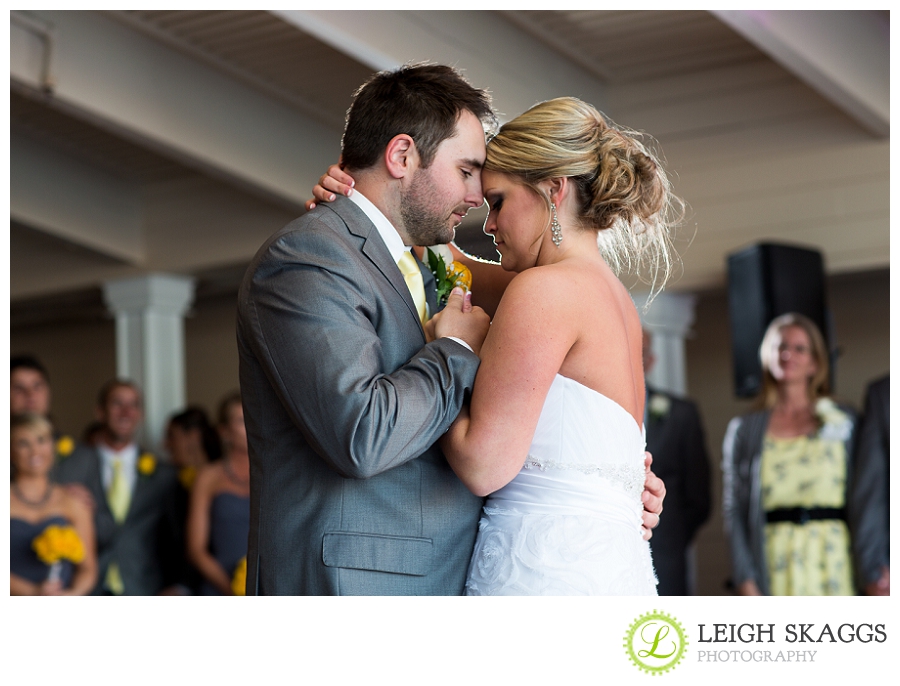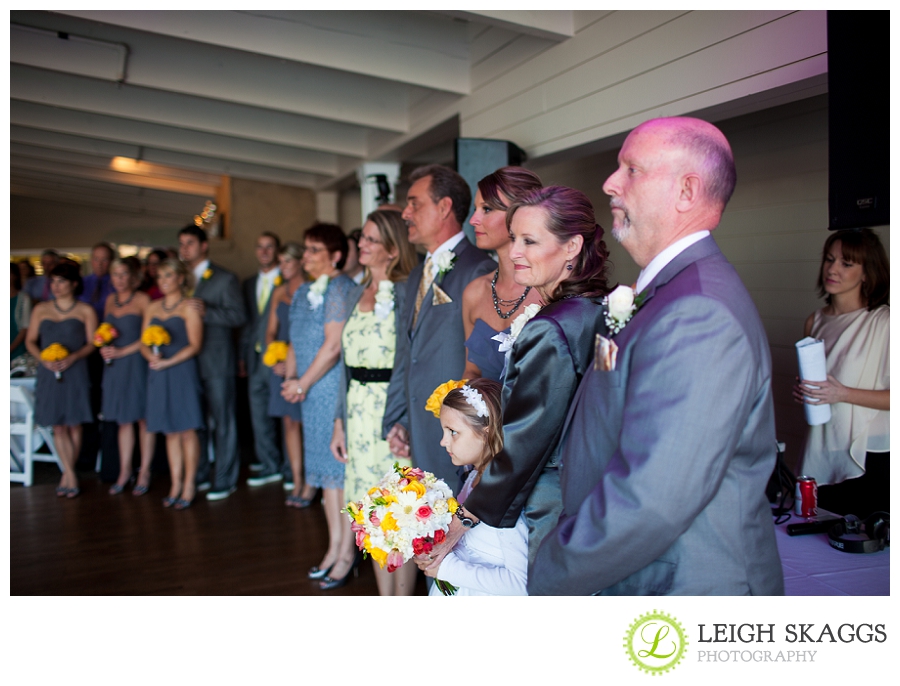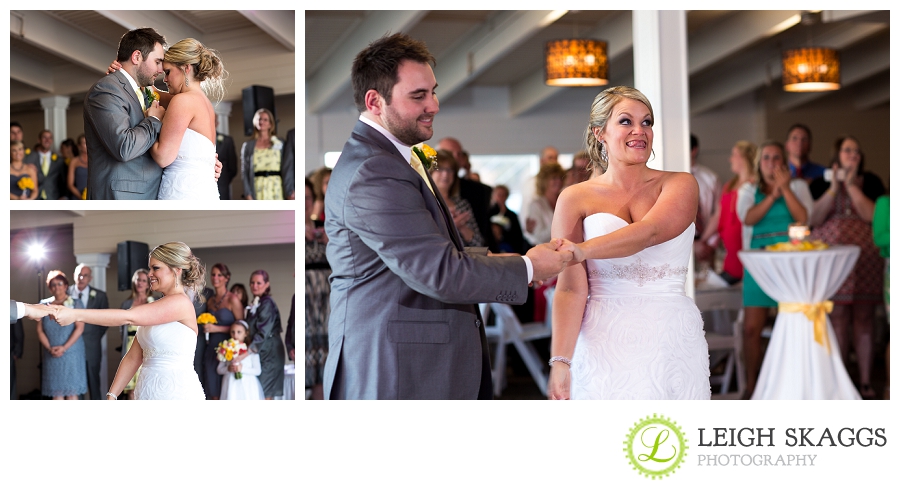 *Confession time* I cried so hard during the Father/Step-Father First Dance that the DJ picked on me for the rest of the night. So sweet Sam…my Daughter totally wants to Dance to the same song you picked for your Step-Dad with Jay at her wedding!!  I literally Boo-Hoo'ed!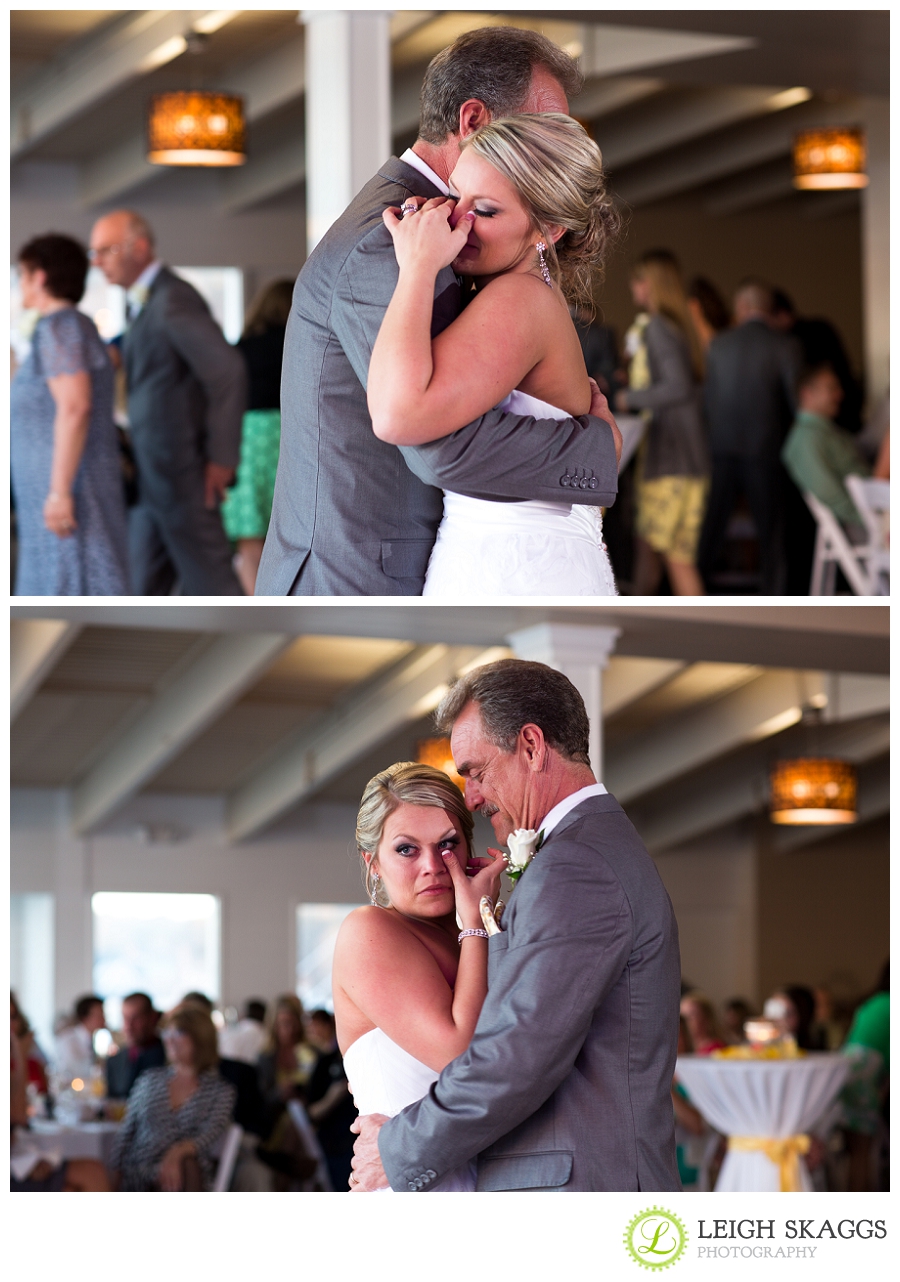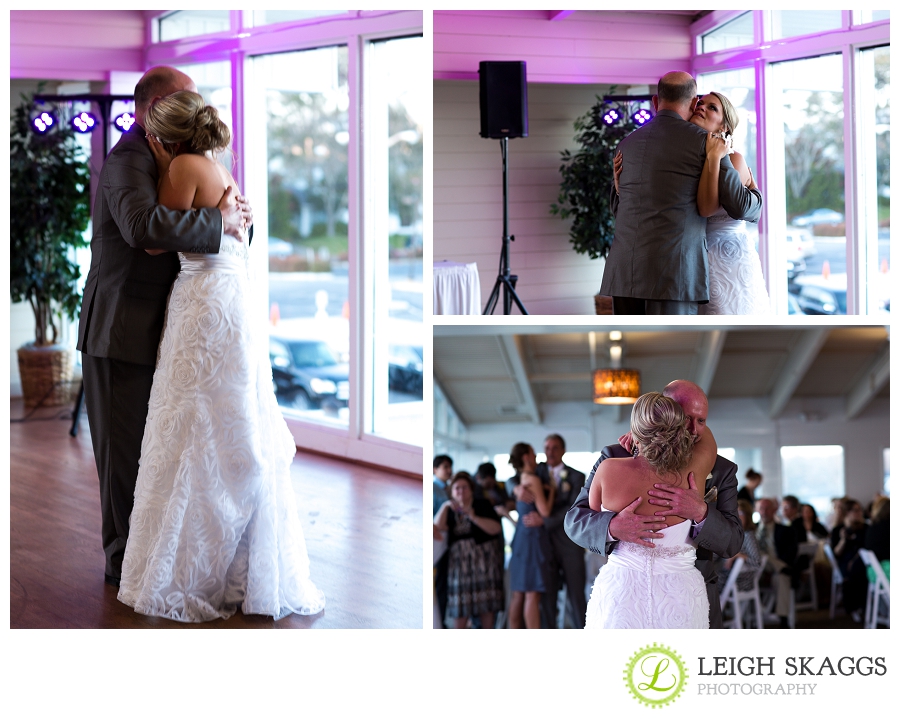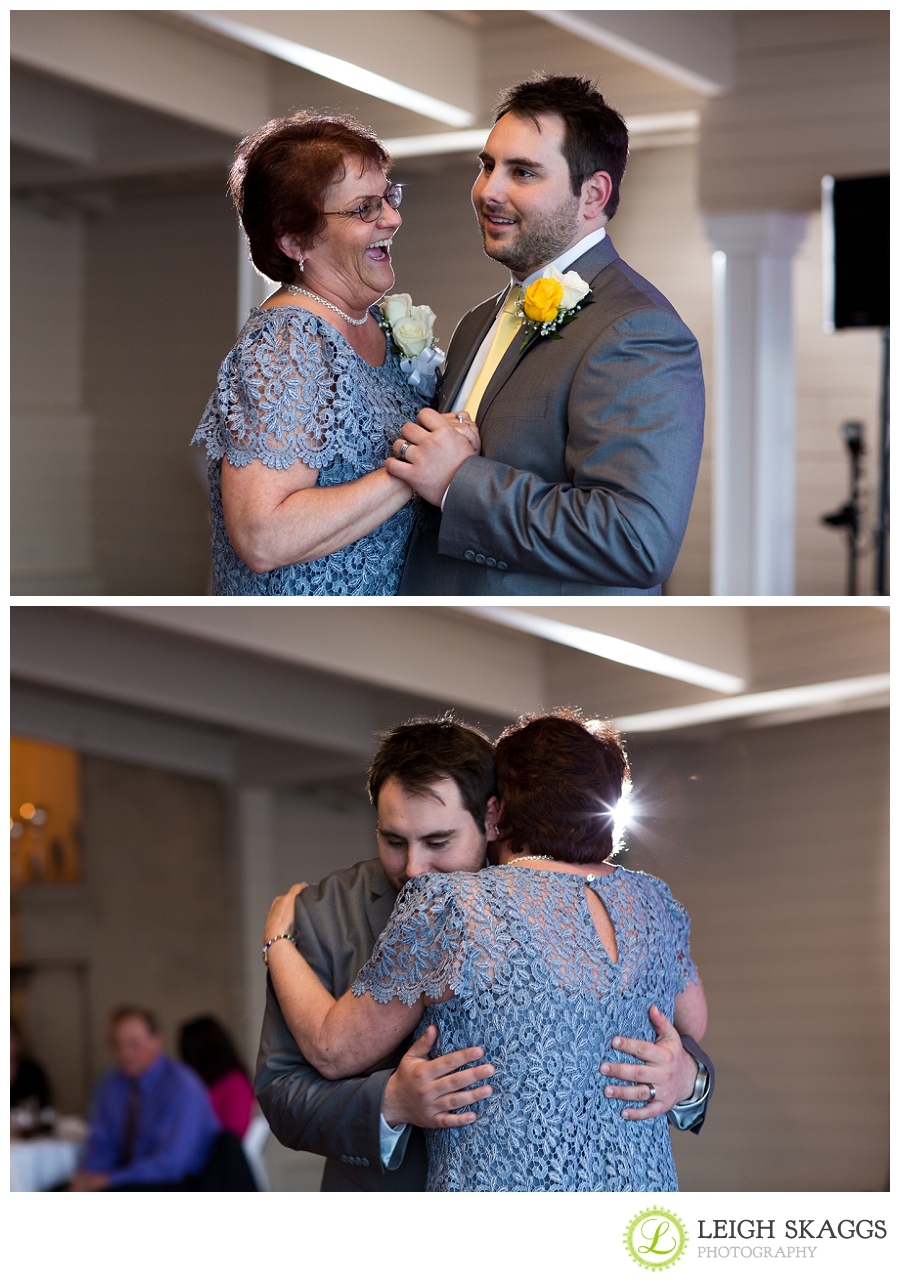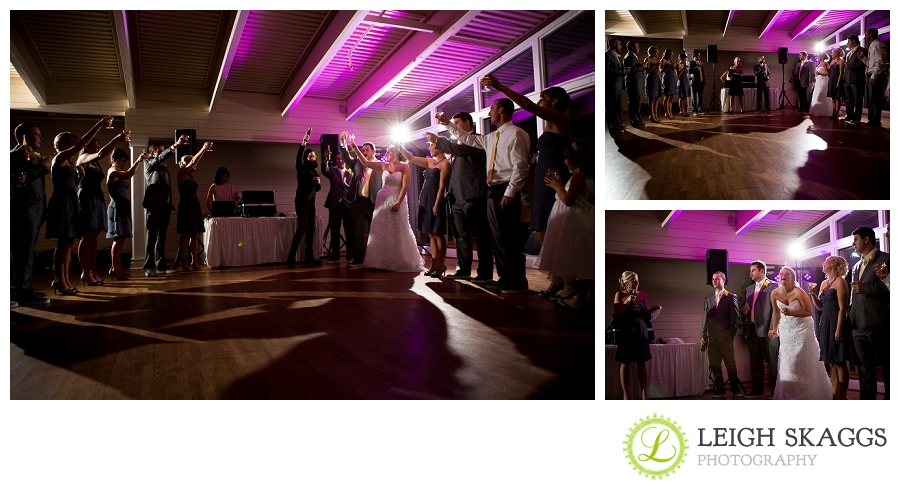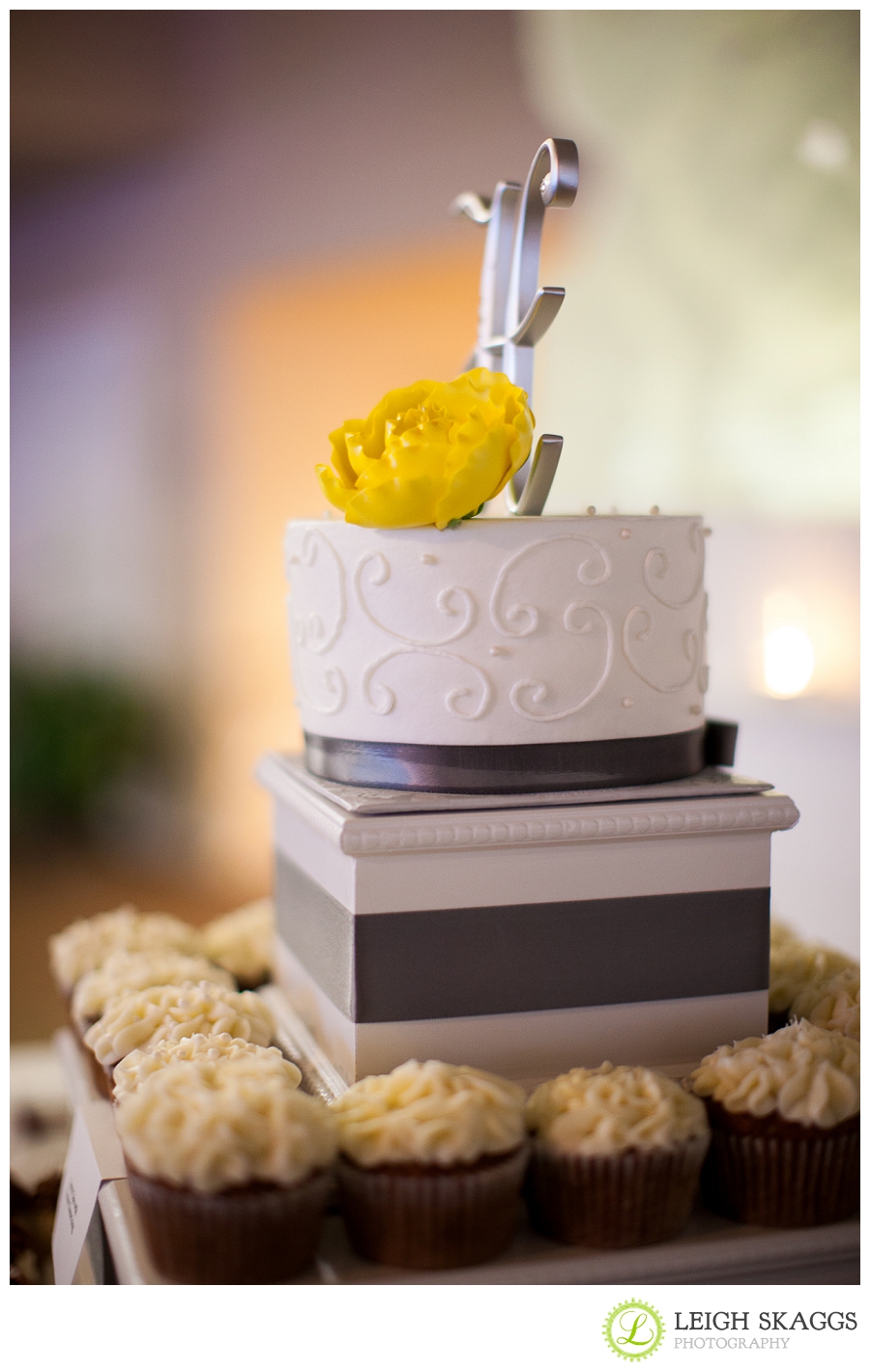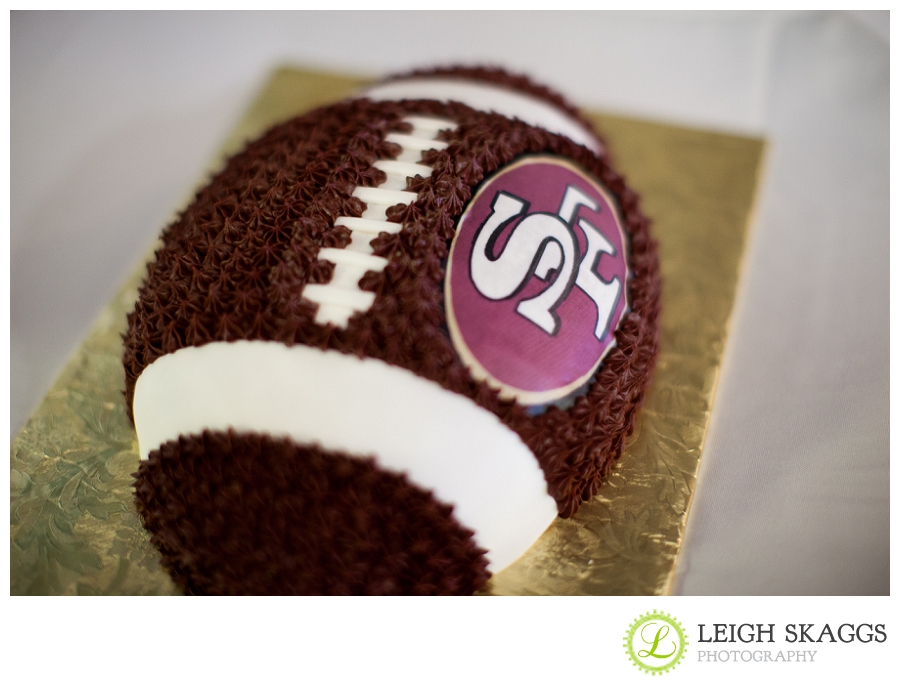 Loved the Candy table! YUM!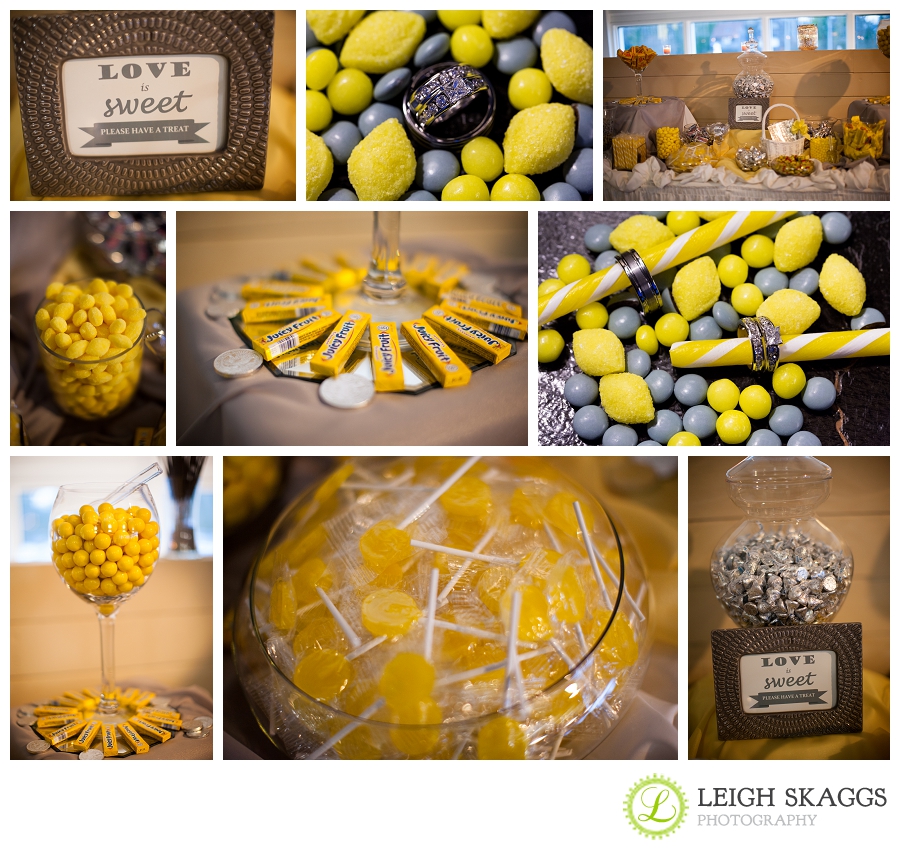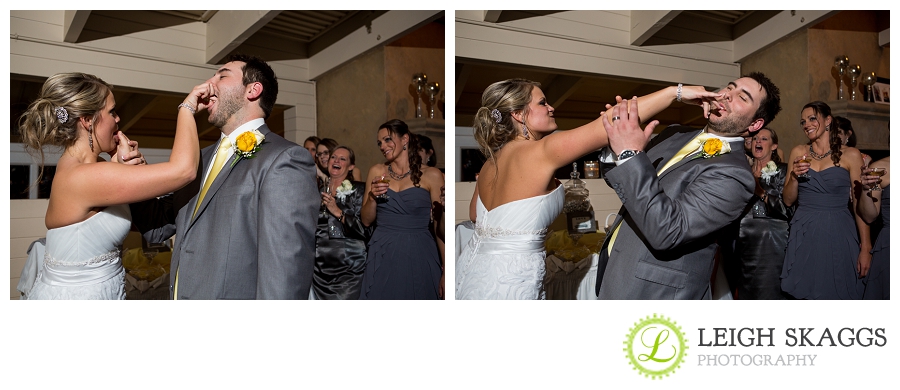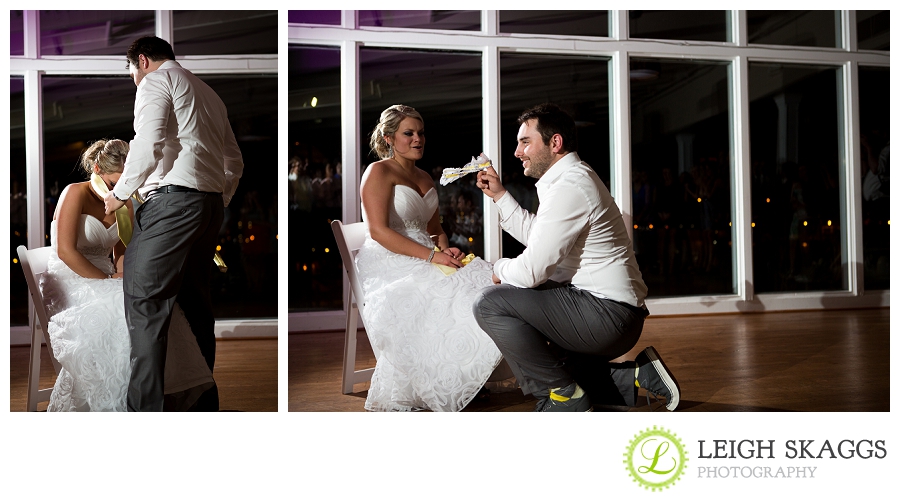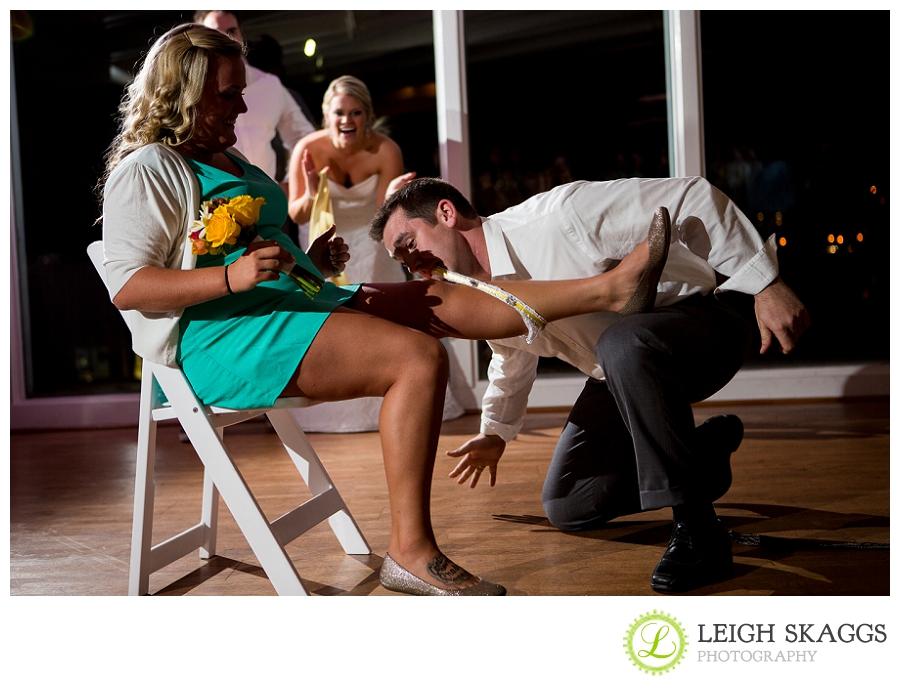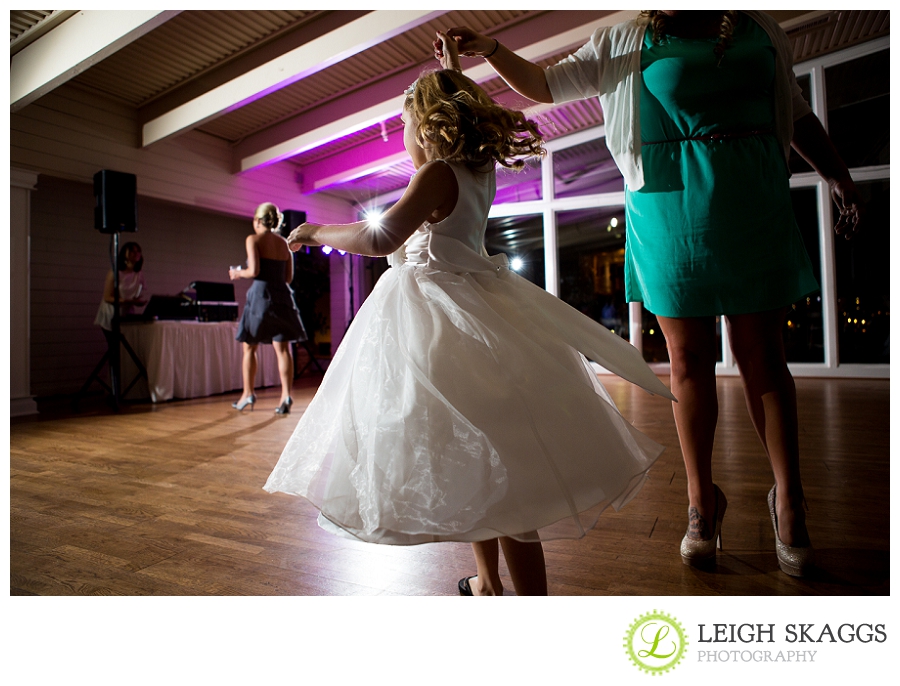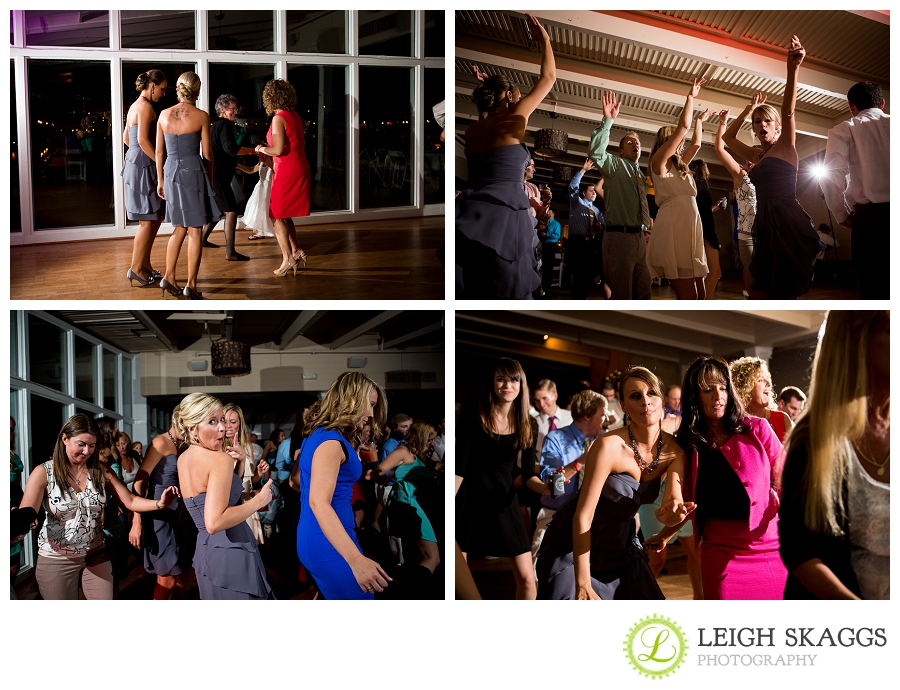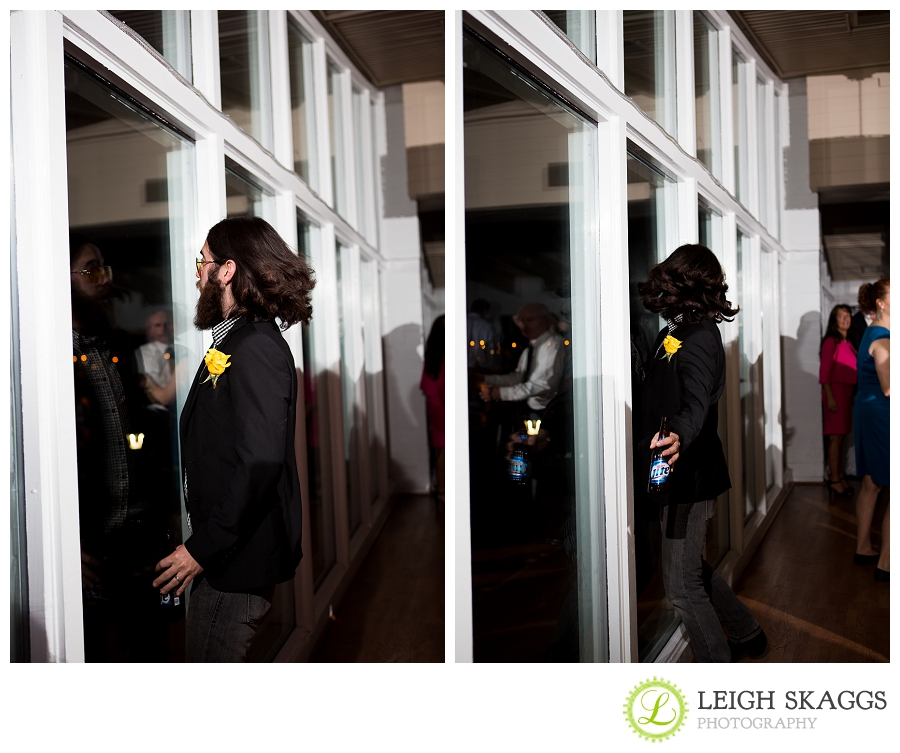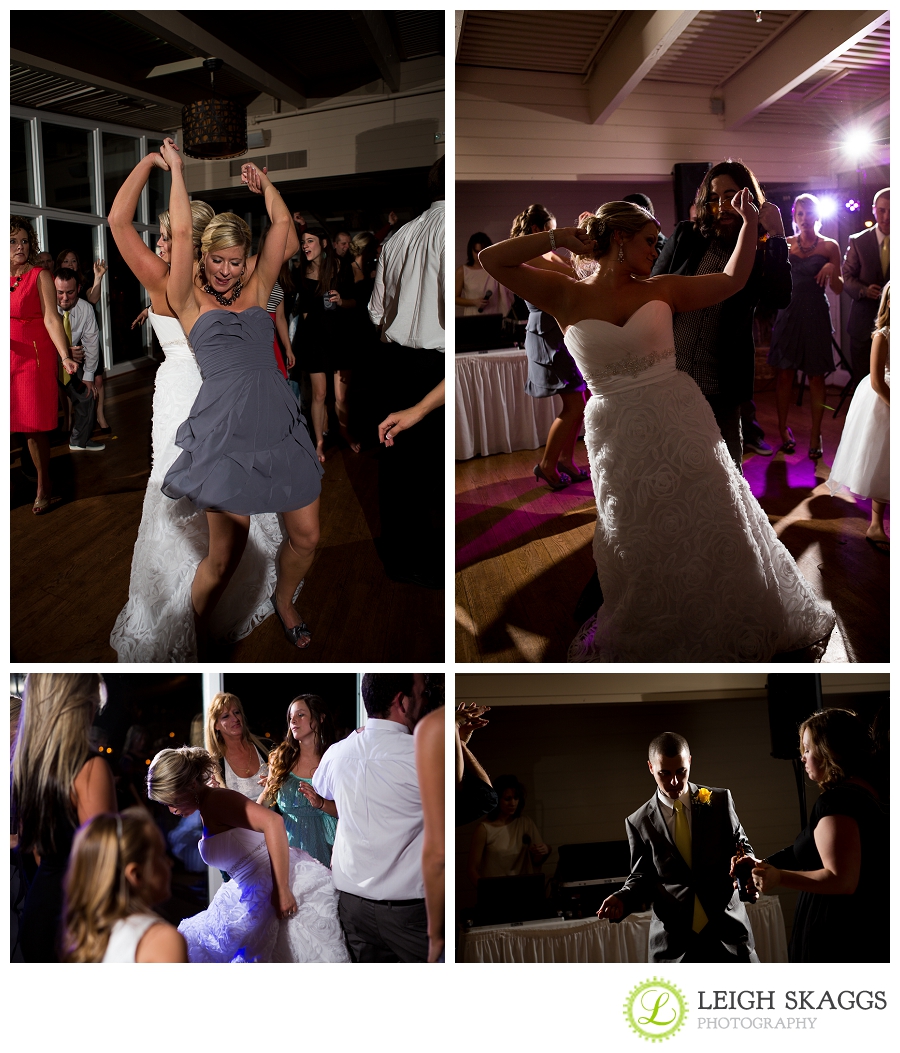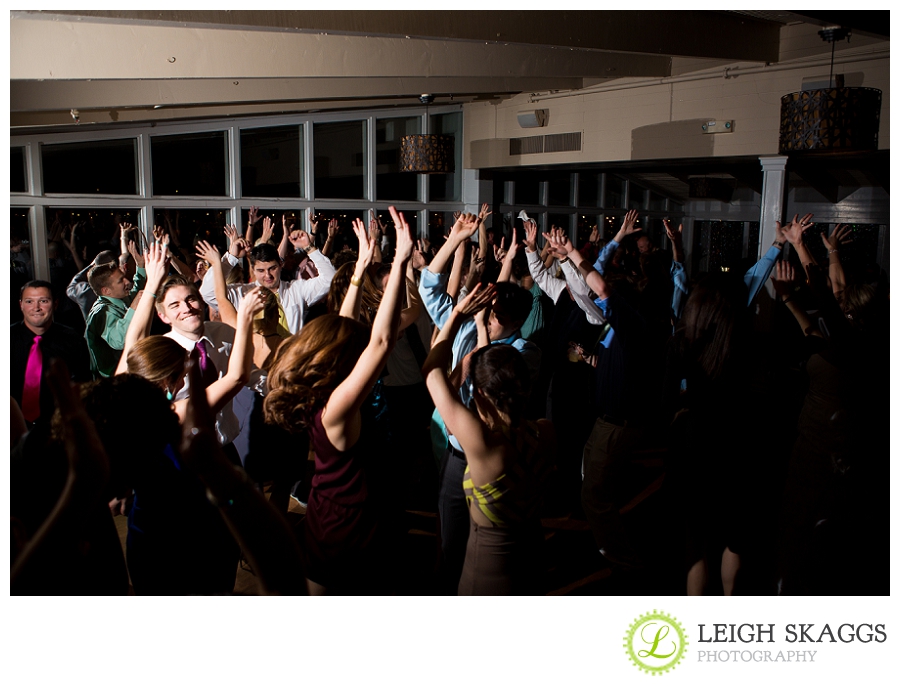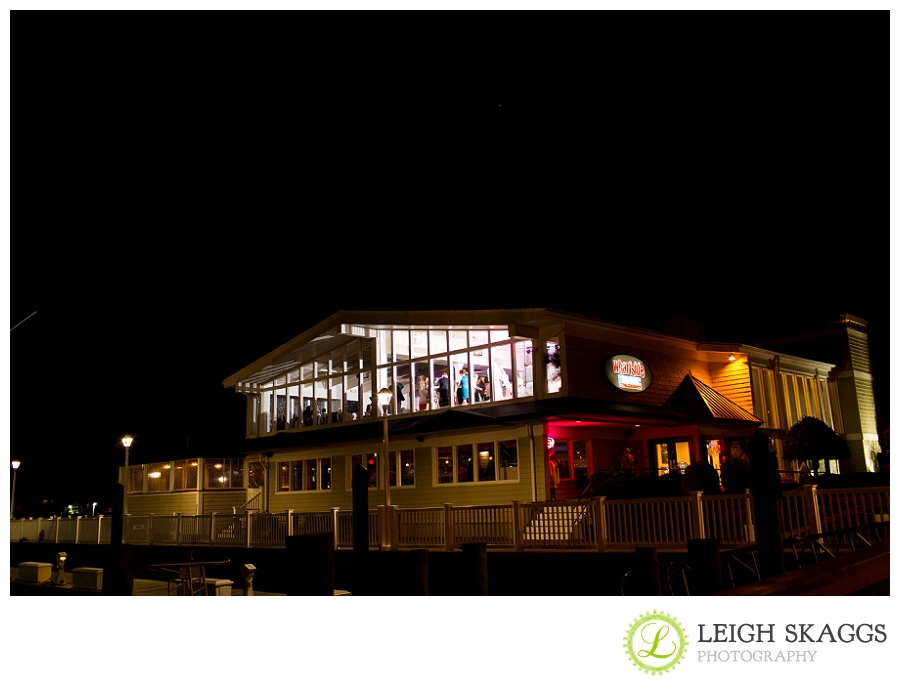 Thanks you so much to everyone who made Jay and I feel like one of the Family! We had a blast. Also thanks to all the awesome Vendor's who made this wedding a beautiful blast!
Ceremony Venue:  St. John's Baptist Church
Reception Venue:  The Water Table
Bride and Bridesmaids Dress Designer:  Maya Couture
Brides and Bridesmaid Shoes:  JC Penney
Groom and Groomsmen Attire:  Men in Style
Groom and Groomsmen Shoes:  Vans
Hair Stylist:  Spring Wiley owner of Shear Dimensions
Make-up Artist:  Kirstie Fals Makeup Artistry
Florist:  Janine Kessler
Cake:  Cakes by Crystal
Caterer:  Grand Affairs
DJ:  Jill from Astro DJ's
To see more of Samantha & Stephen's amazing wedding, please visit the Client Viewing tab on my website at Leigh Skaggs Photography