Rebecca & Chris are the kind of couple that you can't help but smile when you are around them.  They have so much love for one another and it simply BEAMS from them!  They were married at the Lesner Inn in Virginia Beach Virginia, on a beautiful spring day.  The weather could not have been prettier if it tried.  And honestly, neither could Rebecca!  She was all smiles when we met at her Sister Missy's house to shoot some photos of her dress and shoes…then we all went to Lesner Inn where Rebecca got ready and did a First Look with her Dad and Bridesmaids.  It was so adorable and I LOVED their reactions!!  Jay hung out with Chris and the guys, until they got to Lesner Inn, and then it was time for the wedding.  Chris and Rebecca wrote their own vows and it was a beautiful Ceremony! Afterwards, we headed over to the beach for some quick shots of the Bridal party and the Bride and Groom…then it was time to DANCE!  The band Ten Spot was awesome and had everyone out of their seats!  Finally, Rebecca and Chris left on Rebecca's Step-Dad's boat.  It was a wonderful wedding and I was so honored to be a part of it.  Congratulations Rebecca & Chris!!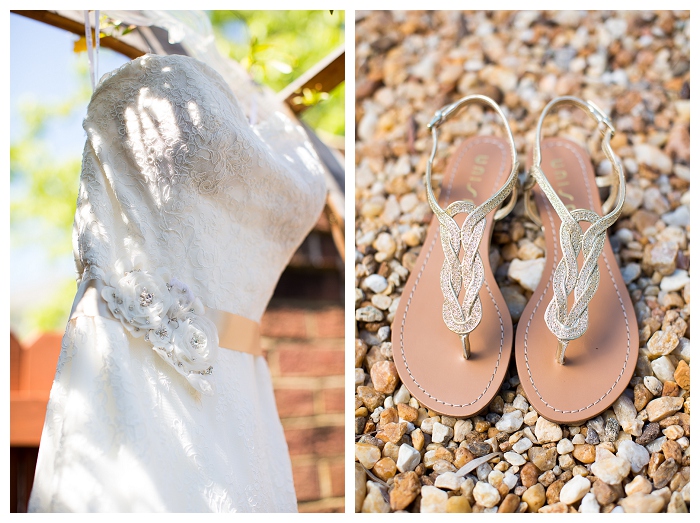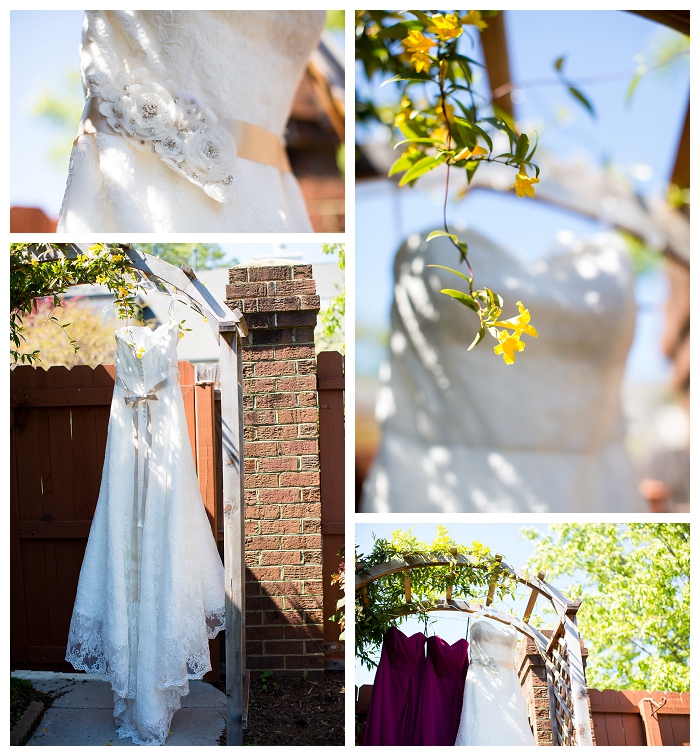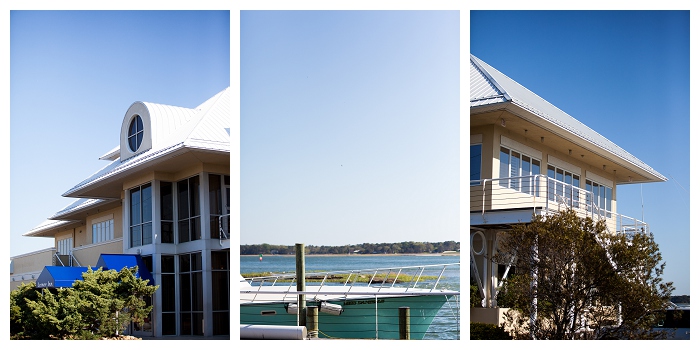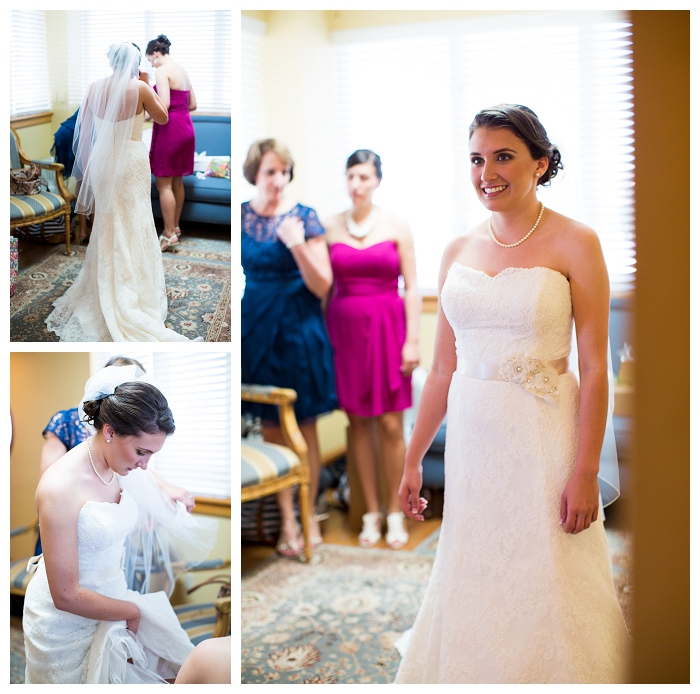 First Look with Dad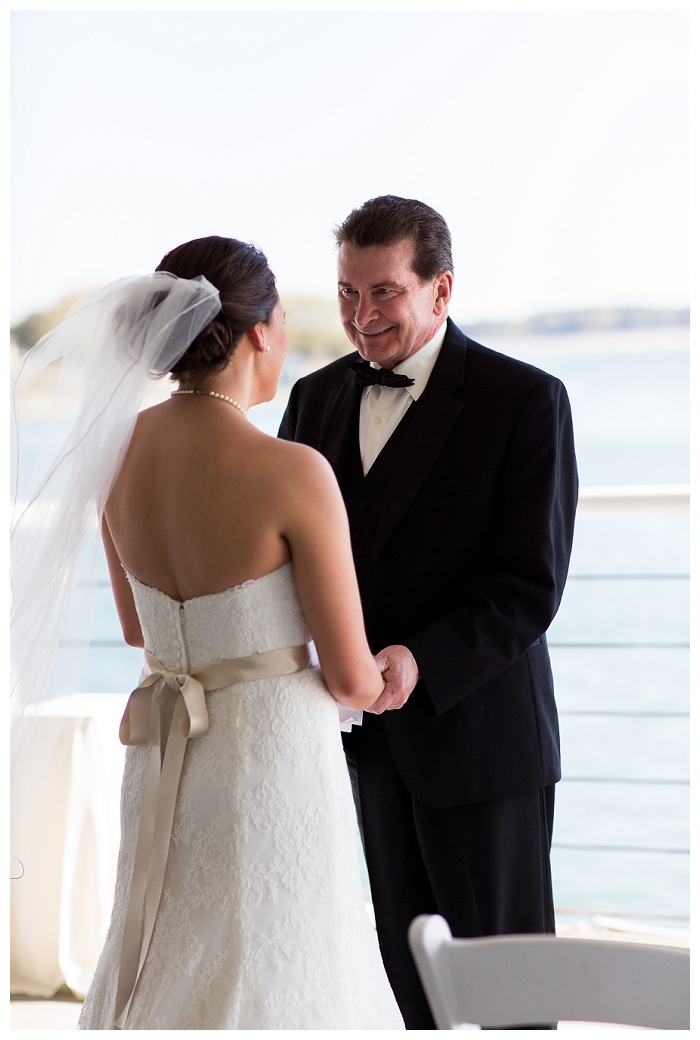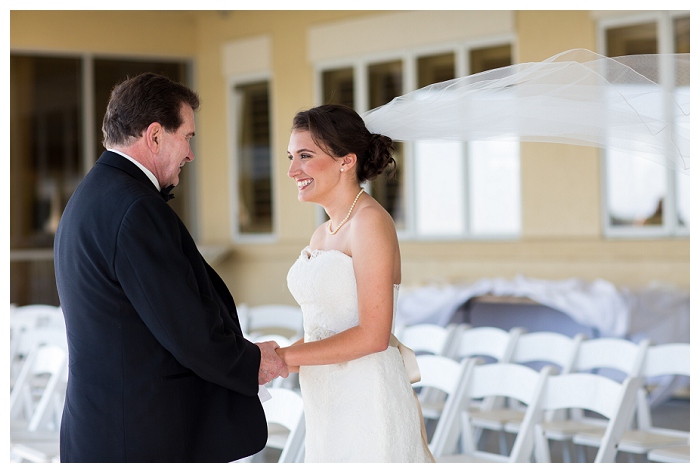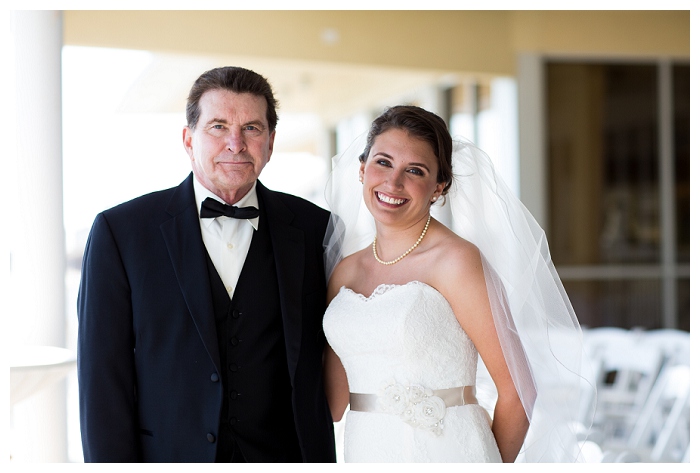 First look with Bridesmaids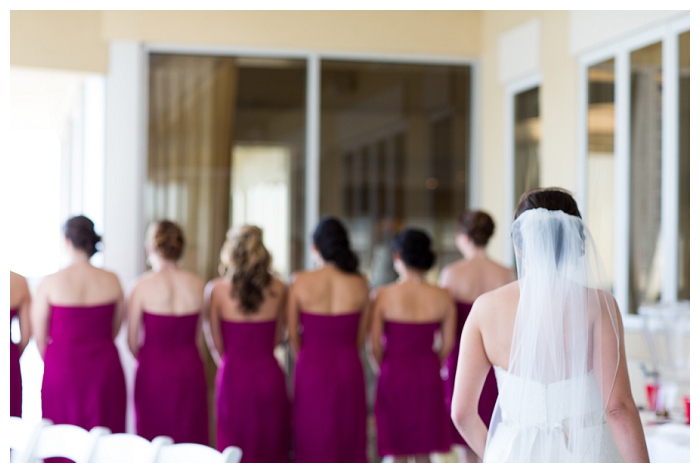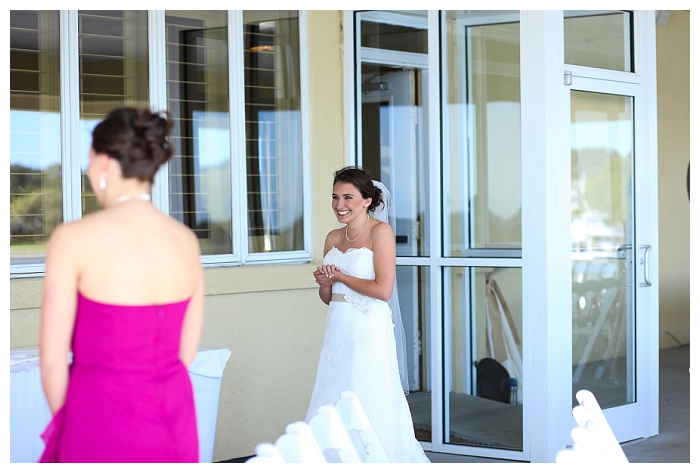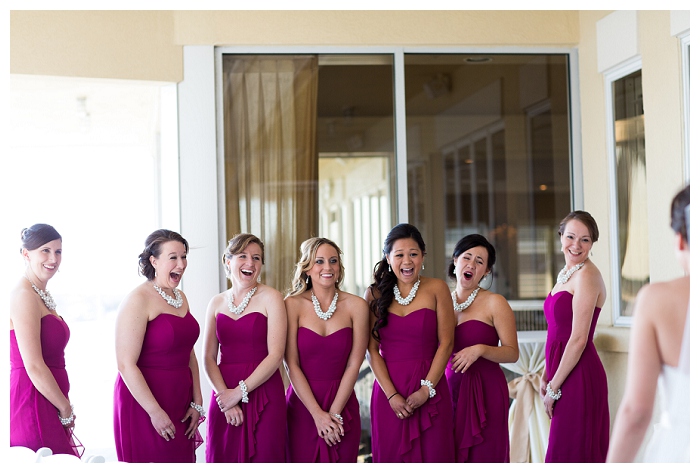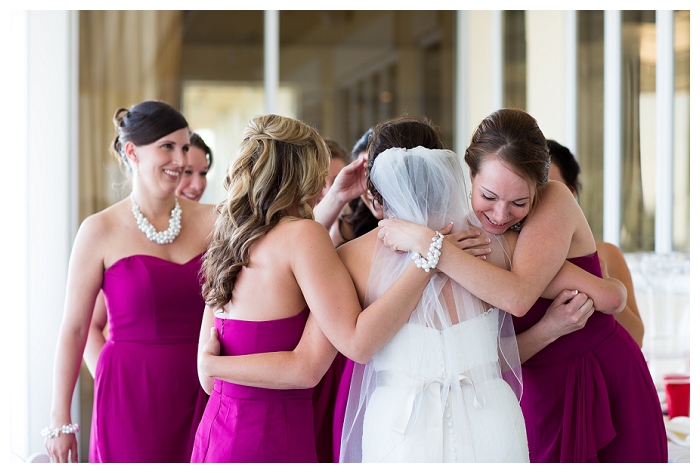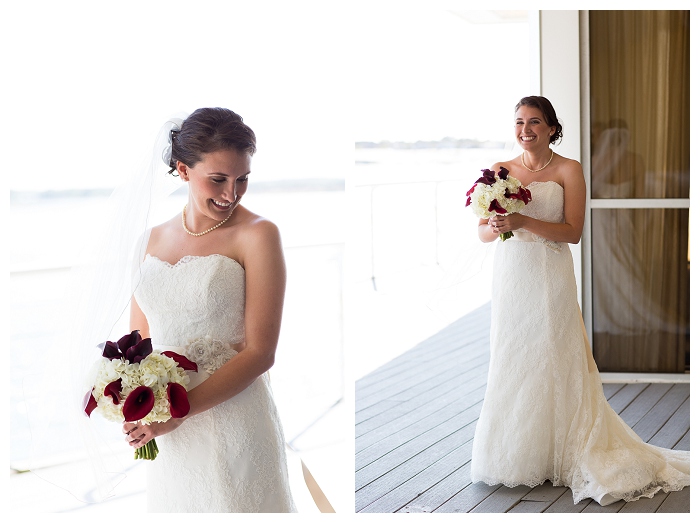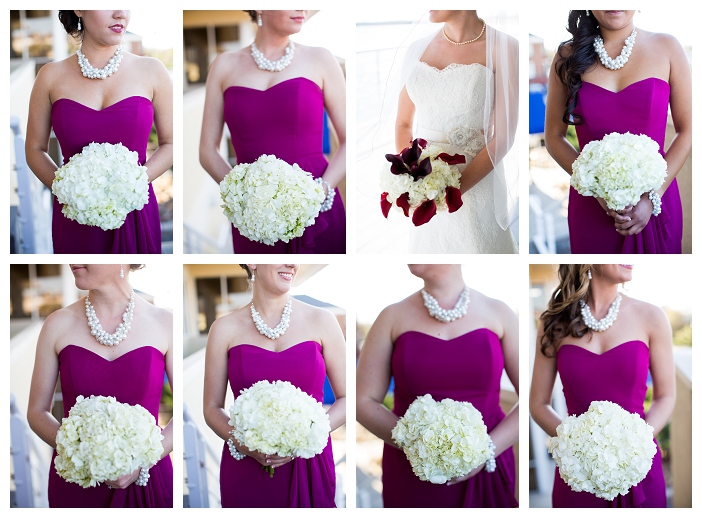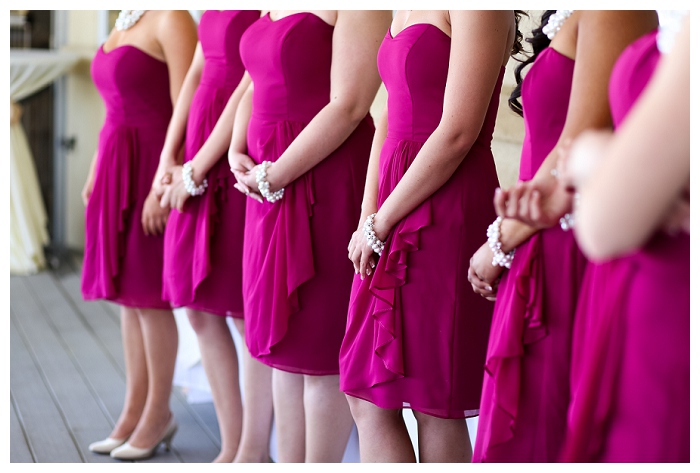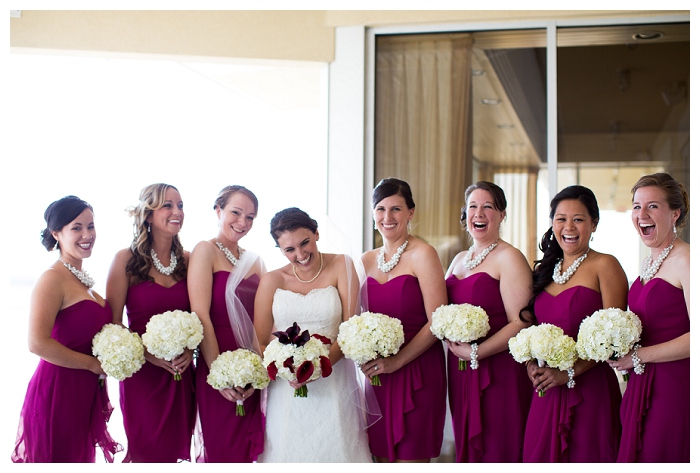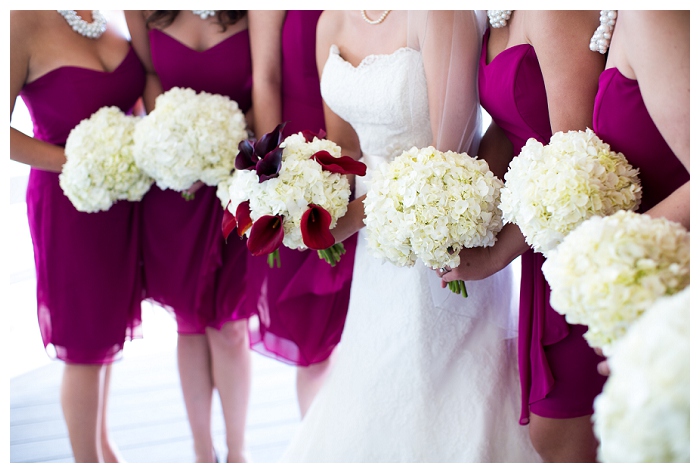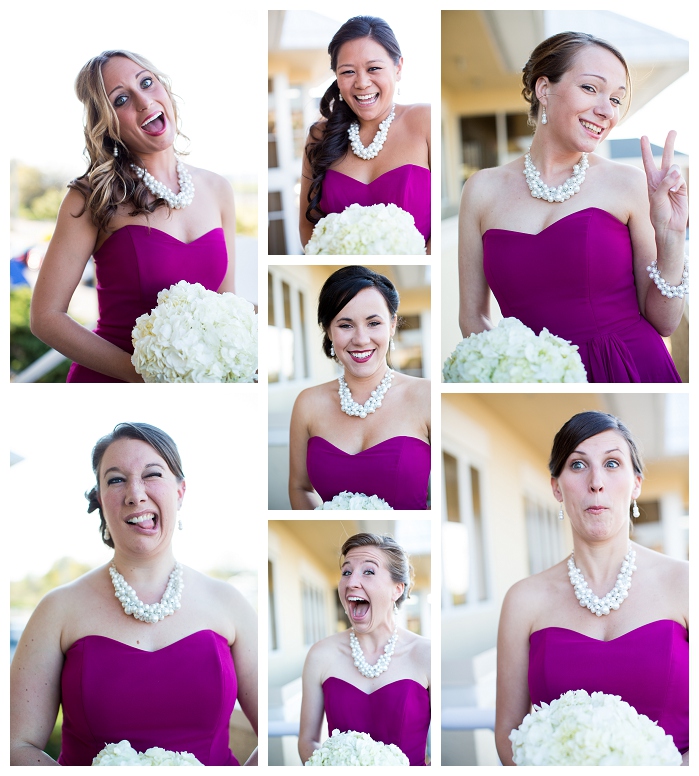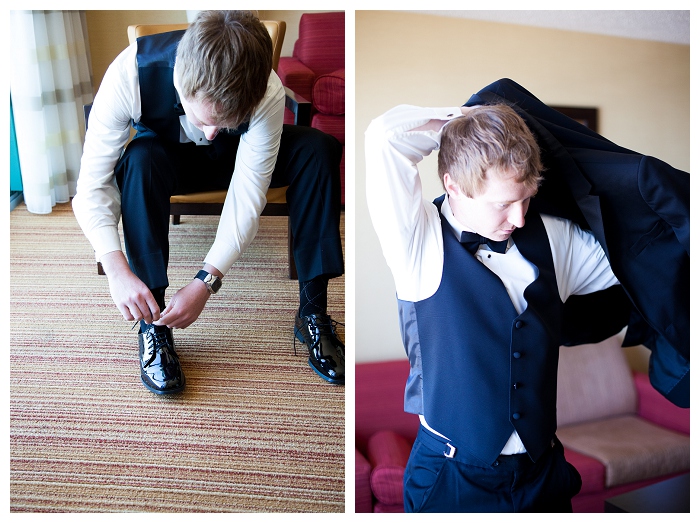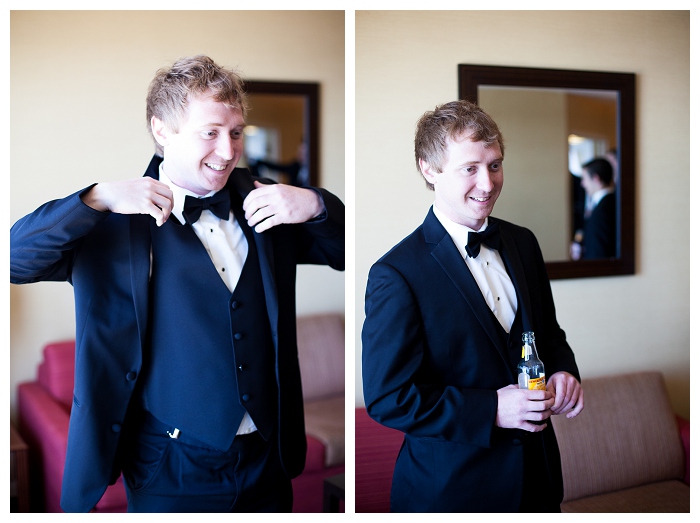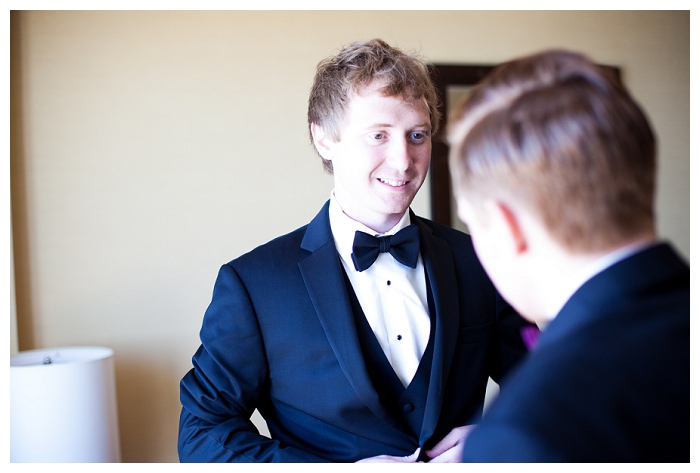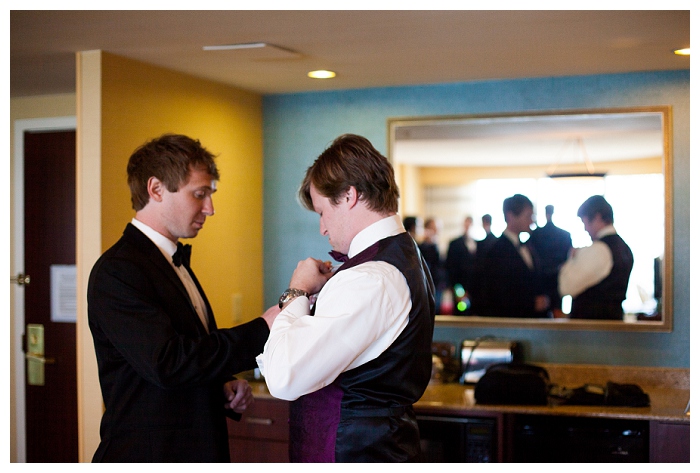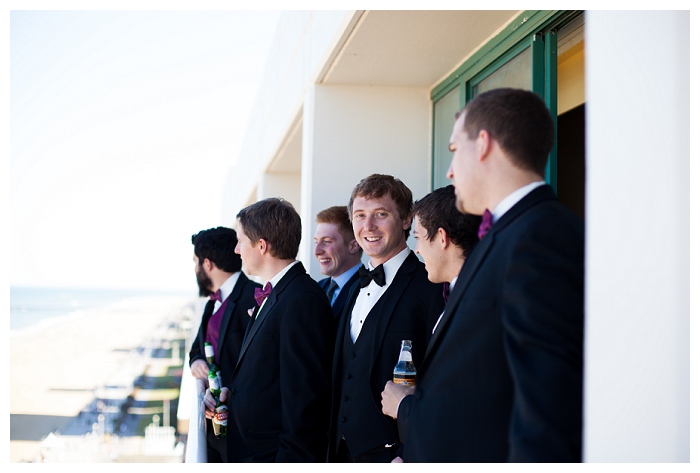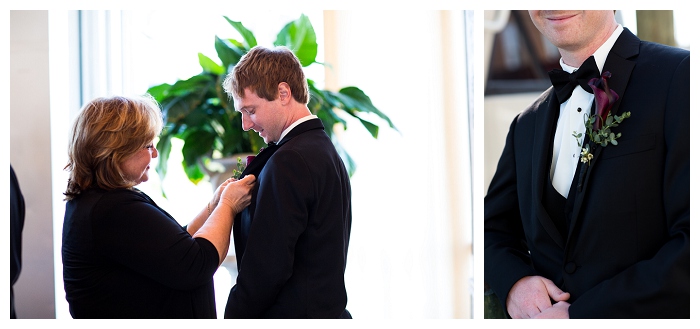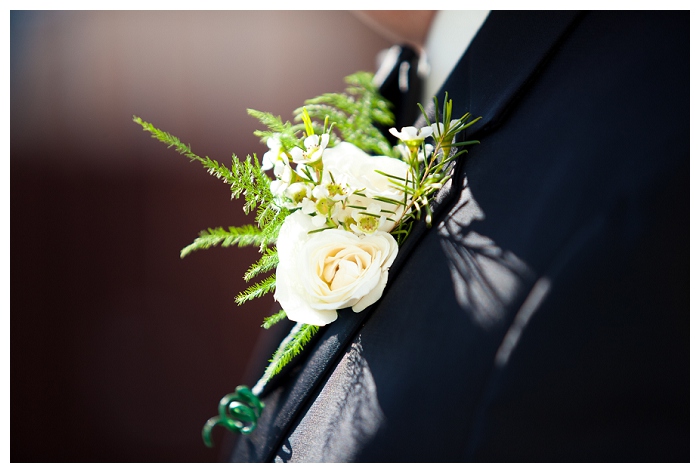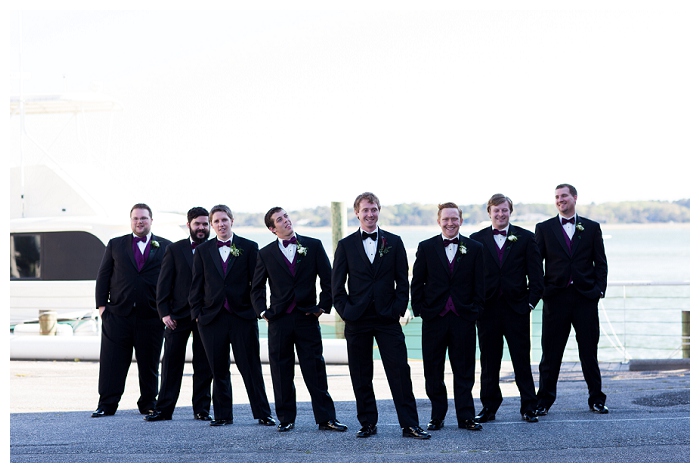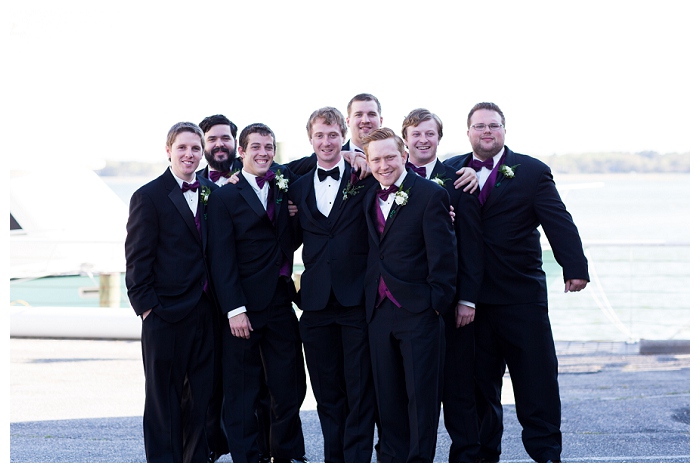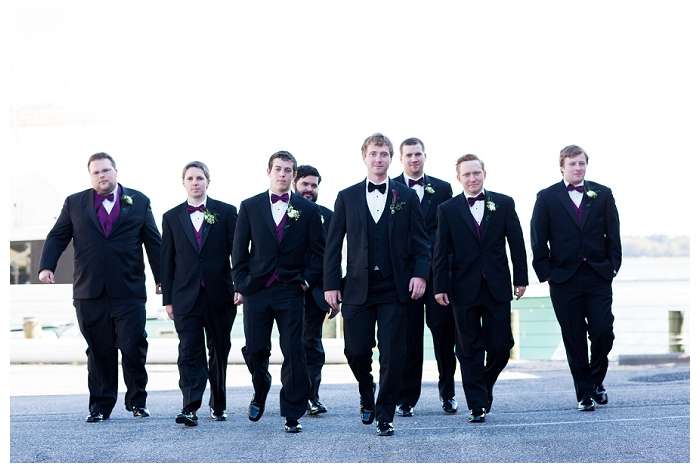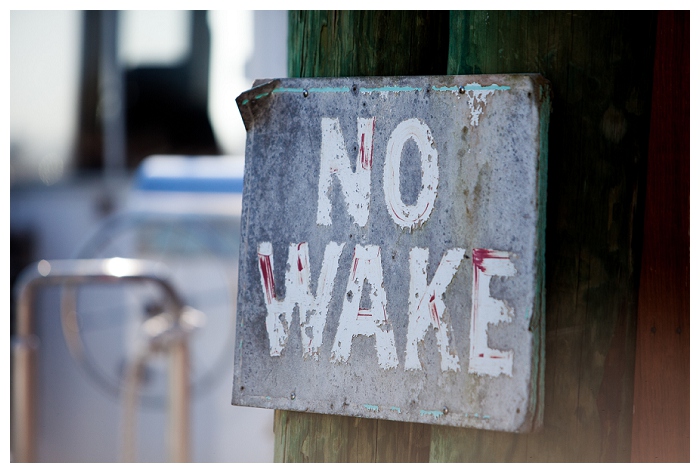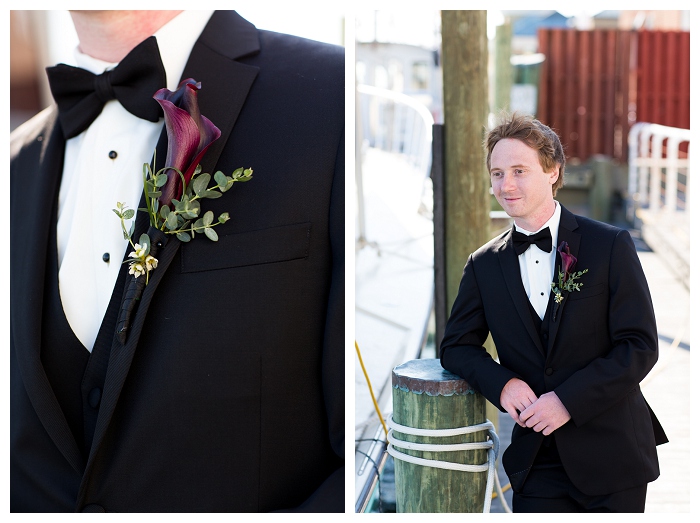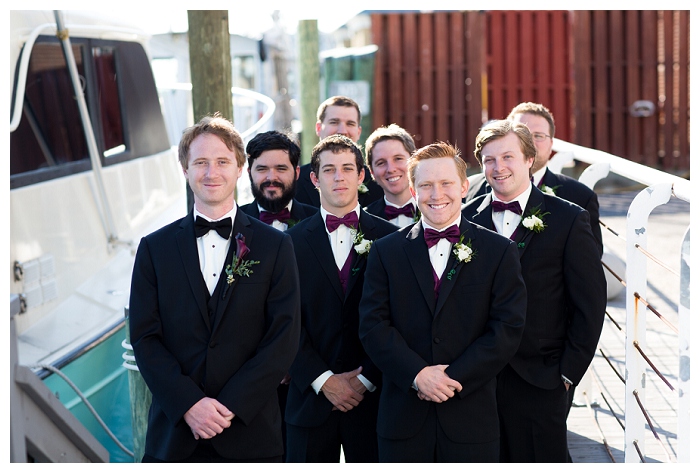 Ceremony Time!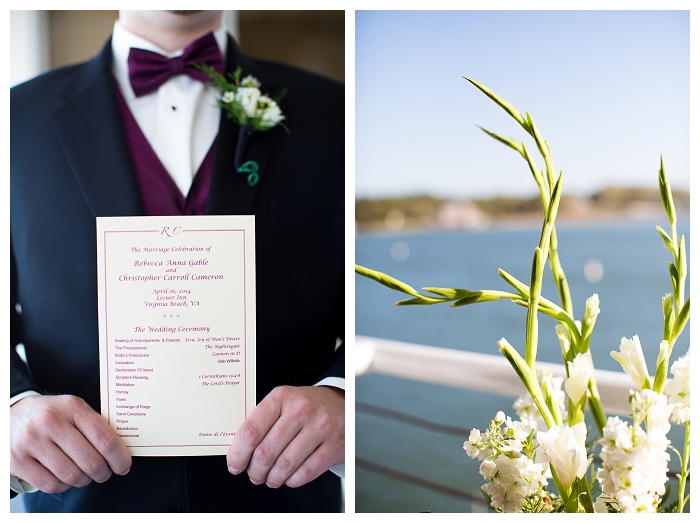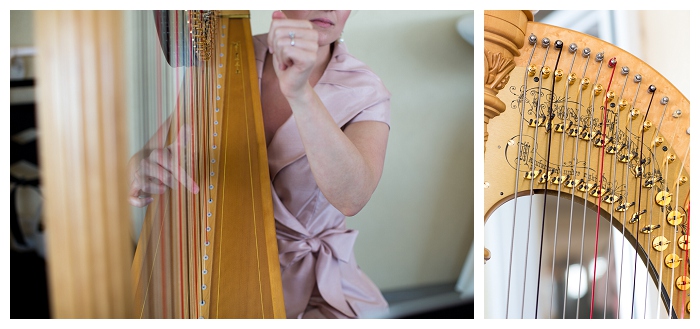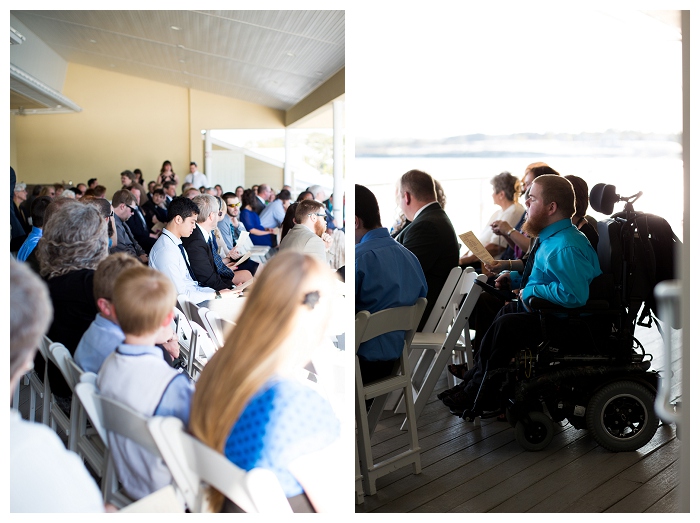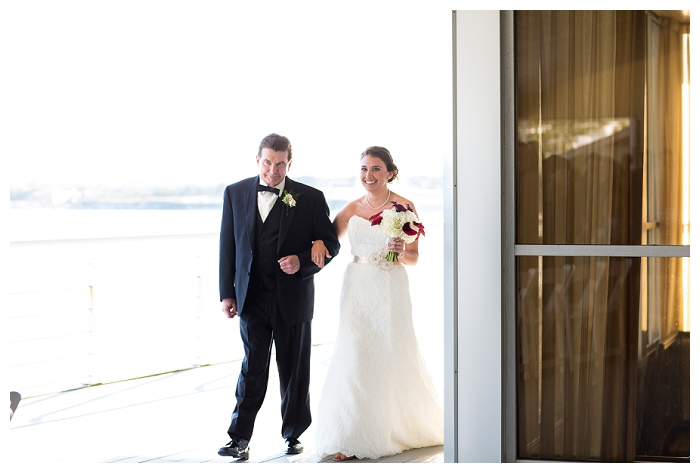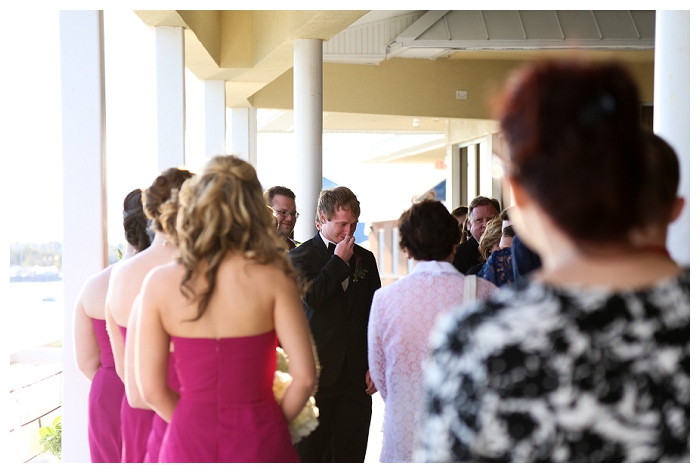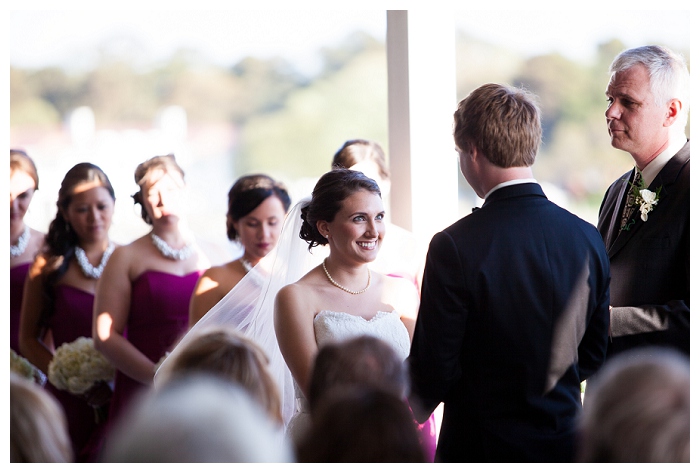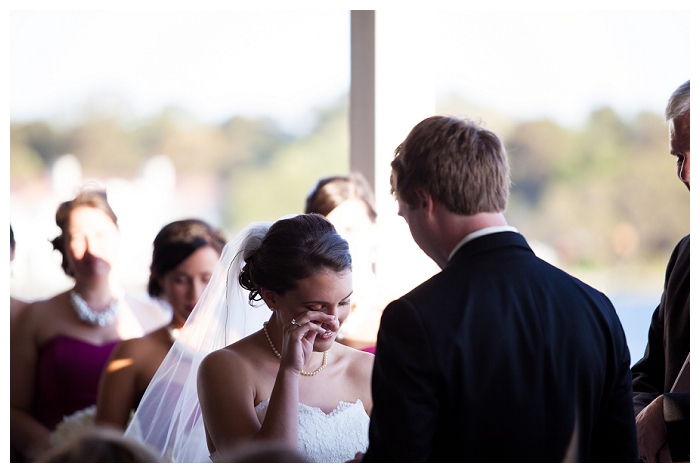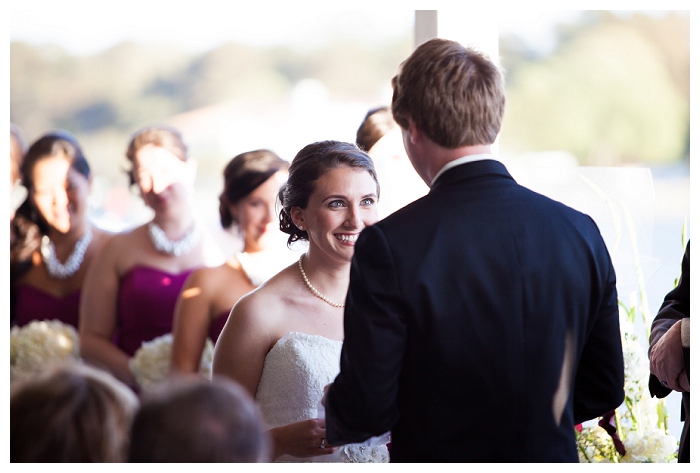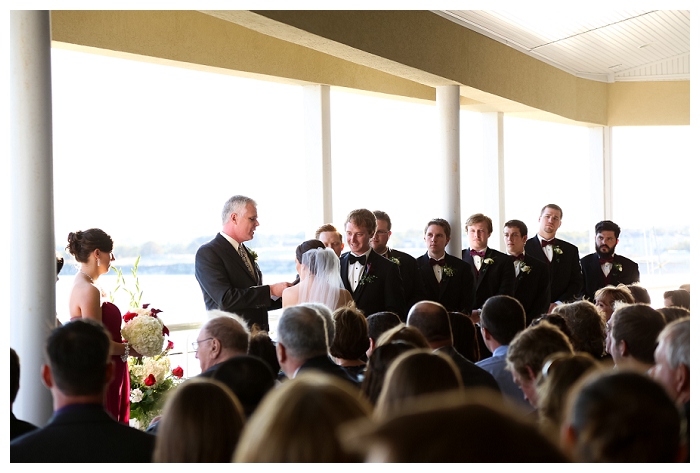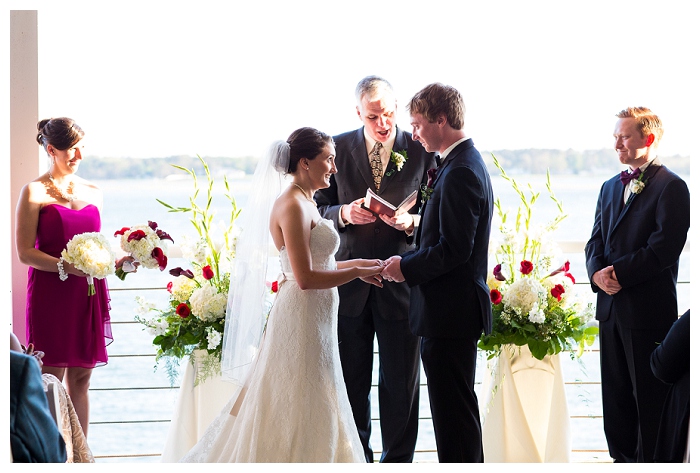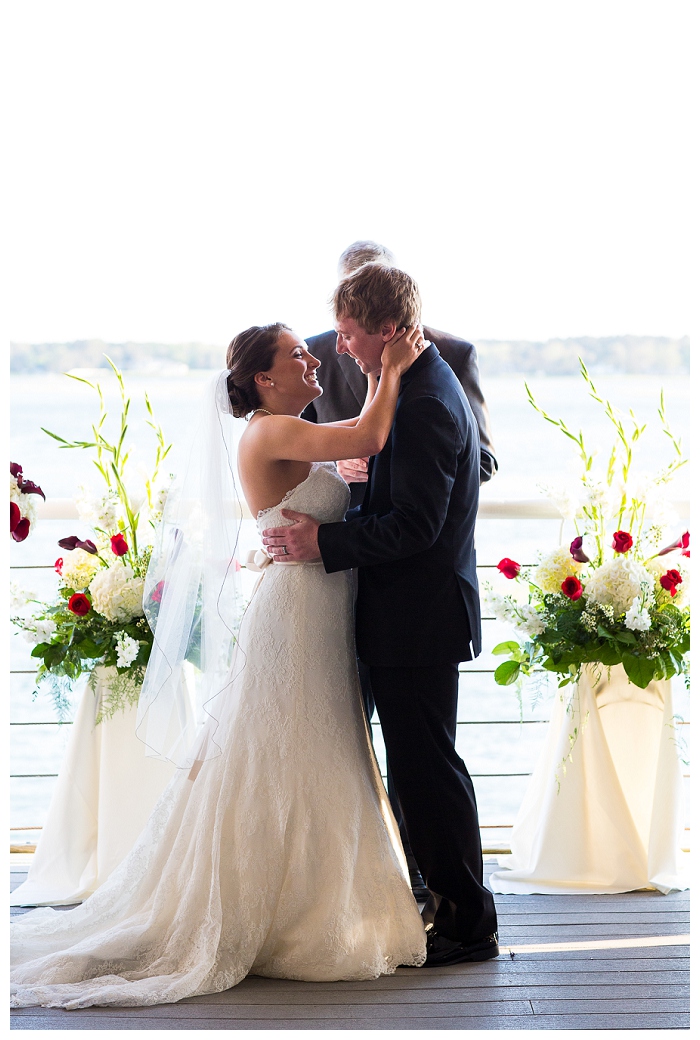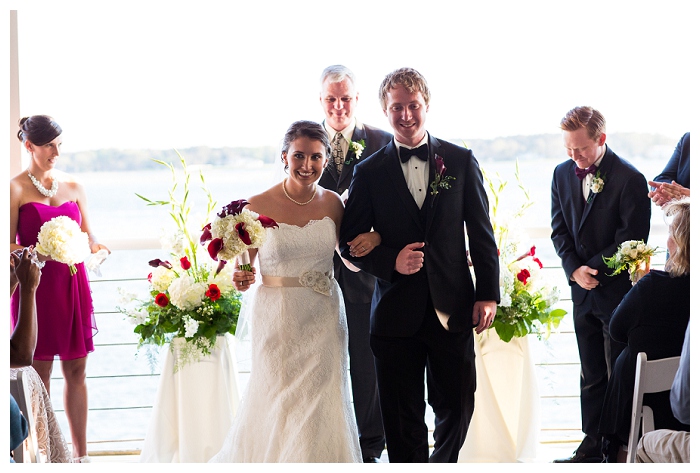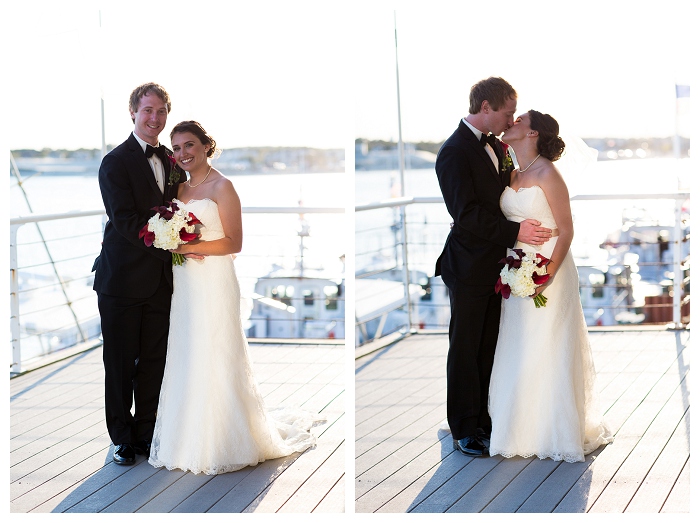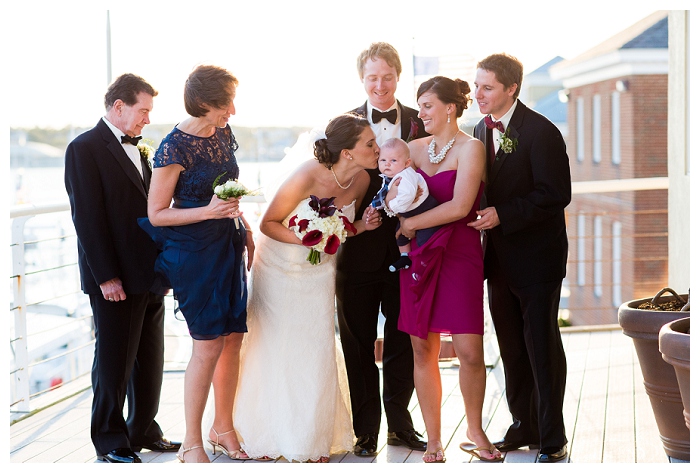 This baby is ADORABLE!!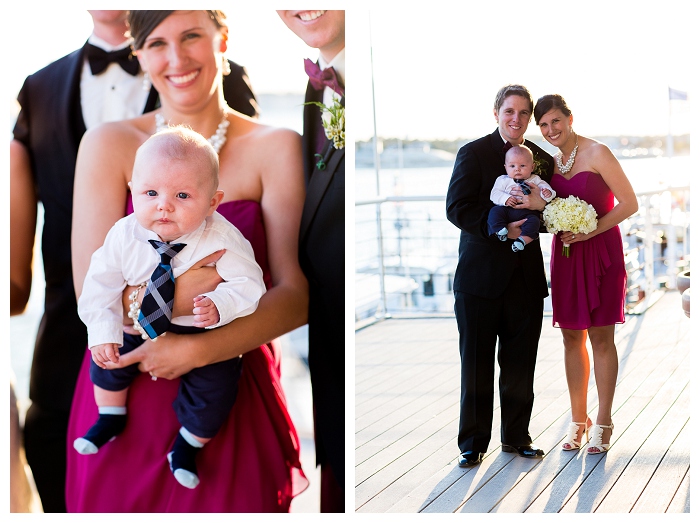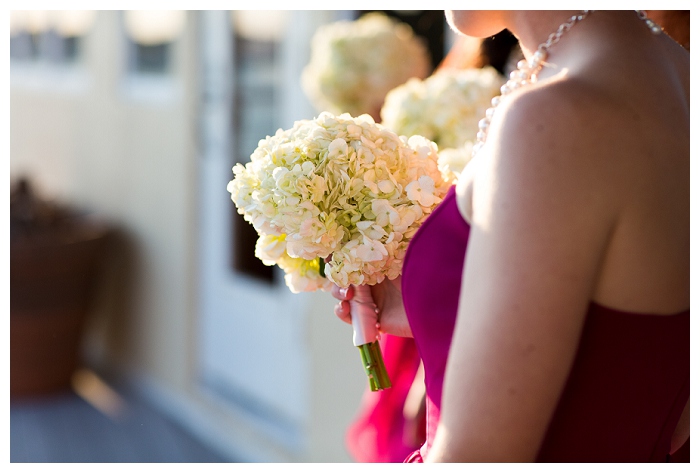 To the Beach!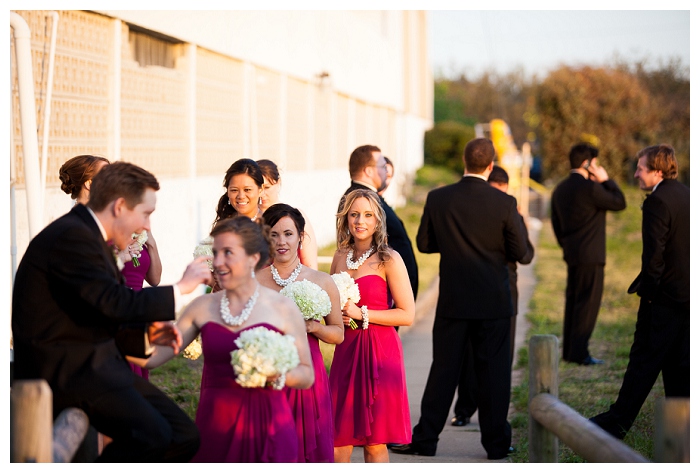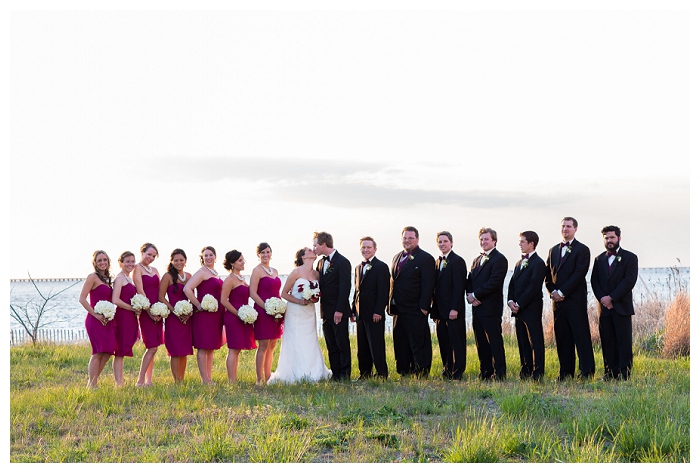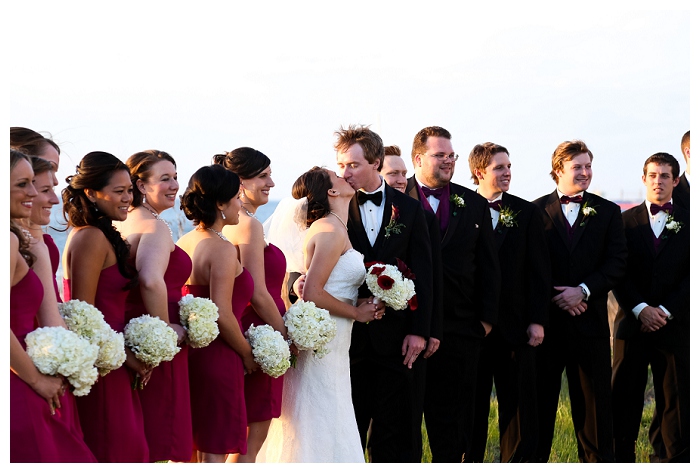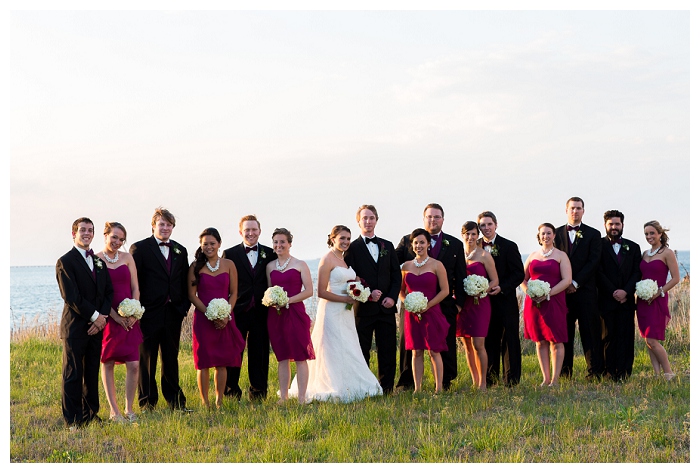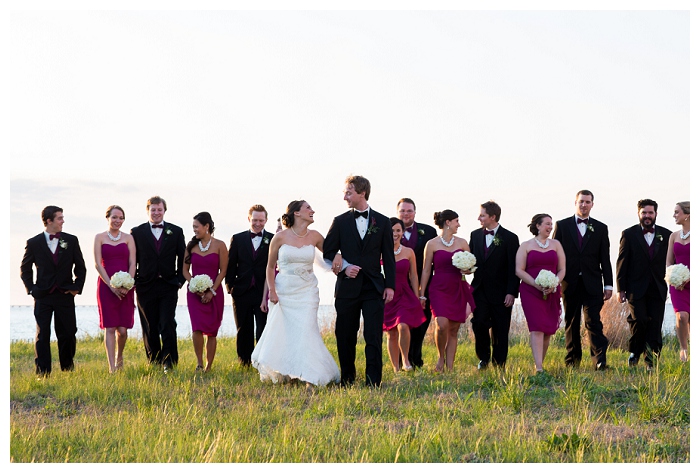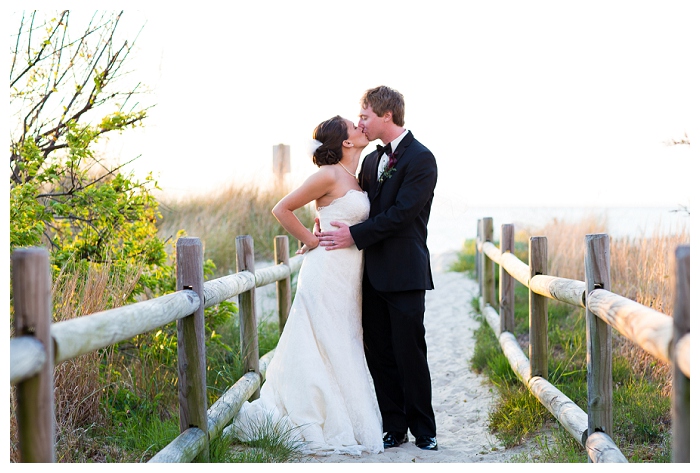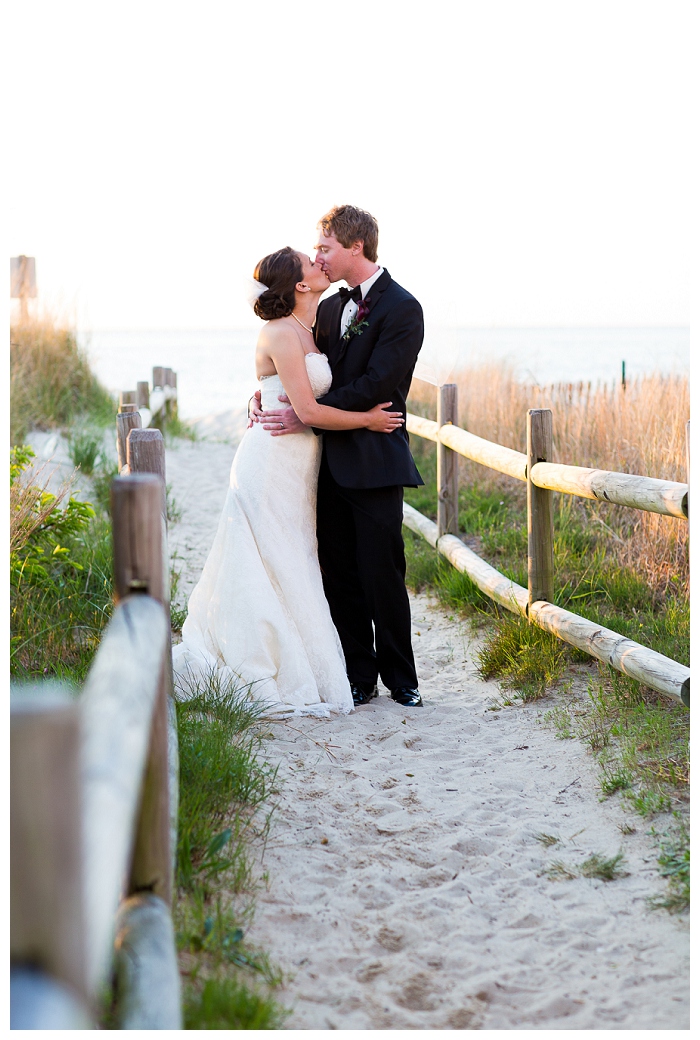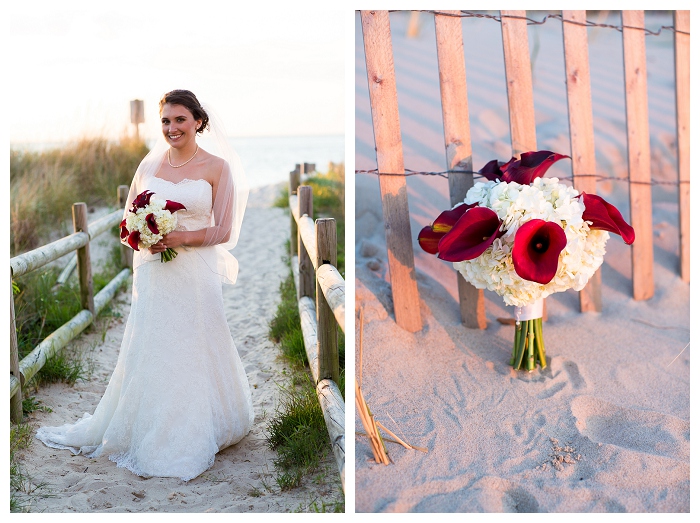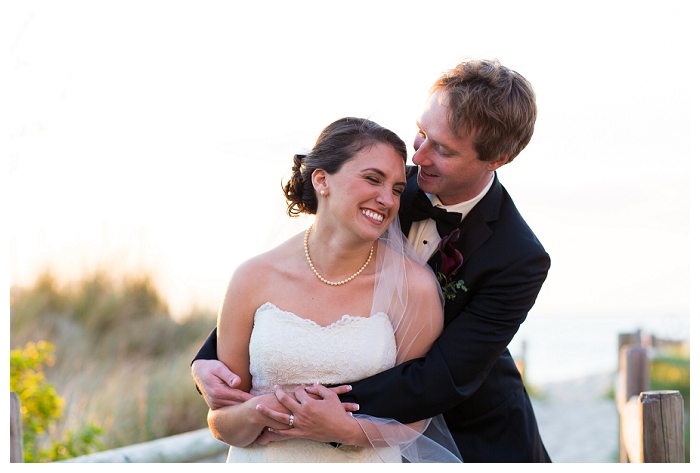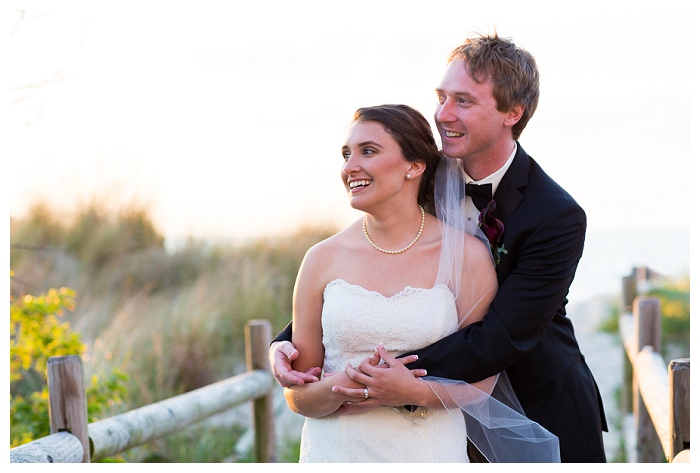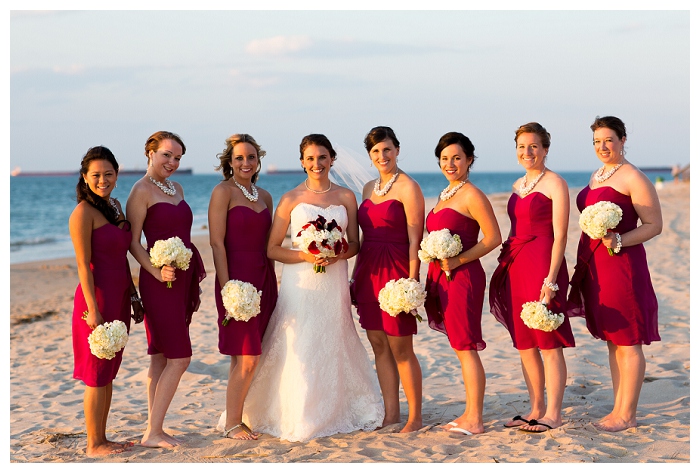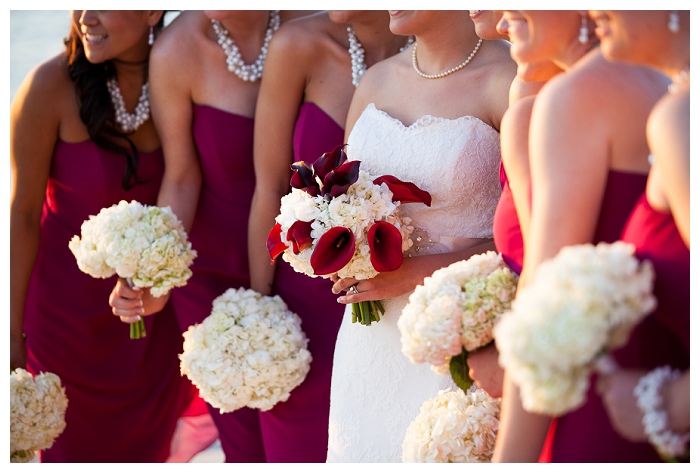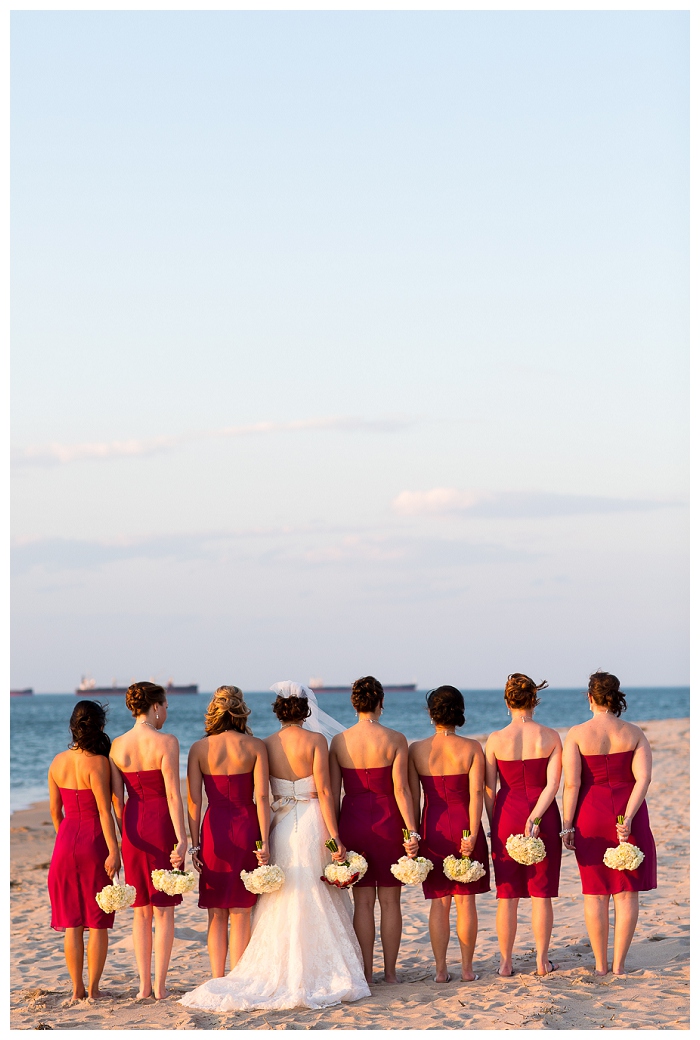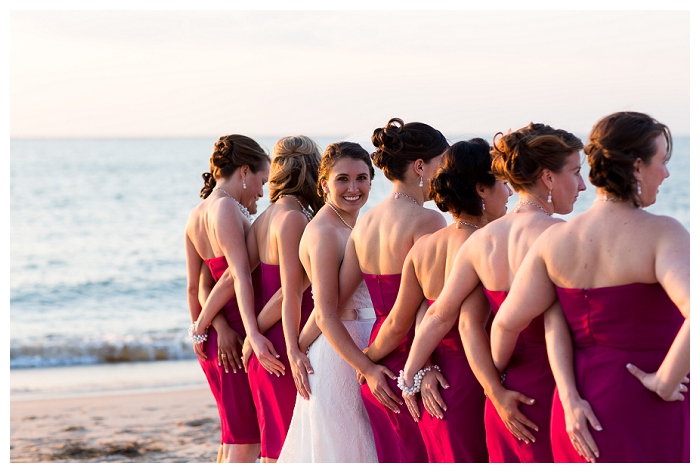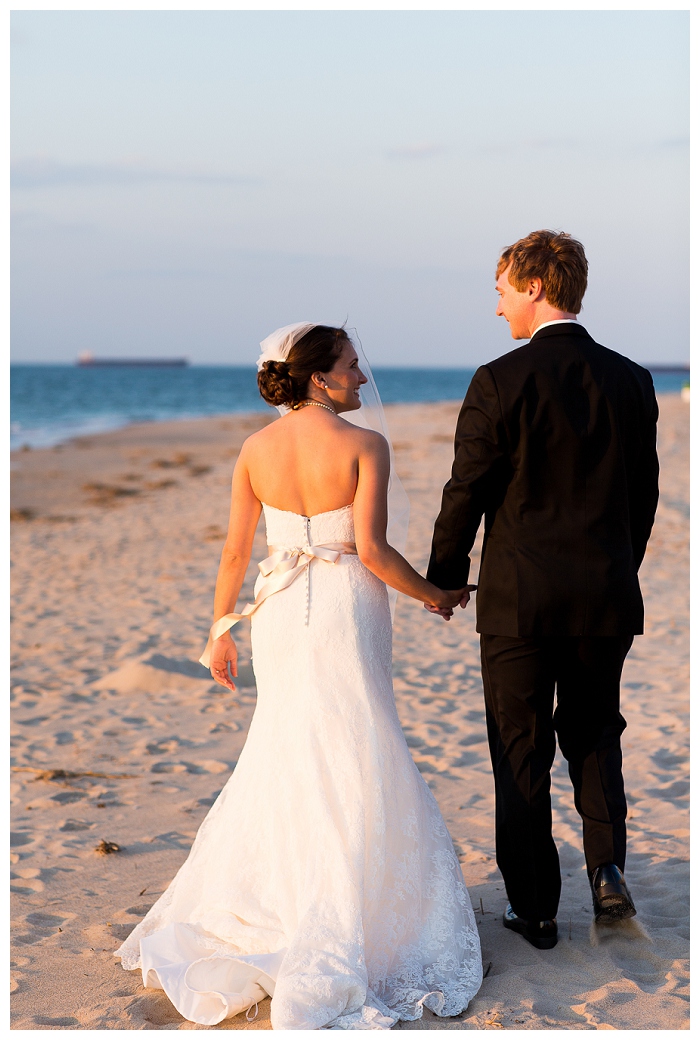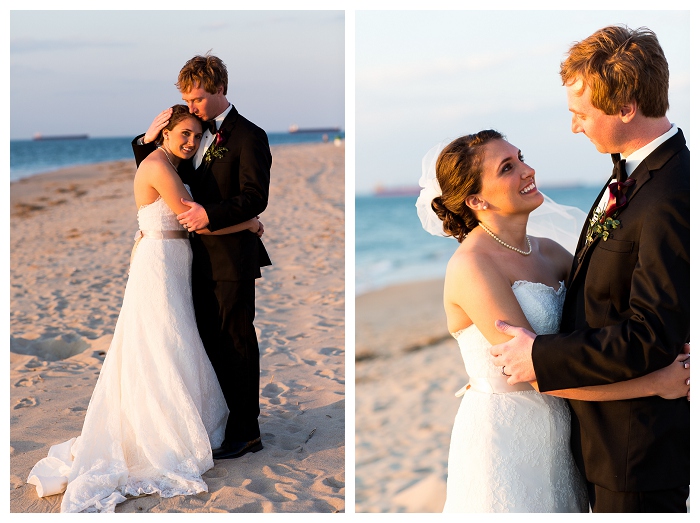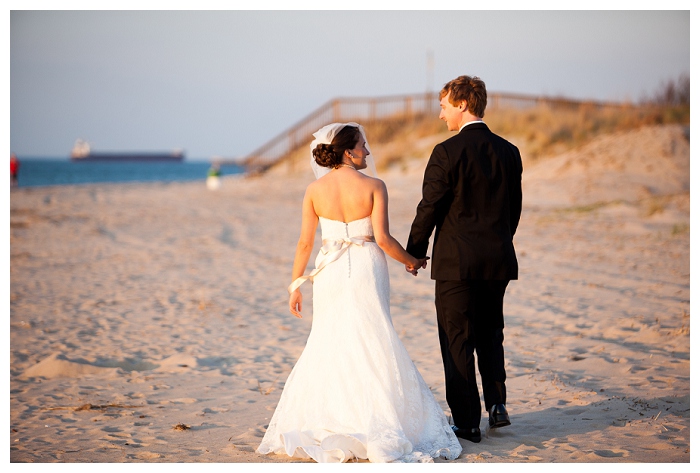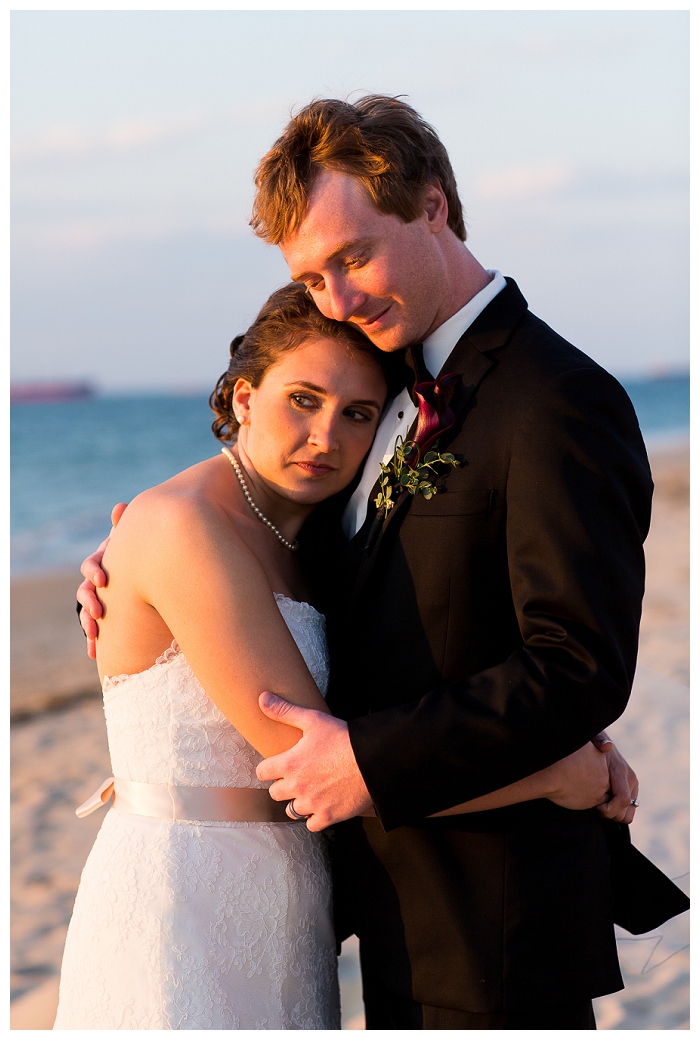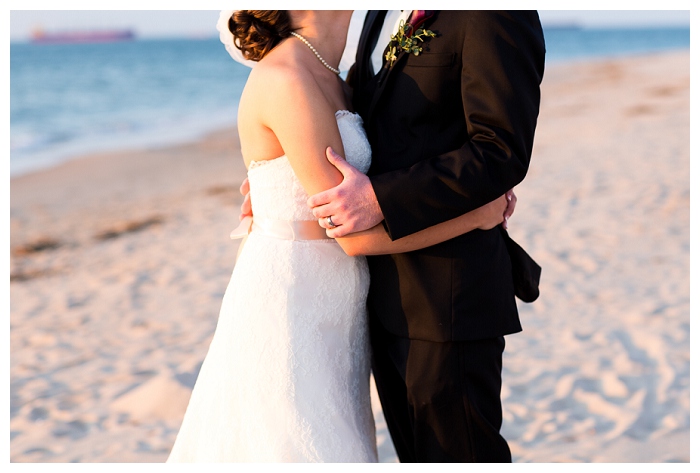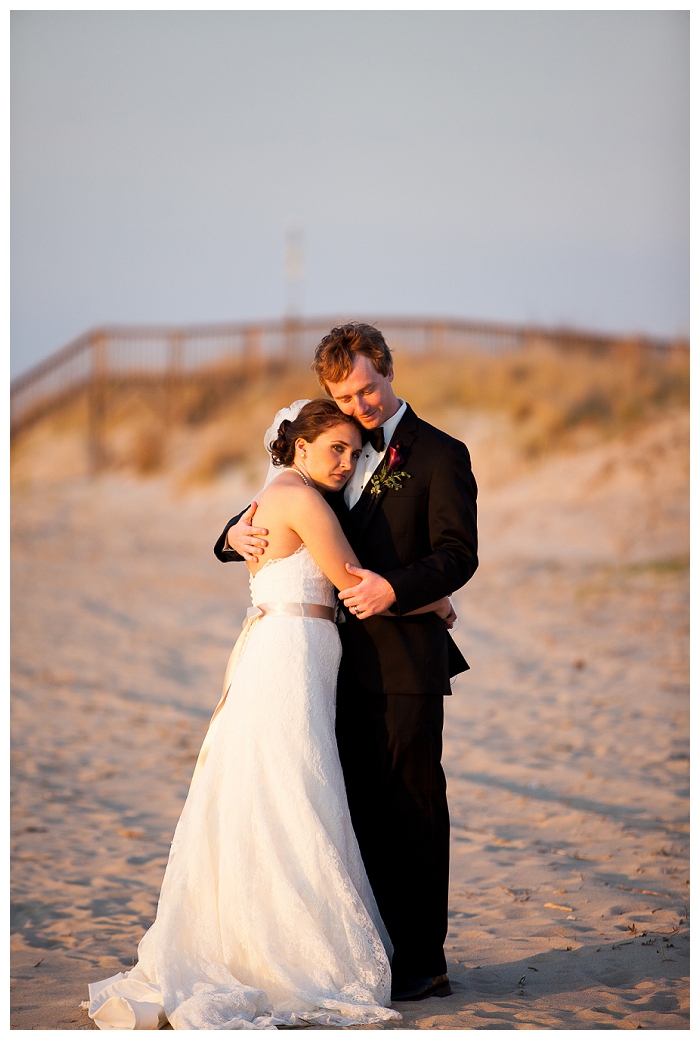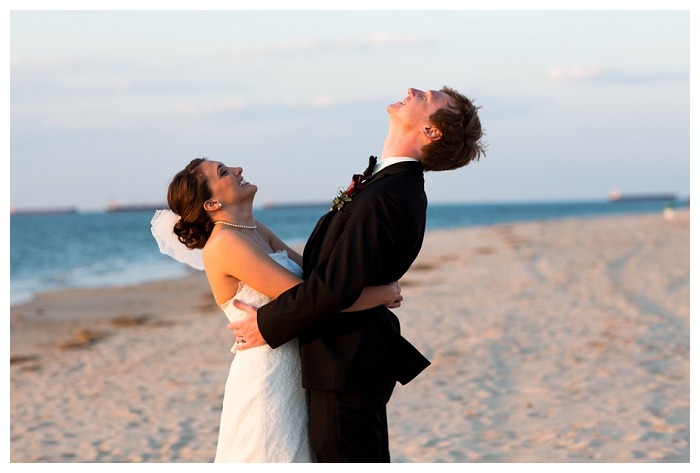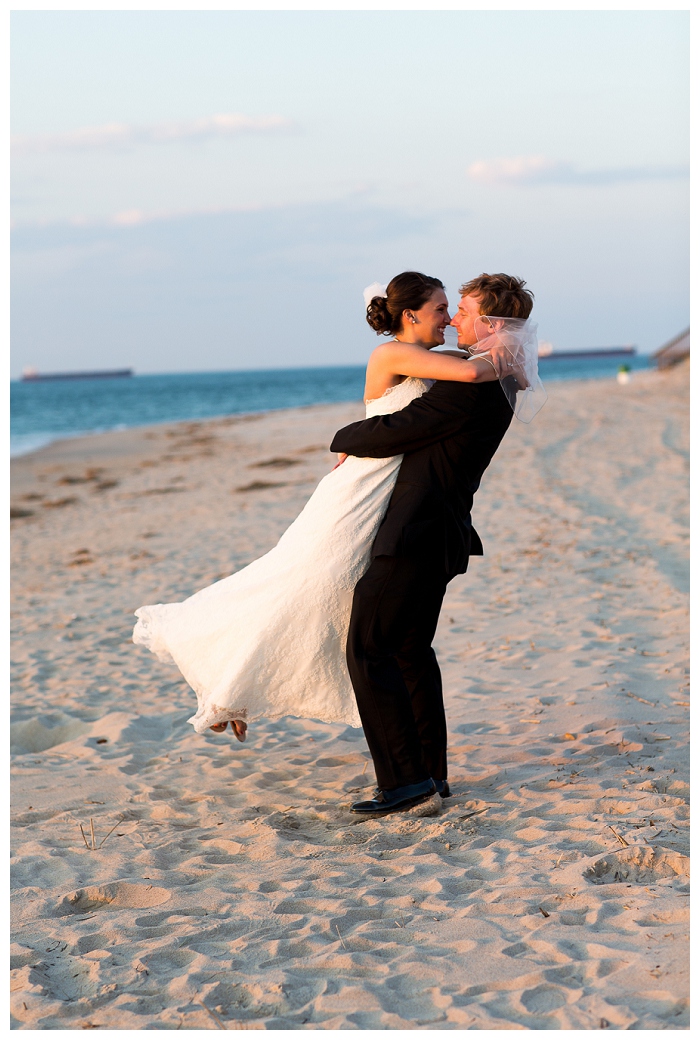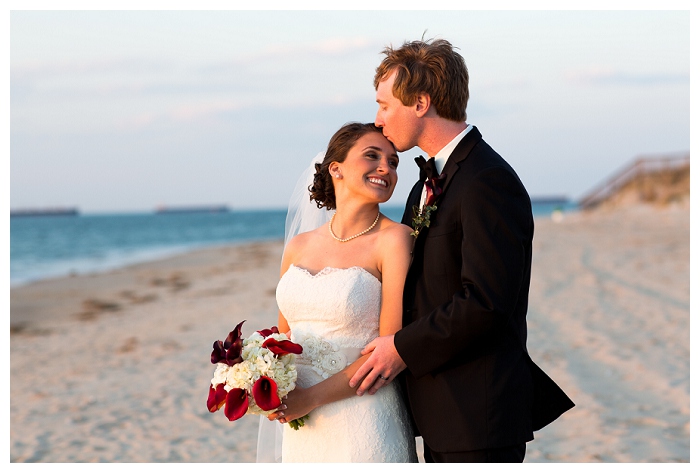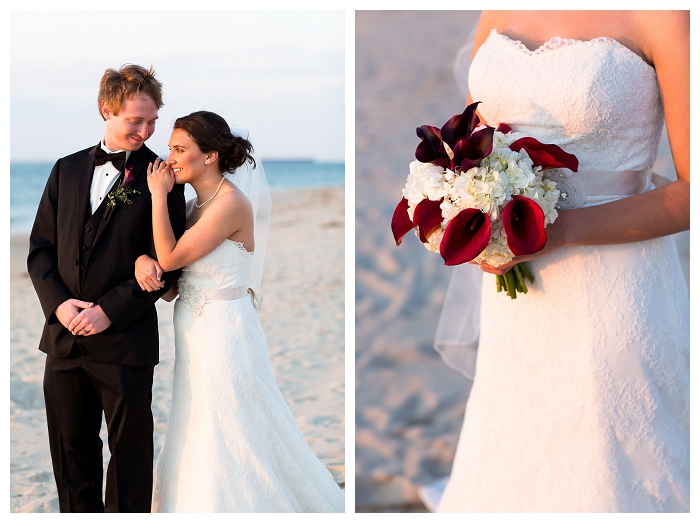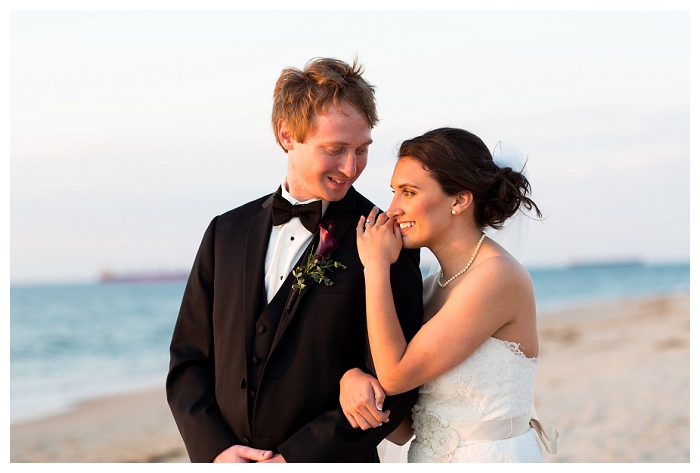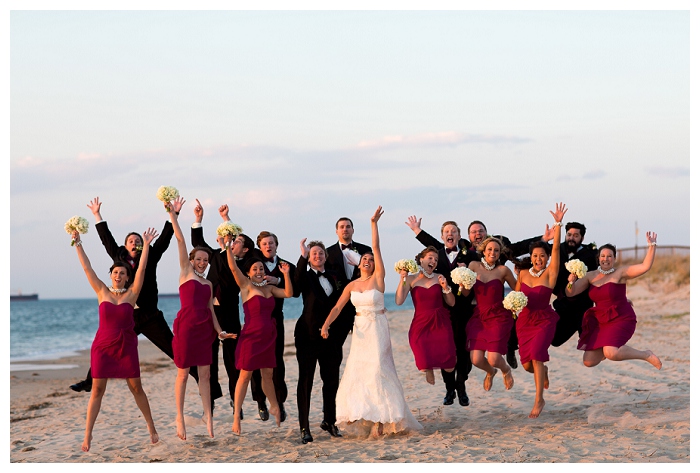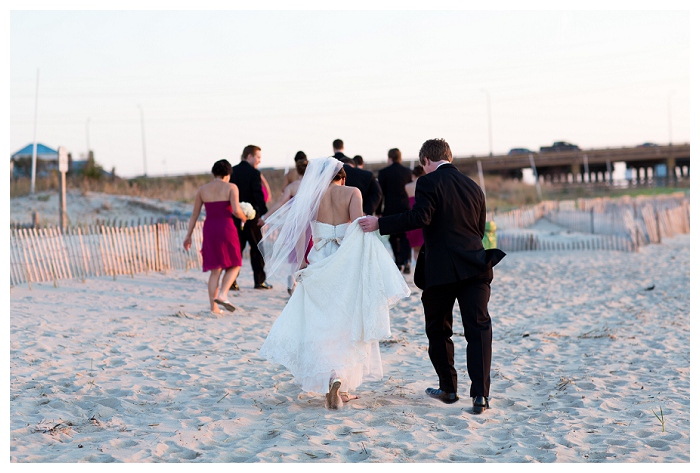 Reception Time!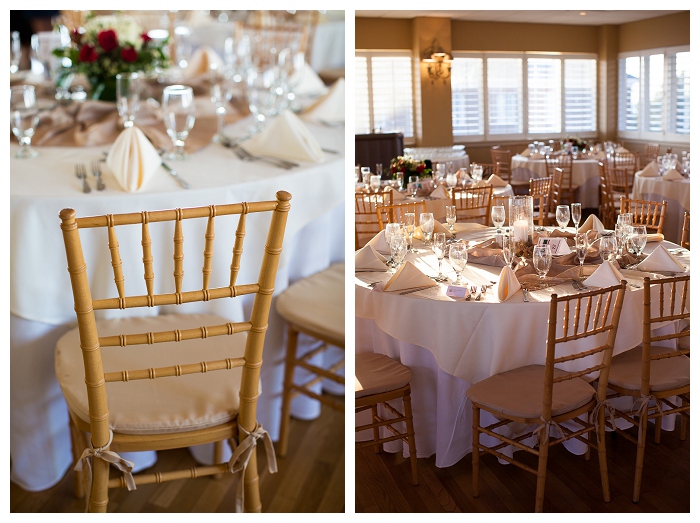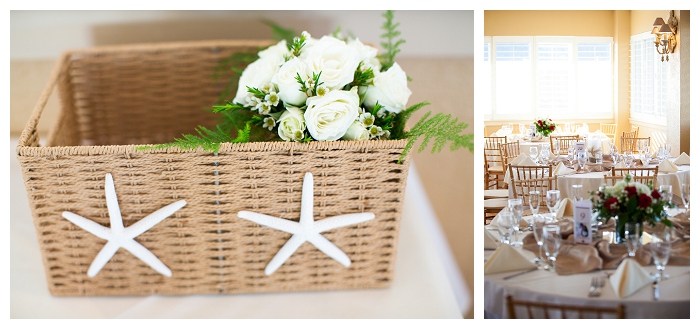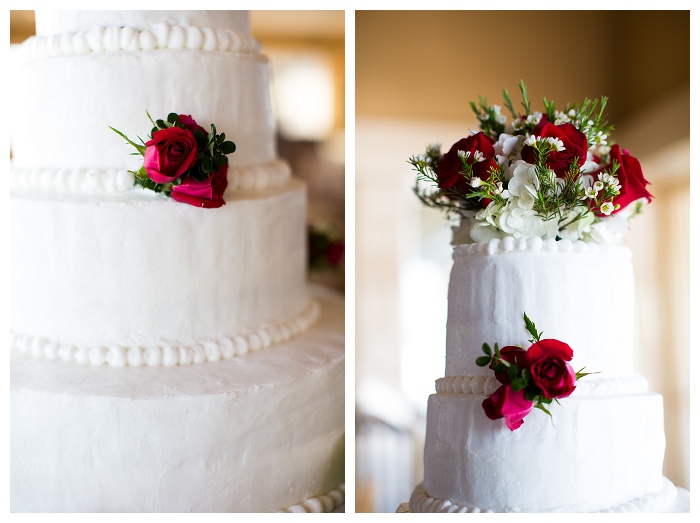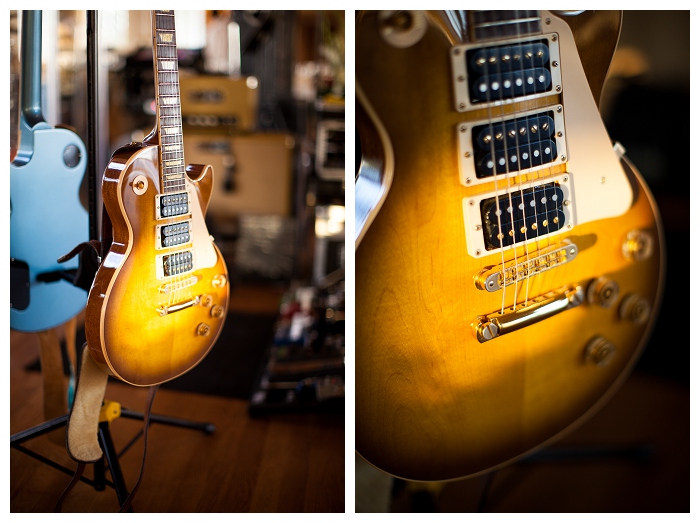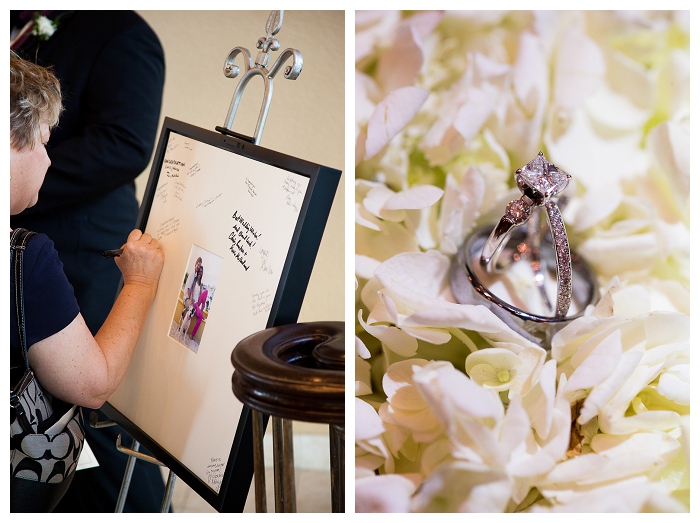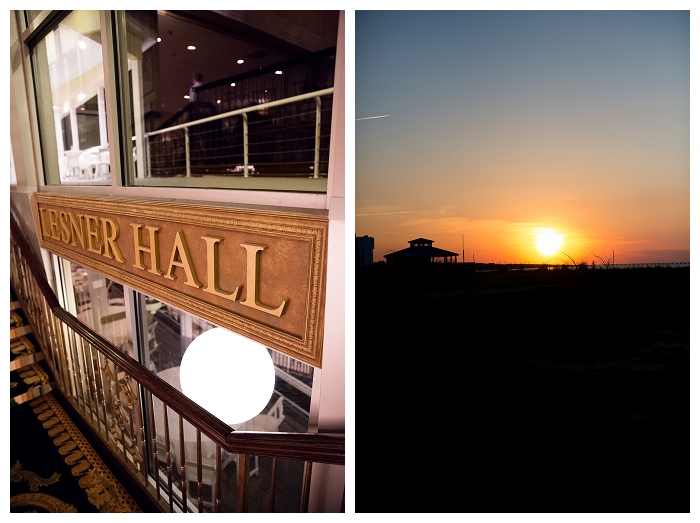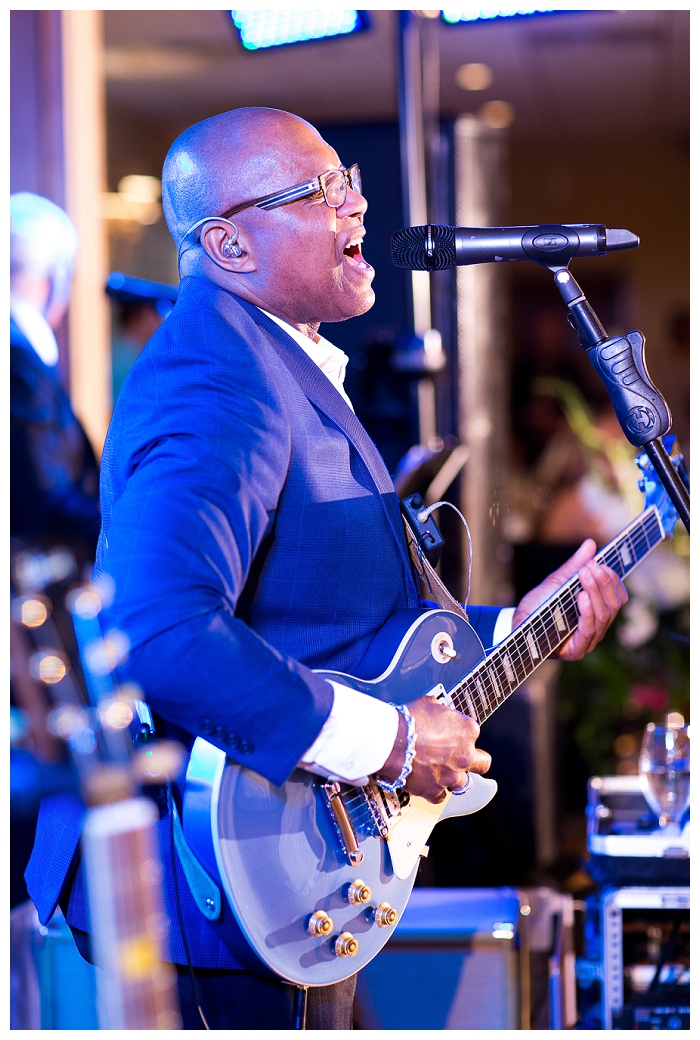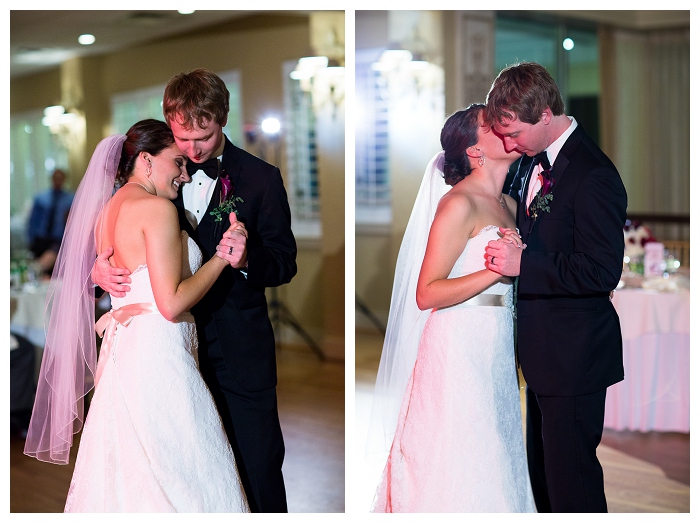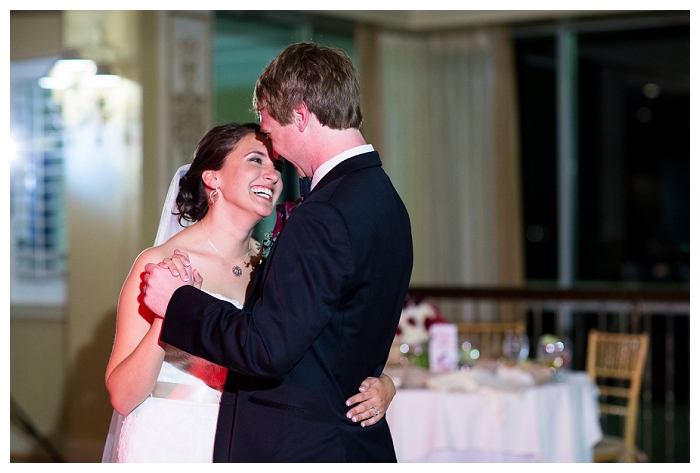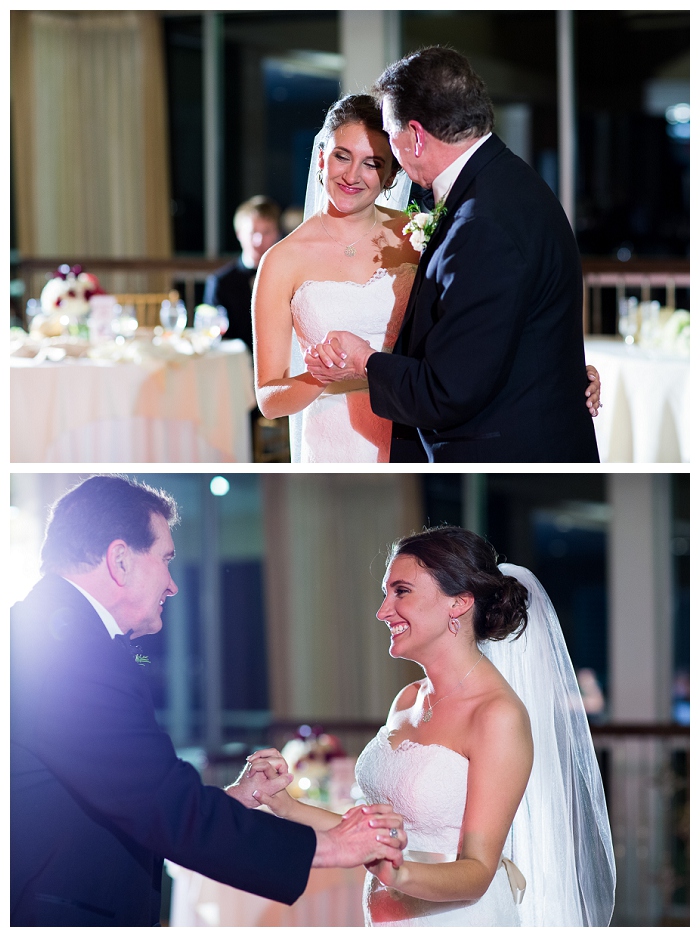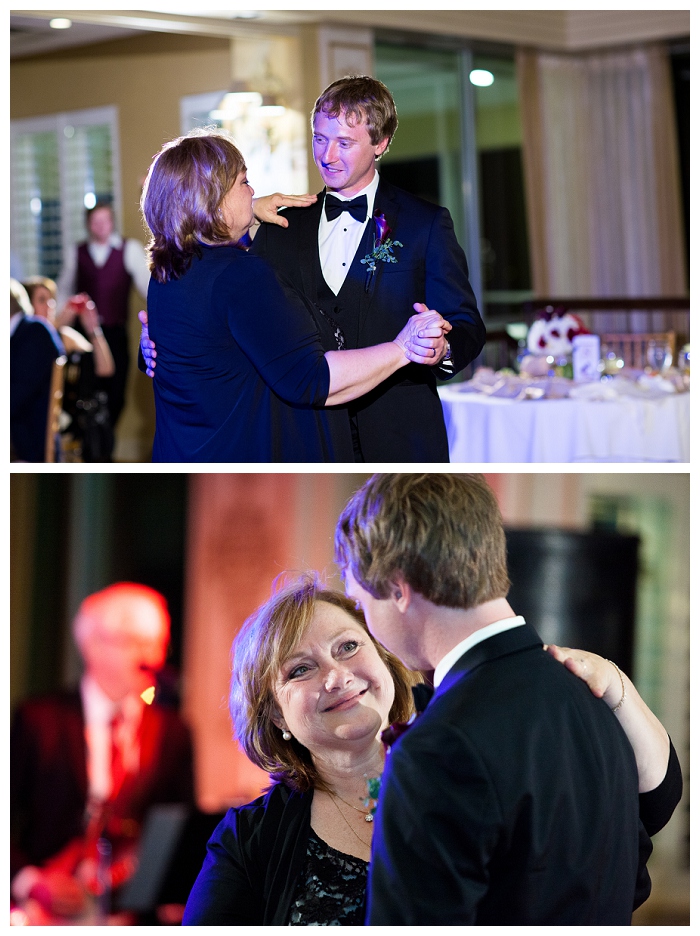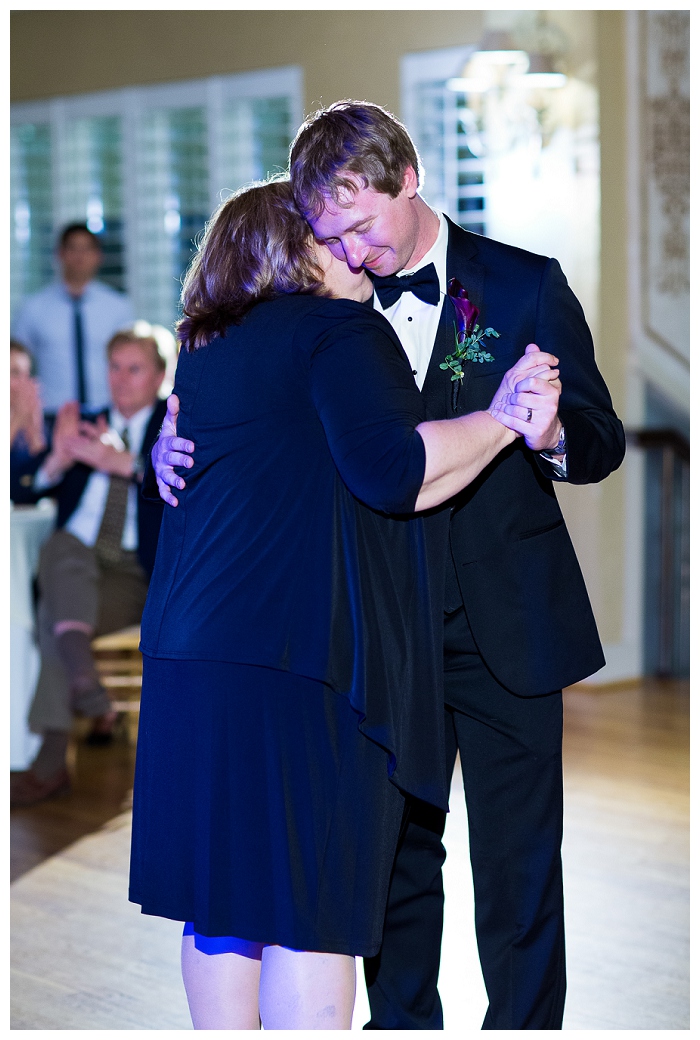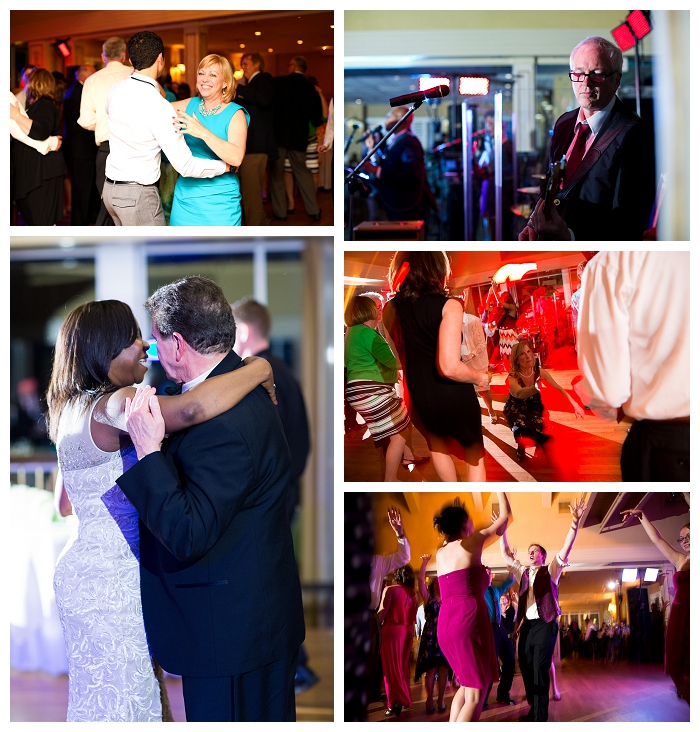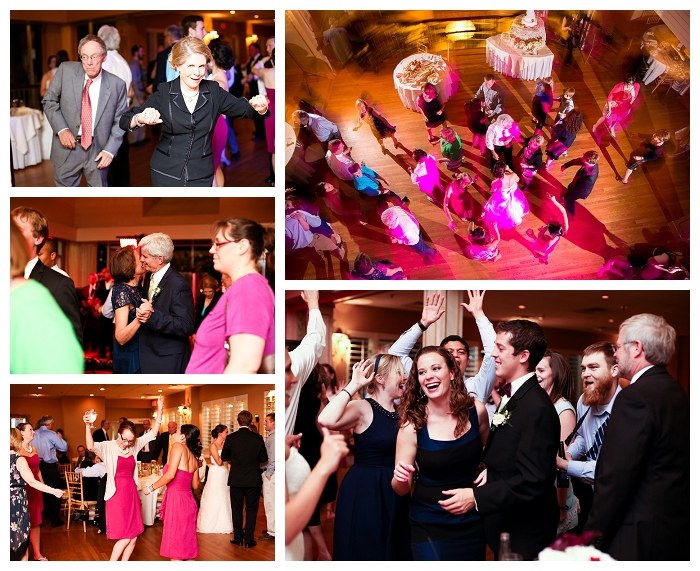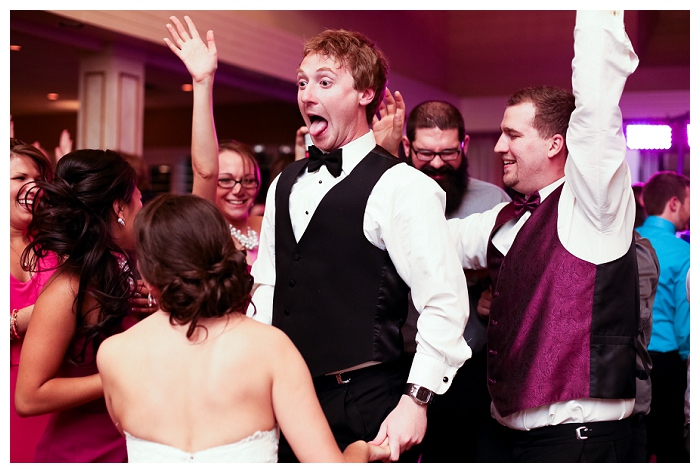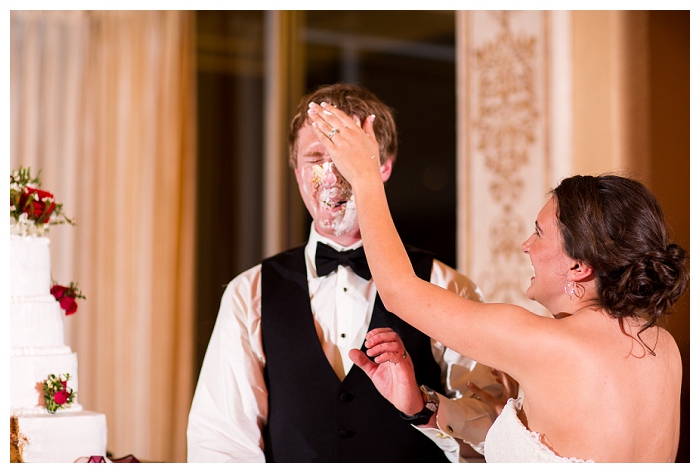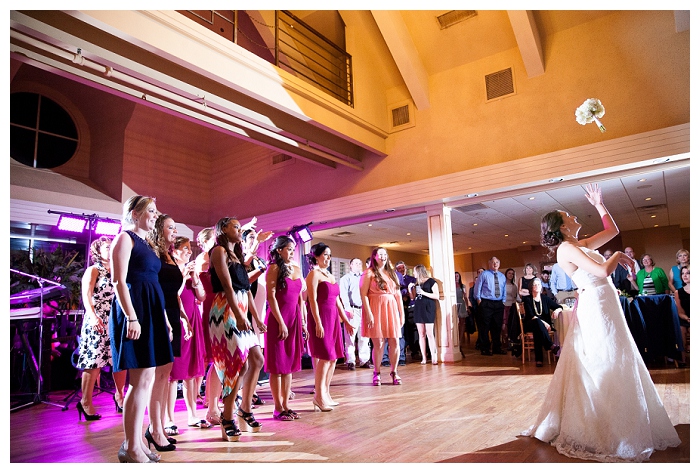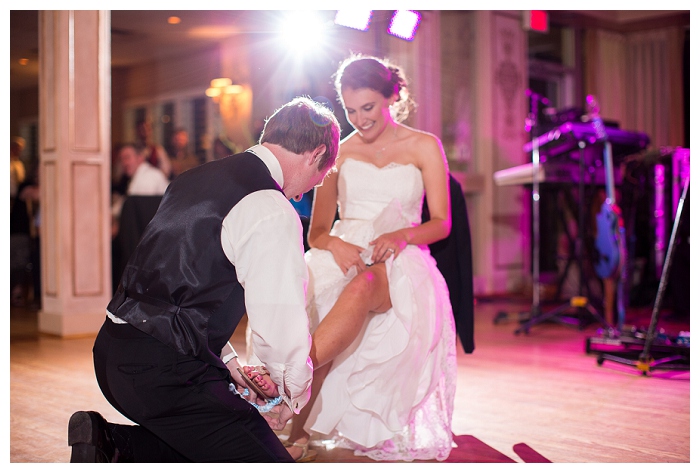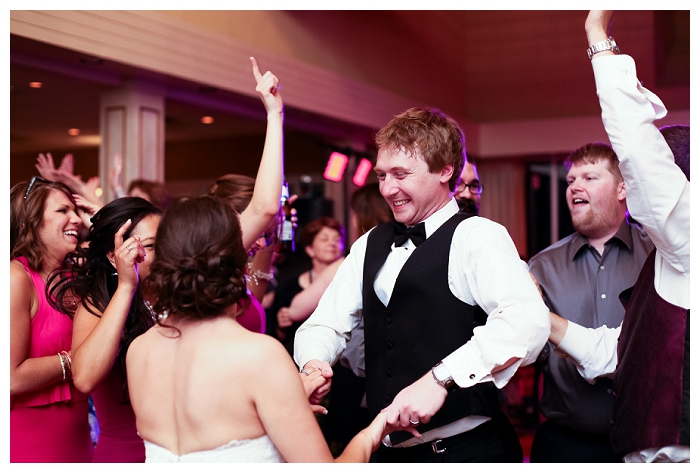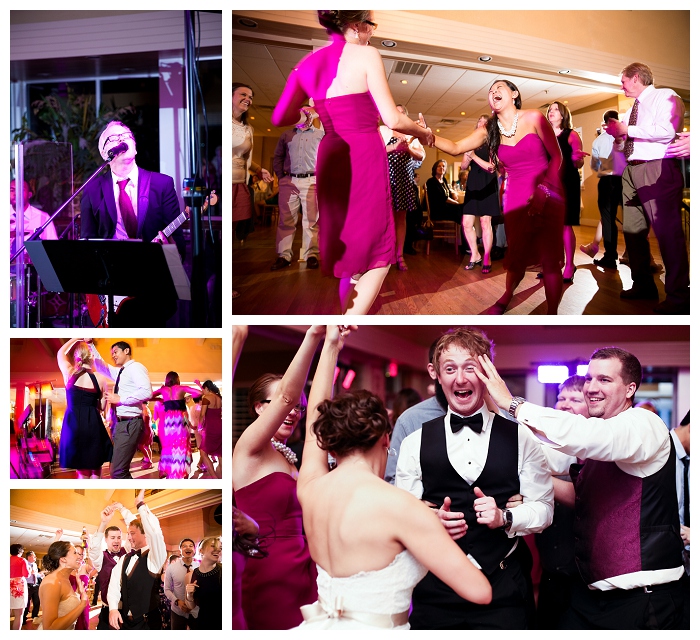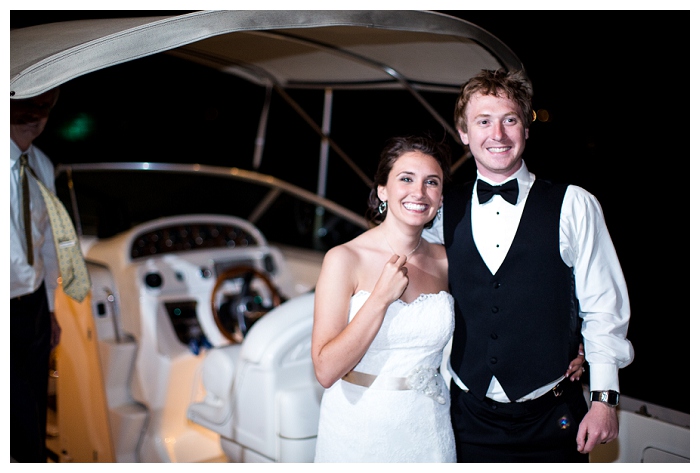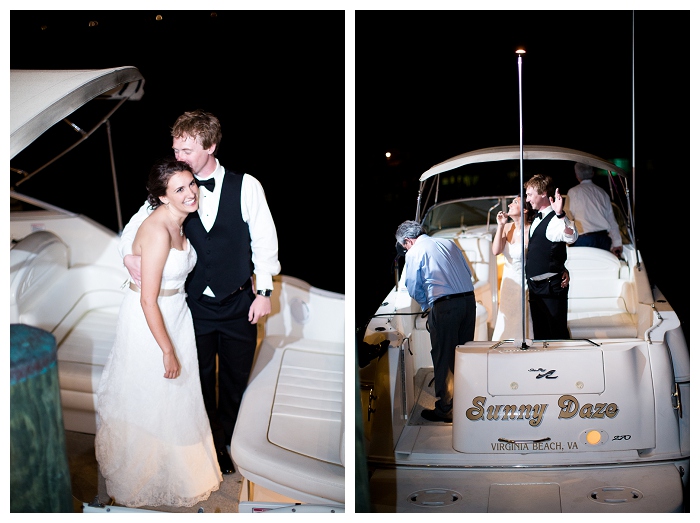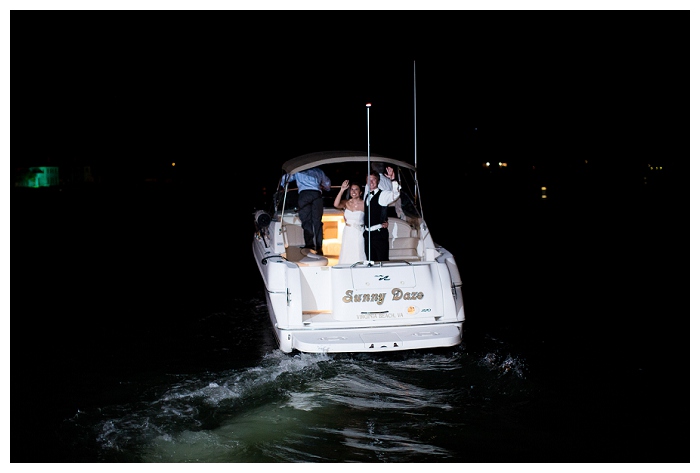 Special Thanks to all the Vendors who did such a great job making this wedding perfect!
Ceremony & Reception Venue:  Lesner Inn
Caterer:  Lesner Inn
Florist:  Flowers by Hilltop
Dress:  Ava Clara
Shoes:  Unisa
Groom & Groomsmen Attire:  Men's Warehouse
Hair Stylist:  Kat from Gary Allen
Make up Artist:  Georgia from Gary Allen
Cake Design:  Kay Meador Williams
Band:  Ten Spot
Also thank you to Jay and Alisz for your help and dedication!  I couldn't have done it without you!!