Surrounded by all the people that love them, Kimberly & Gregory were married on the beach at First Landing State park and had their reception at the MOCA in Virginia Beach Va.  And though the weather people forecast rain, it really was a pretty day for an outdoor wedding.  Kim & Greg are both from Ohio, and met when they worked together at Buffalo Wild Wings…but it wasn't until she moved to Virginia Beach that he asked her out.  They quickly learned that they love spending time together and we meant to be together!  And they really are.  I love her sense of humor and I love the way he looks at her.  Awesome!  🙂  So without further ado…Kimberly & Greg's wedding!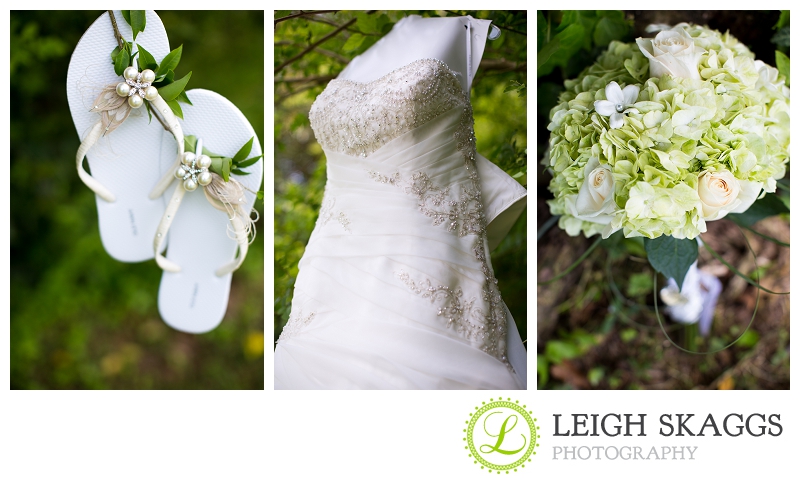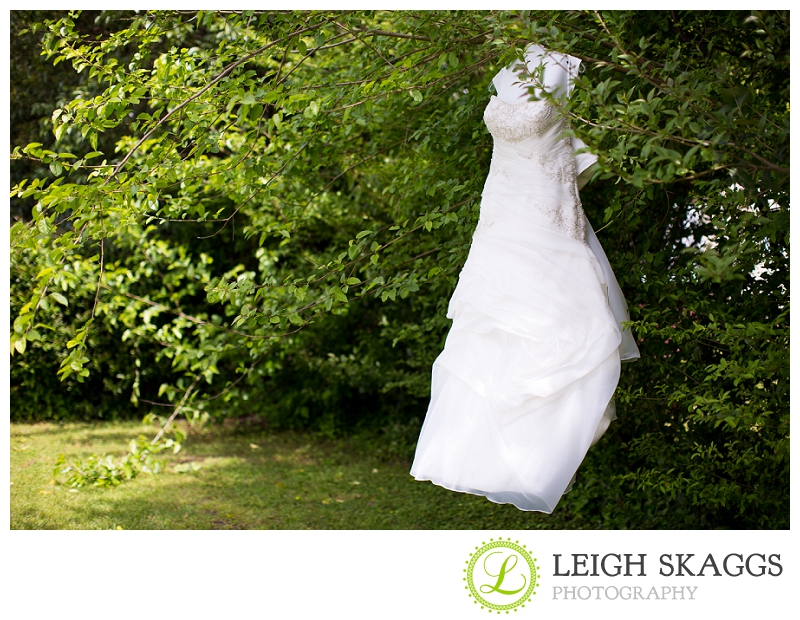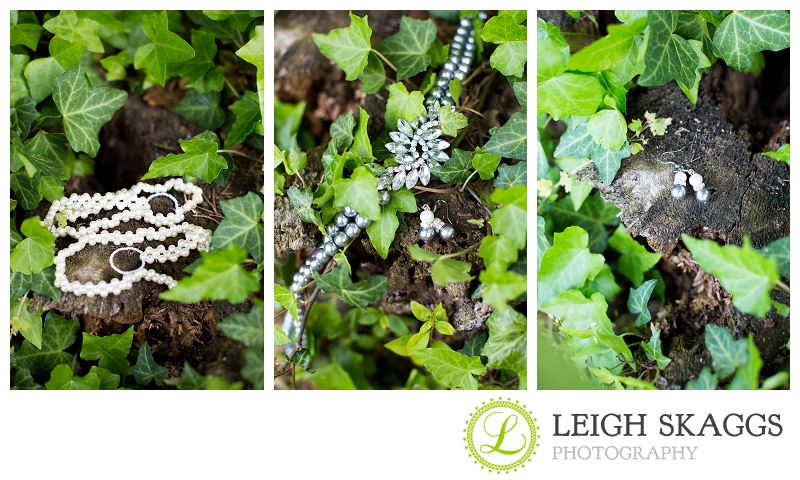 Kimberly, your eyes…WOW!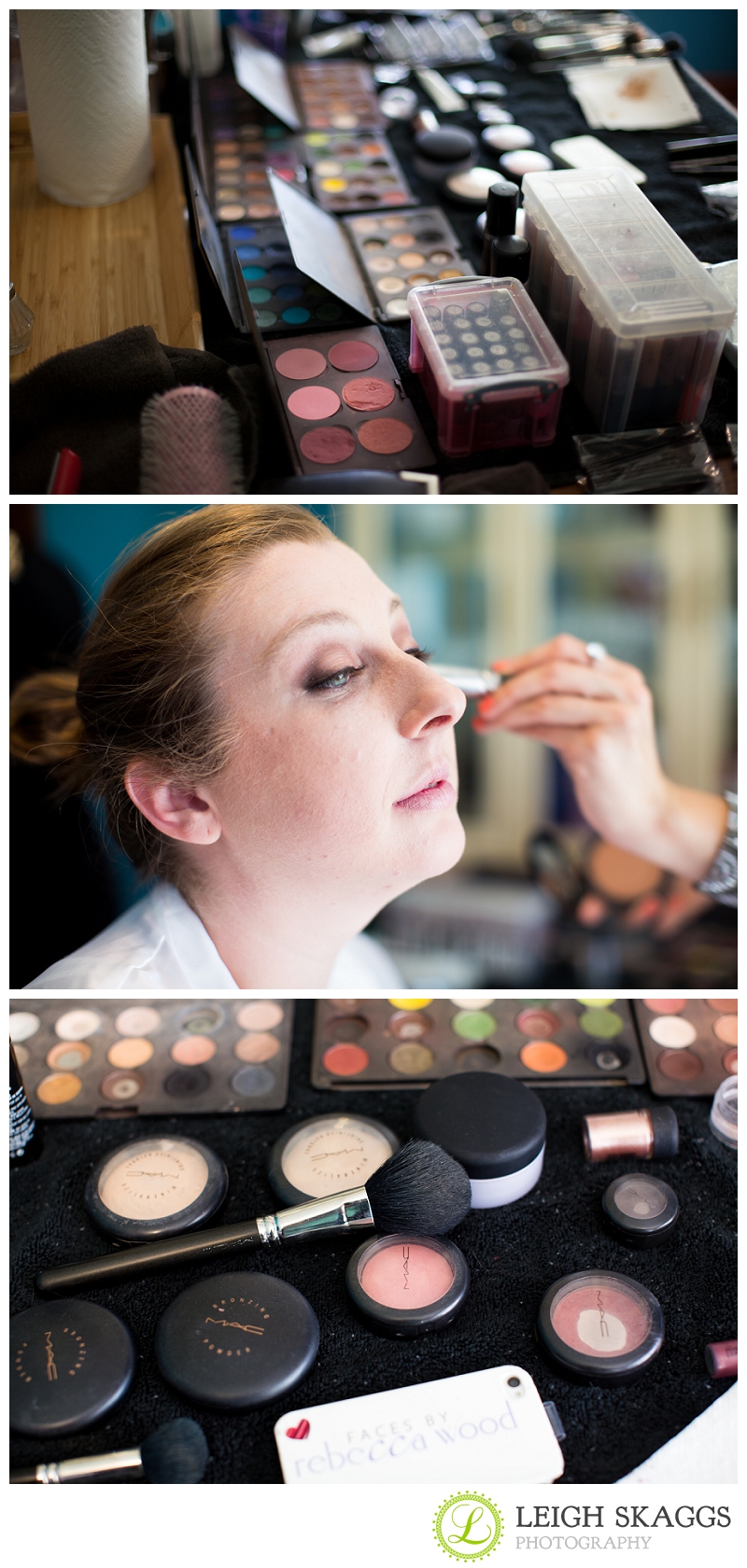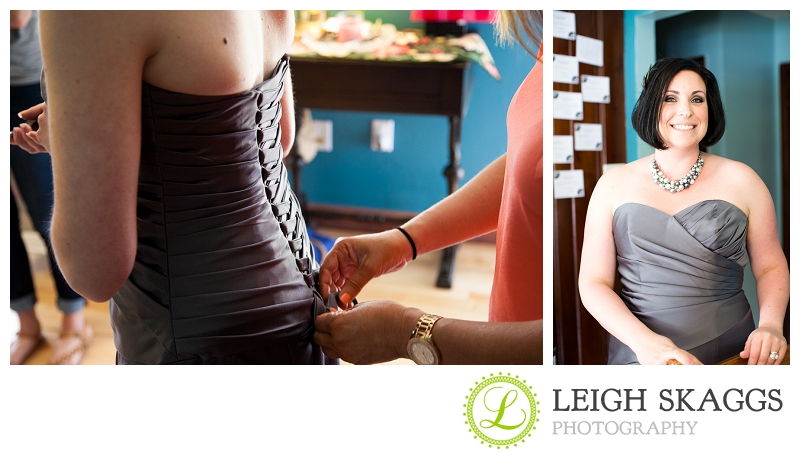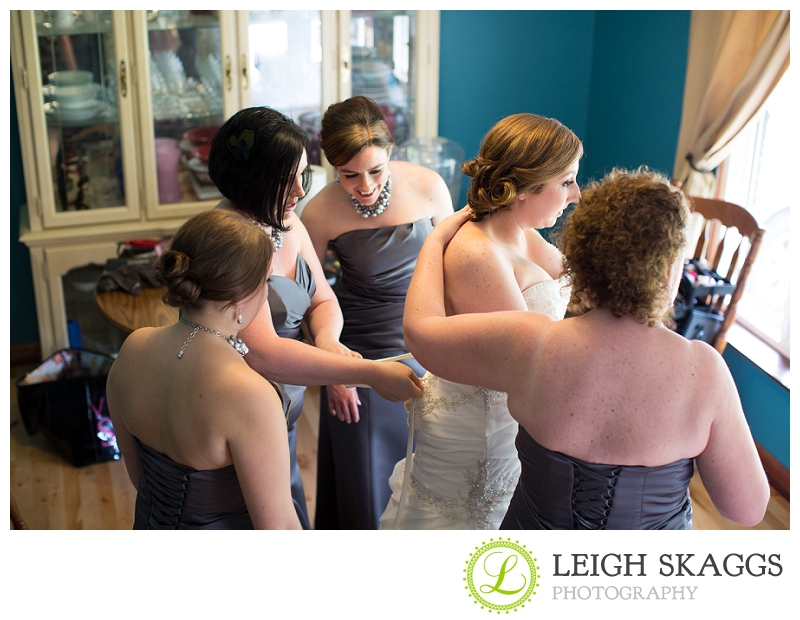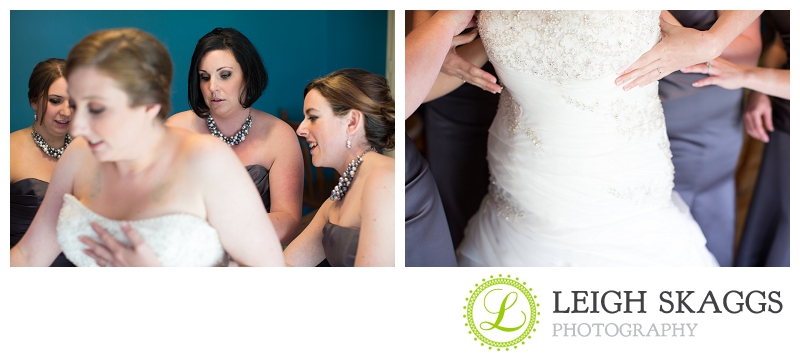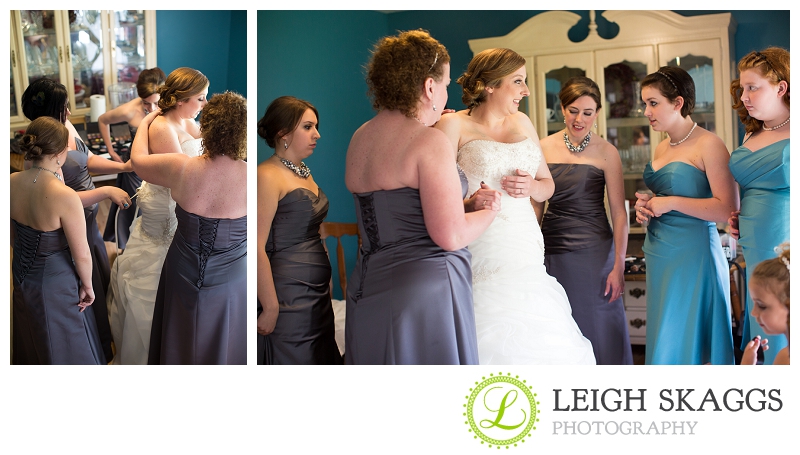 She made me think "old Hollywood" all day long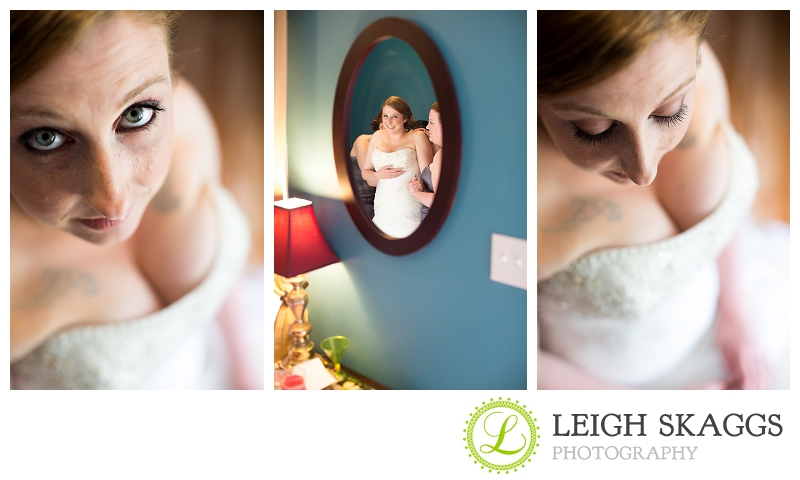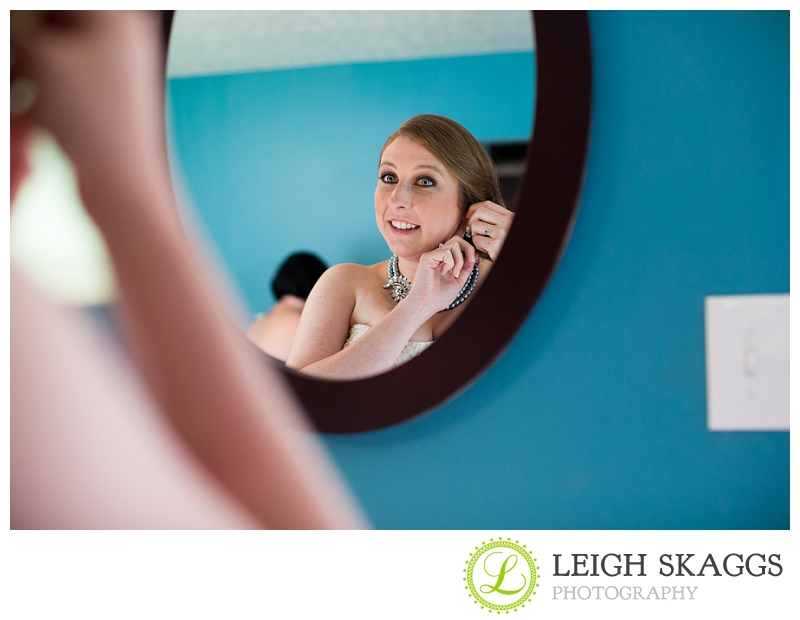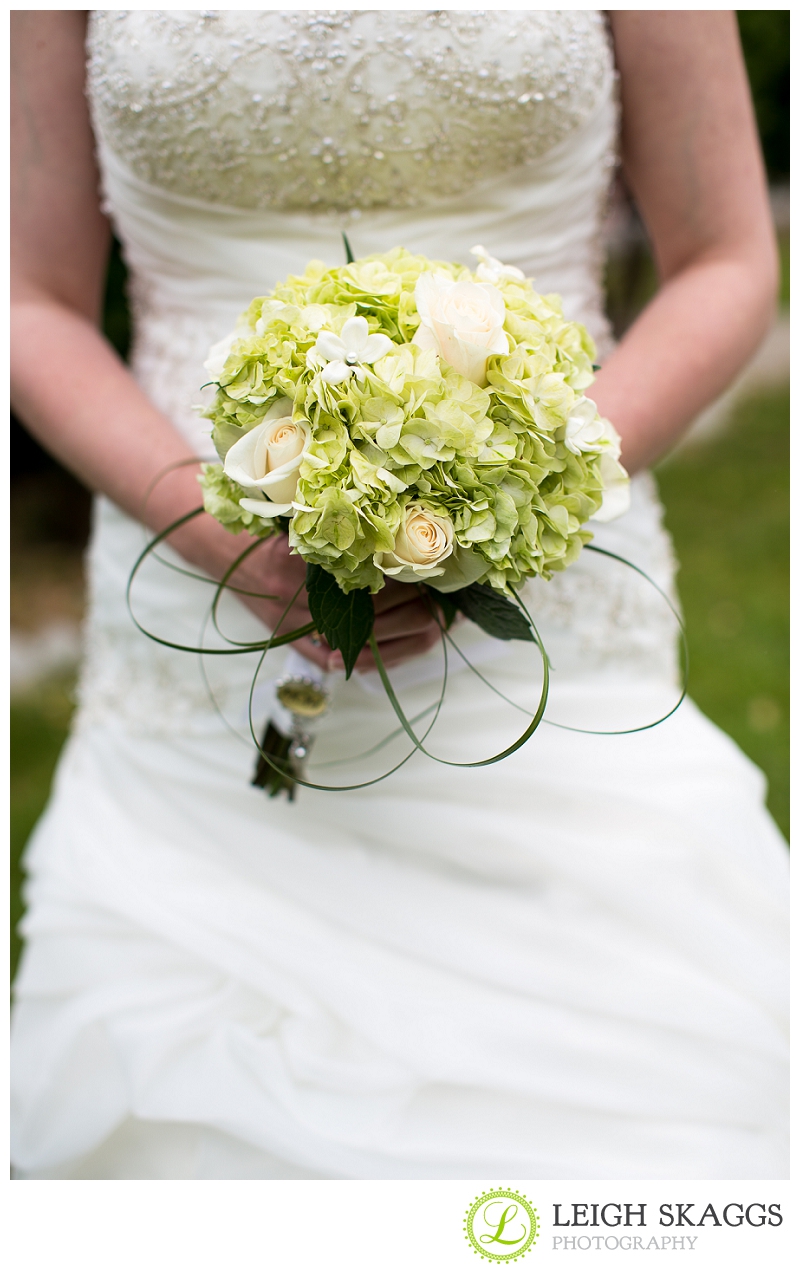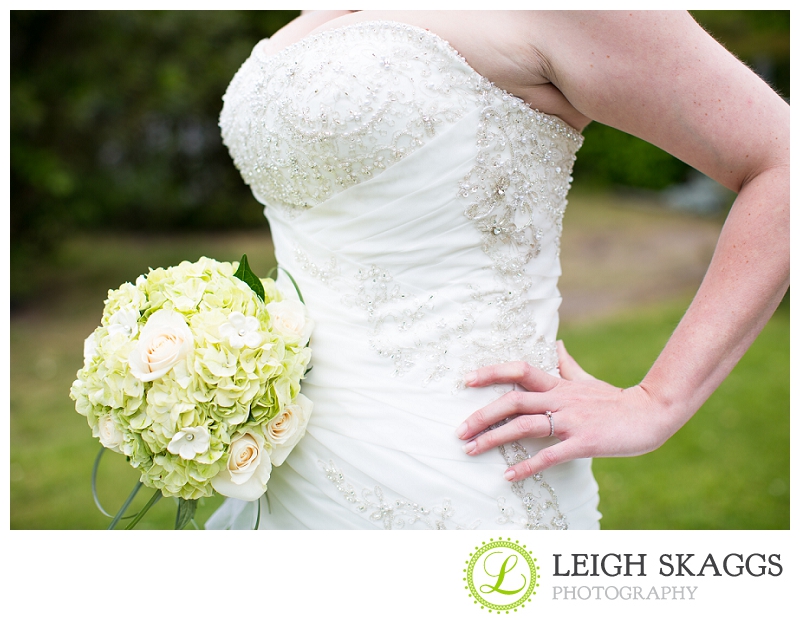 Awesome shots Jay!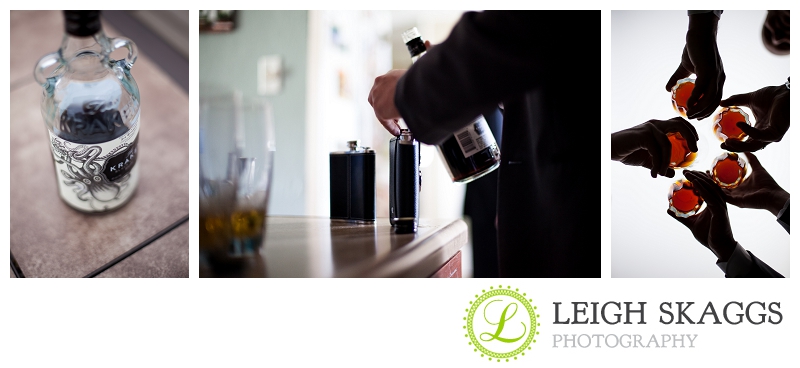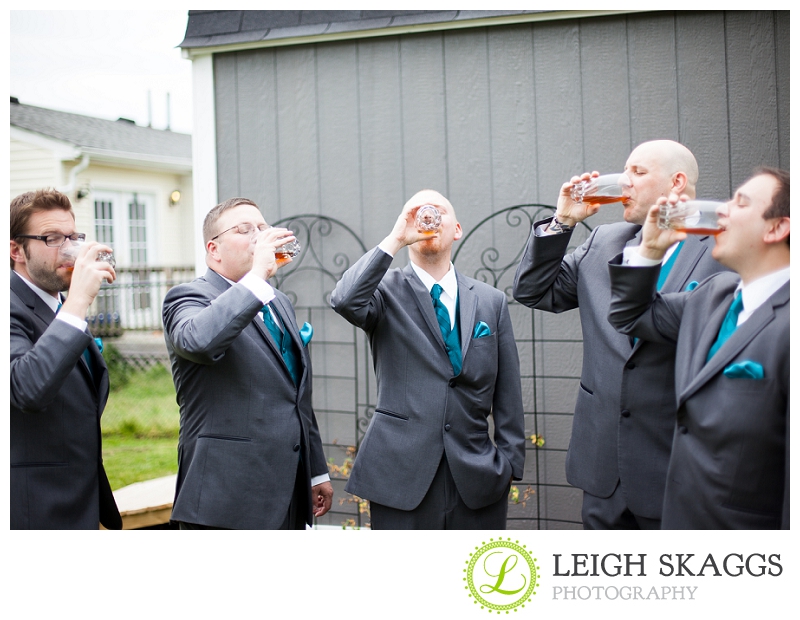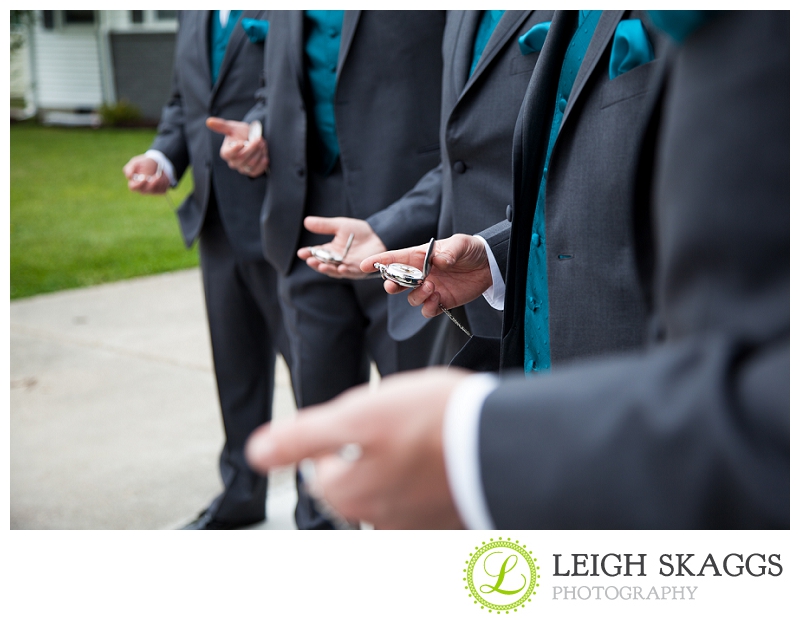 Ceremony Time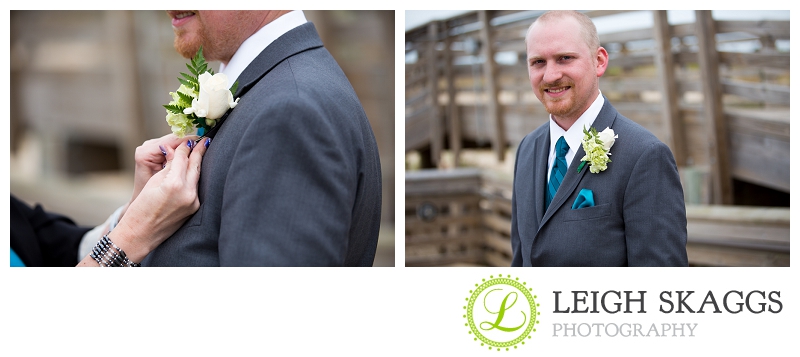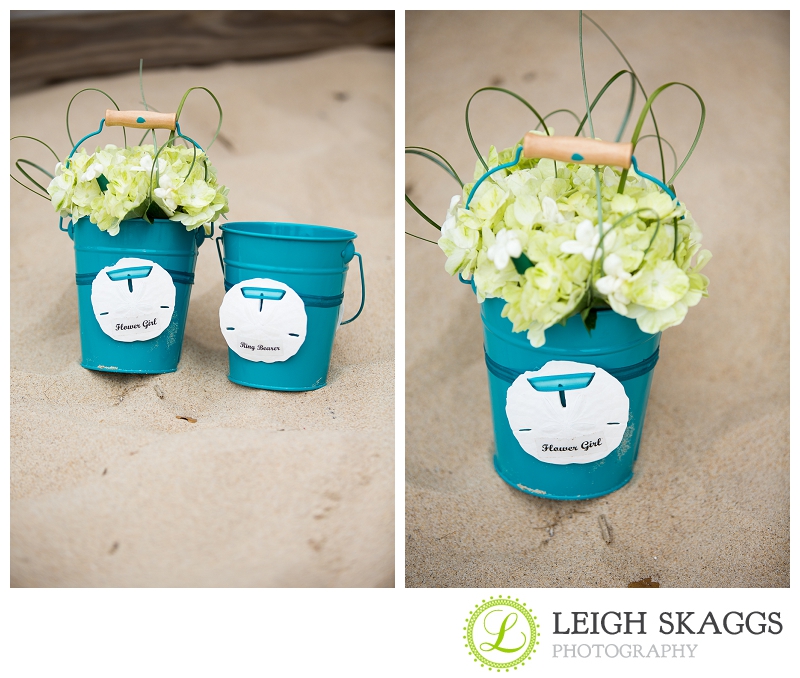 Love that Kimberly gave the kids pails to play in the sand during the Ceremony…why fight it! 🙂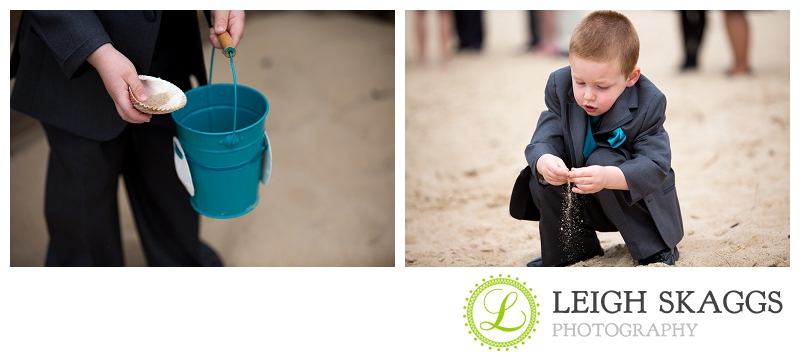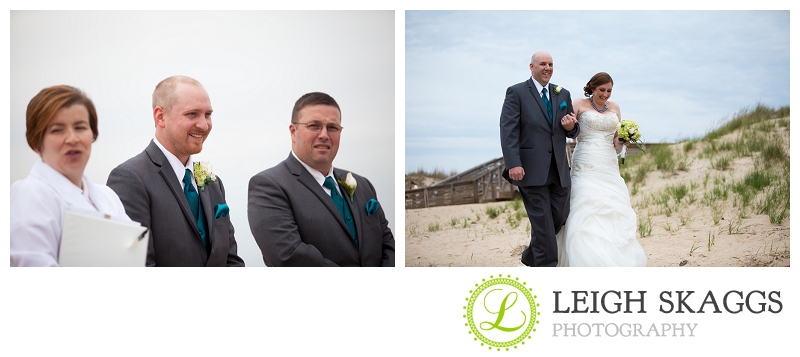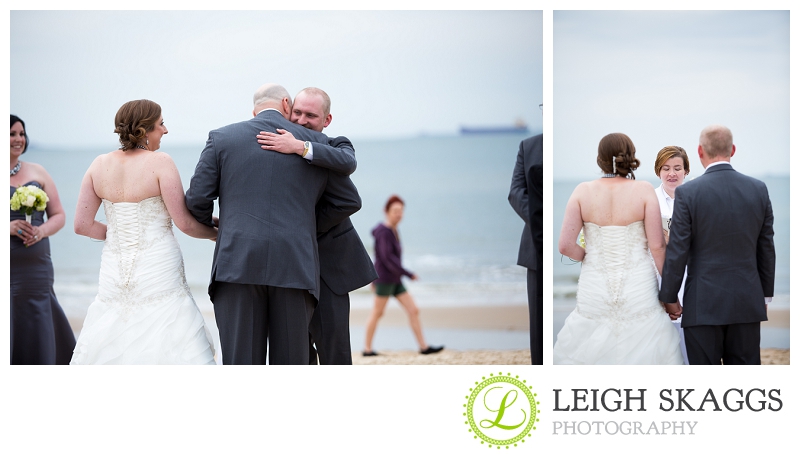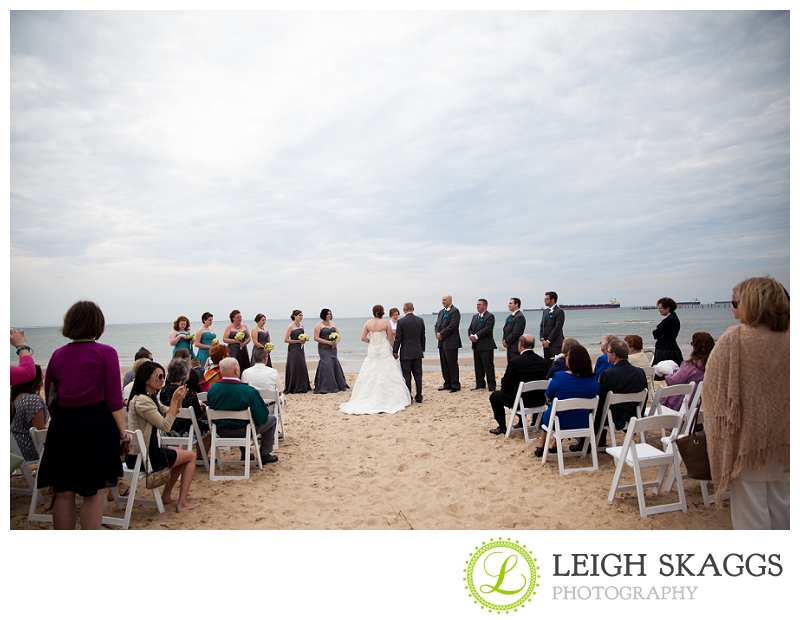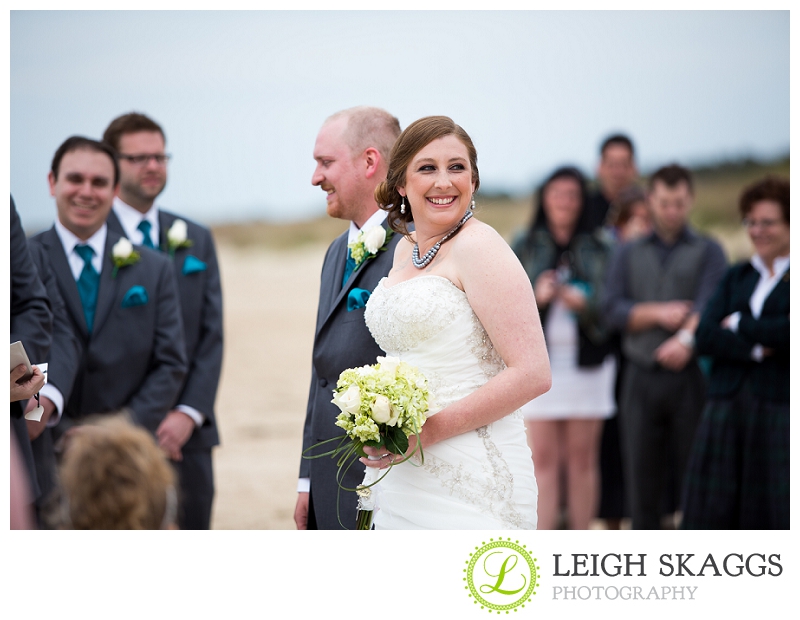 And play they did!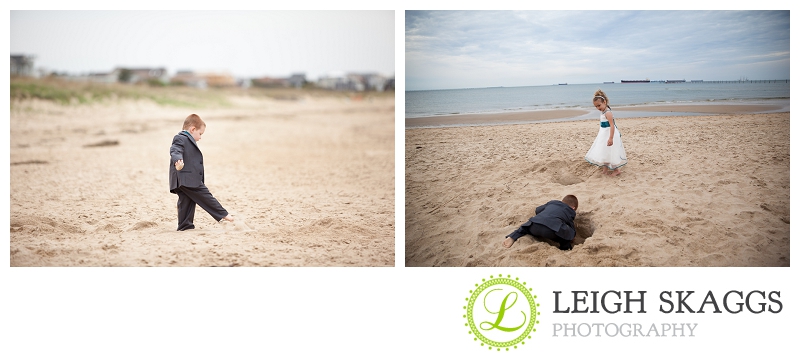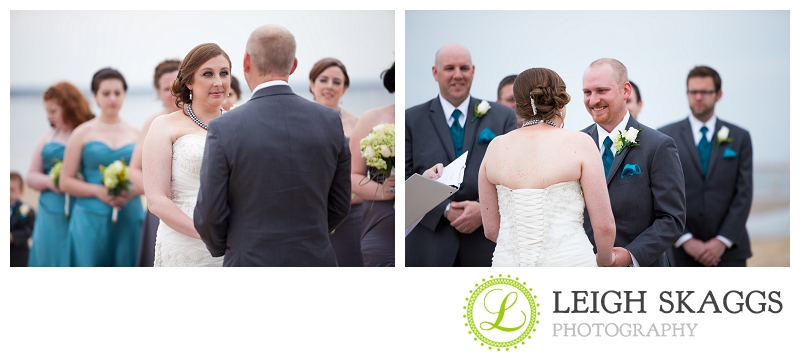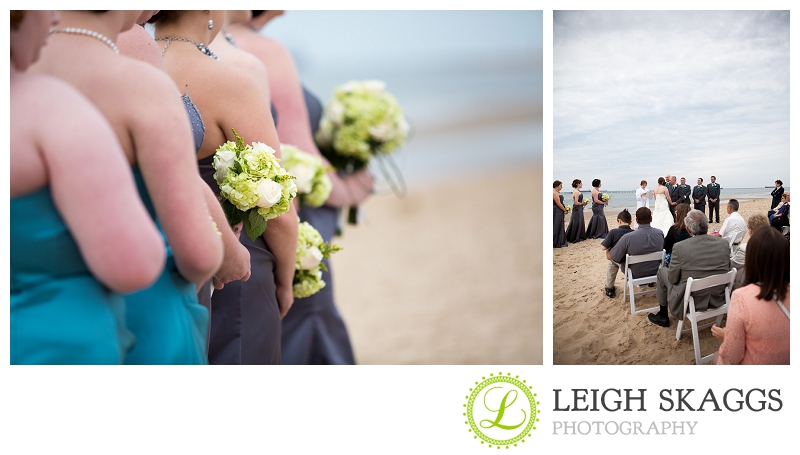 During the ceremony they did a cool "return to the sea" ritual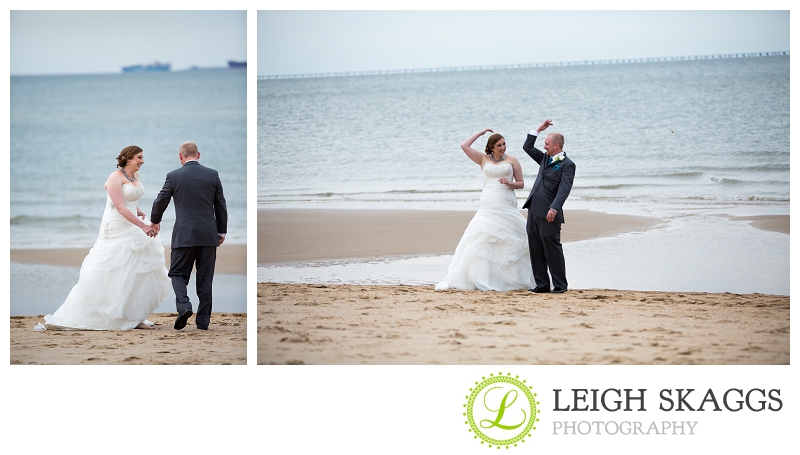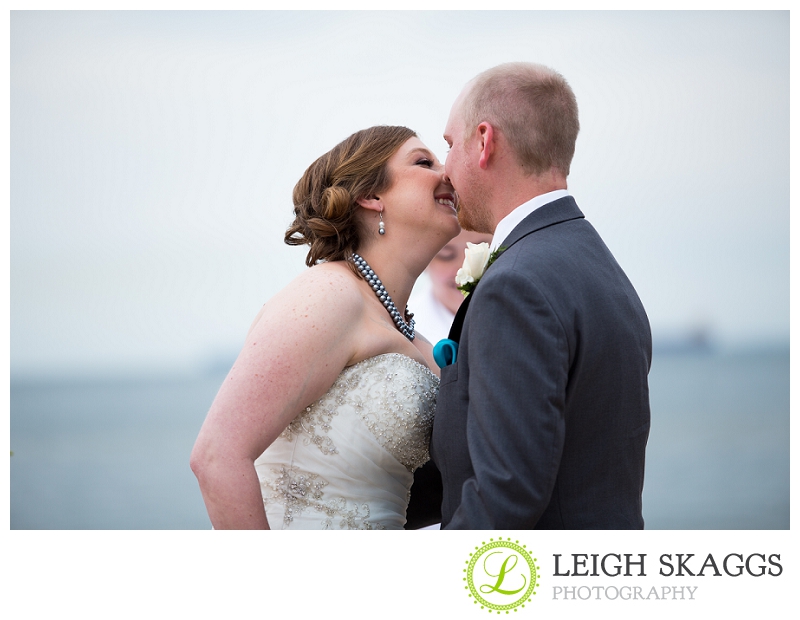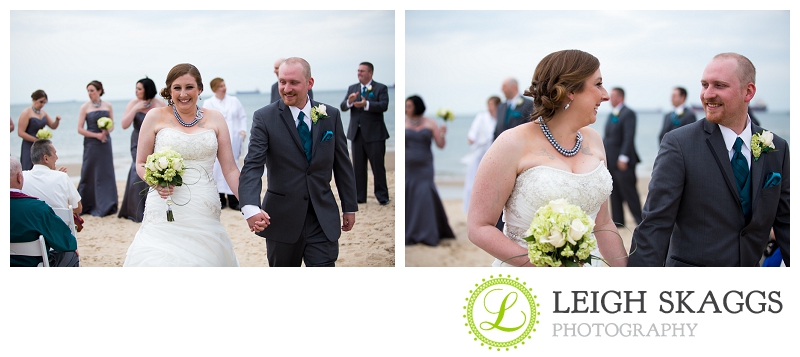 Then each of their guests also took part in the return to the sea ritual and threw sand dollars into the bay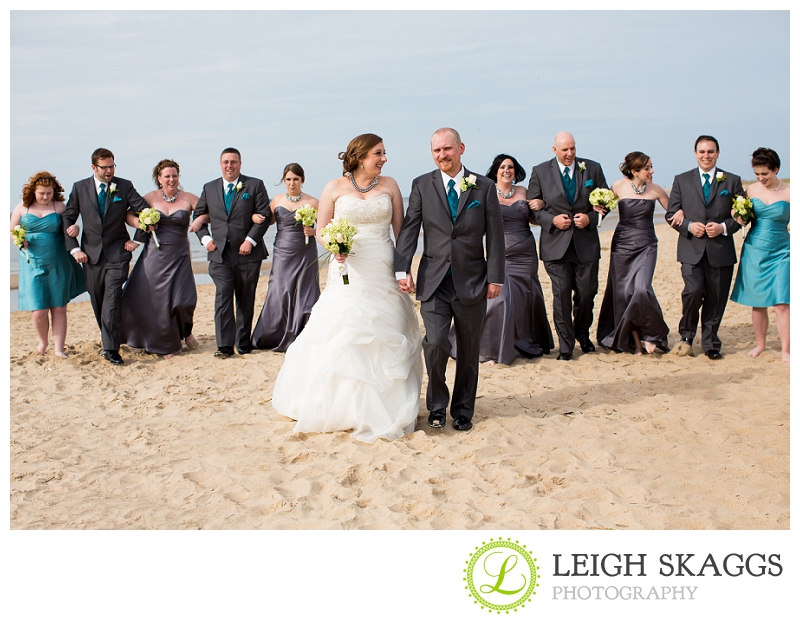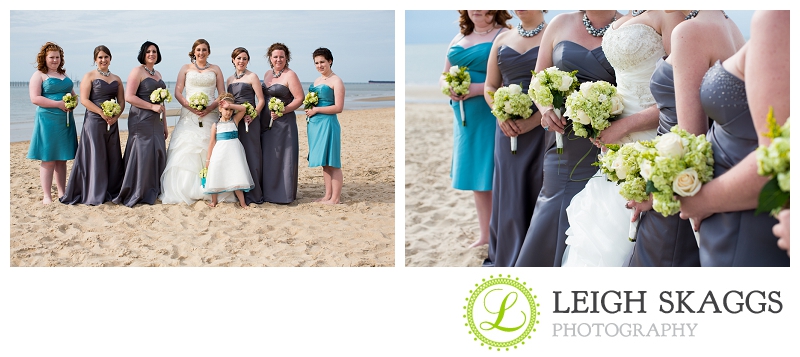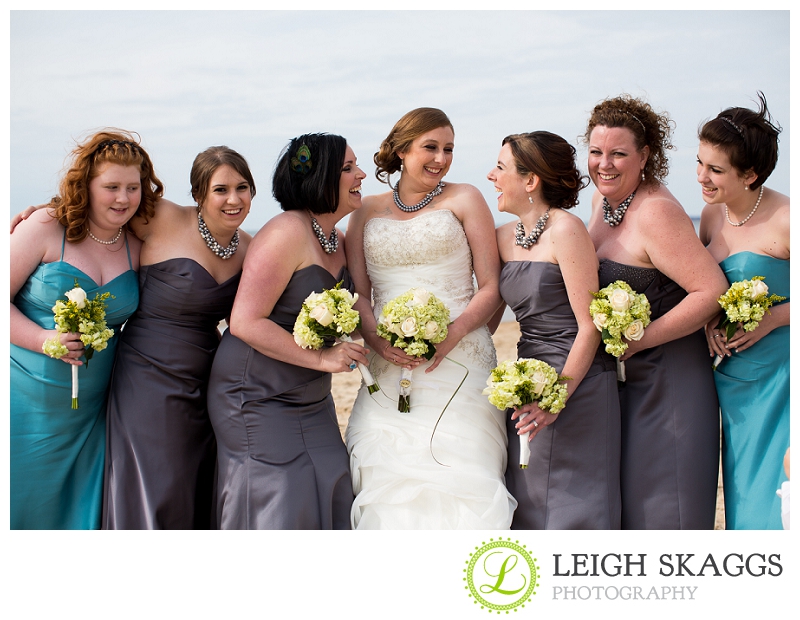 Kim & her Brother Jimmy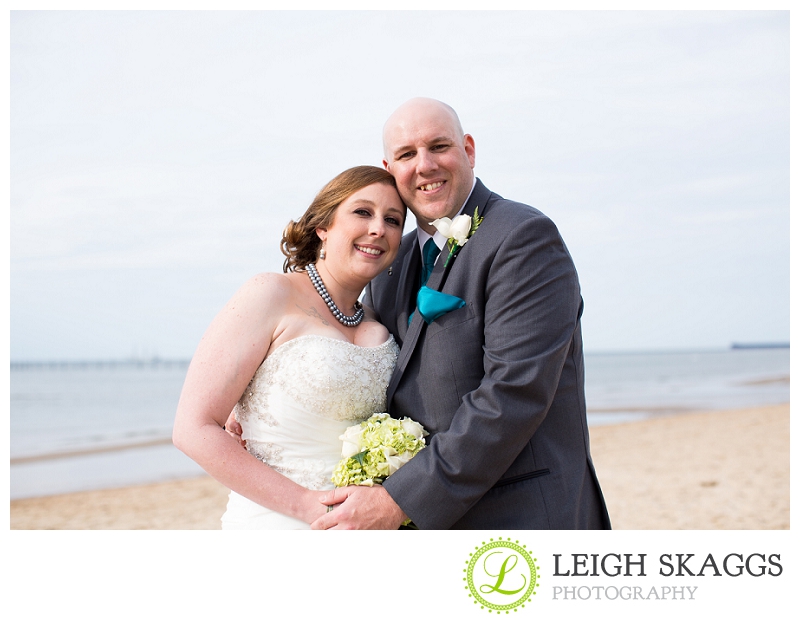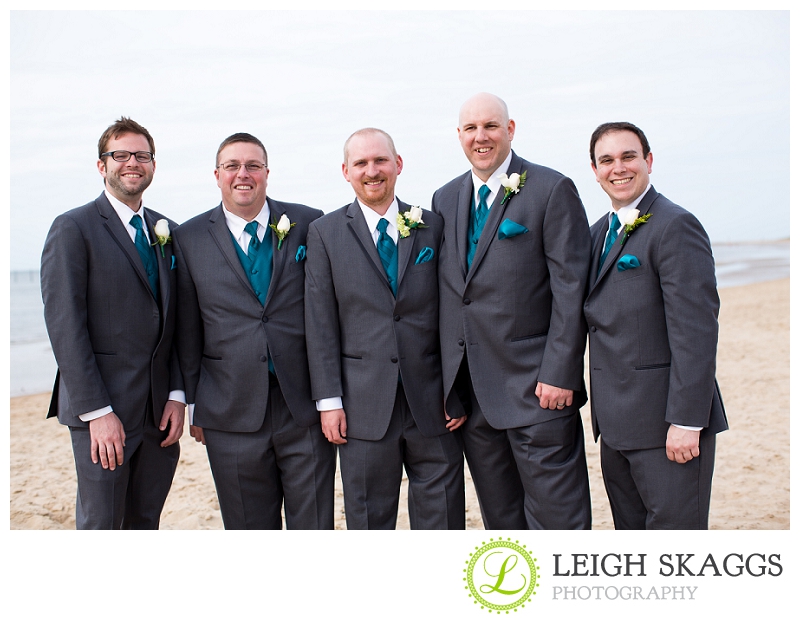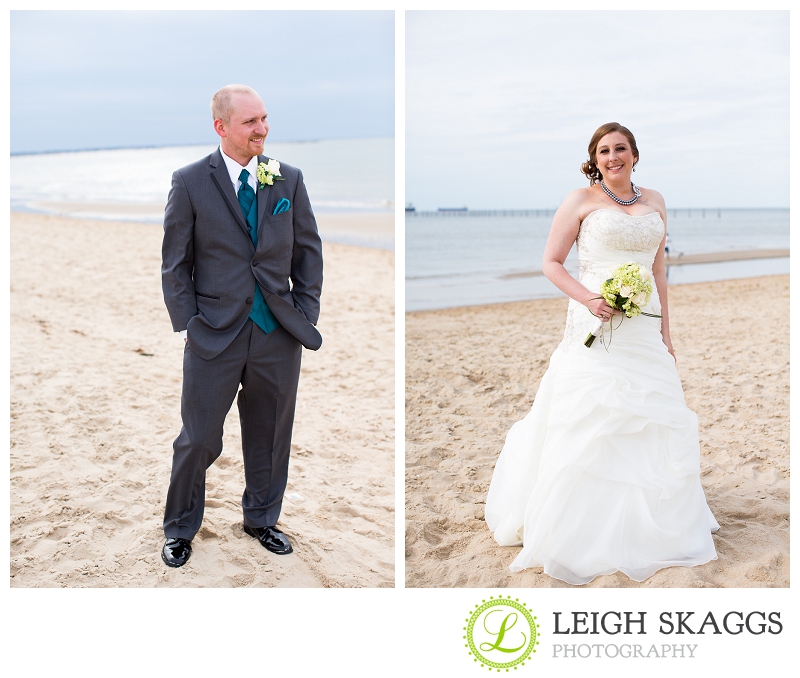 LOVE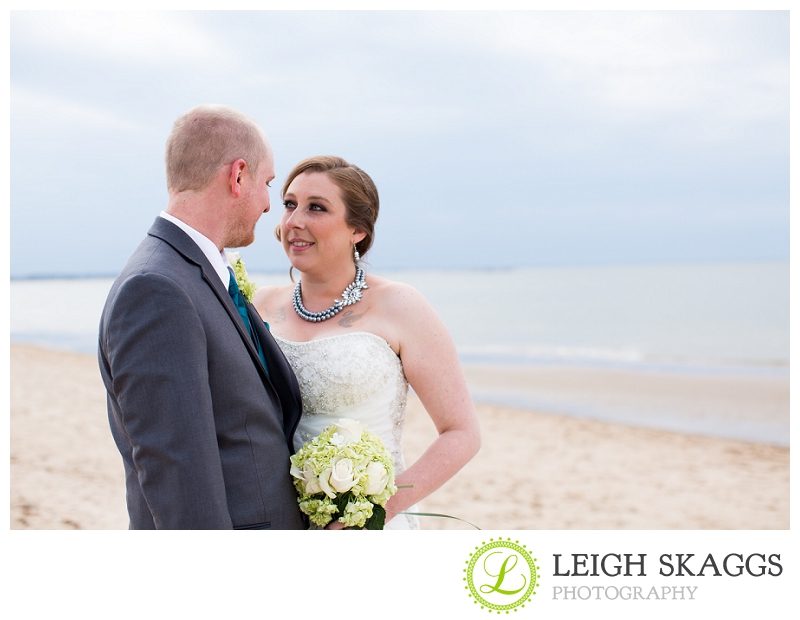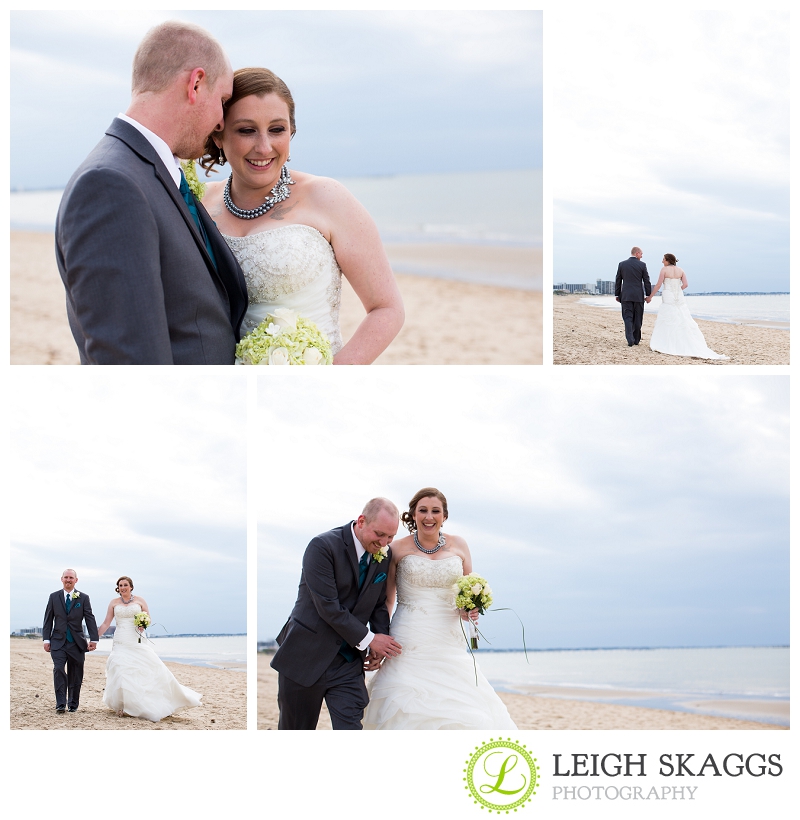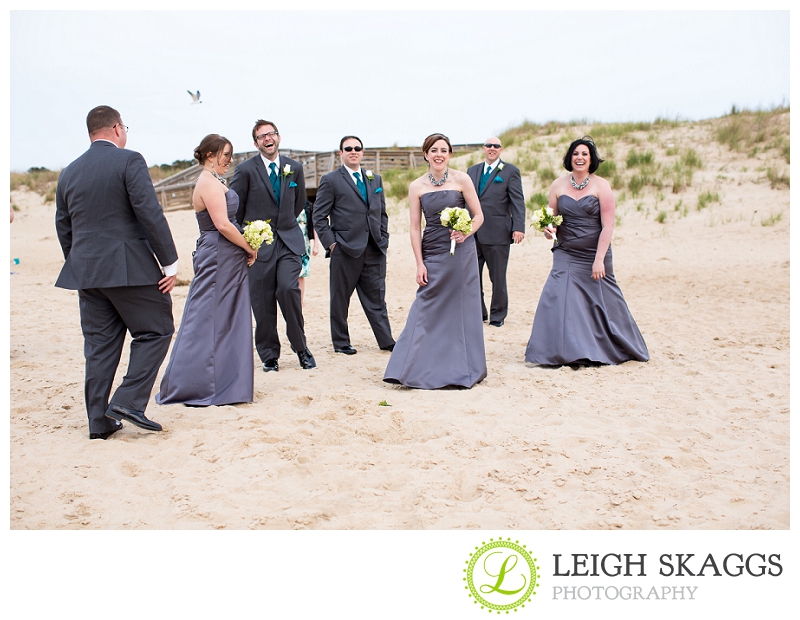 Those eyes Kimberly!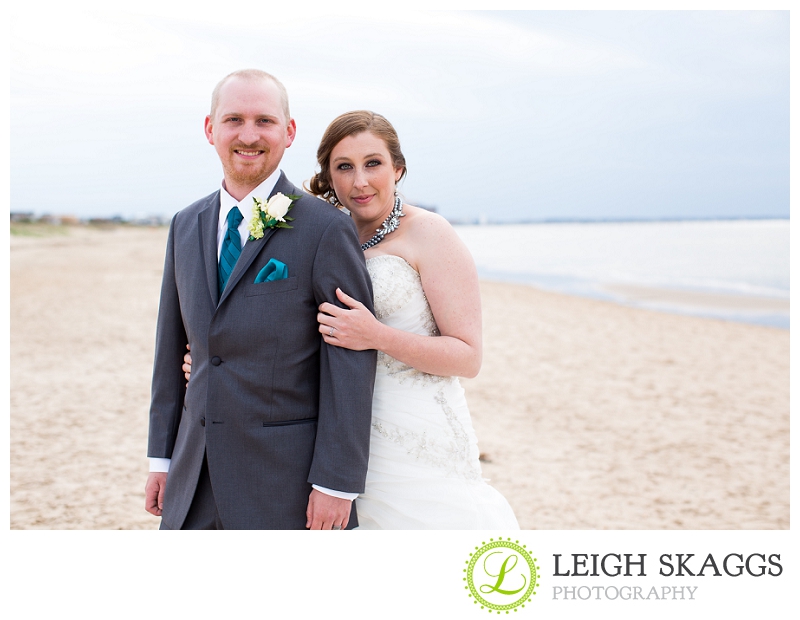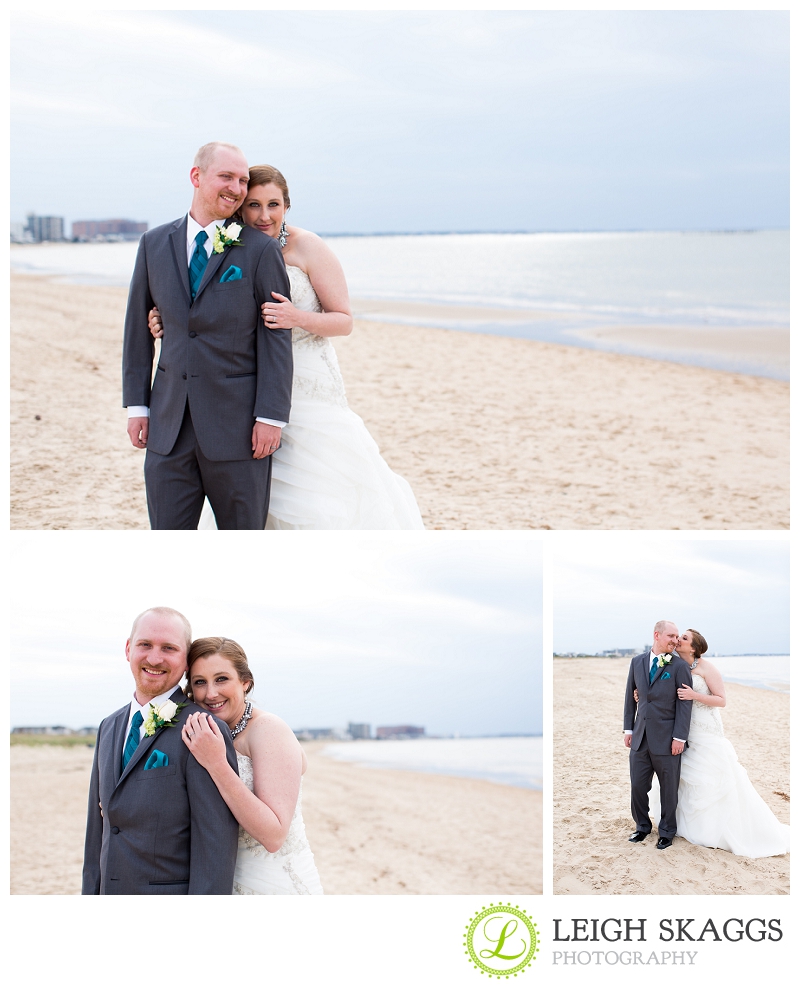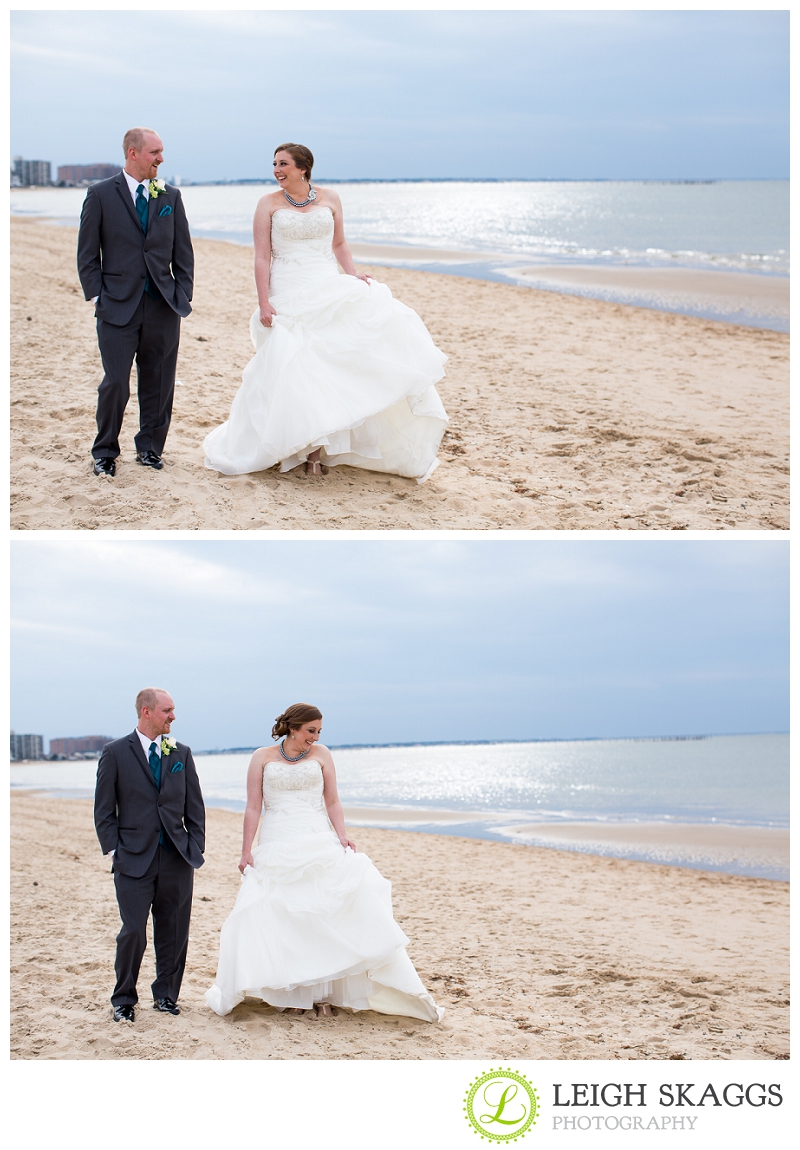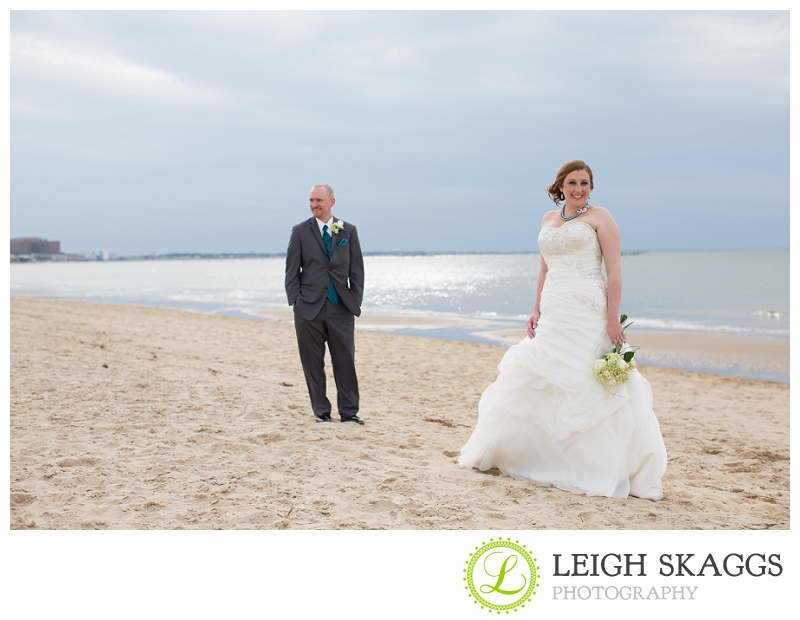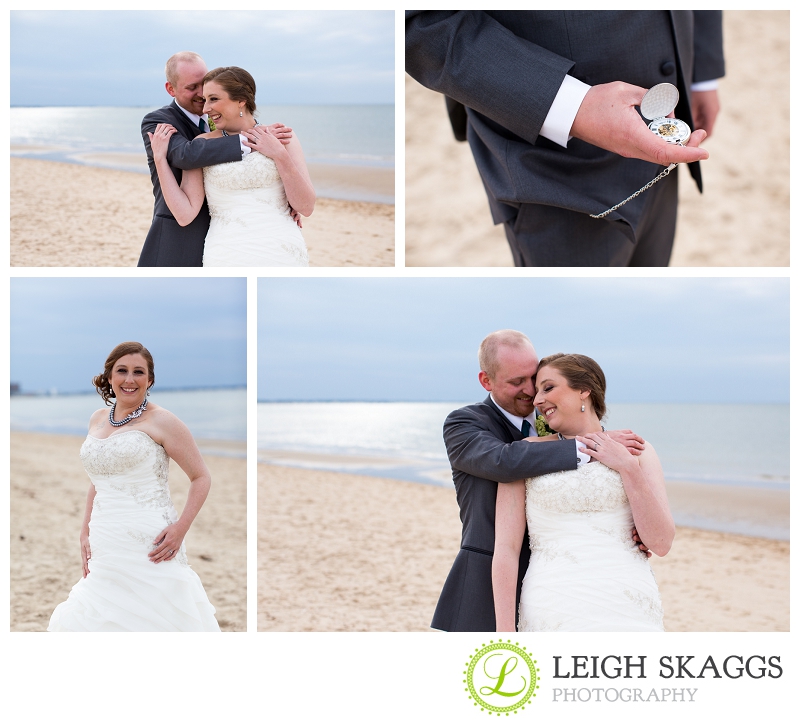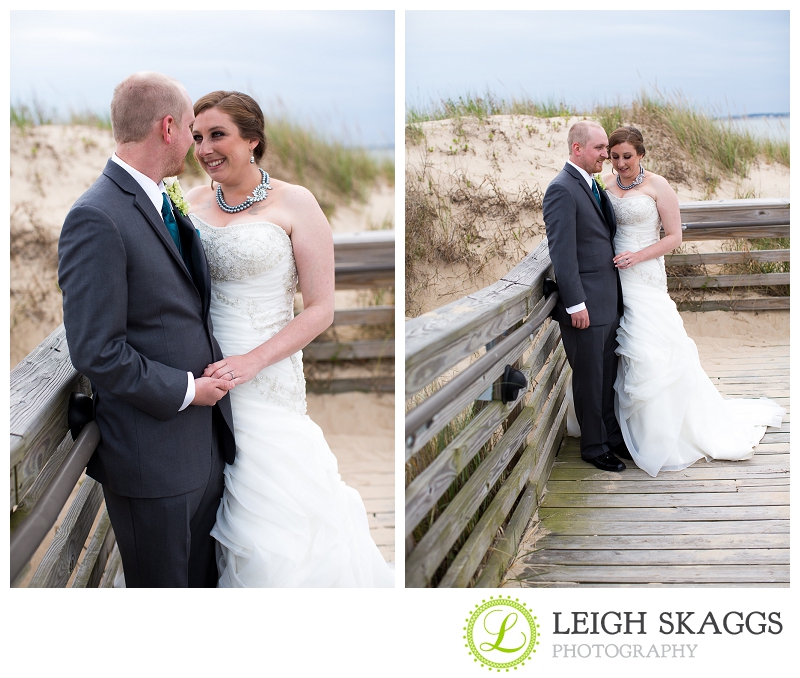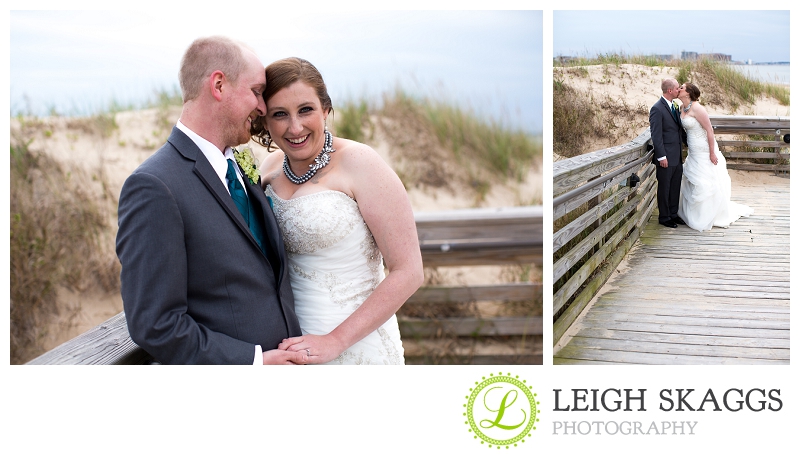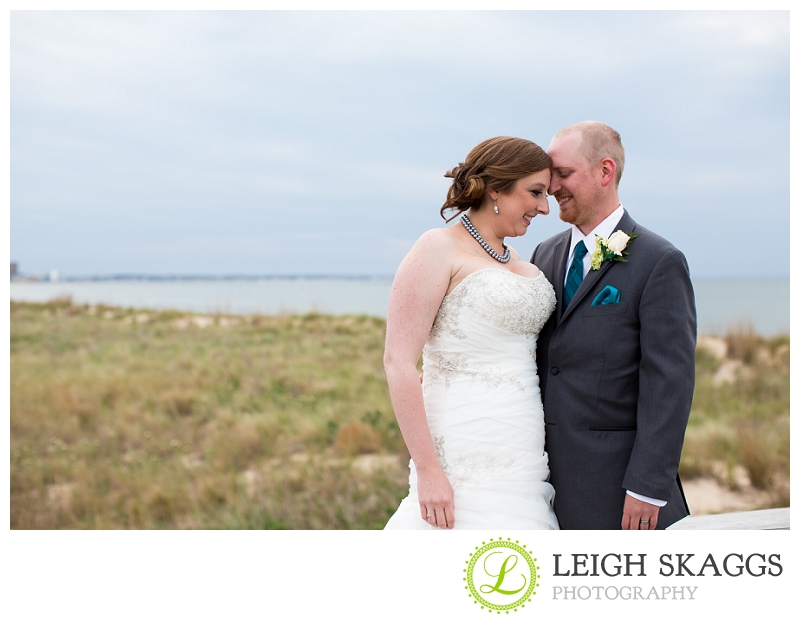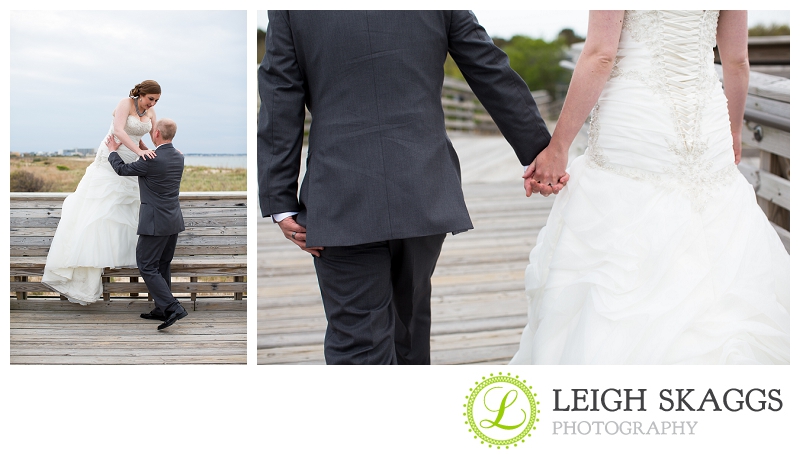 Hollywood, am I right??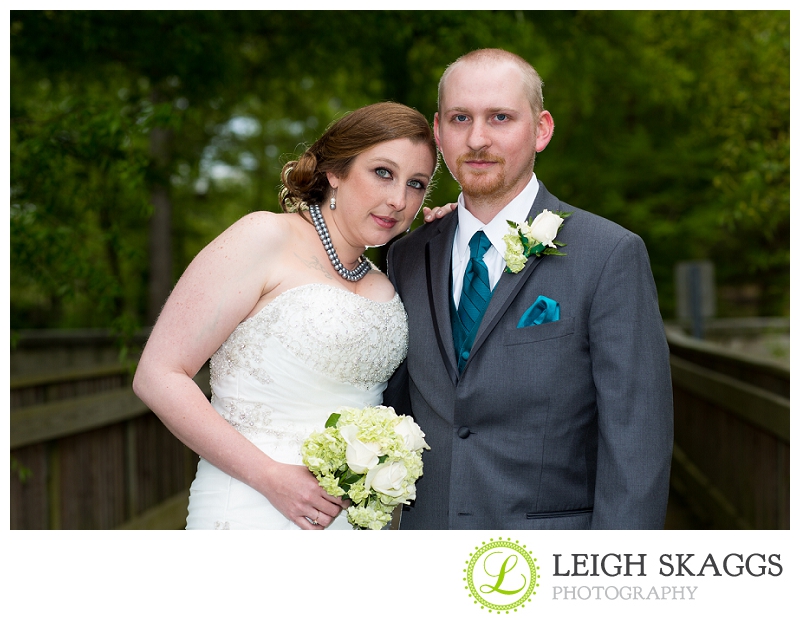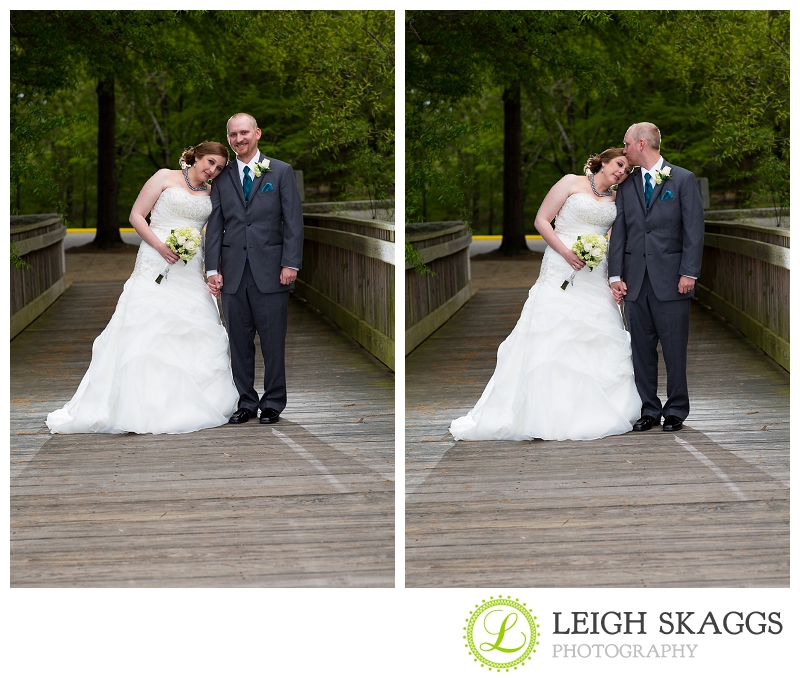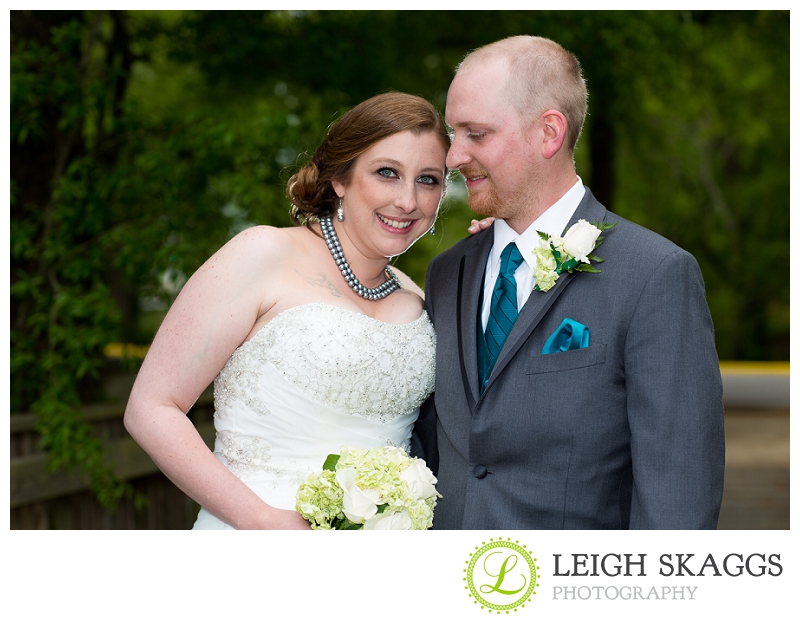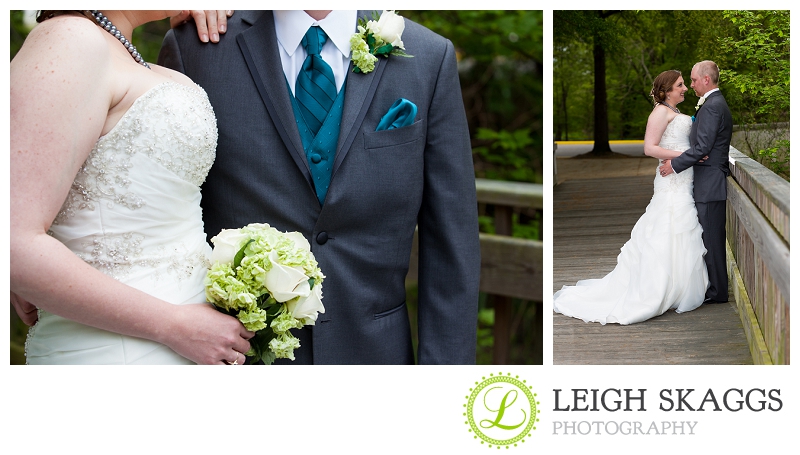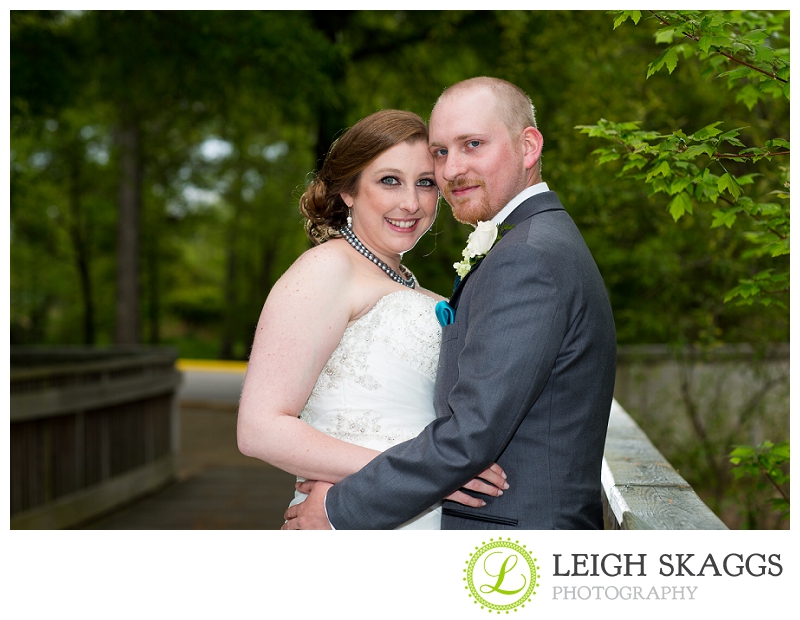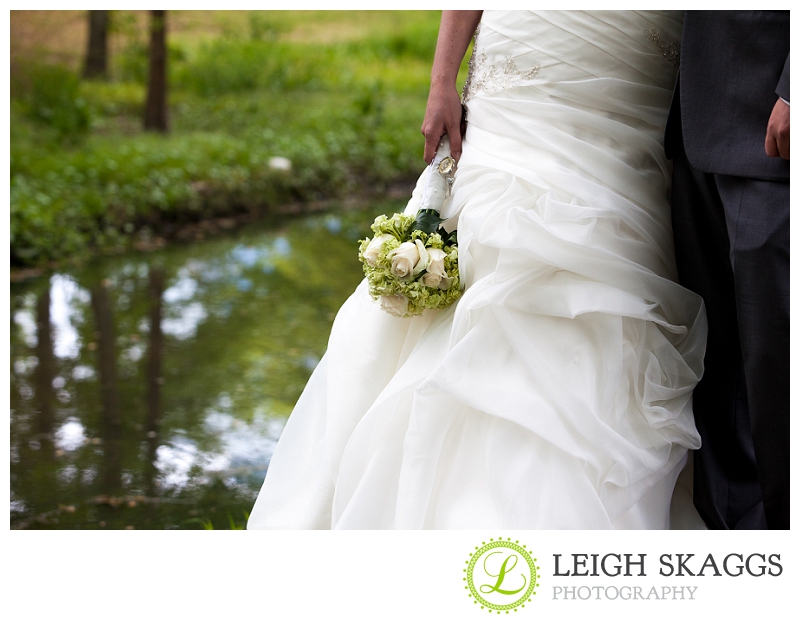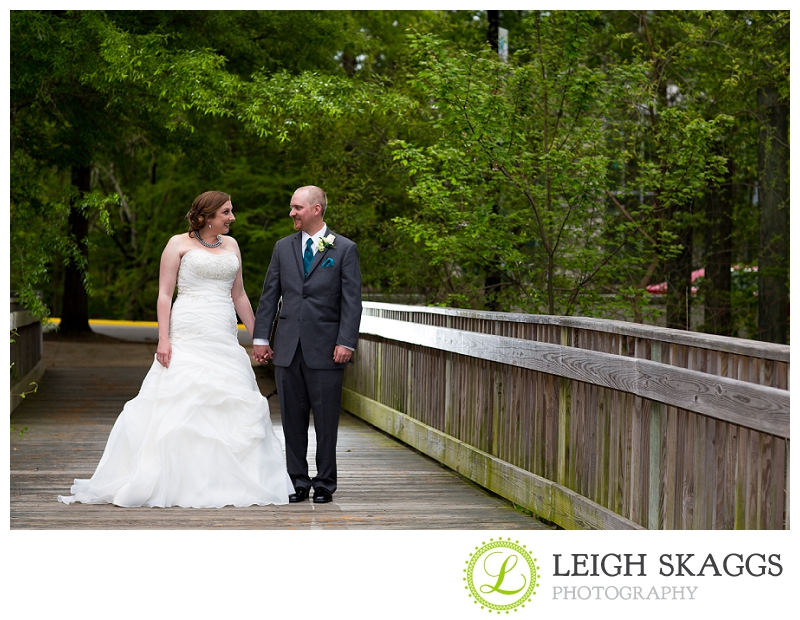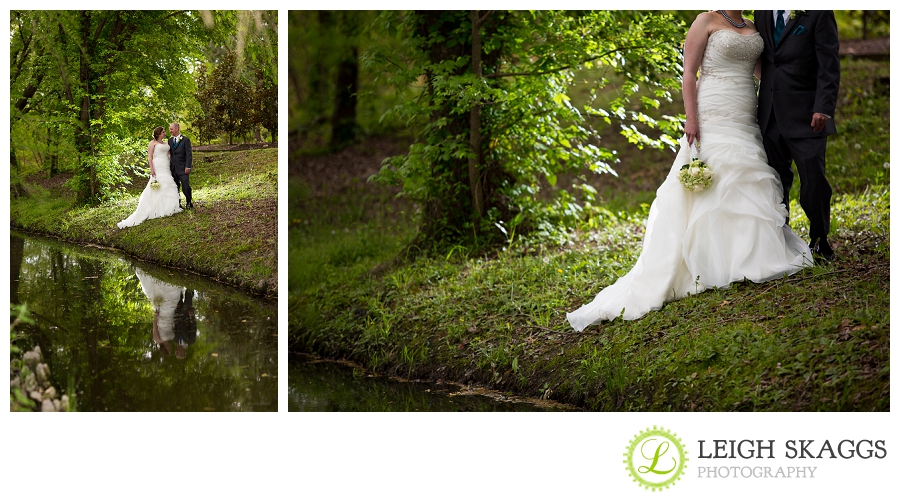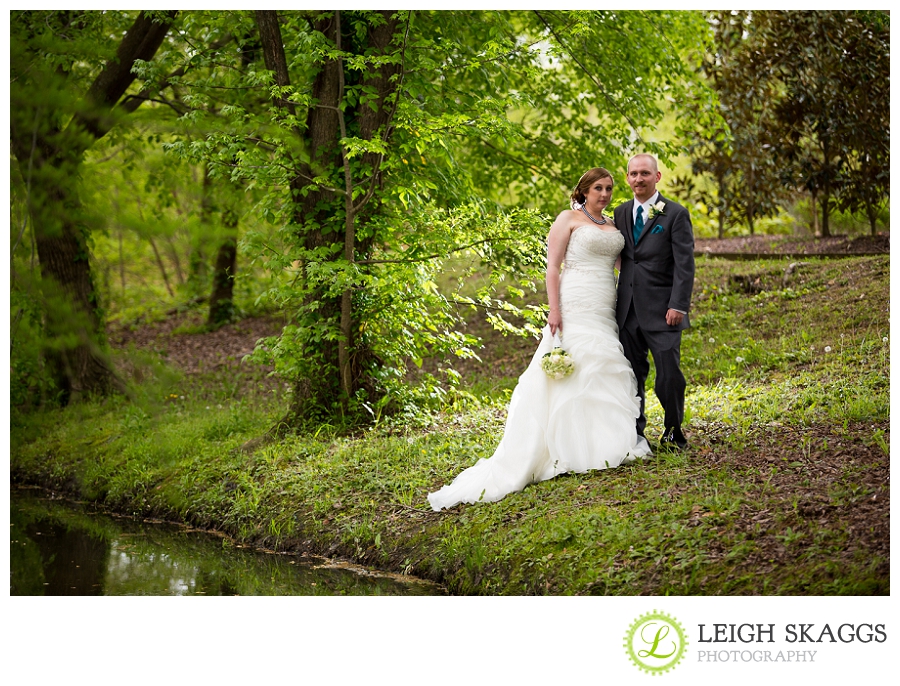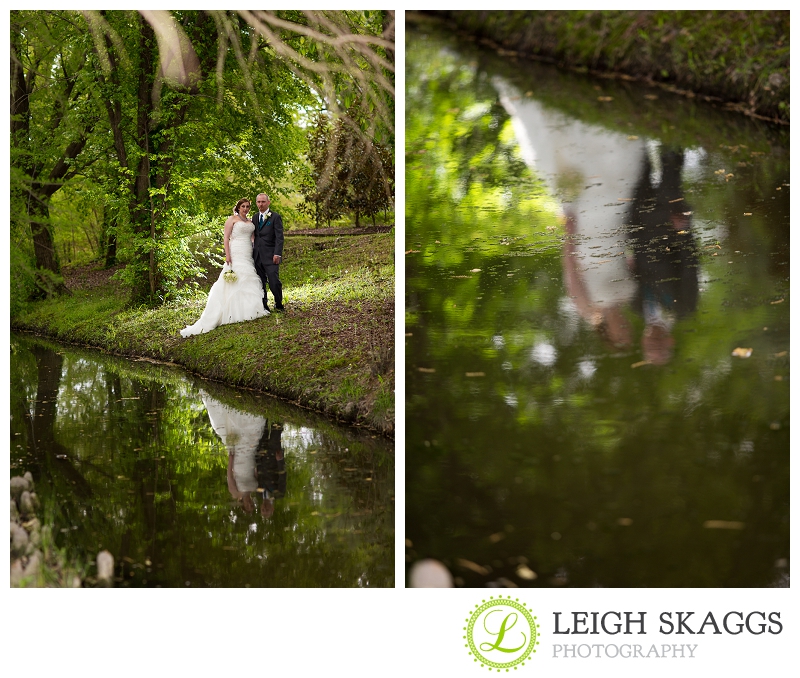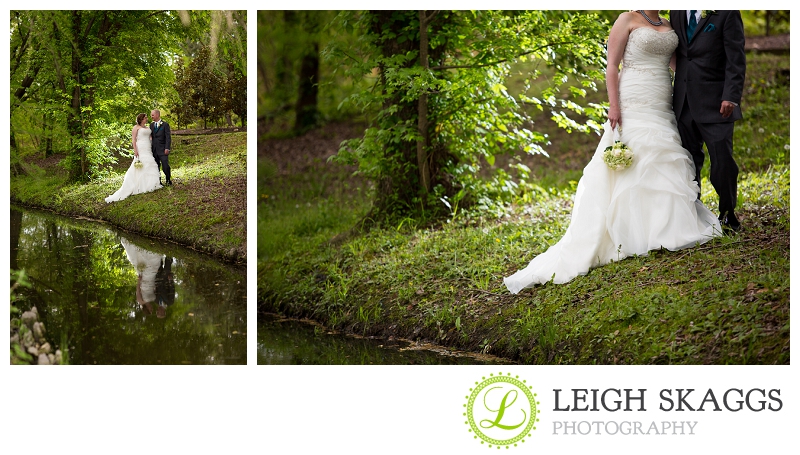 What a cool place for a reception!!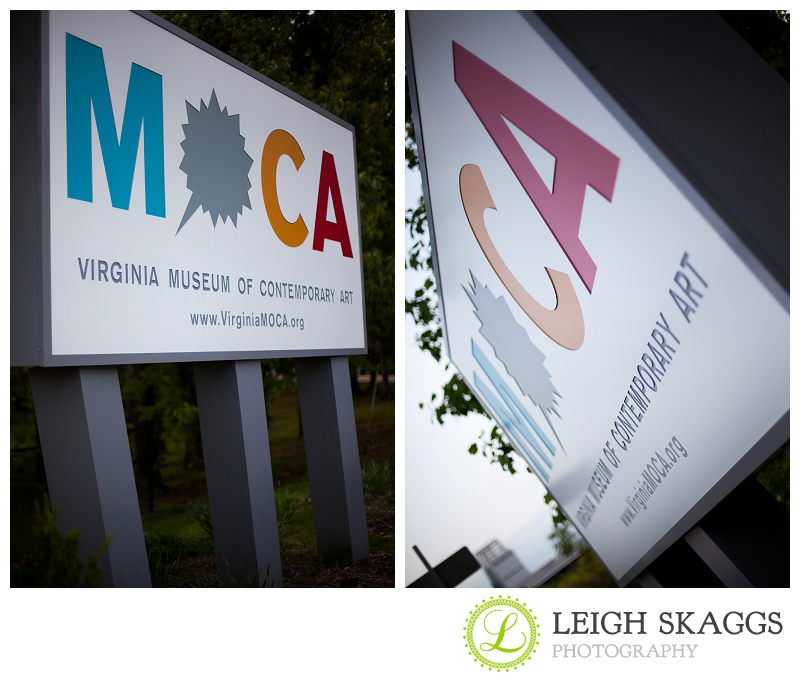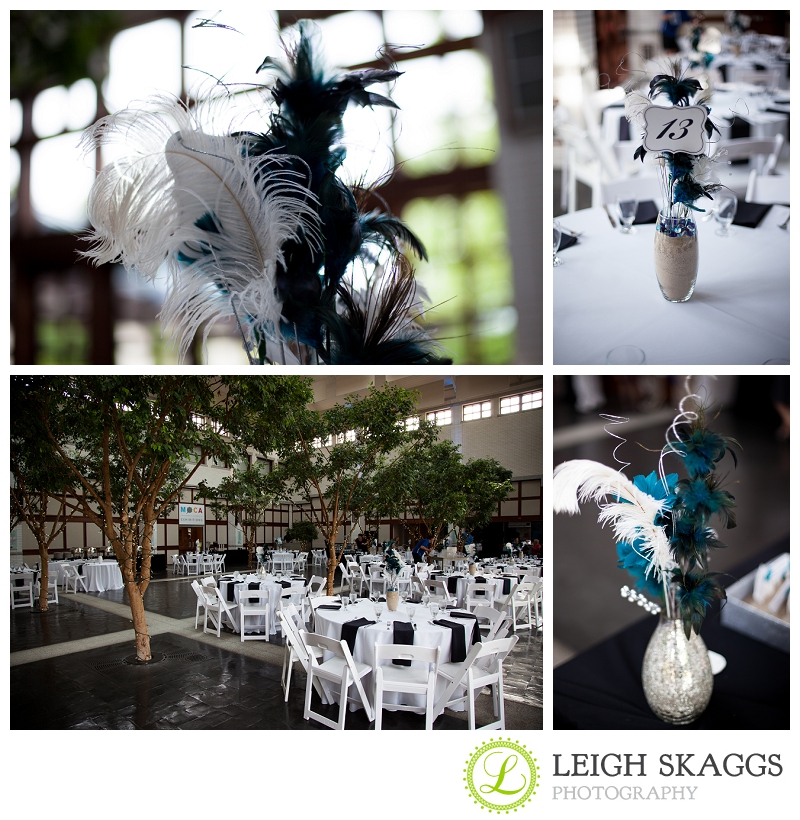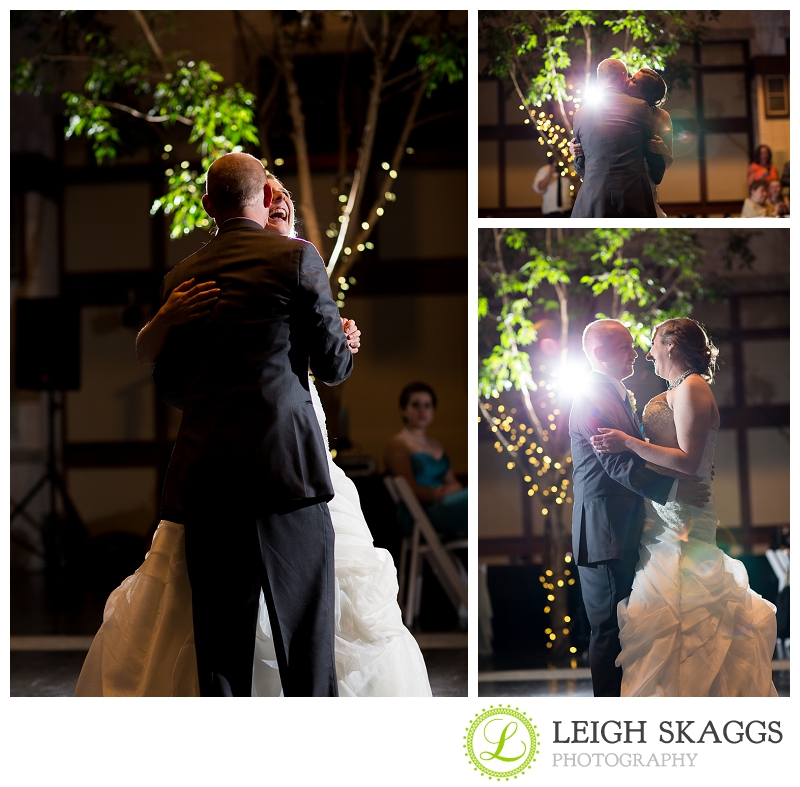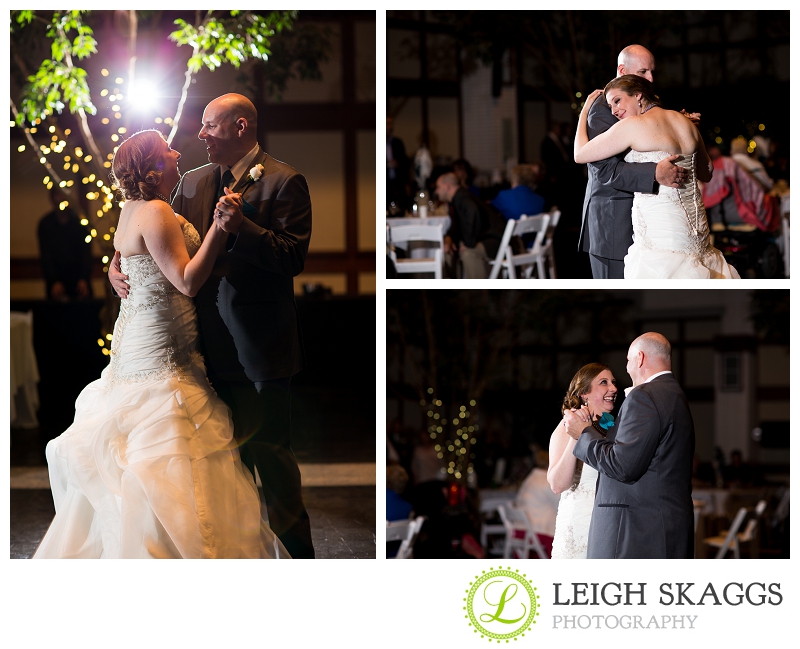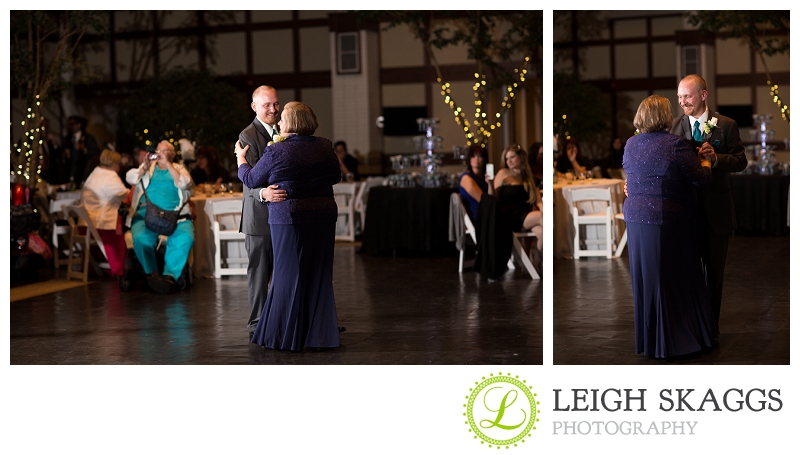 Love this kid!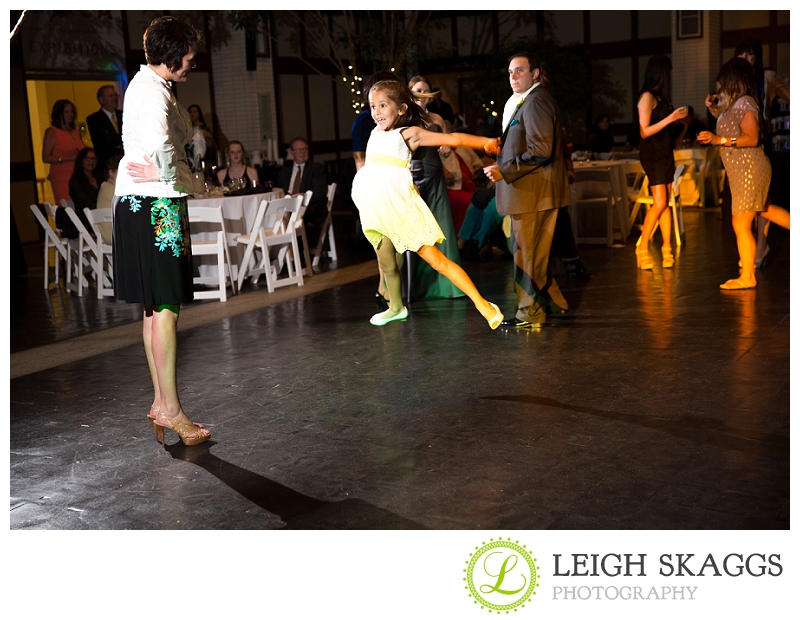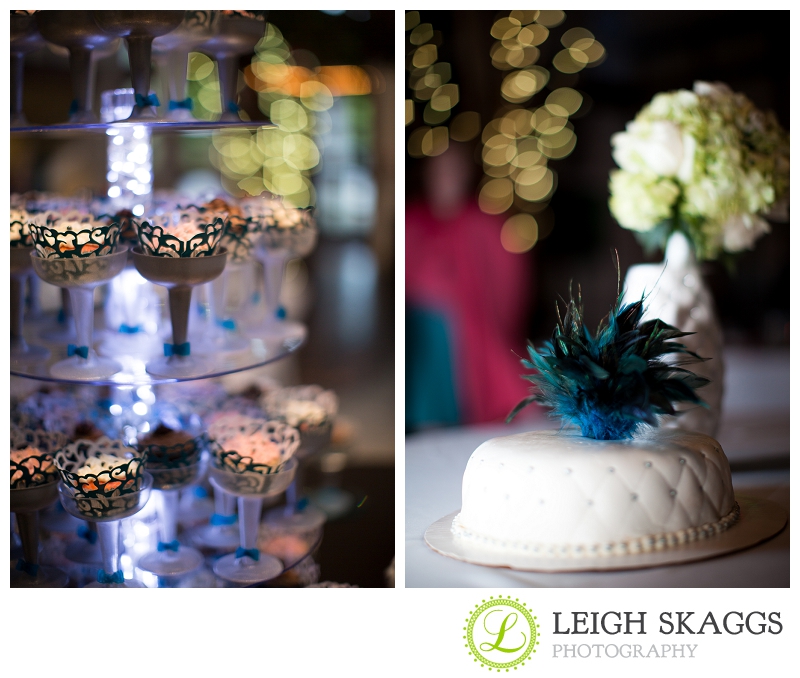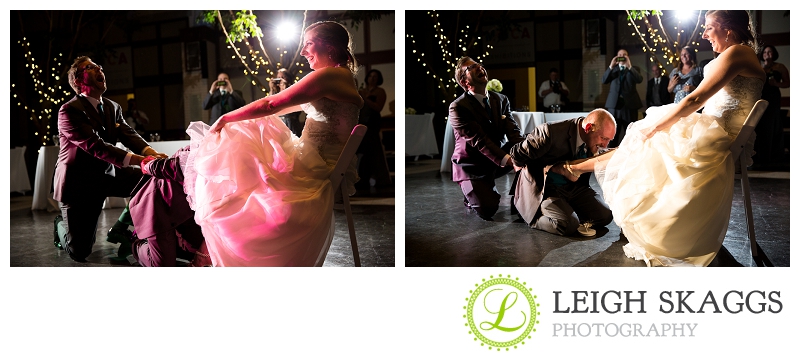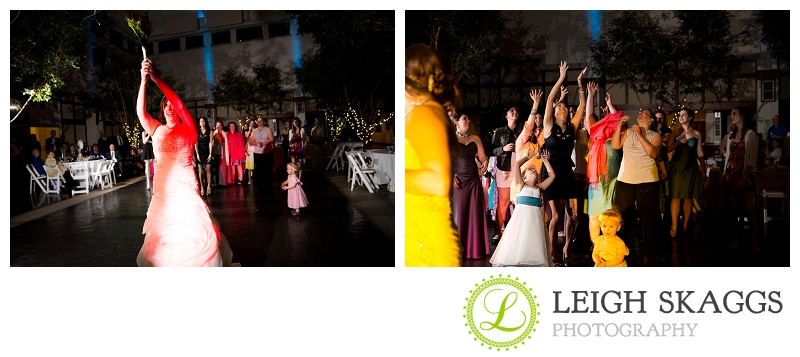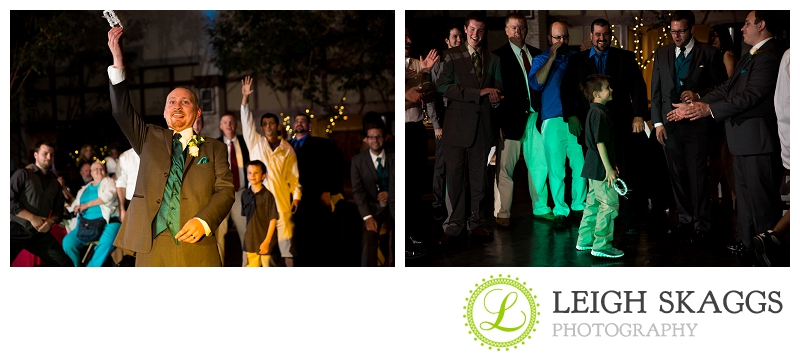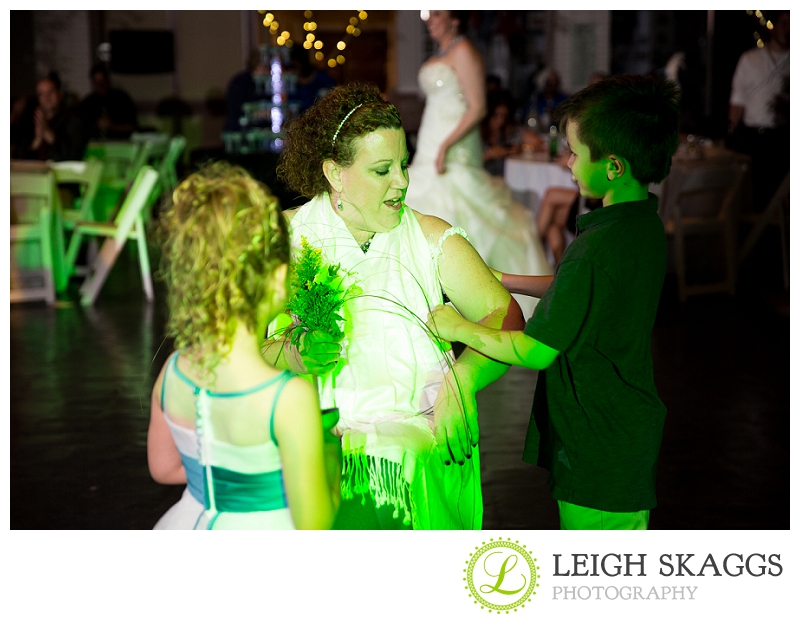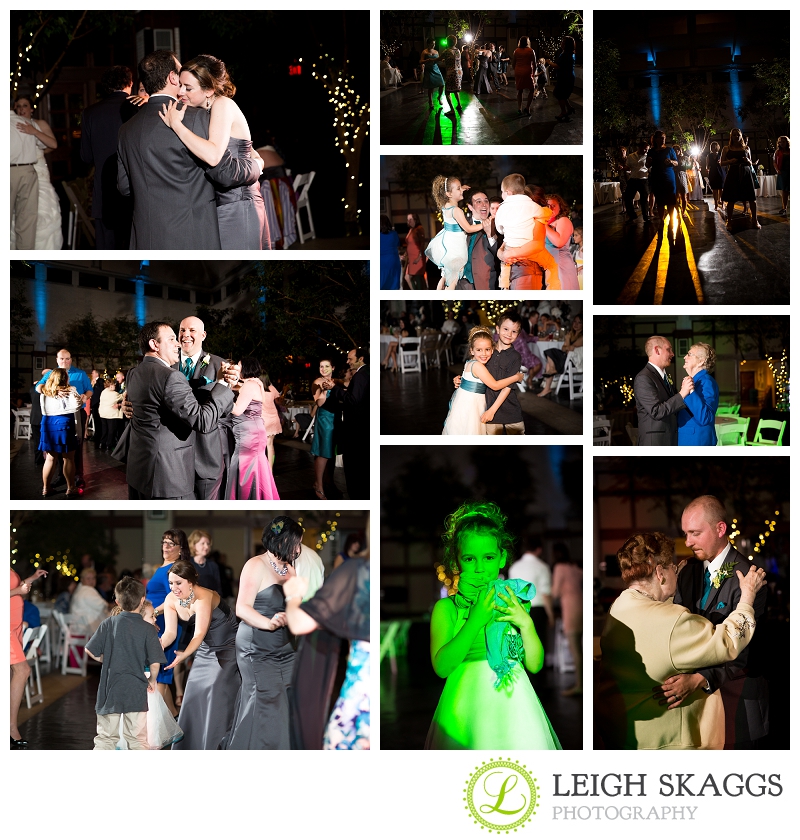 If you would like to see more from Kim & Greg's wedding…for a limited time…head over to my website at Leigh Skaggs Photography  Thanks Jay and Sarah for all your help!  You two Rock!!
Special thanks to all the vendors who made this special day so perfect!
Wedding Coordinator:  Julie Morgan at As You Wish Wedding & Events
Ceremony Venue:  First Landing State Park
Reception Venue:  Museum Of Contemporary Art (MOCA)
Hair Stylist:  Sara Beth
Make-up Artist:  Rebecca Wood
Florist:  NEX Oceana Florist
Caterer:  Creative Catering of Virginia
Cake & Cupcakes:  Tina Biello
Dress Designer:  Allure
Groom's Tux:  Men's WearHouse
DJ:  Rocko Dorsey