Jamie & Lee were Married at the beautiful Cavalier Hotel in Virginia Beach, Virginia.  It was a PERFECT day for a wedding.  Not too hot or cold.  No rain in the forecast.  And a couple madly in love!  I mean, what more could you ask for, right??  Jamie and Lee have known each other for years, but when Jamie came back for a beach trip they saw each other, the spark ignited and they realized that they complete one another.  They love to hang out together and spend time with Jamie's Son, Justin.   One of the things that was so unique about their wedding was that they opted to not have a Bridal party, just the two of them and Justin, who took care of the rings.  Jay and I had a great time meeting their Family and Friends and Jamie did an awesome job with all the details of the day.  There was a lemonade station, kids activities, a chocolate fountain (a huge hit), and the whole place looked amazing.  Not to mention that Jamie is absolutely STUNNING!  And Lee, you looked great, too!  🙂  Thank you all so much for letting me be a part of your special day!  It was a true honor!  And thank you so much to the fabulous vendors who made this day so beautiful!  The Cavalier Hotel, Maya Couture gown by Maggie Sottero, Isha Foss Events, Bliss Bakery, Alvin Entertainment, Ahead of Hair, Behind the Veil Studios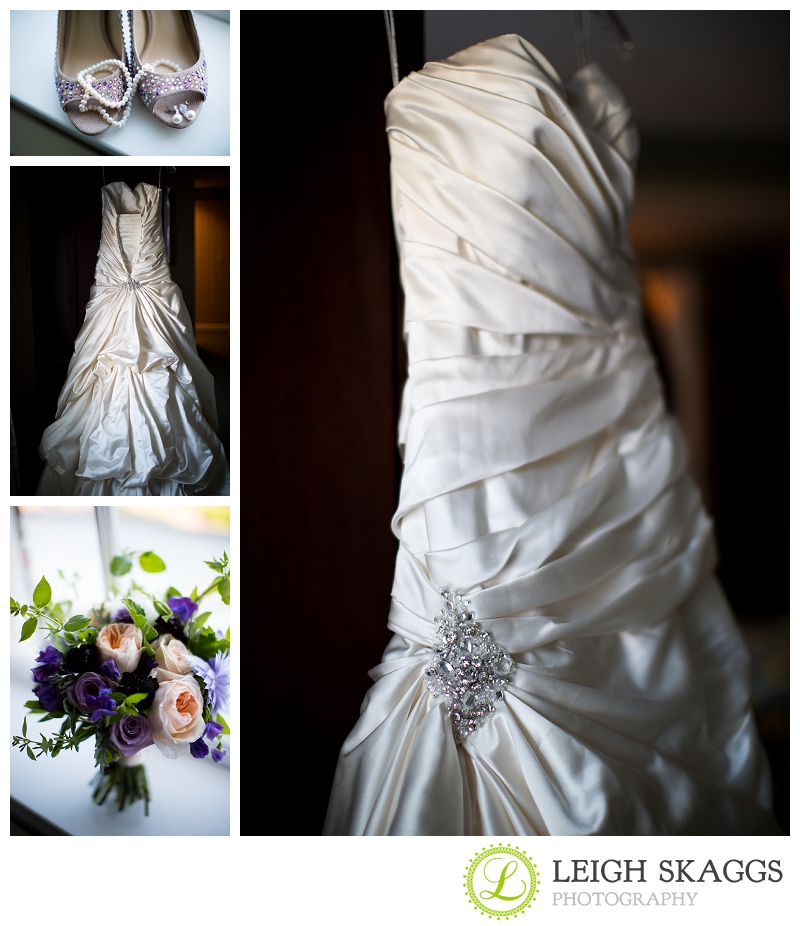 LOVED Jamie's Shoes & Bouquet!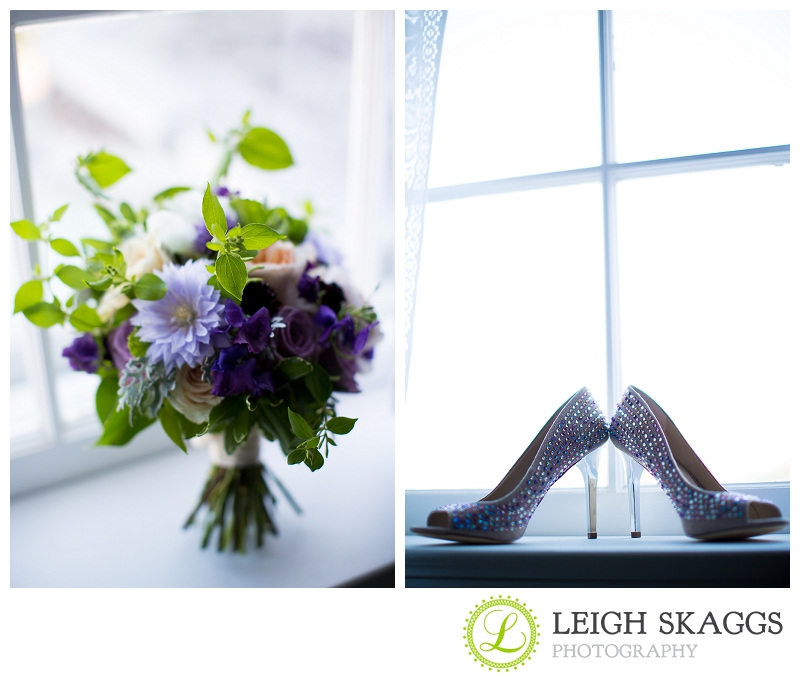 Photo on the left…totally a Fave!!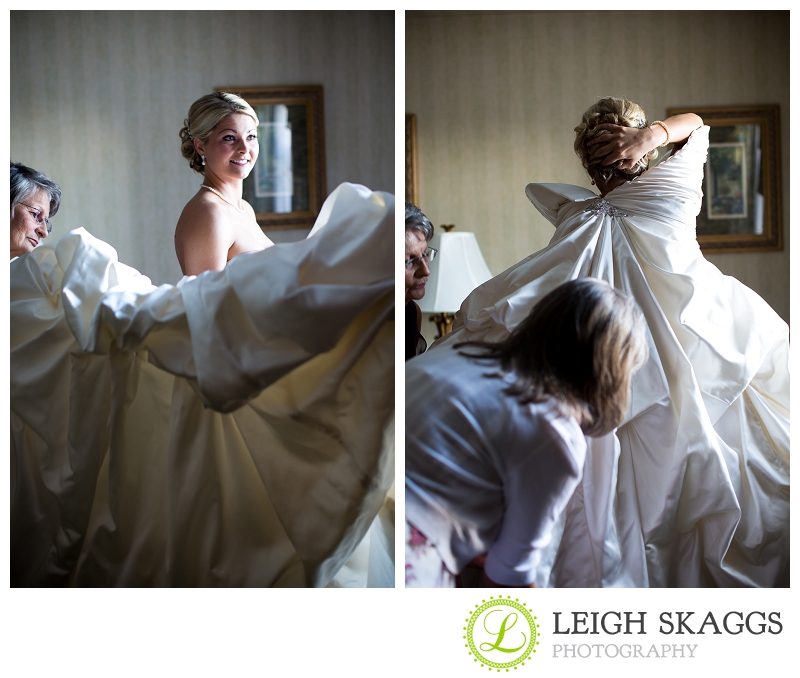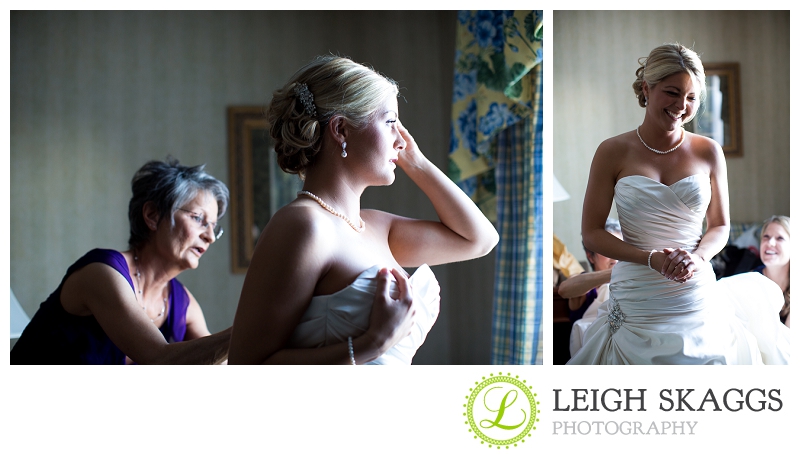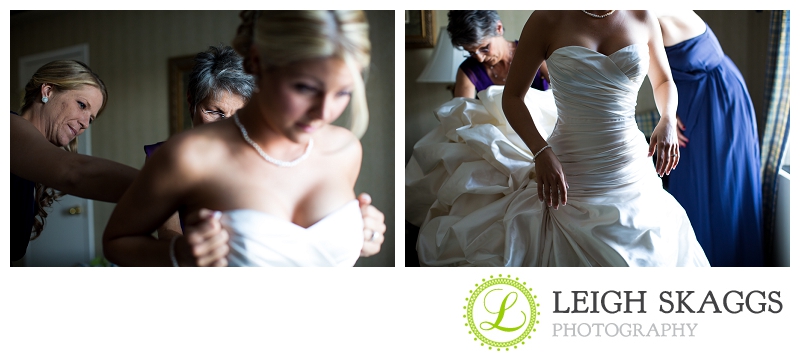 Stunning!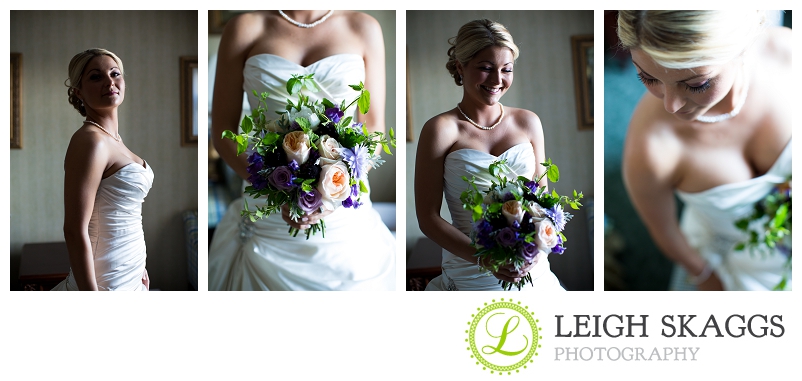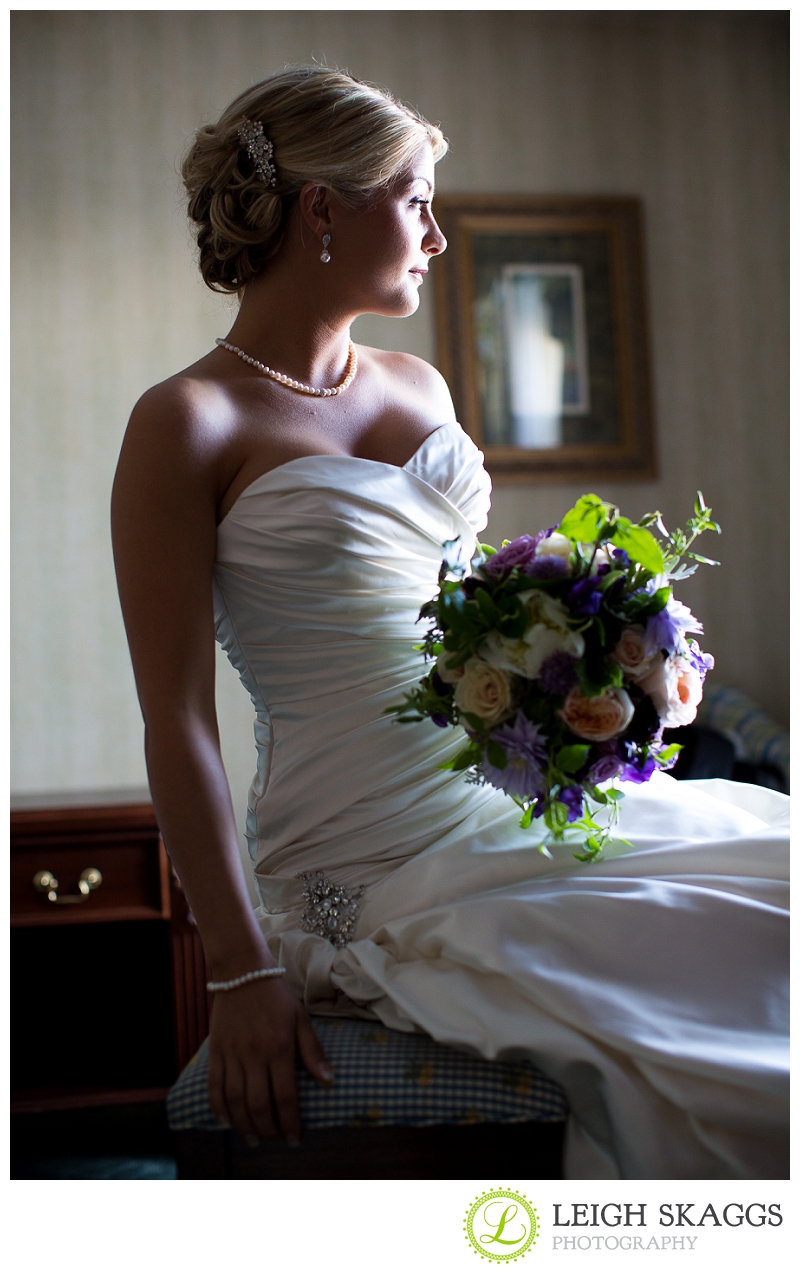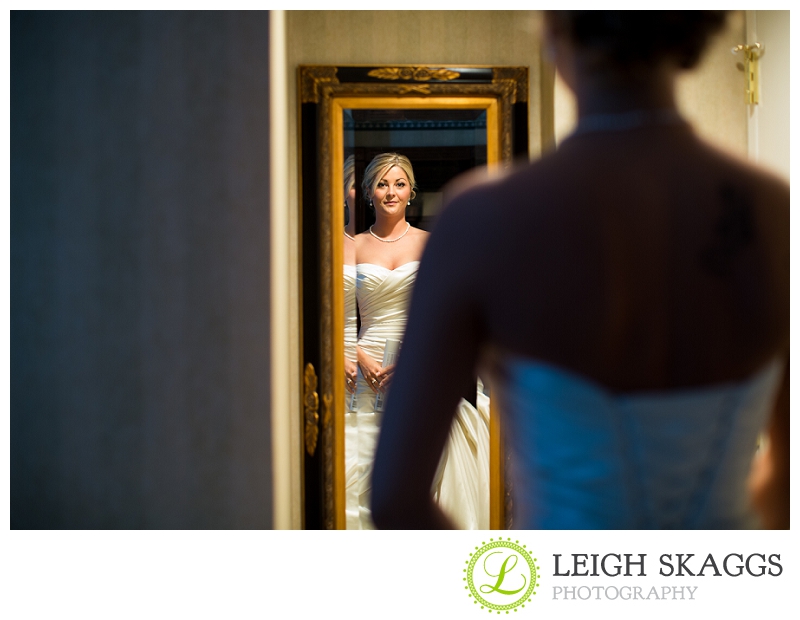 Justin with the Ring

Ceremony Time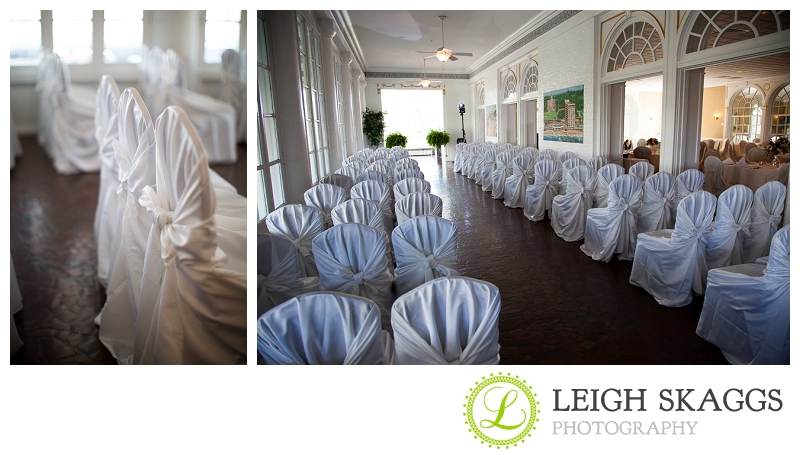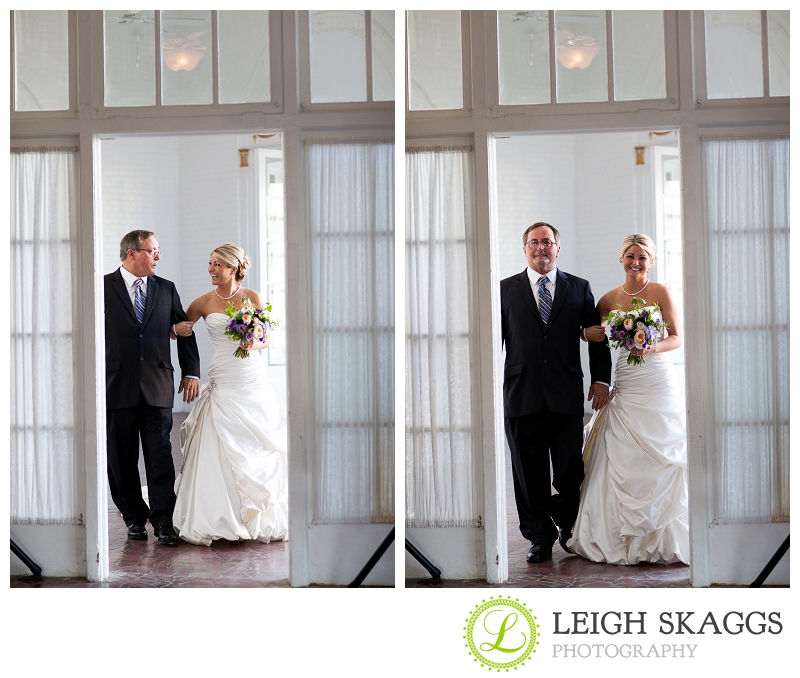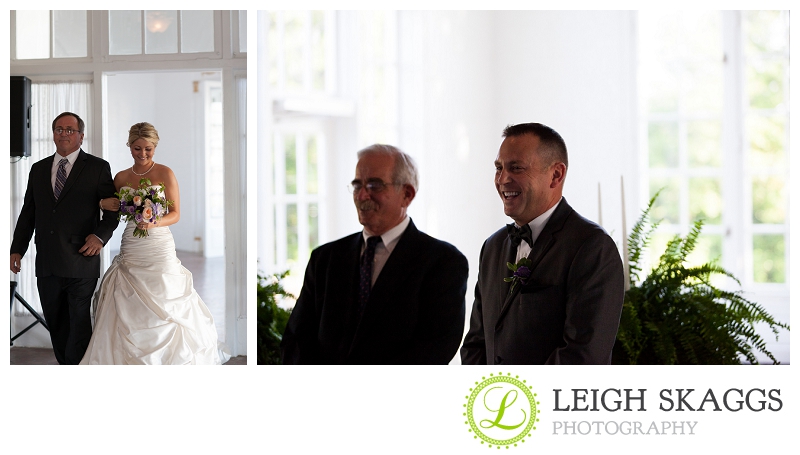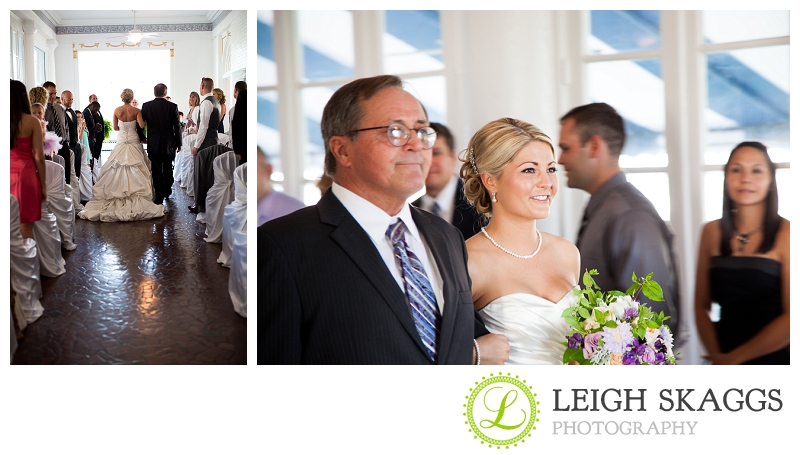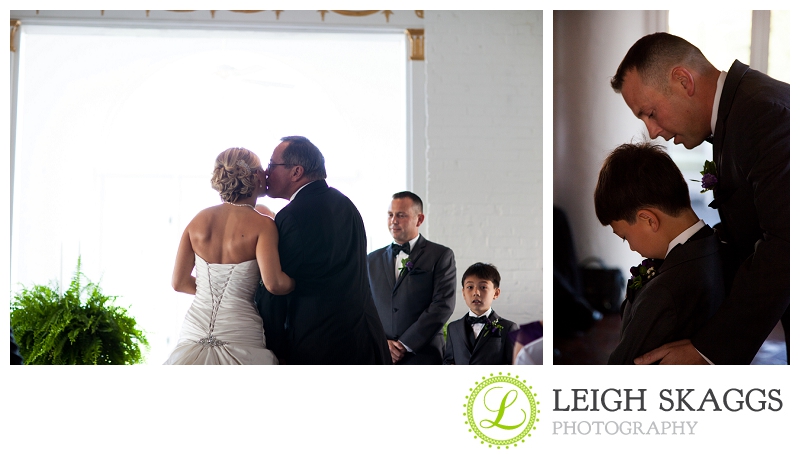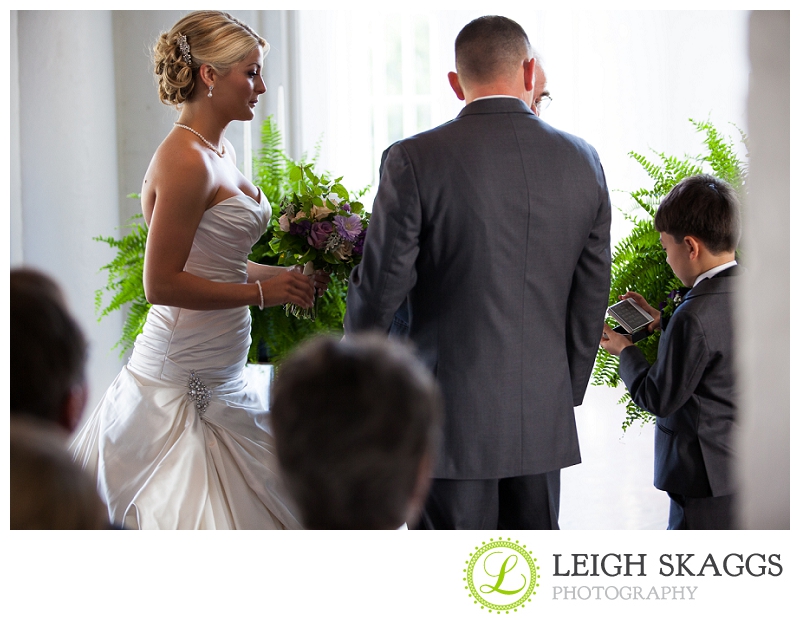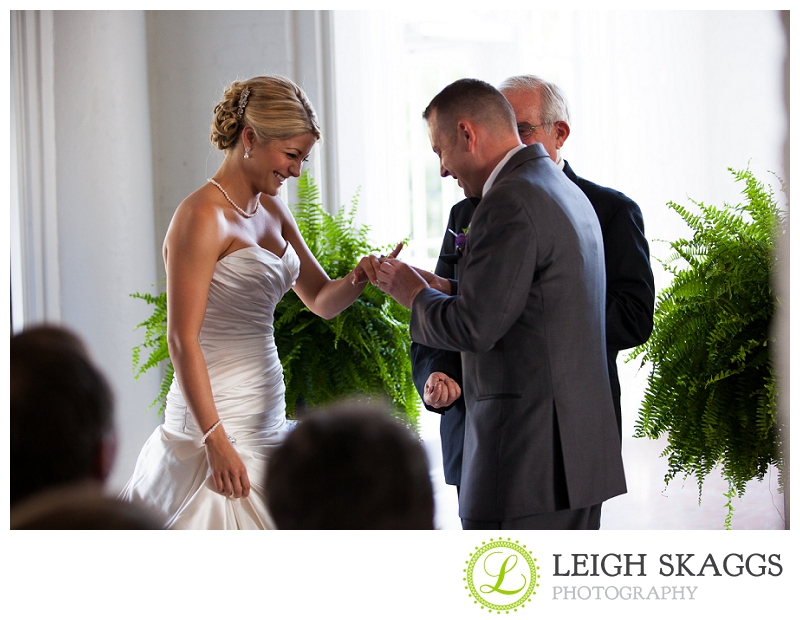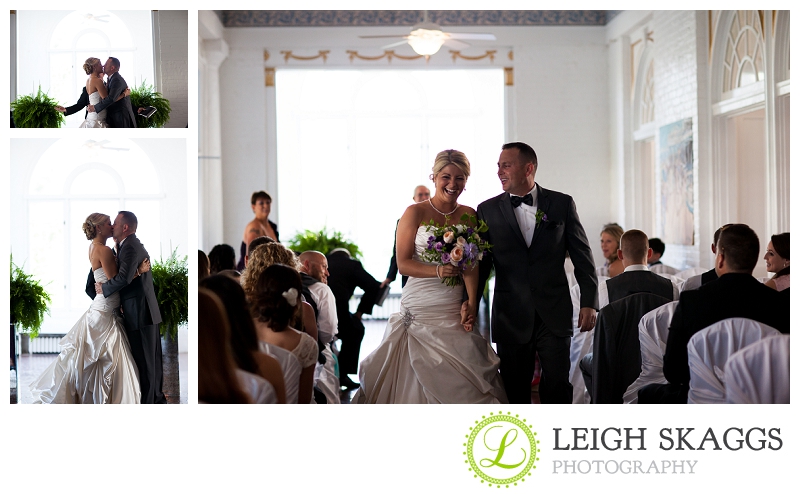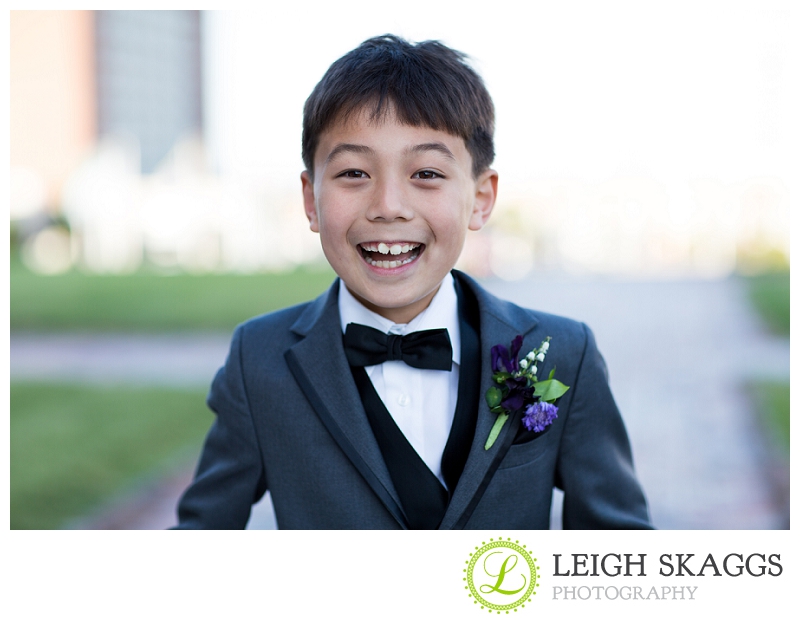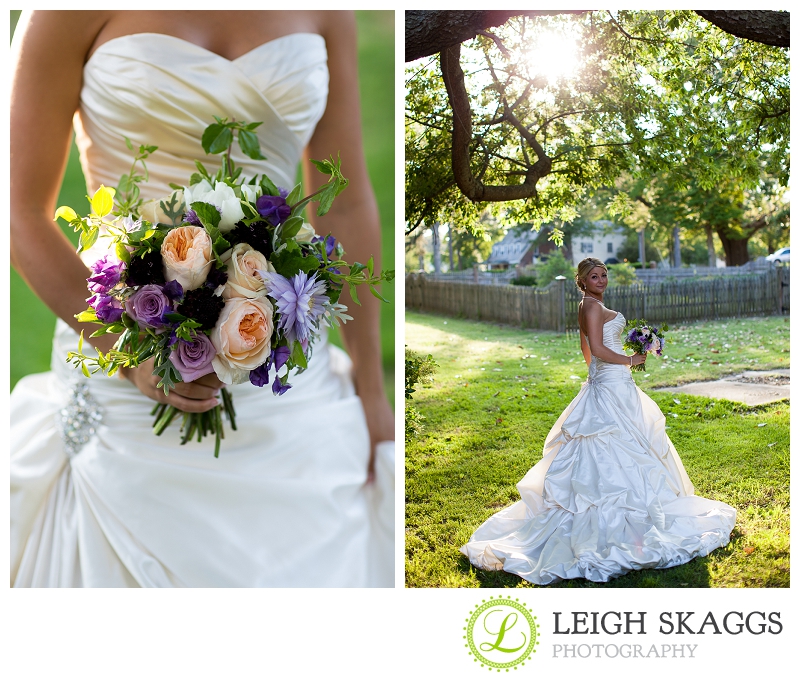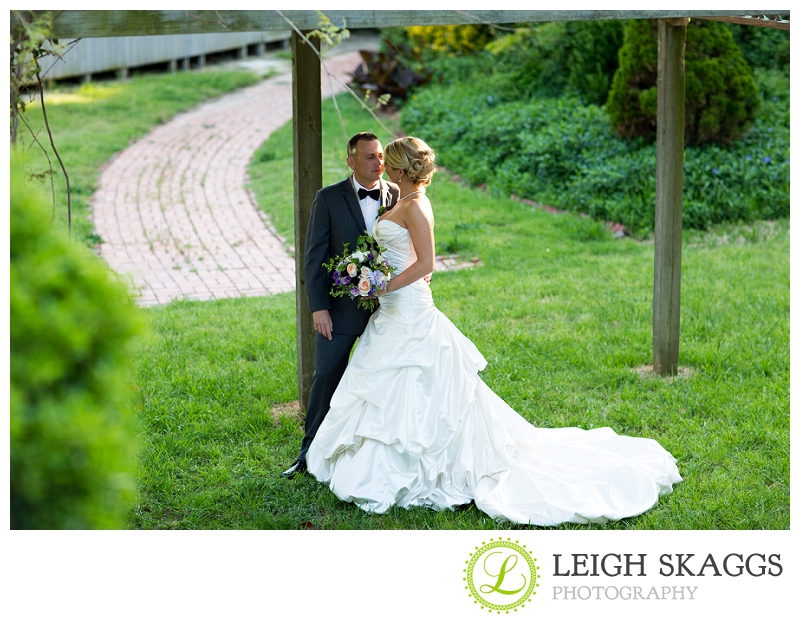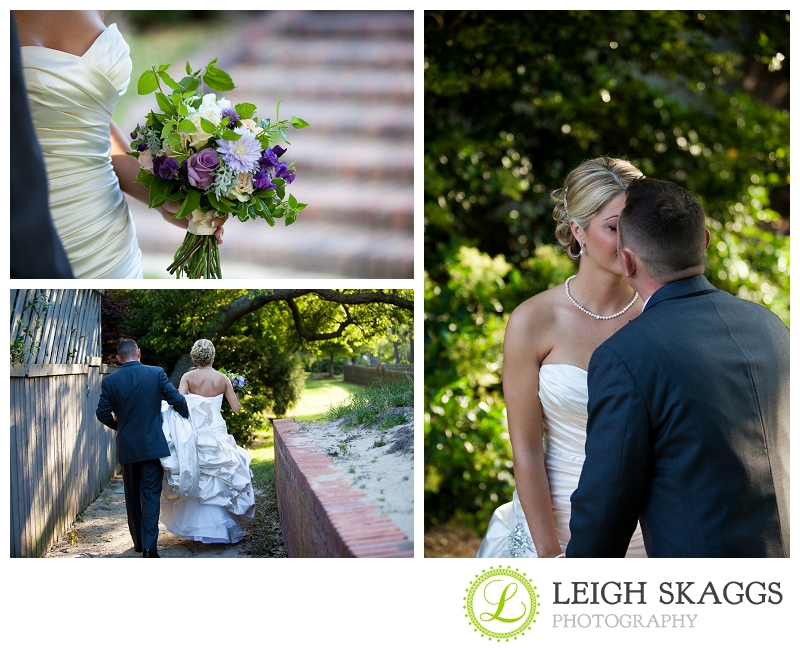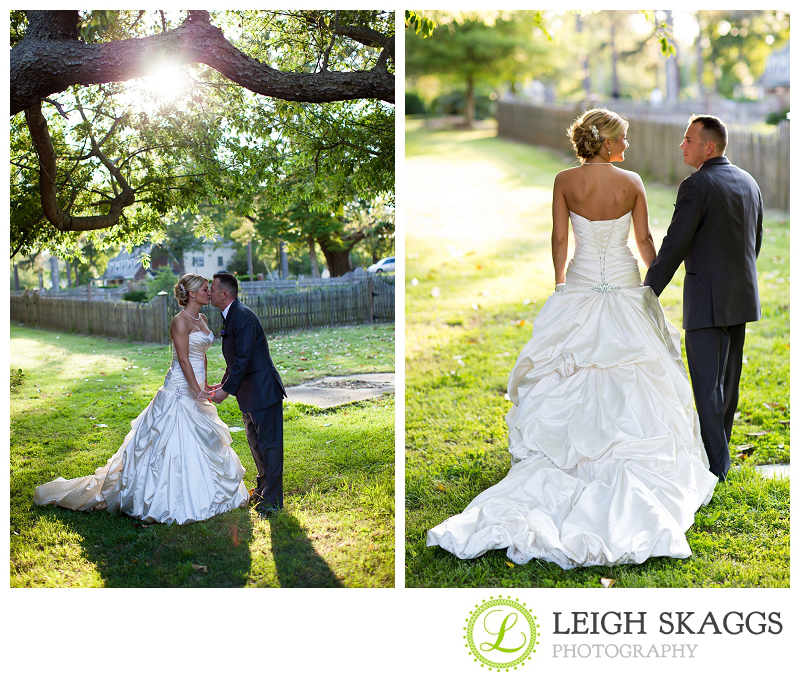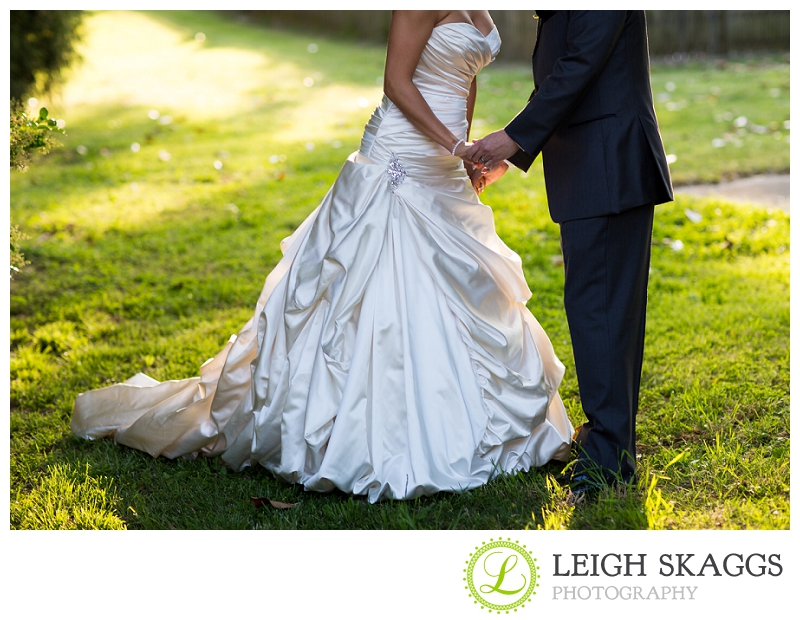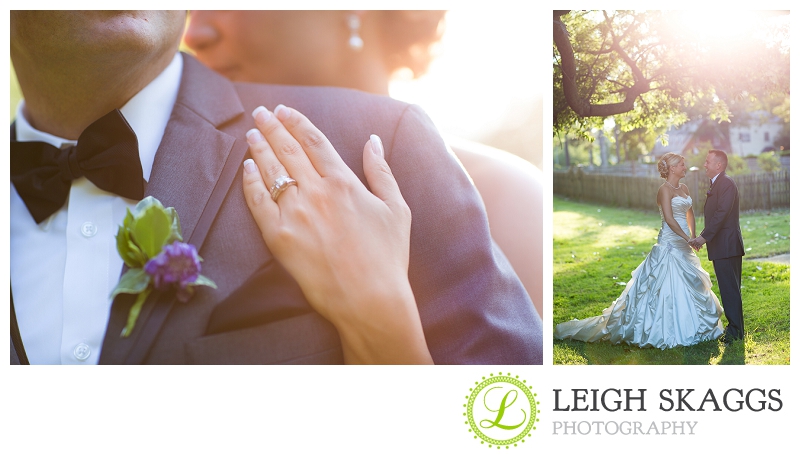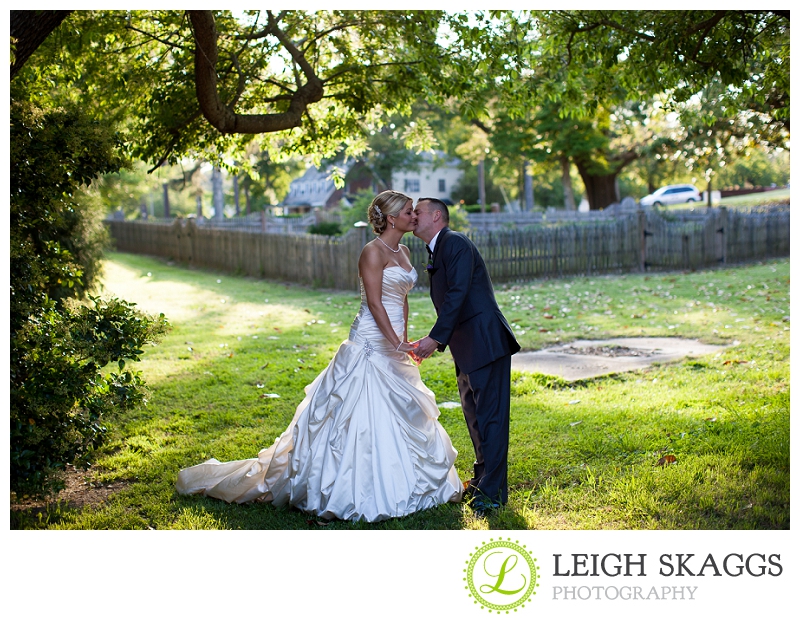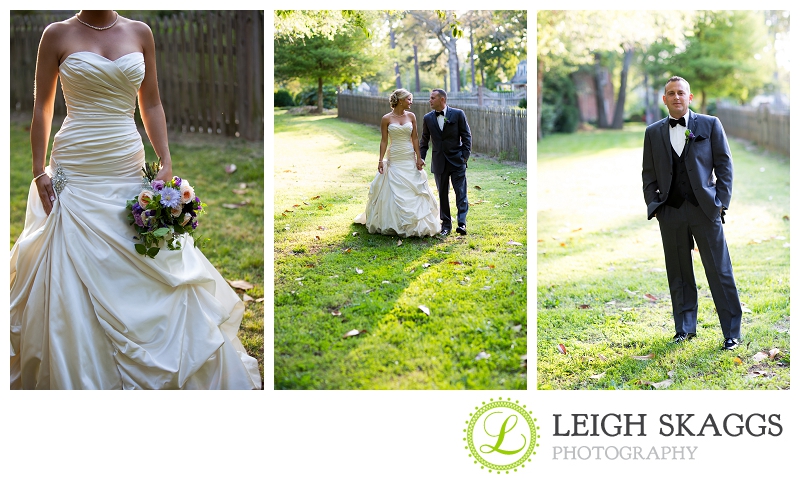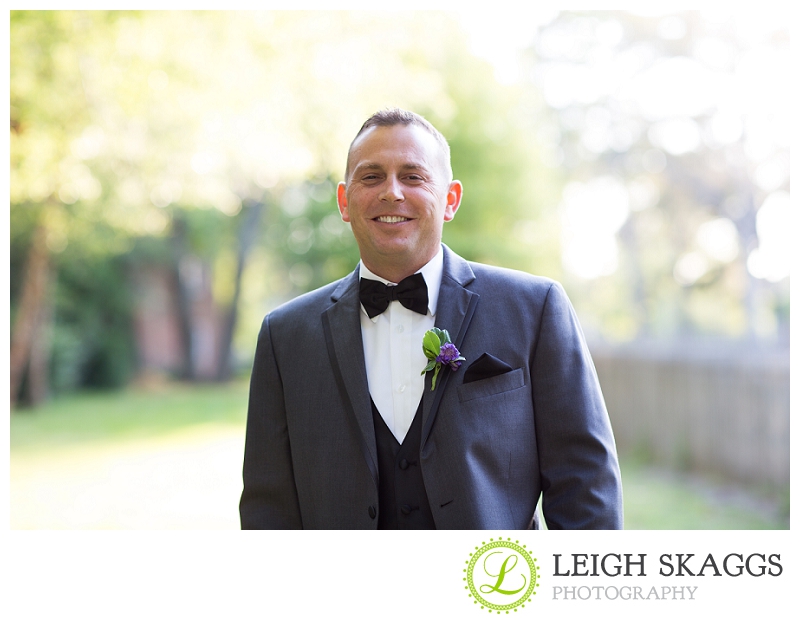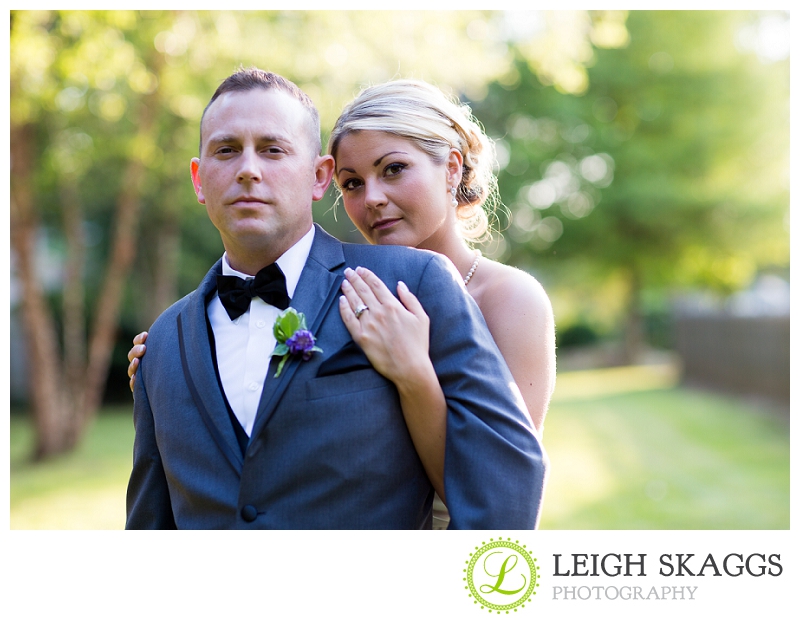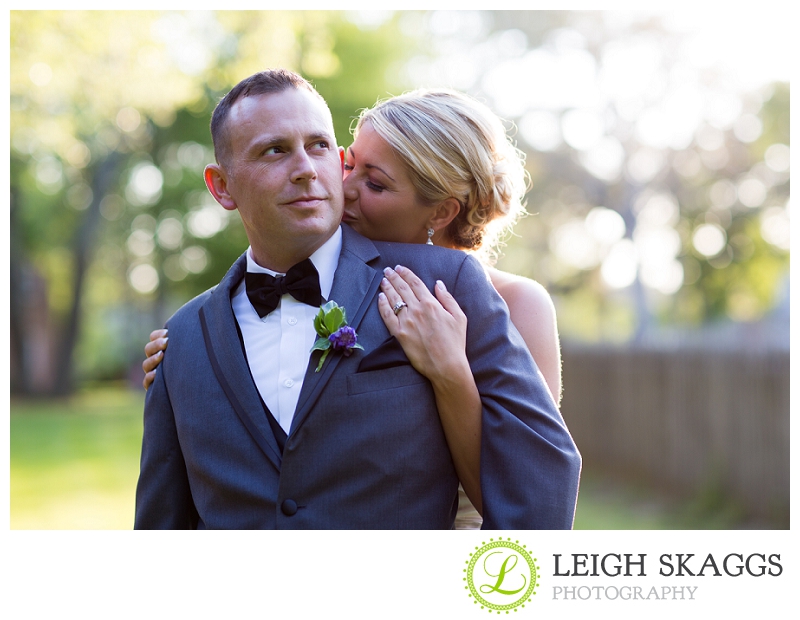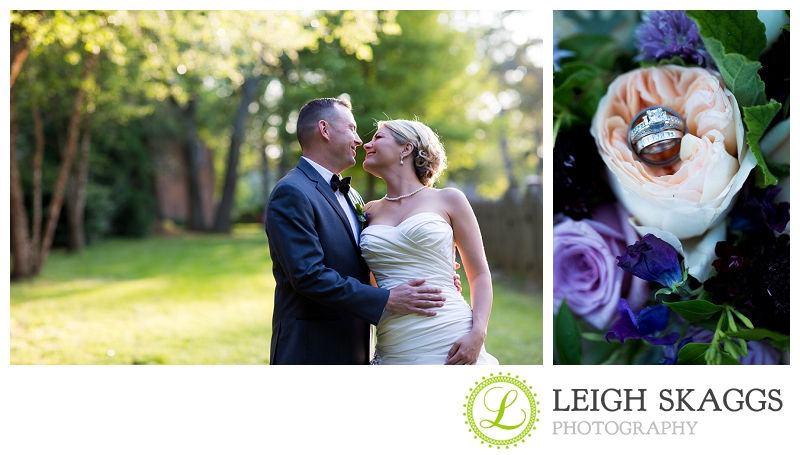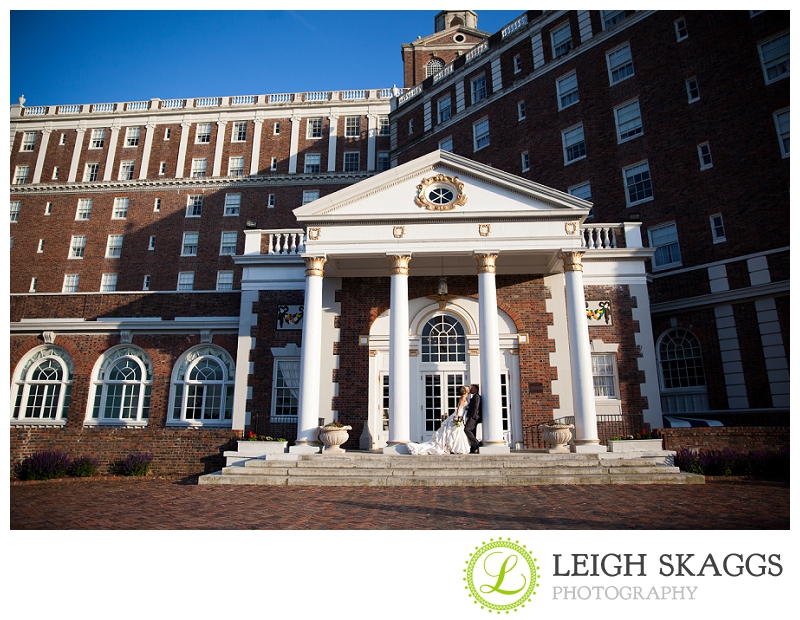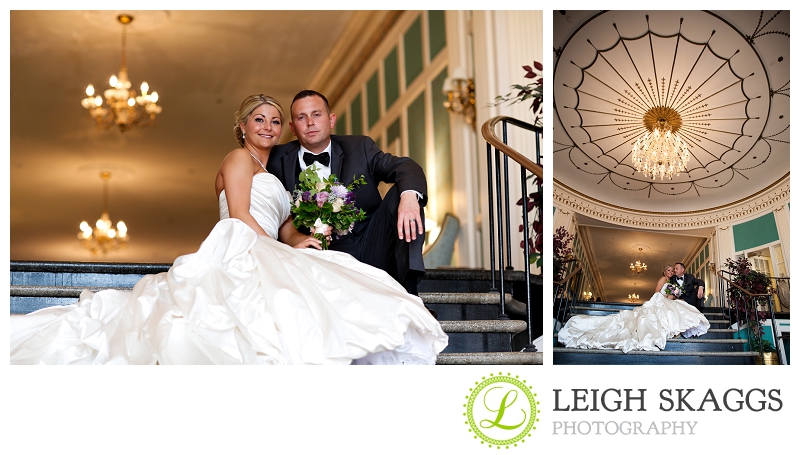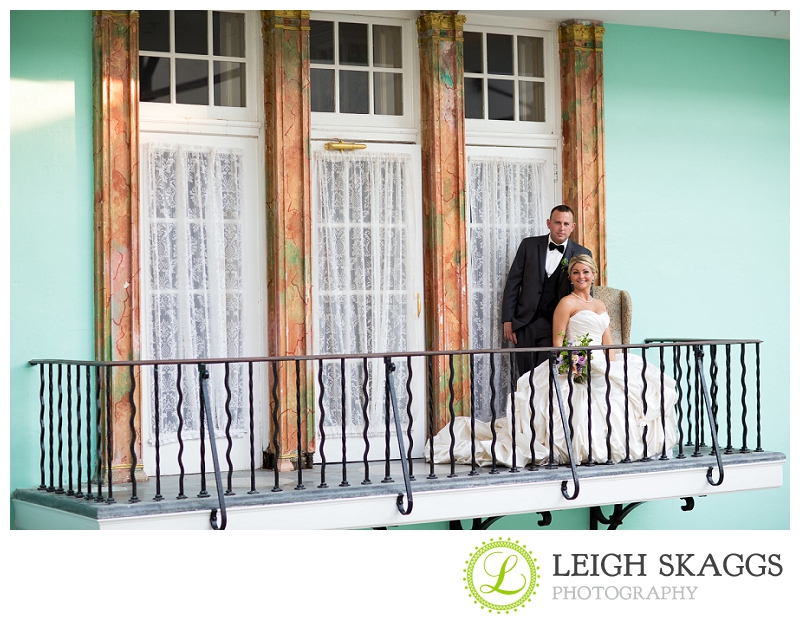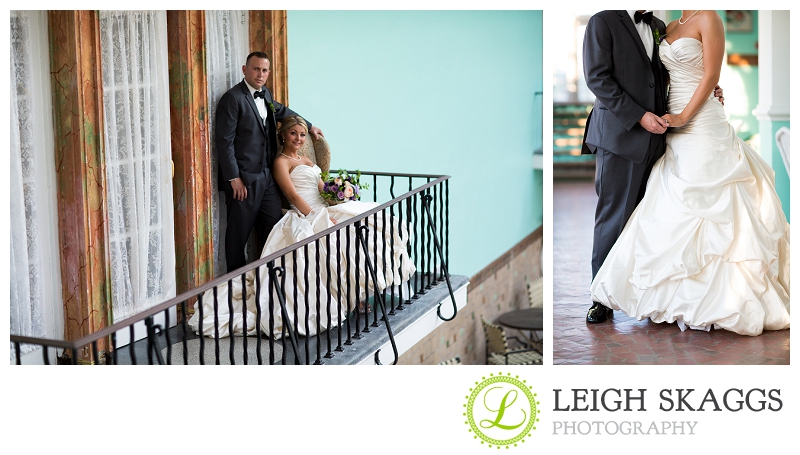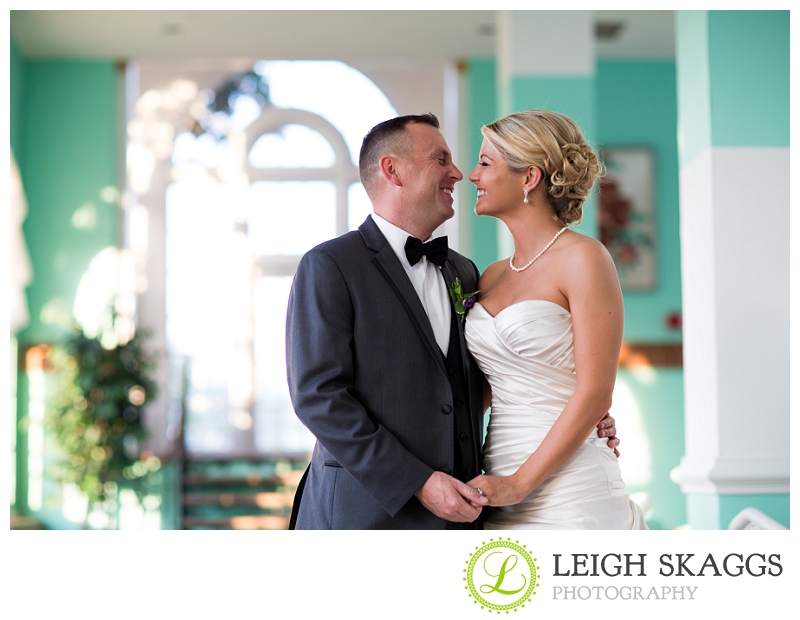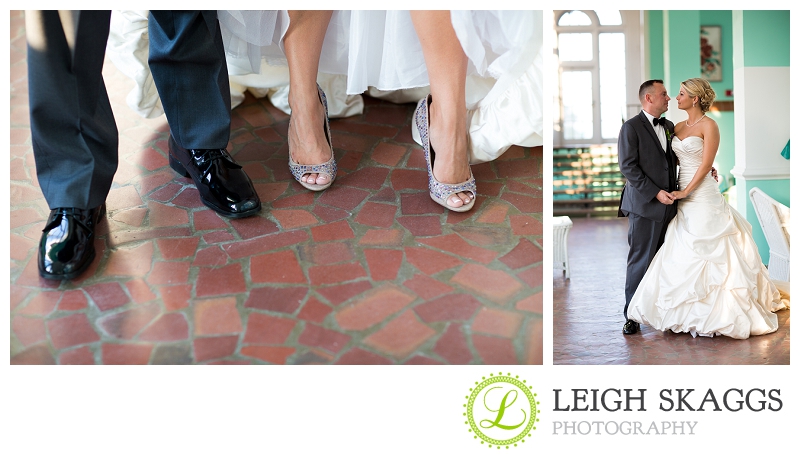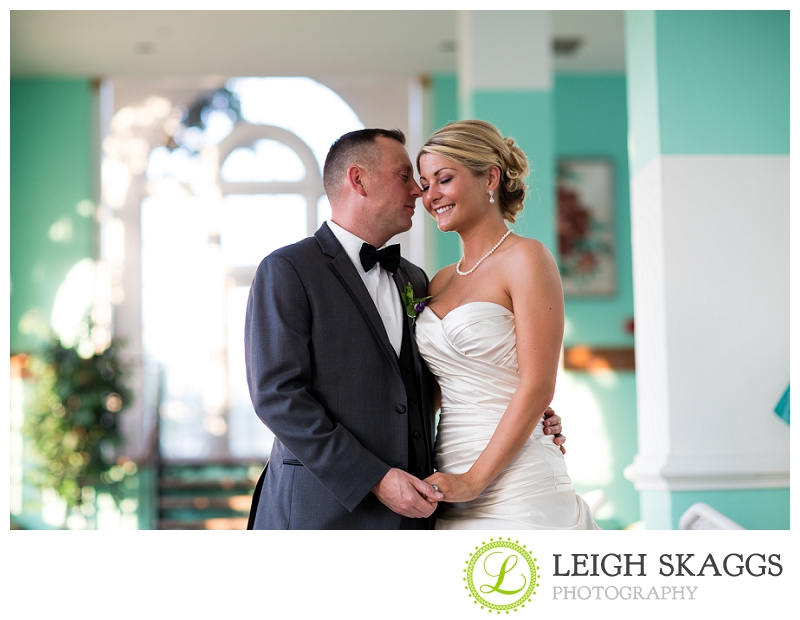 The Reception looked so pretty!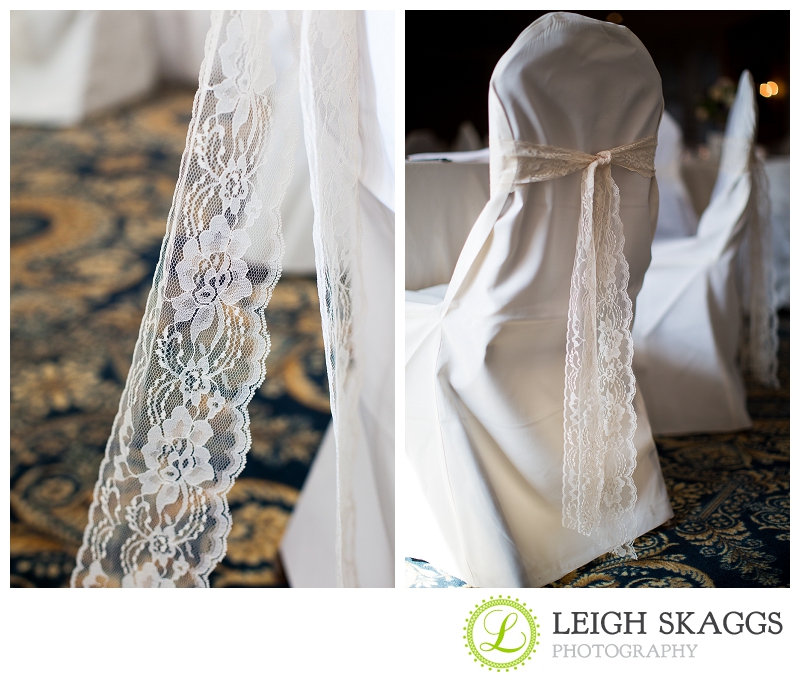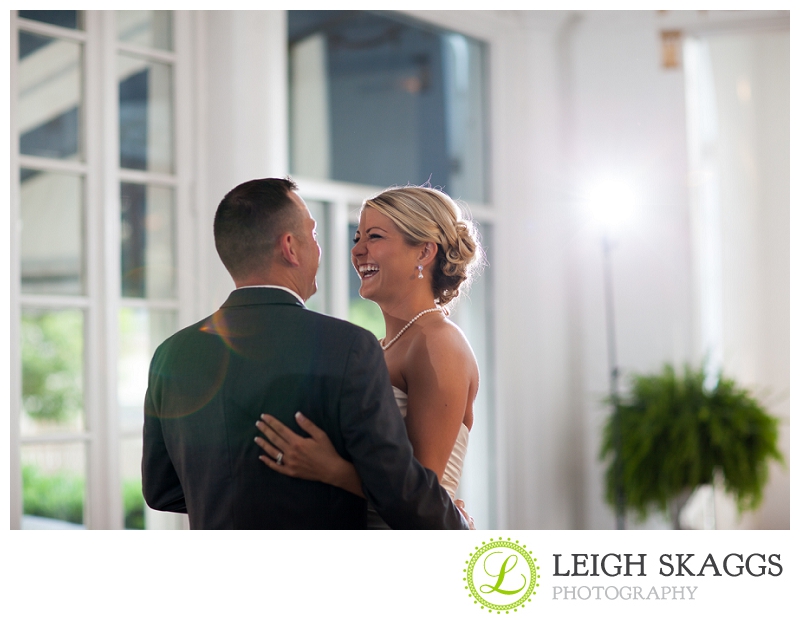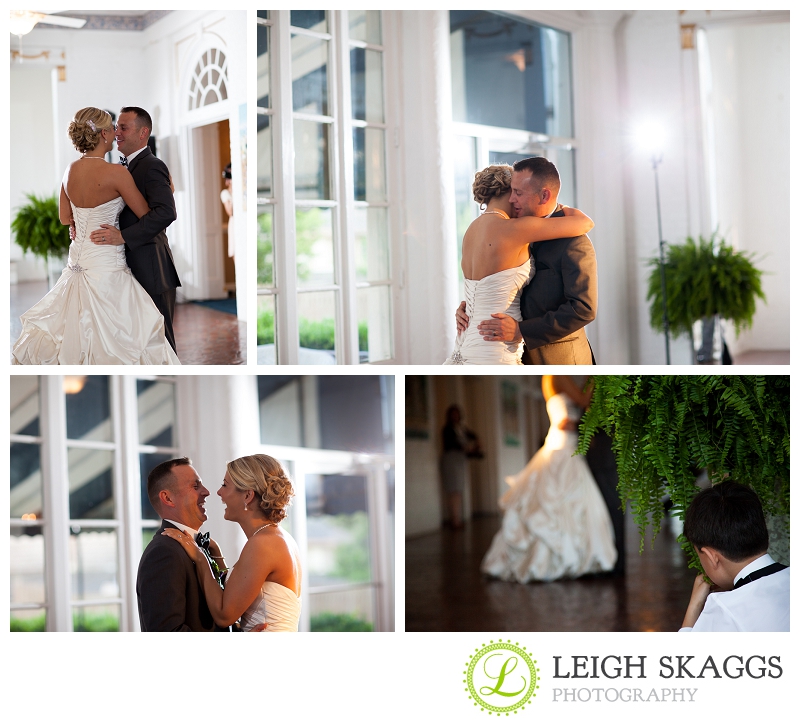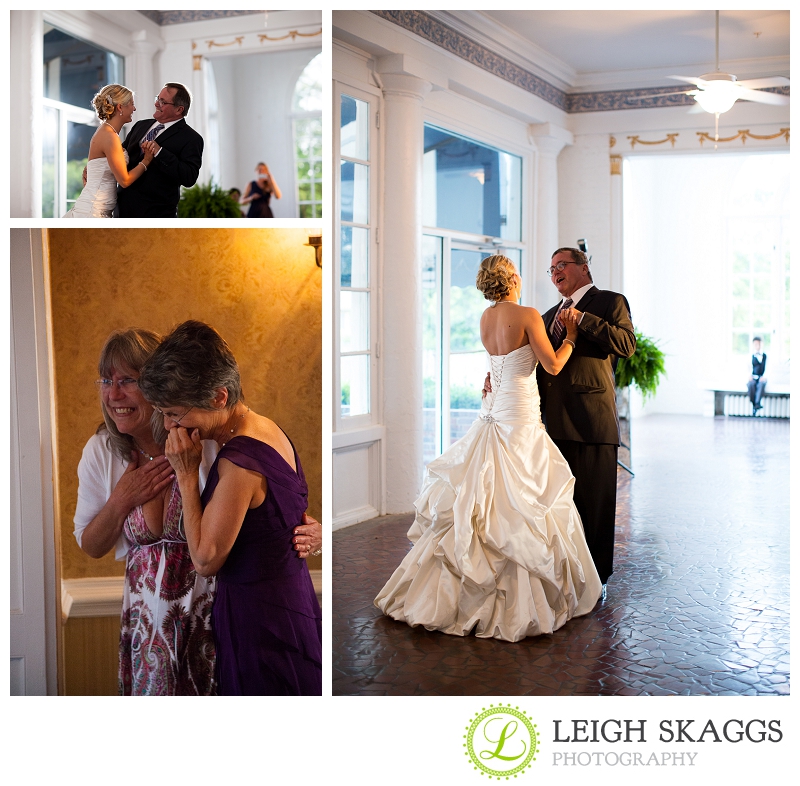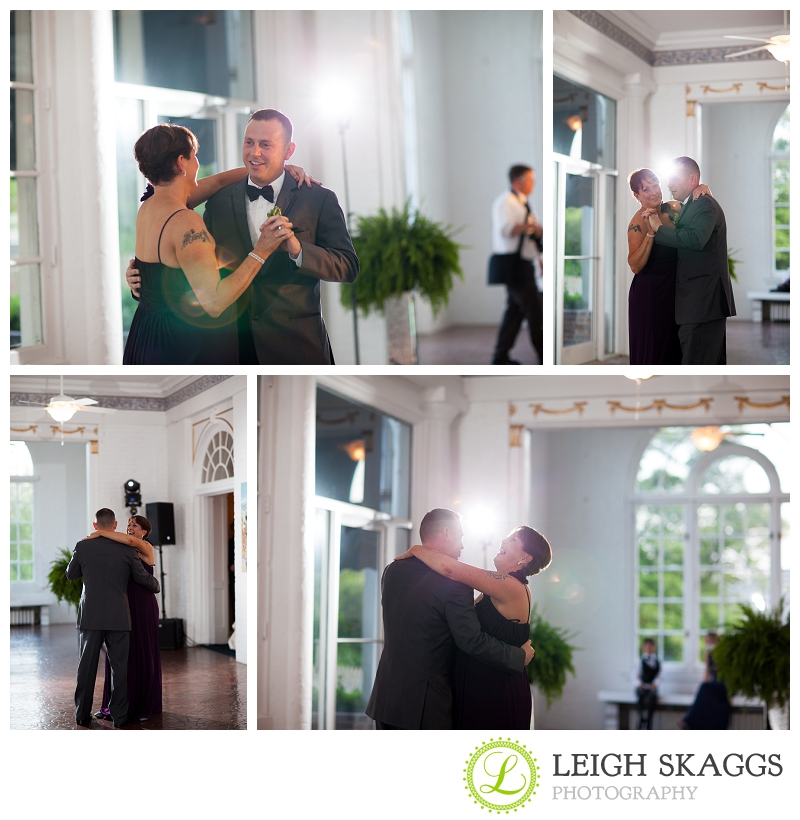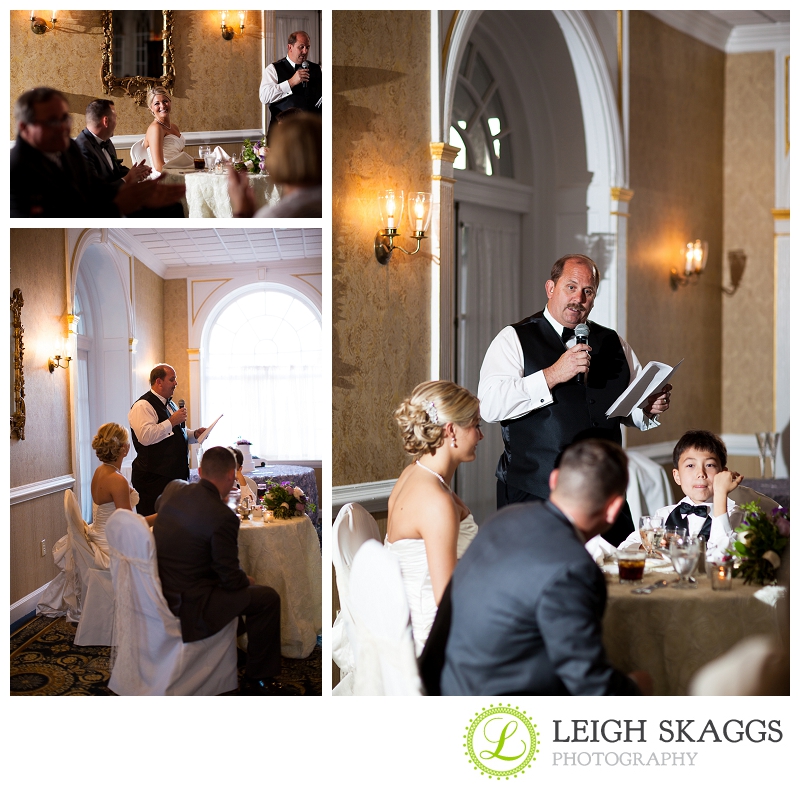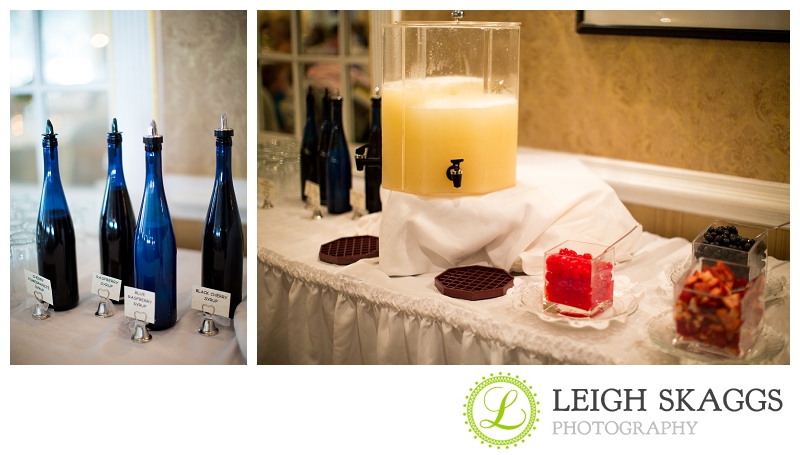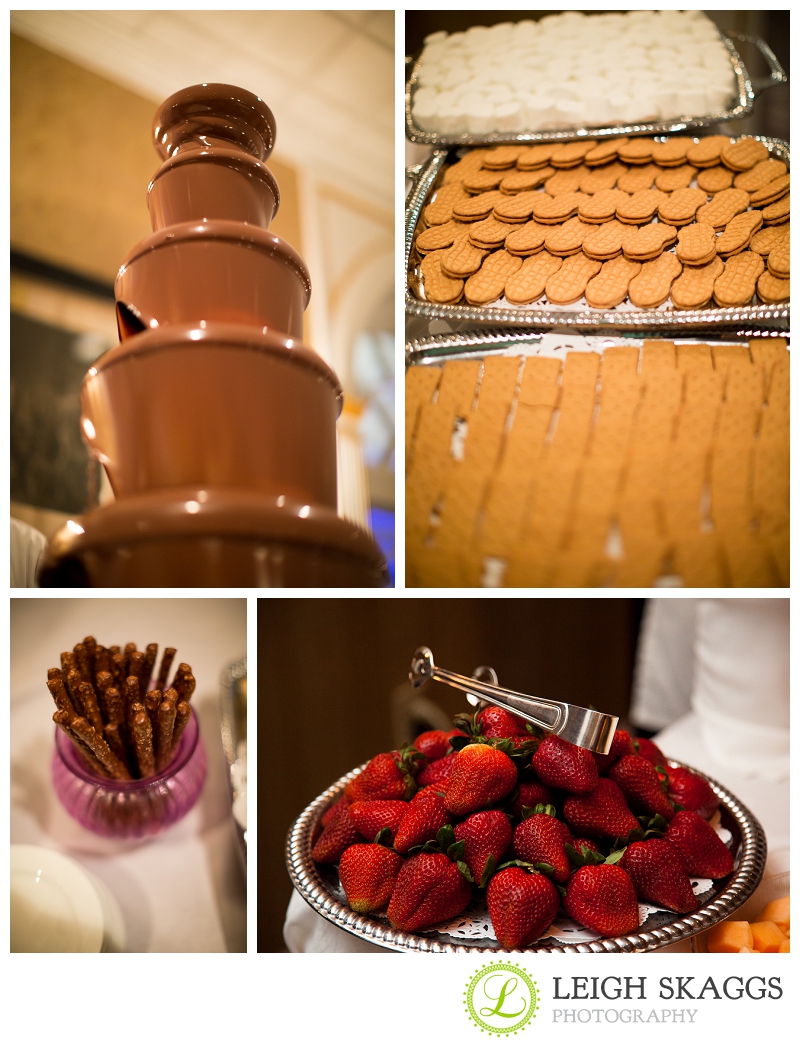 I love Justin's face!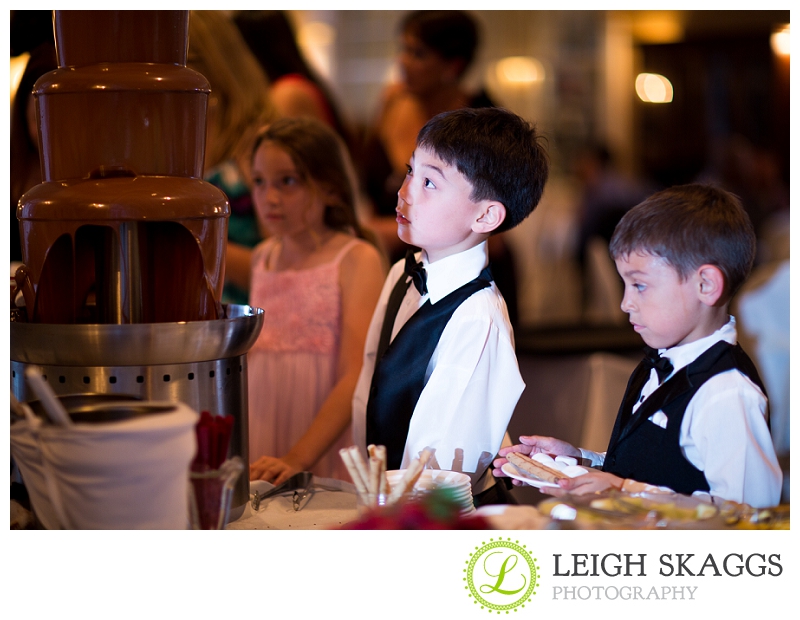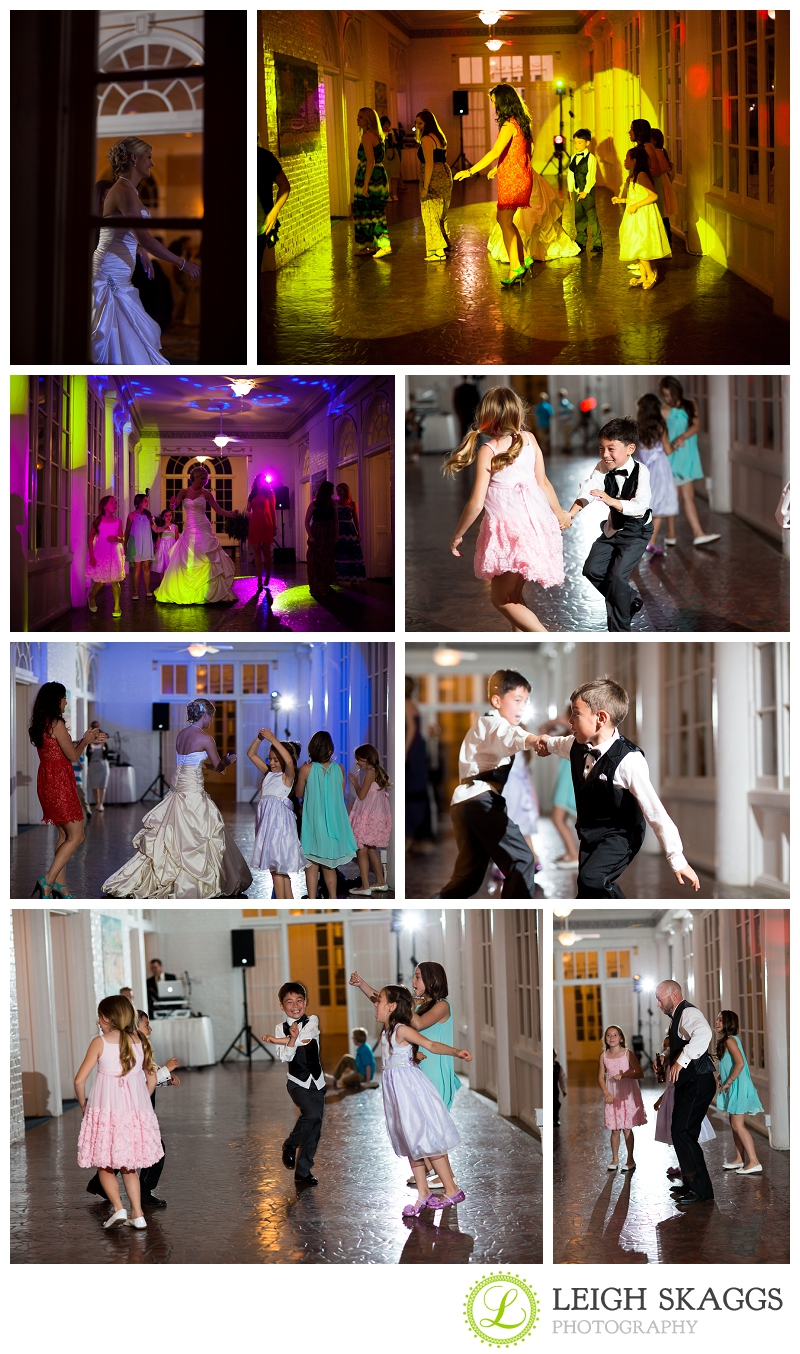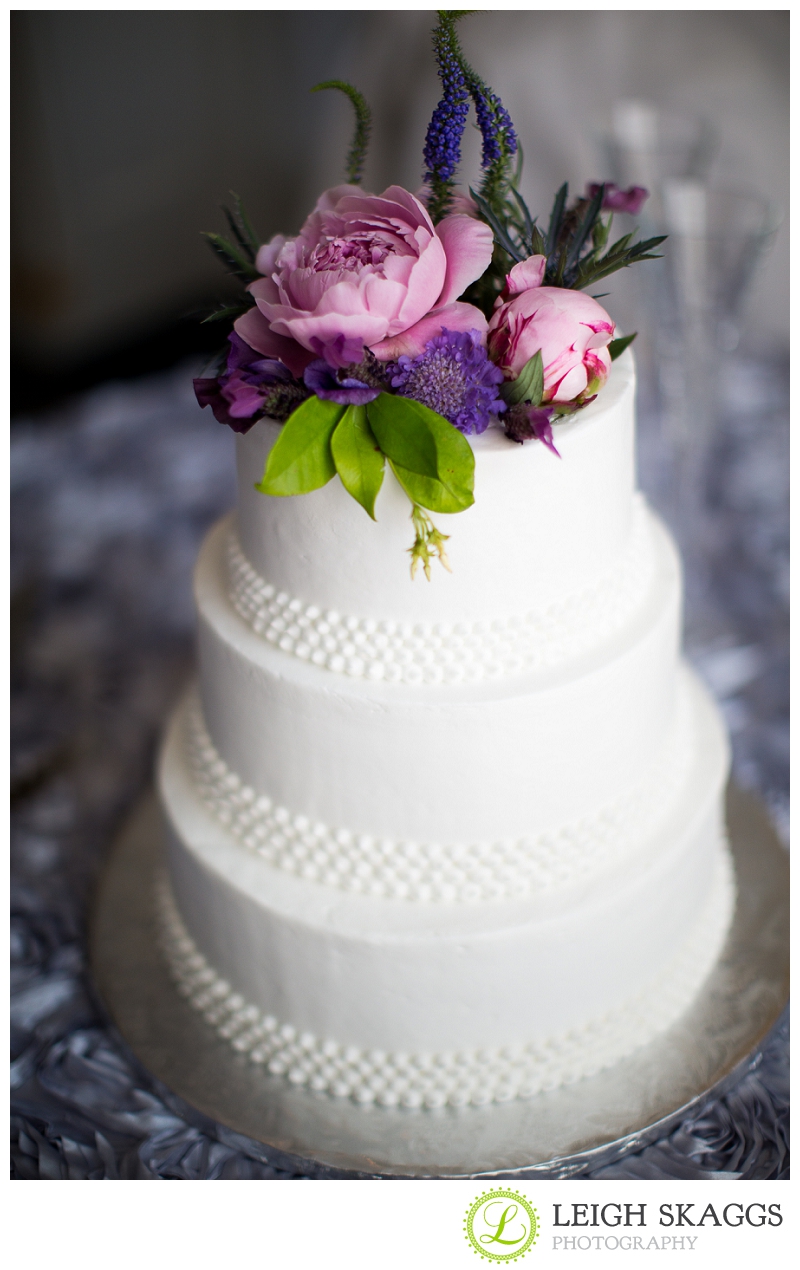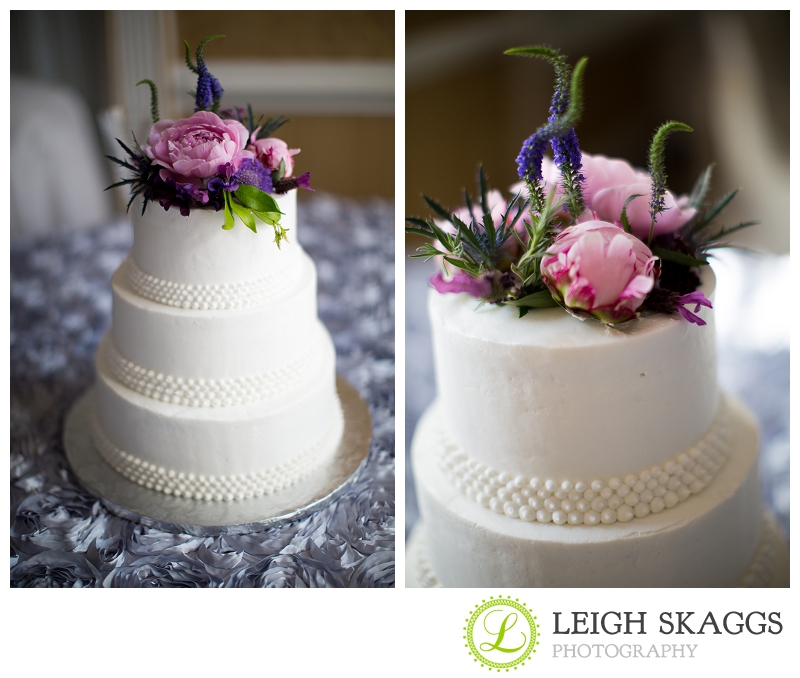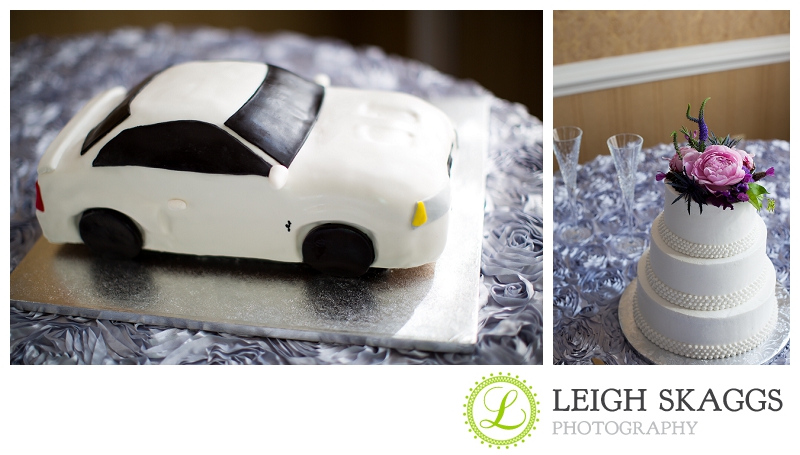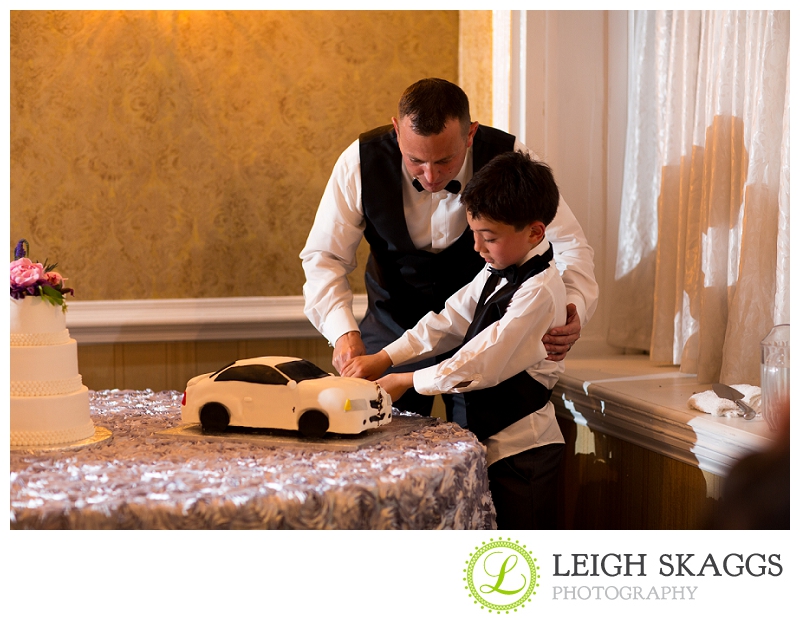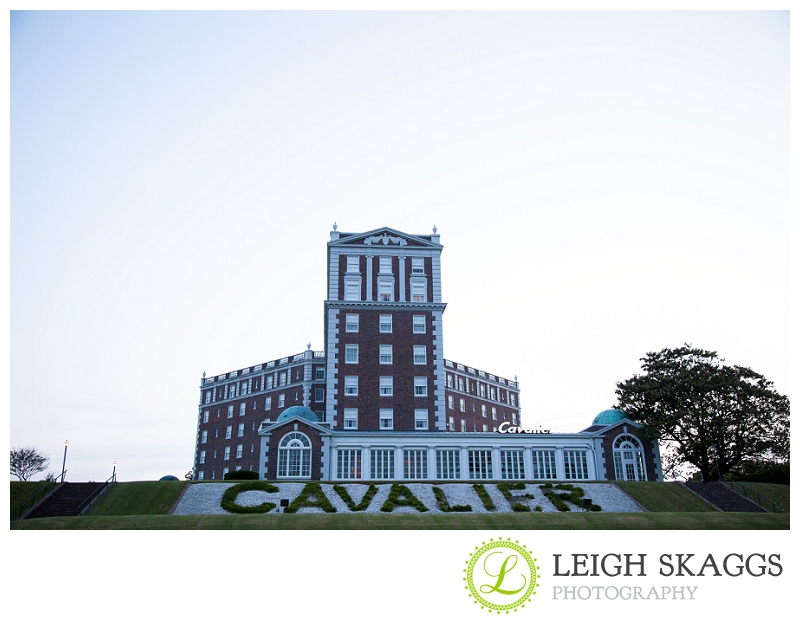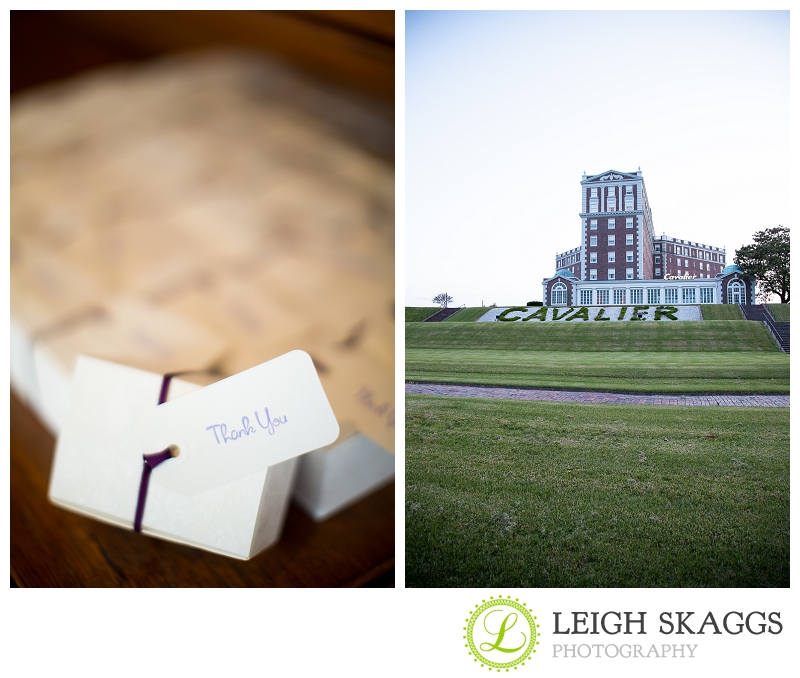 Congratulations Jamie & Lee! XOXO!!