I love the Behind the Scene's or Outtakes at the end of Movies.  So I thought I would share some of my favorites from Samantha and Stephen's wedding at The Water Table in Virginia Beach Virginia.
Don't judge, but this is the face I make when a homeless guy asks me if I want him to take my picture with my camera…"Uh, no thanks!"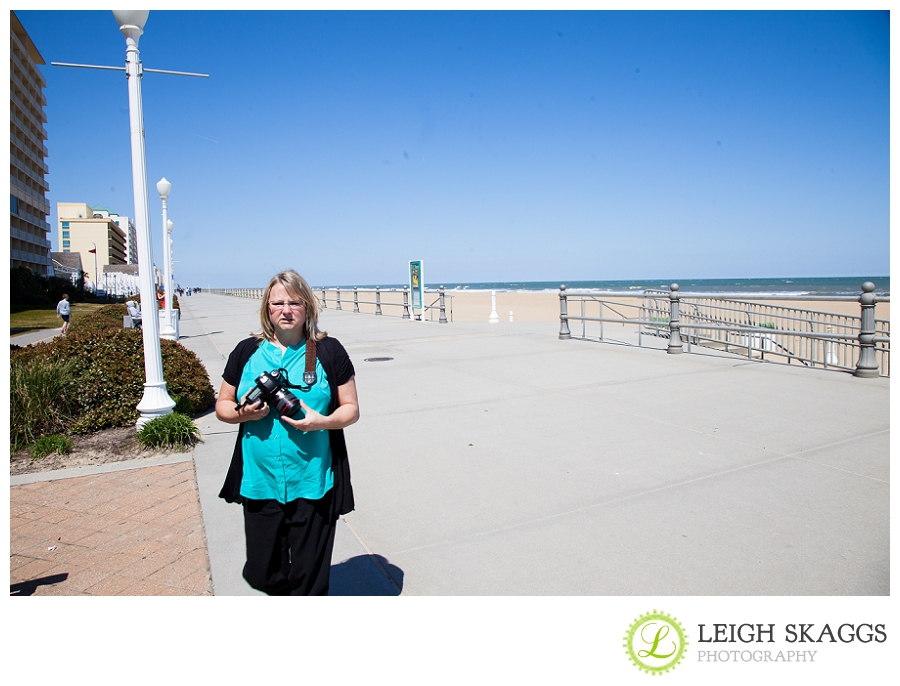 And this is my "okay Jay, that's enough pictures" face!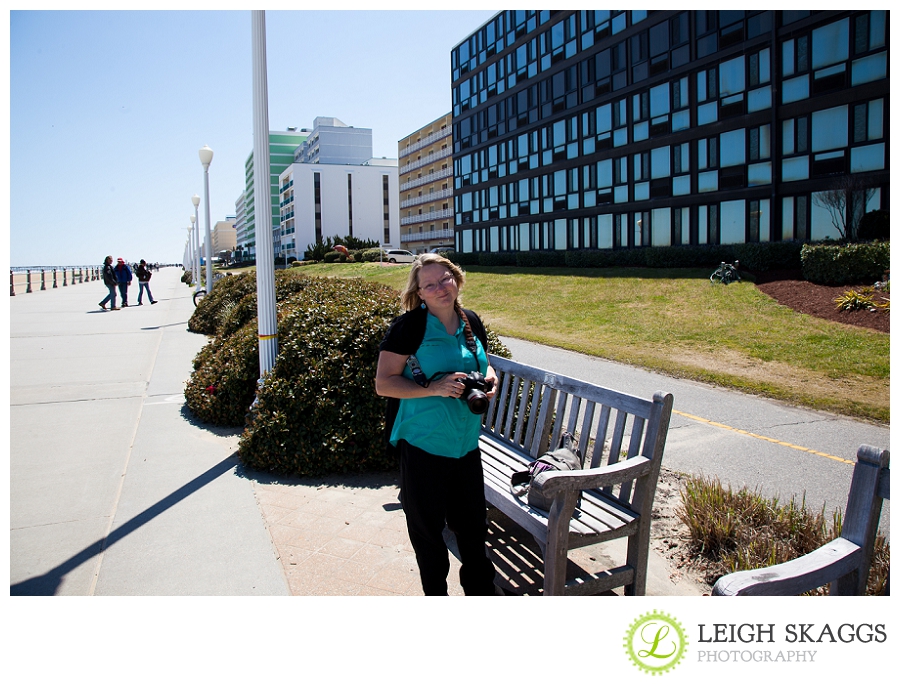 Dresses!!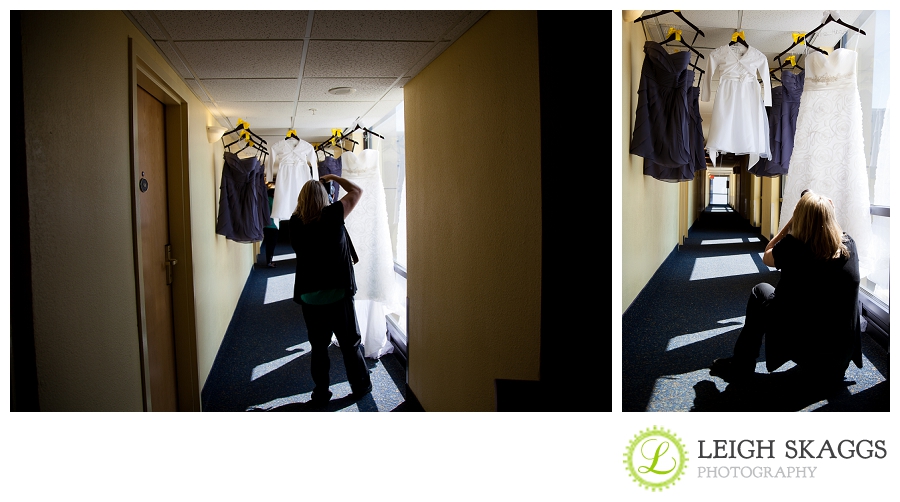 Carley, you look like you might kick my butt! 🙂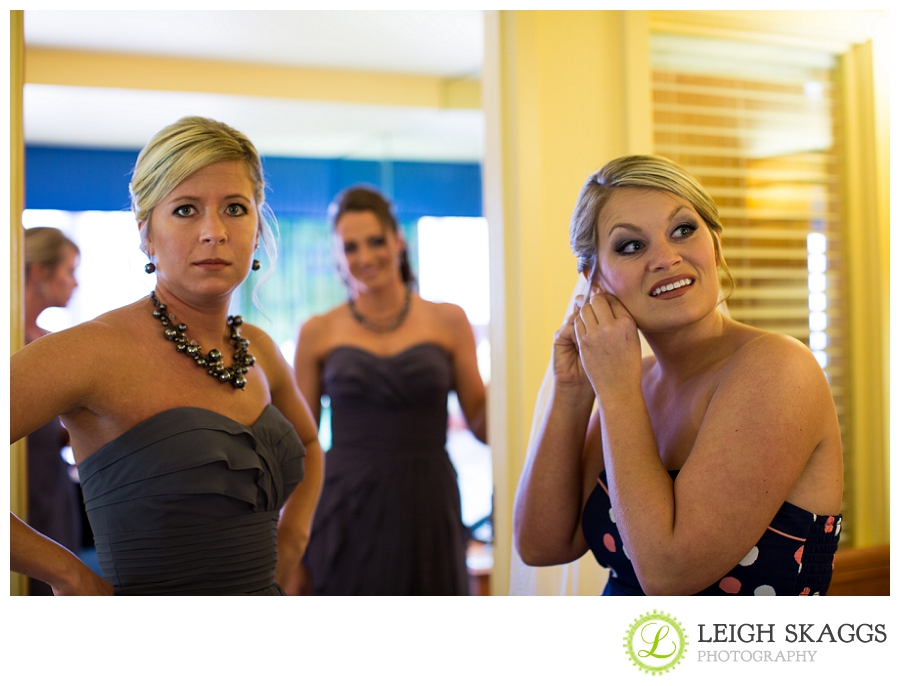 I have no words for what I am doing here??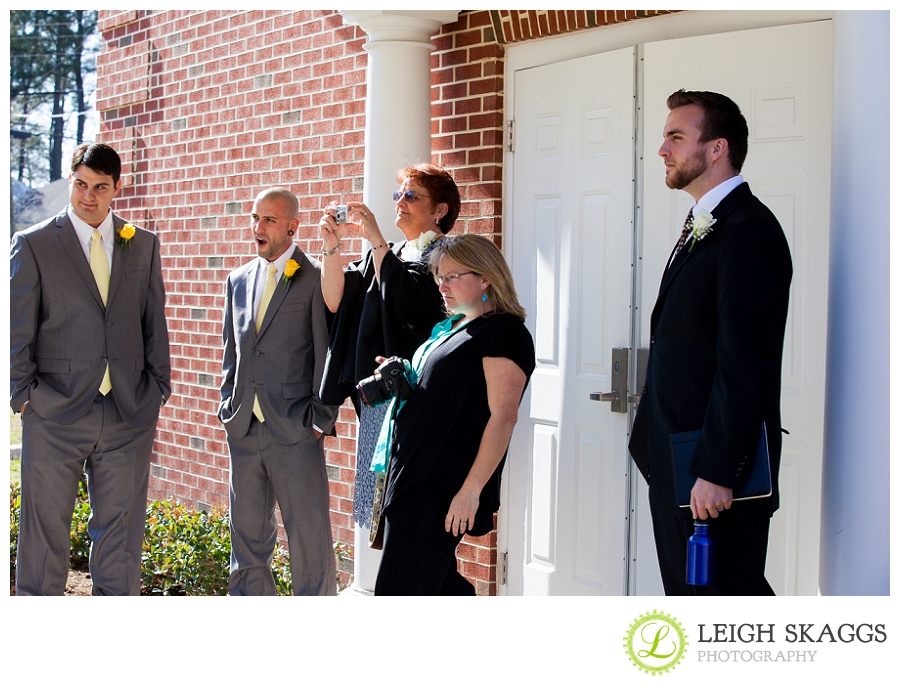 But it must have worked!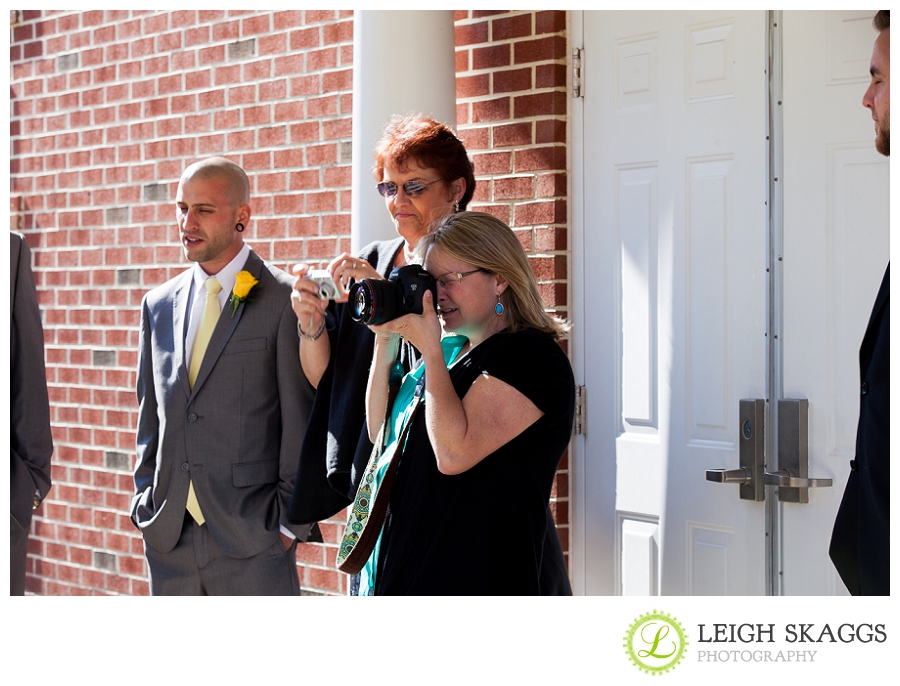 I said "Tongues OUT" 😛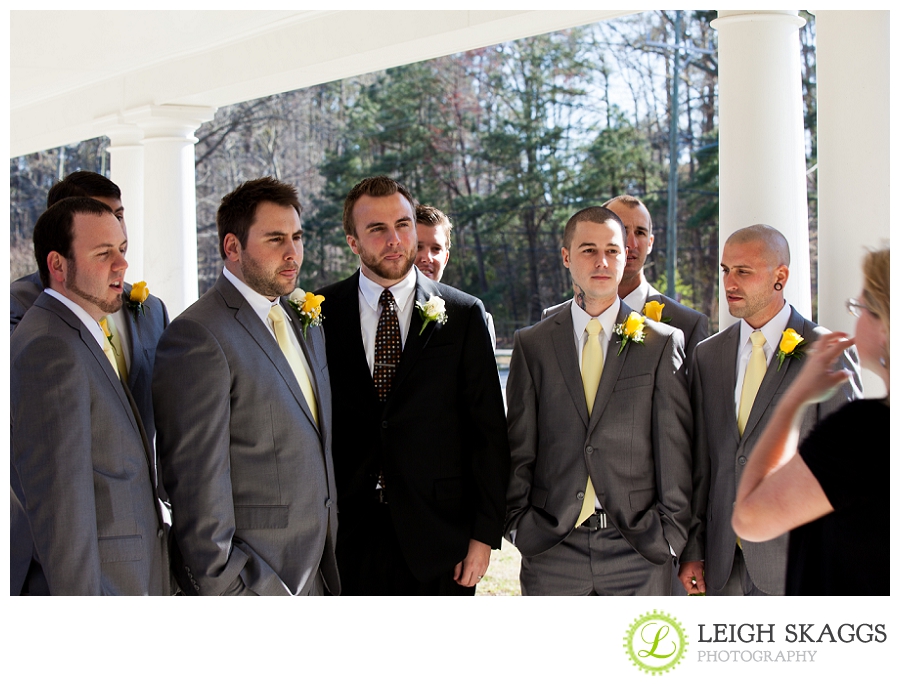 I LOVE Stephen's face in this one!  I think he JUST realized he hired the CraZY photographer!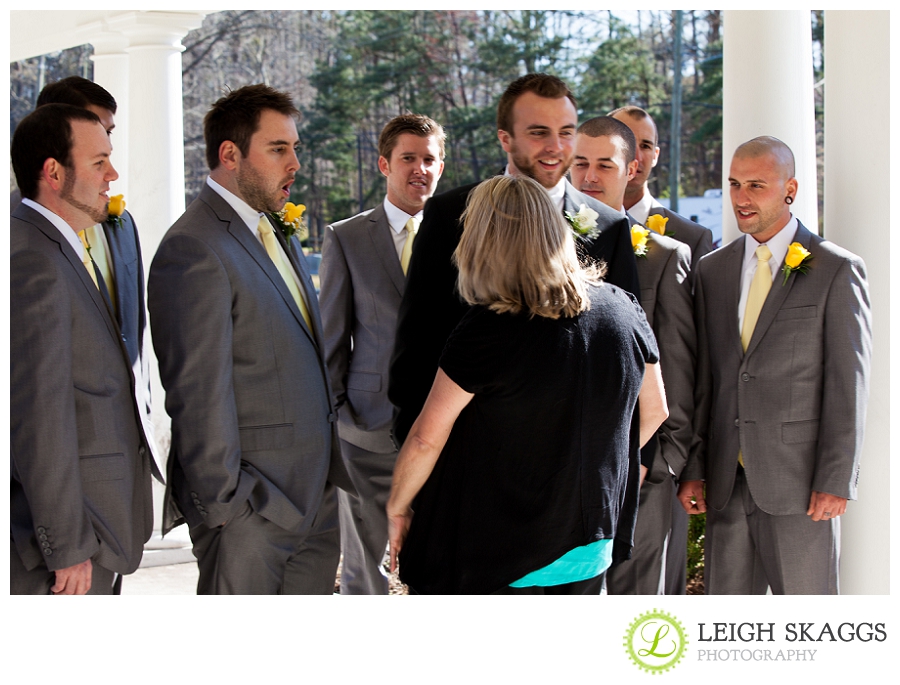 No words!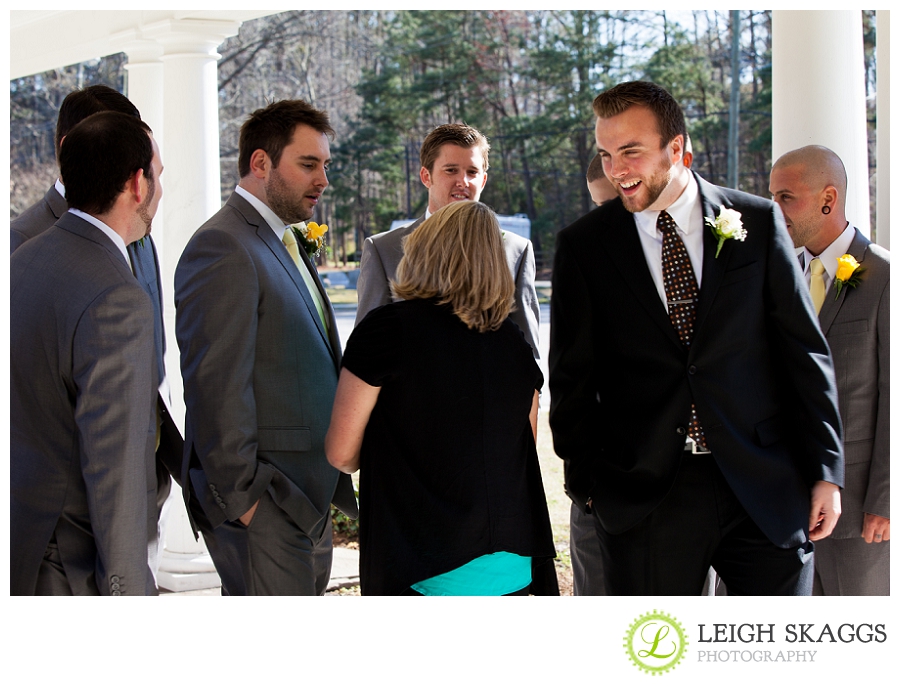 Sorry Jenn! I couldn't resist!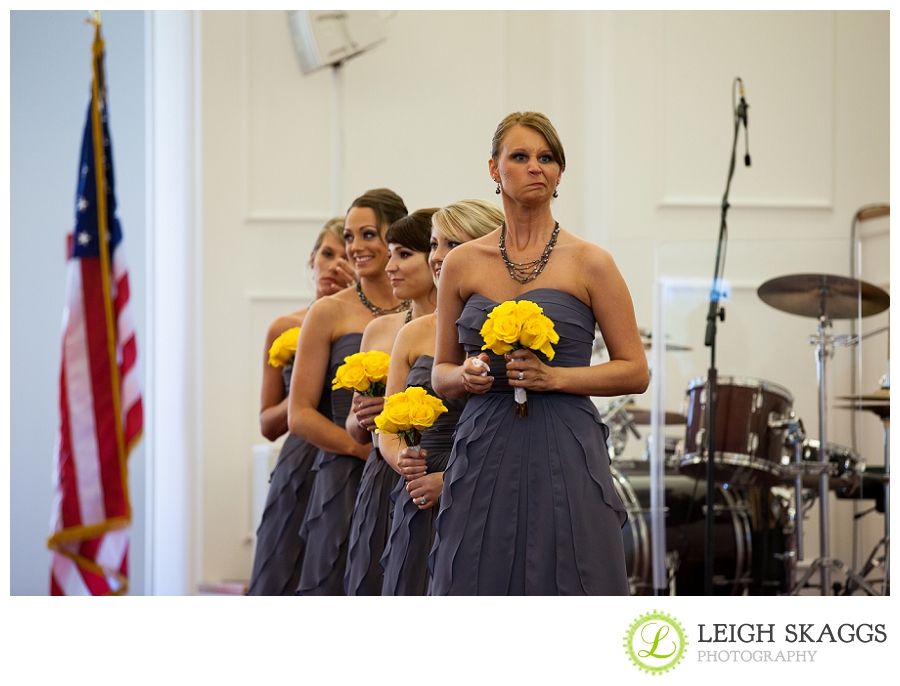 Stephen, what did you say? 🙂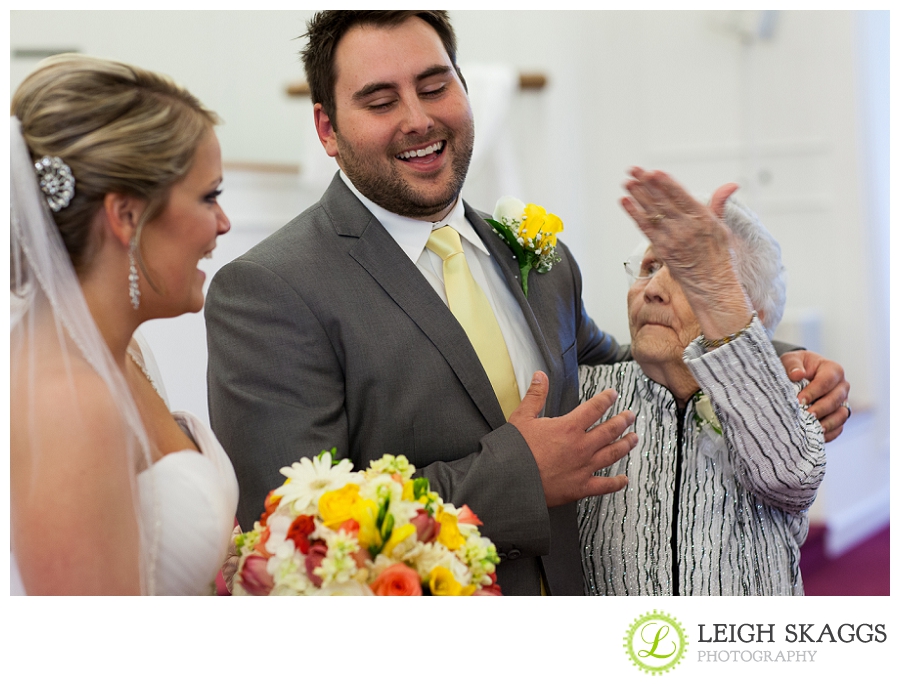 I cannot tell a lie, I miss my Grandma so much, I had to steal yours for a minute! 🙂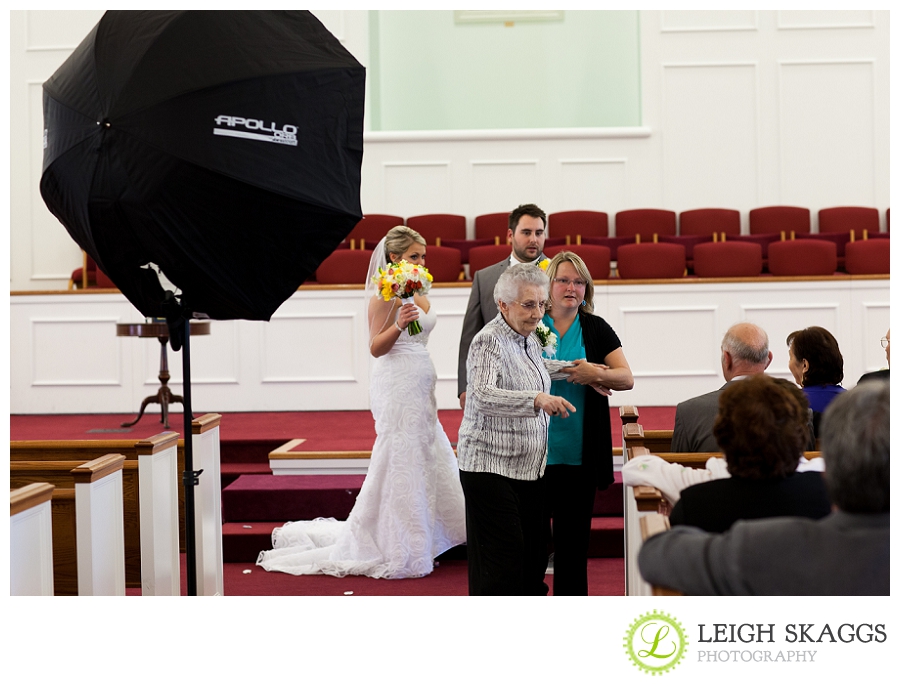 Jay, the Photo Bomber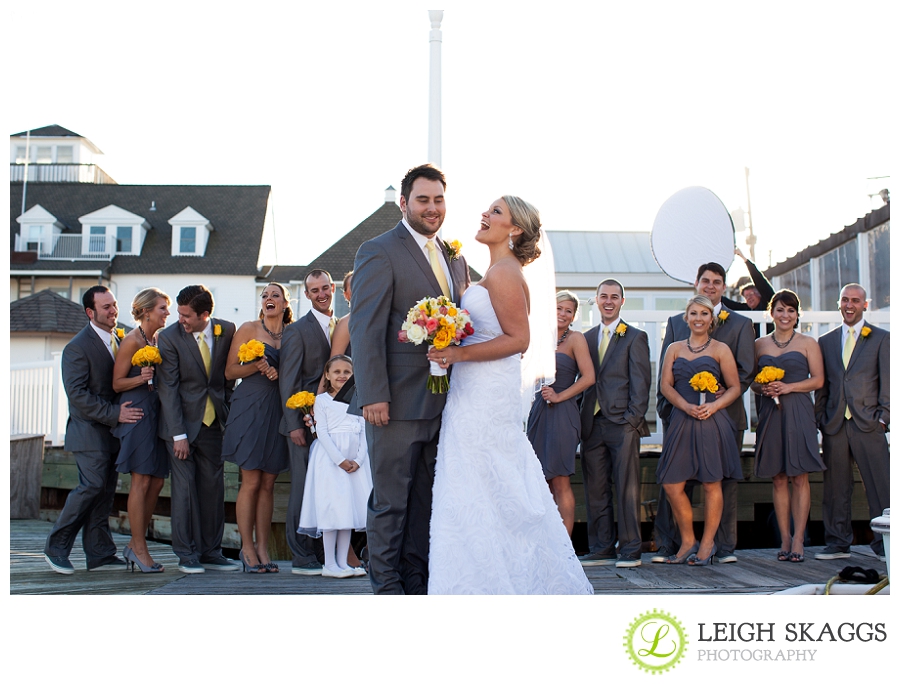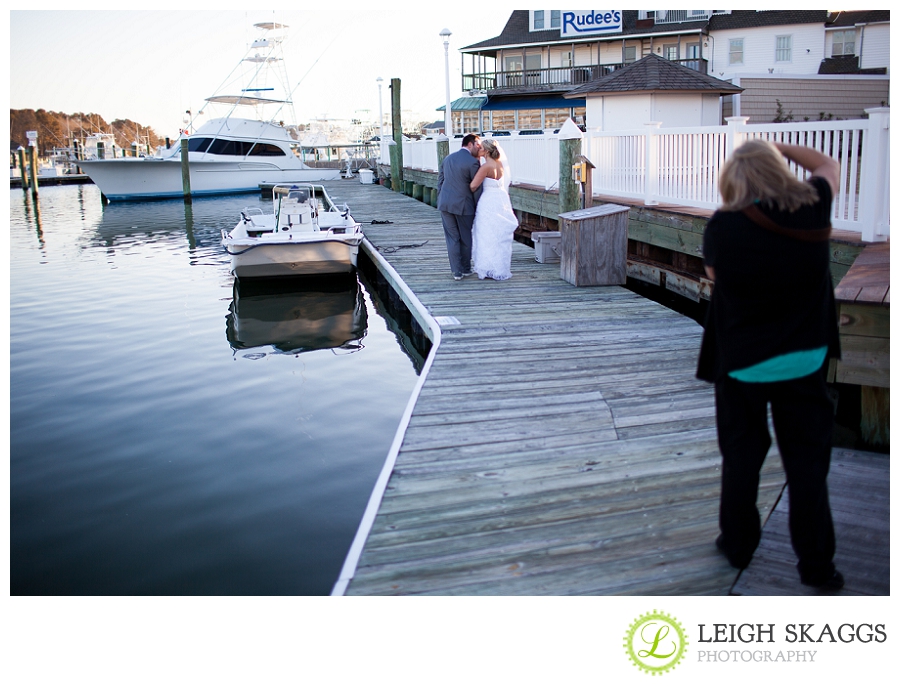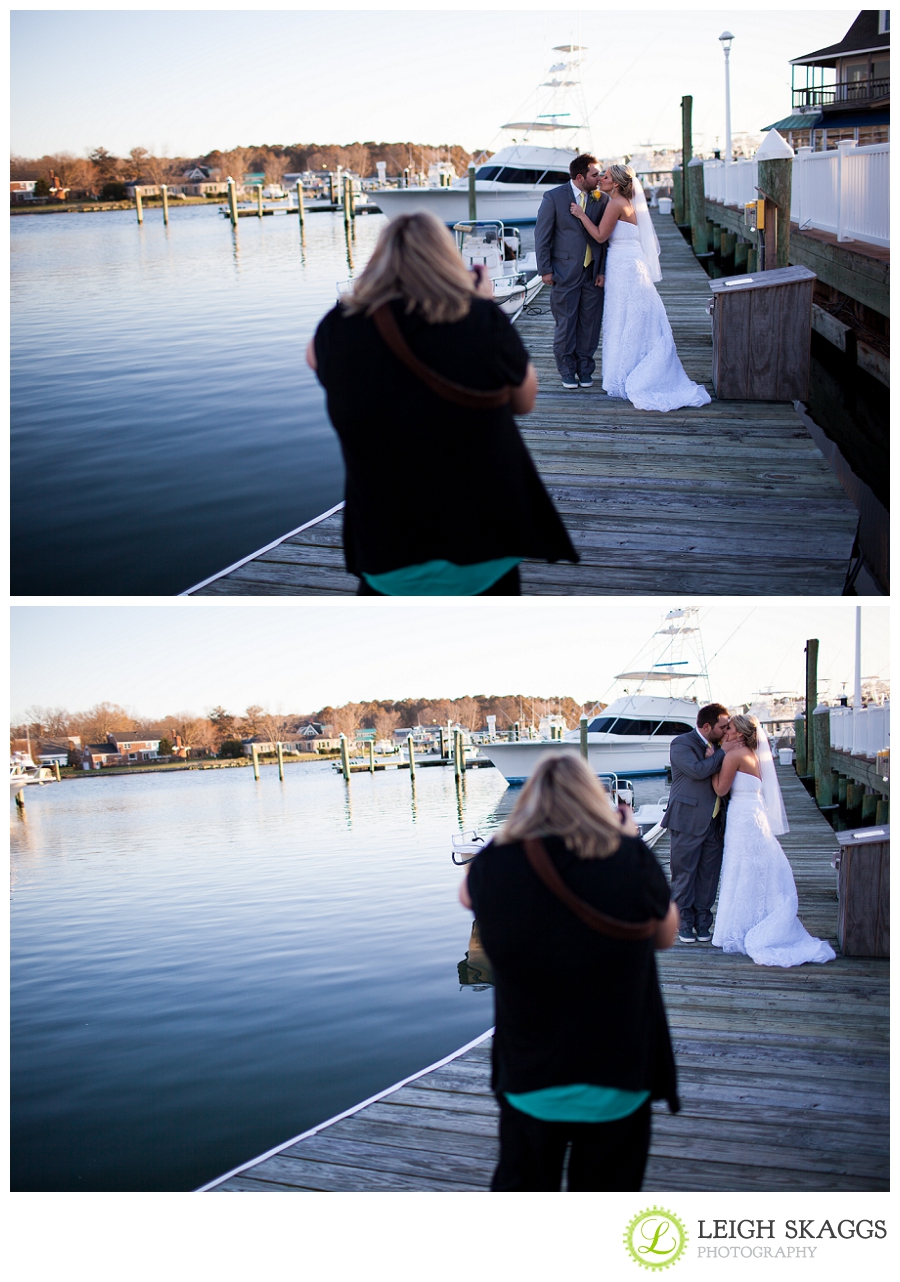 Sneak attack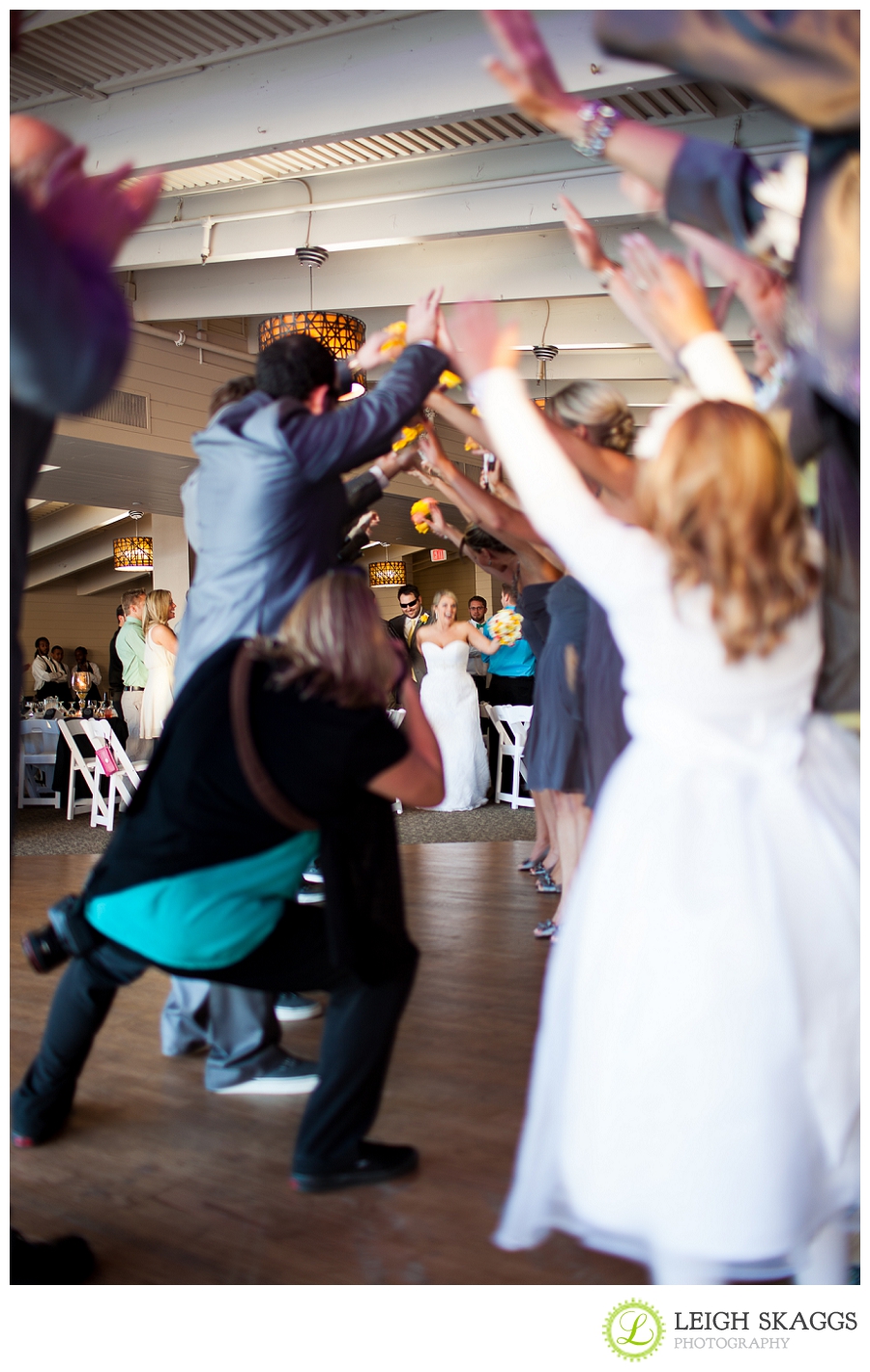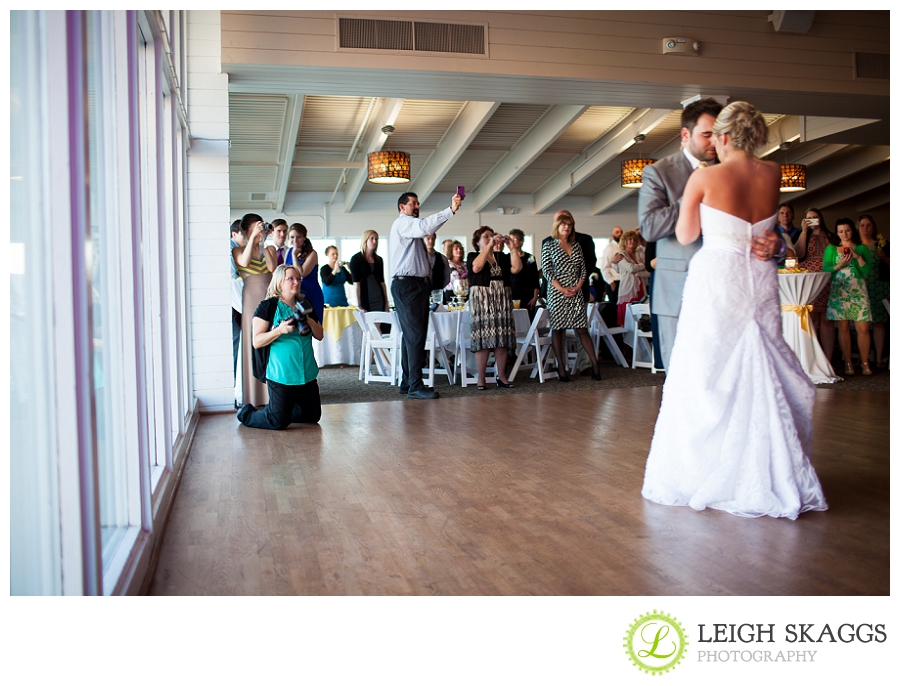 My Love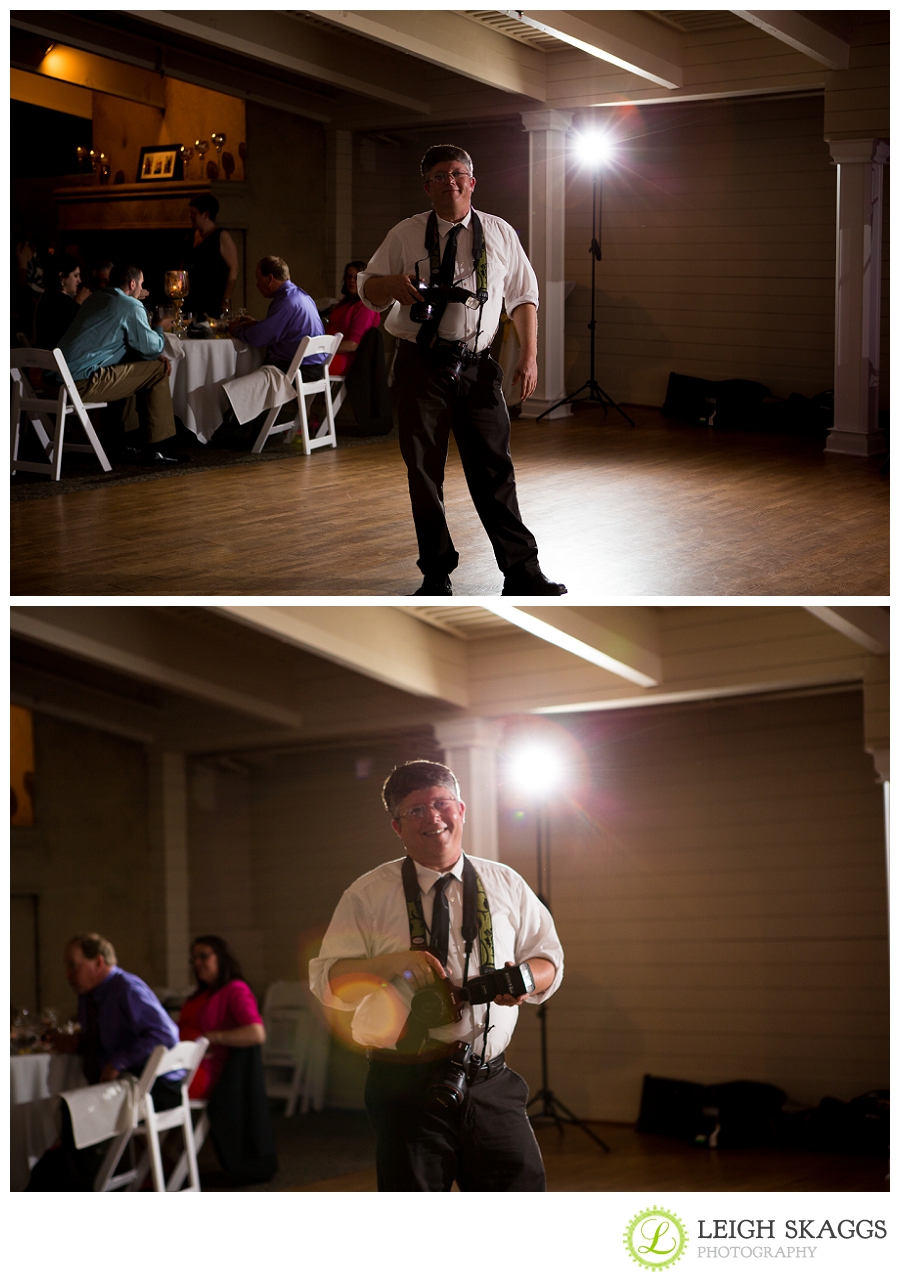 Cause I can never resist the dance floor!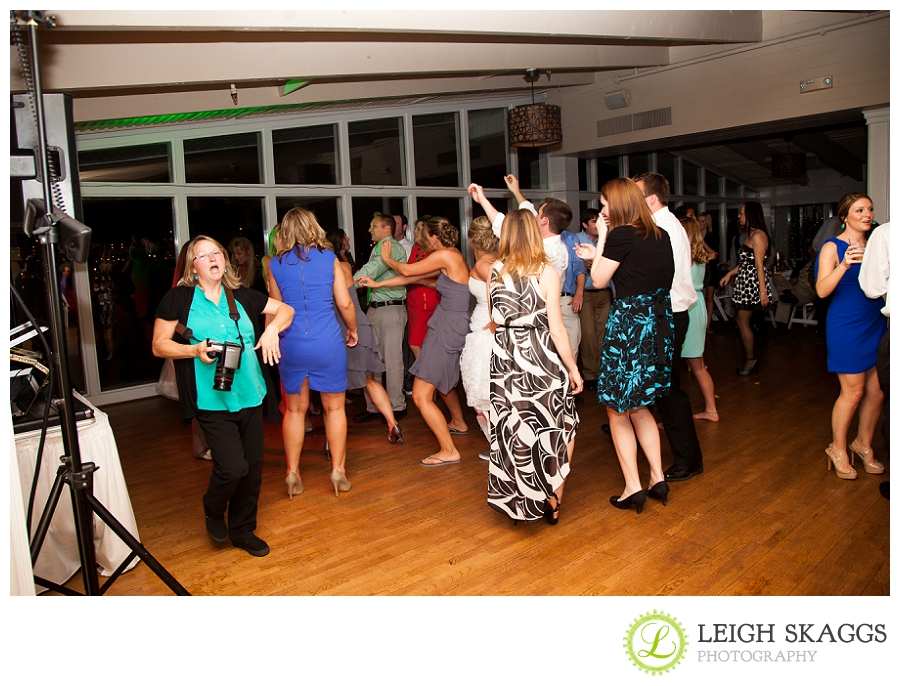 Check out Sam and Stephen's wedding at Leigh Skaggs Photography for a limited time!