Robin was one of my very first clients when I decided to go pro.  I was very green back then, but she always stuck with me and recommended me to her friends.  I appreciate her so much for giving me her stamp of approval.  So when she called me and asked me to photograph her and Paul's backyard wedding In Virginia Beach Va, I was beyond thrilled!  Robin and Paul are so lucky to have found one another.  When he looks at her his whole face lights up, and he has great dimples!  🙂  When Robin talks about him, her whole face lights up, and she has a GREAT smile.  Thanks you Robin and Paul for letting me be a part of your very special celebration of love and family.  Hope you made it big in Vegas!!  Virginia Beach, Va Wedding Photographer
Robin's Sister, Joyce, is destined to be a wedding coordinator.  She always does a great job with all the wedding details.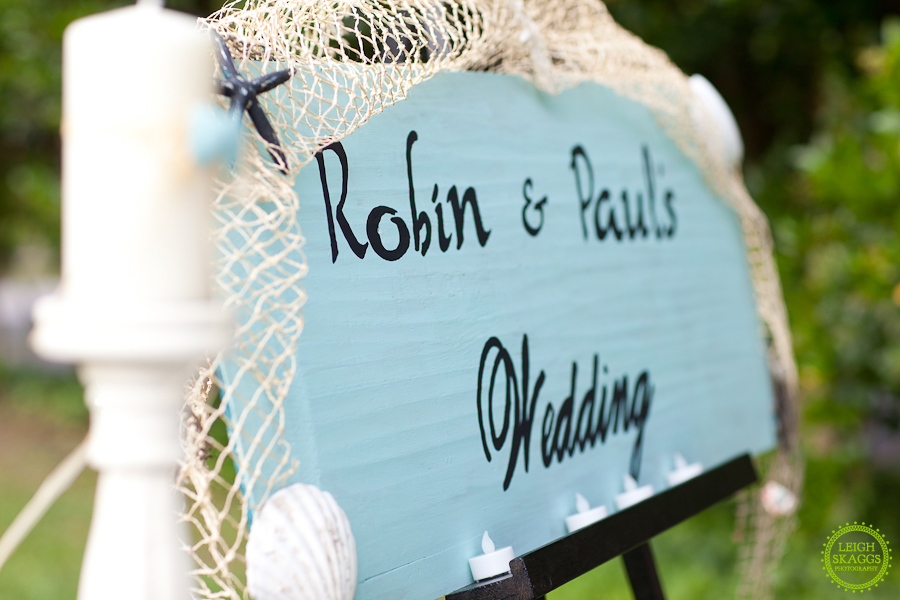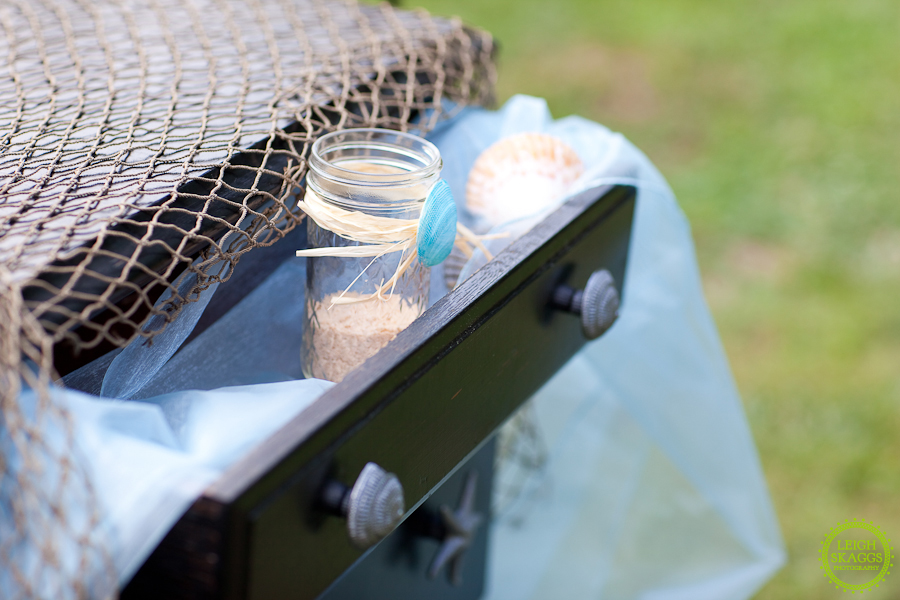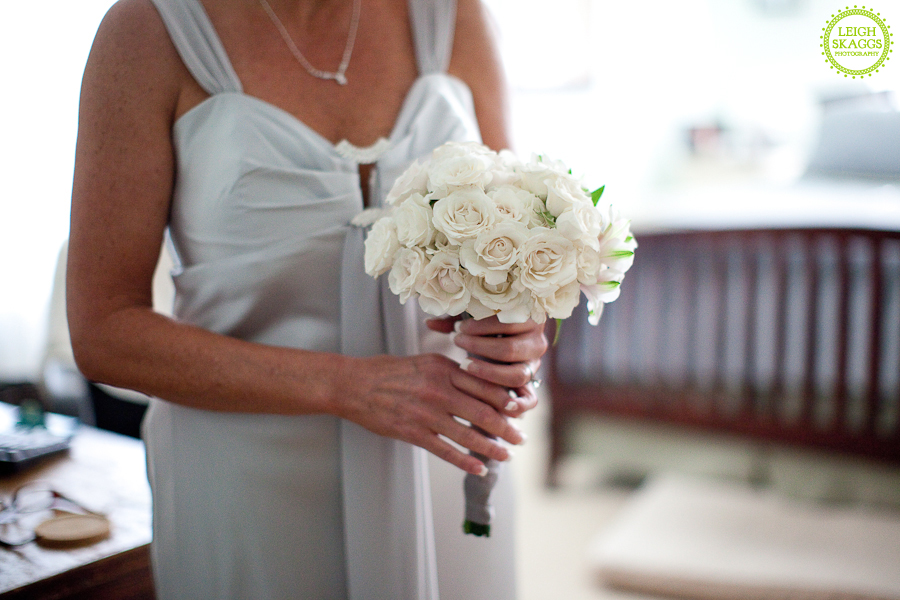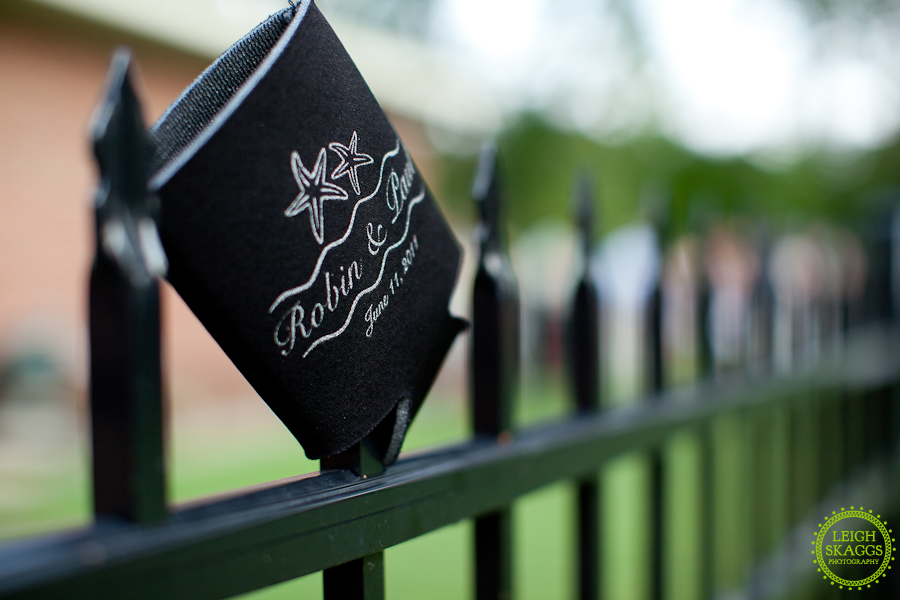 On to the Ceremony…Robin's Son's walked her down the aisle, they look so happy!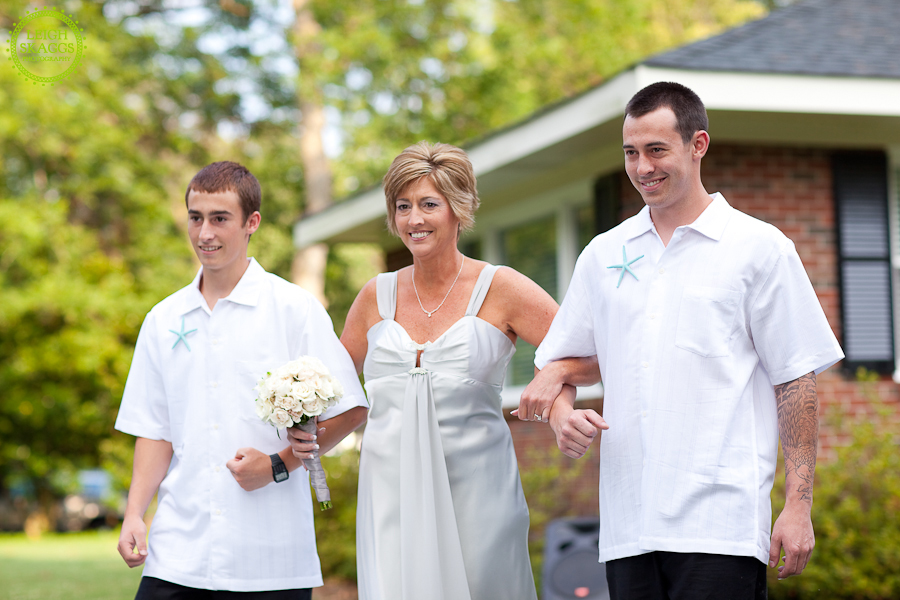 Love how Paul is looking at her as she makes her way down the aisle…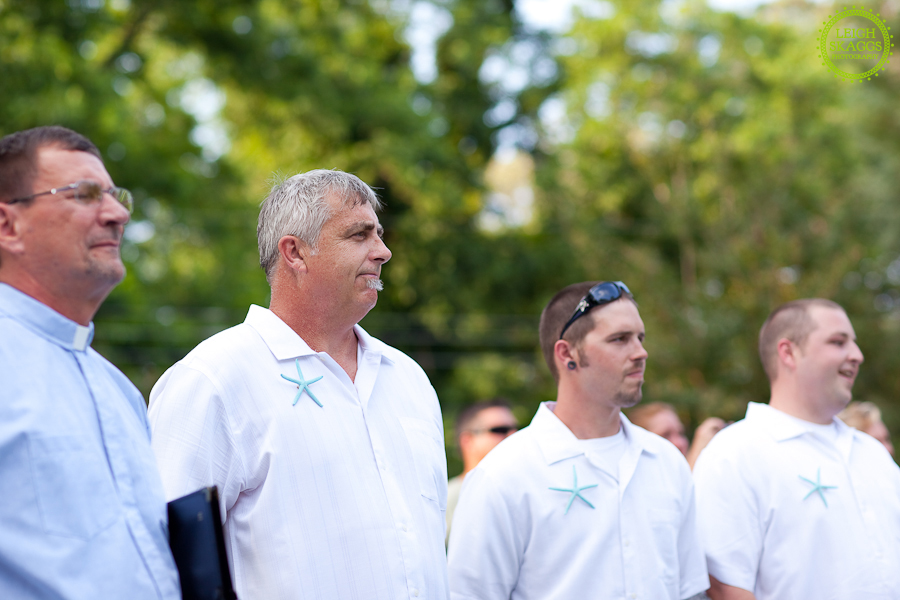 Robin's Uncle Jimmy did a beautiful reading…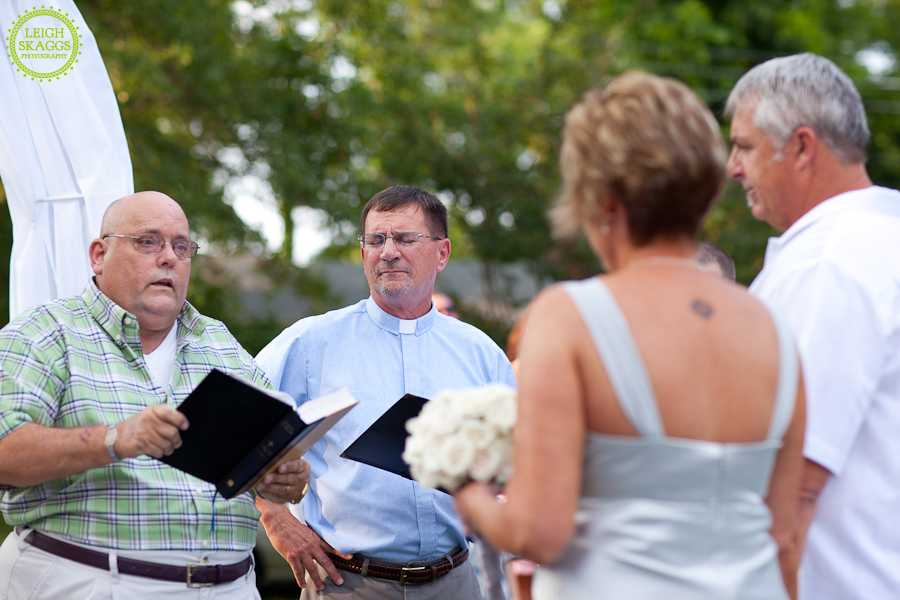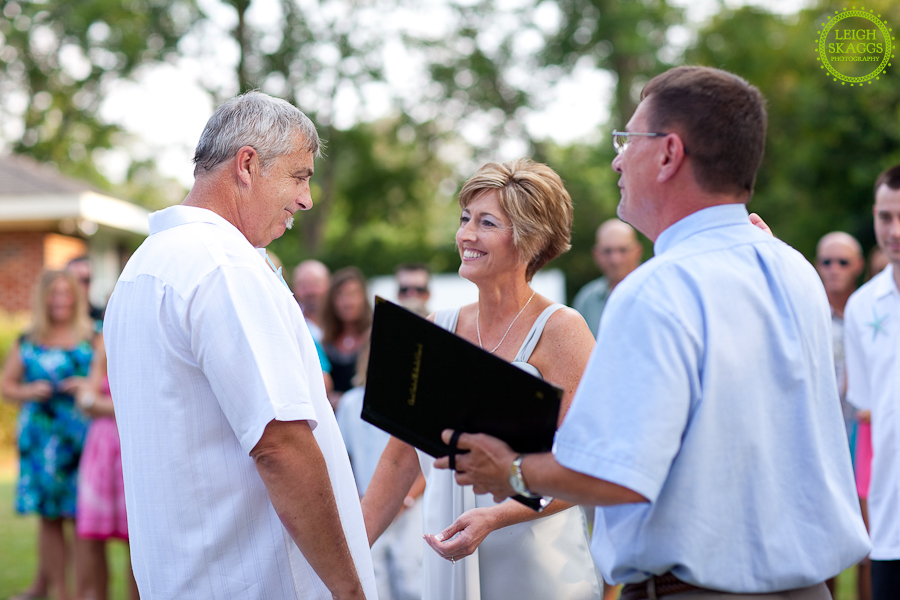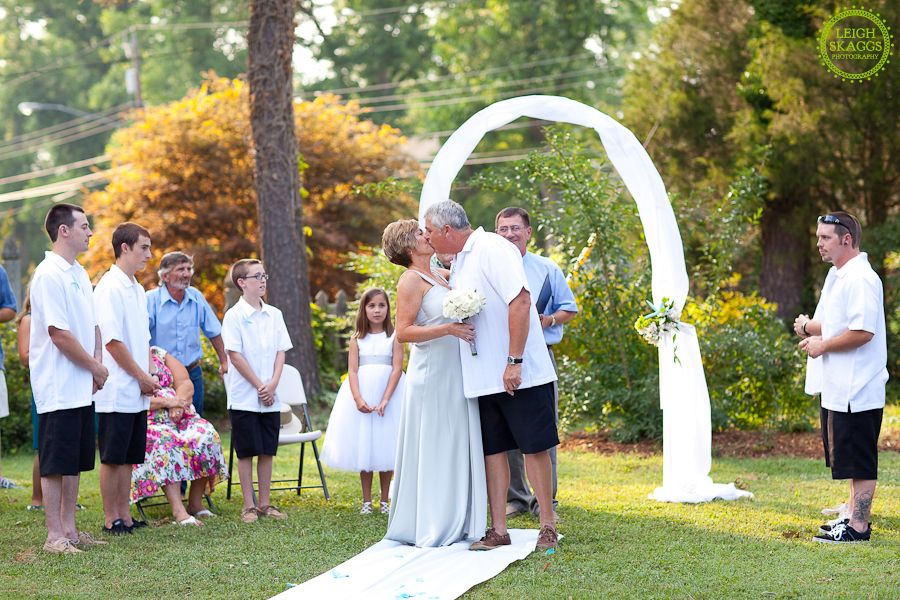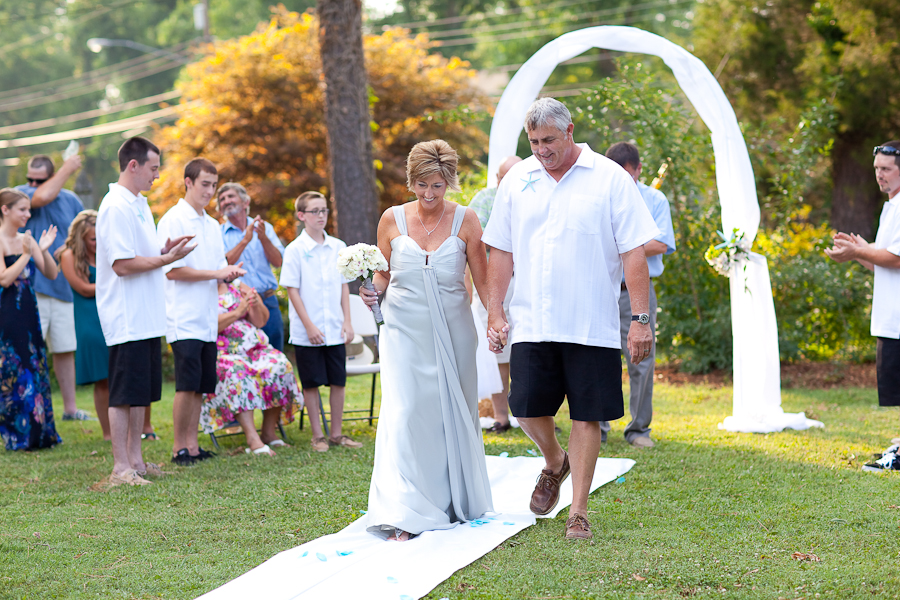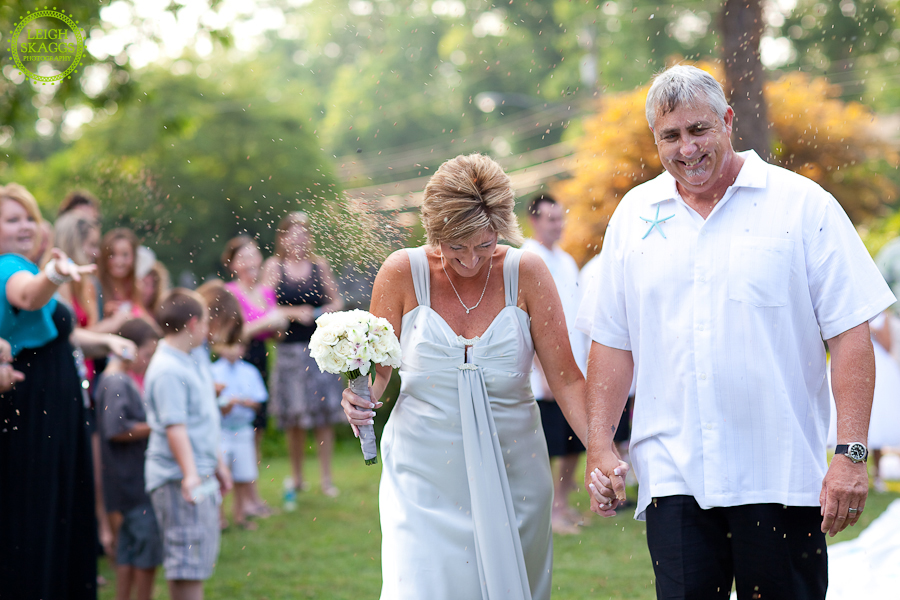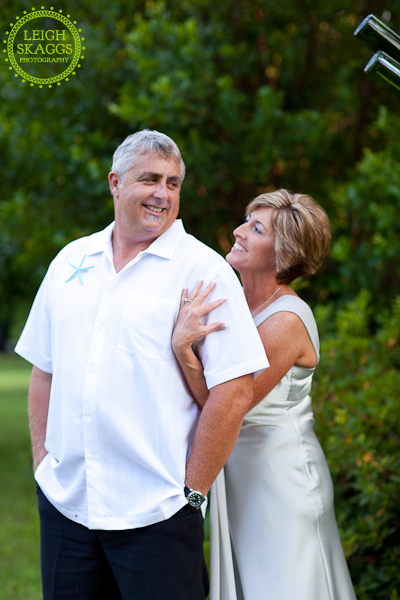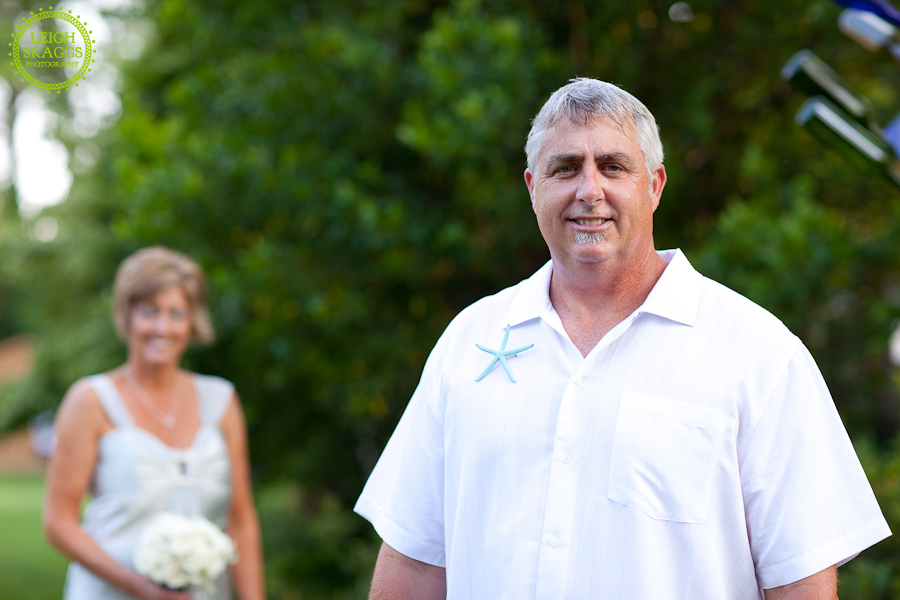 Robin & Paul and their handsome young Men.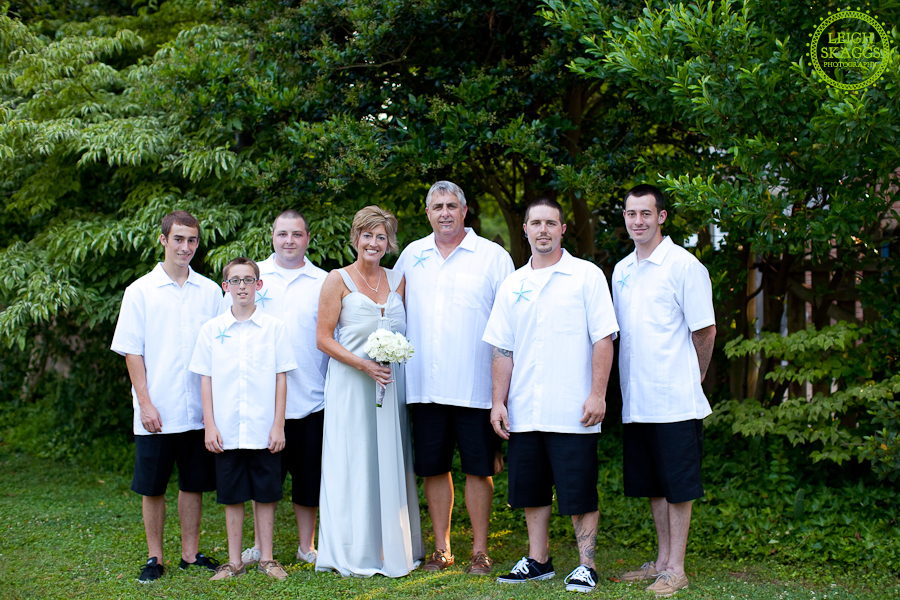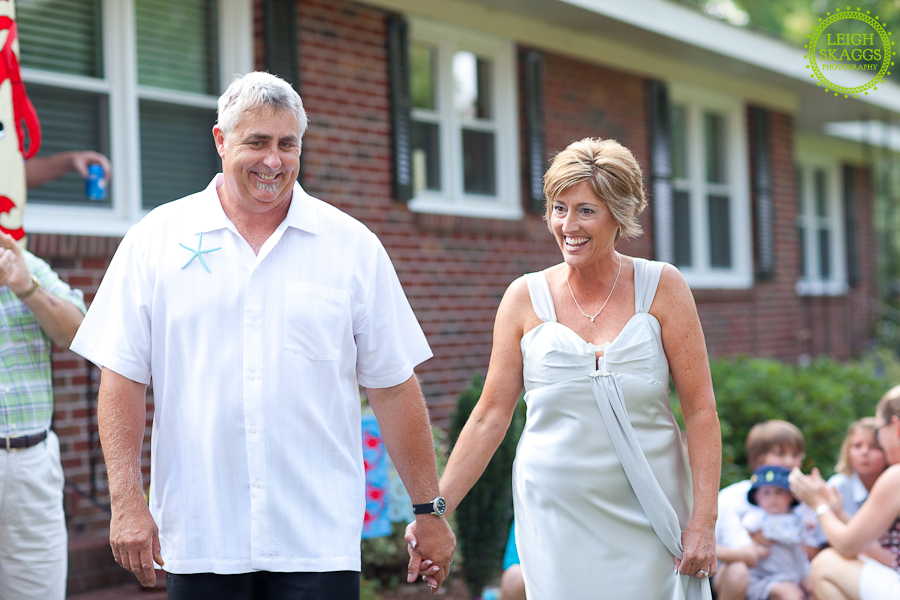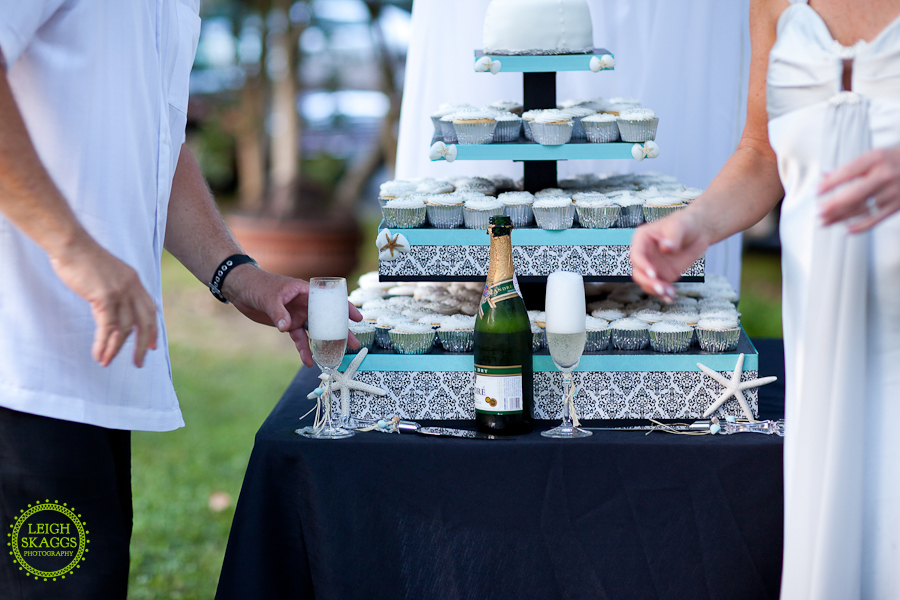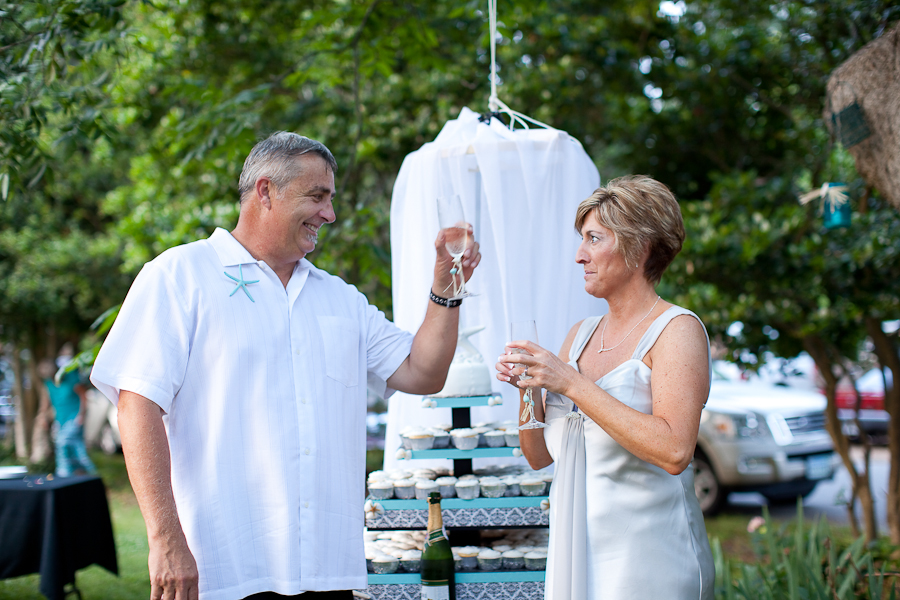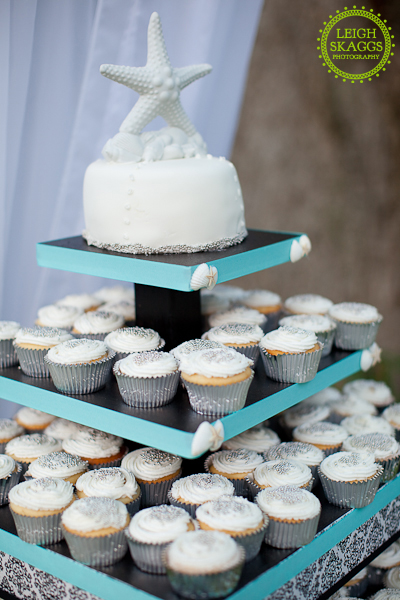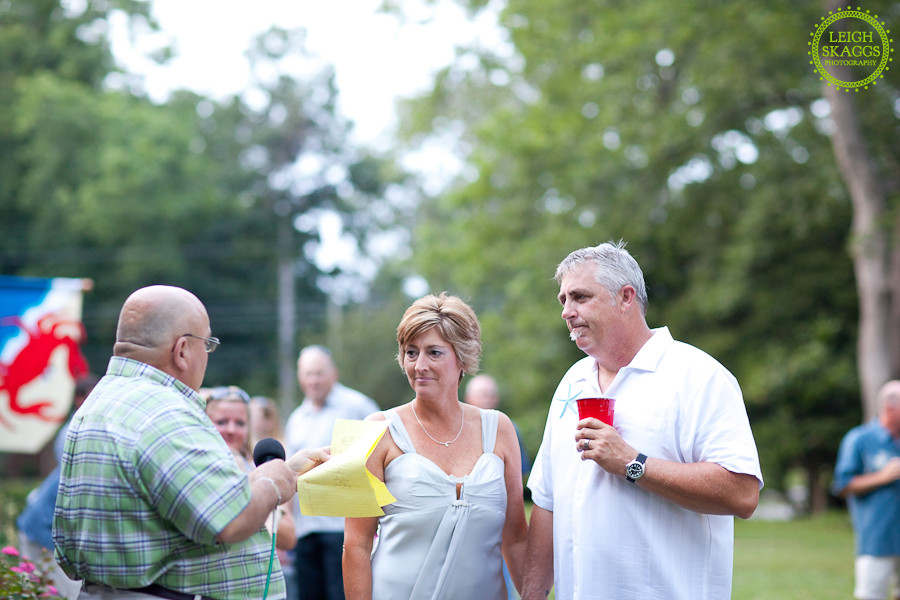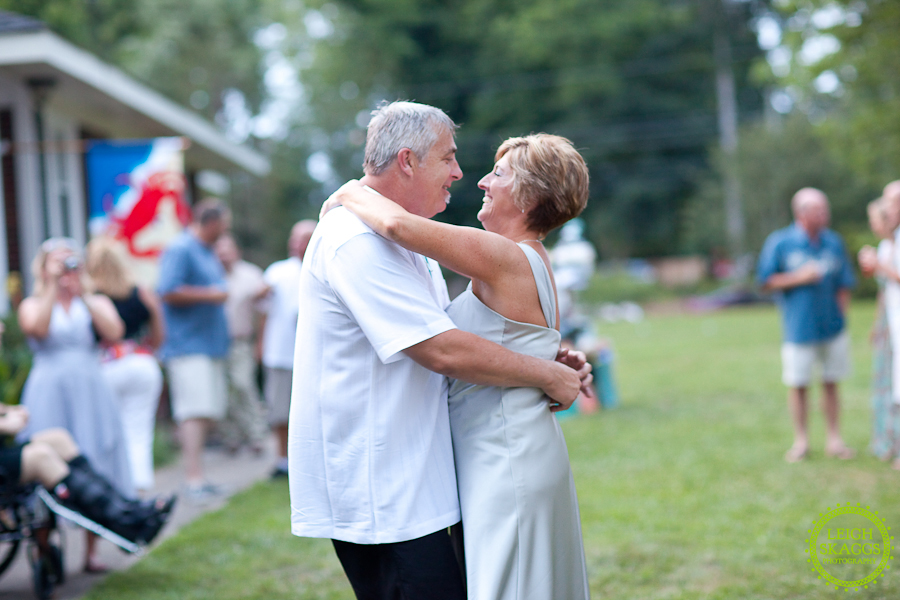 Congratulations Robin & Paul!  Thanks again for all you do and for allowing me to capture your beautiful day!  XOXOXO  Virginia Beach Va Wedding Photography