Haley and Pete were married October 1st in Virginia Beach Virginia at St. Michael's Lutheran Church and the Reception was at the Turtle Bay House in Sandbridge.  It was the perfect day for a October wedding.  There was a slight crisp in the air, big fluffy clouds in the sky, and Pete and Haley were ready to tie the knot!   After the Ceremony was over, we headed back to the Turtle Bay house for the Par-tay!  East Beach Catering provided an awesome spread, with a full dressed pig for the adults and chicken nuggets and corn dogs for the kids!  Wine labels were made from some of the great pictures from our Engagement session!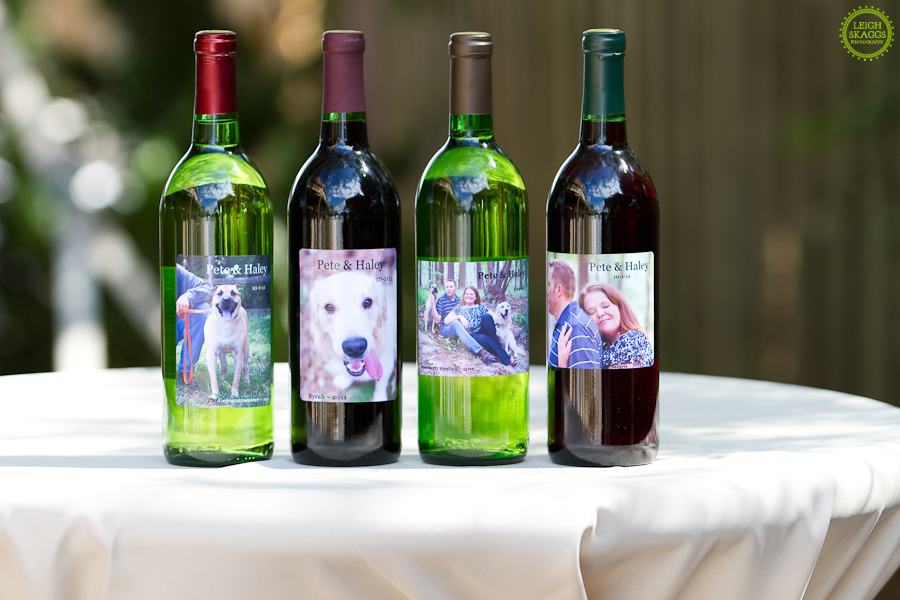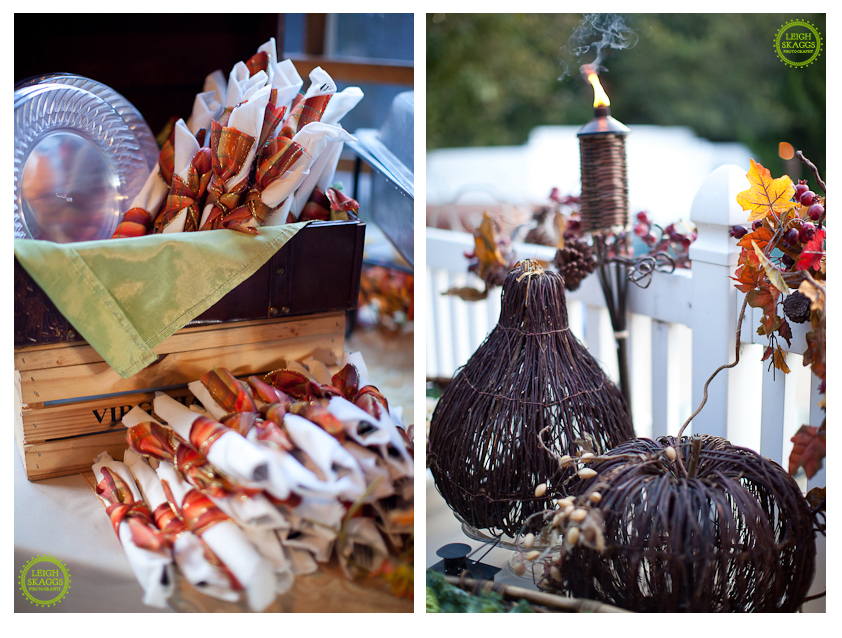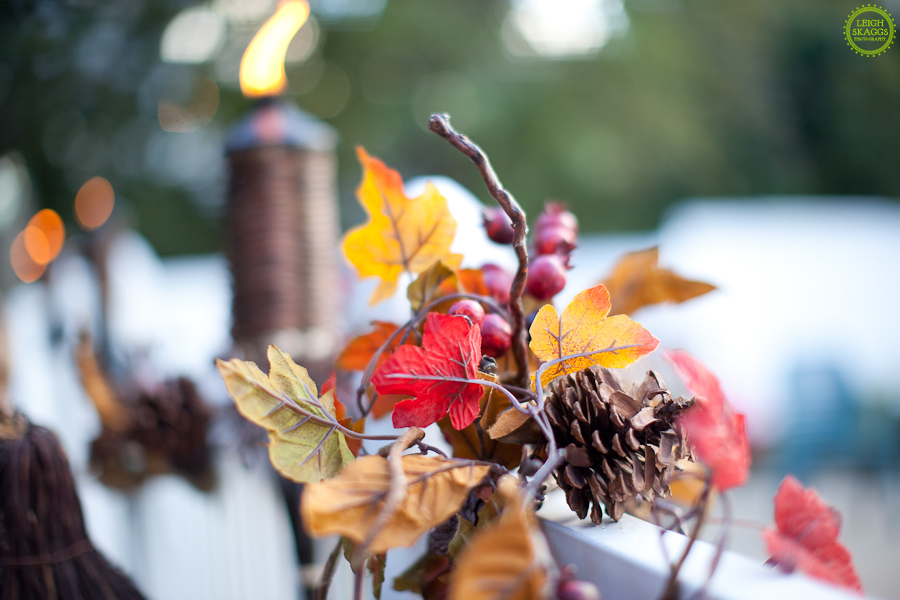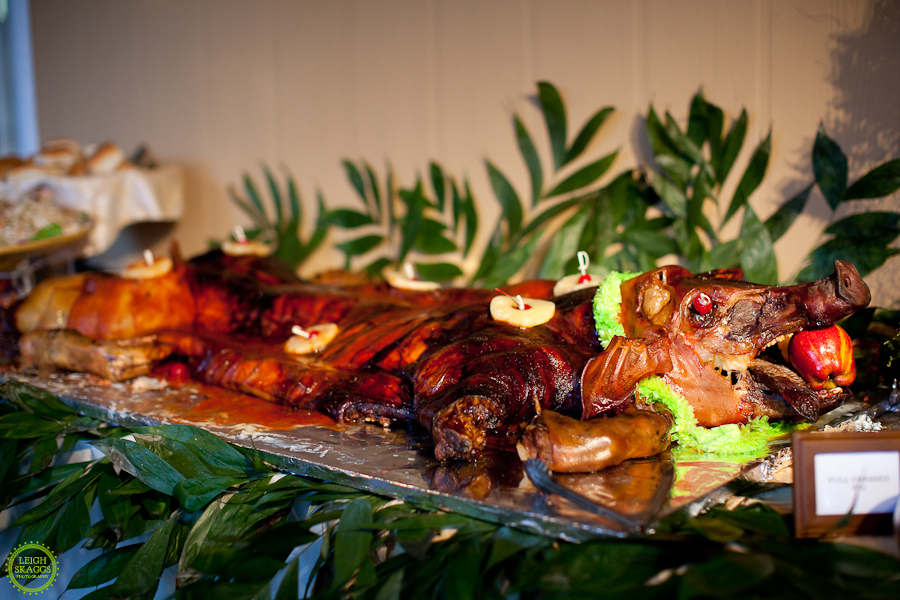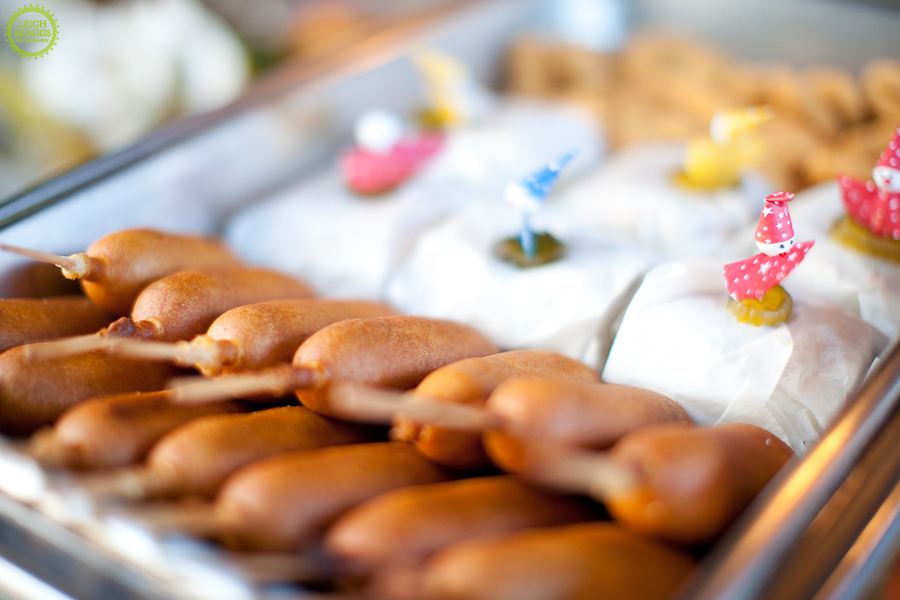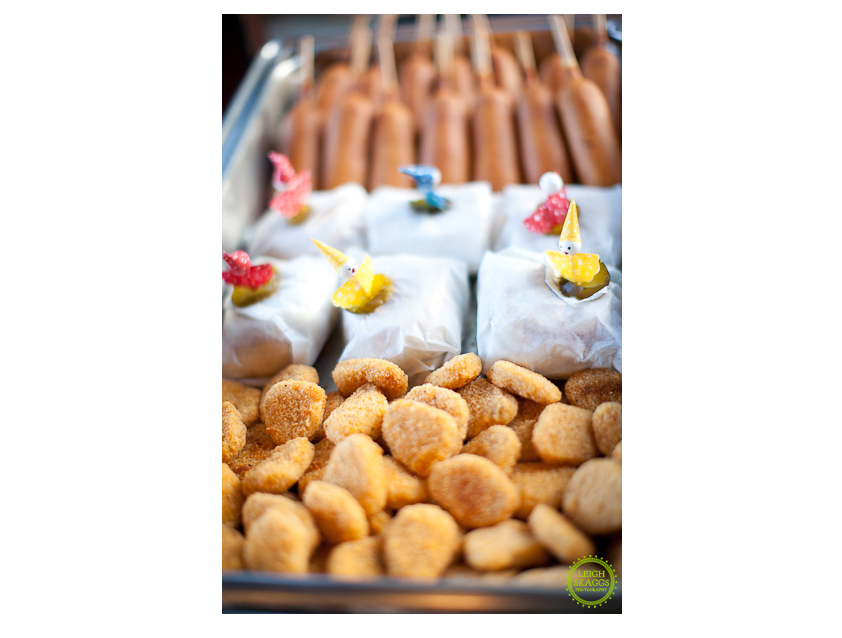 Table decorations were done by the Bridal Party and the when taking the photo of the cake, made by Shockley's Sweet Shoppe, I was spotted by Michelle and Kaylyn Lee…thanks you two for making sure that I didn't fall of f the chair!  🙂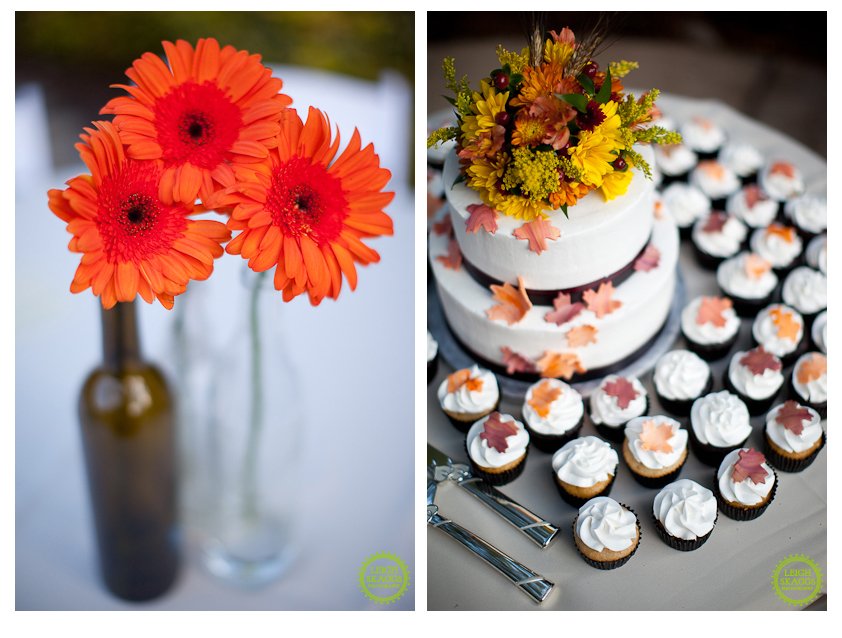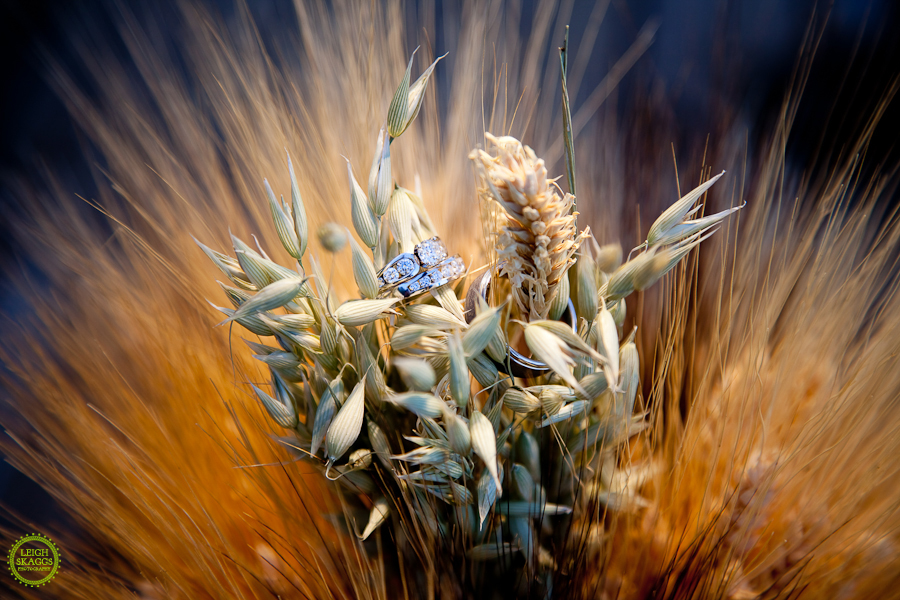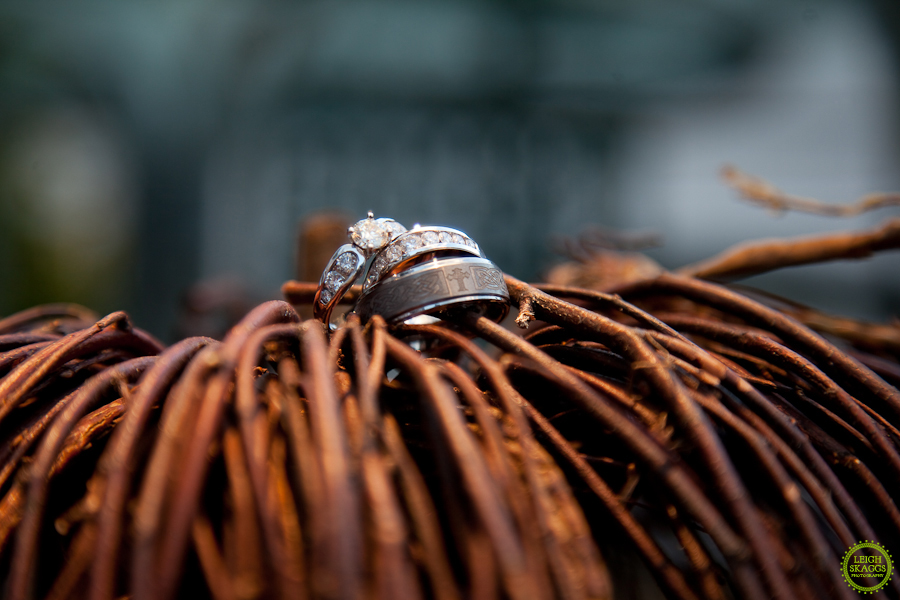 First Dance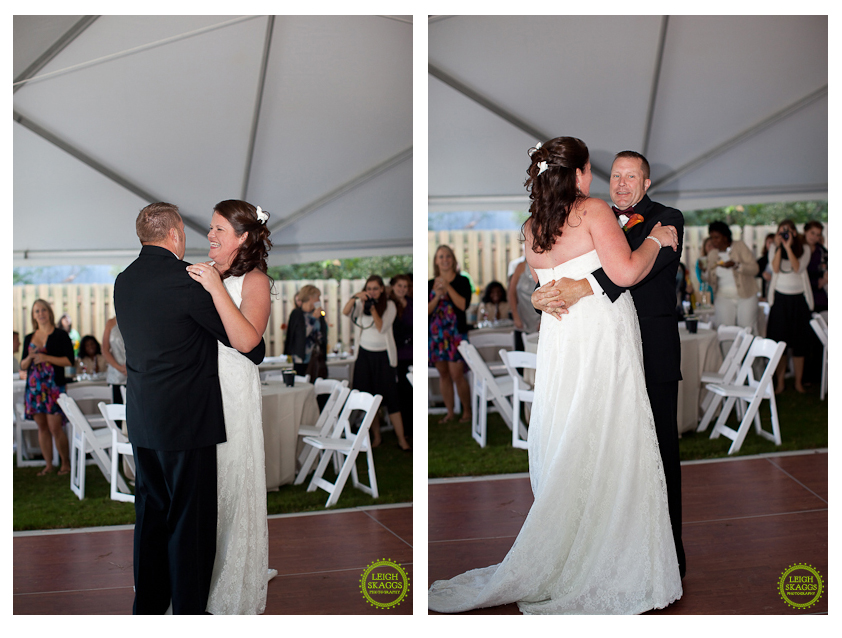 Toast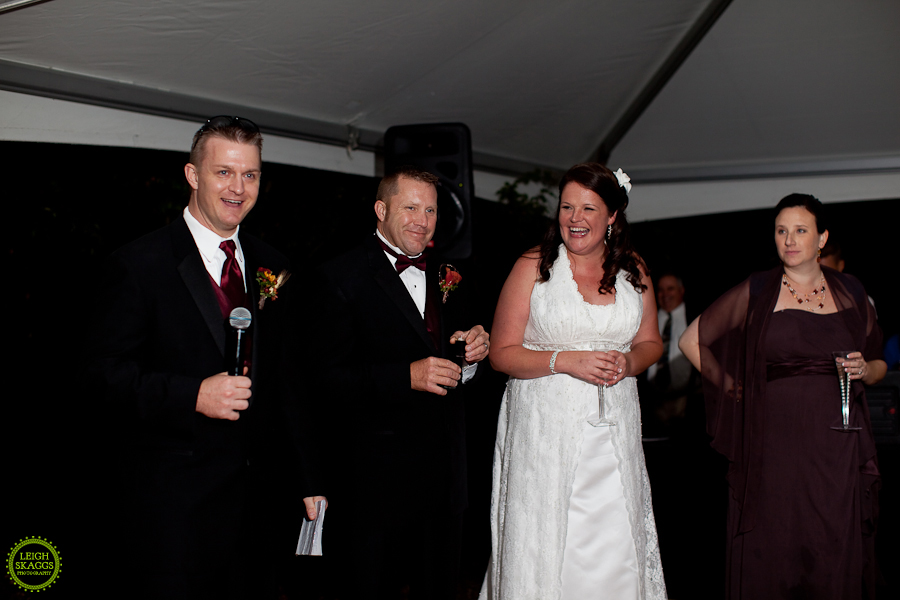 Dancing with Dad!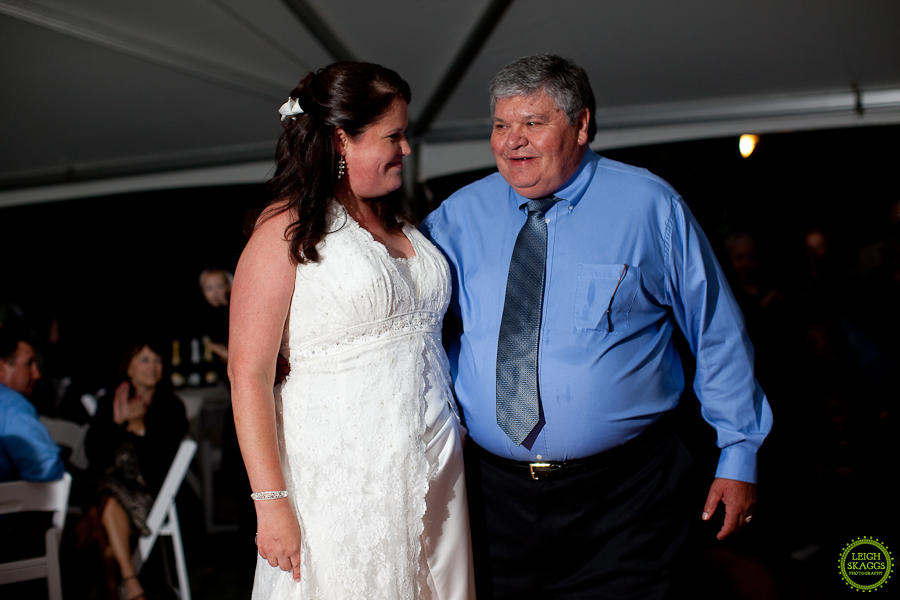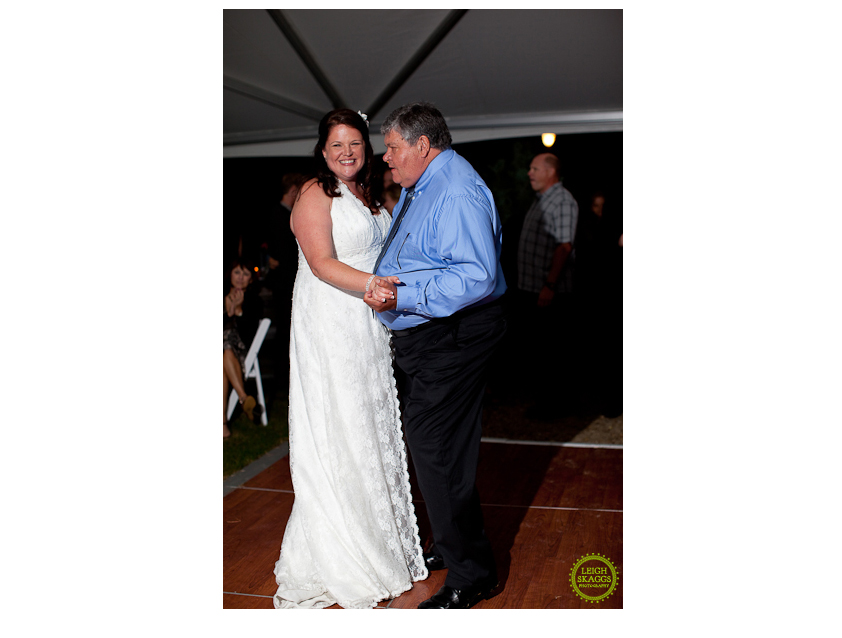 Had to catch a ride on a golf cart to capture these stunning sunset photos…right as we left the sky opened up and started to pour!  Totally worth it though!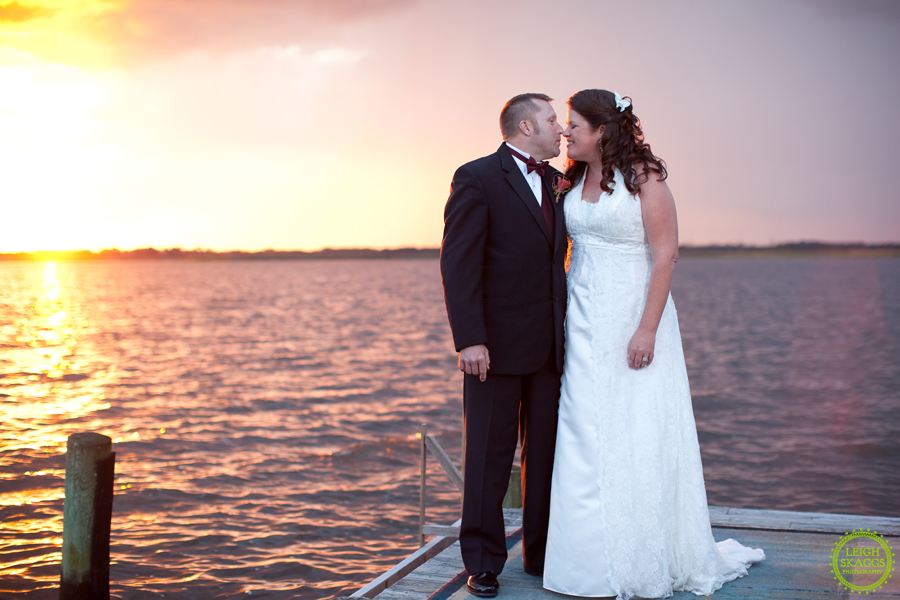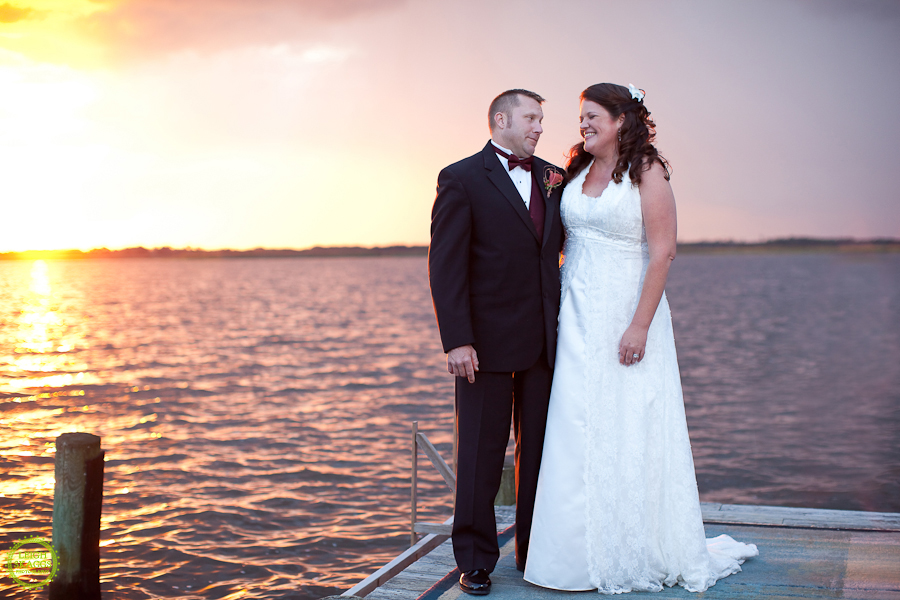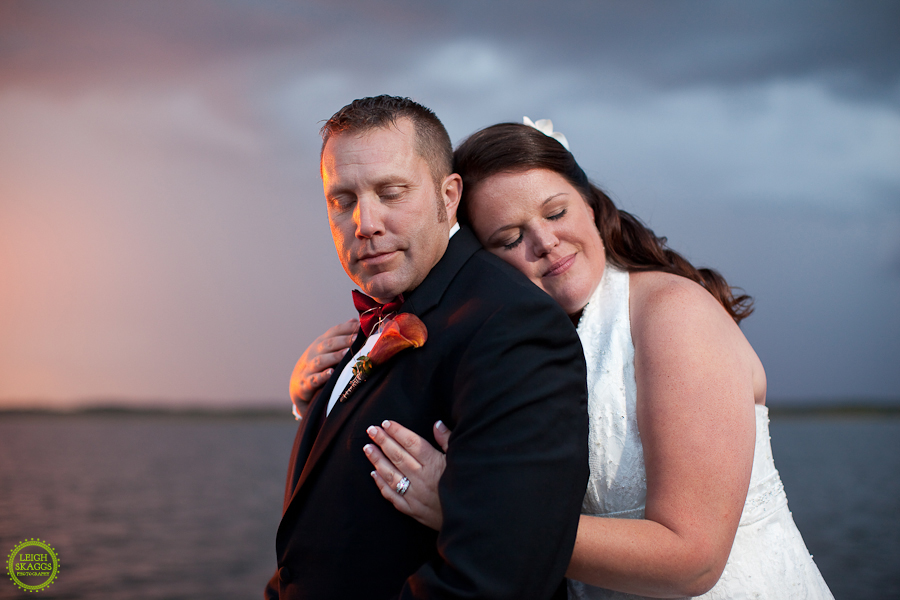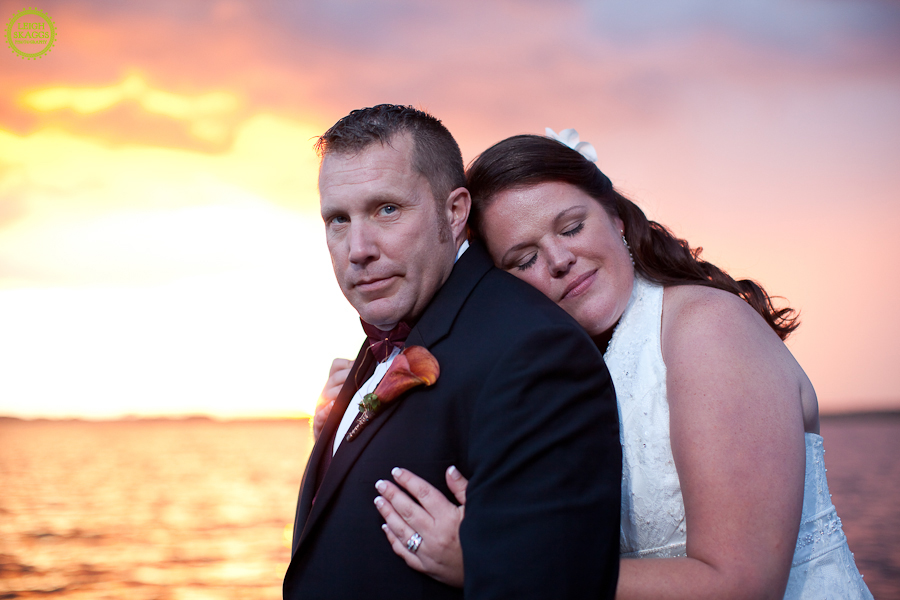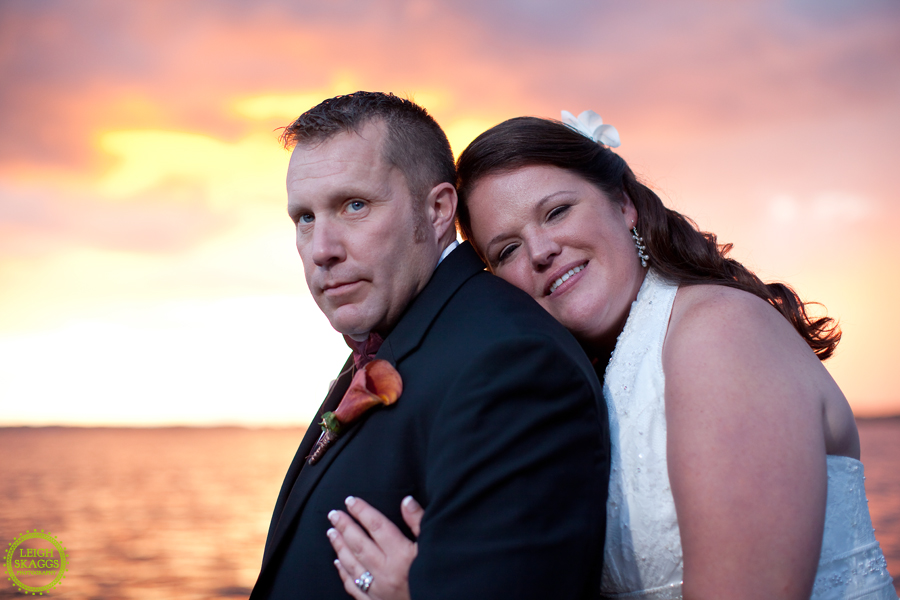 Thanks Haley and Pete, for letting us be a part of your very special day!  Jay and I had so much fun getting to know all of your friends and family members.  You two ROCK!!  To see more of this awesome wedding check out my website… Leigh Skaggs Photography