I am soon to start the fall wedding season in Virginia Beach, Hooray!, but wanted to share a quick re-cap of my favorite Winter/Spring/Summer Virginia weddings.  Have I mentioned lately that I have the BEST job in the world as a Wedding Photographer In Va ??
Liz and Brandon were married on a very cold January day in Virginia Beach Va, at The Lesner Inn… Virginia Beach Wedding Photography .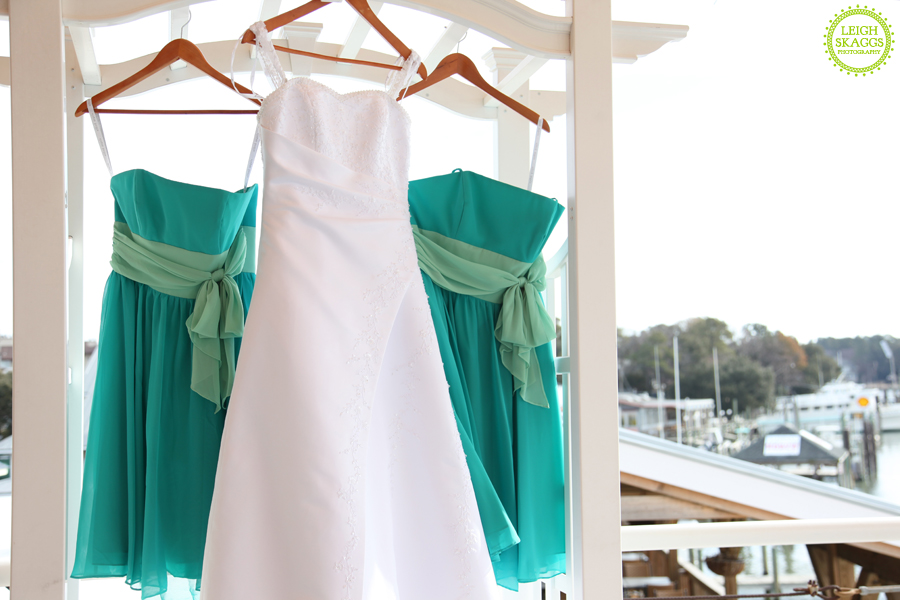 Somehow they made 20 degree temperatures look HOT!!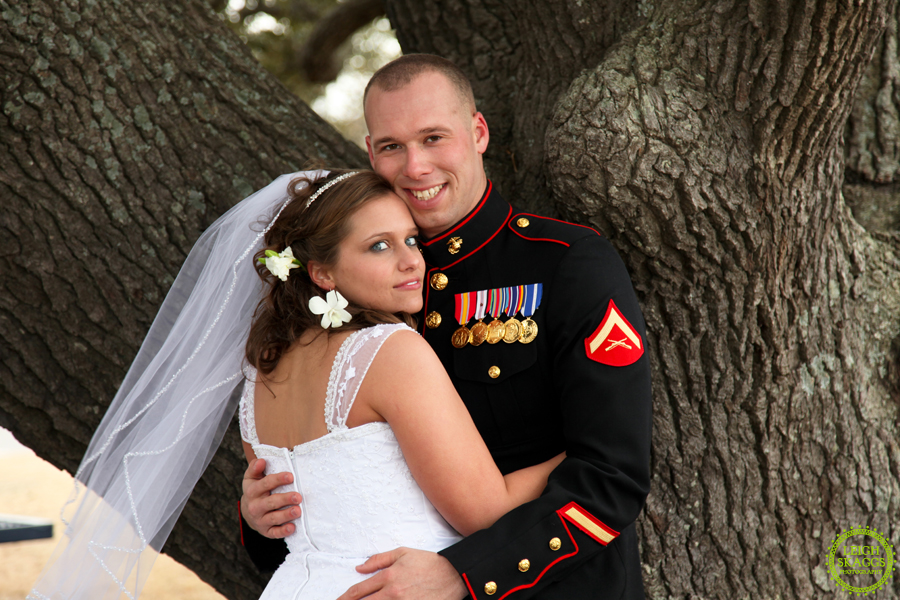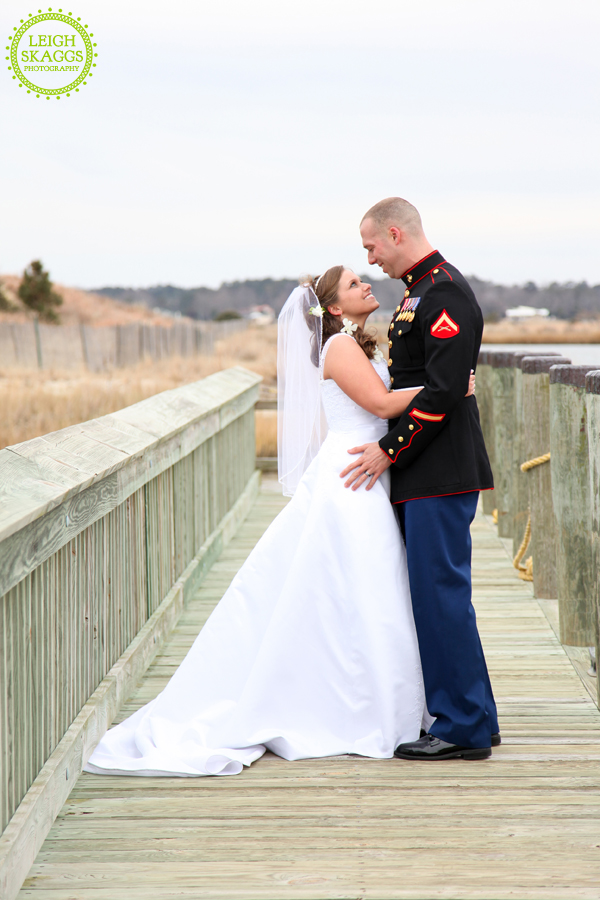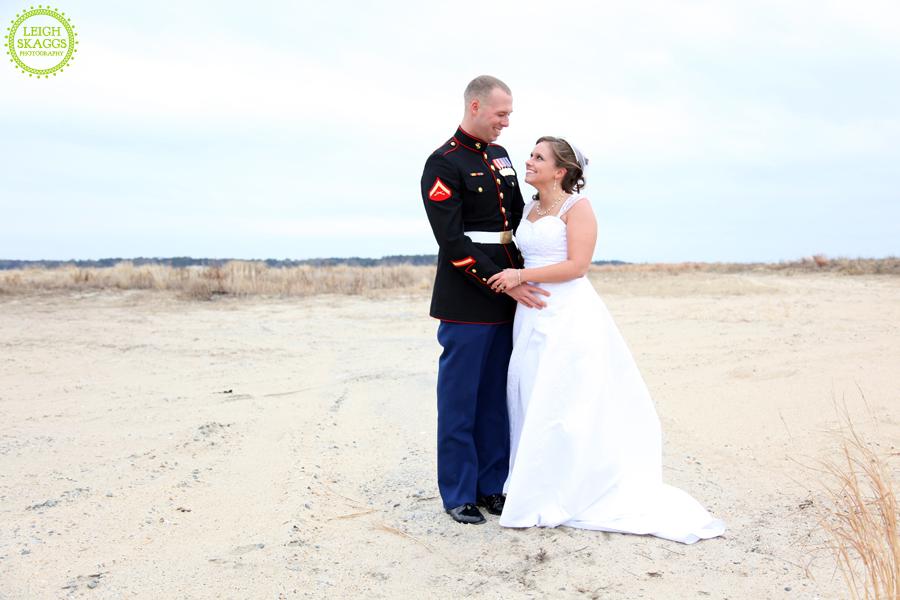 Sara and John were married at the Half Moone Cruise Terminal  It was full of Love, Fun and DANCING! Norfolk Wedding Photgraphy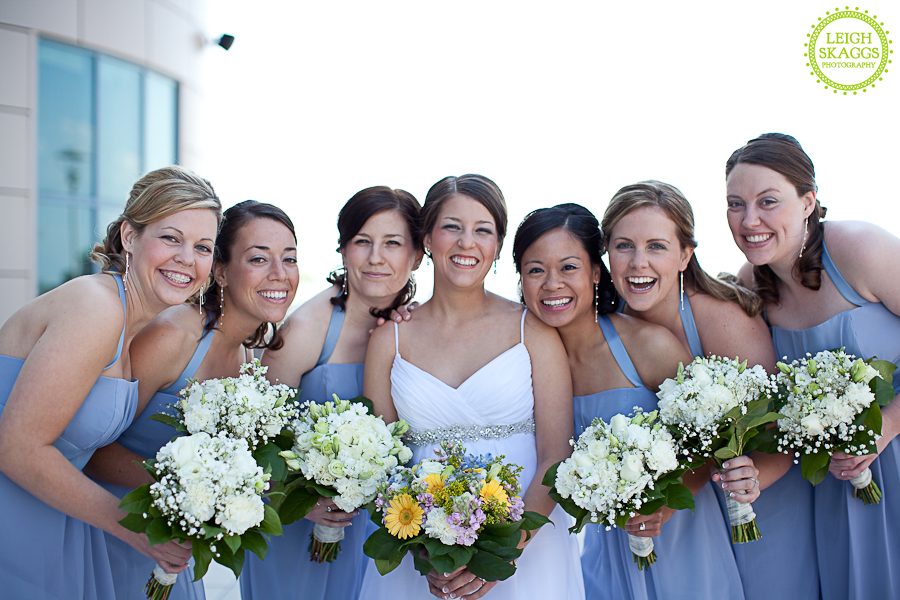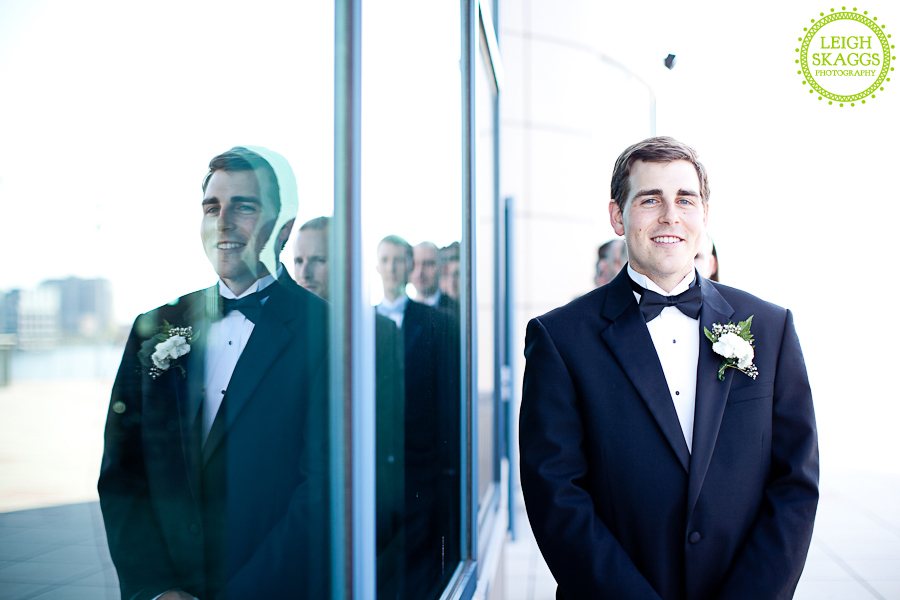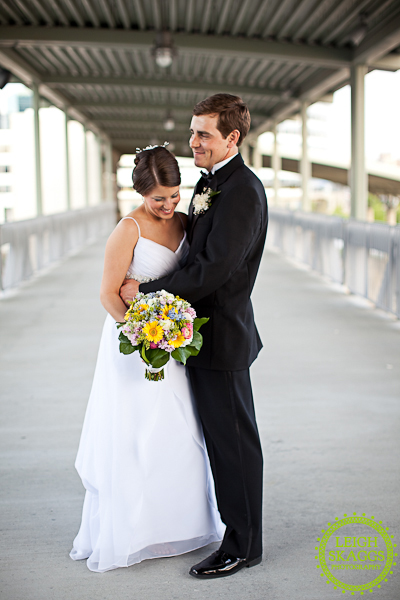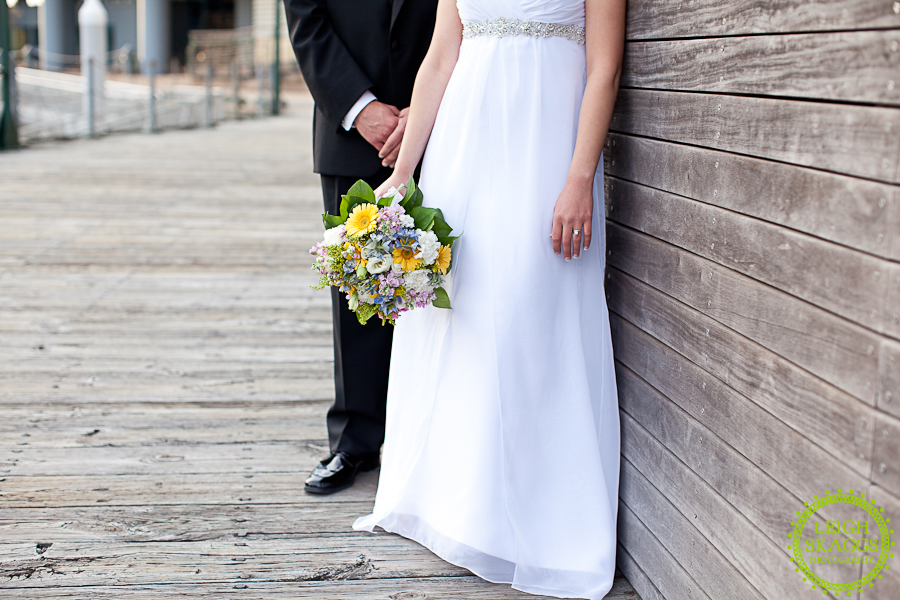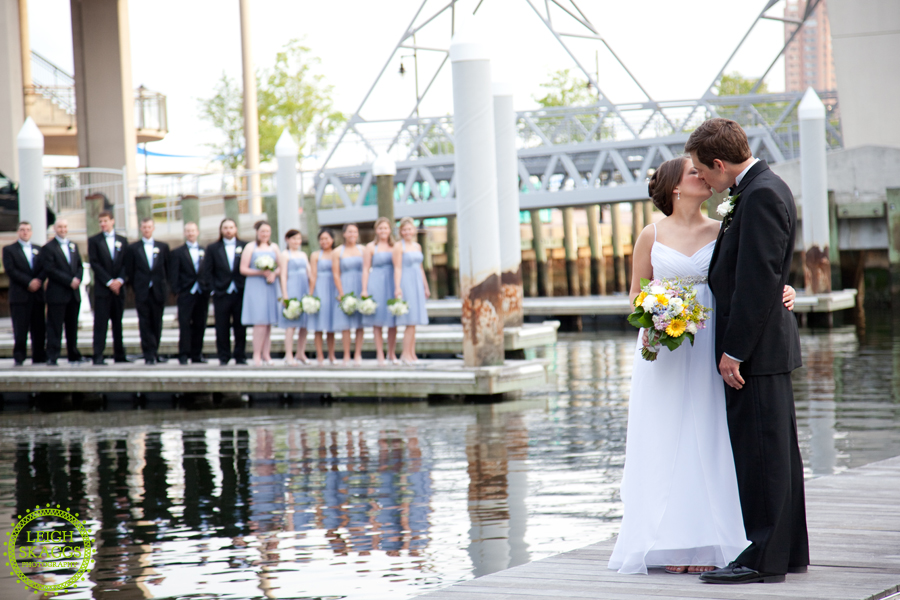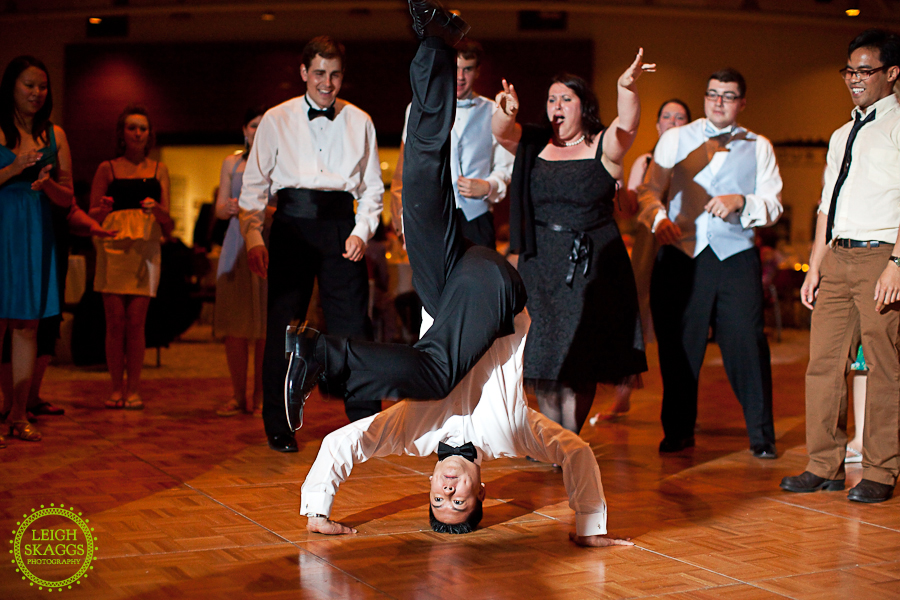 Then it was Sara & Dale's gorgeous backyard Eastern Shore wedding.  These two were great, and Jay and I loved hanging out with them.  Thanks for all the great laughs!! Va Wedding Photography.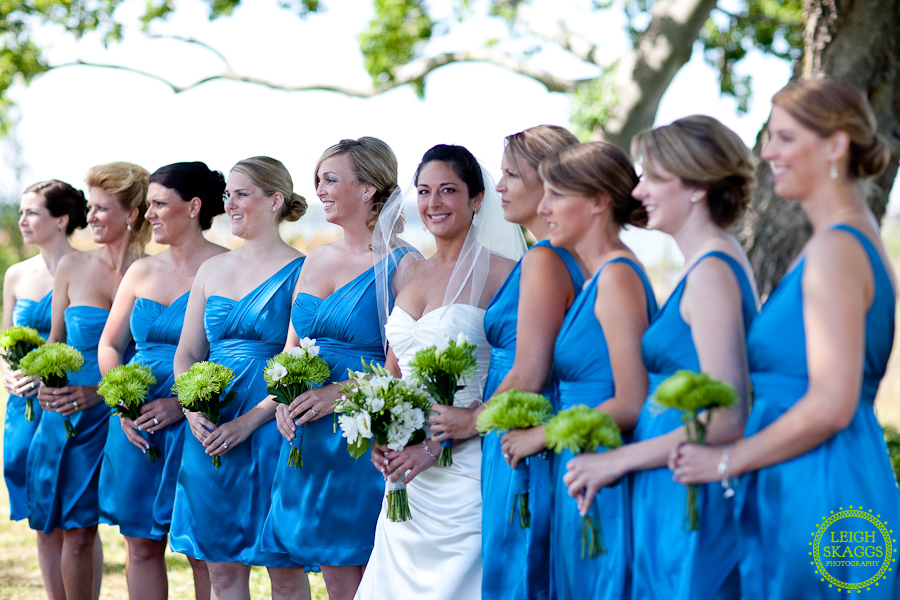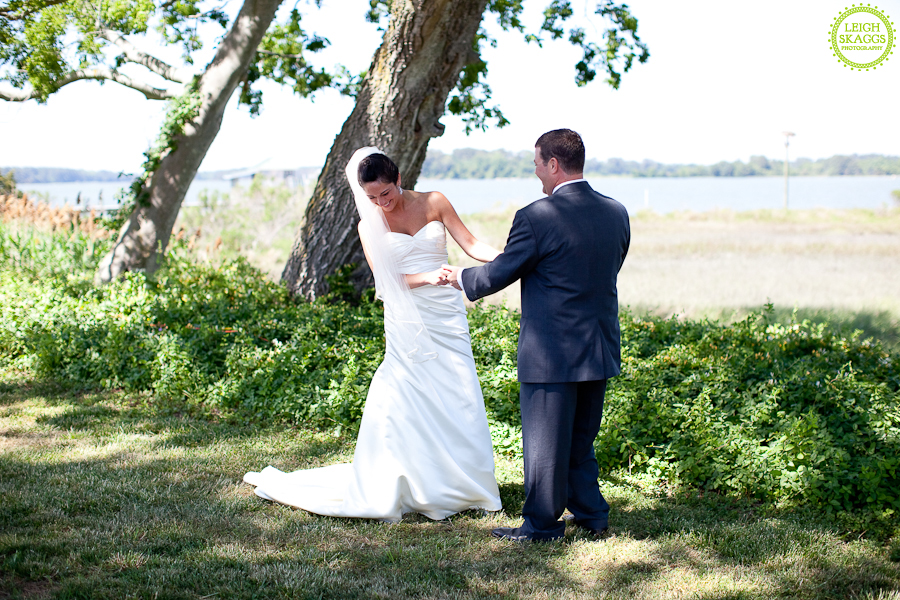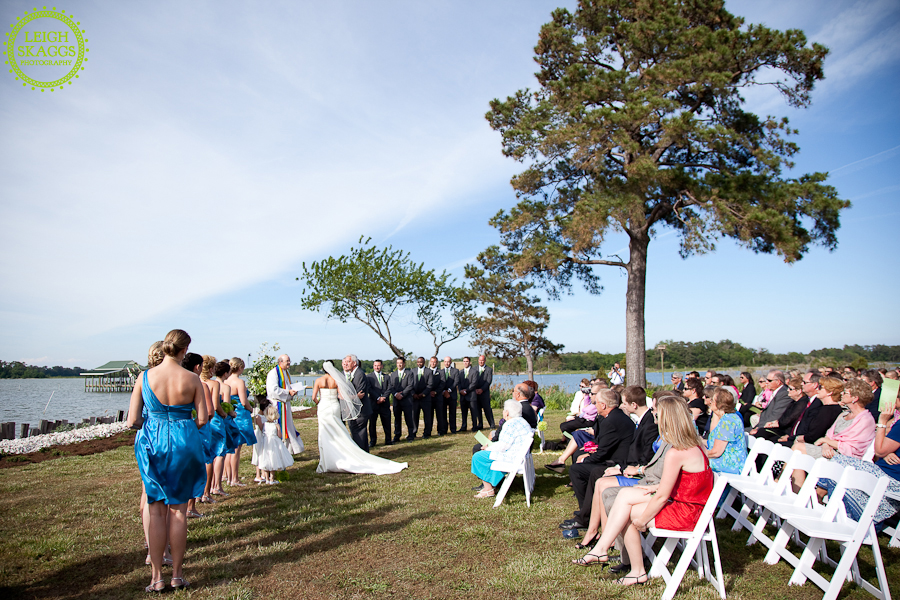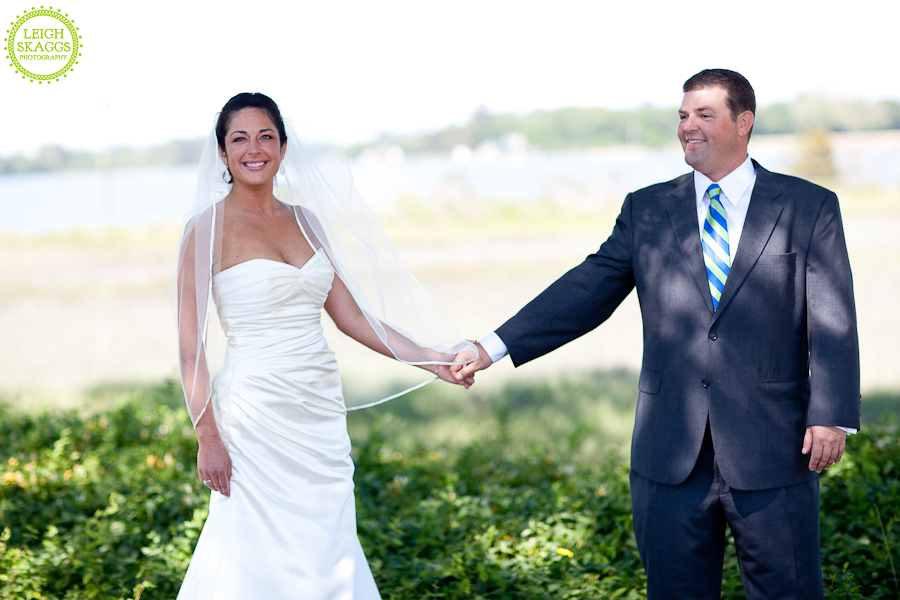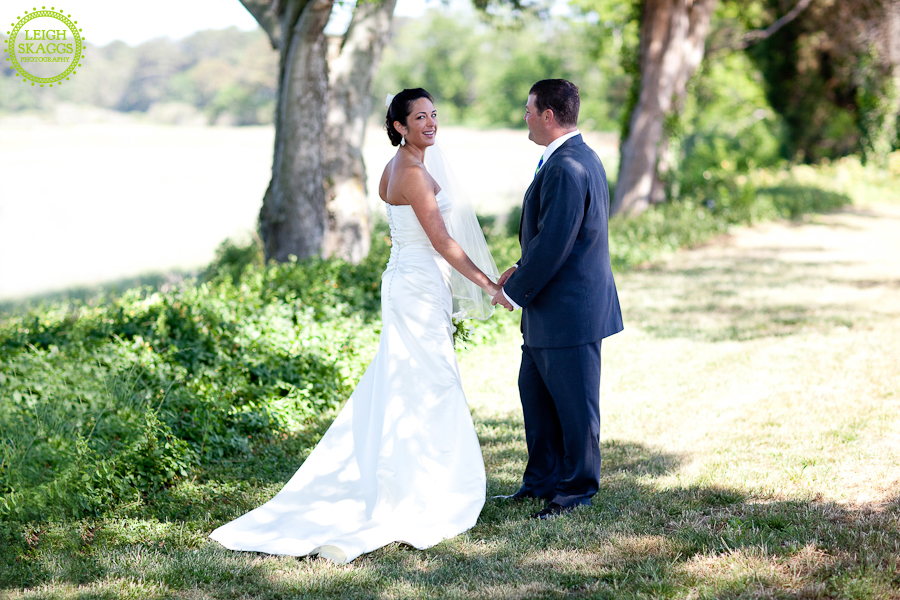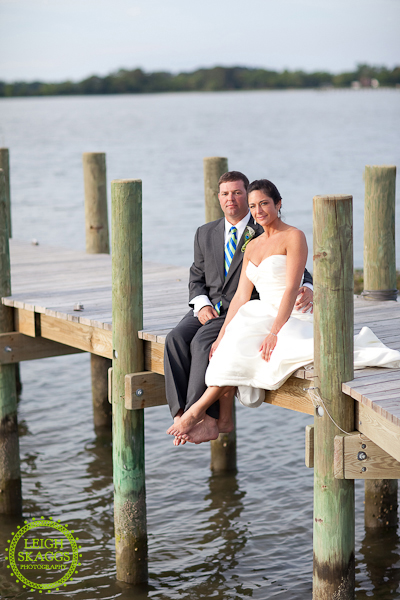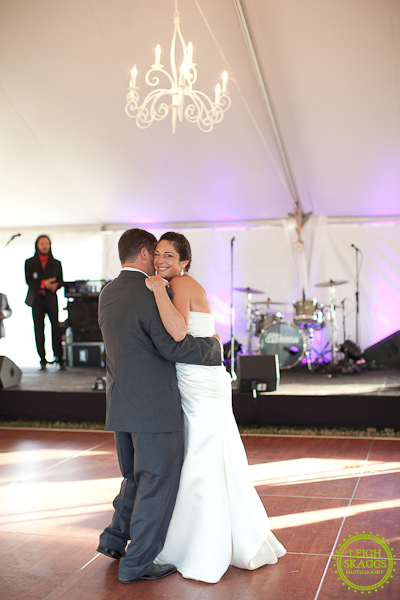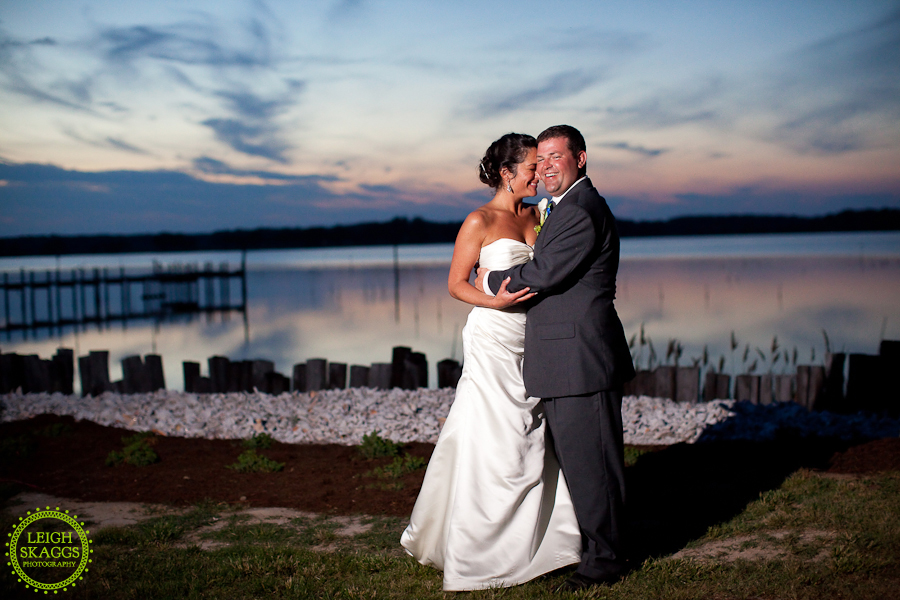 Love me some June weddings!  Michelle and Ryan's wedding at The Water Table was perfect! Virgina Beach Wedding Photography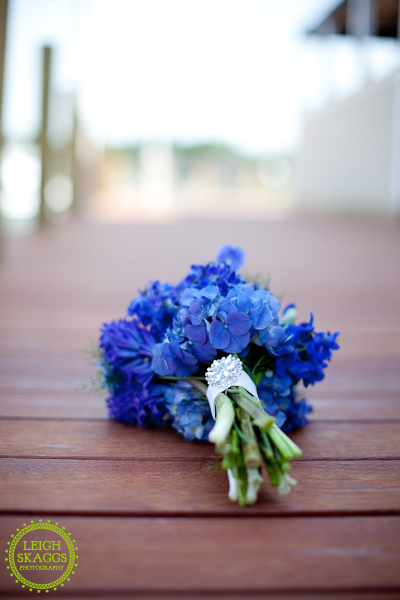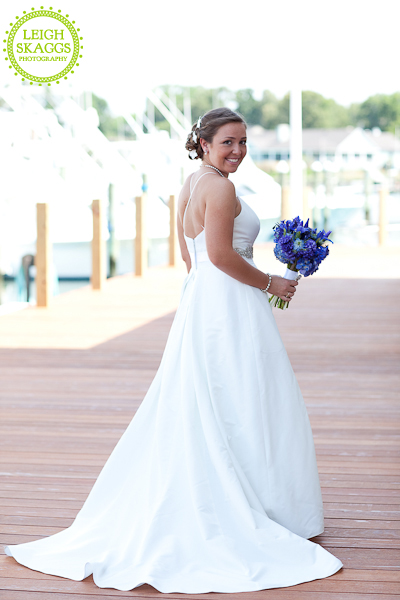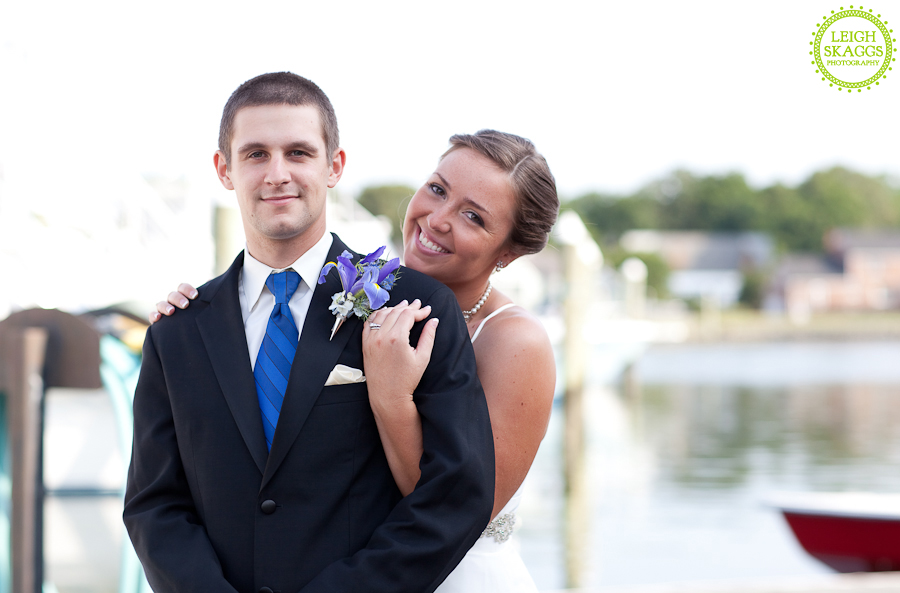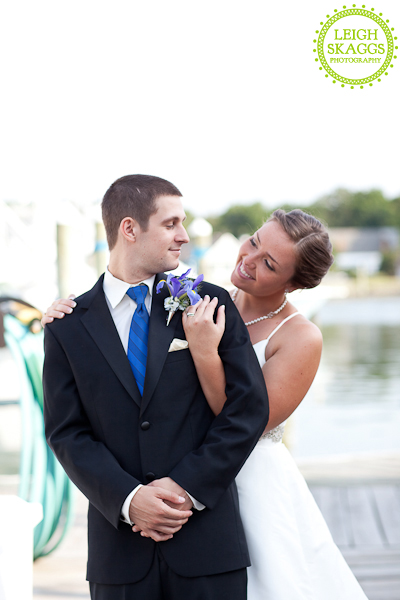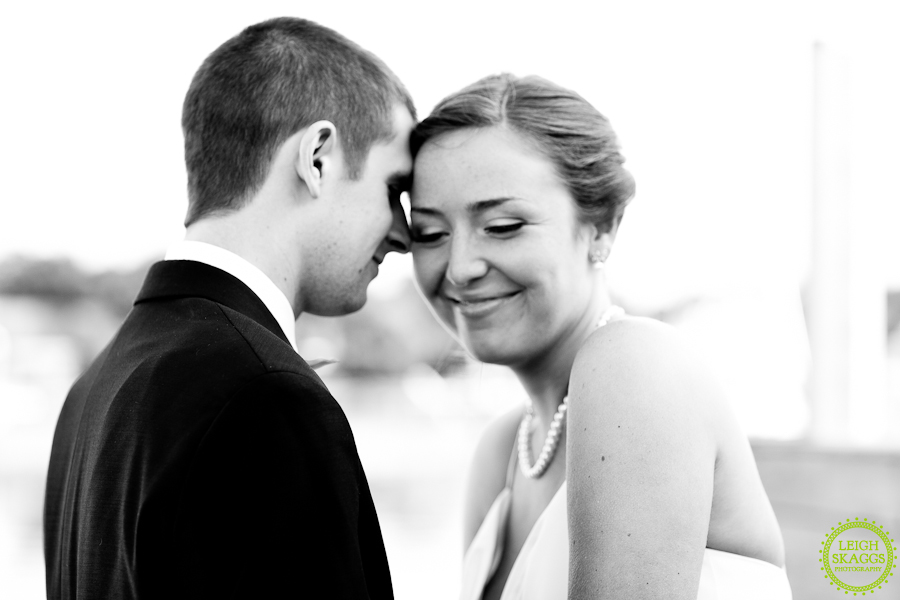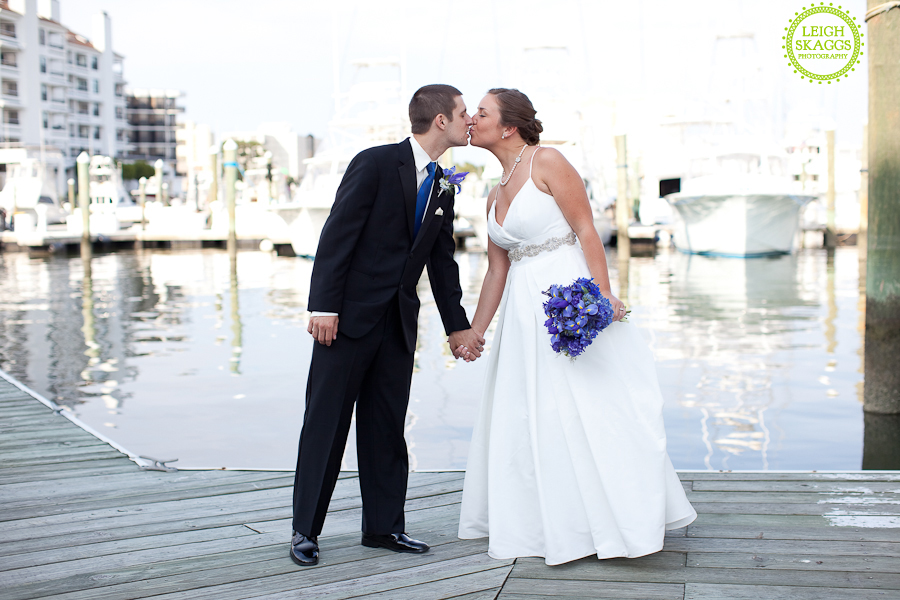 I loved Robin and Paul's backyard nuptials…  Norfolk Wedding Photography.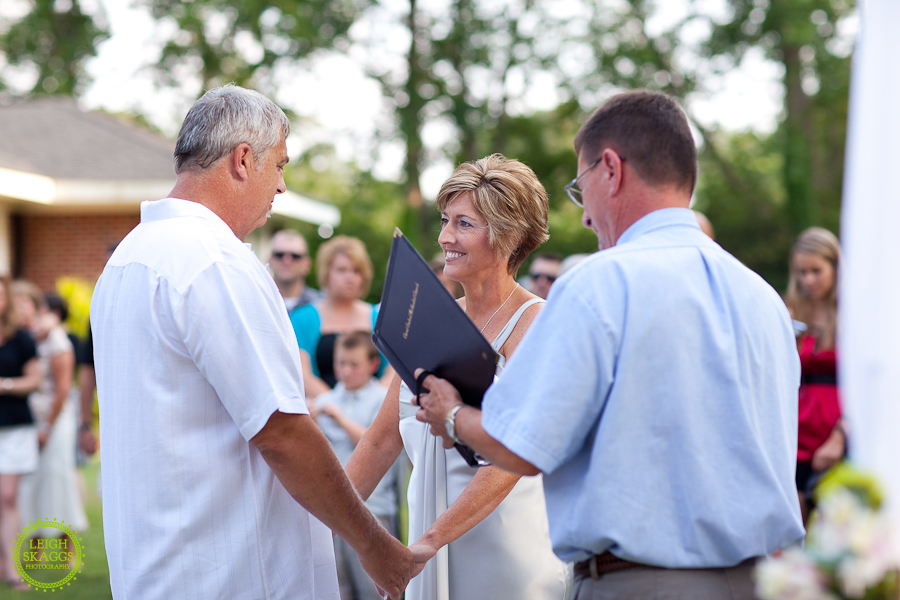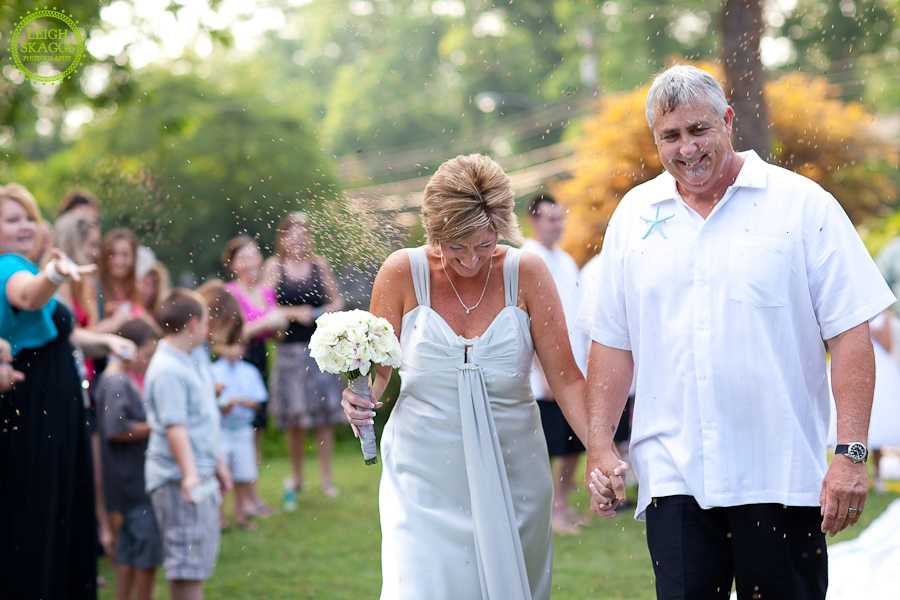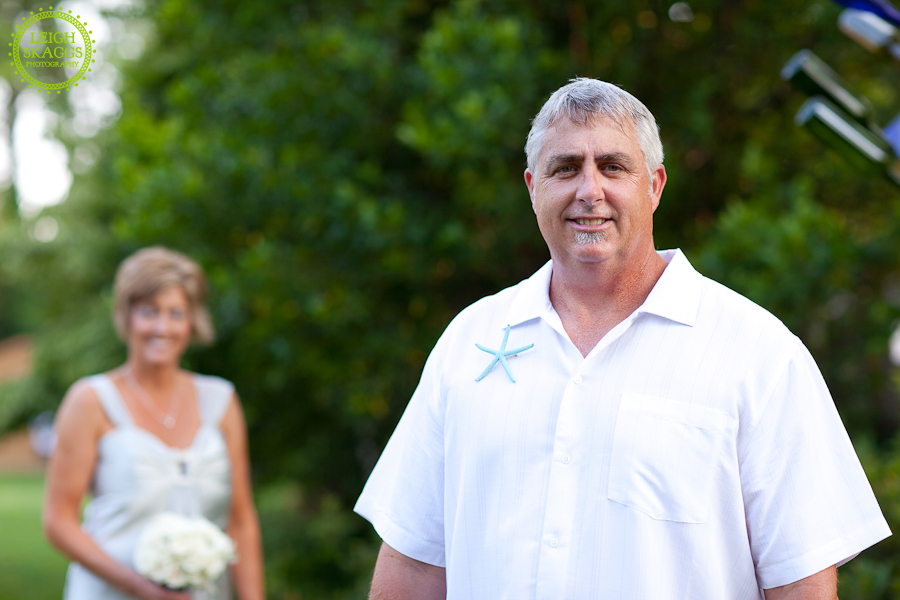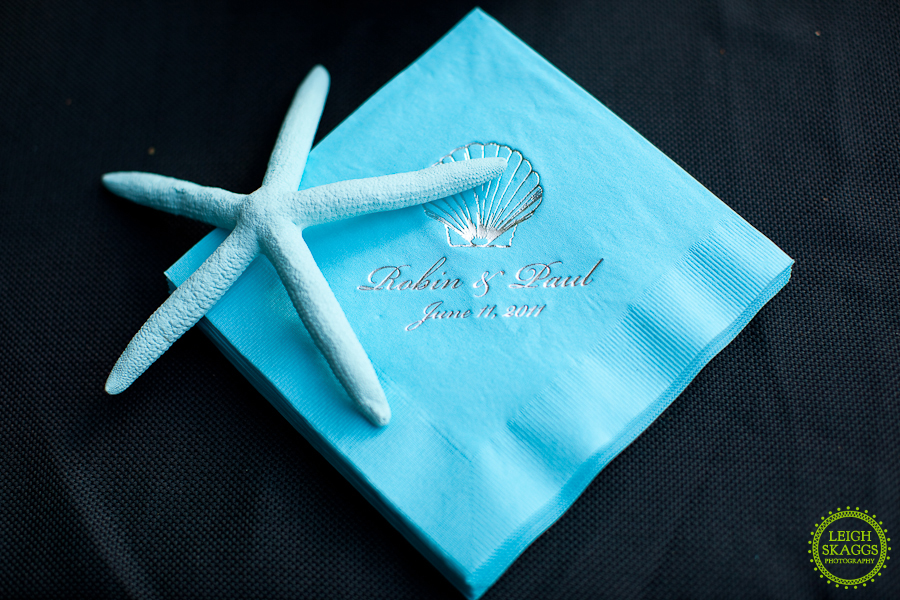 Michelle and Eric's Yorktown Wedding at the Waterman's Museum was so beautiful.  Love this venue and couple! Va Wedding Photography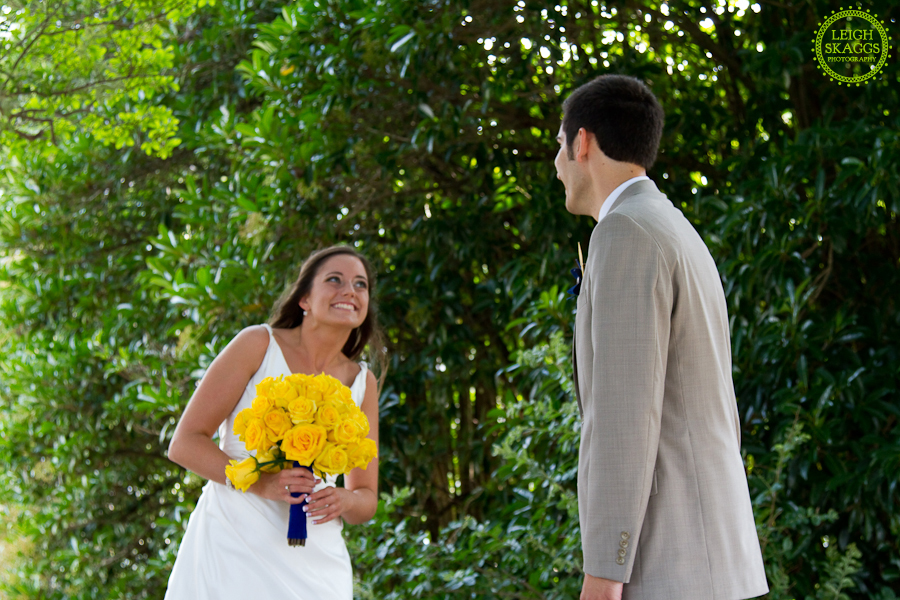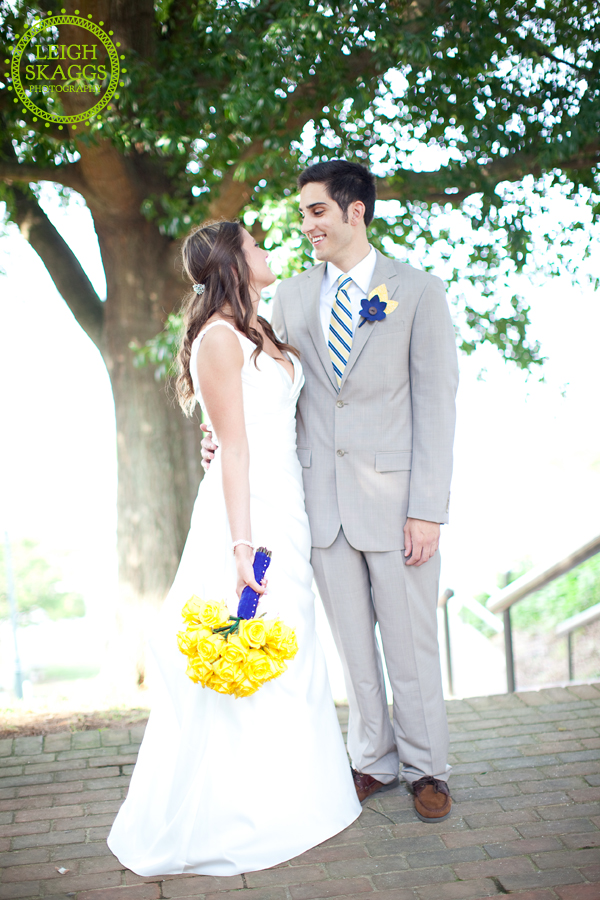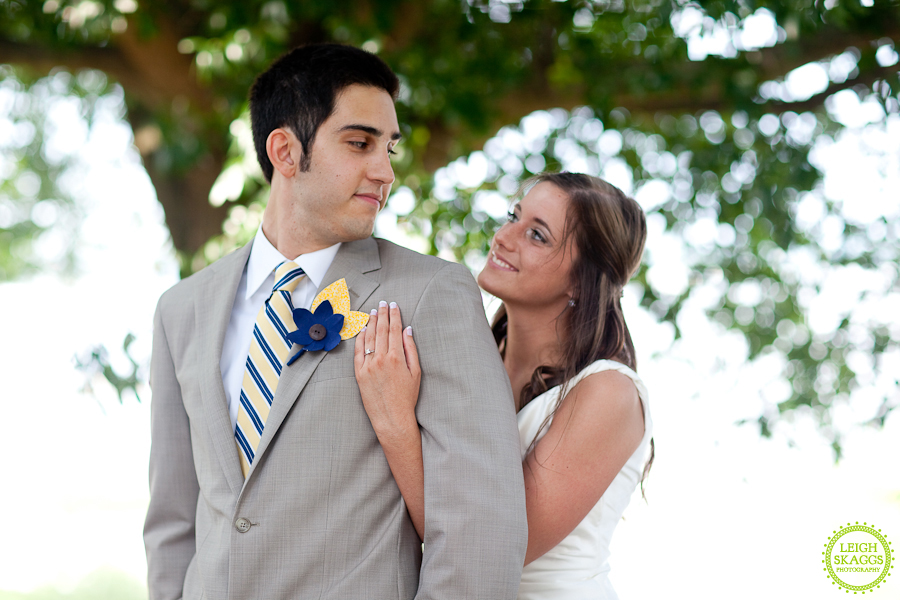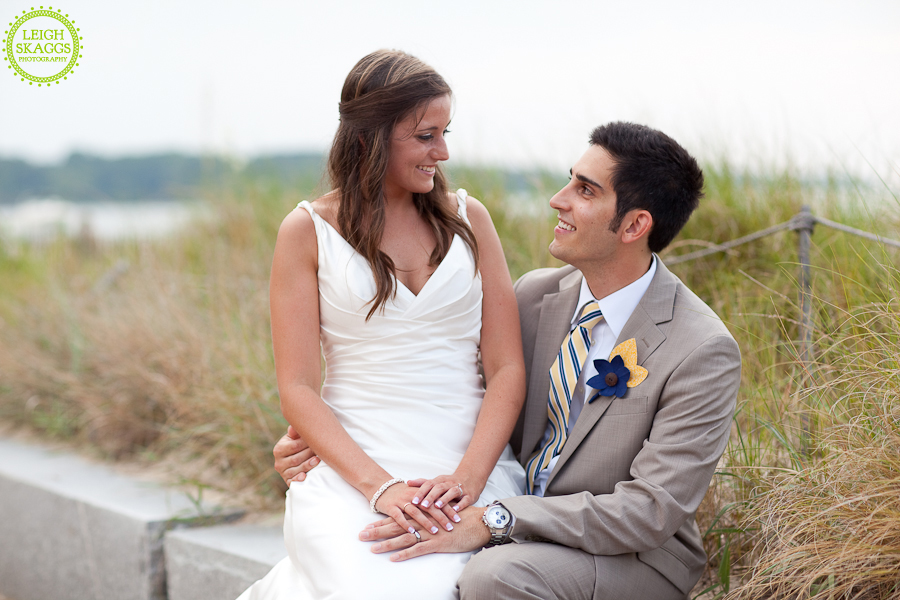 Melinda and James were married at the gorgeous Signature West Neck, and they only had eyes for one another. Virginia Beach, Va Wedding Photography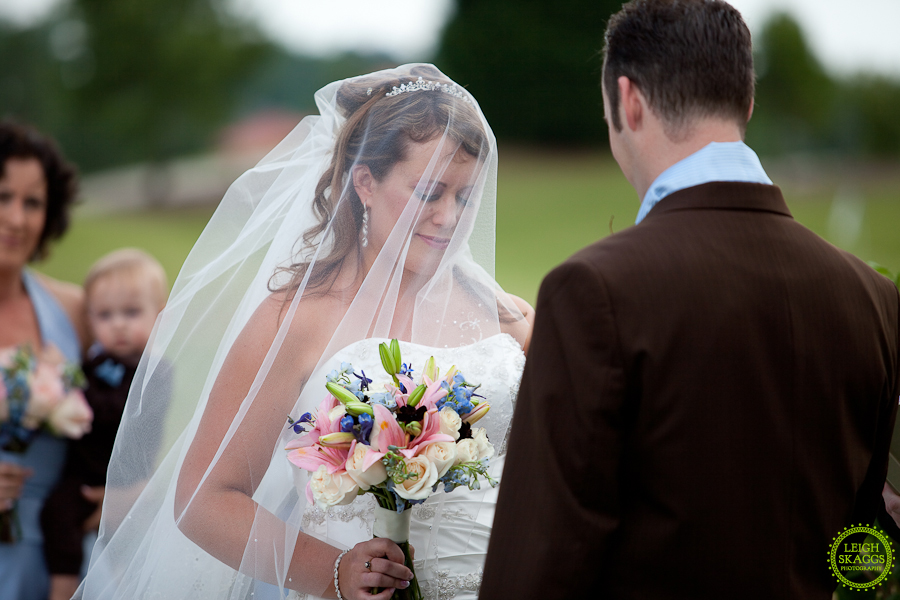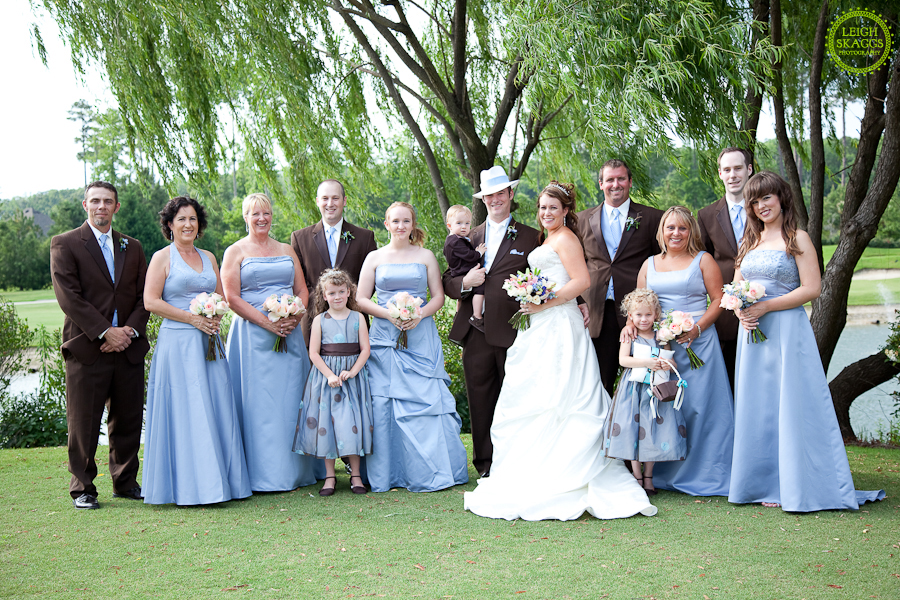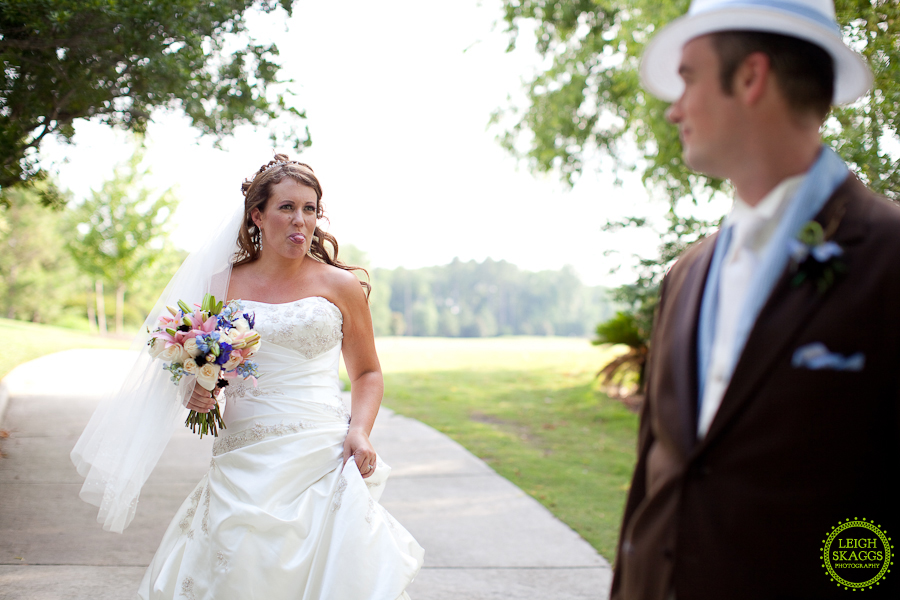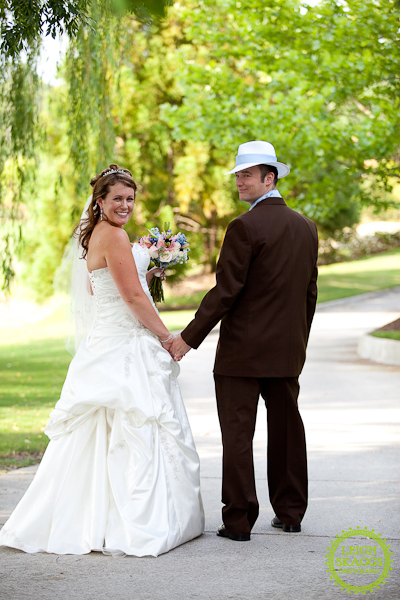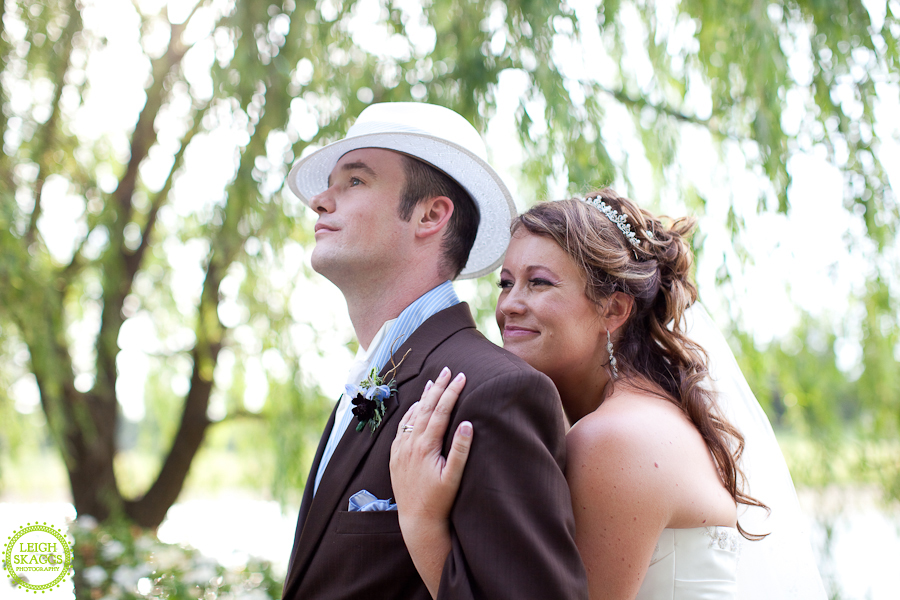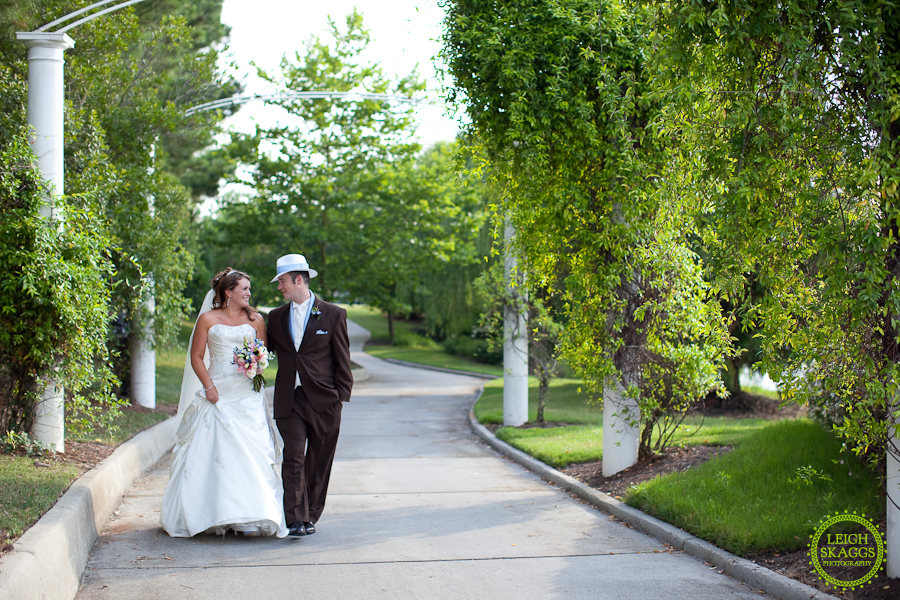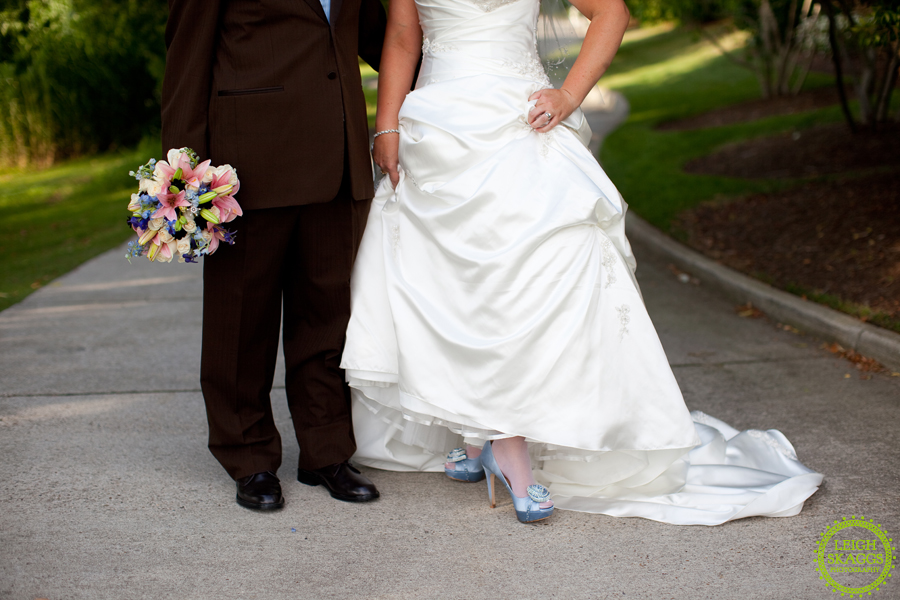 Brooklyn and Brett were married at Holy Trinity Church and the Reception was at the Sewell's Point Golf Course…Jay and I had so much fun hanging out with their friends and family members.  Virginia Beach, Va Wedding Photography.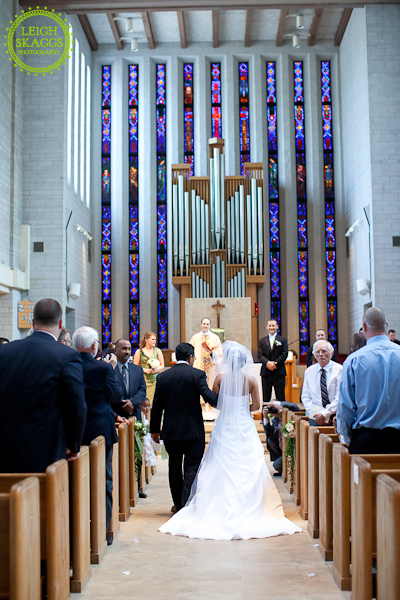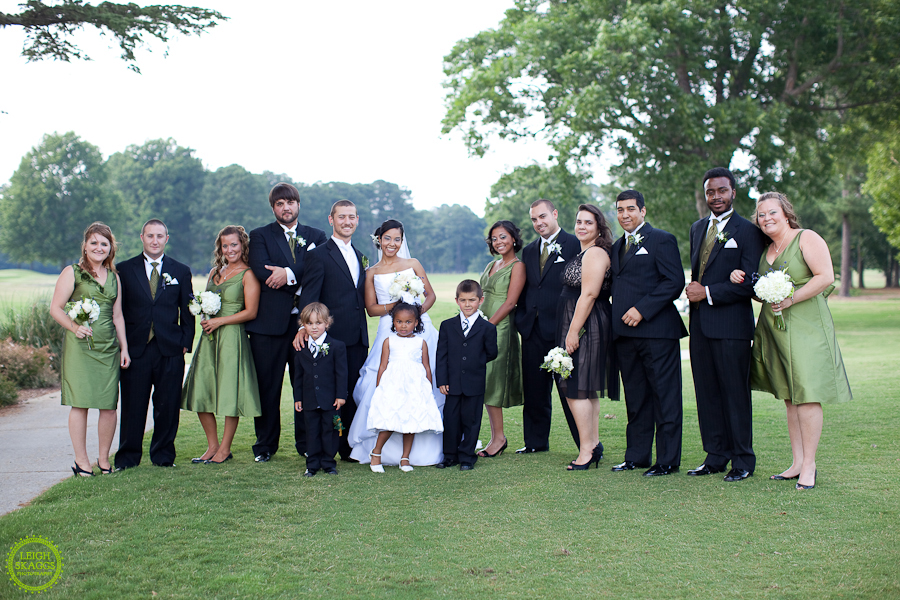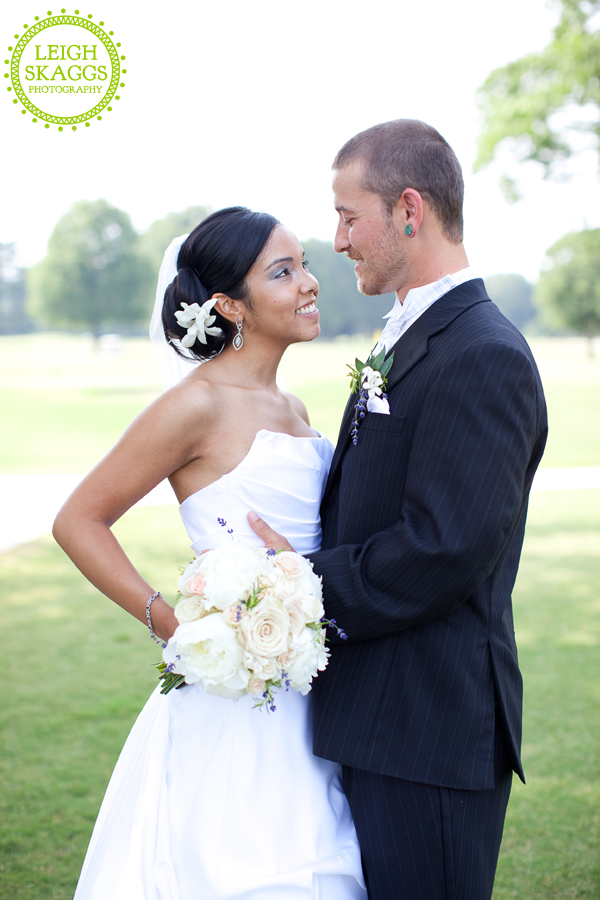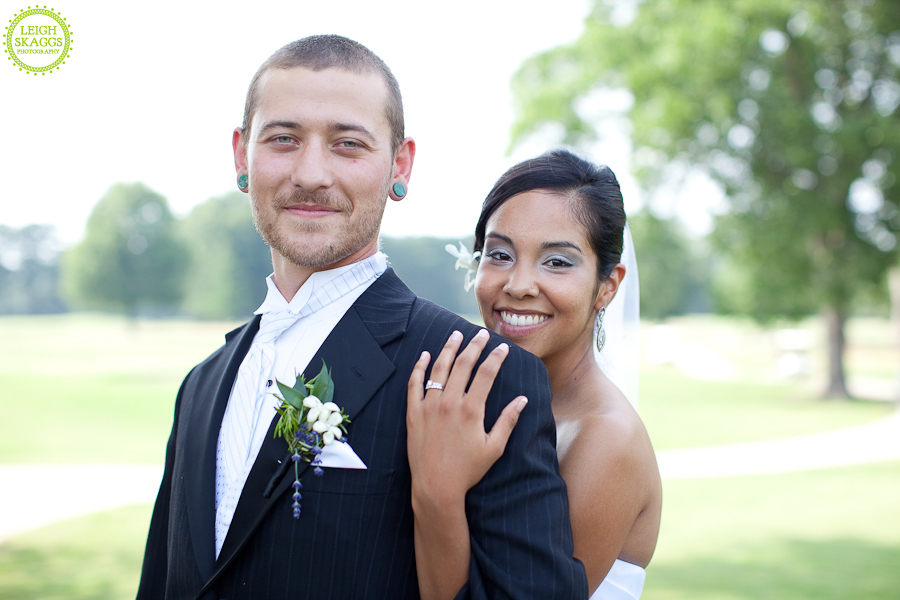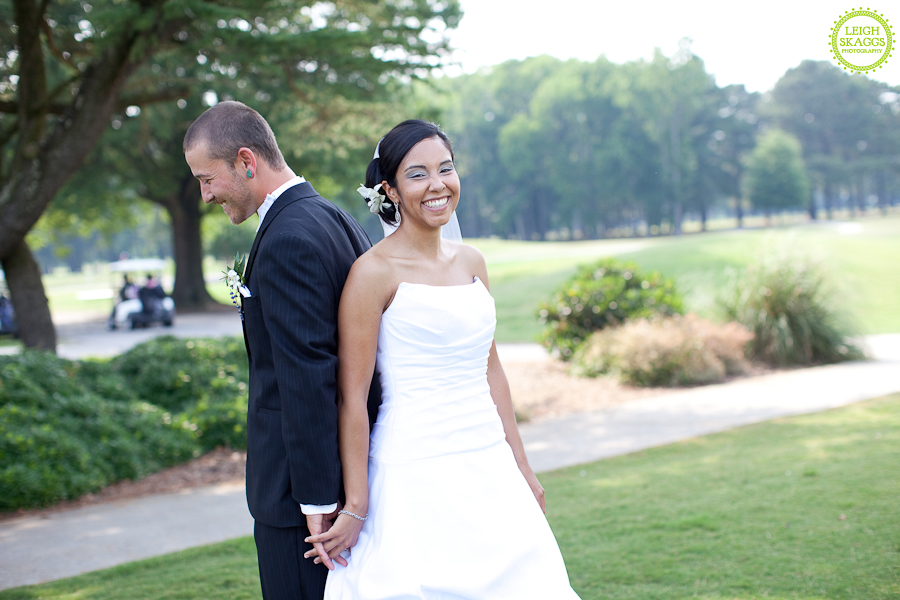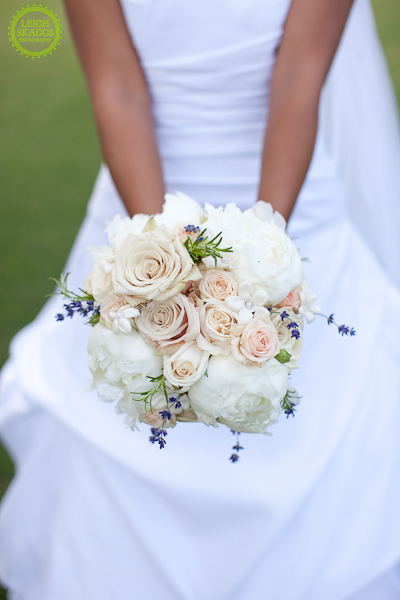 Then Jay and I traveled to the Now Sapphire in the Riviera Cancun Mexico, to photograph Natalie and Matt's Destination wedding.  What an awesome experience this was.  We loved feeling like part of the family and had the best time in this gorgeous tropical location with two of the nicest people we have ever had the pleasure of meeting! Virginia Destination Weddingy Photography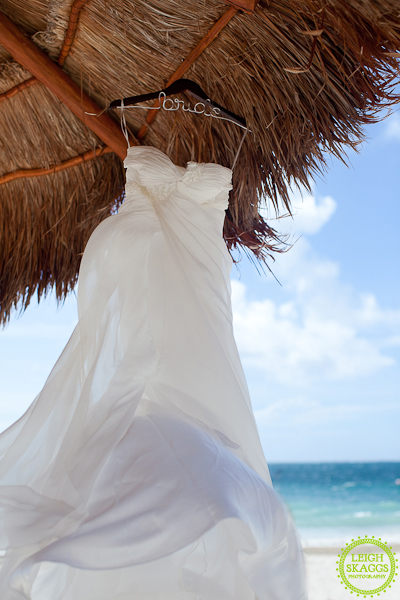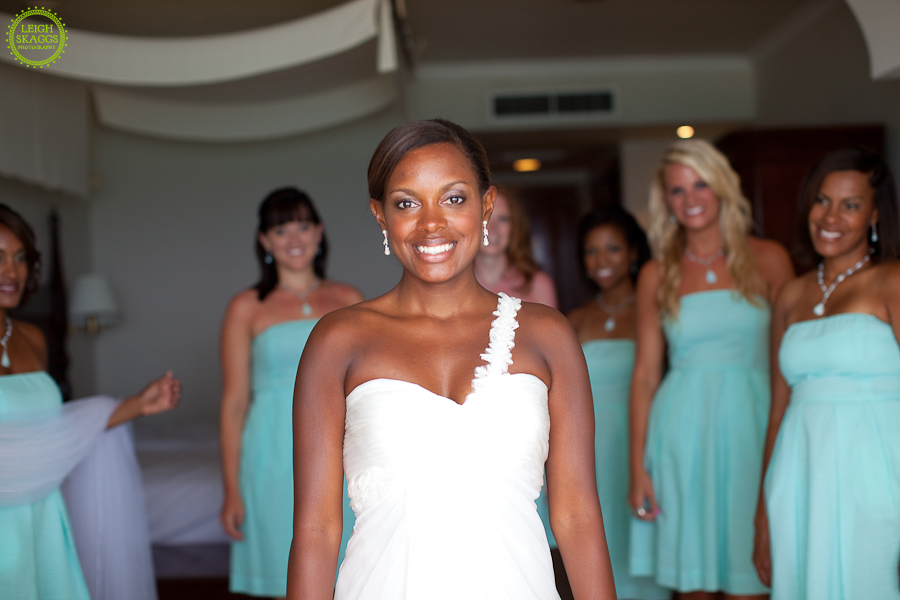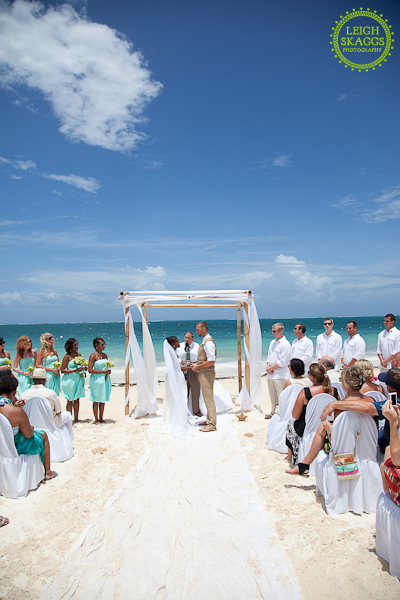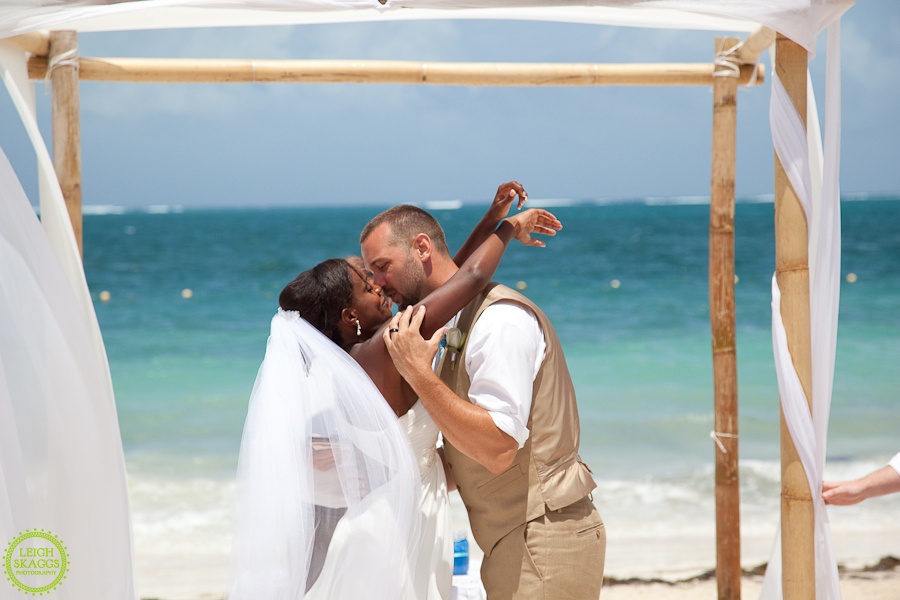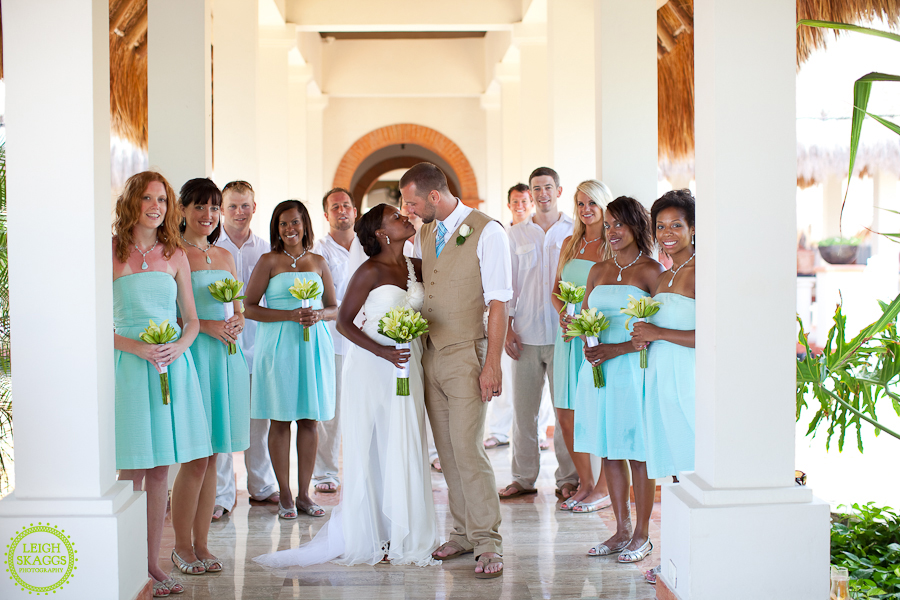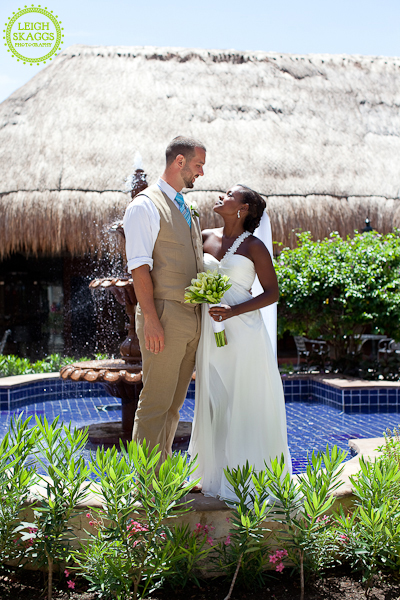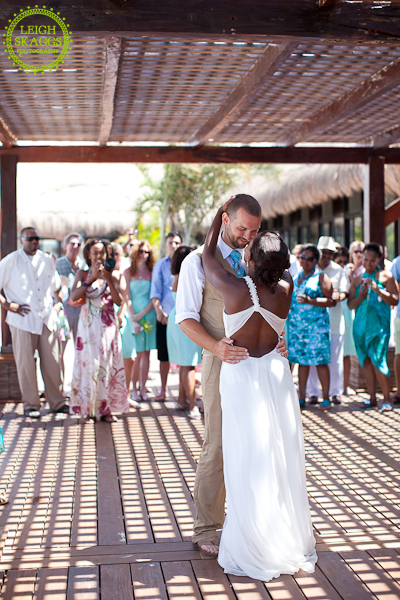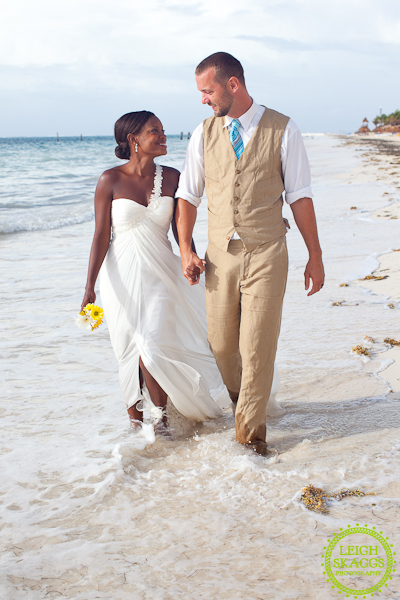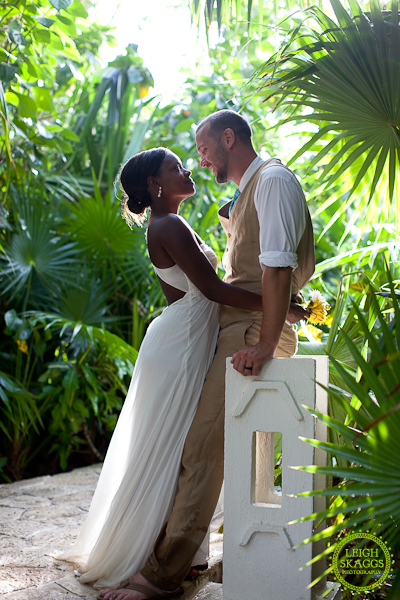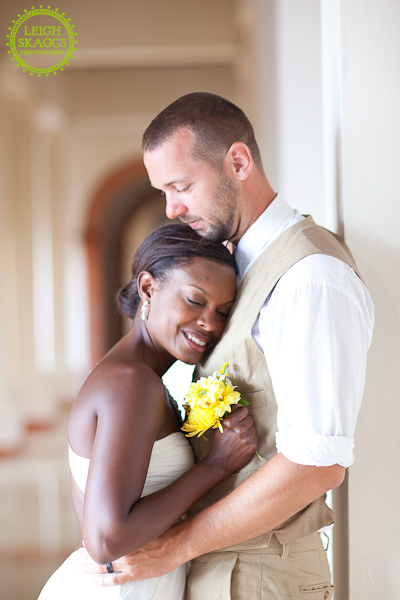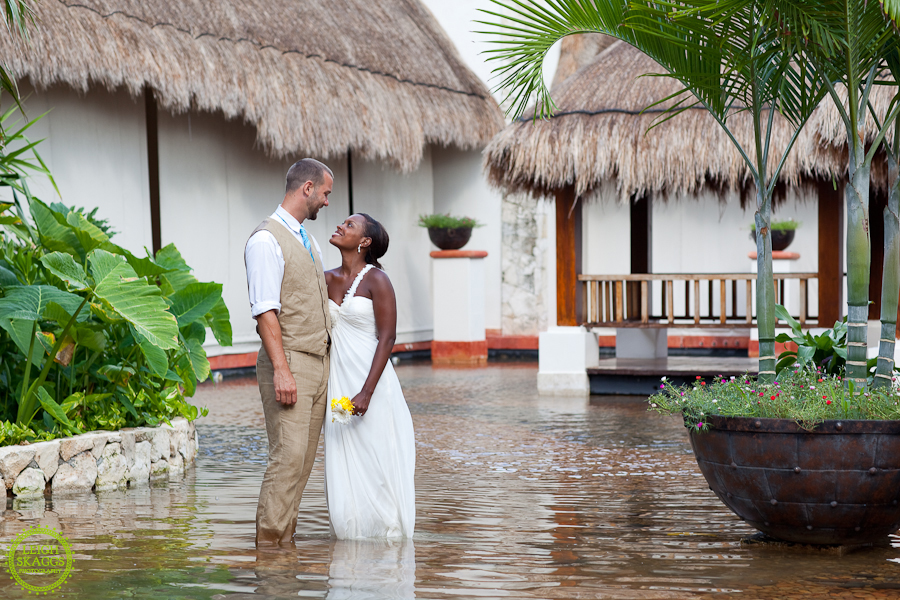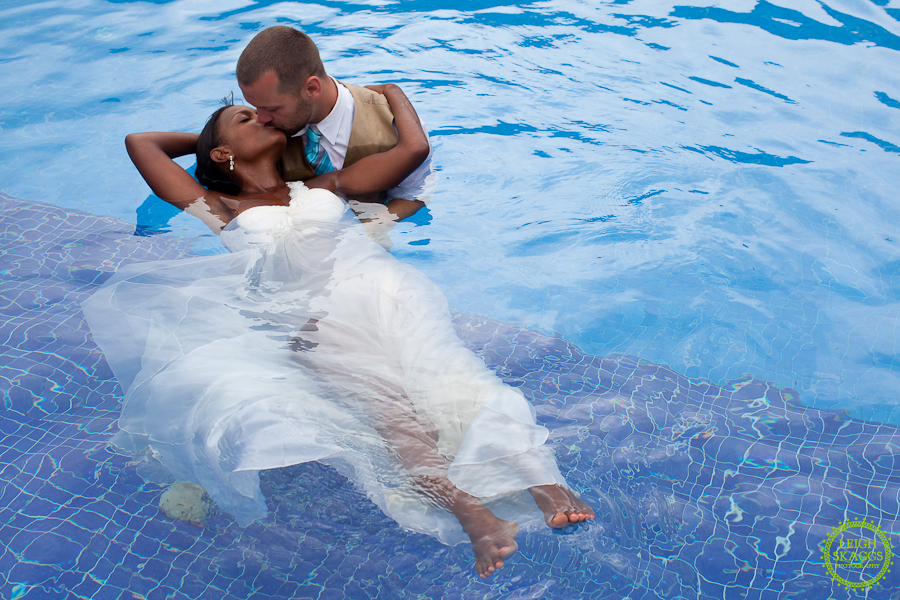 I can't wait for round two of the 2011 Virginia Wedding season !  Thanks to all the wonderful Bride's and Groom's for allowing me to capture your special day.  Congratulations!!