Jessica & Kyle met one night, in downtown Norfolk Virginia, after Kyle's car had been towed.  Jessica's Sister, Erika, had just finished asking her what type of man she was looking for, when Kyle and his buddies walked by, she pointed to him and said "someone like him!"  Erika ran to a cab that the guys had just gotten into and asked them to hang out…and the rest in history!  When I met Jessica and Kyle it was in downtown Norfolk, for their engagement session…click HERE to see it.  They are a really fun couple, and I LOVE the way they make each other laugh so hard!!  They got married in Smithfield Virginia, at St. Luke's, the oldest Gothic style church in America.  It was a beautiful place to be married, but photographer's are not allowed to photograph the Ceremony AT ALL!  So sadly, you will not see any photos of that…but I did throw my camera on a tripod and videotape it.  You can see that HERE.  I am definitely NOT a videographer, so don't judge!  🙂   The grounds are beautiful and Jessica looked absolutely STUNNING!   It was a little cold, but had been raining earlier in the day, so at least we didn't have to deal with that, too!  When the wedding Ceremony was over, we headed to the zoo in Norfolk Virginia for the wedding reception.  This was a really fun crowd and there was lots of dancing!  The DJ played tunes and sung.  And a great time was had by all!  Thanks so much for choosing us to be your photographers!  We had a blast…and it was the prefect ending to the best wedding season ever!
Love that both Jessica & Kyle wore VANS & American Flag socks (Kyle is in the Navy)…and these earrings were a gift from Jessica's dog.  🙂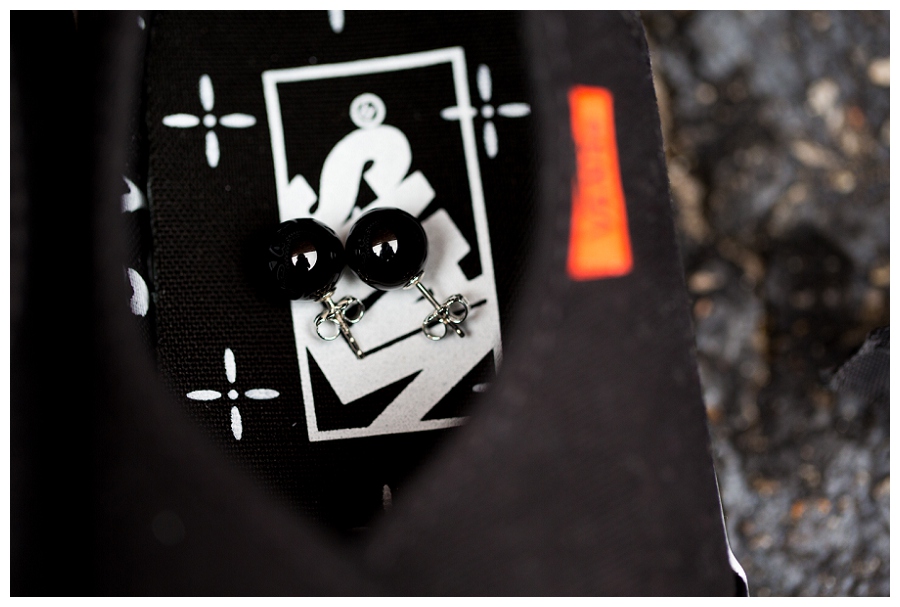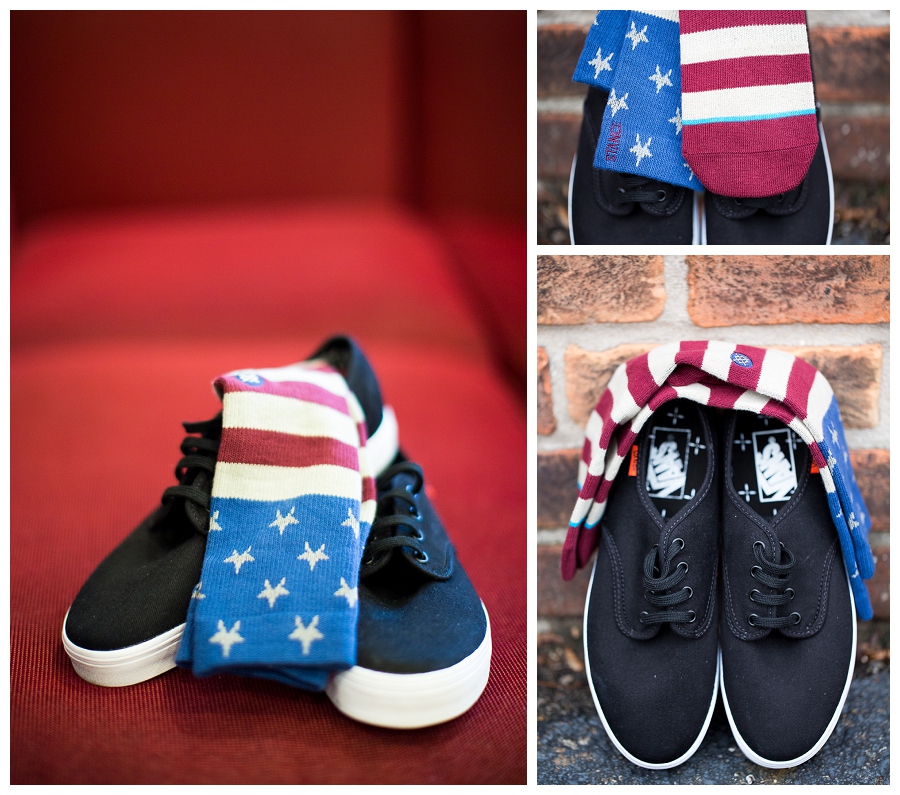 Toe-kini…anyone ever try one of these? So hilarious!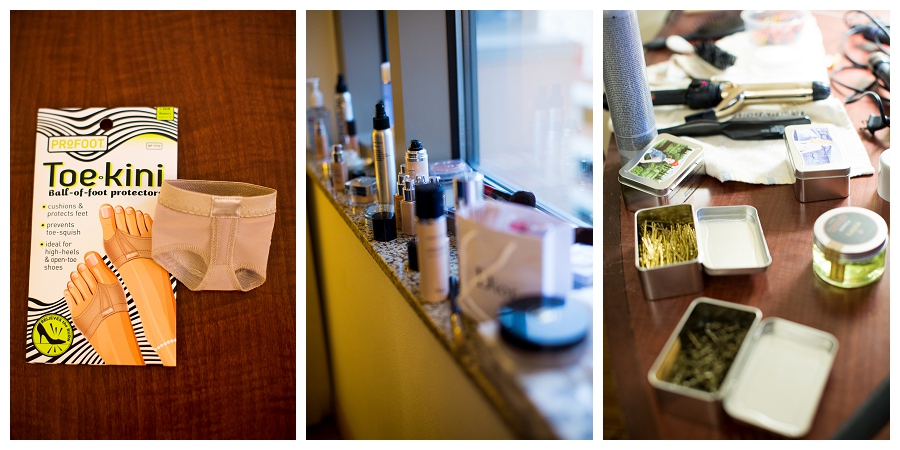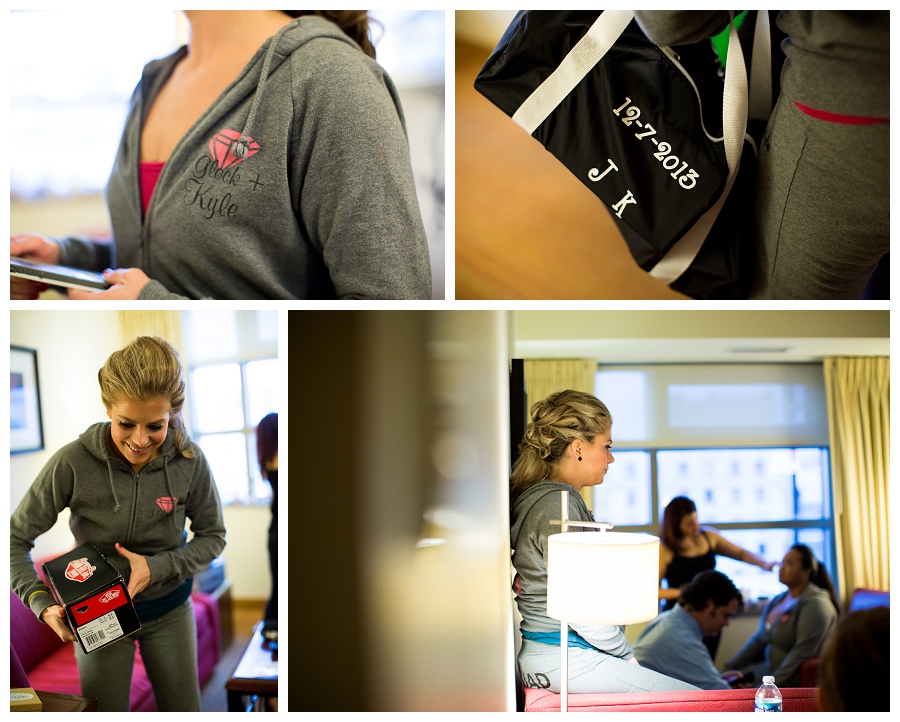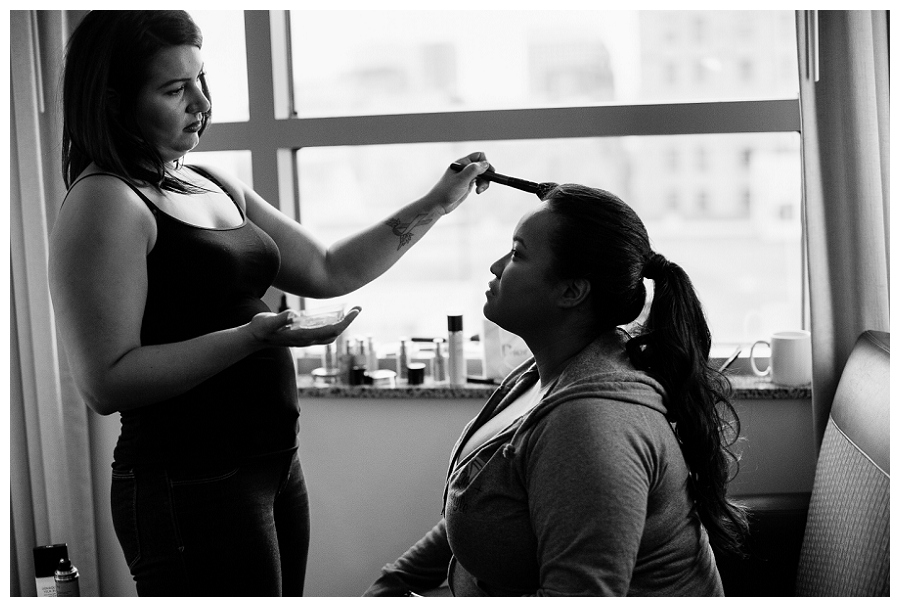 Off to Smithfield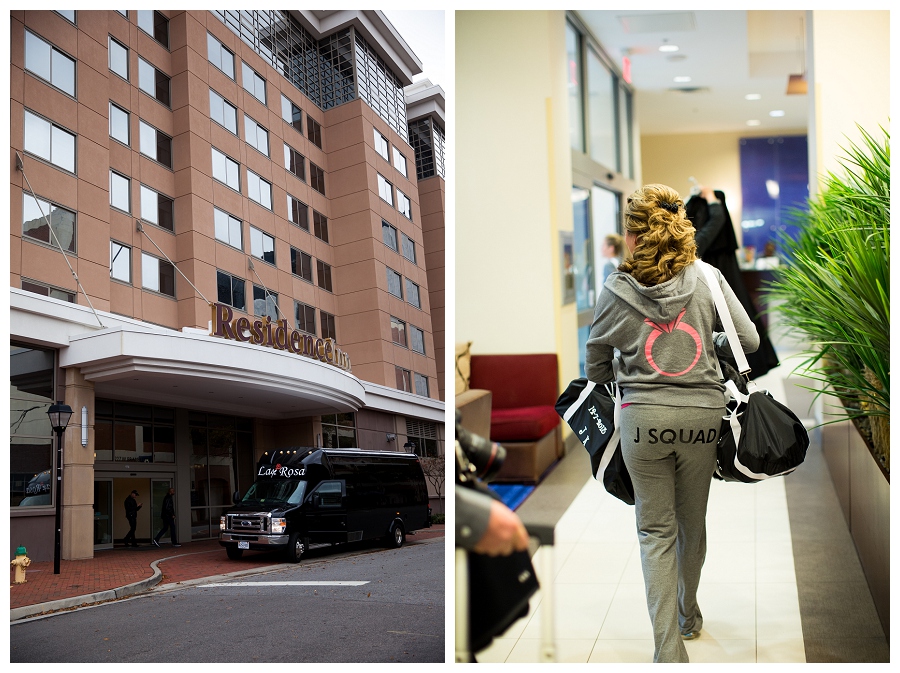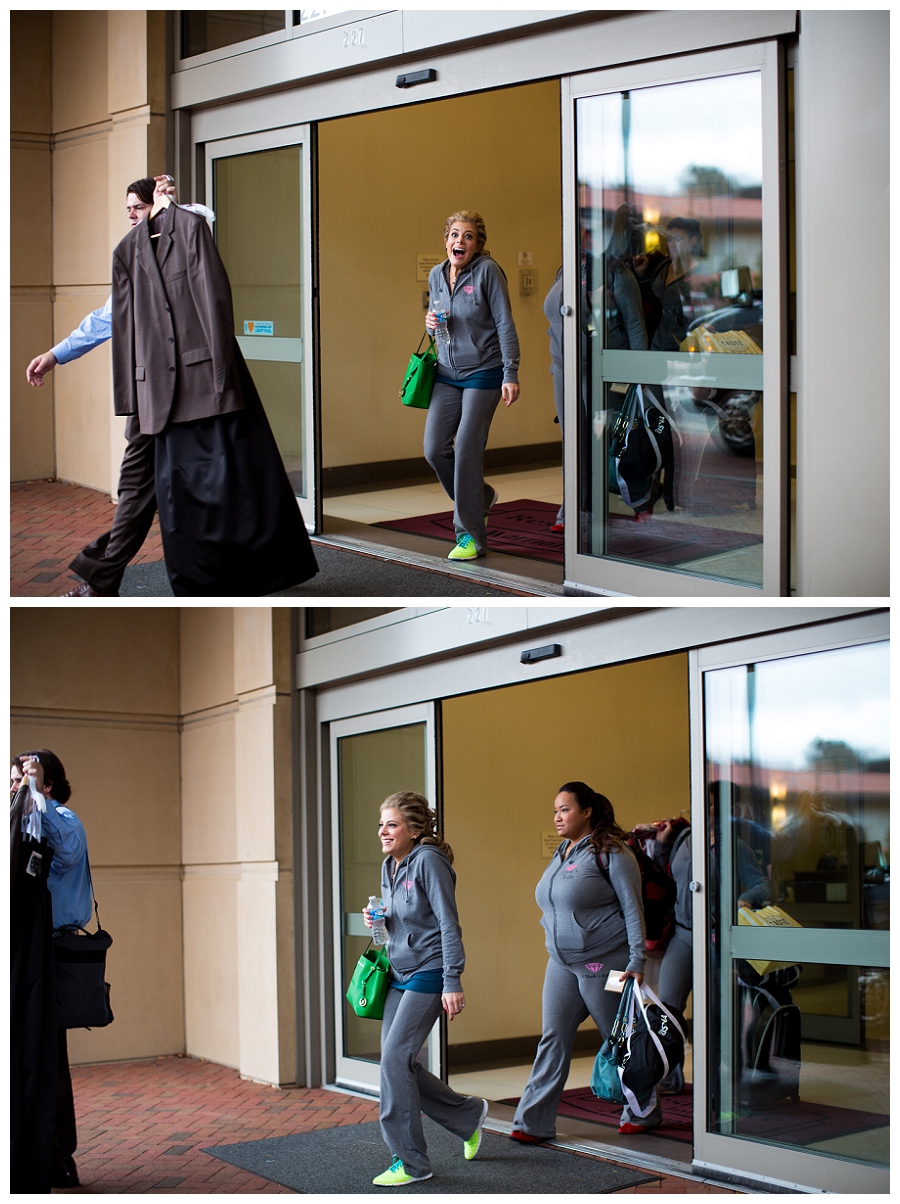 St. Luke's…love all the brick and old wood…such a cool church!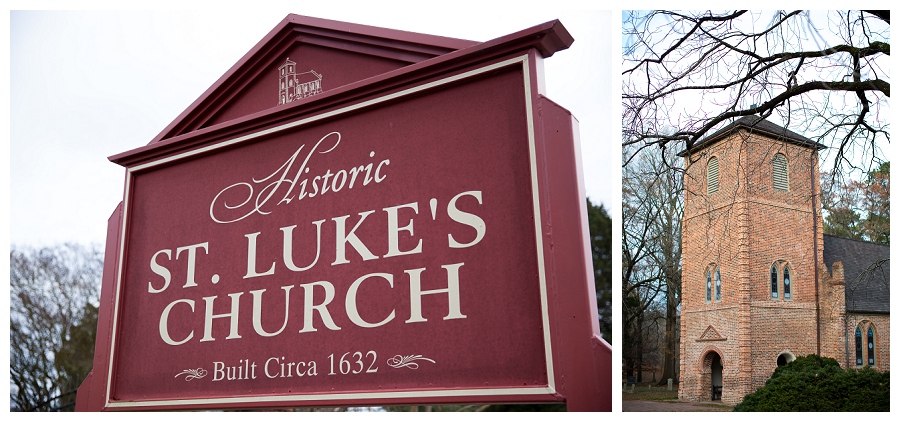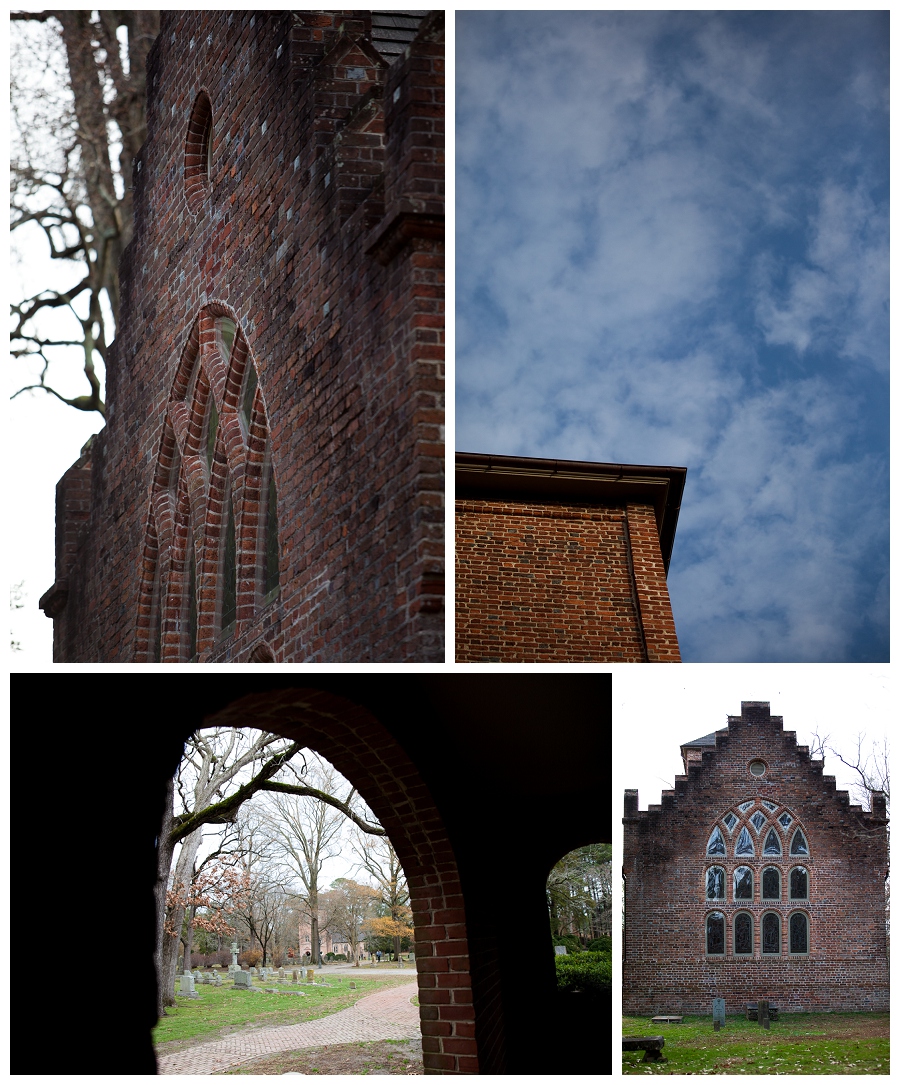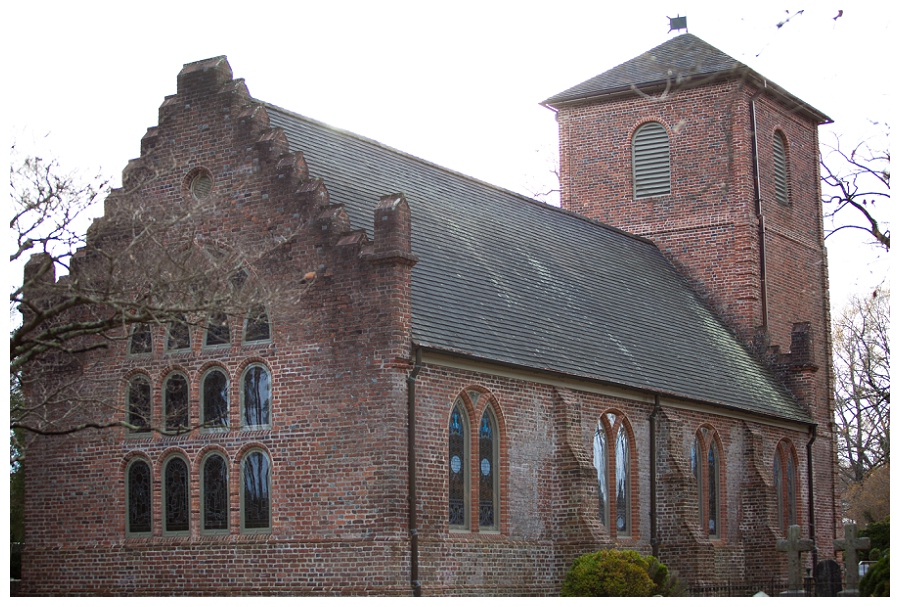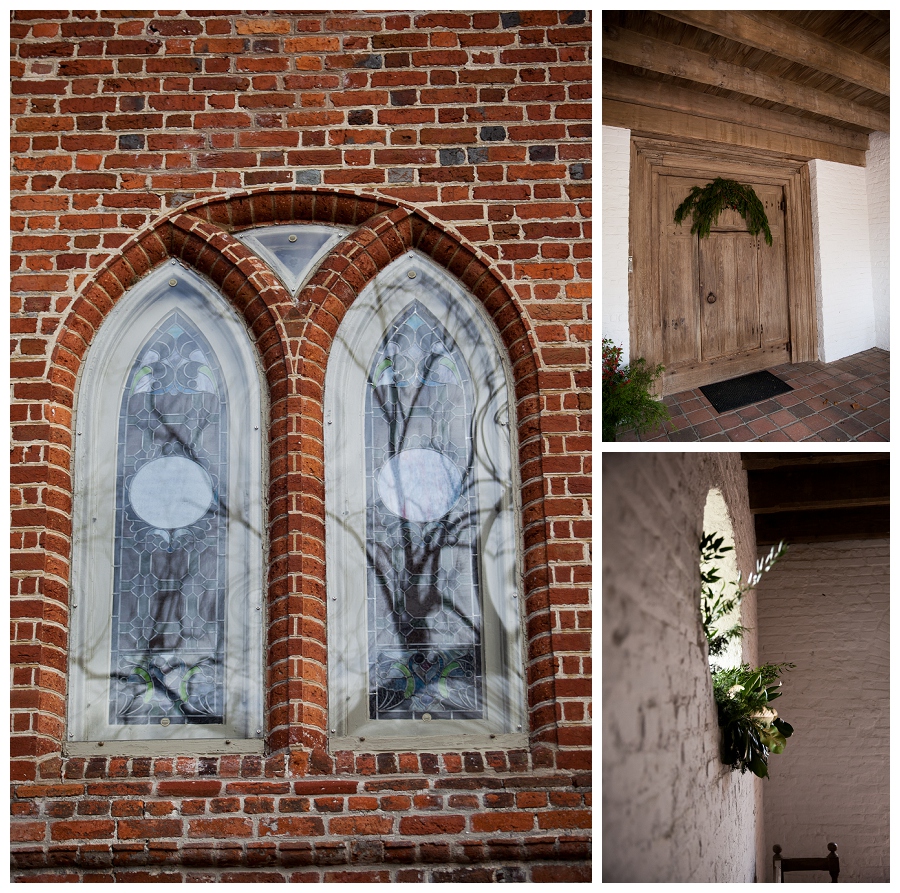 Jessica's dress was so beautiful. I loved the black bow!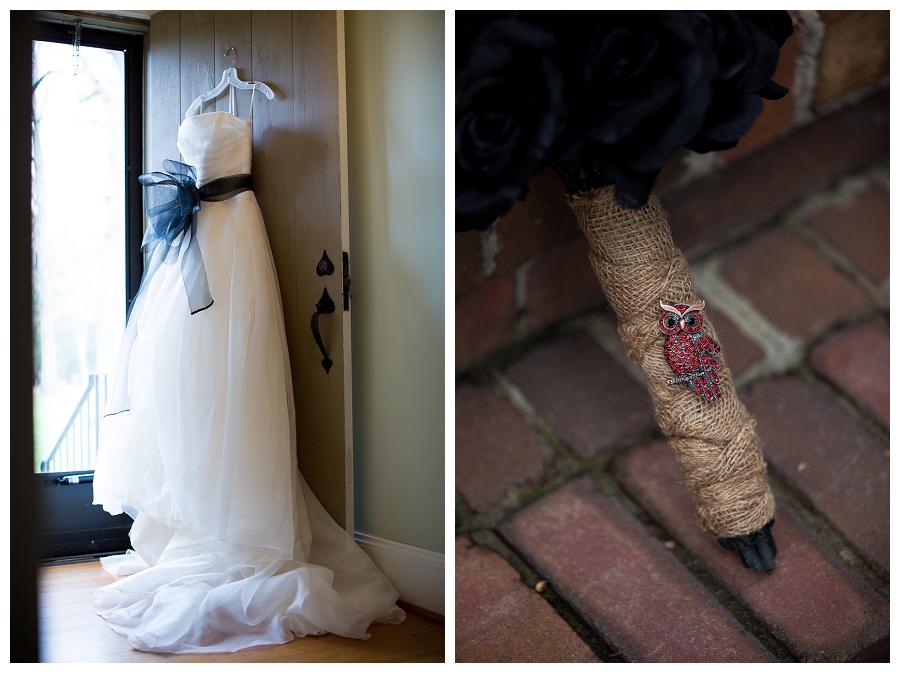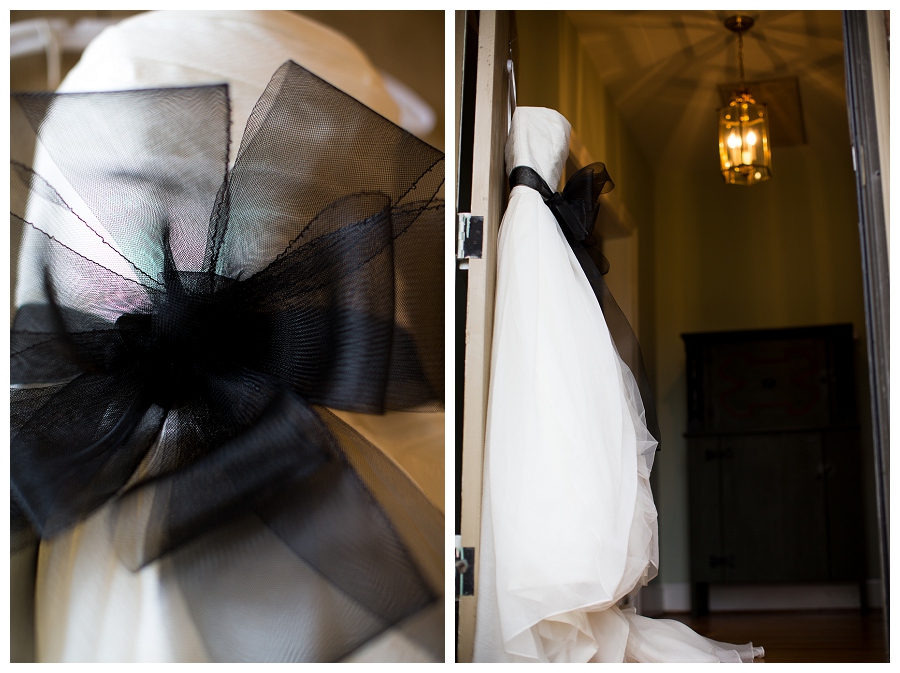 They made their own bouquets and Jessica wore her Grand Mother's jewelry around her neck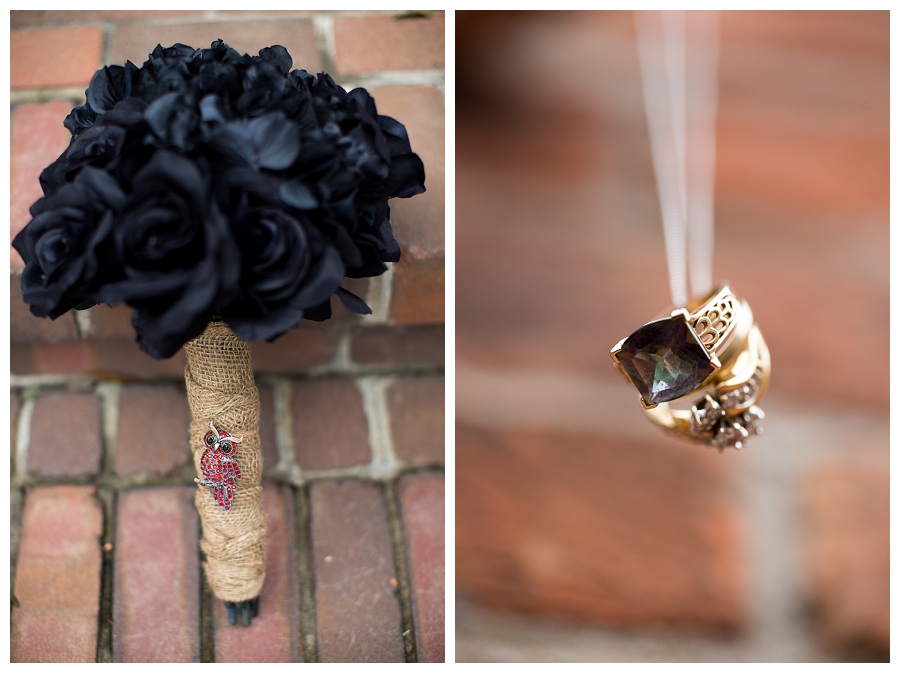 How gorgeous is she!!!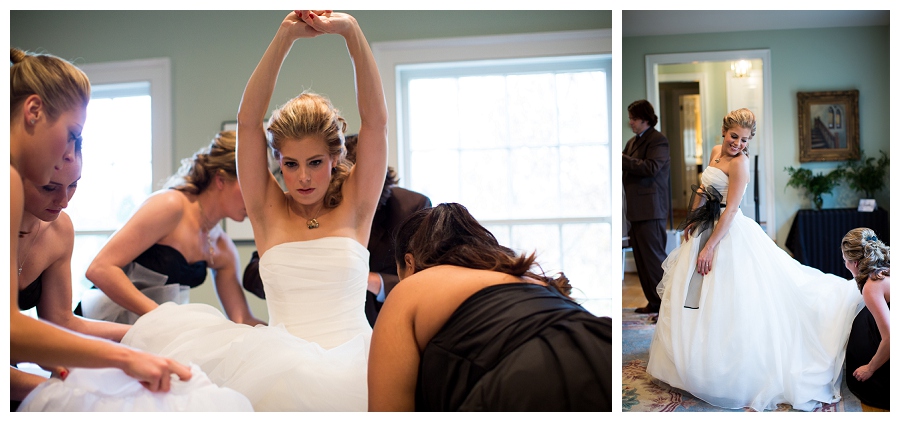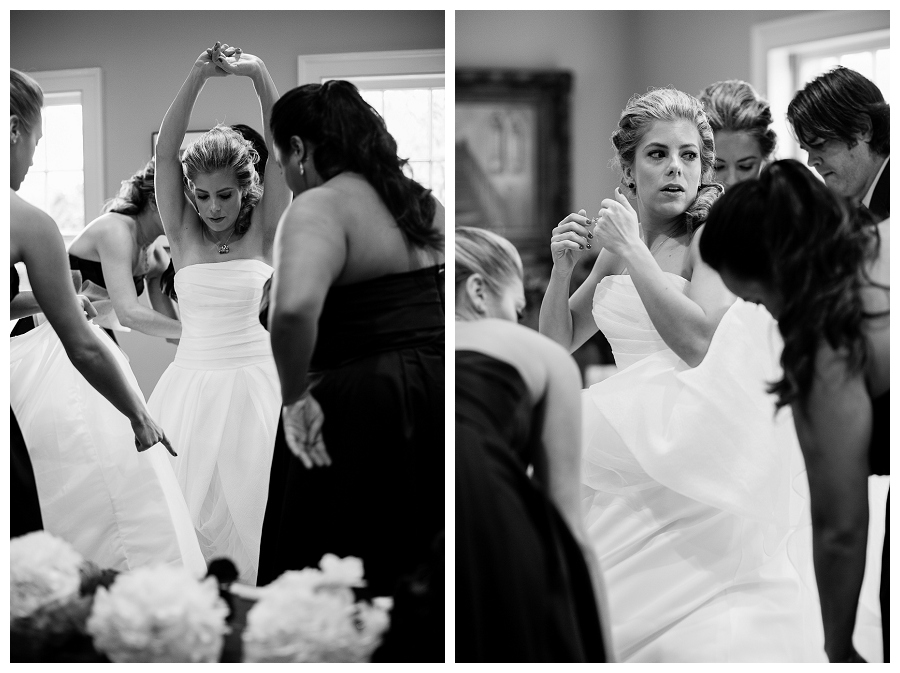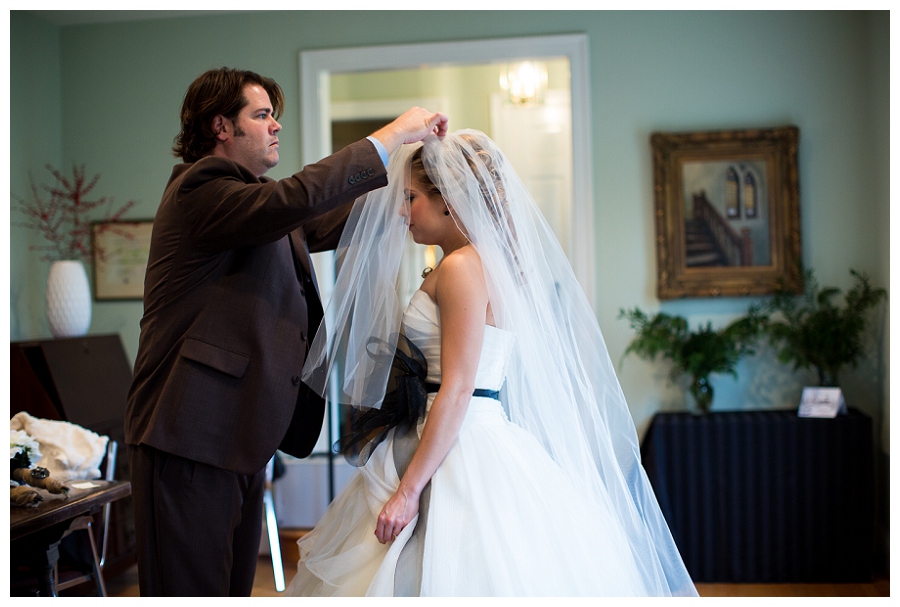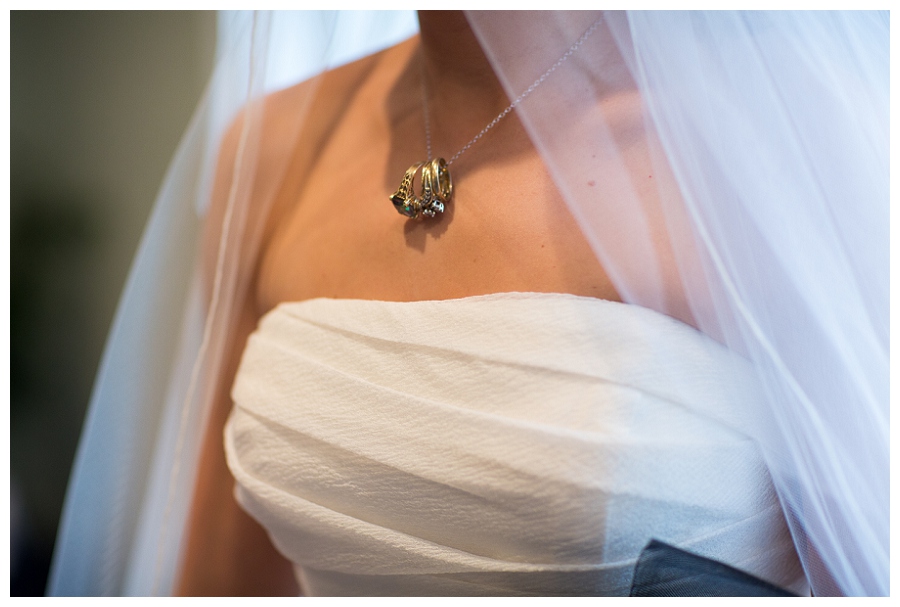 GAH!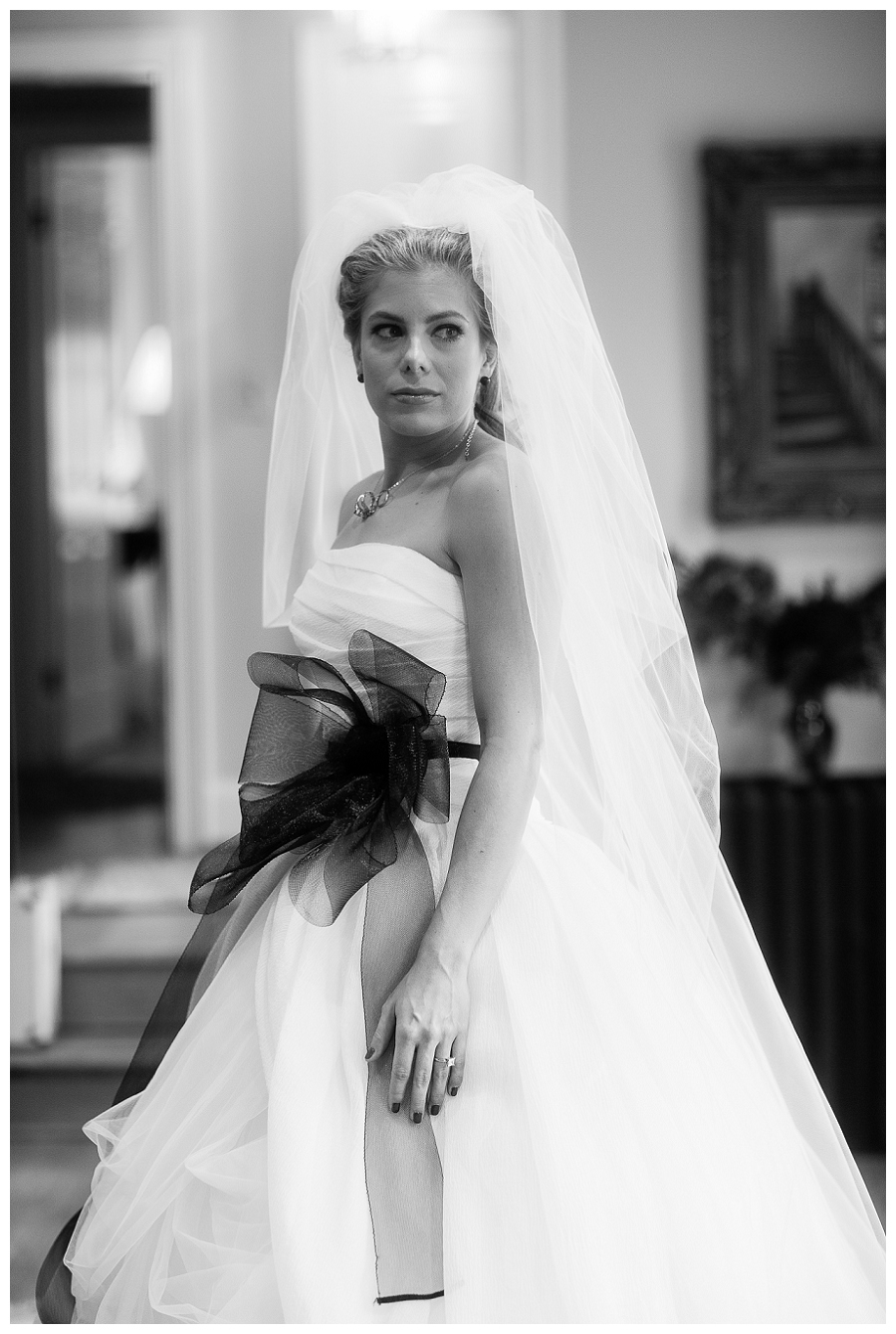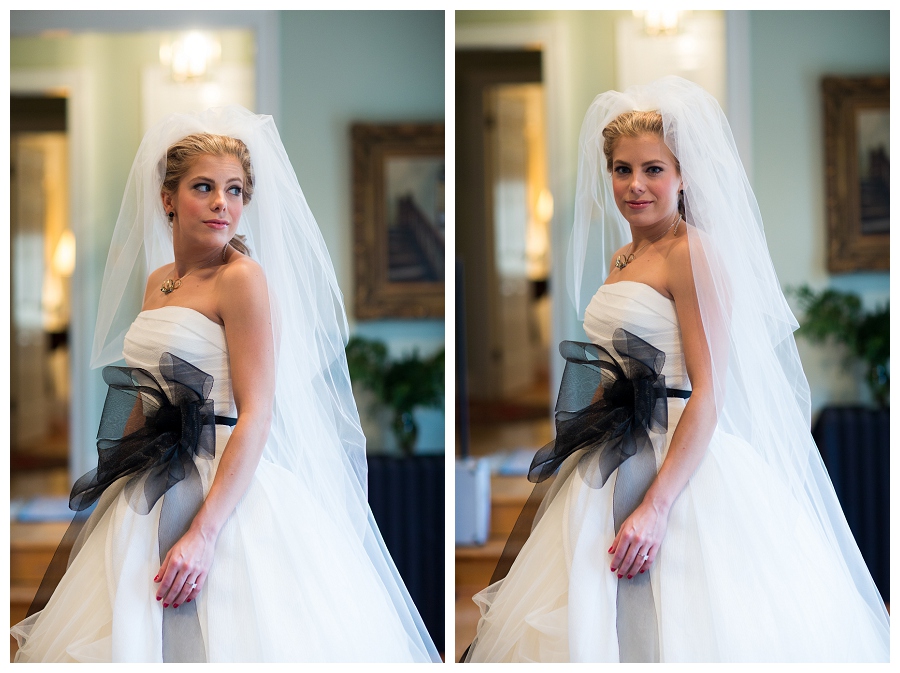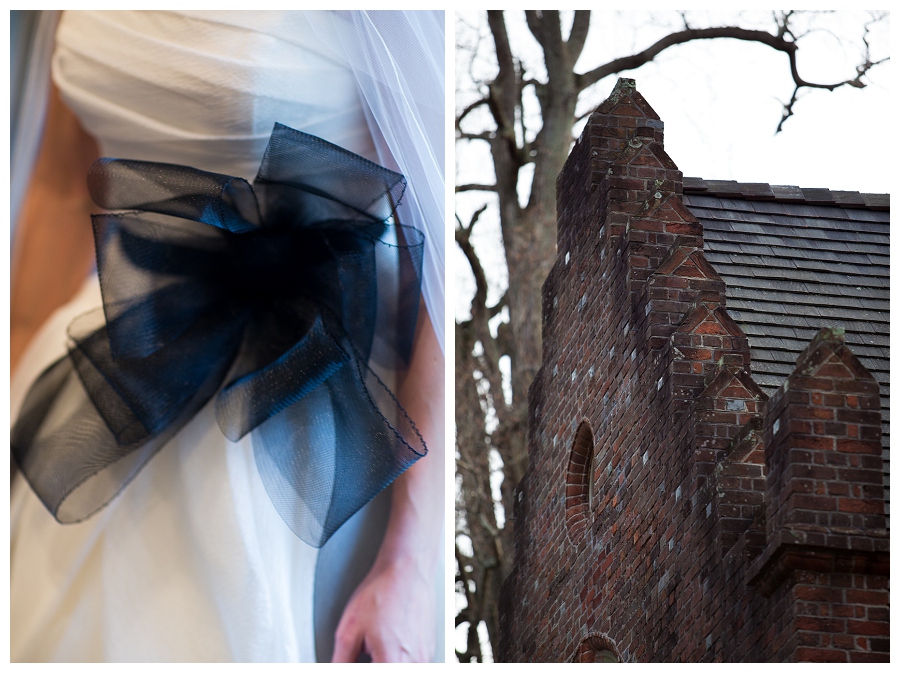 They made the guys Bouts, too!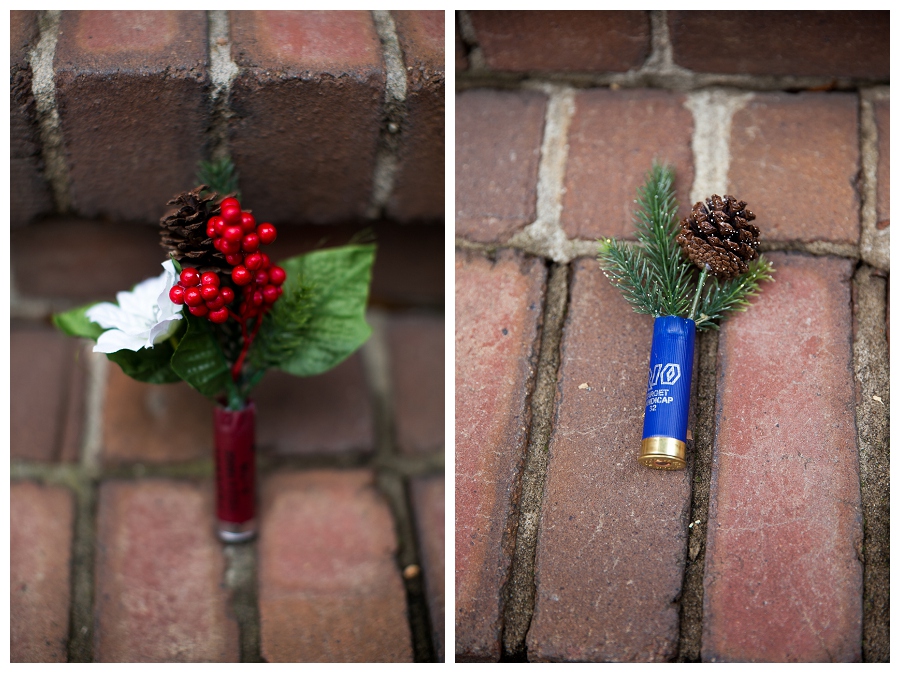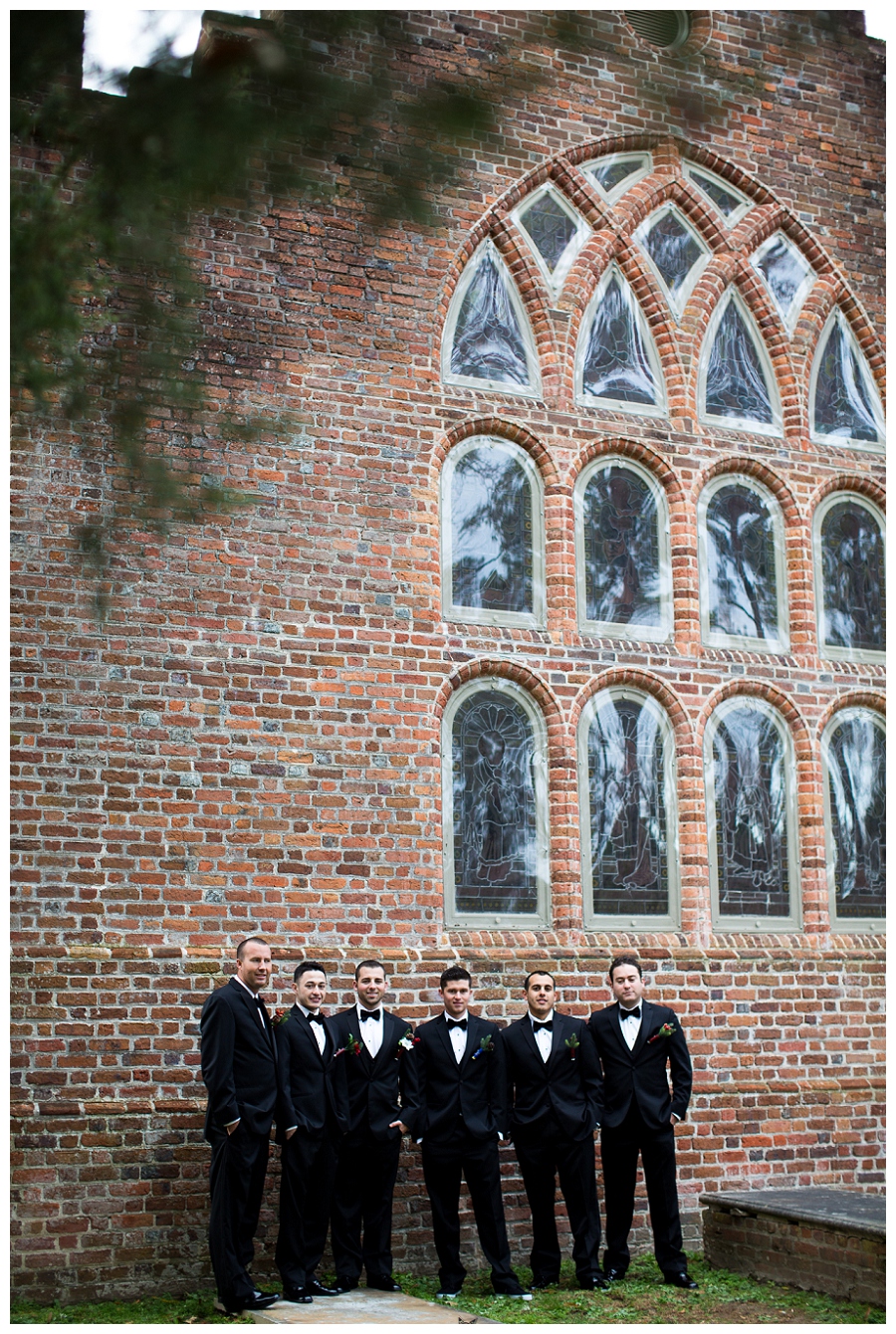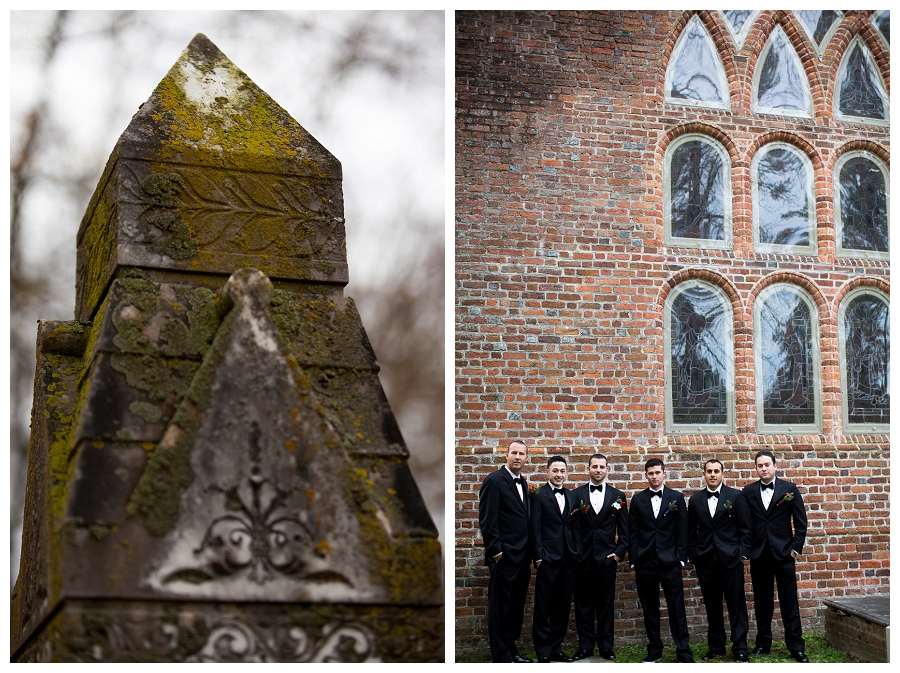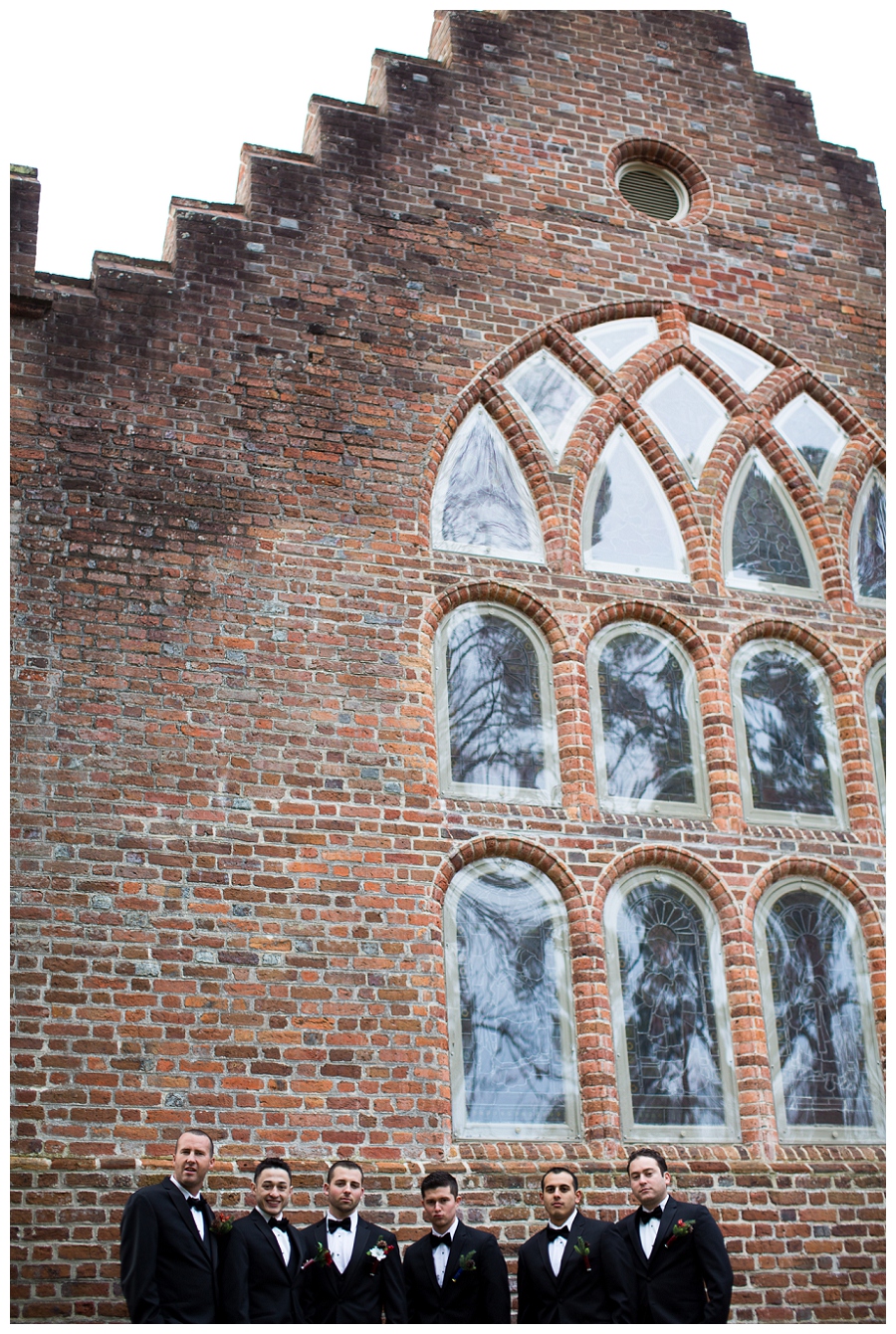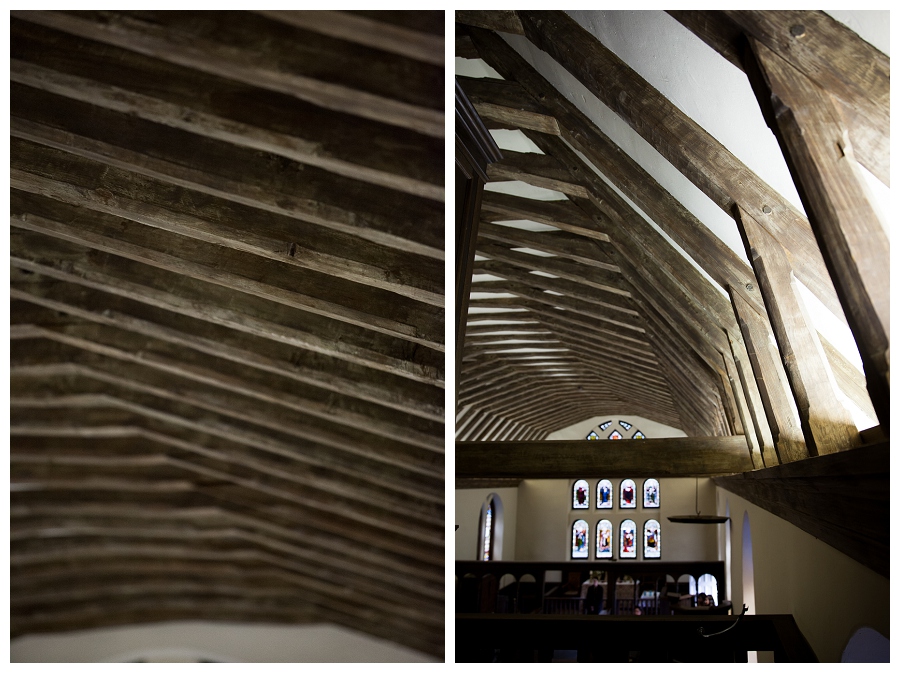 Ceremony time!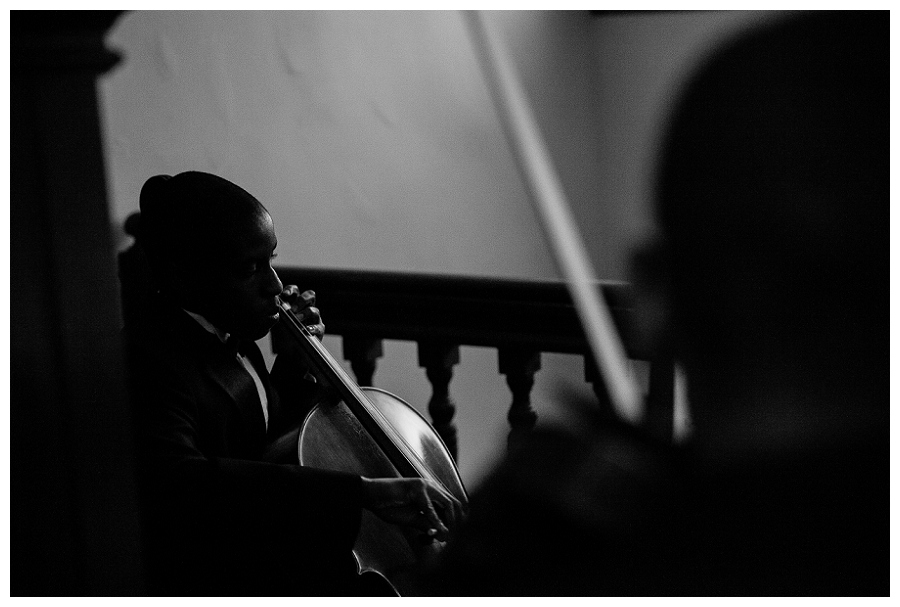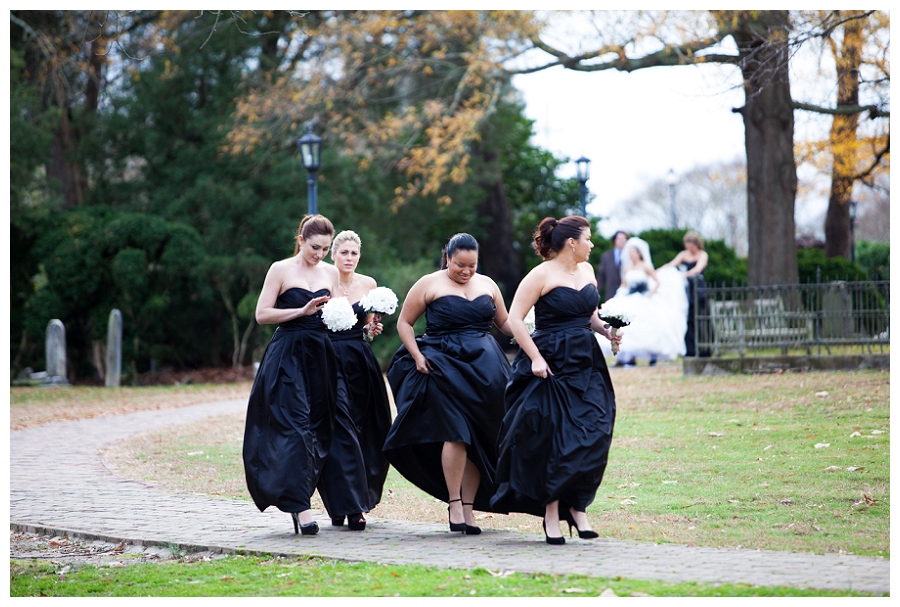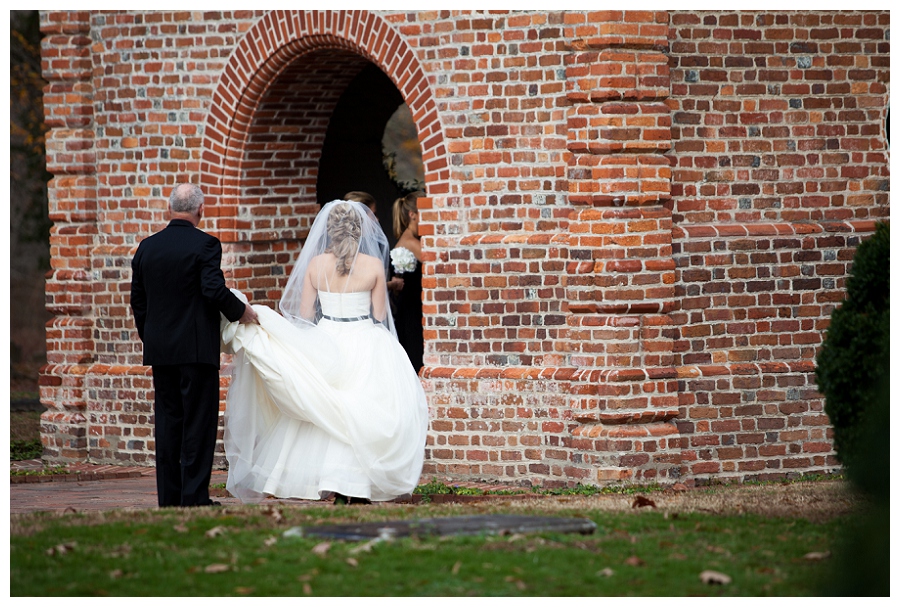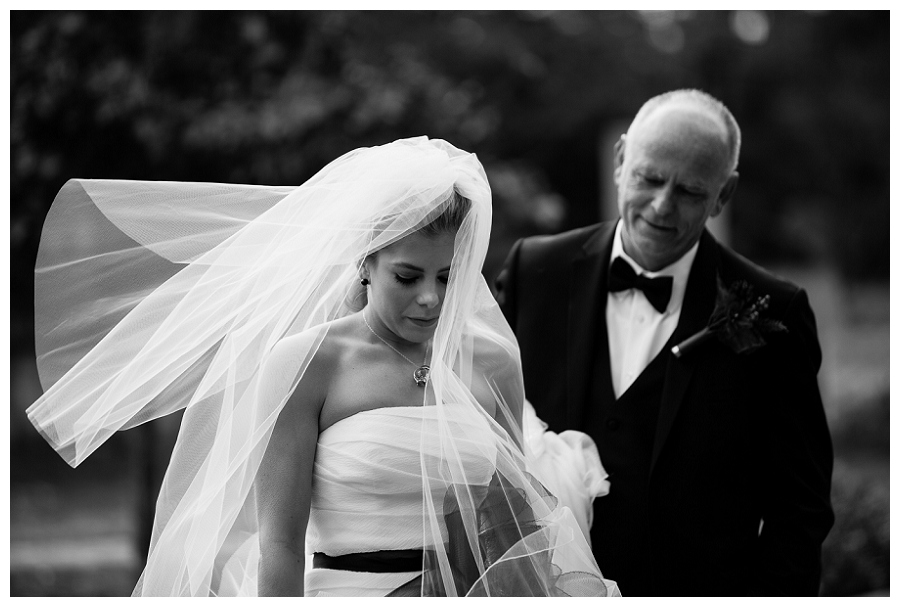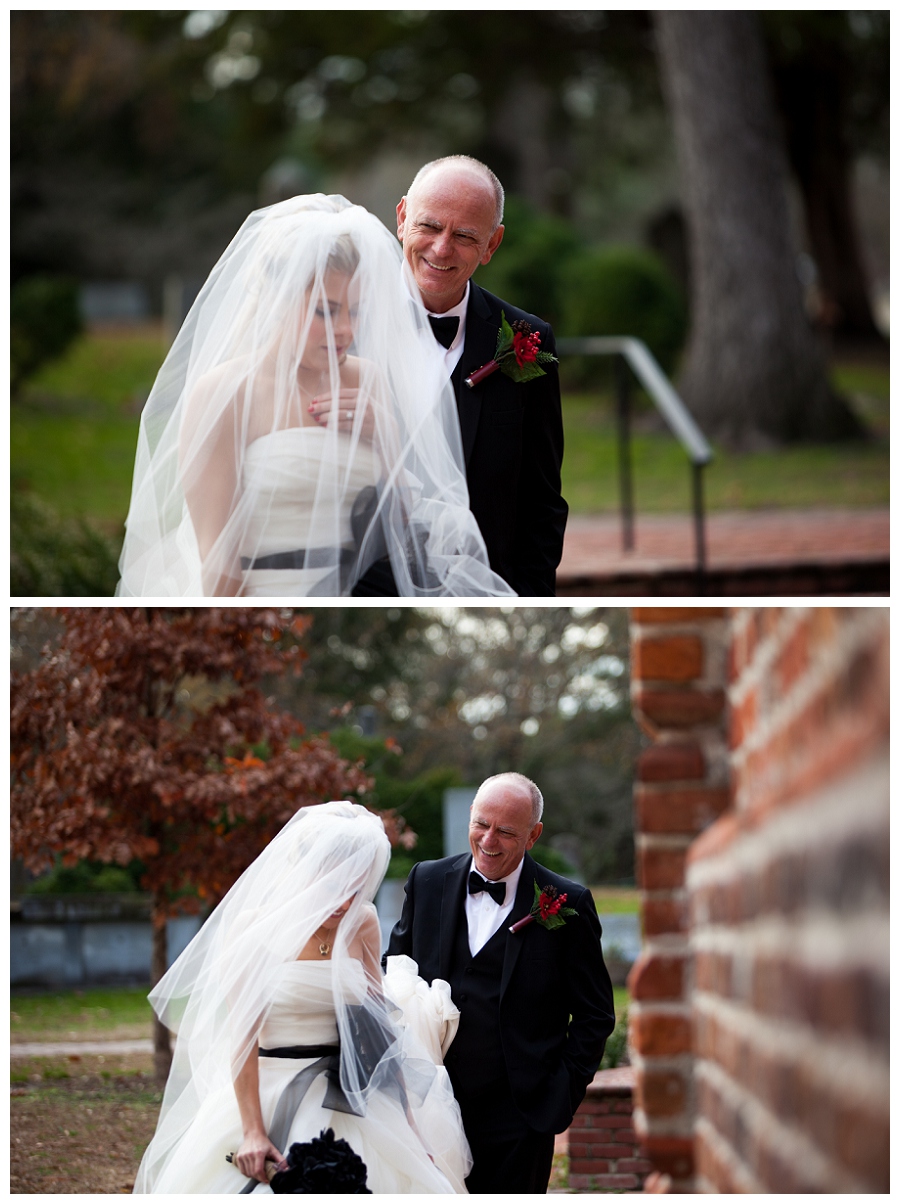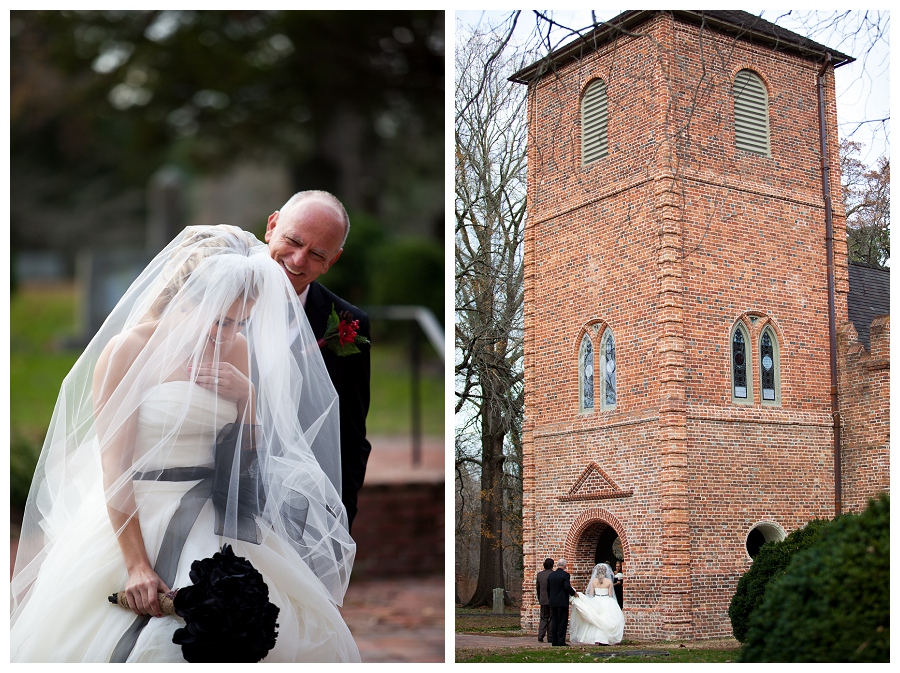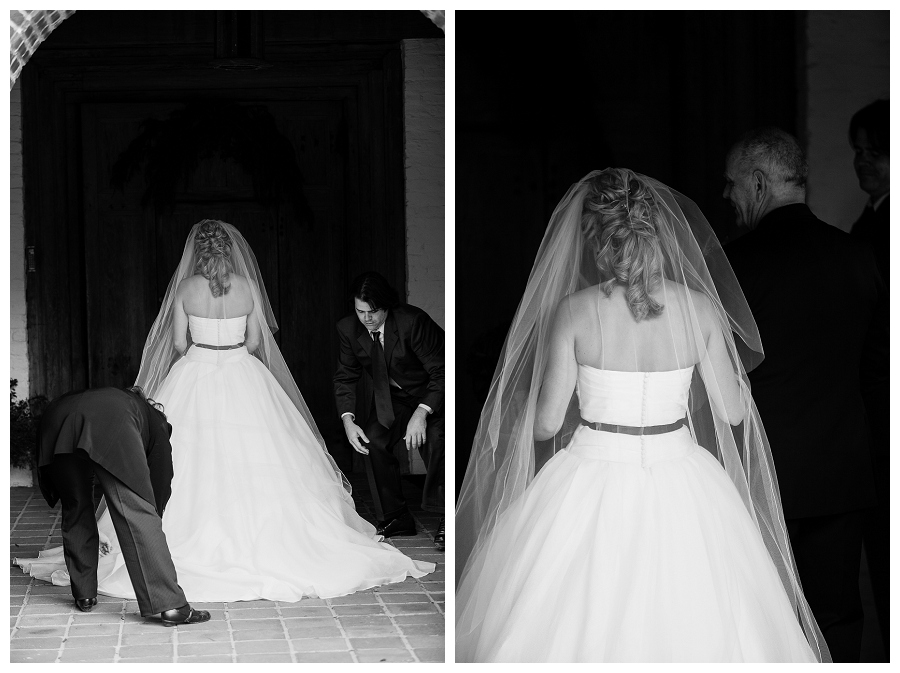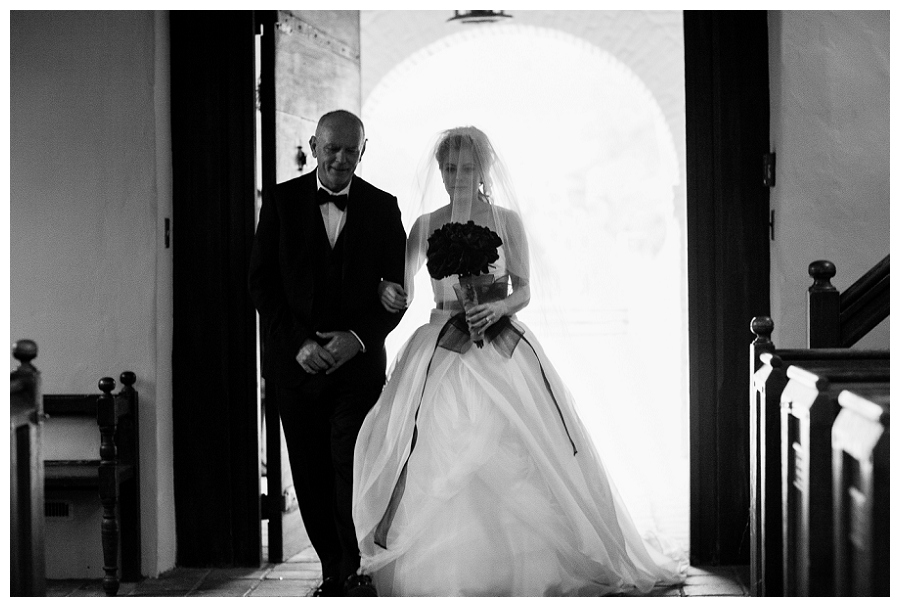 This was a FUN bunch!!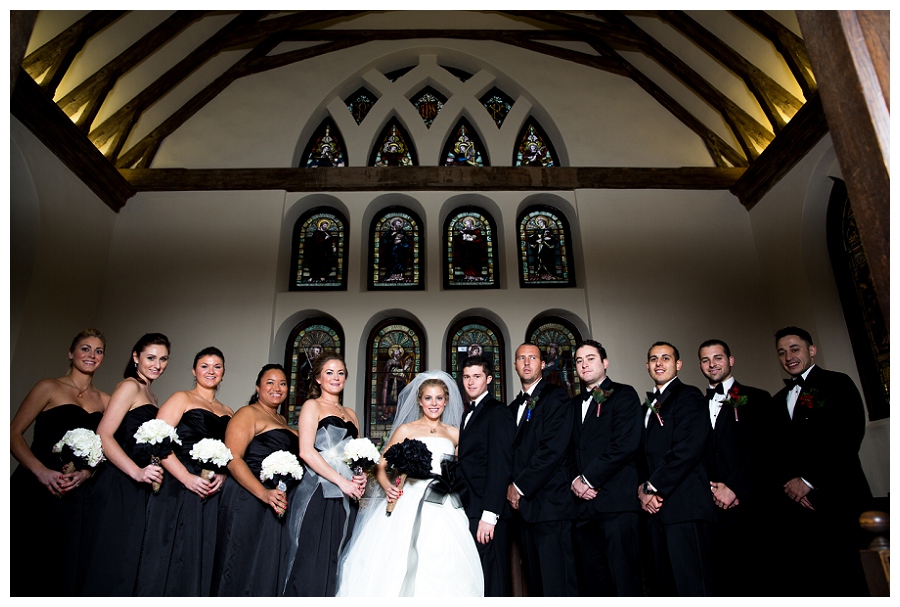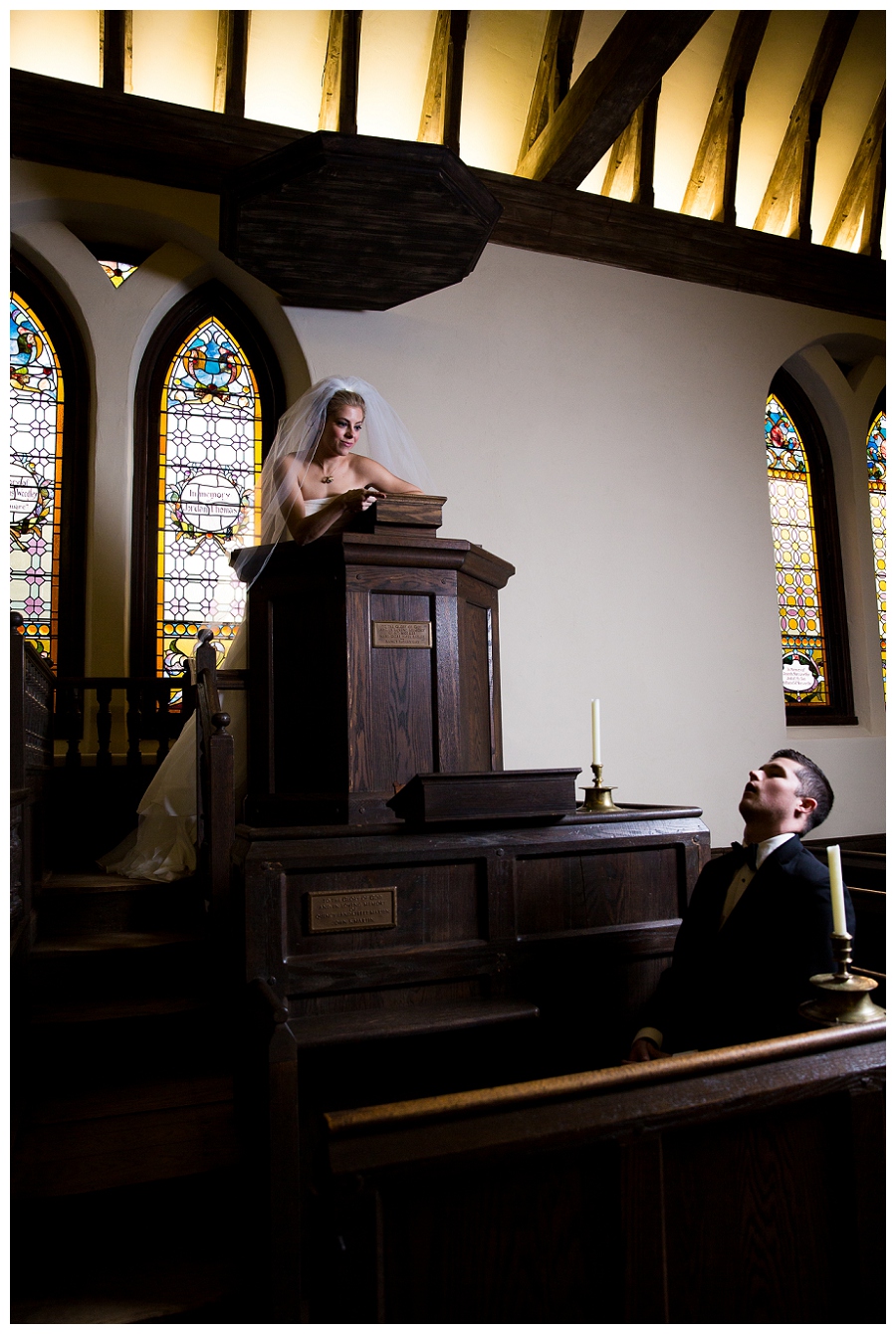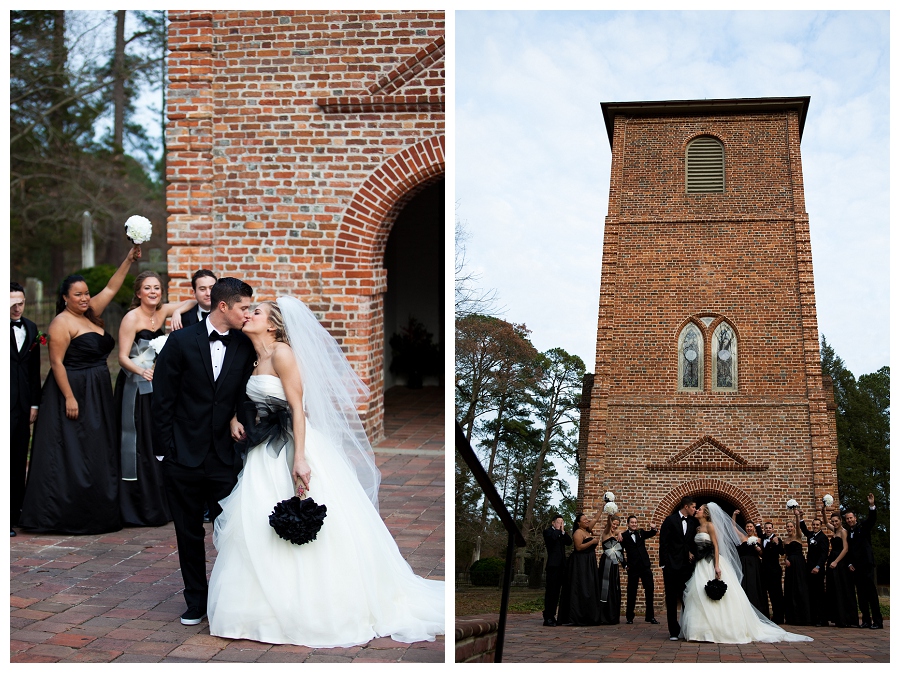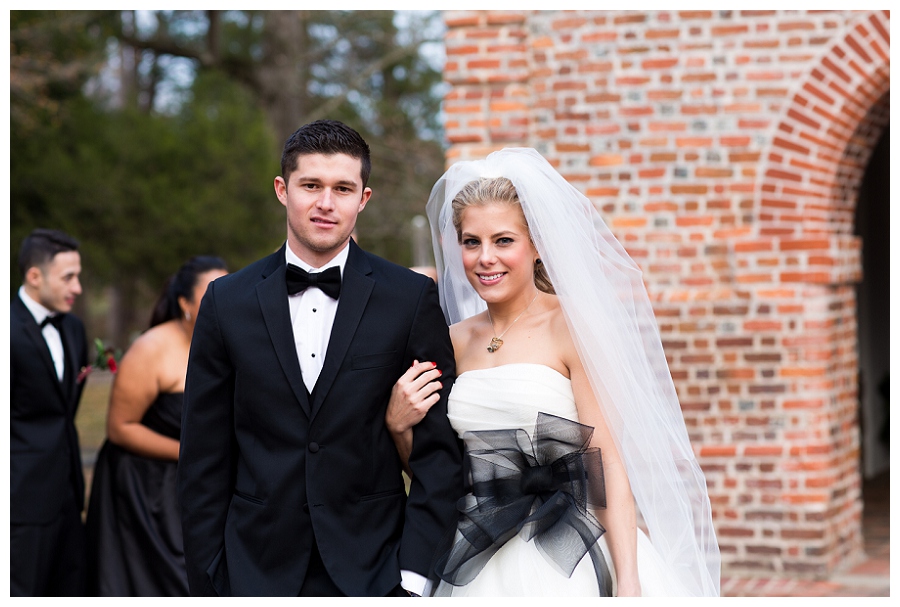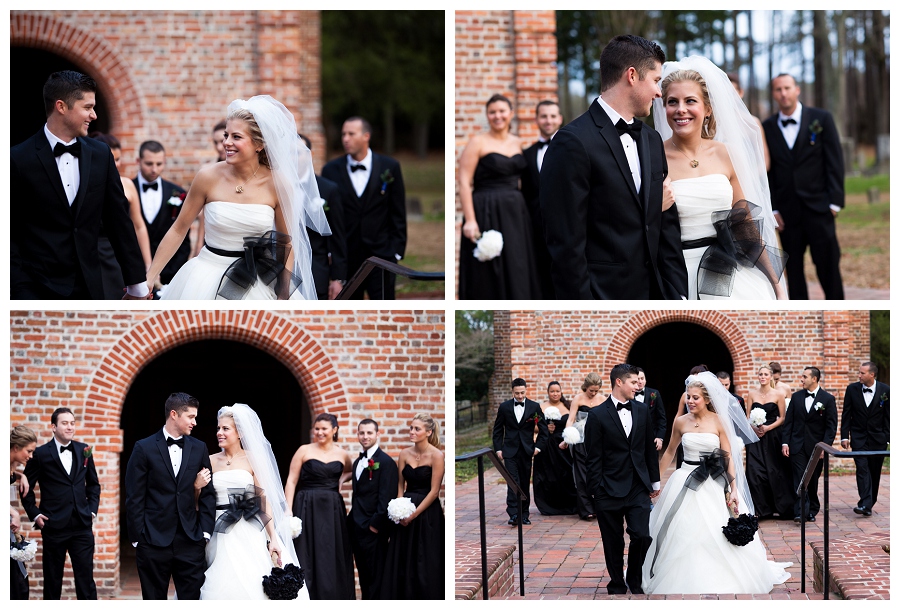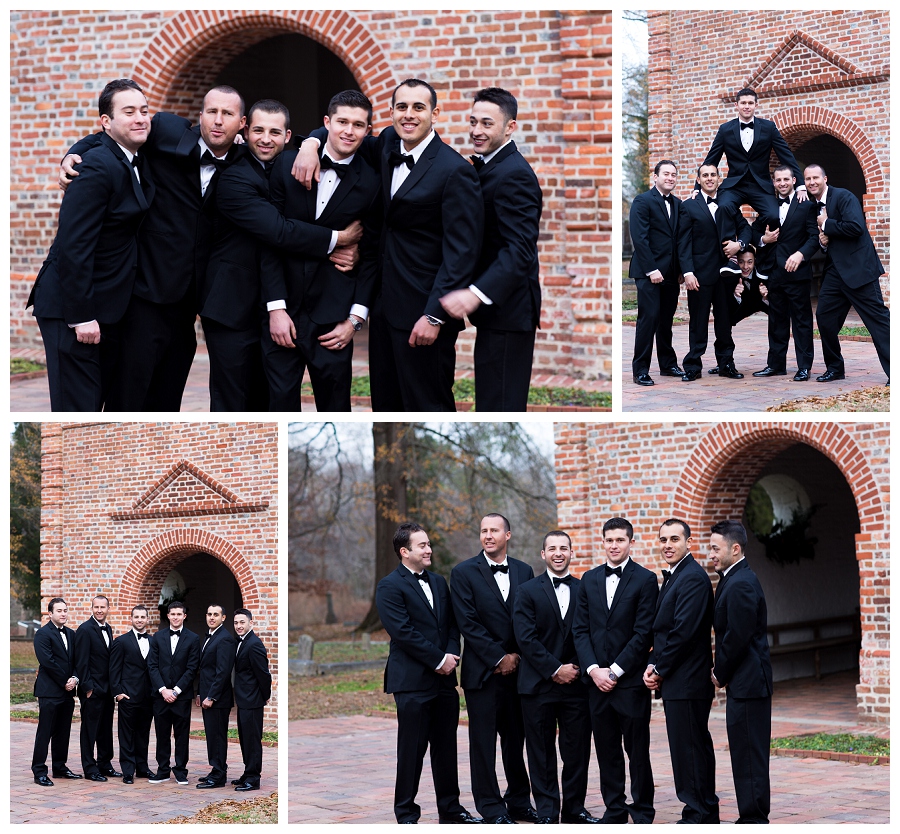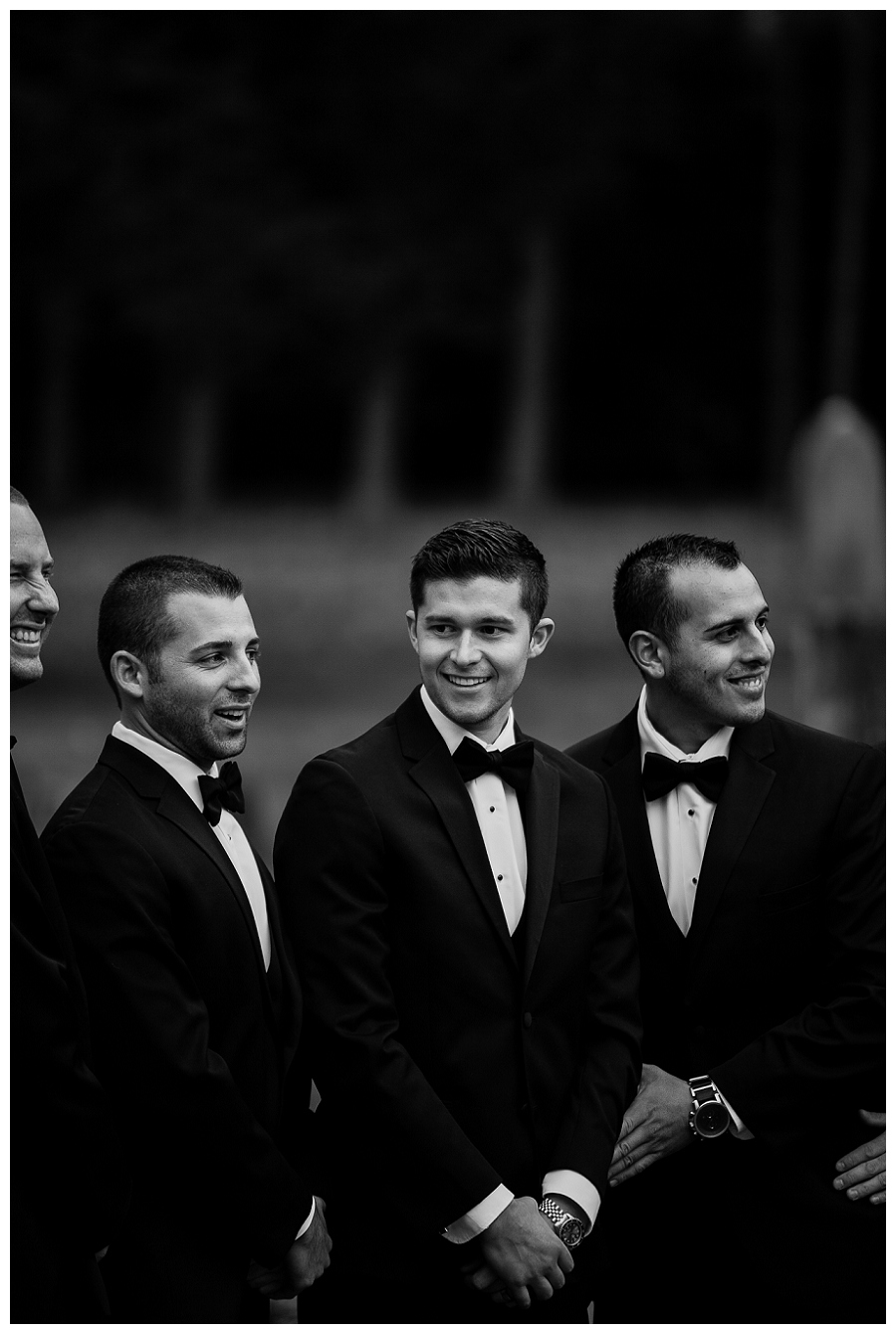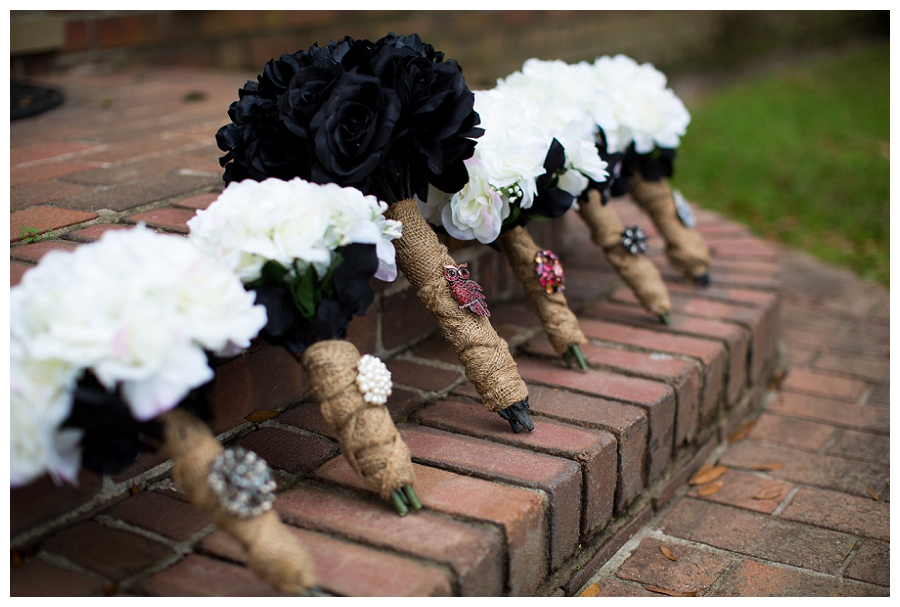 LOVE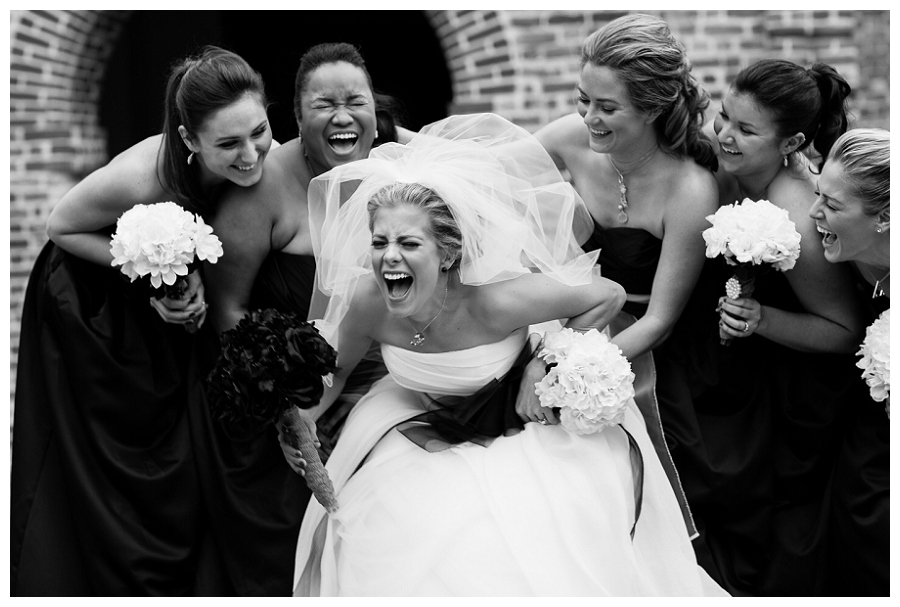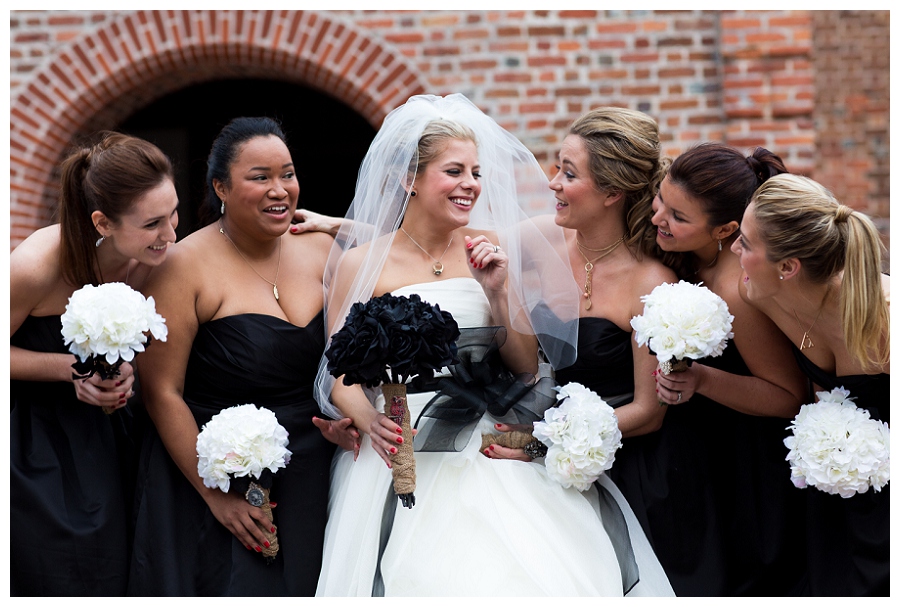 Love that the Ladies requested this idea!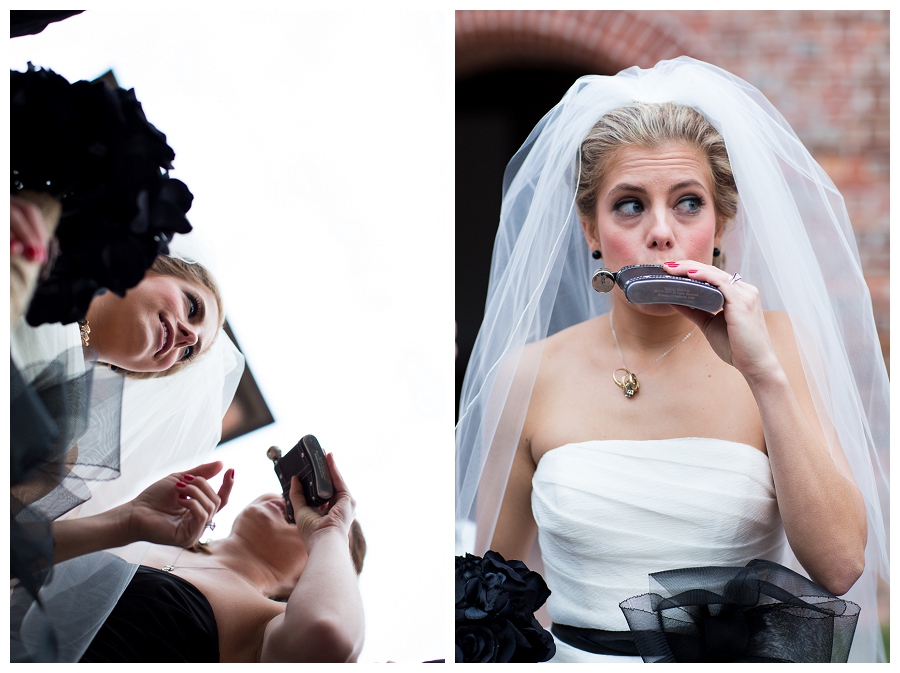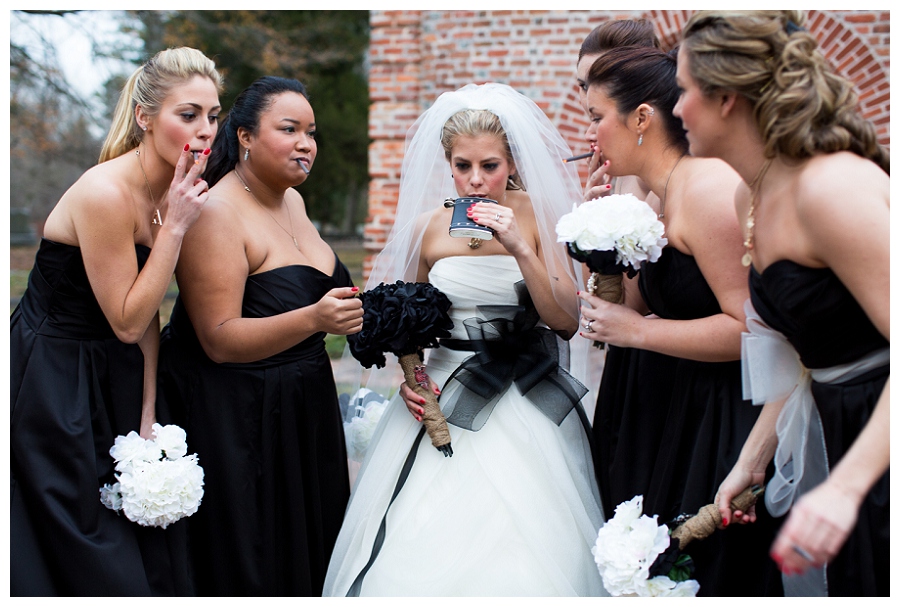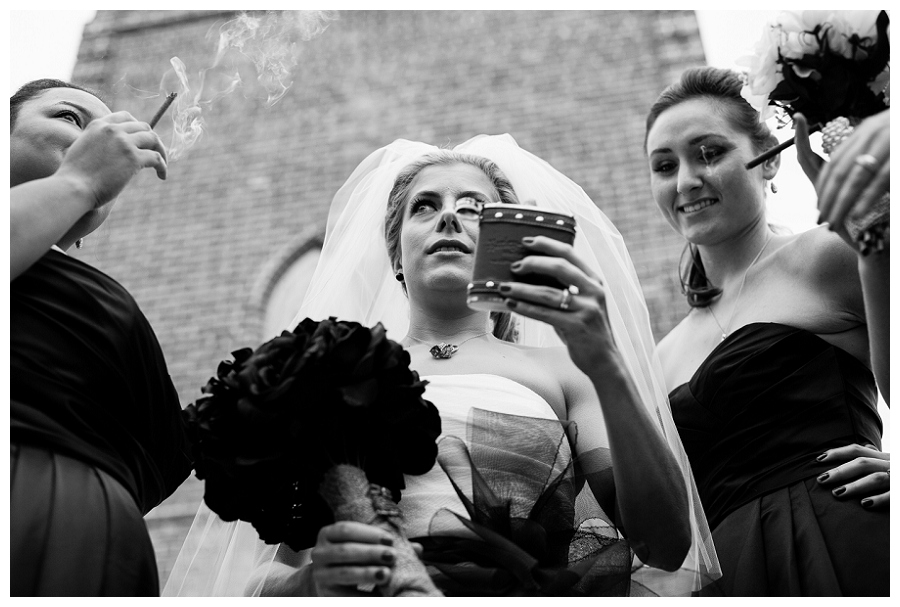 These two are so gorgeous!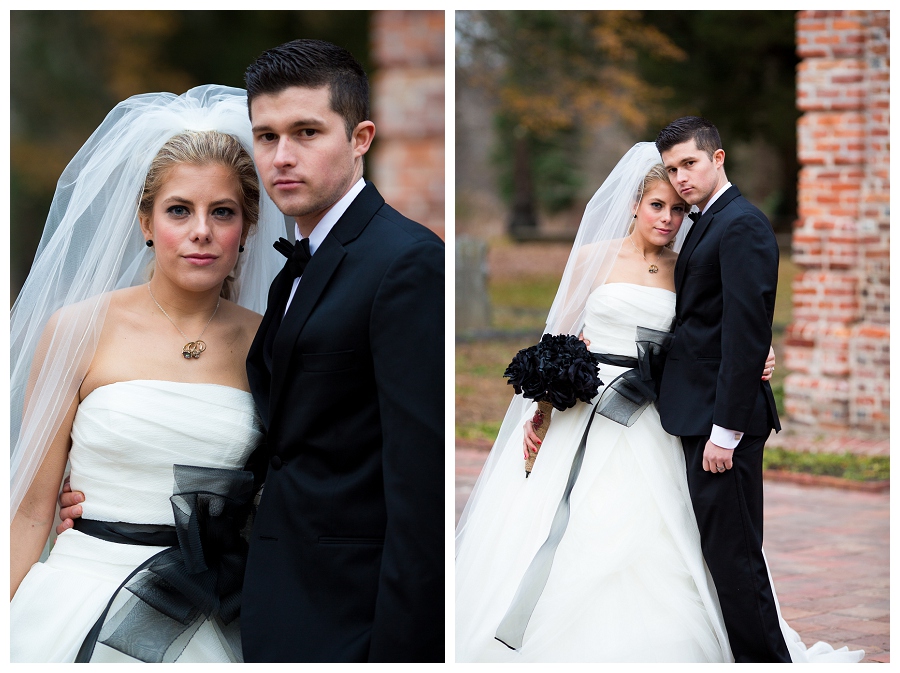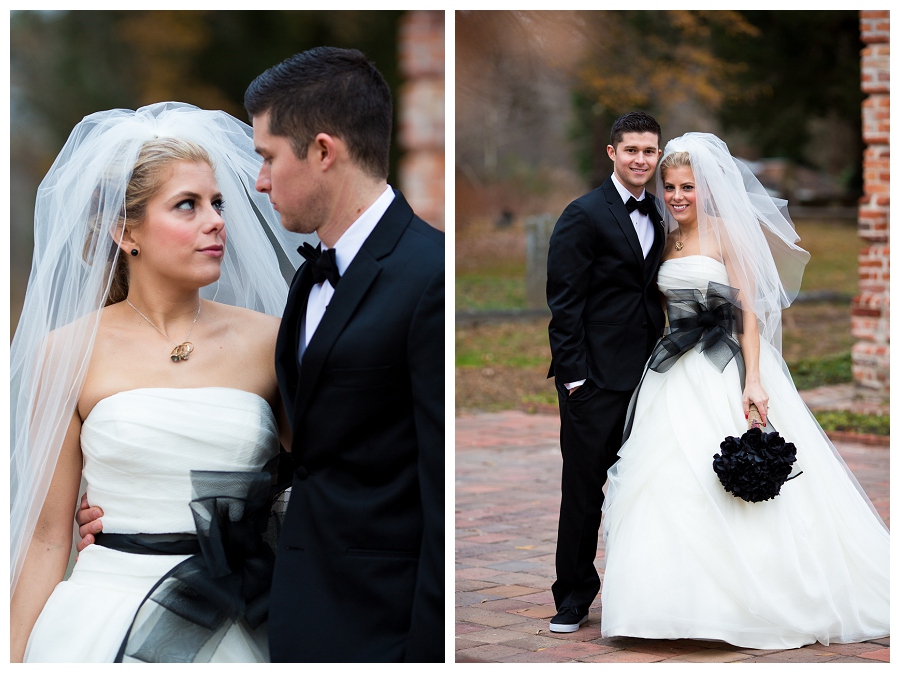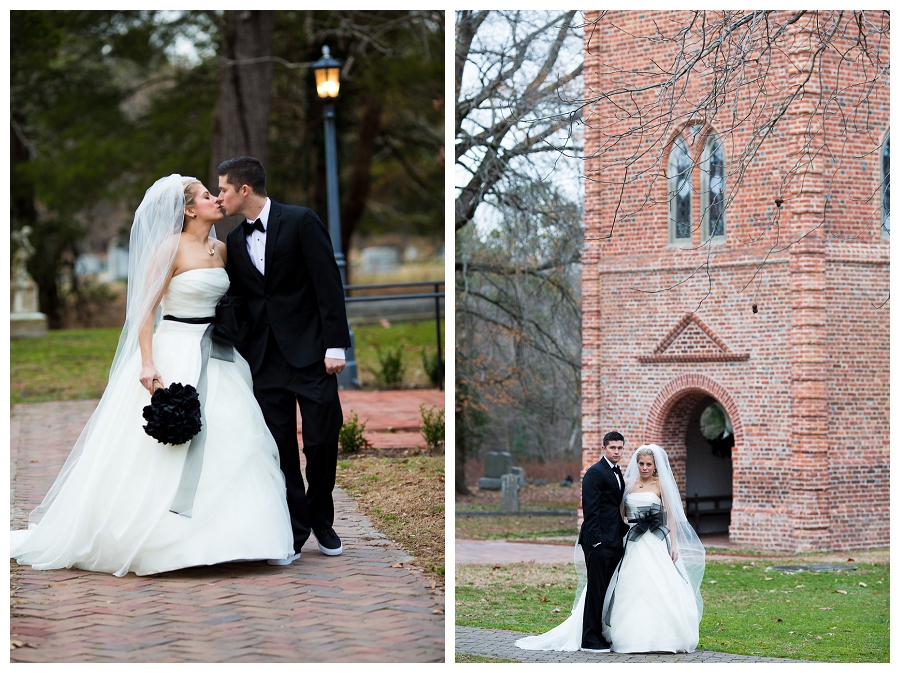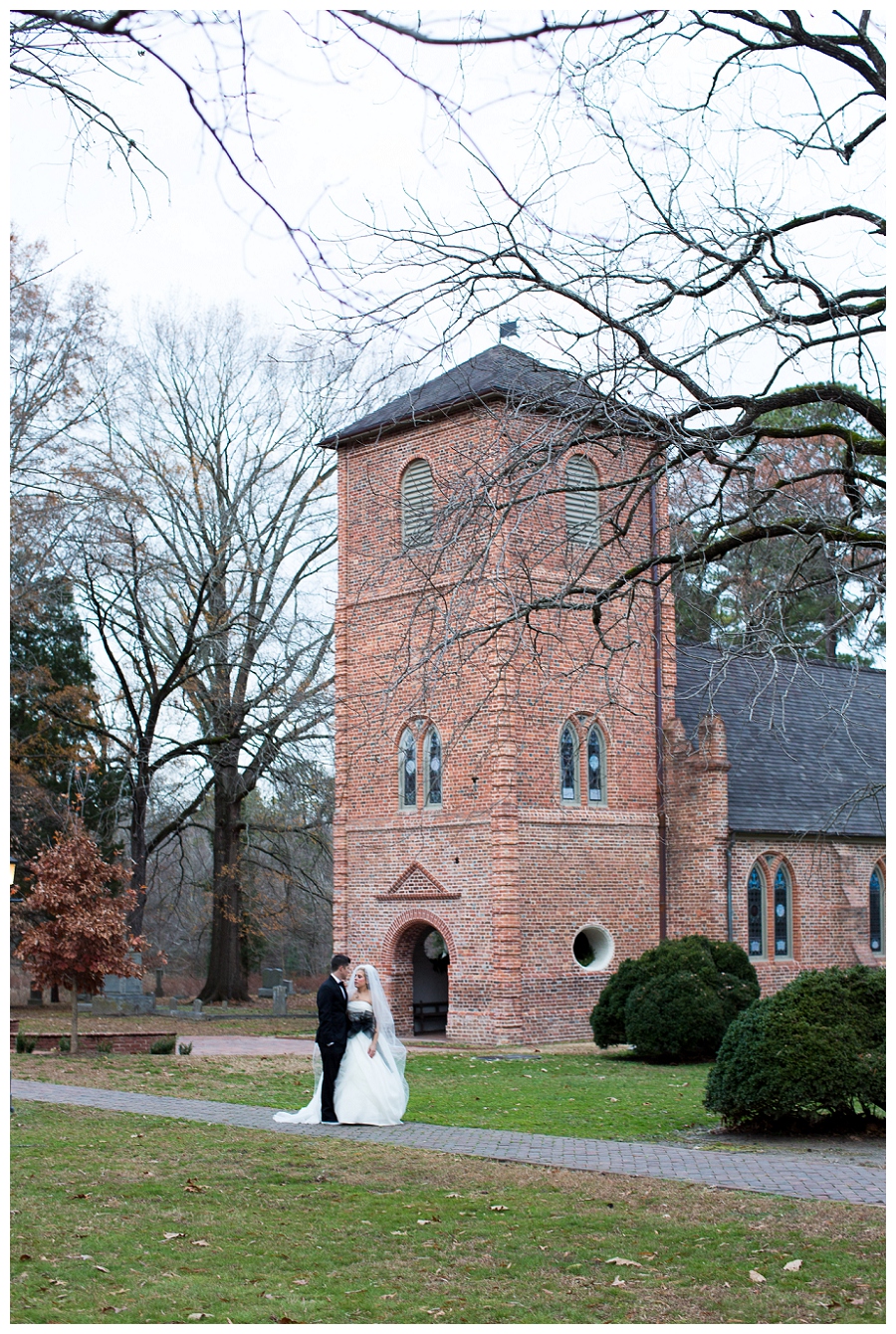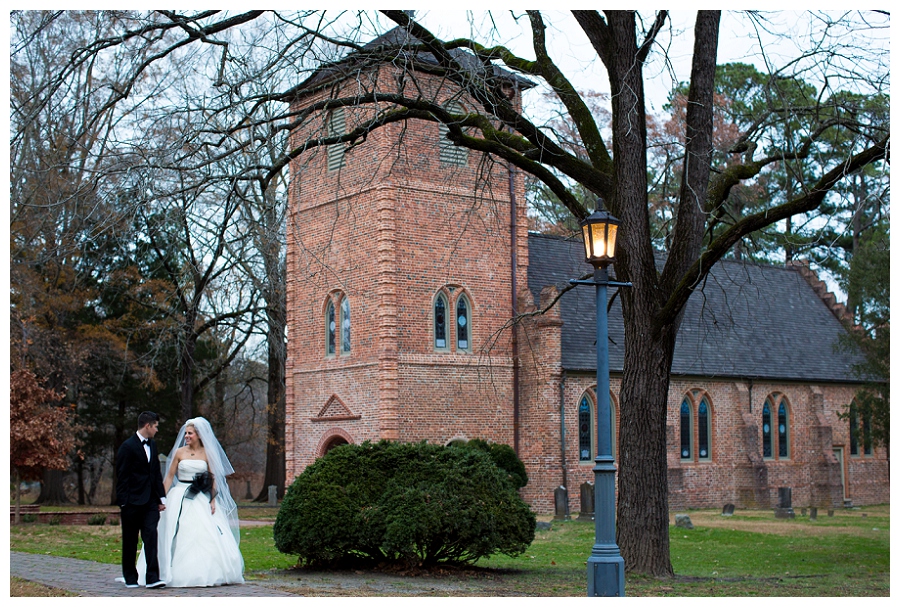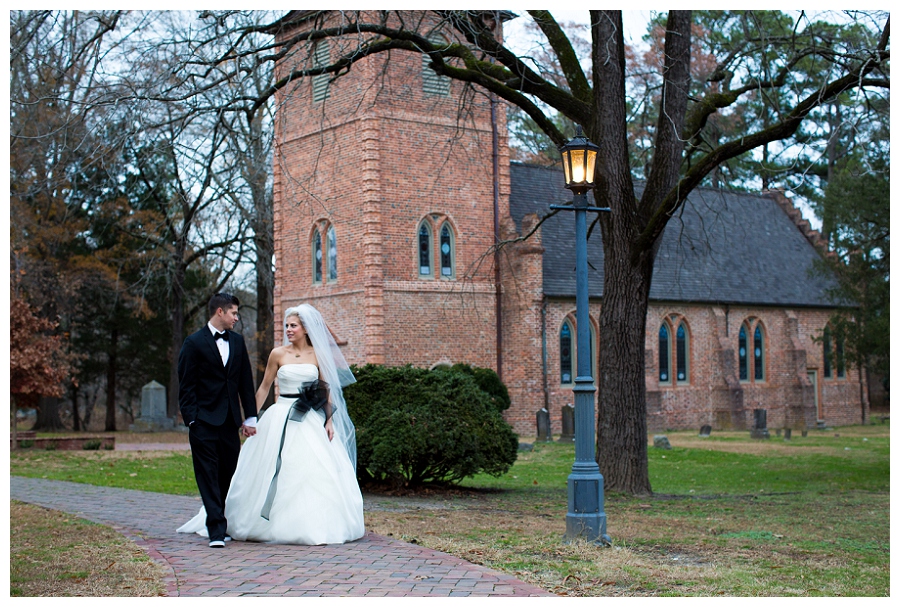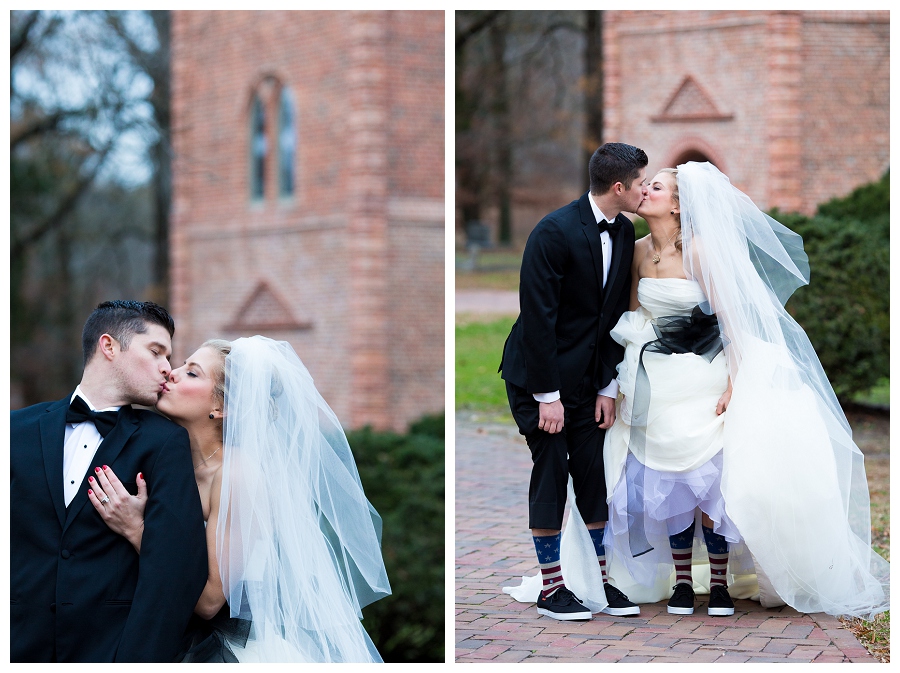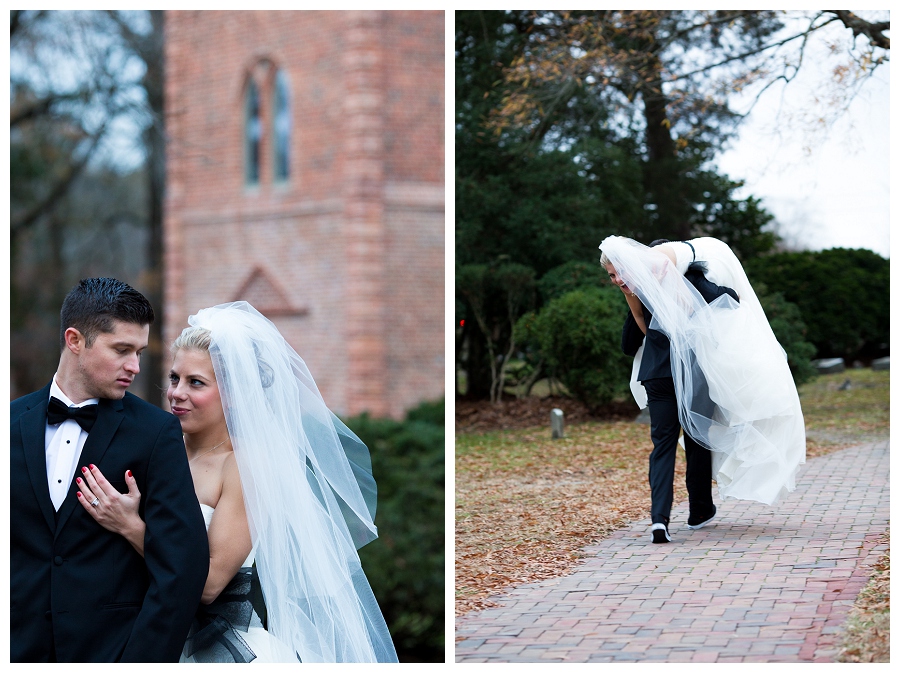 Off to the Norfolk Zoo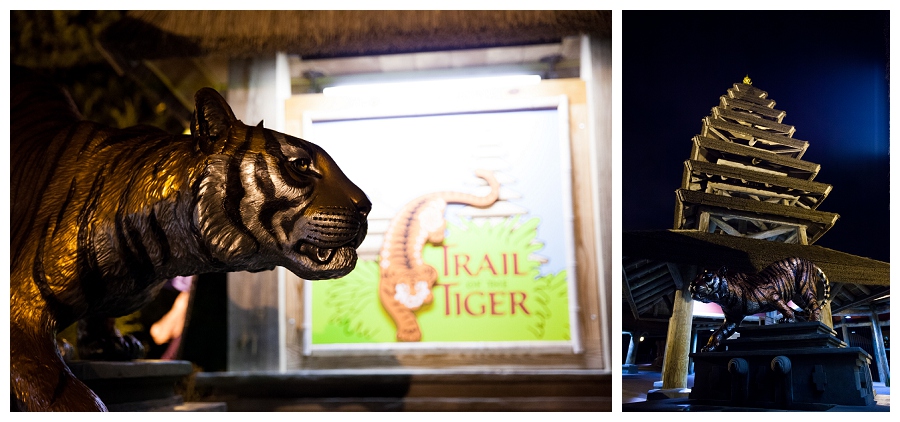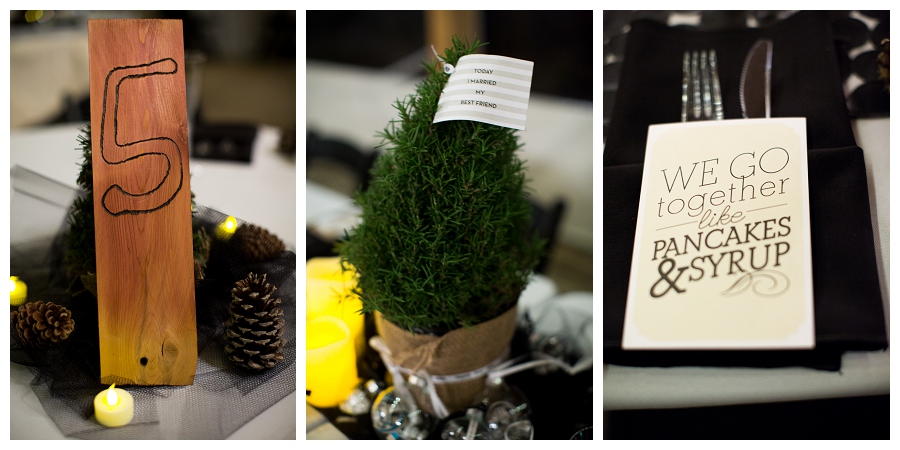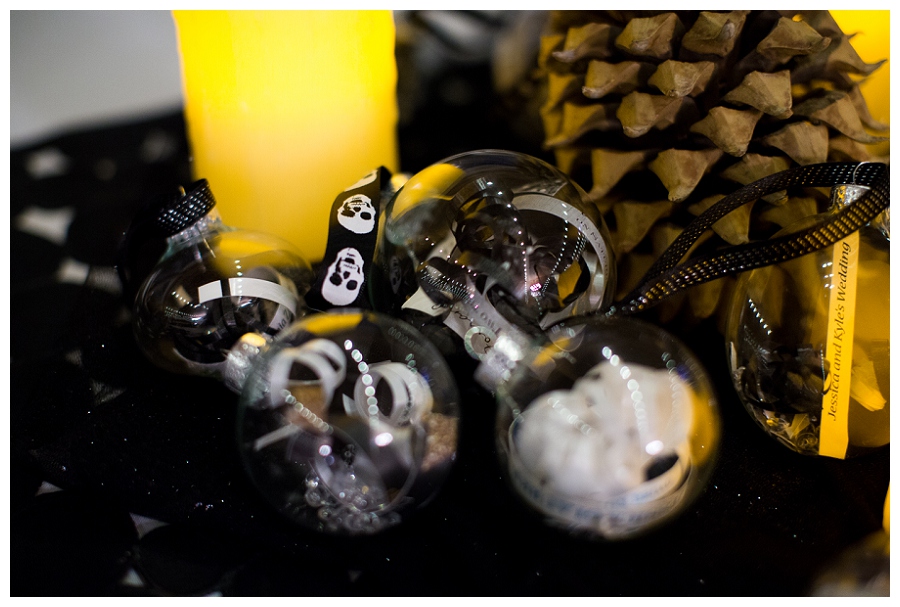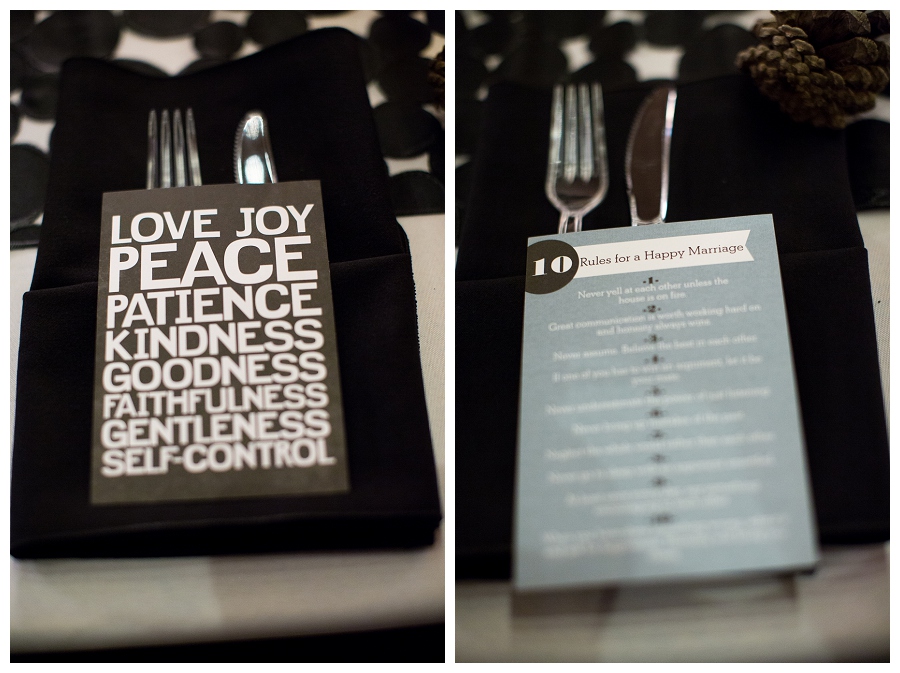 catering by Gourmet Gang, YUM!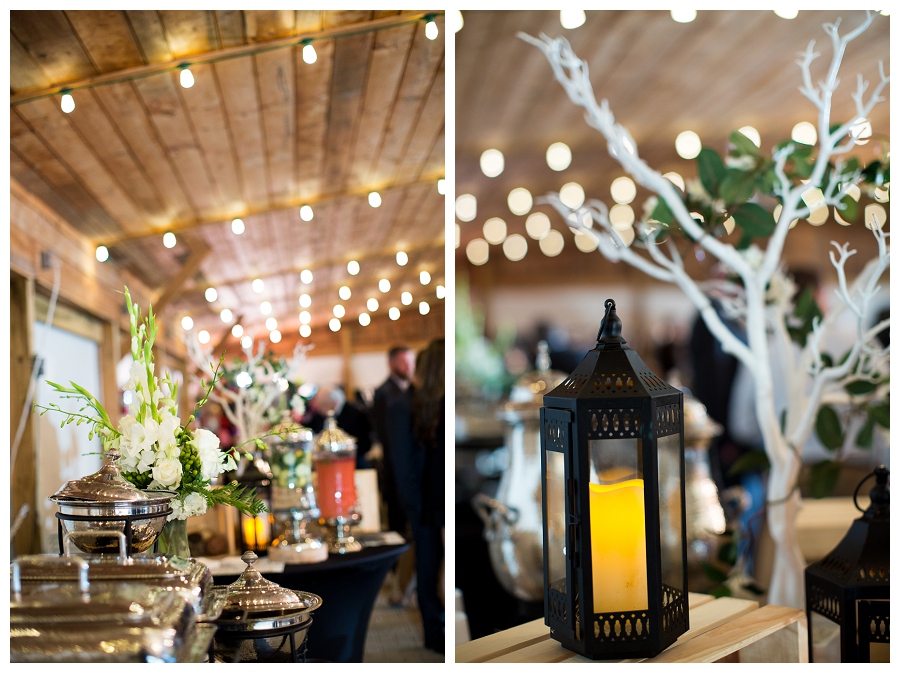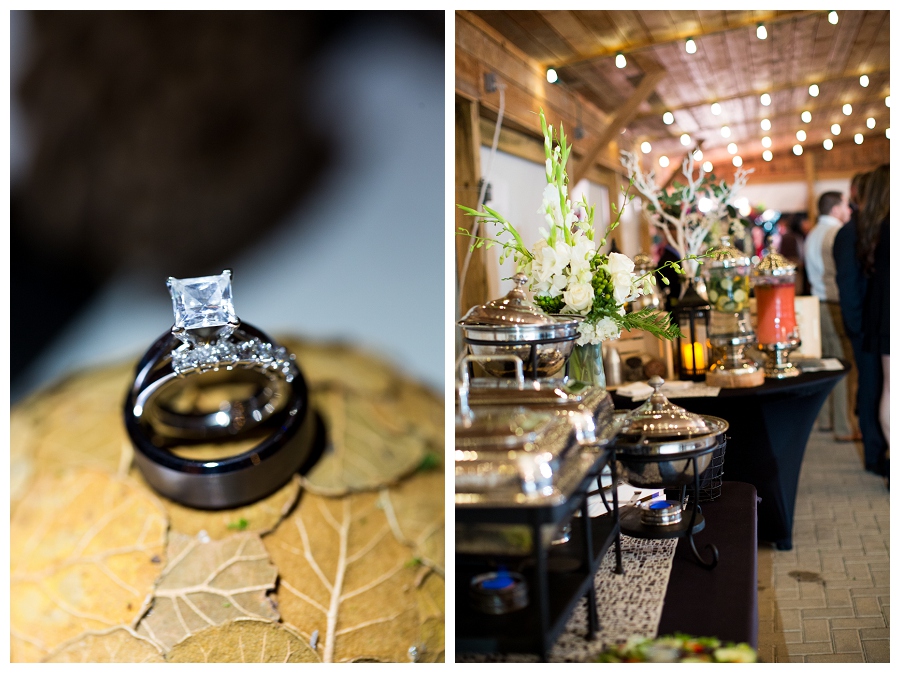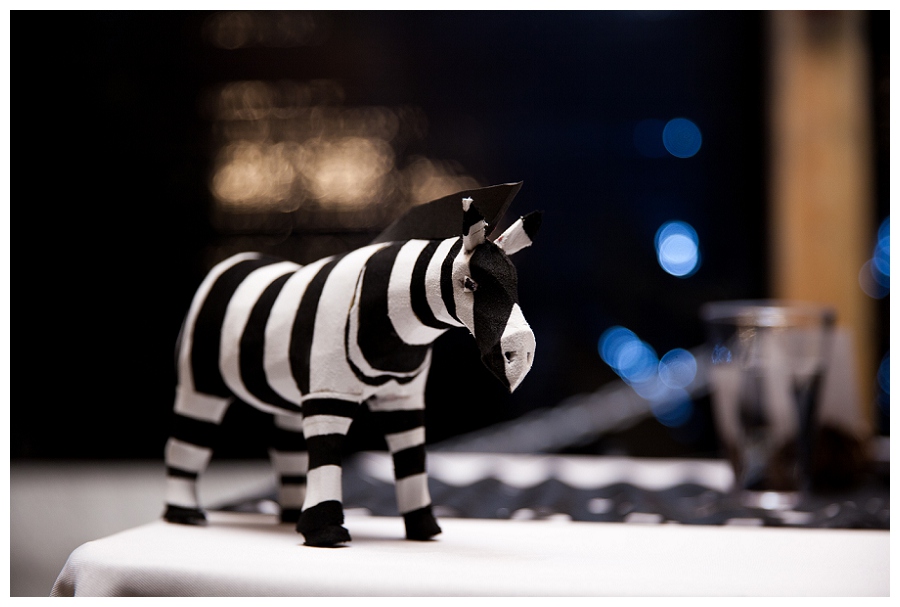 The weather made it impossible for Kyle's Dad to make it to the wedding. So Jessica's Dad escorted these two lovely Ladies into the reception!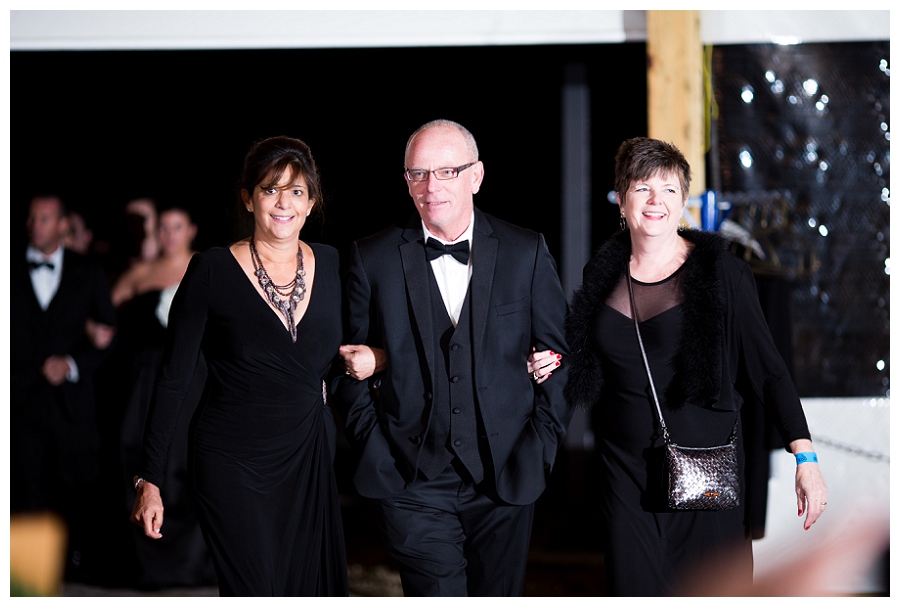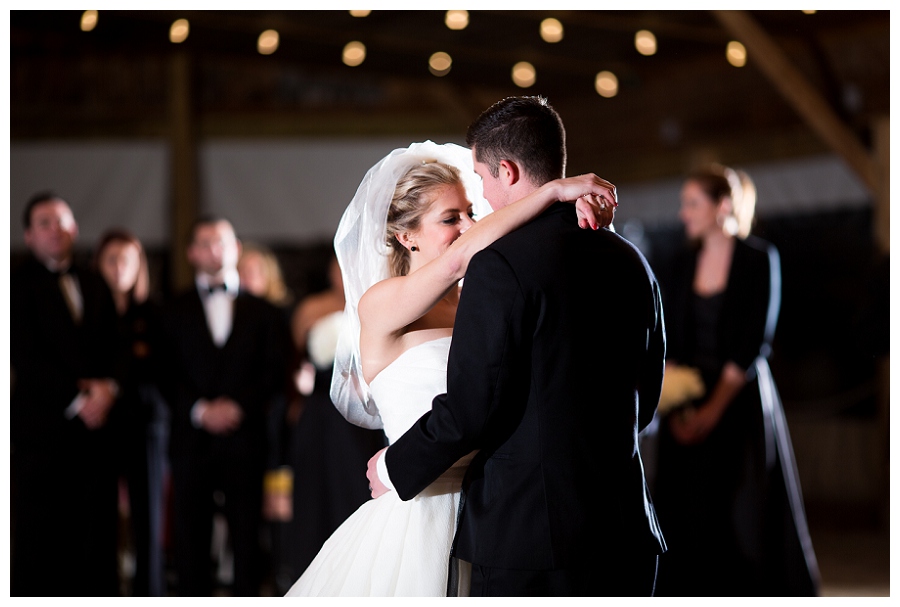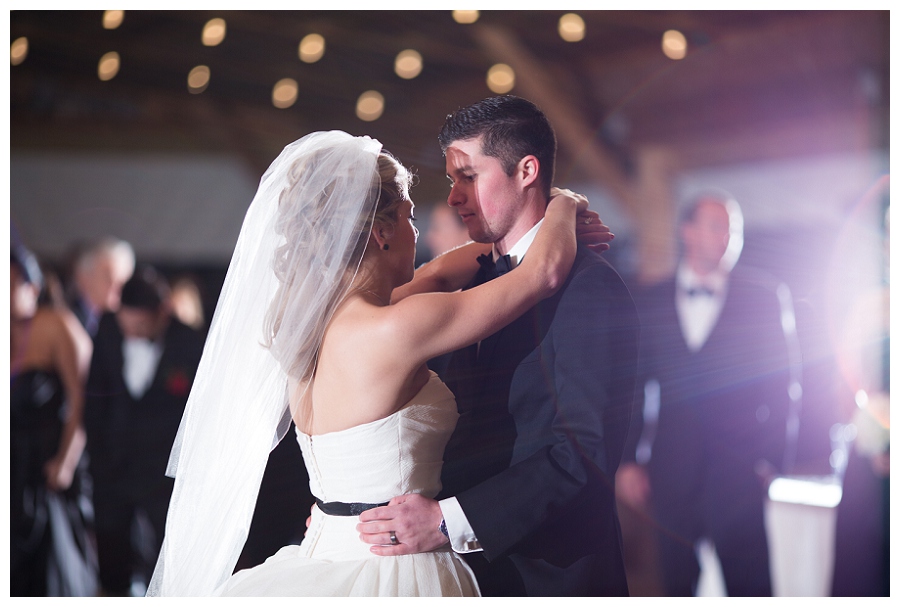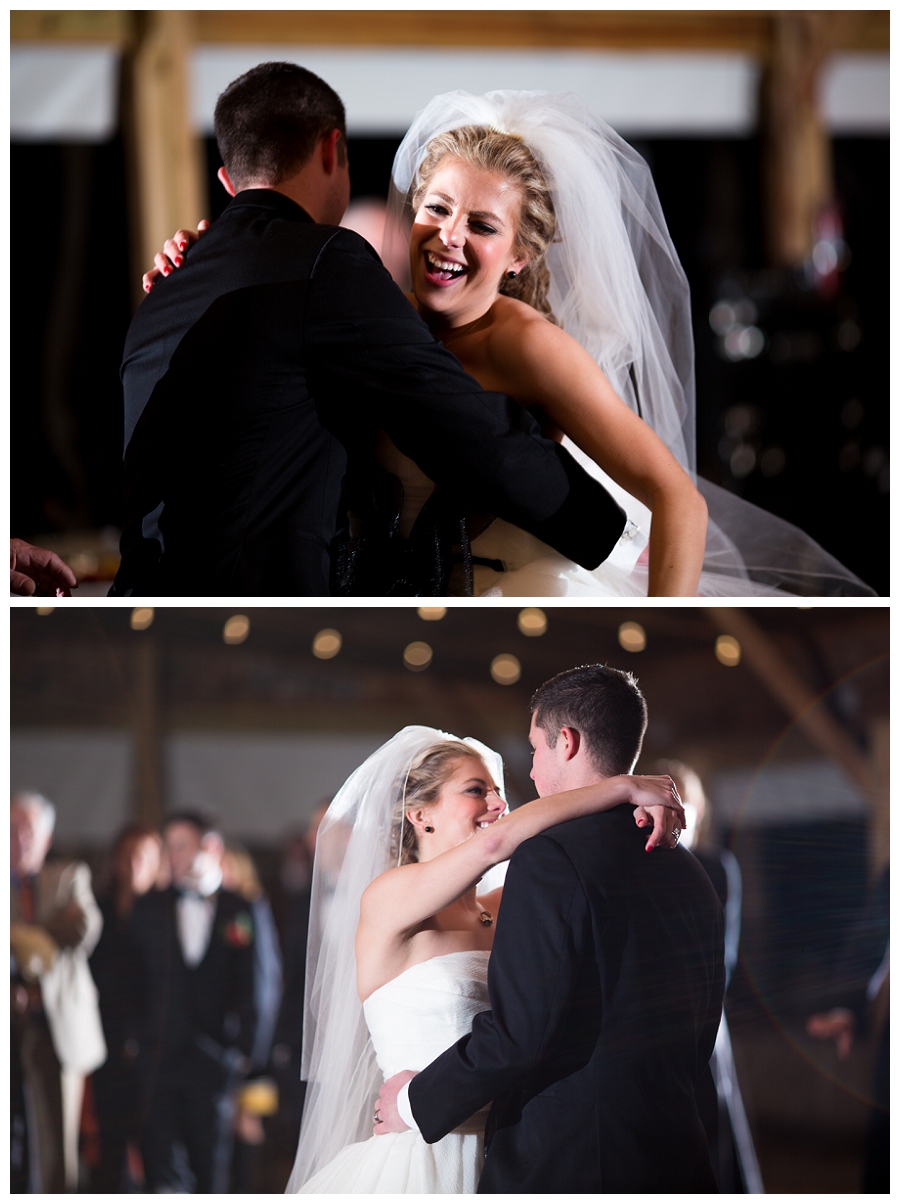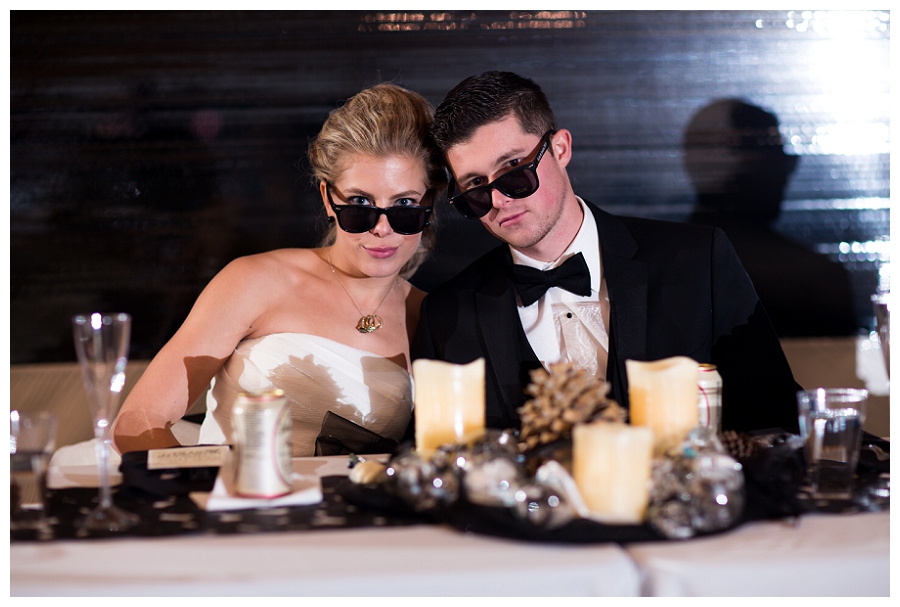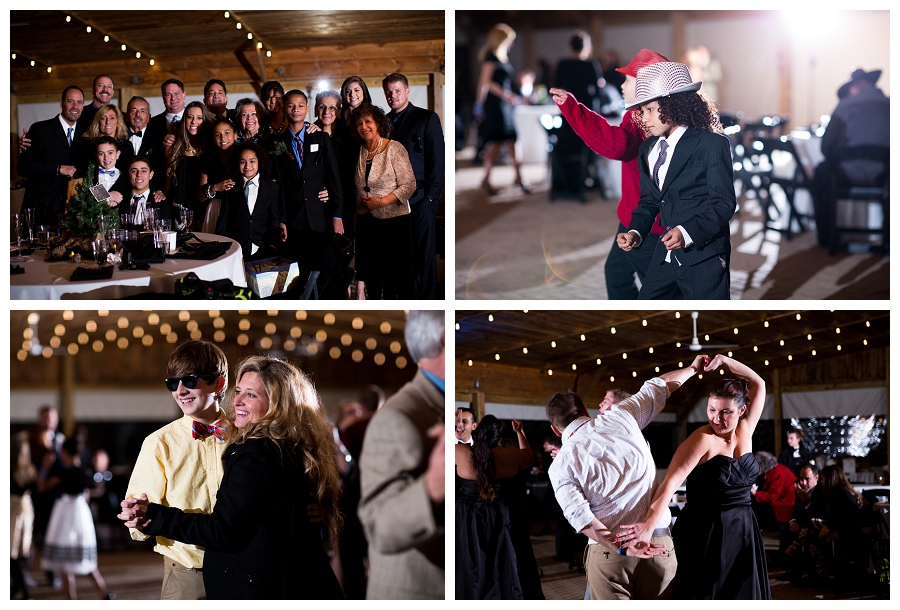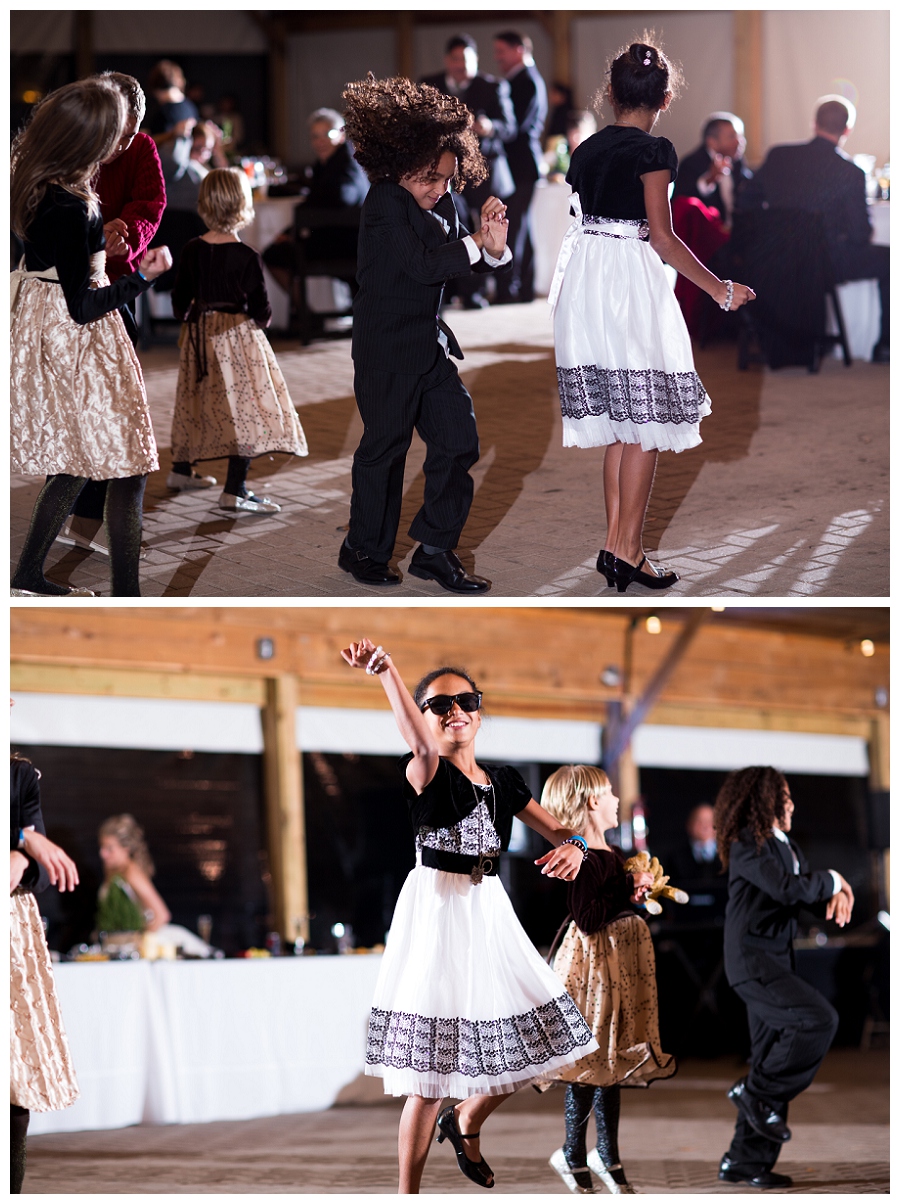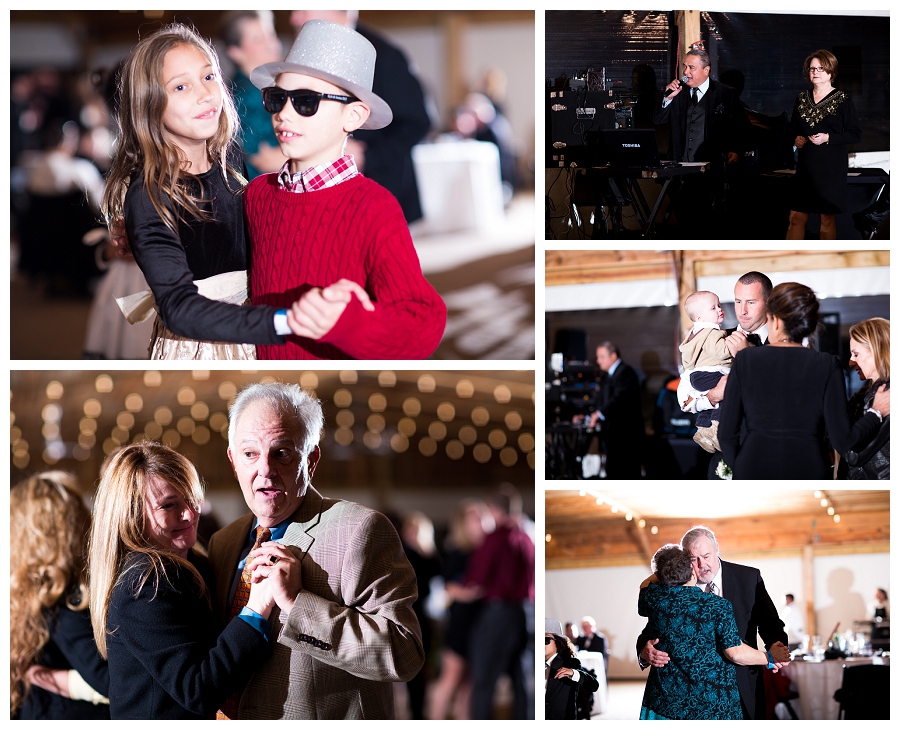 Cake and Cupcakes from Bake it Beautiful, Double YUM!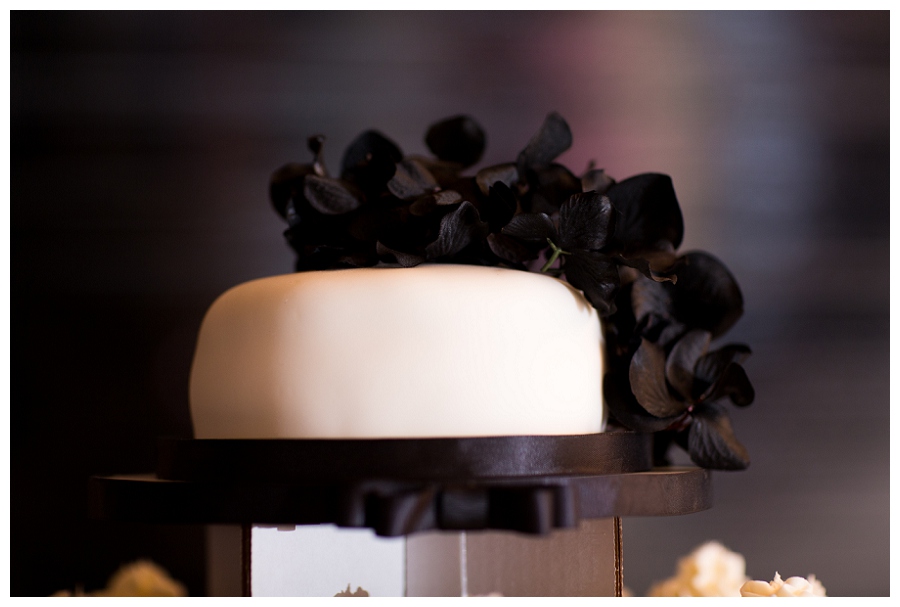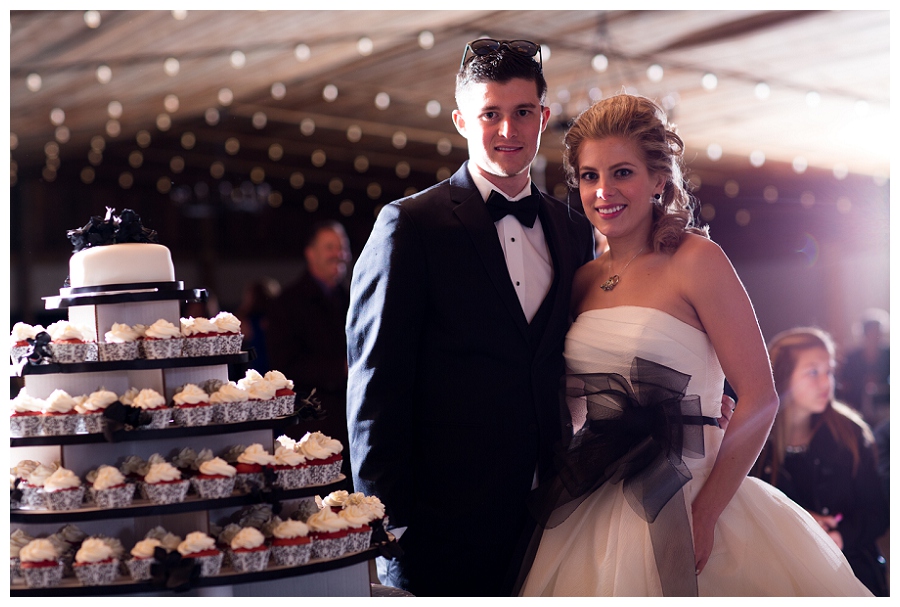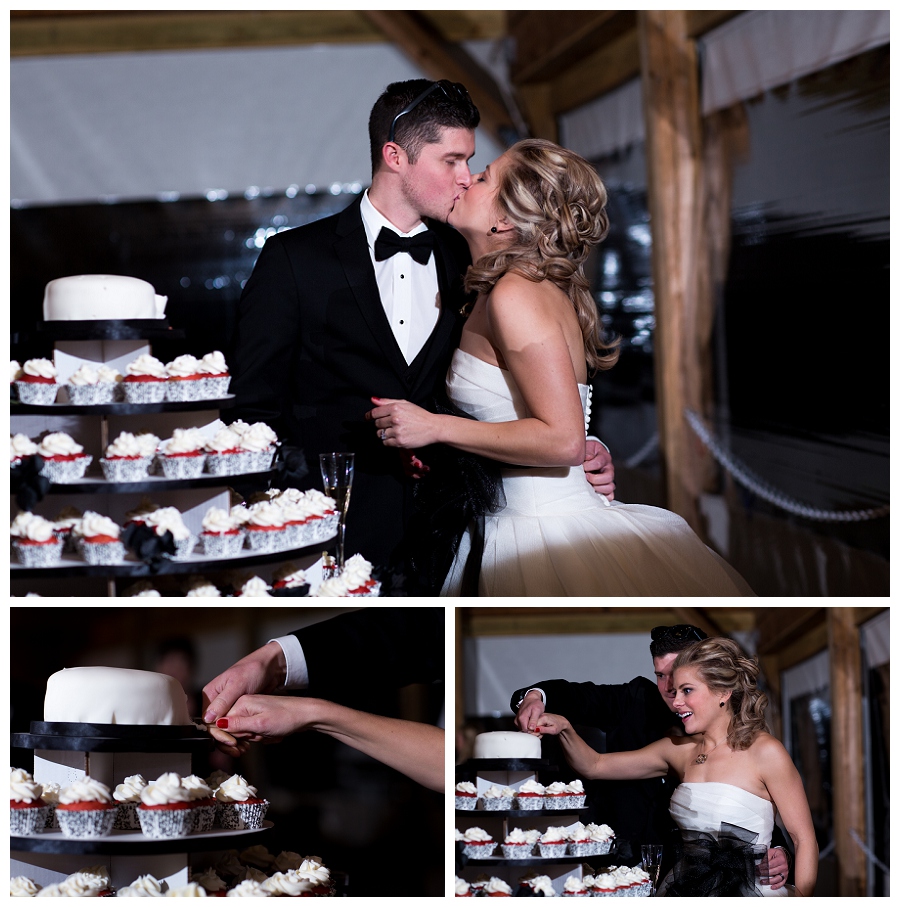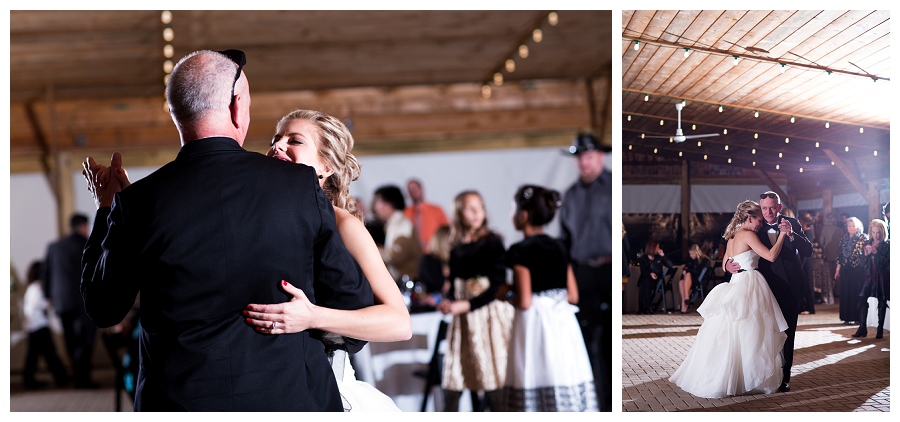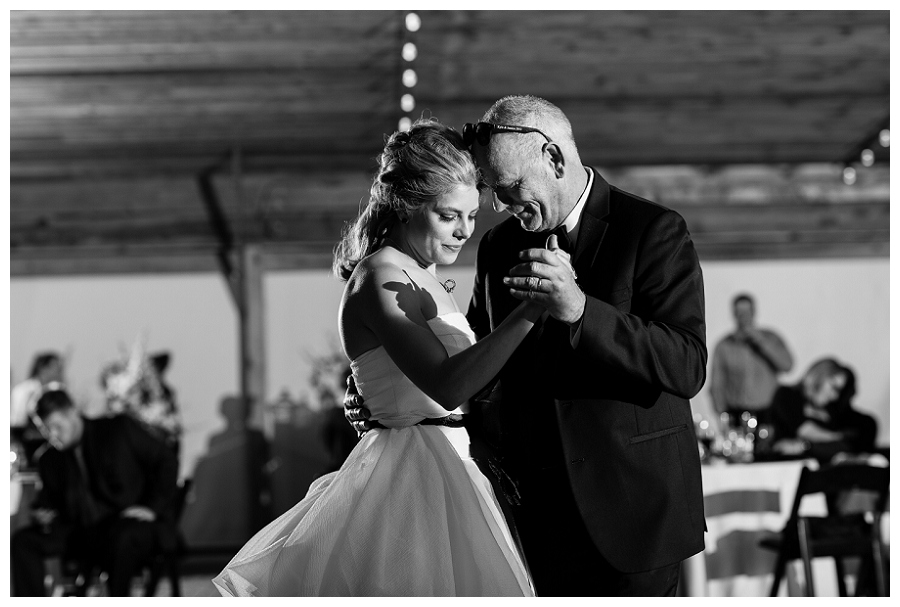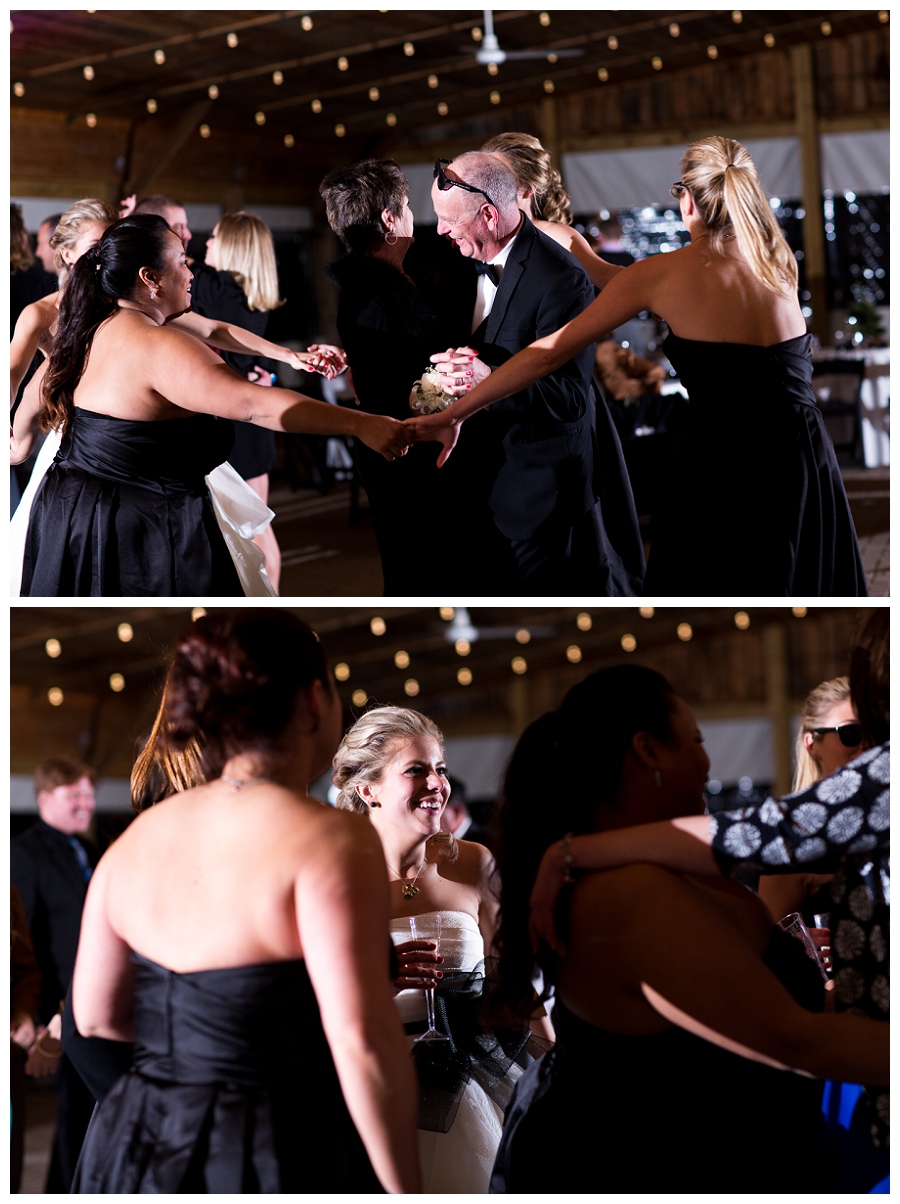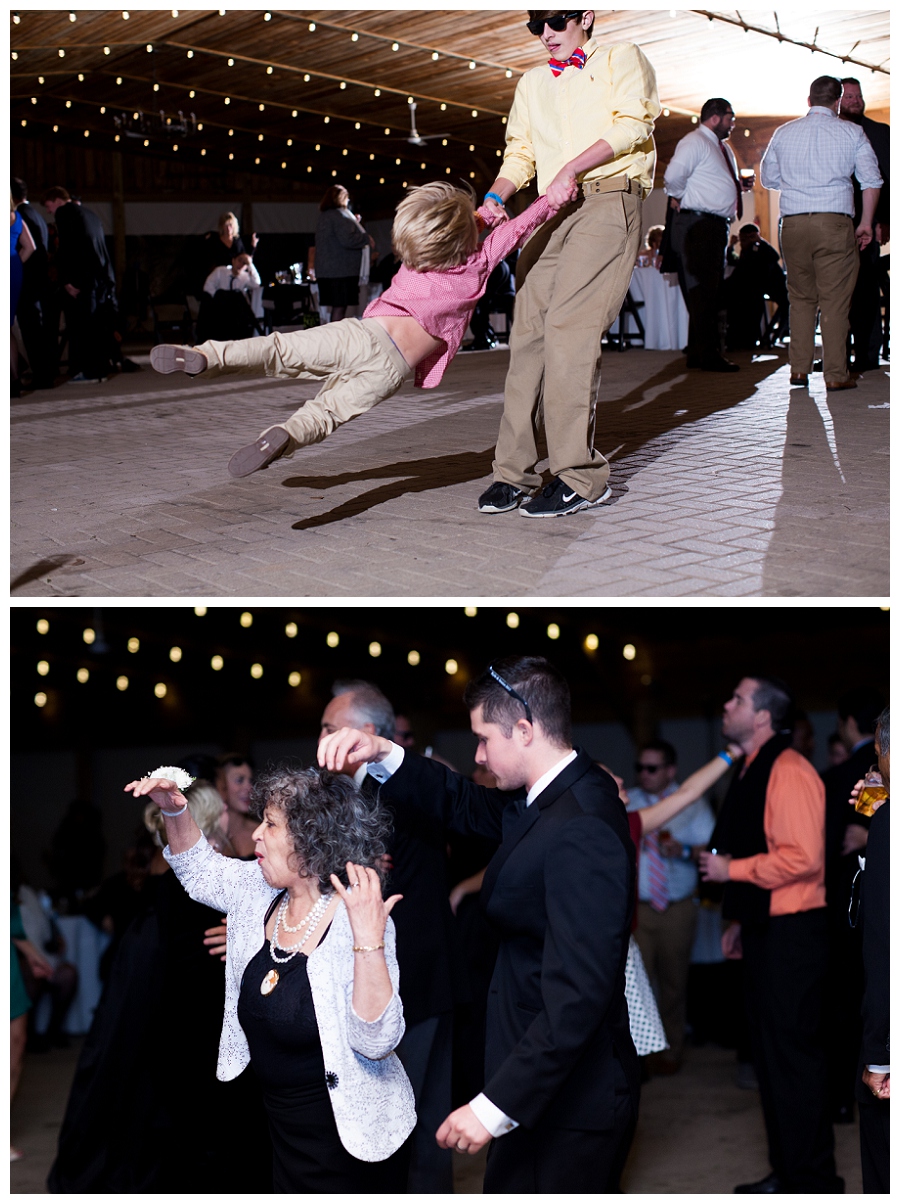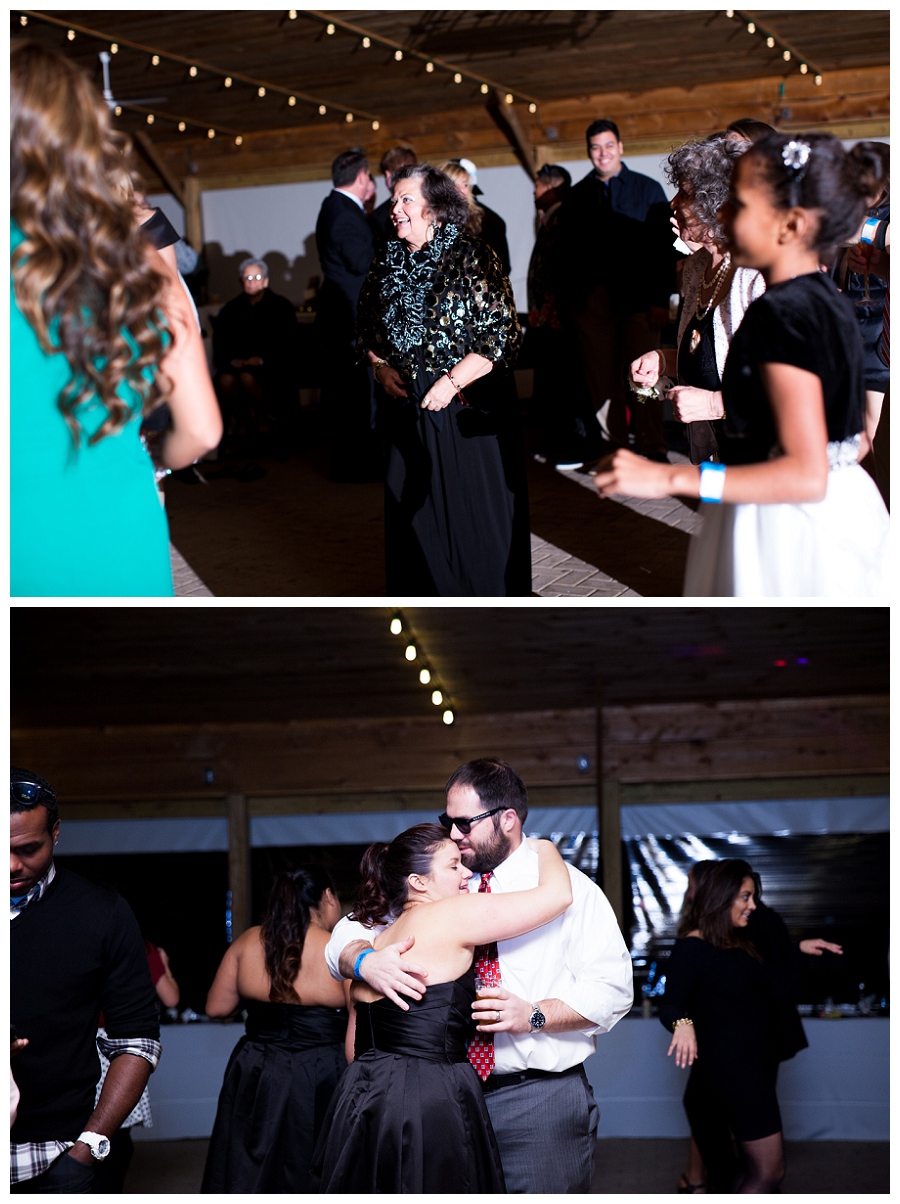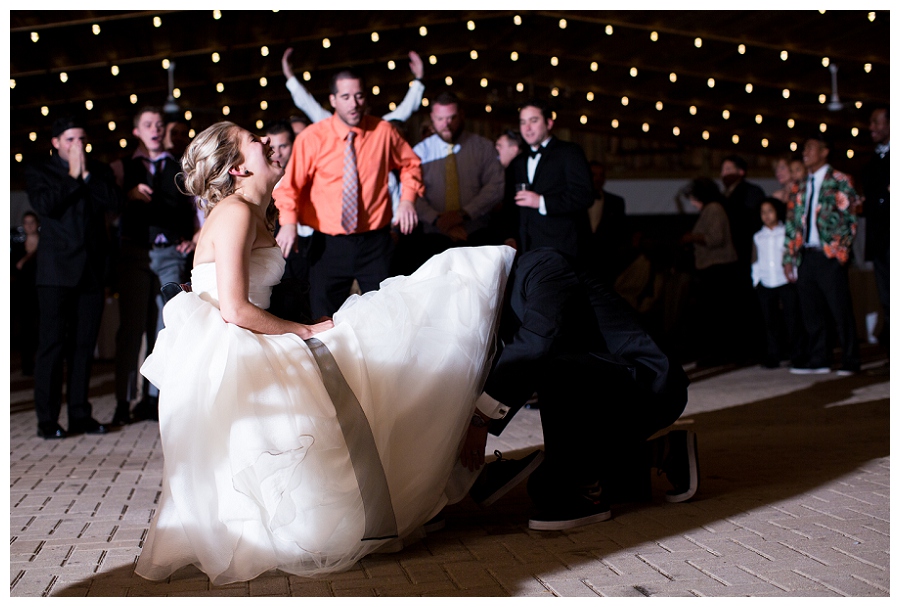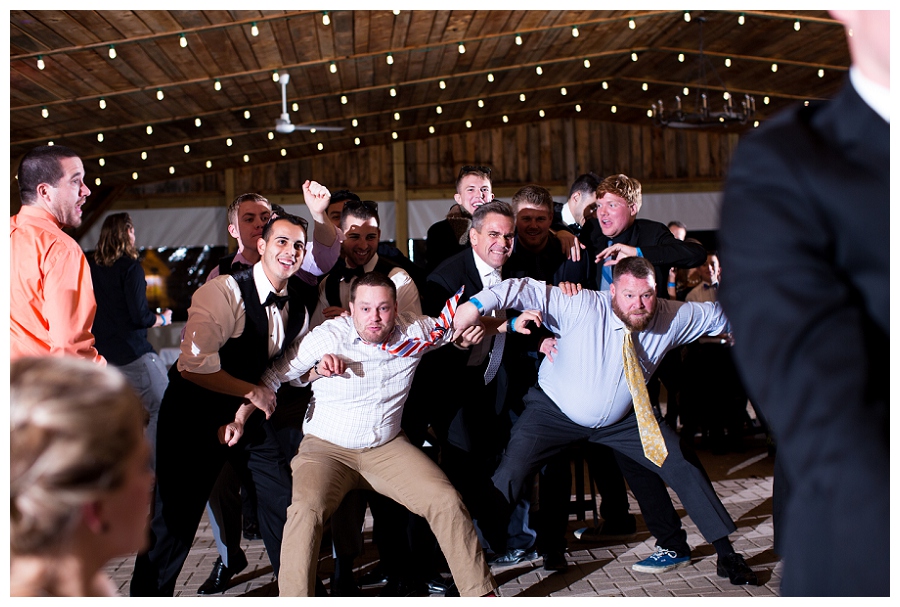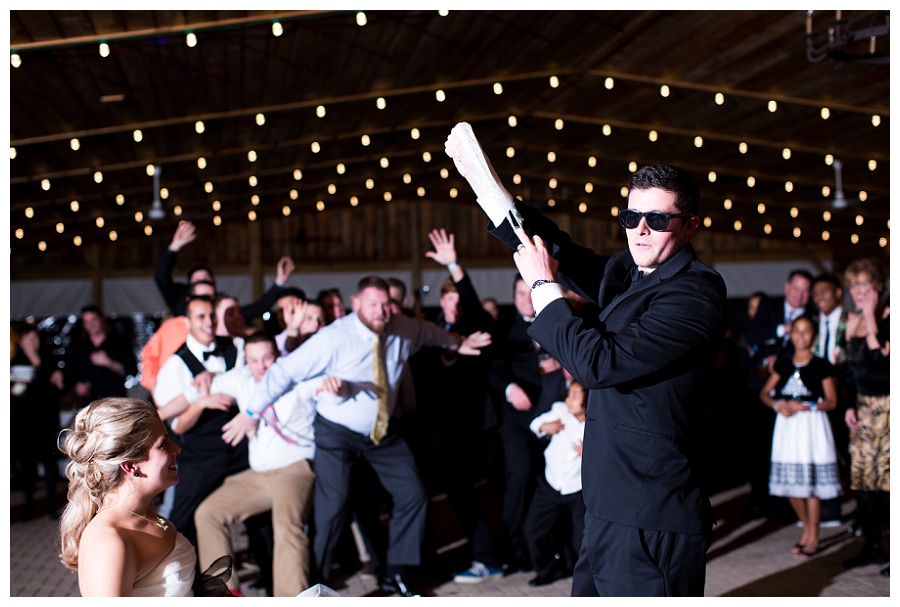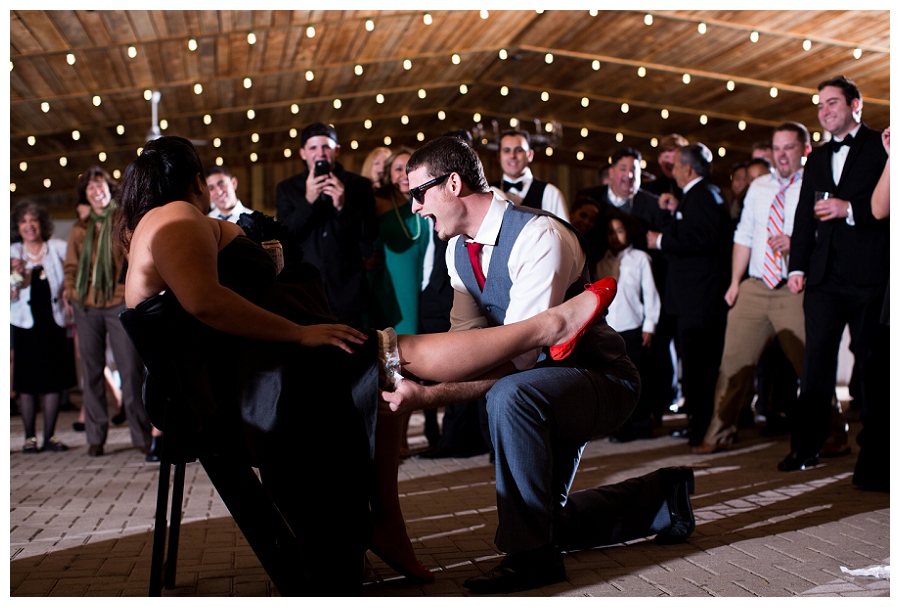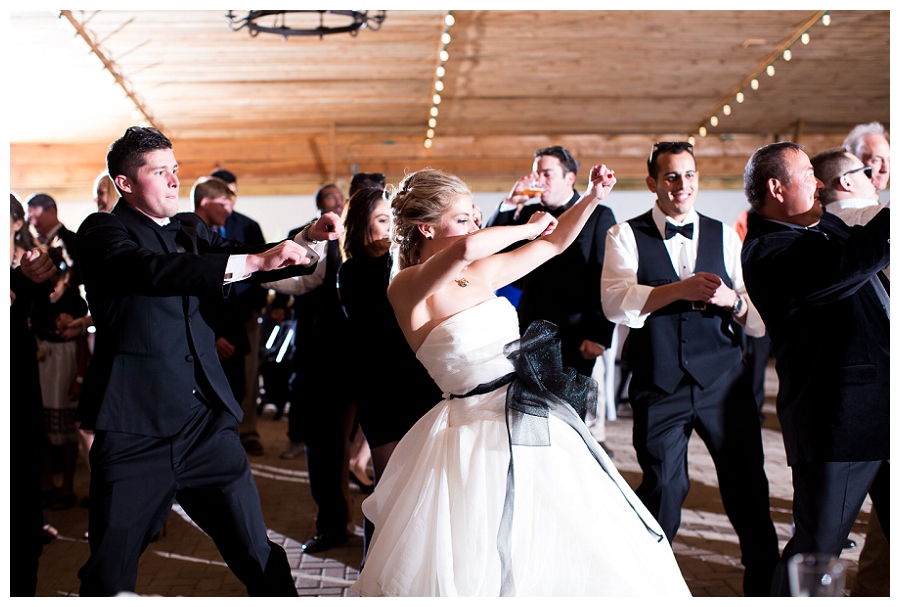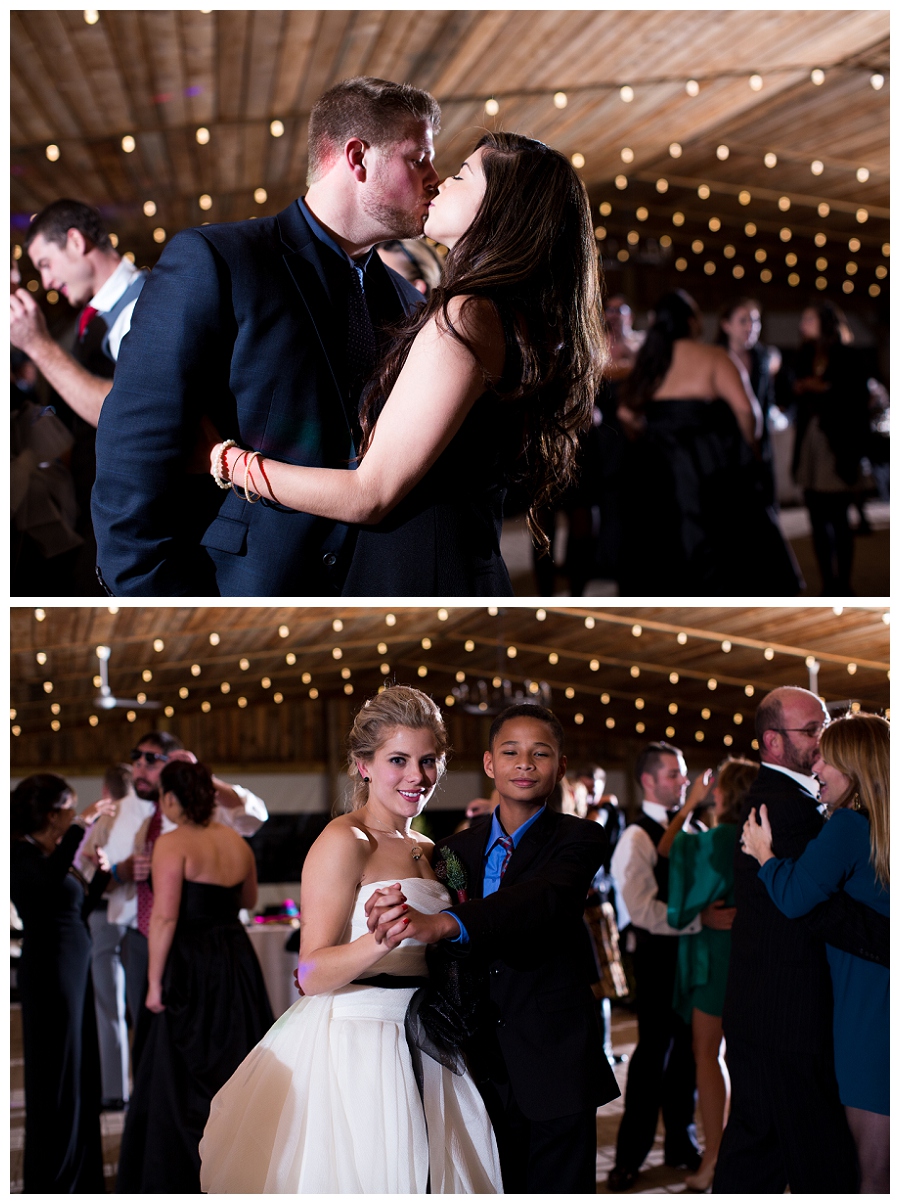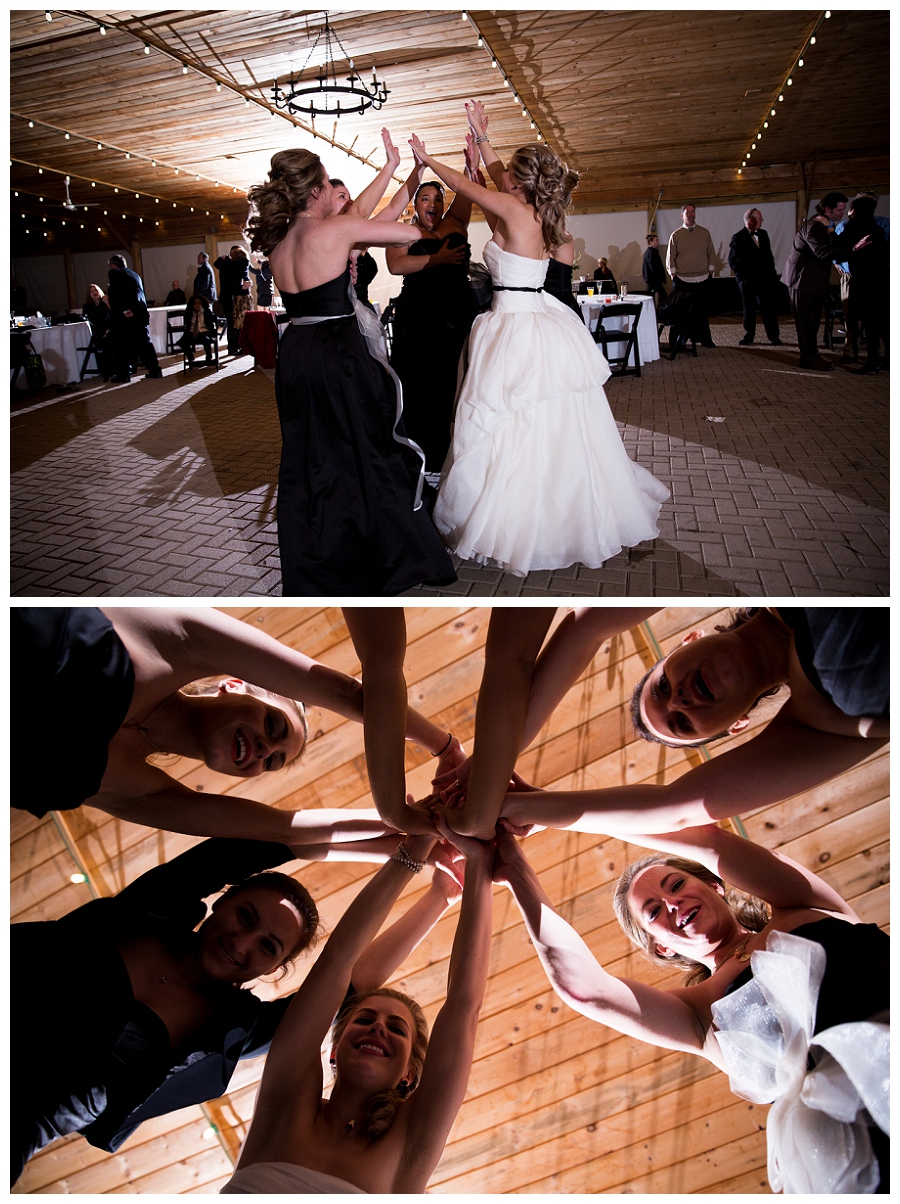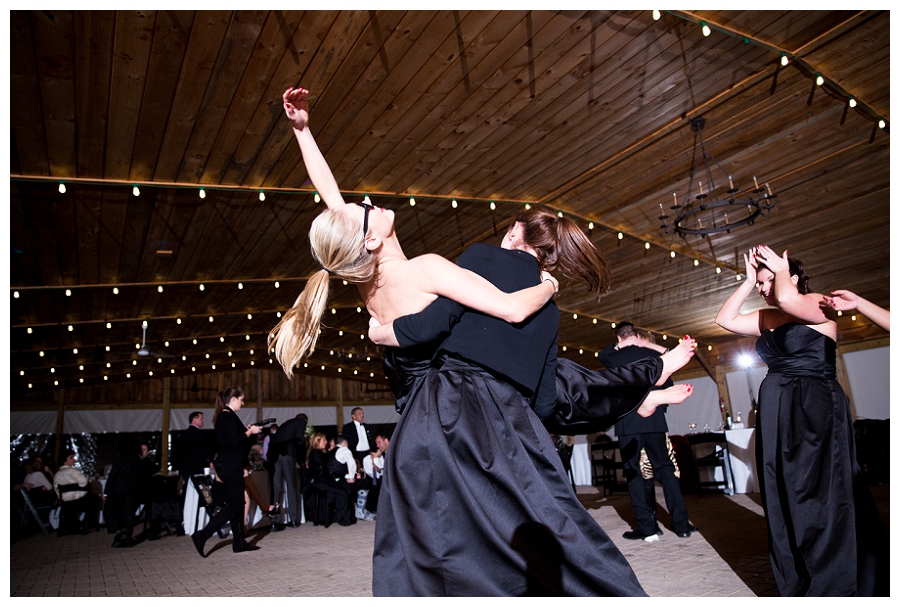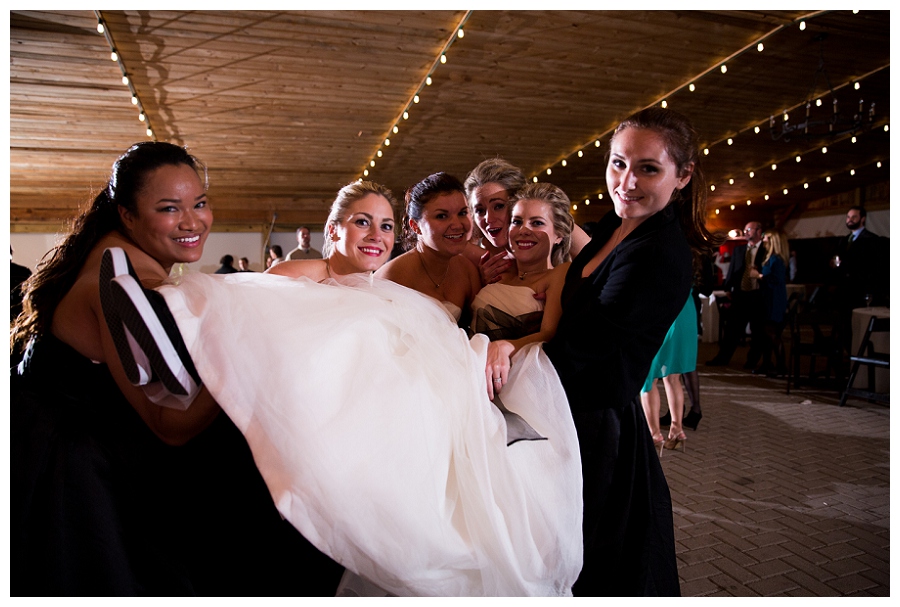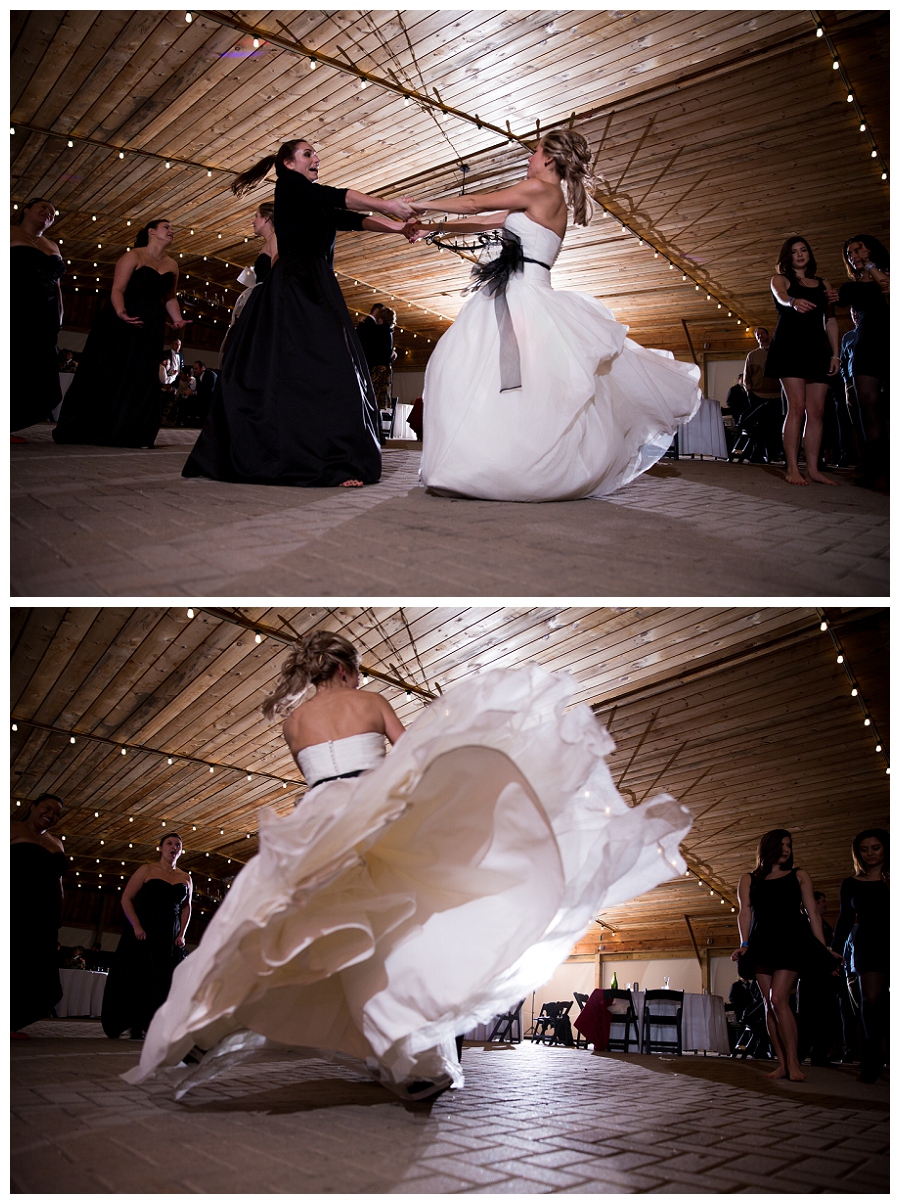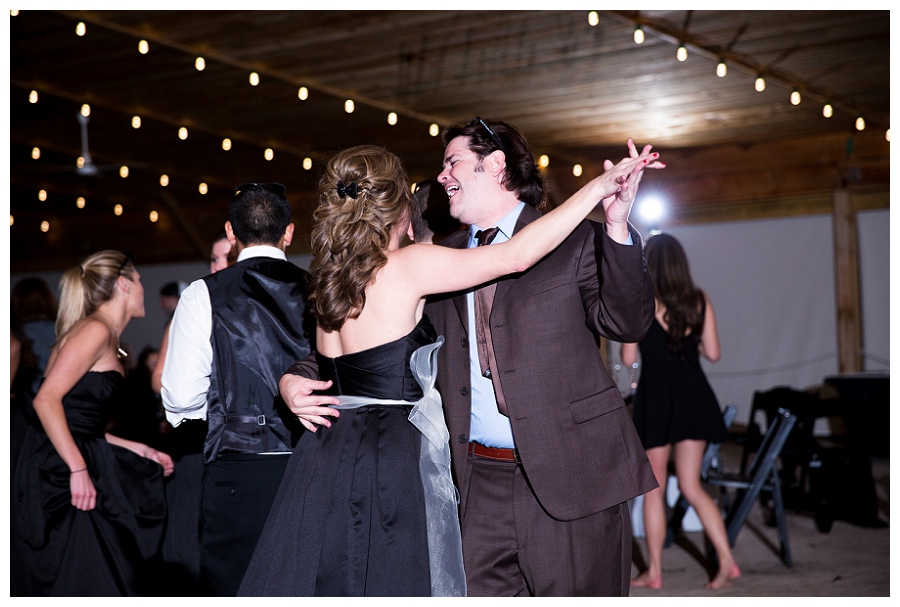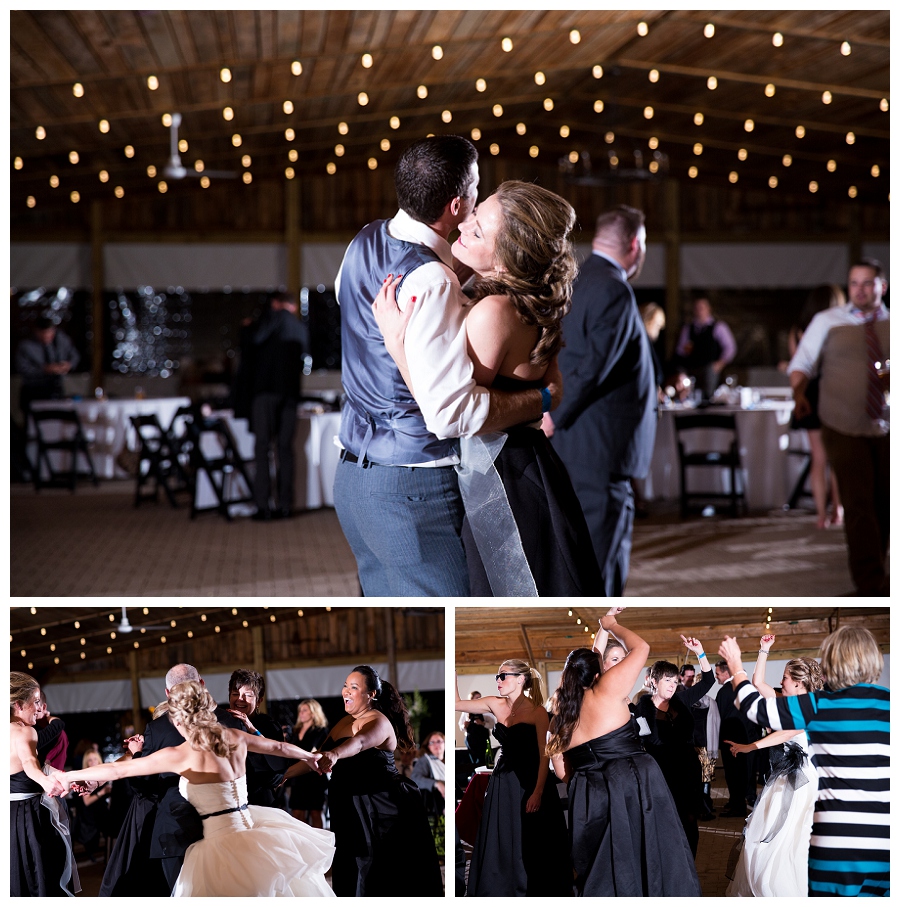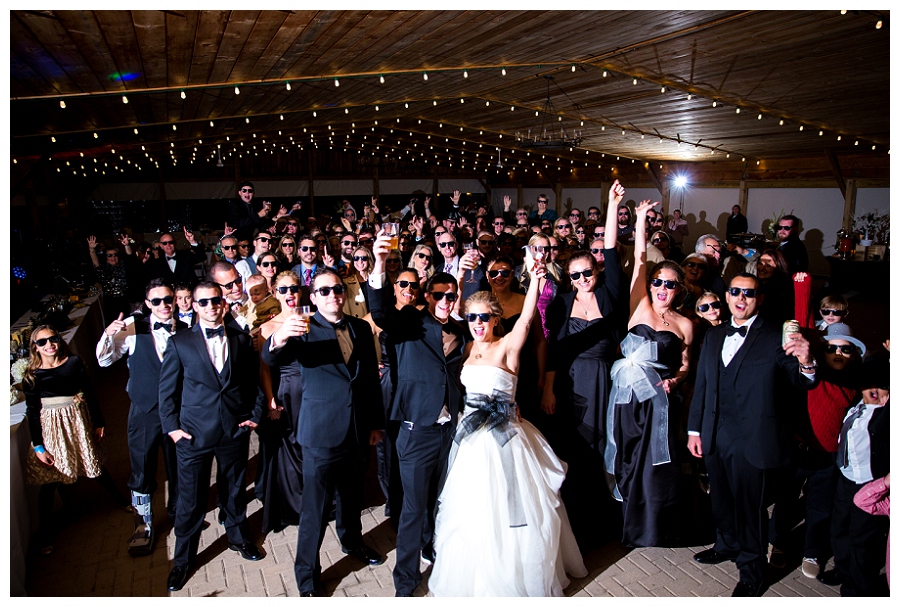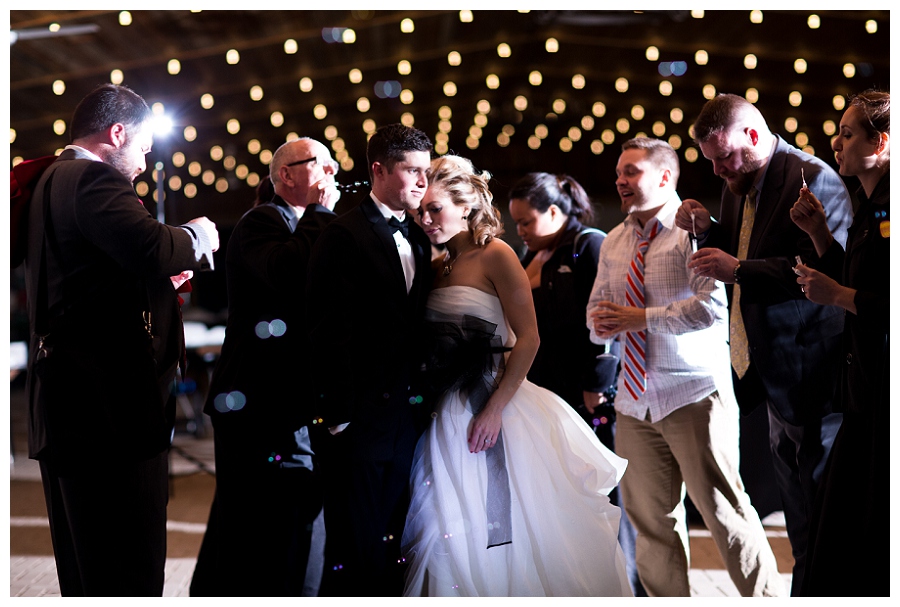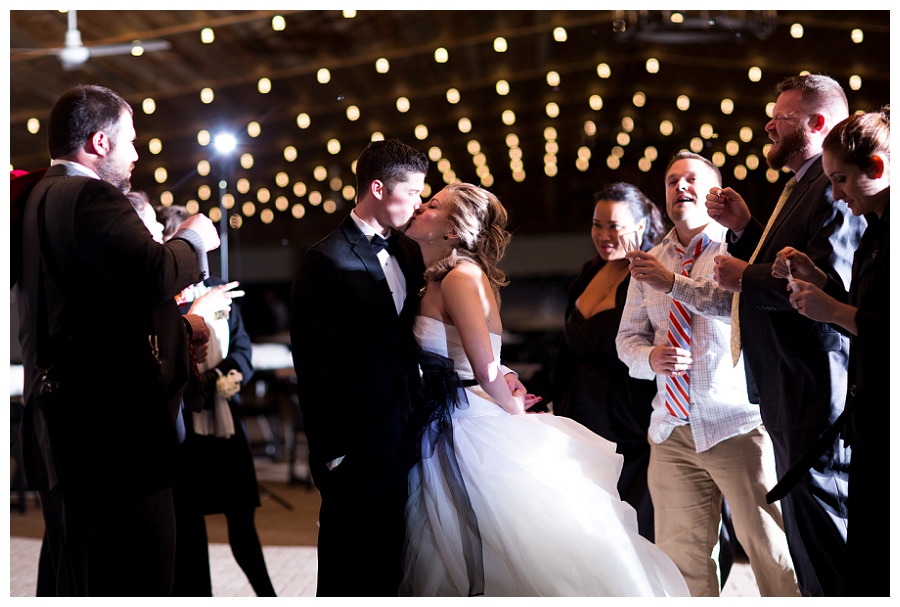 Thanks again for letting us be part of such a great celebration! We had a blast! Thanks Jay and Alisz for being such great Assistants!
And a special thanks to all the Vendors who made this such an amazing event!
Ceremony:  St. Luke's Historic Church,  Reception:  The Virginia Zoo, Make-Up:  Nordstrom Lolly Brink; Hair:  Brock & Co. Matt Glaubke, DJ & Photobooth:  Eddie Sal, Caterer:  Gourmet Gang, Cake & Cupcakes:  Ashley Picard, Bake it Beautiful, Dress Designer & Tuxes: Vera Wang, Bride & Groom's Shoes:  VANS,  String Trio:  String G, Pastor:   Sarah Wastella