Happy New Year's Eve everyone!  To end the year right, I wanted to review some of my favorite Behind the Scenes Photos of 2013.  Thanks to everyone who made this such an amazing year…from my Clients, to my Assistants, to my Hubby and Kids!  All of you have truly touched my life and I appreciate spending time getting to know you, or all that you have done to help me this year!  My wish for you in 2014 is that you will have an amazing year, full of love and fun!  Happy 2014!!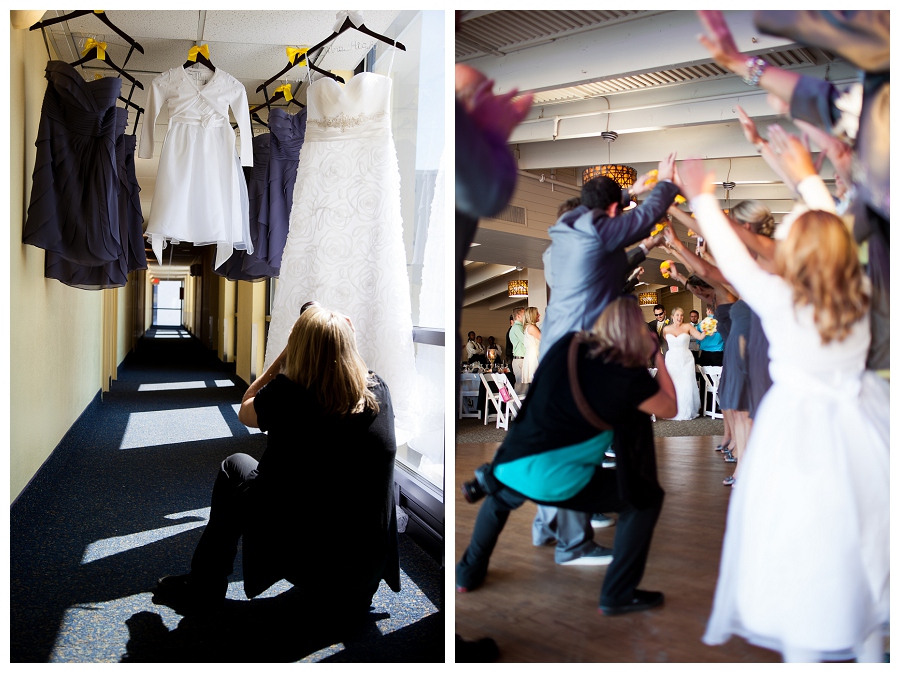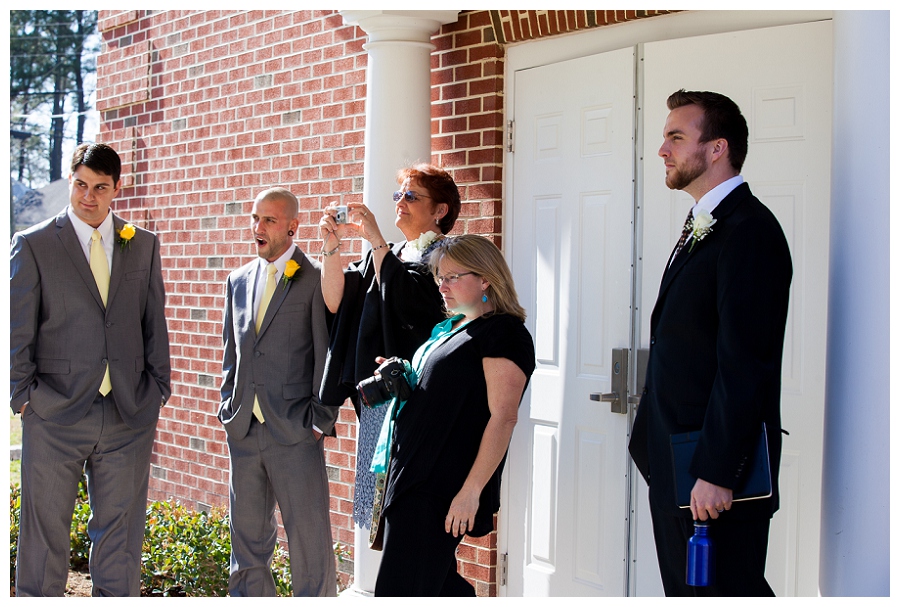 I love Stephen's face in this shot!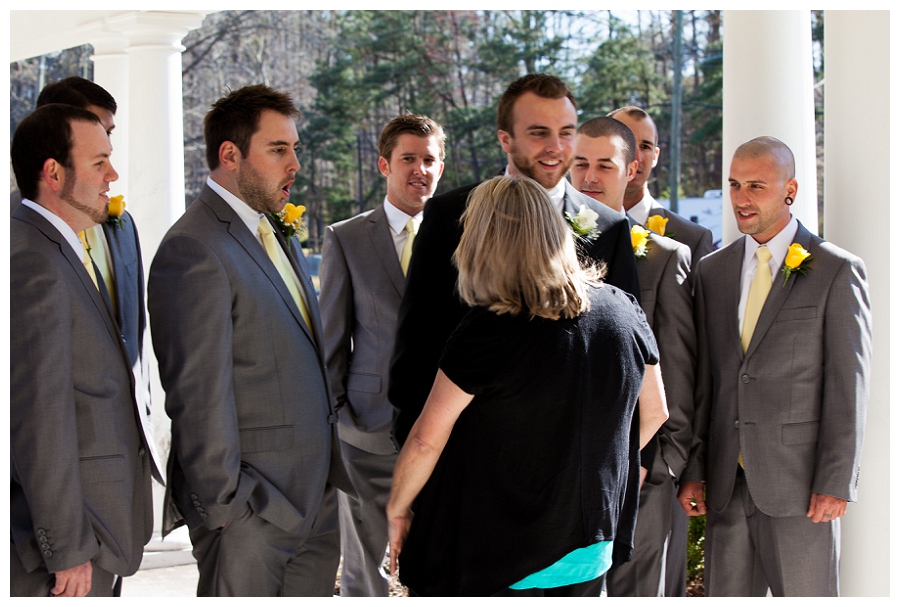 Jay the photo bomber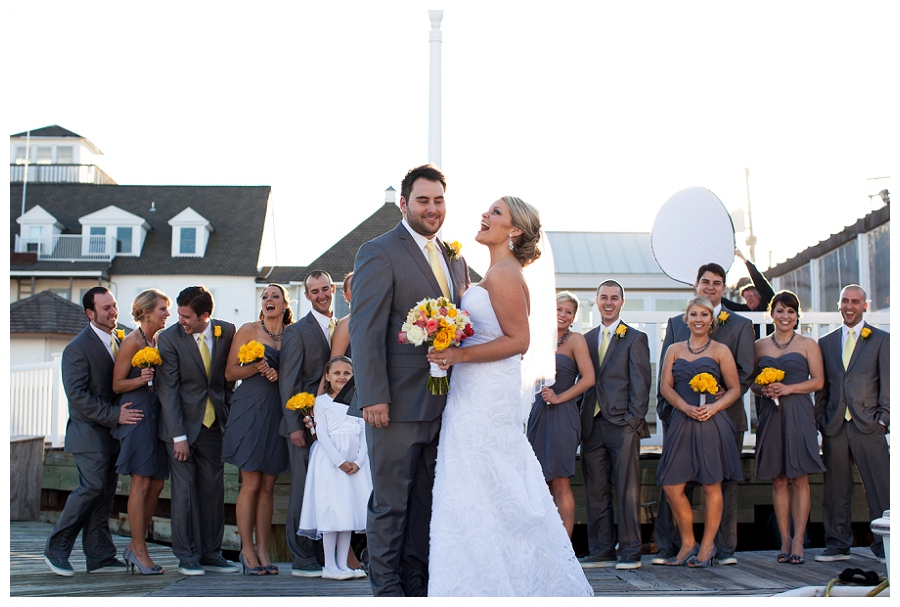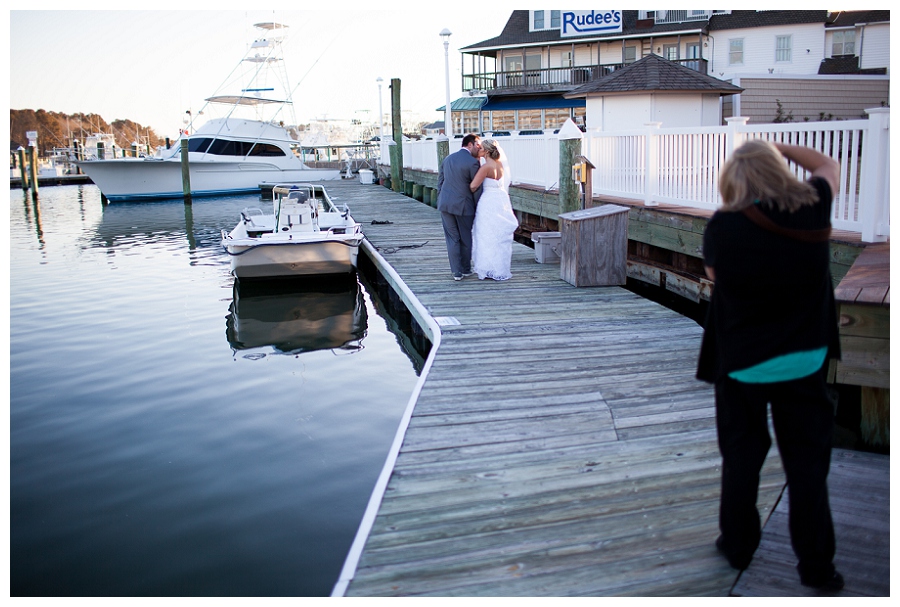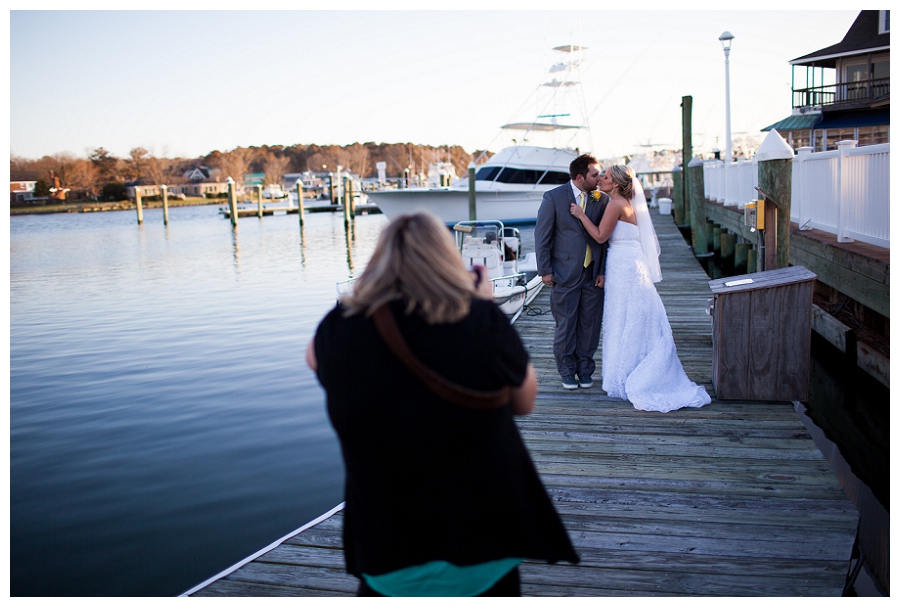 Clearly, I am not impressed!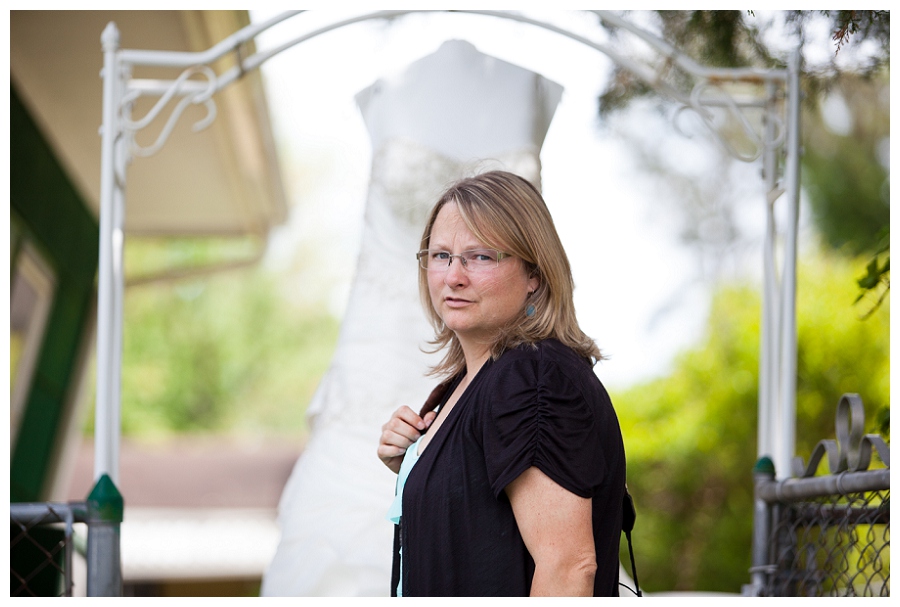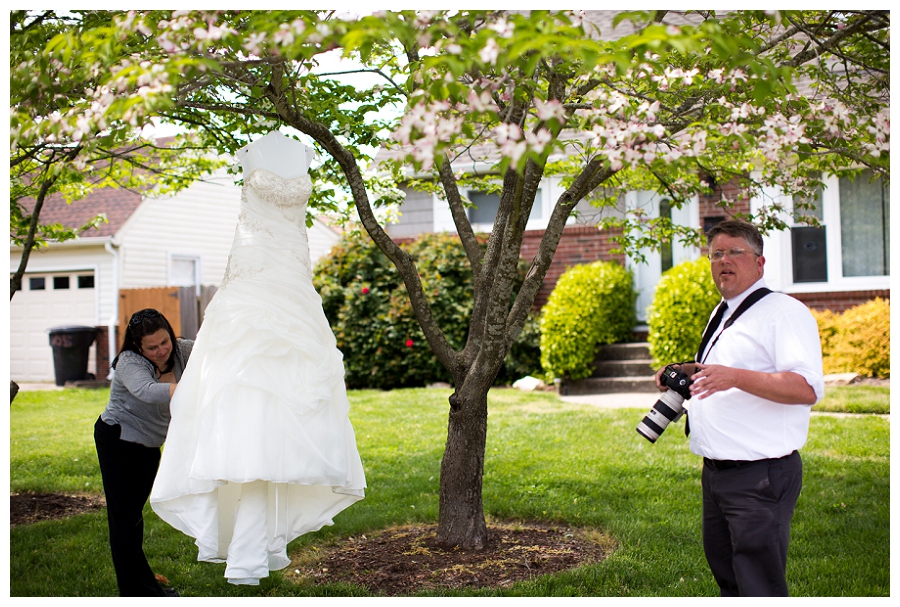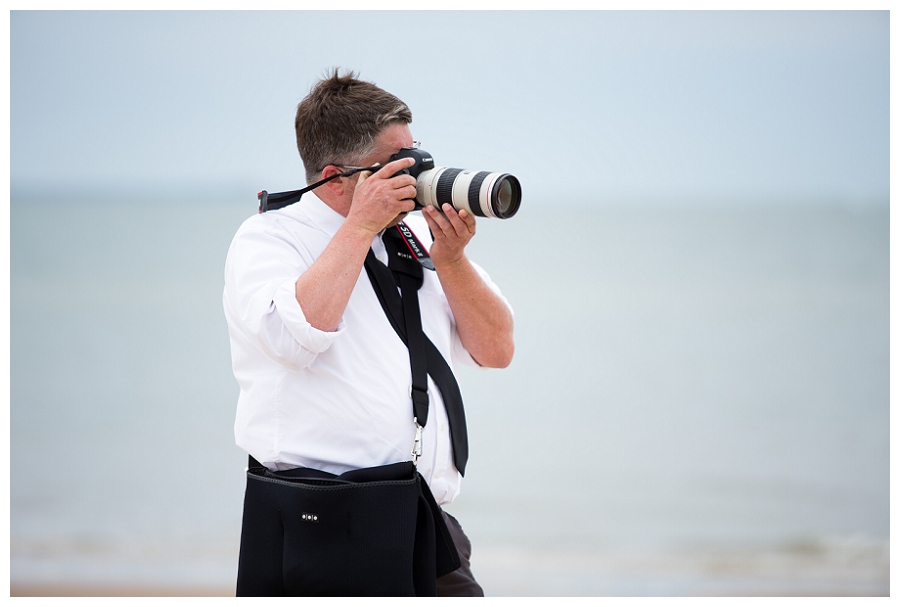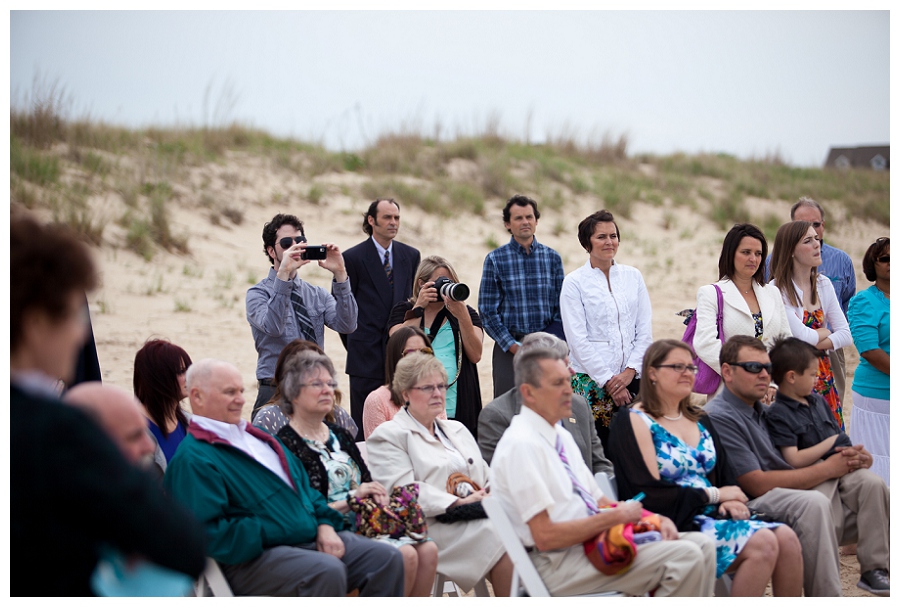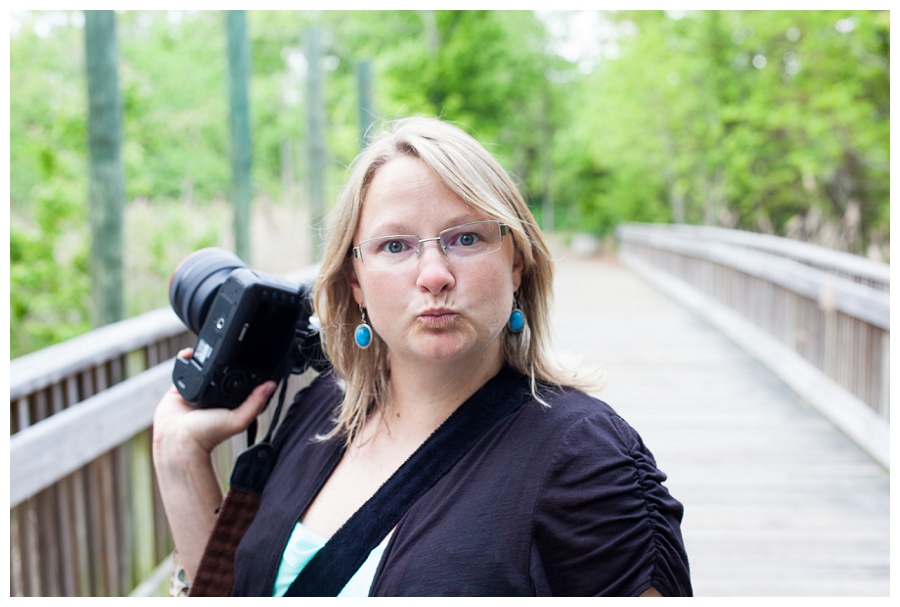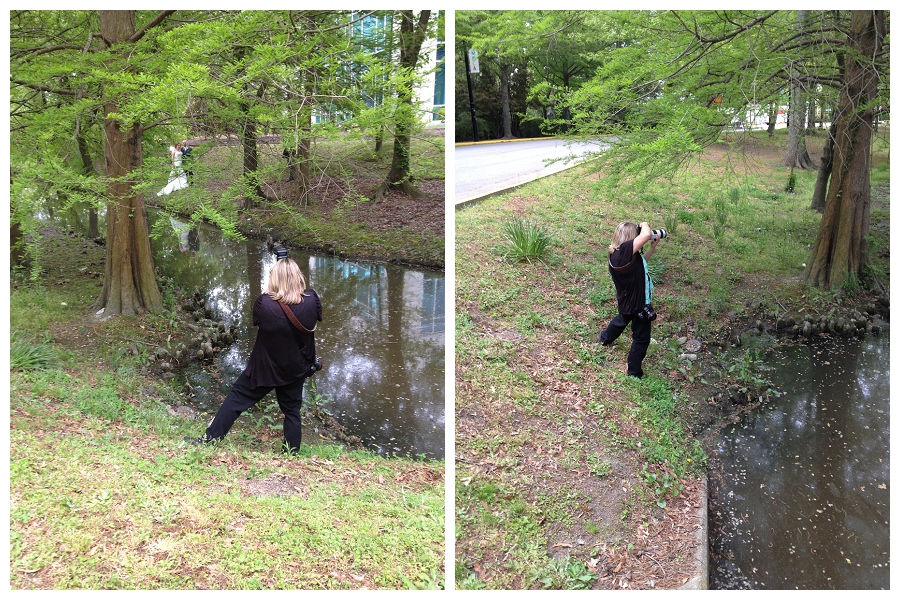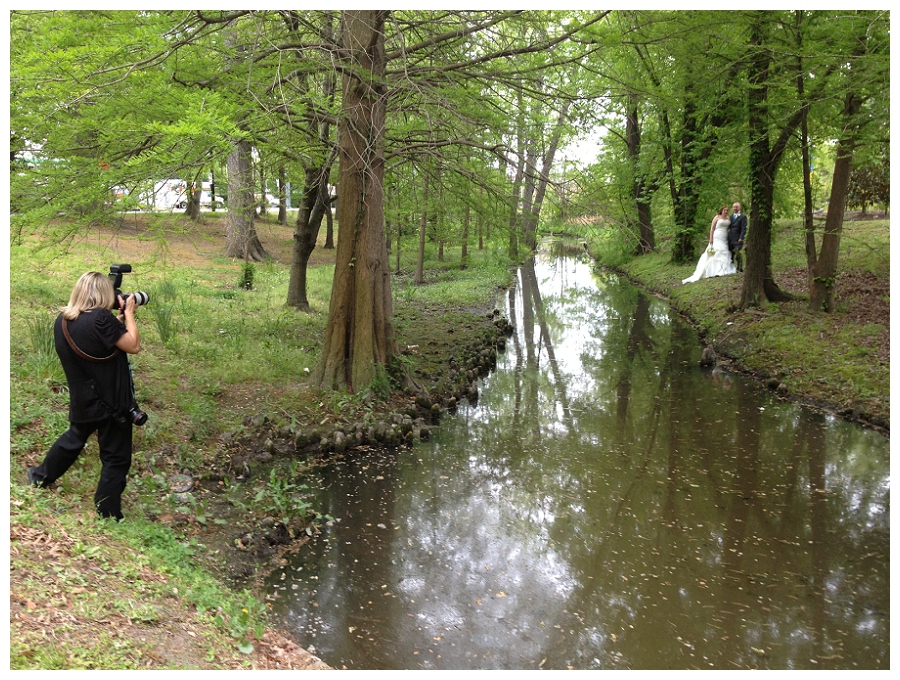 Fish Face!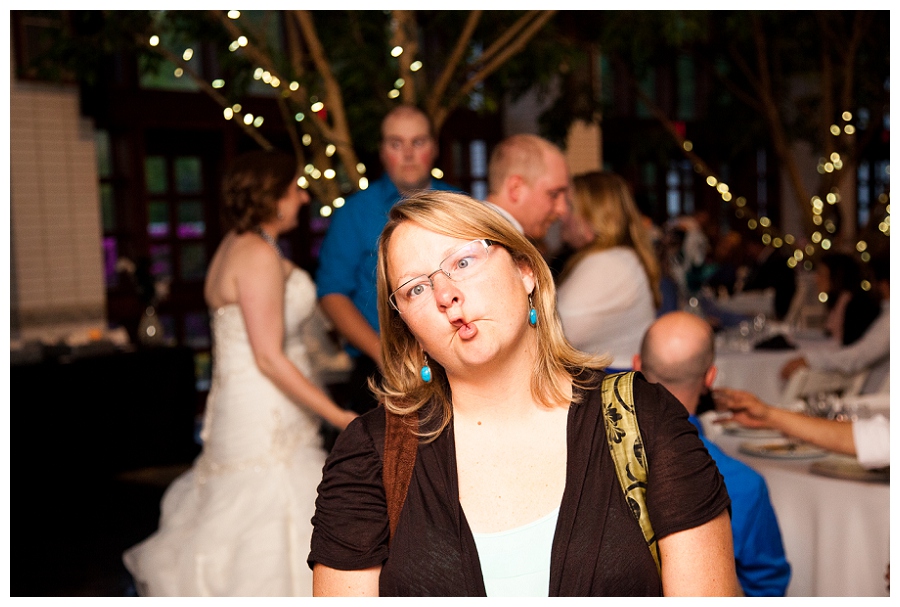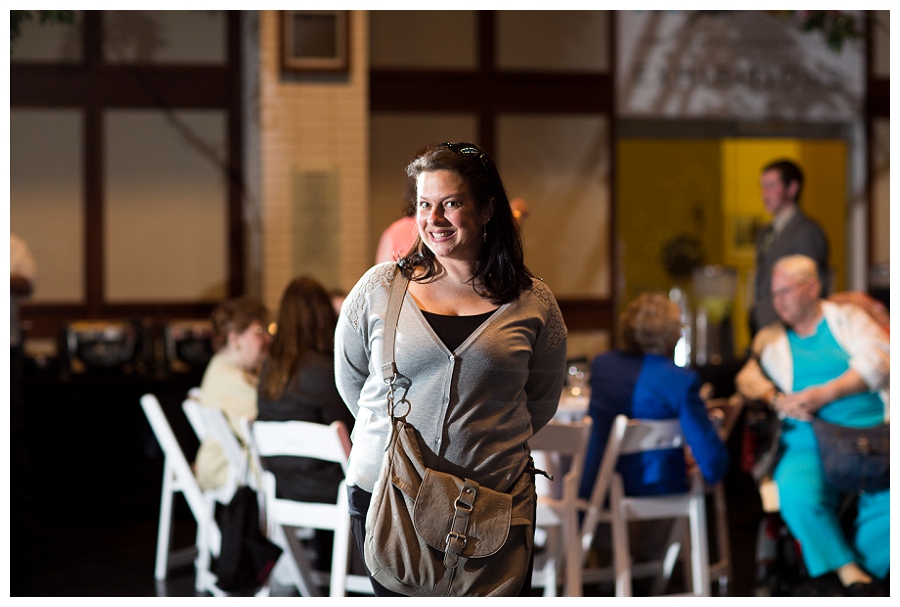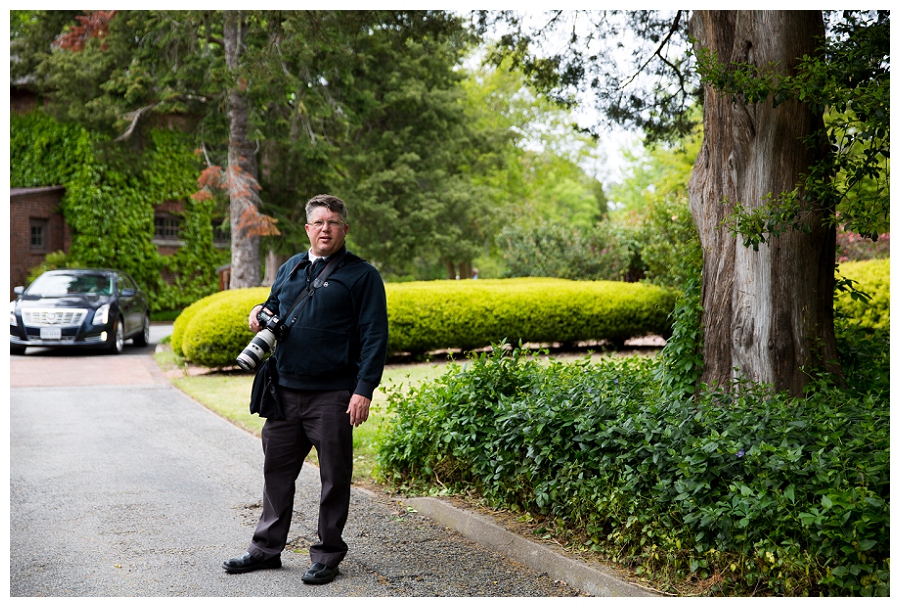 Love these Ladies!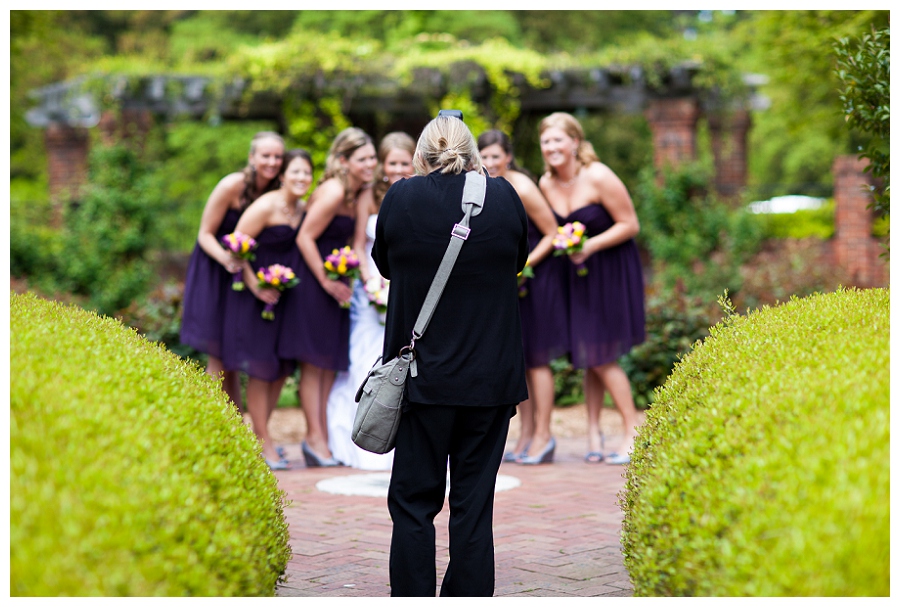 I would say Freddy does not know how bad I am at pinning on Bouts!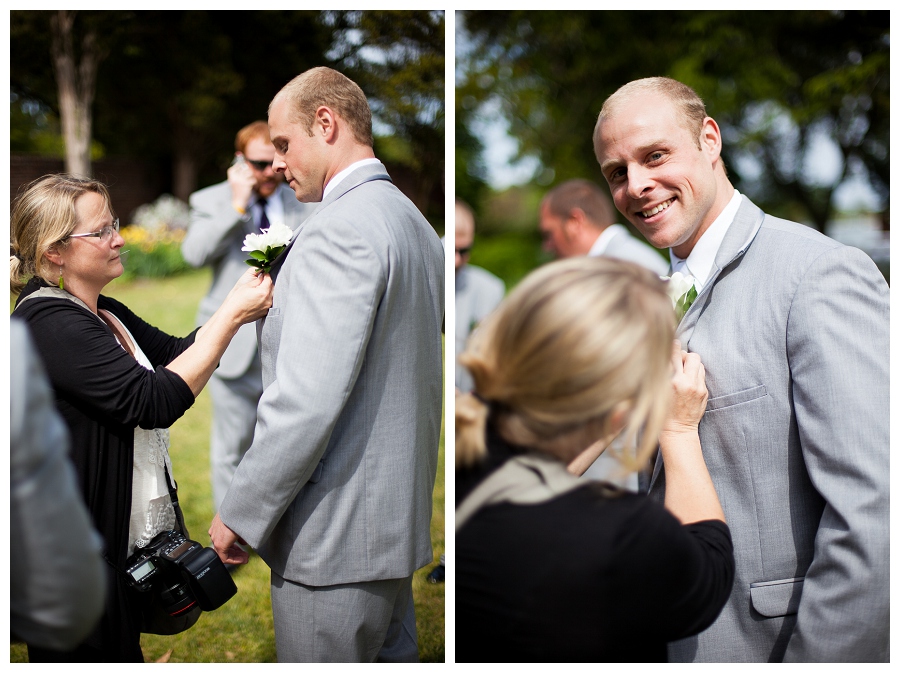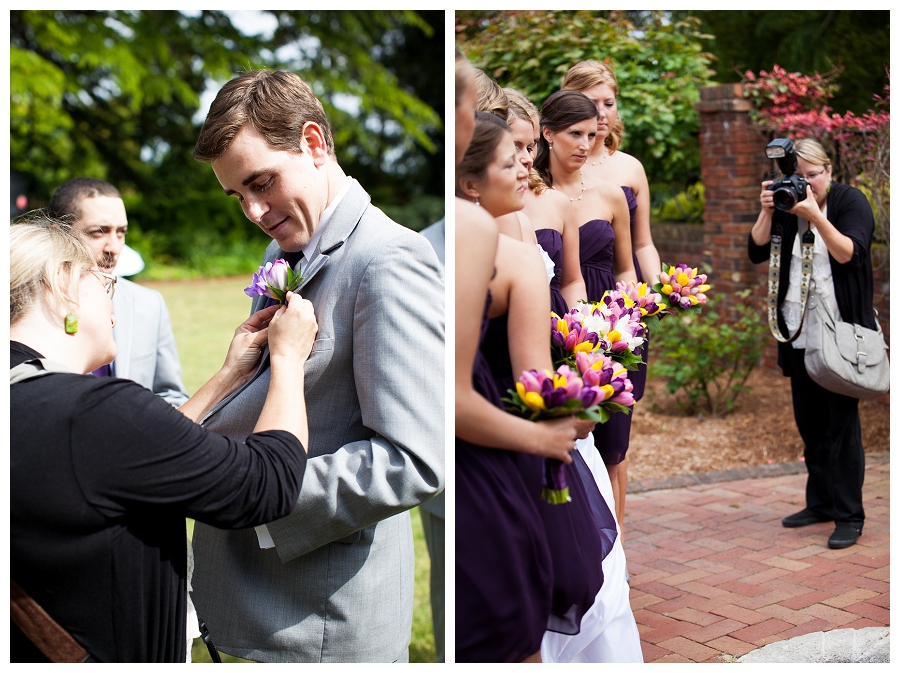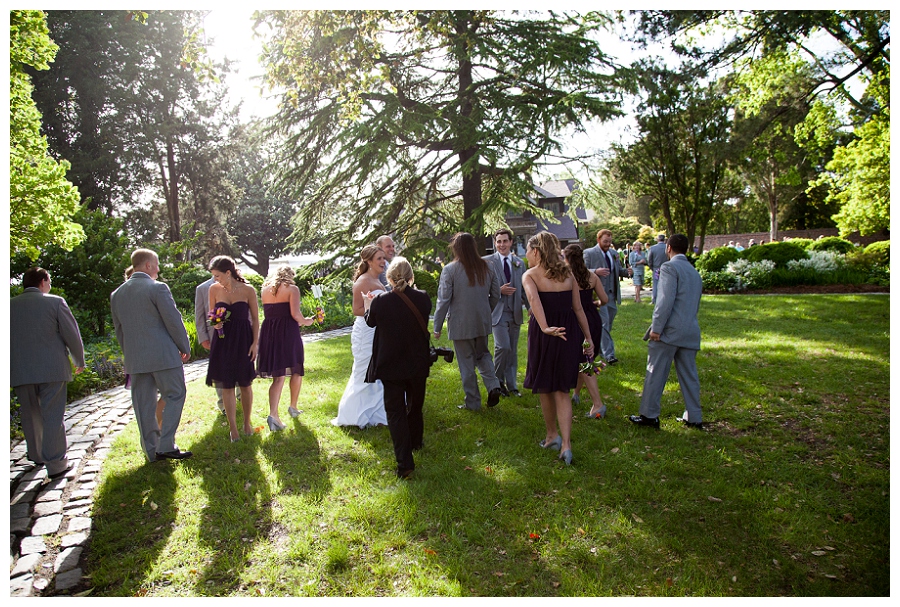 Photographer DOWN!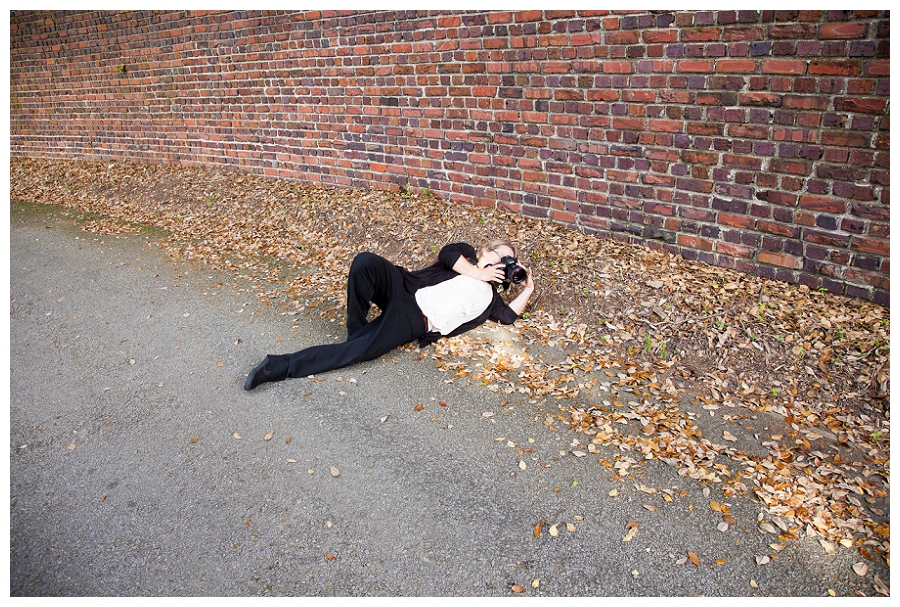 and UP!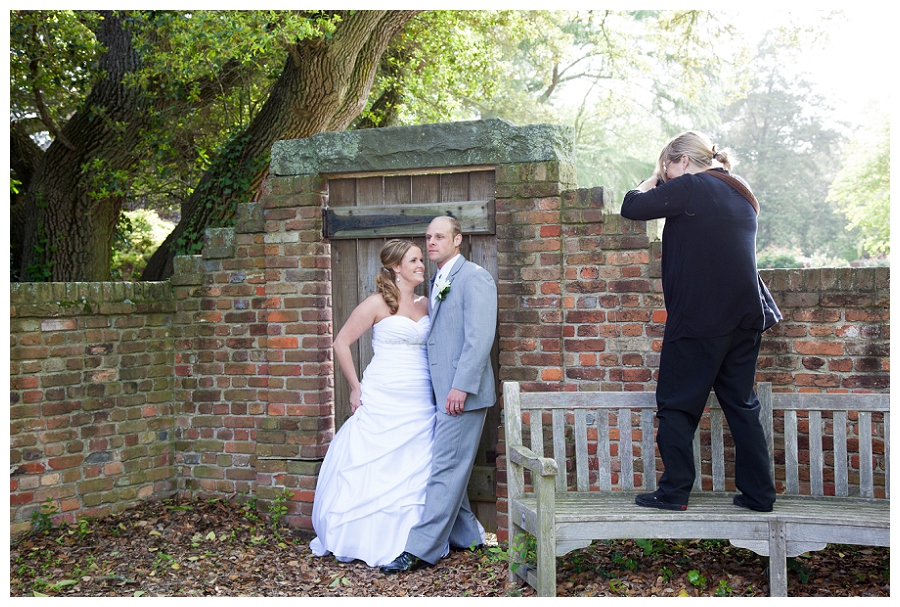 White Girl Finger Dance!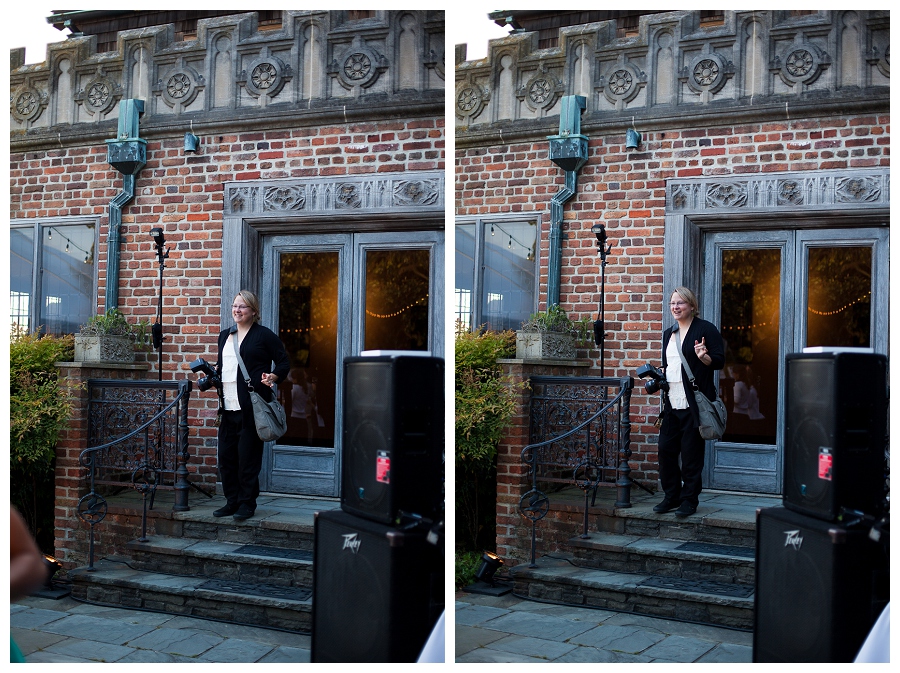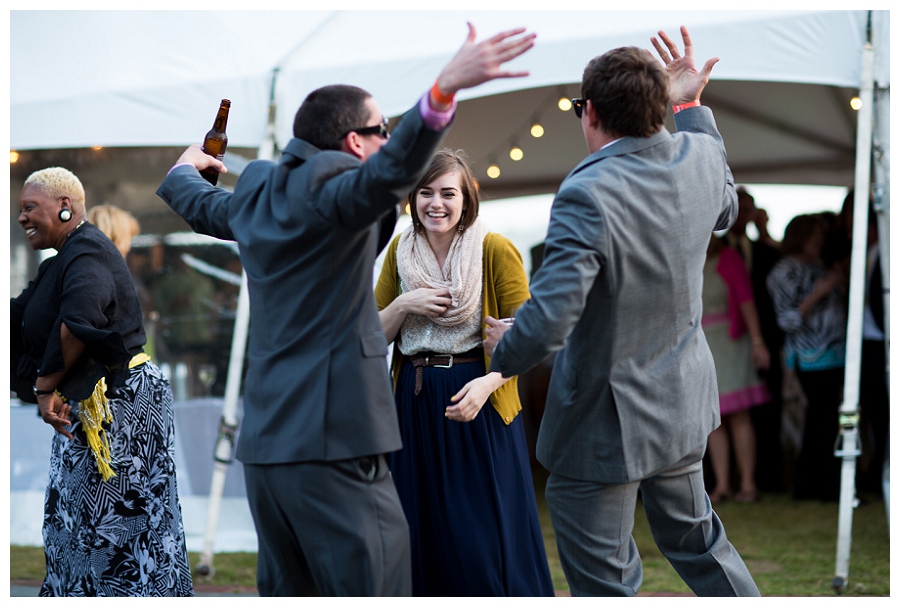 LOVE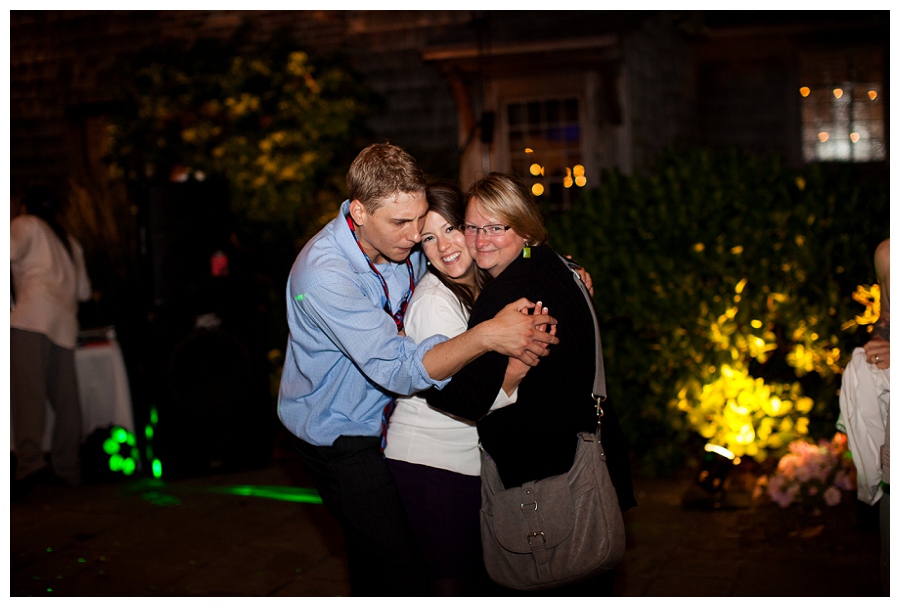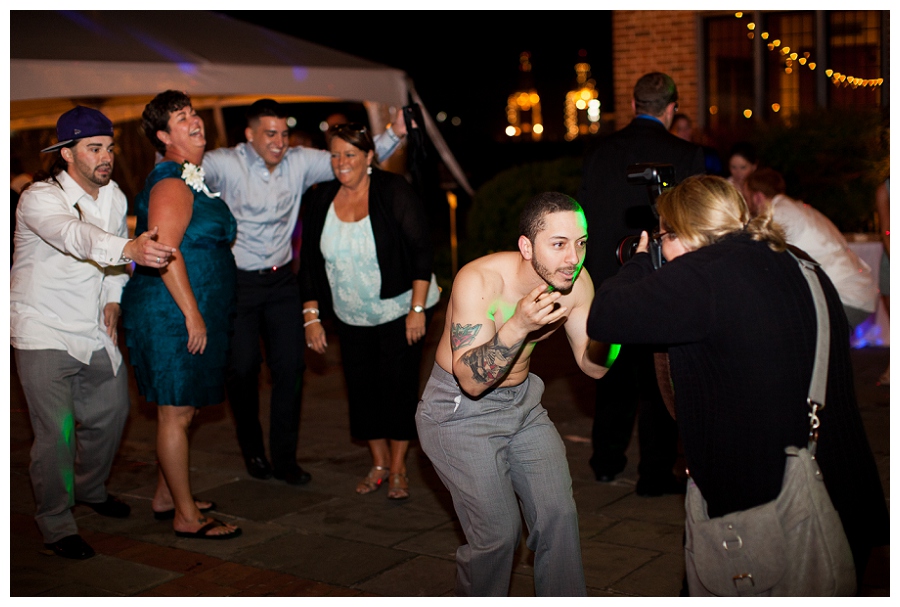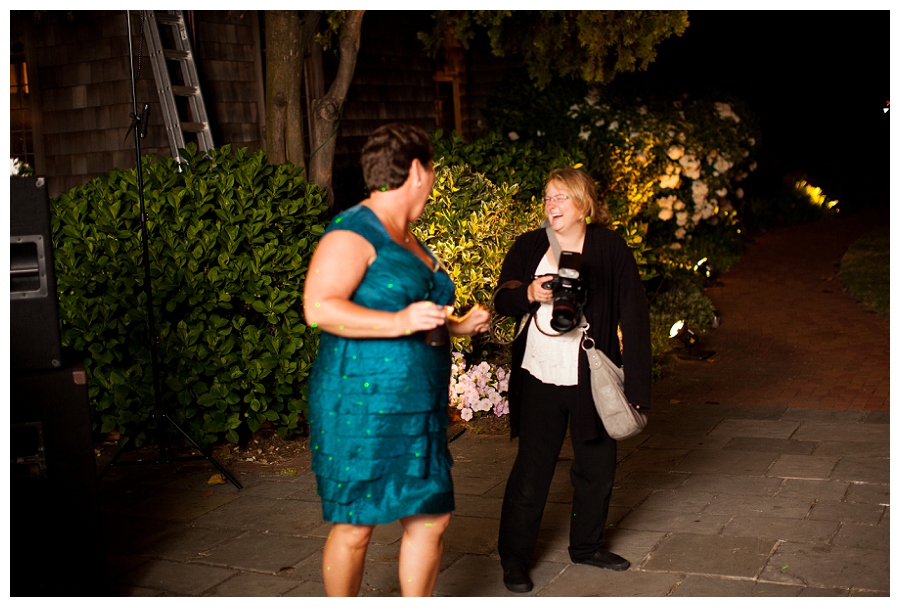 My Boogey down face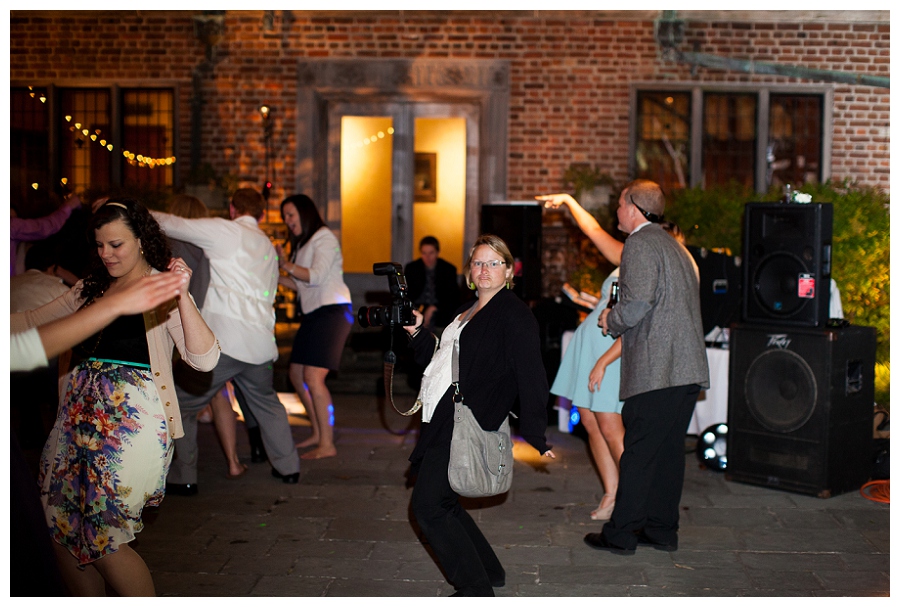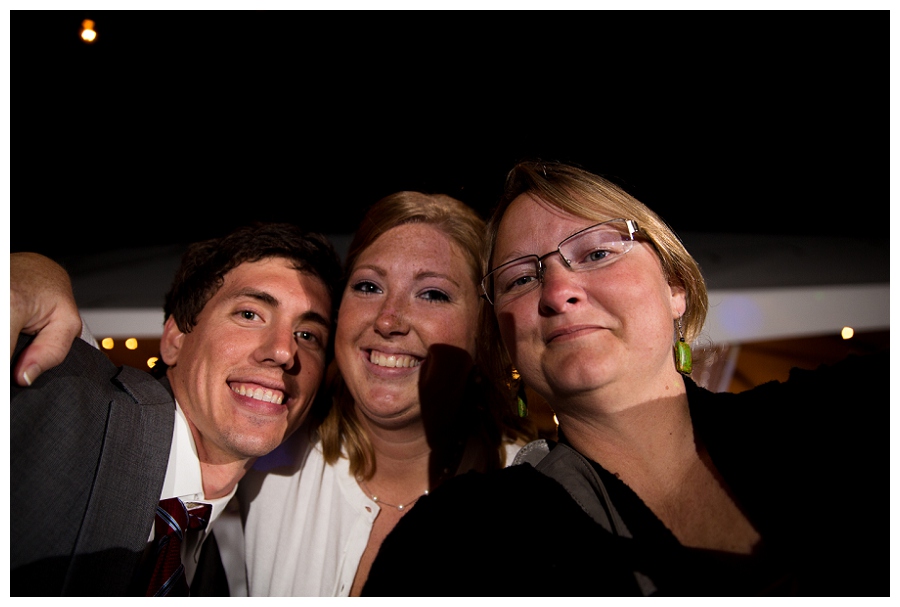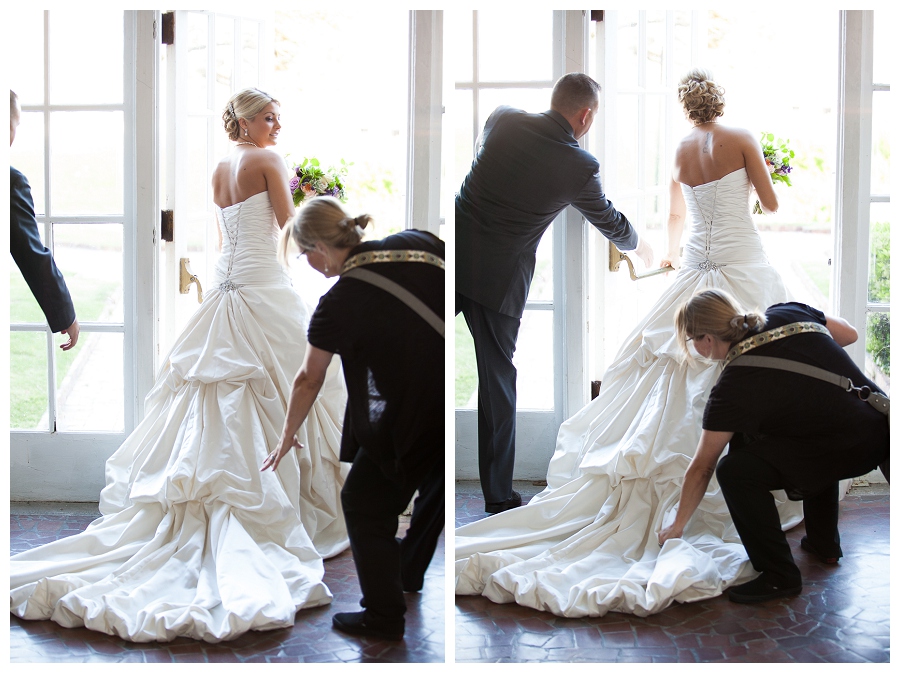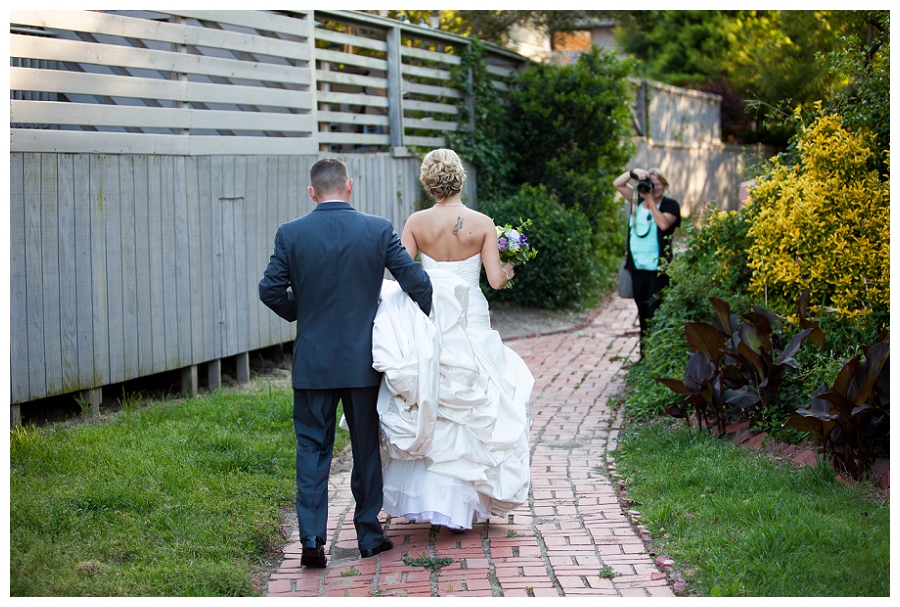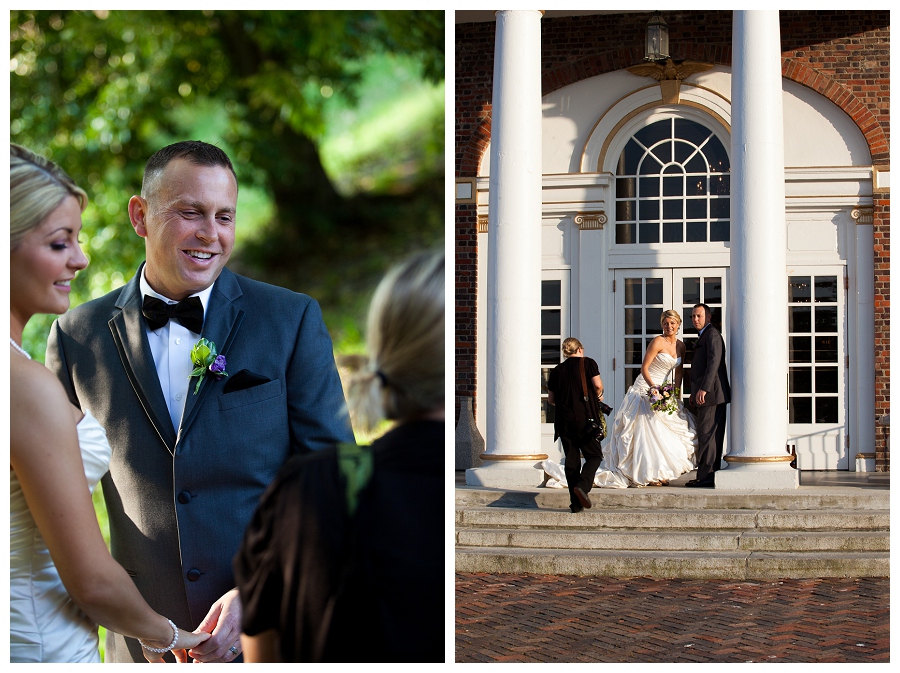 Jay Photo bombing again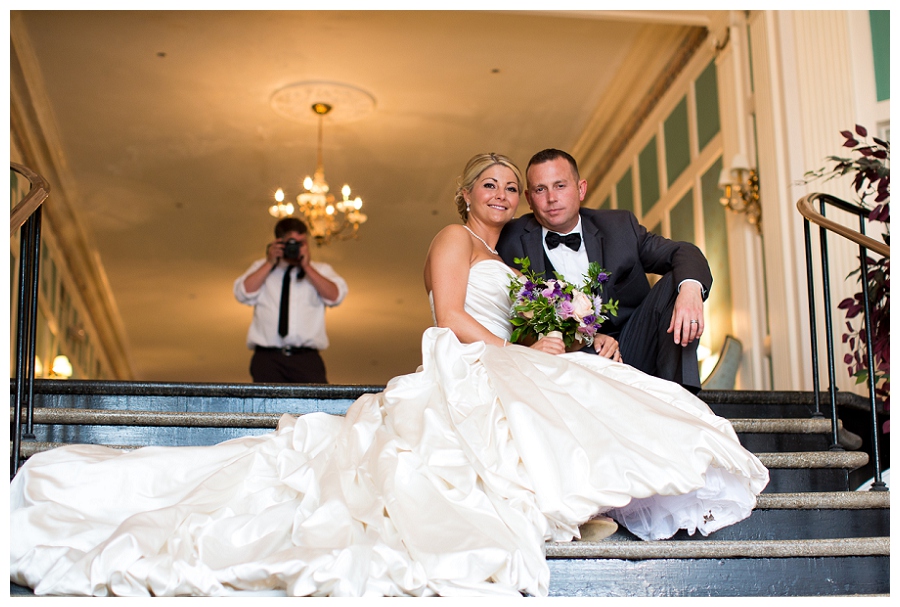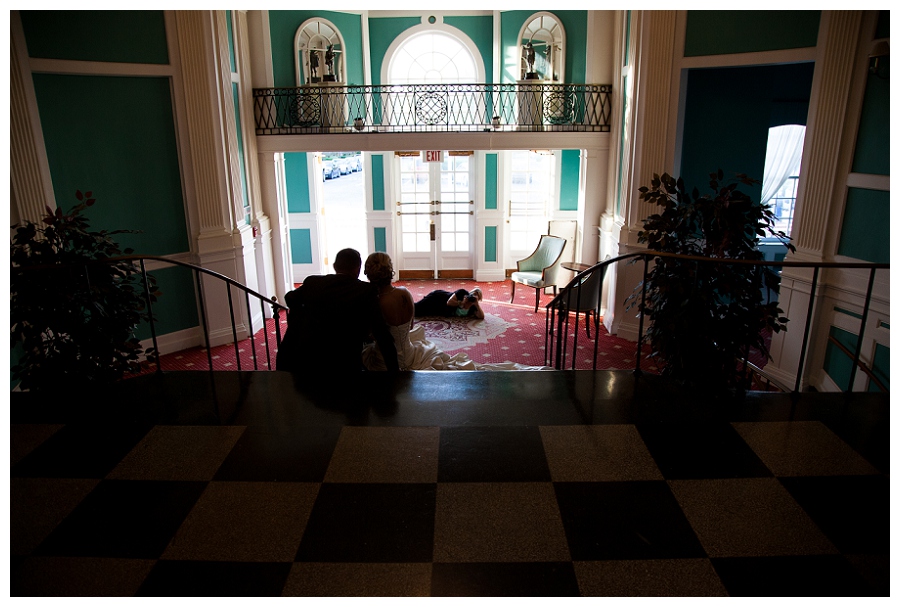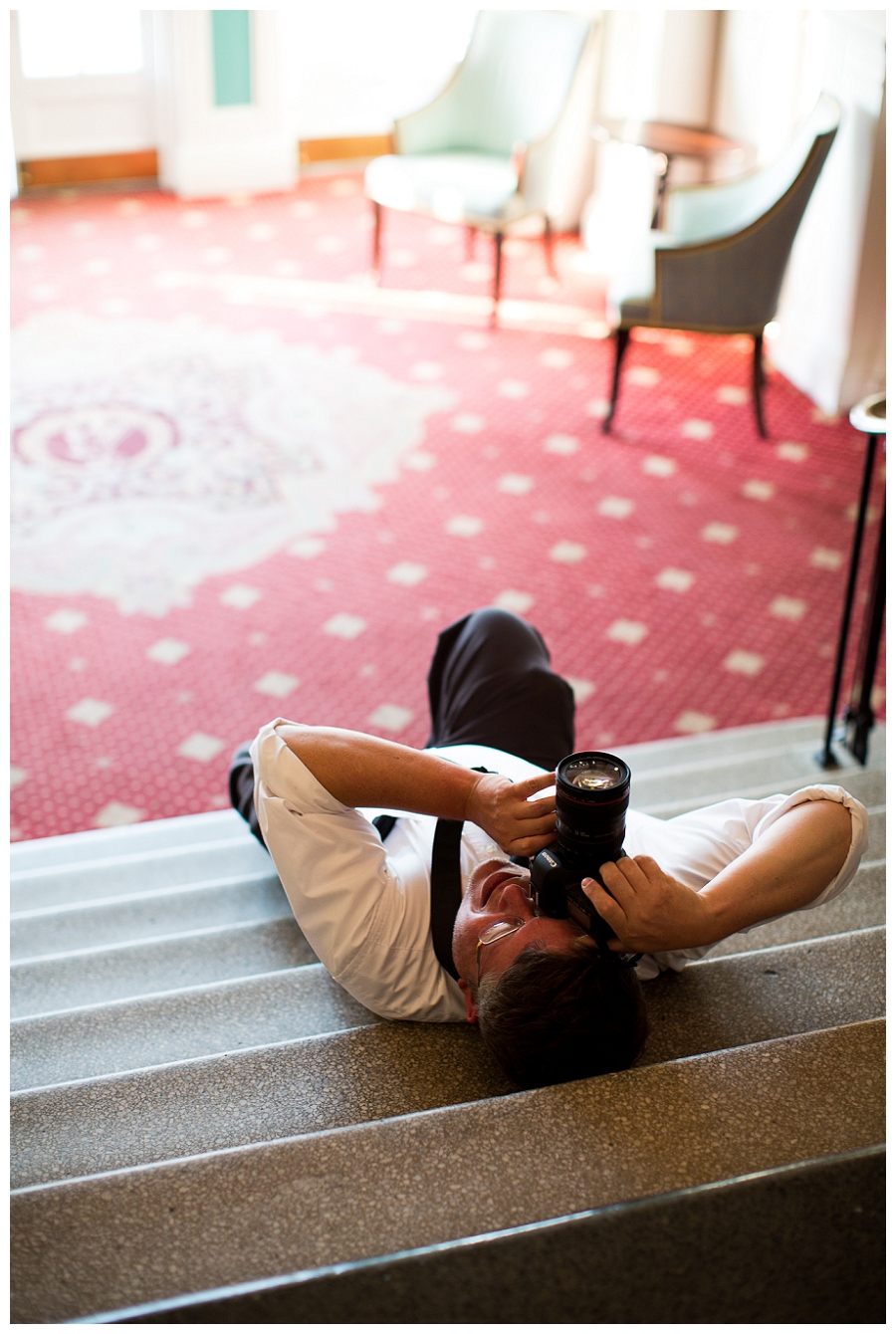 I will totally bustle your dress for you!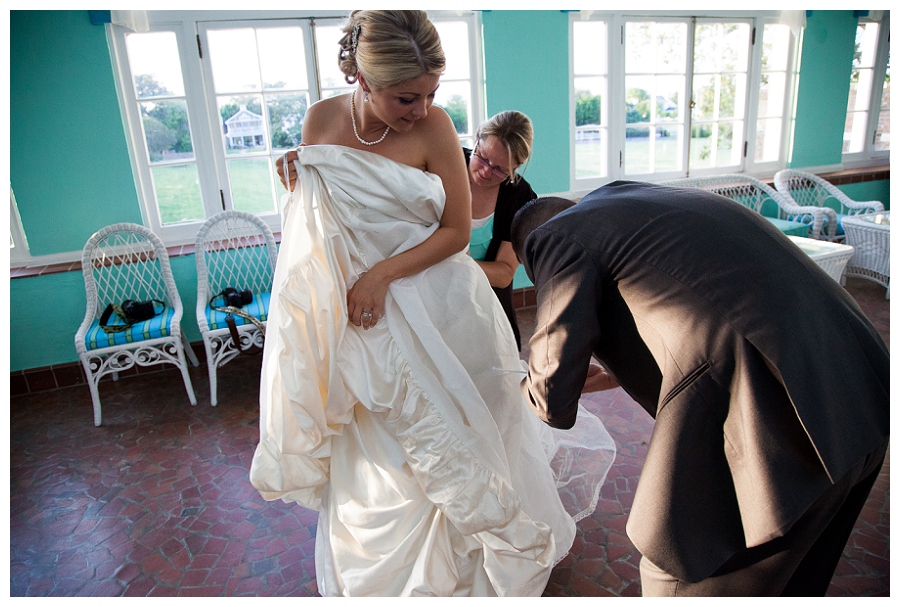 Where's Jay?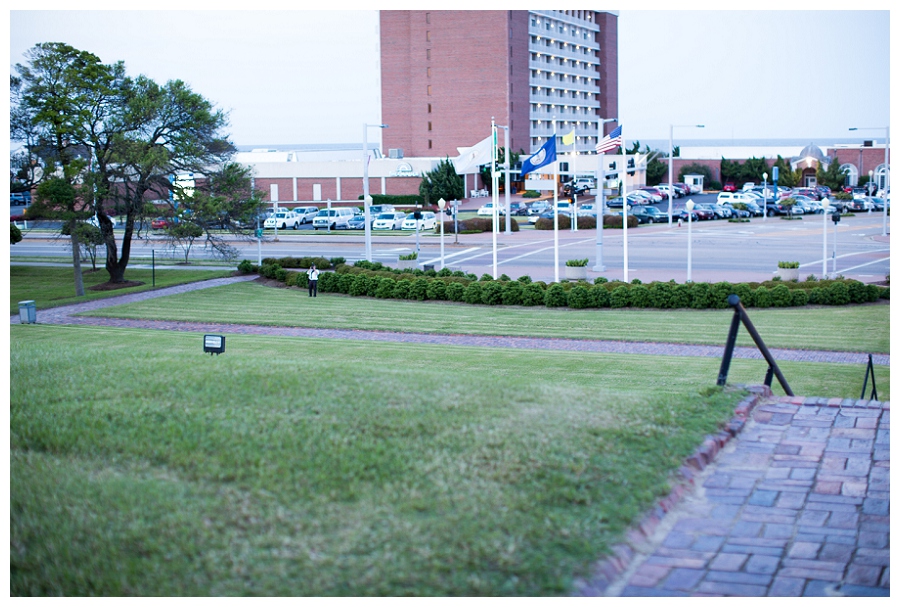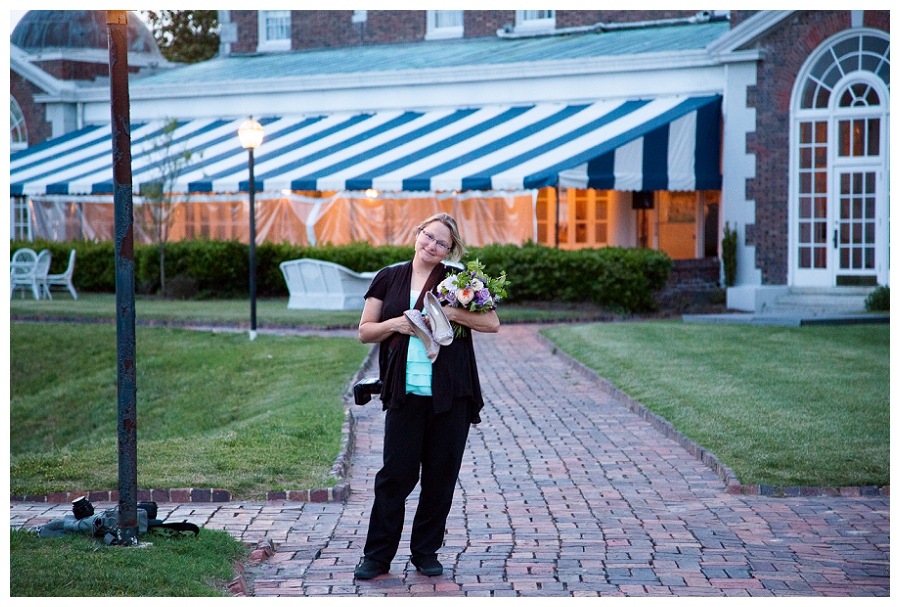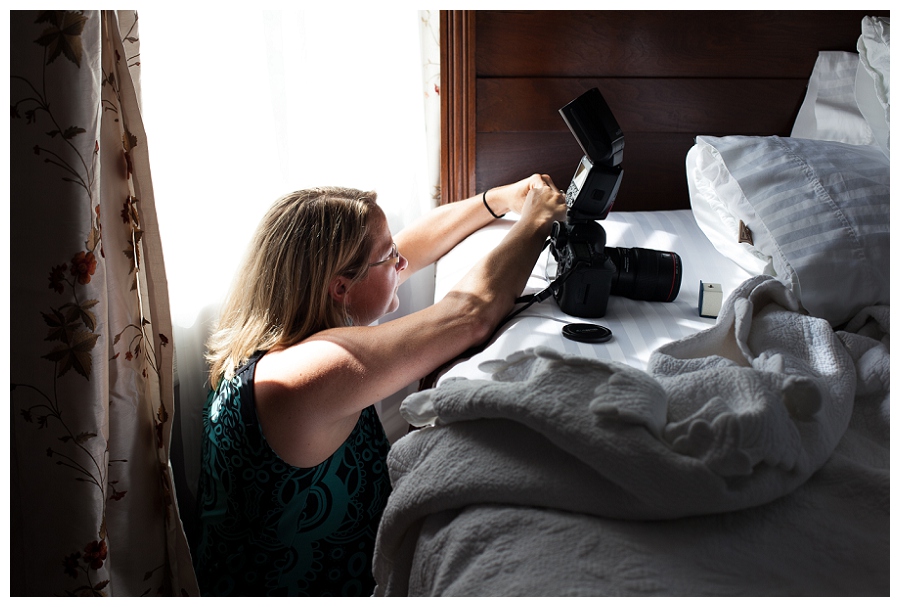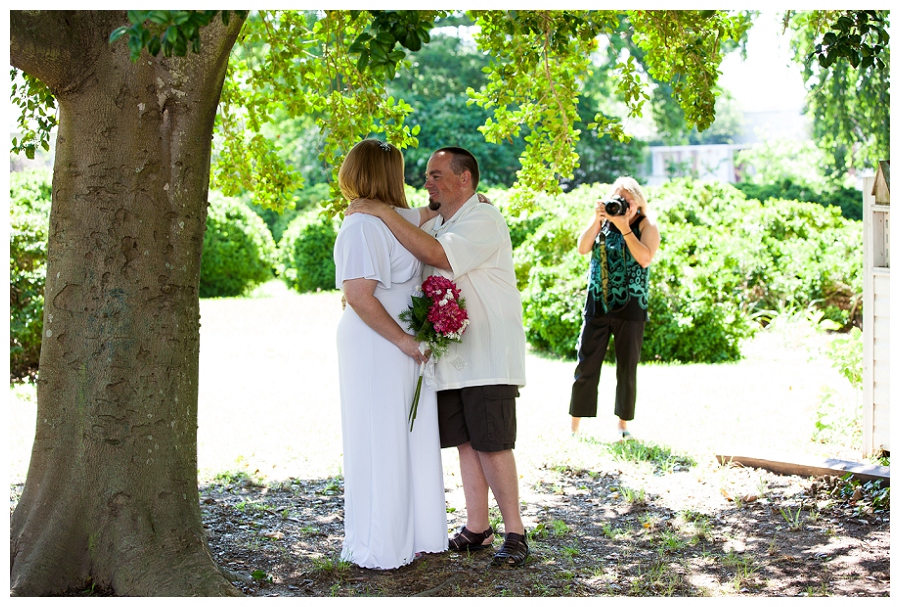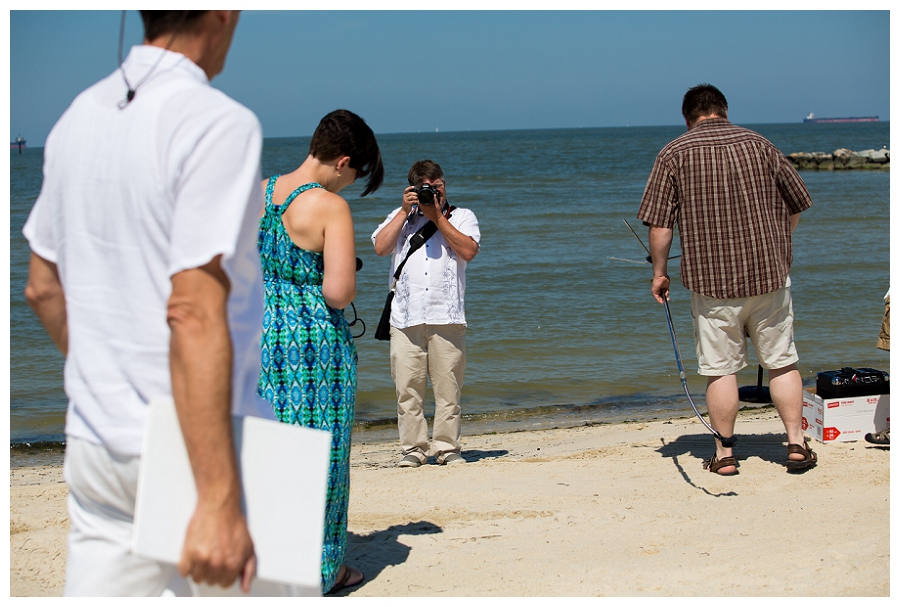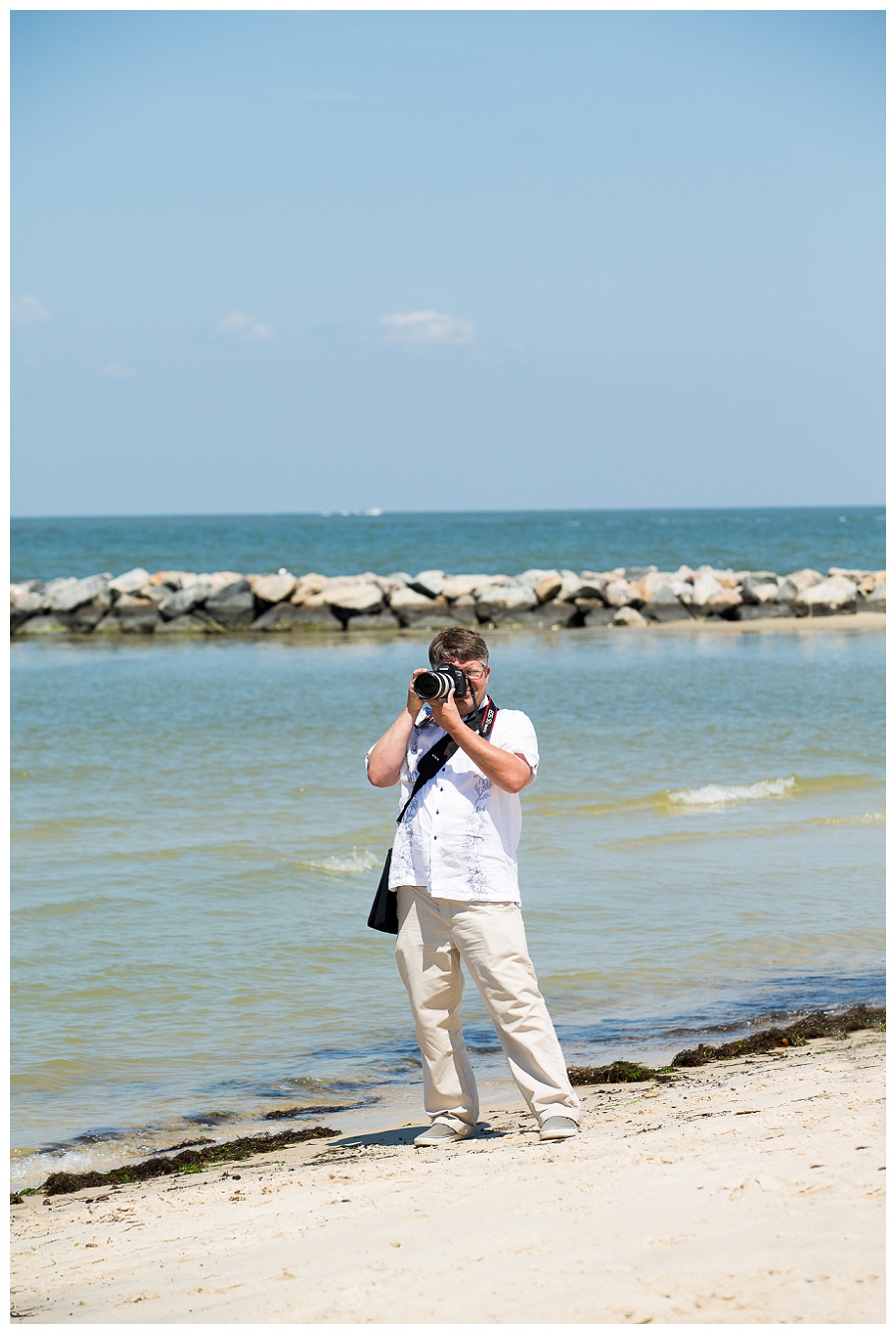 Where's Leigh?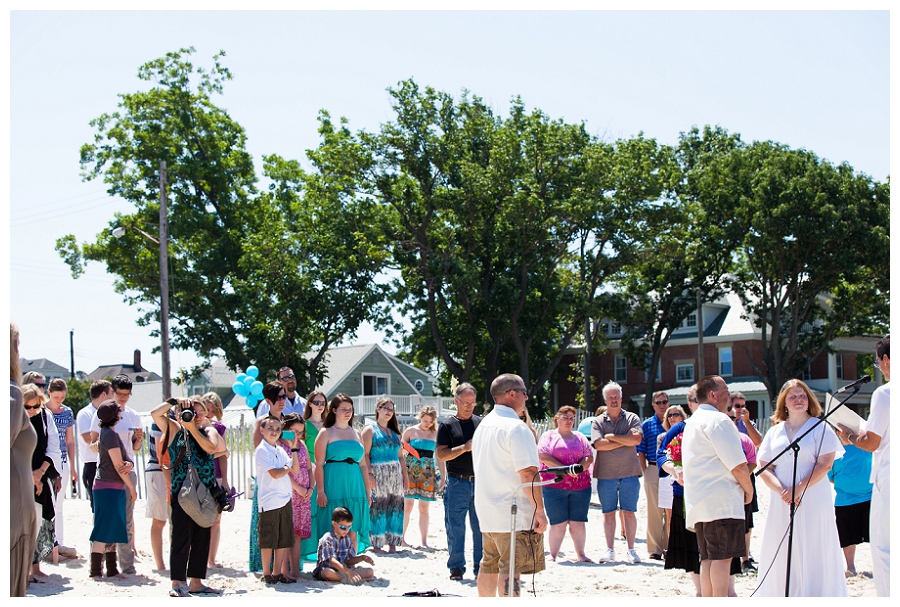 Can he carry anything else?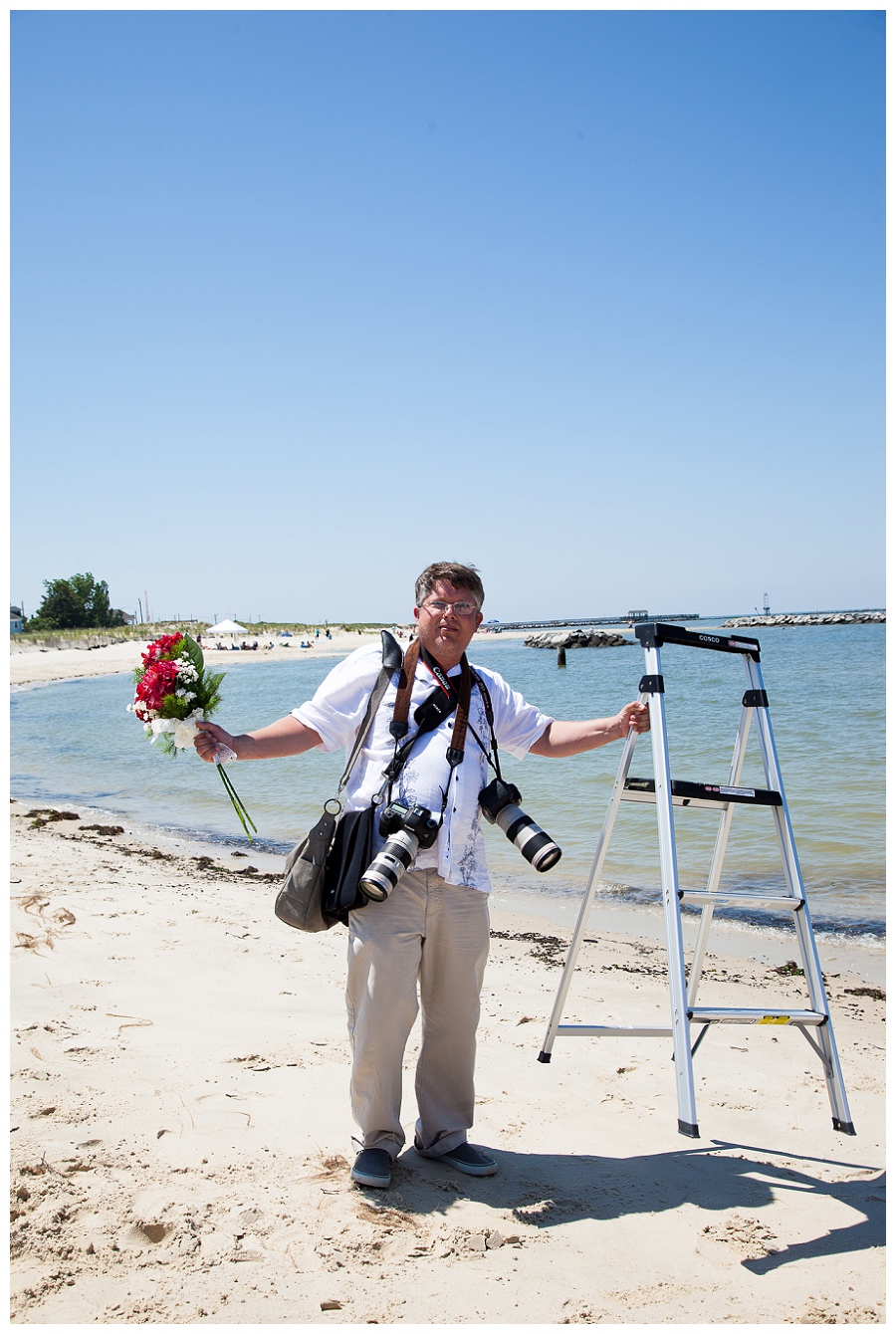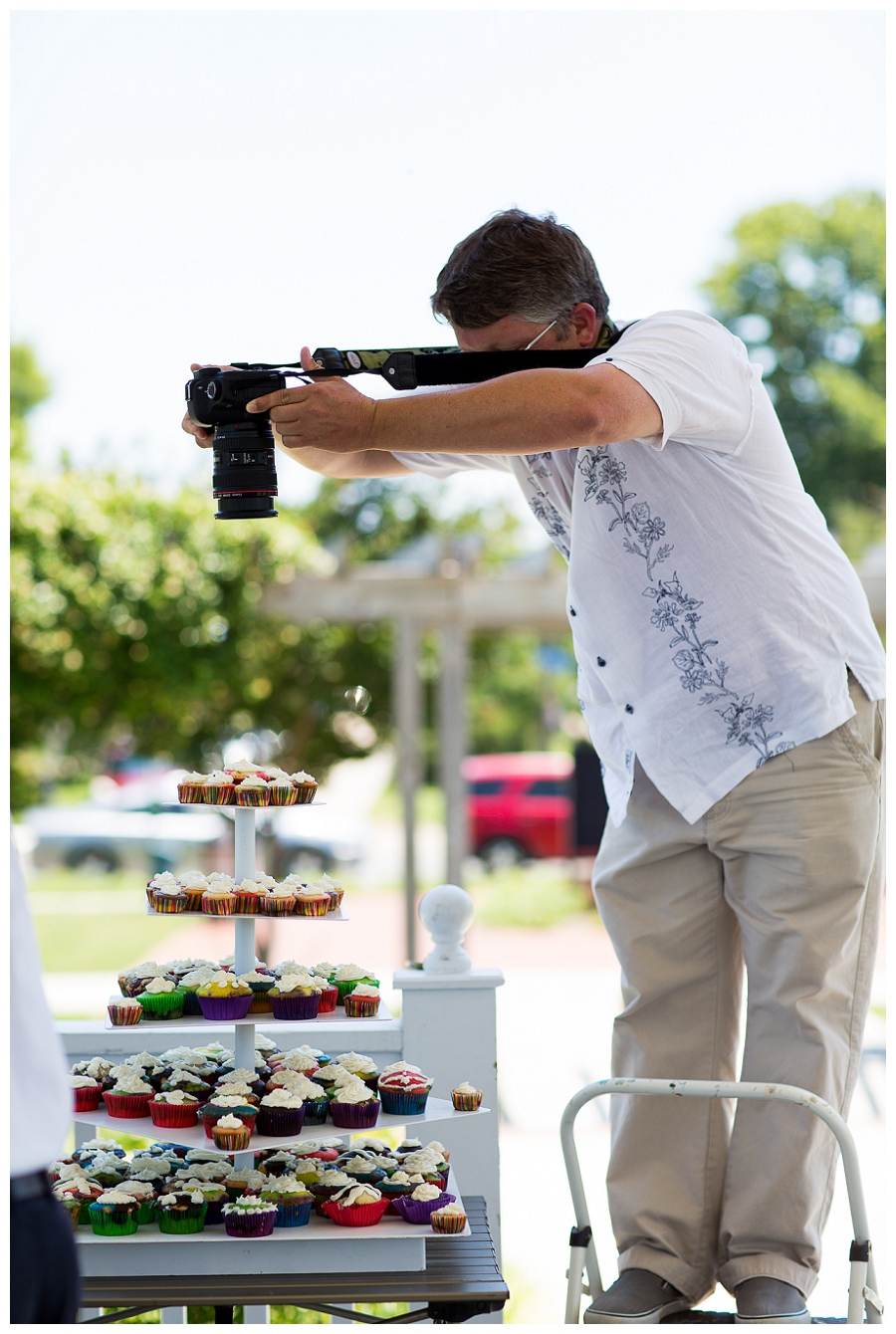 Busted eating!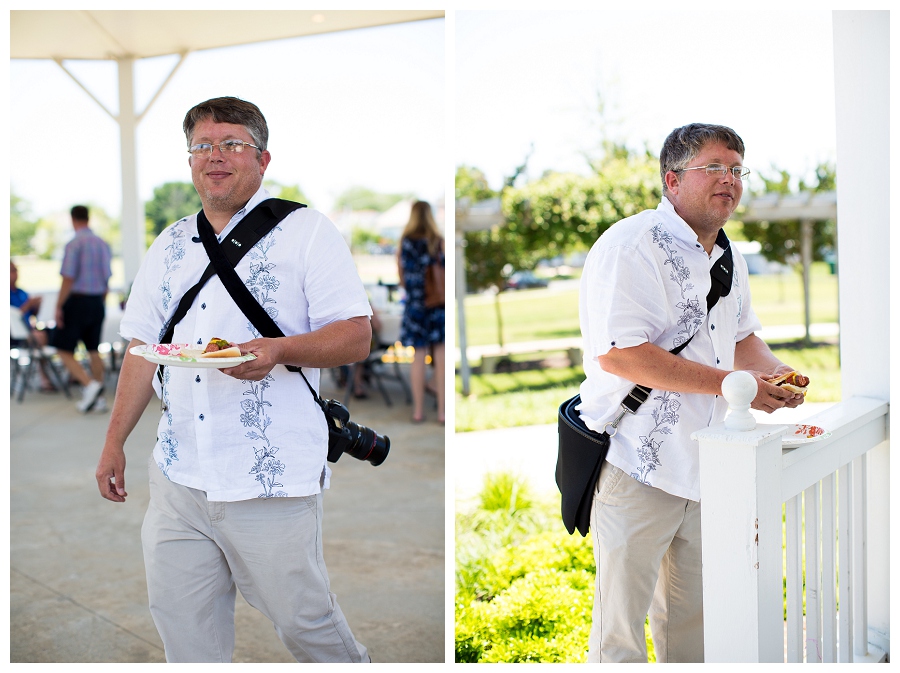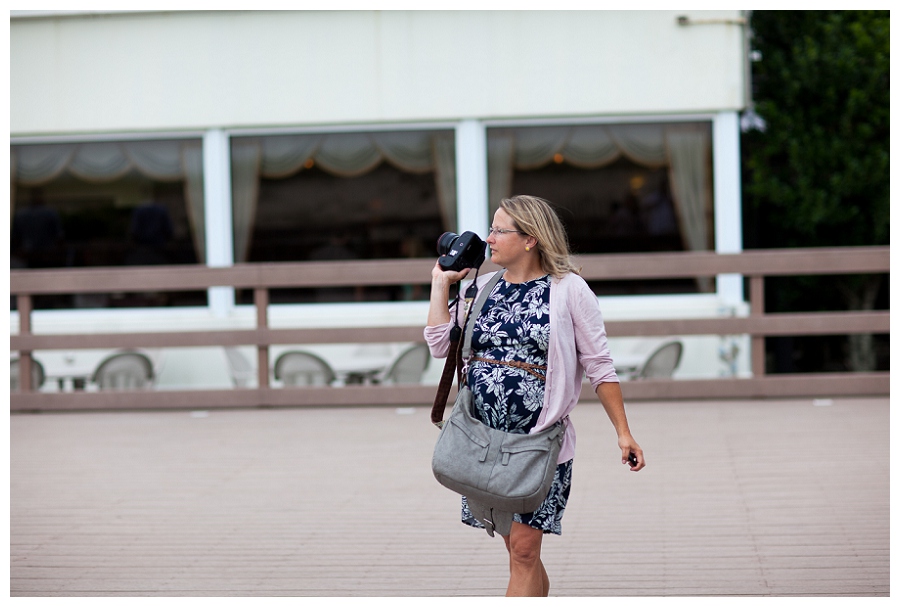 I love to manage large groups!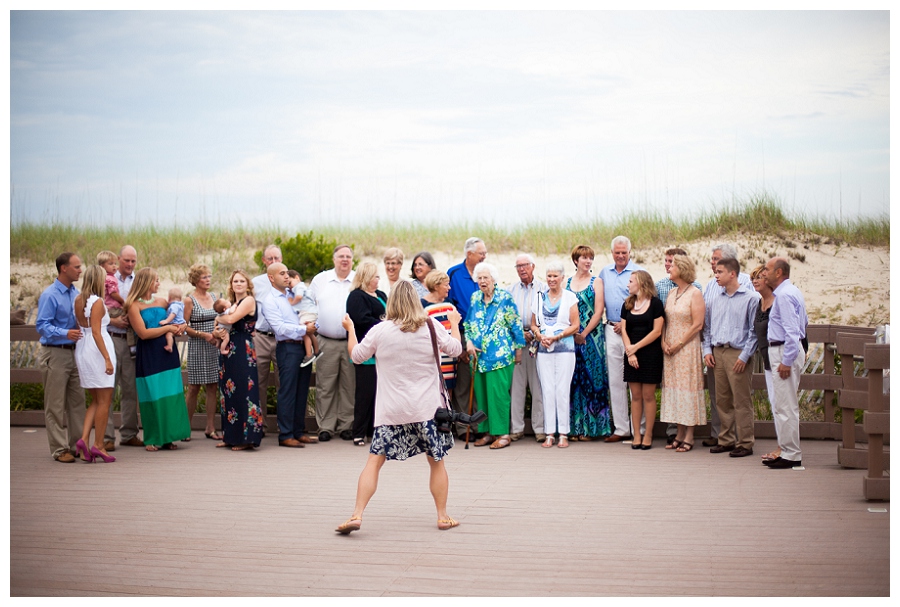 and reward with High Fives!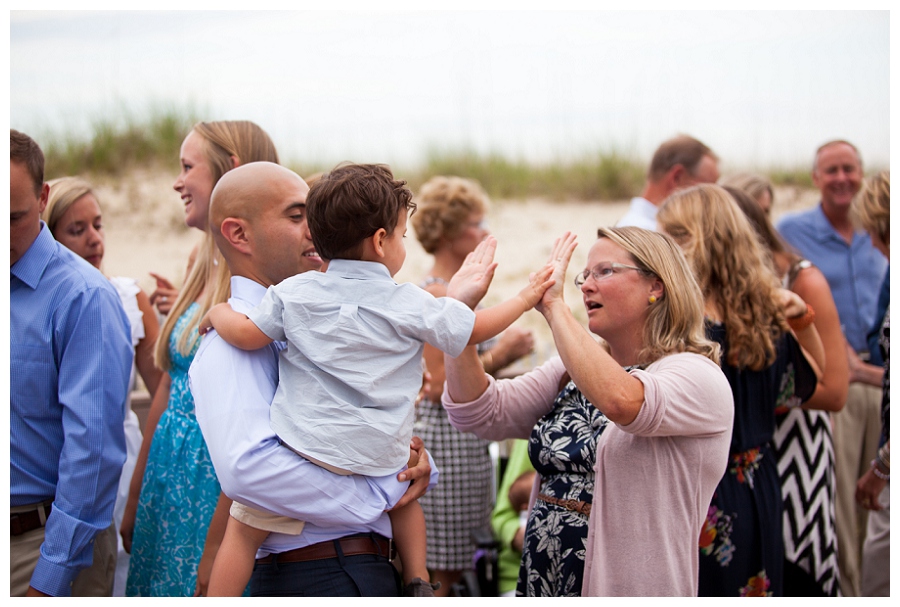 Working with The Girl Tyler was so much fun!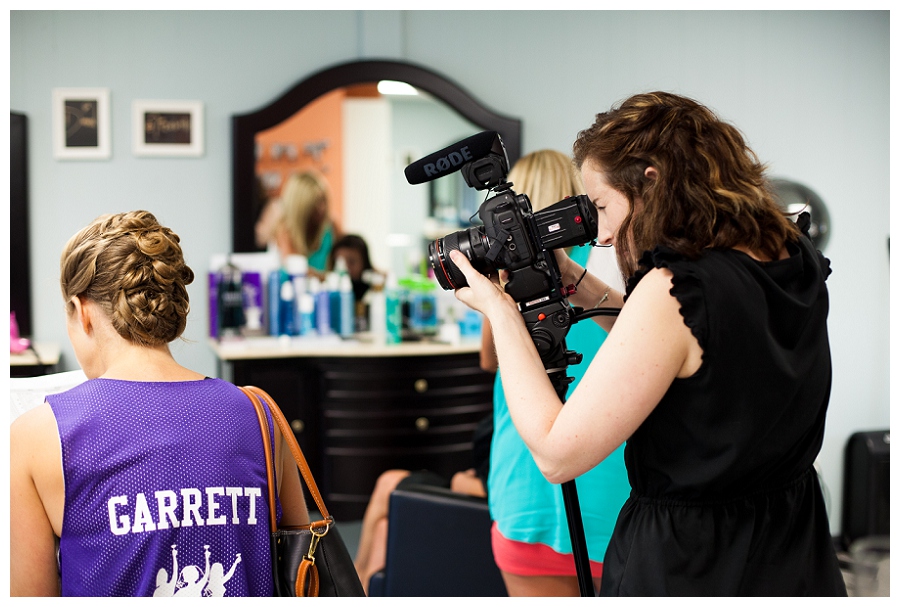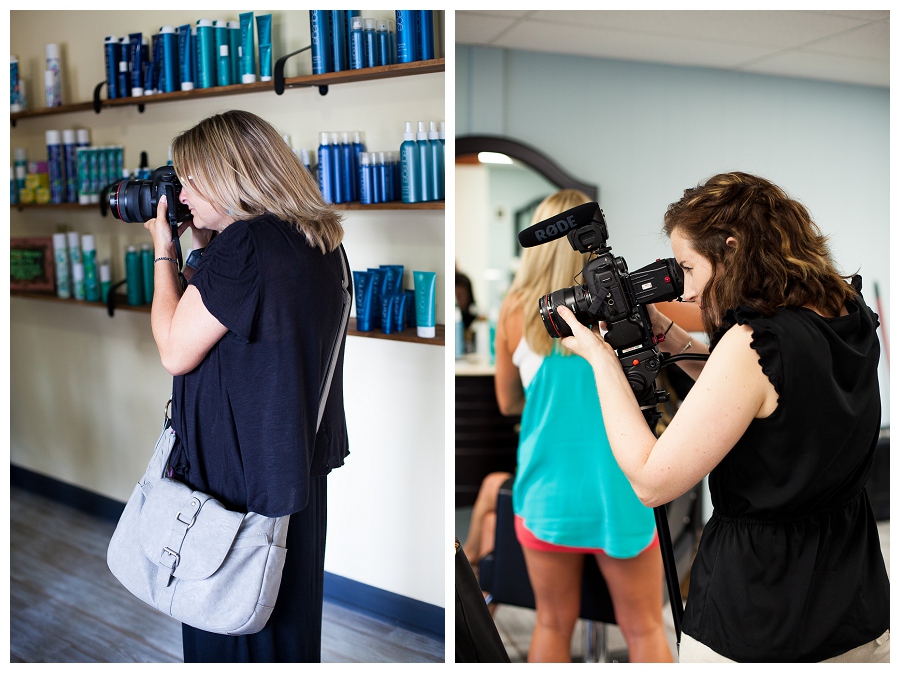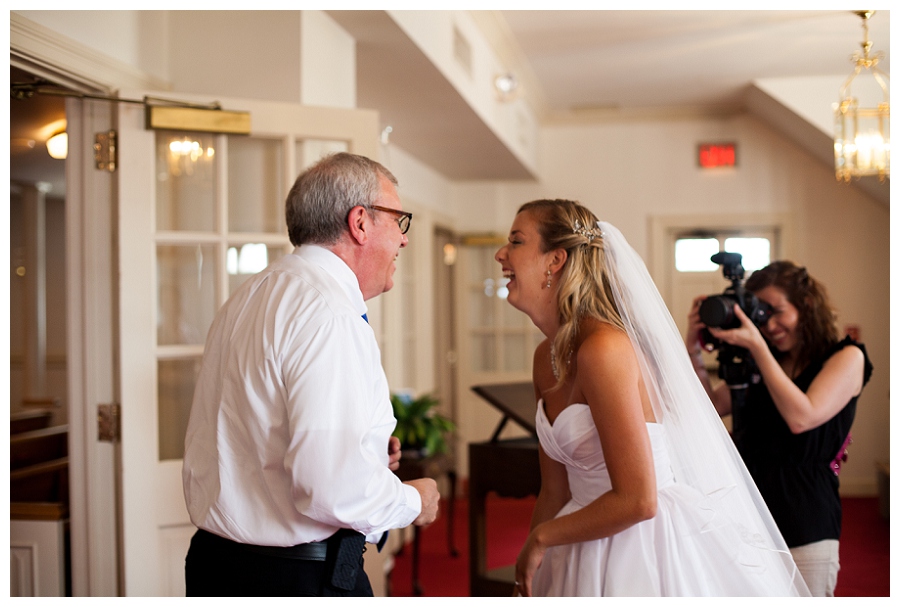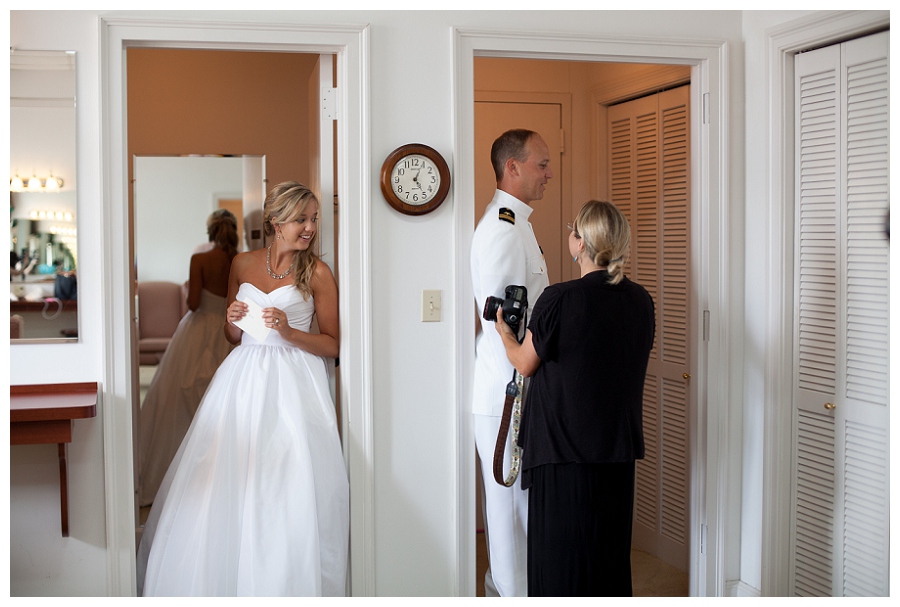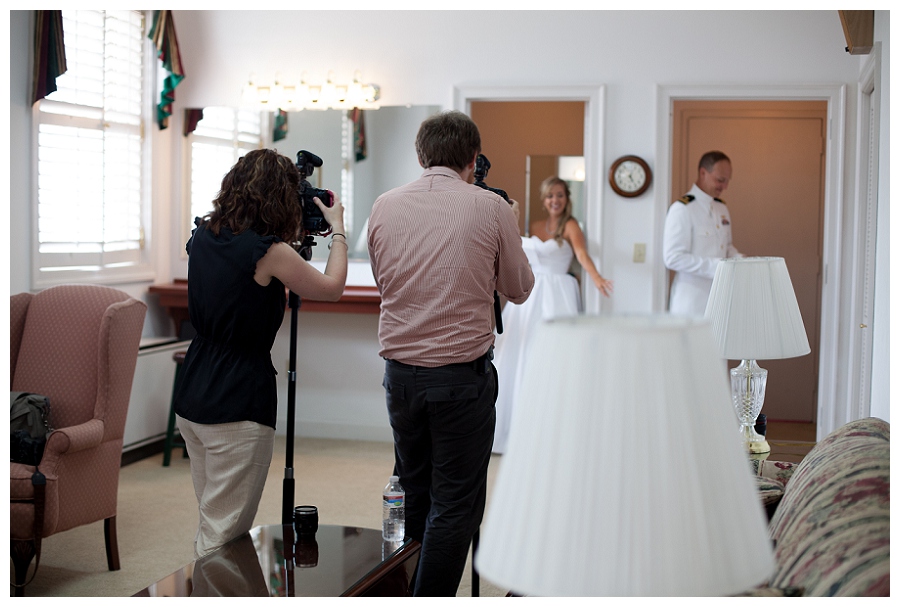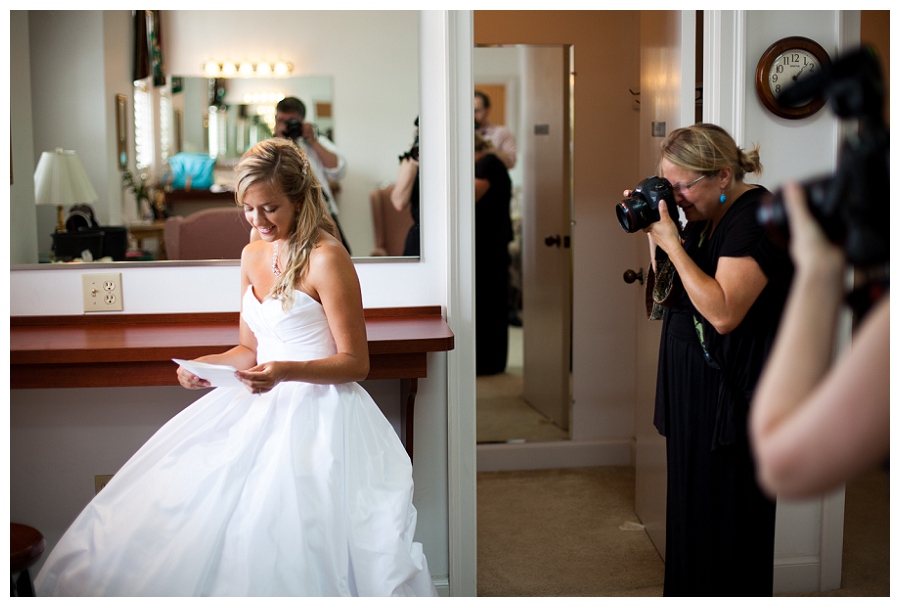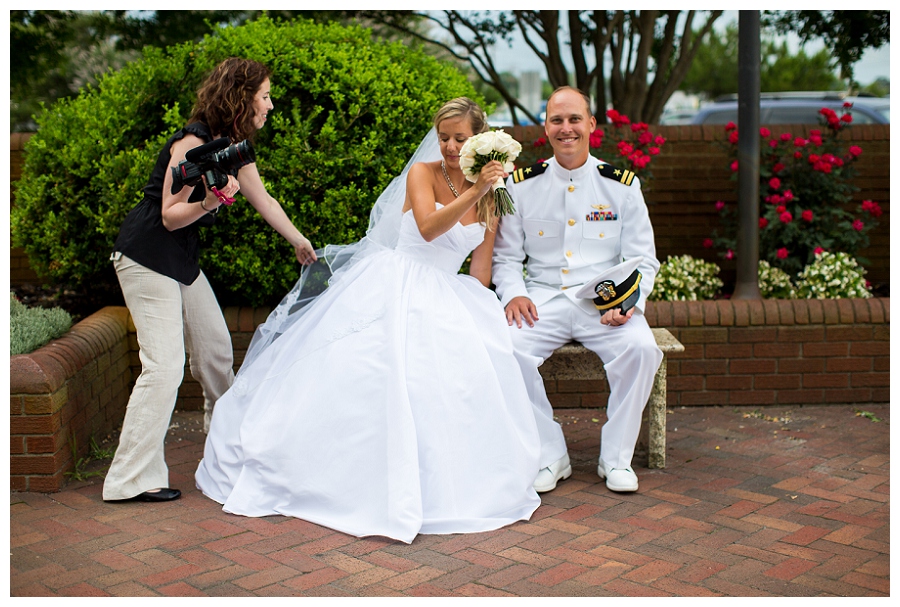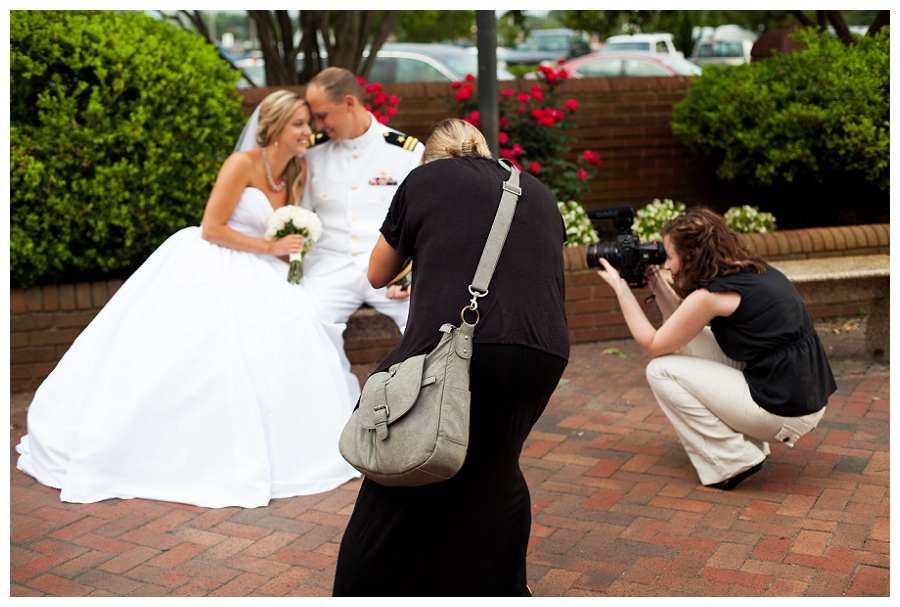 I have NO IDEA what I am doing here!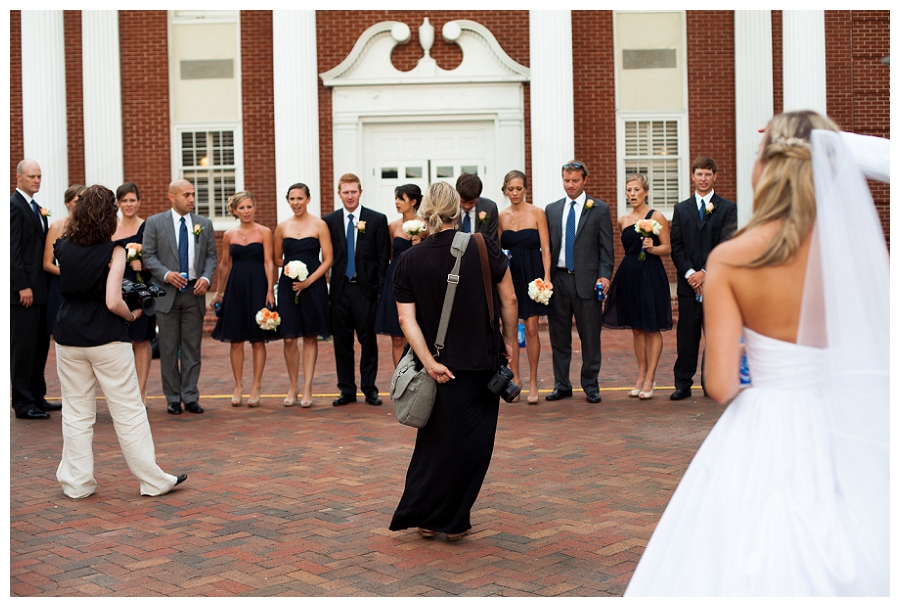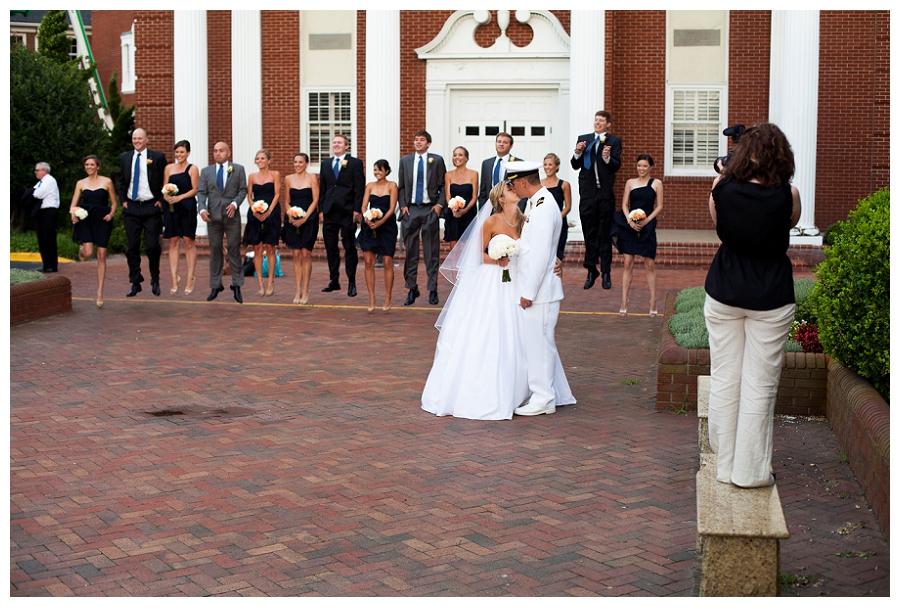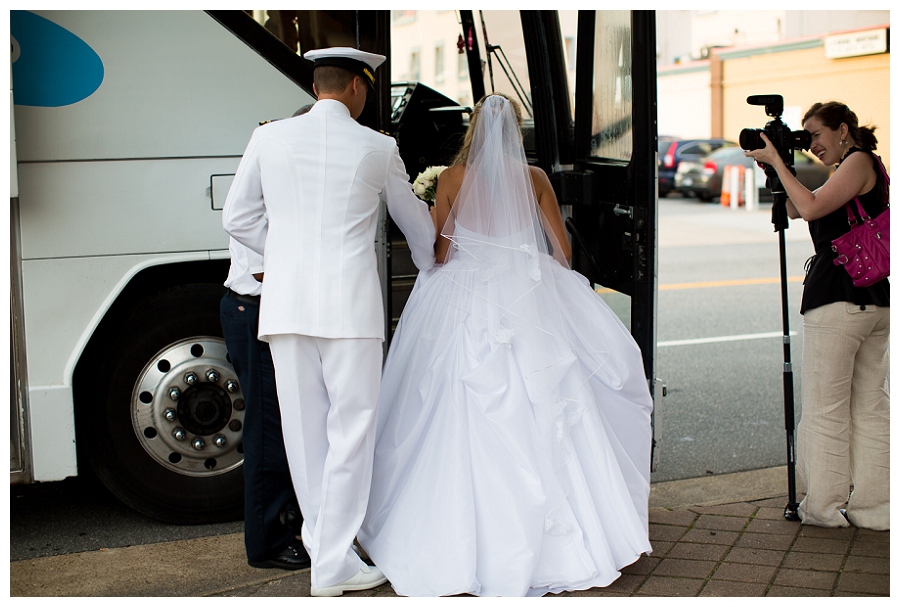 NICE!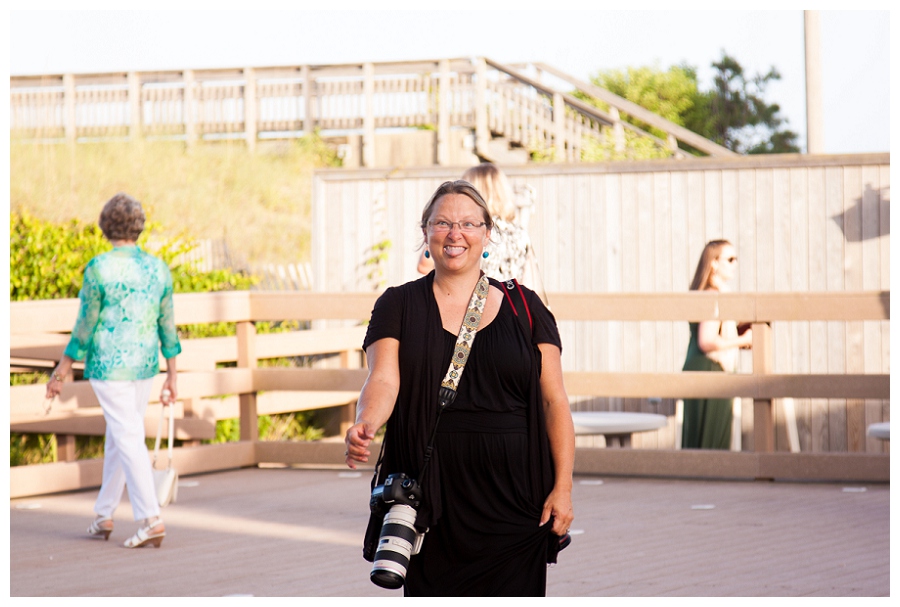 no words??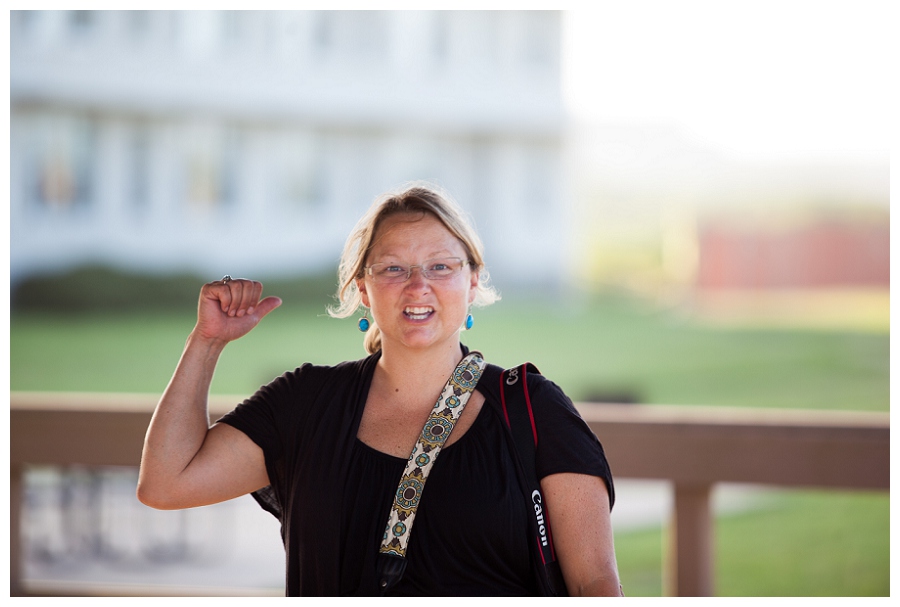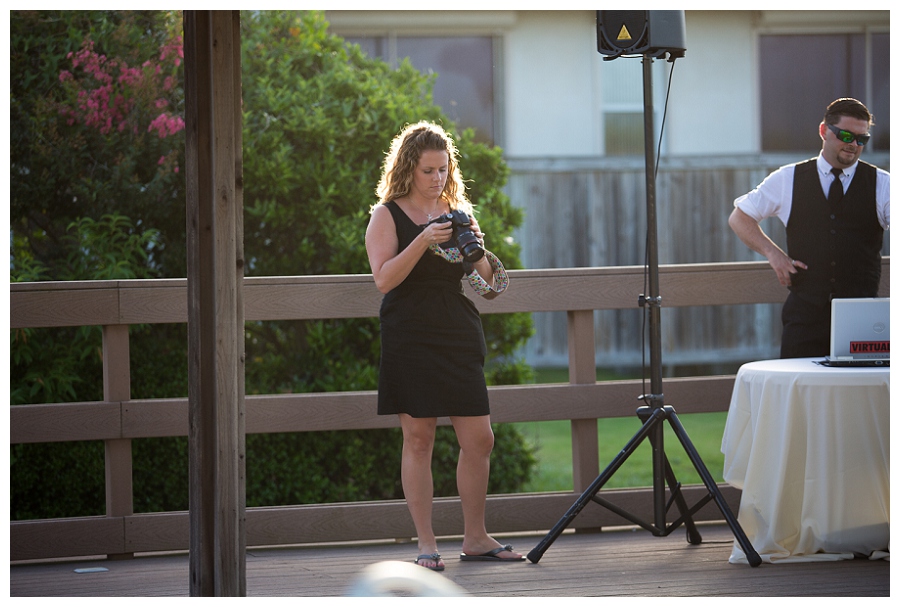 Come on Vogue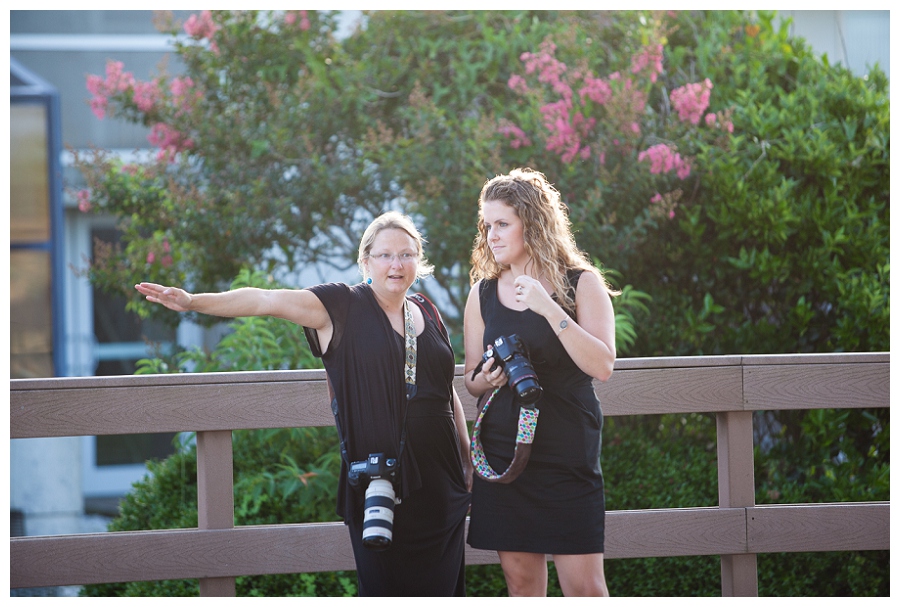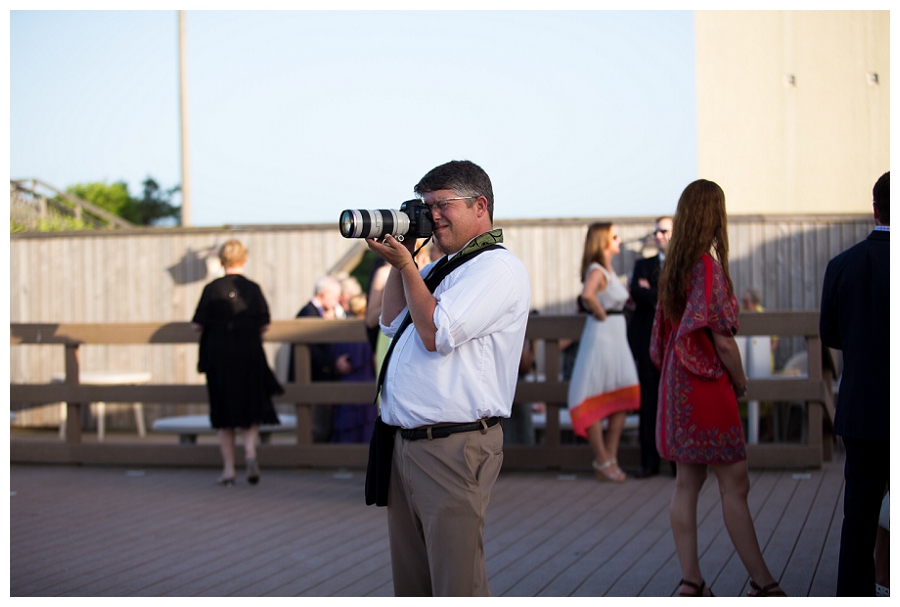 Your bag is a perfect match, Jay!
I will lead you to water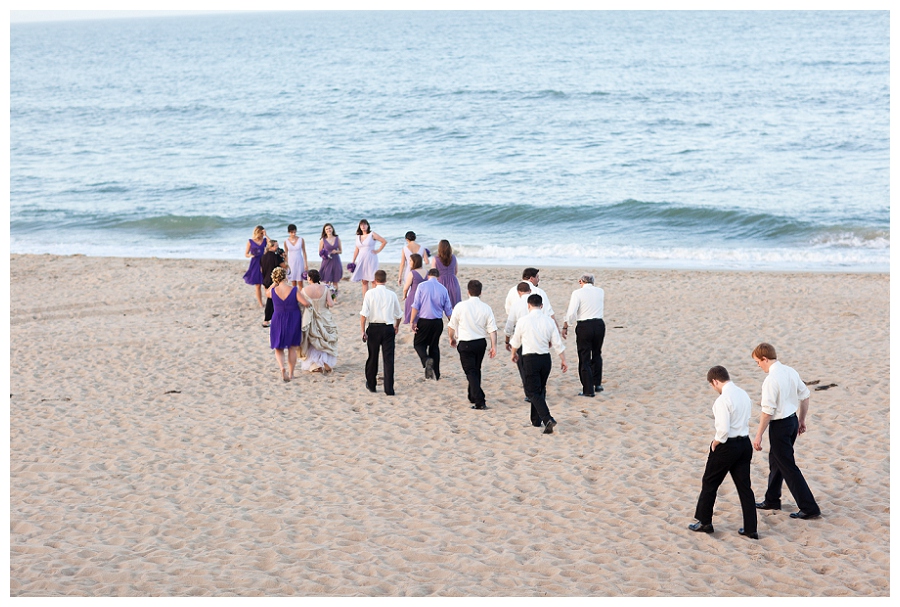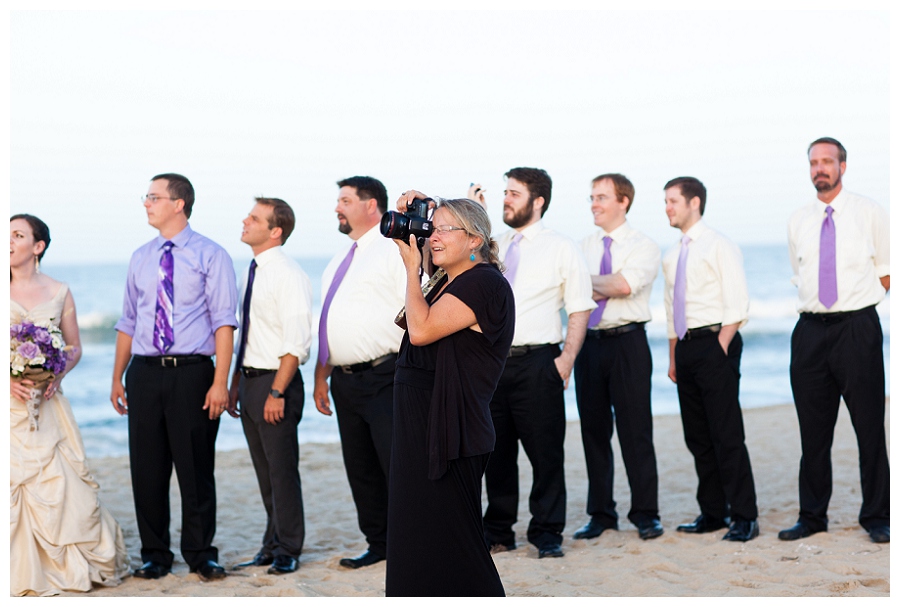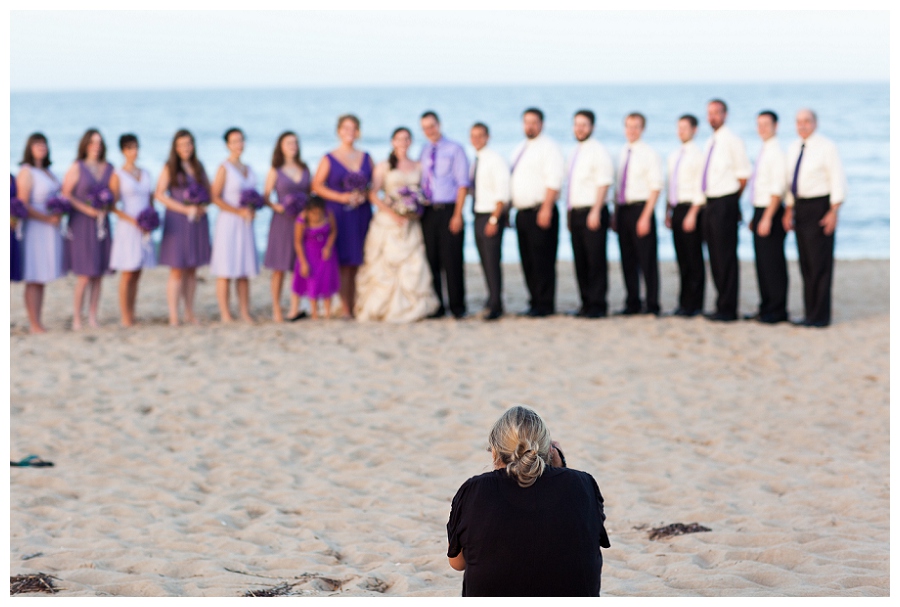 but won't let Jay drink!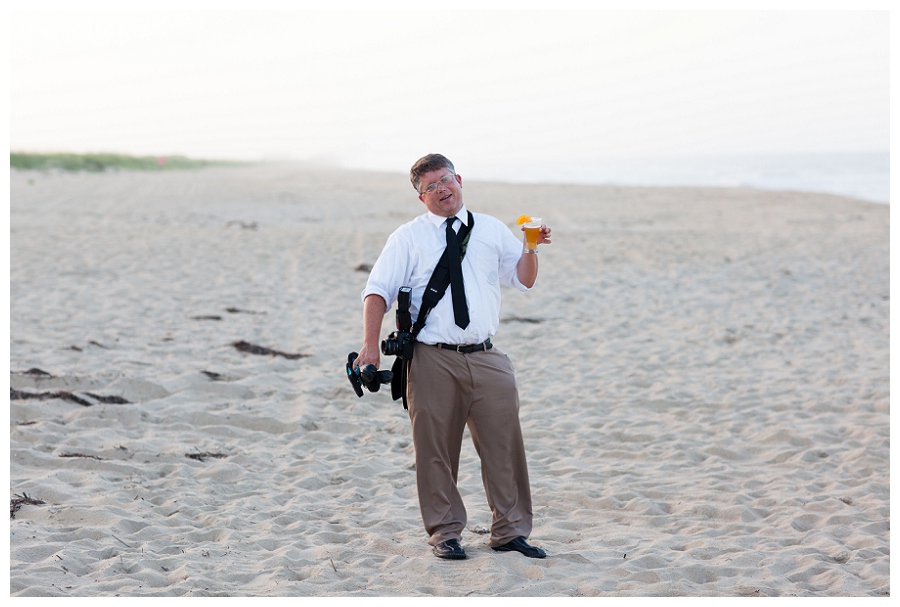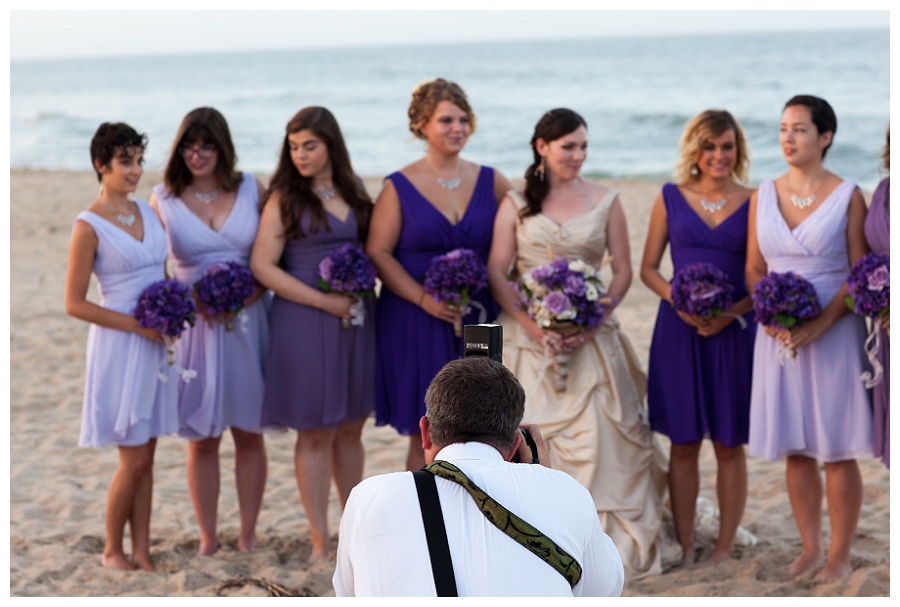 This really is my normal face!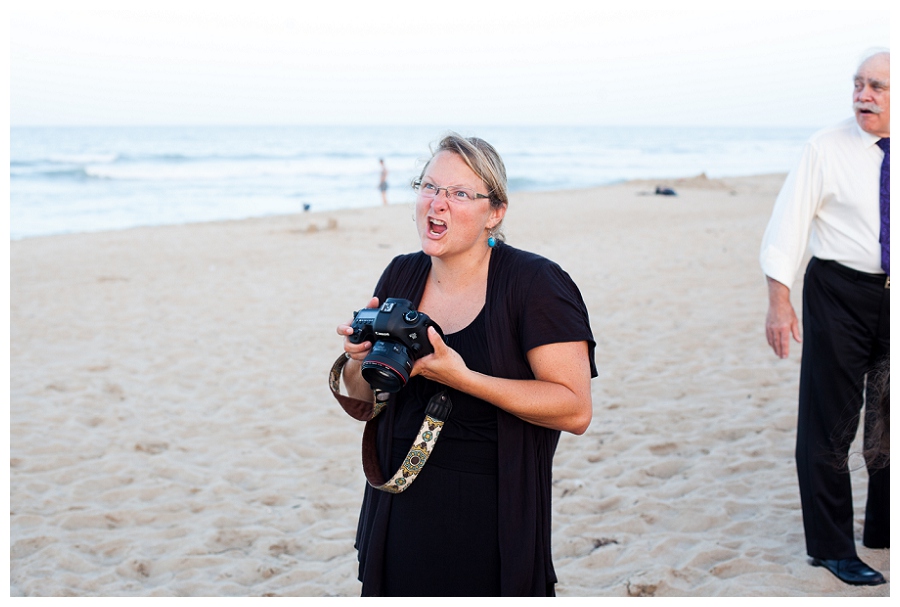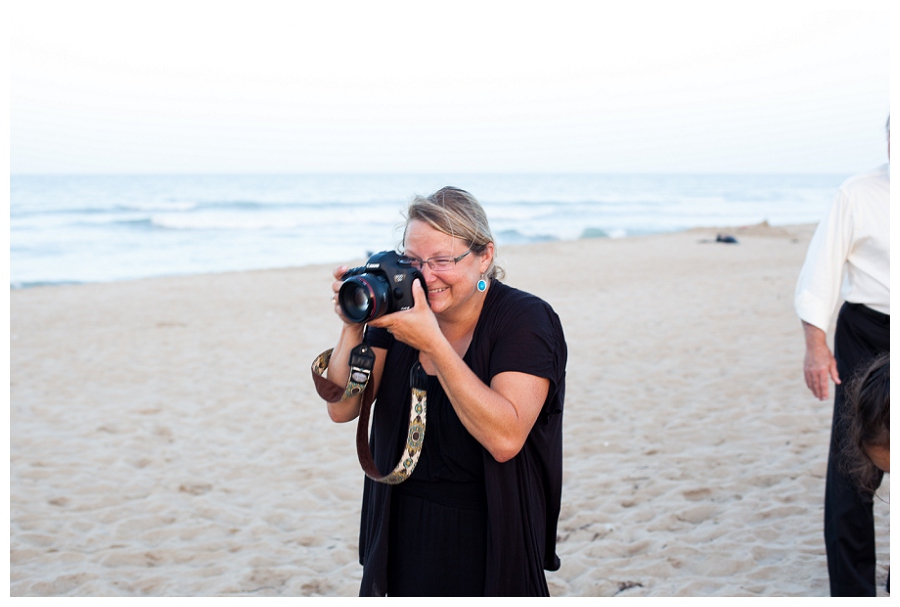 I am SO funny!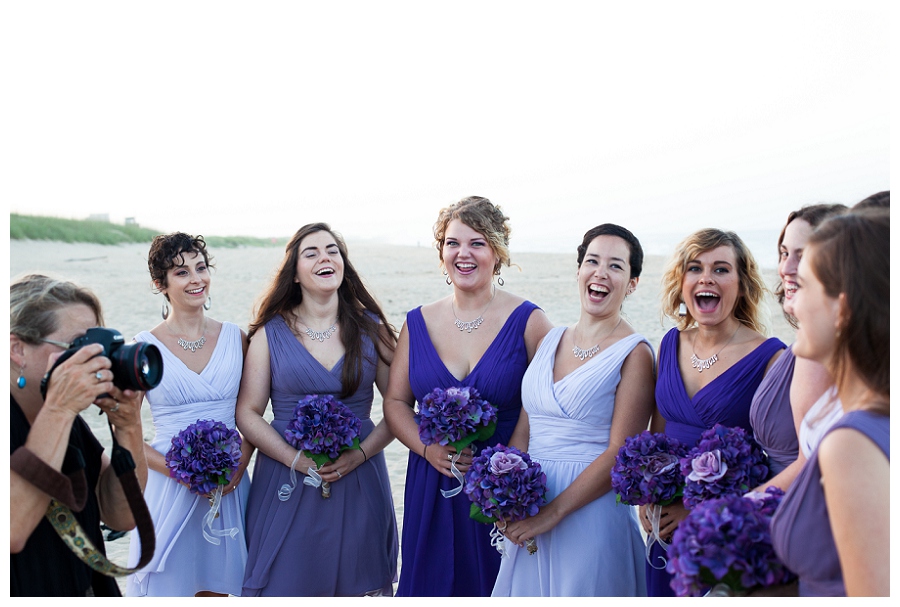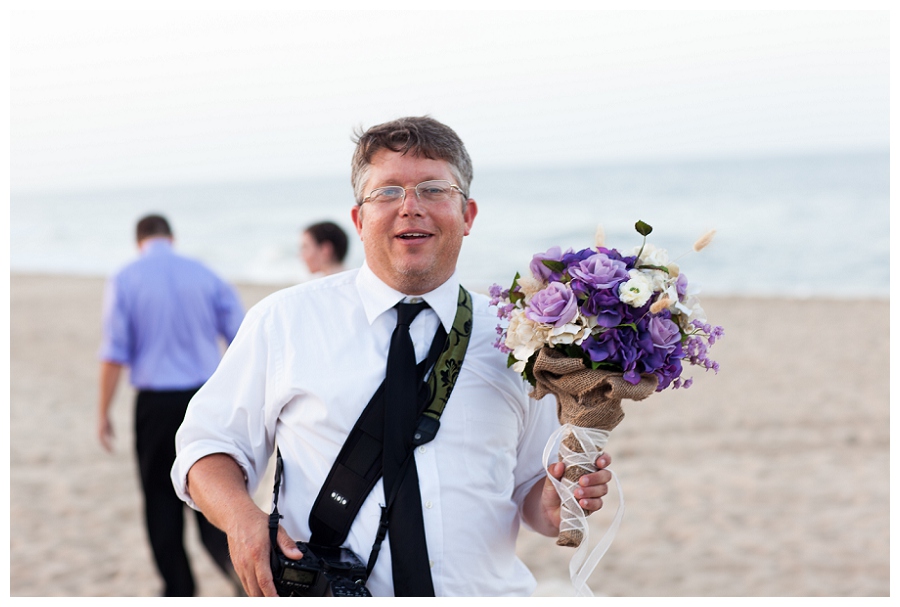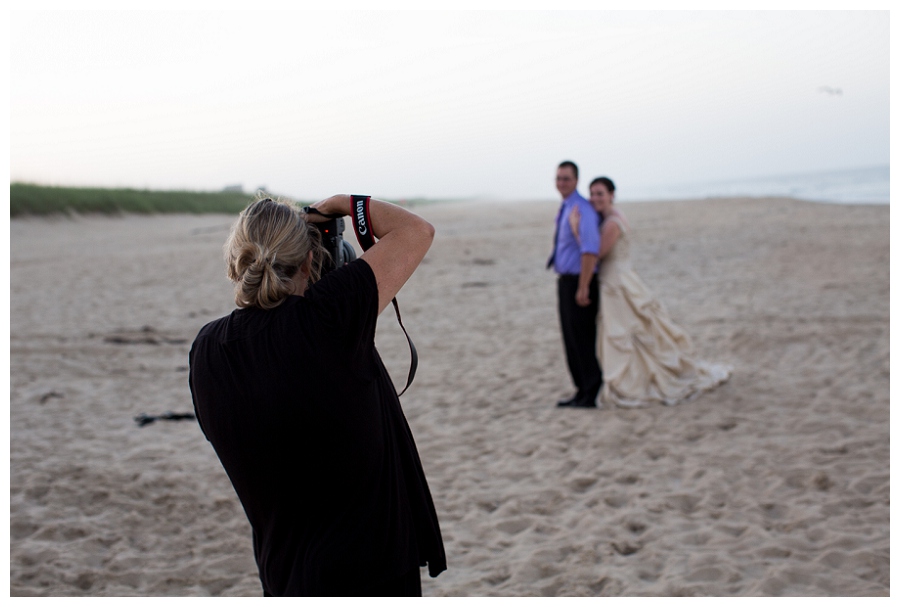 Jay can shoot and hold beer for the Bridal Party!  🙂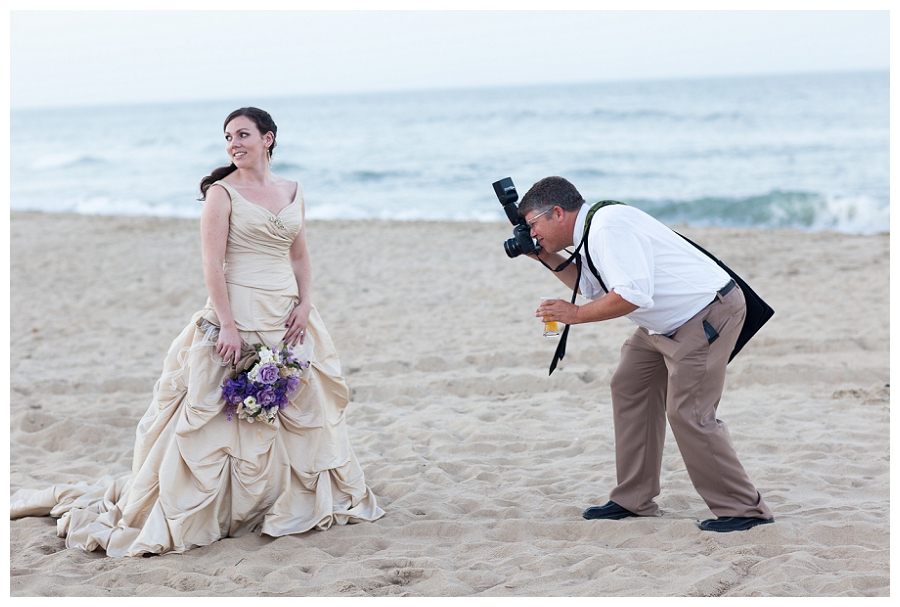 Tick Check, please!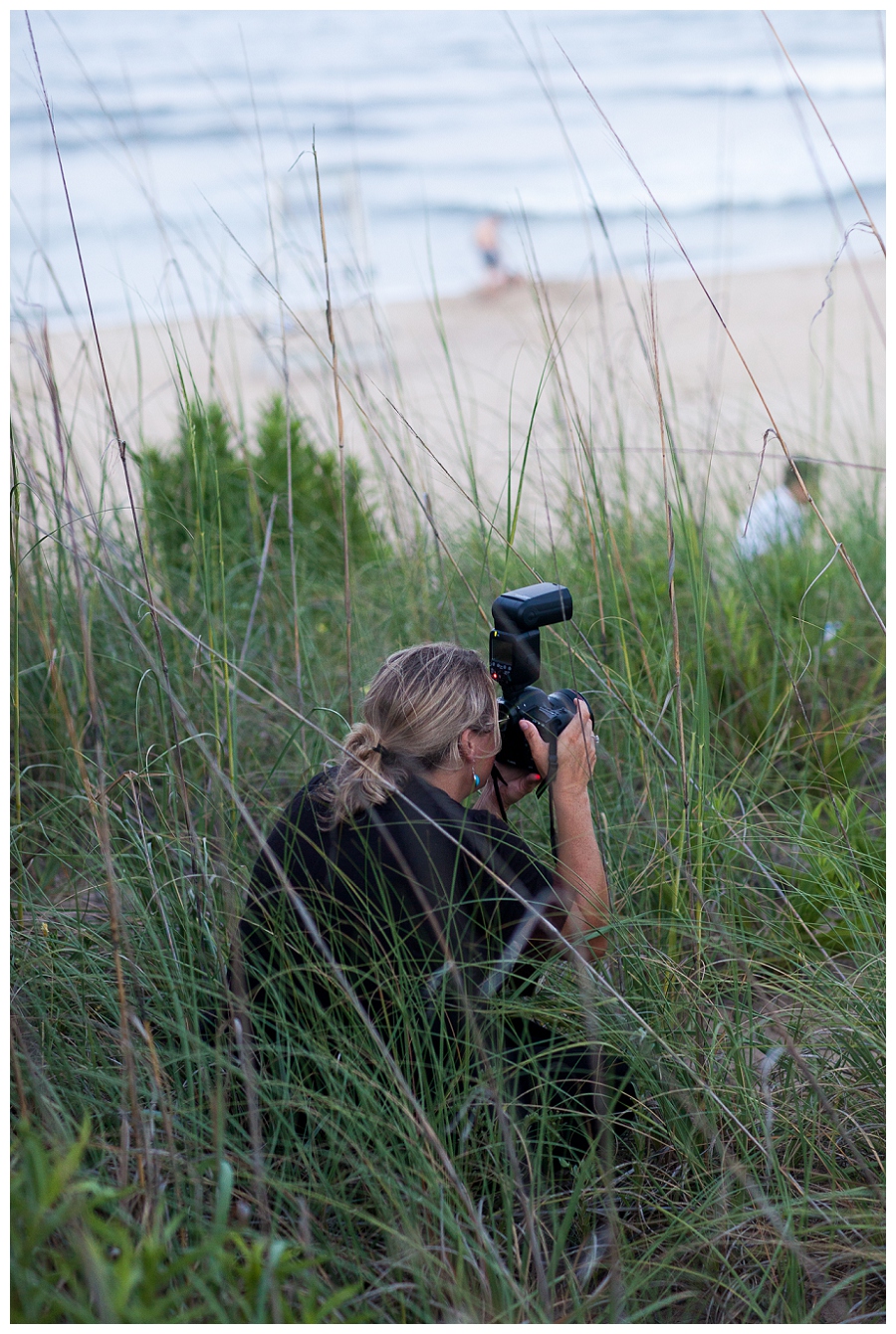 Light testers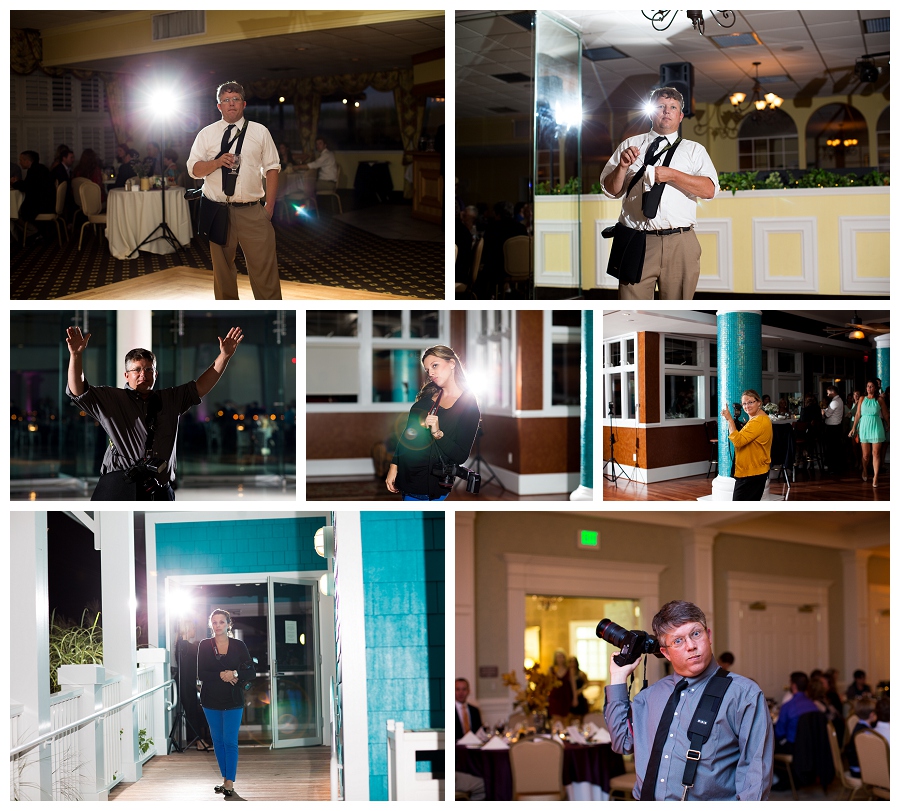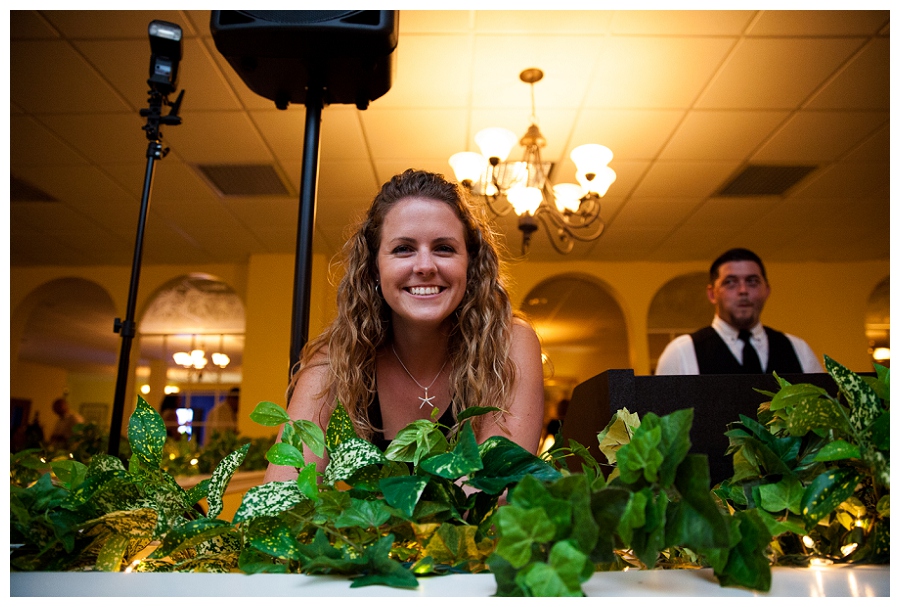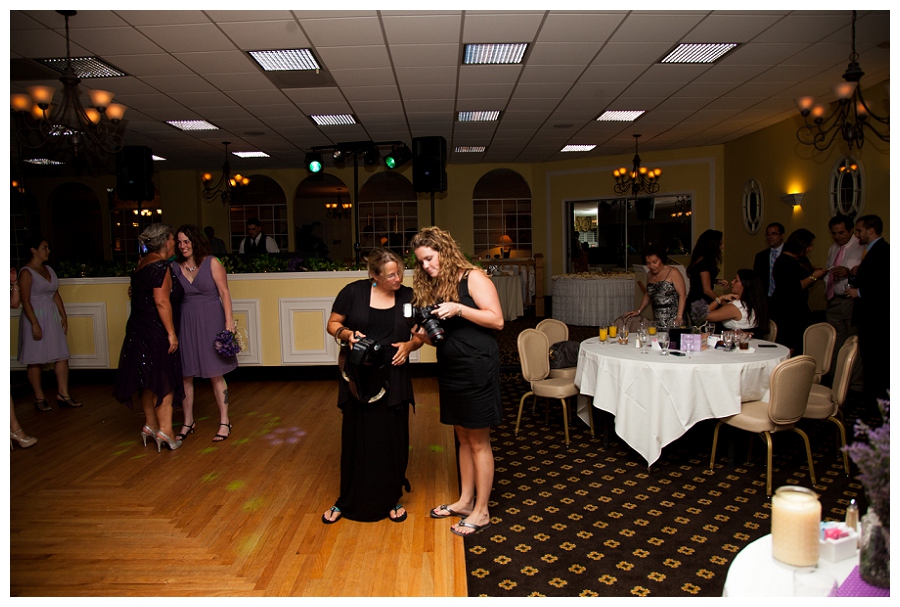 Megan, what are we doing?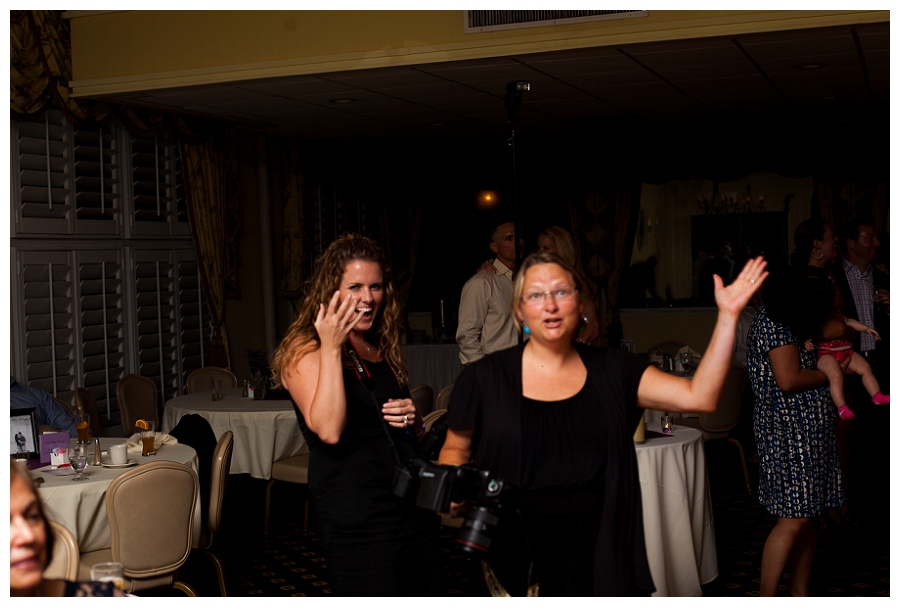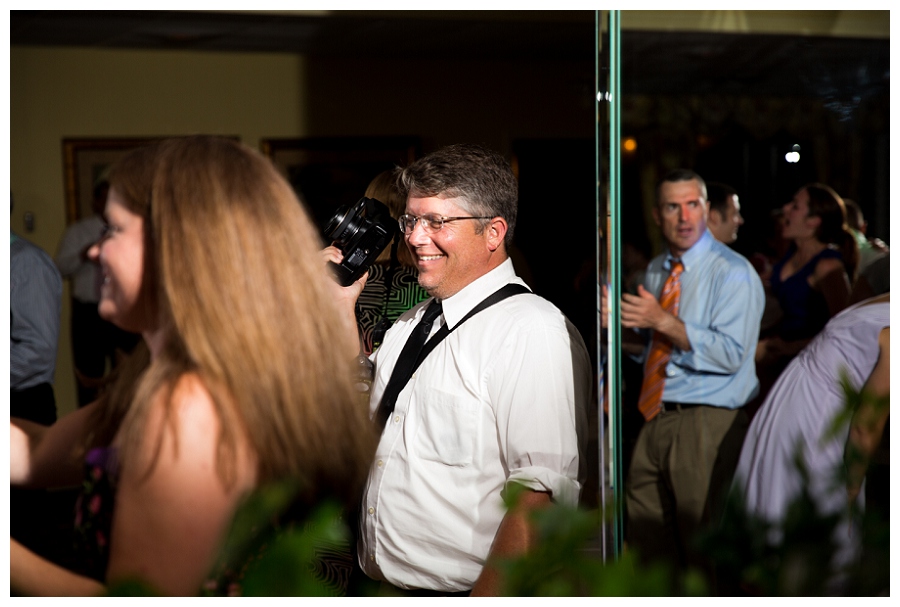 I loved working with Jeff Brewer Films, too!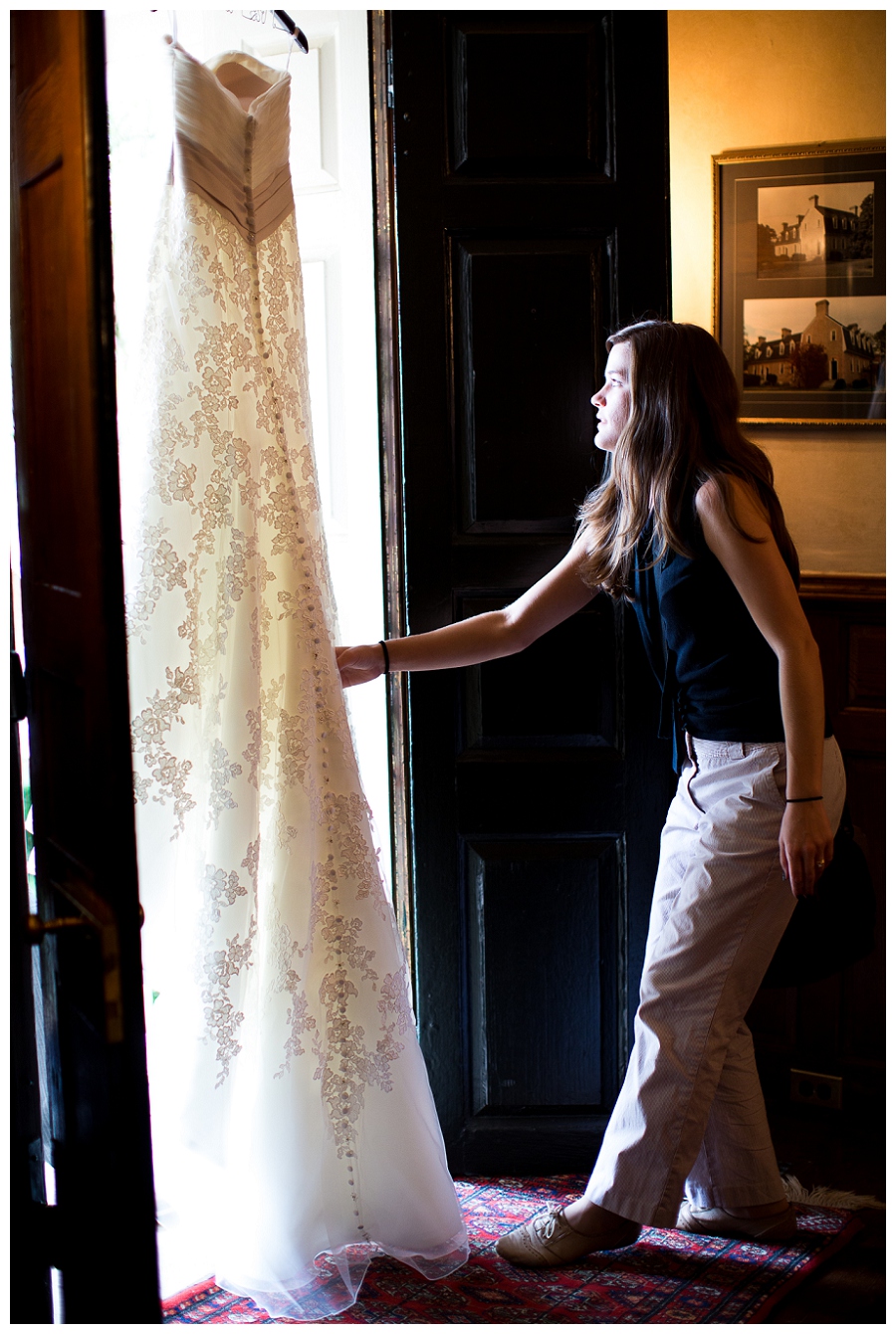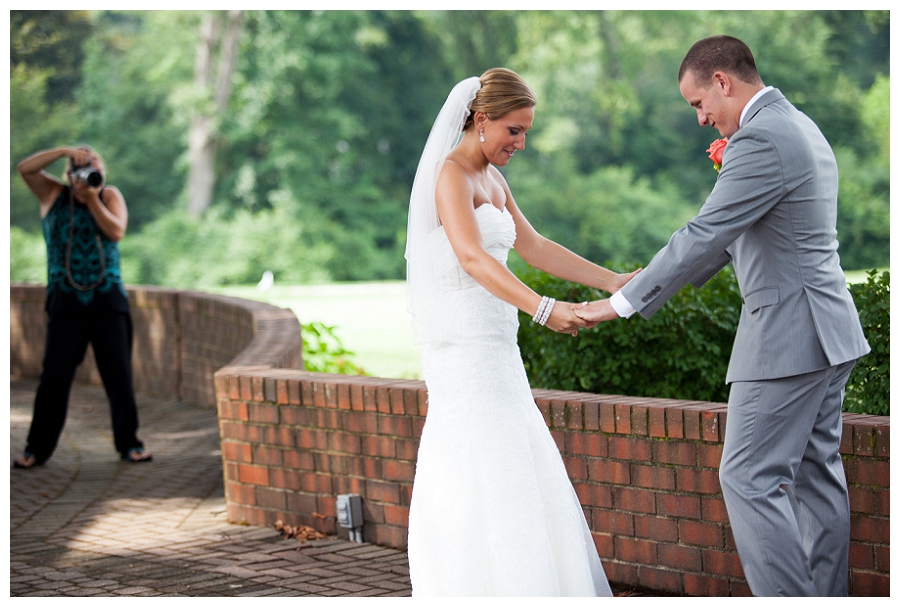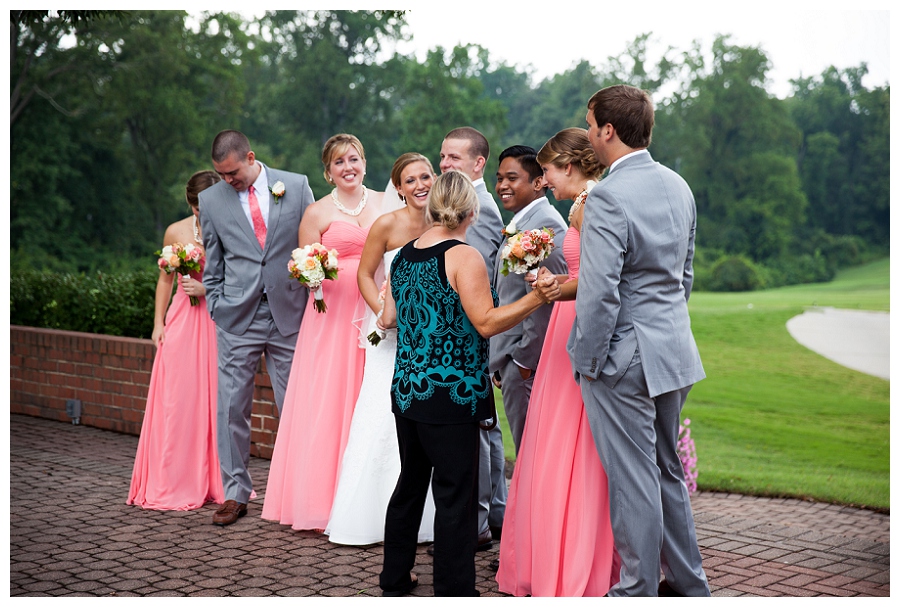 When Wedding photographer's attack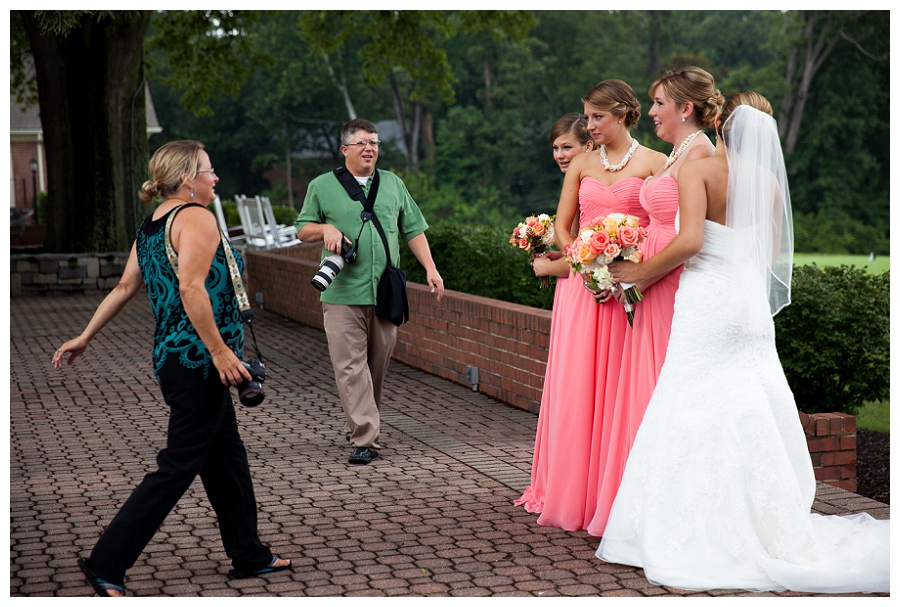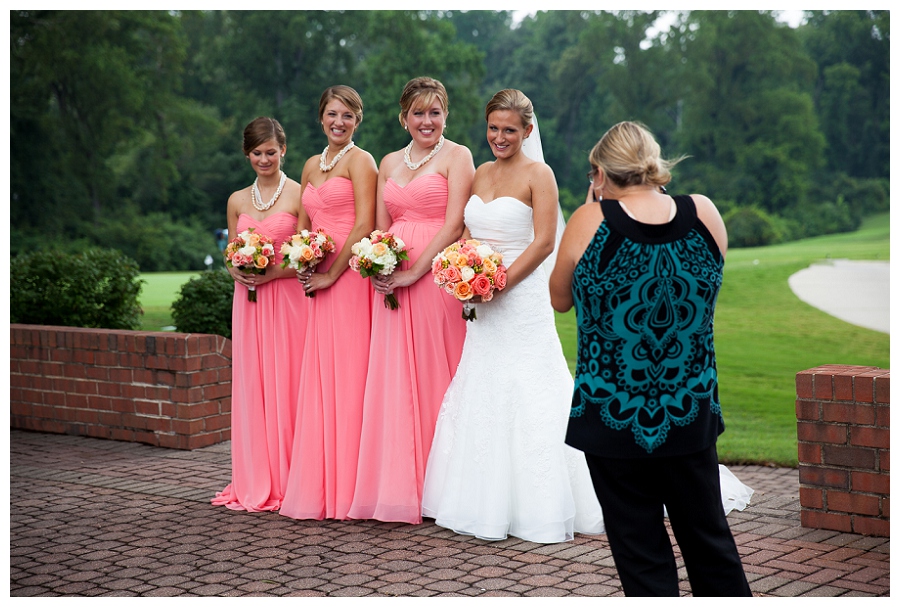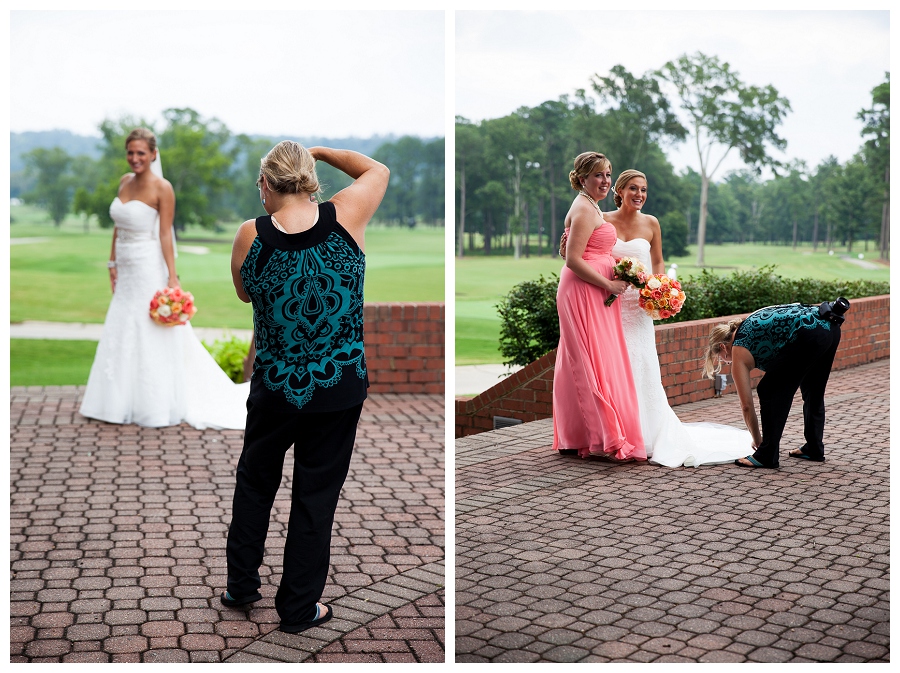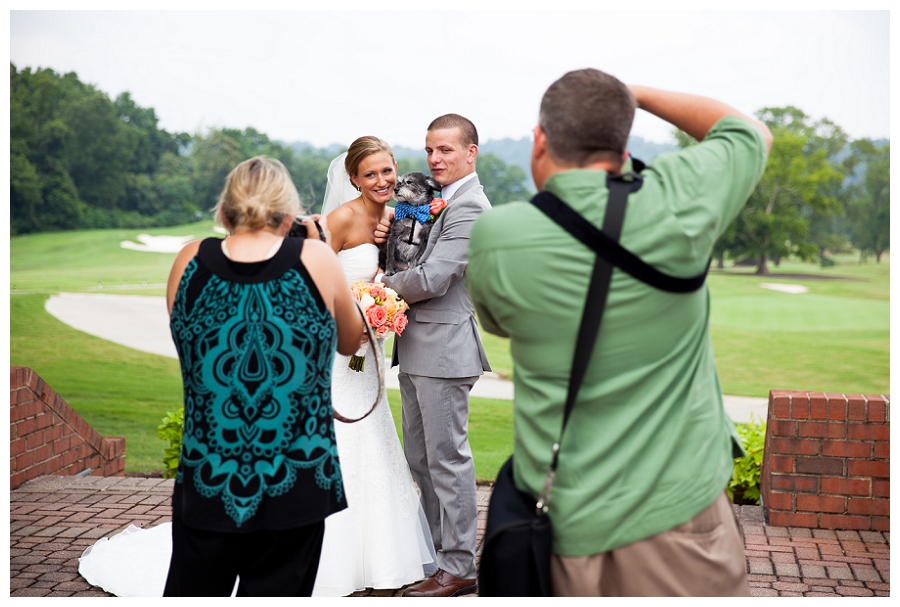 Jay…"if you tell that professional fluffer joke one more time…"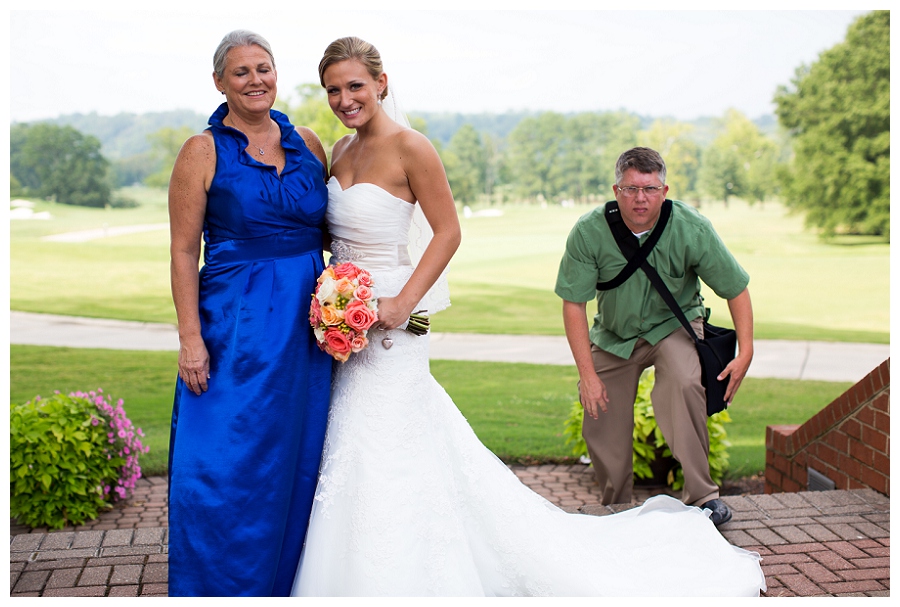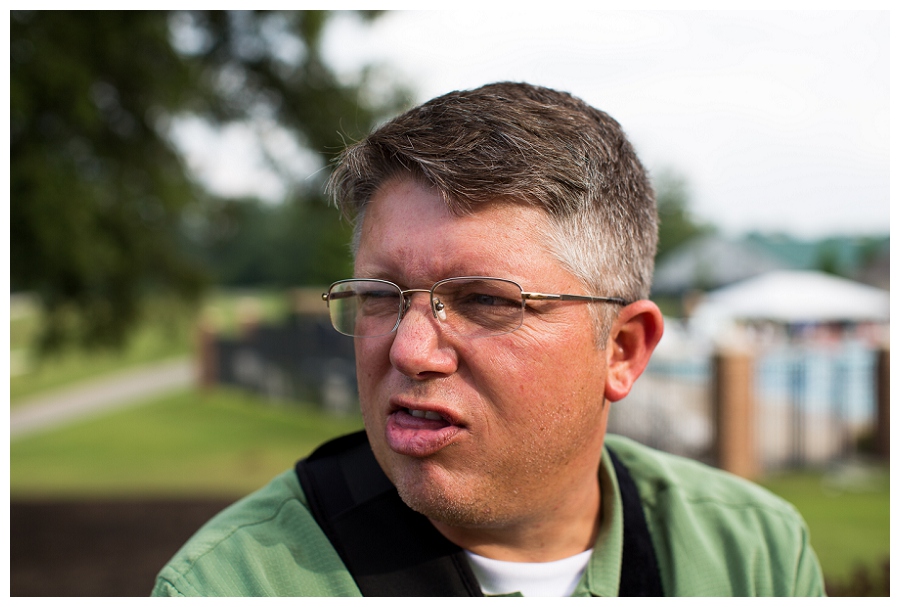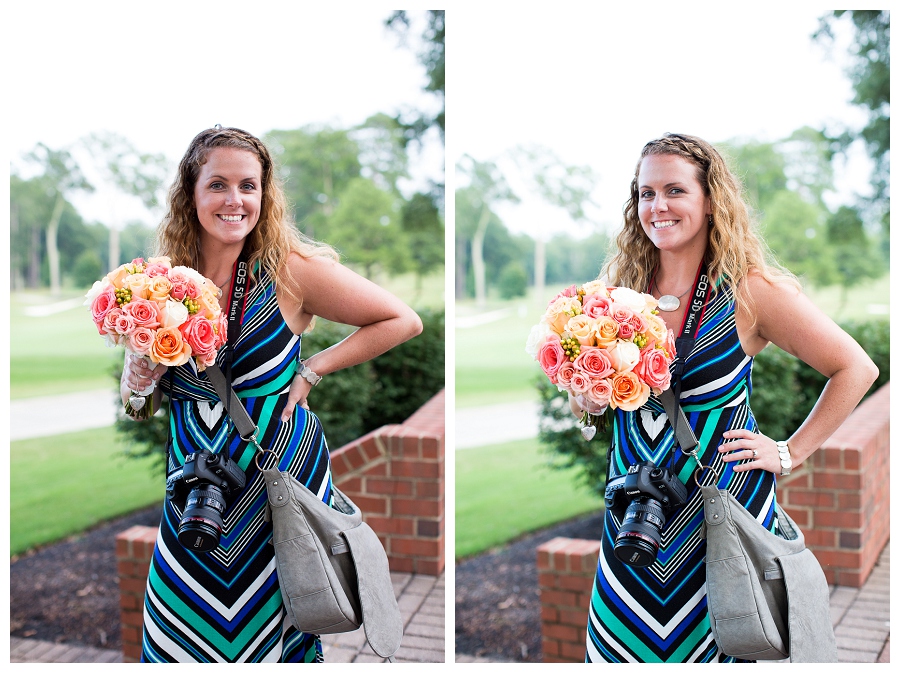 Megan, did you goose the Videographers?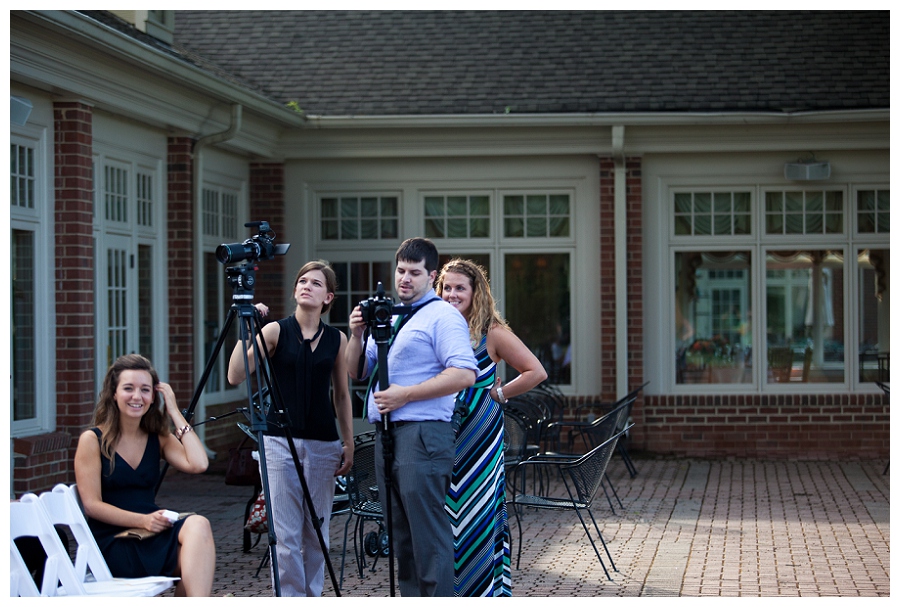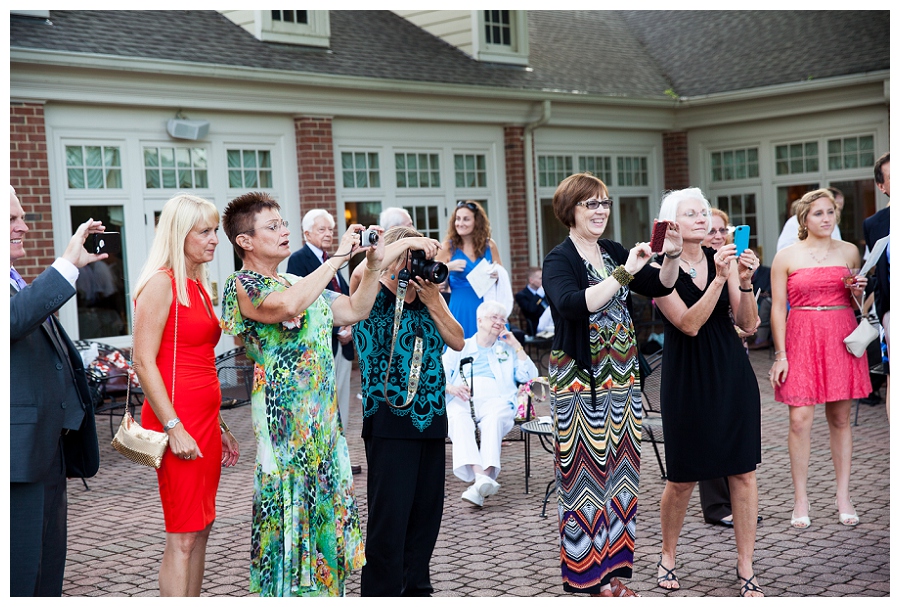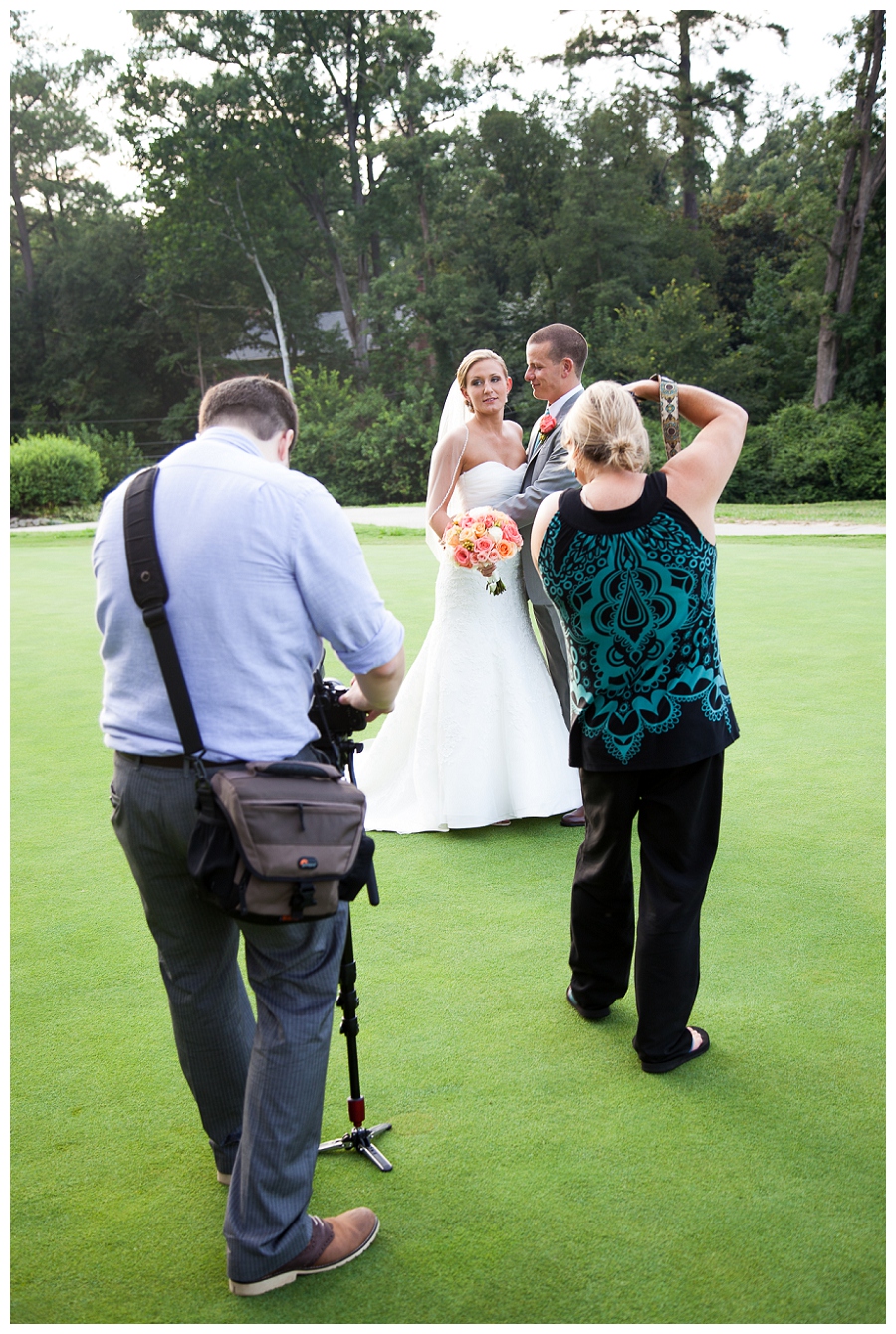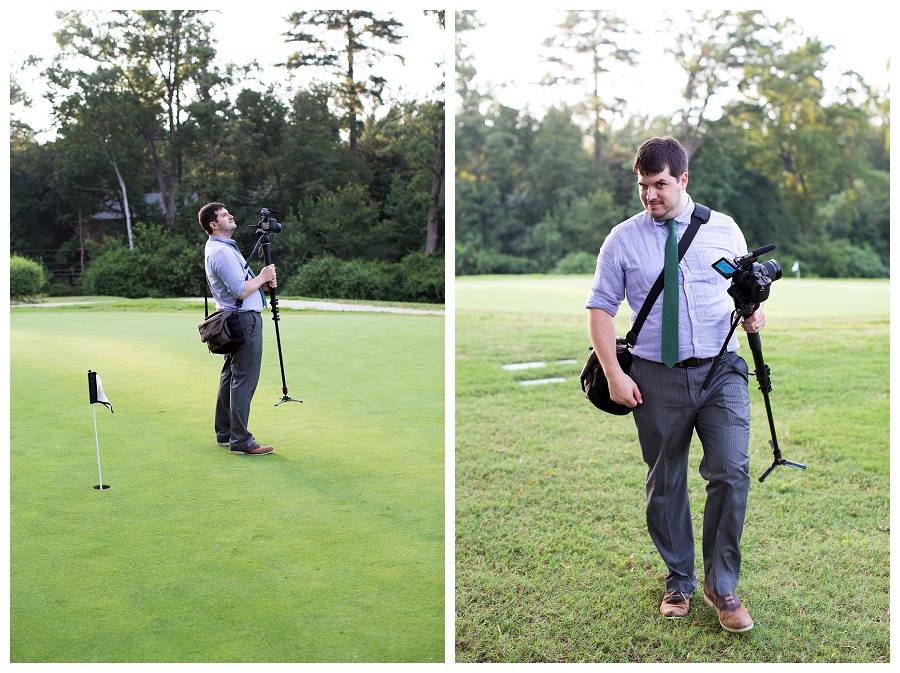 Can't resist that dance floor!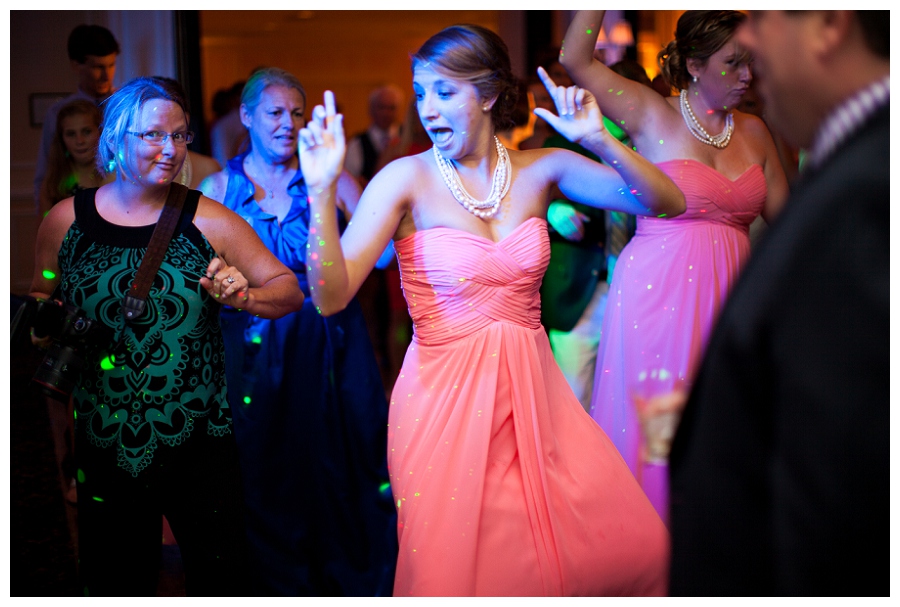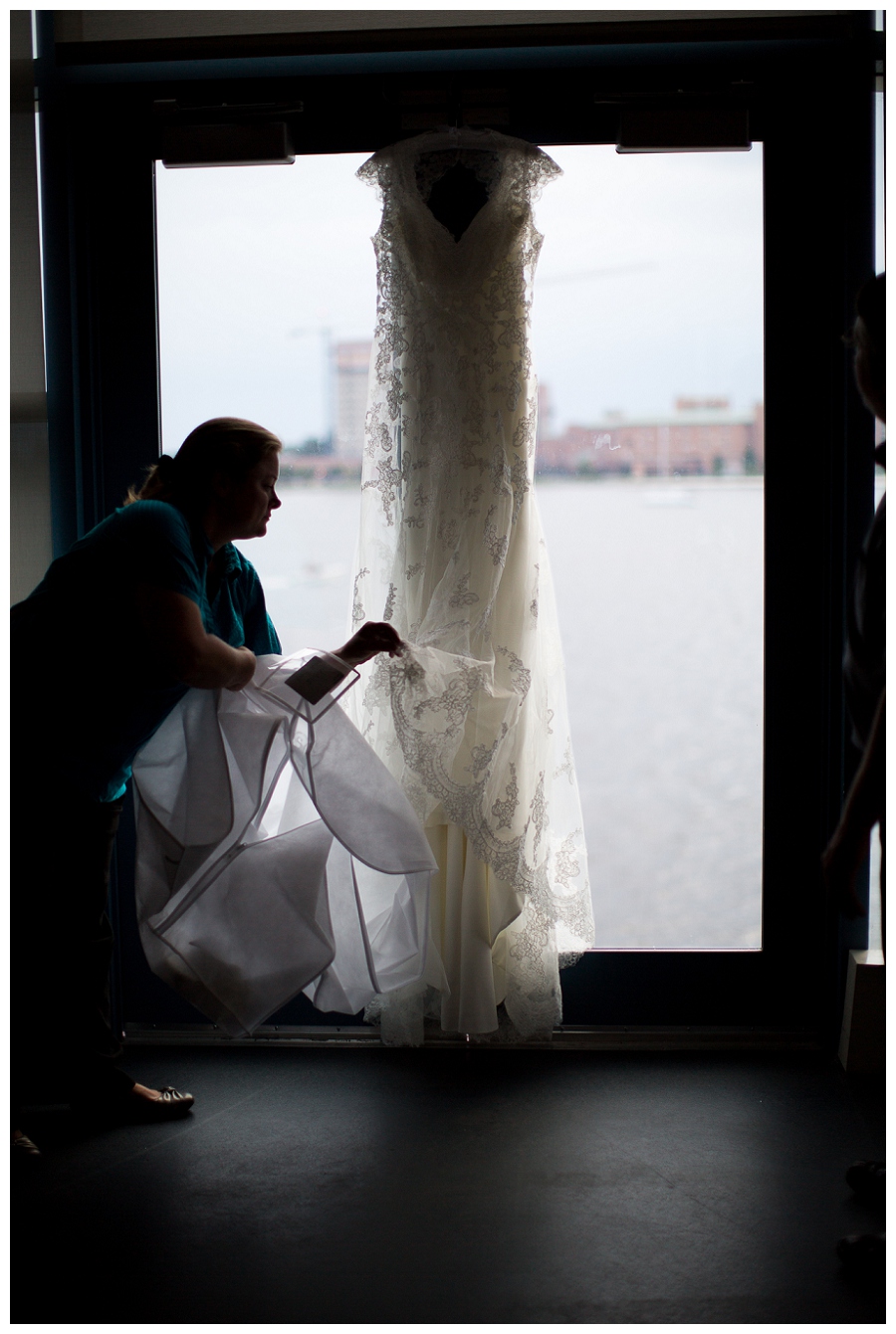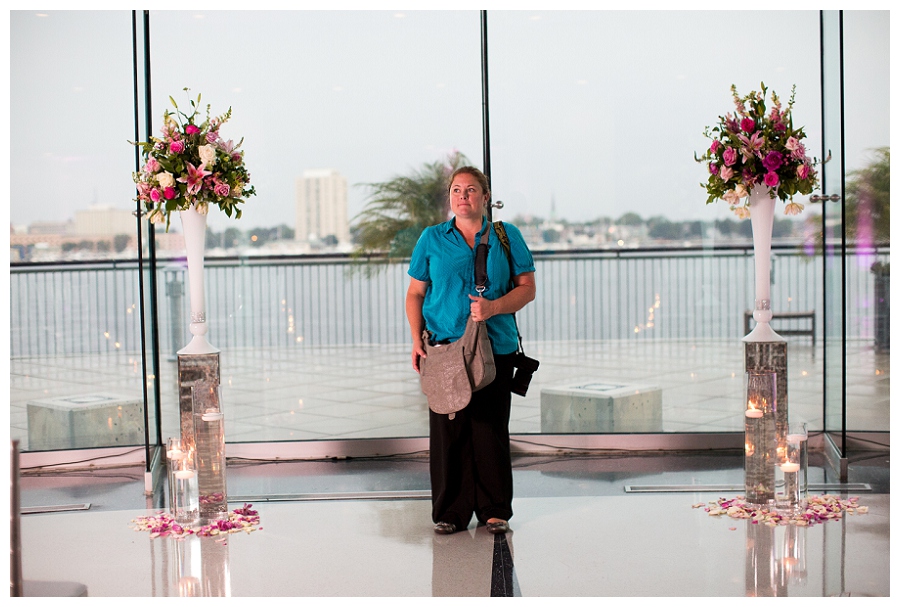 Penny's sassy face!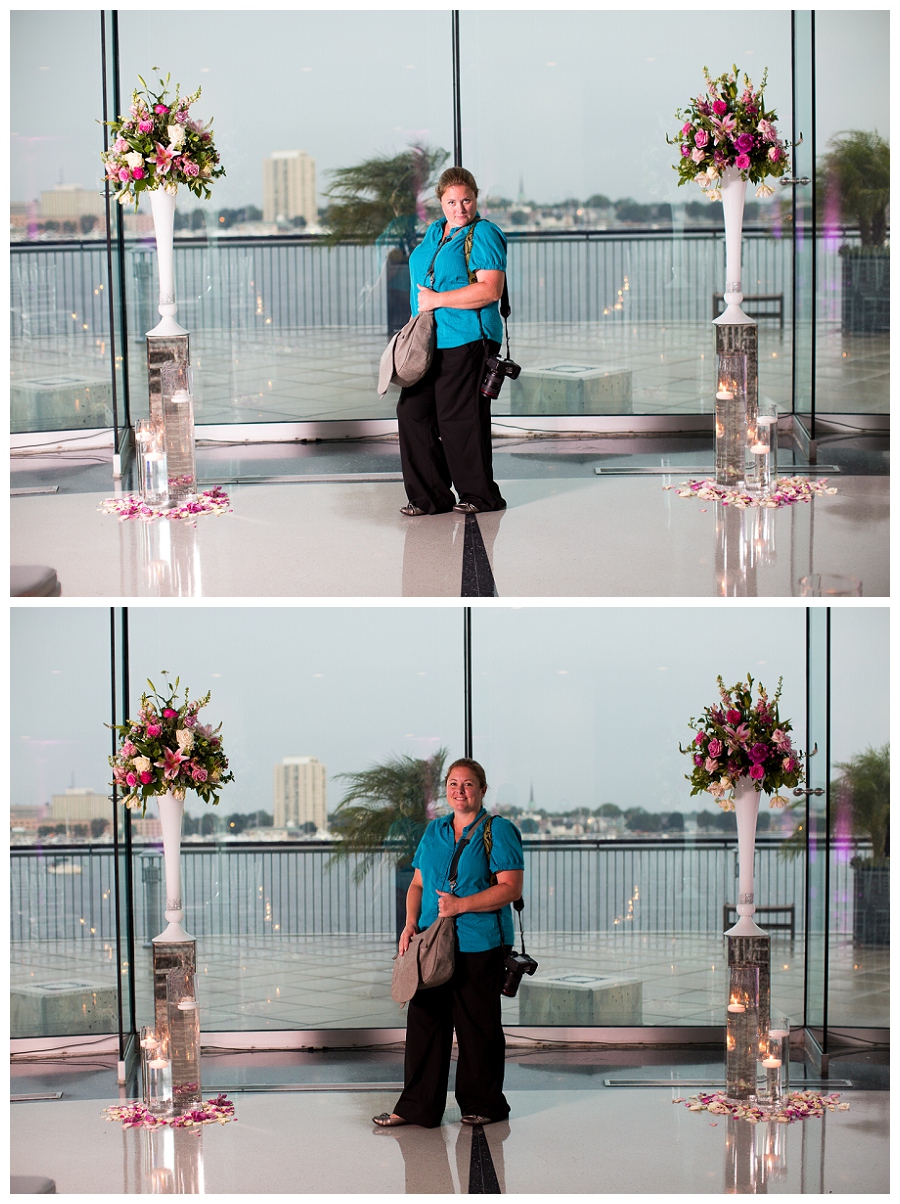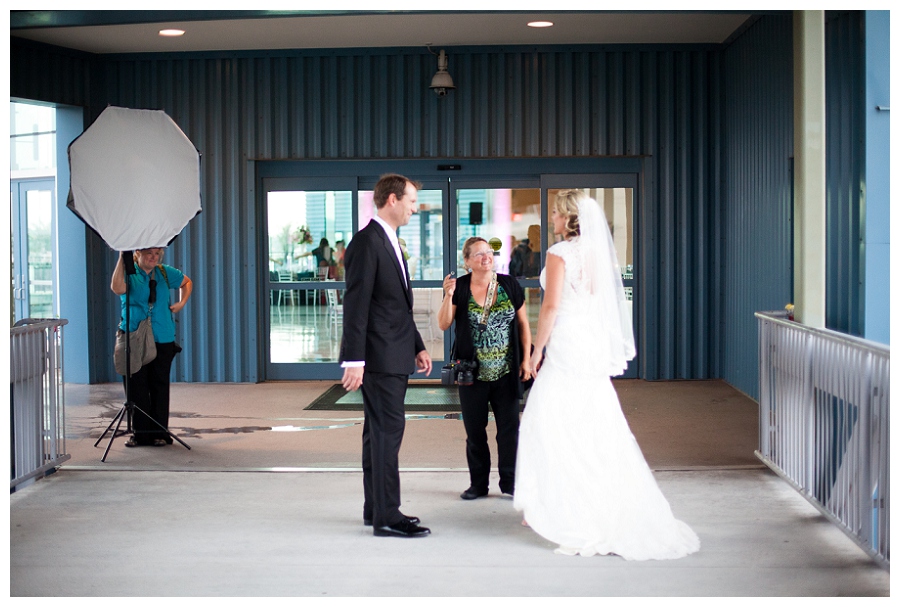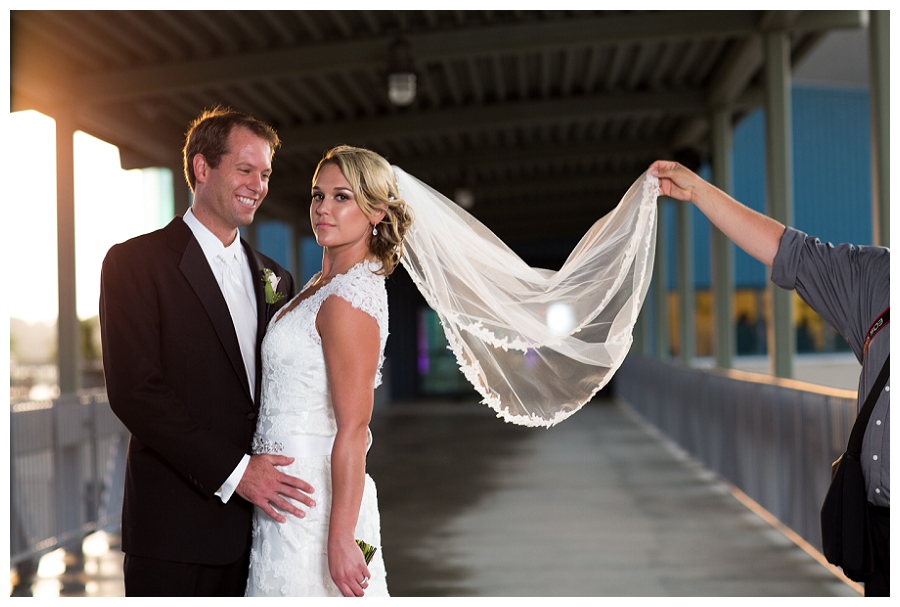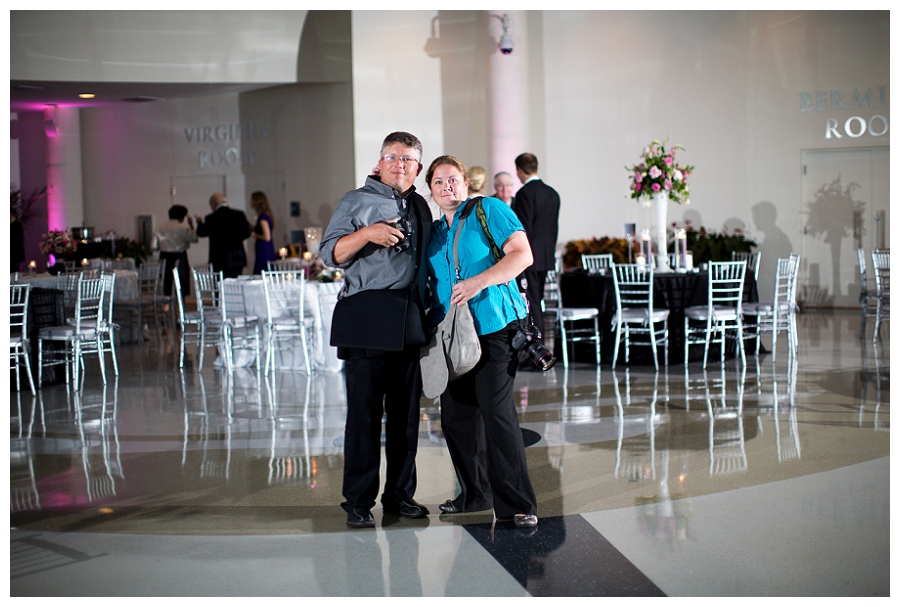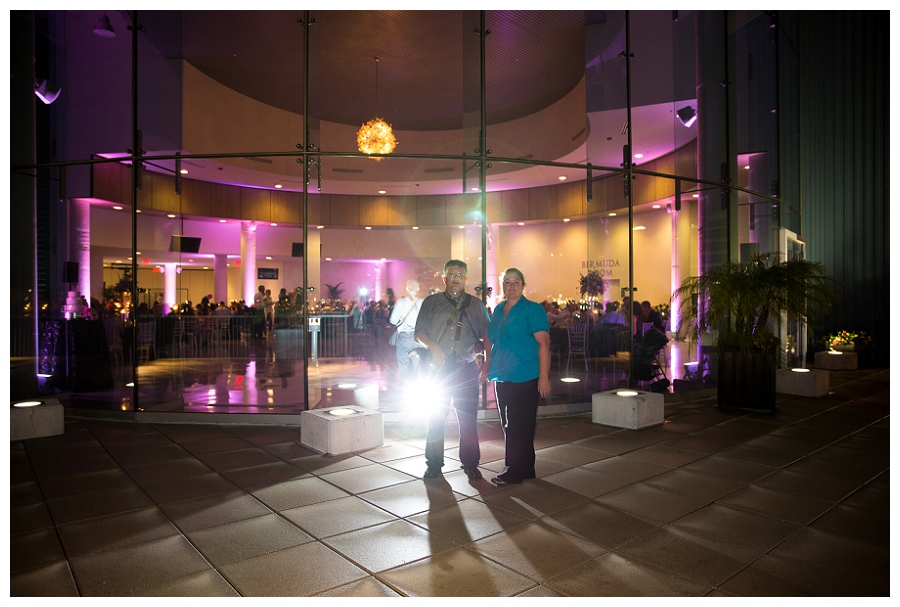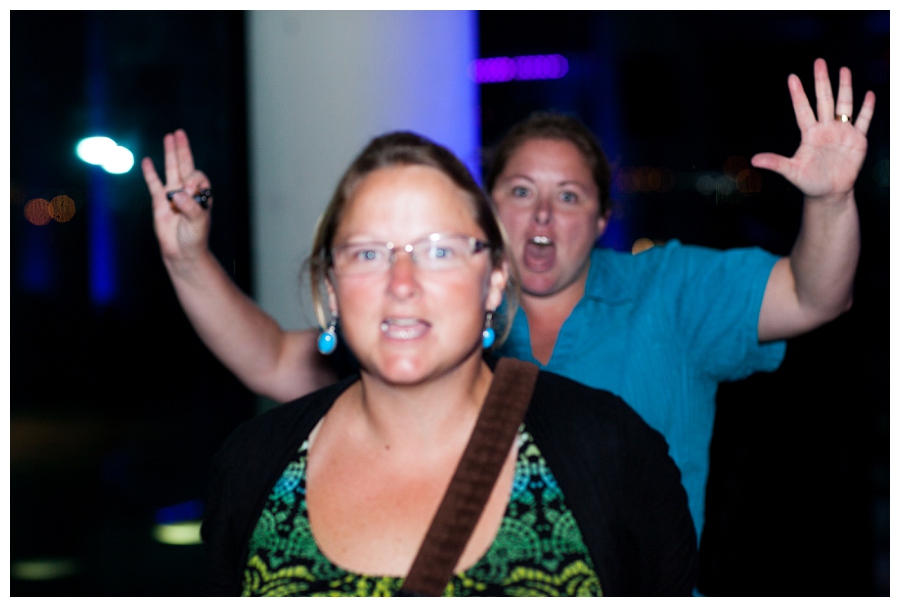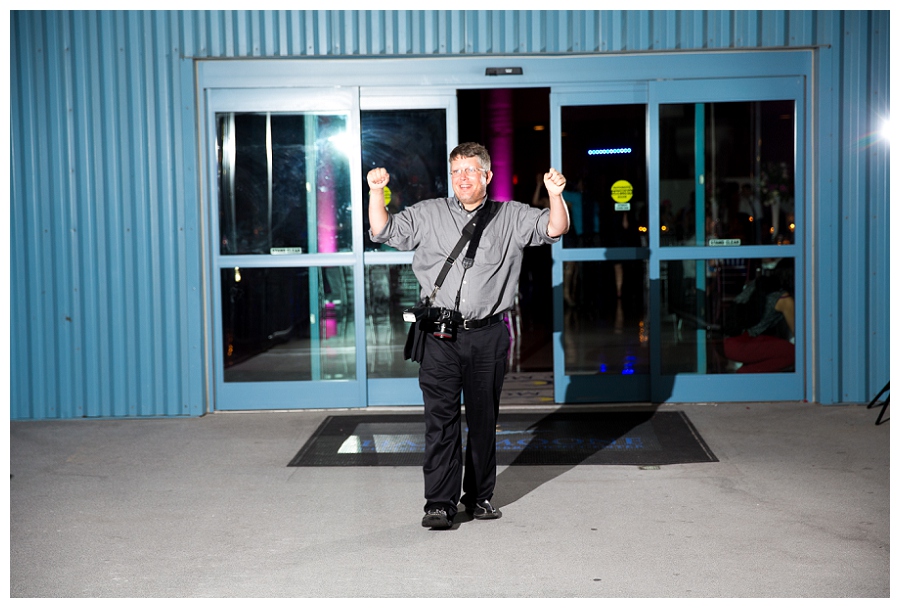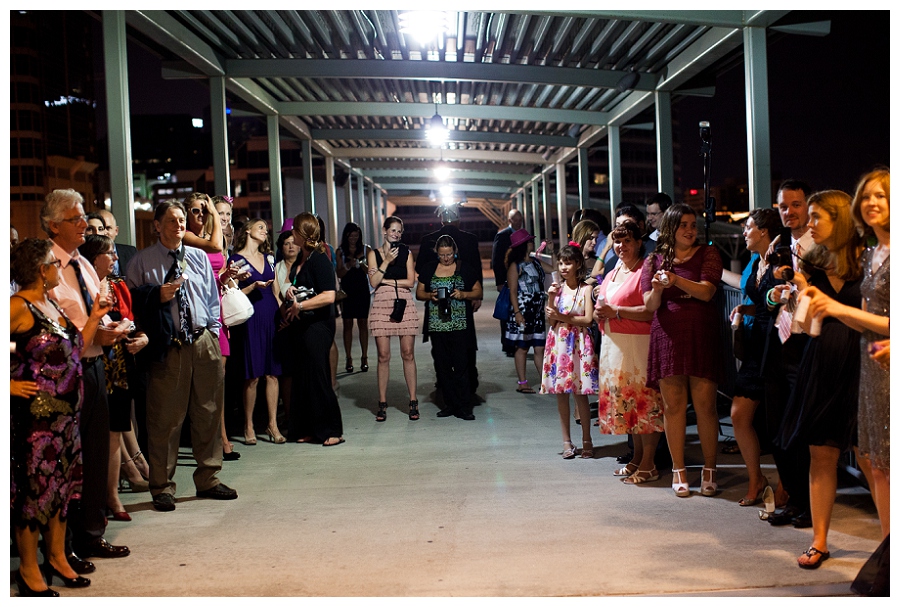 Pretty pink camera strap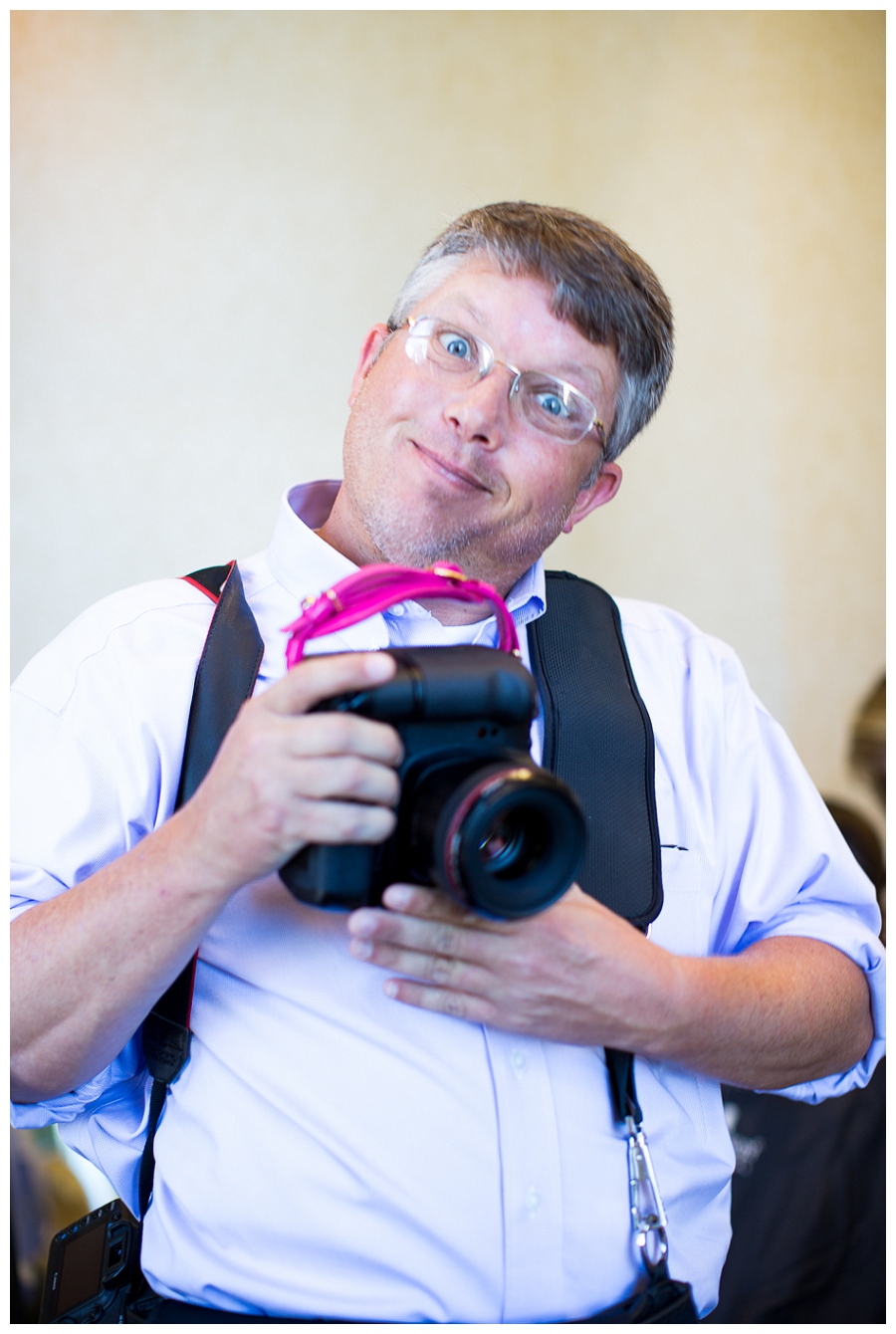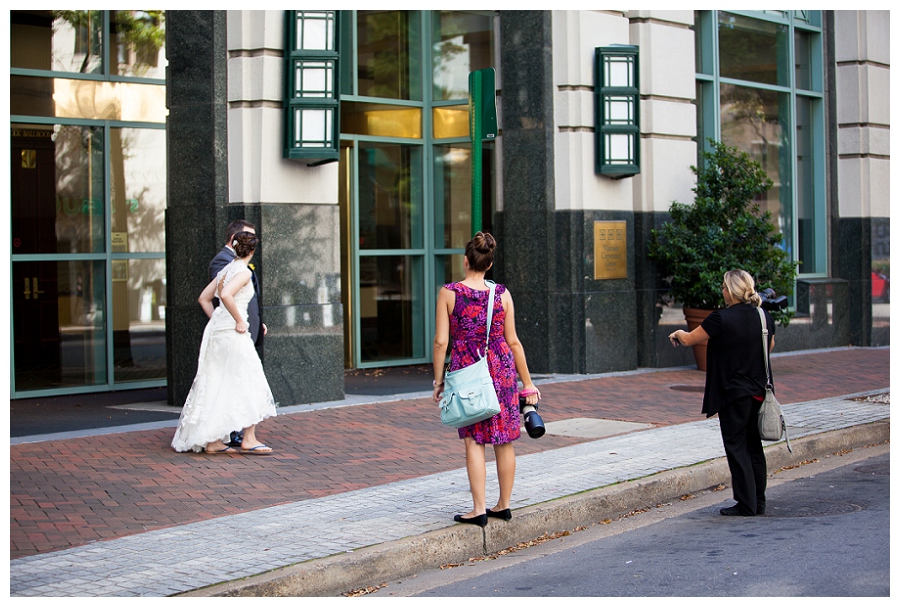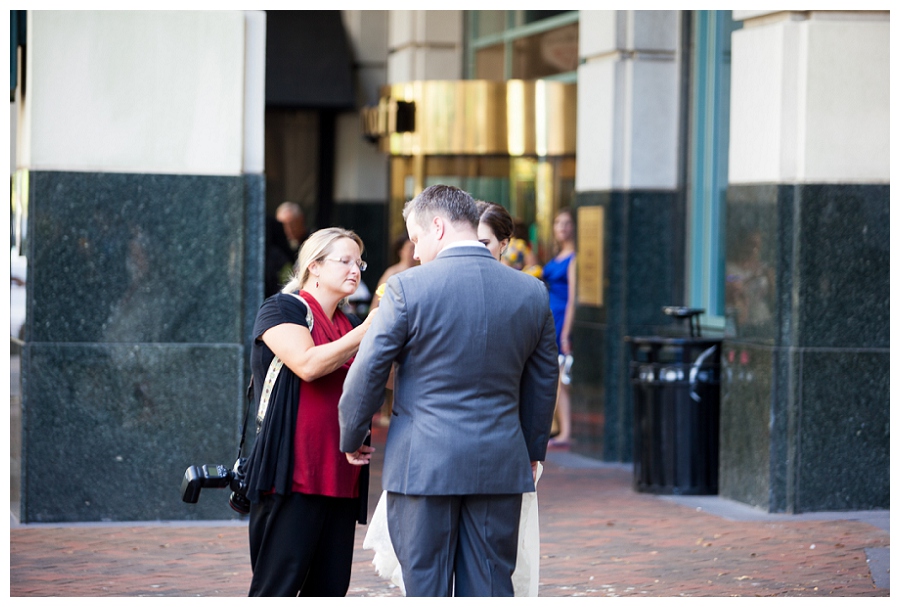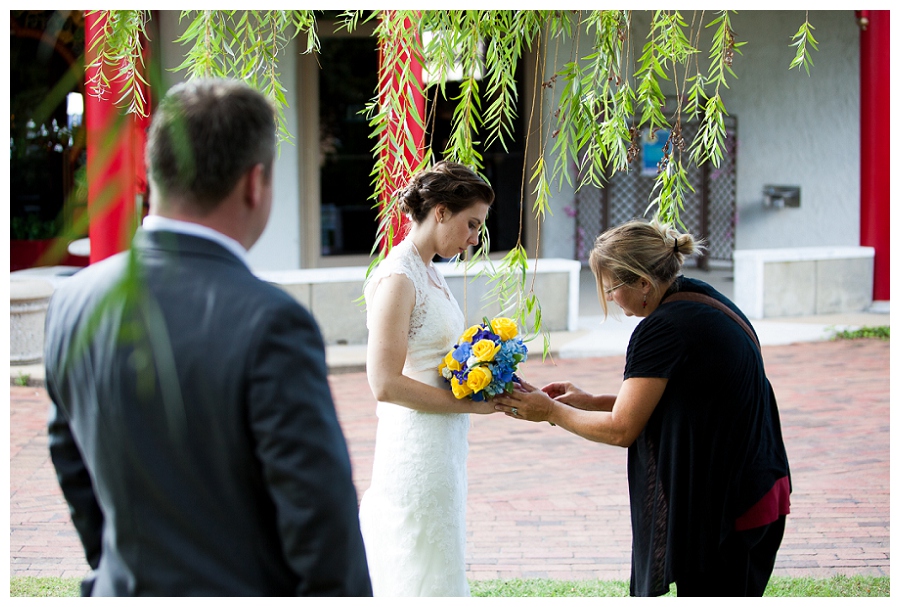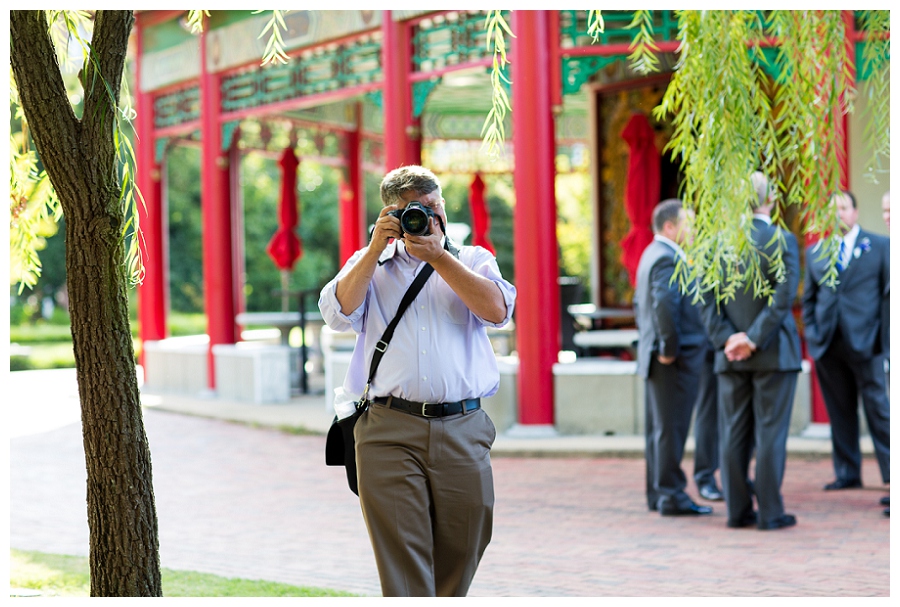 Erika Mills rocking the reflector and holding the willow tree back!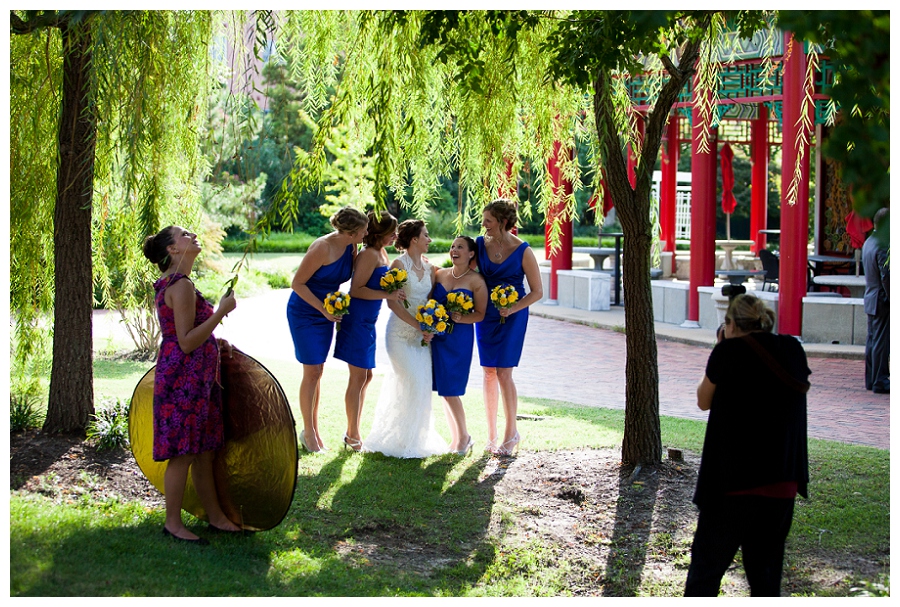 All while creating life!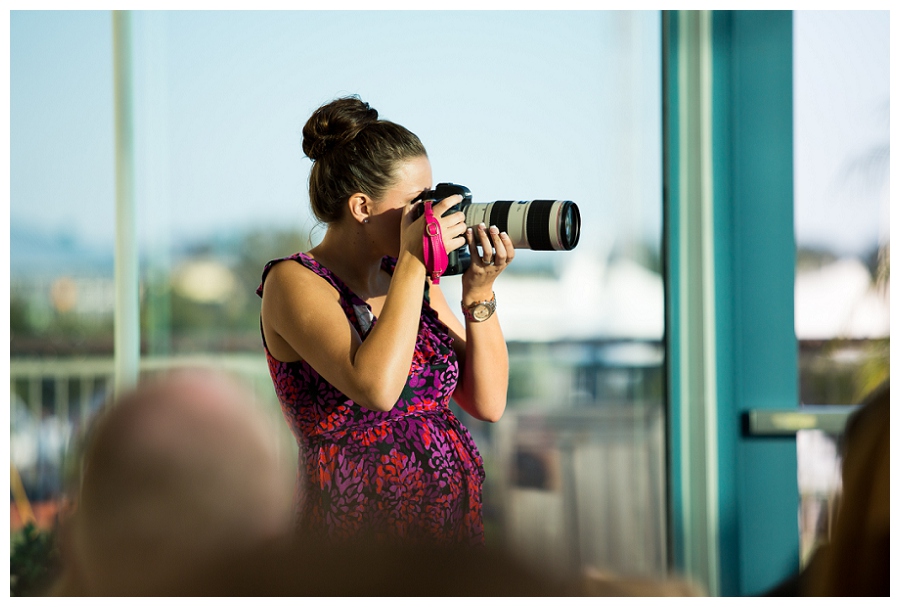 "DRAW"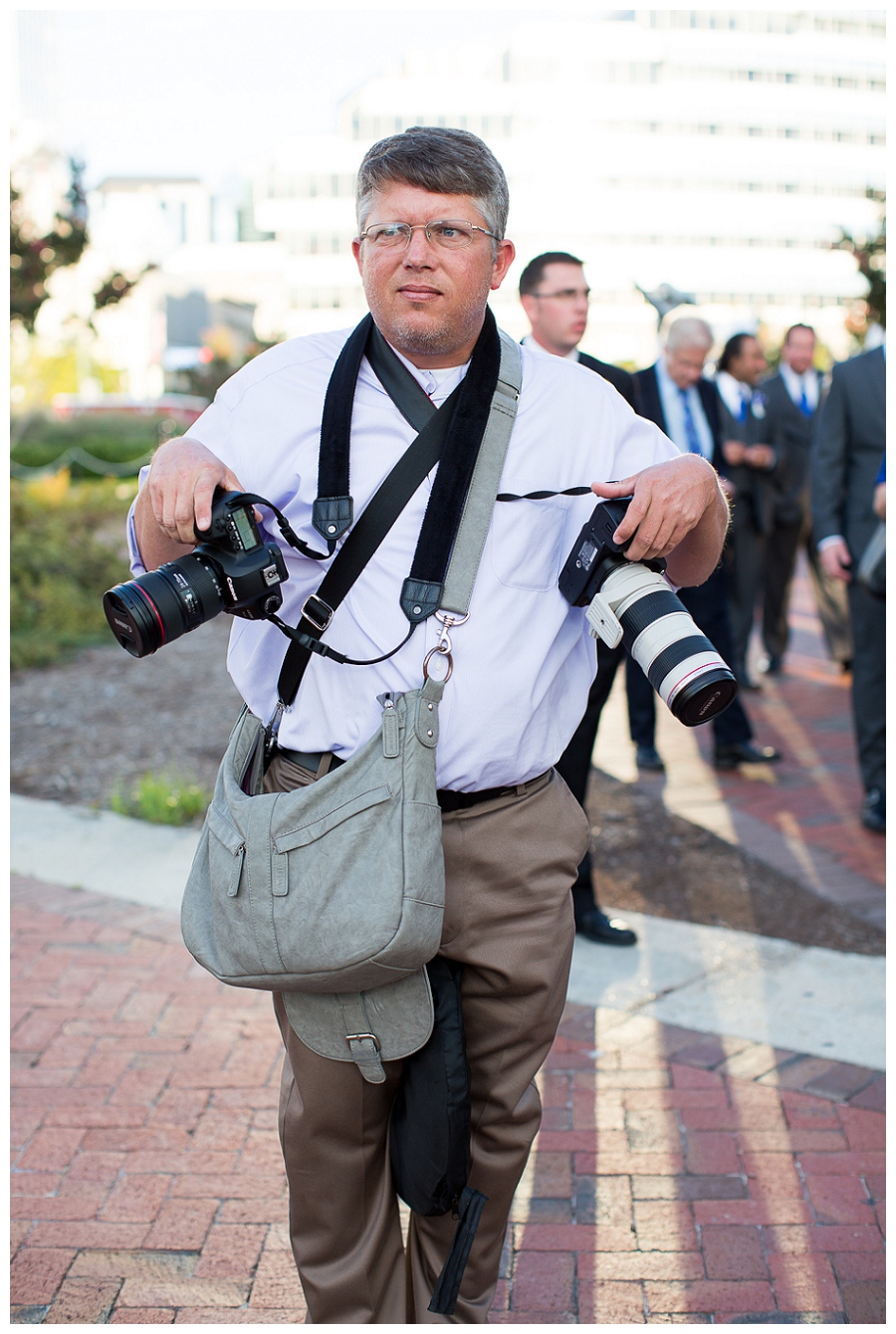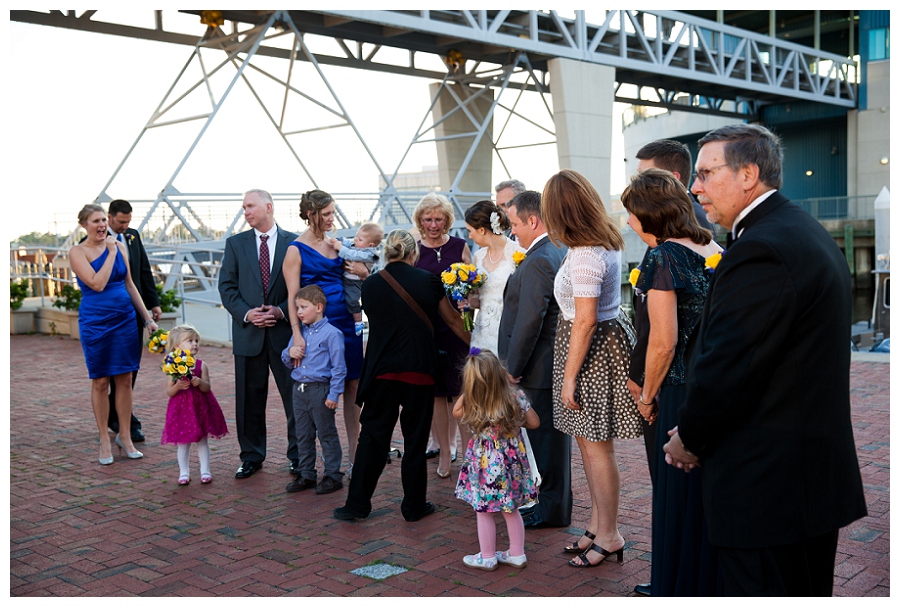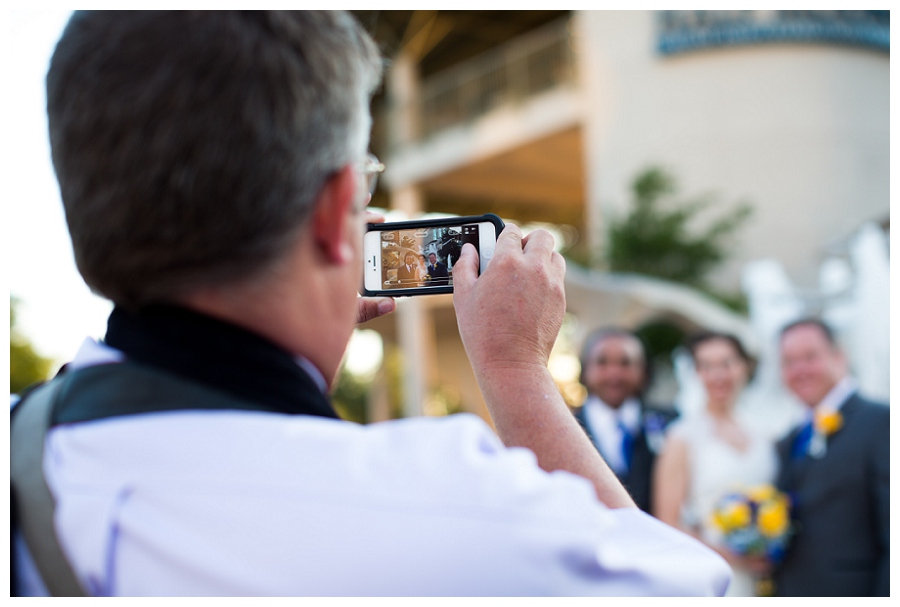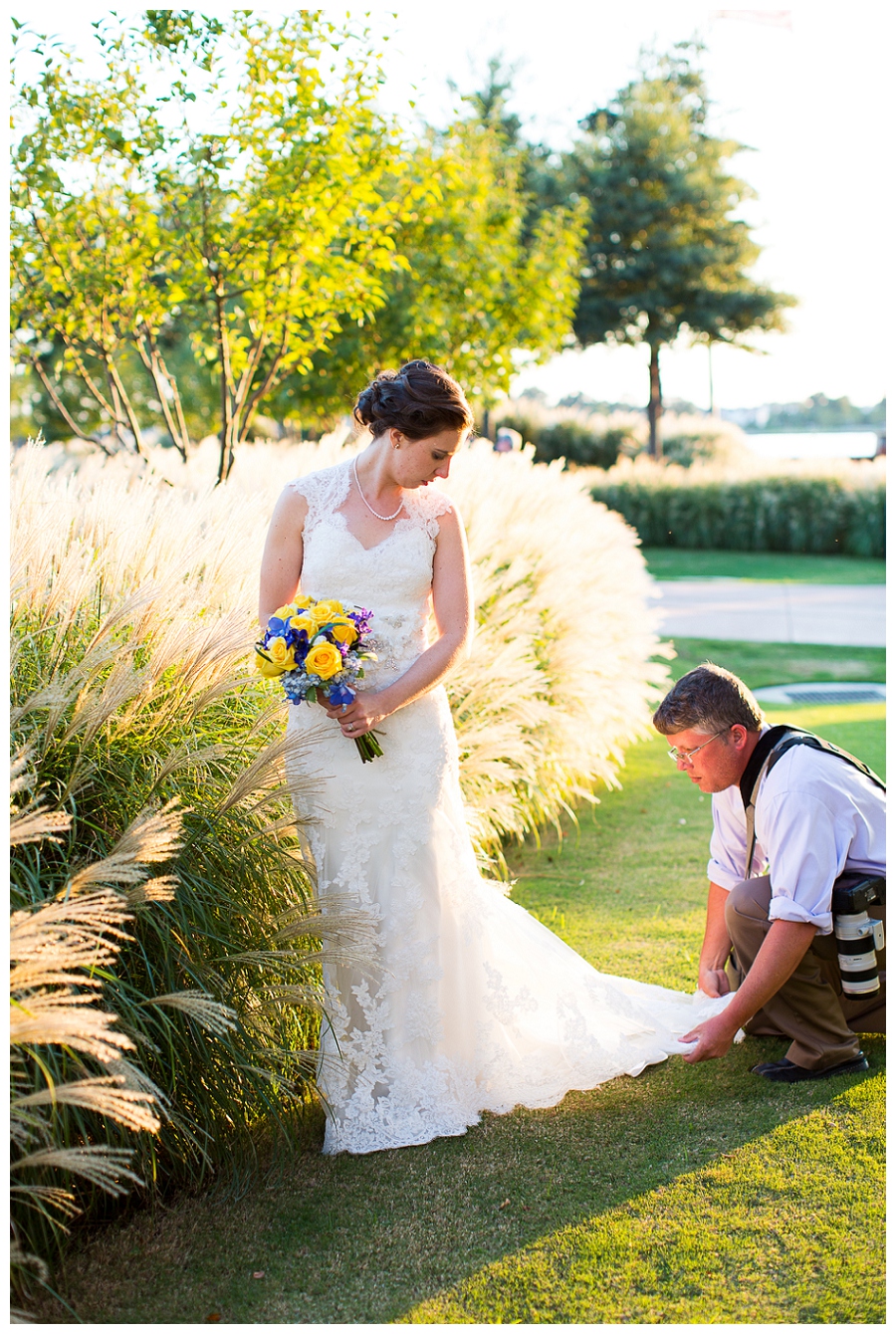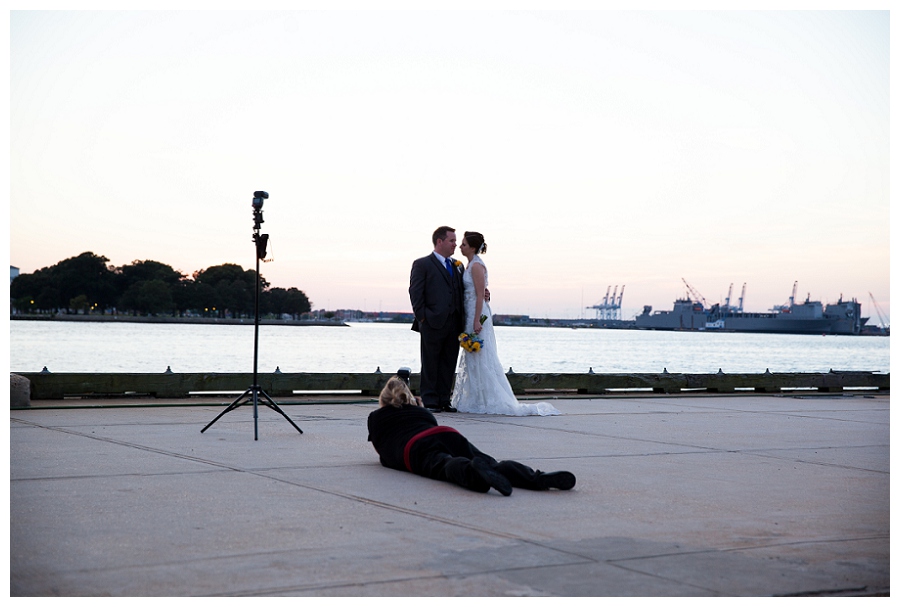 These were so good, I ate two!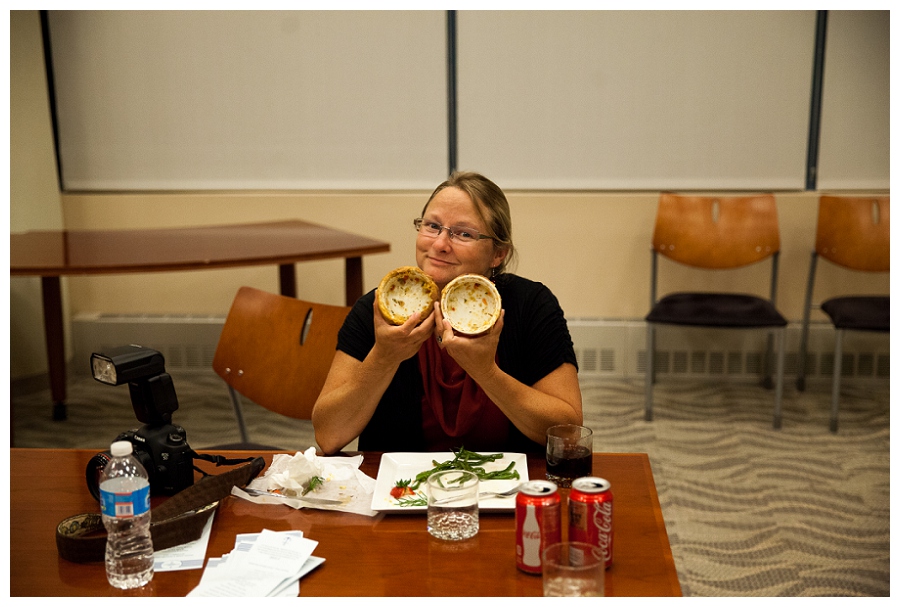 Busted boogying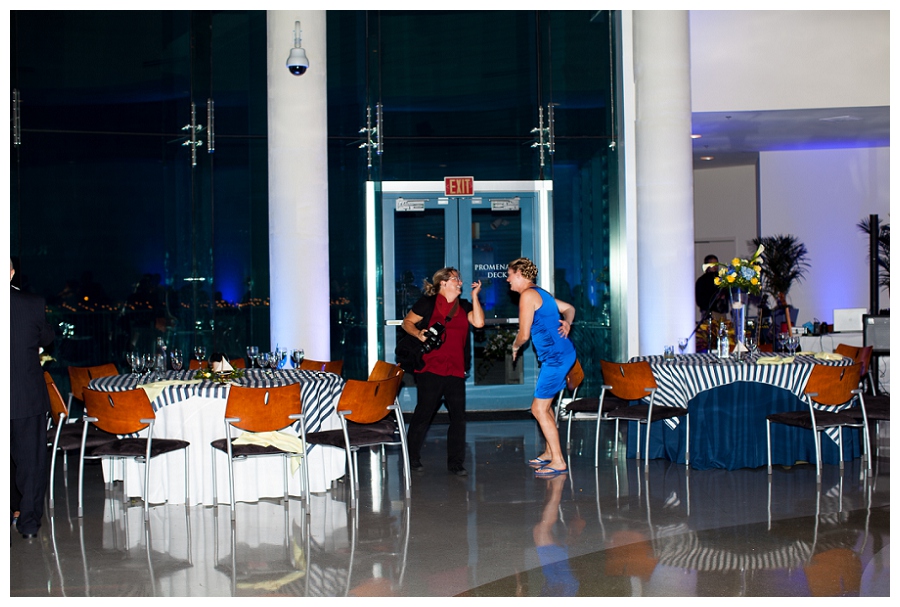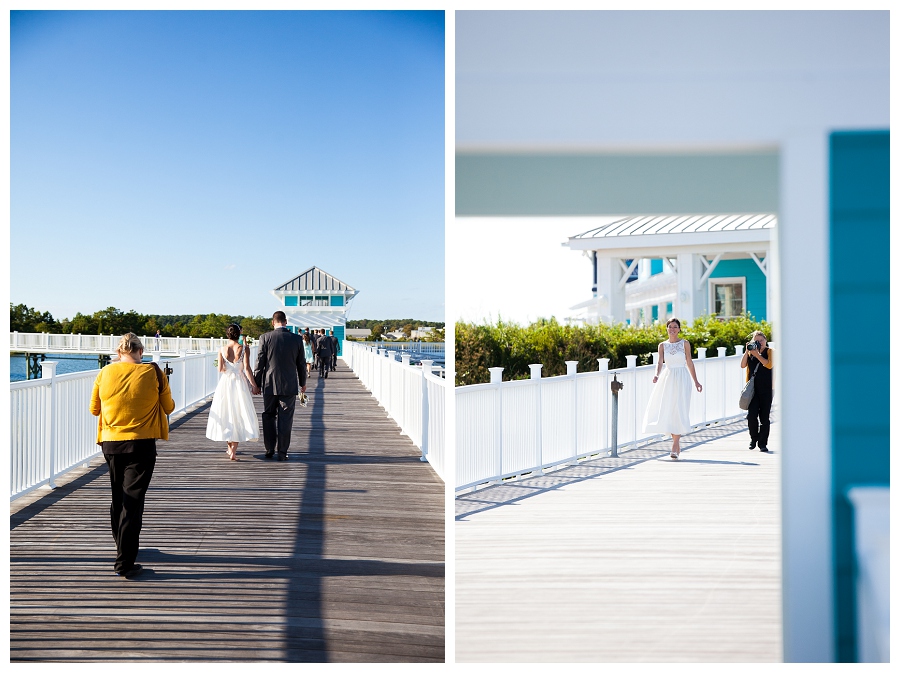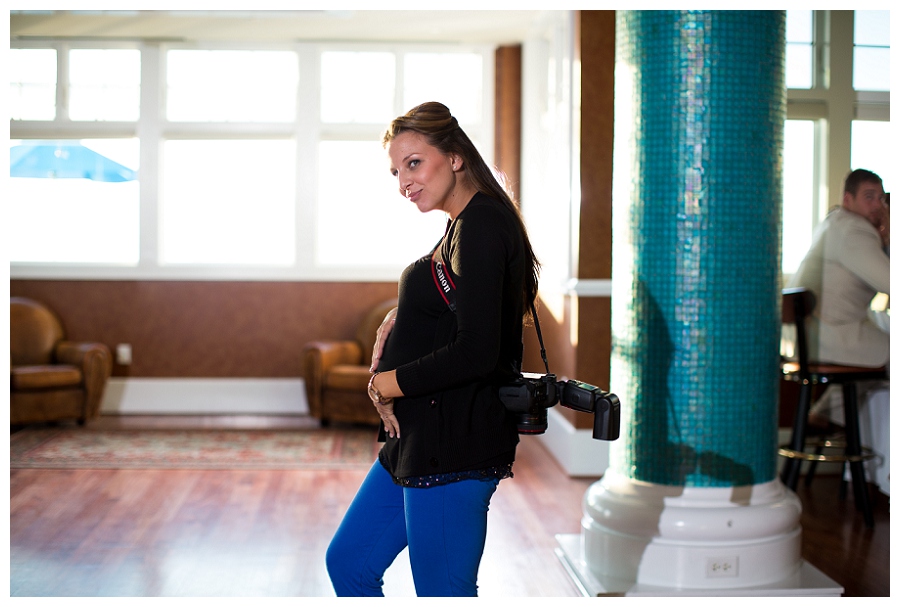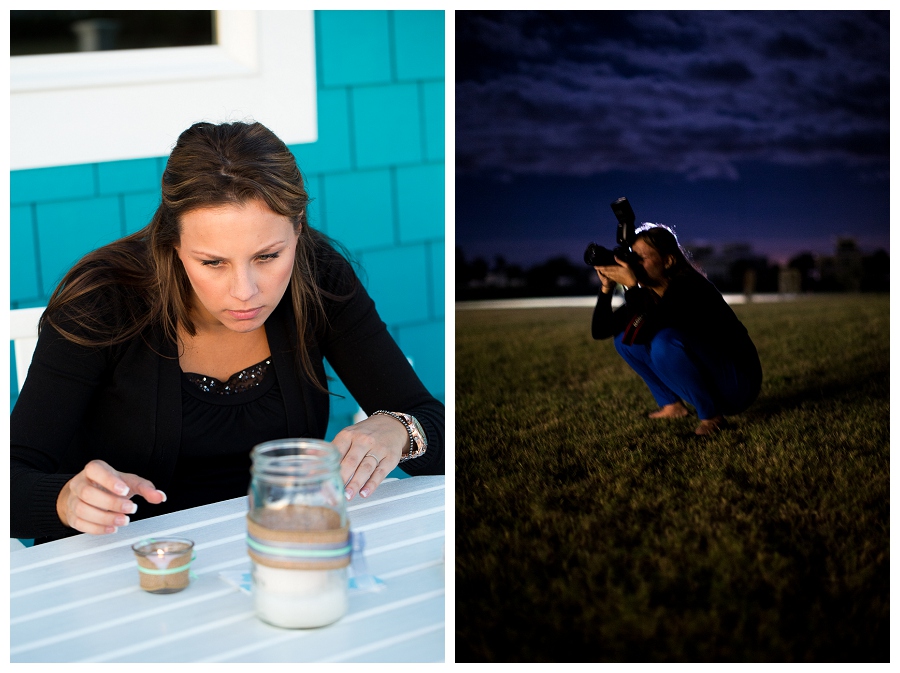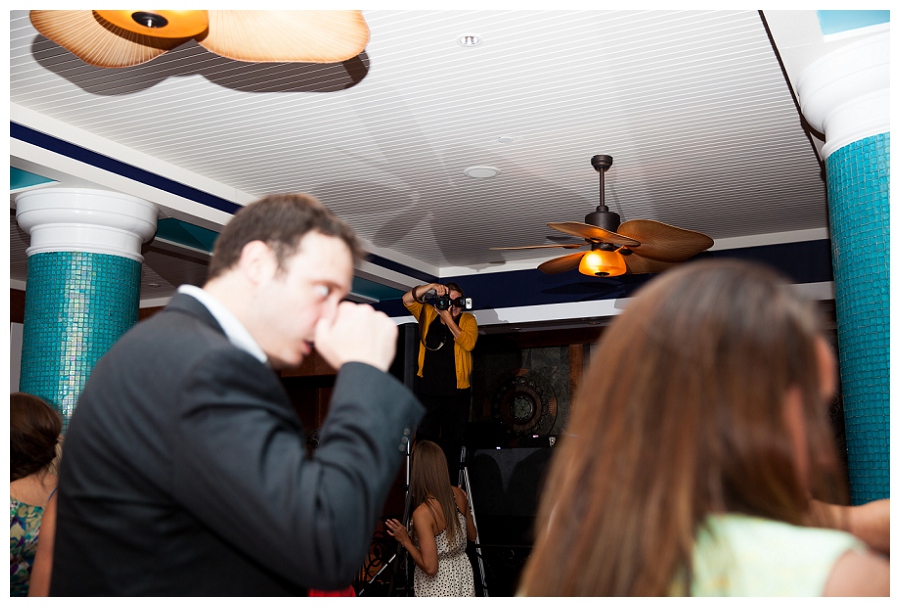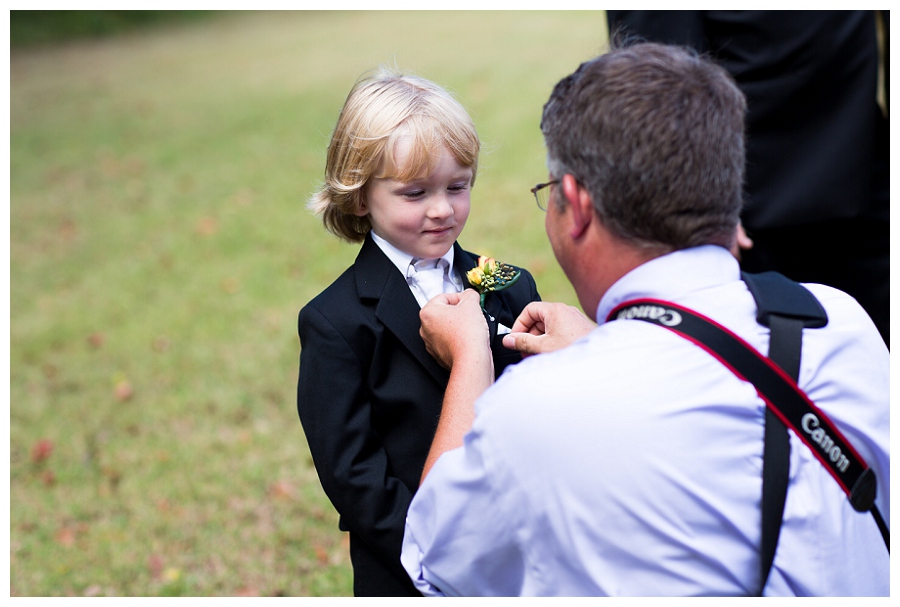 Photo Bombing…AGAIN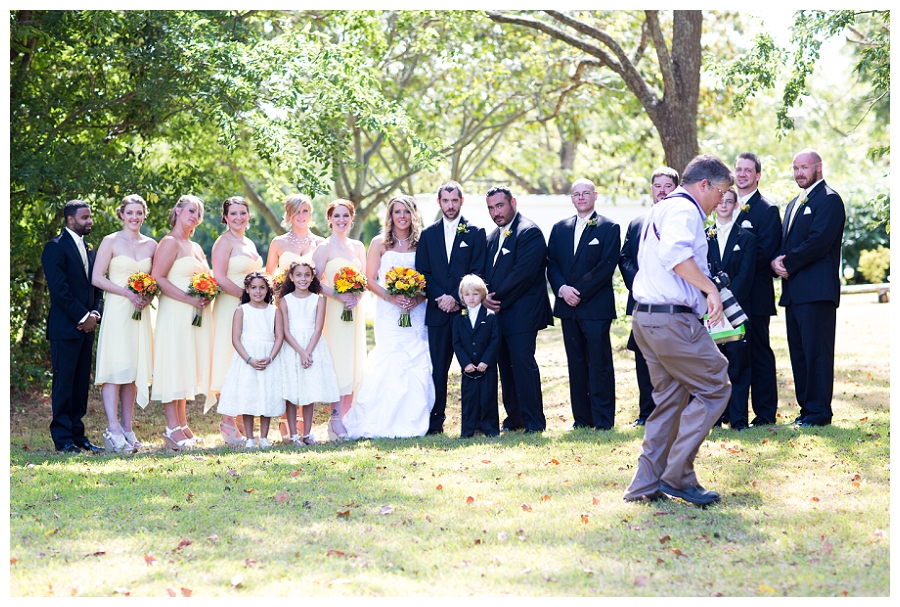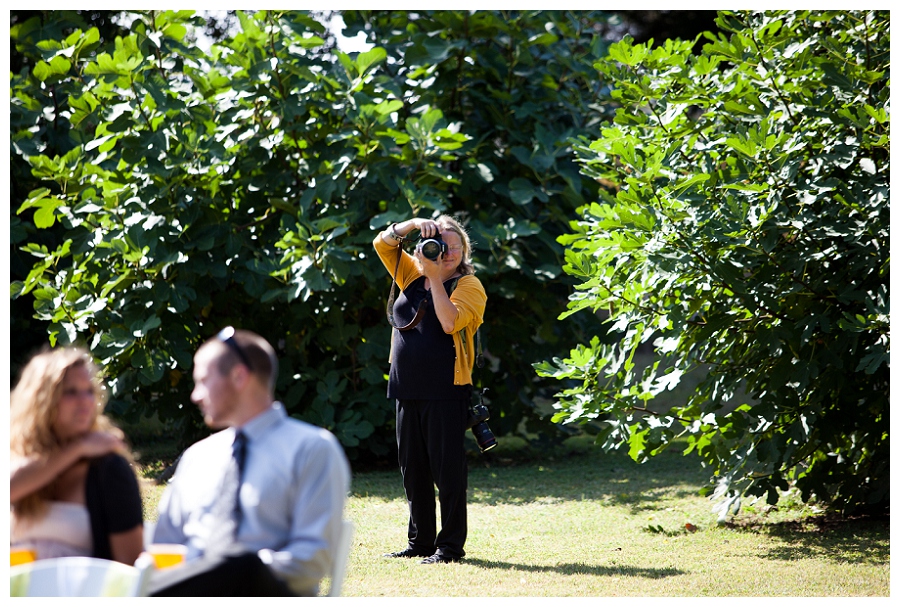 Panther ATTACK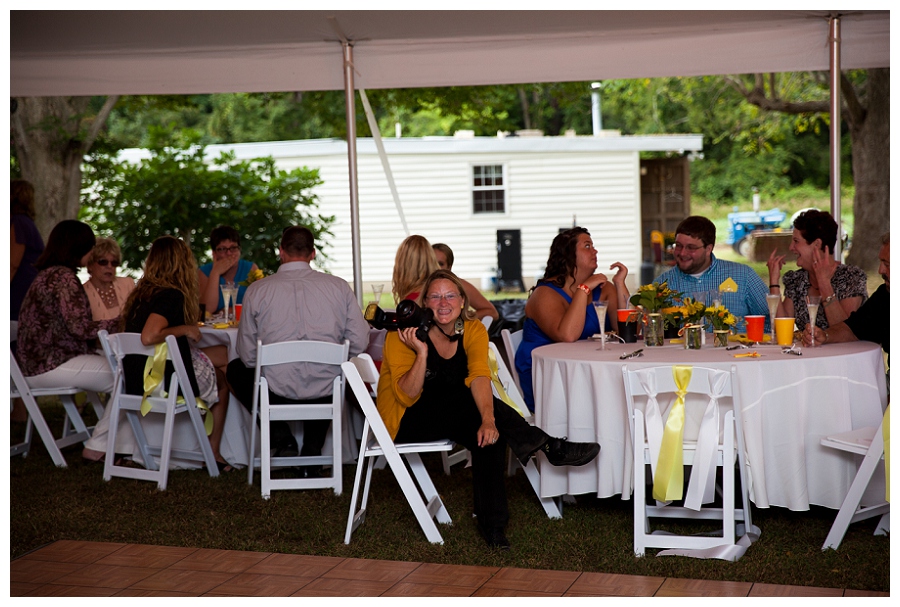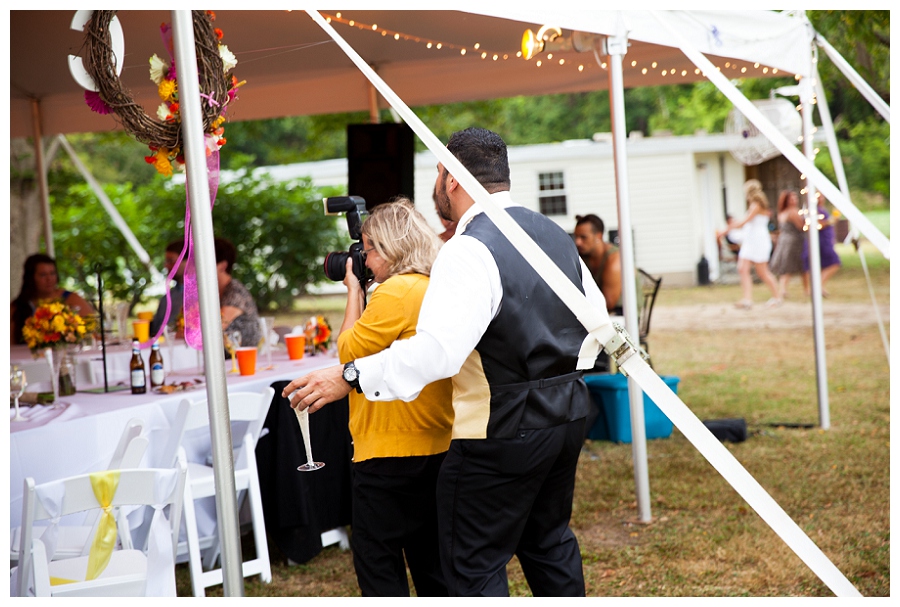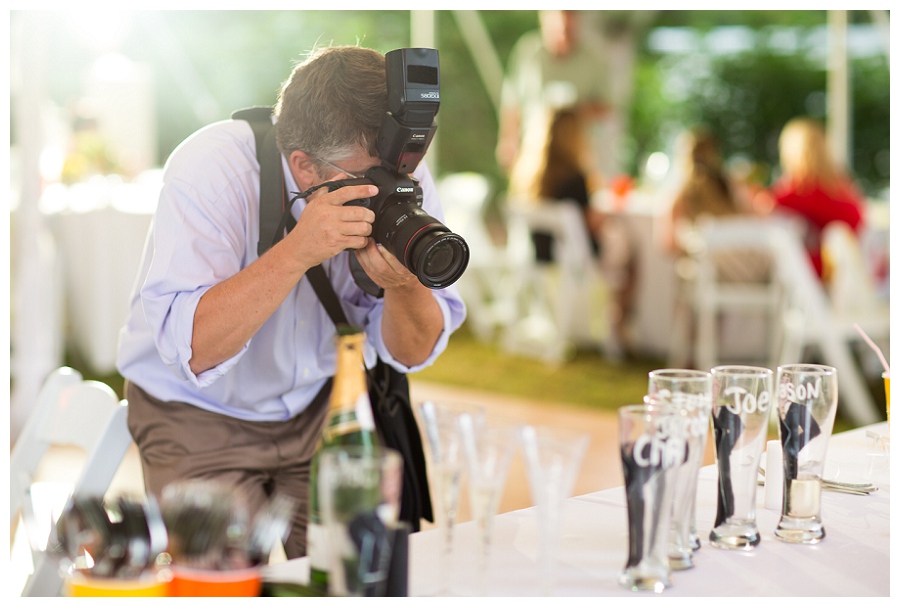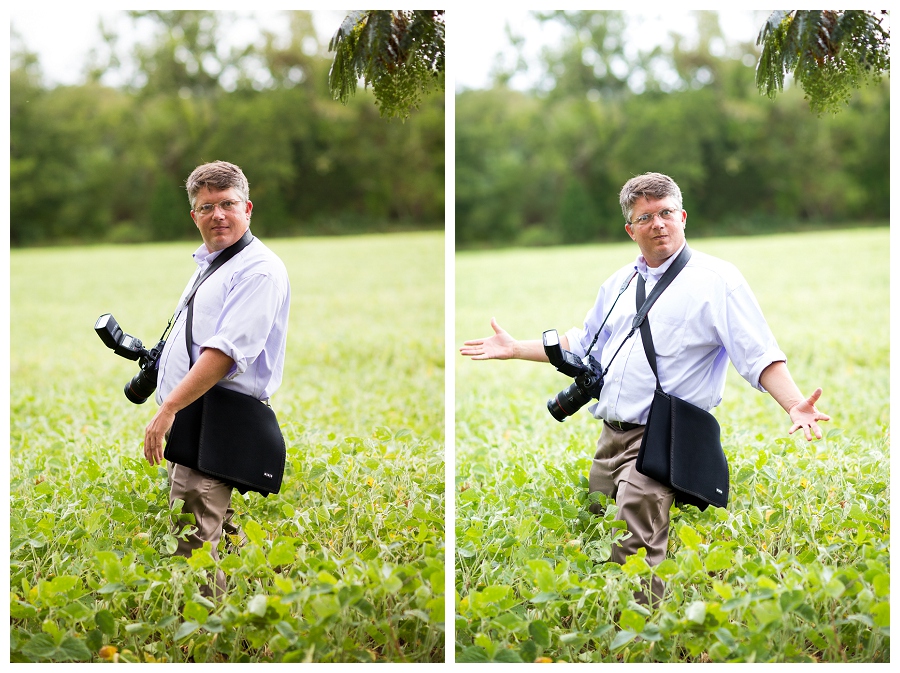 I am a loud mouth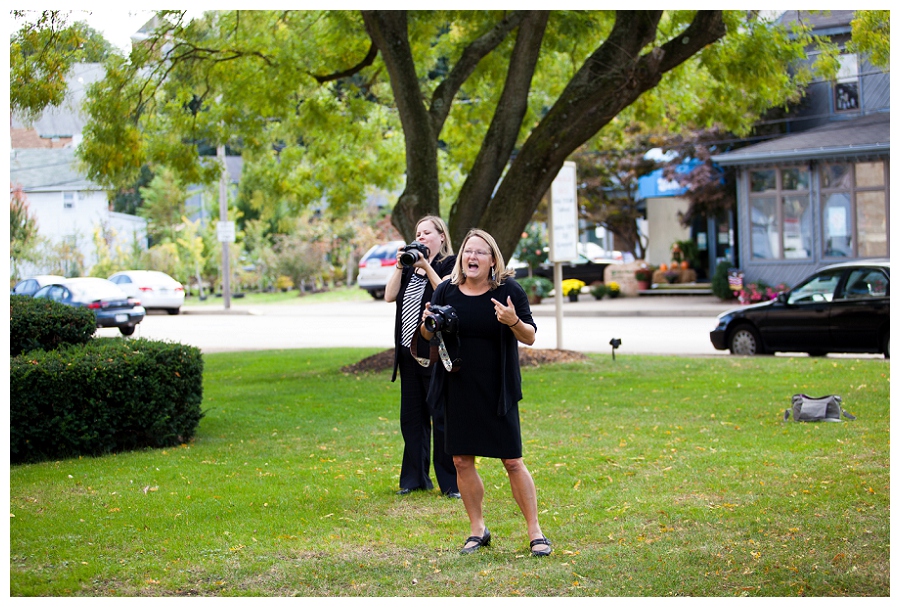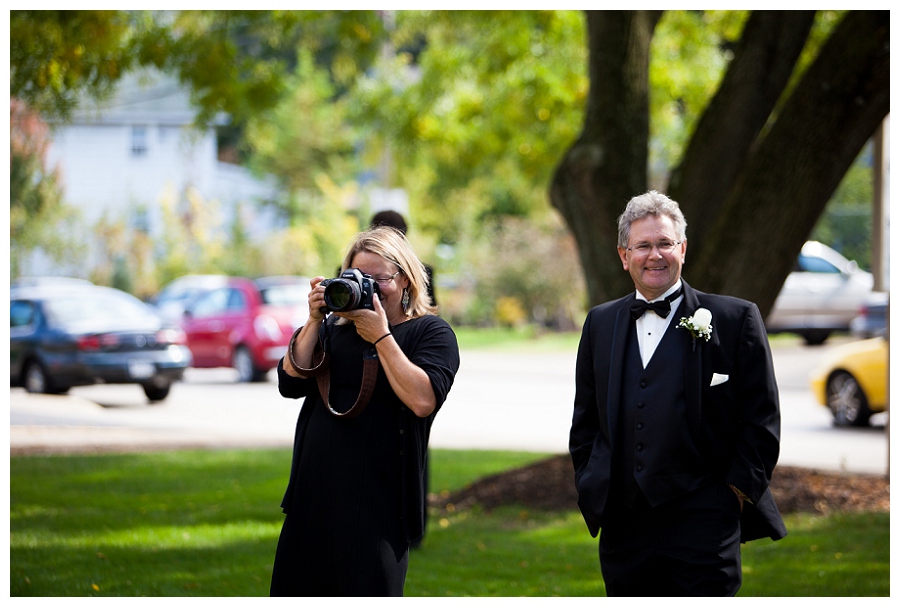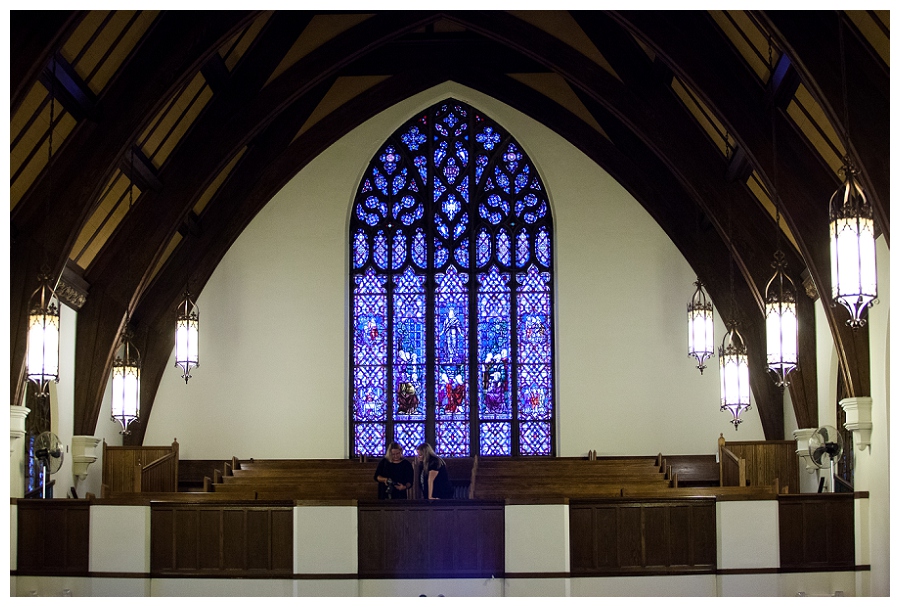 Thanks Trish!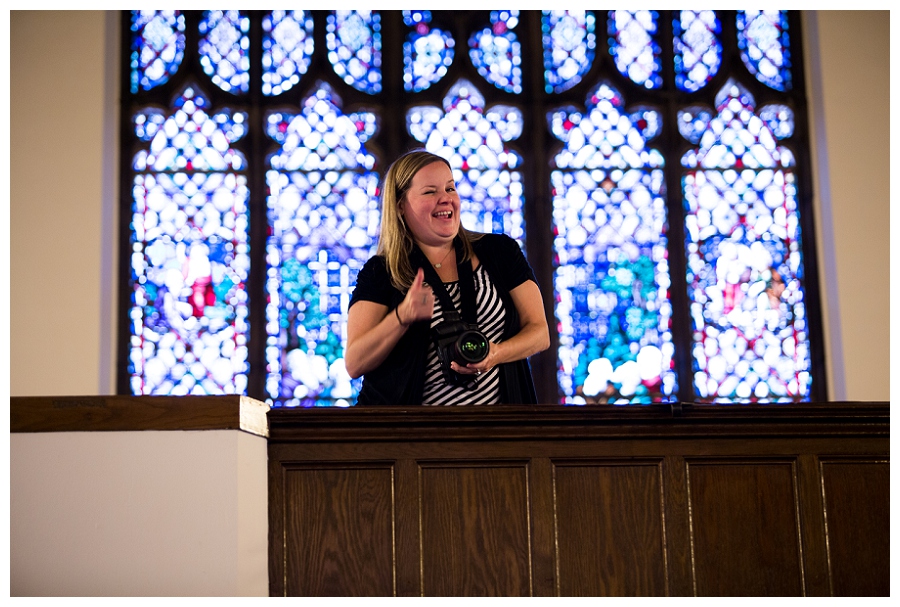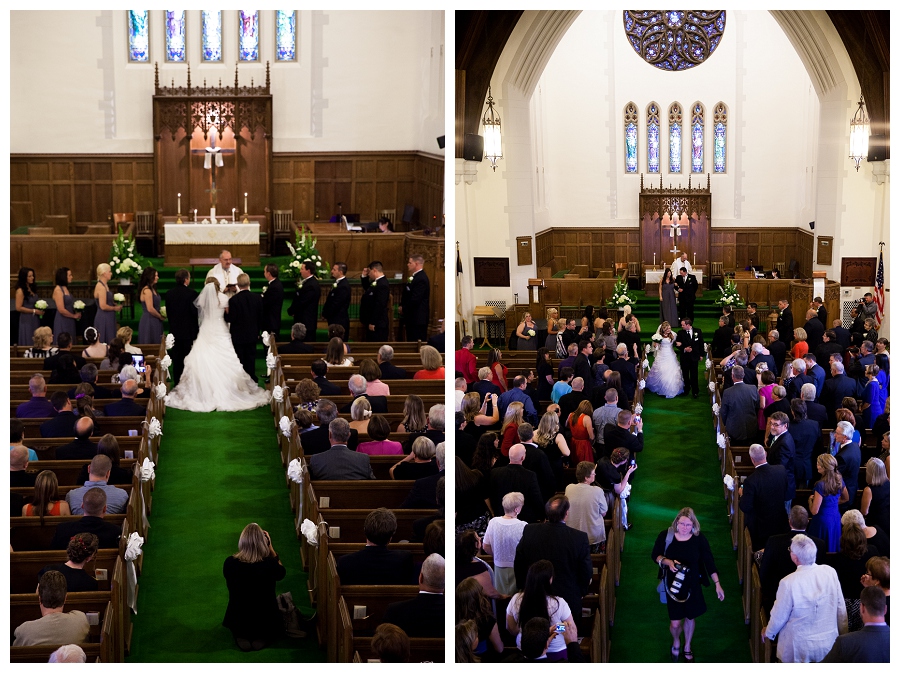 Now put your hands up!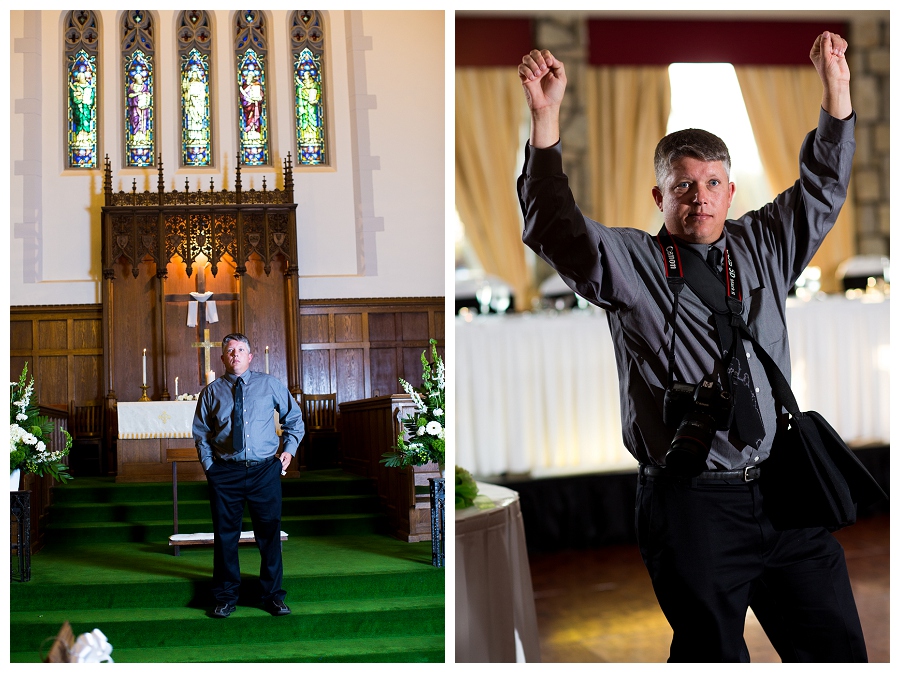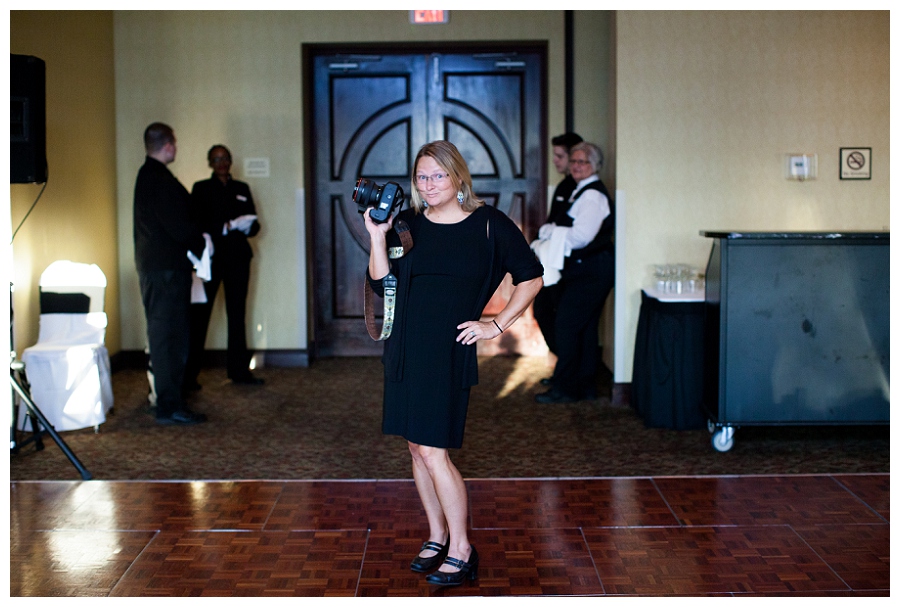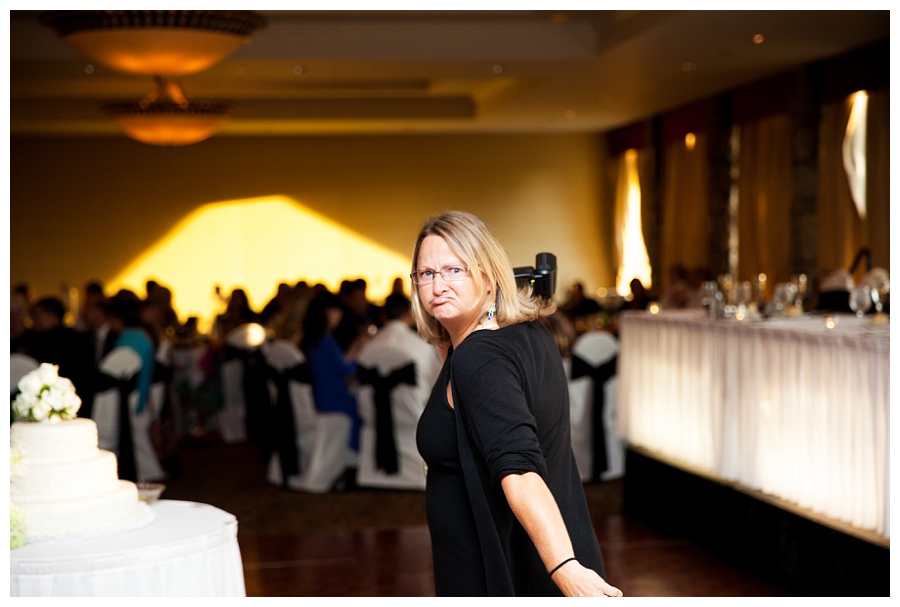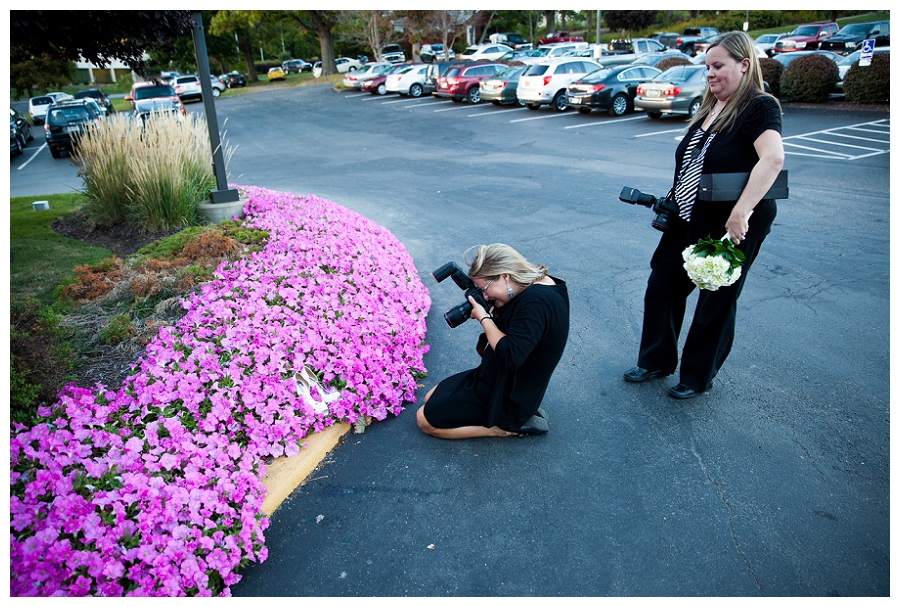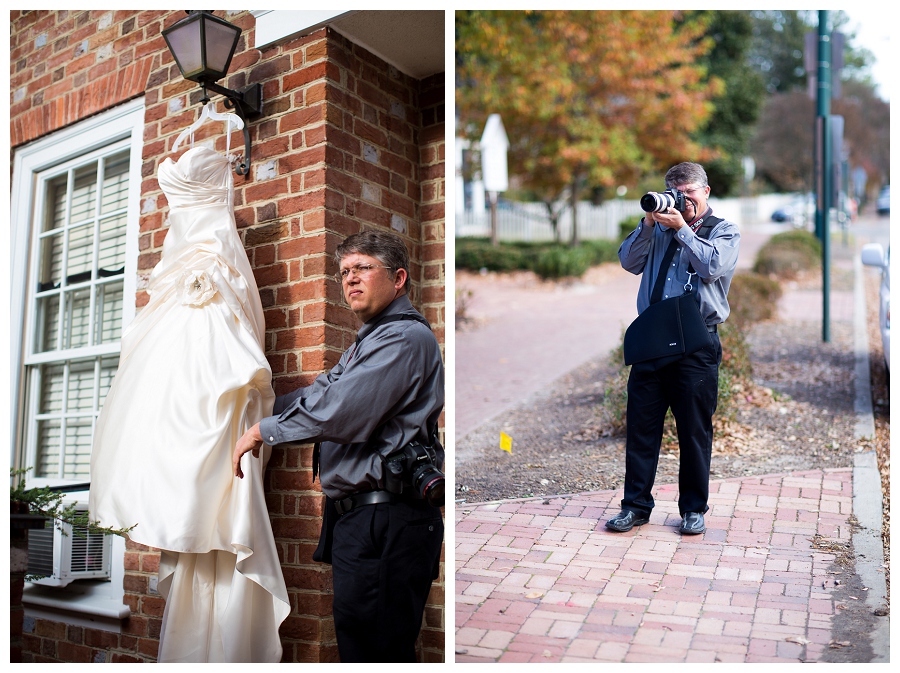 Slide to the Right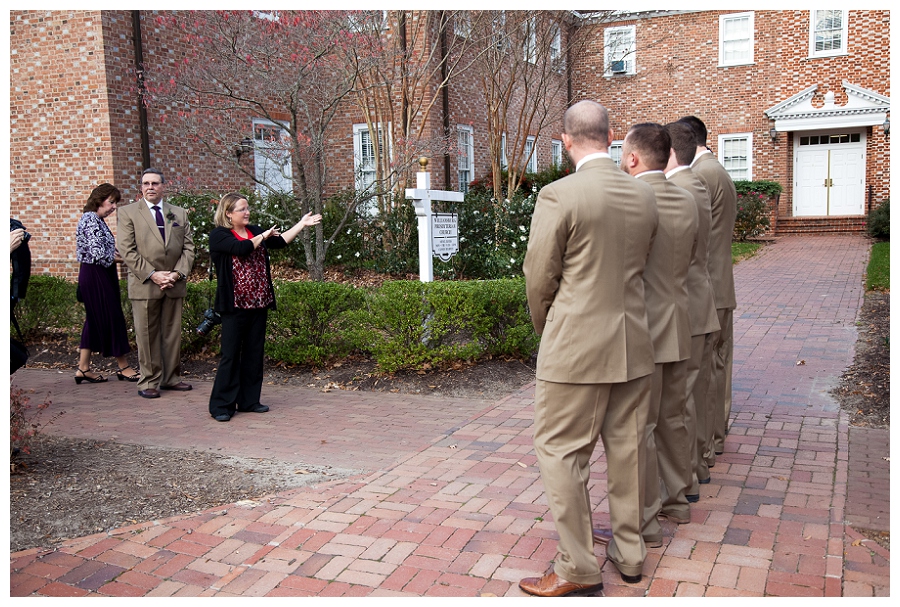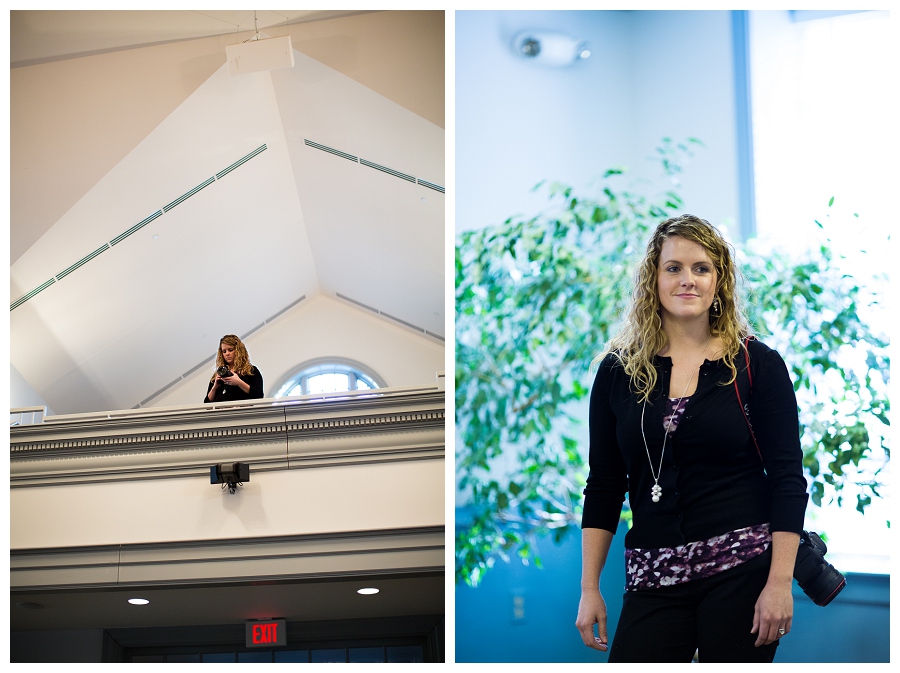 Where is that Fluffer??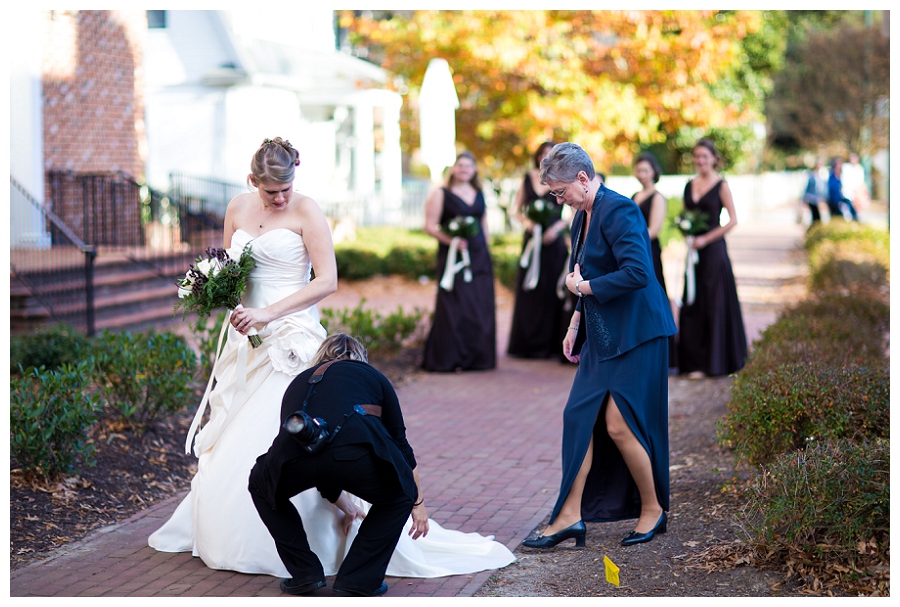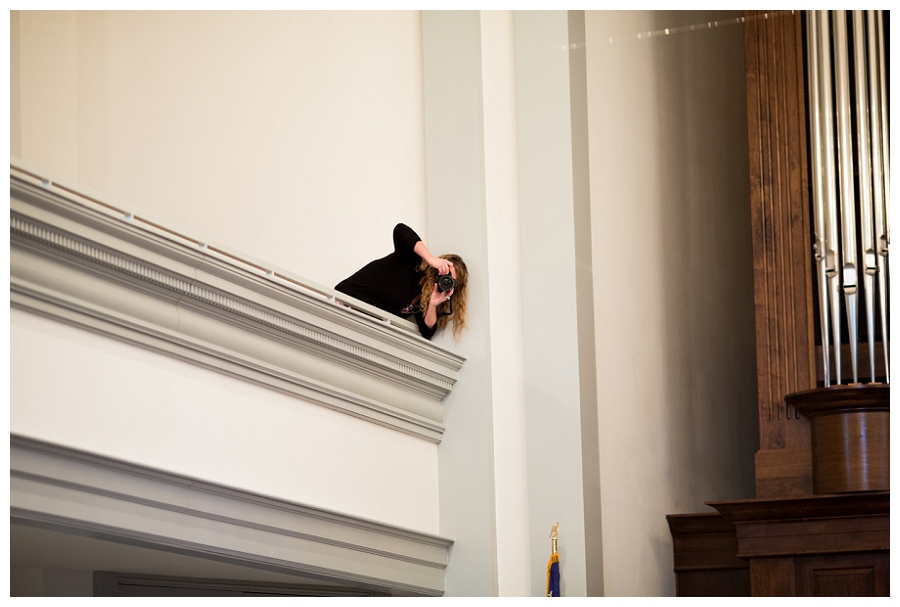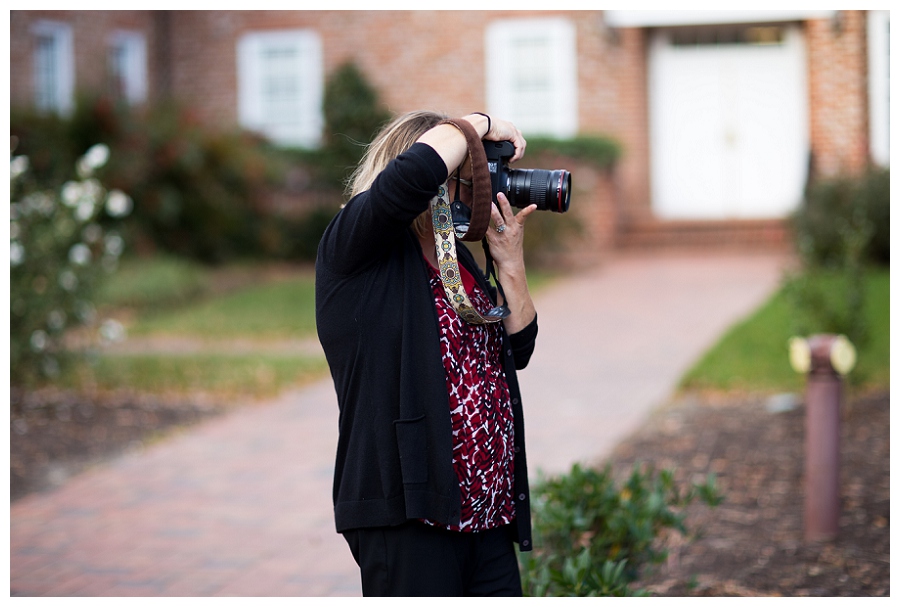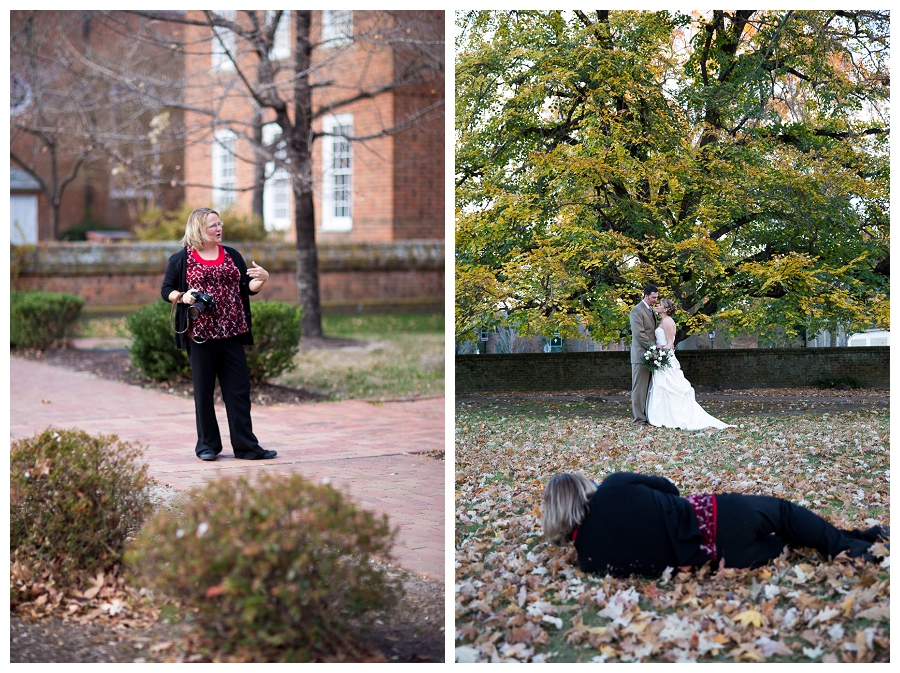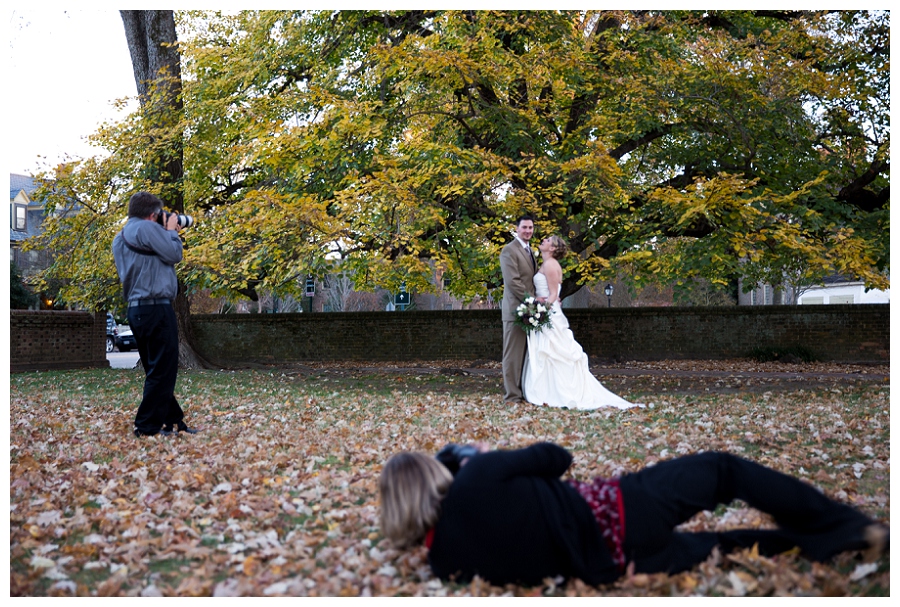 A shoot off!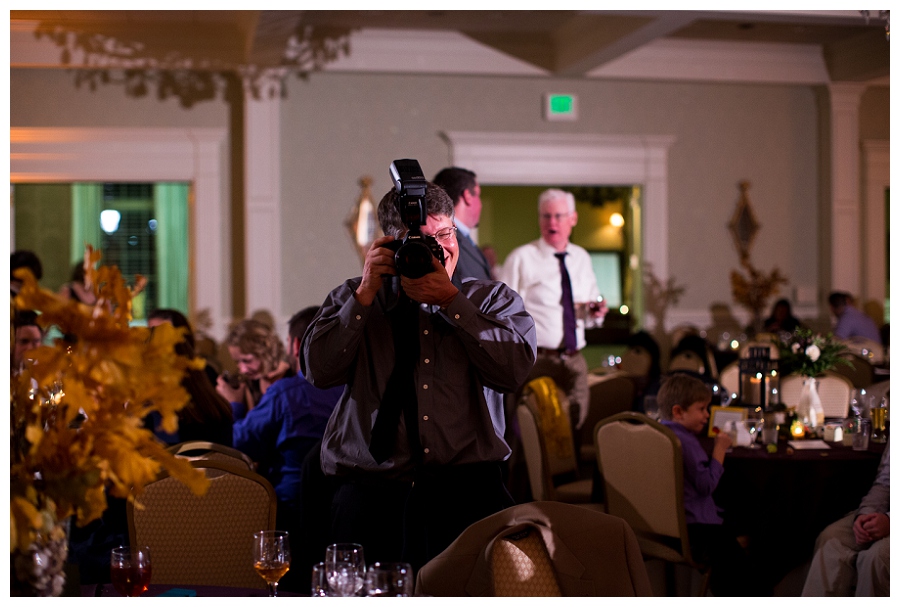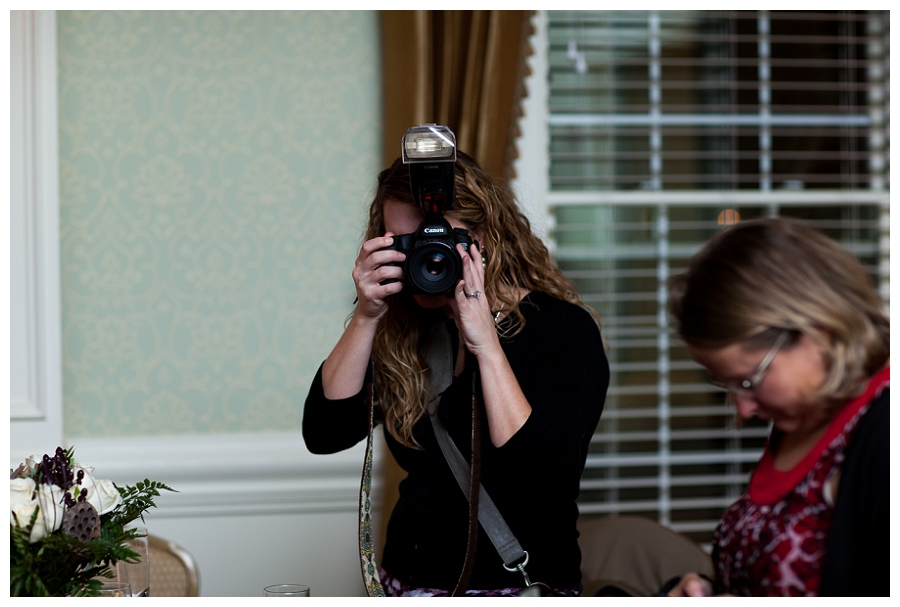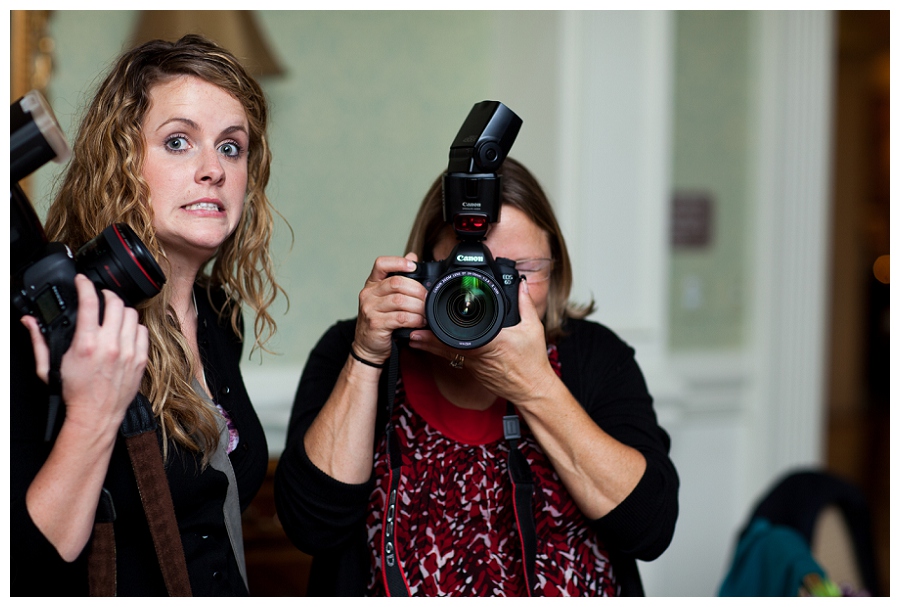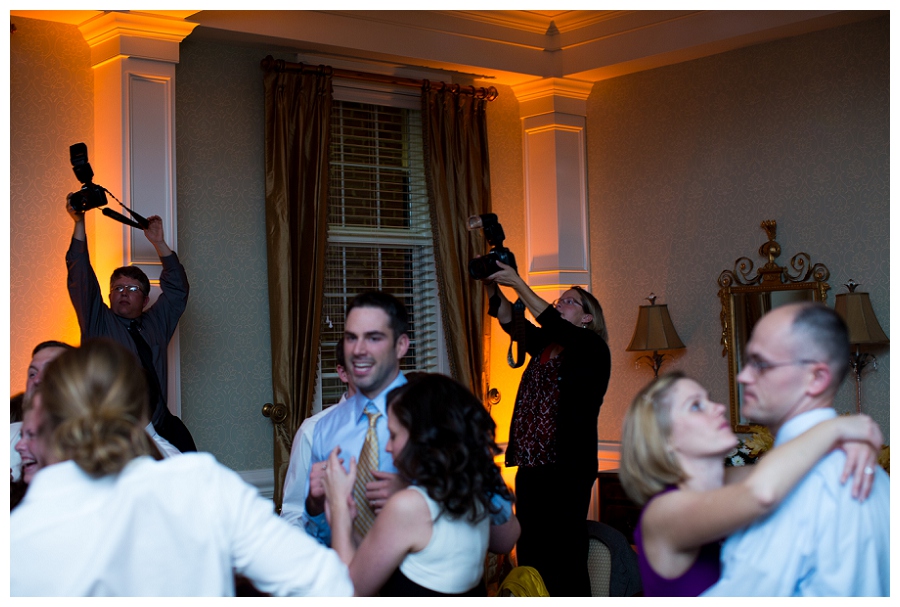 Jay is peeking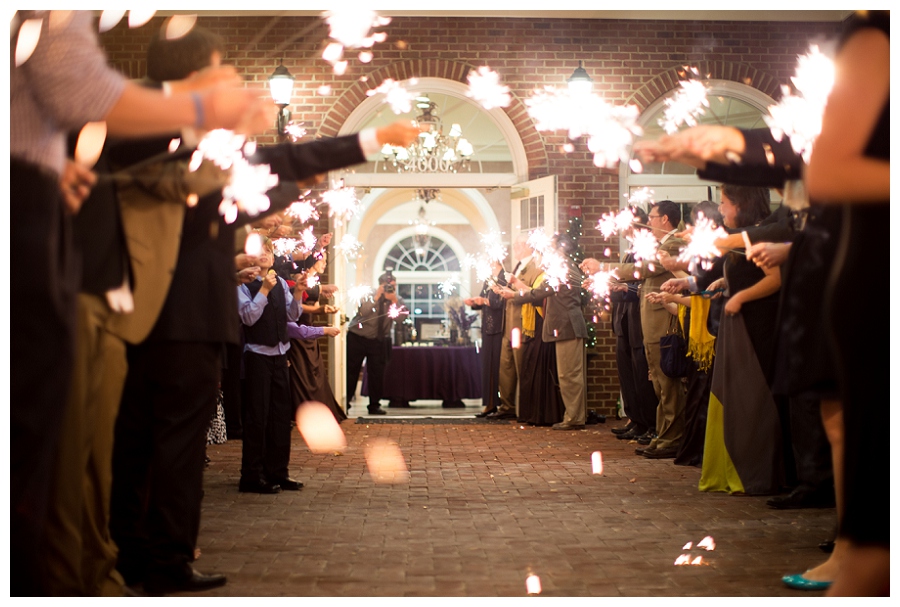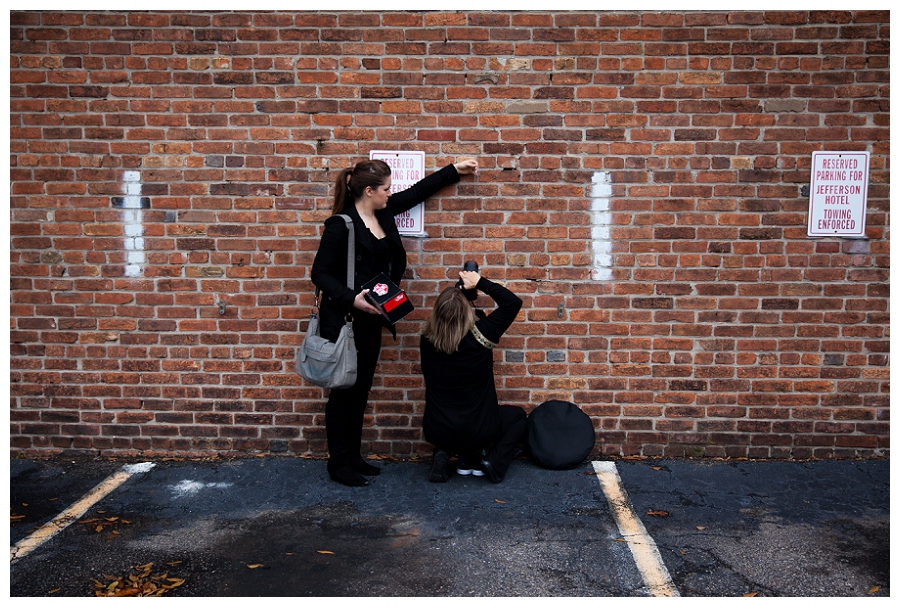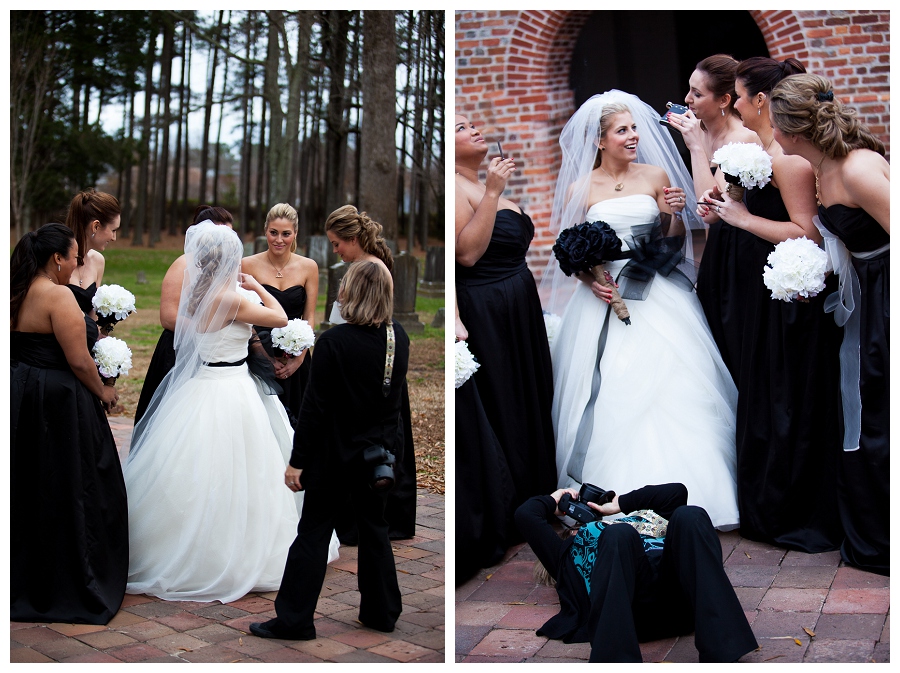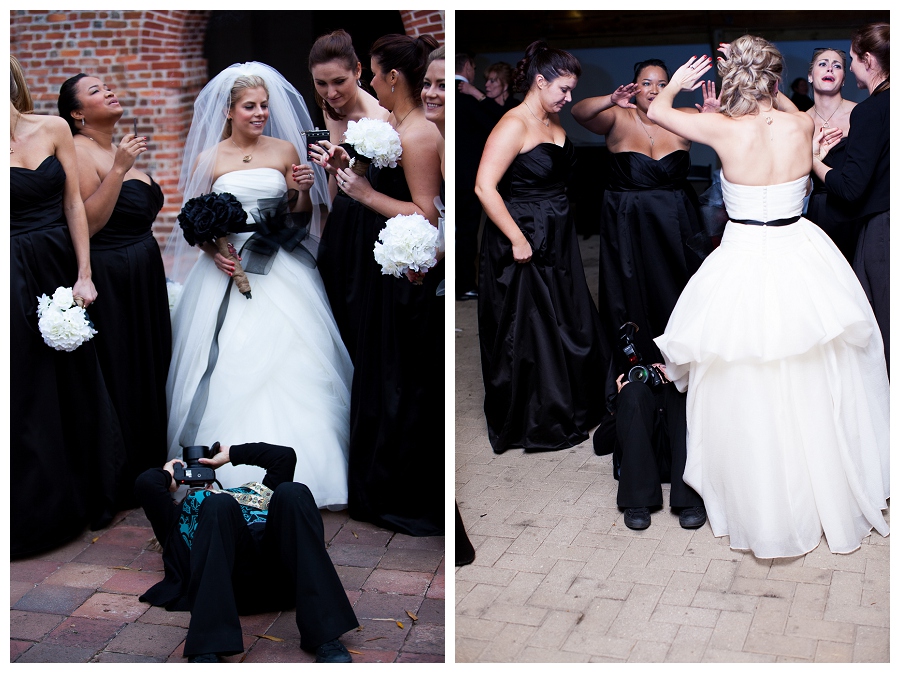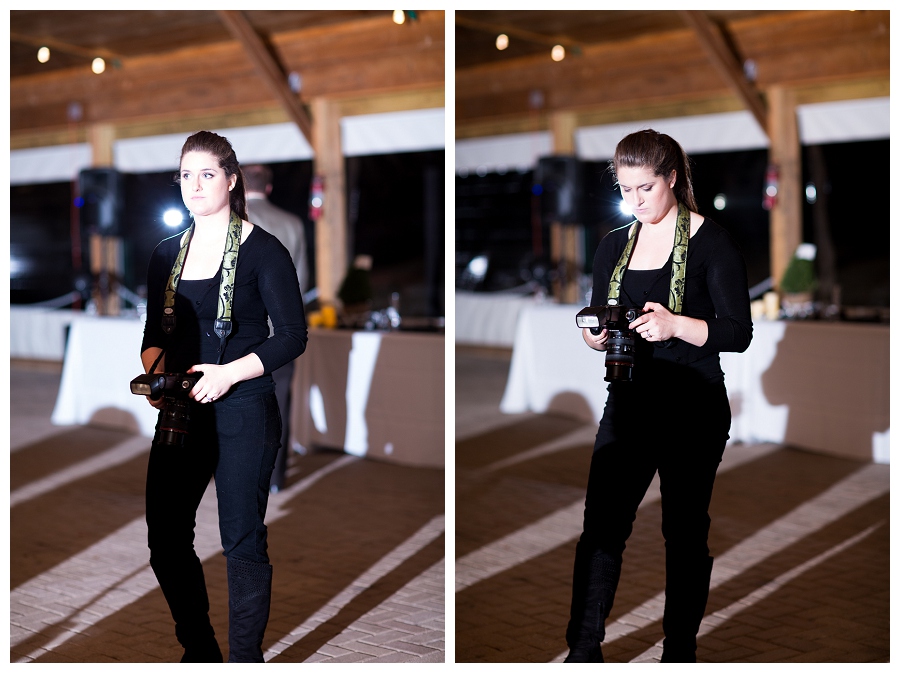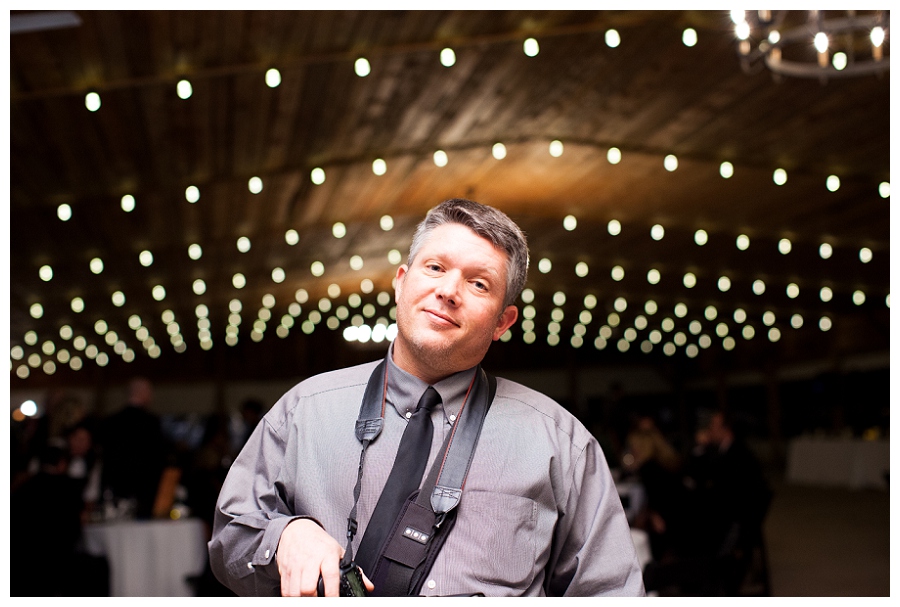 Love that Man!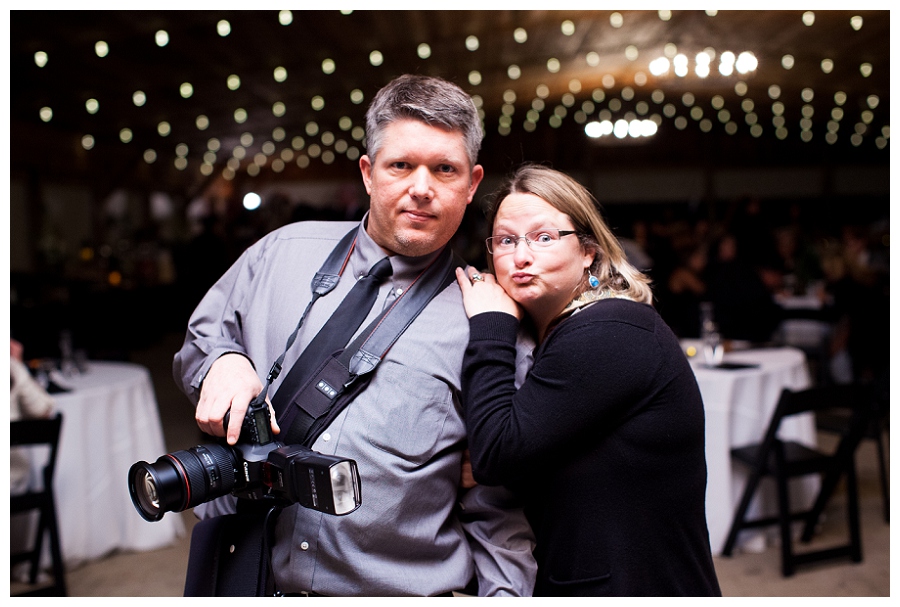 and I love Grandma's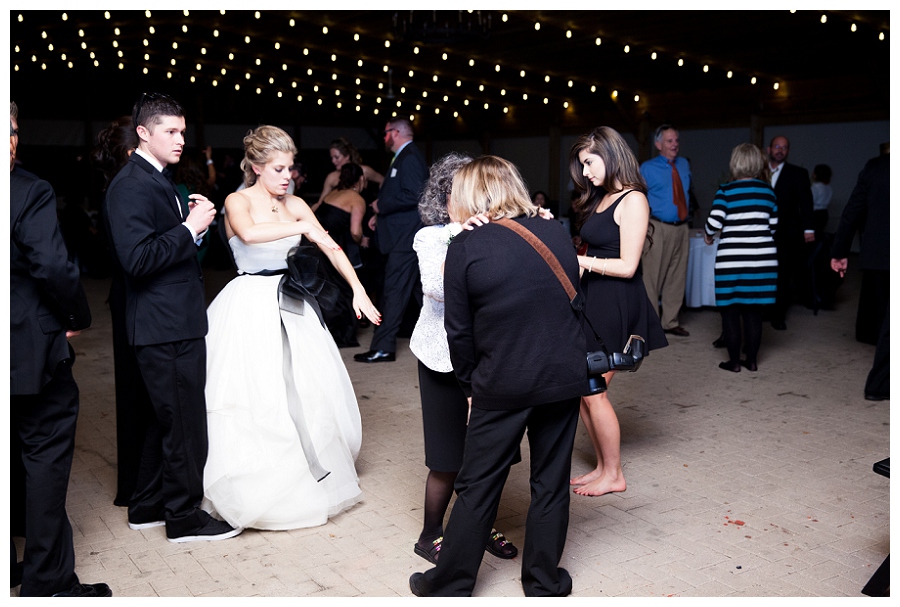 It was SO COLD!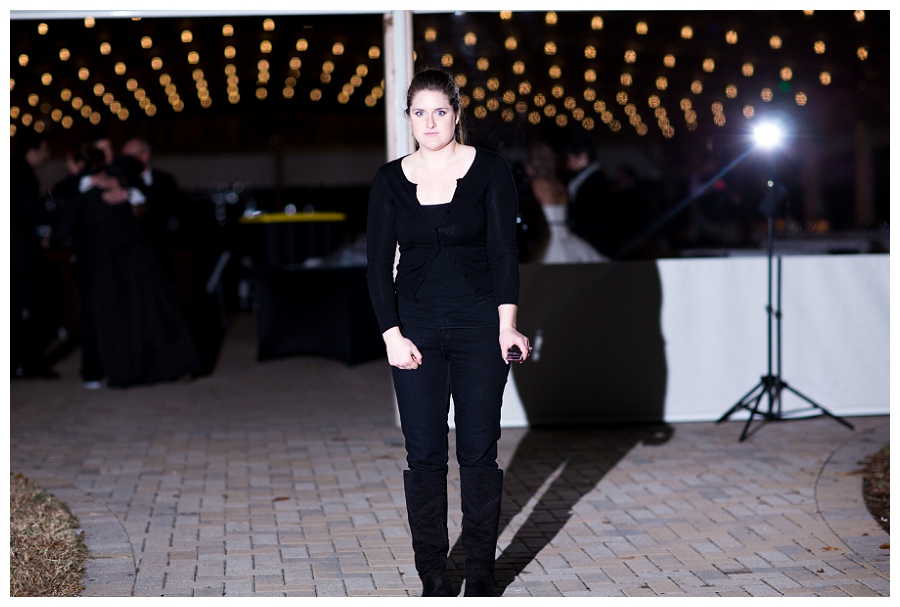 Morgan will work for ITunes songs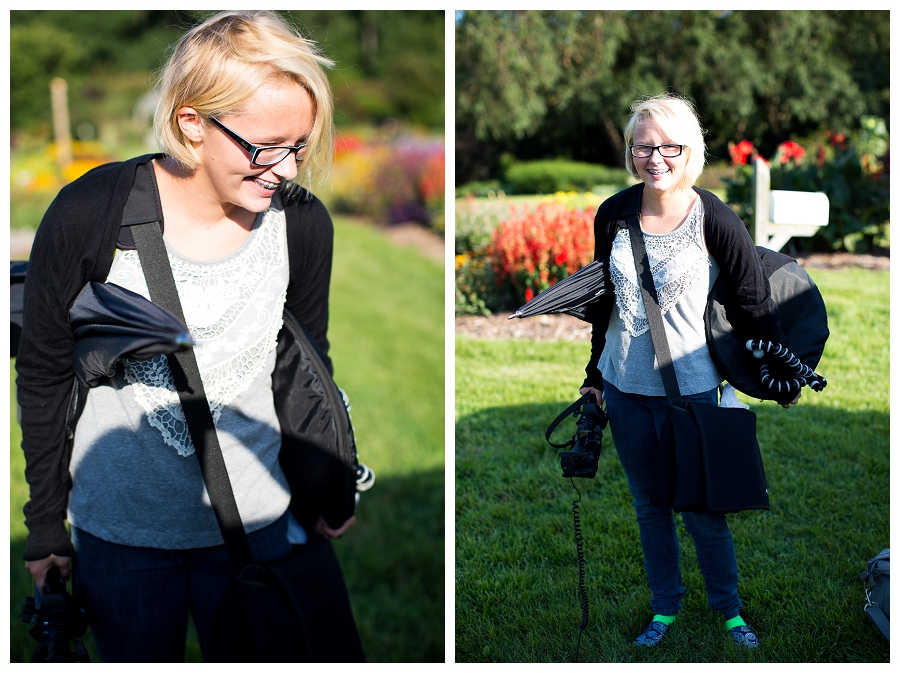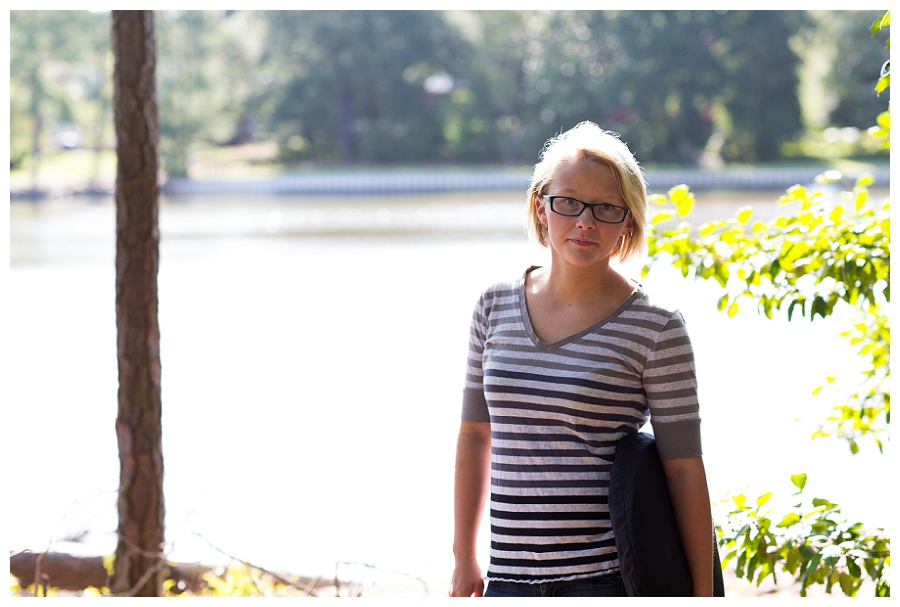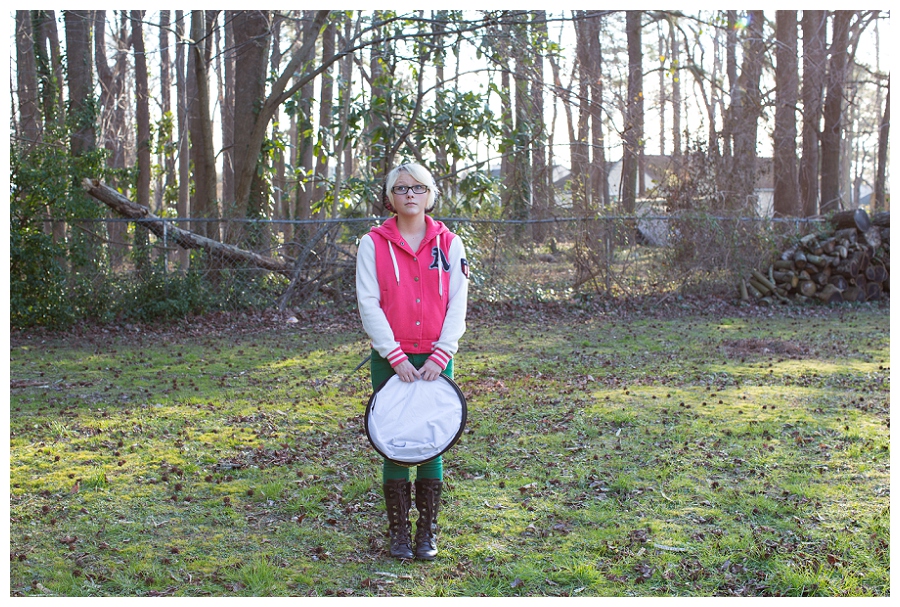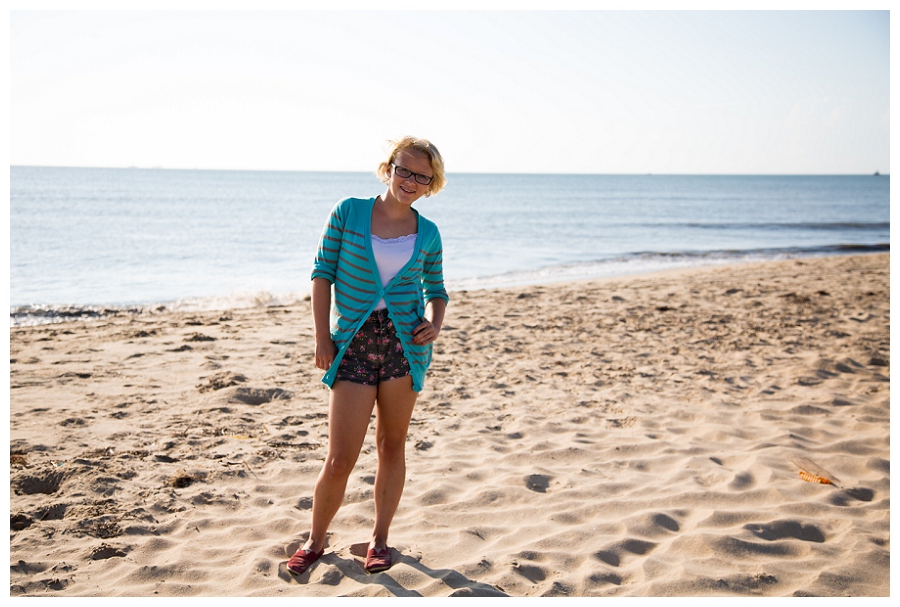 Sweet little Babies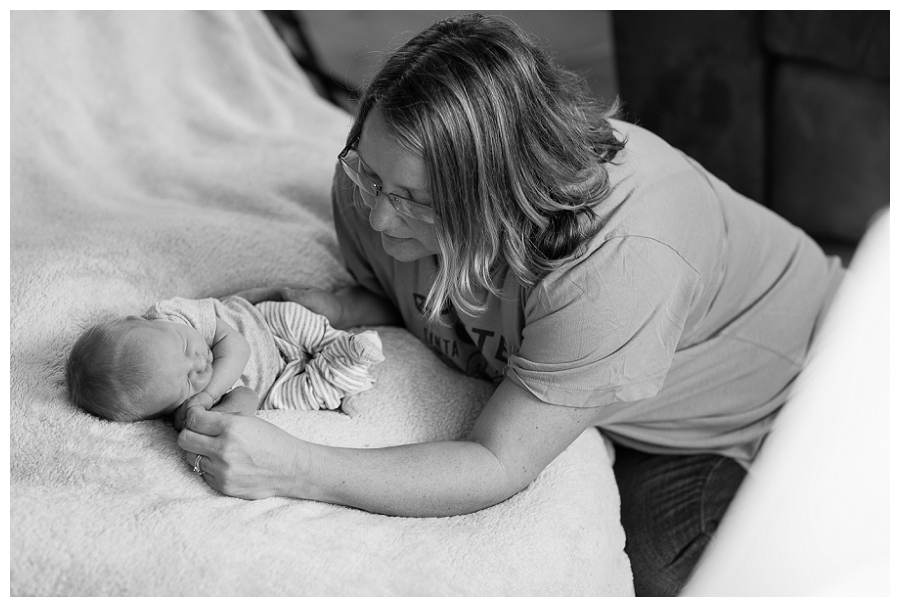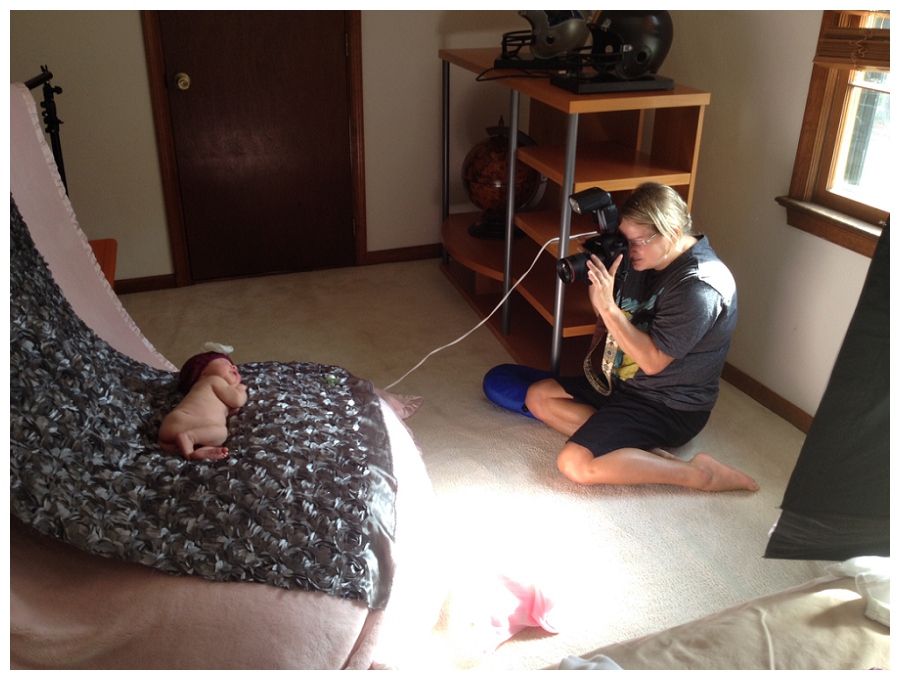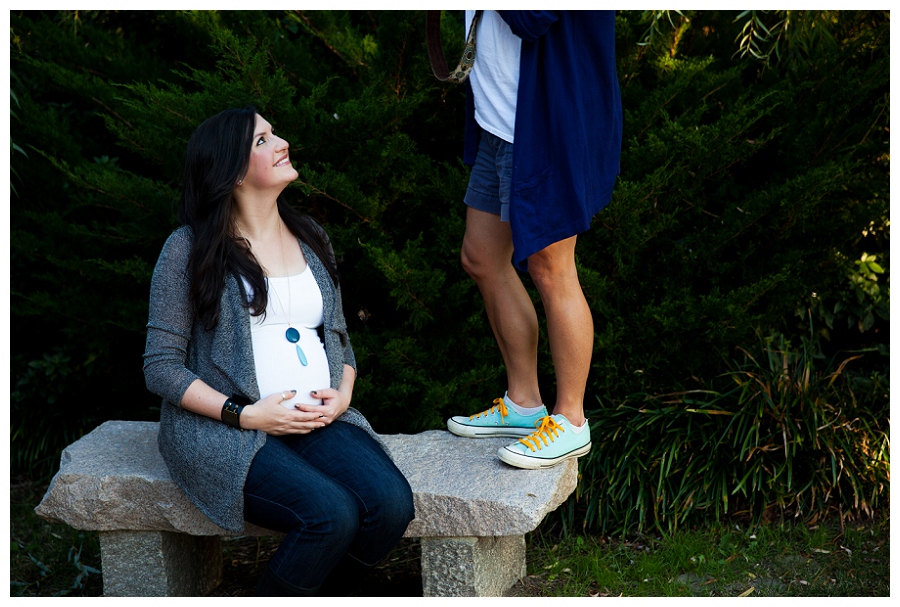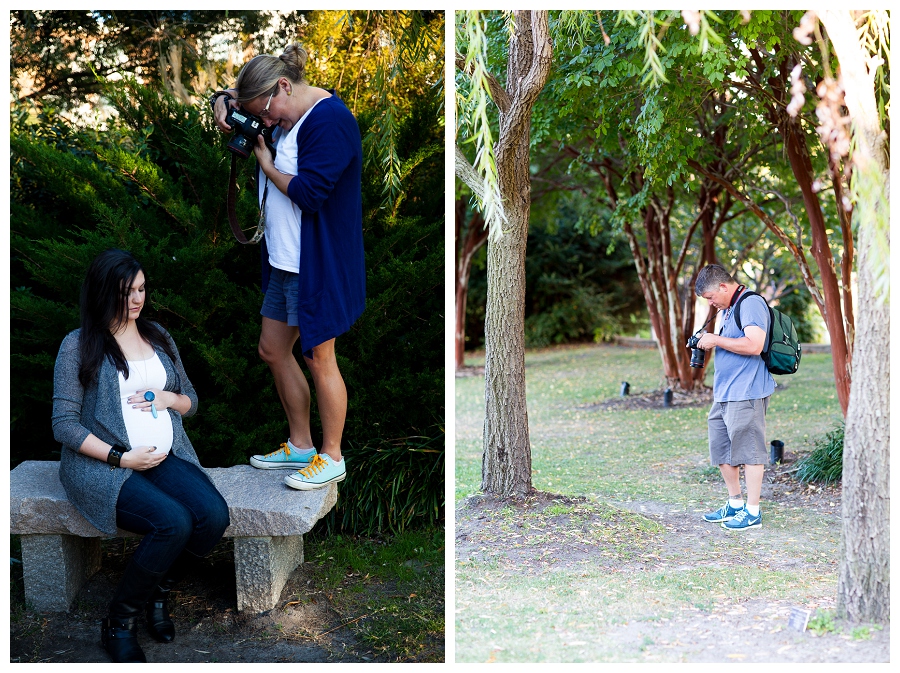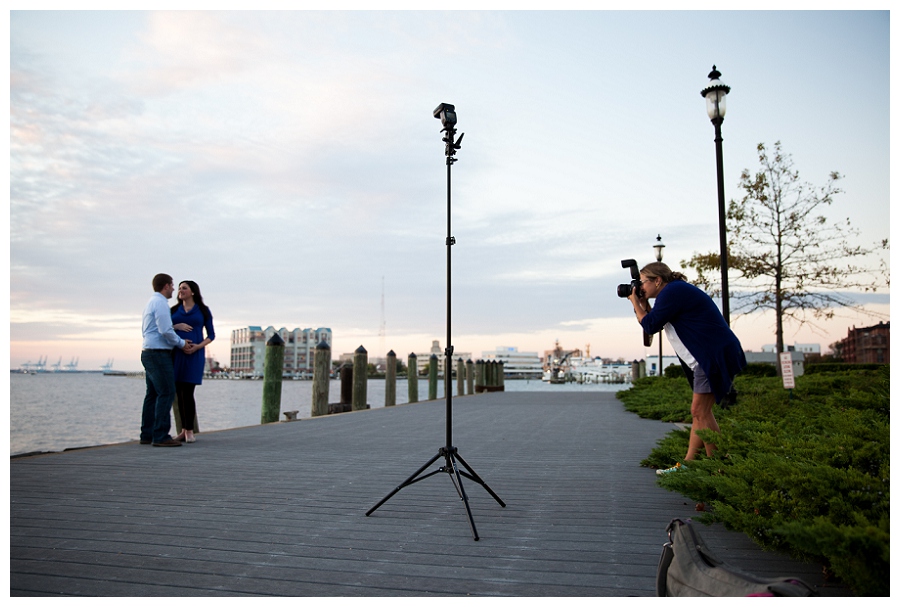 Sand makes a great seat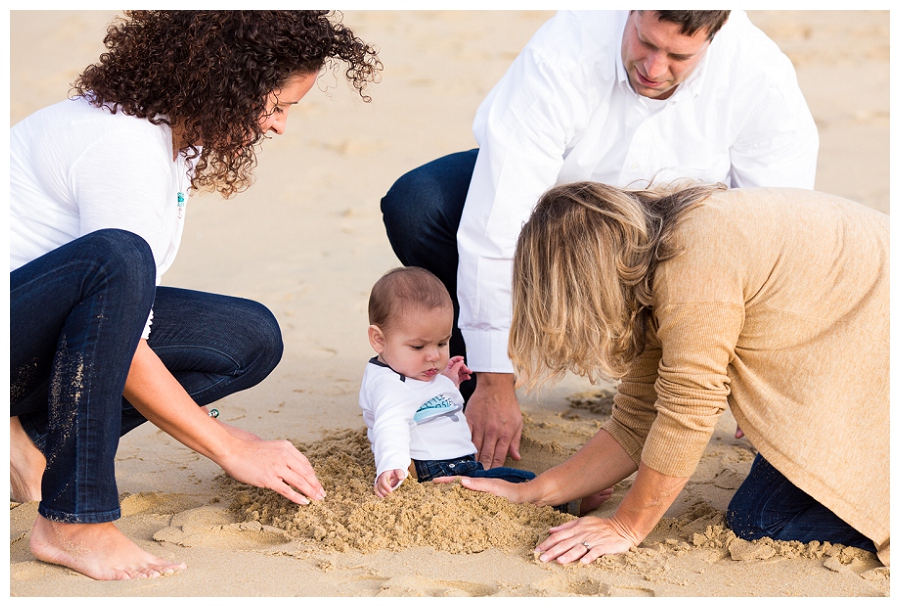 Morgan, why did you take a pic of my butt?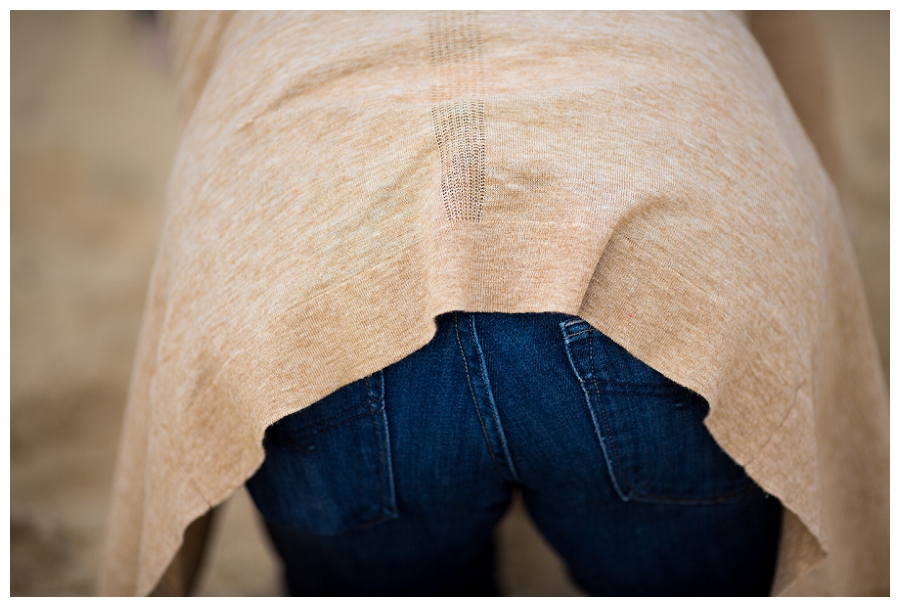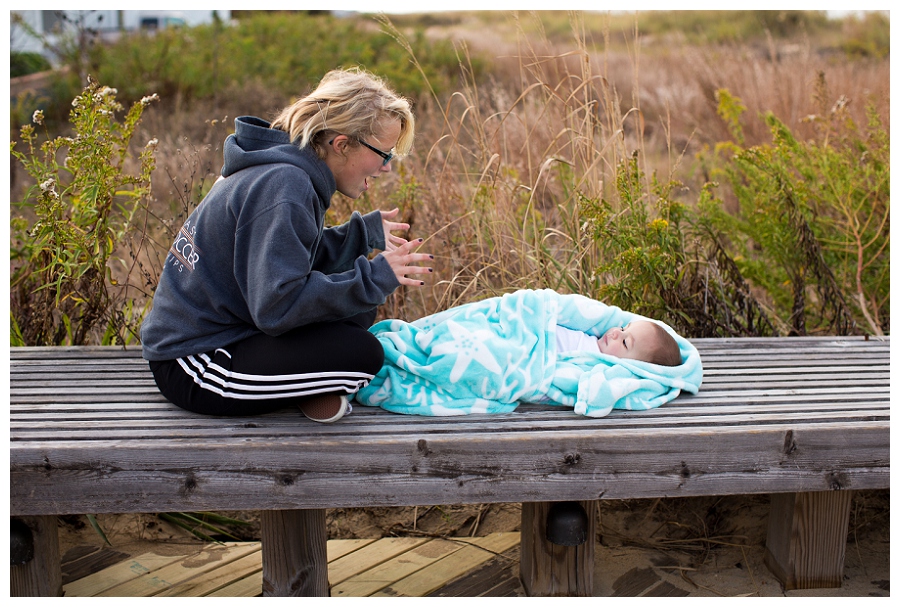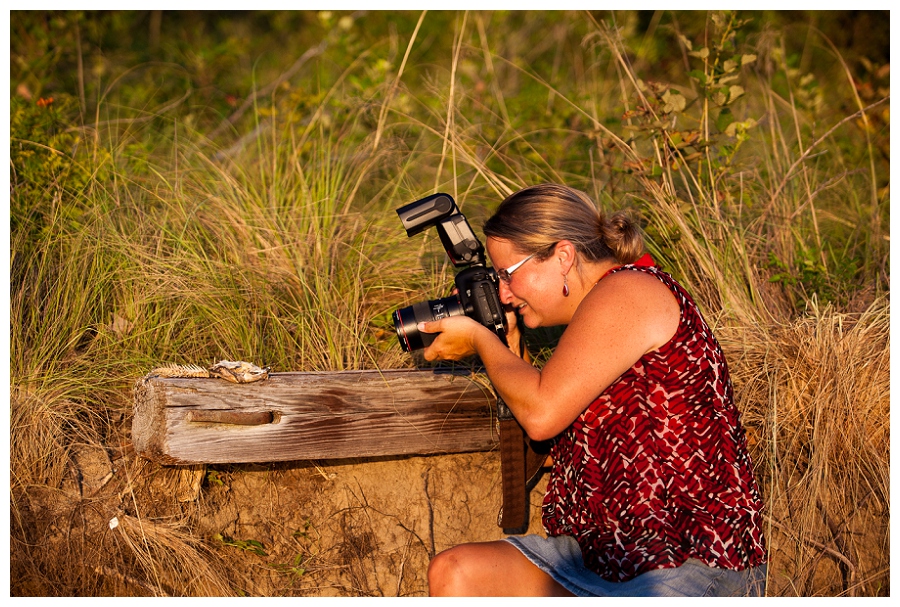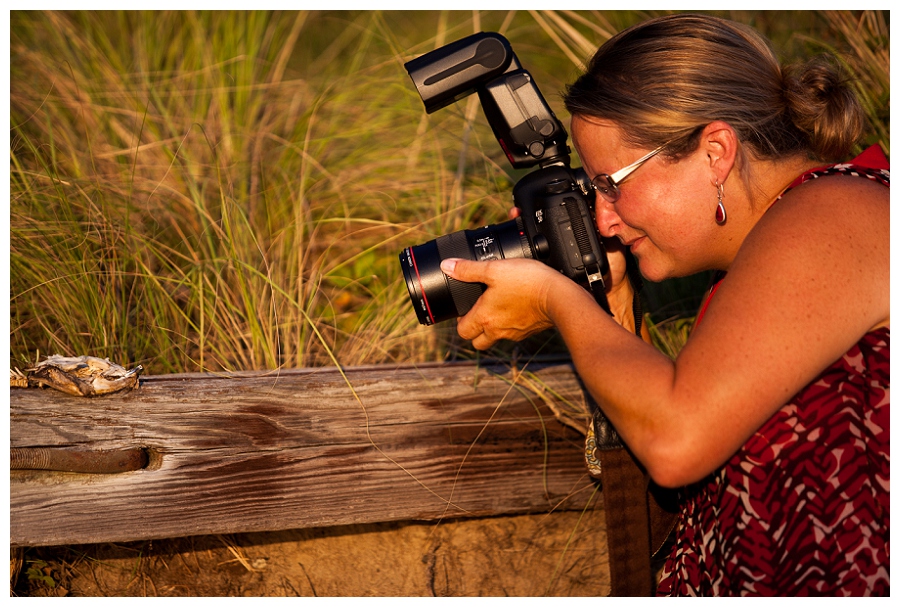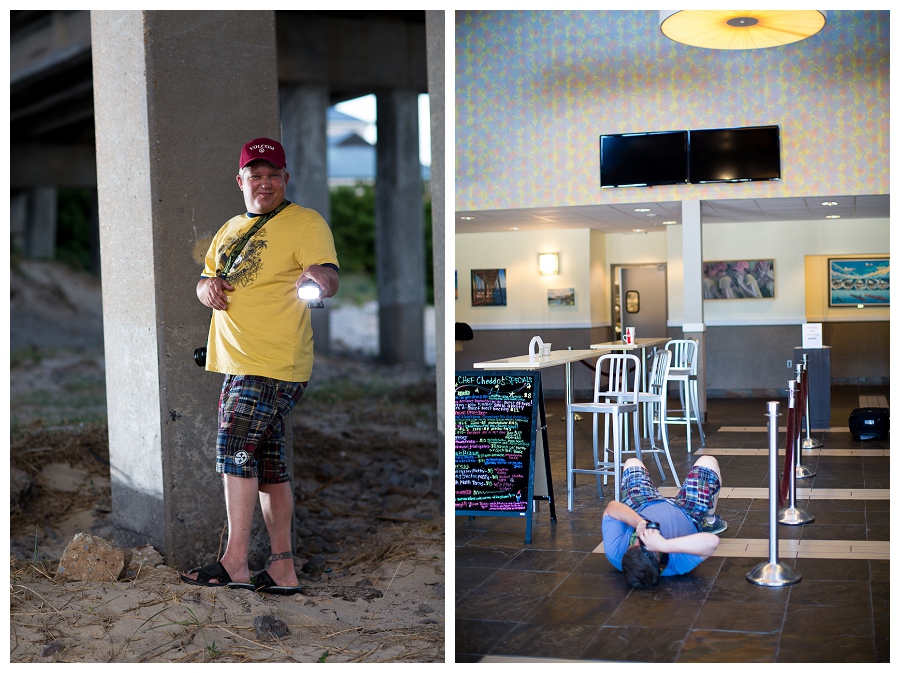 Puppy Wrangling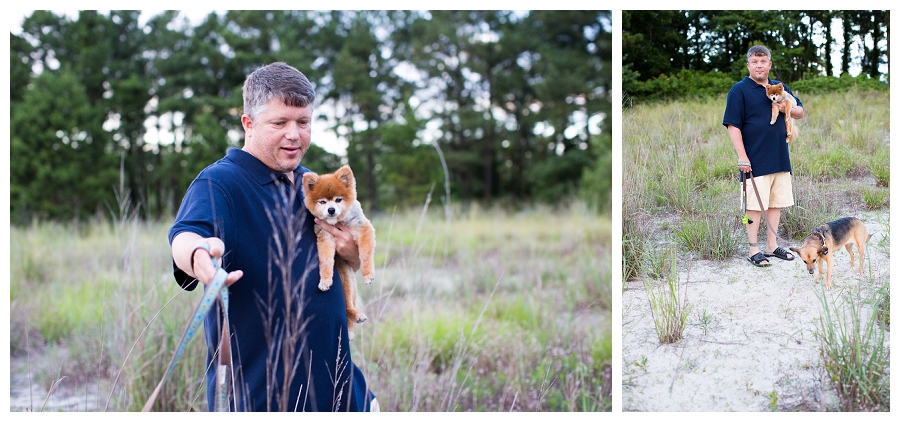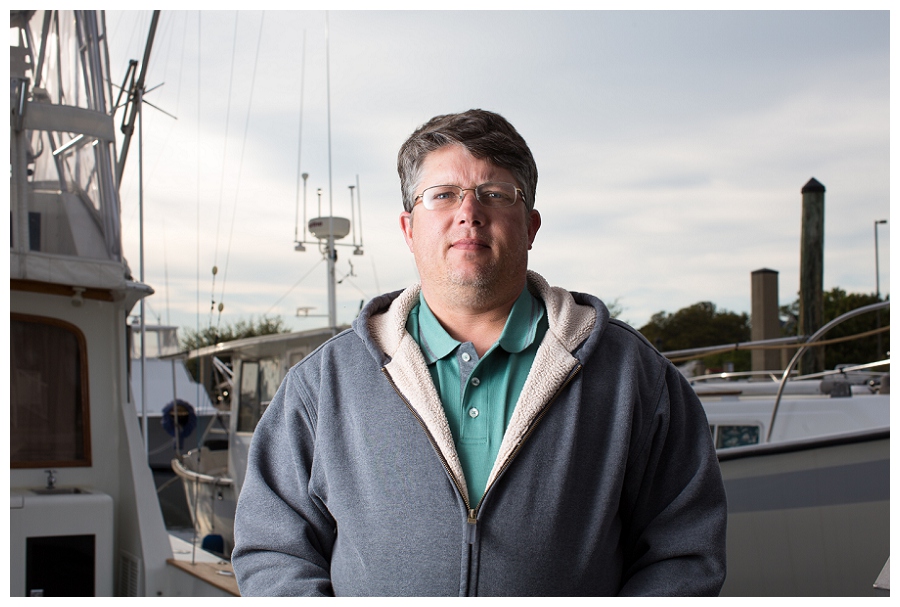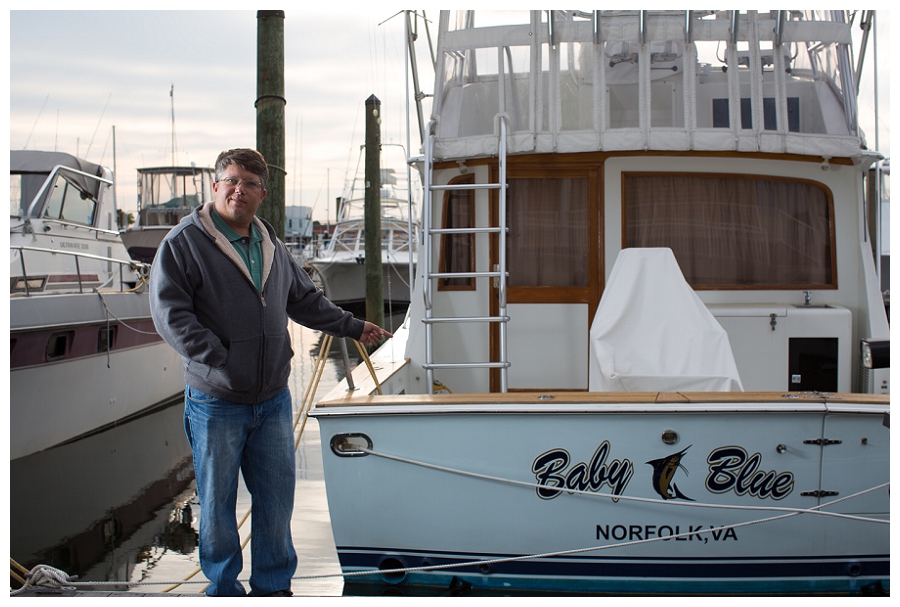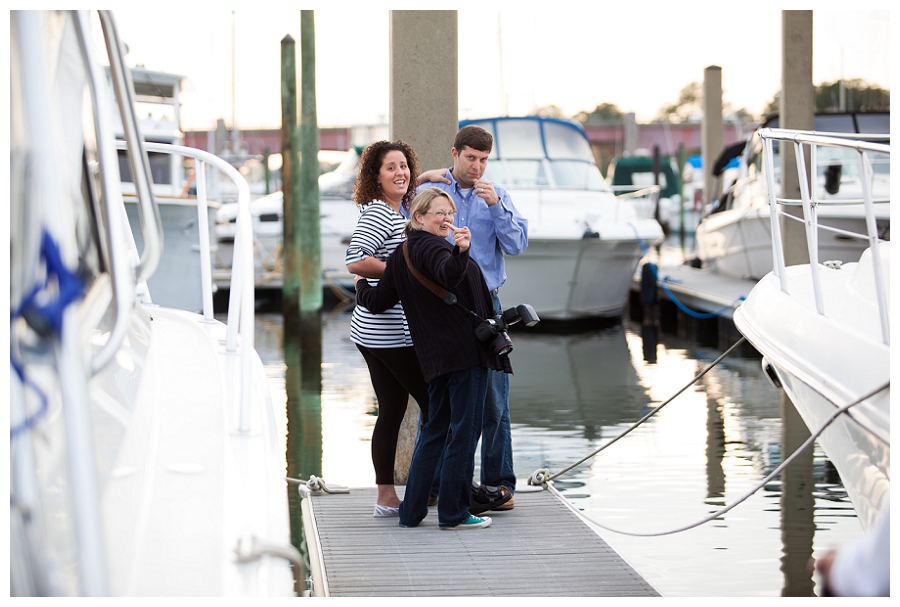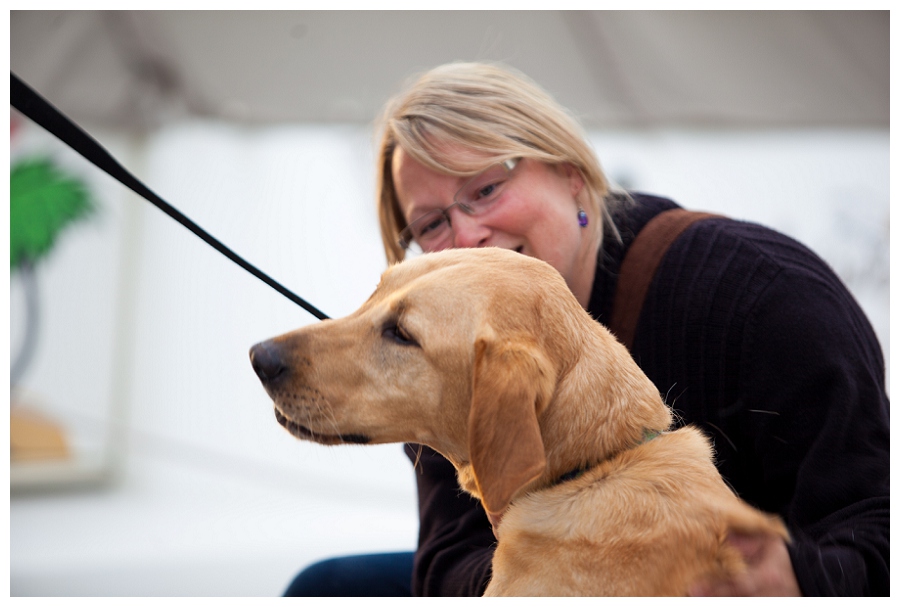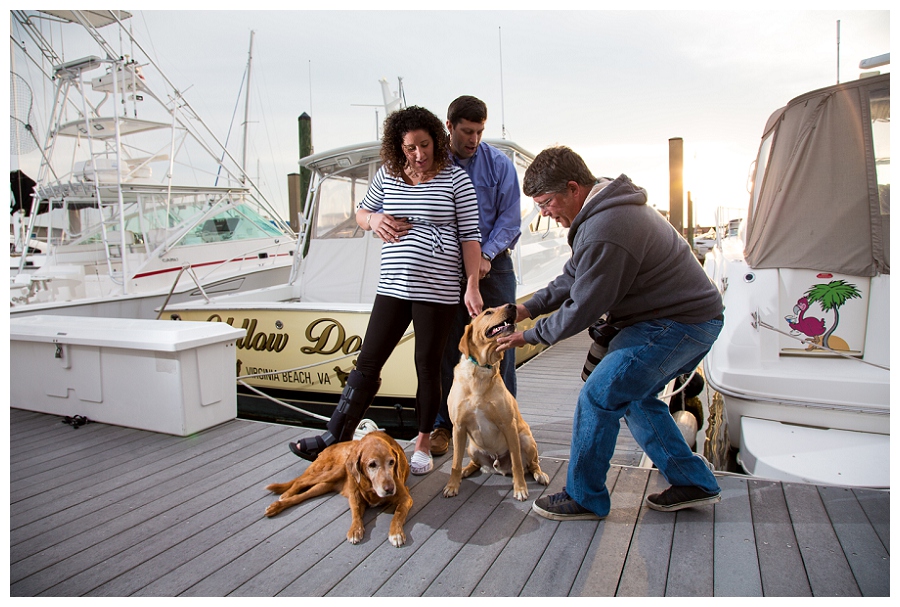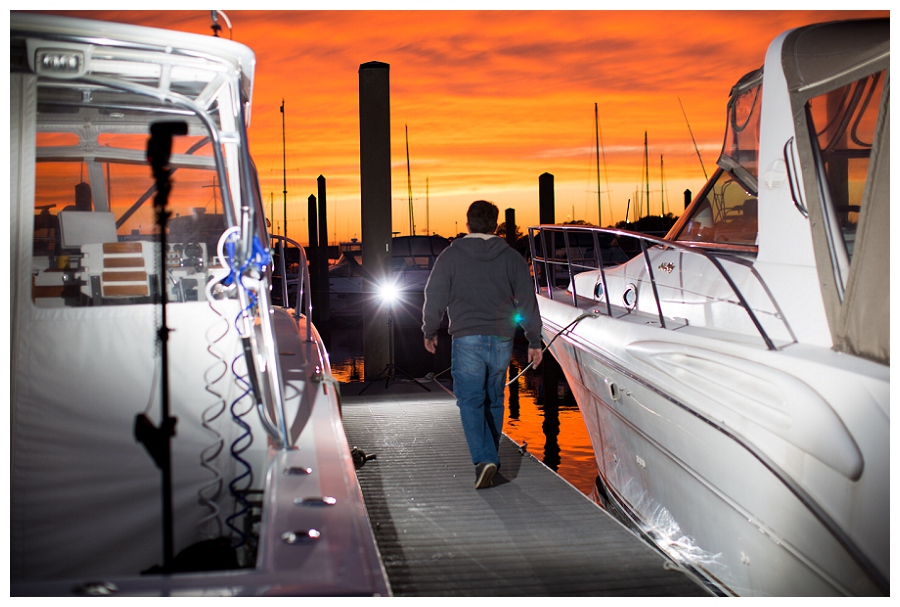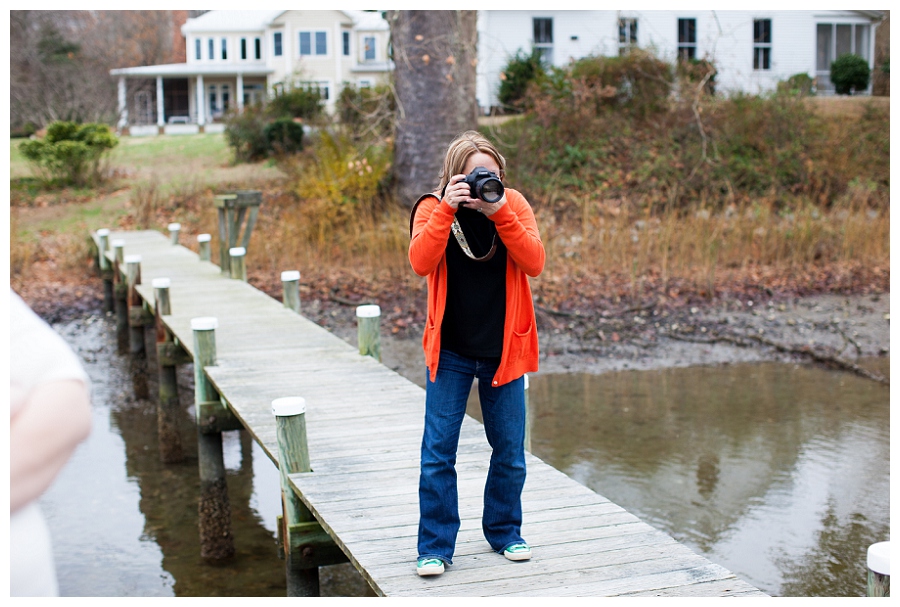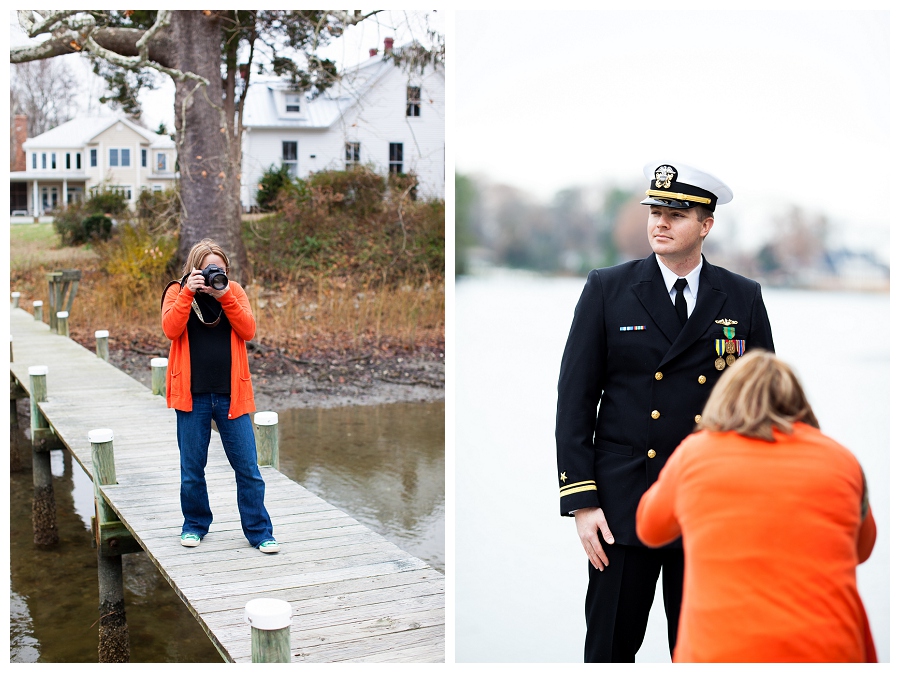 Thanks again to Erika Mills, Megan Davidson Coleman, Trish Martino, Sarah McDaniel, Penny Shea, Alisz Hatch, Danielle Cote, Shannon Wright, Morgan Skaggs and of course…Jay Skaggs…you are all so appreciated for everything you have done for me this year!