Kelly and Craig were Married at the Willow Oaks Country Club in Richmond Virginia in a very emotional Ceremony that left everyone reaching for their tissues.  Kelly's Dad is no longer with us, and not having him at the wedding was hard on everyone.  But his presence was felt throughout the day.  Like when a torrential rainstorm happened a few hours before the Ceremony, but miraculously stopped and dried up almost immediately, you just knew he had something to do with it.  Craig is a photographer, check out his work here, and at first I was a little nervous to be working for someone in the business.  But honestly, shooting for a photographer proved to be the best thing ever!  He really thought about all the things that photographer's love on wedding day's and incorporated them into their wedding.  The did a First Look, he hired Blue Steel Lighting to make the Reception look gorgeous, he made the timeline very conducive to a wedding photographer, and he and the Groomsmen even did a dance for Kelly after the toasts that no one knew anything about!  It was great!!  So, Thanks Craig!  🙂  And, Kelly and her Bridesmaids were a BLAST!  I had so much fun hanging out with them.  So full of fun and laughter.  I was truly honored to be a part of your wedding Kelly & Craig.  I laughed, I cried, I danced it was amazing and I know you two will have an epic love story until the end of time!  Congratulations!!  XOXO!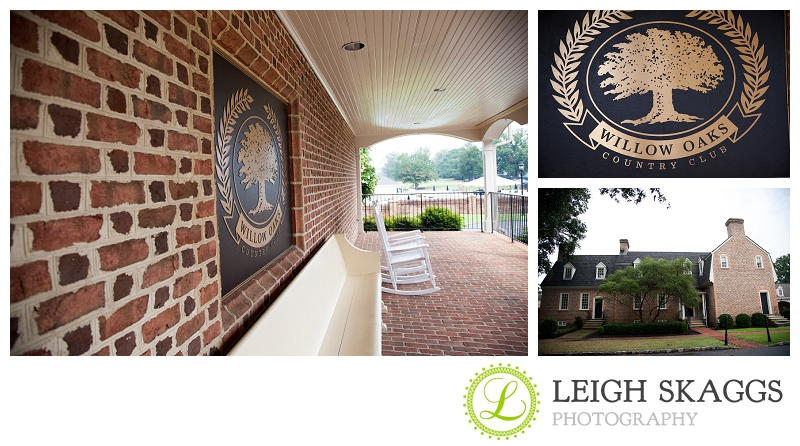 Loved Kelly's dress from Bridal Elegance!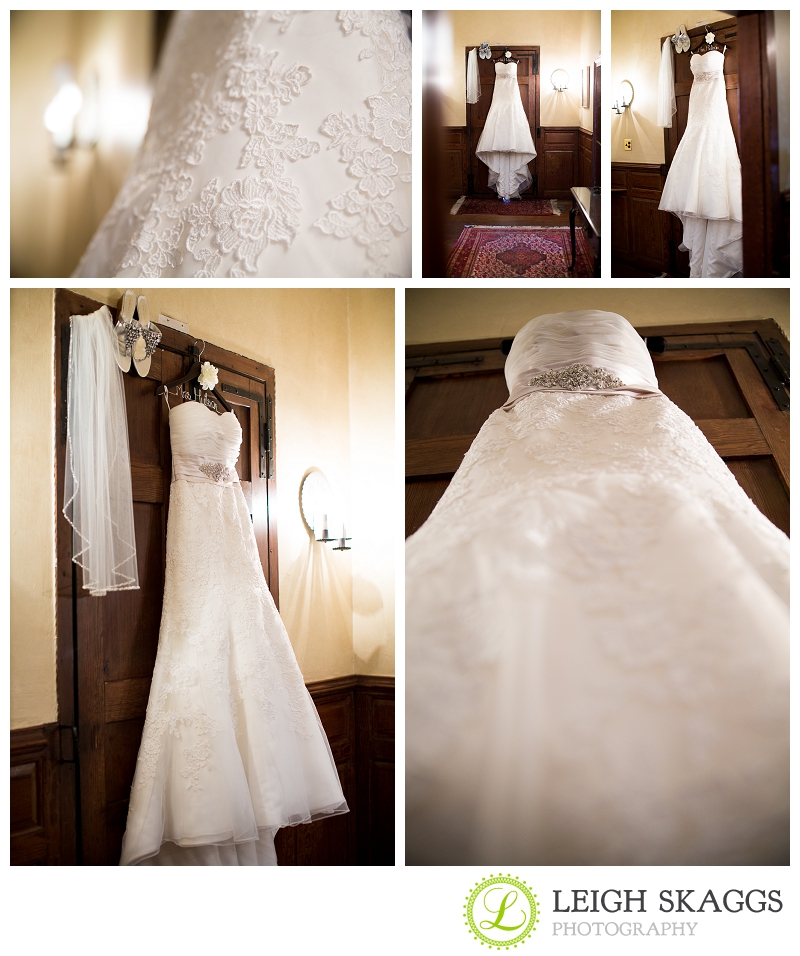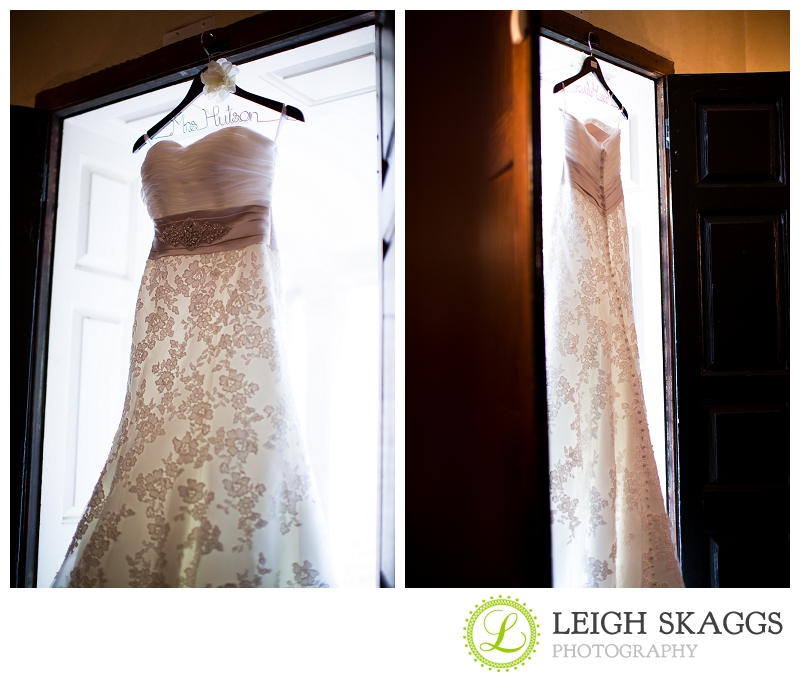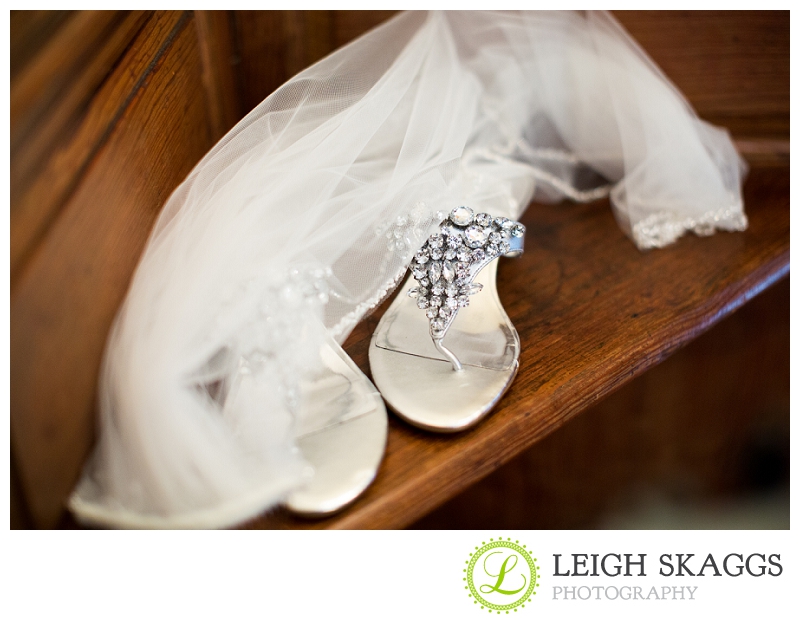 Kelly getting all Glammed with Lou Steven Glam Squad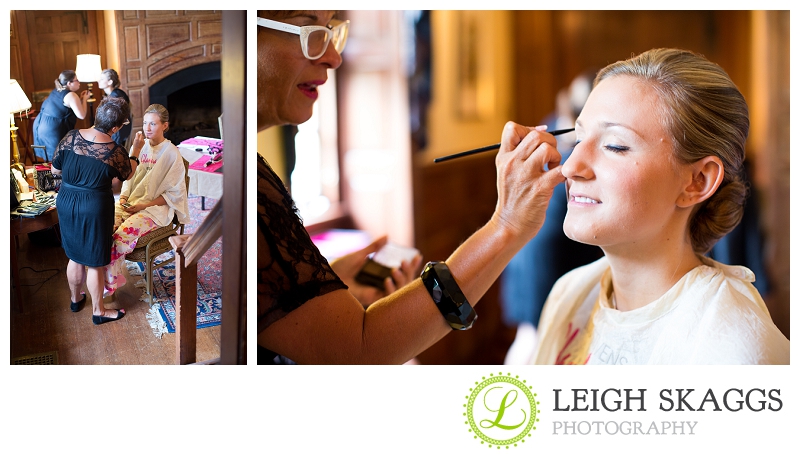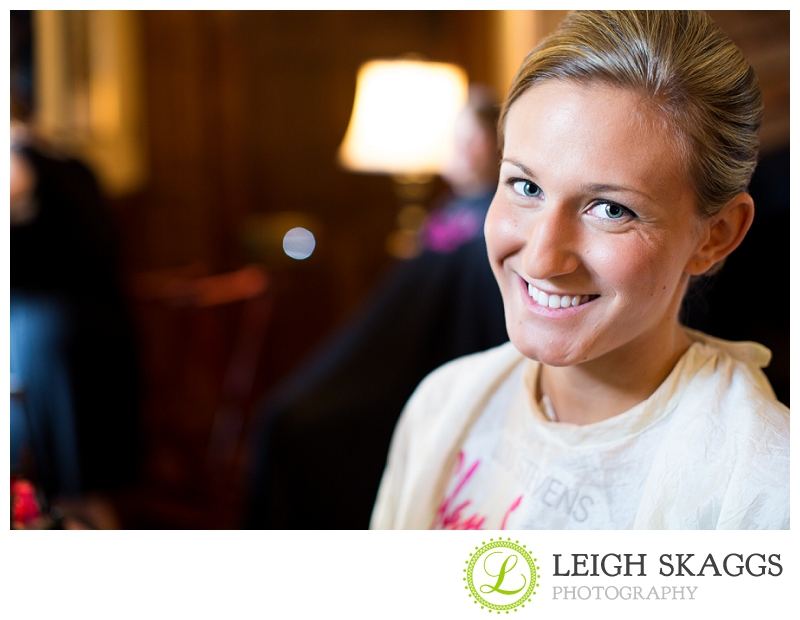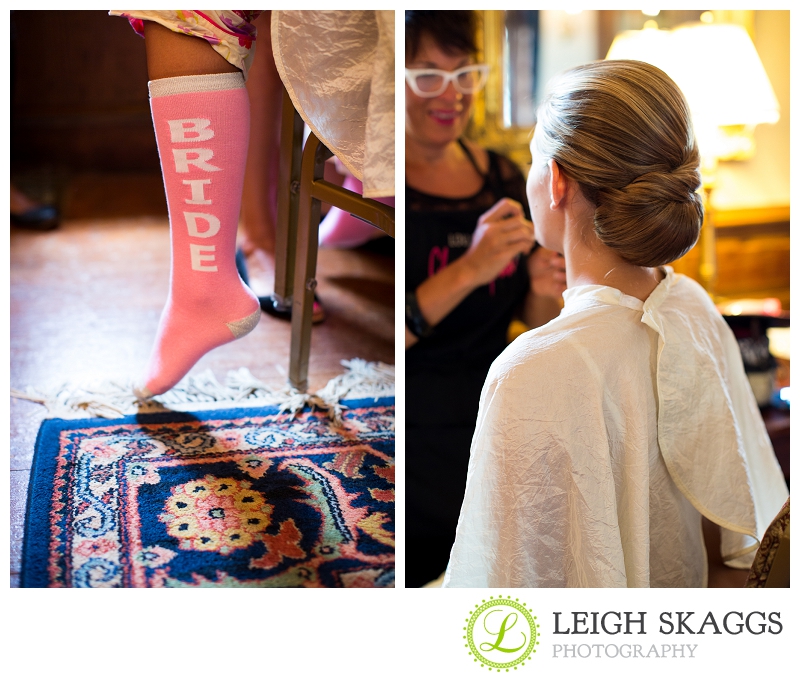 OMG, these Ladies, ROCK!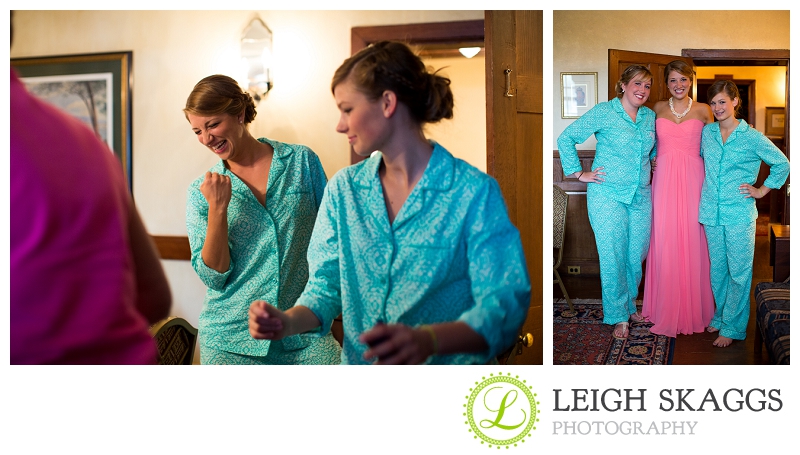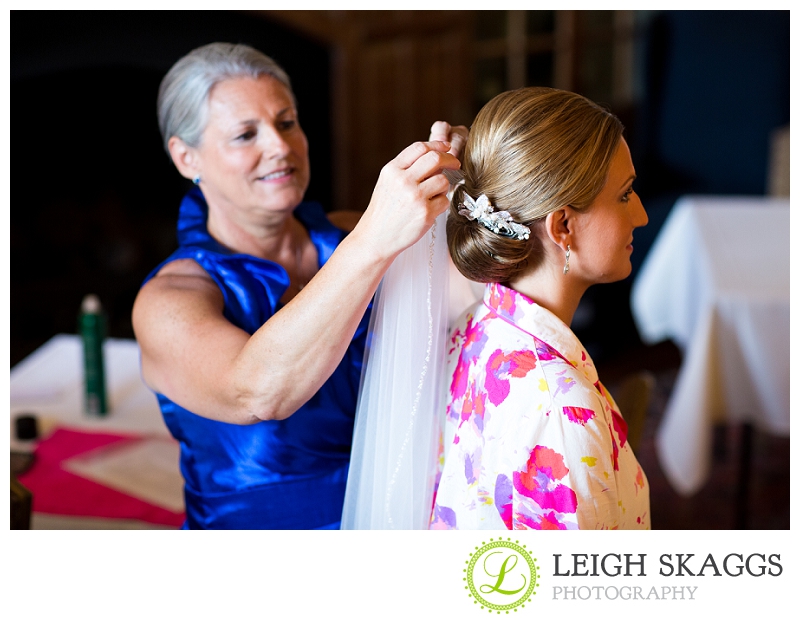 Craig is a hopeless romantic, and sent her some gifts and a beautiful card that made her cry!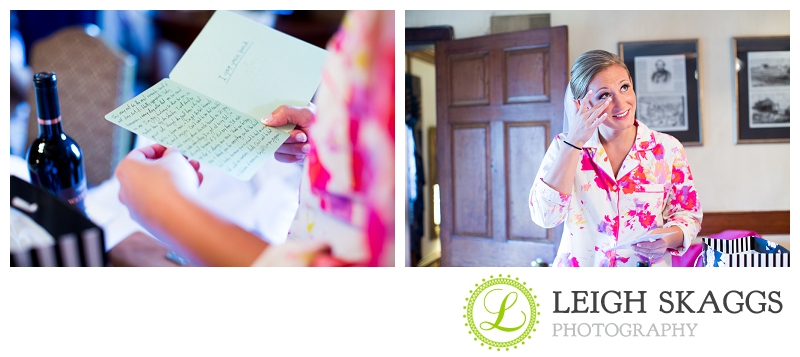 Time to get ready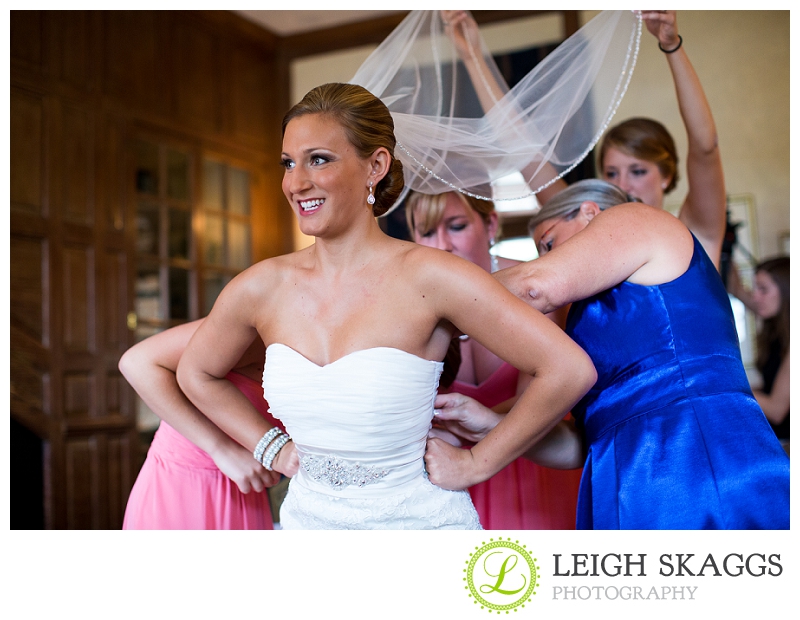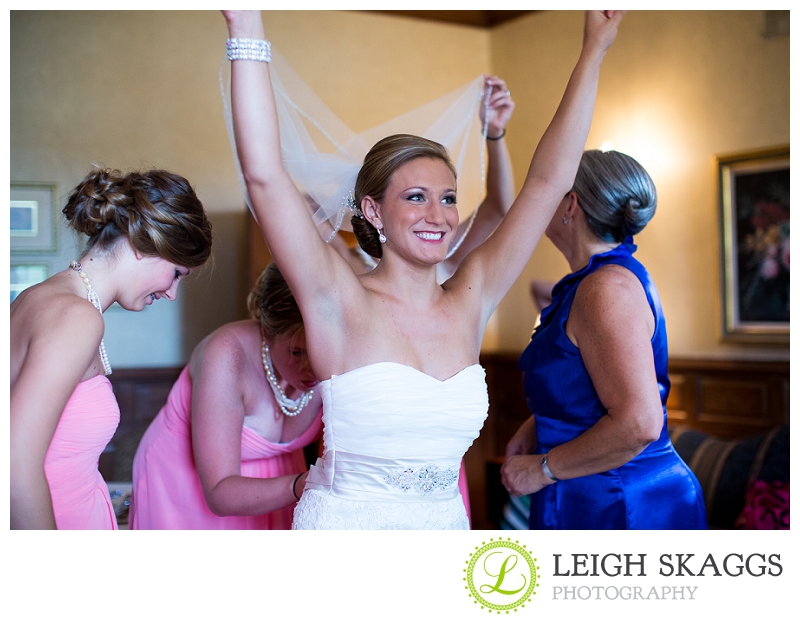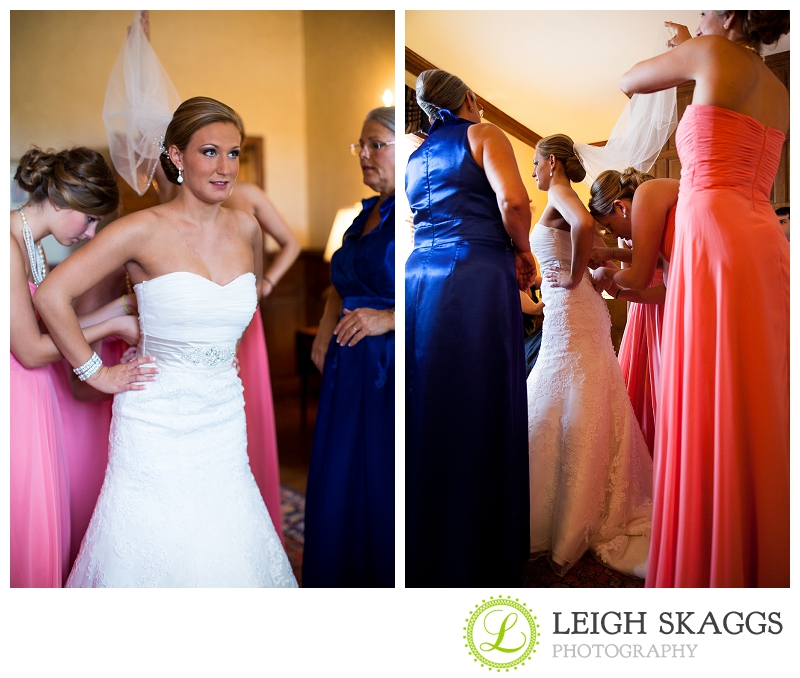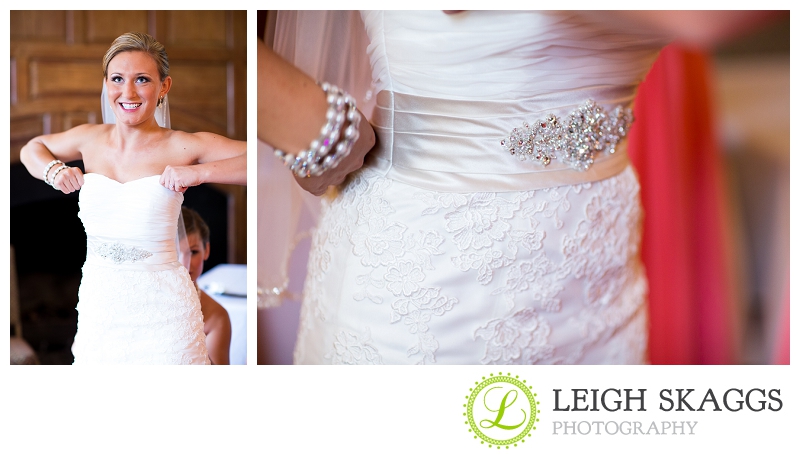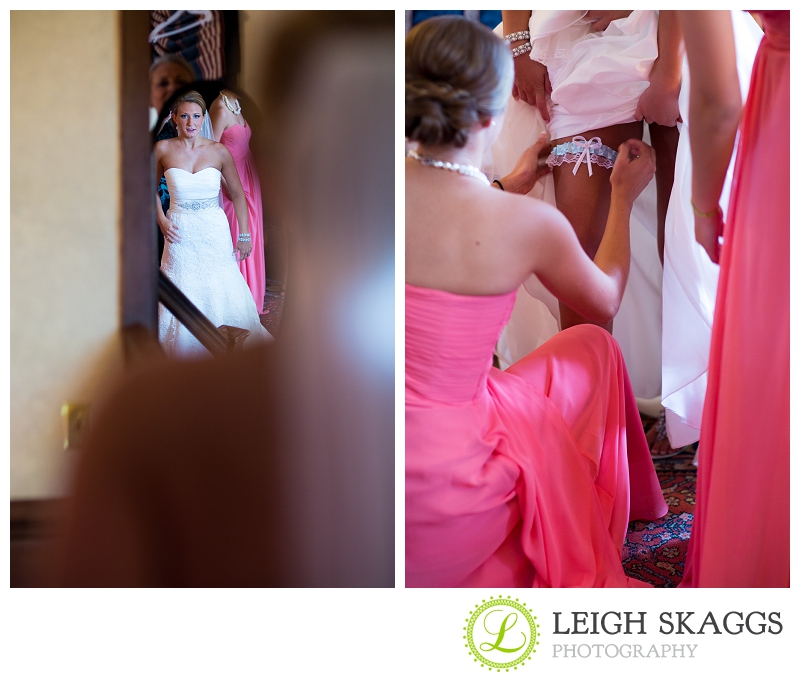 Craig & the Guys were getting ready, too!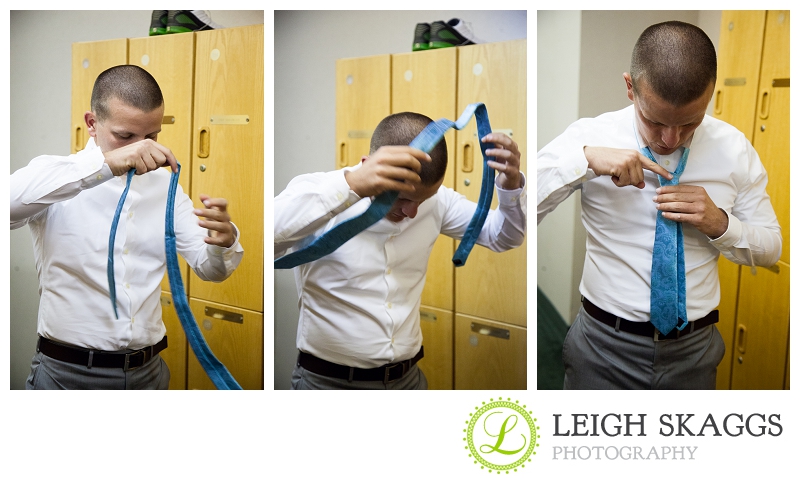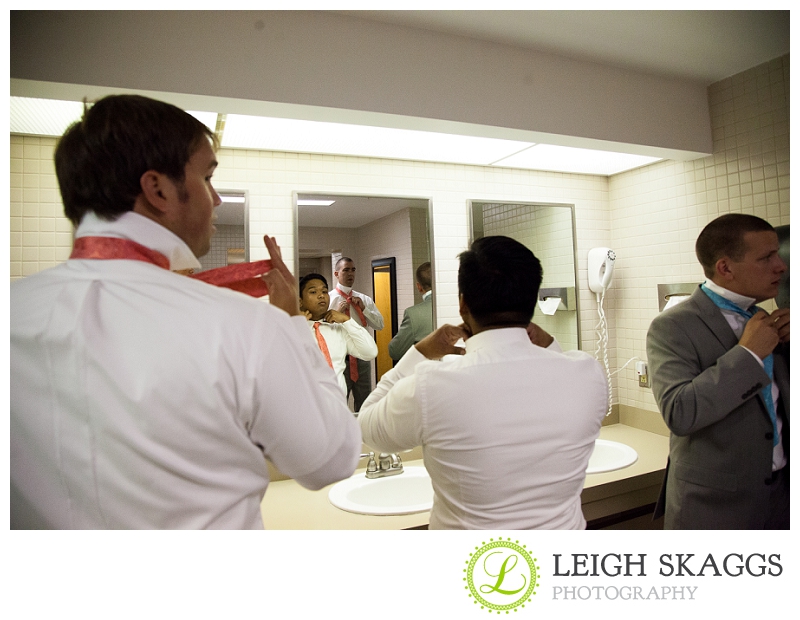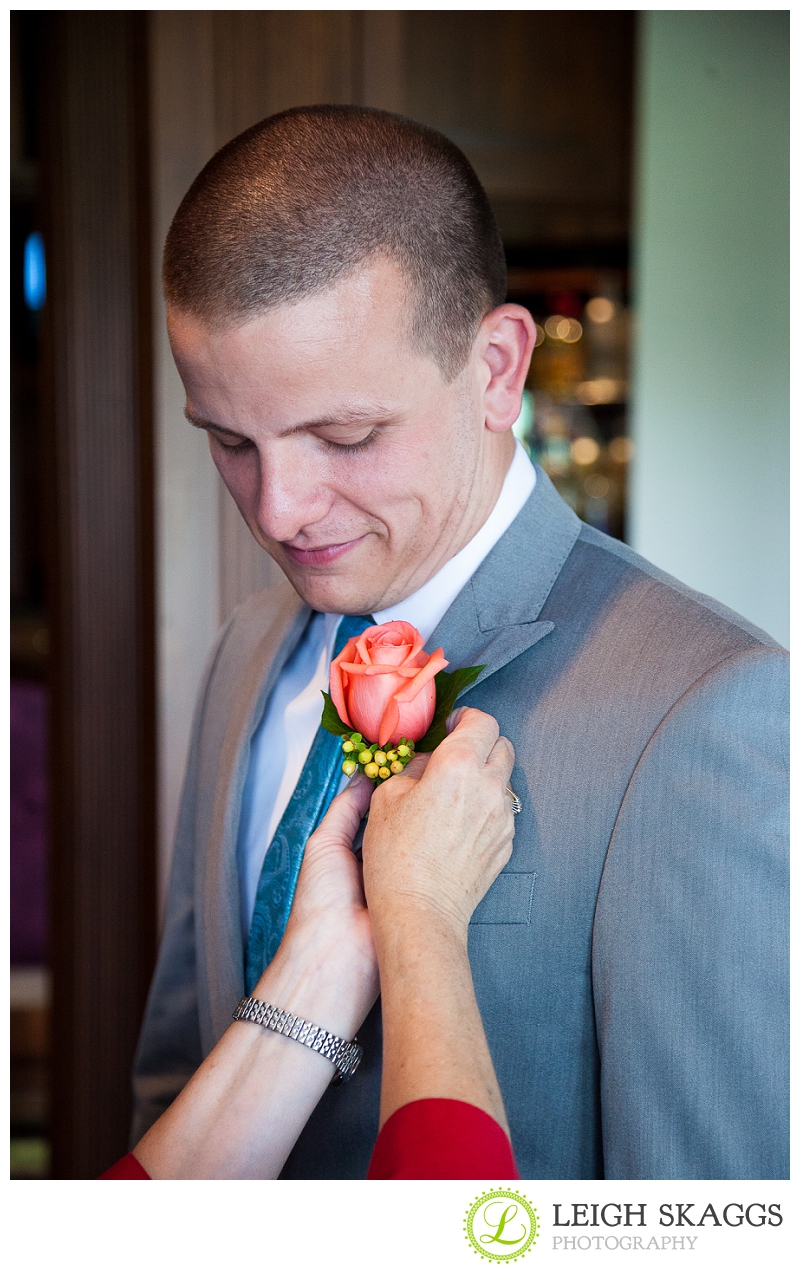 Perfecting his Vows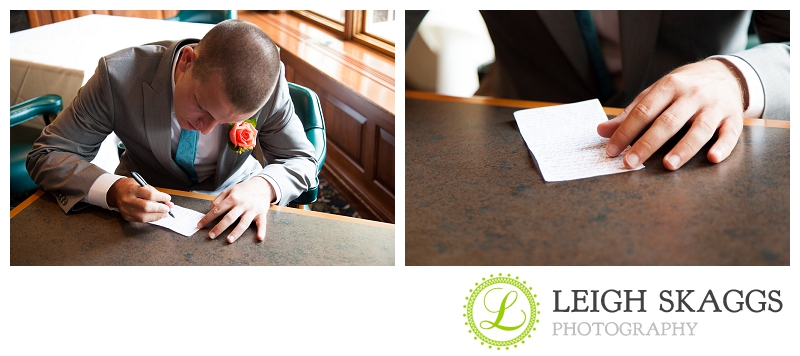 I LOVE the First Look!!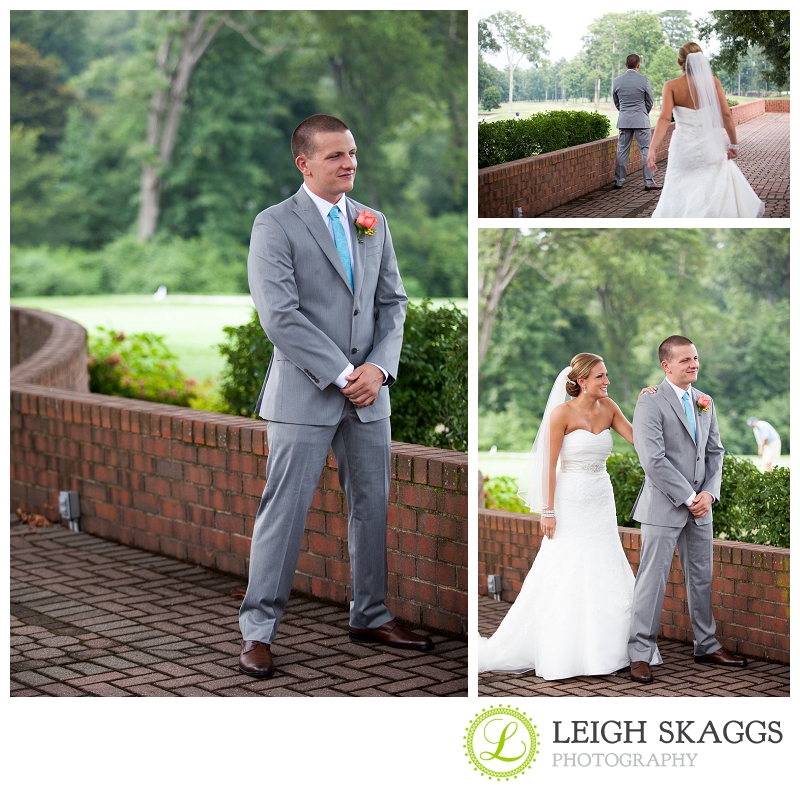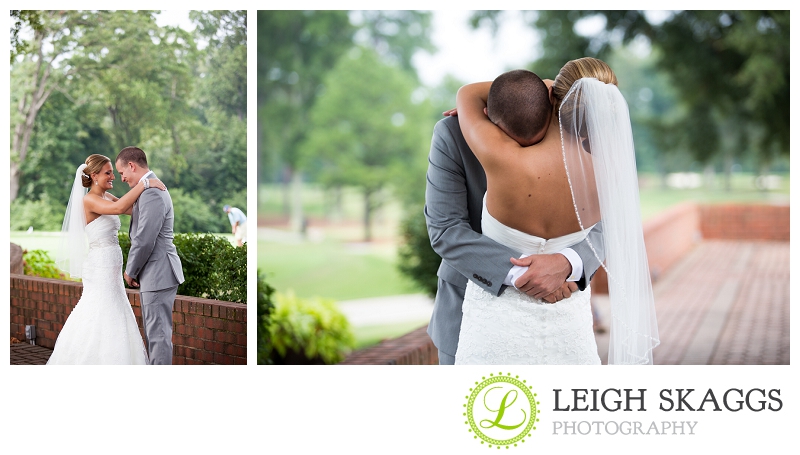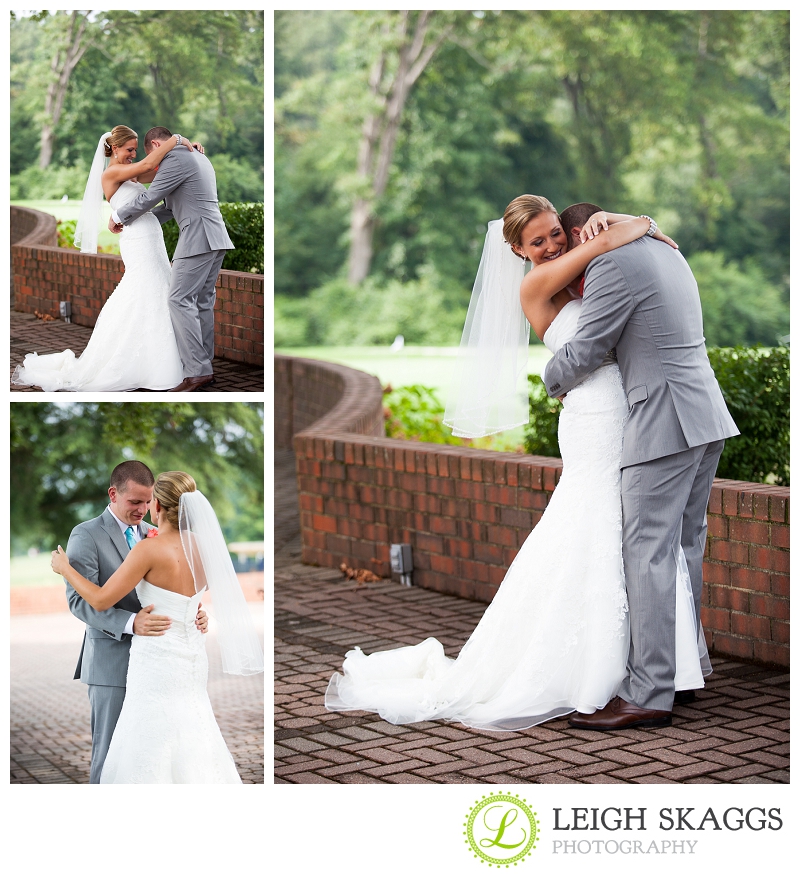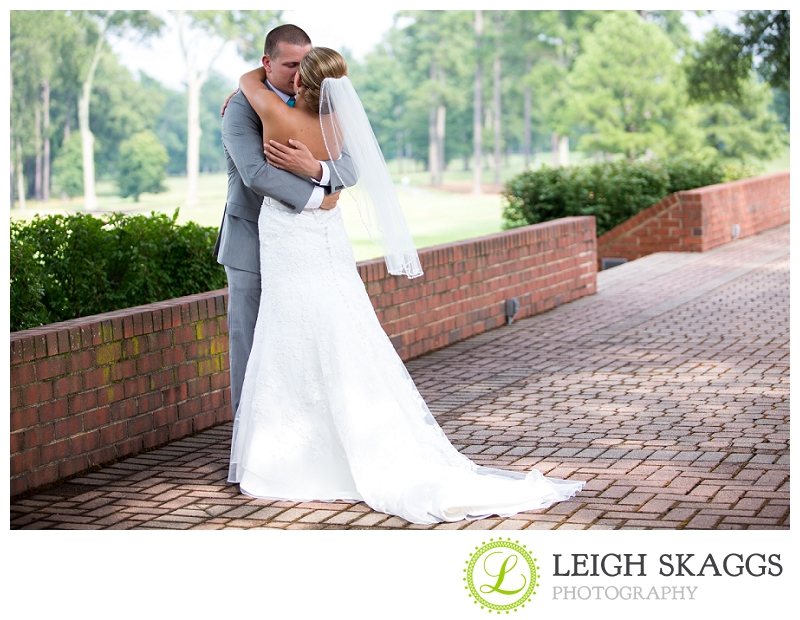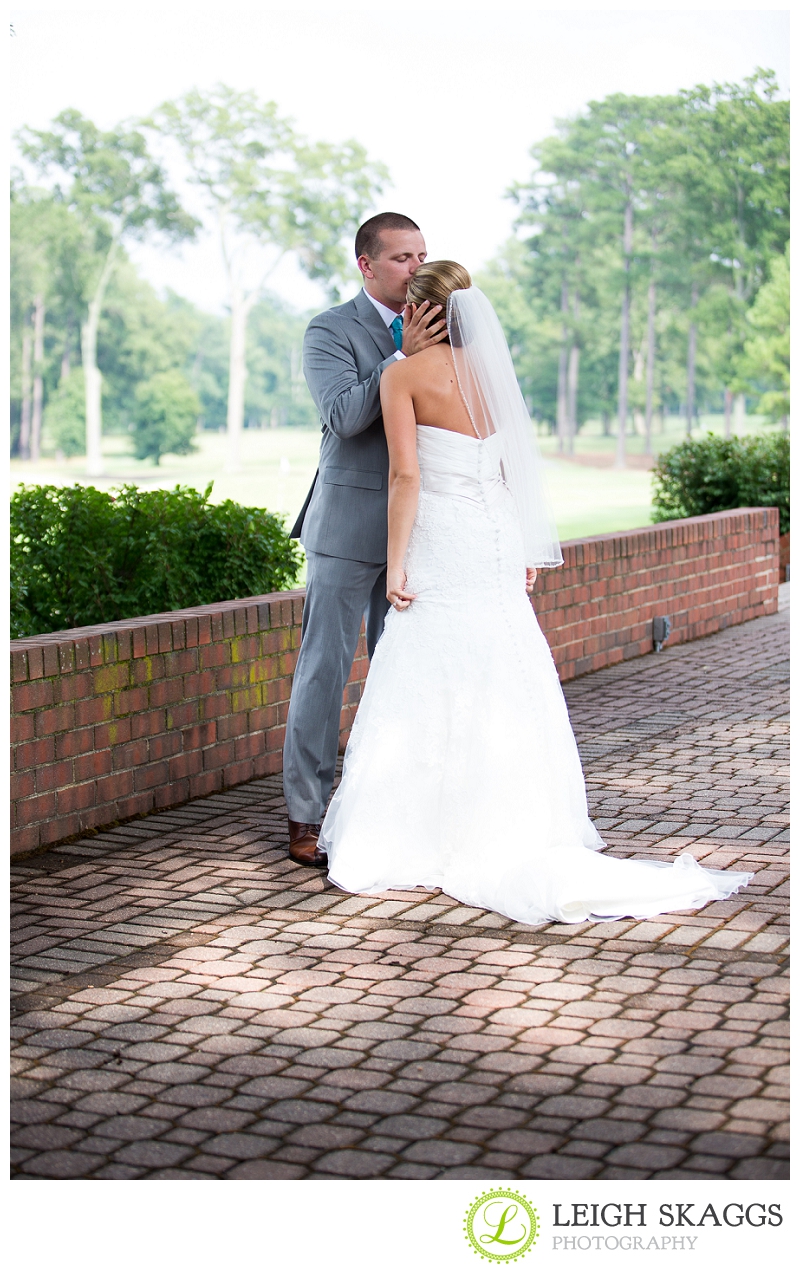 Love the way he looks at her!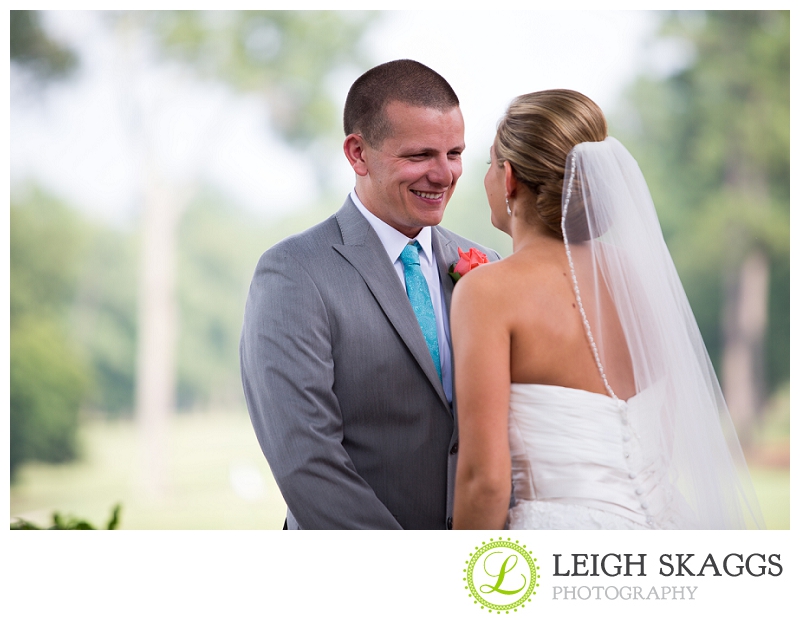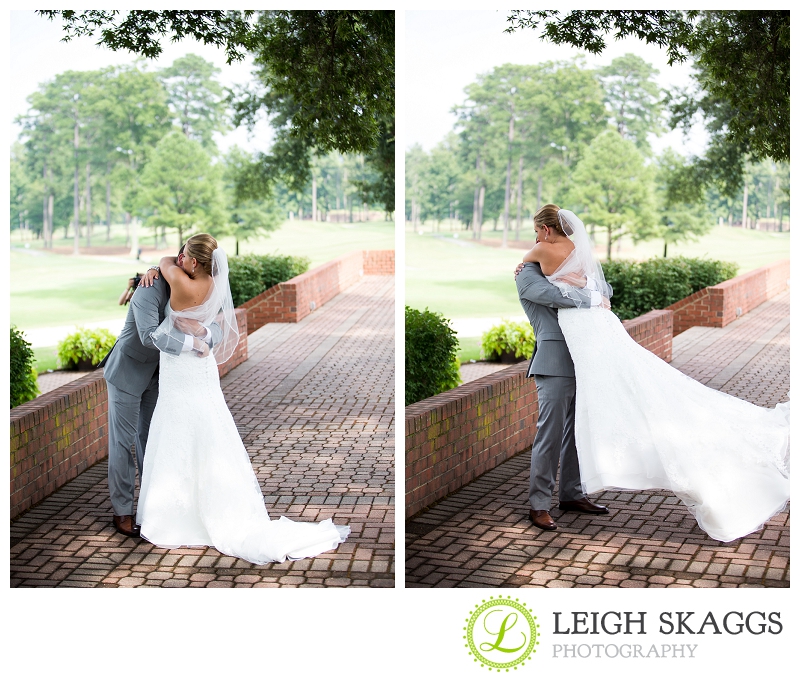 Then we did some Bridal Party shots! What a great way to get some of the photos done early, so you can get to the Reception faster!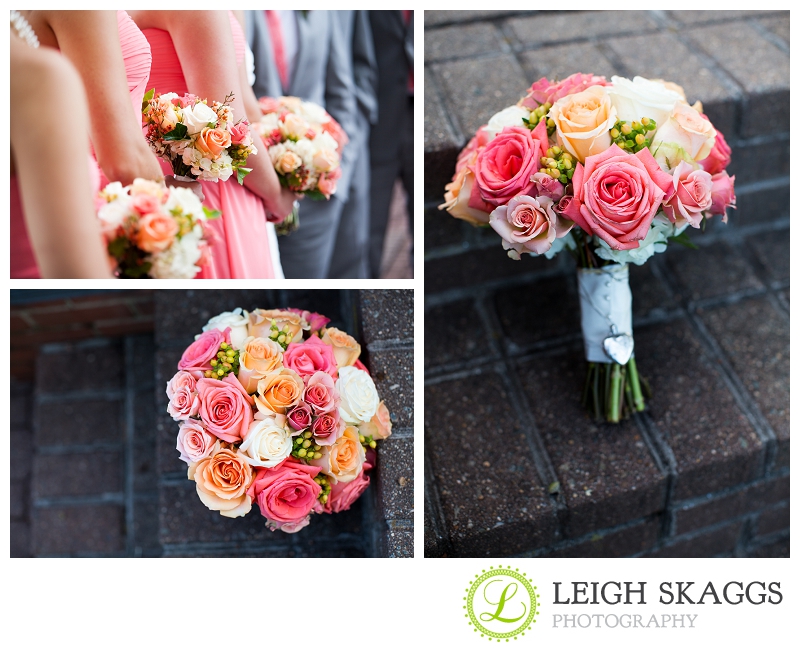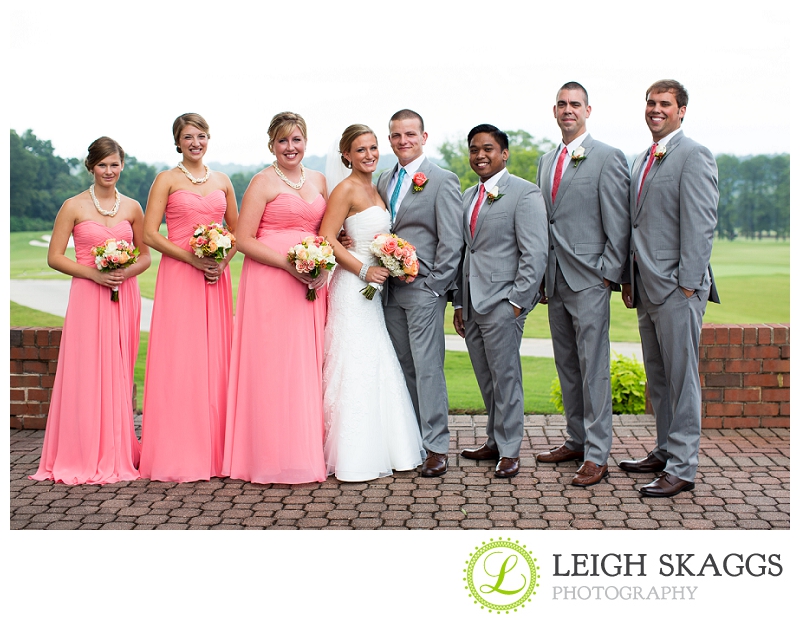 The flowers by Stems & Whims were beautiful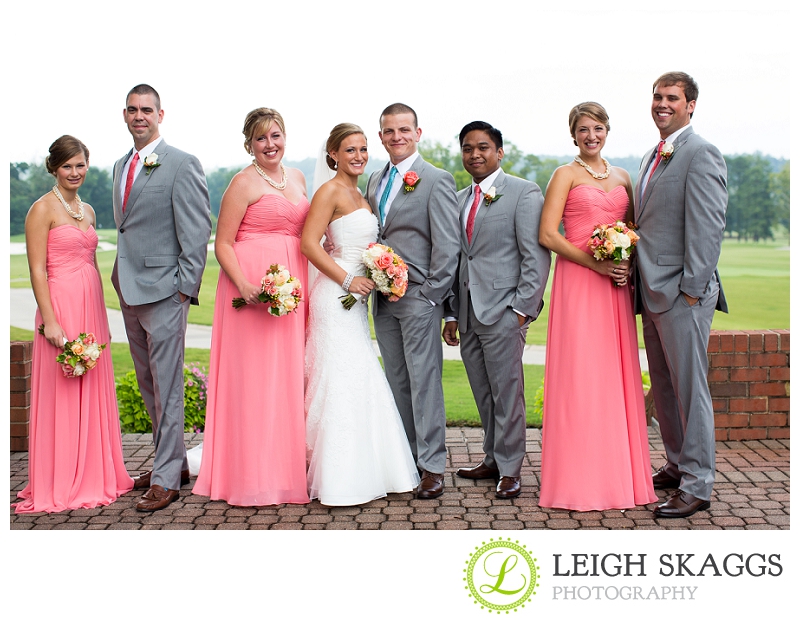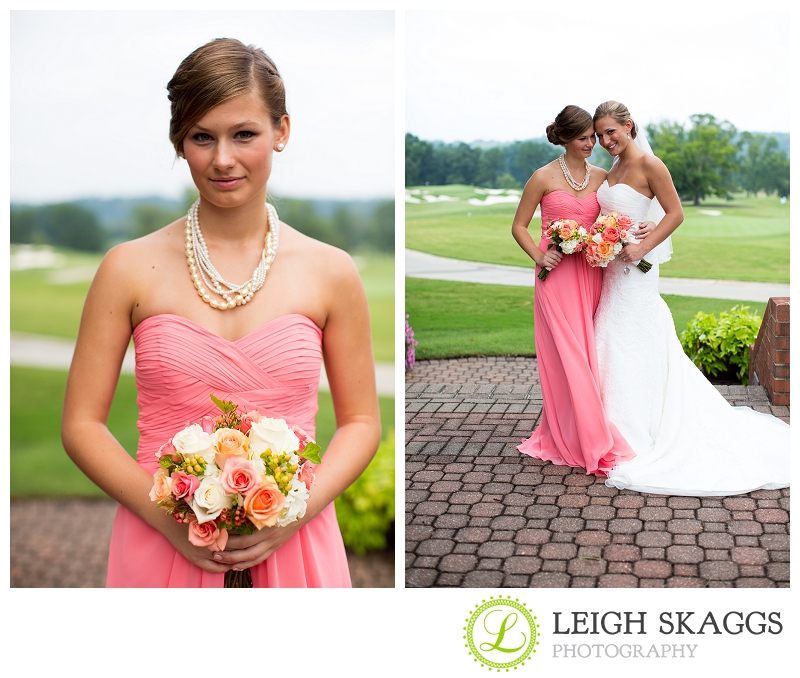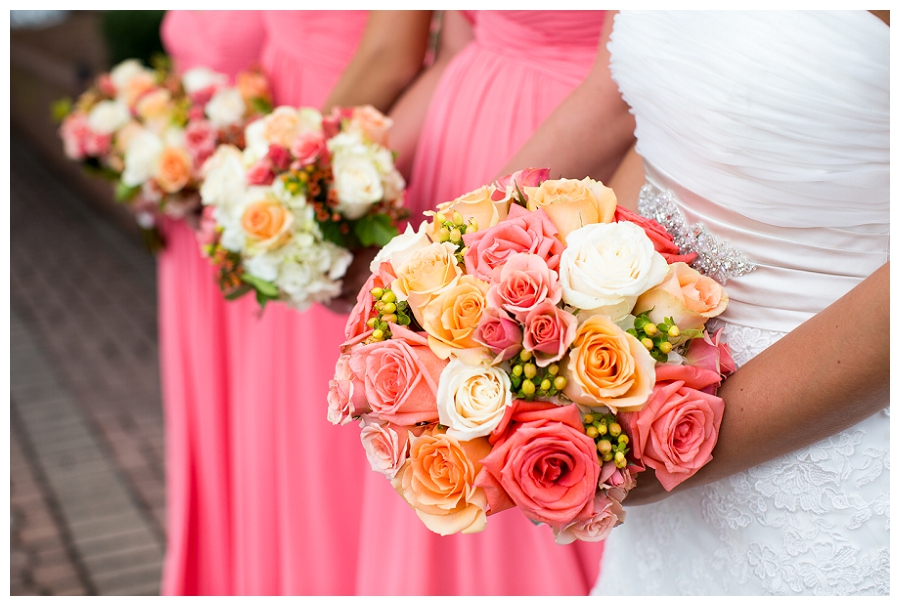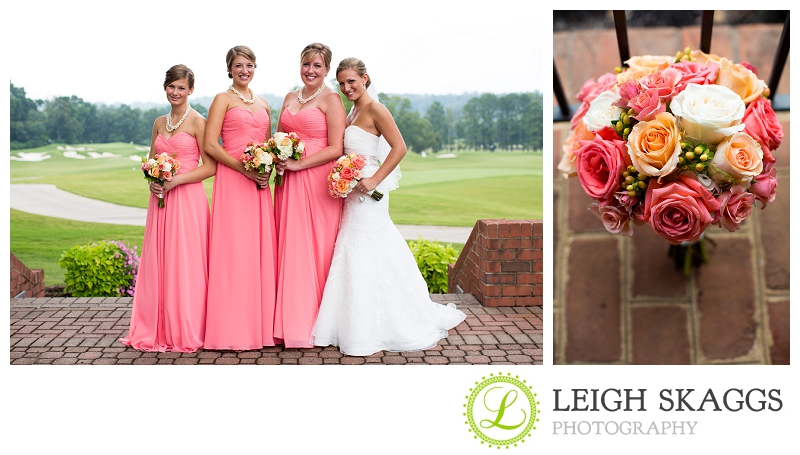 Love the socks, guys!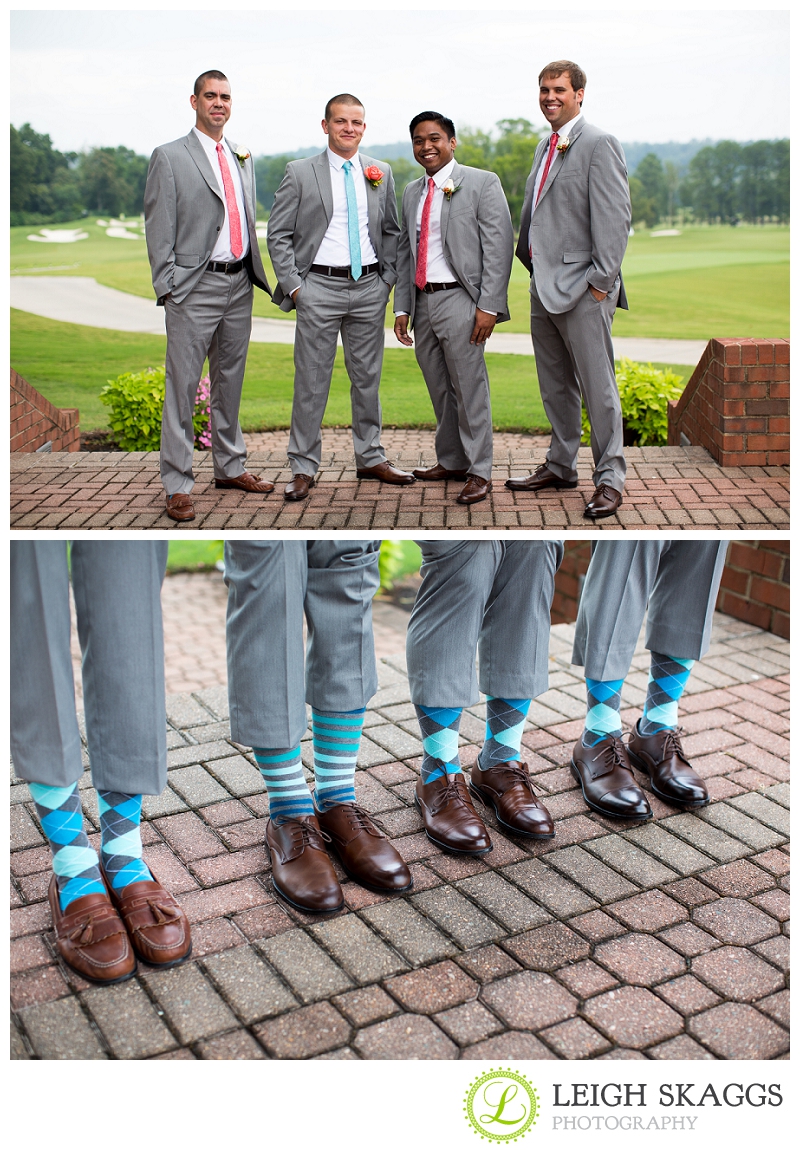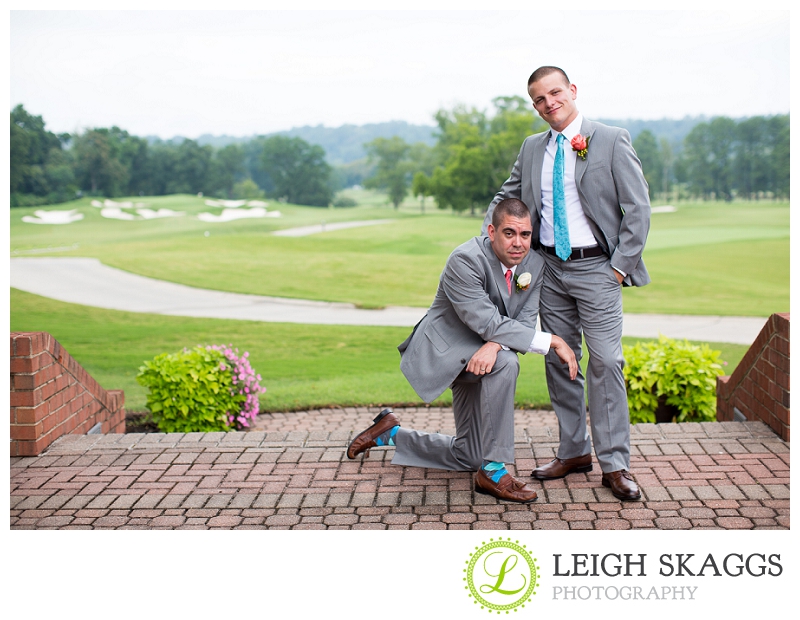 These kids were adorable!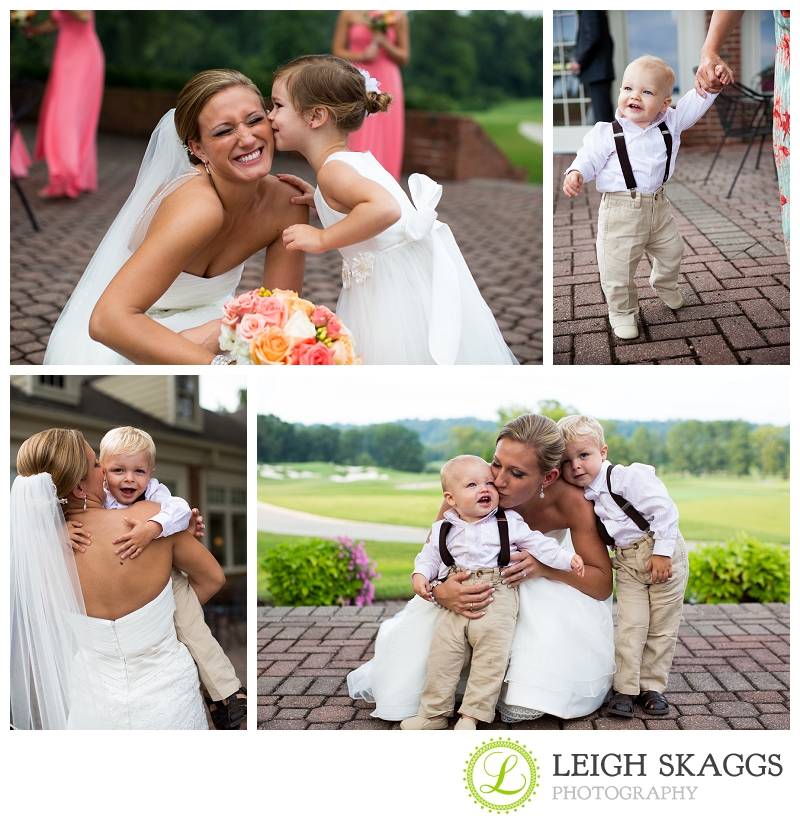 Ceremony time!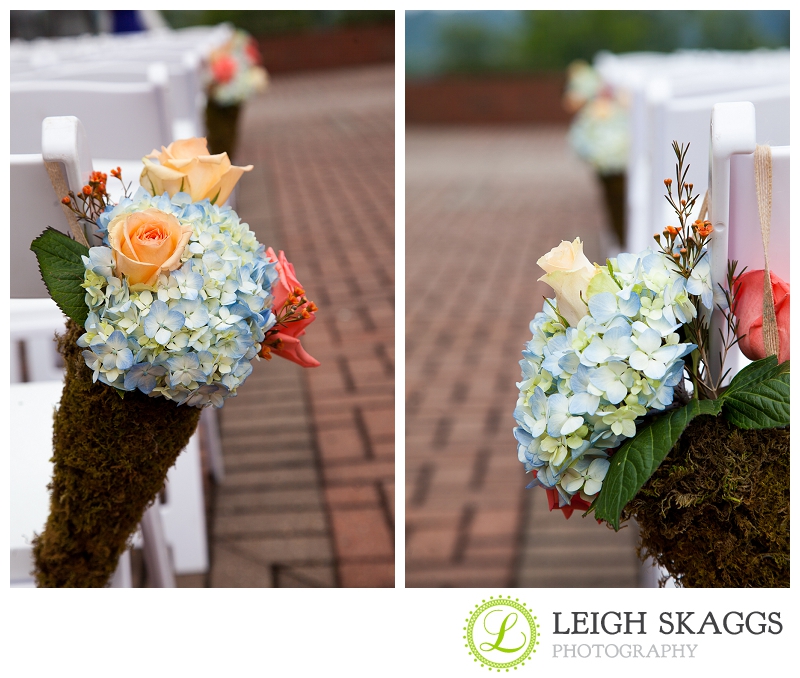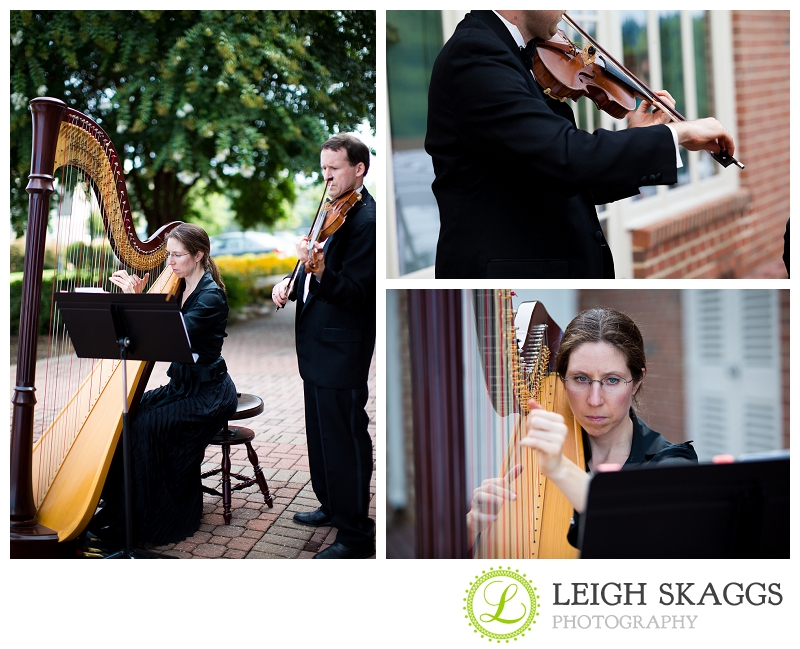 Kelly loves crossword puzzles, so they put one about themselves on the back of the program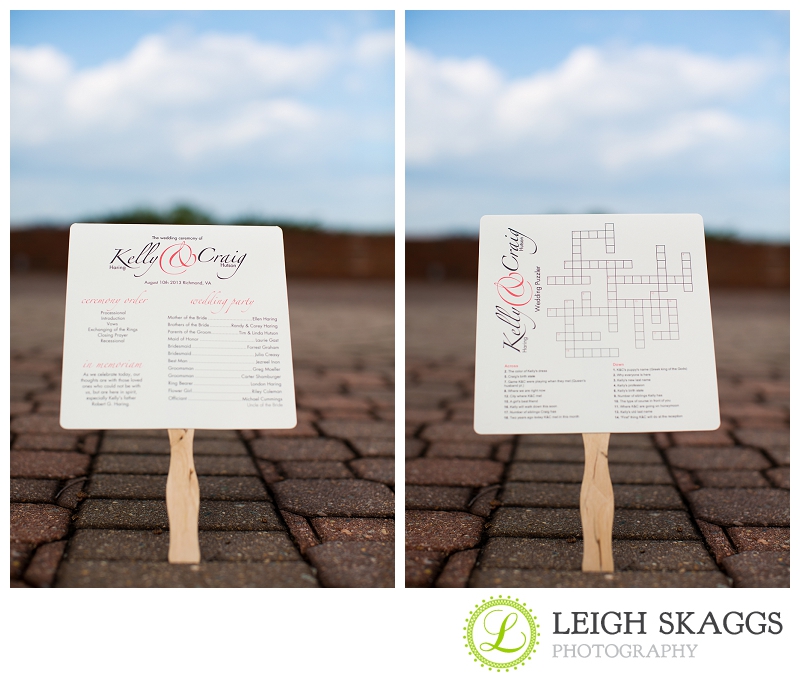 Everyone loved it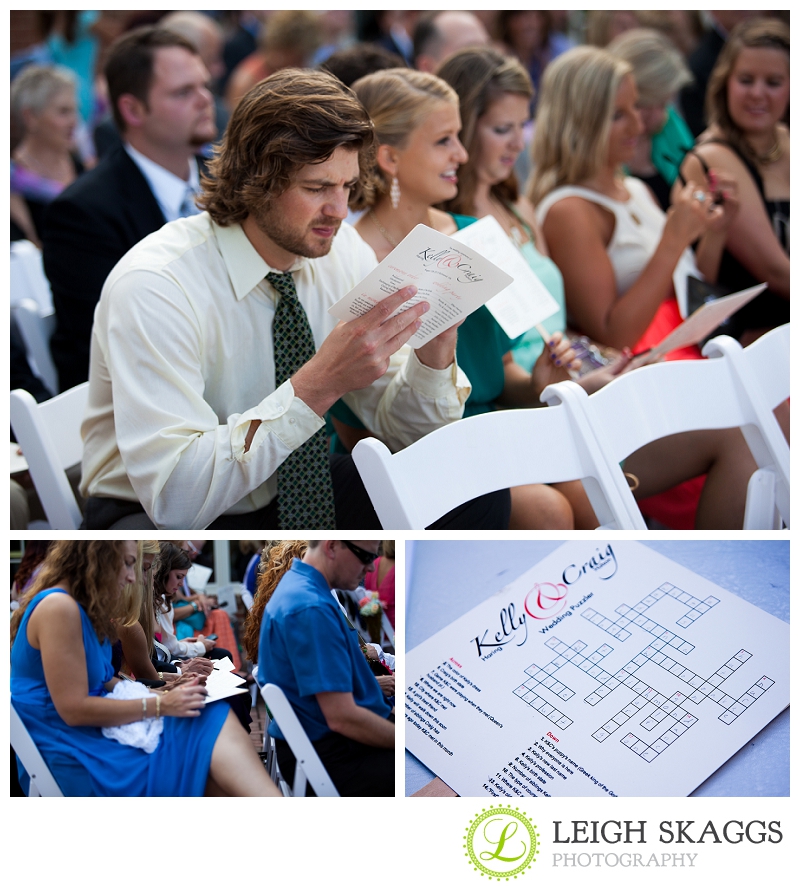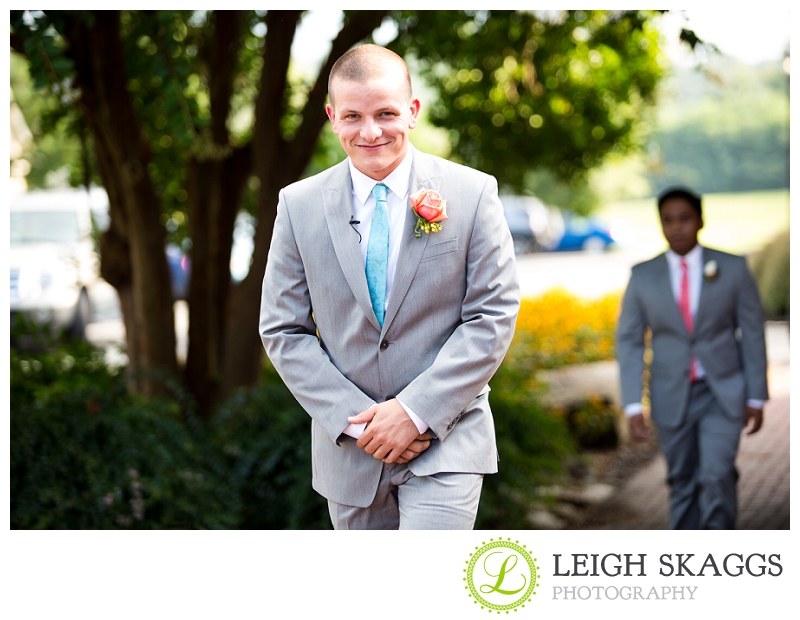 Kelly & Craig's dog Zeus was also part of the Ceremony…he was awesome!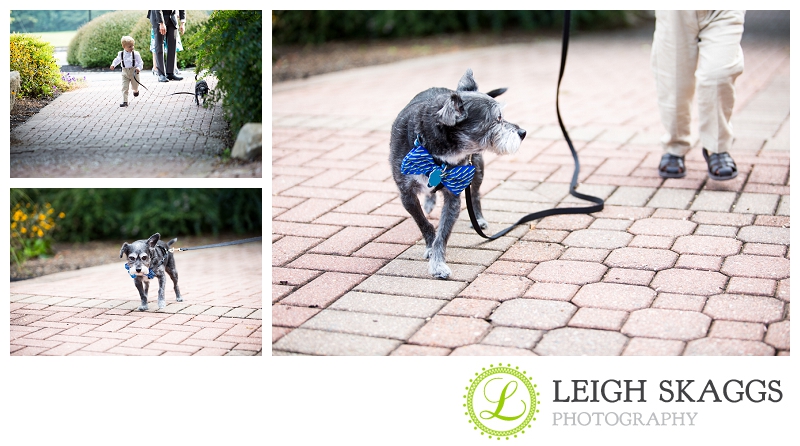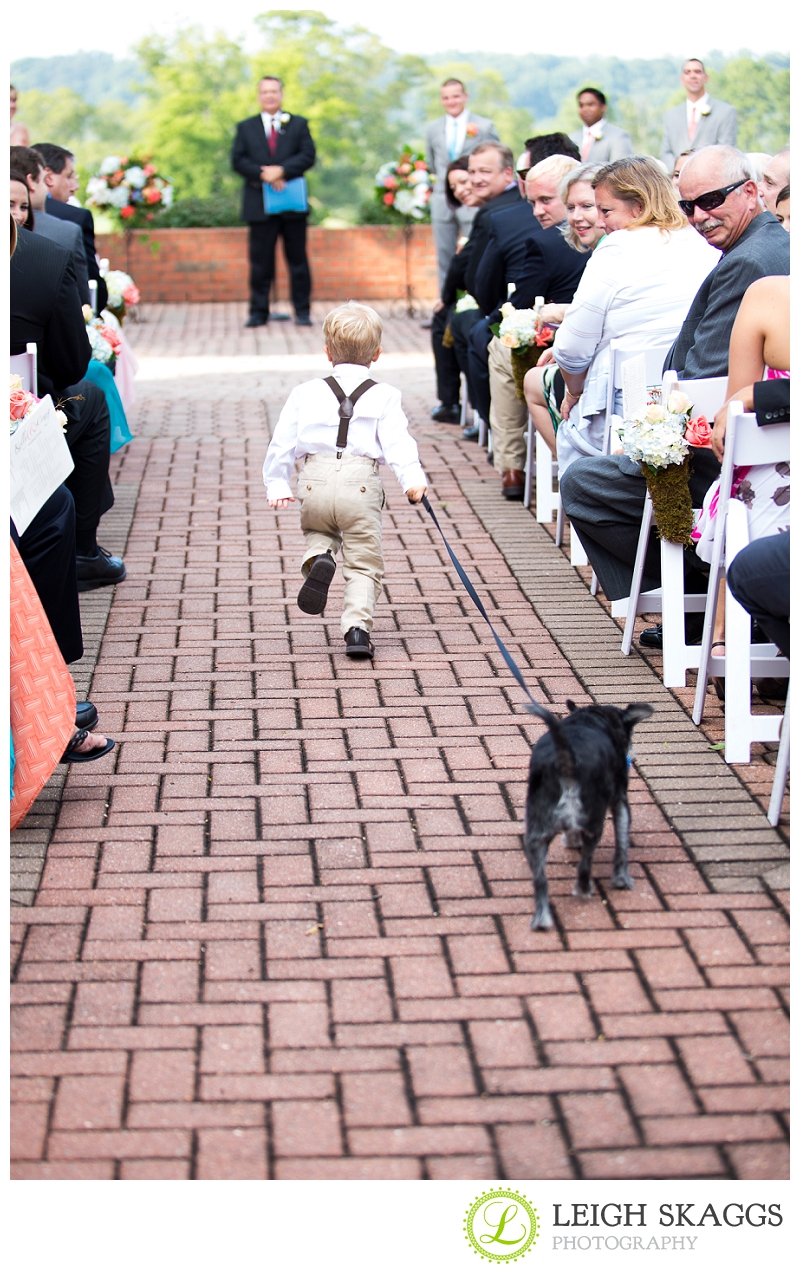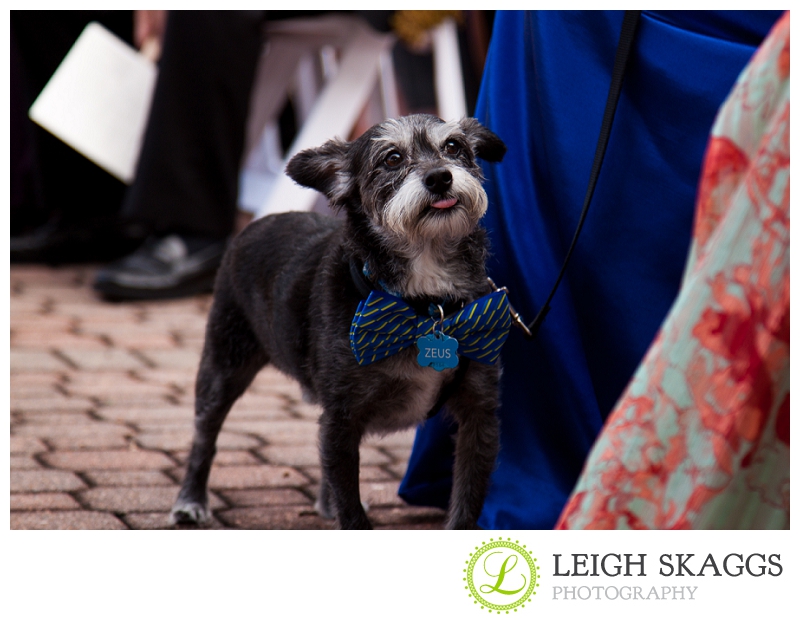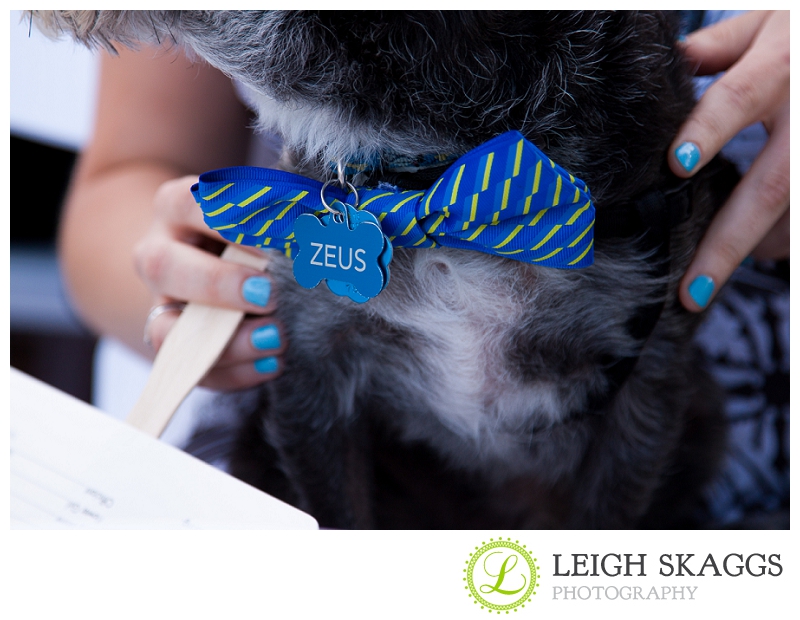 Peeking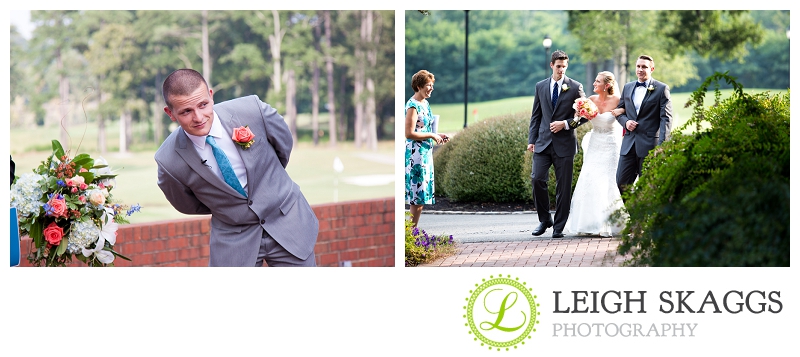 You are stunning, Kelly!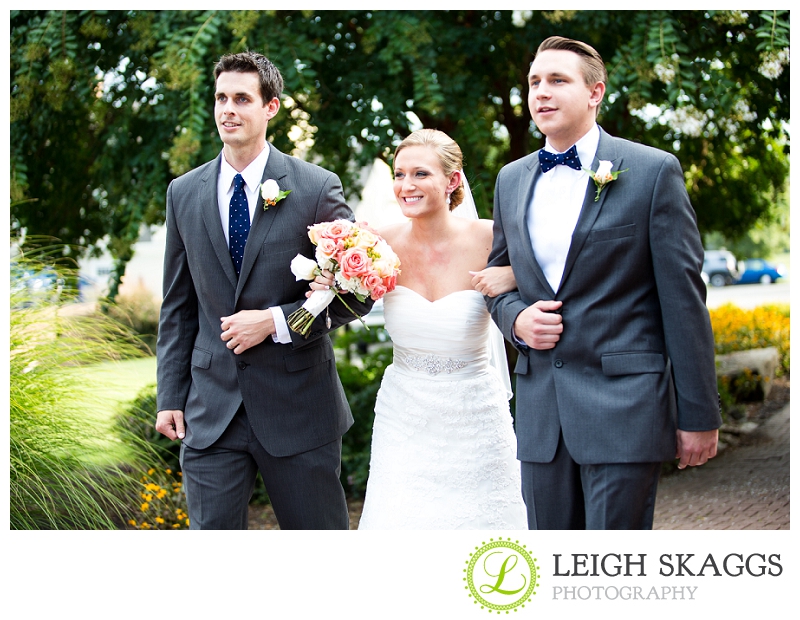 Kelly's Mom and her Dad's seat…where they placed white roses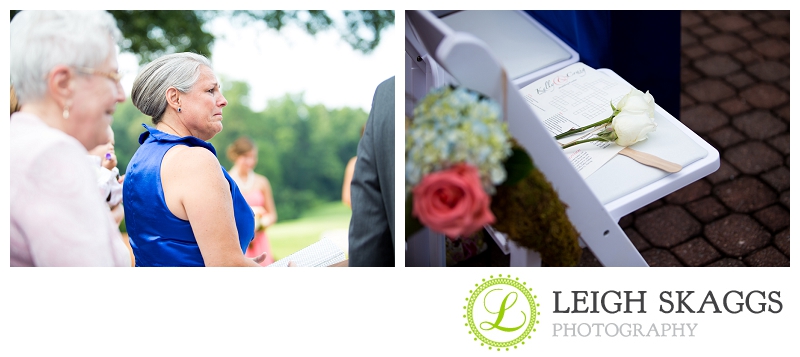 Proof that the first look does not take away from the emotional excitement when you actually walk down the aisle! <3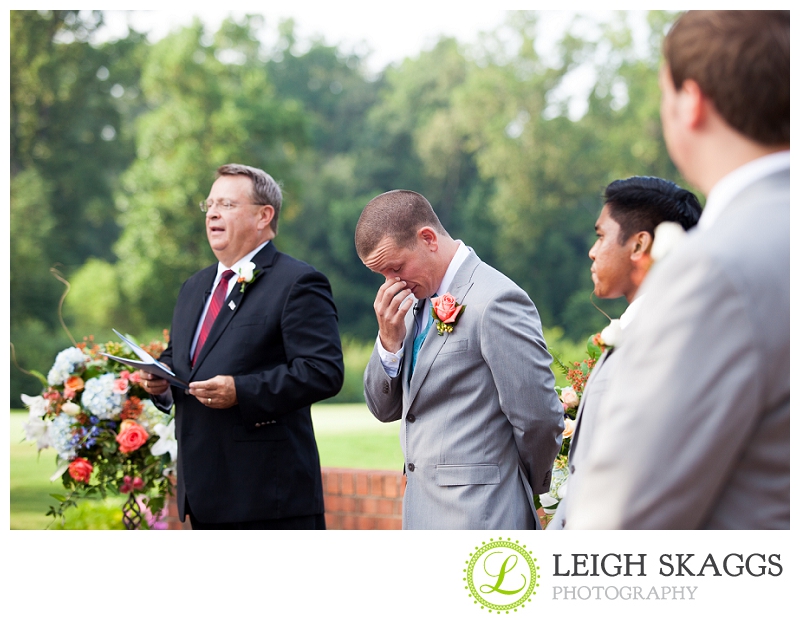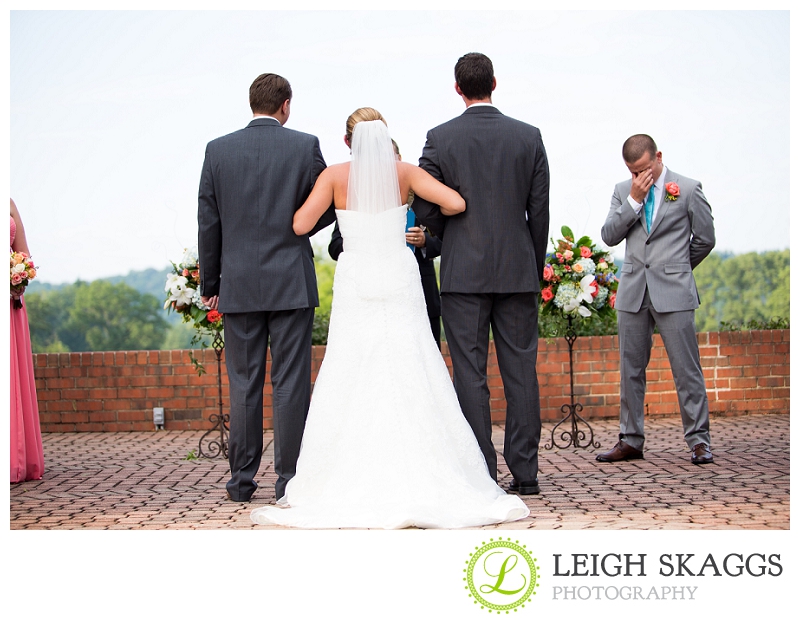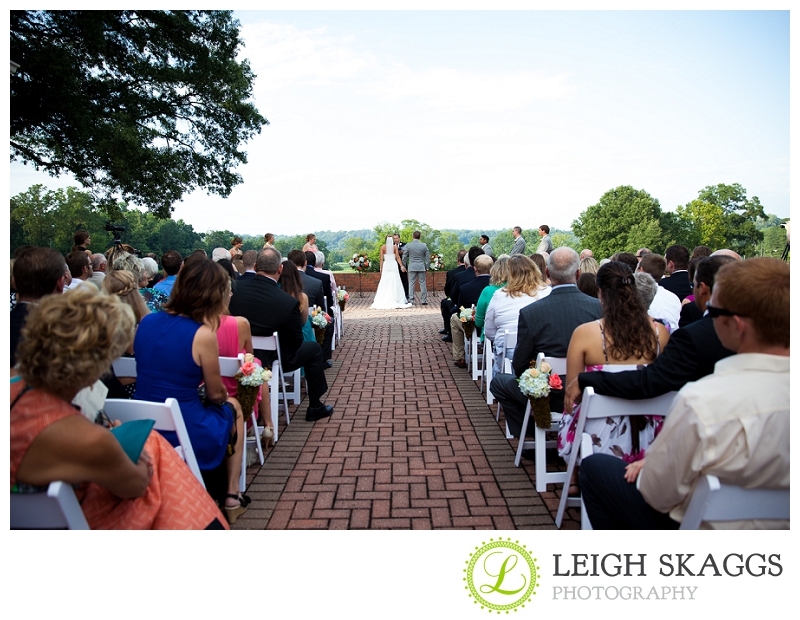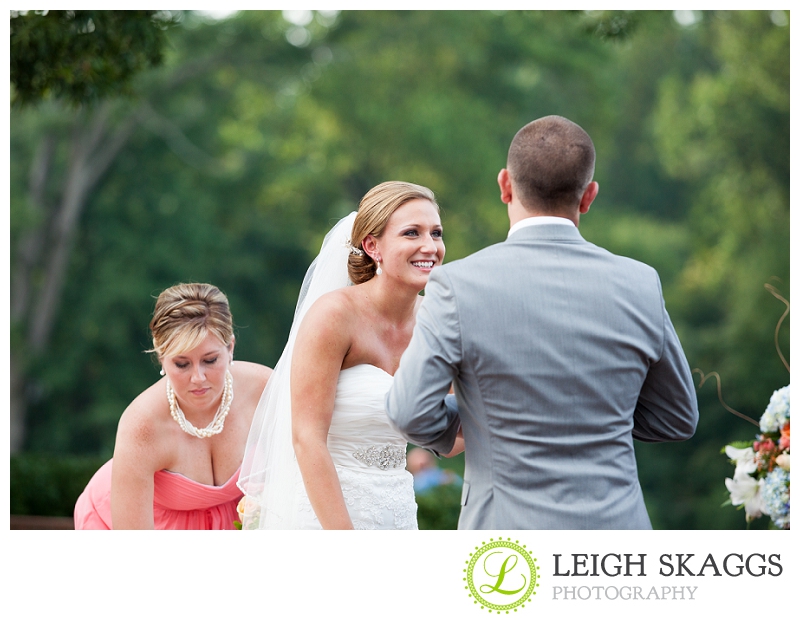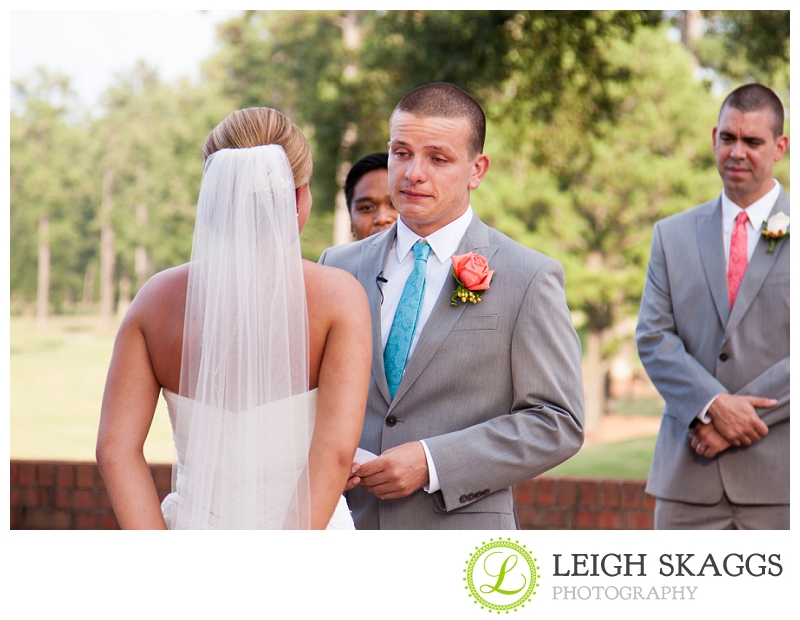 Not a dry eye in the house!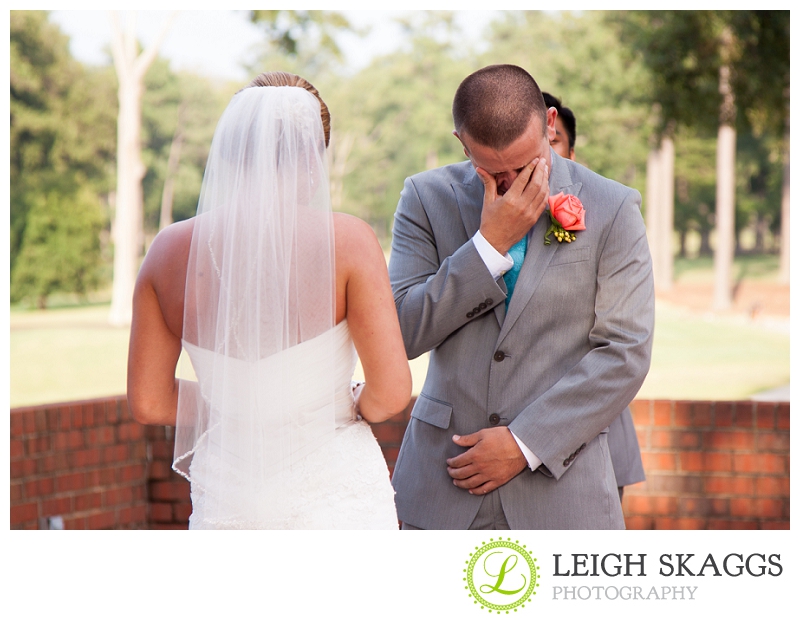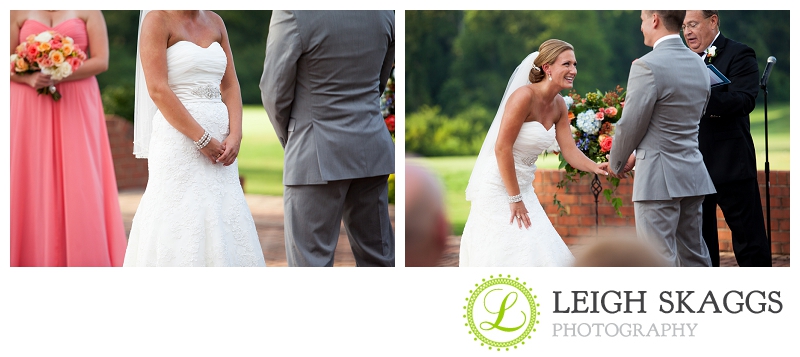 Kelly's Uncle was the one who Married them…and even he had trouble with a little lump in his throat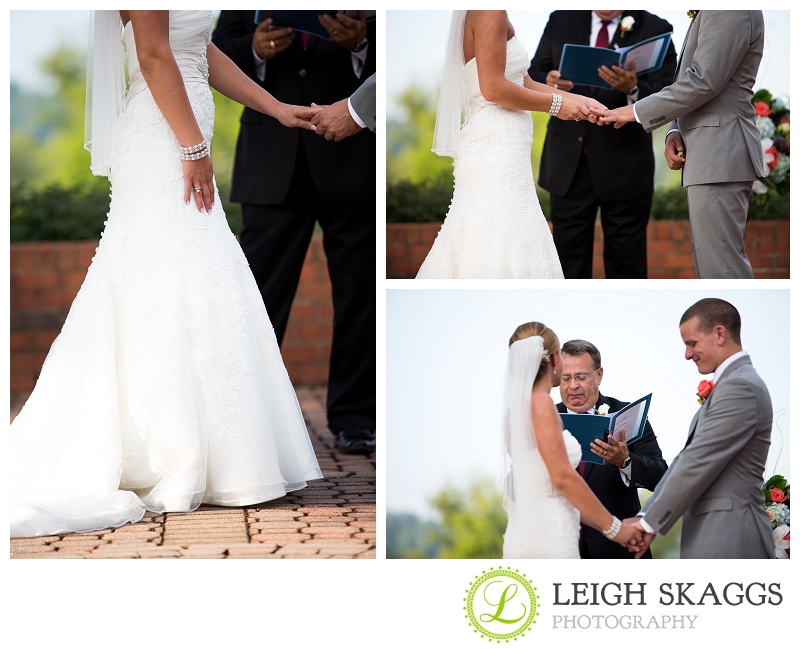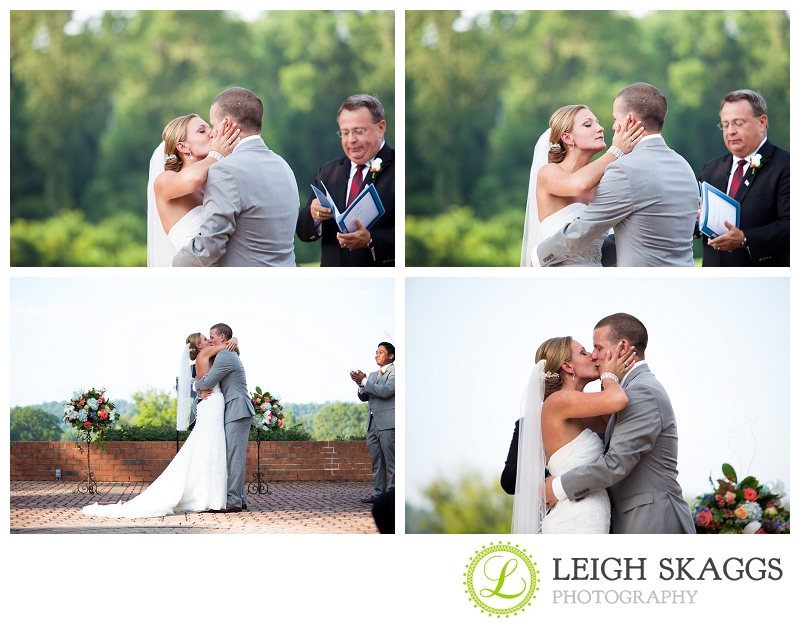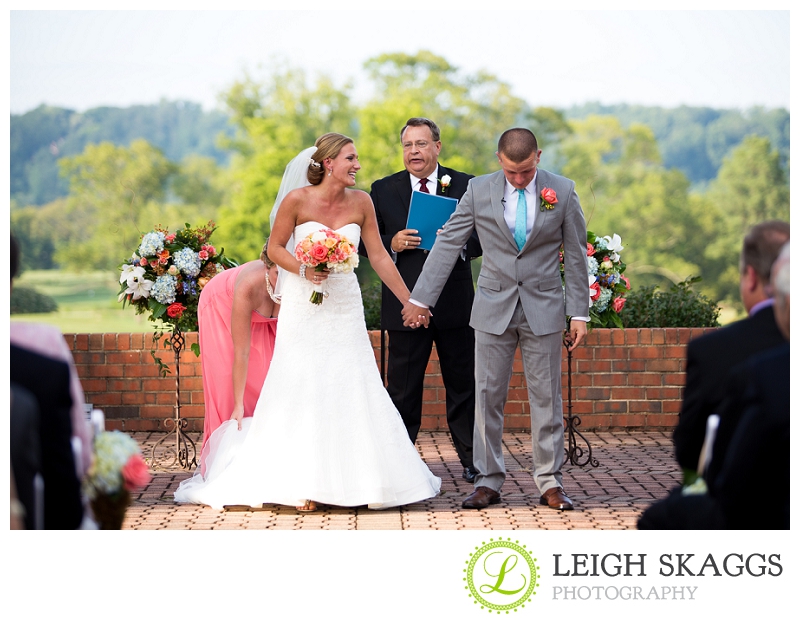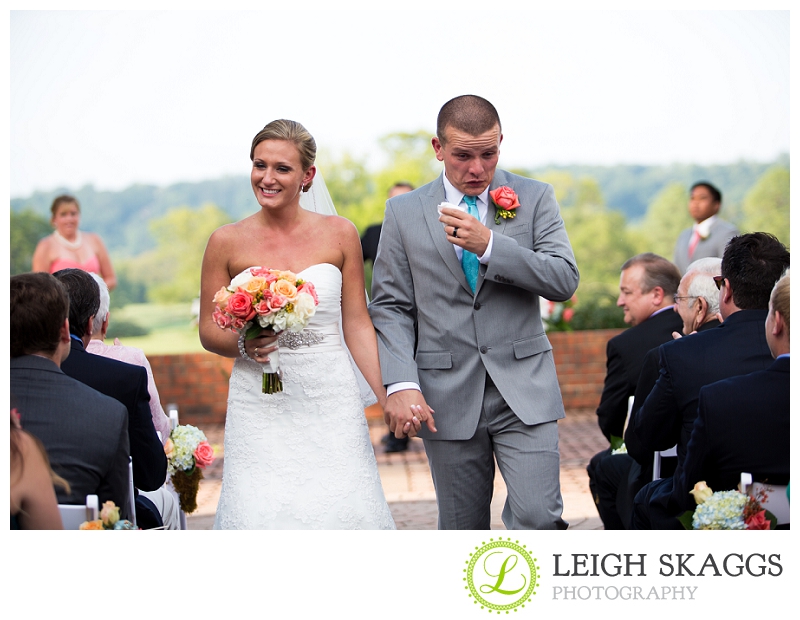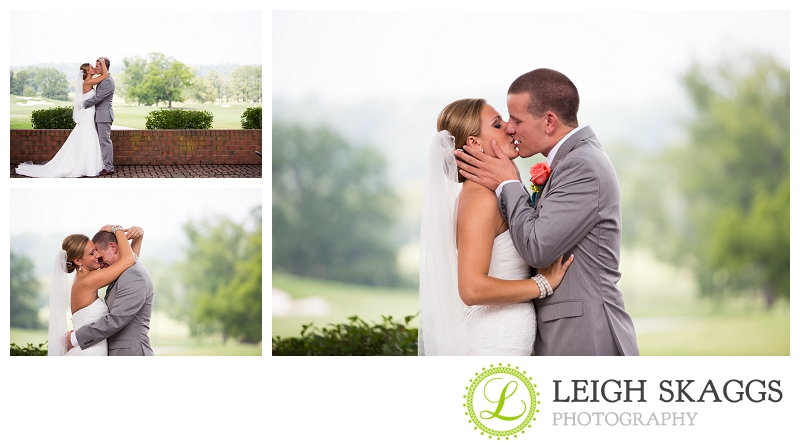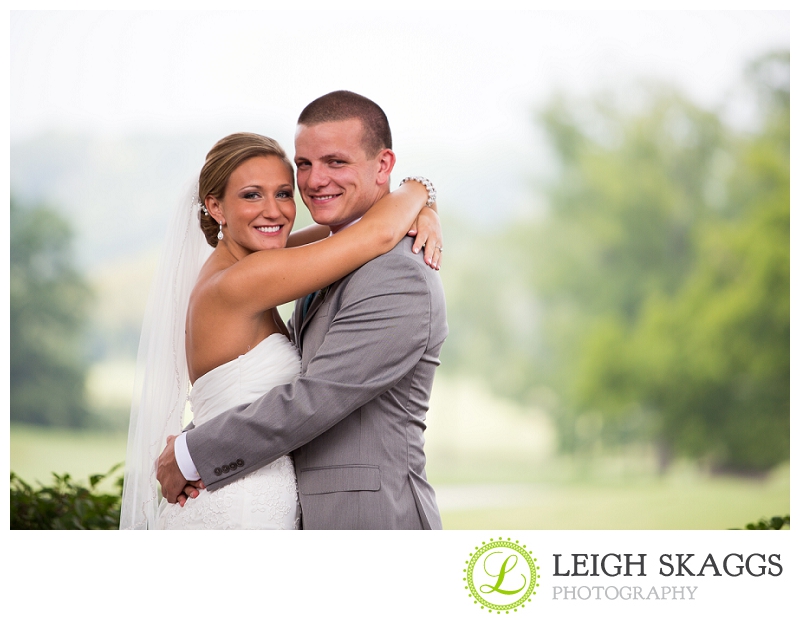 The Family!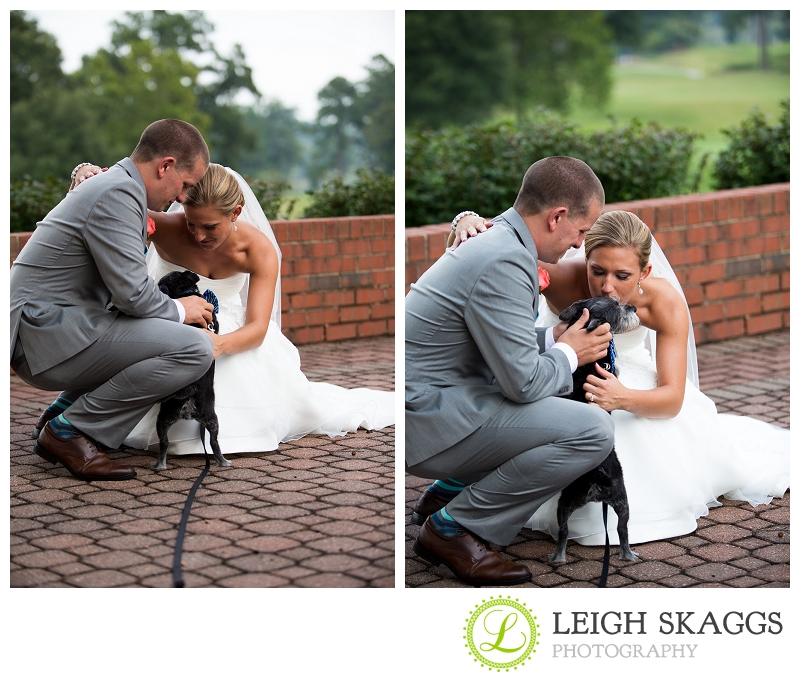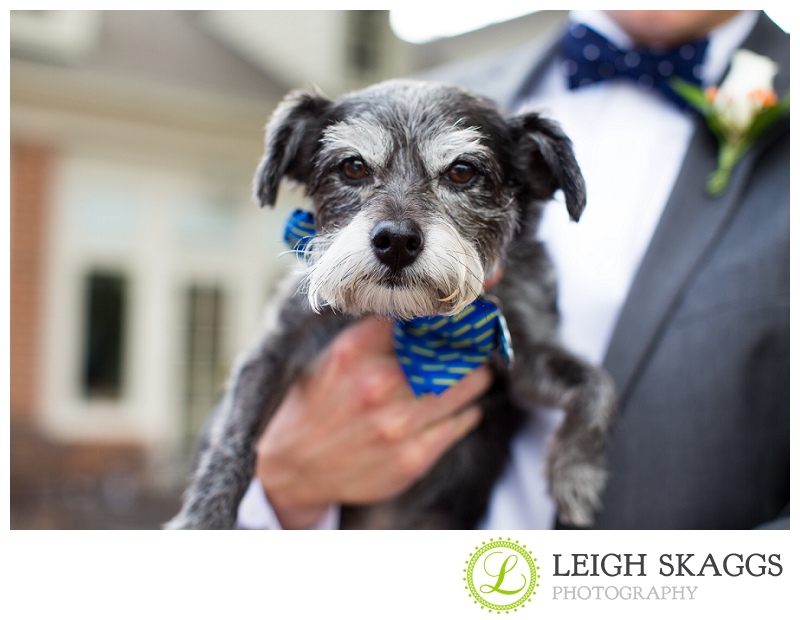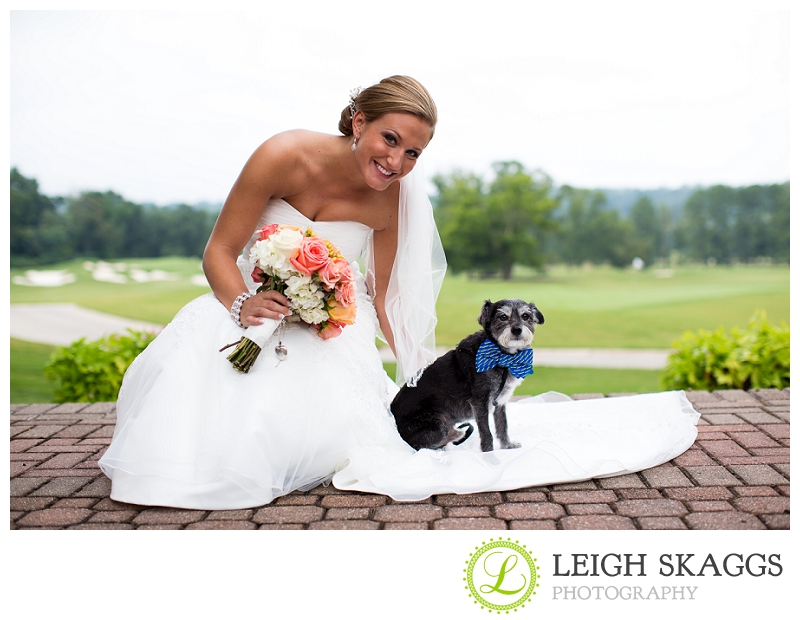 Kisses for Mom!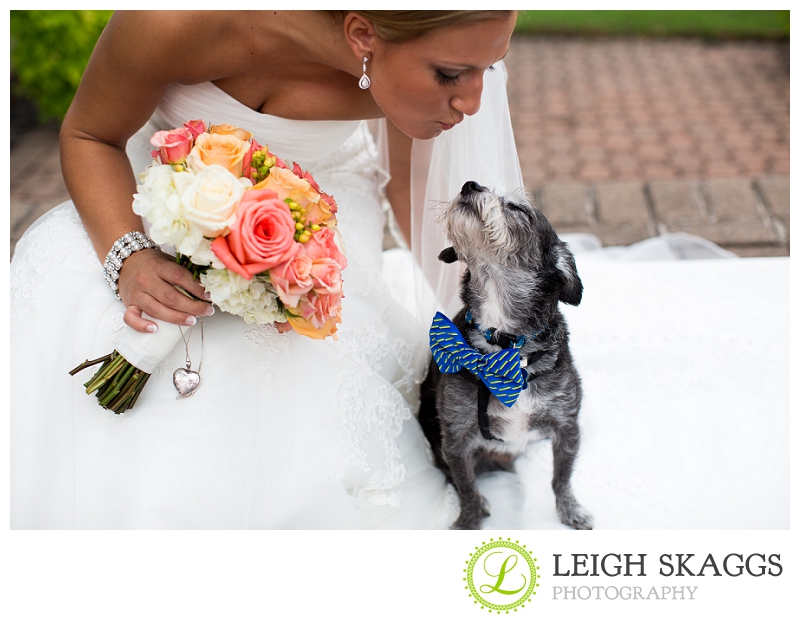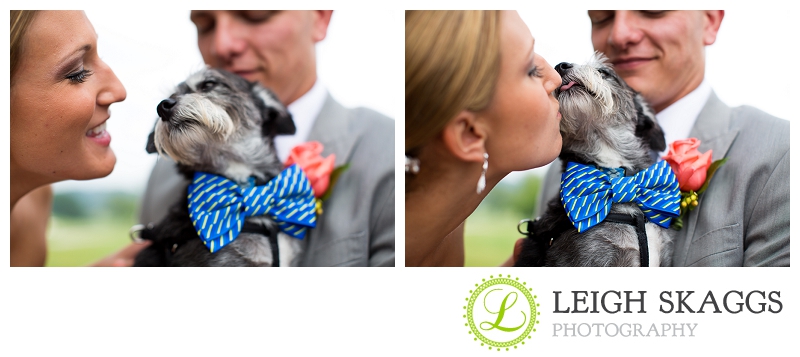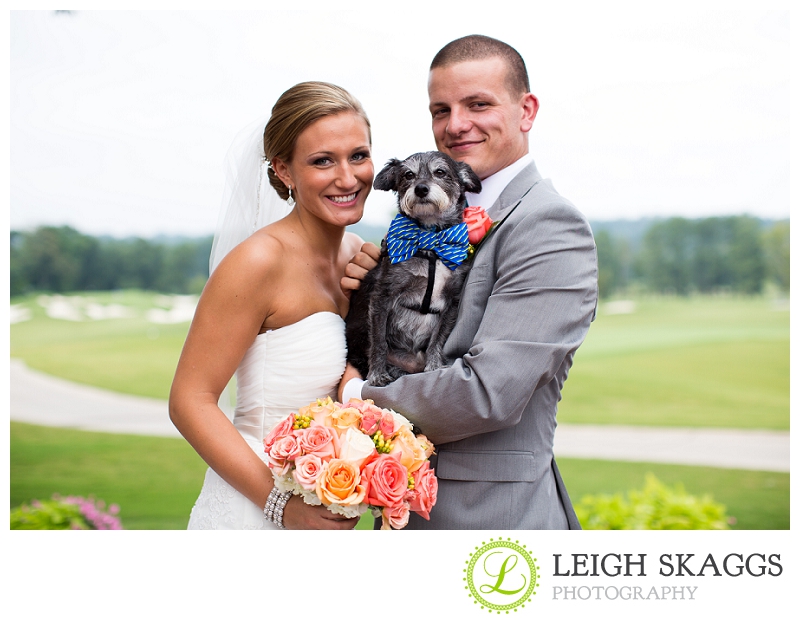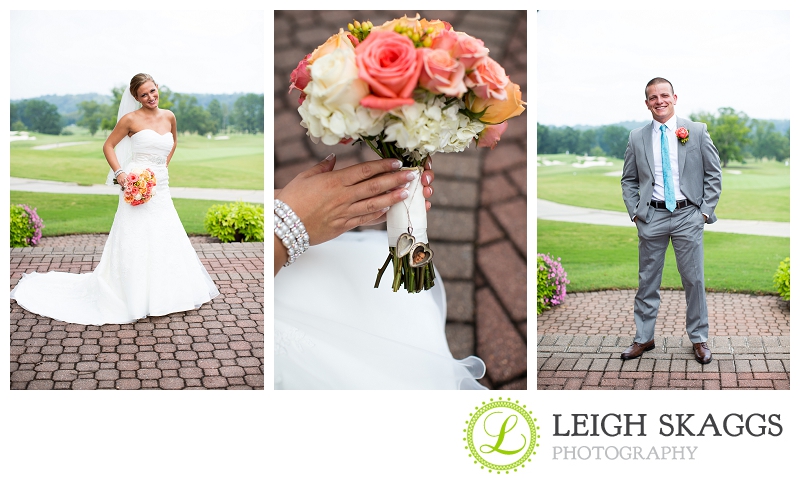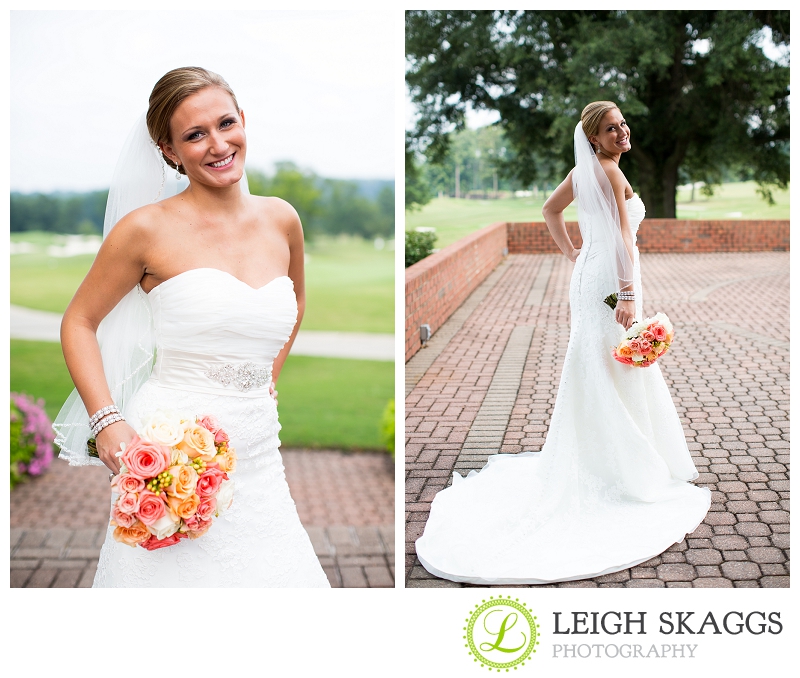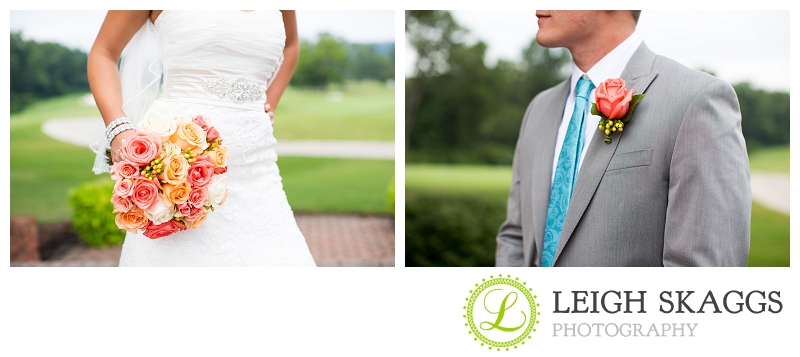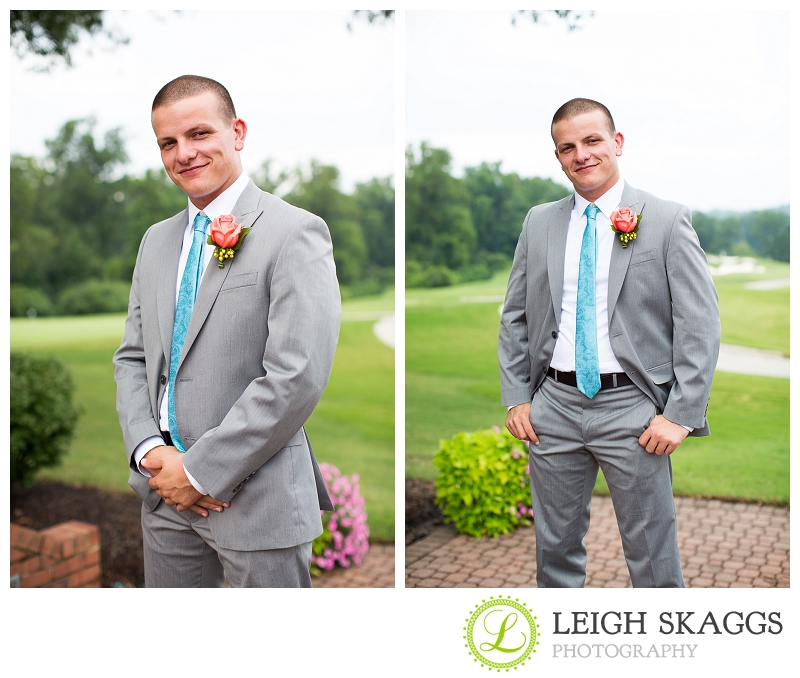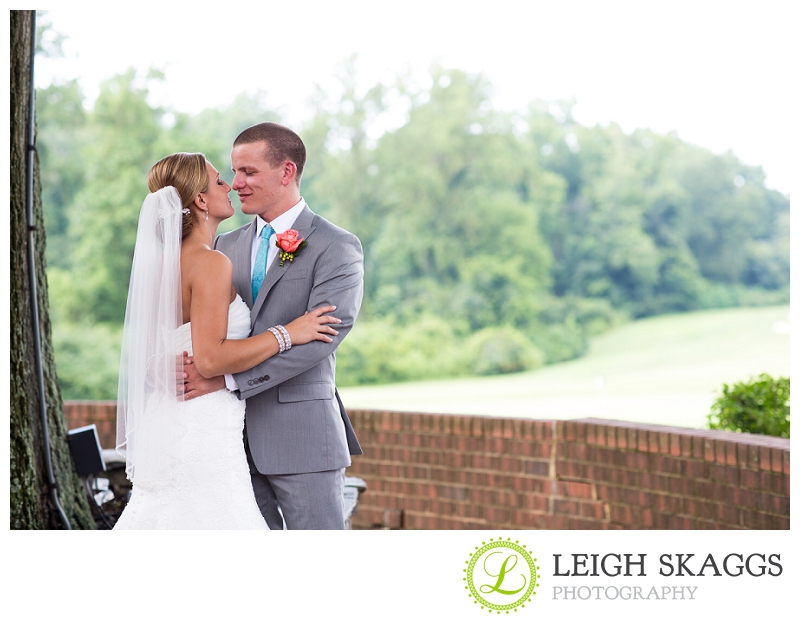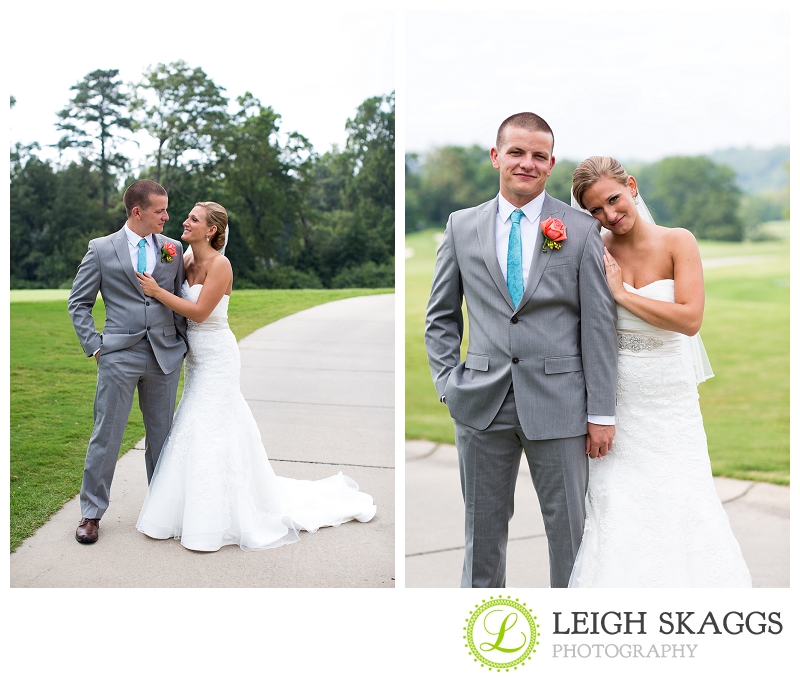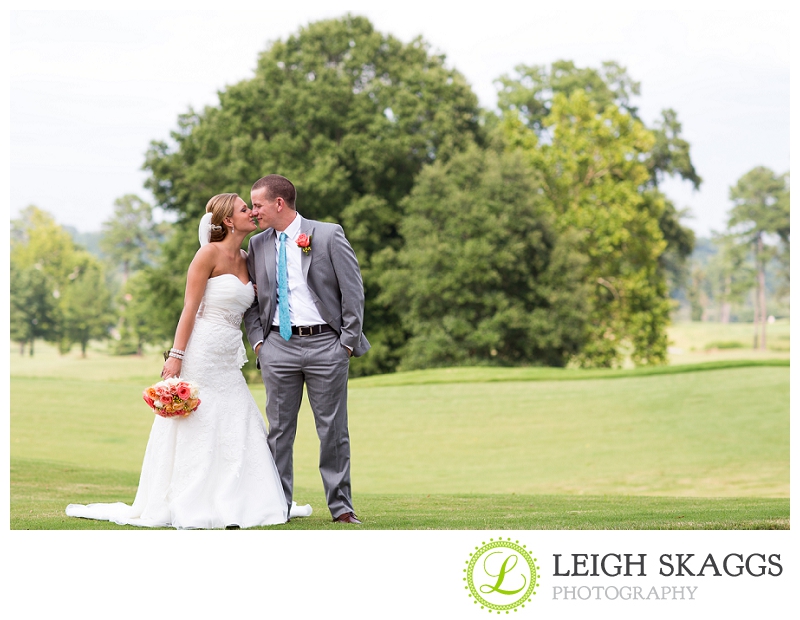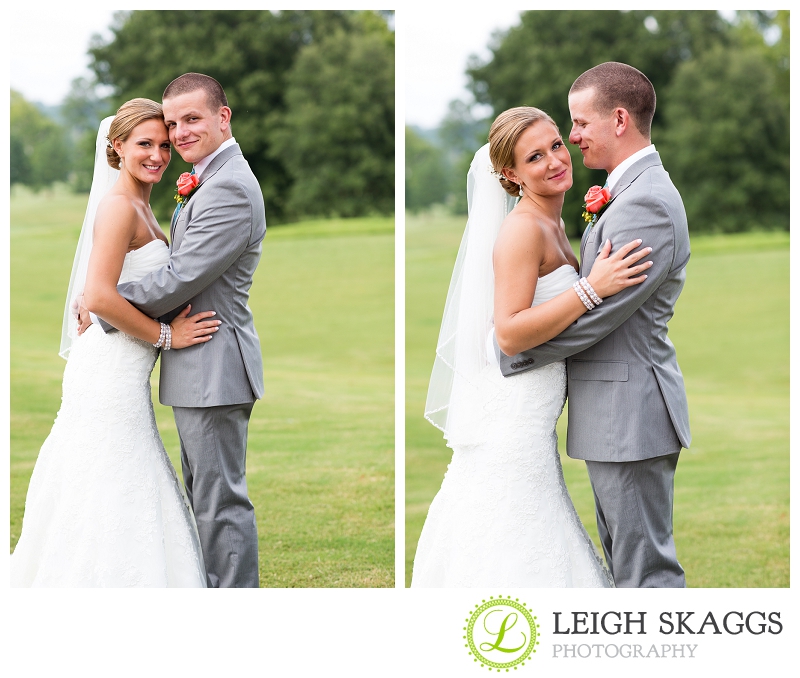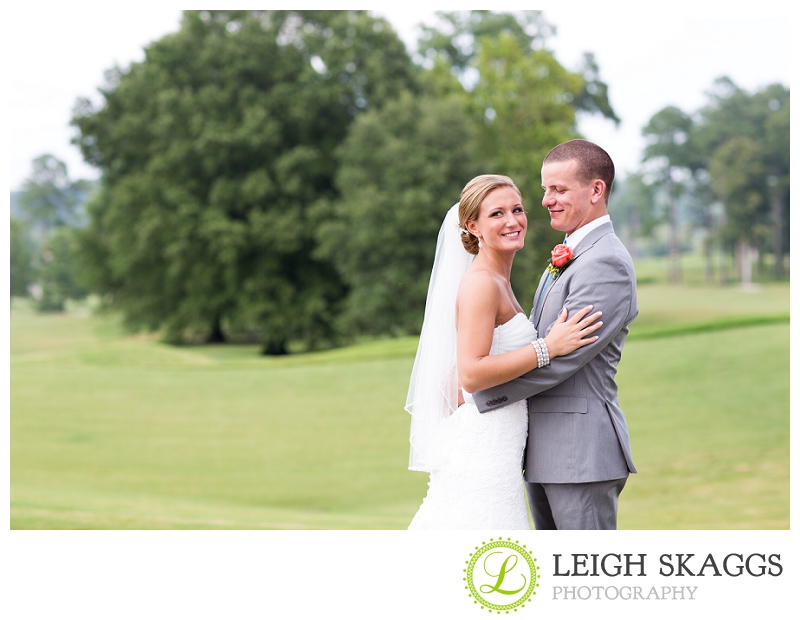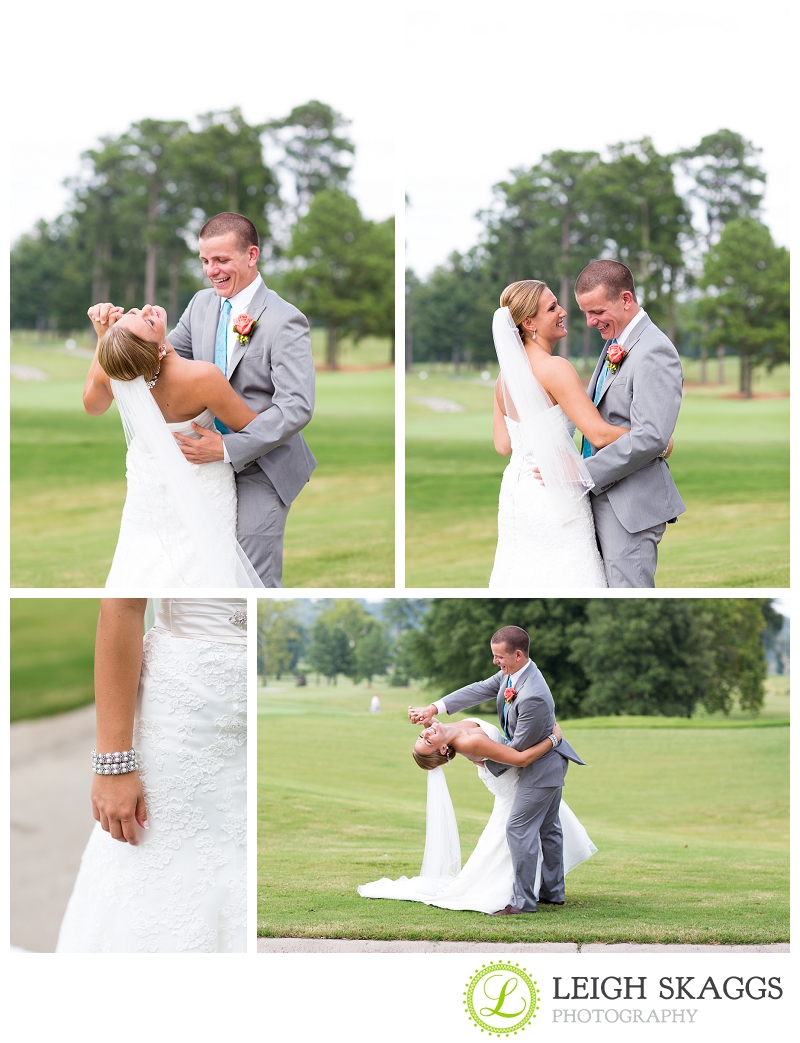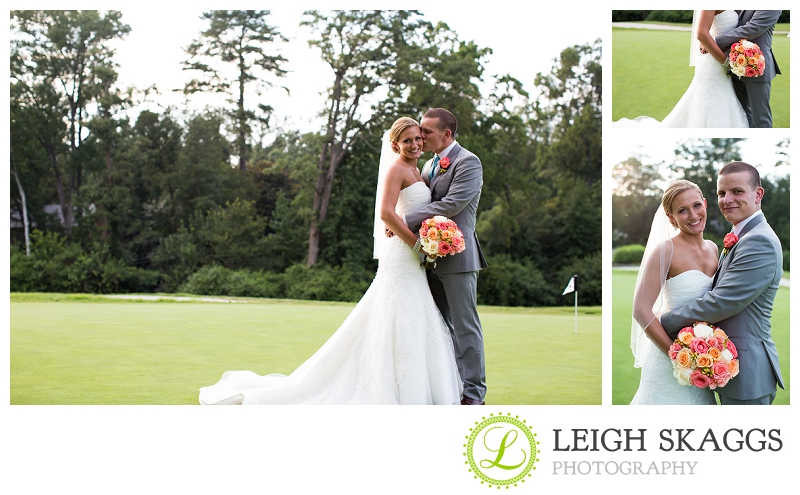 Love these rings!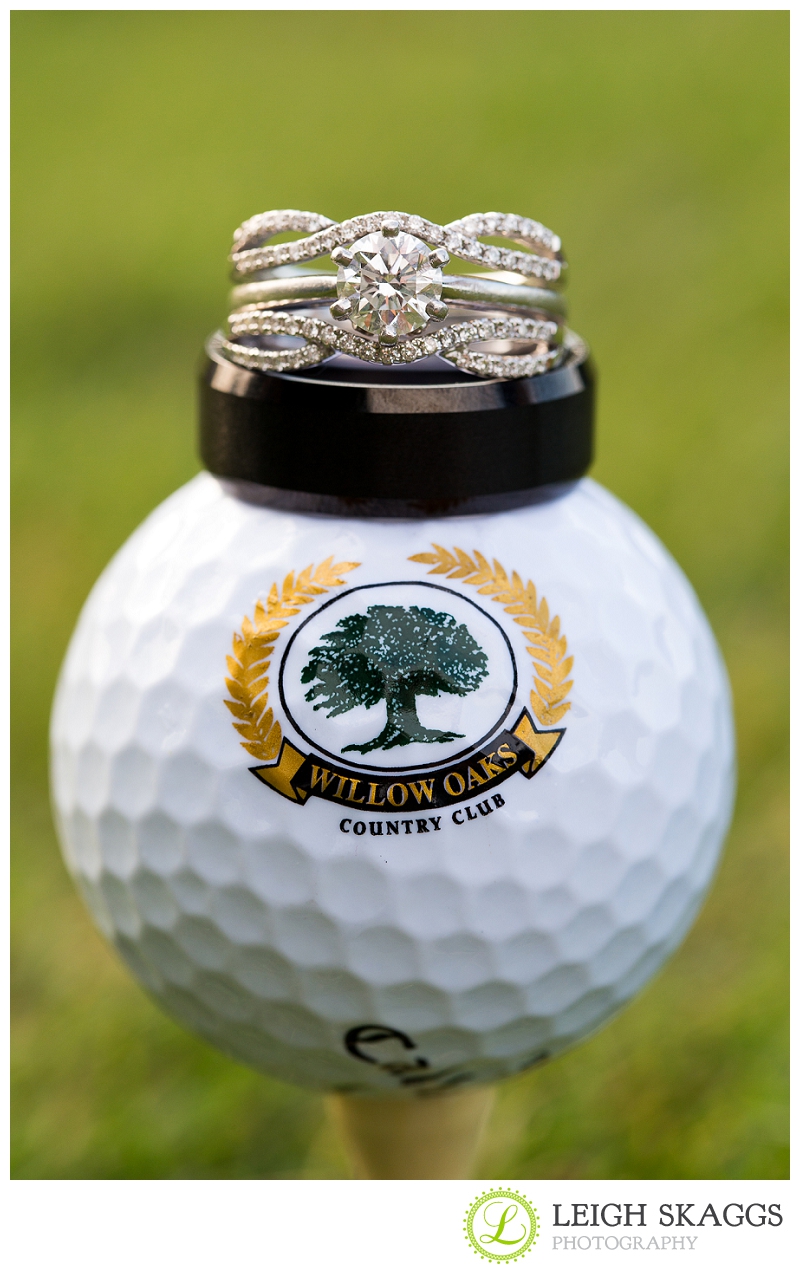 Reception looked gorgeous!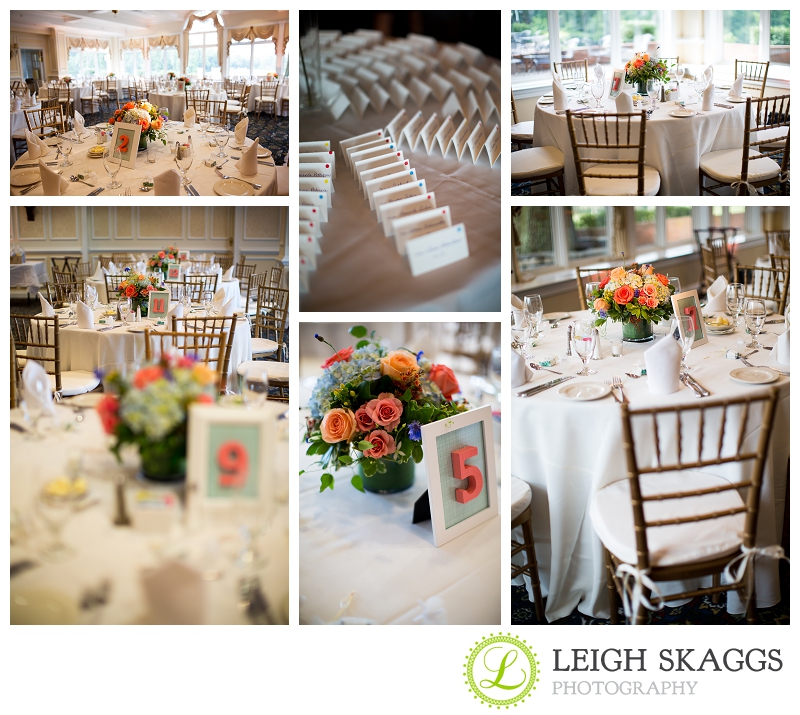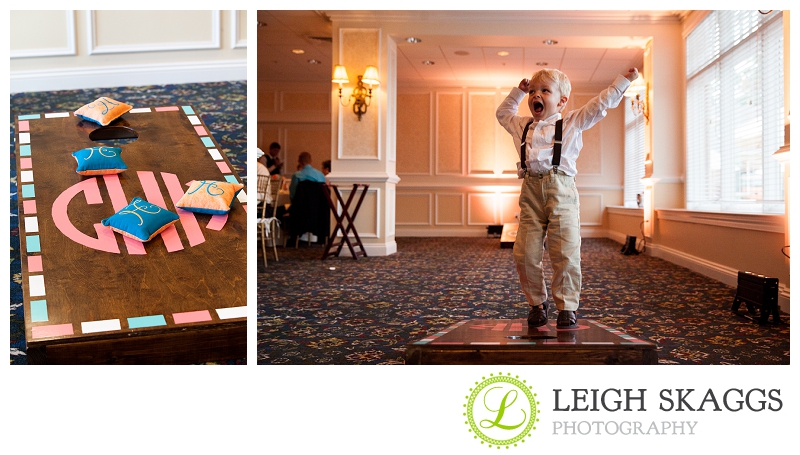 S'mores bar is an awesome idea check out Layla Bella Baskets and Sweets Shoppe!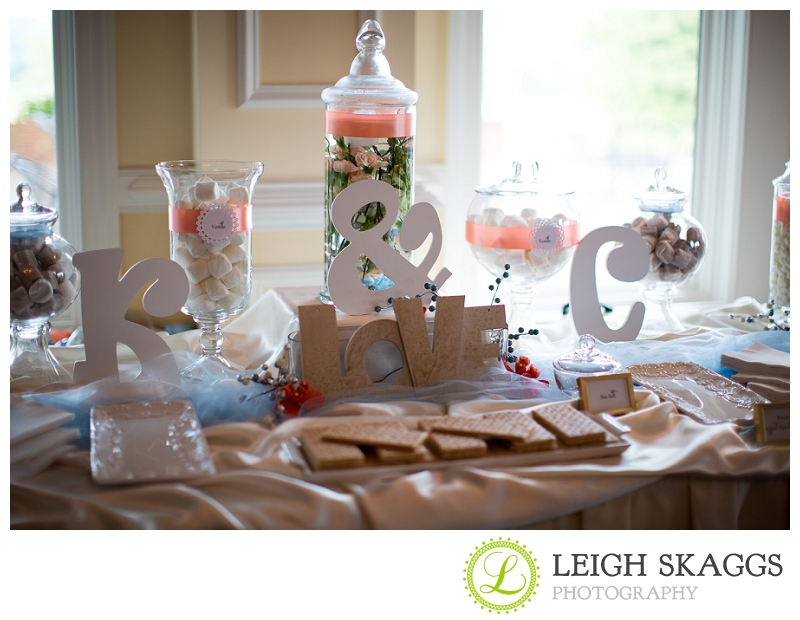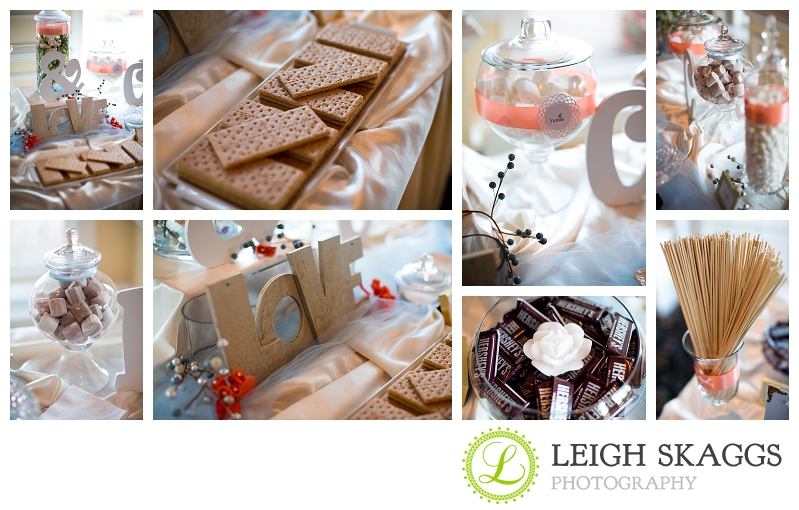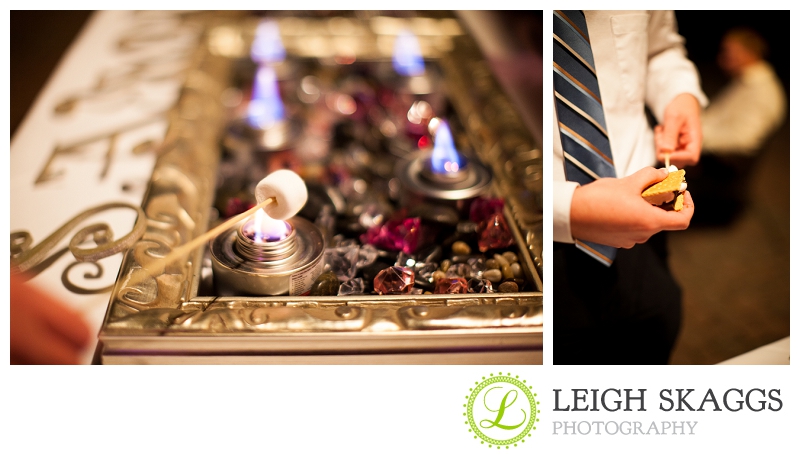 First Dance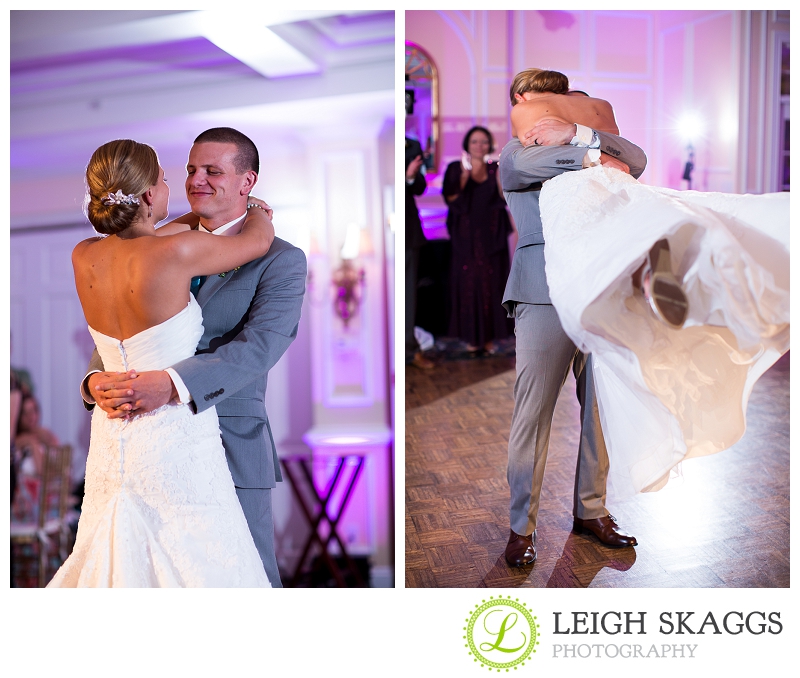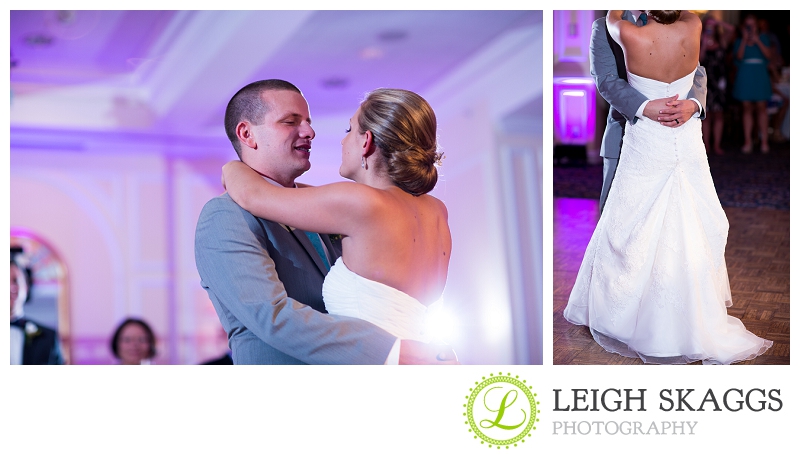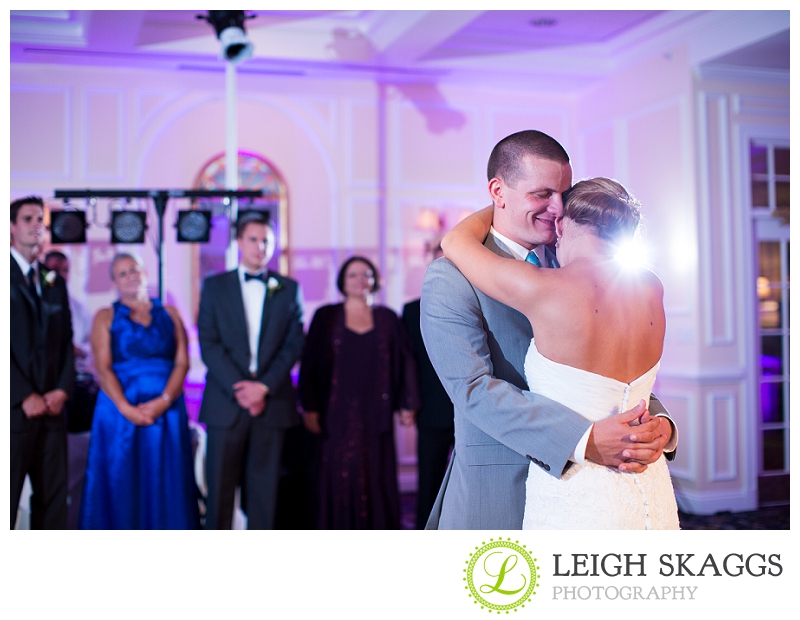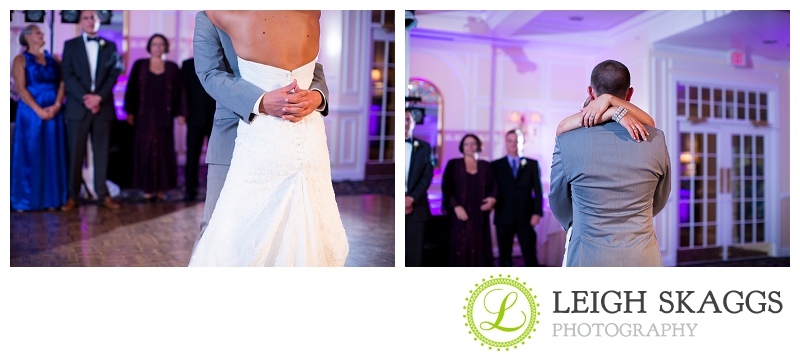 Kelly danced with her Brother's for the Father/Daughter dance…it was very emotional for everyone…I literally had tears dripping from my camera…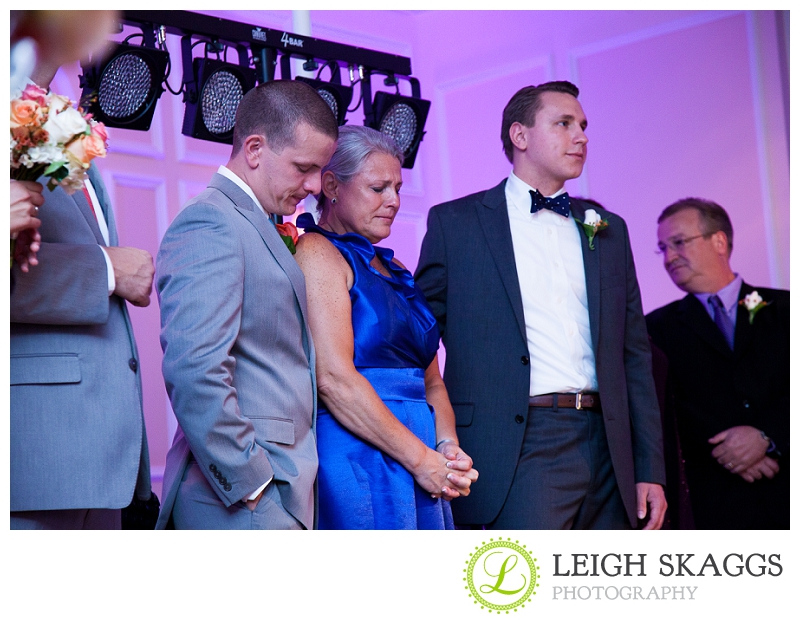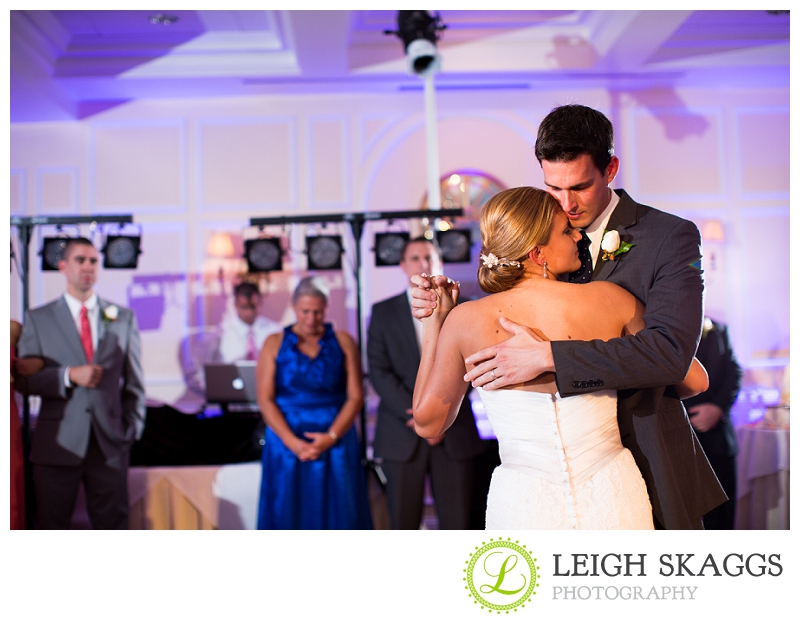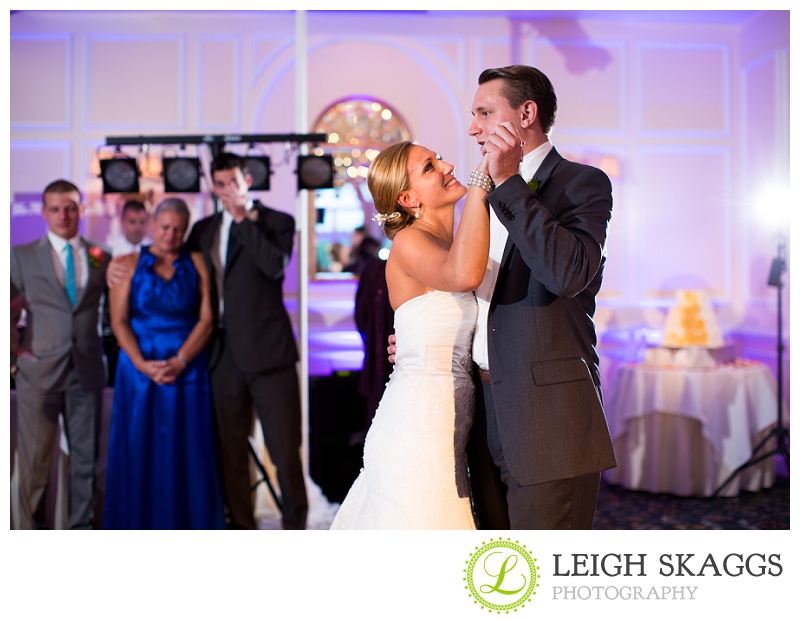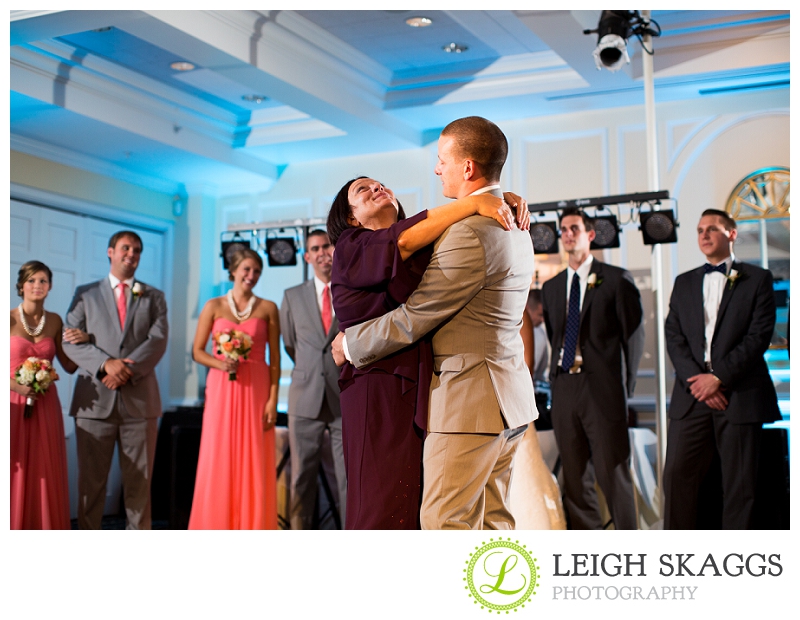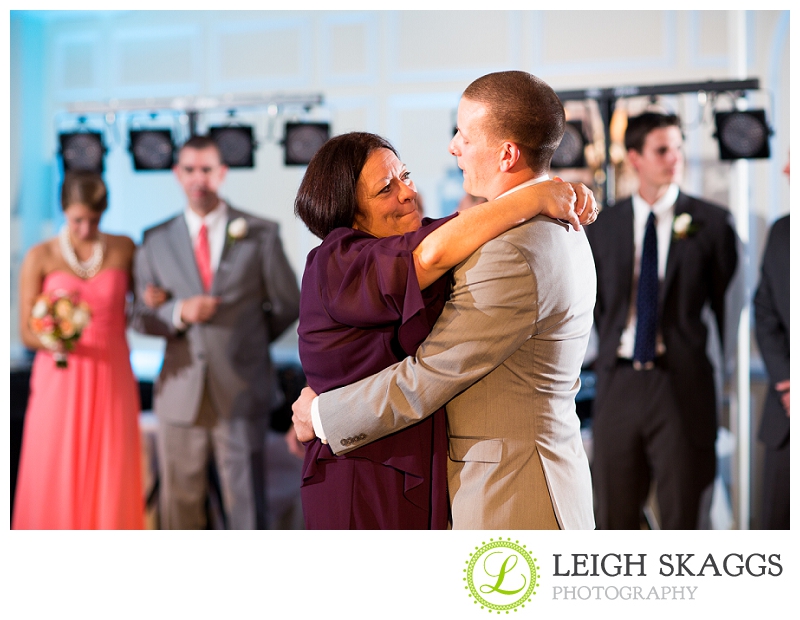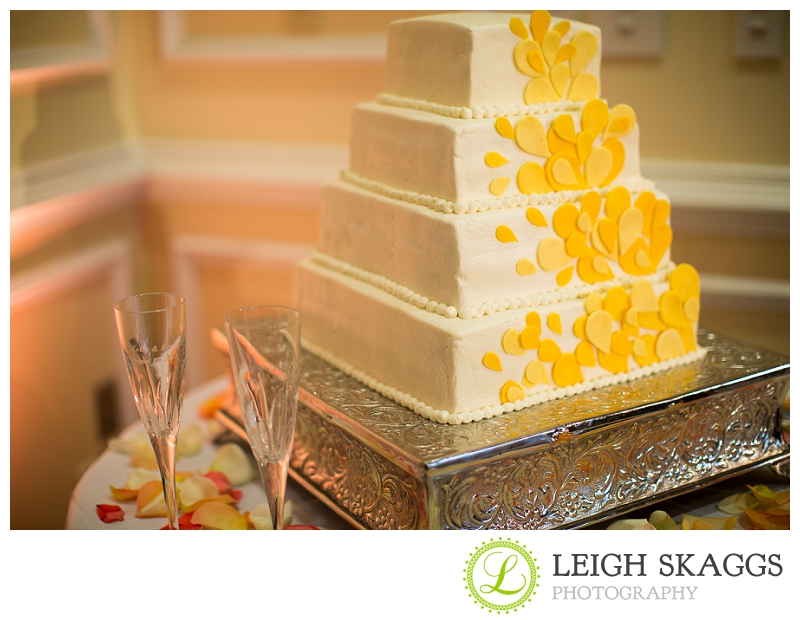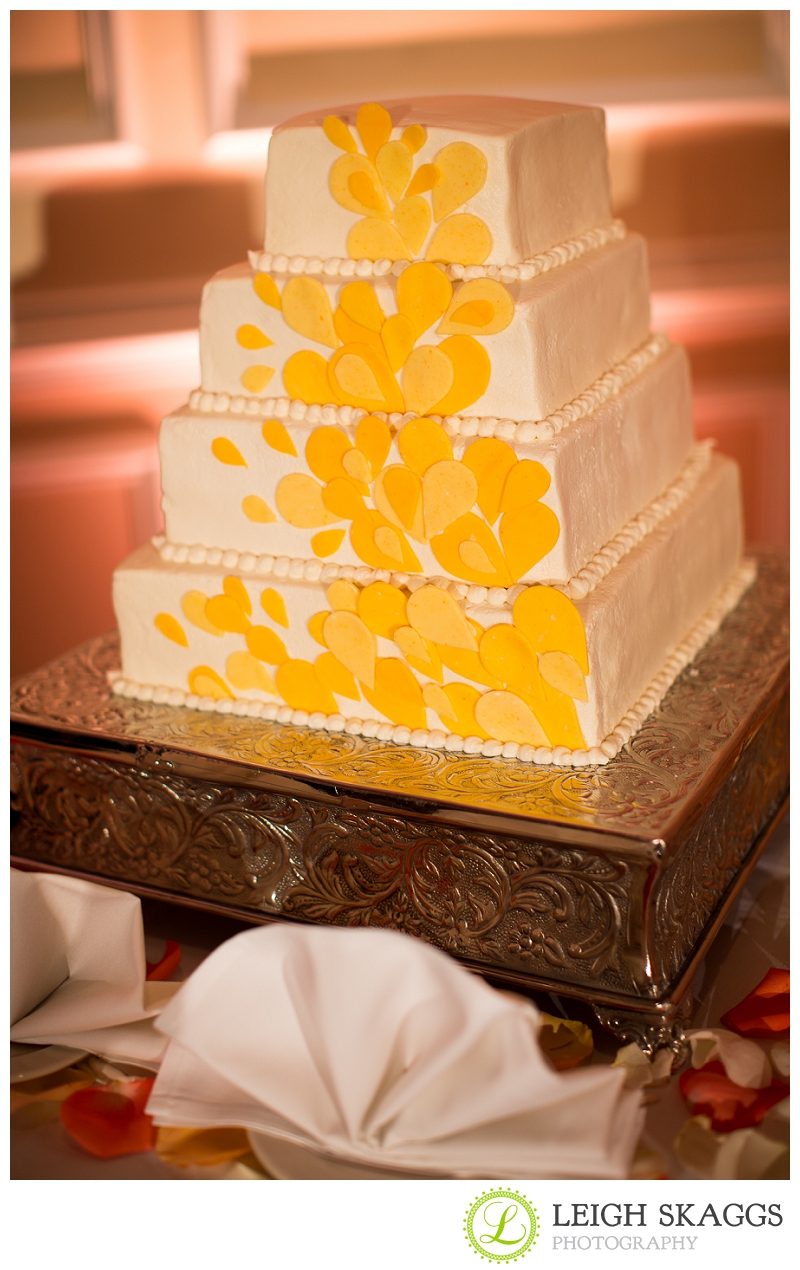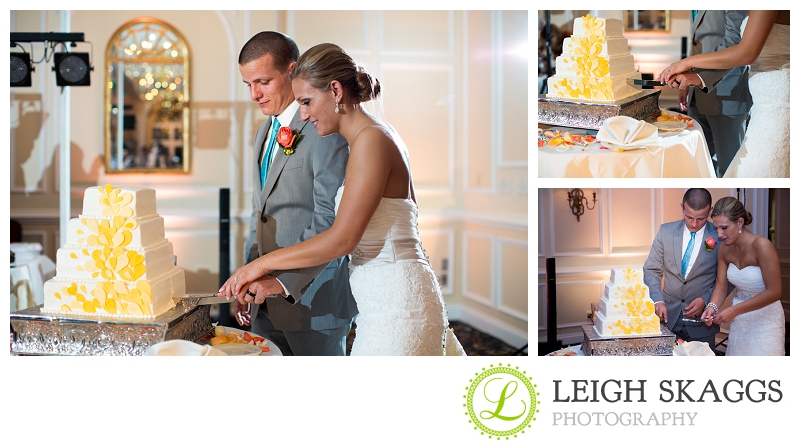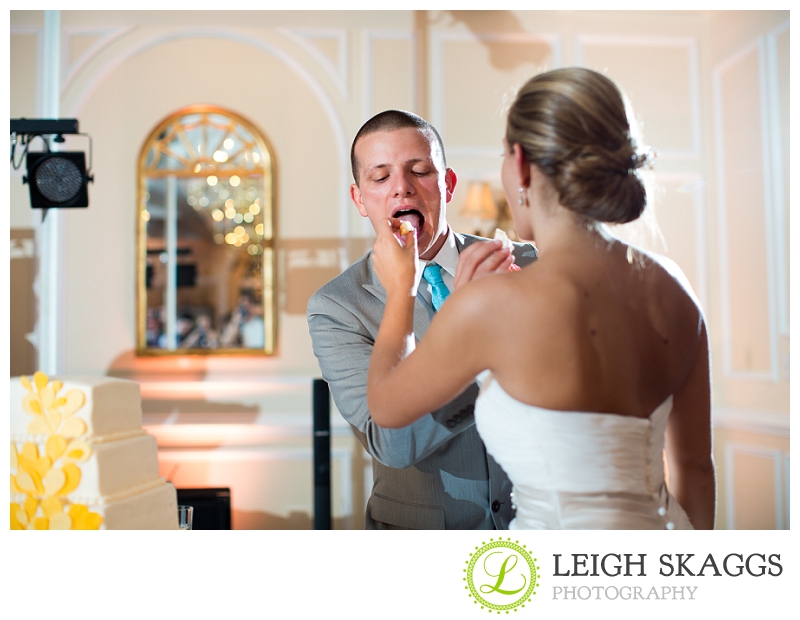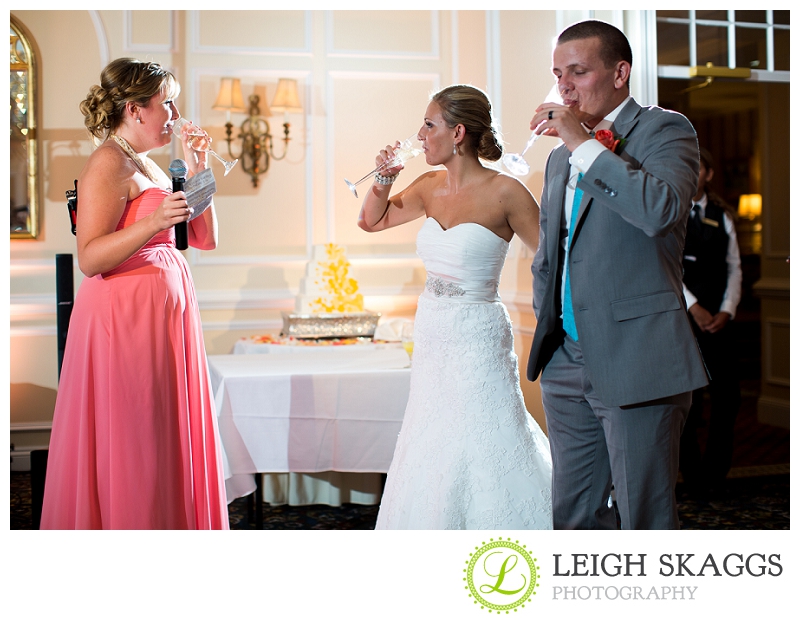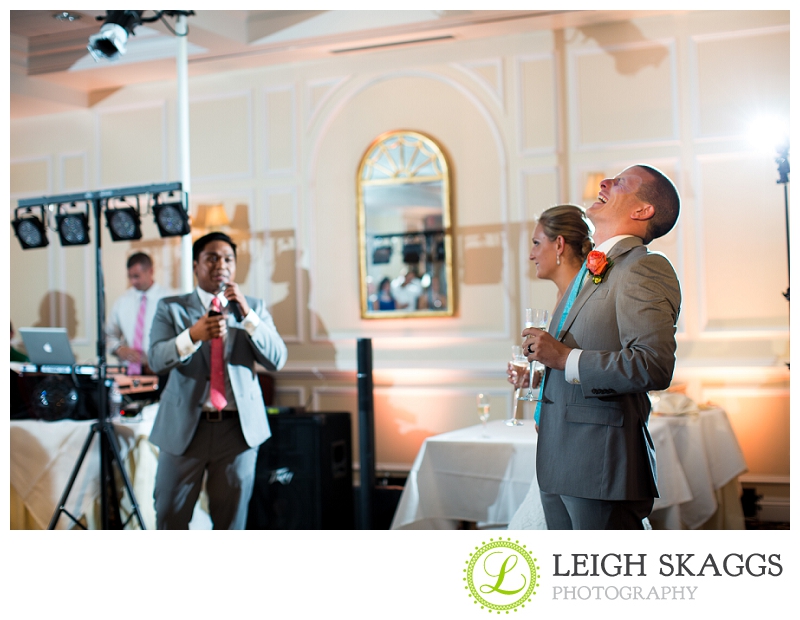 When Craig's best Man was done with his toast, he went into a dance that ended up being a dance all the Groomsmen and Craig practiced for Kelly. It was Awesome!!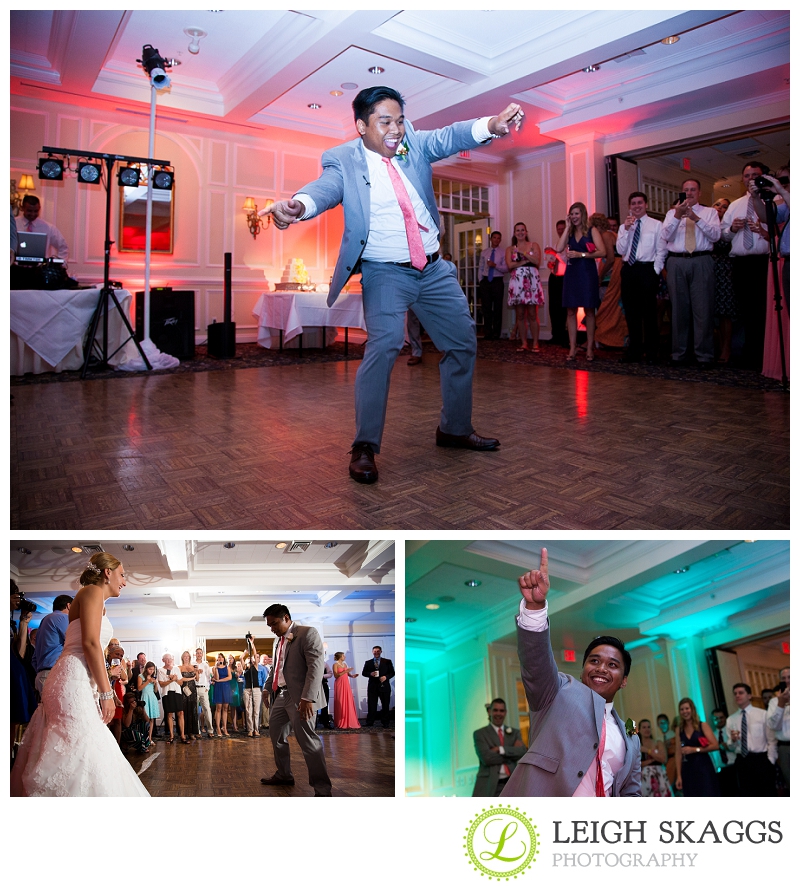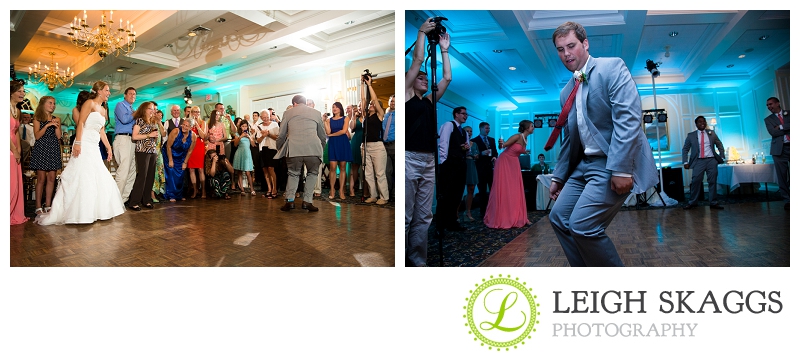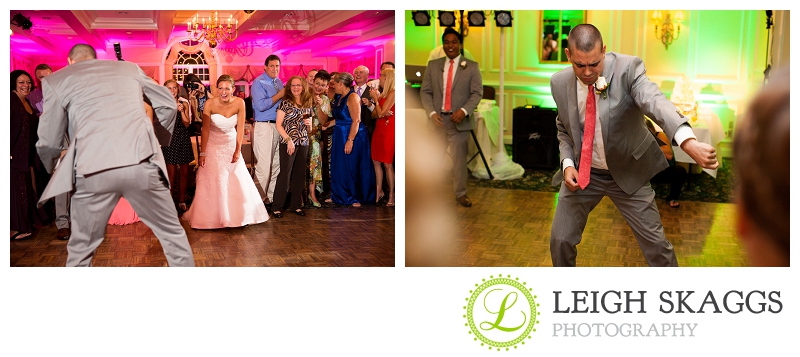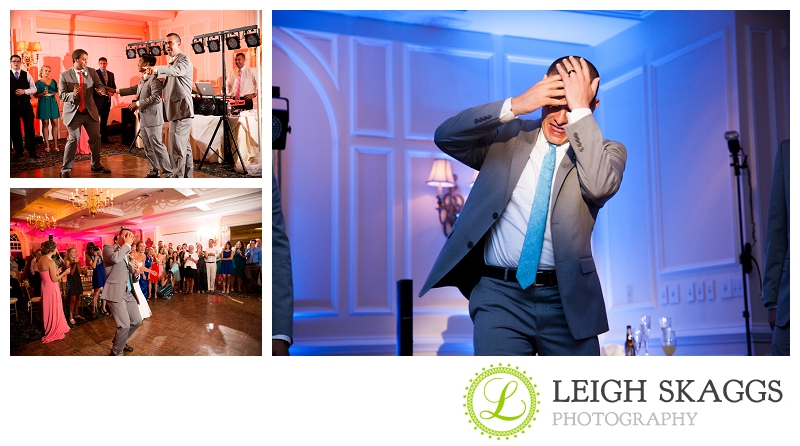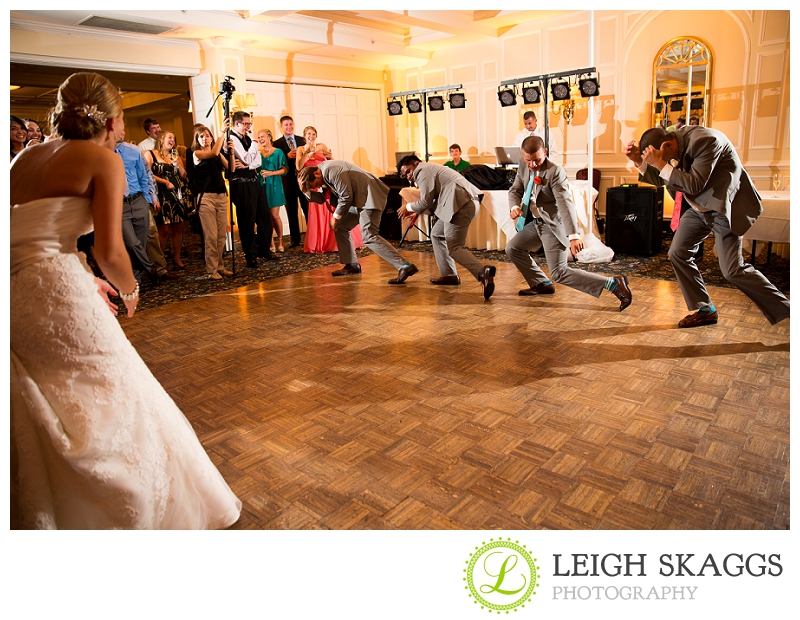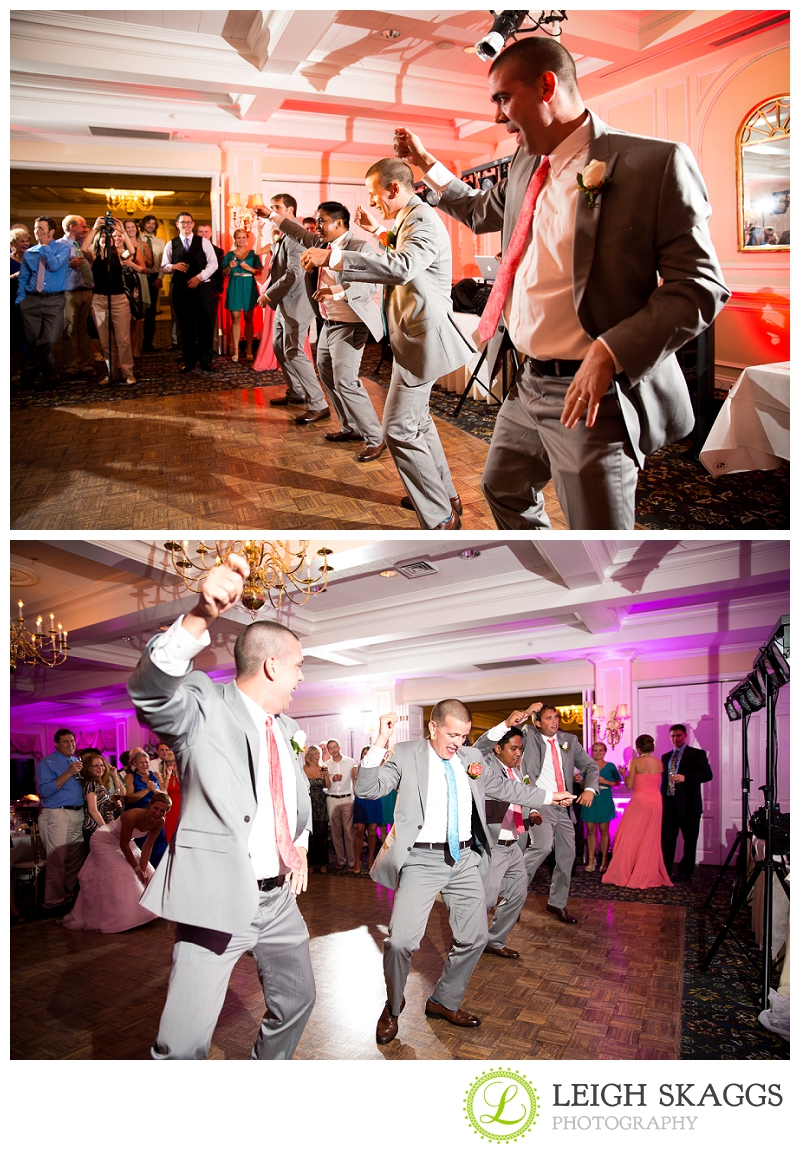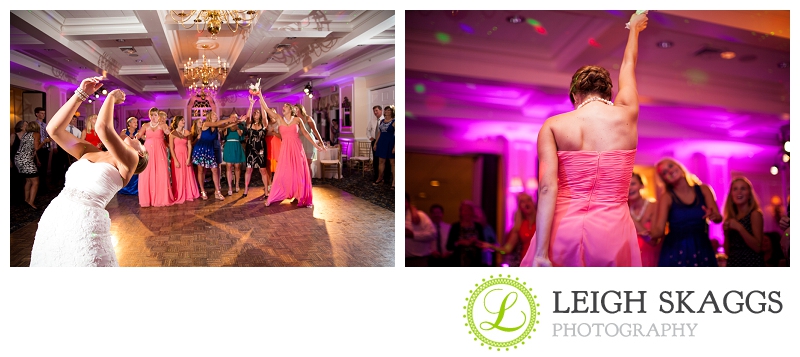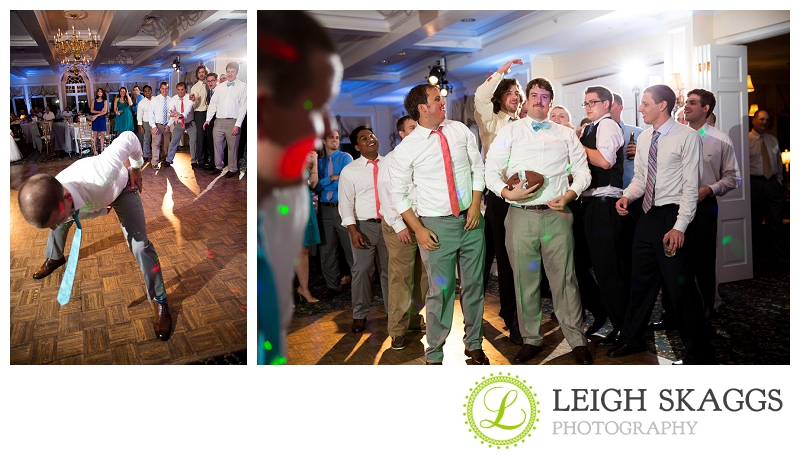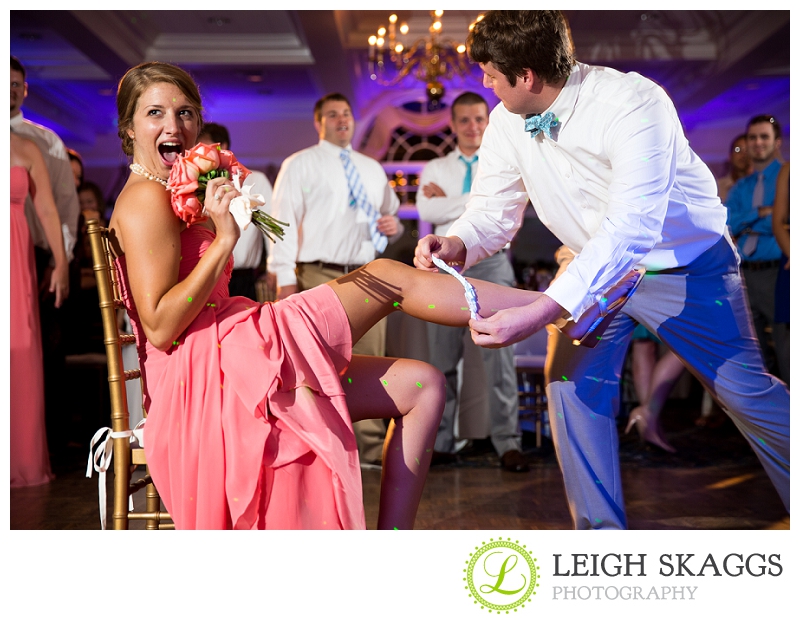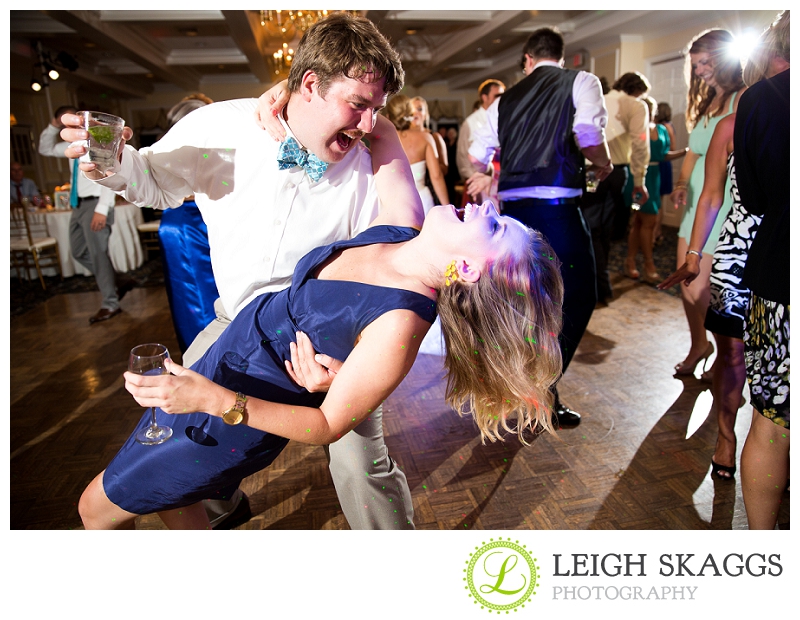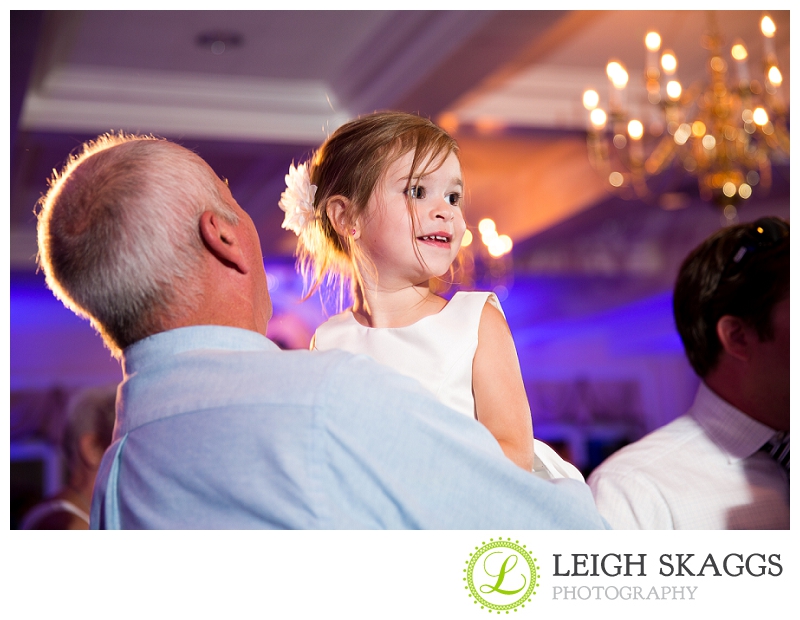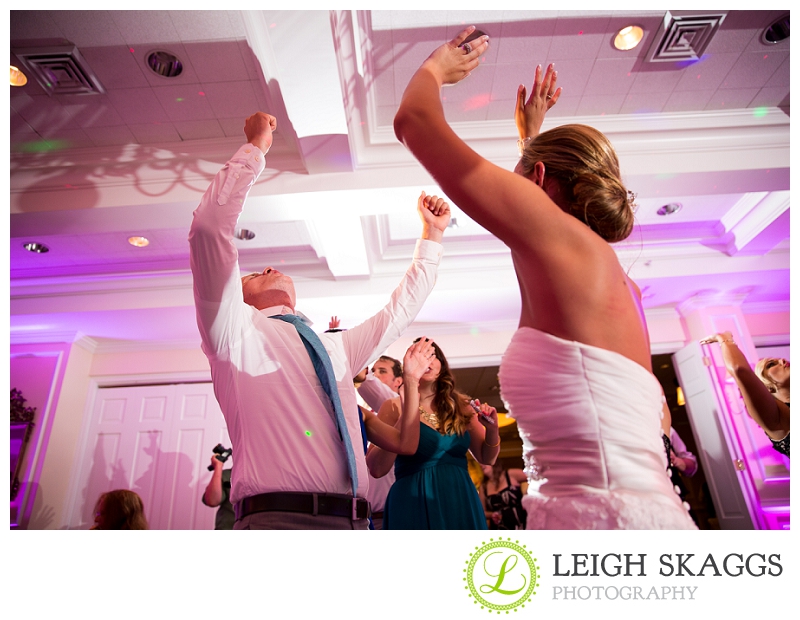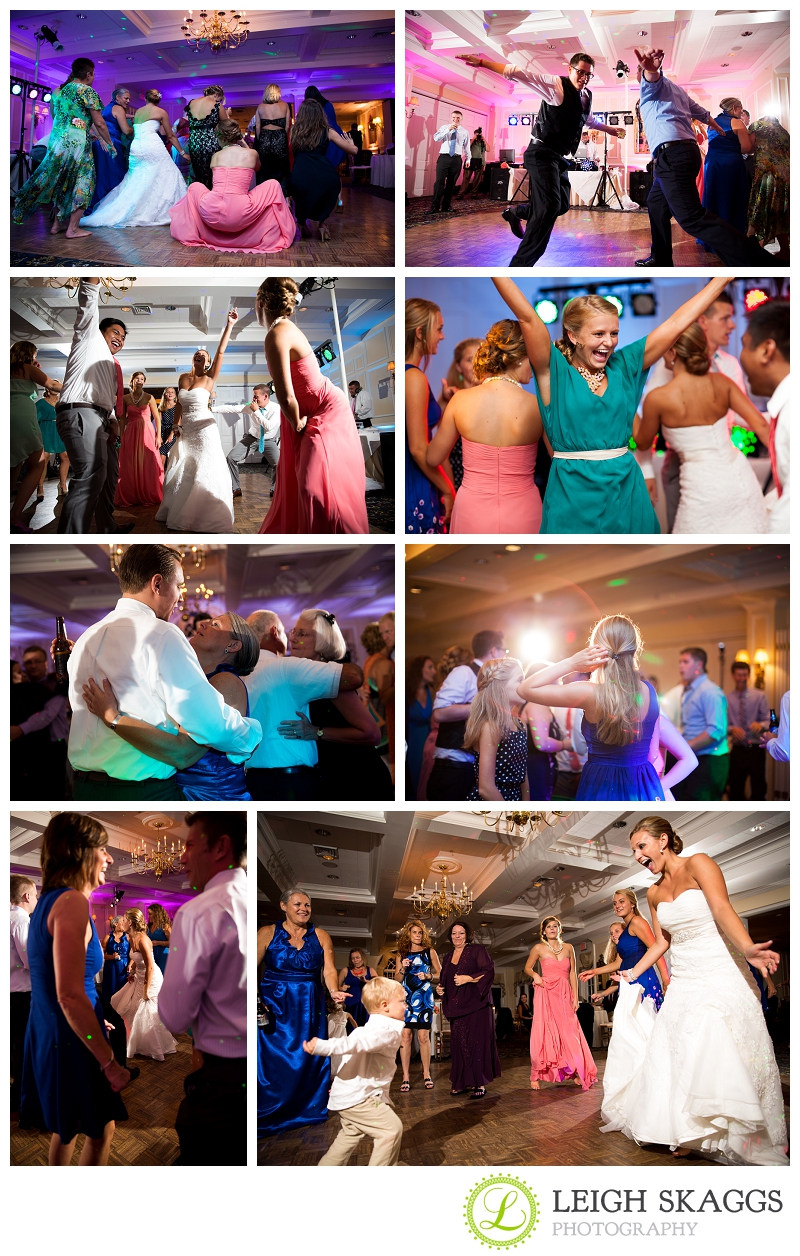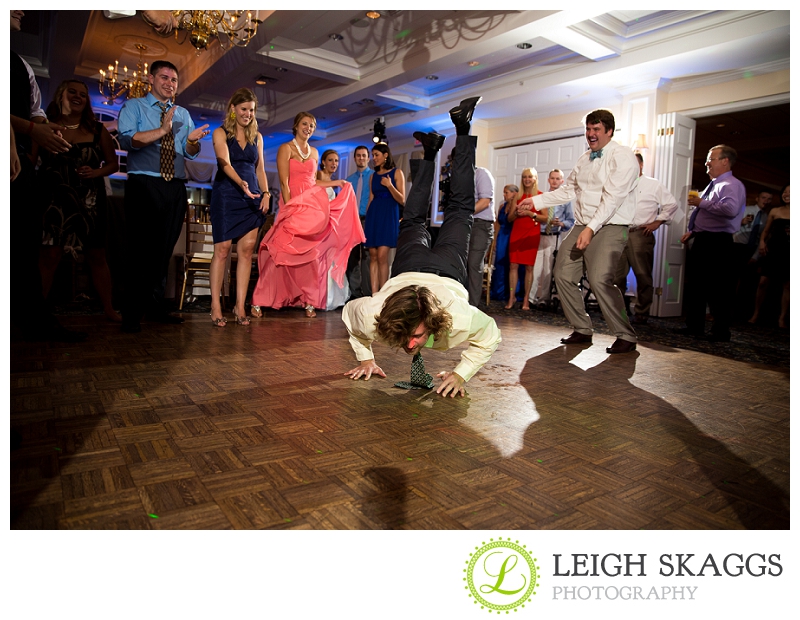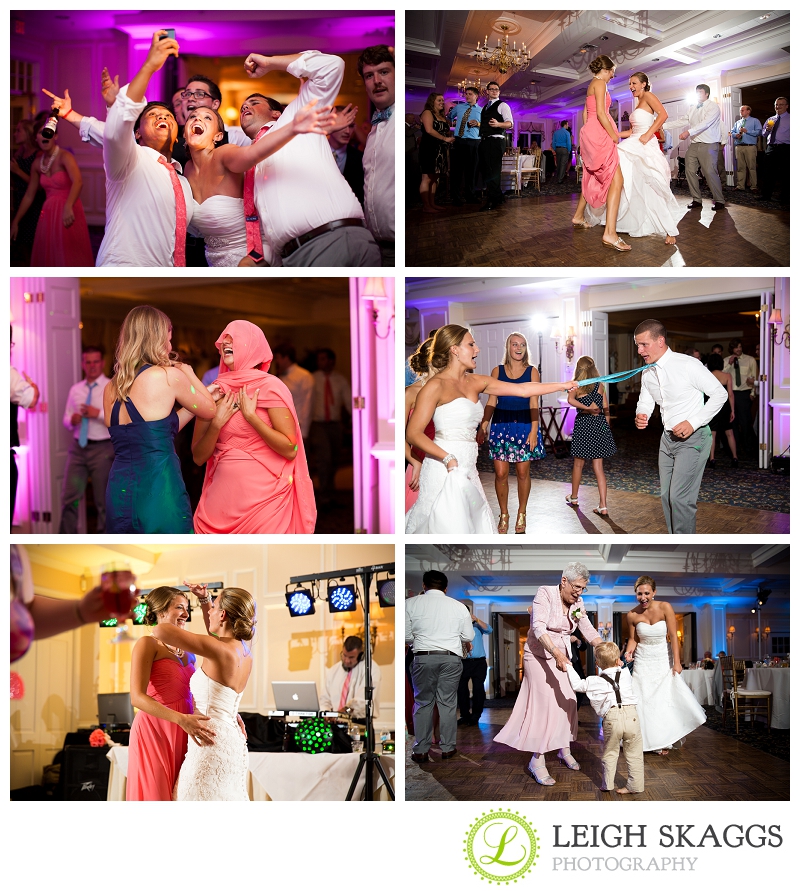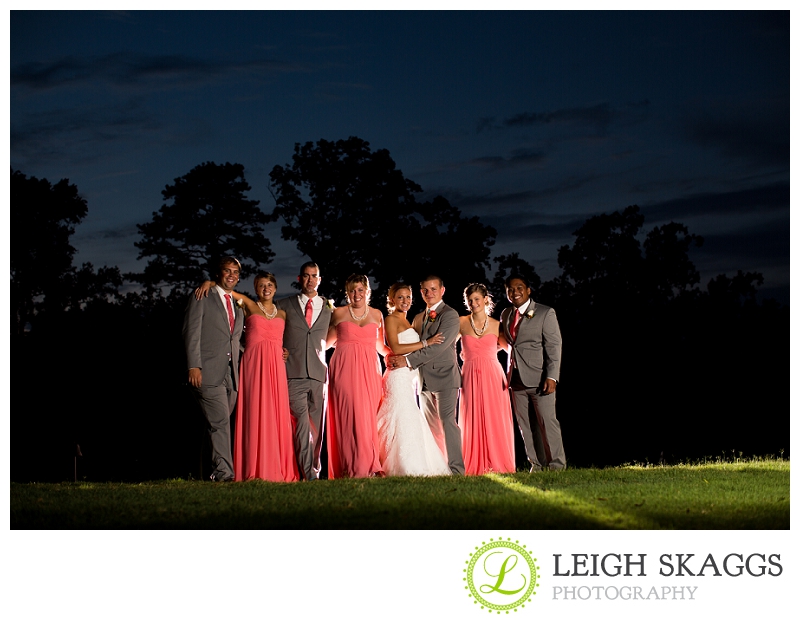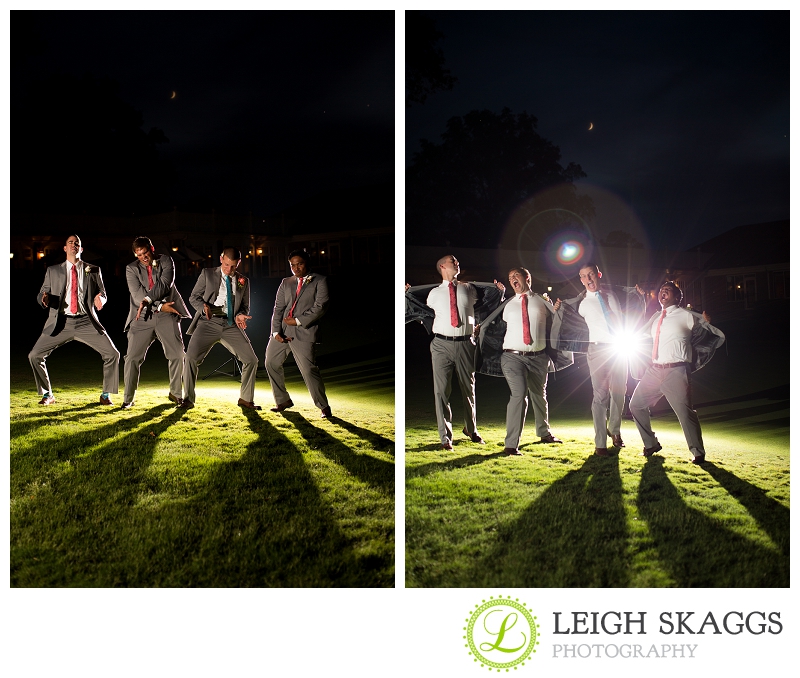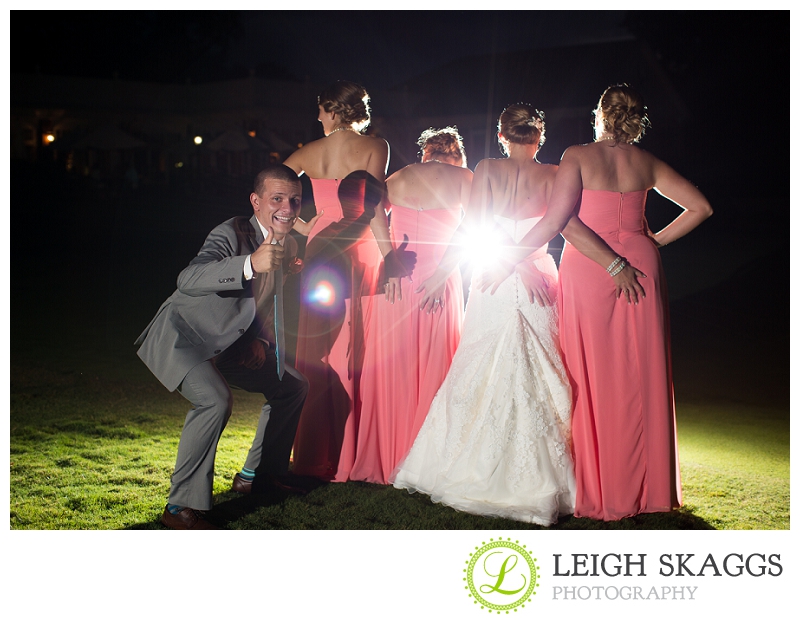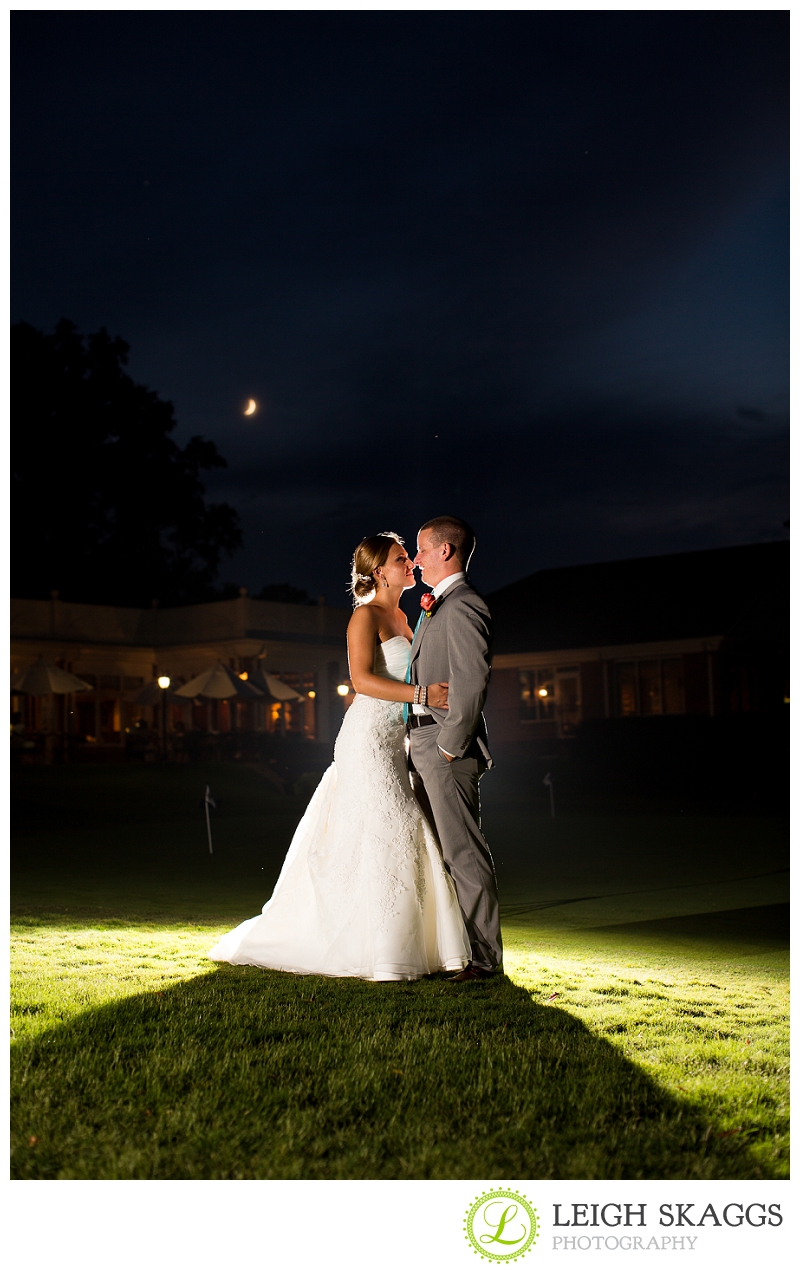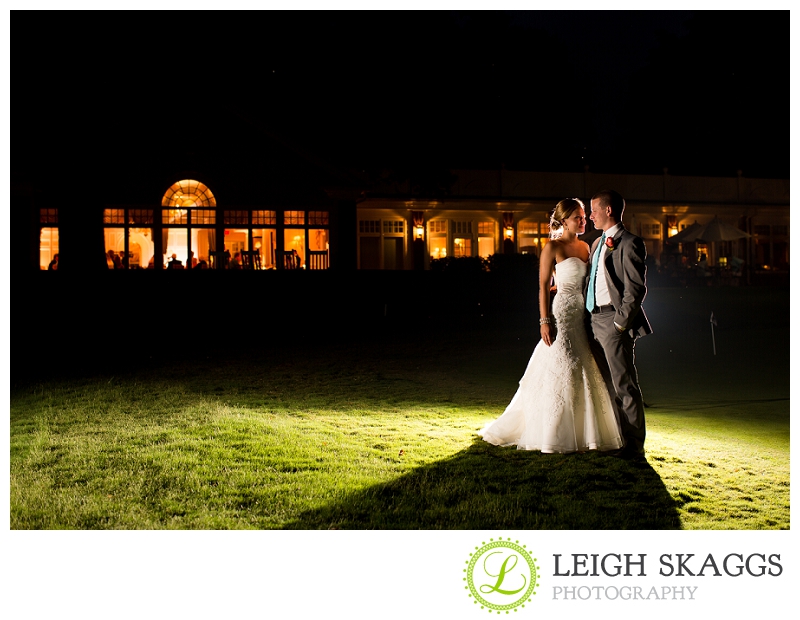 Thank you all for allowing us to be part of such a special day! We all had a blast! Also thanks to the Vendors who made this day just perfect! Willow Oaks Country Club, Jeff Brewer Films, Lou Stevens Glam Squad, Stems & Whims, Blue Steel Lighting, Appletree Cake Company, Bridal Elegance, Va Photobooths & More, Layla Bella Baskets and Sweets Shoppe and Josh Frazier Disc Jockey Services