I really adore Remy and Michael!  They are such a fun couple that fits so easily together.  They met on a blind set-up.  Michael didn't have high hopes about it initially, but when he met Remy, they just clicked!!  18 months later he was proposing…read more about his awesome proposal HERE!  Remy's church was not able to have the wedding there because of renovations, so they had to change the venue to St. Michael's Lutheran Church.  Remy and Michael took this in stride and had their religion blended Ceremony there!  I also loved that Michael asked his Sister to be the Best Woman!  It was a sweet gesture and she did a great job!  They ended their day at the Water Table in Virginia Beach and we were rewarded with a beautiful moon.  It was a perfect day for these two lovebirds and I was honored to be a part of it!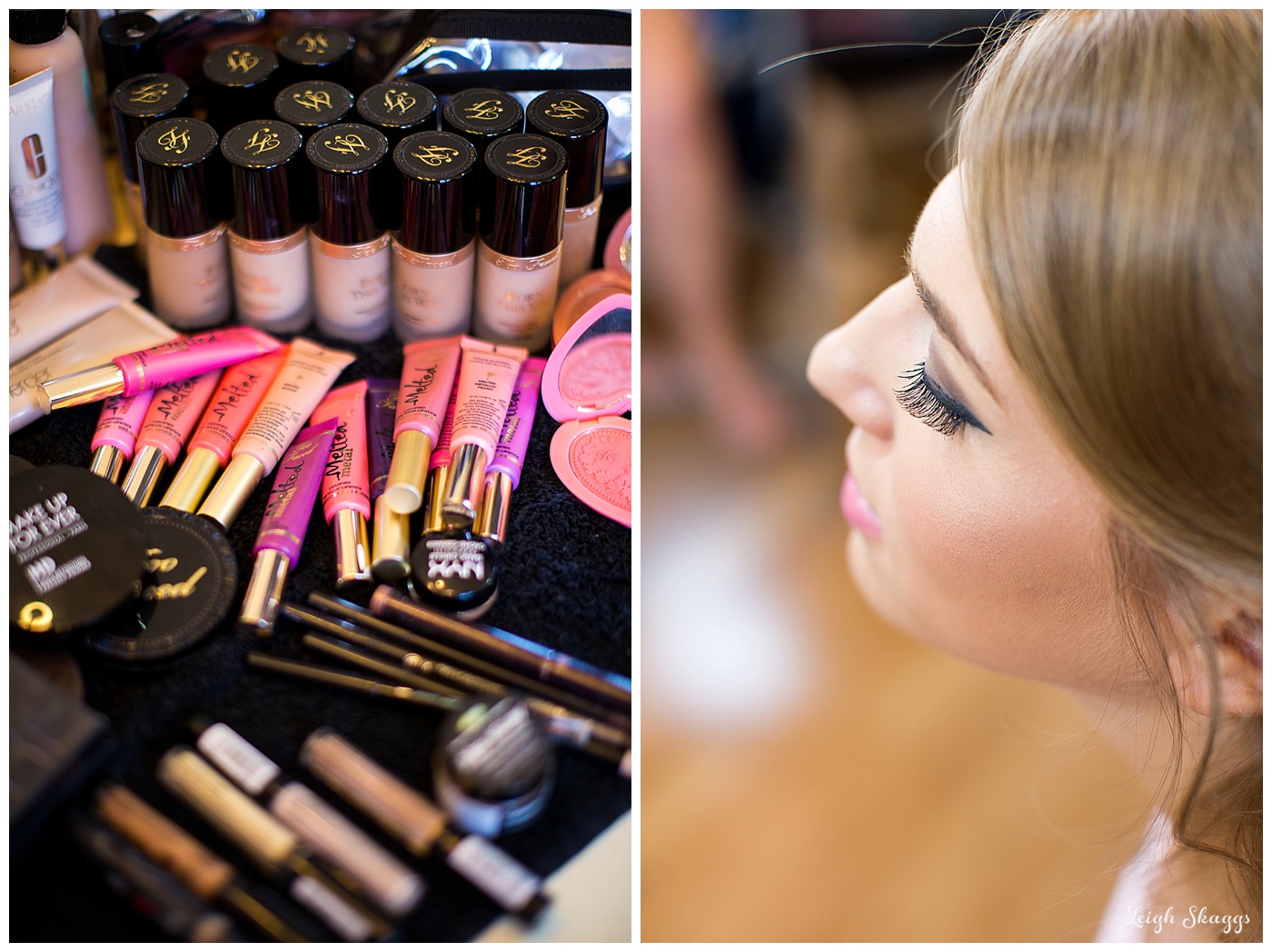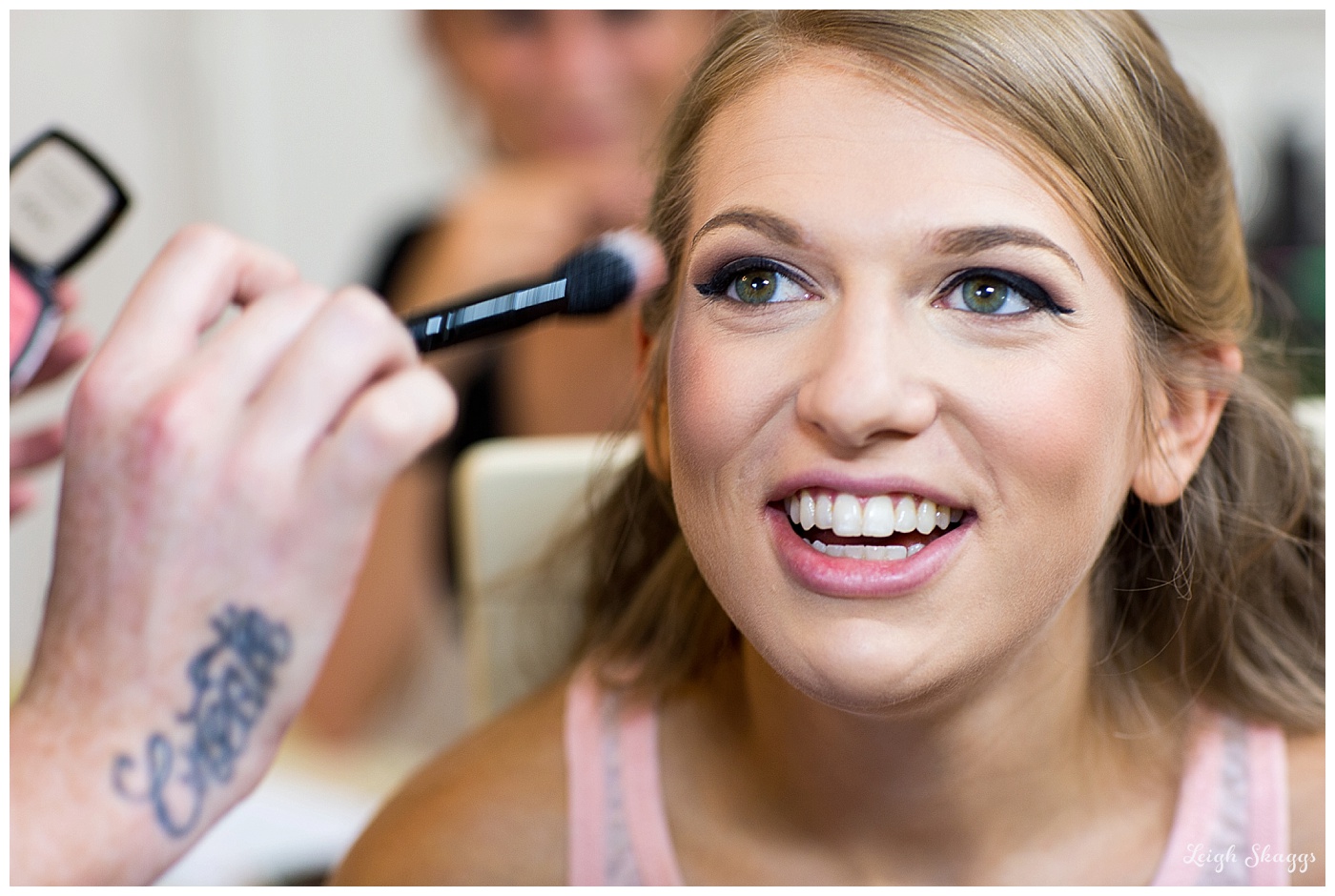 When your Bride sees herself for the the first time after hair and make=up…and does a Happy Dance!!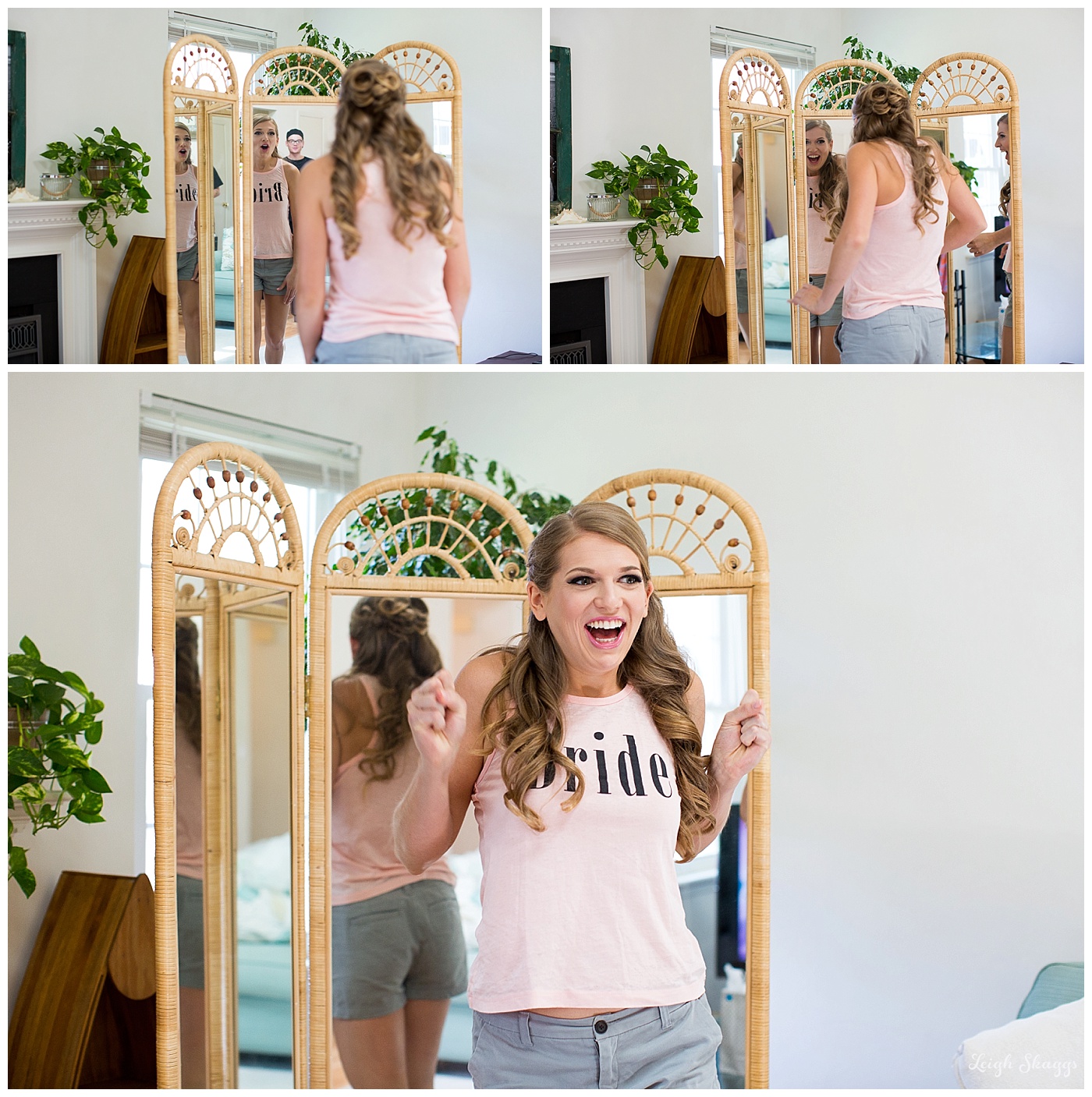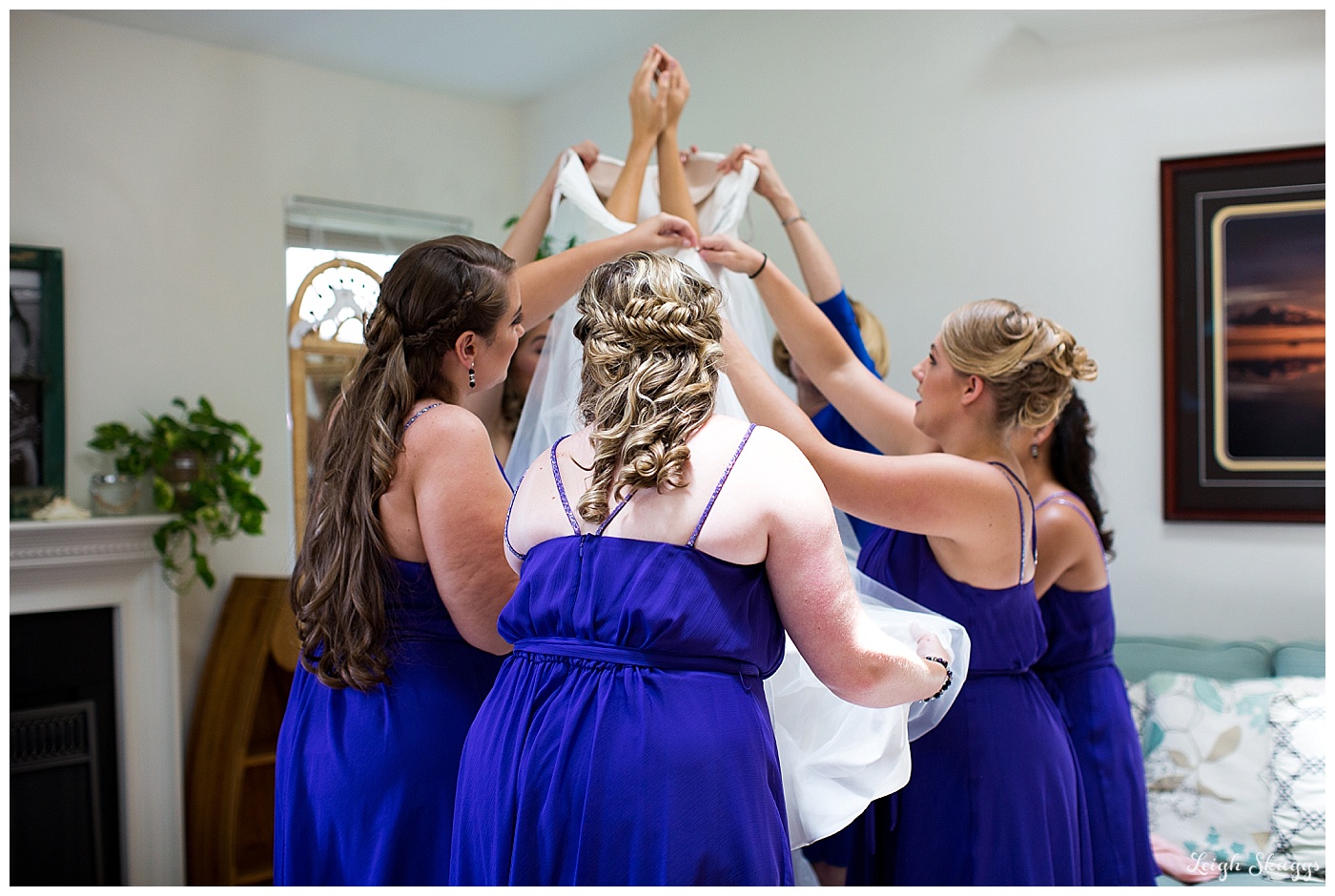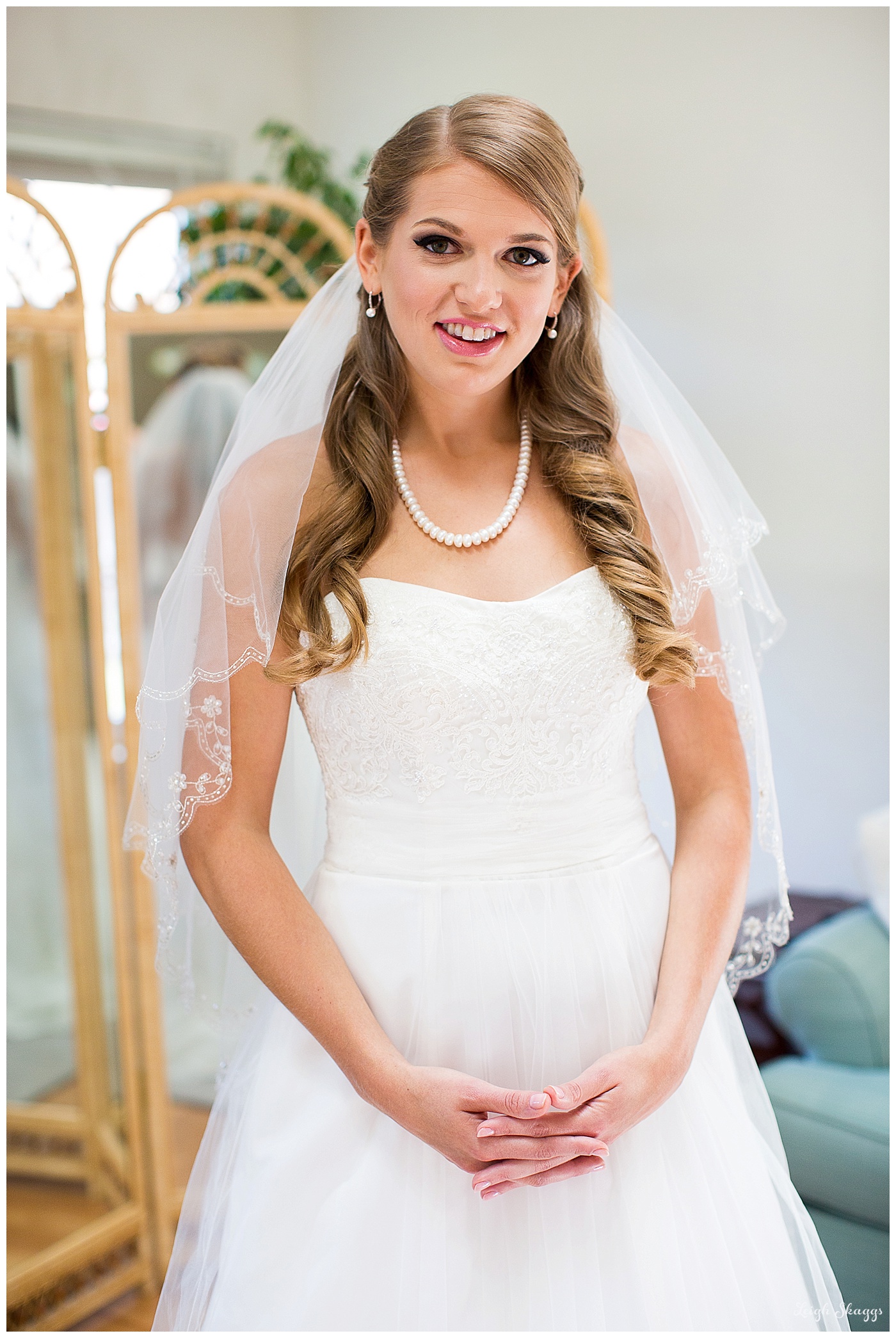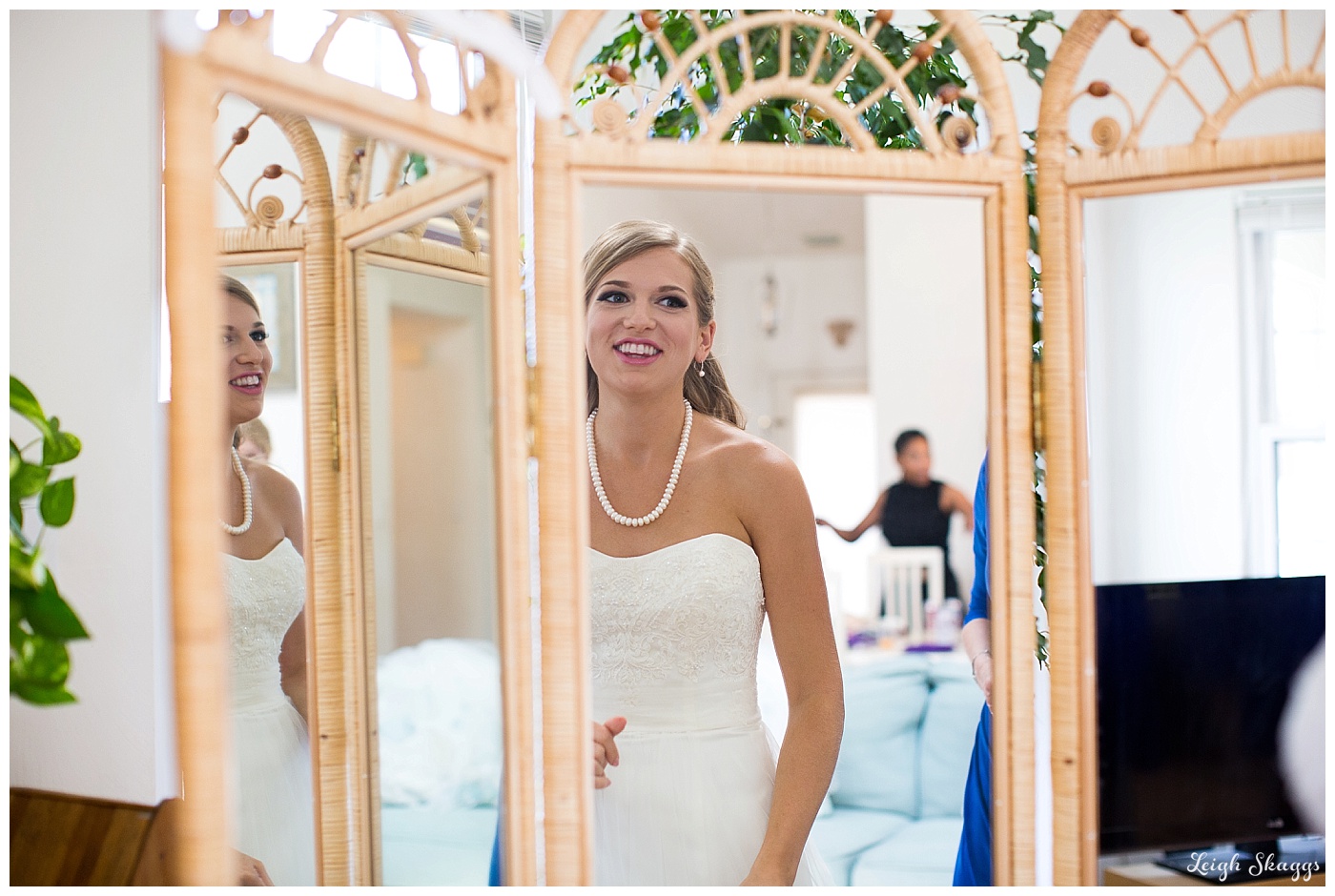 Remy, YOU are Gorgeous!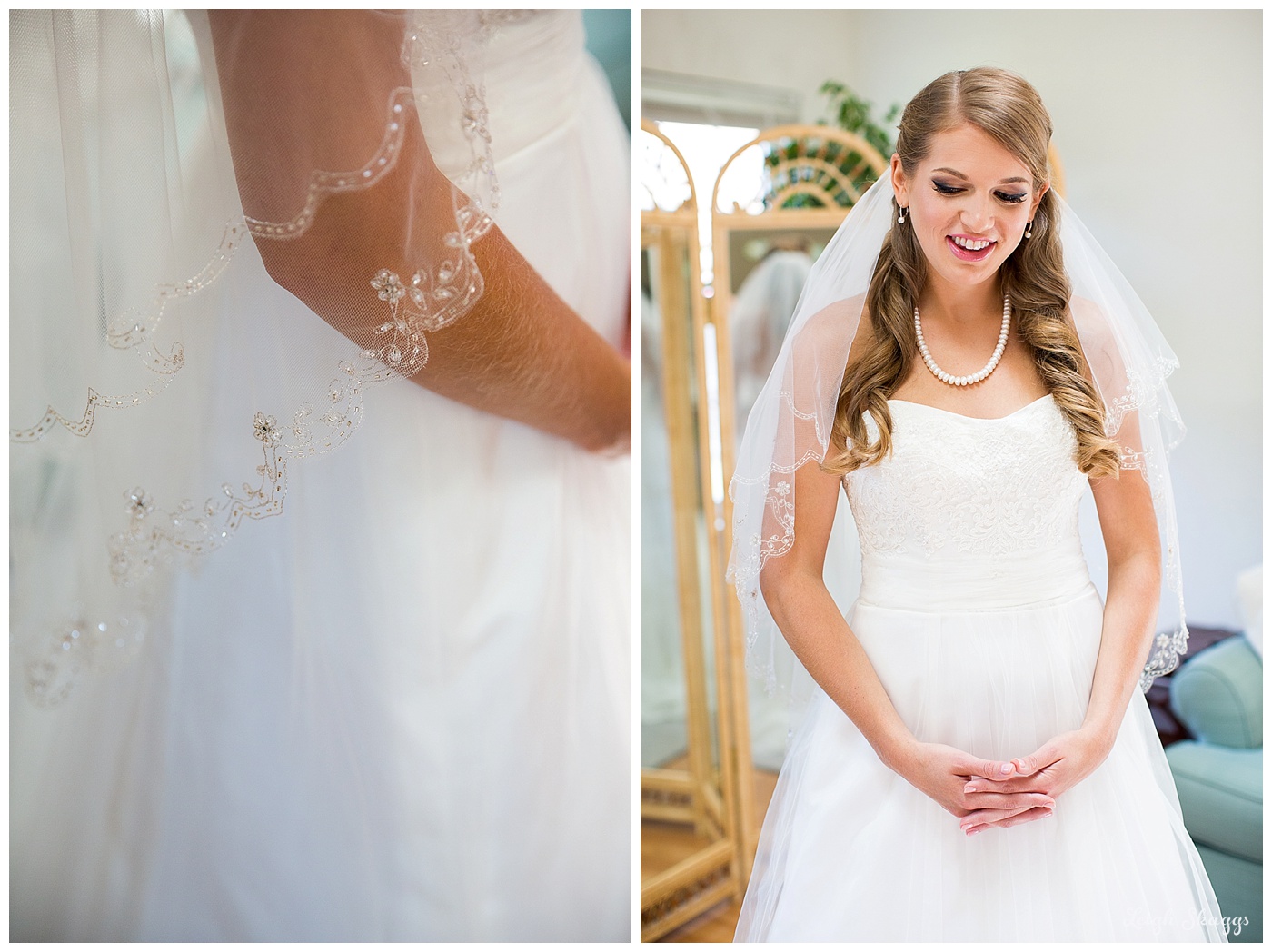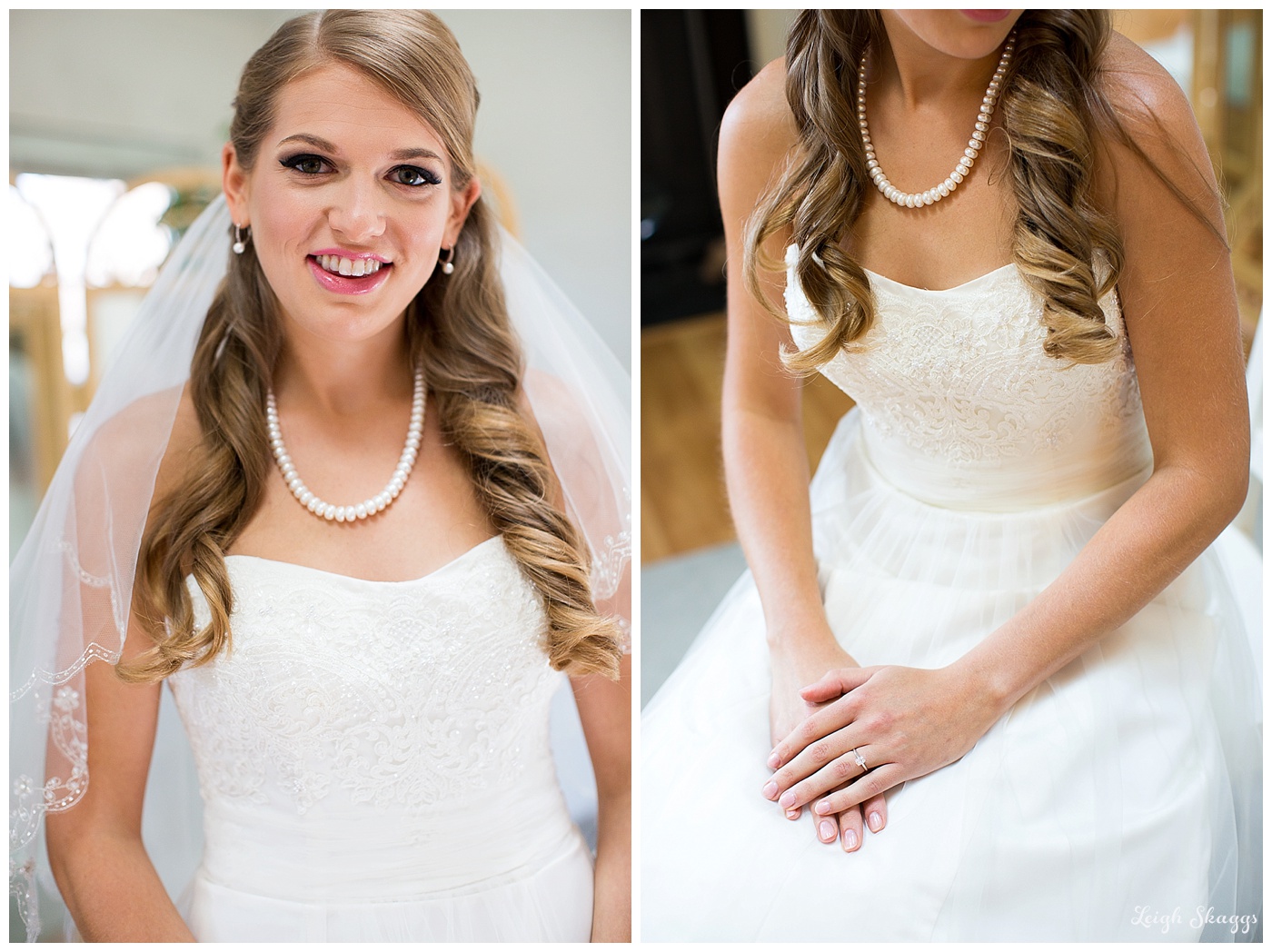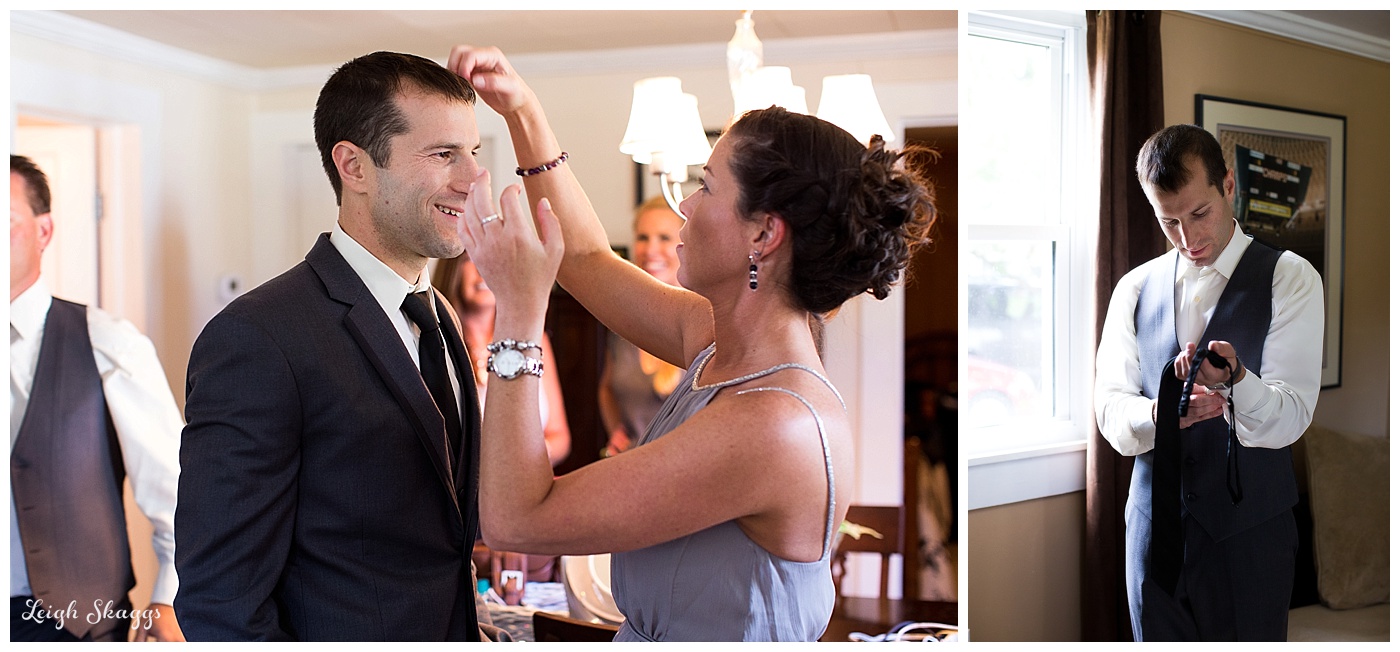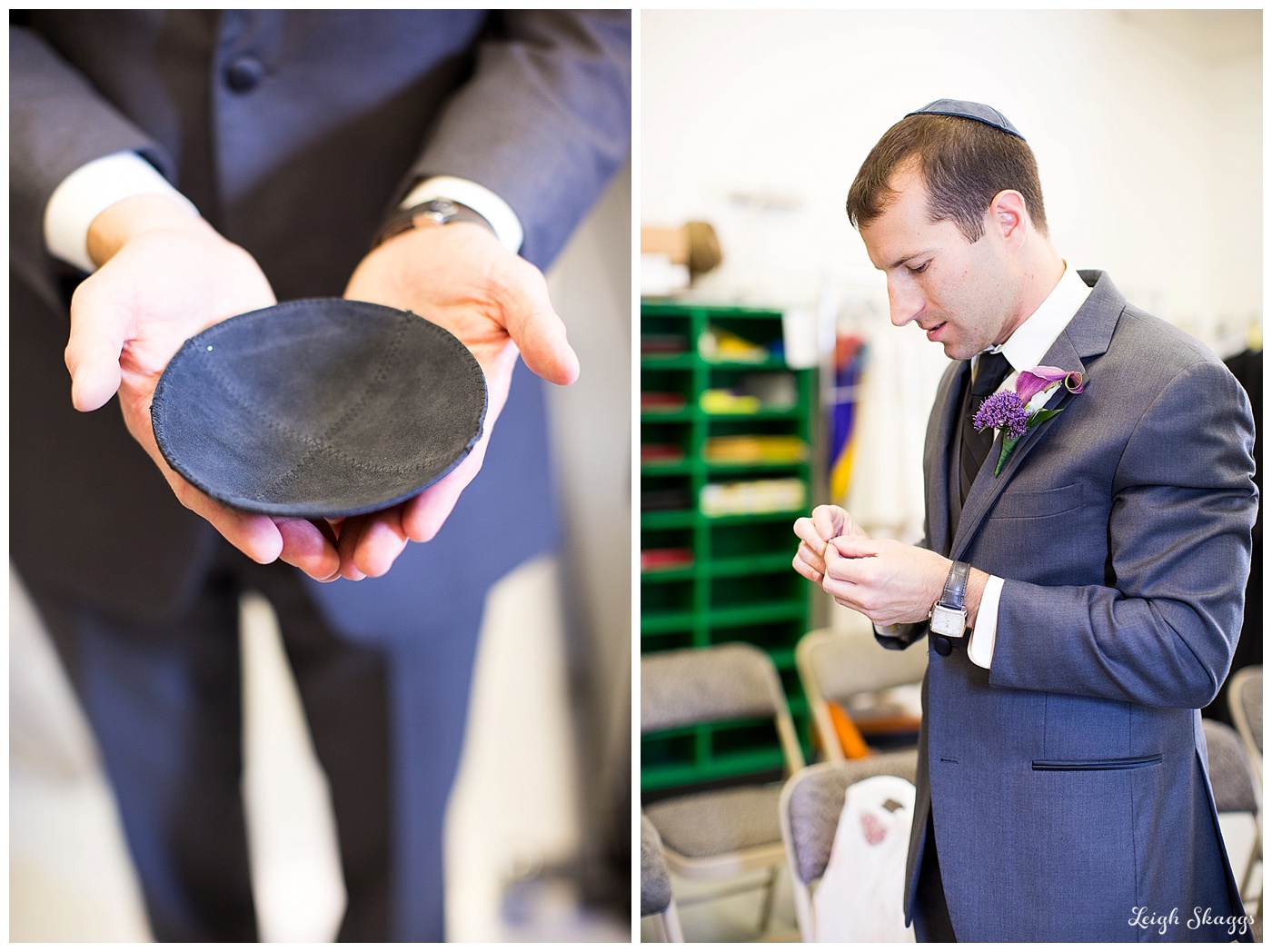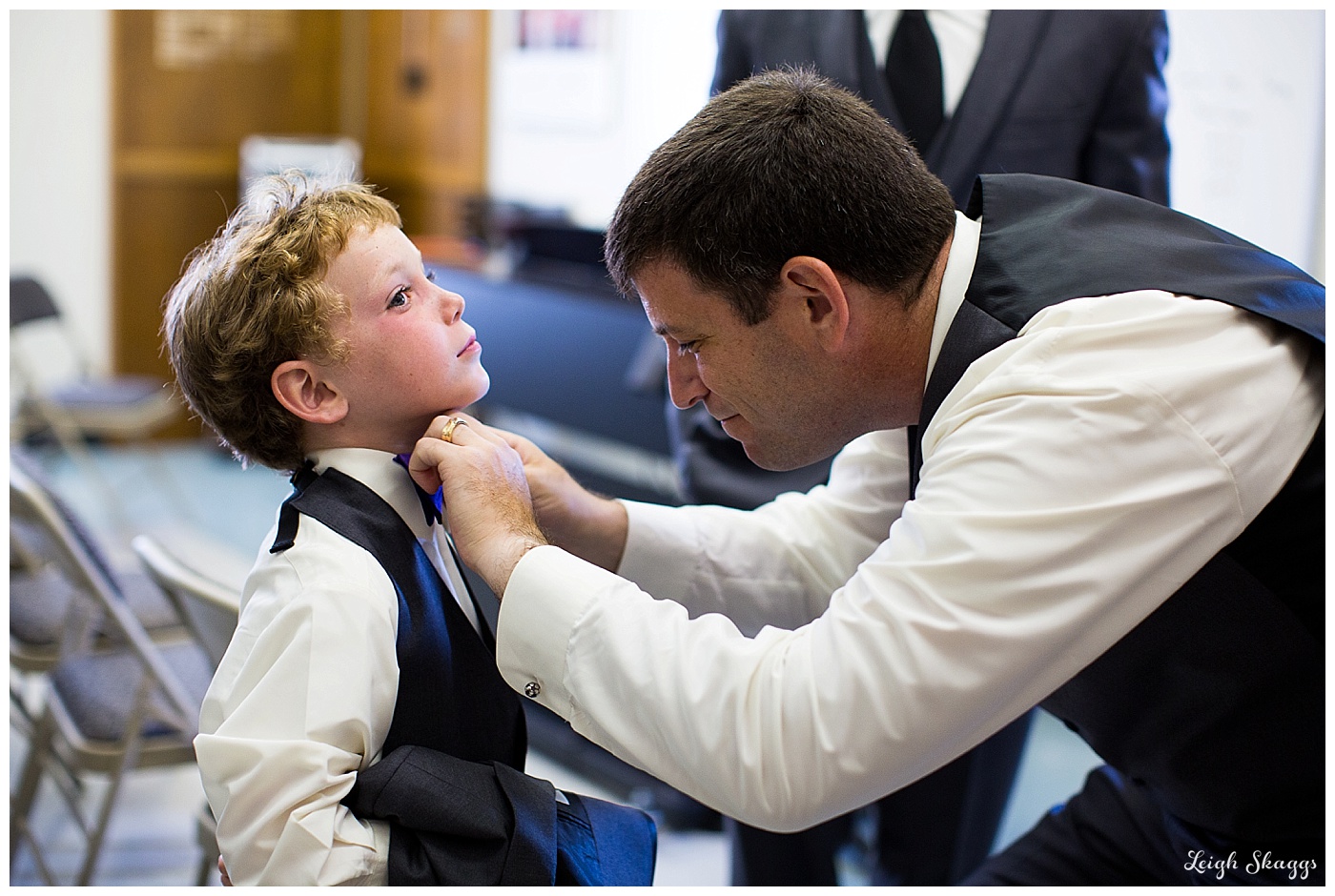 Michael, you ROCK!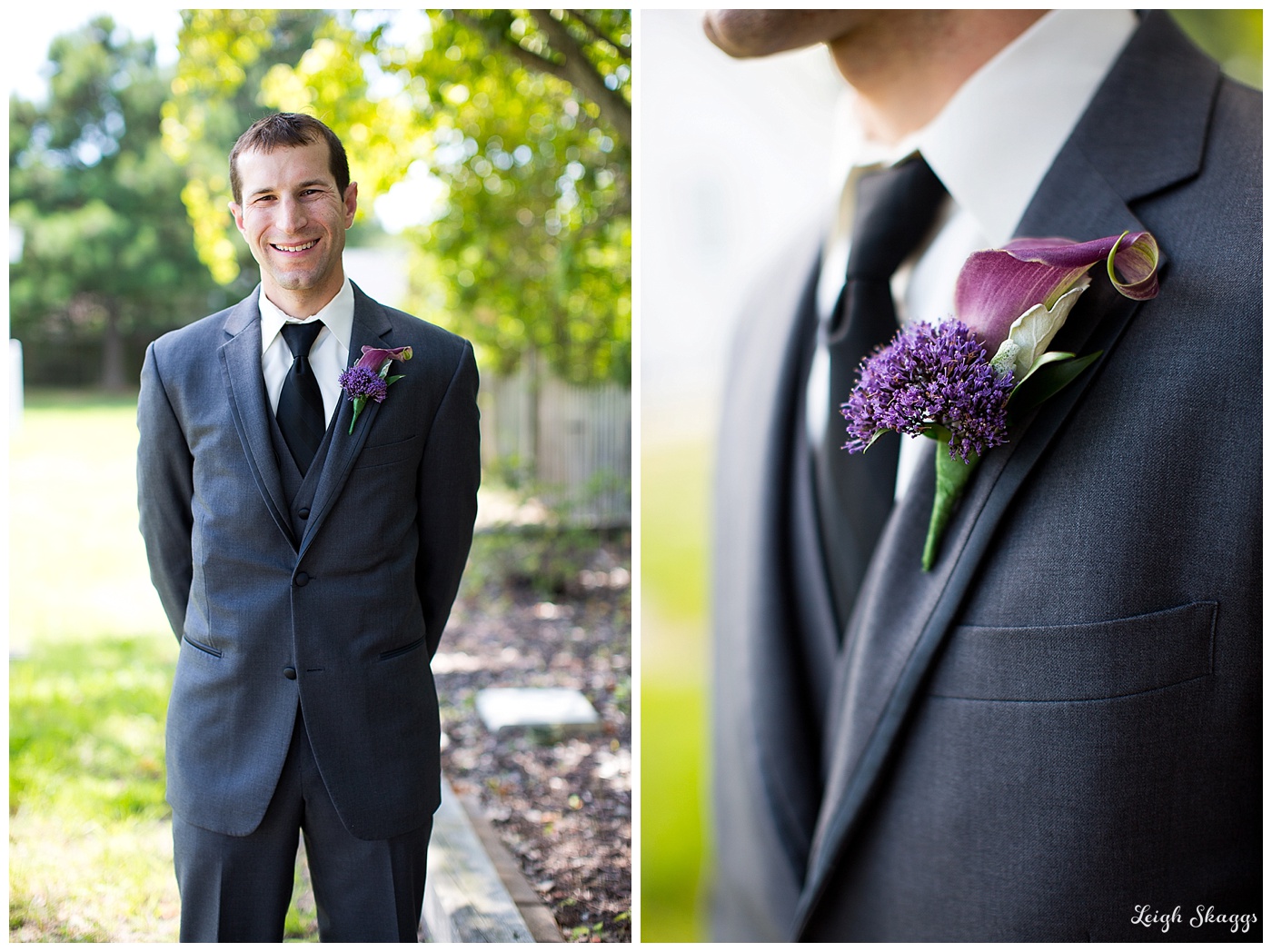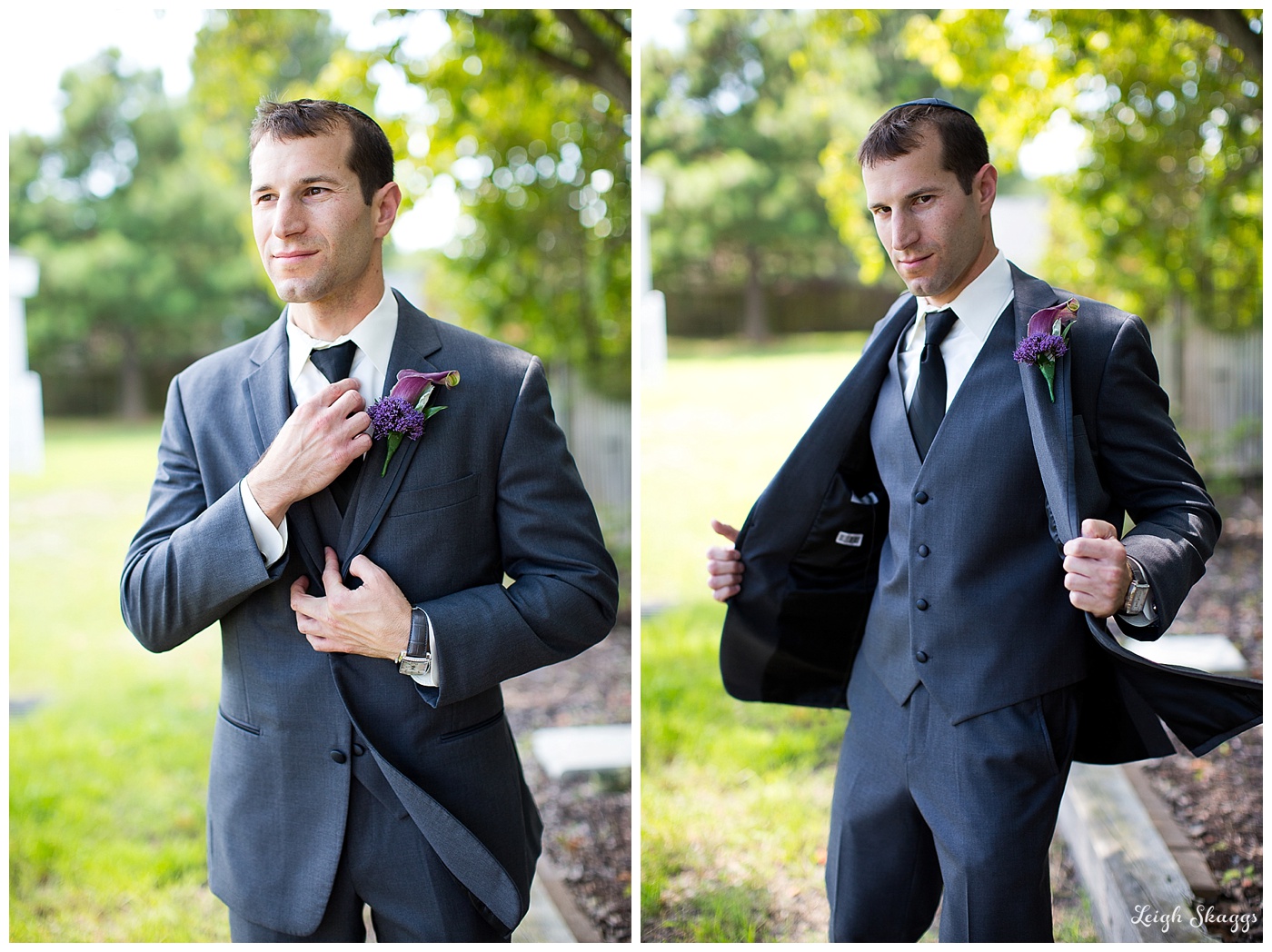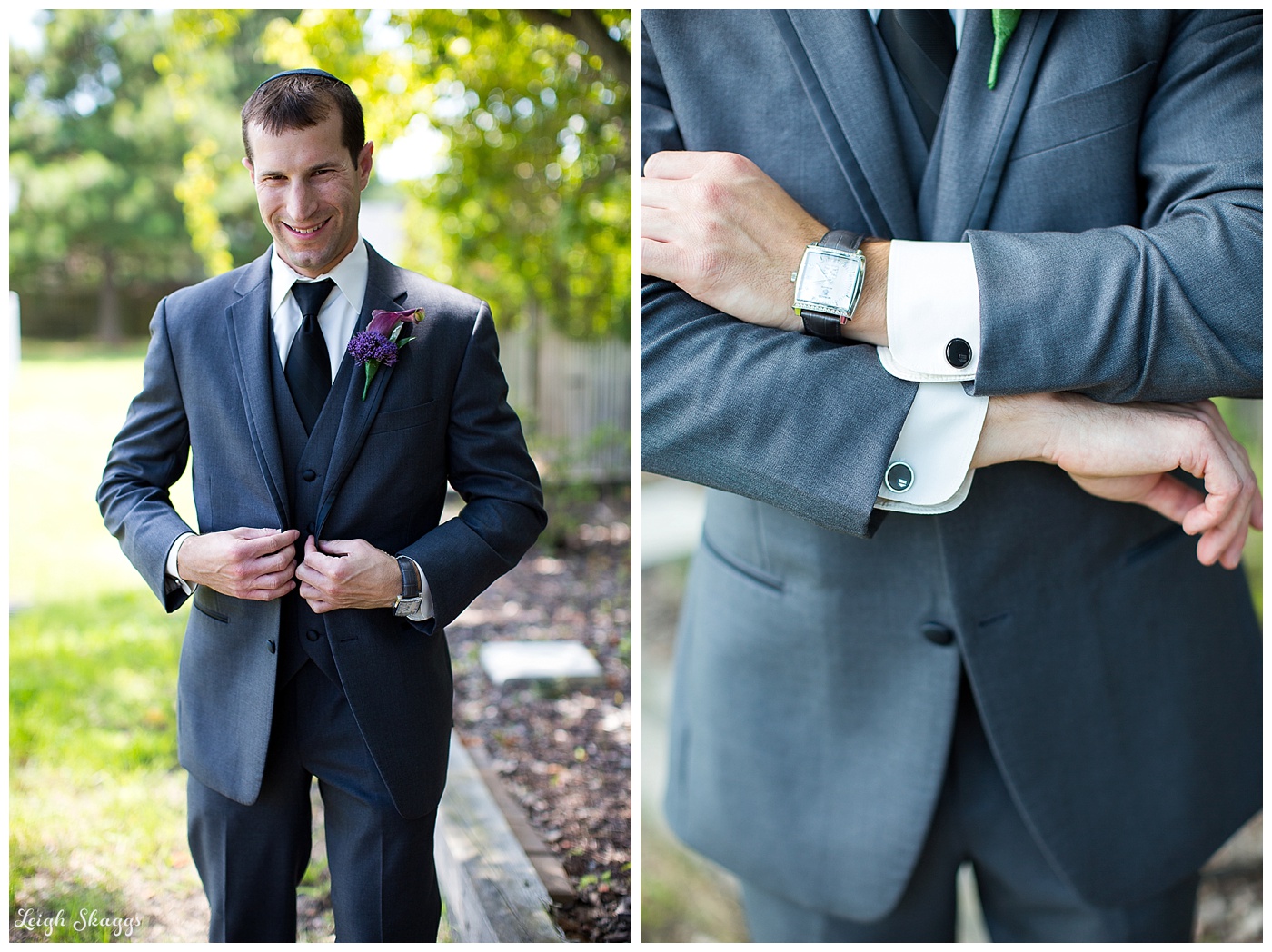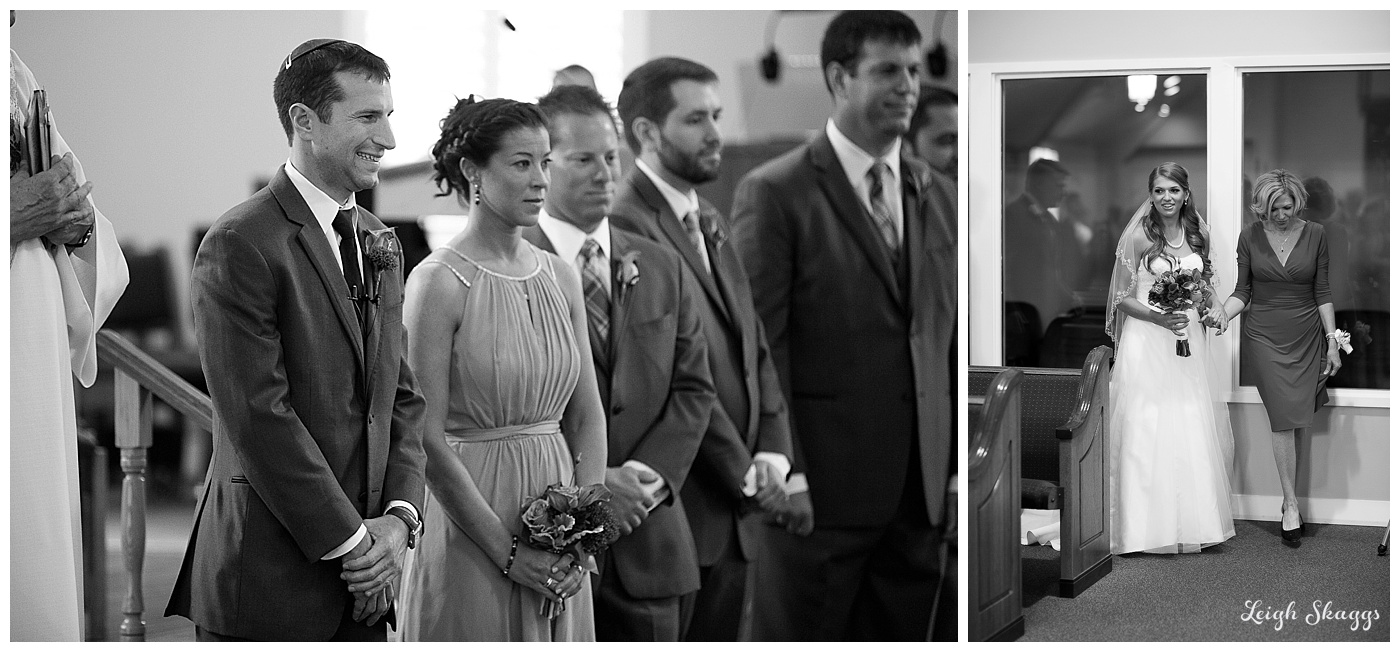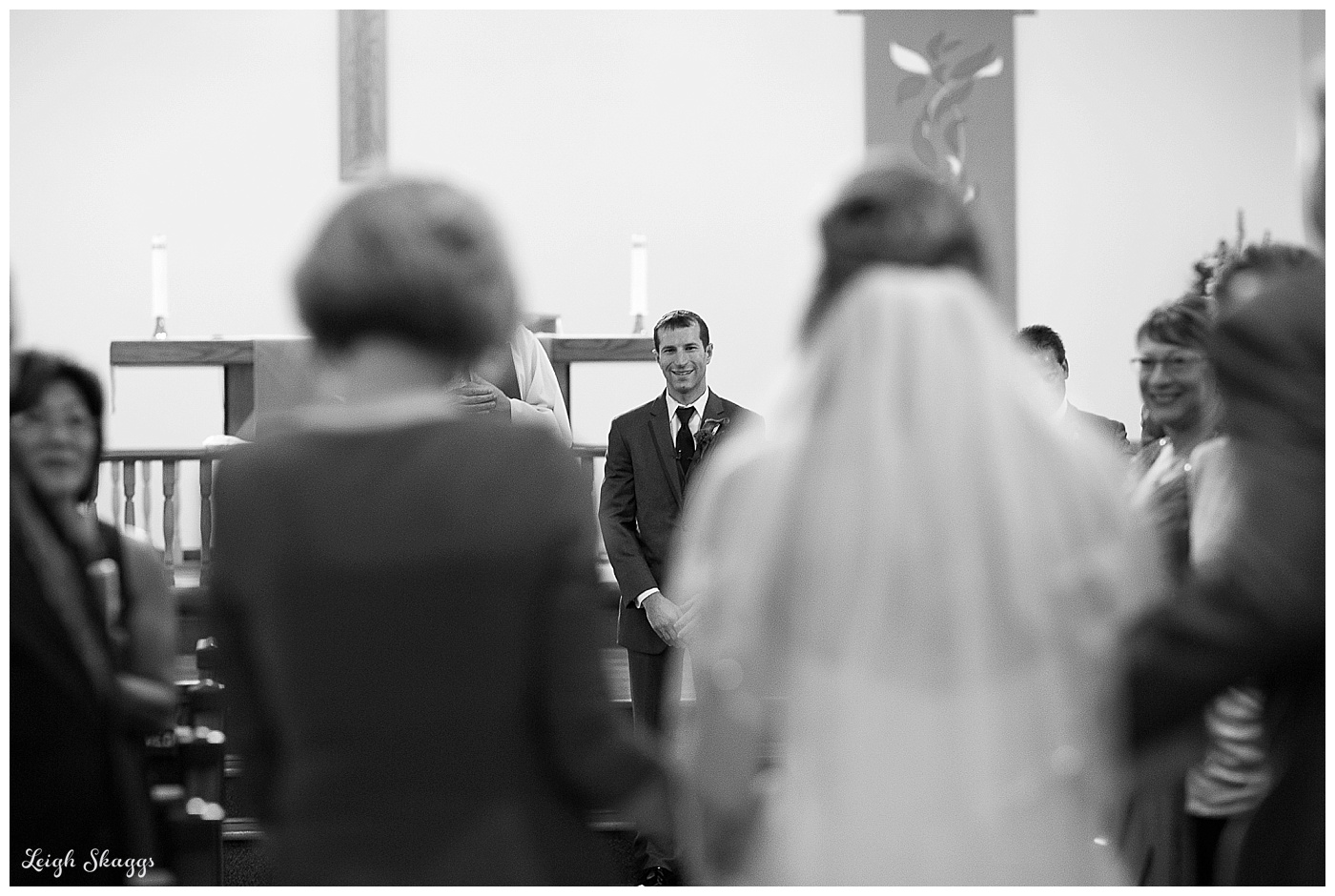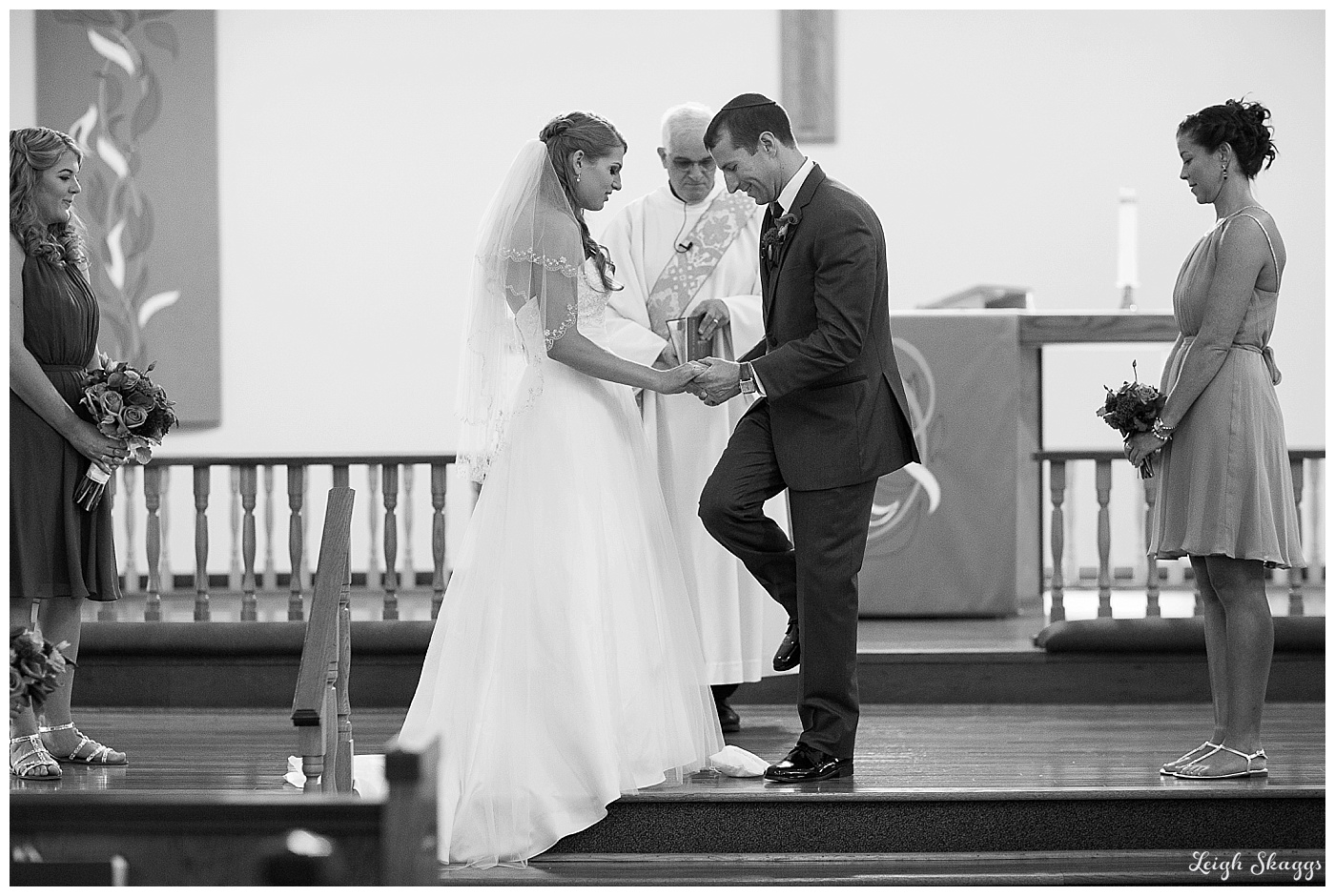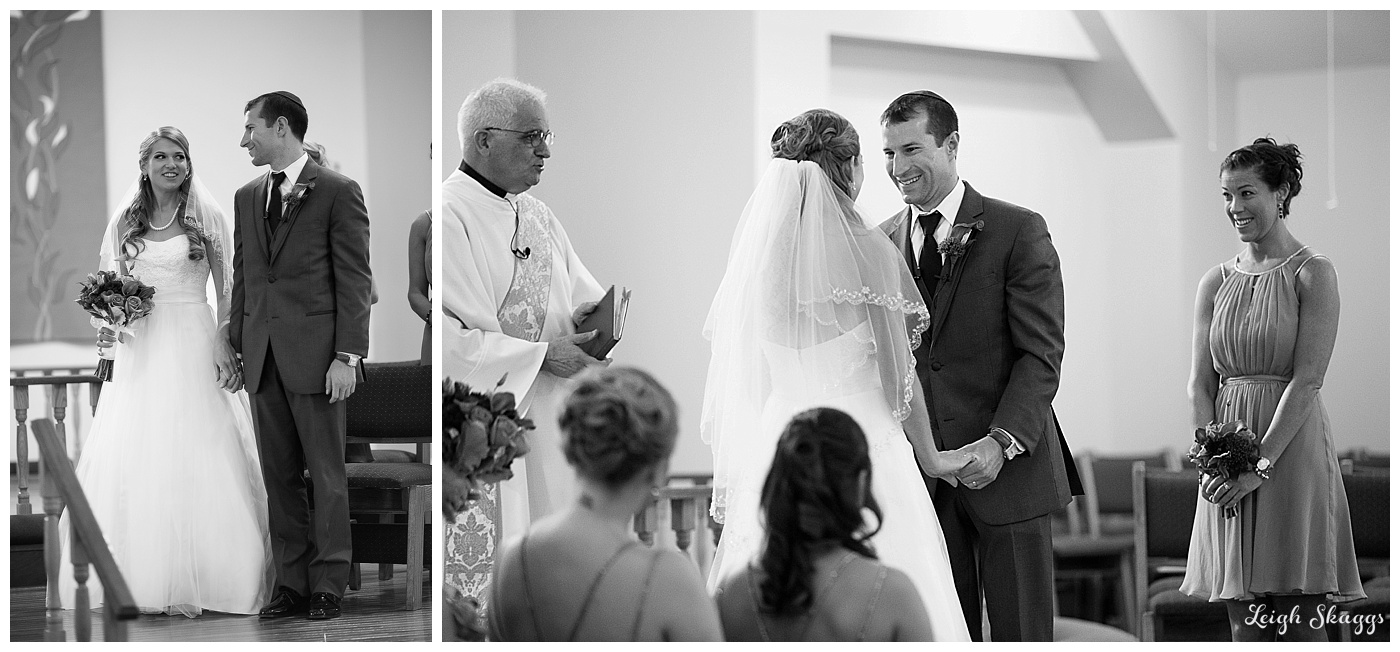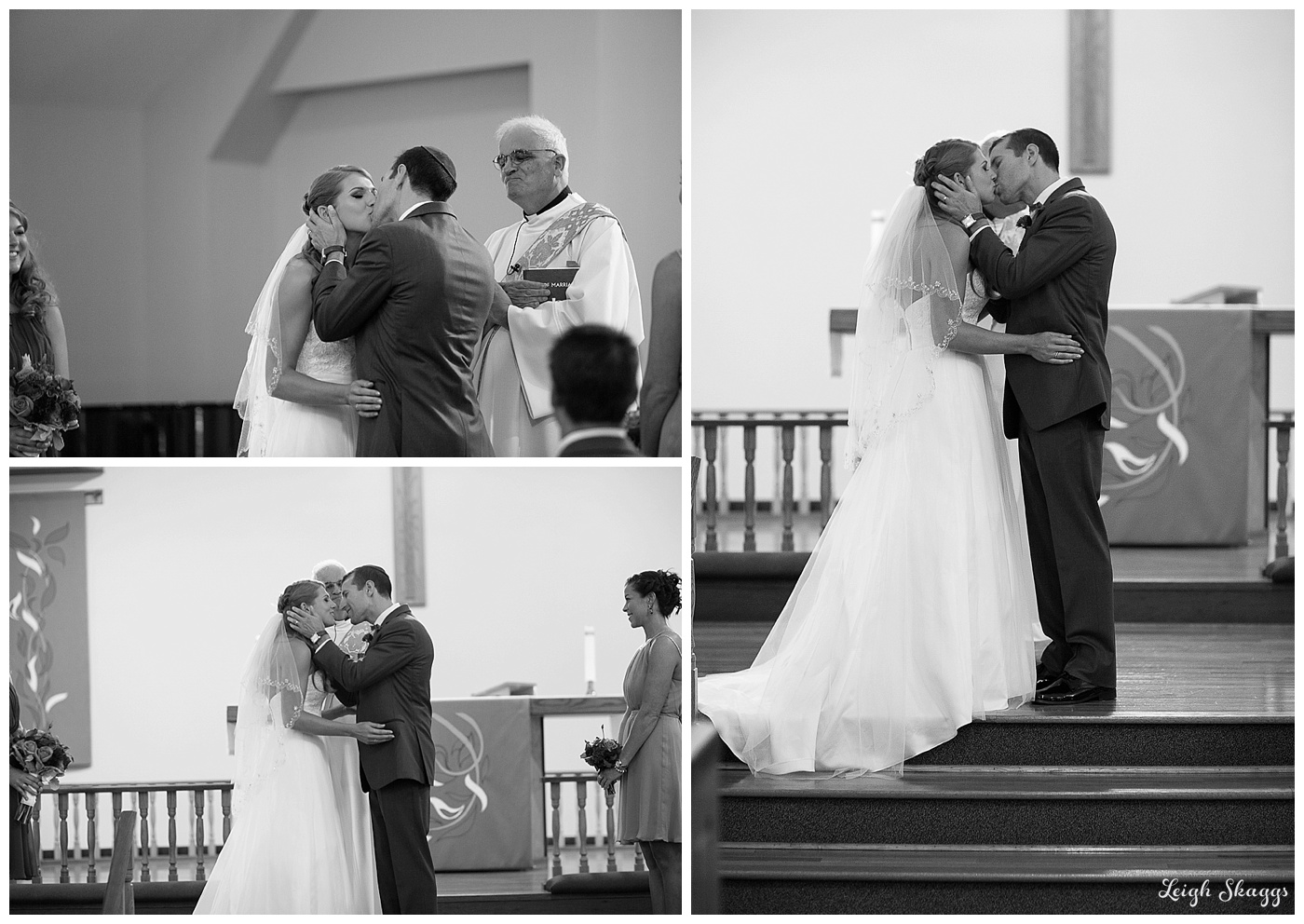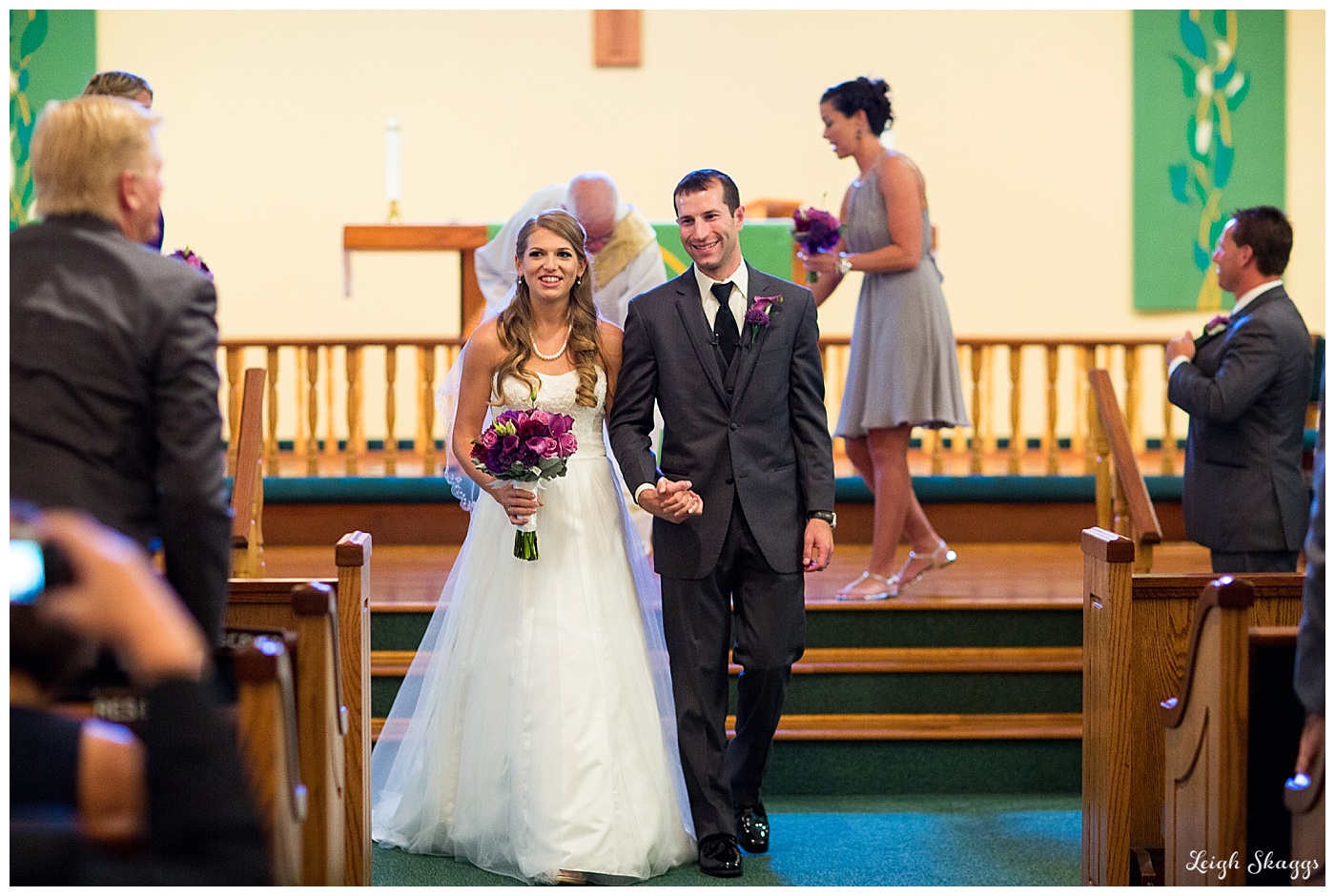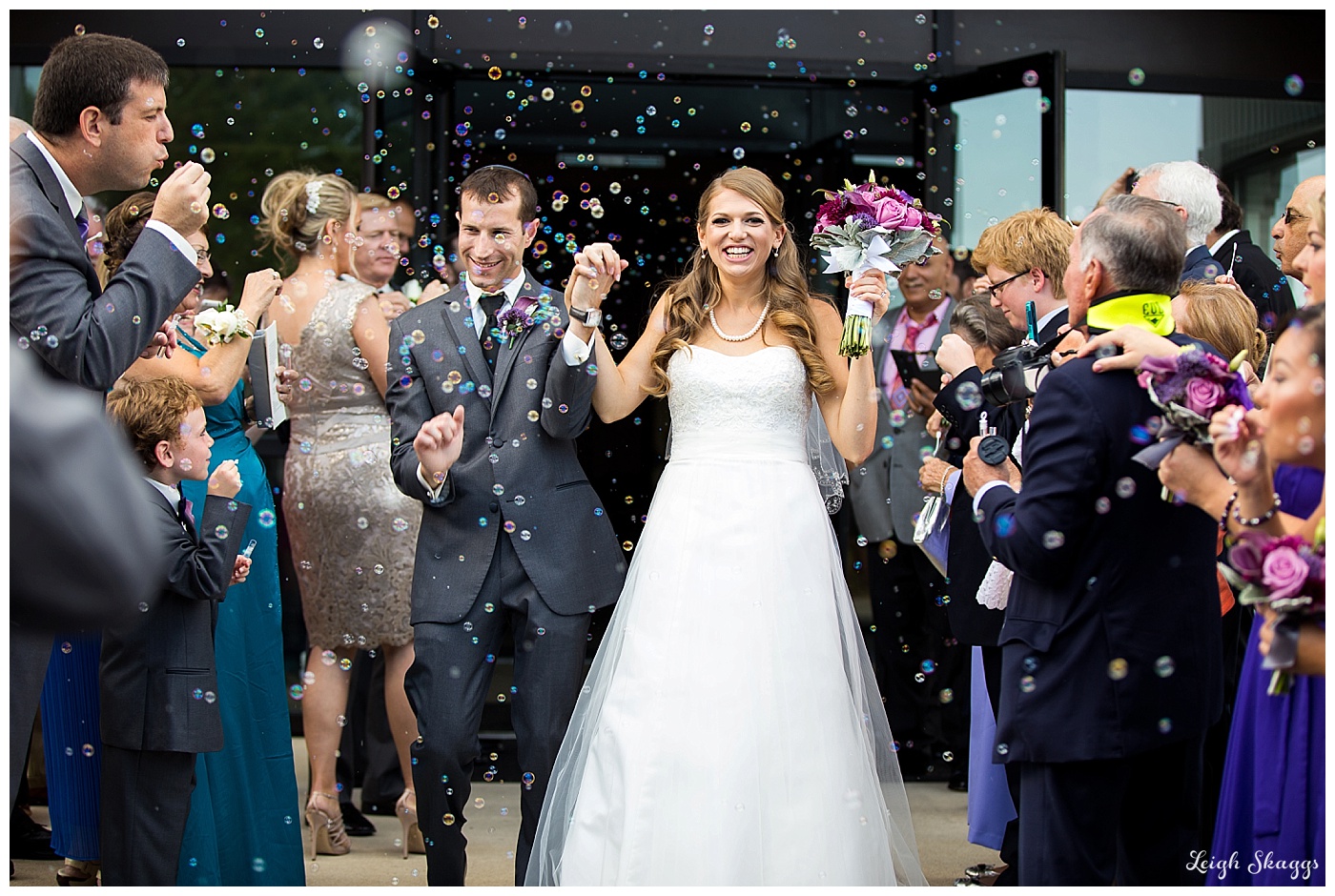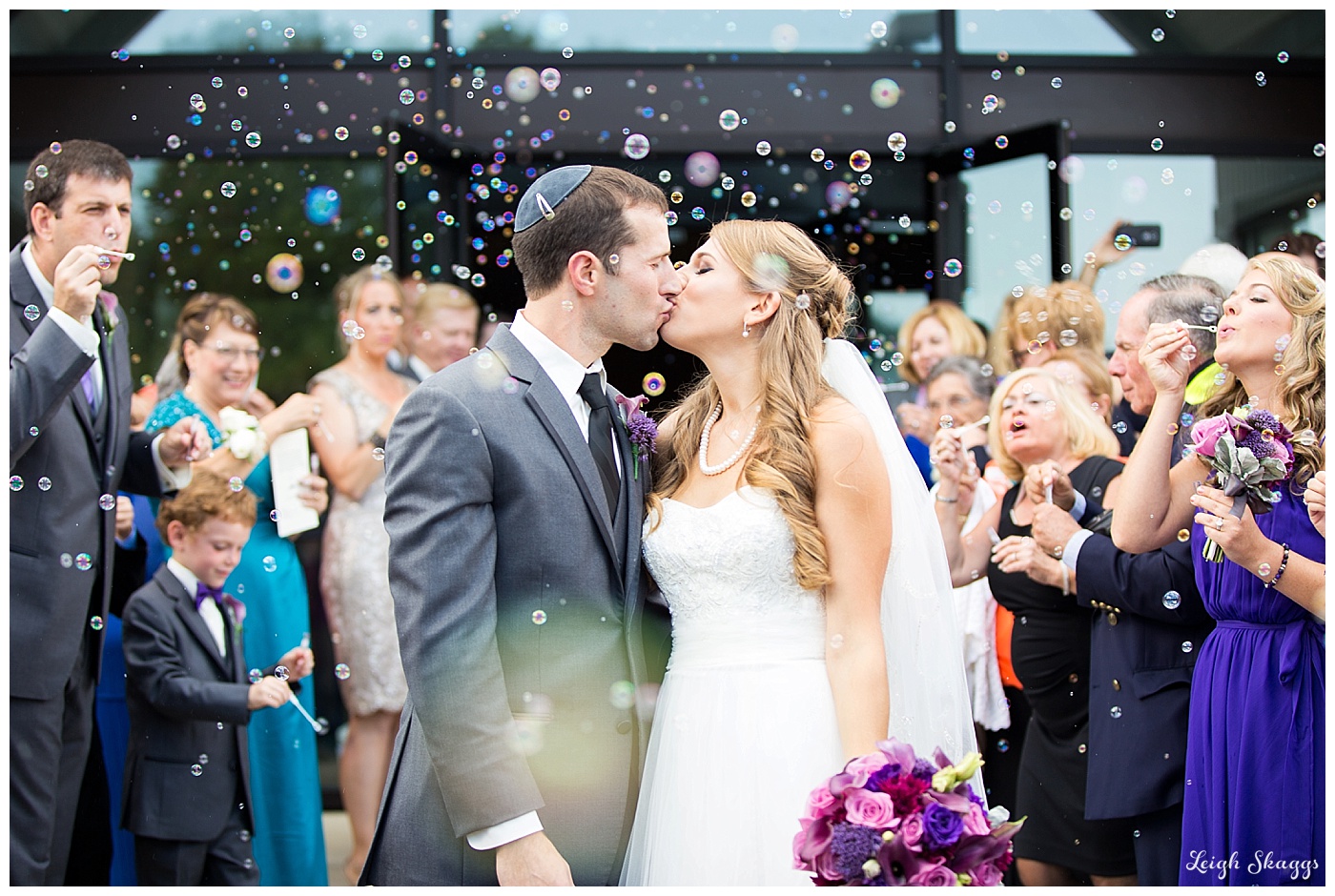 Quick stop at the beach for some portraits!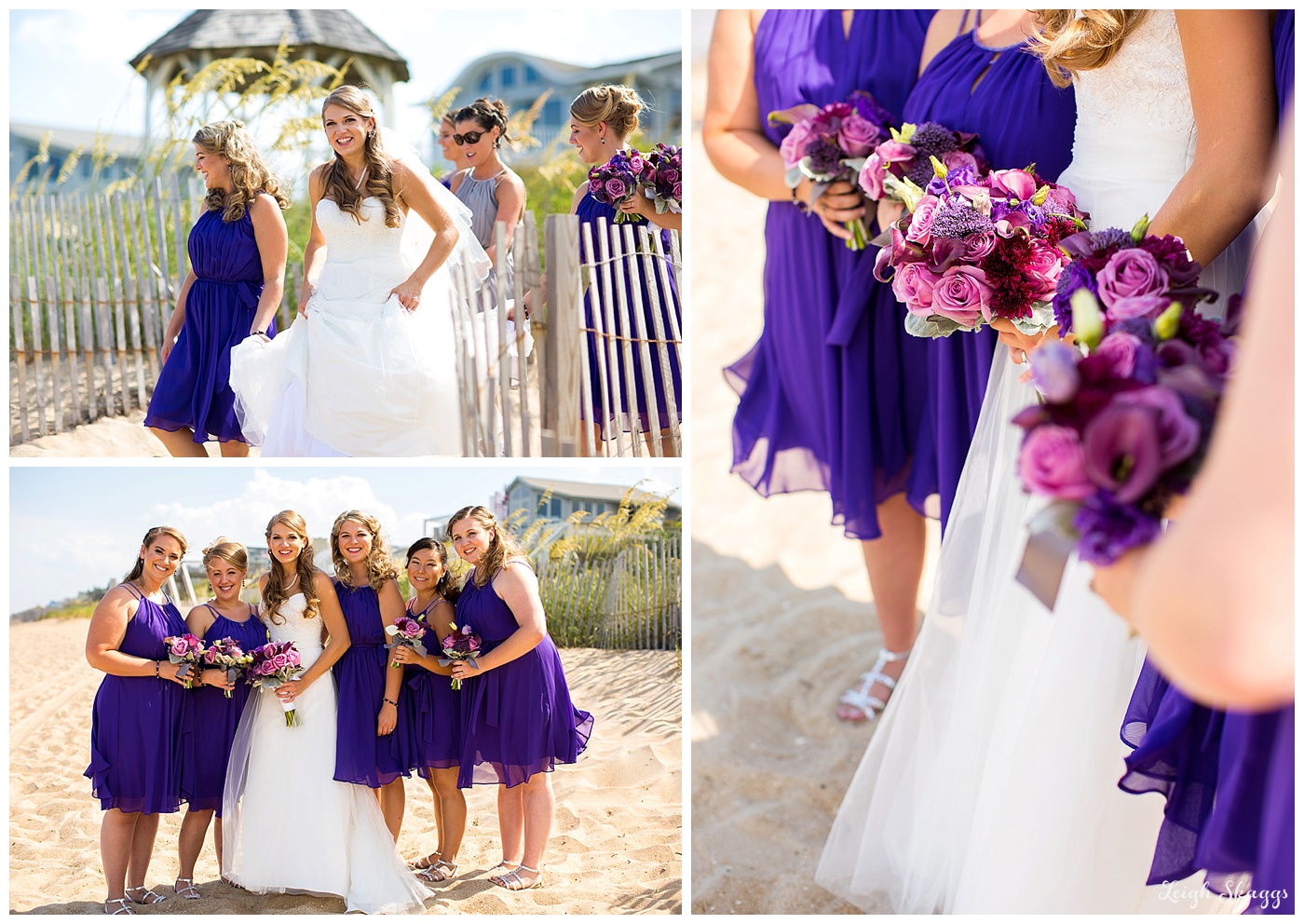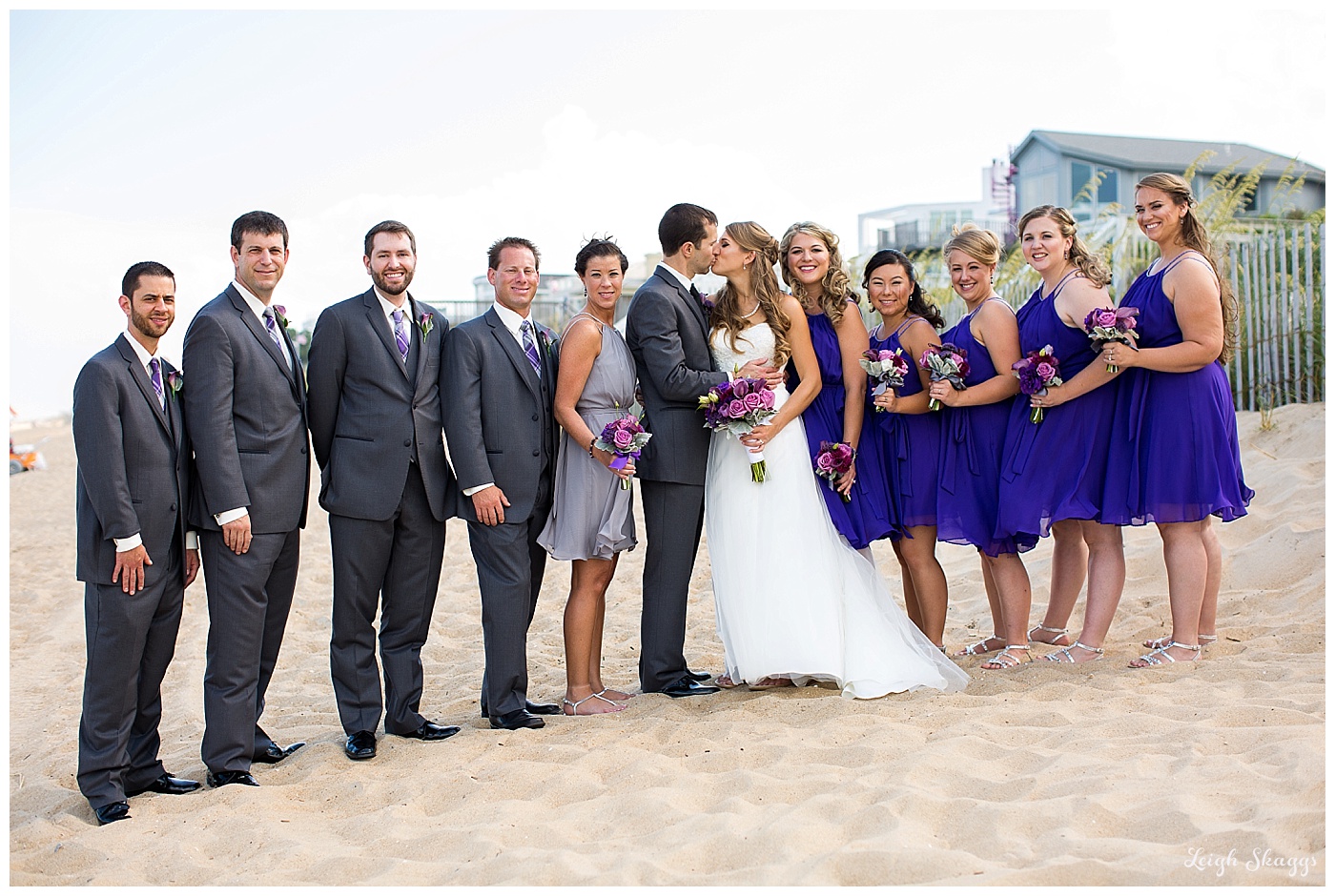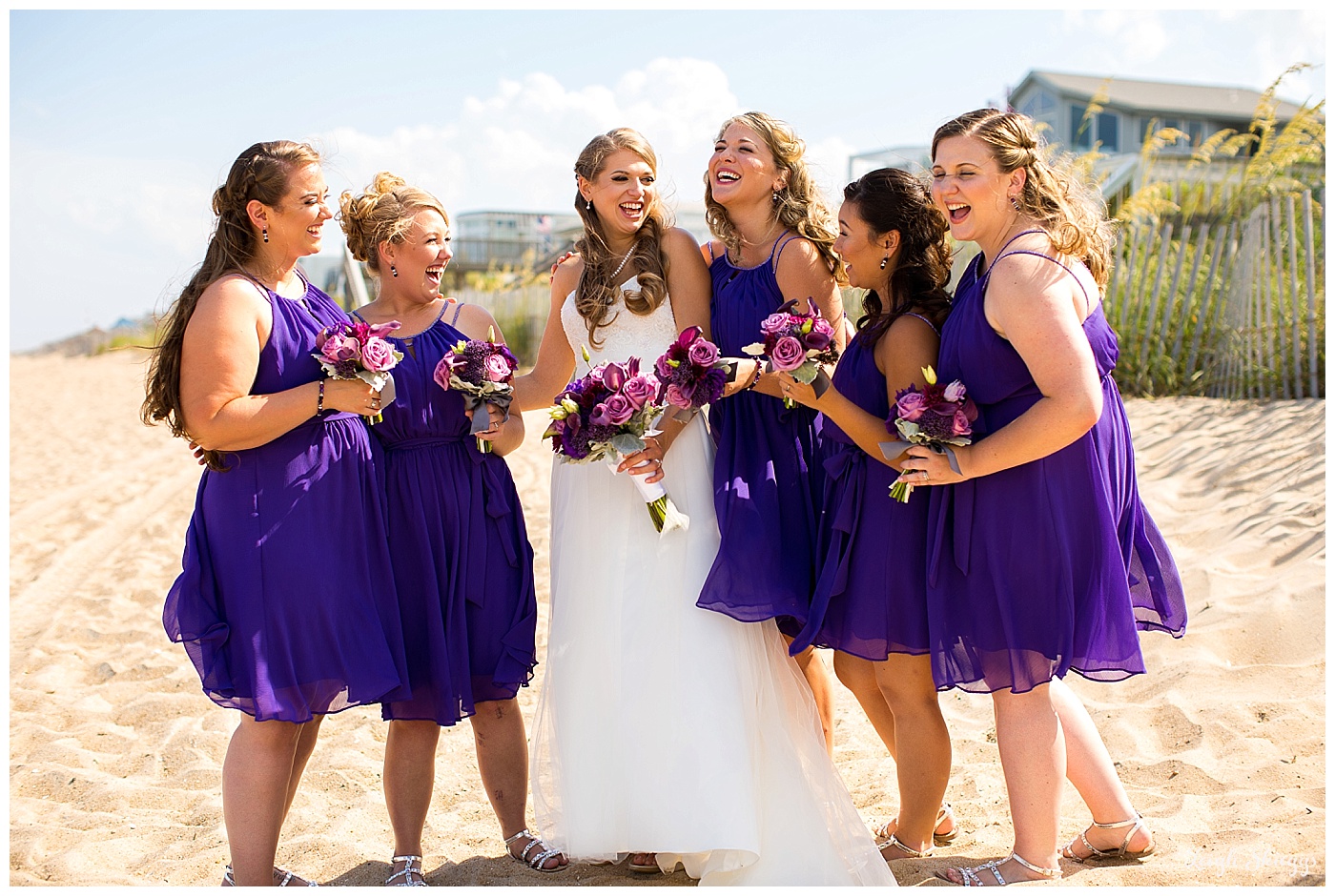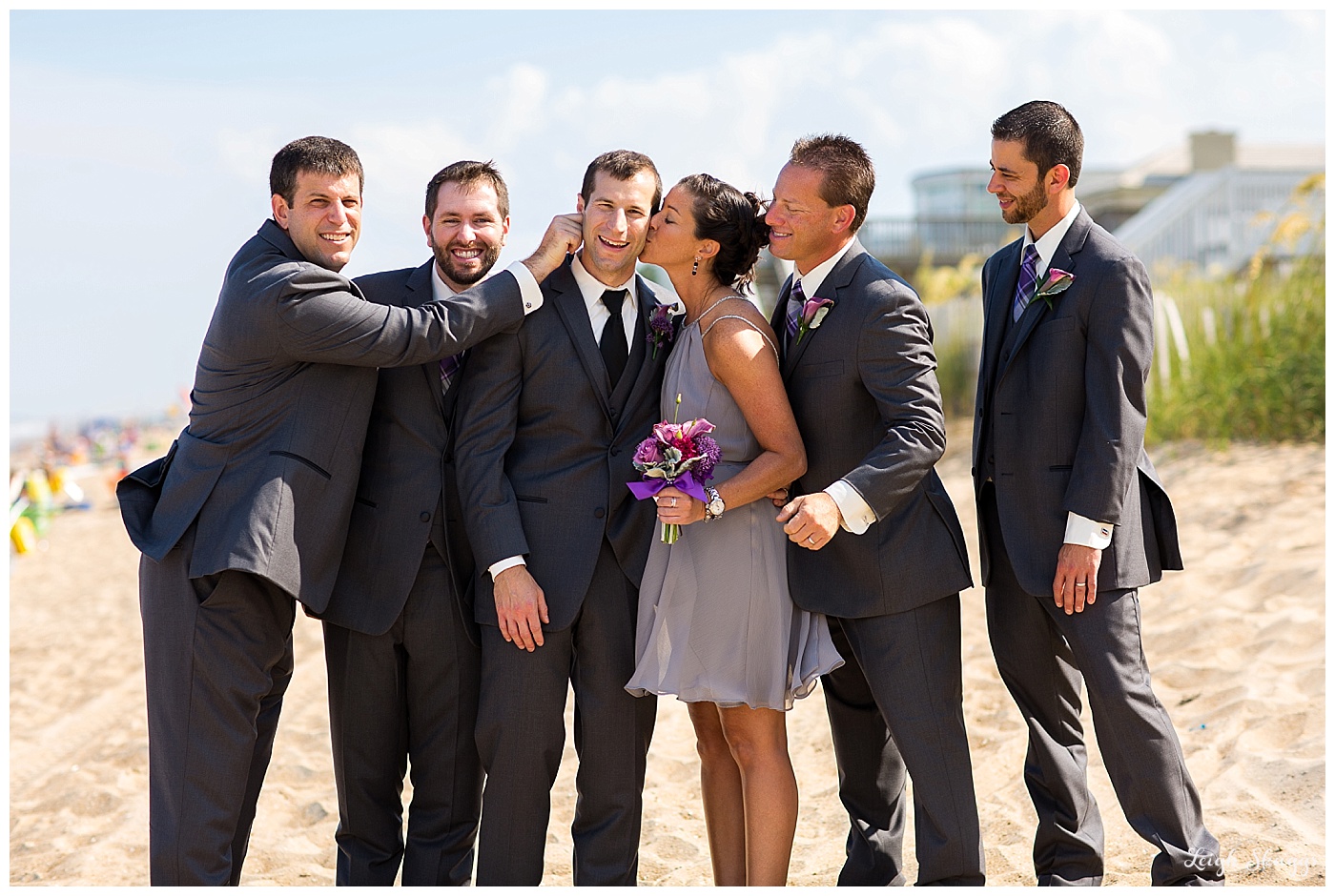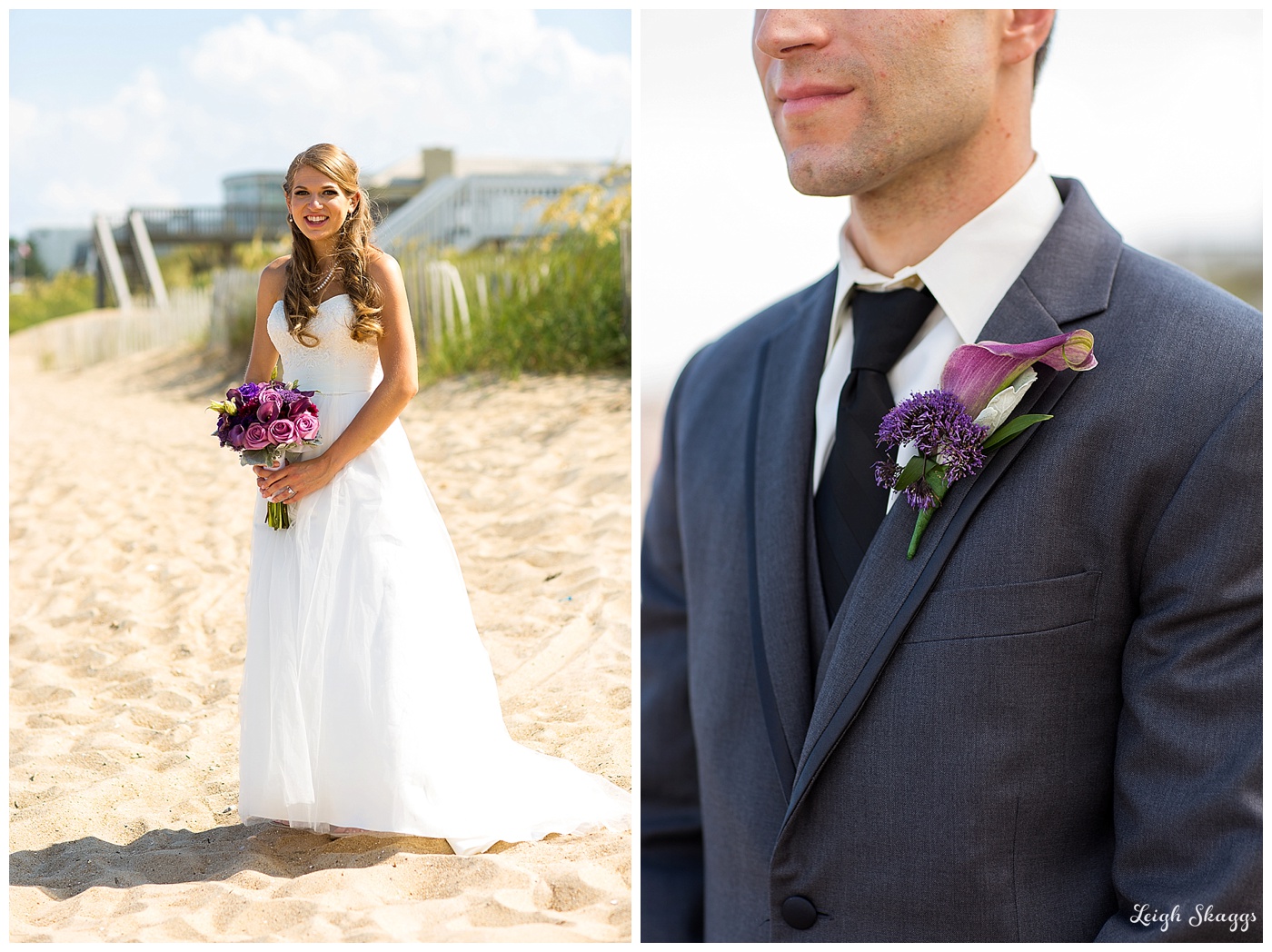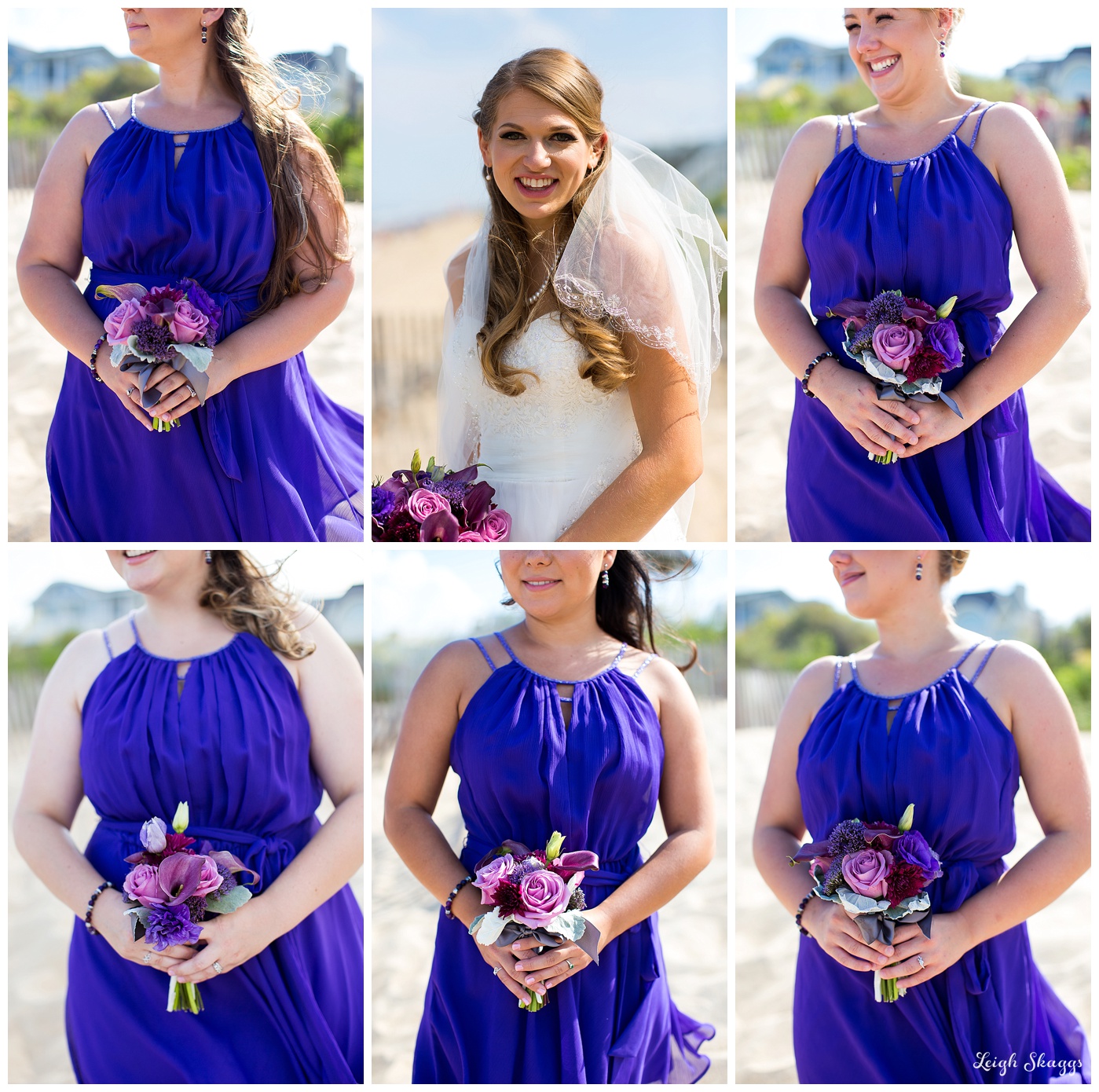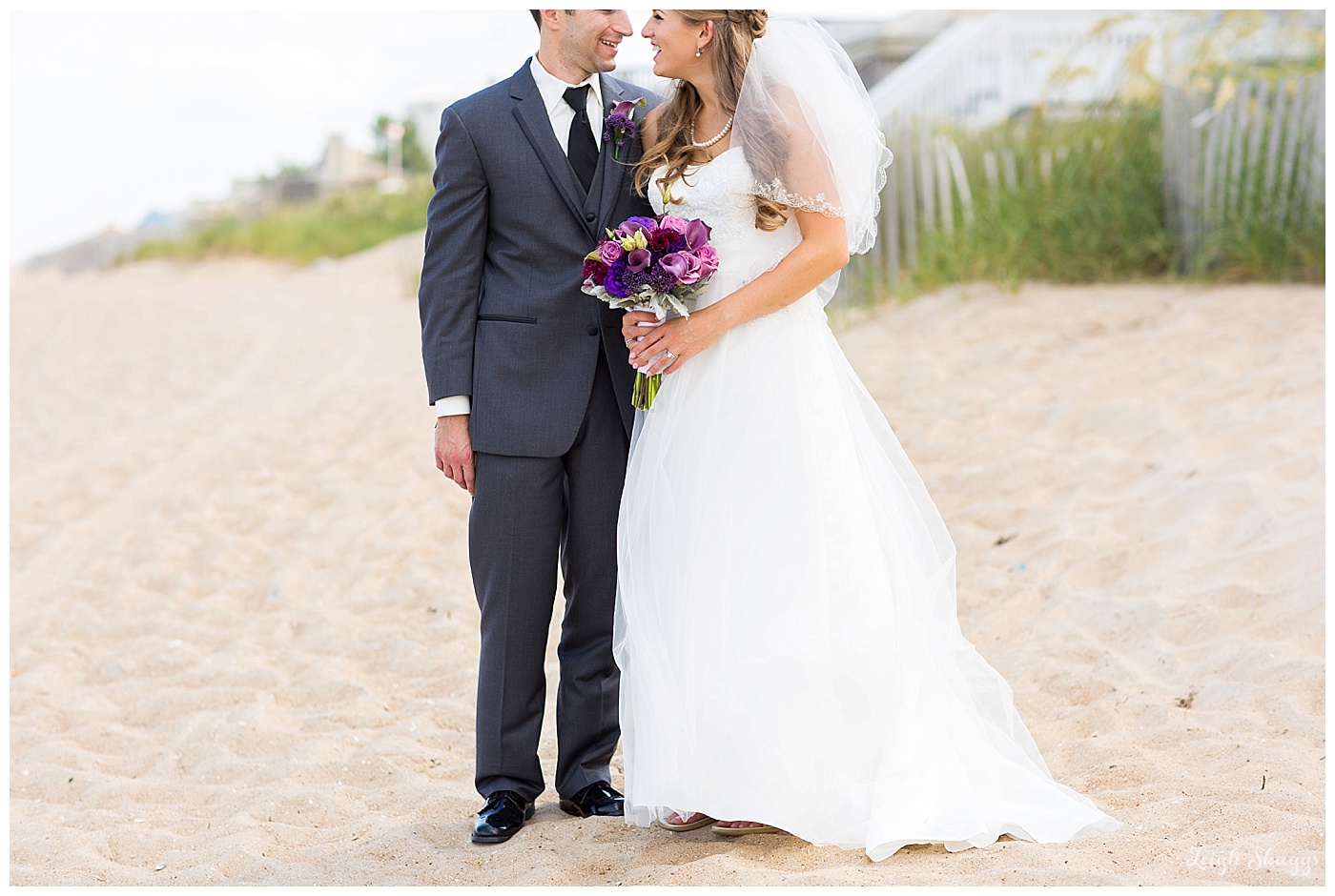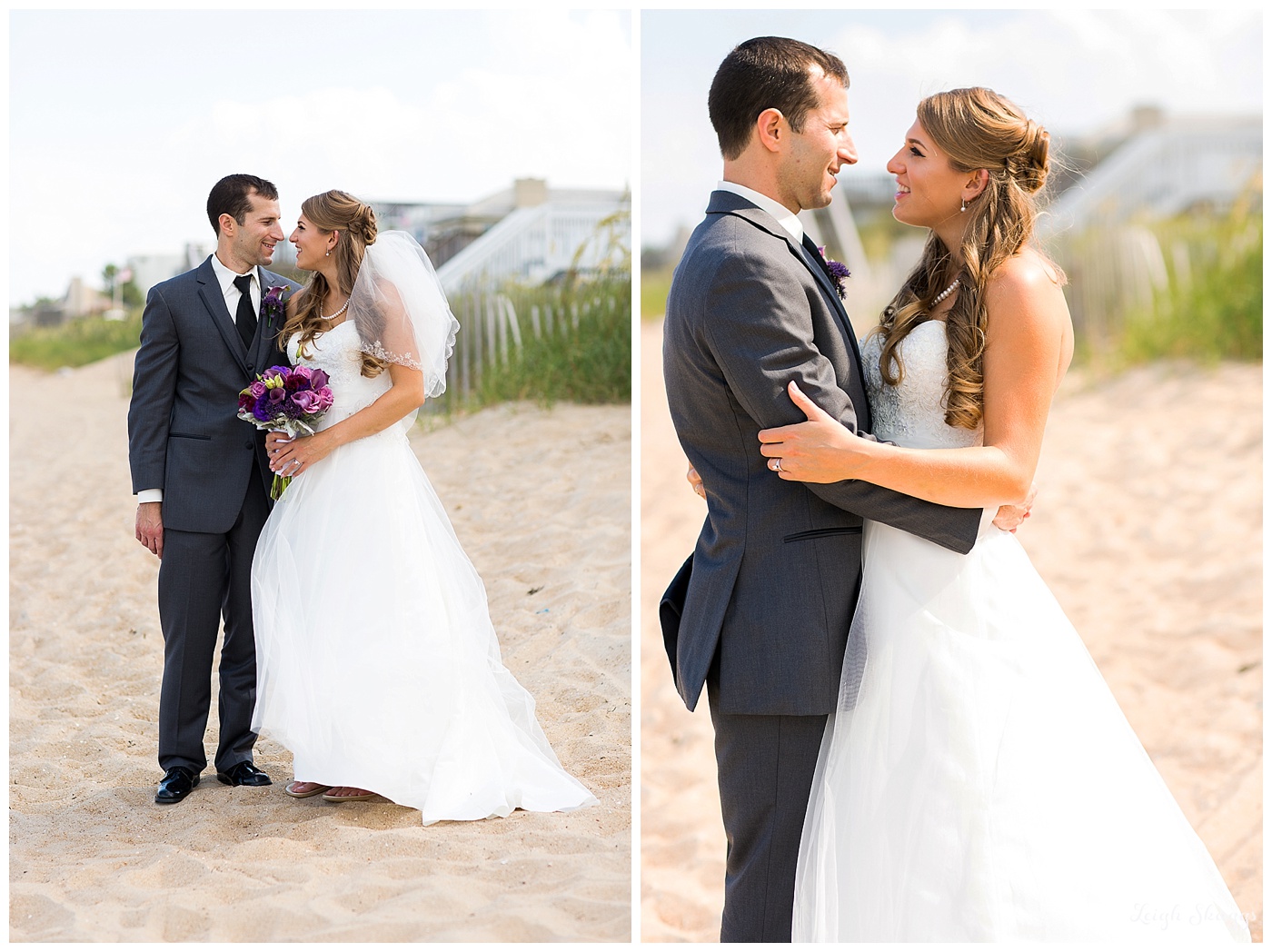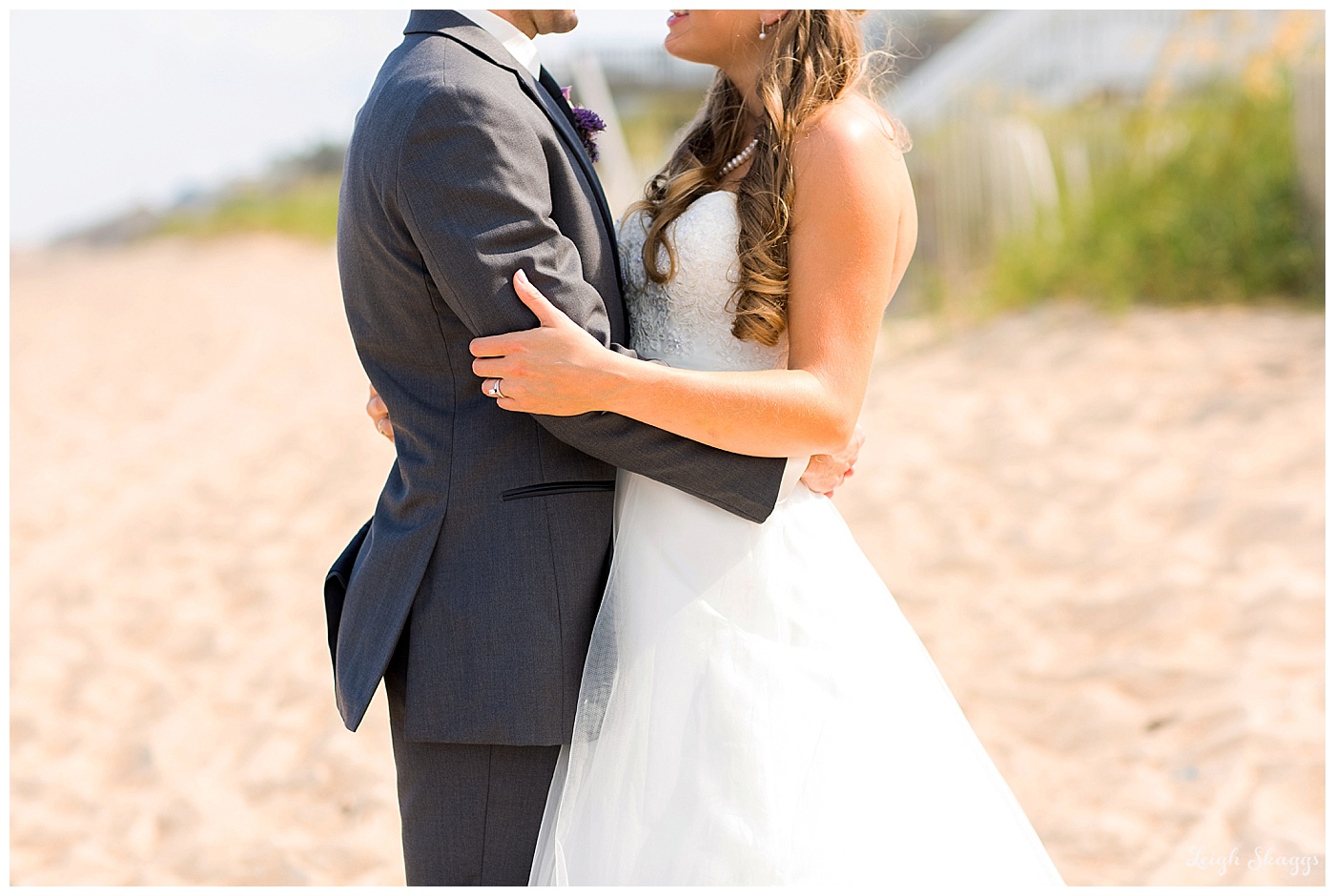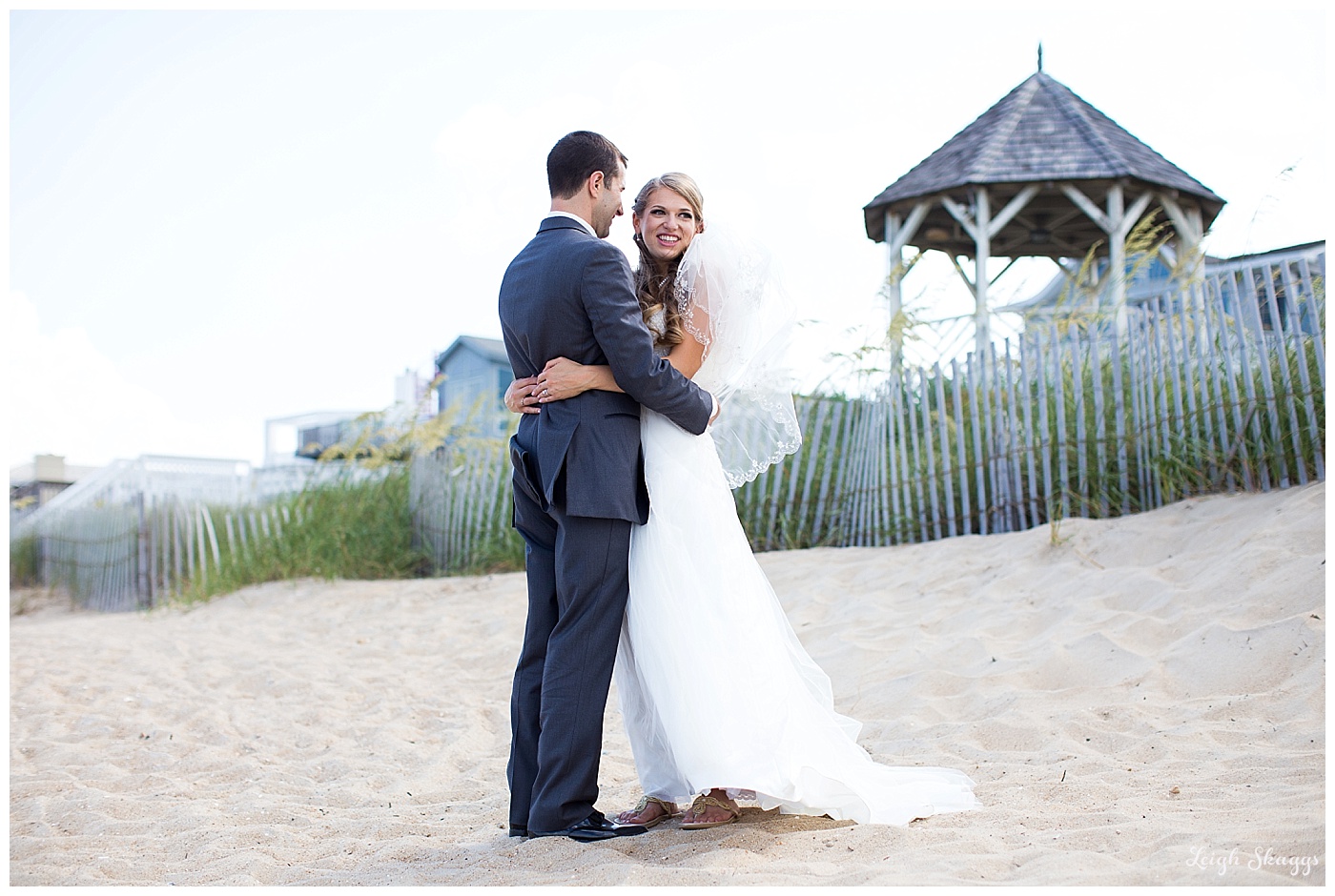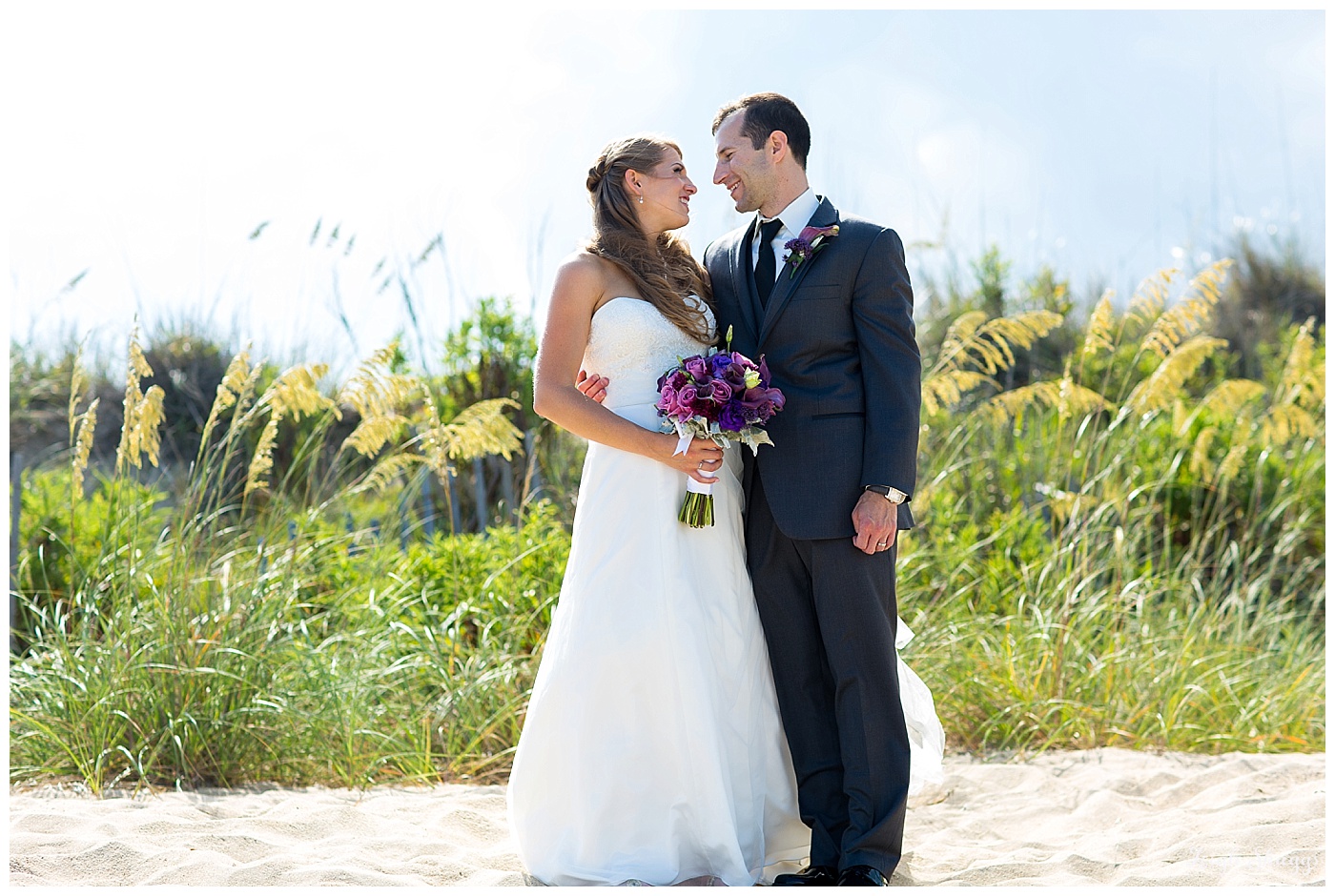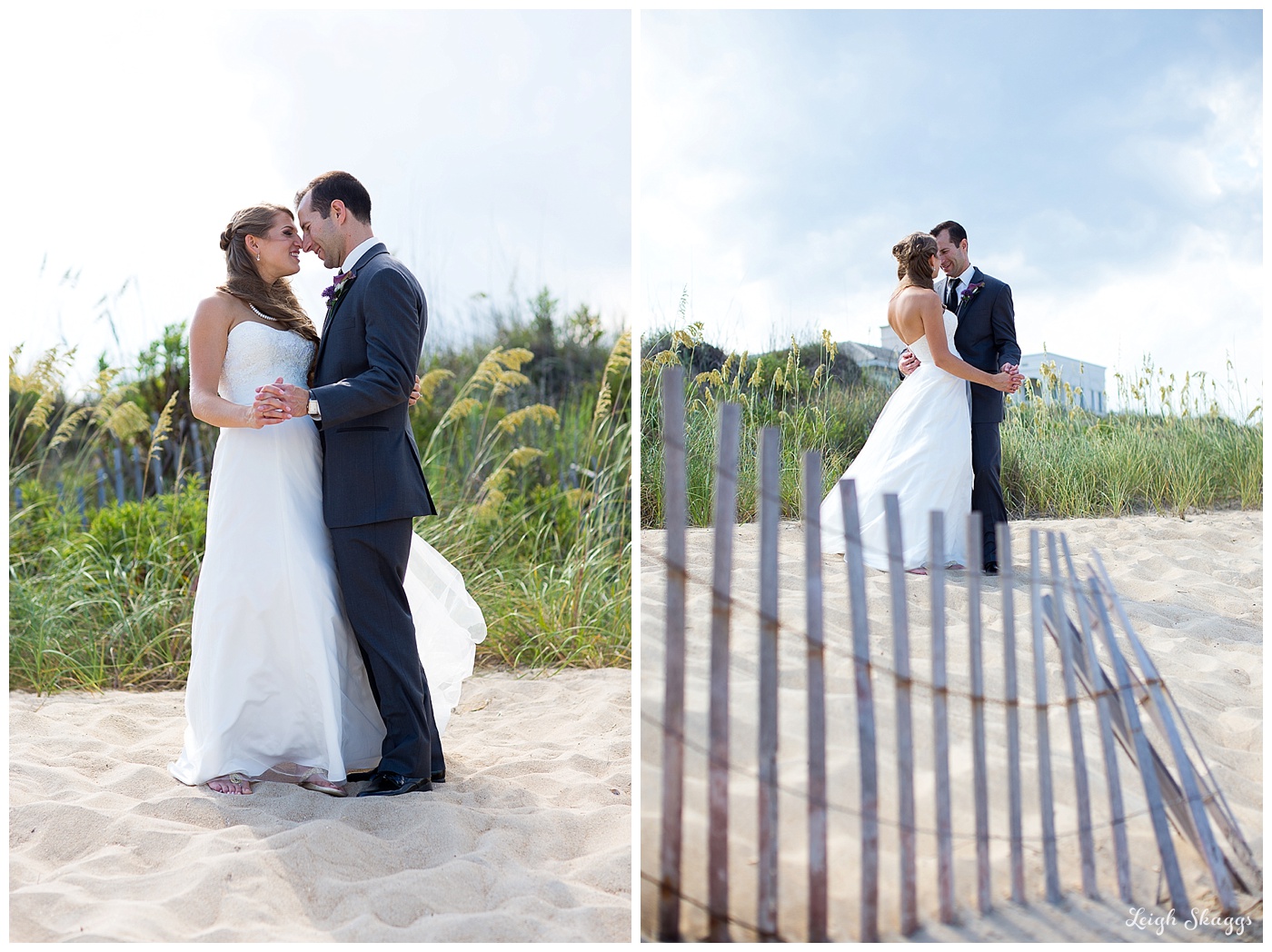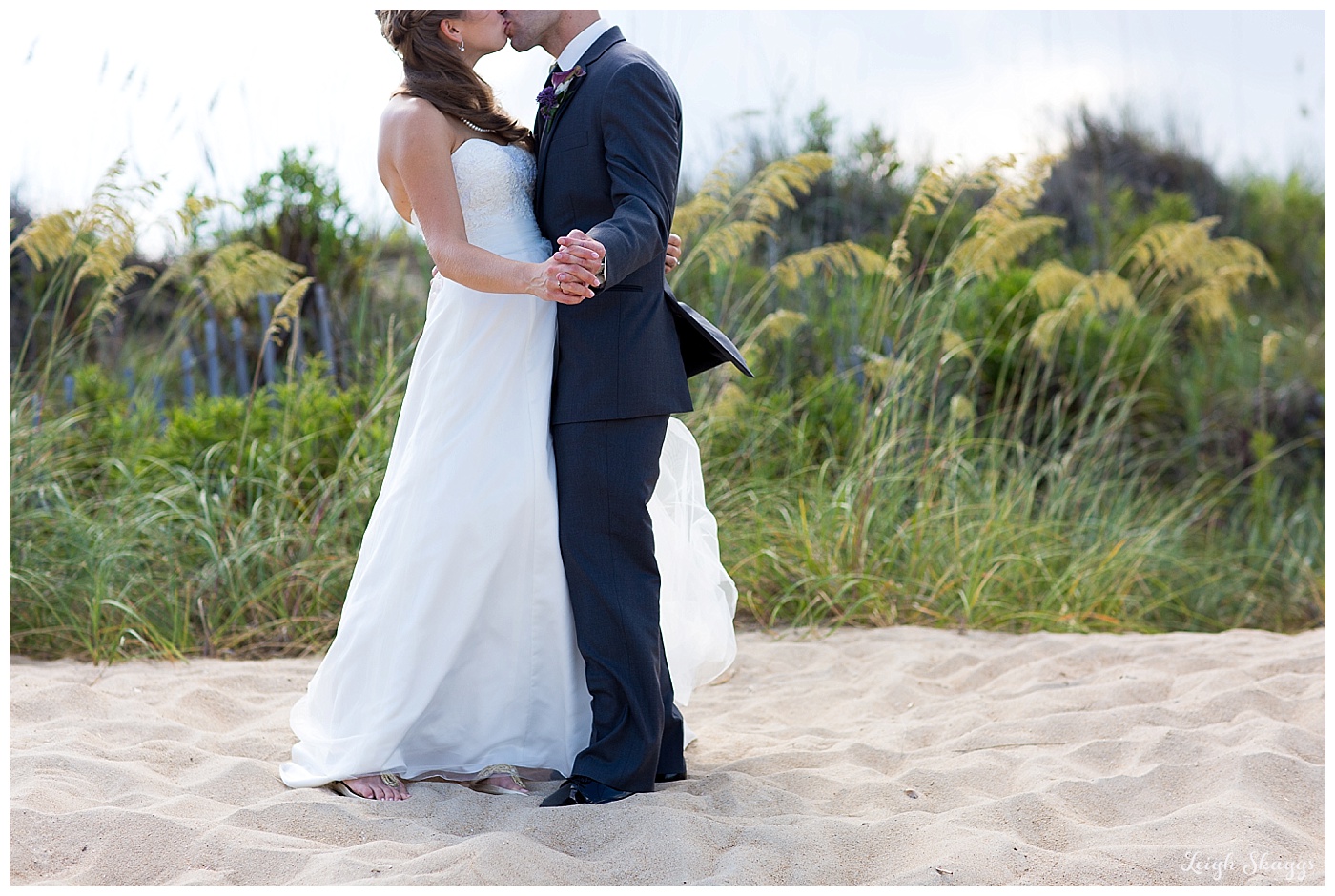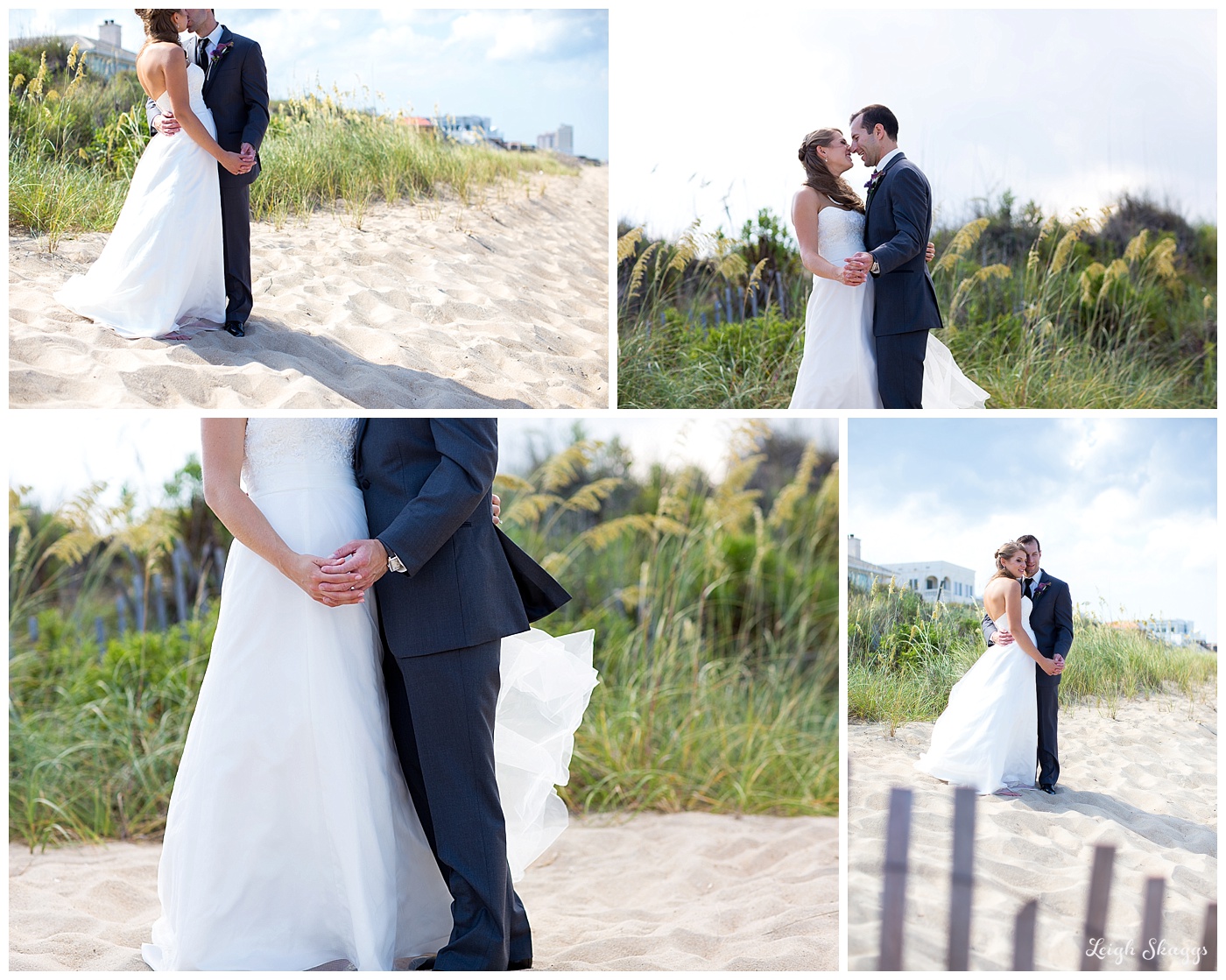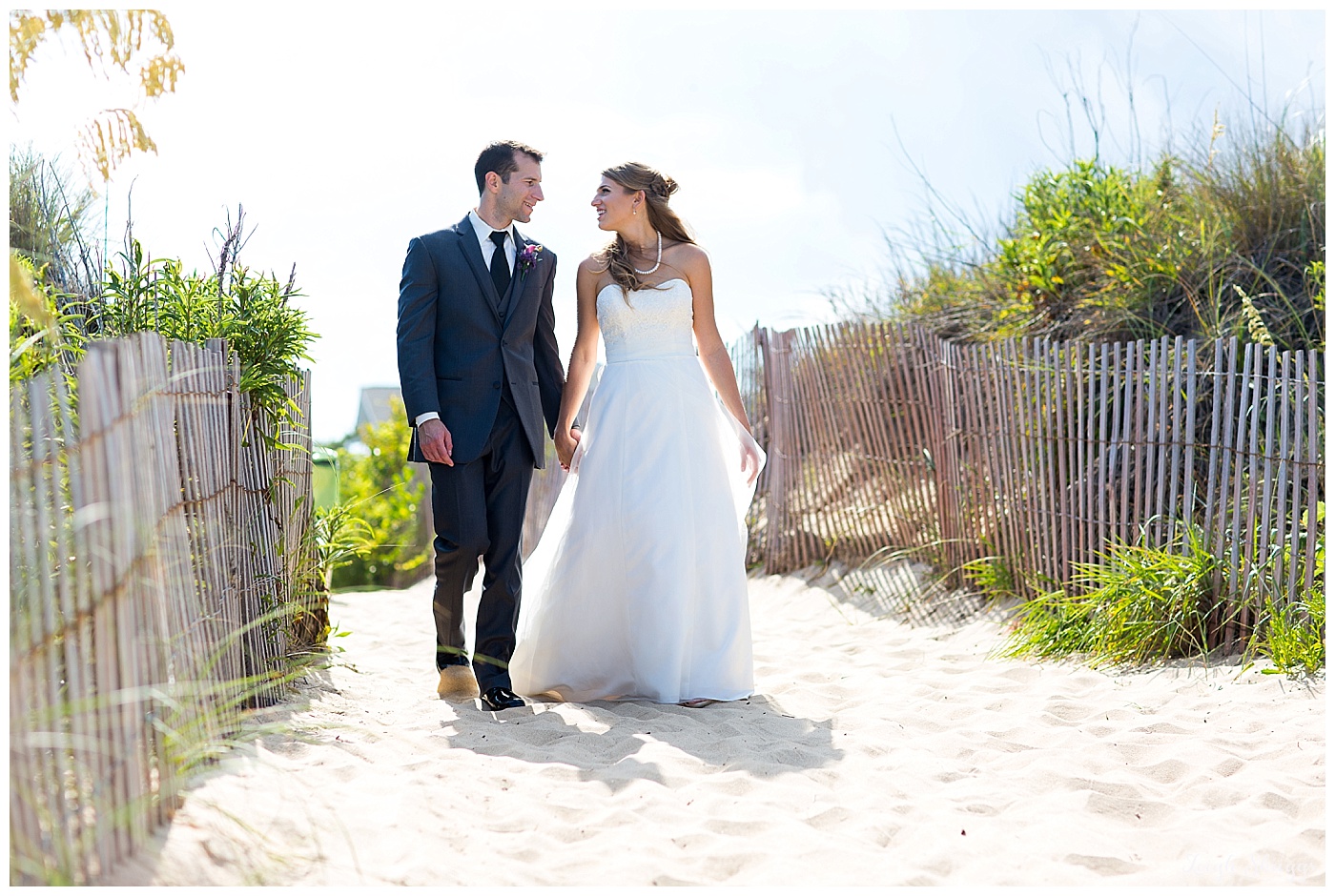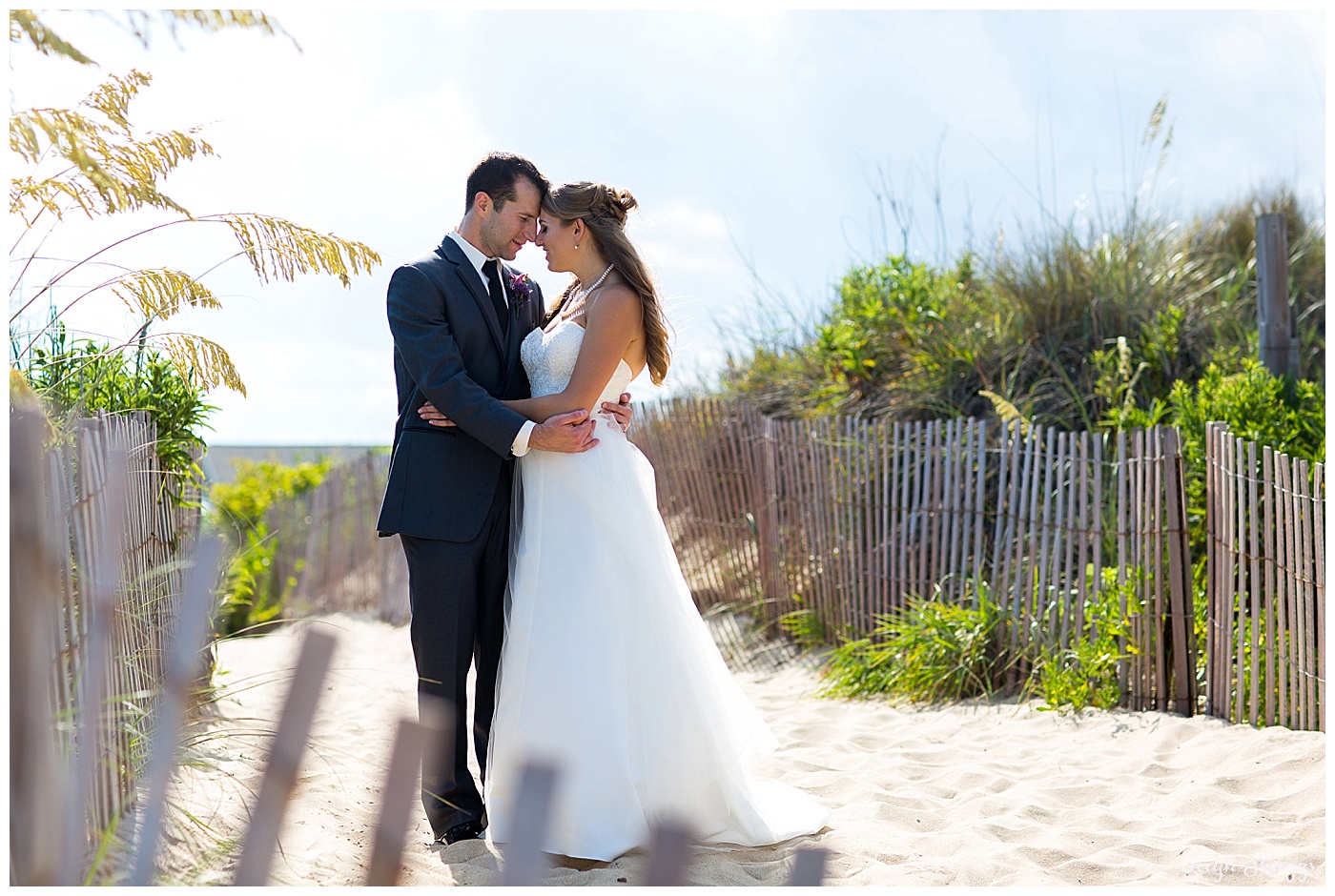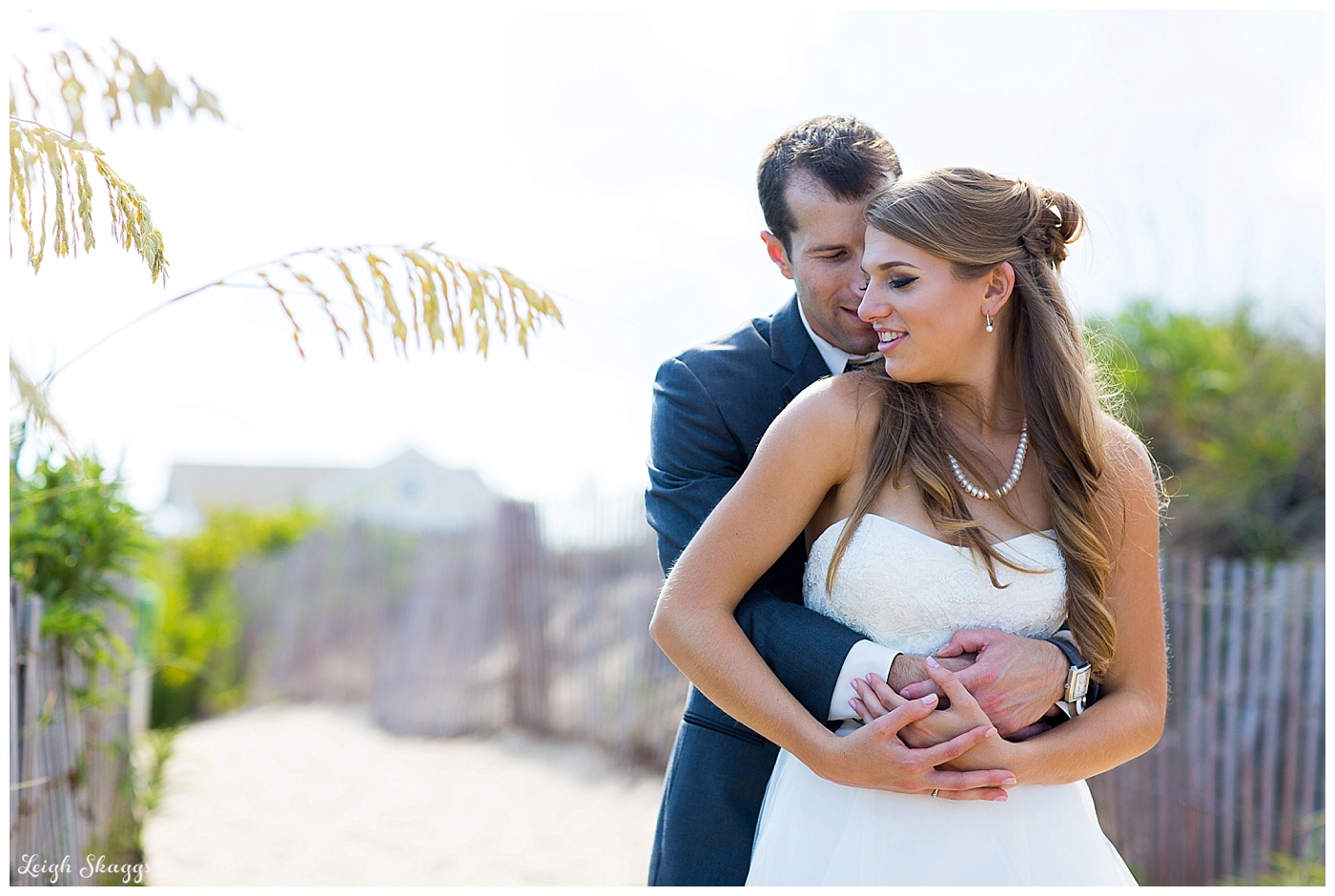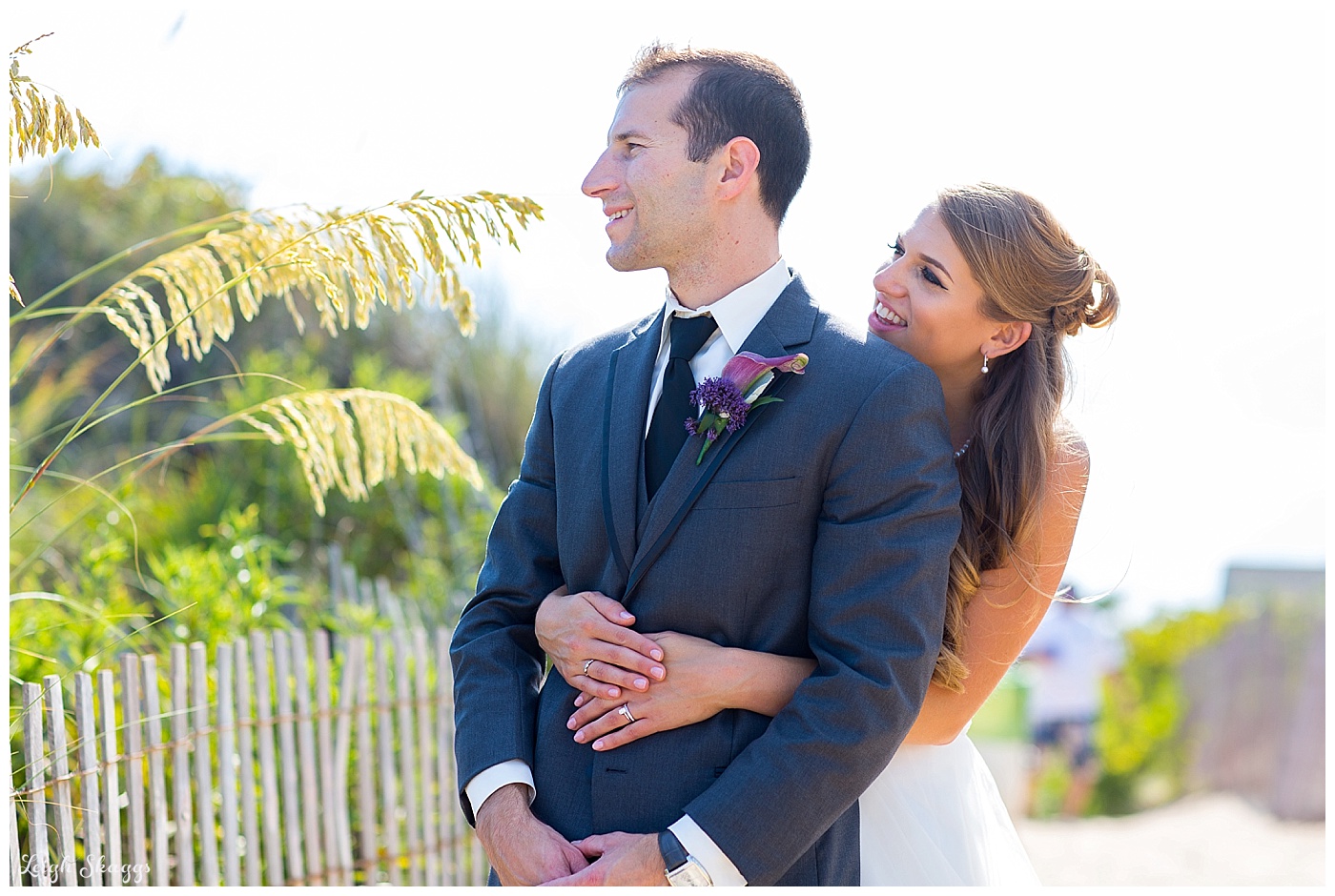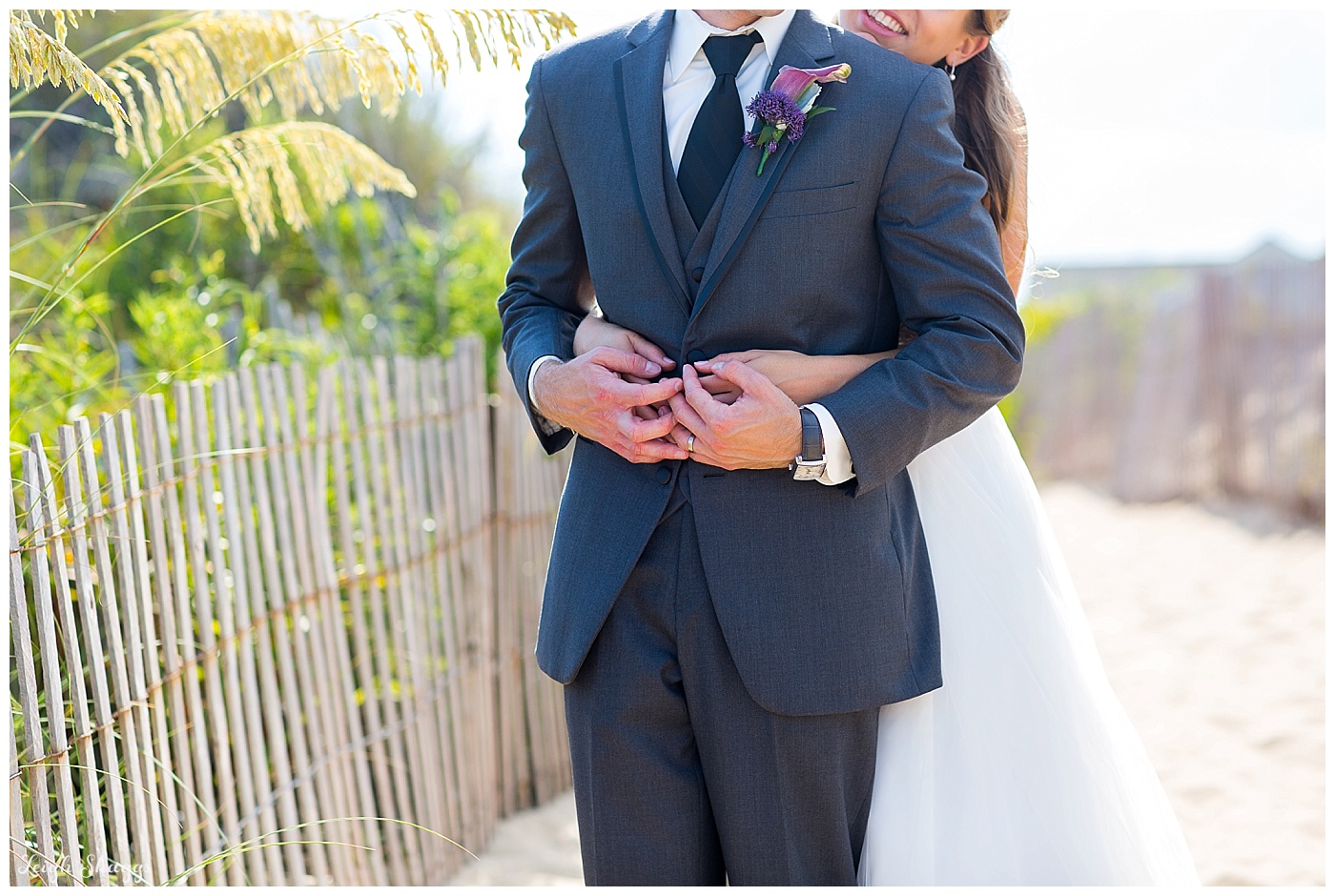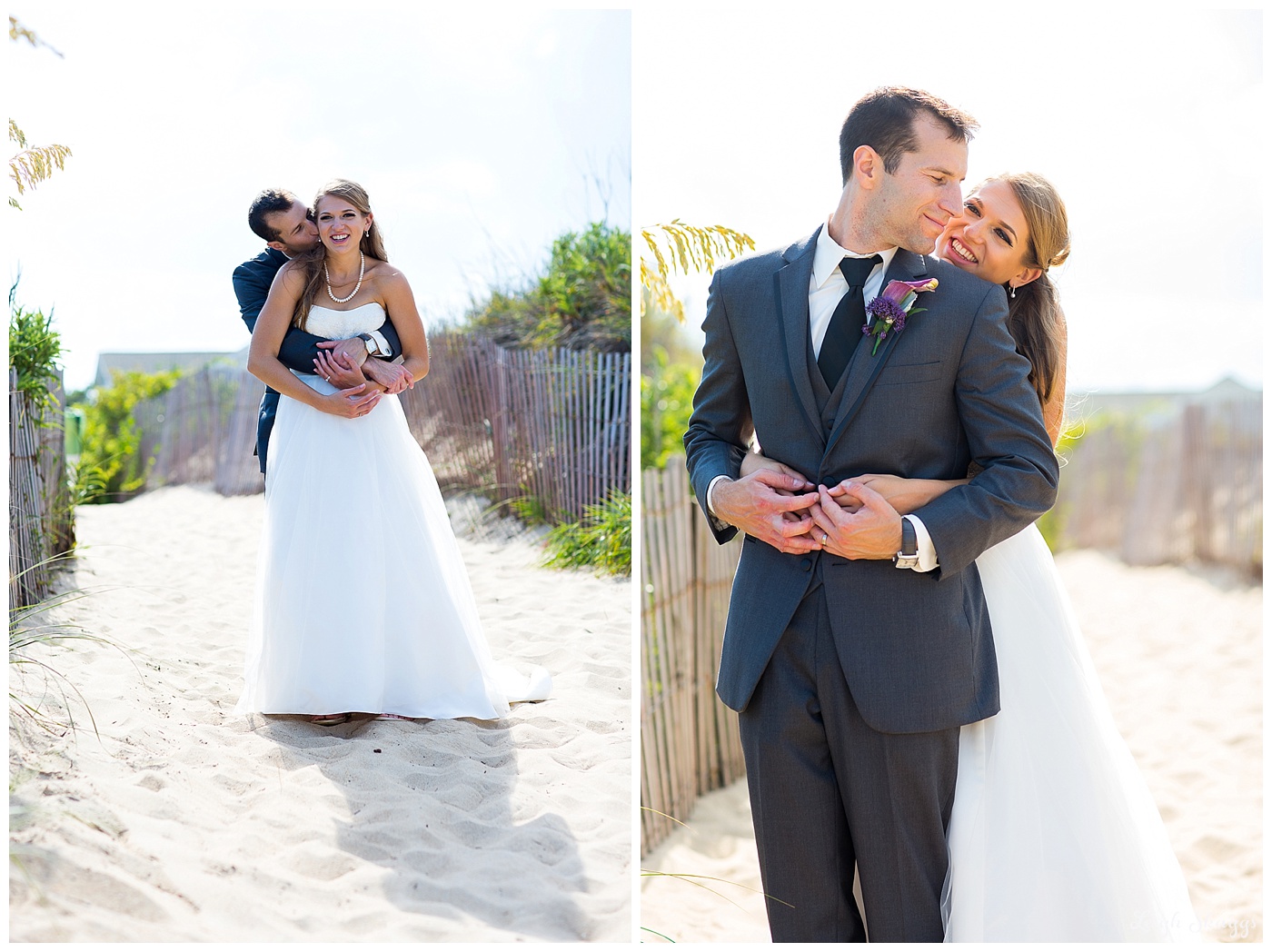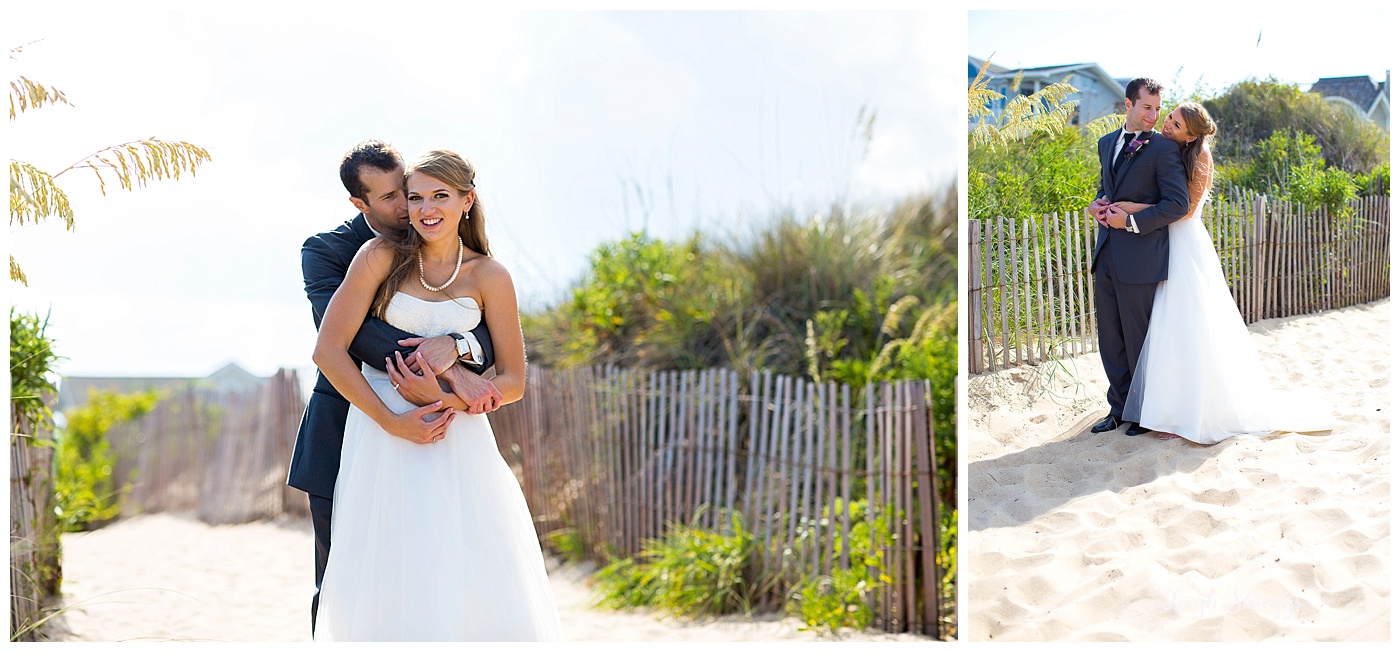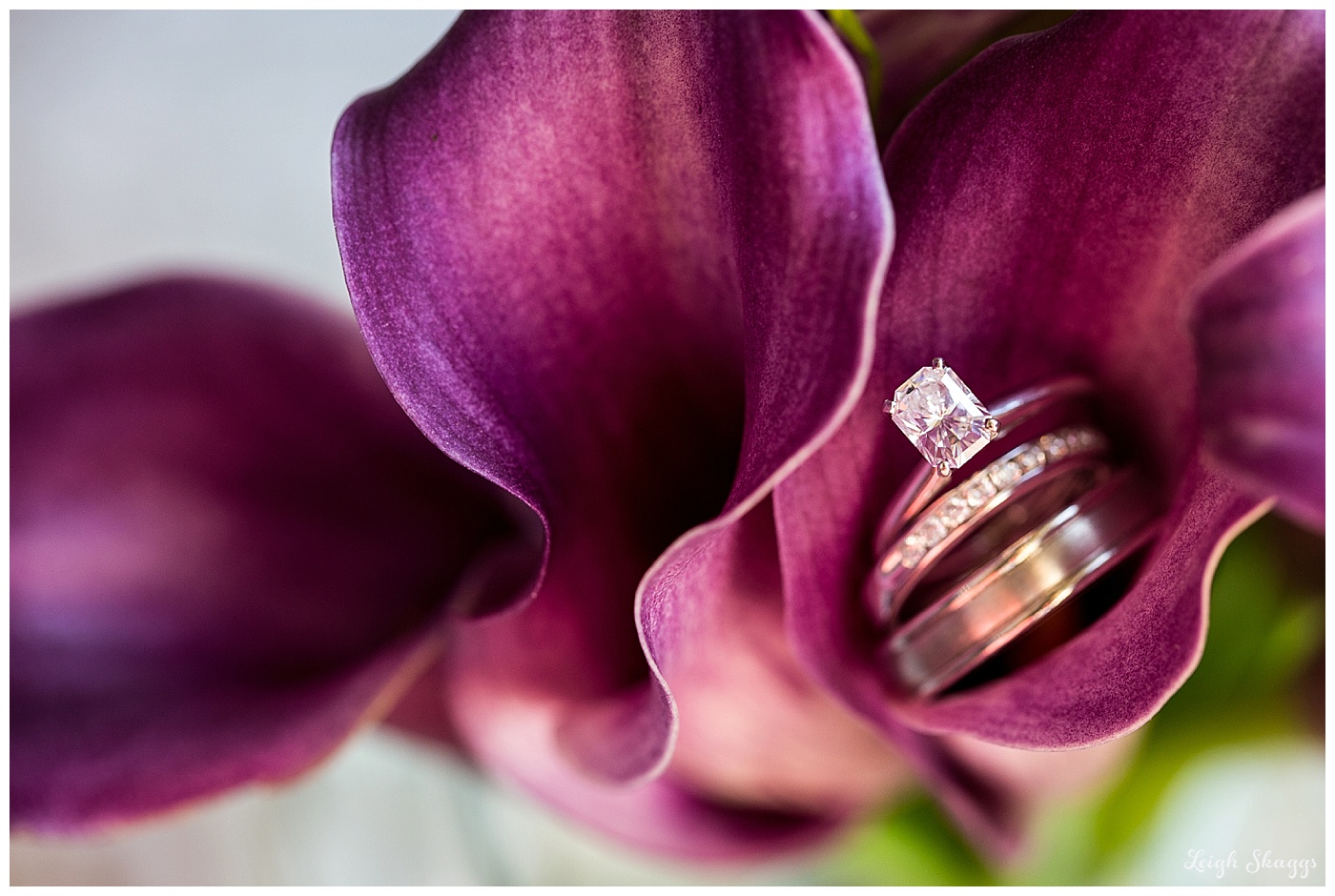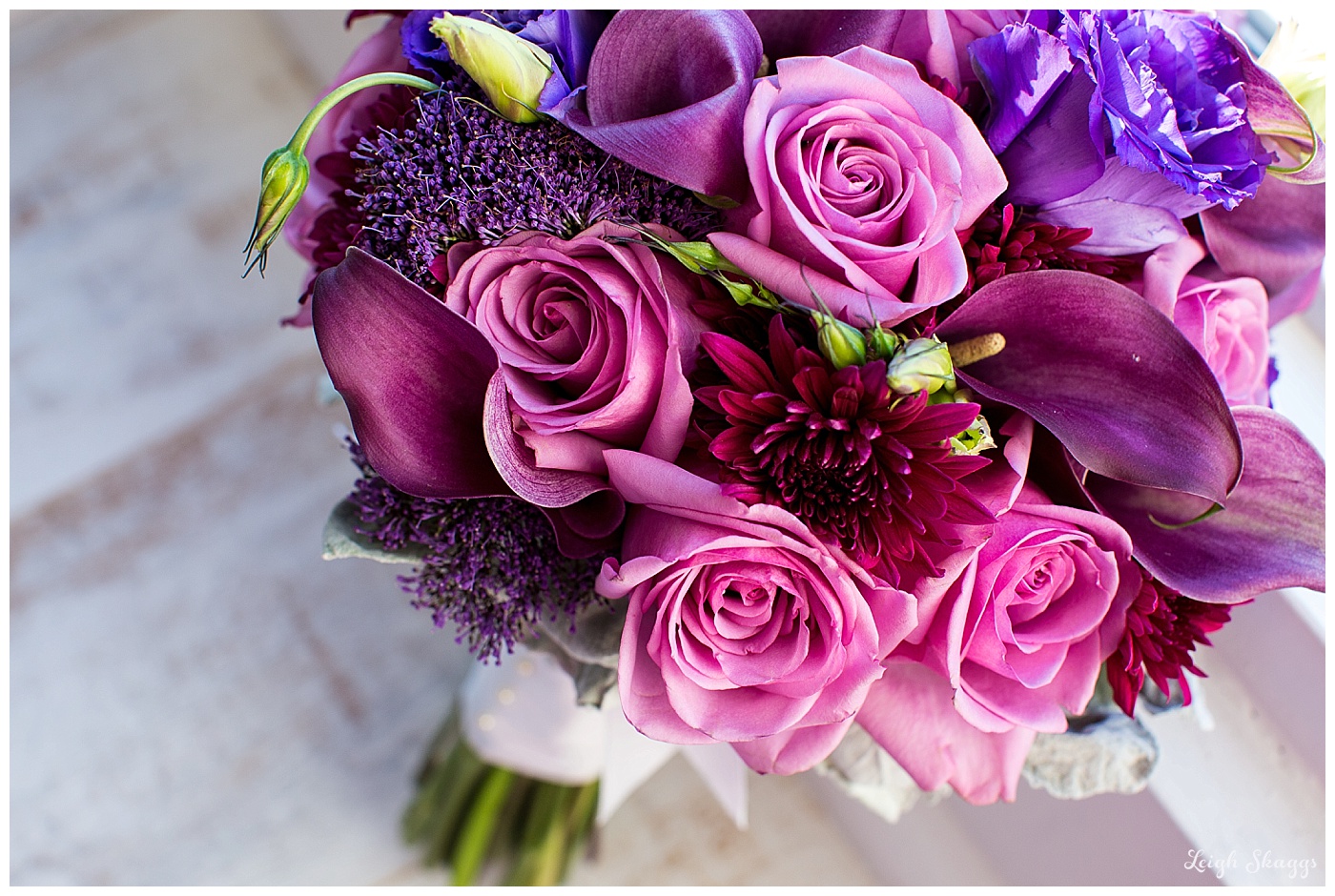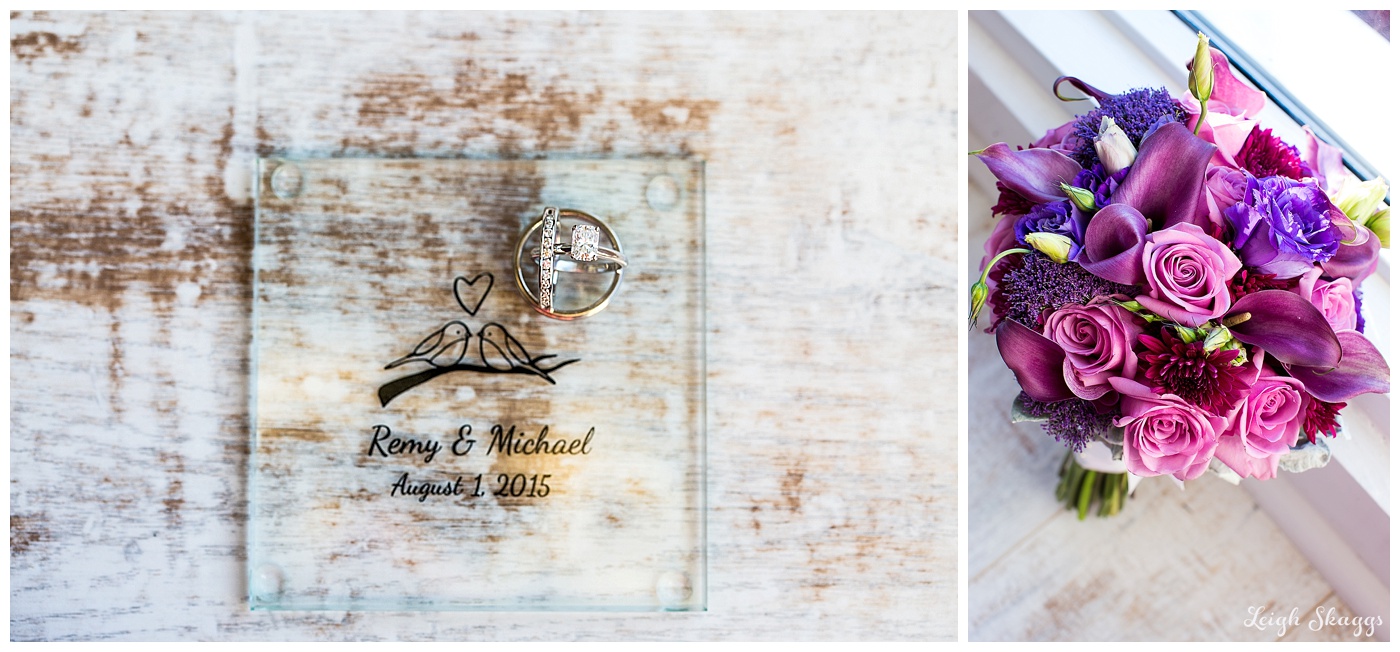 Then off to the Water Table!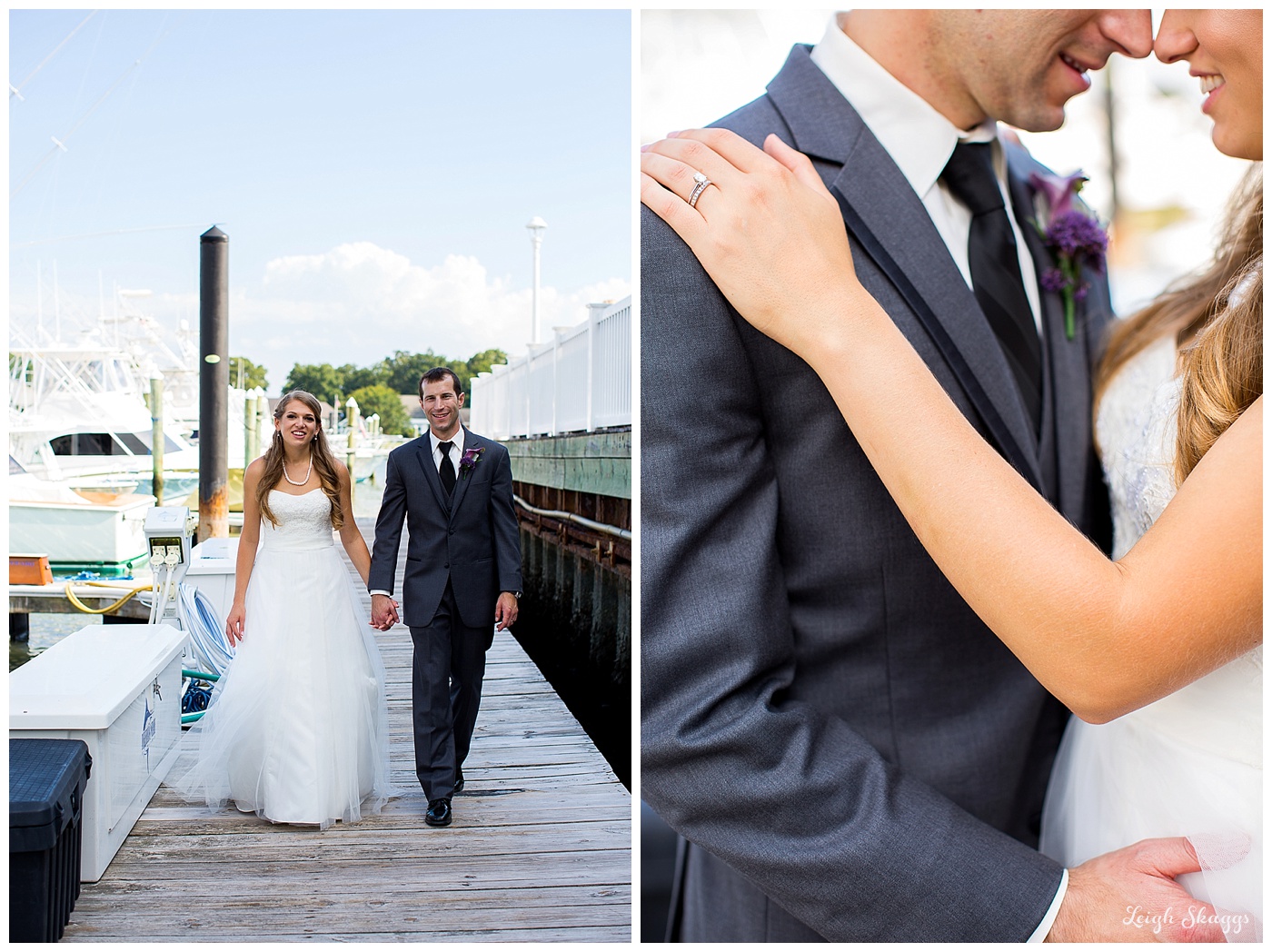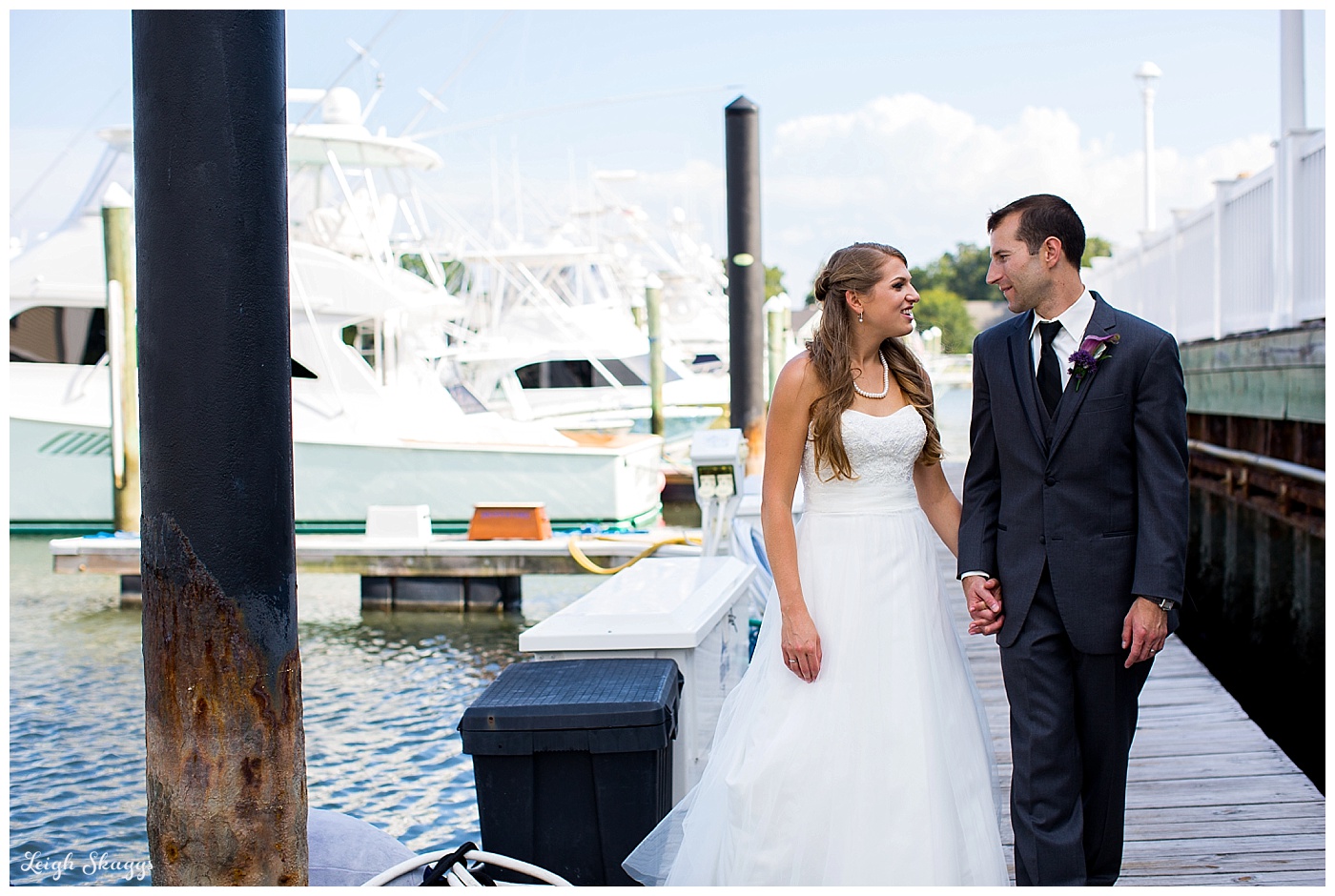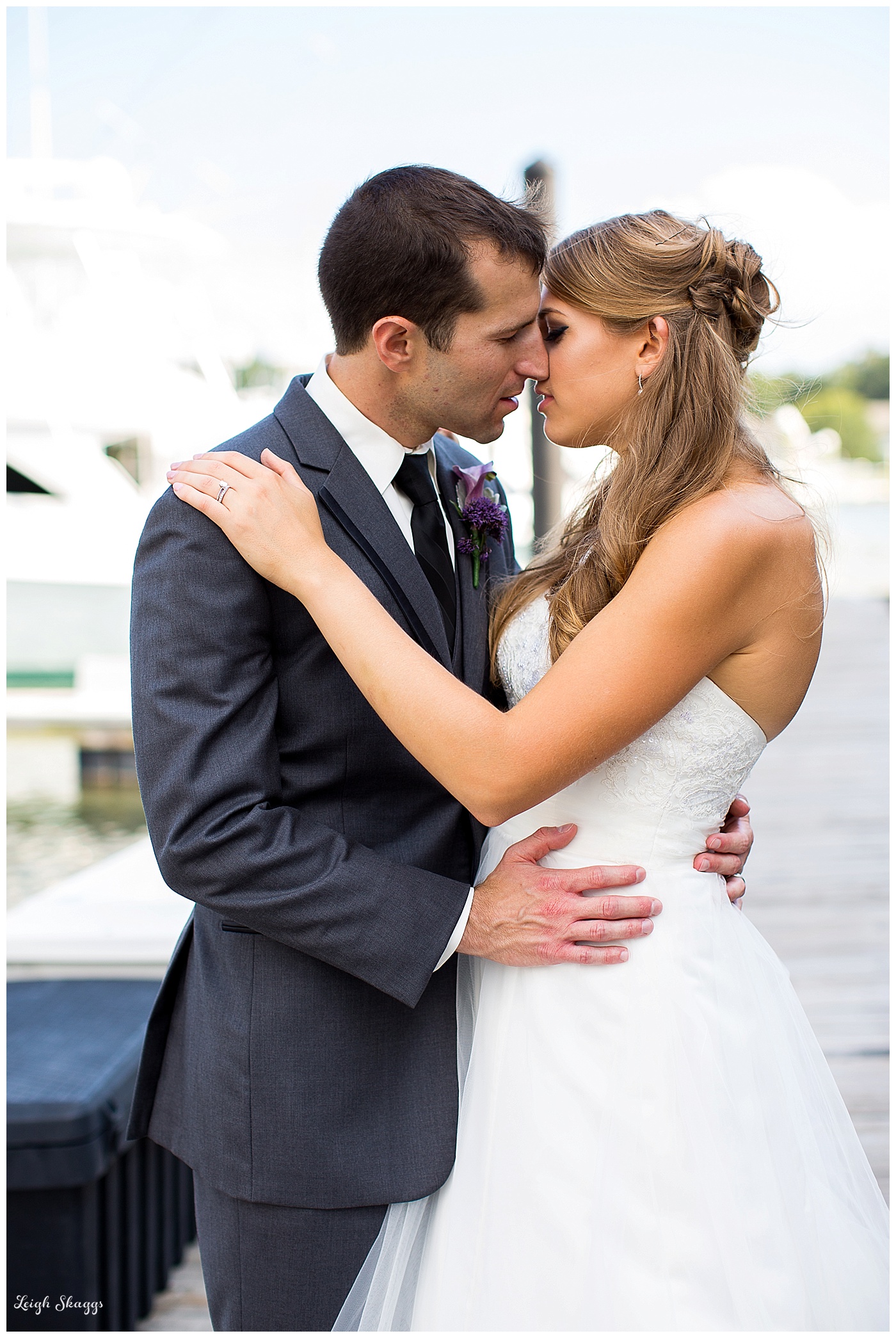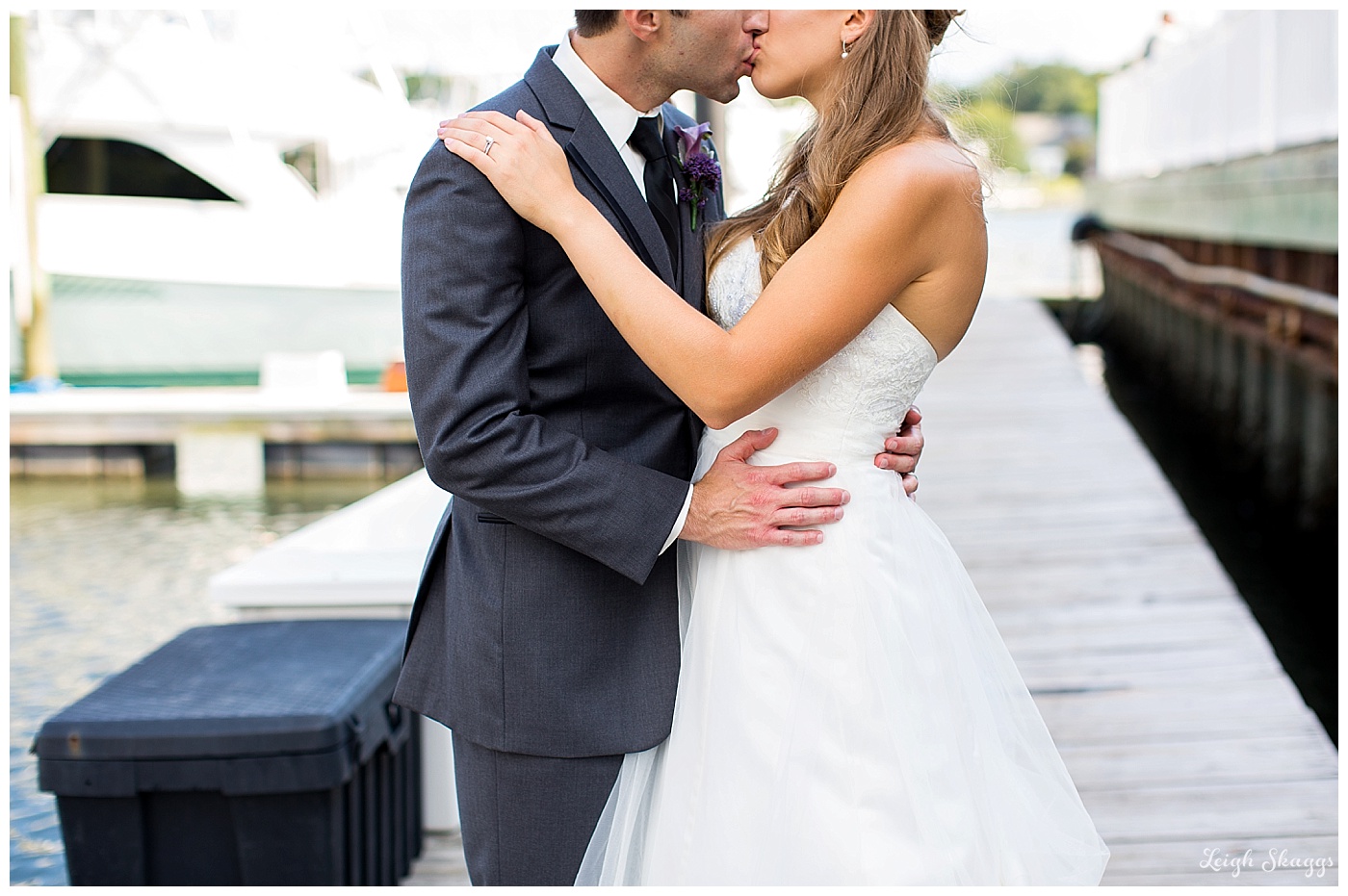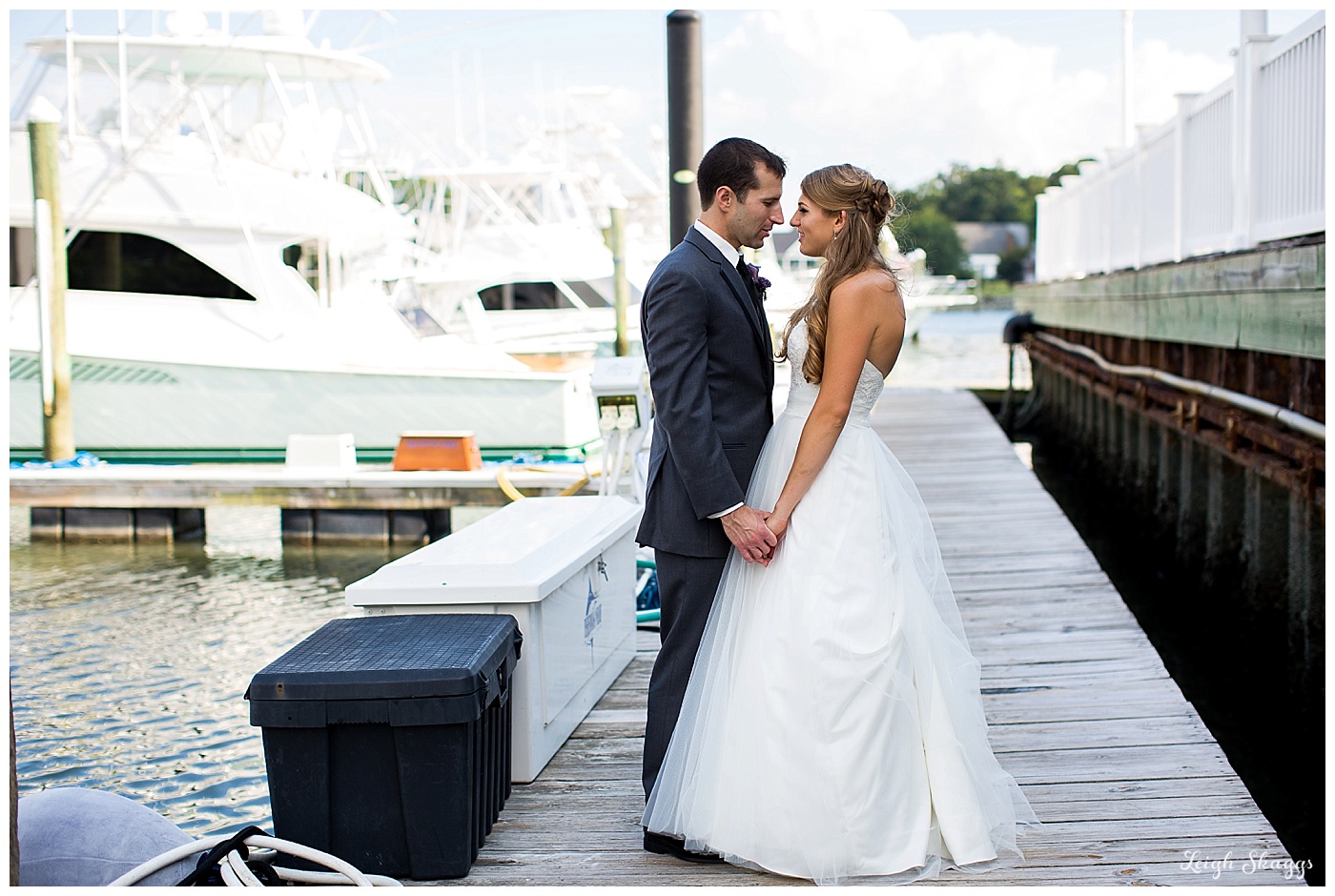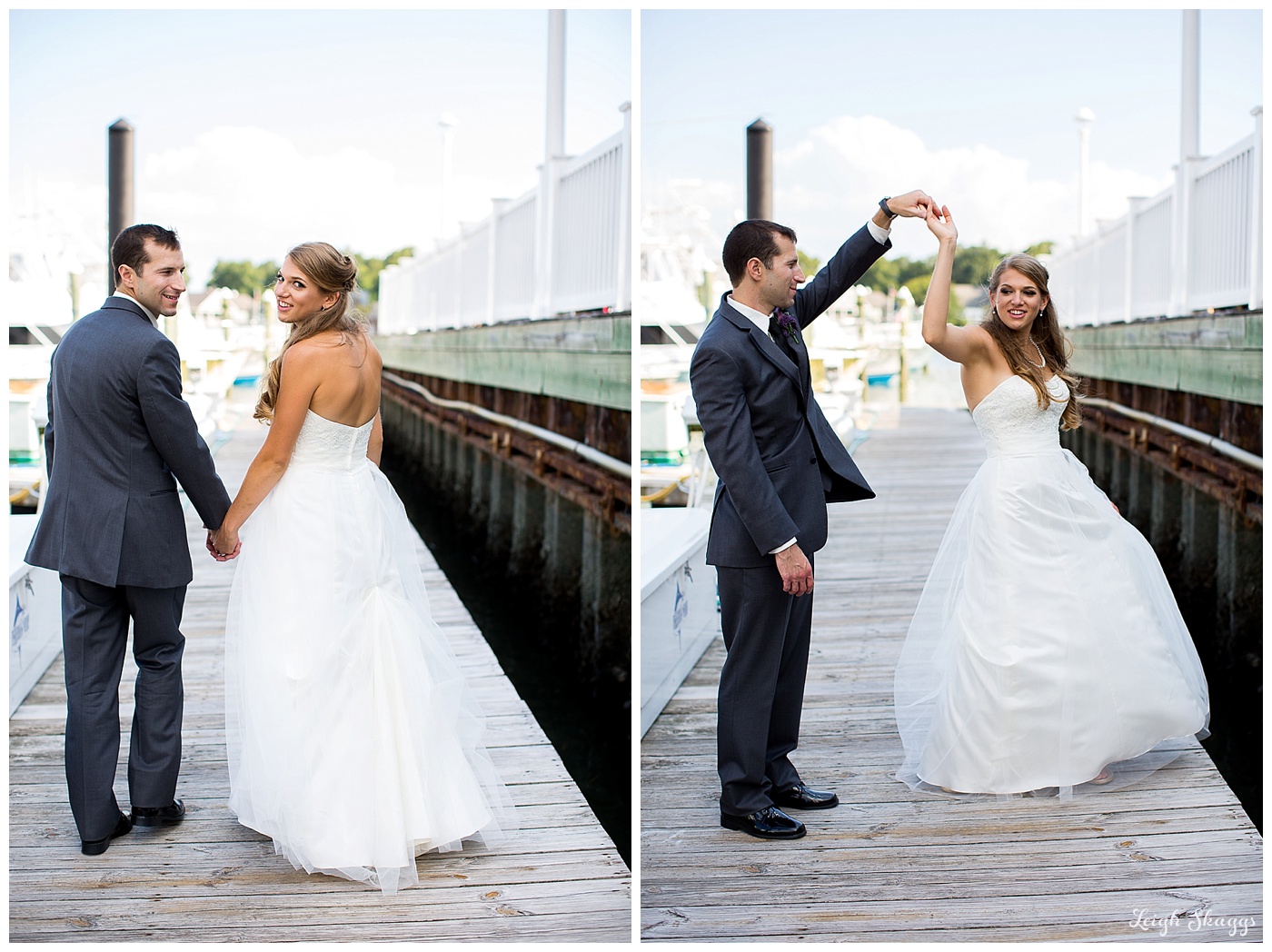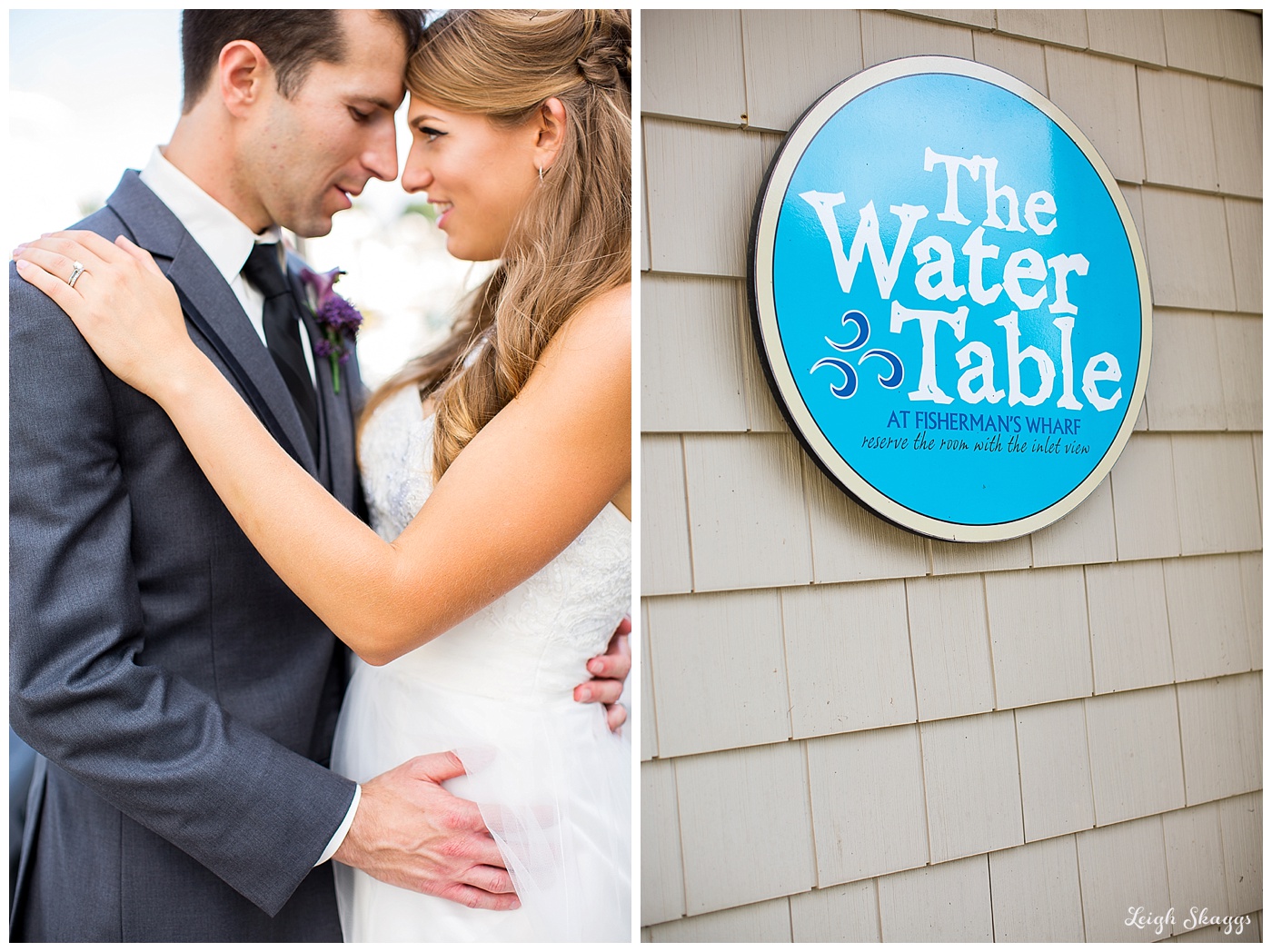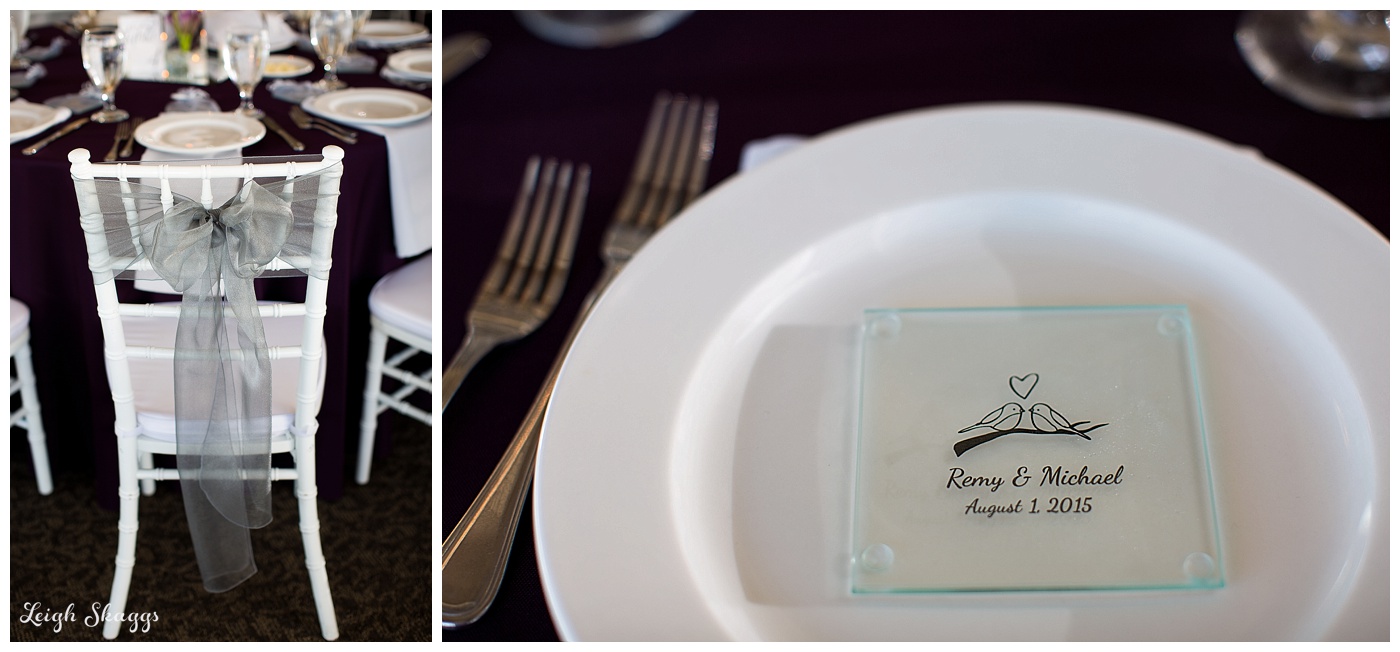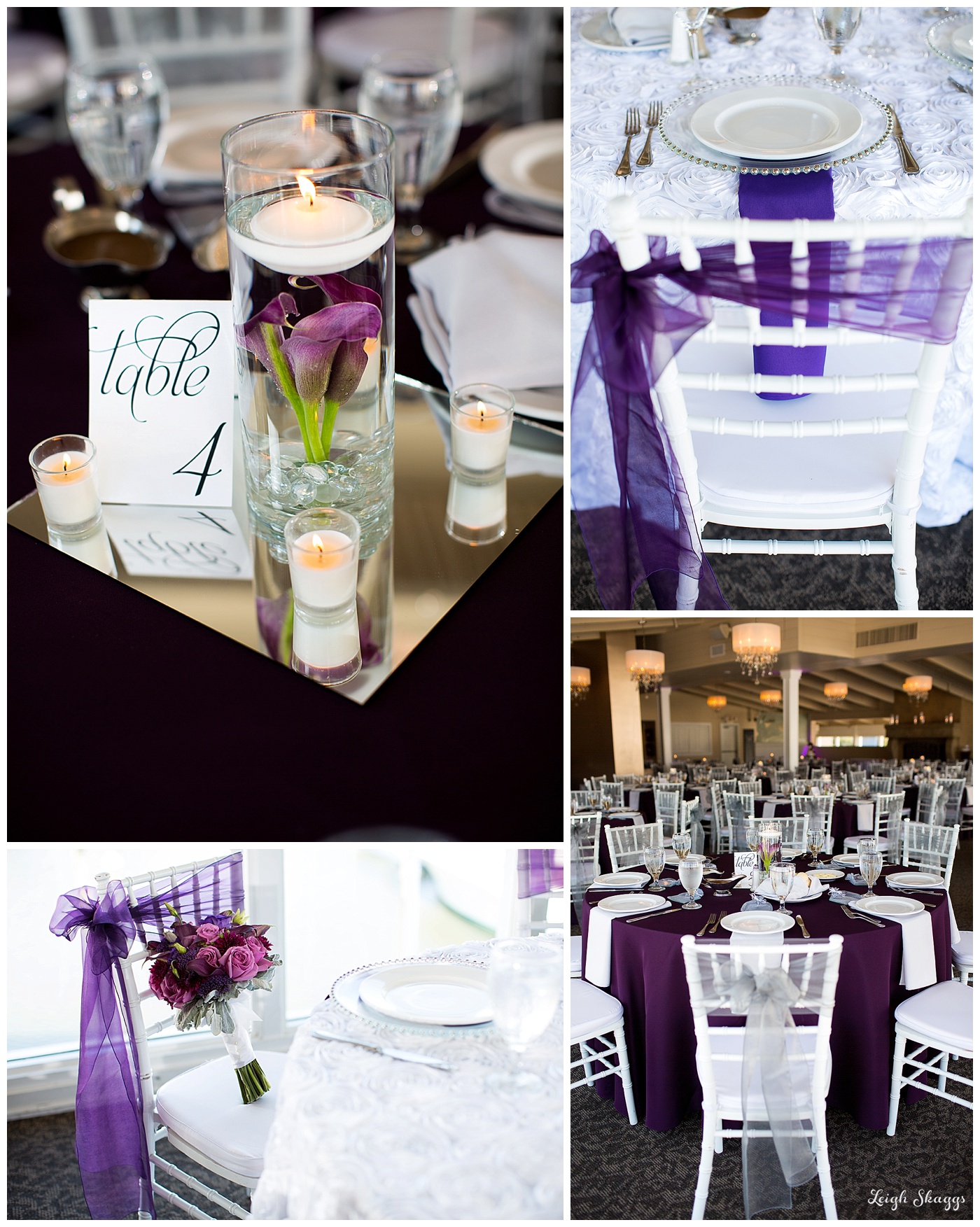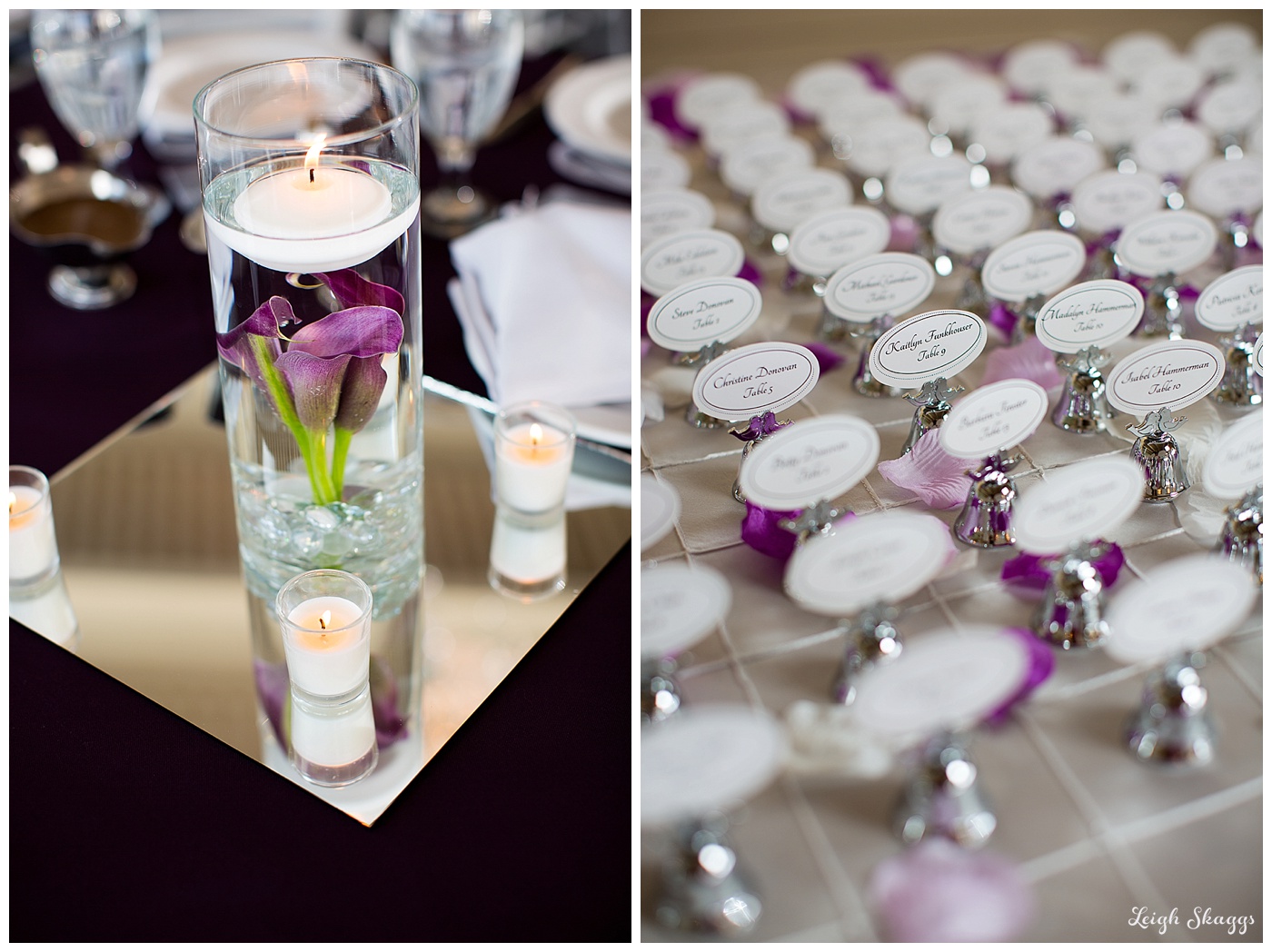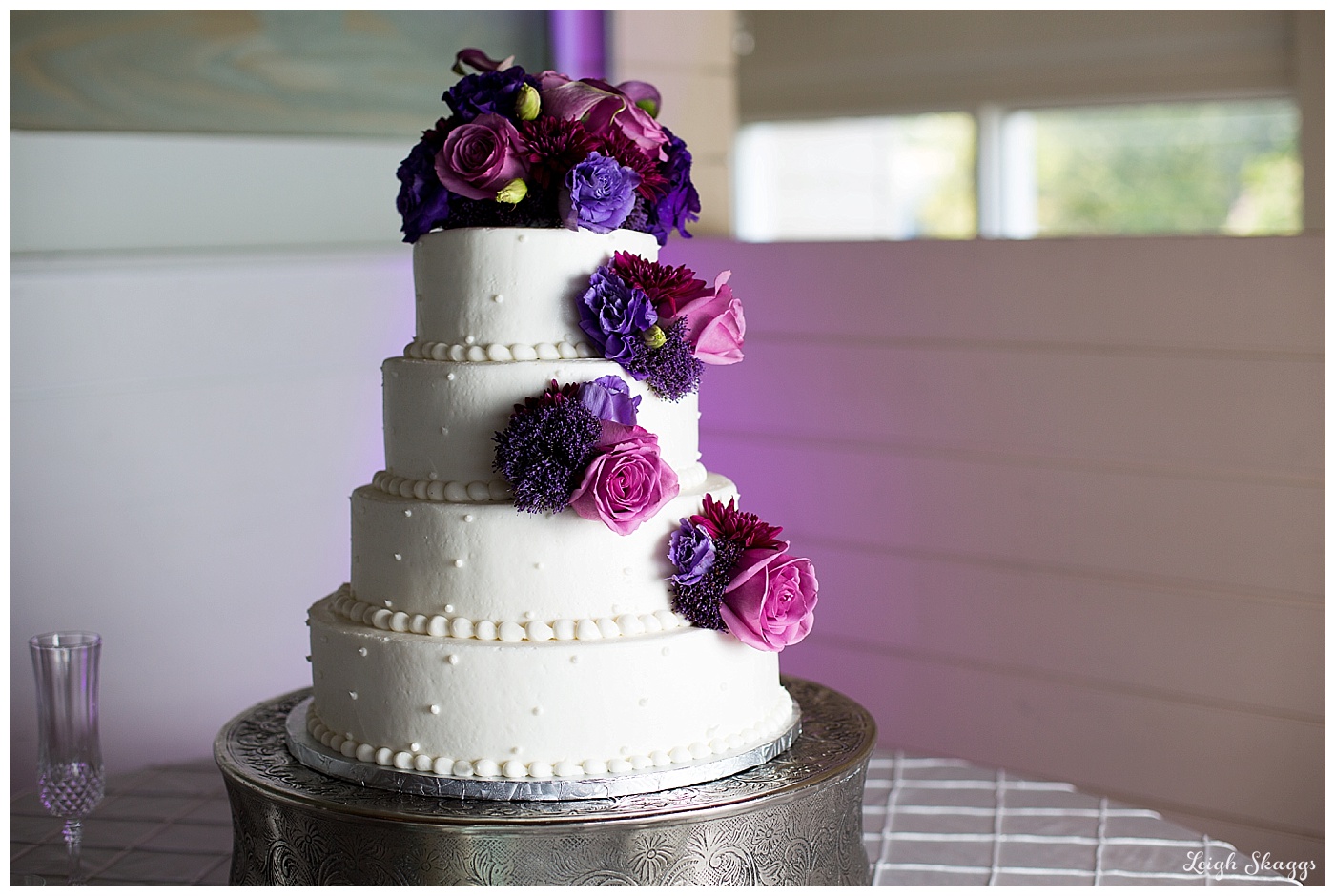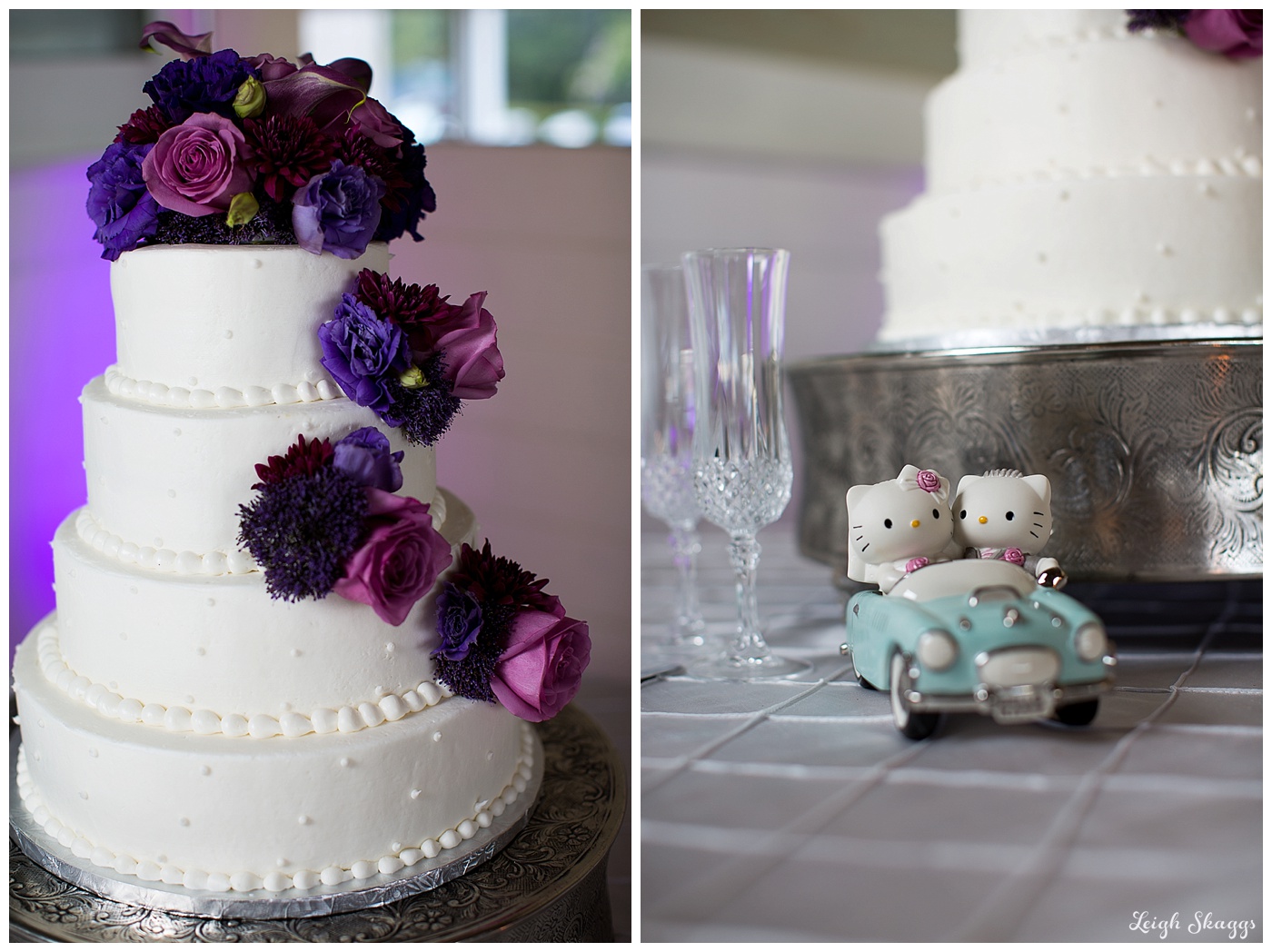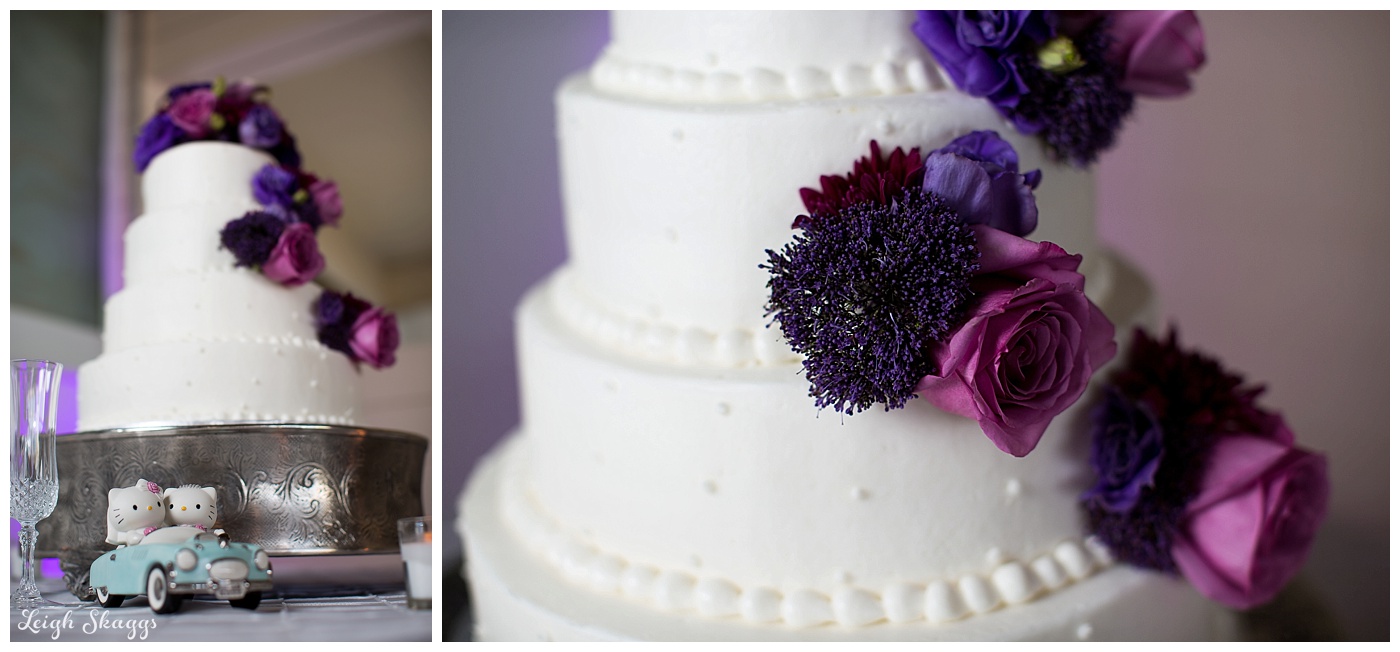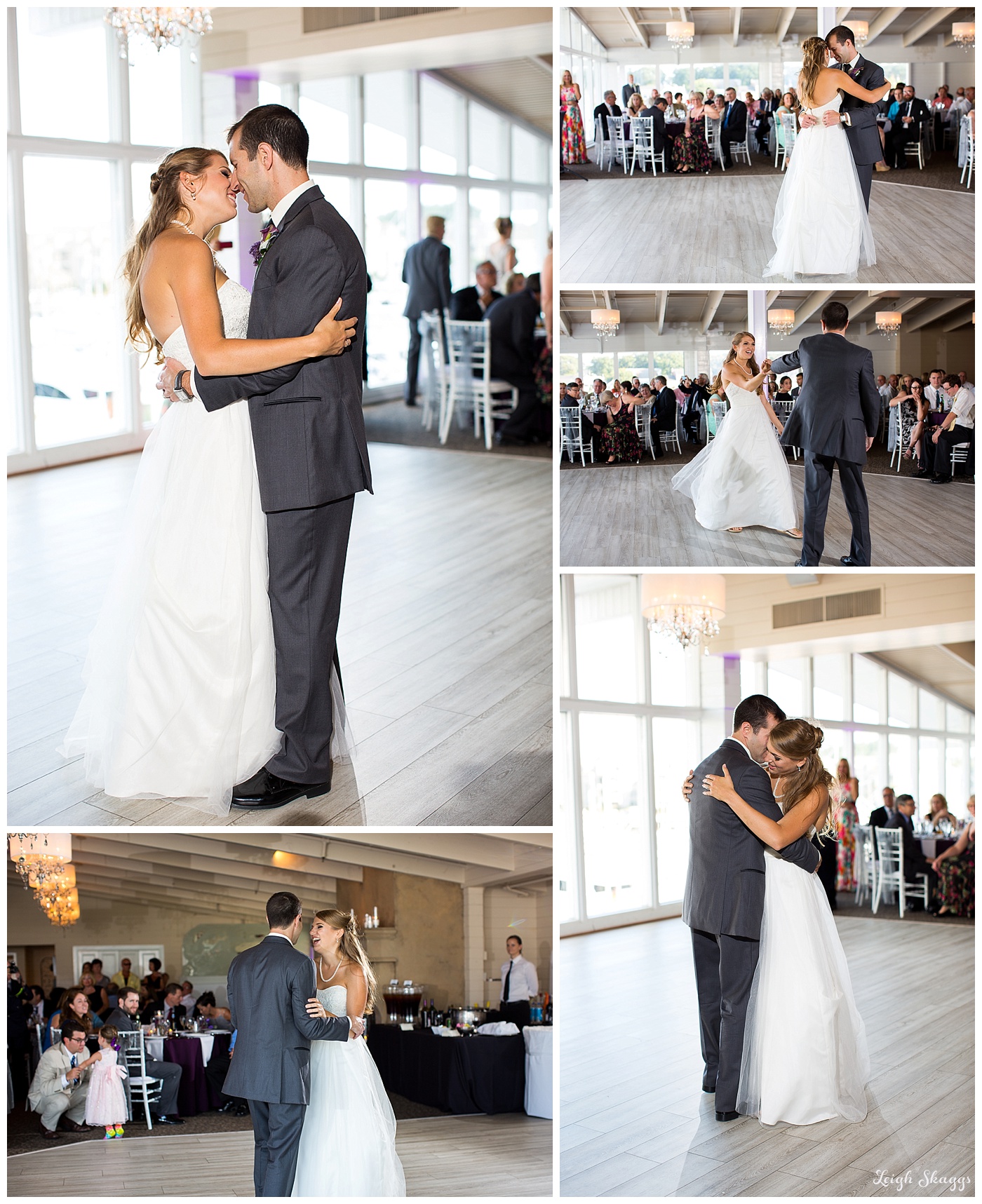 Remy and Michael prepared a FUN dance for their guests!  It was AWESOME!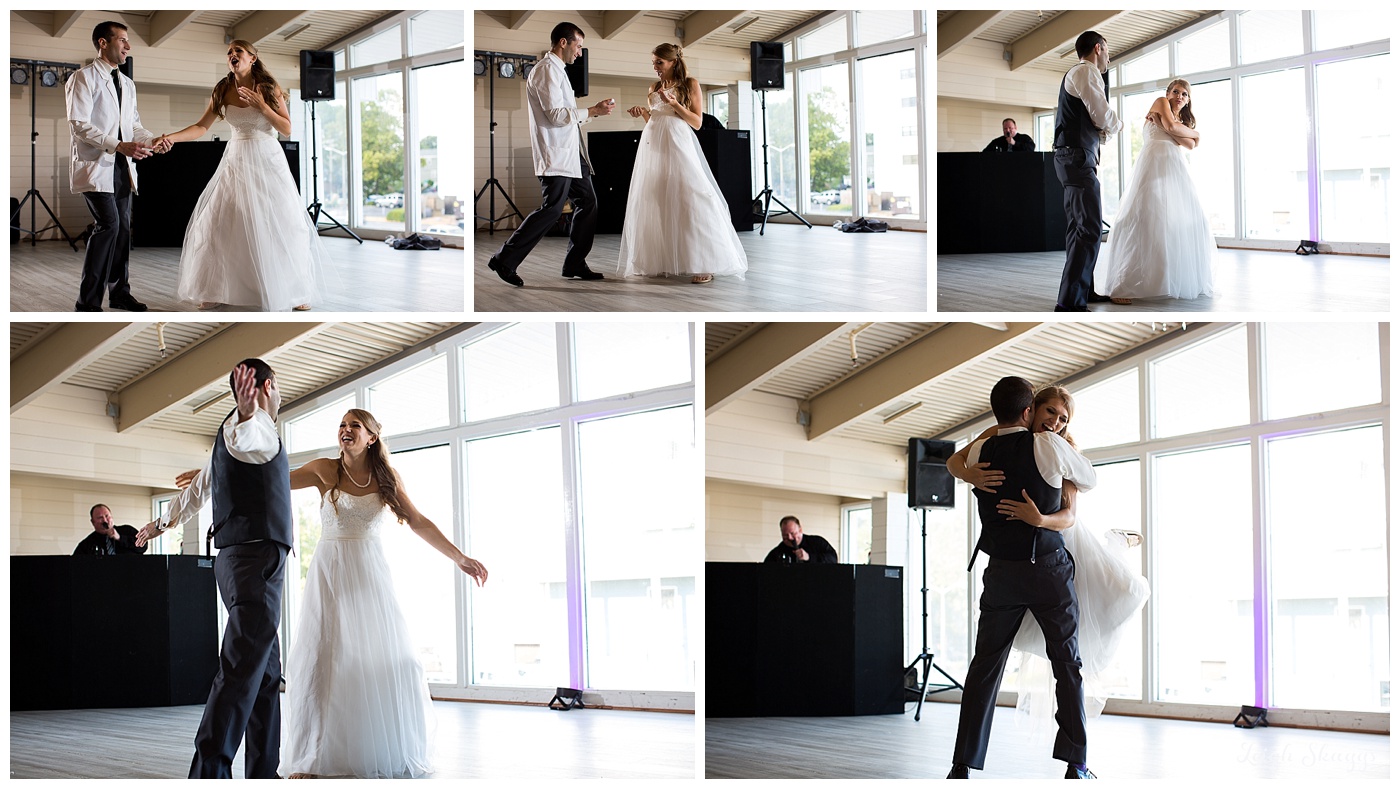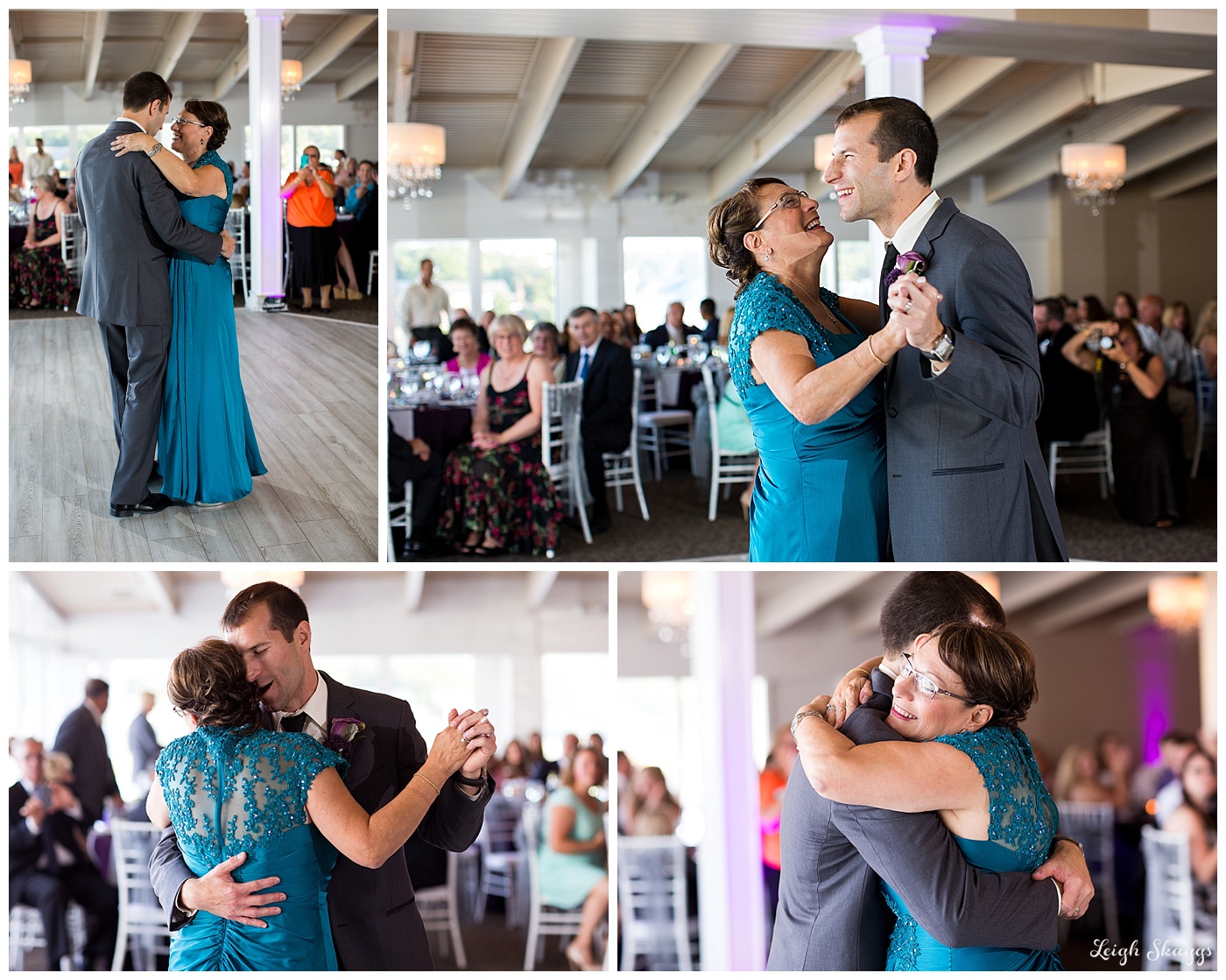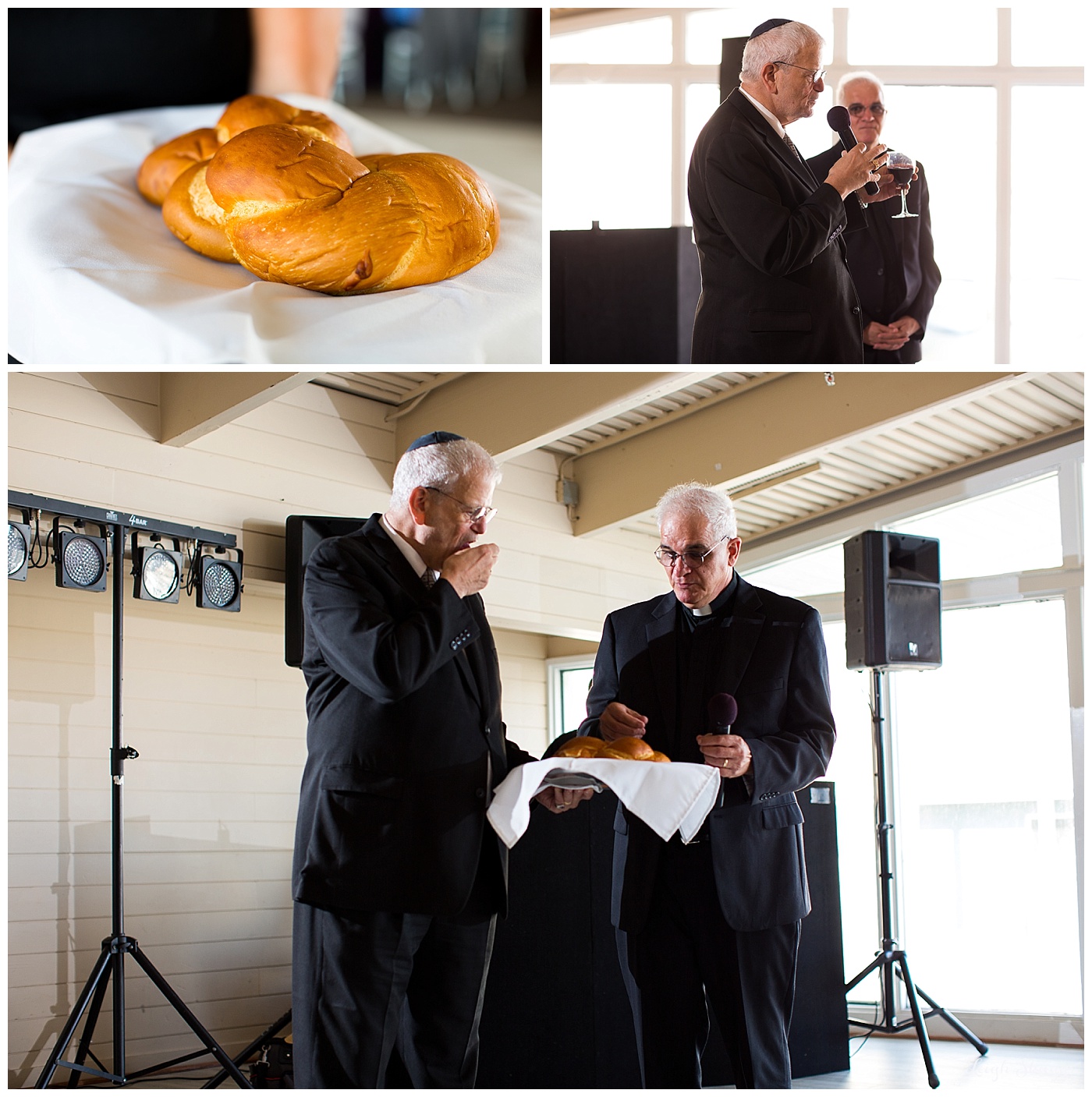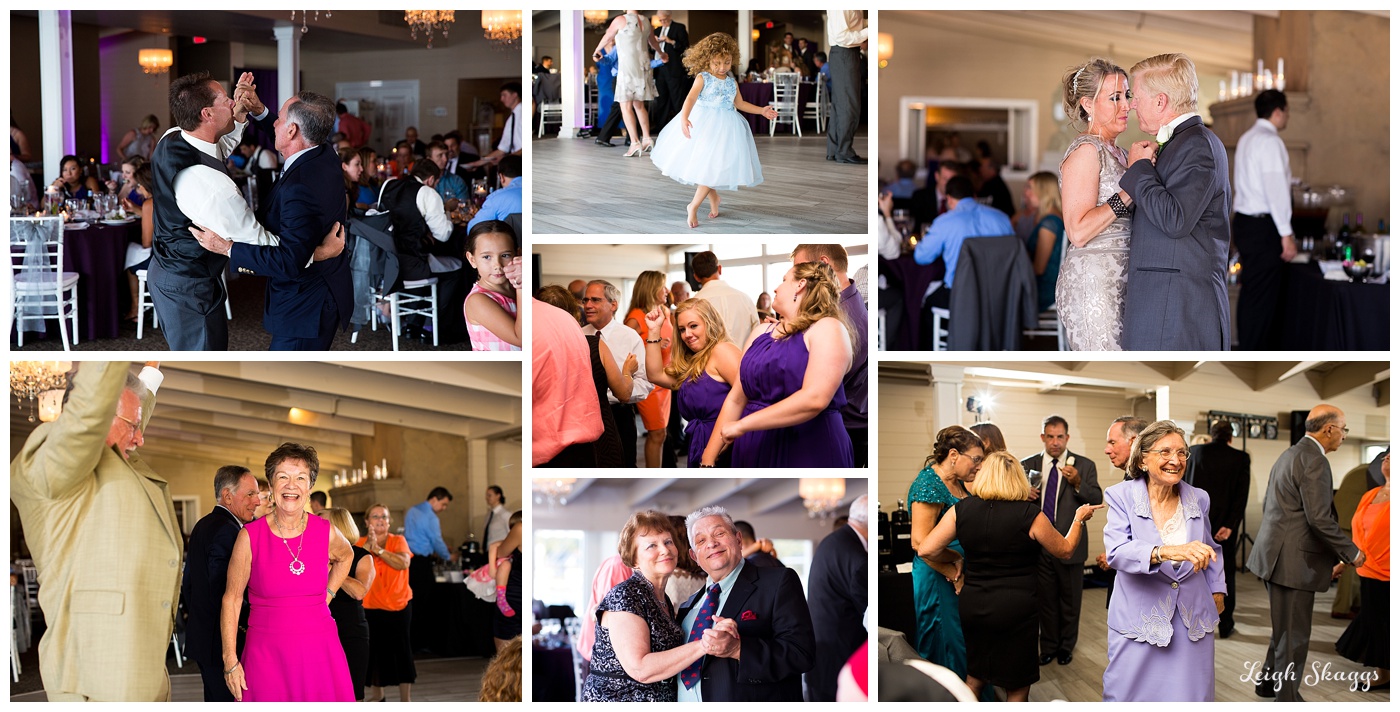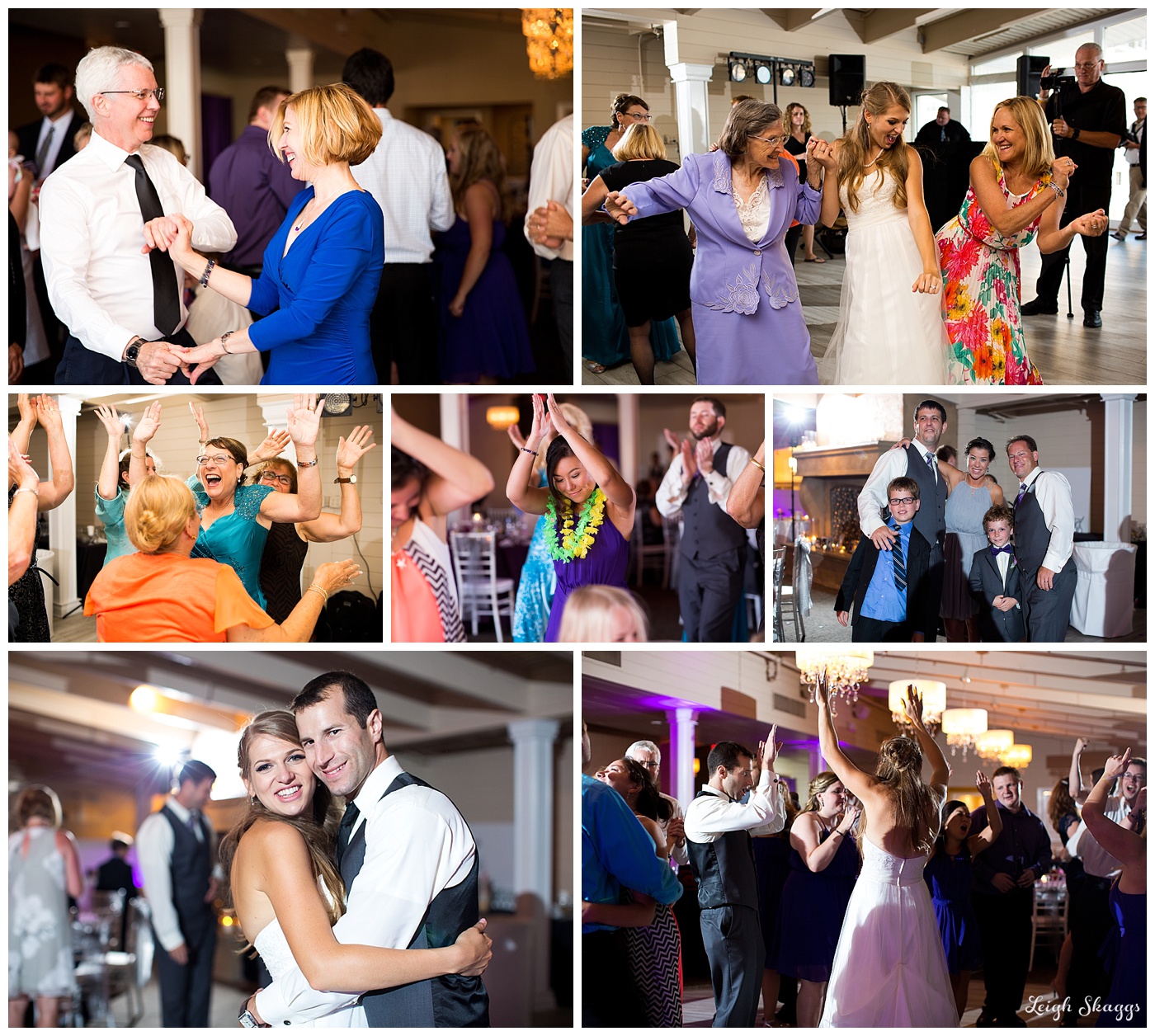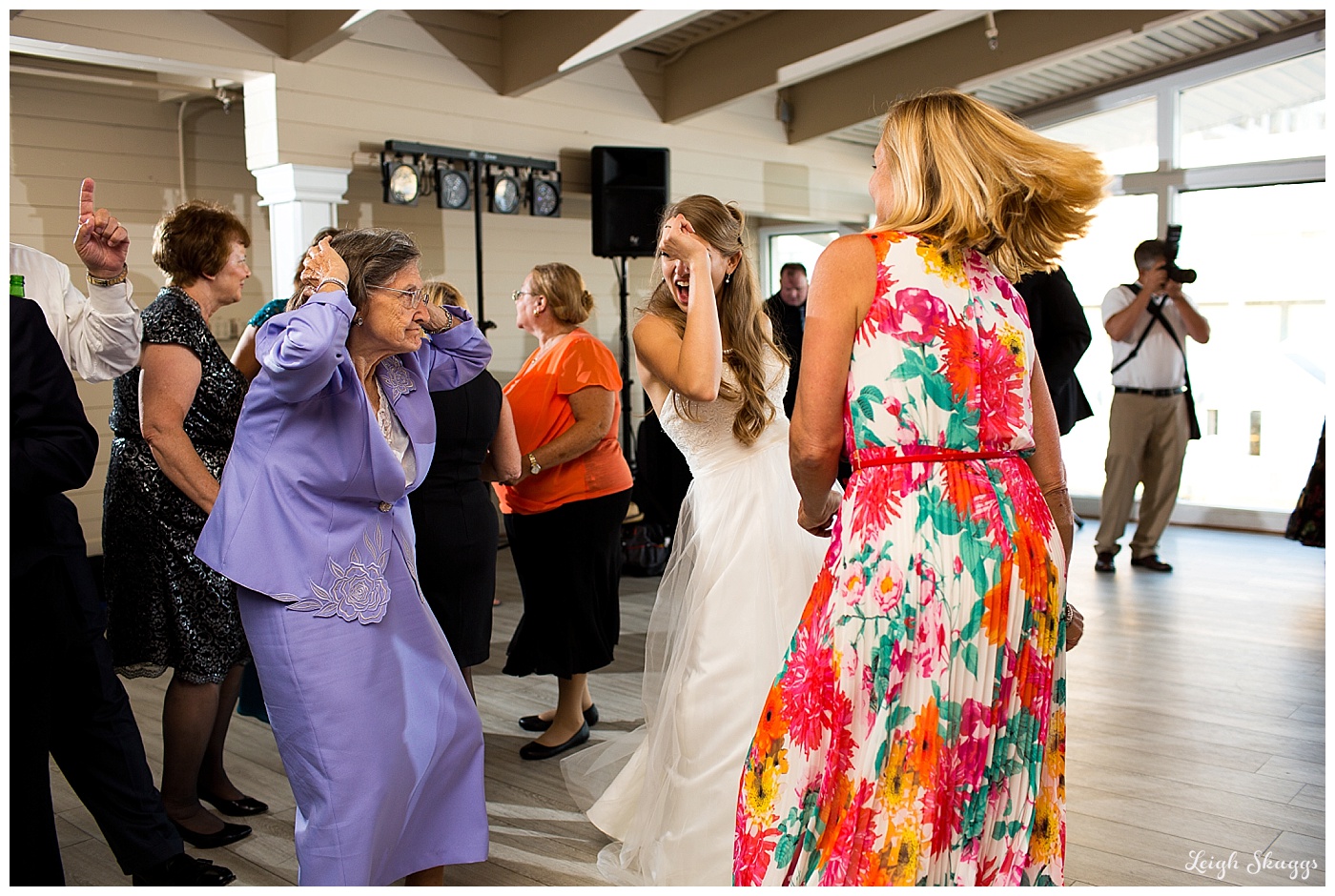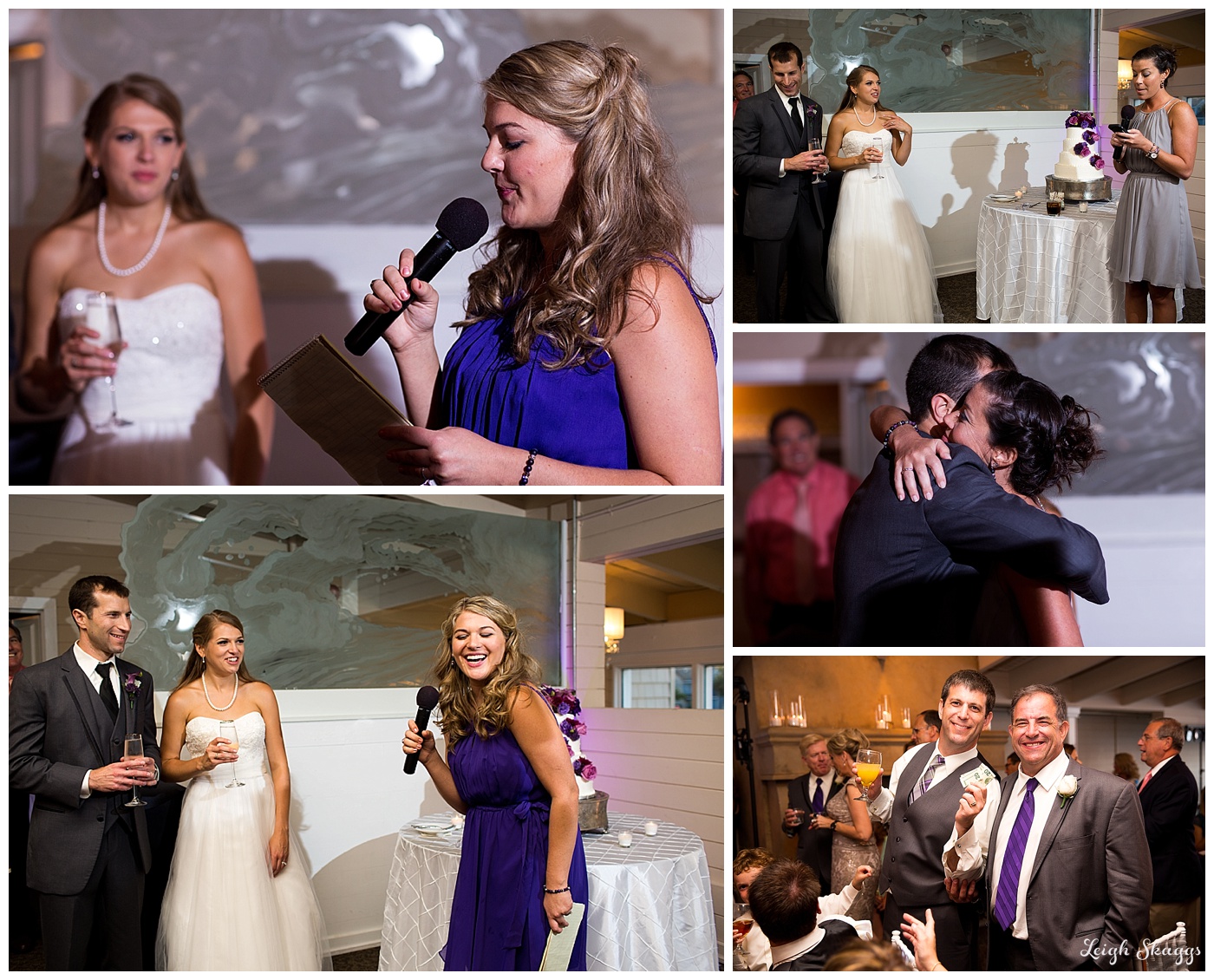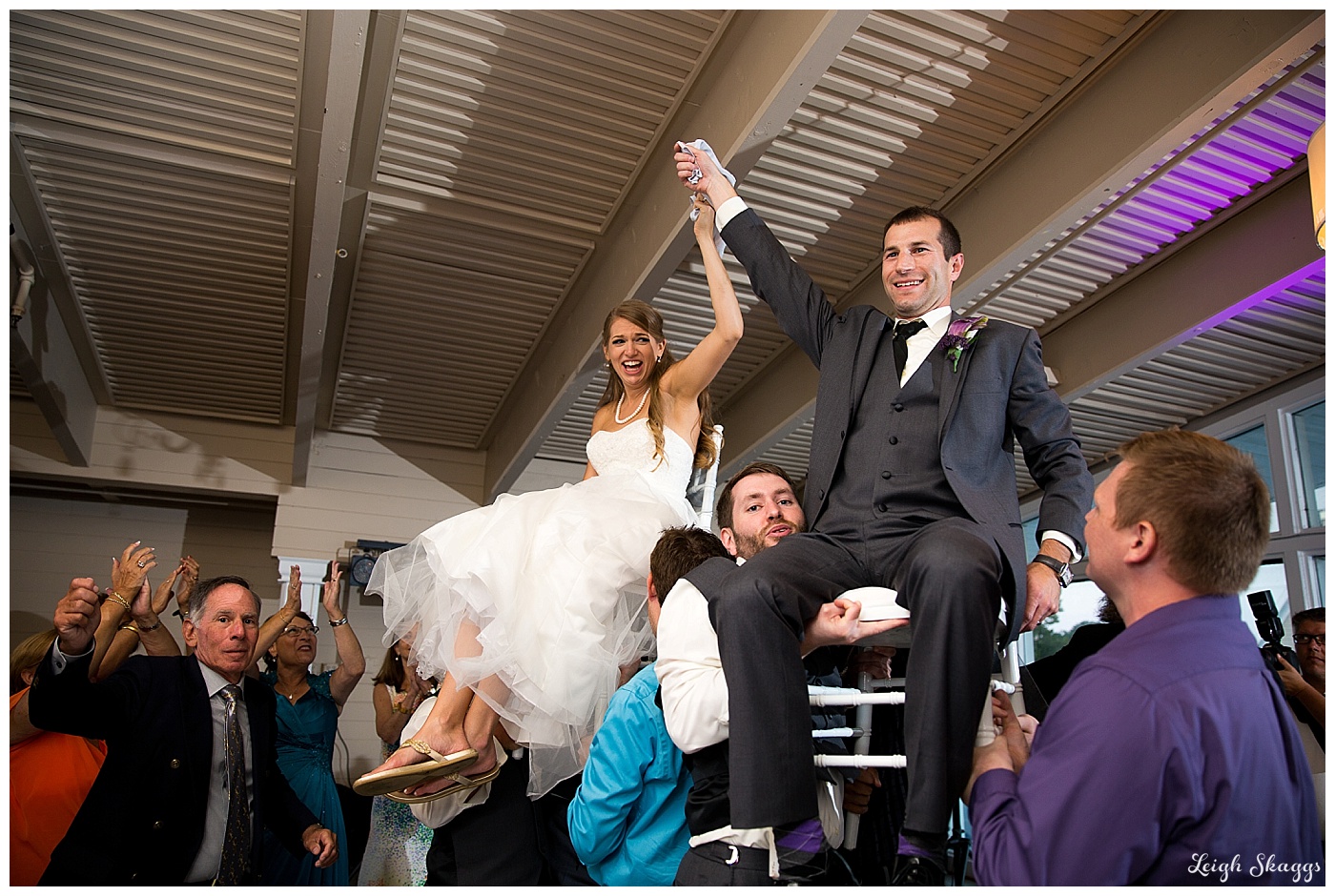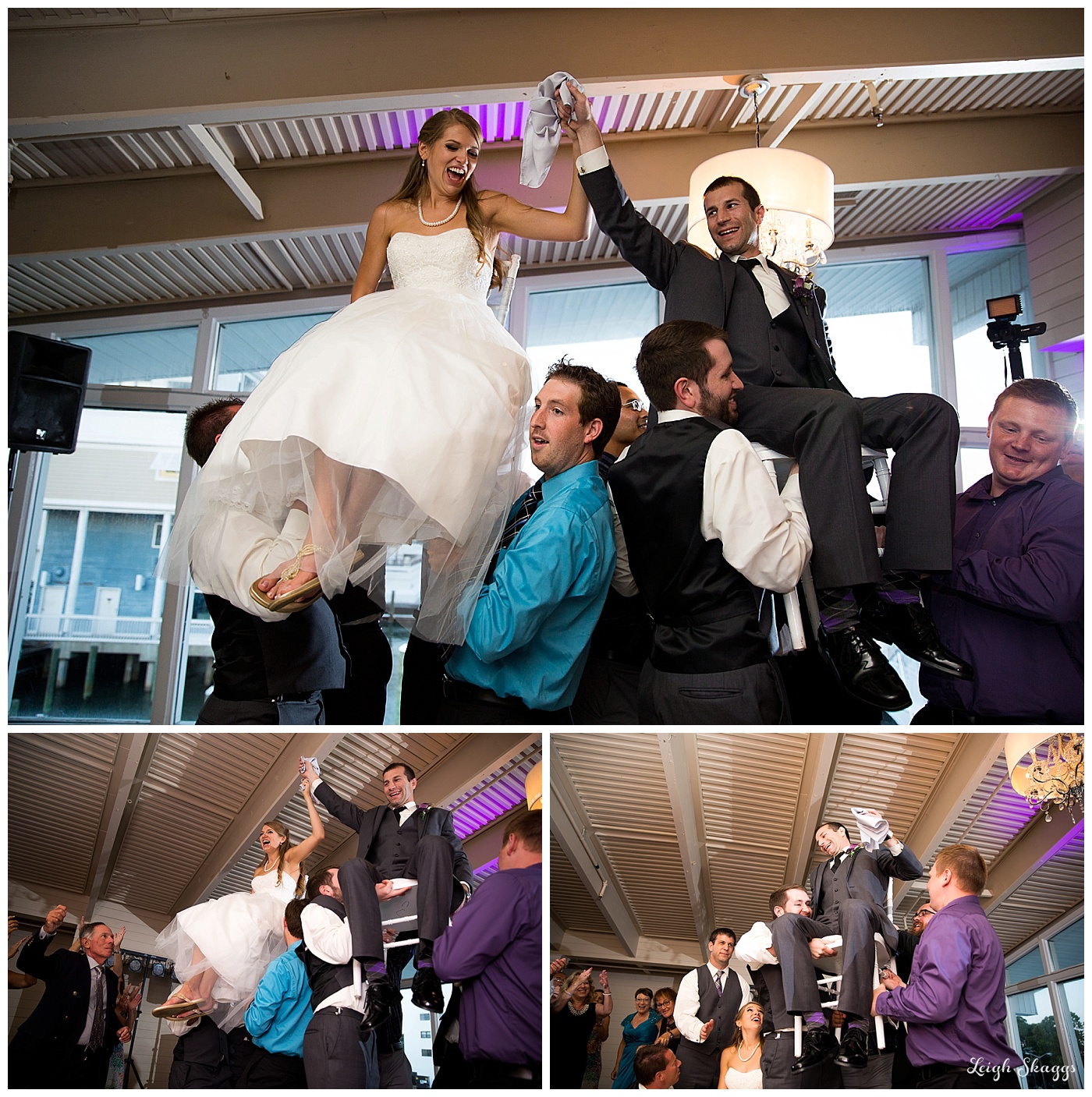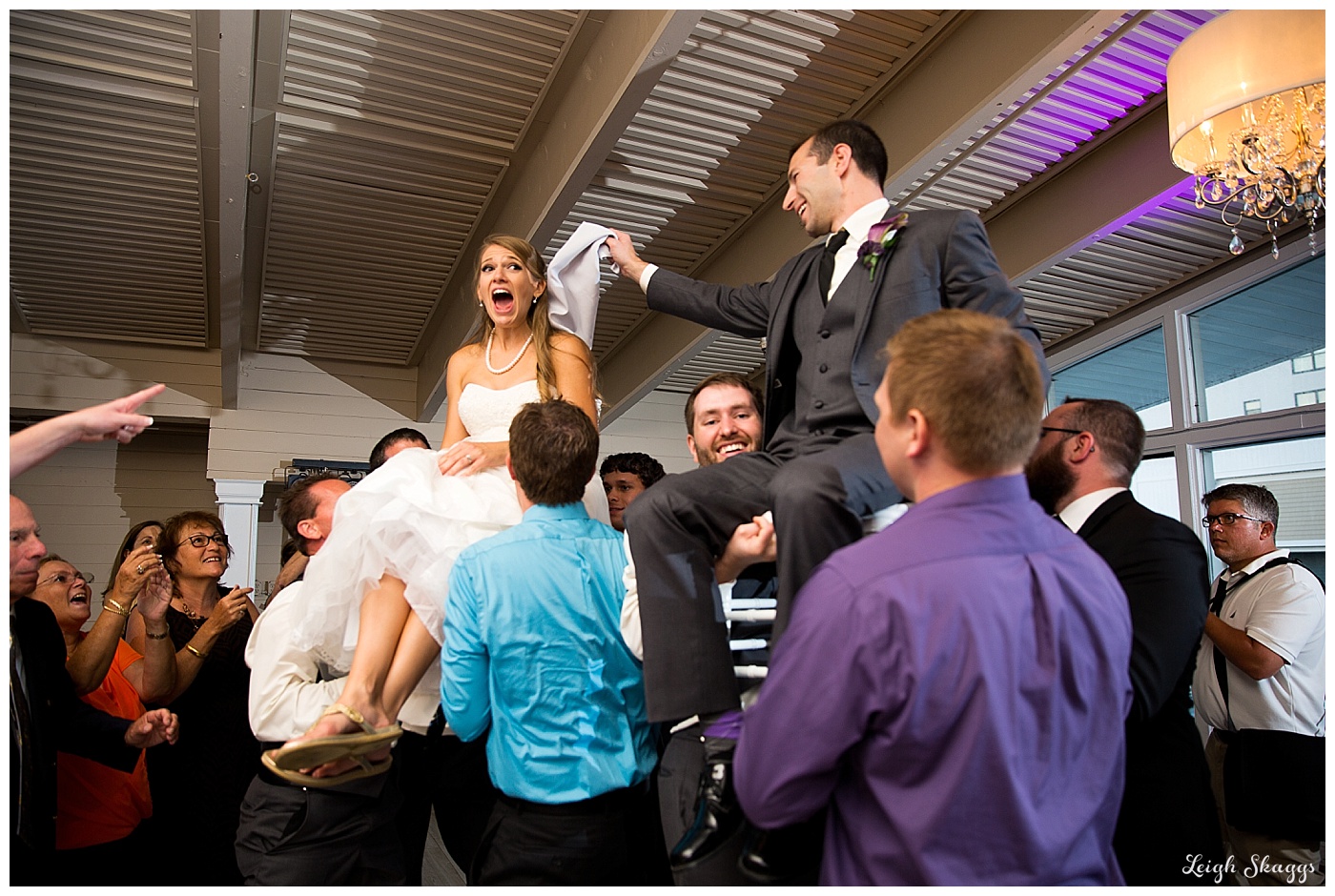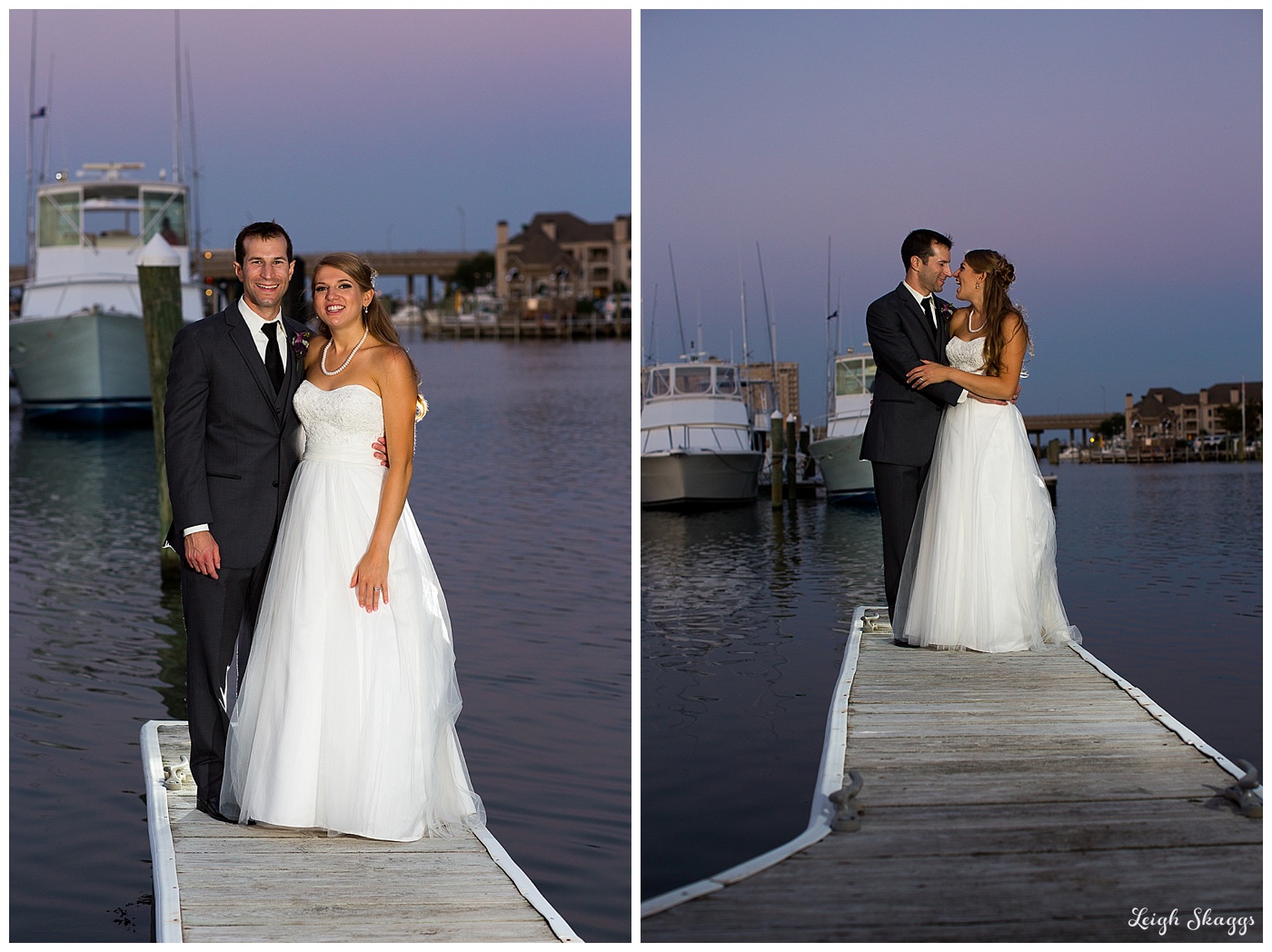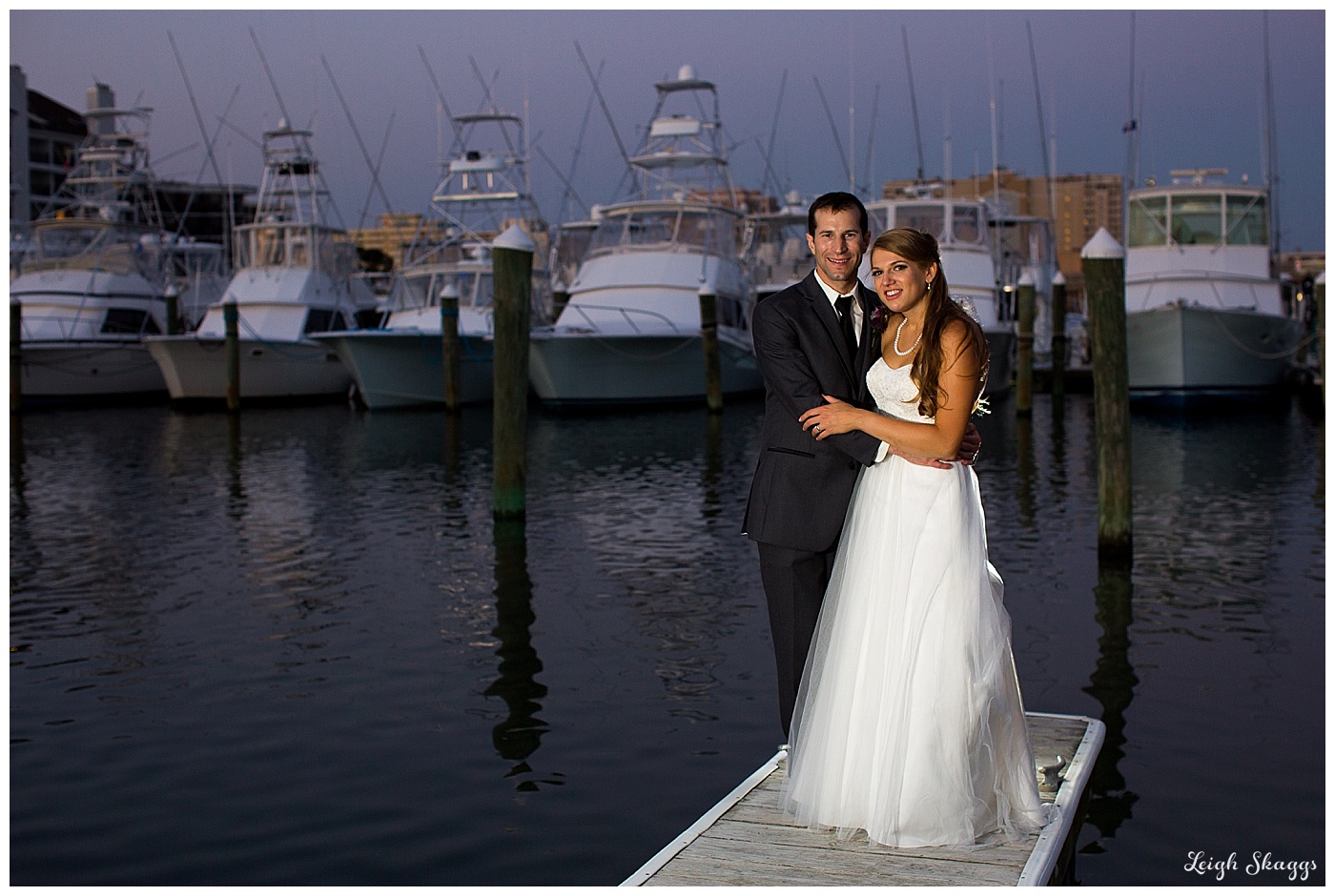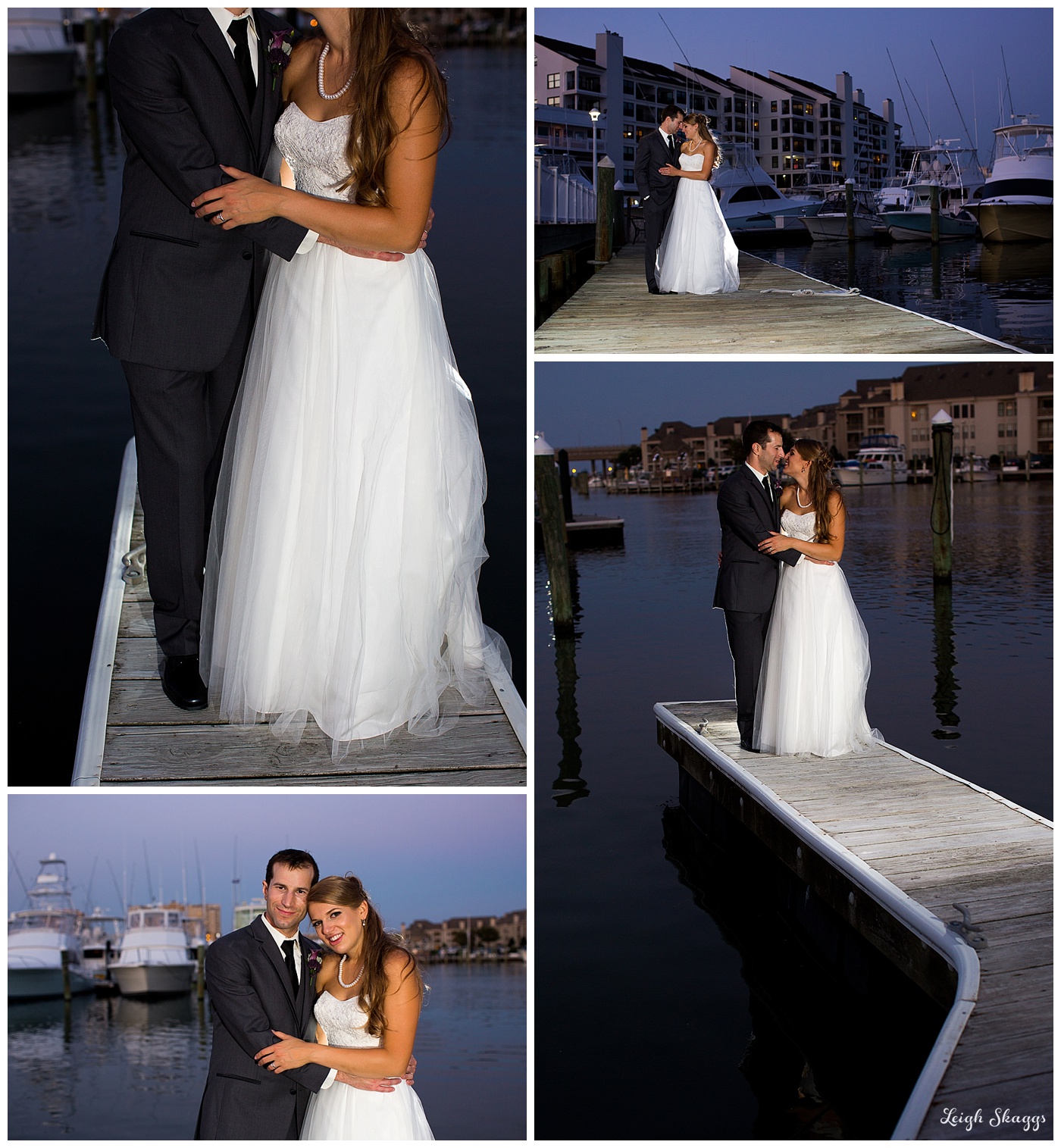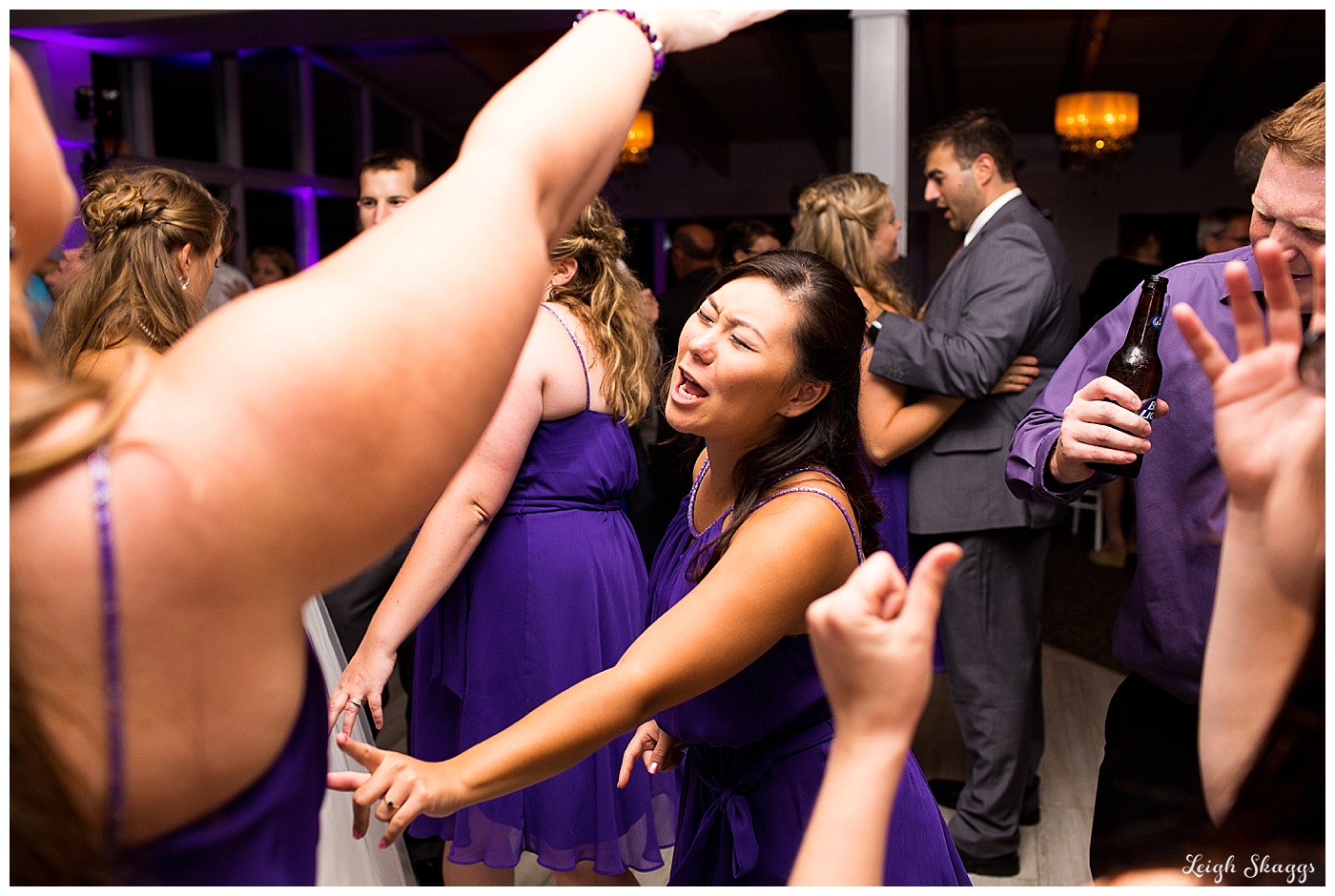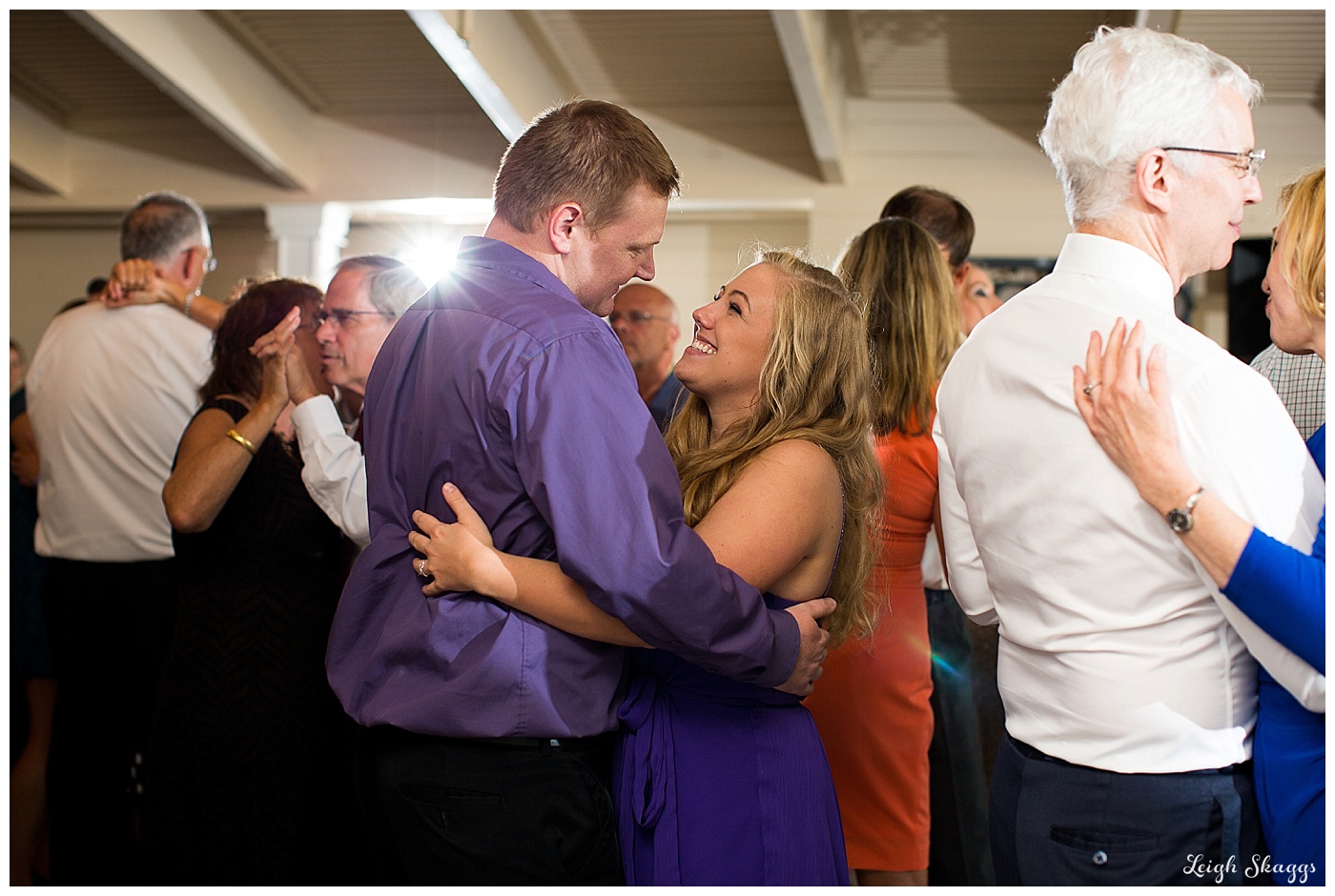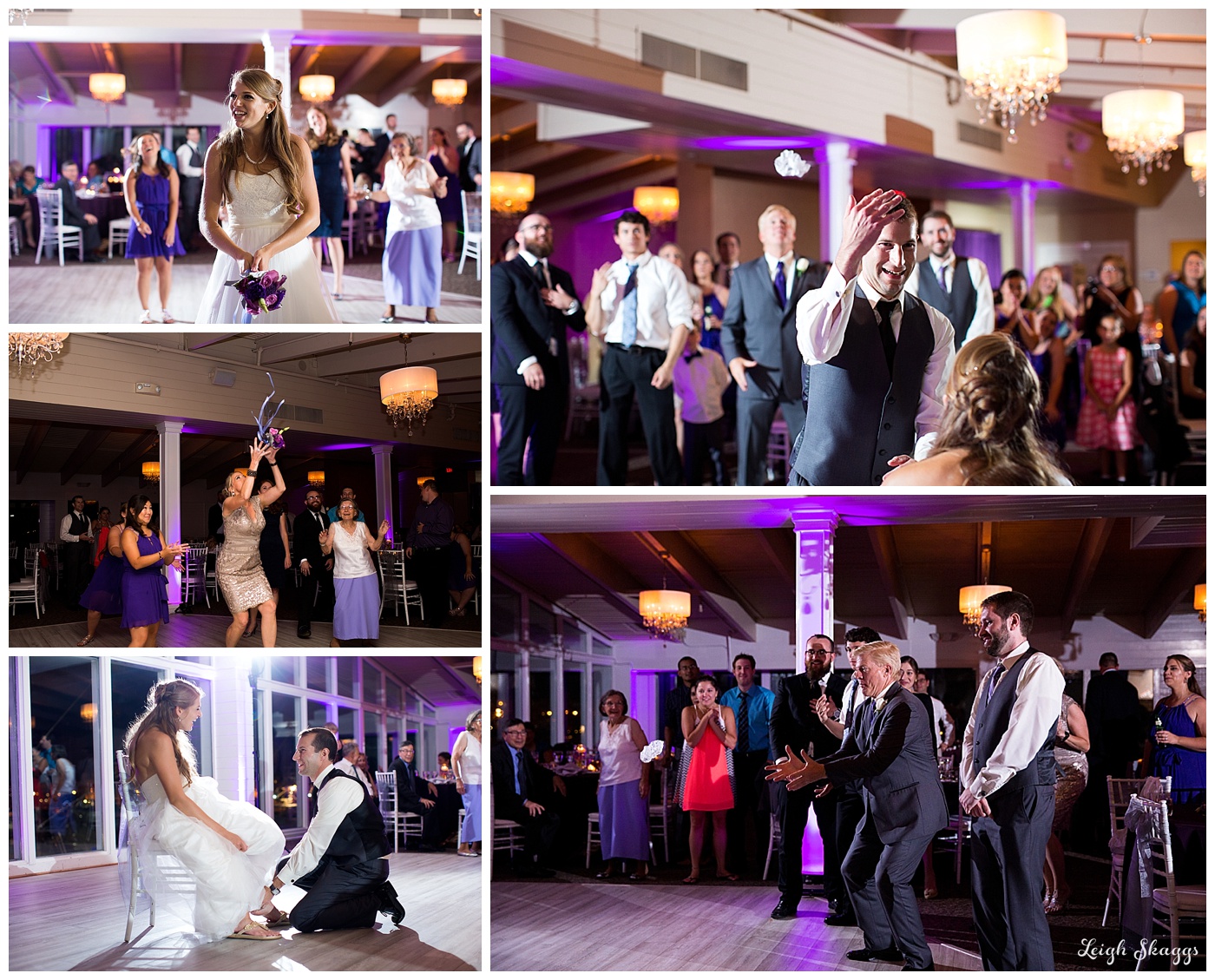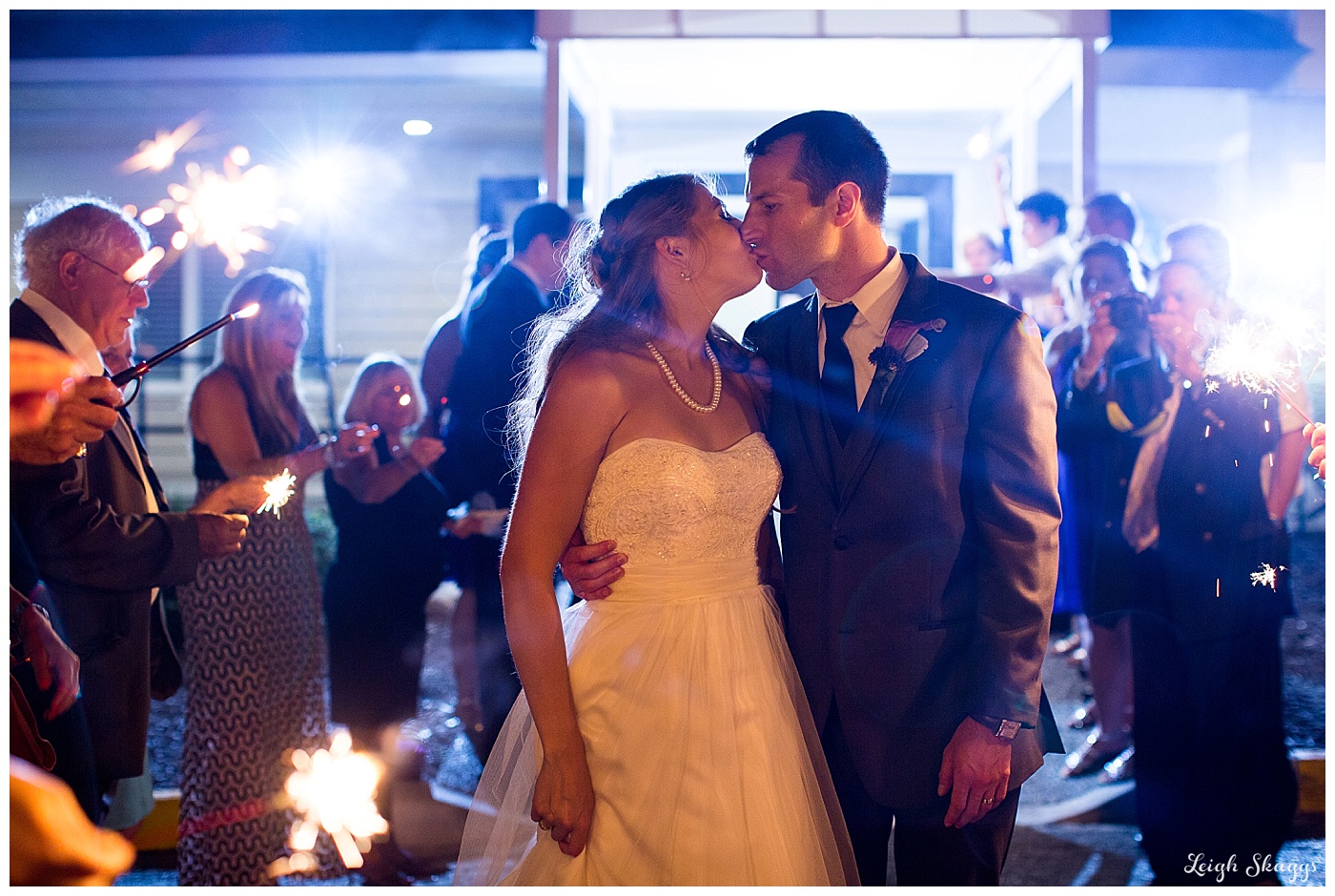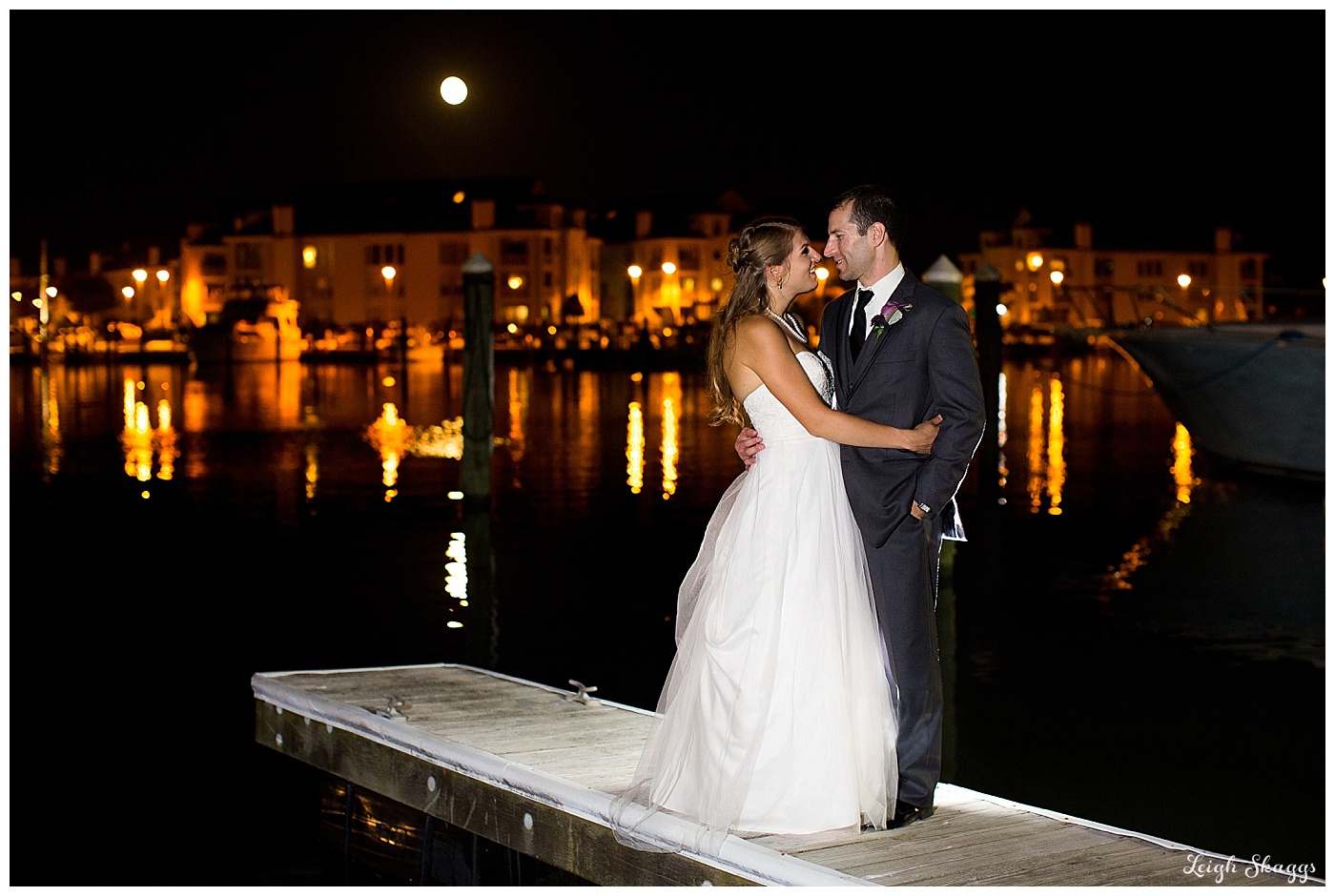 A special thanks to all the Vendors that made this day super amazing!!
Ceremony Venue: St Michael's Lutheran Church
Reception Venue:  The Water Table
Hair and Make-up:  Major Tease Designs
Videographer:  Gary Randall, LNR Productions
Florist:  Farm Fresh
Linens:  Classy Covers
Caterer:  Montero's Restaurant
Cake:  Fresh Events by Farm Fresh
Dress:  David's Bridal
PhotoBooth:  Astro Entertainment
DJ:  Chris Phillips: DJ on the Side
And as always, my team, who works so hard to make sure everyone has a perfect wedding experience…Jay and Megan…I love you two!!  XOXO!