I have always had a very special relationship with my Cousins.  They are like Brothers & Sisters to me, and I love them very much.  So when my Cousin Matt called me and asked me to be his wedding photographer in our hometown of Pittsburgh Pennsylvania, I was so honored.  I totally hung up the phone and cried tears of joy!  How special I felt being able to do something I love so much for someone I love so much!  Christina is a perfect match for Matt!  They are so cute together, and it was so much fun to watch them all day, having the time of their lives.  Matt said to me at one point, "this is the best day of my LIFE!!"  And the smile on his face truly conveyed how much love he has for his new Bride.  I want to thank you for allowing Jay and I to be photograph your special day.  It was so much fun to watch Matt marry you, Christina.  His smile. the love in his eyes, his happiness was so evident throughout the day and it was so amazing for Jay and I to be able to capture it for you!   🙂  I love you guys!!  Congratulations!!!
I LOVED Christina's dress from Exquisite Bride and Badgley Mischka shoes!  She was a stunning Bride!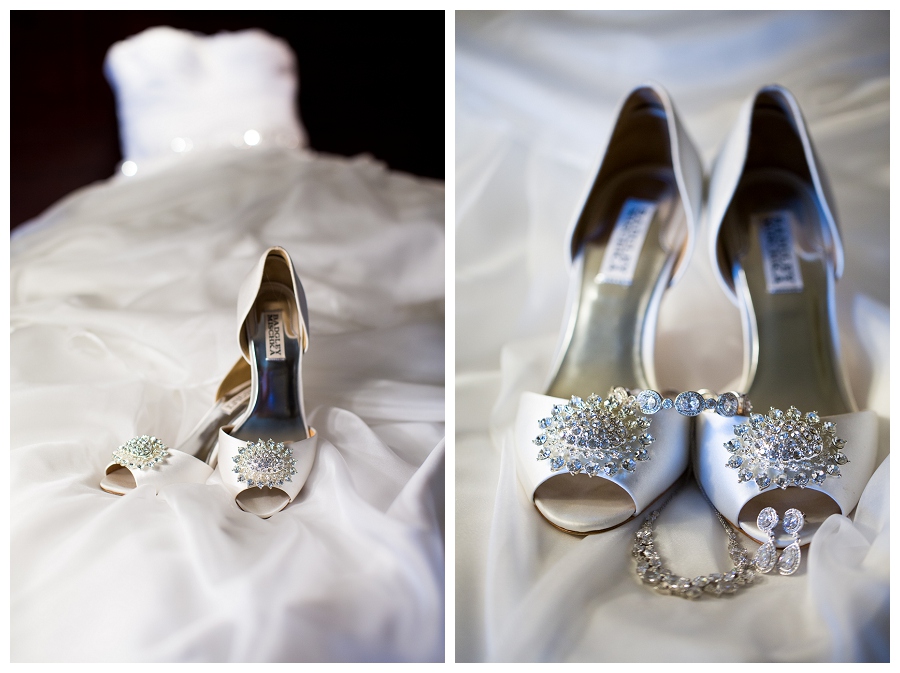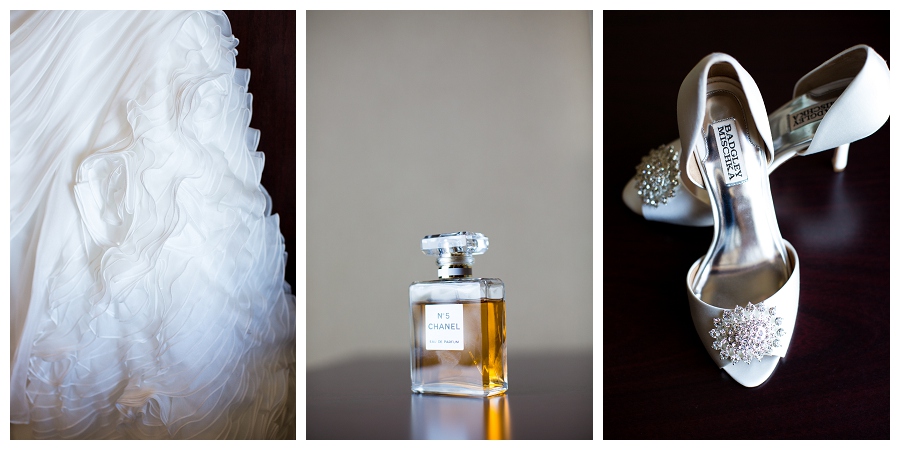 Allison Roth from Allison Roth Studios brought her team of hair and make-up artists to make these Ladies extra beautiful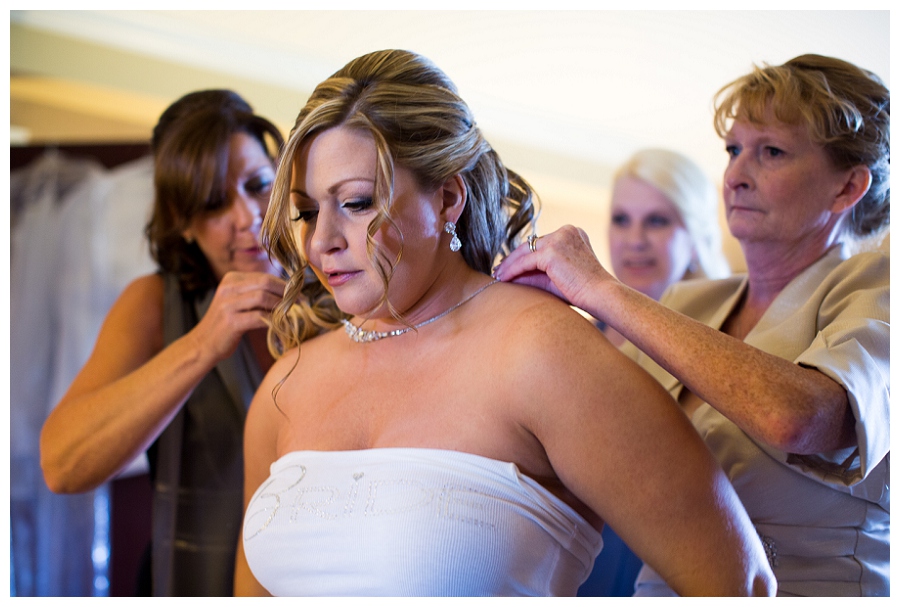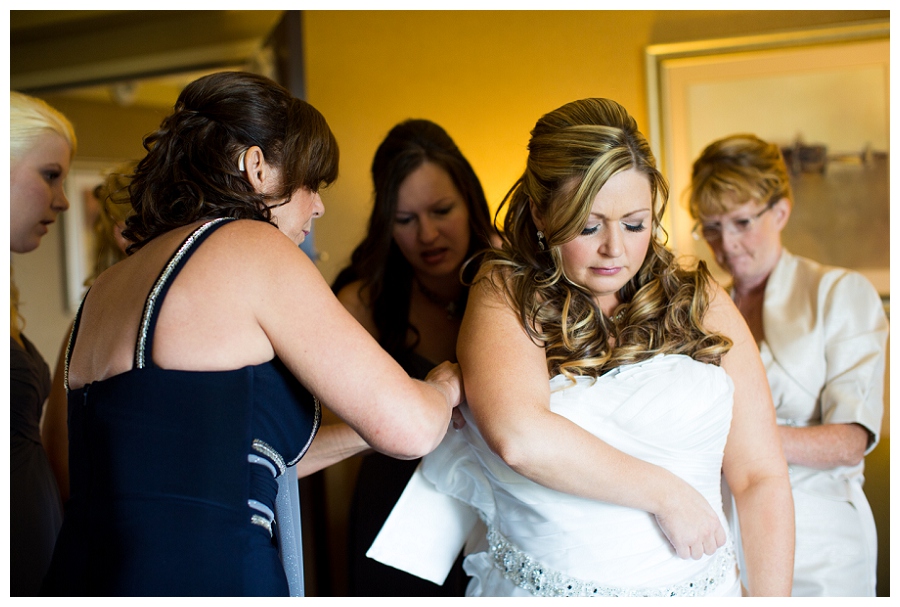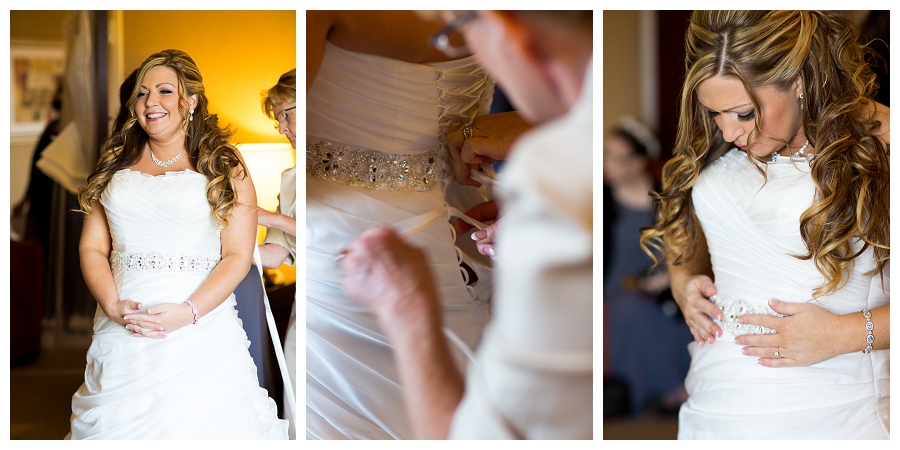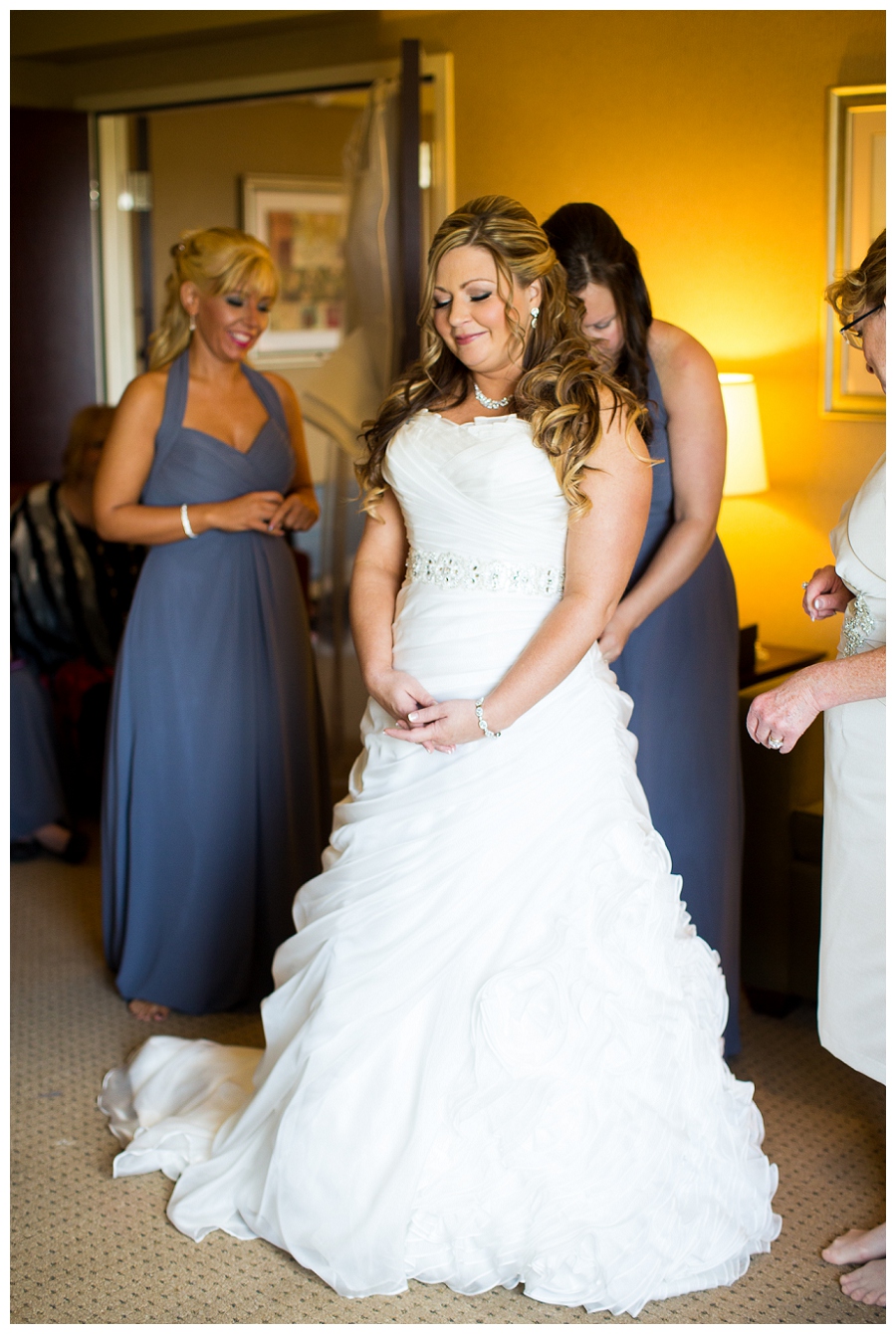 Jay and Matt share a "partners in crime" friendship…so Jay had fun hanging with the guys!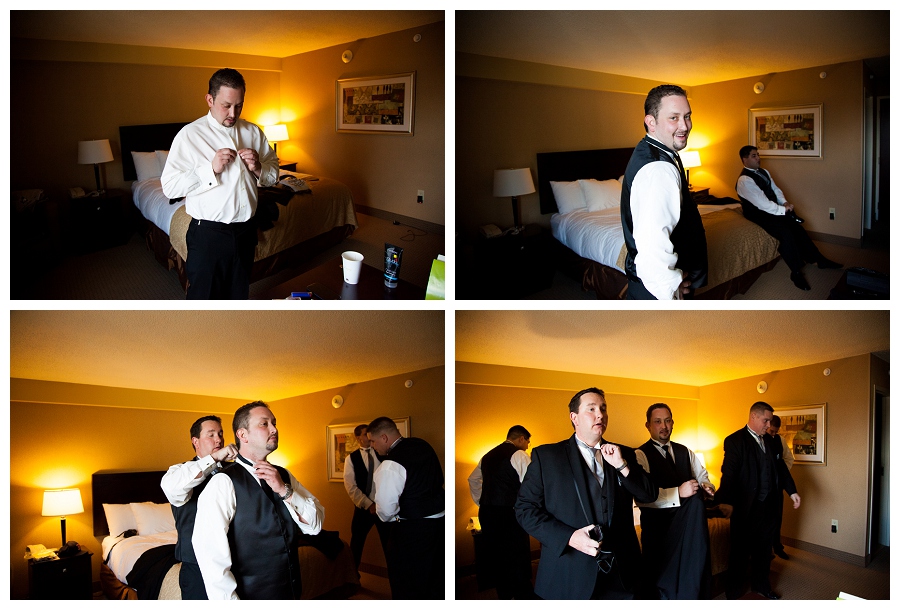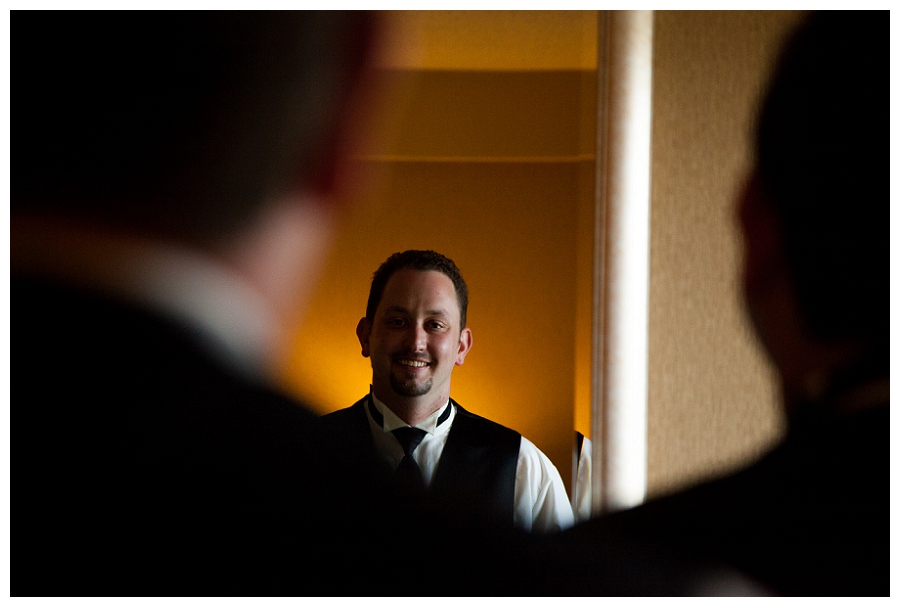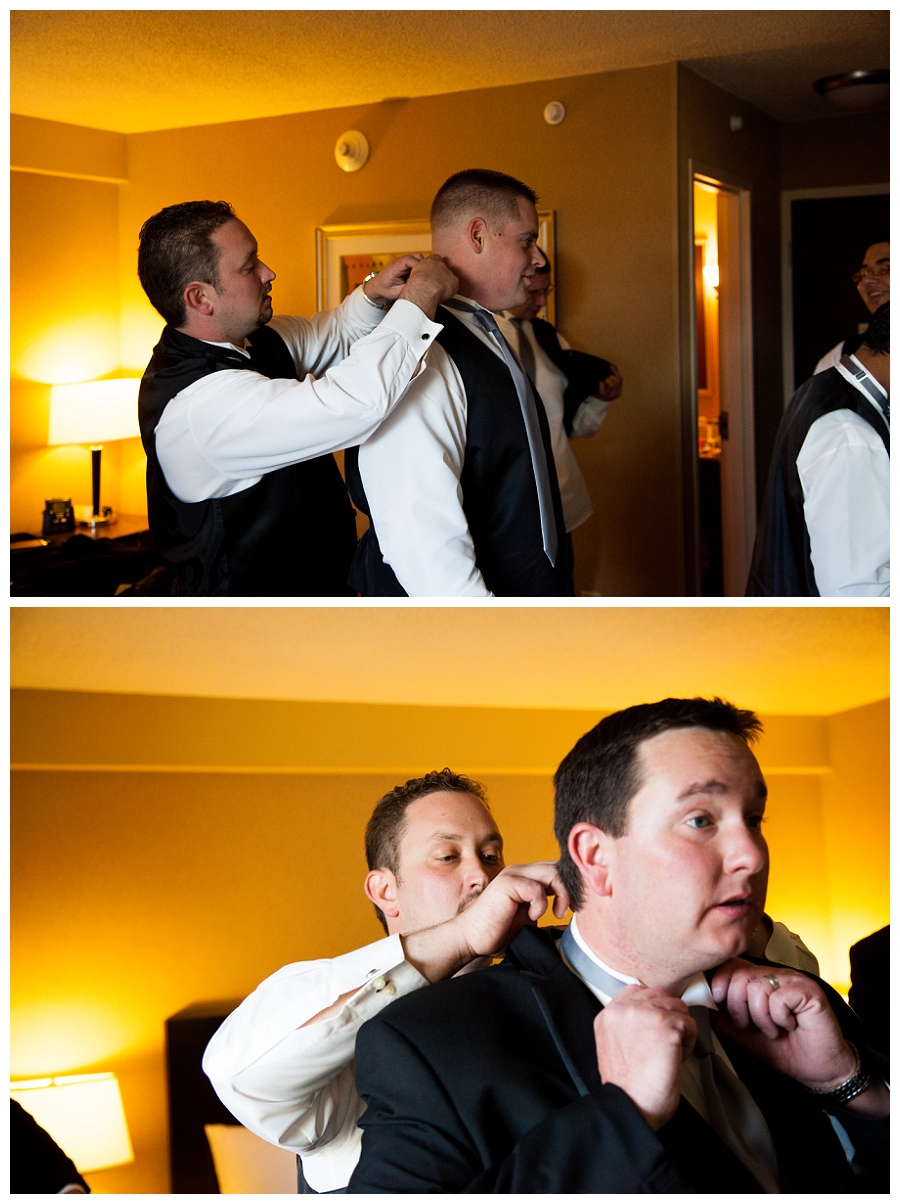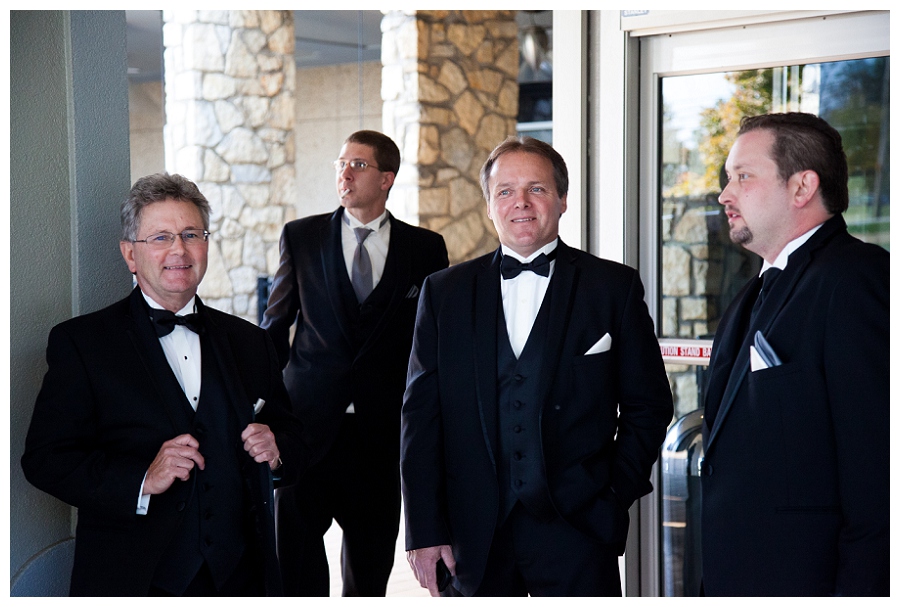 Matt & Christina were Married at the Presbyterian Church of Coraopolis…they don't have church's like this here…this one was AMAZING!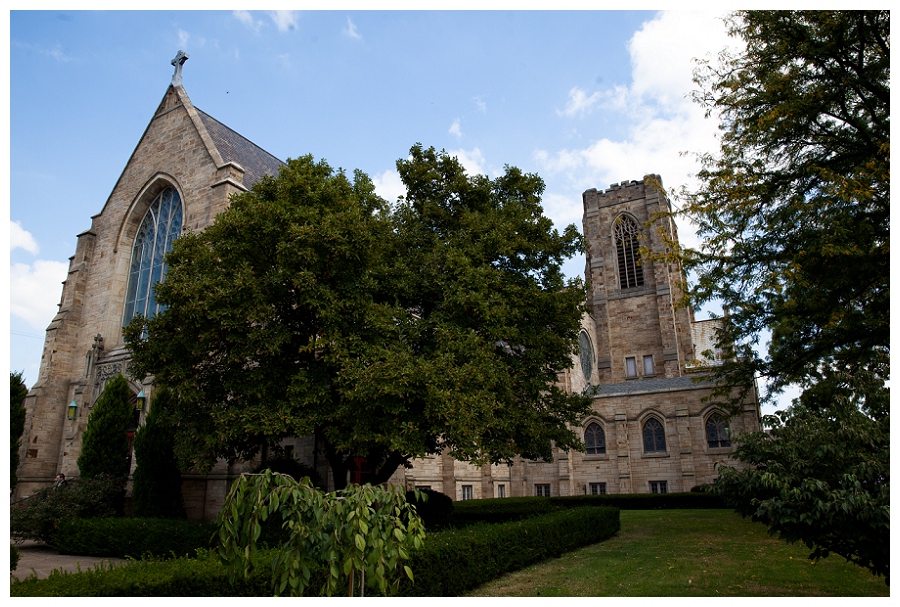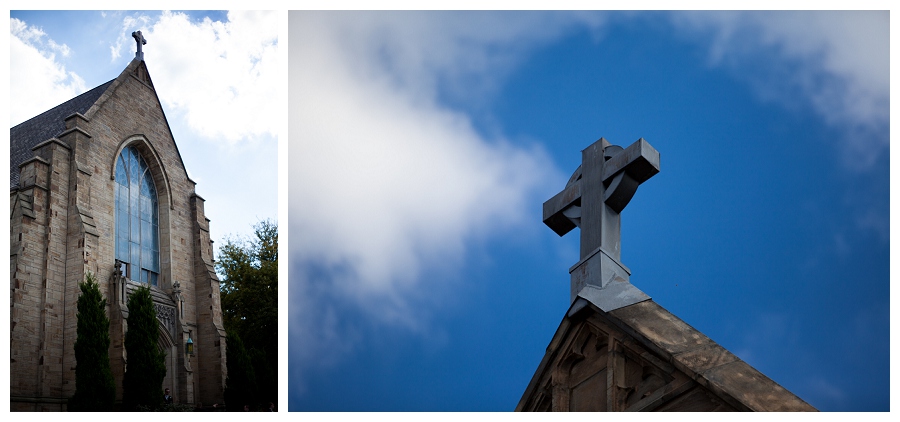 Chris Puhlman did a great job on all of Christina's beautiful flowers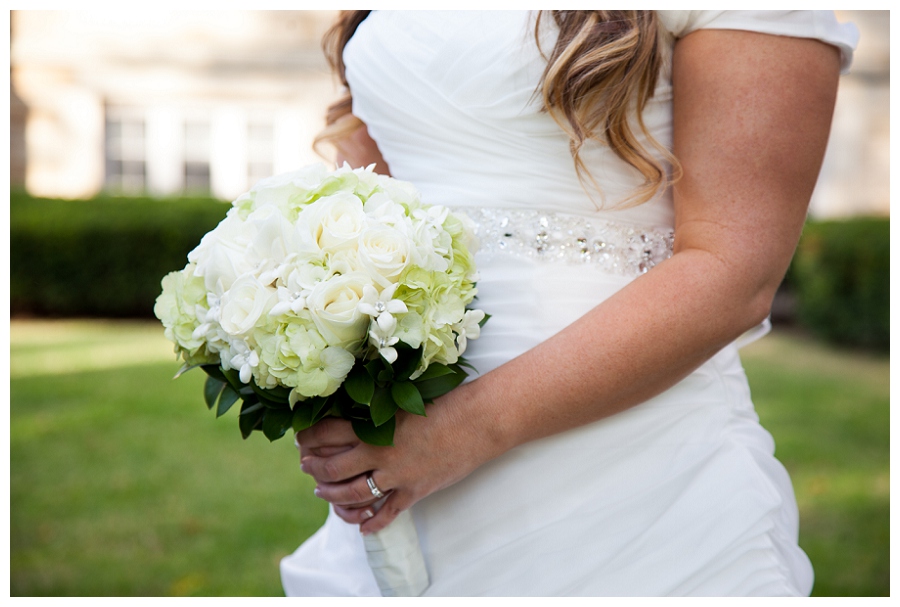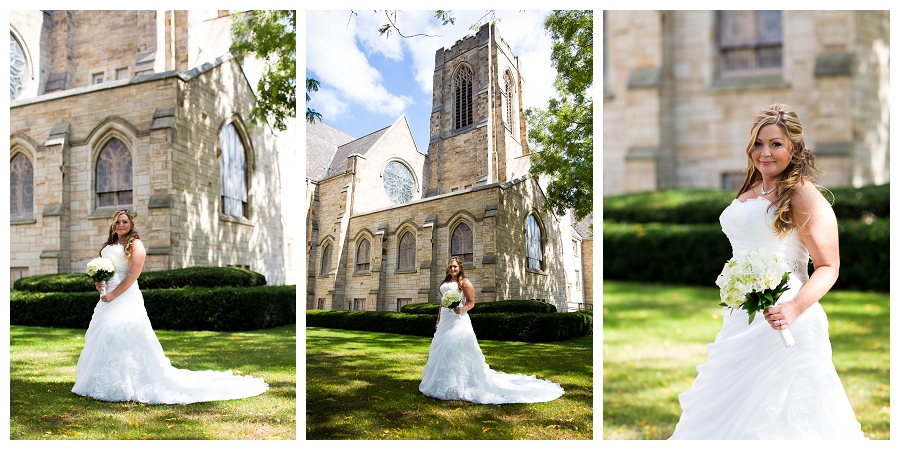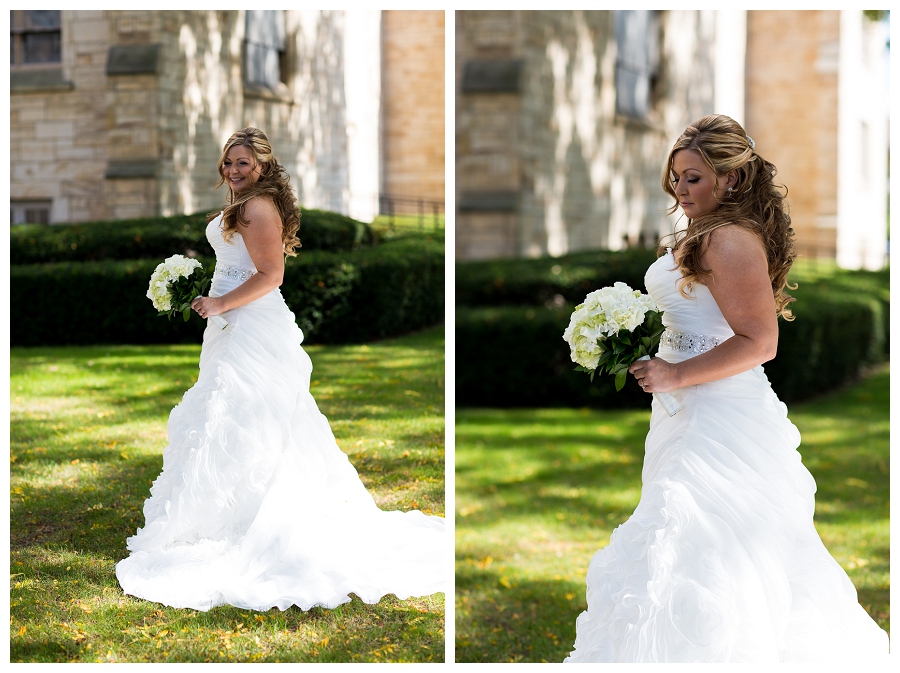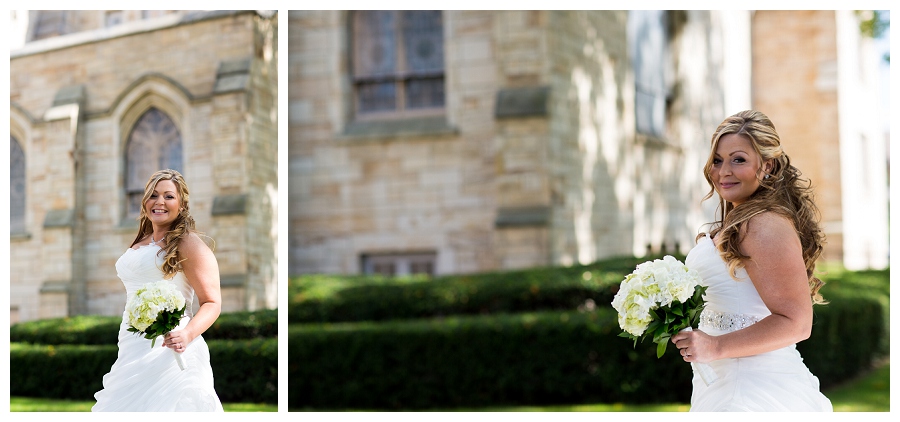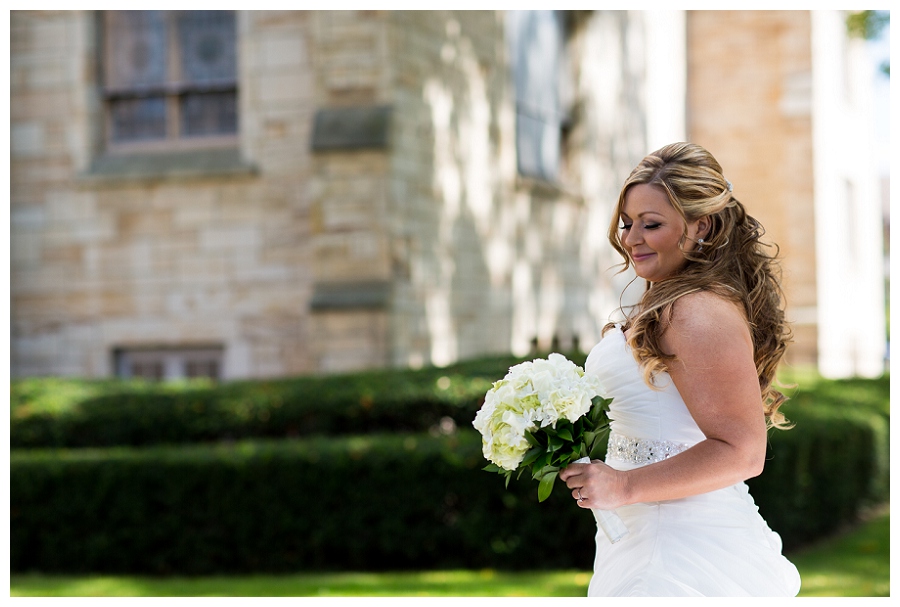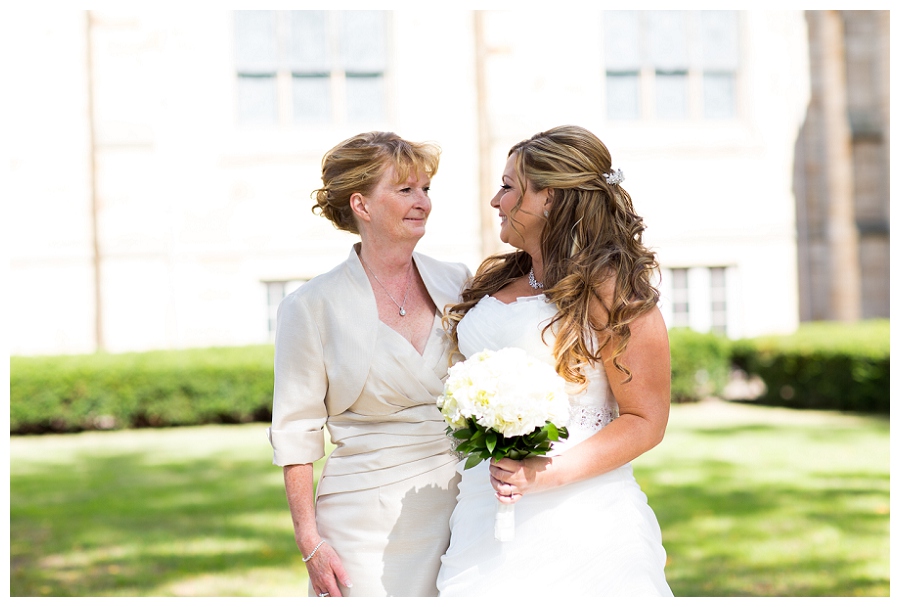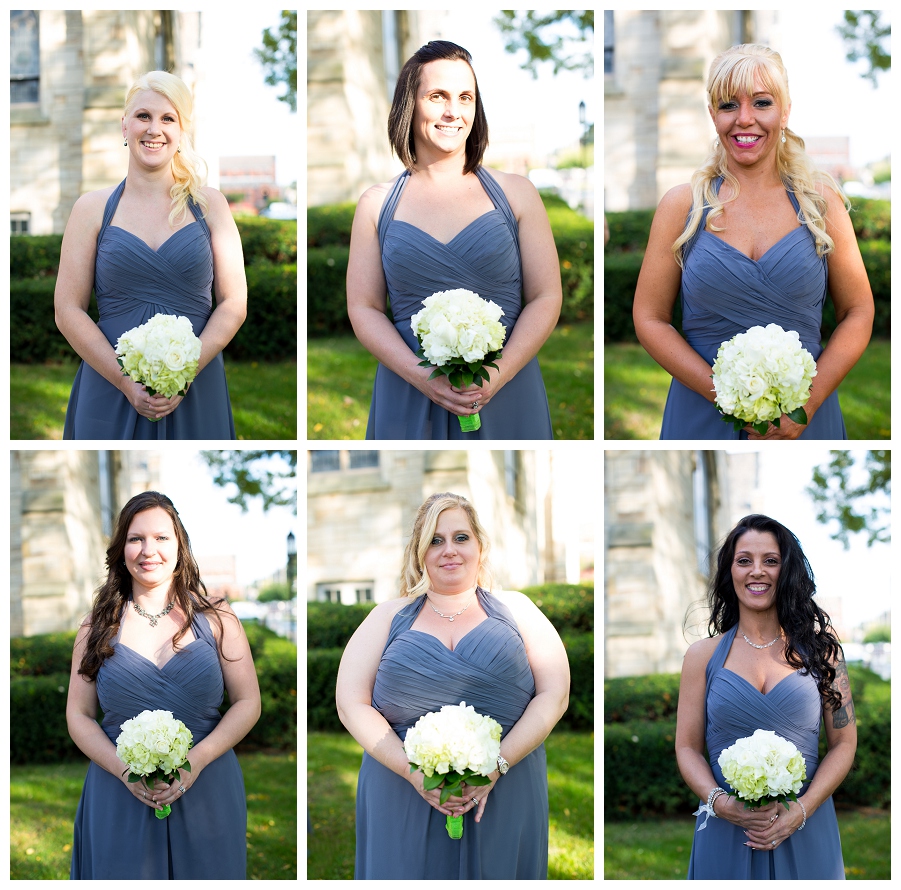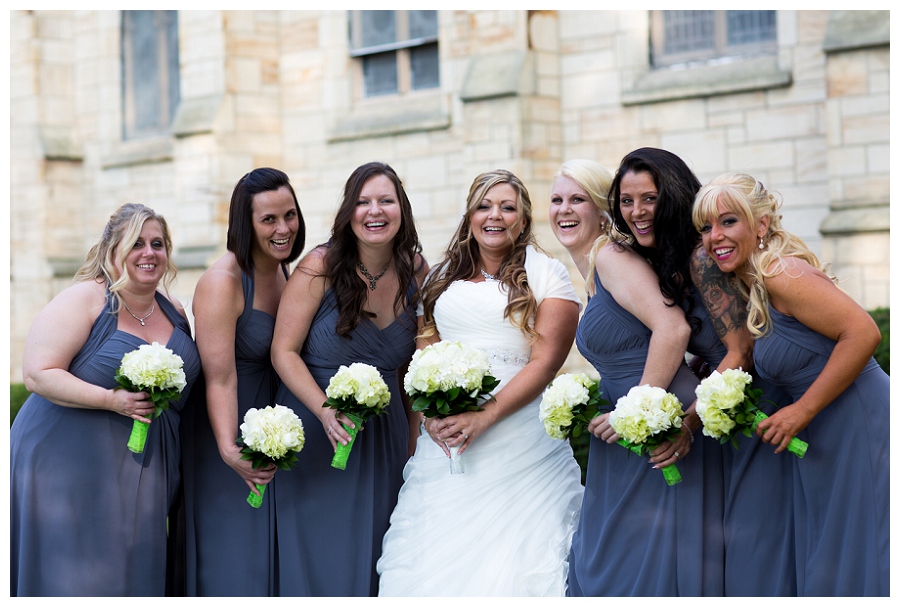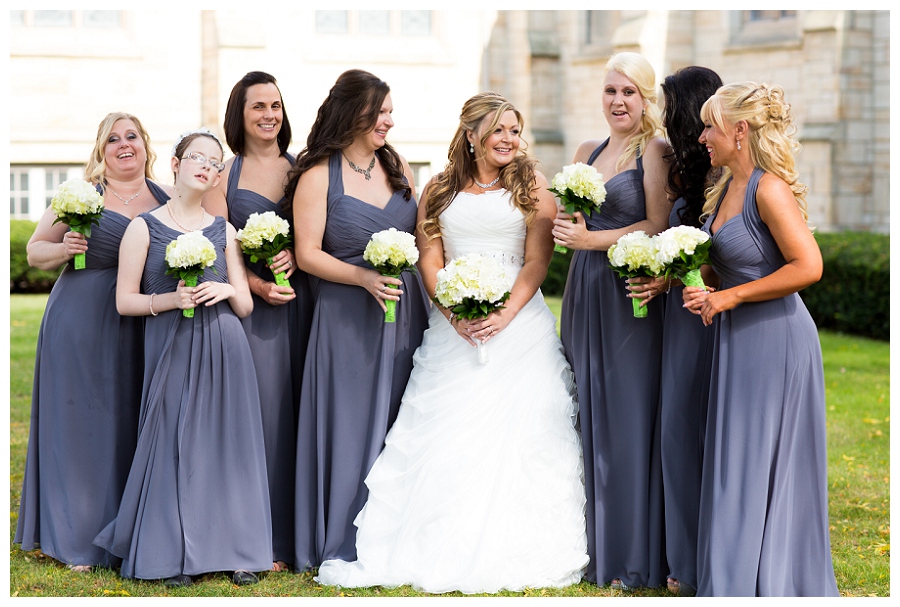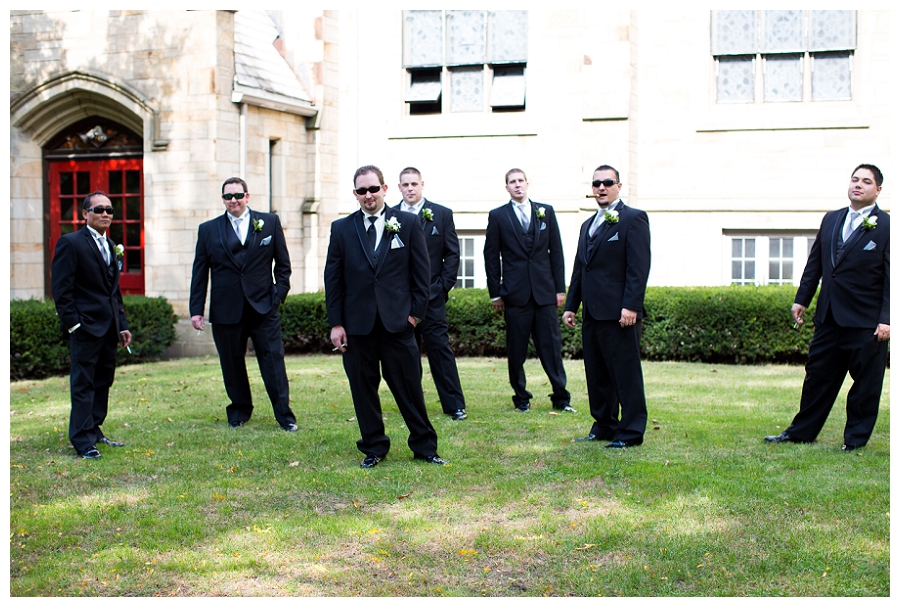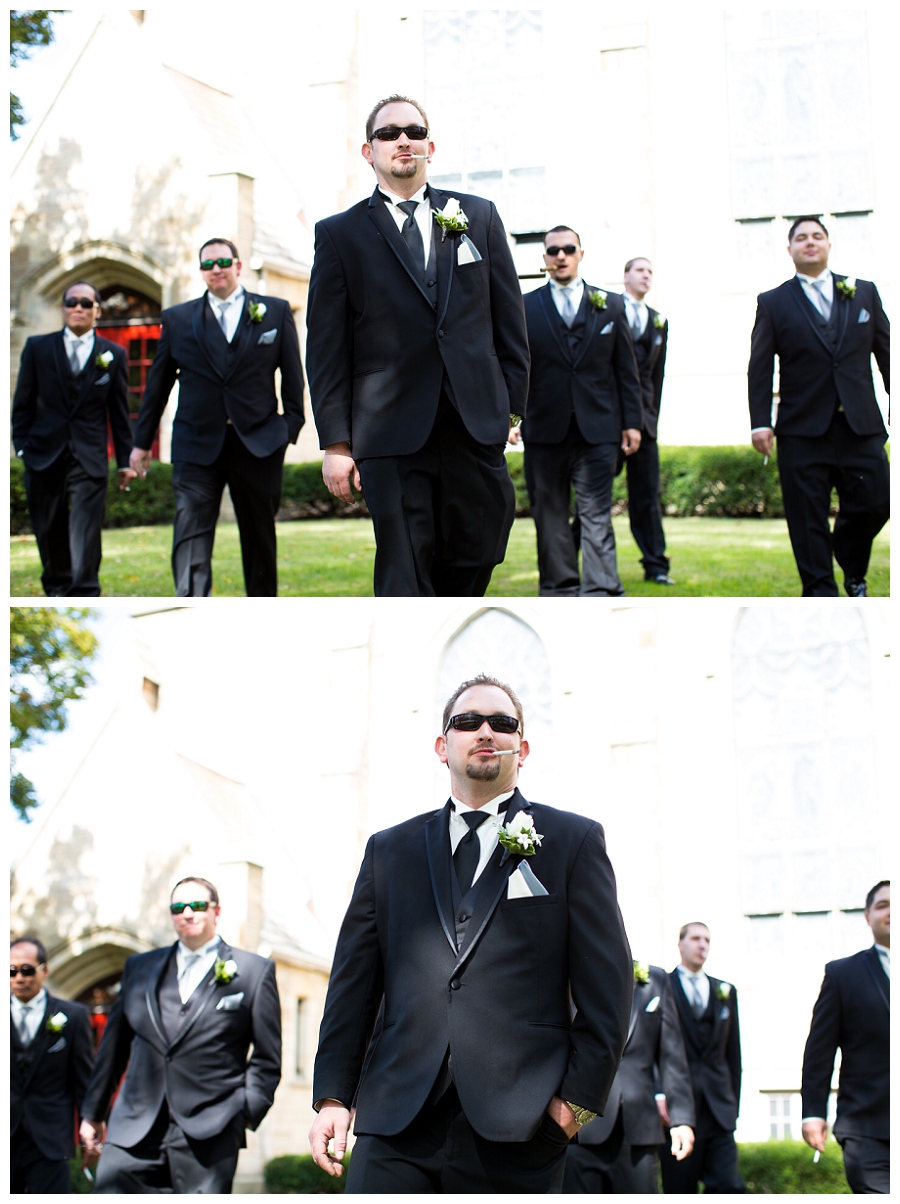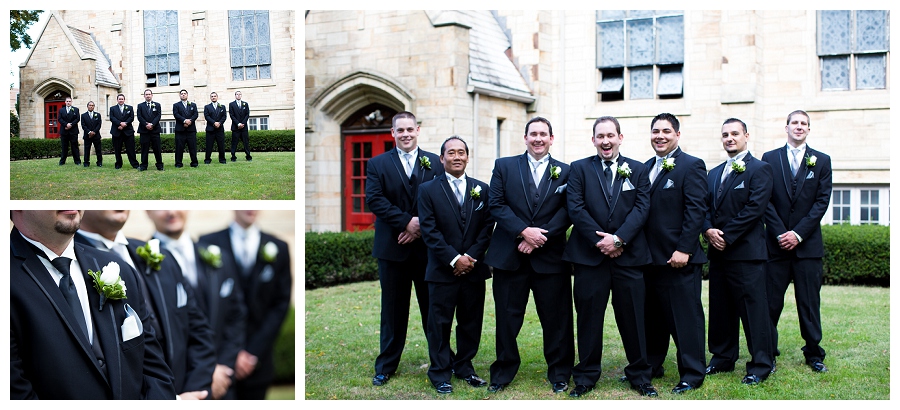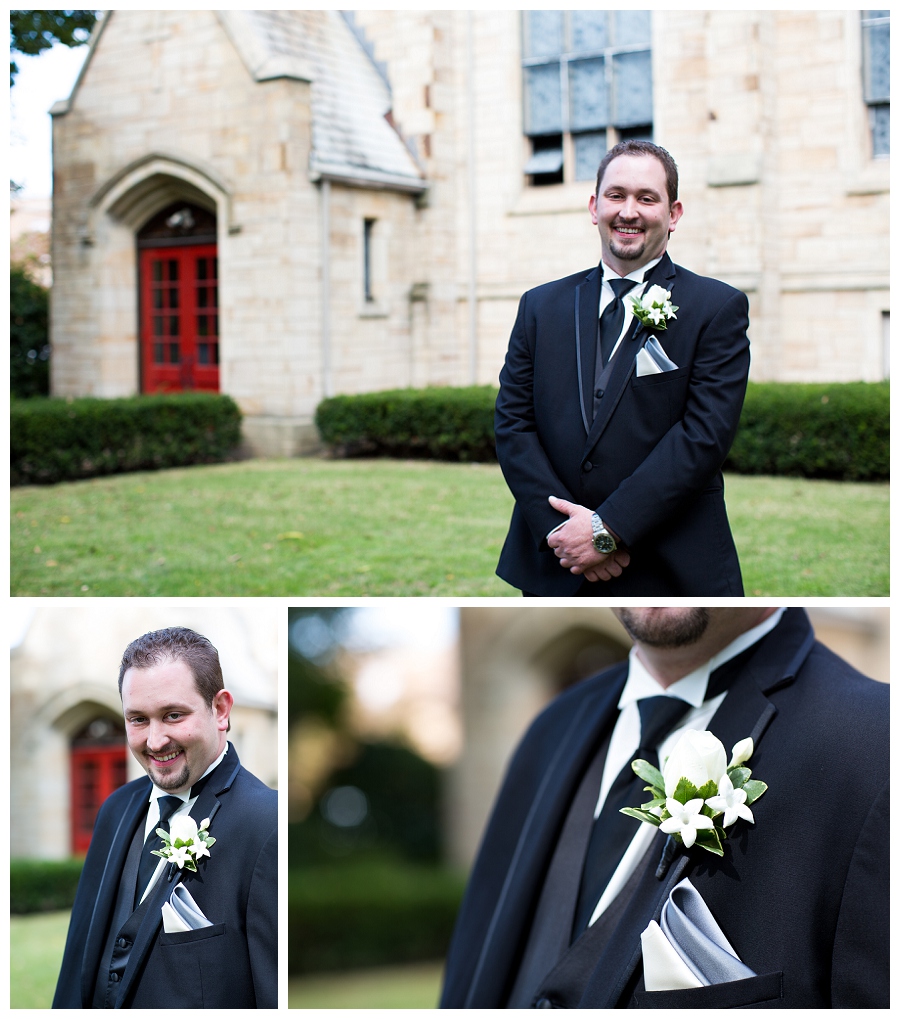 This is Matt's Brother, my Cousin Ben and my Uncle Doug! Love these guys!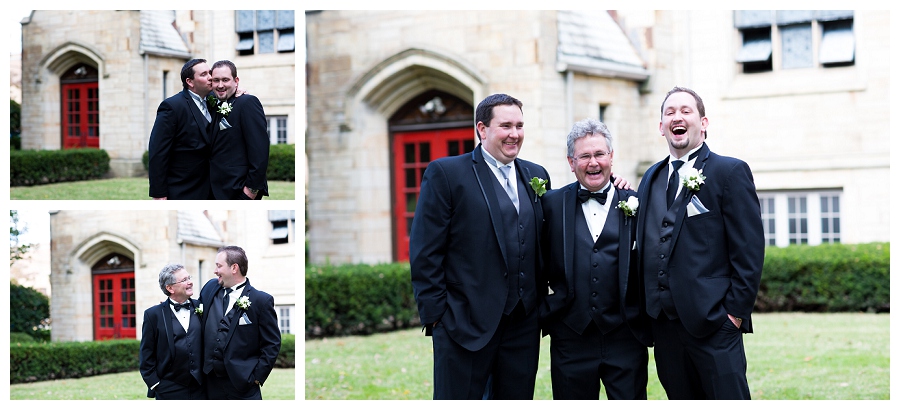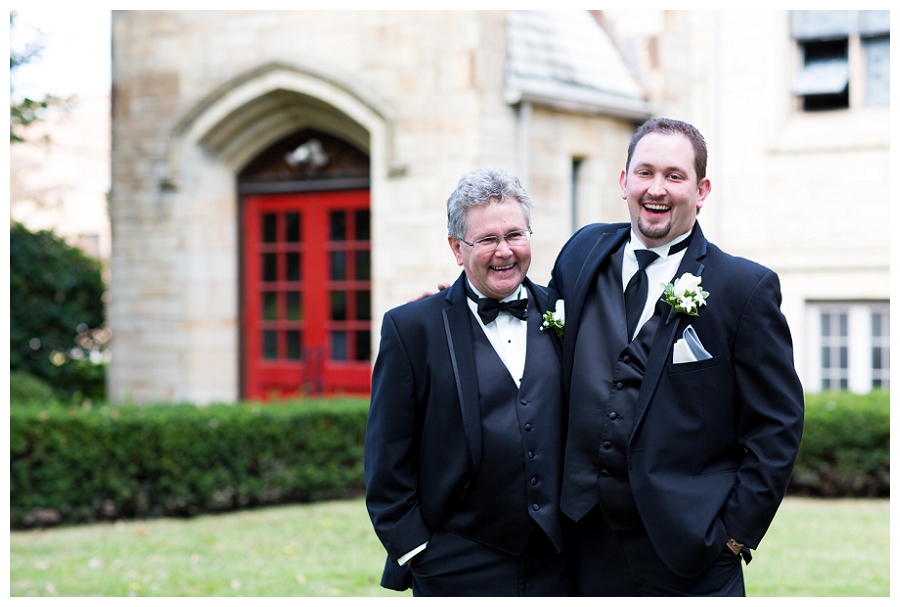 Did I mention this place was AWESOME!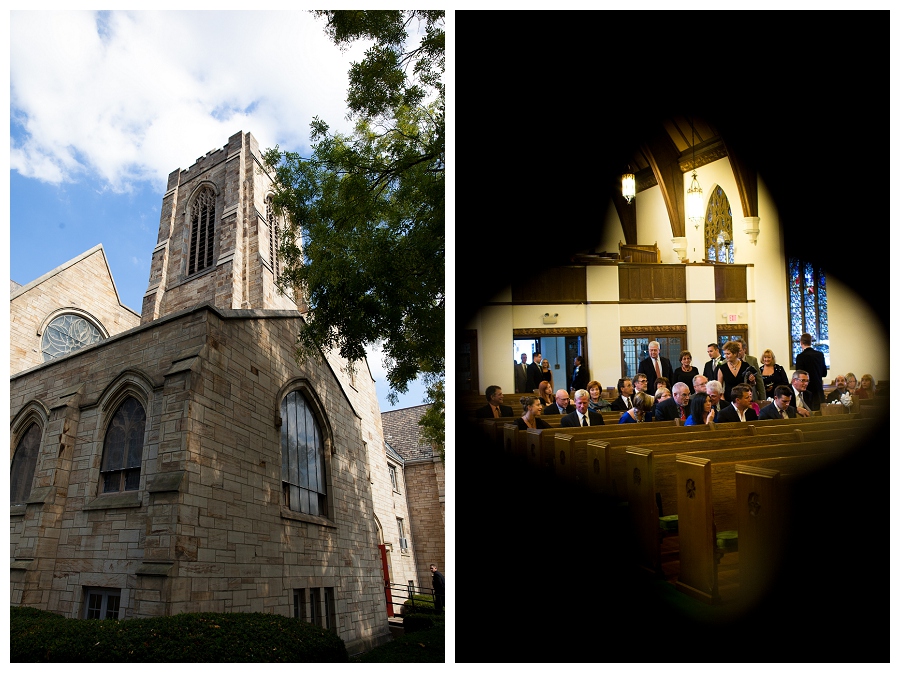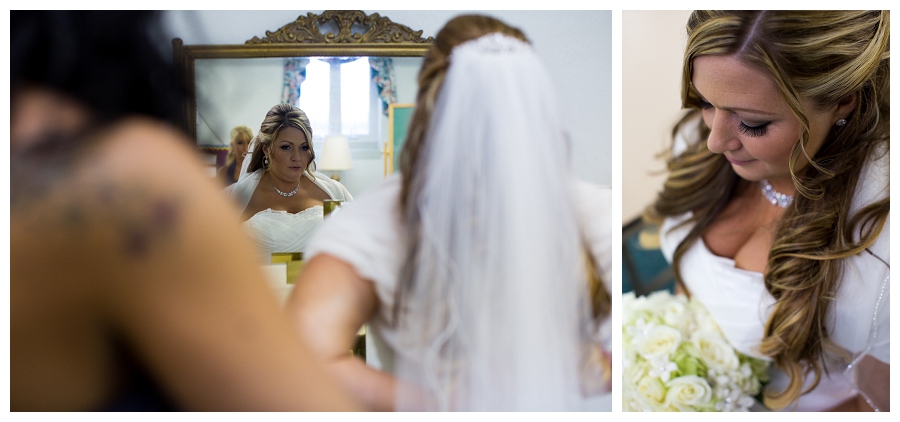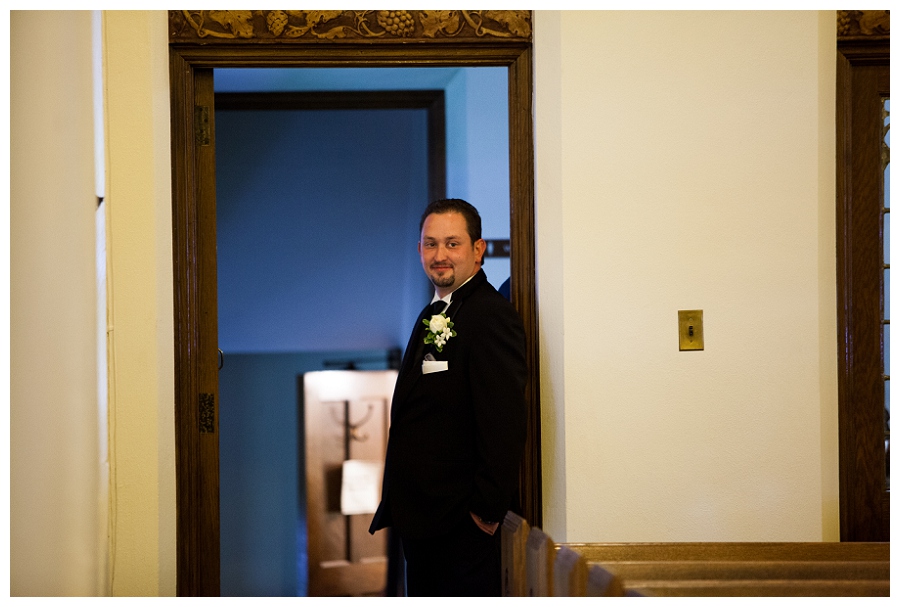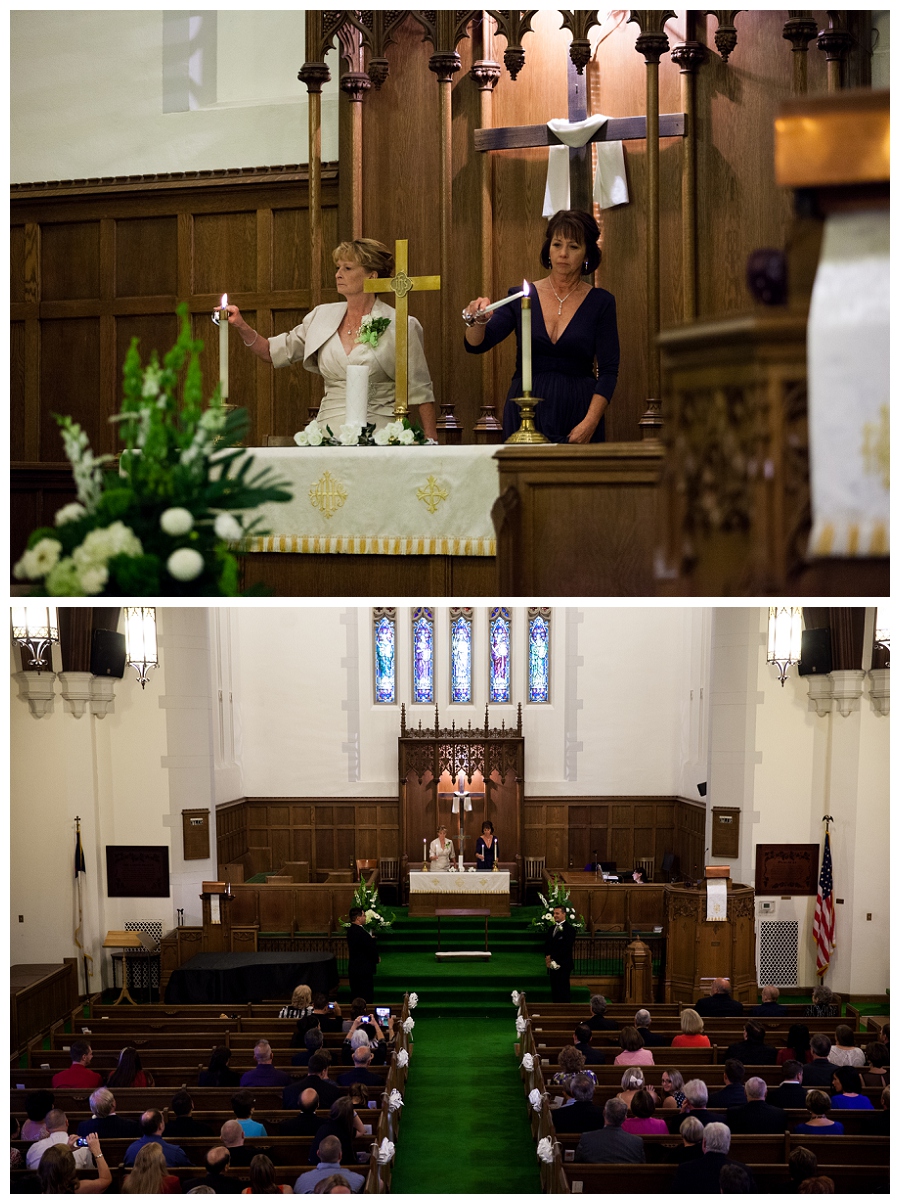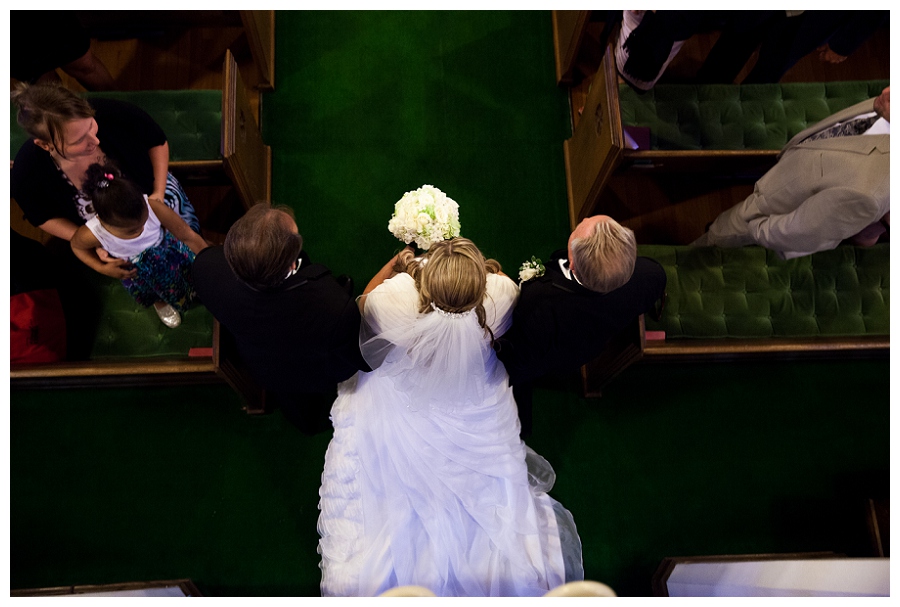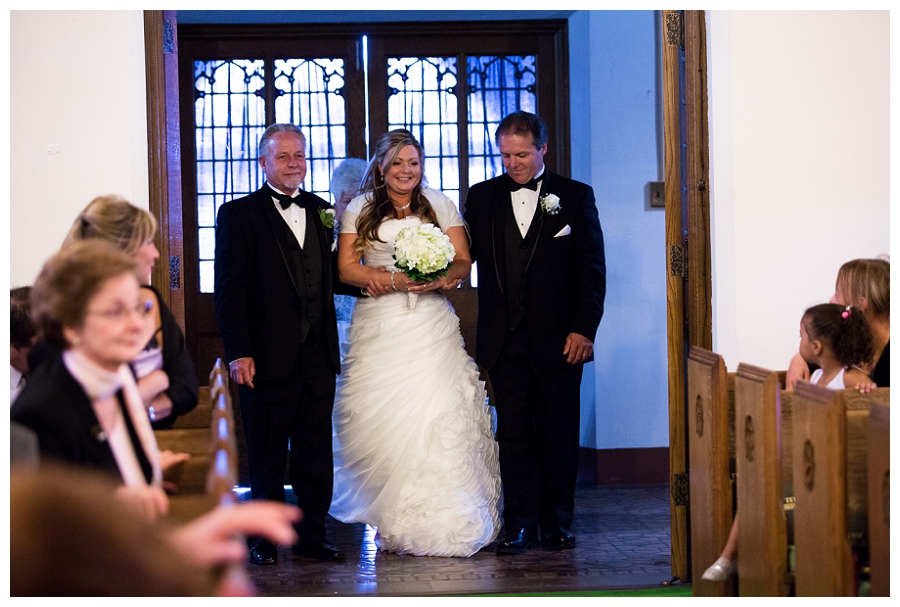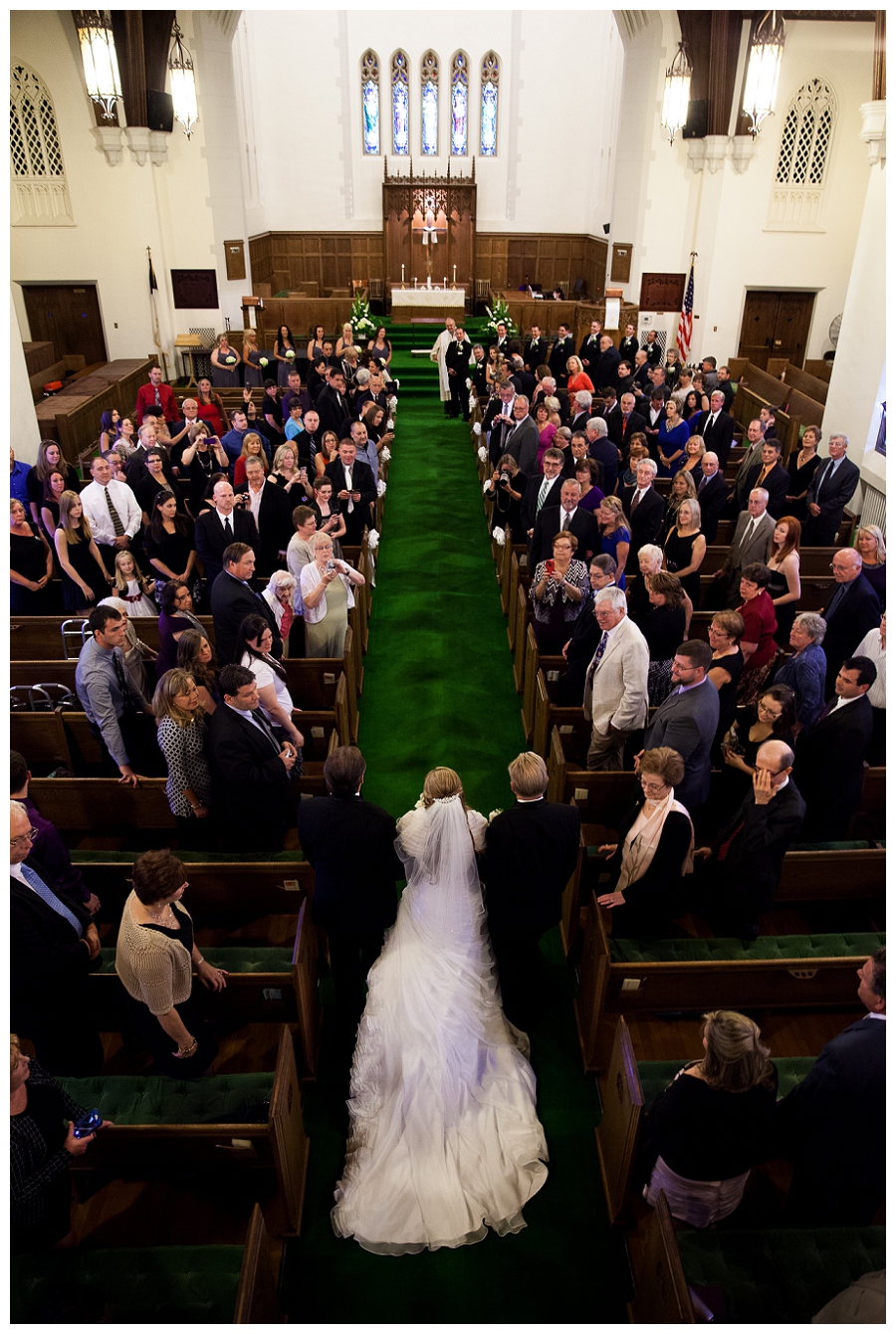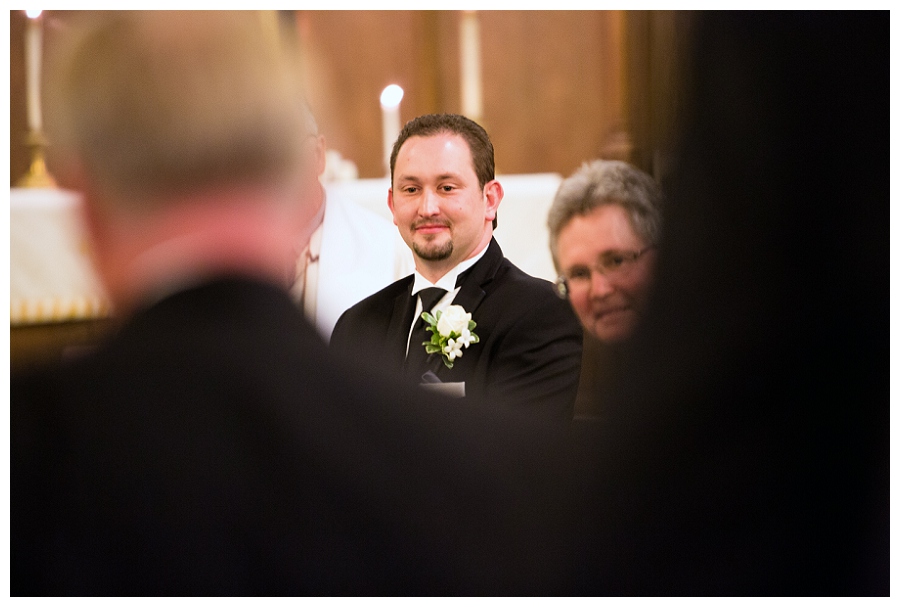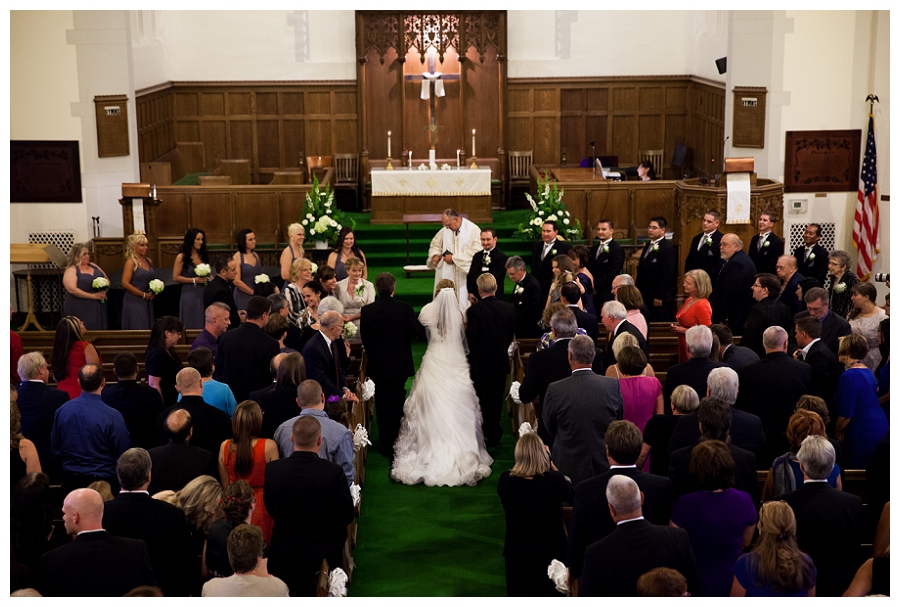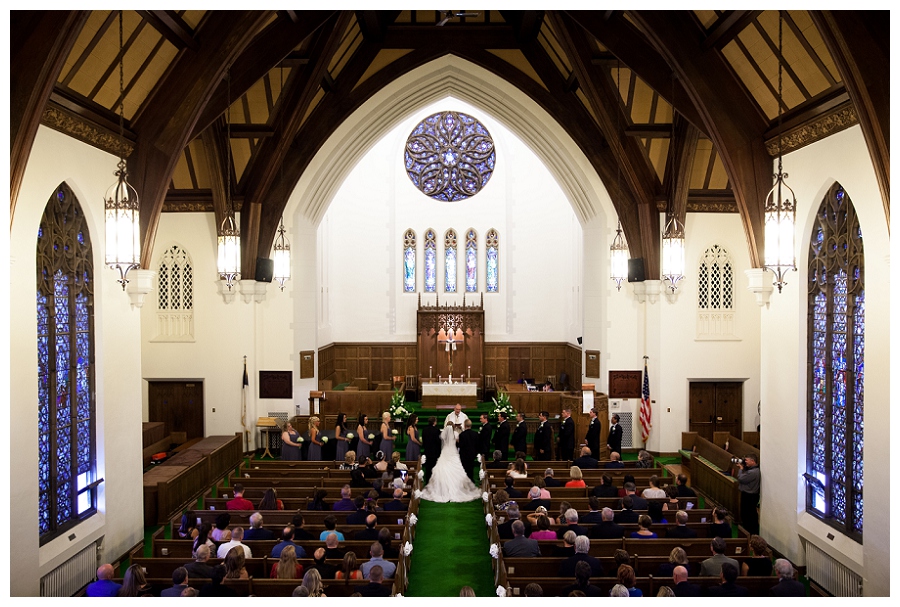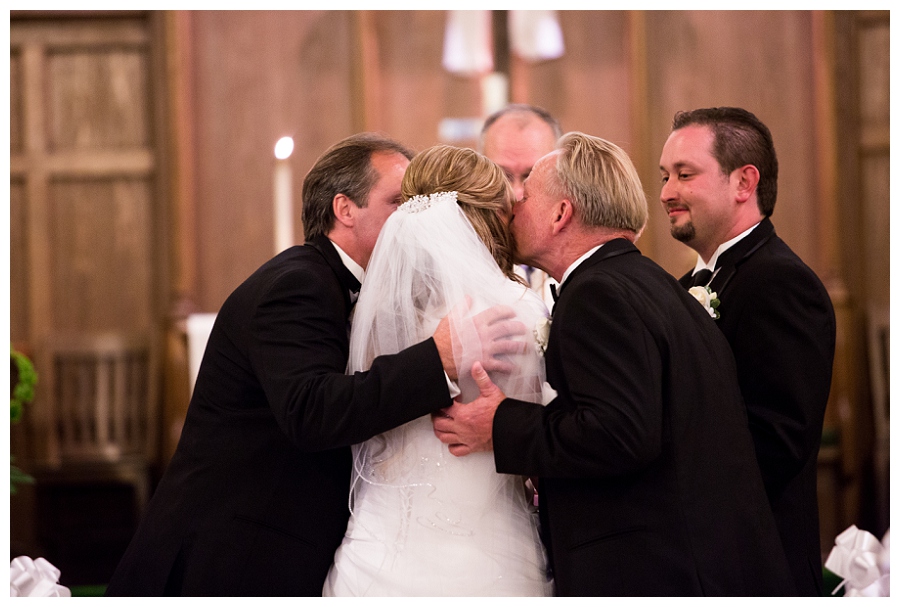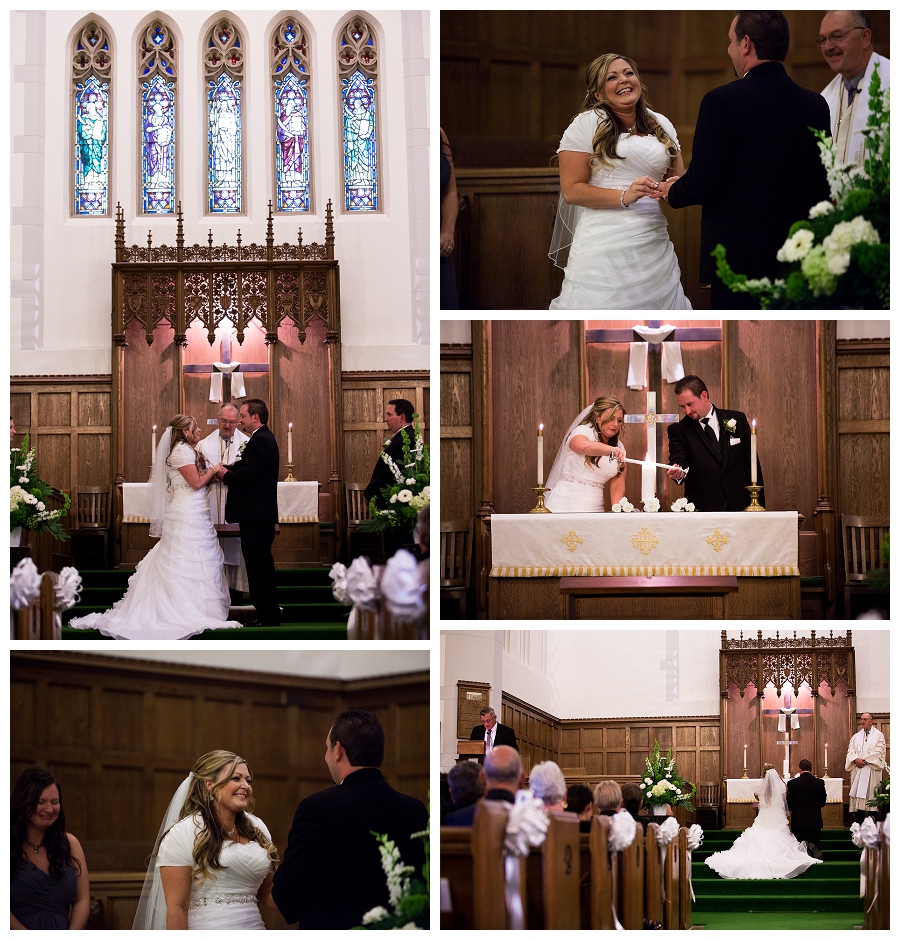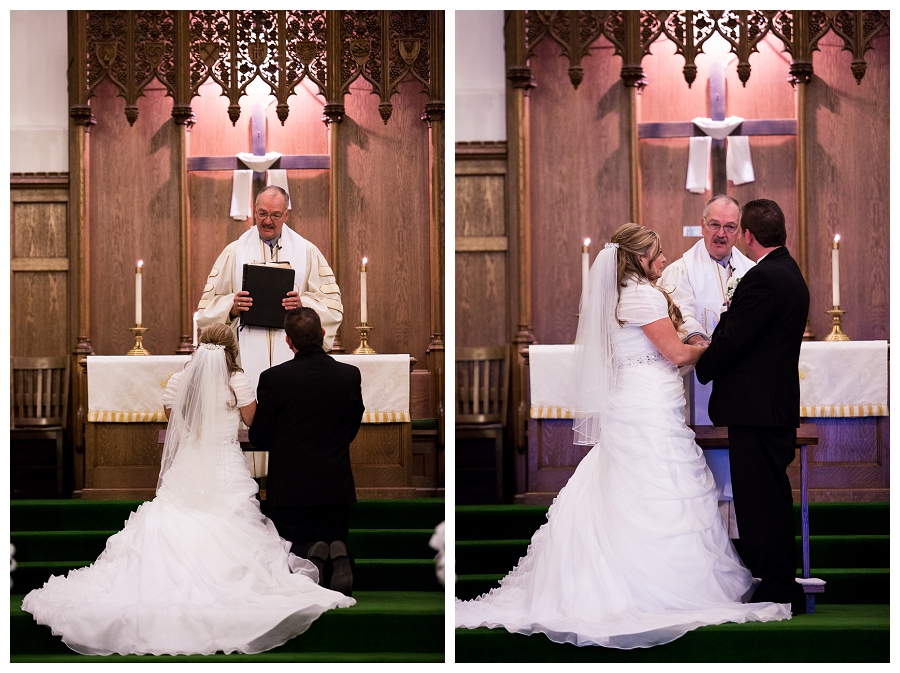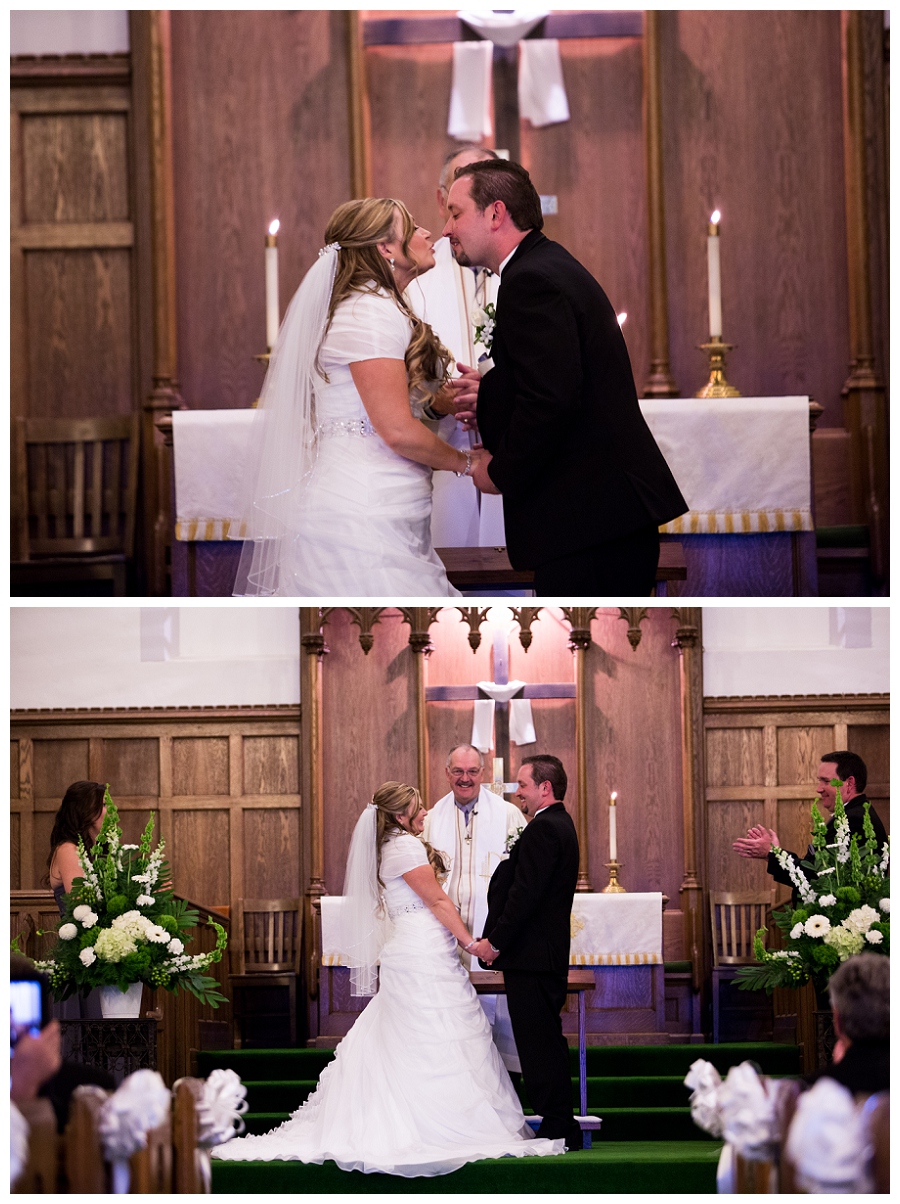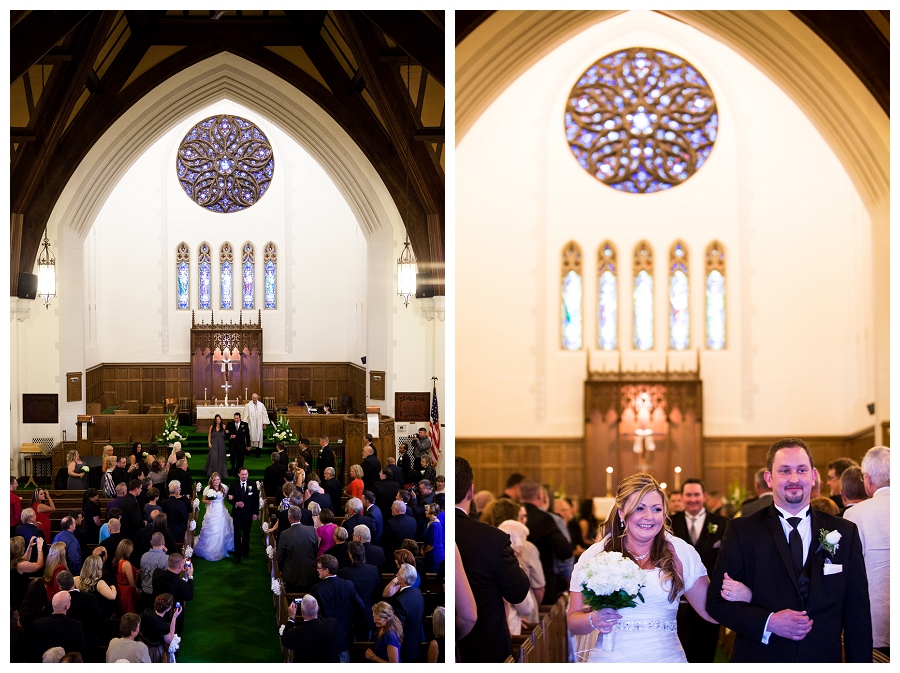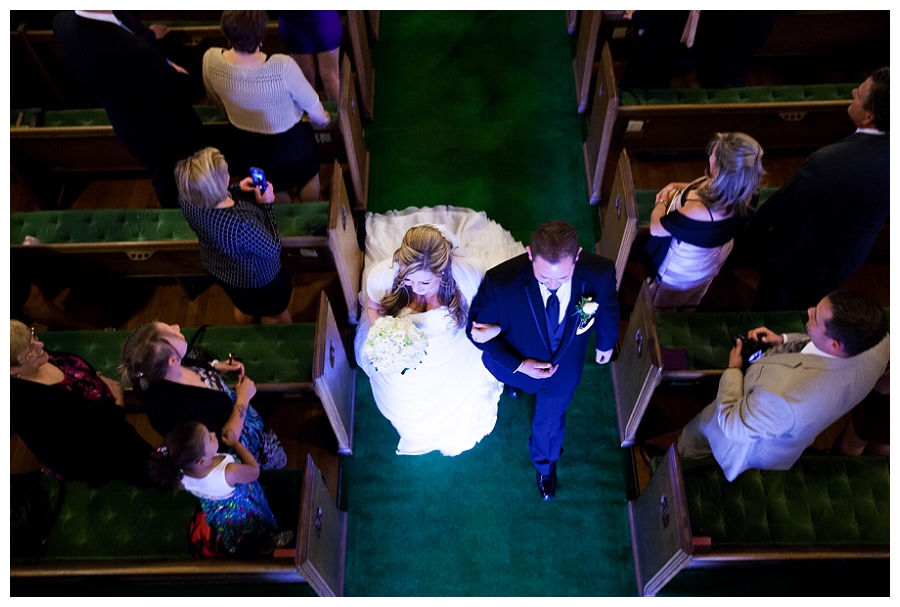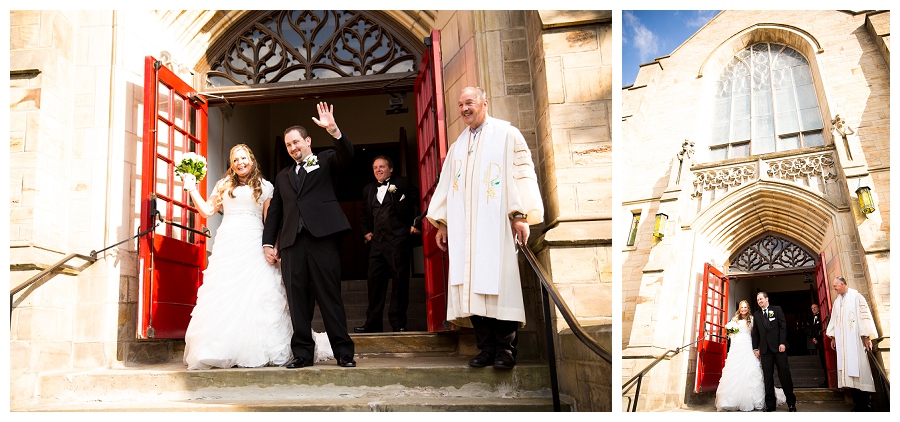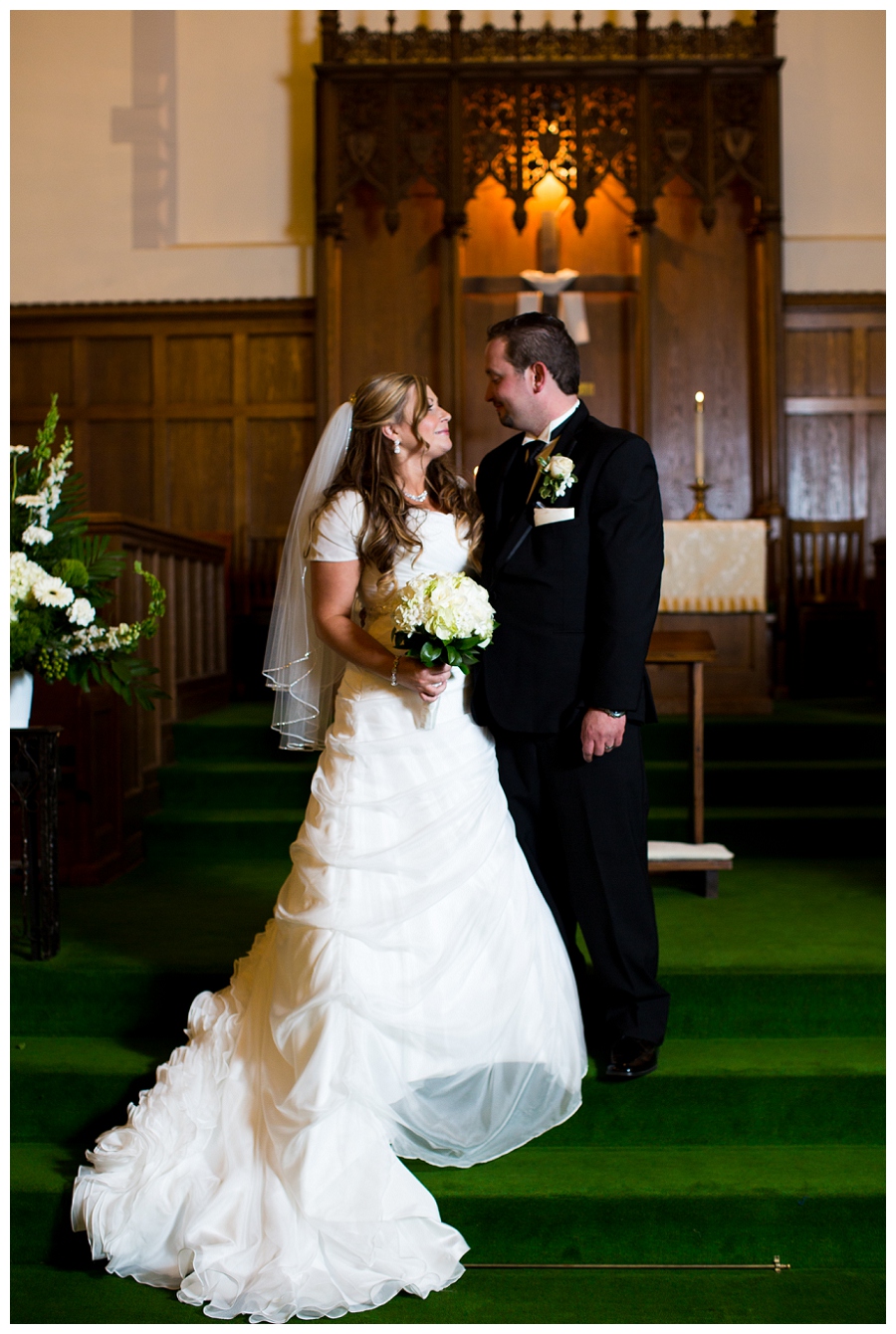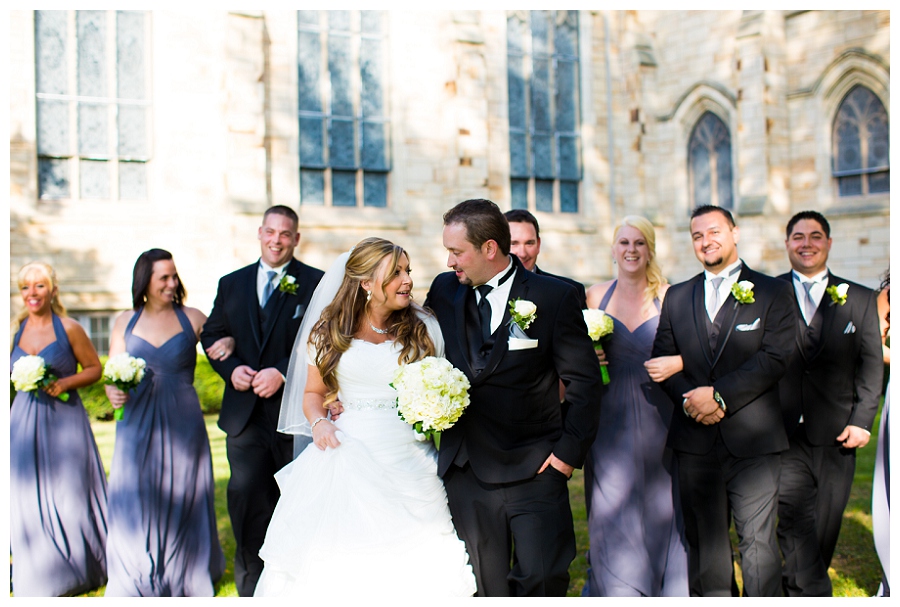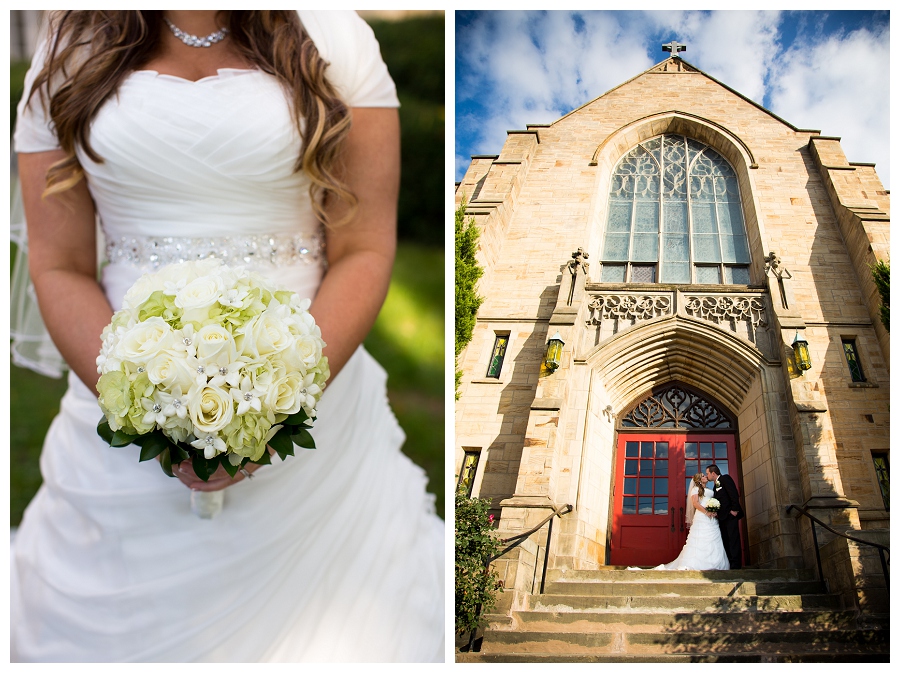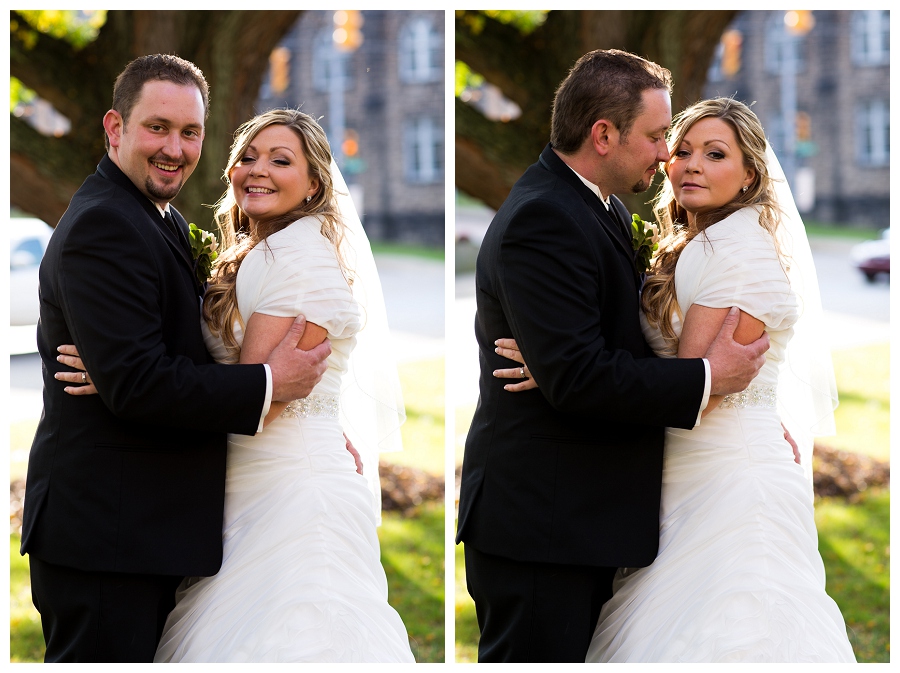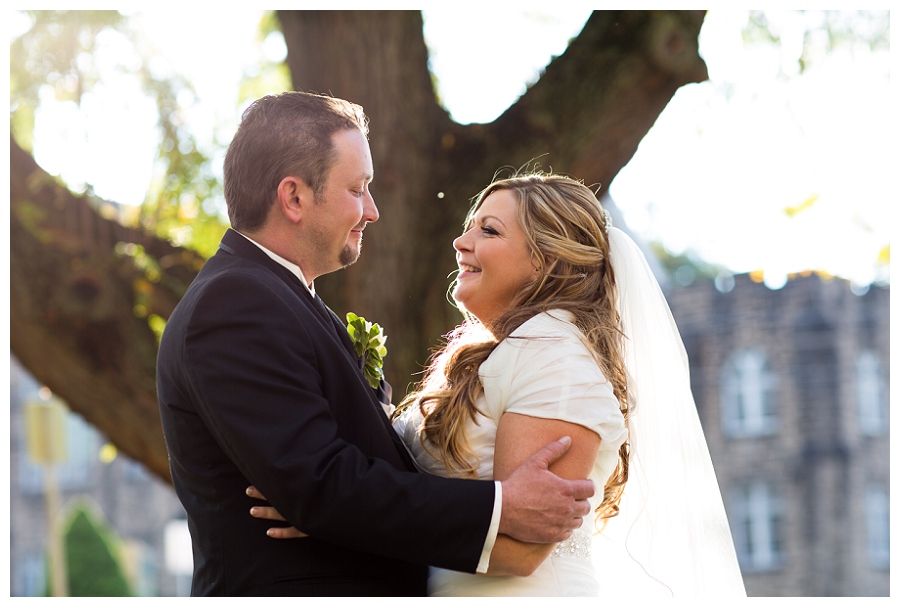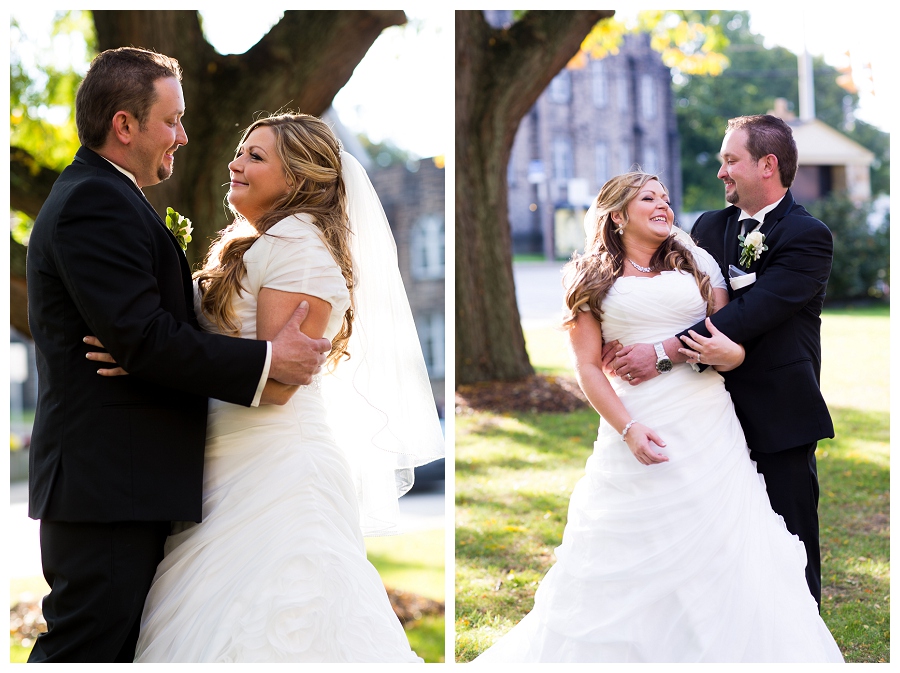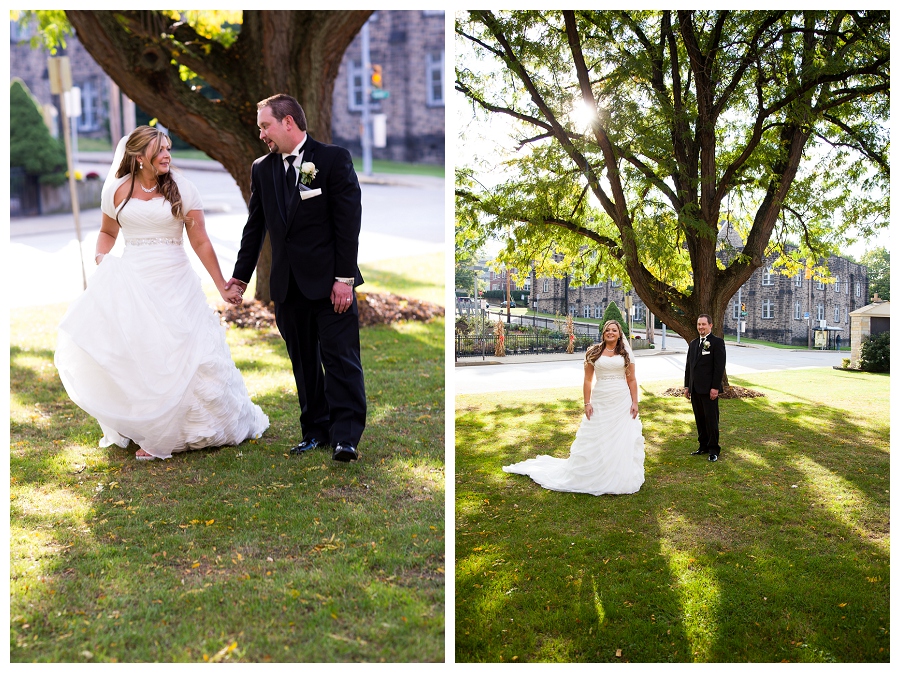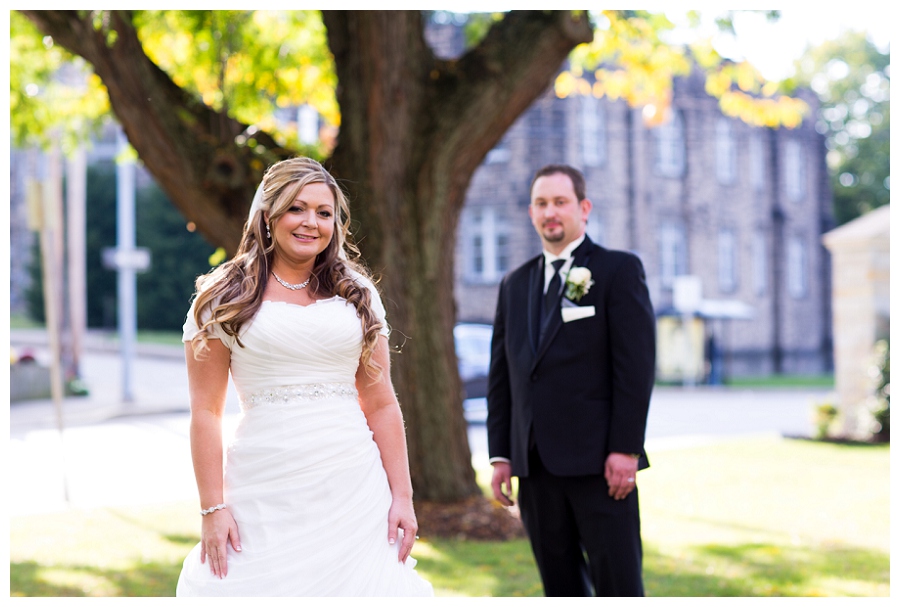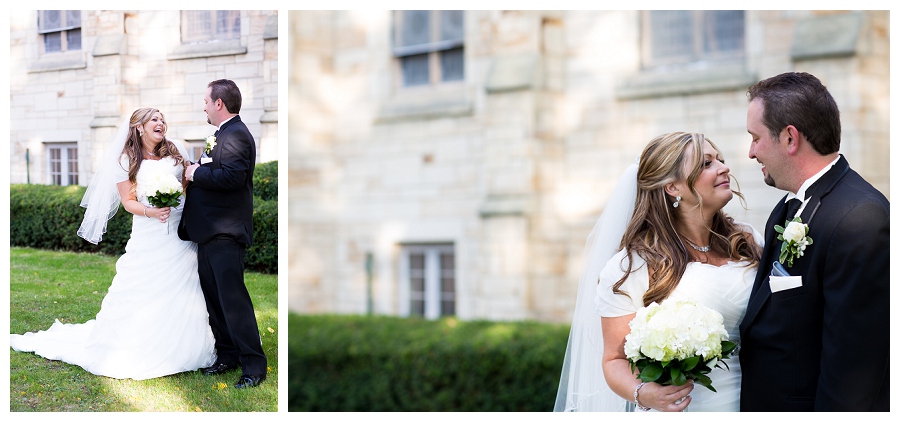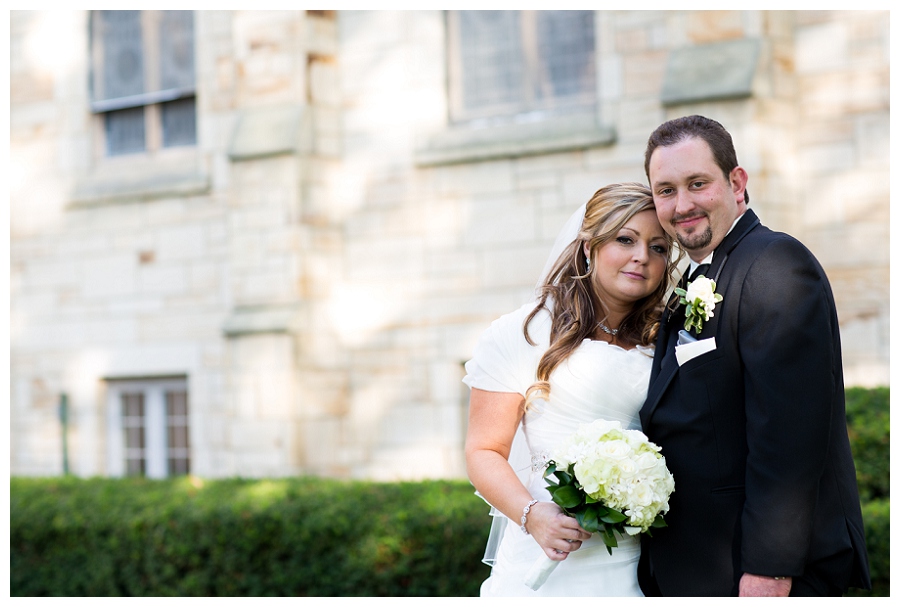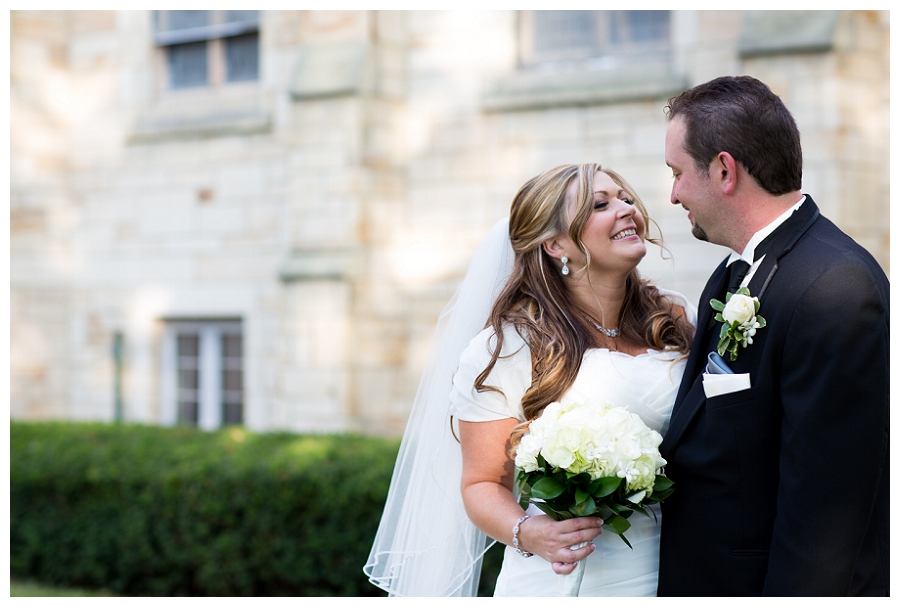 Then it was back to the Double Tree Hotel for their Reception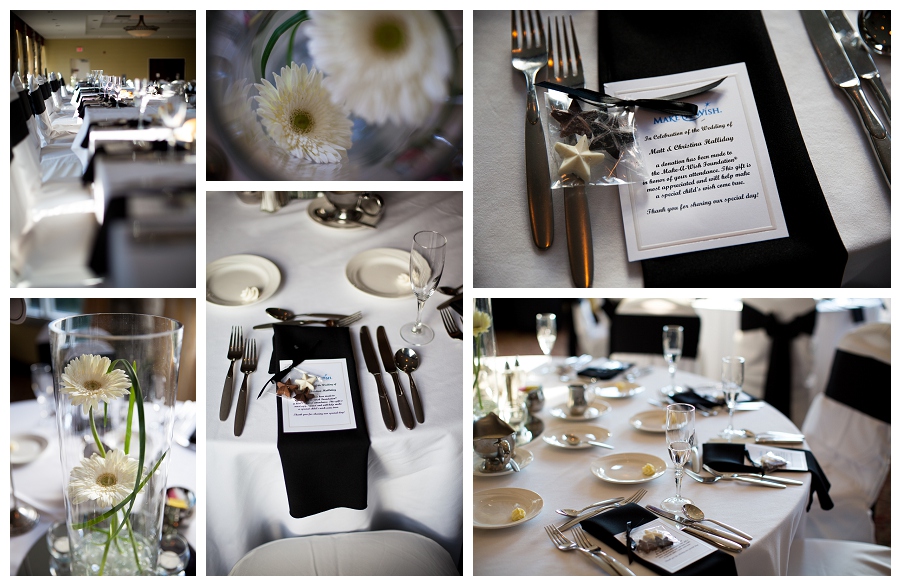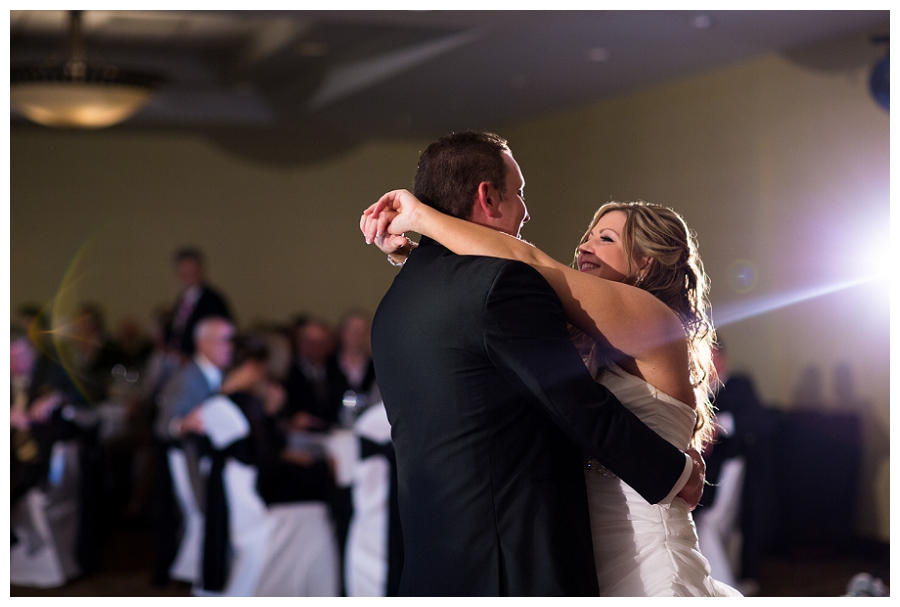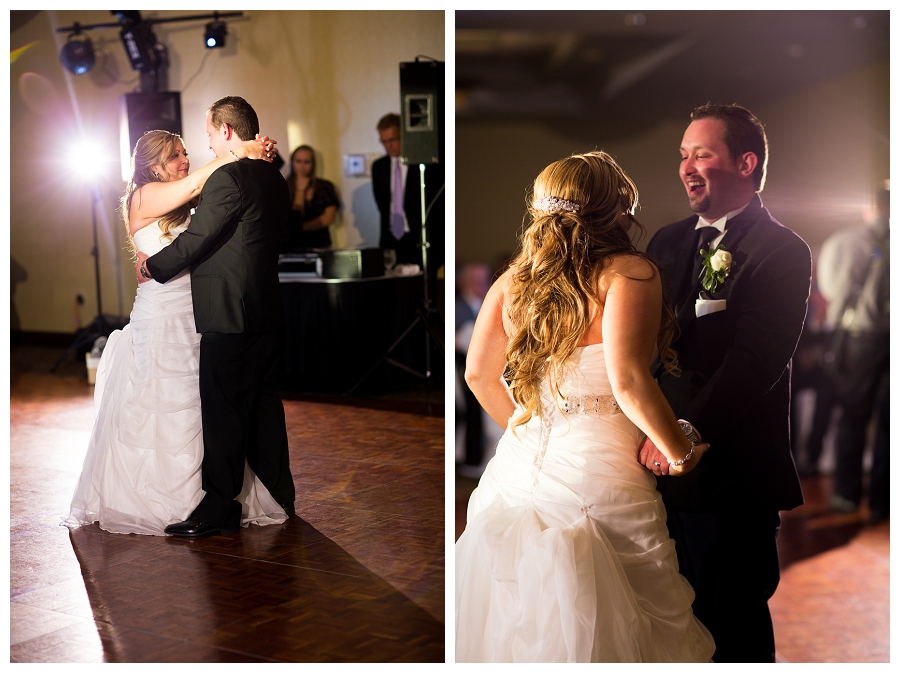 Jean-Marc Chatellier Bakery made this delicious cake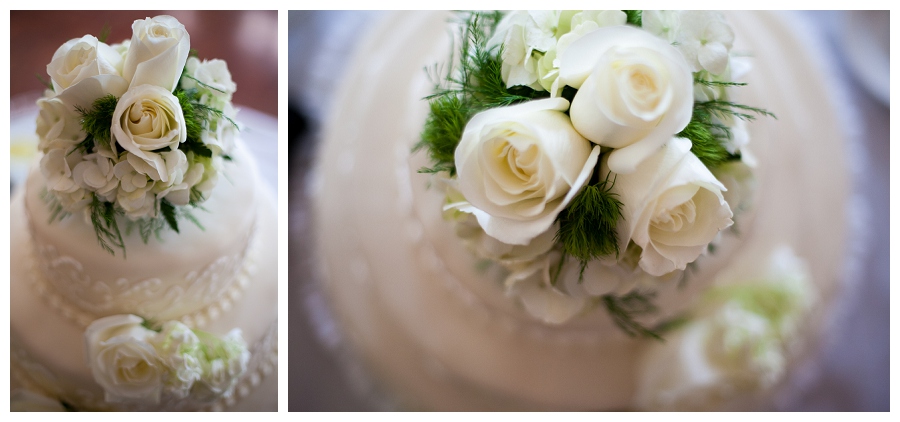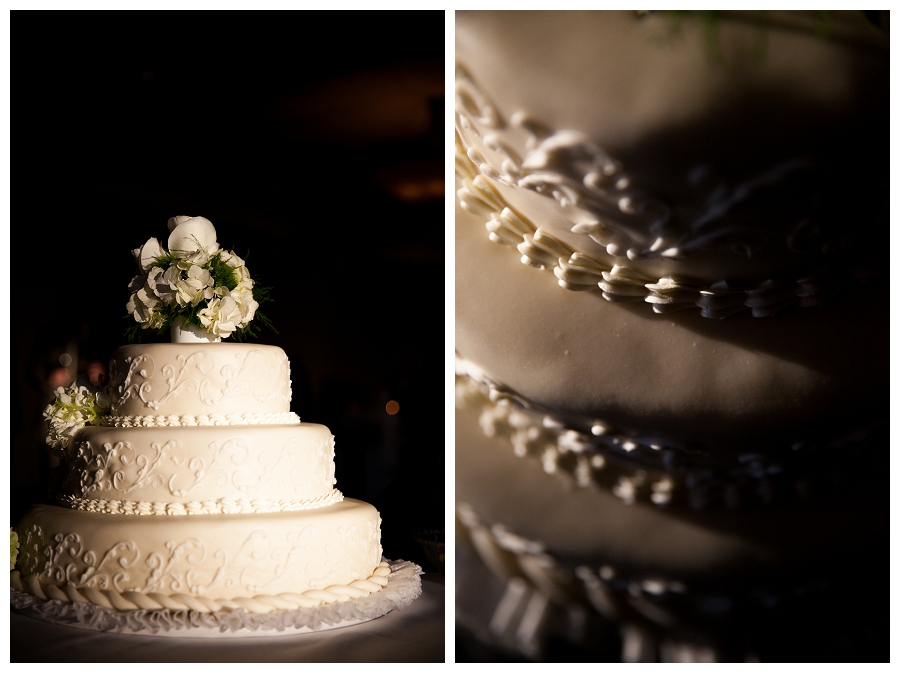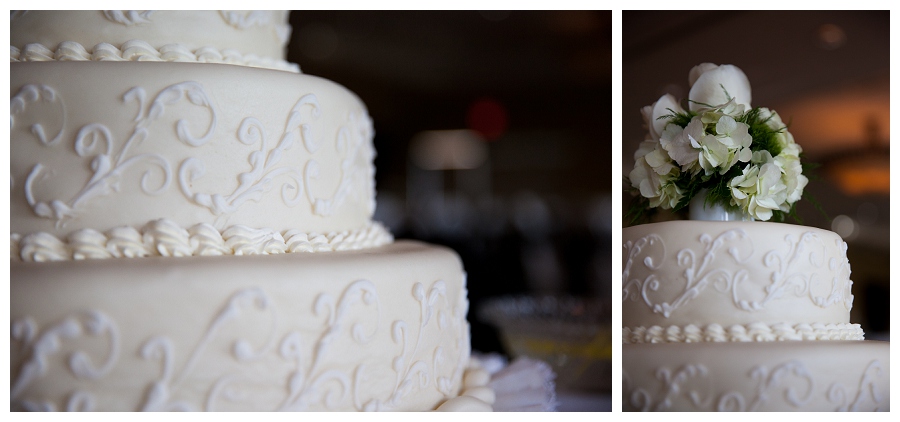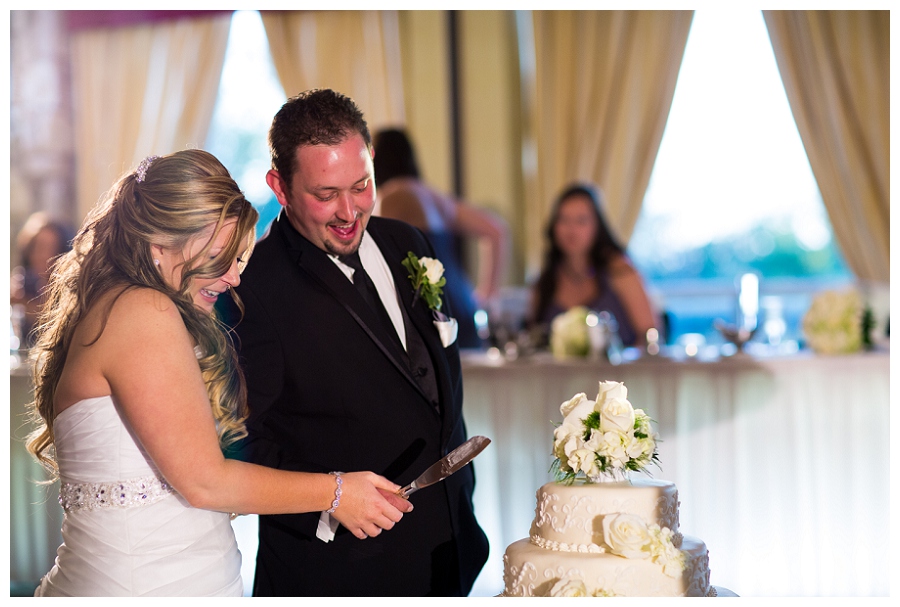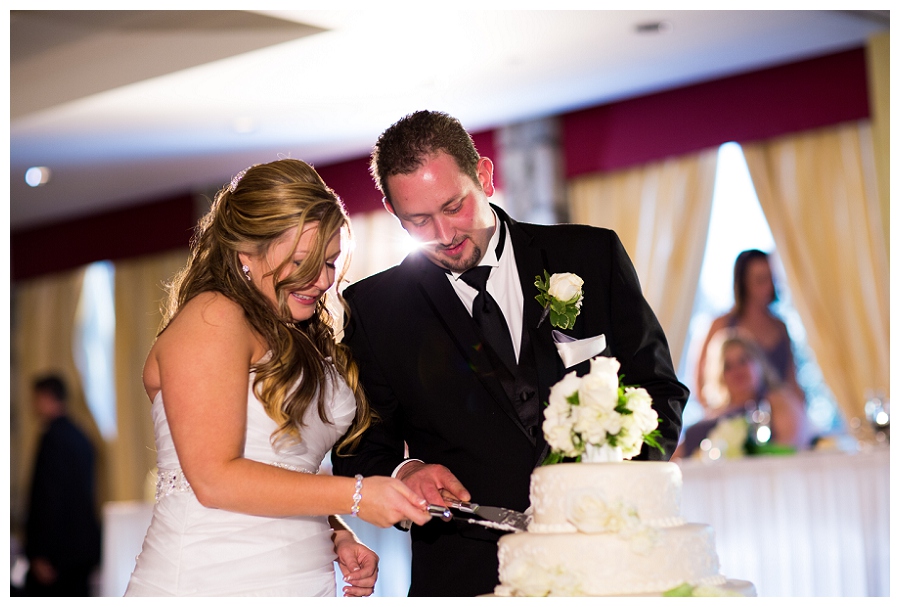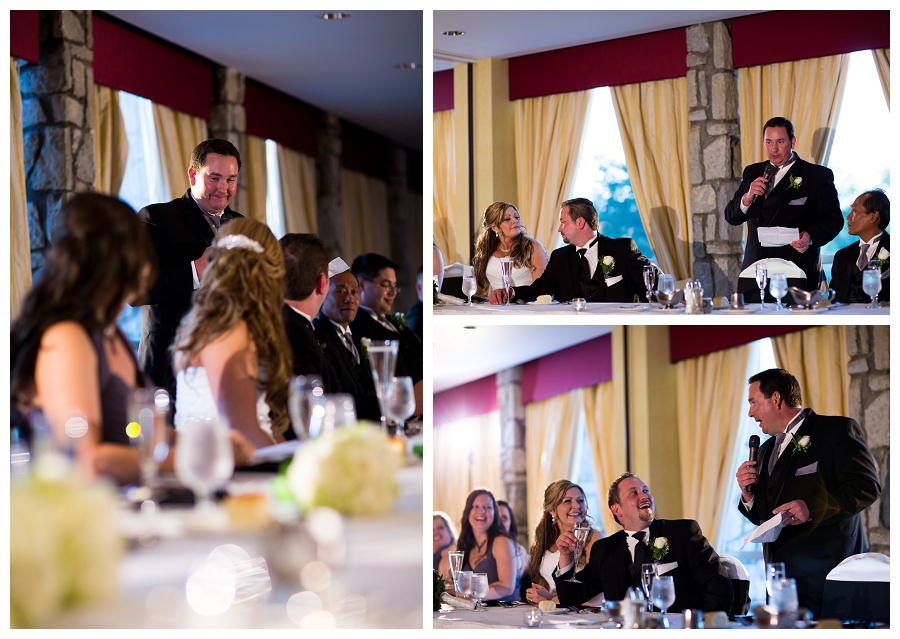 My Aunt & Uncle got these awesome floating lanterns since the Bride and Groom wanted fireworks! 🙂 They were so much fun!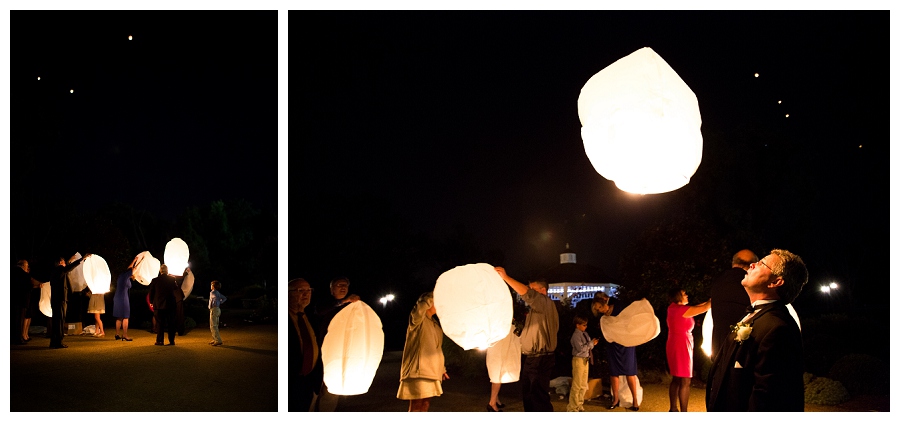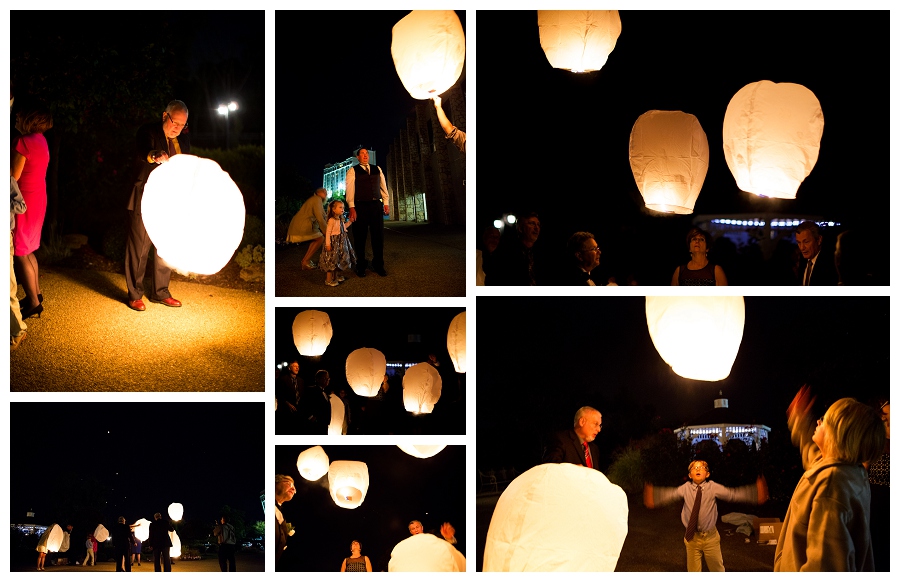 And ALL Pittsburgh weddings have a Cookie Table…if you have not experienced this…you are missing out!!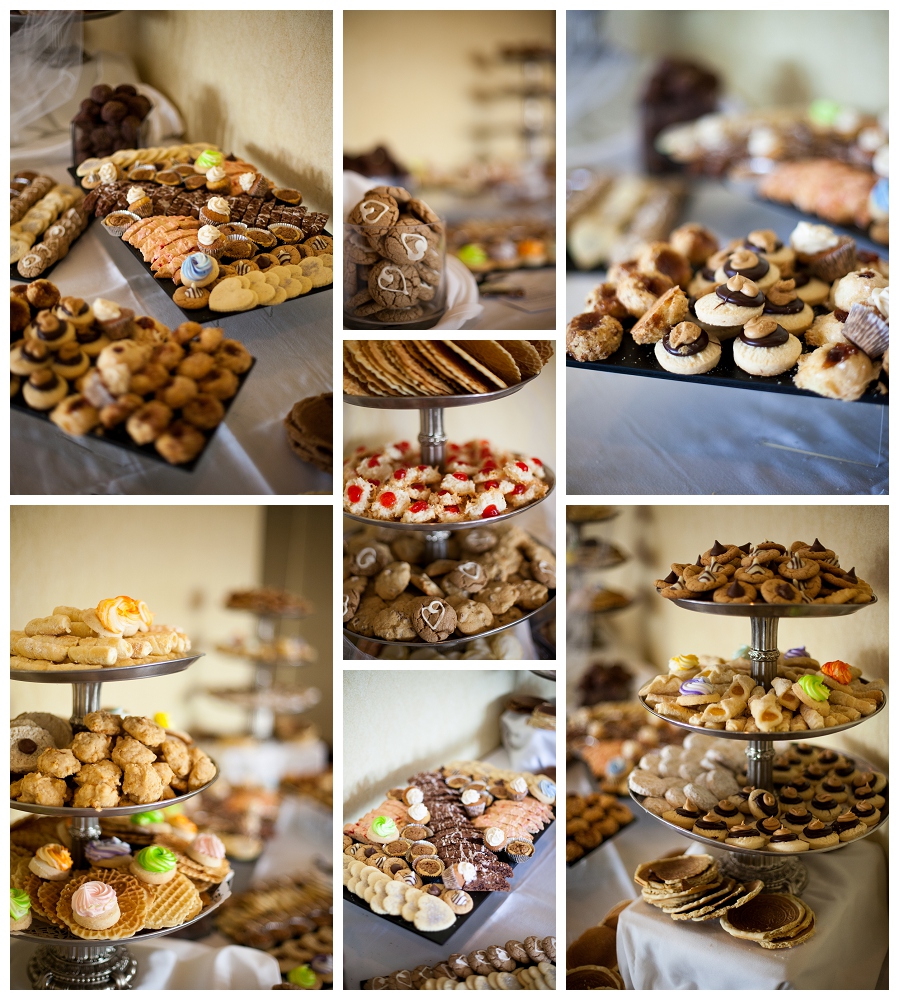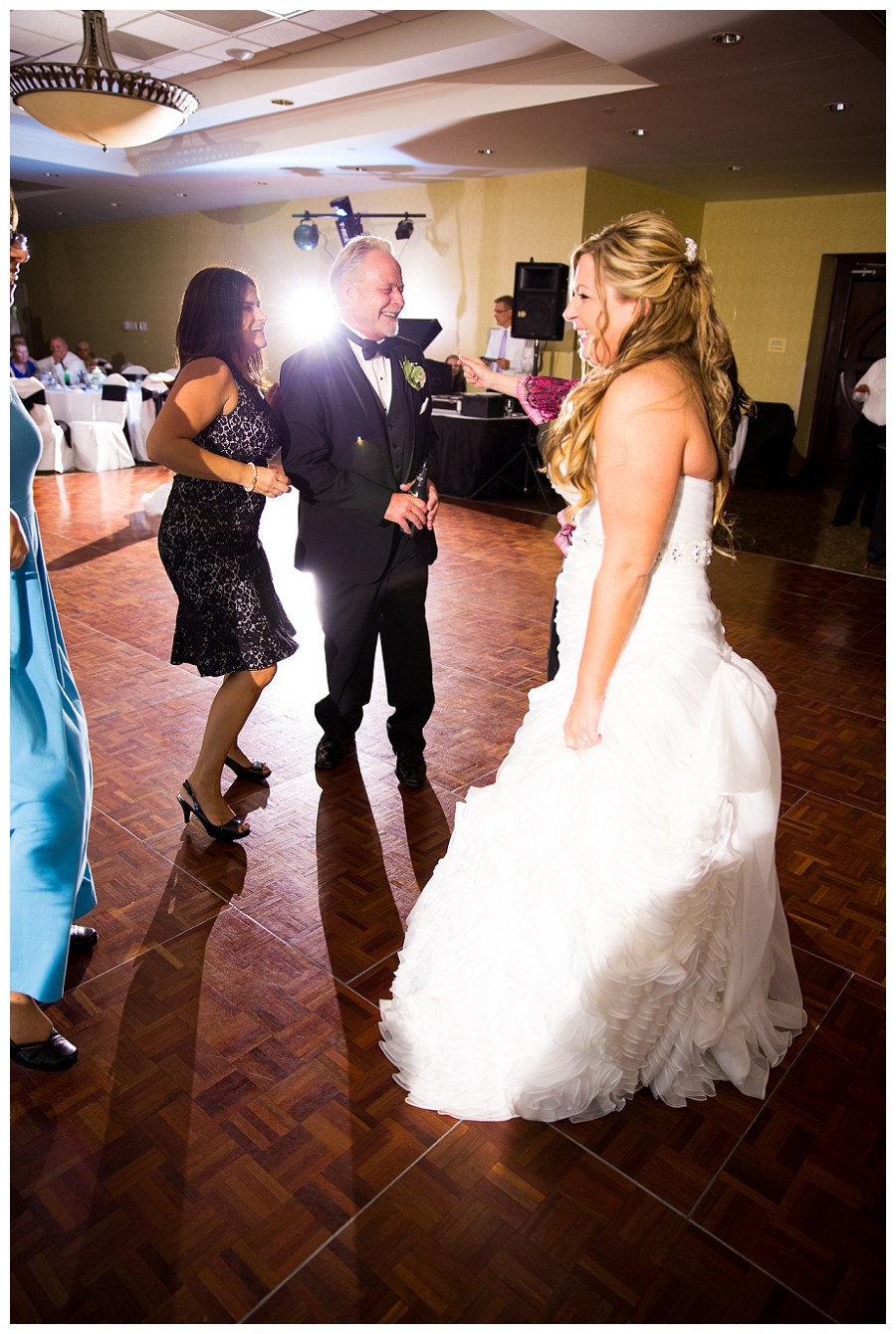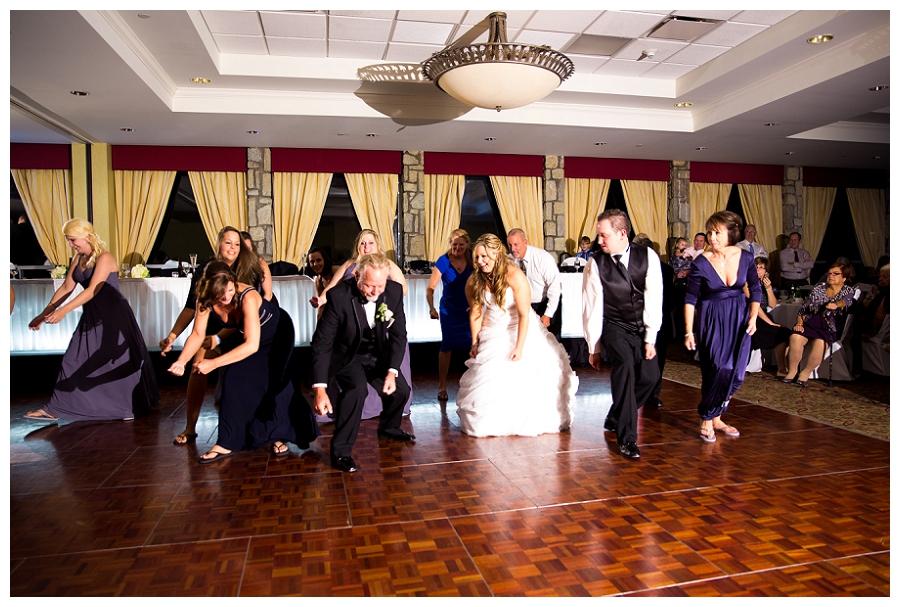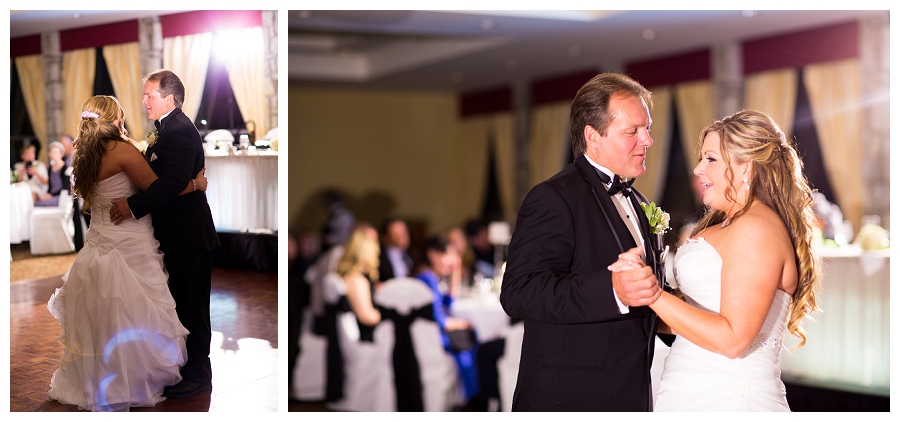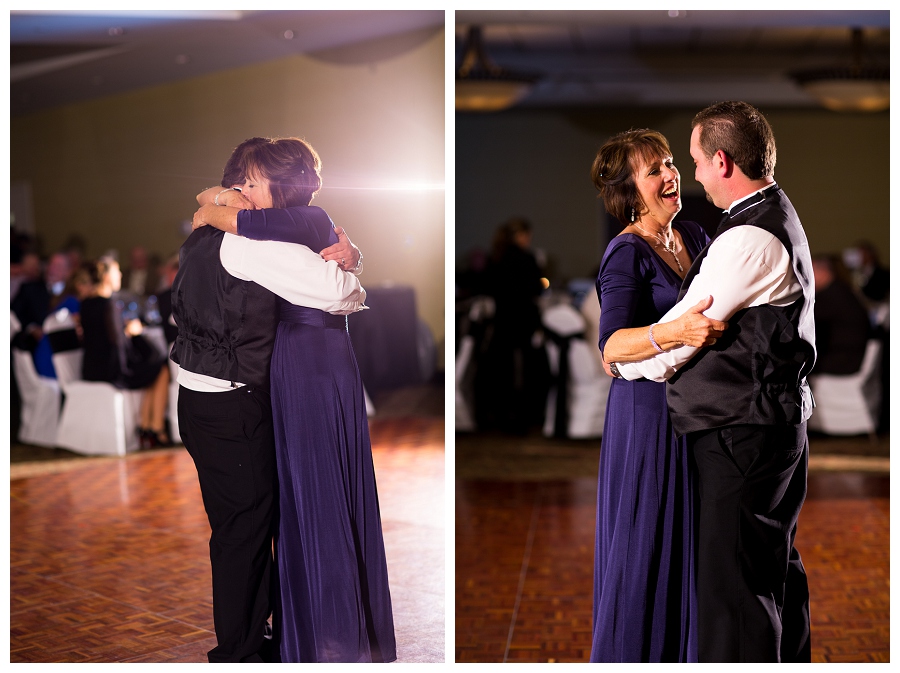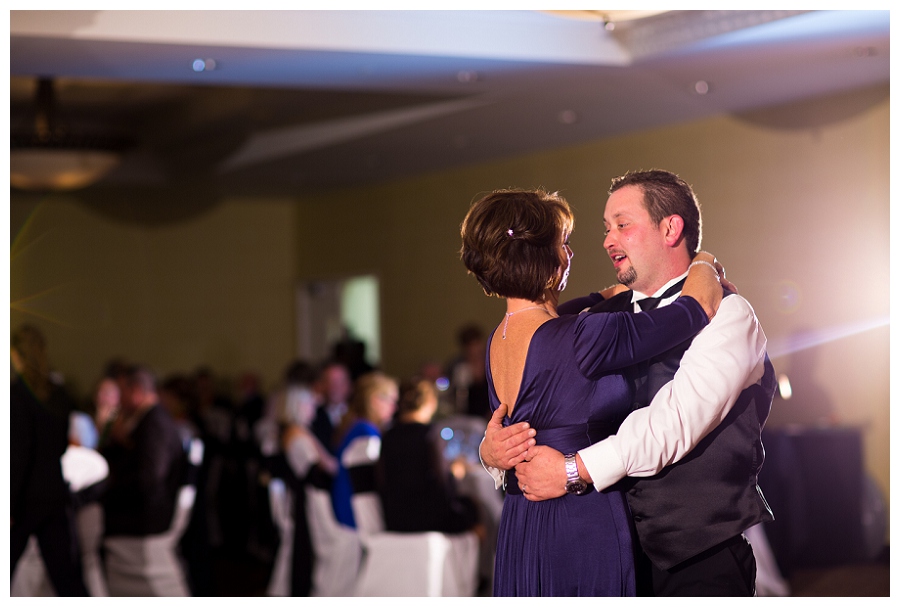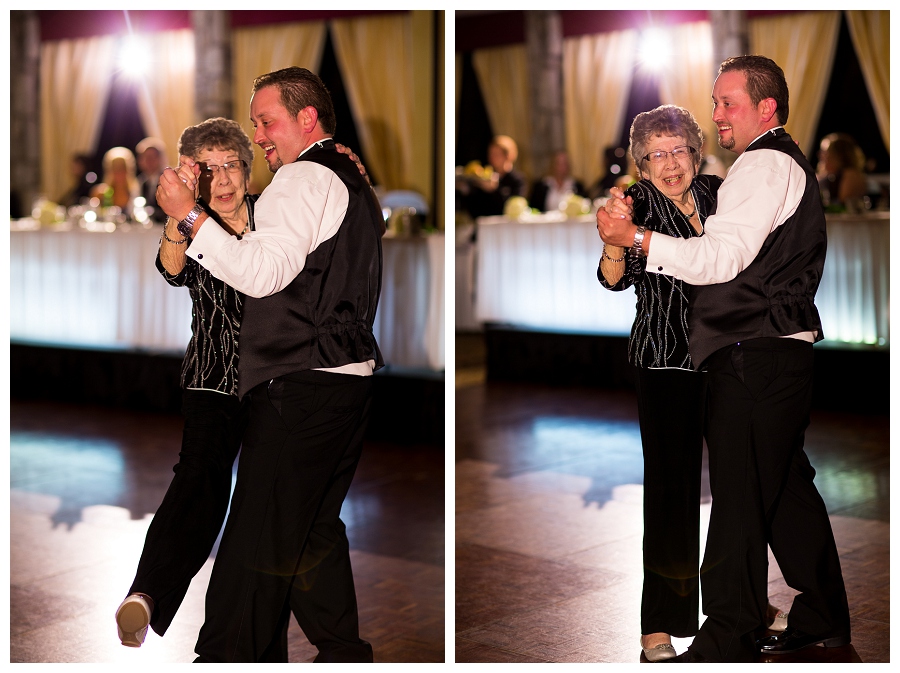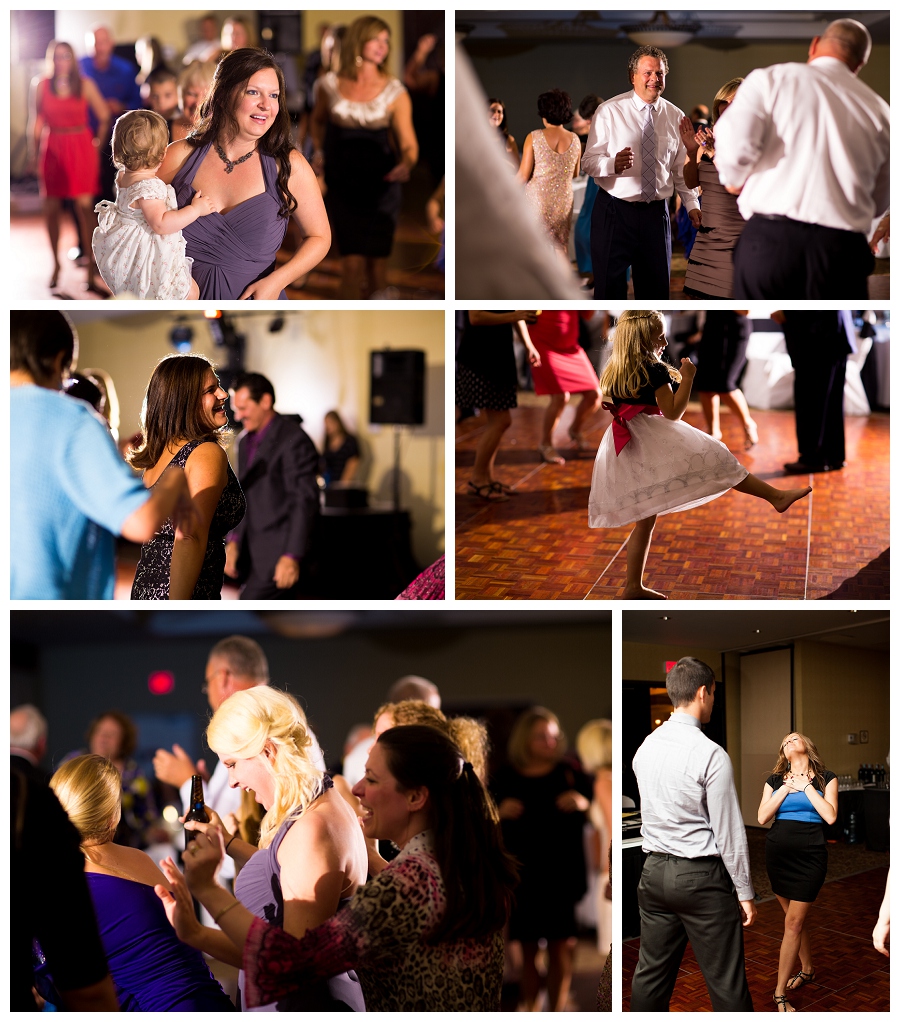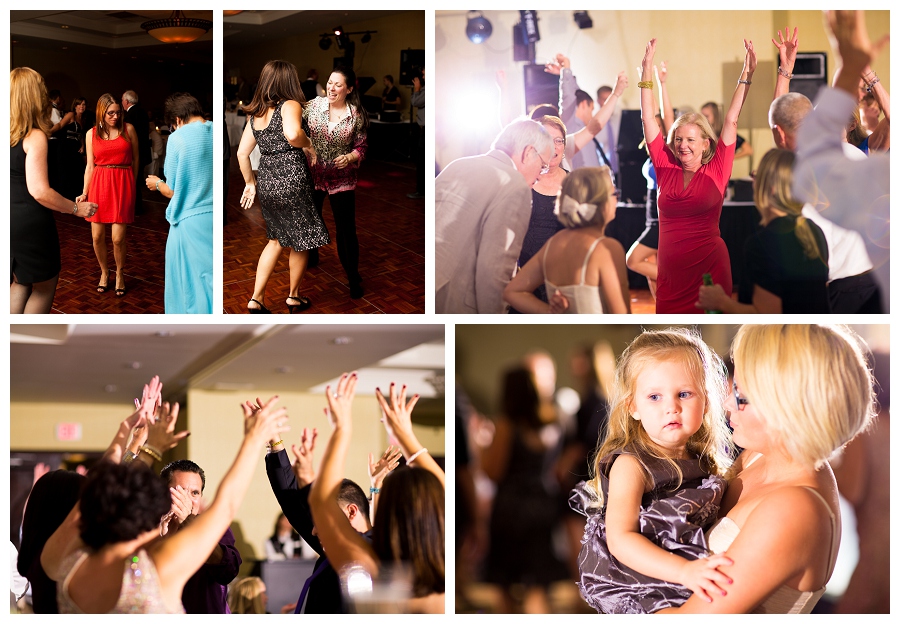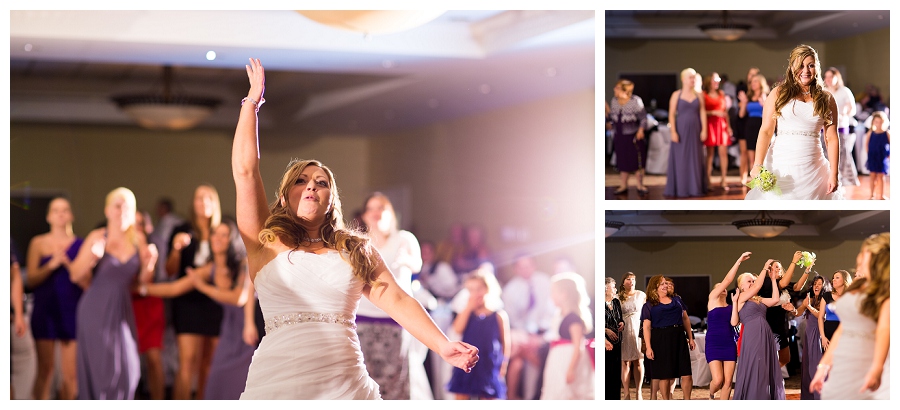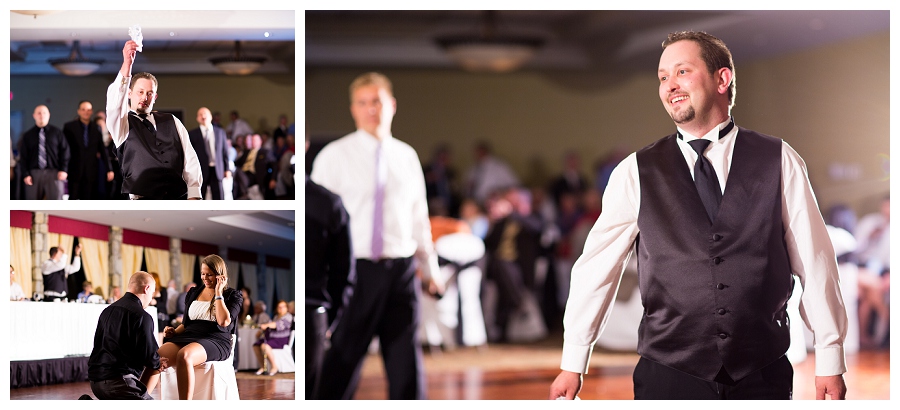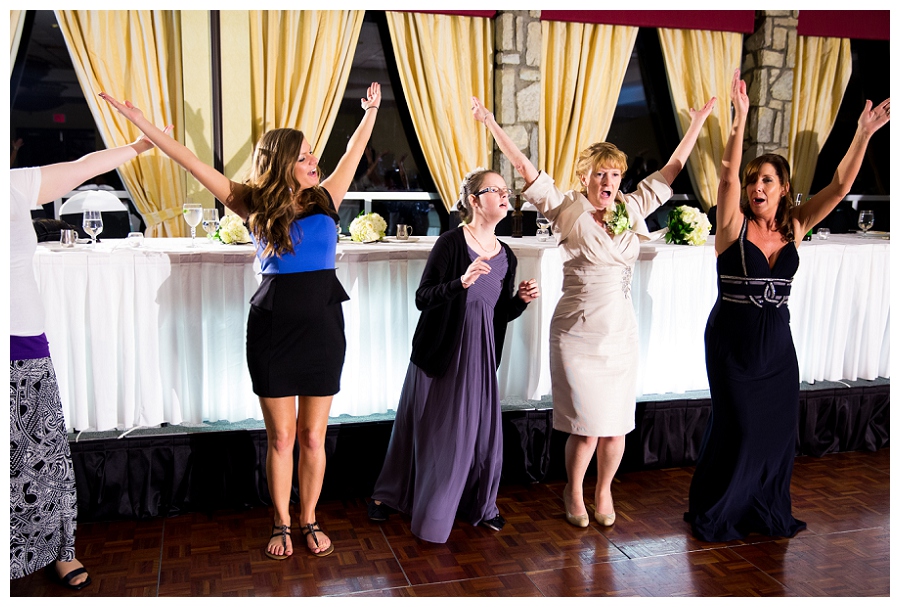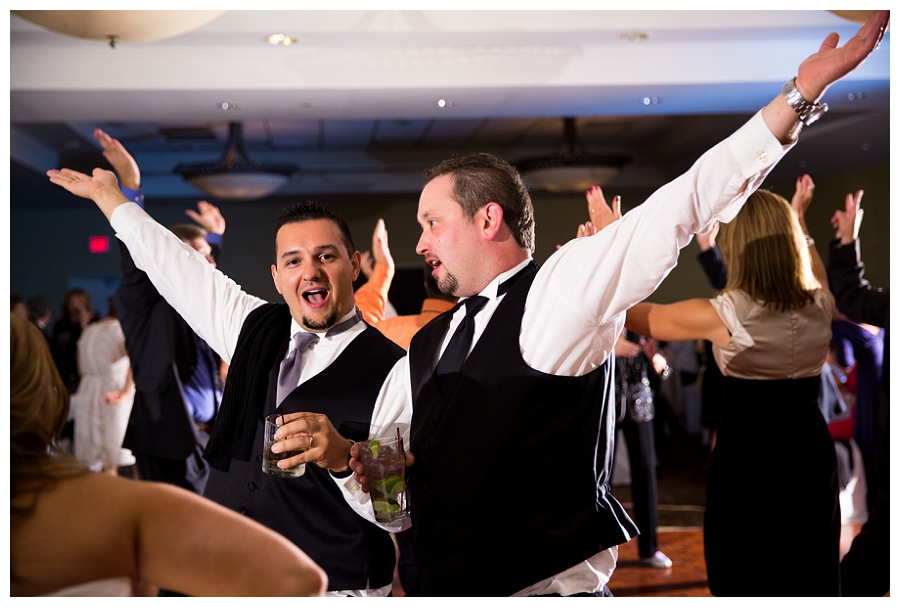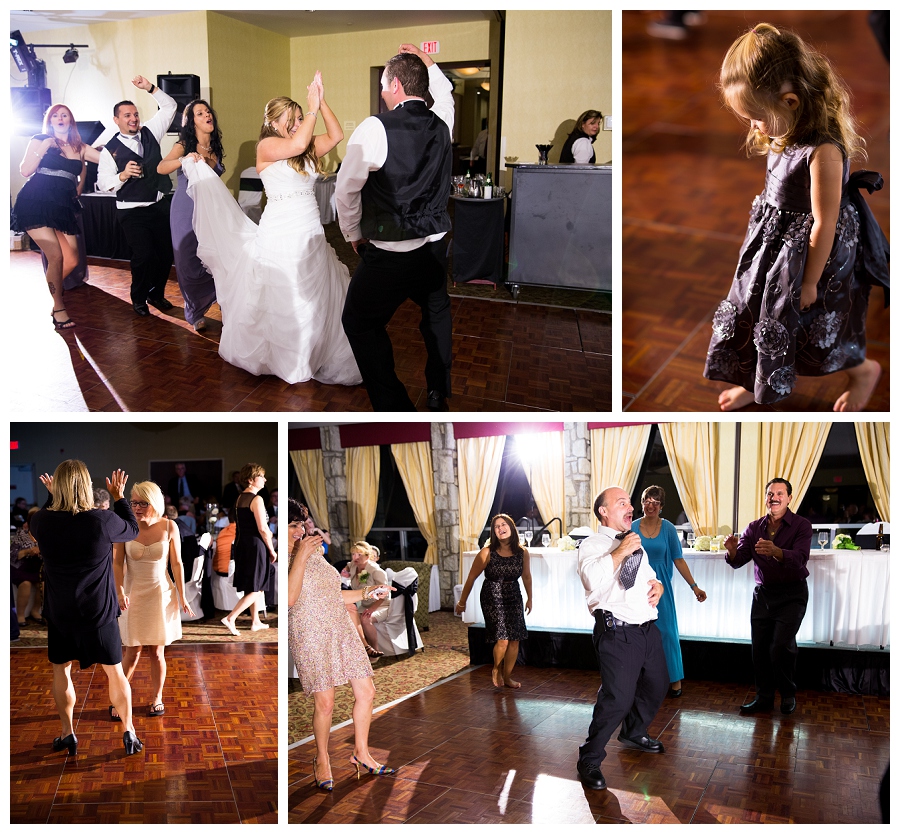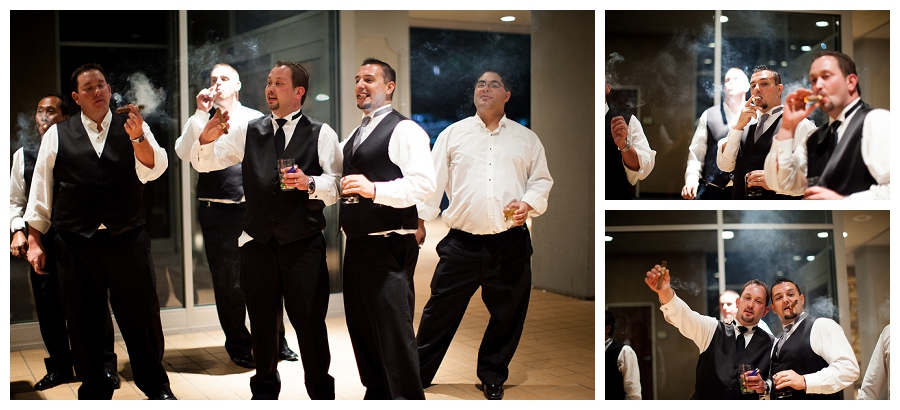 My Cousins (and Sister)…minus 1!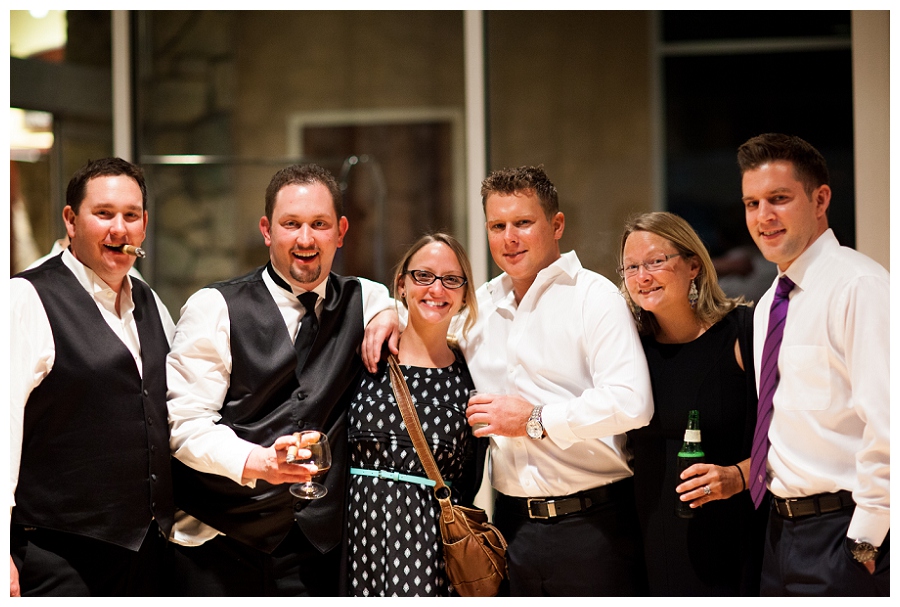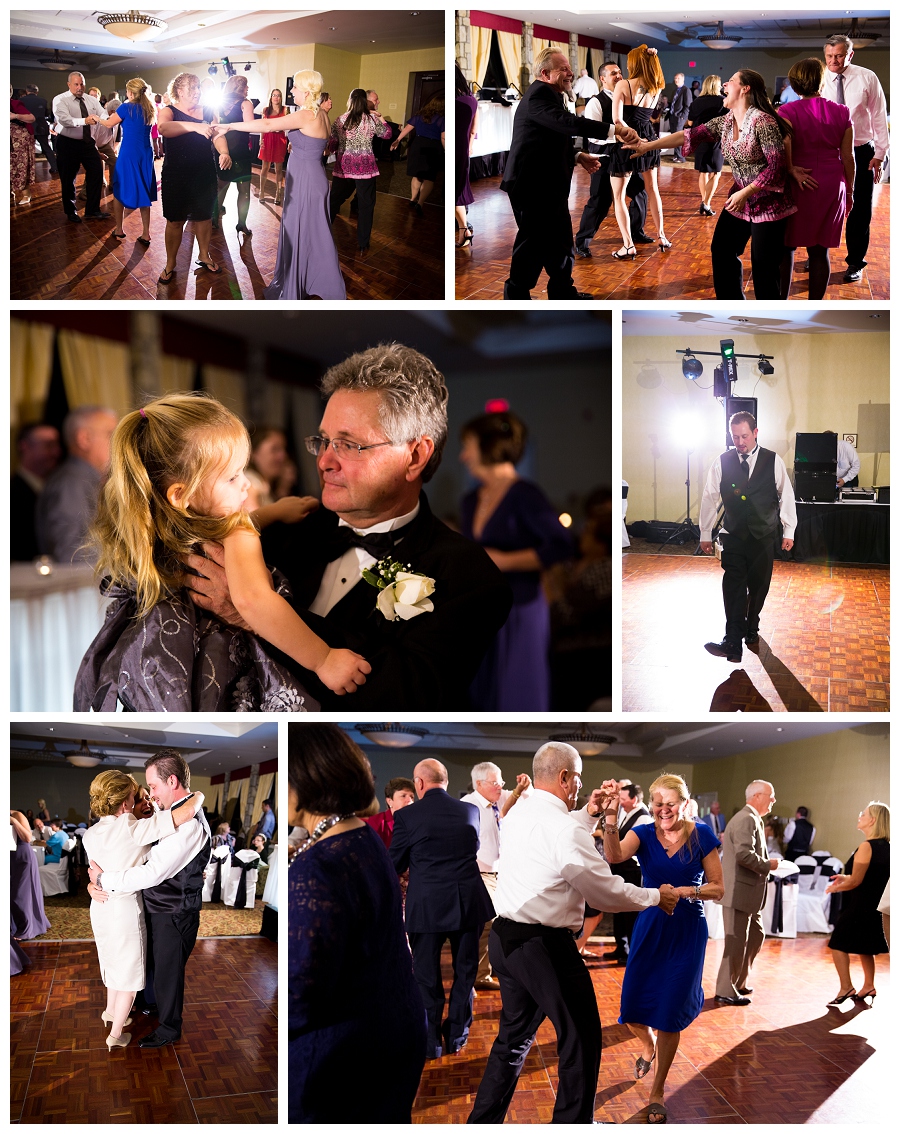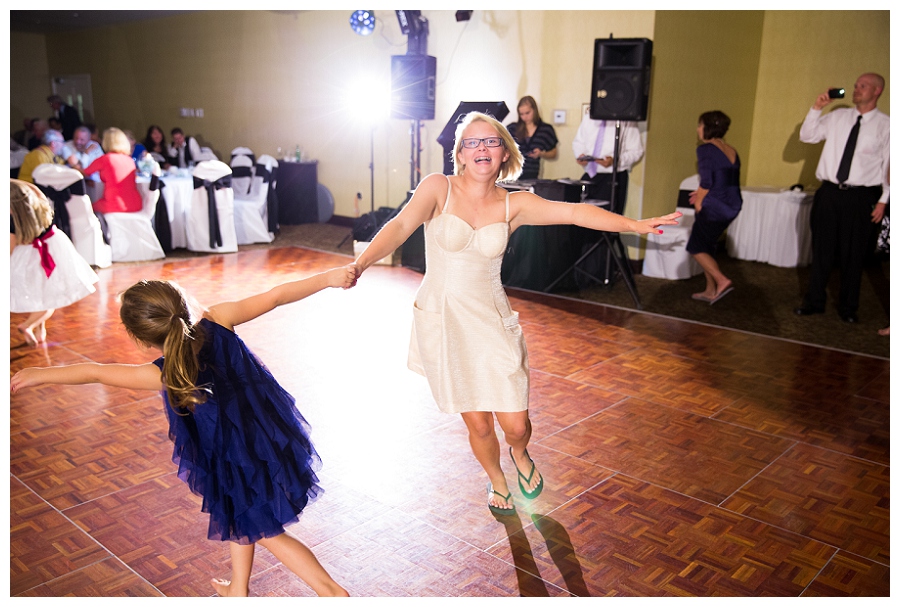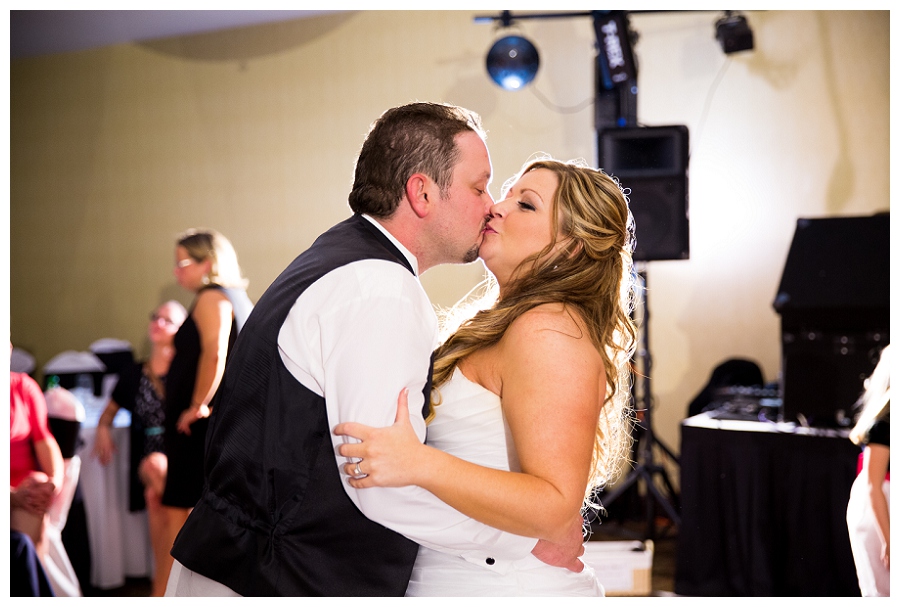 Special thanks to Trish Martino who assisted Jay and I so that we could break at the Reception…You ROCK!!  Thanks again you two for asking me to photograph this special day. Words do not do justice to how much it meant to me!