Megan and Freddy's Hermitage wedding was truly EPIC!  To see photos from their special day…click HERE!  But as you know, I love behind the scenes photos too, so here are some of my favorites!  Clearly we had way too much fun!  🙂
At Leigh Skaggs Photography…we will get down and dirty to get the best shot!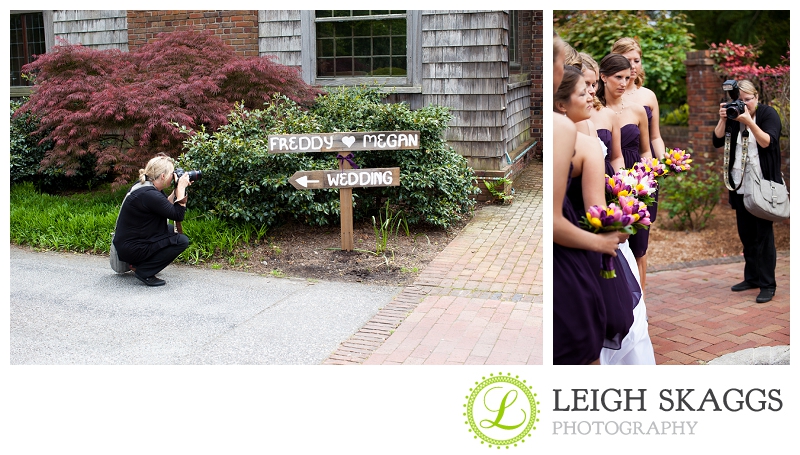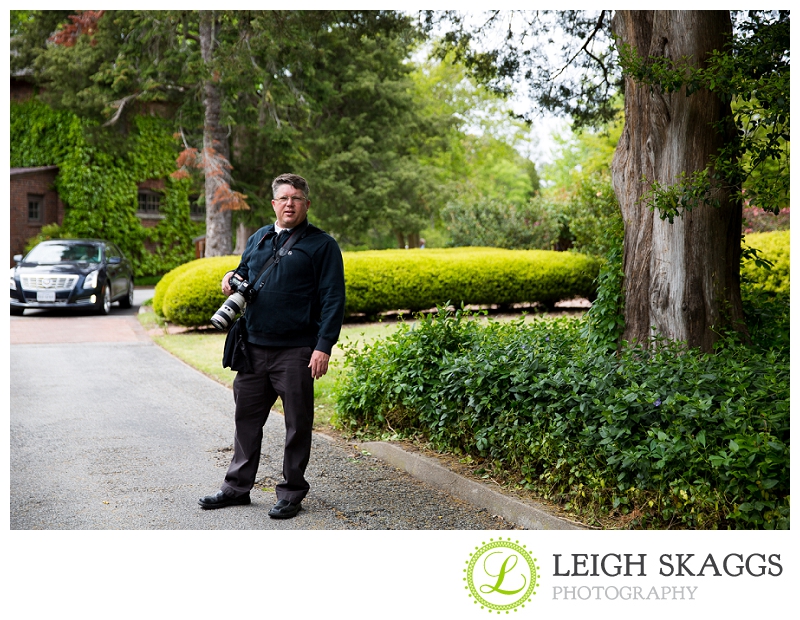 Chase your Flowergirls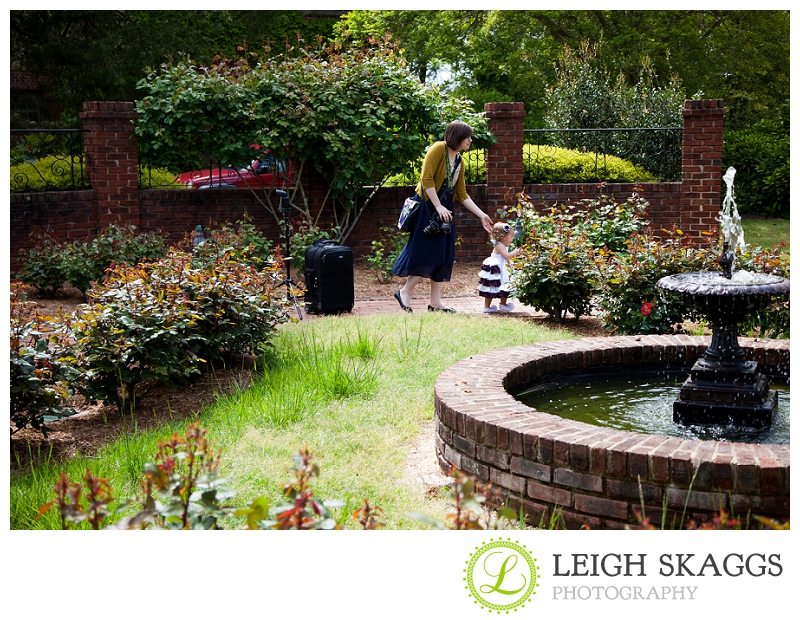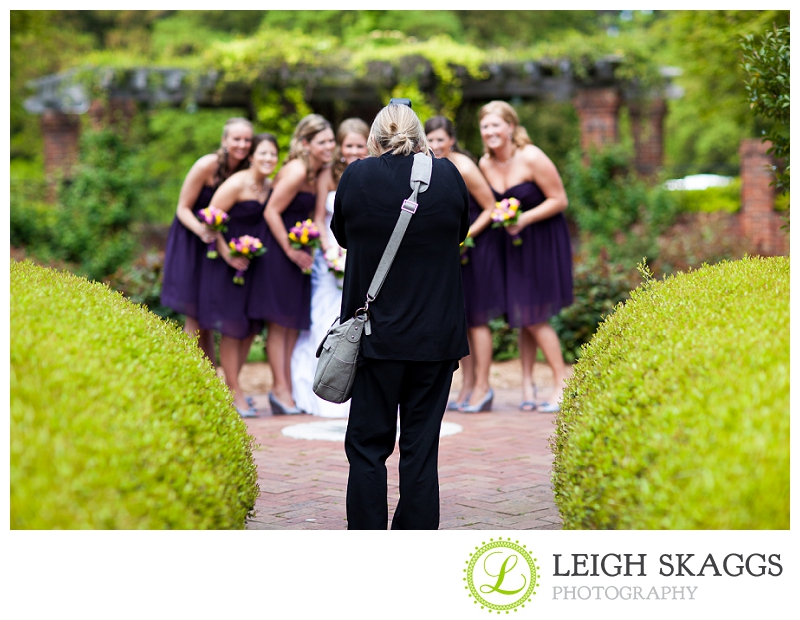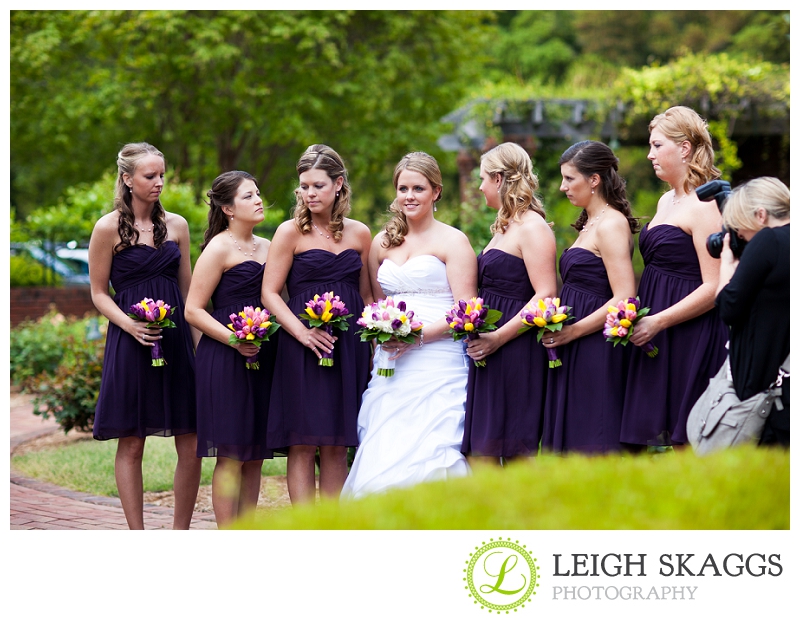 We watch the Groomsman's Hands! 🙂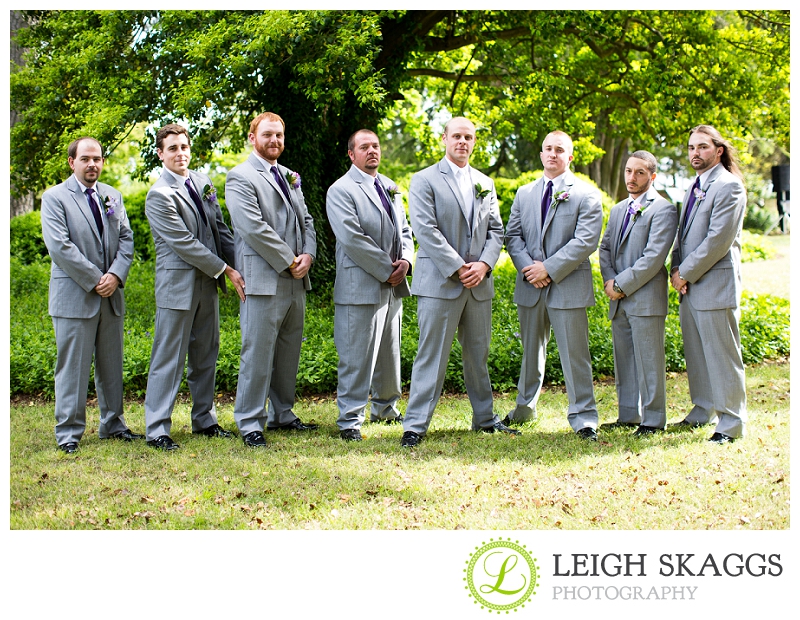 >Pin your Boutonnieres on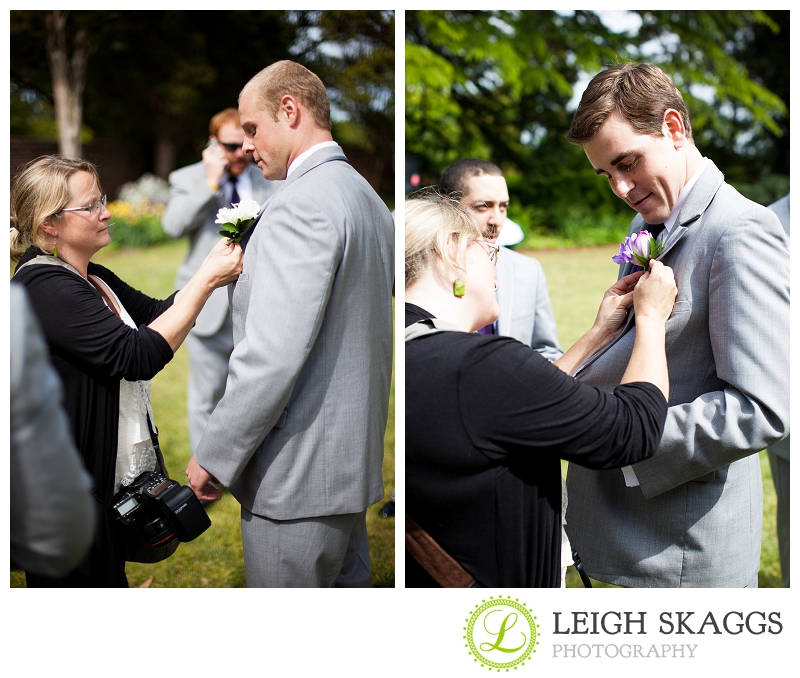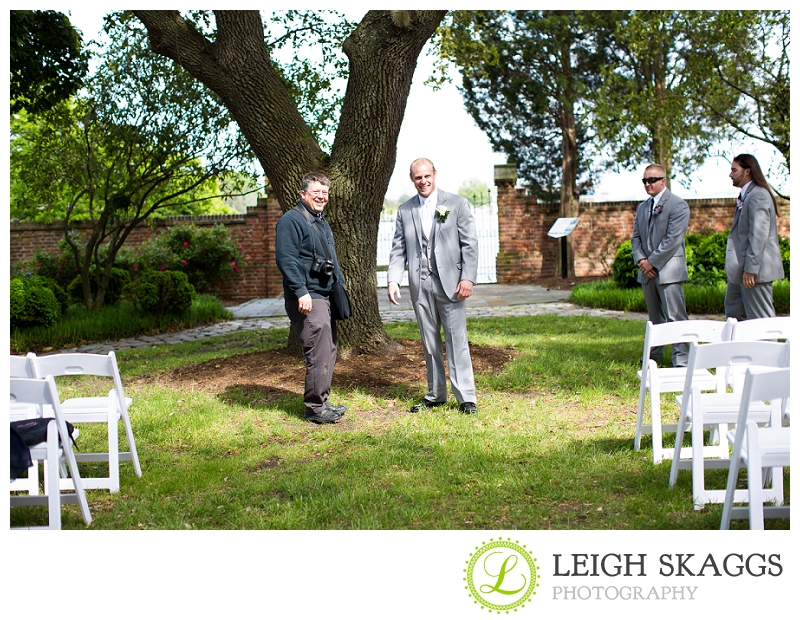 Direct you to the best spot!  🙂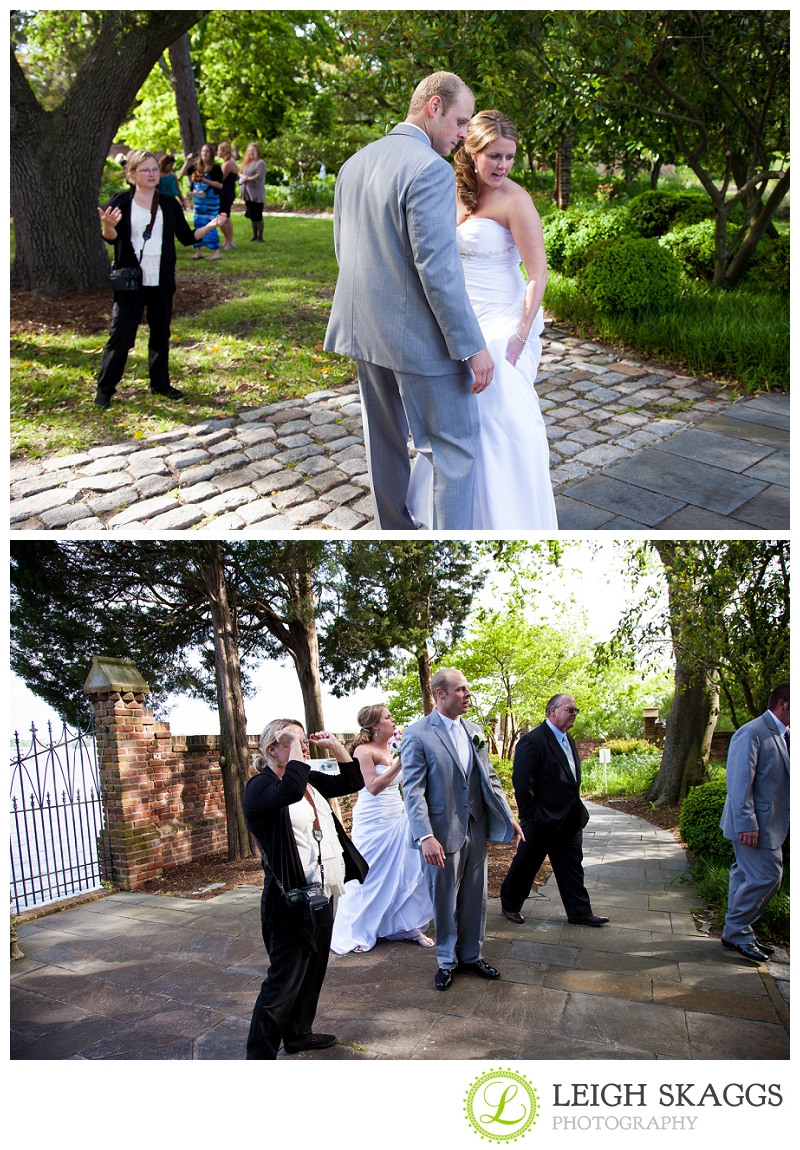 Share in your joy!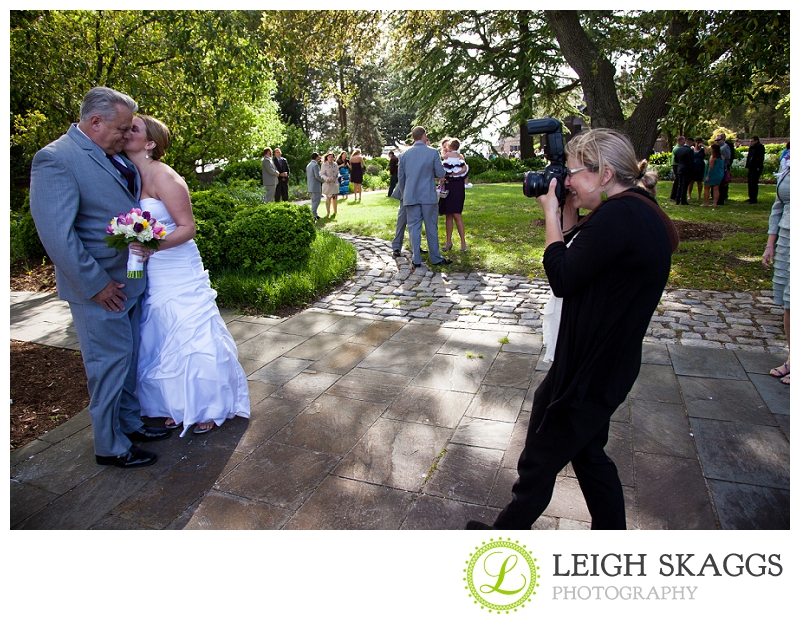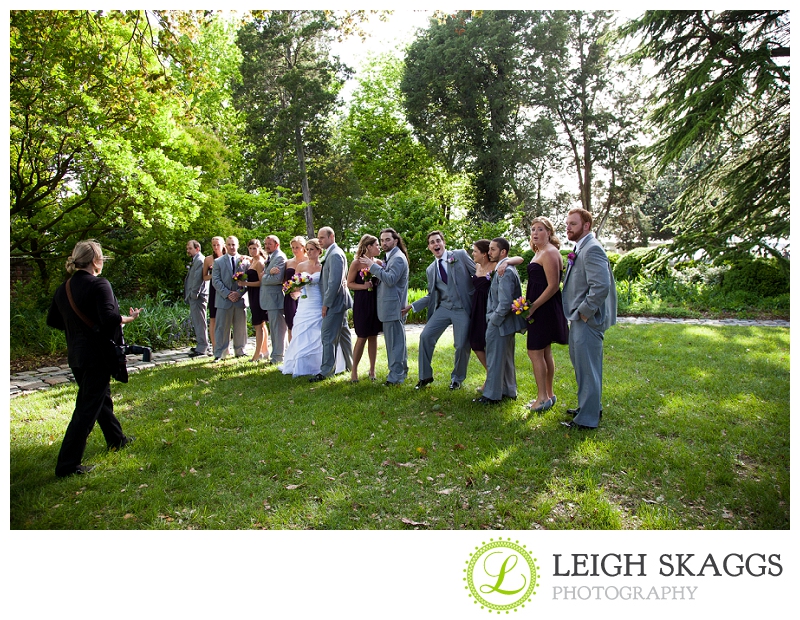 Carry your train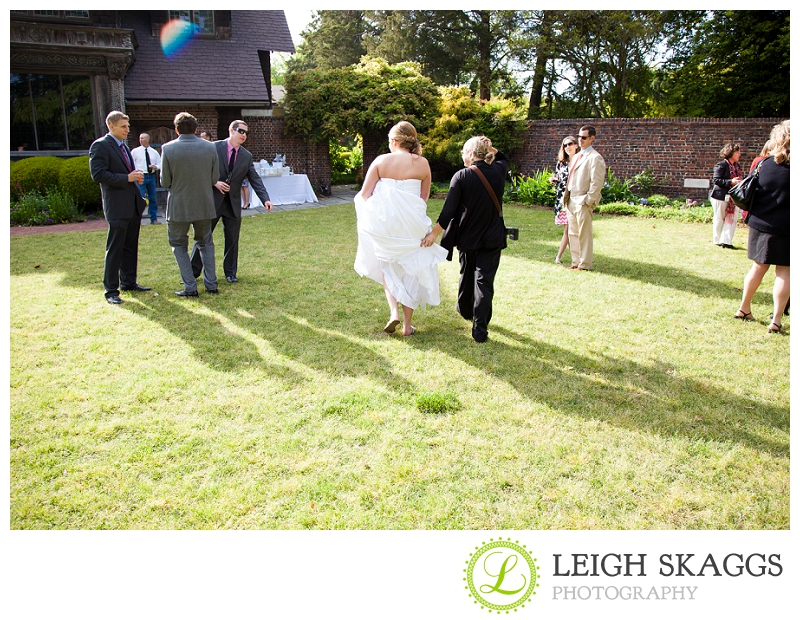 Photo Bomb our own pictures! 🙂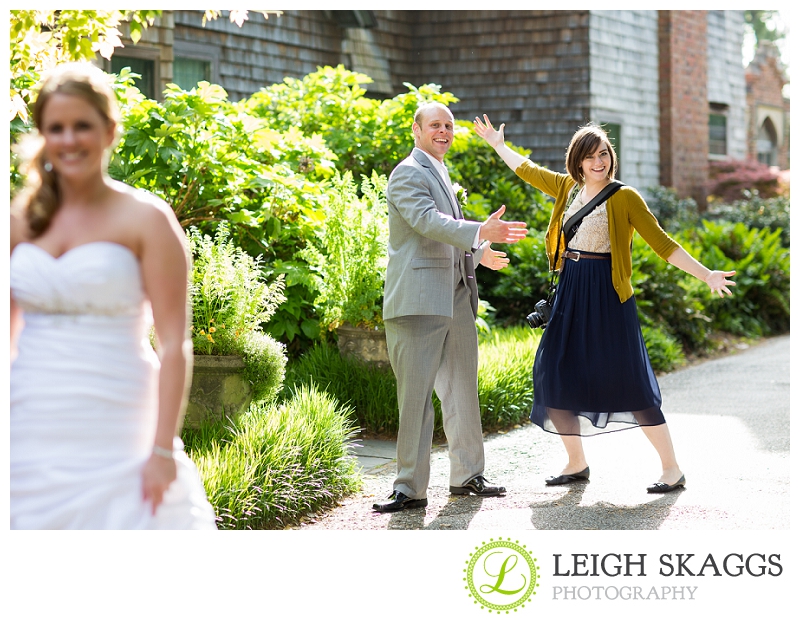 Lay down in sharp leaves for the best angle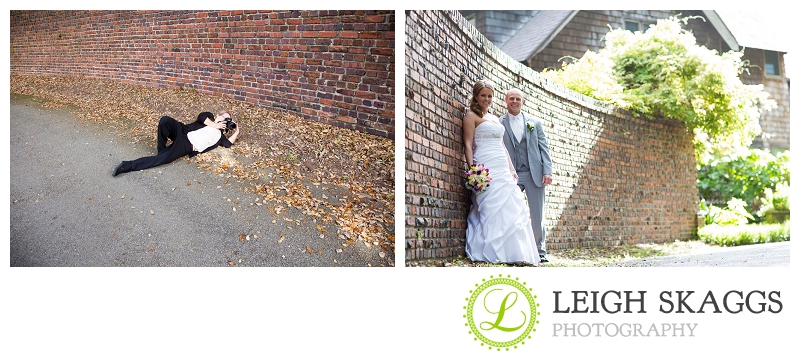 Be quick on the draw!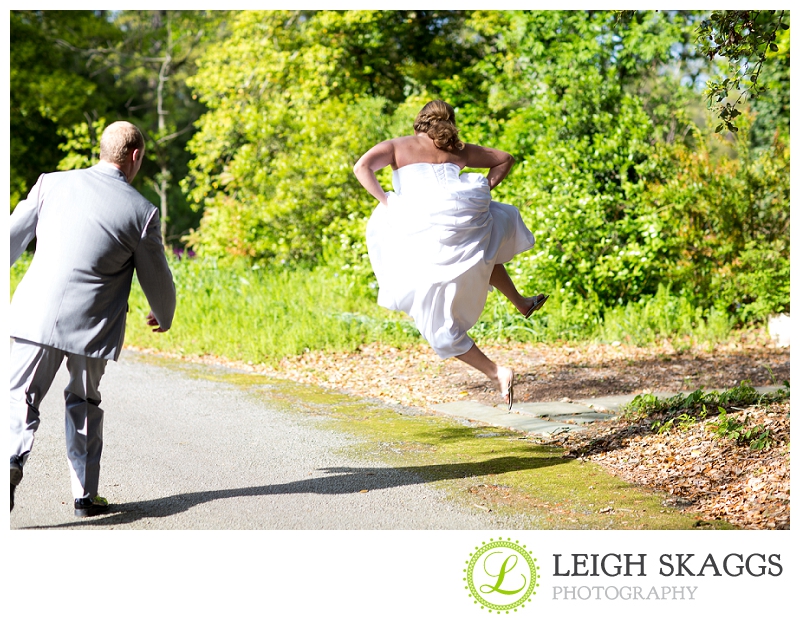 Try to make me as tall as possible!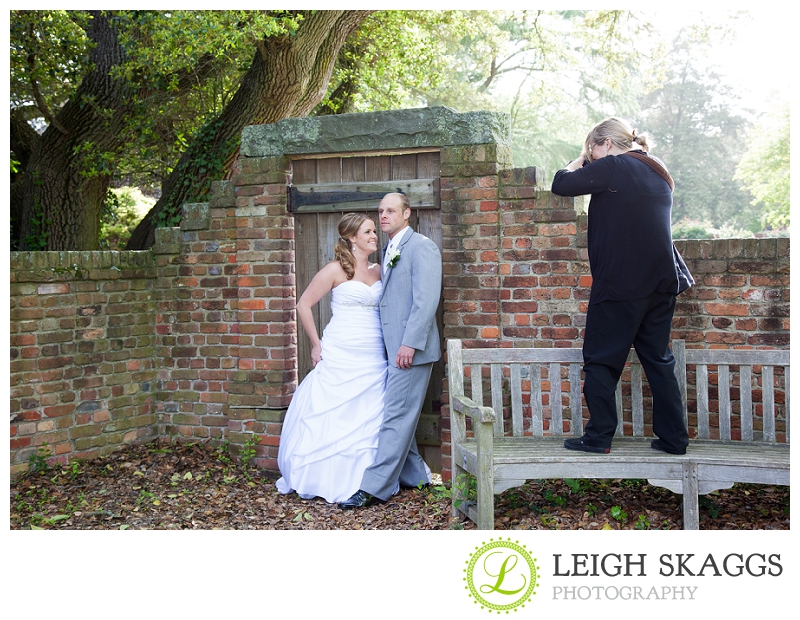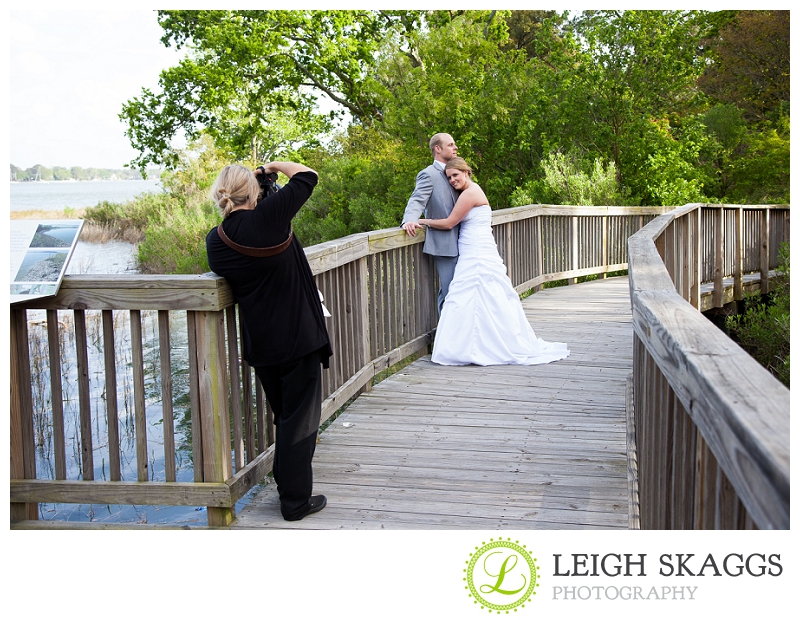 Make the Groom laugh, while photo bombing our own Photos!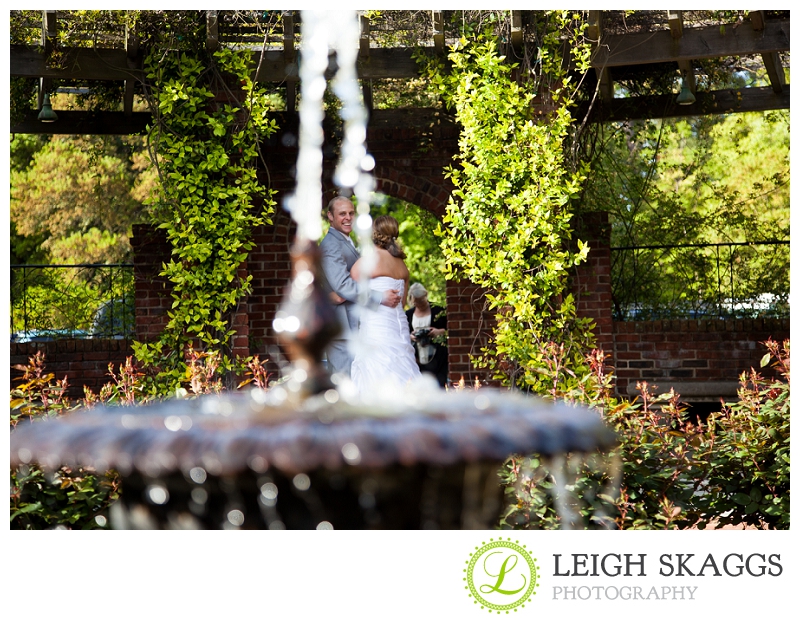 Make sure the Guests are having fun!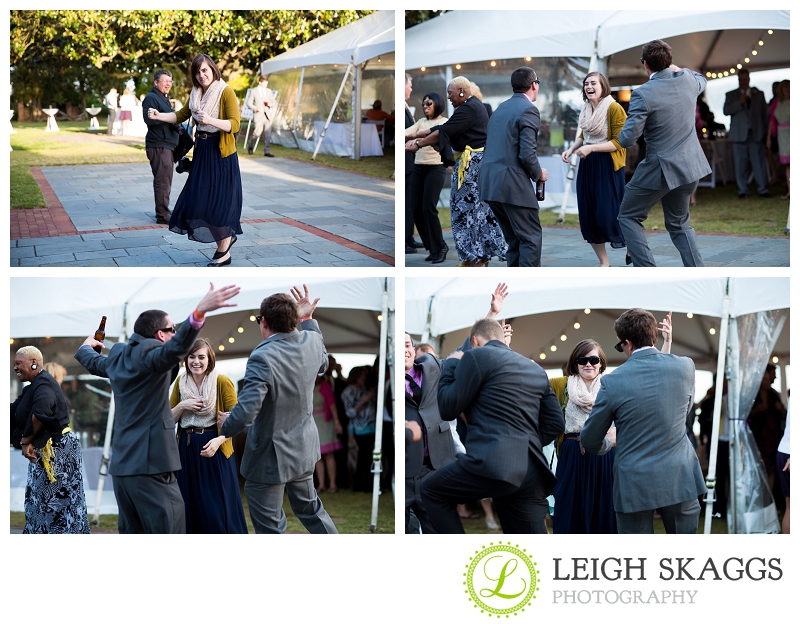 Take photos with your guests…cause we love them too! 🙂

Will have so much fun, watching you all have fun!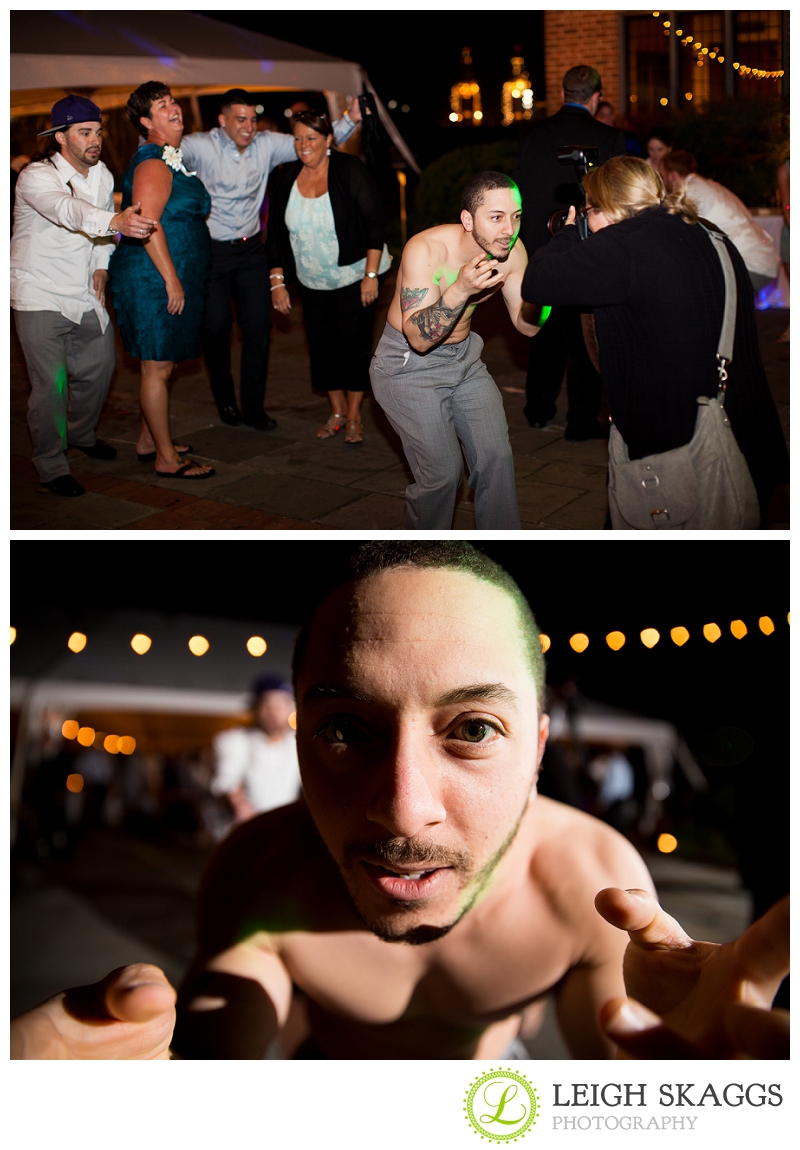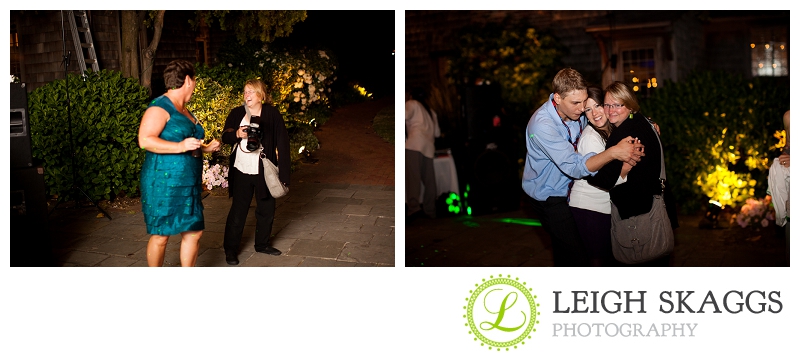 And will always have to dance it out!!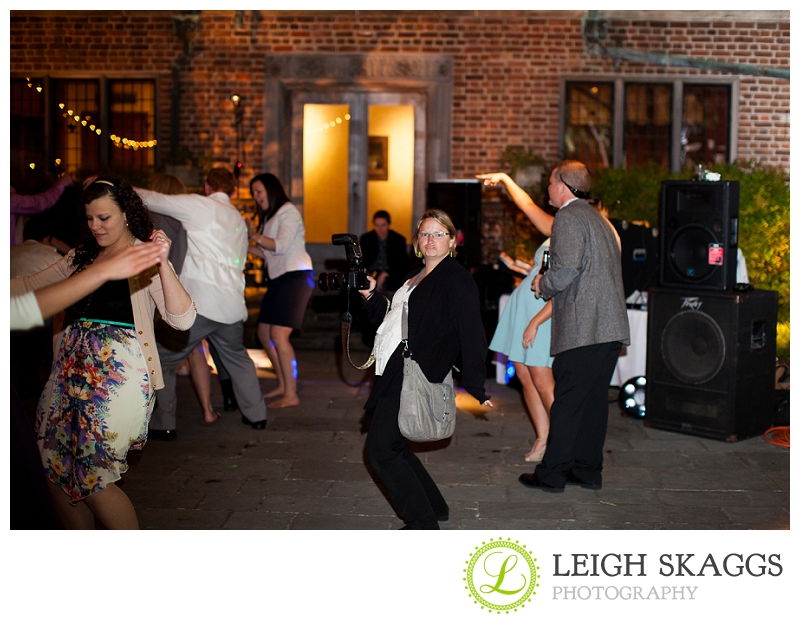 Thanks for continuing to allow me to do what I love!!  Thanks to The Hermitage Museum, East Beach Catering, Incredible Edibles Bakery, Distinctive Event Rentals, Blue Steel Lighting, Norfolk Wholesale Florist, Salon Fringe, Williamsburg Bridal & Formal, and Shutterbooth for all your hard work!  And thanks to Jay and Shannon Wright for all your help!