I really am so blessed to do this job that I love, and watching two people who absolutely adore one another tie the knot, is never lost on me.  On January 14th, 2012, on a beautiful sunny day in Norfolk Virginia, Lindsey and Scott were married at the Harrison Opera House.   I was honored to be there to capture their special day.  I truly loved my time spent with everyone at the wedding.  This was definitely a great way to kick off the 2012 wedding season.  Both Lindsey and Scott are very laid back and so much fun to hang out with, but everyone, and I mean EVERYONE at this wedding was a total blast to be around!  Jay and Erika (of Erika Mills Photography), and I had so much fun dancing the night away at this awesome venue.    I had a lot of time to hang out with Lindsey and the Bridesmaids, and we had a great time exploring the beautiful venue that is Harrison Opera House.  But we started at the Crown Plaza in Norfolk…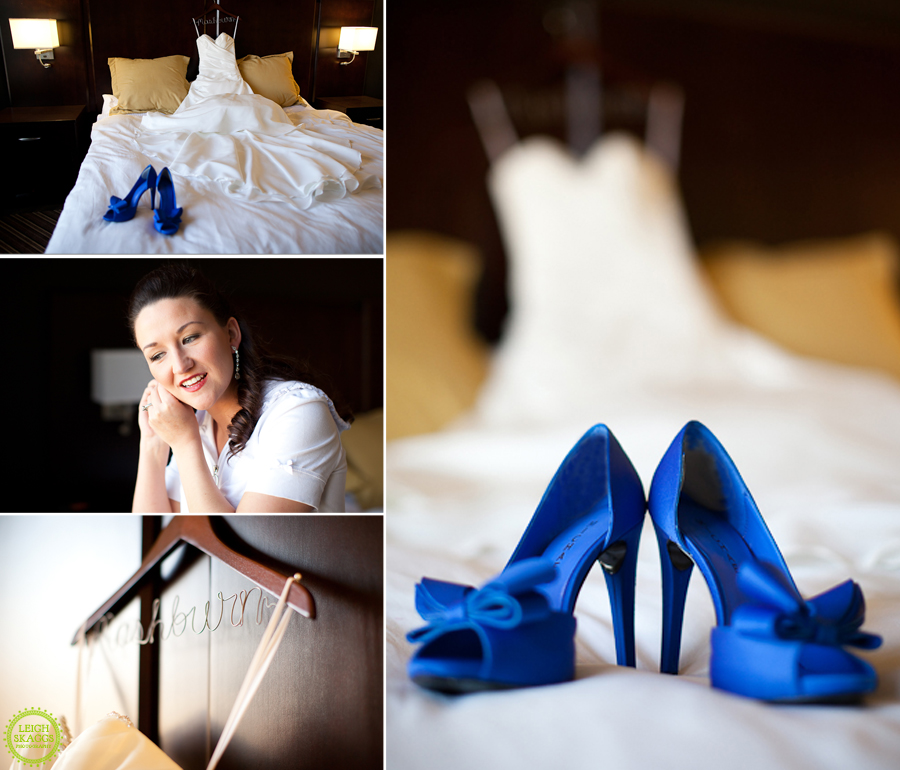 Killer shoes, Lindsey!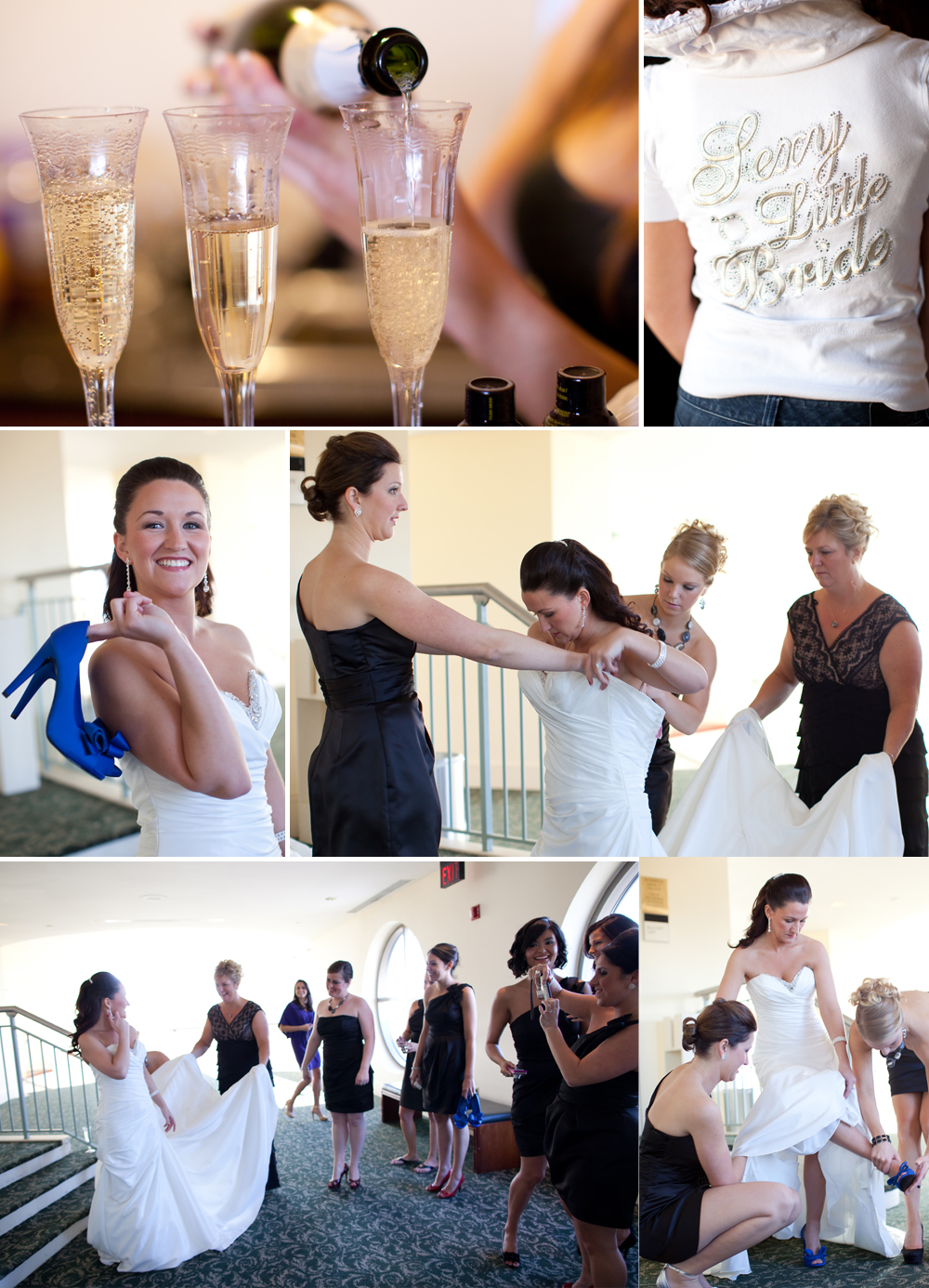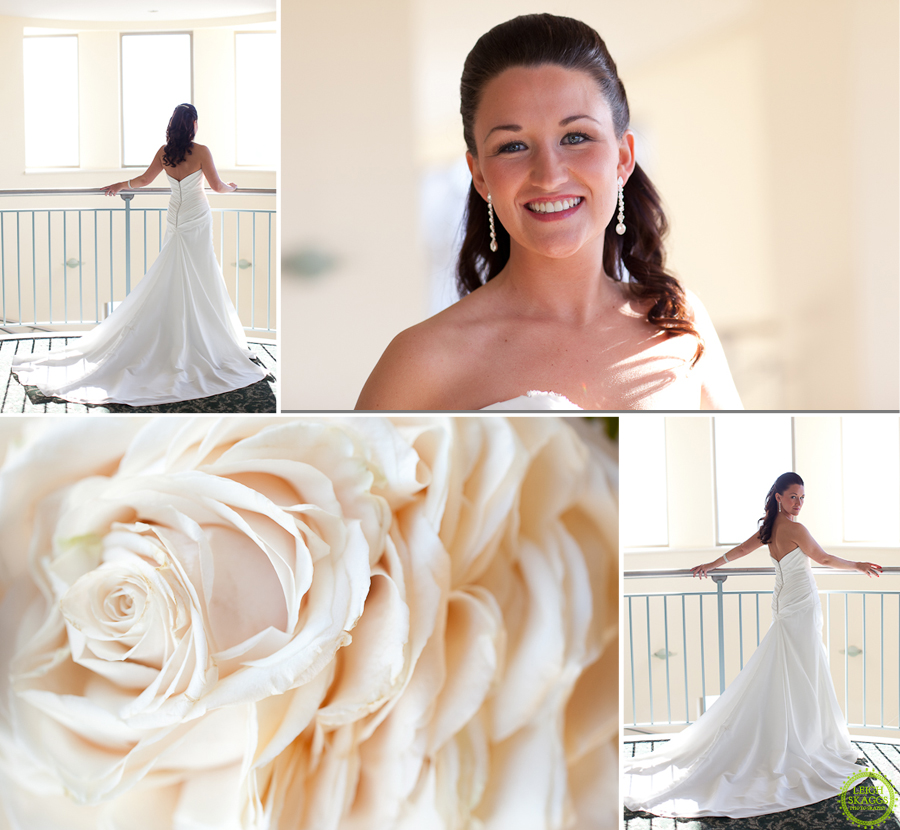 No one does model face as good as Lindsey, she can turn it on, and was such a beautiful Bride!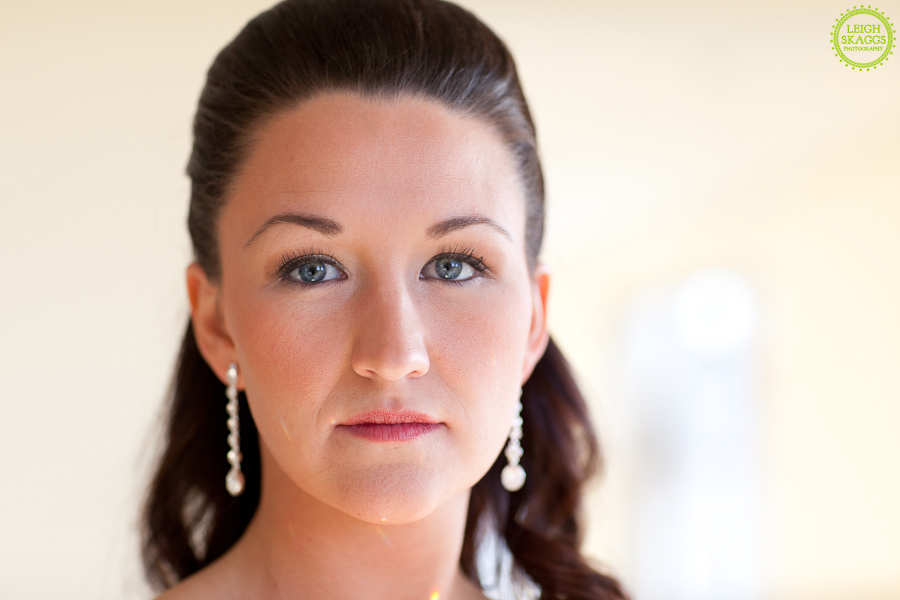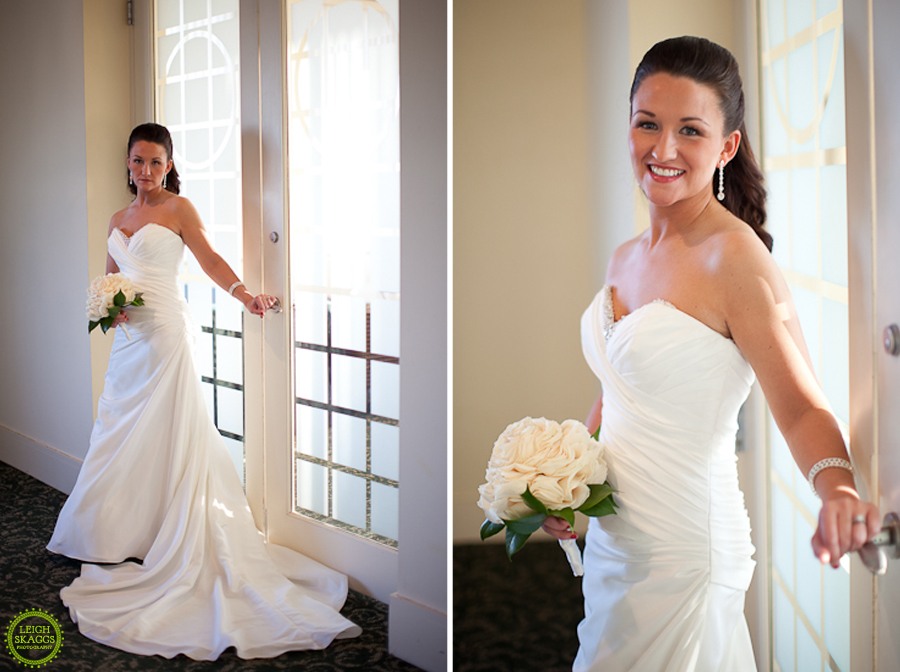 All of these Ladies were great!  And Gorgeous!!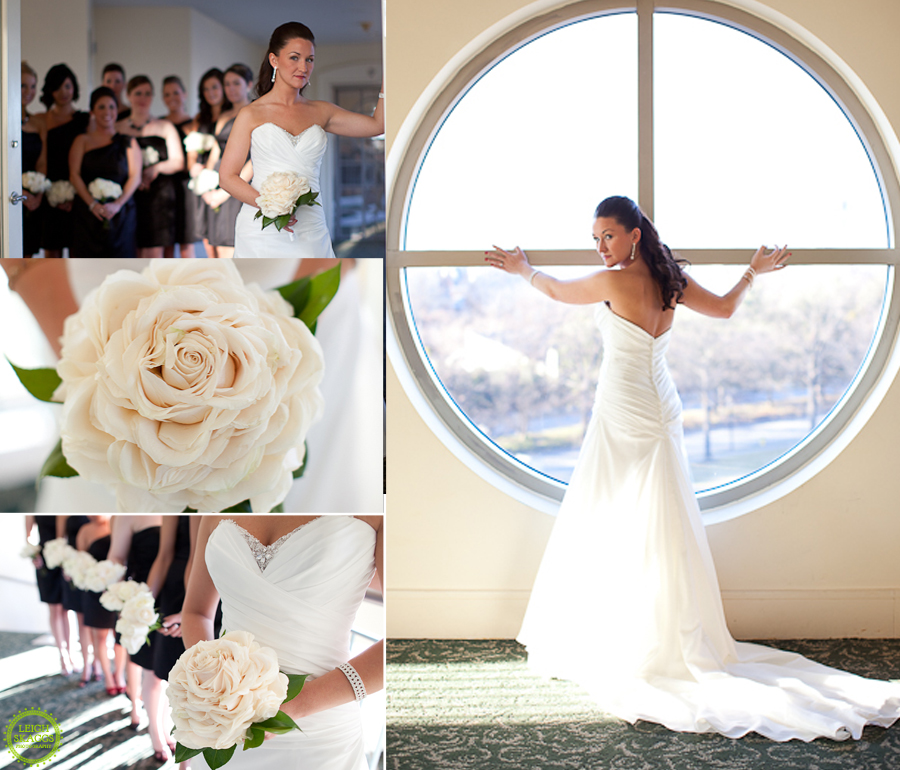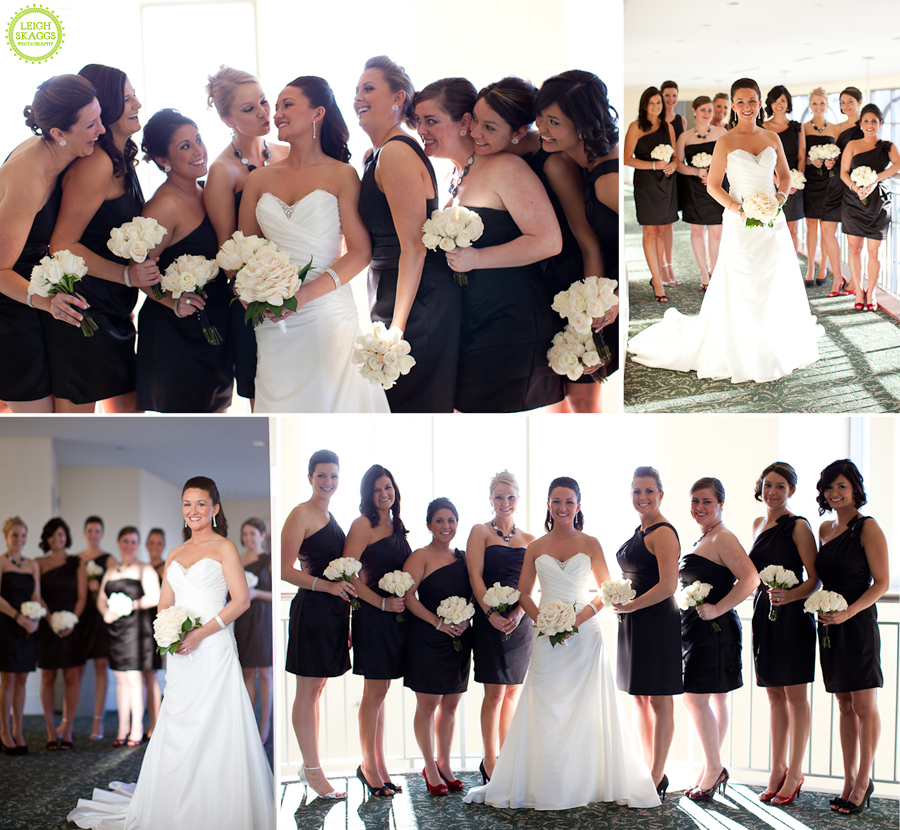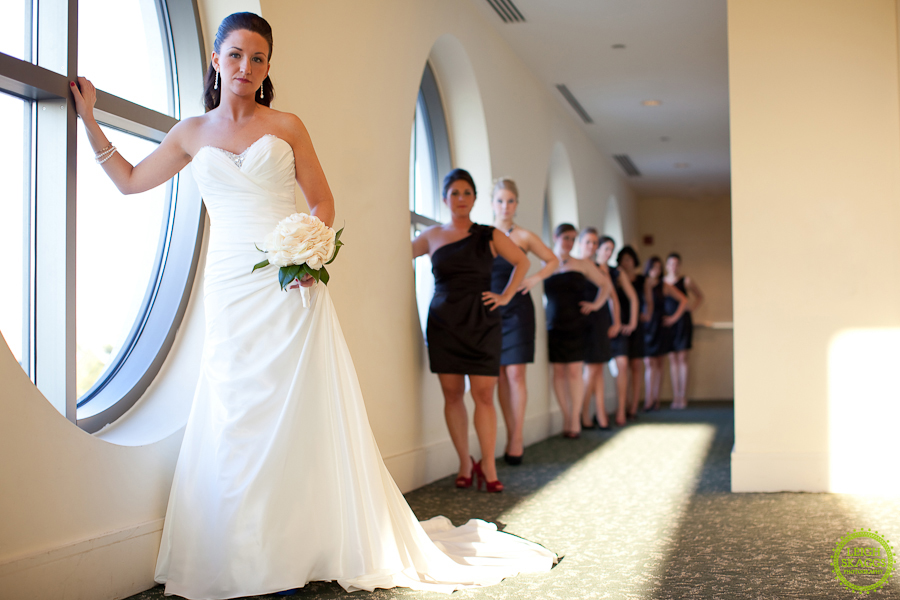 Jay hung out with the guys, and they were so much fun, too!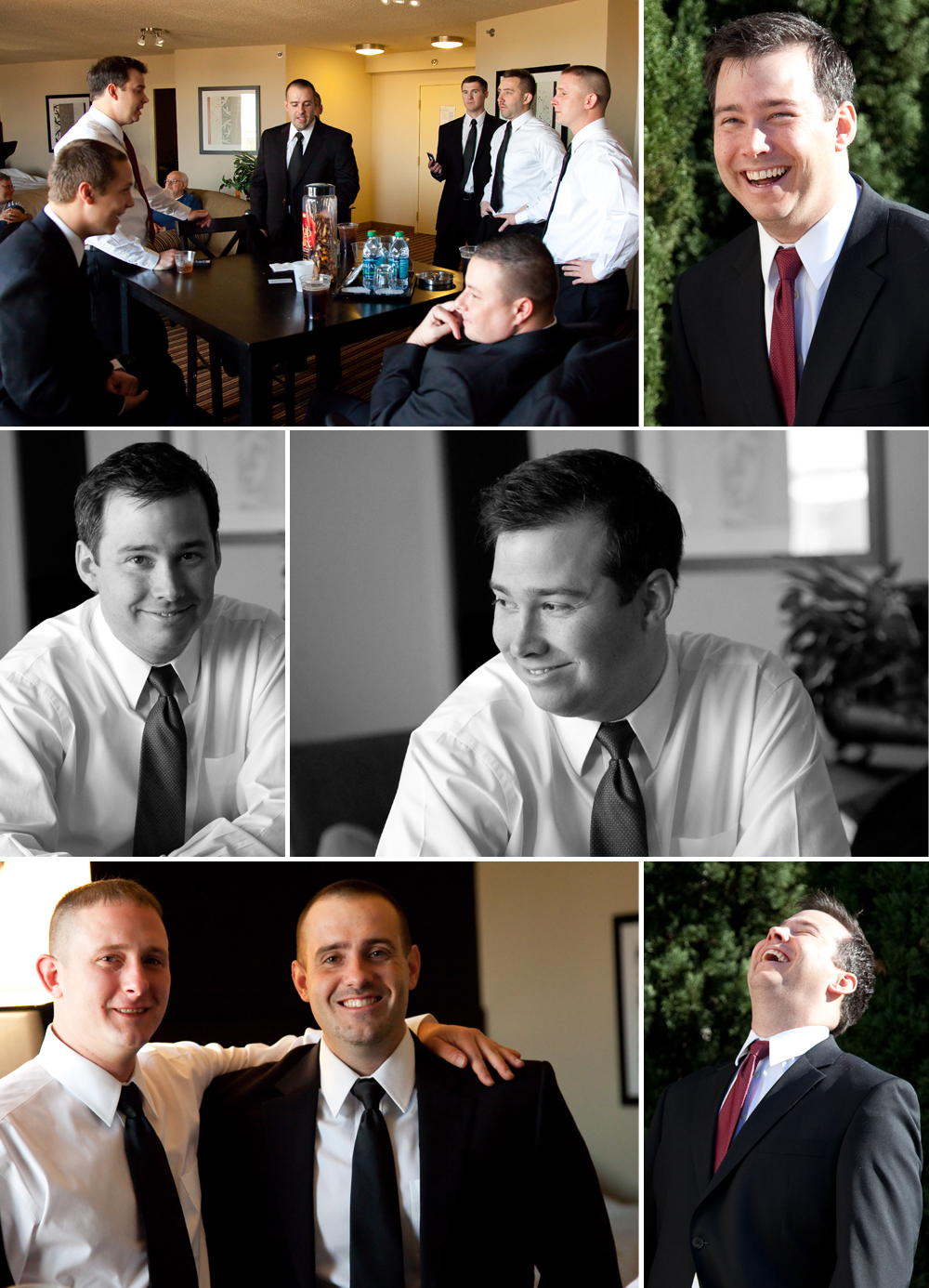 But I especially loved that when I went to do their portraits, they had ideas for me of photos they wanted me to shoot.  You guys Rocked!!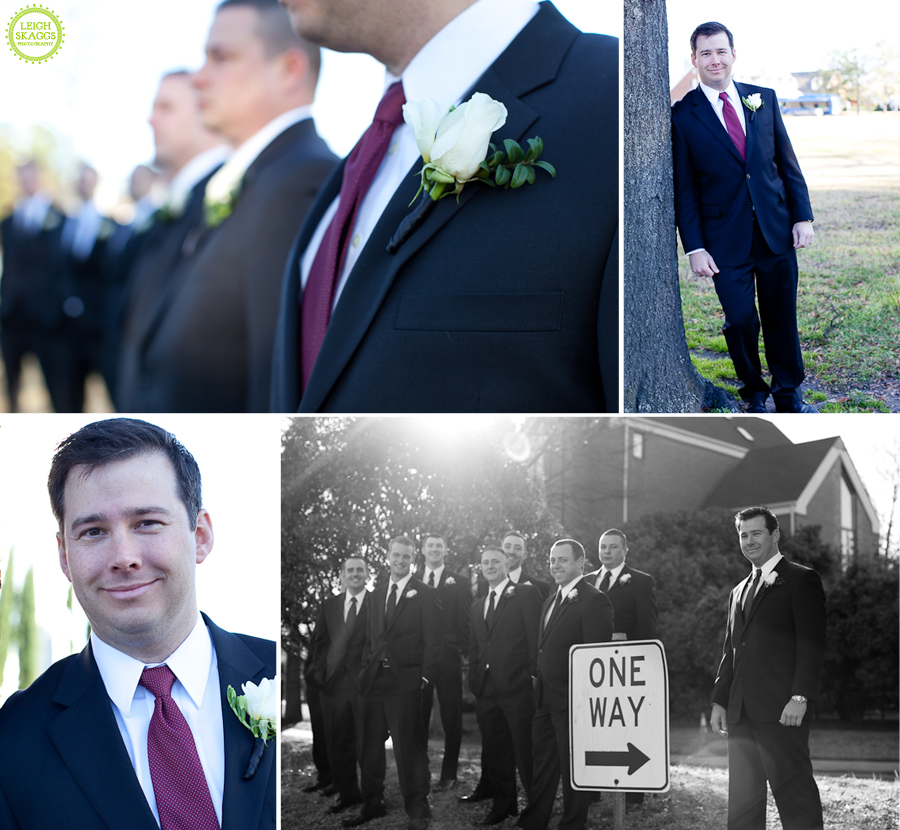 Time for the Ceremony….Lindsey, you were a stunning Bride!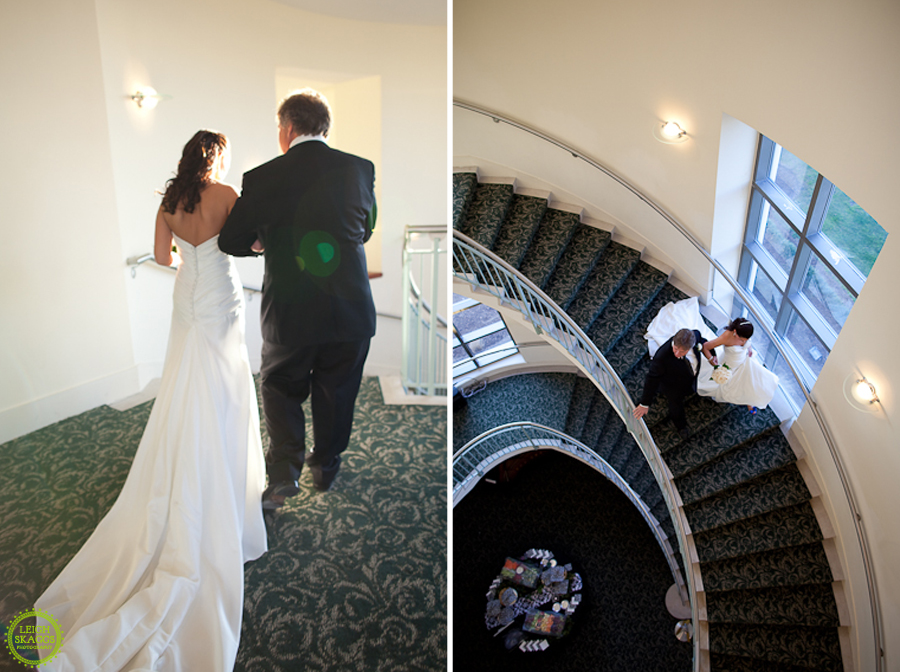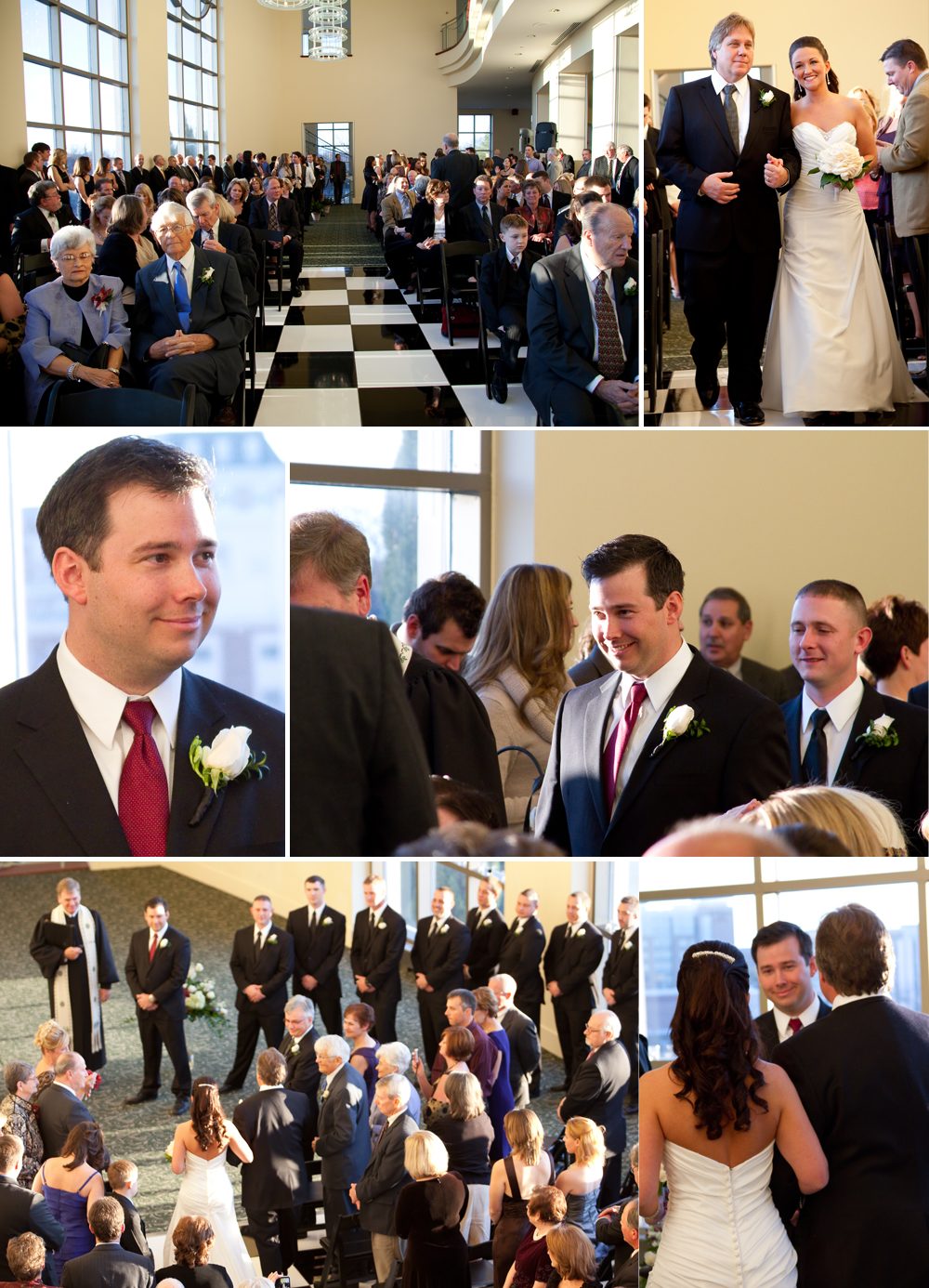 How gorgeous is this venue!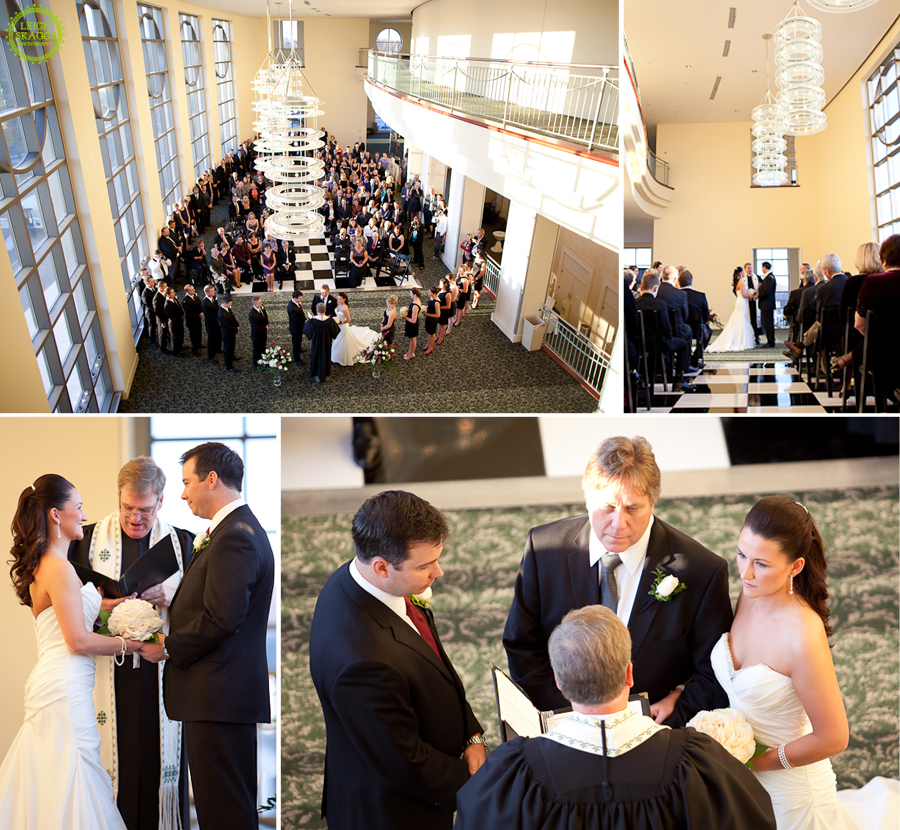 Scott was beaming with love for Lindsey through the whole Ceremony.  It was lovely!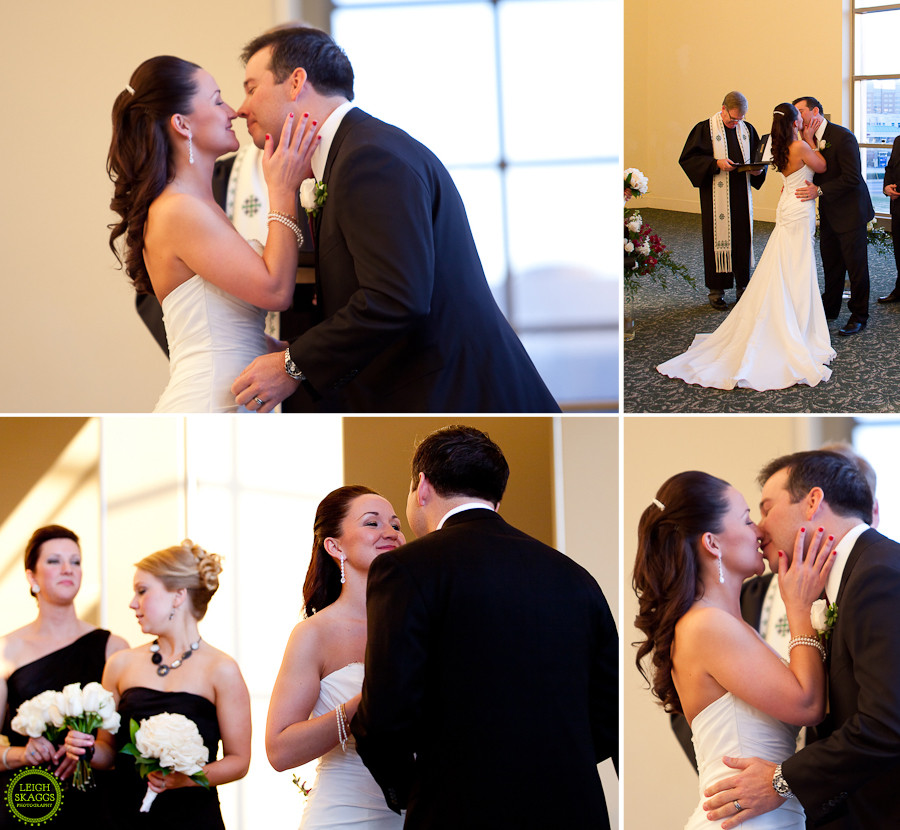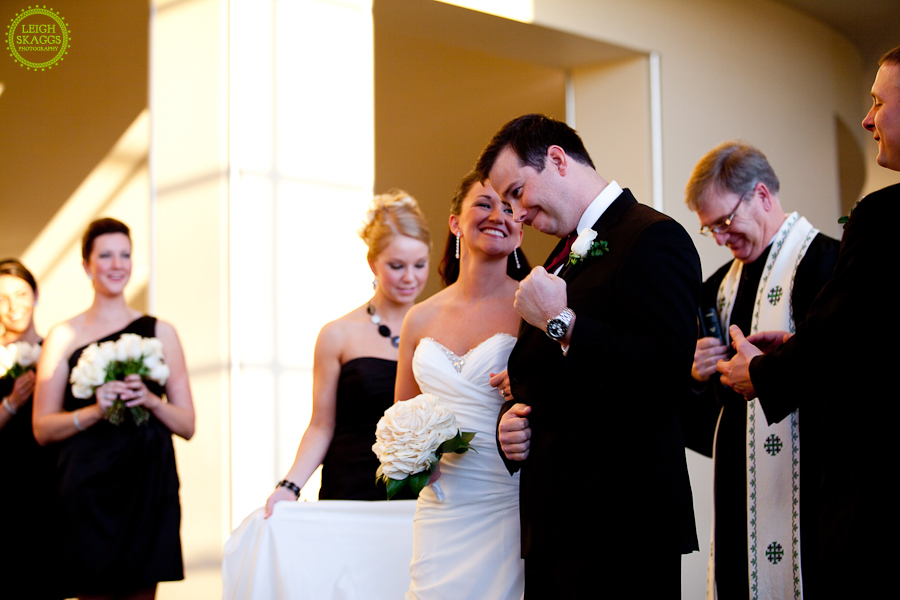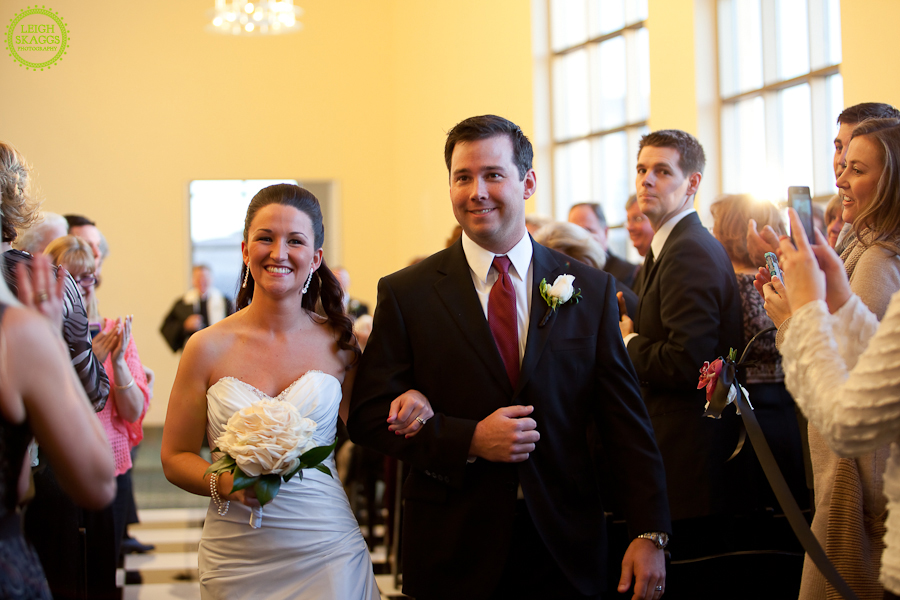 There were so many photos of this wedding that I love!  Please check back tomorrow to see more Lindsey and Scott's Gorgeous Wedding!!!
Lindsey's Dress:  All the Rage
Lindsey's Shoes:  DSW
Bridesmaid's Dresses:  David's Bridal
Groom and Groomsmen Attire:  Jos A. Bank
Wedding Officiant:  Chuck Cassidy
Florist:  Leslie Hartig LHFD
Hotel:  The Norfolk Plaza Hotel
Venue:  Harrison Opera House
Wedding Coordinator:  Jill Brown of  SunKissed Events
To see more of Lindsey and Scott's wedding please check out the client viewing tab of my website at Leigh Skaggs Photography