Lindsey and Scott were married January 14th at the Harrison Opera House in Norfolk Virginia.  It was a beautiful Ceremony, at a lovely venue, with a gorgeous couple and two awesome family's coming together to share the love that these two have for one another.    To see them tie the knot, check out Part 1 of this post, here. 
After the Ceremony, we explored the beautiful venue with Lindsey and Scott.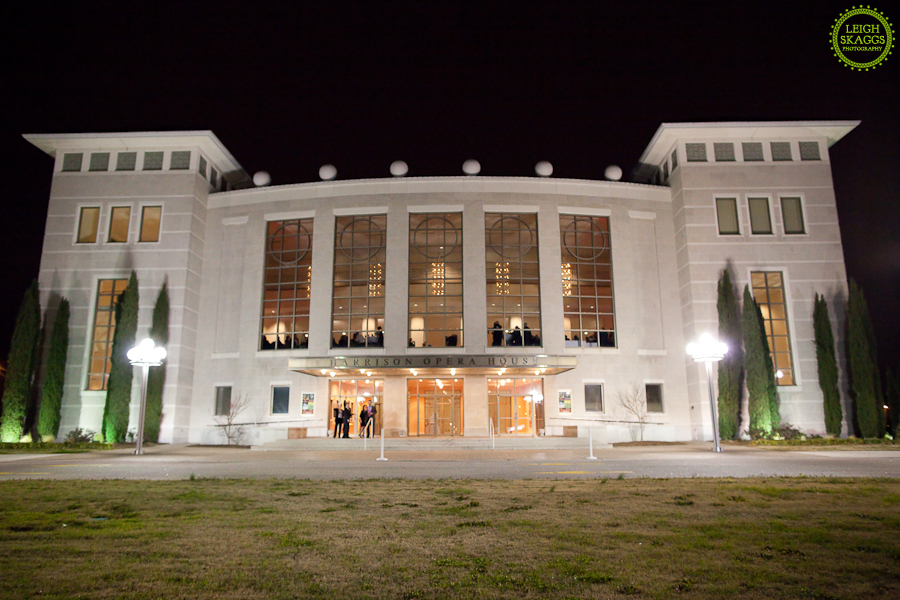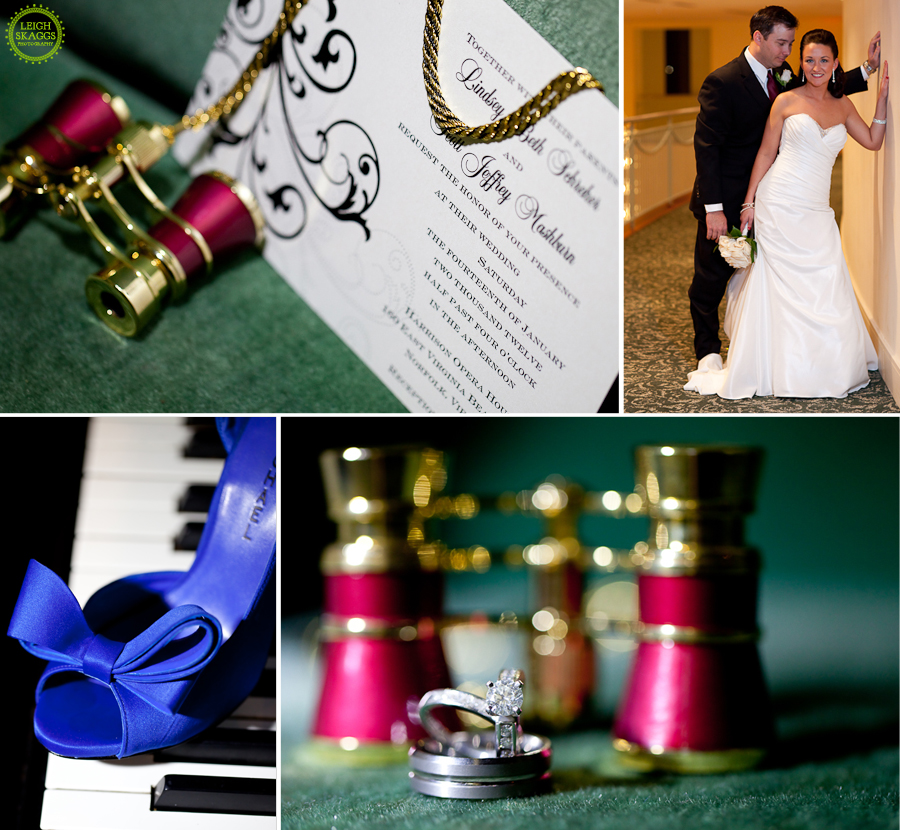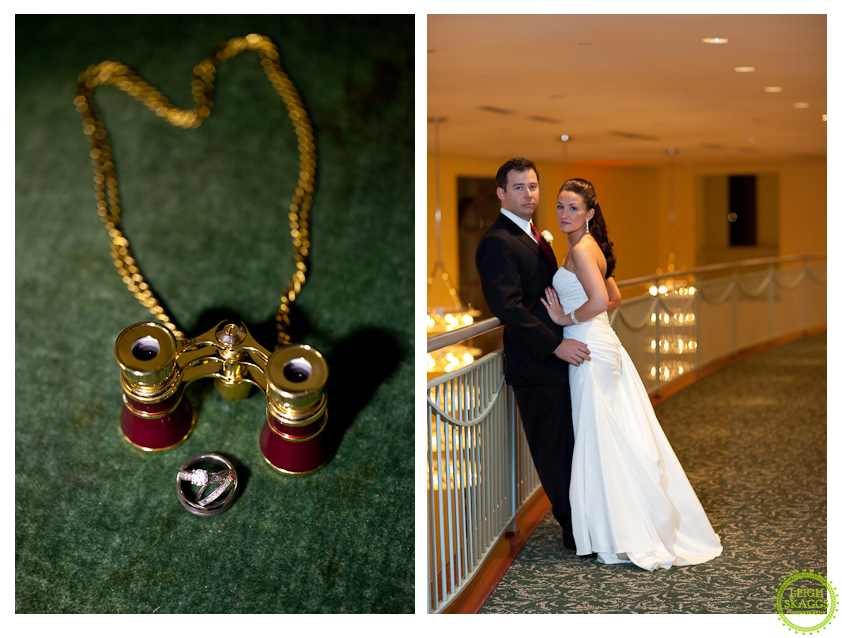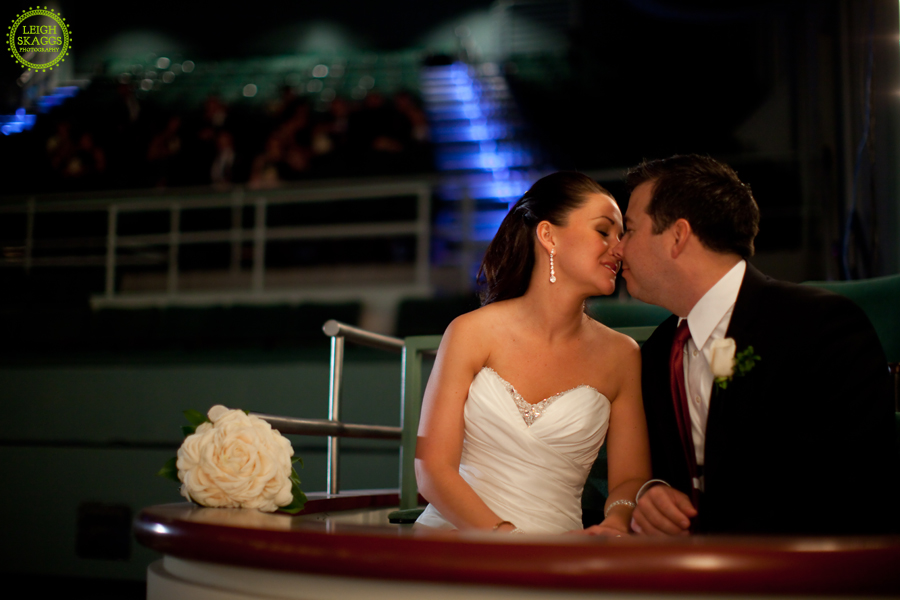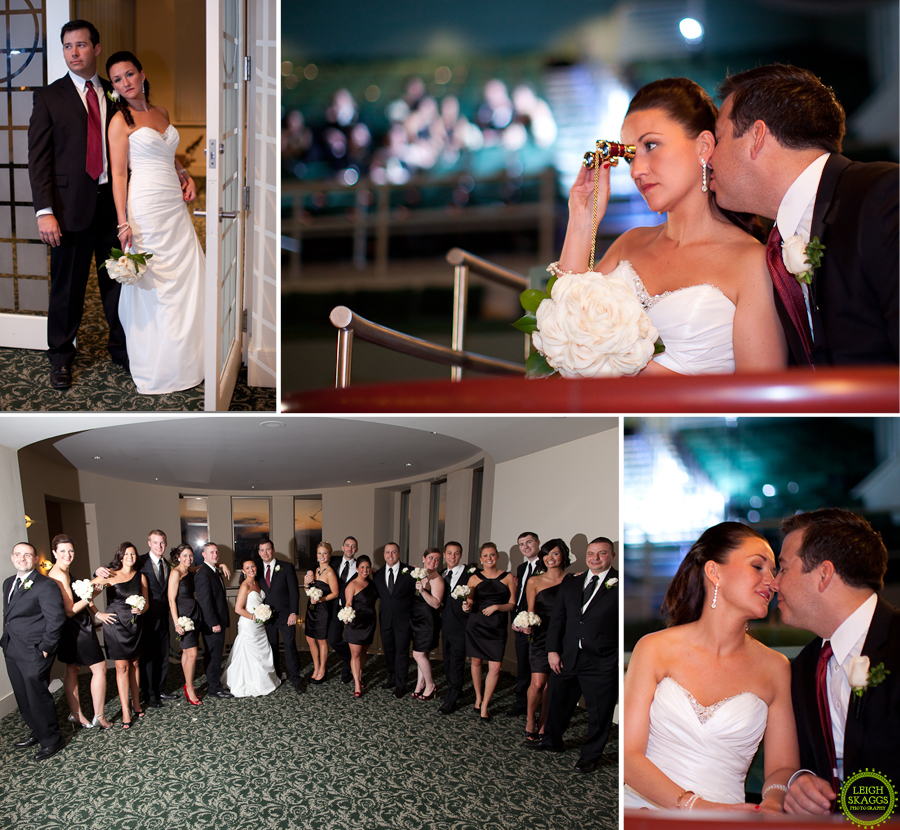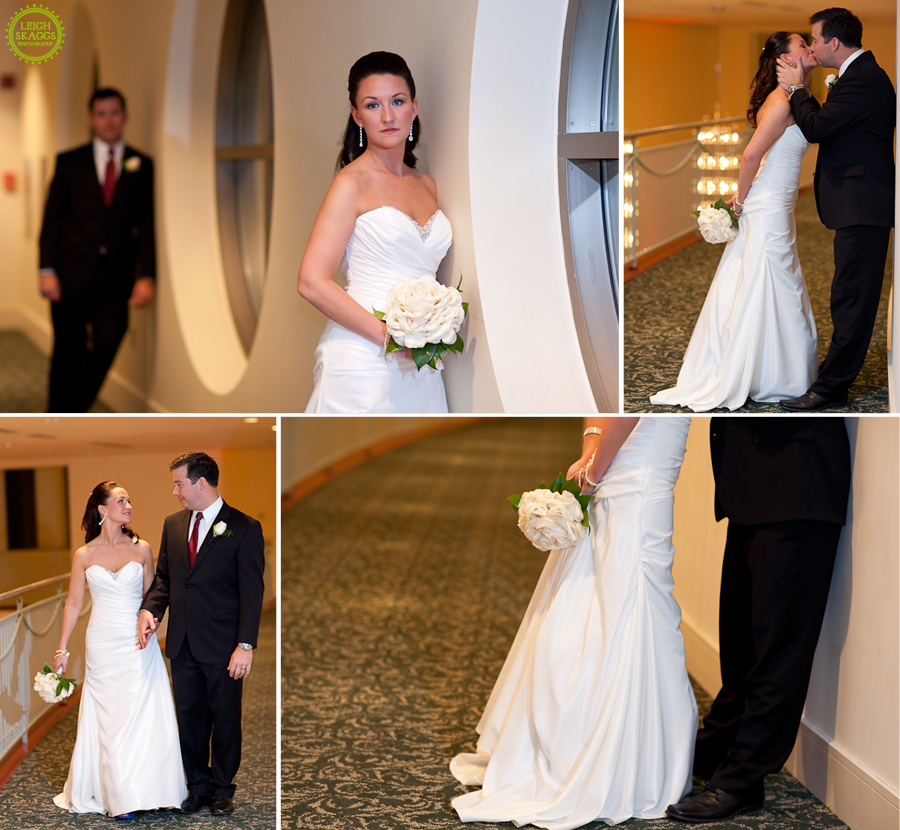 Then it was on to the Reception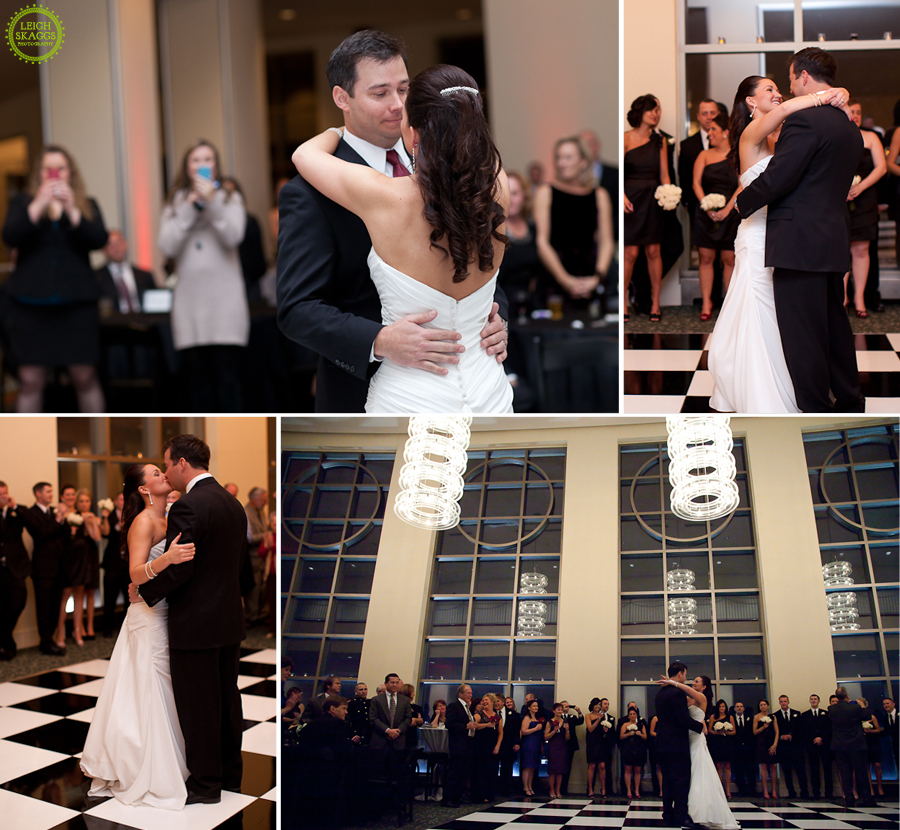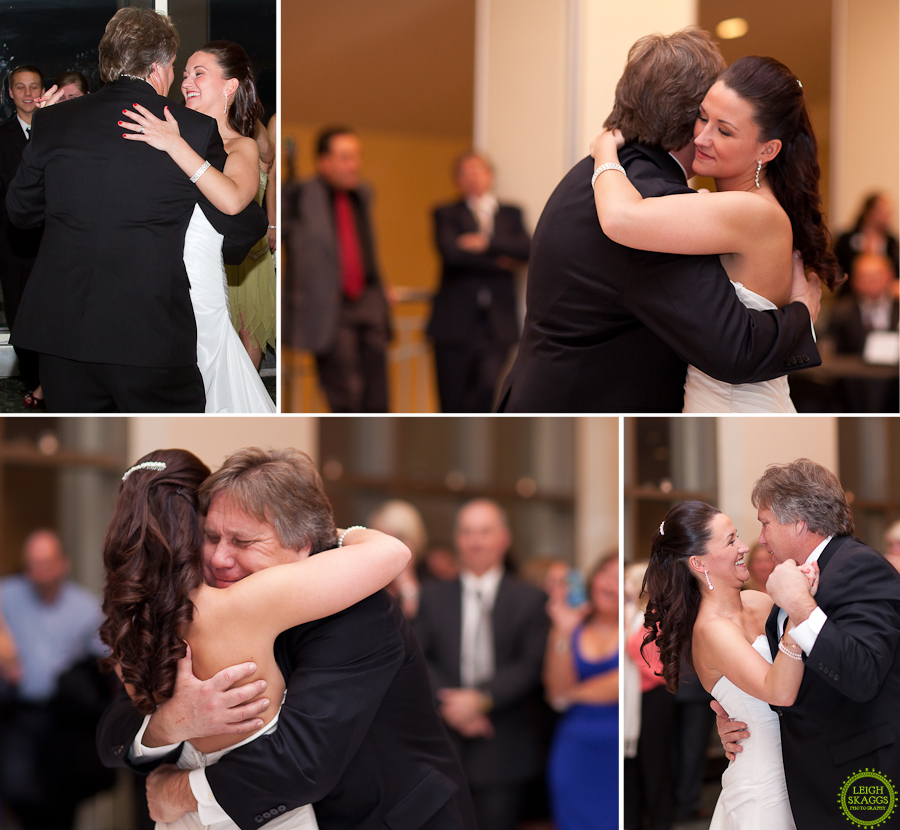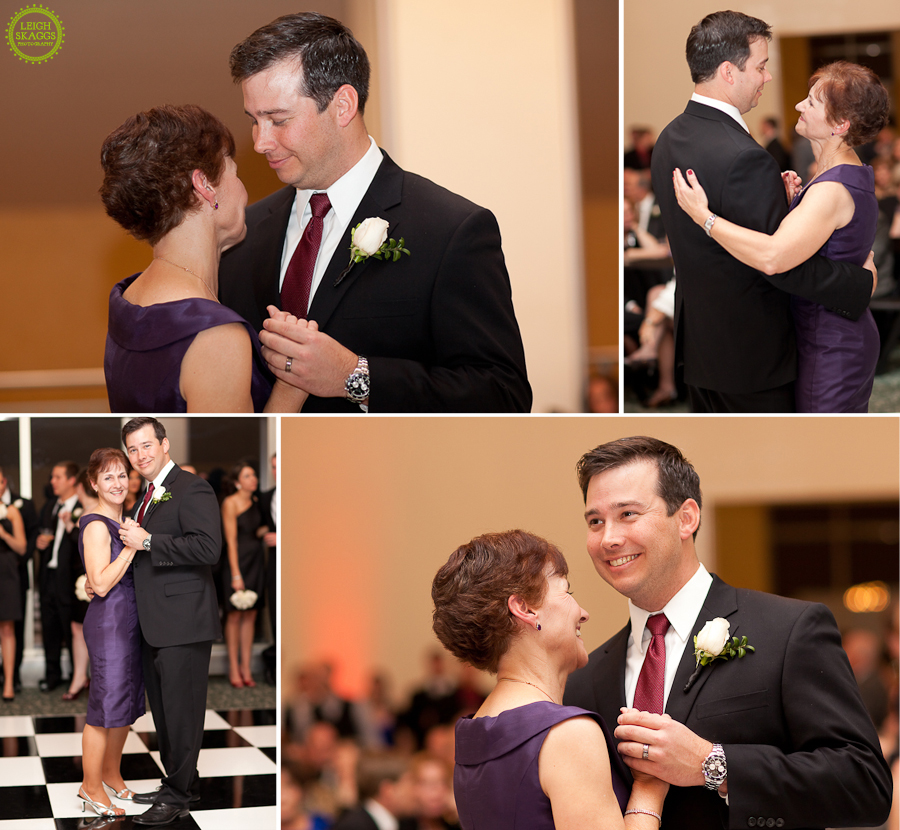 Some delicious food and drinks then yummy cupcakes and toasts and dancing!!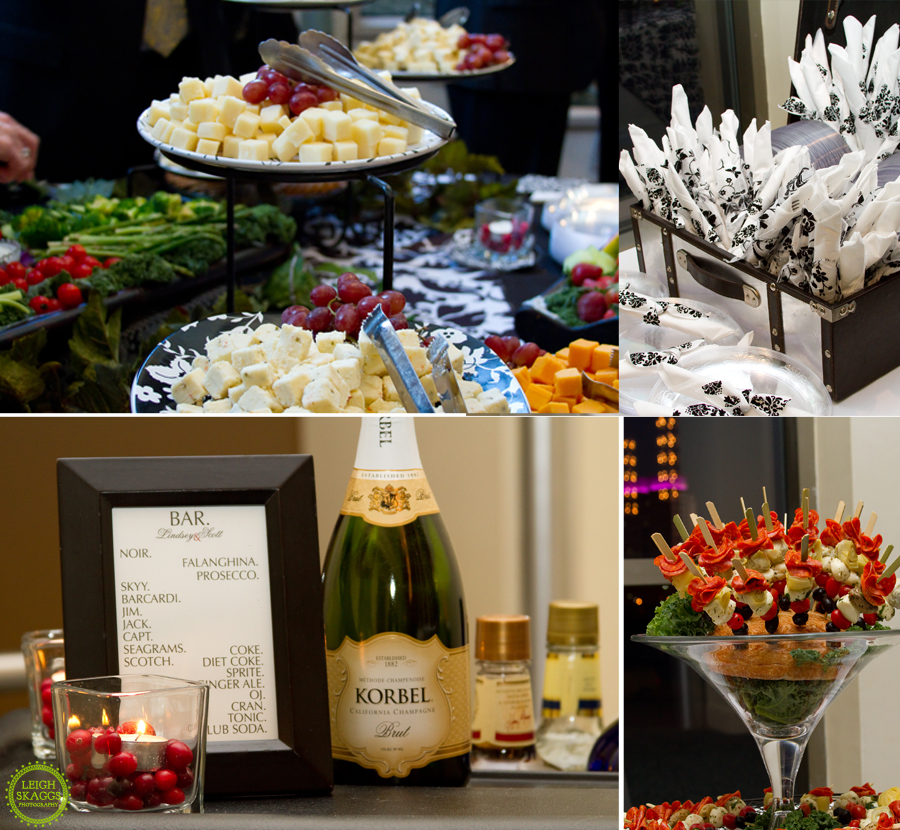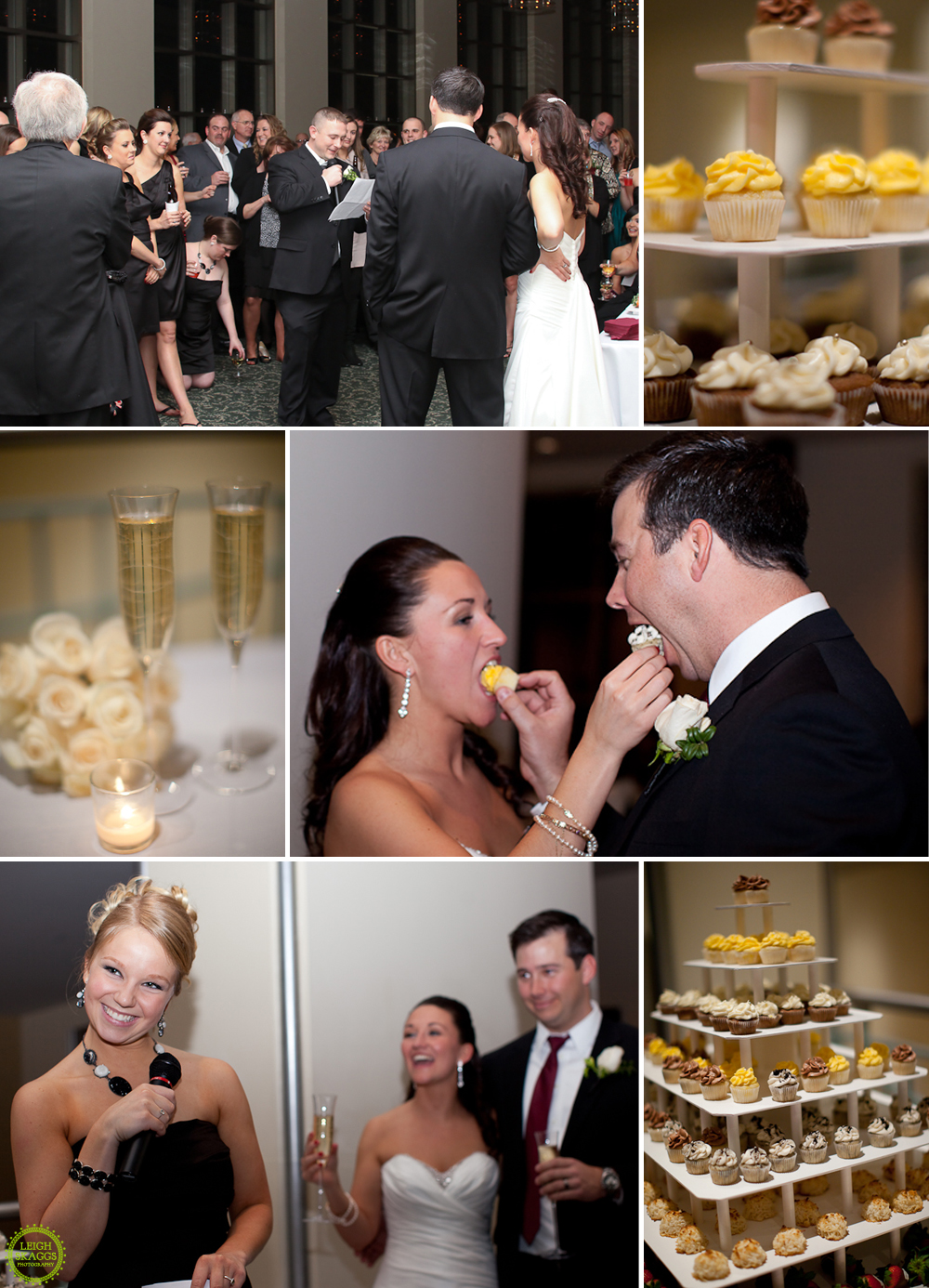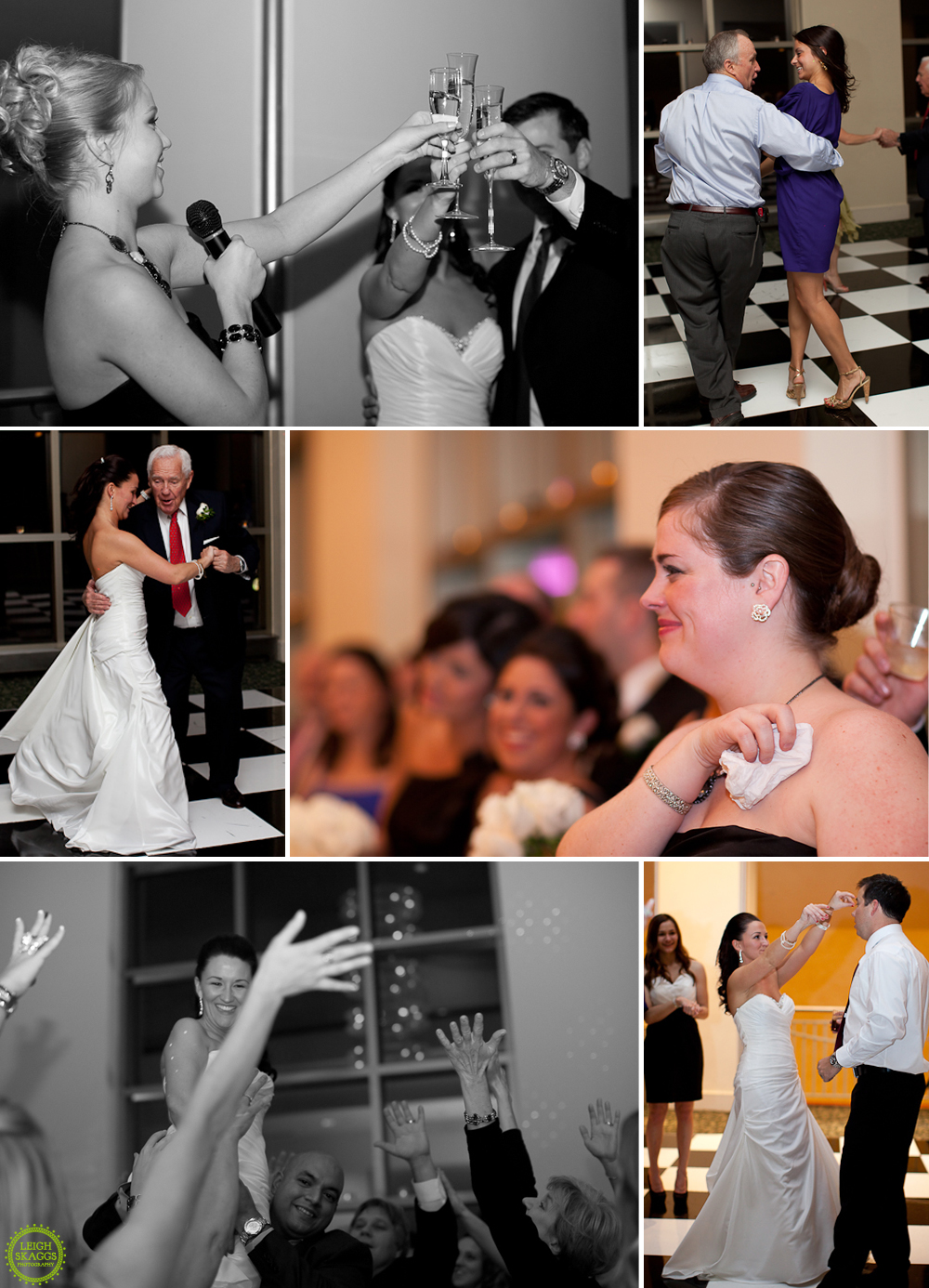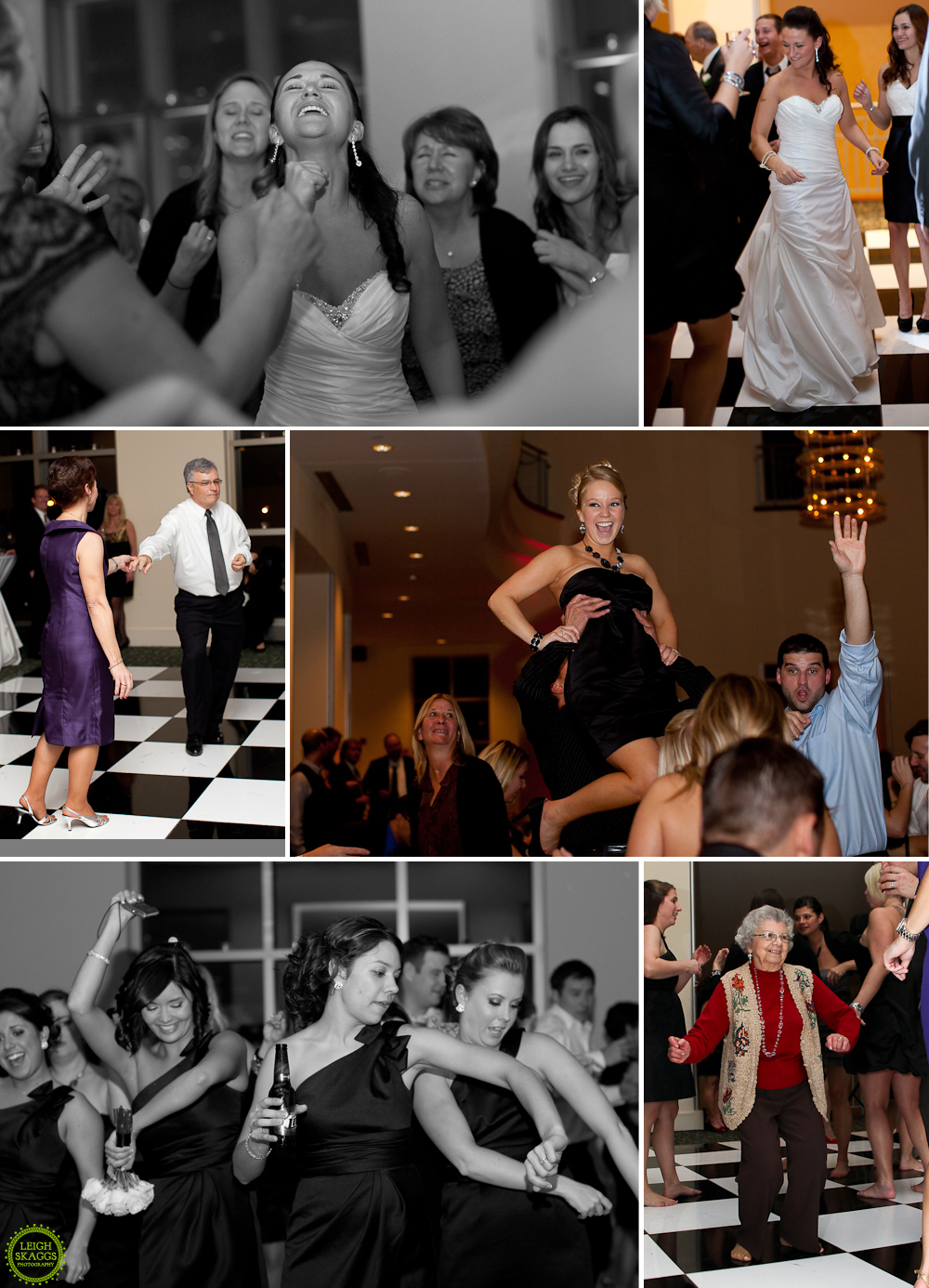 Thanks to my wonderful team Jay and Erika of Erika Mills Photography.  You two were such a huge help!  And to all the amazing vendors at this wedding.  It was truly a wonderful event because of all of the top notch people involved.  Congratulations Lindsey and Scott…you two are so much fun to be around, I know that you will have an amazing life together and I am honored that I was there to capture such a special beginning to it.  Thank you so much!
Venue:  Harrison Opera House 
Coordinator:  Jill Brown  SunKissed Events
Catering:  Cathy Carter East Beach Catering
DJ:  Scott Chapman Dr. DJ 911
Florist:  Leslie Hartig LHFD
Photobooth:  The Traveling Photobooth
Transportation:  Venture Tours
Cup Cakes:  Little Kitchen Cupcakes
To see more of Lindsey and Scott's wedding please check out the client viewing tab of my website at Leigh Skaggs Photography