Megan & Freddy met in a High school AP statistics class.  Megan was a Junior and Freddy was a Senior.  She didn't really want to take the class initially, but she sure is glad she did, now!  🙂  They dated all through college at ODU, and when she graduated Freddy took her on a trip to Niagara Falls and proposed!  They are a great couple.  They are very fun loving, enjoy doing lots of activities together and are very Family oriented.   Being a part of Megan & Freddy's Hermitage wedding in Norfolk Virginia was a true honor for Jay and I.  We were lucky enough to shoot Megan's Sister, Cousin and Best Friend's wedding…so to be able to be there to watch her and Freddy get Married was so much more than just a wedding for us.  We truly feel like part of everyone's lives.  Like part of the Family!  🙂  We love to catch up with everyone, to hear how everyone is doing…talk about the new babies in the Family…hear about who is getting Married next…listen to how are the older kids are doing in school…and photograph everyone having a great time!  And trust me, a great time was had by ALL!  This group knows how to dance and party!  Thank you everyone for making this event so special, from the Guests to the vendors…this wedding was EPIC and will go down in history as one of my favorite weddings EVER!!!
Thanks to The Hermitage Museum, East Beach Catering, Incredible Edibles Bakery, Distinctive Event Rentals, Blue Steel Lighting, Norfolk Wholesale Florist, Salon Fringe, Williamsburg Bridal & Formal, and Shutterbooth for all your hard work!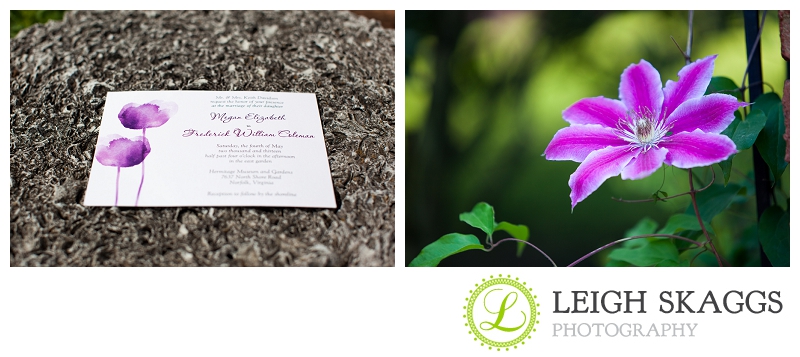 What a gorgeous venue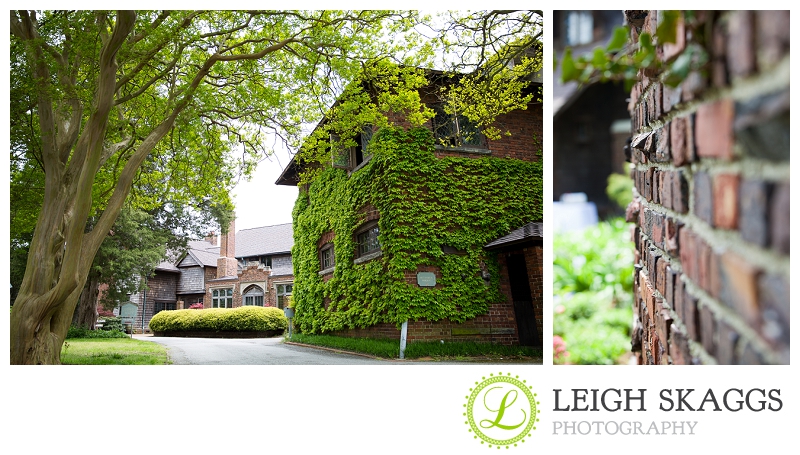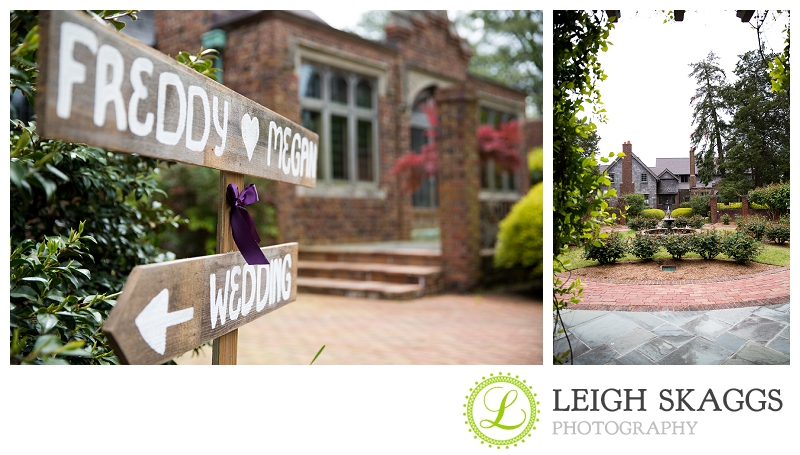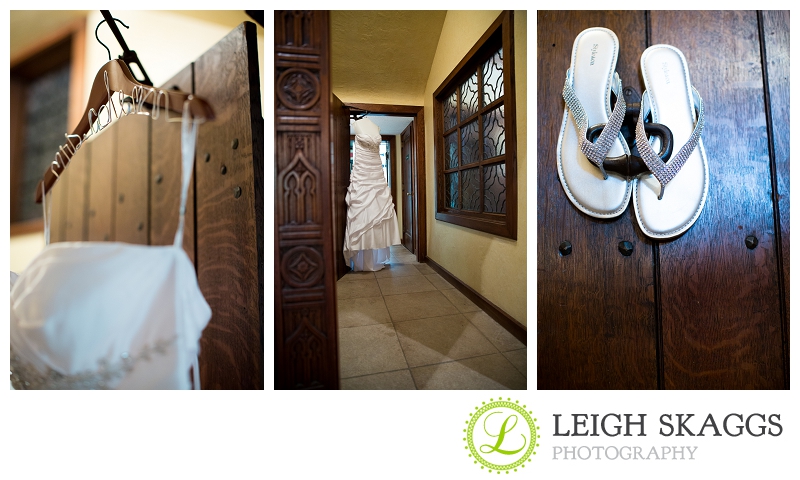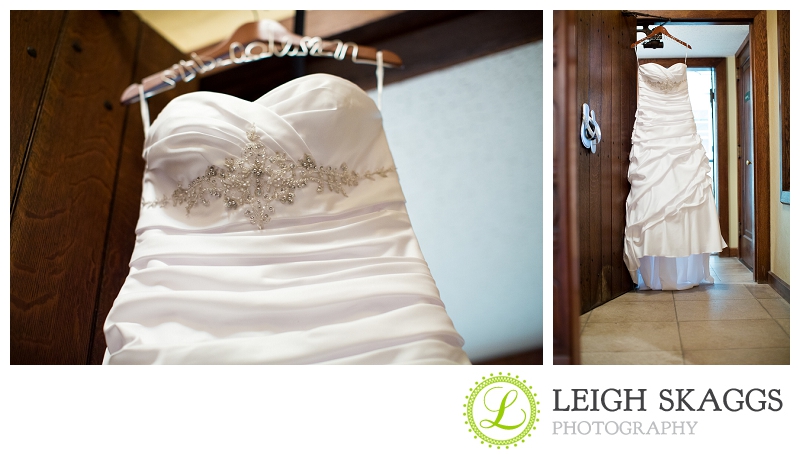 Time to get ready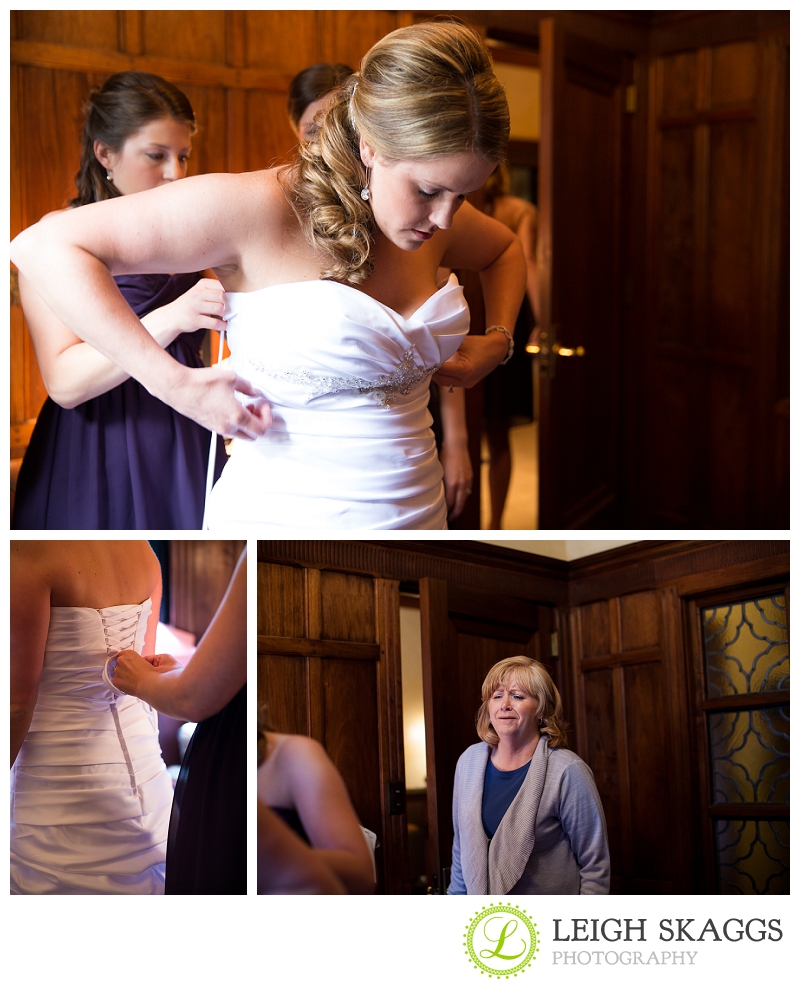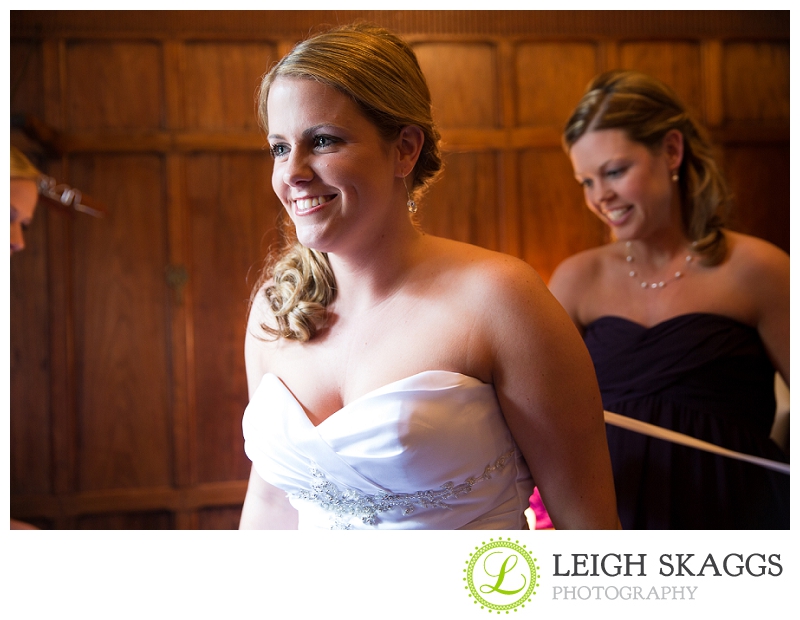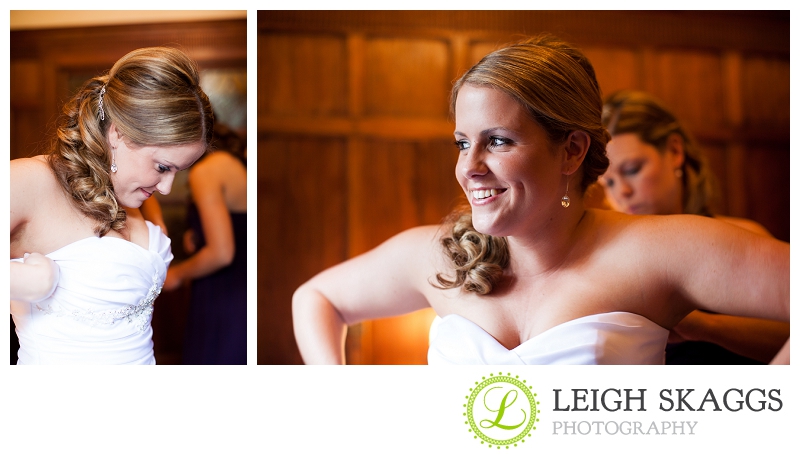 Cheers Megan! You look Beautiful!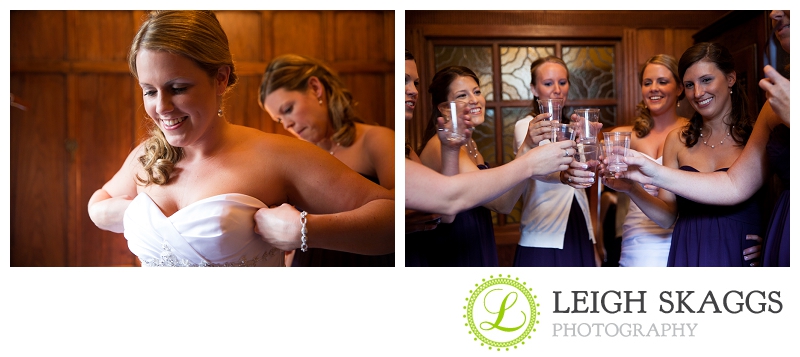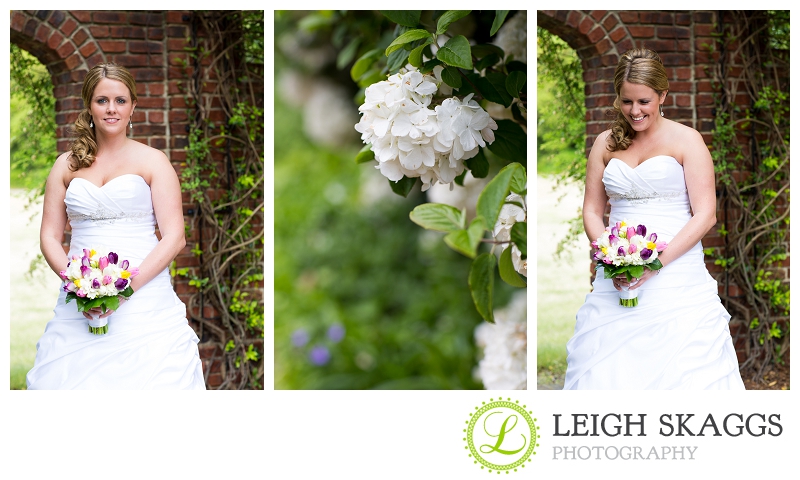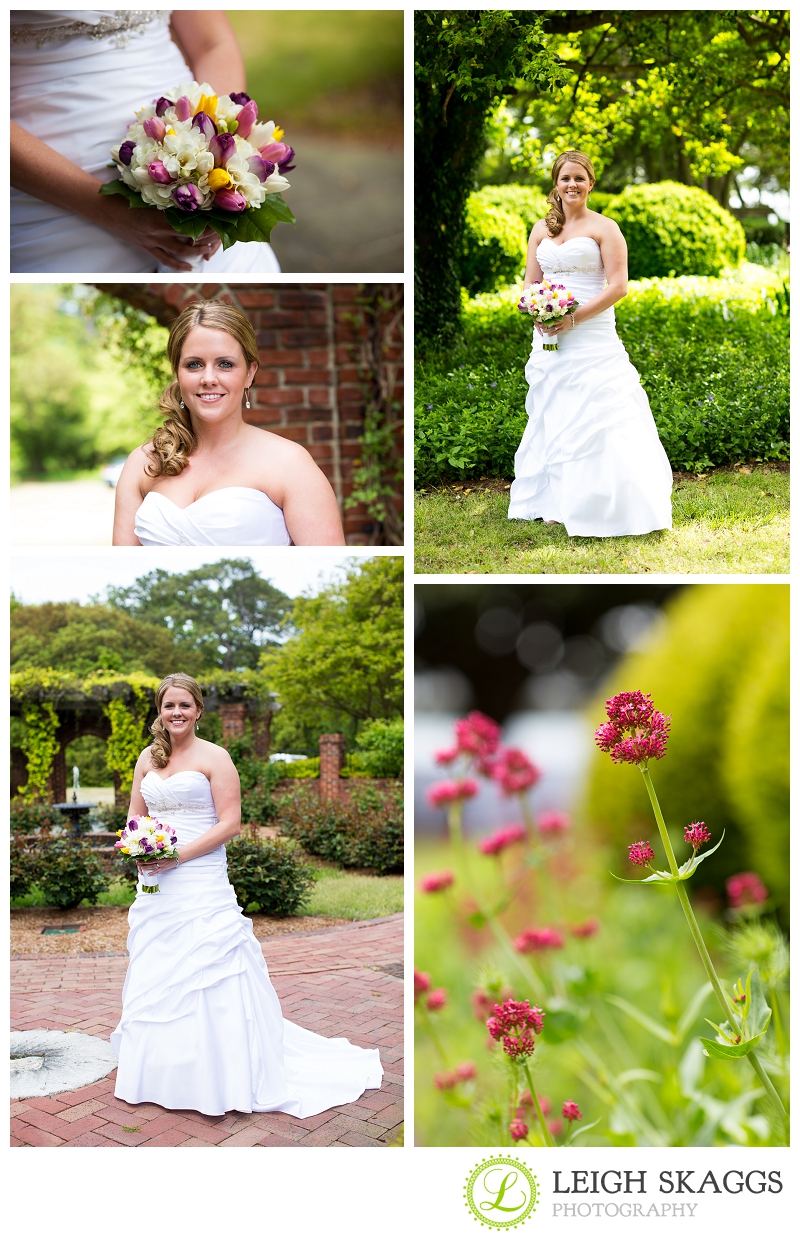 Love these Ladies!!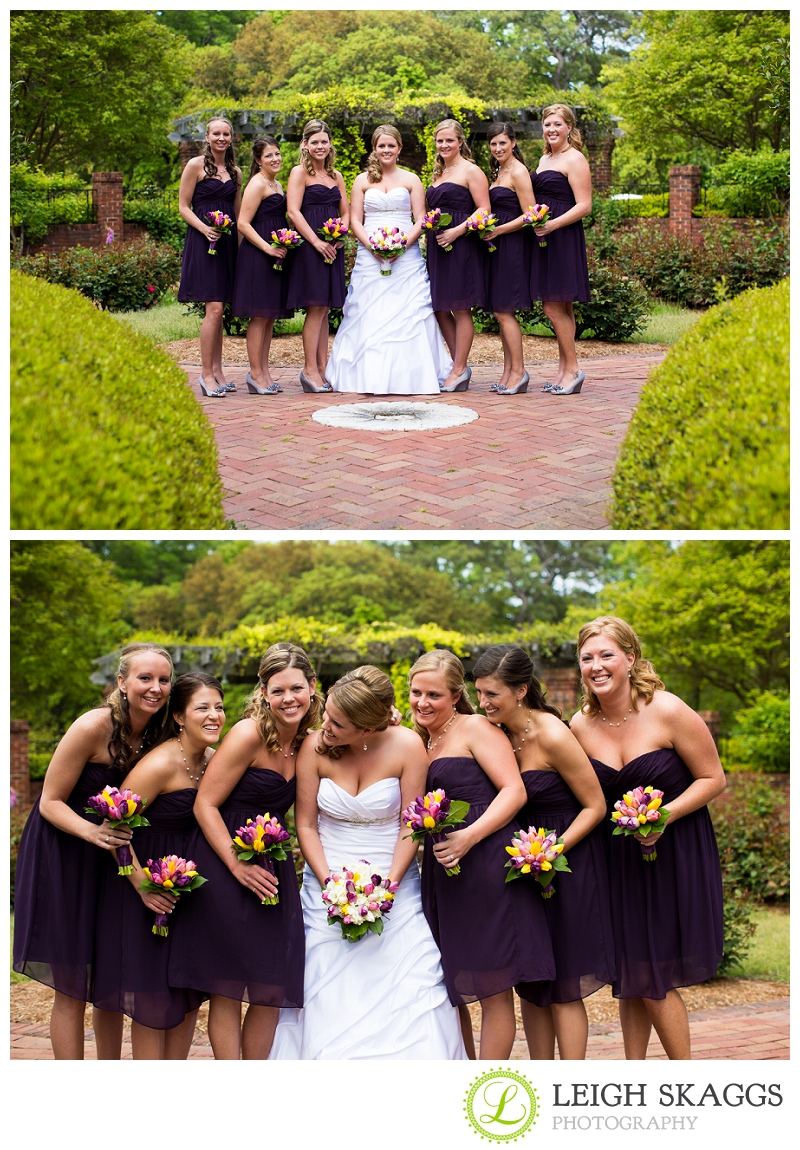 Leah is a doll!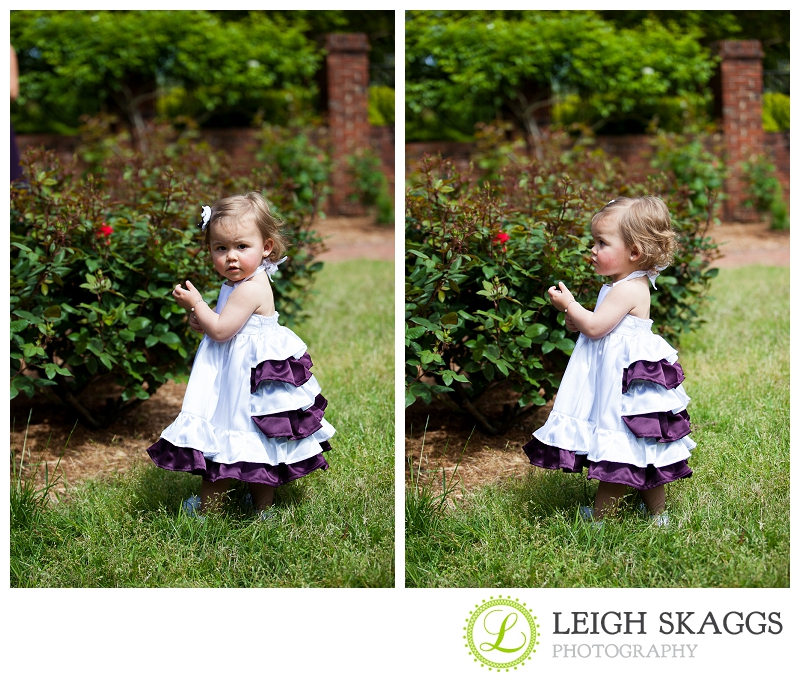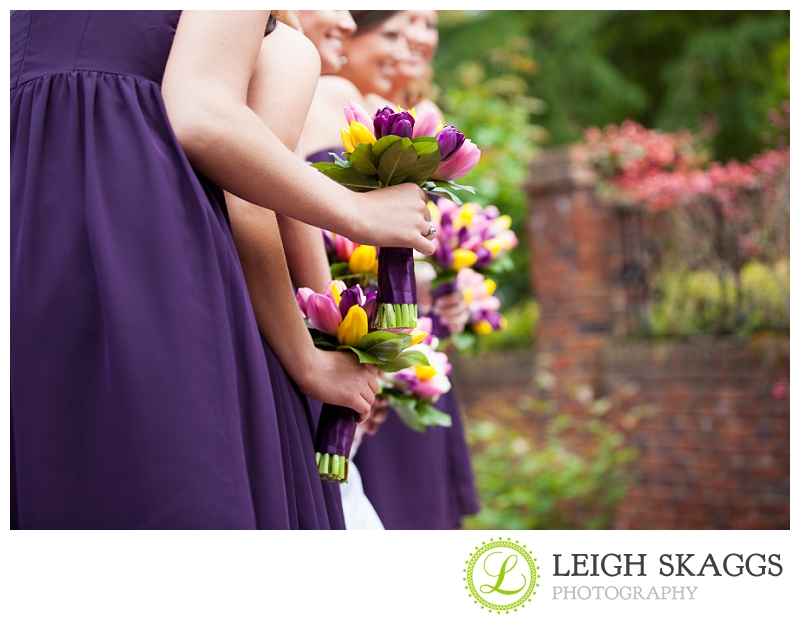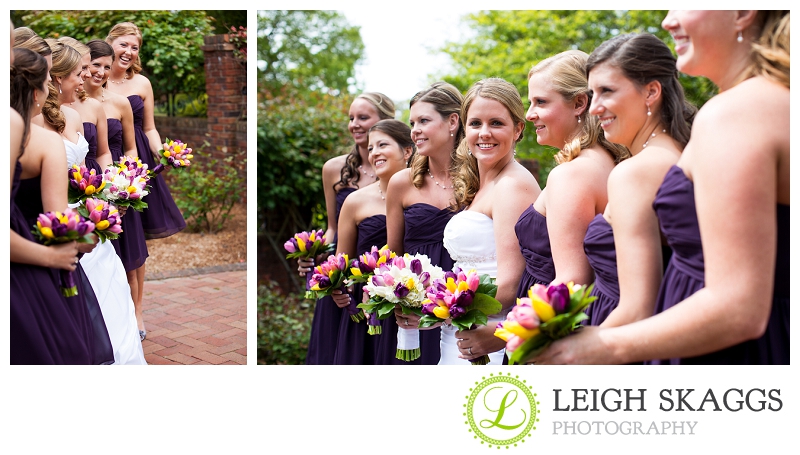 Work it Megan!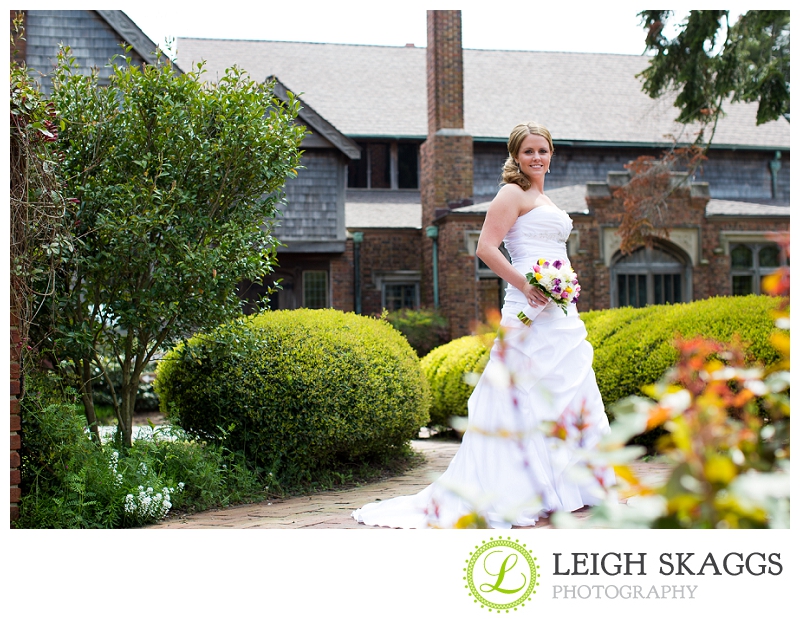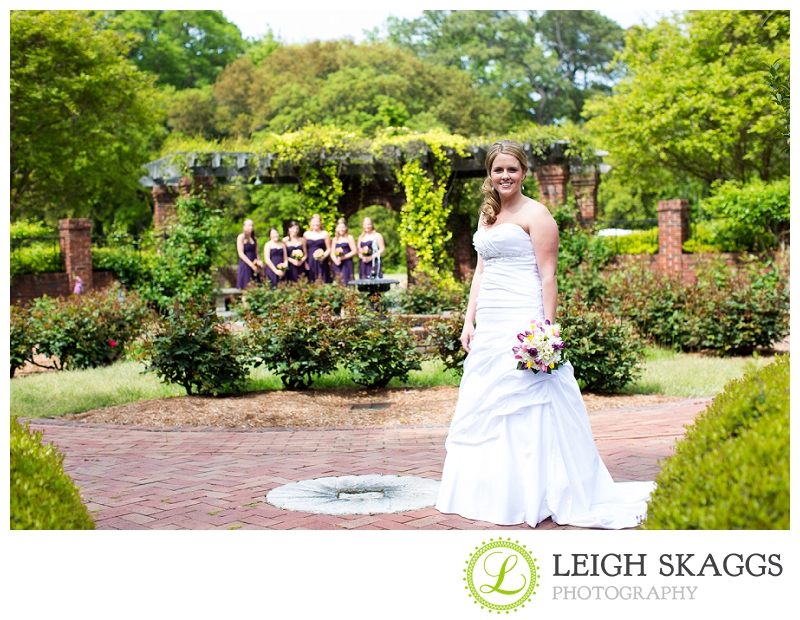 Love!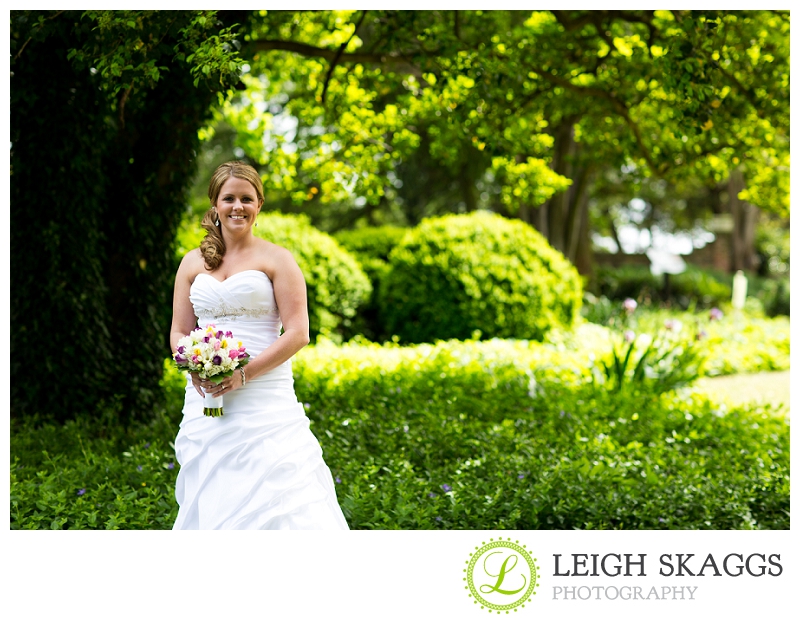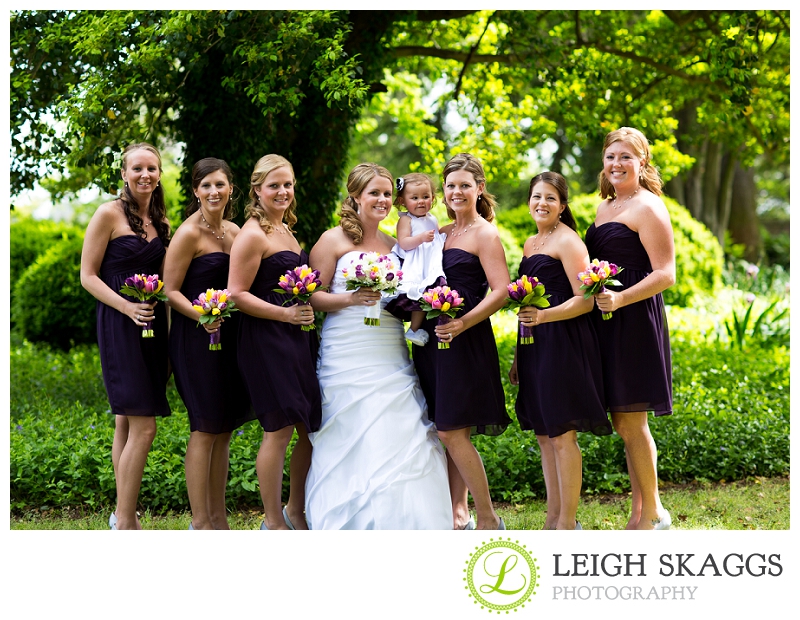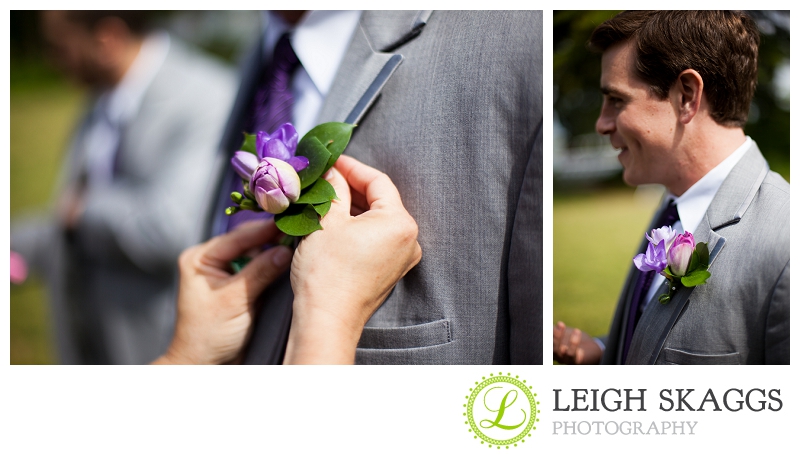 Freddy Lookin Fly!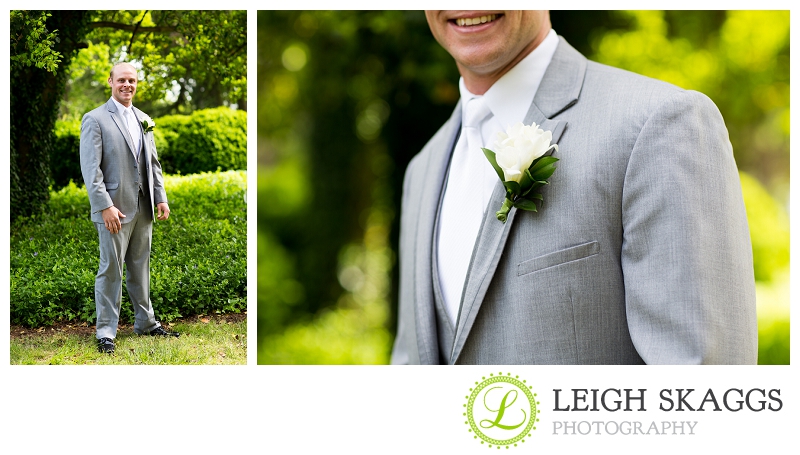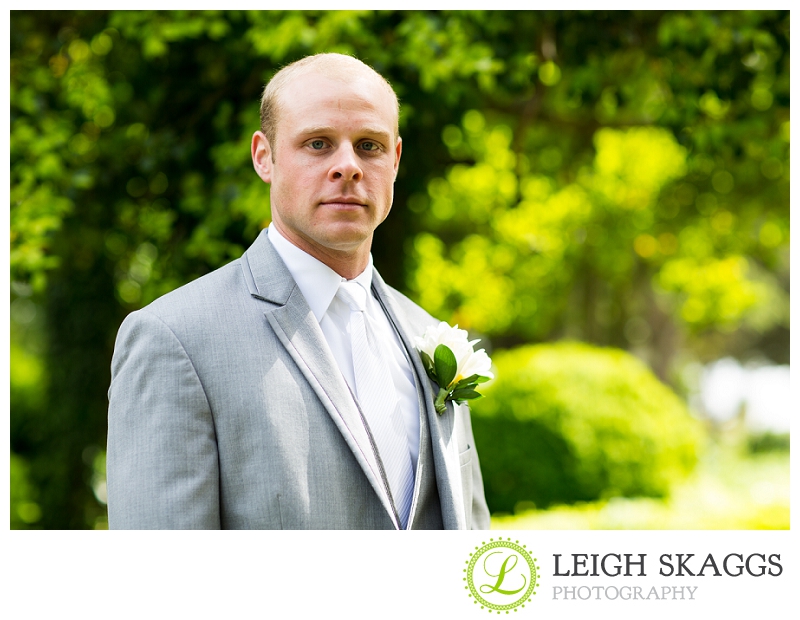 These guys were a blast!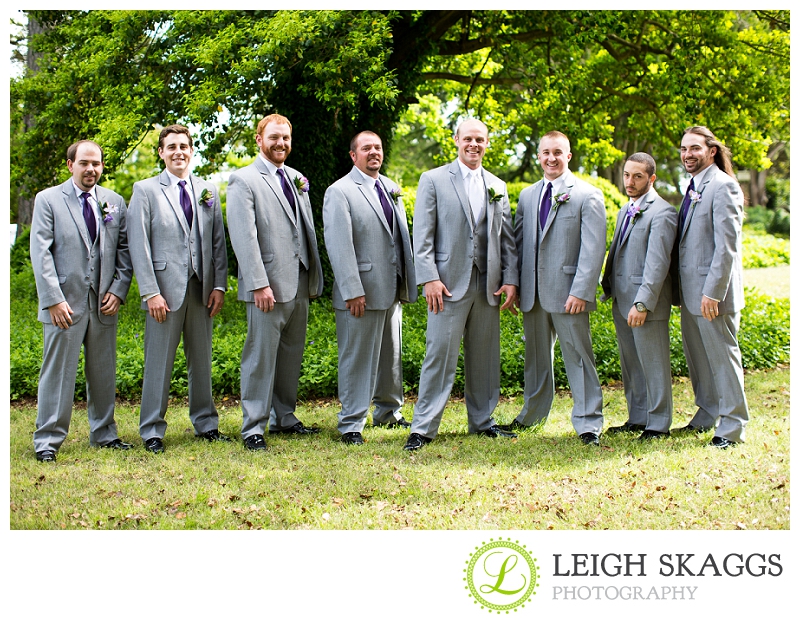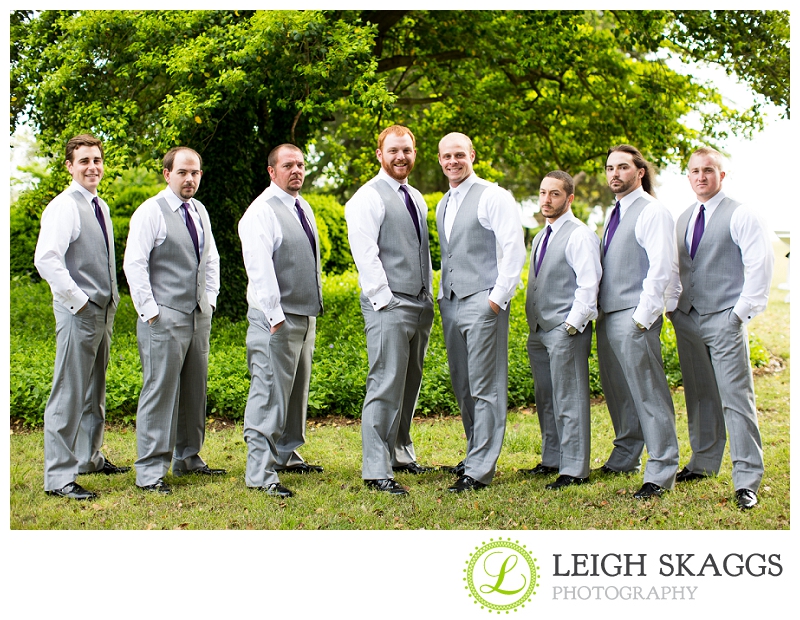 Love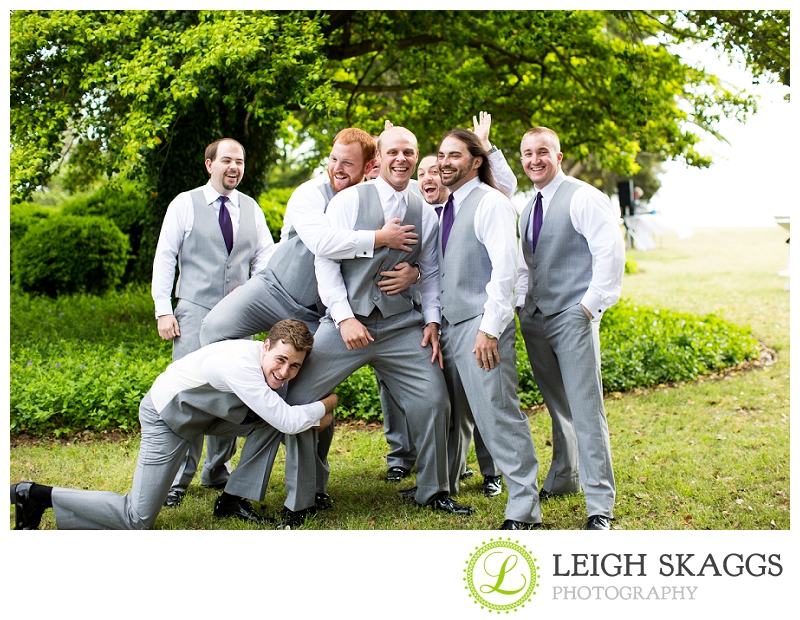 Cheers!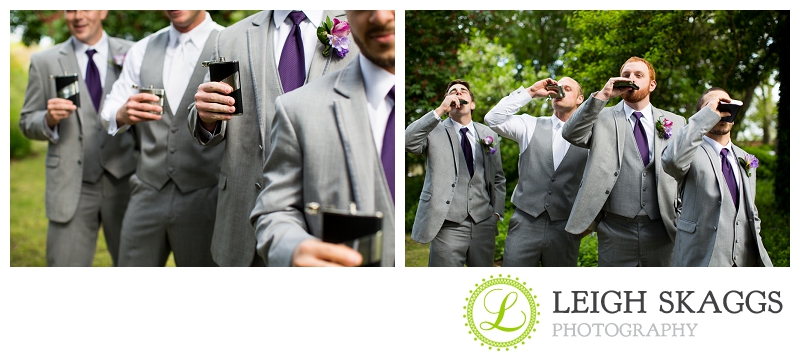 Ceremony Time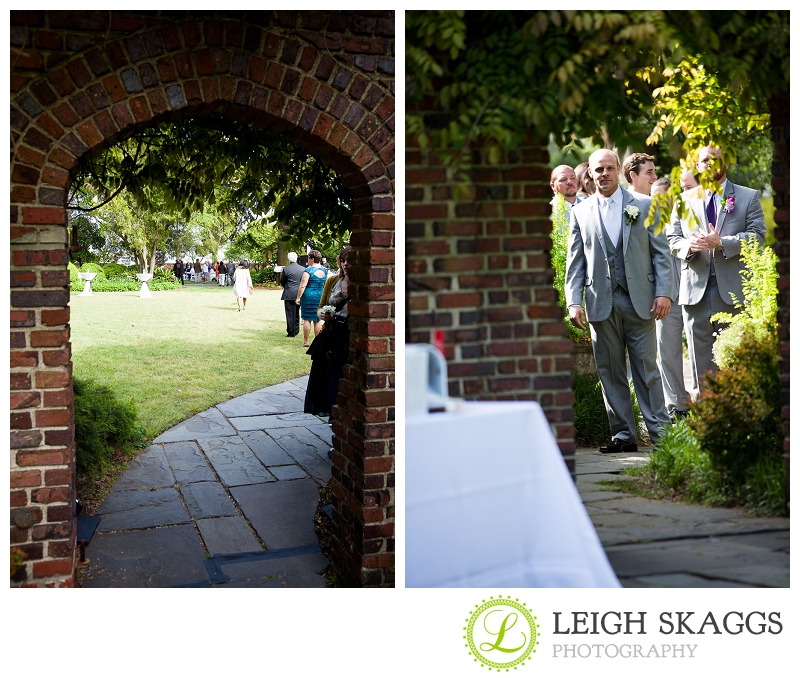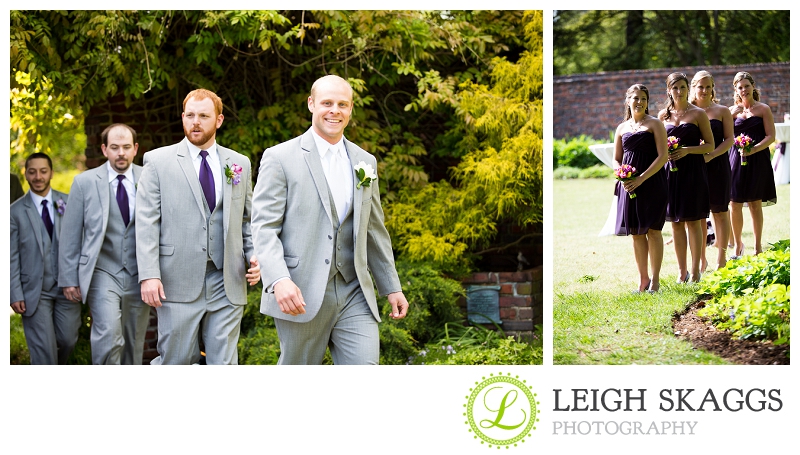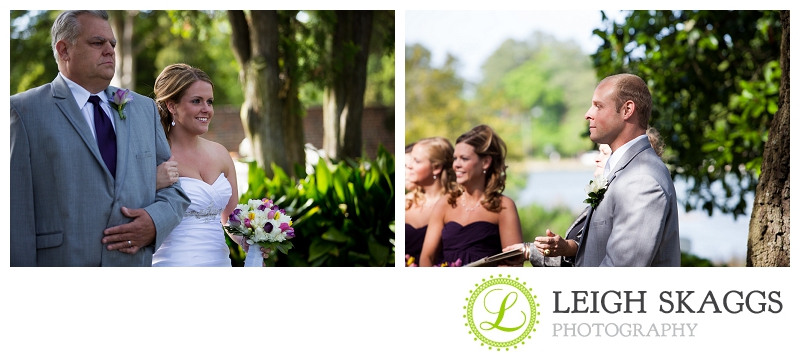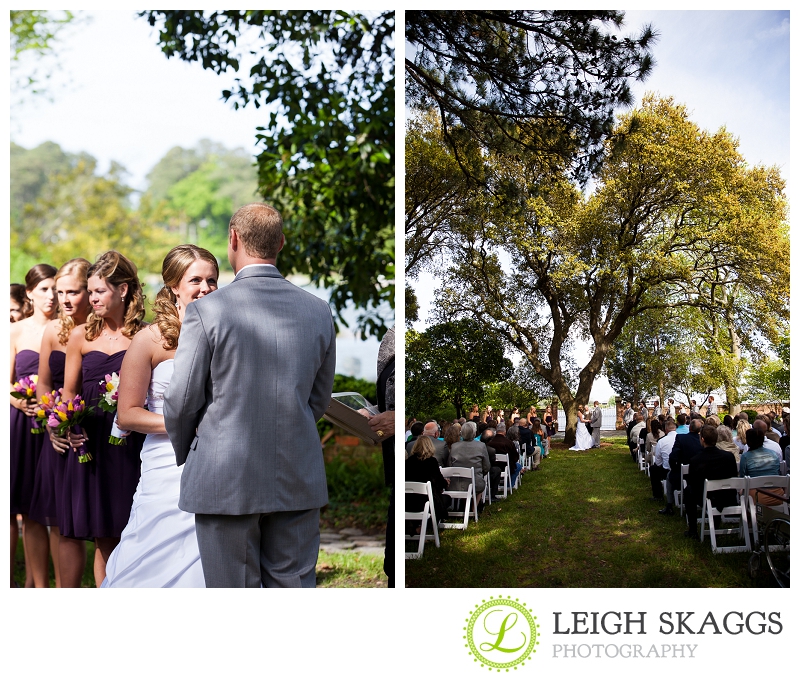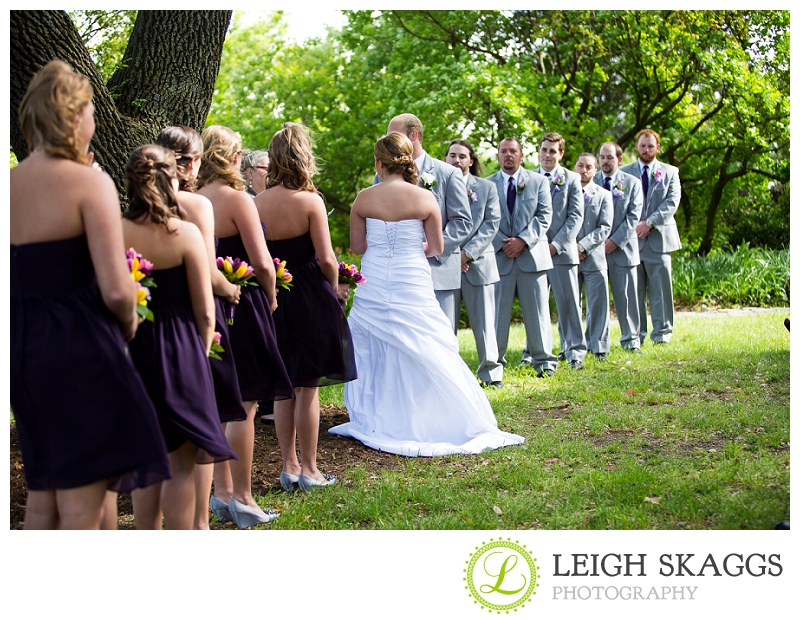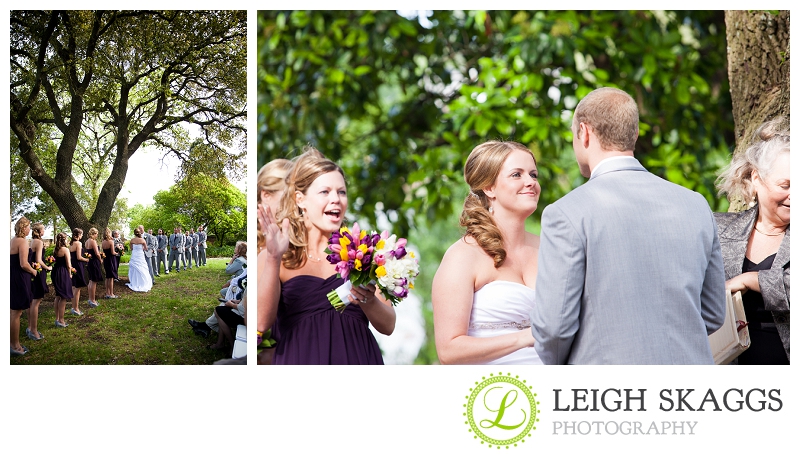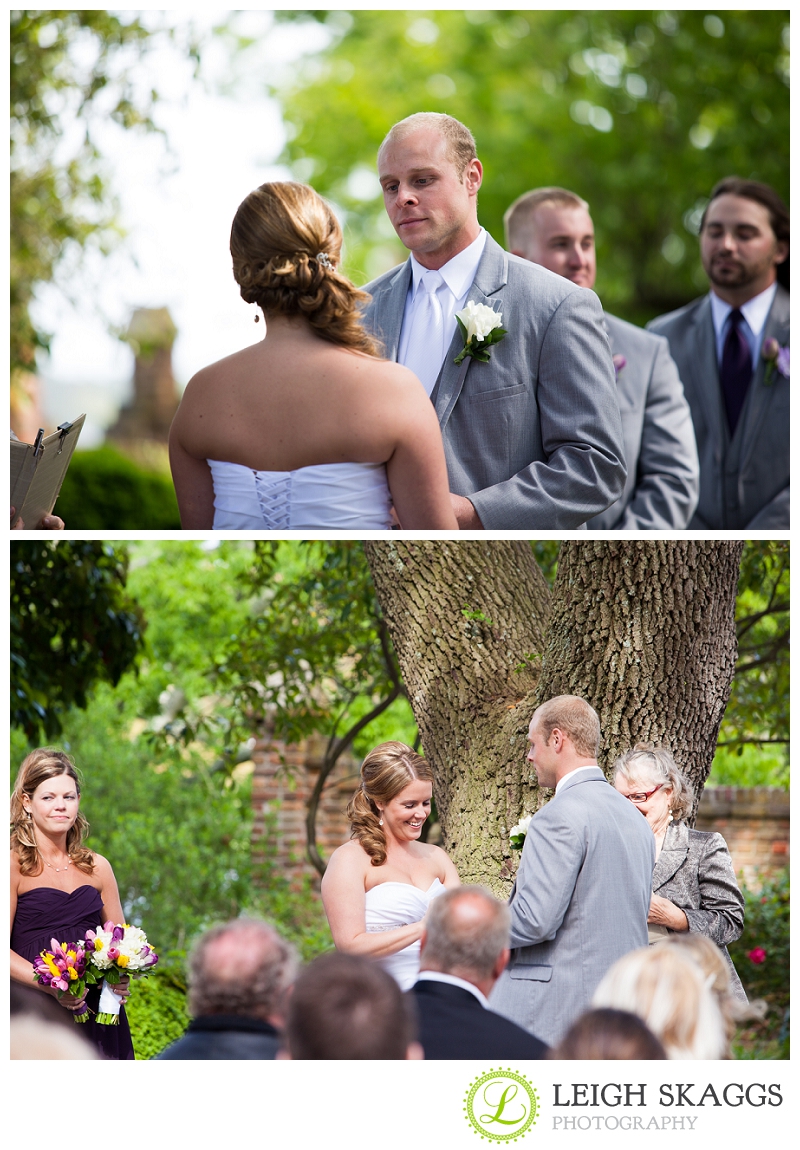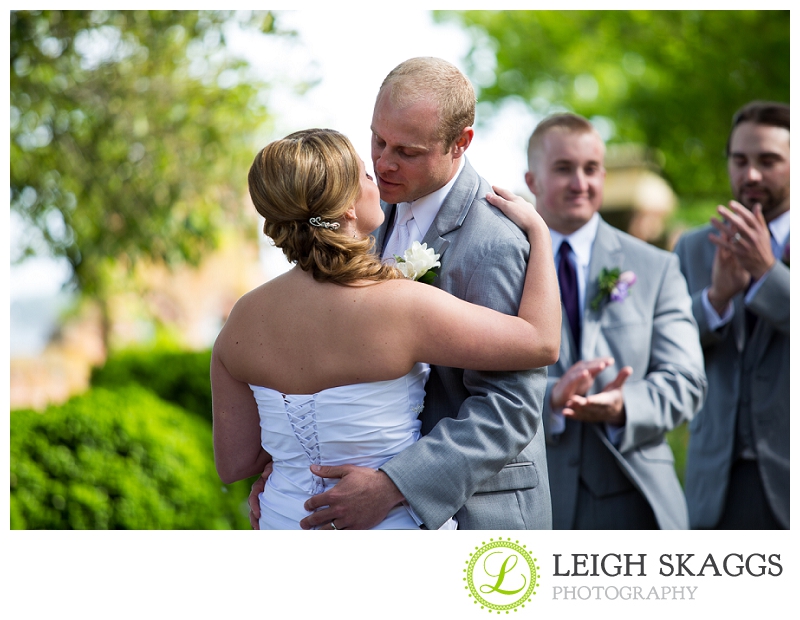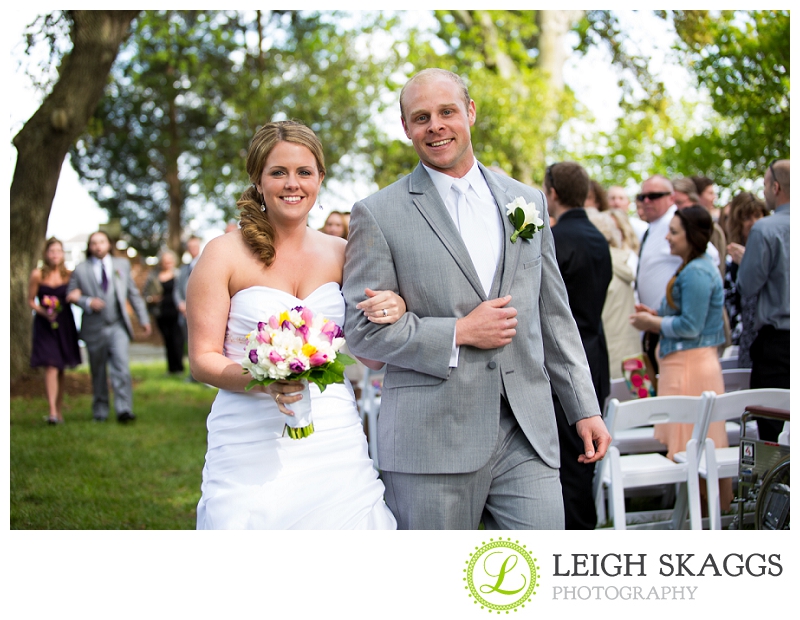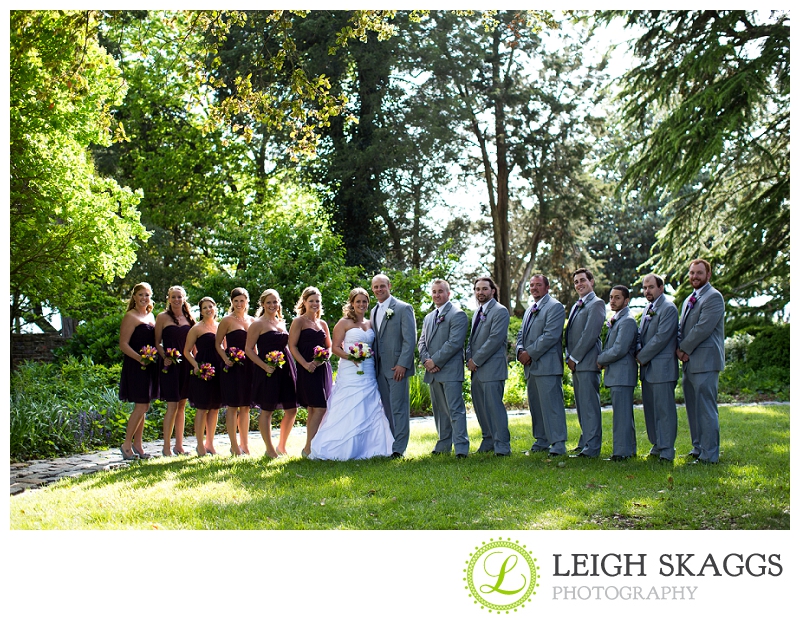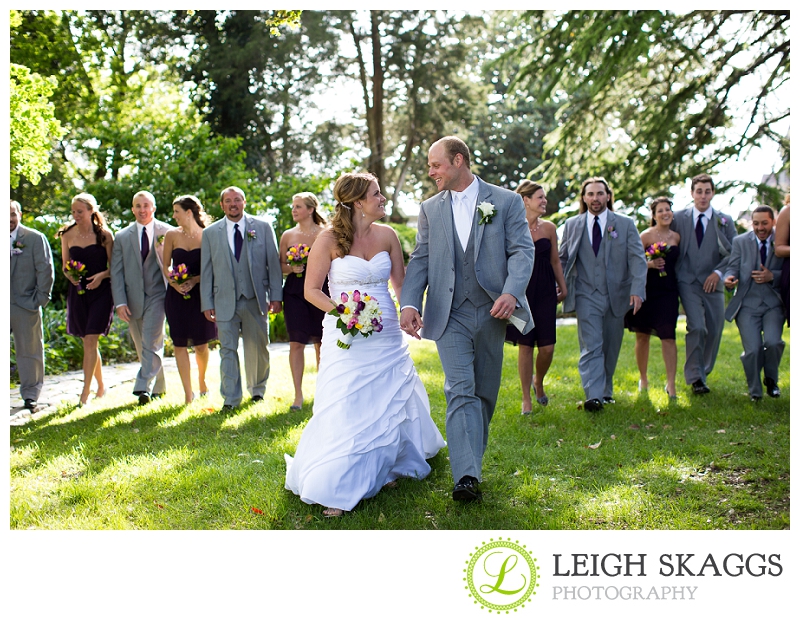 Congrats you two!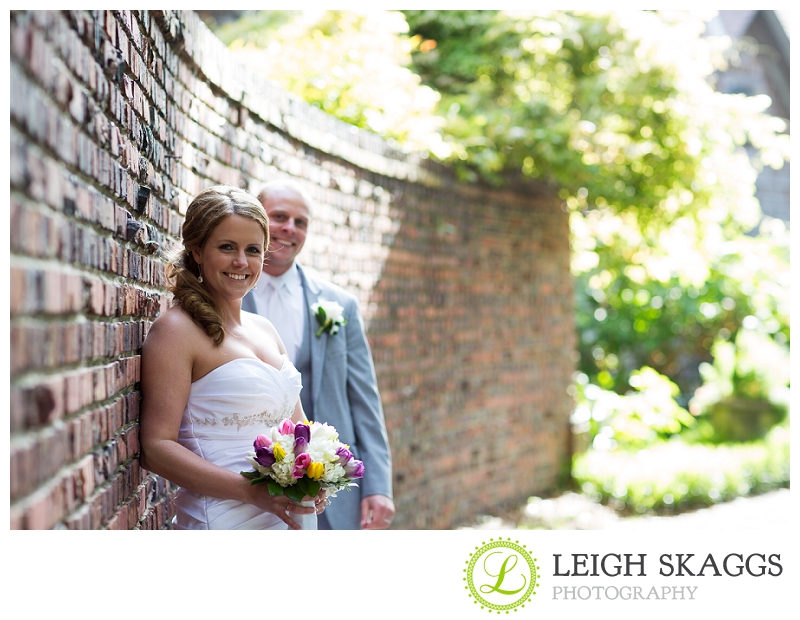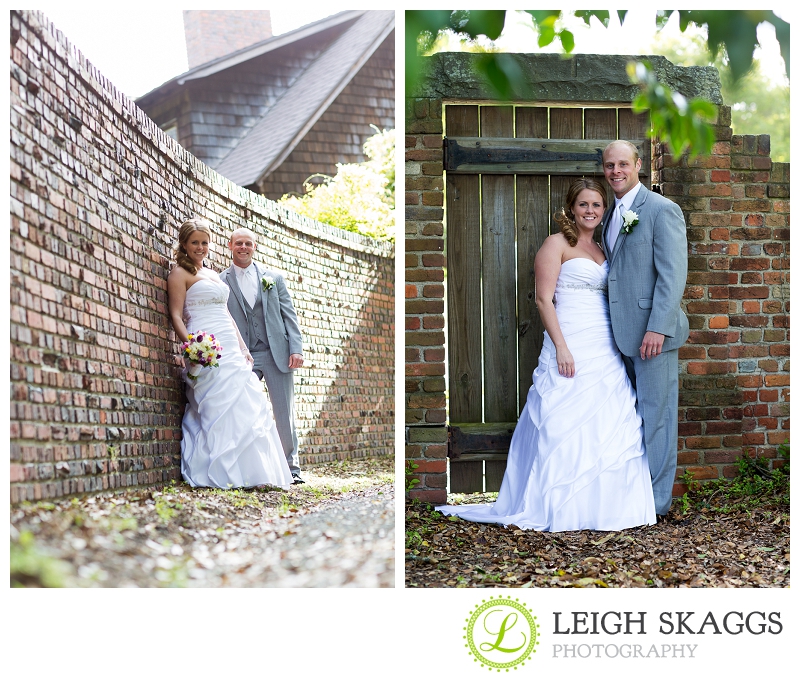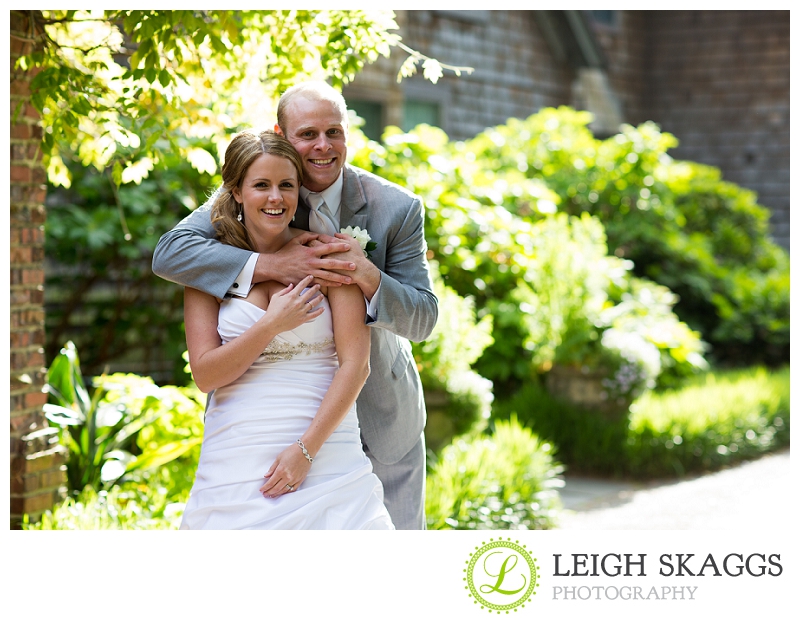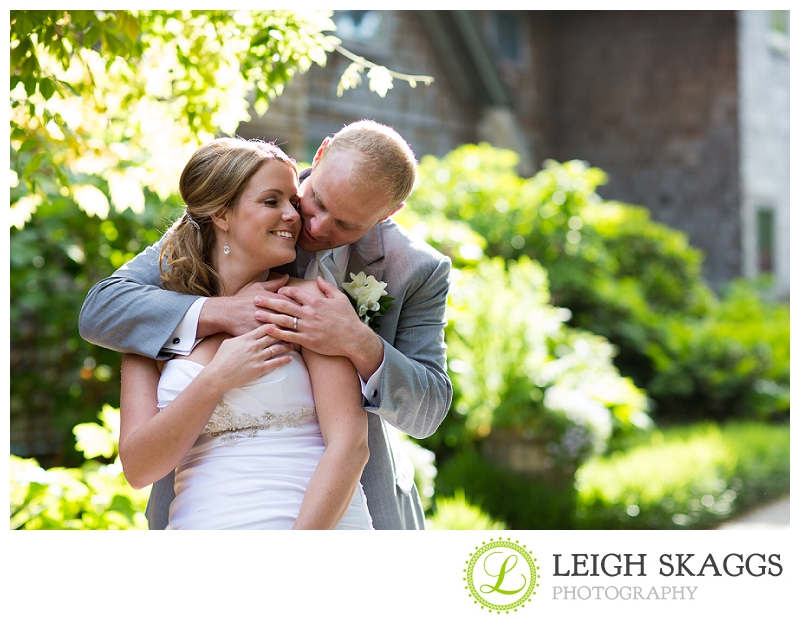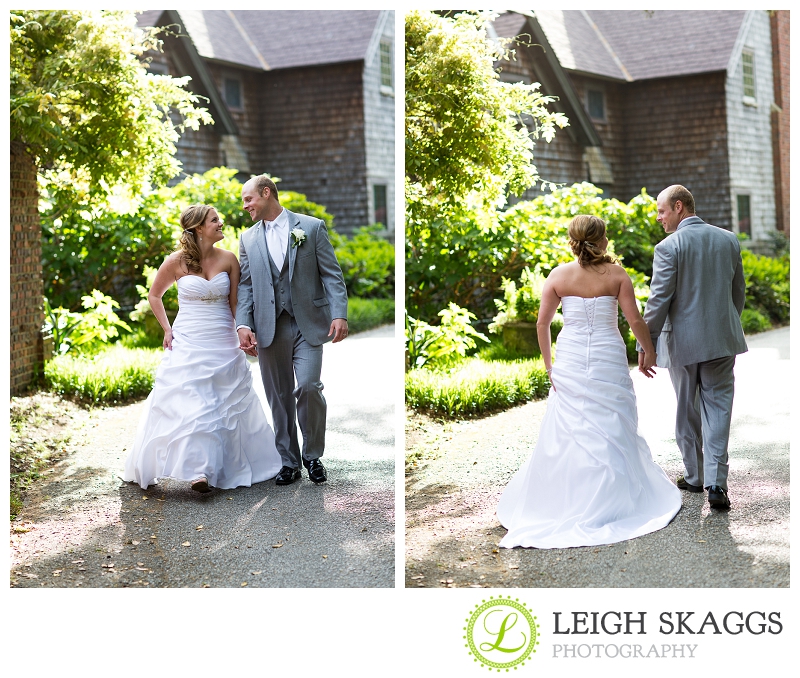 Gorgeous!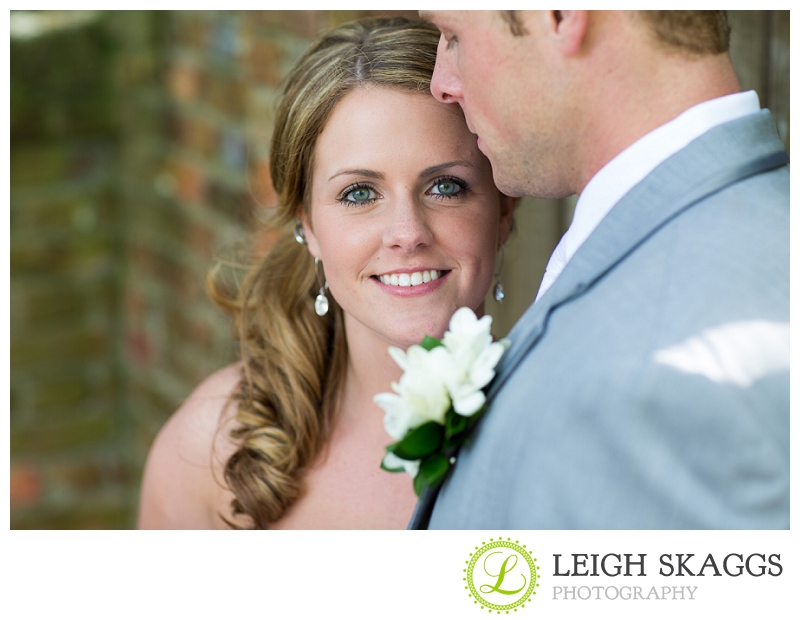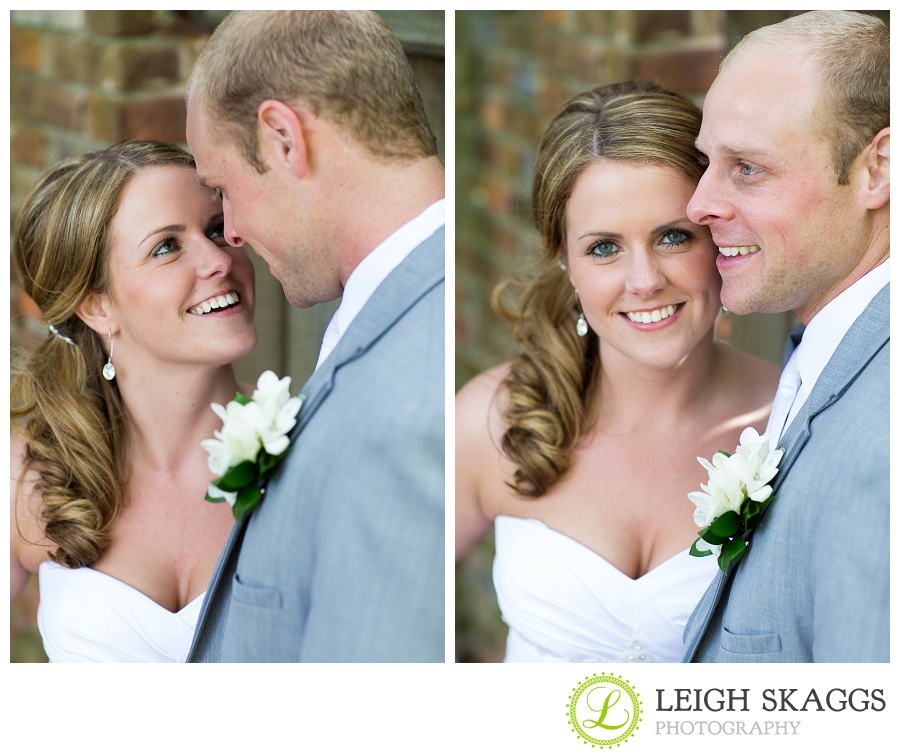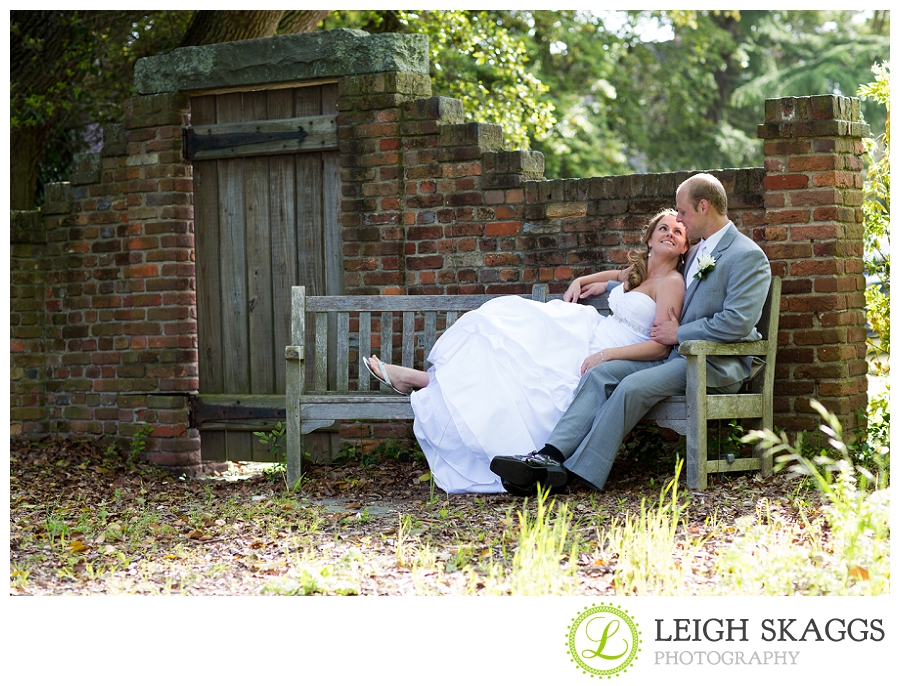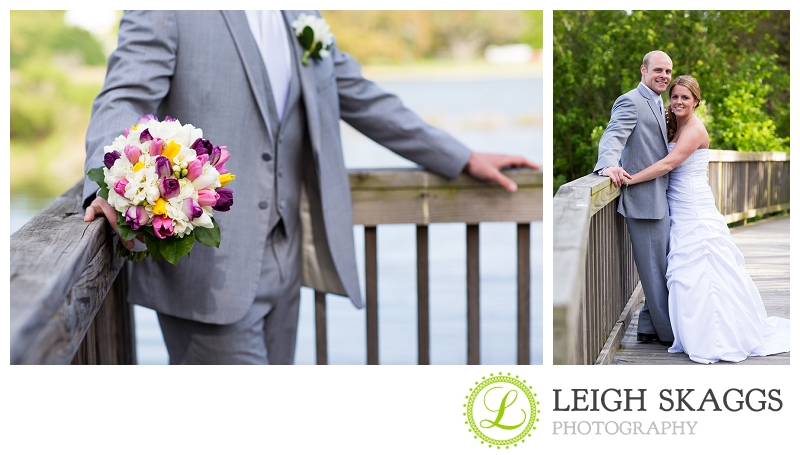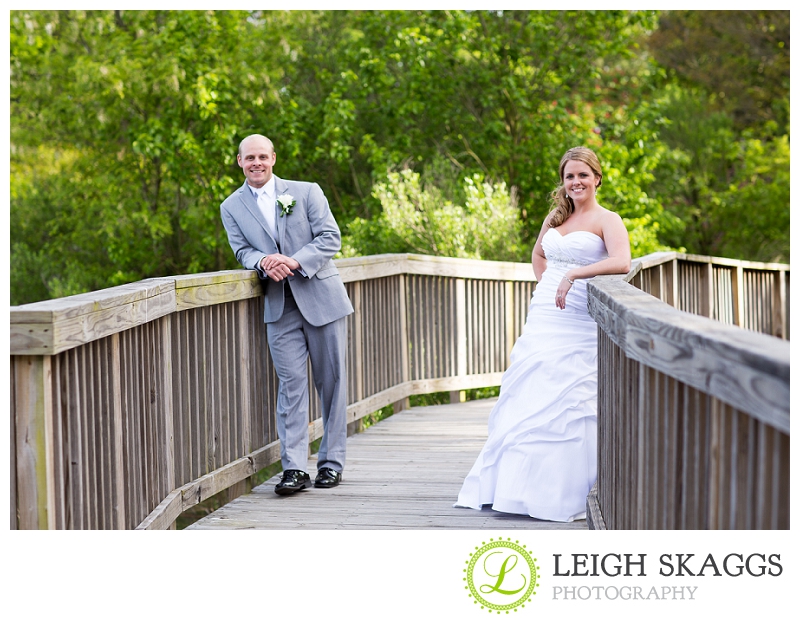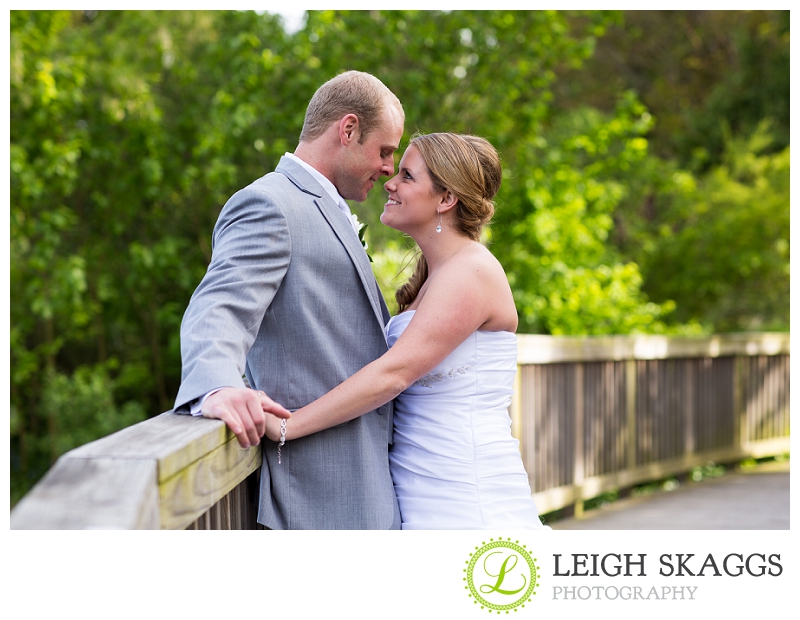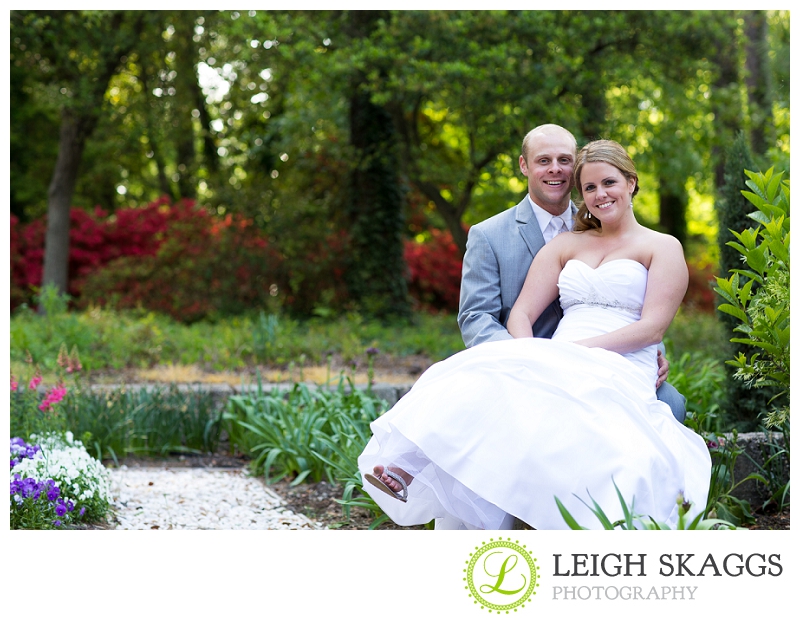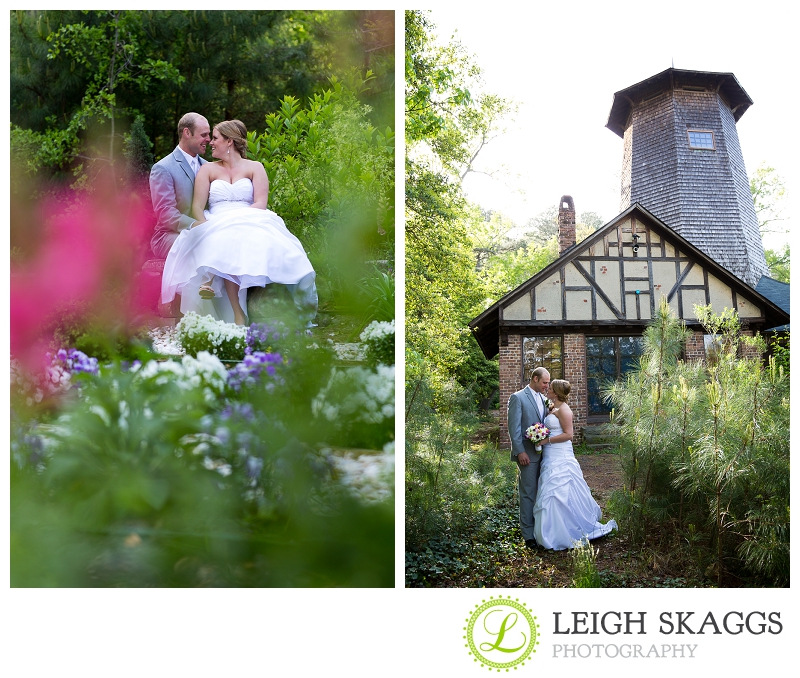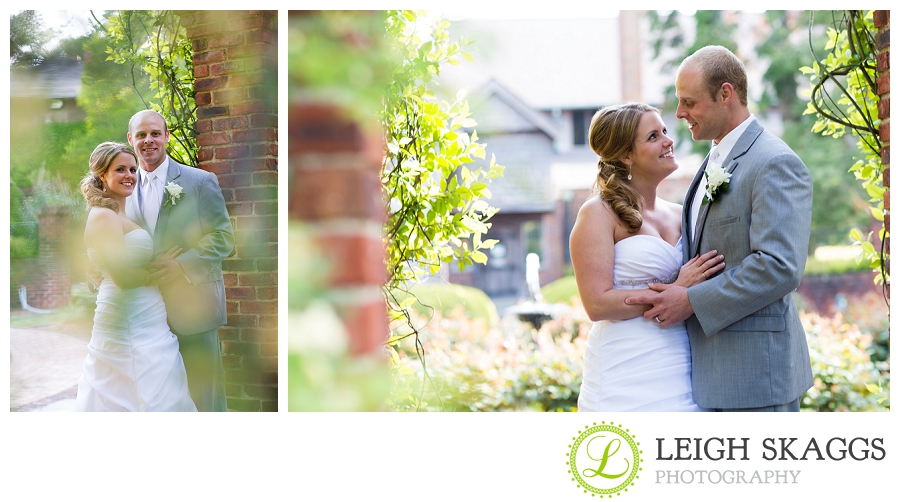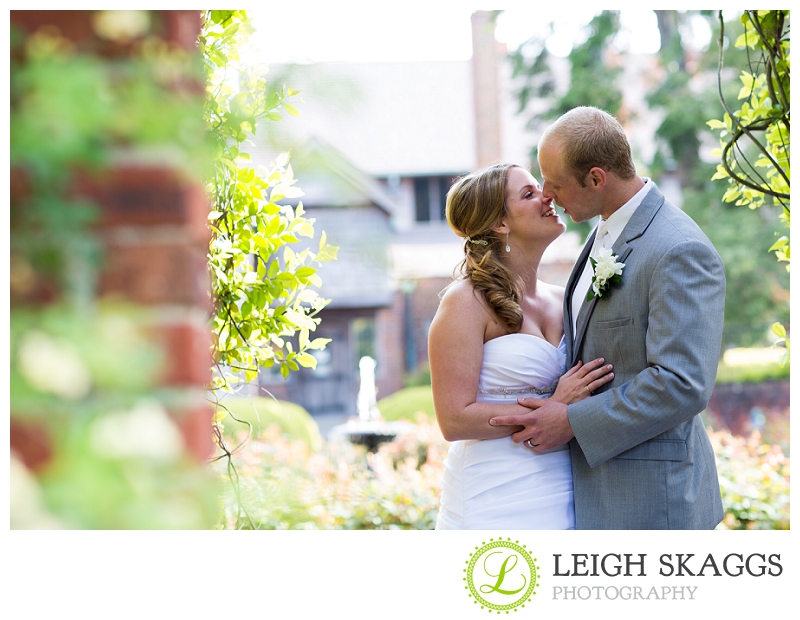 Everyone did such a great job!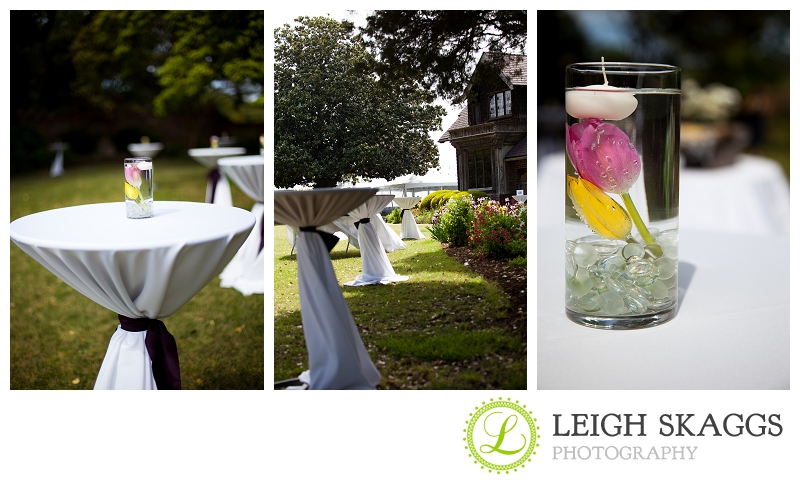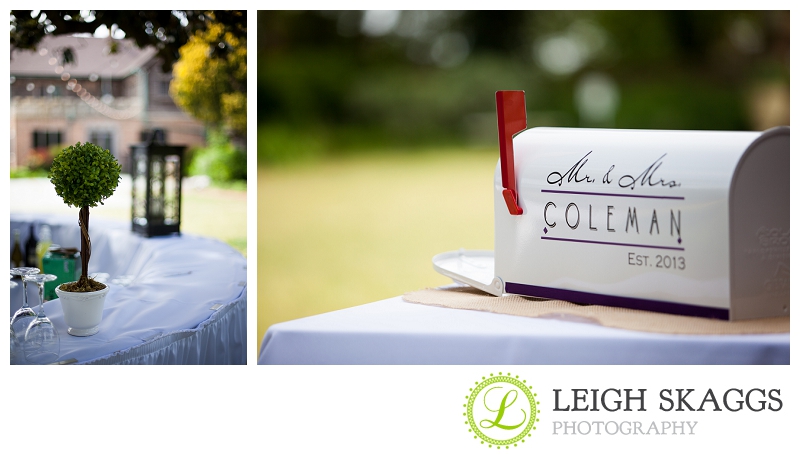 Beautiful & Delicious!!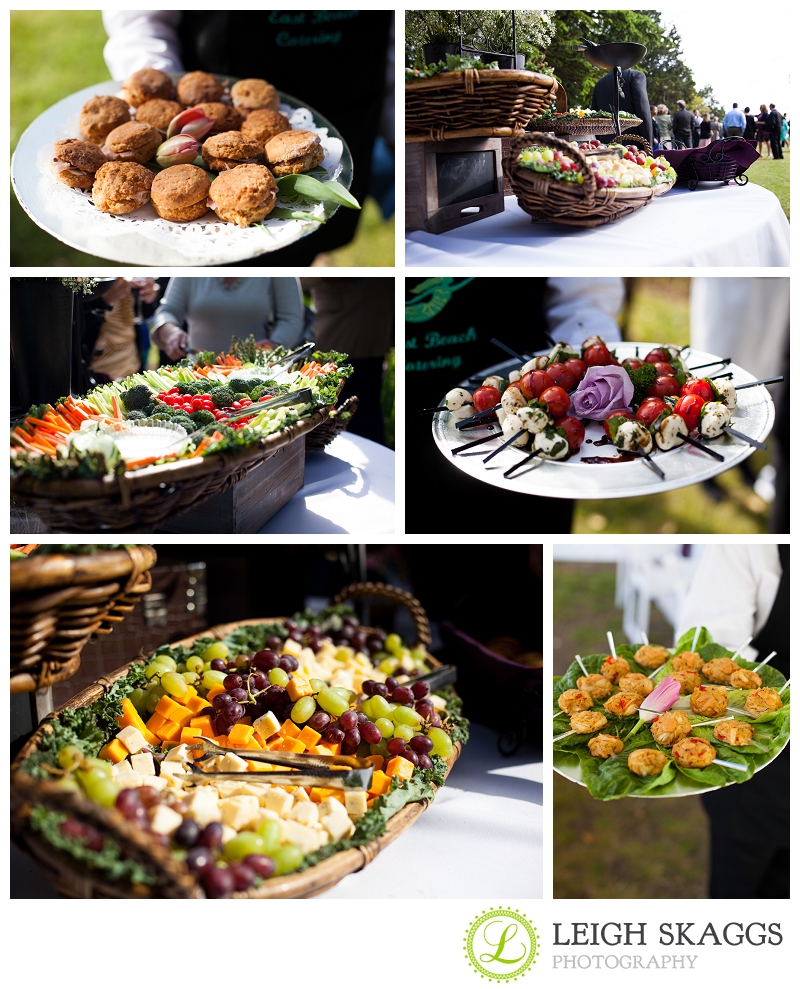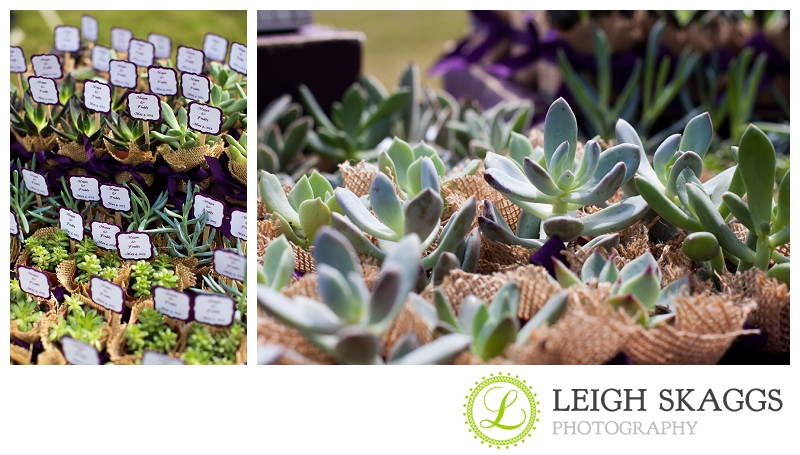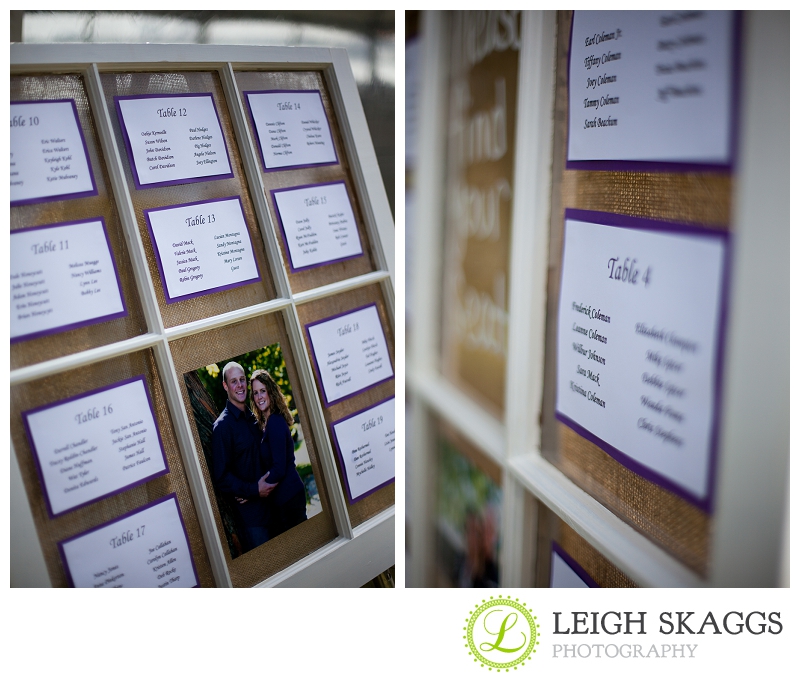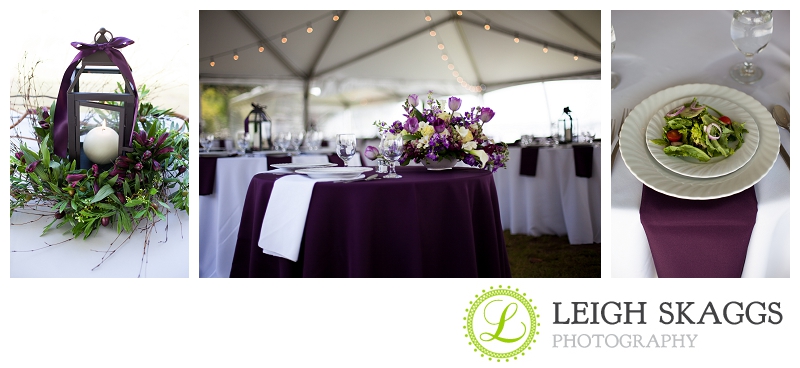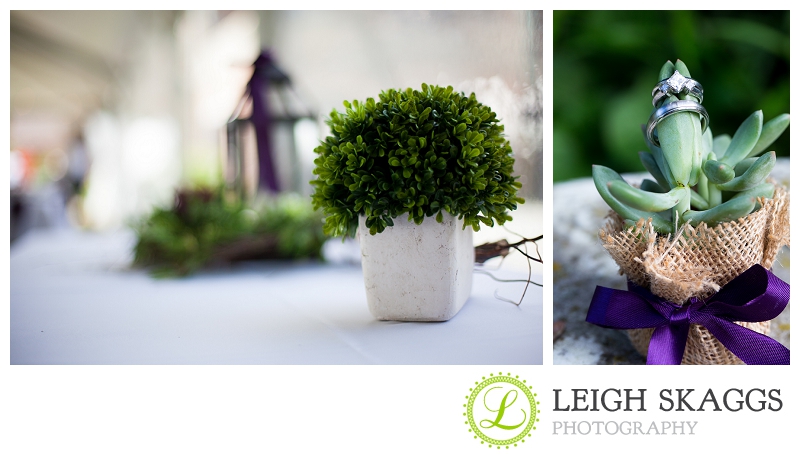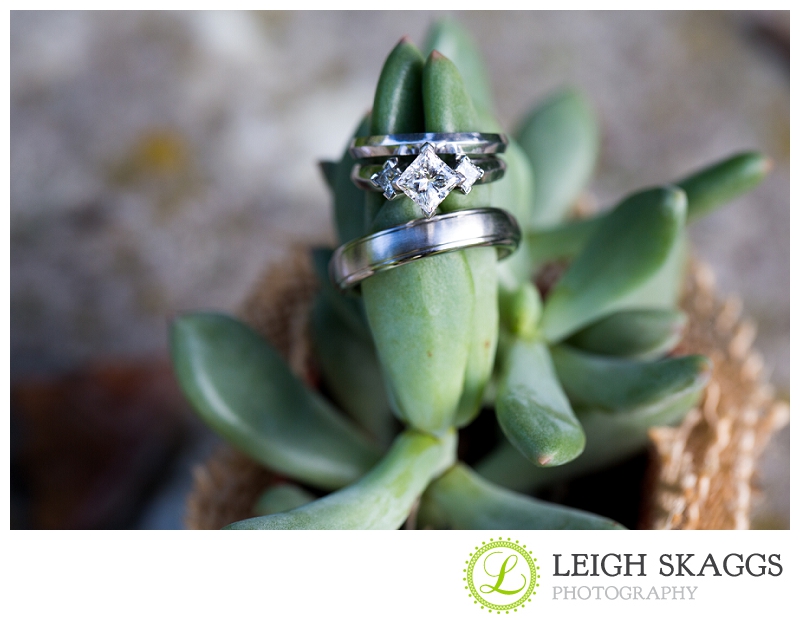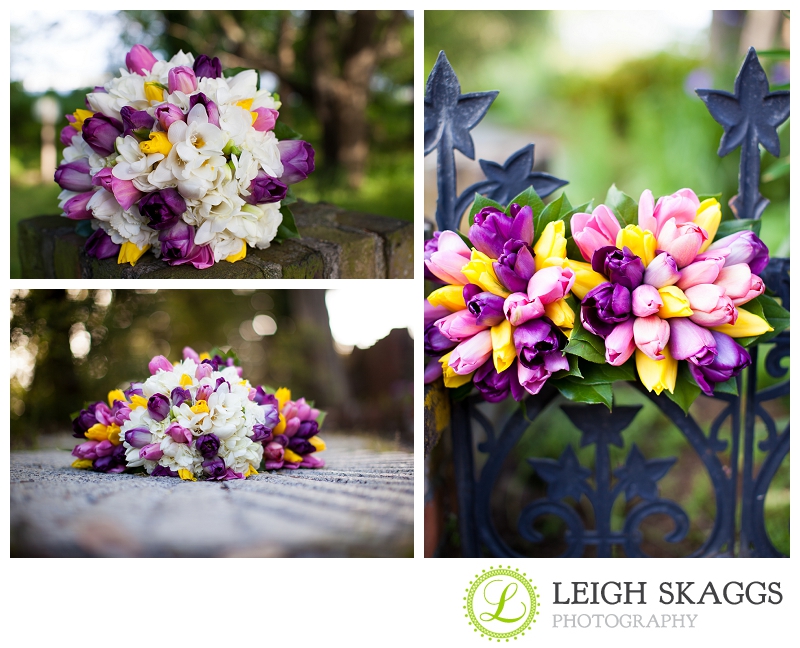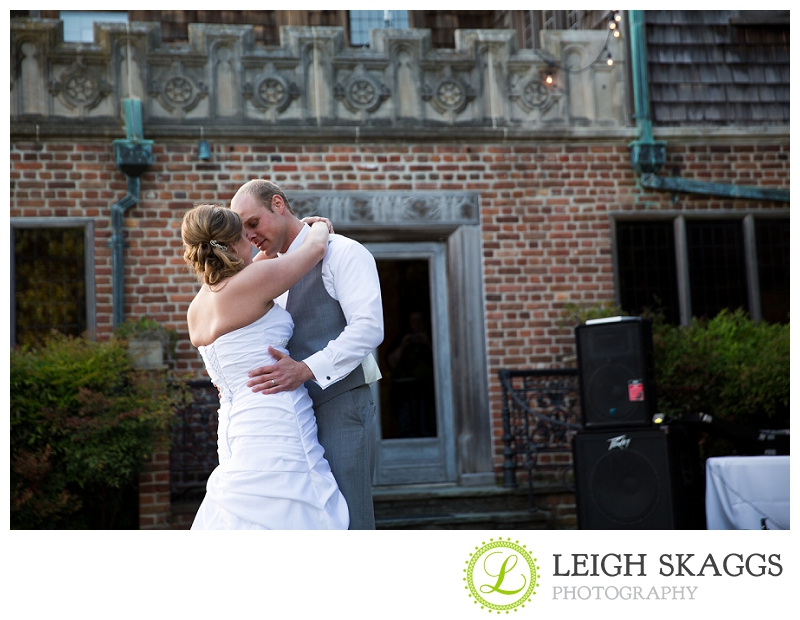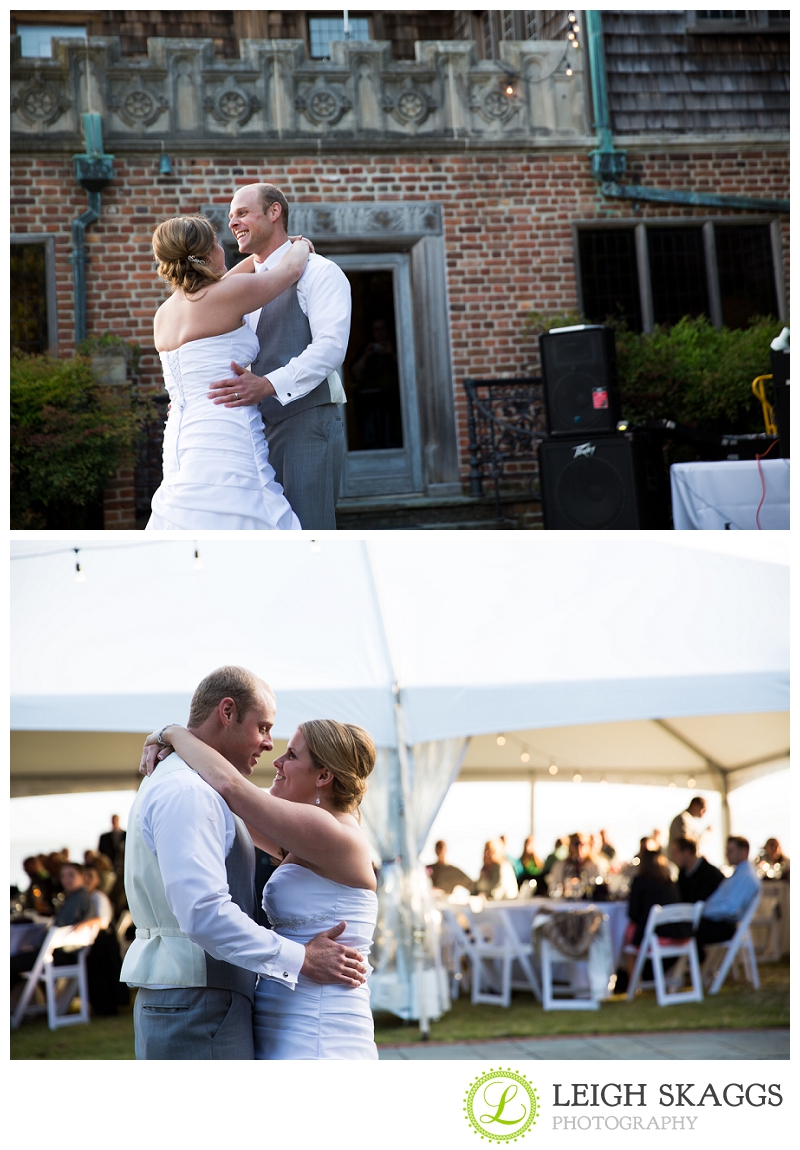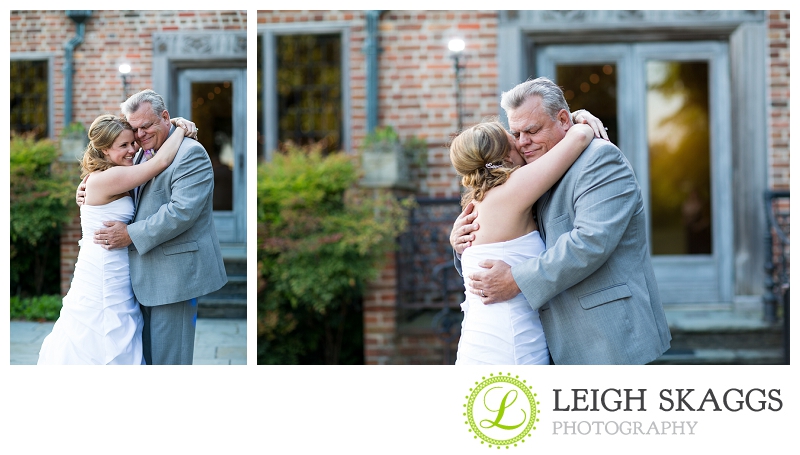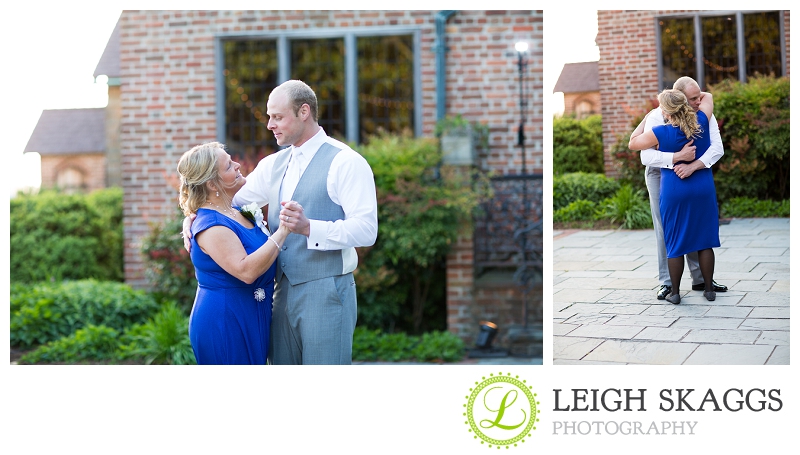 Party Time!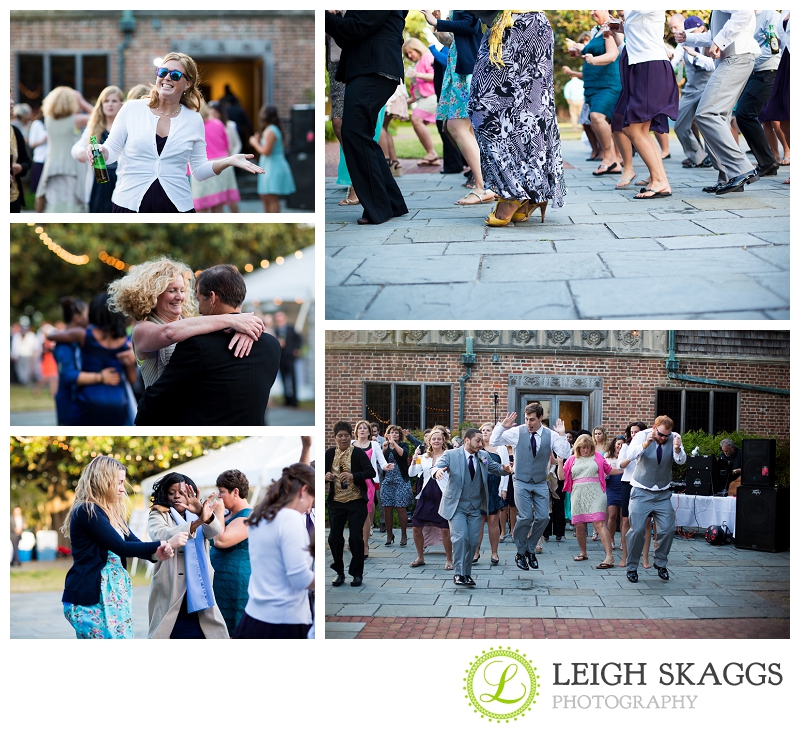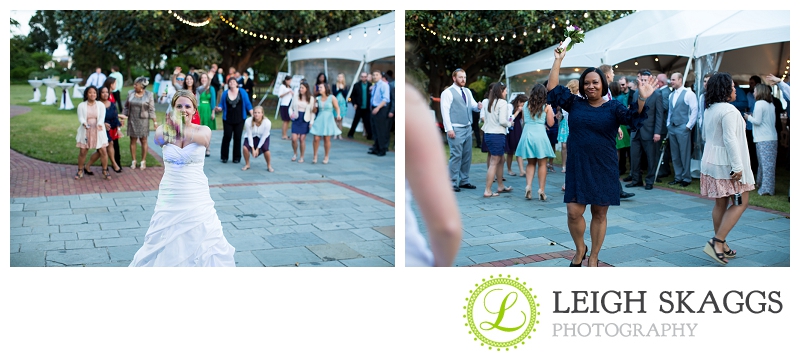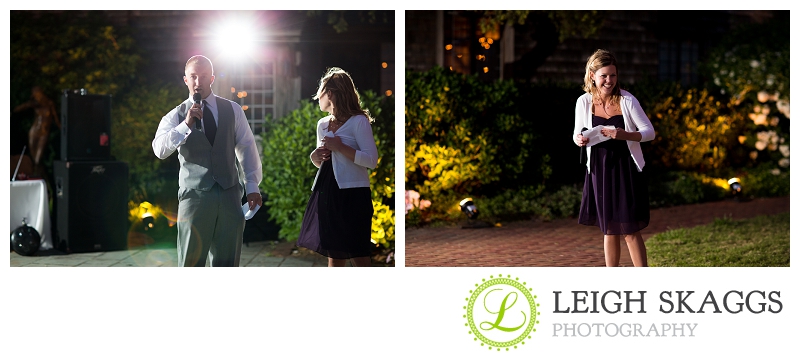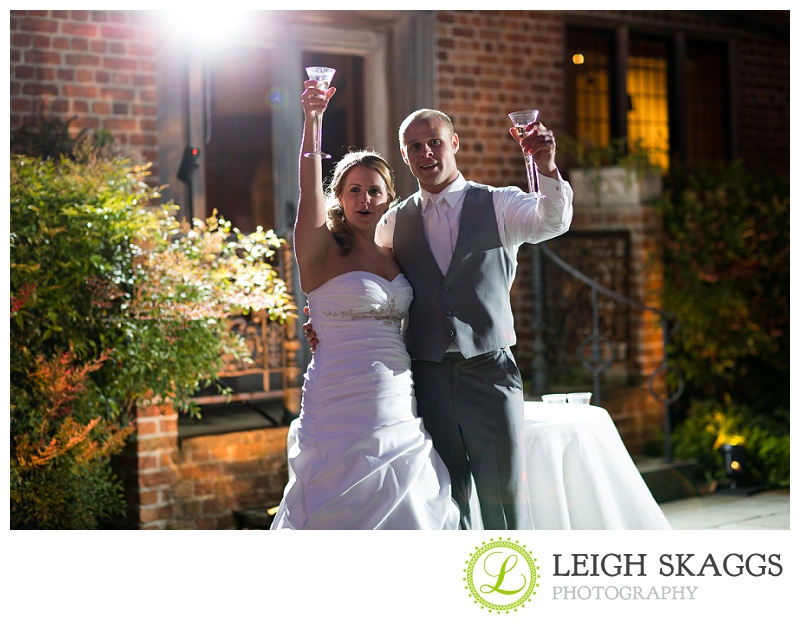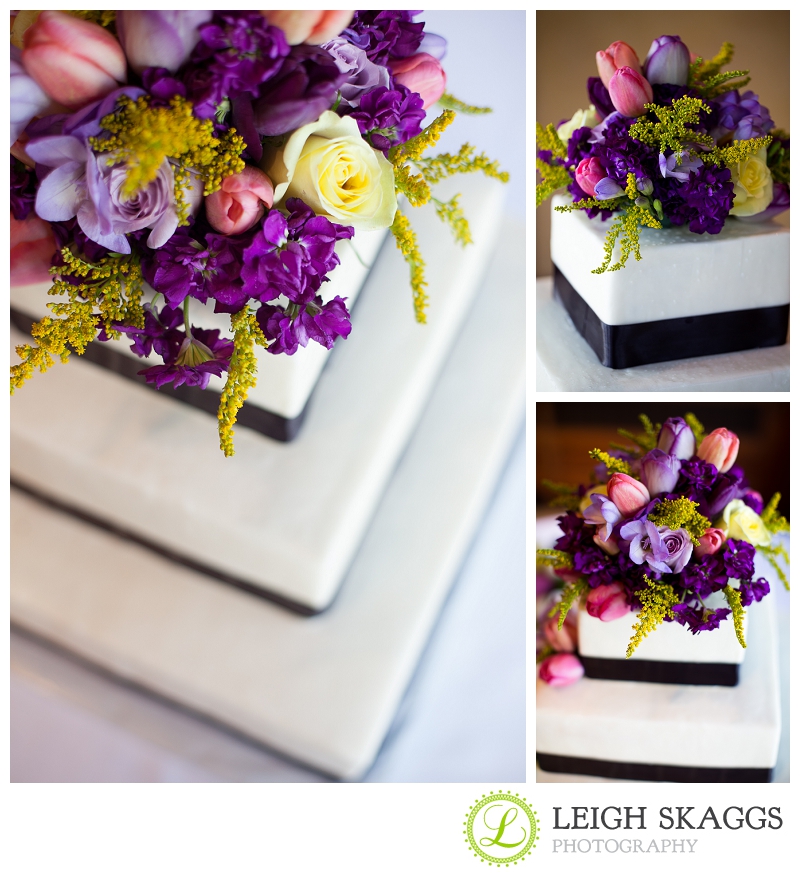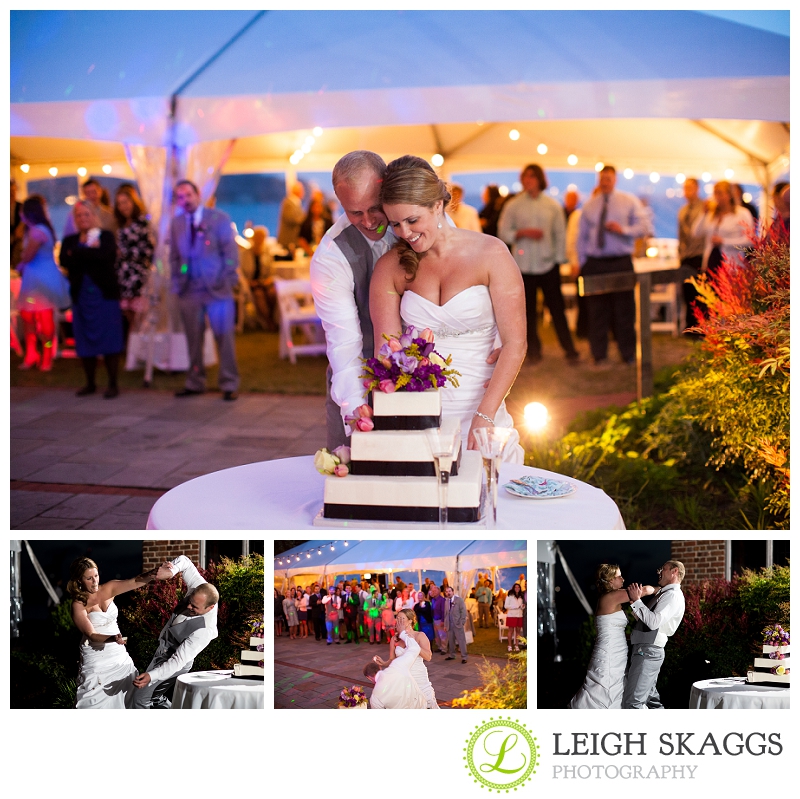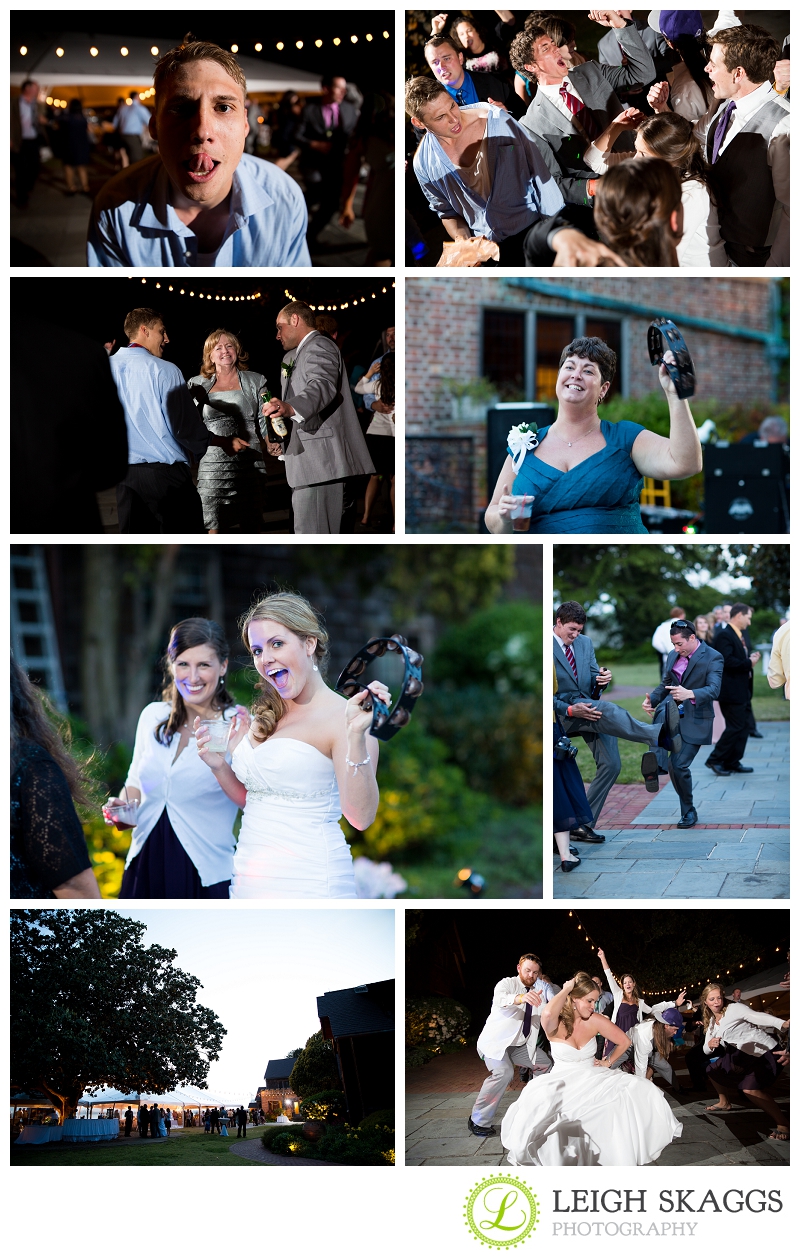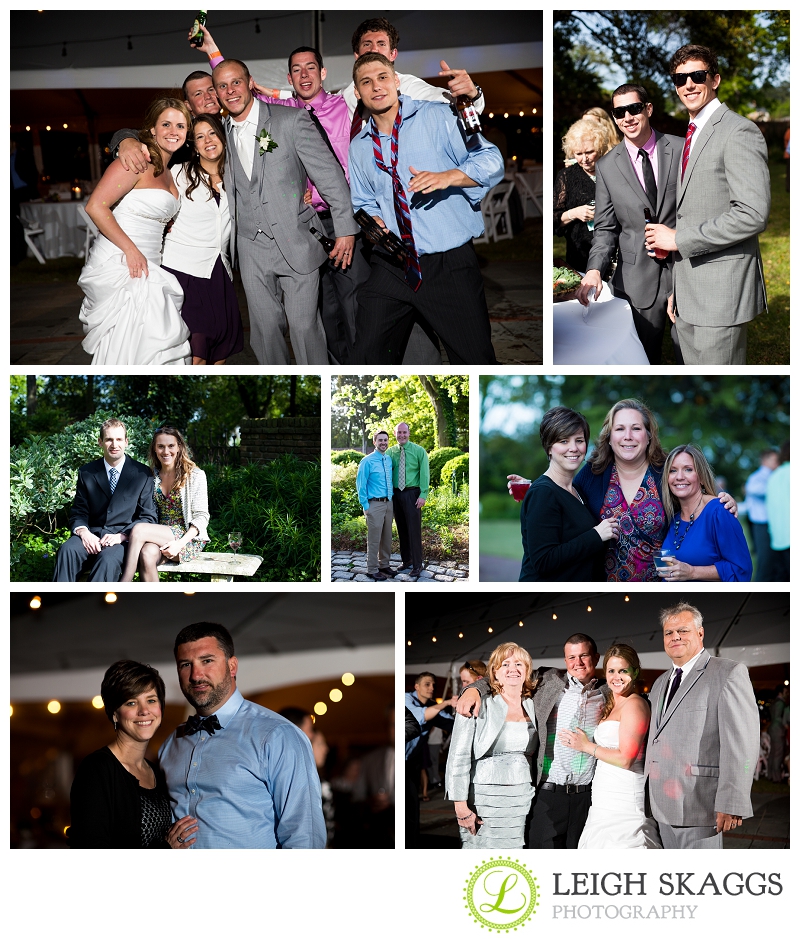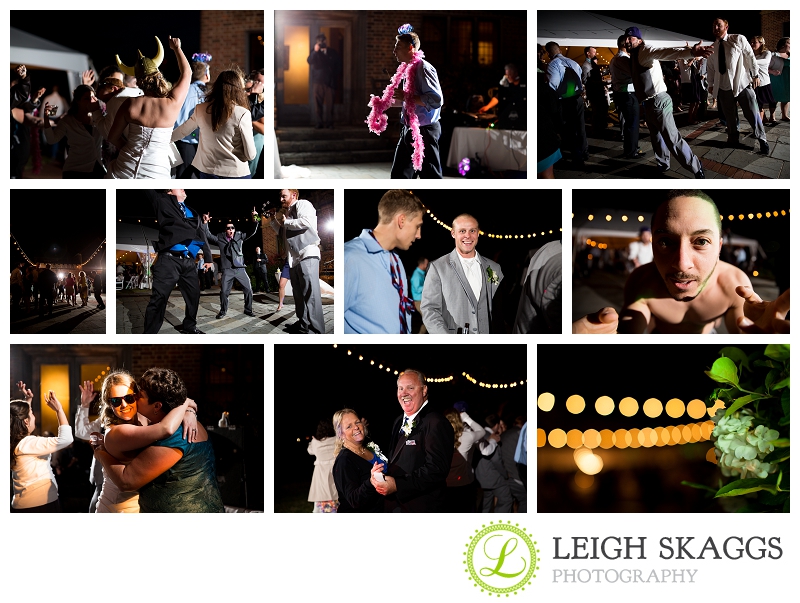 Thanks again for choosing Jay and I! We are truly honored to be a part of two special people's lives! And a special thanks to Shannon Wright for Assisting Jay and I at this wedding.  To see more of these images, please visit my website at Leigh Skaggs Photography