Kelly & Todd were Married at the Half Moone Cruise Terminal on a stormy day in September.  Actually, it was not stormy at all…until right before the Ceremony.  Then a big thunderstorm whipped up over the water.  But you know what they say about rain on your wedding day!  It is supposed to be good luck…not that Kelly and Todd will need that!  🙂  I say that Kelly wanted so much bling on her wedding day that the wedding God's added some with the lightning.  🙂  After getting her hair done with Gina at Changes and Make-up by Brazil, Kelly was stunning in her dress from Maya Couture!  The venue we beautifully decked out in white & black linens & pink flowers, thanks to Isha Foss Events, purple up lighting made the reception pop and there were rhinestones on everything.  Missy from Antonia Christianson Events did a wonderful job making sure the place was stunning.  And while we didn't get to walk around and do a ton of outdoor shots of the Bride and Groom…we made the most of the Half Moone's unique landings and stairs.  After the Ceremony the rain stopped and the sun peeked out, just in time to make their first dance gorgeous!!  Rodney from Astro DJ's kept everyone out of their seats, and the cake by Jaimes Bakeshop was gorgeous and delicious. Sweetwater Catering made scrumptious sliders, shrimp and beef skewers, and pink powdered beignets!  Kelly & Todd even had a silver popper send off!  It was truly a night to remember!  Thanks Kelly & Todd for choosing us to be a part of your special day!  XOXO!
We started the day at Changes City Spa, where everyone got glam-i-fied!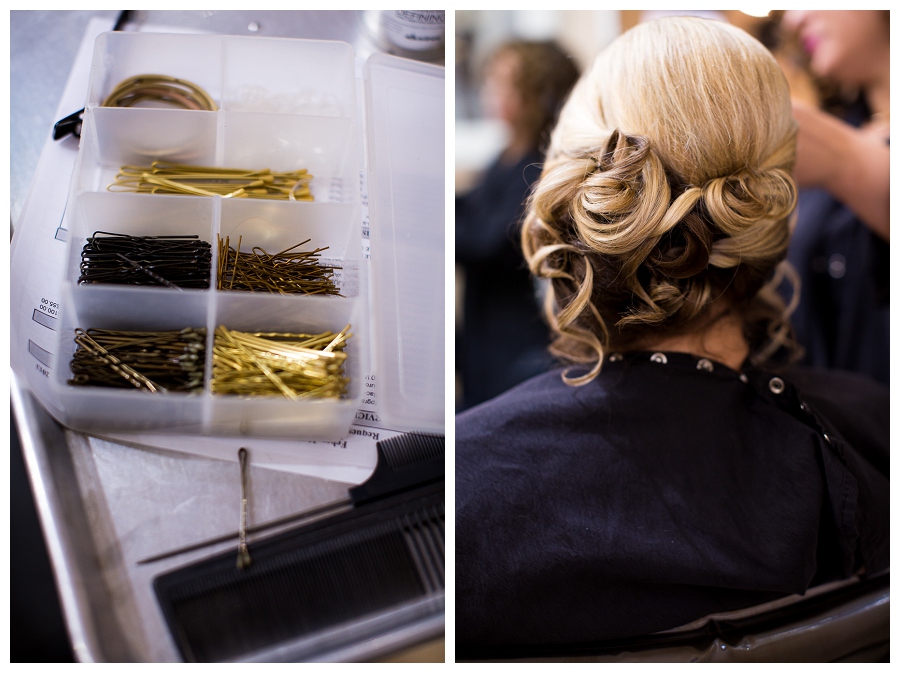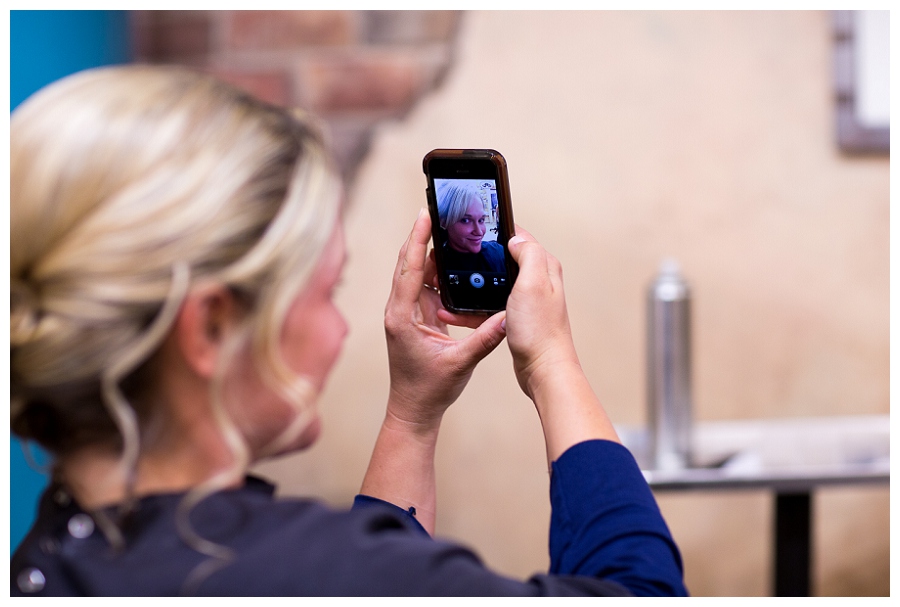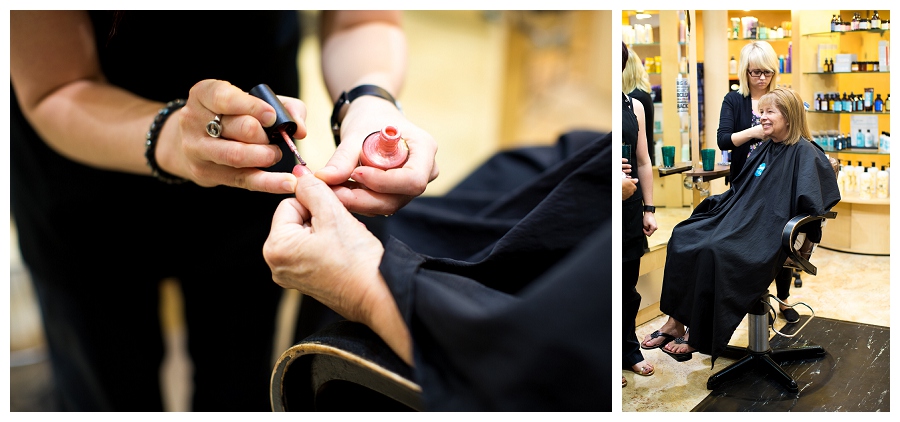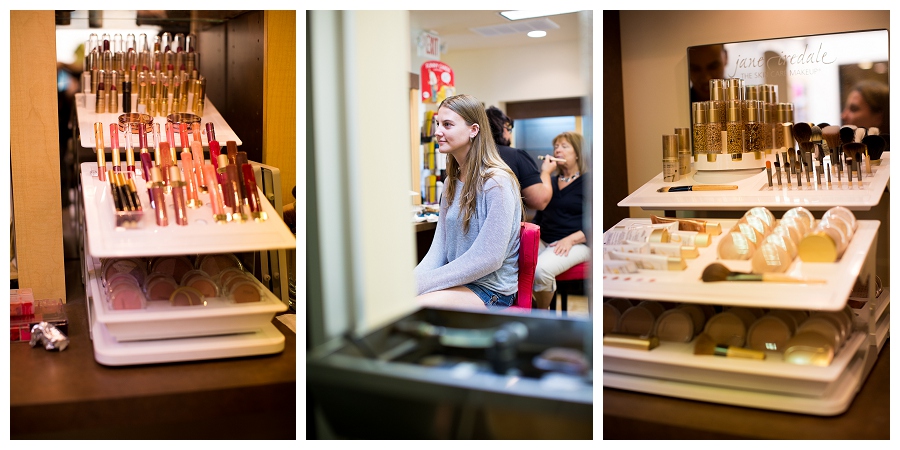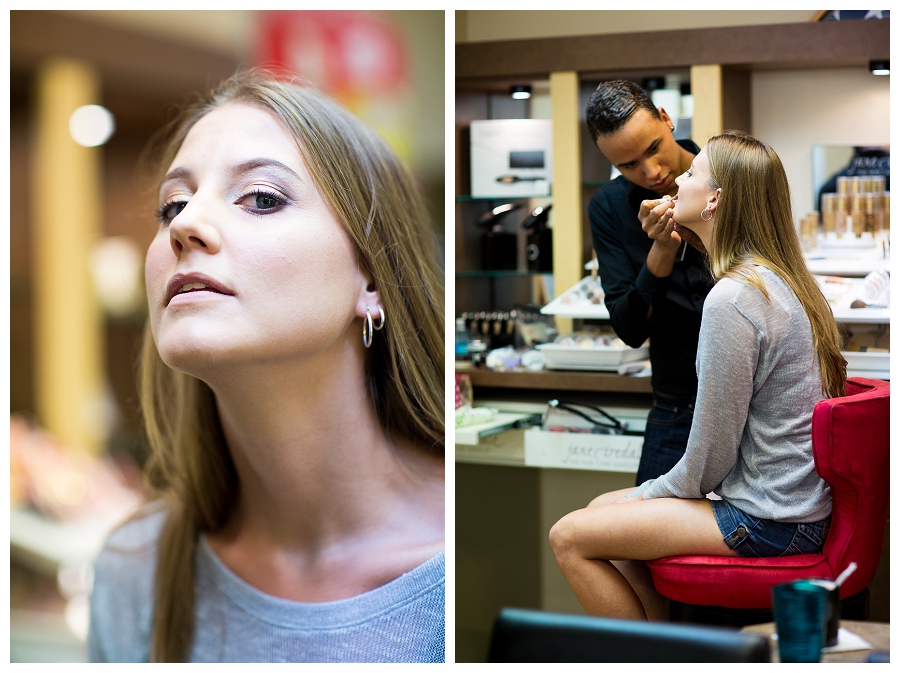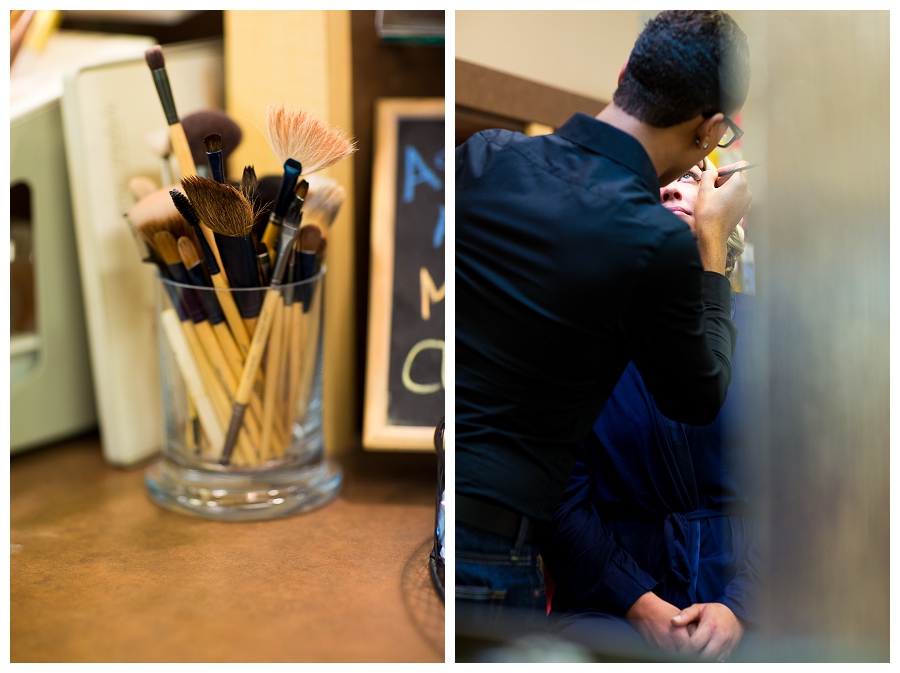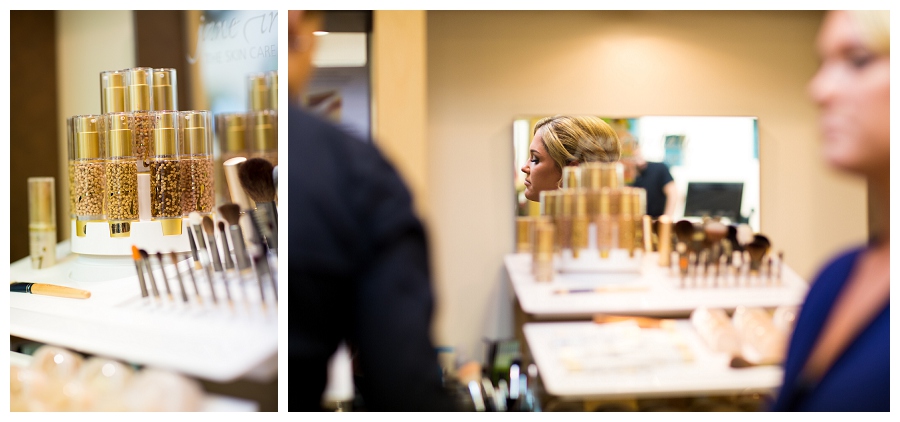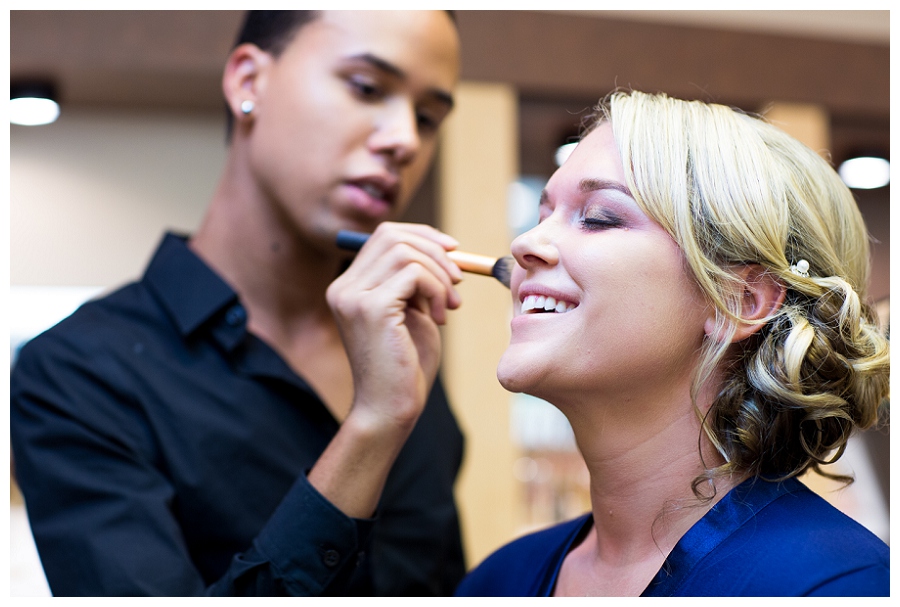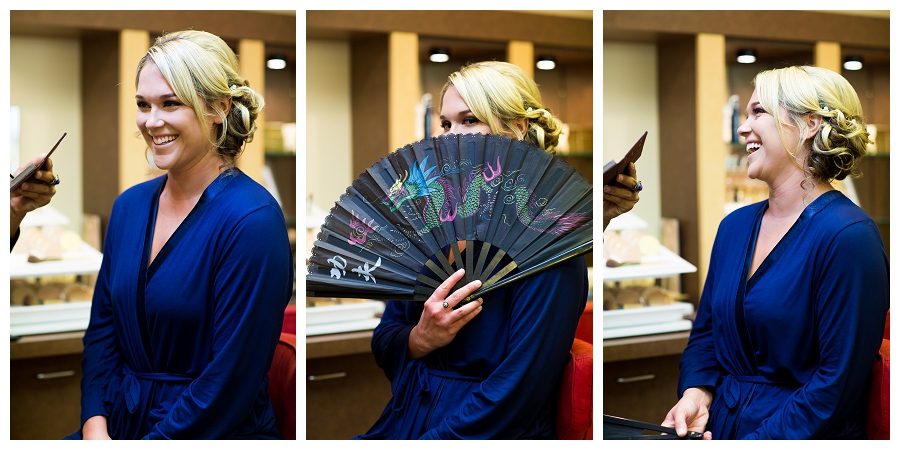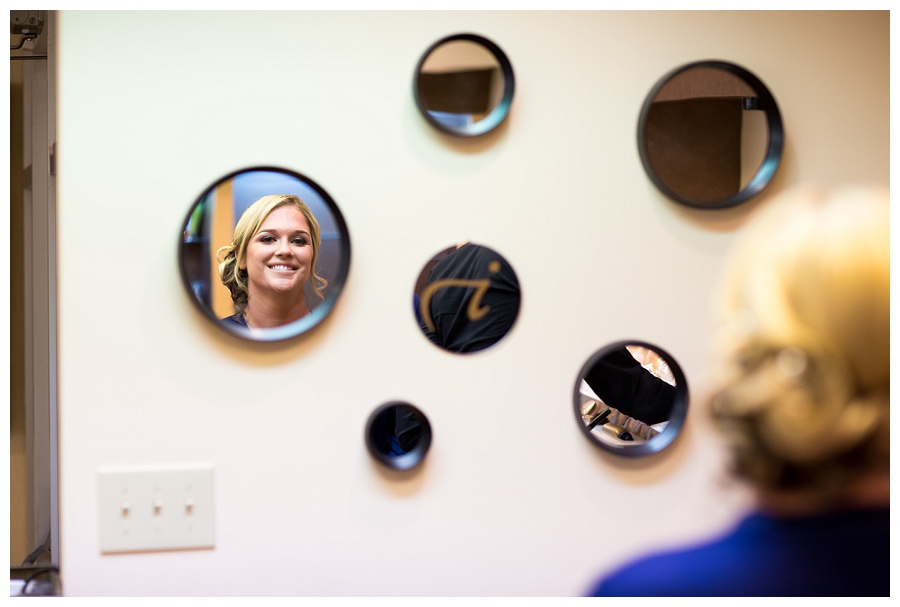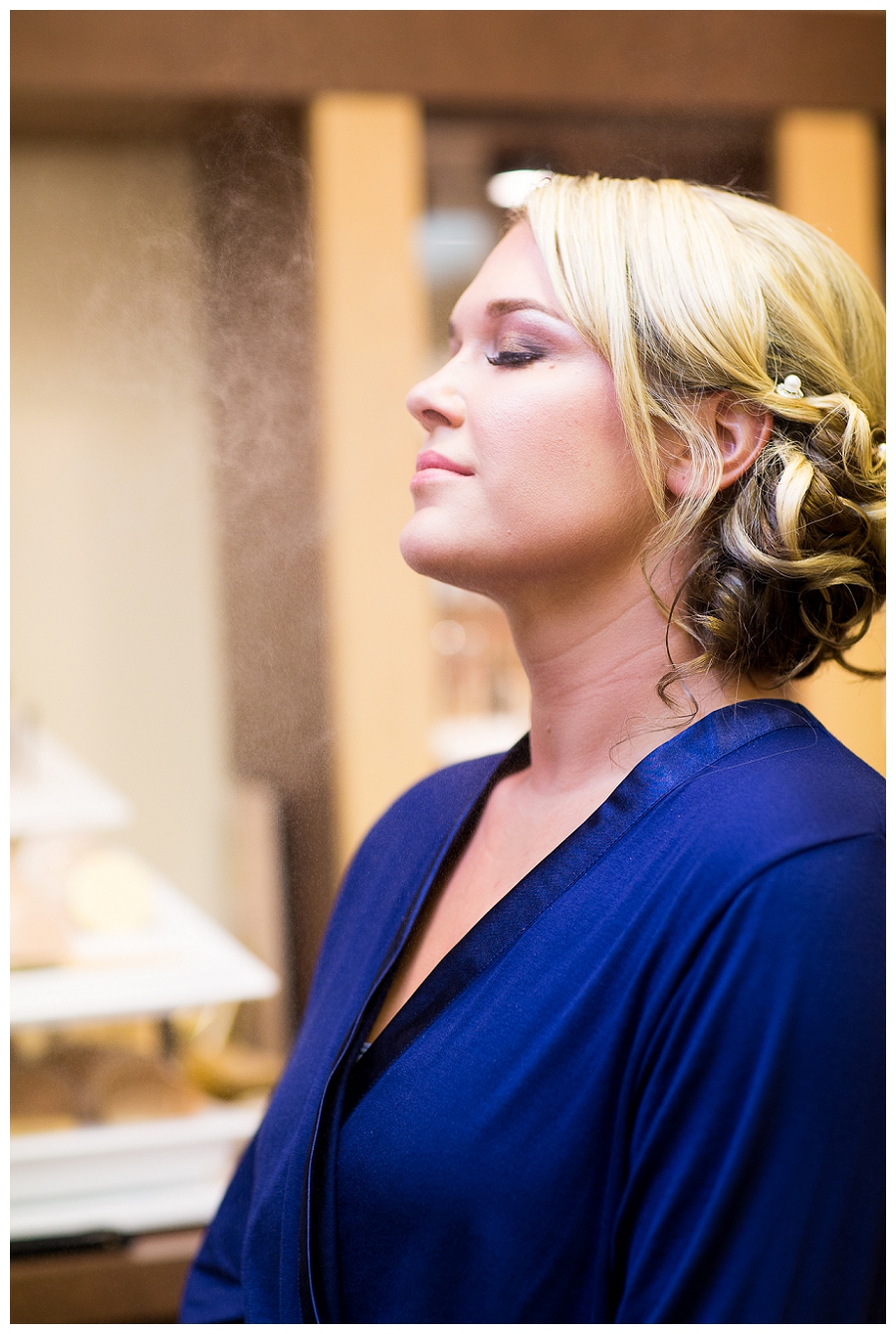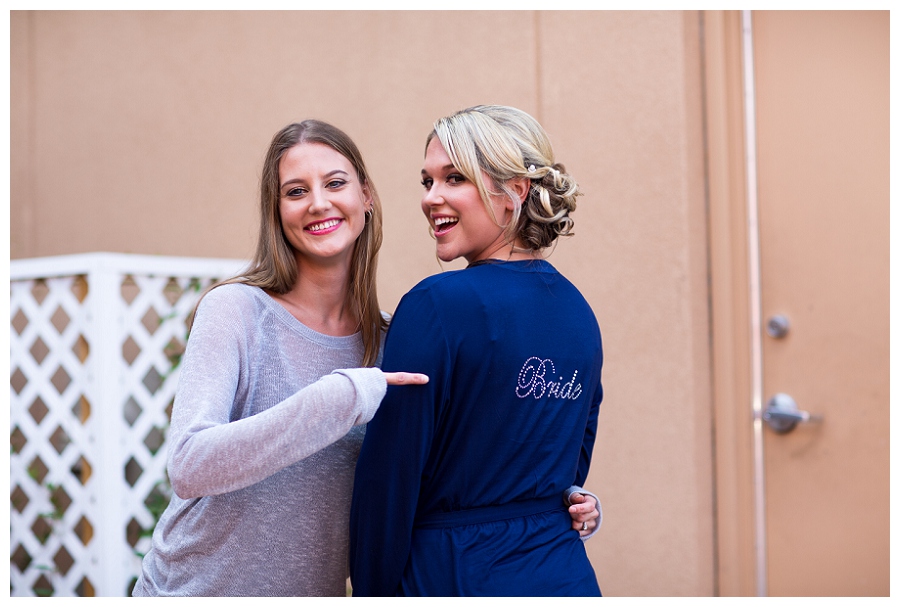 Off to the Half Moone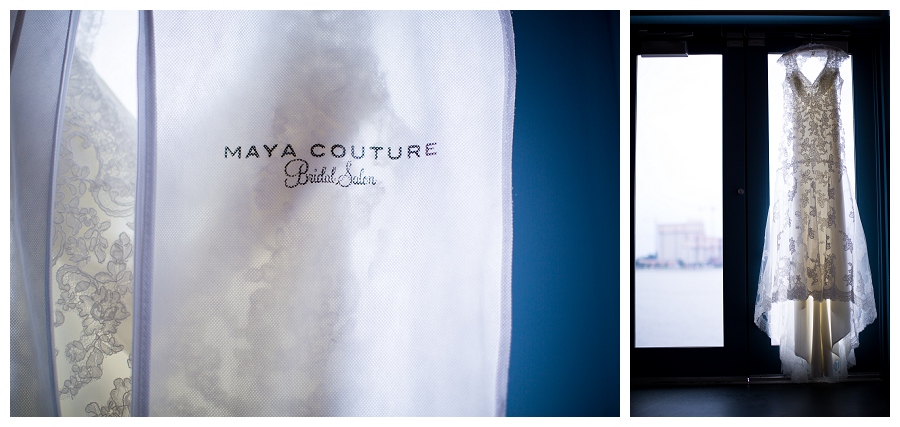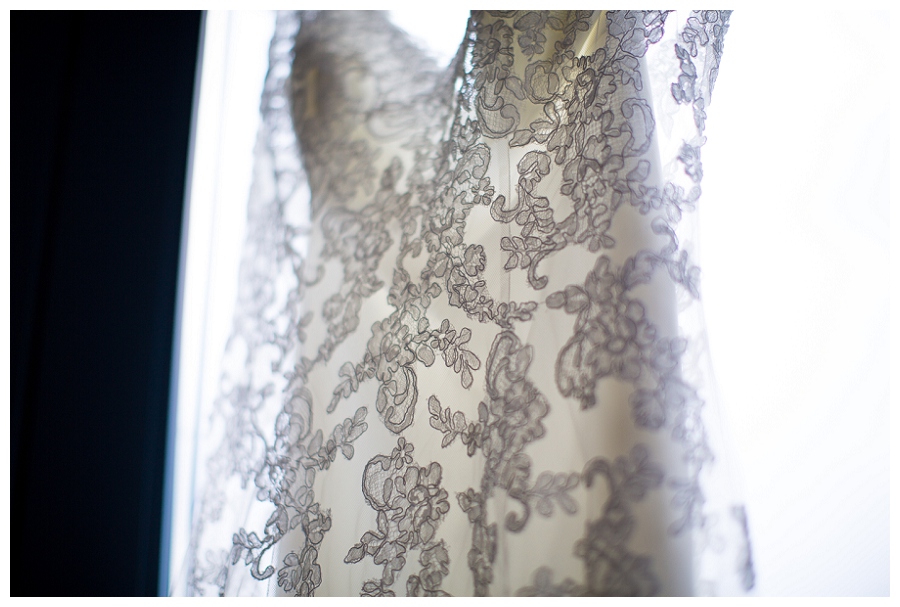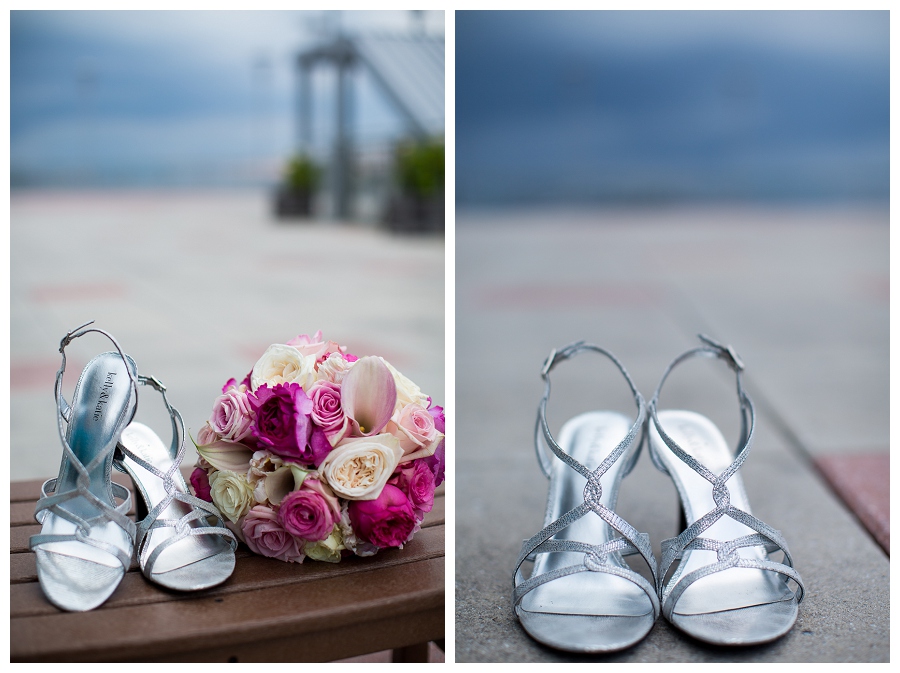 Storm rolling in.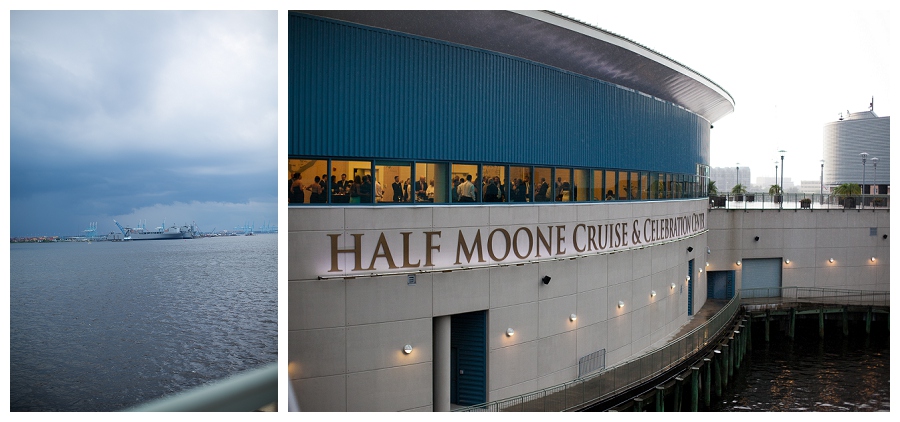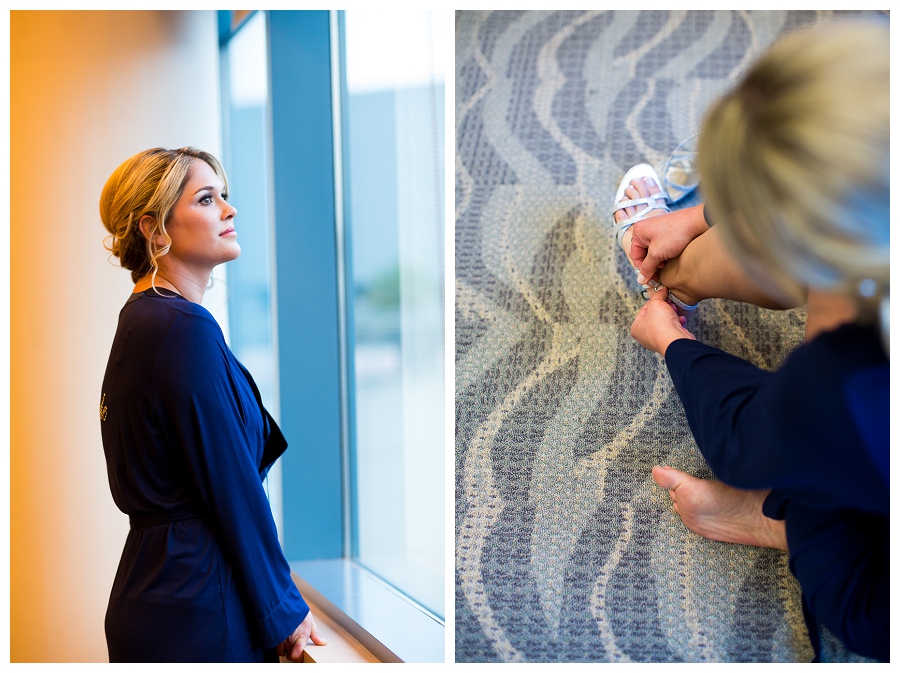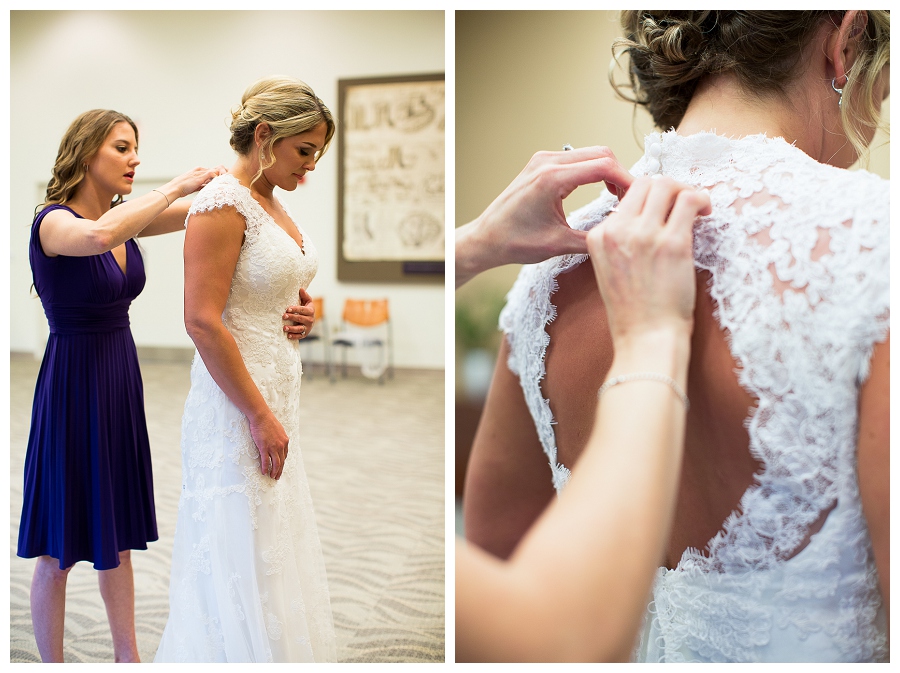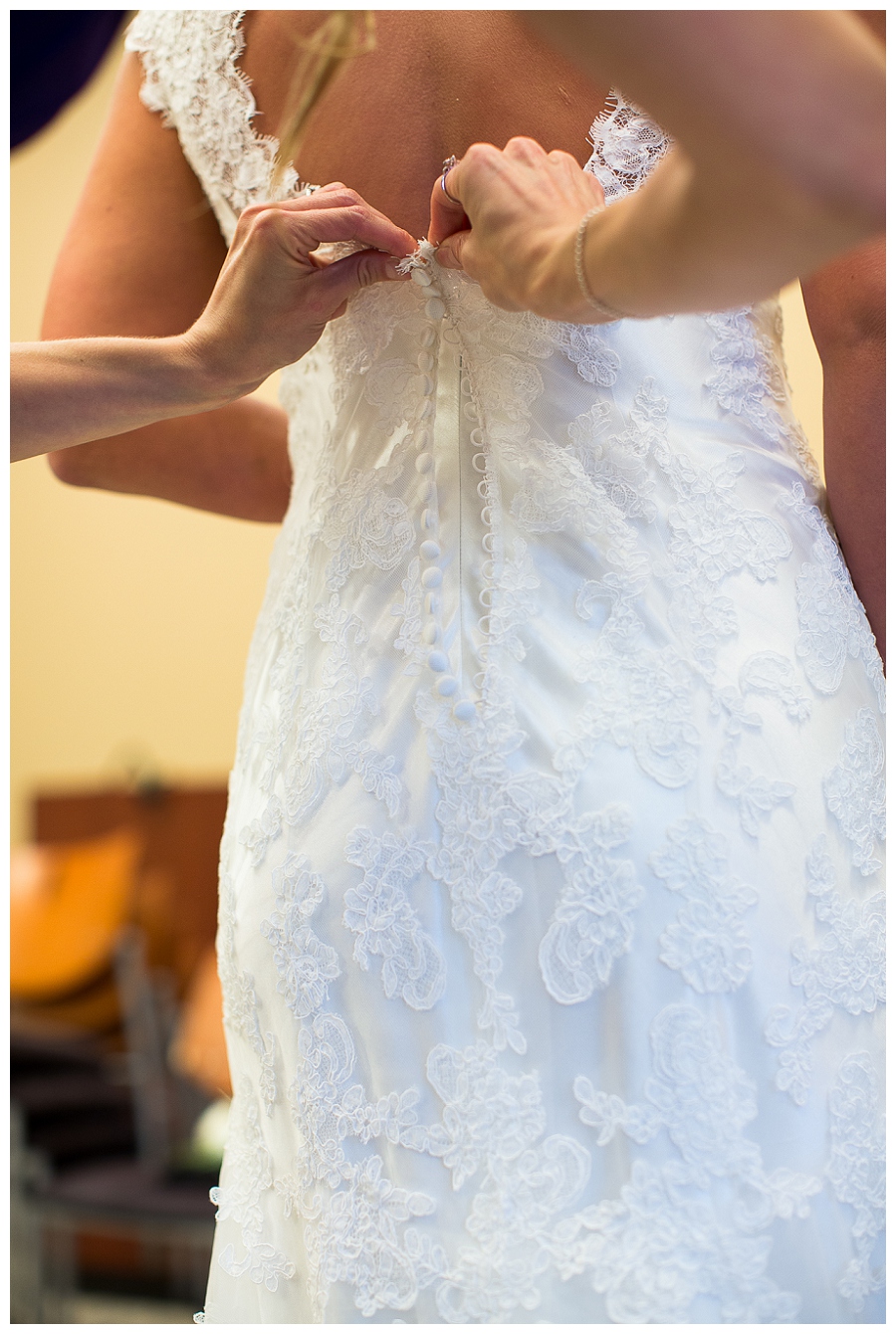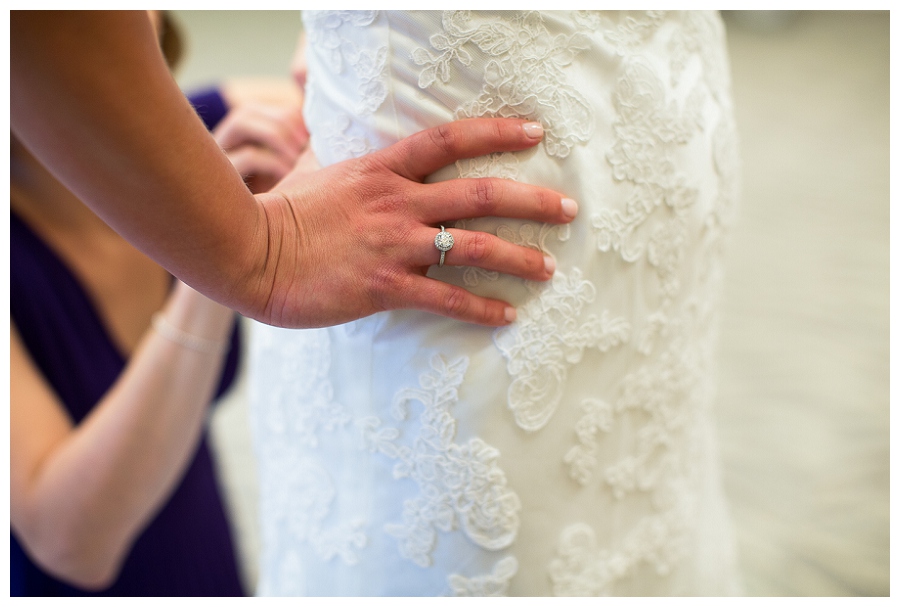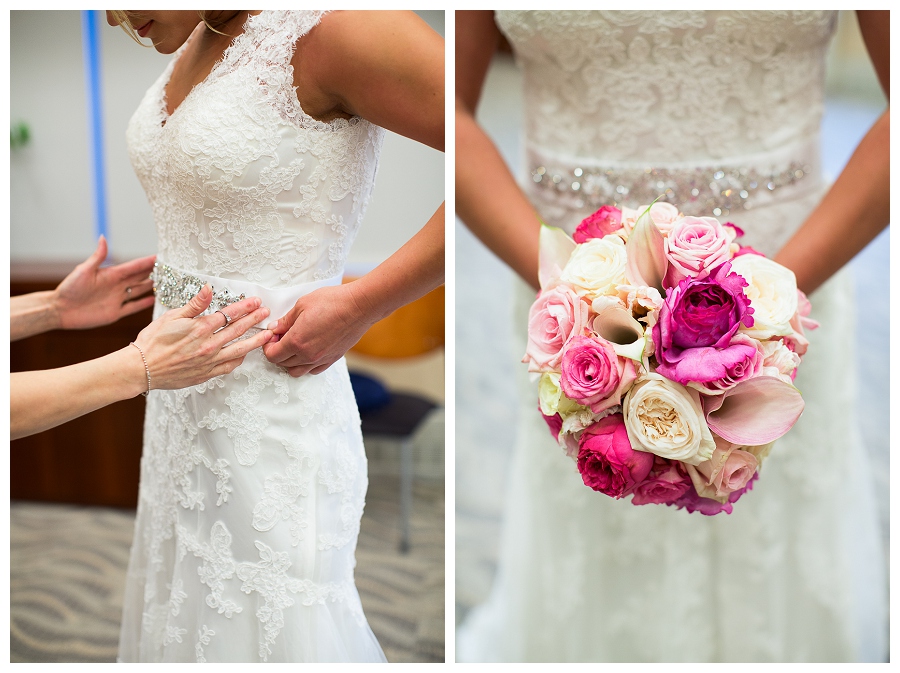 Kelly, you are breath-taking!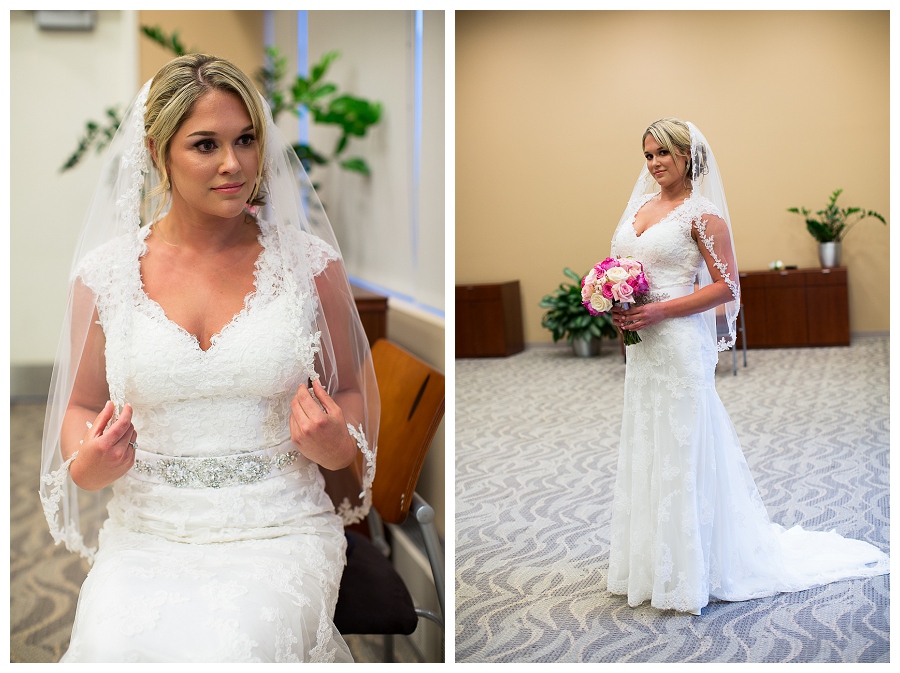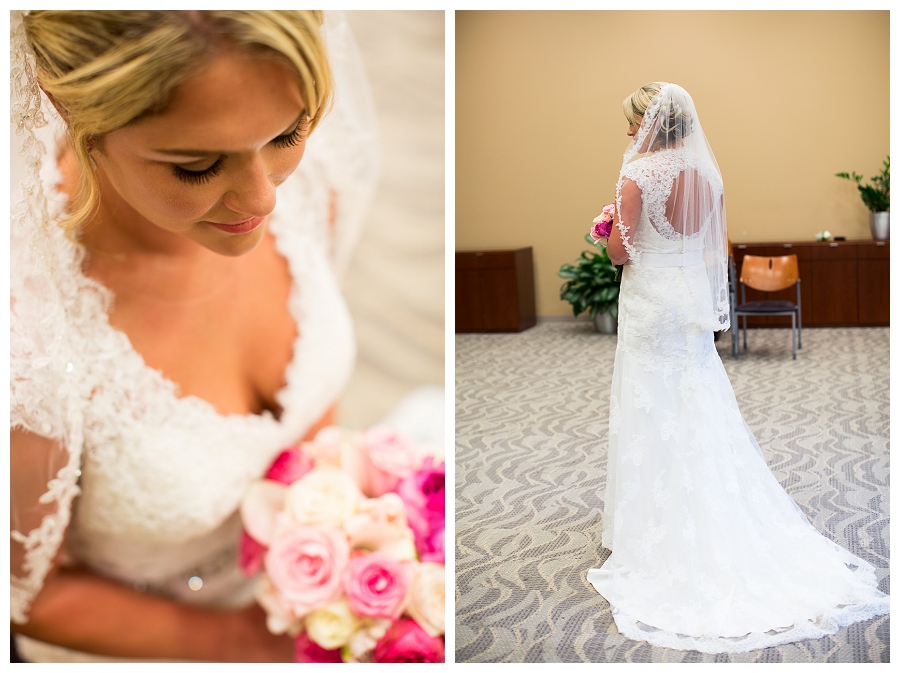 Time to get Married!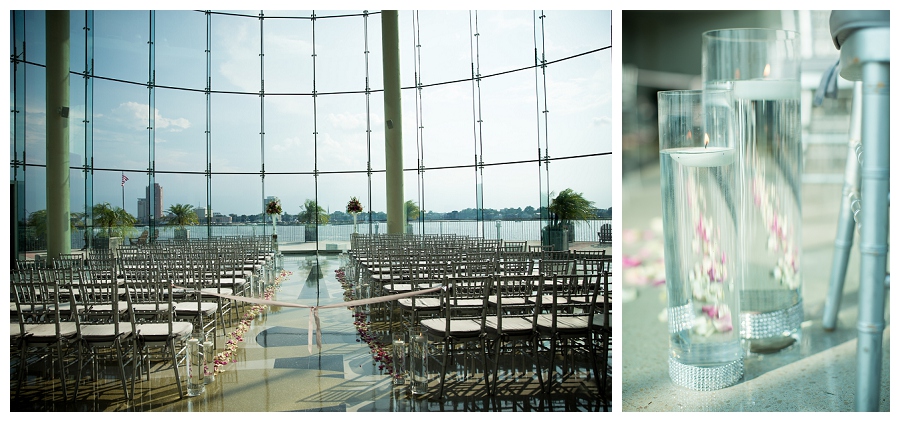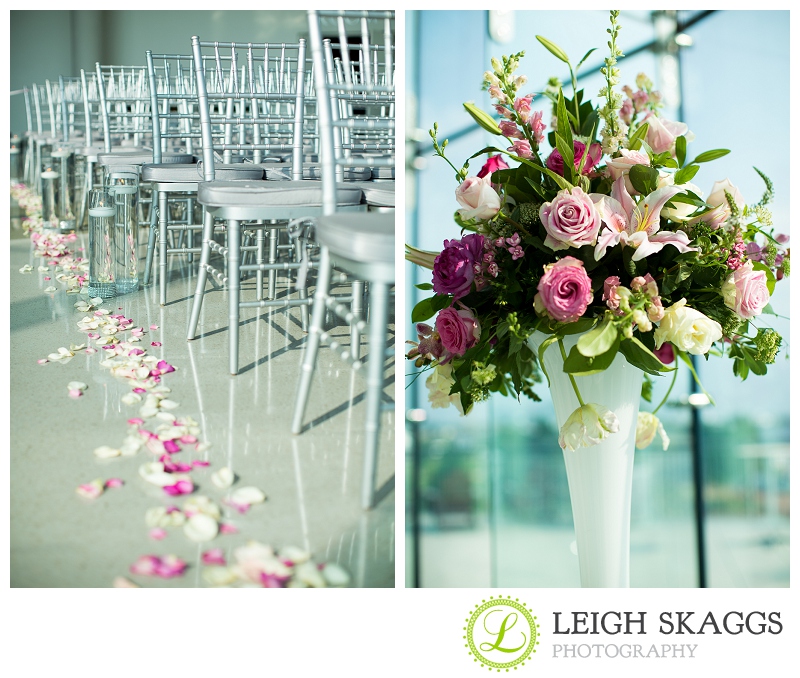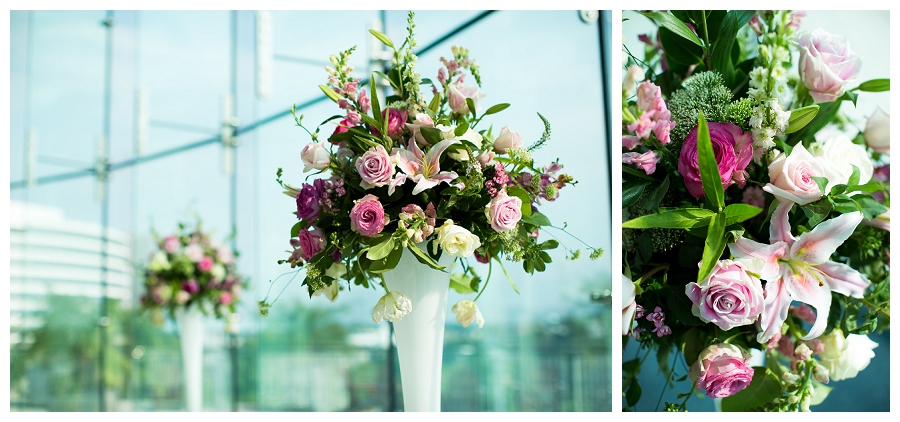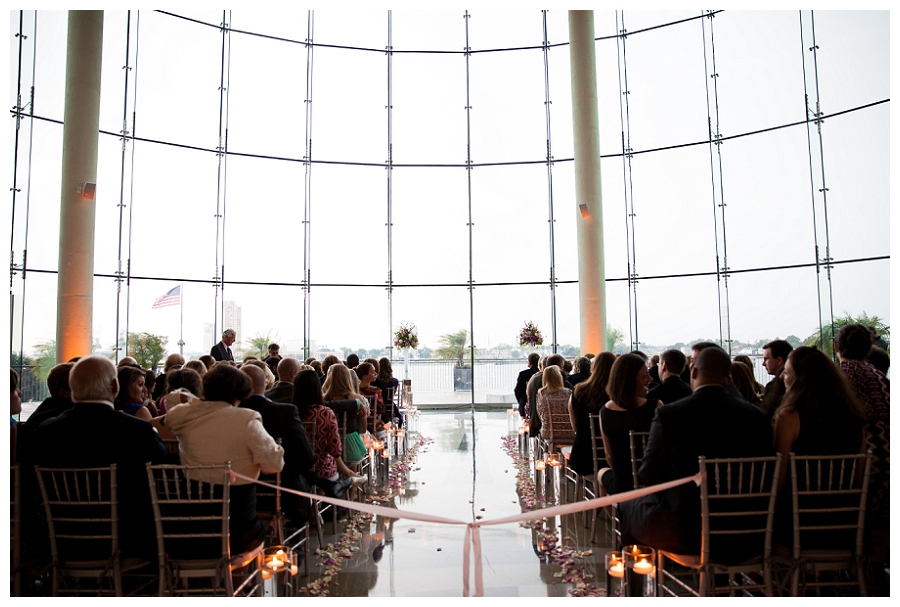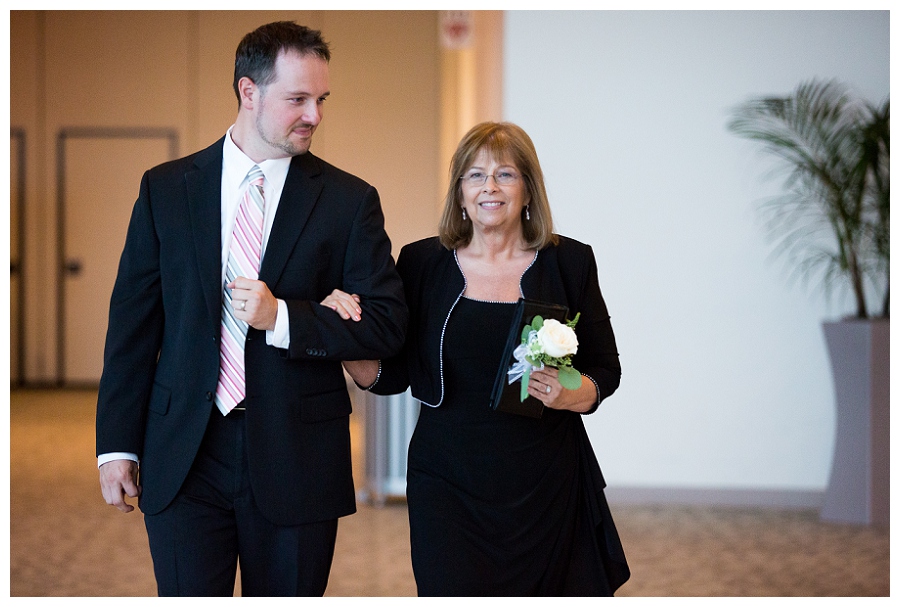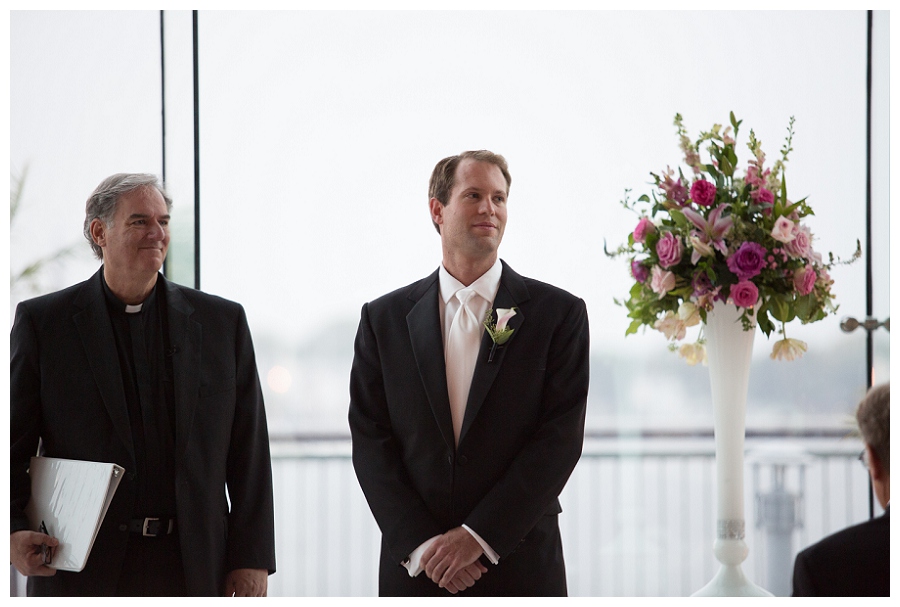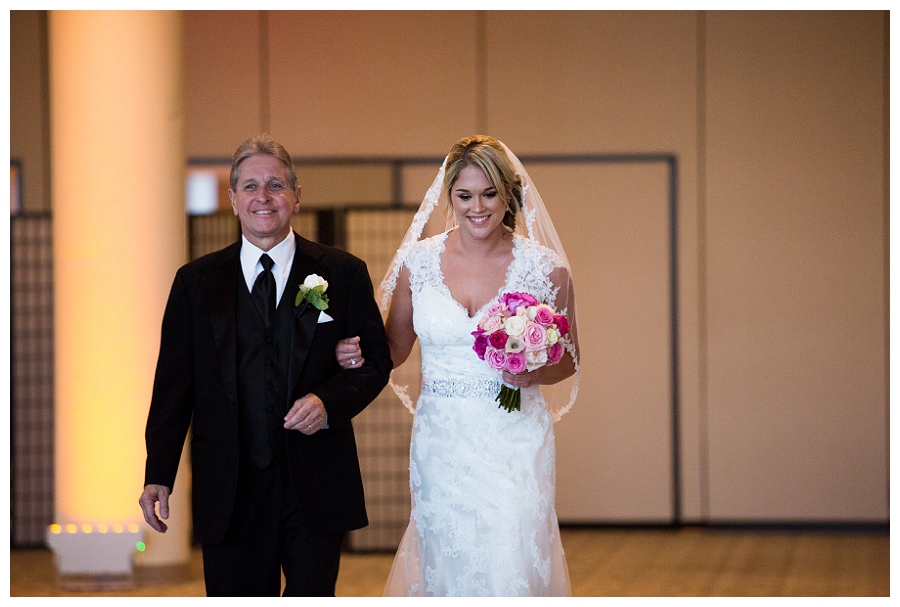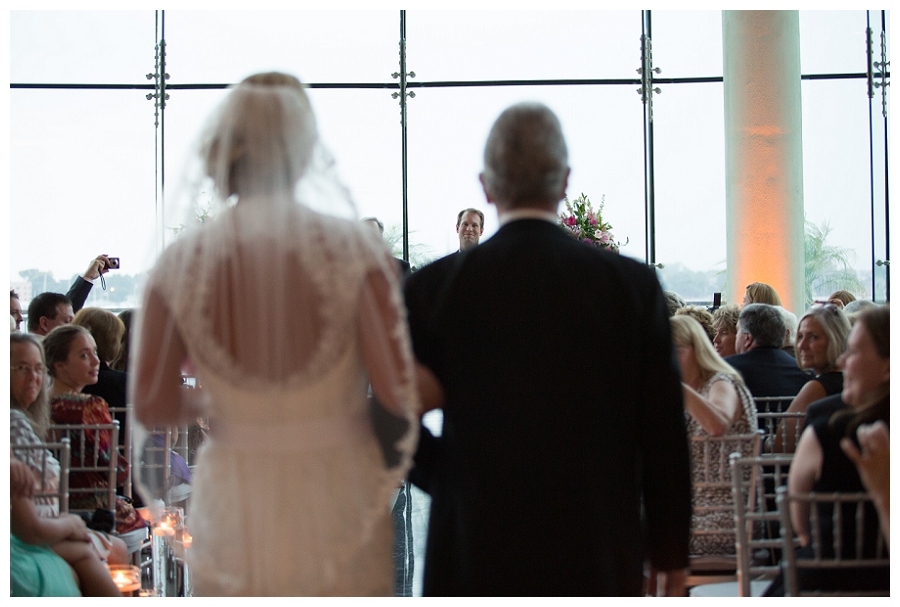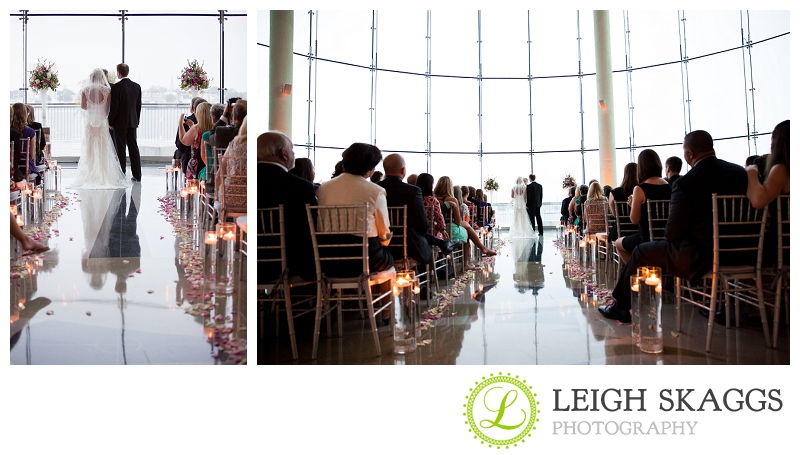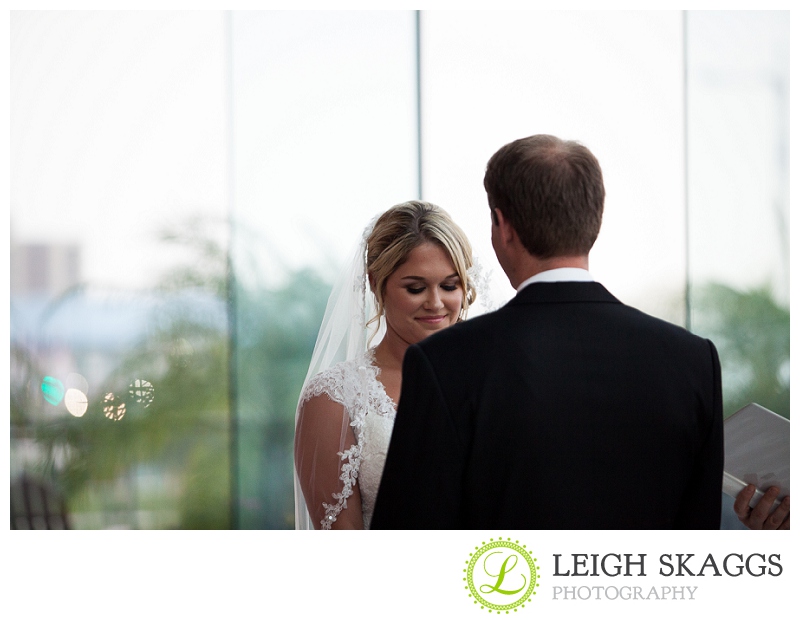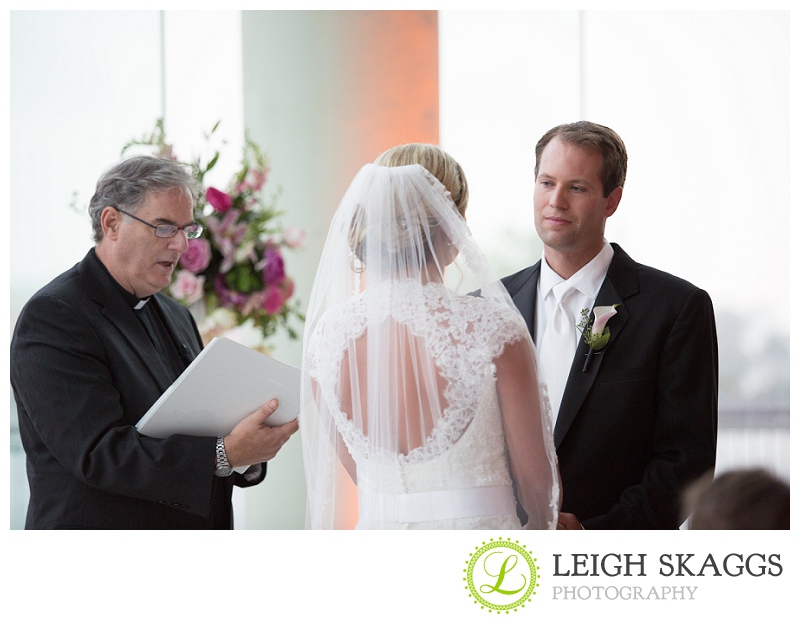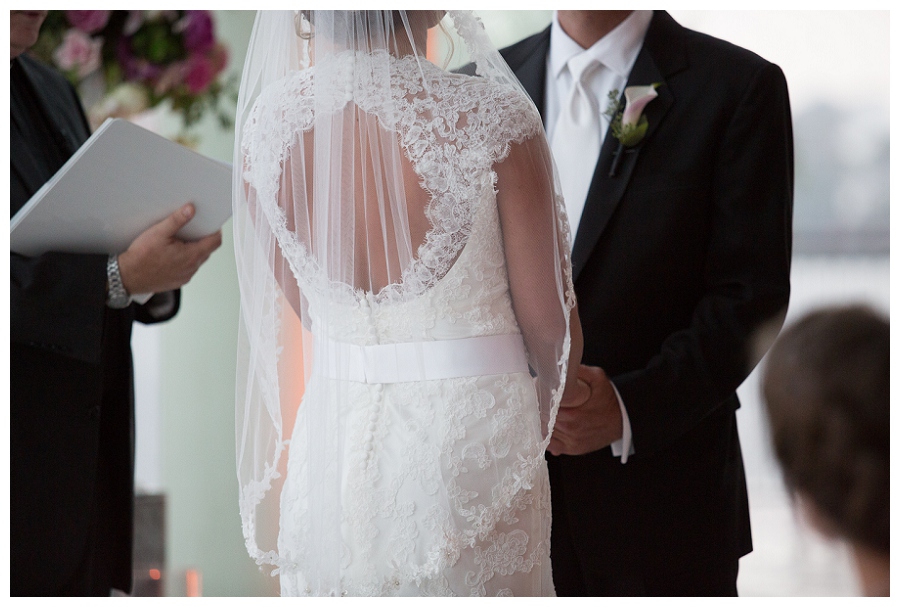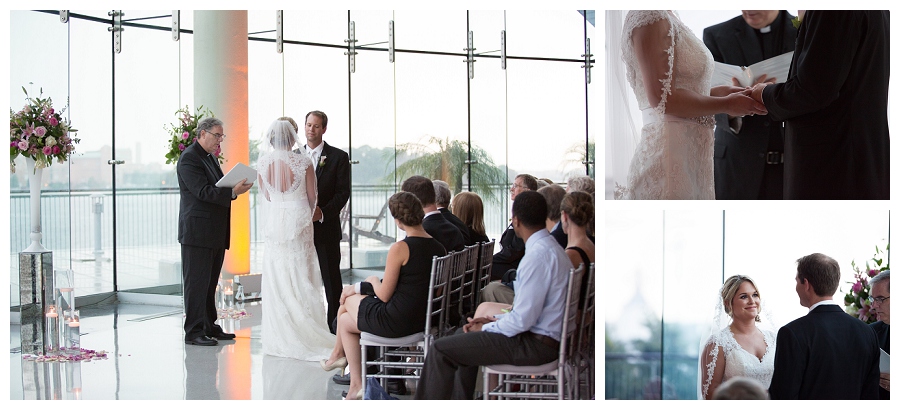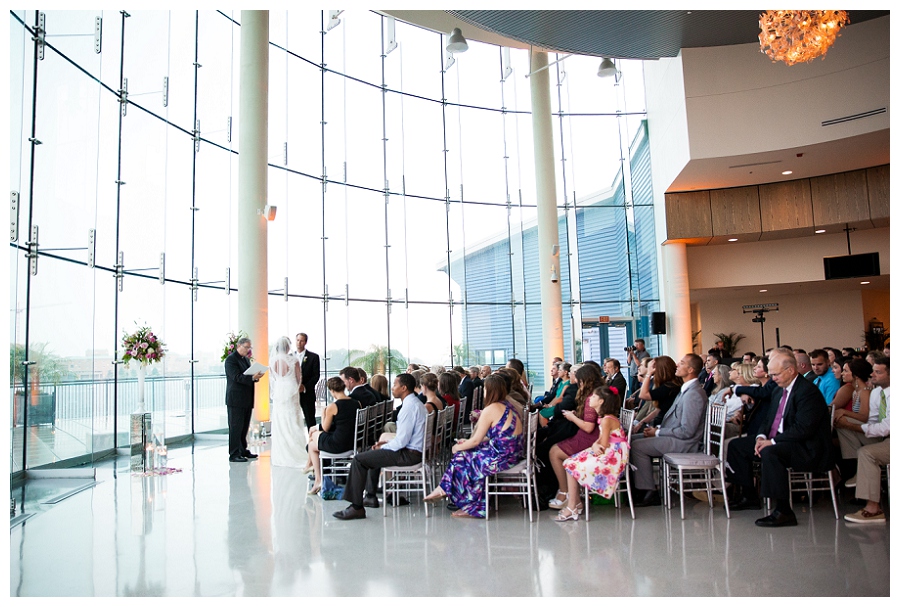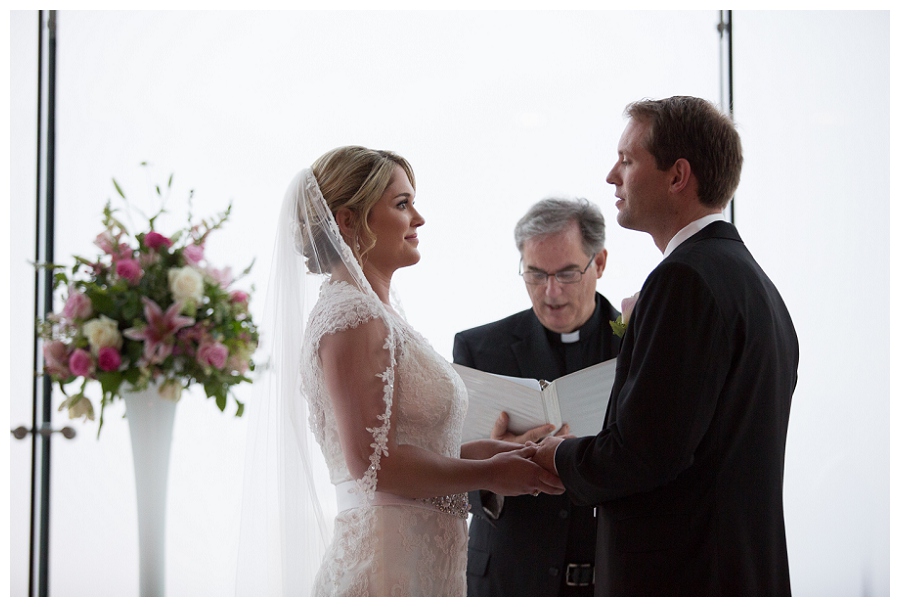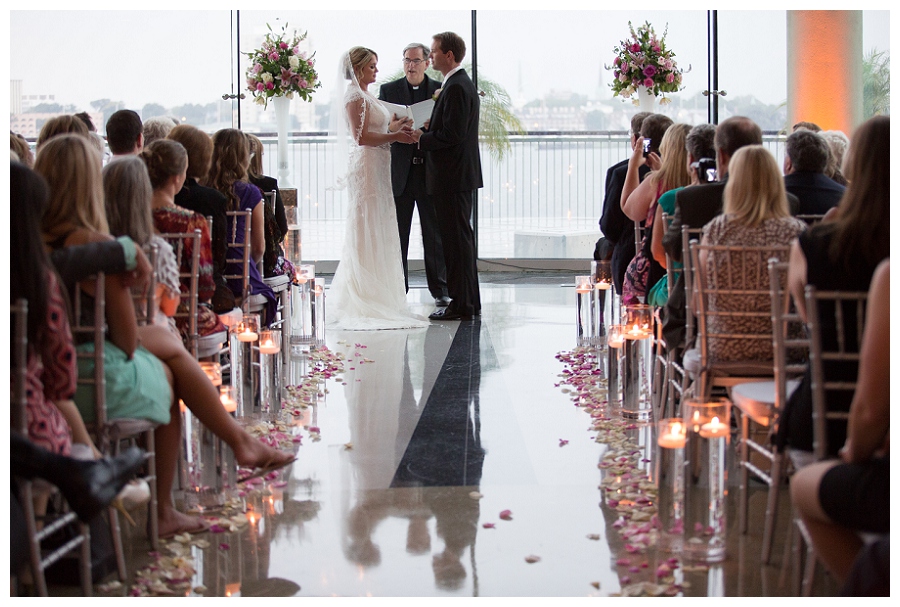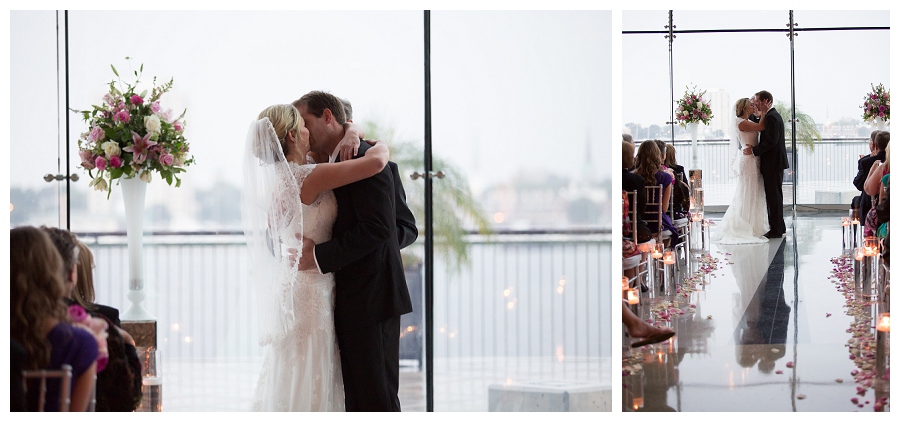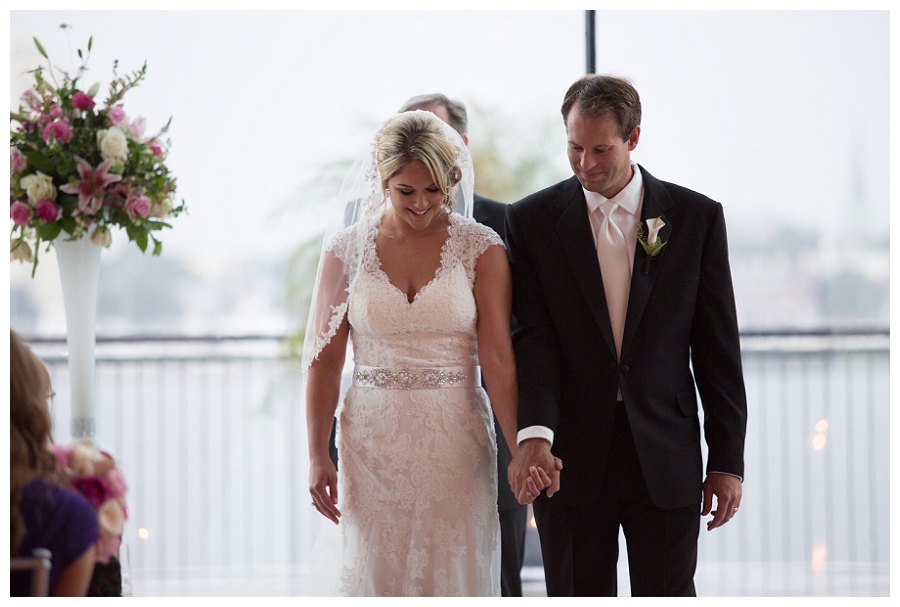 Off to take Bride & Groom photos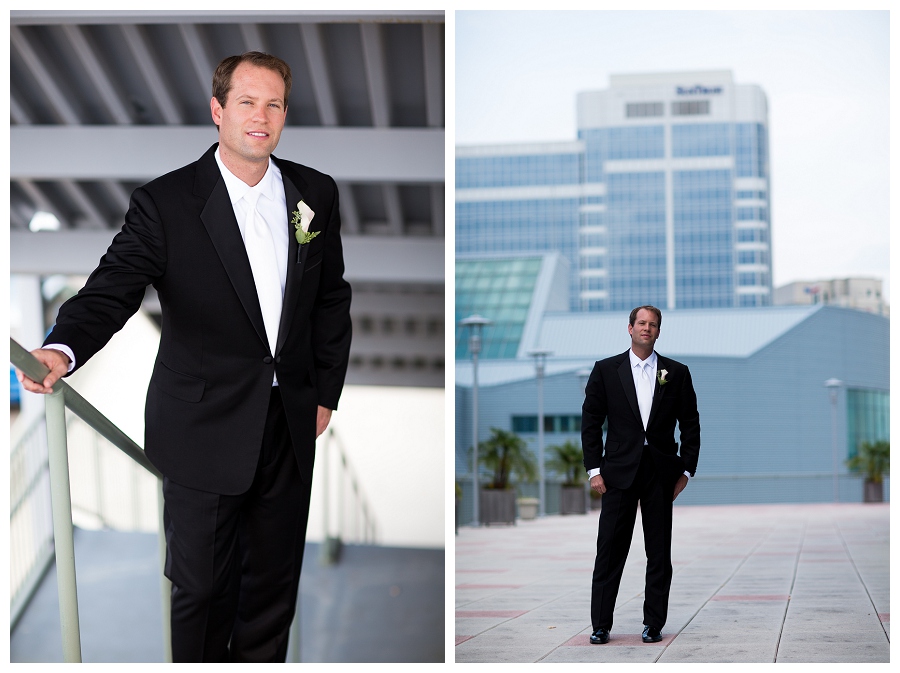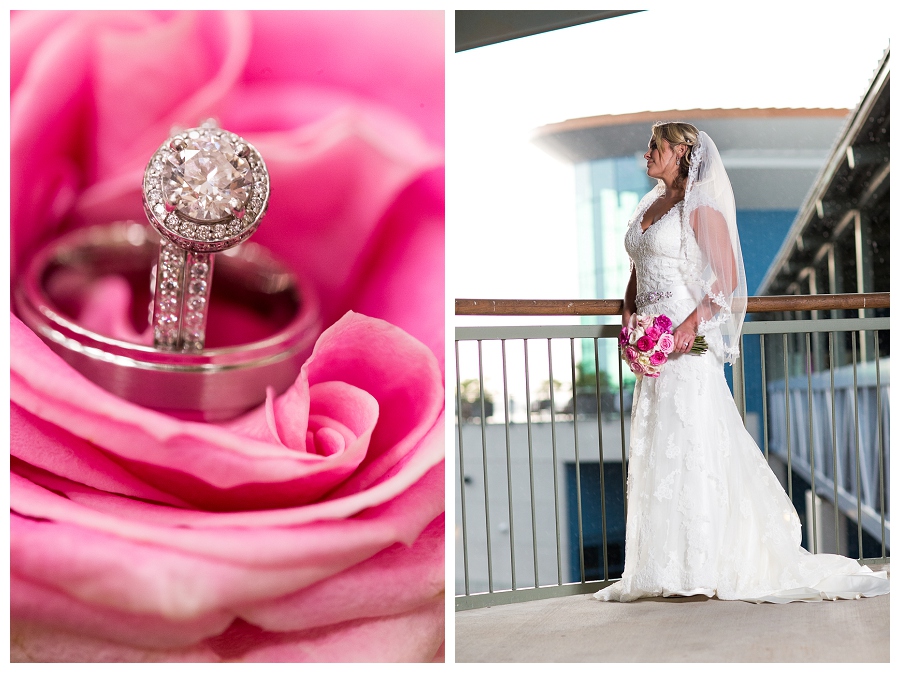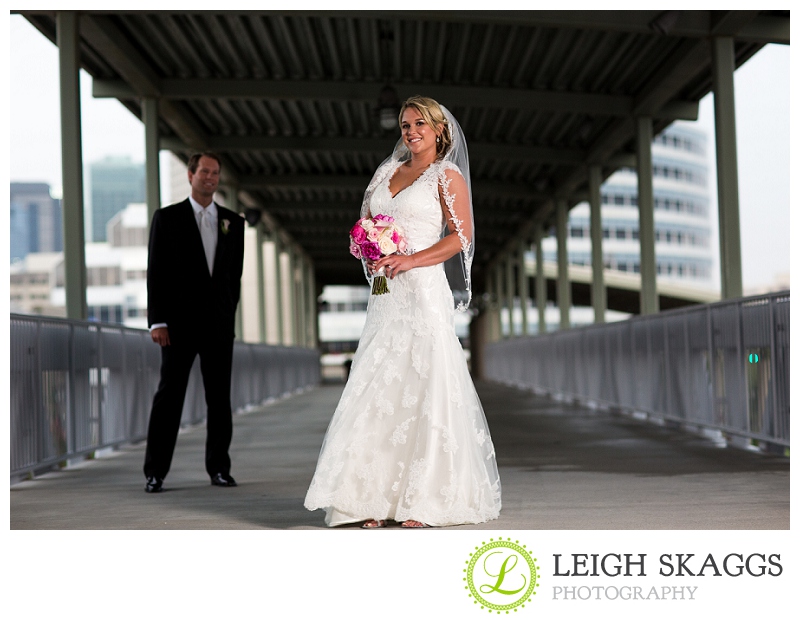 Love his socks, Kelly!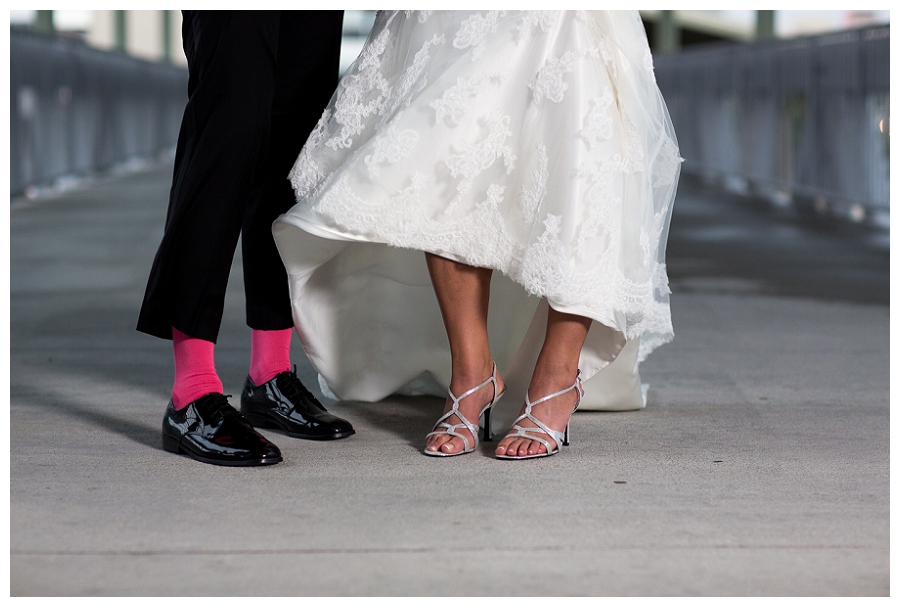 And the swirling winds were very kind to the veil!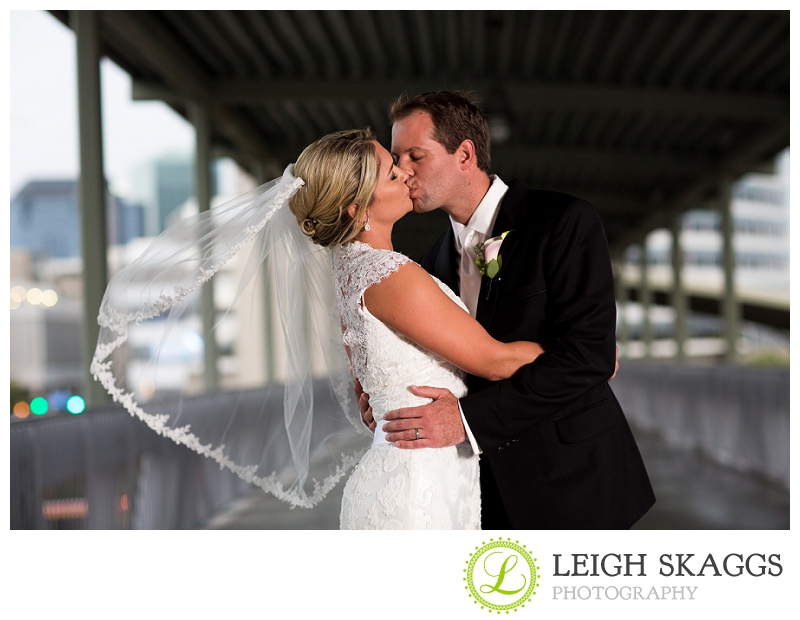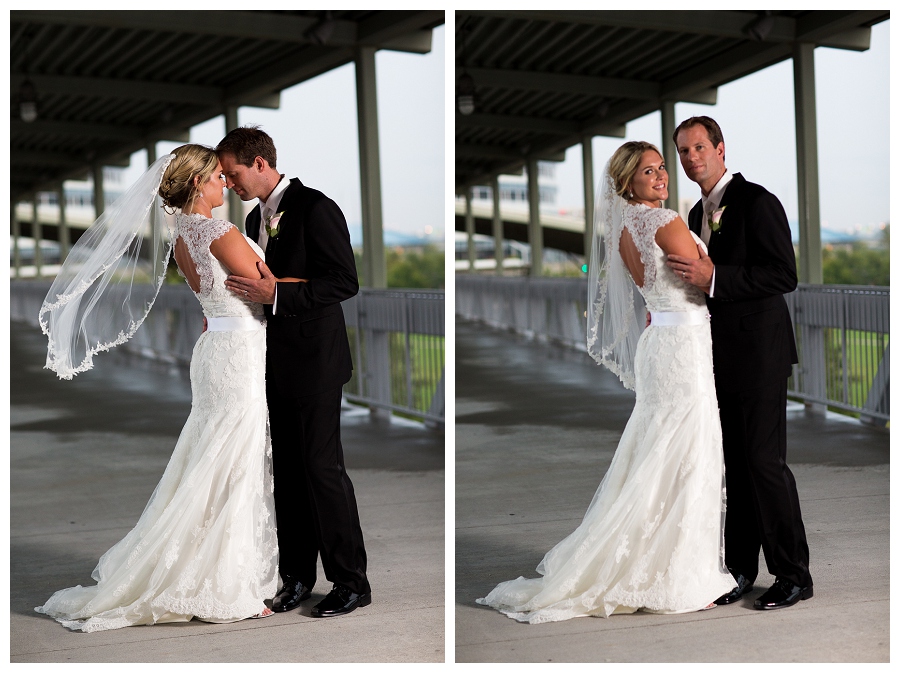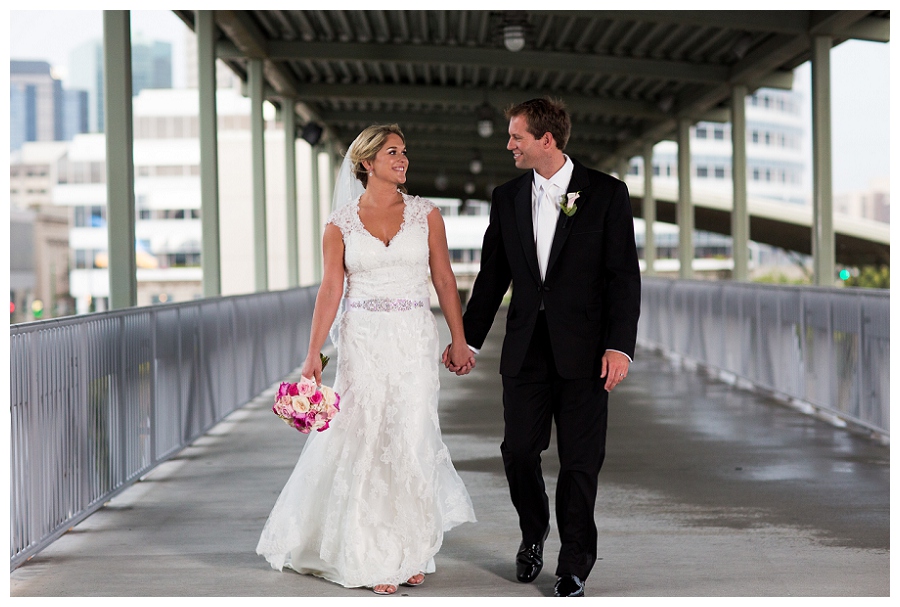 Are these two models, or what?!!!!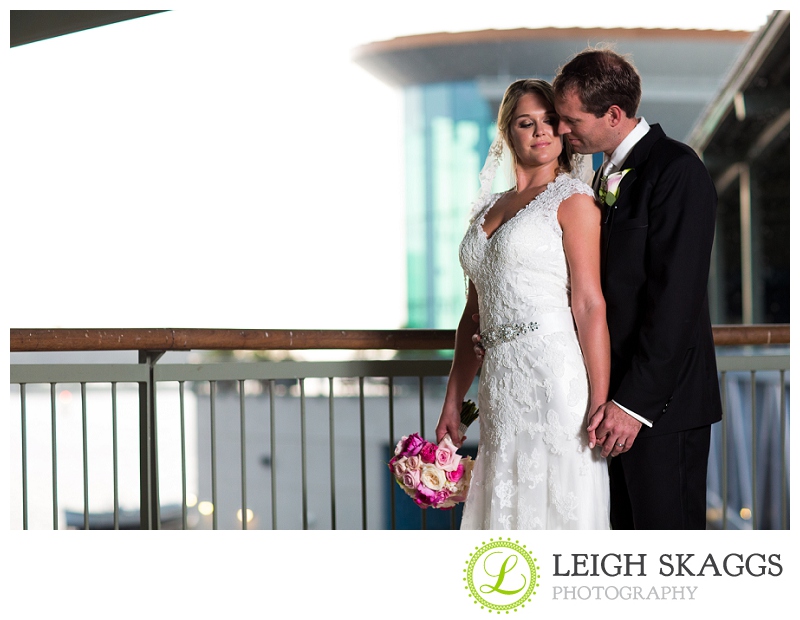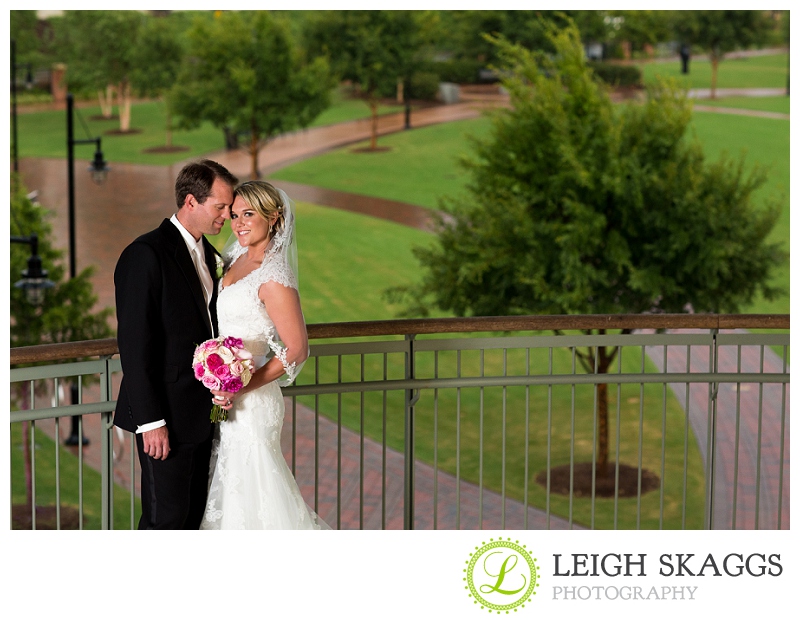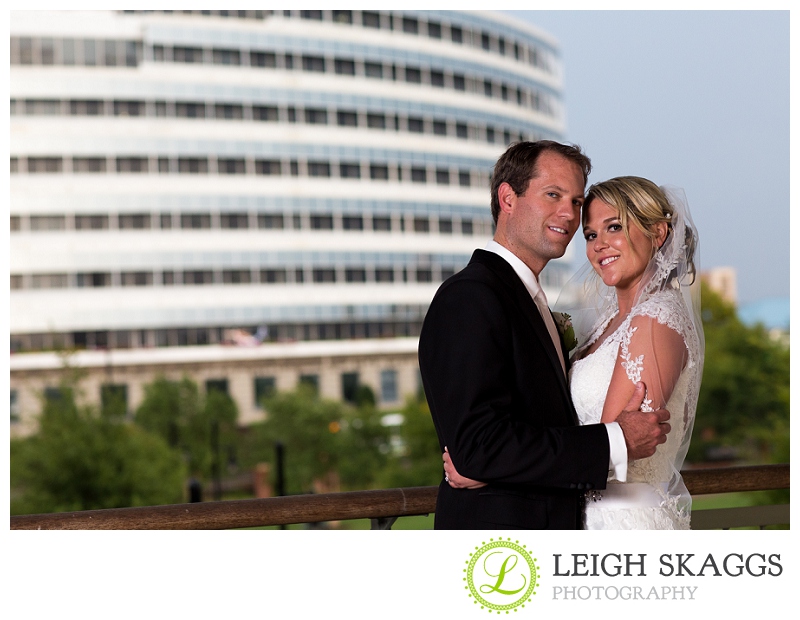 <3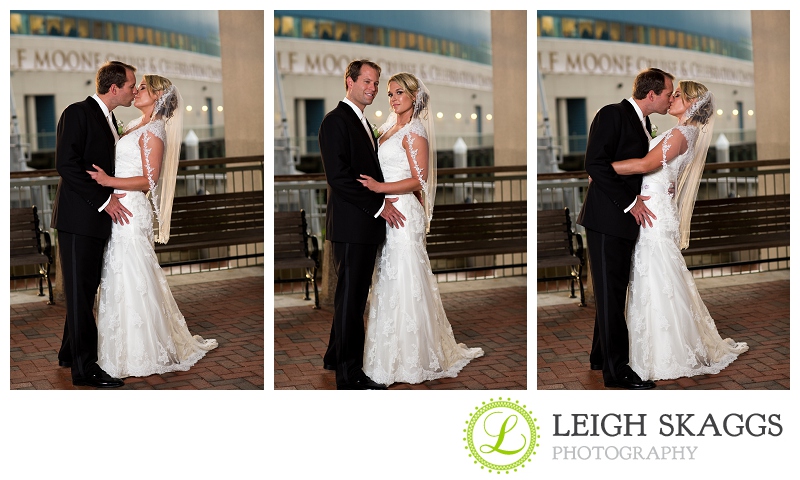 Favorite!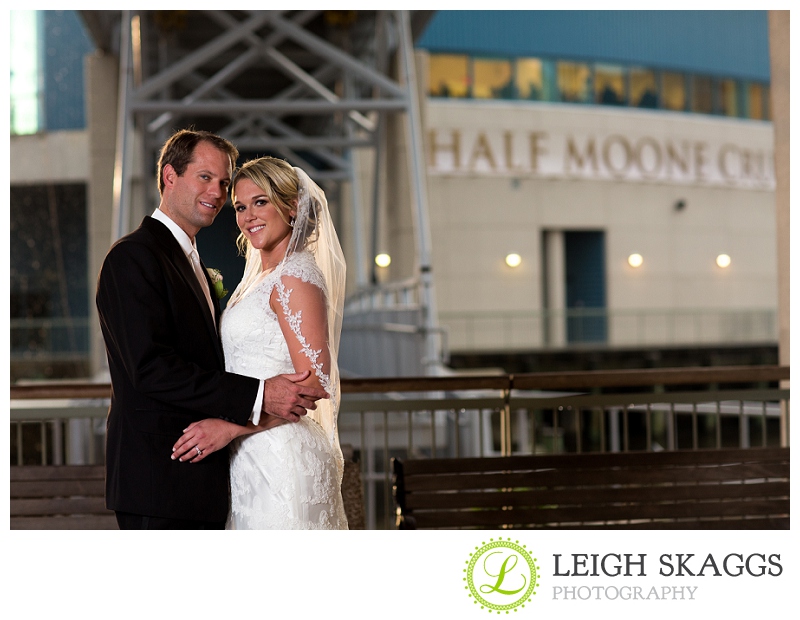 Love this one, too…makes me think of a make-up commercial!  She is definitely born with it!!  🙂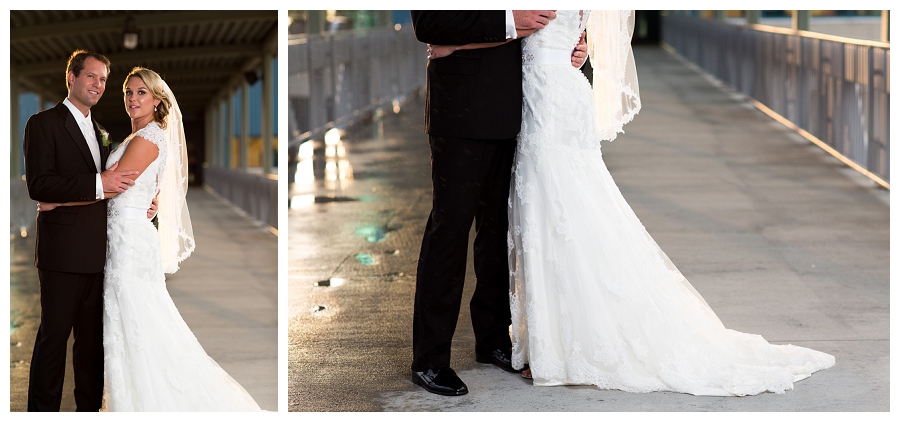 GAH! I die!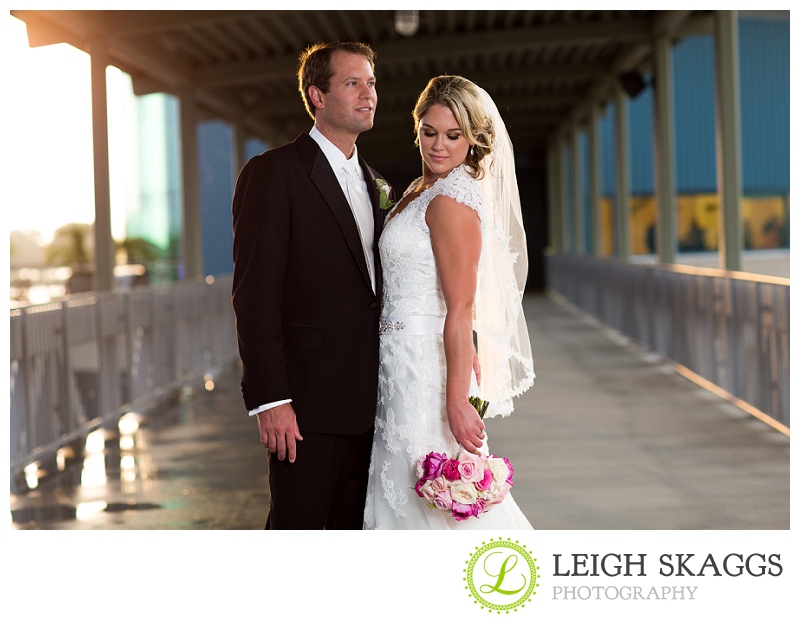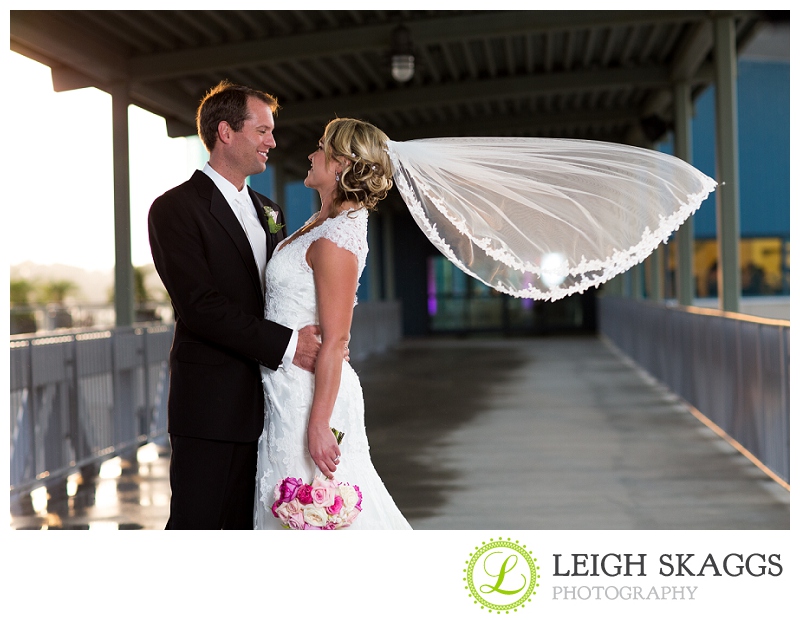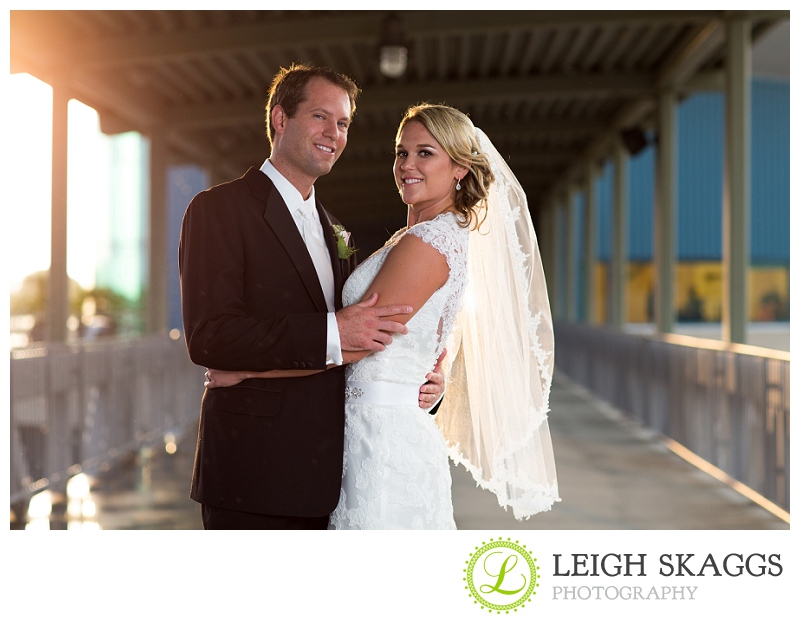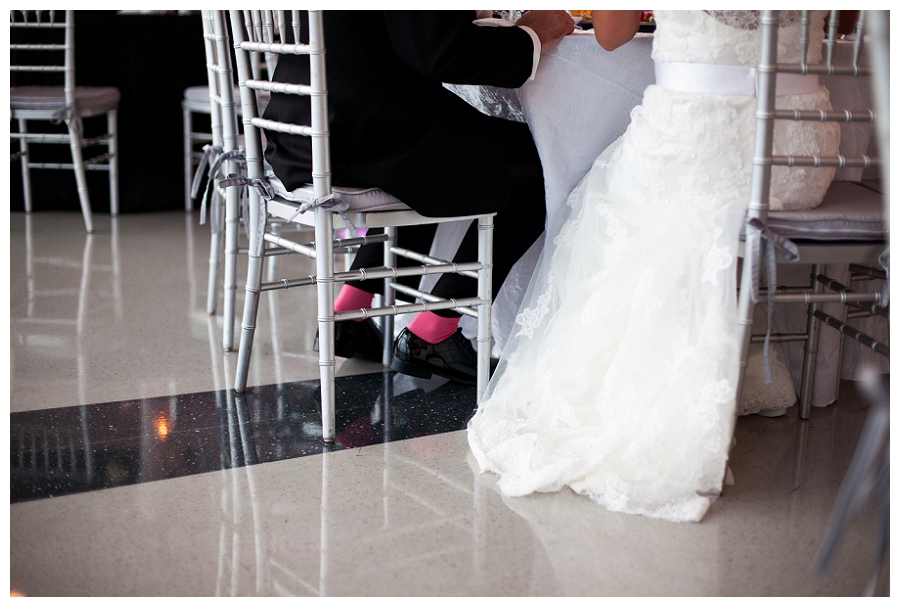 Reception Time!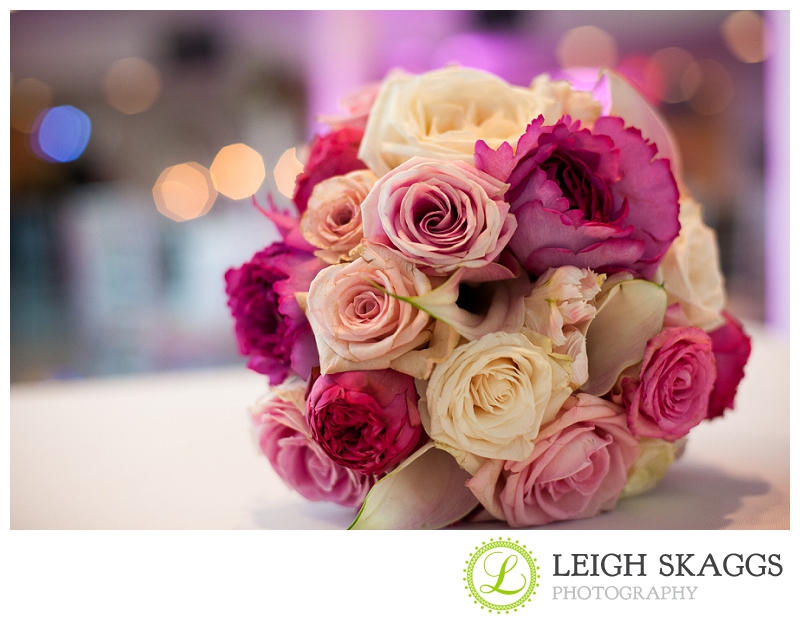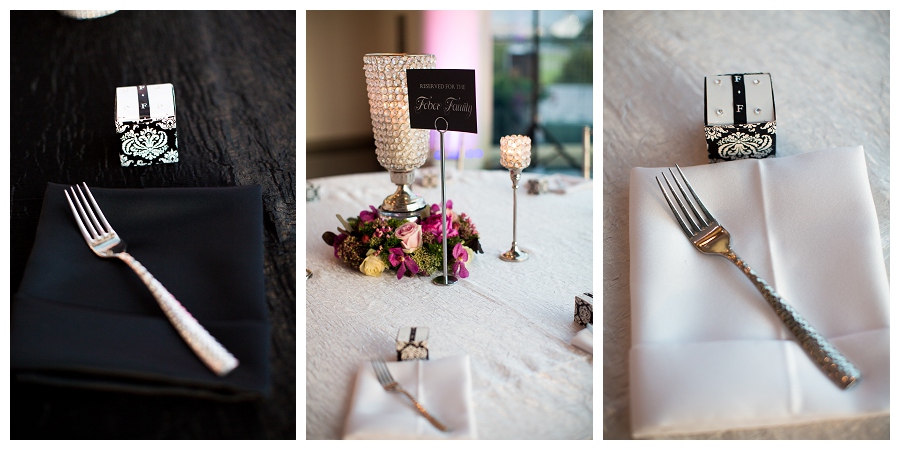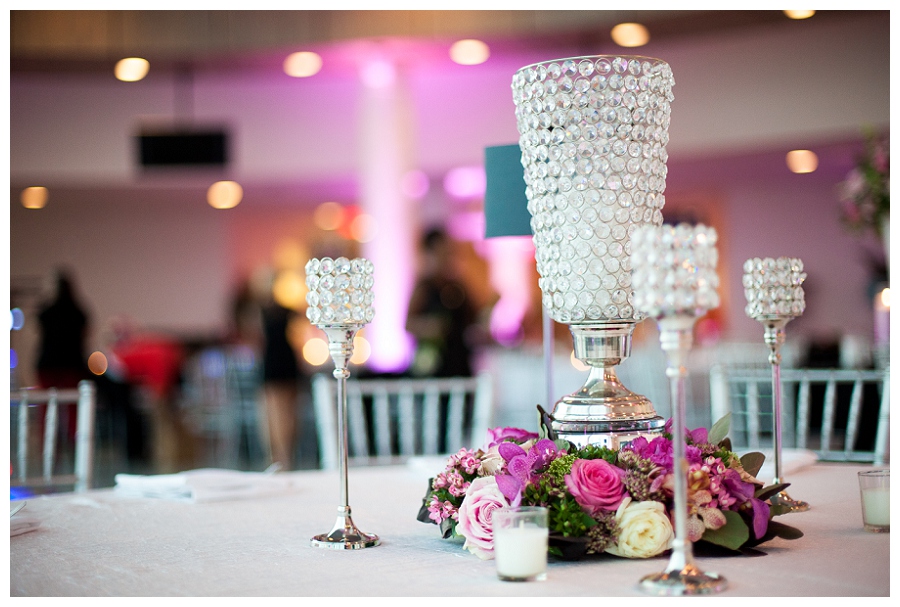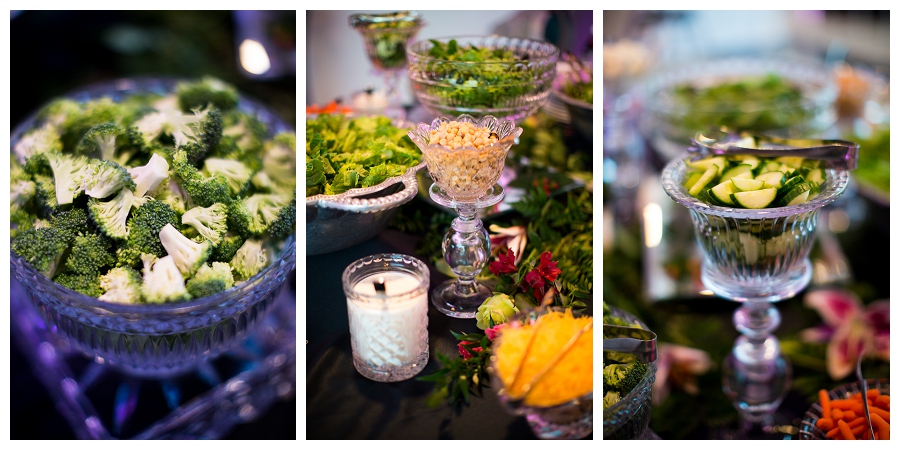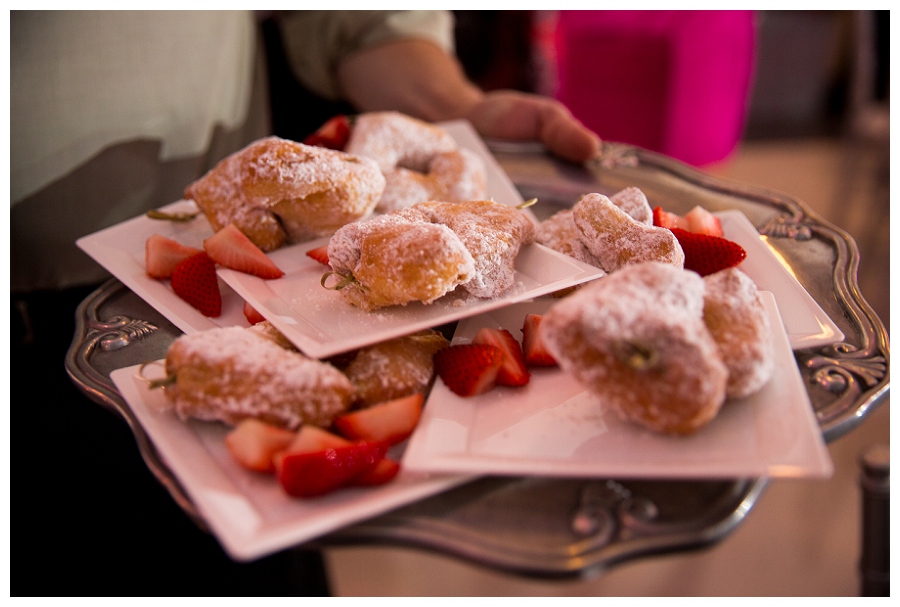 Did I lie about that sunset?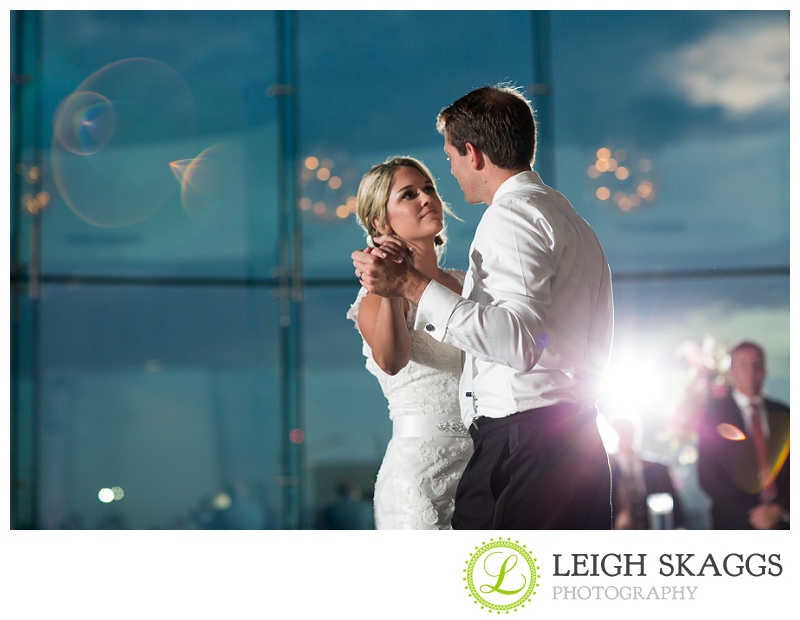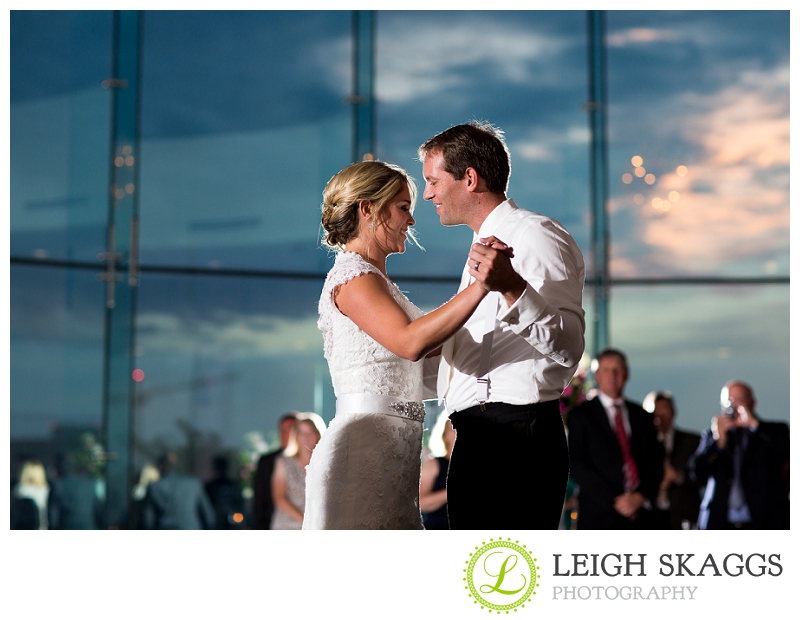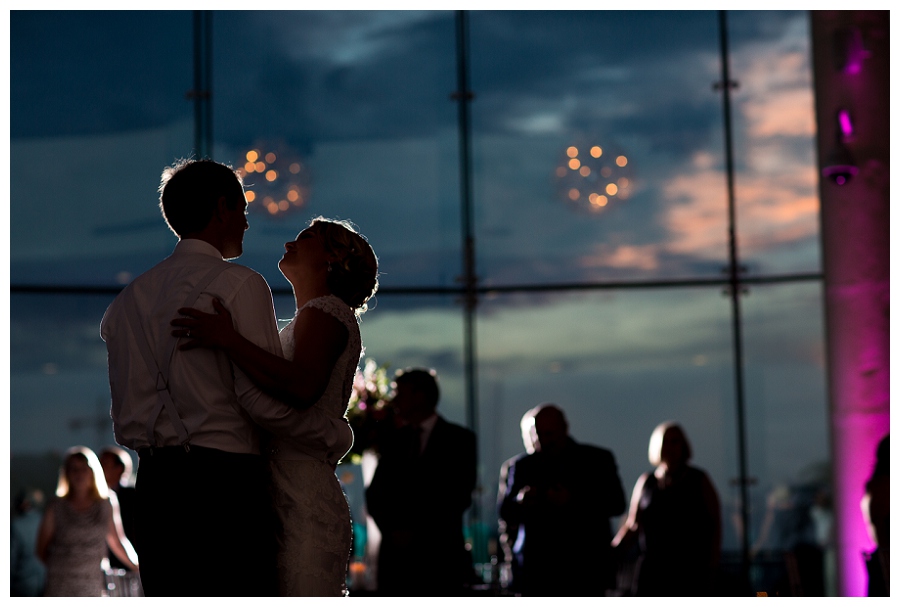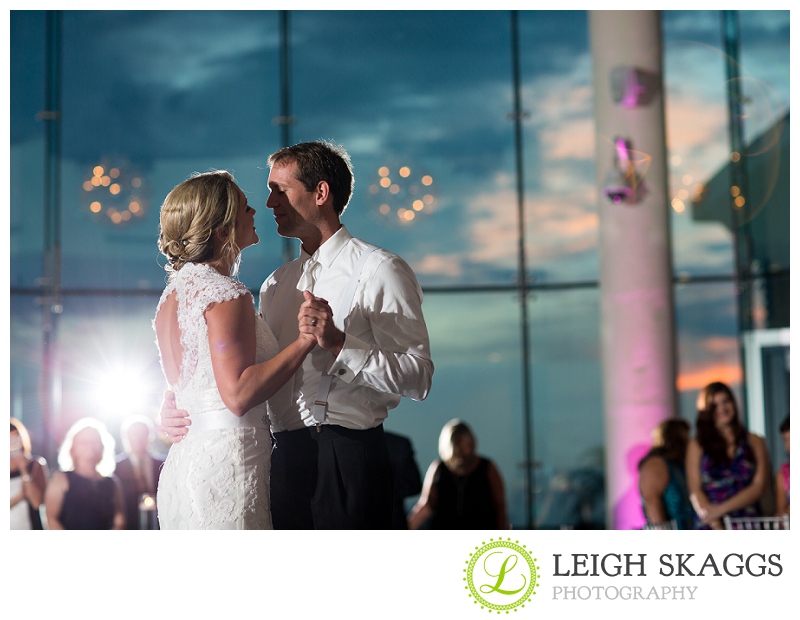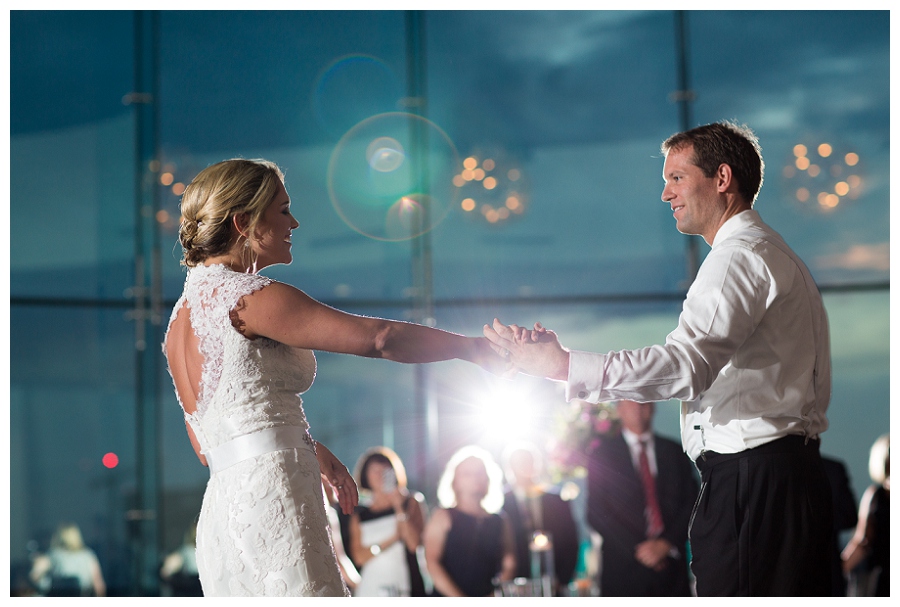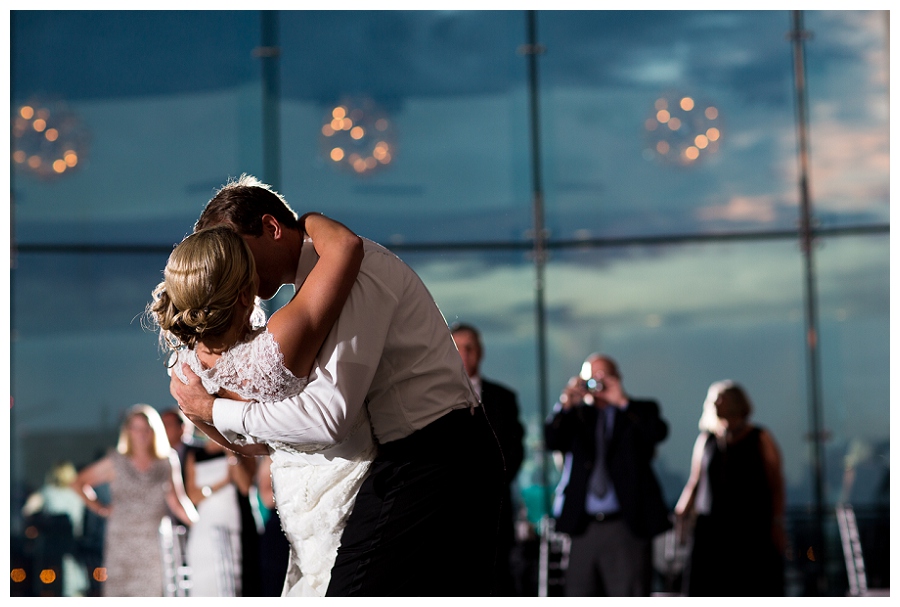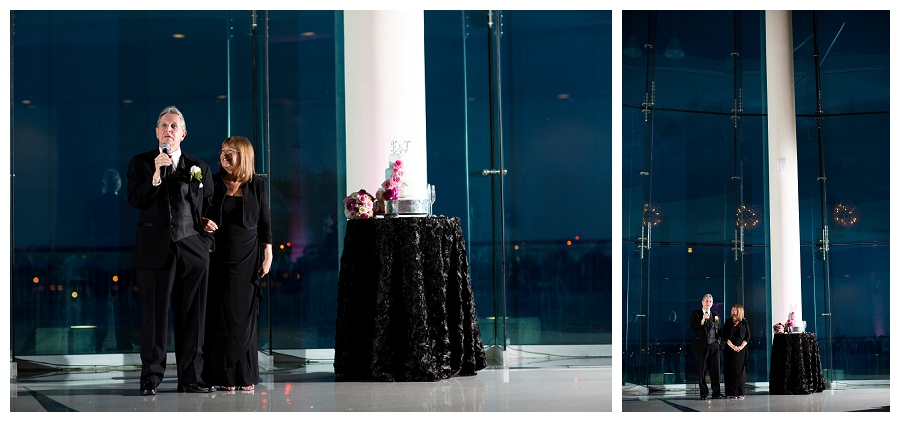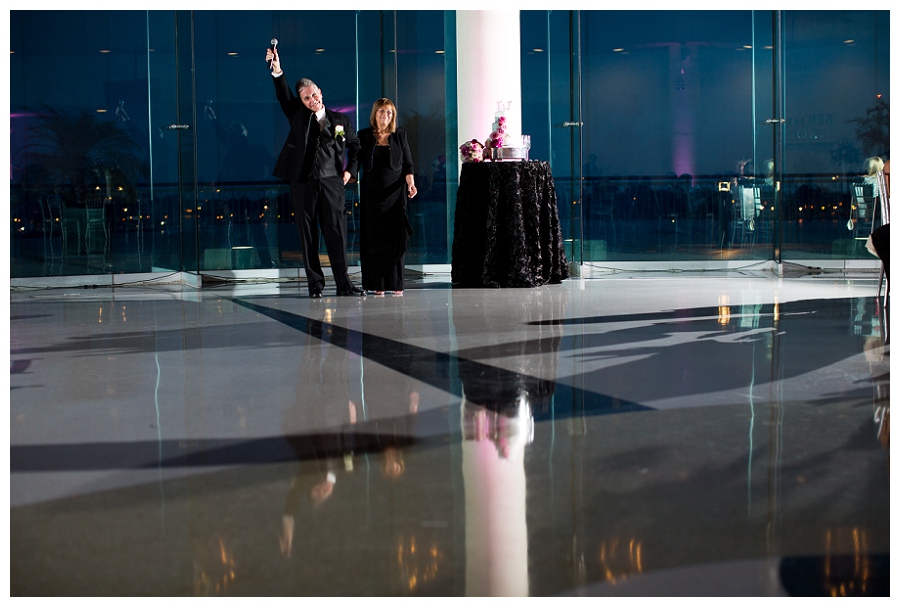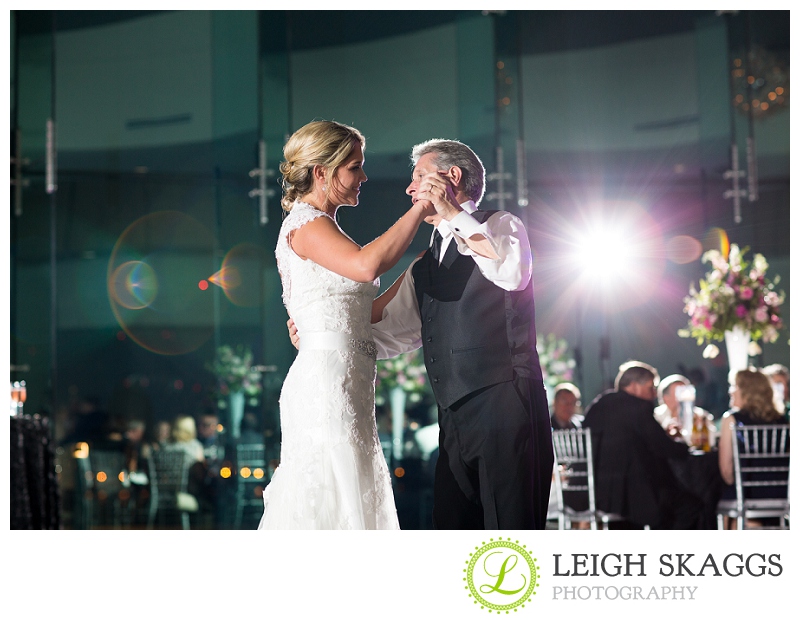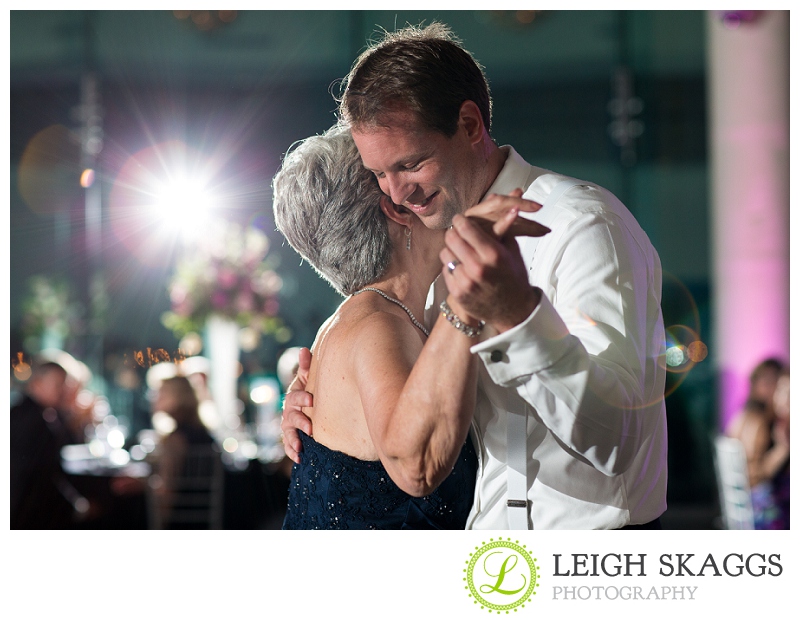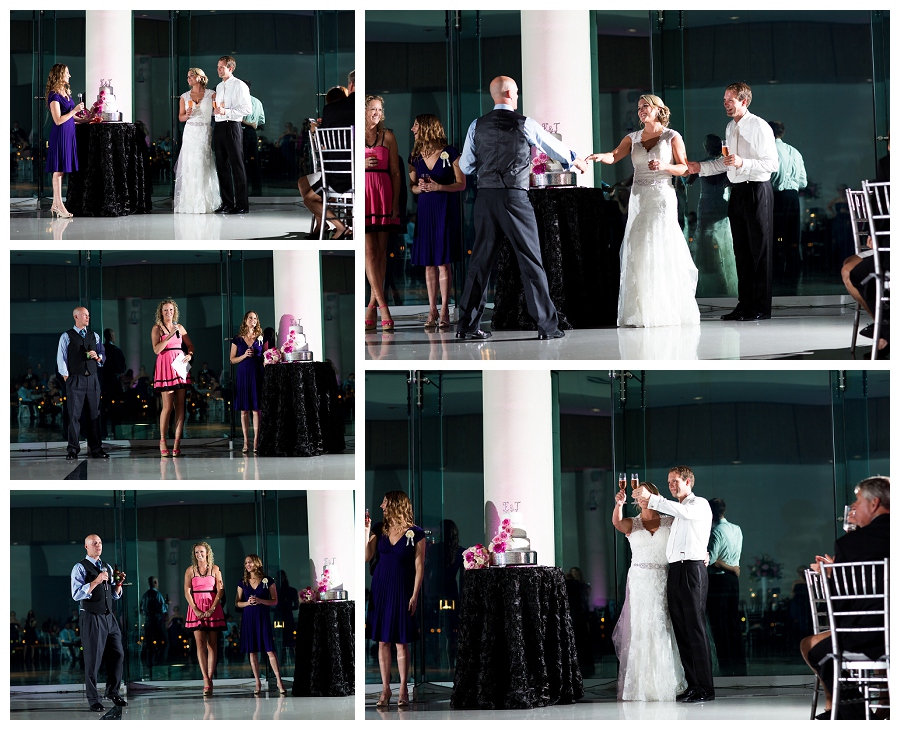 Love this Cake!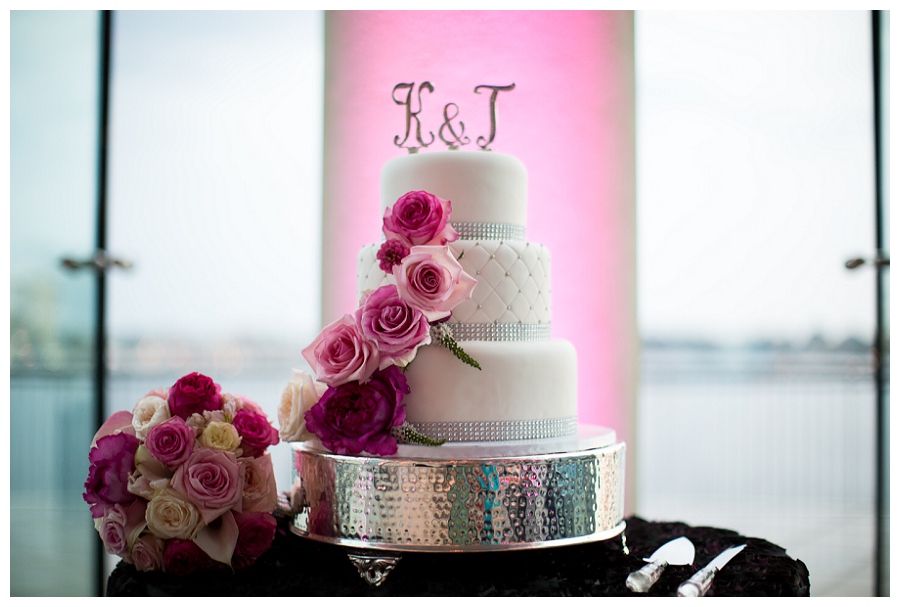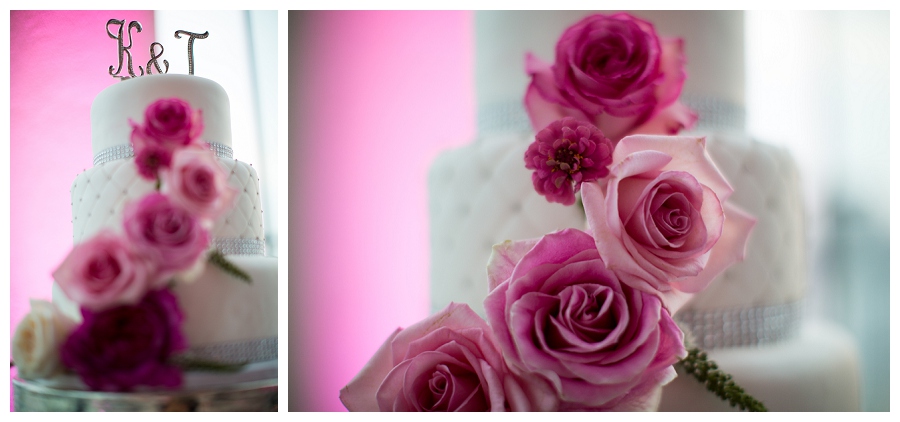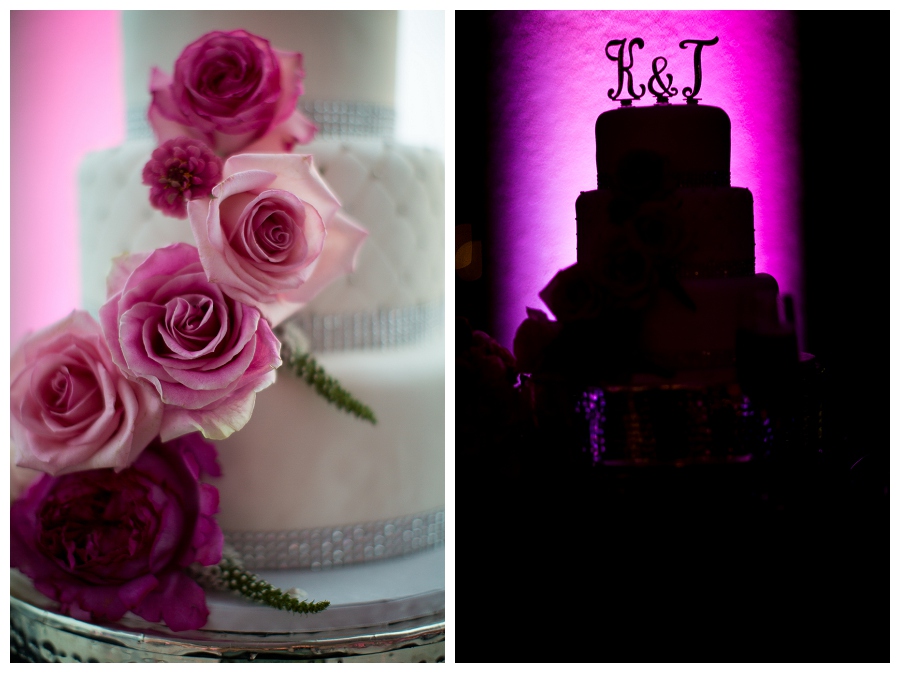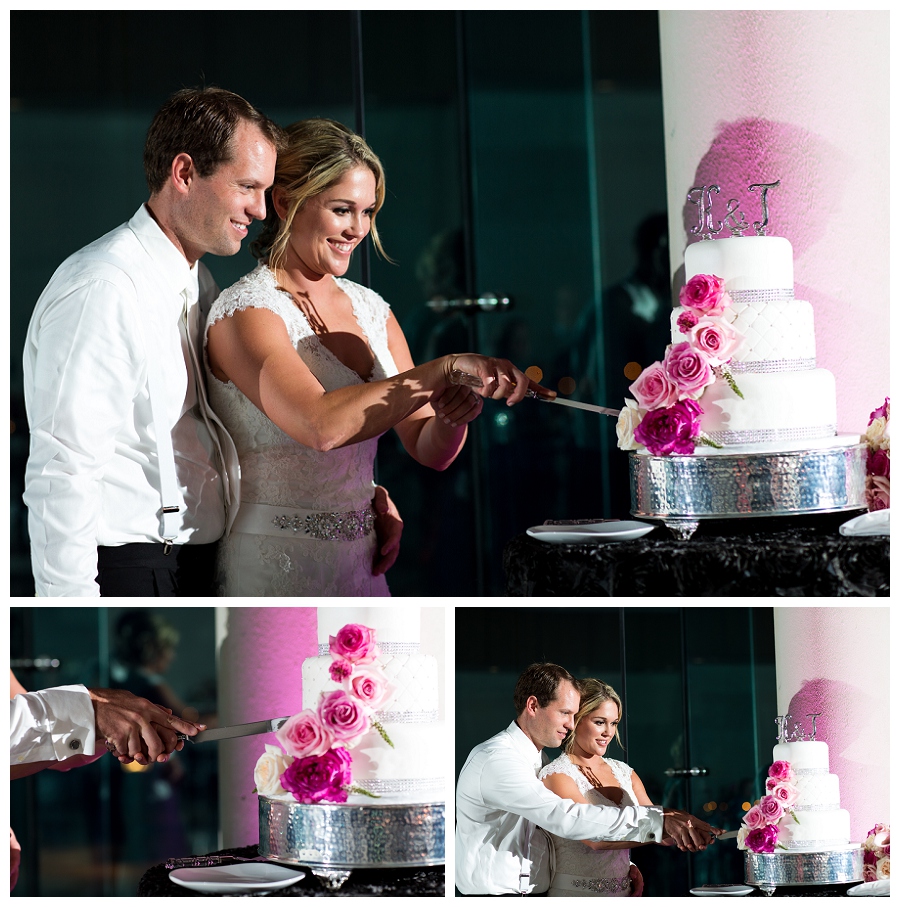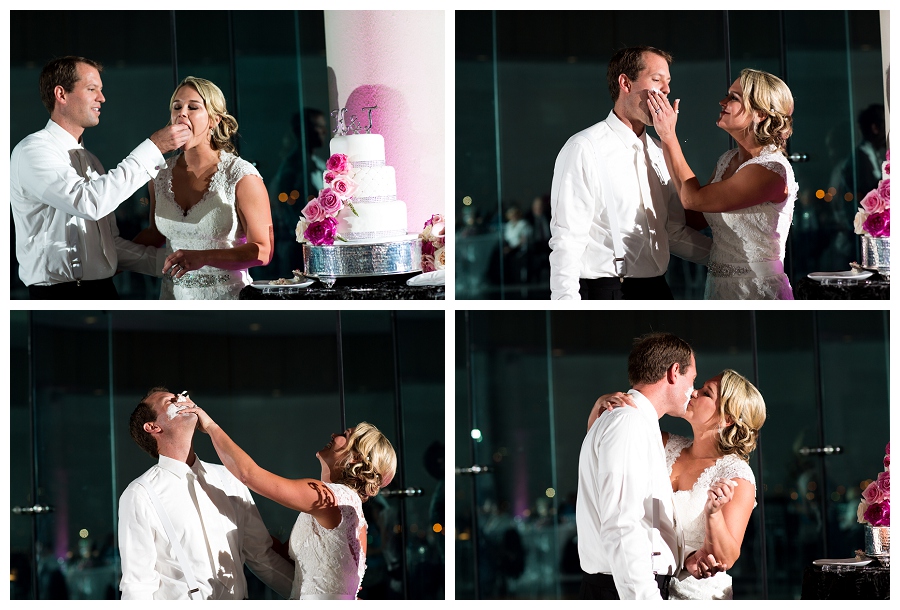 Dancing Time!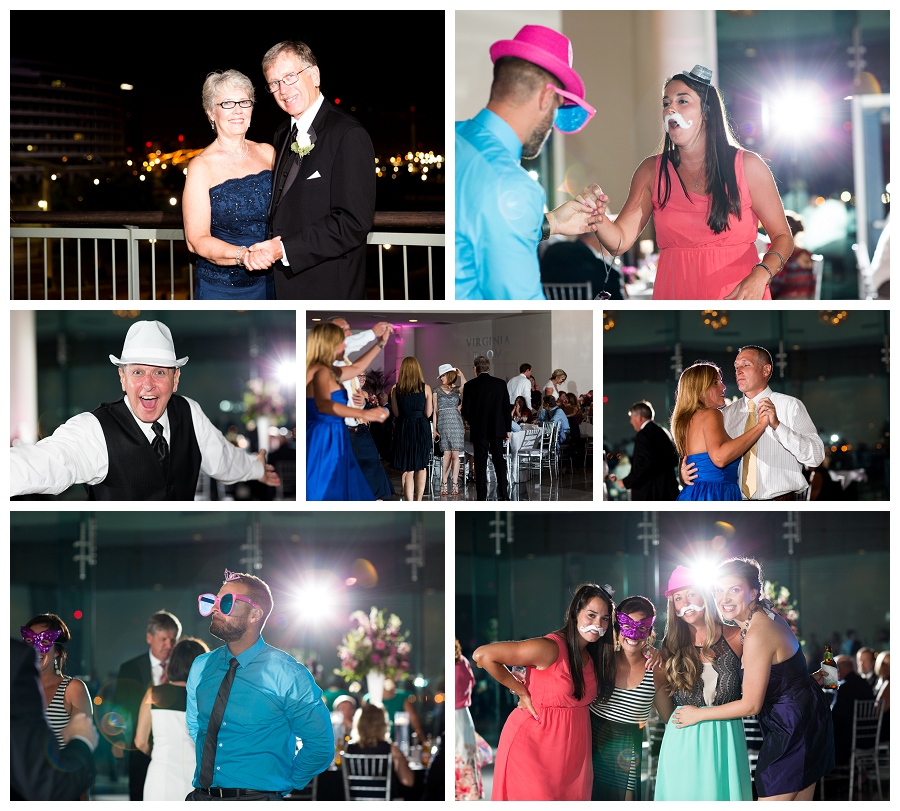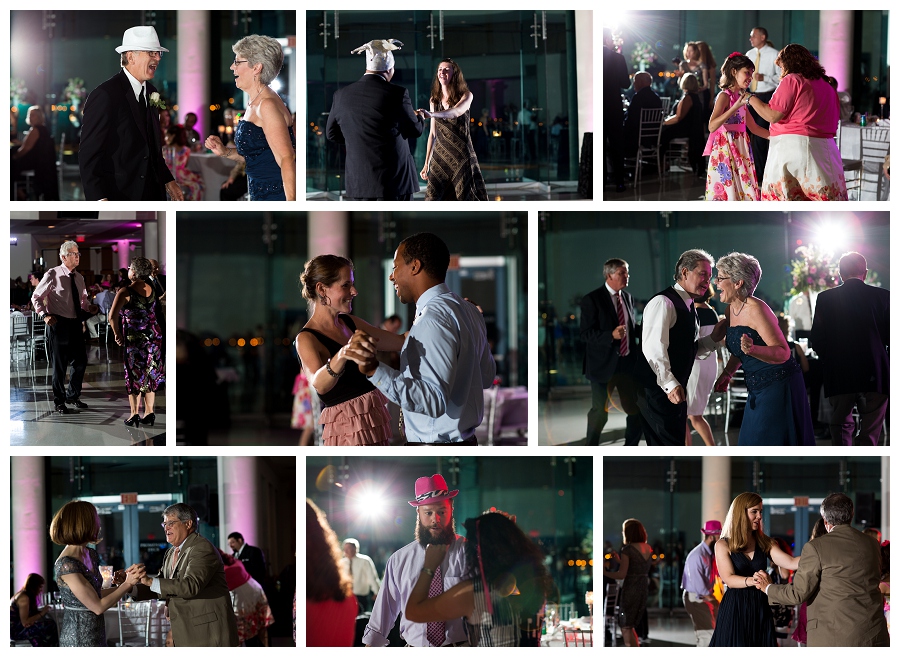 ET Phone Home (sorry I couldn't resist)  🙂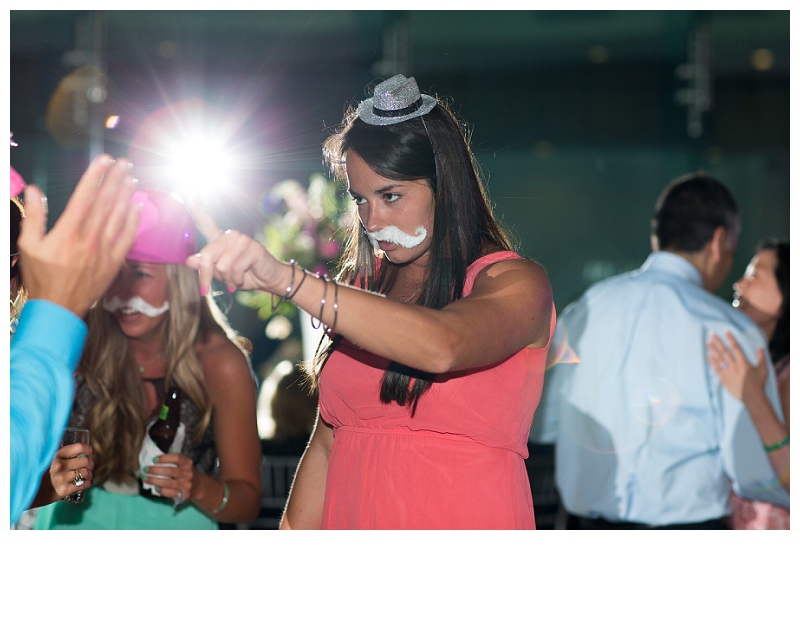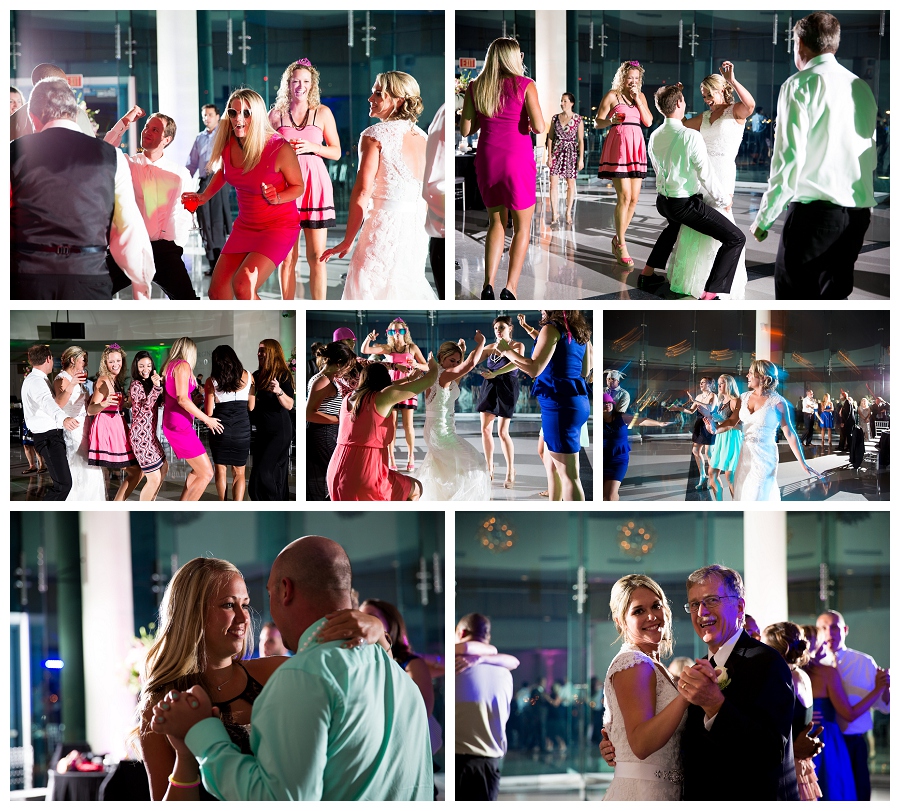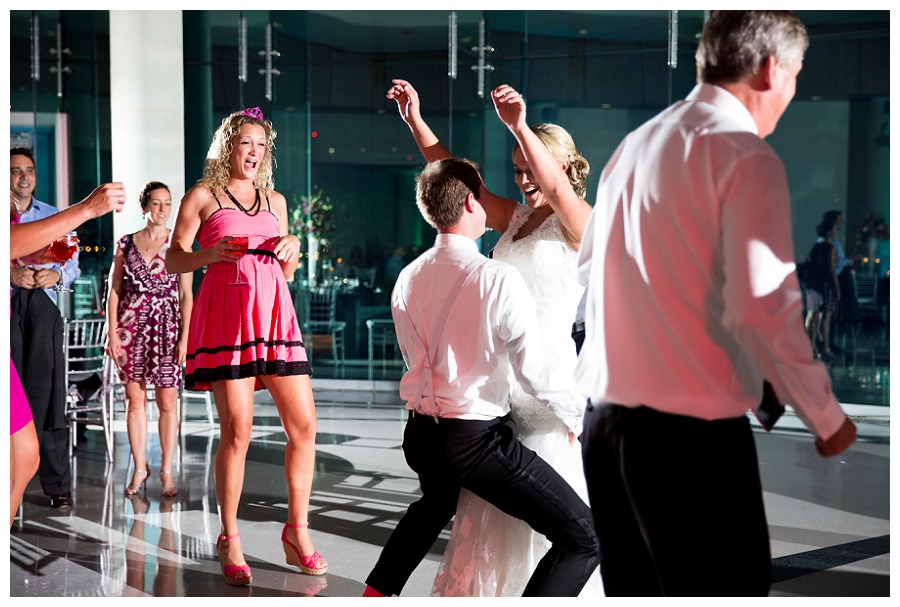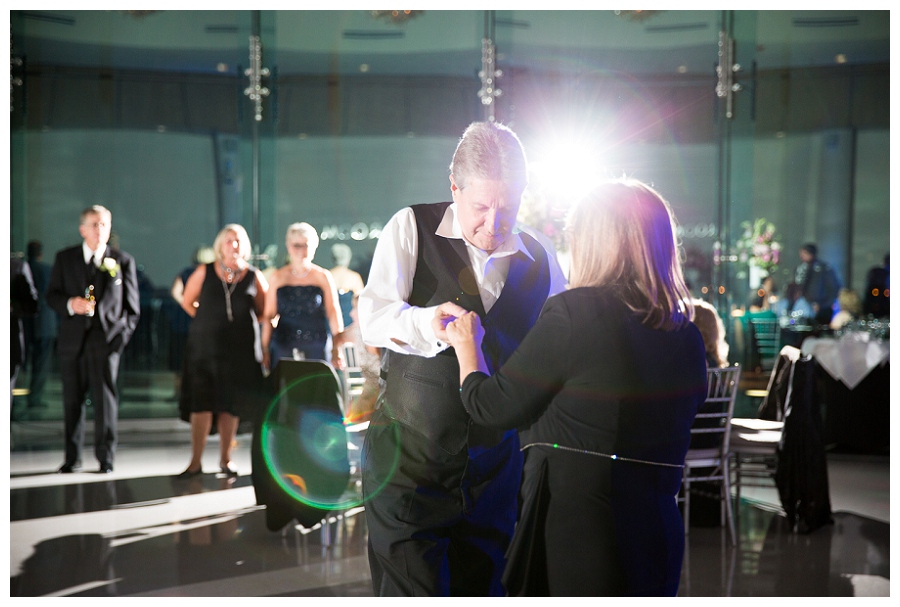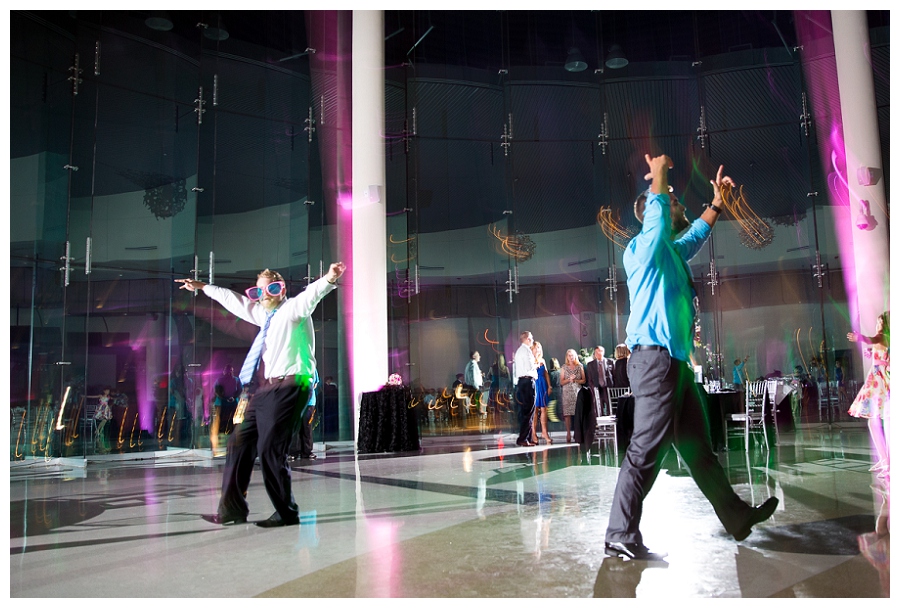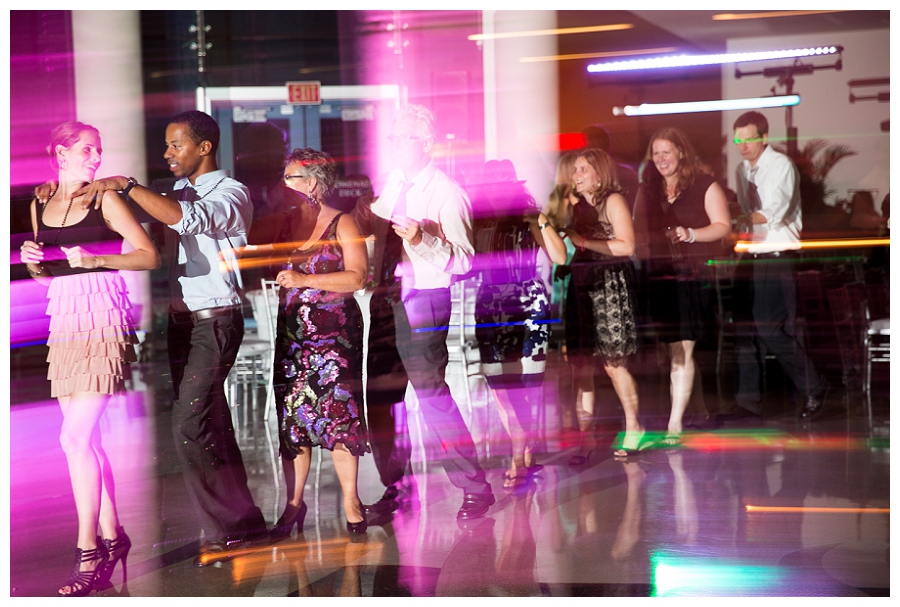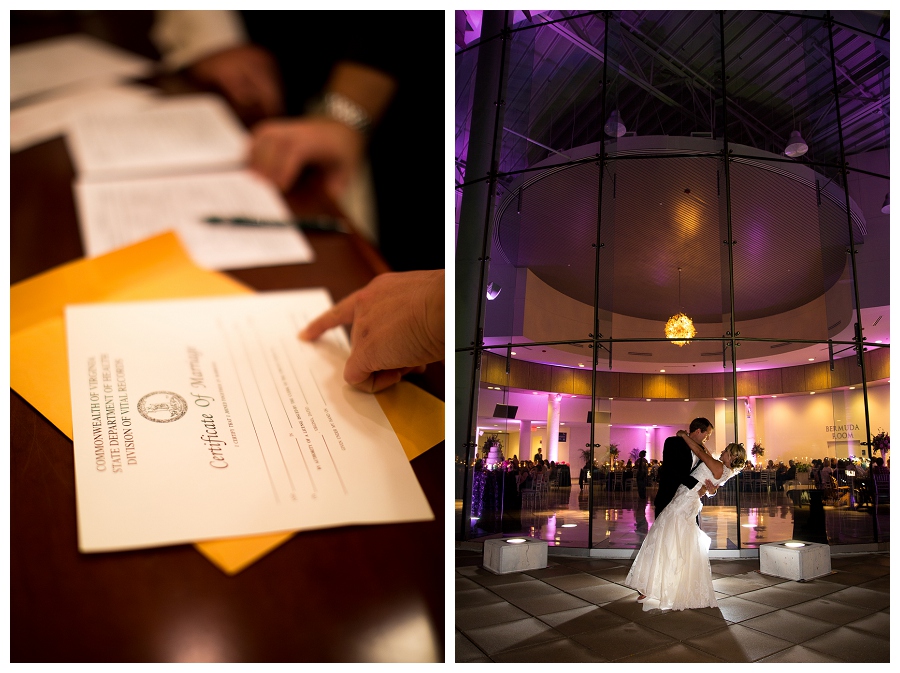 Love this send off!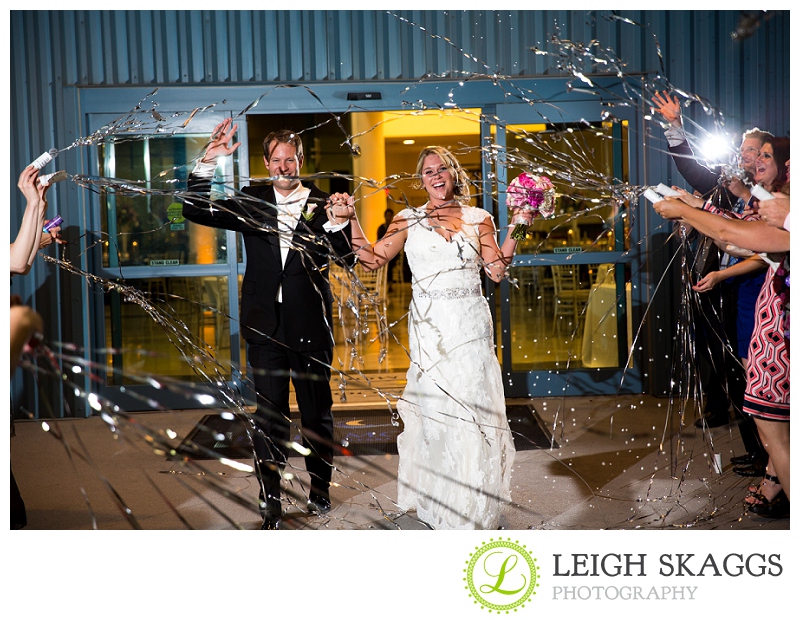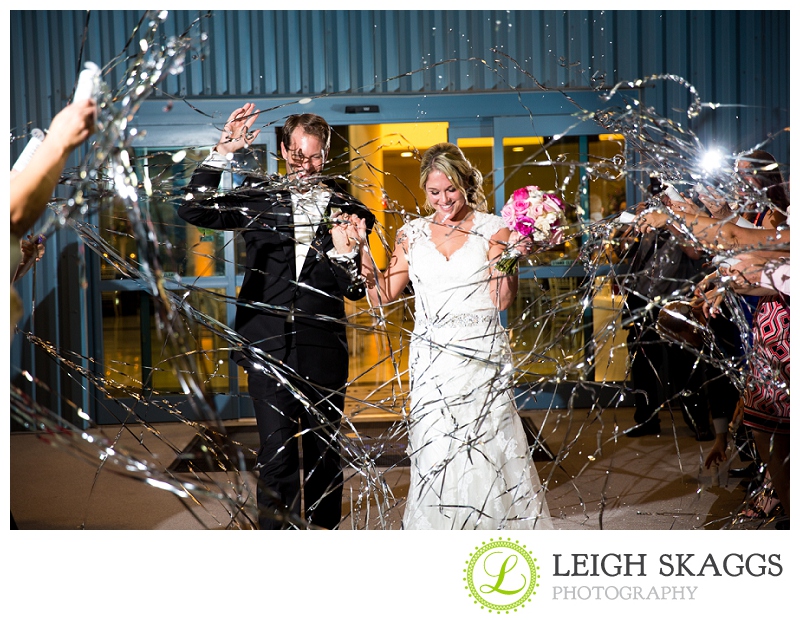 Congratulations you two!  XOXO!!