Ashley & Ben are such an awesome couple and I was so thrilled to be part of their epic wedding day!!  They met in England, at Brunel University where they both attended.  Ben is from England, though he was born in Scotland, and Ashley was doing her Master's degree there.  They are both really fun loving and easy going and I love their sense of humor.  Ashley looked absolutely STUNNING in her Madeline Gardner gown!!  Oh and did I mention that she is a wonderful baker??  She even made all the wedding favors and two of the desserts on the cake table, for their wedding at the Half Moone Cruise Terminal in Norfolk Virginia.  They had lots of people come from all over the world for their wedding.  It was a really fun night full of dancing, drinking, toasts and fun!  And her Dad gave one of my FAVORITE toasts of the year!!  Susan Geoghegan from 29:11 Celebrations made sure that all the moving parts flowed smoothly and all the amazing vendors made sure the wedding was just perfect.  And though it was a little warm for our Friends from across the pond, it was honestly just a perfect day!!  Congratulations you two!  I hope I can someday come and visit you in London!  XOXO!!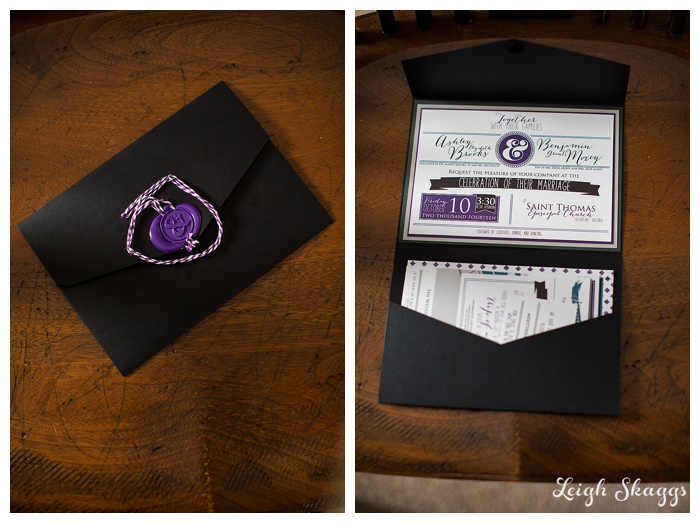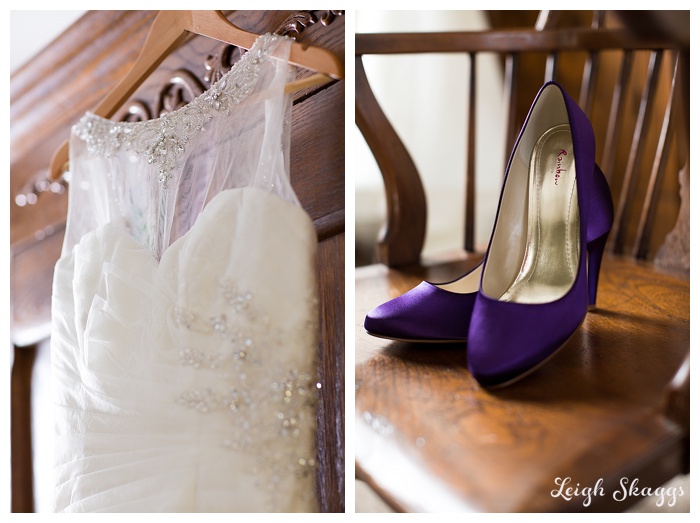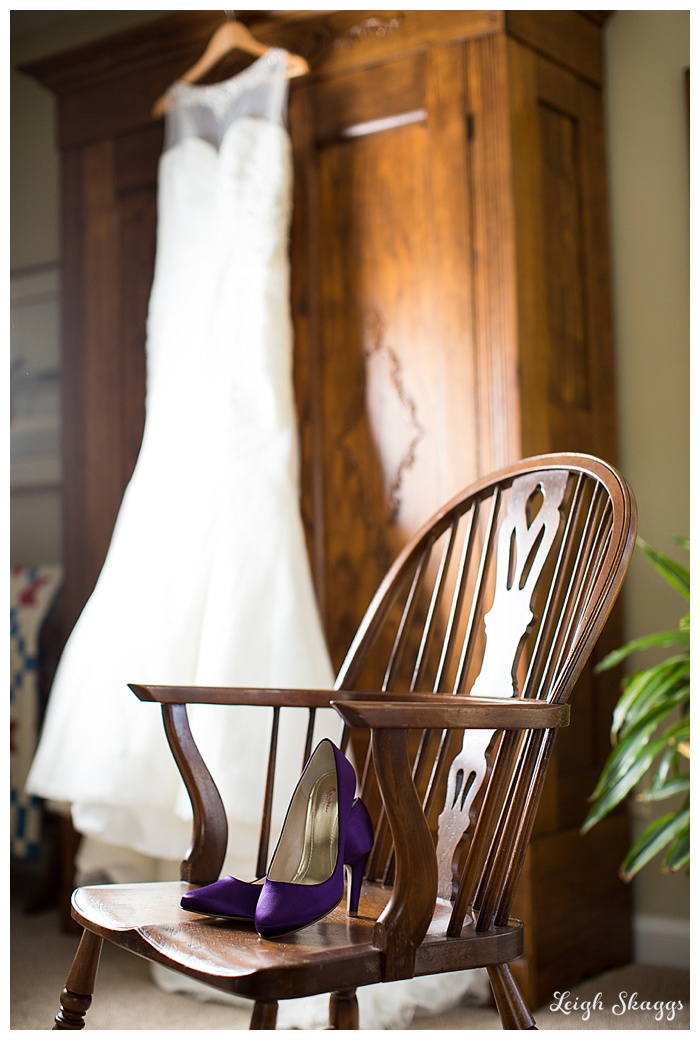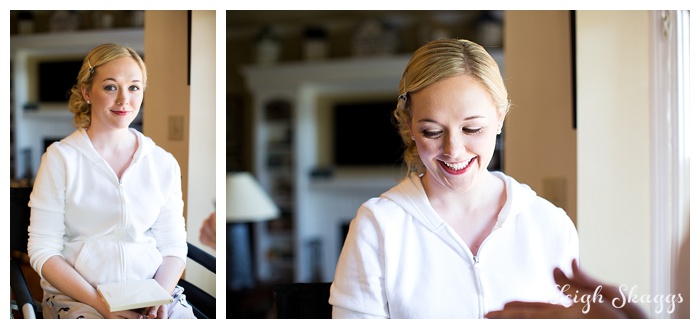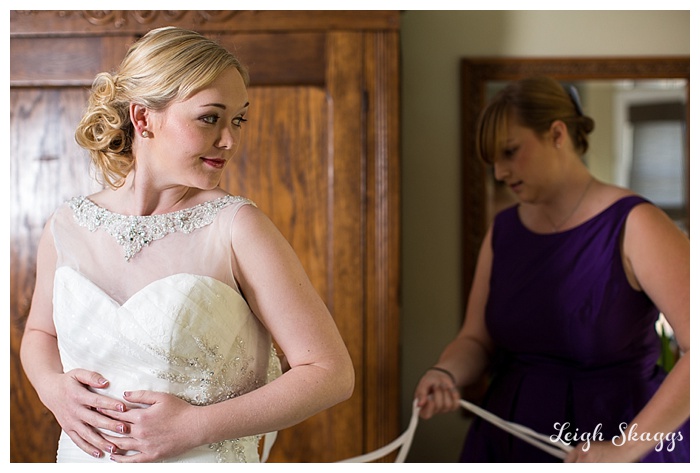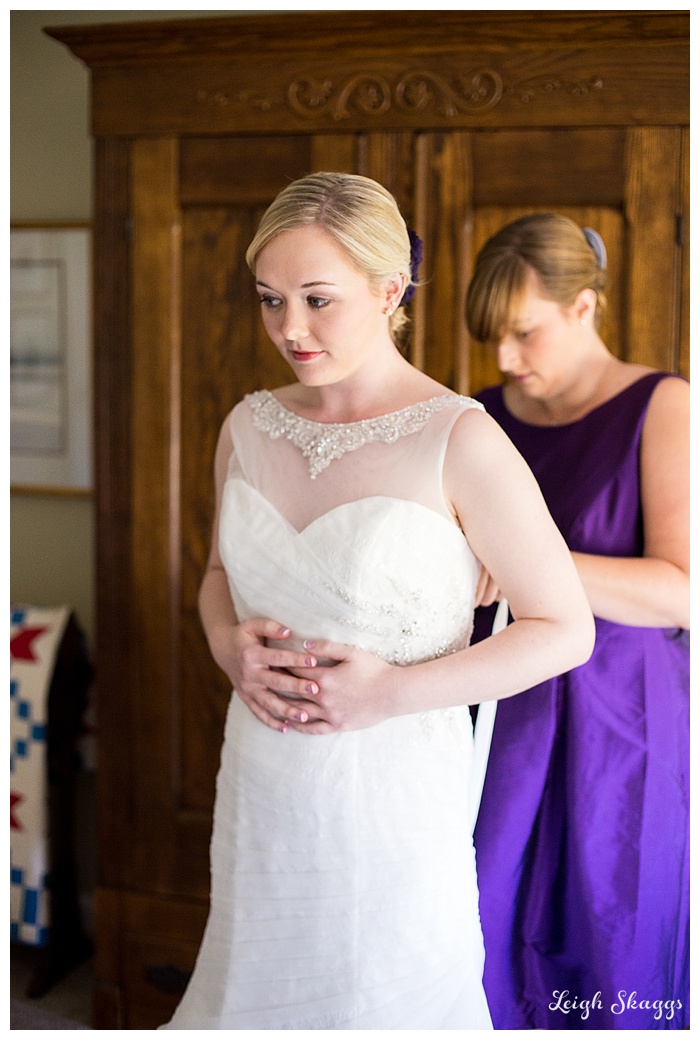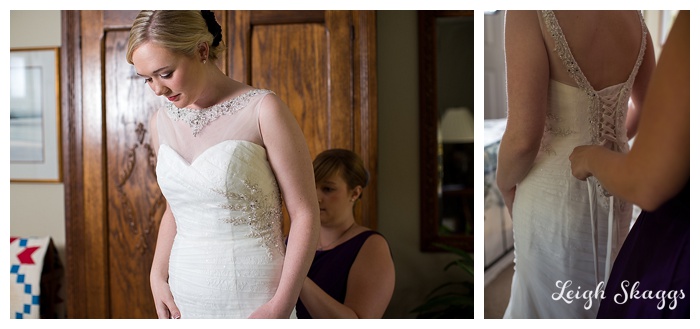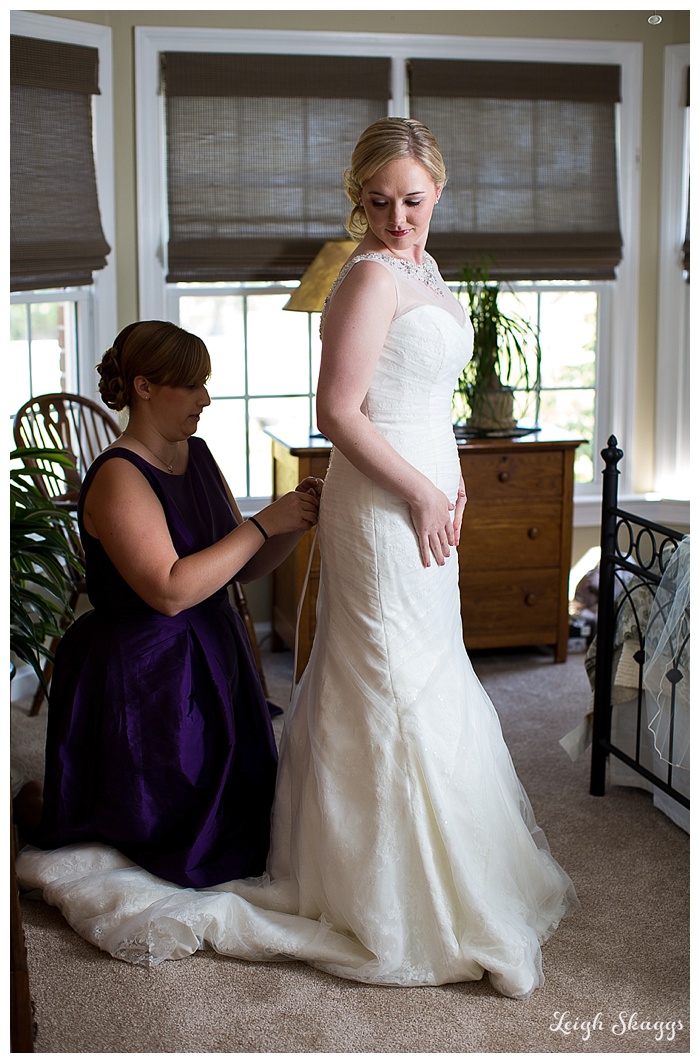 Riding in Style!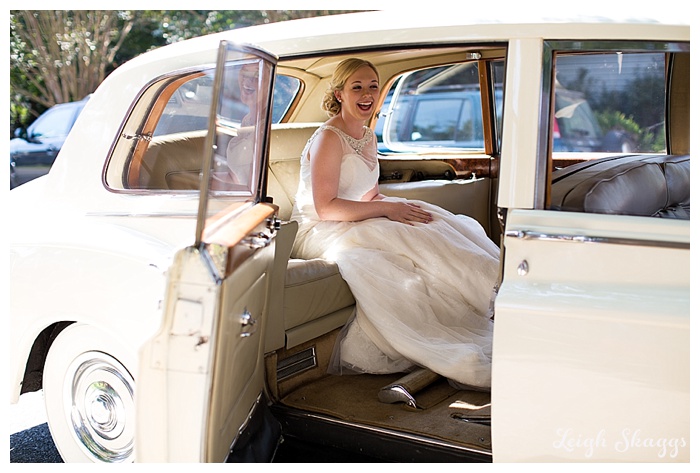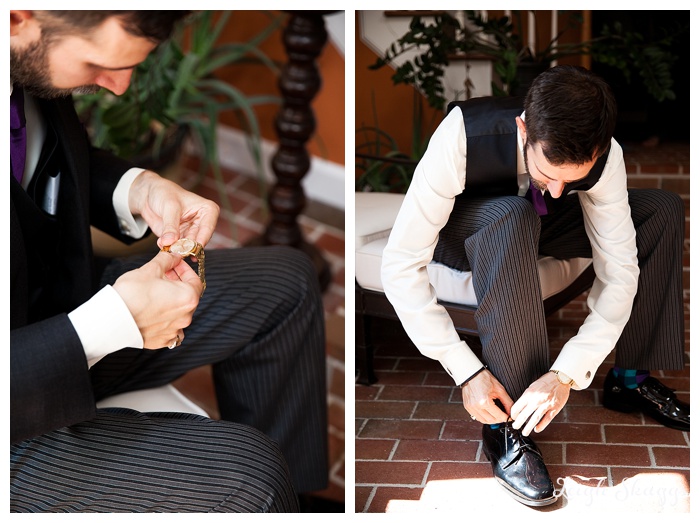 First Look time!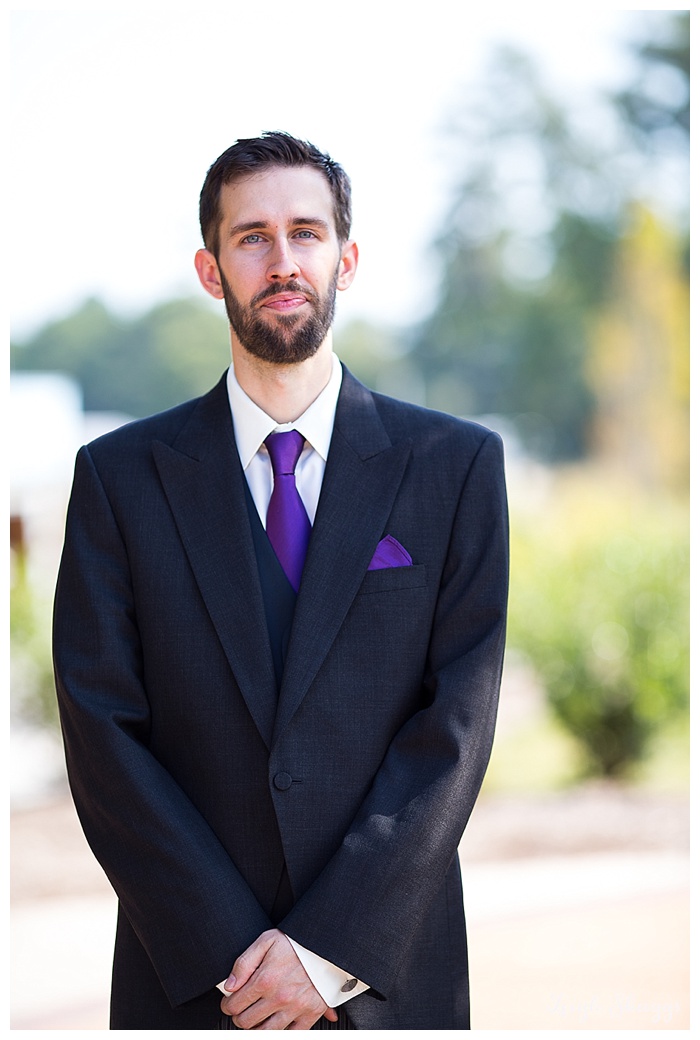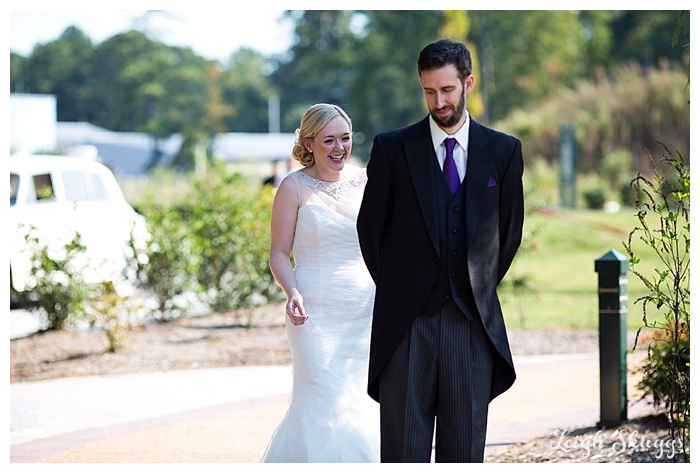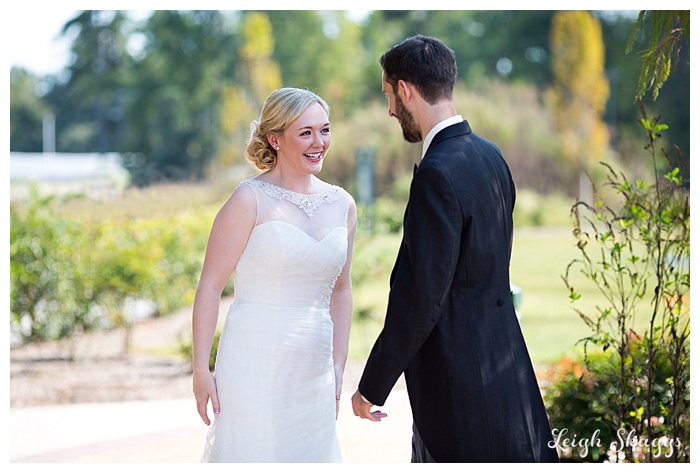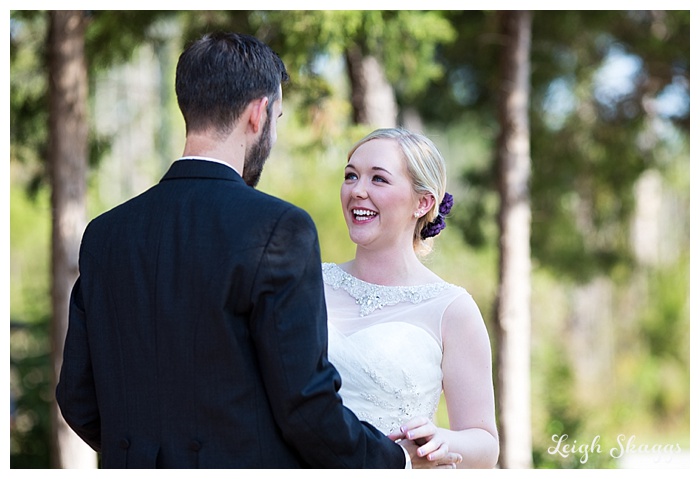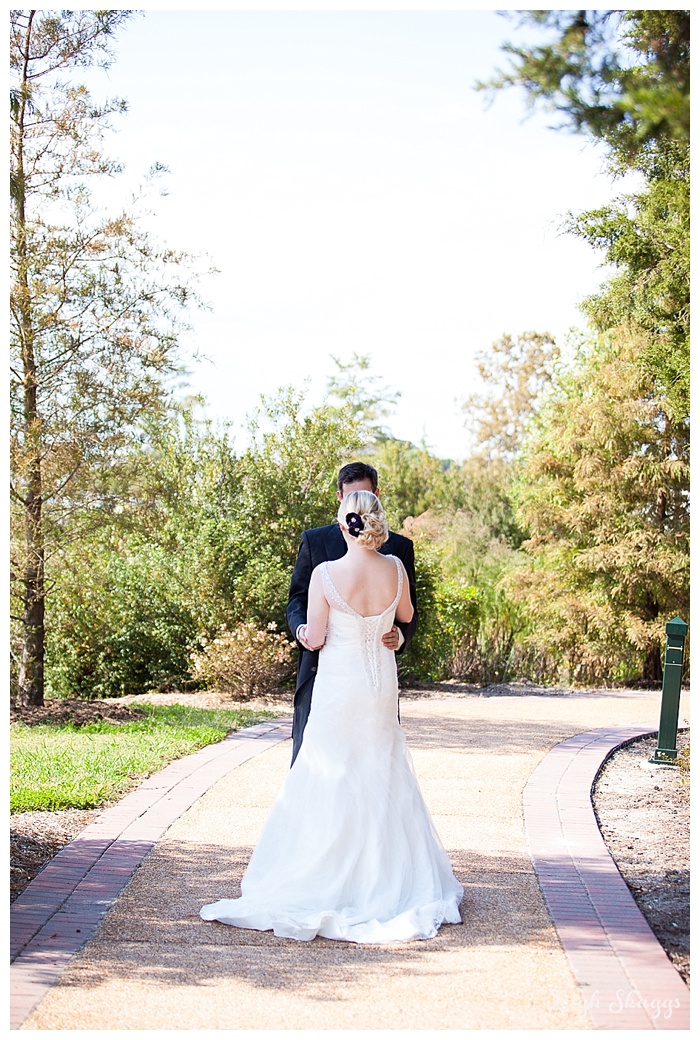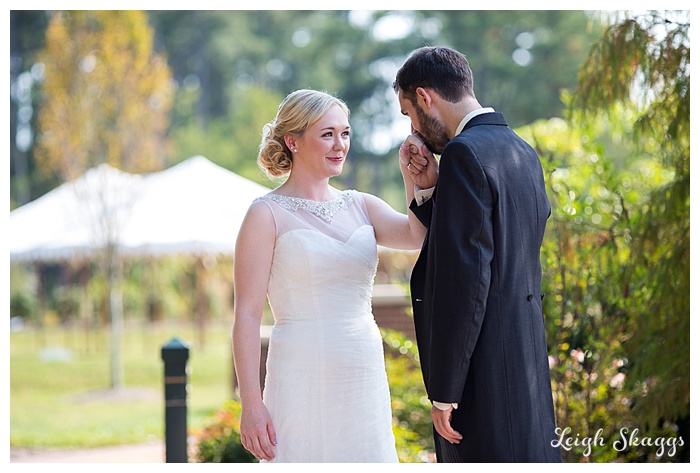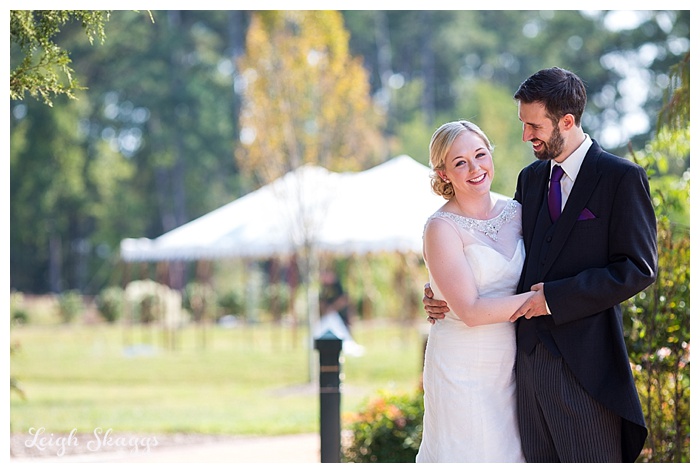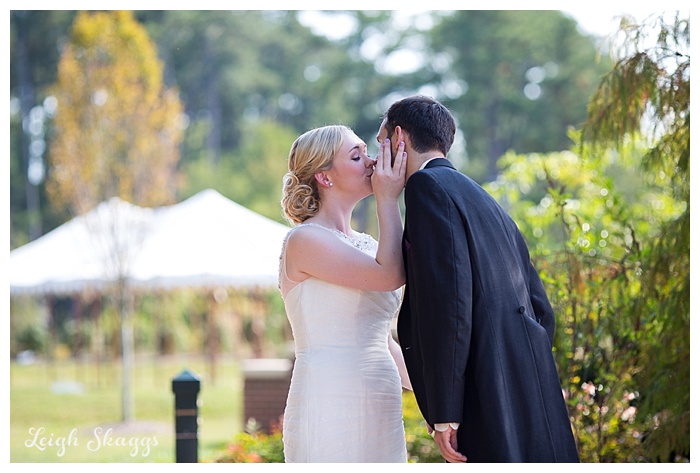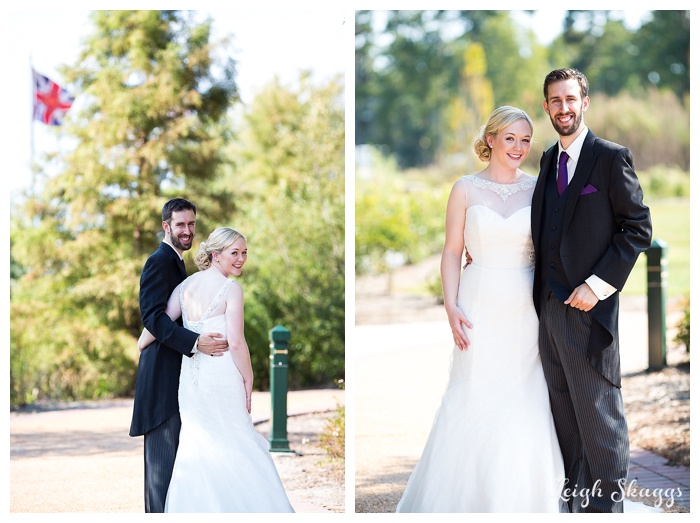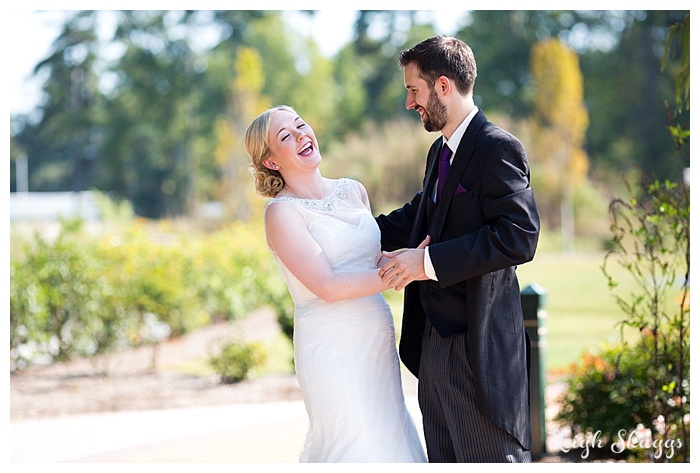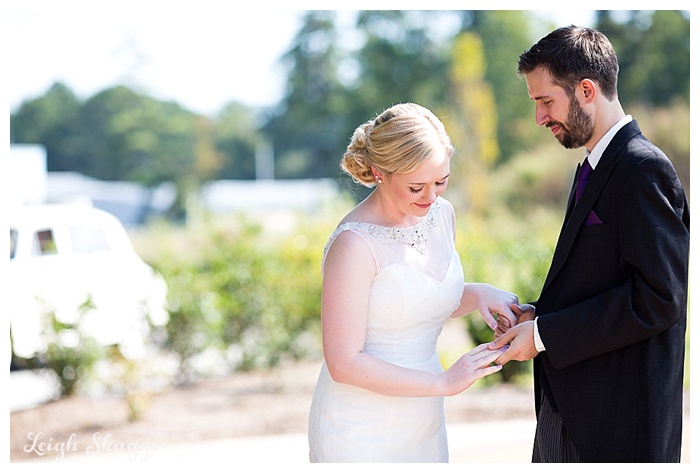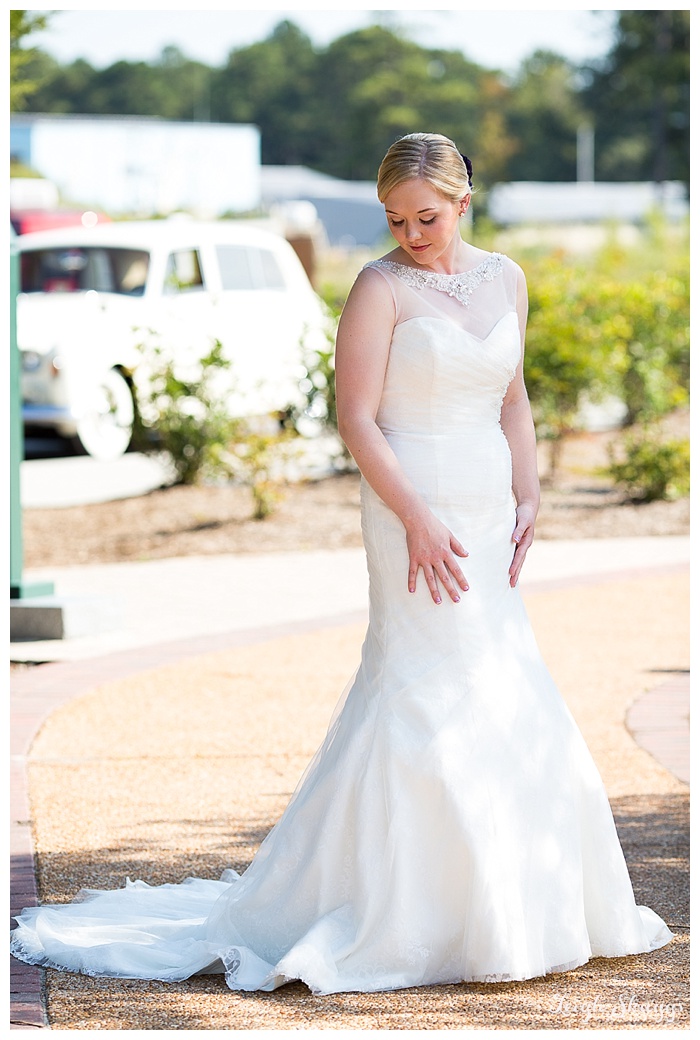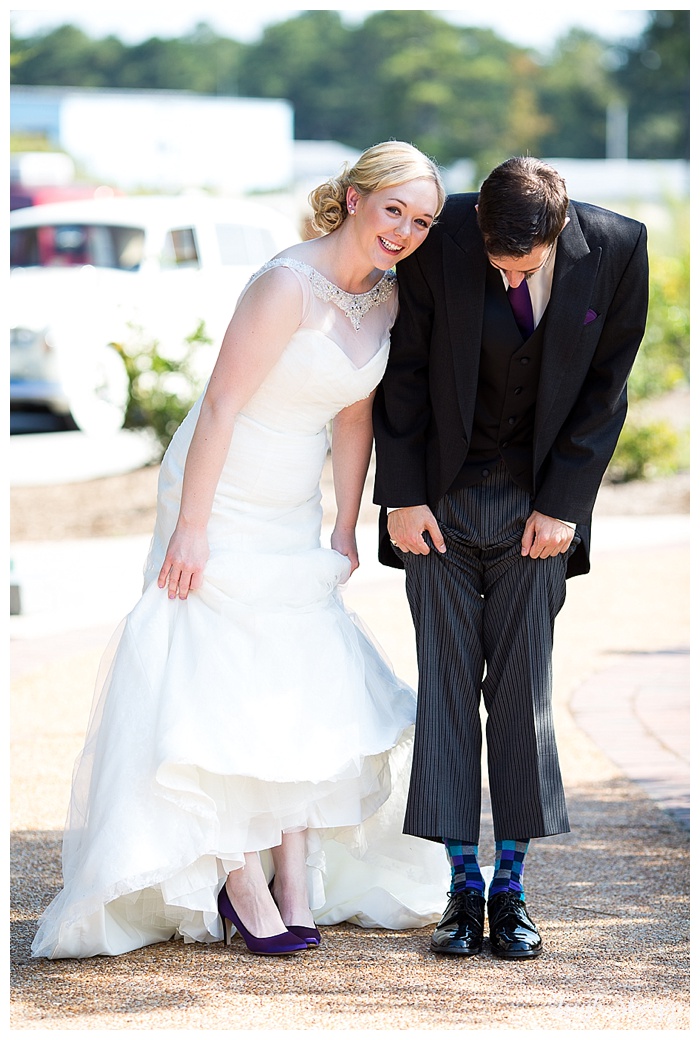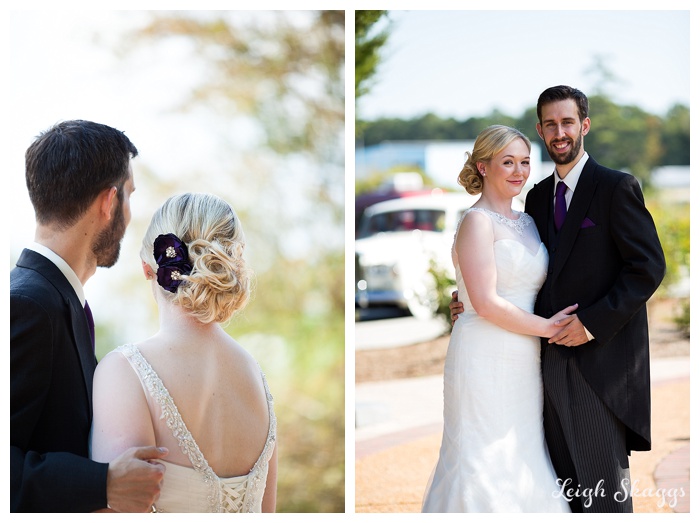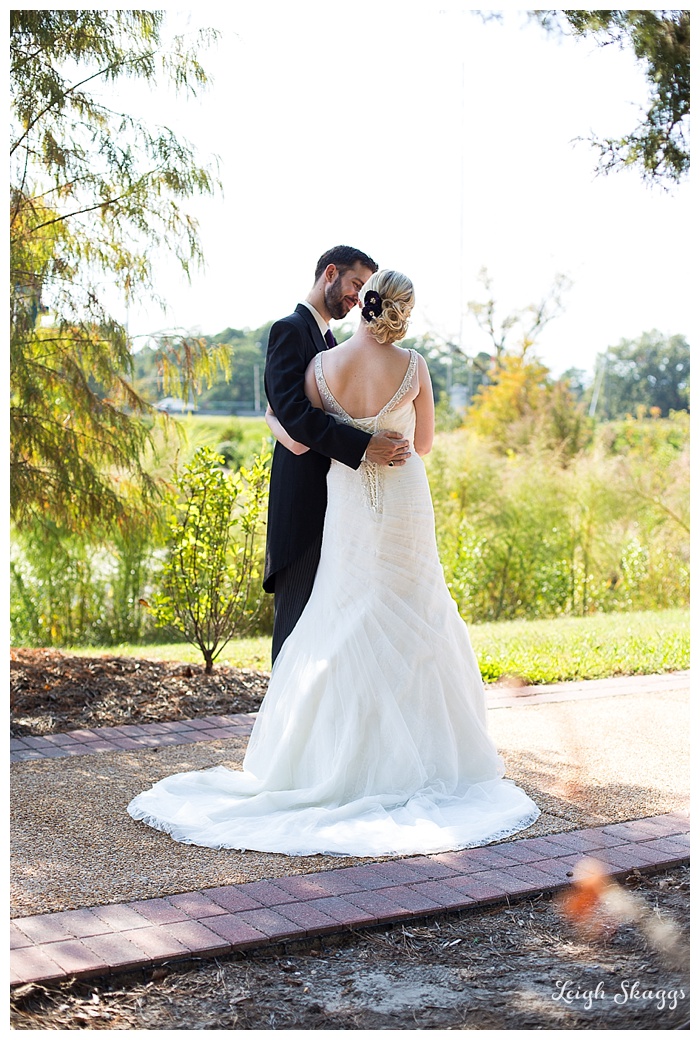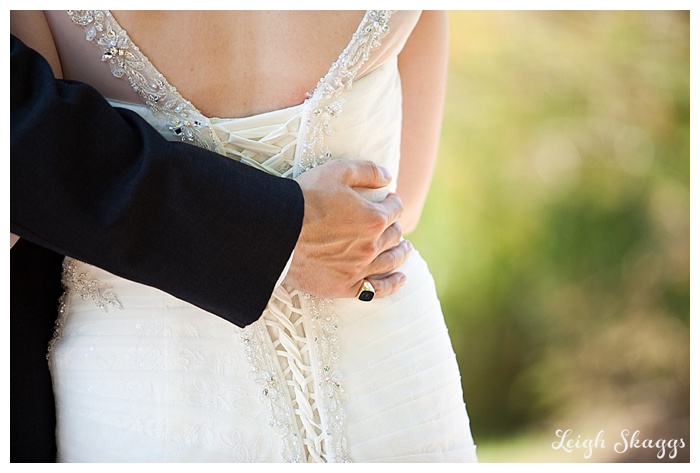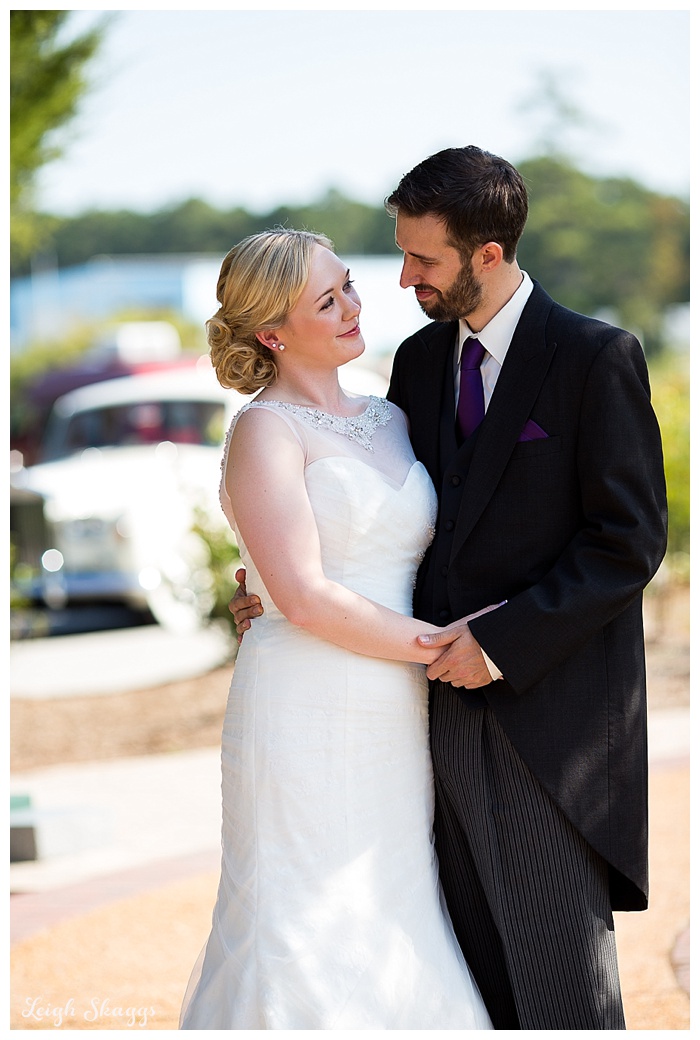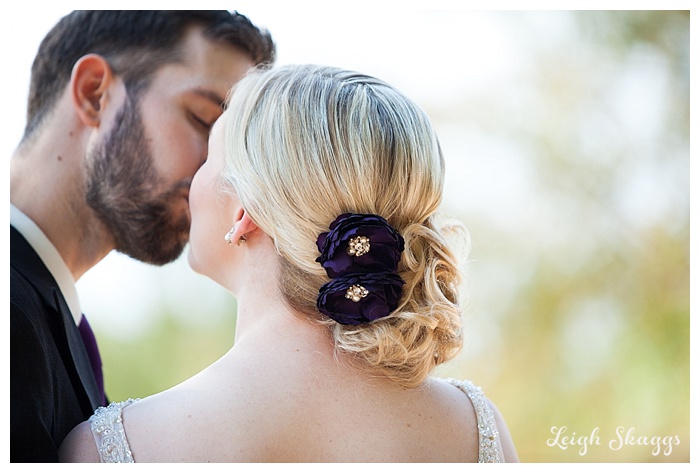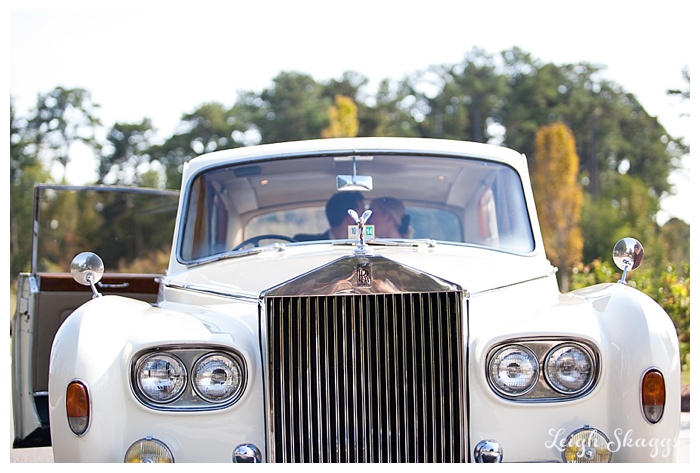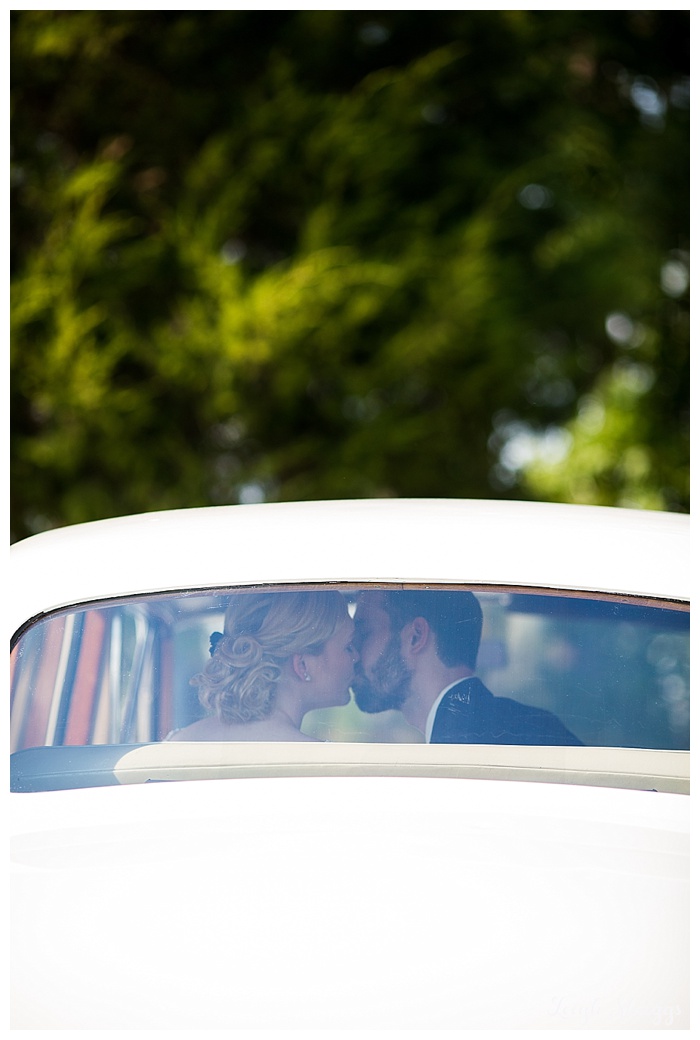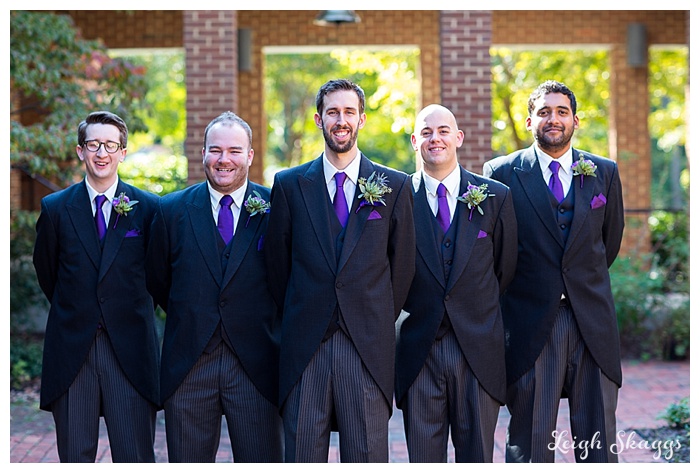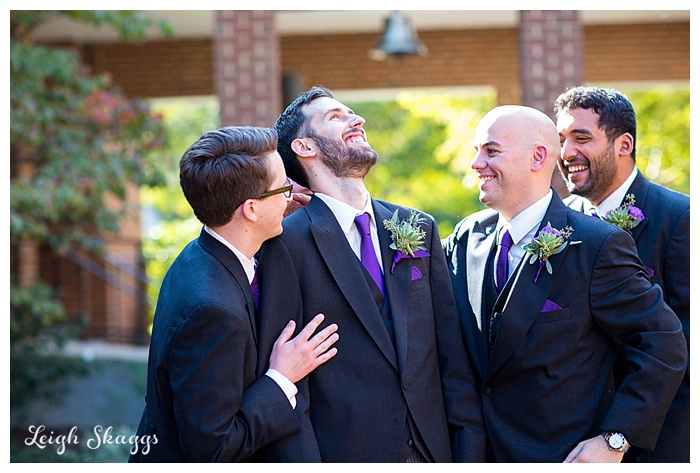 A thistle for his Scottish roots. 🙂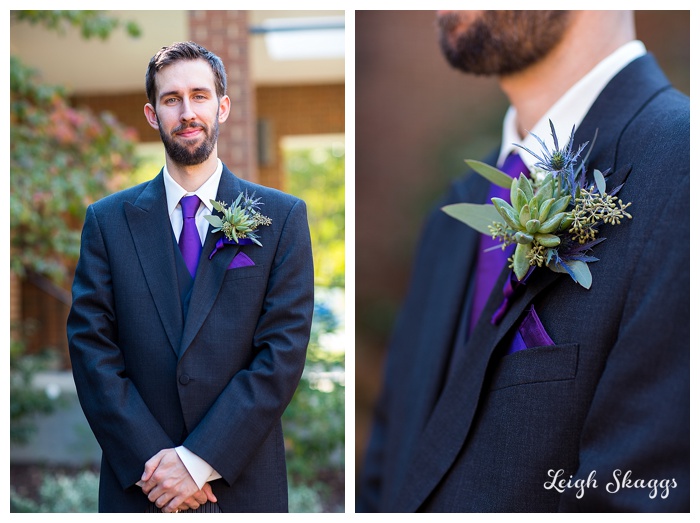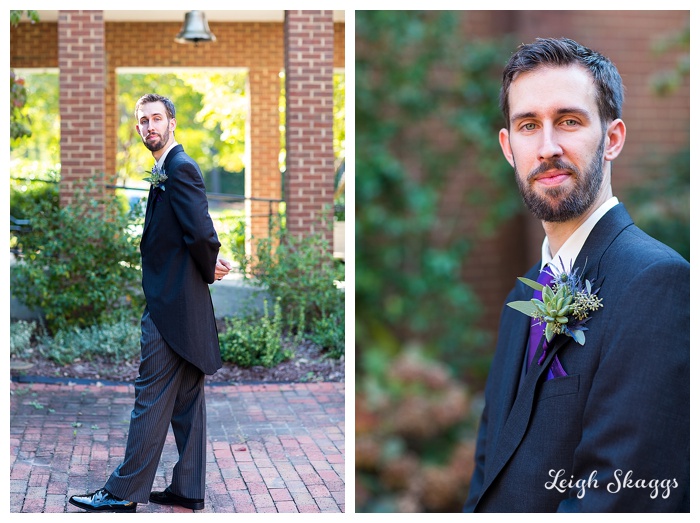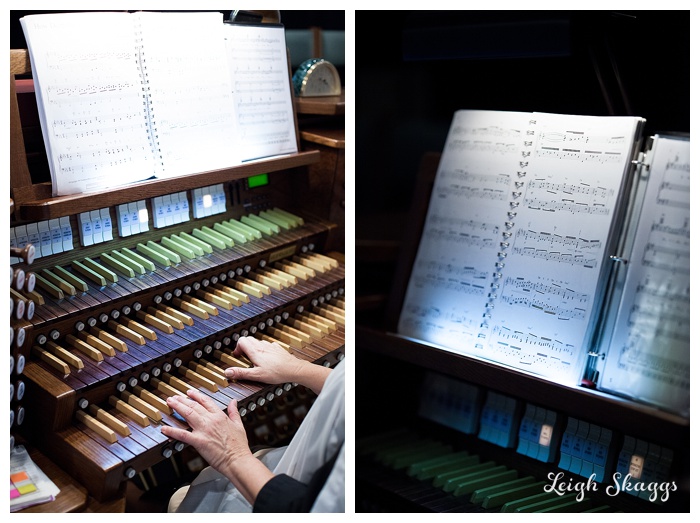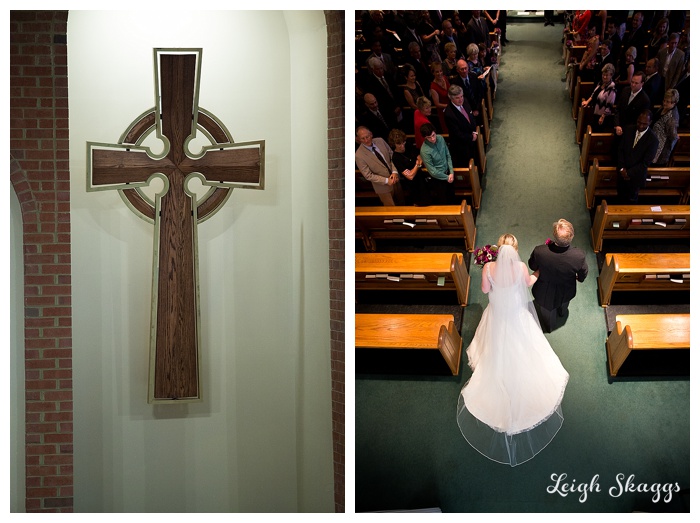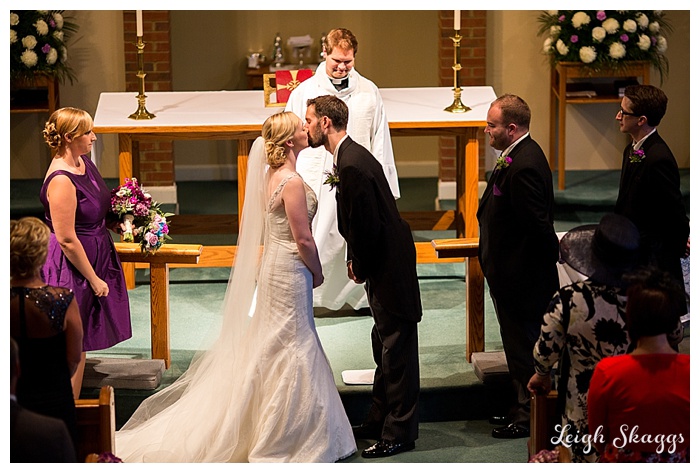 They threw Sprinkles…which I haven't seen before.  Very Cute!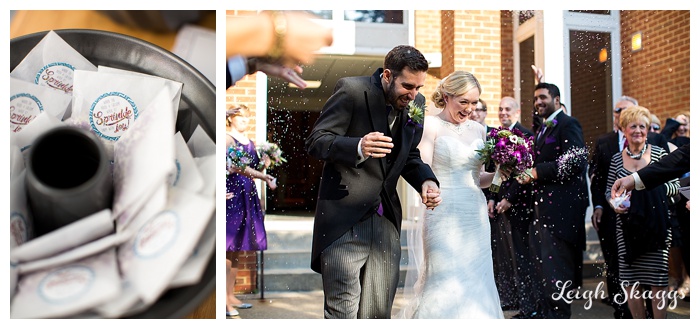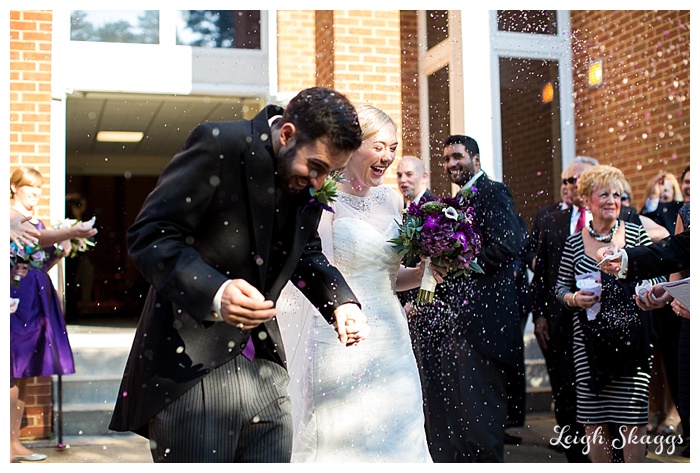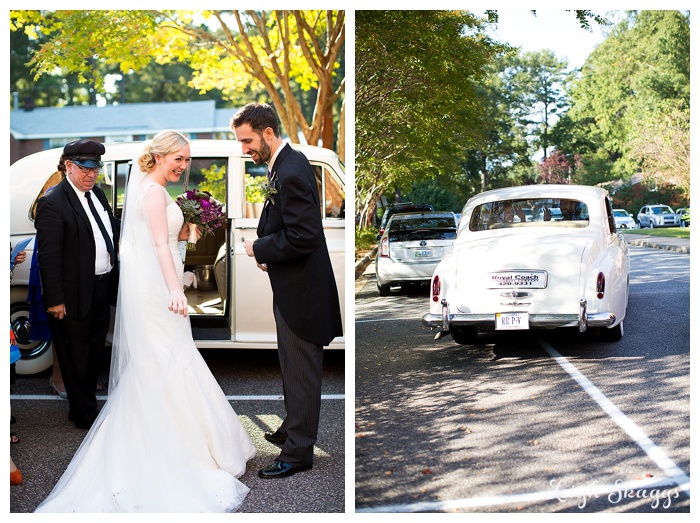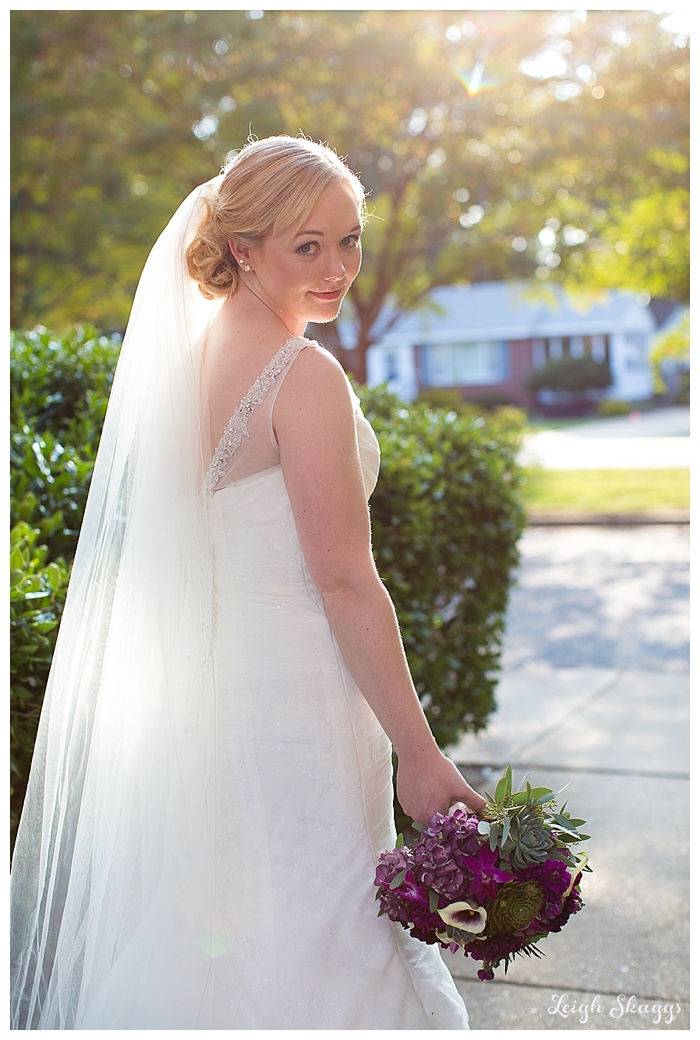 I loved his uniform…and mustache!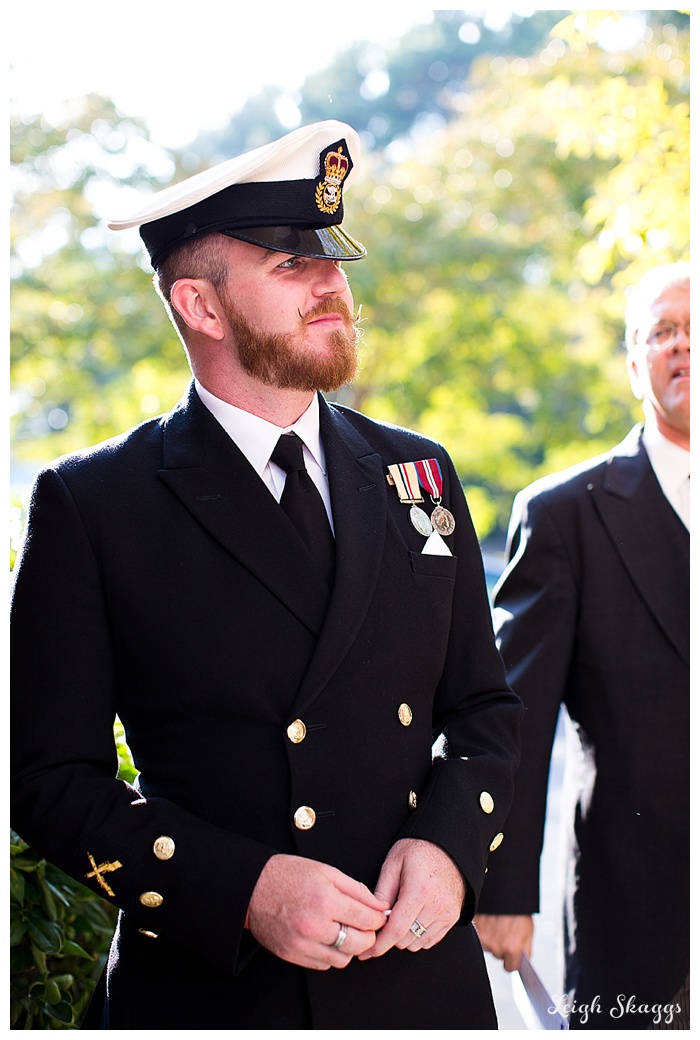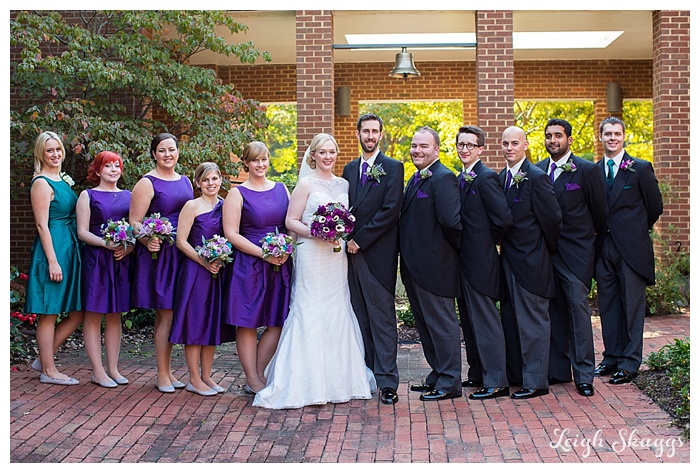 To the Half Moone!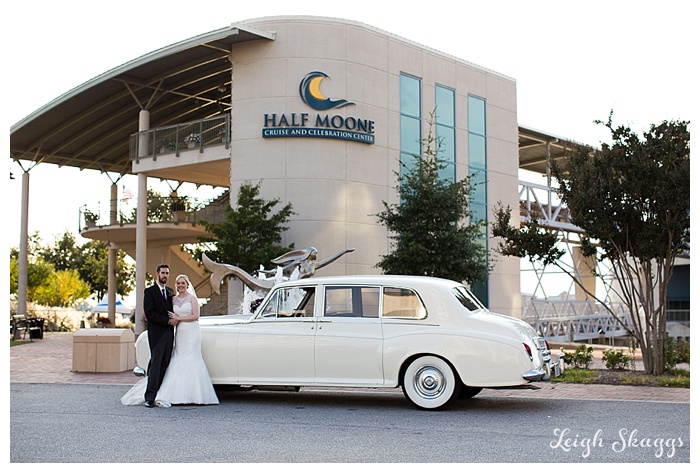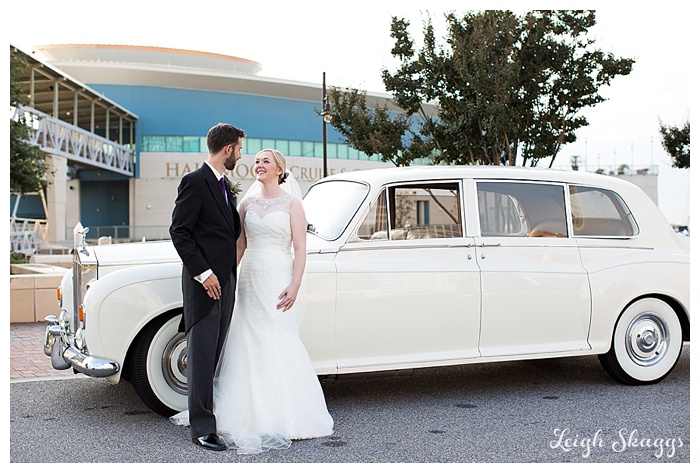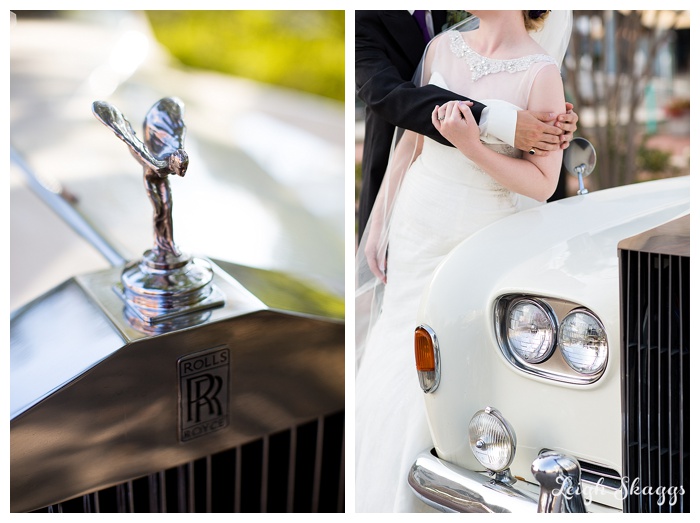 You are Stunning Mrs. Moxey!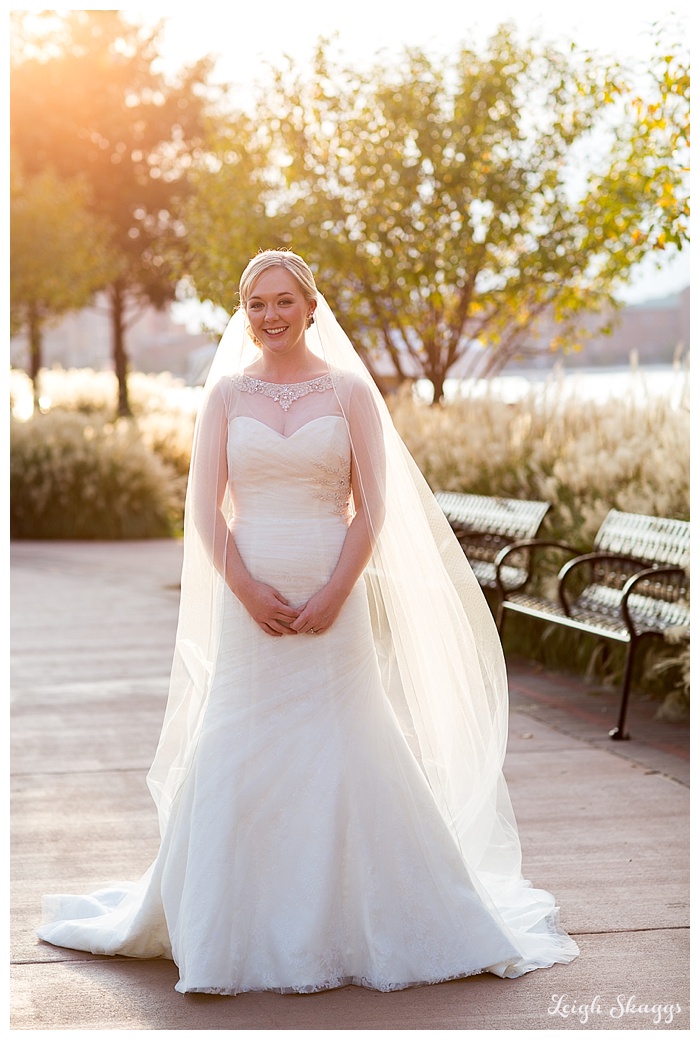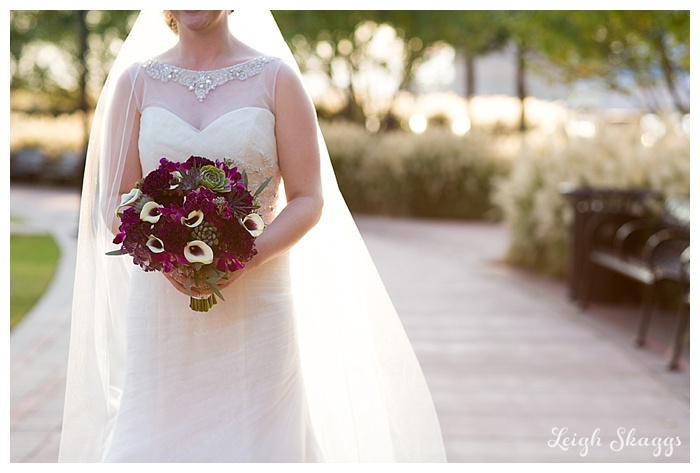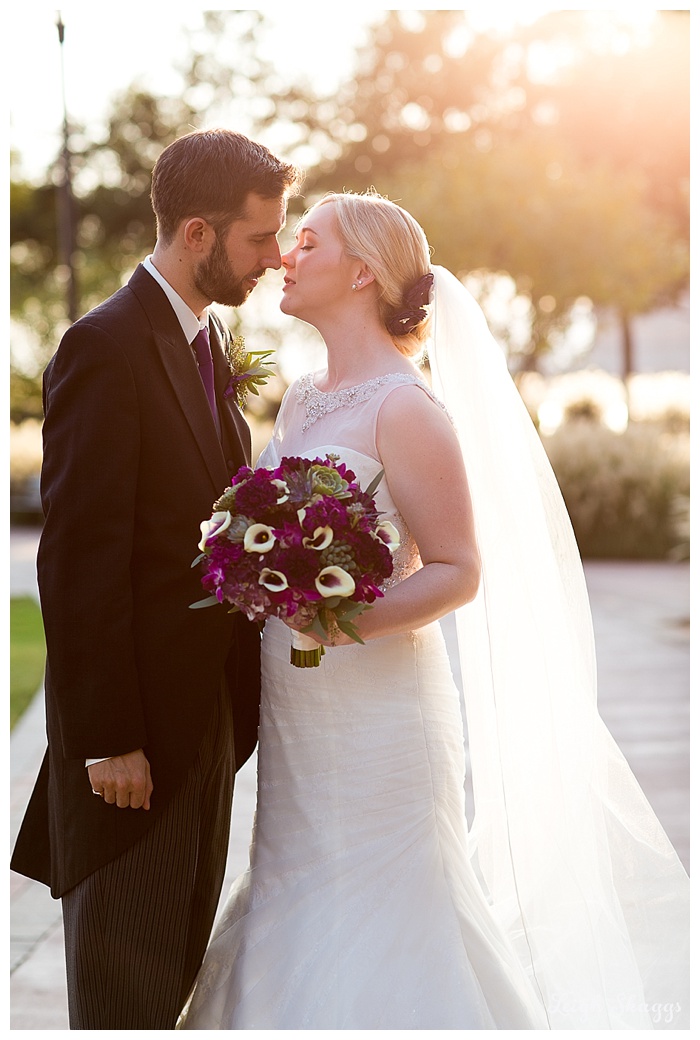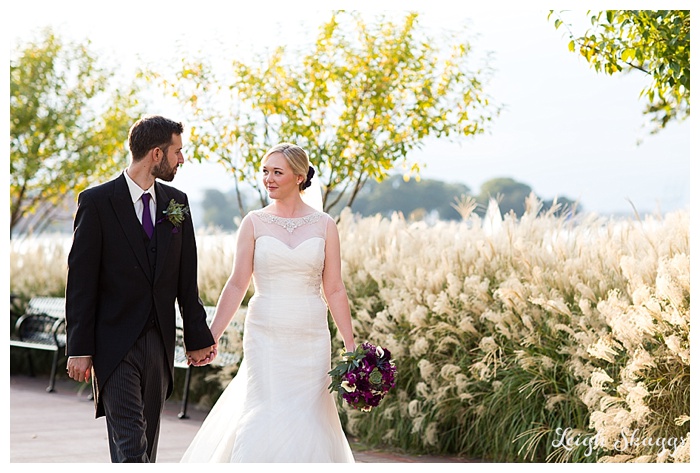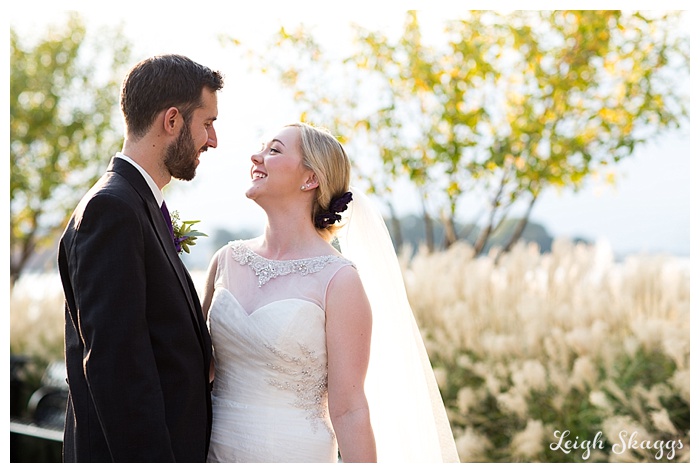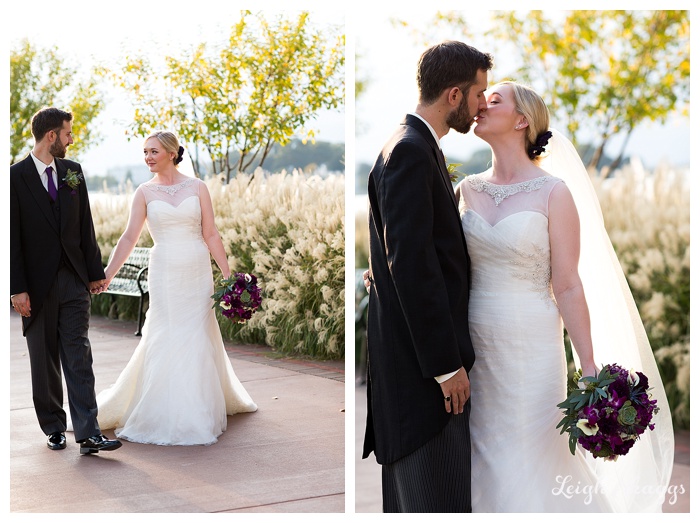 Succulents in Bouquets have to be my FAVORITE!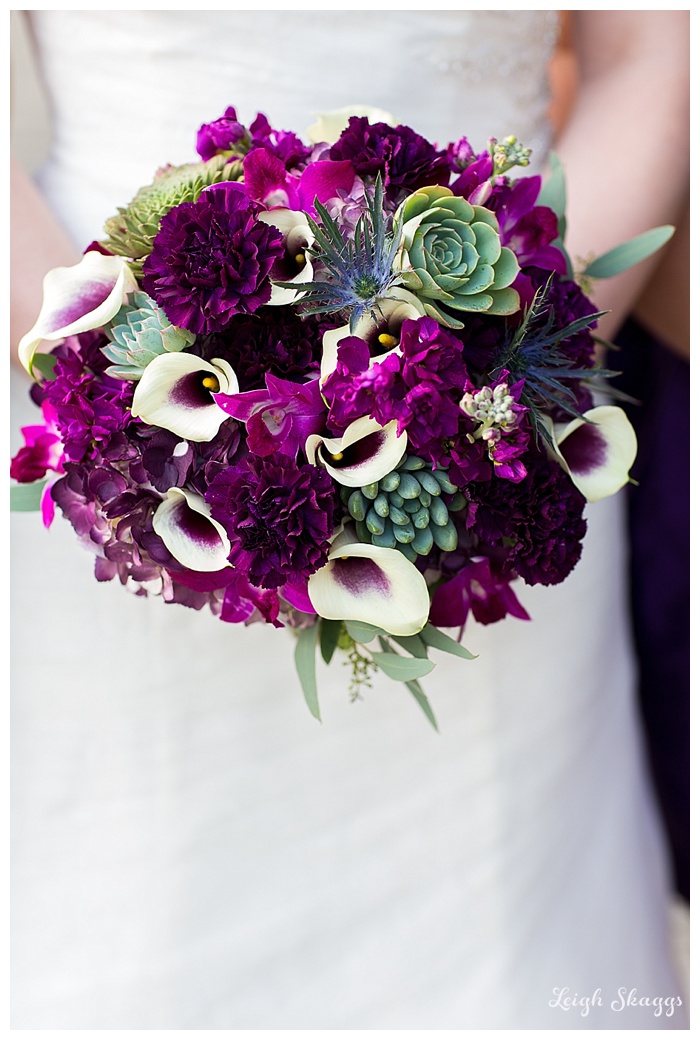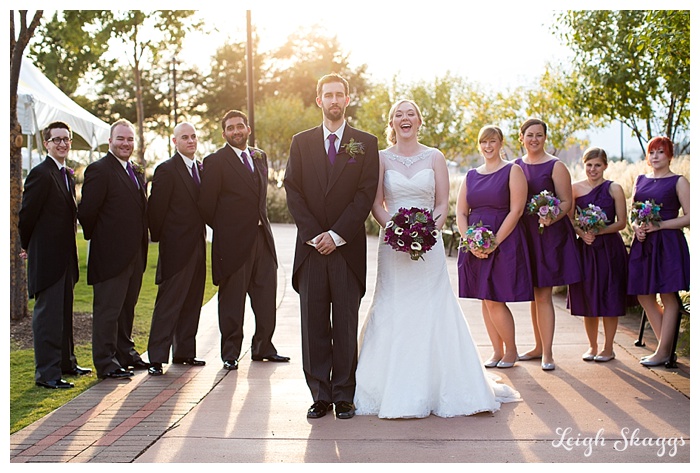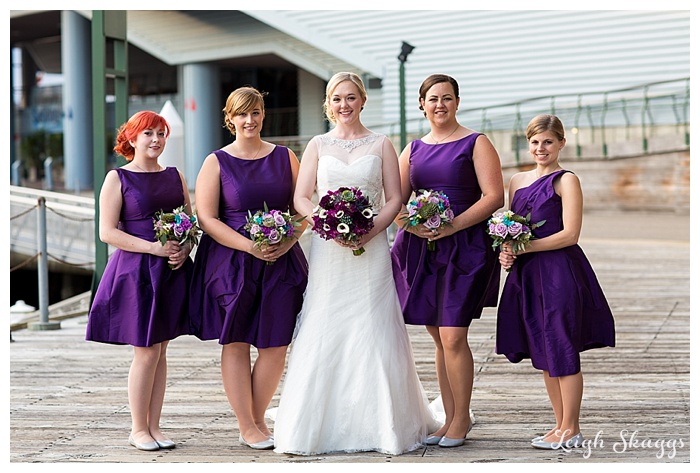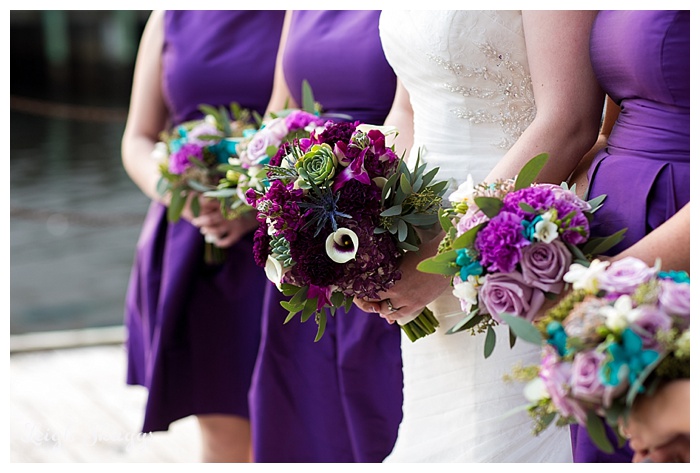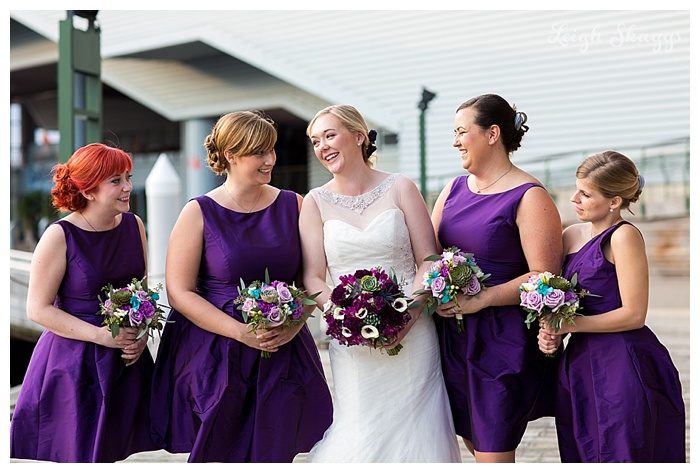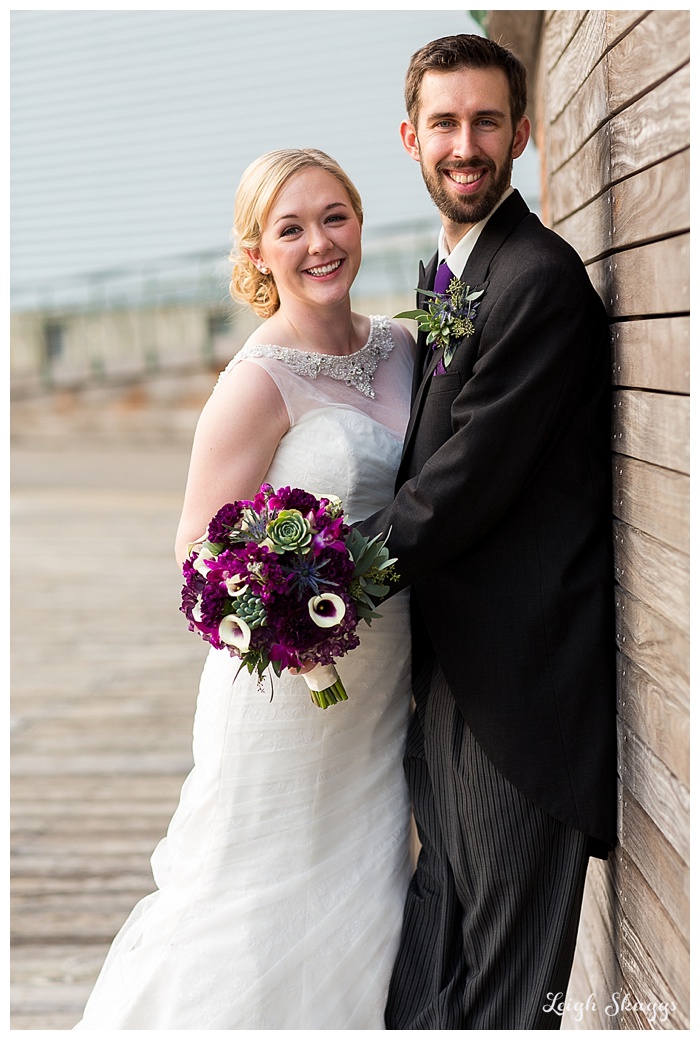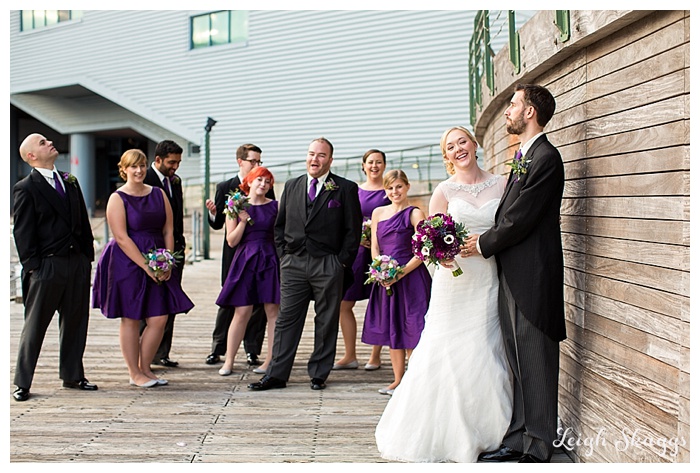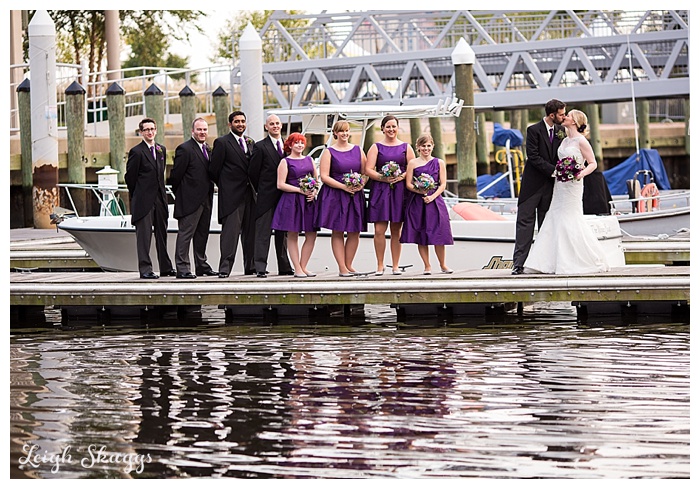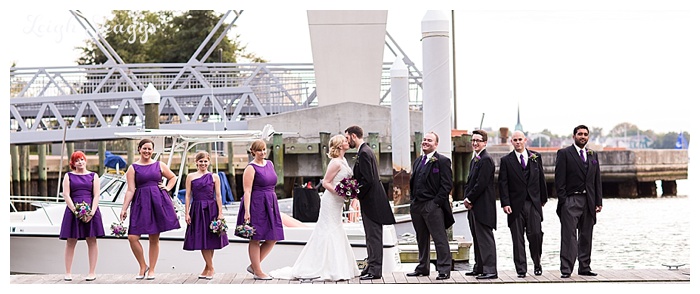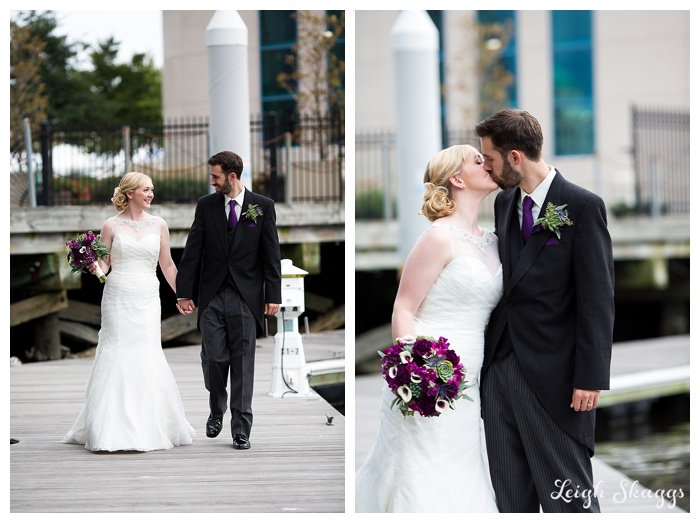 They used the London subway (The Tube) as a table theme!  LOVE!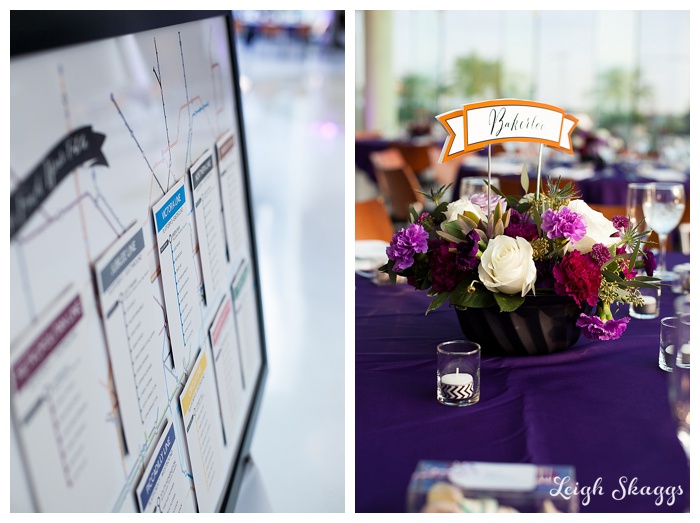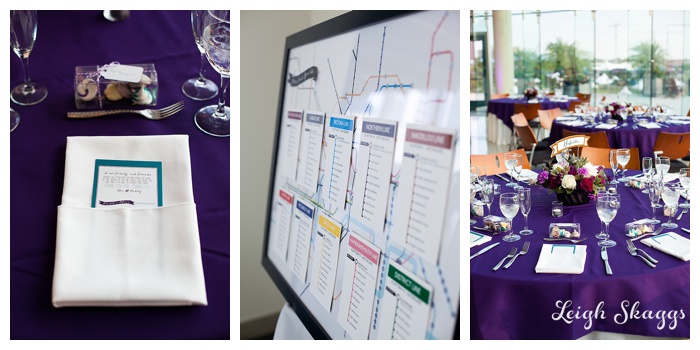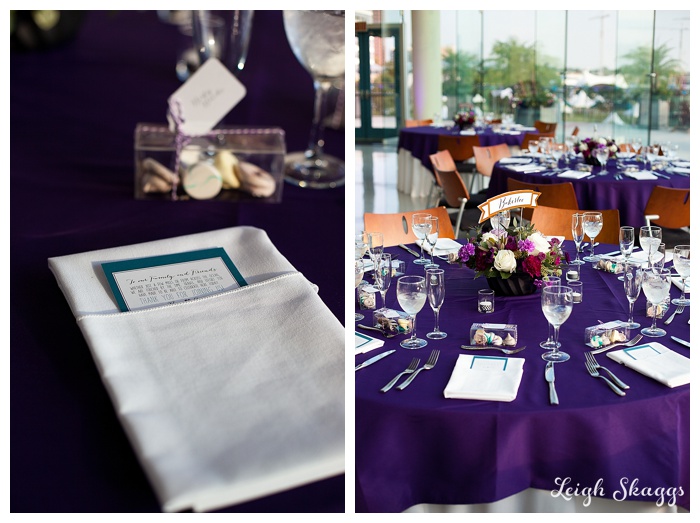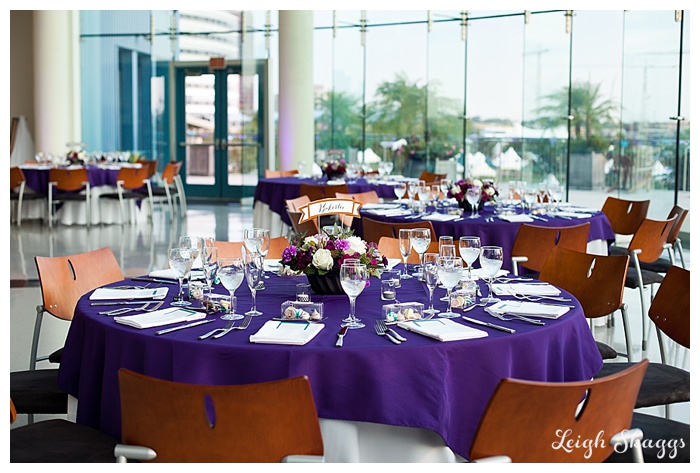 This was a great idea, too!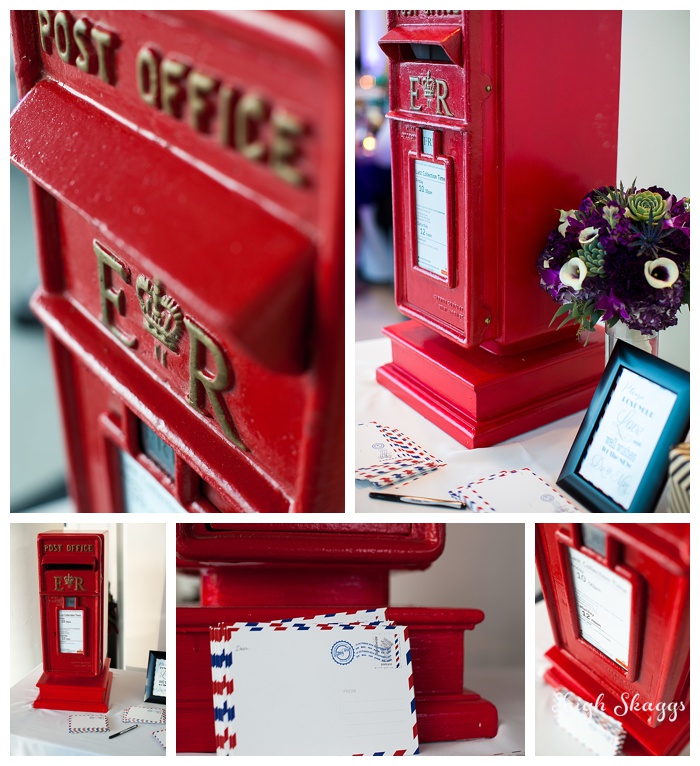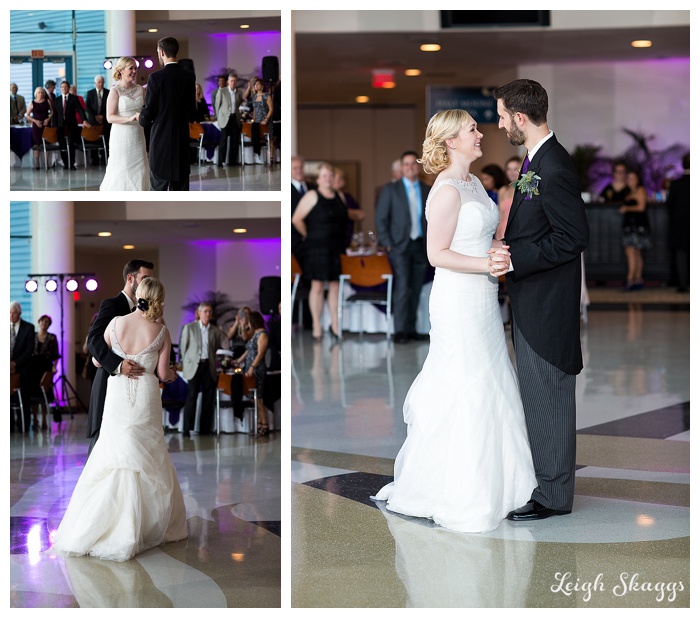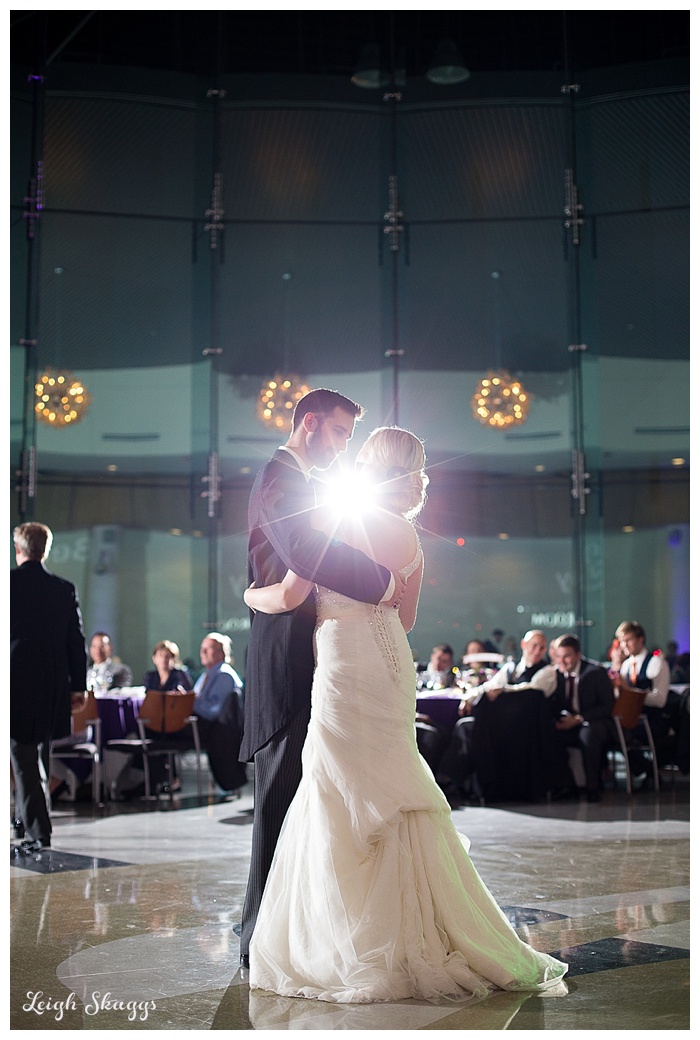 Loved the cake toppers, too…and you know I am a sucker for a cake table!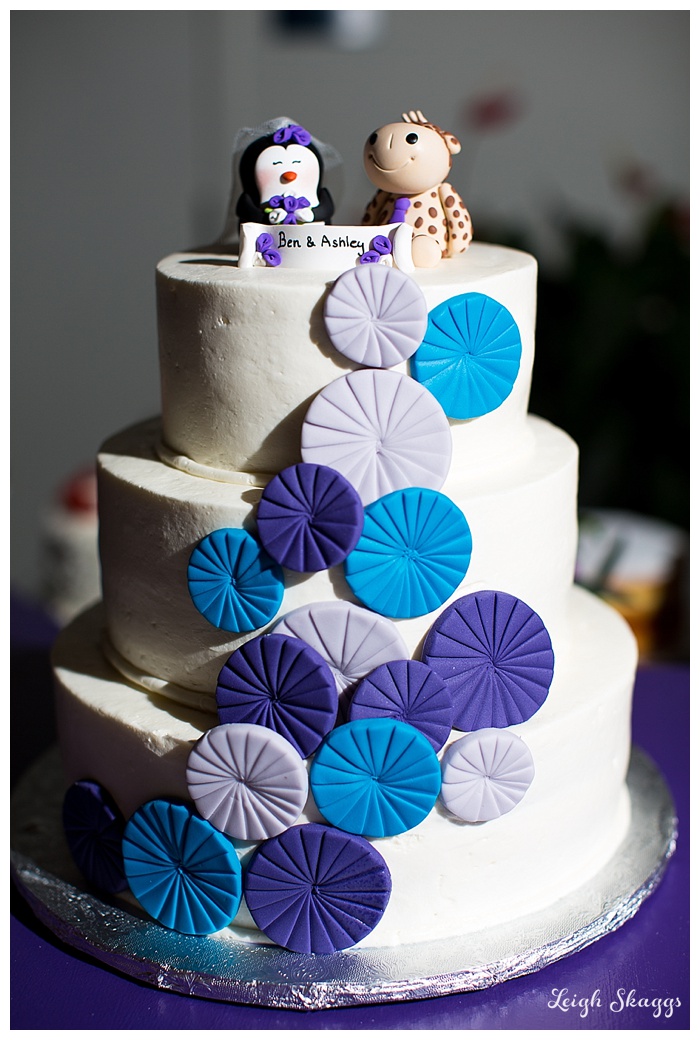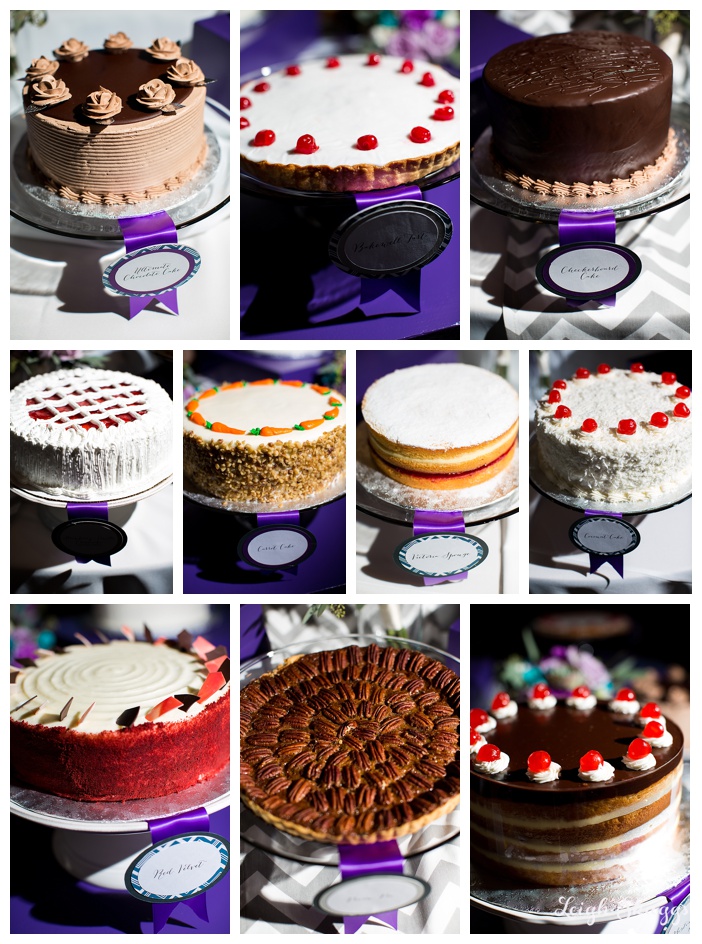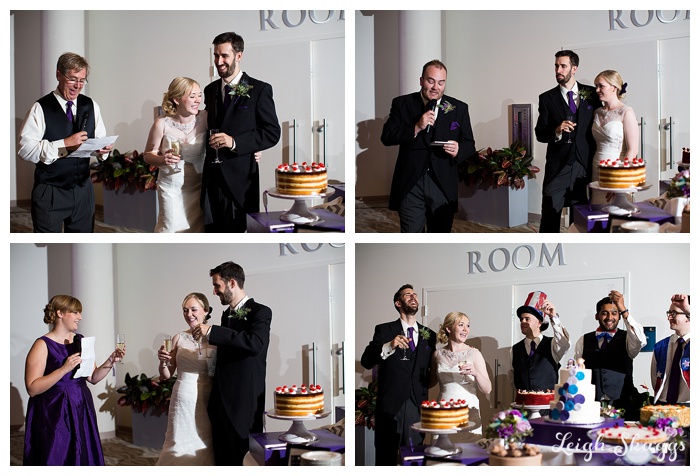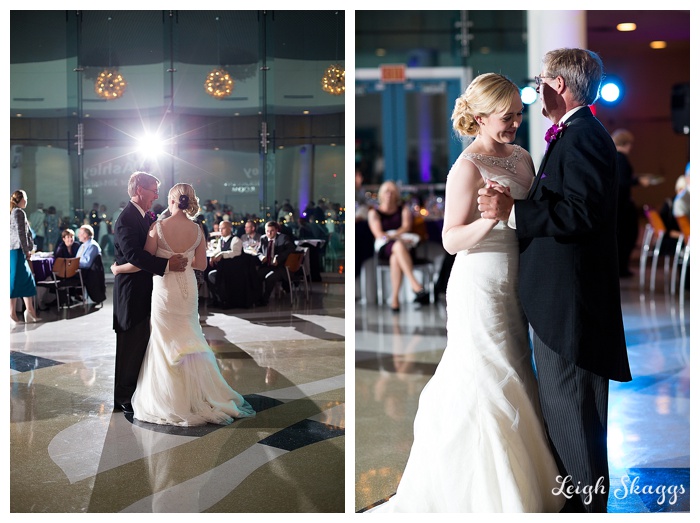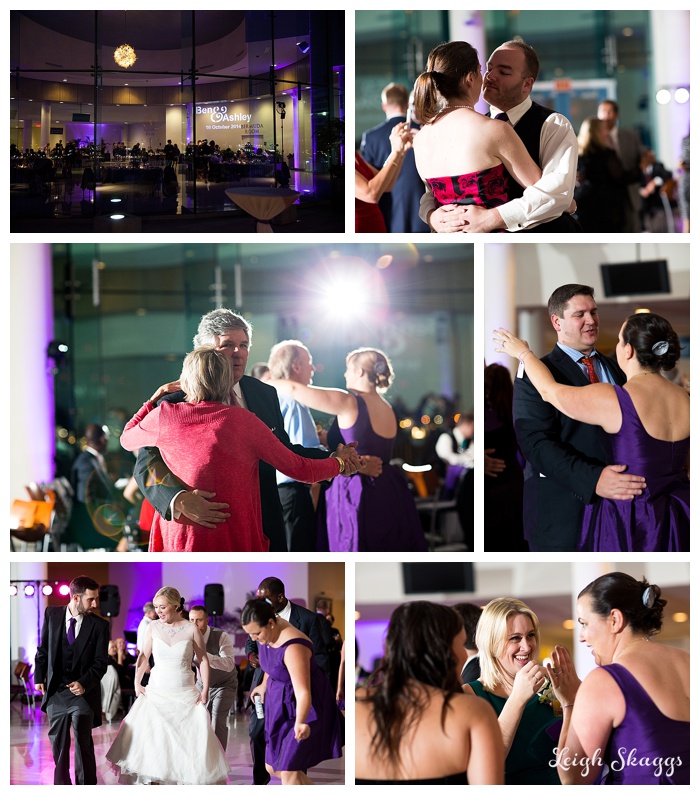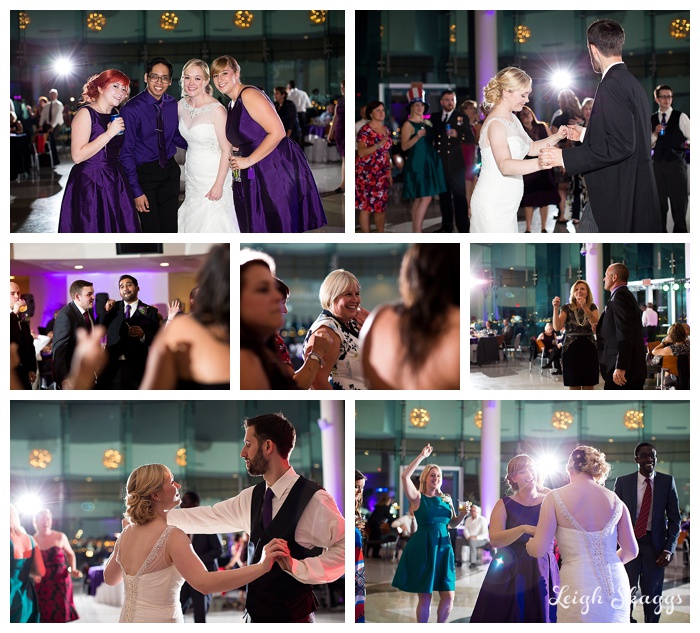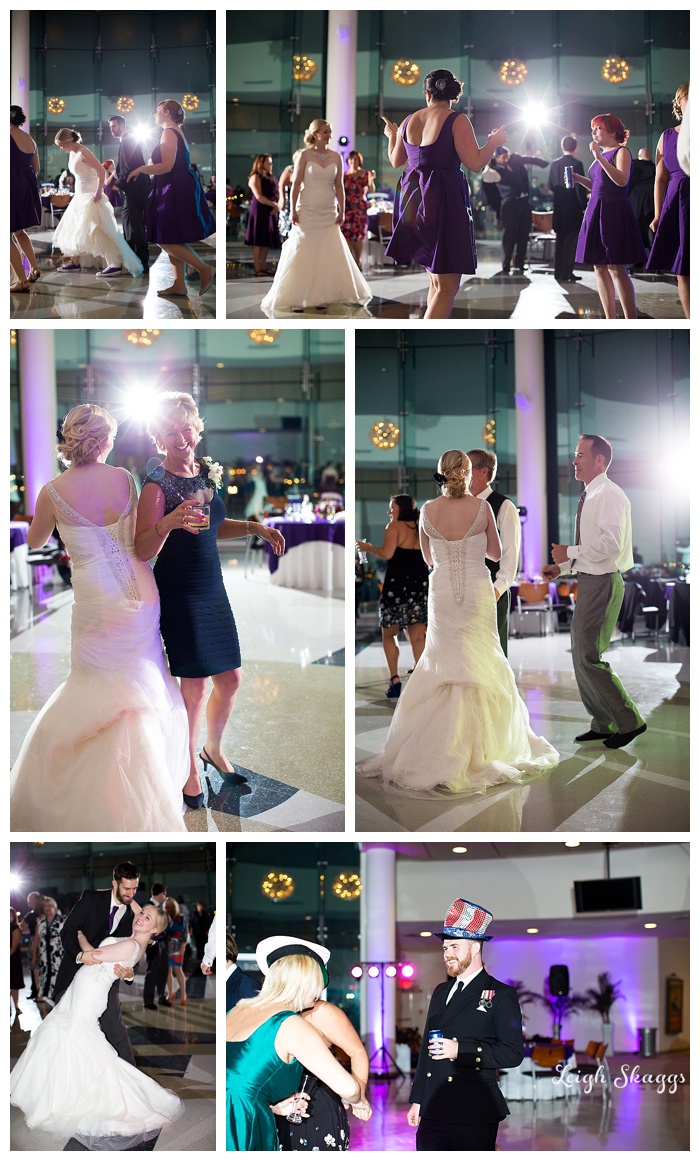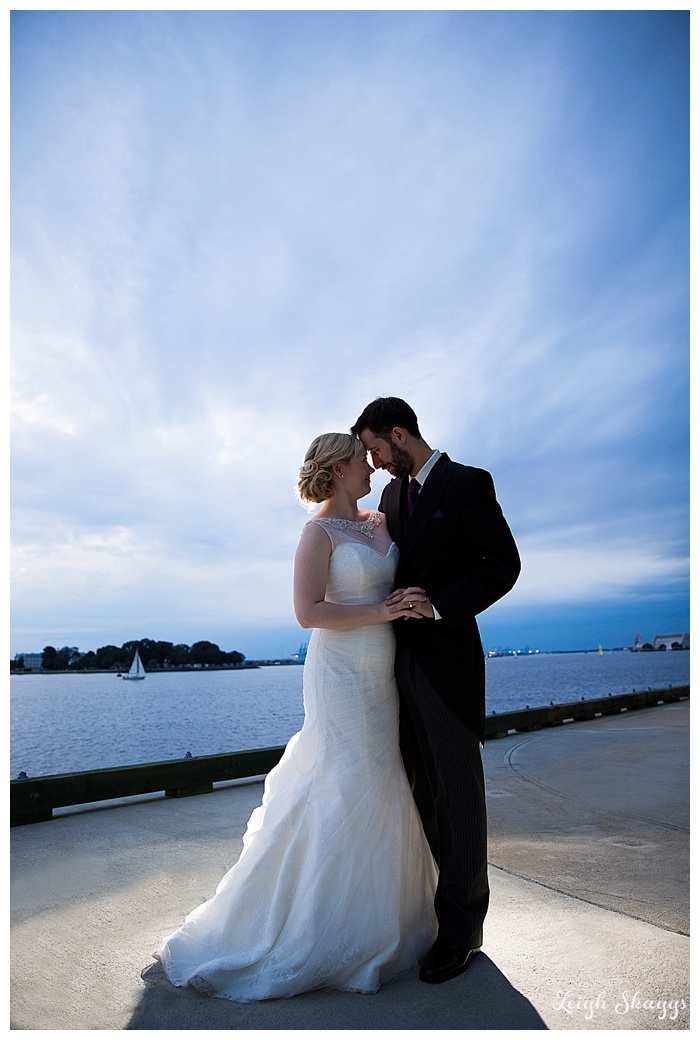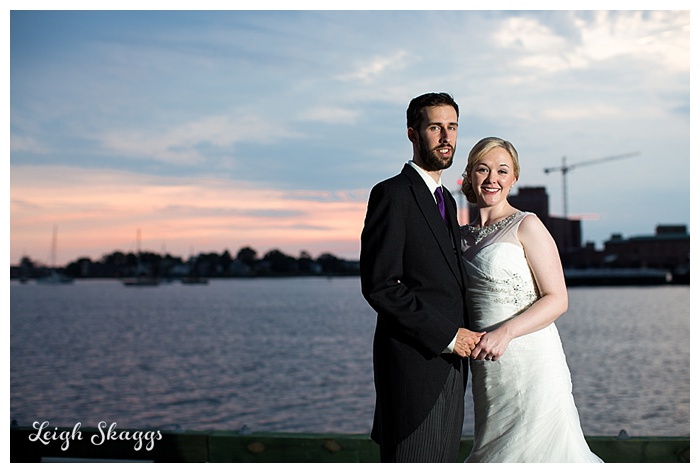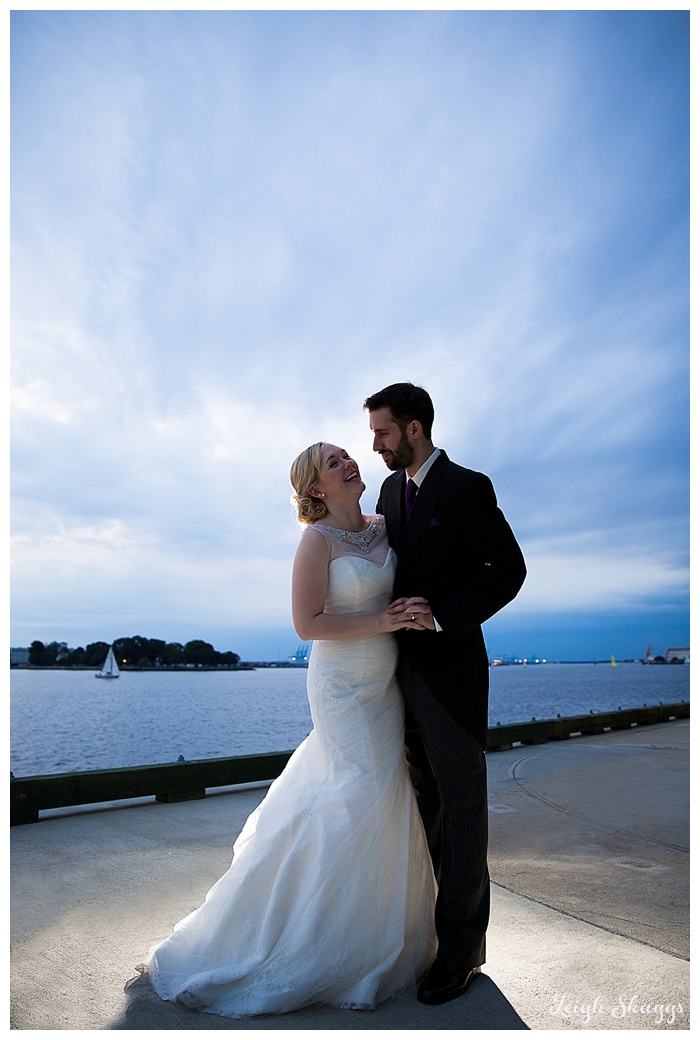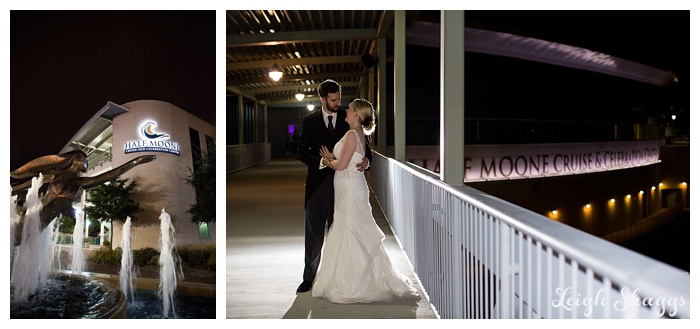 A HUGE thanks to Jay and Alisz who were amazing helpers and shooters at this wedding!!  And a special shout out to all the vendors who made this day so awesome!!
Reception Venue:  Half Moone Cruise Terminal
Wedding Coordinator:  29:11 Celebrations
Church:  St Thomas Episcopal Church
Hair Stylist:  Alan Jordan from A.Jordan Salon
Make-up Artist:  Susanne of Best Face Forward
Florist:  Catherine Gustafon of Catherine's Distinctive Floral Designs
Caterer:  Sweetwater Cuisine
Cakes:  Sugar Plum Bakery, Cheesecakes by Mrs. B, and Ashley Moxey the Pajama Baker
Dress Designer:  Madeline Gardner
Shoes:  Rainbow Club
Groom and Groomsmen Attire:  Men's Wearhouse
Ties and Pocketsquares: Weddington Way
DJ:  Matthew Izzo of Acme DJ's of Va
Rolls Royce:  Royal Coach Limousine