Katie & Eric were married at the beautiful Langley Air force Base Chapel in Hampton Virginia, March 29th.  Their reception was held at the Warwick Yacht & Country Club in Newport News, Virginia.  The weather did not want to cooperate…it rained almost all day long…but Katie and Eric didn't mind one bit.  They were both so excited to be getting married…they barely noticed the rain at all!!  I got to know Katie & Eric at their Engagement session…when they introduced me to Smartmouth brewery in Norfolk, Virginia…(Thanks you two!!)…wanna see more?  Click HERE!   Eric doesn't love to have his photo taken, but he does love to make things.  He works for 84 lumber so wood was a central theme at their wedding.  He made all the centerpieces.  Katie was a stunning Bride!  She wore a gown by David's Bridal, that was made for her!   People came from near and far for their wedding, so everyone had a great time catching up and dancing the night away!   Congratulations Katie & Eric!  We were so thrilled to be a part of such an amazing day!!  XOXO!!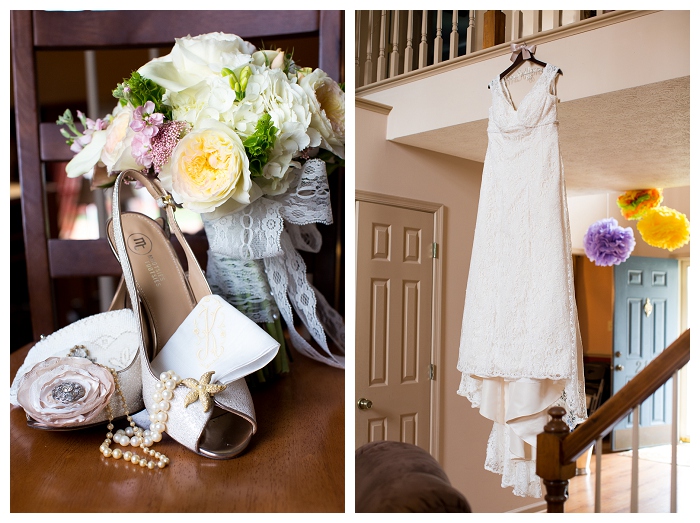 Katie wore lots of Family Heirlooms on her special day!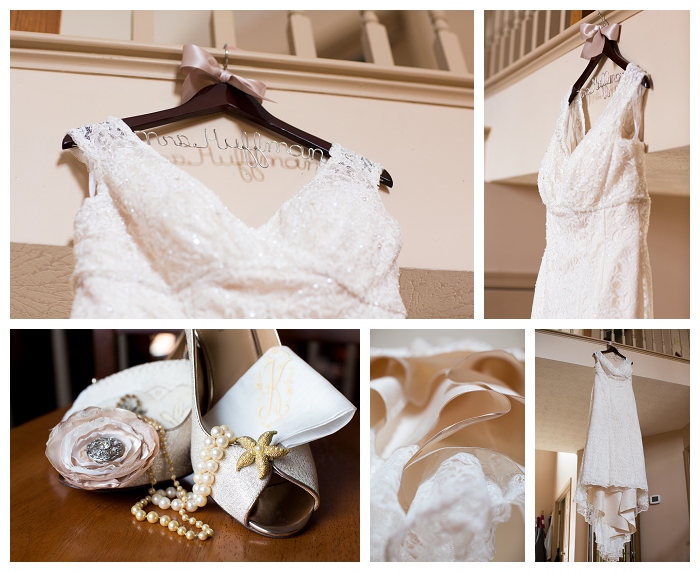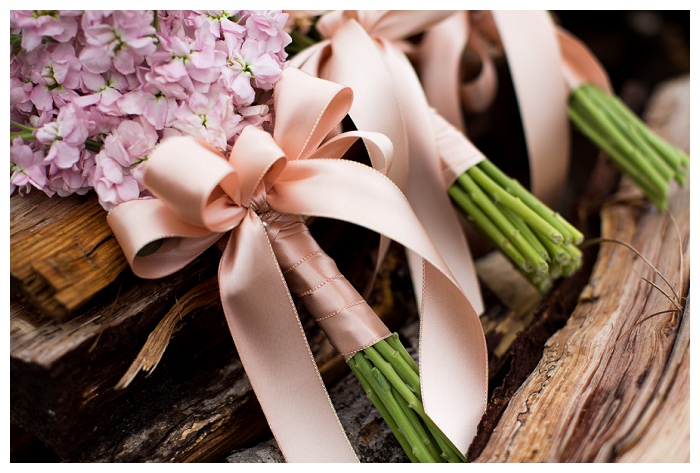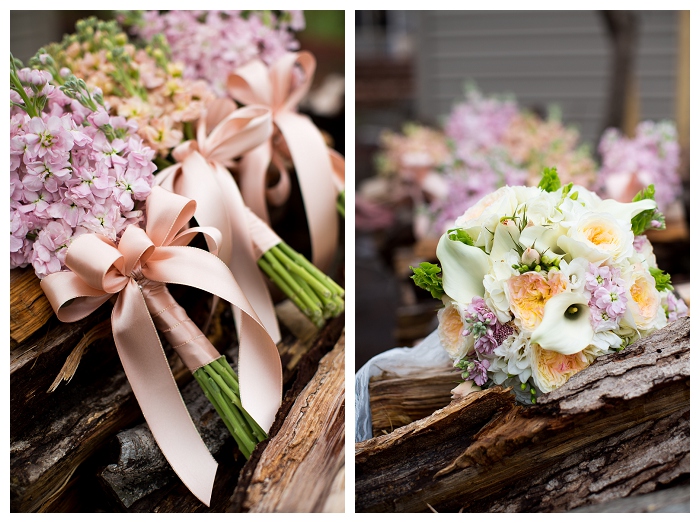 Katie got ready at her Parent's beautiful home in Yorktown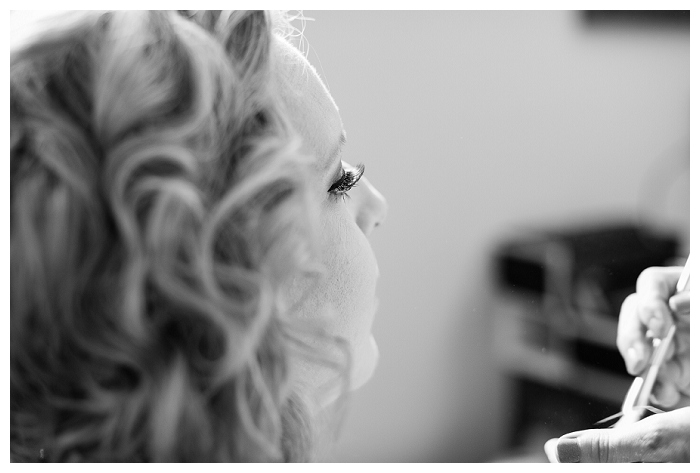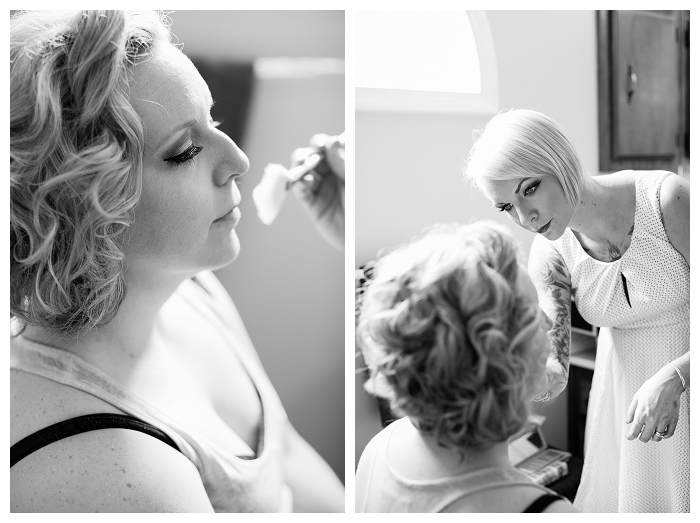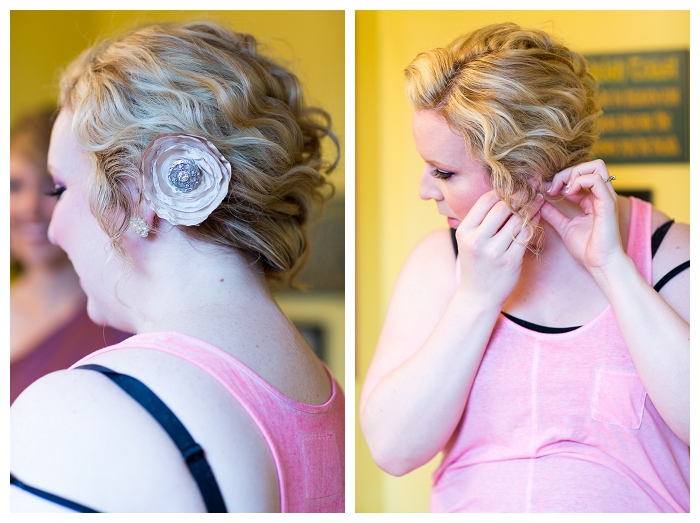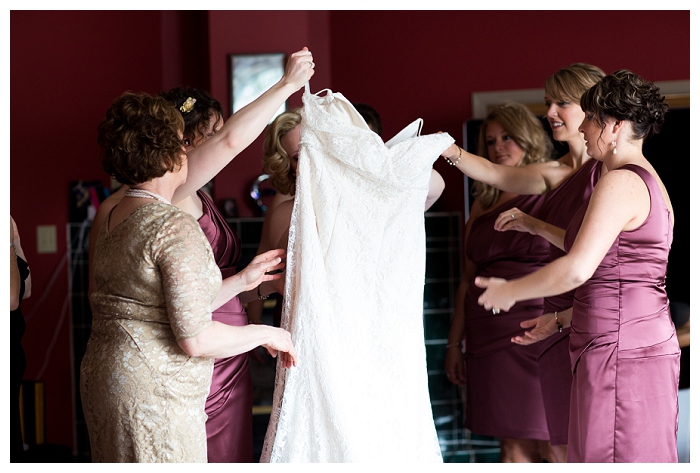 And she looked GORGEOUS!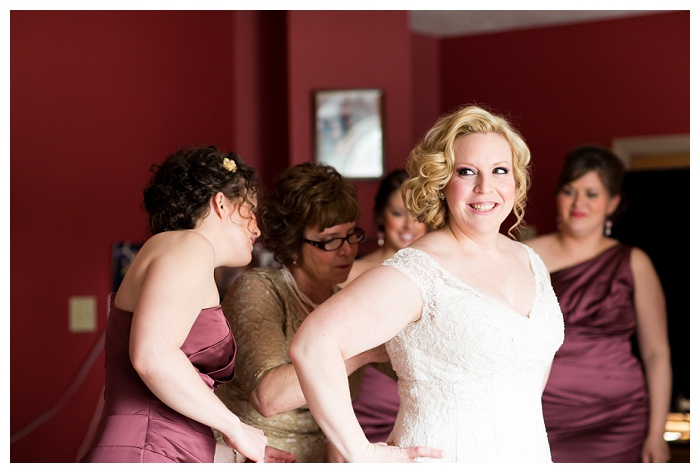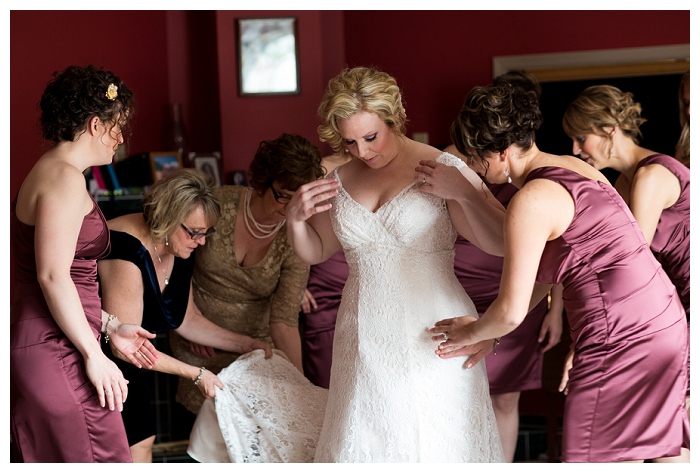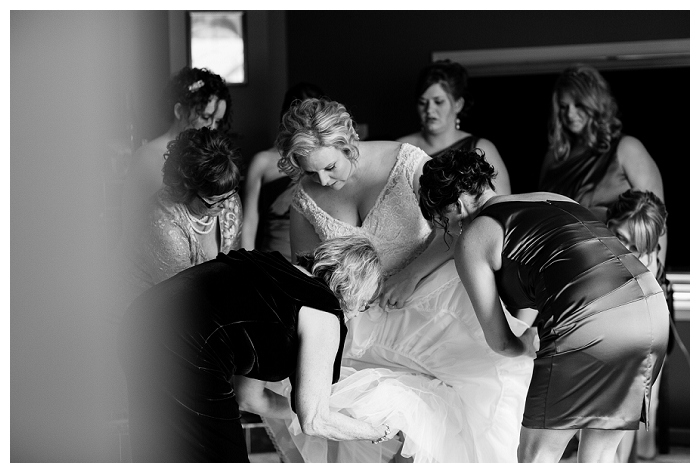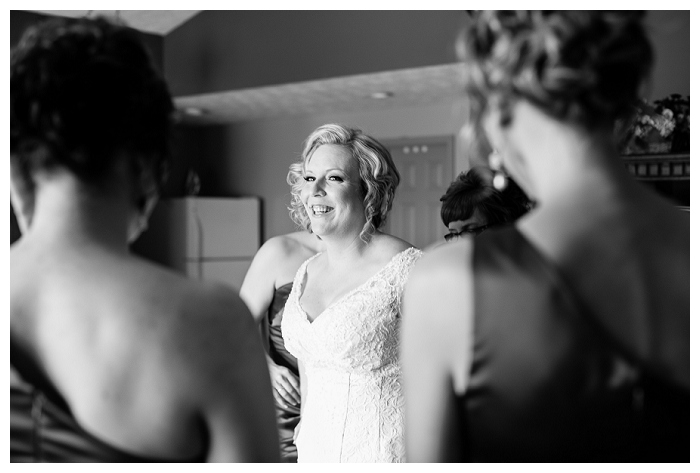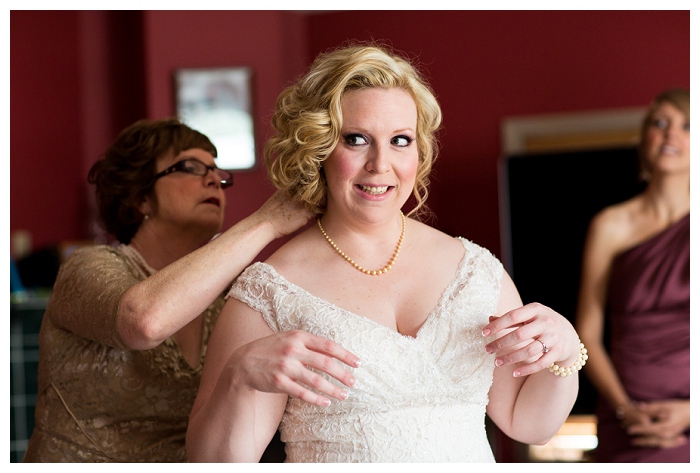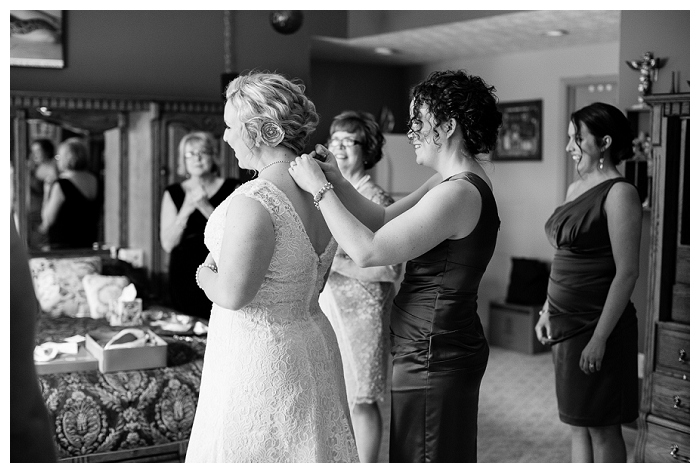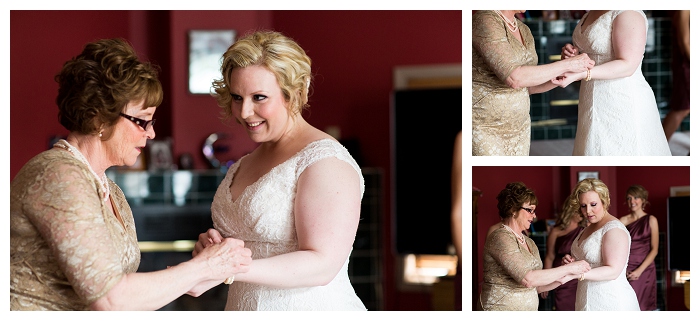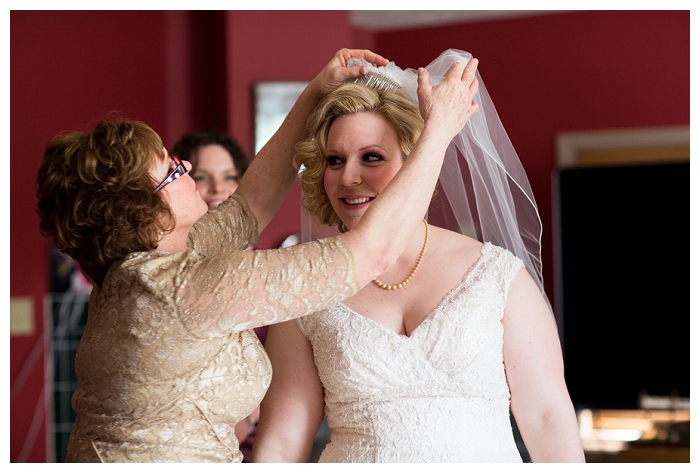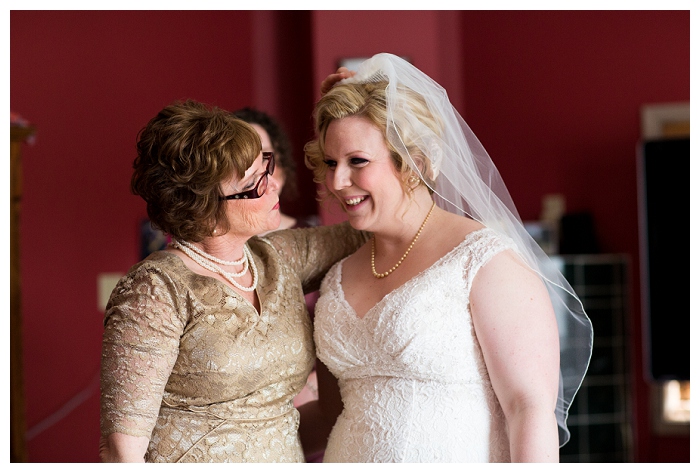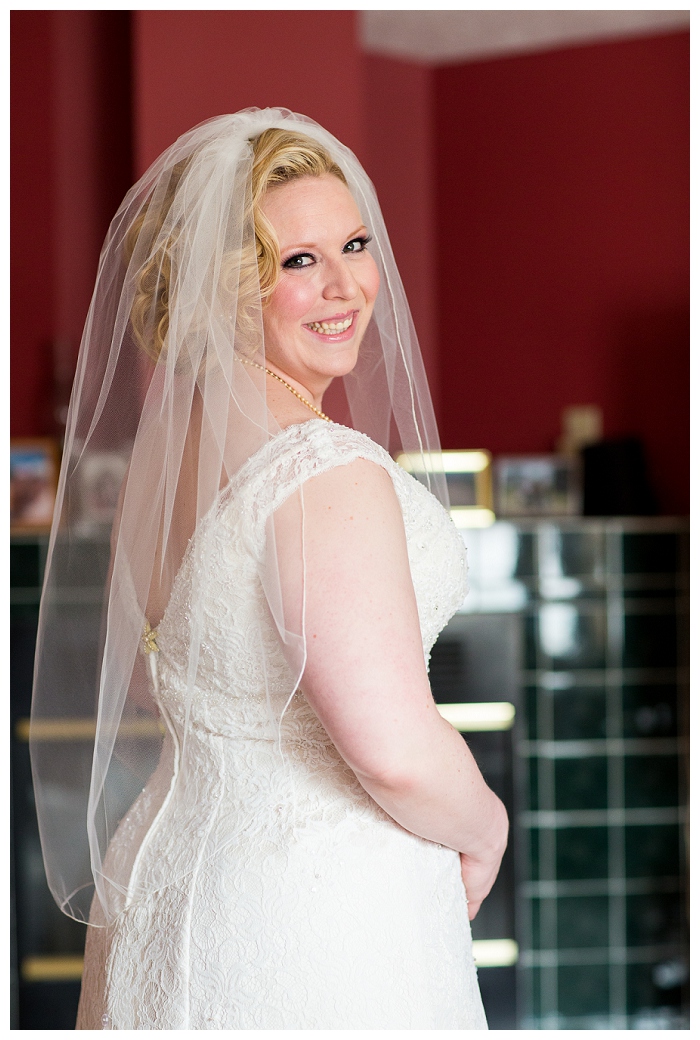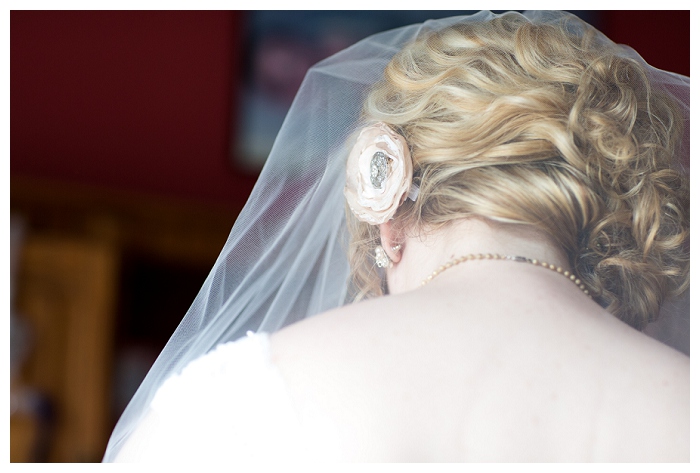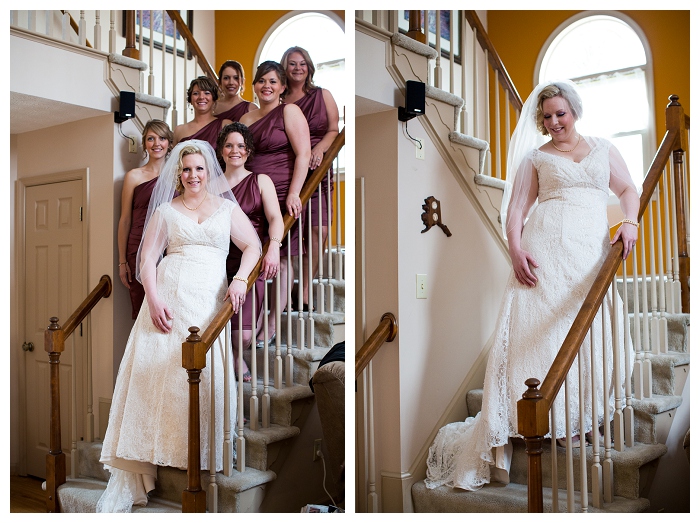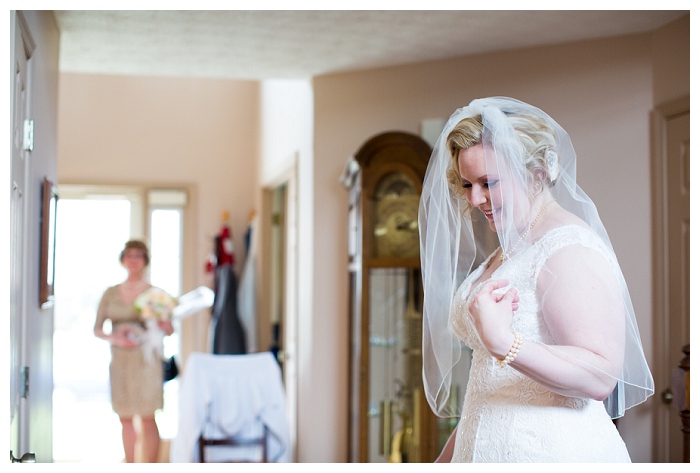 We stopped by the Country Club on the way to the Chapel…and got a few shots on the docks before the rain came back!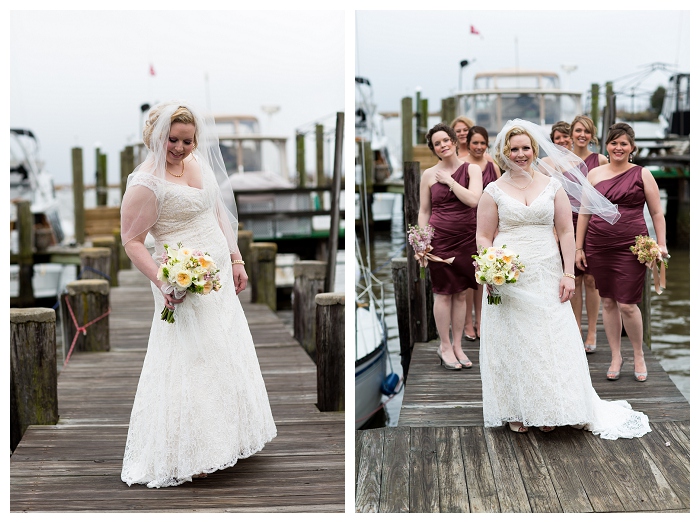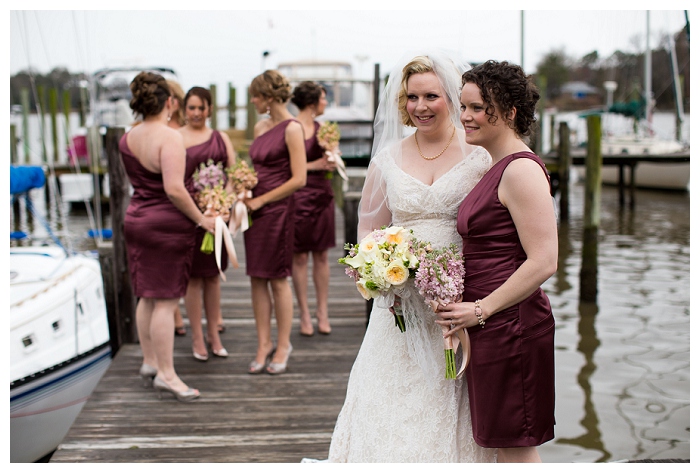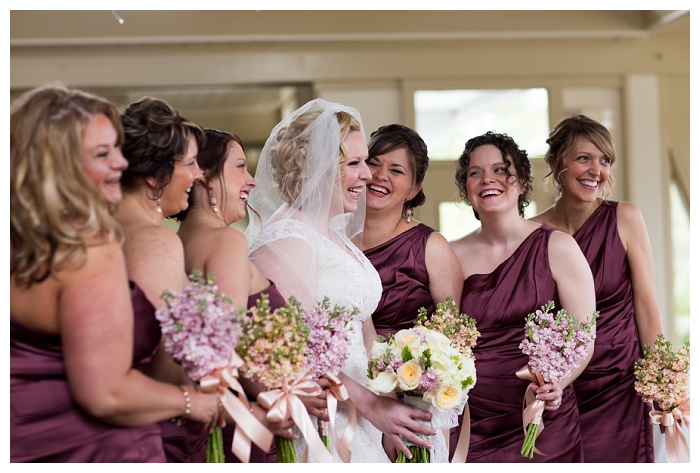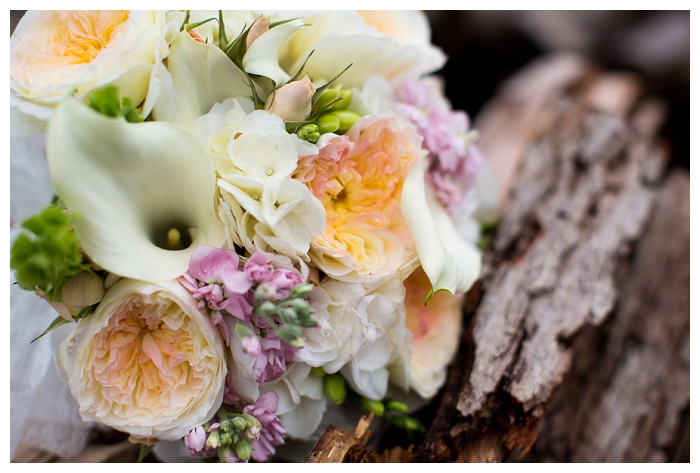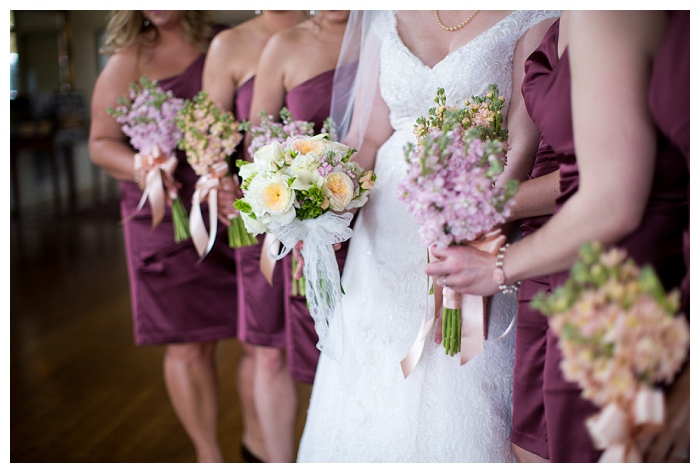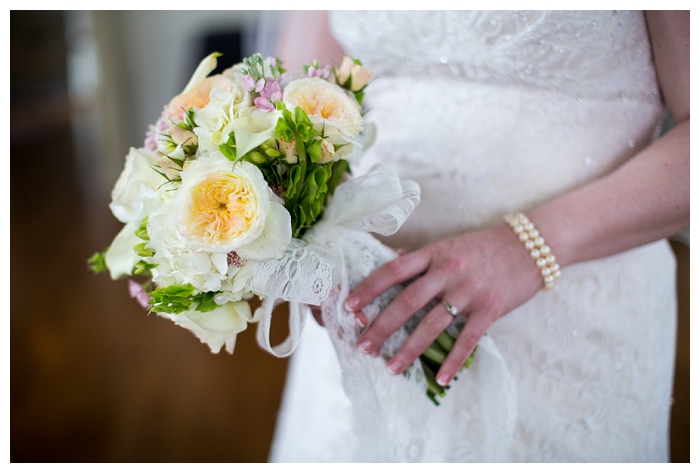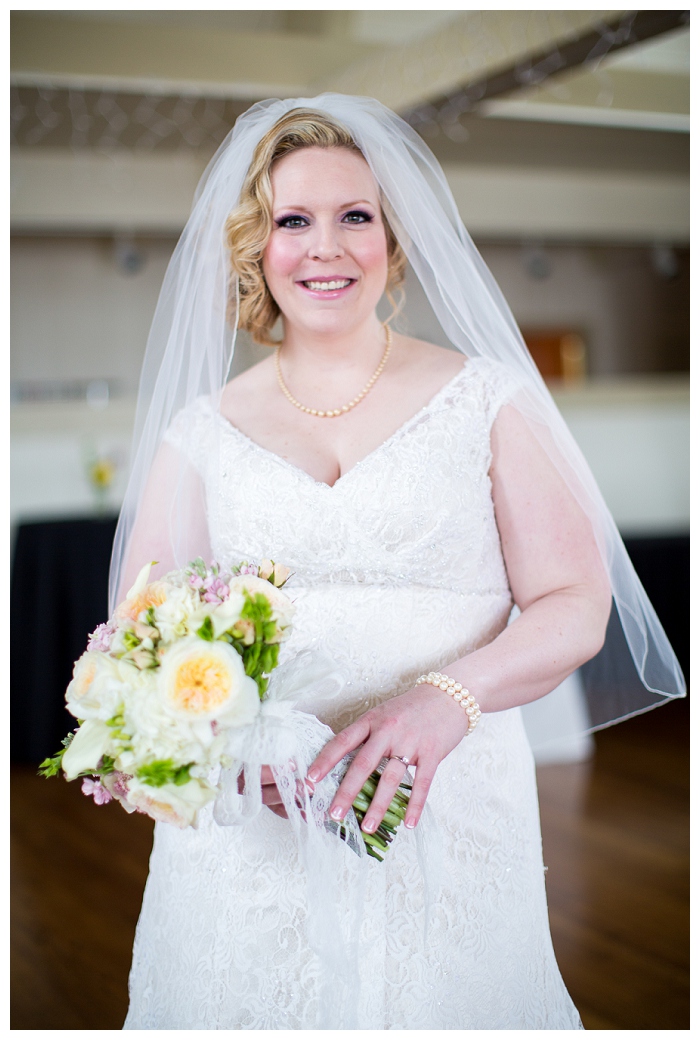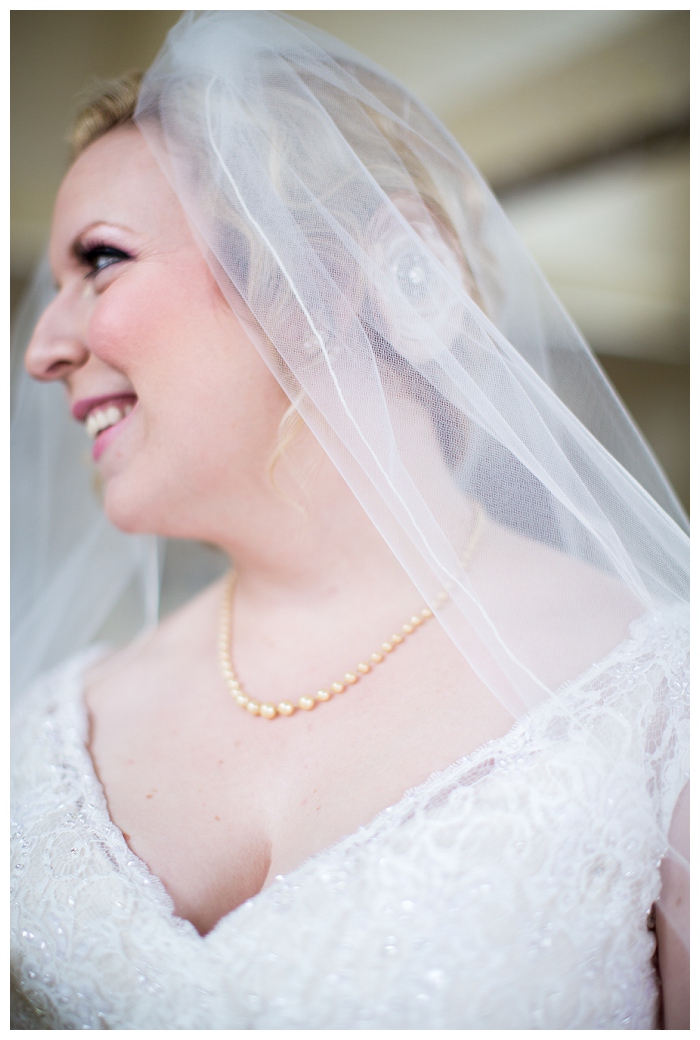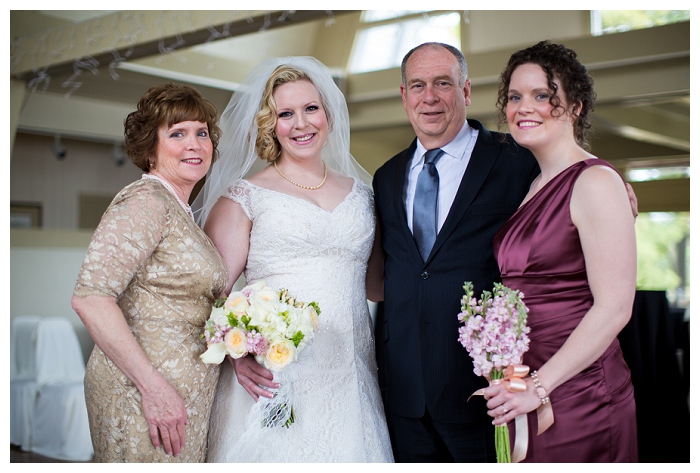 Then we headed to the Chapel, where Eric was excitedly waiting!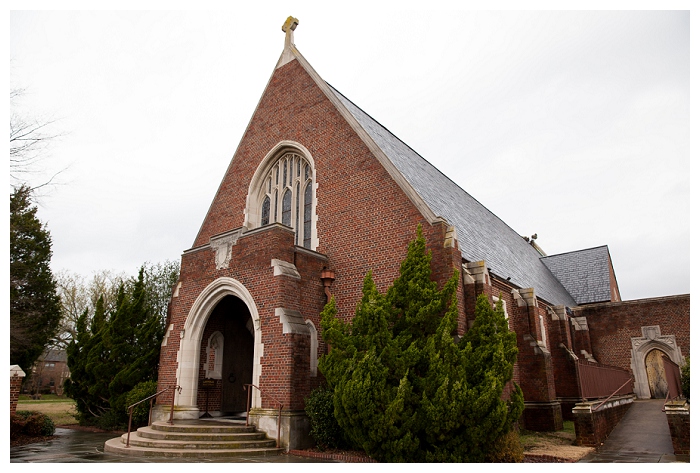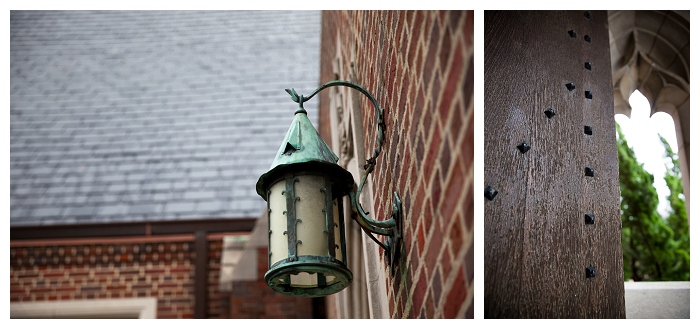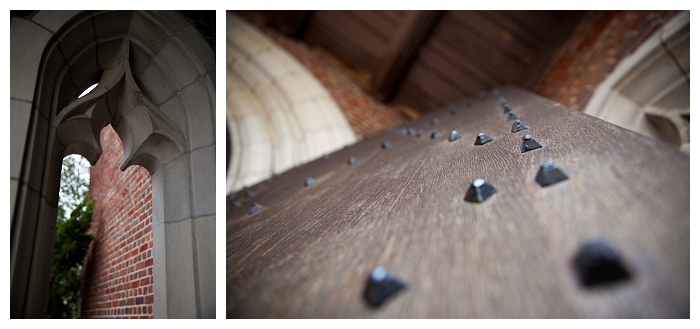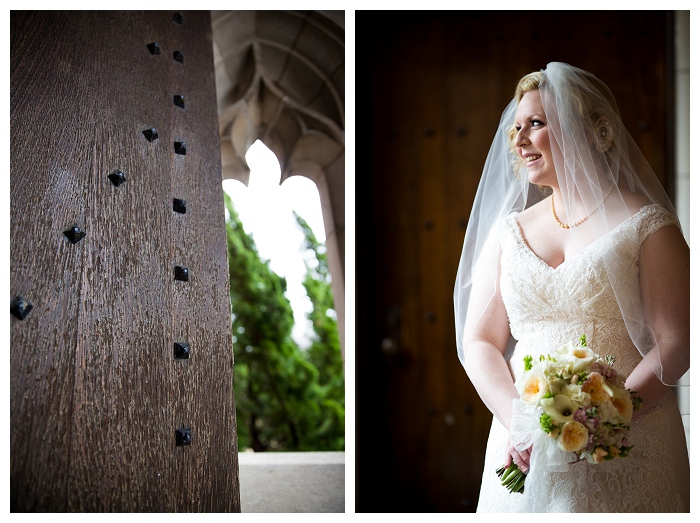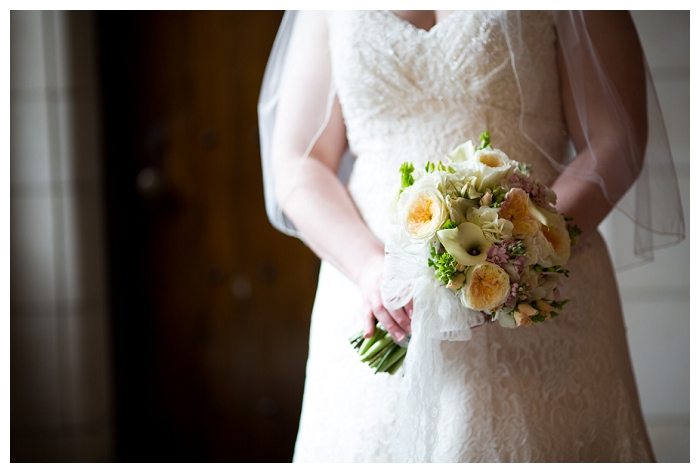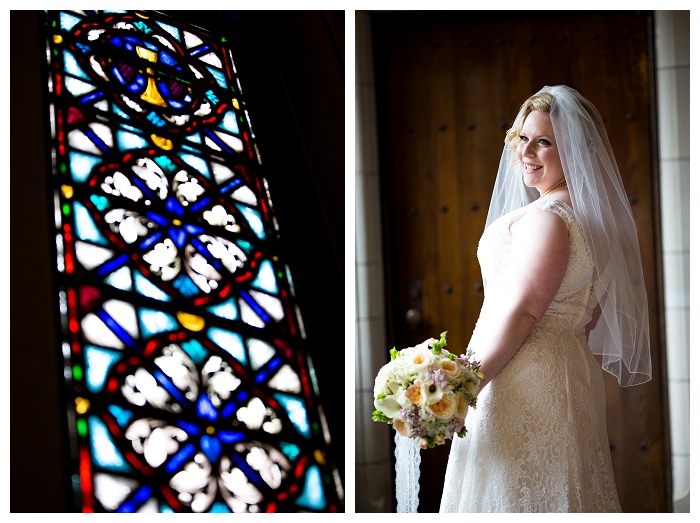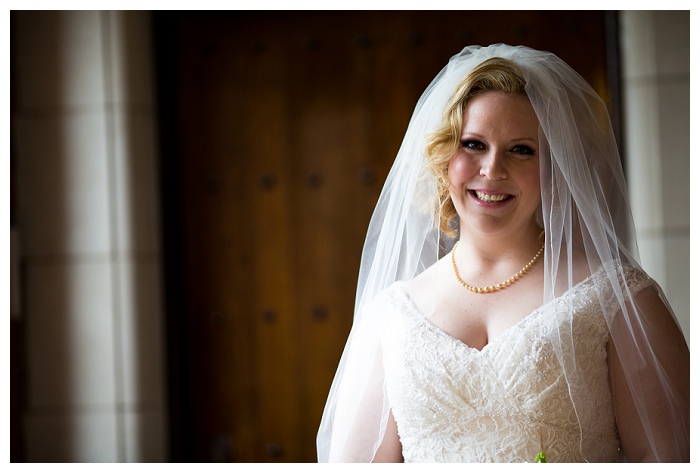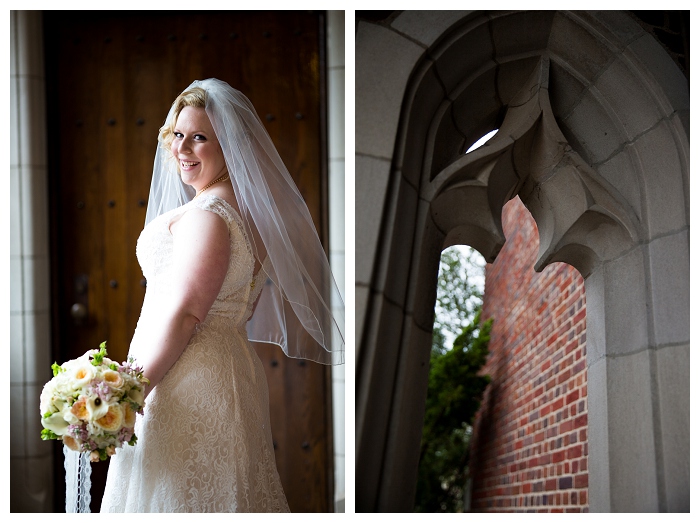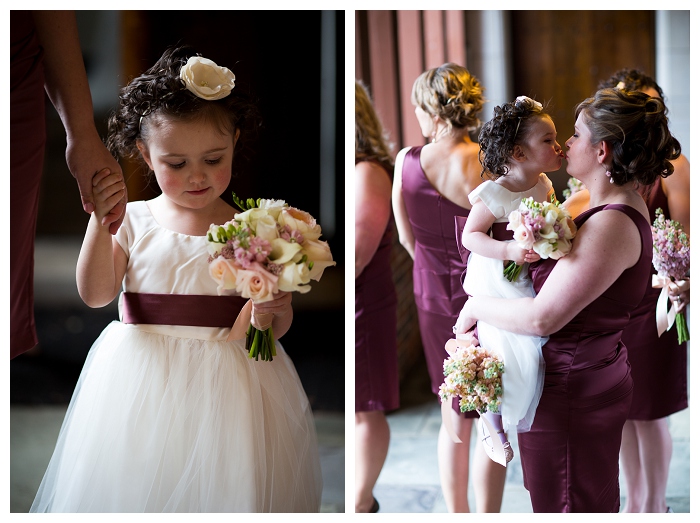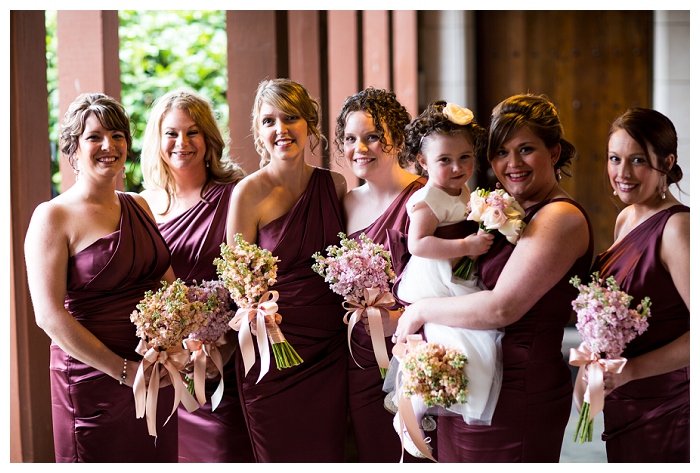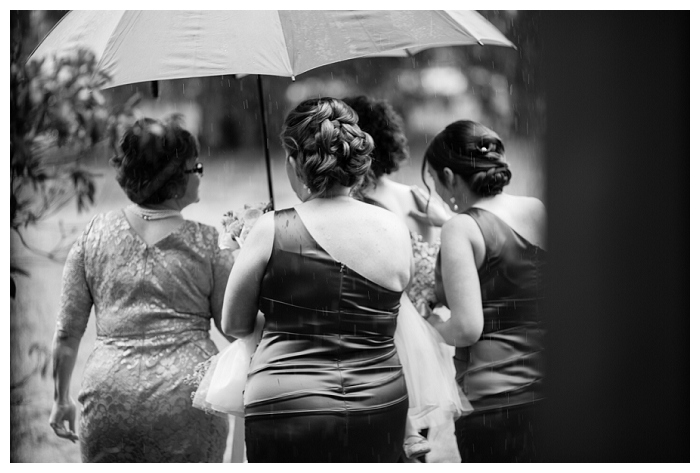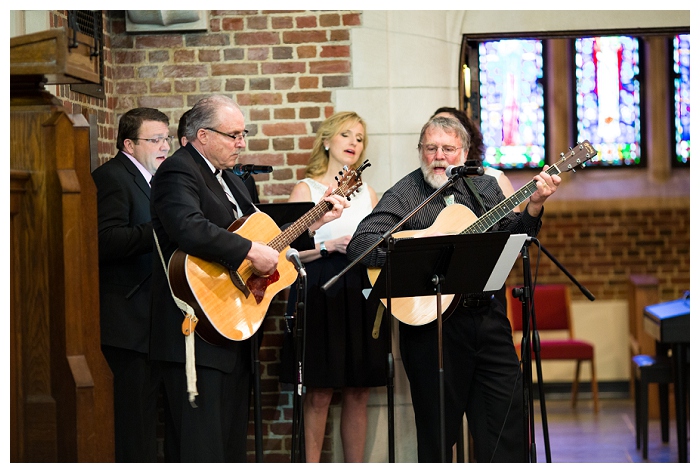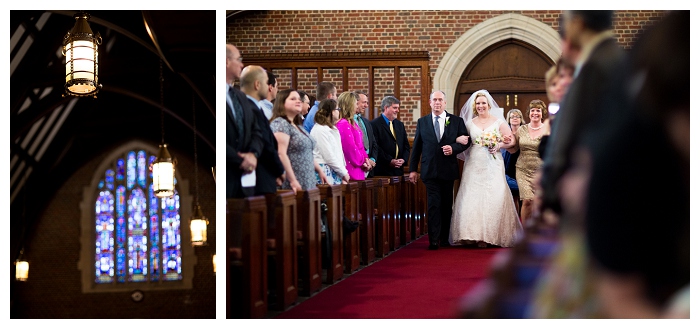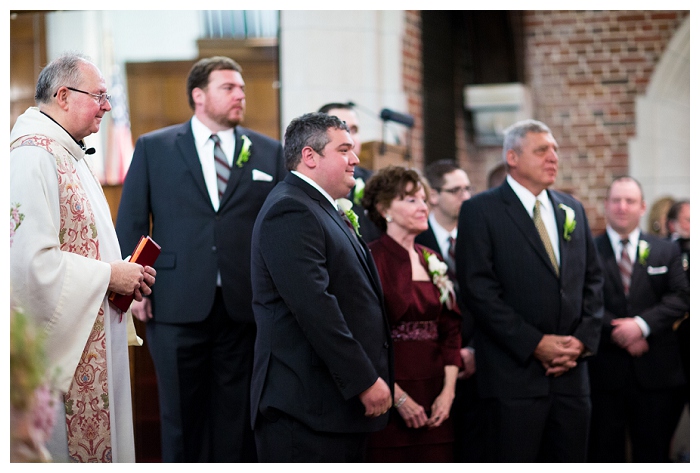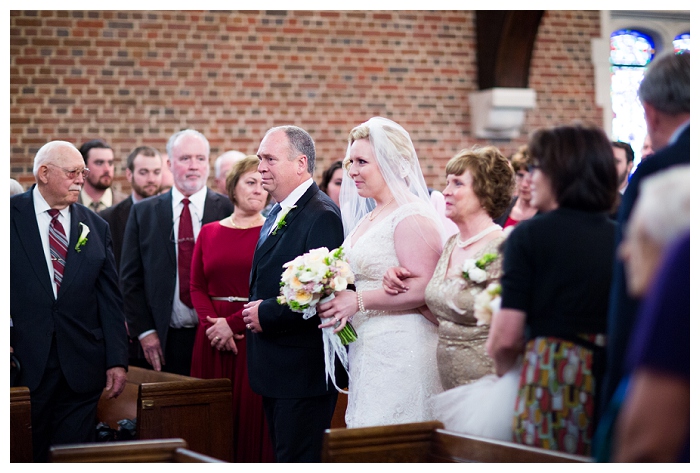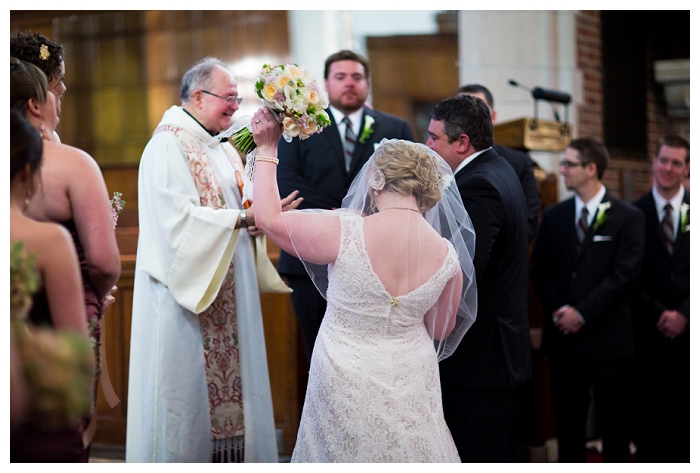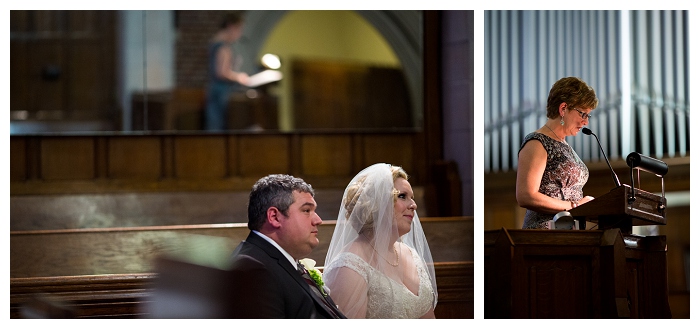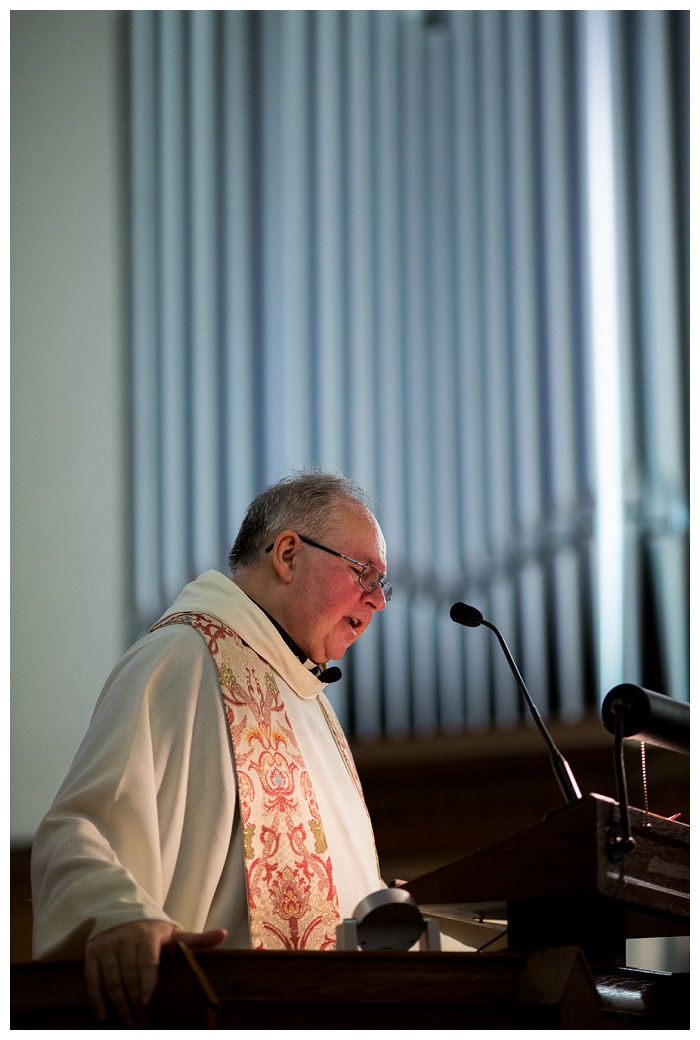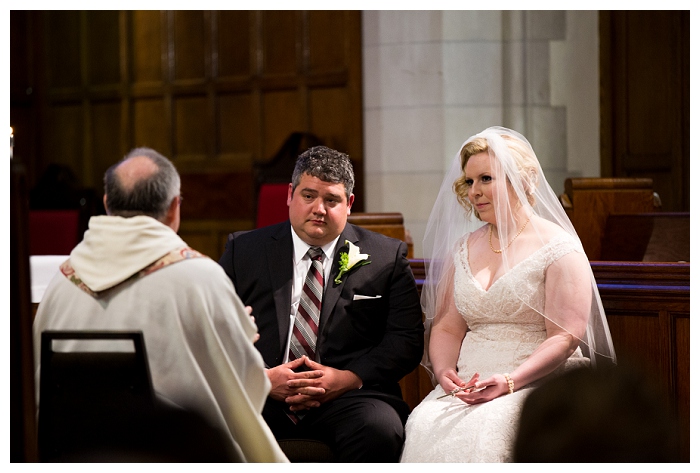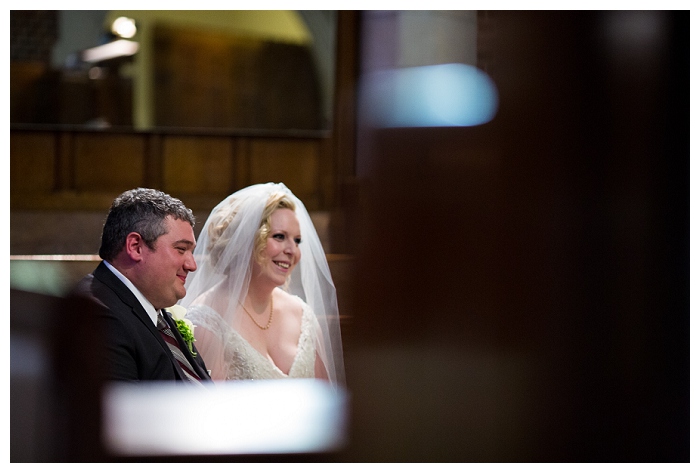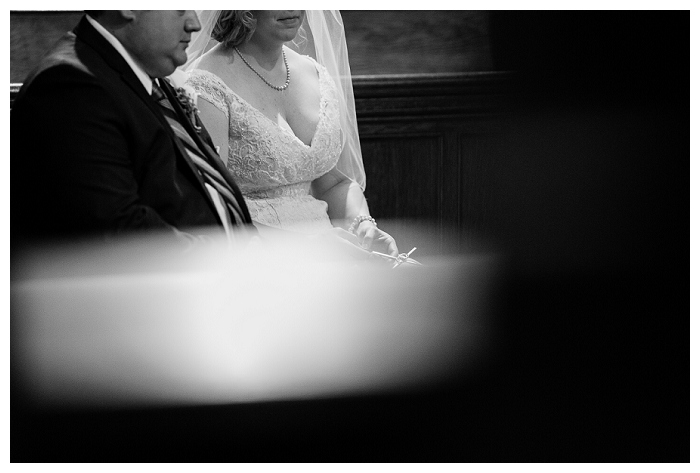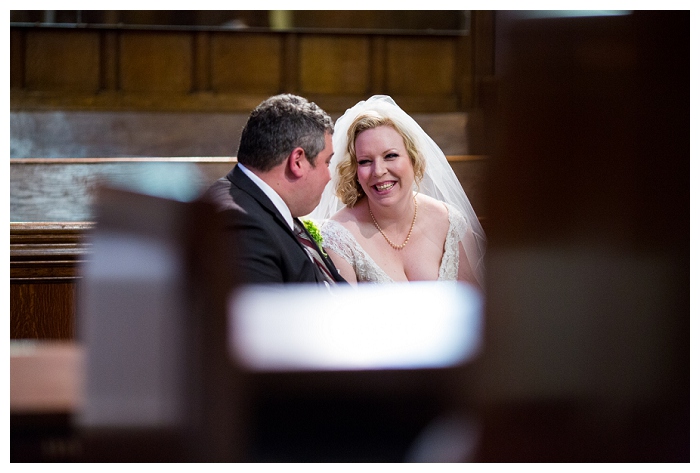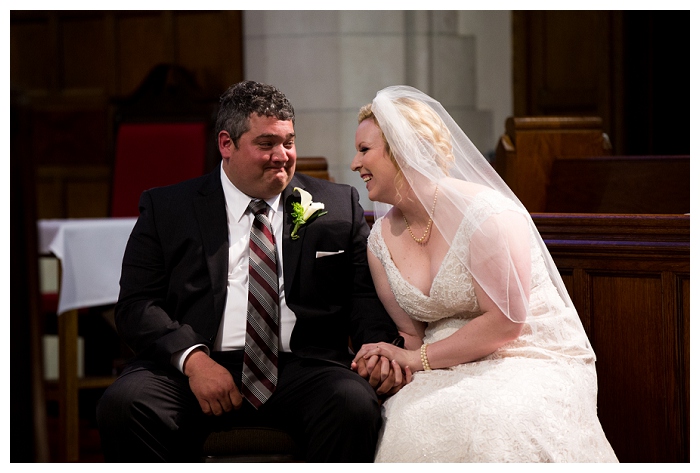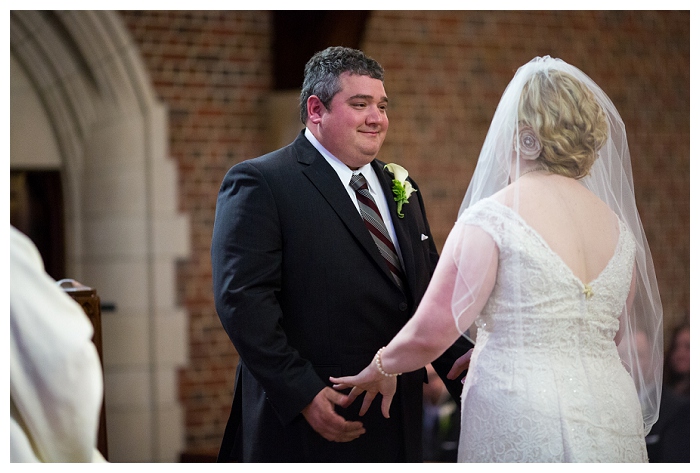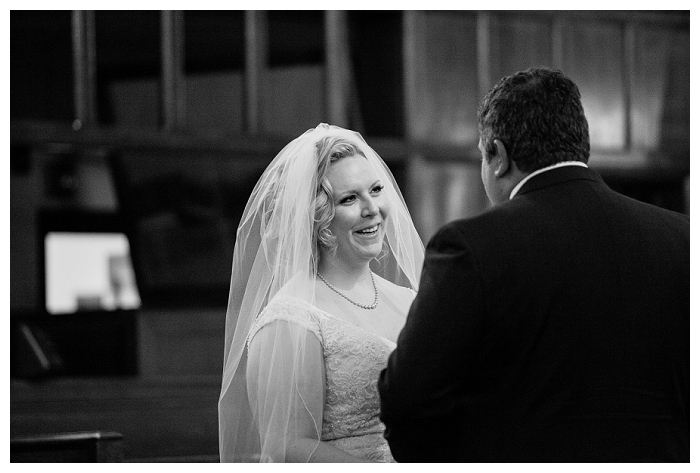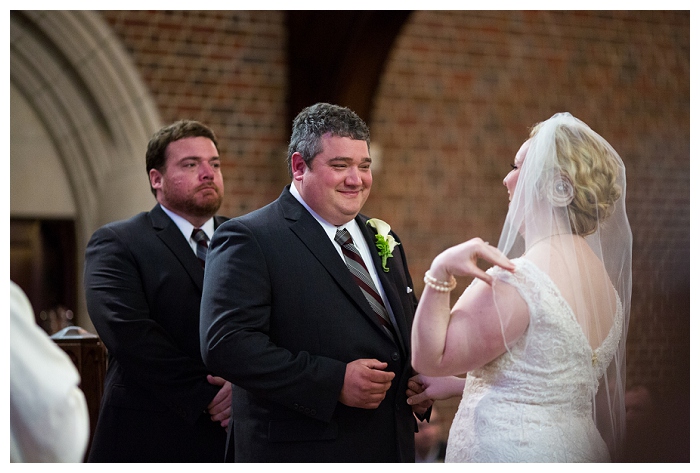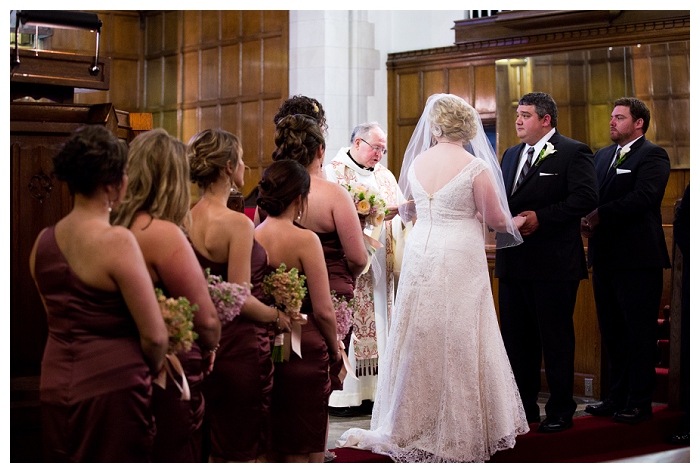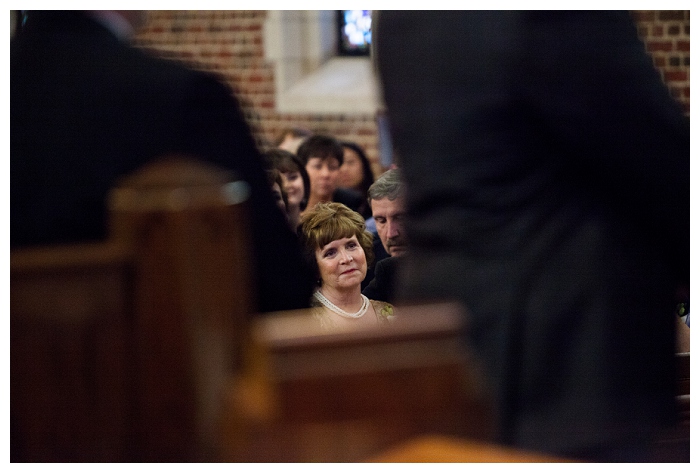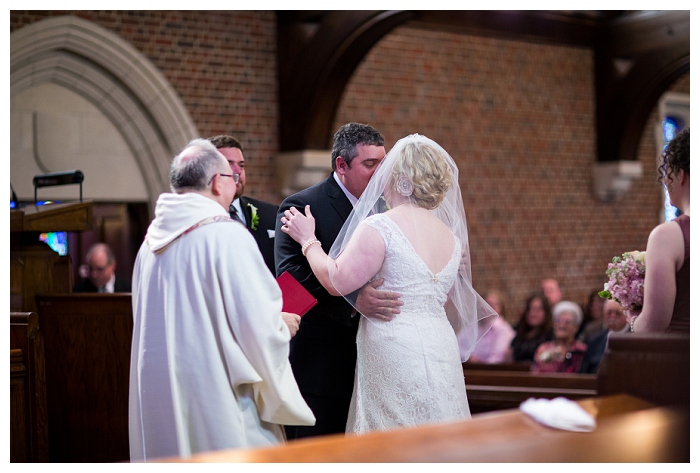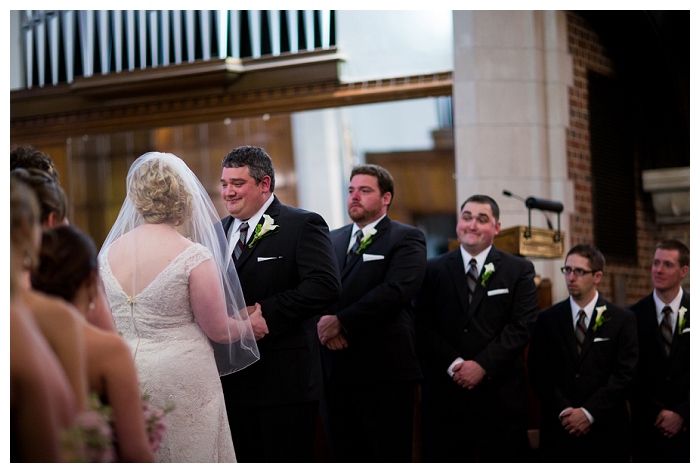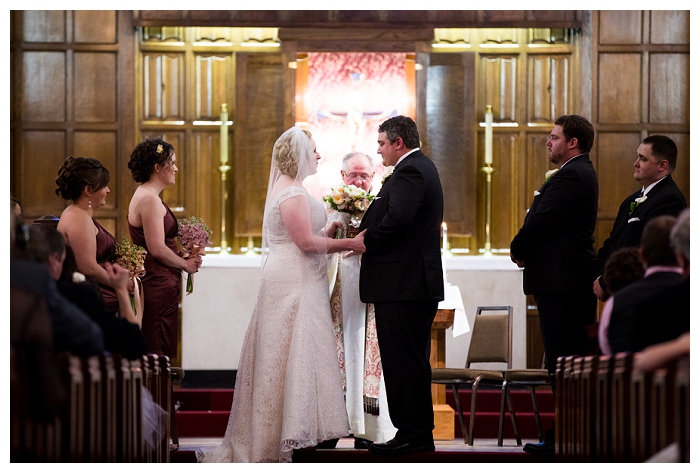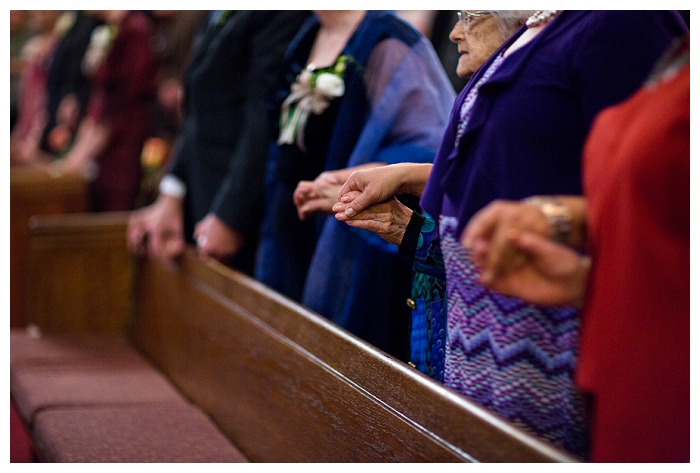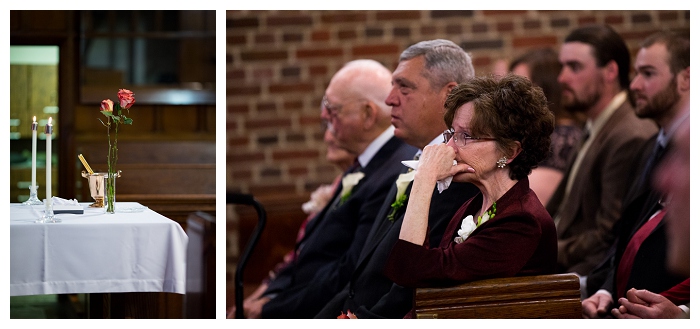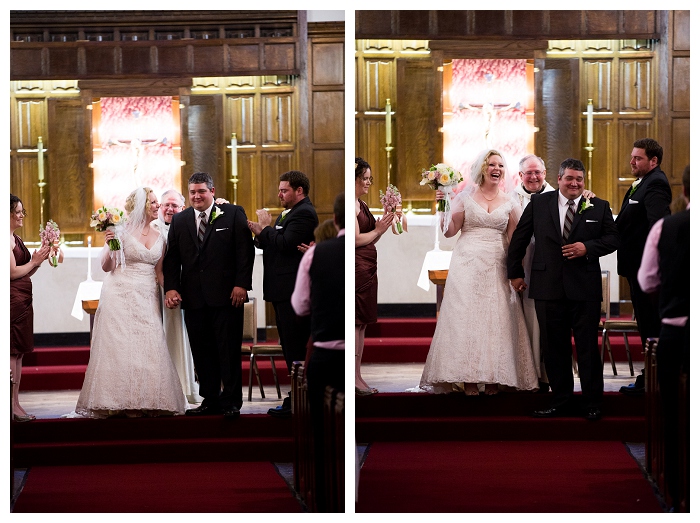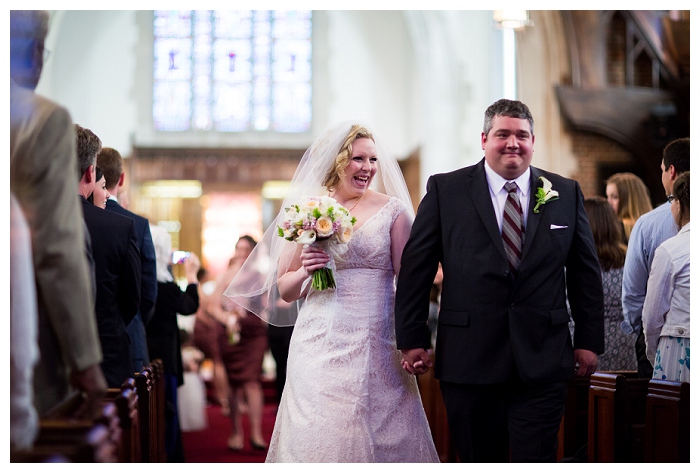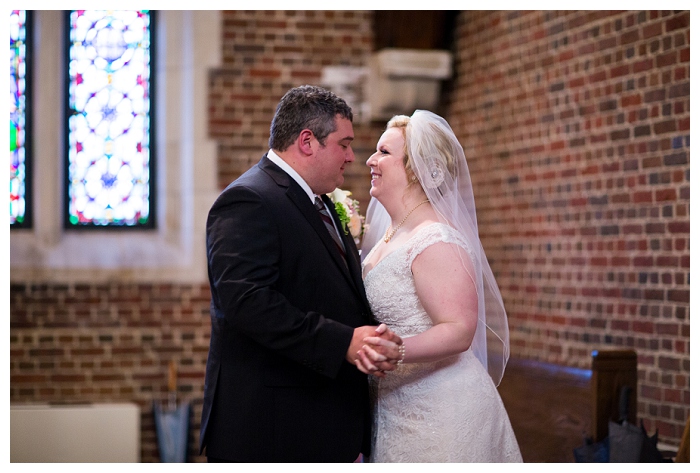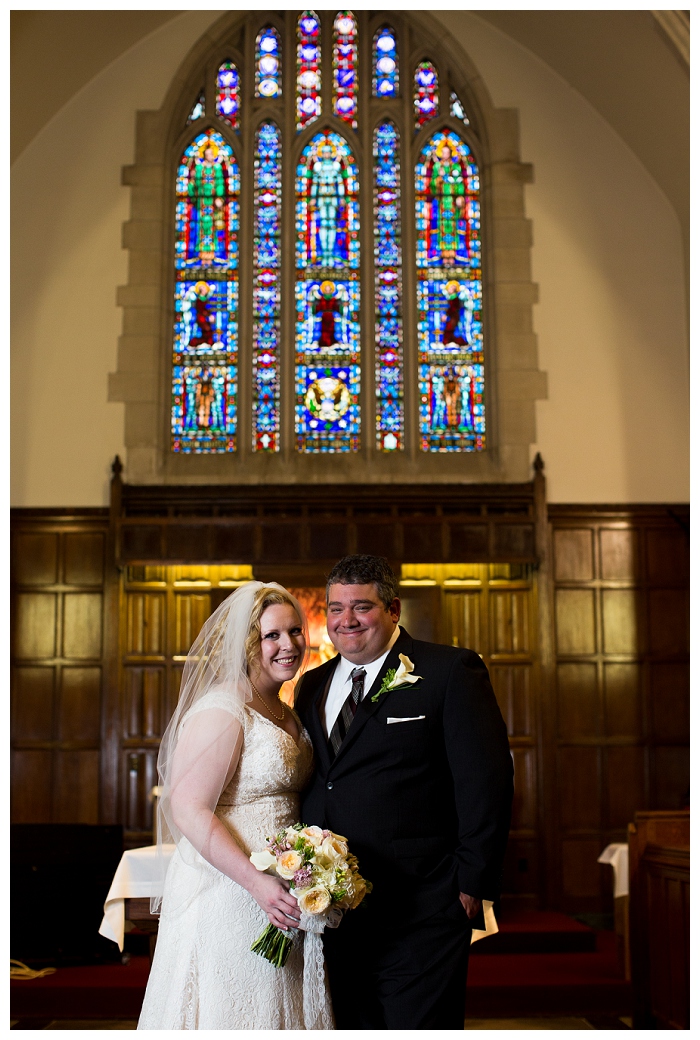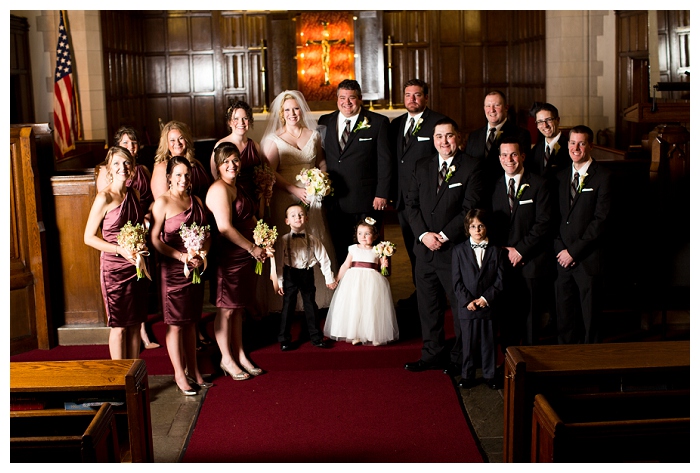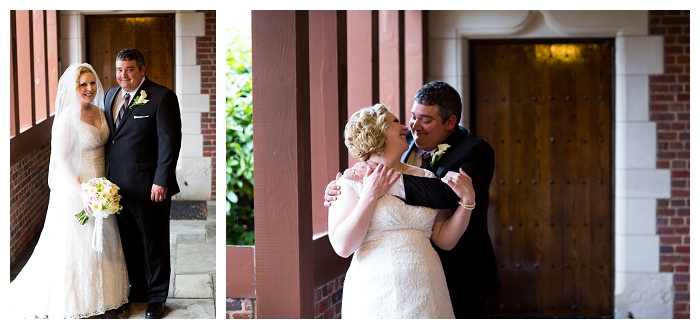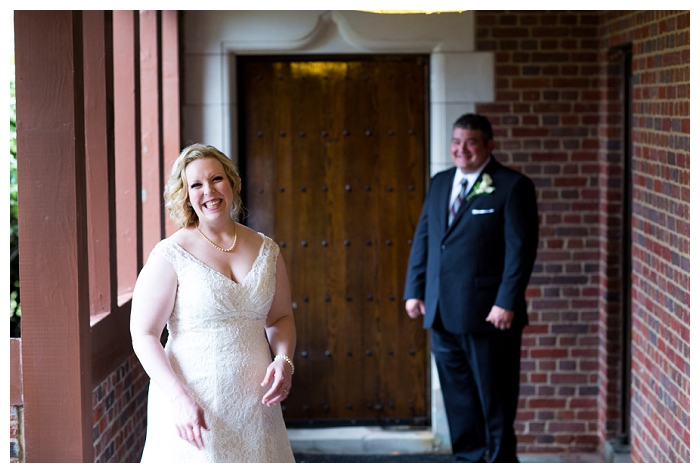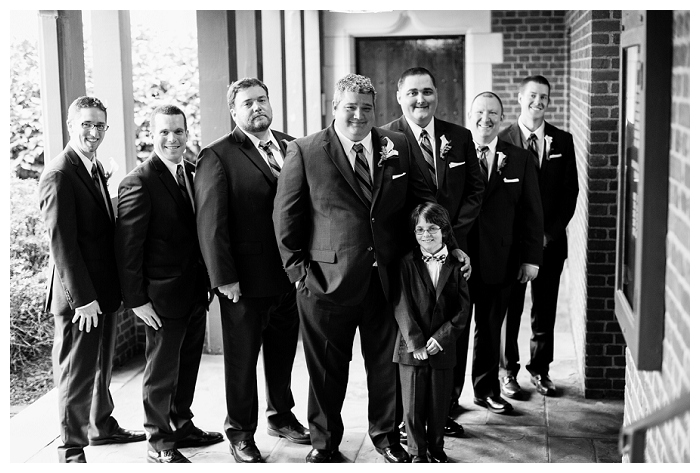 Back to the docks…where we were lucky to grab a few shots of everyone, before we had to run for cover!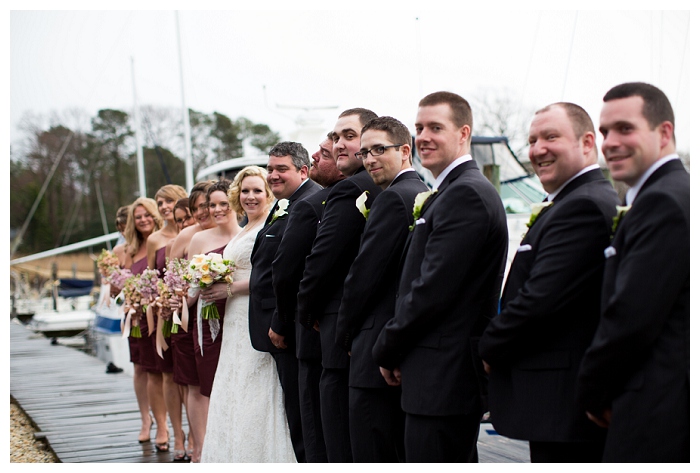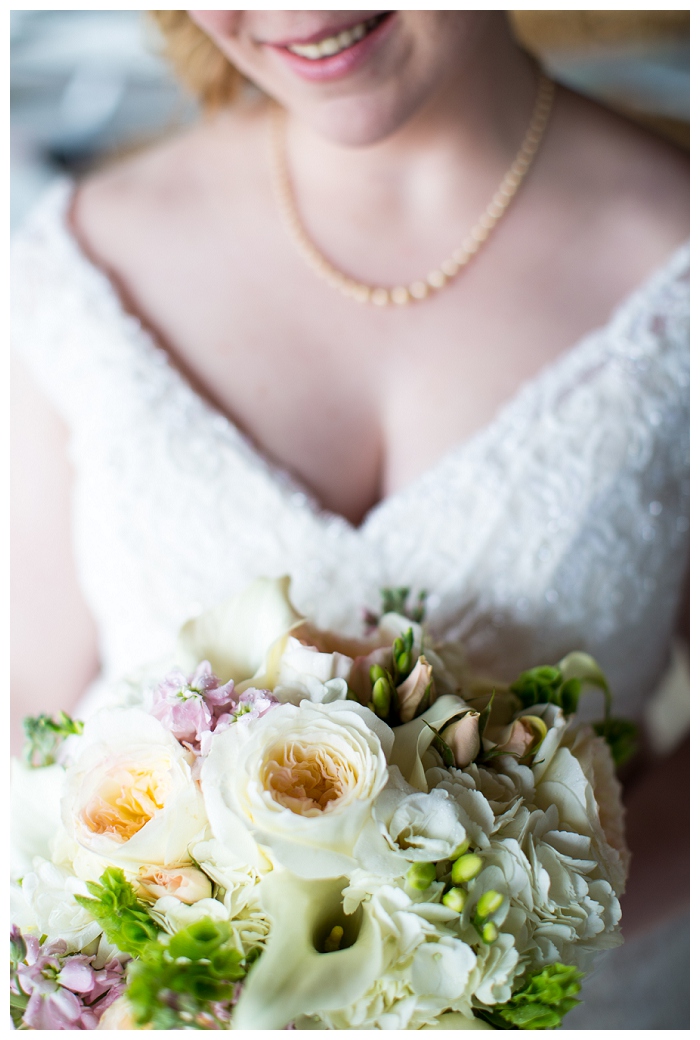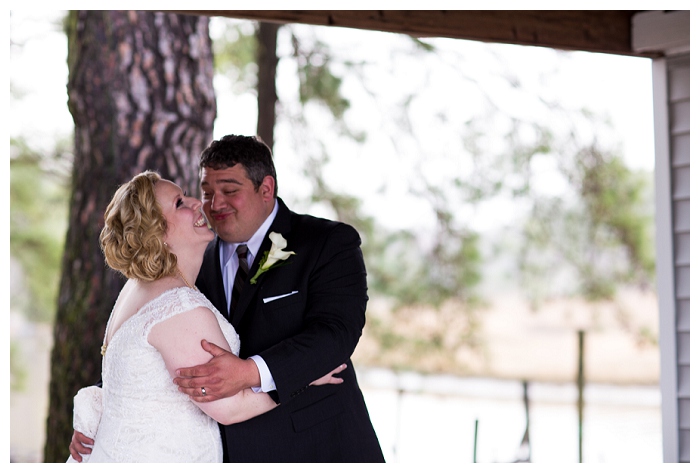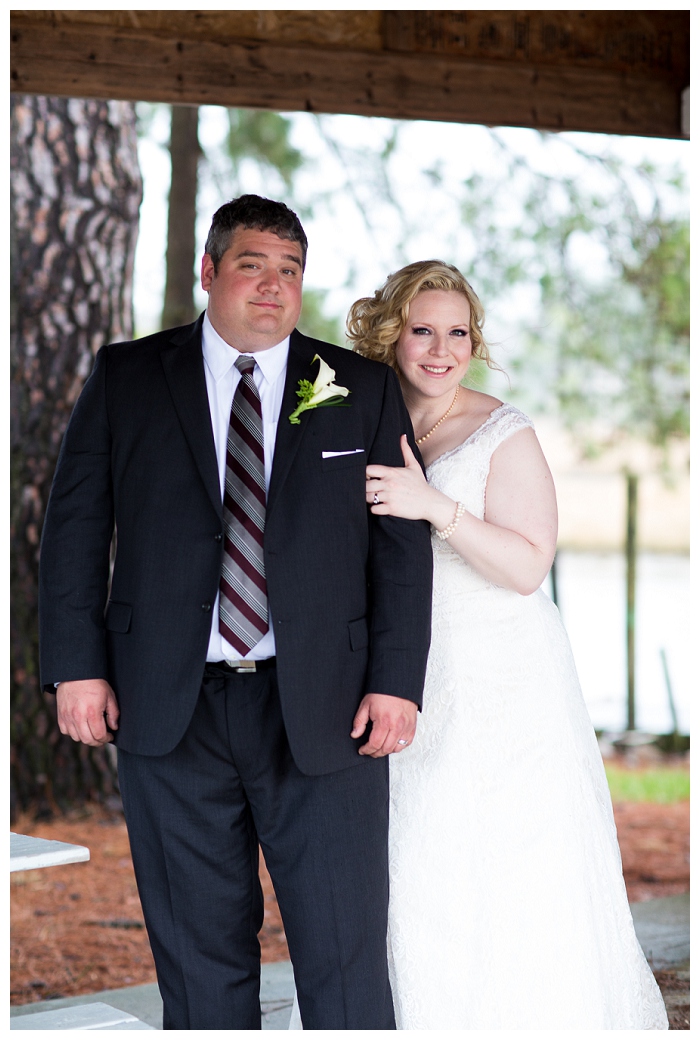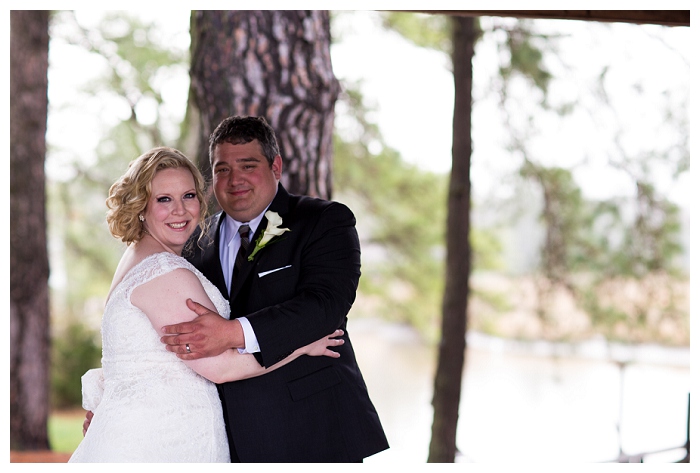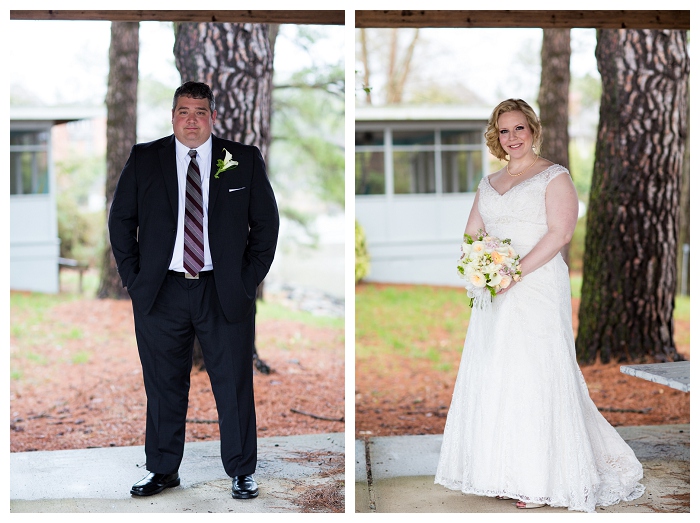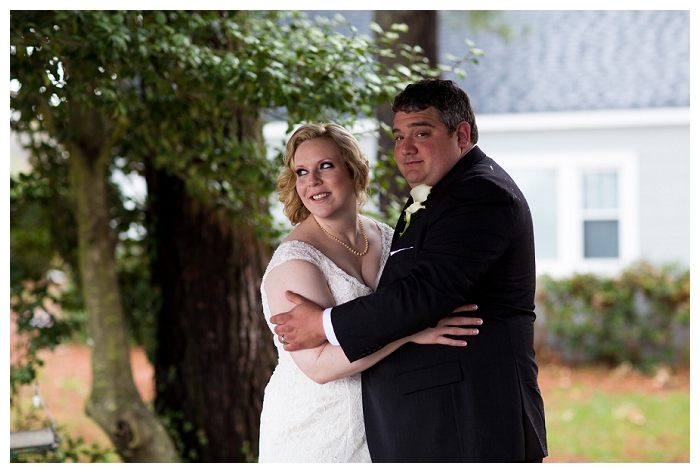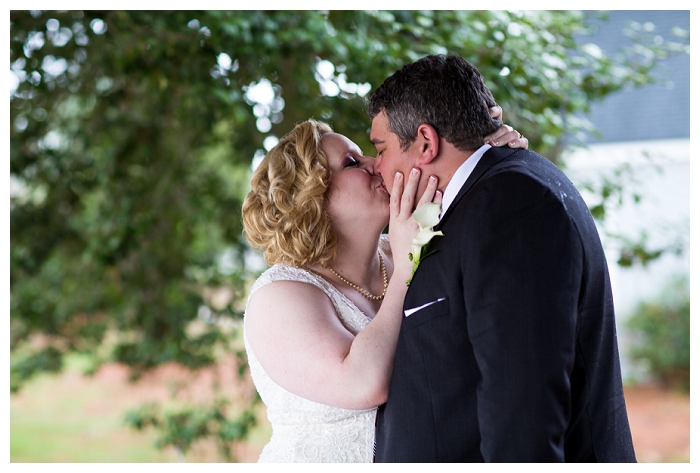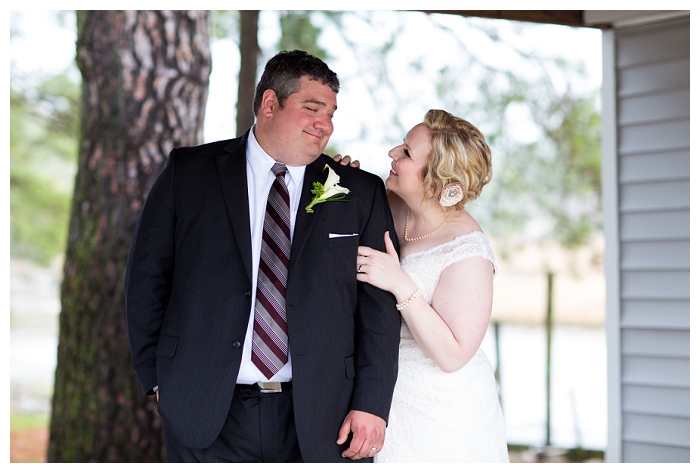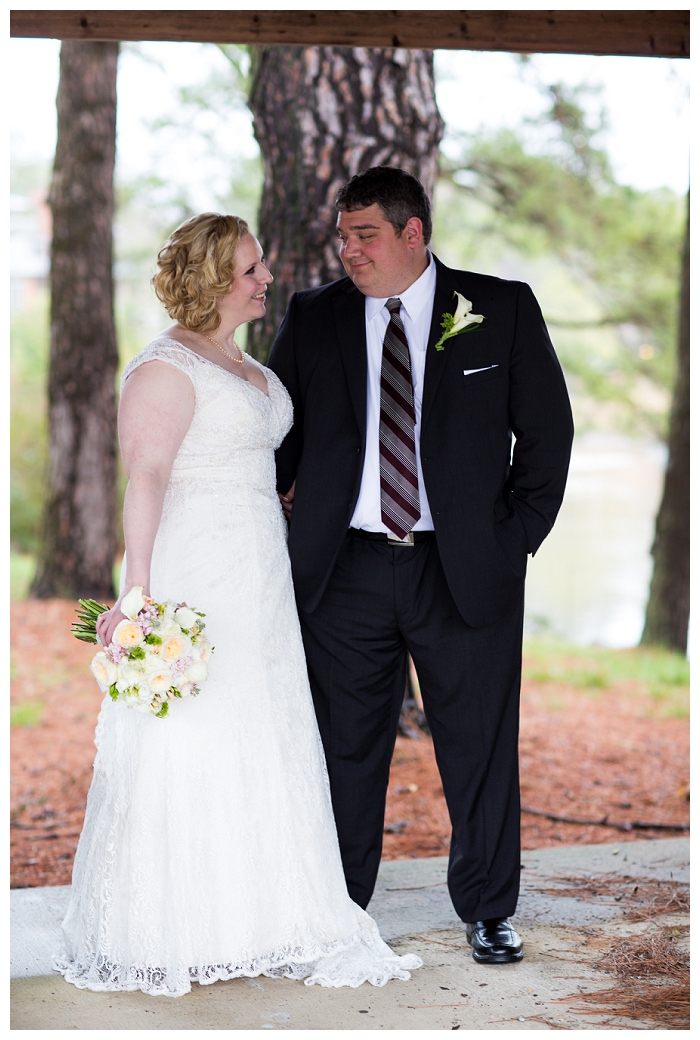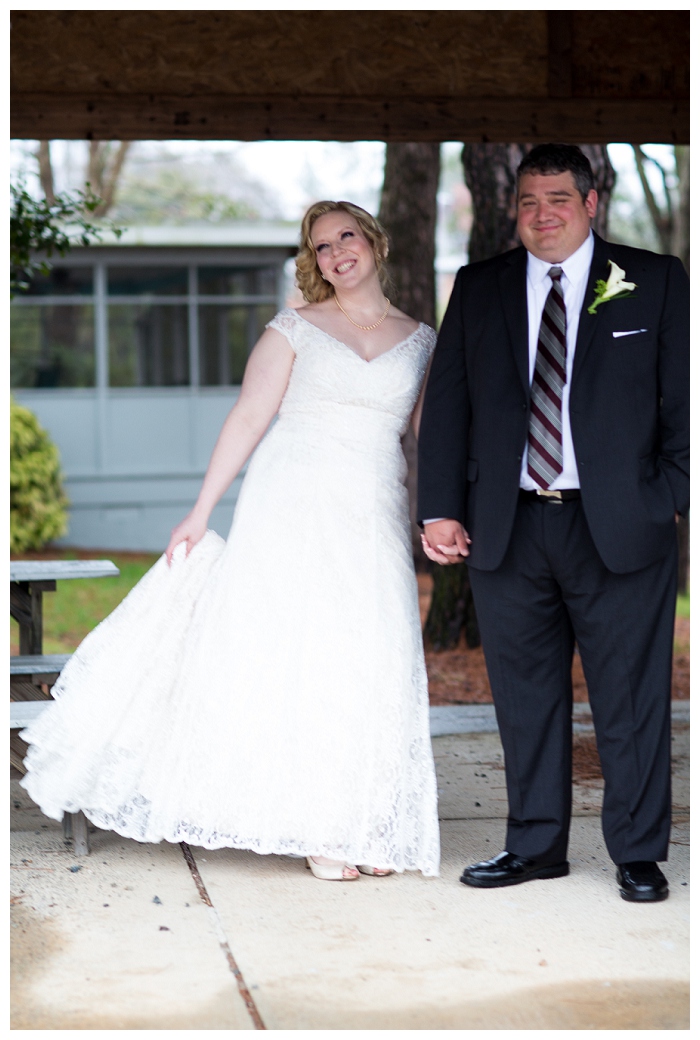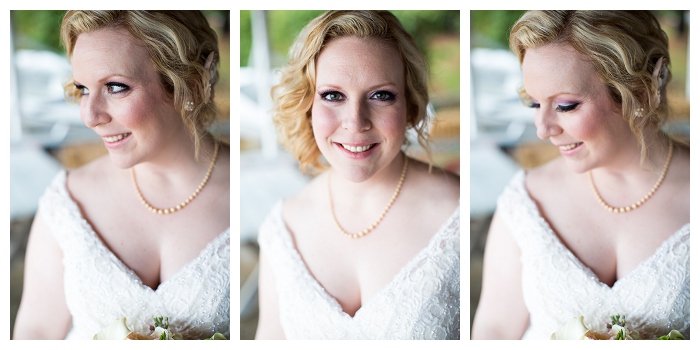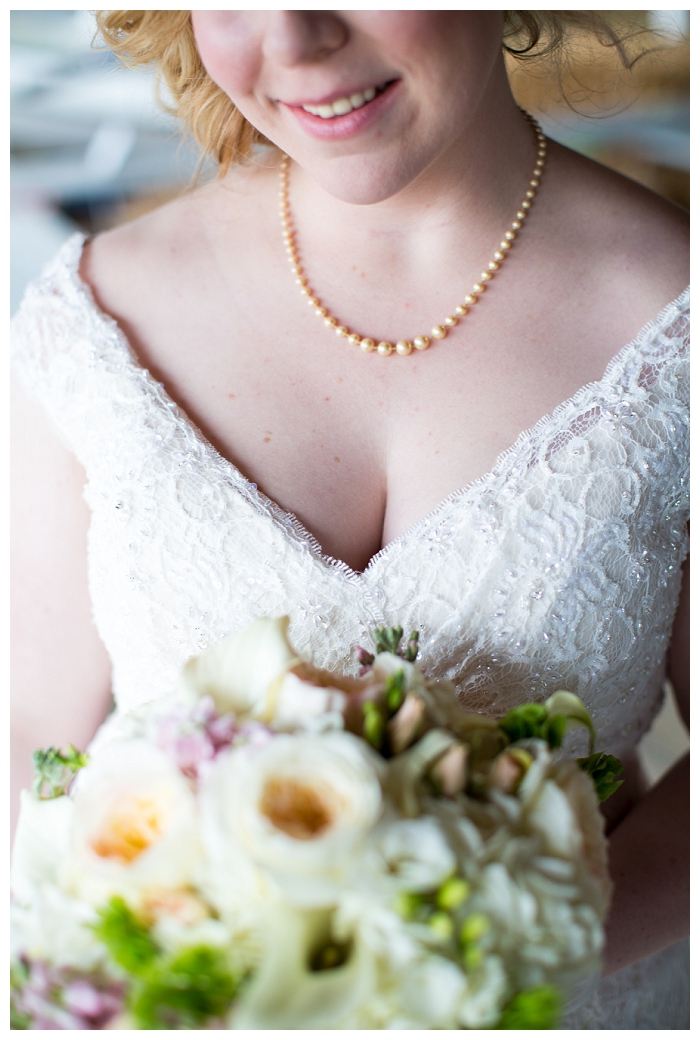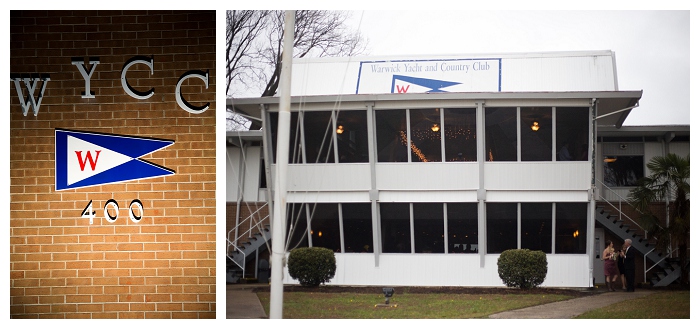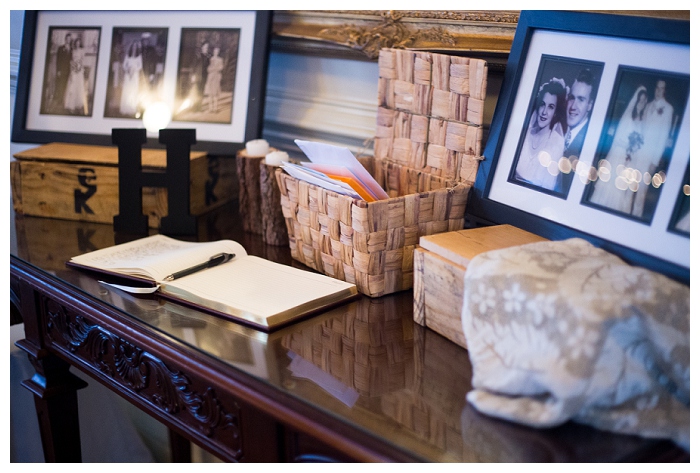 Eric did a great job on the centerpieces!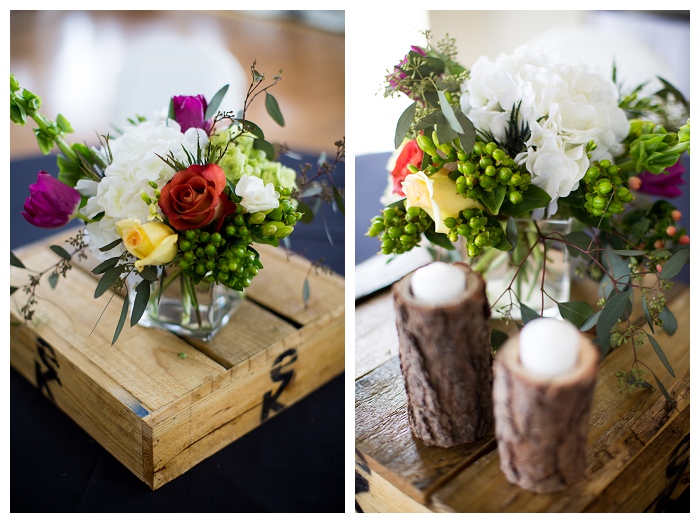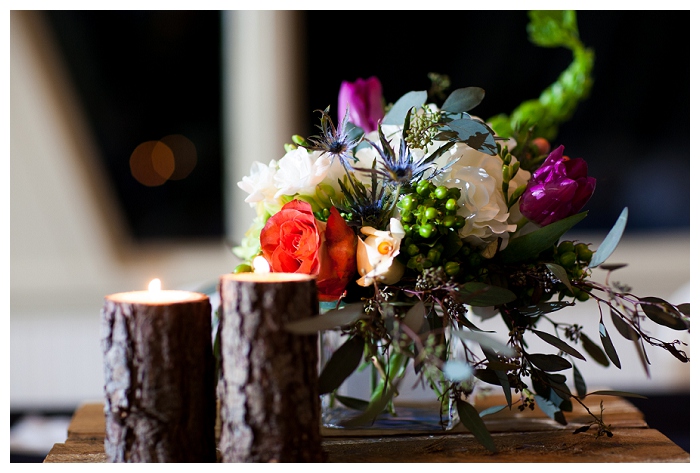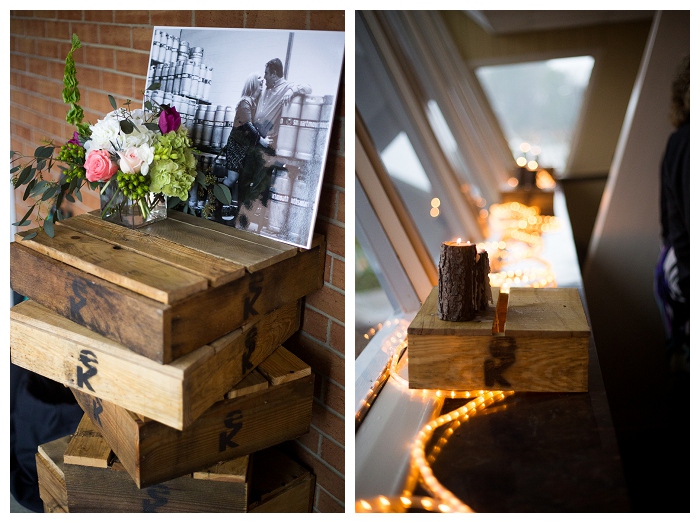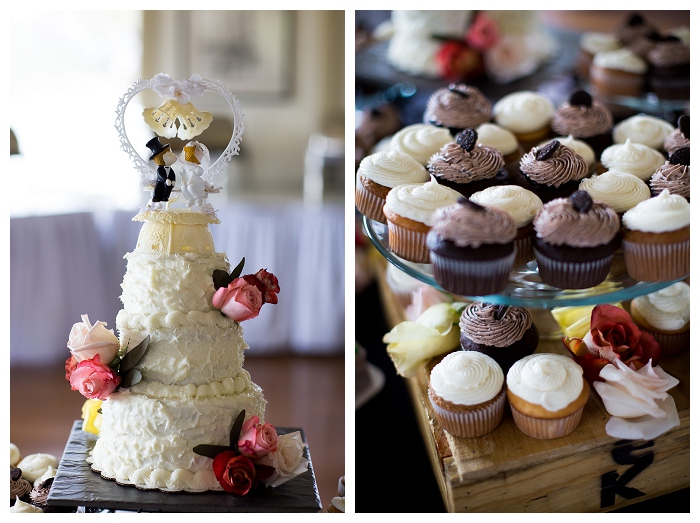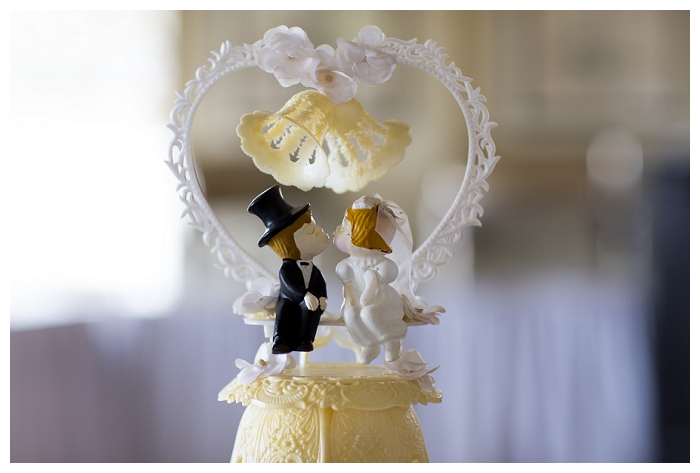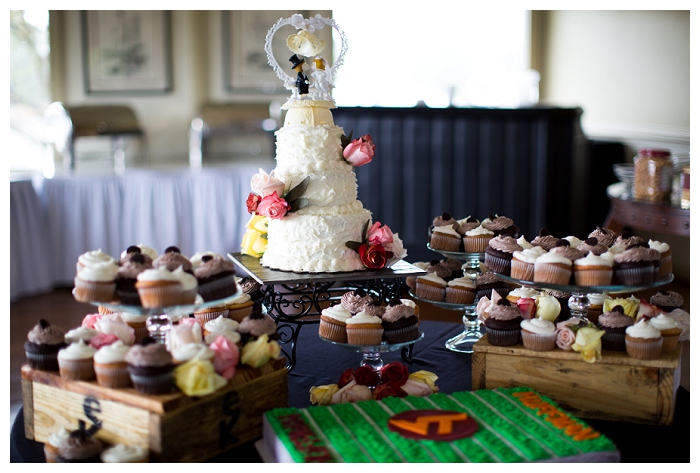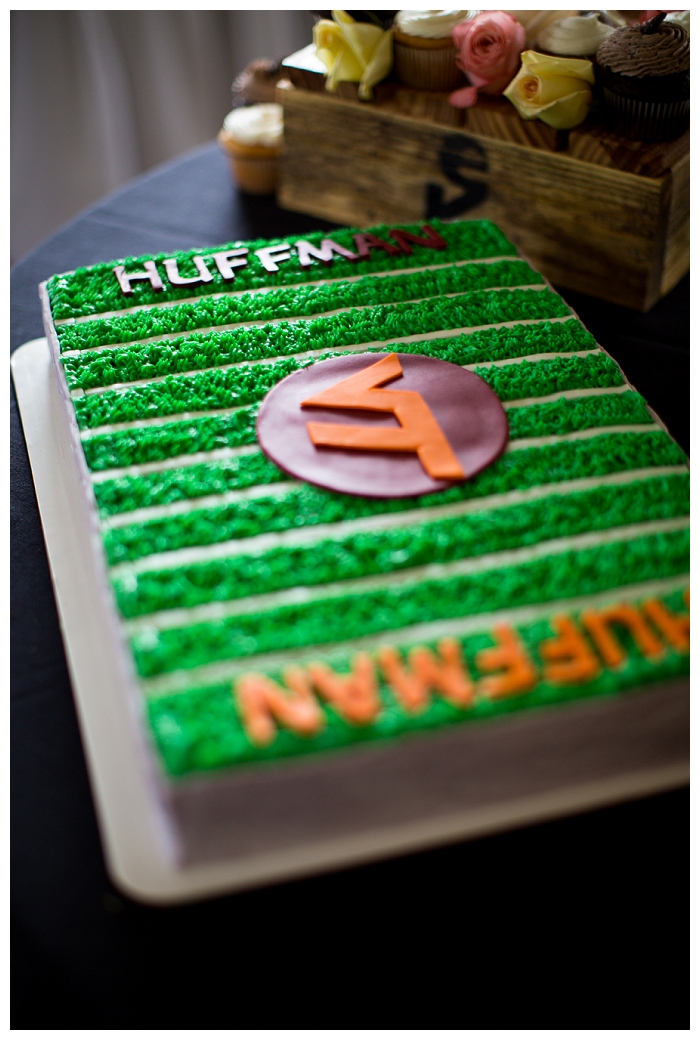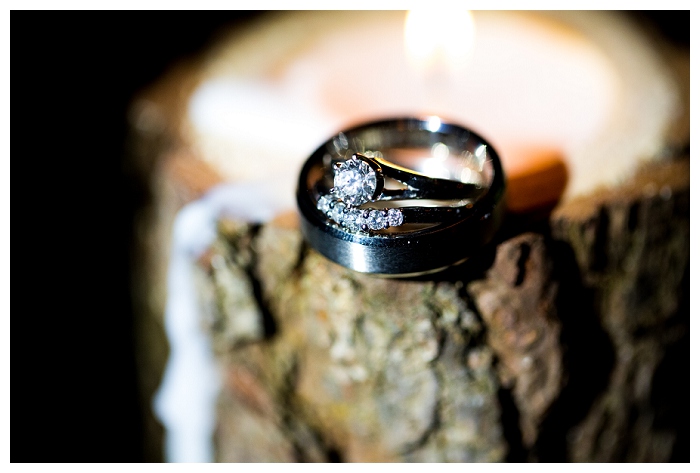 Party Time!!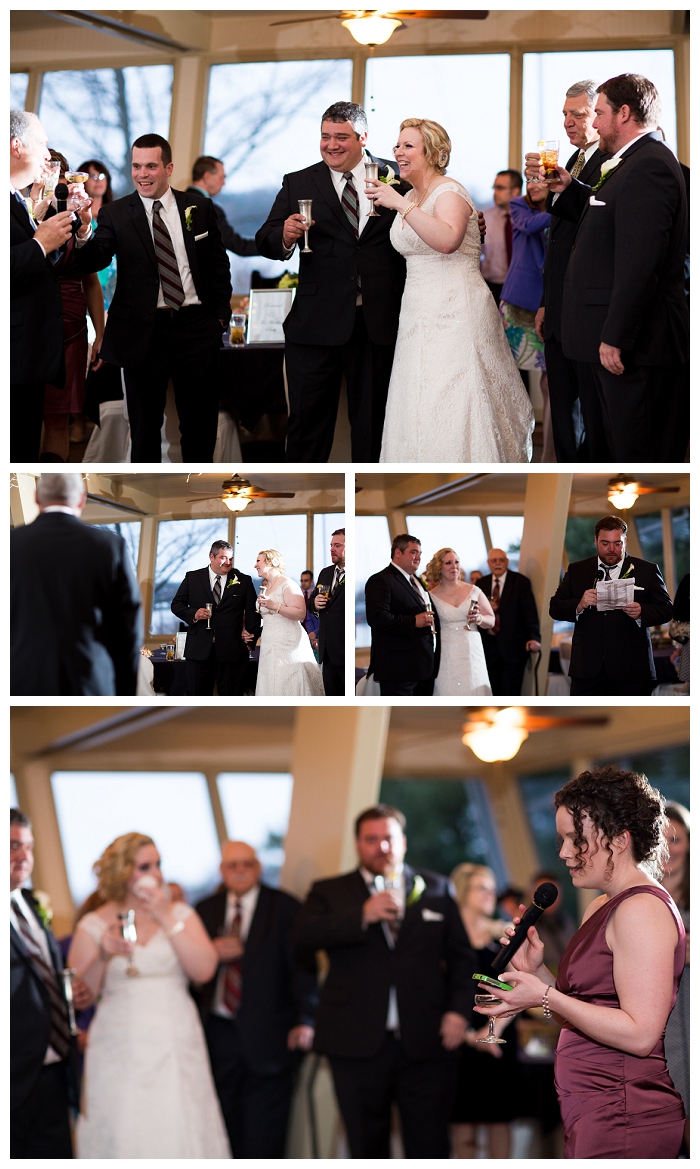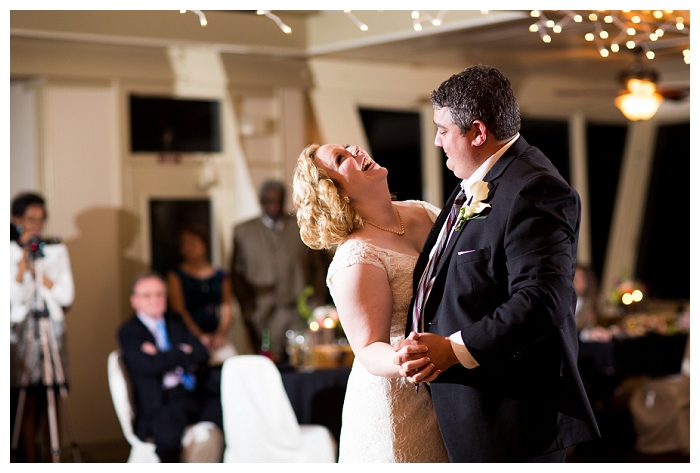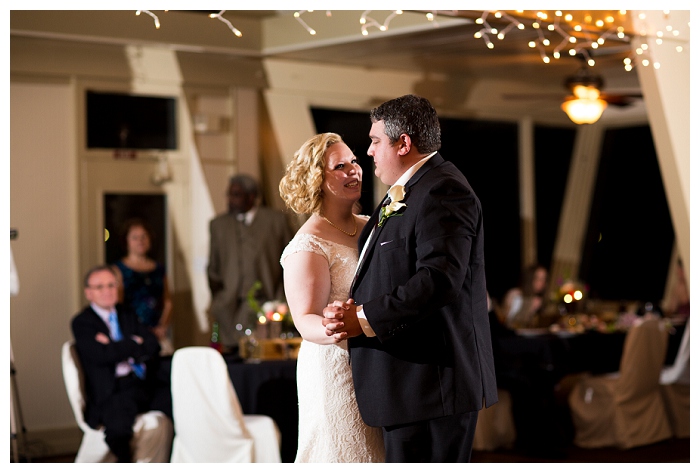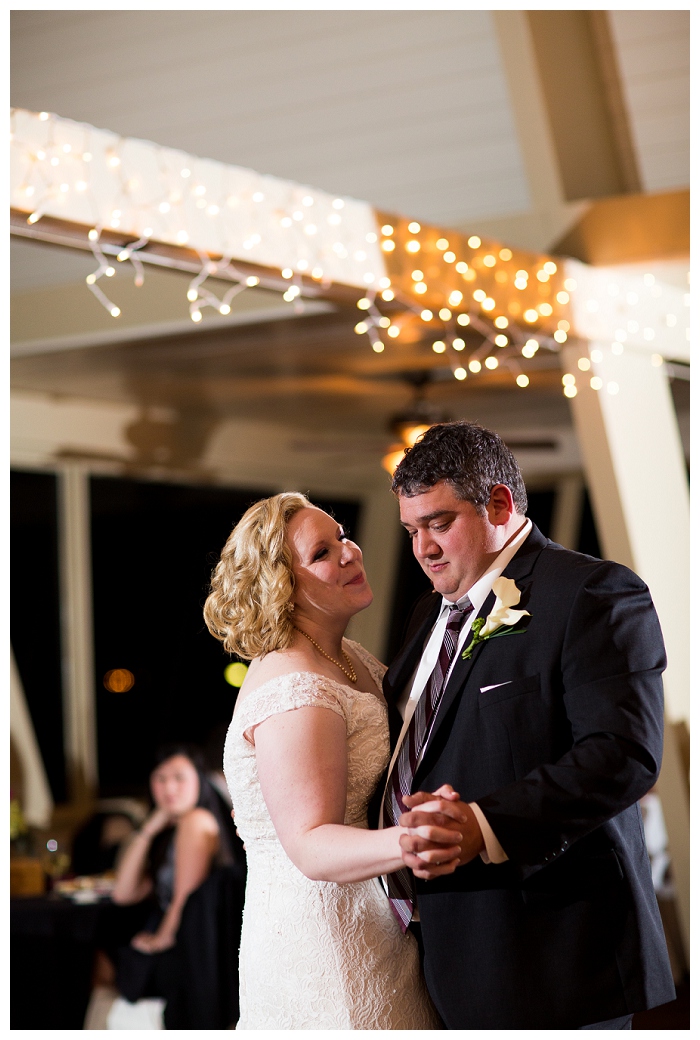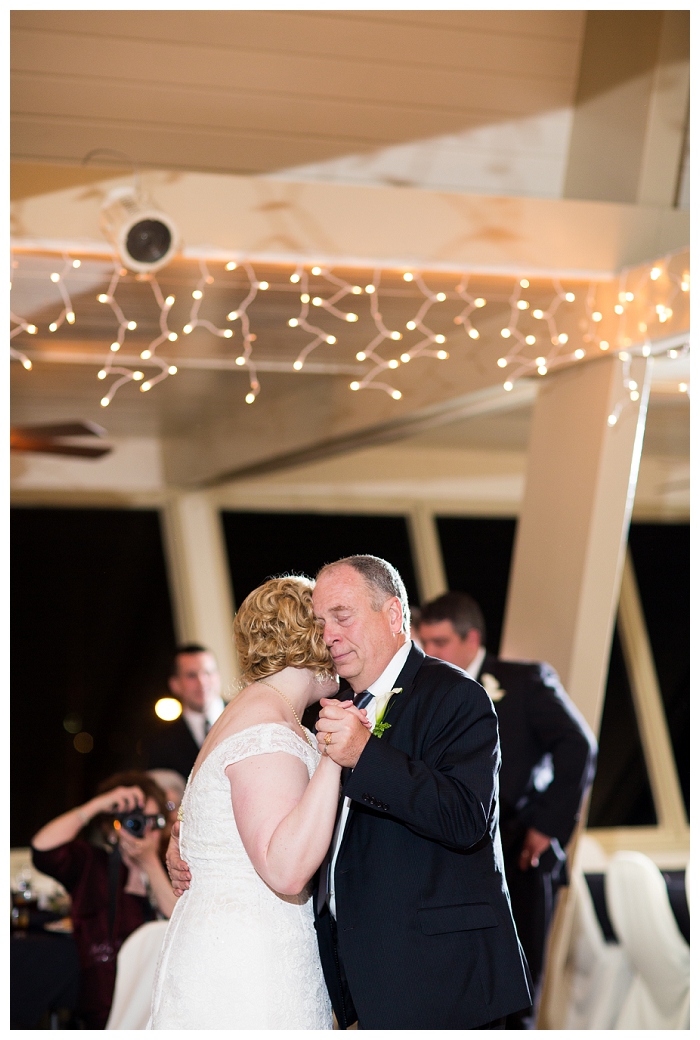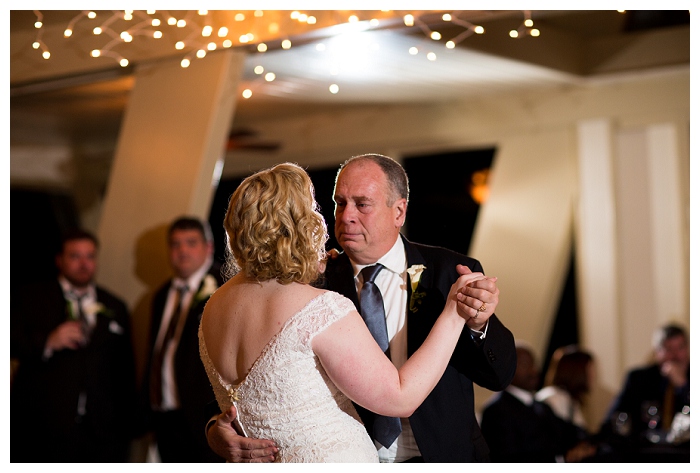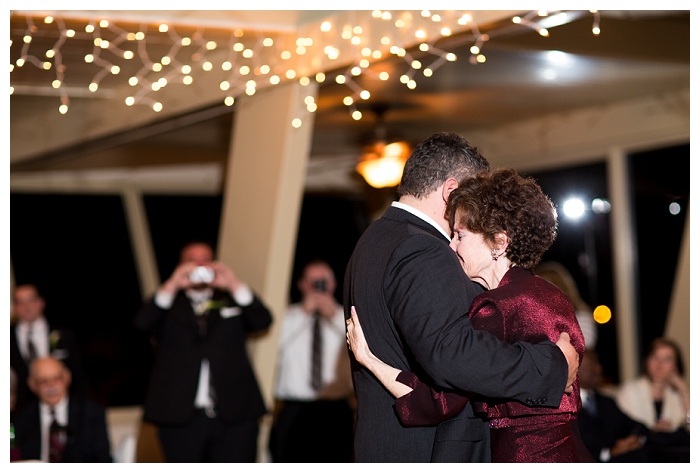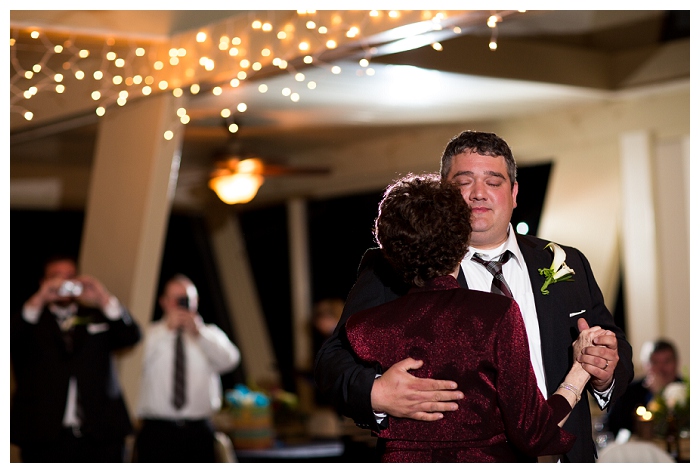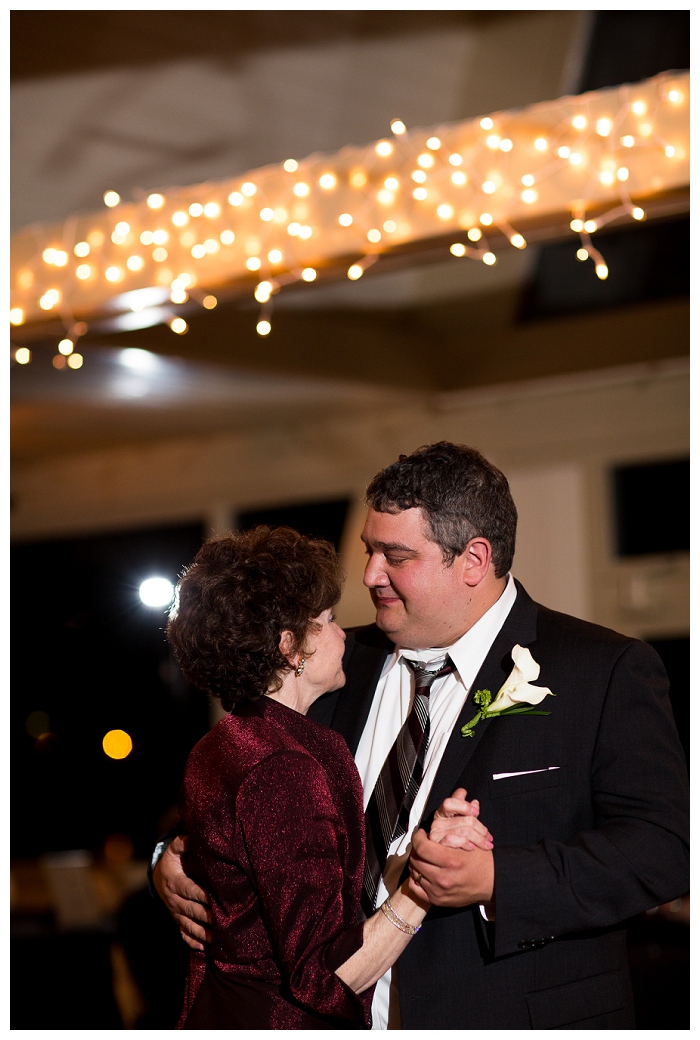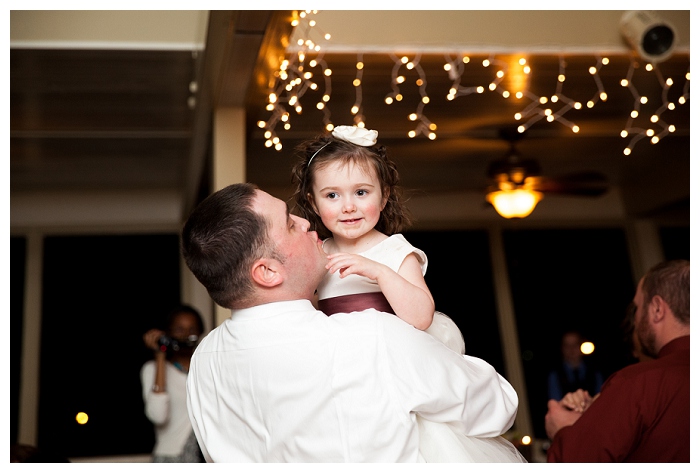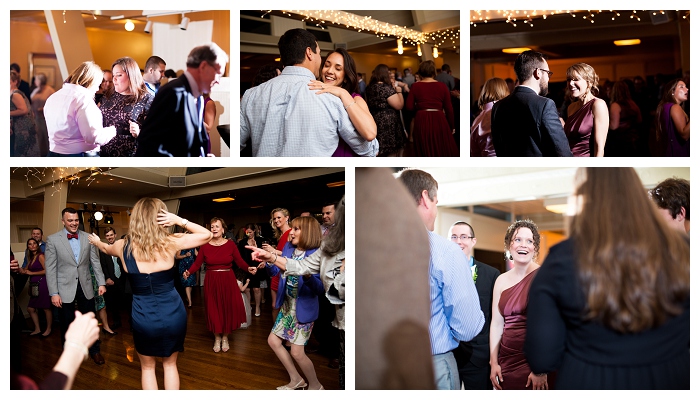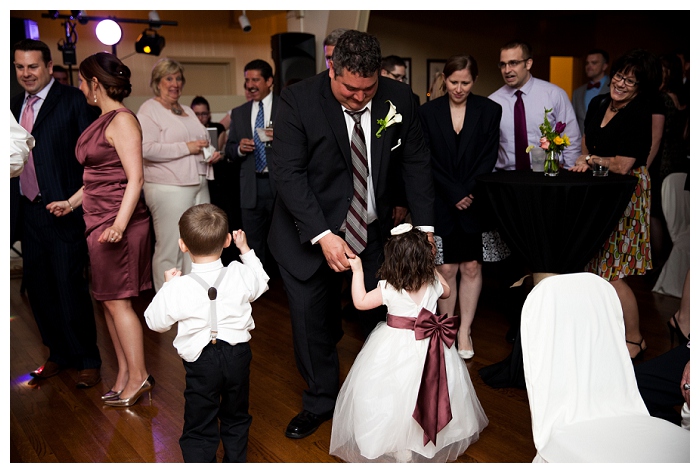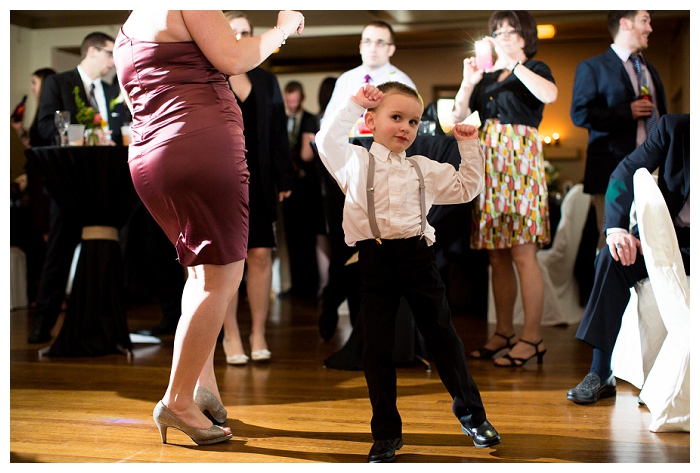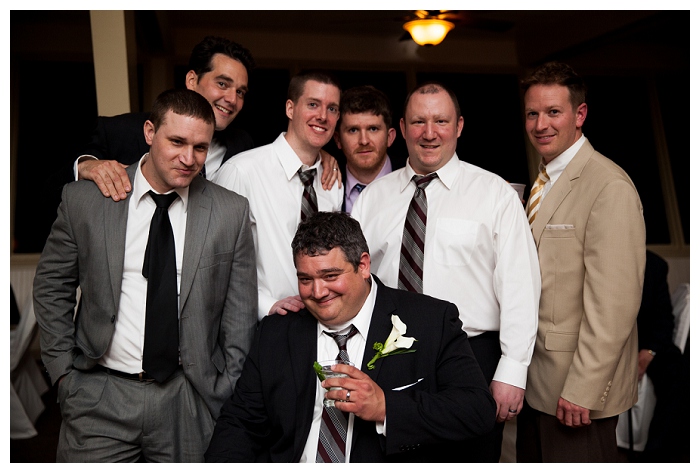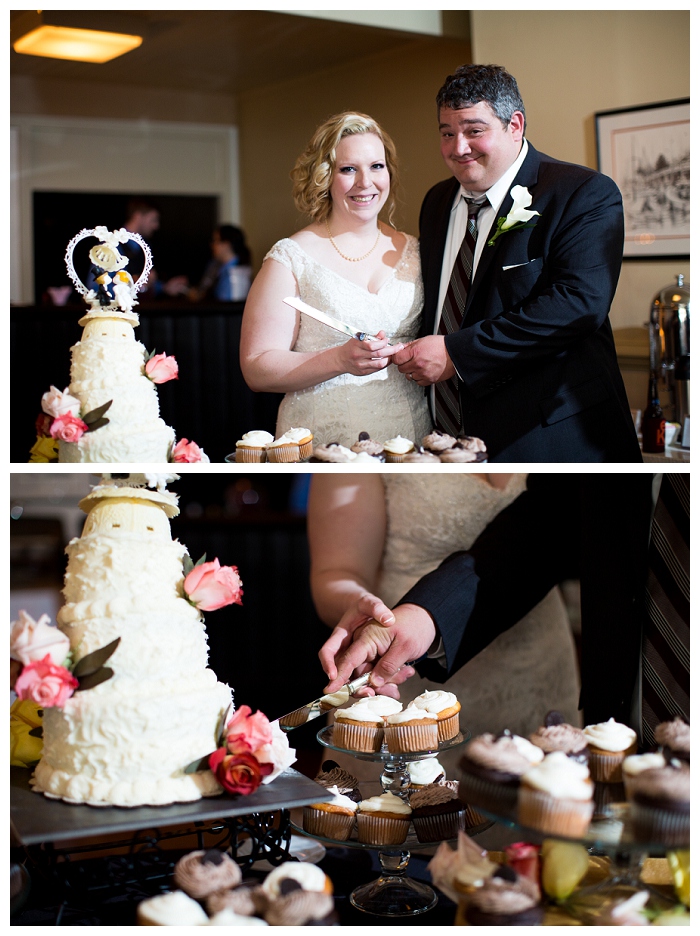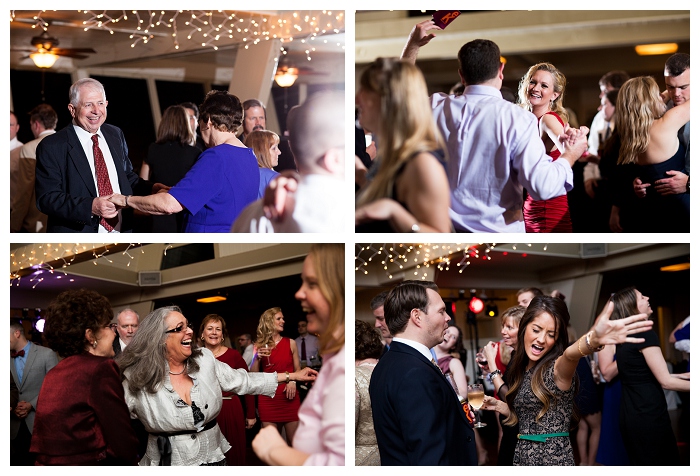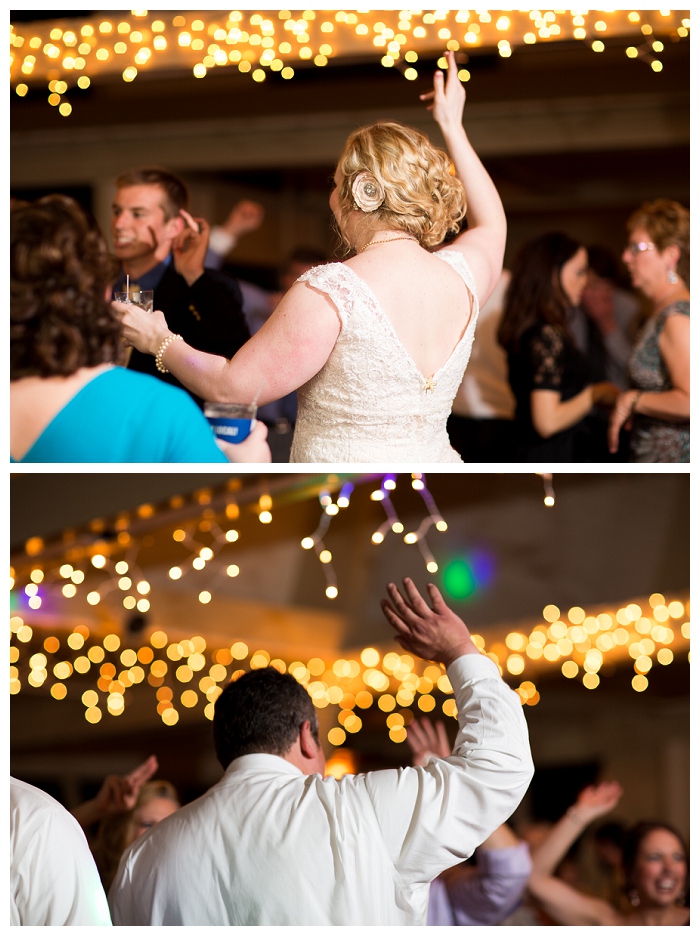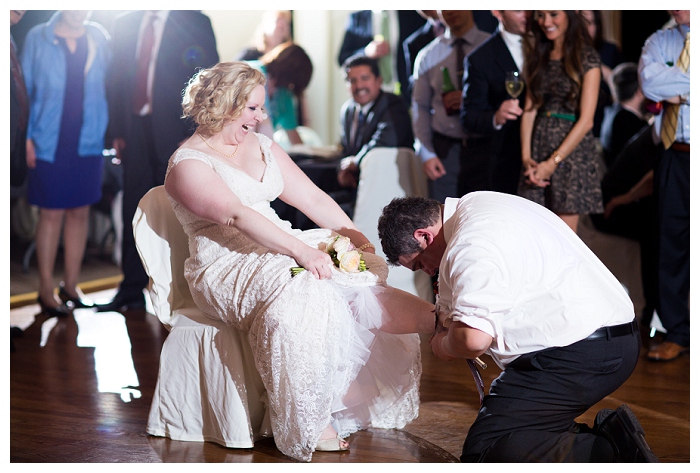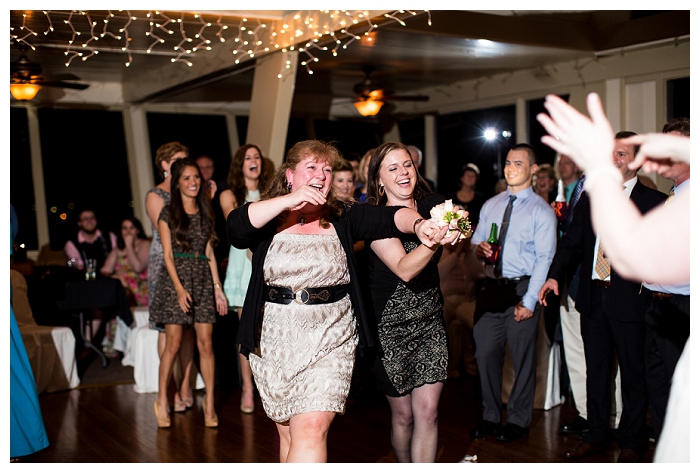 And finally it quit raining….so we headed out for a dock photo!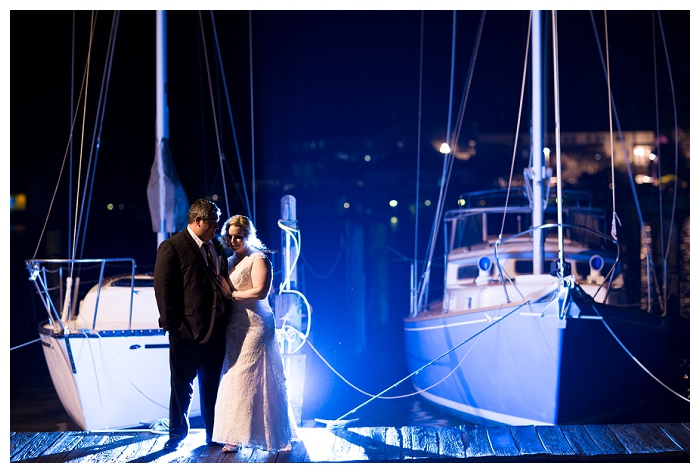 Special Thanks to all the great Vendors who made this wedding so wonderful!
Chapel:  Langley Air Force Base Chapel
Reception/Caterer:  Warwick Yacht & Country Club
Hair & Make-up Artist:  Amber Houston
Florist:  Norfolk Wholesale Floral
Bride's Attire:  David's Bridal
Shoes:  Nine West
Jewelry:  Family Heirlooms & Bijoux
Groom's Attire:  Men's Warehouse
Transportation:  James River Transportation
Thanks also to Jay and Megan who were AWESOME as always!!  XOXO!!