Ashley and Justin are some of the nicest people Jay and I have ever had the pleasure of meeting.  They are so fun to be around (and Justin is a TOTAL camera ham)…and they are so in LOVE!  It is apparent in everything they do, from listening to them plan their perfect wedding to seeing photos of them on their most recent trip to England or how they like to run half marathon's together at Disney(both in Florida and 1 week before their wedding in Cali!!)  These two really know how the give and take of a relationship works and I can't wait to watch them celebrate many many more years of marriage together.  They were married at Catcocin Hall at Musket Ridge Golf Course in the rolling hills of Myersville Maryland, surrounded by mountains, on what started out as the hottest day of September.  The humidity was close to 100% and it was Africa hot outside!  Before the First Look, it seriously threatened rain and the people in charge at the venue carefully checked the radar and made a game time decision that the Ceremony could not be held at the pergola…which has to be one of the prettiest venue sites I have ever seen.  Justin and Ashley rolled with it and we finished up the First look and Bridal party photos…but then the sun came out and all the dark clouds just seemed to melt away.  Chelsea, the Event Coordinator, made an on the fly decision to move all the chairs down to the pergola to give Ashley and Justin the wedding of their dreams.  It was such a thing of beauty, how all the people working at Musket Ridge pulled together to transport all the chairs down the hill and quickly set them up.   But during the Ceremony, you could see a cold front quickly moving over the mountains straight towards us.  Ashley's Grandfather, who officiated the Ceremony, was great at making sure they were married and everyone made it up the hill into the Reception venue before the sky opened up and literally drenched everything in sight.  But everyone was so happy that it happened exactly the way it had!  Congratulations Ashley and Justin, it was a true pleasure and honor to be present on the first steps in your new life together.  I can't wait to see what the future holds for you two!!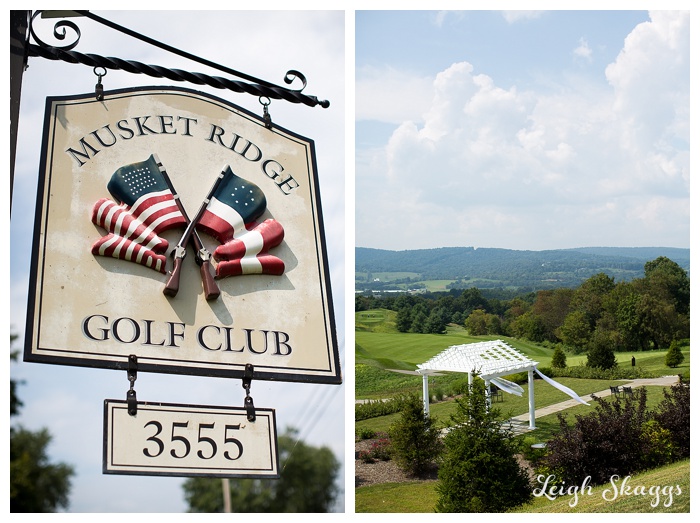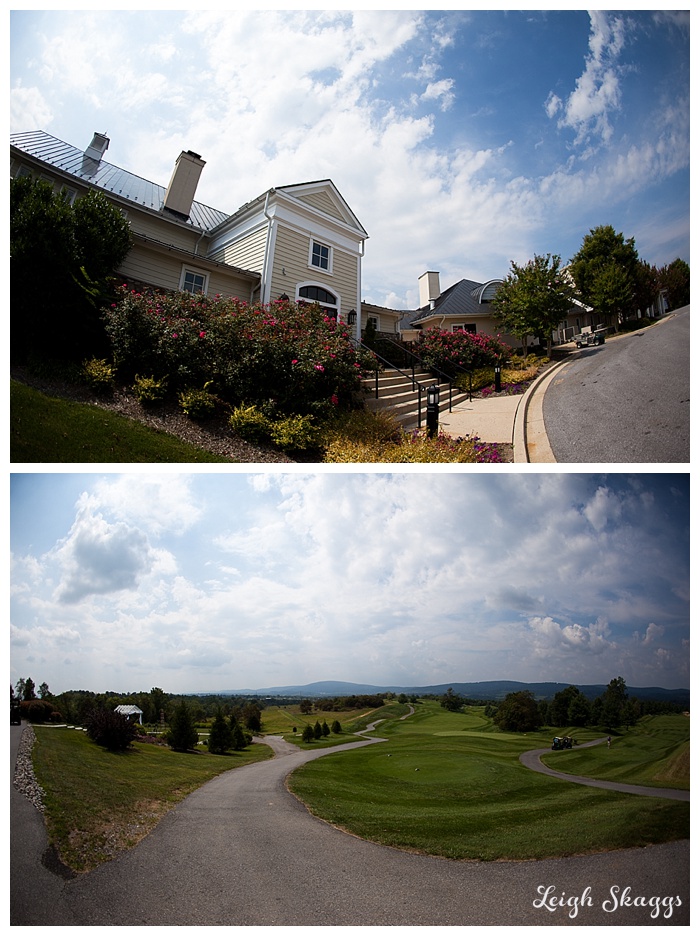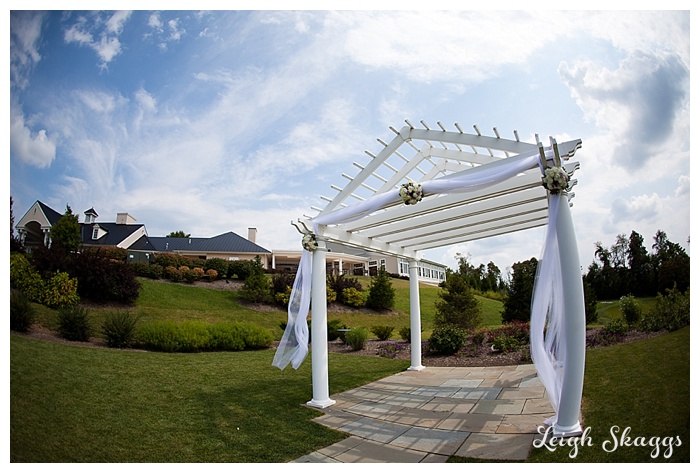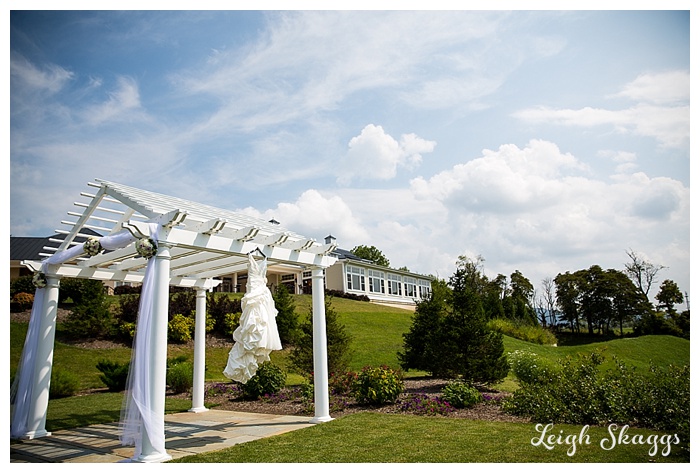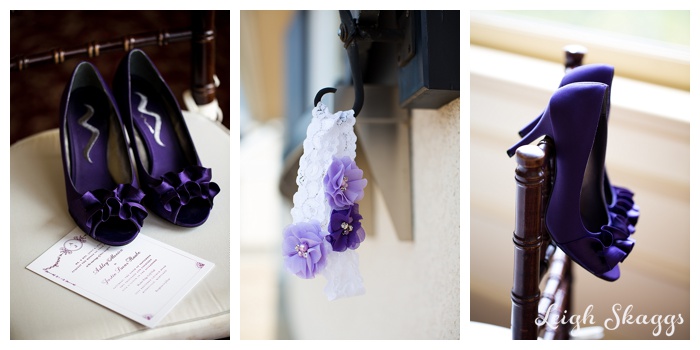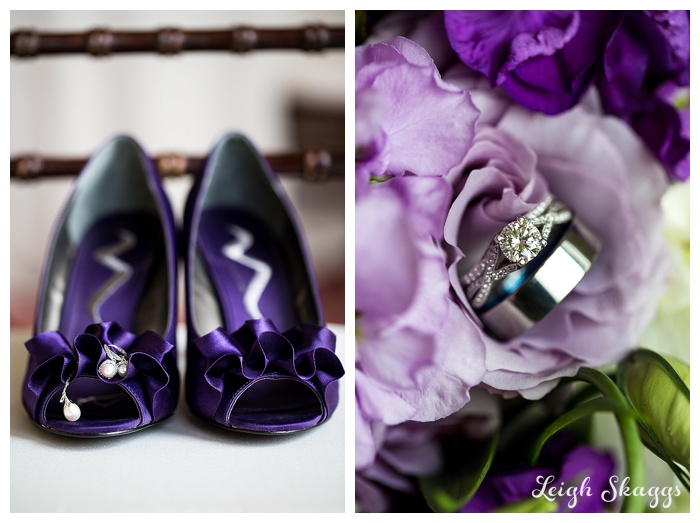 Loved the Lego people they used to represent every guest at the wedding…we even had one!!  🙂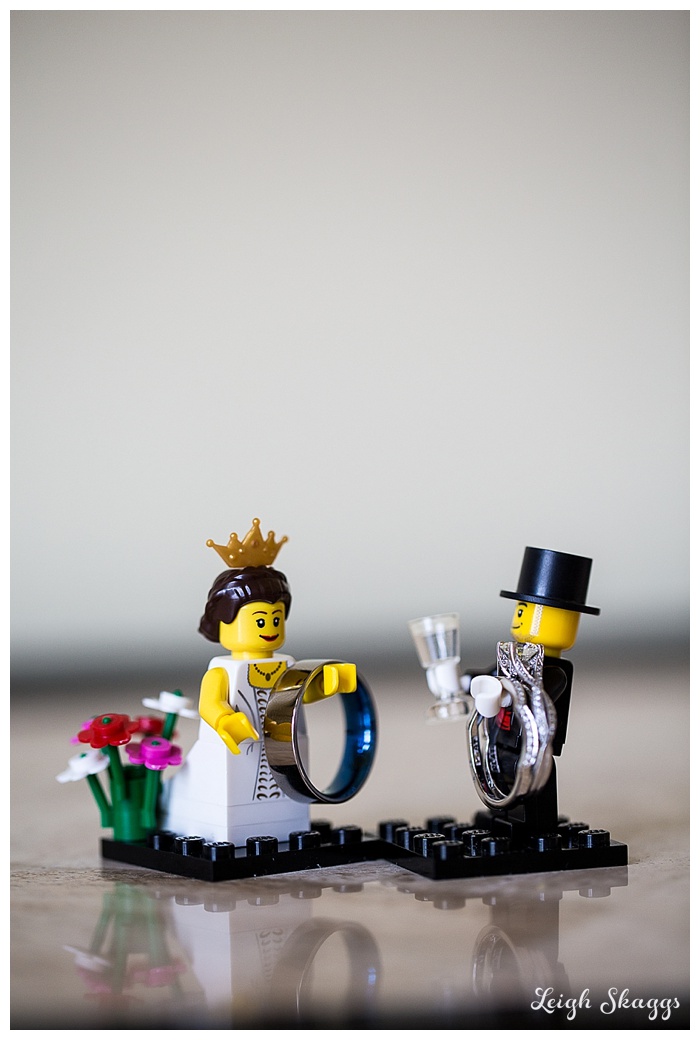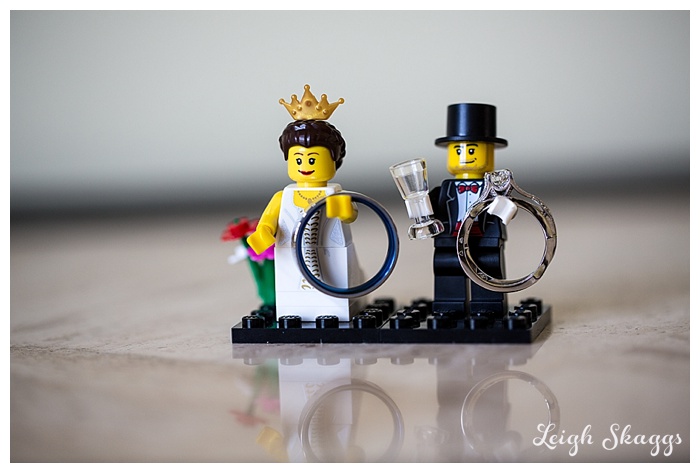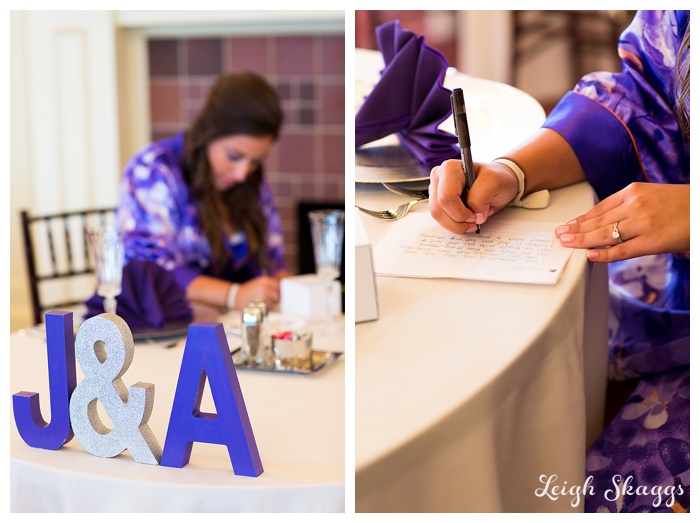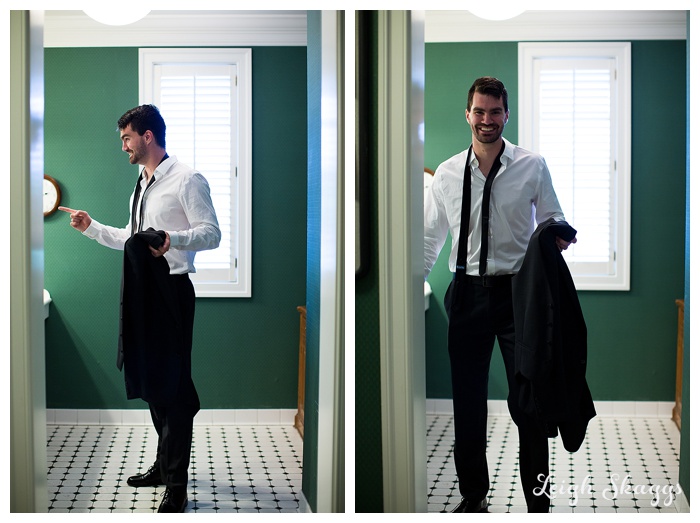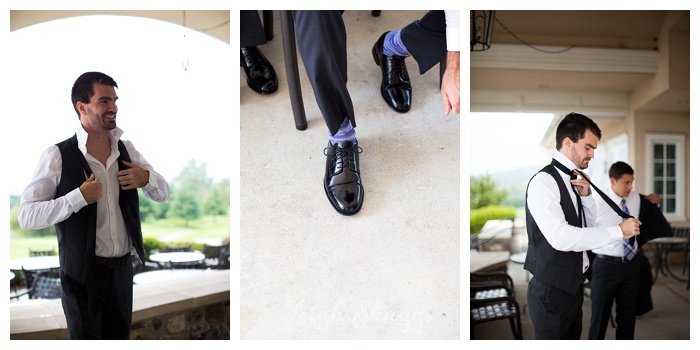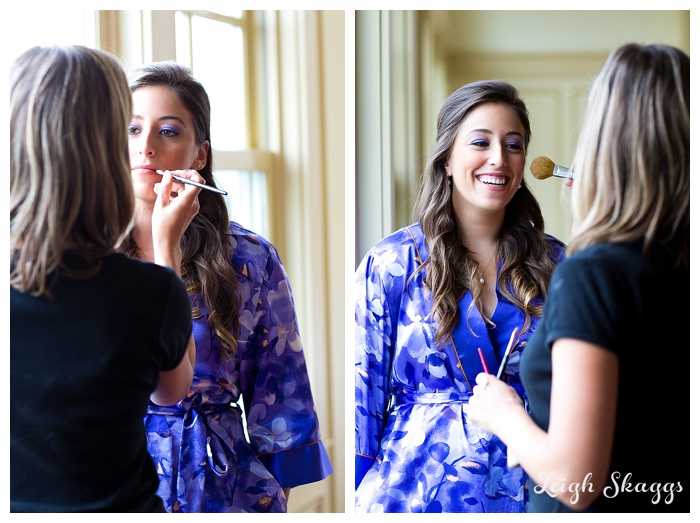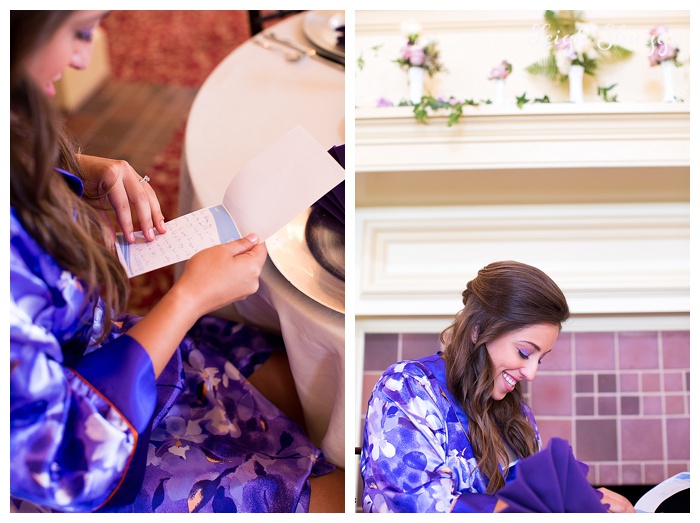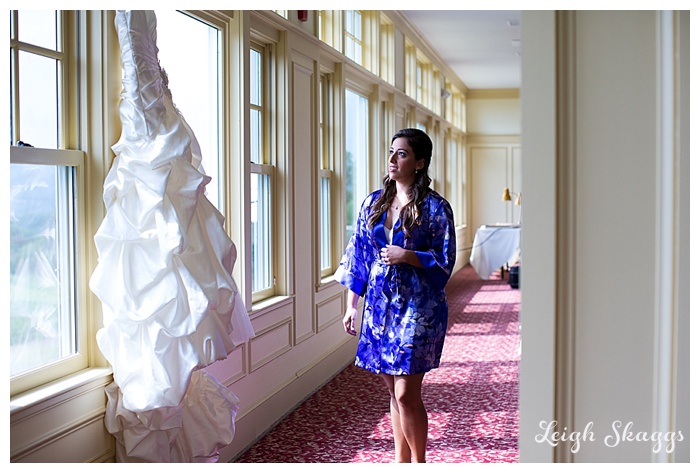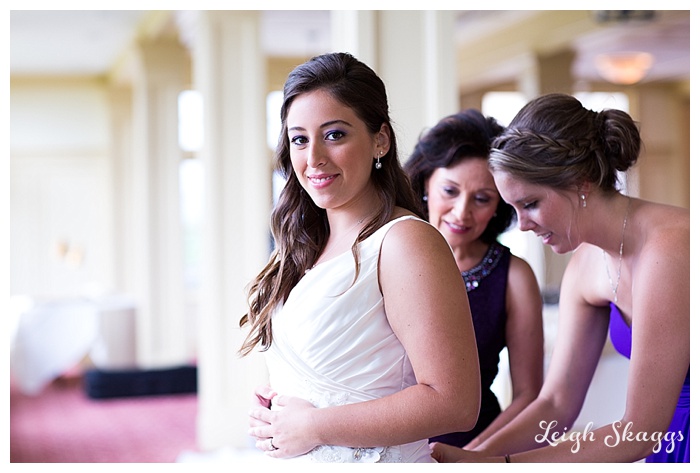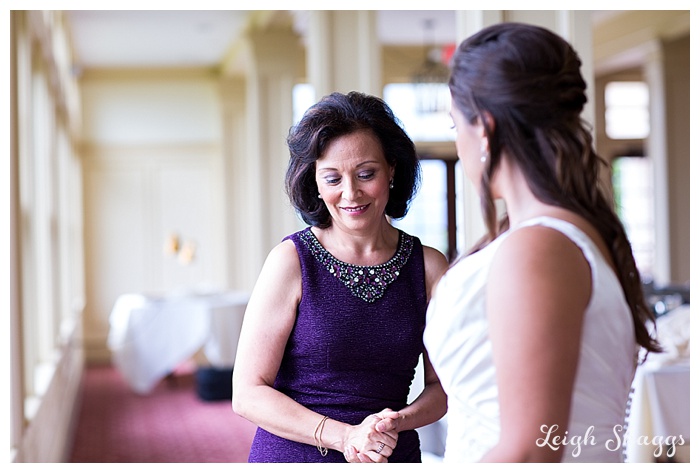 Ashley, you are so beautiful!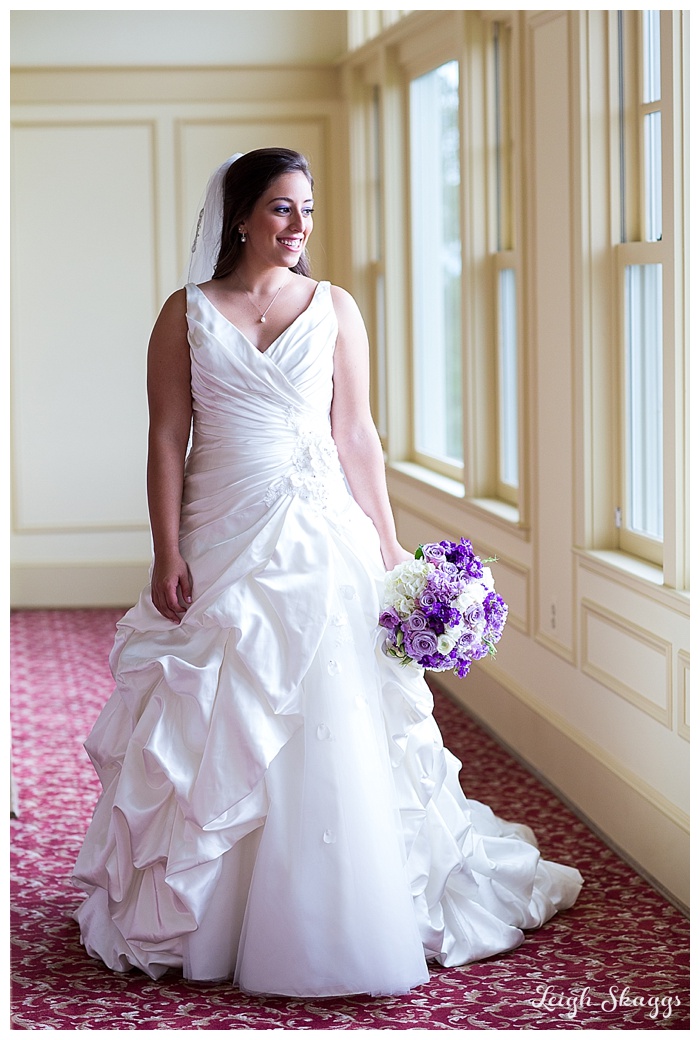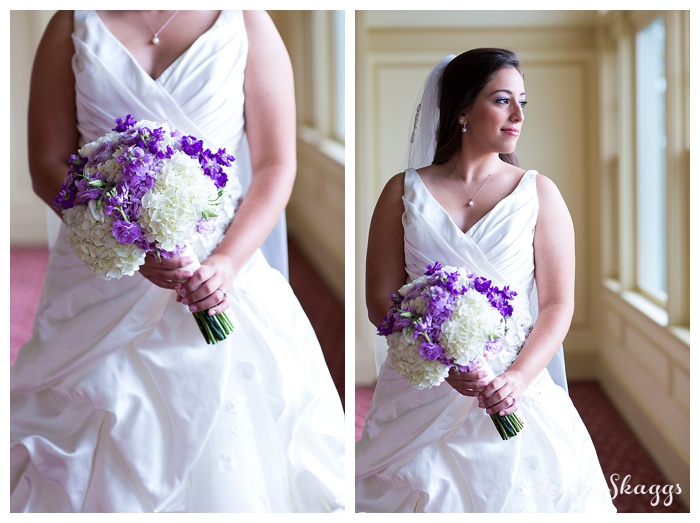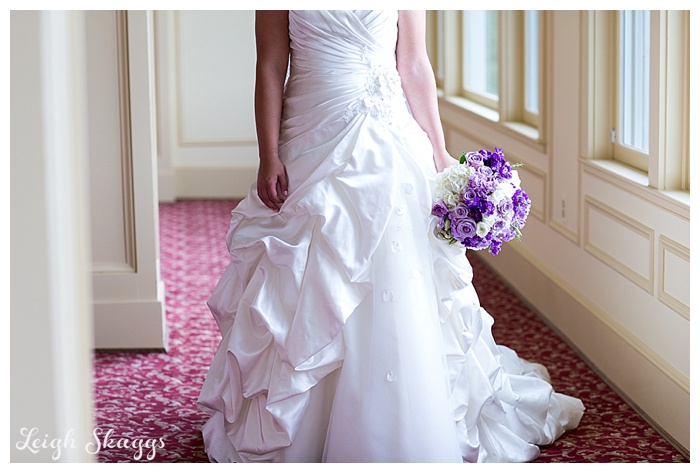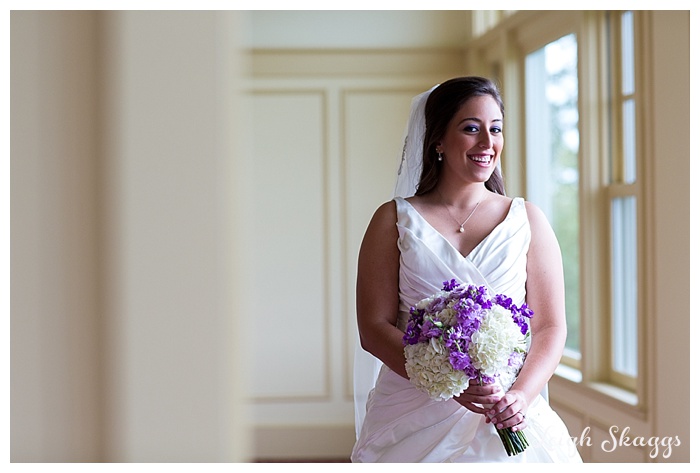 First Look time!!!  I love this!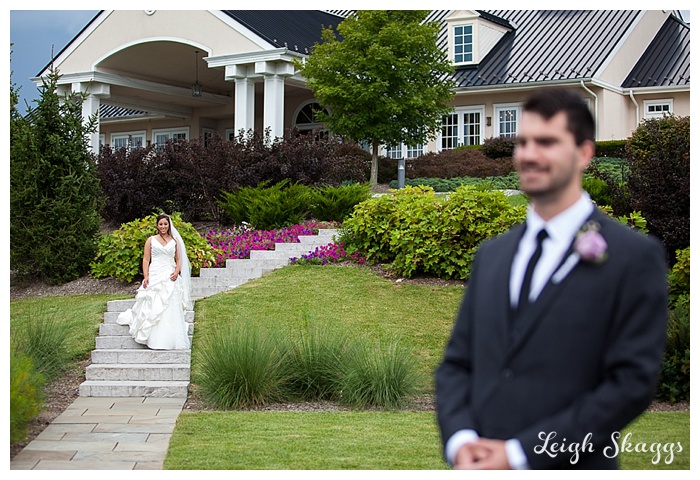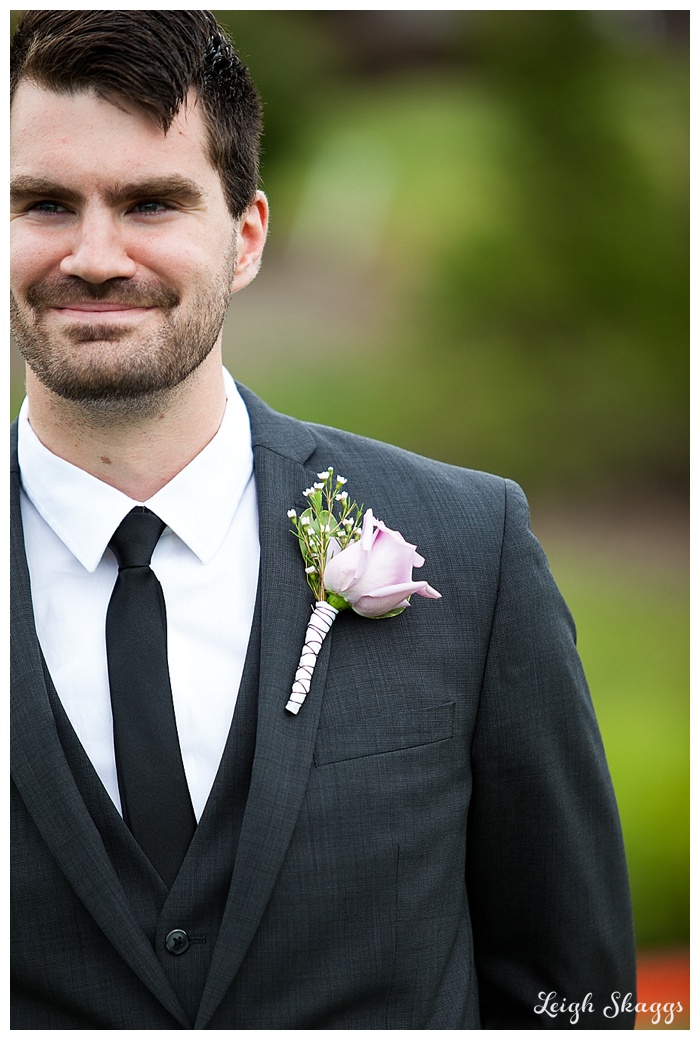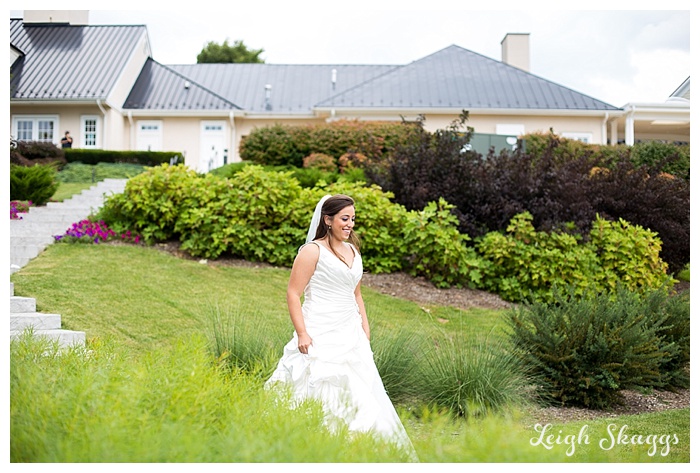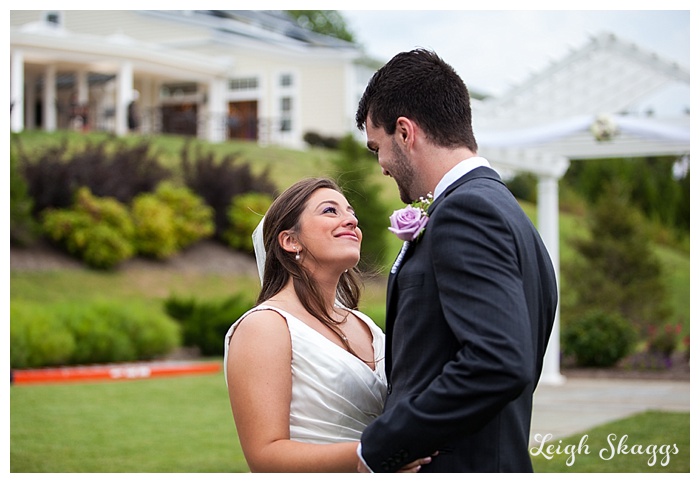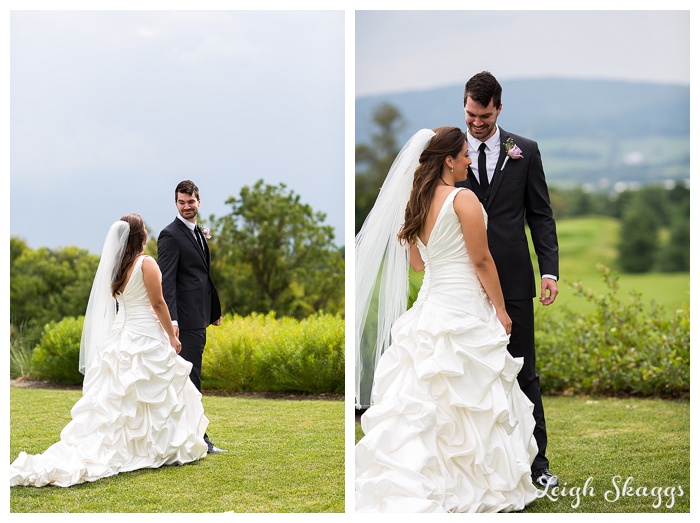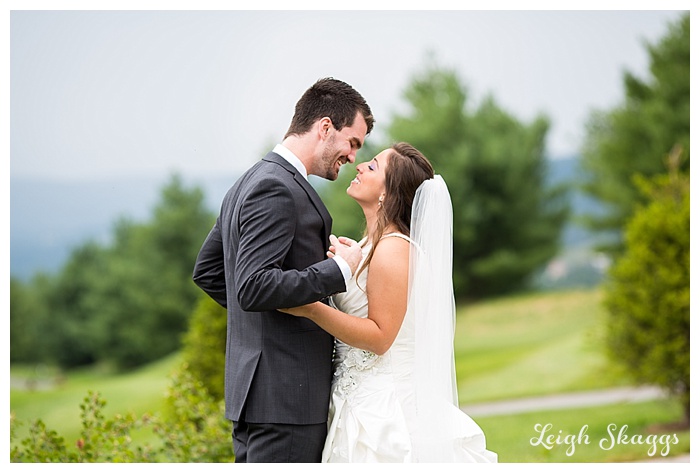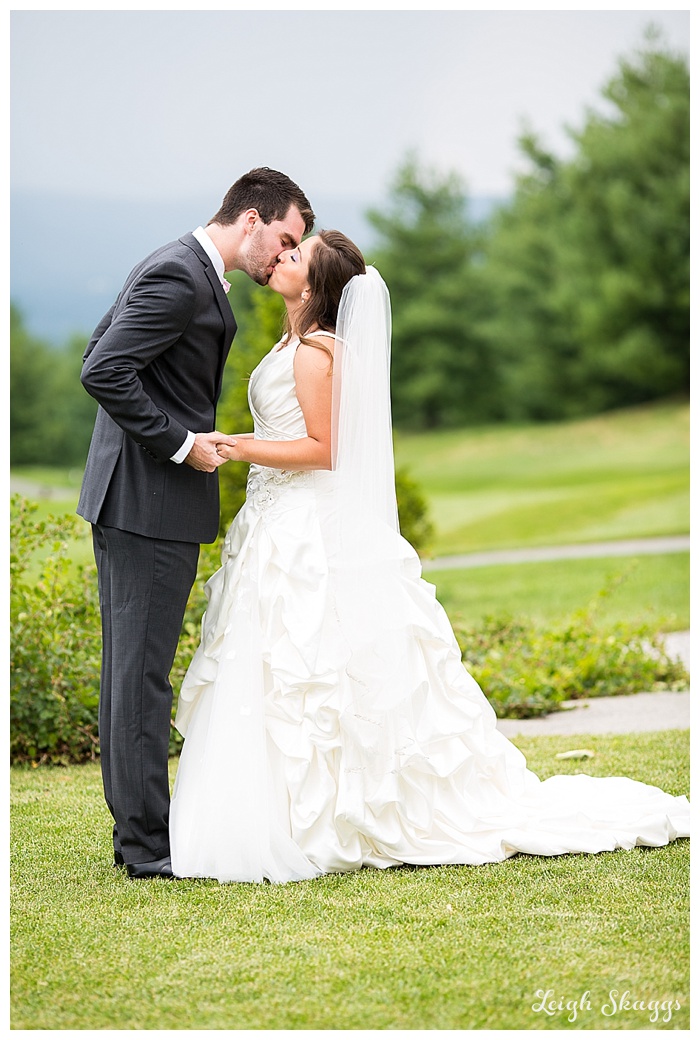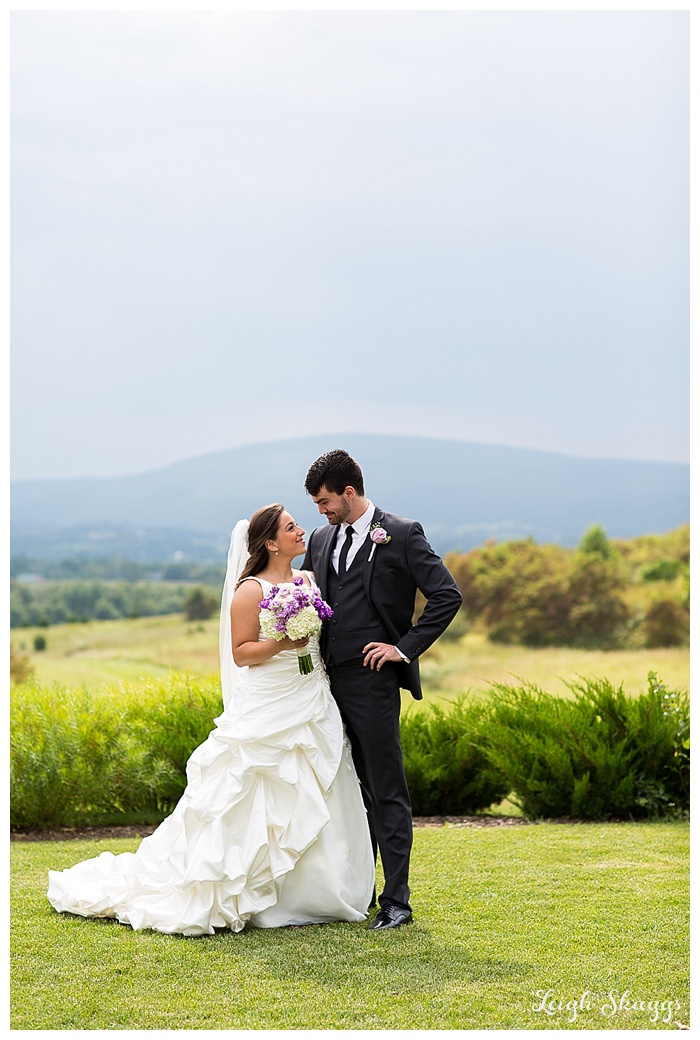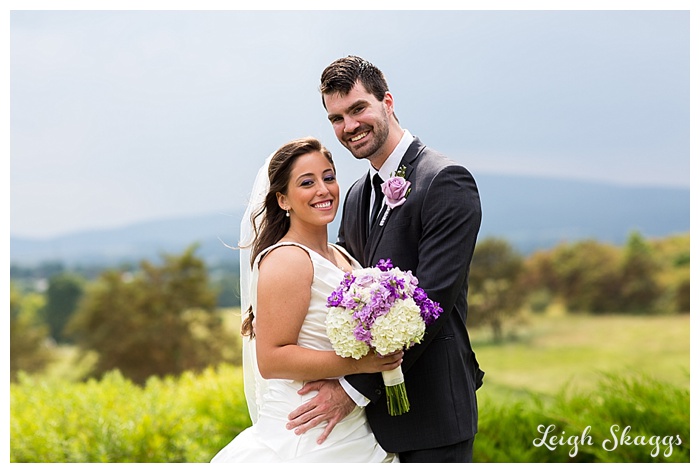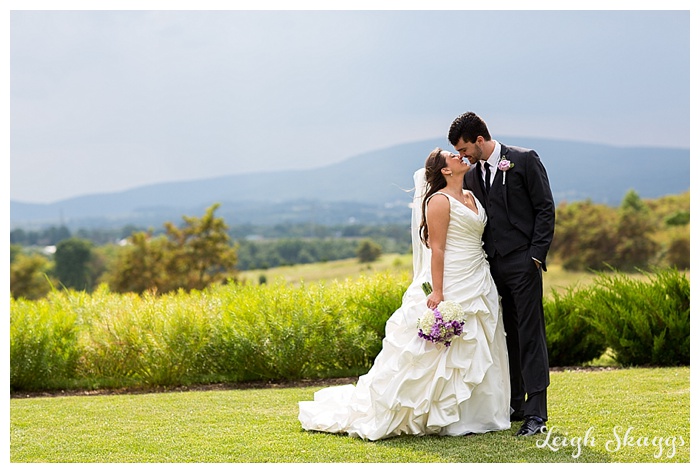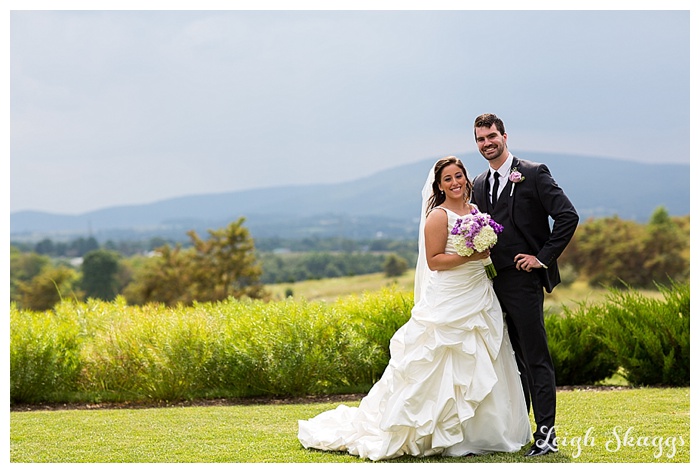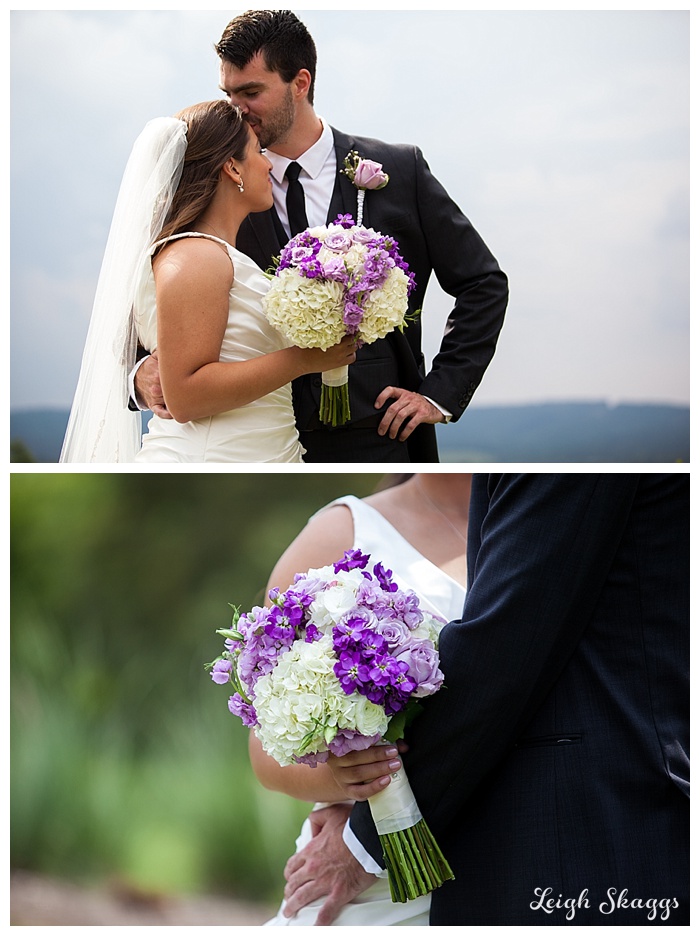 This is a 100% perfect shot of Justin!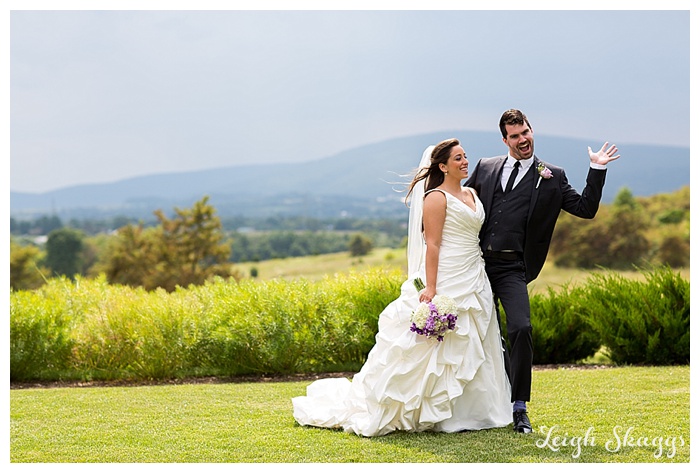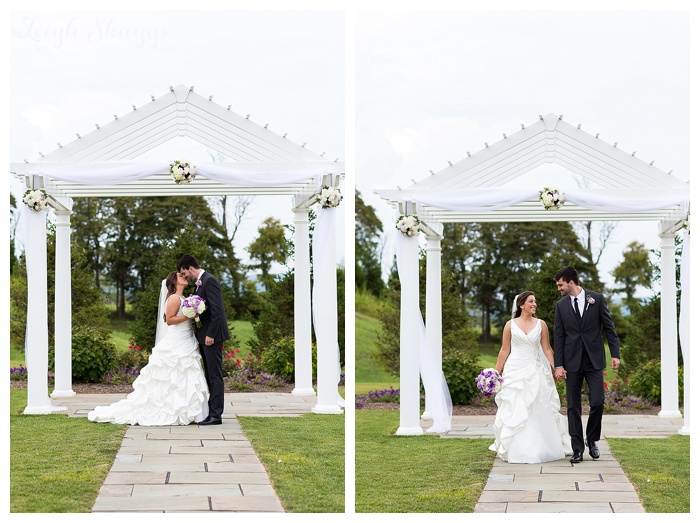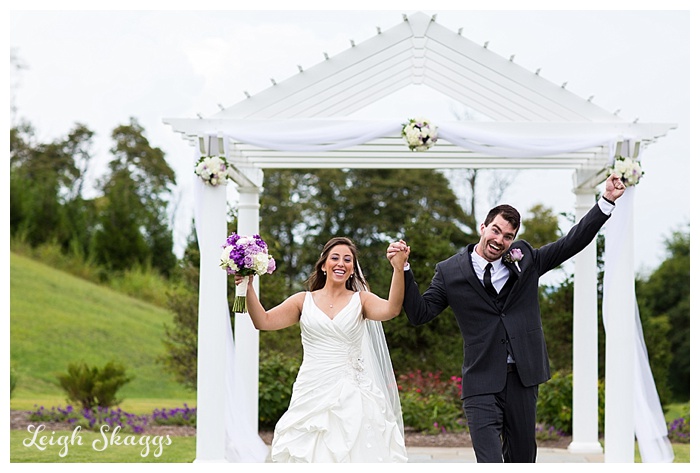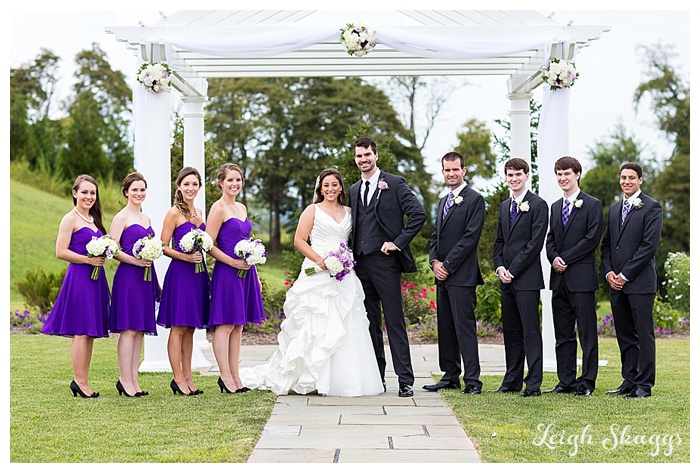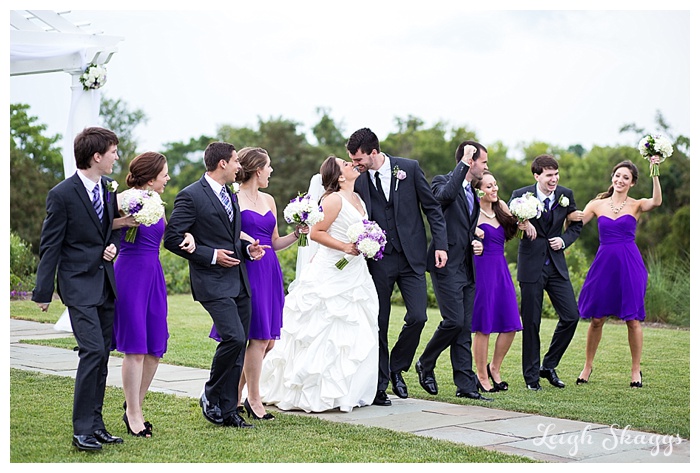 Whistle whistle, ladies!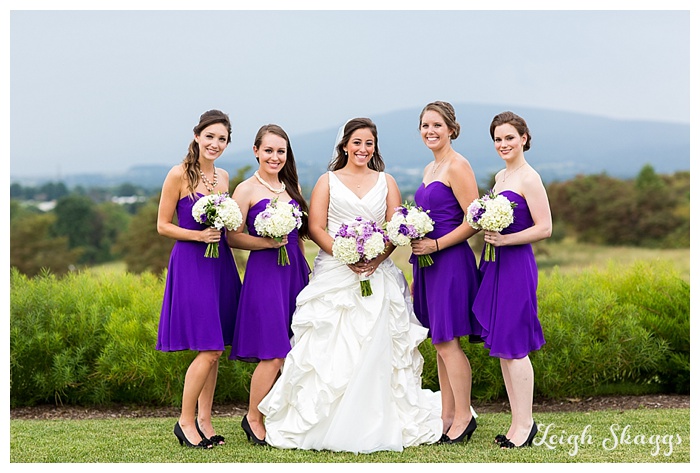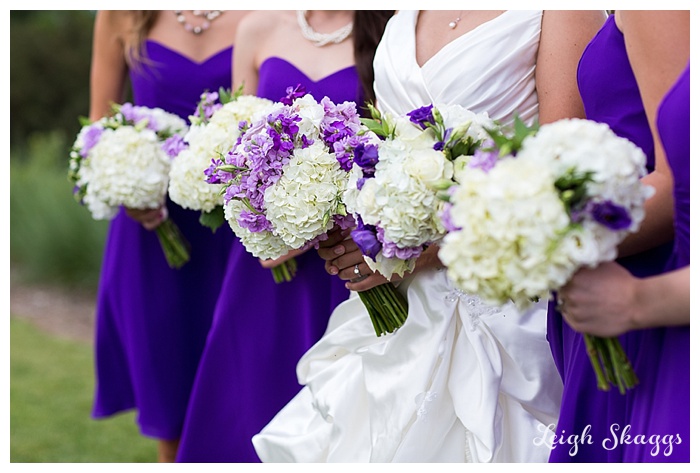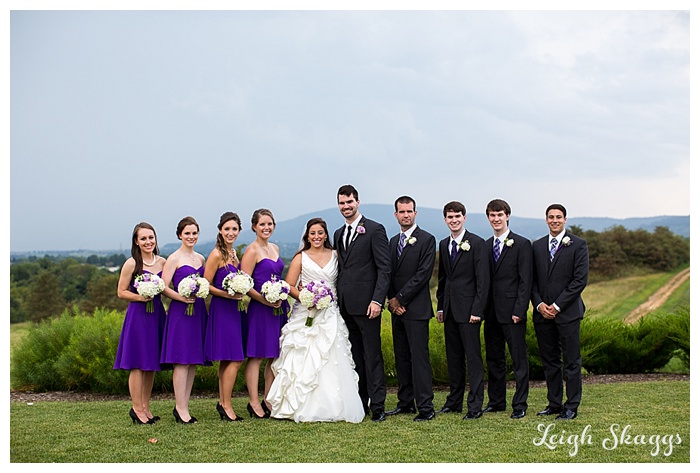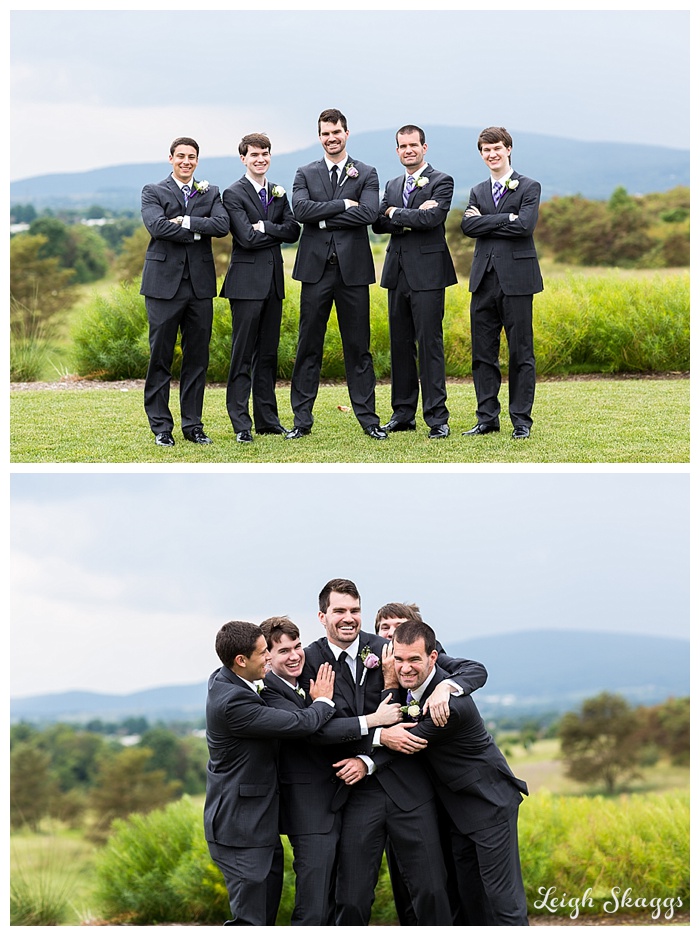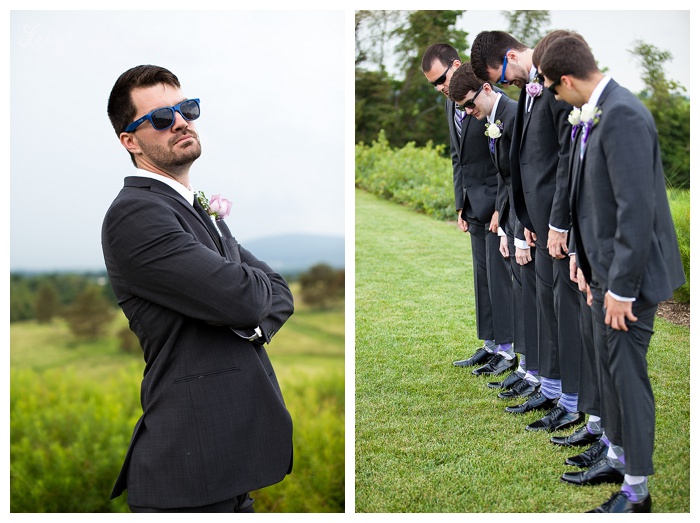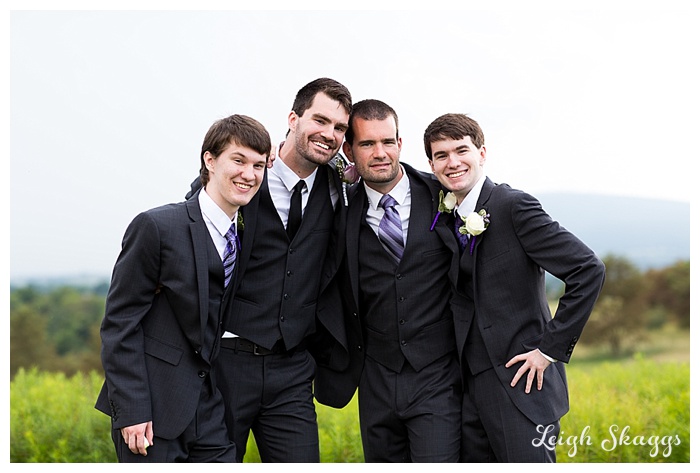 Justin loves to jump…so we did this lots of different ways…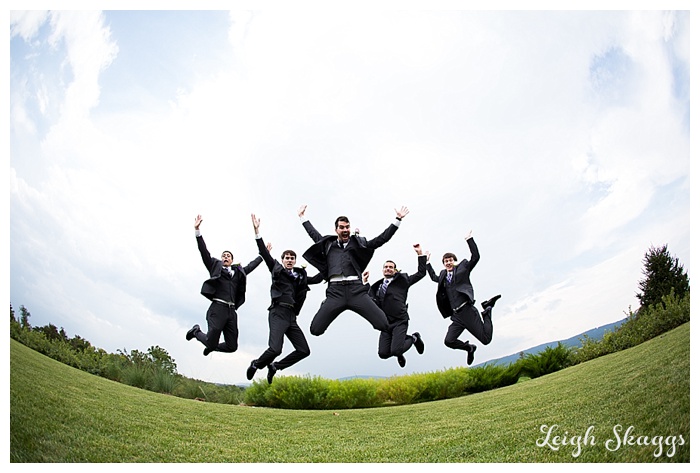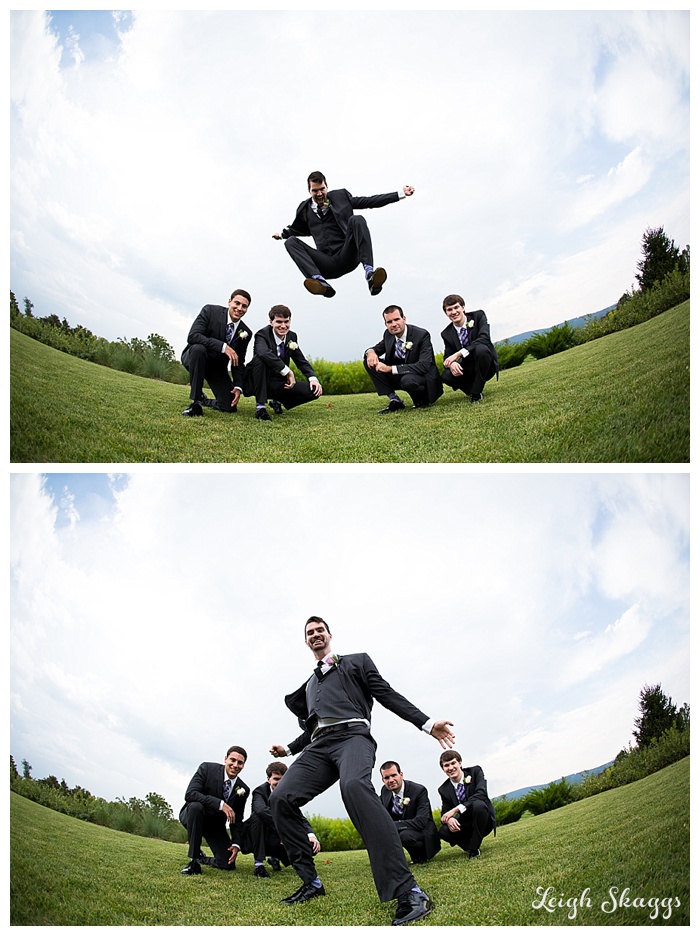 This is my FAVORITE though!!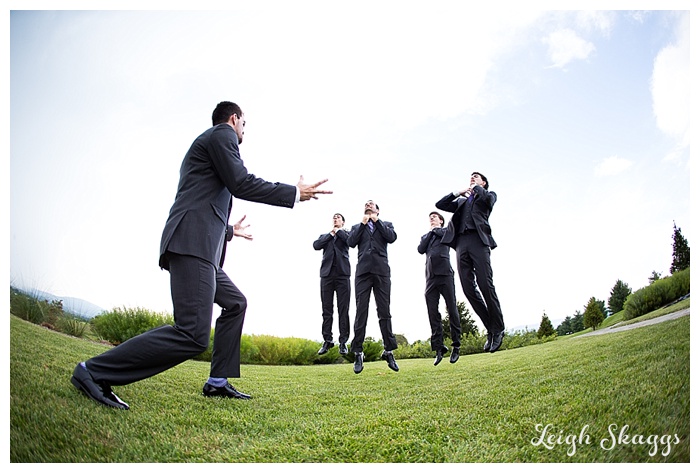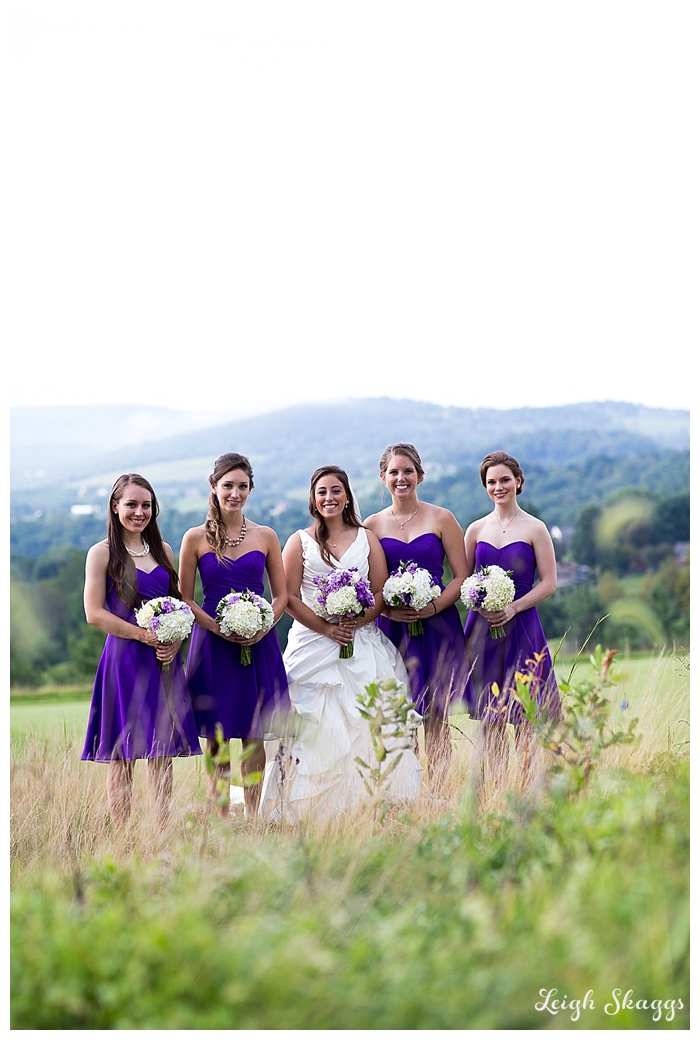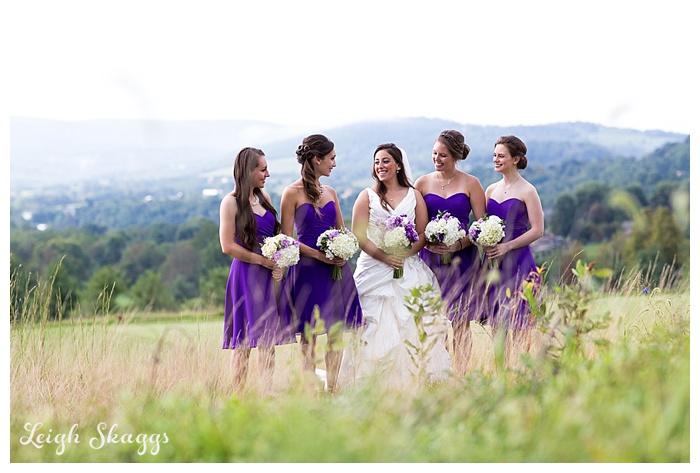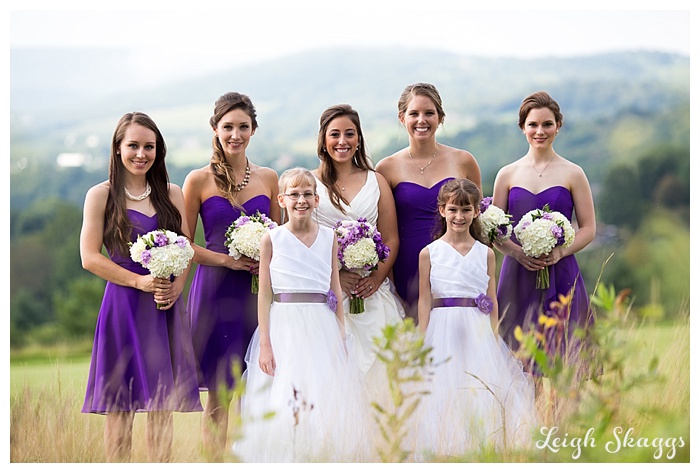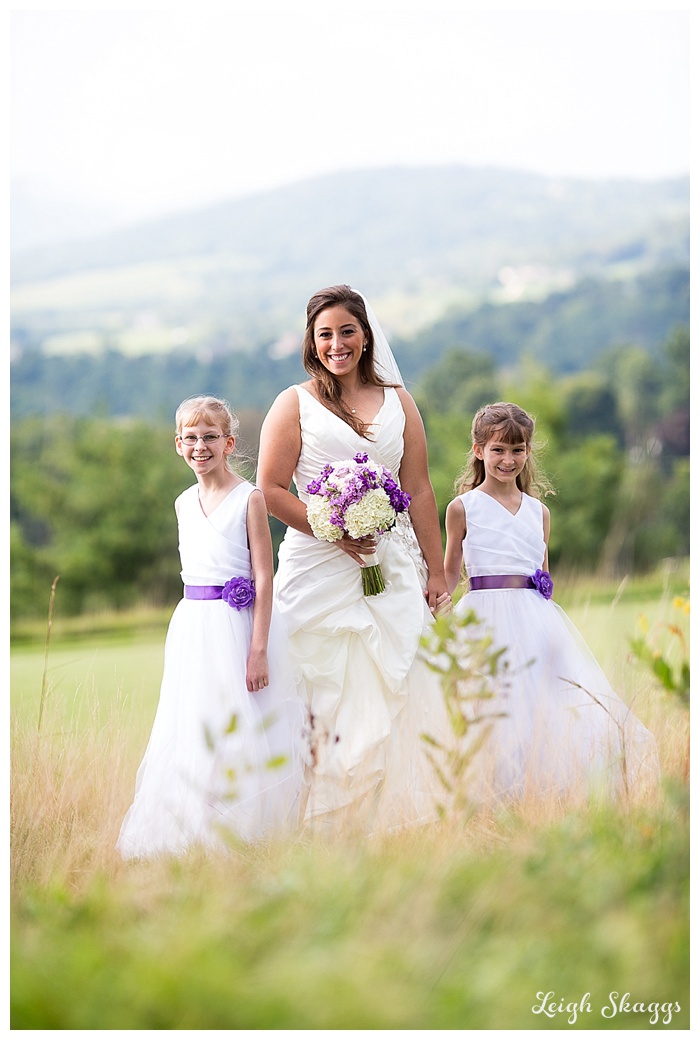 How cute are these two!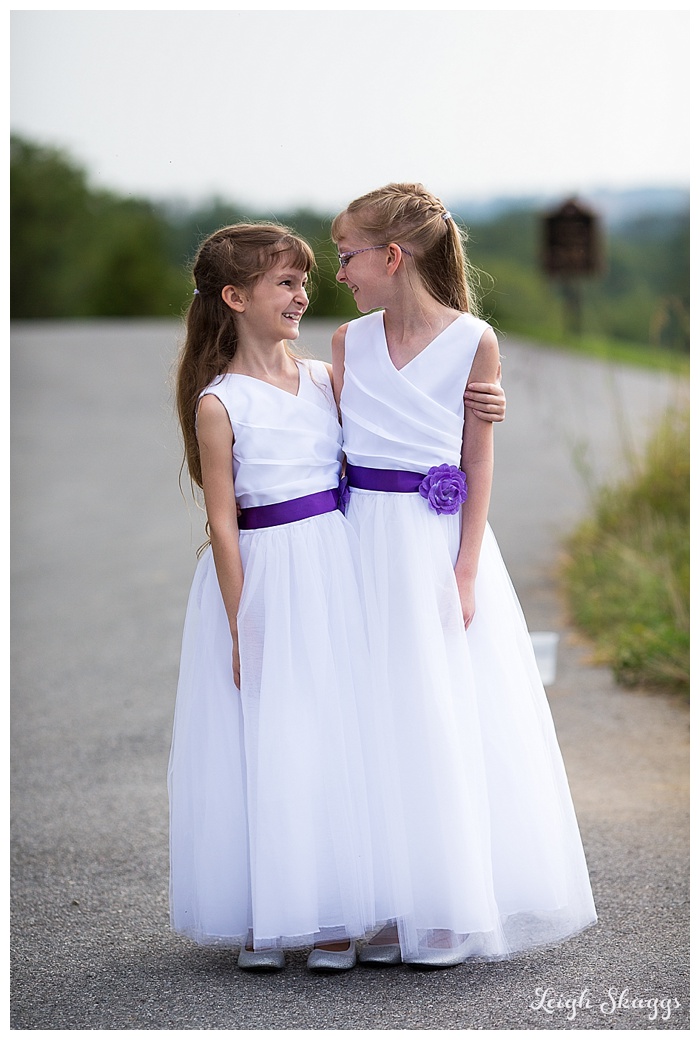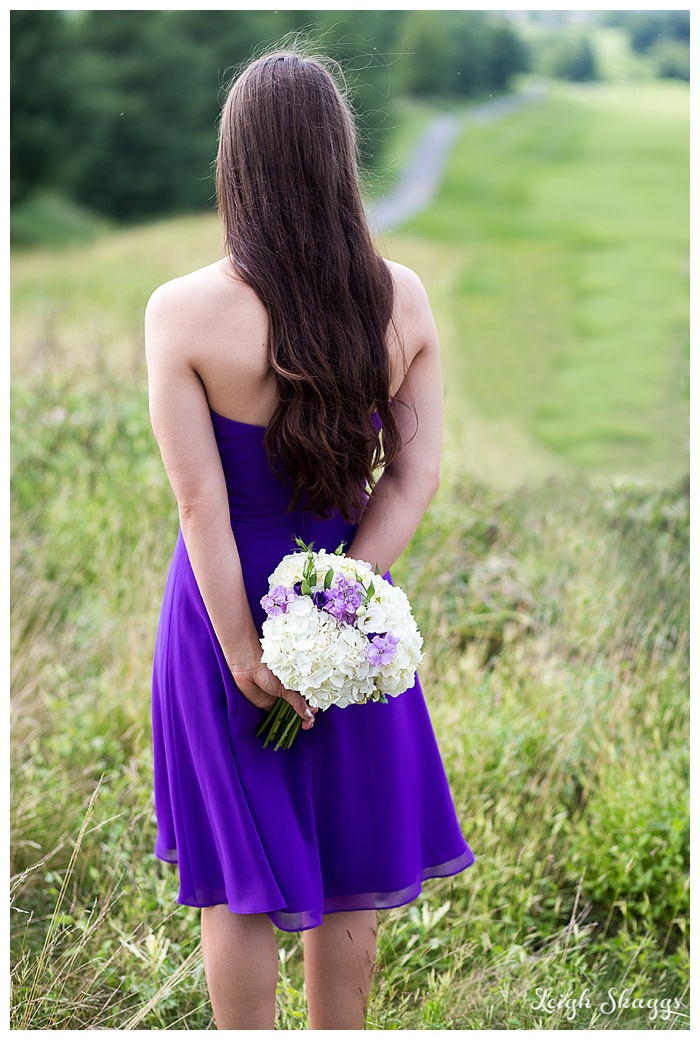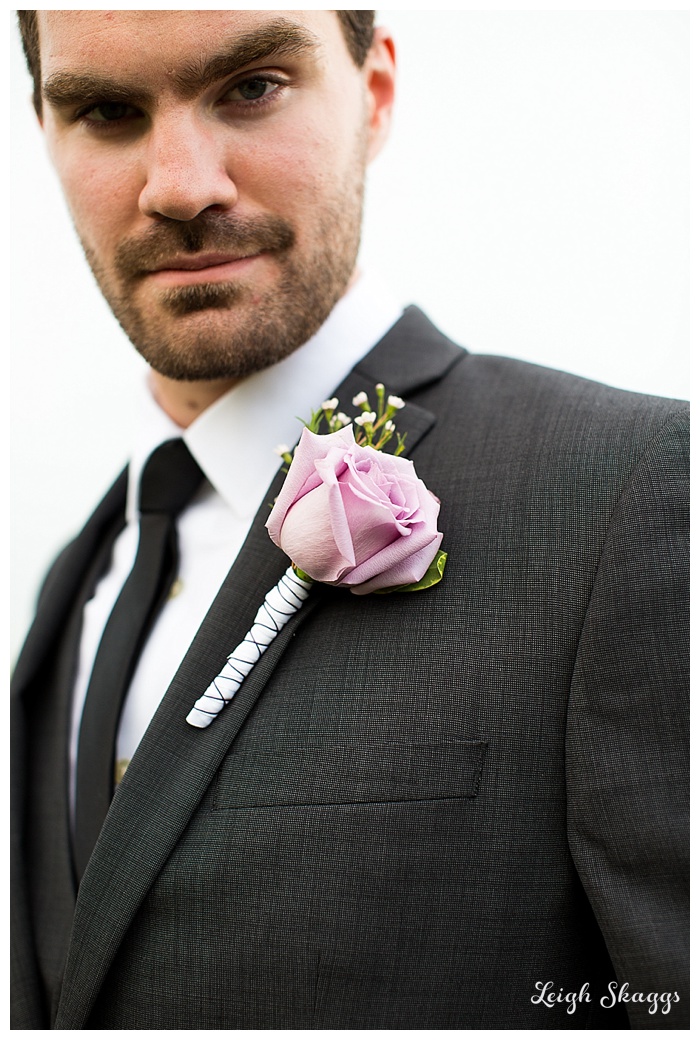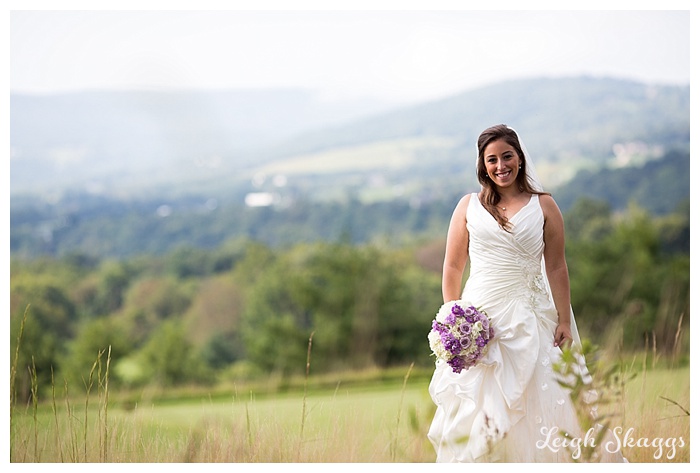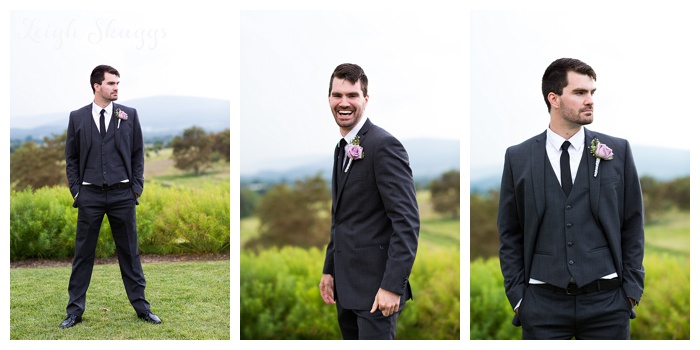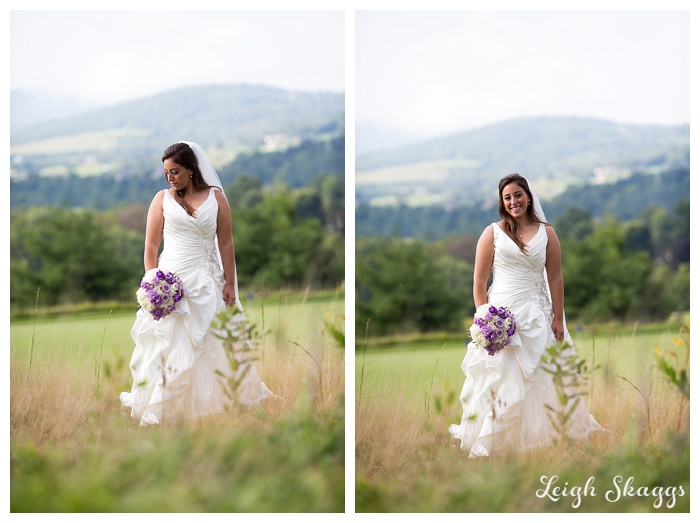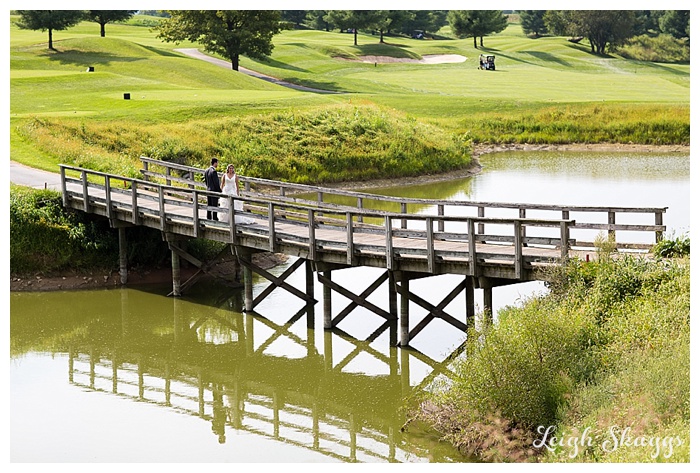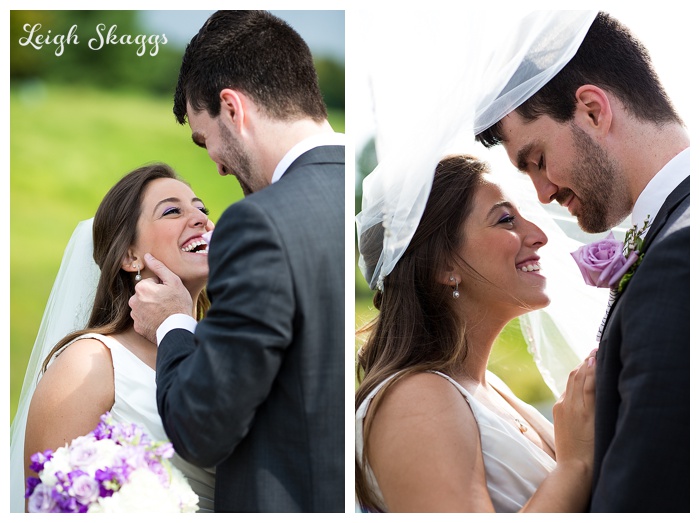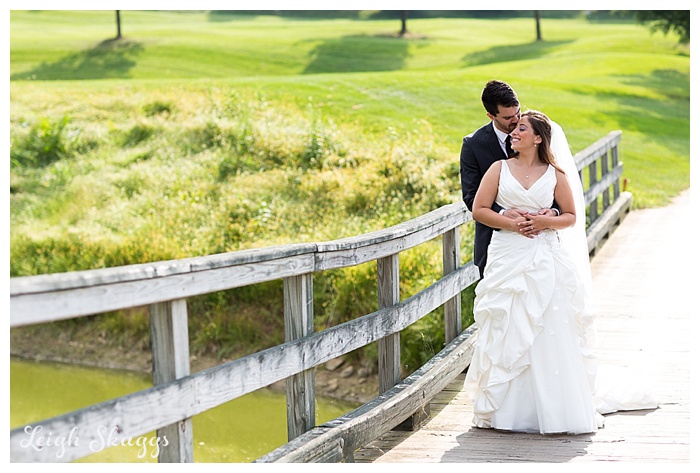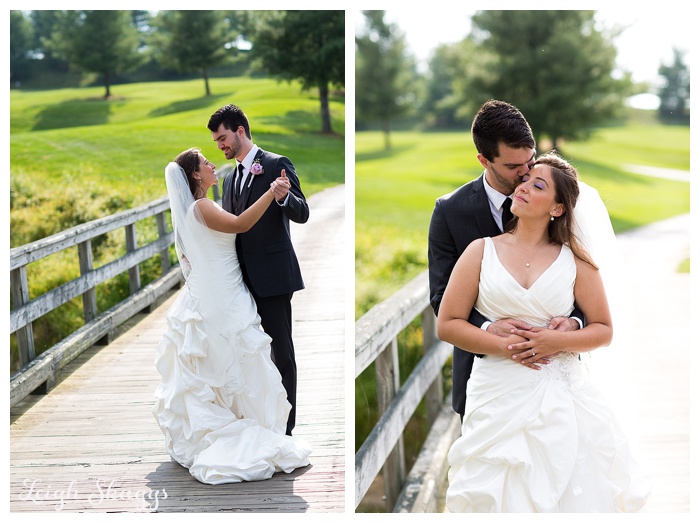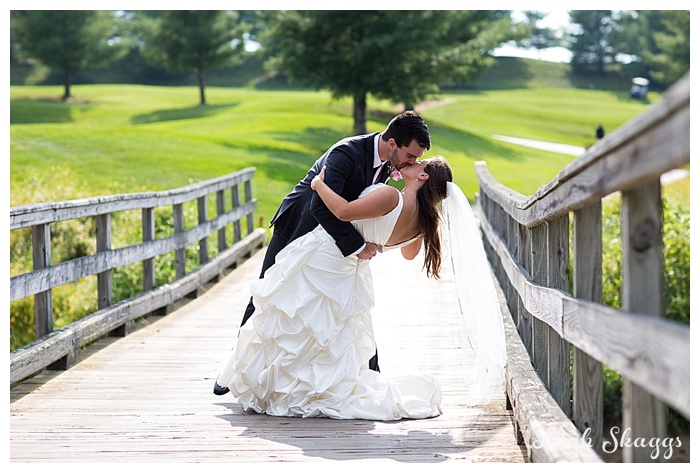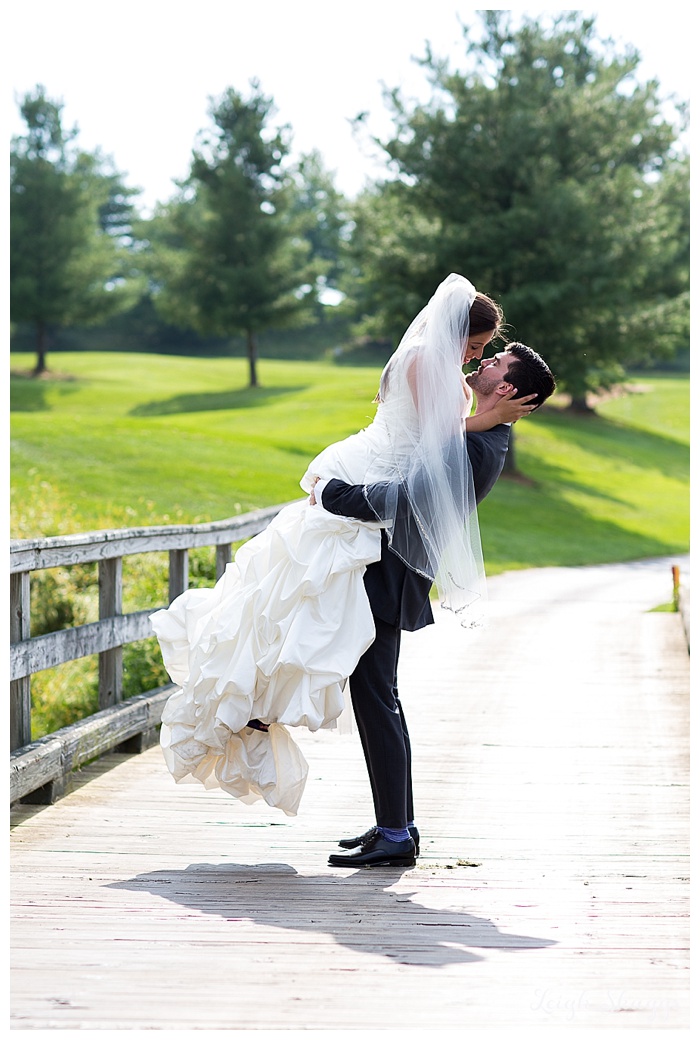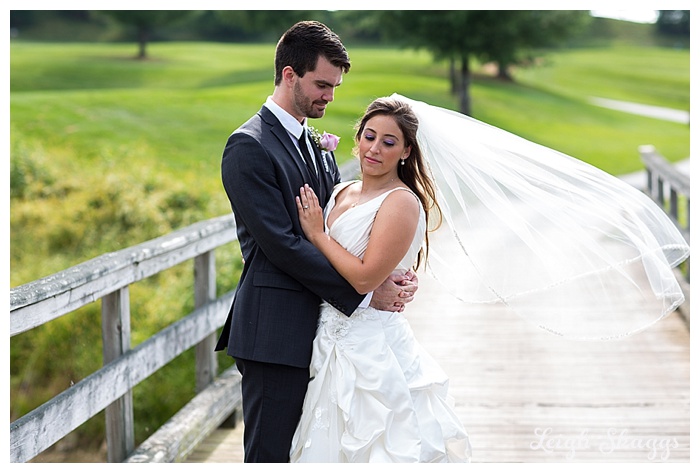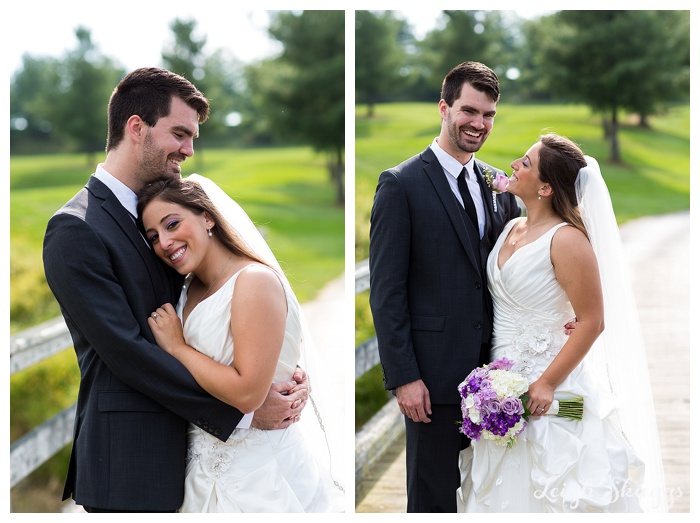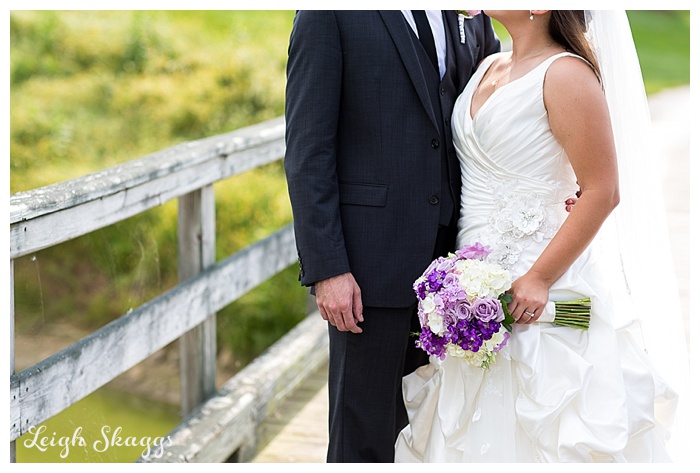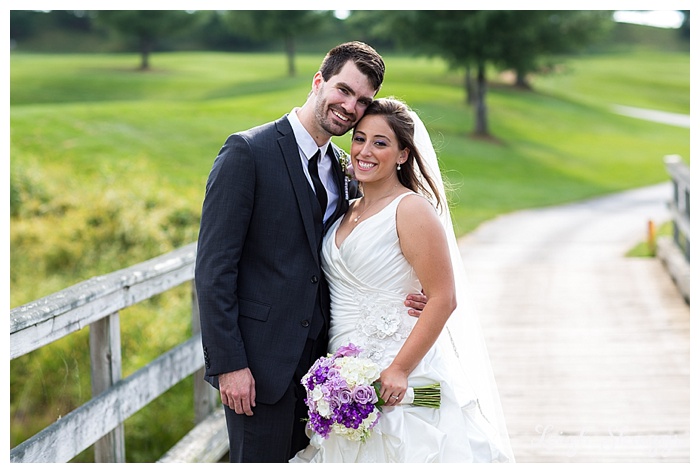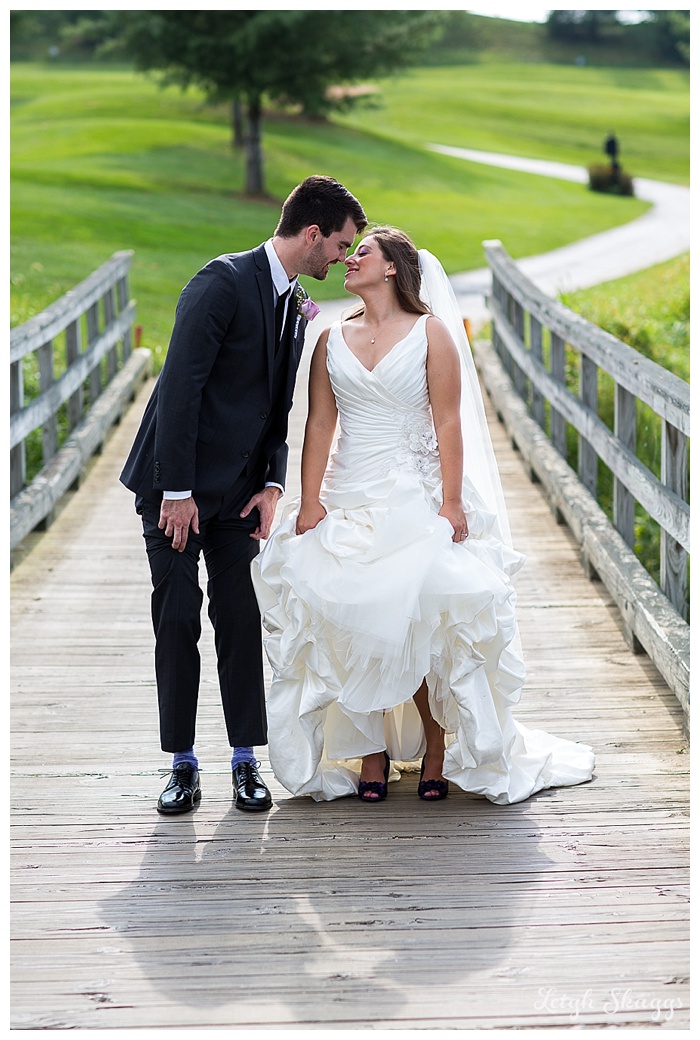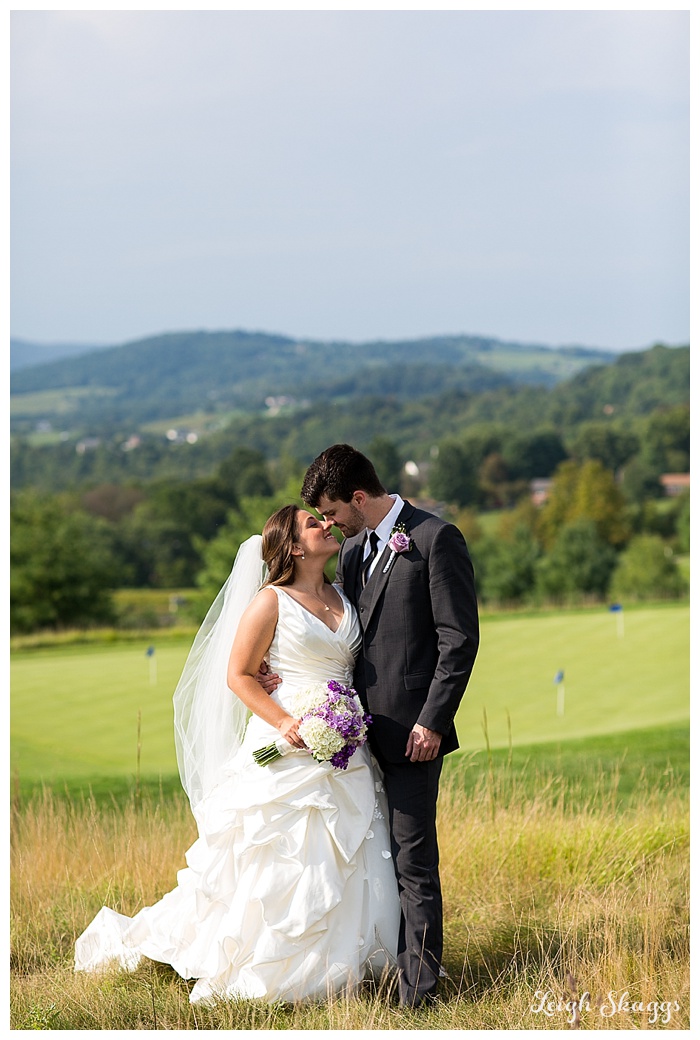 Can you say canvas, anyone!!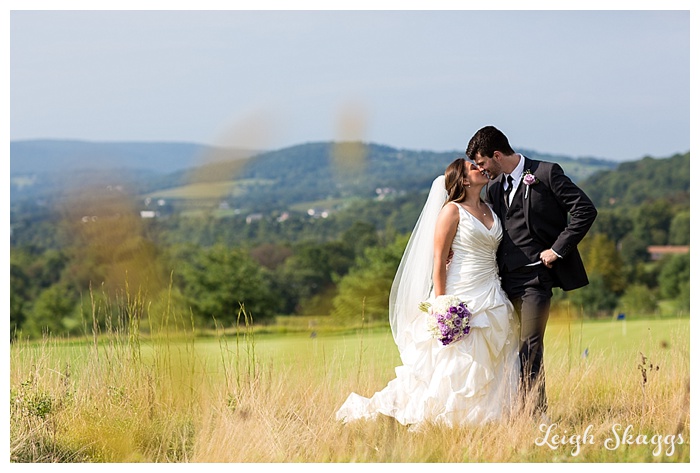 Ceremony Time!!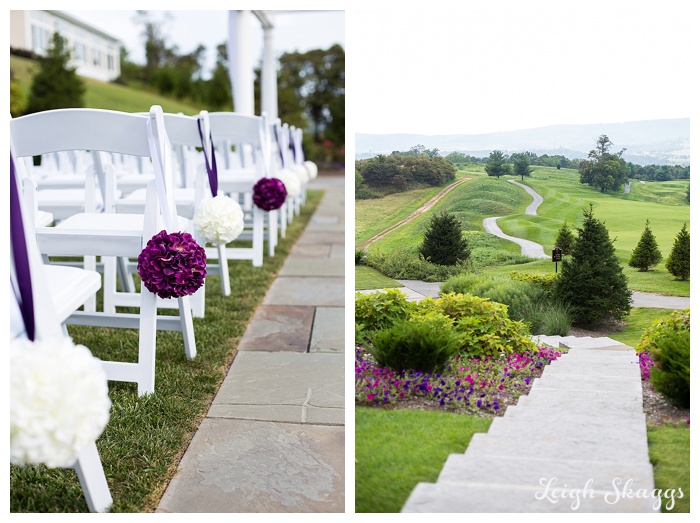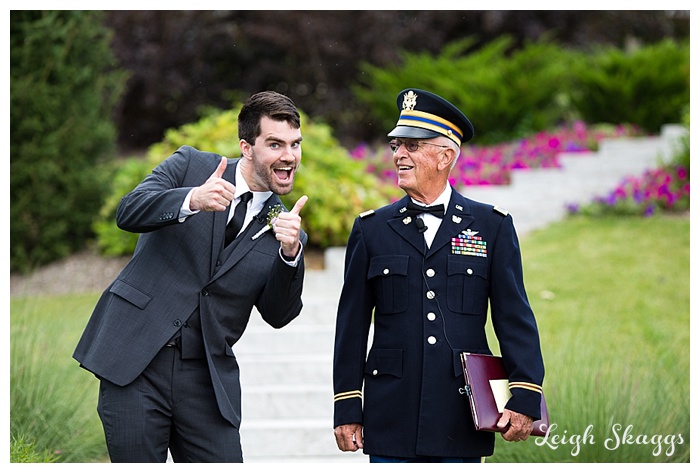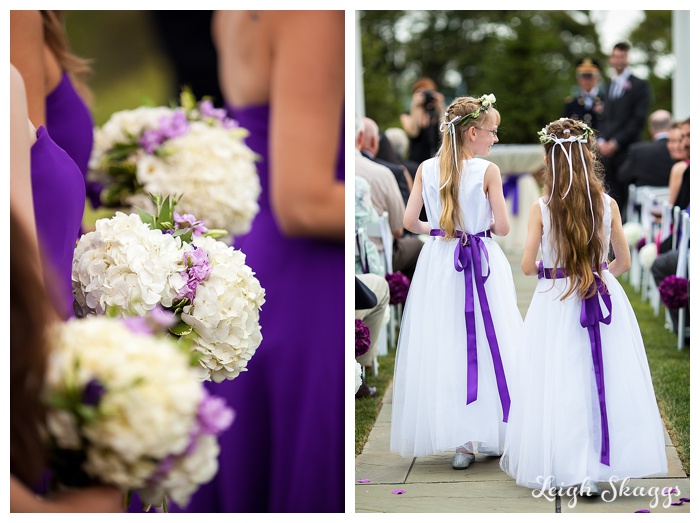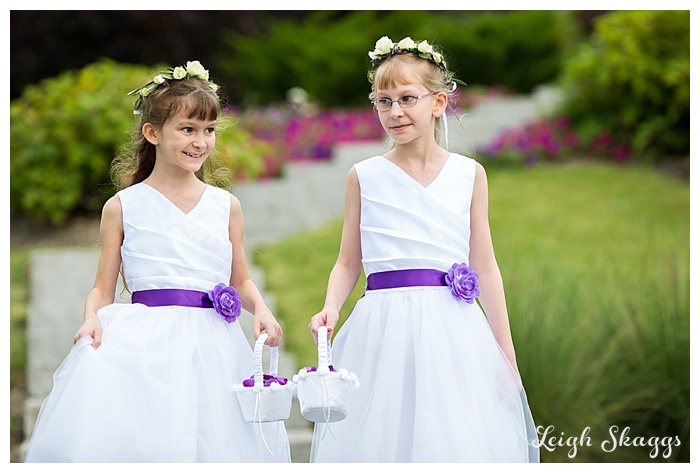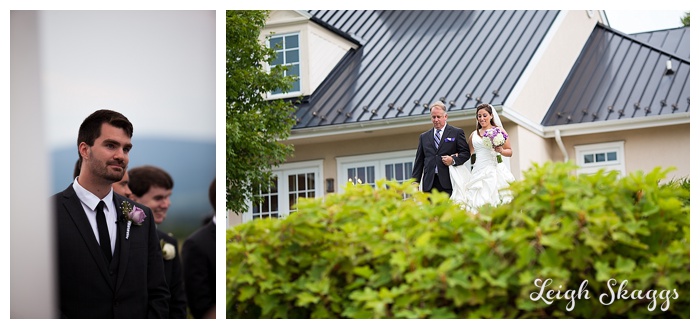 I think Justin got a little nervous and excited right before Ashley walked down!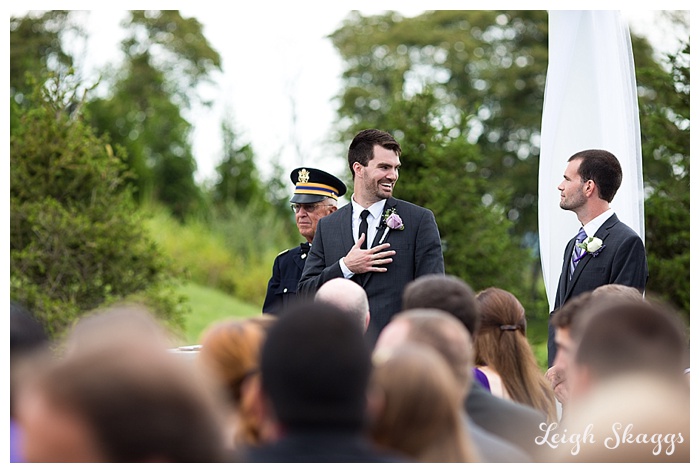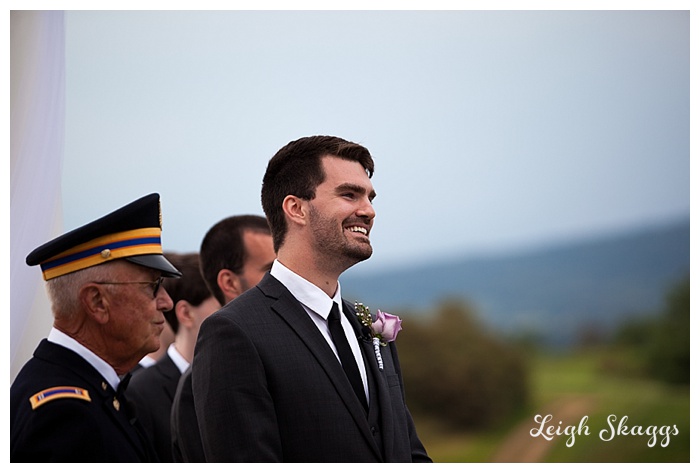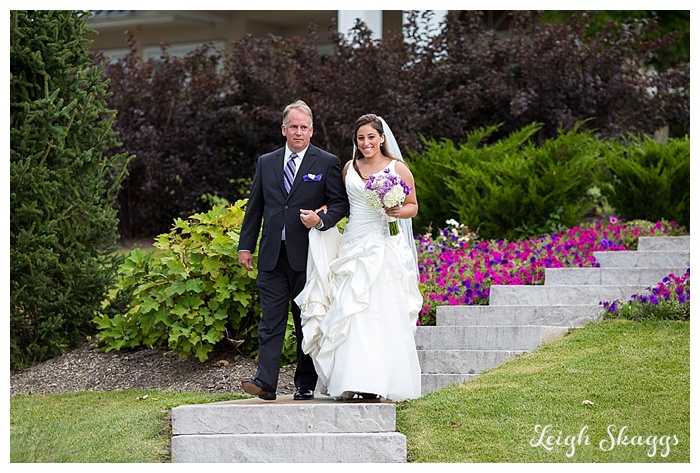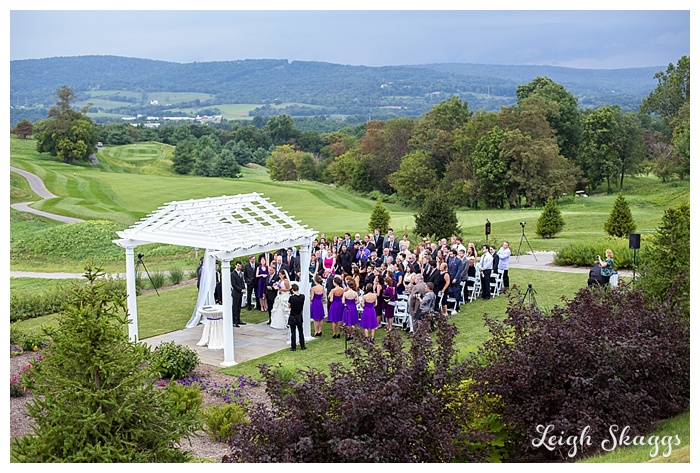 This was behind us!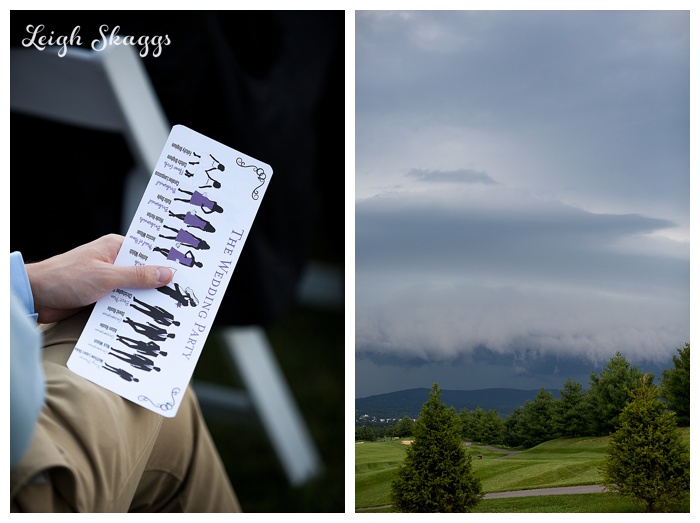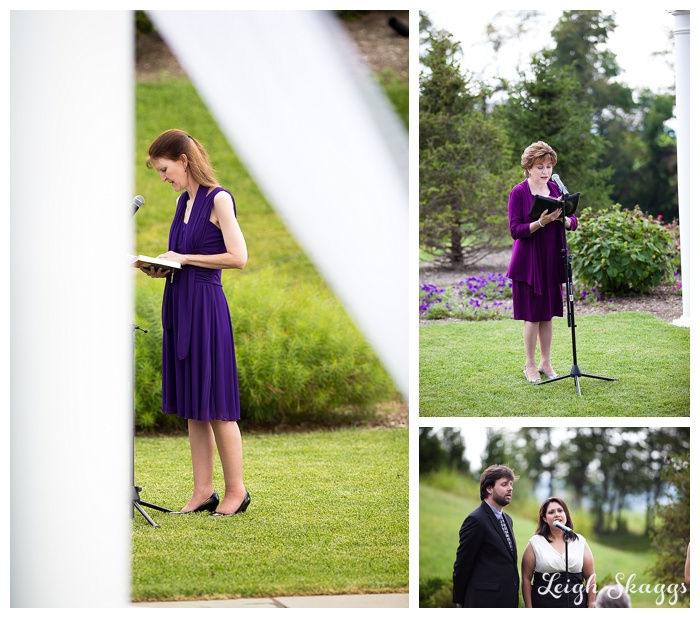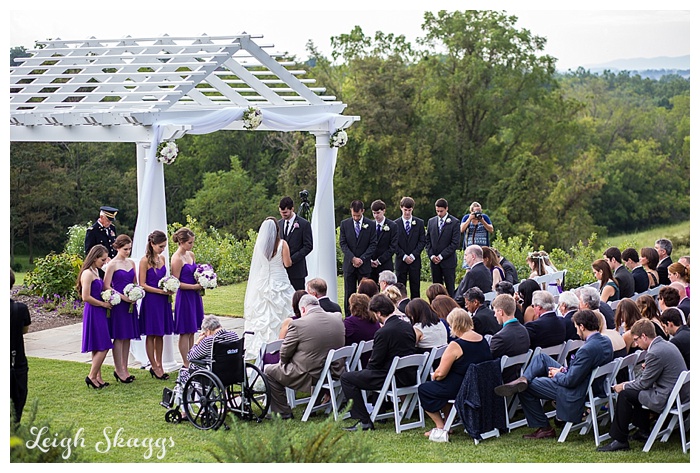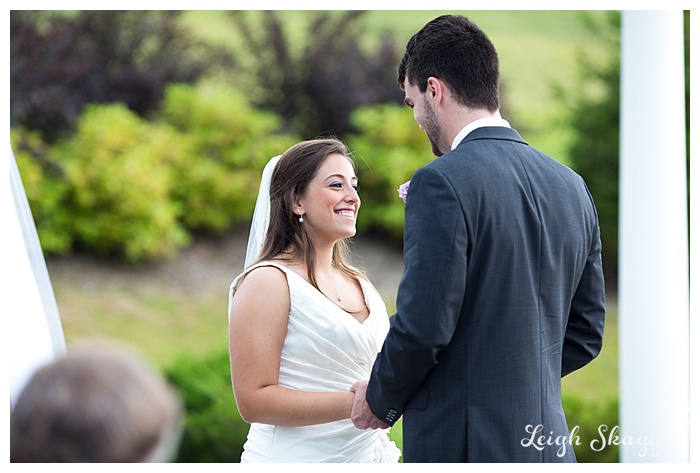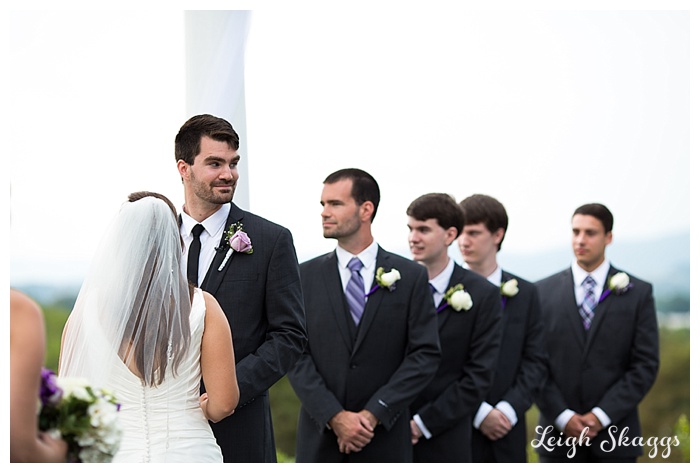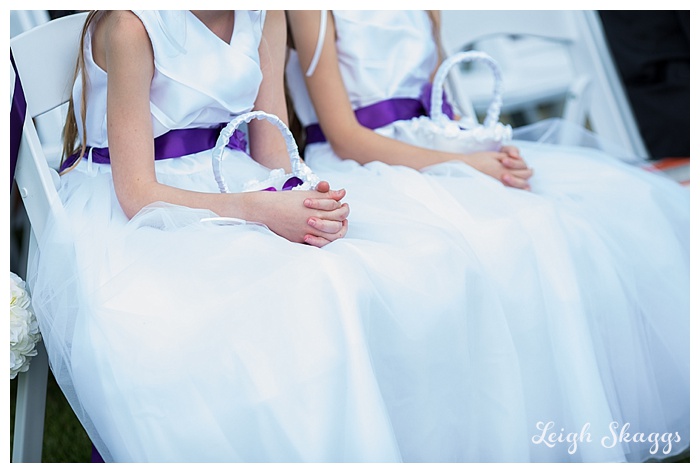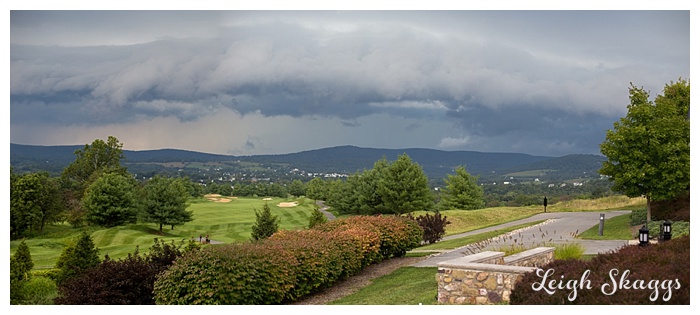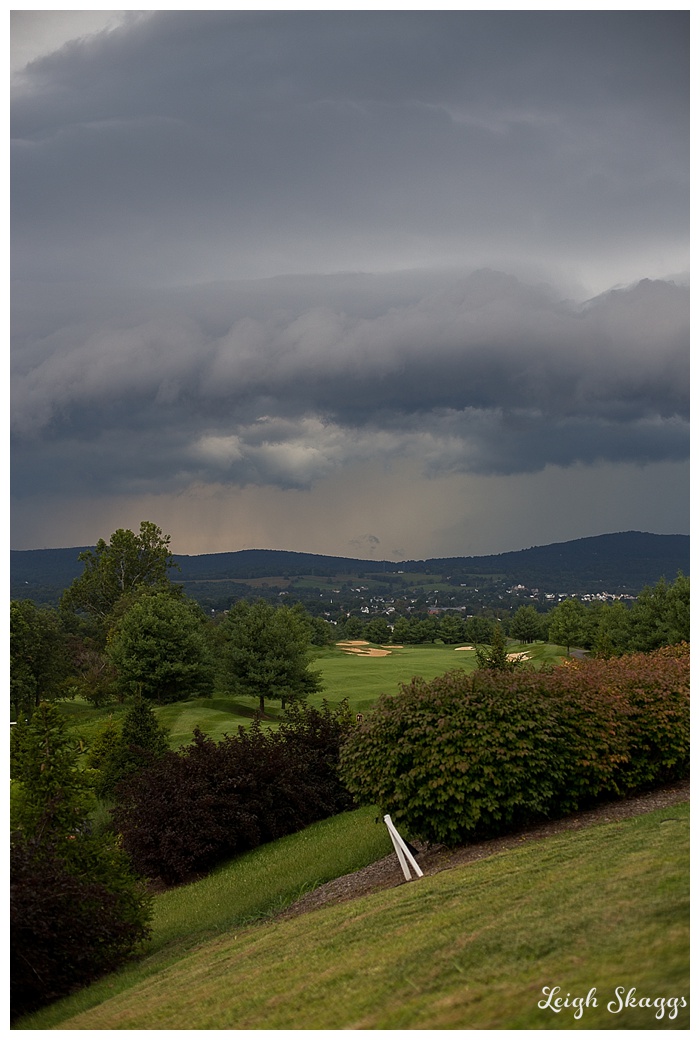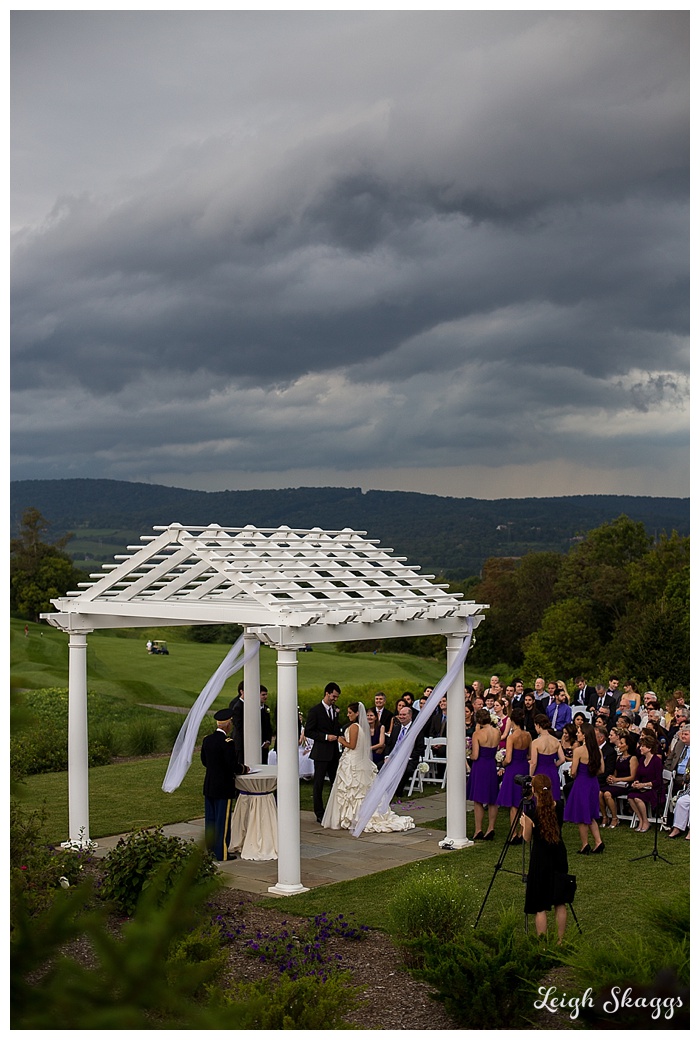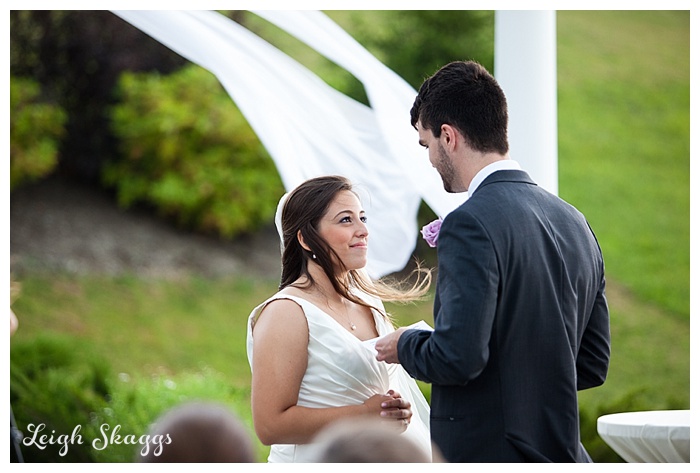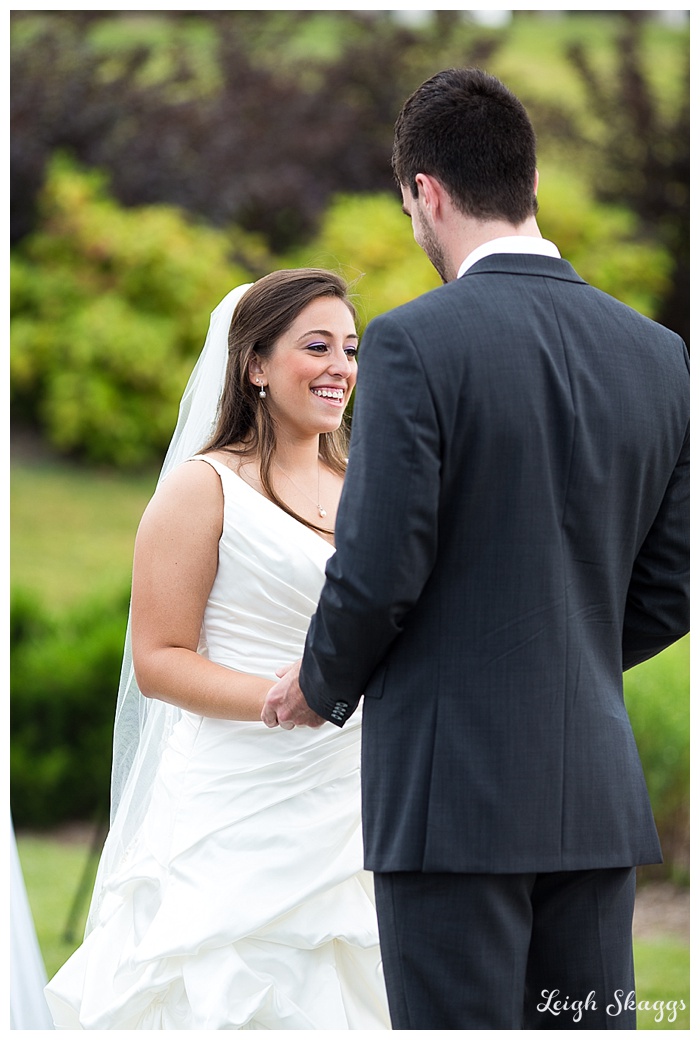 But it held out!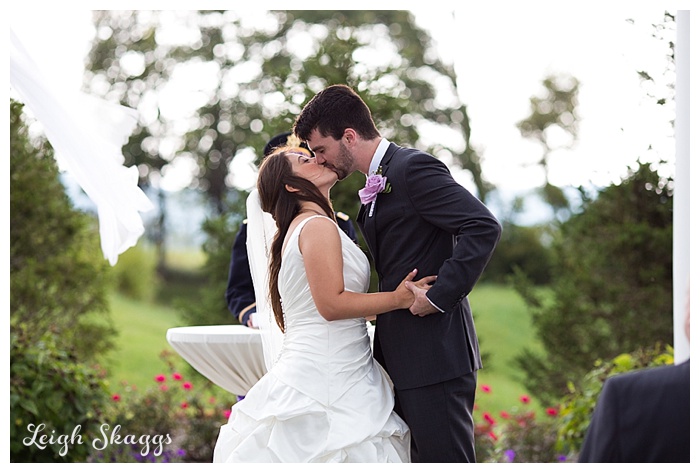 And Justin got his #selfie!!  🙂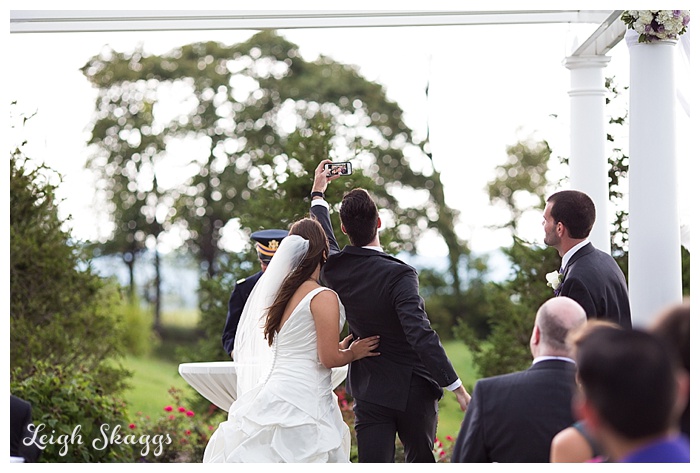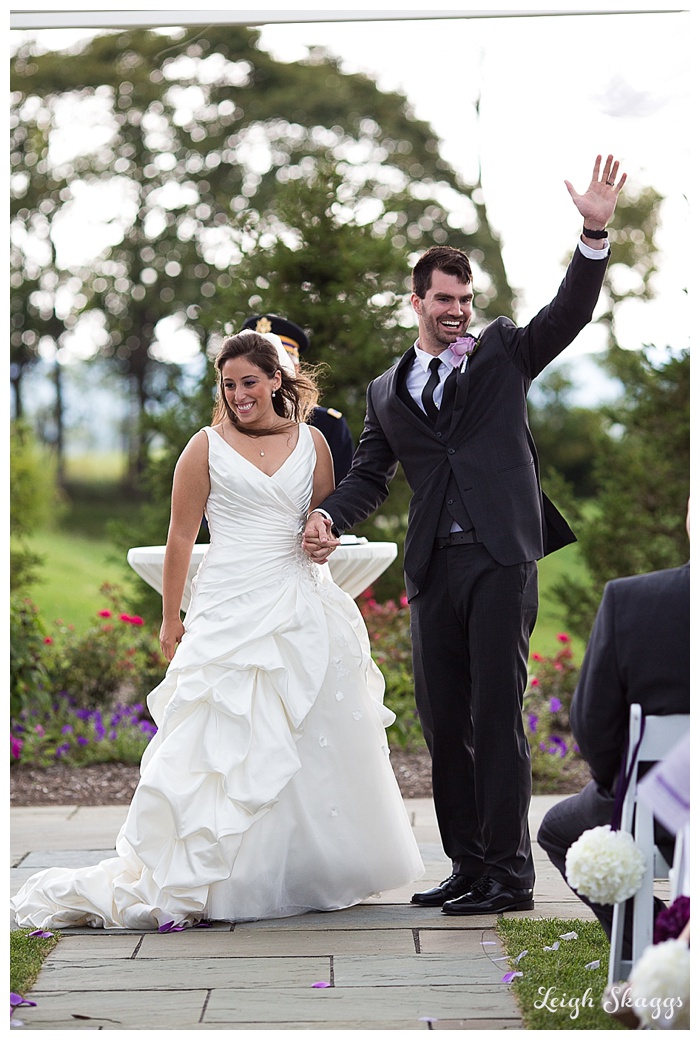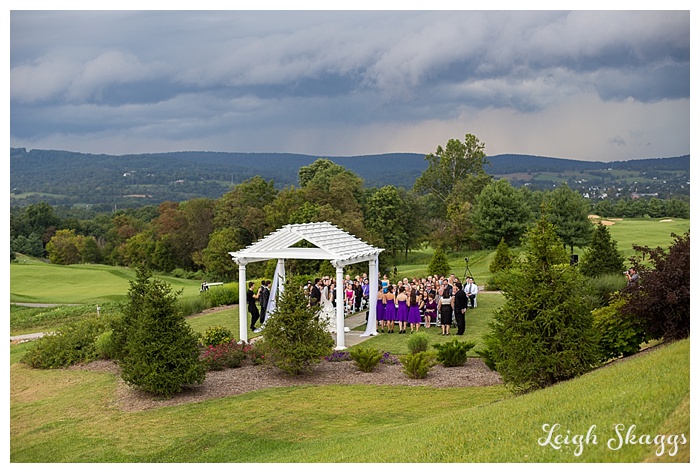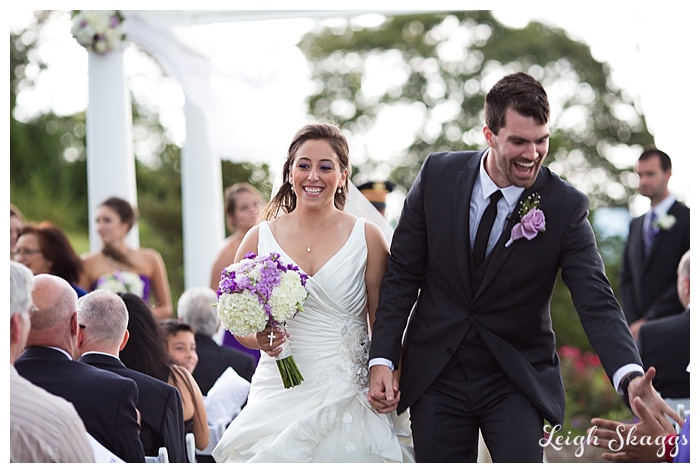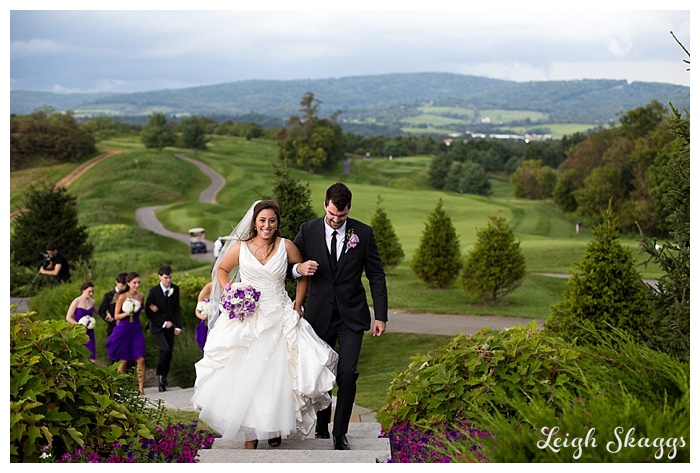 And then the sky opened up…but no one cared!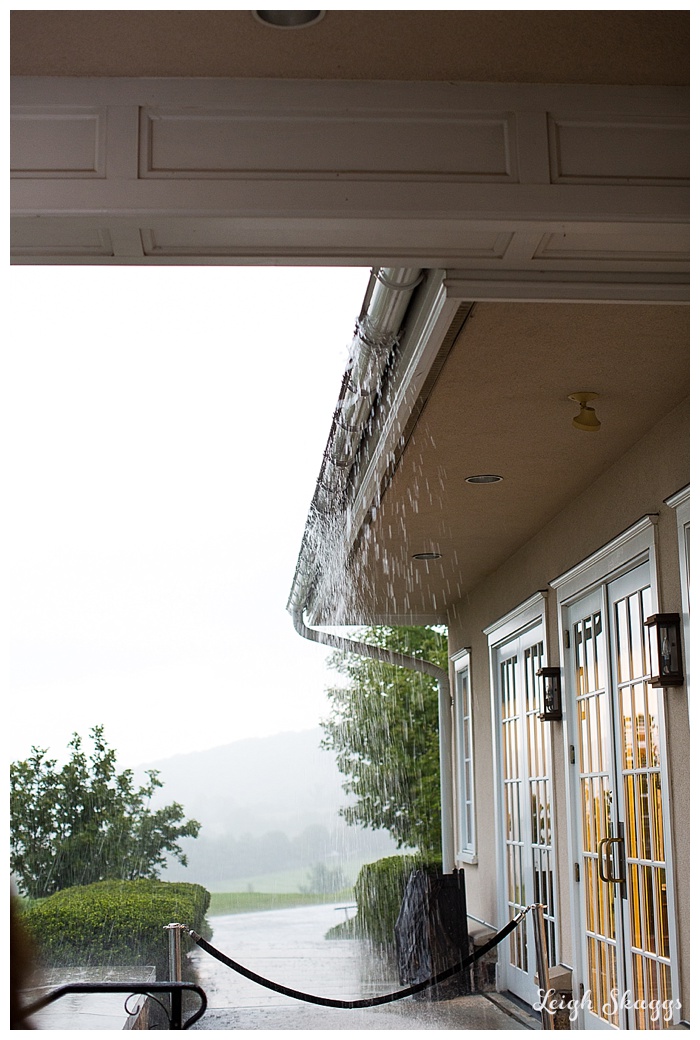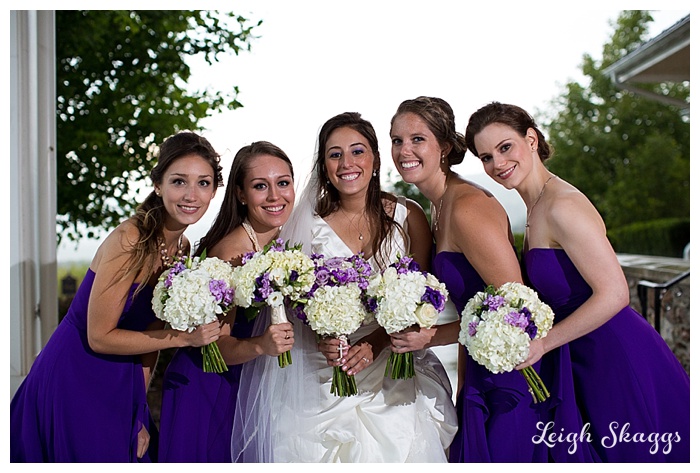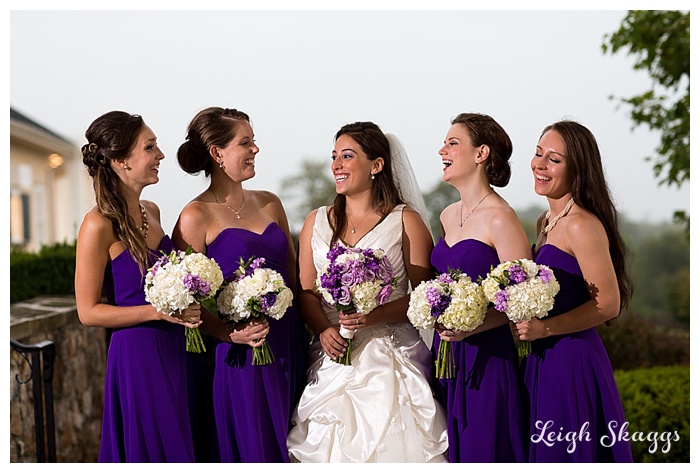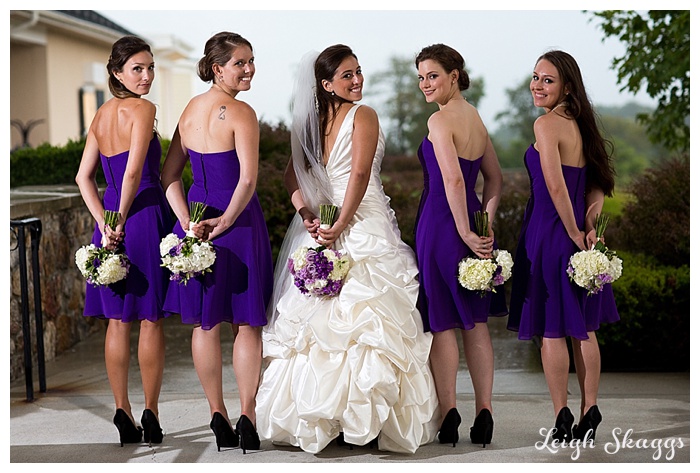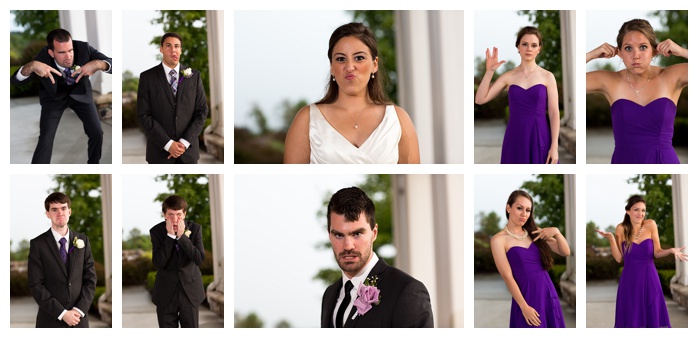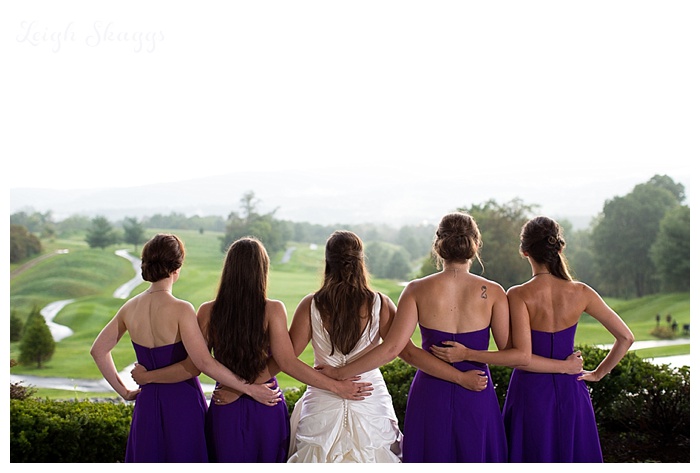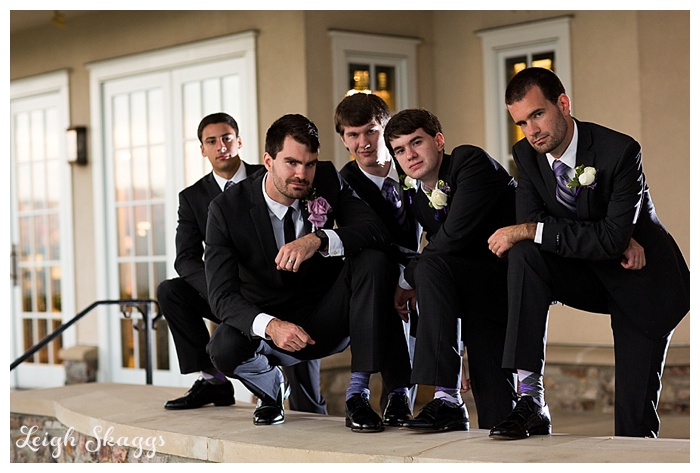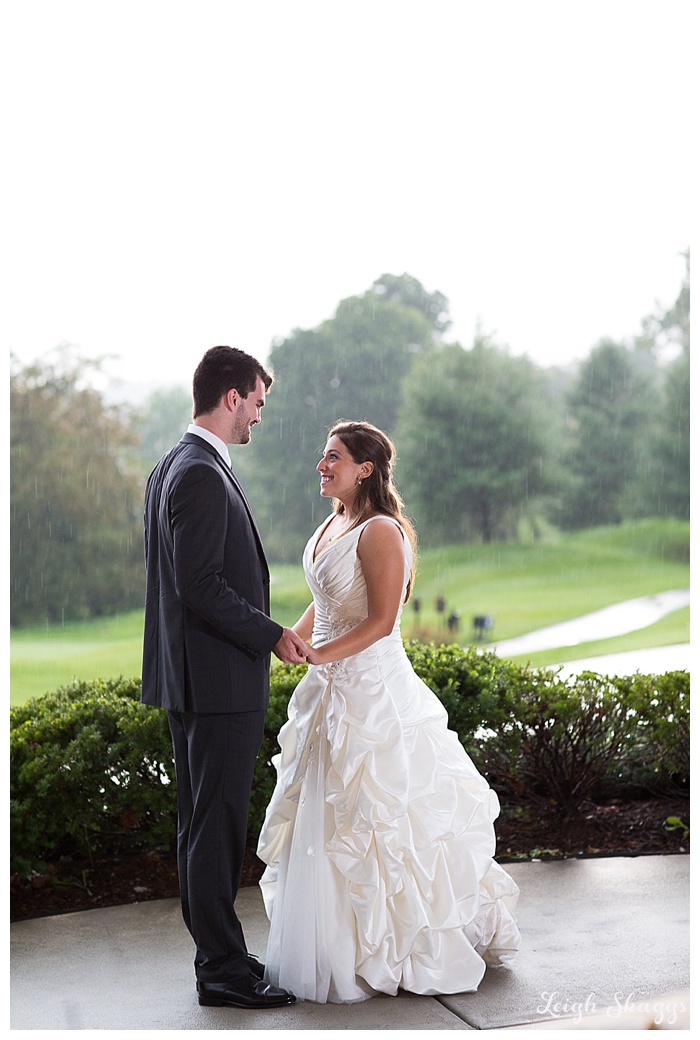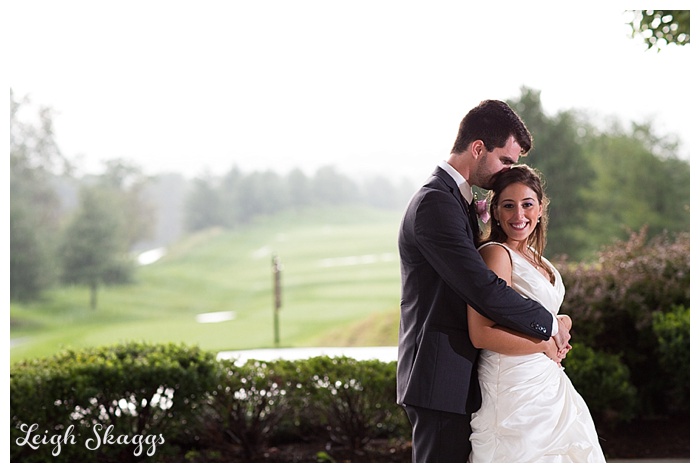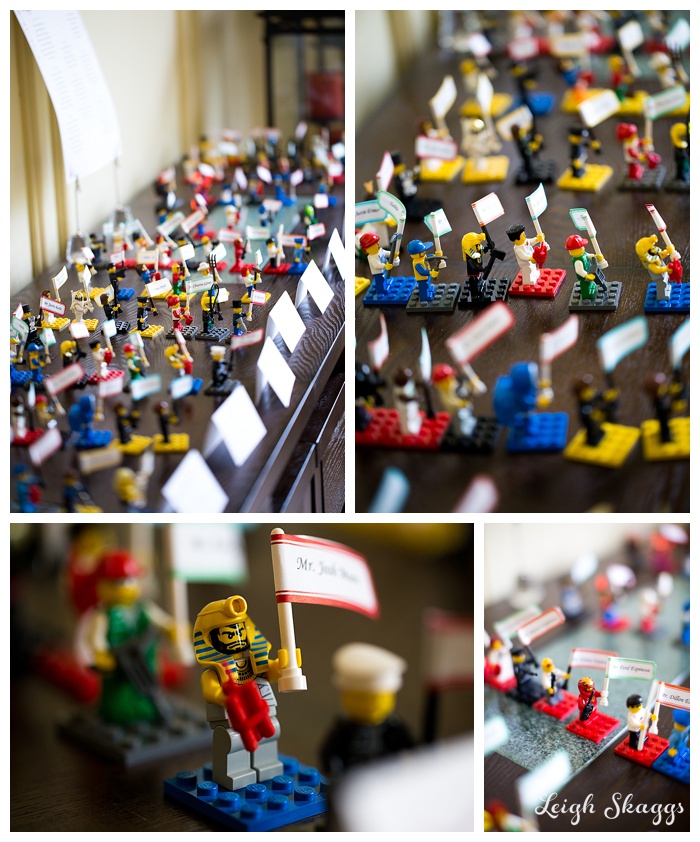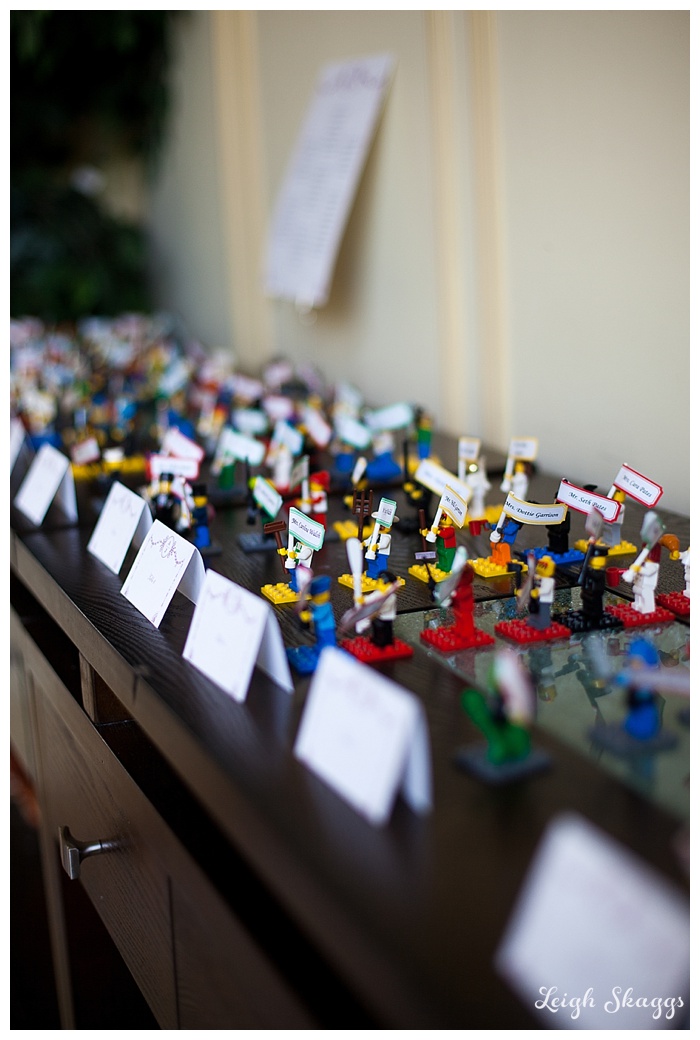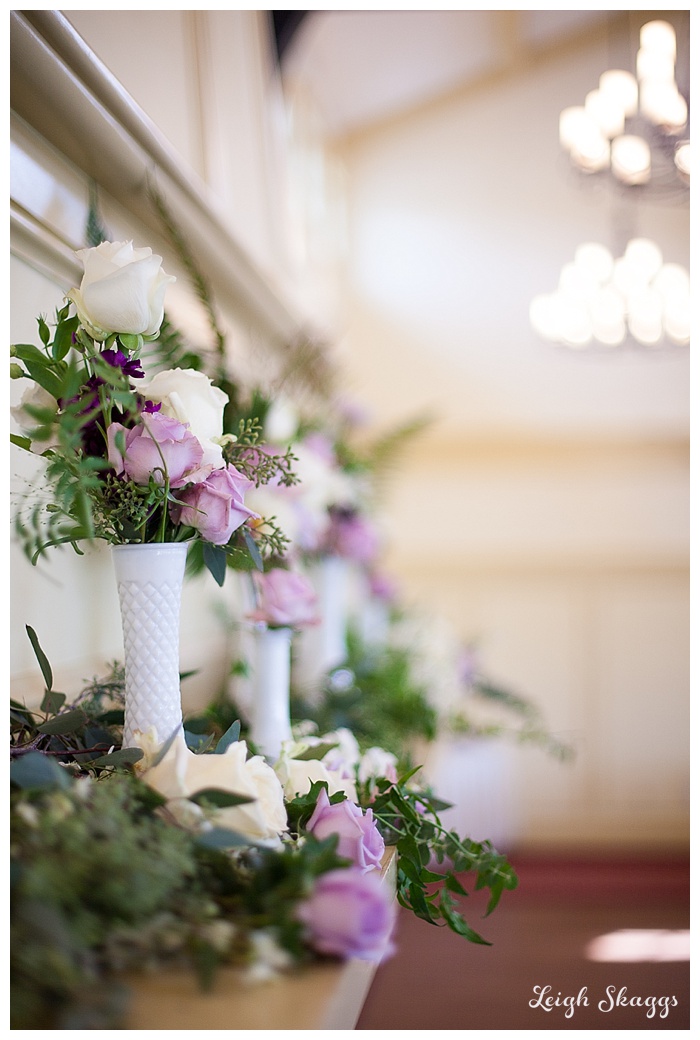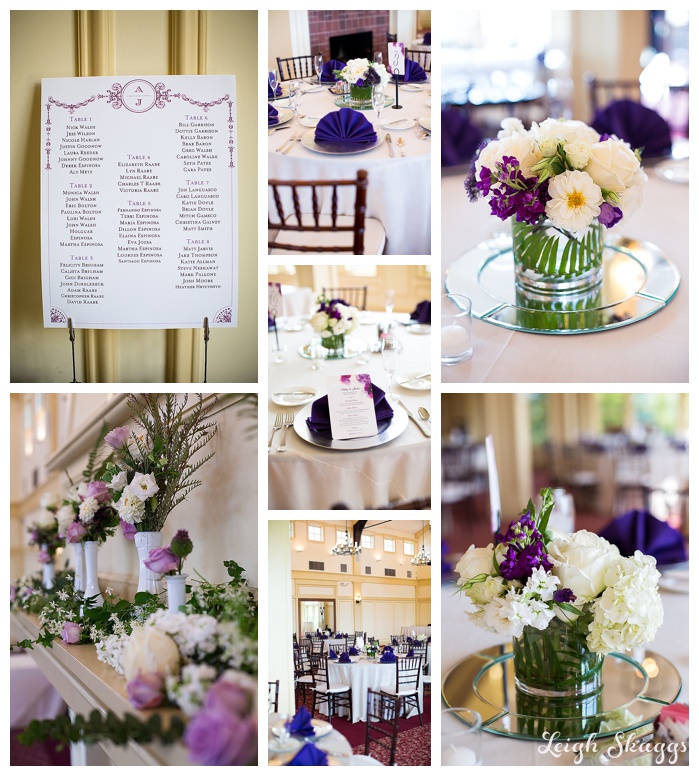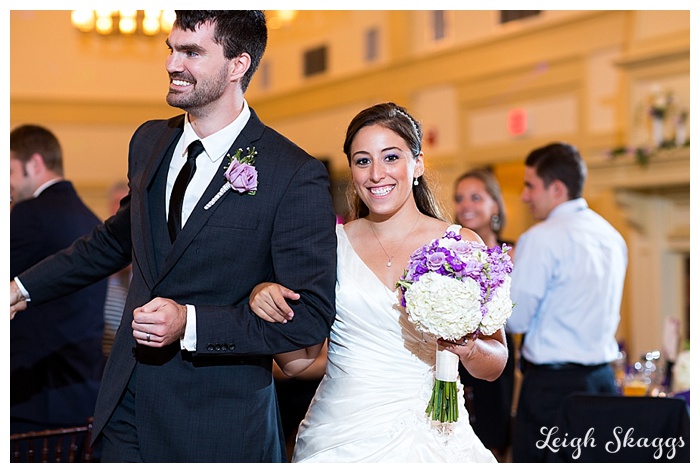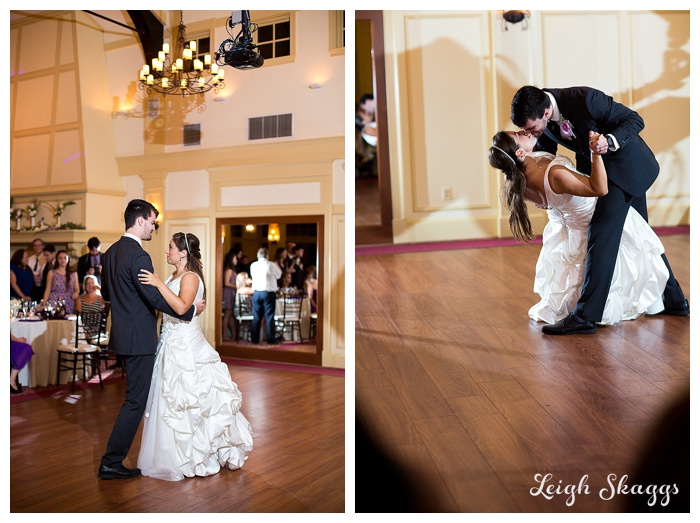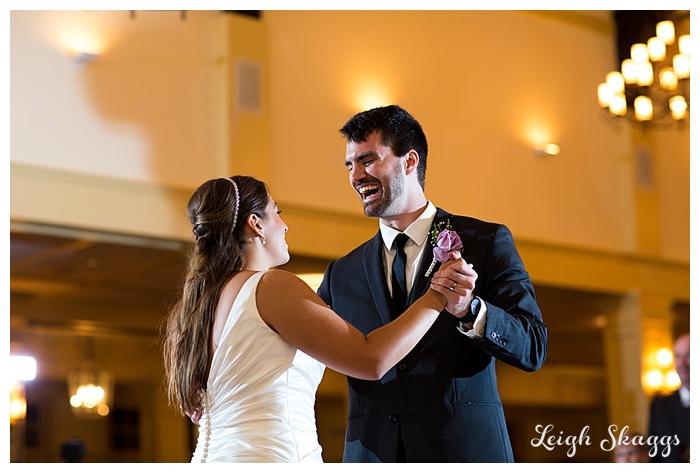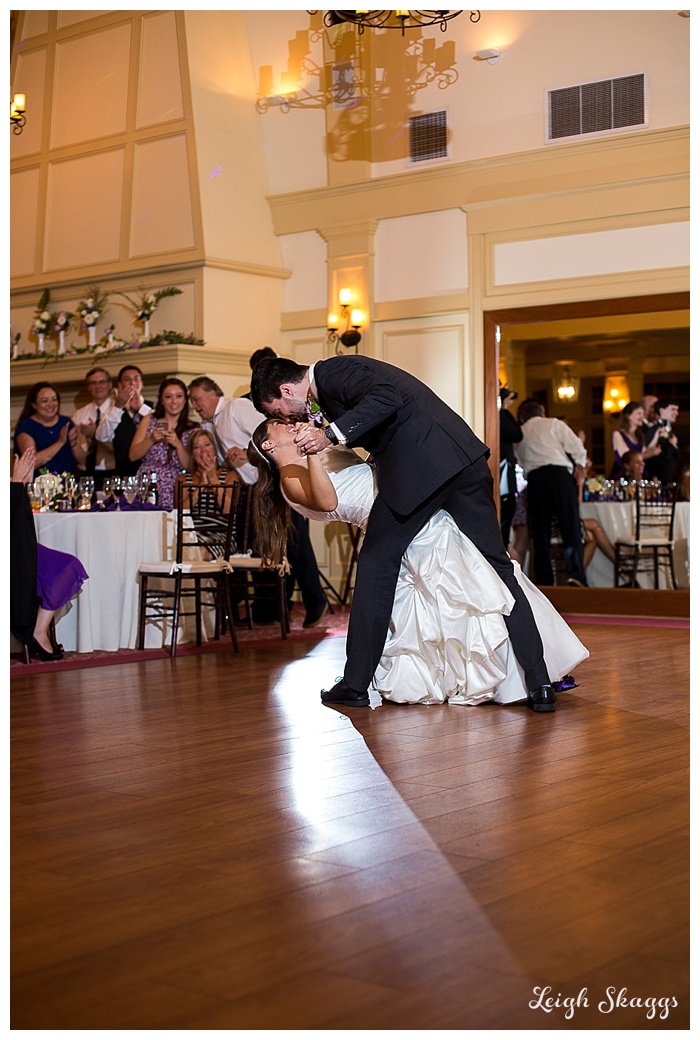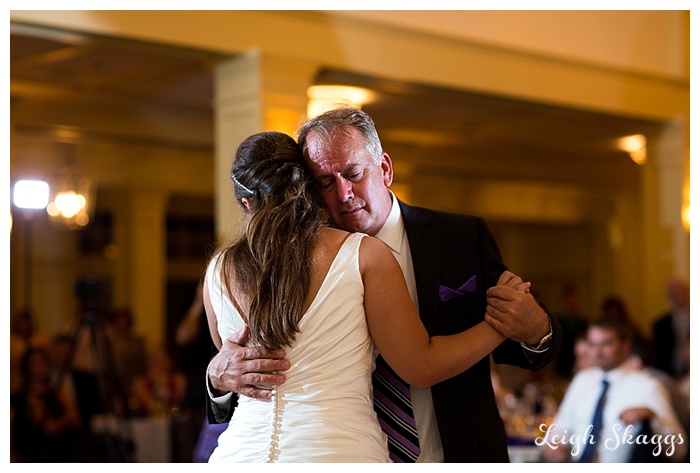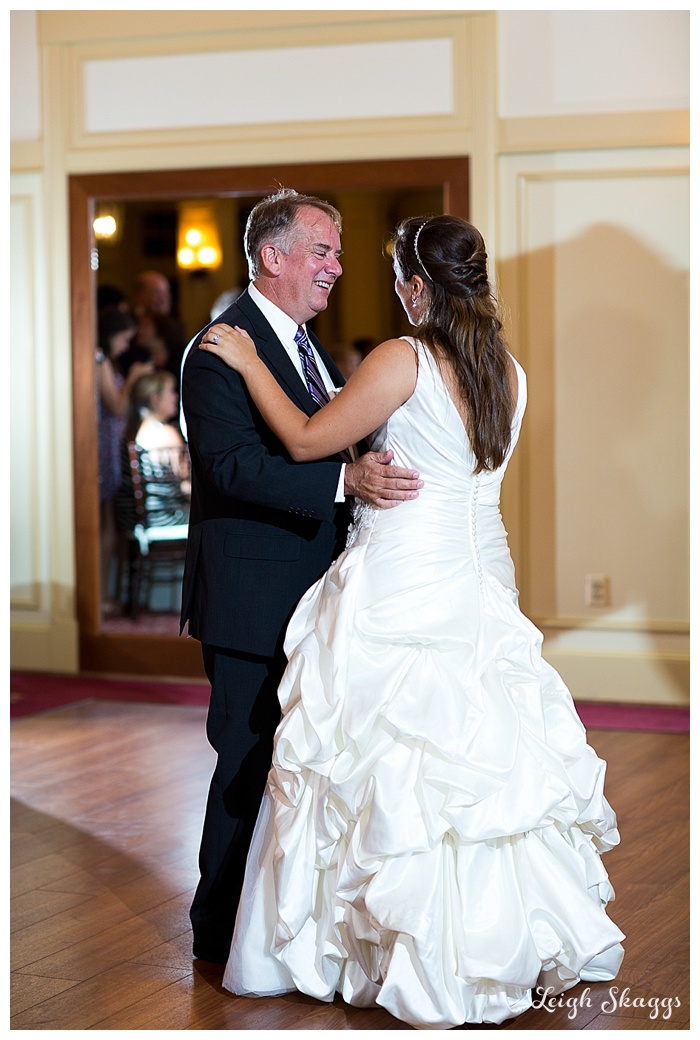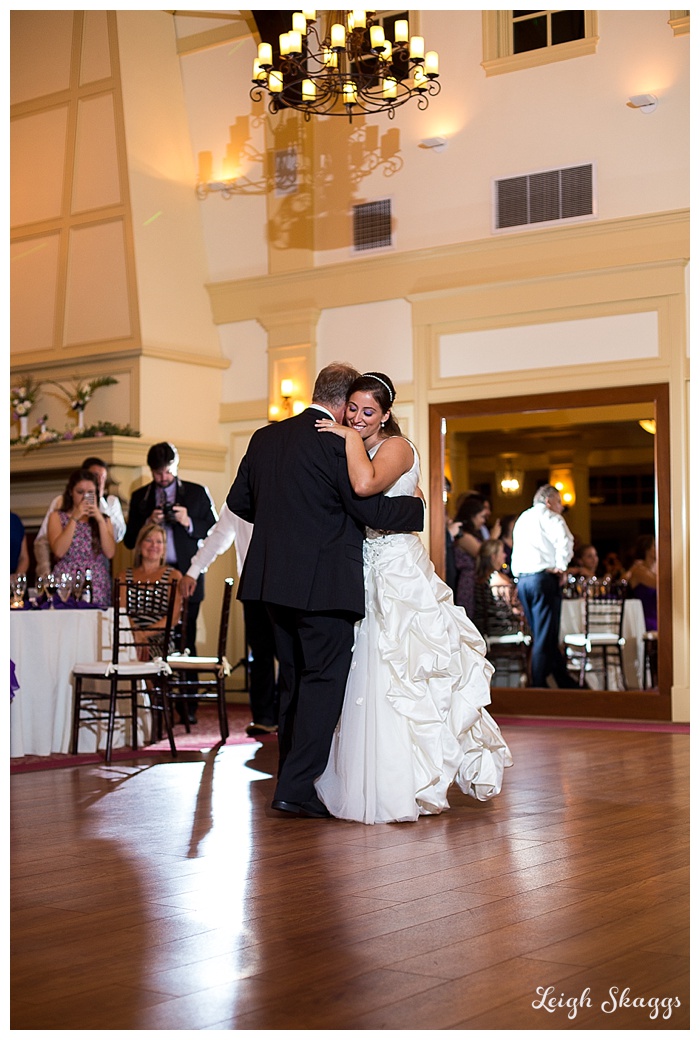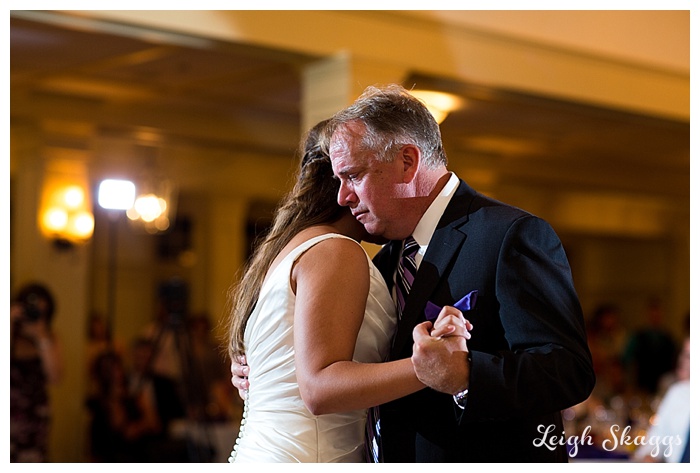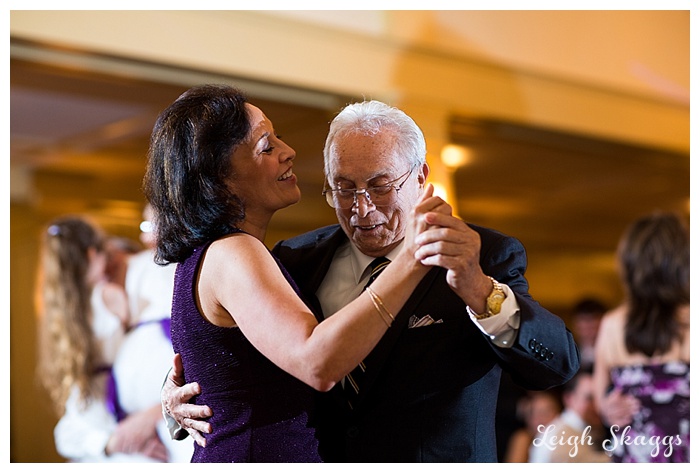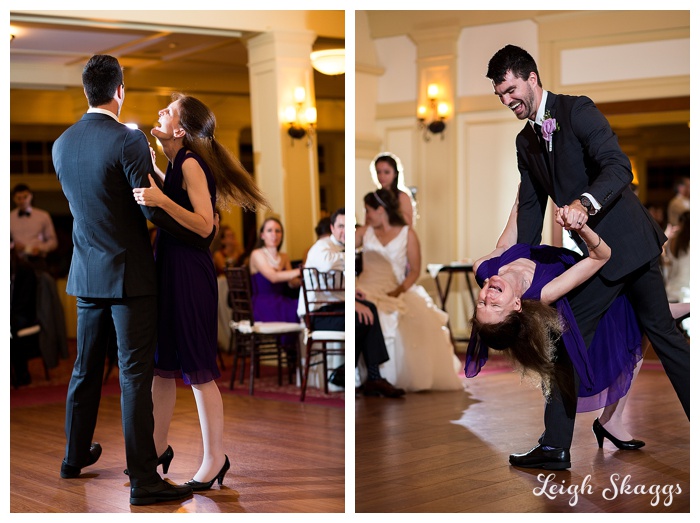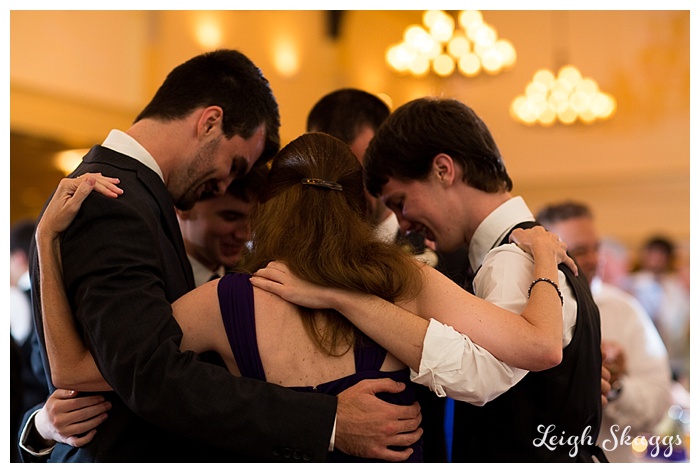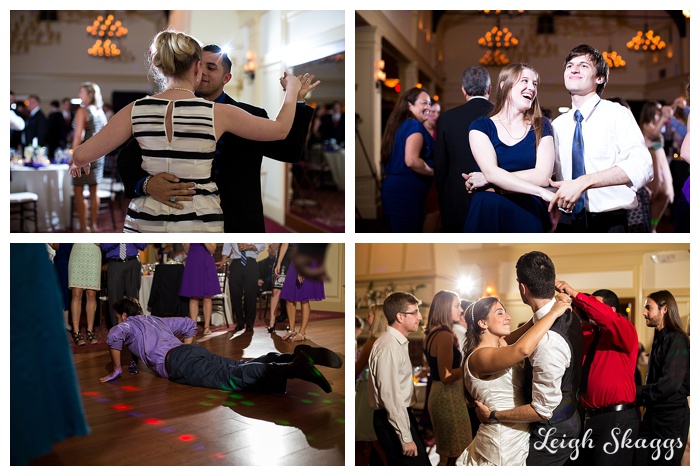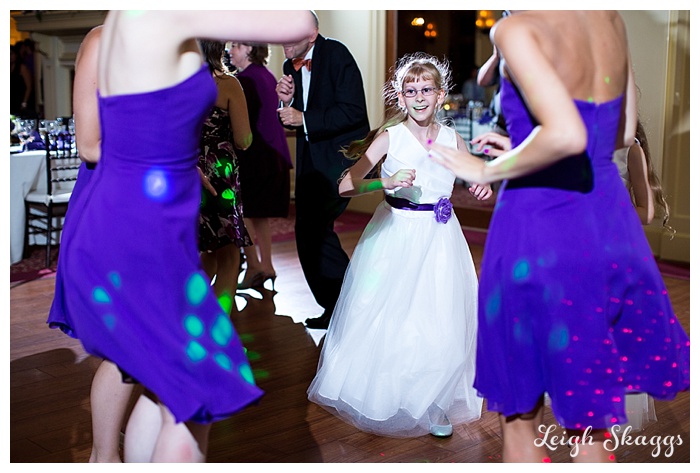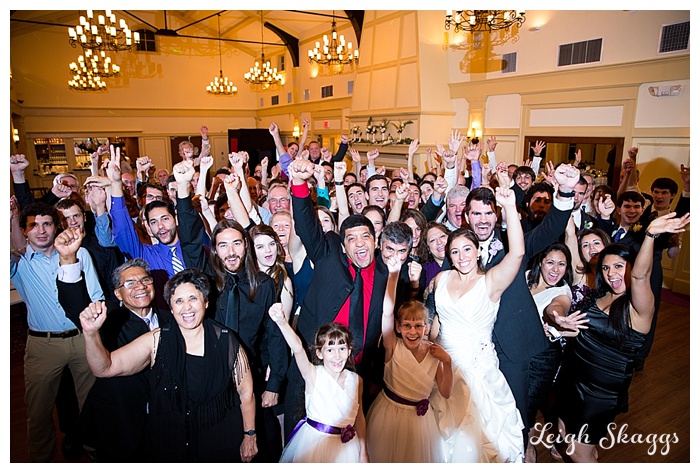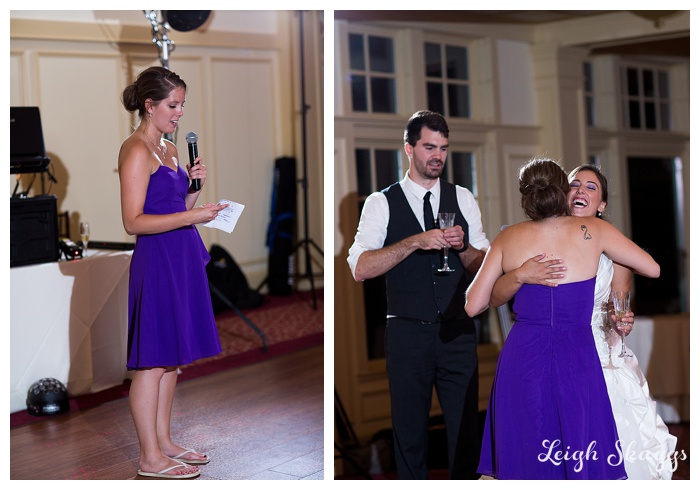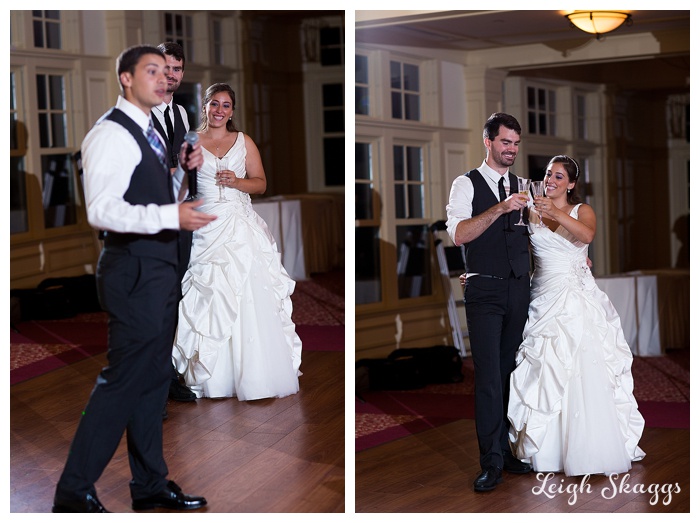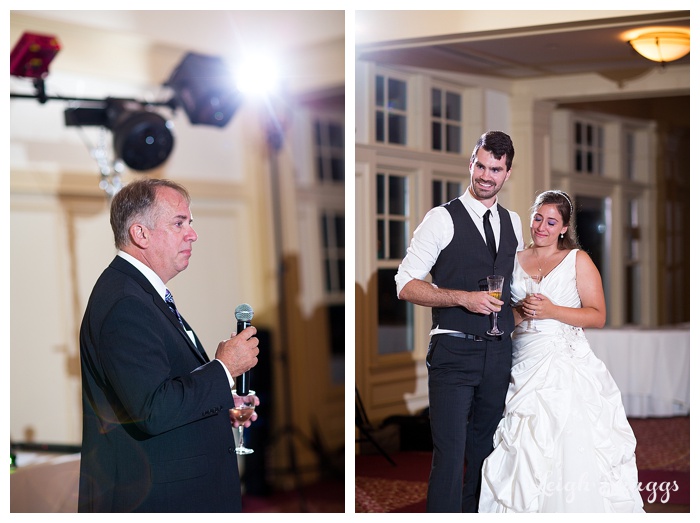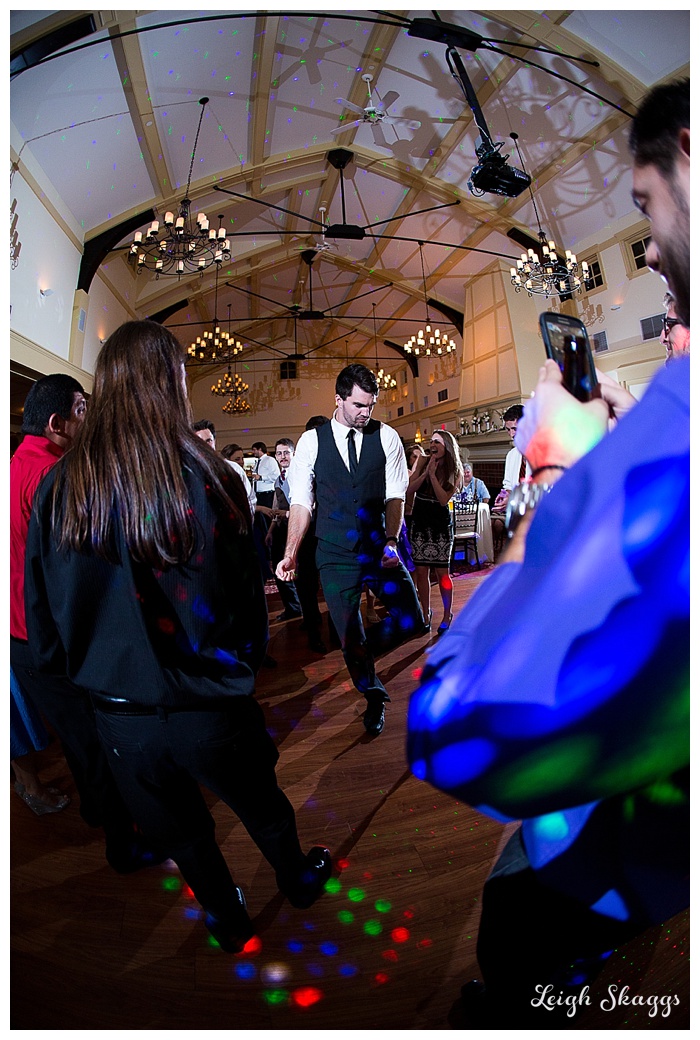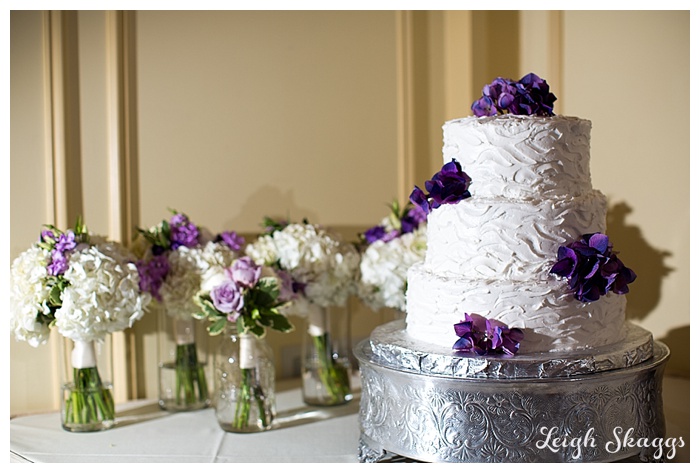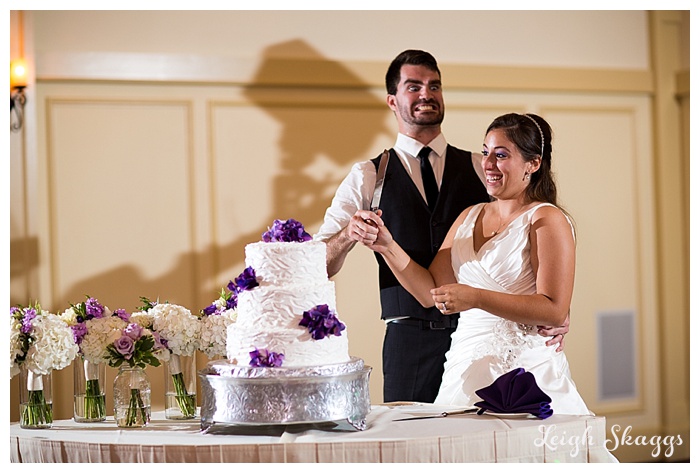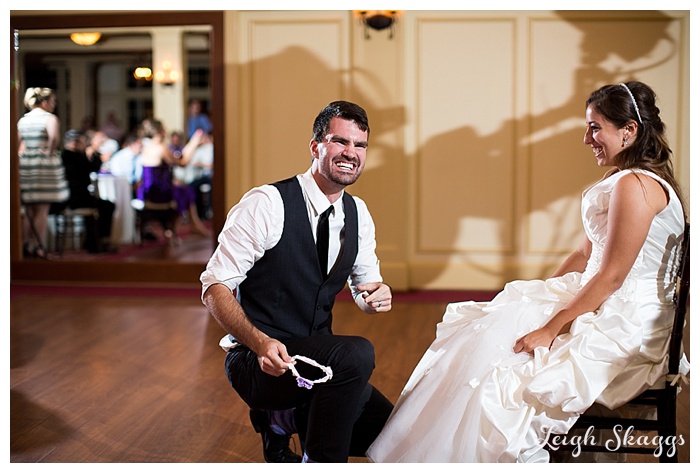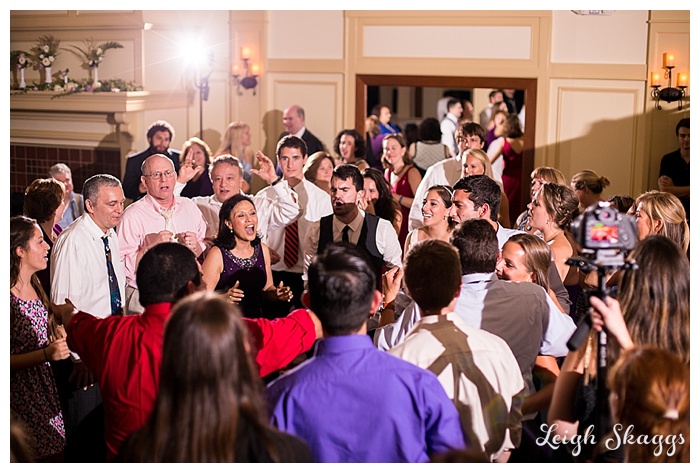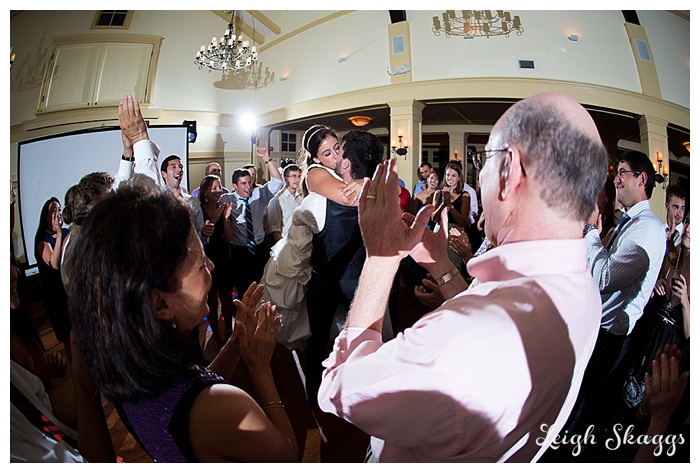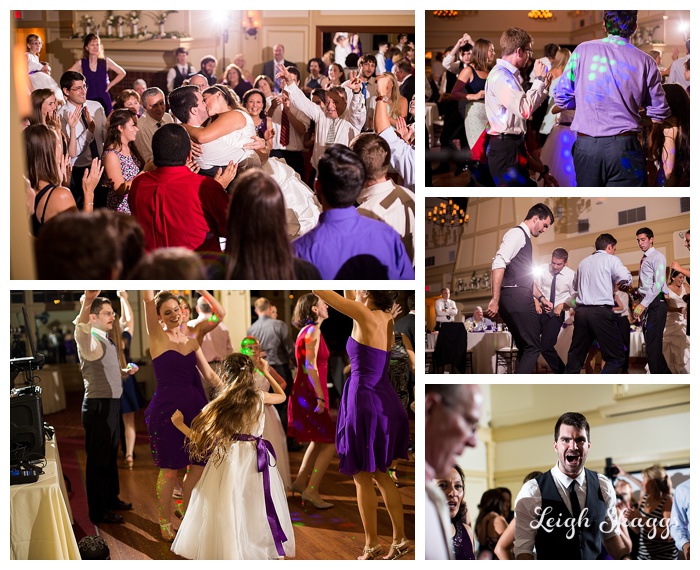 Because it was the perfect day!!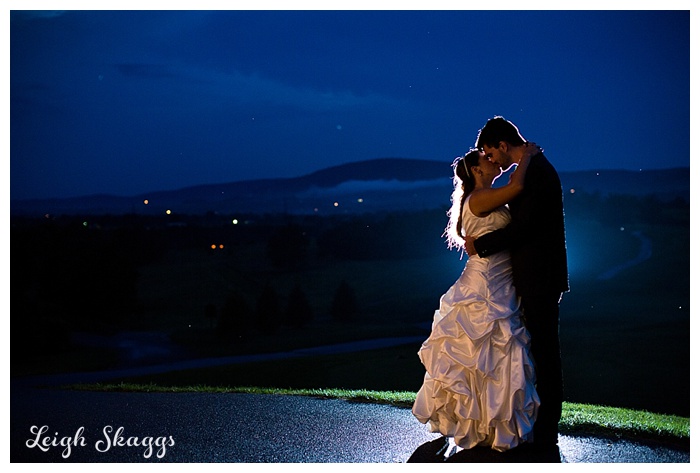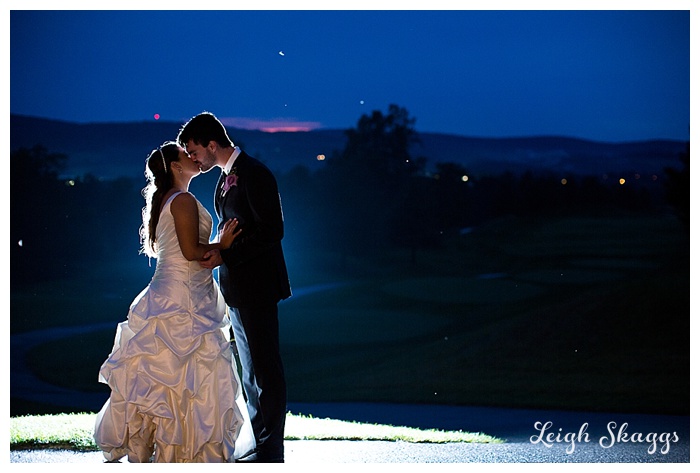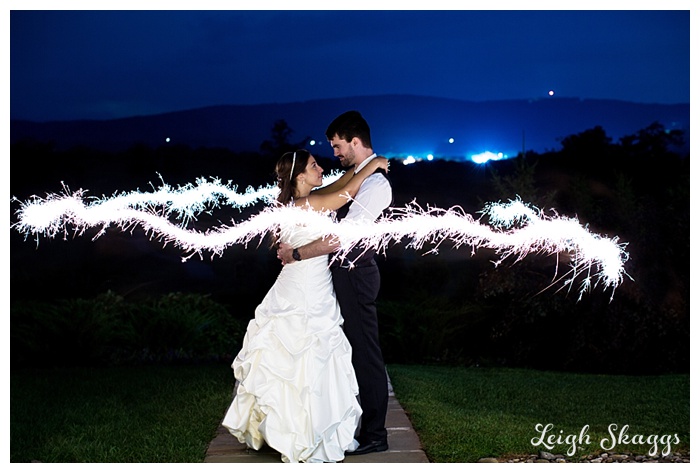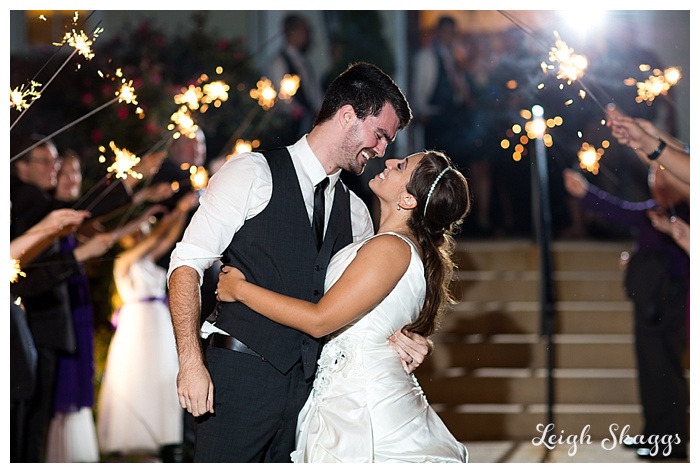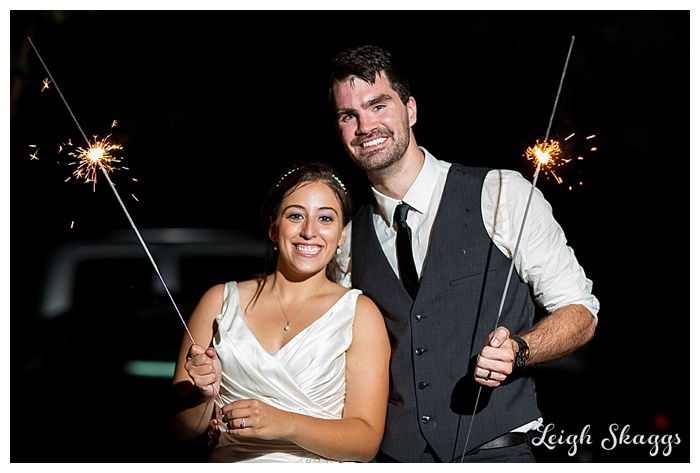 Congratulations again you two!  Special thanks to all the Vendors who made this day spectacular…but especially the staff at Musket Ridge!!  You all were AMAZING!!!
Venue:  Musket Ridge Golf Club
Hair Stylist:  Isabel from Jewel Hair Design
Make-up Artist:  Cara from Blush
Florist:  Candlelight Floral Designs
Cake:  A Dessert for Me
Dress Designer:  Alfred Angelo
Groom:  Macy's
Photobooth:  Photo in a Box
DJ:  Dave Holmes
Videographer:  Ryan Geldermann
And of course to Jay and Alisz, who were the most AWESOME 2 shooters/assistants I could have asked for!!  Jay shuttled people back and forth with the umbrella and was soaked most of the night.  Alisz held down my dress and took some great behind the scenes shots!  You two were WONDERFUL and words cannot express how much you mean to me!!  Thank you!!! Thank you!!! Thank you!!!