When they called for rain on Meagan & Erik's wedding day at the Hermitage Museum & Garden in Norfolk Virginia, they were not lying!  It didn't just rain, it POURED!  And not just for a little while, it rained all day!  But Meagan & Erik had a few things going for them on this day.  One was their "oh well there is nothing we can do about the weather" attitude!  Because let's face it…you can't control Mother Nature.  The second thing was that they hired some of the BEST vendors in Hampton Roads.  There is a lot to be said for experience and these two made sure they had a ton of it on their side.  Their wedding coordinator, Pari Smith, enacted the rain plan and everyone worked effortlessly to make sure the wedding went off without a hitch!  The last thing these two did right, was they trusted their vendors to do everything in their power to make sure the day was perfect!  When I suggested we head outside, under the only covered area to shoot the first look and the bridal party portraits, they said "Let's do IT!!"  And when I asked them to let me take them out in the rain for some sunset portraits…they said "where do you want us to stand!!"  Their attitude that the most important thing on their wedding day was that they were getting married was perfect!  And it was a pleasure to be a part of all the love and fun that it generated, too!  Thank you so much for choosing me, you two!  I am so excited for all that is in your future!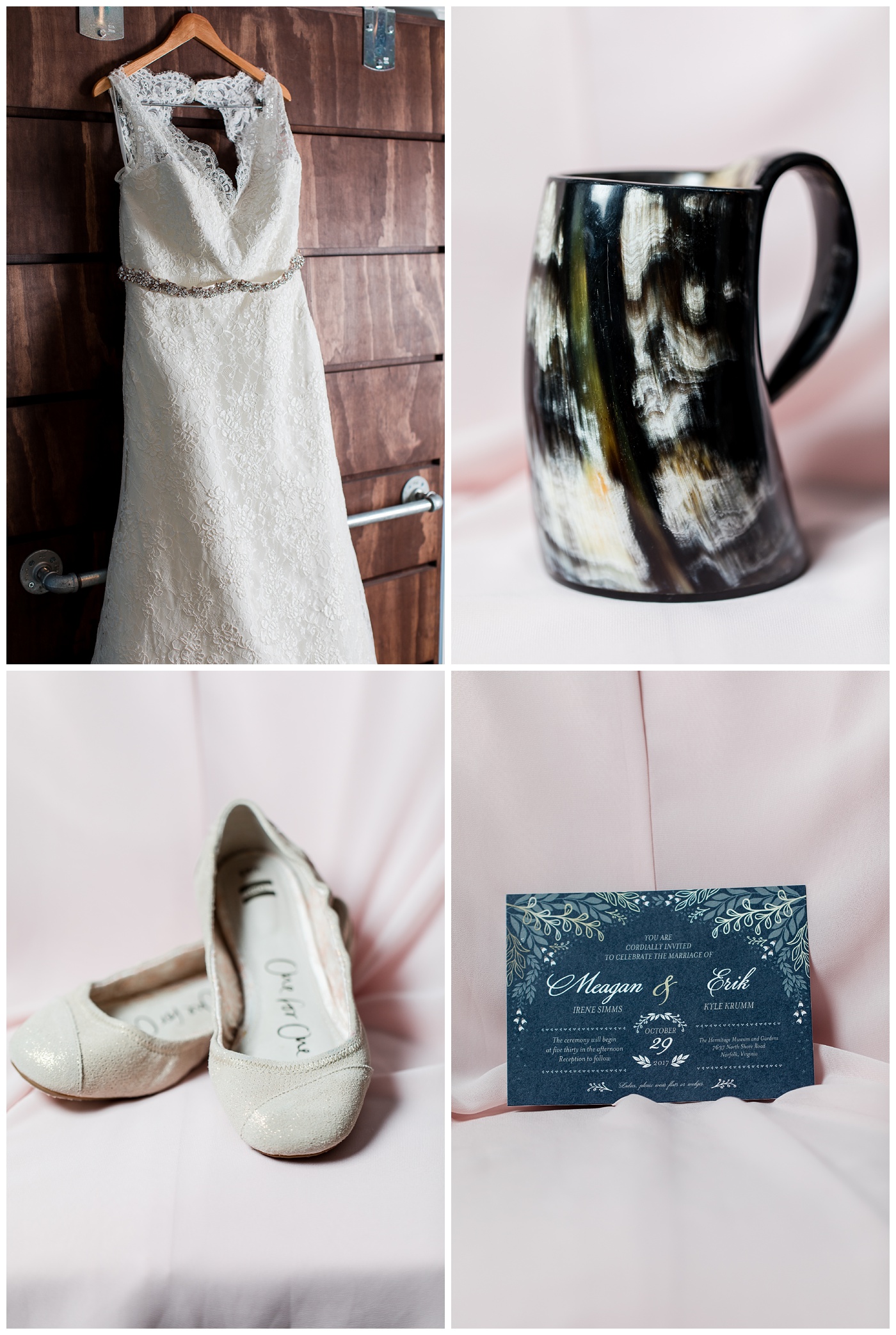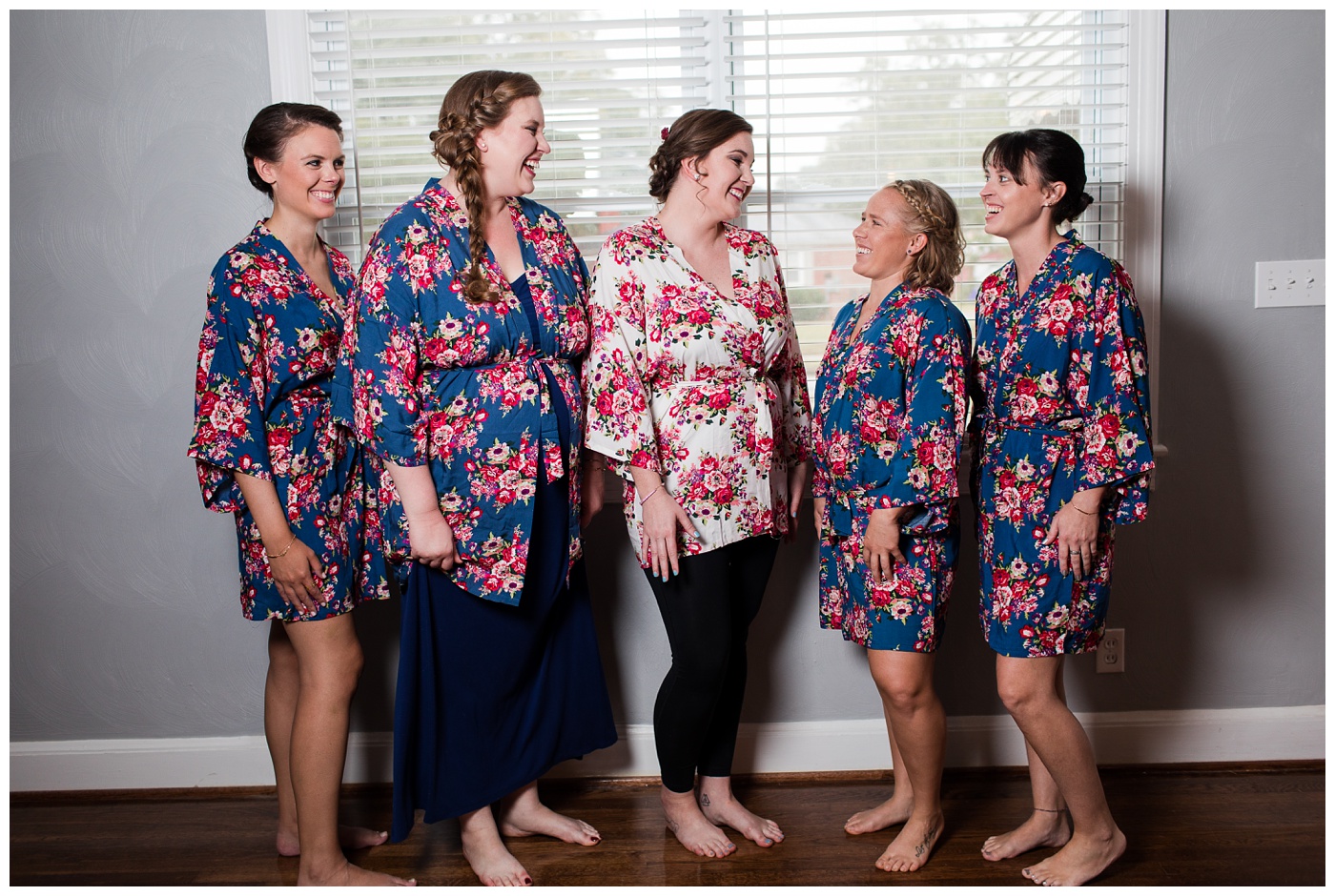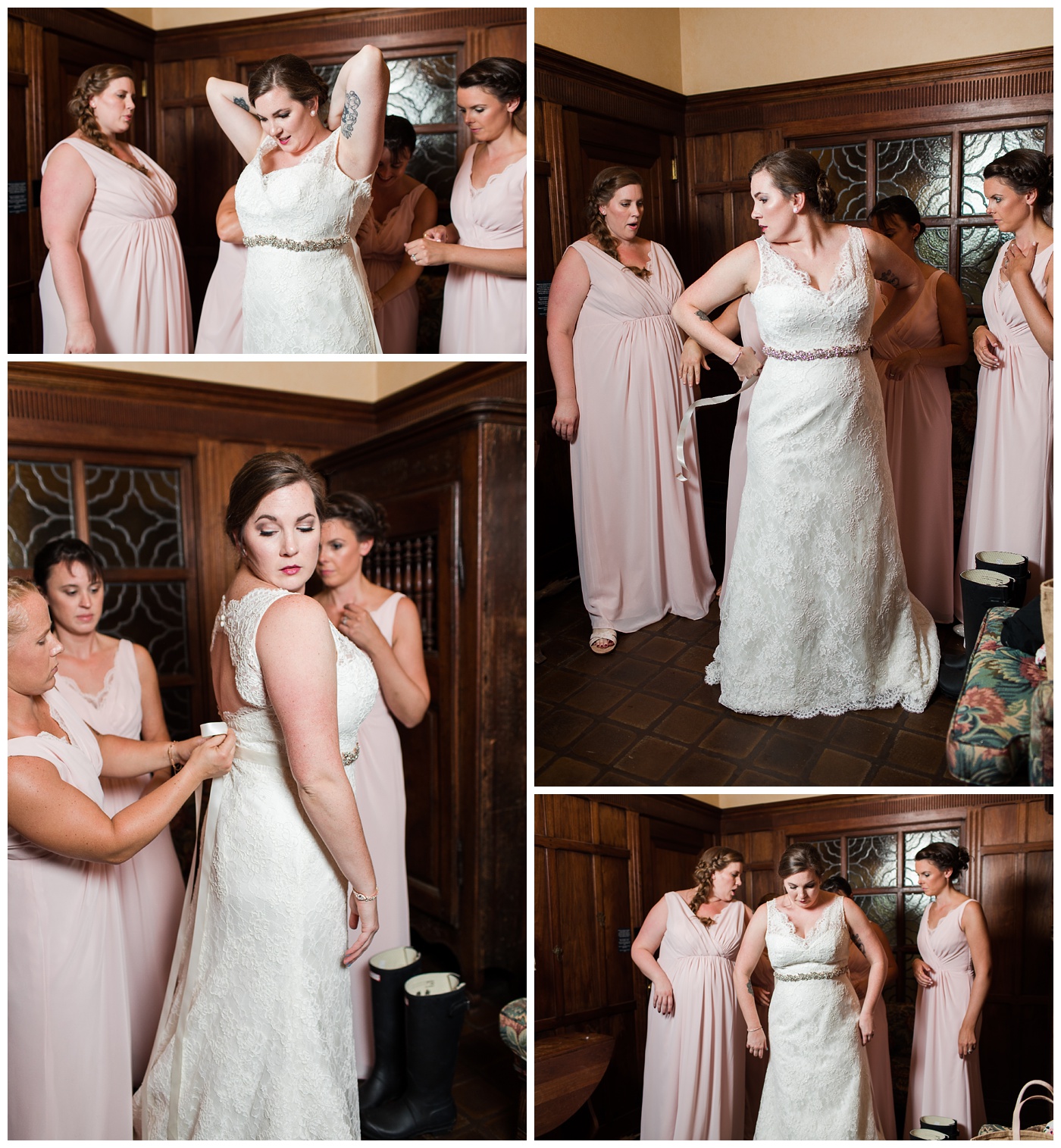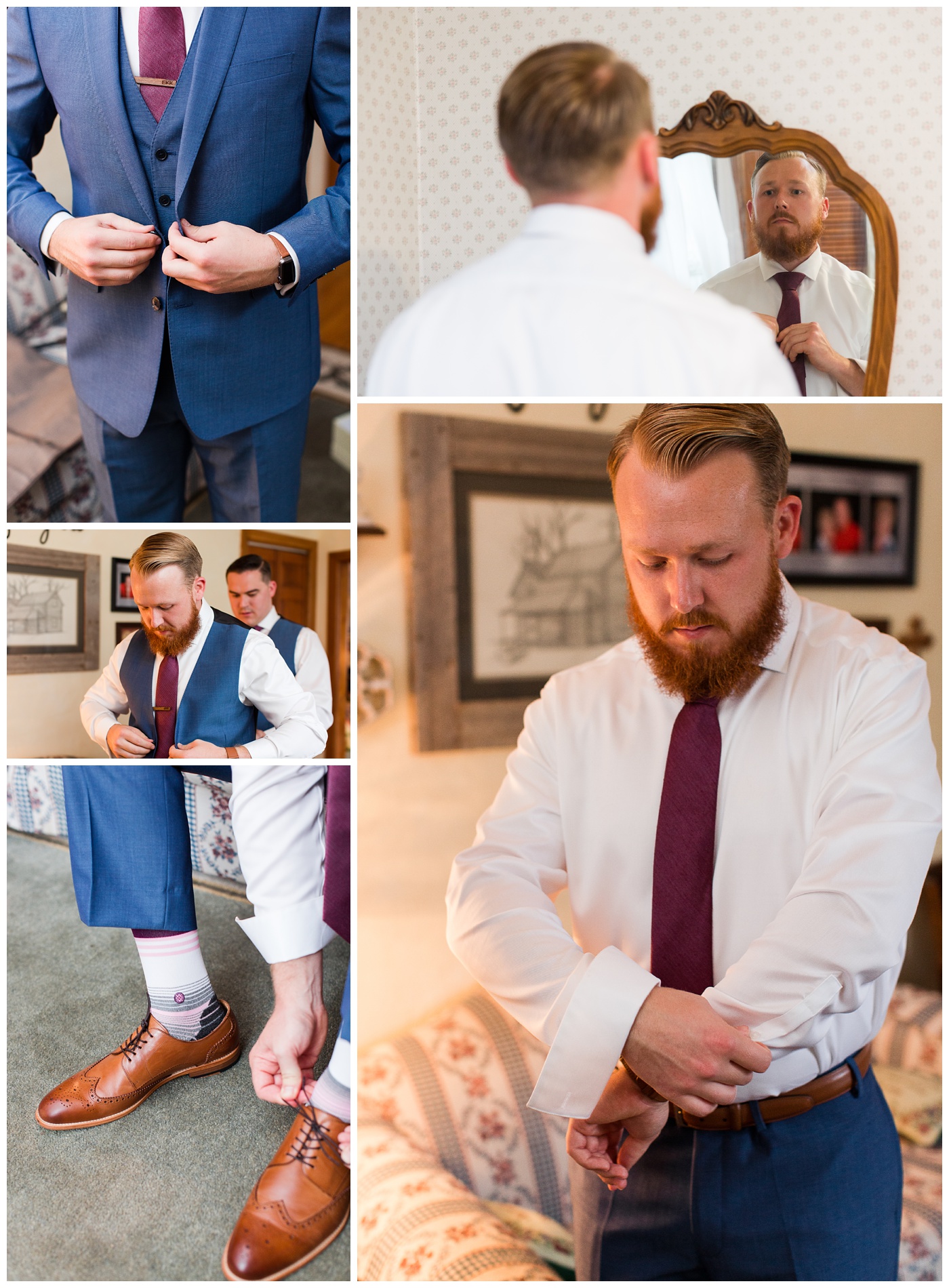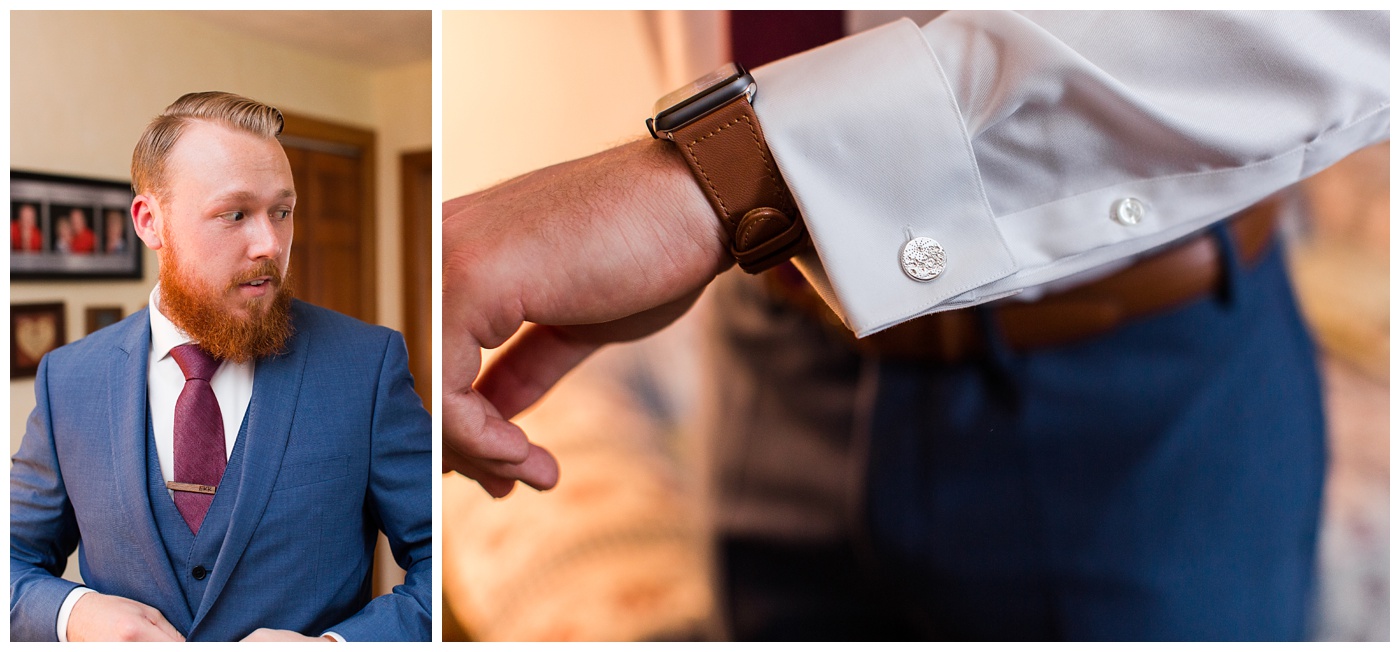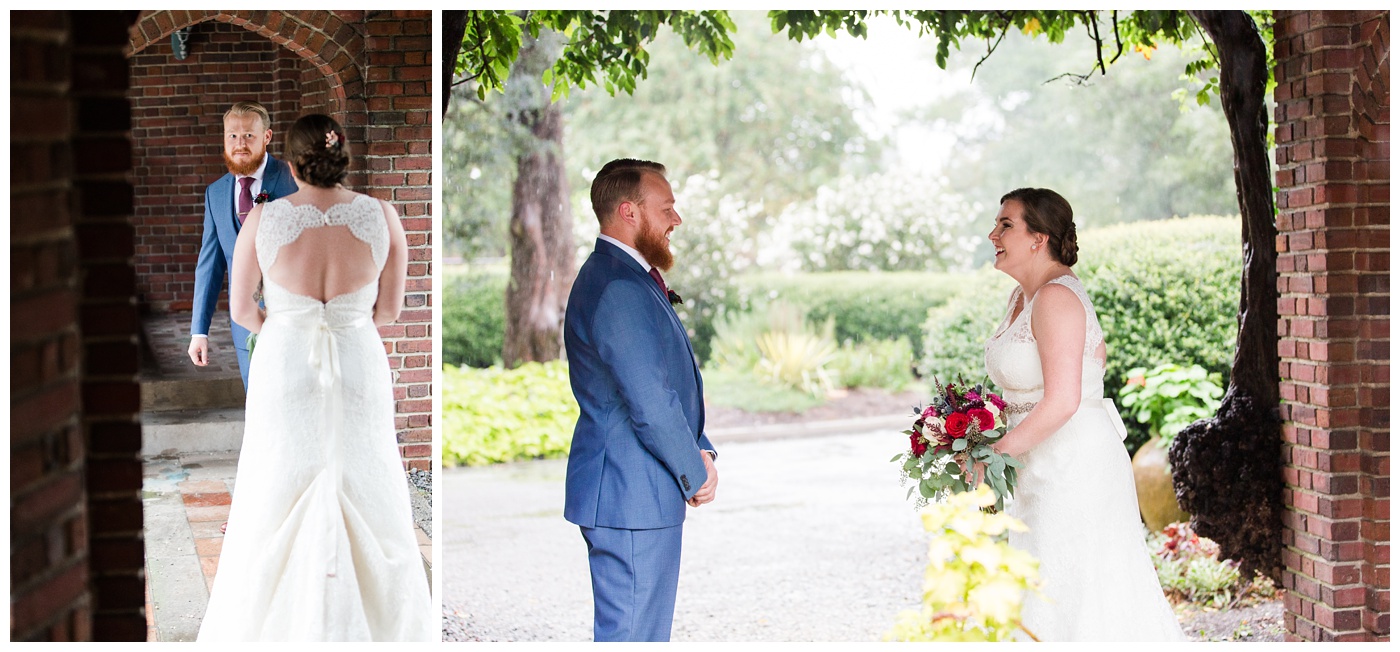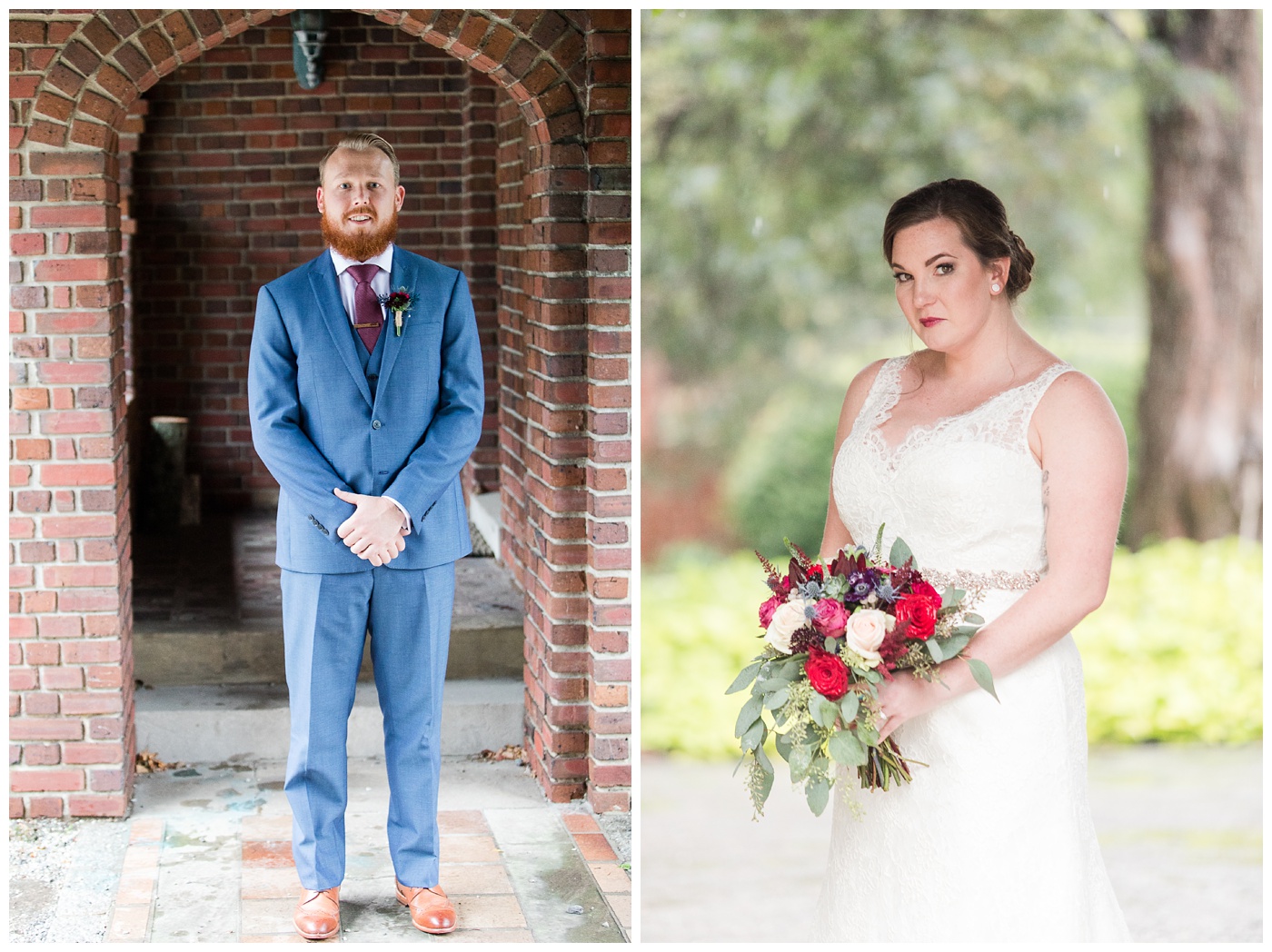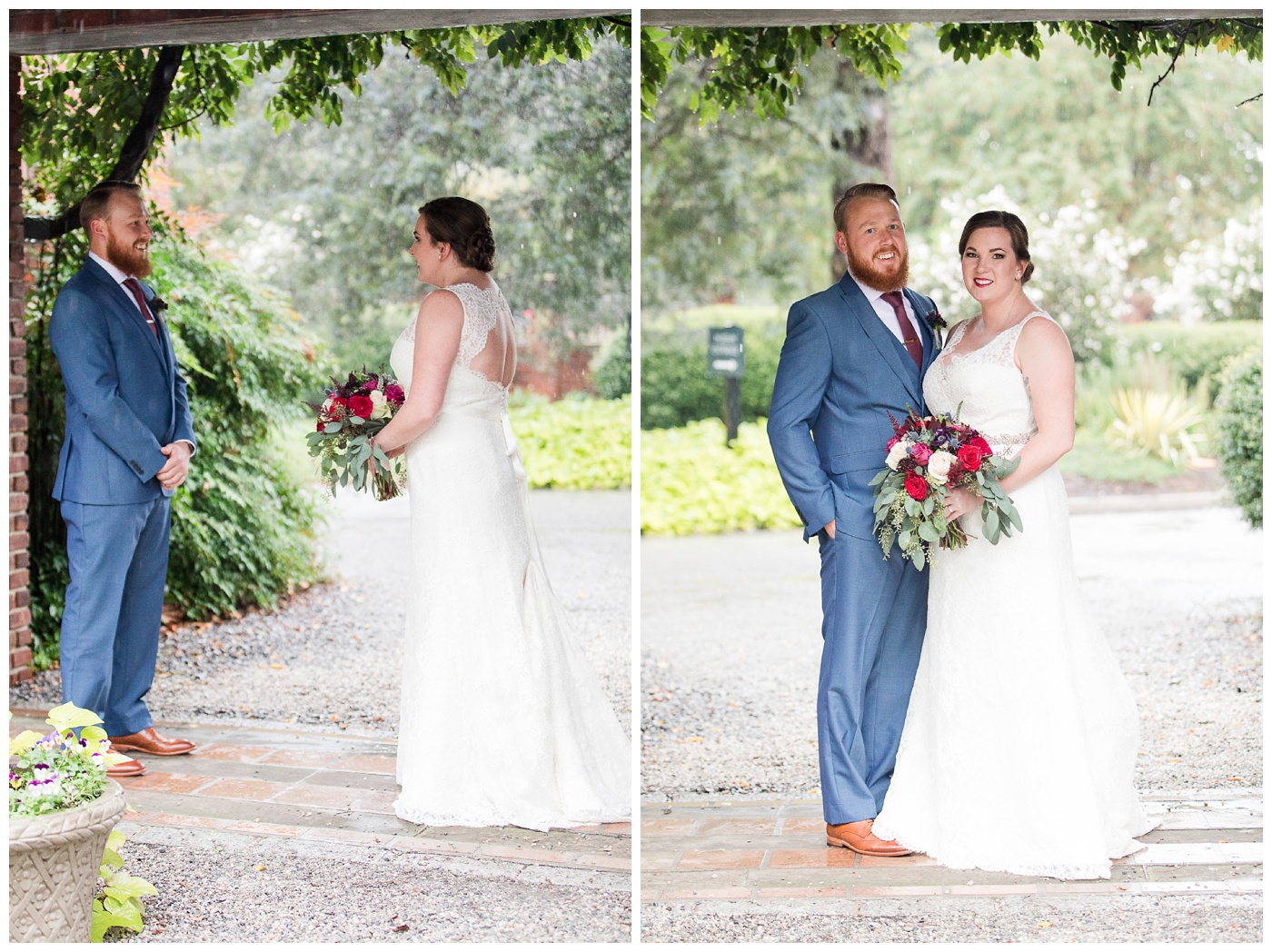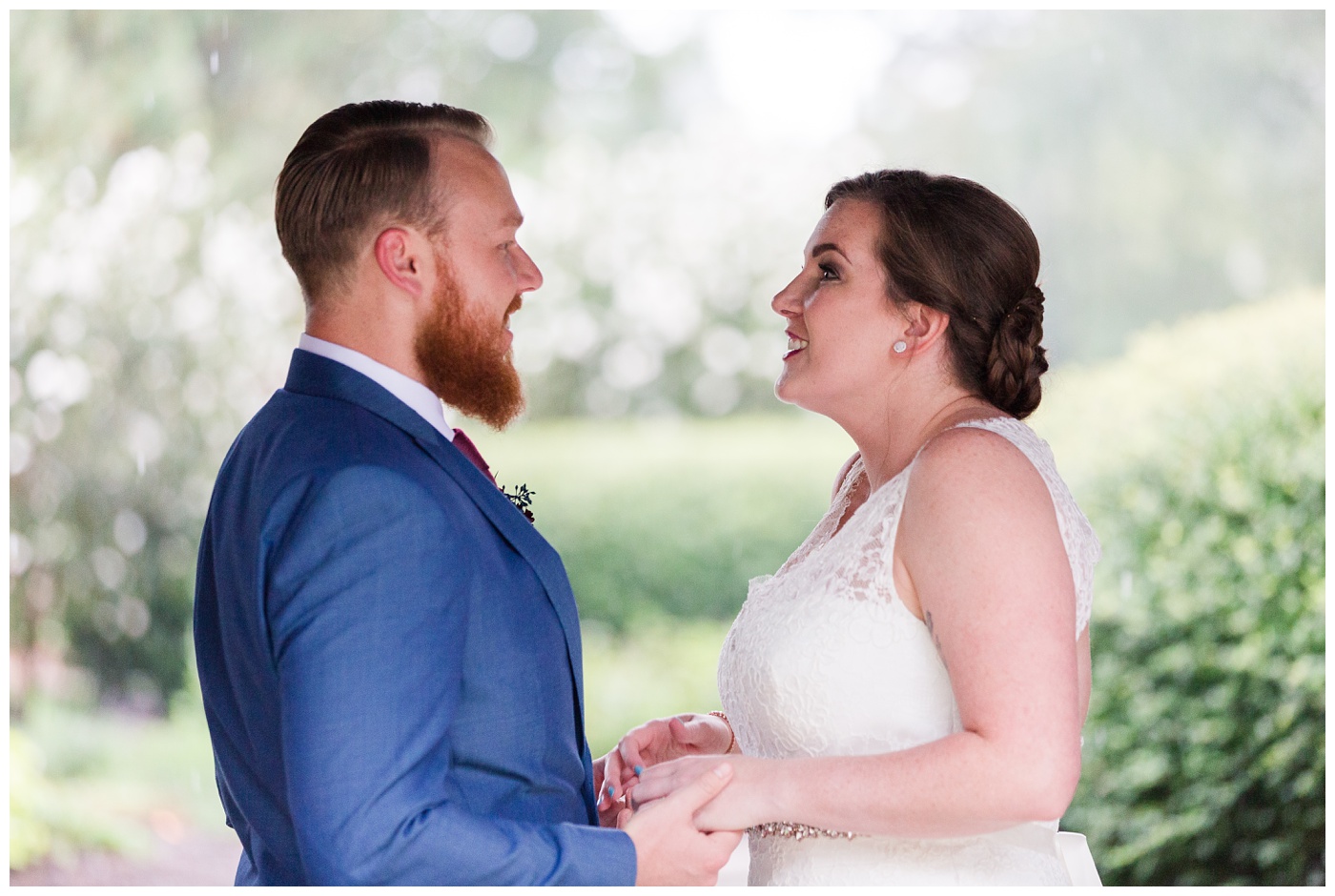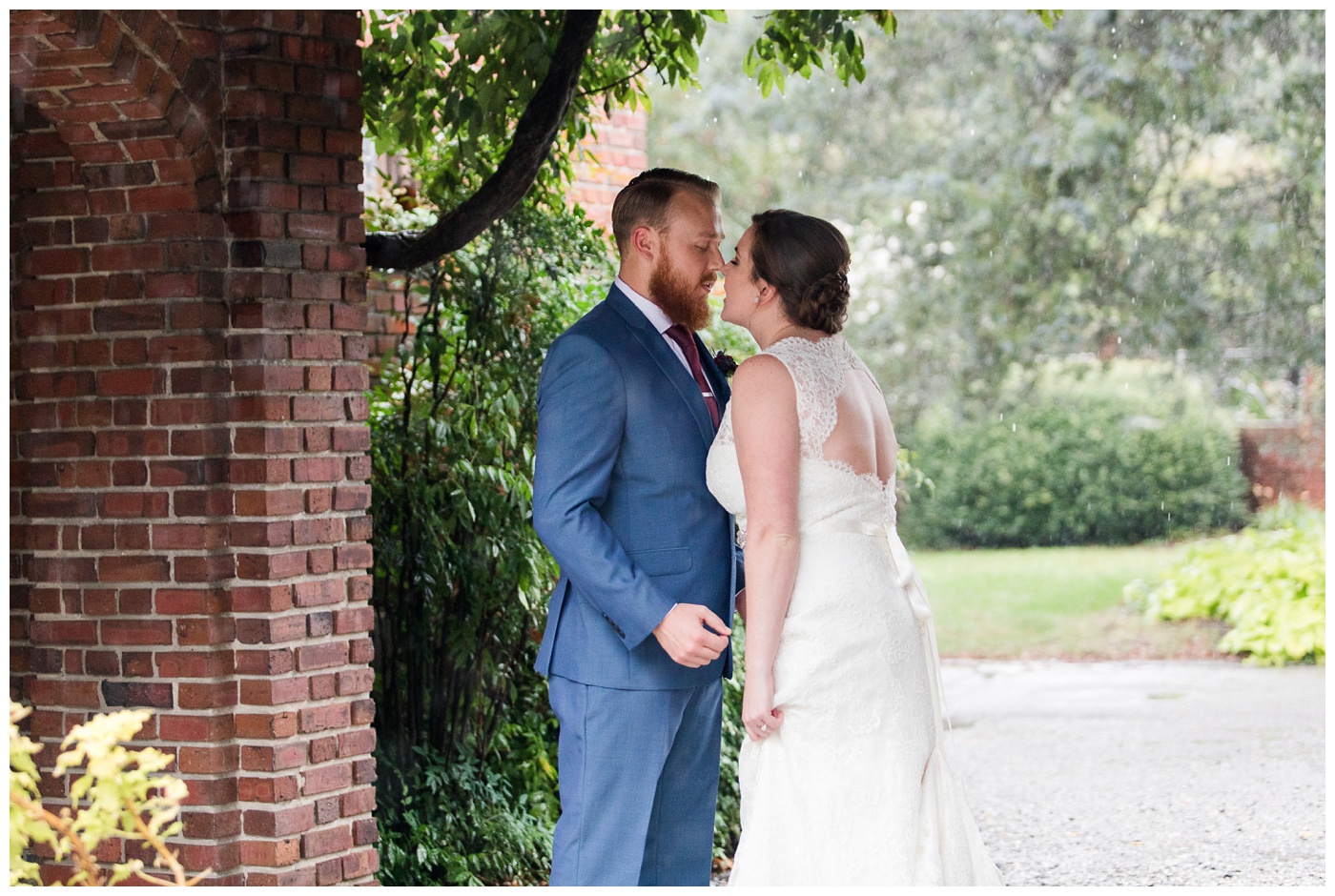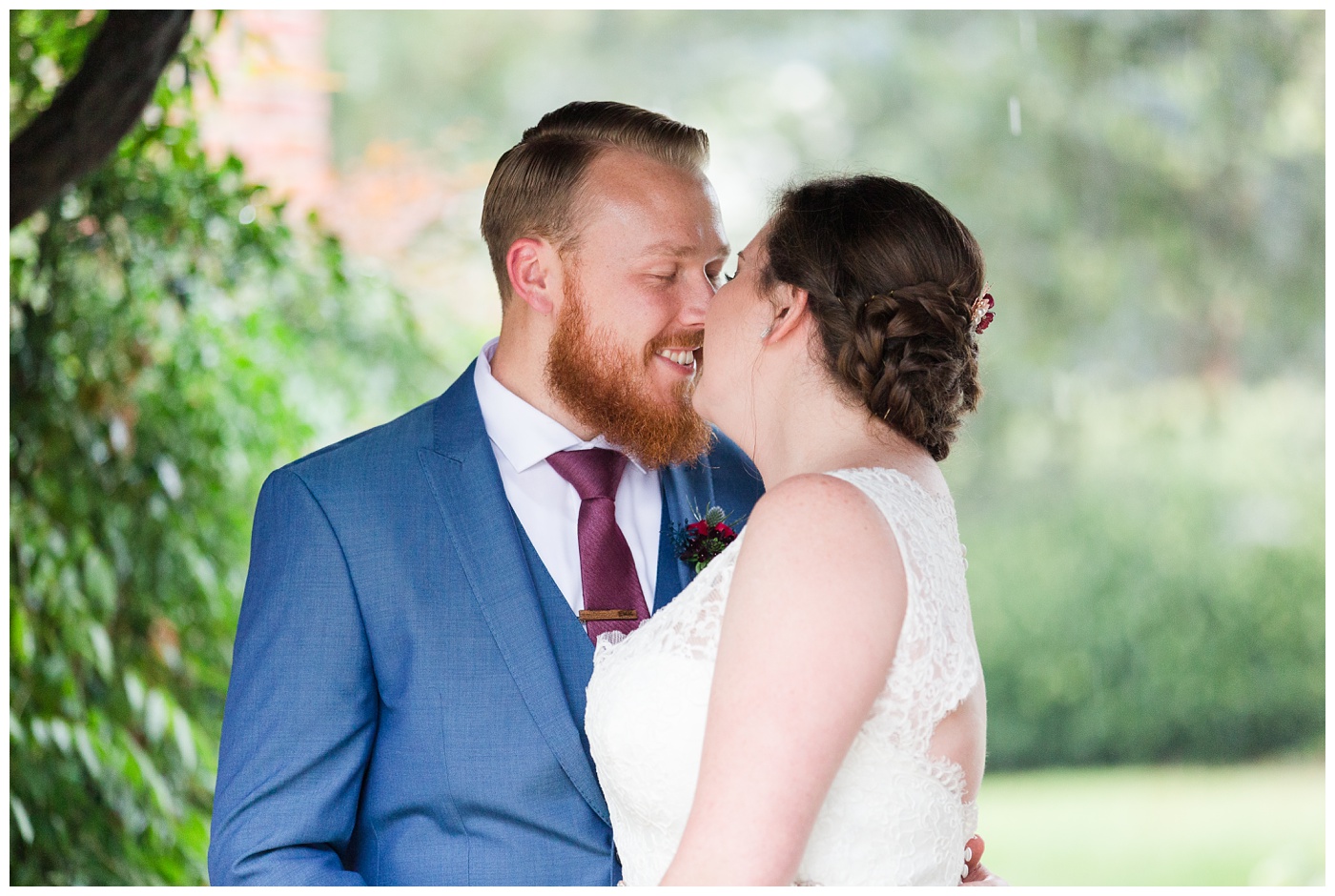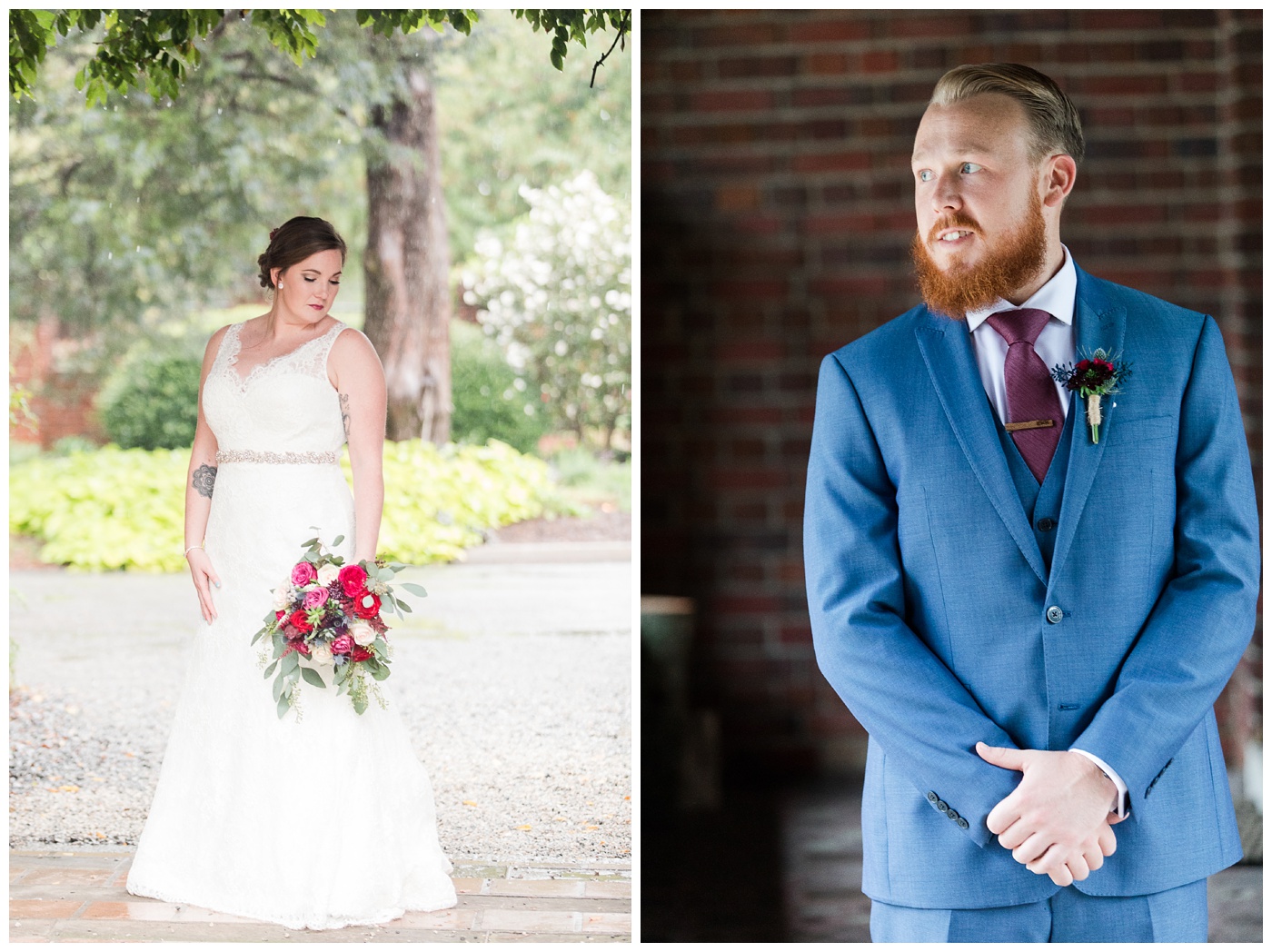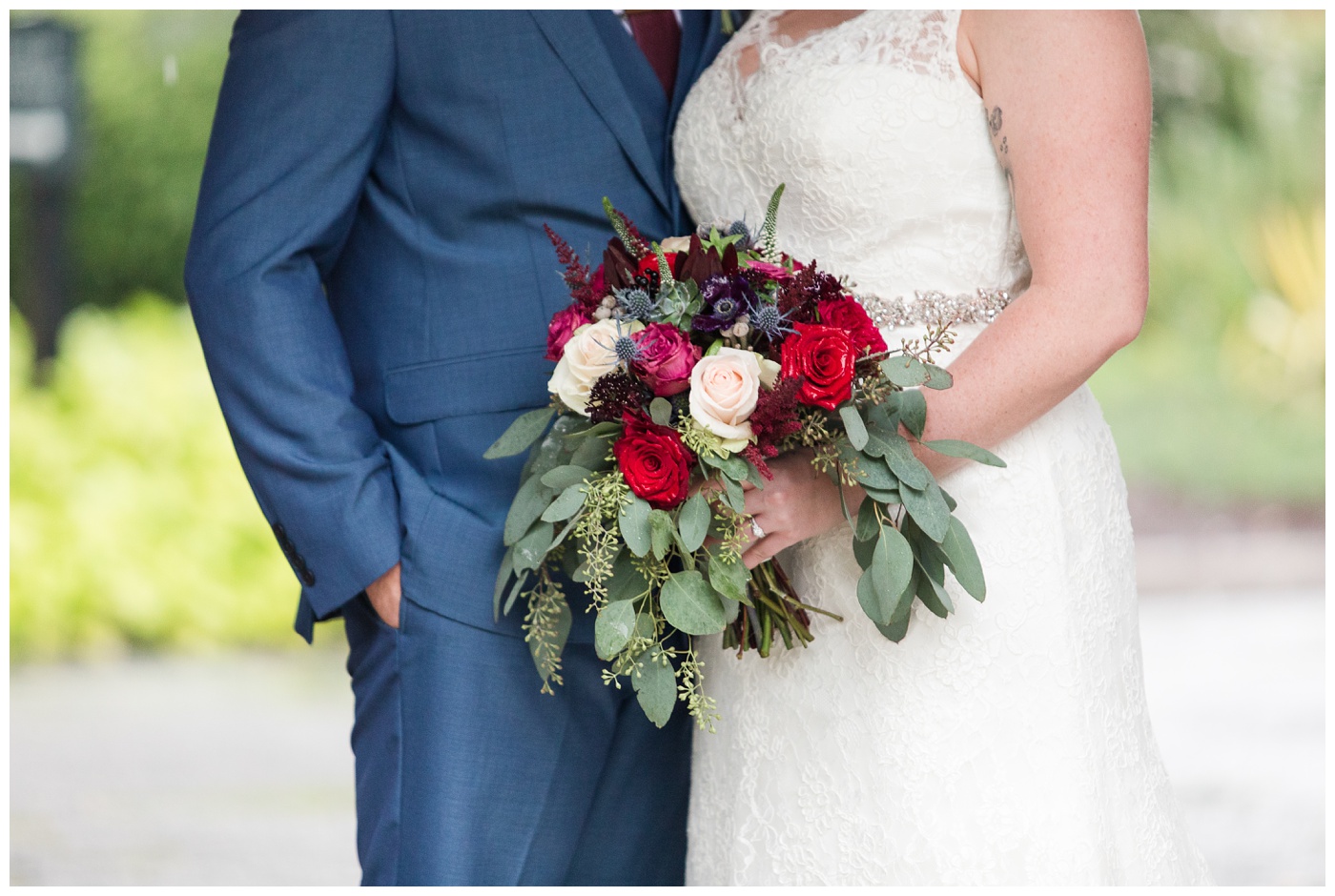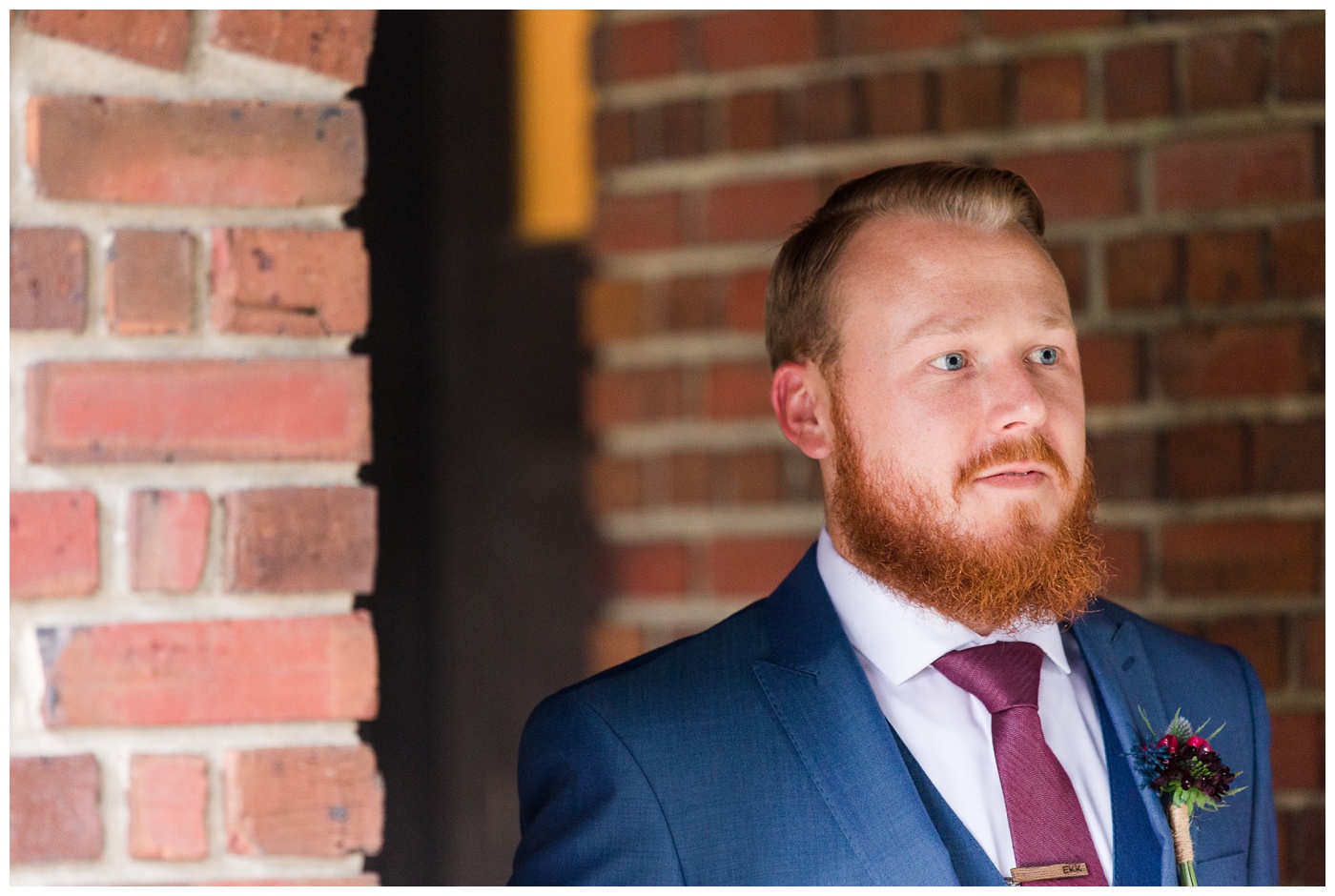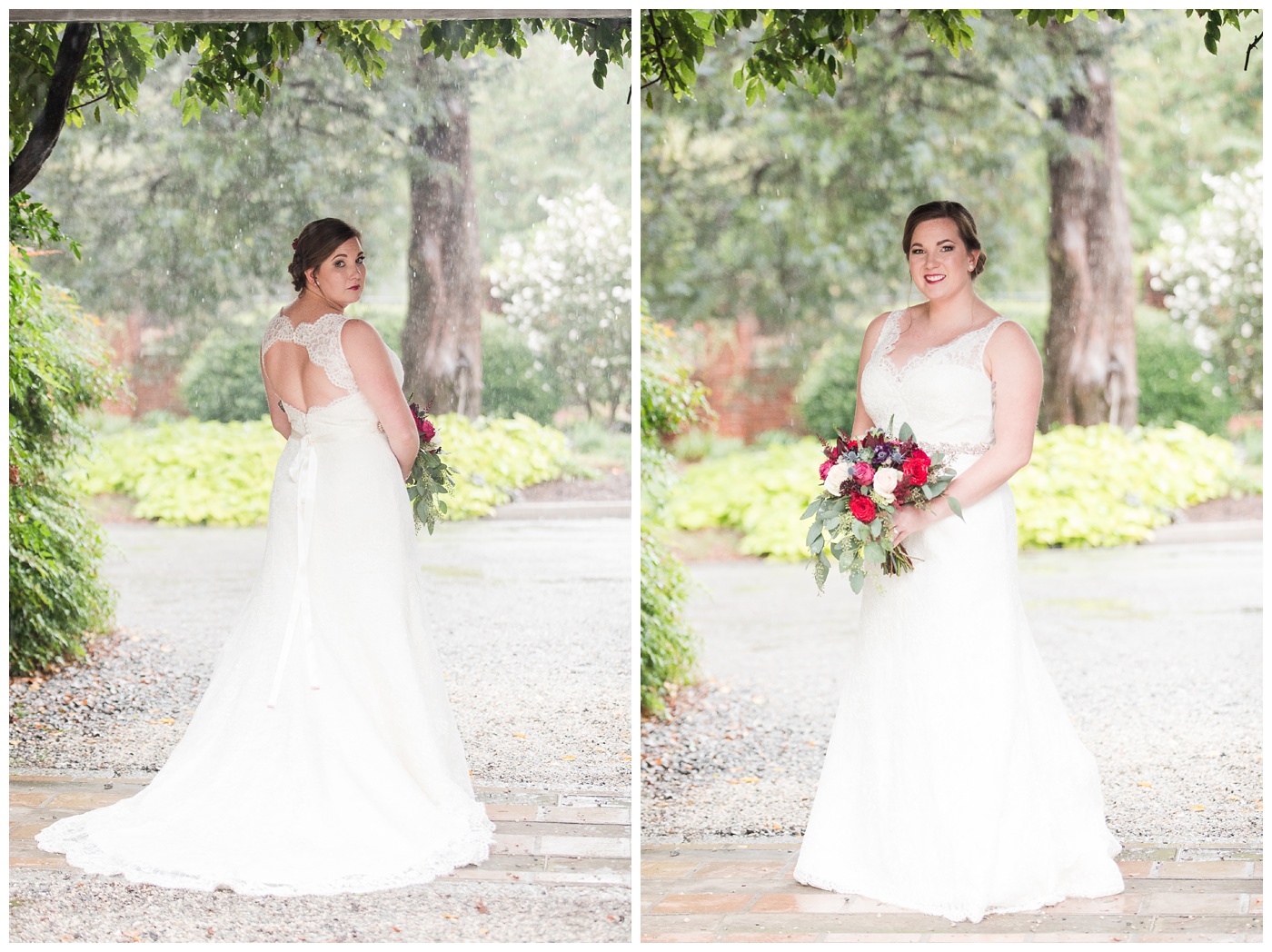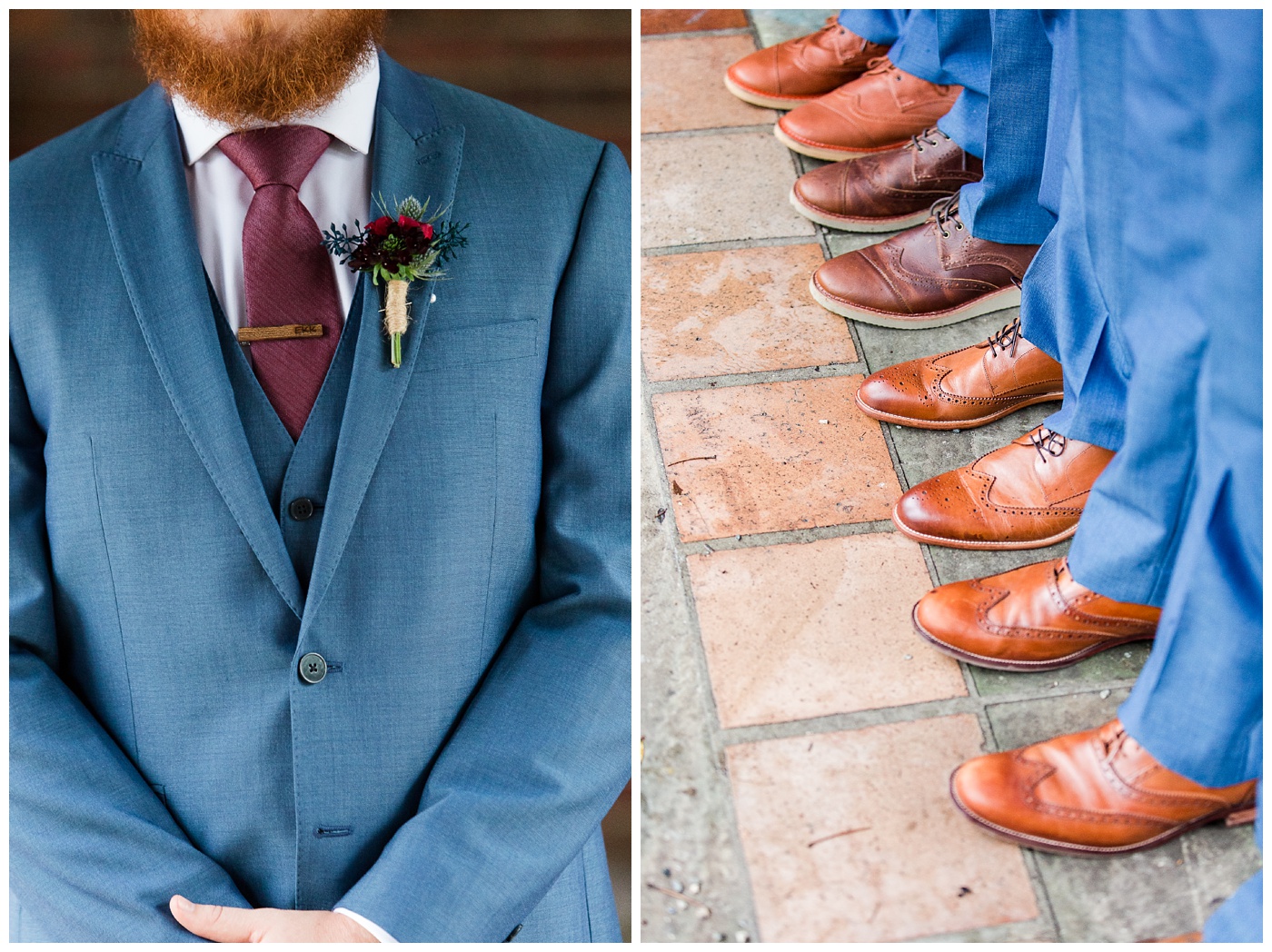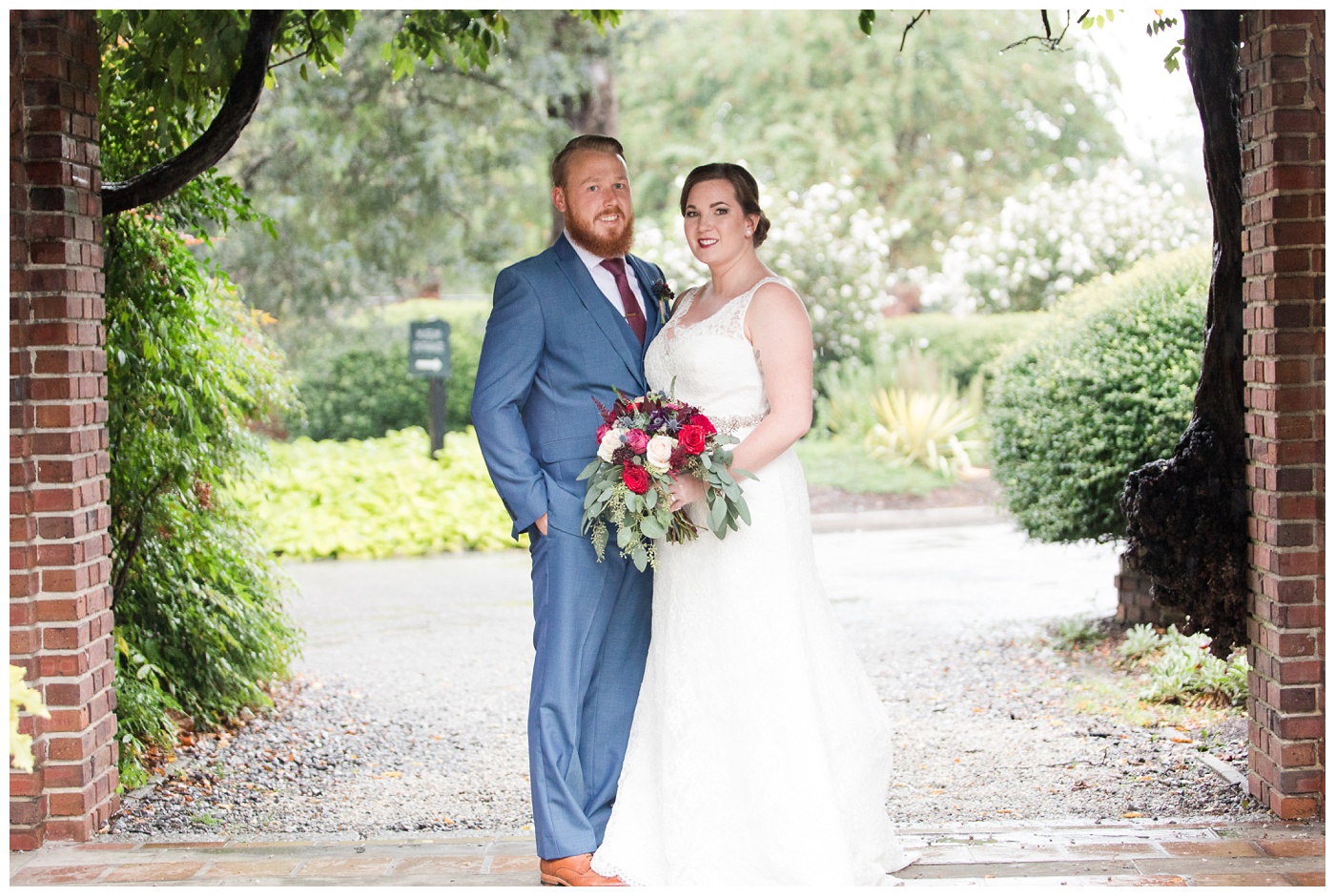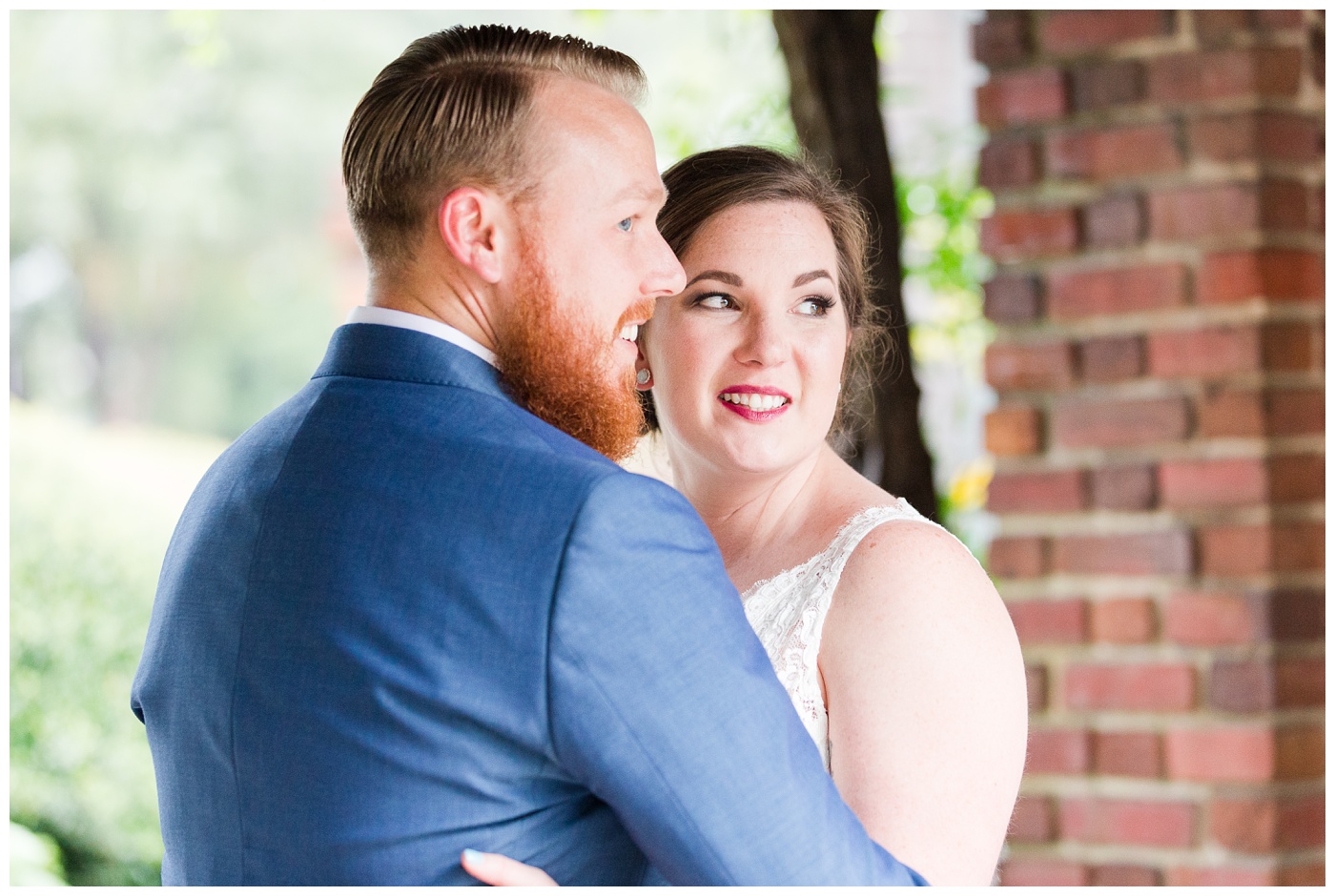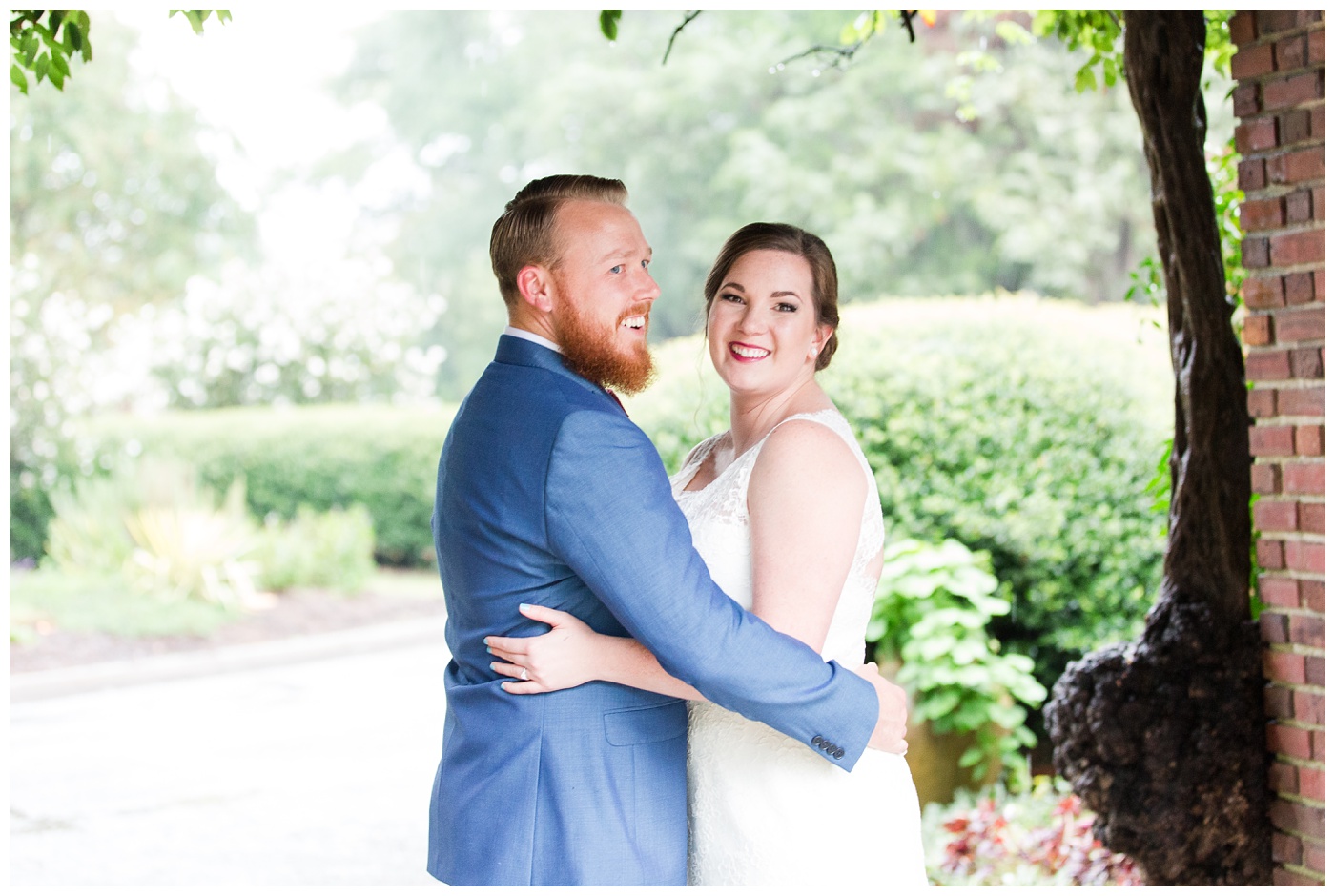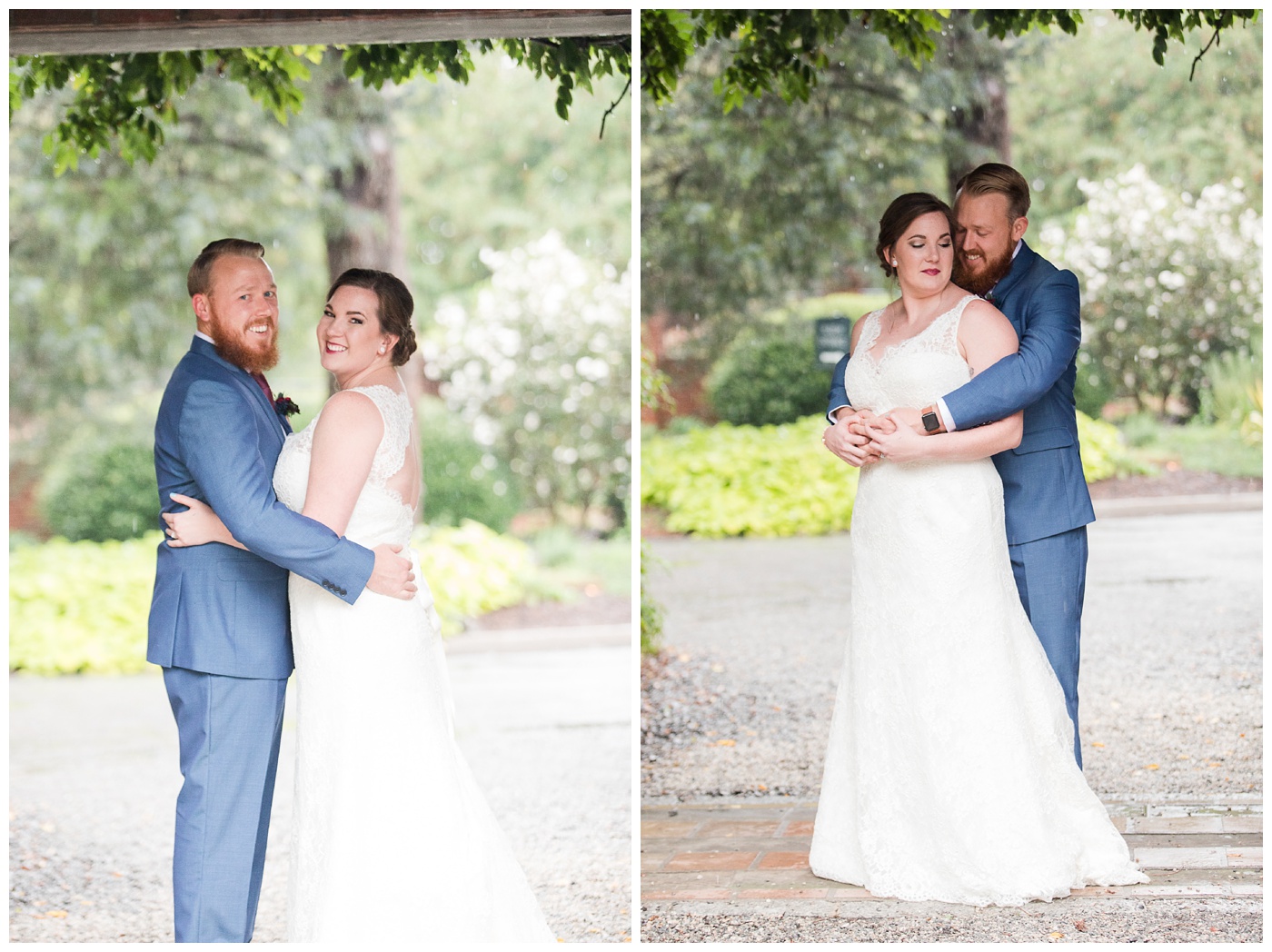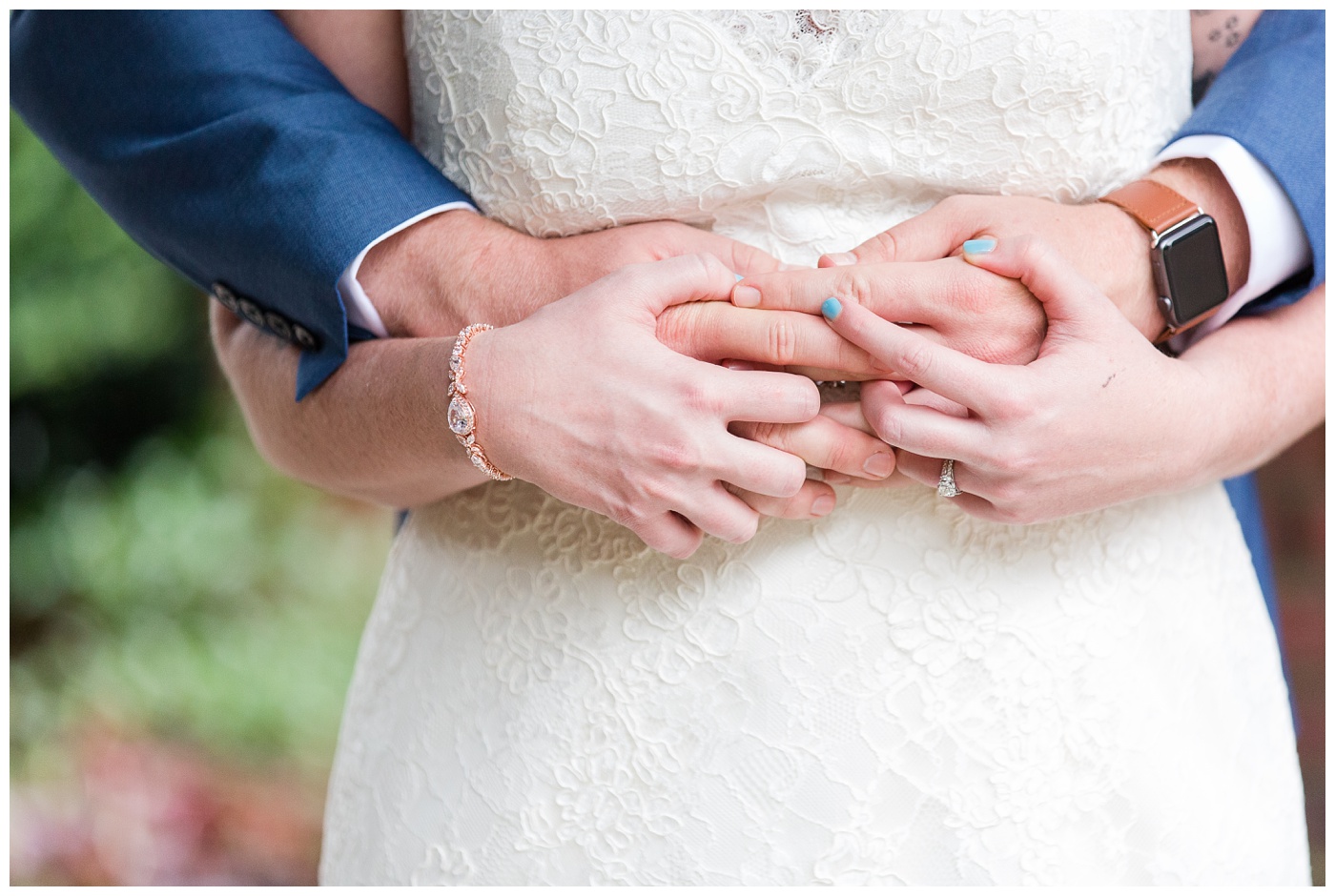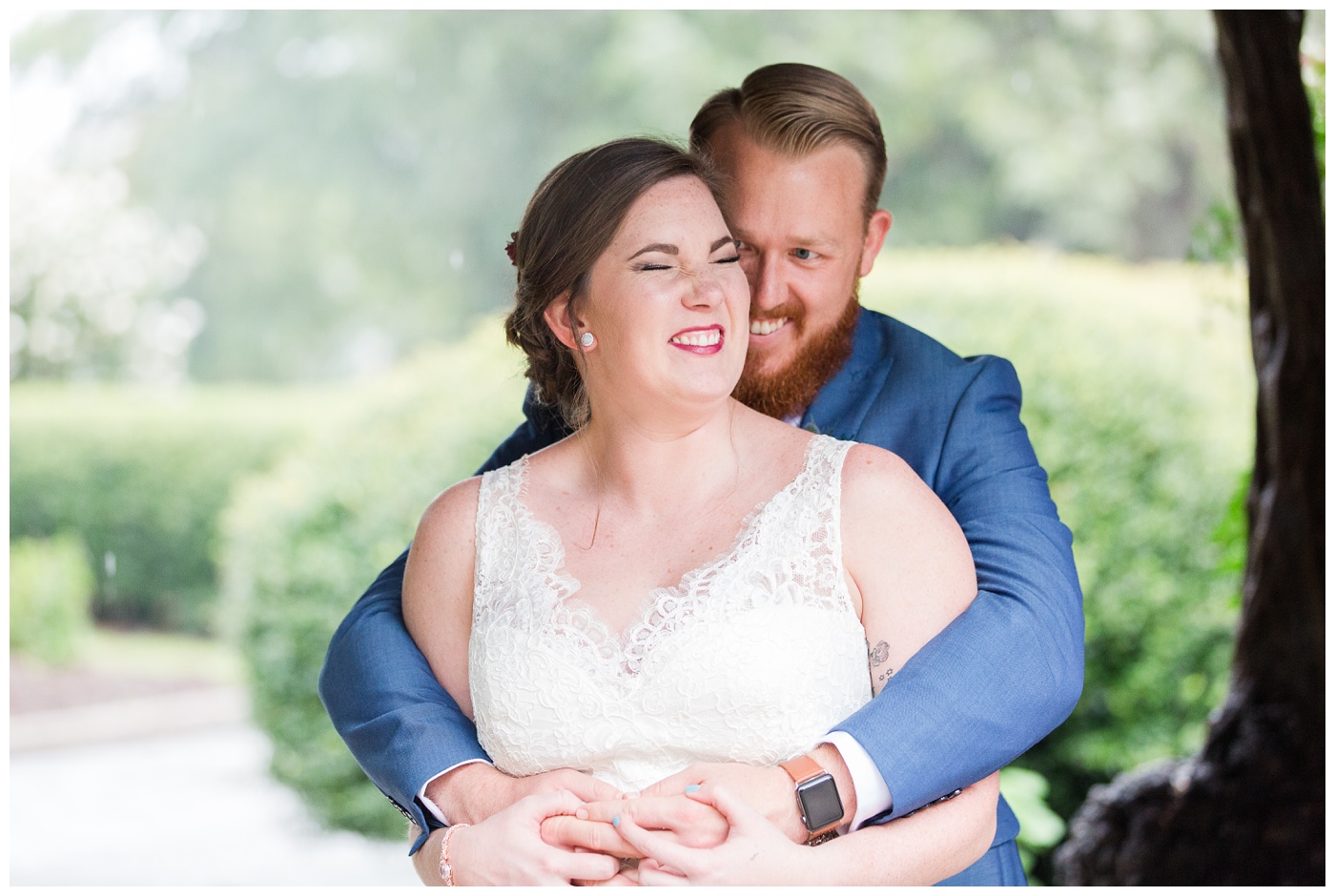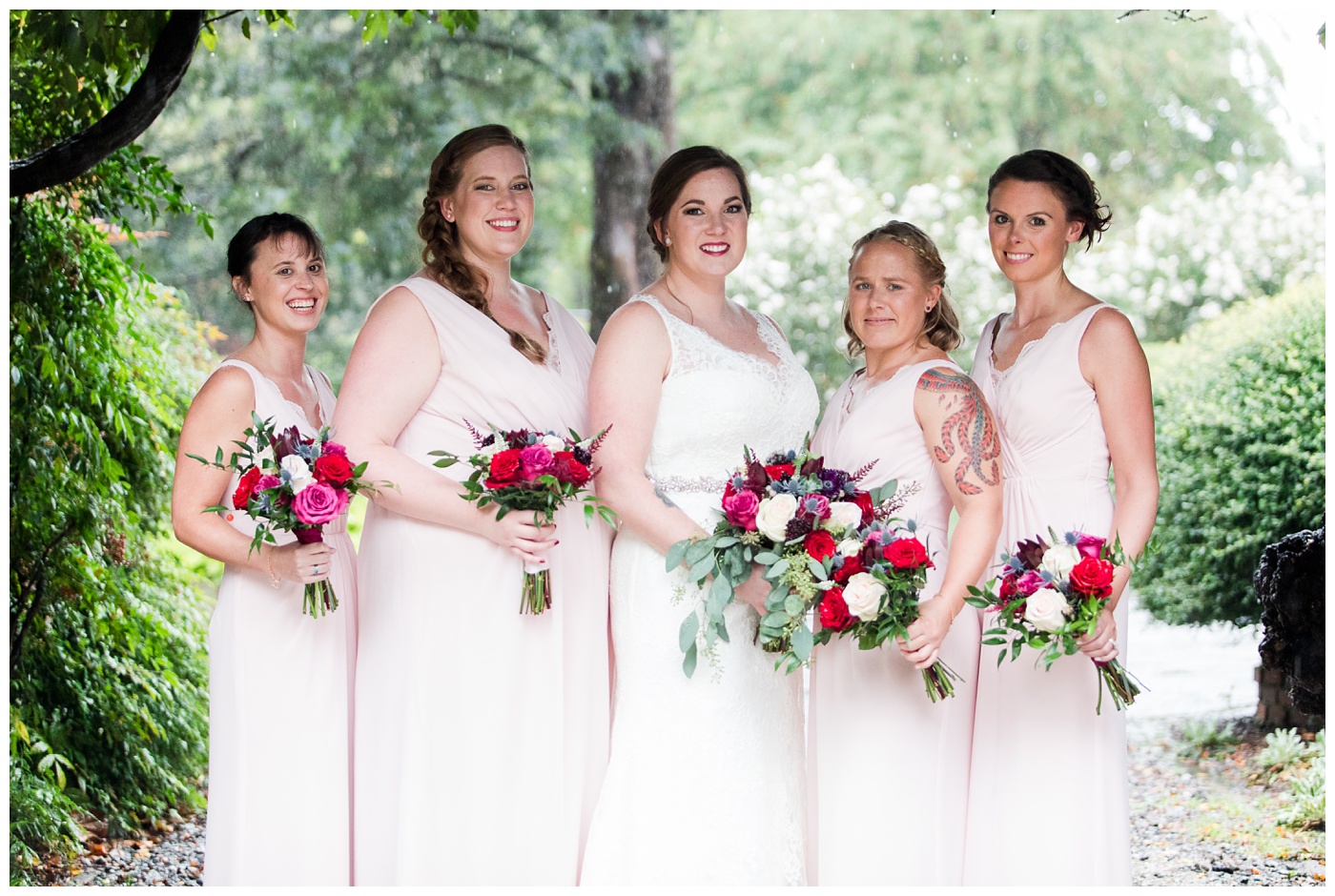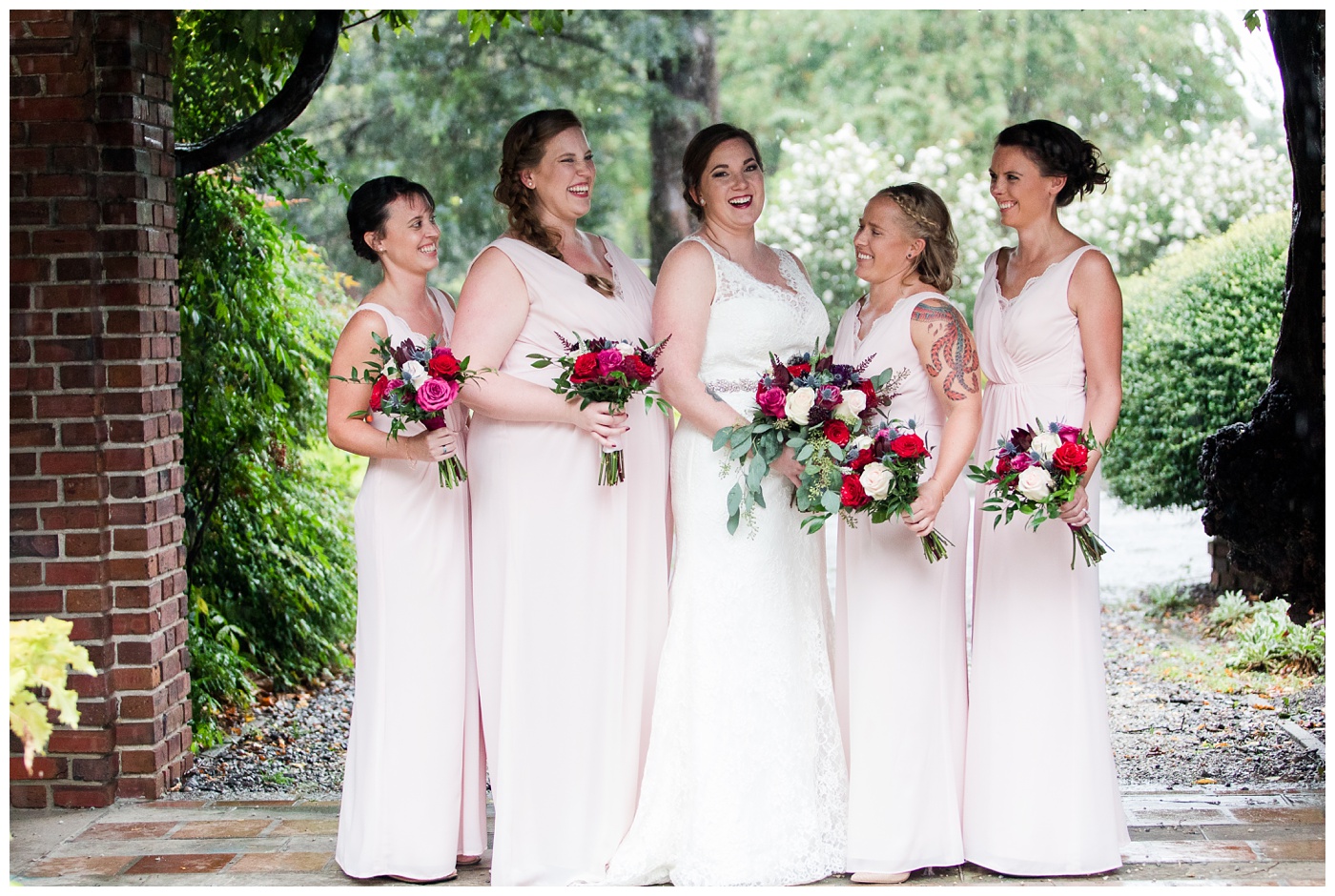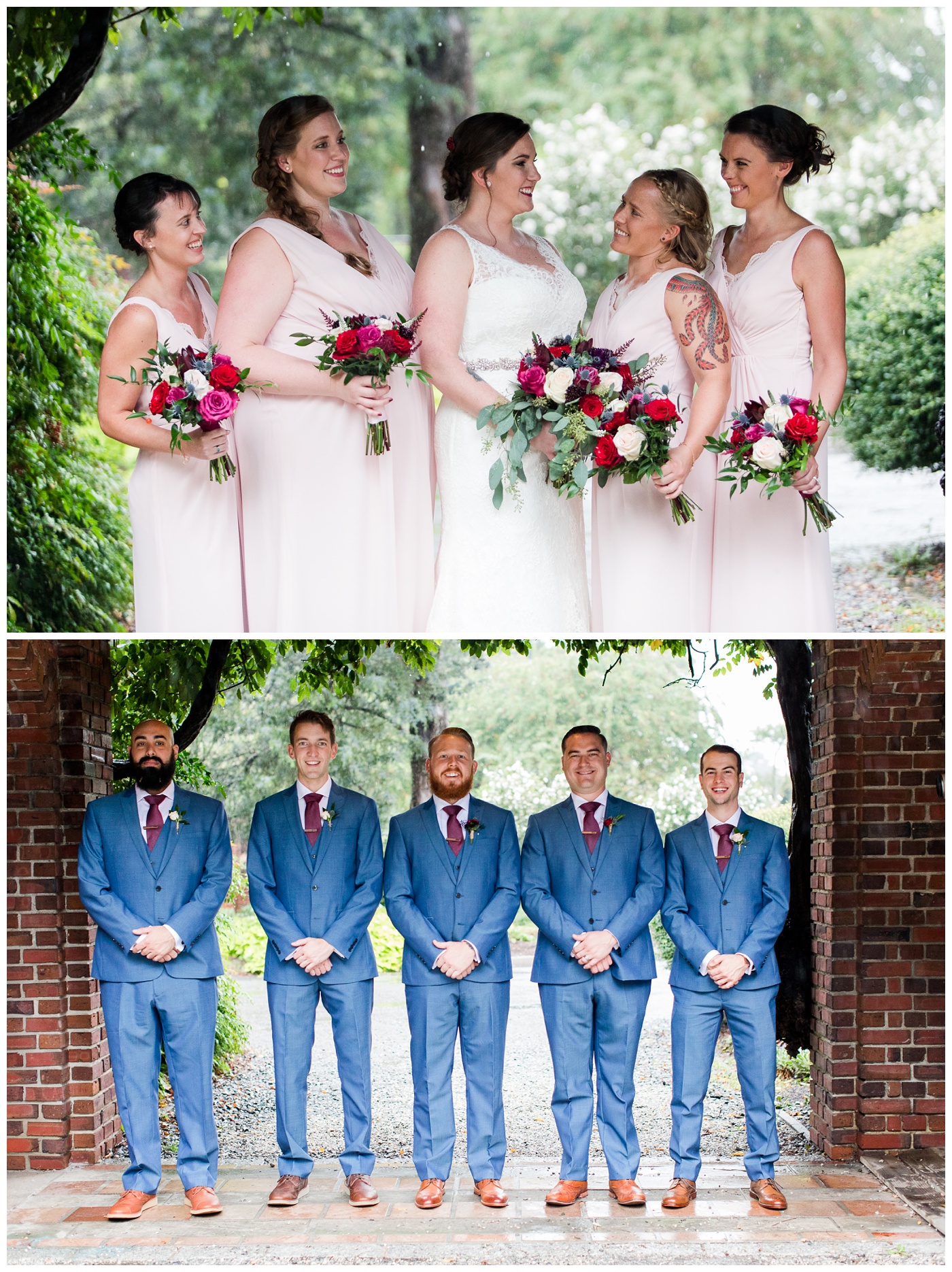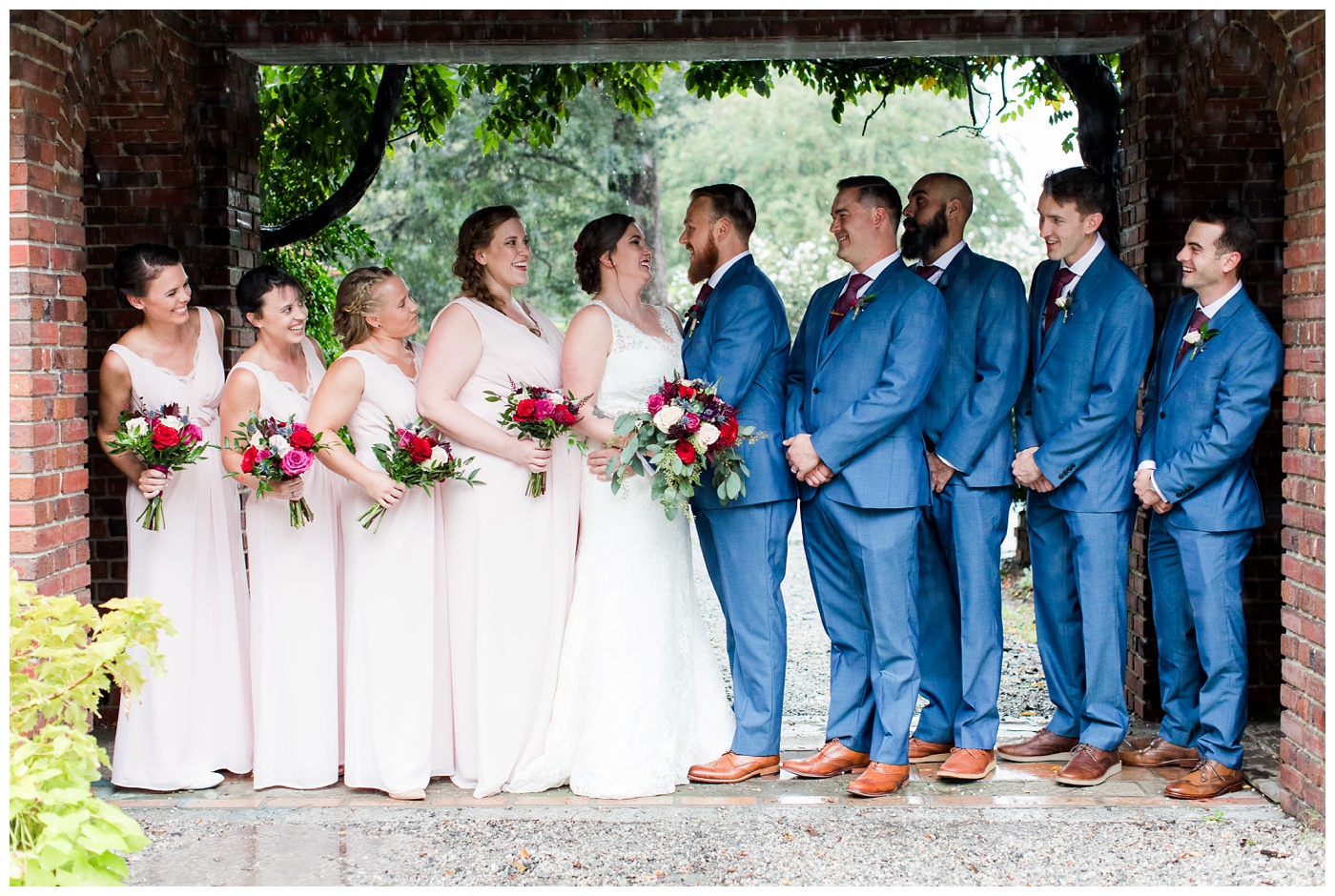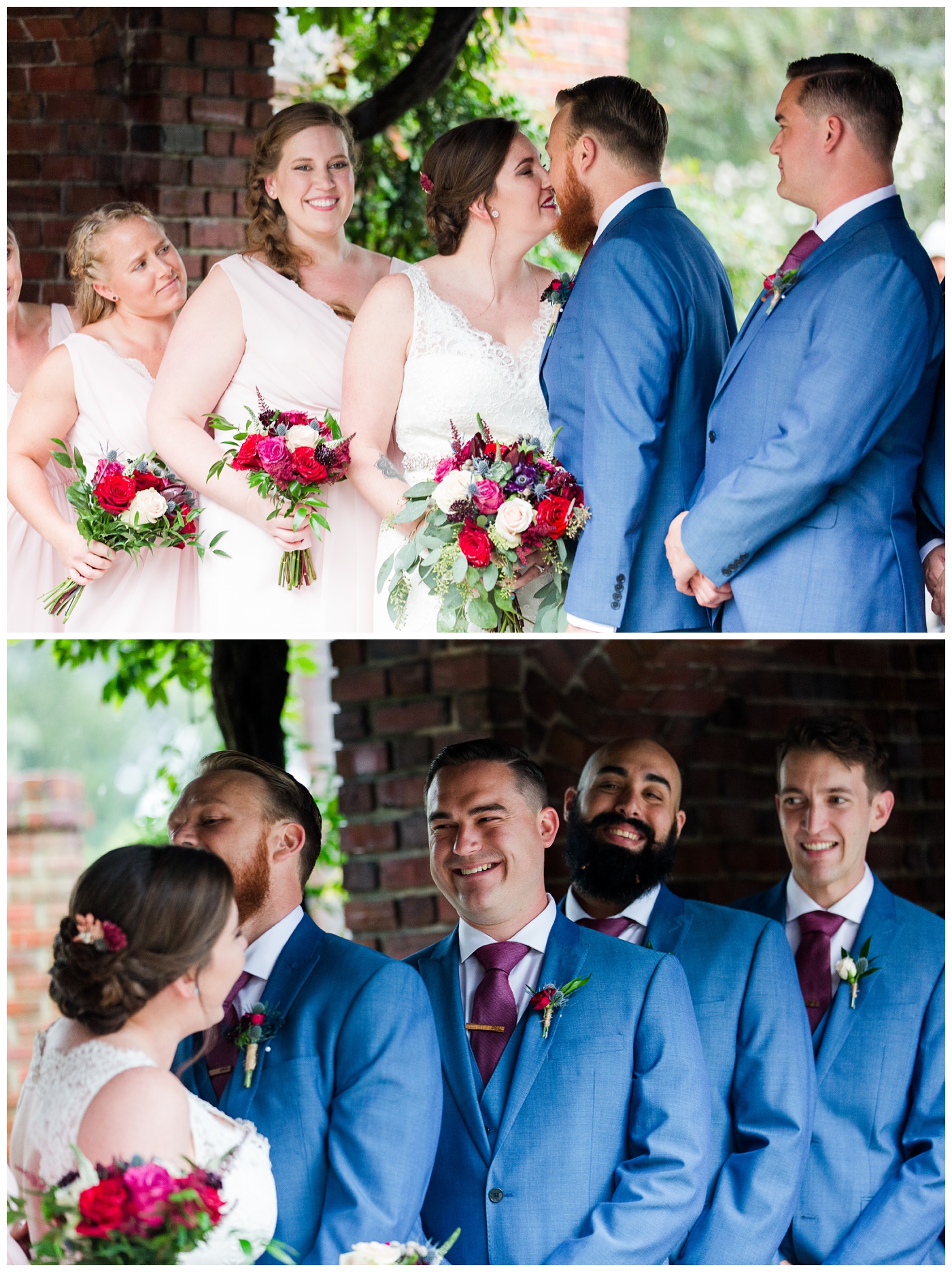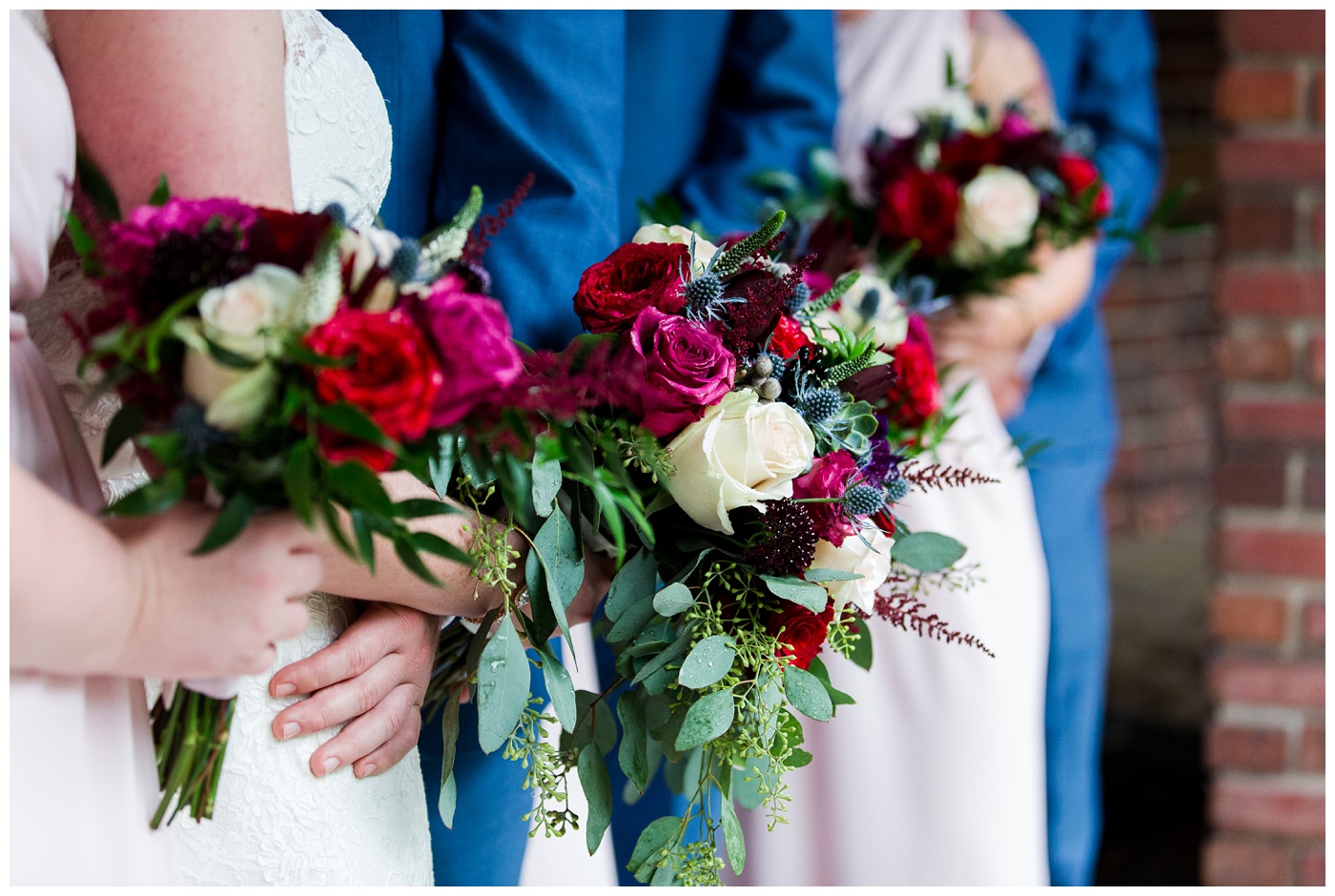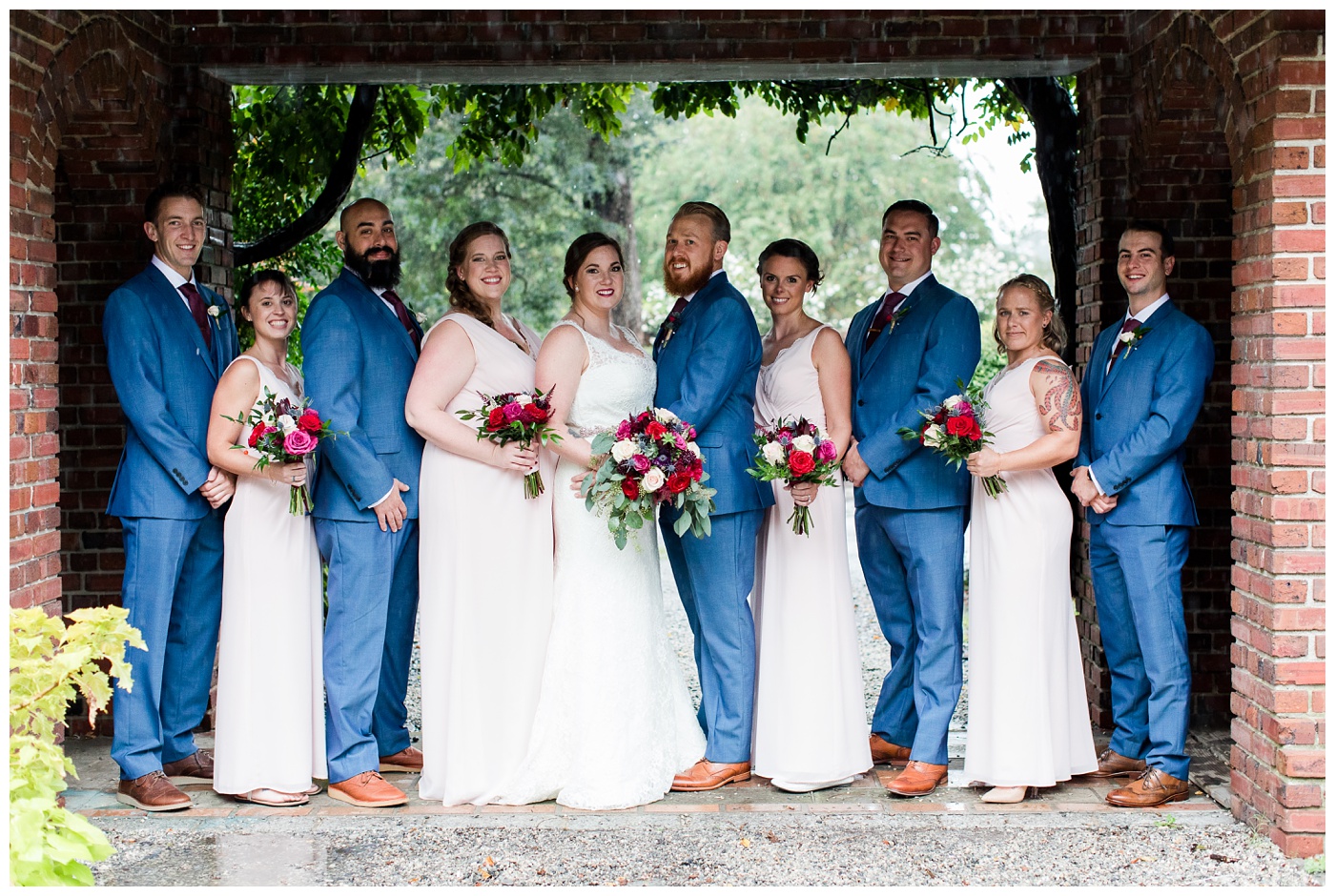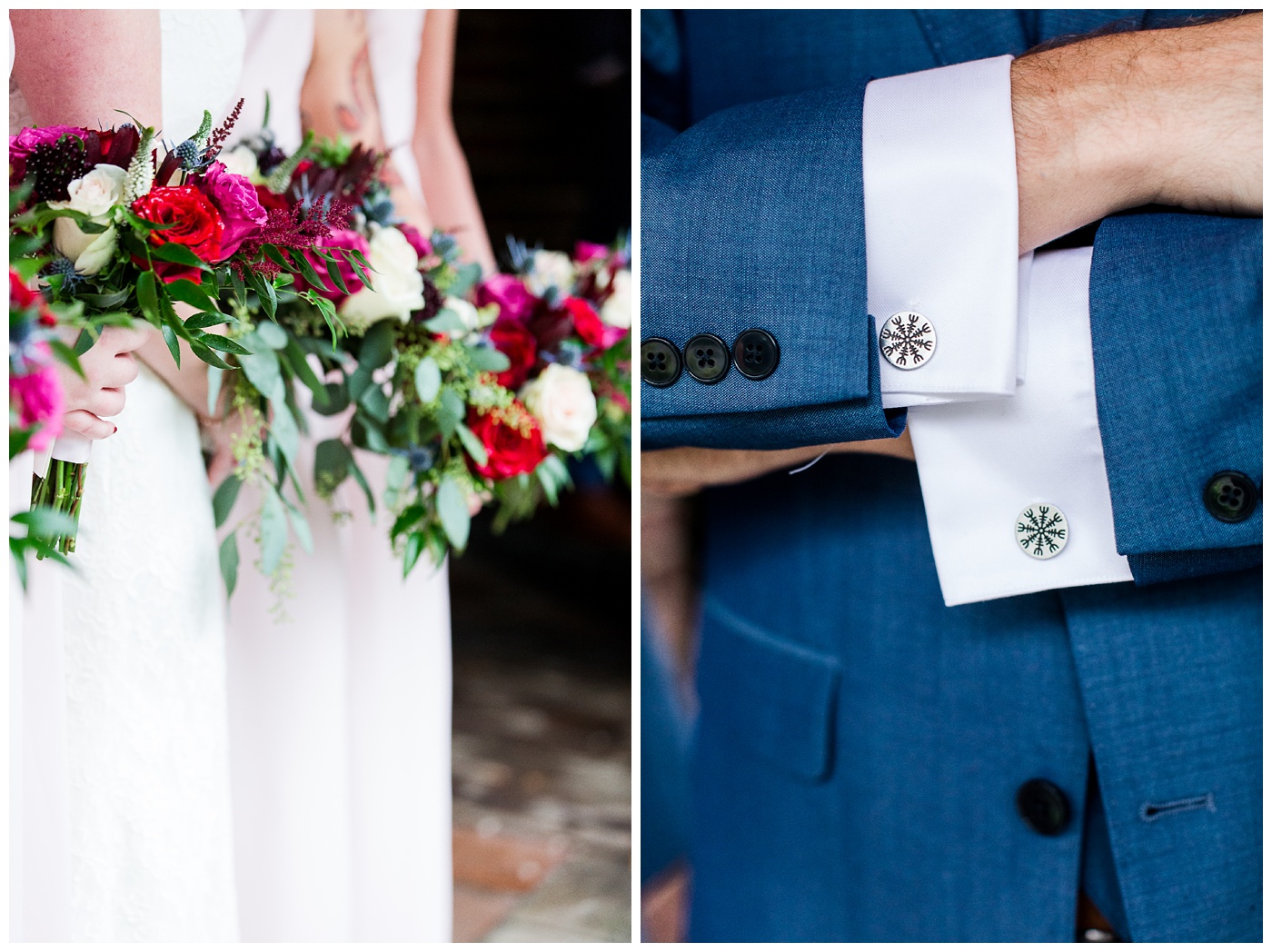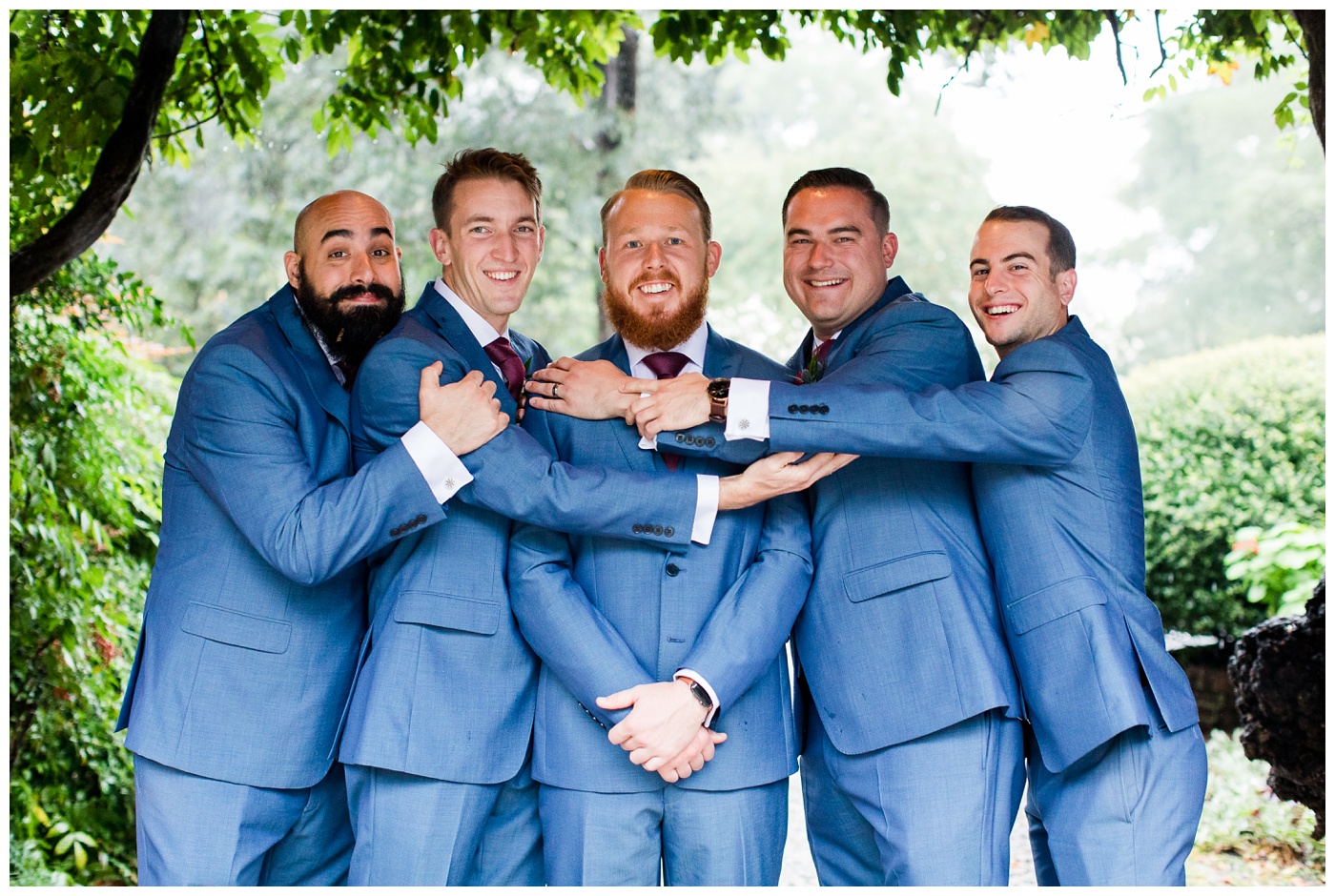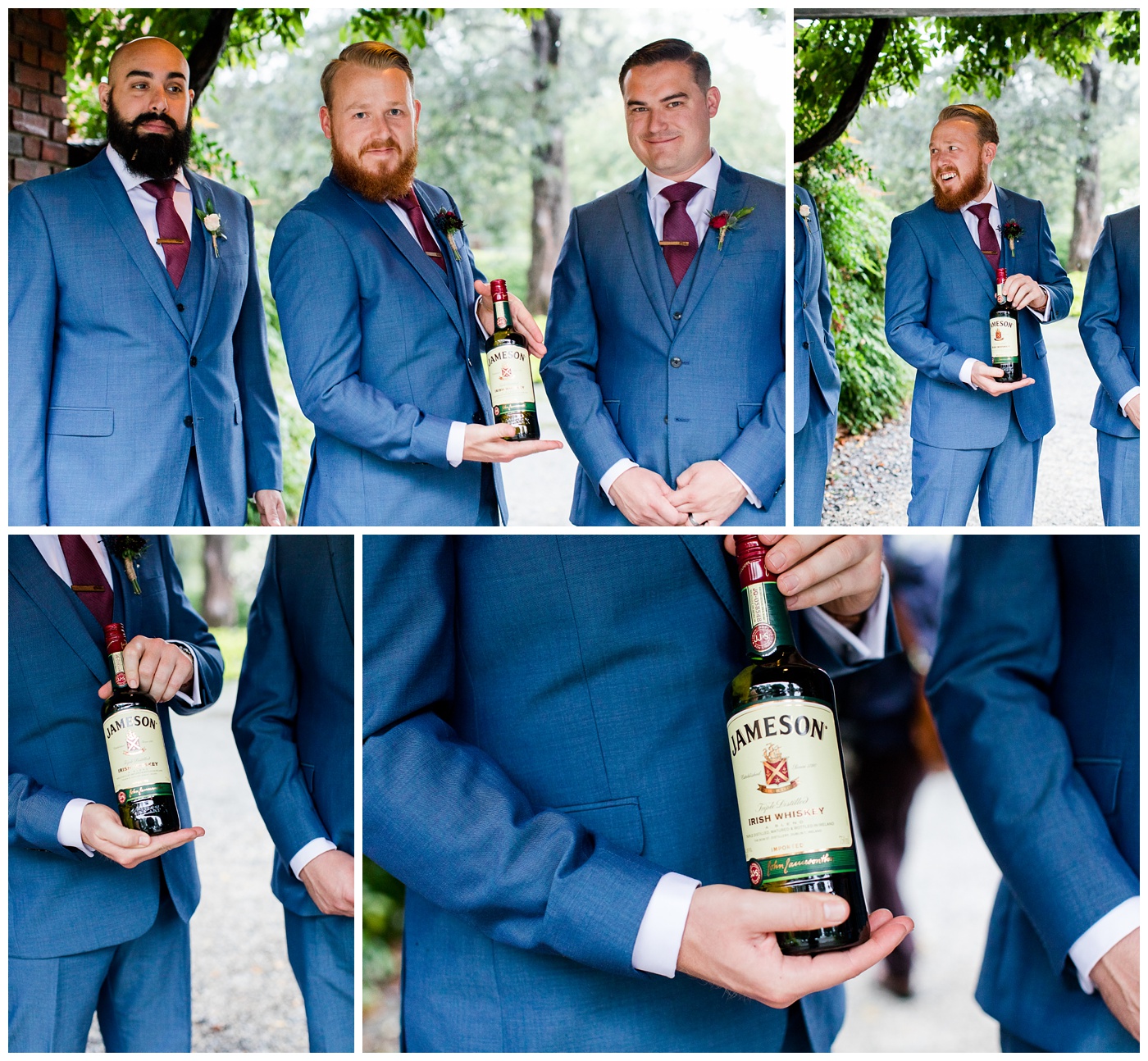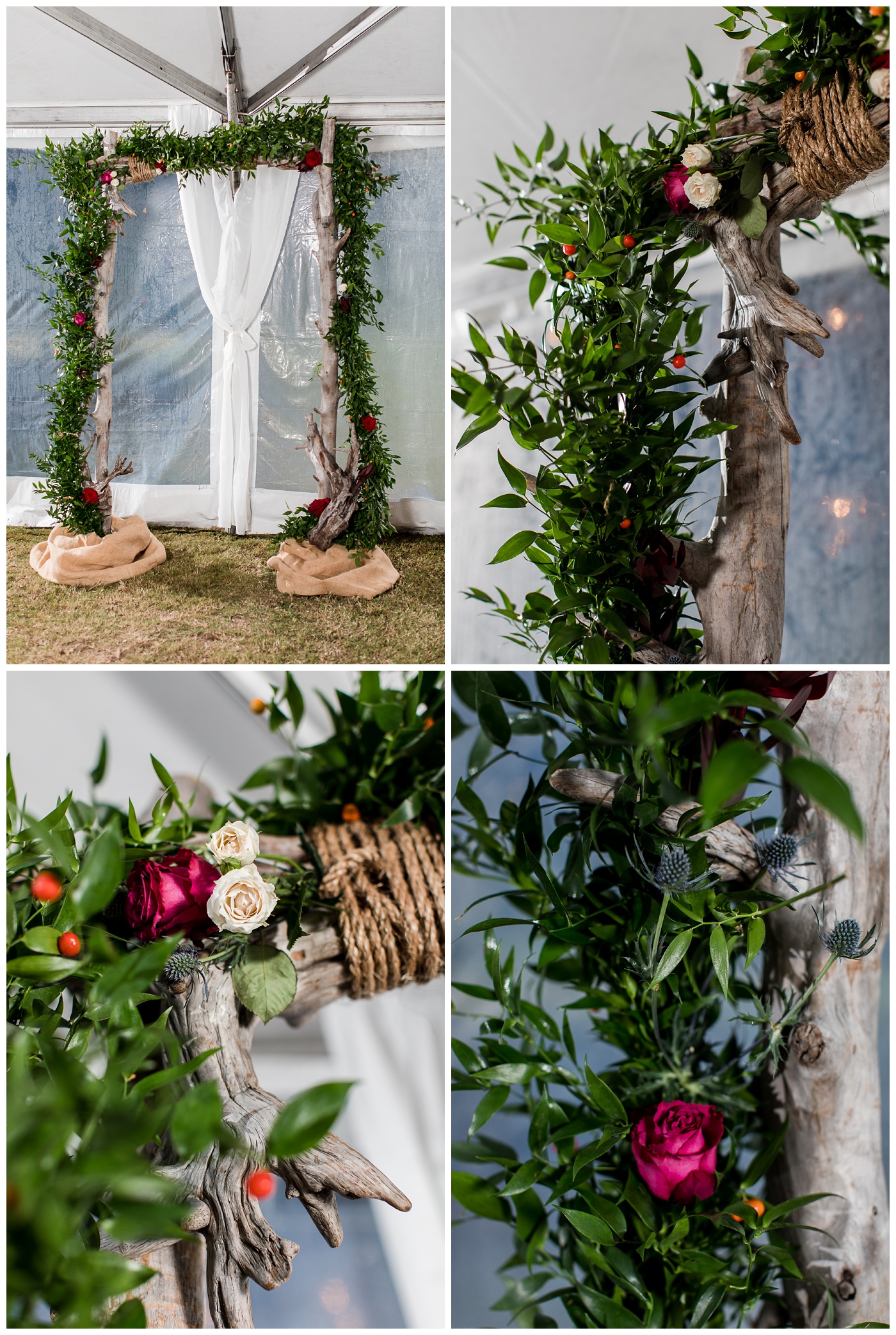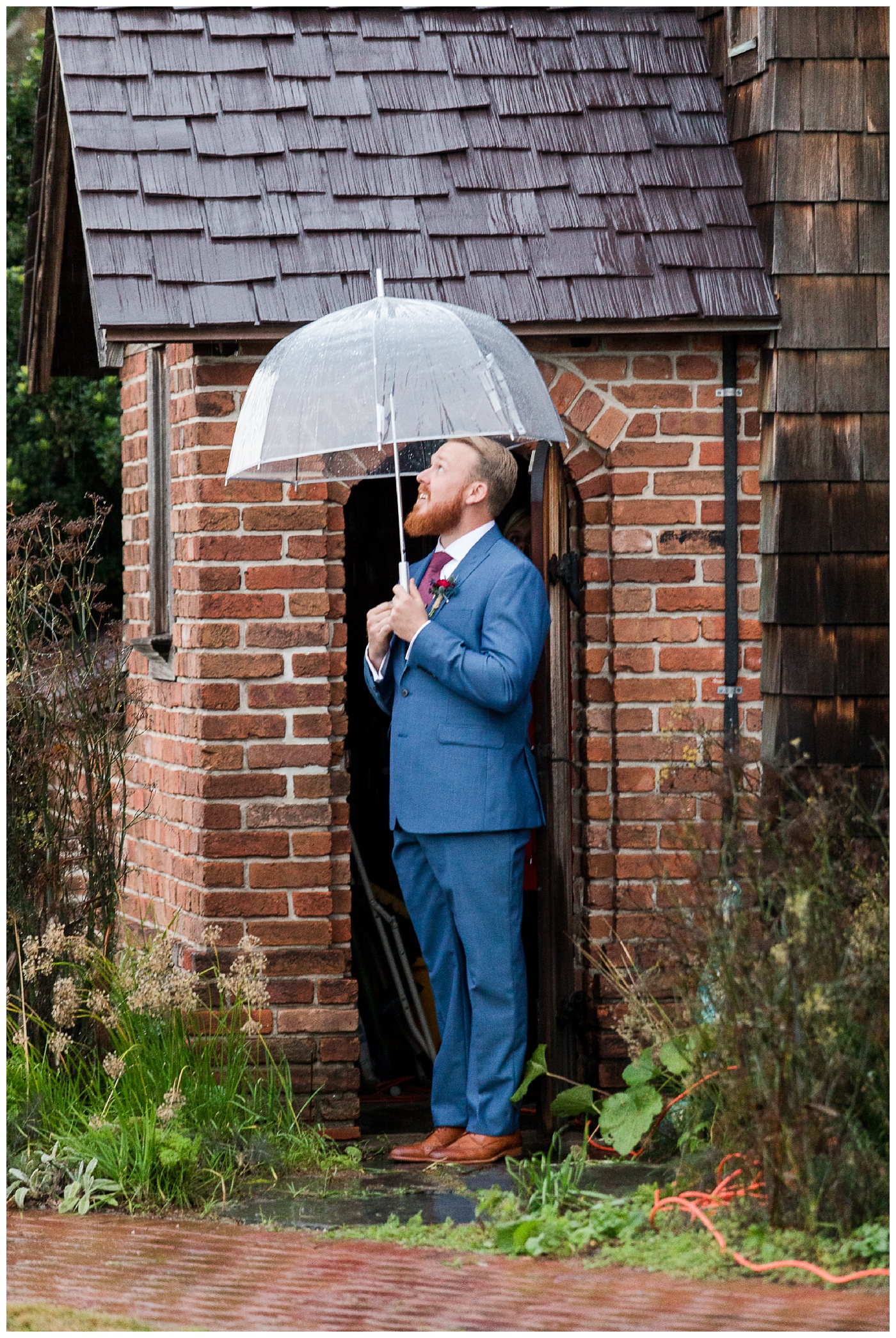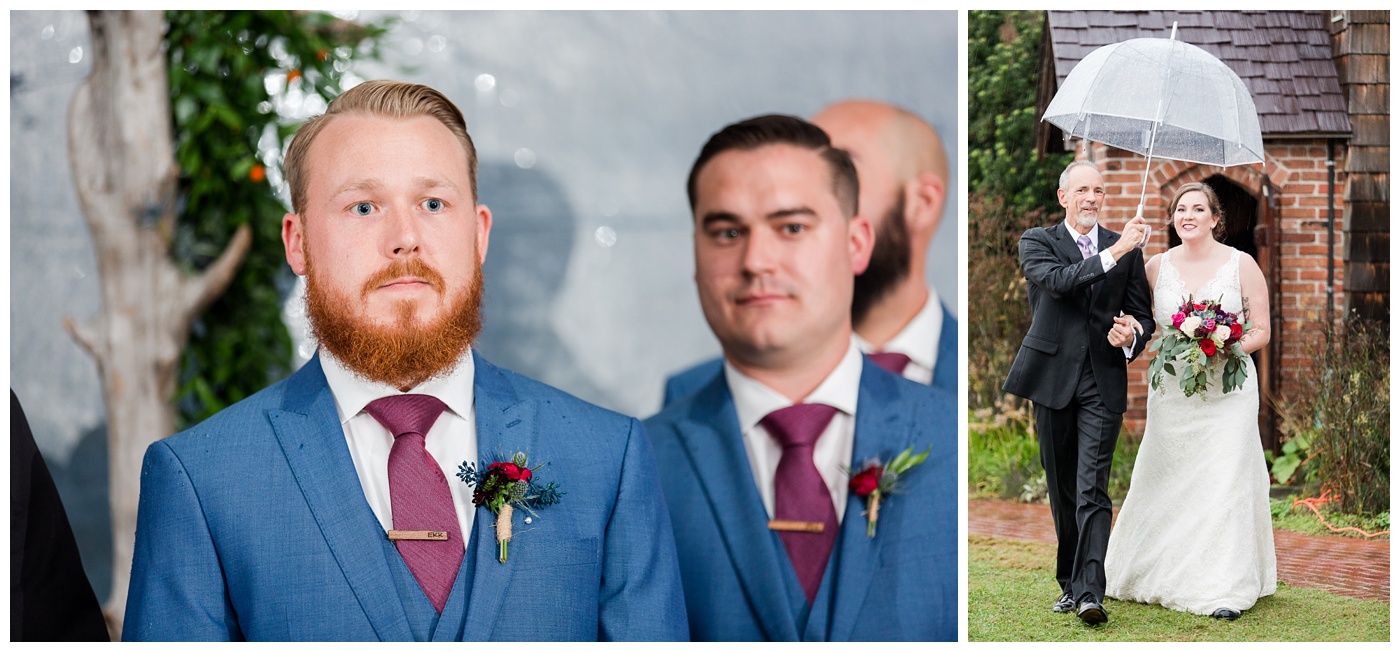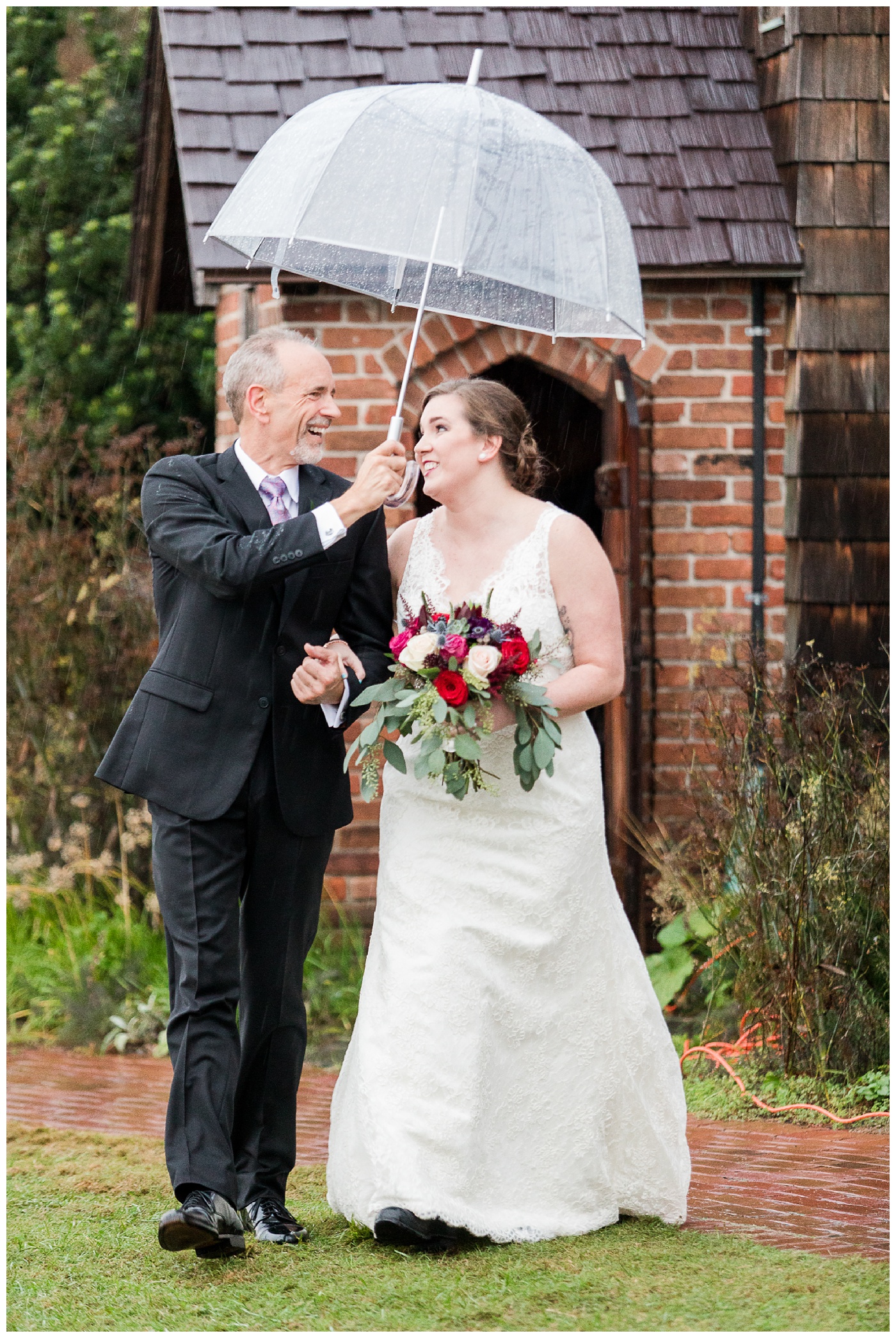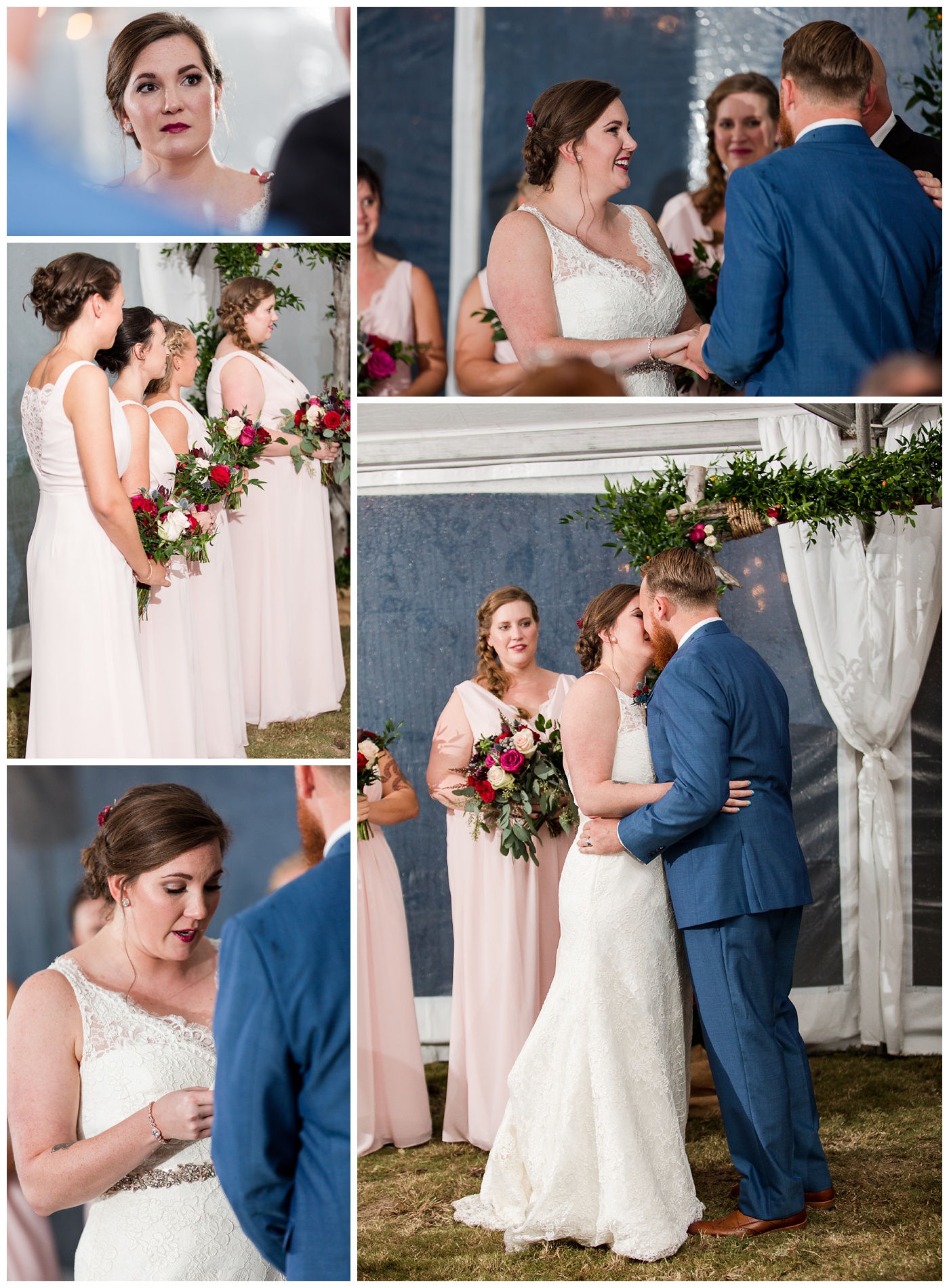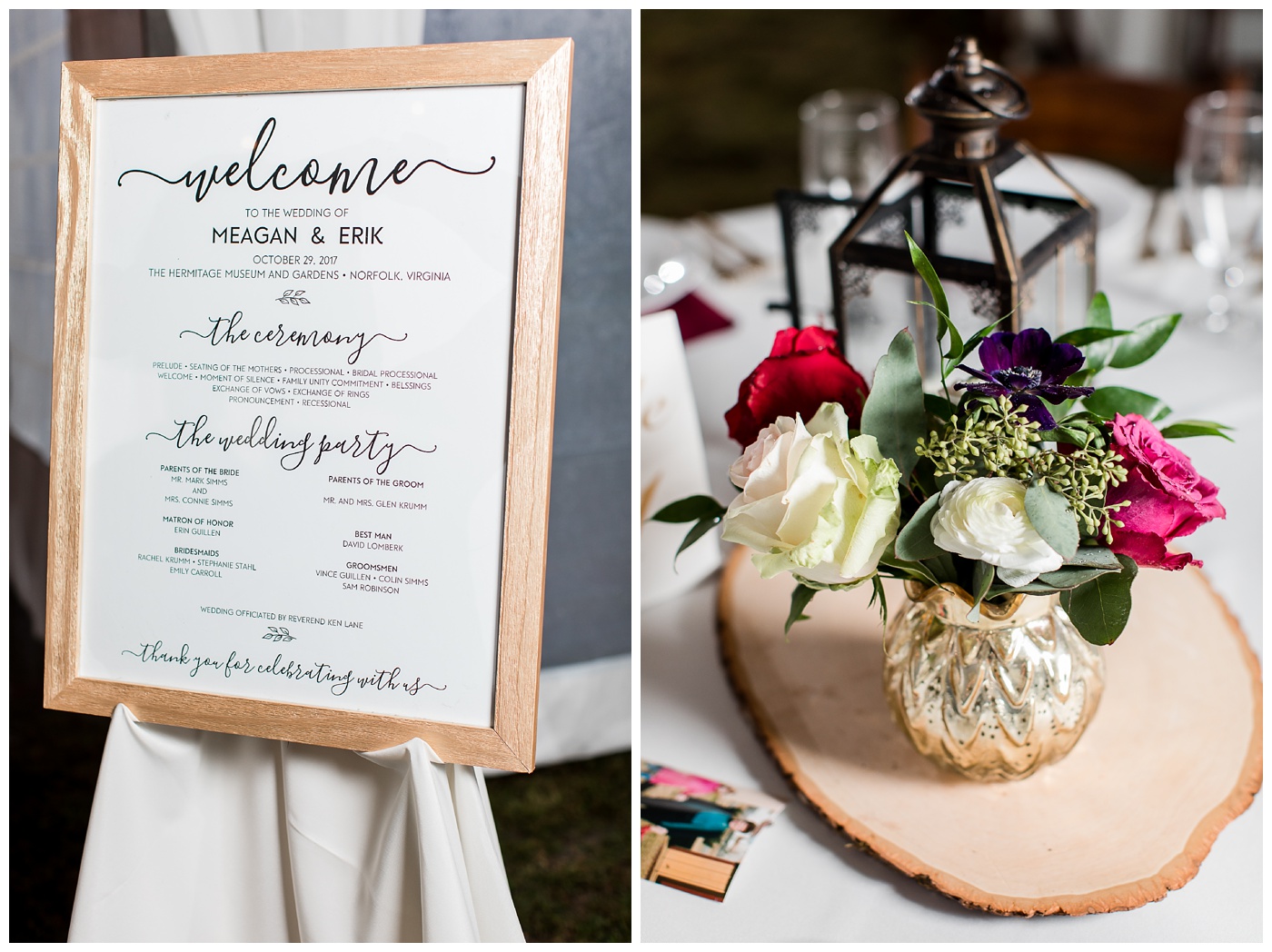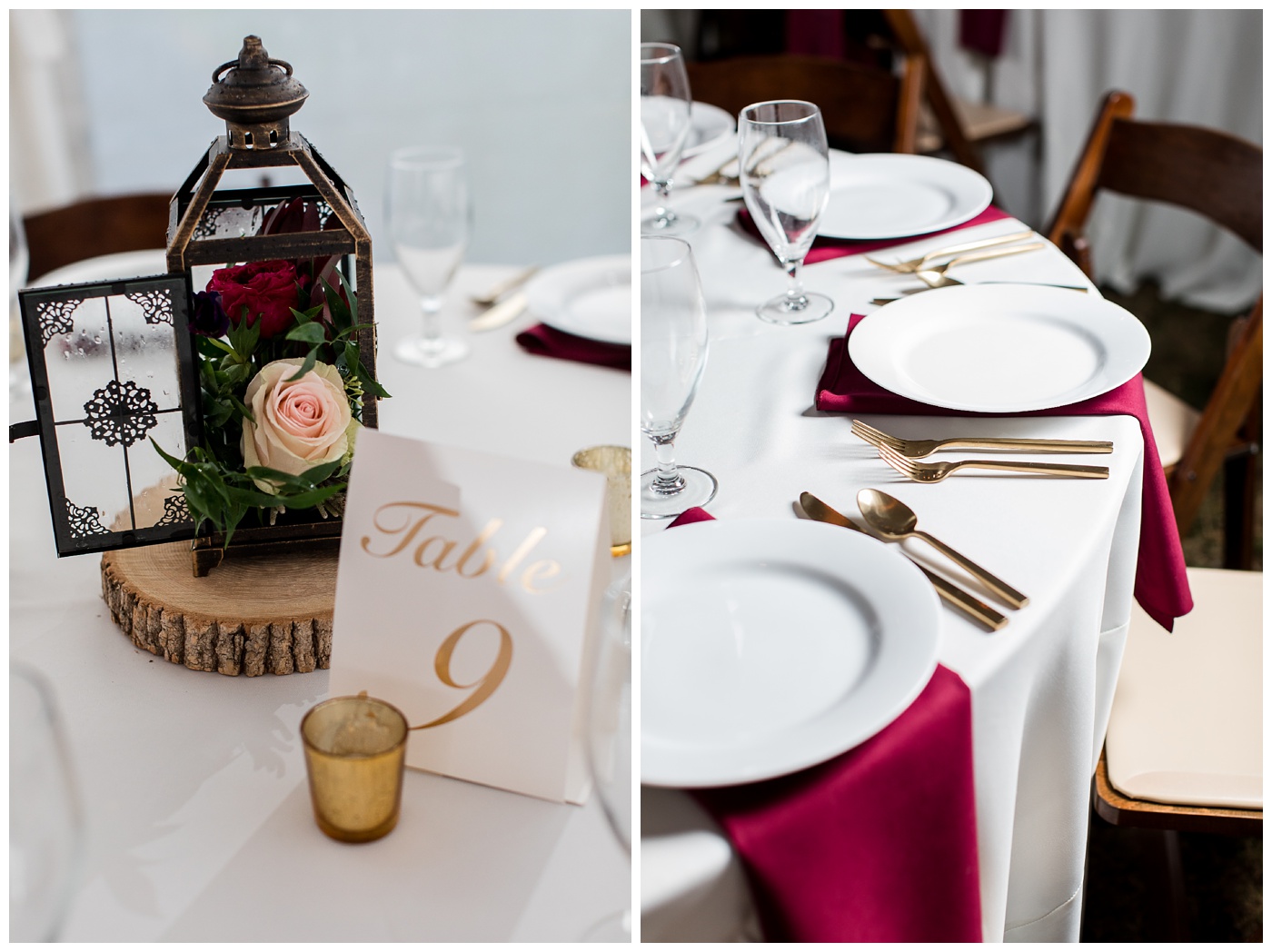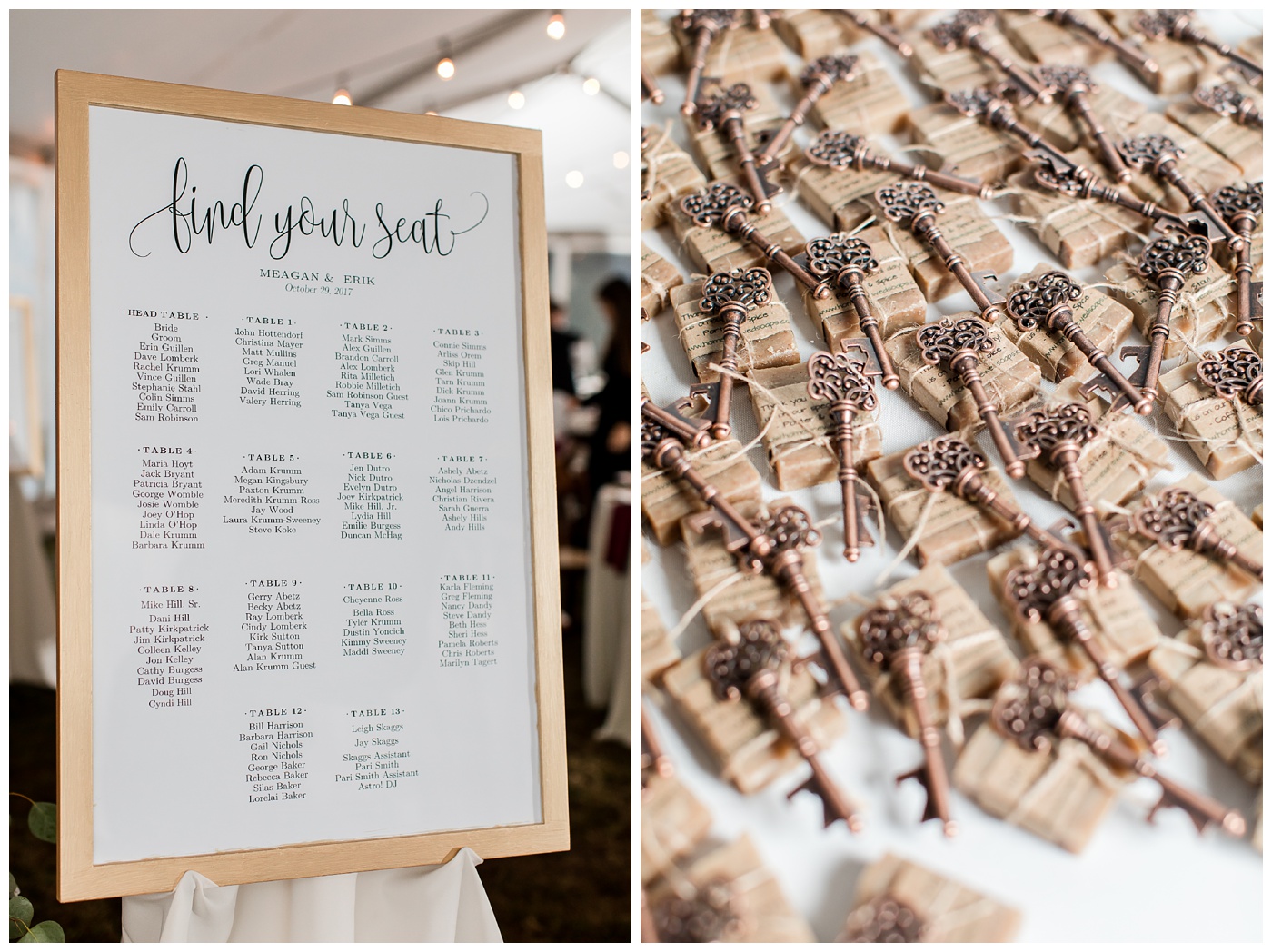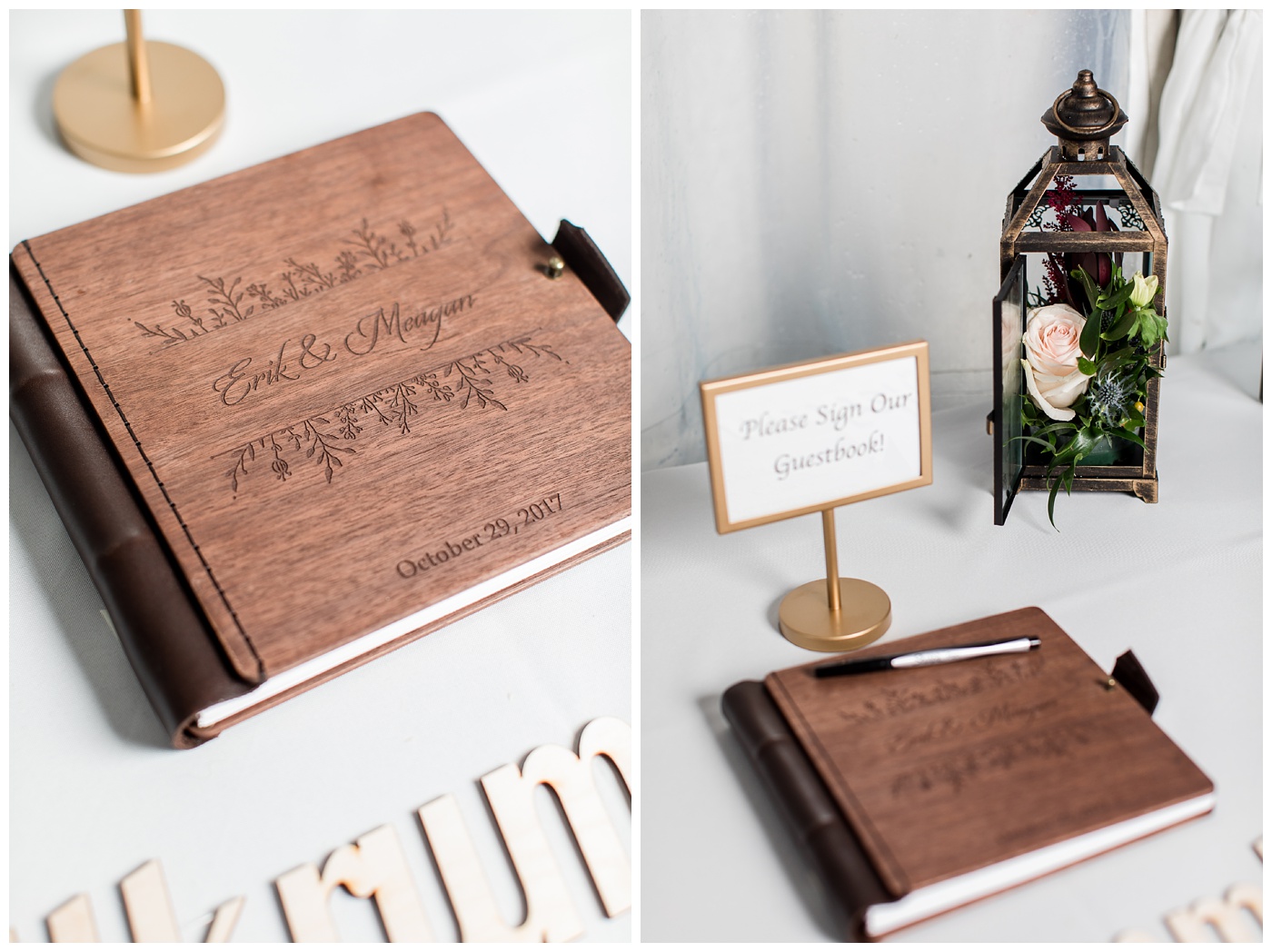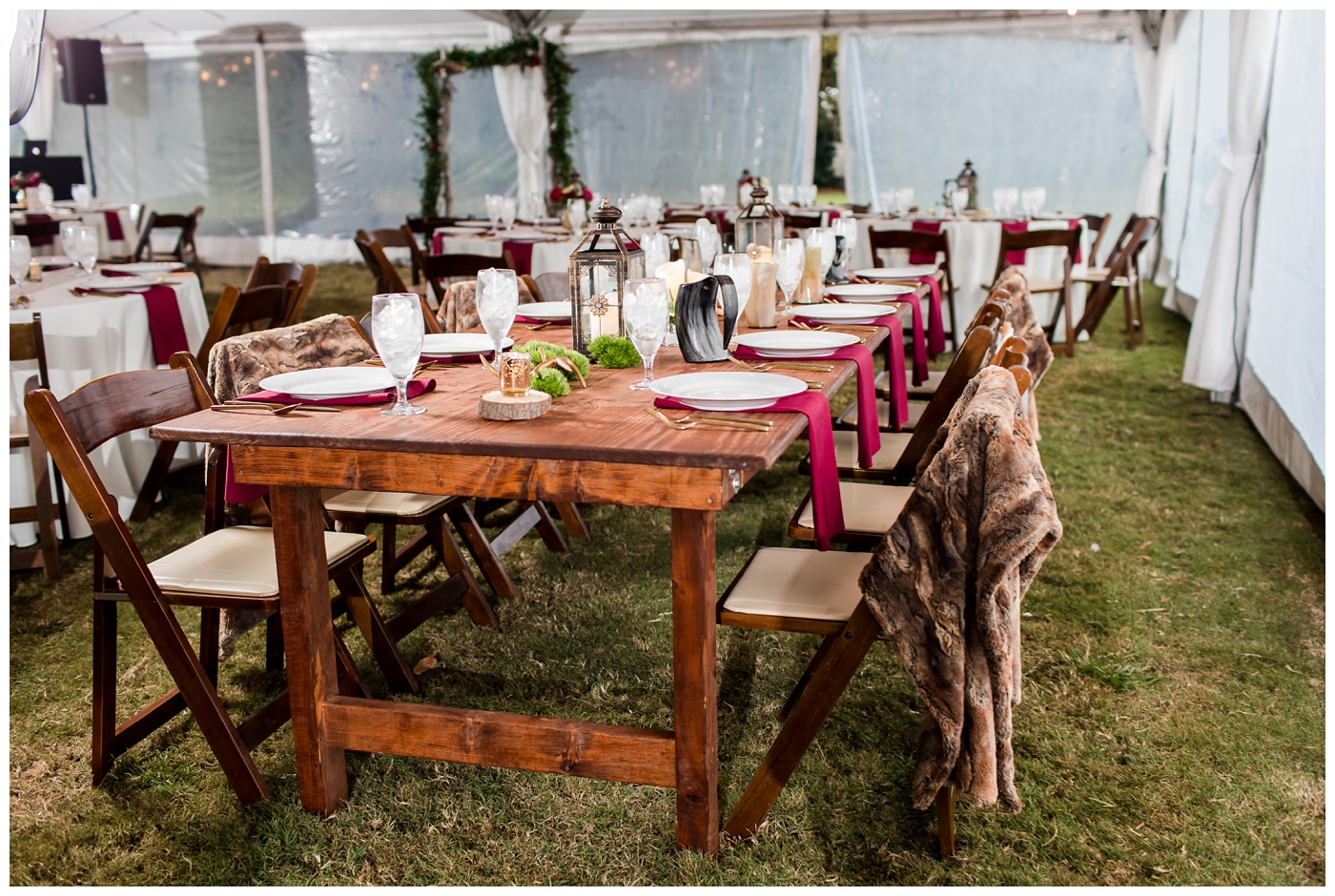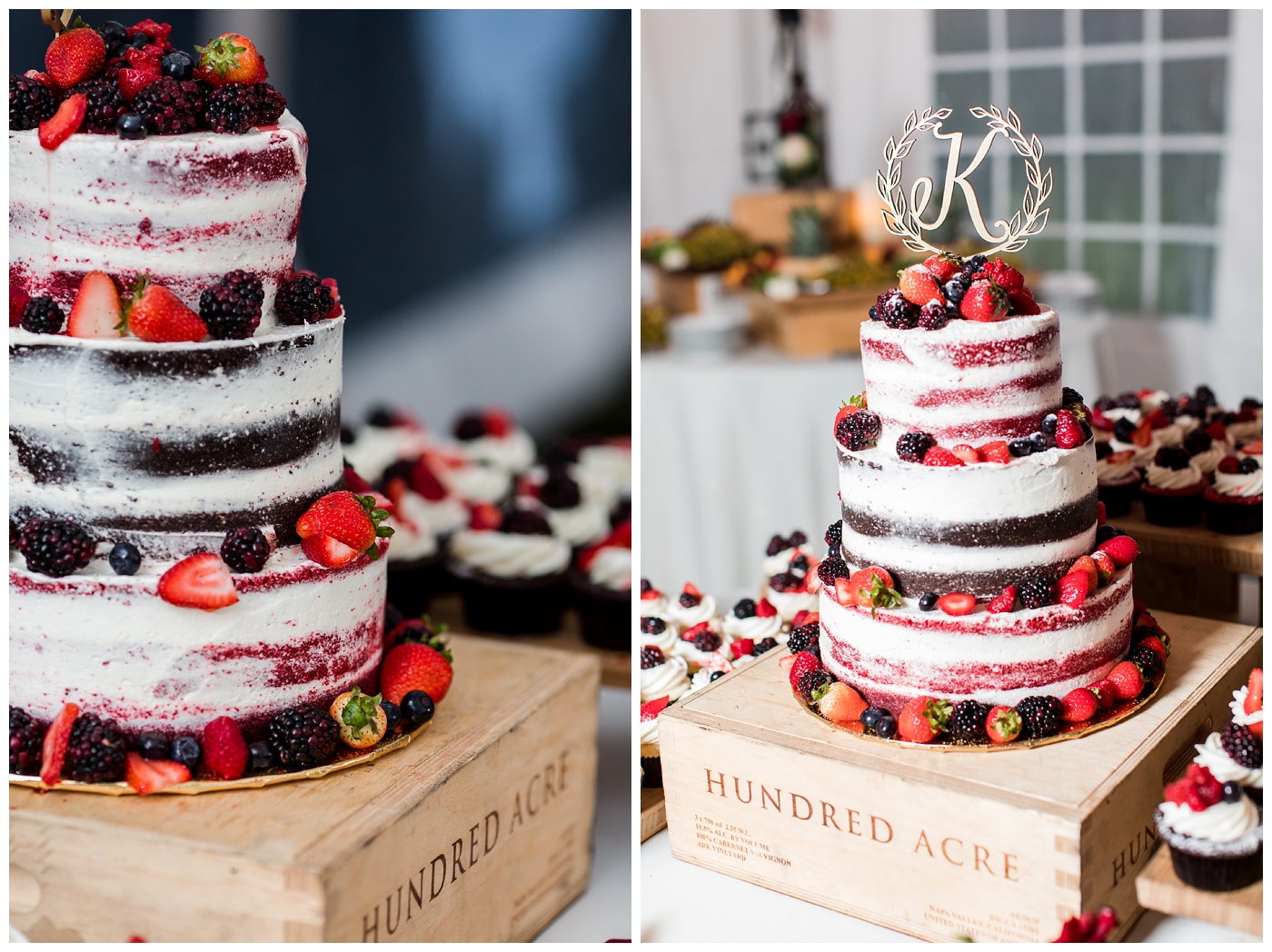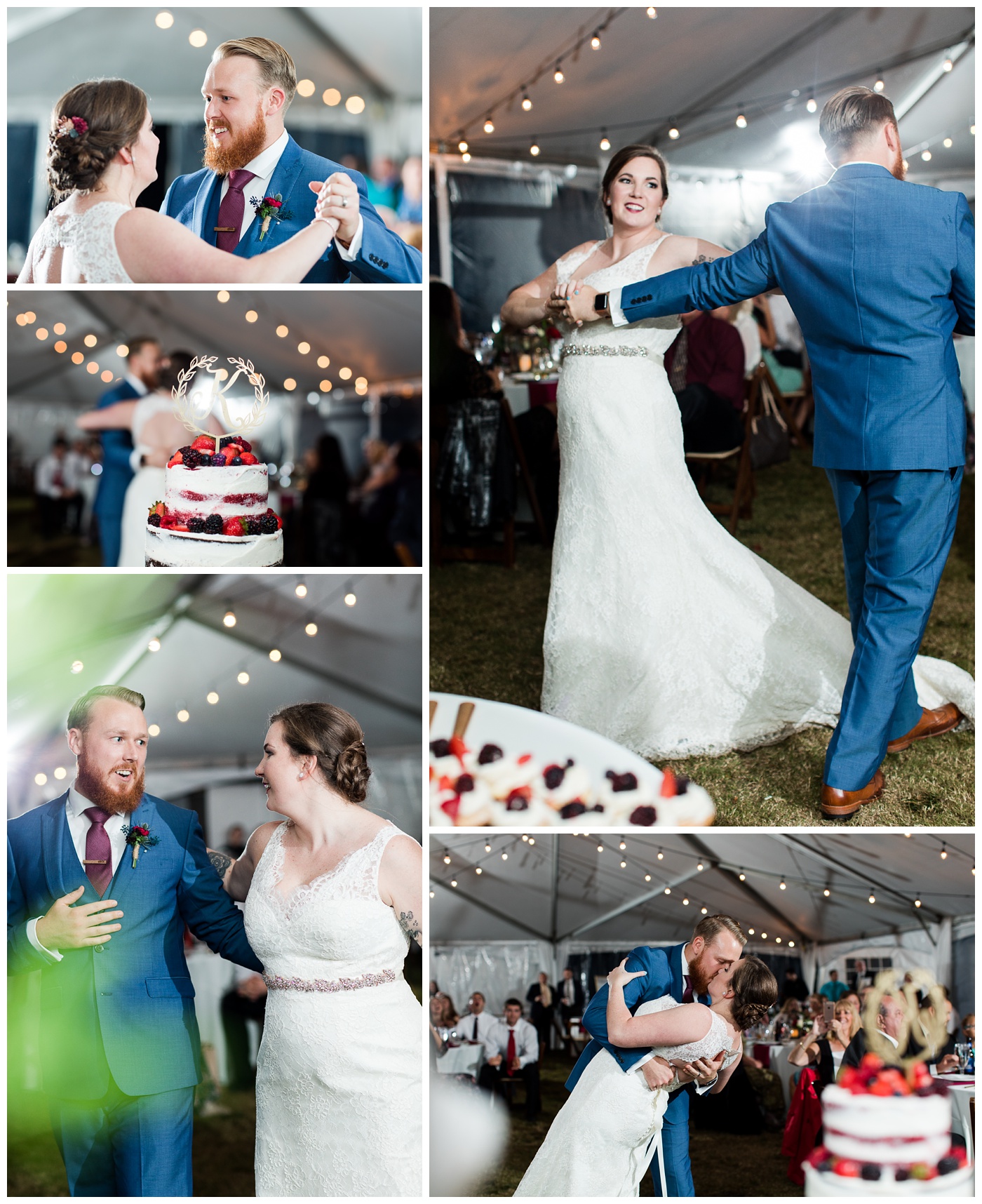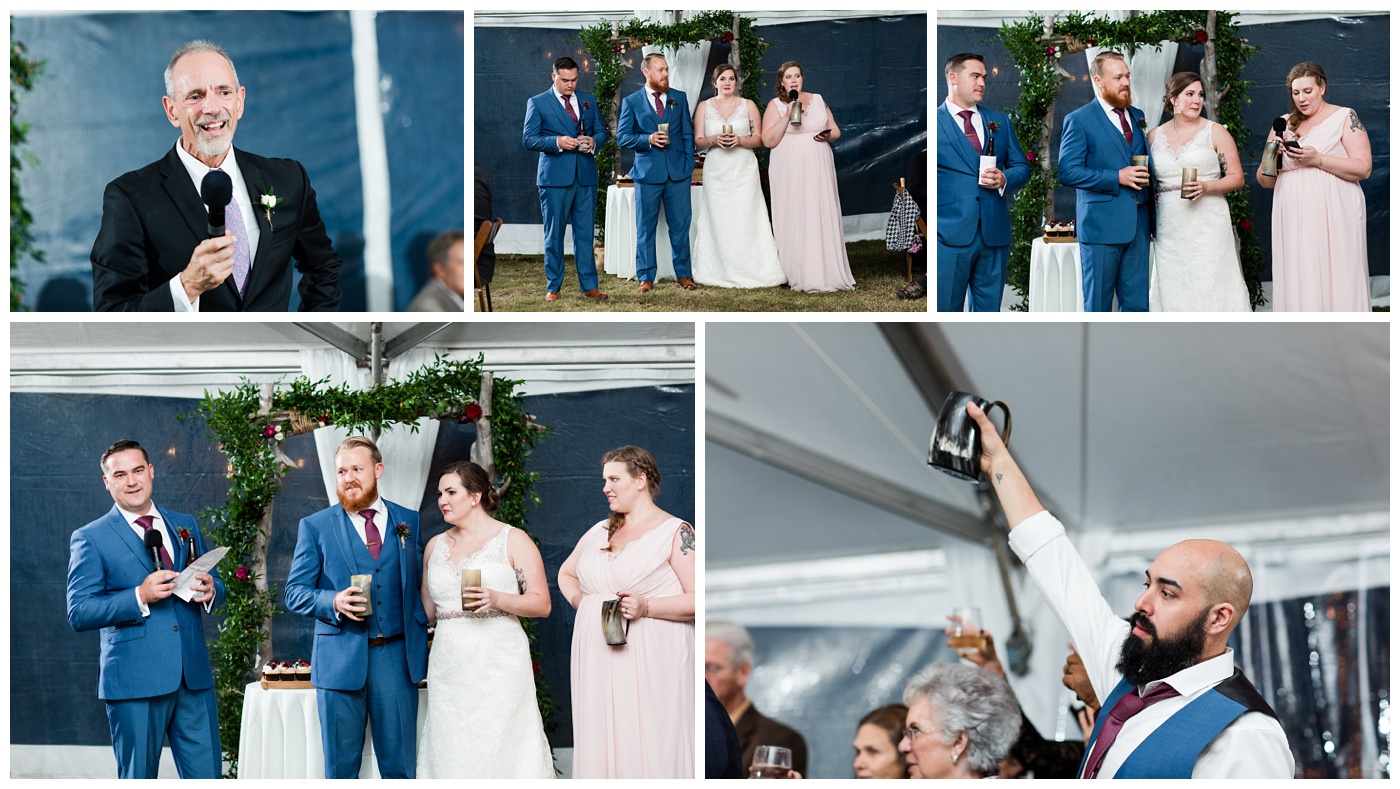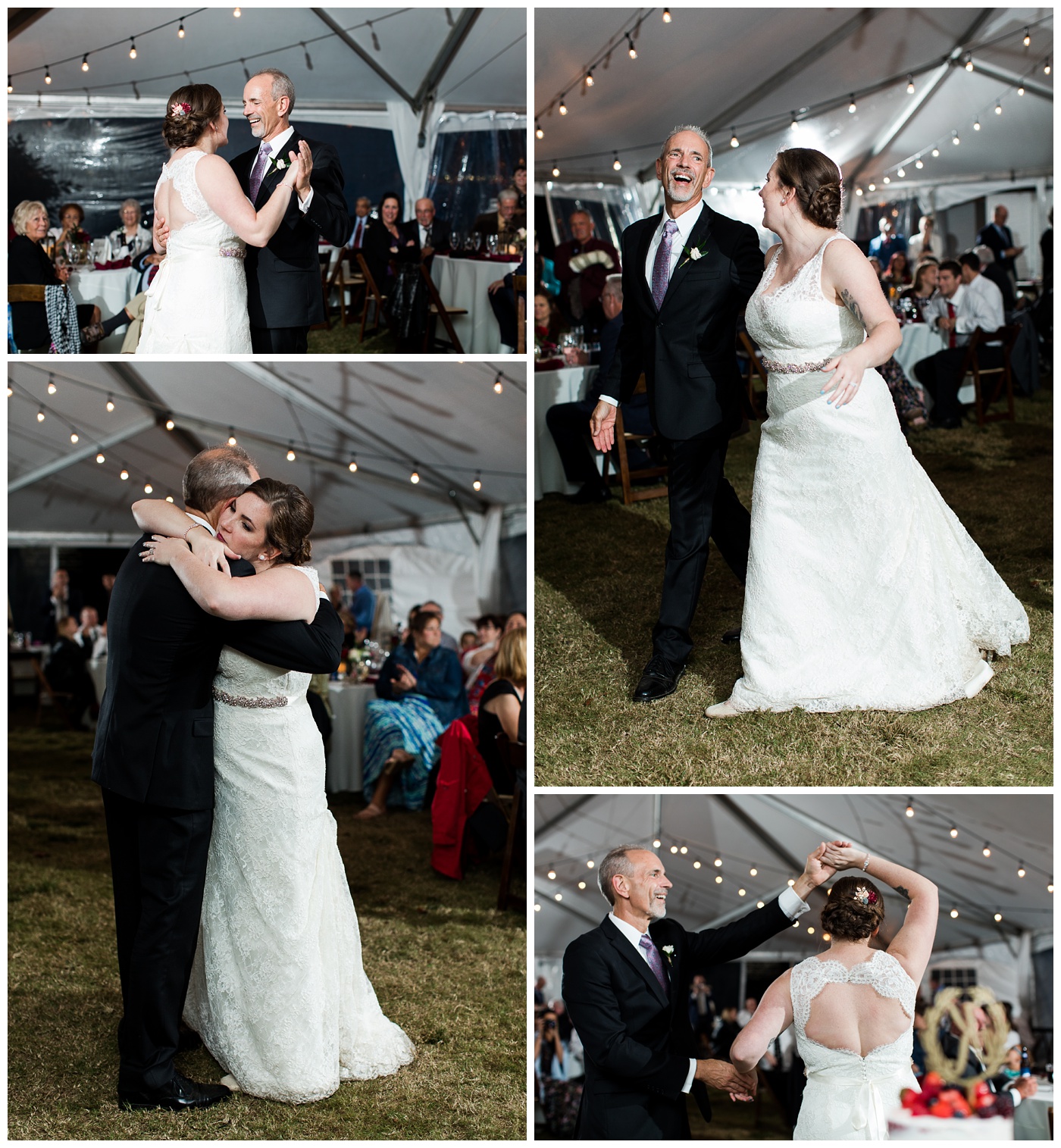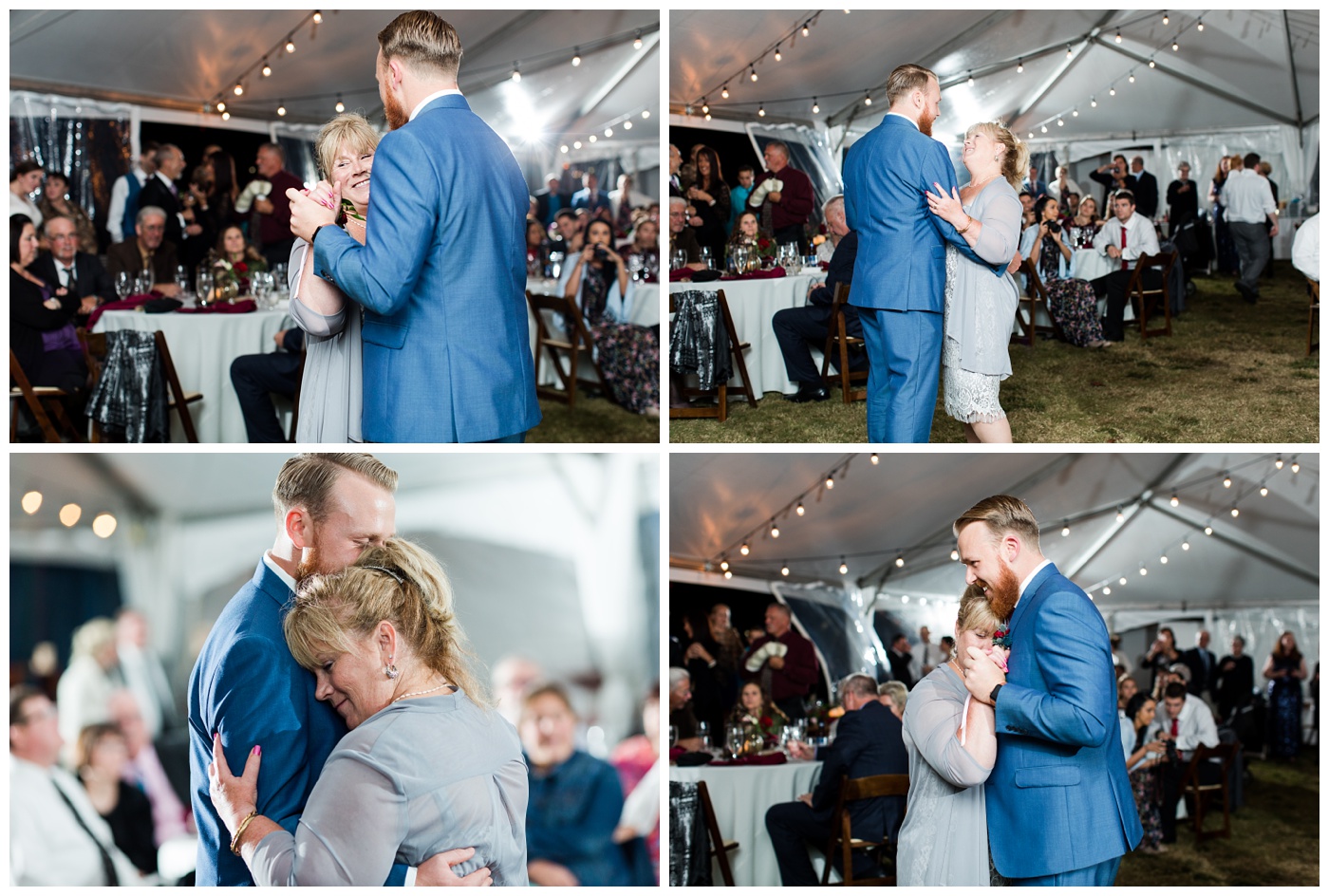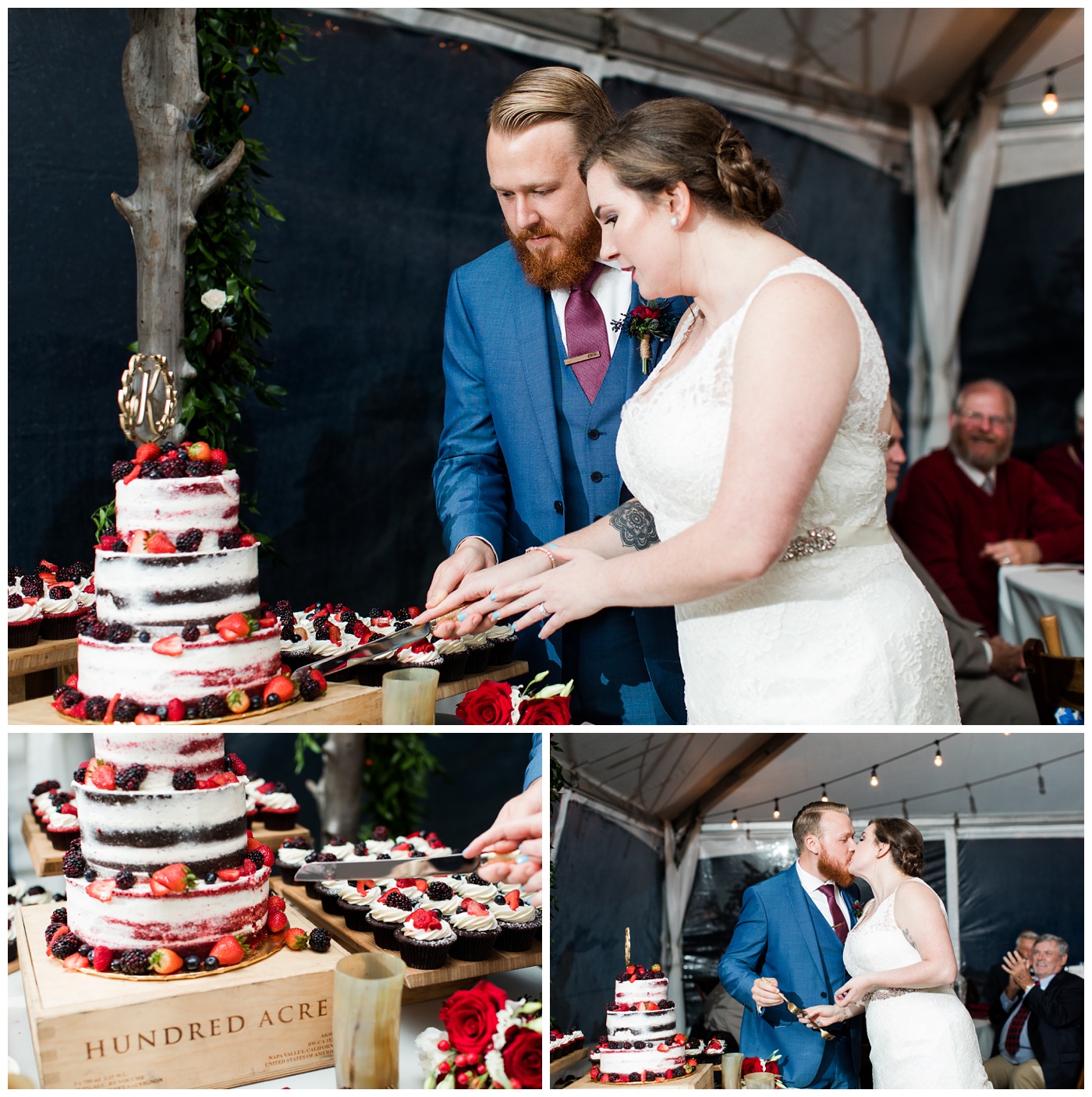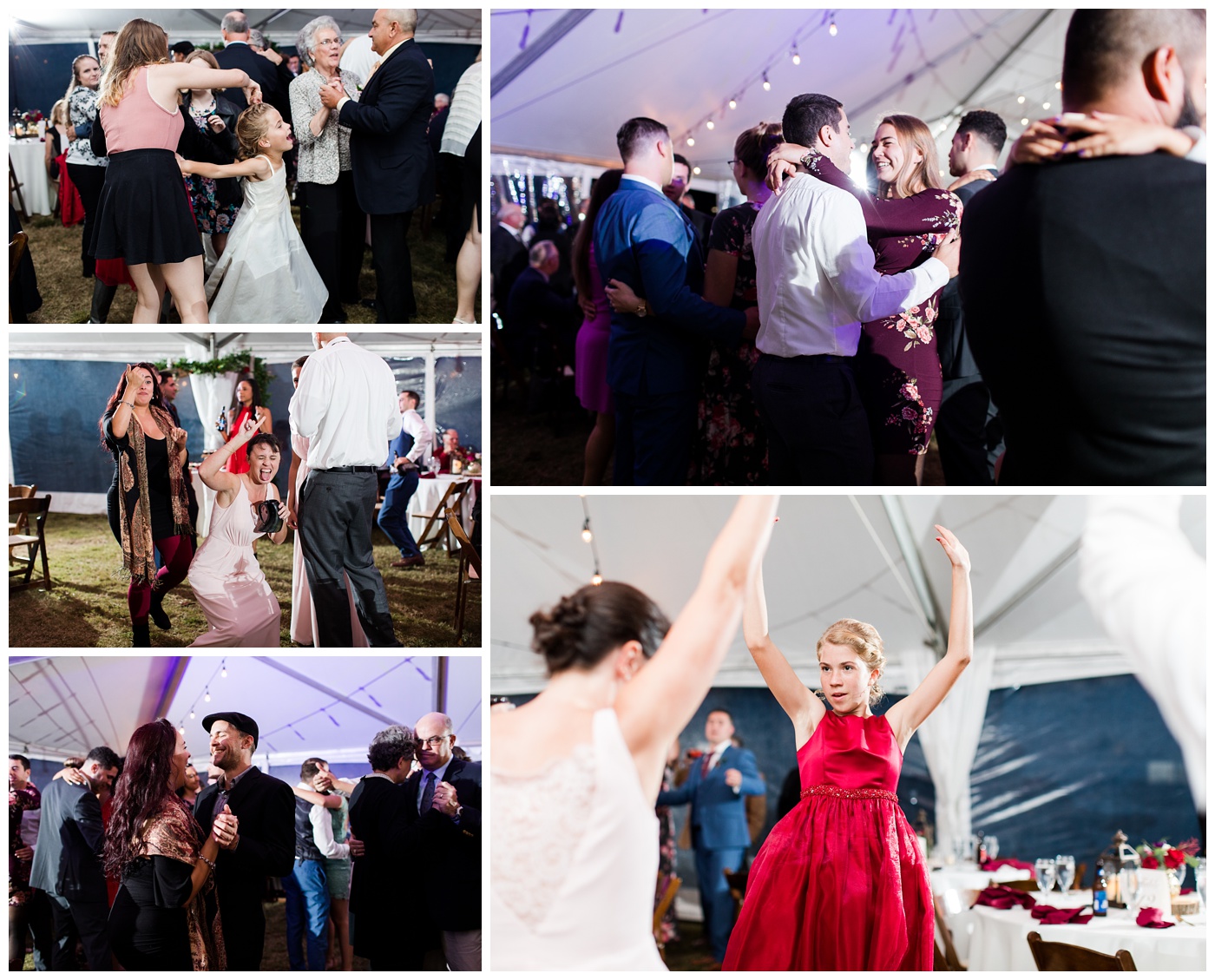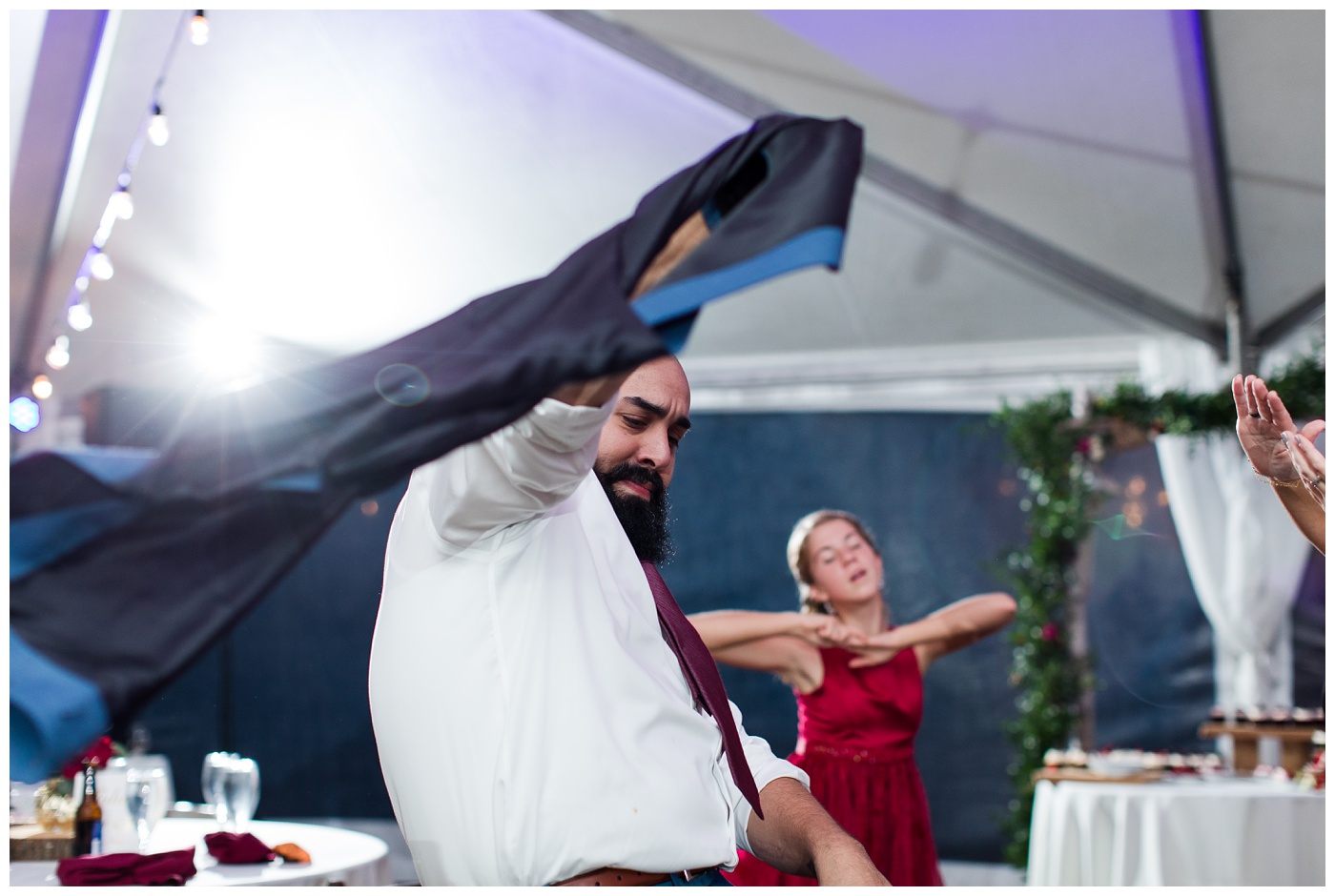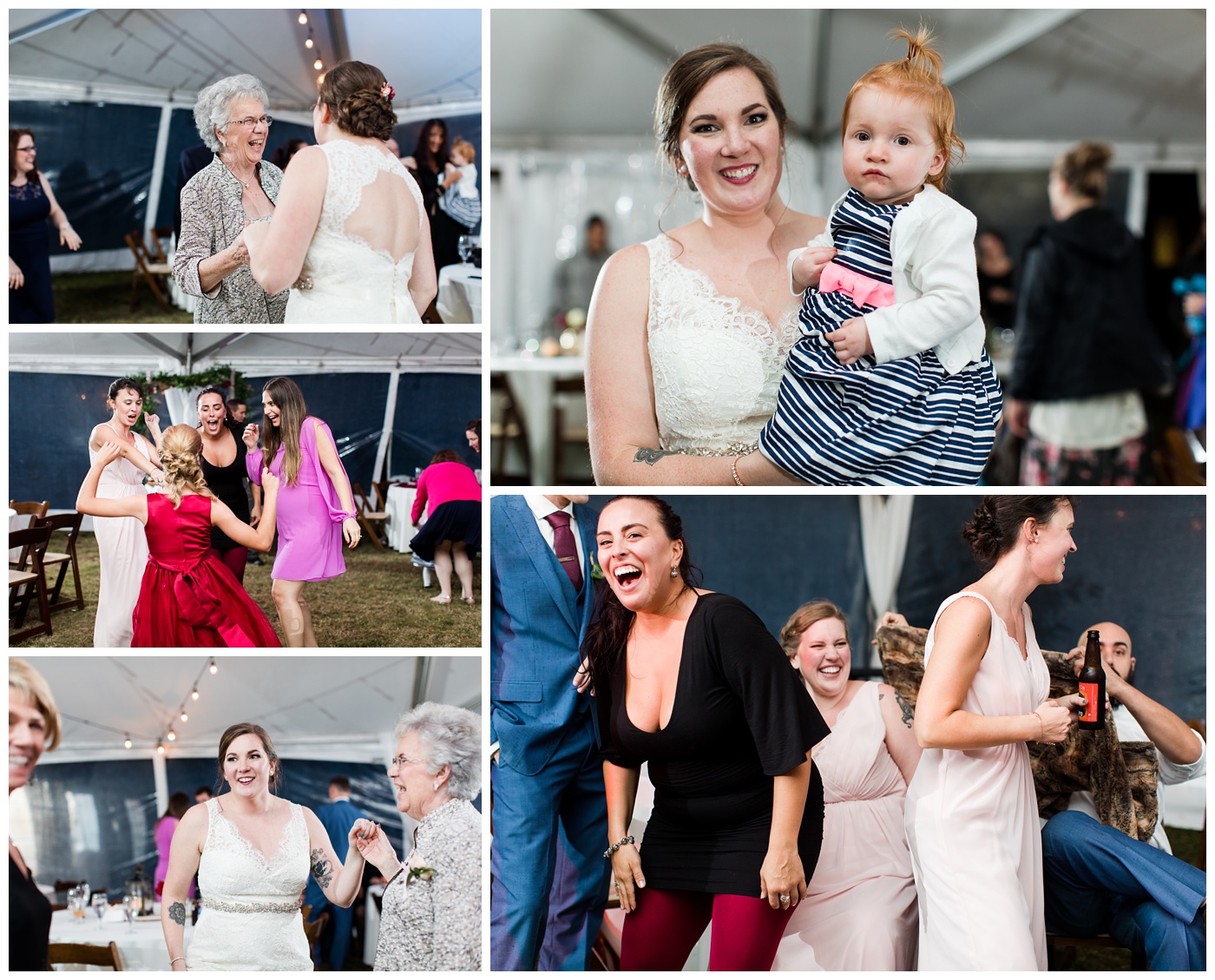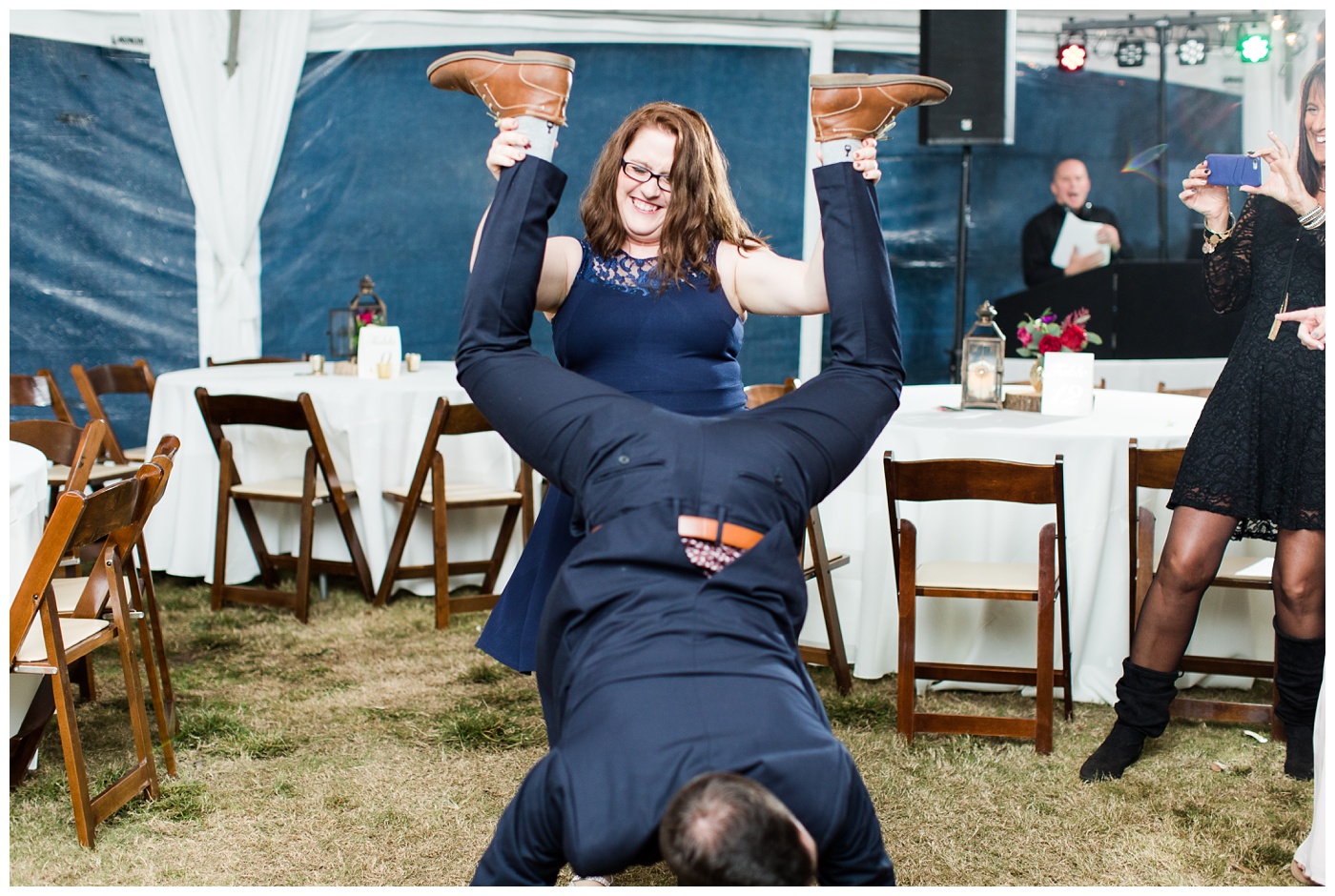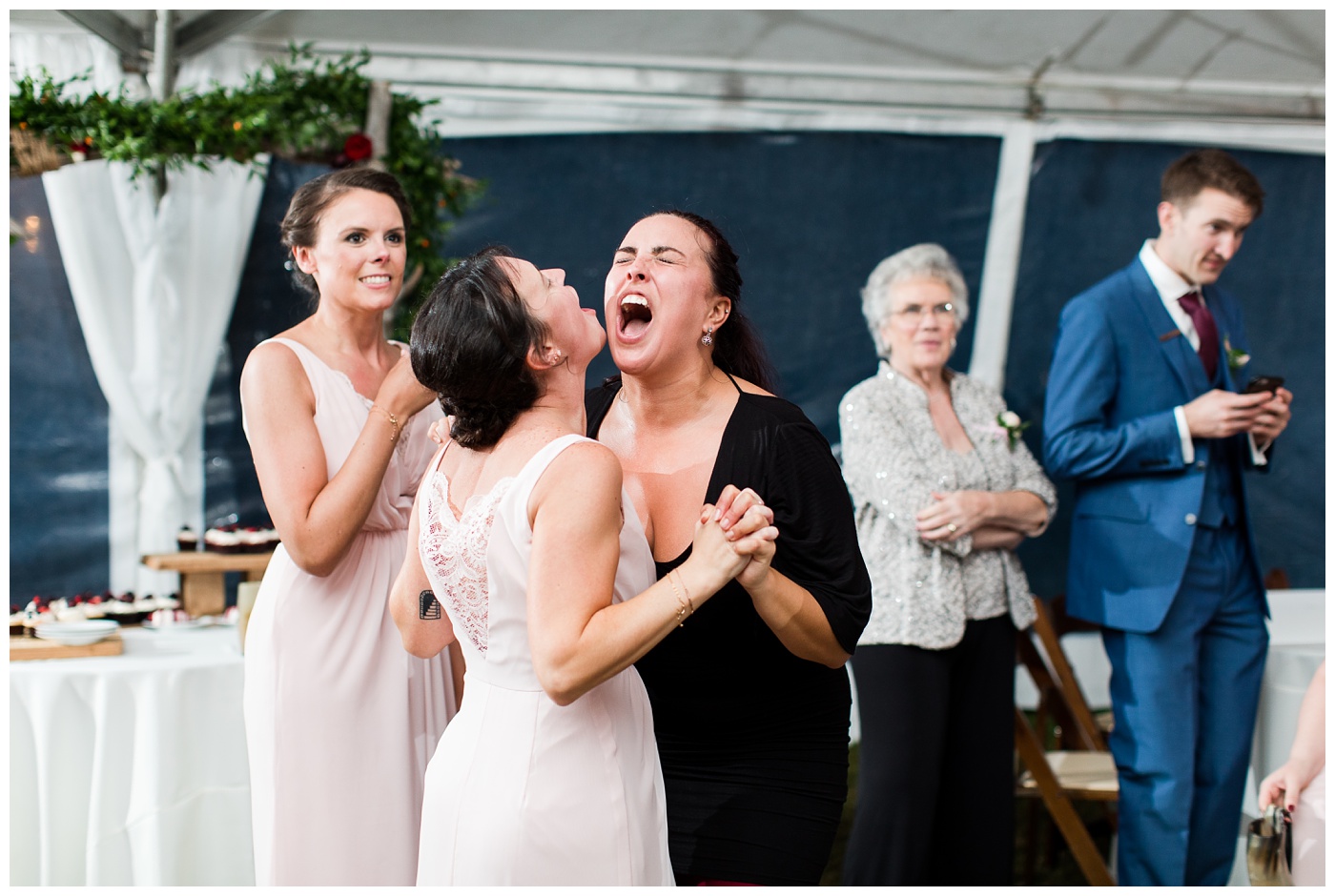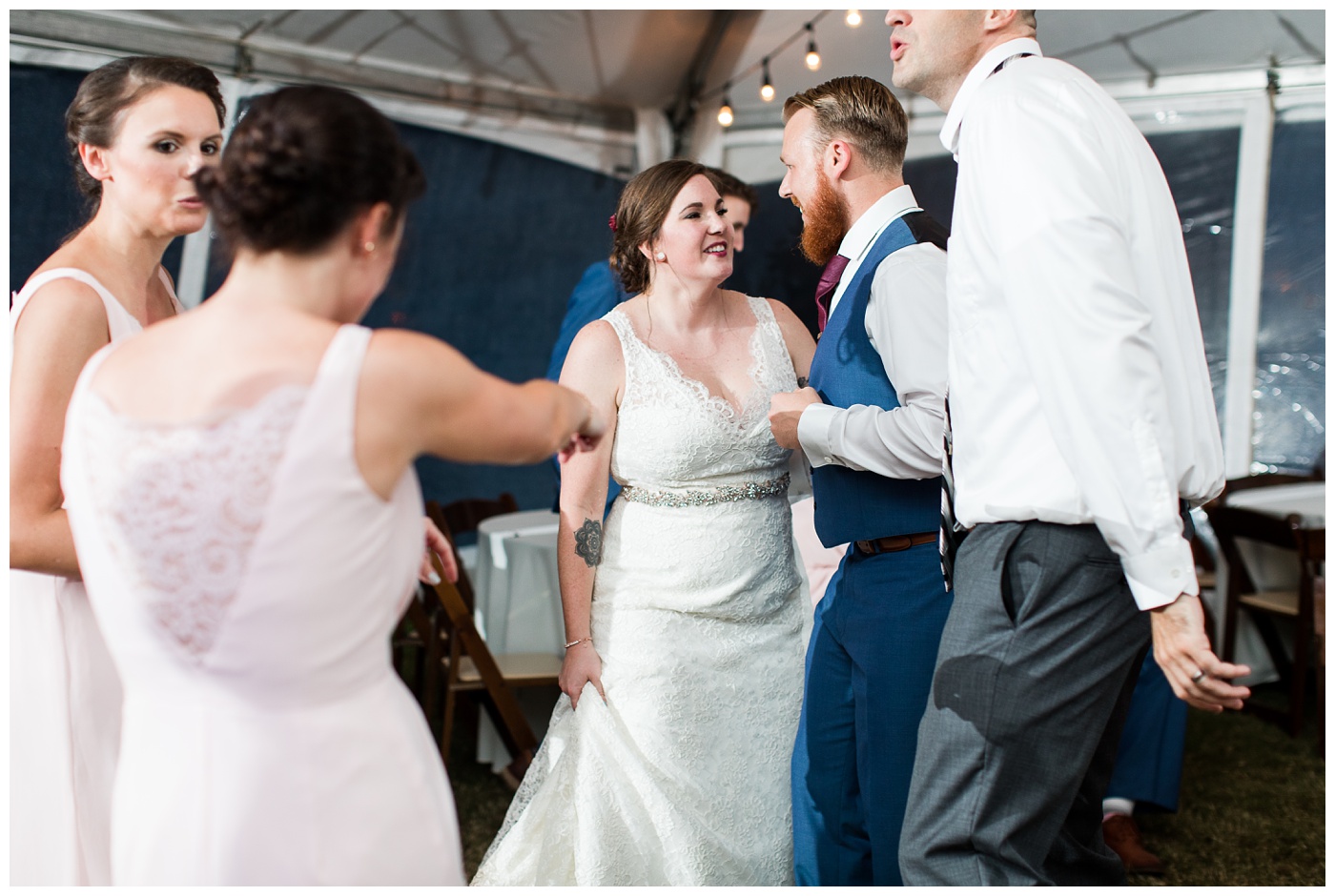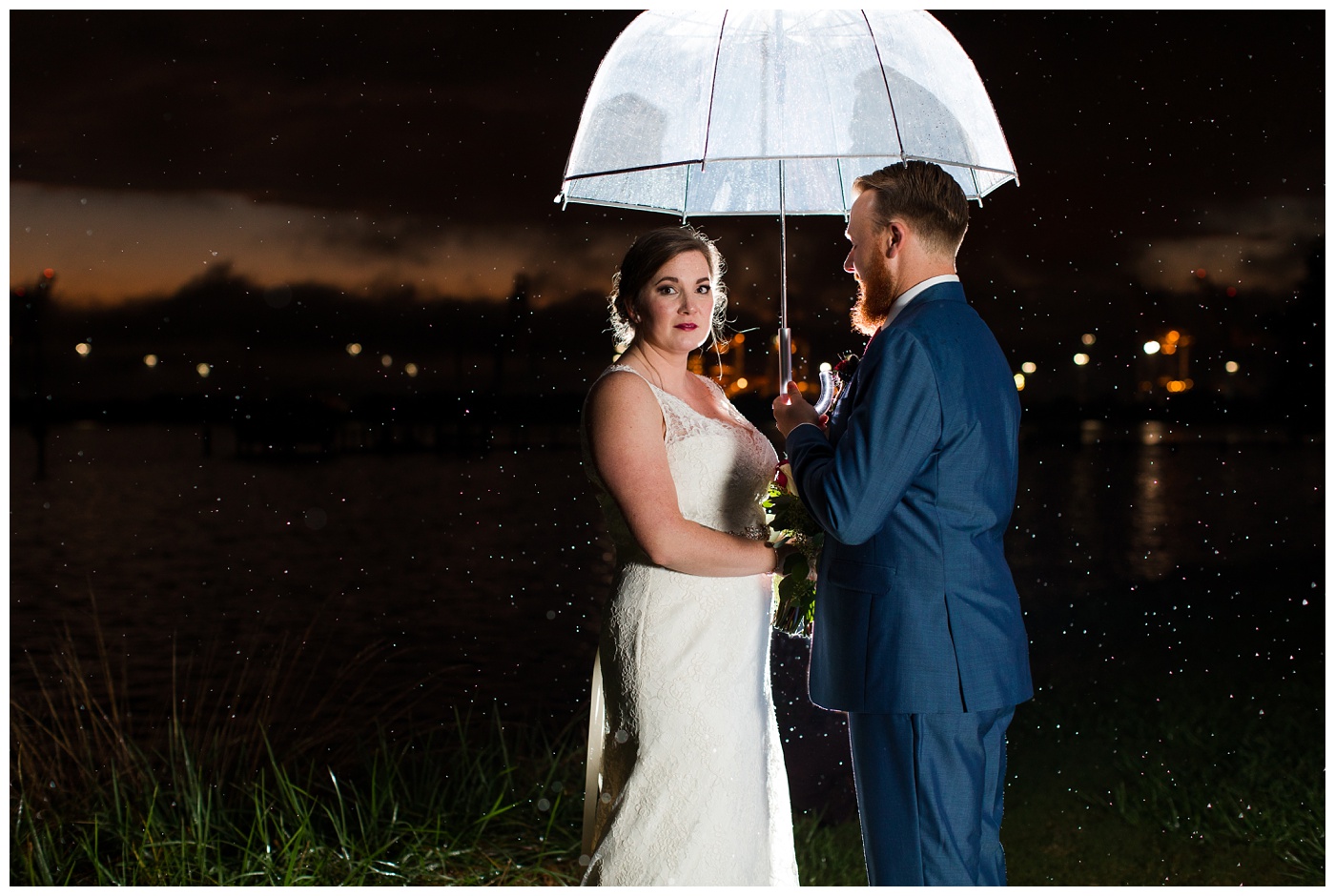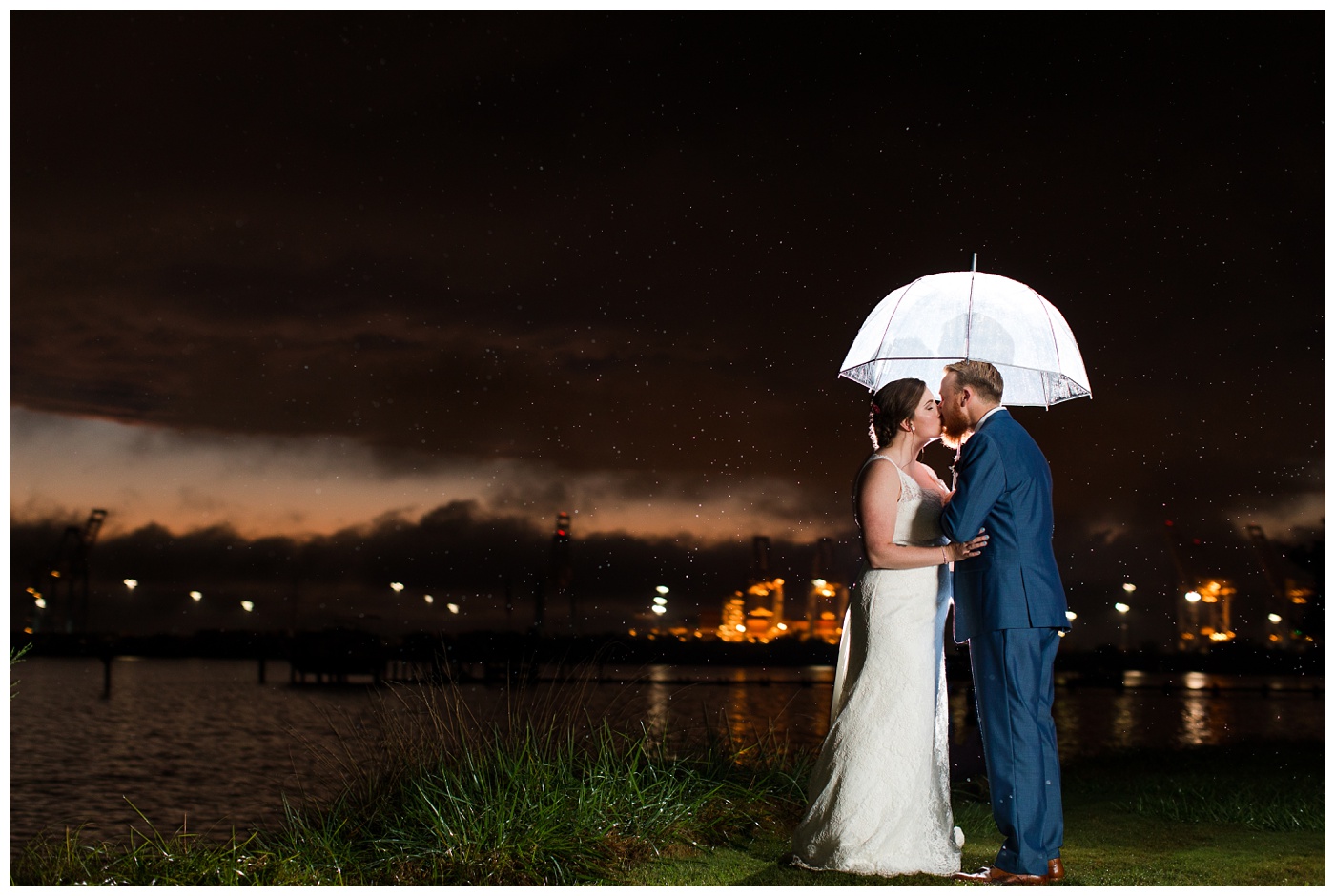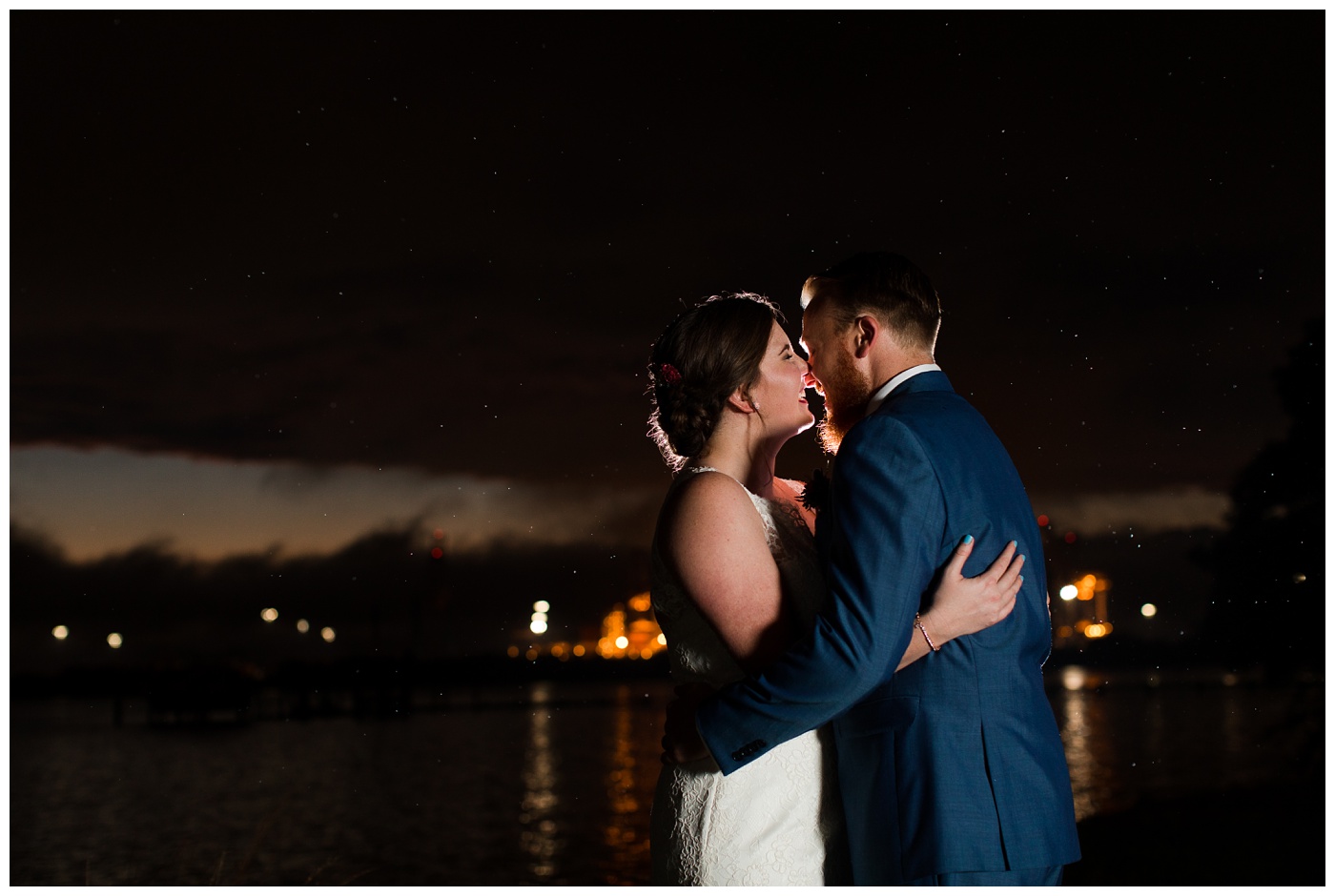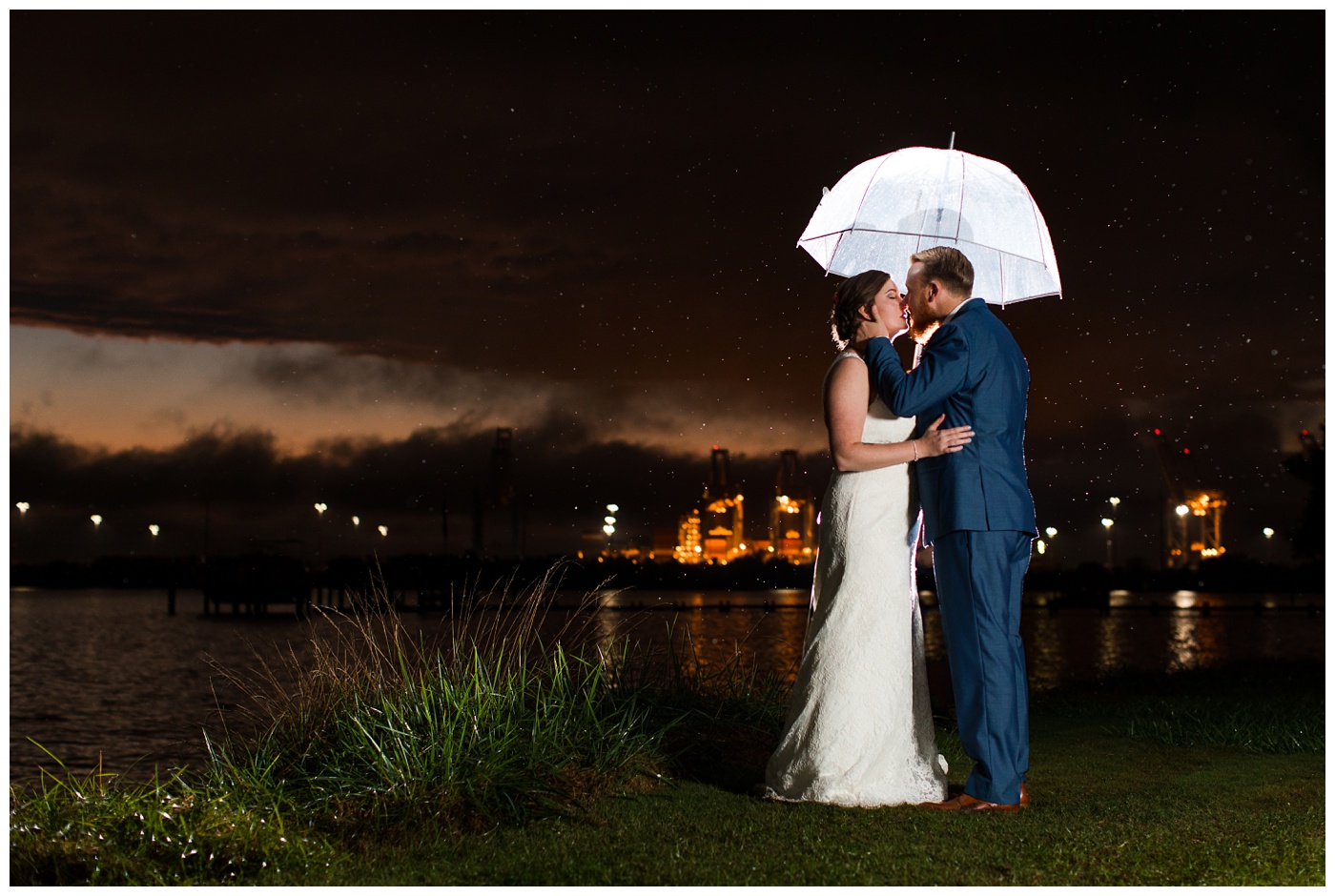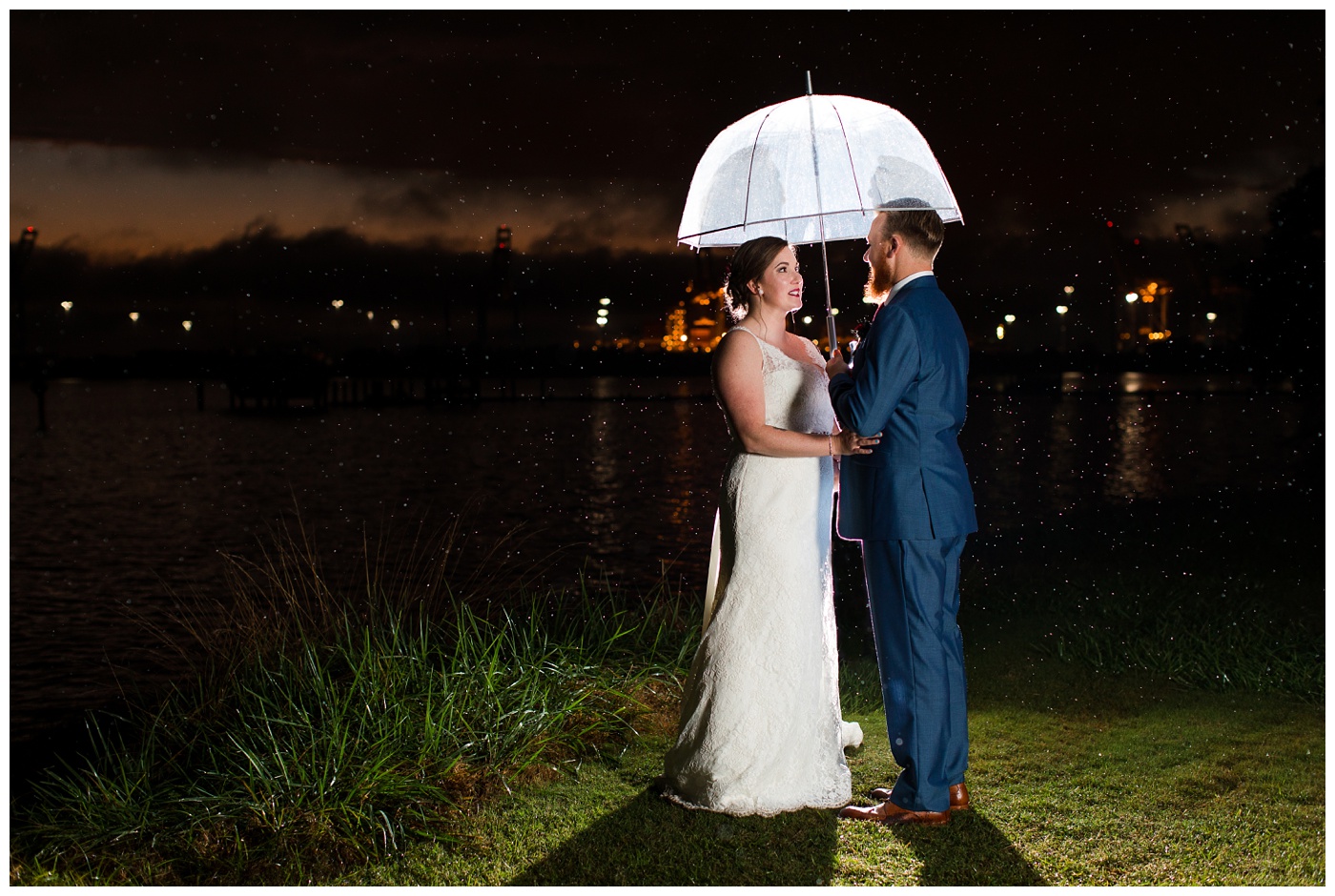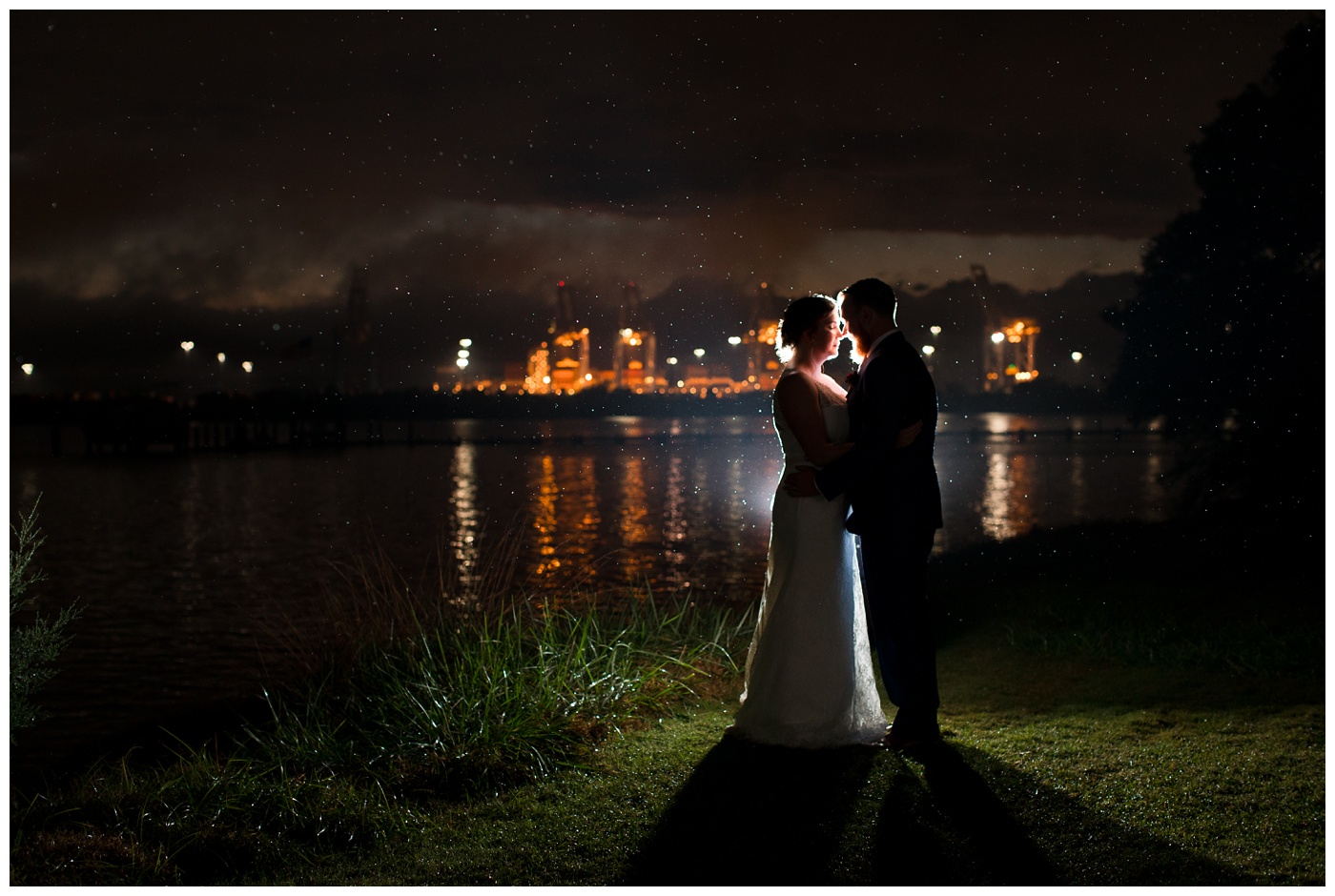 Thank you to Jay and Kiki for all of your help…and keeping me and the Bridal Party relatively dry!  I know that was a HUGE under taking!  You two ROCKED!!
And thank you to the AMAZING vendors who went above and beyond to make this day PERFECT!!
Venue:  The Hermitage Museum & Garden
Wedding Coordinator:  Pari Smith
Stationary:  Shutterfly
Hair Stylist:  Kim Weirner The MAXX Salon
Make Up Artist:  Taylor Lindbergh
Florist:  Fluttering Flowers
Linens & Lighting:  Distinctive Event Rentals
Caterer:  Chef by Design
Cake & Cupcakes:  Just Cupcakes
Bride's Attire:  Augusta Jones from Ava Clara Couture Bridal
Bridesmaid's Attire:  Jenny Yoo Bridesmaid
Groom & Groommen's Attire:  Joseph Abboud
DJ:  Rodney from Astro Entertainment