The Water Table in Virginia Beach, Virginia was a beautiful venue for Marley and Dave's fall inspired wedding.  The navy and orange color scheme was easily achieved with lots of pumpkins and the pretty Bridesmaids dresses that Marley's mom made.  The flowers were amazing and I loved the little touches of sand dollars and starfish, to give their fall wedding a beach feel.  Despite the rain changing their outdoor wedding dreams to a covered porch, the weather finally decided to cooperate right in time for a beautiful sunset!  Marley and Dave were so much fun to work with and never let the rain bother them.  Danny from Astro DJ's made sure that the dance floor was on fire and Catering Concepts made sure the room looked amazing and the food was delicious!  Congratulations you two!  We all had a blast!!  XOXO!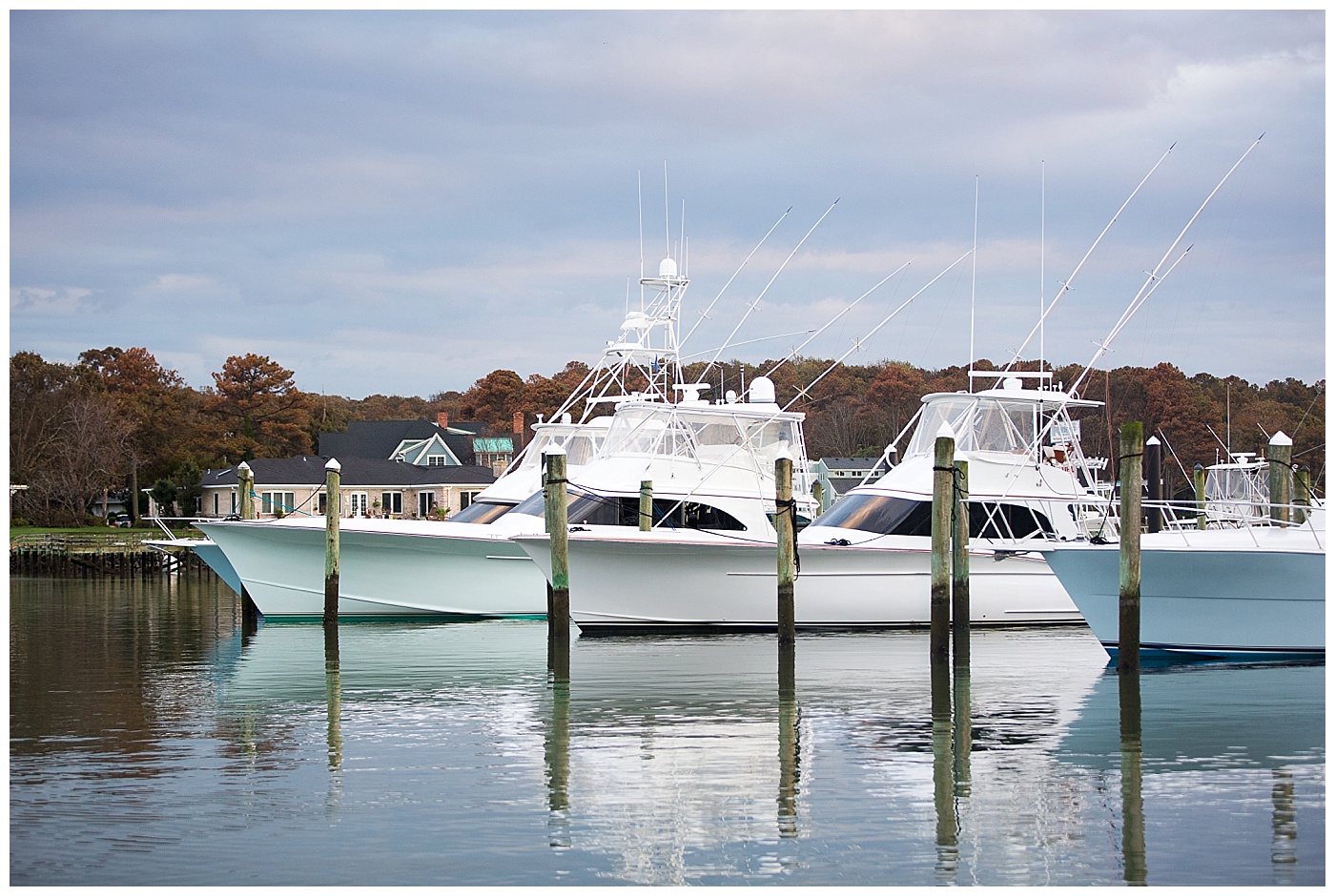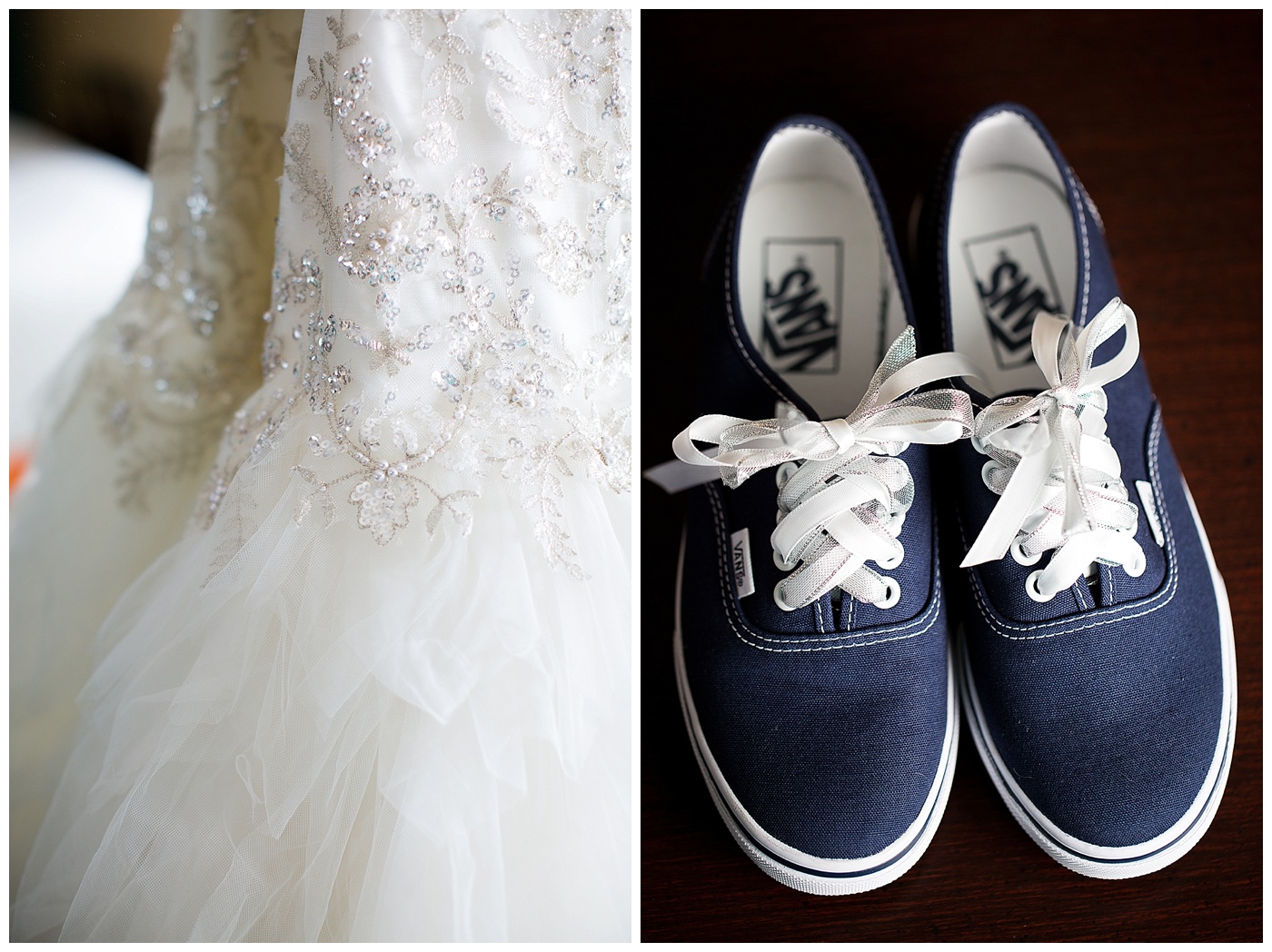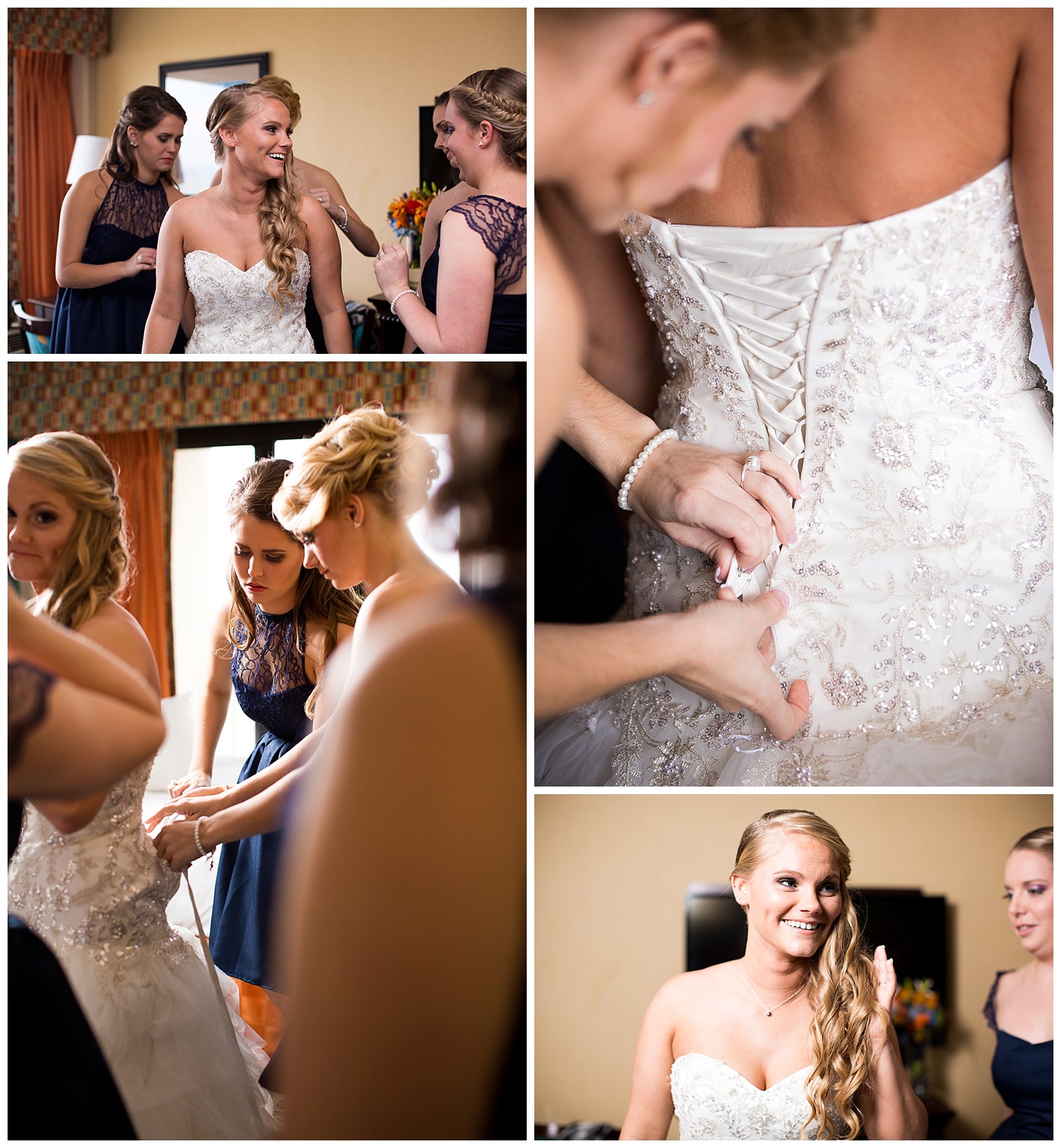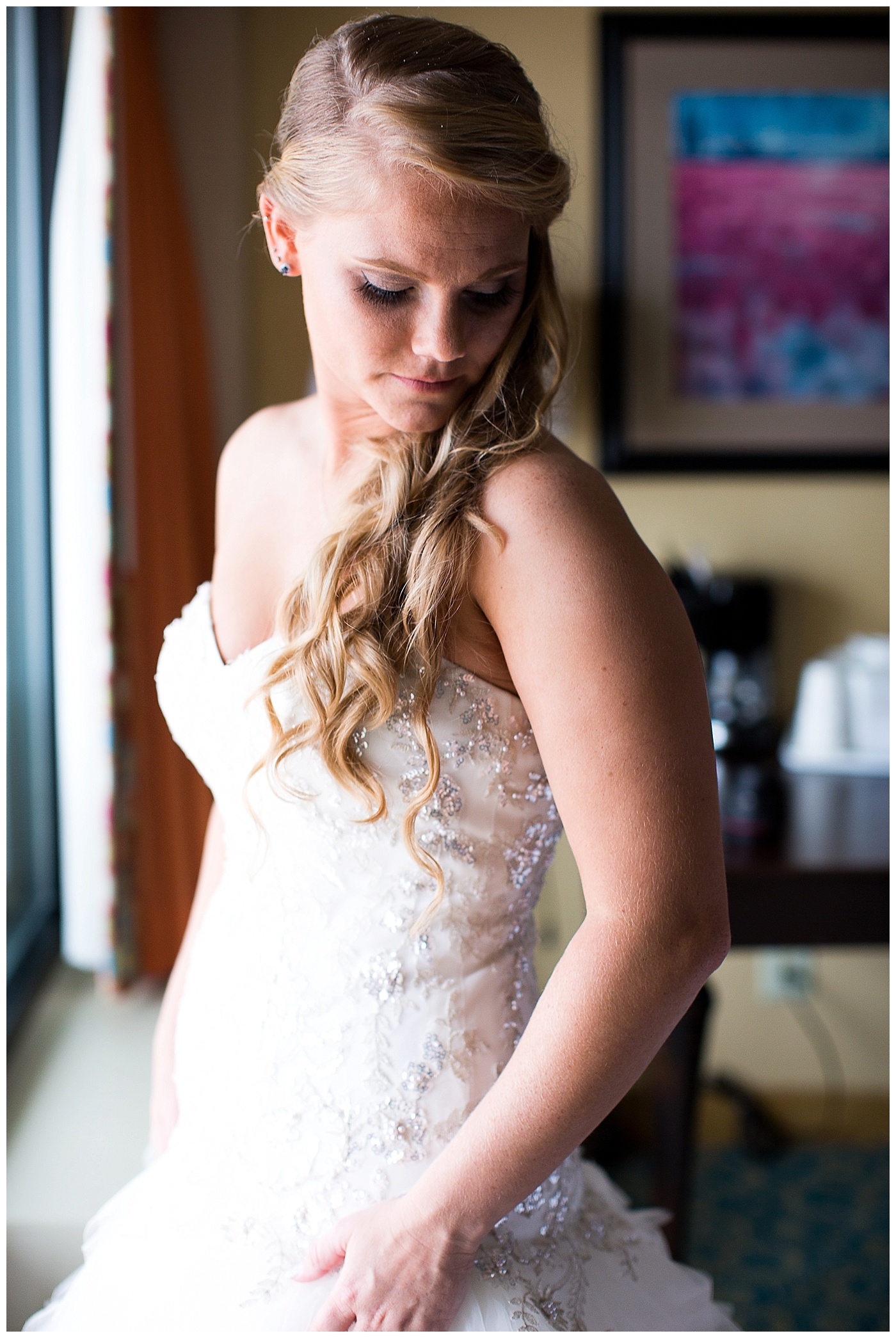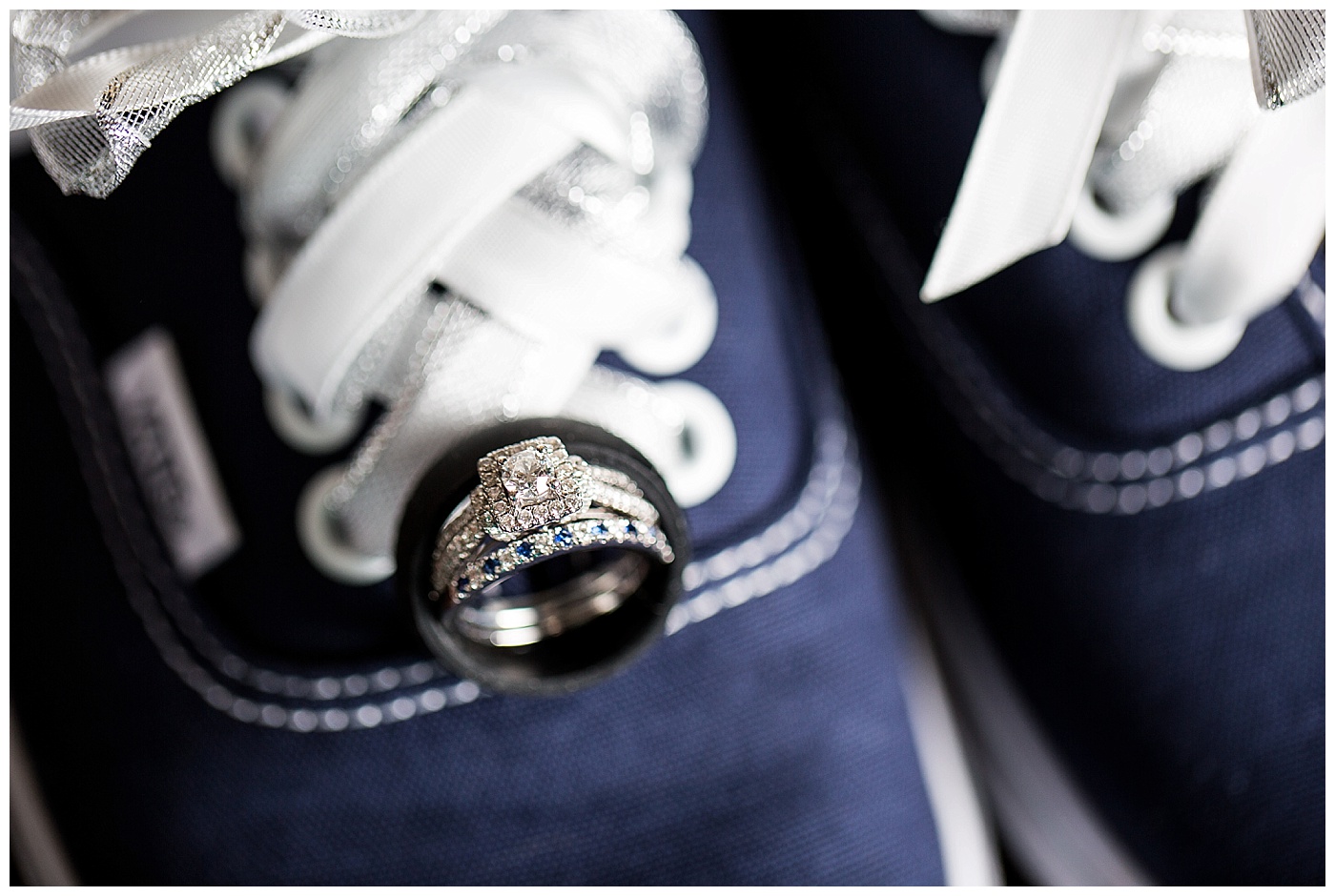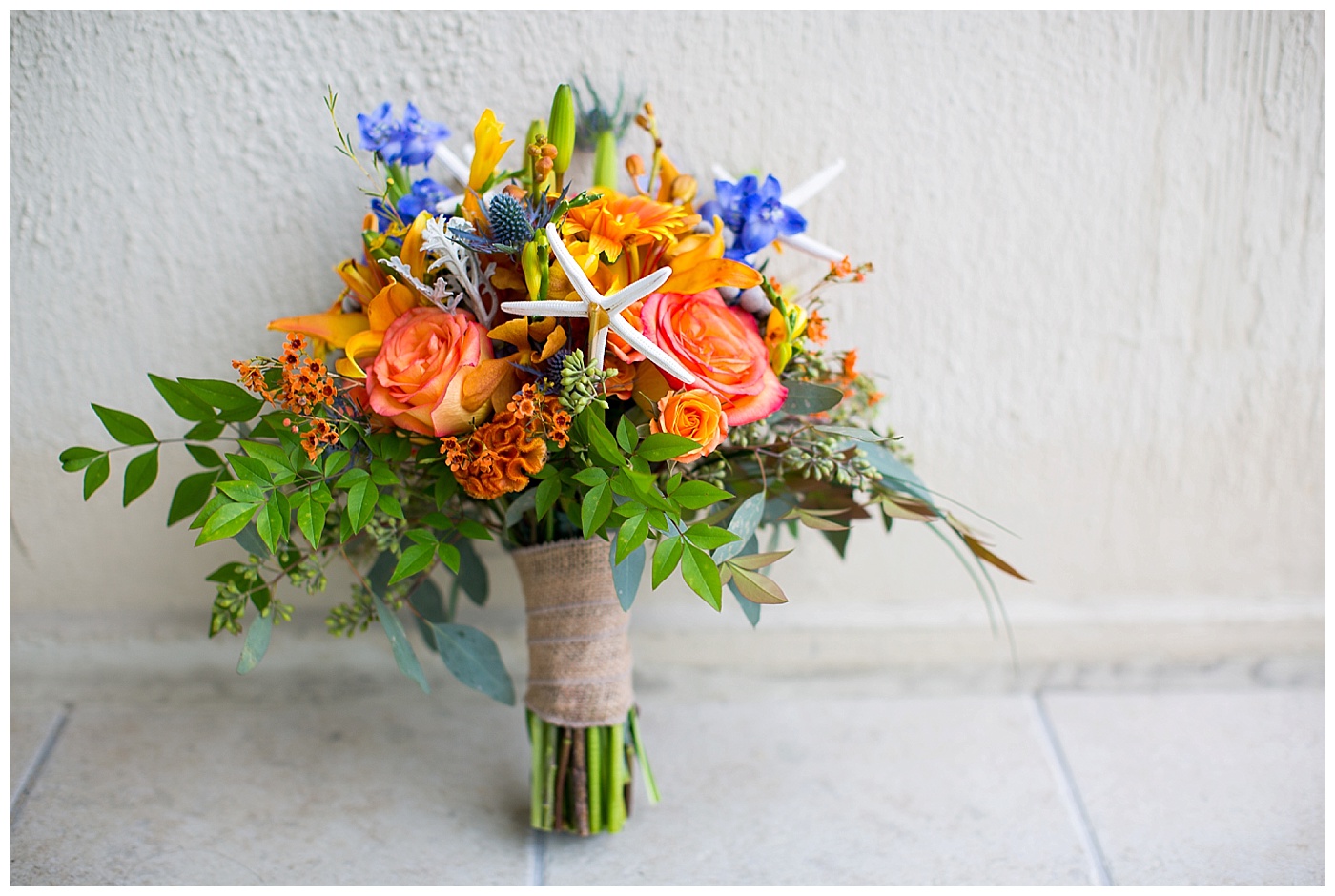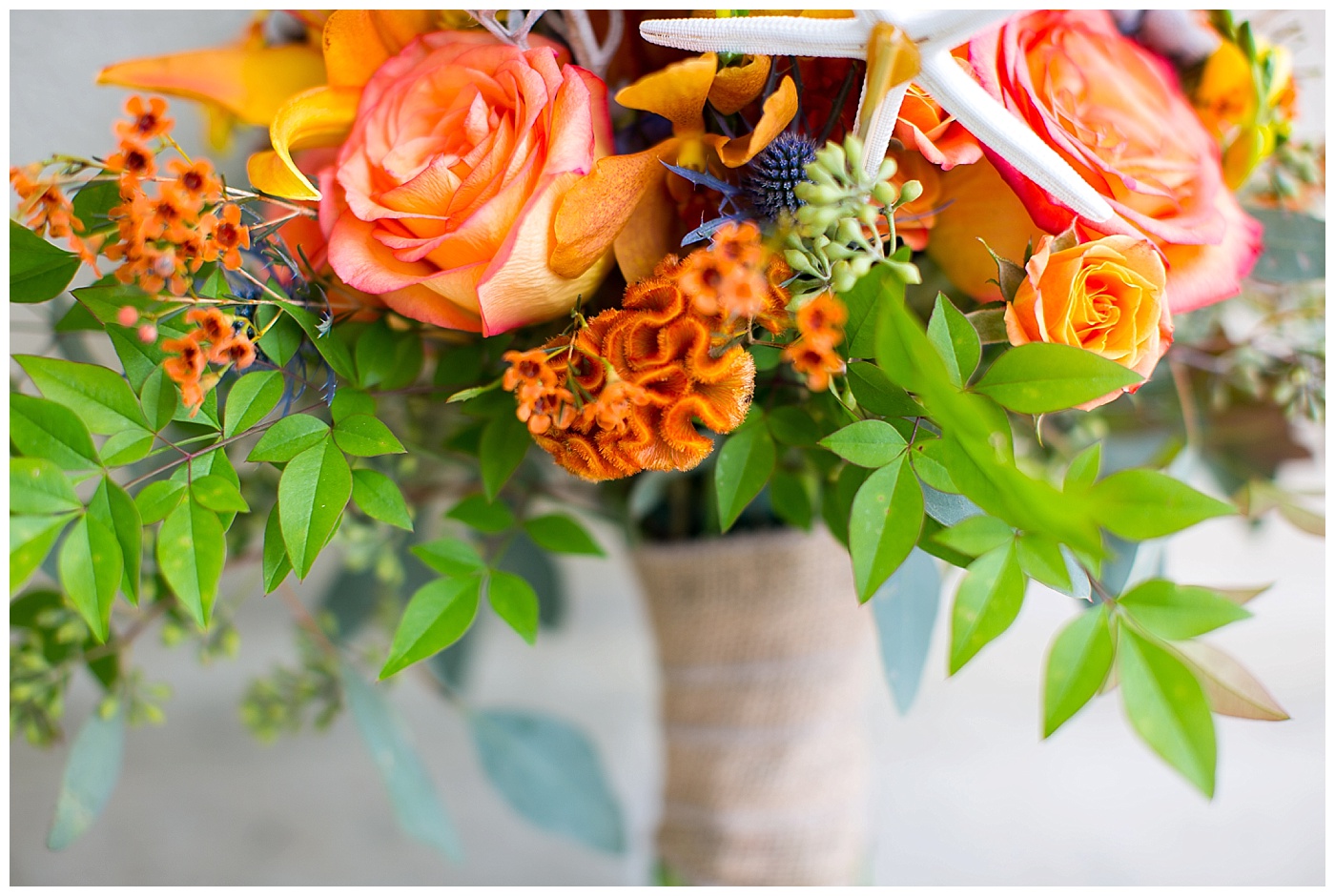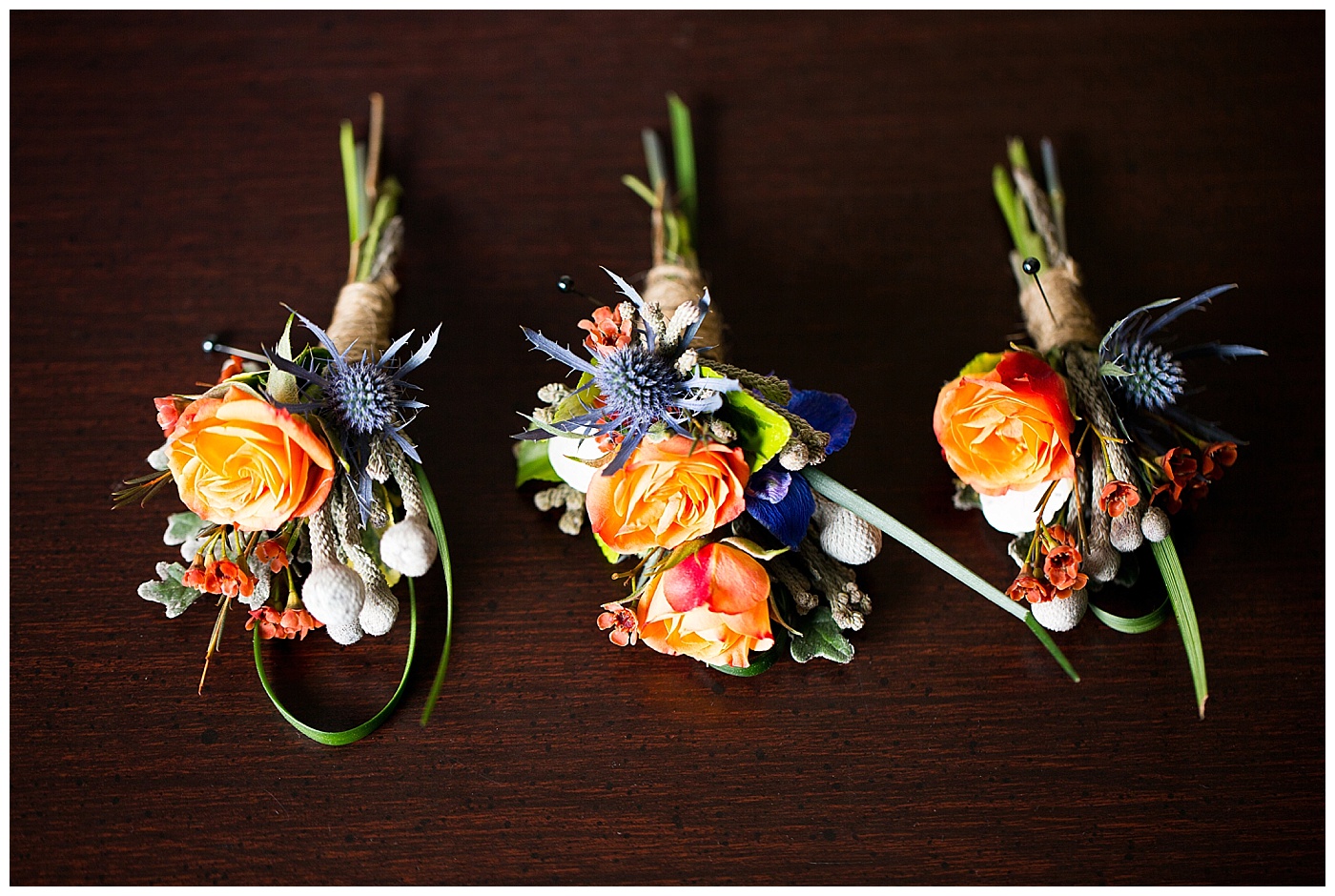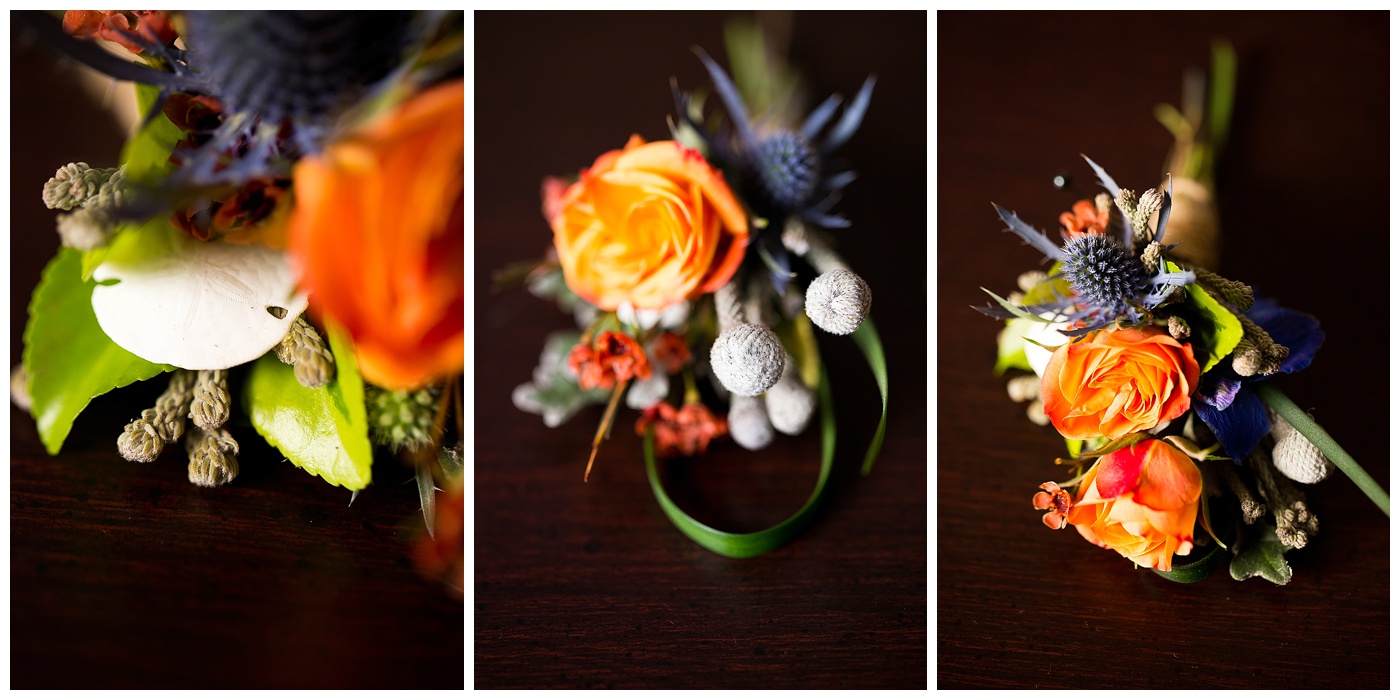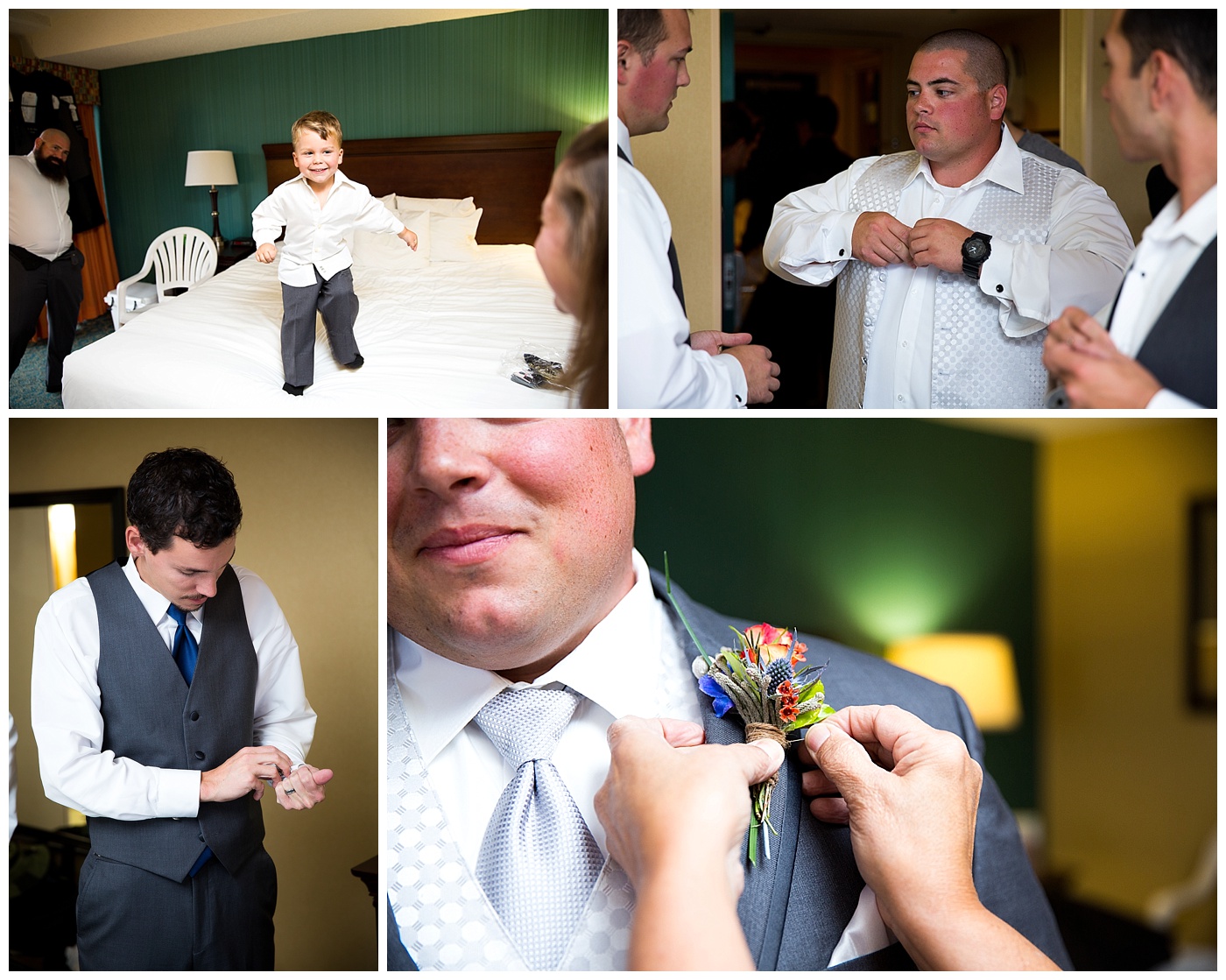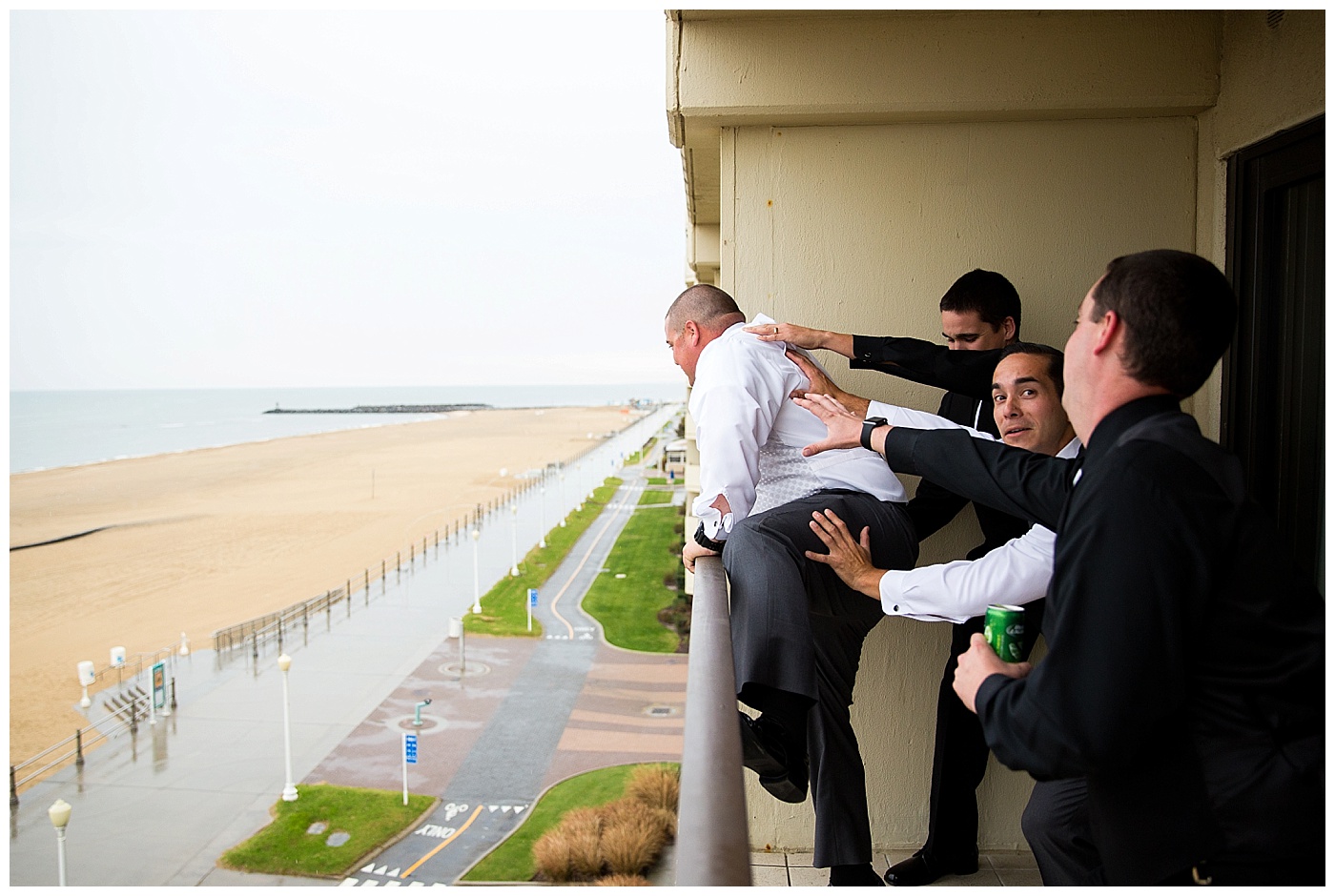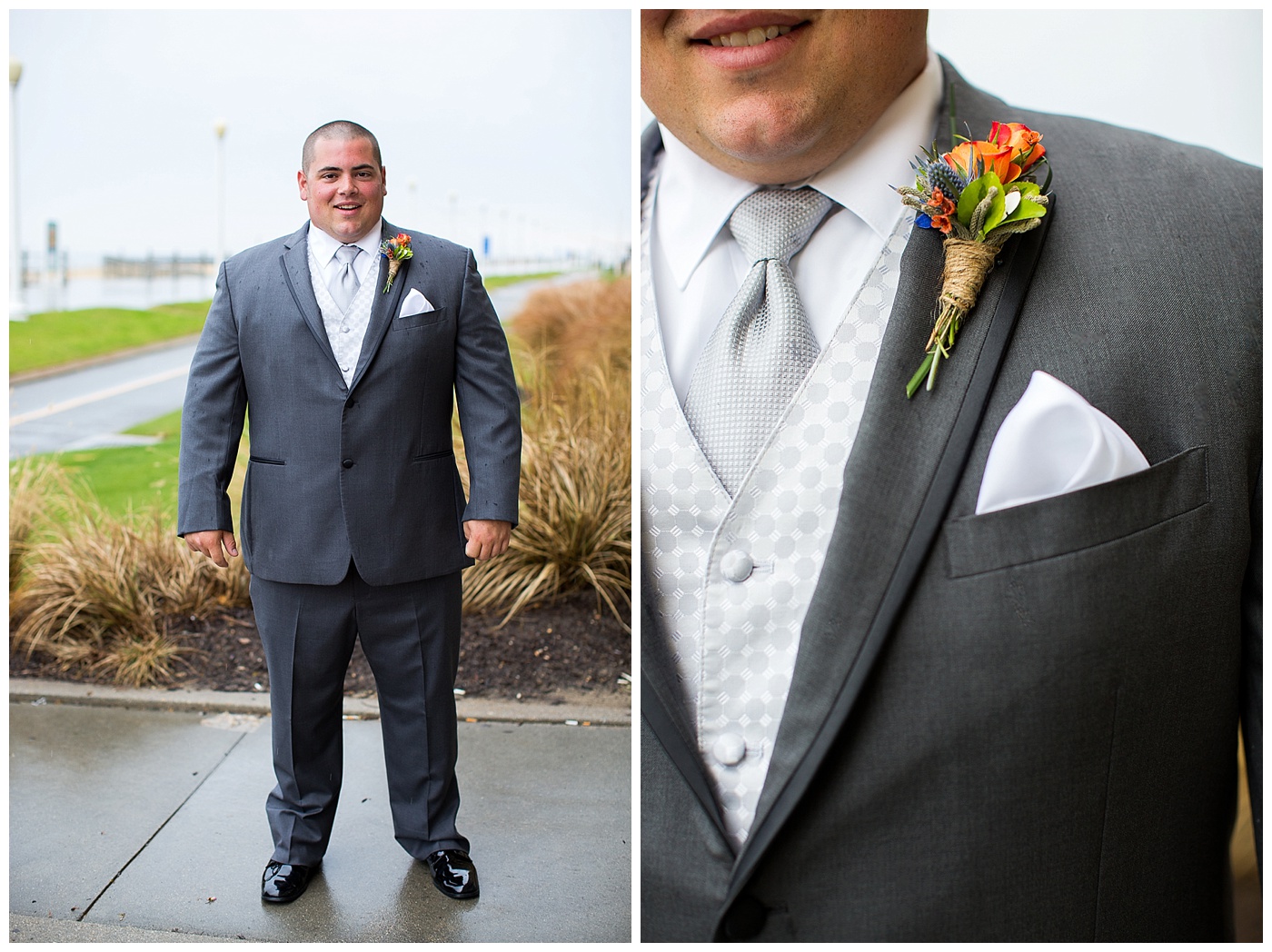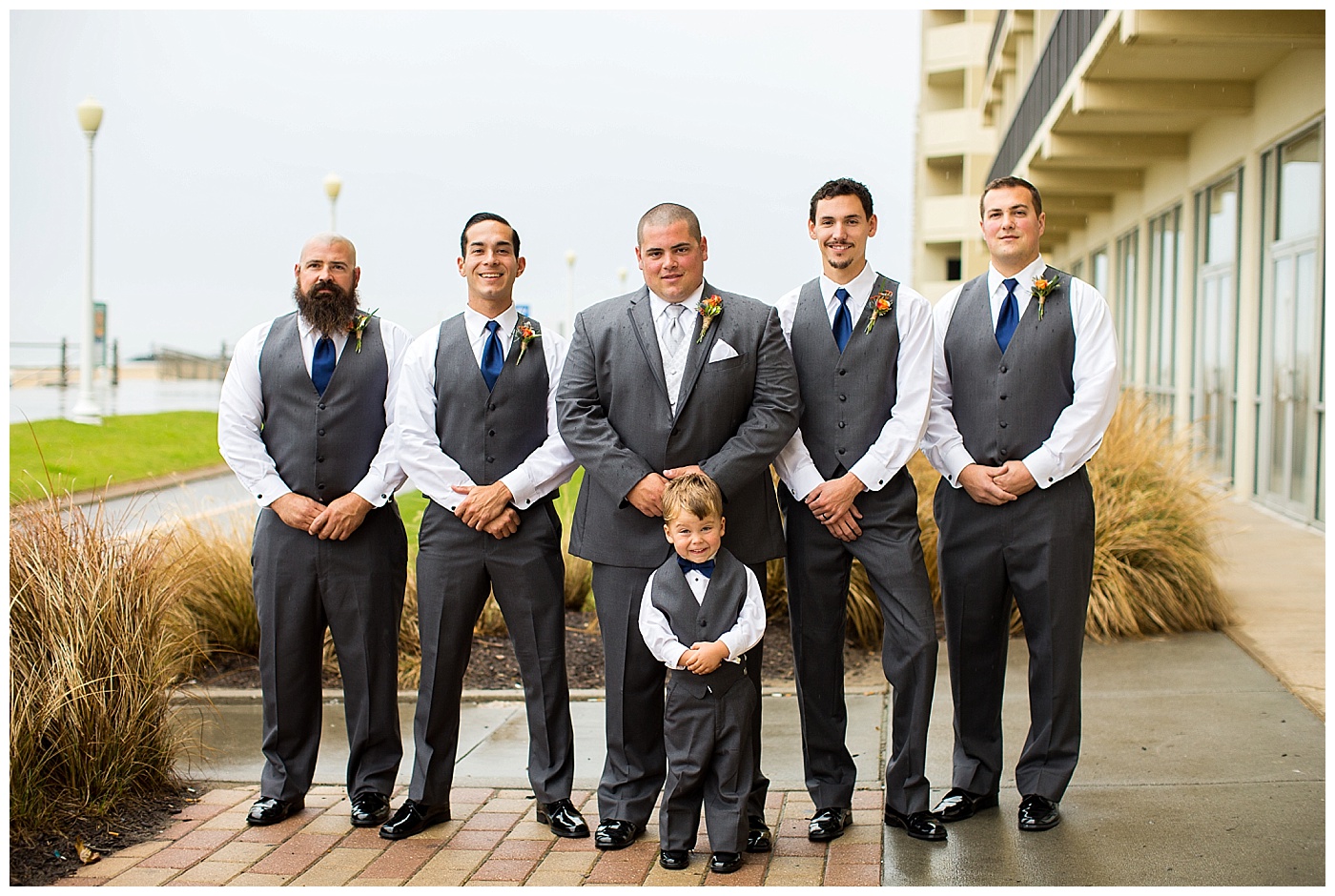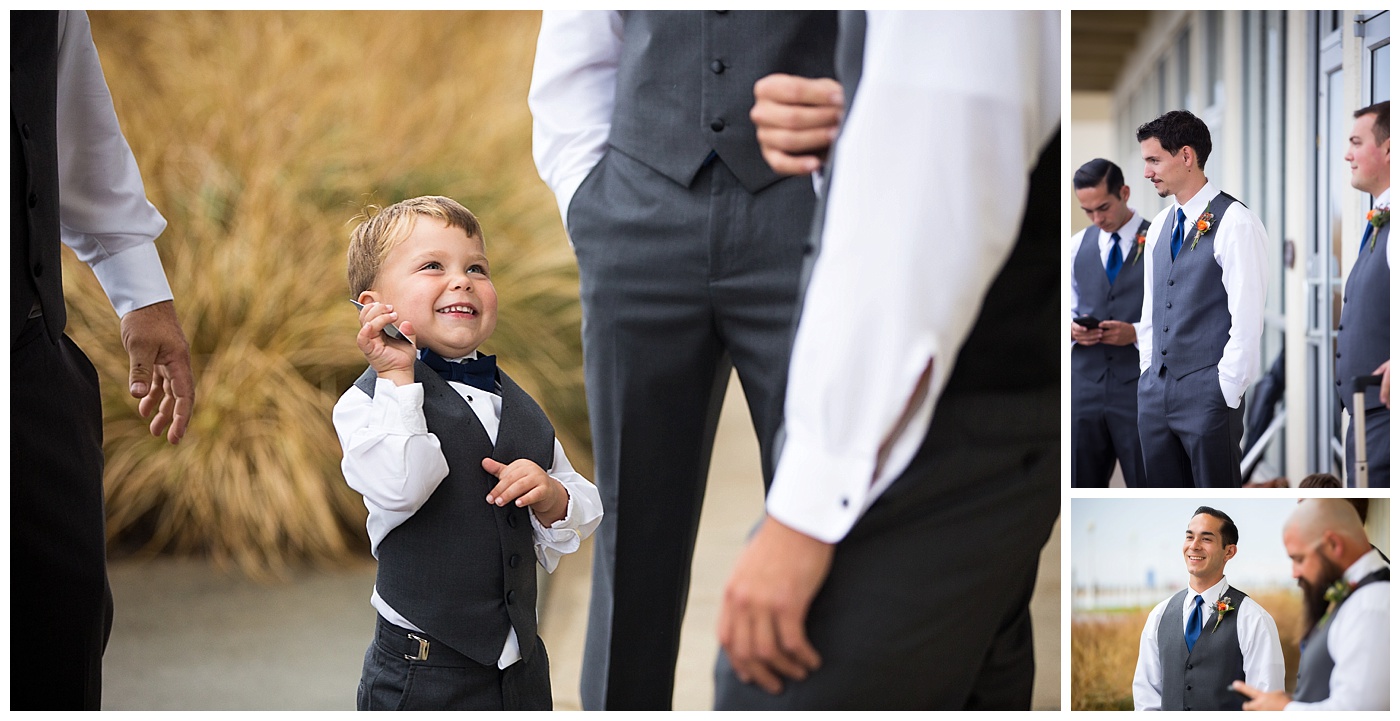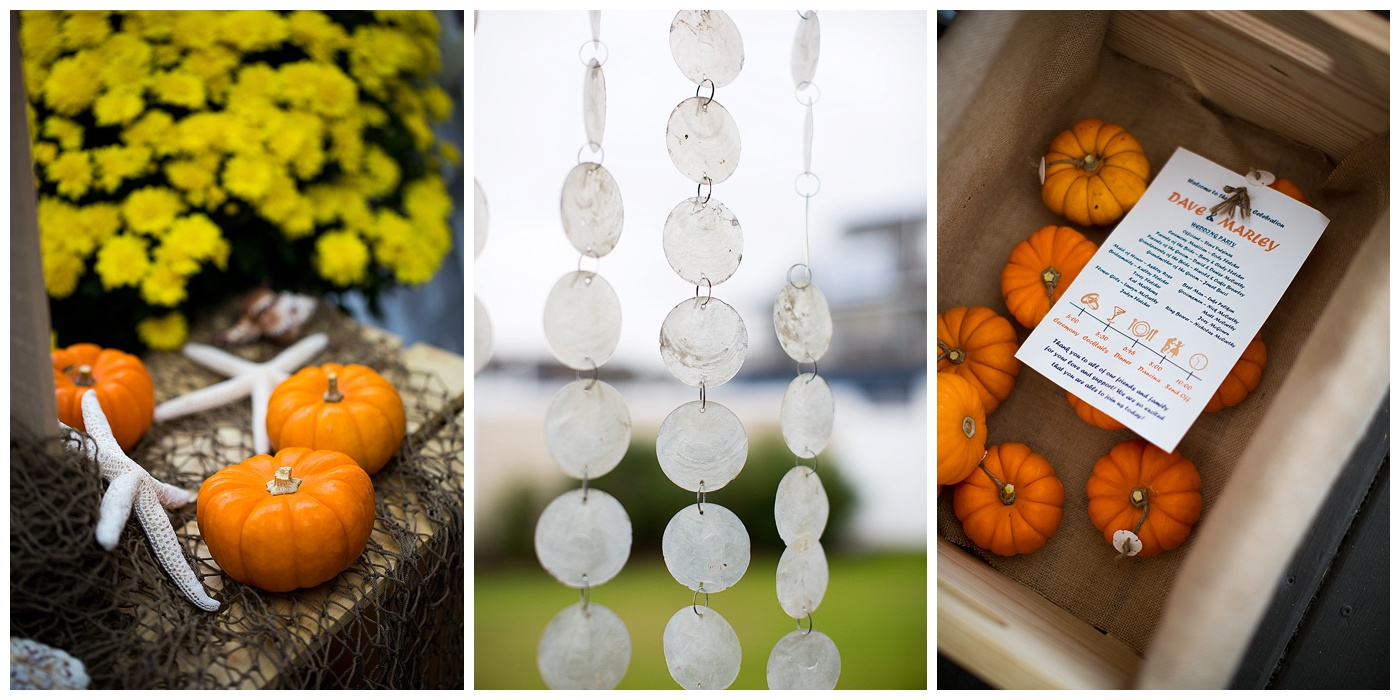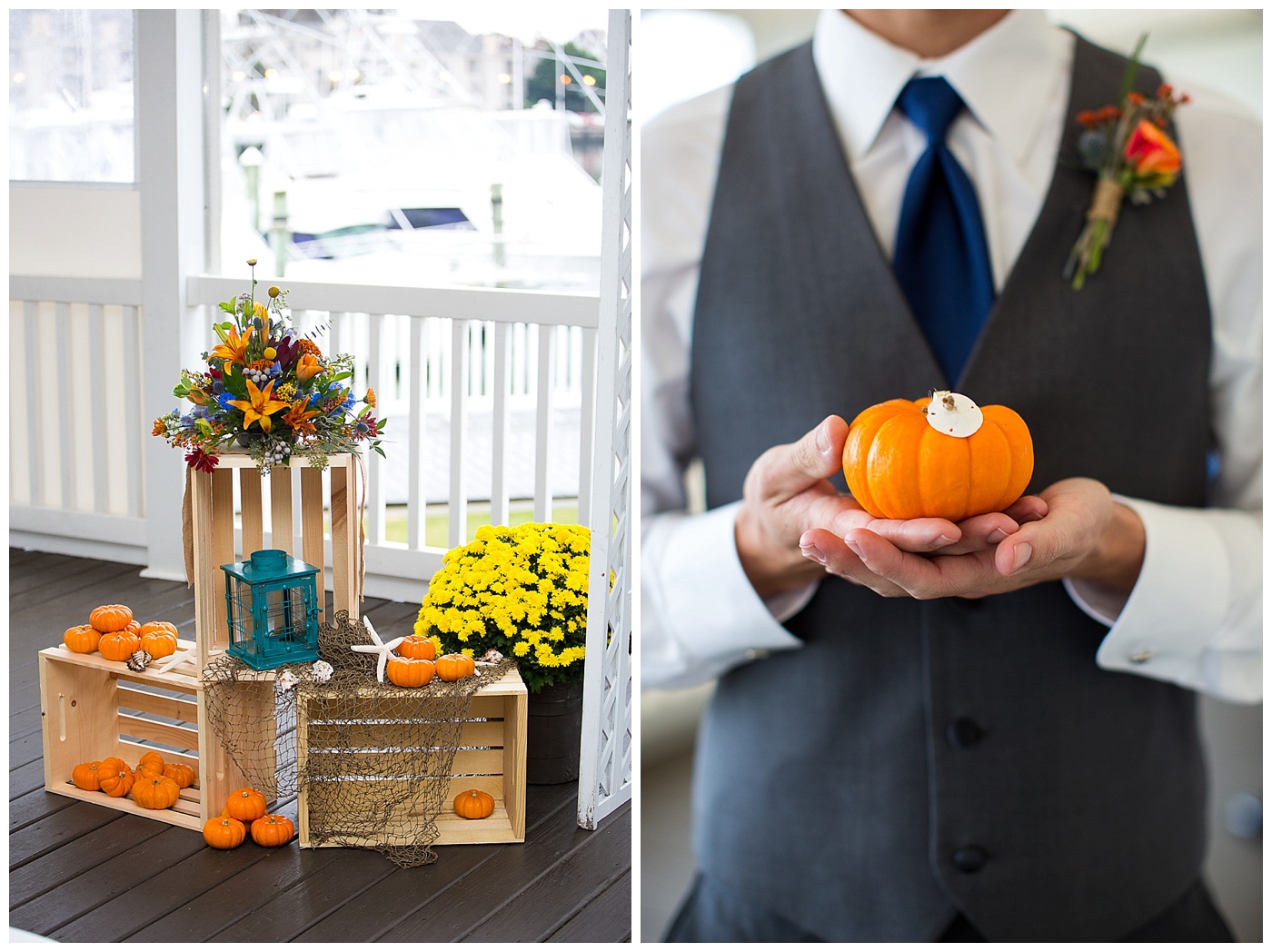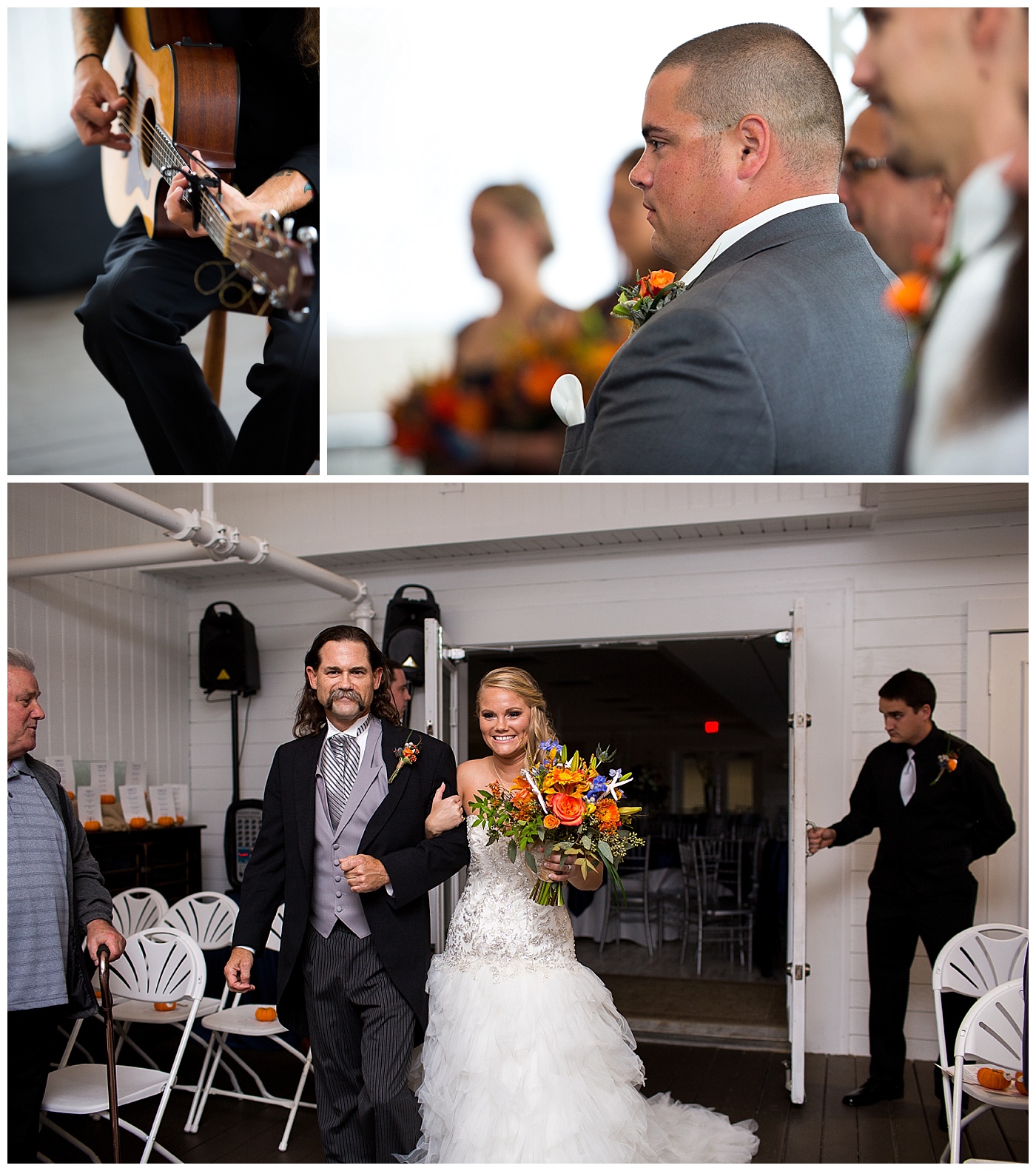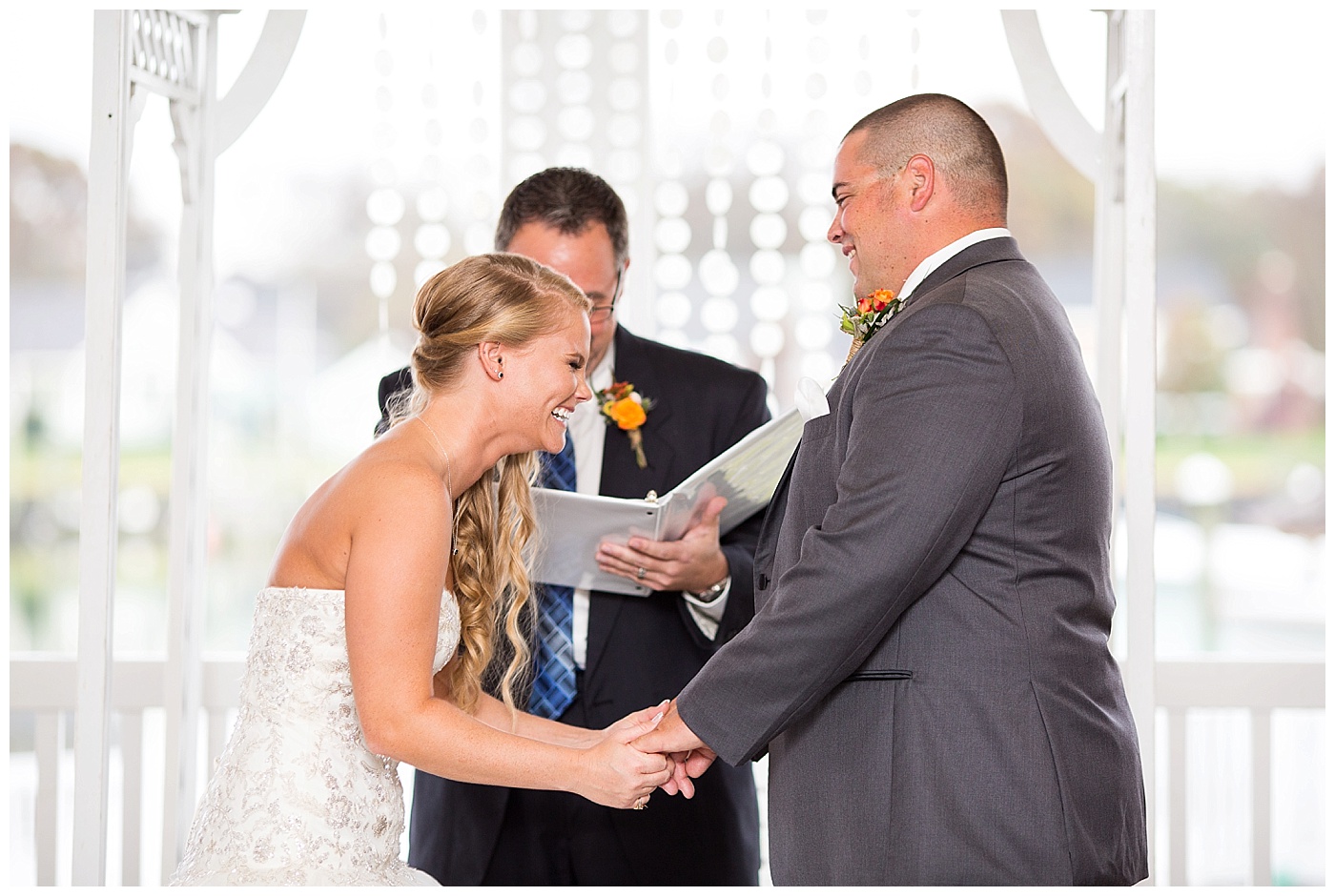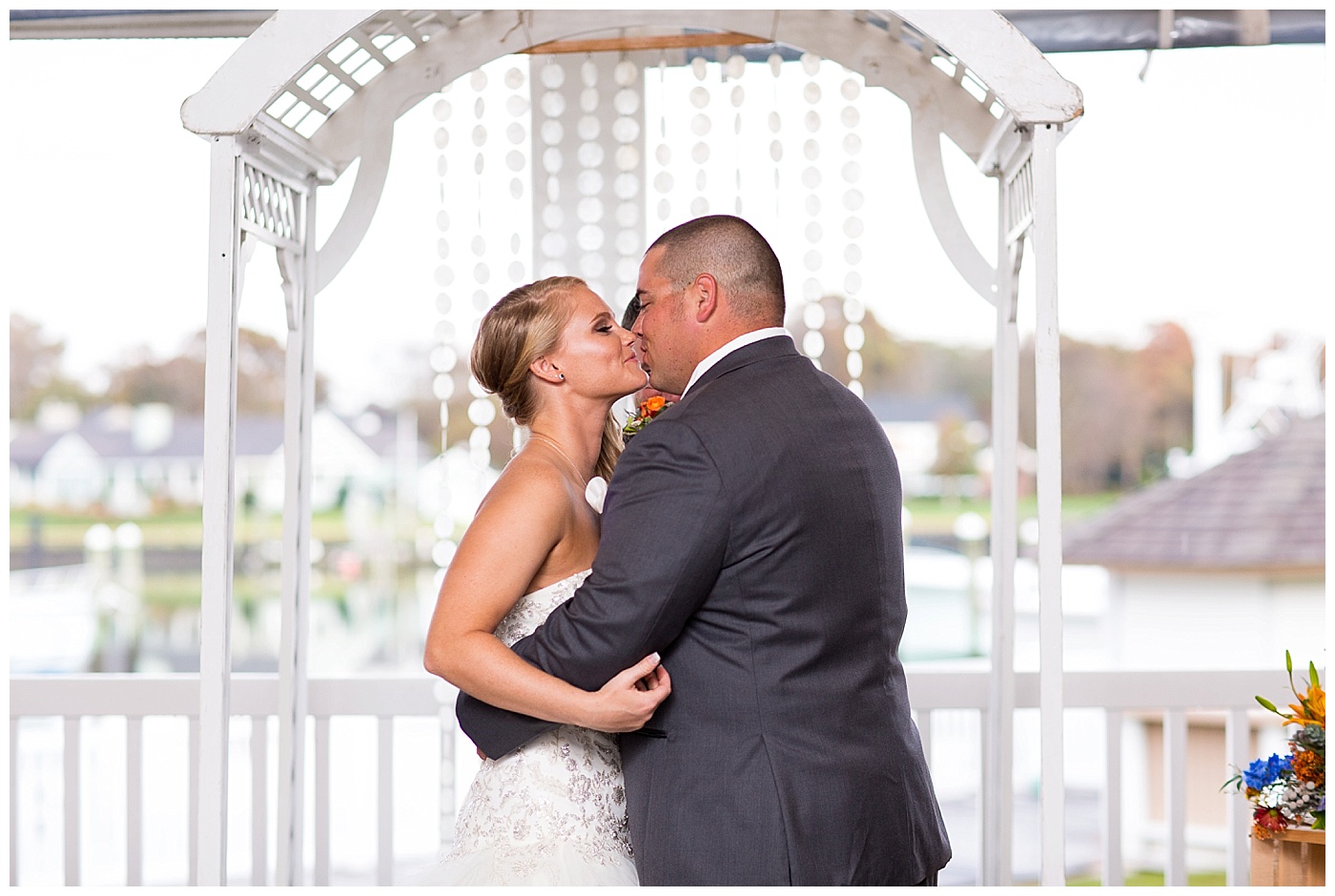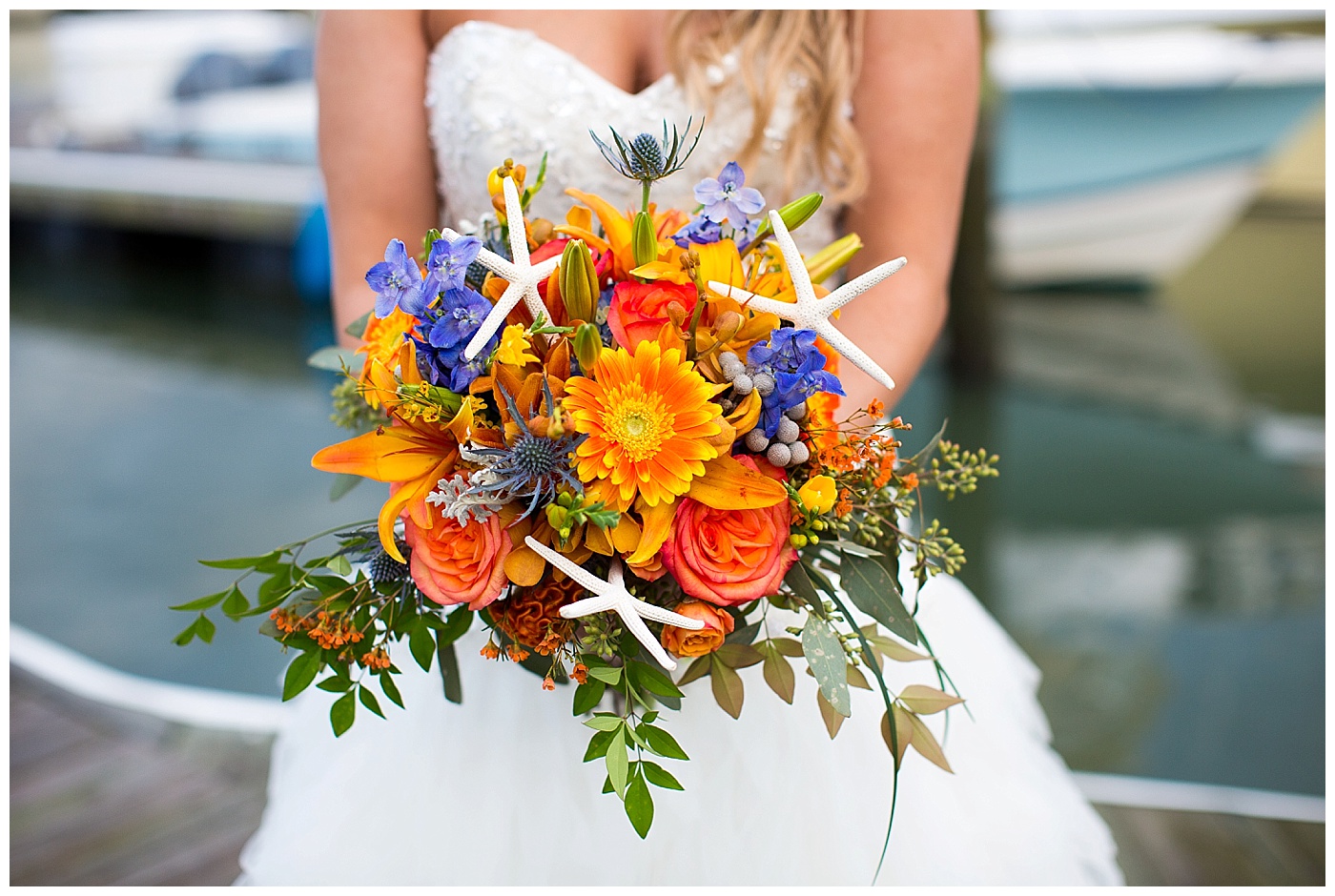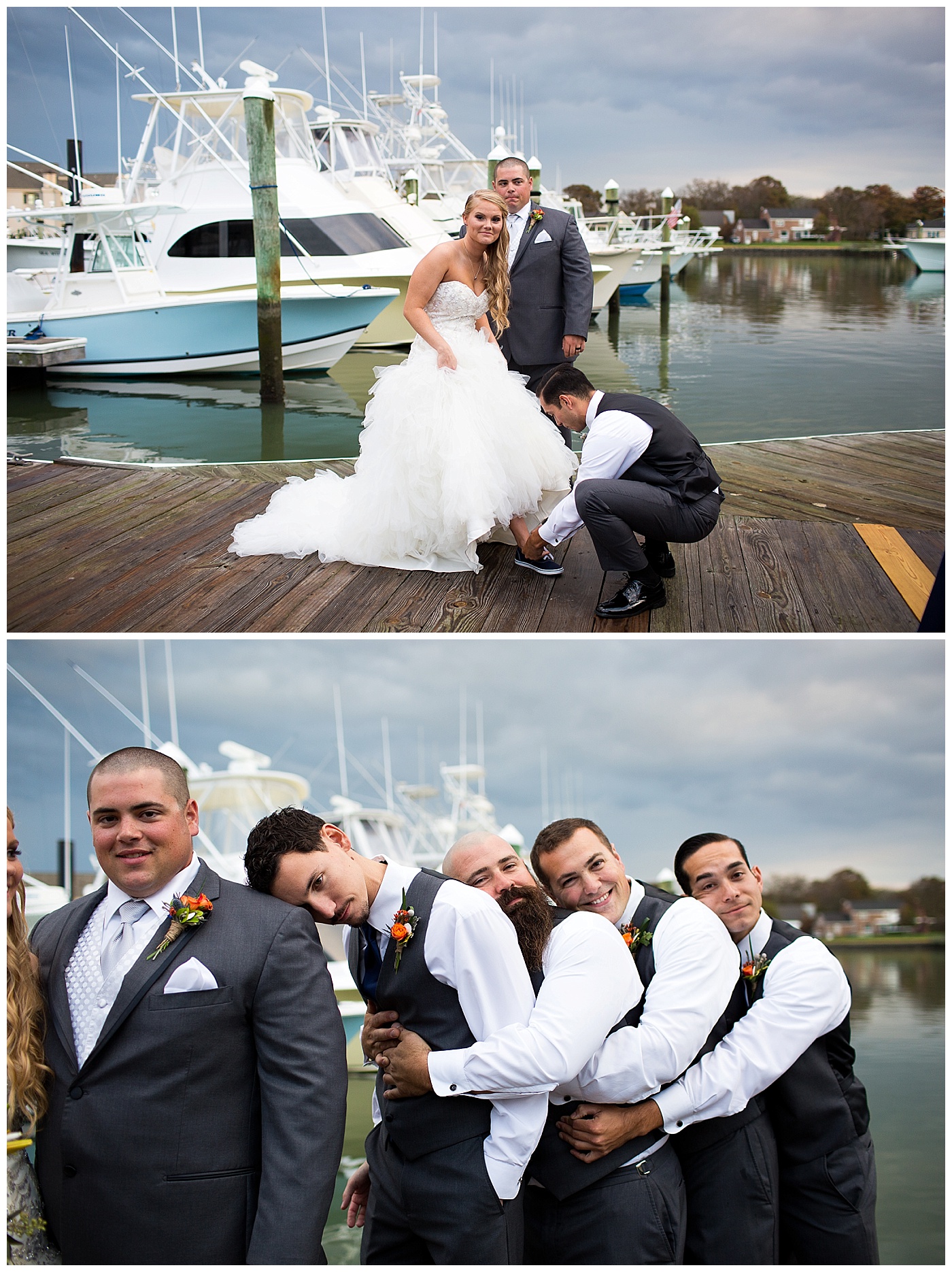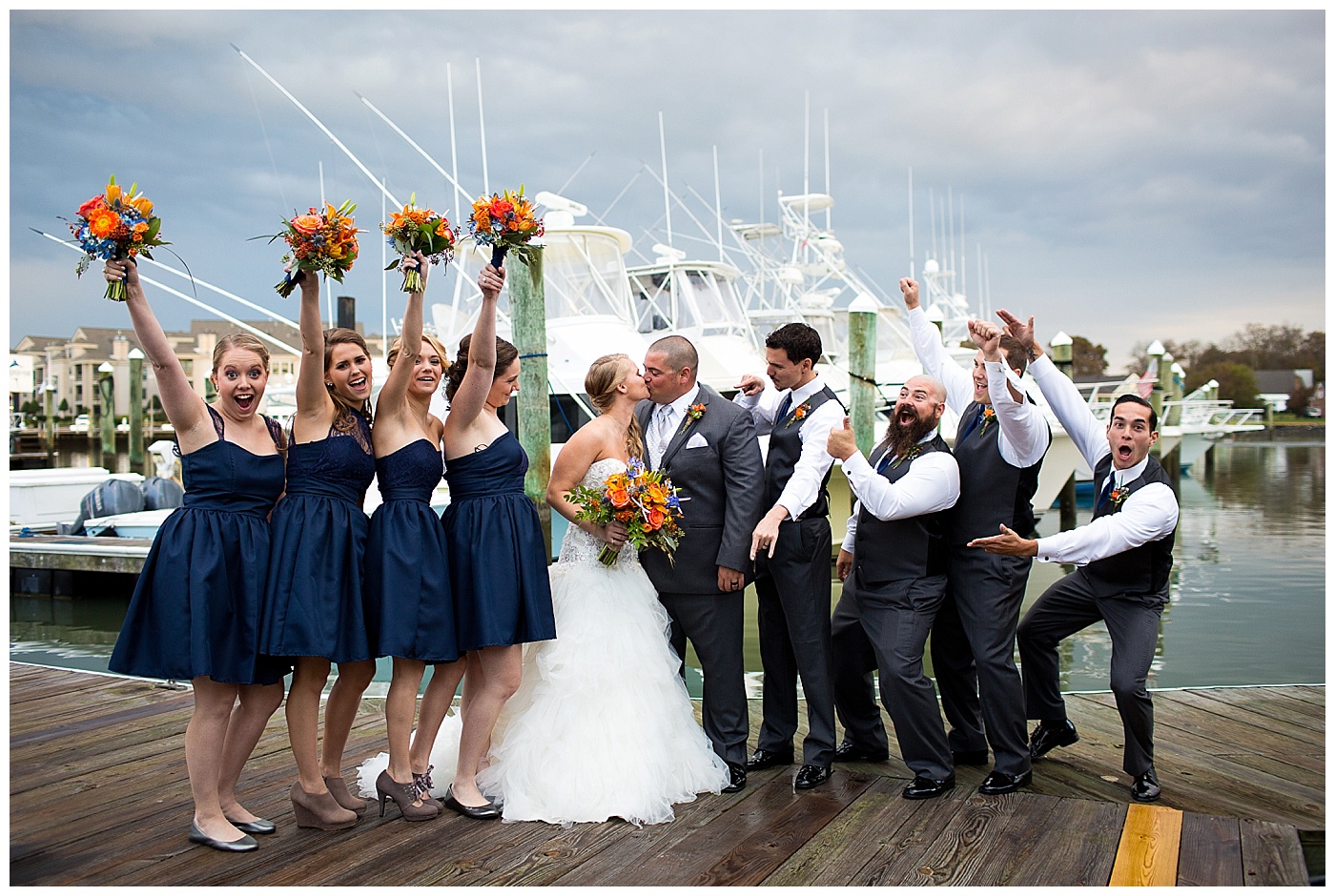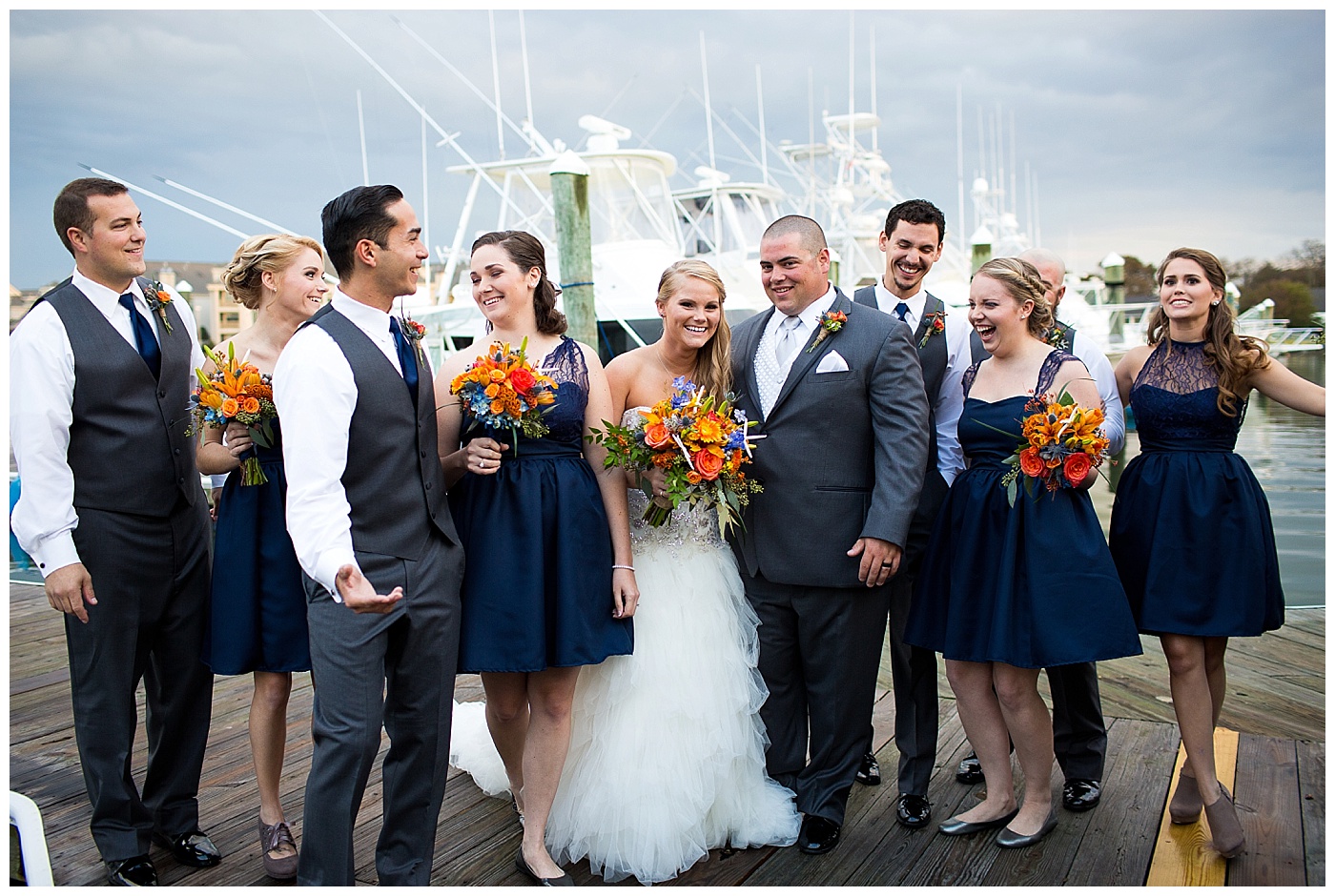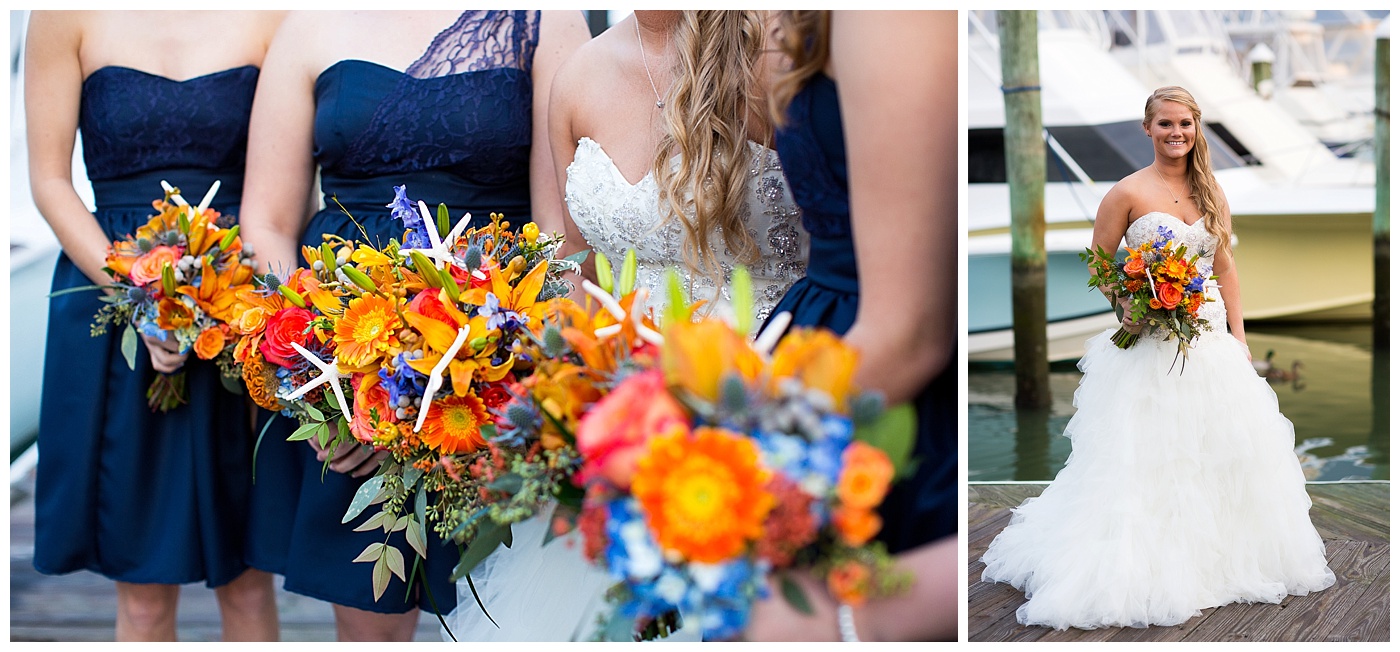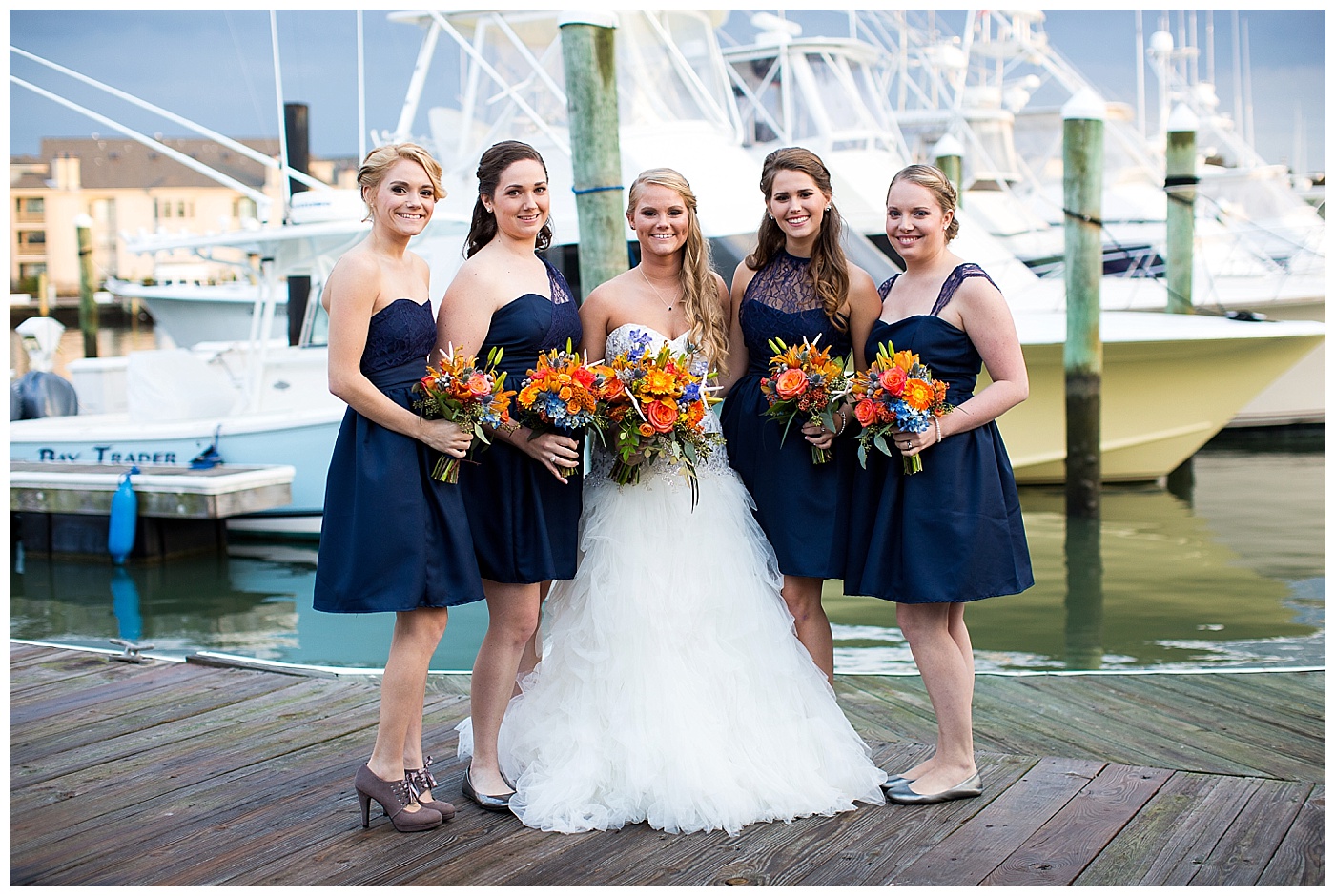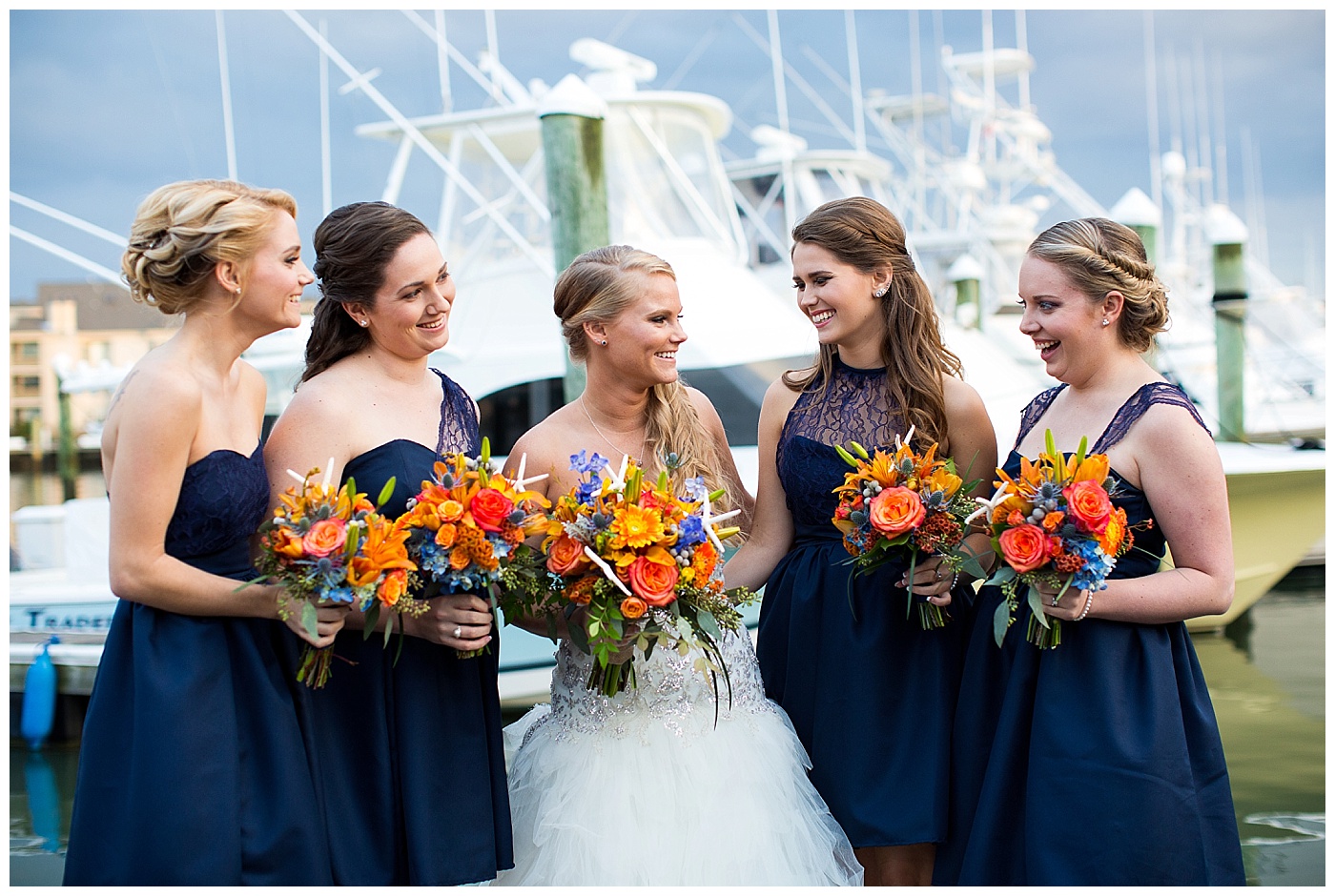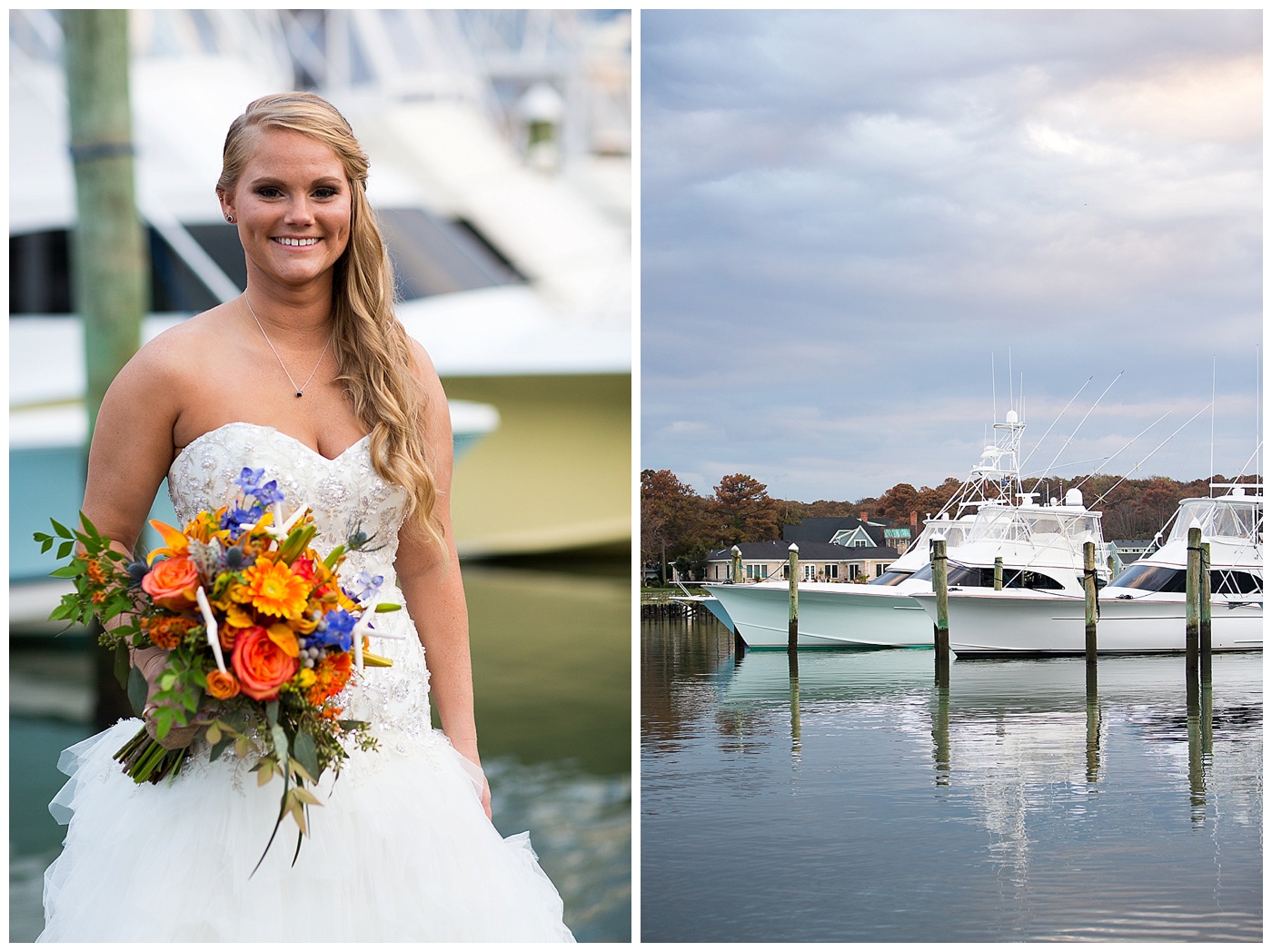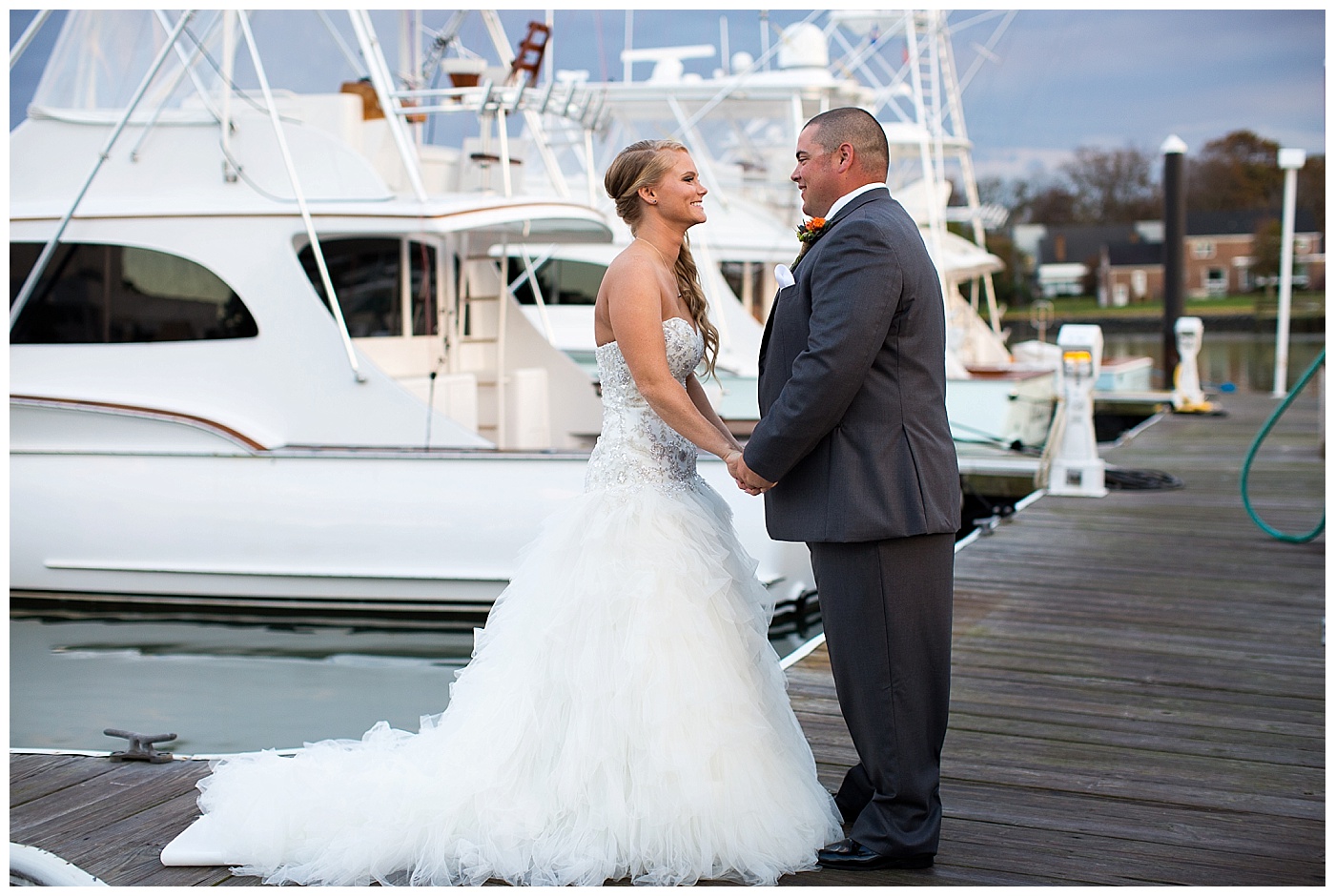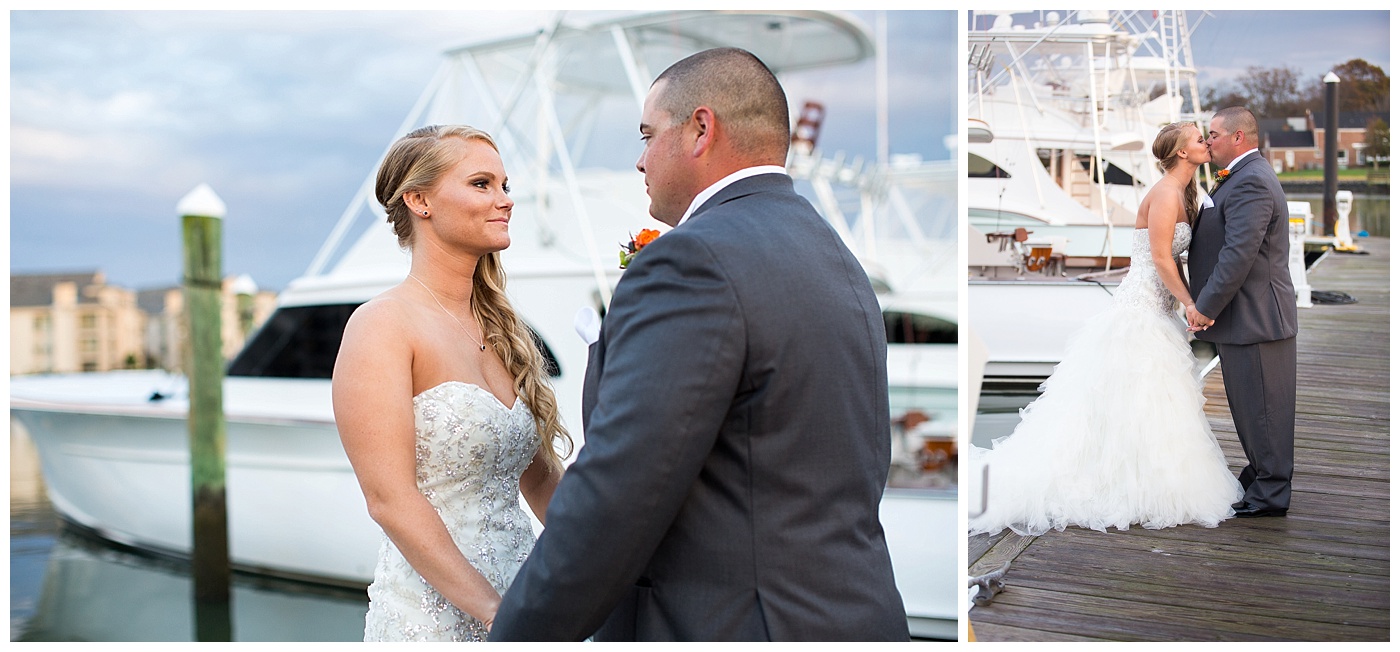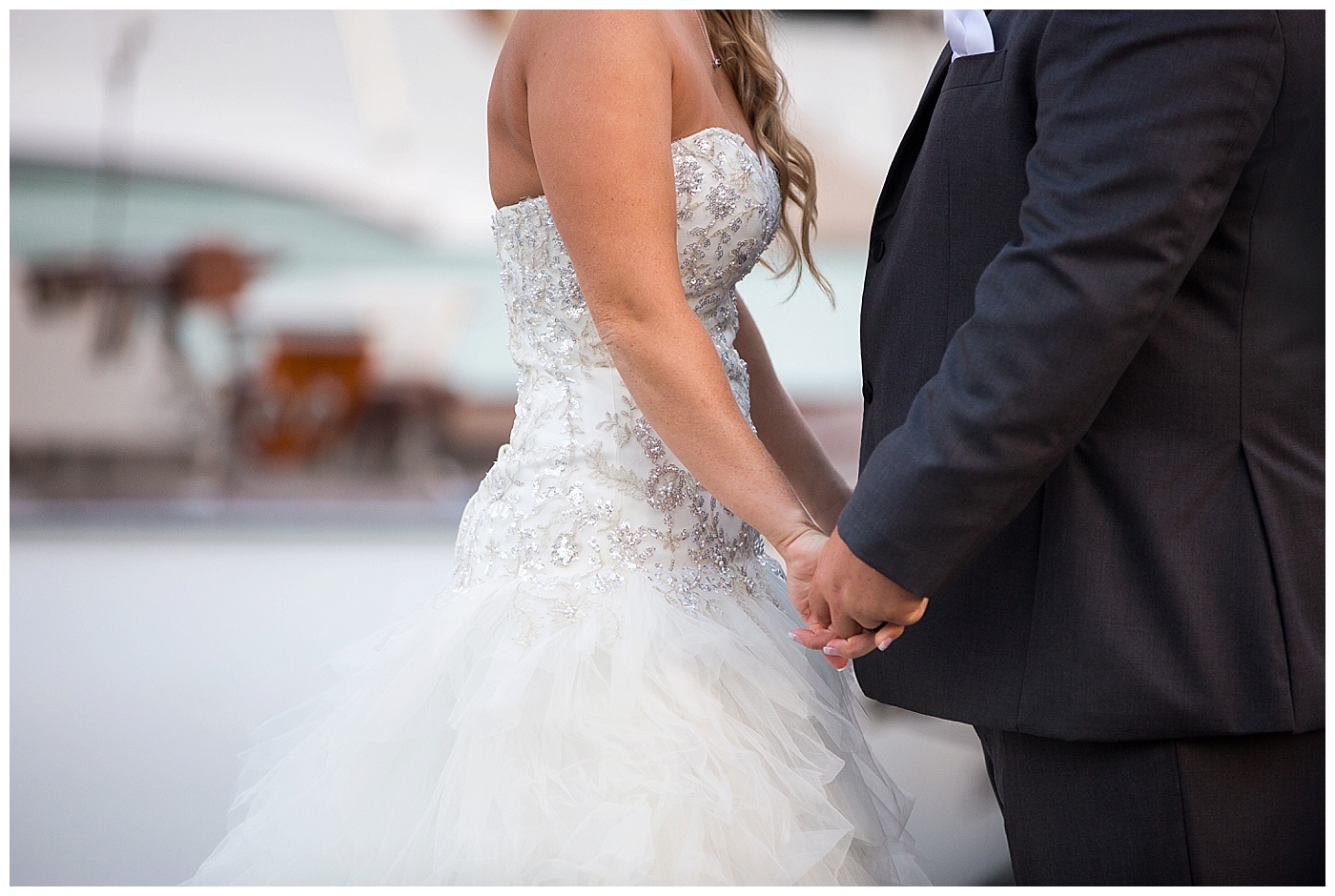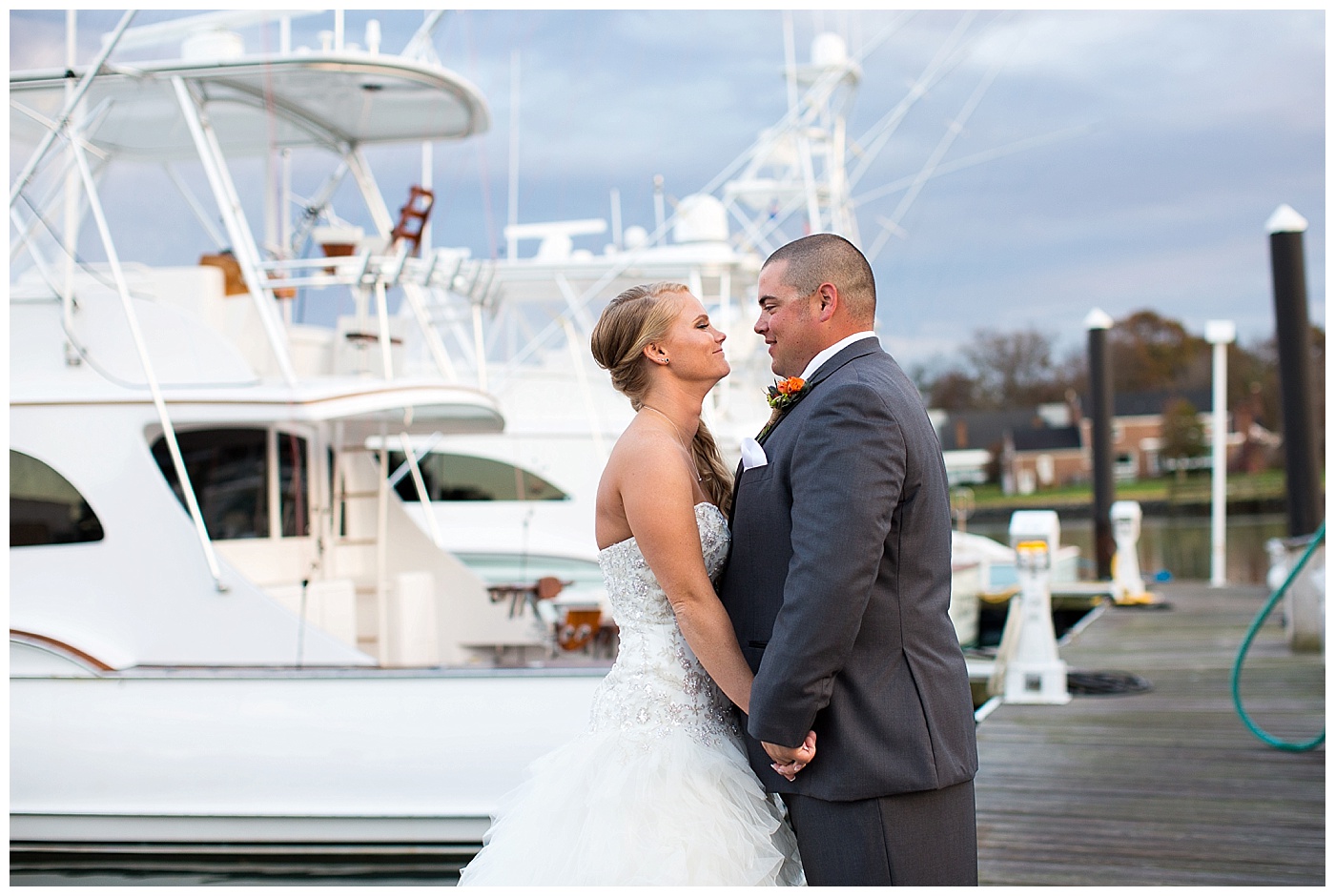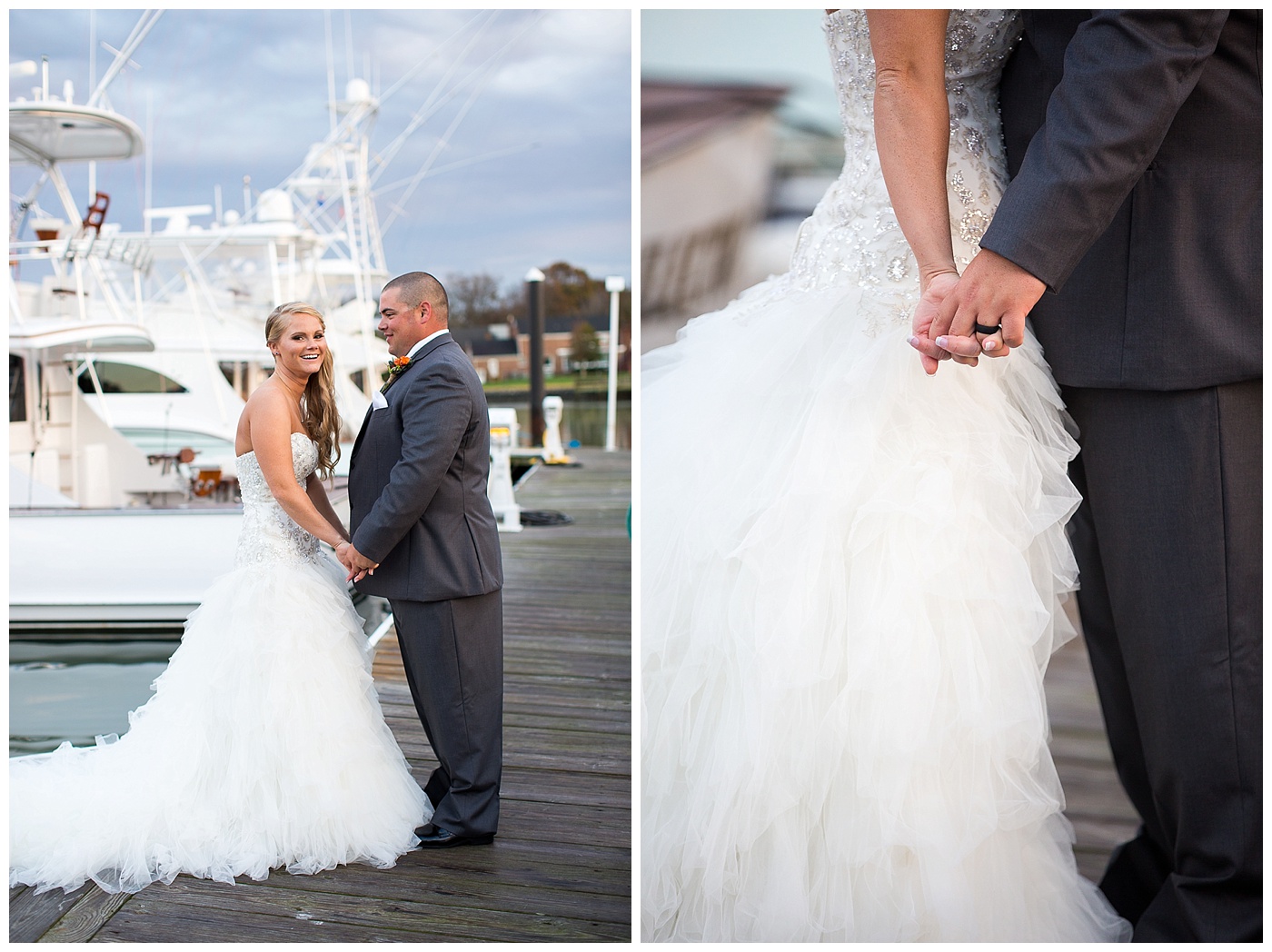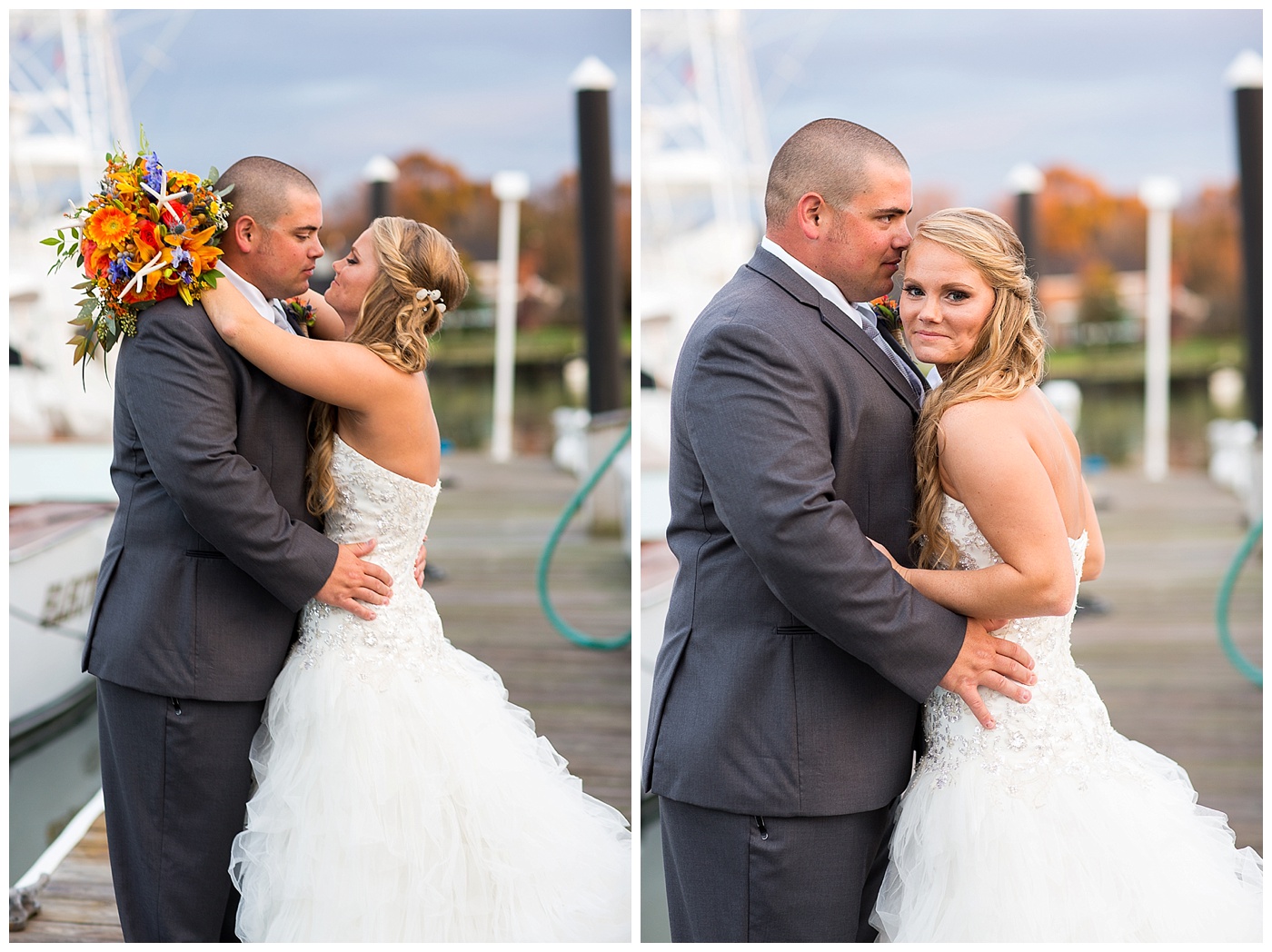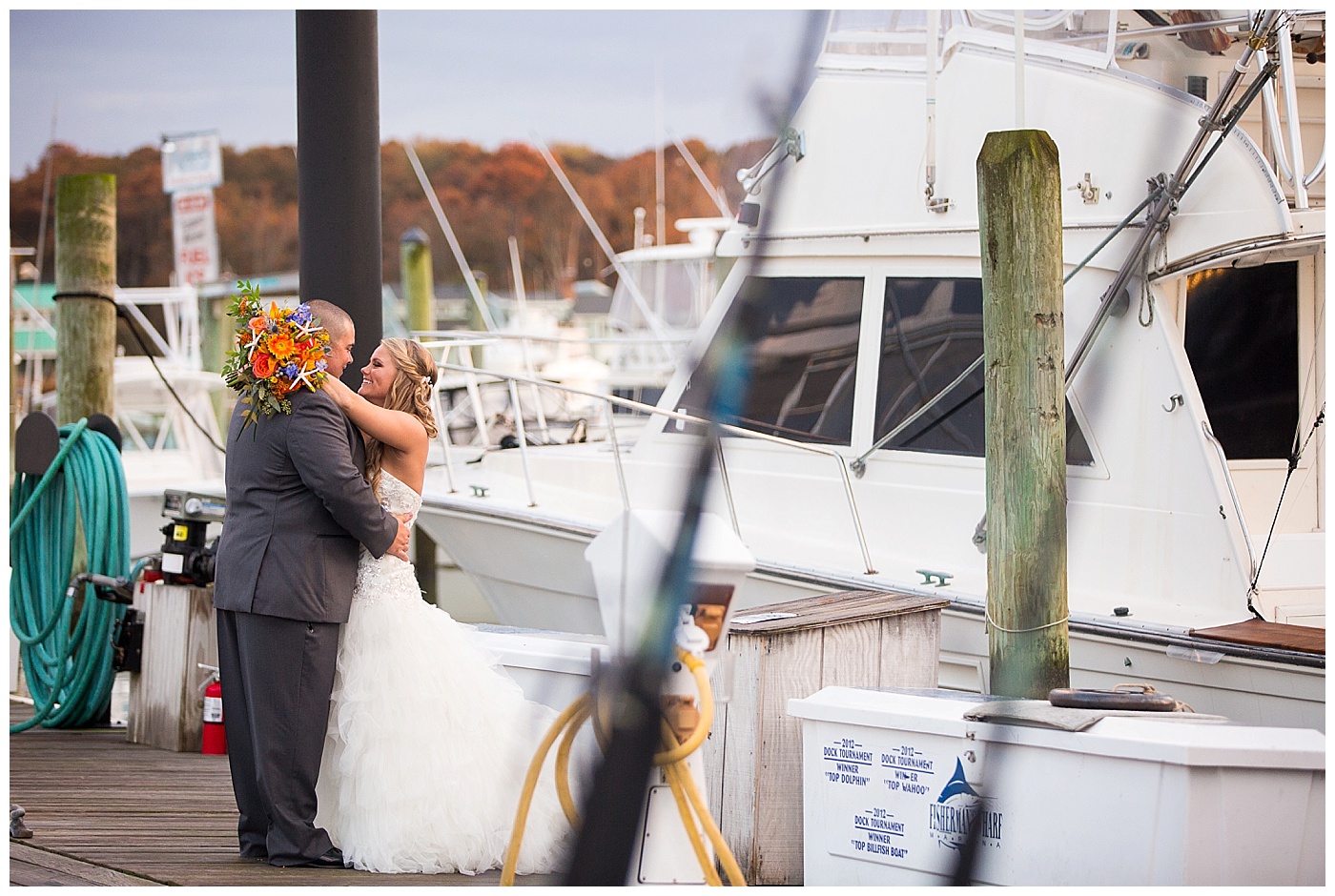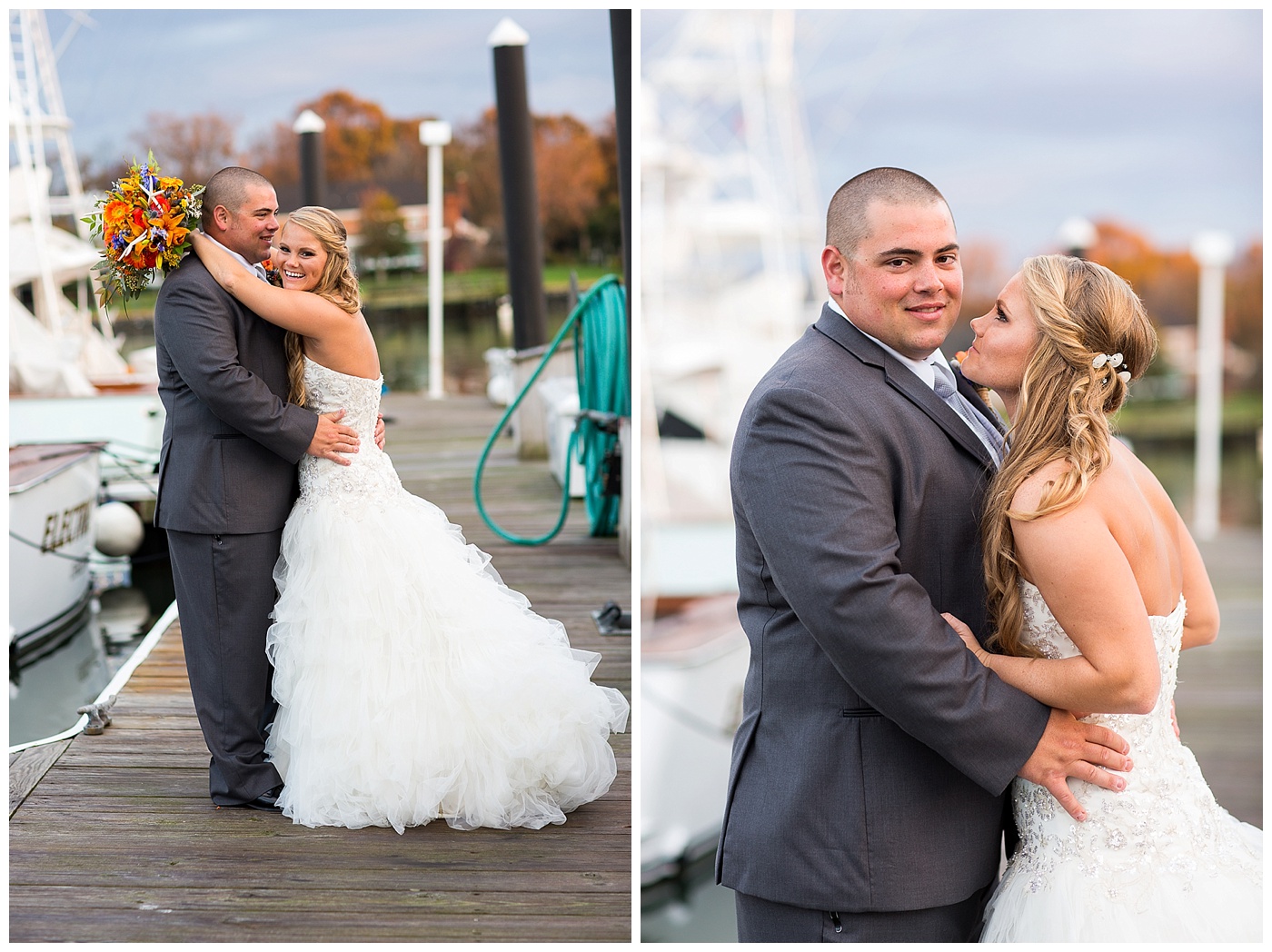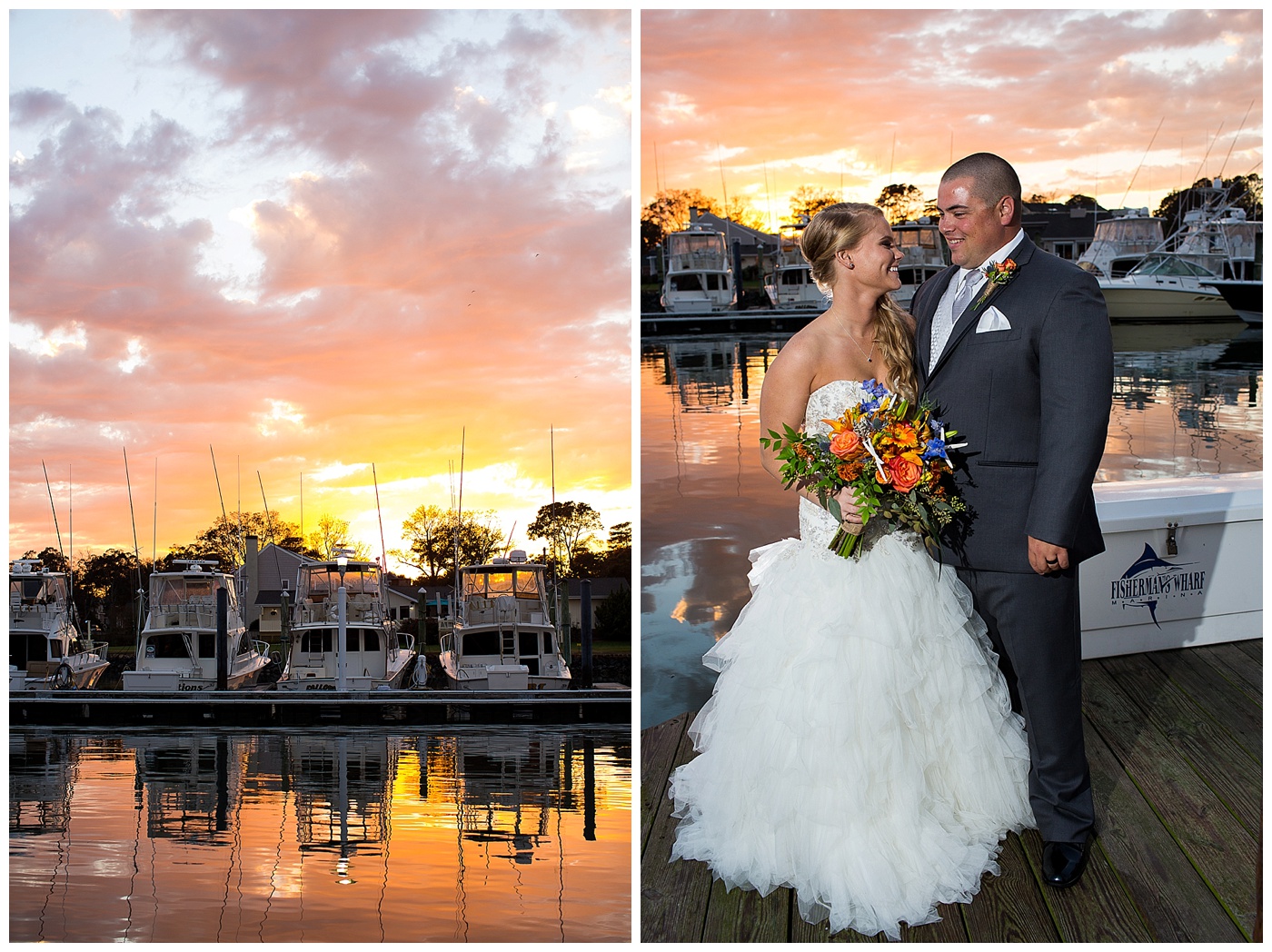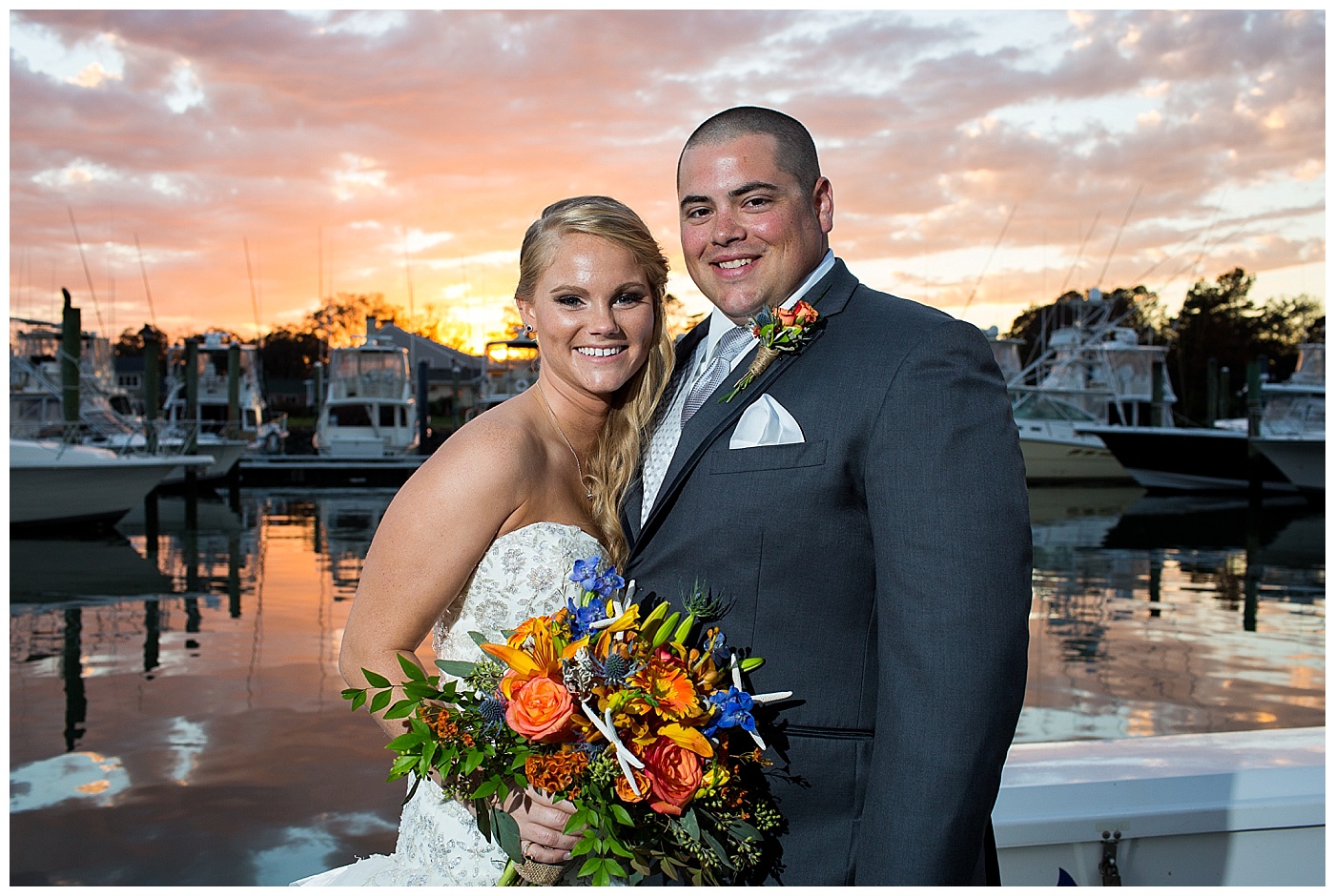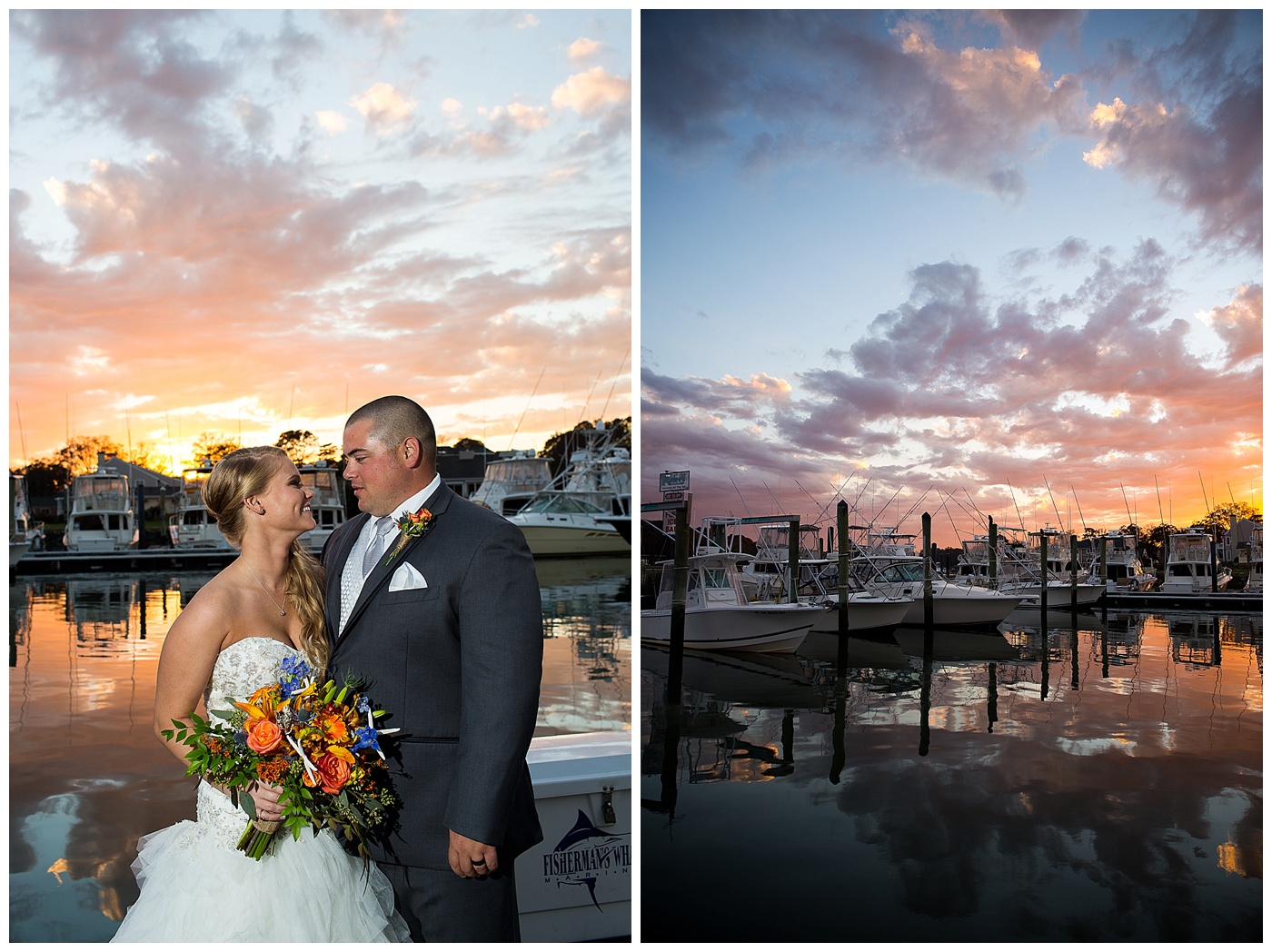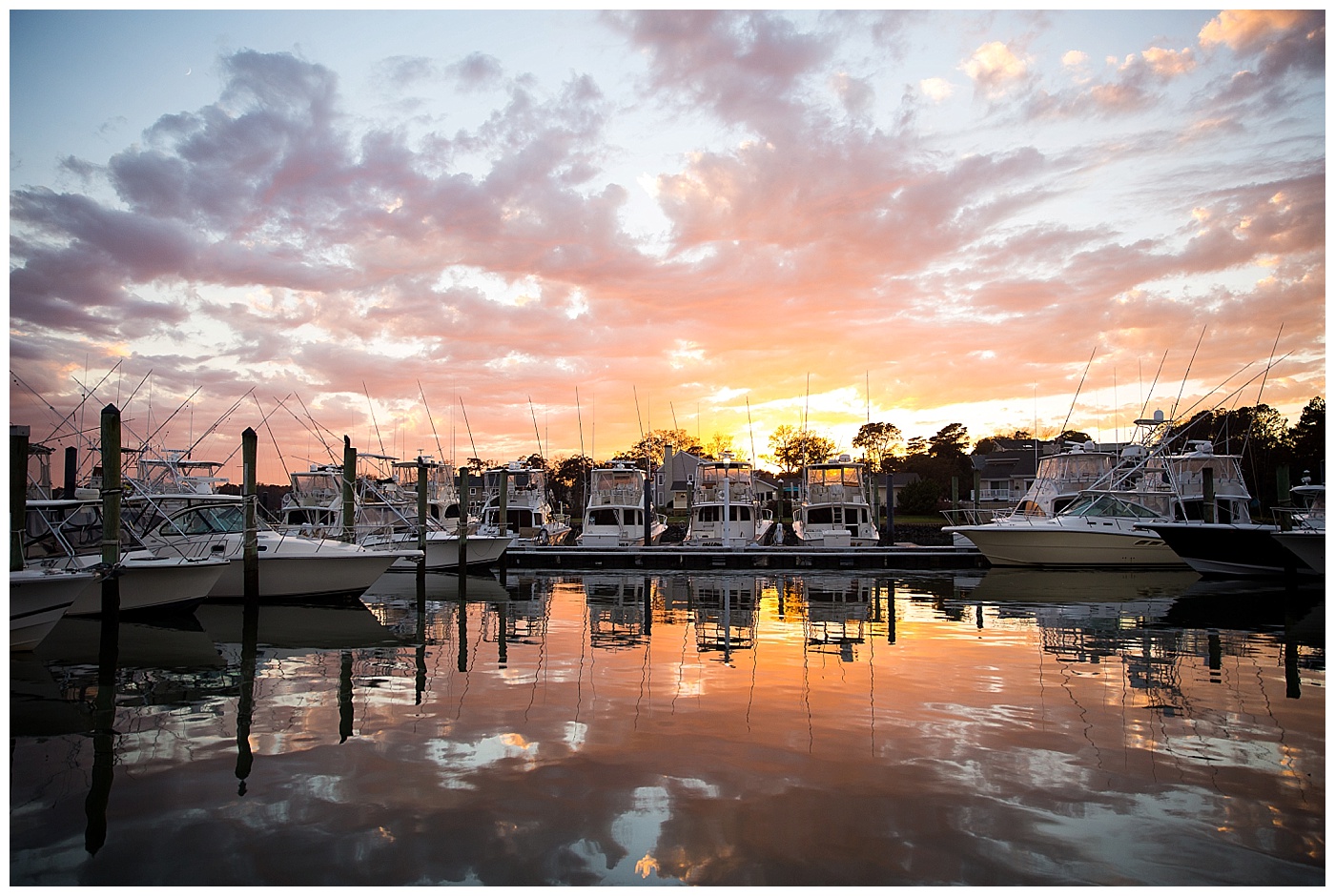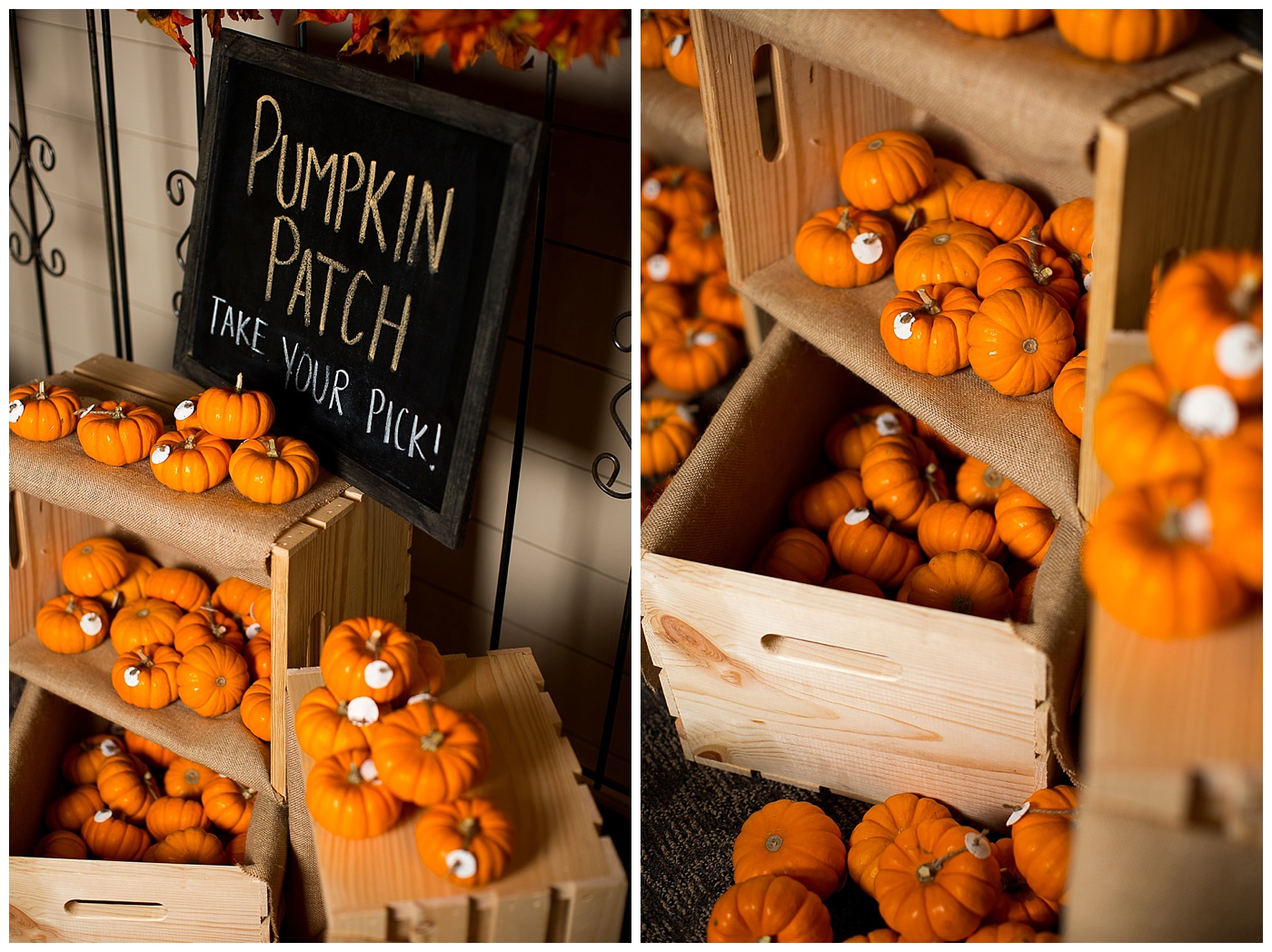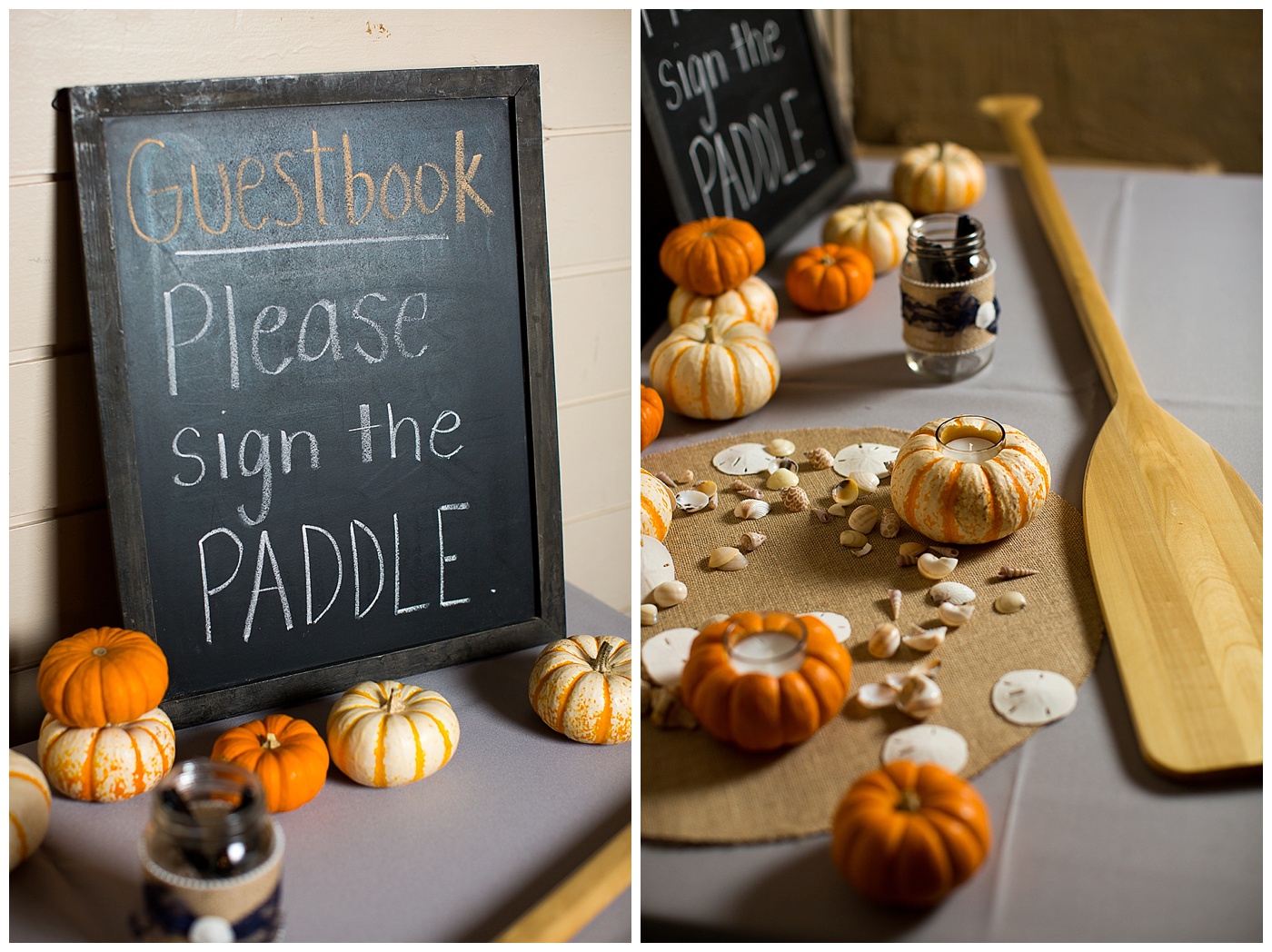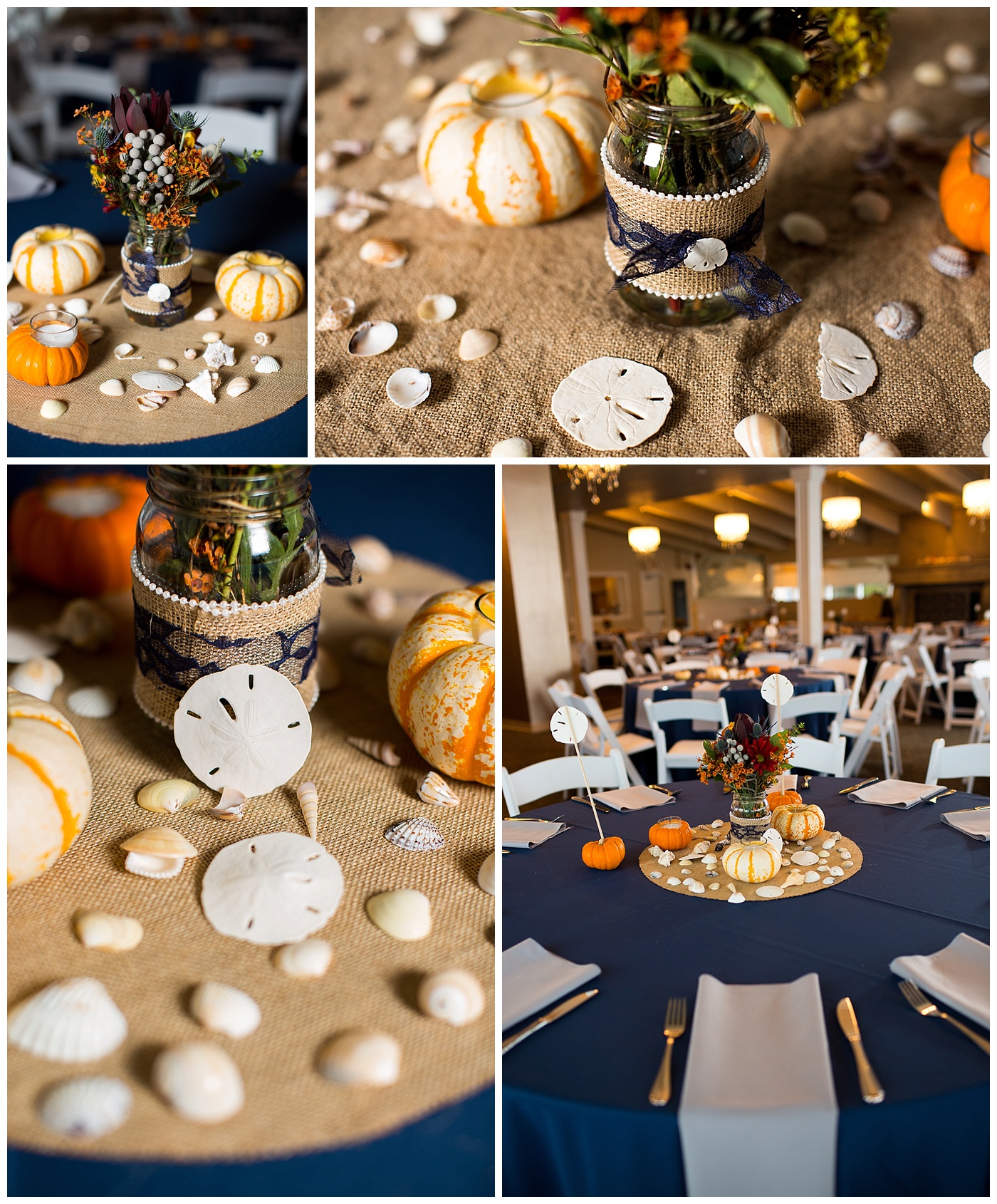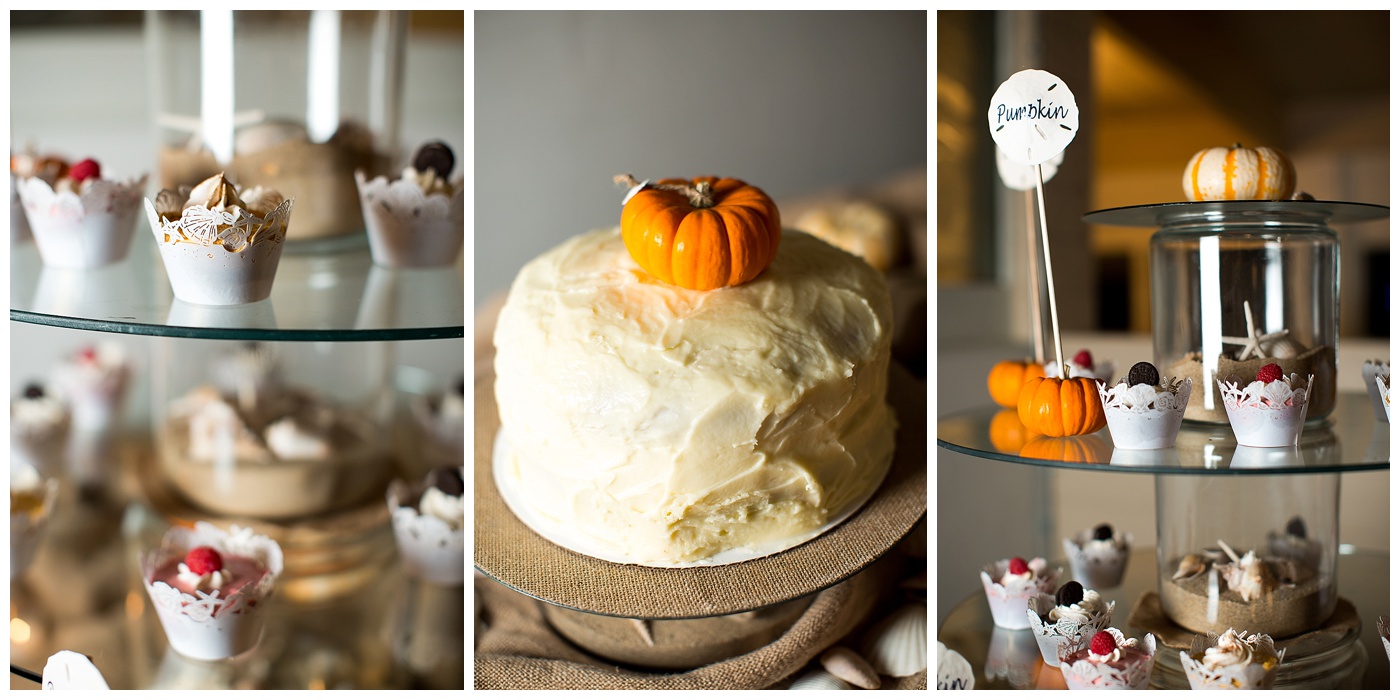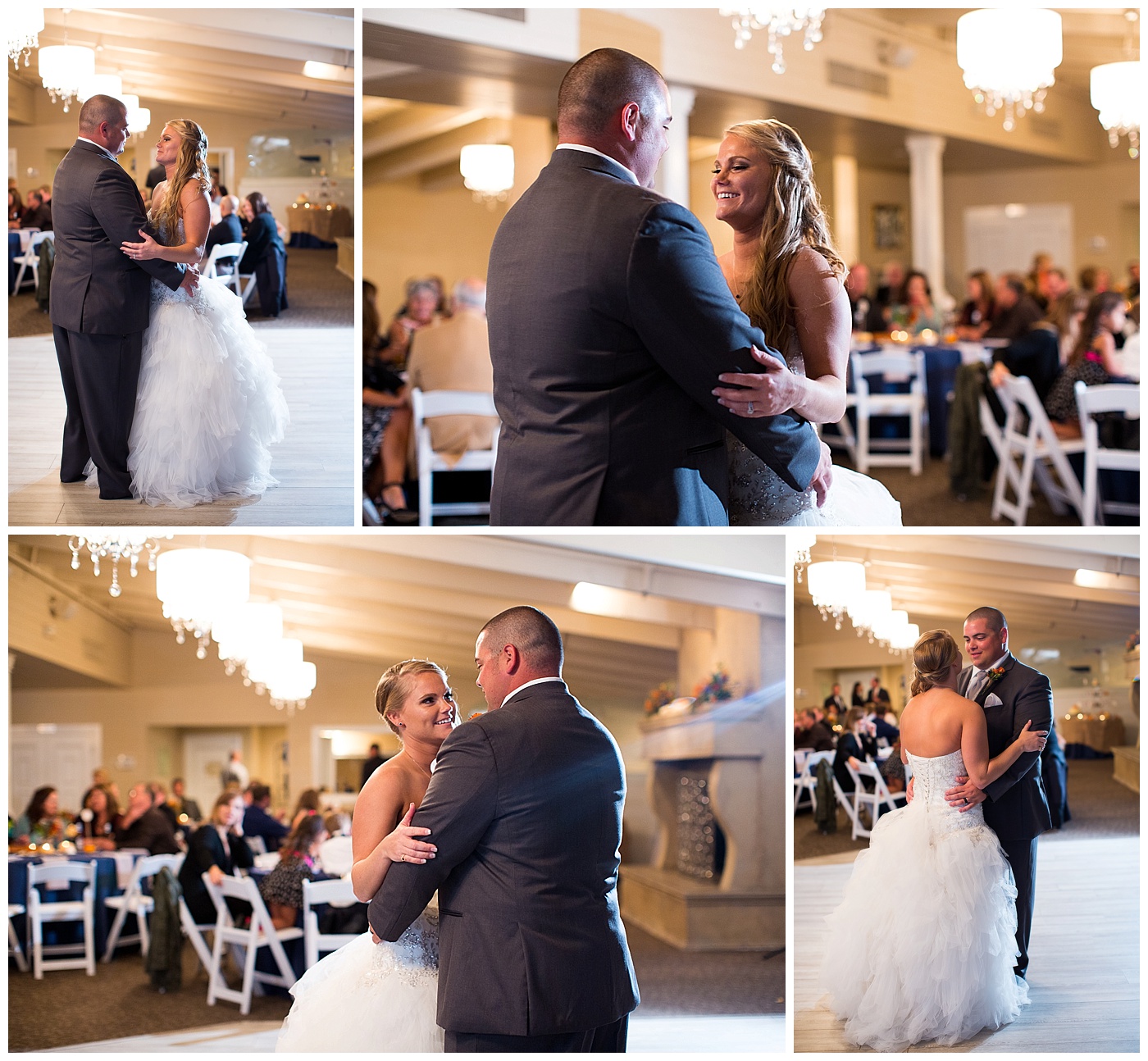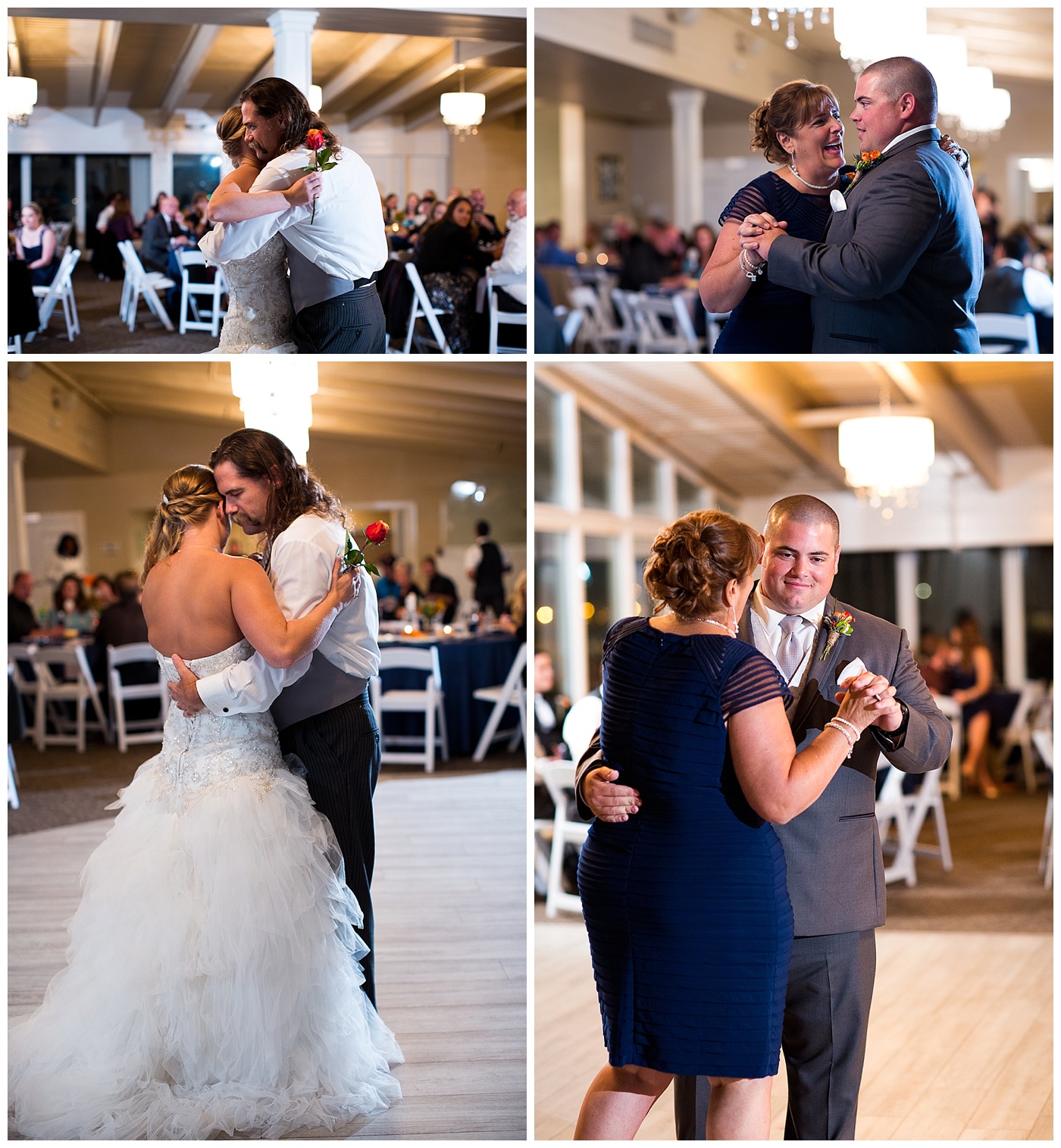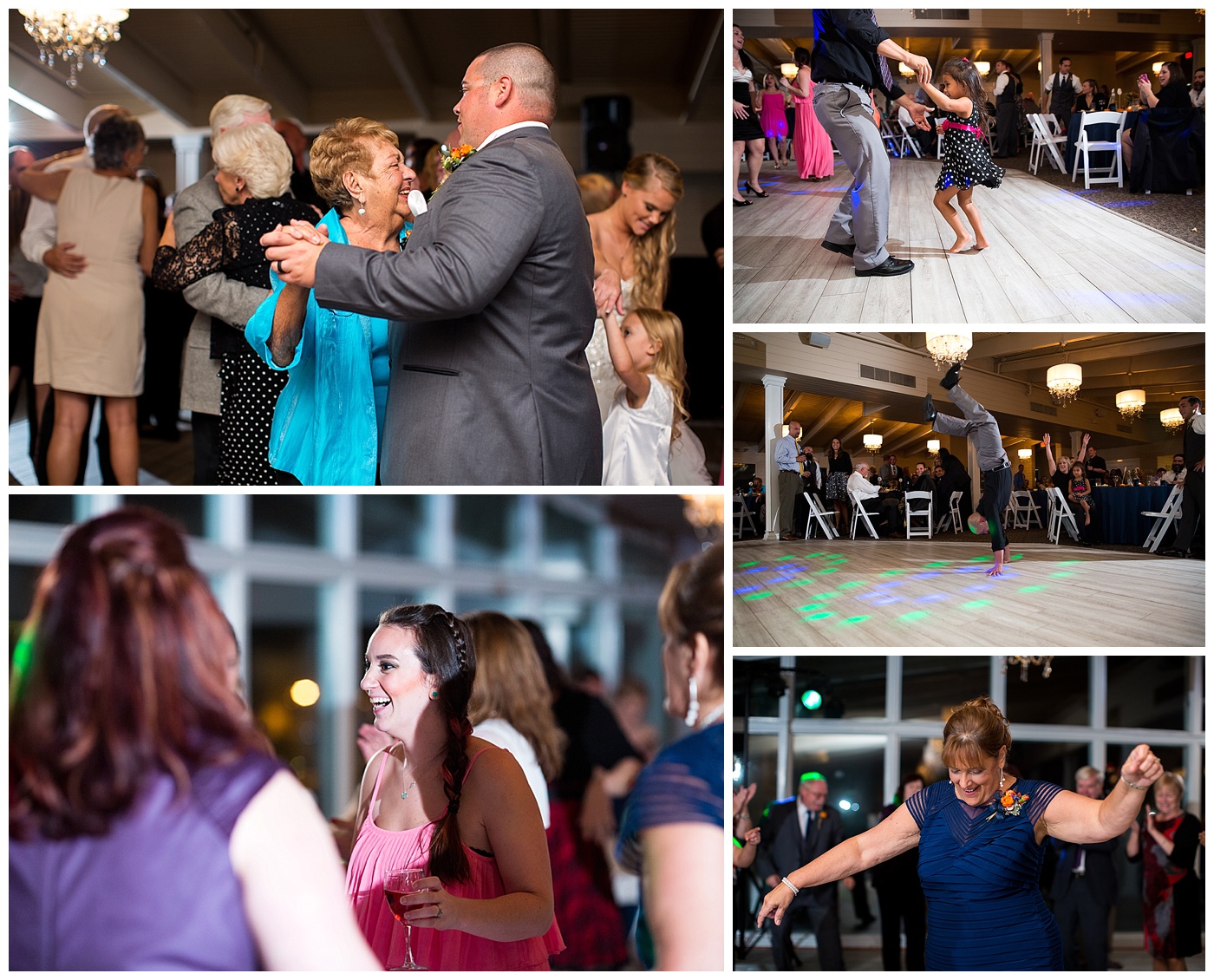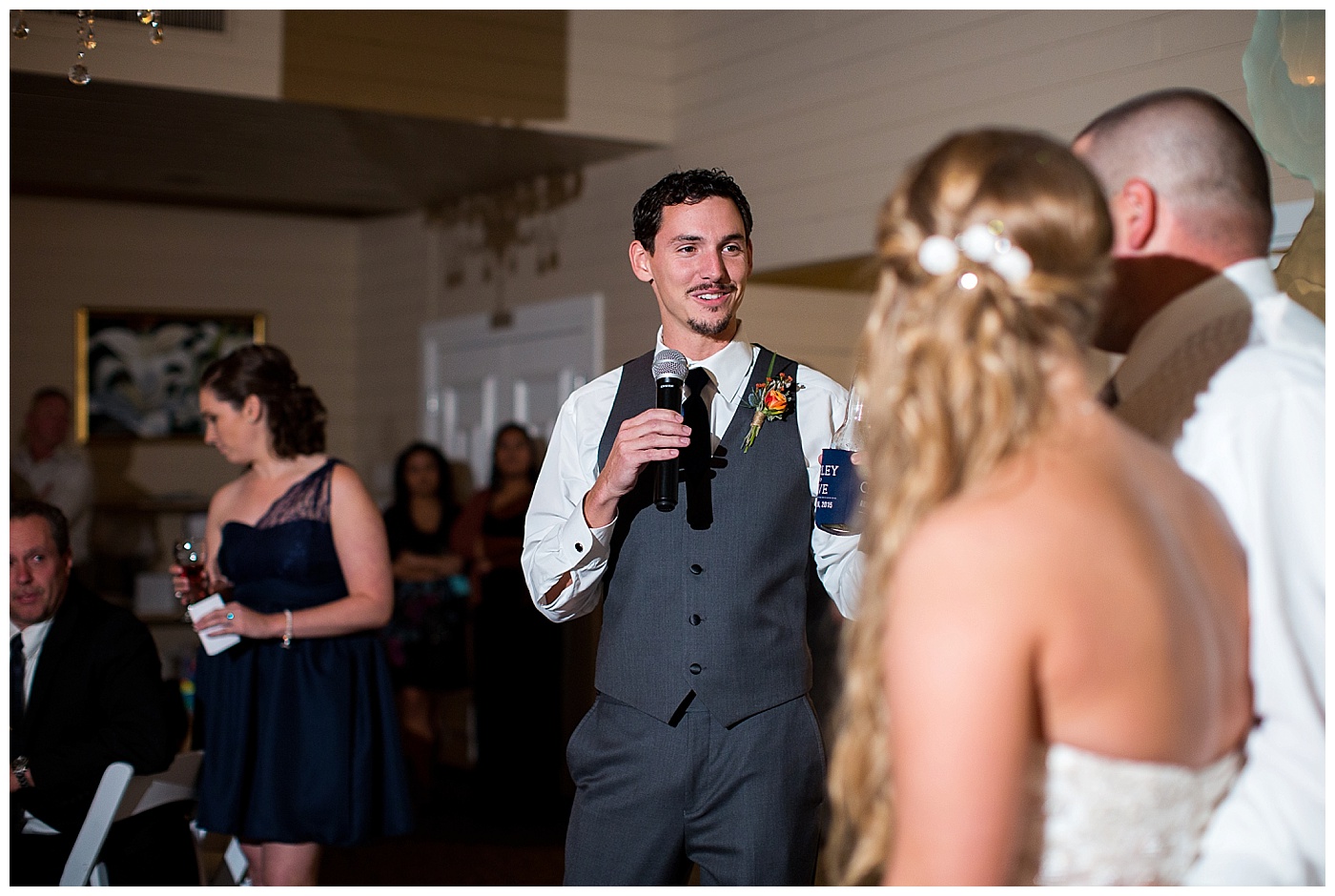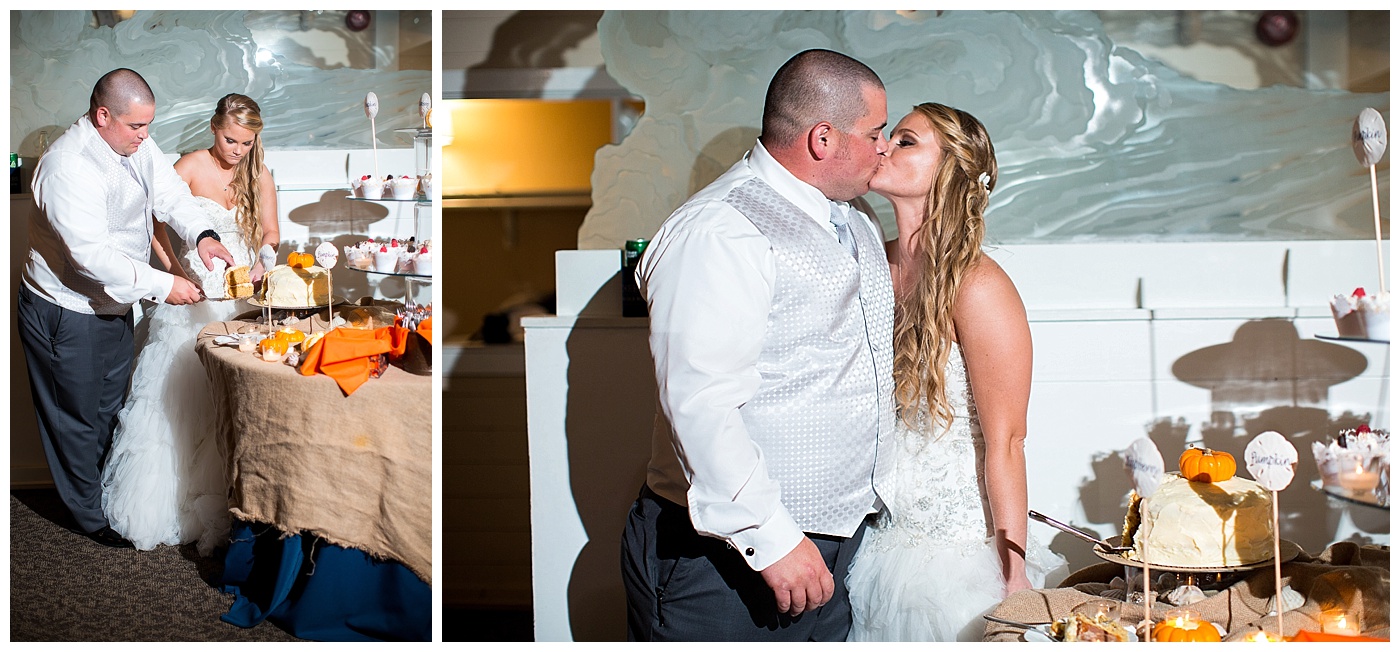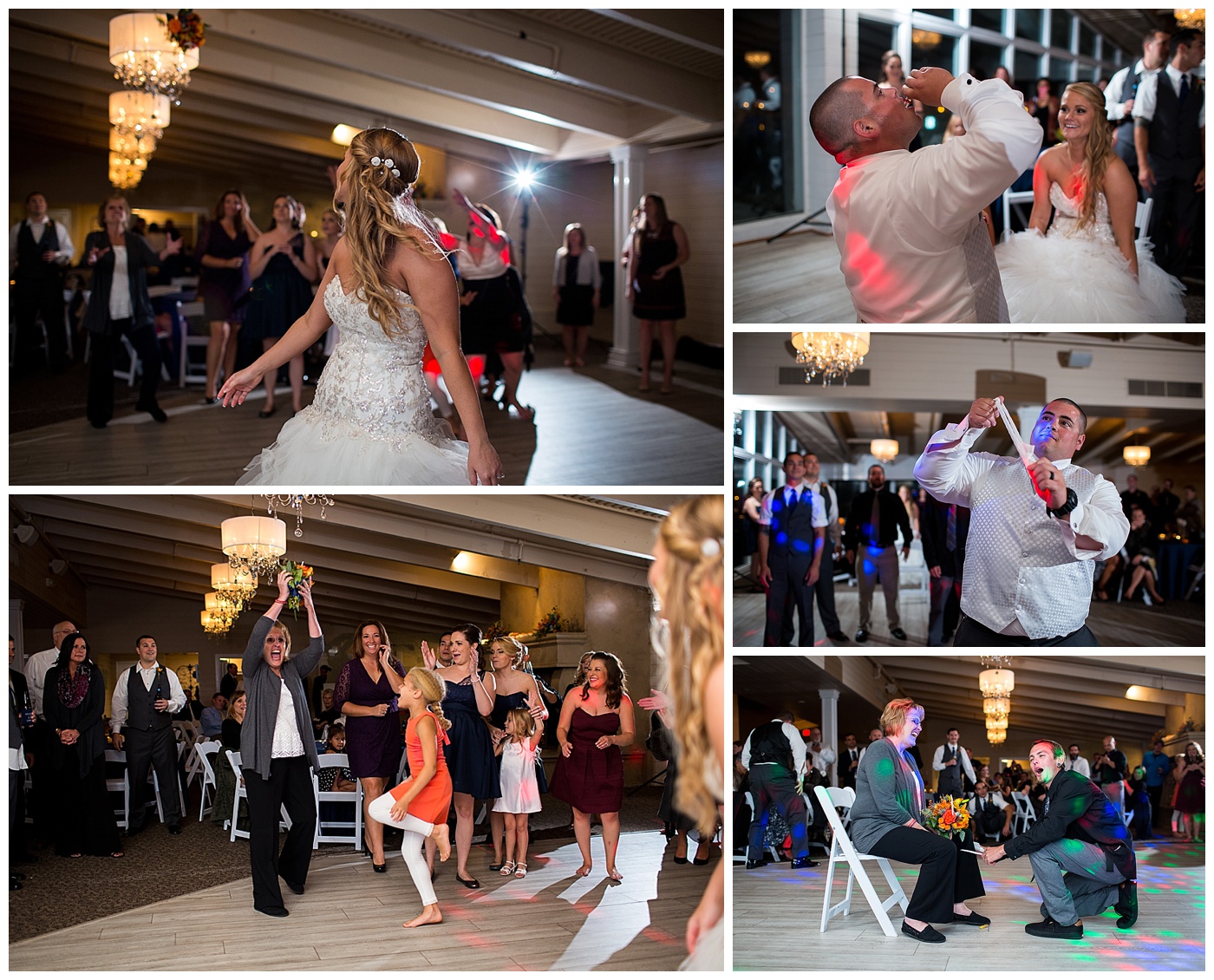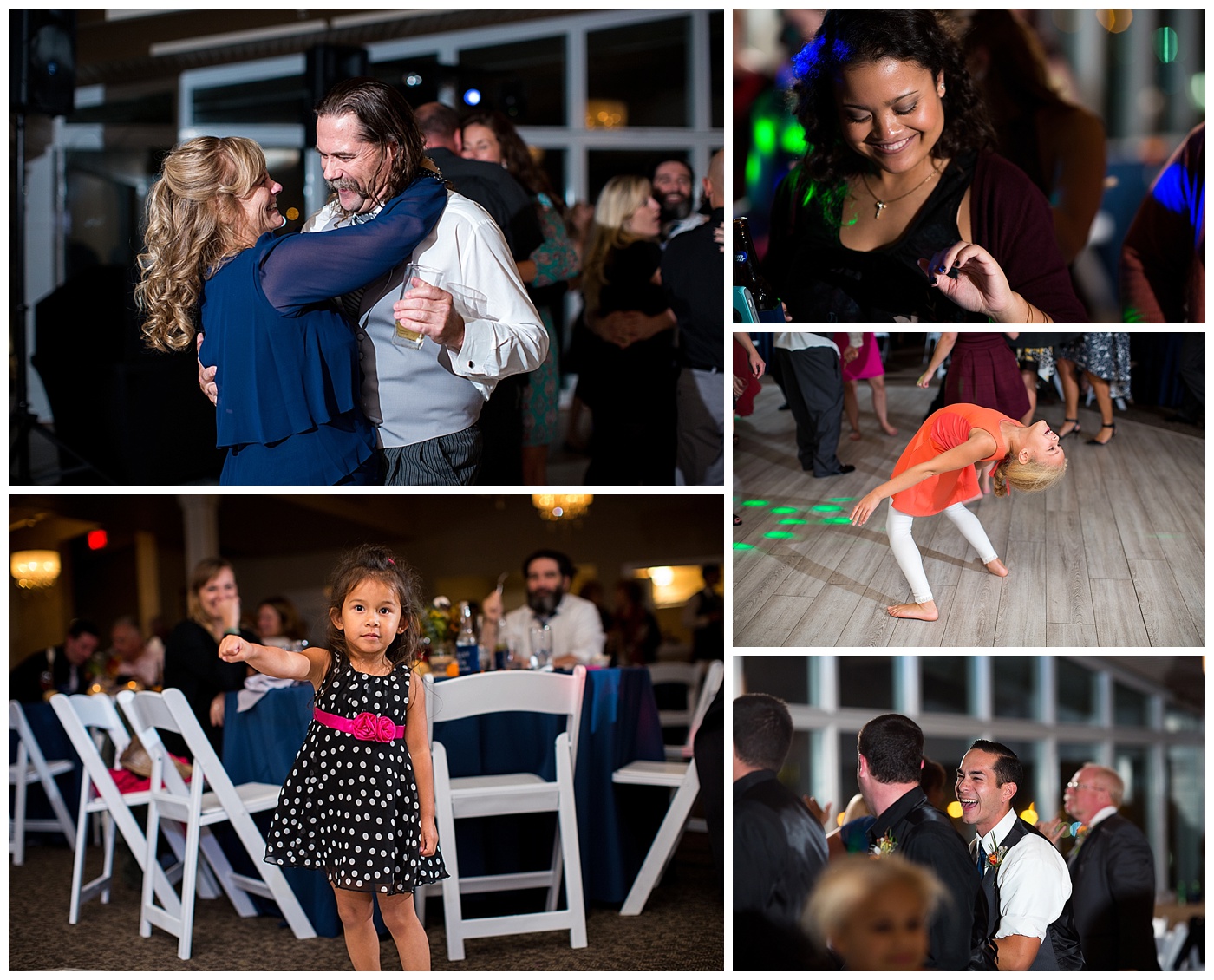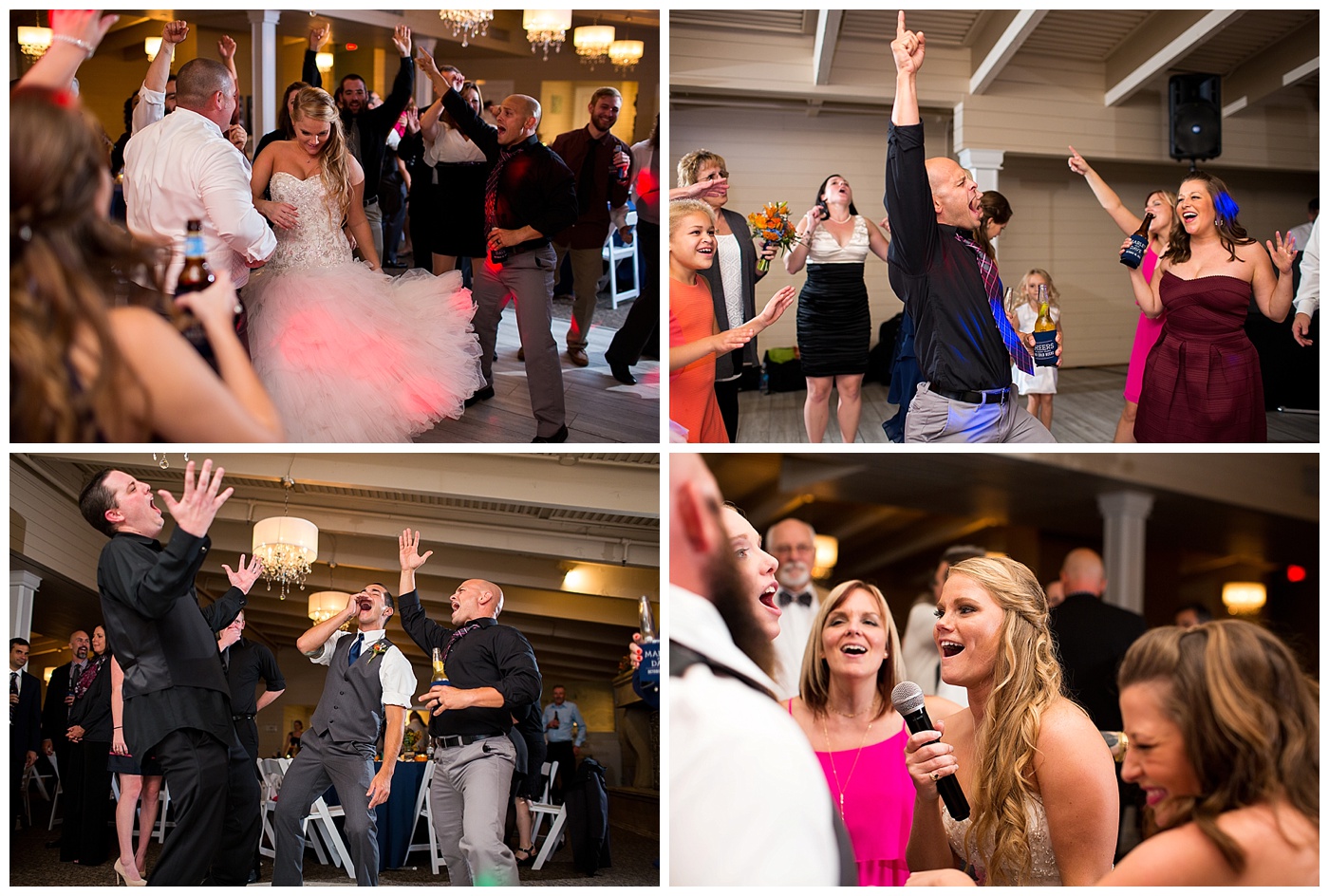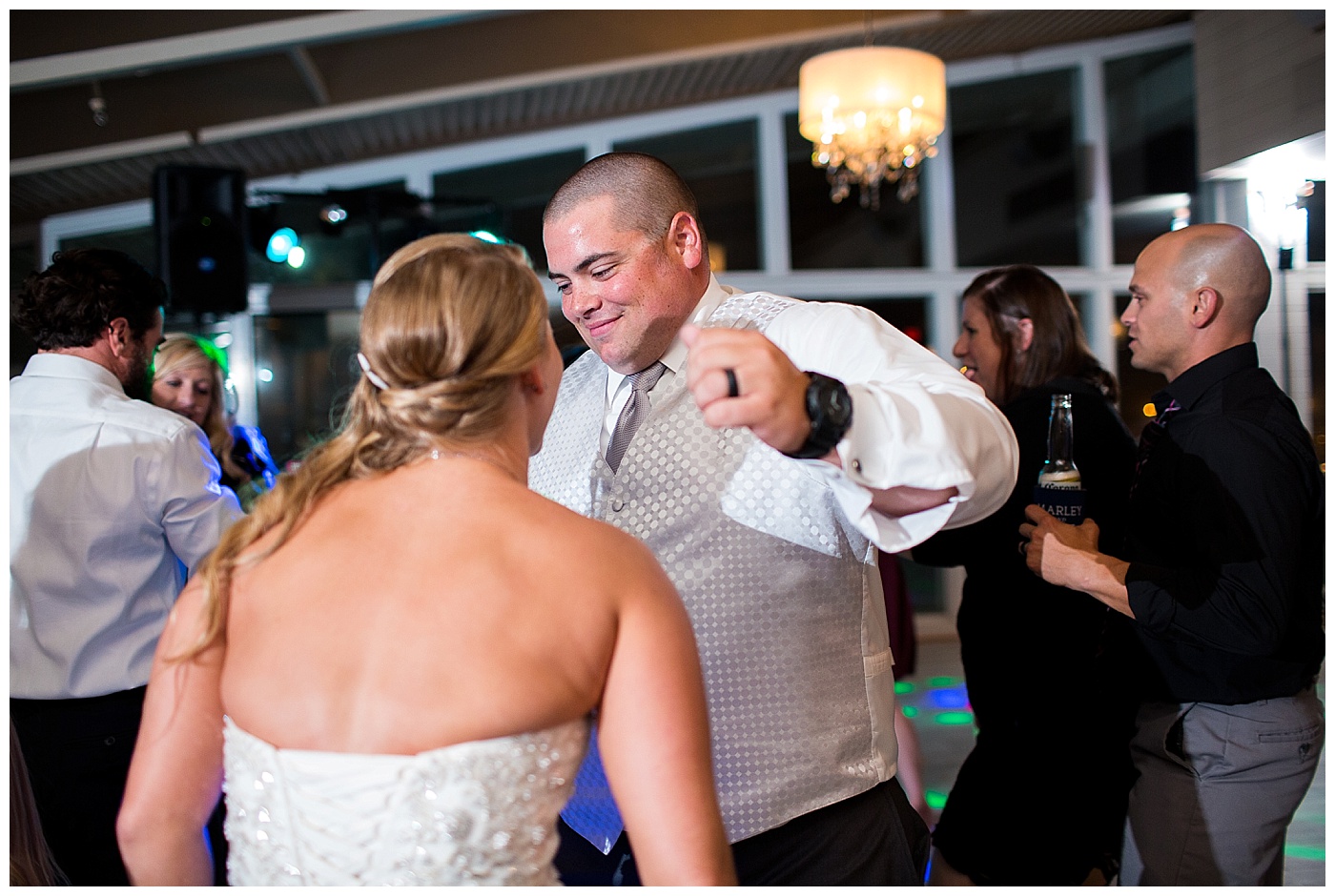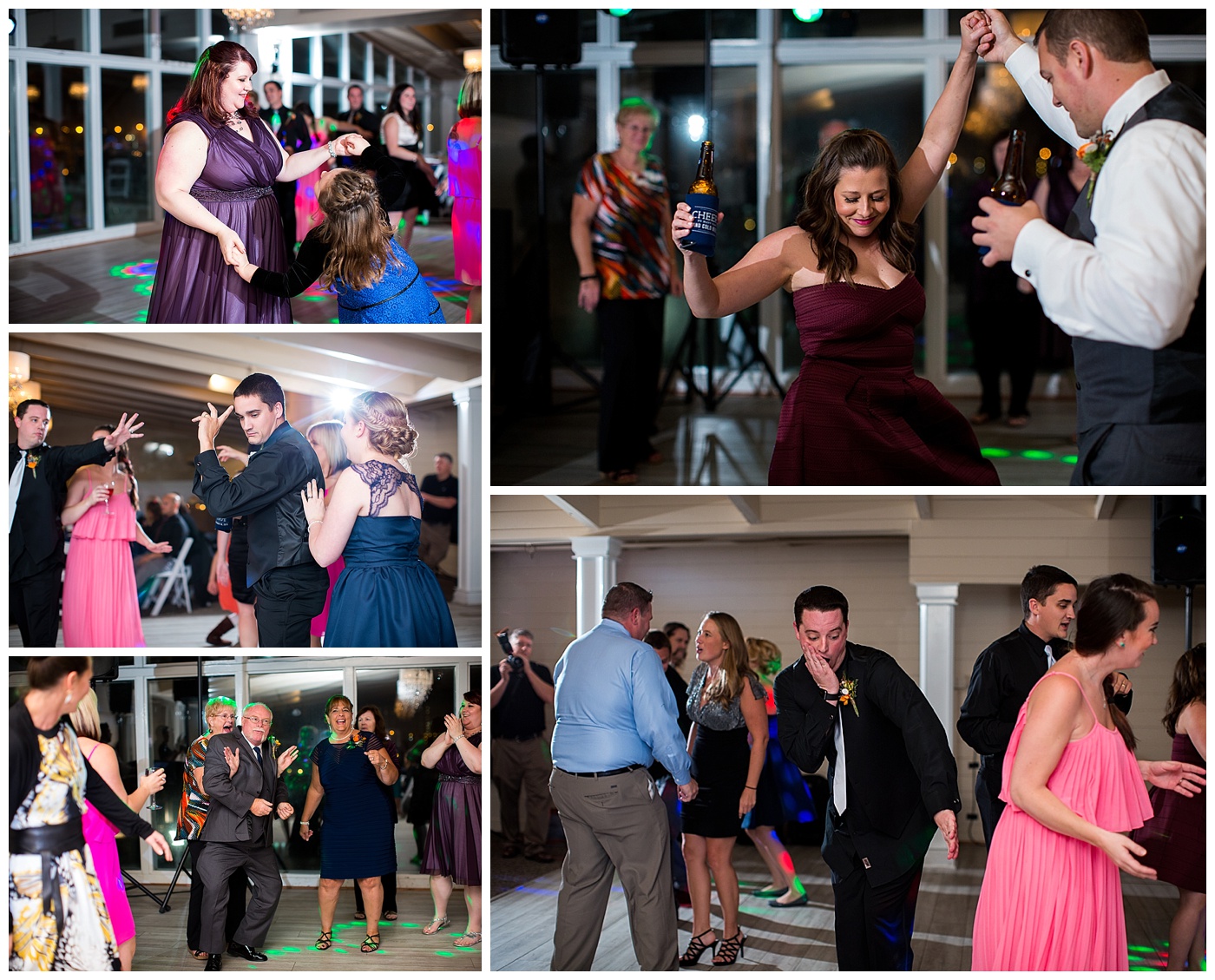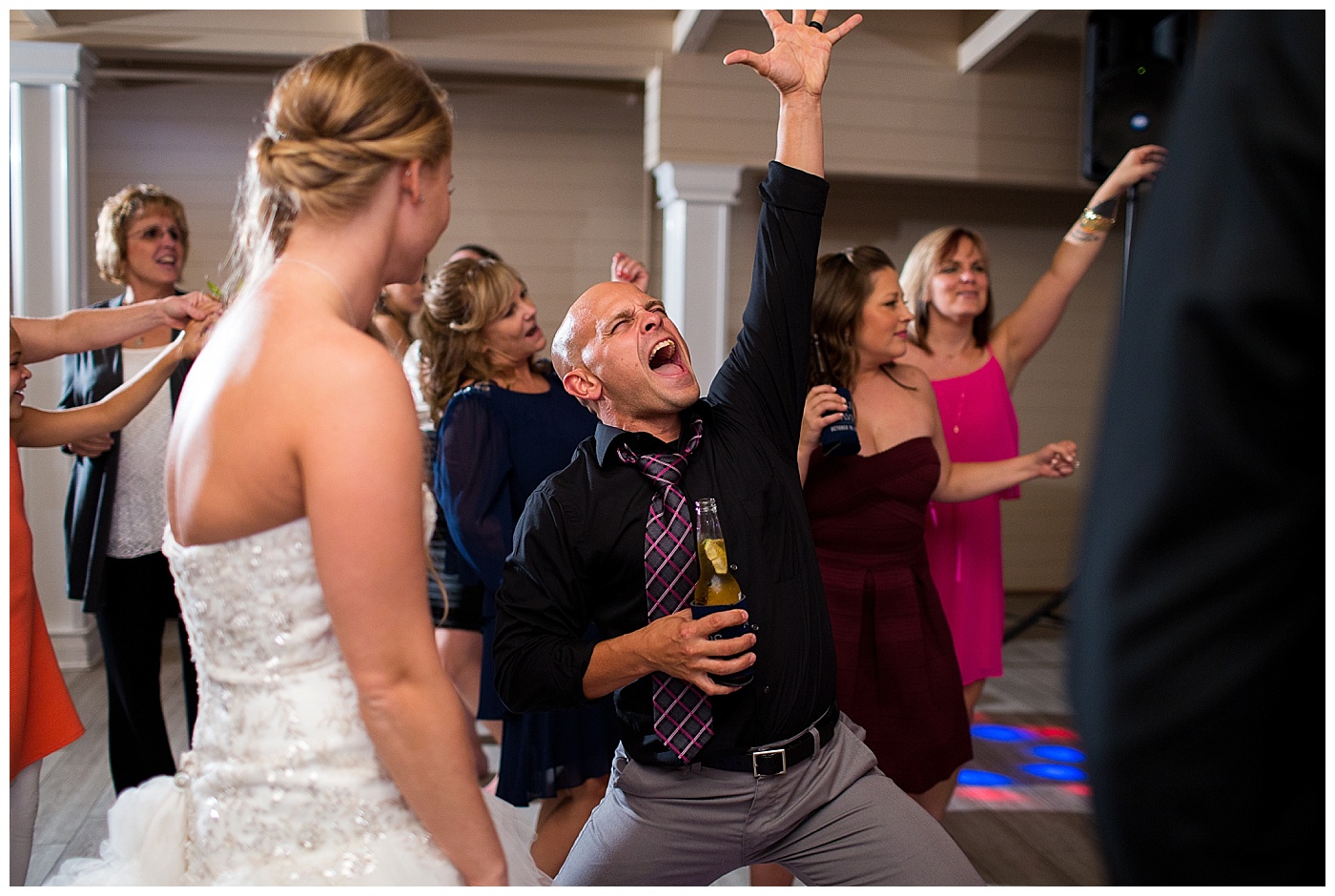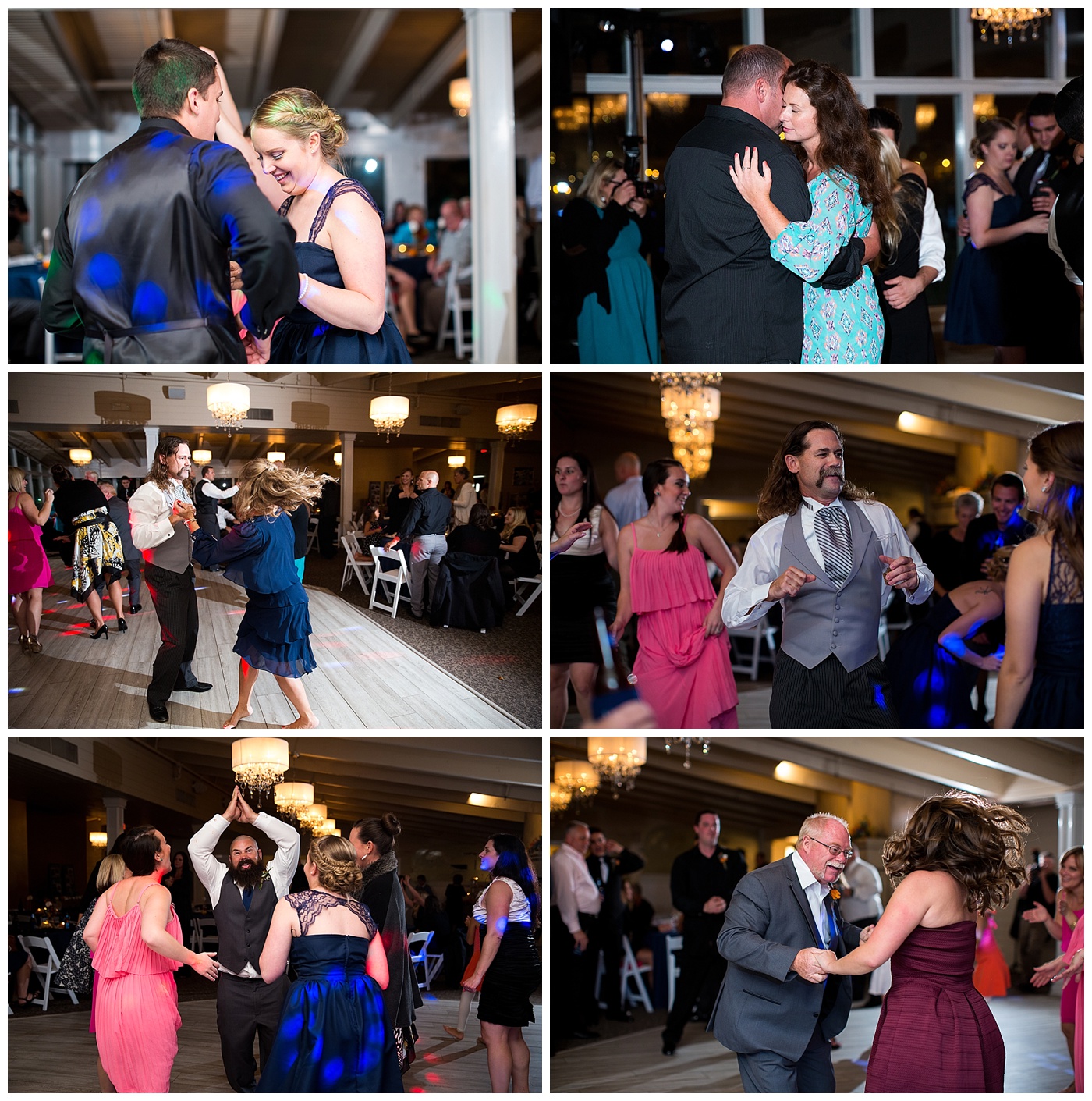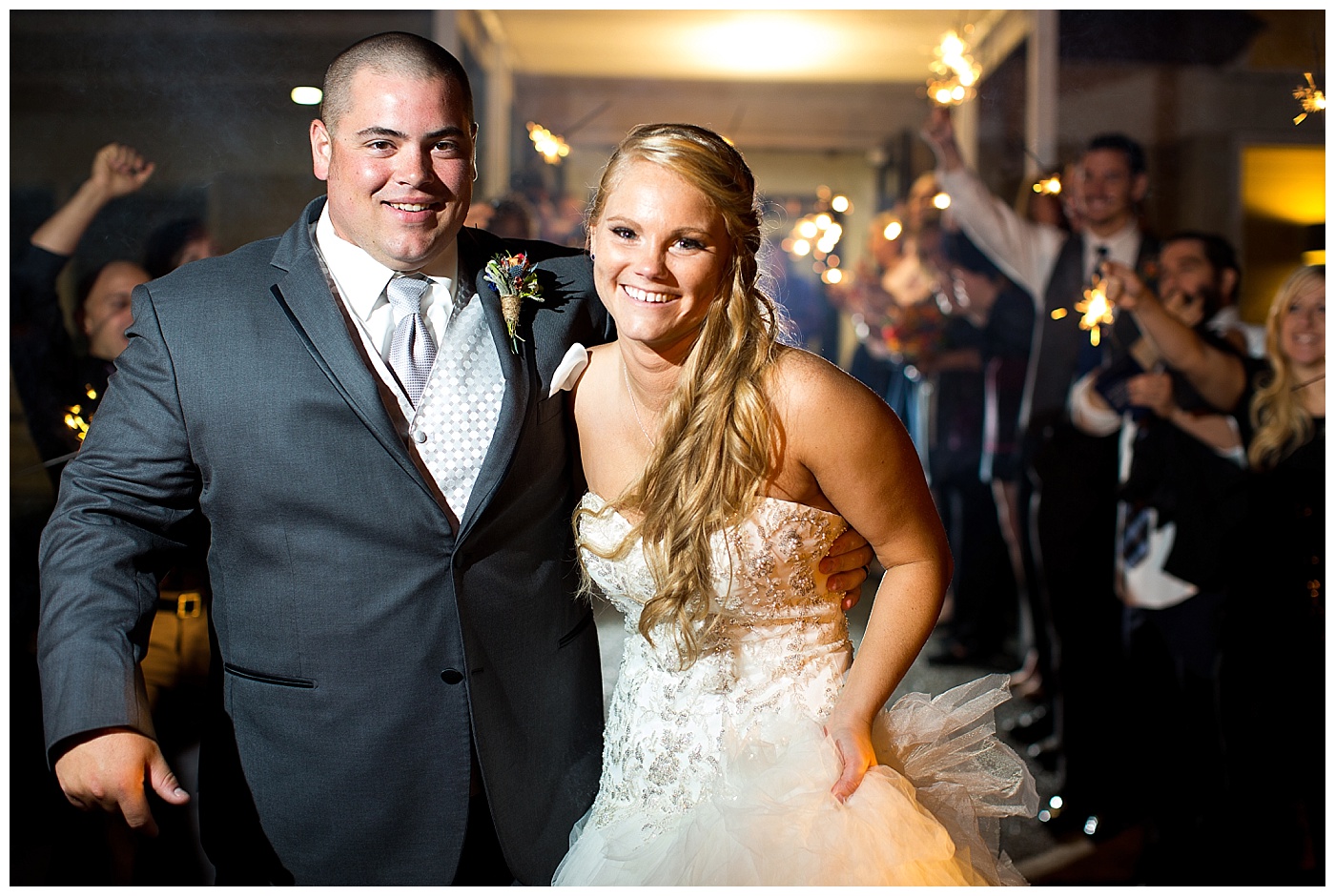 Thanks to all the vendors, you all made this day just perfect for Marley and Dave!
Venue:  The Water Table
Hair and Makeup:  Studio CK Salon
Florist:  Cheryl Strother
Linens and Catering:  Catering Concepts
Cake and Cupcakes:  Bride and Sister of Bride
DJ:  Danny Gray of Astro DJ's
Special thanks to Jay and Alisz, who were amazing and worked so hard for me!  You two ROCK!!
I also loved Marley and Dave's Engagement session at First Landing Stat Park in Virgina Beach, Virginia!!  Check out how they incorporated one of their favorite activities into it!!