Weddings are a whirlwind of emotions, chaos, and epic fun!  There is so much to fit in, in such a small amount of time.  Imagine…getting your hair and make-up done, wrangling Bridesmaids into their dresses, don't forget travel to and from venues takes a good chunk of time from your day, how long will your Ceremony last, and shooting Family photos, Bridal Party Photos, Romantic shots of the two of you…all with enough time to get you to the reception….WHEW!  It can totally be a daunting task!  But with a good timeline, we can make sure it all happens and with as little stress as possible!
A perfect timeline looks something like this…
2:15-3:15– Photographer's Arrive to Venue where the Bride and her Bridesmaid are getting ready.  You are kicked back, relaxed and getting your hair and make-up finished…(your Bridesmaids should be mostly done with hair and make-up at this point, and making sure you are laughing and chillin.)  My team and I will come in ready to shoot the details of your wedding!  We love when you have the dress, shoes, veil, invitation, rings, jewelry, Groom presents, and anything else you may be wearing or holding on your special day all gathered up for us, so we can get right to work!!  Around 2:30 we will ask the Bridesmaids and Mother-of-the-Bride to start getting into their dresses.  It typically takes them the longest to get ready, because there are so many of them, they are so excited, and inevitably someone can't find their shoes or earrings.  🙂

3:00–  Photographer Arrives to Groom and Groomsmen.  Please ask him to have any details he will be wearing gathered up for my shooter.  This can include cool socks, cufflinks, presents from the Bride, or presents to the Groomsmen.  Since it never takes the guys very long to get ready, they can all do it at the same time!  🙂

3:15–  It's time to turn you into a Bride!!  We will have the Bridesmaids and your Mom gather around and get you into your dress.  Once you are laced, buttoned, or zipped up, they will help you put on your jewelry, shoes, garter…etc.  Then we can shoot some quick Bridal portraits.

4:00–  Now it is time for one of my FAVORITE parts of the day!!  If you haven't already considered a First Look, please read HERE about why I love them so much!!  I will find us the perfect location and we will make sure it is as secluded as possible.  This is just for you and your Groom.  It is an intimate moment that gives you time to just be alone together before the day really turns wild!  Please make sure that the Groom is wearing his boutonniere and that your flowers are available for us for this time.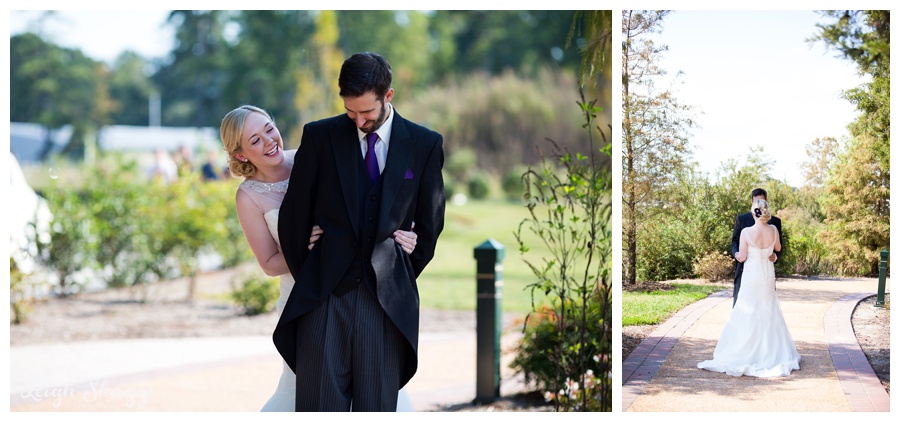 4:15-4:45– After the two of you have had some time to enjoy each others company and reflect on the coming event, we will start taking some romantic portraits.  The light will be the best determining factor for where they will be done.  All day long we will be in search of the most beautiful light!  While I am shooting these portraits, the Bridal Party can be making their way to us for their photos.  Please make sure that the Bridesmaids have their flowers and the Groomsmen are already wearing their boutonnieres !!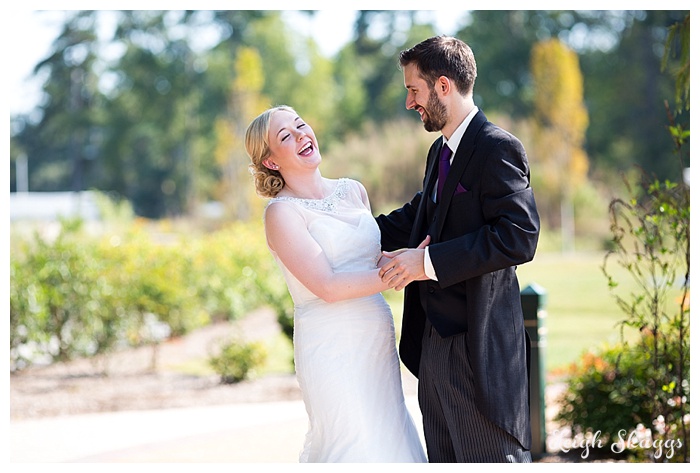 4:50-5:20– When the Bridal Party Arrives, we will go right into taking all the portraits.  Some will be just the Bride with her Bridesmaids…some just the Groom with his Groomsmen and then some of the whole group!!  This is always so much fun!!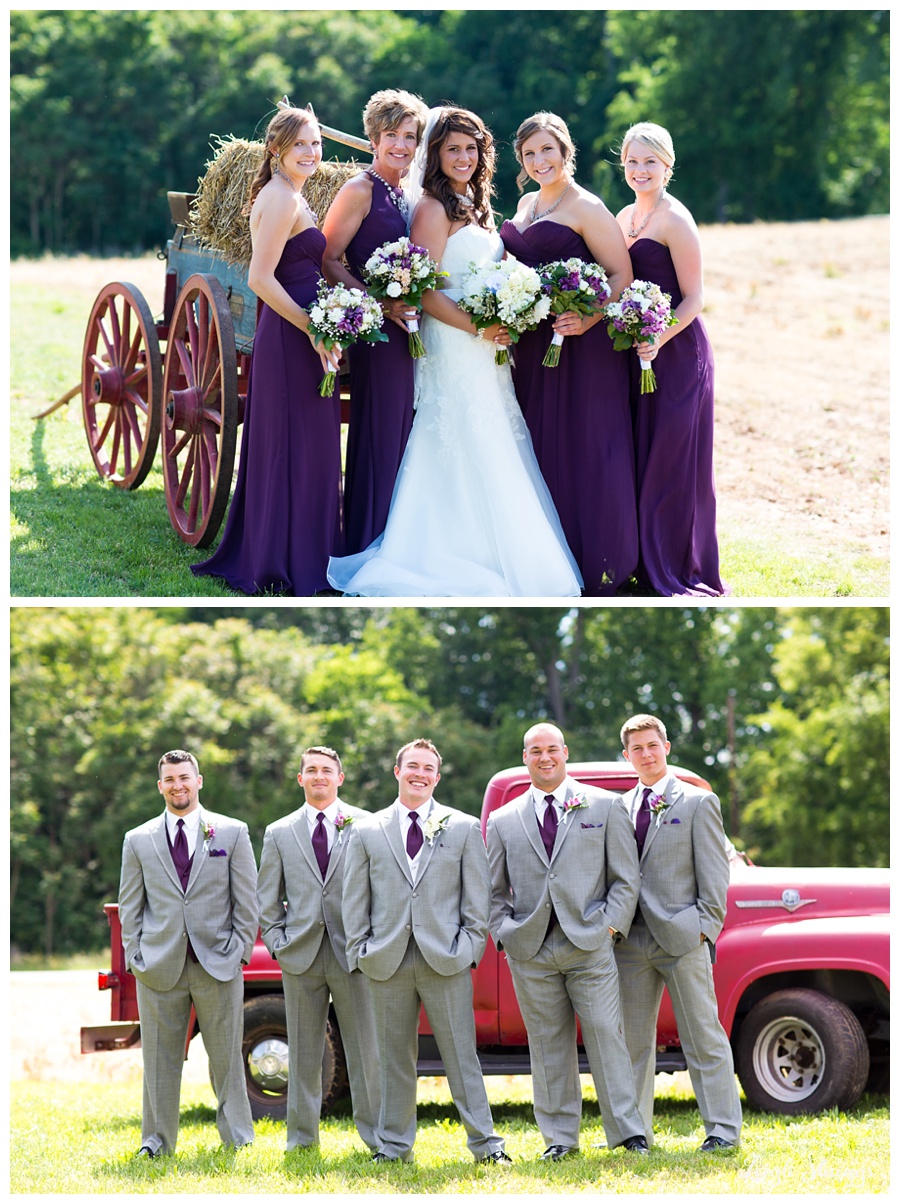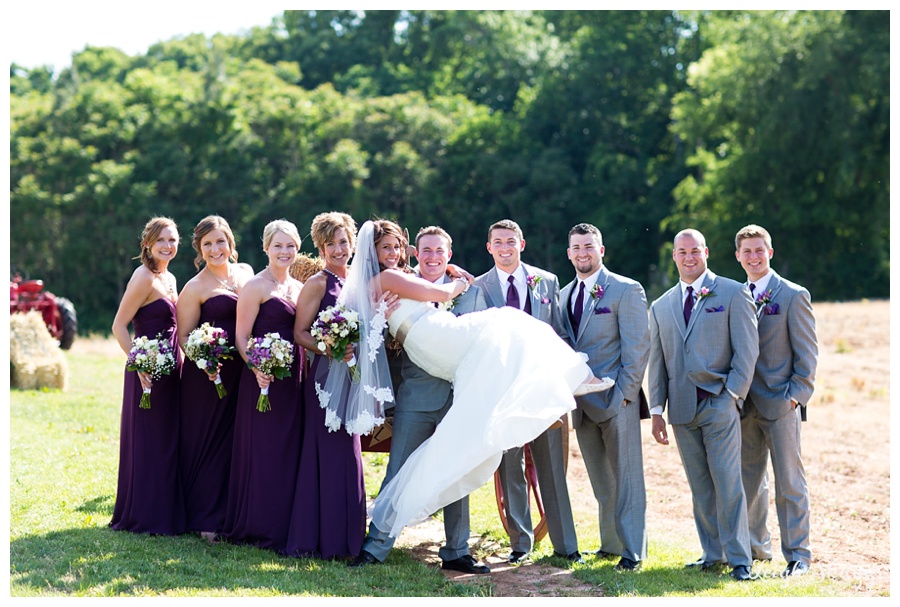 5:30–  This is when I like to have the Bride go into "hiding,"  so that she isn't seen by the arriving guests.  This way you will also have plenty of time to touch up your hair and make-up so you are ready for the main event!!
5:30-5:50–  If the reception is in the same venue, I will use this time to shoot the details at the reception, while the decor is still untouched.  If they are in different locations, I recommend having a cocktail party outside the main location so that I will be able to shoot these details before the guests start putting their coats and purses on the tables!

6:00-6:30–  The Ceremony!!  Most Ceremonies last about 30 minutes!  Of course if yours is shorter or longer, we will make adjustments to your timeline!
6:40-7:10–  Family portraits are best done after the Ceremony, because everyone is together in the same place.  I will send out a questionnaire before the wedding so that I know who your VIP's are for the Family photos.  I recommend shooting Grandparents, Parents, and Siblings at this time.  If your second cousin and great-uncle are someone you feel HAVE to be photographed at this time, we will DEFINITELY do it…but I typically like to shoot immediate Family at this time and everyone else at the Reception.  Please give our VIP's a heads up (maybe at the rehearsal dinner) that they should stay after the Ceremony for Family portraits.  I also prefer to shoot these outdoors (weather permitting) as this will give us the best lighting and usually the best backgrounds, too!

7:17-7:30–  Extra Romantic portraits in a different location…to make the MOST of your photography experience!  This is usually when the light is the best during the day and we can take advantage of your "Just Married" glow to make some more magical portraits for you both!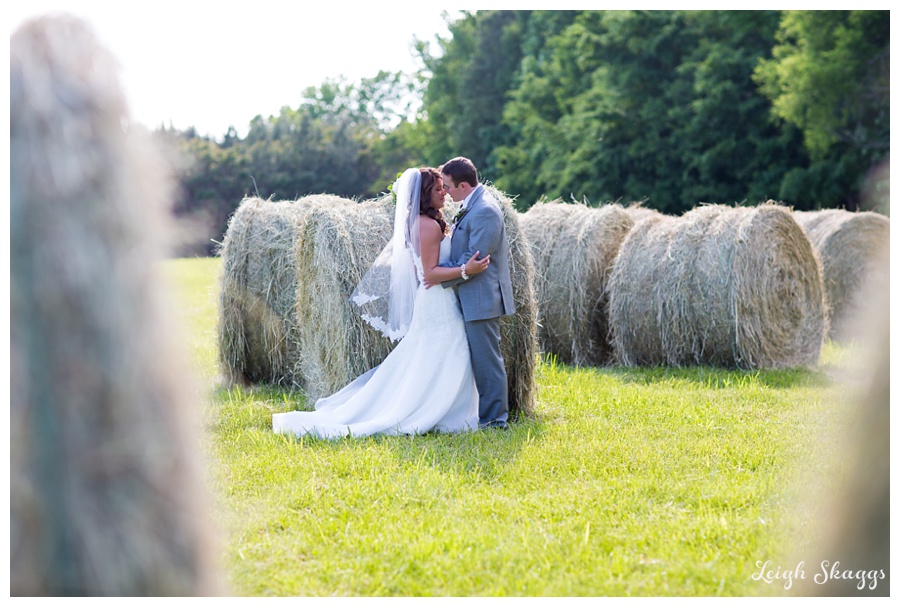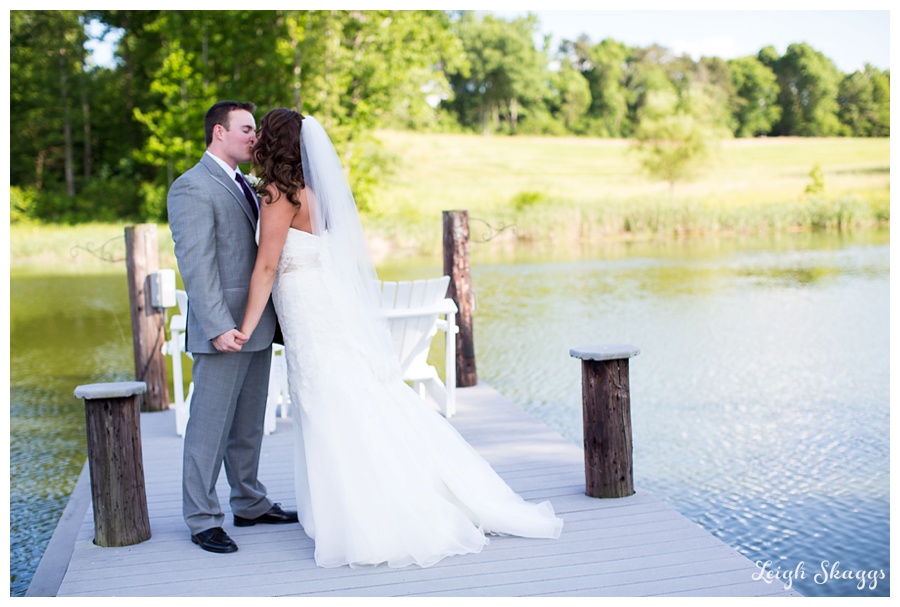 7:30-7:45–  Bridal Party lines up for Grand Entrance!  This is typically when the DJ takes over the event and me and my crew start to blend into the background and take photos of everyone having fun!
10:30–  Photography coverage ends!  I give lots of hugs to you all and clean up my gear.  If you are doing a grand exit, we can stage it, or we can discuss extra hours of coverage!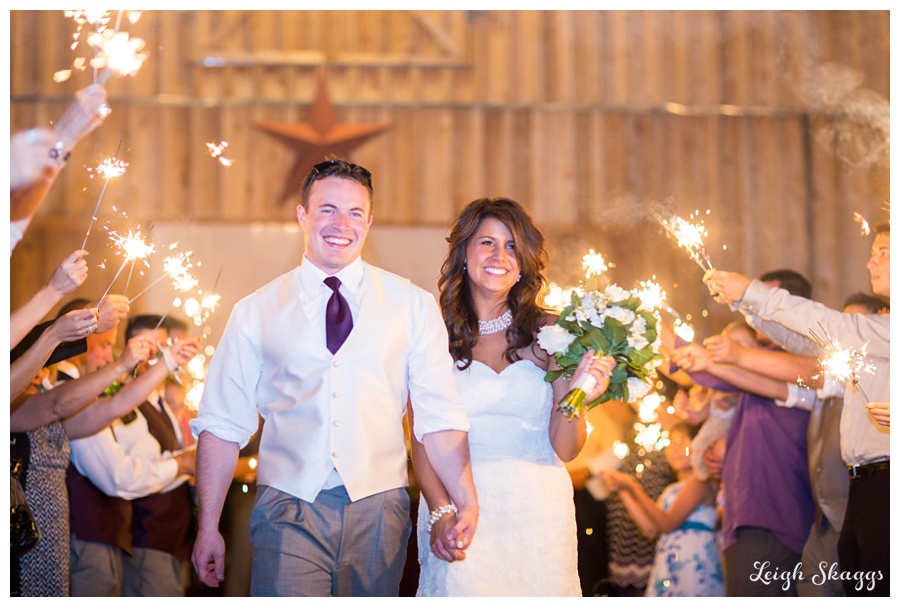 Like I said, this is an IDEAL timeline!  It might not be perfect for YOUR wedding day…and that's okay!  When you hire me, we will make the perfect timeline to capture everything on your perfect day!   The important thing is that we work together to make sure that everything that is important to you gets done.  I know that wedding timelines rarely run on time, so I purposely build extra time into them to make sure we will not miss all the special parts of your wedding day!  Wanna learn more?!  Email me at Leigh@LeighSkaggsPhotography.net