You know how sometimes you meet someone, and you just KNOW you are going to get along perfectly?!?!  Seriously, within 5 minutes, I knew Kristen and Alex were going to be lifelong friends!!  Their wedding was in Roanoke Virginia at Silver Hearth Lodge on Bent Mountain…and it was a BLAST!  I absolutely LOVE the way these two are together!  Just in our first meeting, I could tell that they are truly meant for one another!  They build each other up by using each others strengths.   Alex is meticulous with details and making sure everything is running as it should…and Kristen knows exactly how to make Alex not sweat the small stuff.  Alex has an awesome sense of humor…and makes Kristen throw her head back and laugh heartily!  They are both brilliant, fun, beautiful, hilarious, amazing Women…and I am so freakin honored that they chose us to be part of their wedding day….even though I had never seen Doctor Who!  (I will work on my homework Alex, I promise!!)  XOXO you two!!  Thanks again for the amazing day!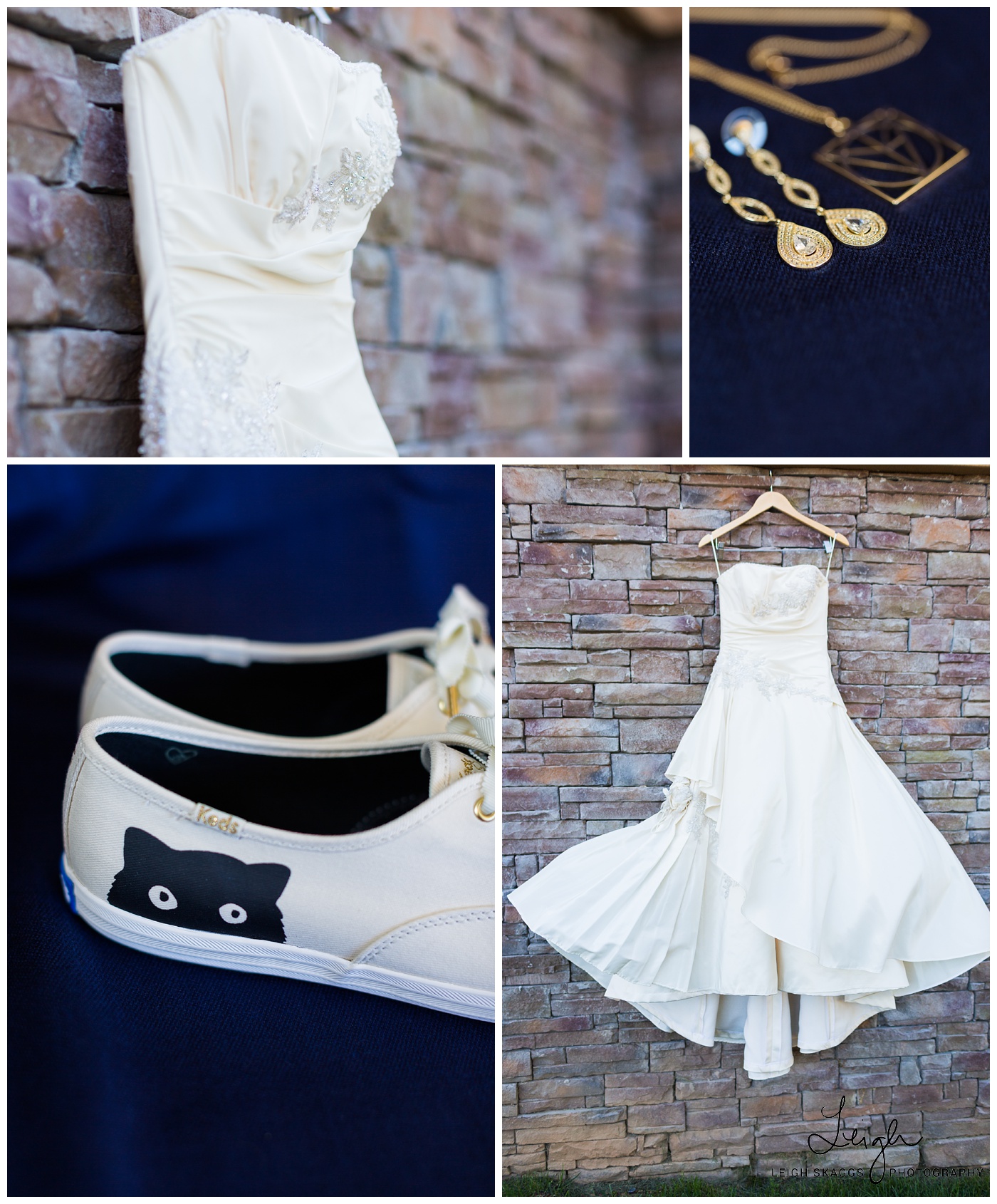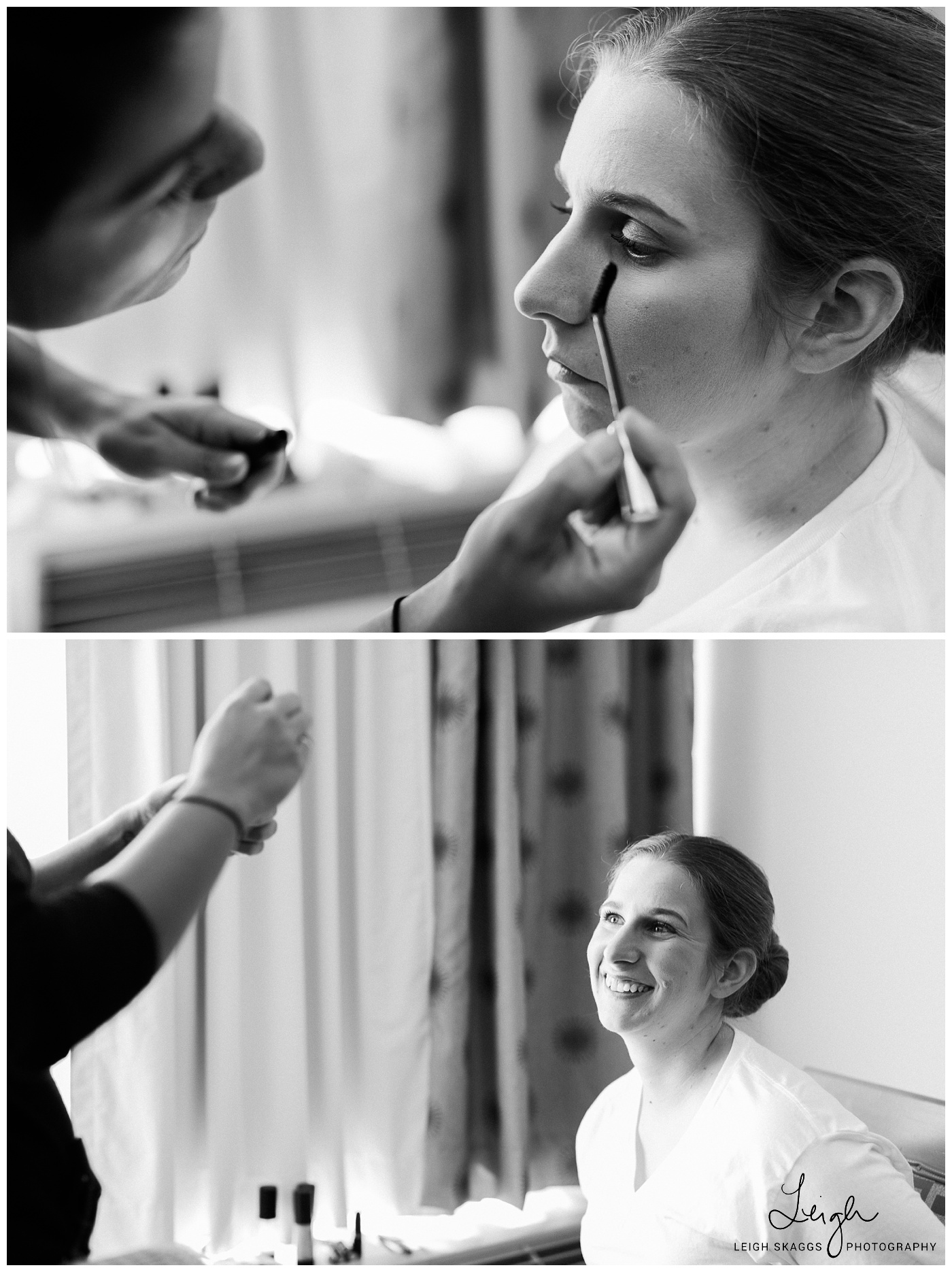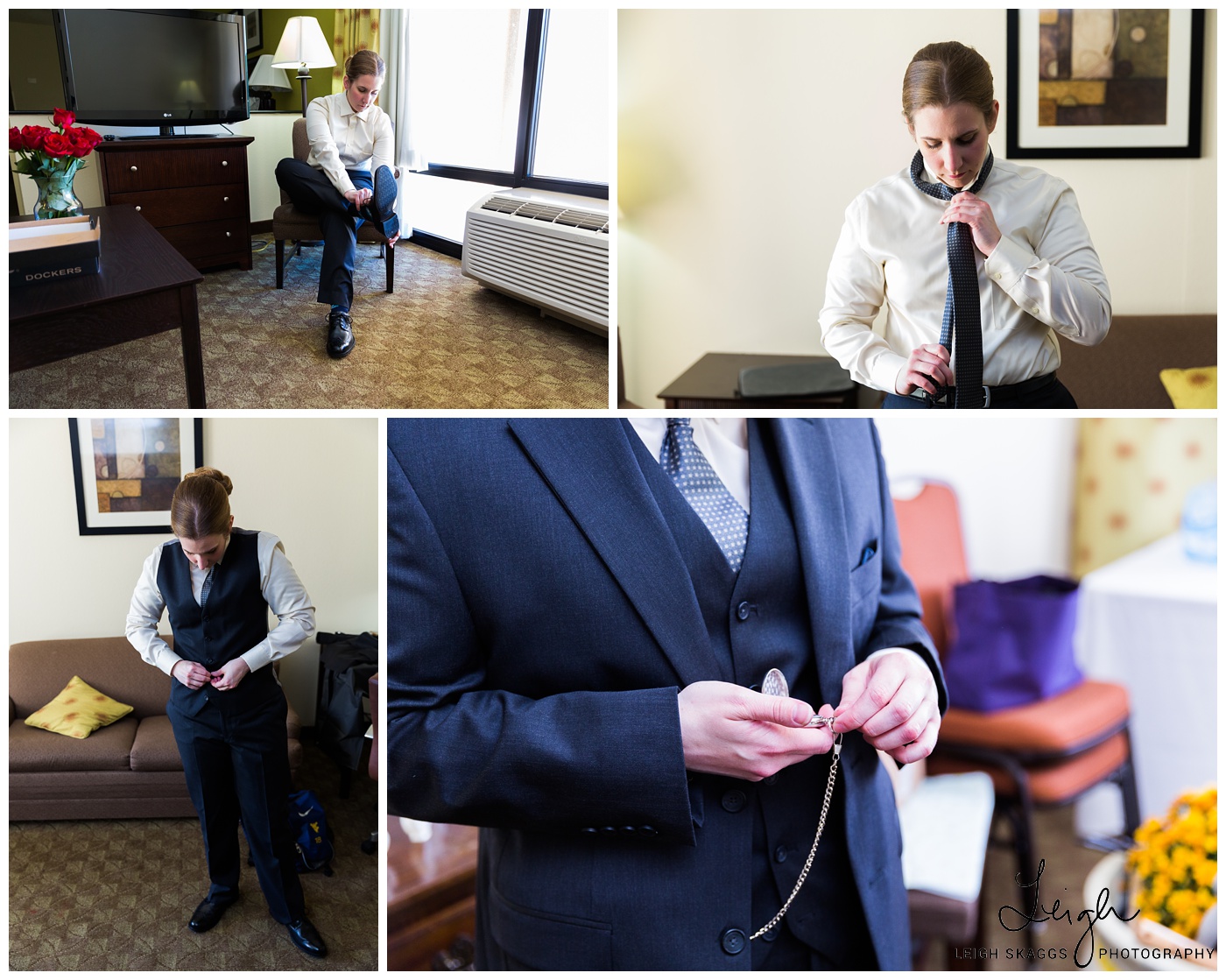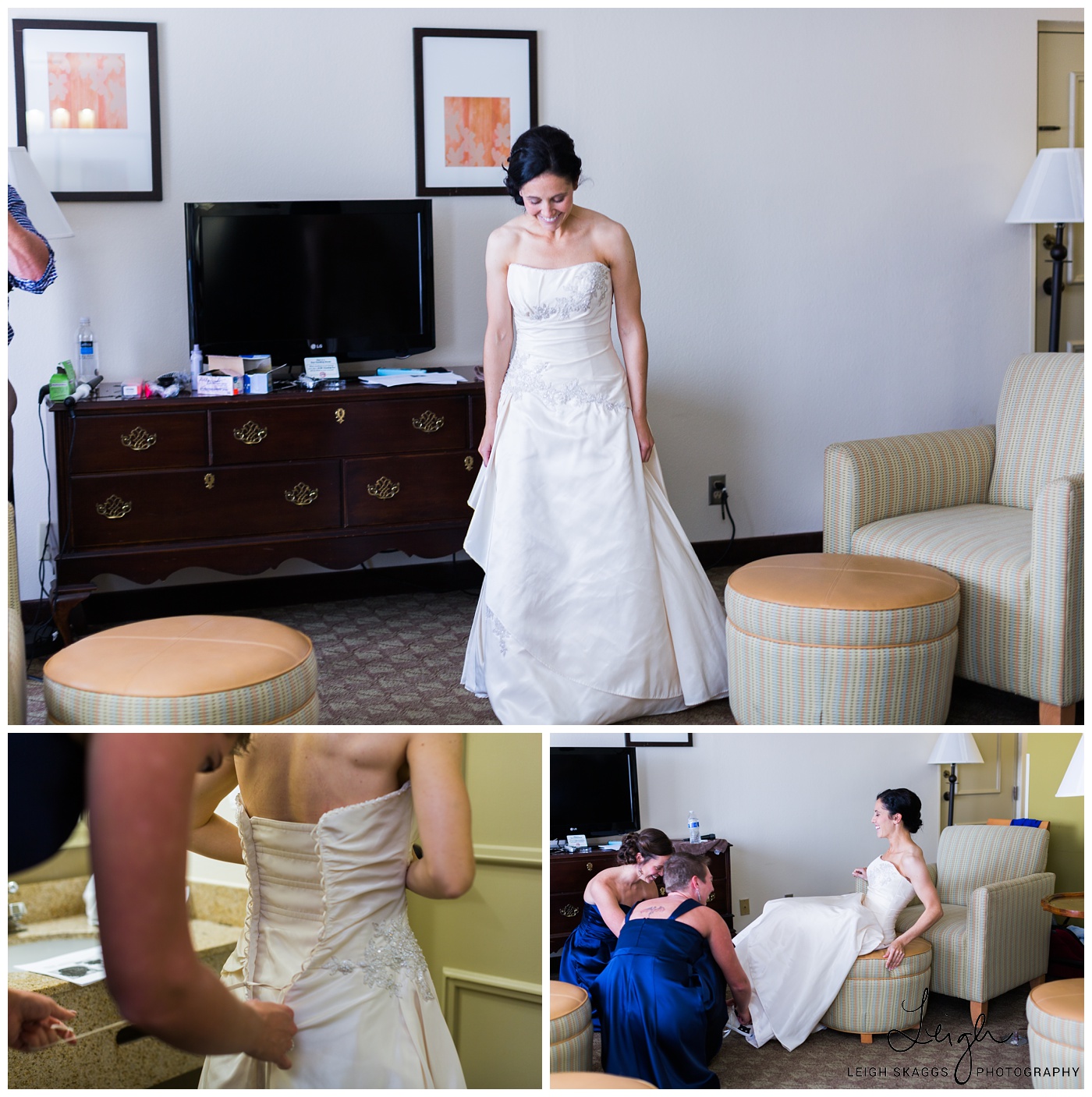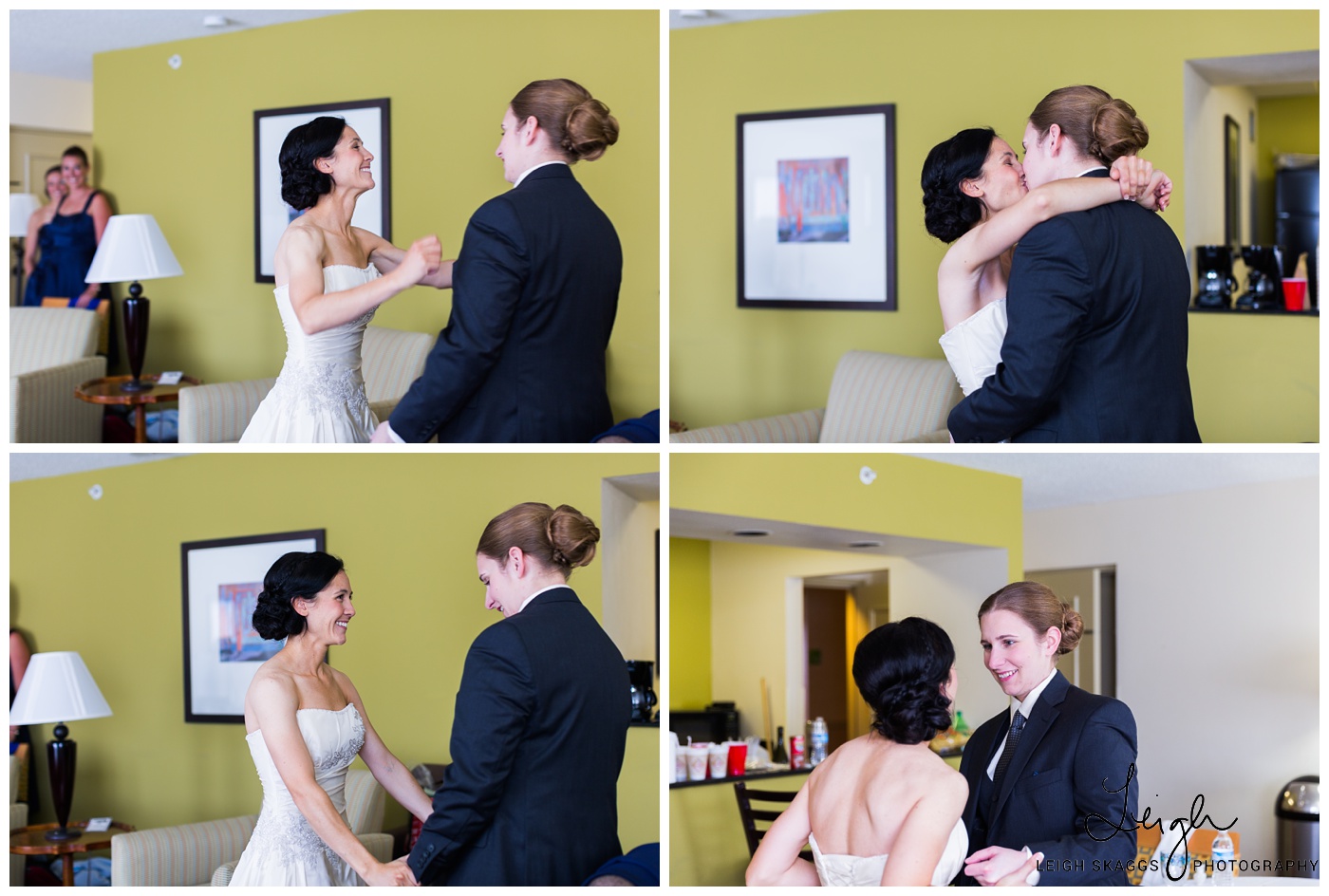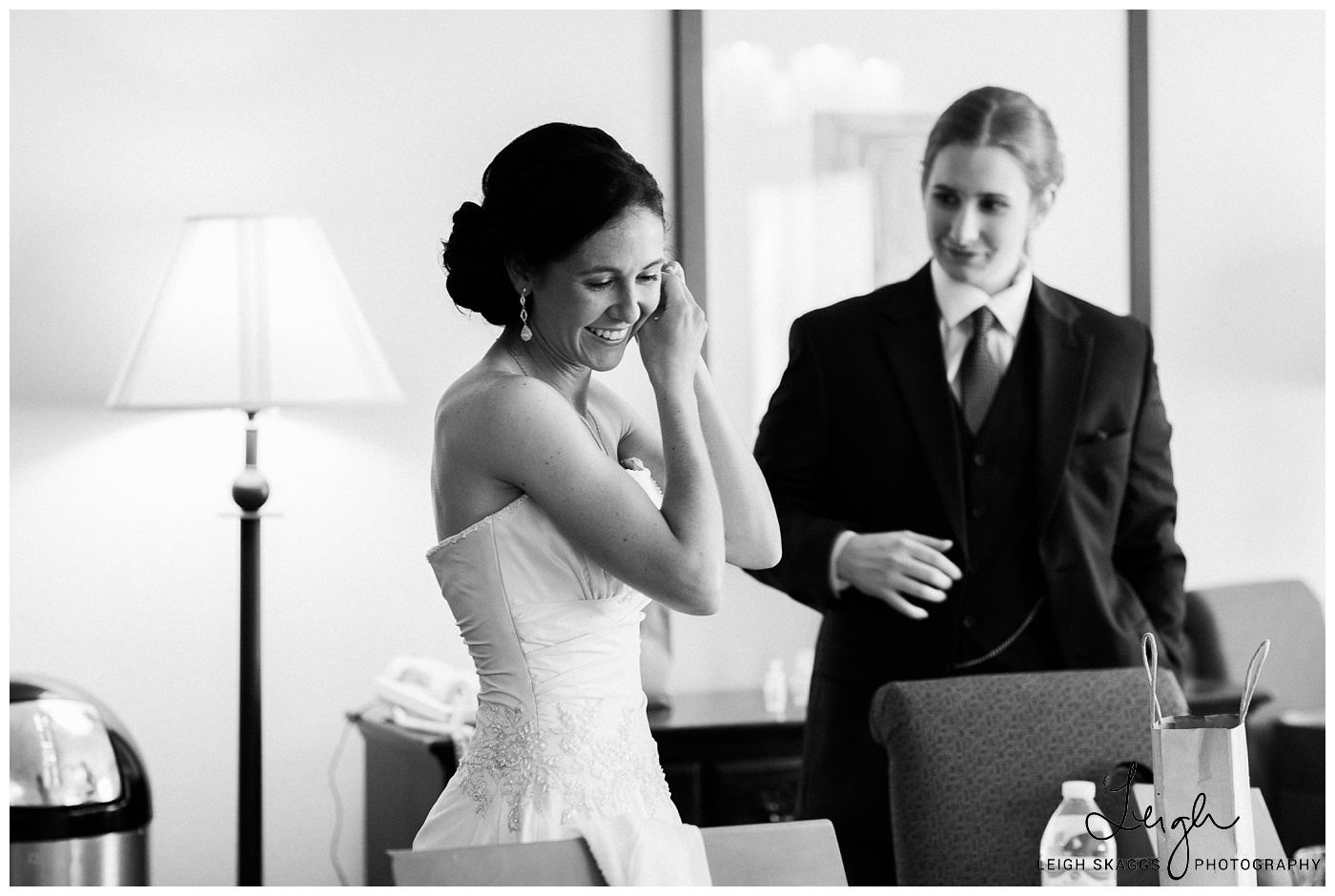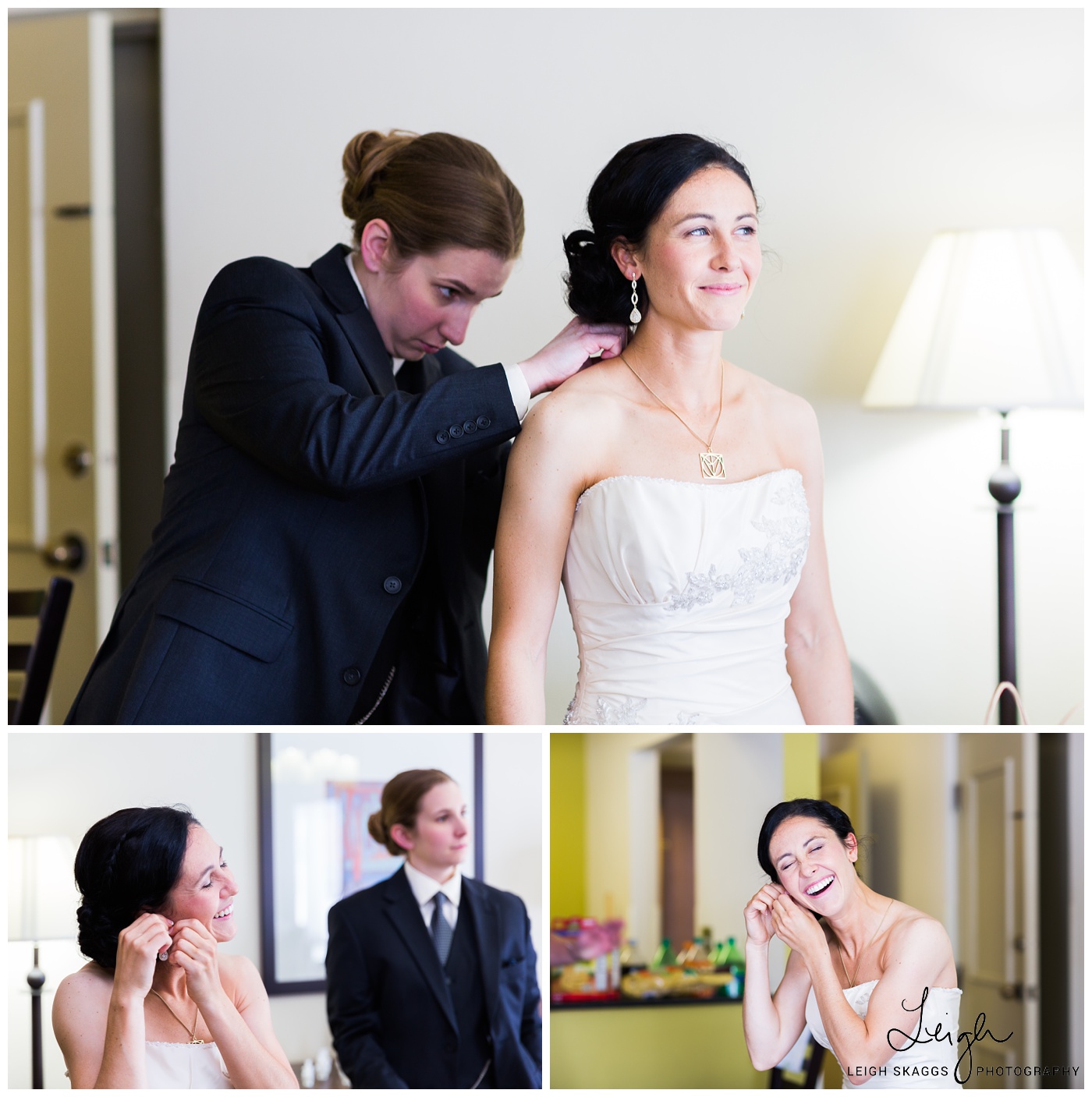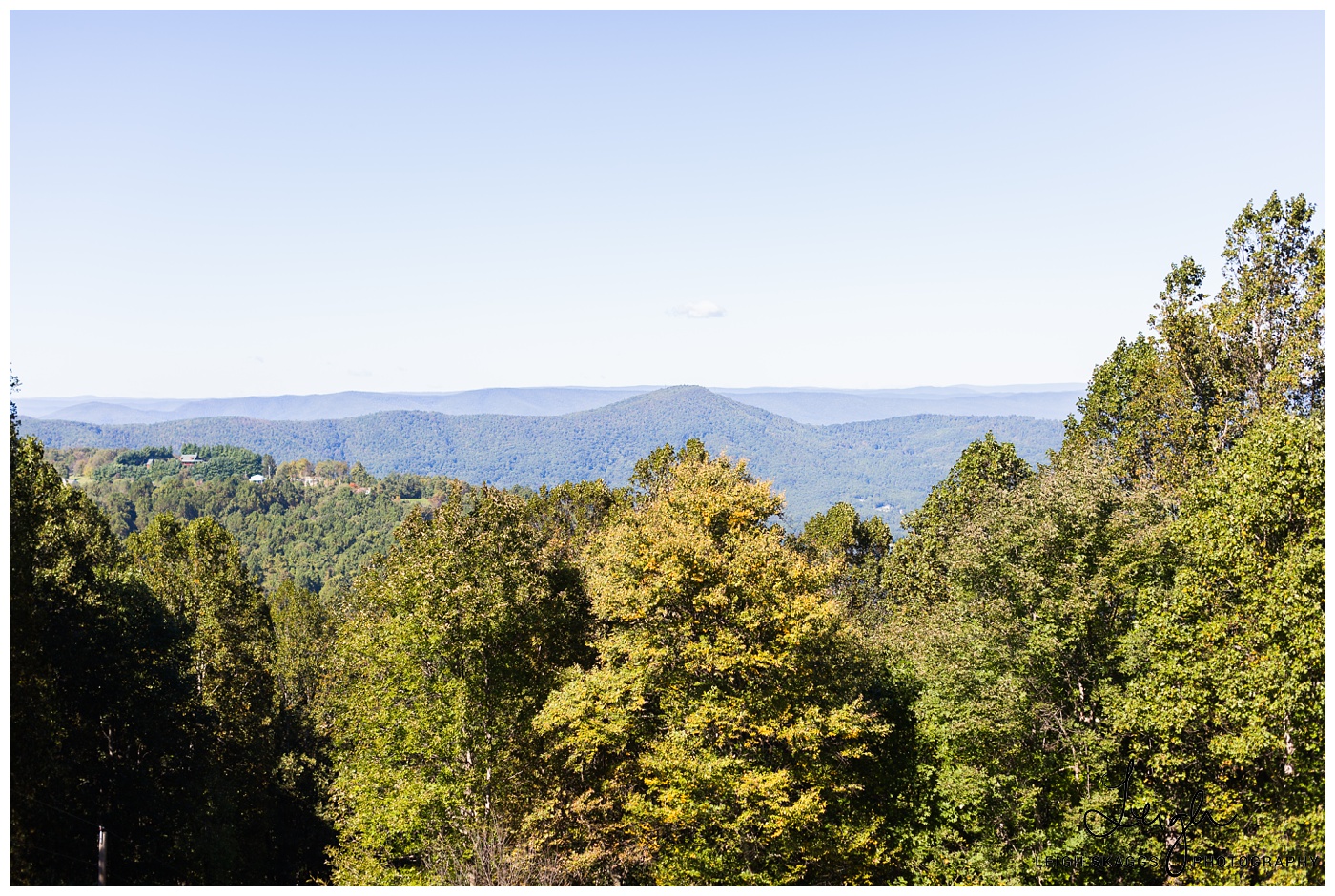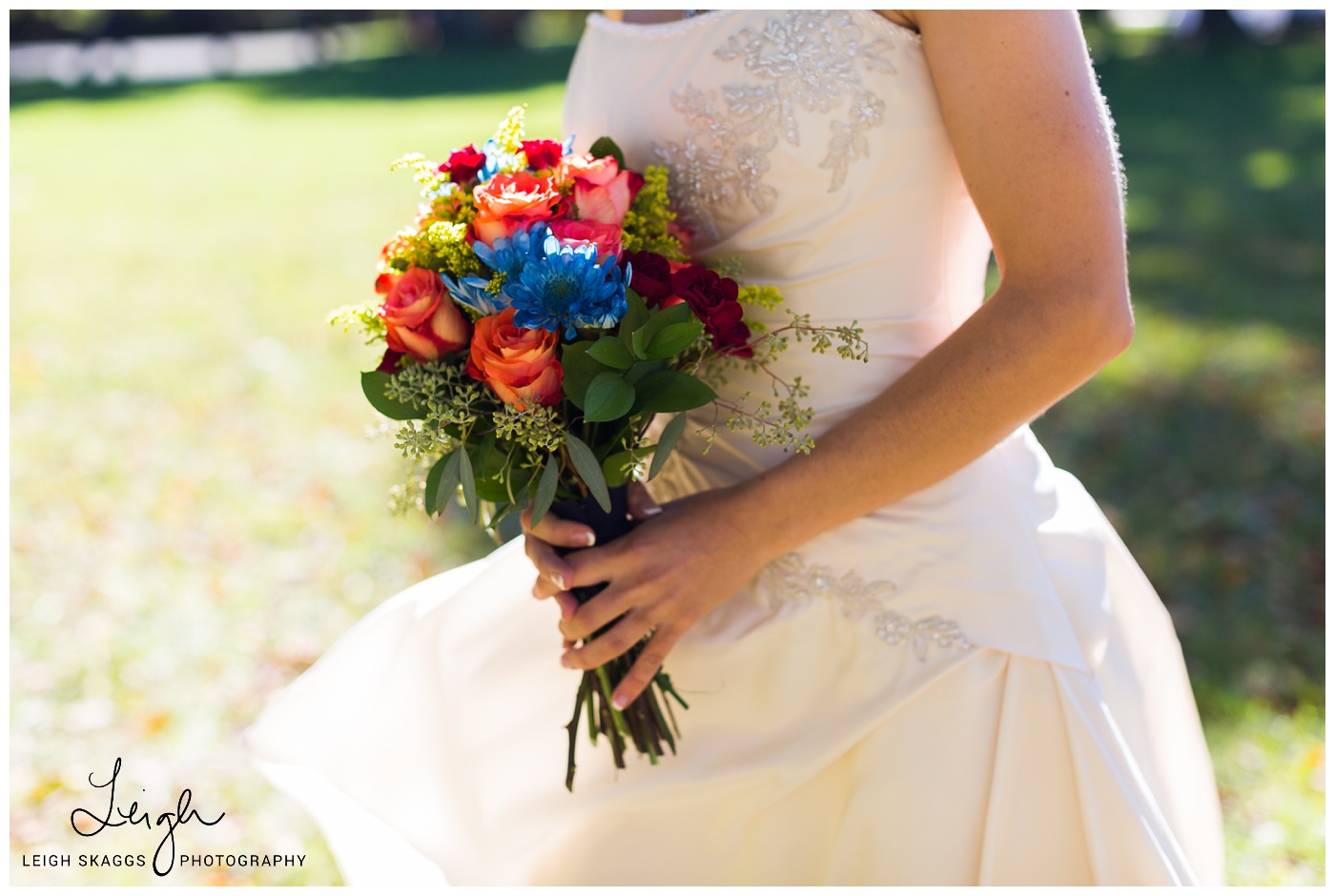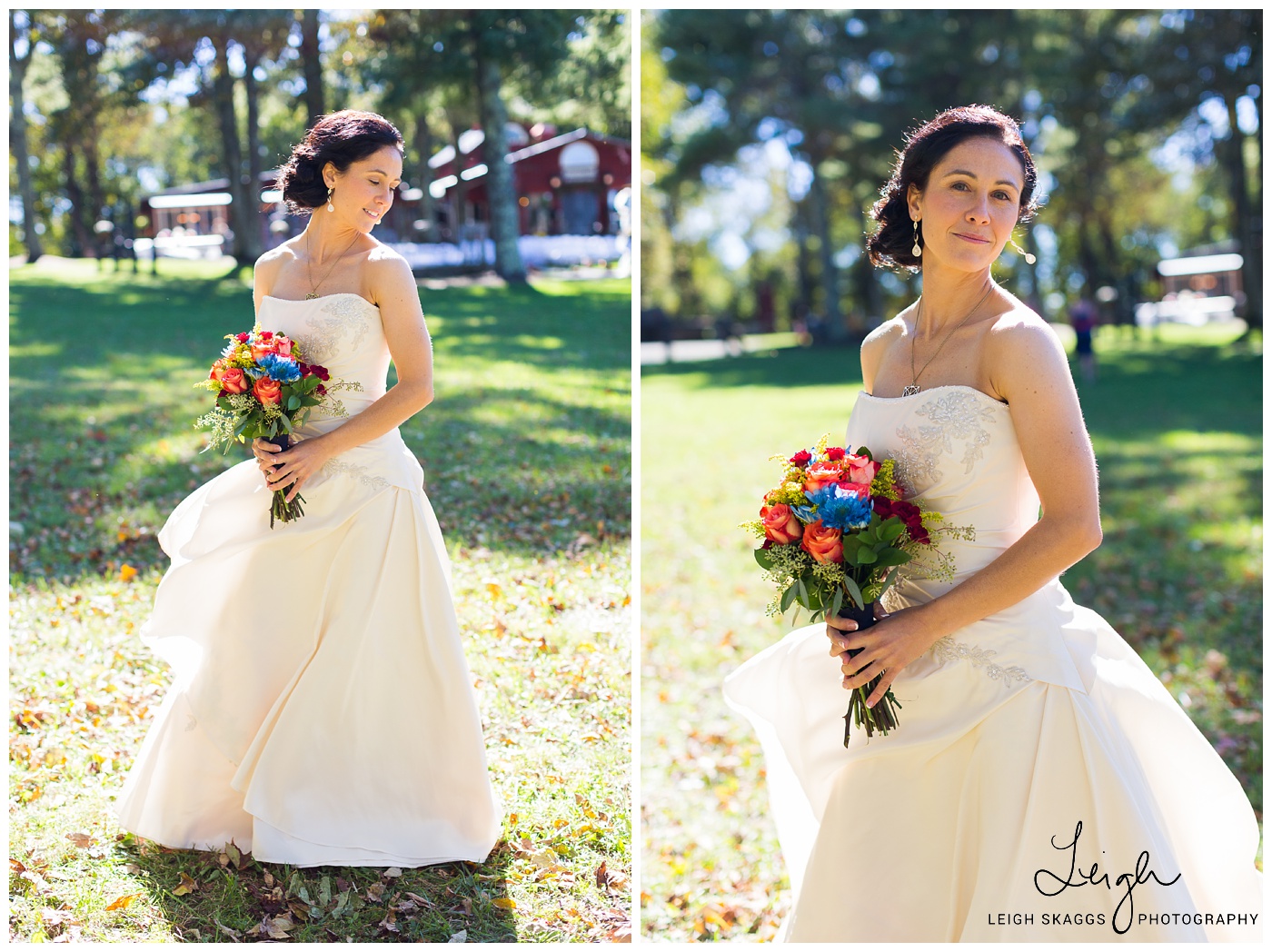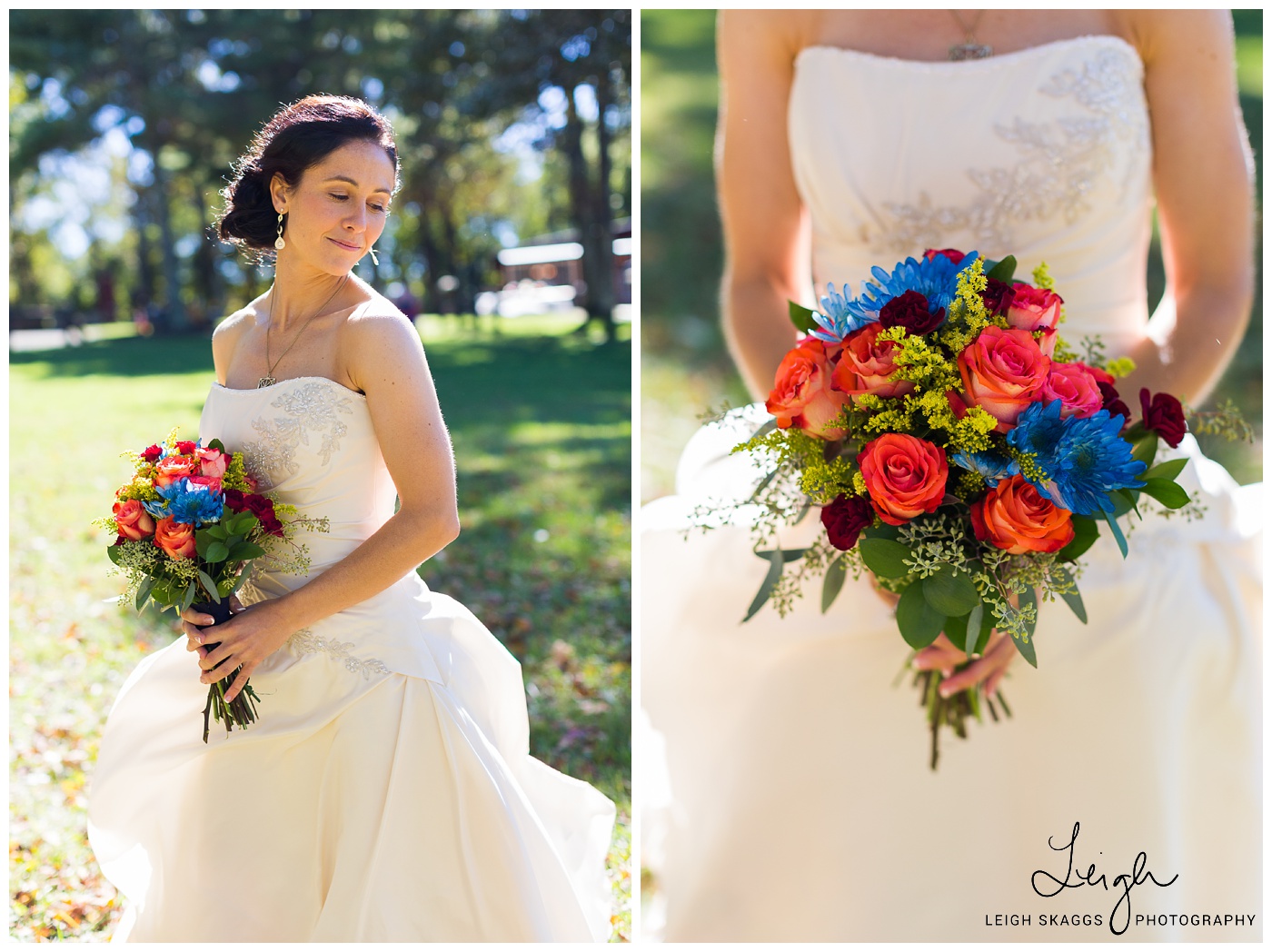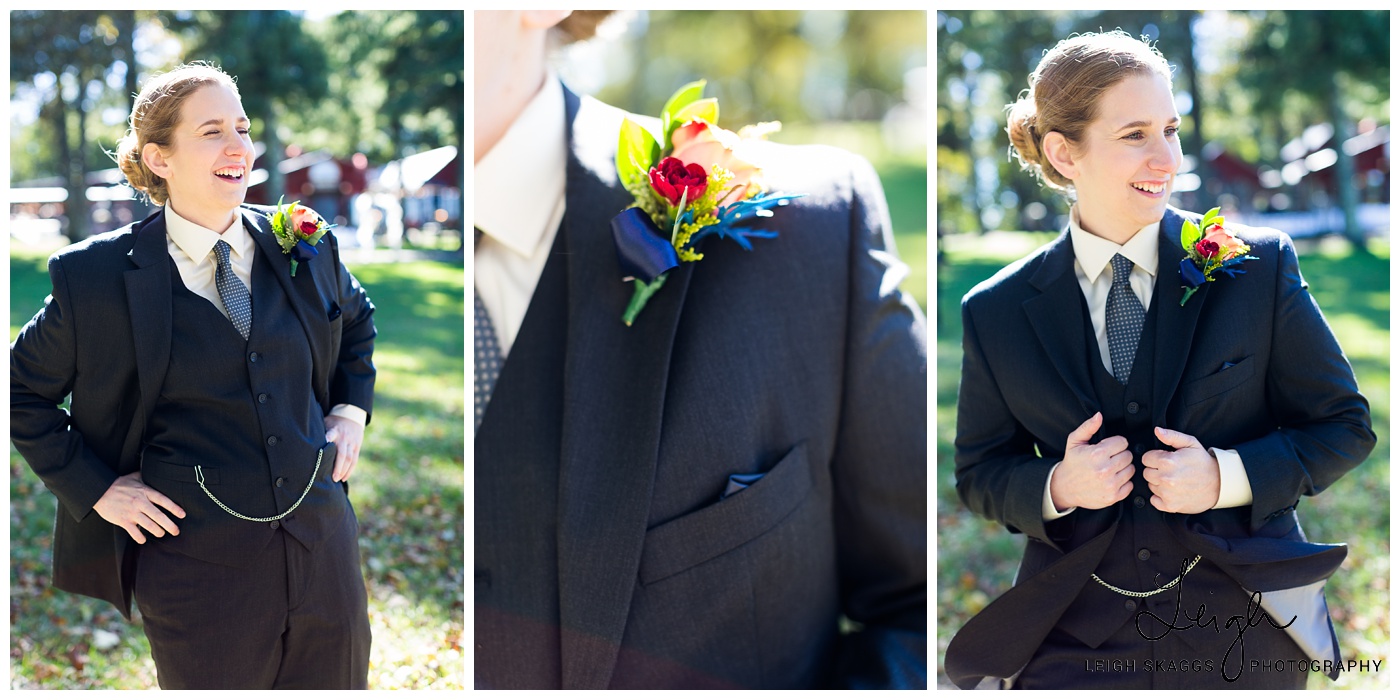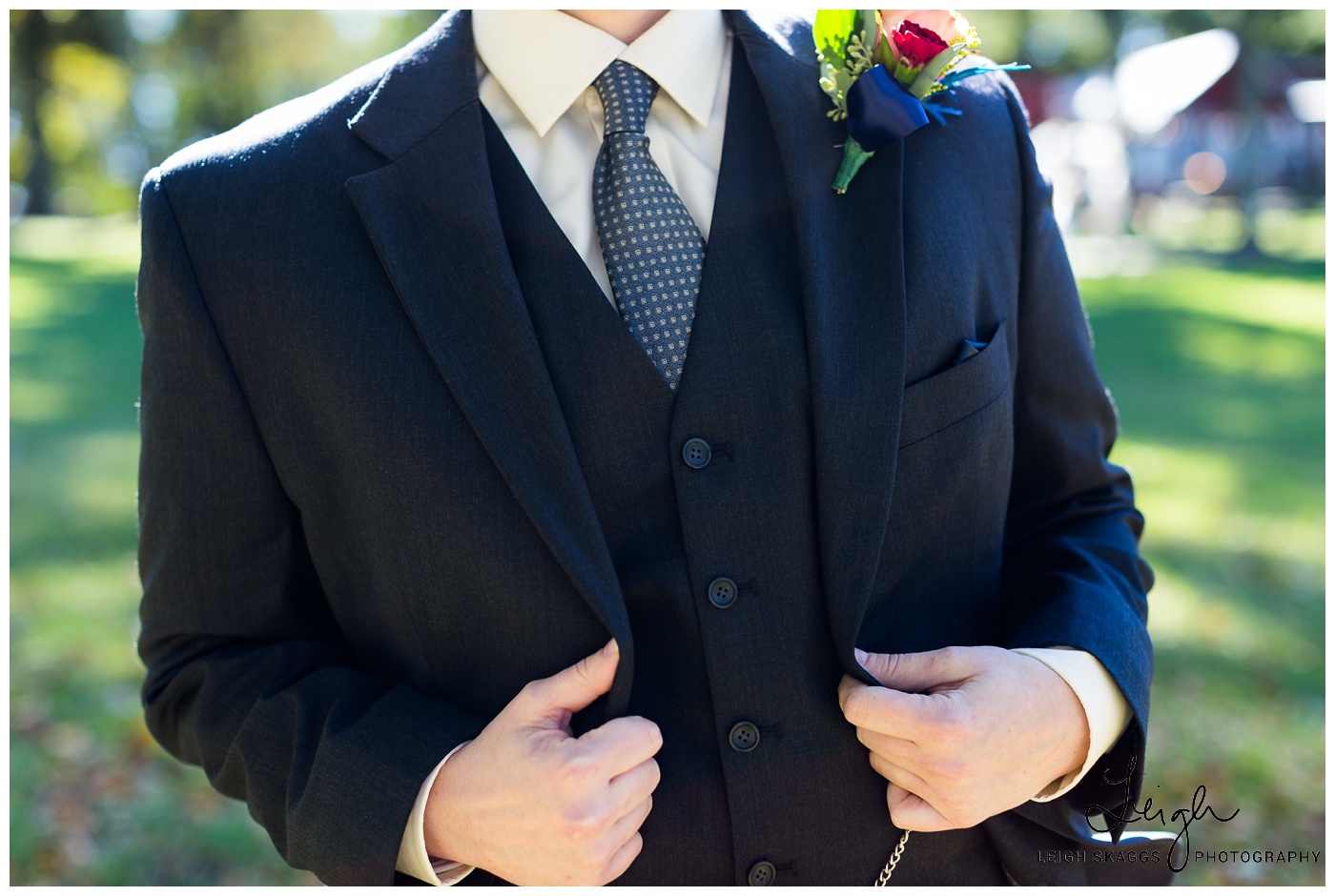 It was a blustery day on the mountain (30 MPH winds at times) but Kristen and Alex made it feel warm all day!!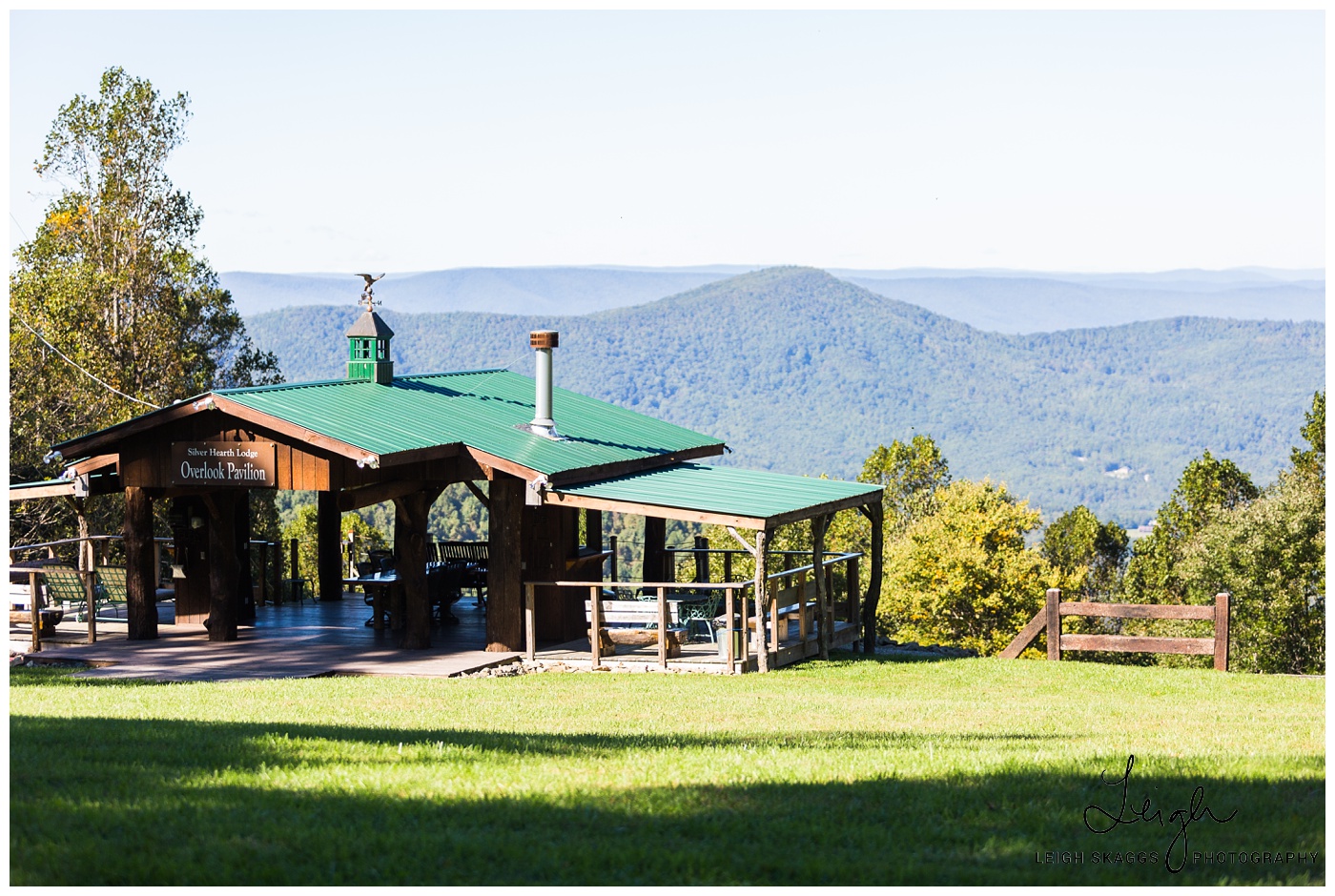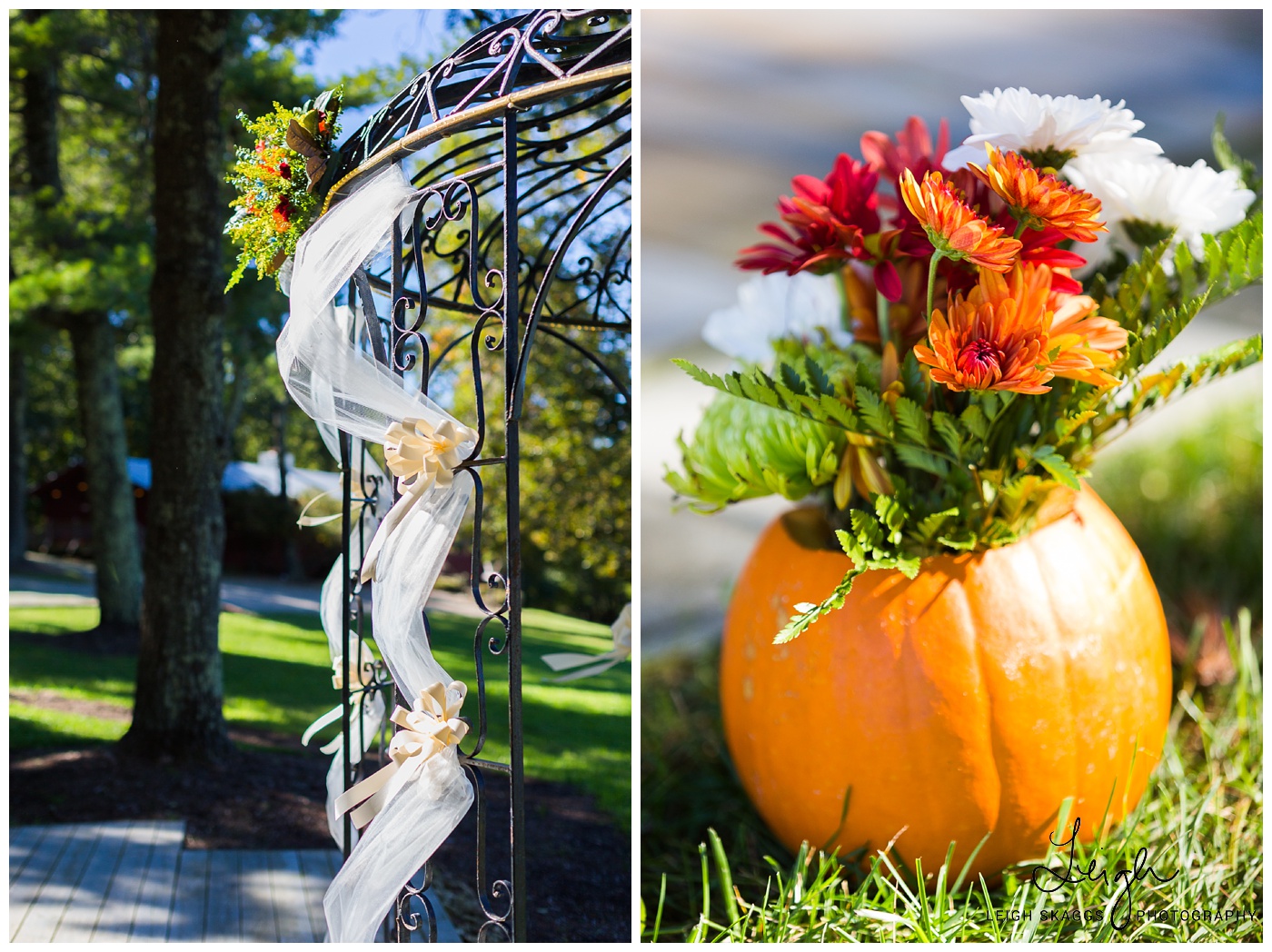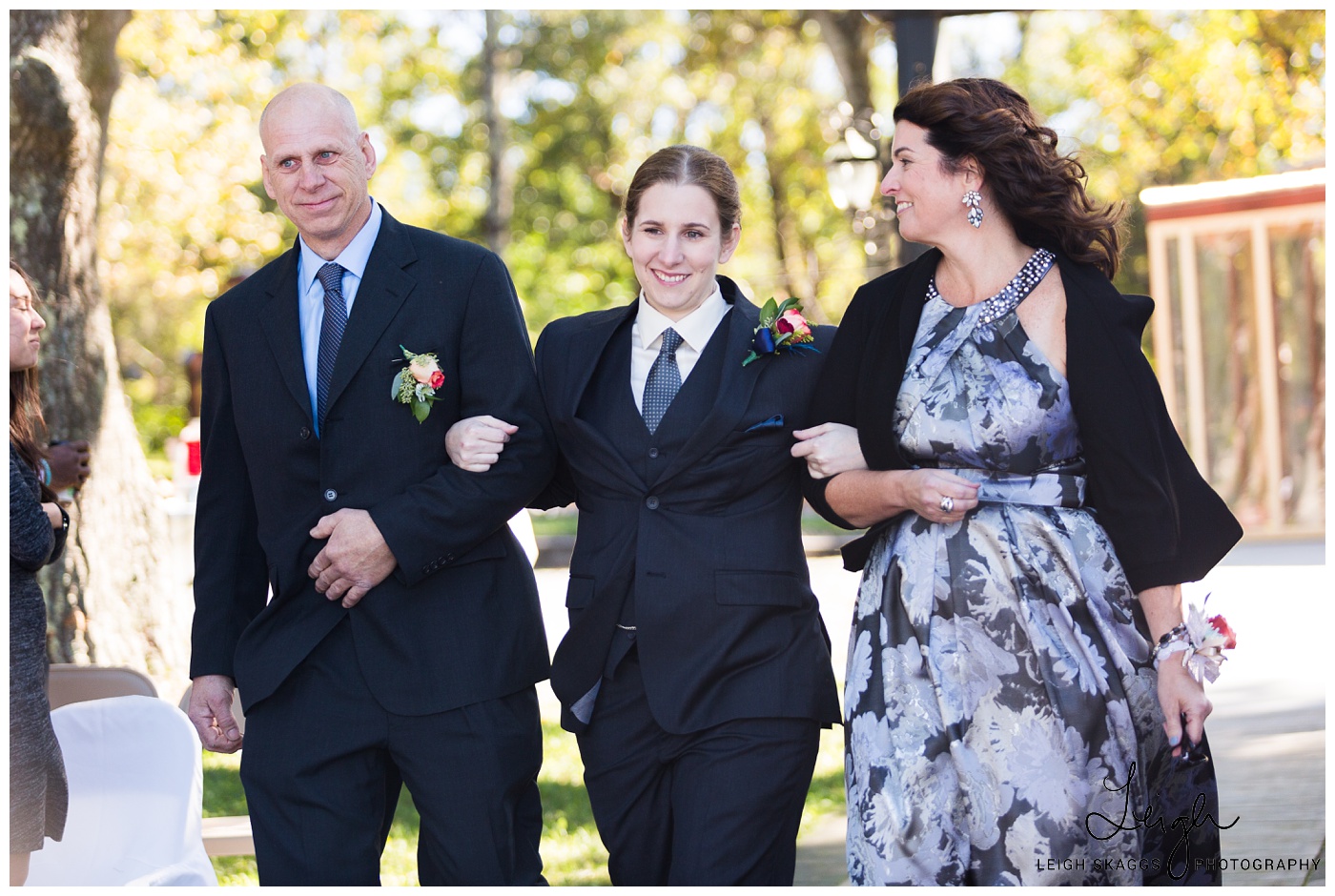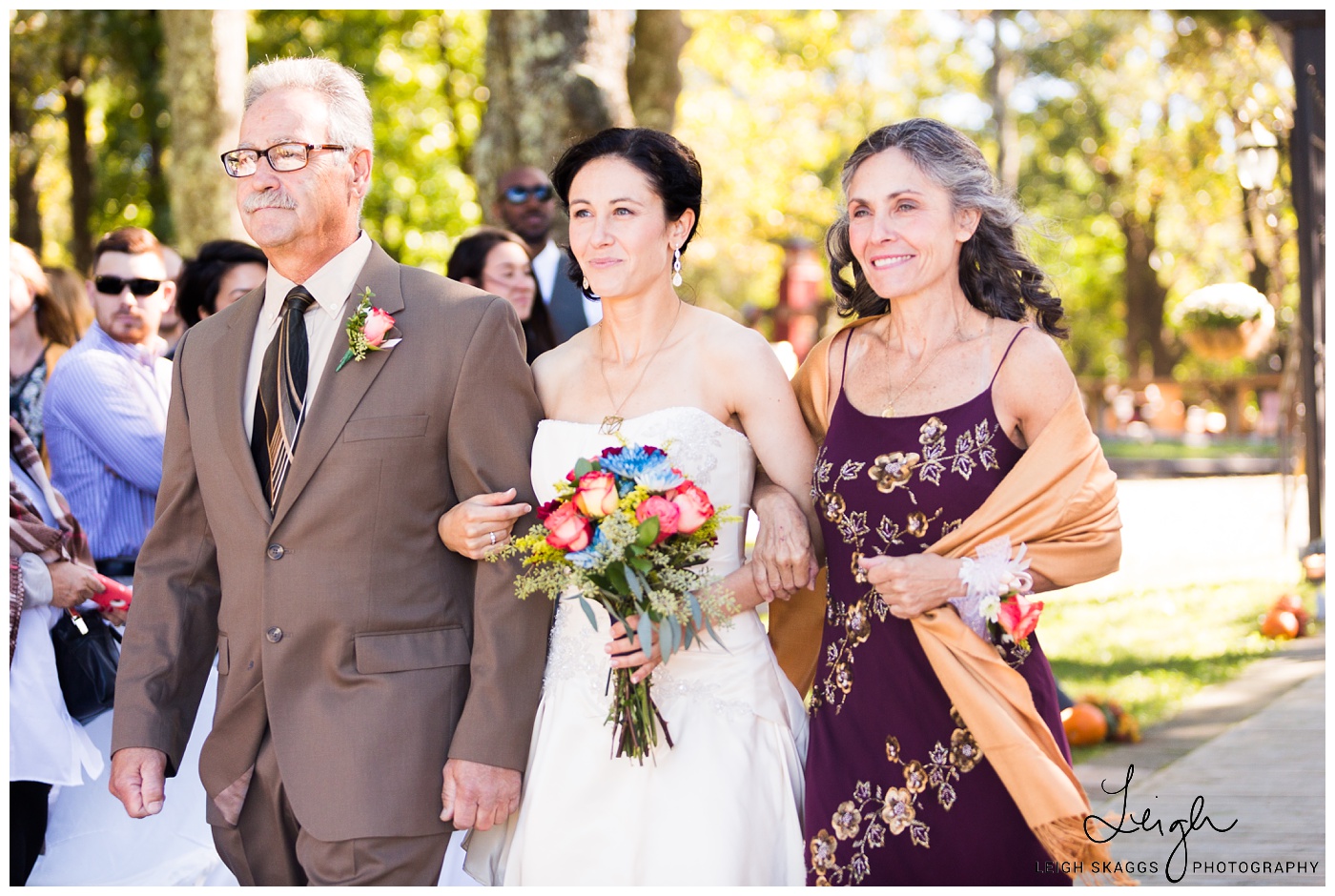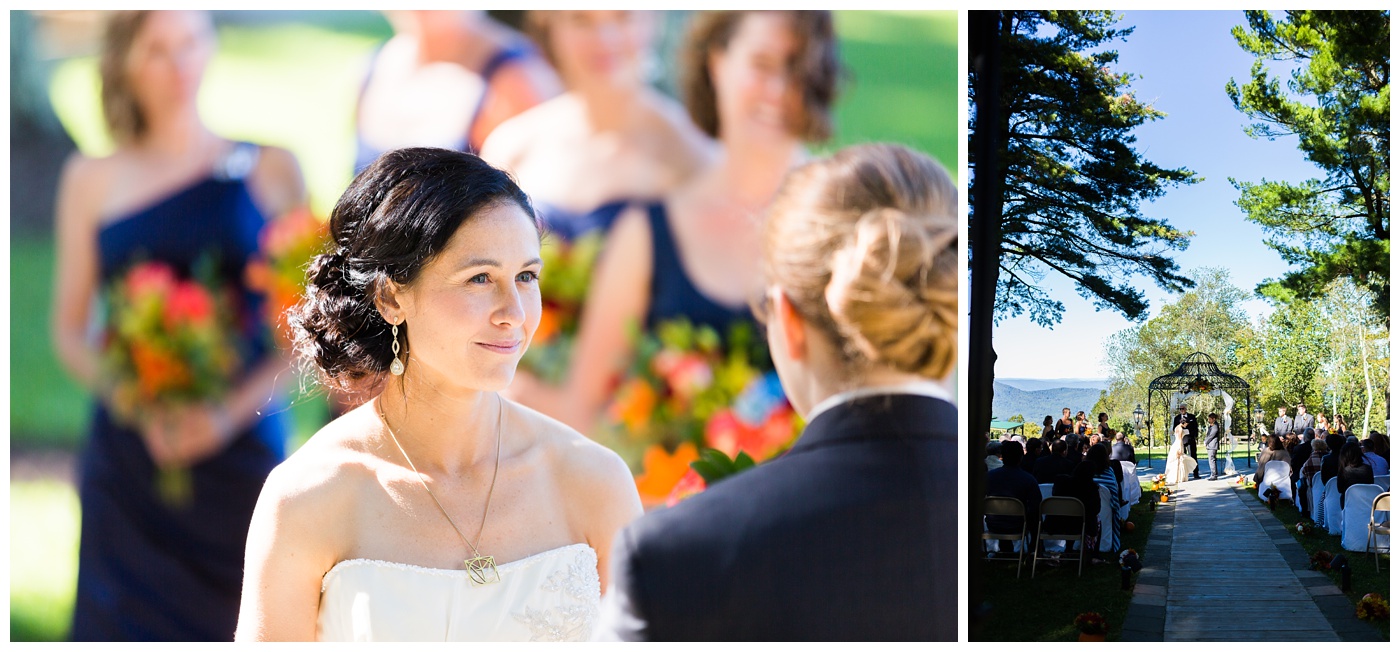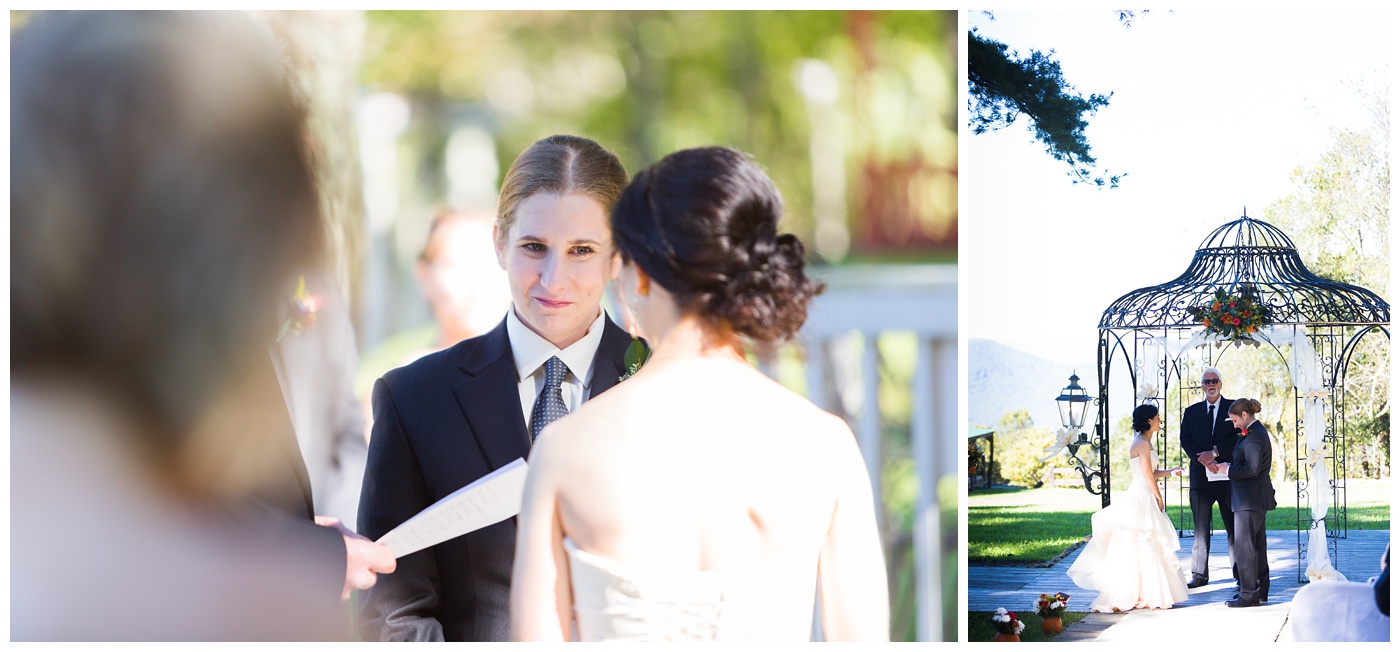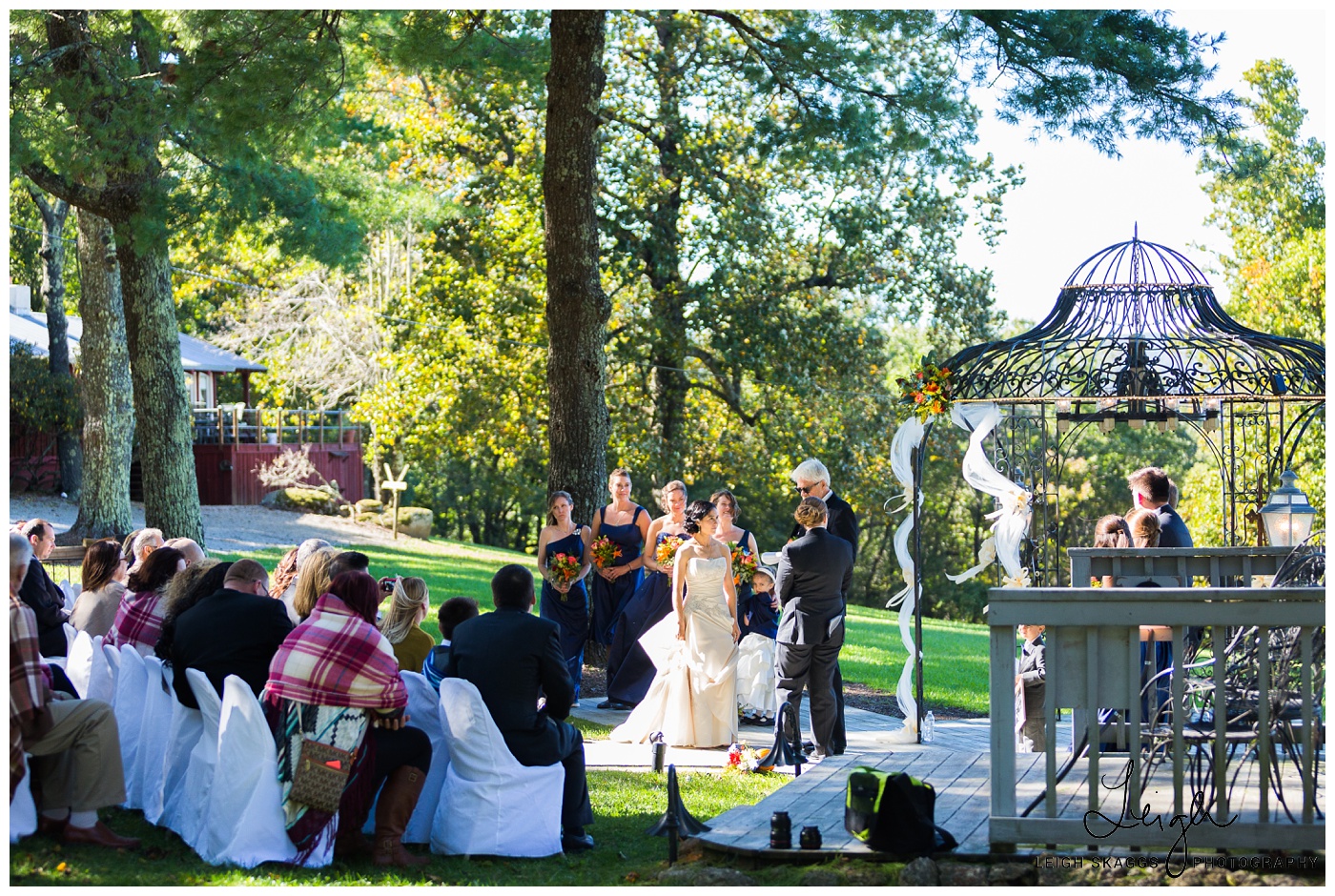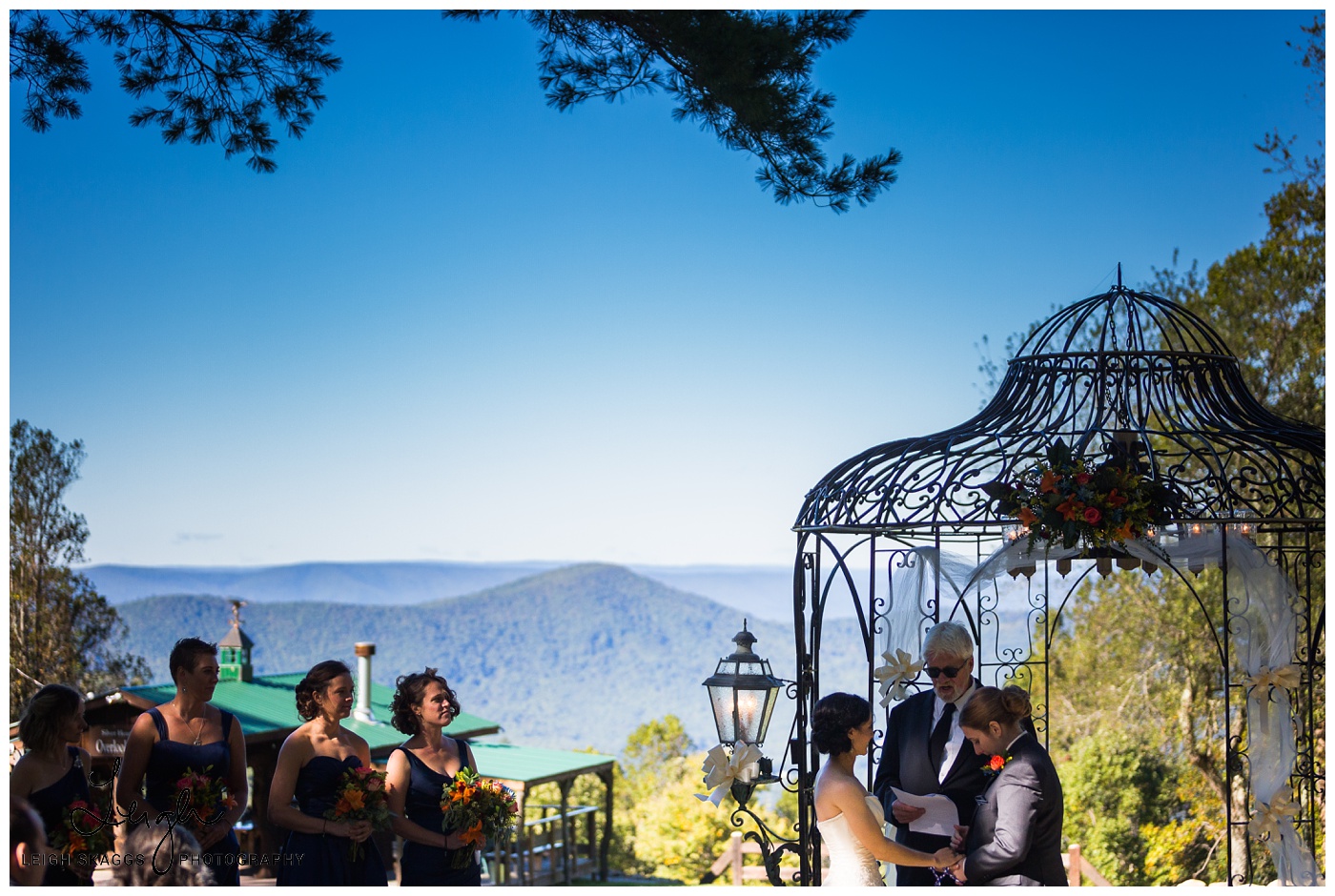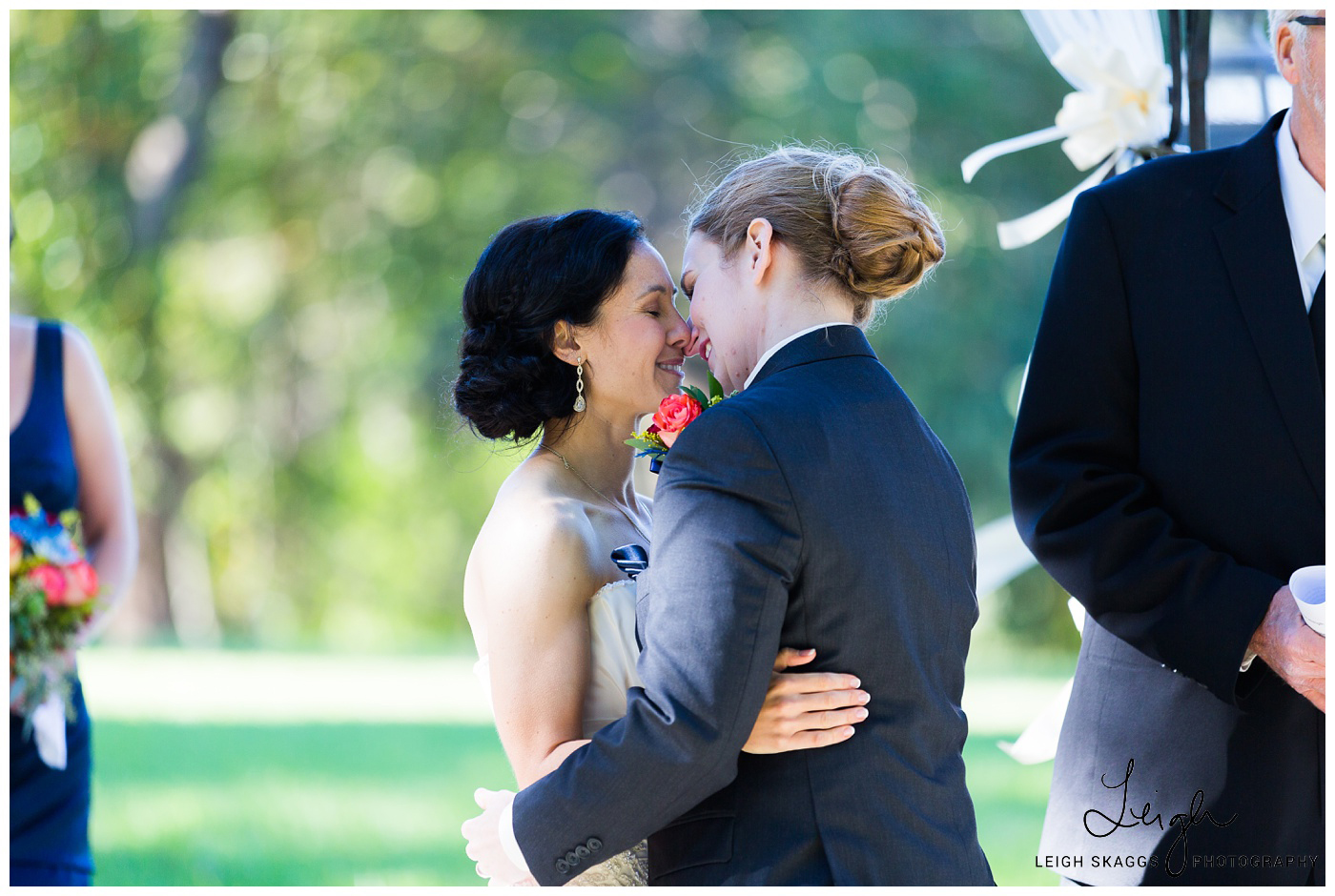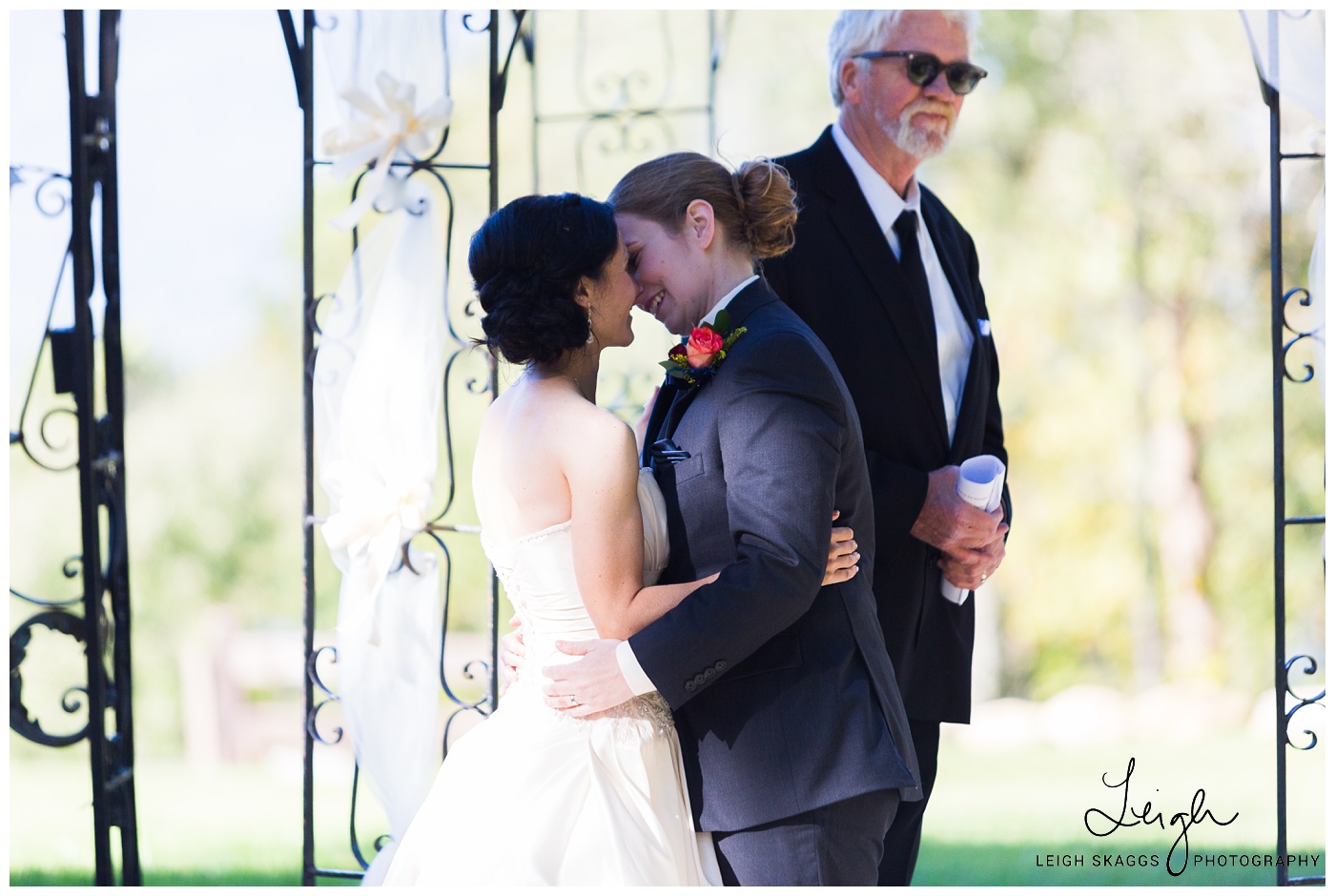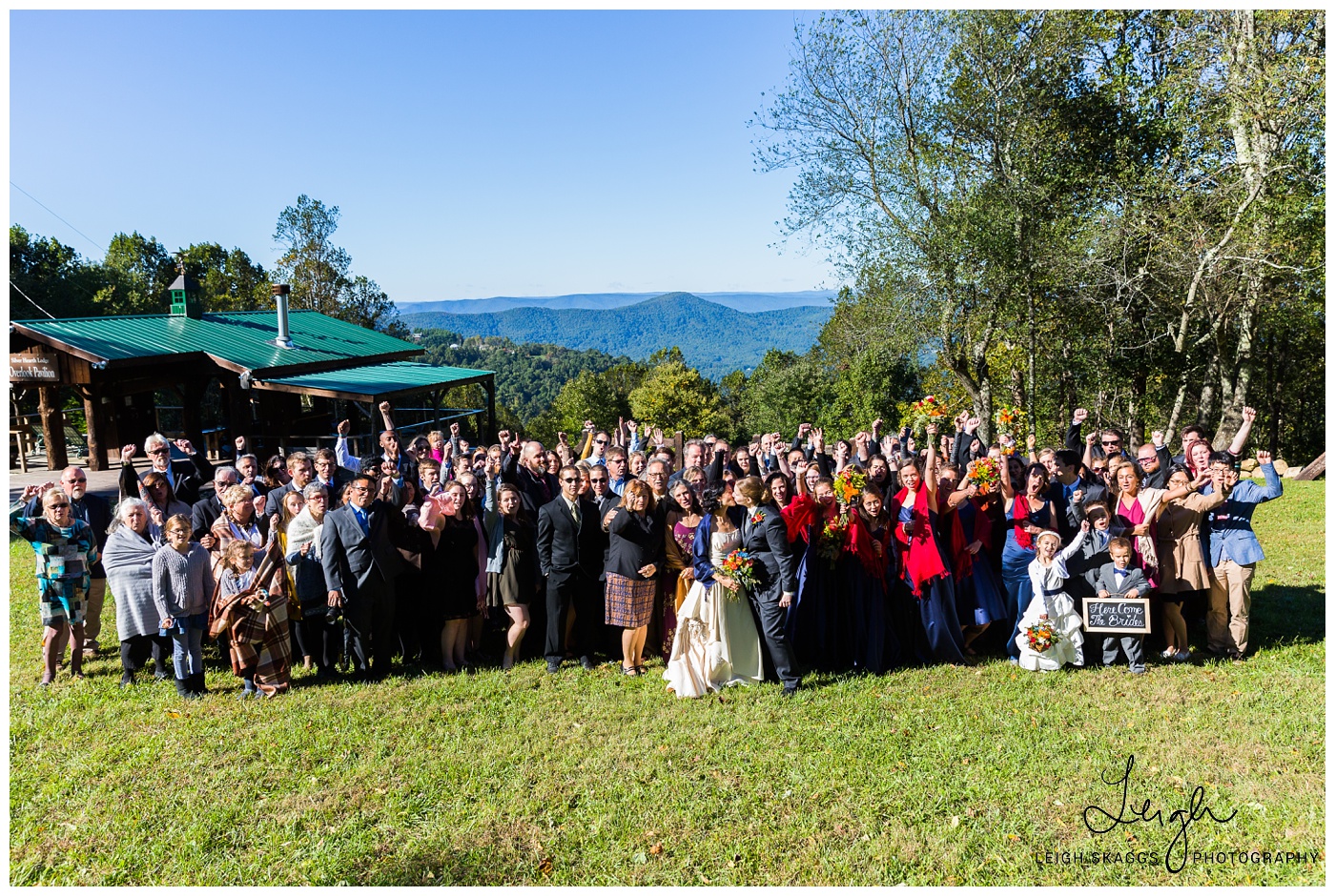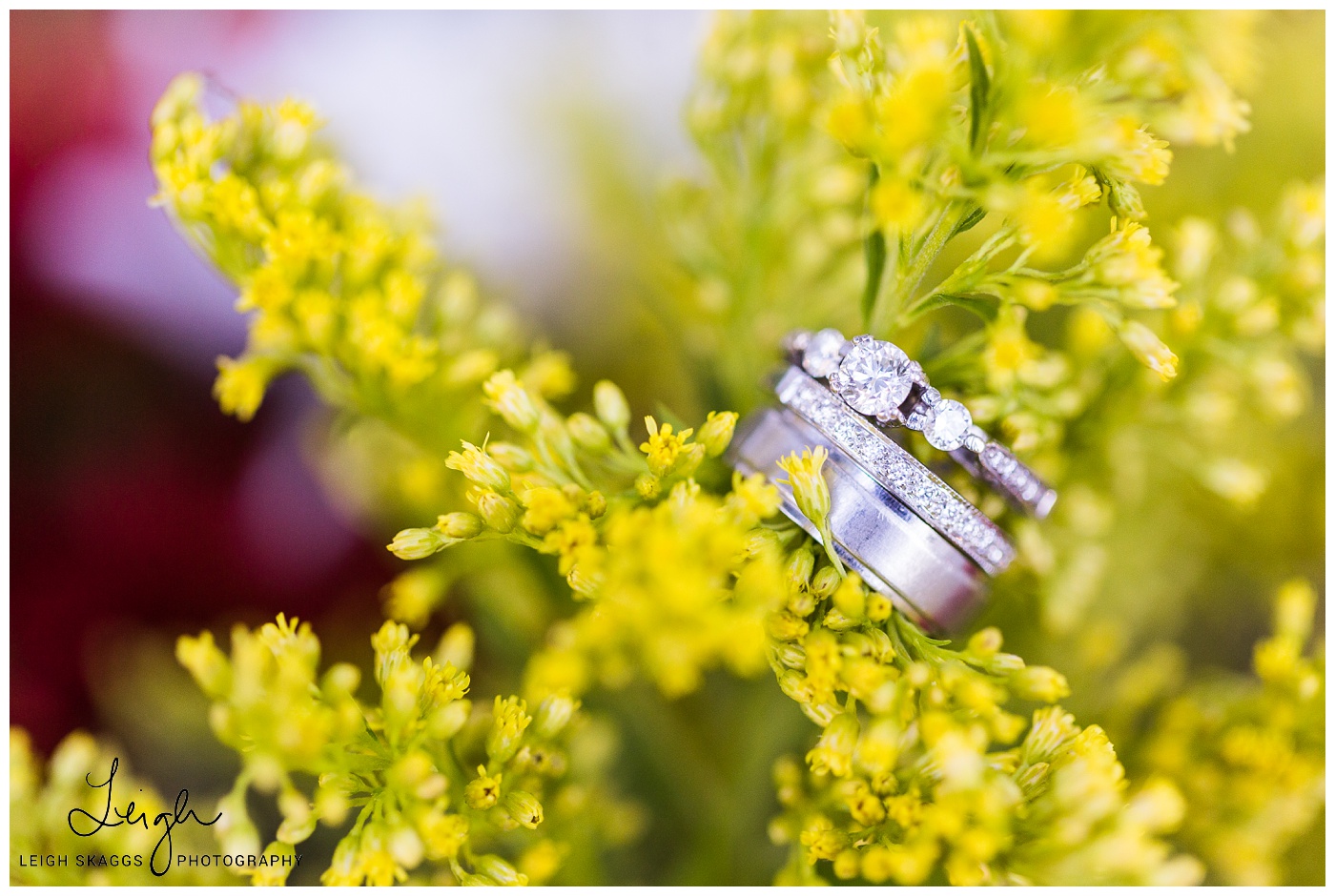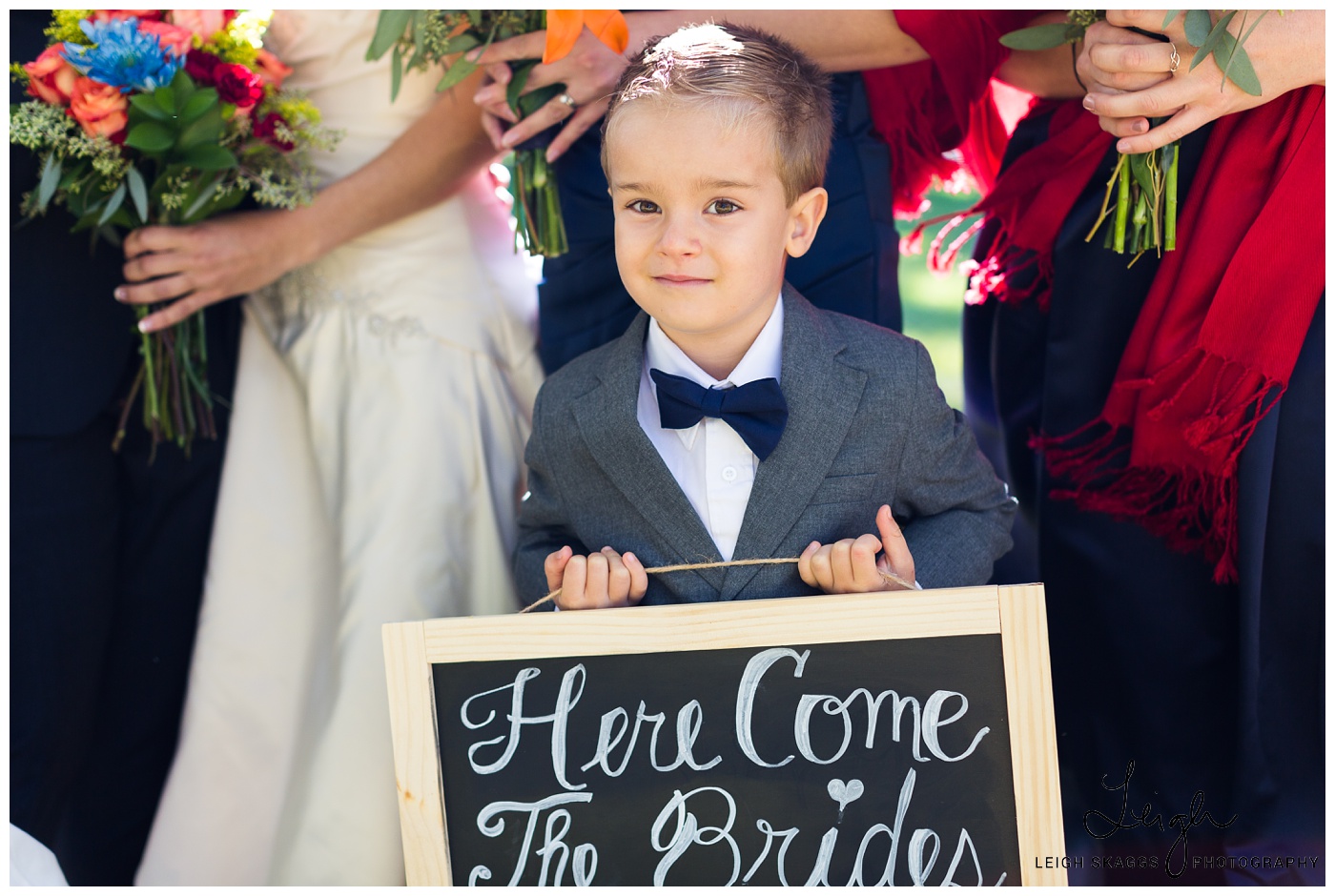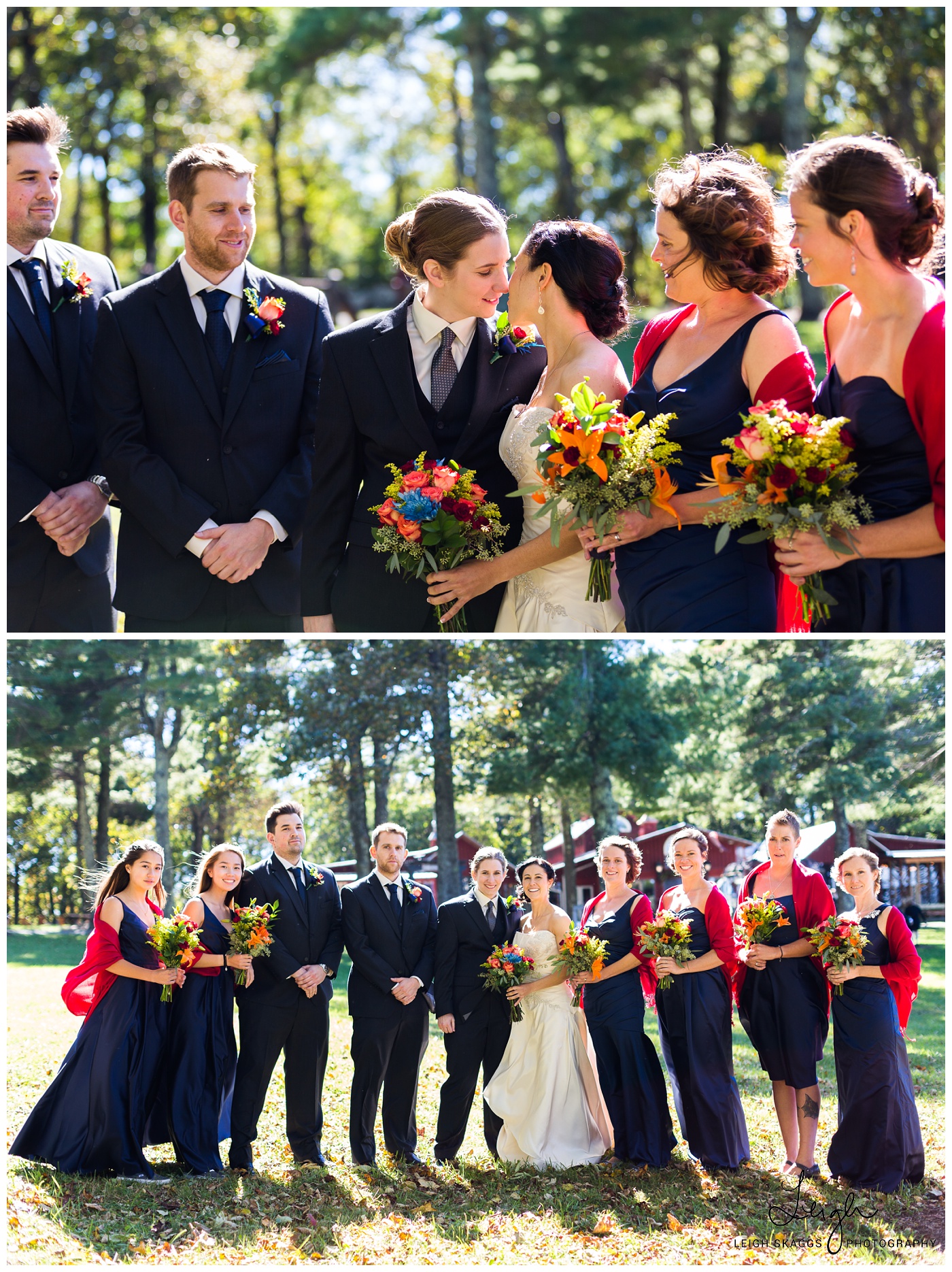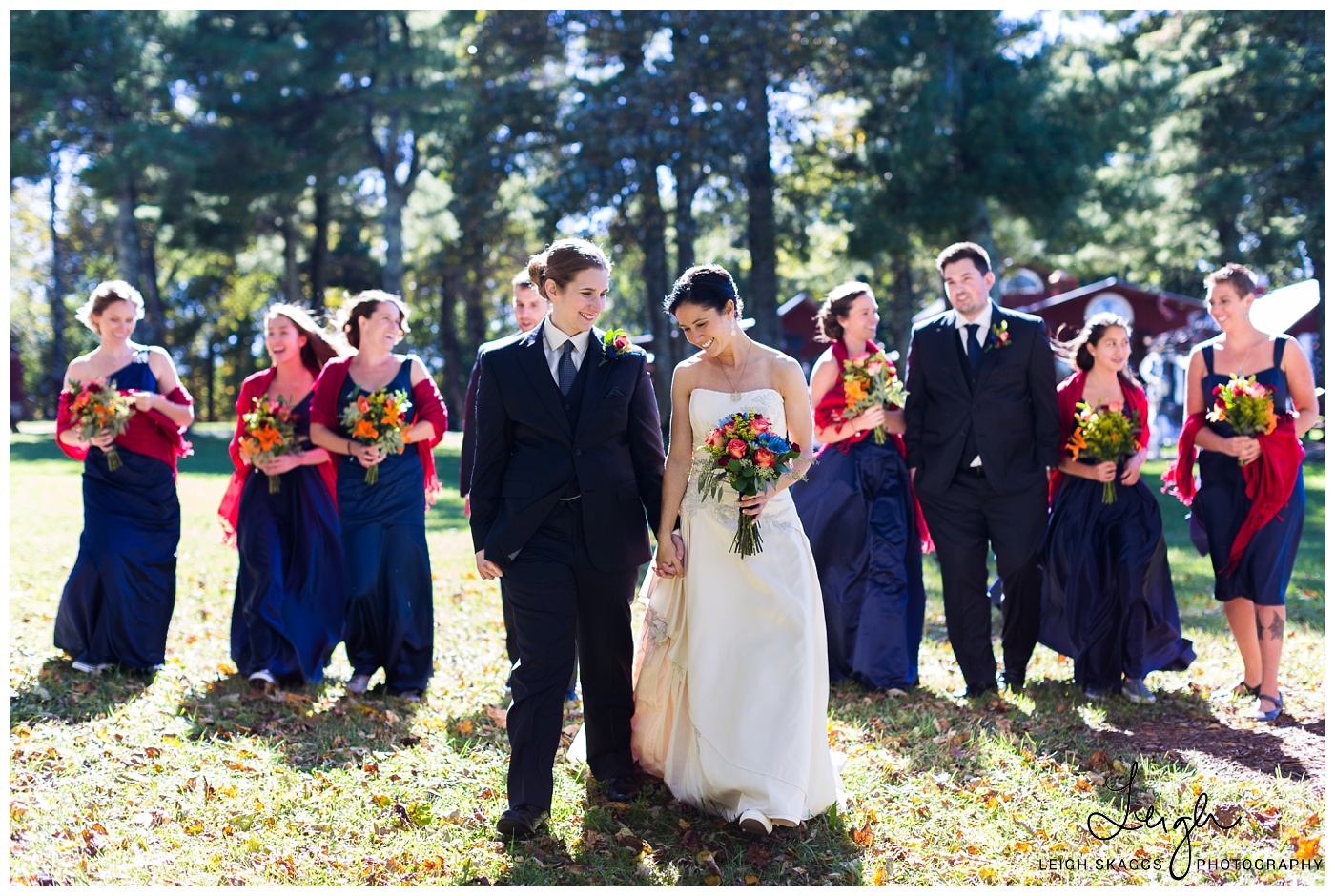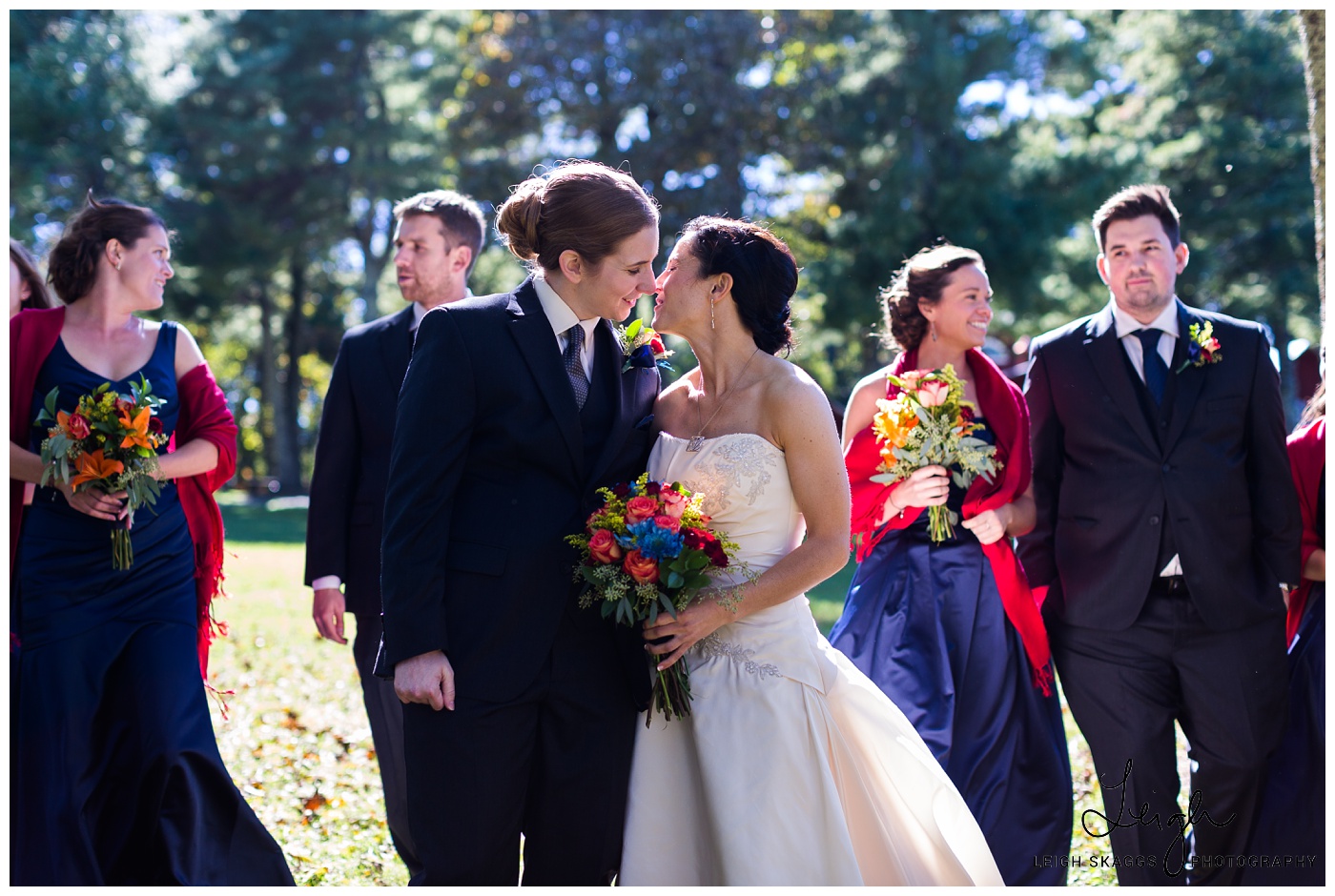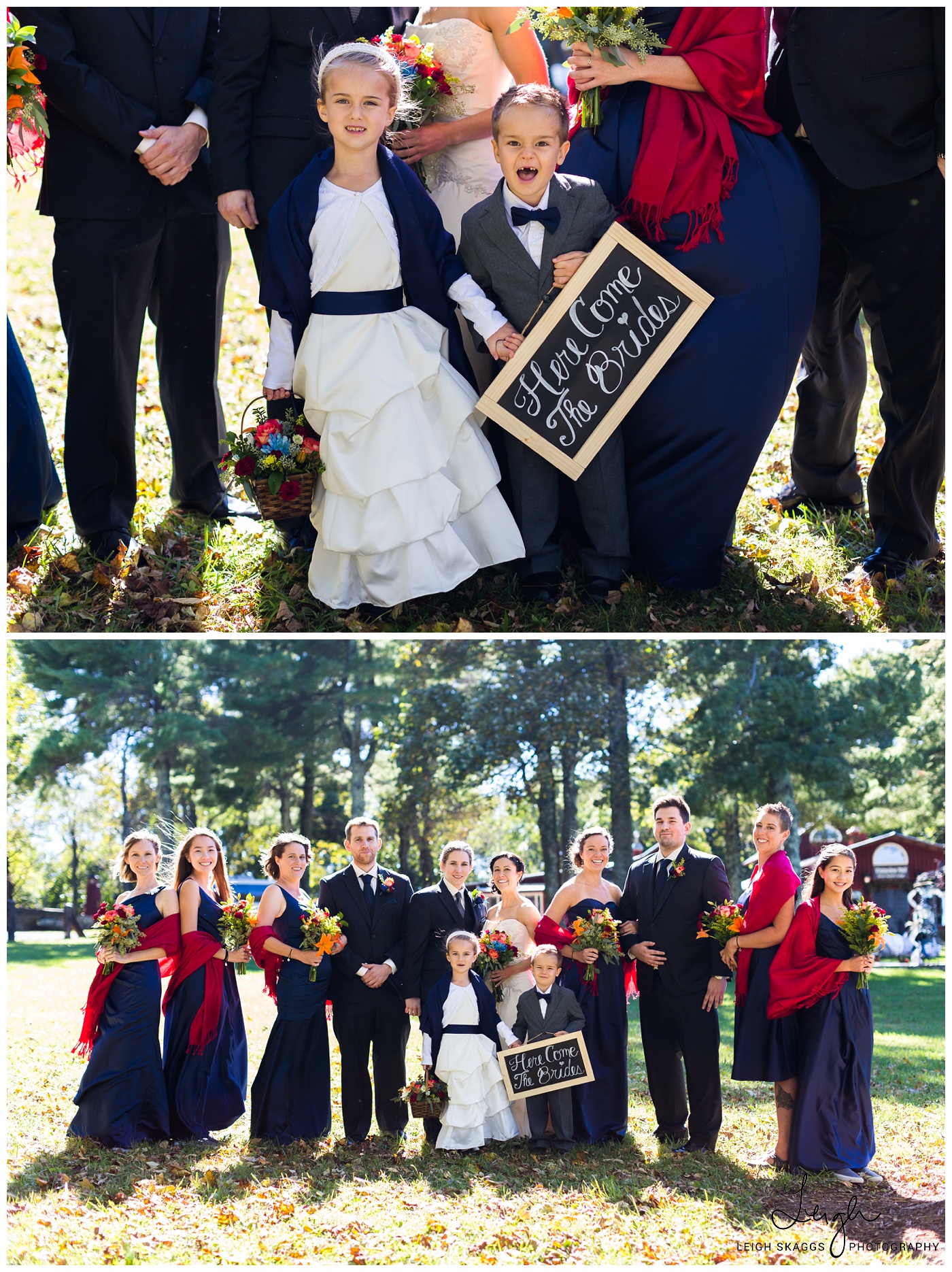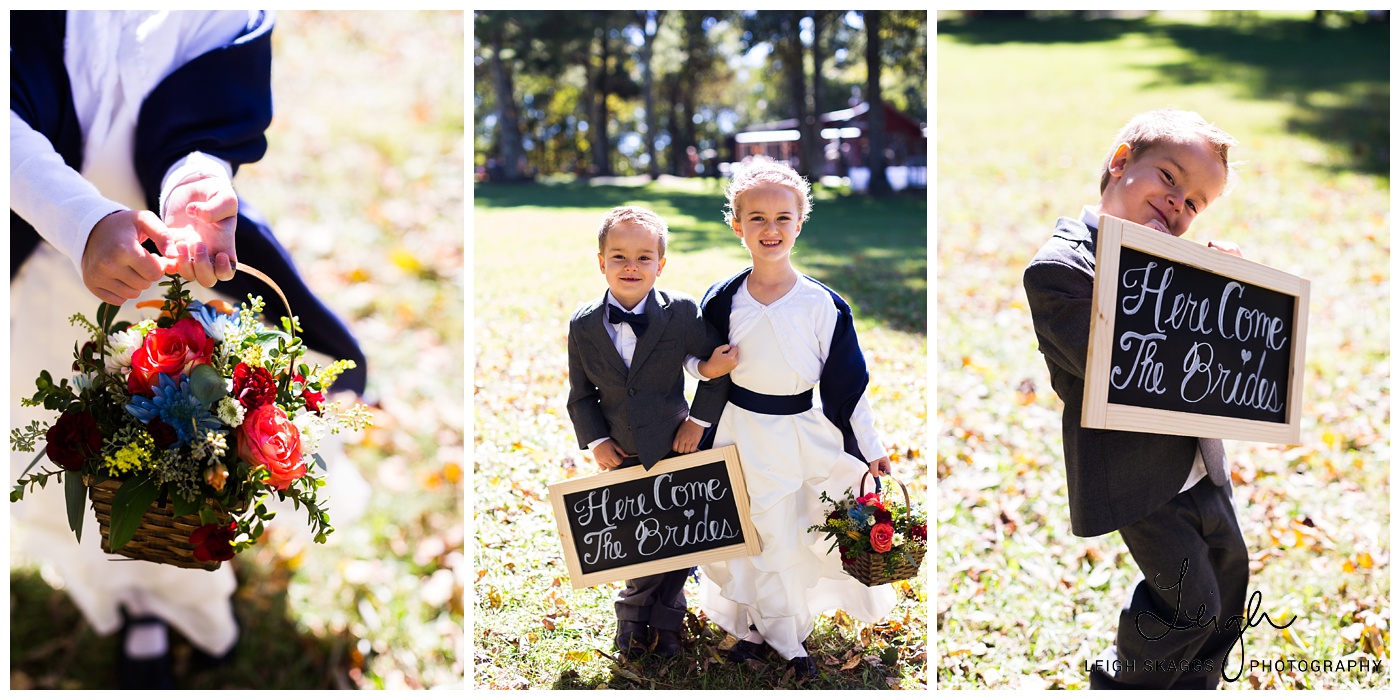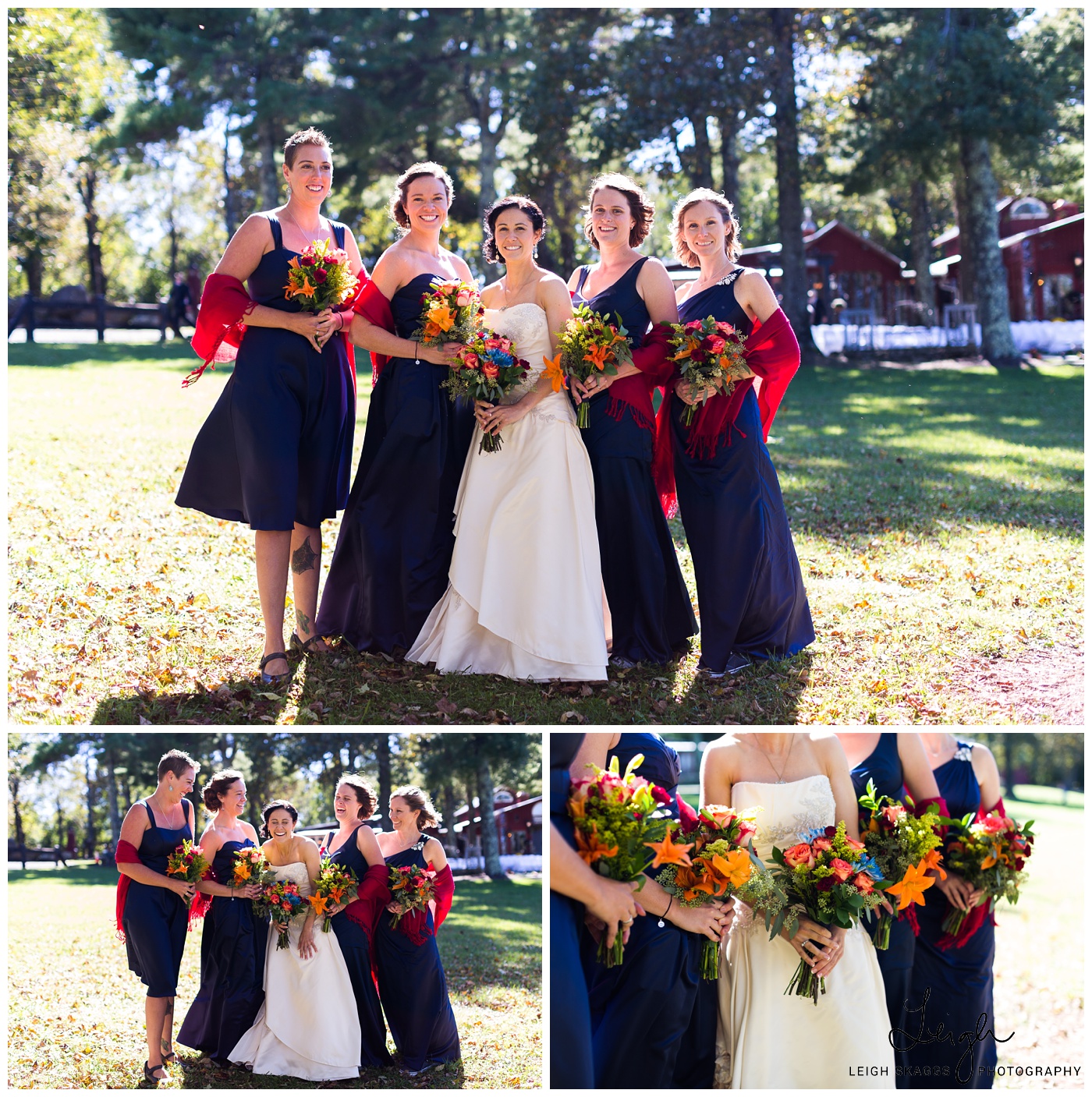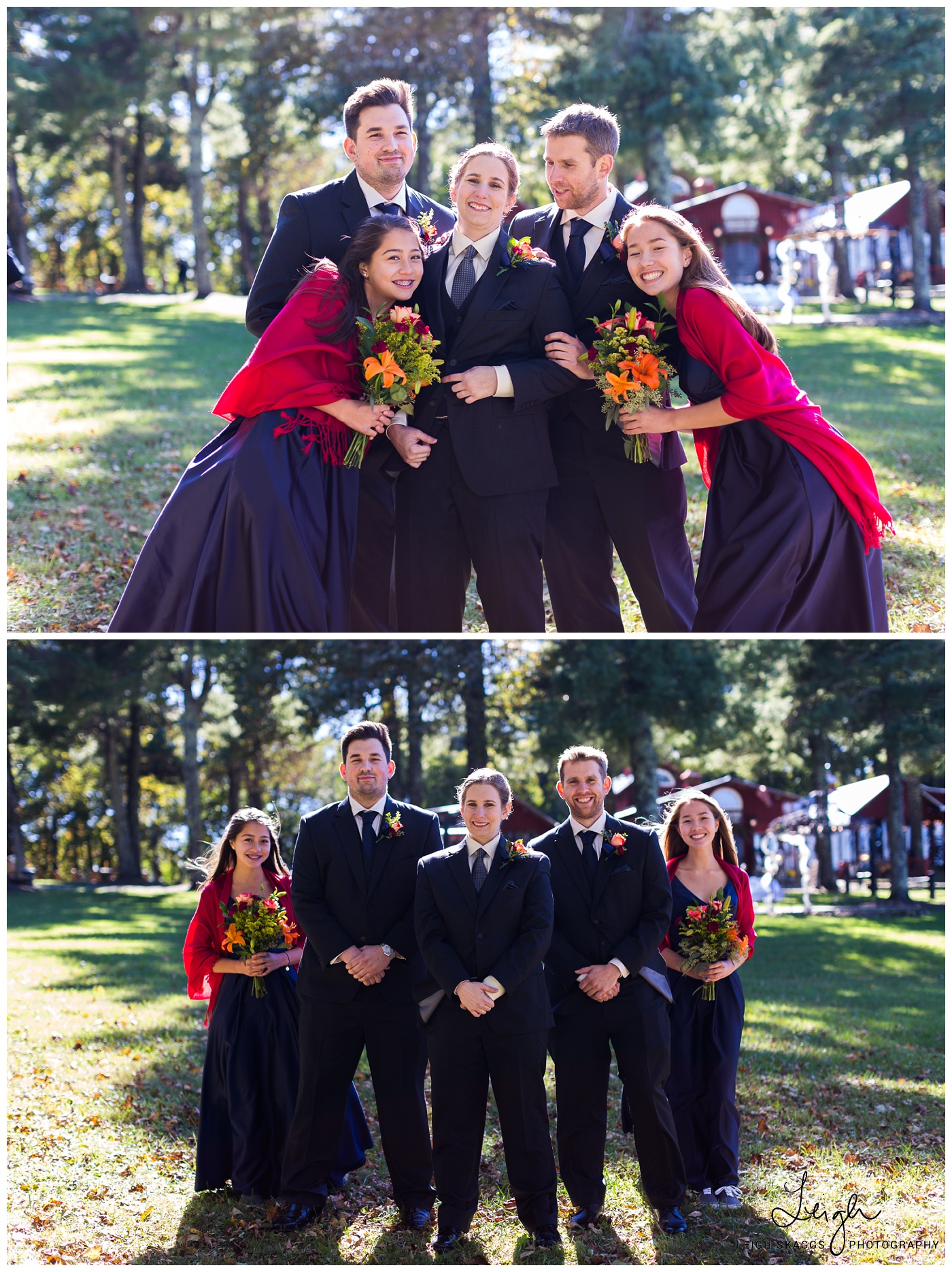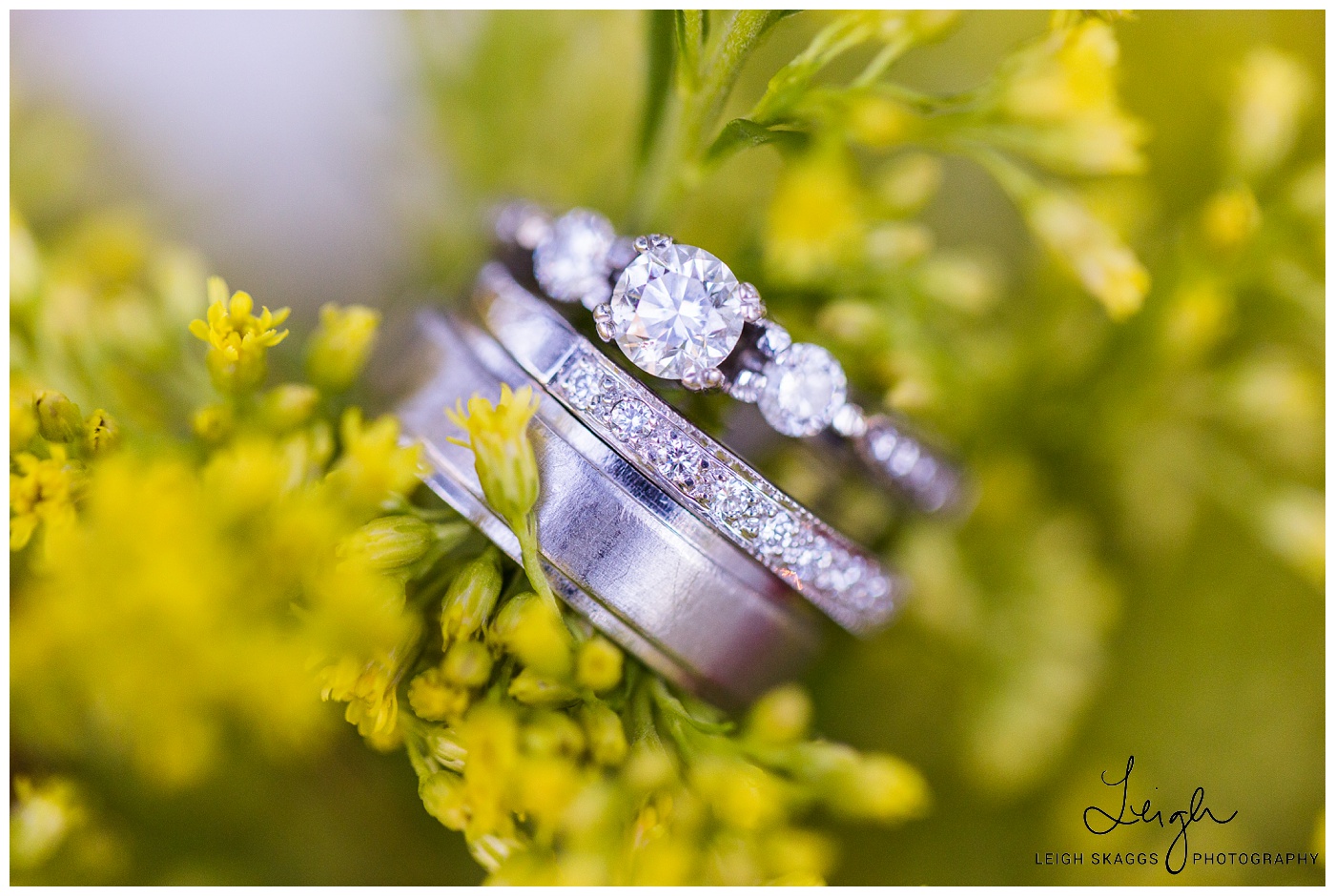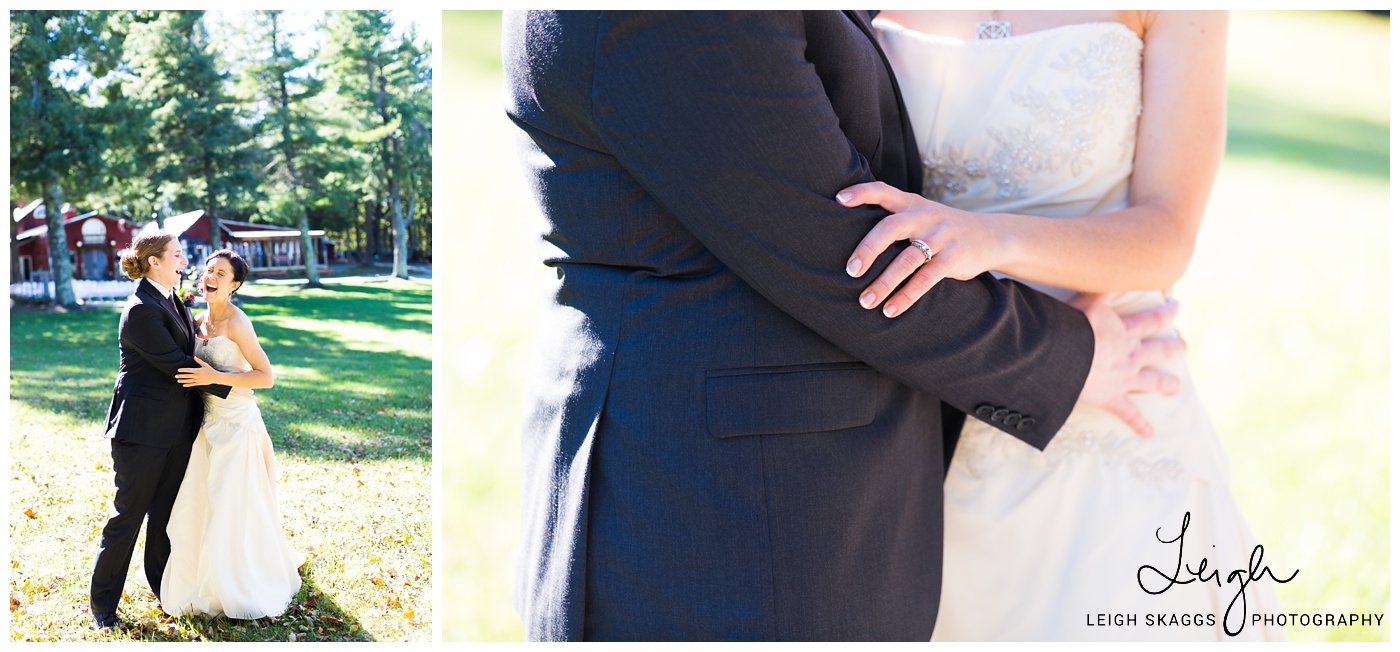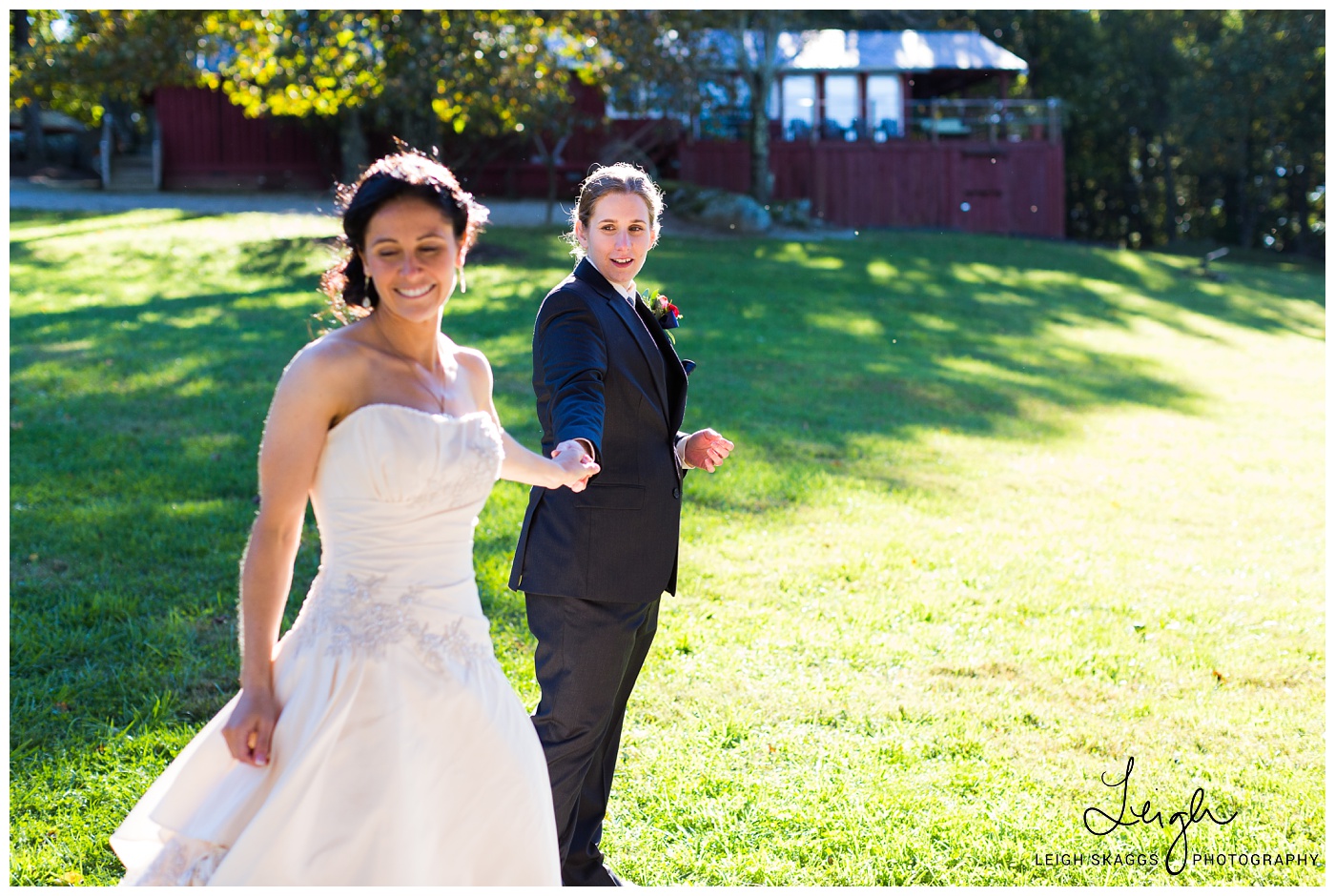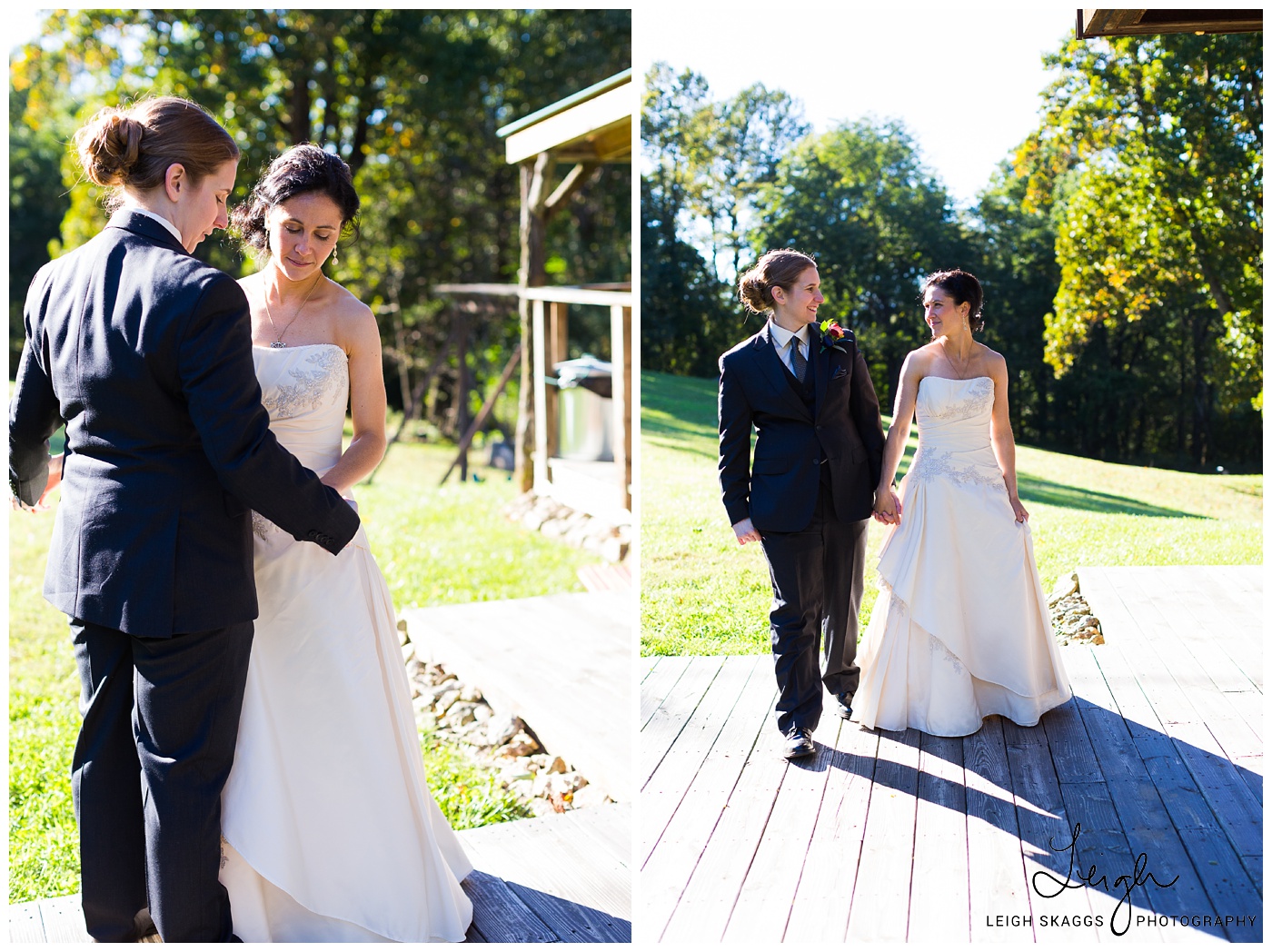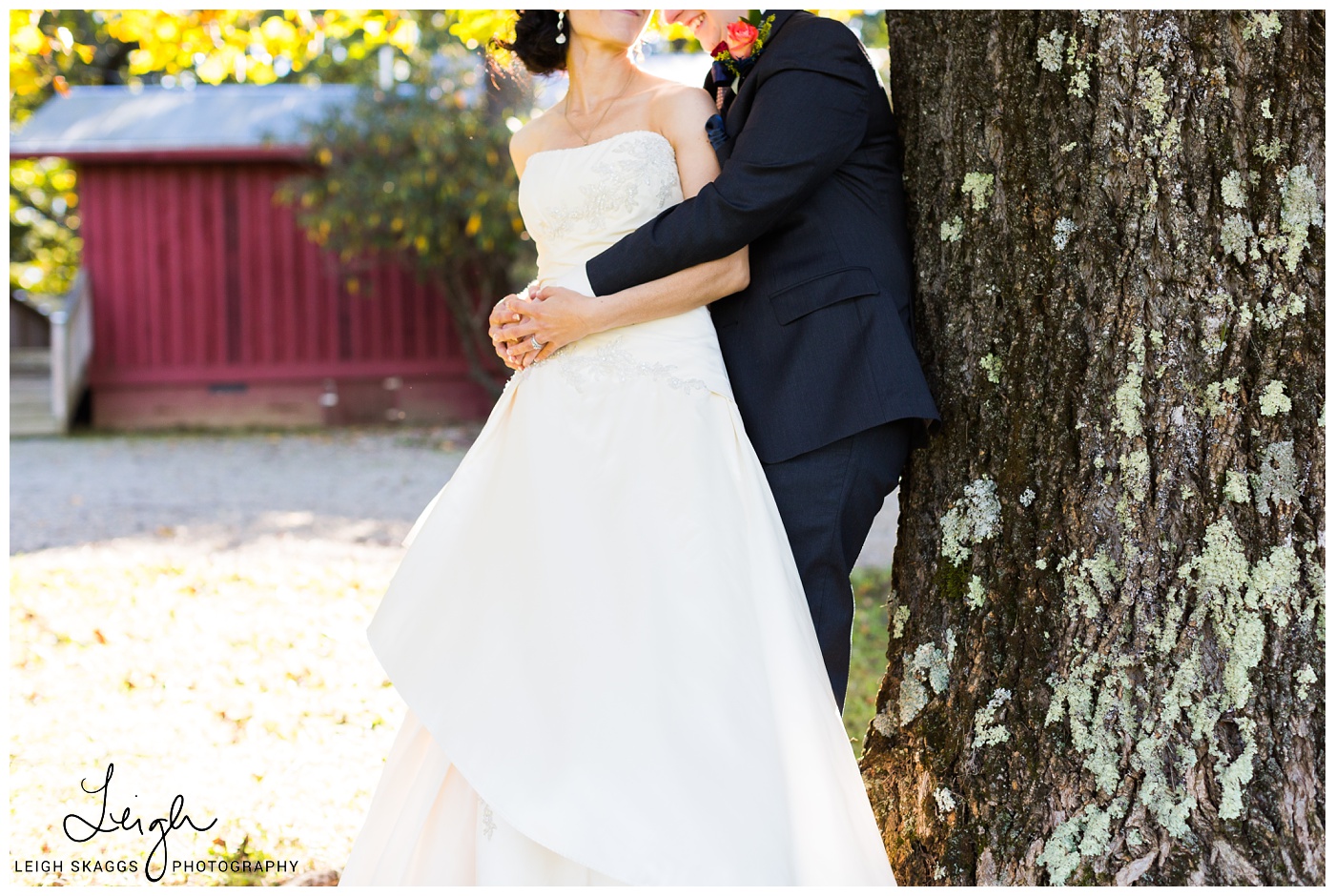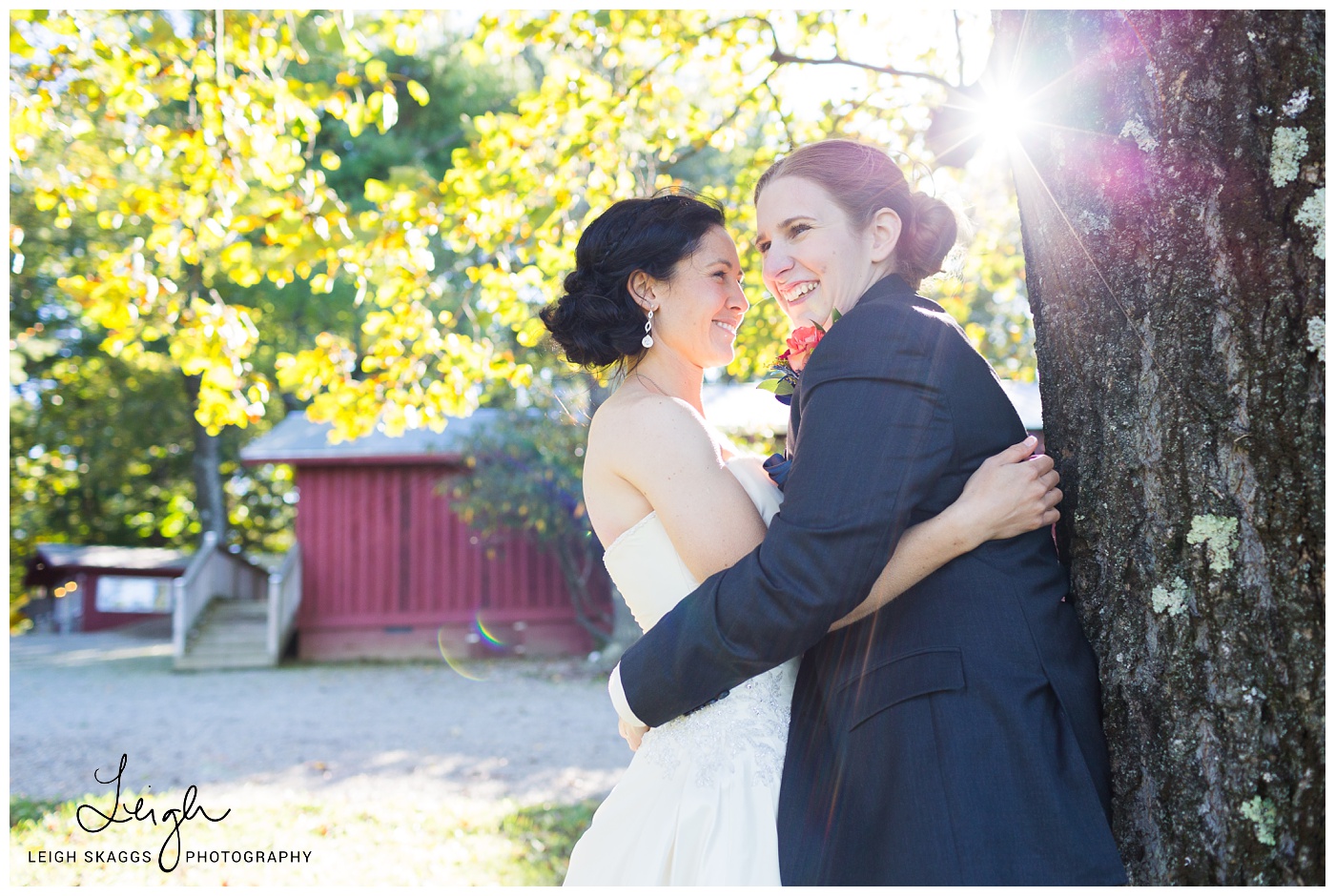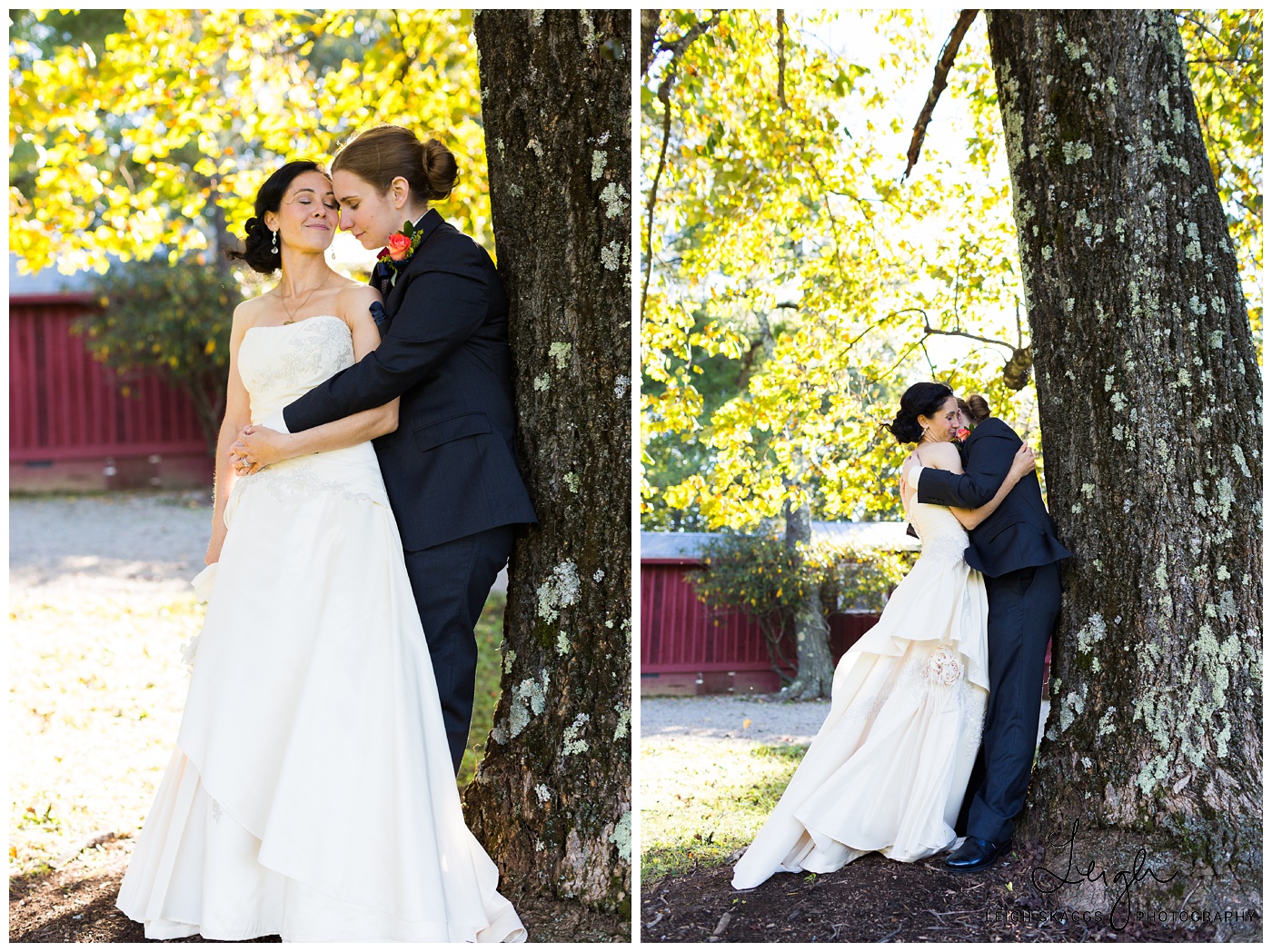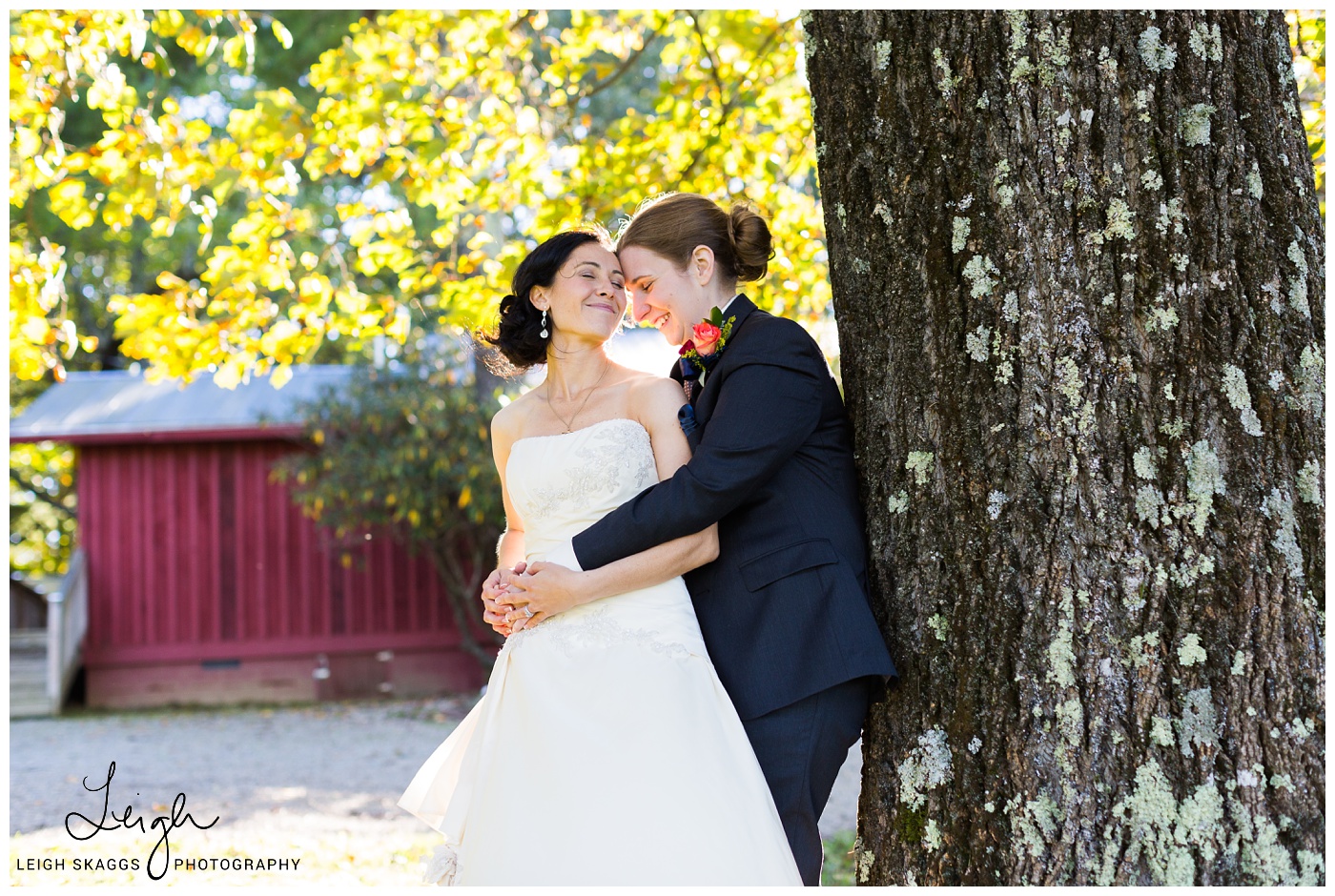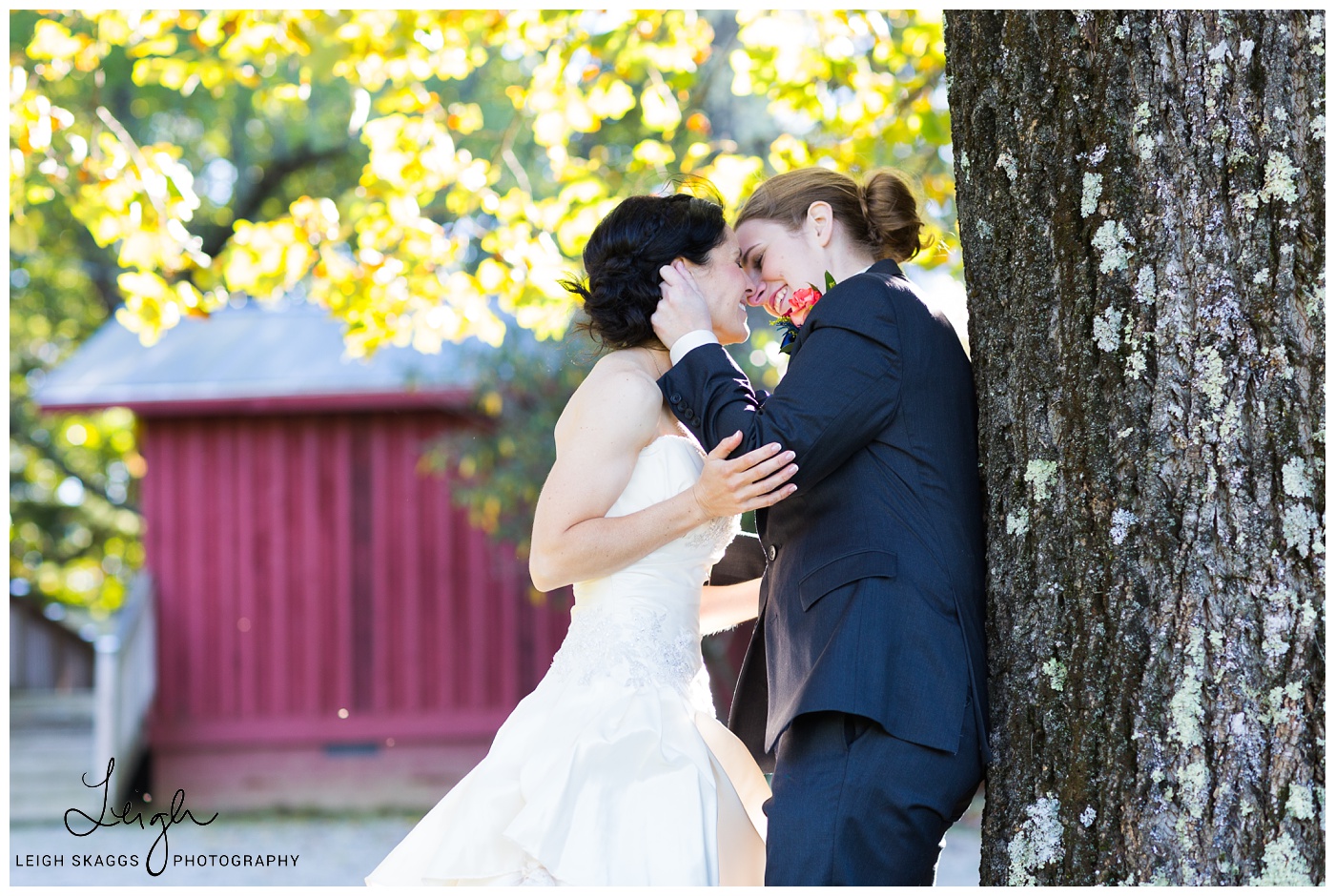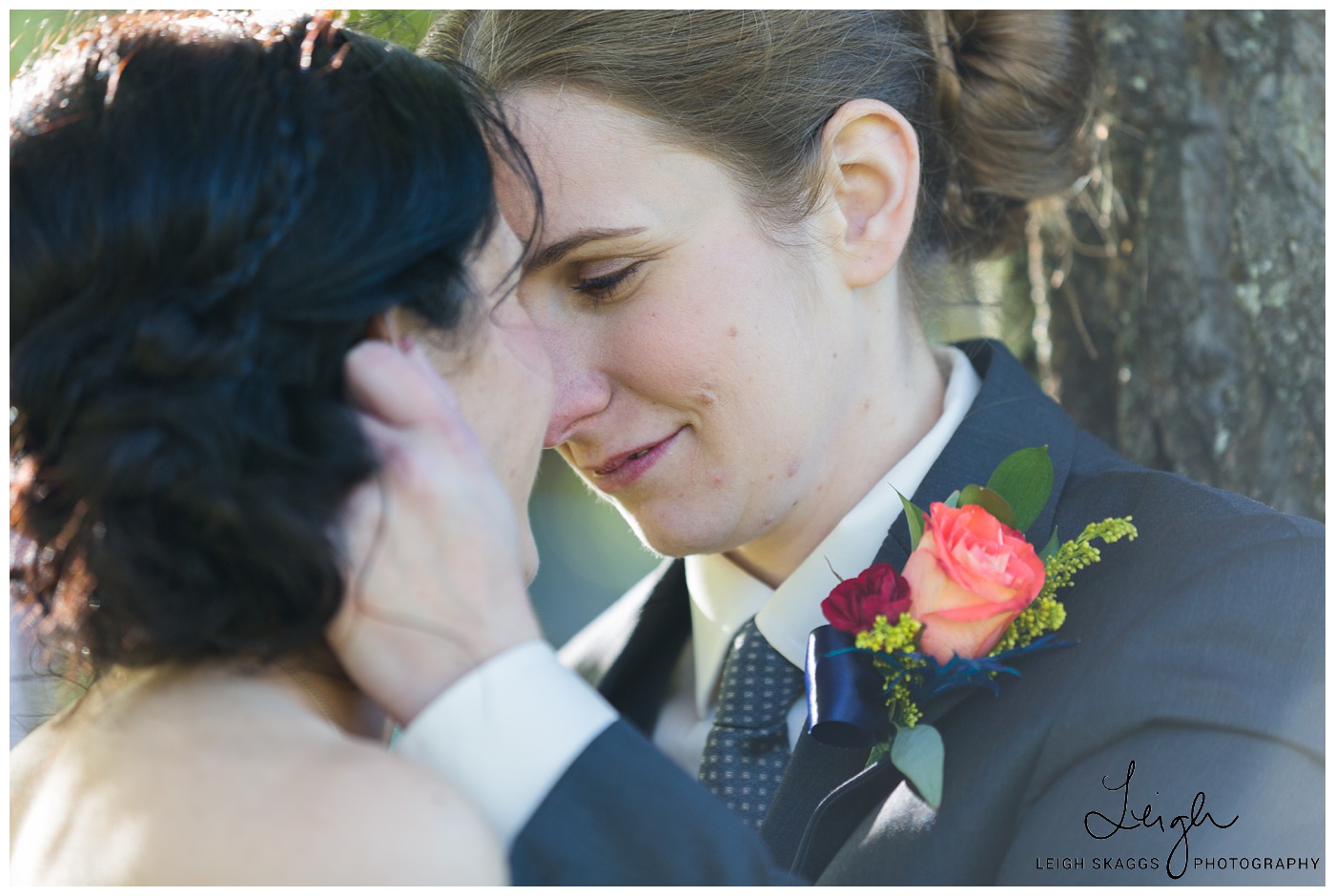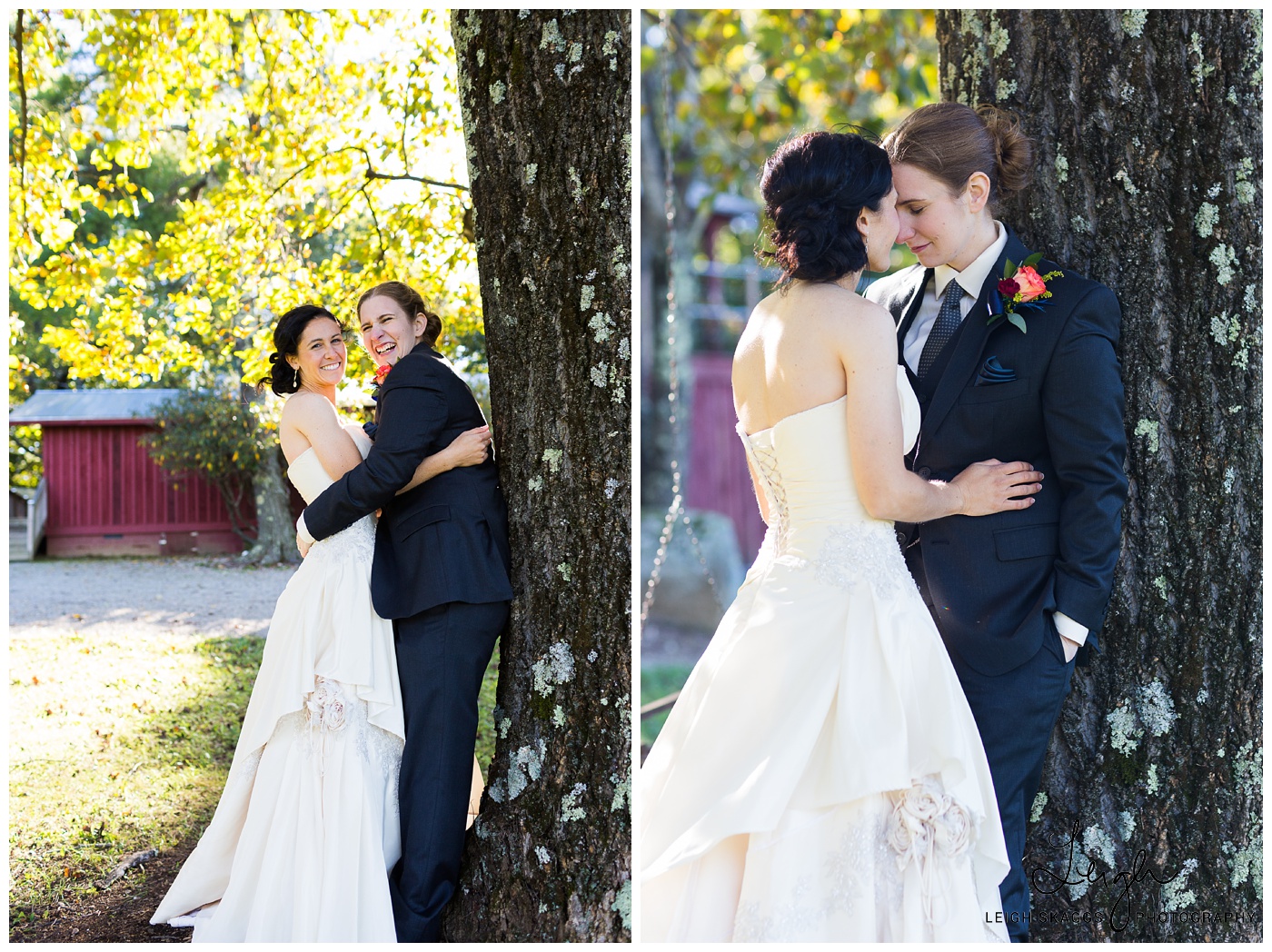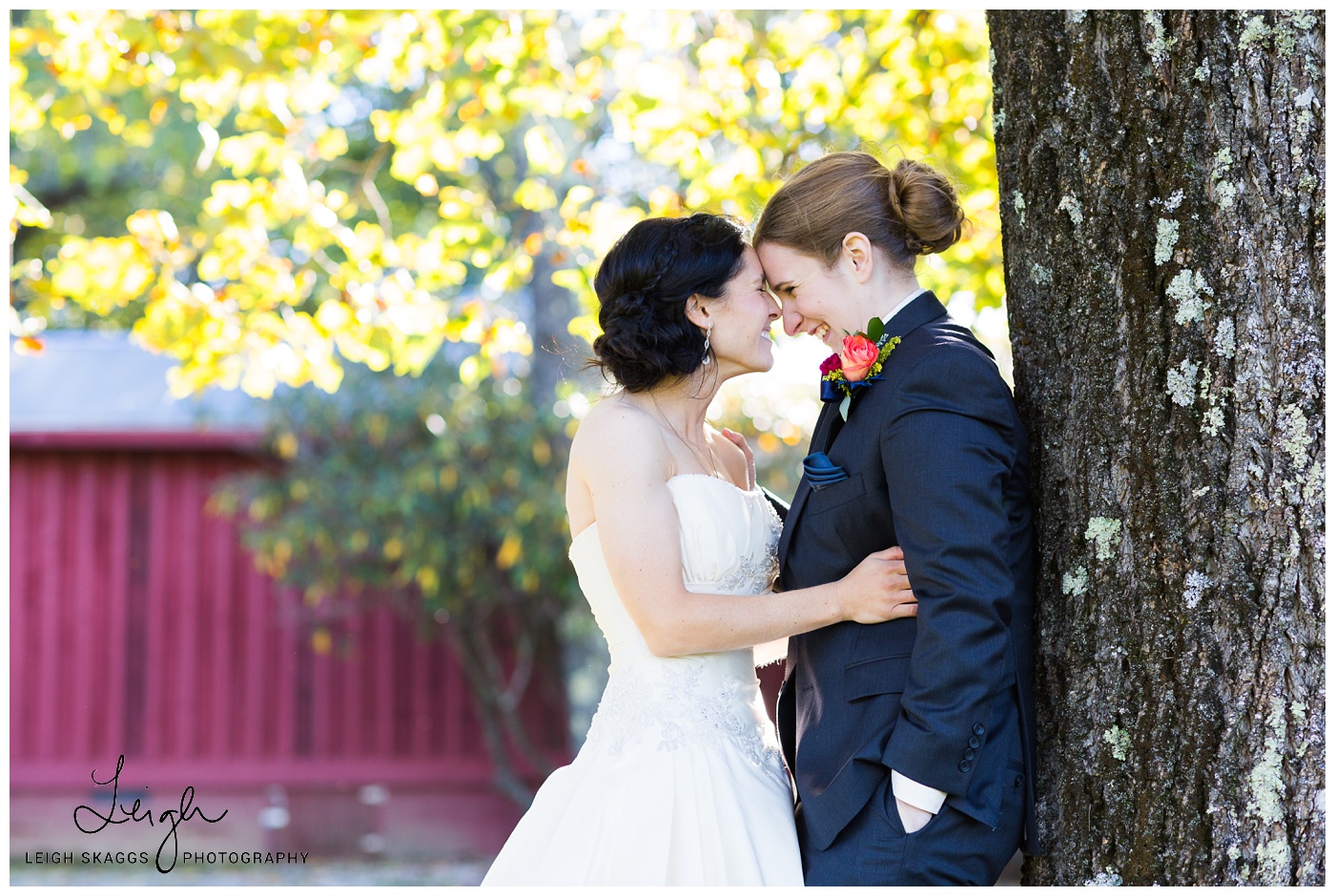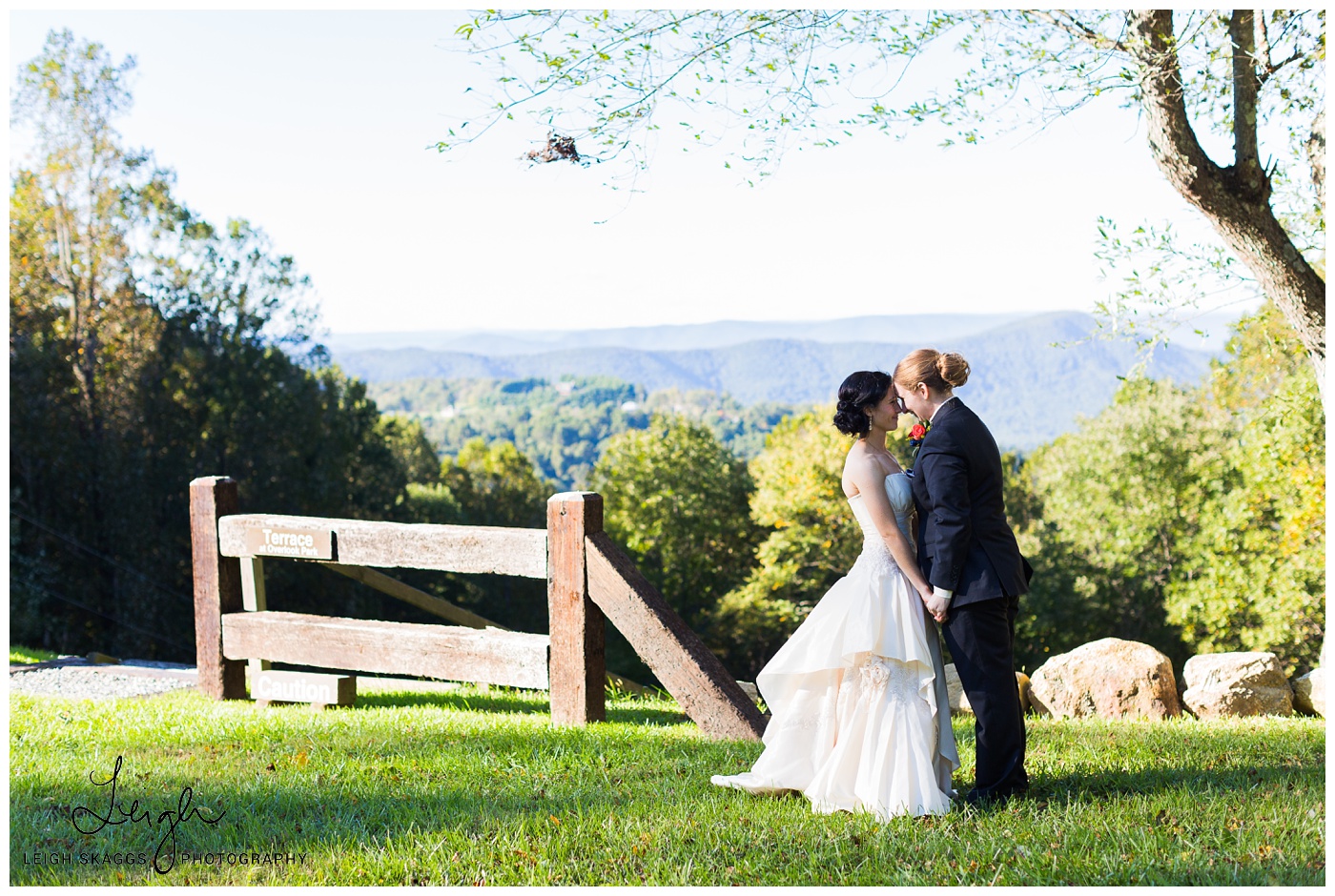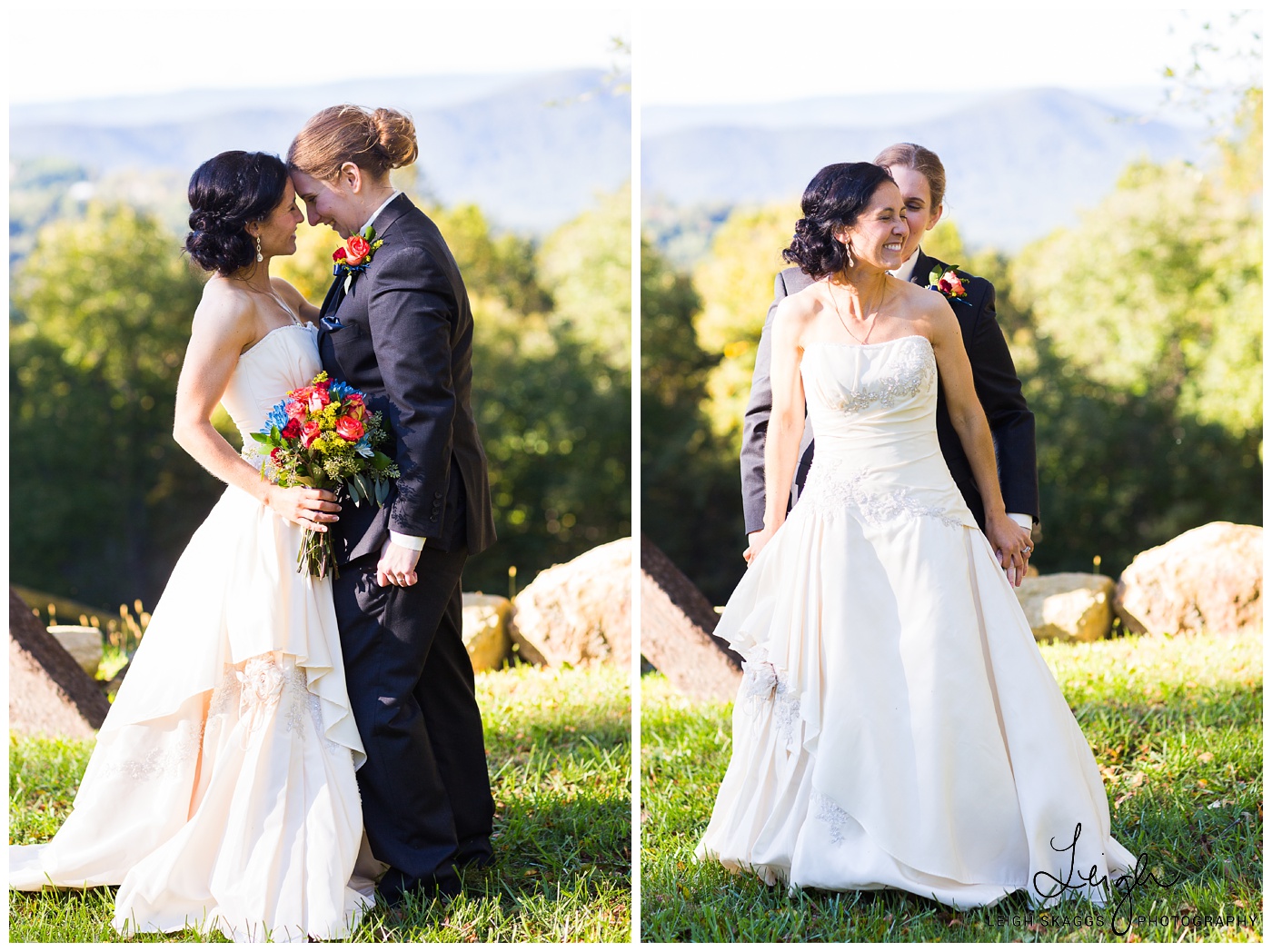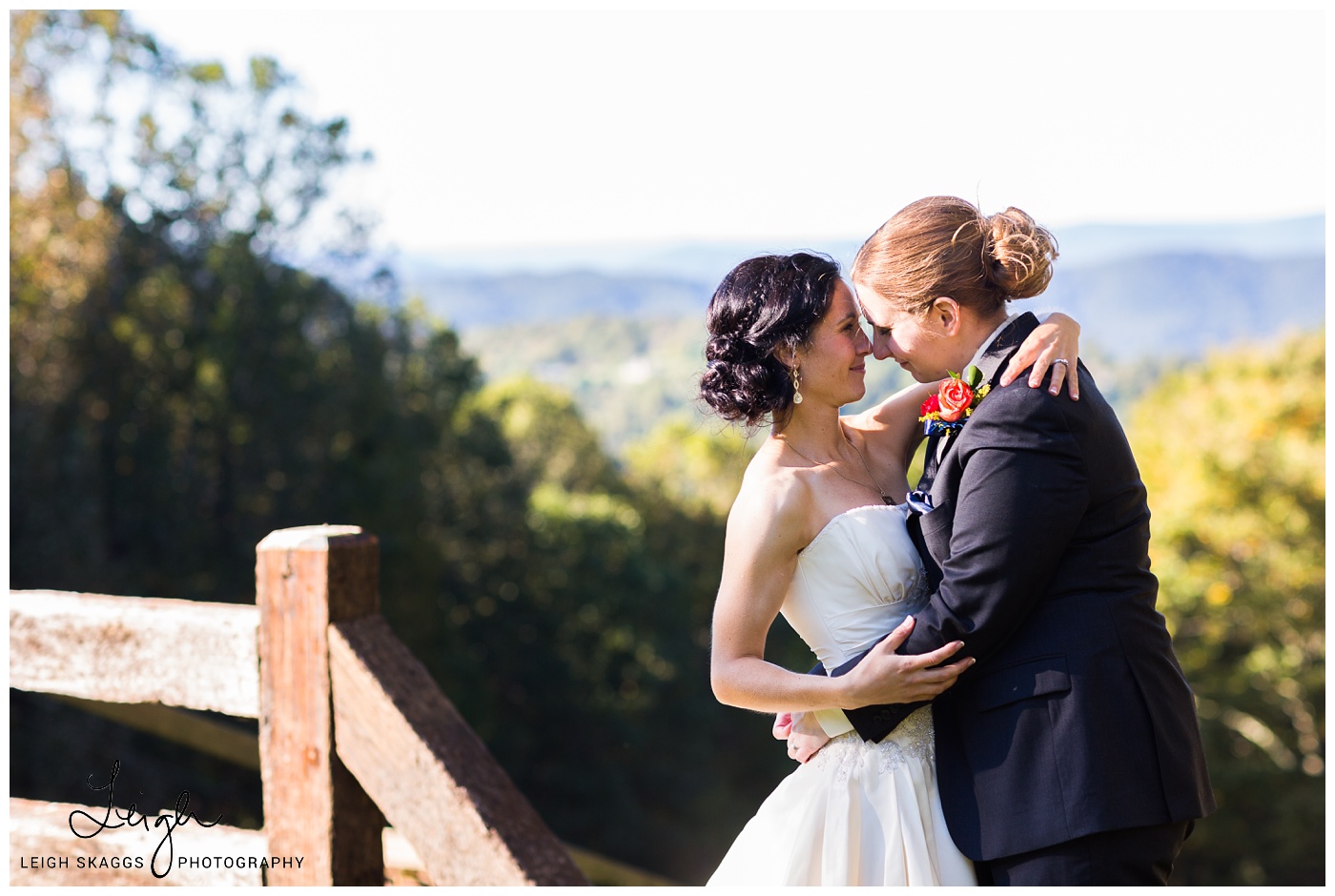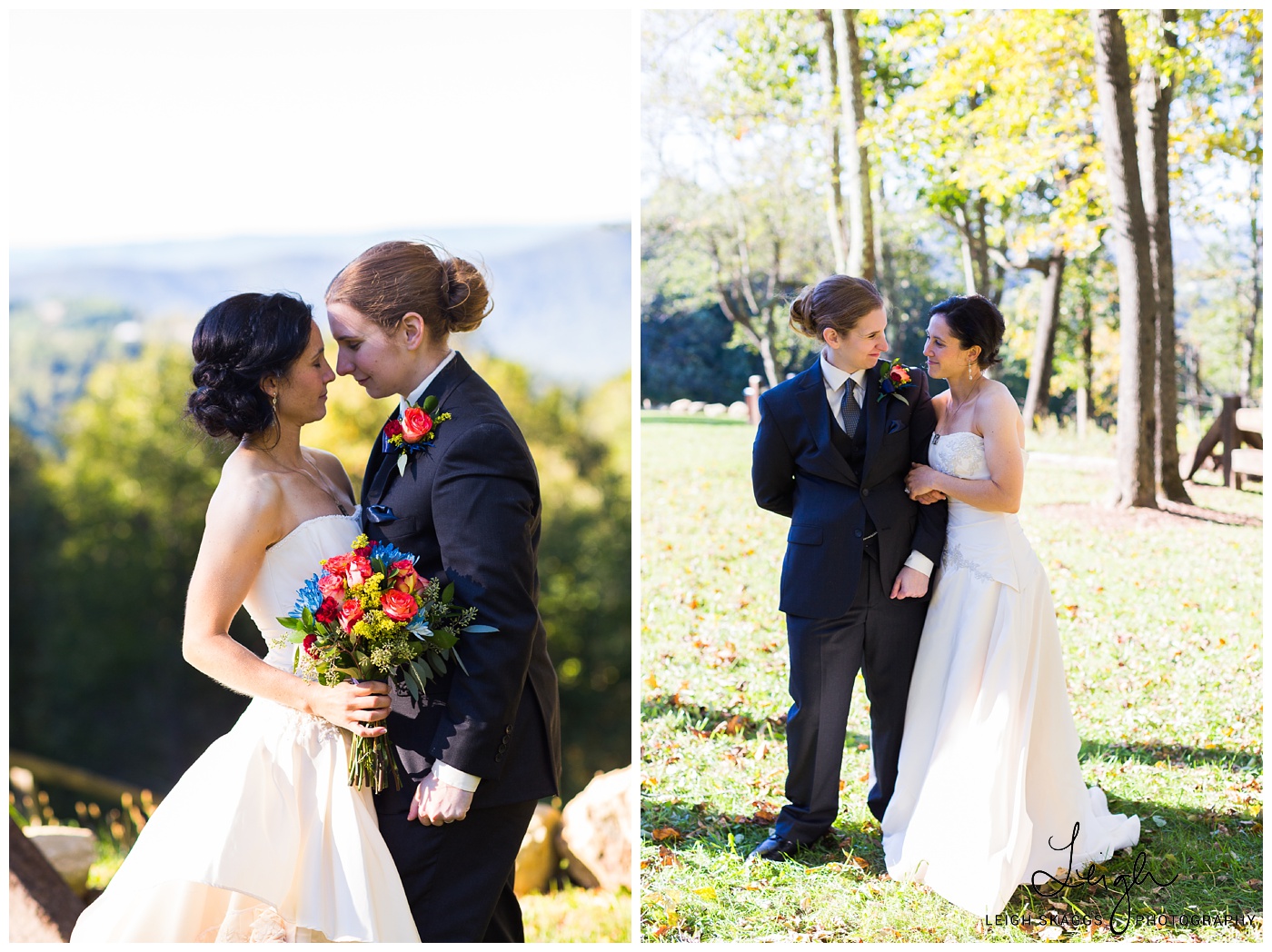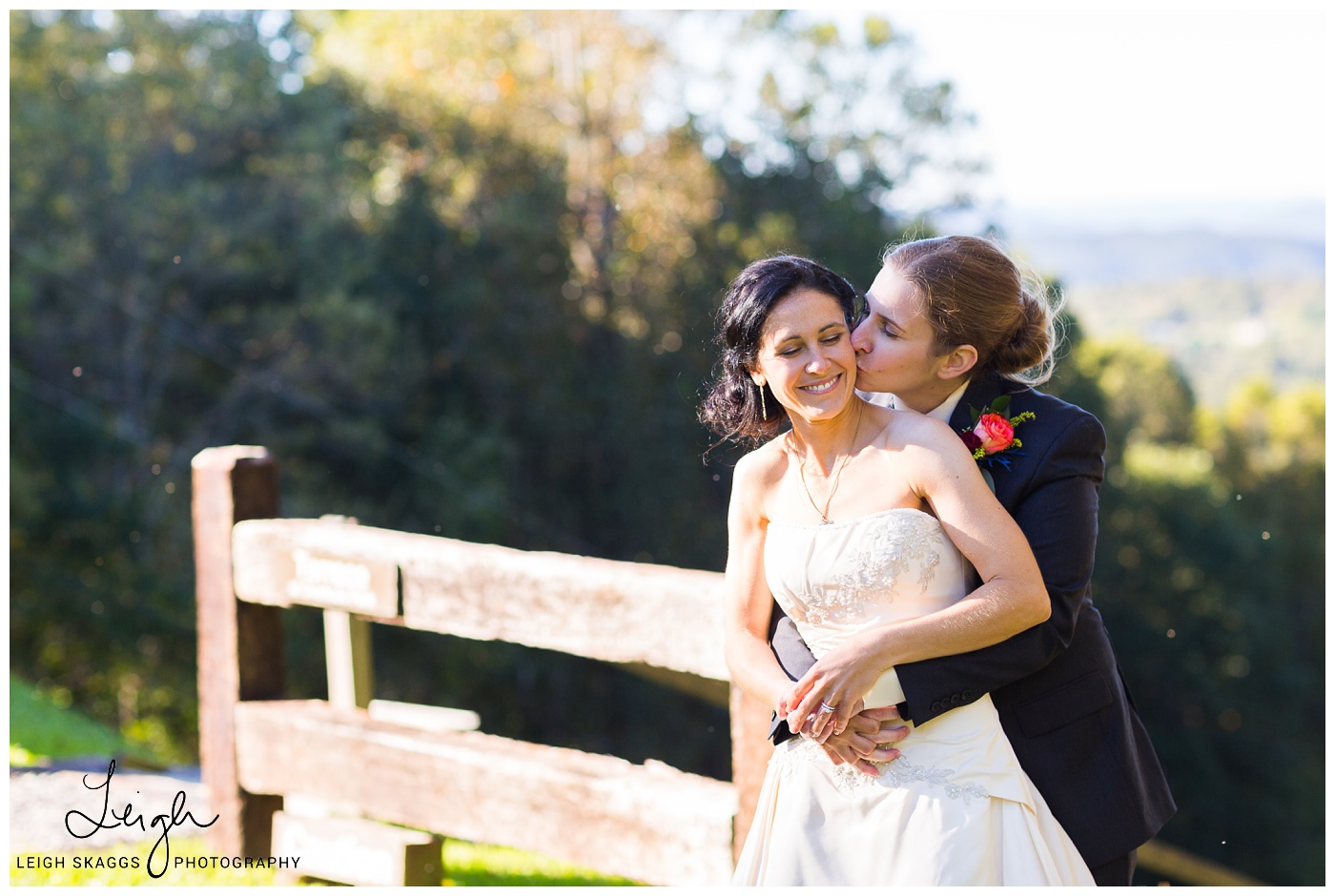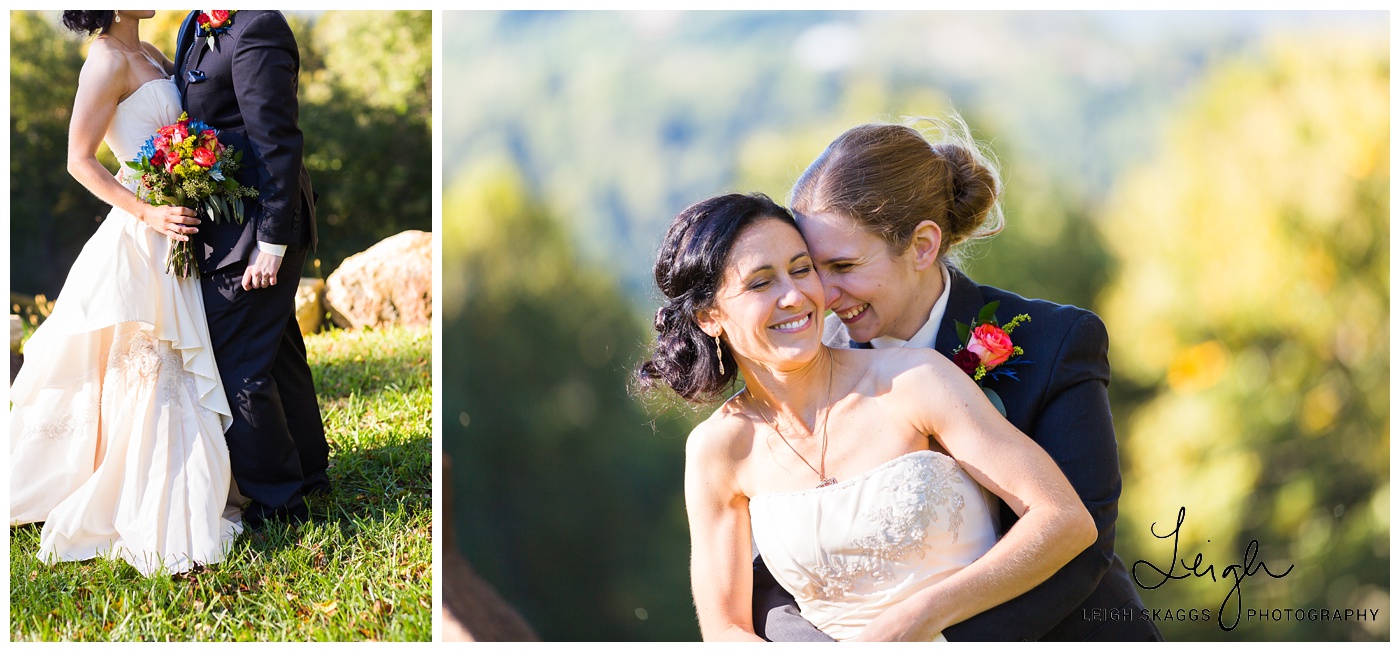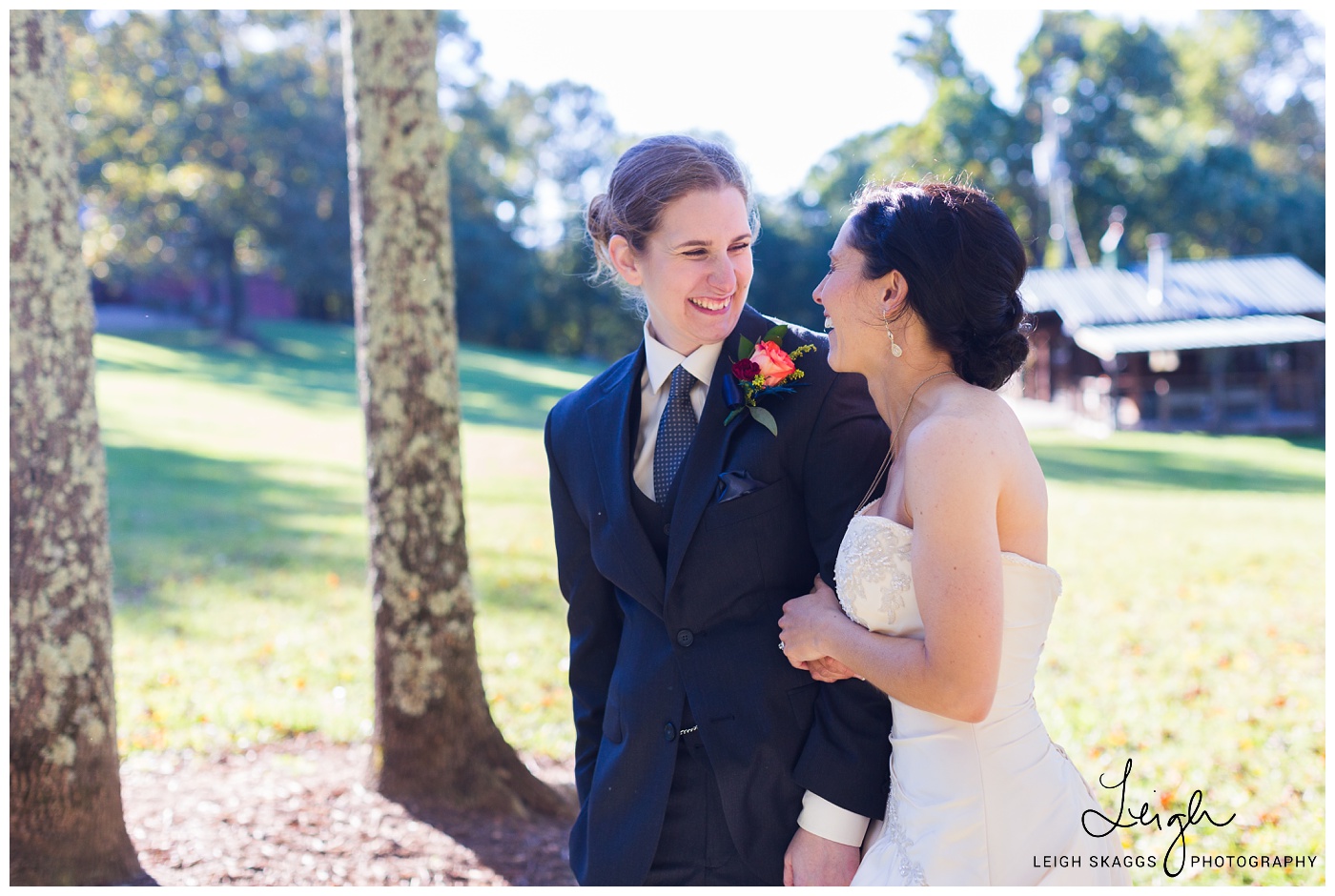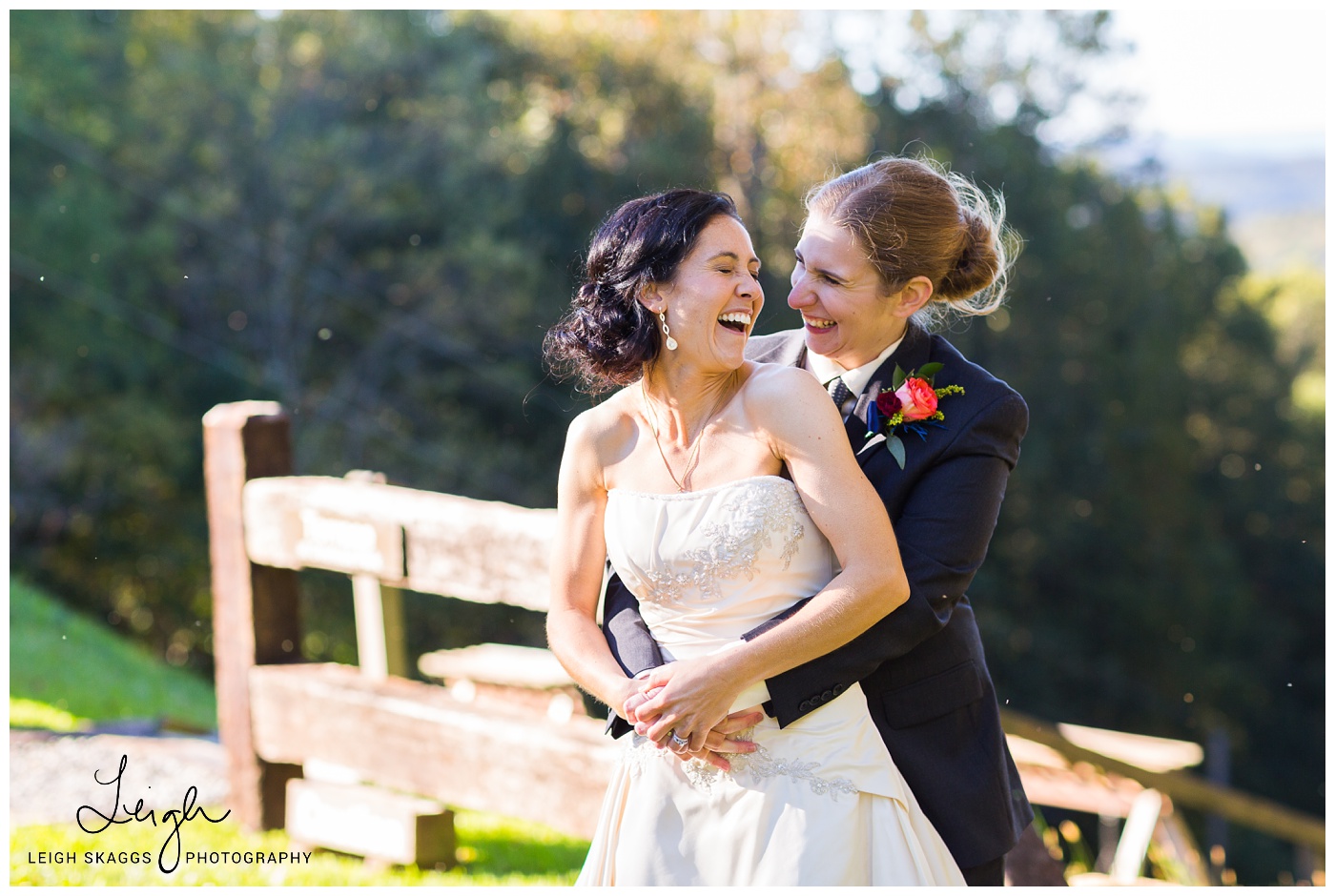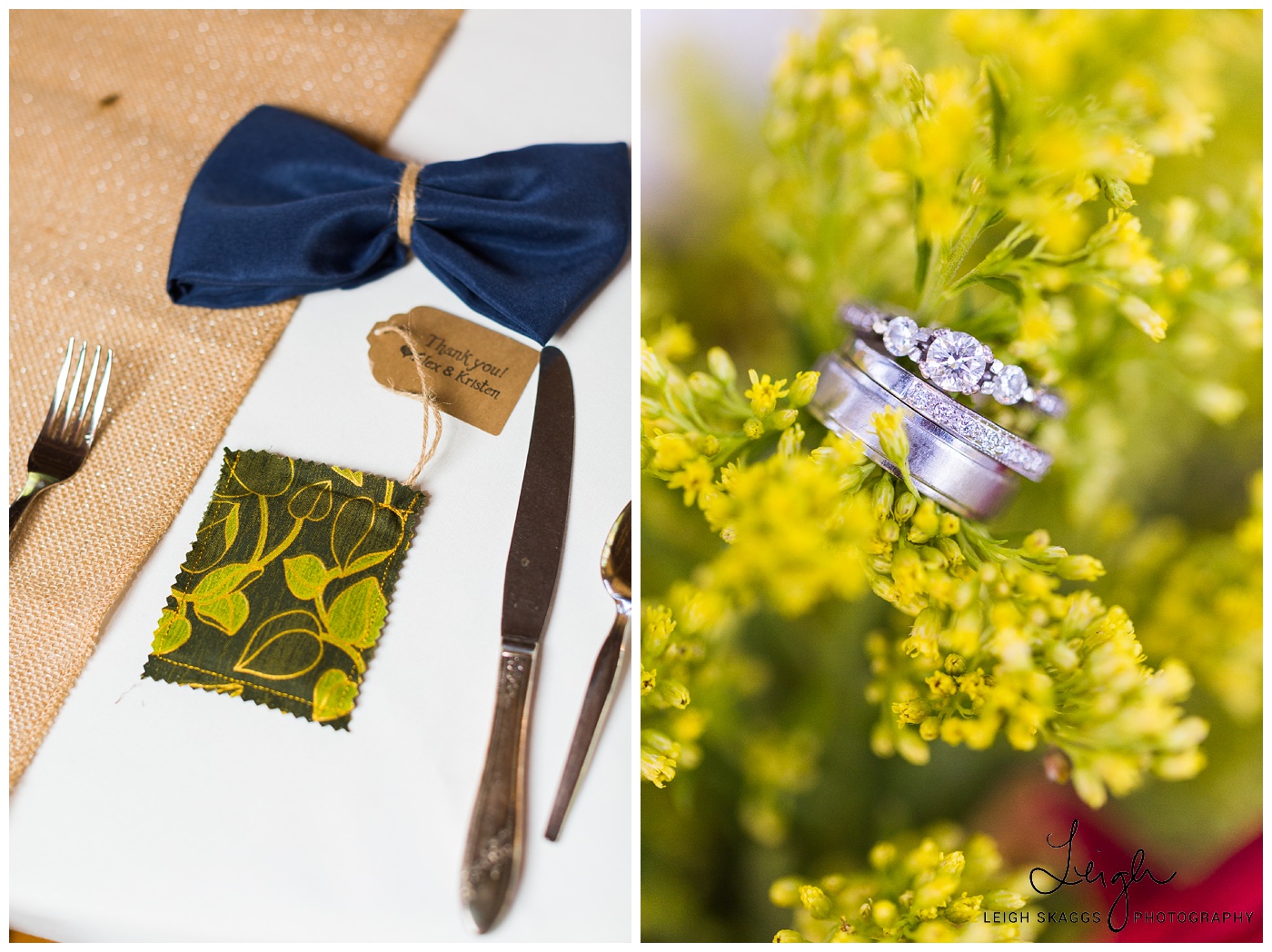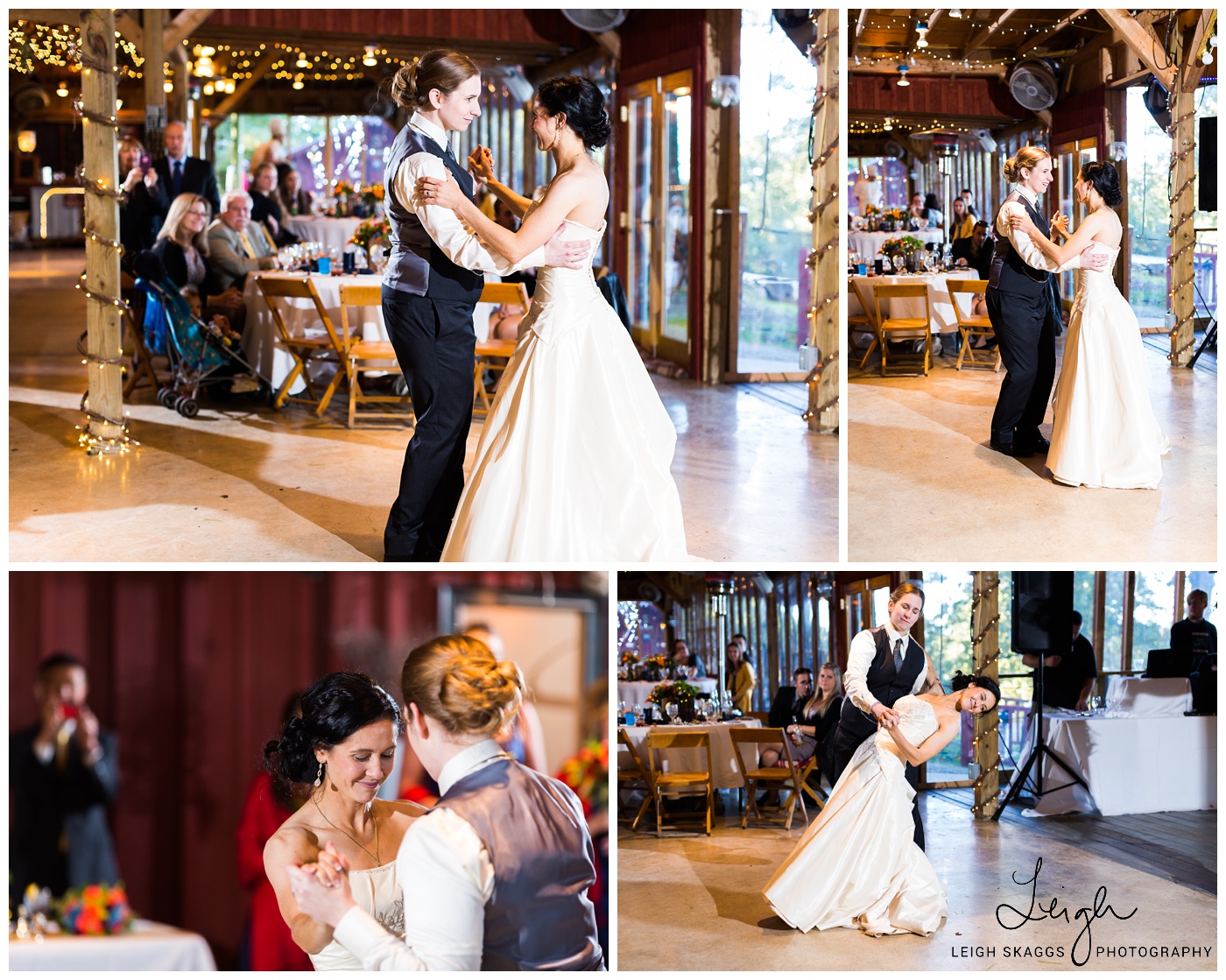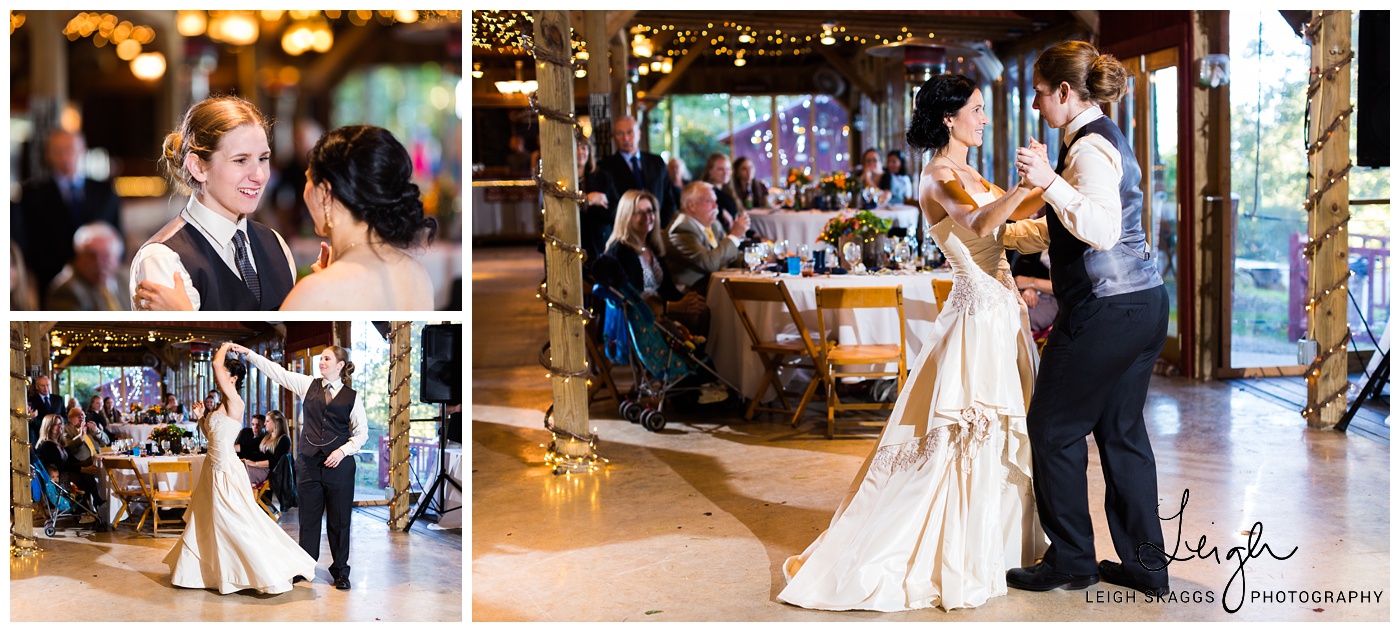 Alex, you killed it!!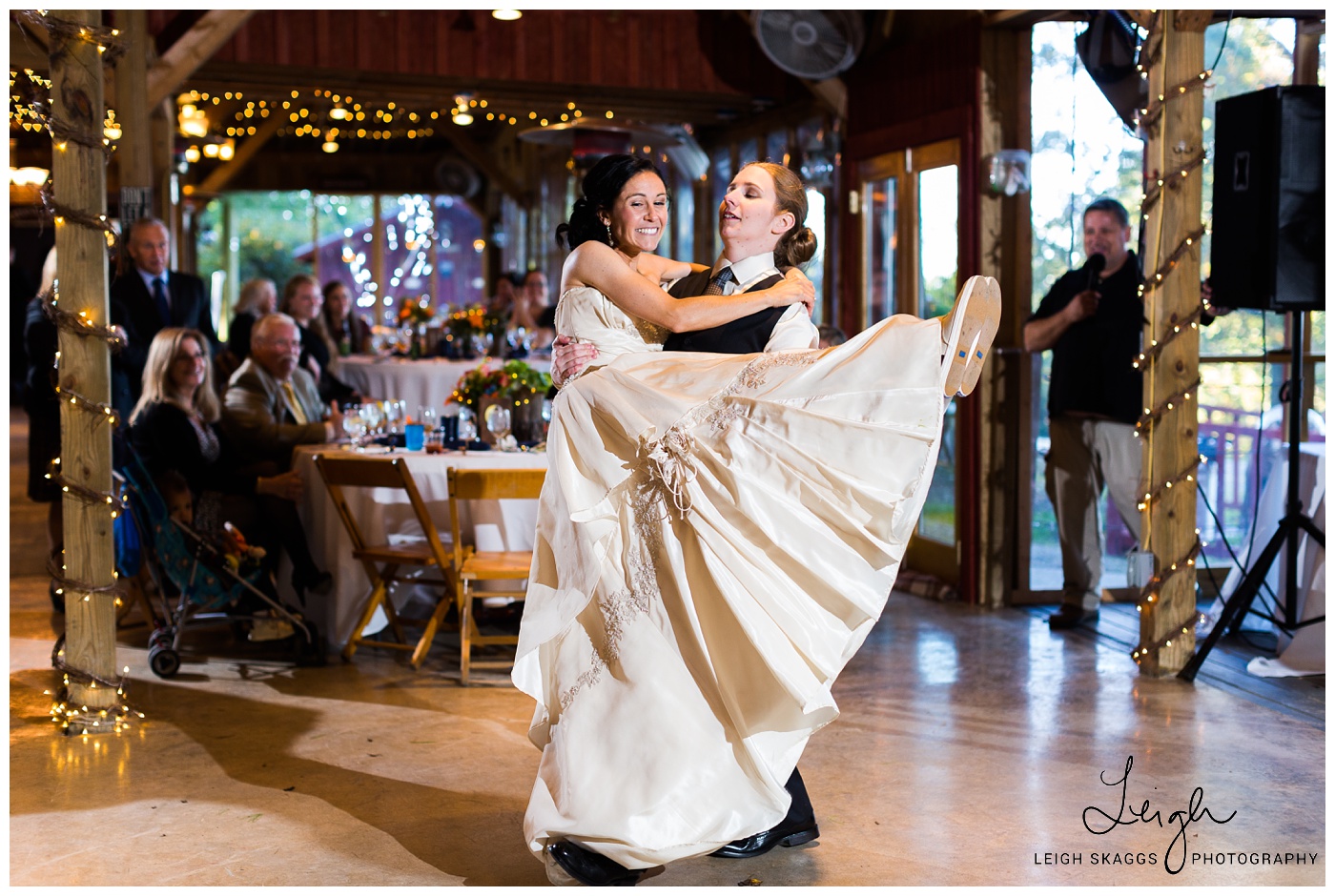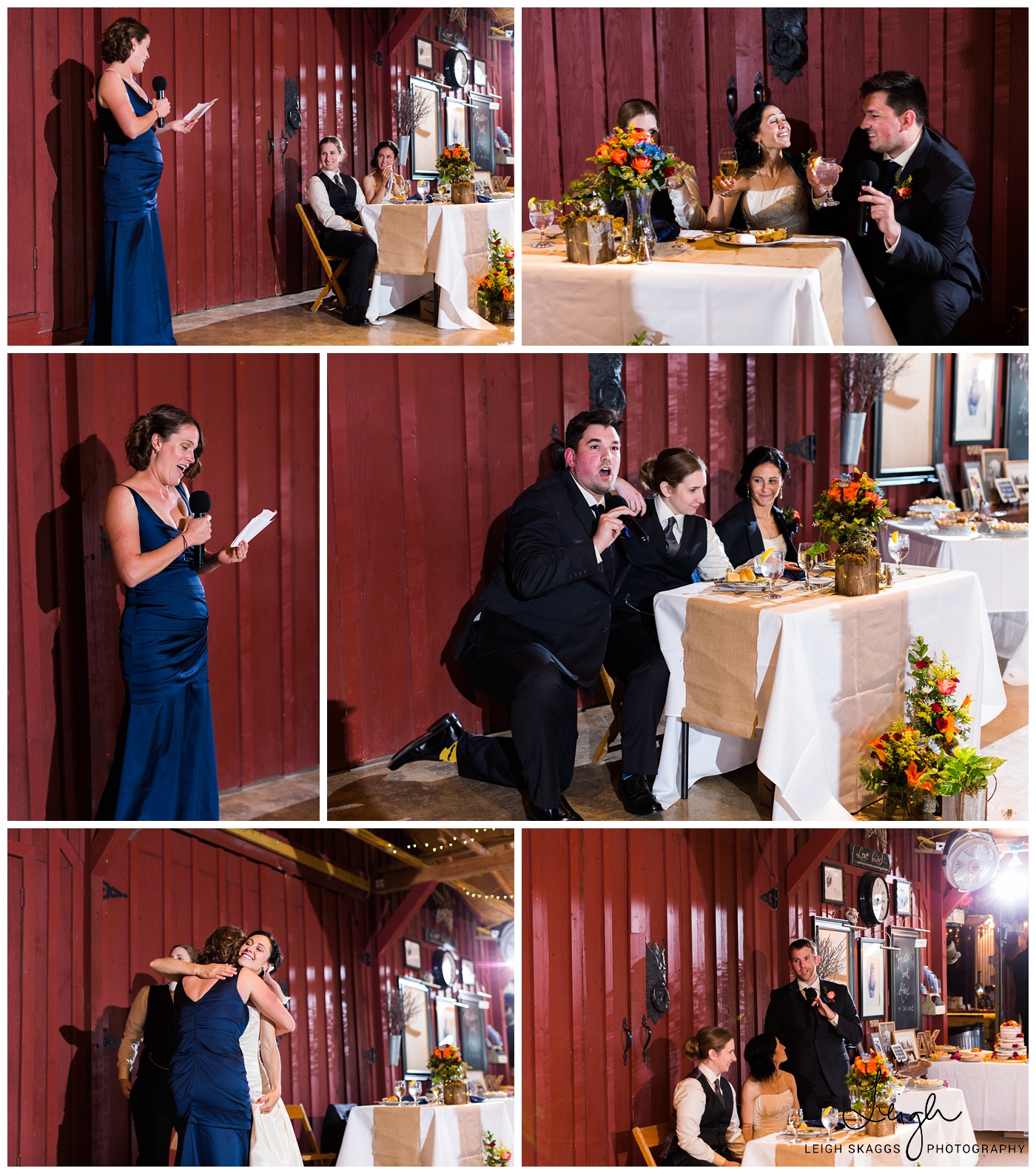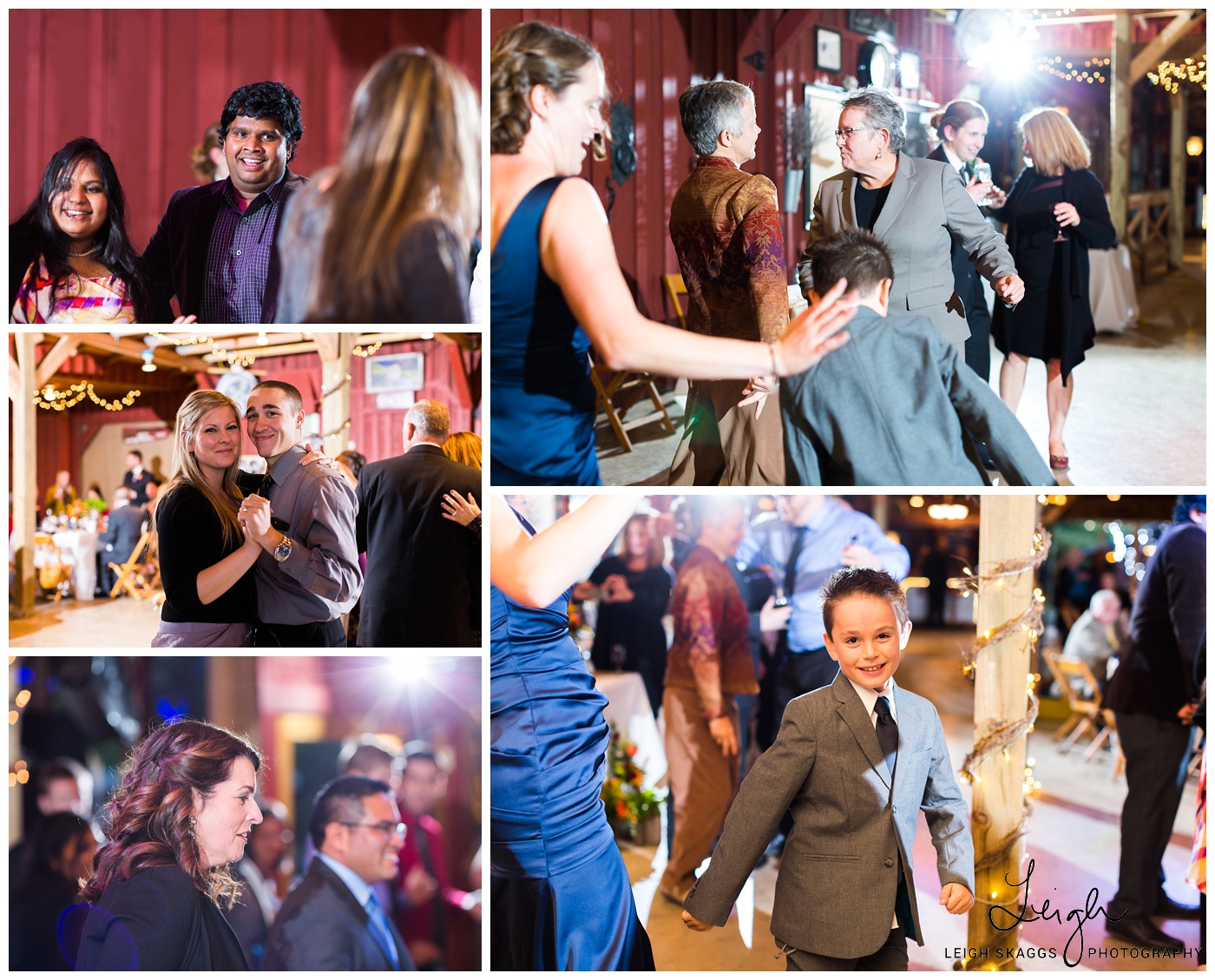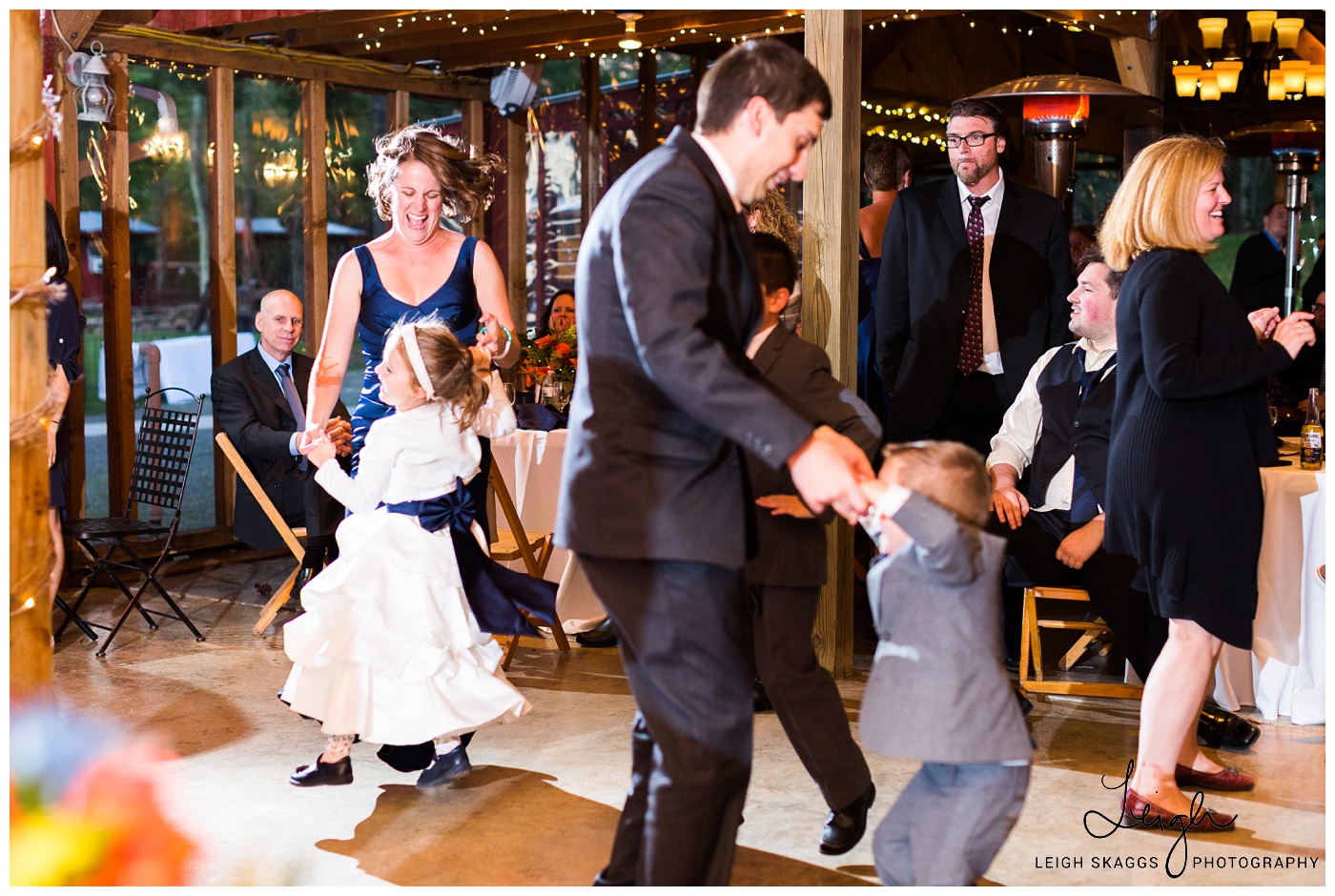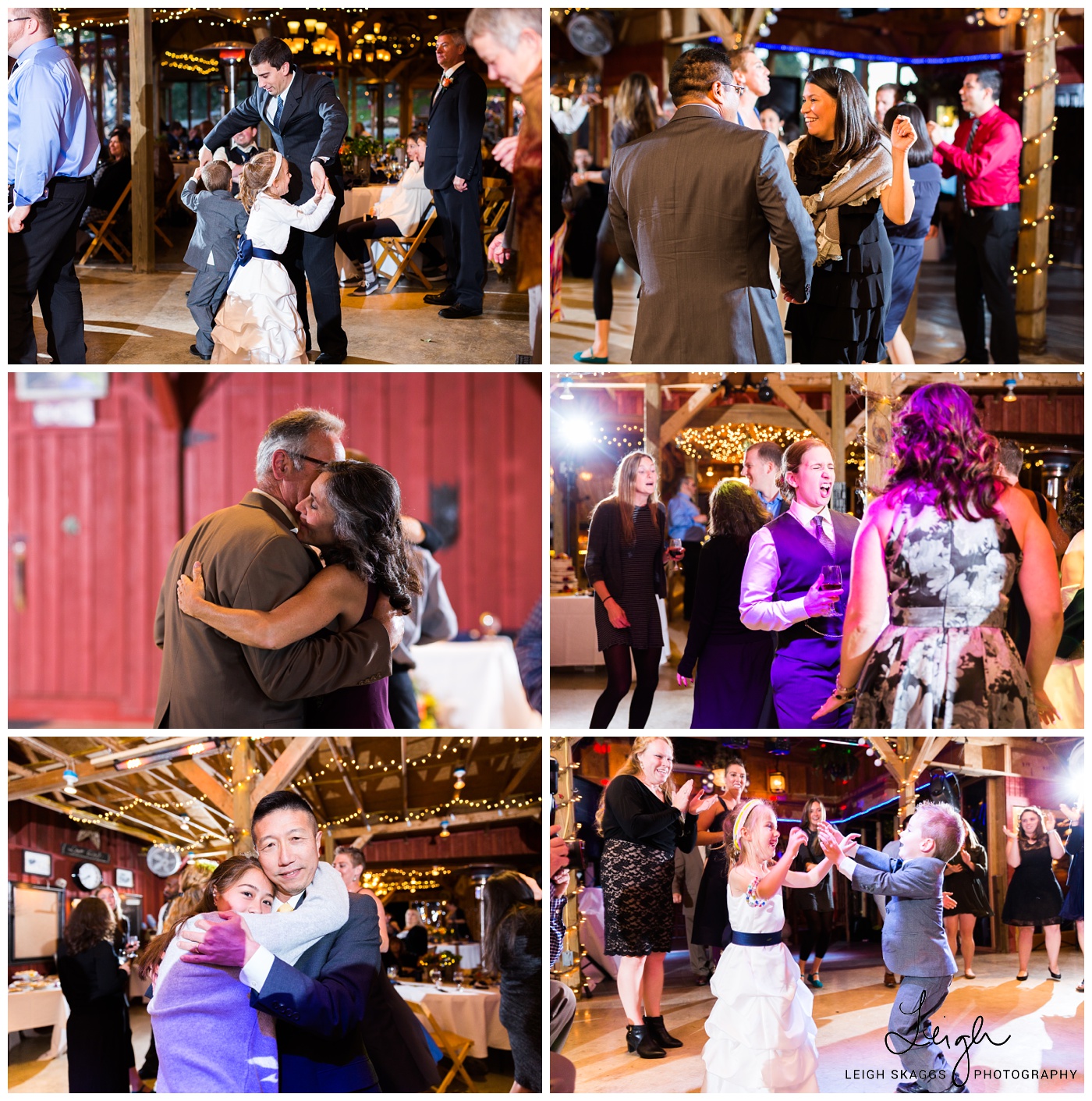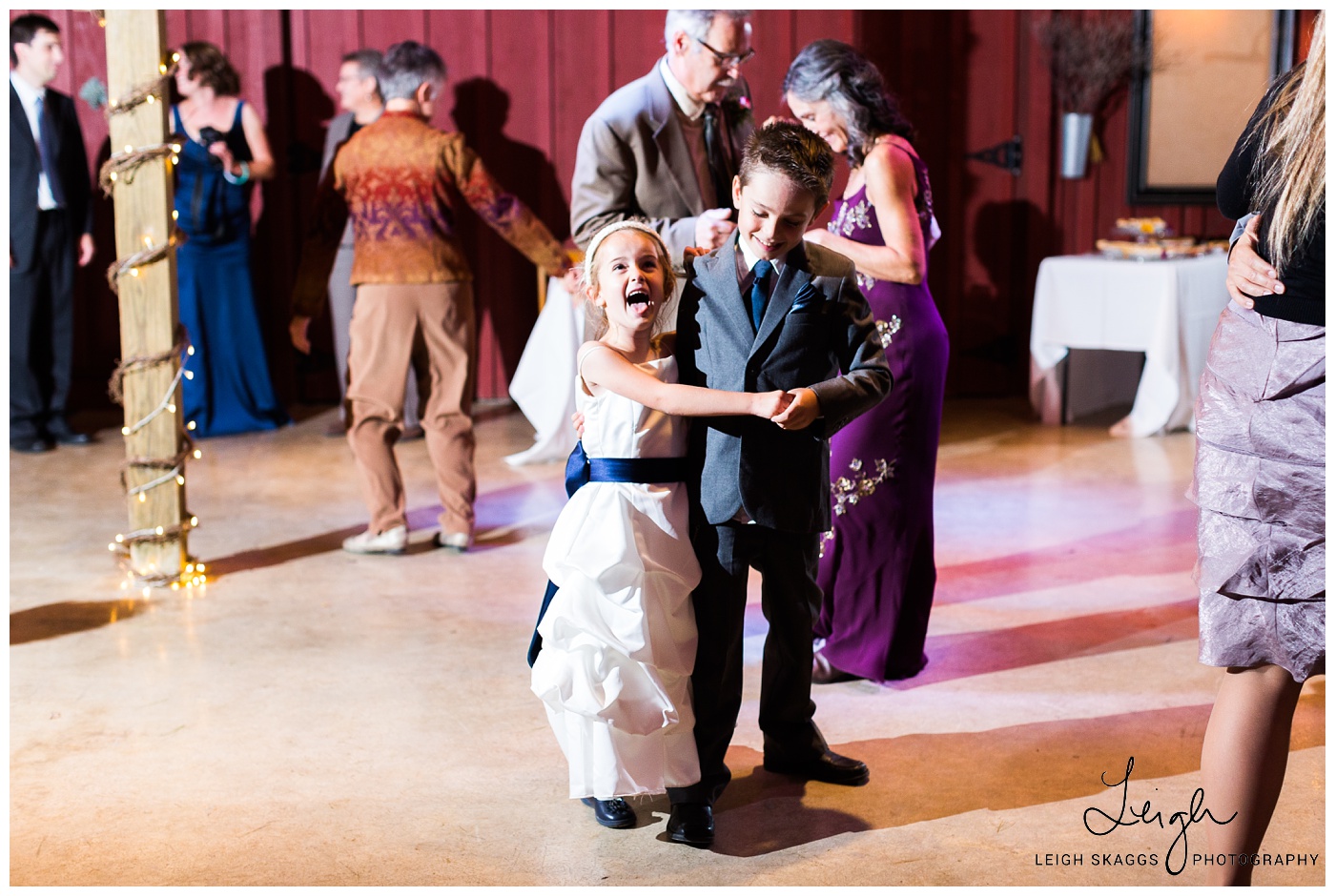 This was something that I think EVERYONE should do at their wedding!!  Lip Sync Battle!!!  SO FUN!!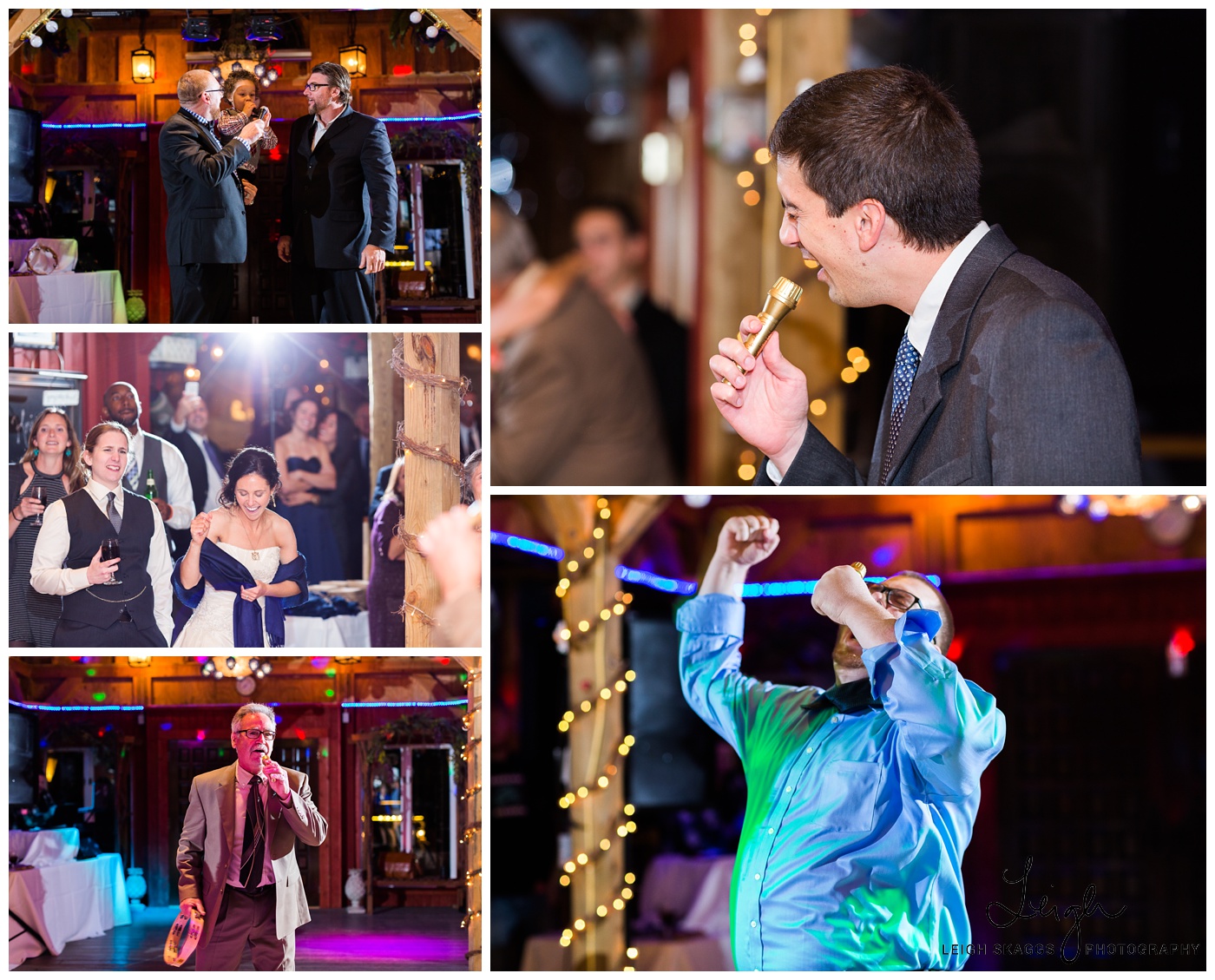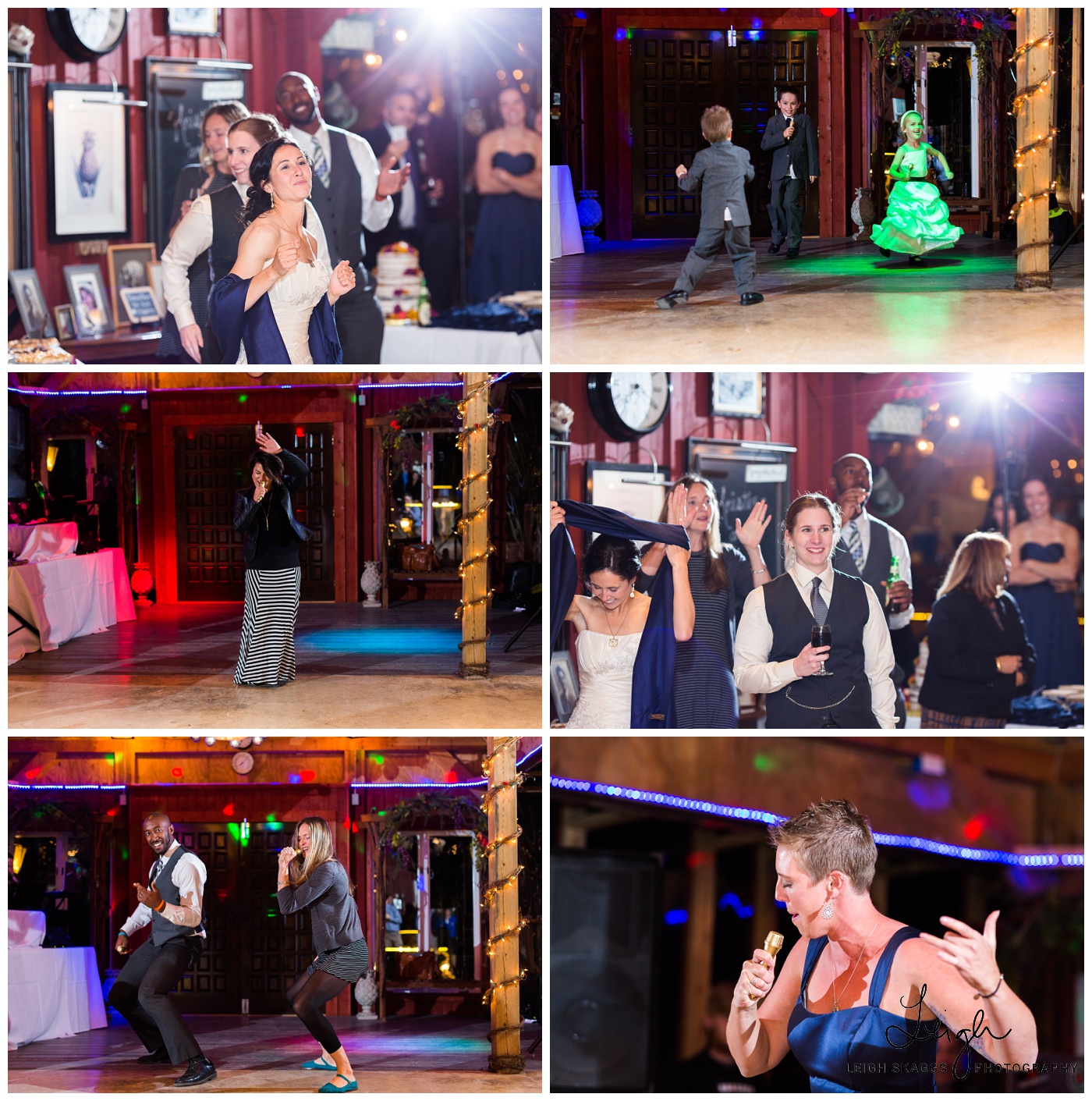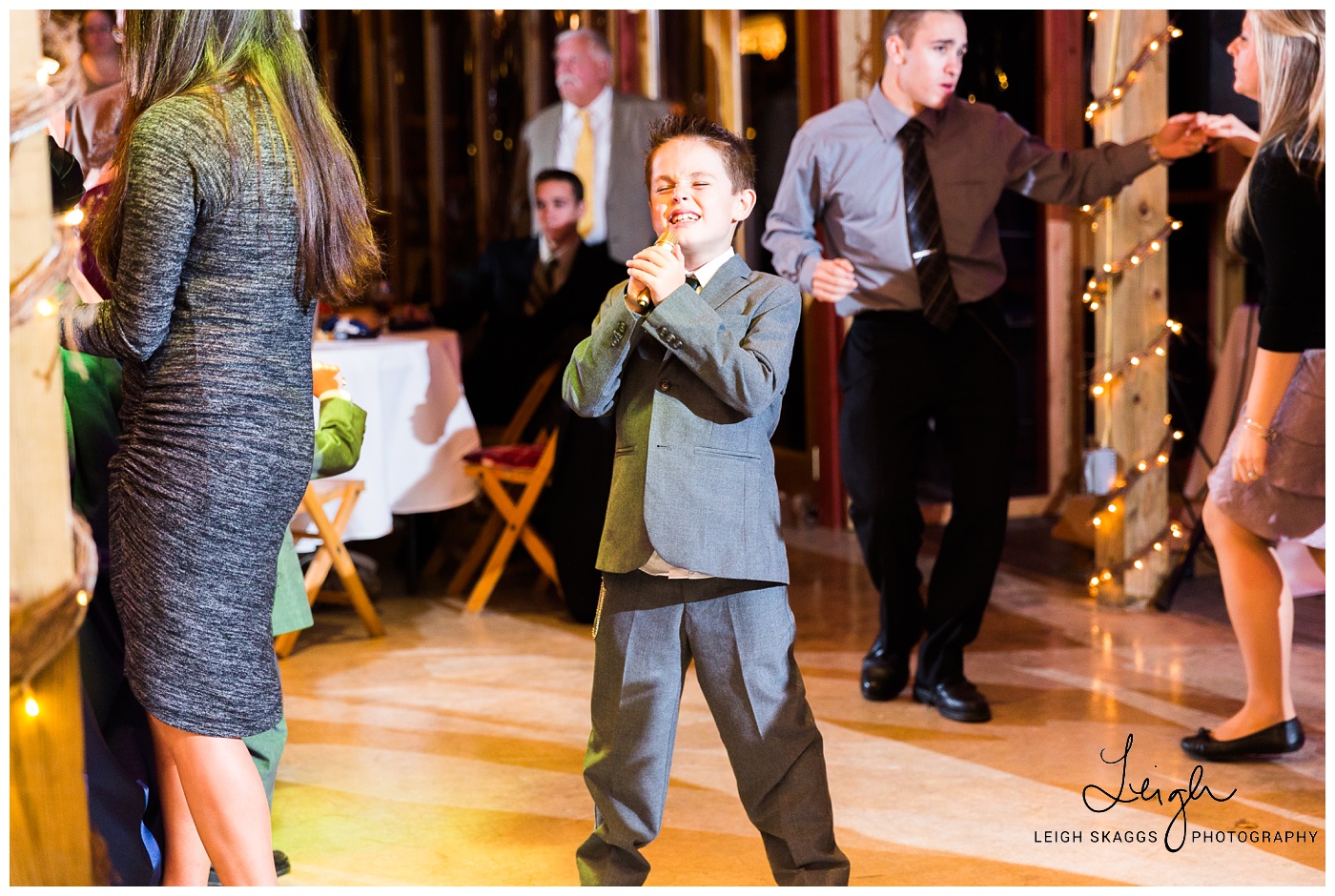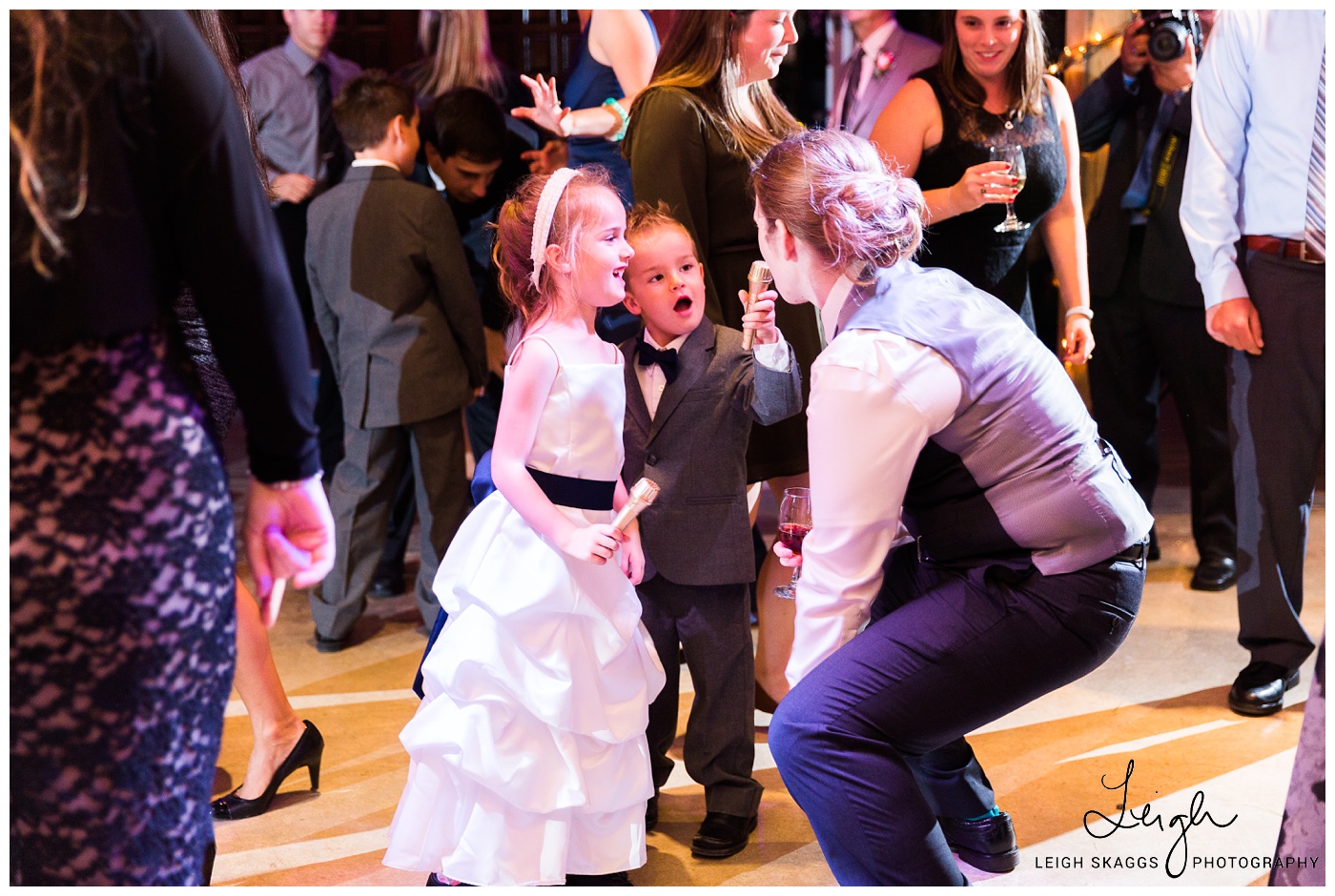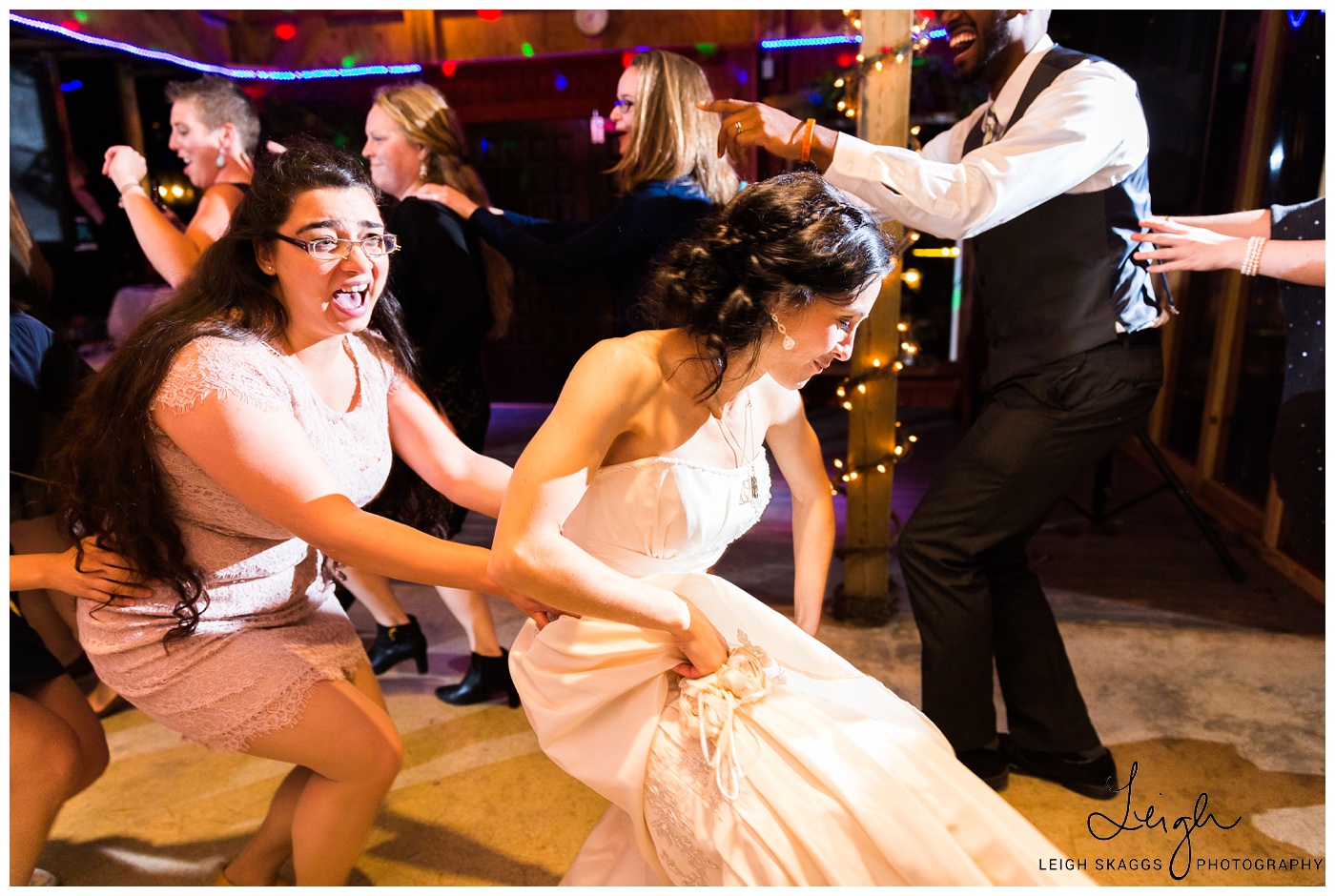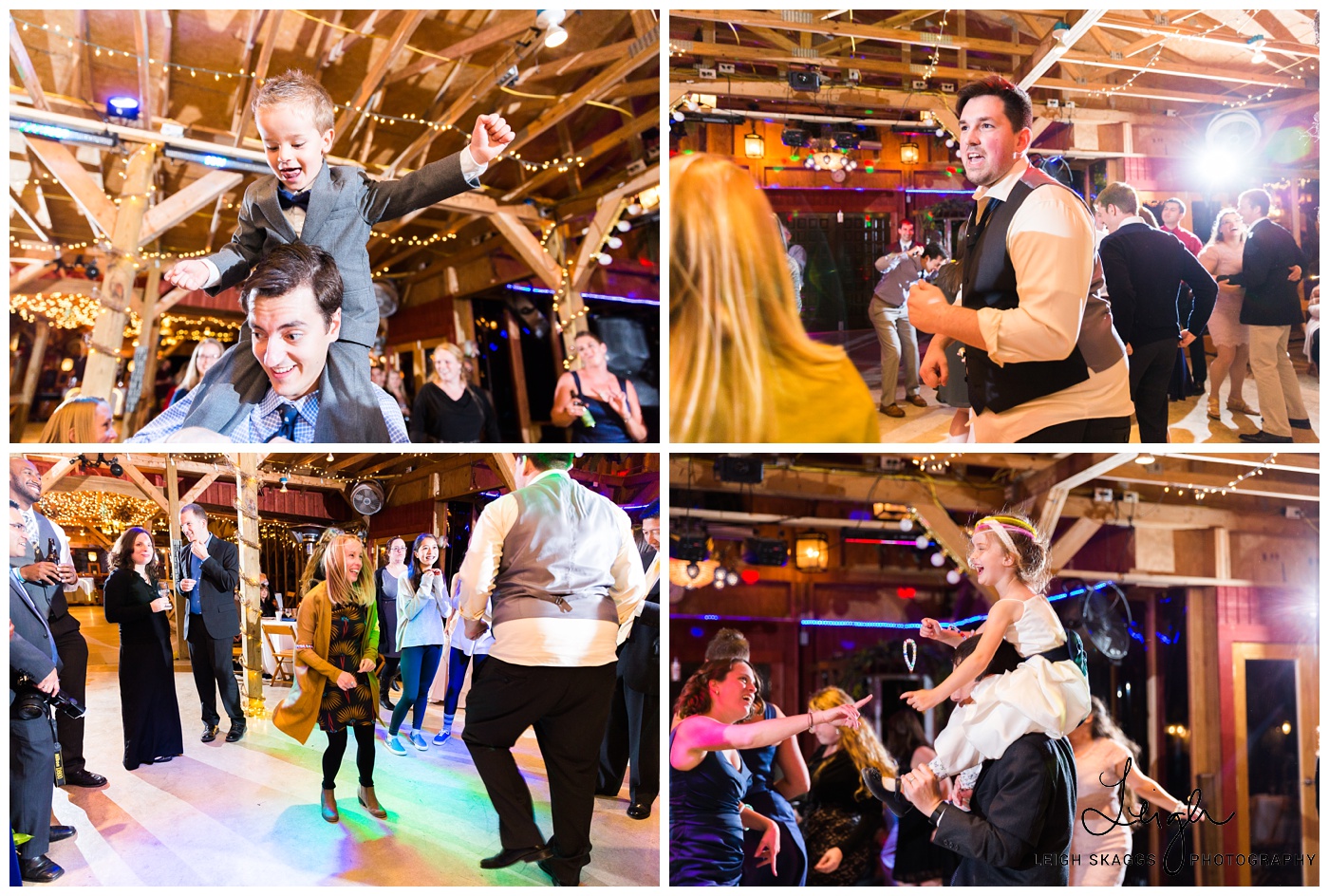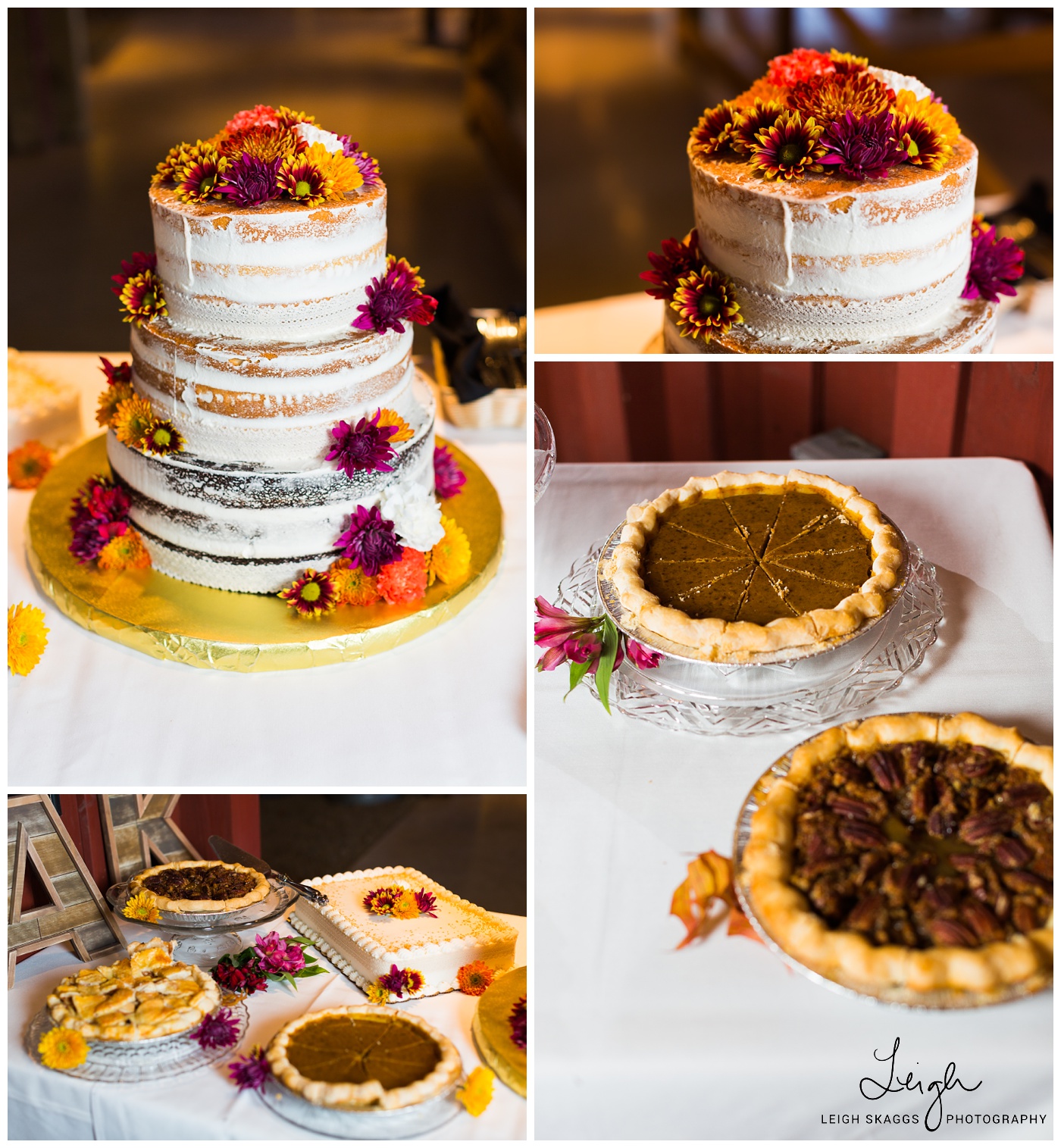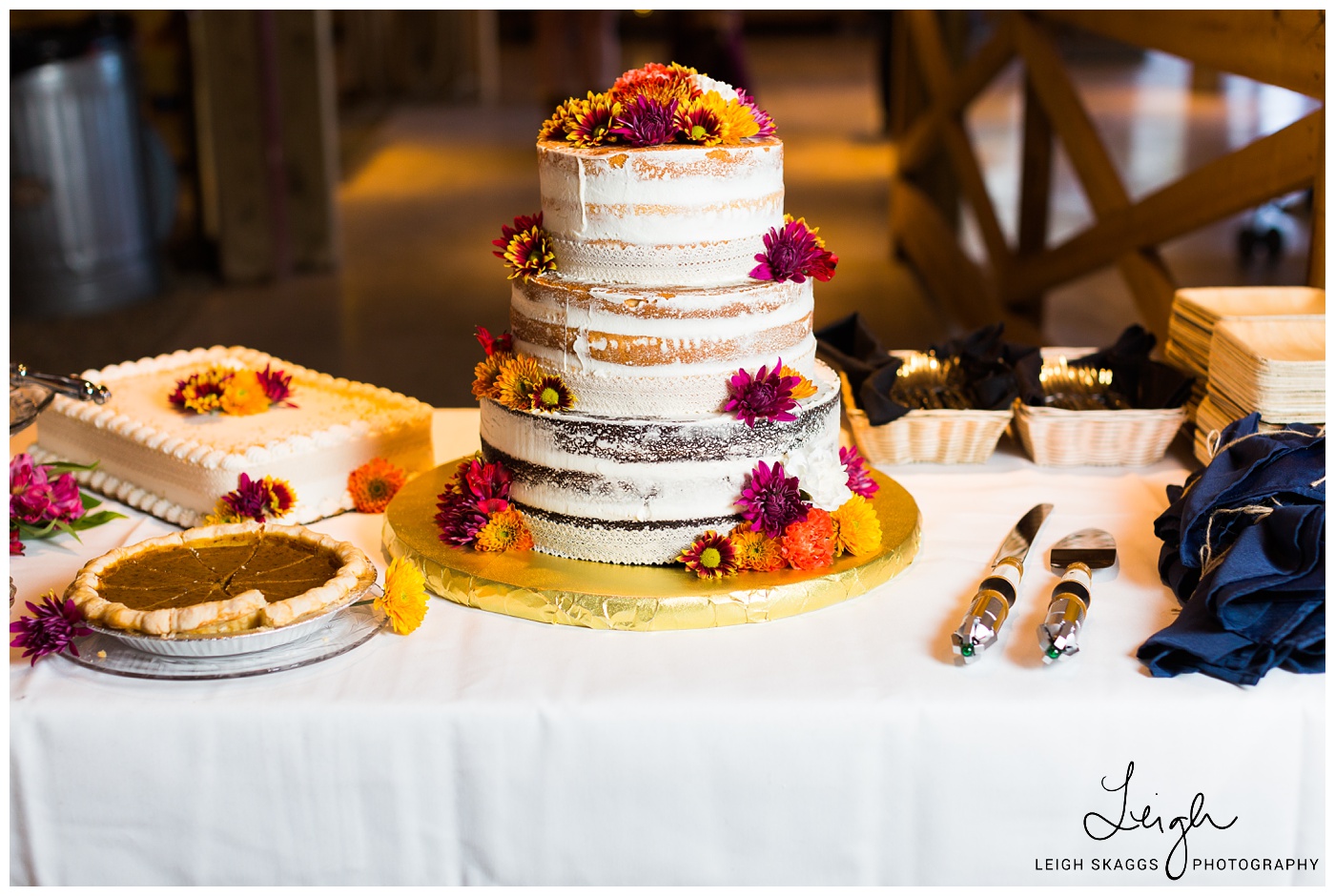 Alex and Kristen rescue cats, in their hometown, so instead of a bouquet toss, they did a kitty toss!  🙂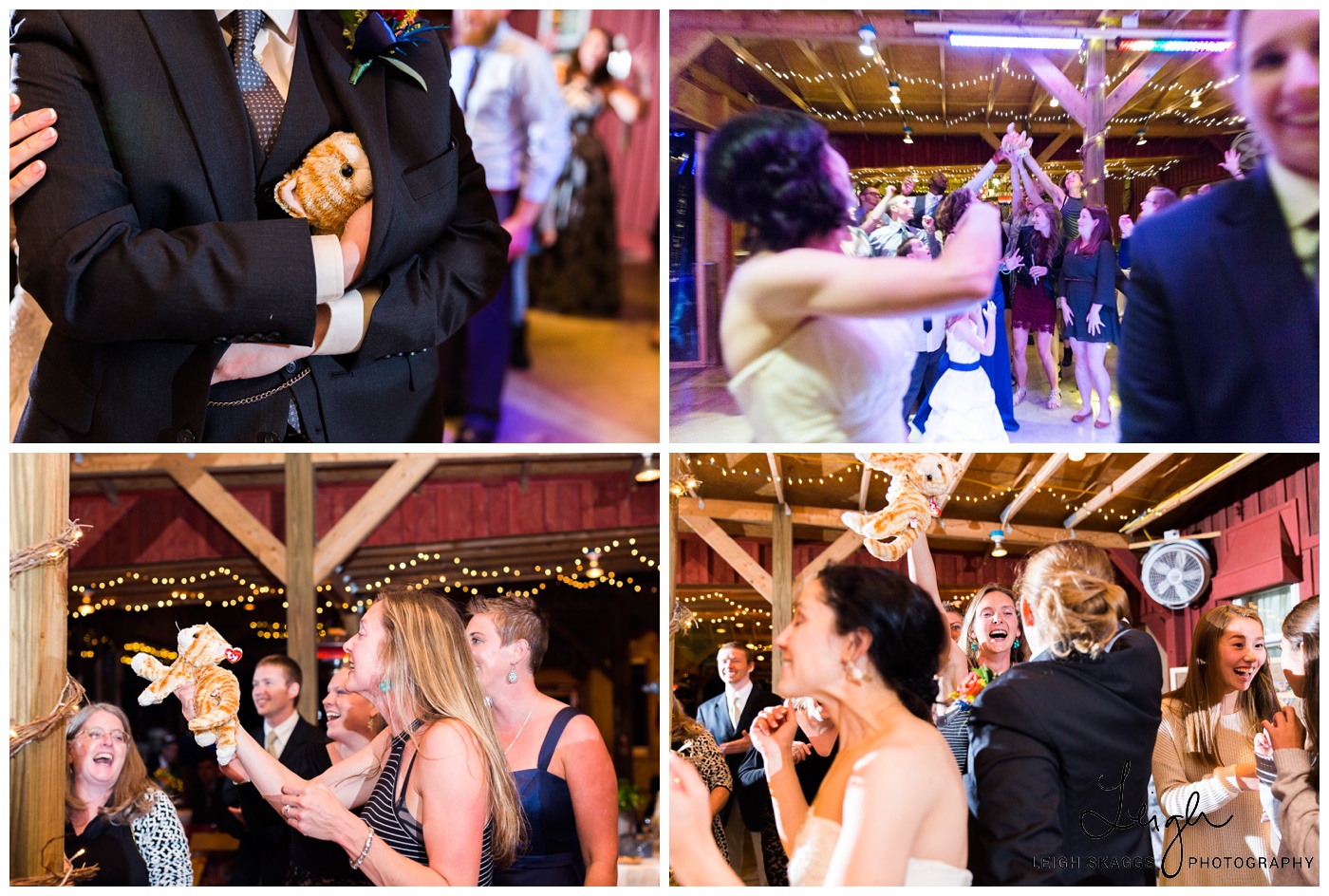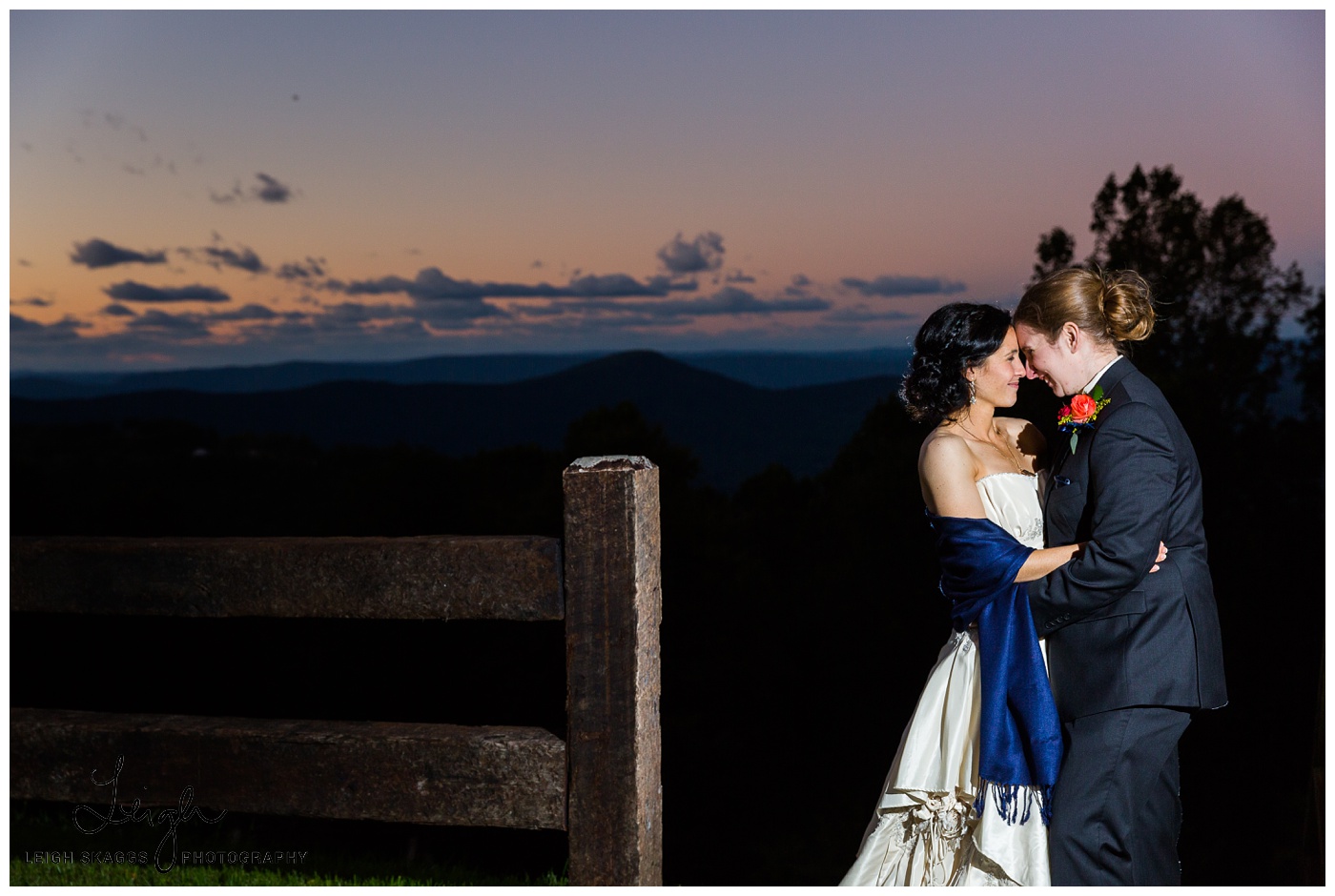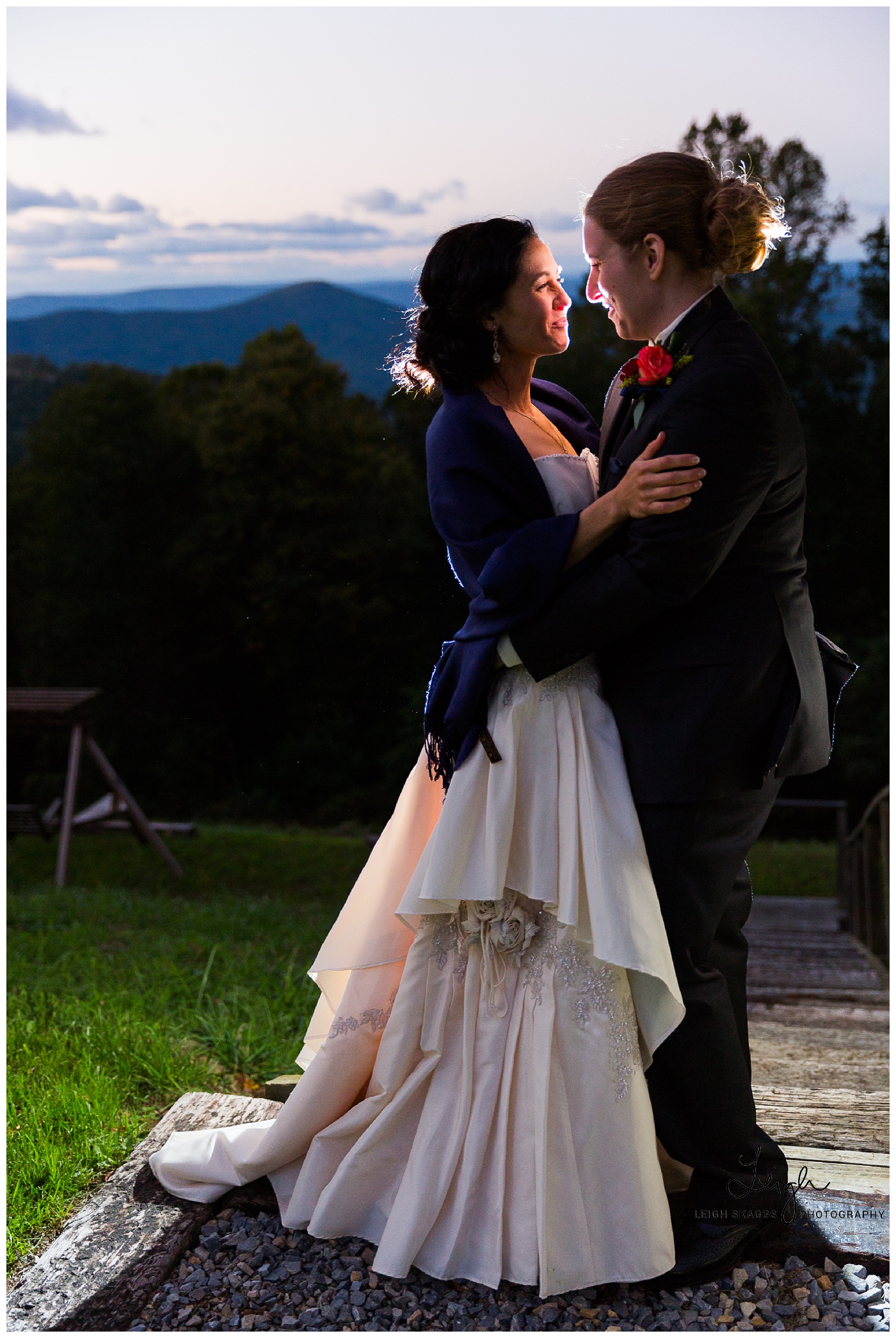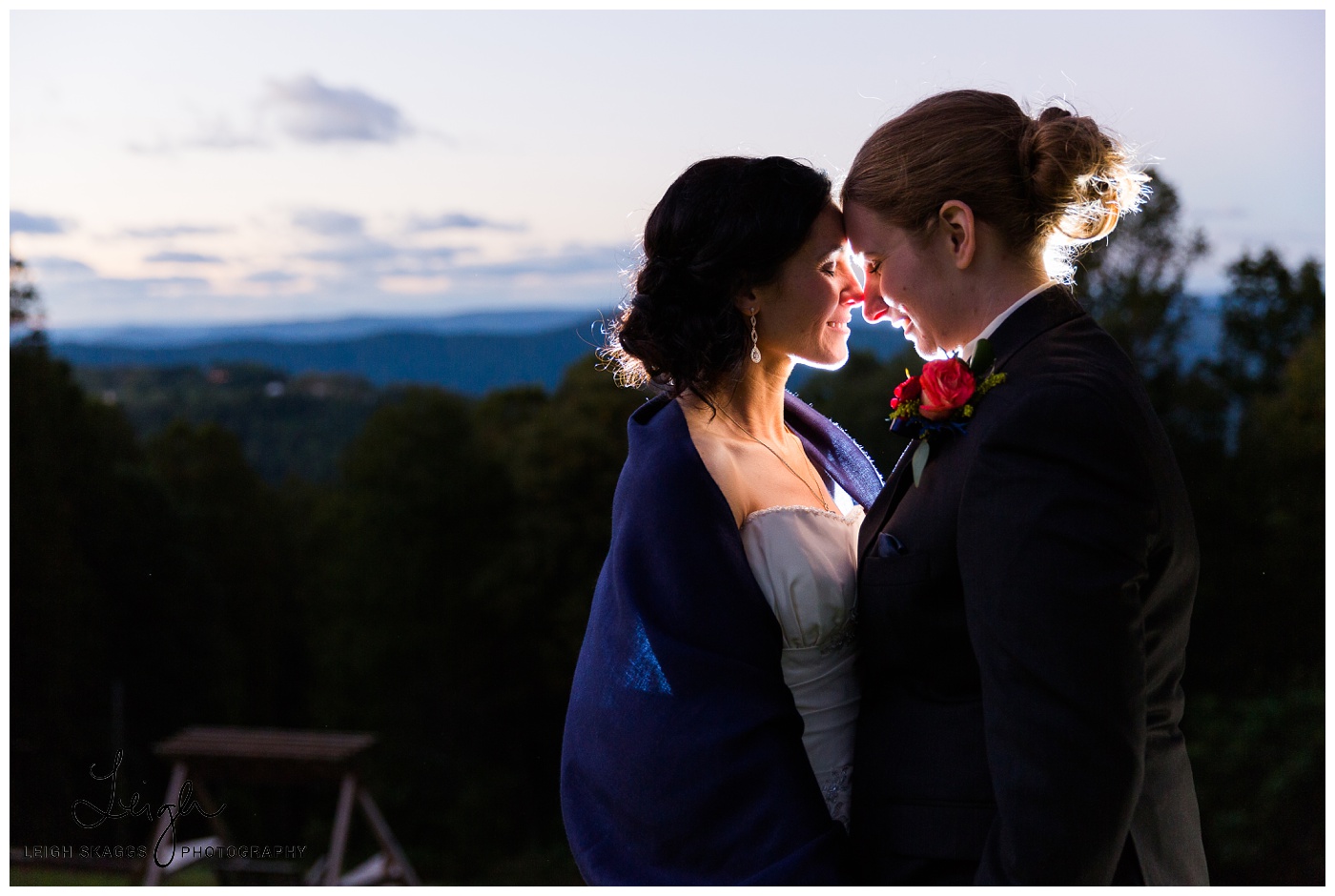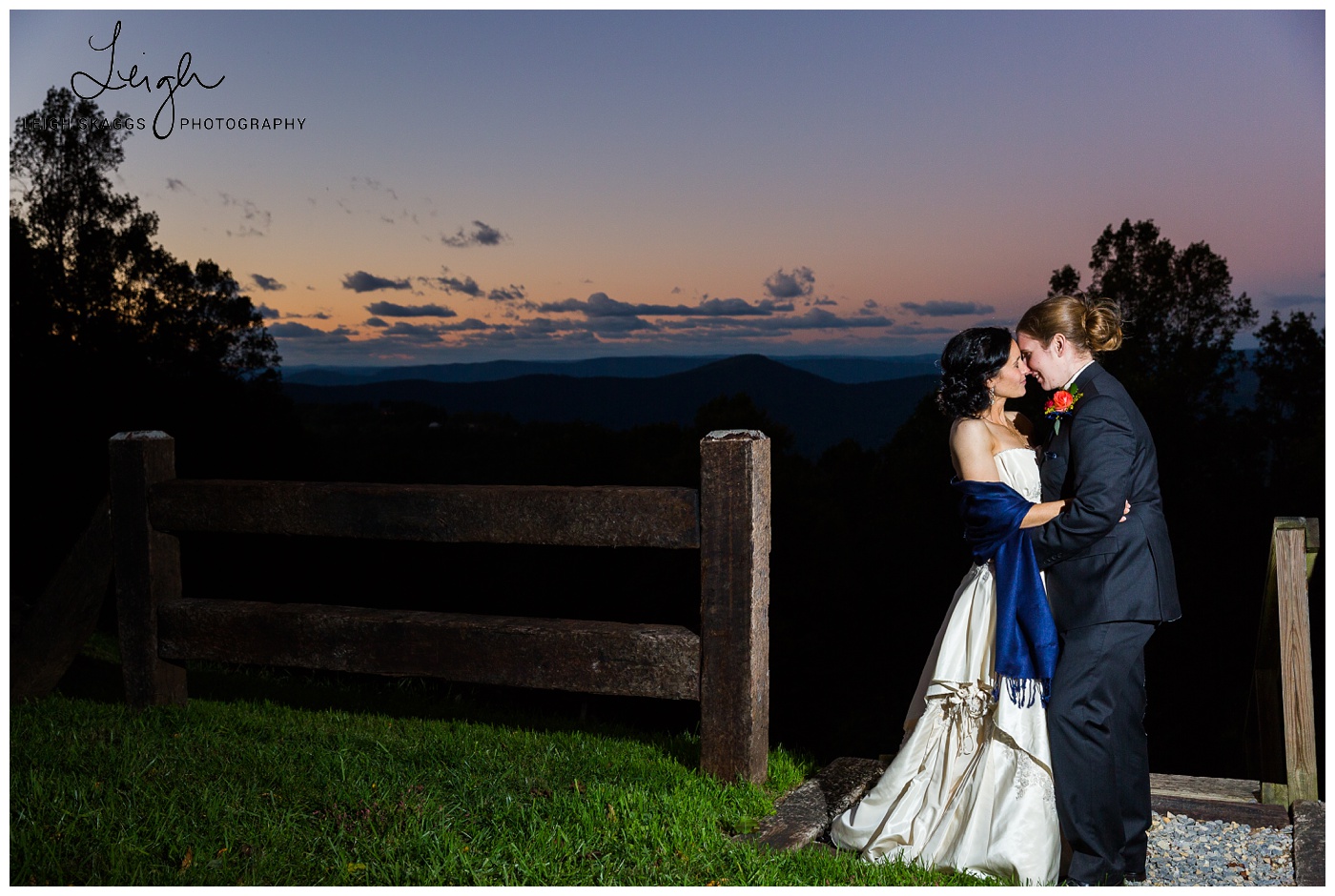 And this was just EPIC!!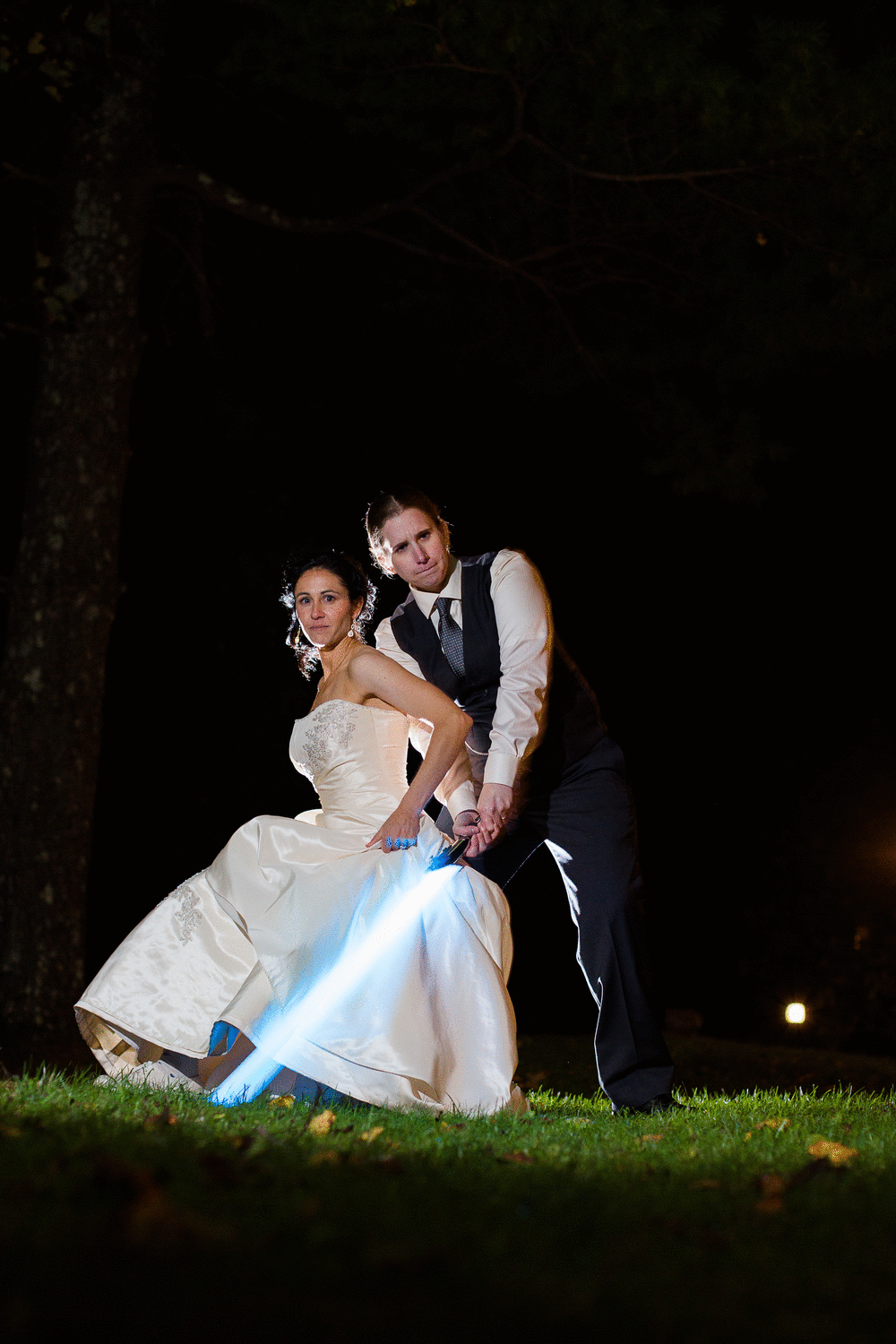 Thanks to all the Vendors who made this day so special:
Venue:  Silver Hearth Lodge
Hair Stylist:  Stephanie French & Kelly Shepherd
Make-up Artist:  Stephanie French
Florist:  Mary Kruger
Caterer:  Center Stage Catering
Cake & Pies:  Mockingbird Cafe
DJ:  Doug Epps at 2 Burgs Music