The day that Krista and Andy were married it rained.  I don't even mean the kind of rain that comes for a little while and then dries up…this was a bonafide soaker!  They had originally planned to have their wedding outside at the Planter's Club, in Suffolk Virginia, overlooking the Nansemond River.  But that pesky rain changed everything.  Krista made a last minute decision to keep it inside, where everyone would stay nice and dry!  This did not change the way that her Fiance Andy felt about this day.  He was overcome with emotion when he laid eyes on his beautiful Bride.  Andy later said, "I have been to war 3 times, broke my leg in West Africa, and never cried once…but today…I am just so HAPPY!!"  Everyone had a blast and no one minded the rain one bit.  And Krista, the bravest Bride EVER, even let me take her out in it for a rain shot!  Congratulations you two!  Here's to a lifetime of happiness!!  XOXO!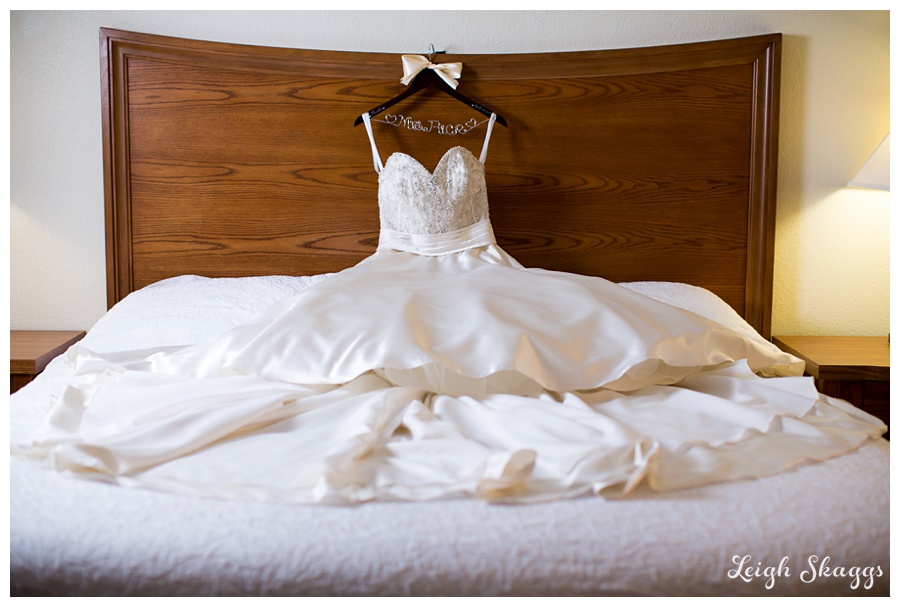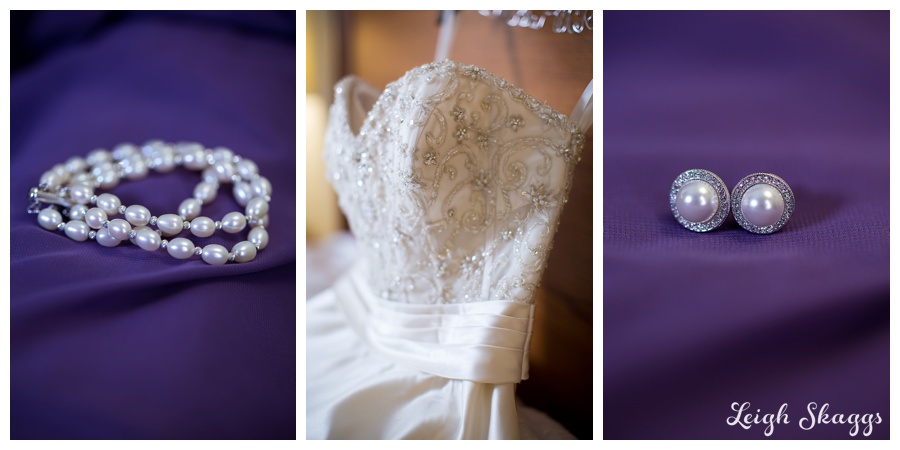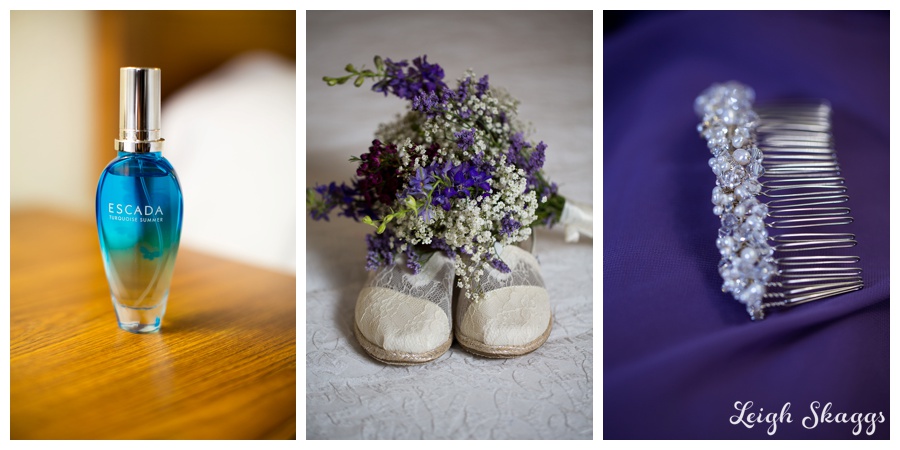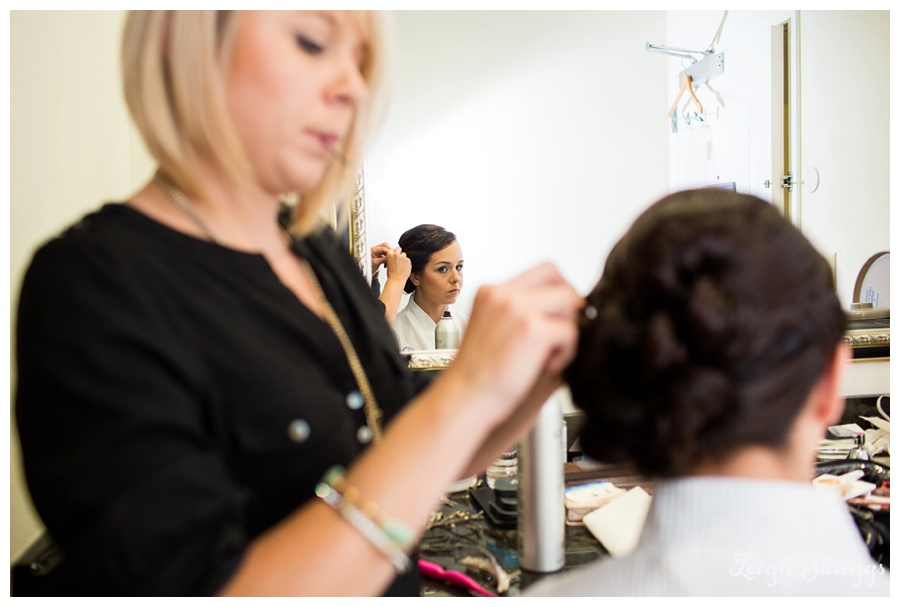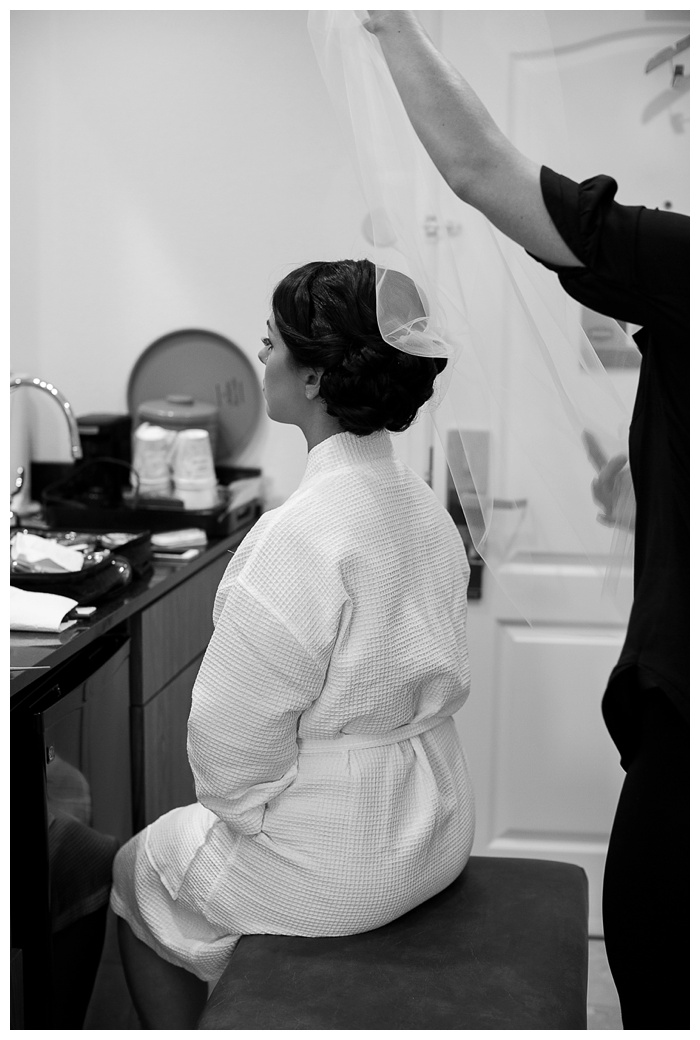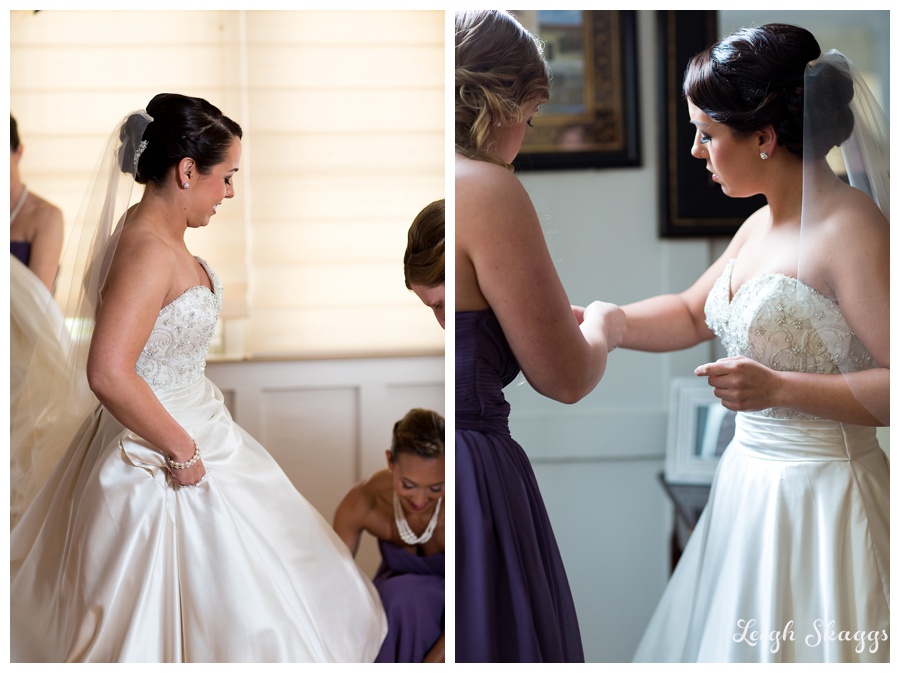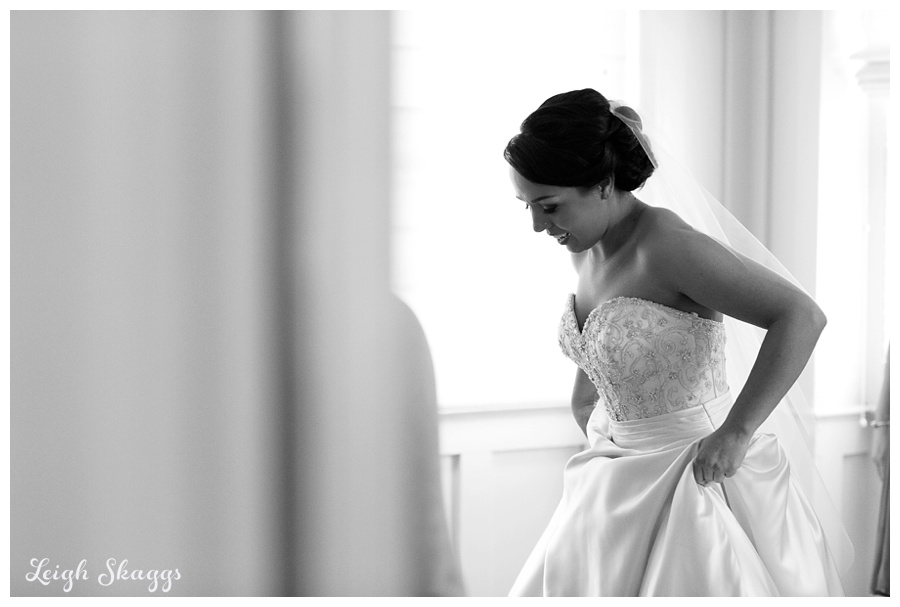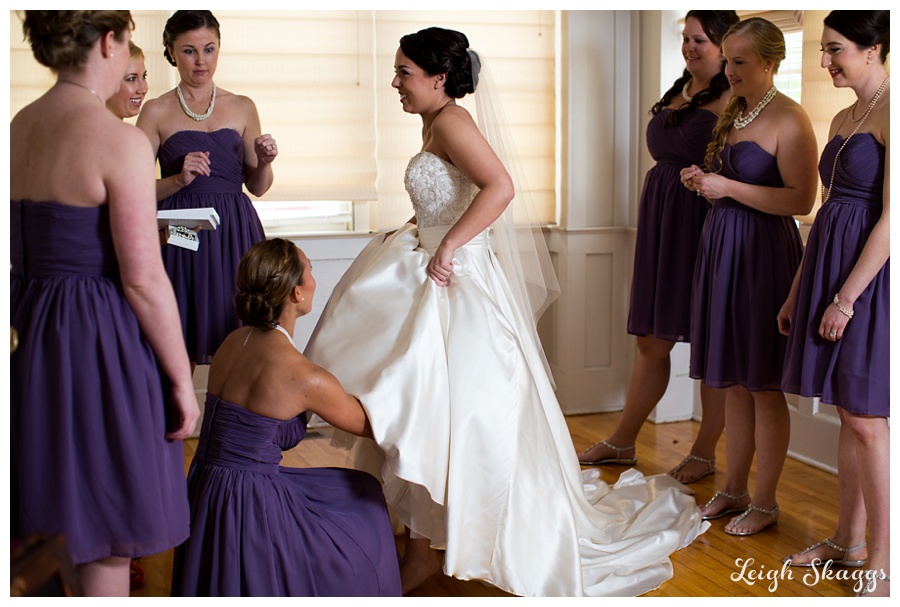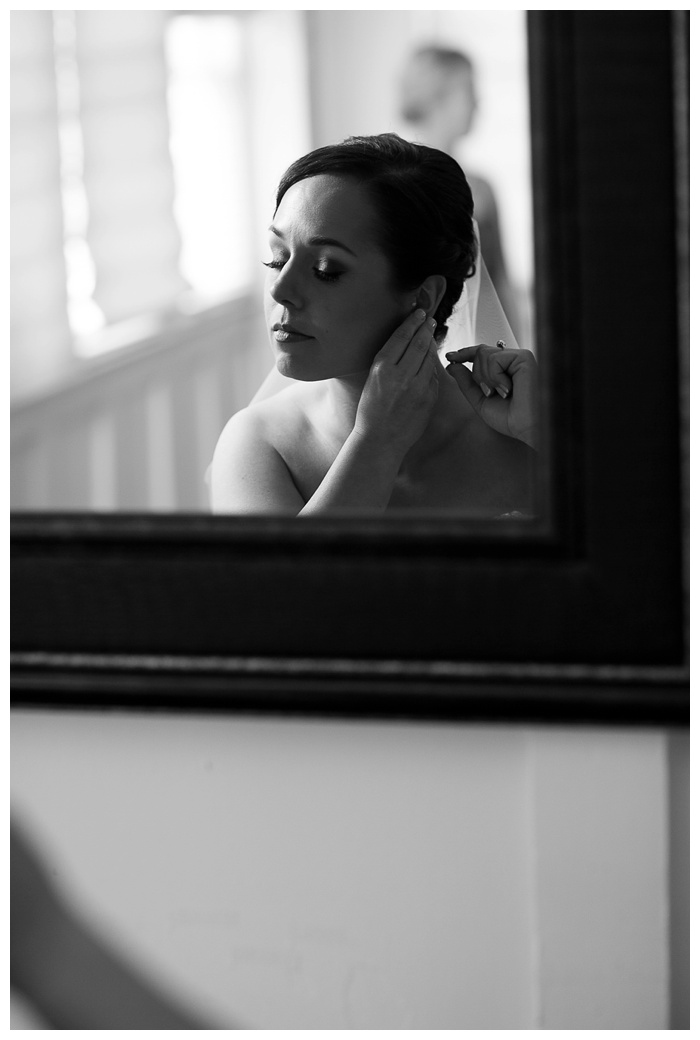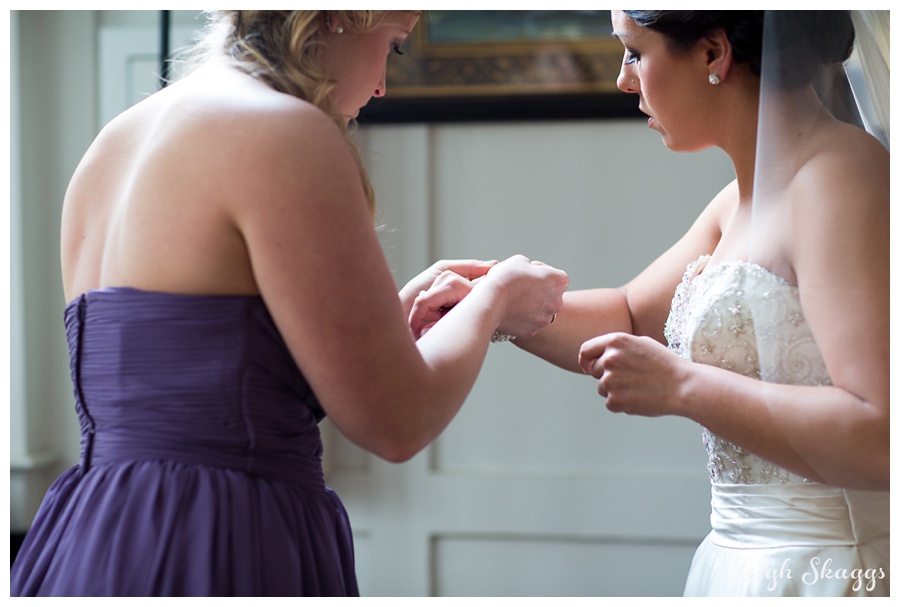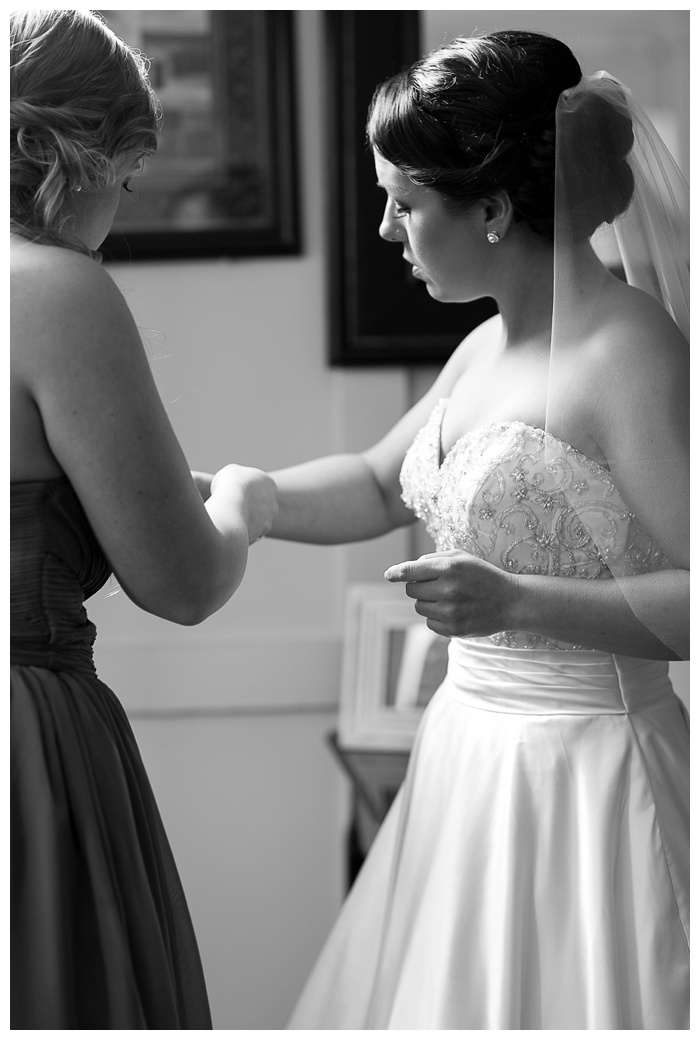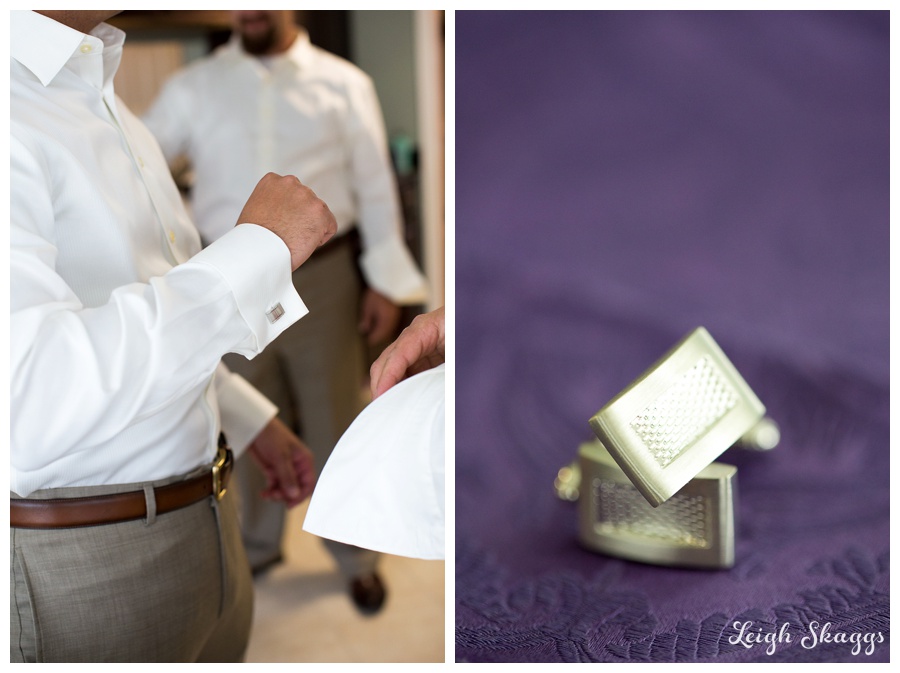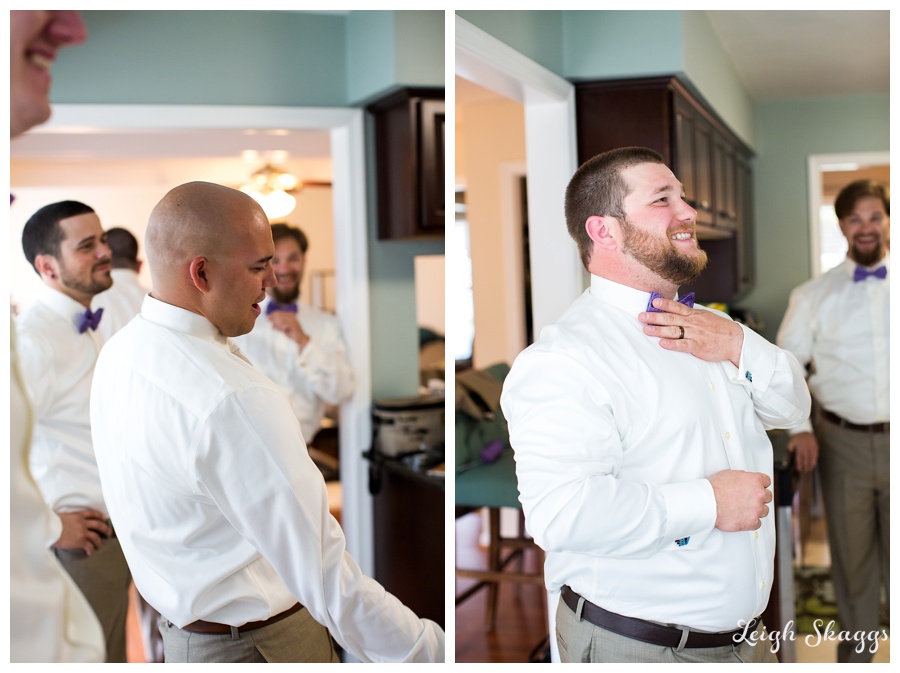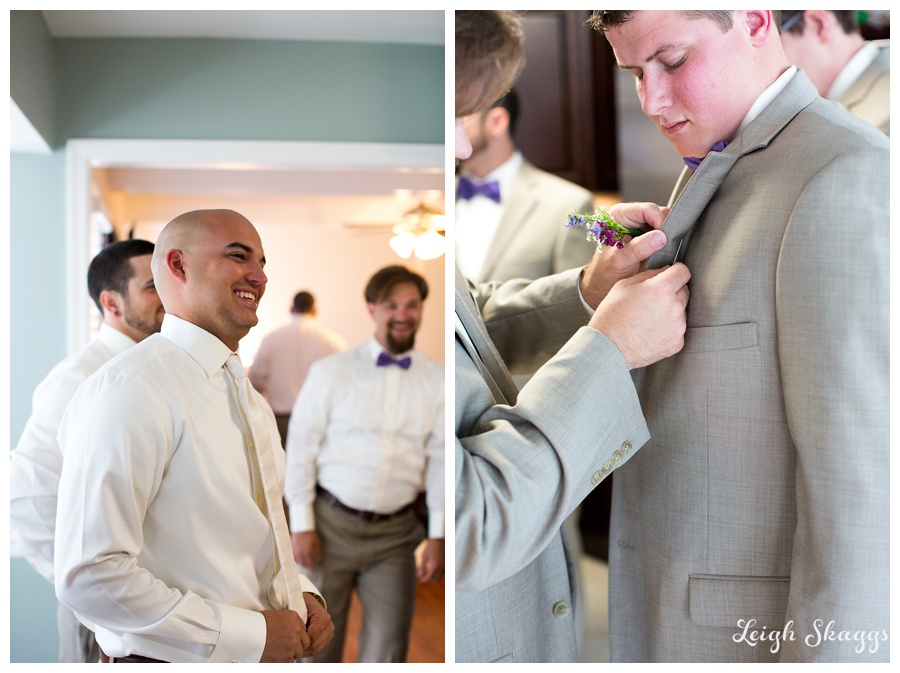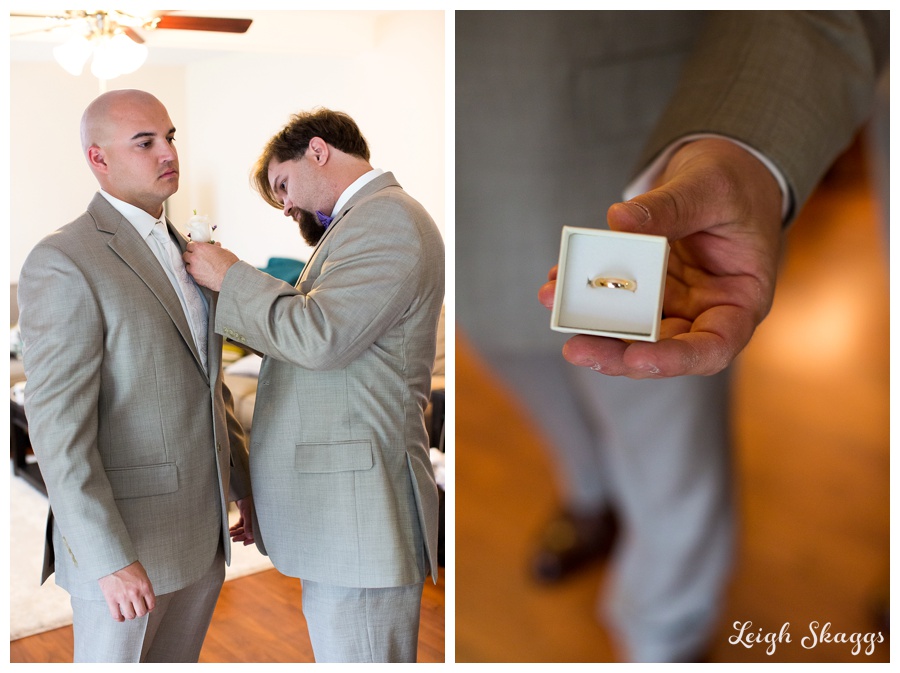 The rain kept on coming down…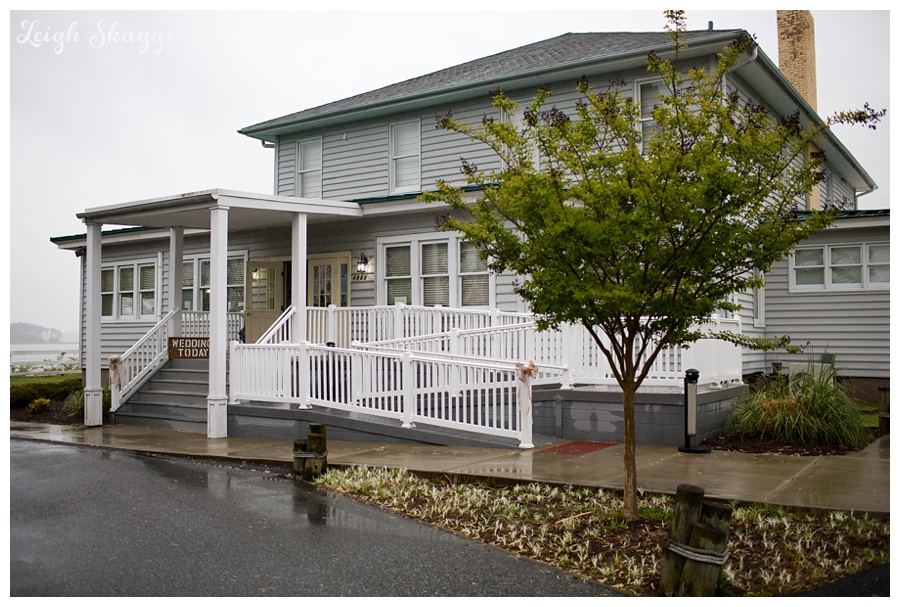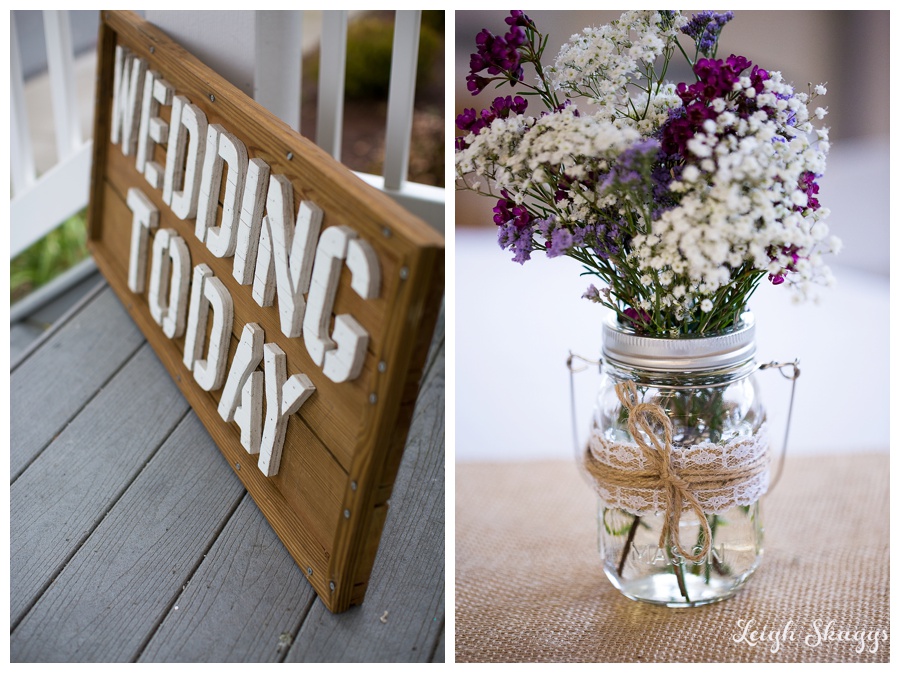 But Krista was not phased!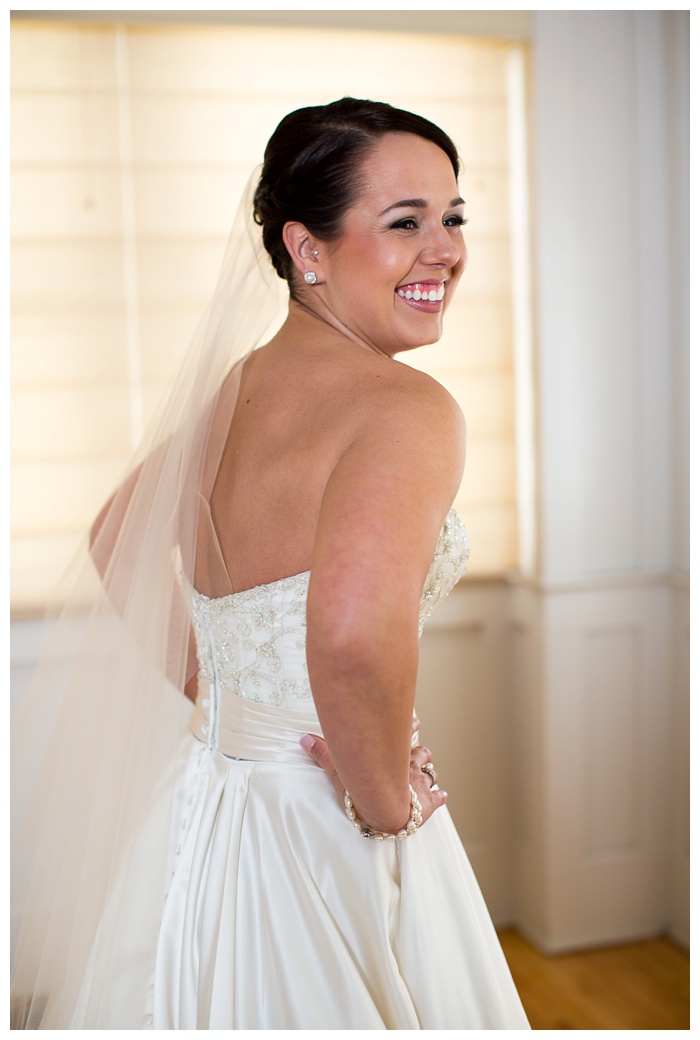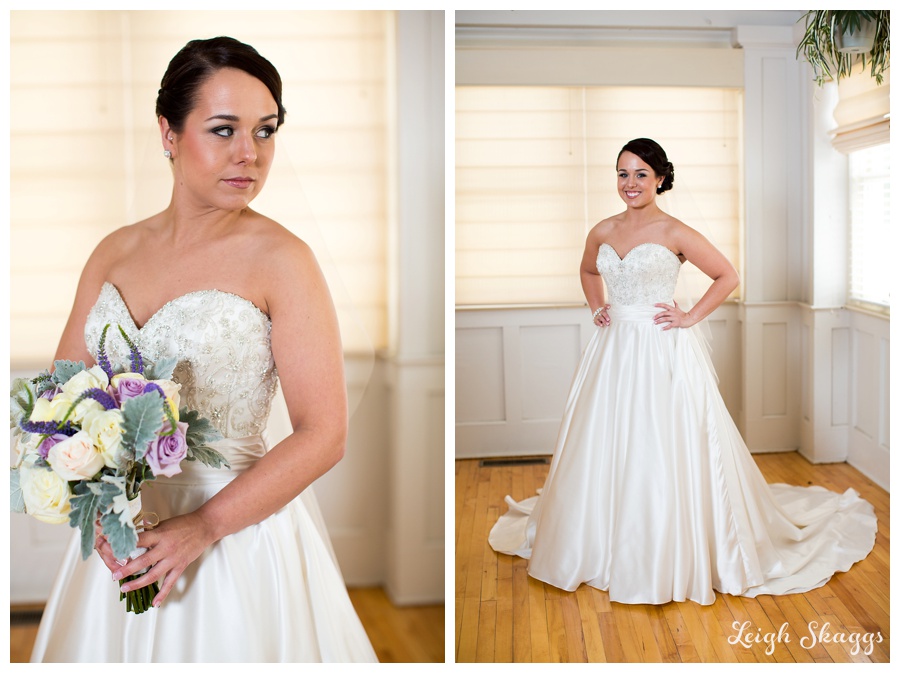 Krista lost her Mother when she was in college.  It was an emotional day for her and her Dad…their First Look was a real tear jerker.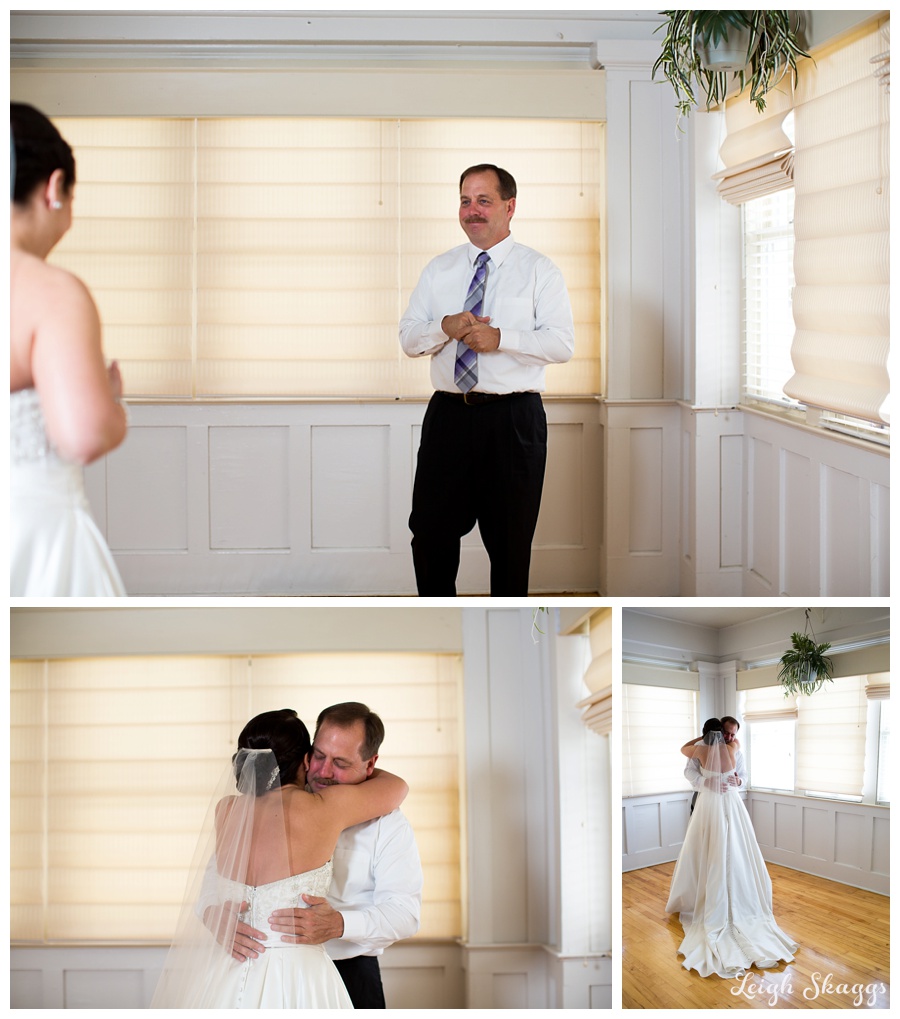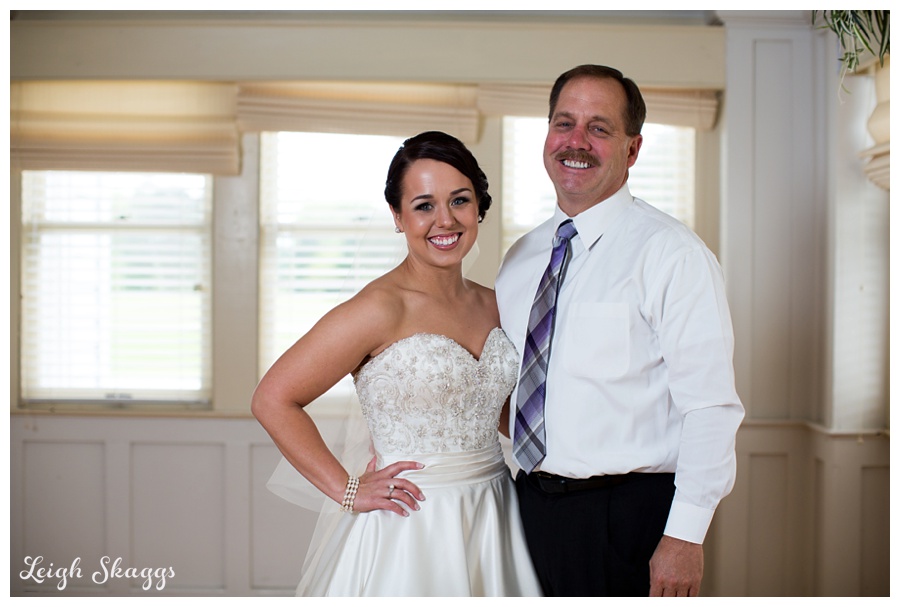 Andy could not contain his emotion when he saw his BEAUTIFUL Bride walking towards him.  Then I really couldn't stop crying!!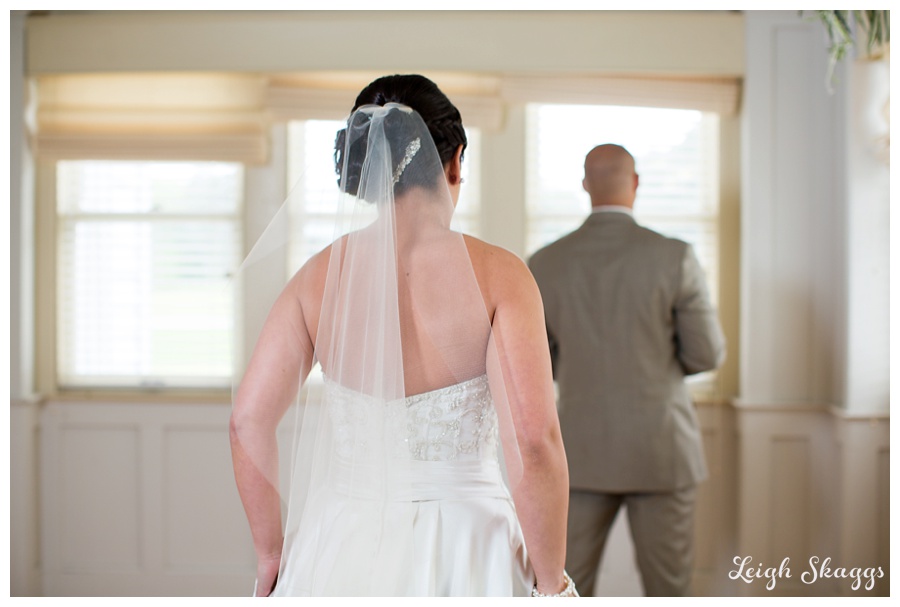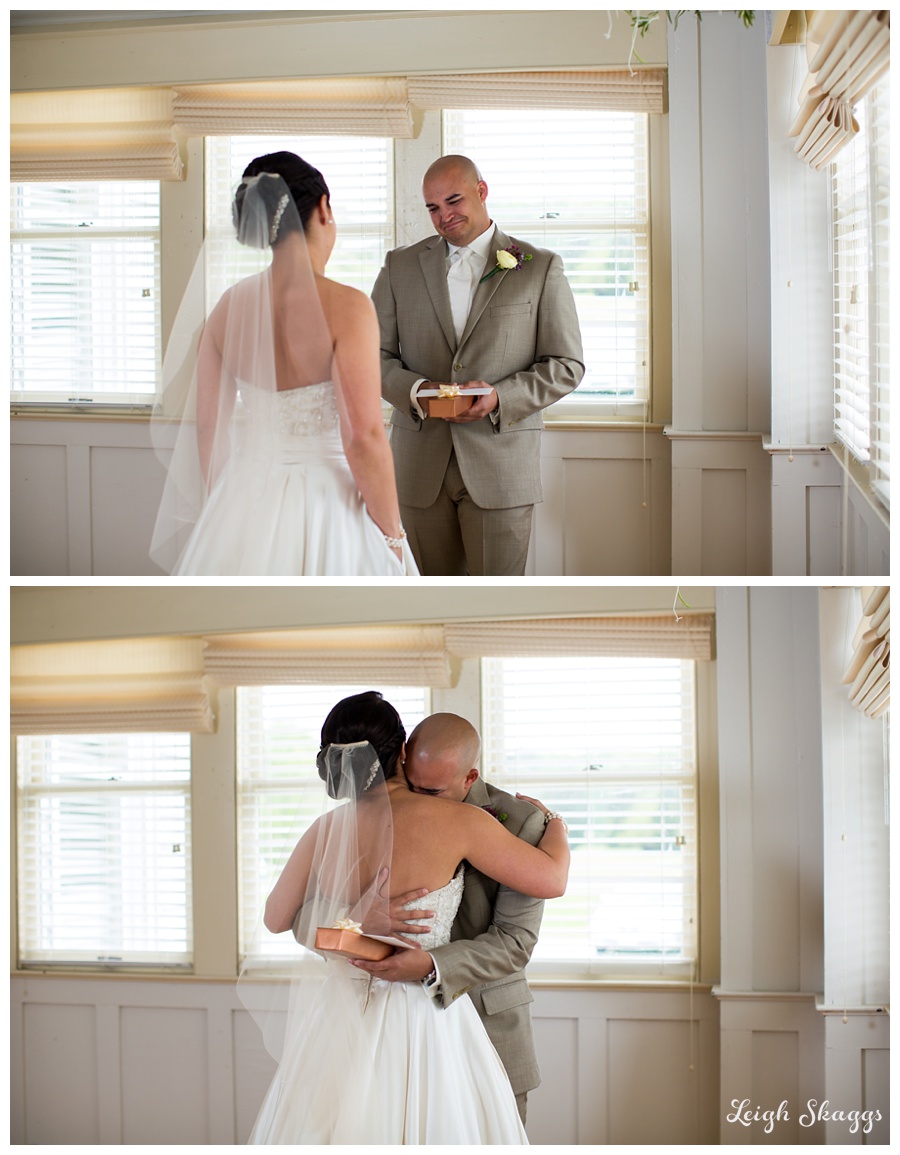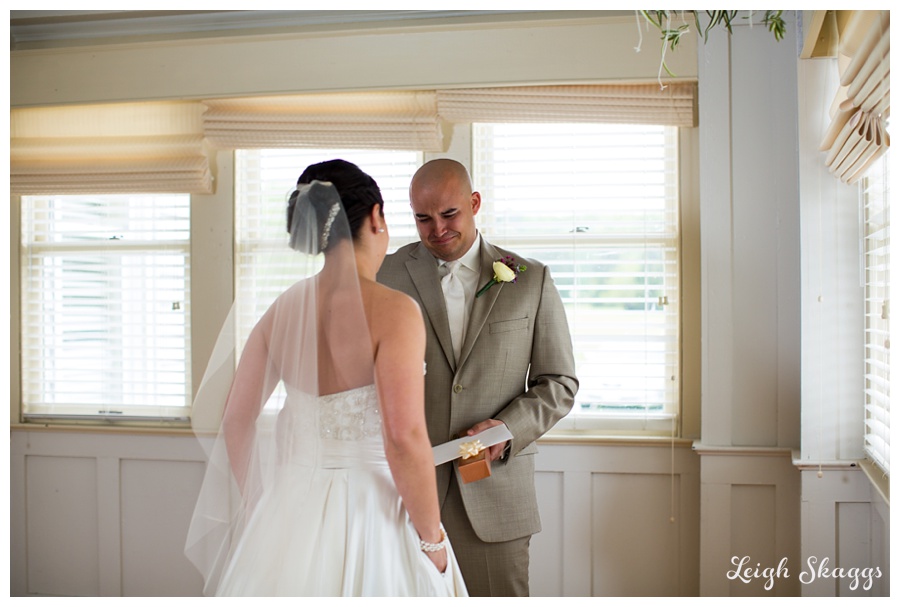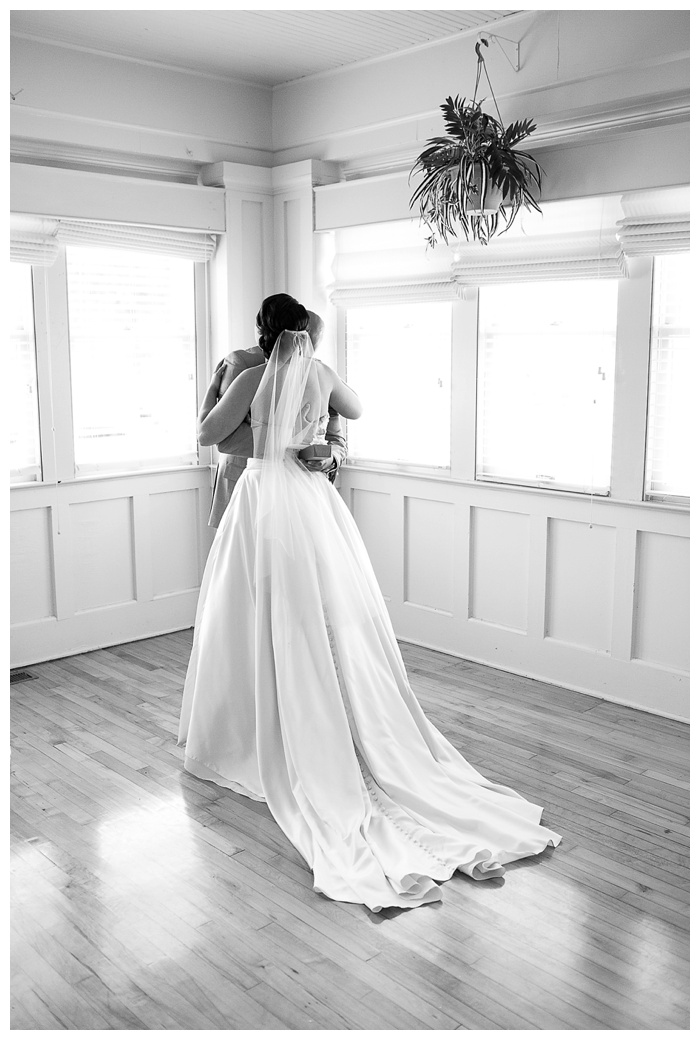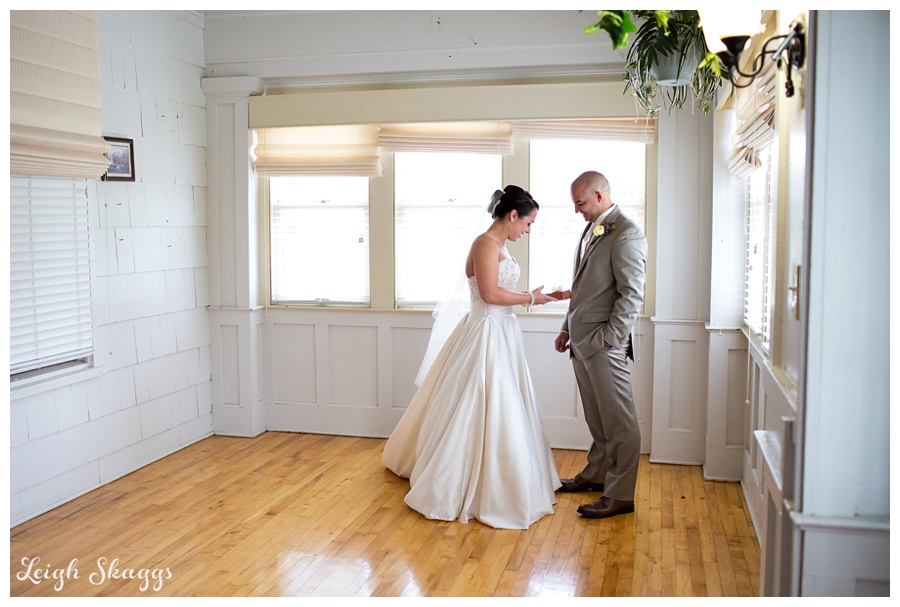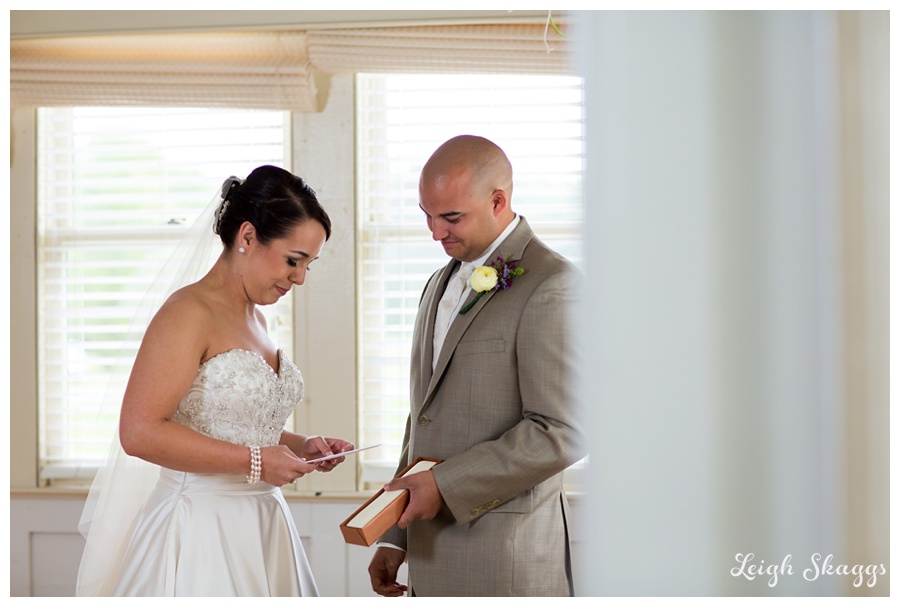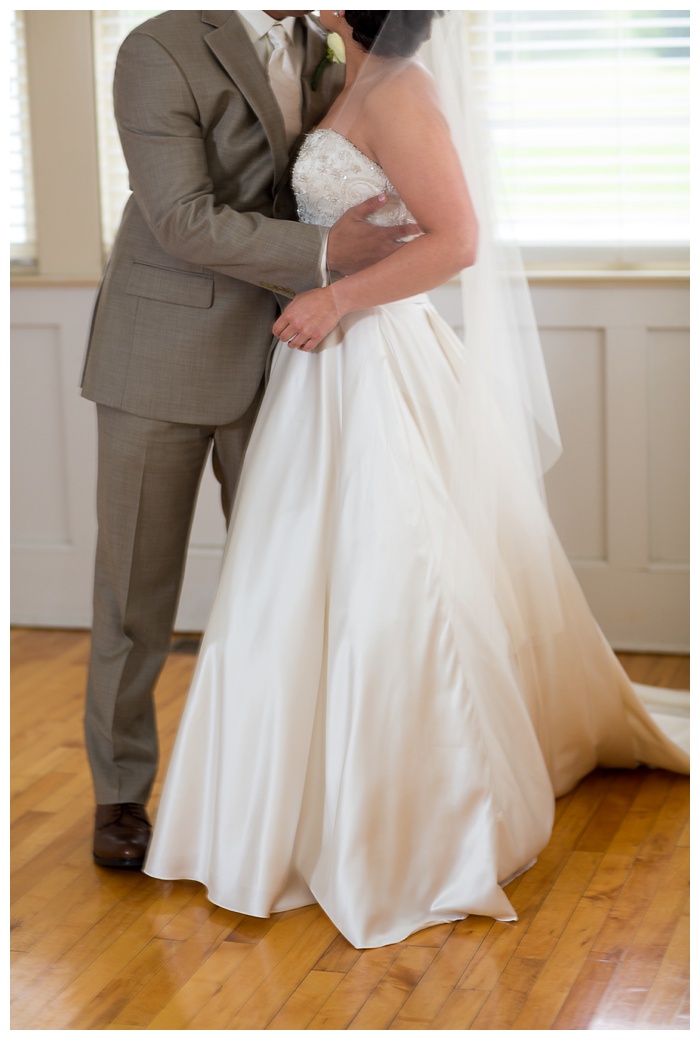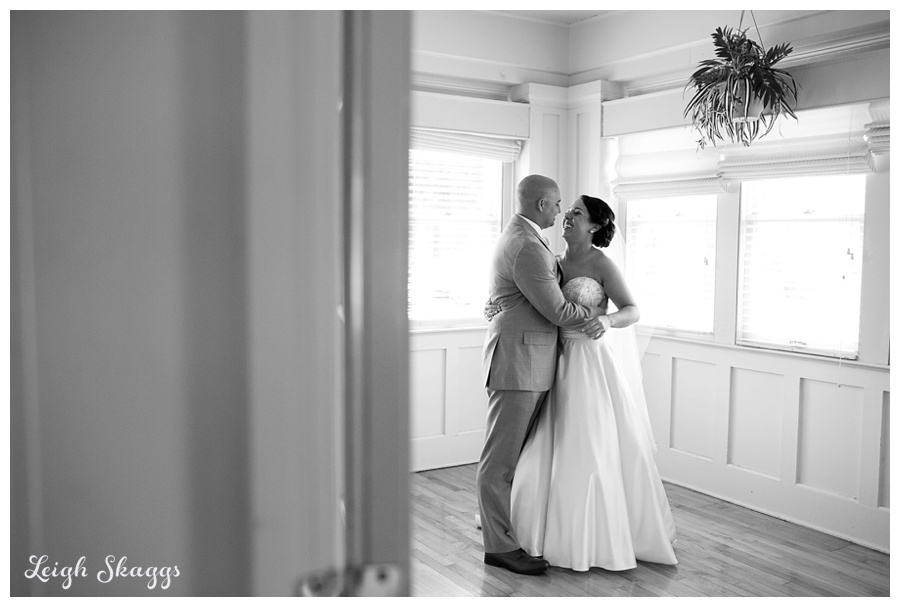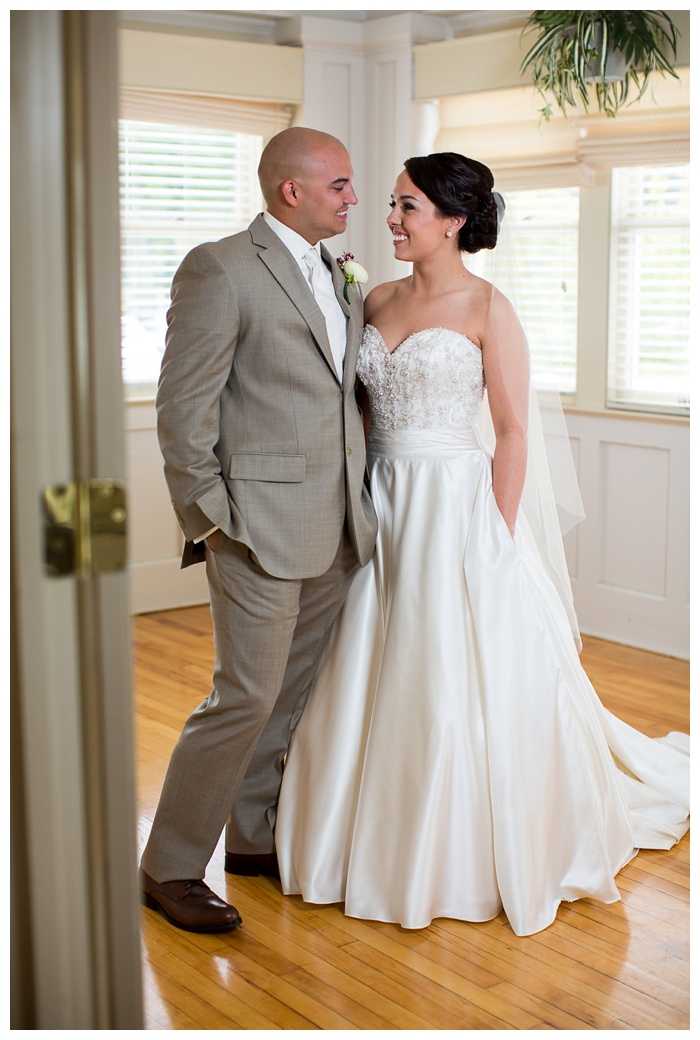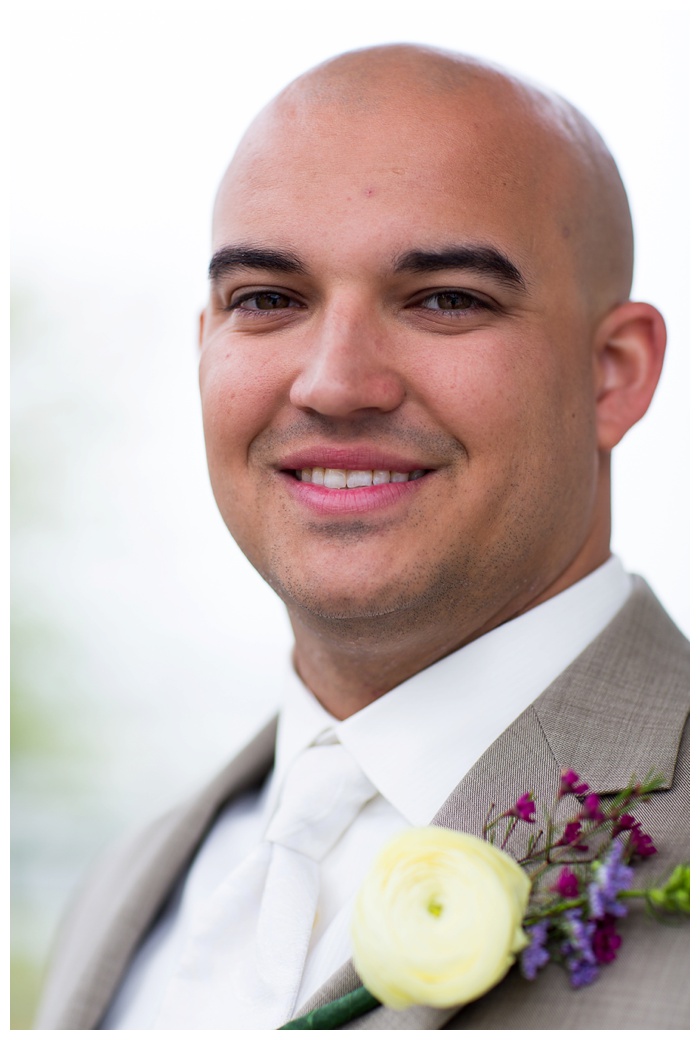 I  literally could not move the Bridal party from these steps…or risk being soaked!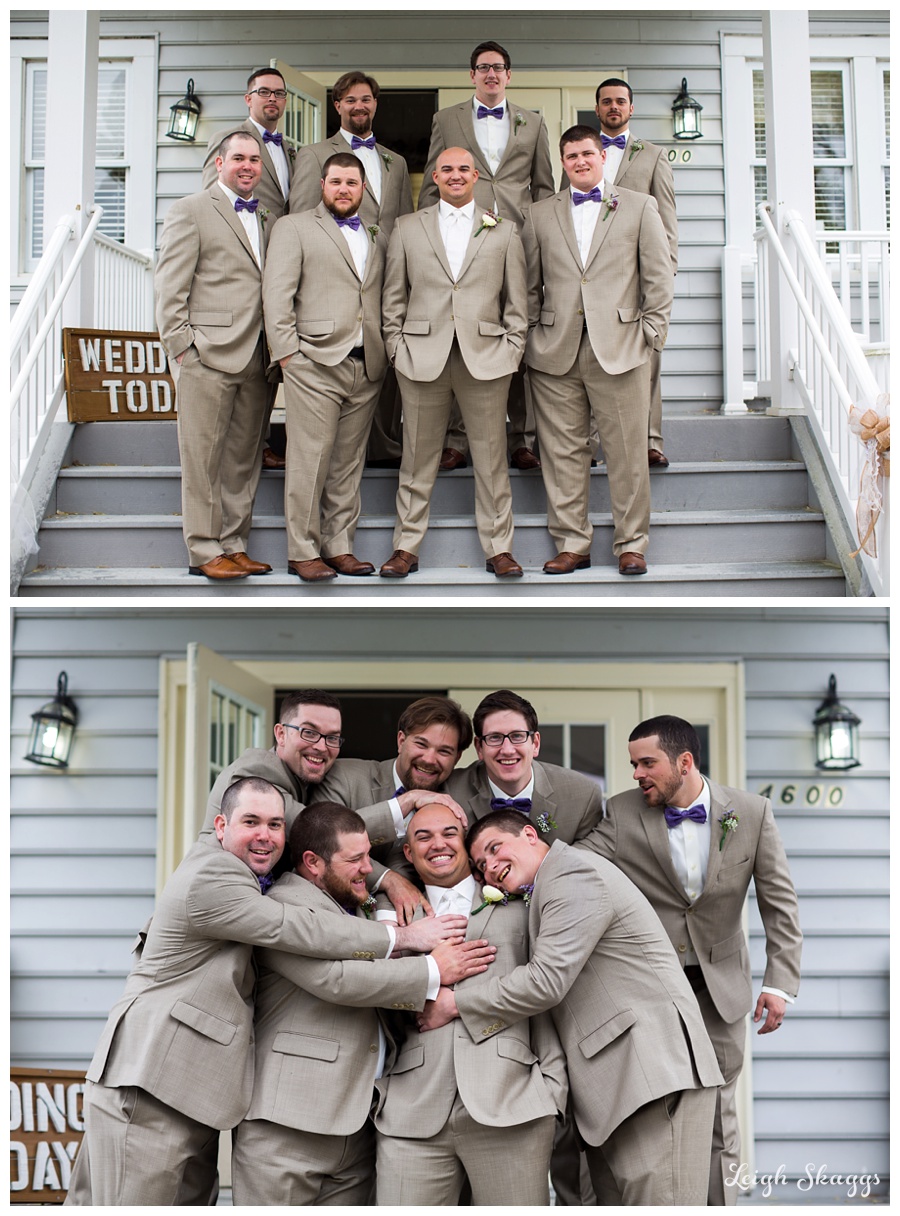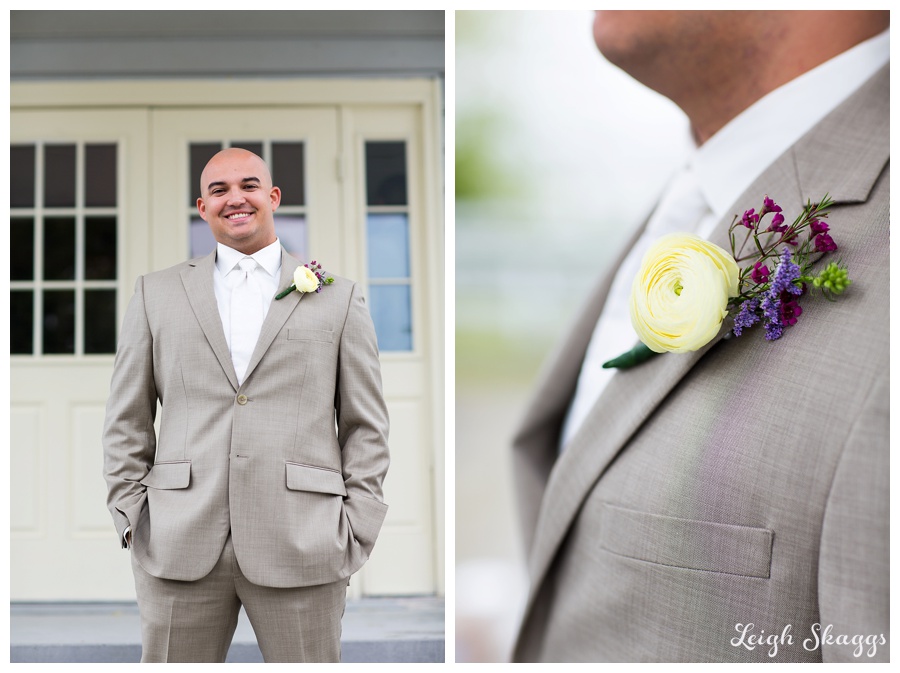 Krista, YOU are Stunning!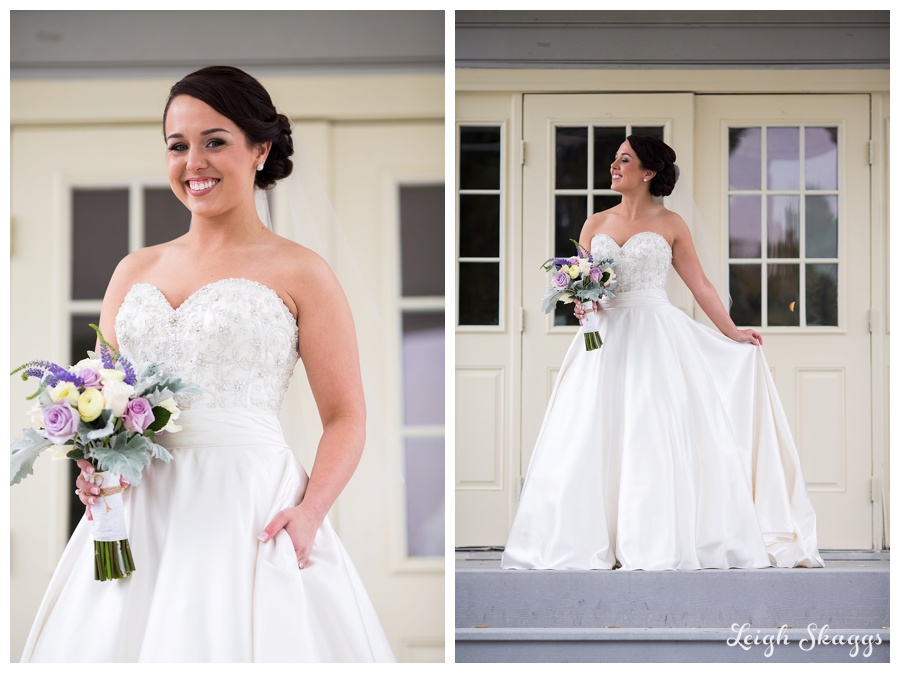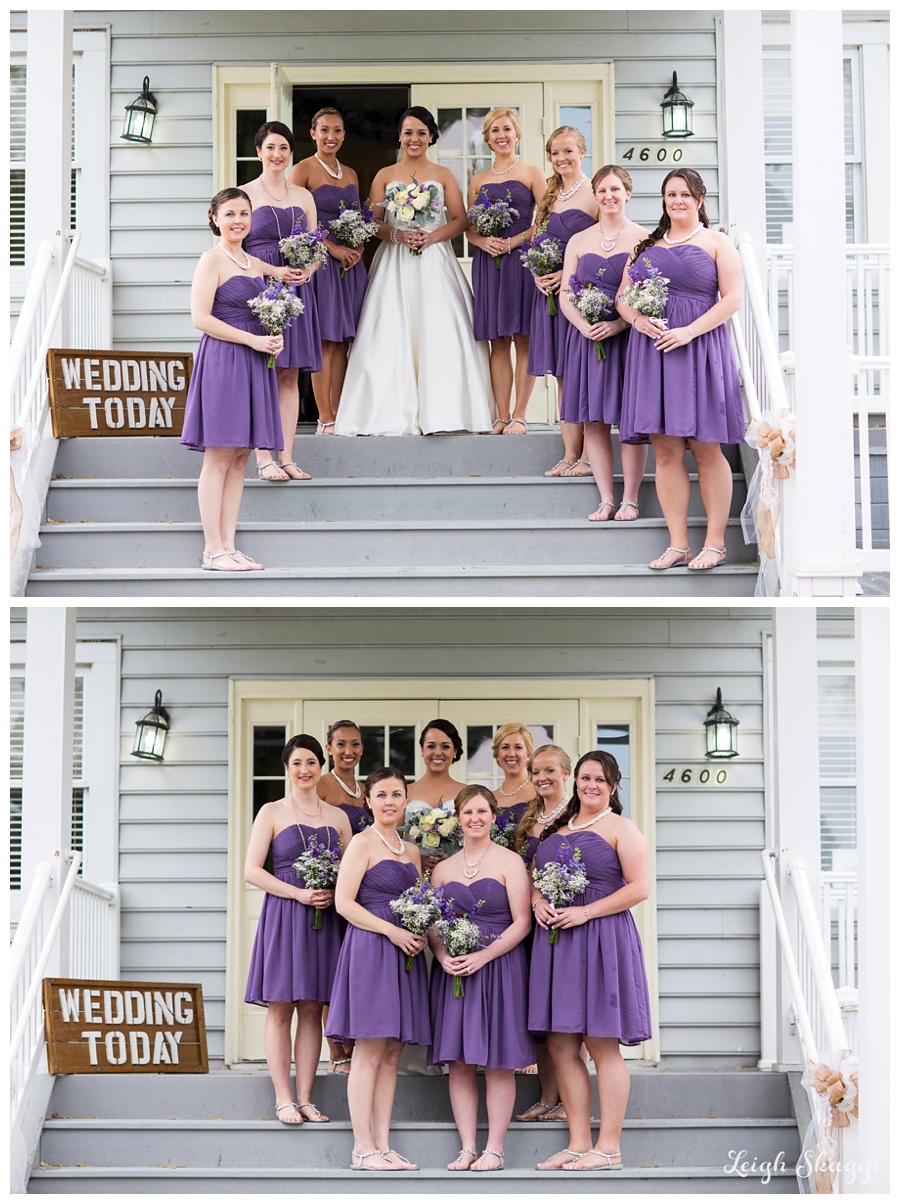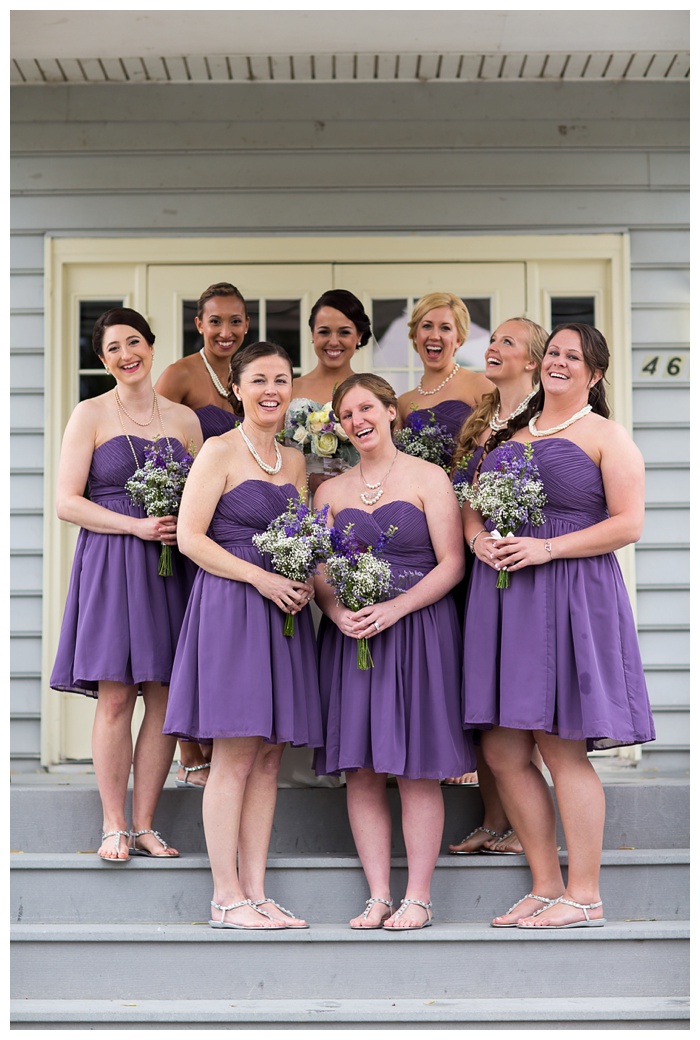 Yes, Ladies…she DOES have Pockets!!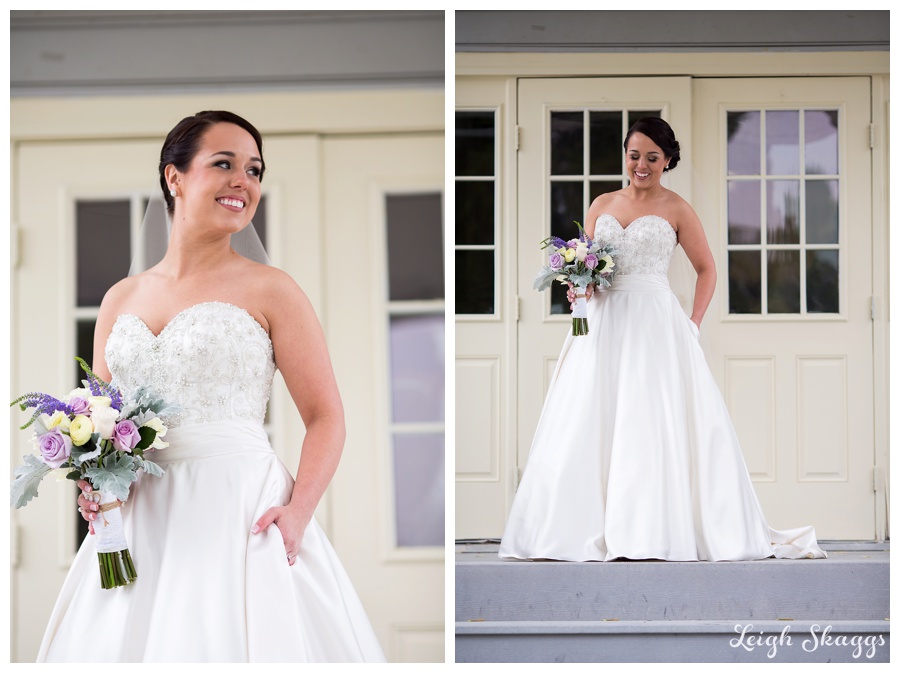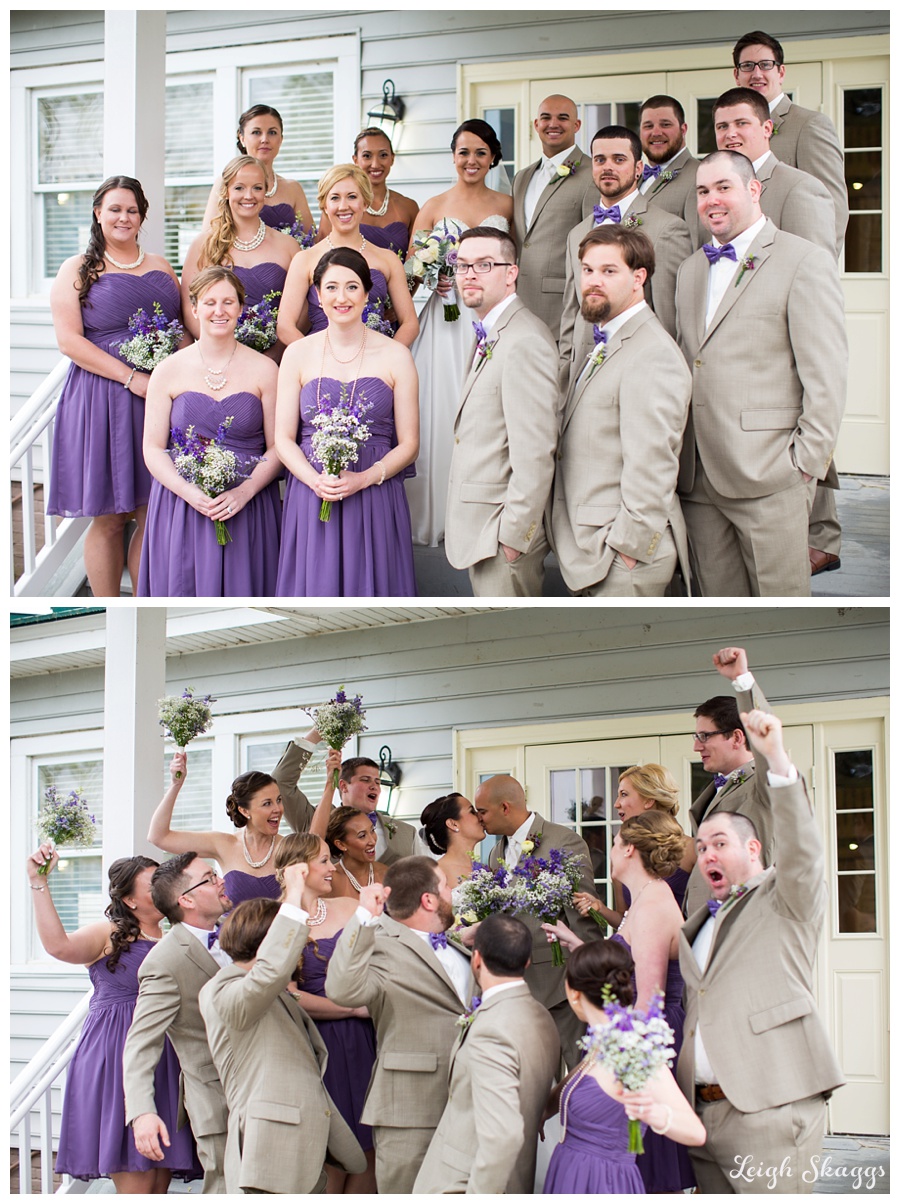 Krista's friend Blair did all the amazing floral arrangements!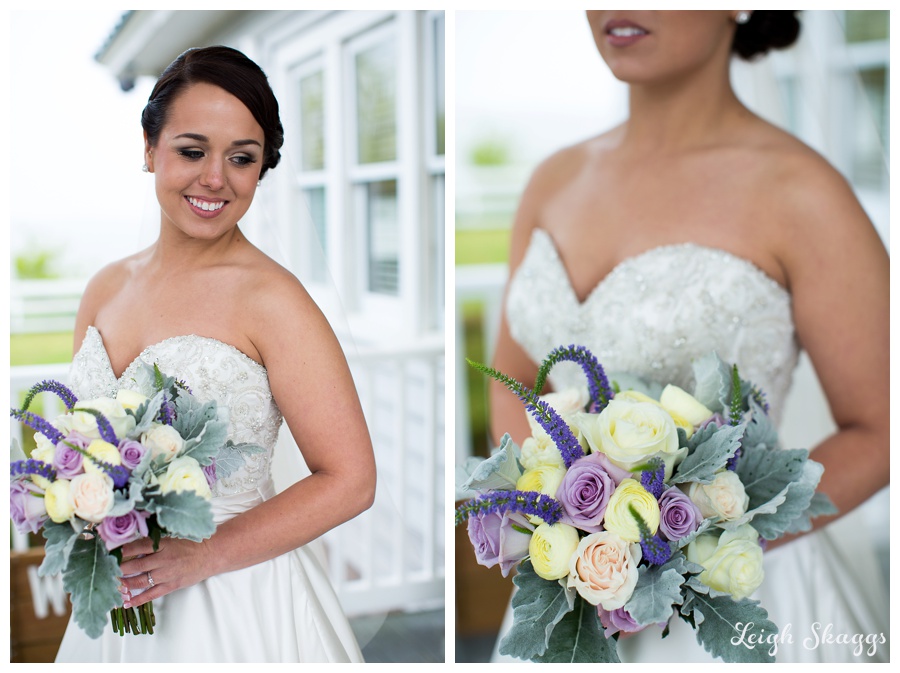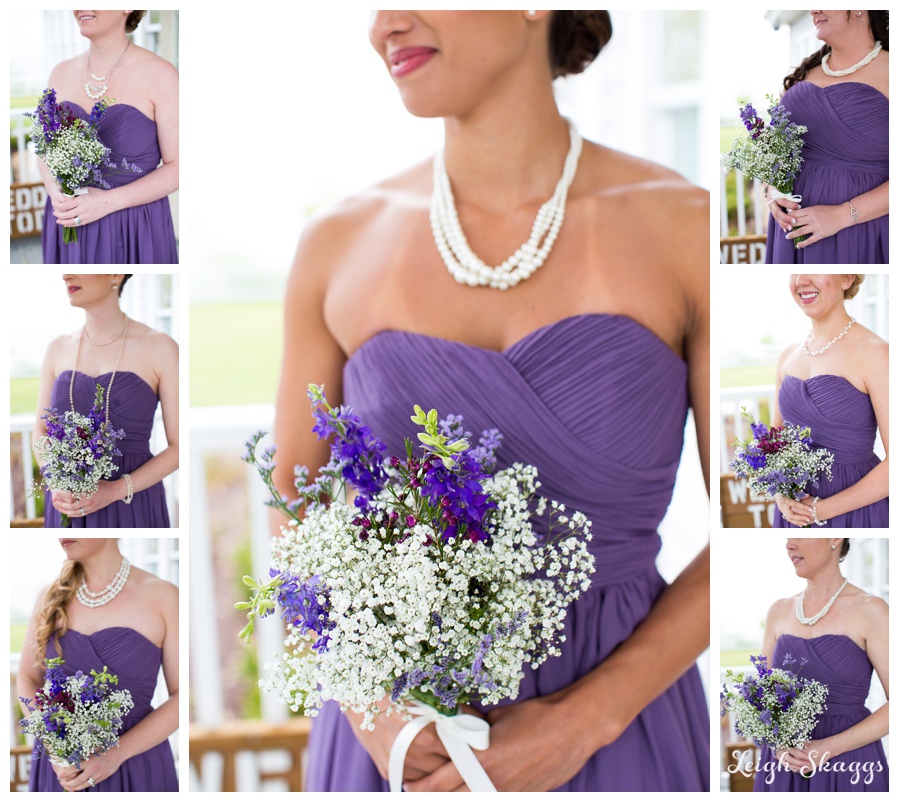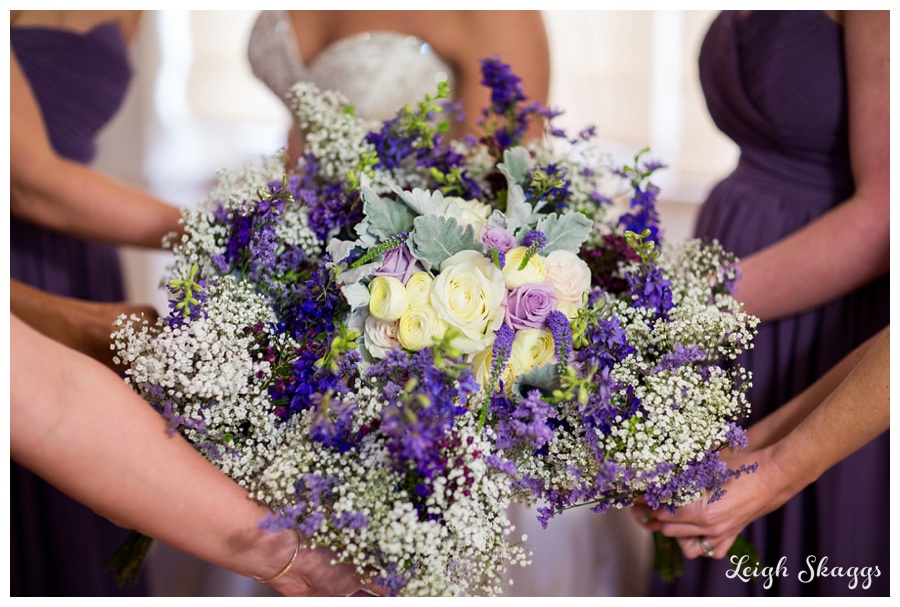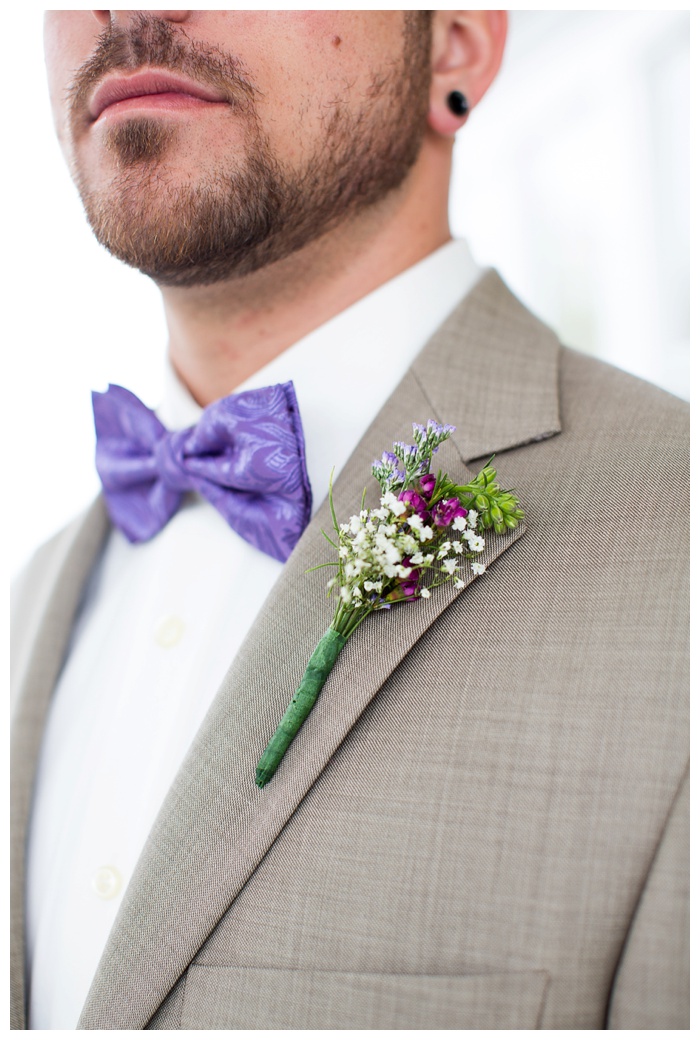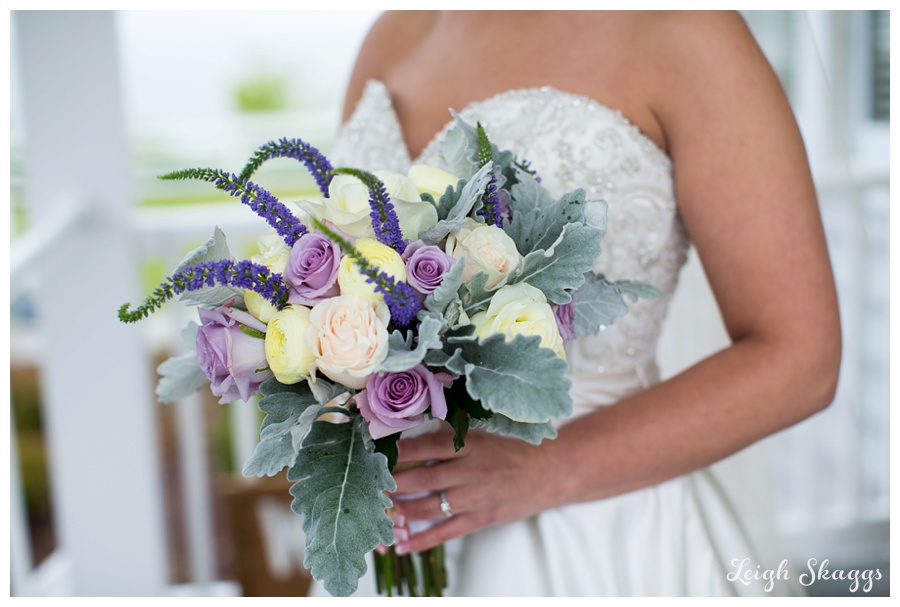 Since we literally could not move from one spot during our portraits…we made the most of the close quarters!  🙂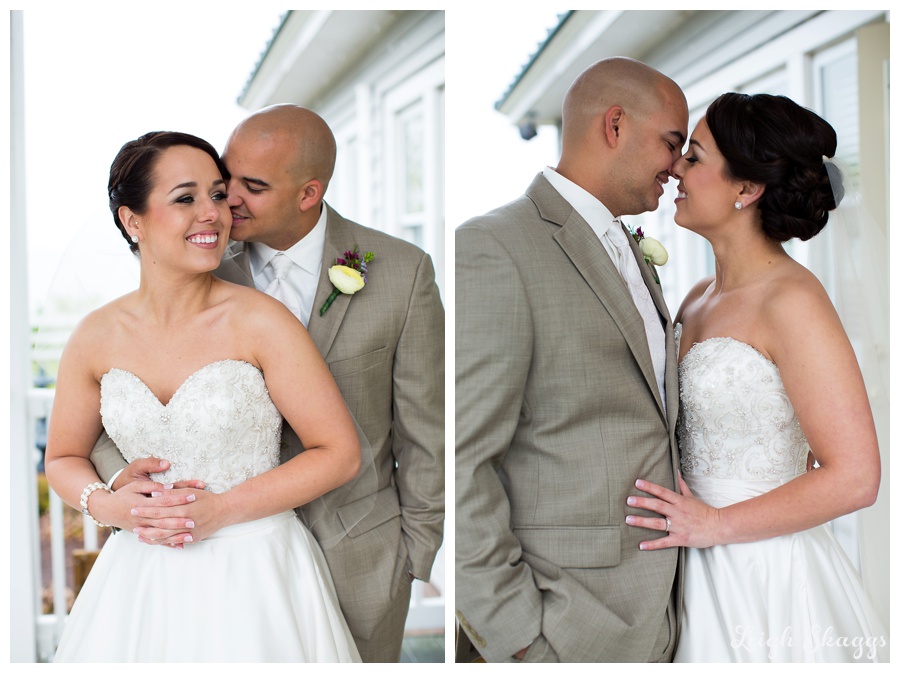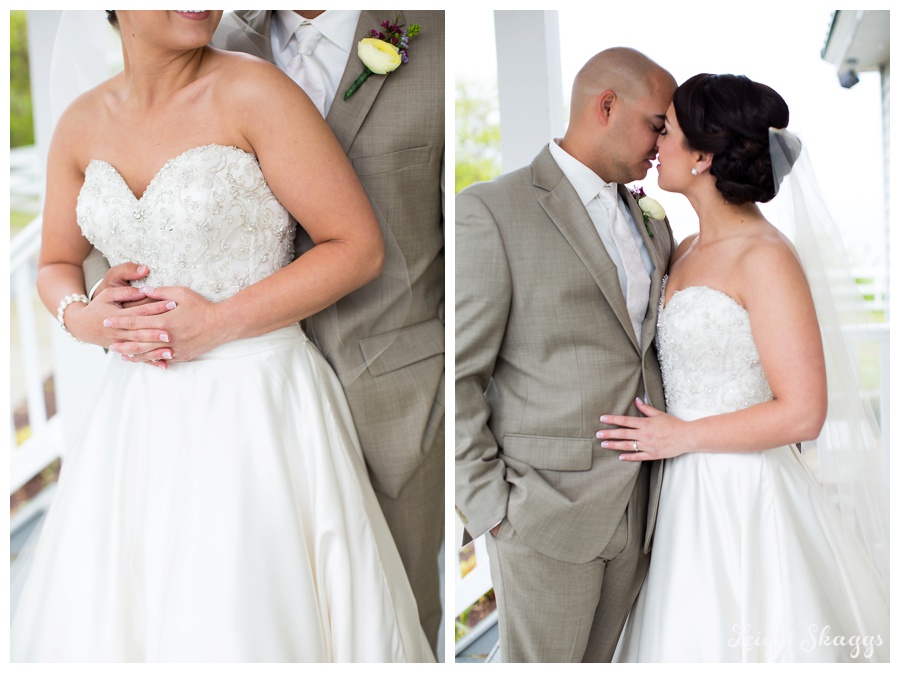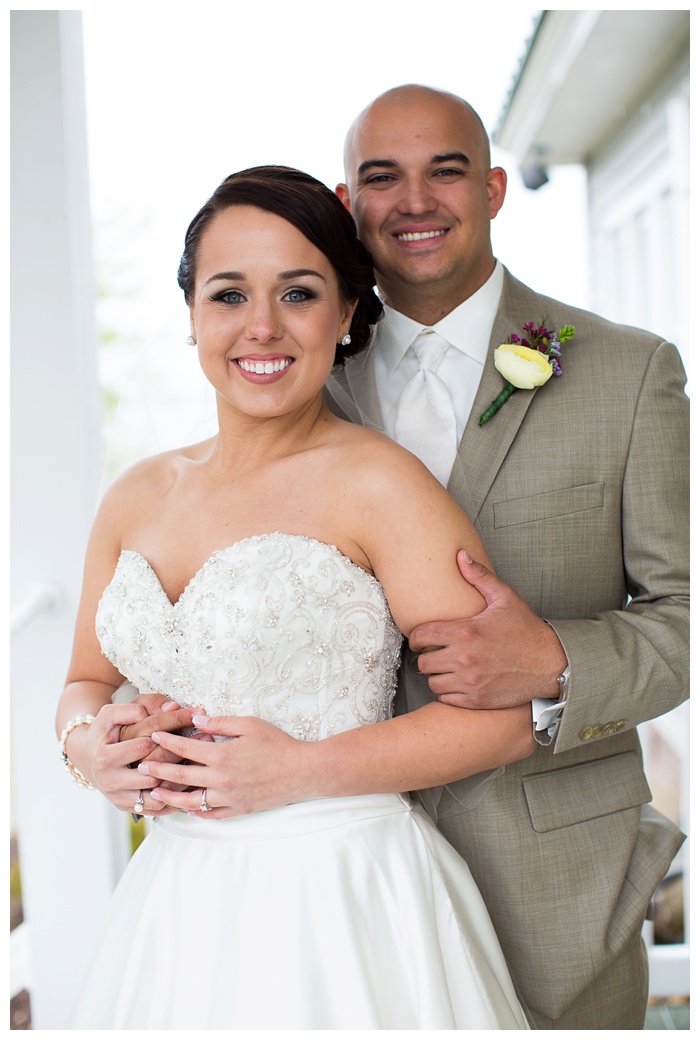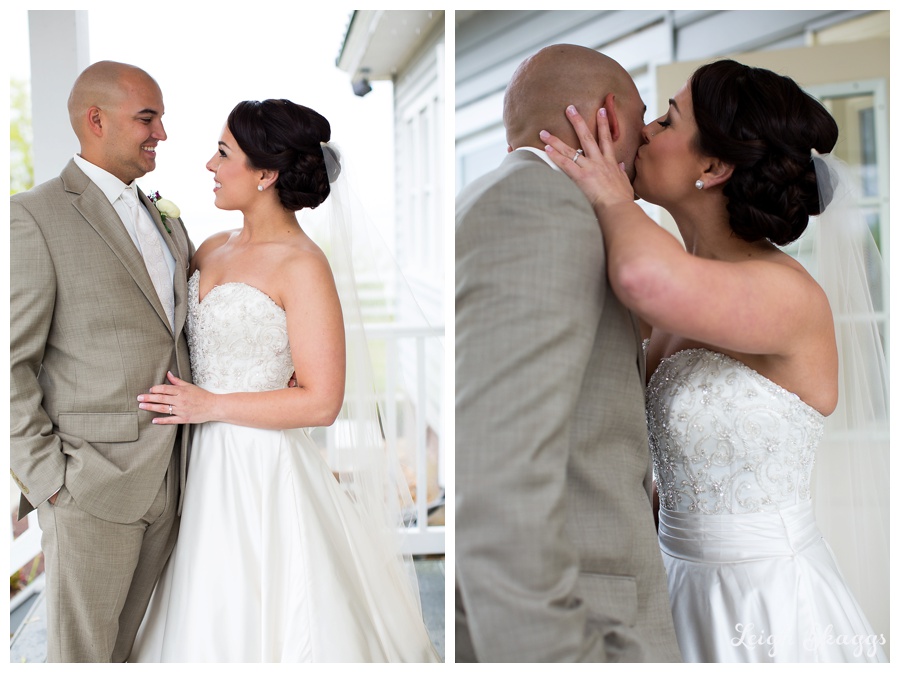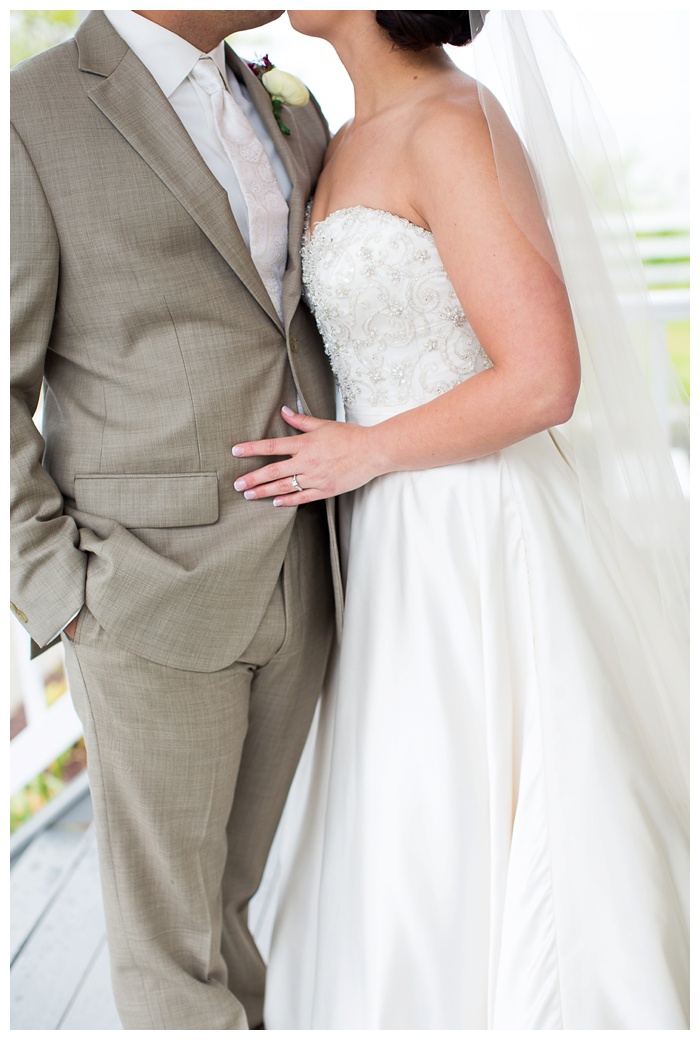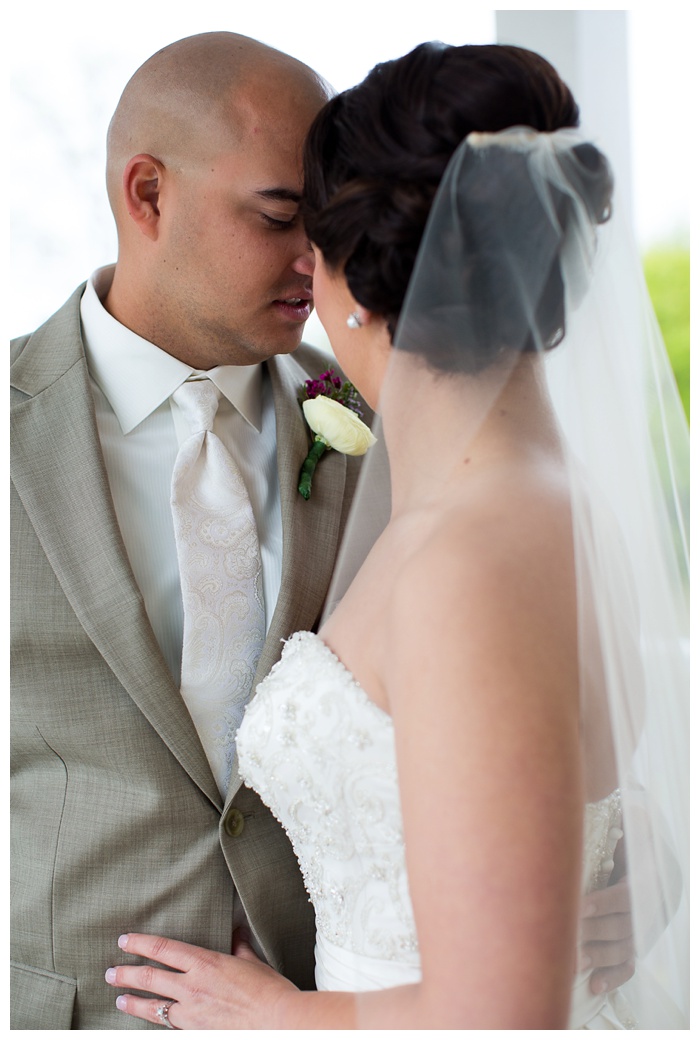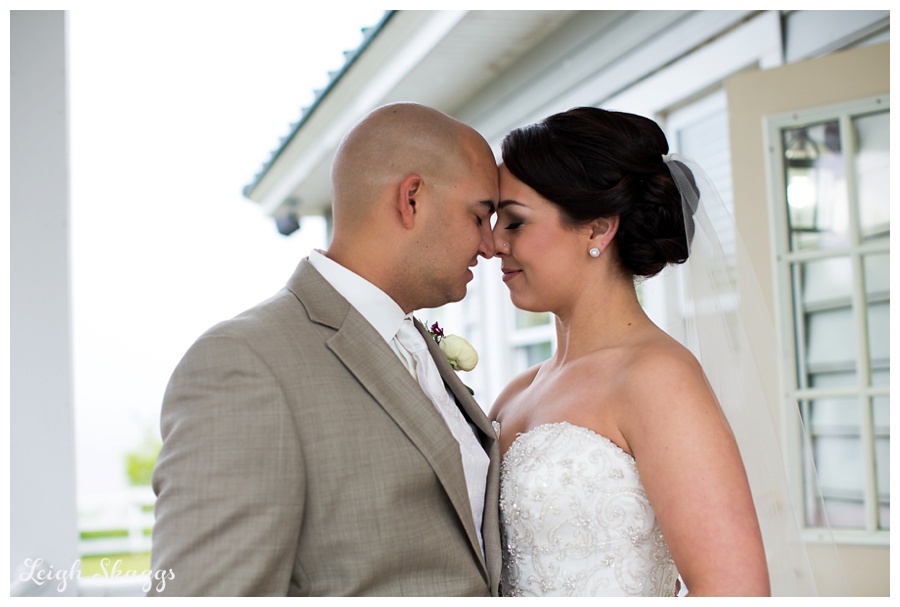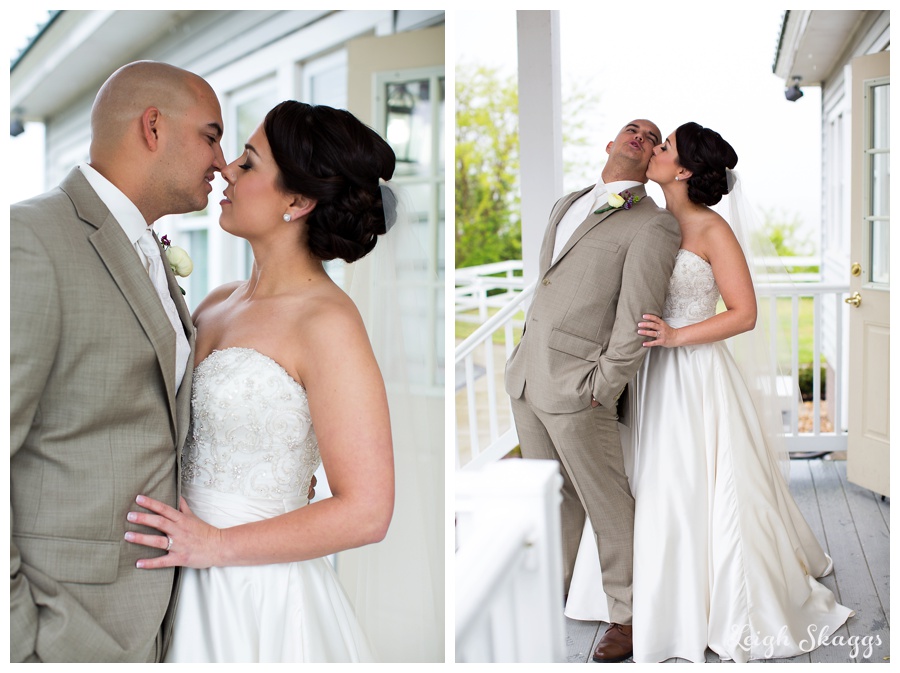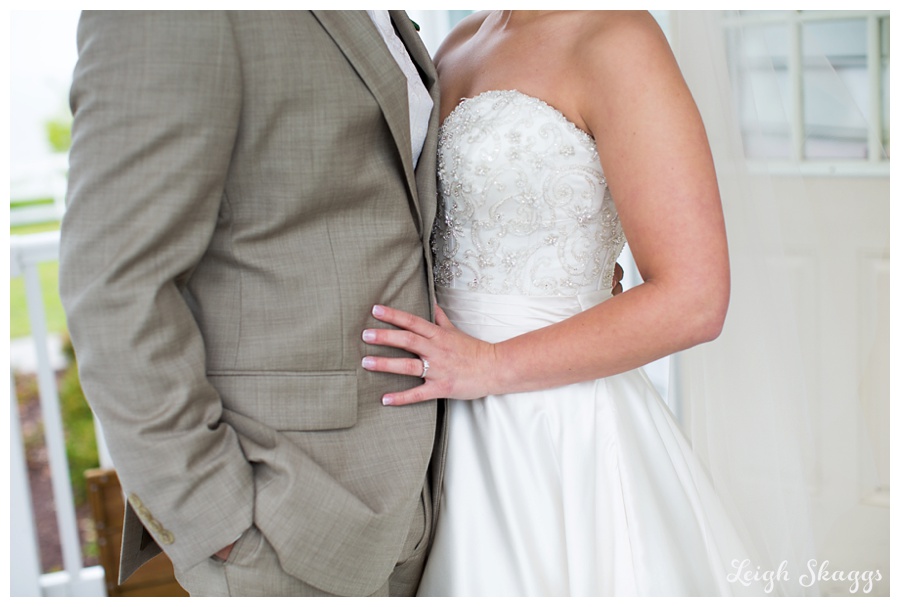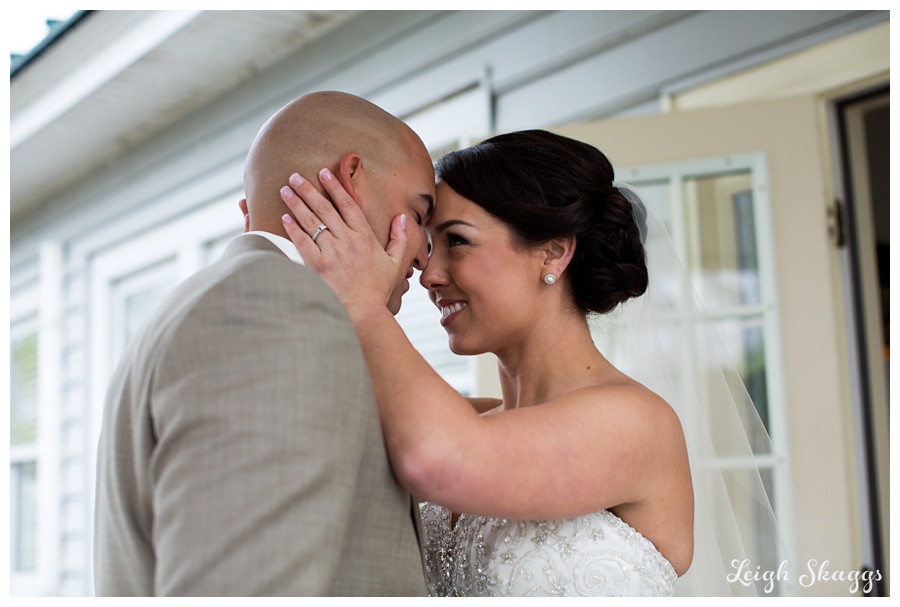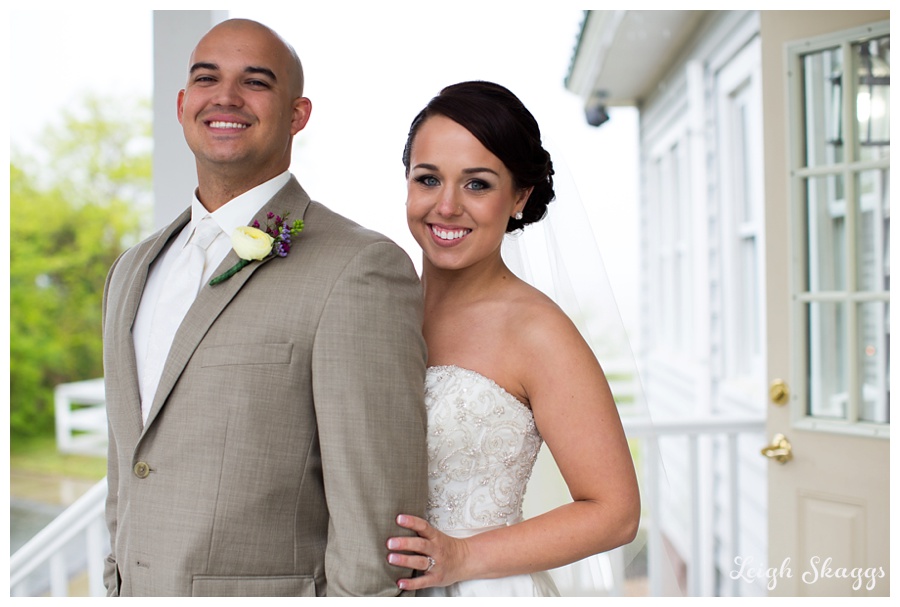 Love the way Krista Dad looked at her all night!  Such love and pride!!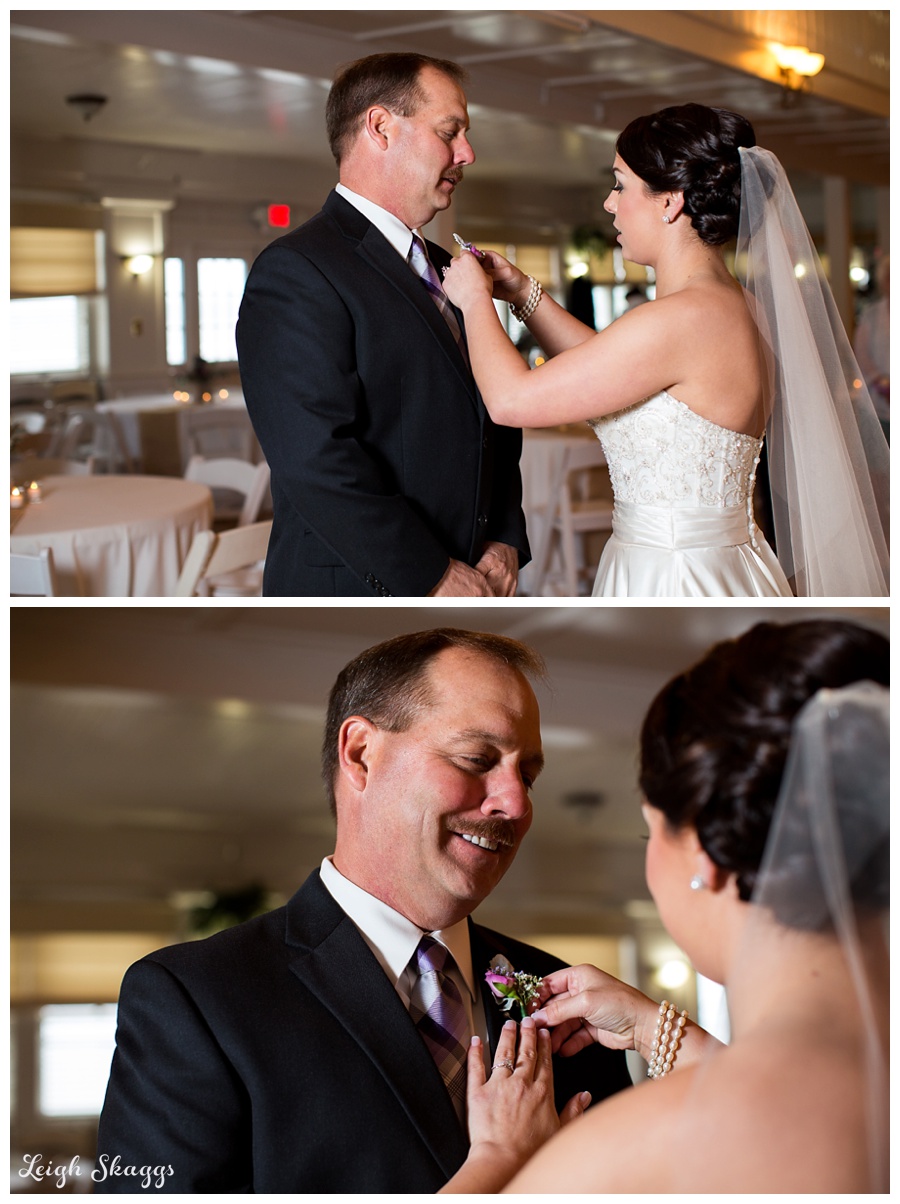 Andy, too, was full of Love for his Bride!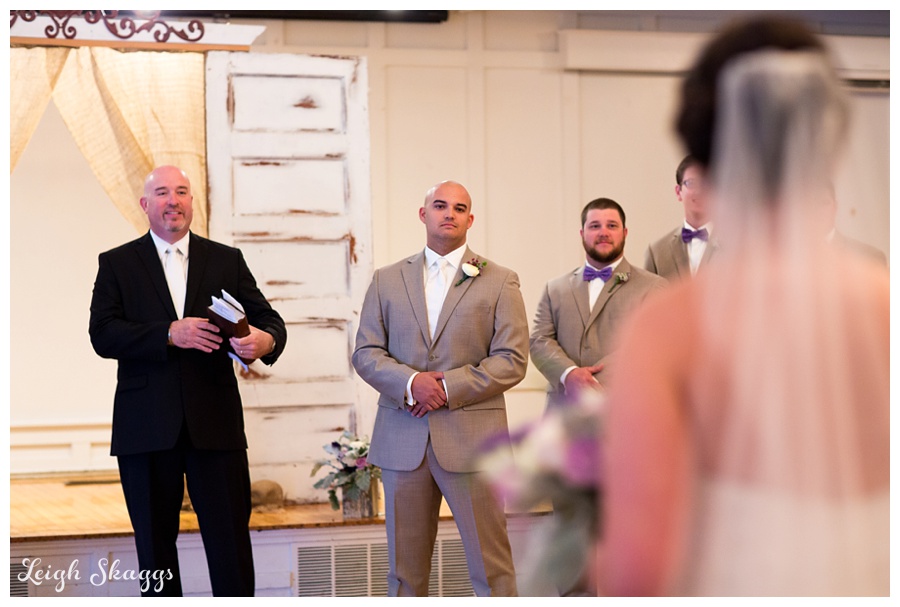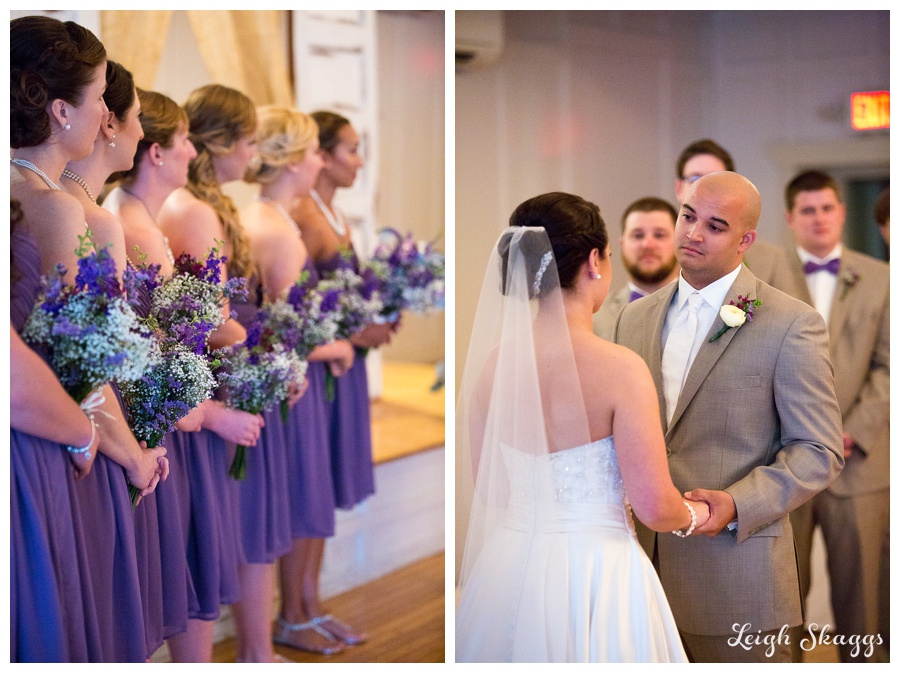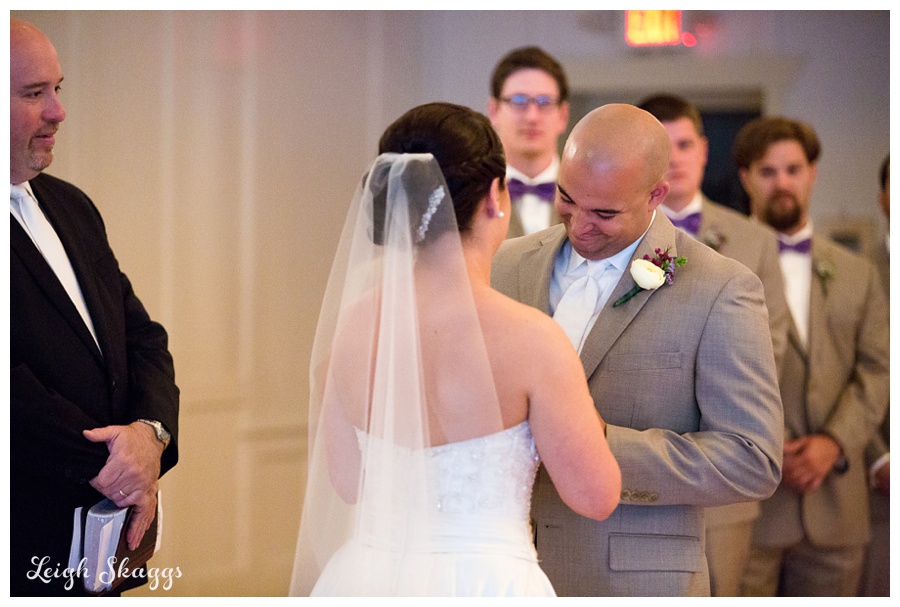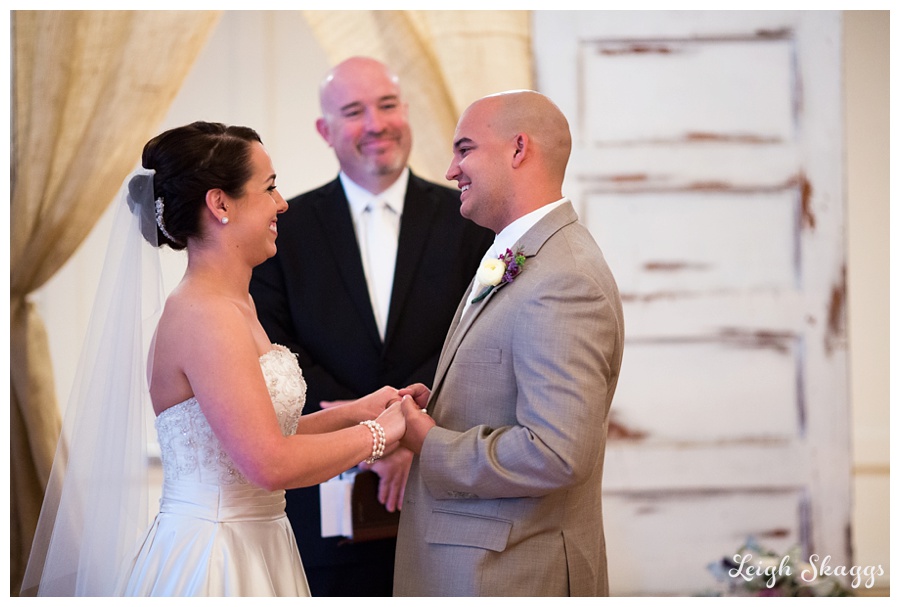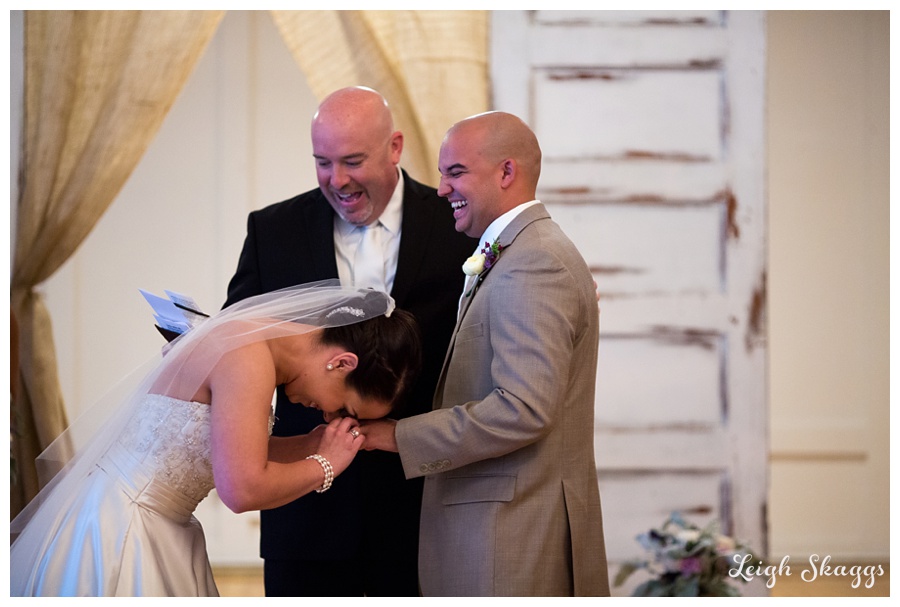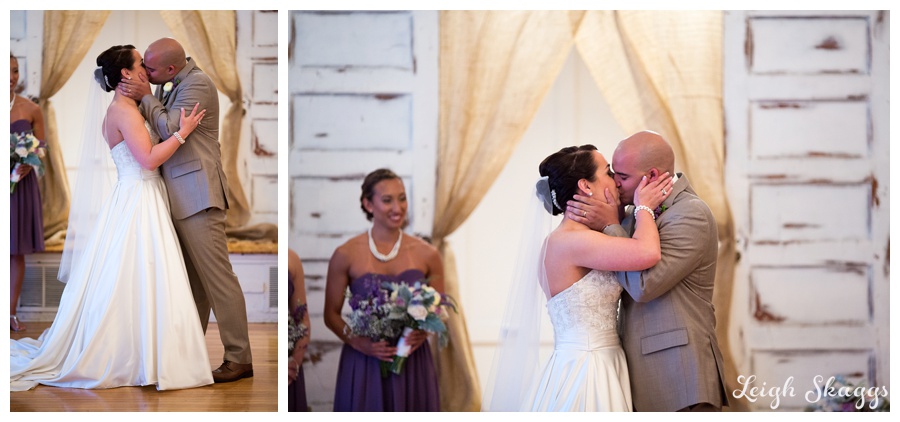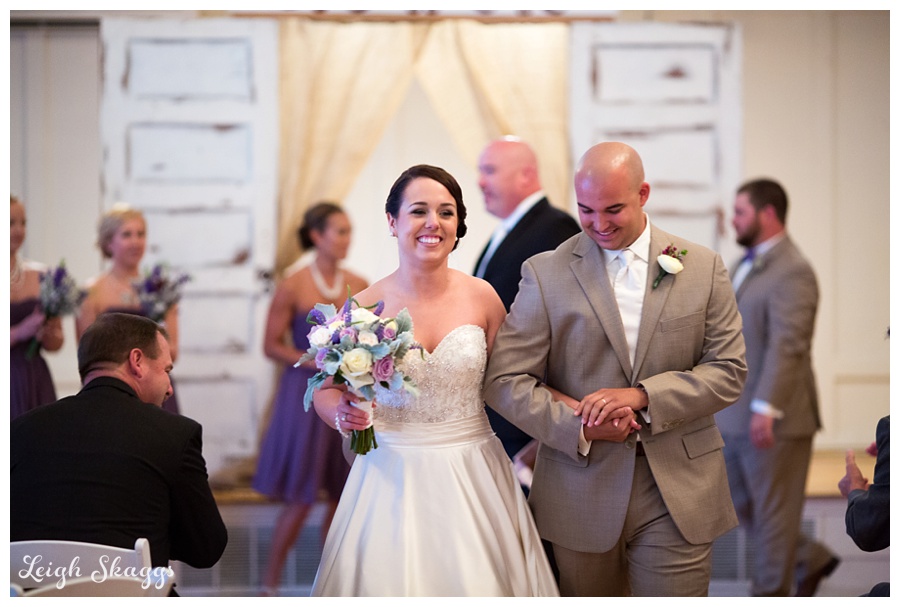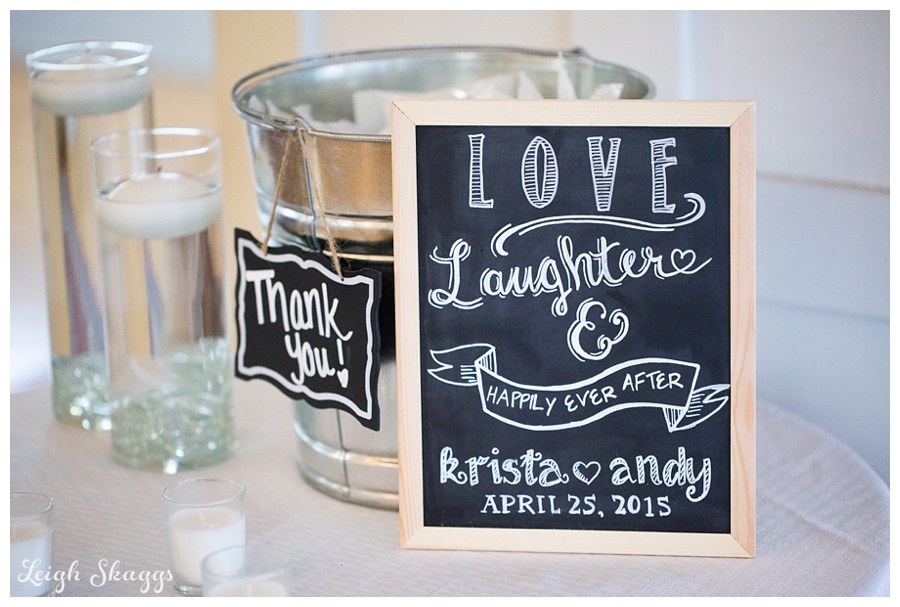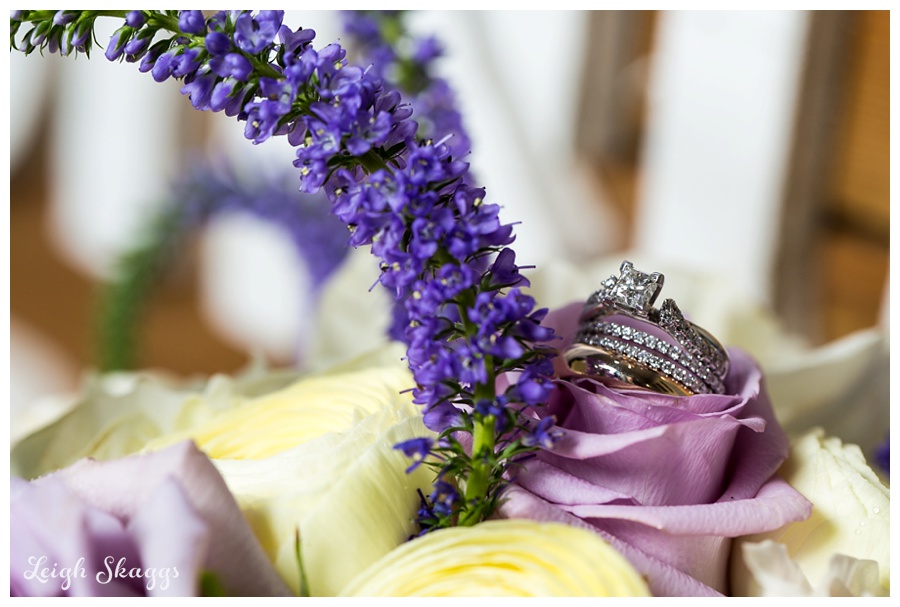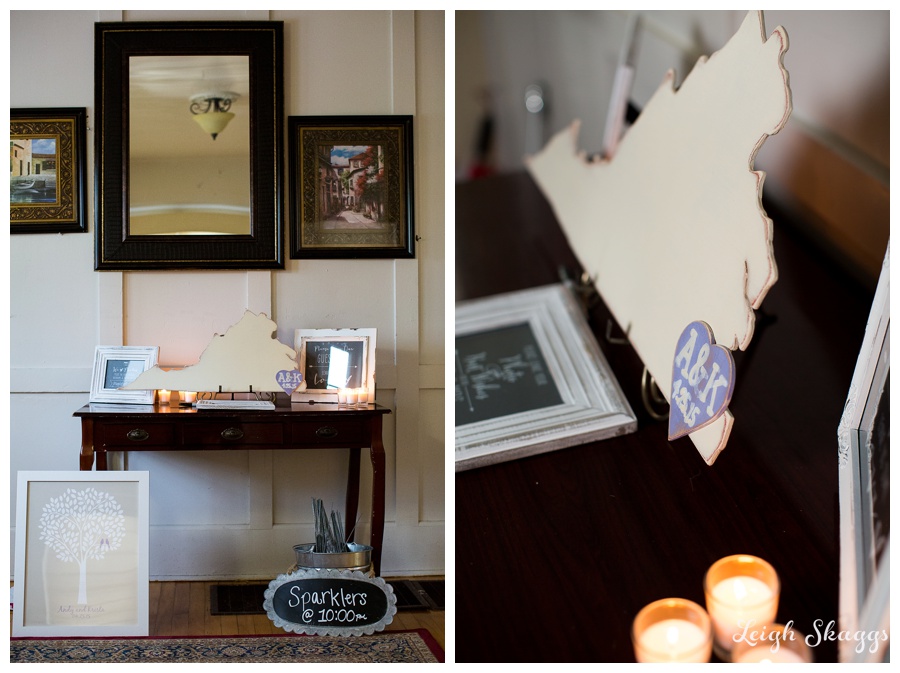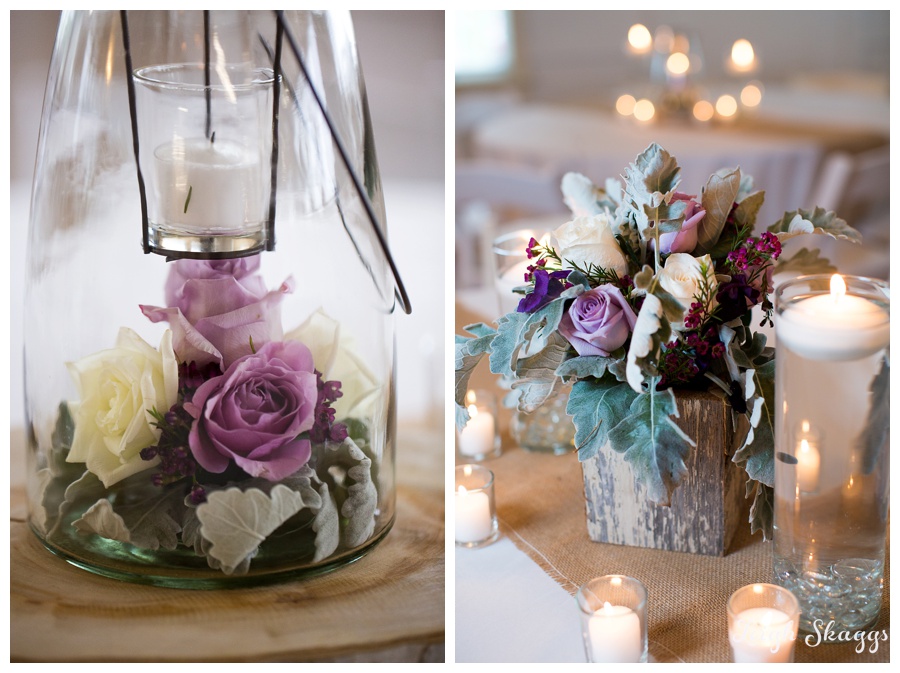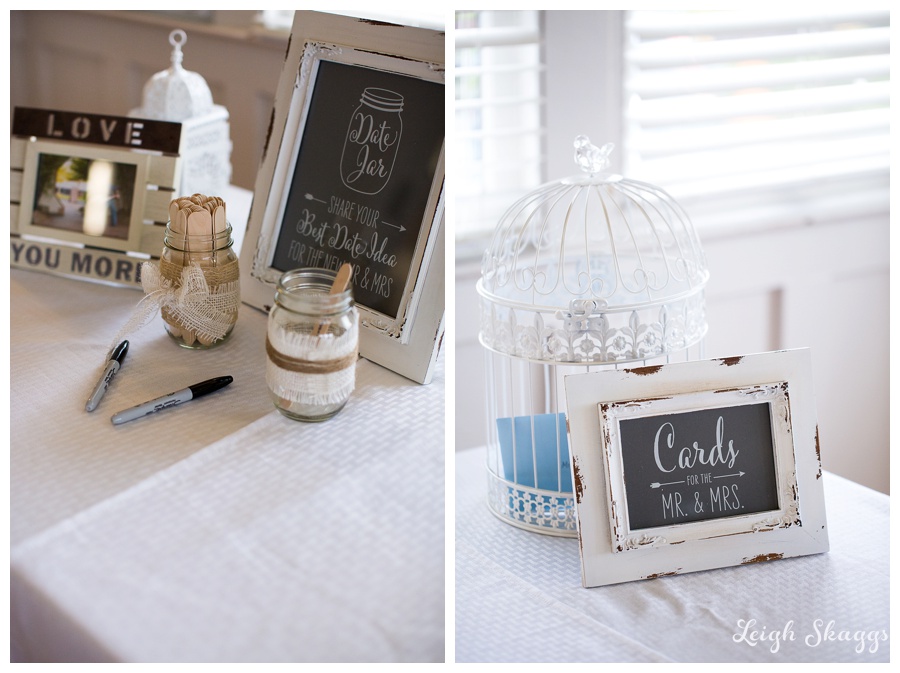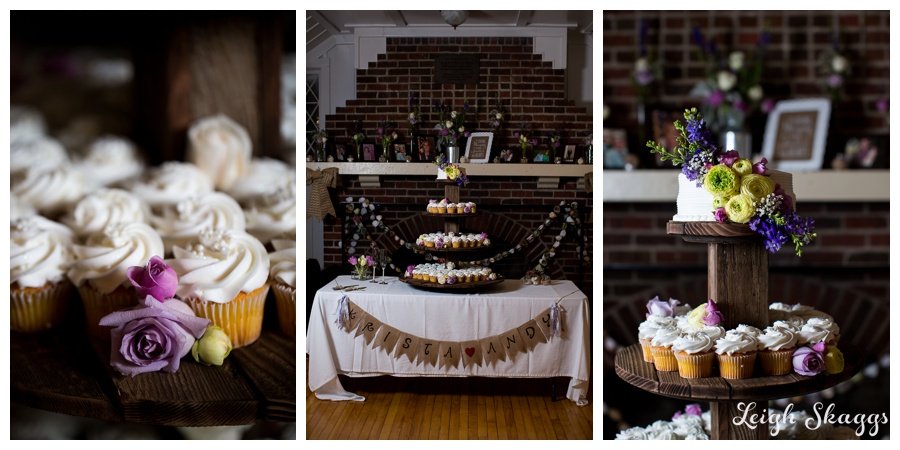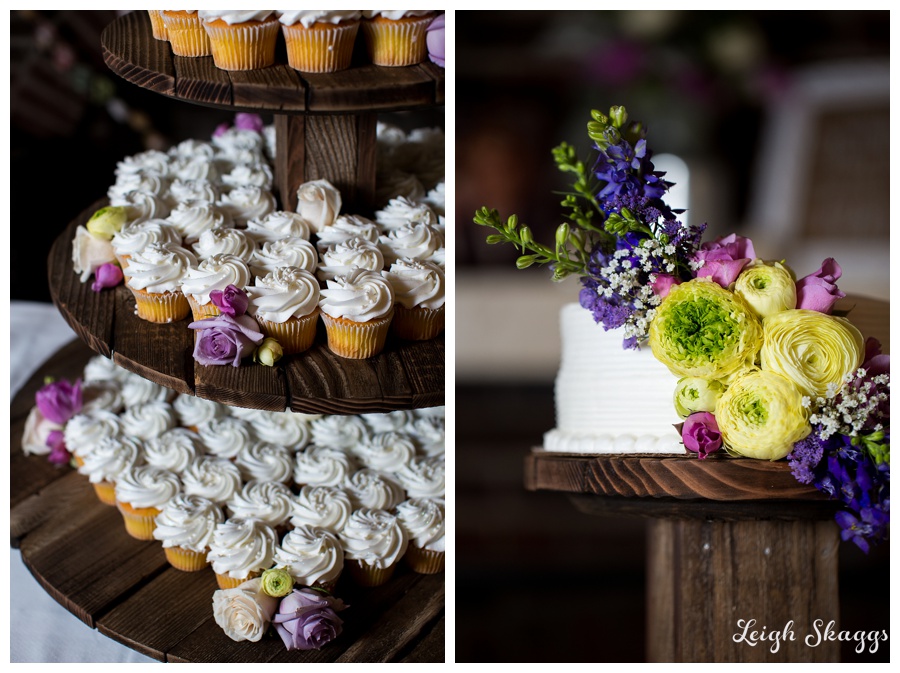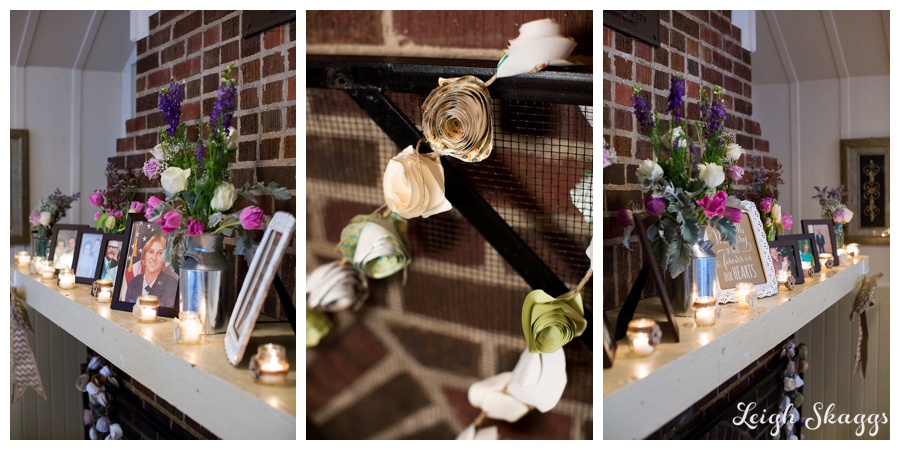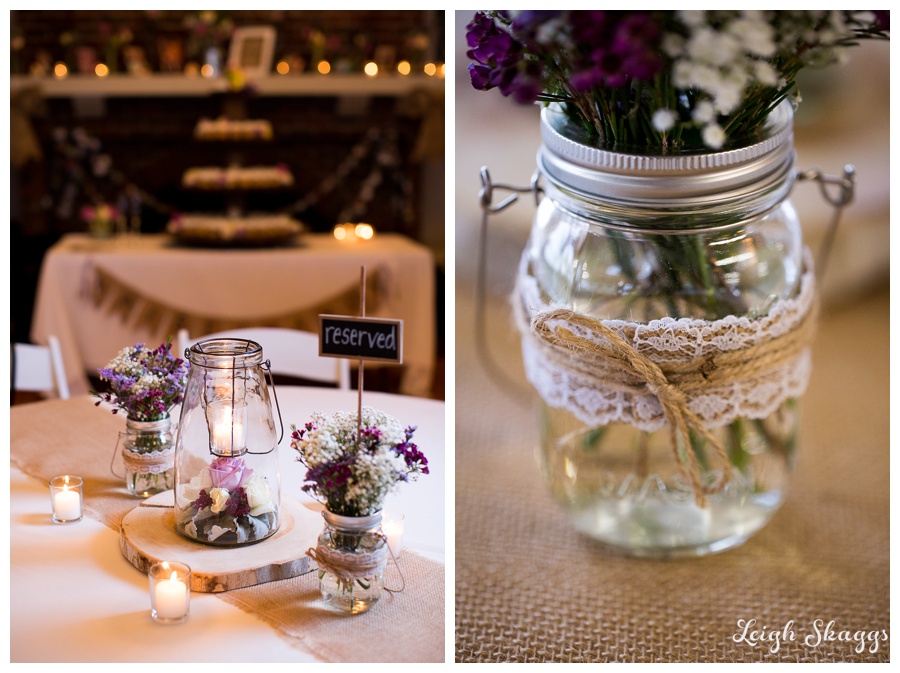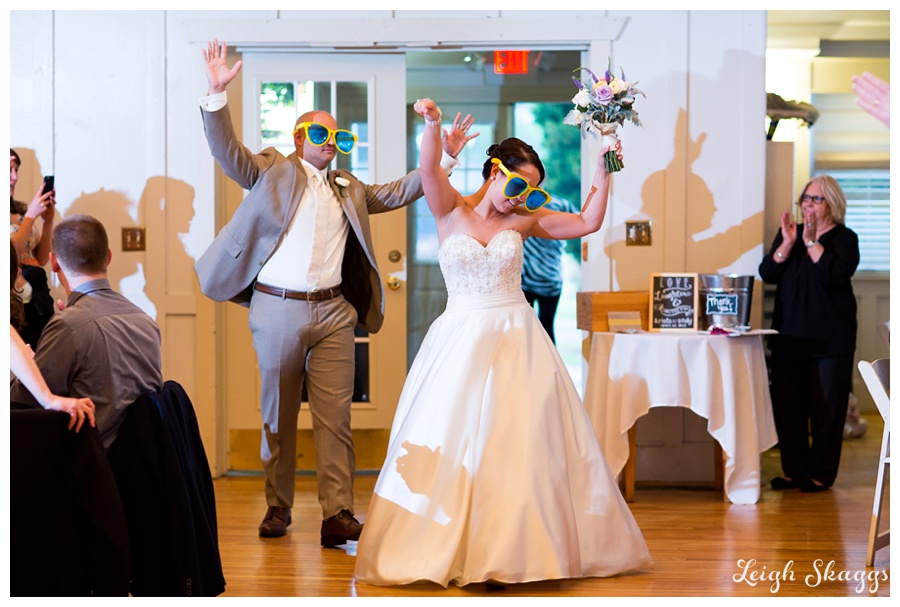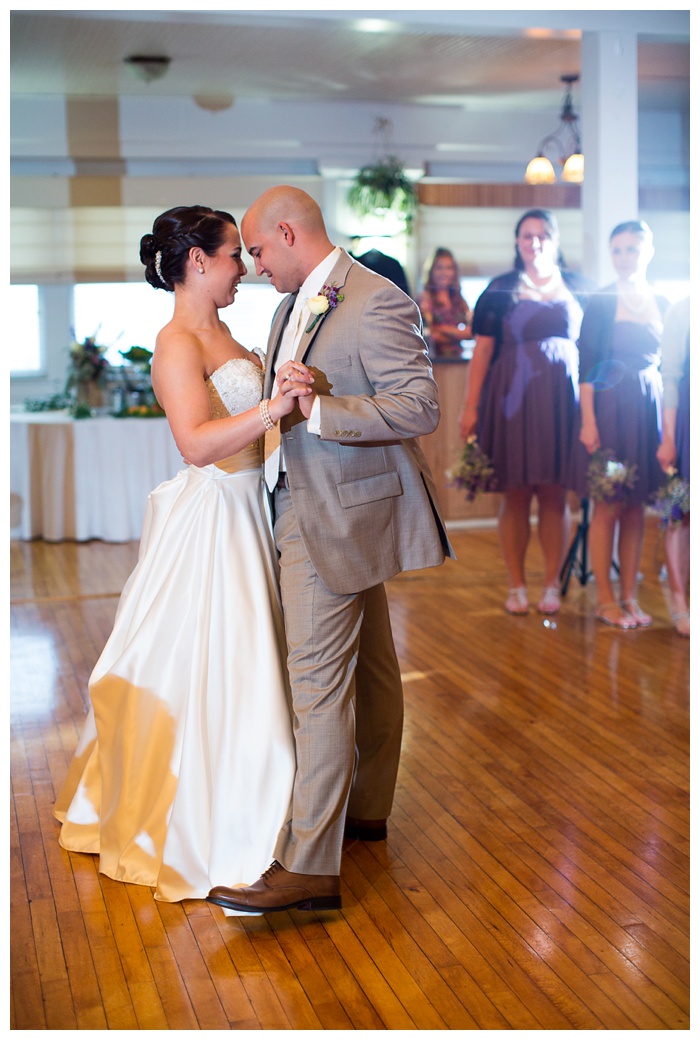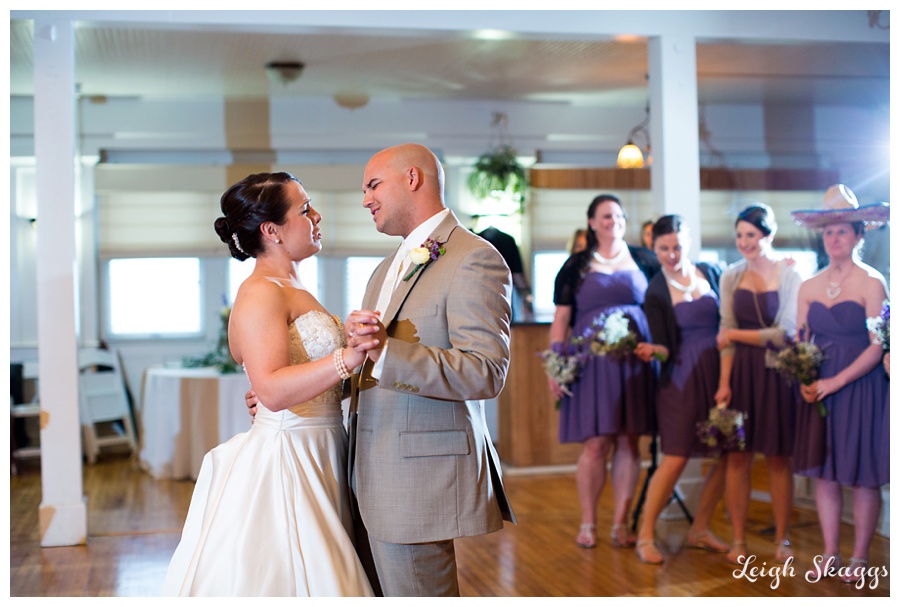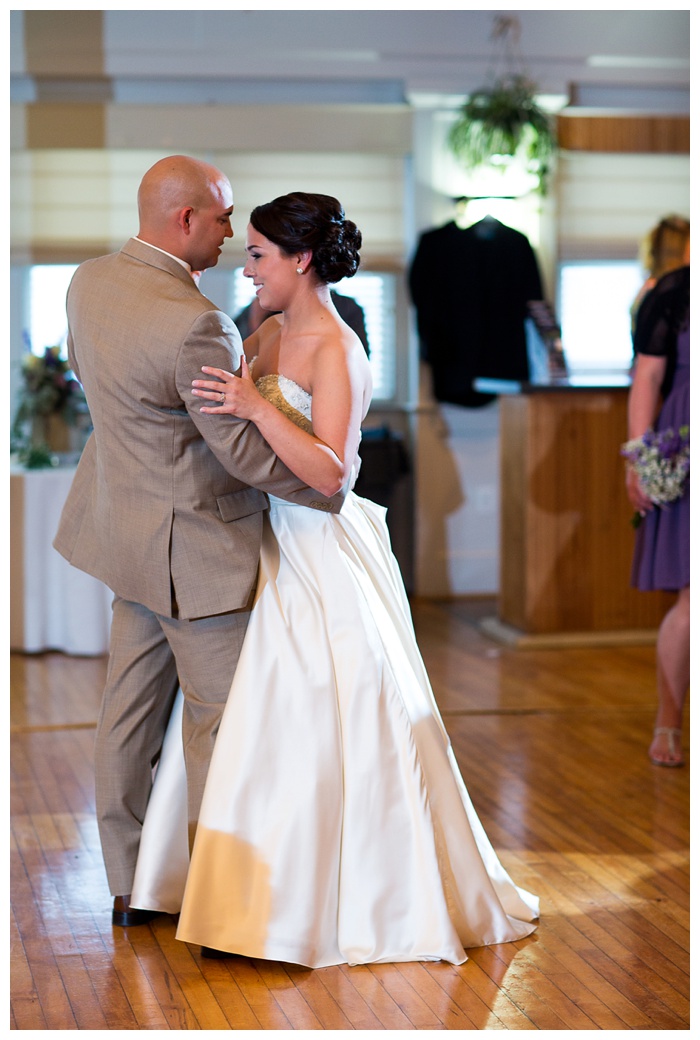 LOVE!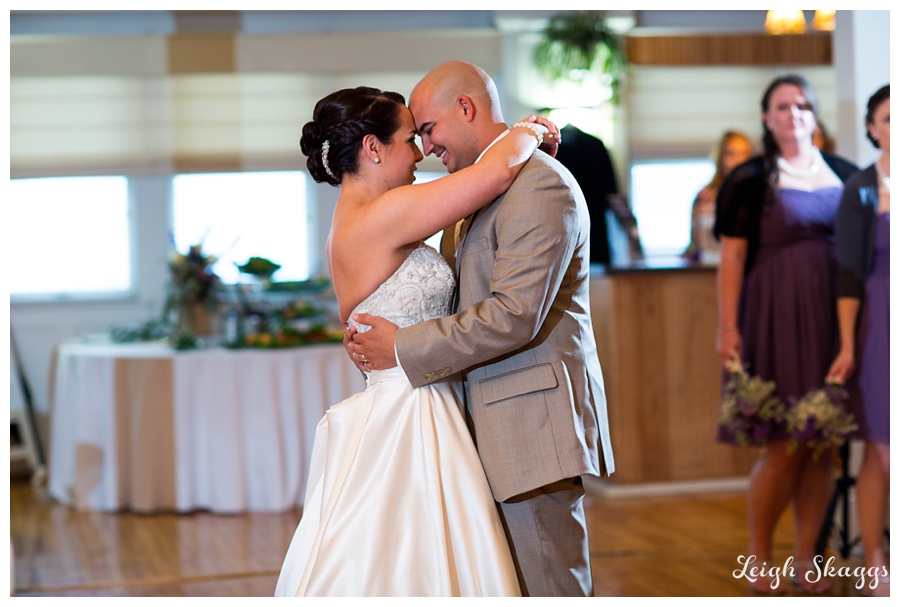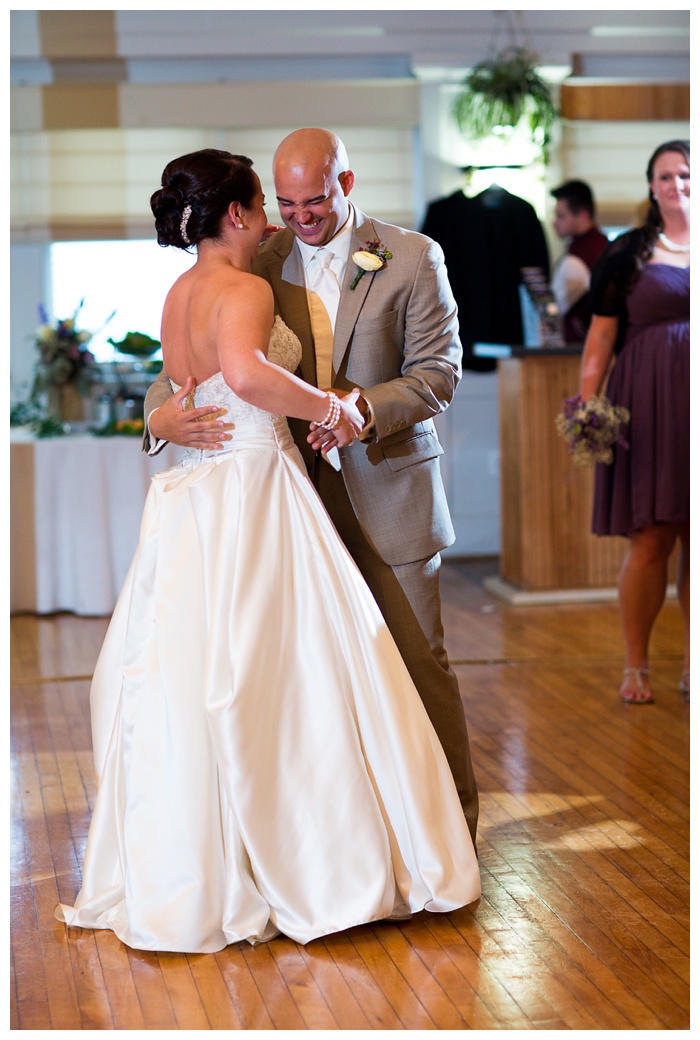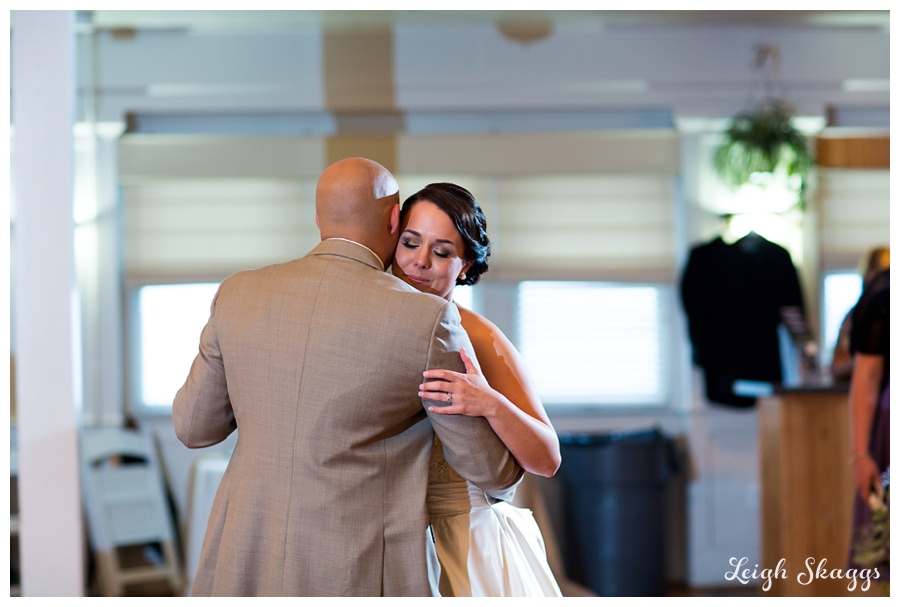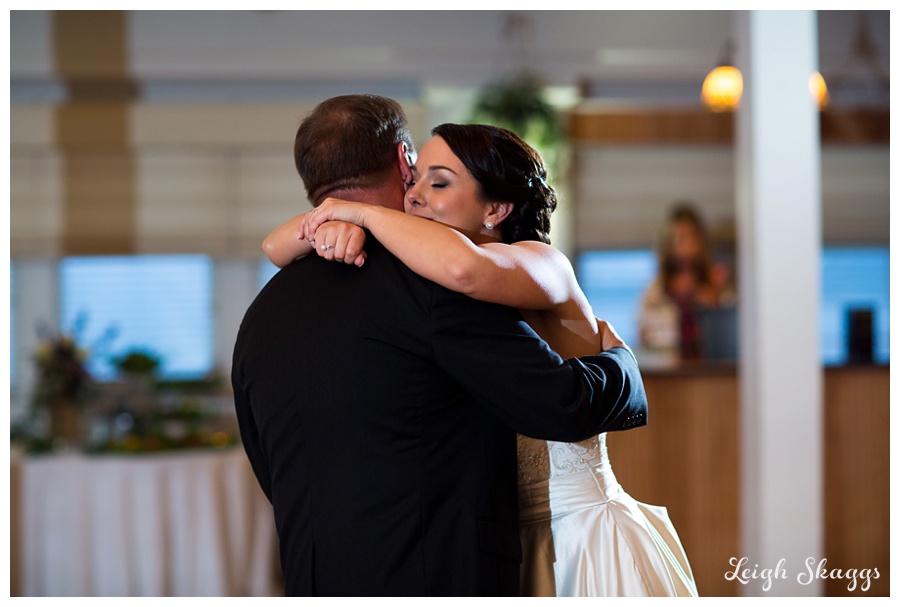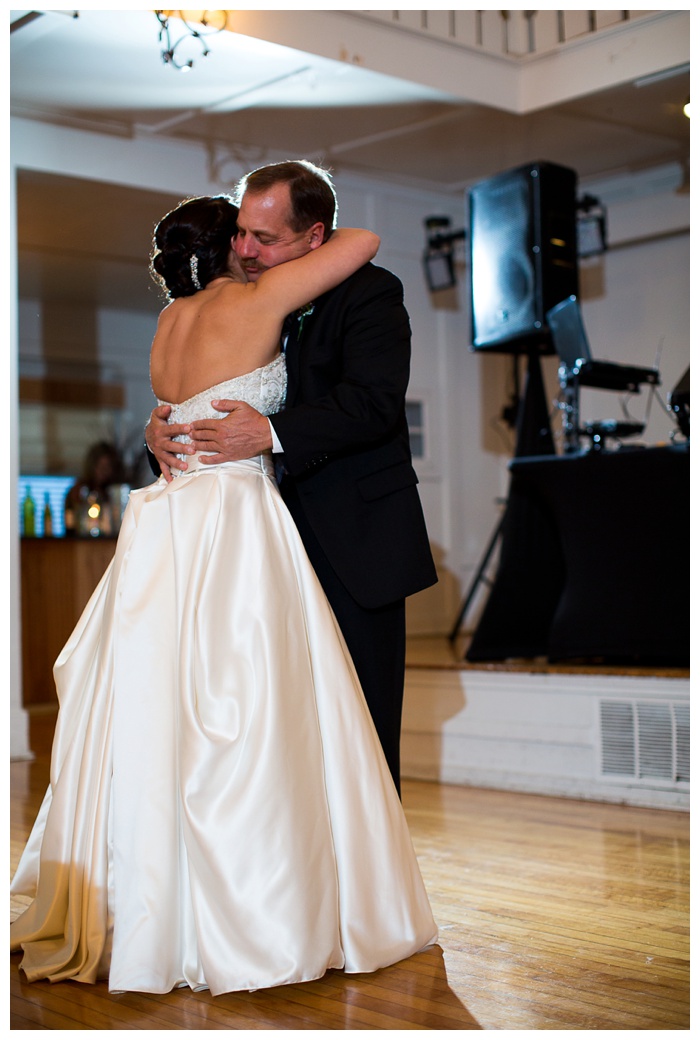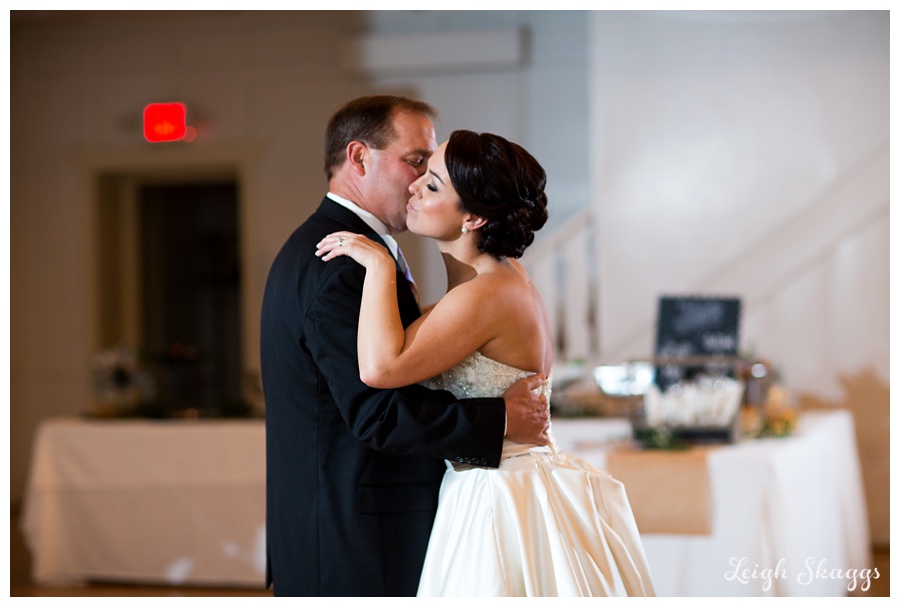 Great First Dance between Andy and his Mom!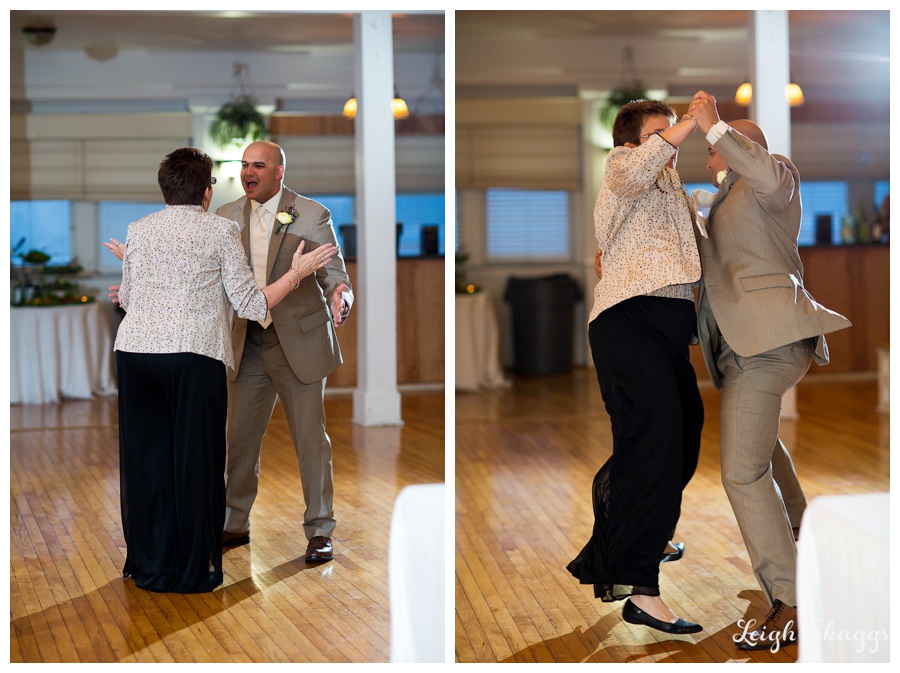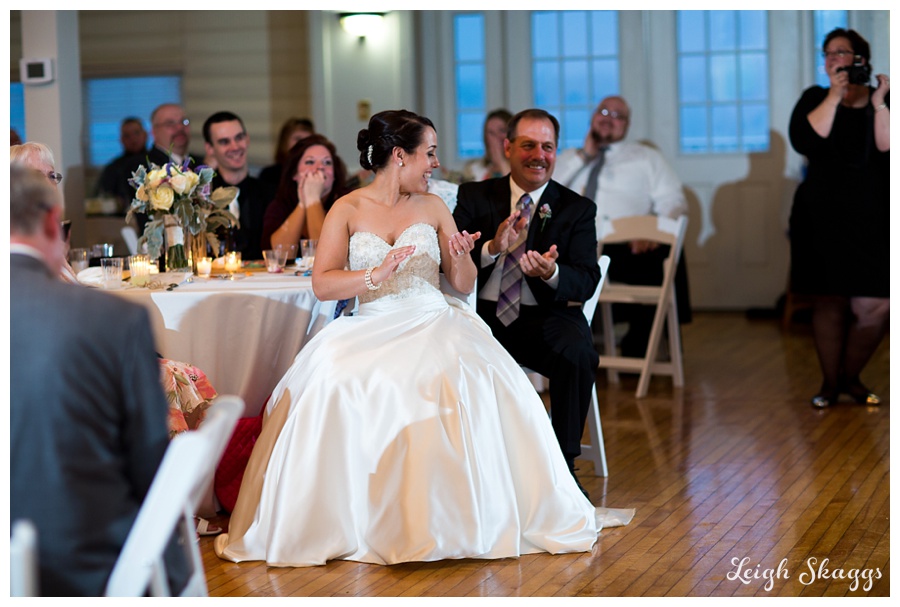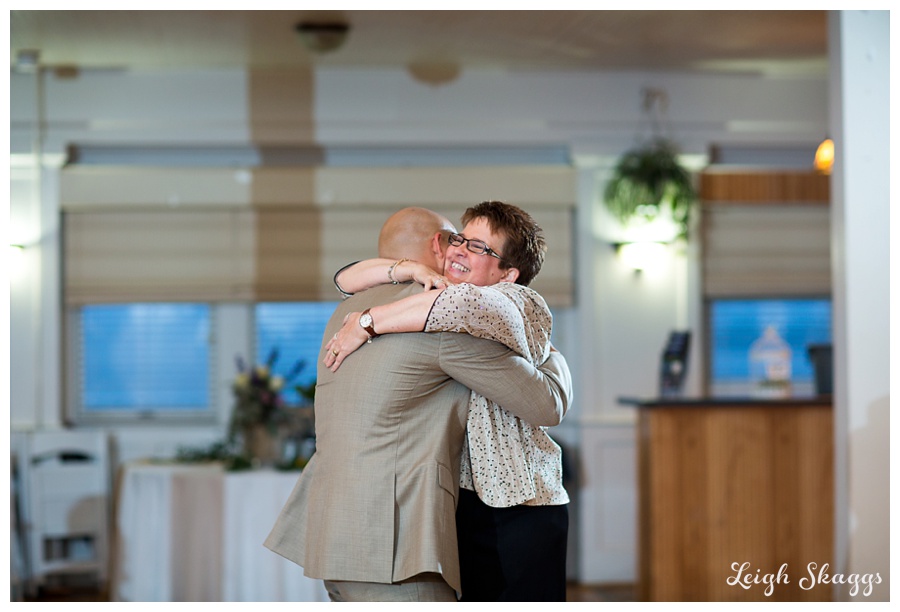 So thankful that Krista trusted me enough to run out in the rain to snag a few of these!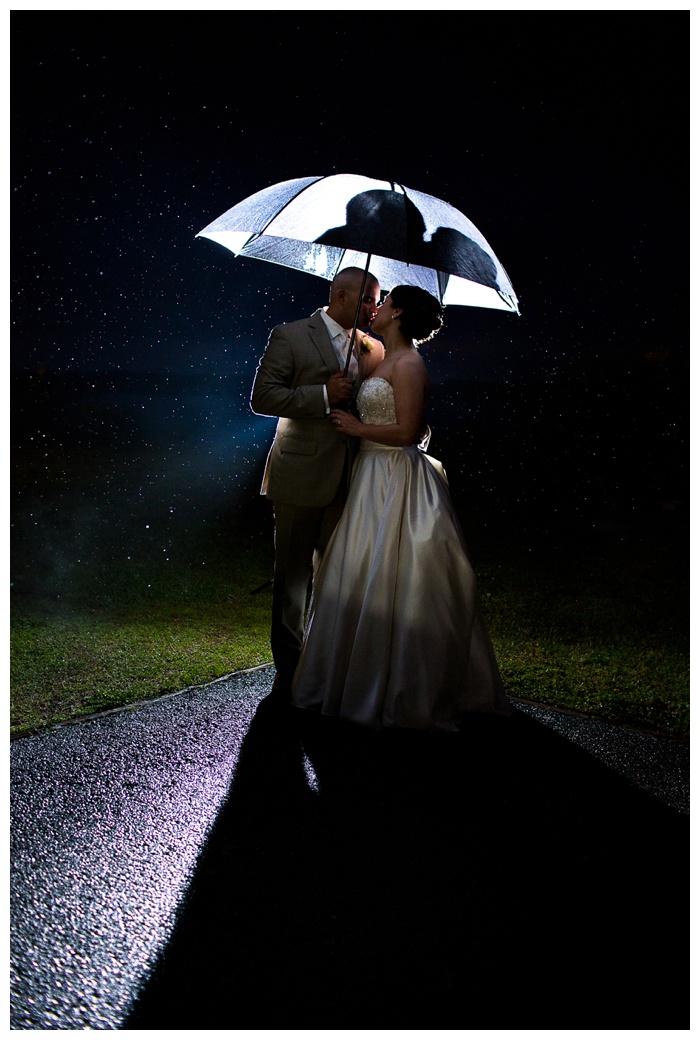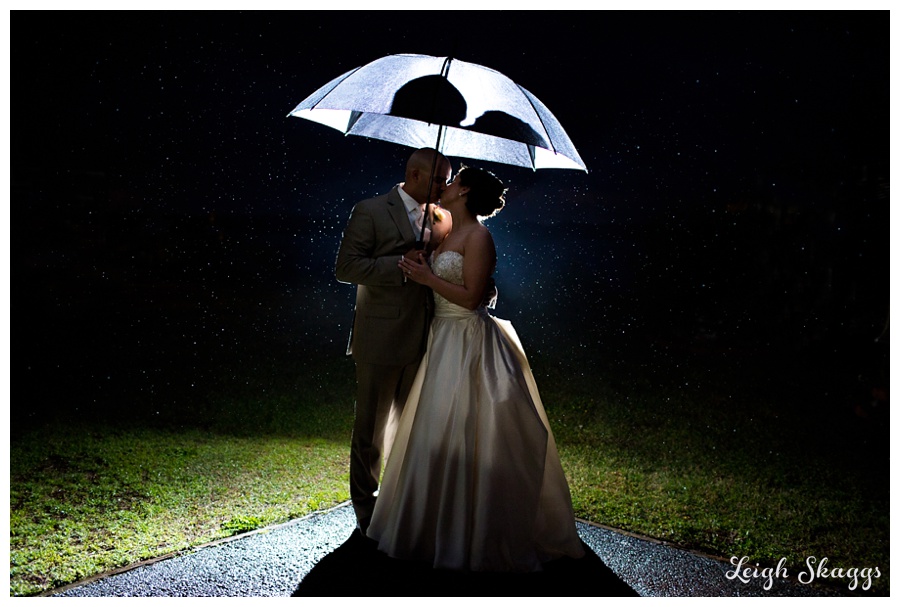 Then back in for their Super FUN reception!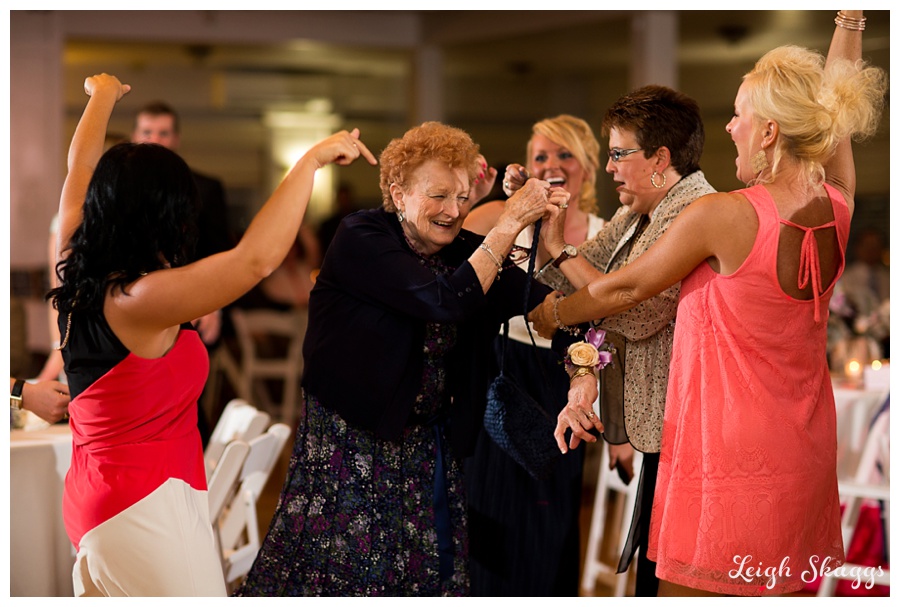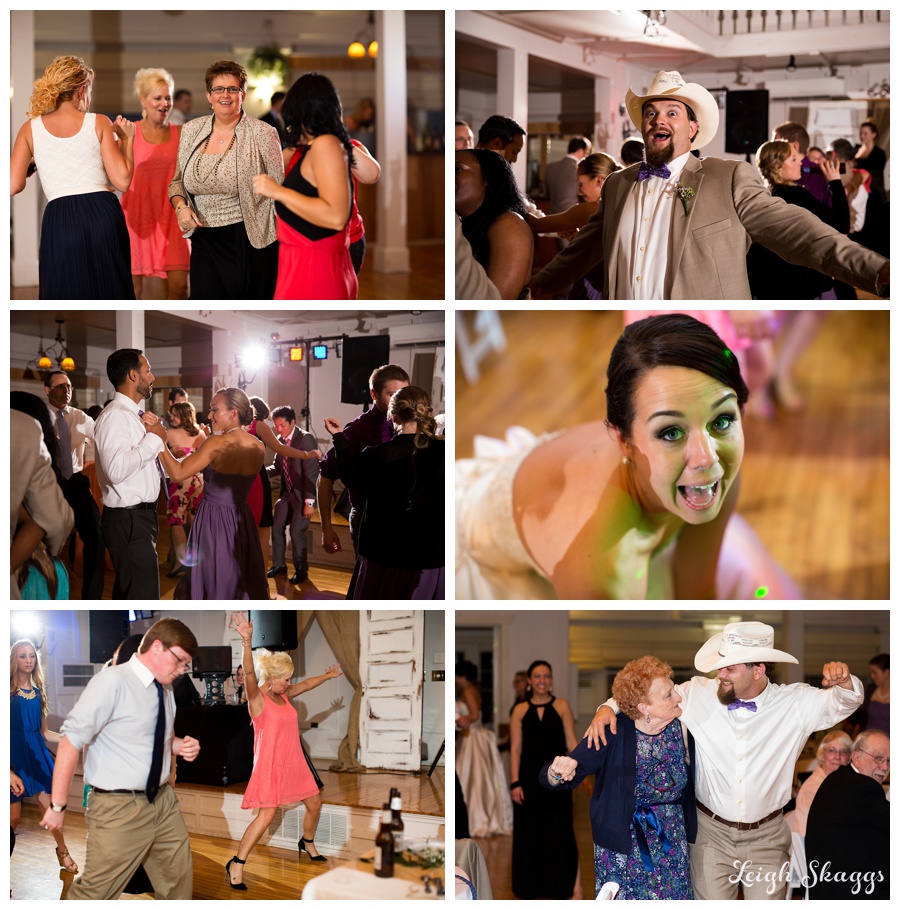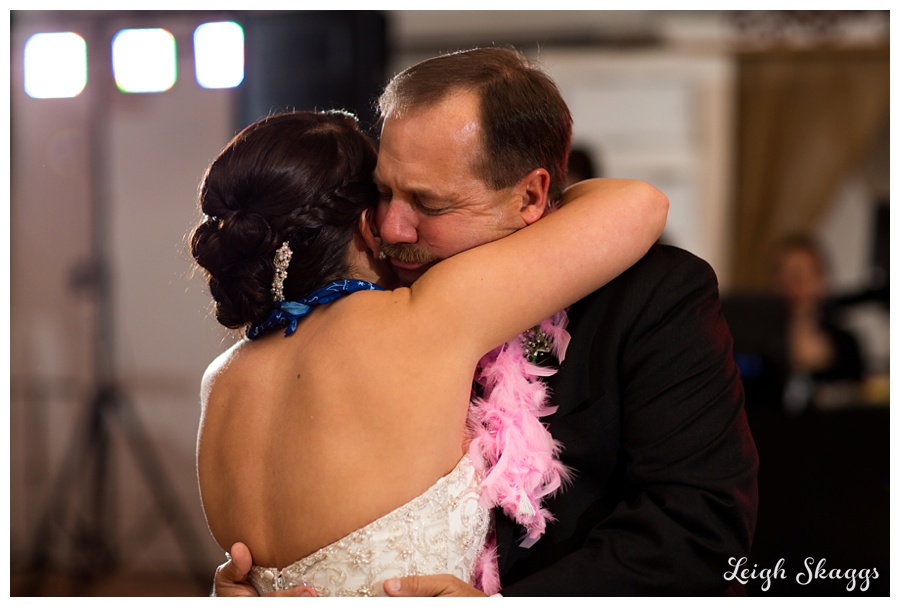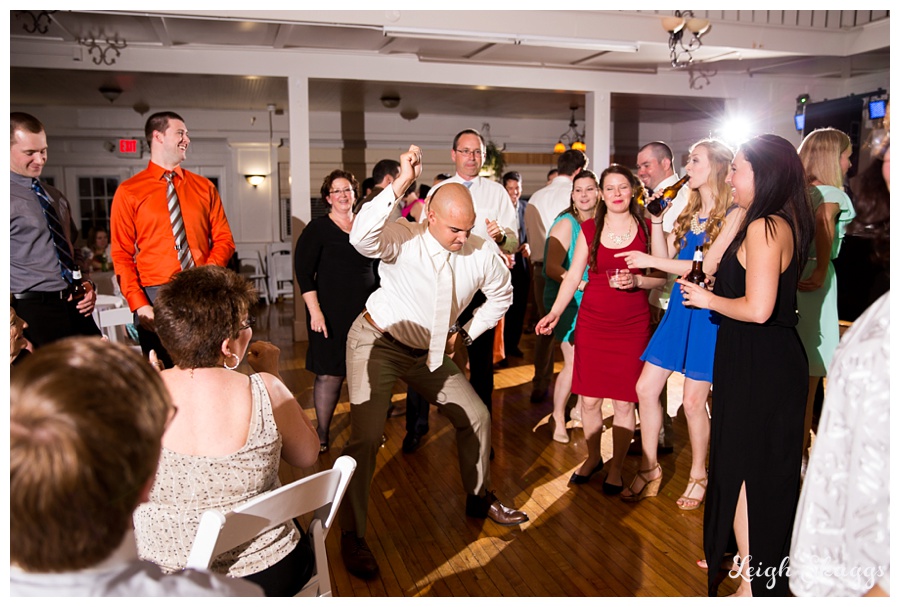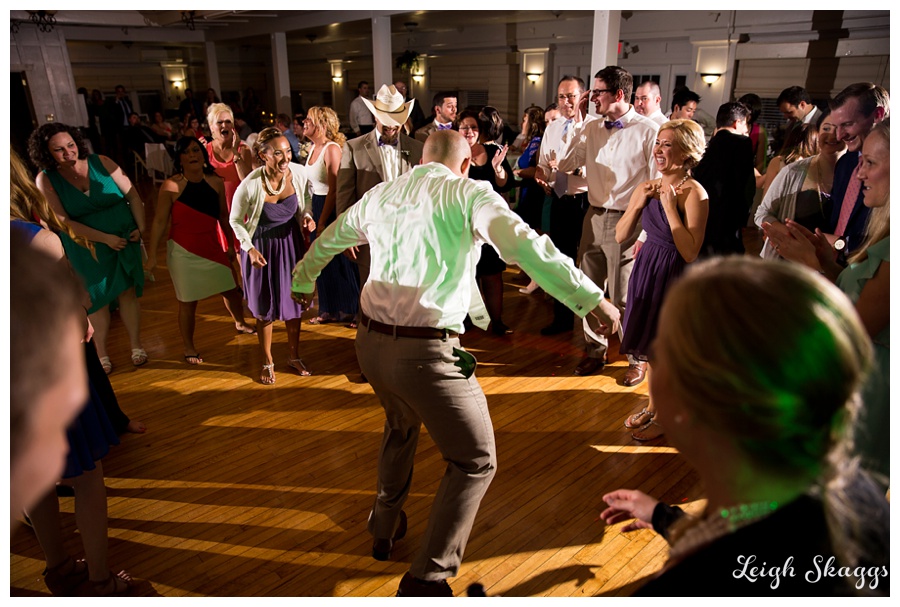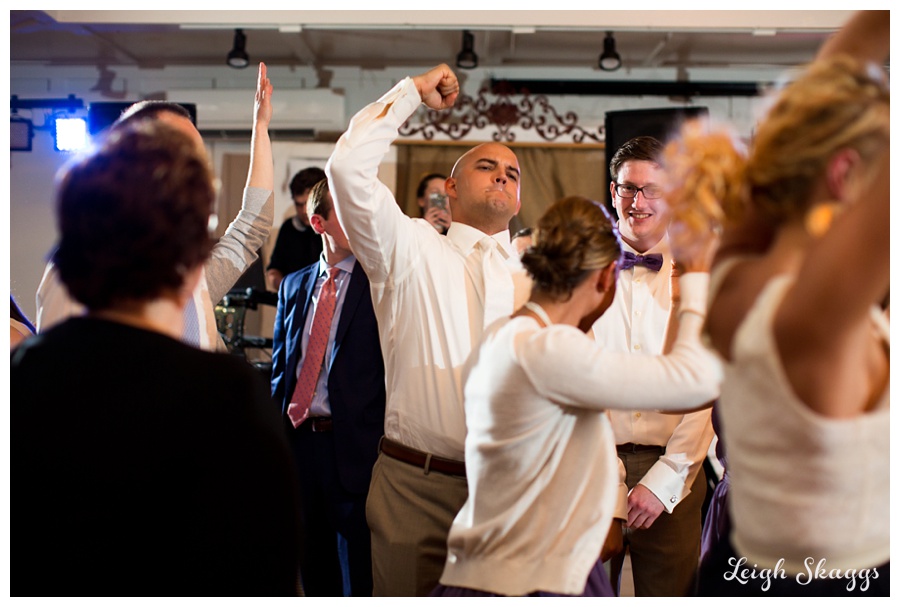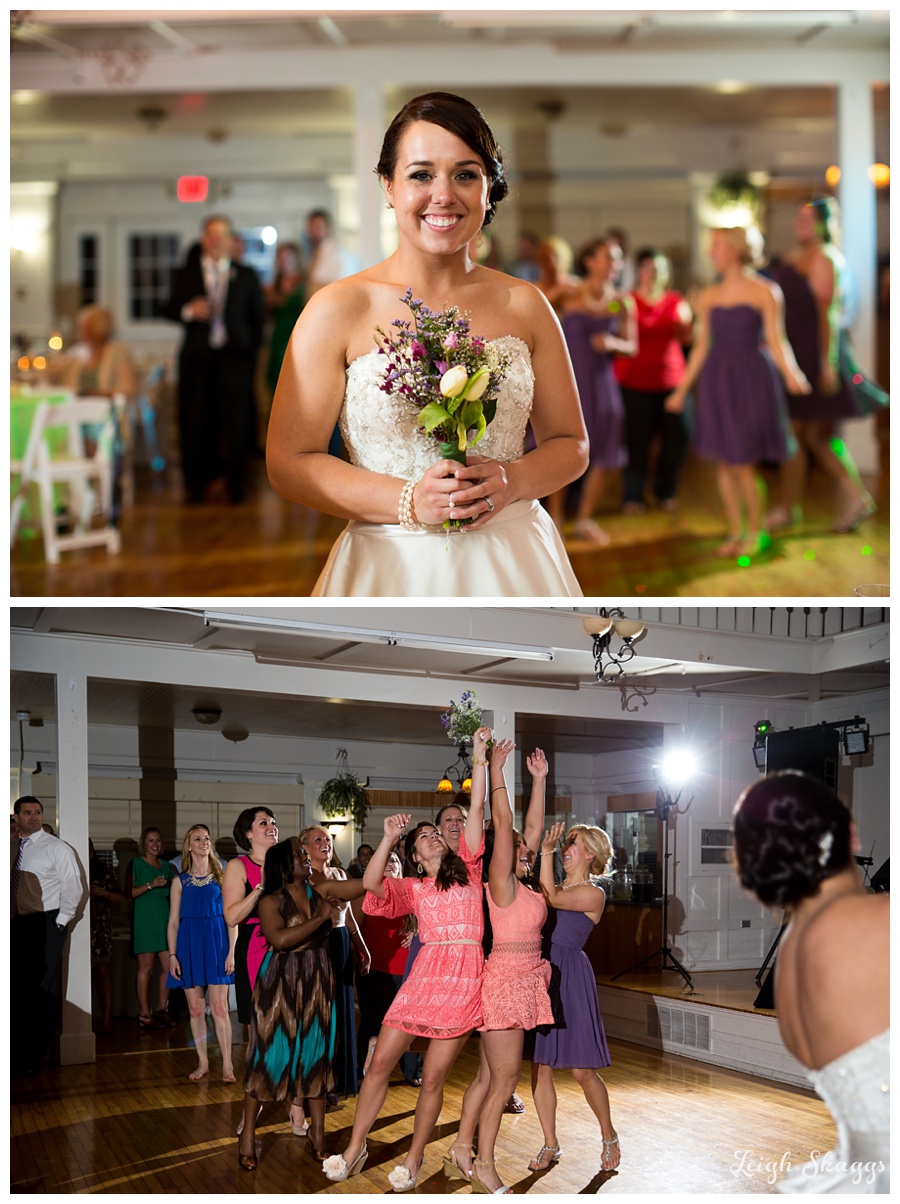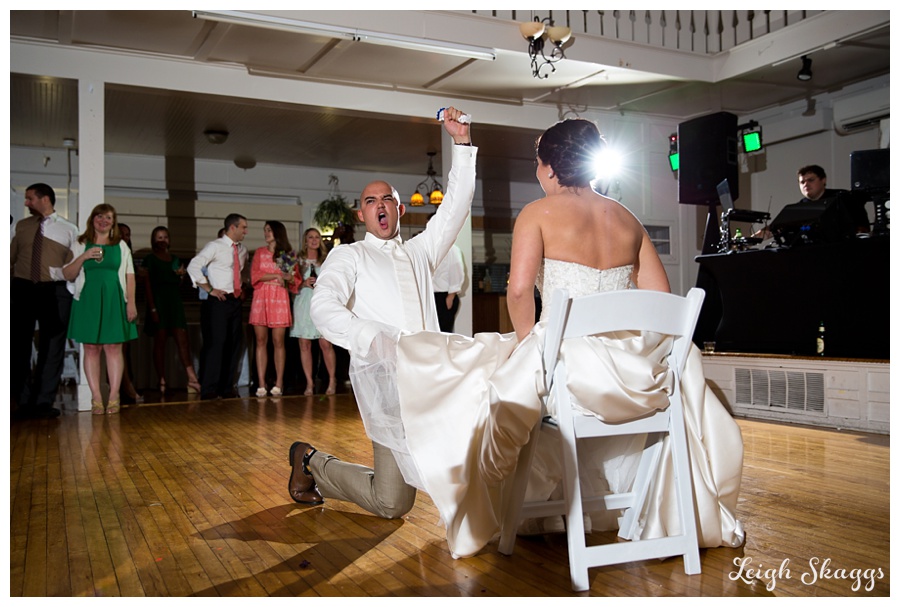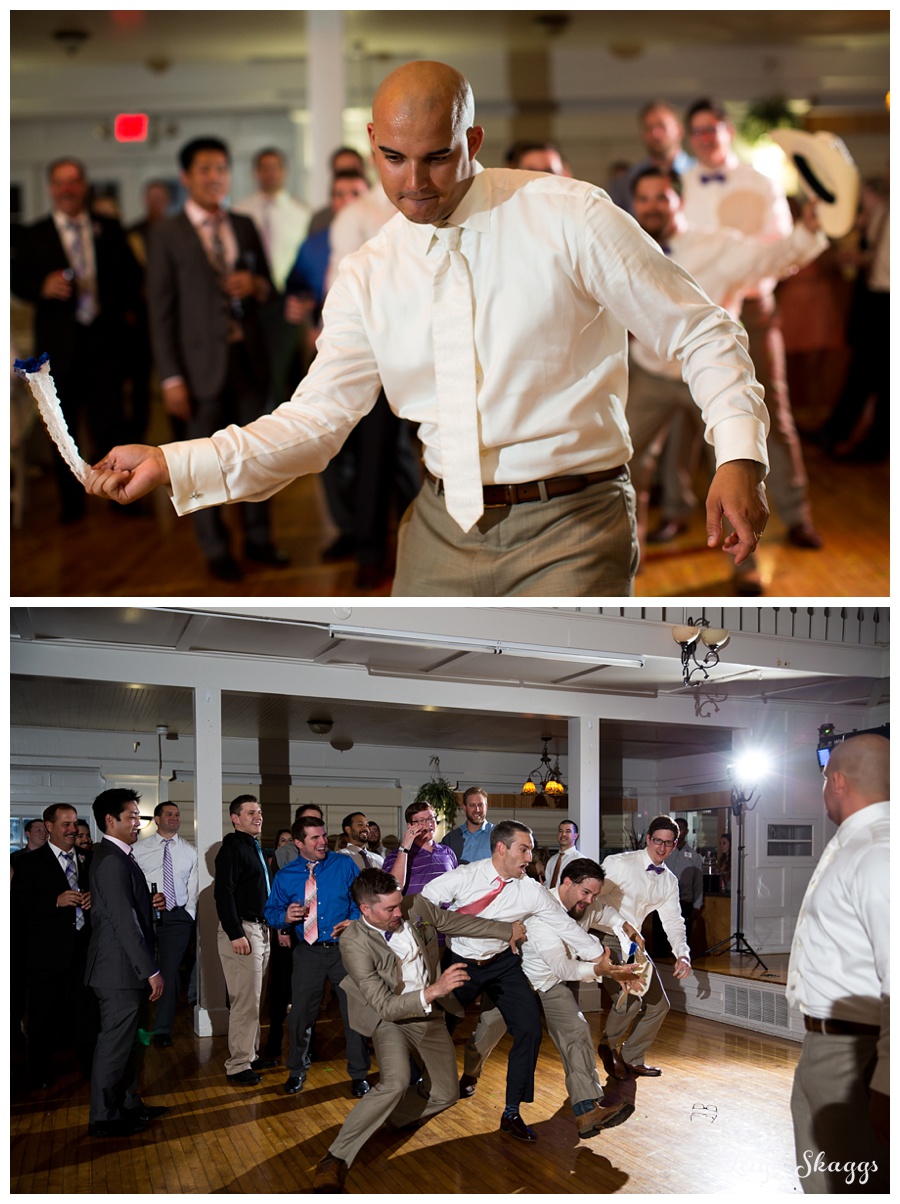 Congratulations Krista and Andy!  It was such an honor being a part of your wedding day!  Thank you for trusting me and my team to document such and important day!  Thanks Jay and Alisz for keeping us all dry and for all your help!  You two are awesome!!  And thanks to all the amazing vendors who worked so hard to make this a memorable day for Krista and Andy!
Ceremony and Reception Venue:  Planter's Club Suffolk Virginia
Coordinator:  Linda Hollingsworth
Hair and Makeup:  Megan Bell, Behind the Veil Studios
Florist:  Blair Daniels
Catering and Cake/Cupcakes:  Fresh Events by Farm Fresh
Dress Designer:  All the Rage Virginia Beach Allure Bridals
Bride's Shoes:  Toms
Bridesmaids Attire:  Target
Groom and Groomsmen Attire:  Men's Wearhouse
Also to view Krista and Andy Engagement session click HERE!