Kristen and Patrick were Married in one of the most heartfelt Ceremonies I have seen in a long time, in New Kent Virginia at the New Kent Winery.  I literally cried throughout the whole ceremony.  I cried when her Dad walked her down the aisle (because he cried), I cried when they exchanged their hand written vows (because they cried), I cried when I saw their Mother's crying and Kristen's Sisters.  It was a whole love fest of tears of joy.  That's because Kristen & Patrick are such a great couple.  I have known Kristen since I photographed her Sister Erika's wedding a few years ago, and she is such a kind a sweet person.  I only met Patrick the day of the wedding, and he is one of the most genuine people I have had the pleasure of meeting in a long time.  The two of them together forms a union of two people that truly love and adore one another…and they are both lucky to have amazing family to support them along the way.  Congratulations Kristen and Patrick.   Thank you so much for honoring Jay and I with the opportunity to be a part of such a special day!  We had an amazing time.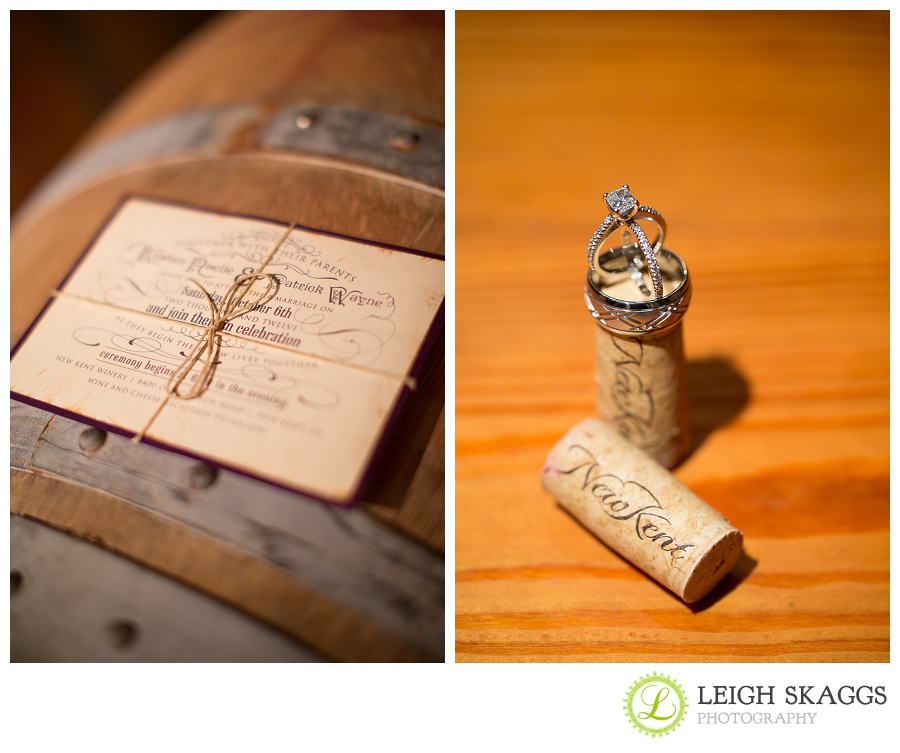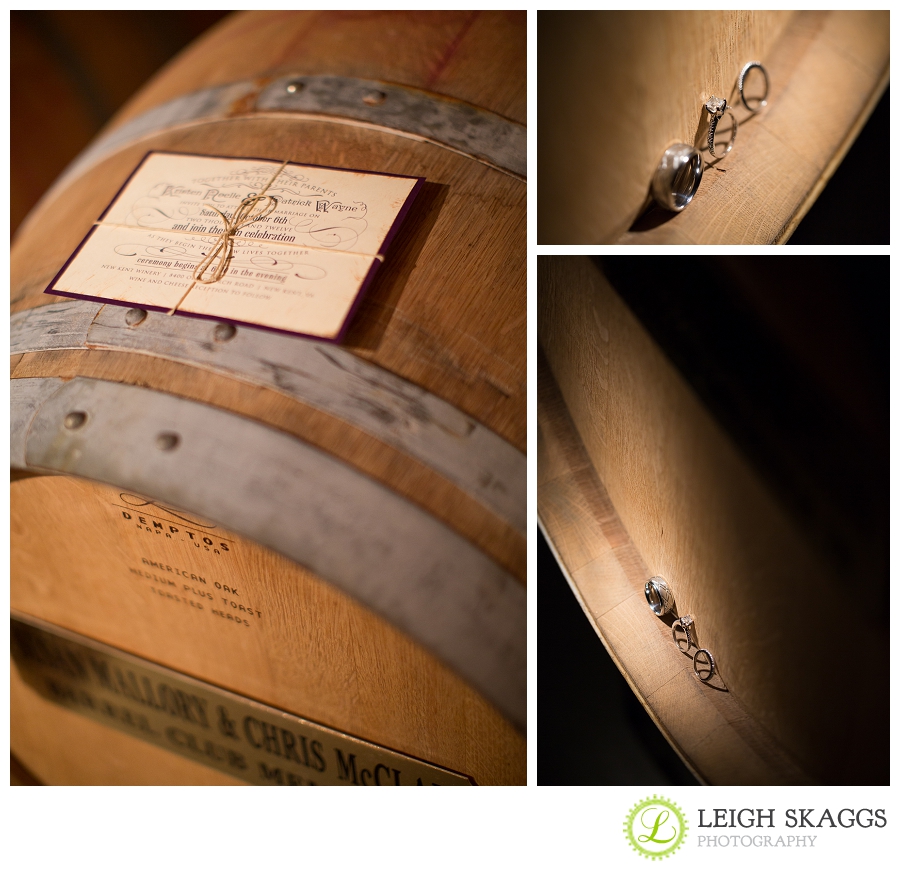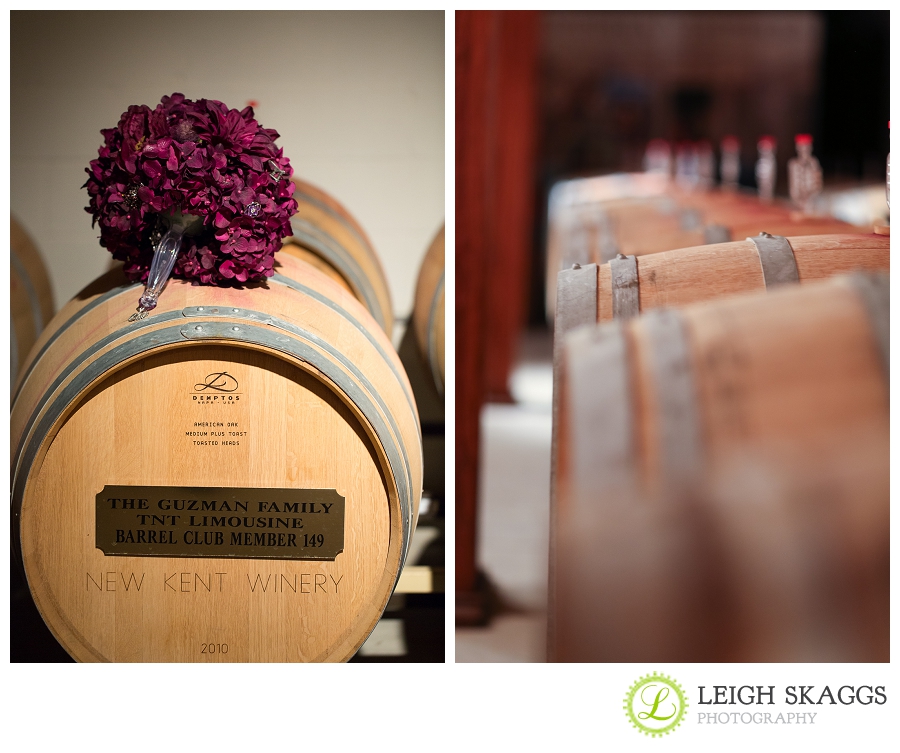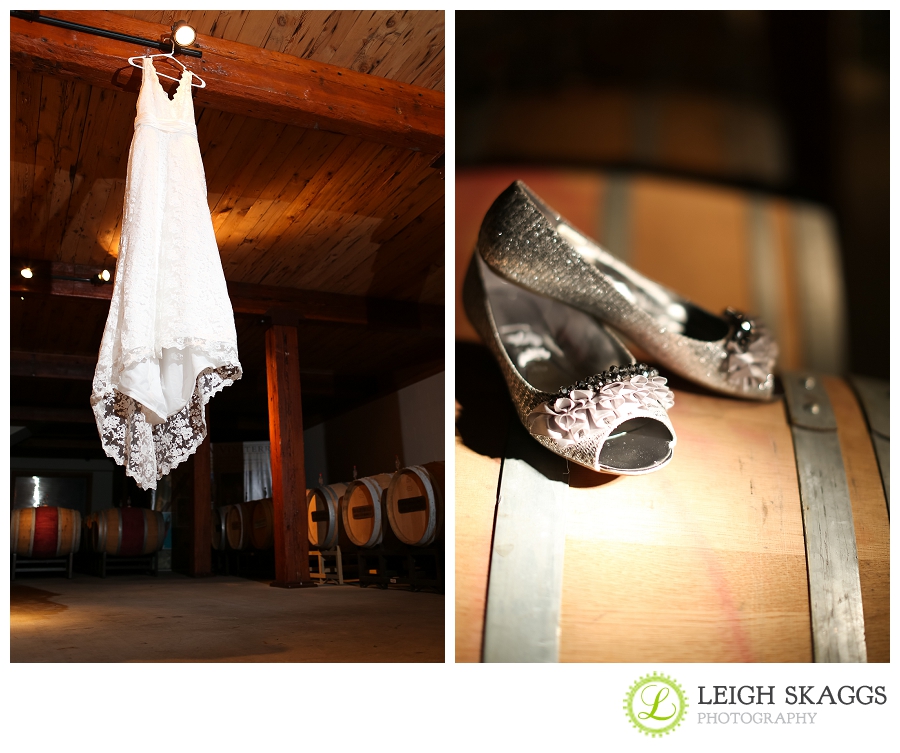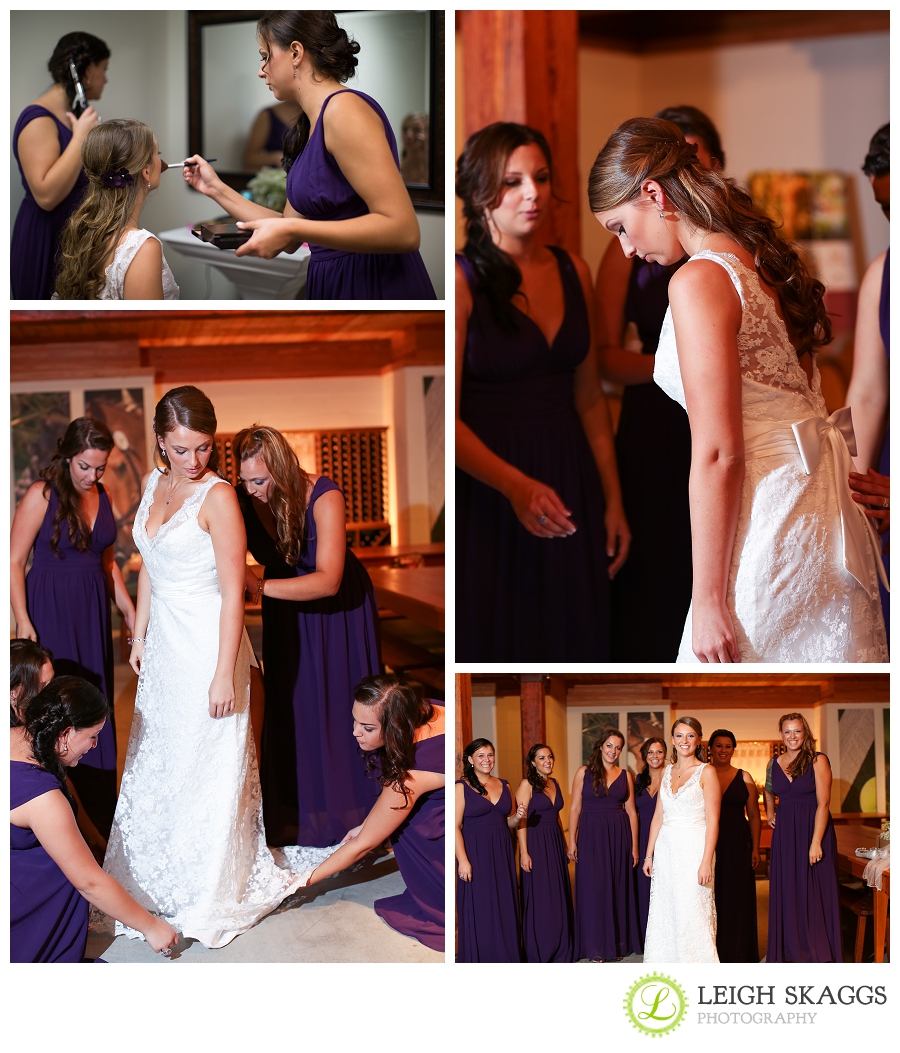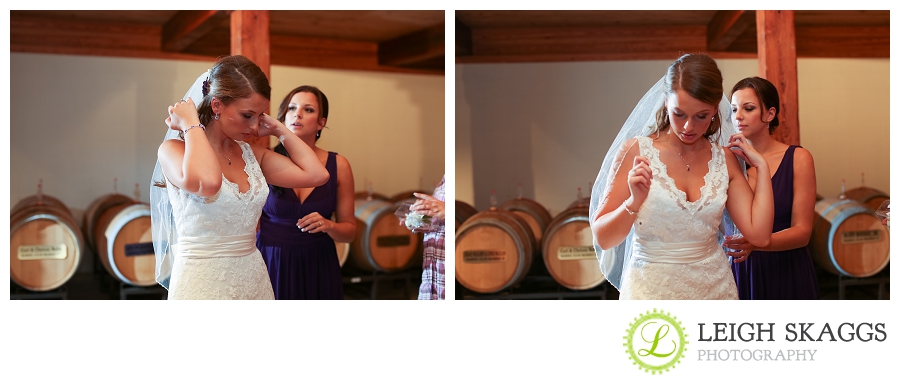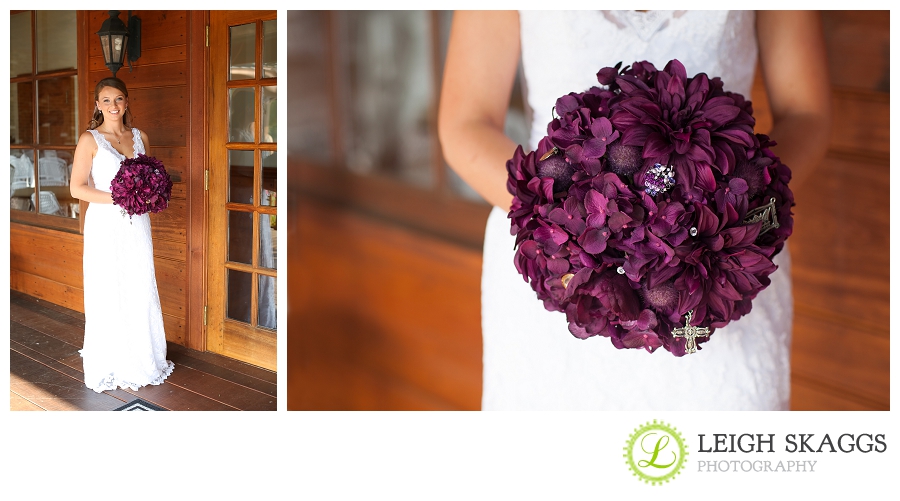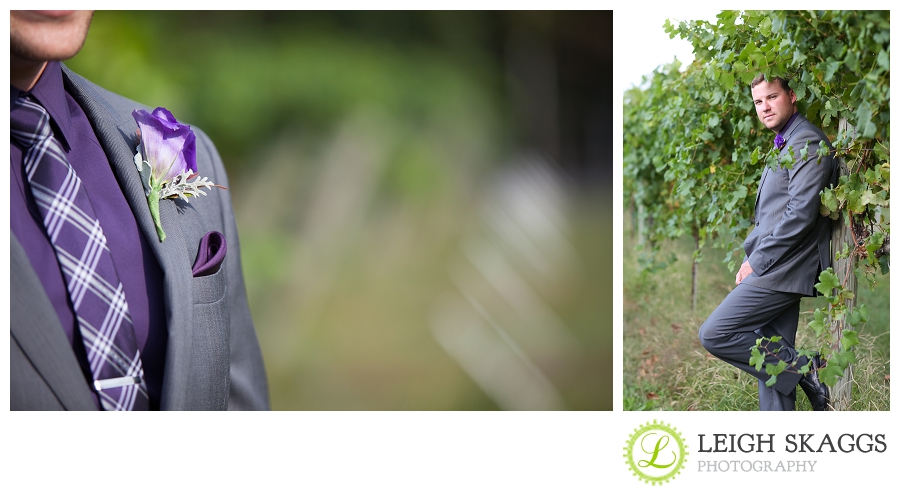 First Looks are the BEST! Ask me all about it!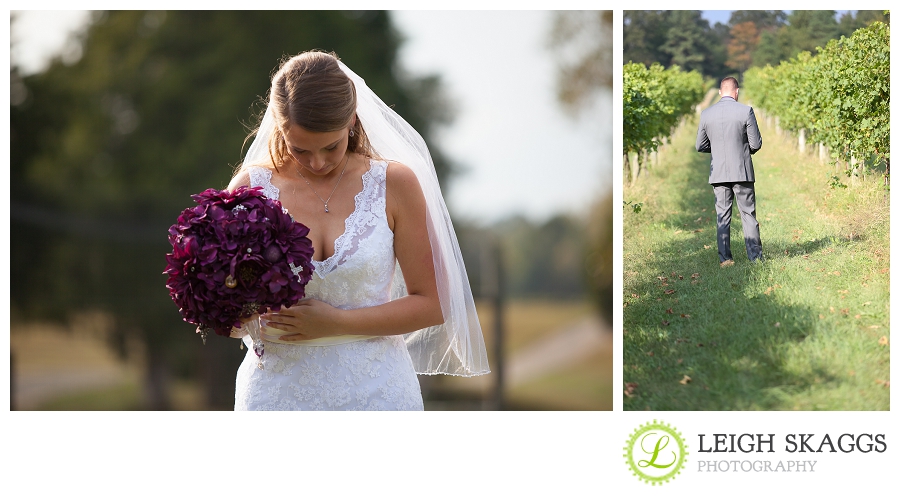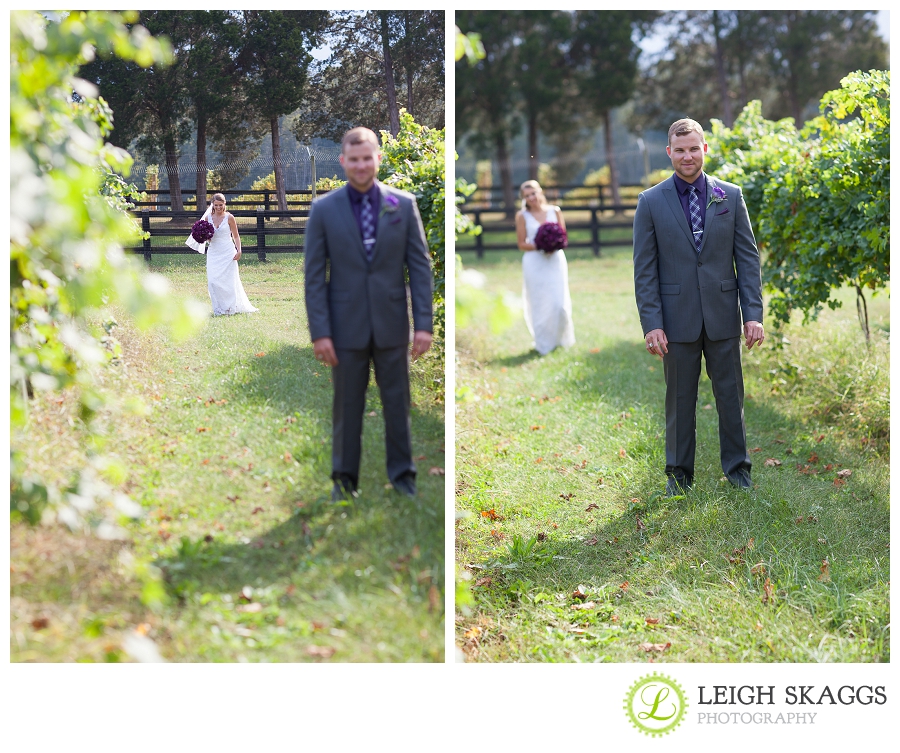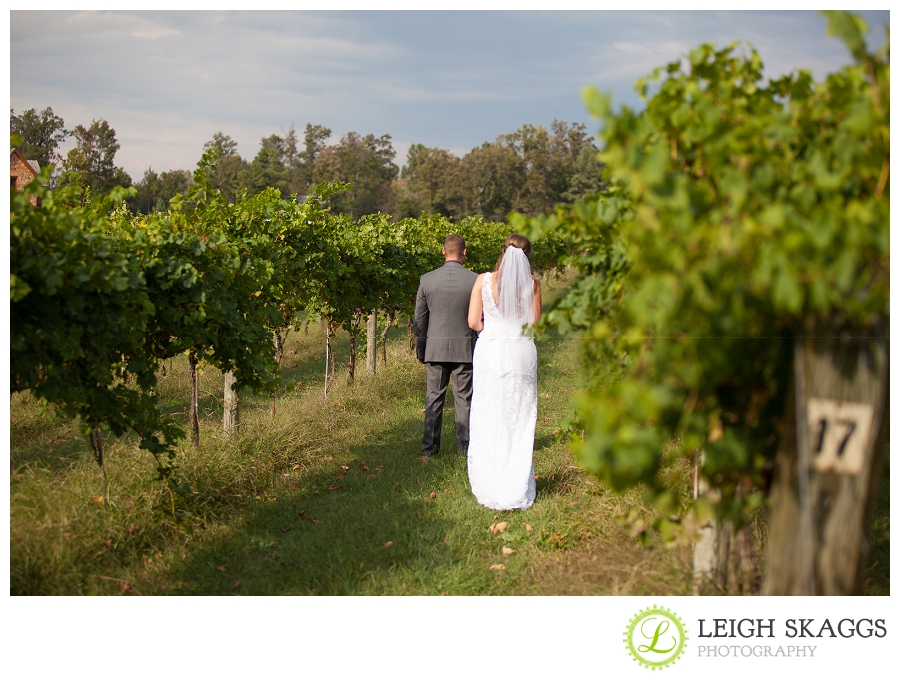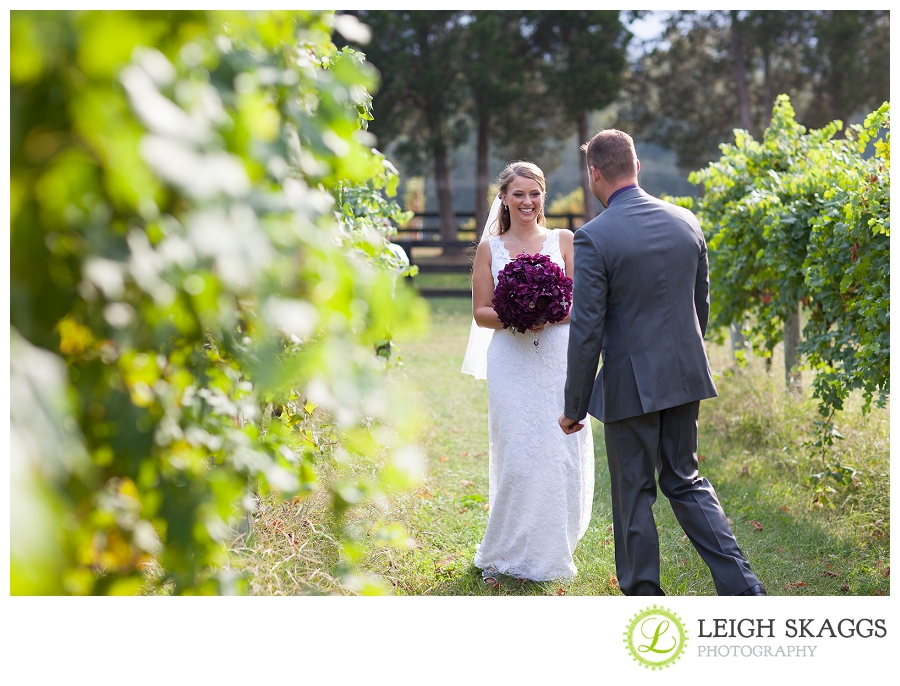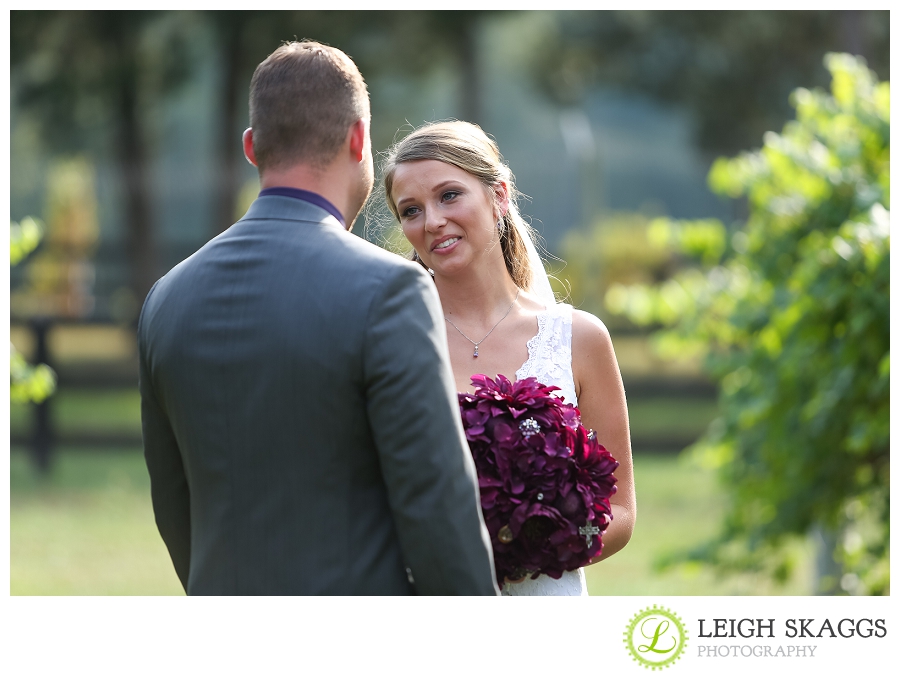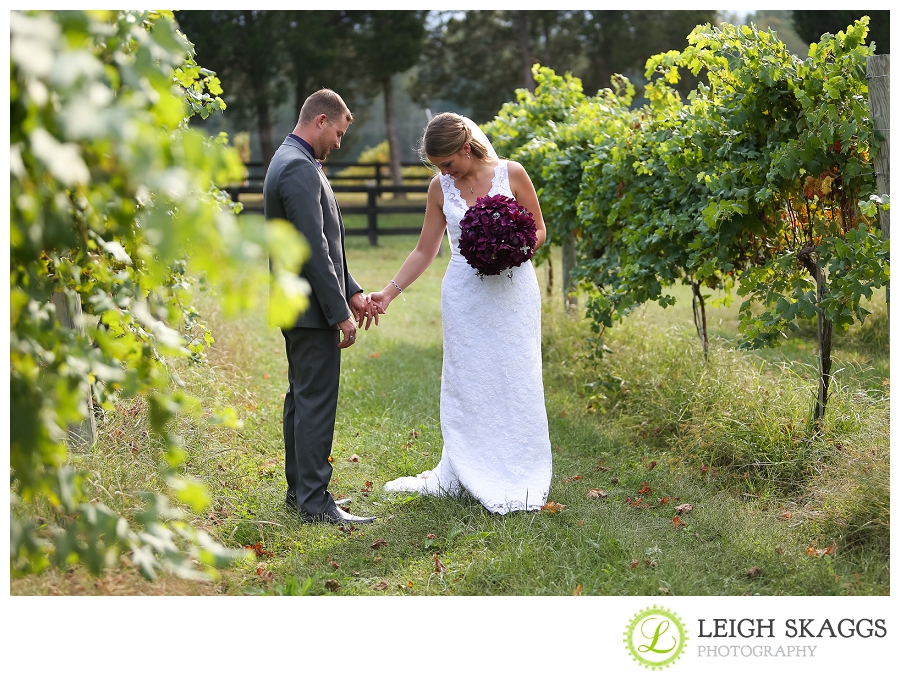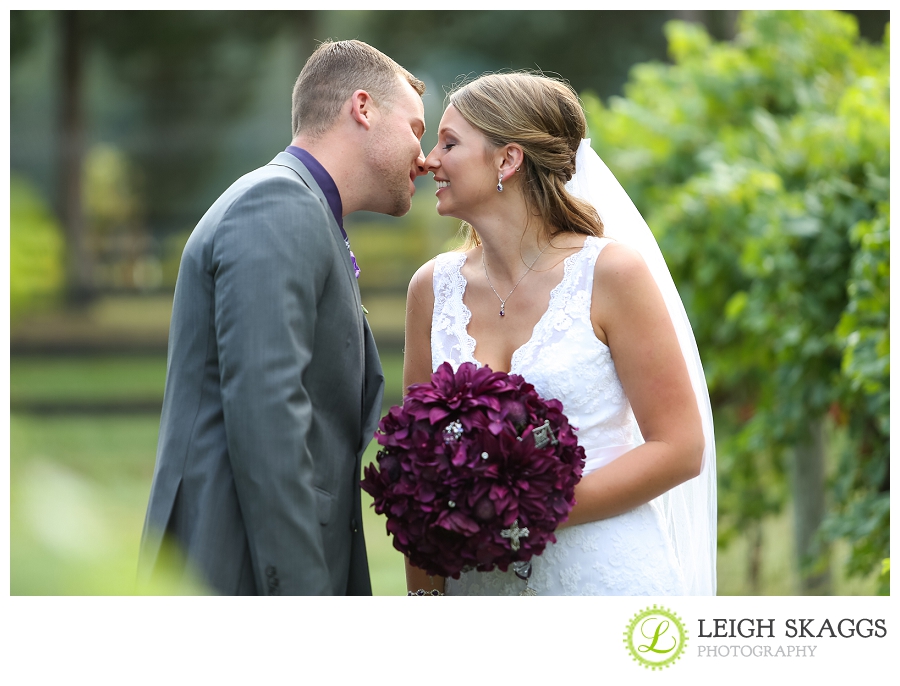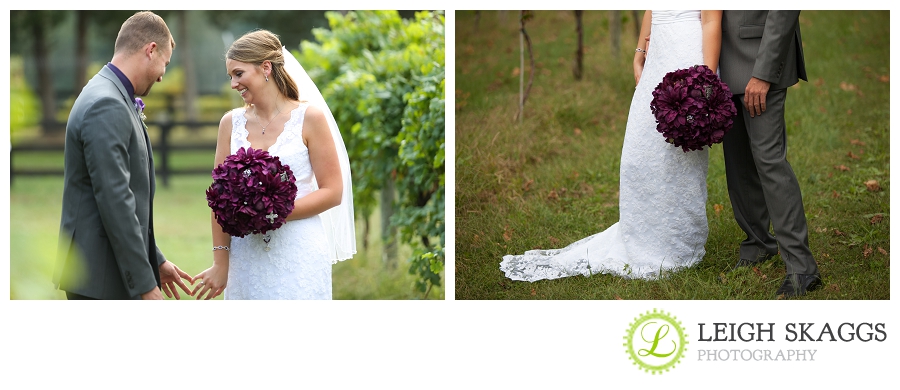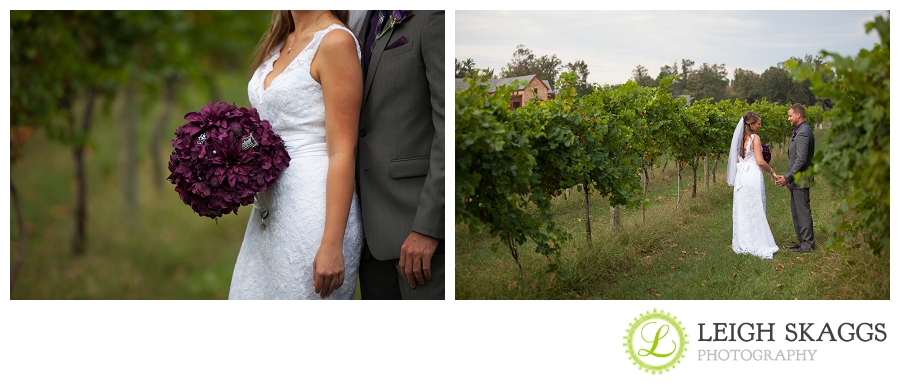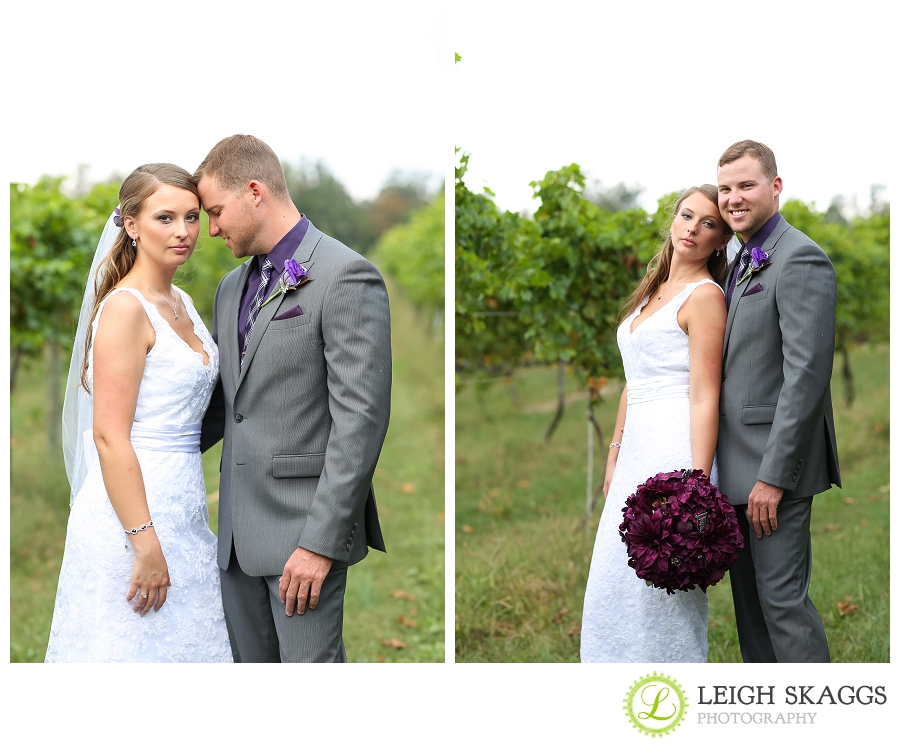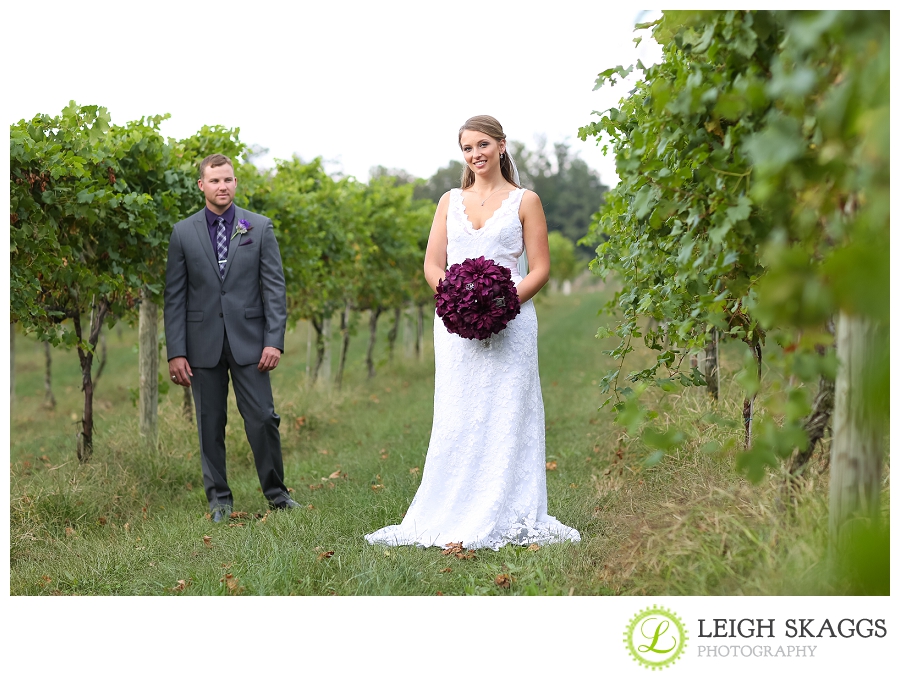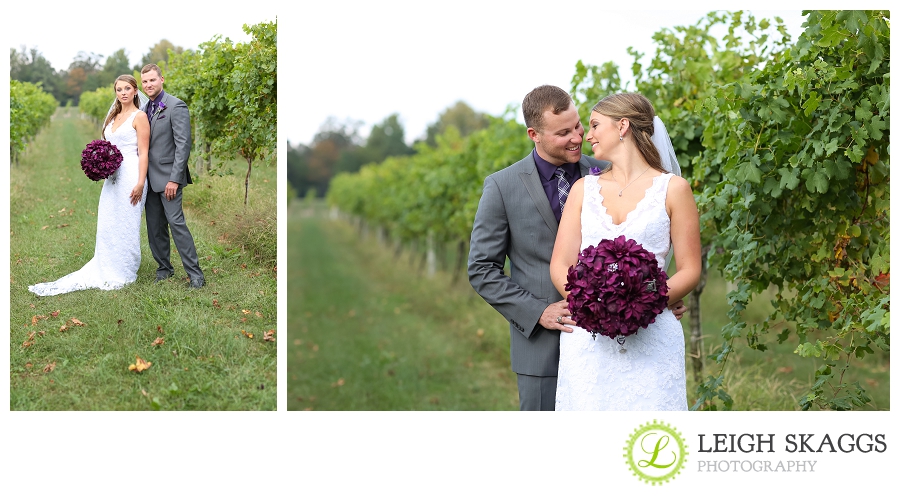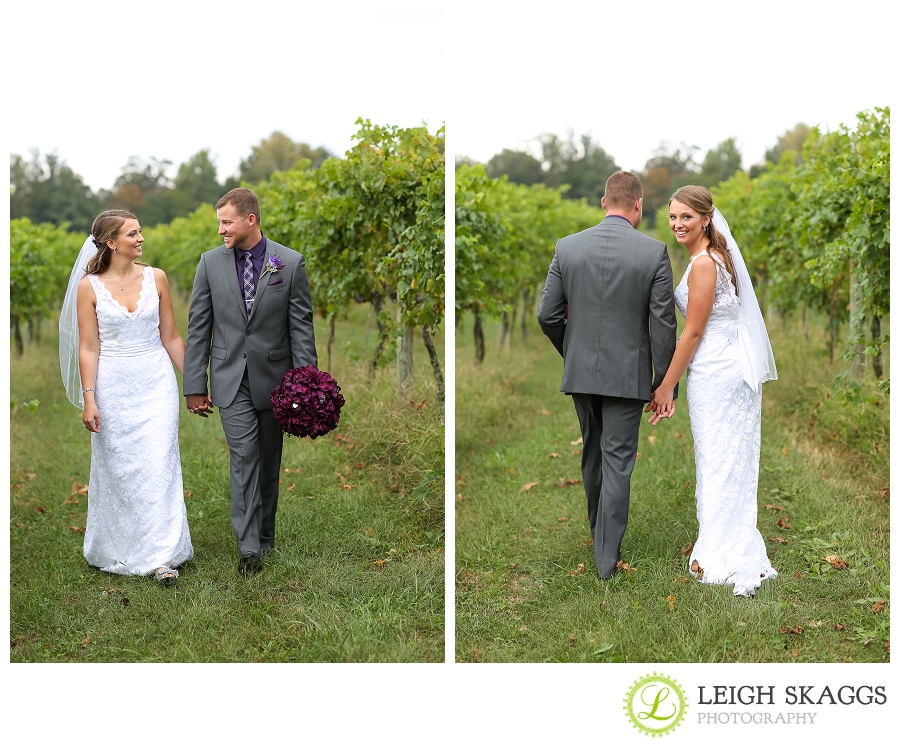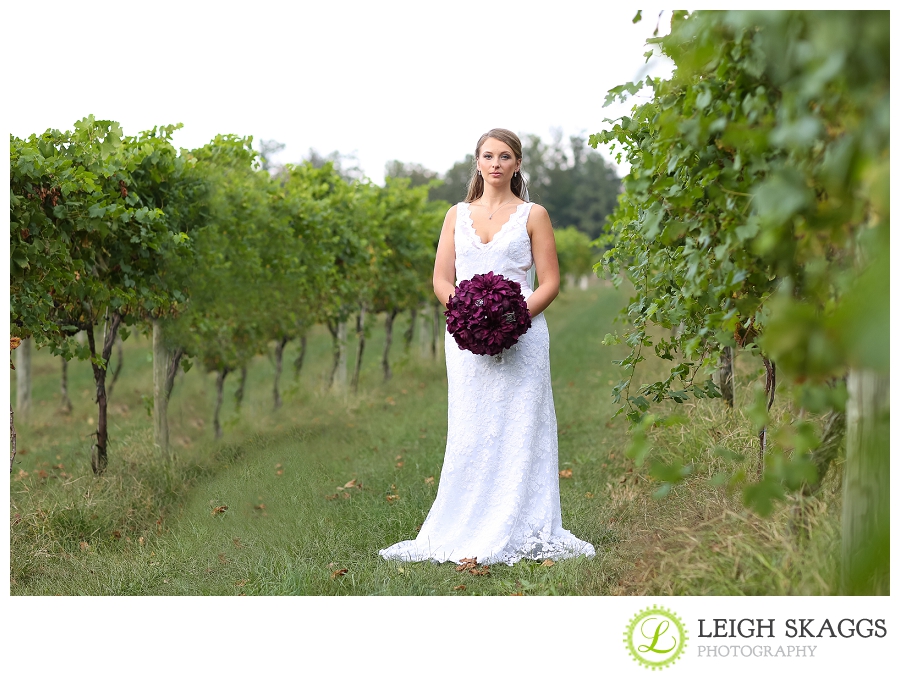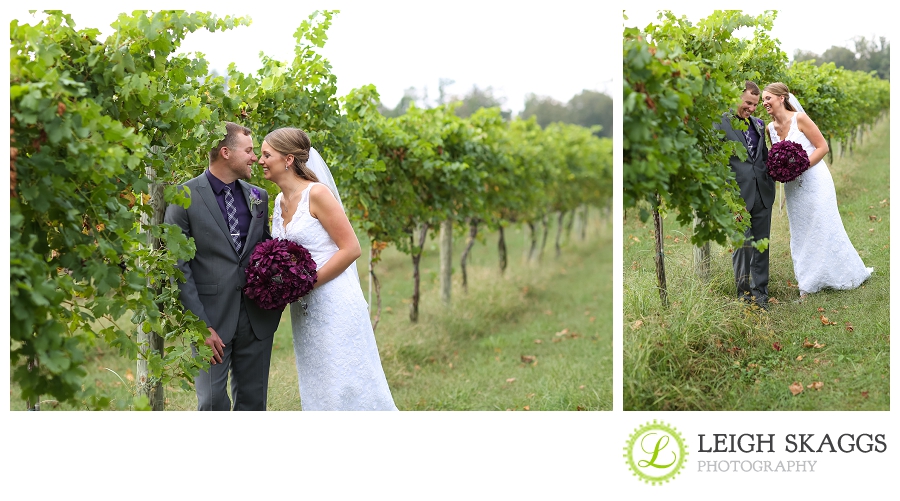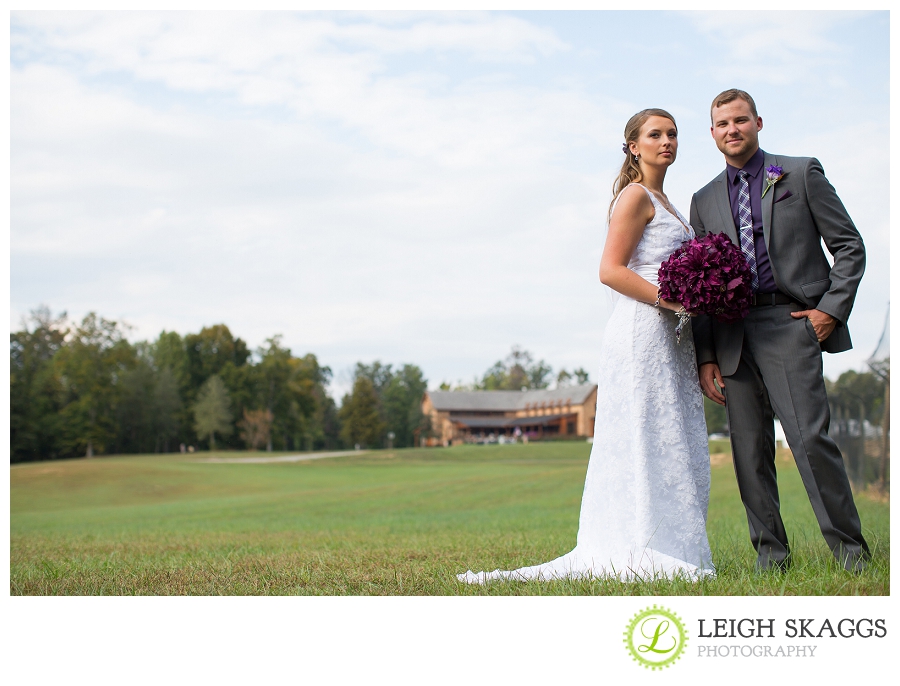 Time for the Ceremony…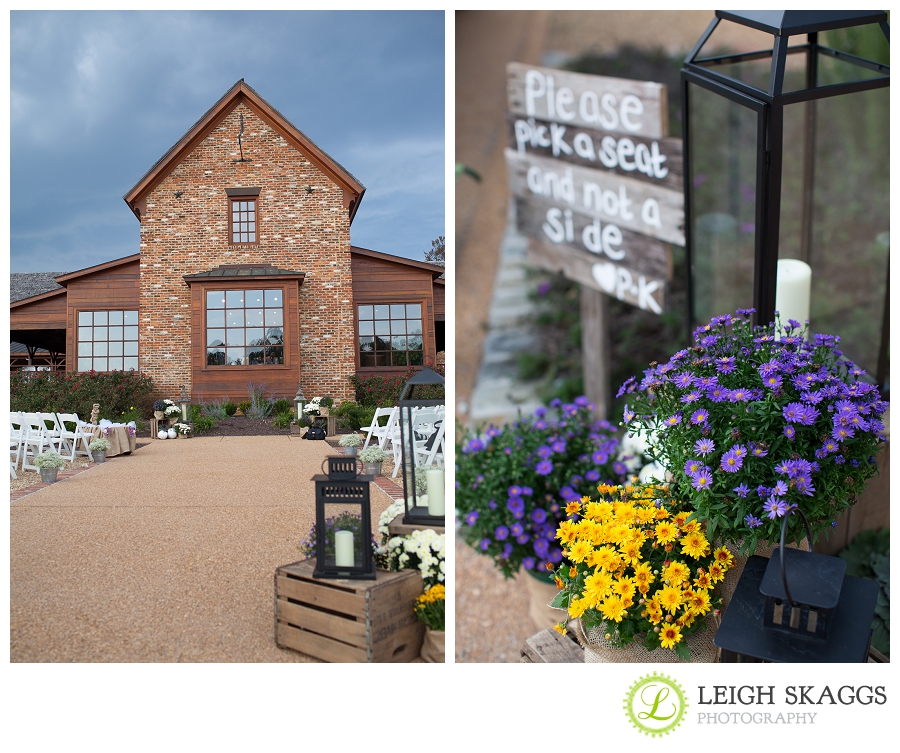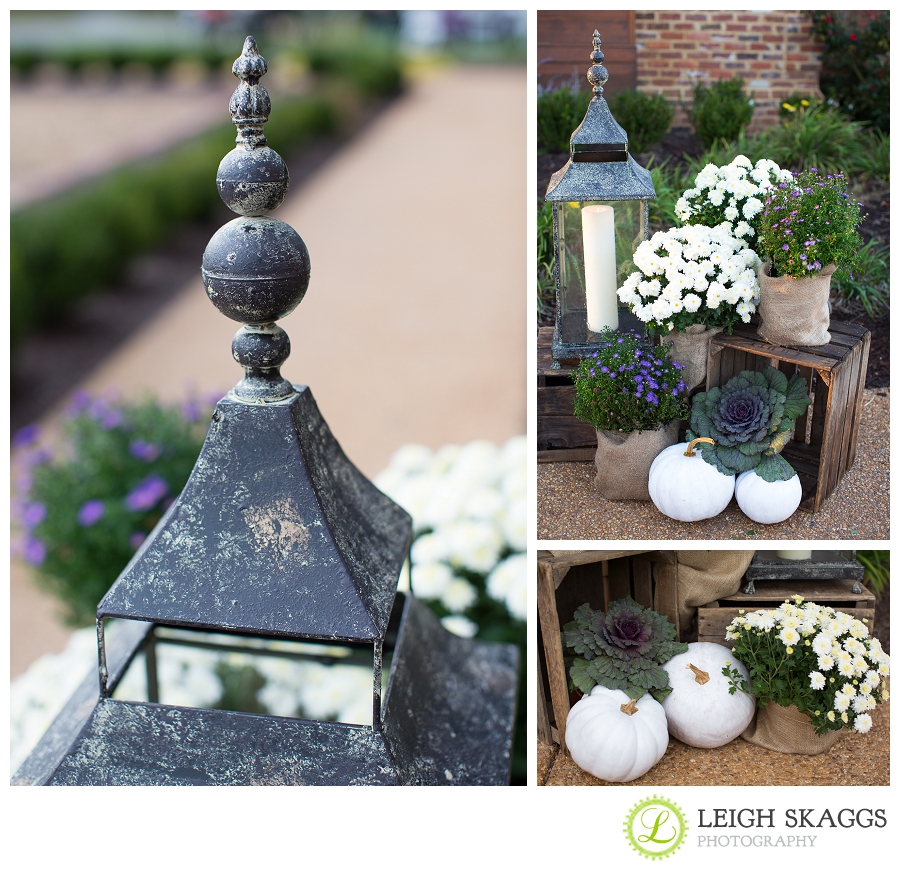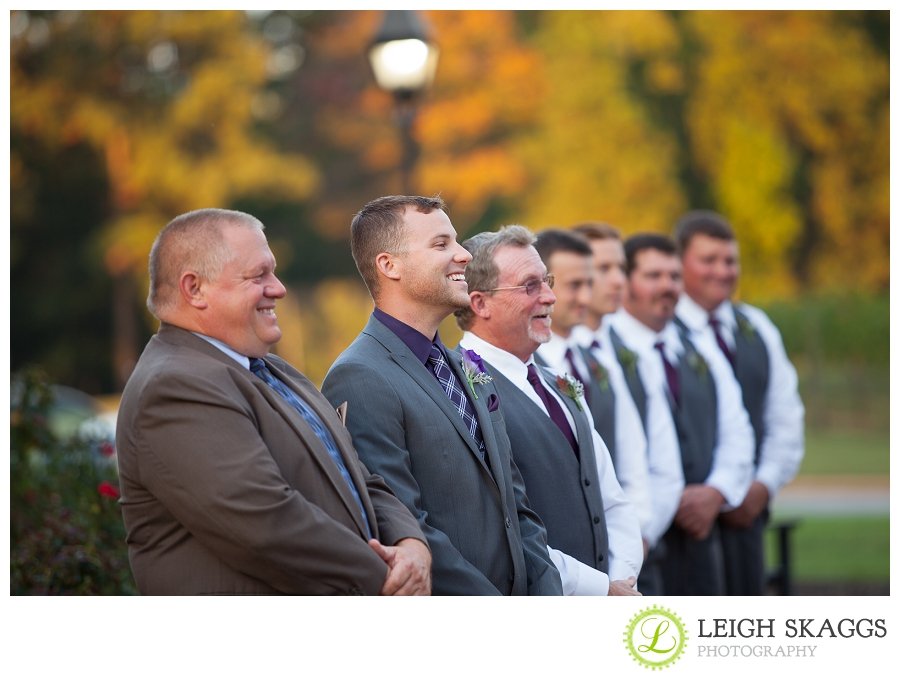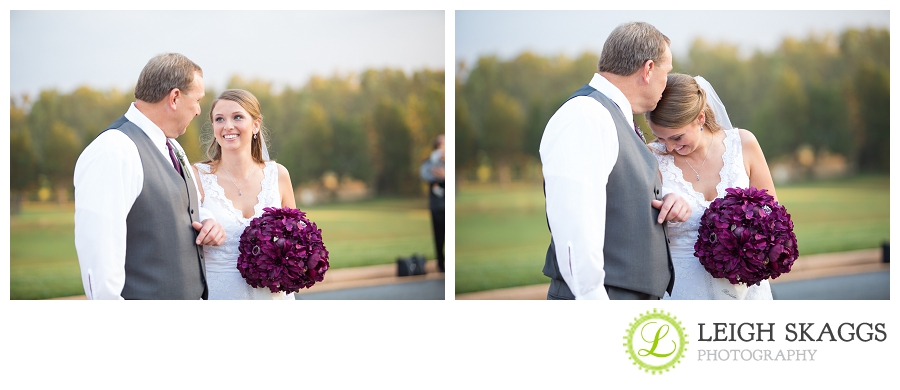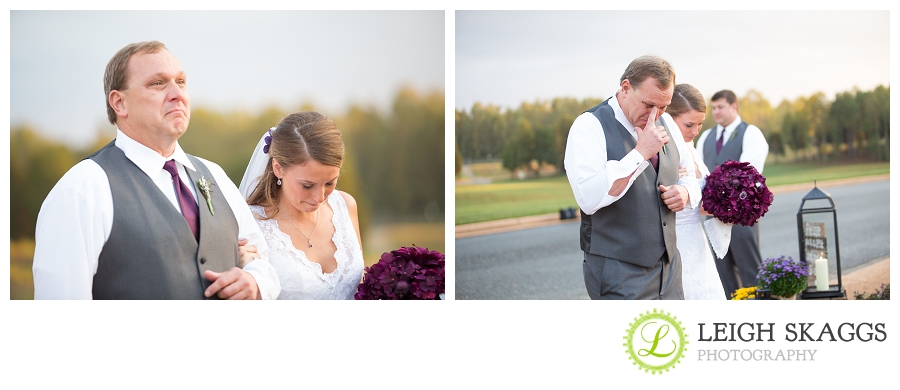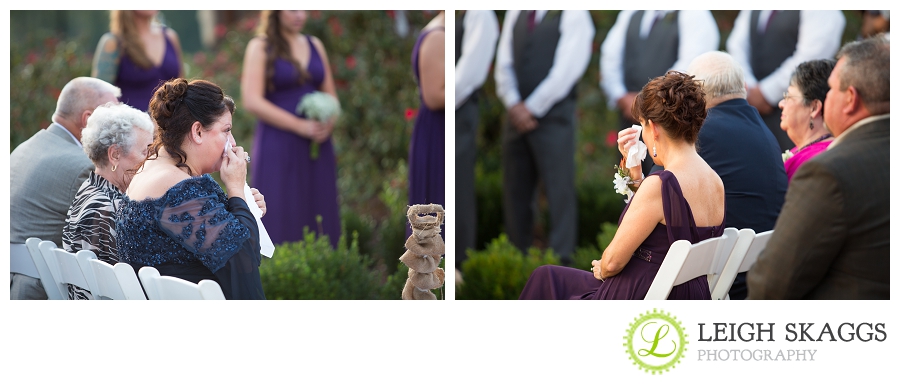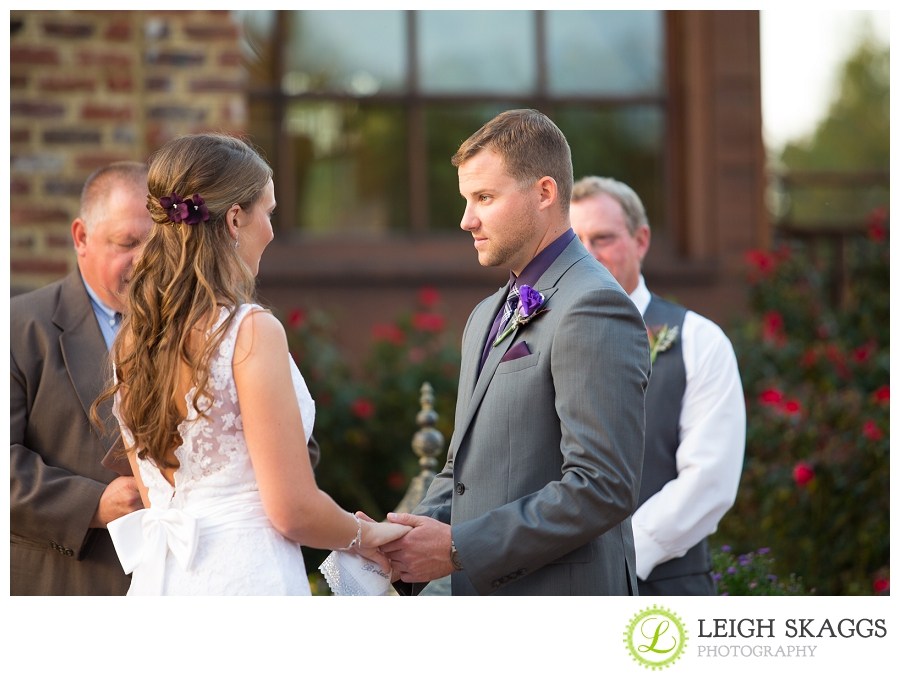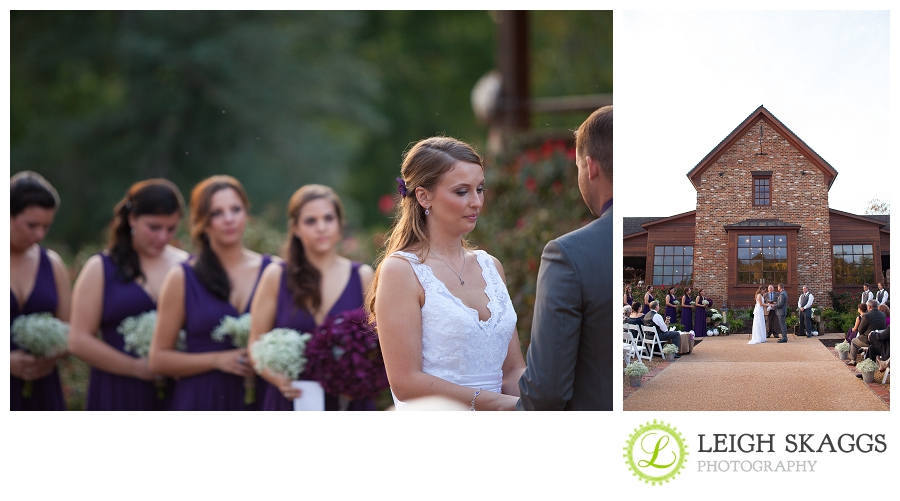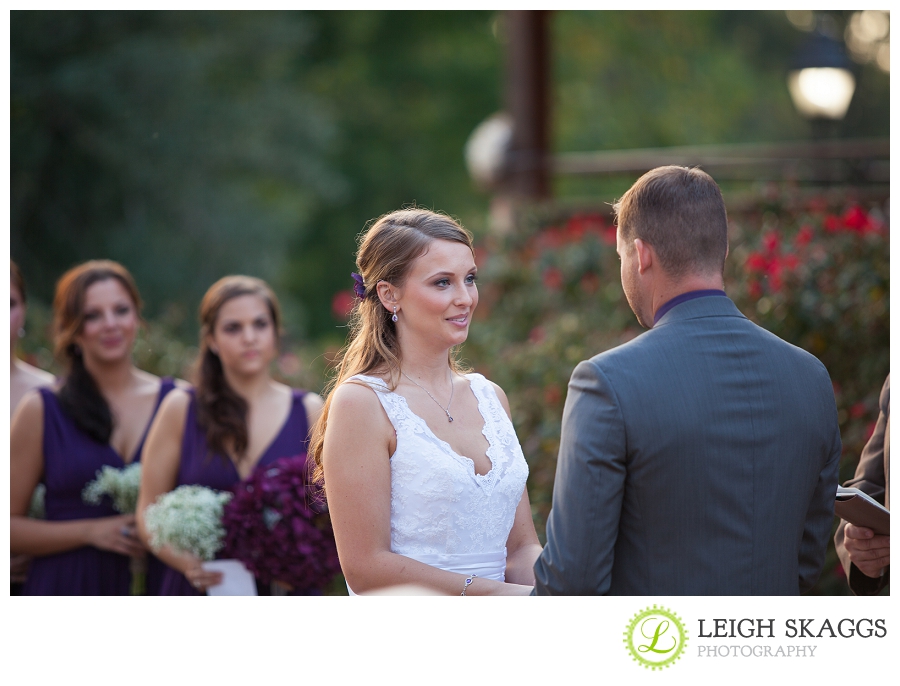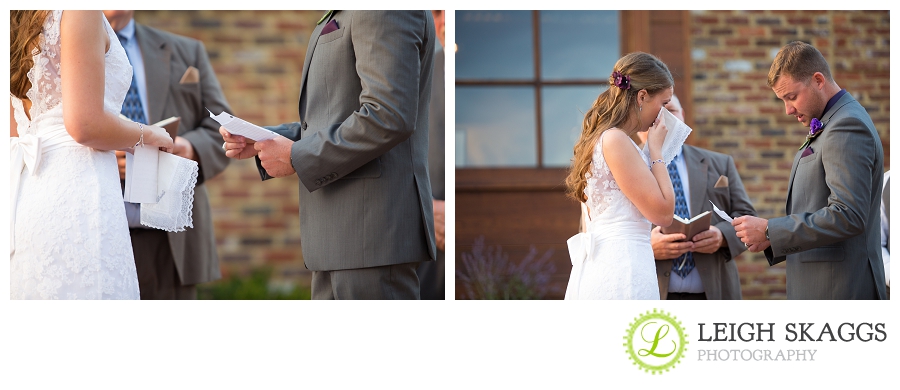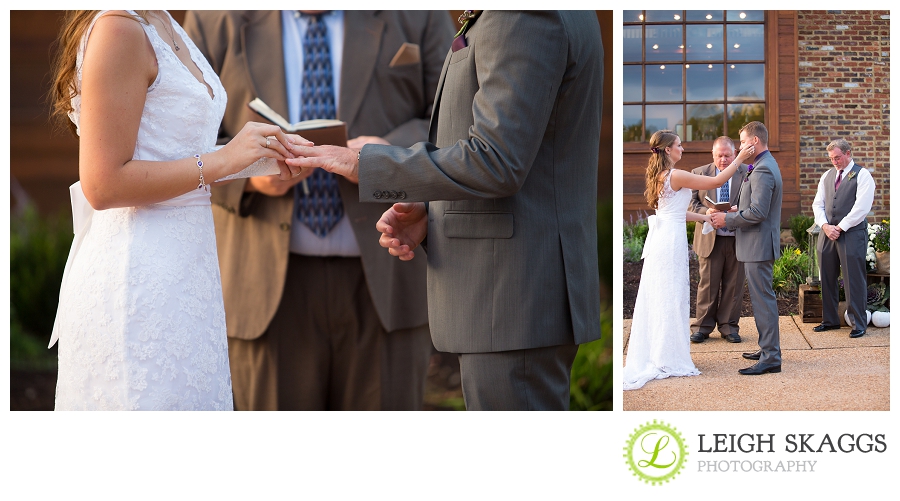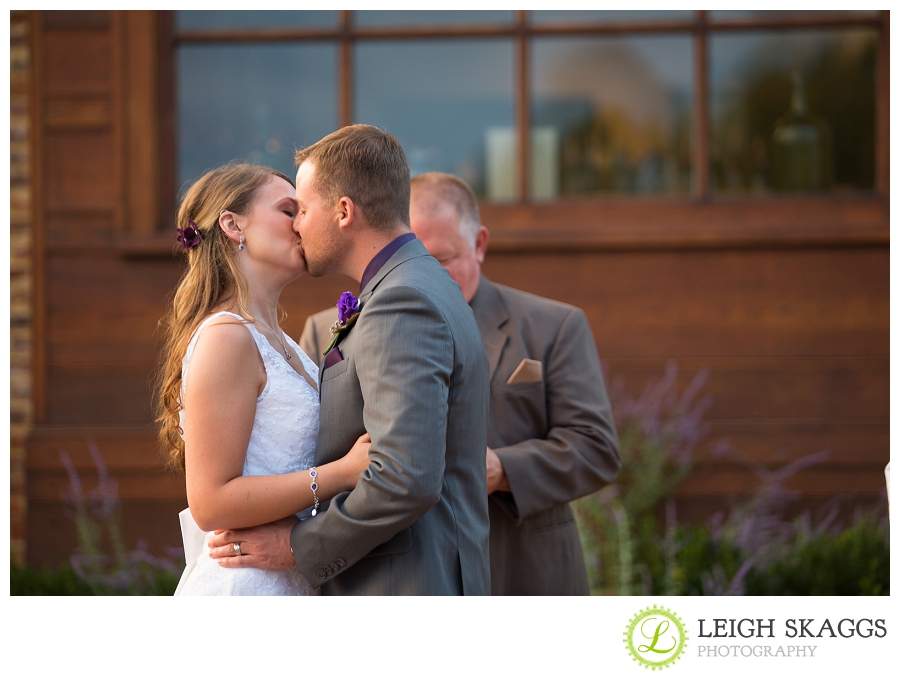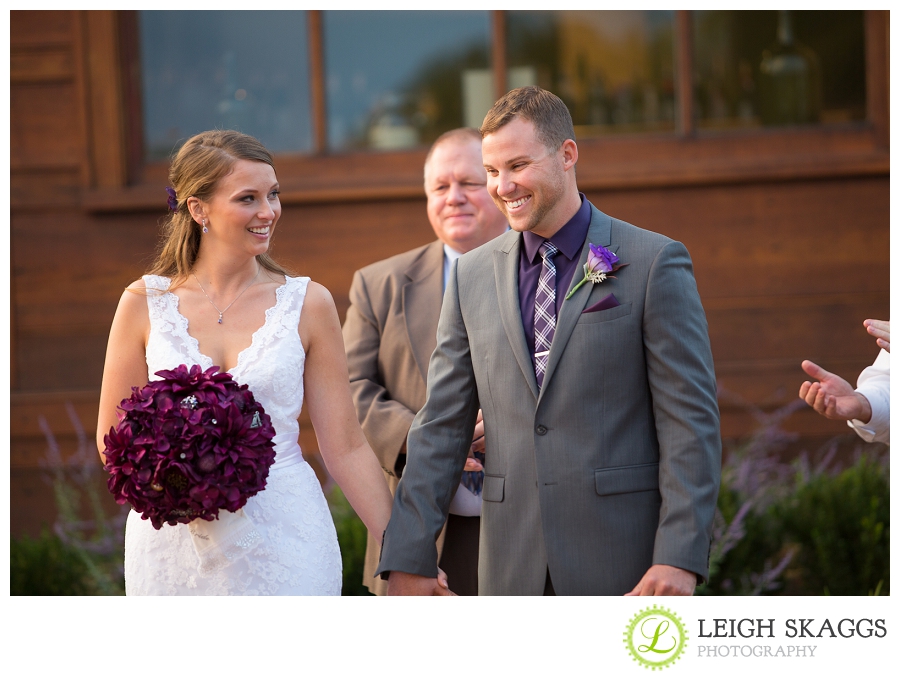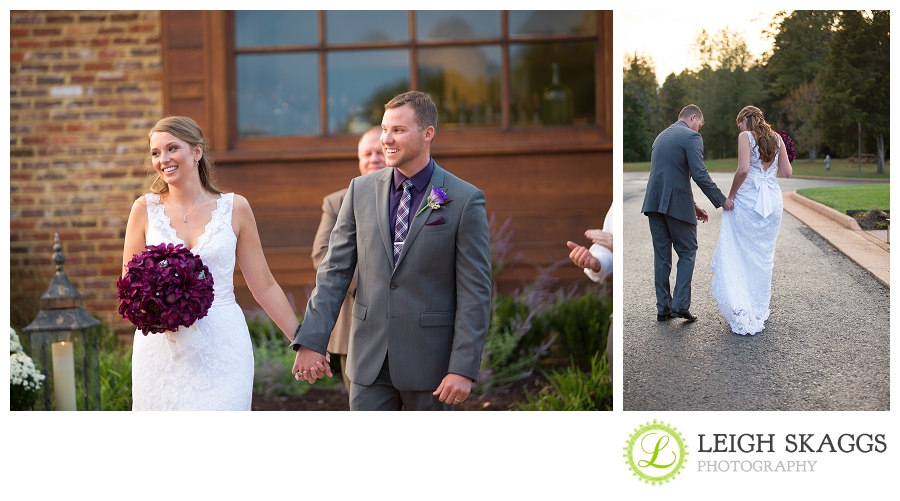 The following vendors worked so hard to make this wedding perfect!
Ceremony/Reception Venue: The New Kent Winery
Caterer: Clover Forest Catering
Flowers/Table Centerpieces: Black Creek Flowers
Wedding Coordinator: Linda Jackson
Officiate: Ken Card Anchor Baptist Church
Cake: Ukrops
DJ: Justin Everson
To see more of Kristen and Patrick's wedding please visit my website at Leigh Skaggs Photography and tune in tomorrow for Part II.