Katie & Tim were married in Charlottesville Virginia at King Family Vineyards on THE most perfect day for a wedding EVER!  Not only is the venue absolutely AMAZING but there was no humidity, the sun was shining and it is surrounded by the Blue Ridge Mountains, so everywhere you look beauty abounds!  Tim and Katie met at UVA where he was a football player and she worked as an equipment manager for the team.  I honestly LOVE these two as a couple!  First of all Katie is totally my kind of girl!  She is a bit of a tomboy, speaks her mind and isn't afraid to be herself!  Tim is a Pittsburgher…which immediately makes us family, but also he is a great guy and I love hanging out with them both!   Katie was stunning in her Justin Alexander gown from Sealed with a Kiss Bridal Charlottesville and I love that she wore silver boots from Toms!  The Bridal party looked amazing in their Black & Gold attire…a shout out to the Pittsburgh teams!  And Katie's Aunt did all the florals!  It was so fun!  And I loved hearing the "Let's go Pens…and "Pittsburgh's goin to the Superbowl" chants all night!  Those yinzers really know how to PARTY!!!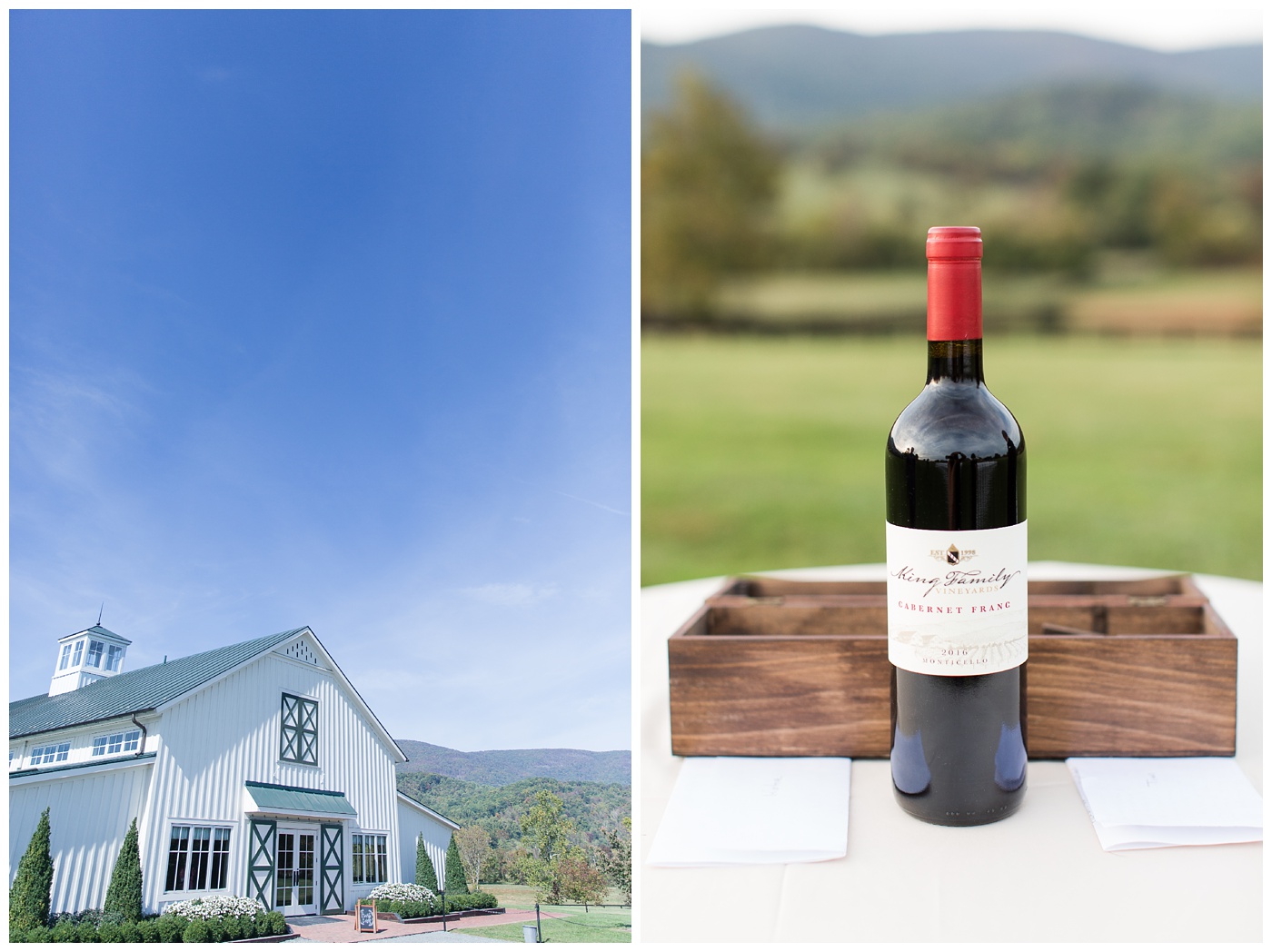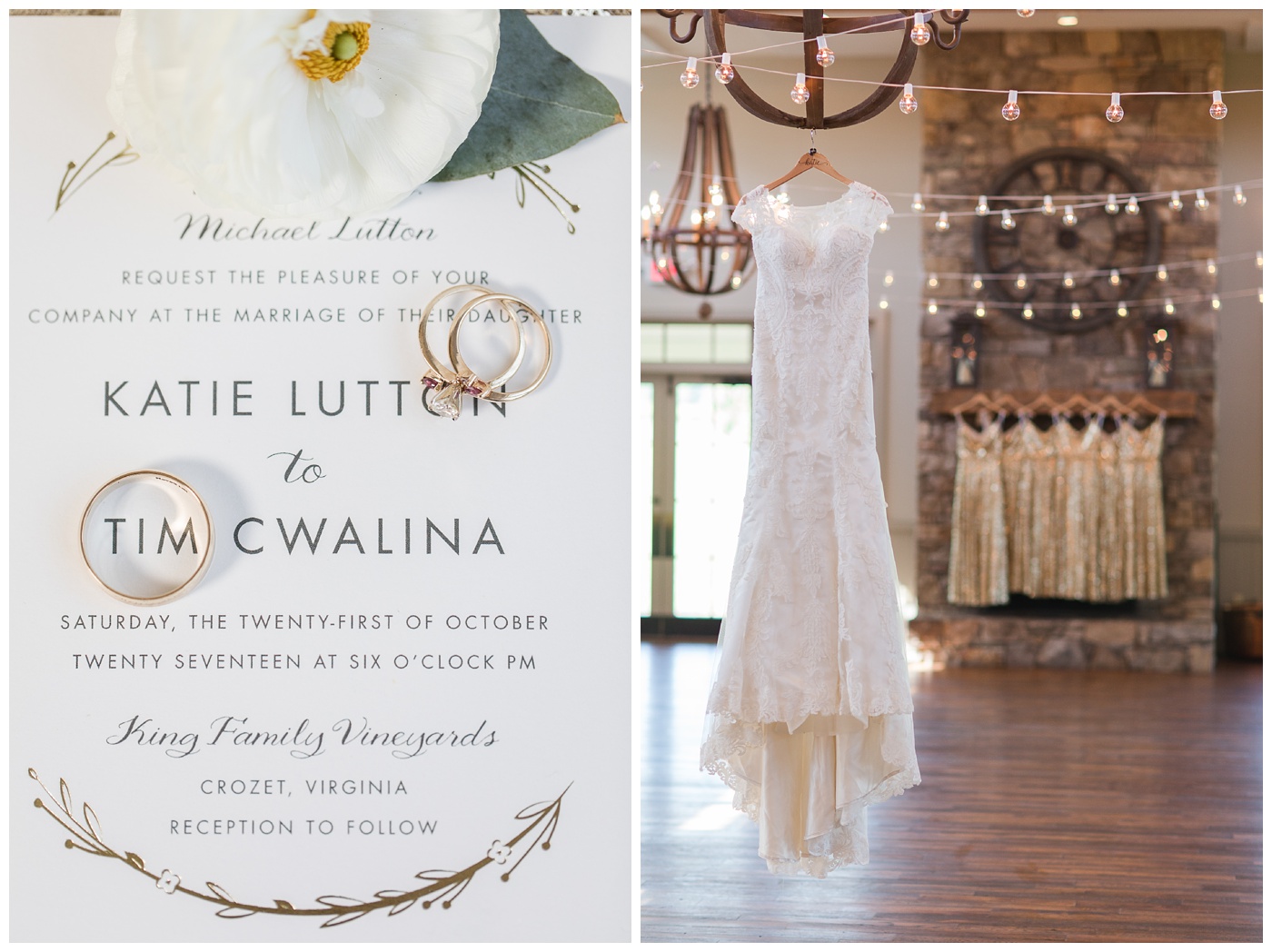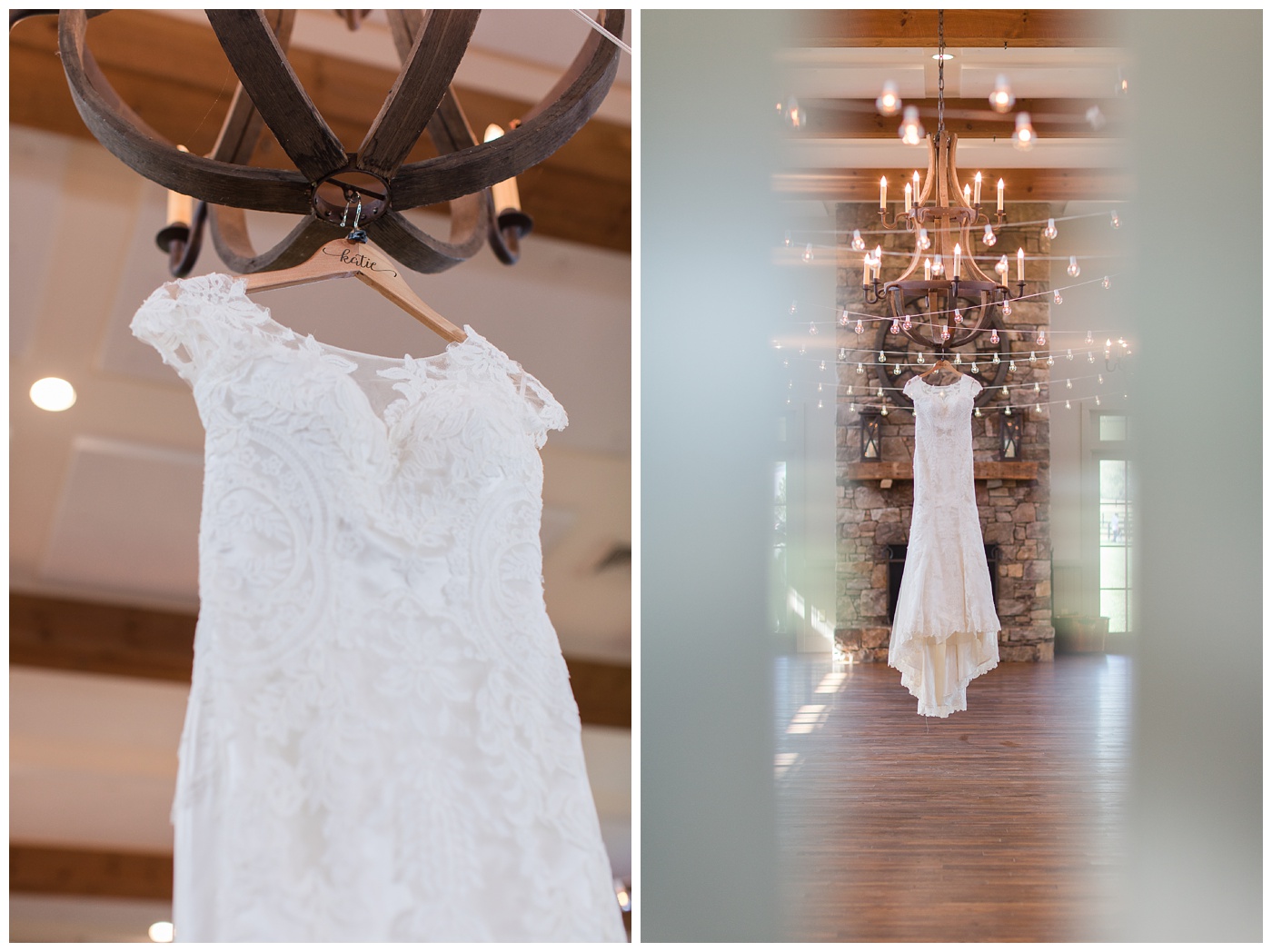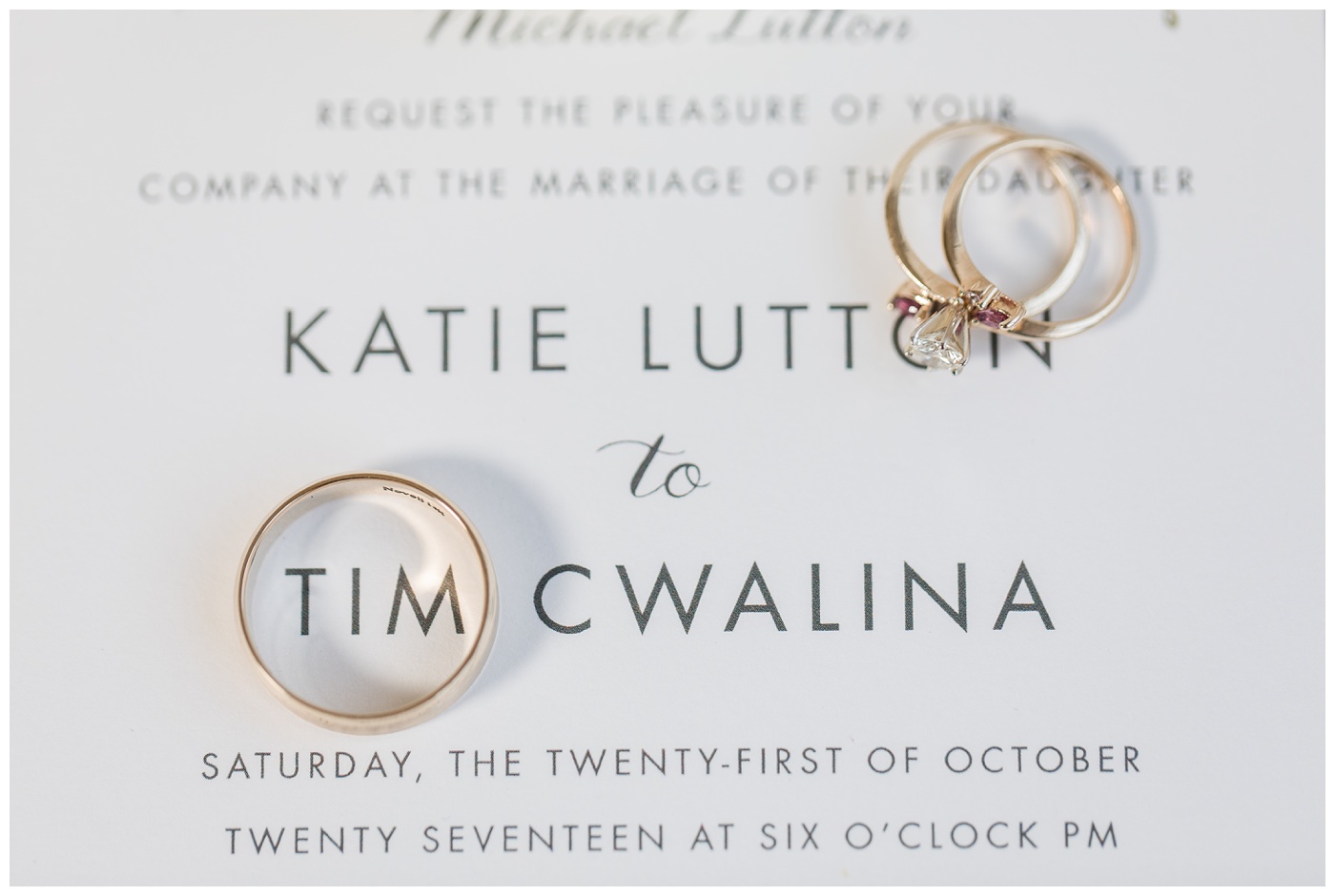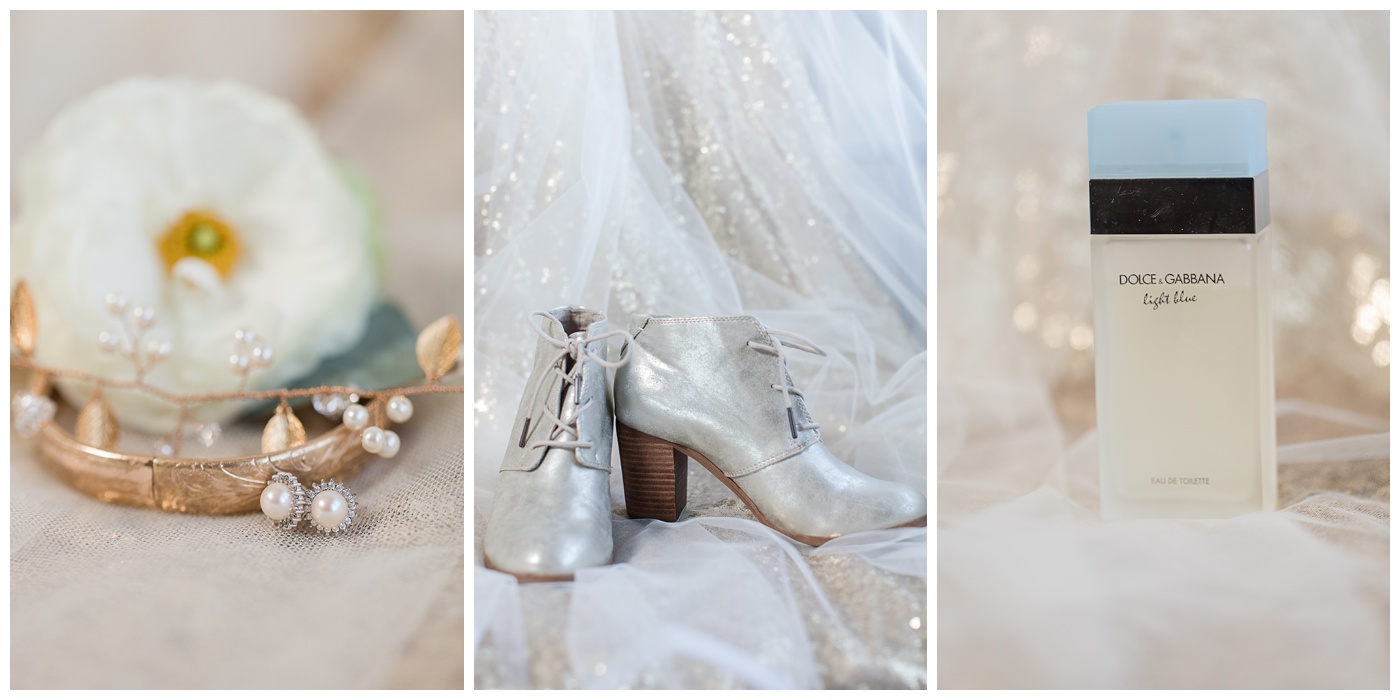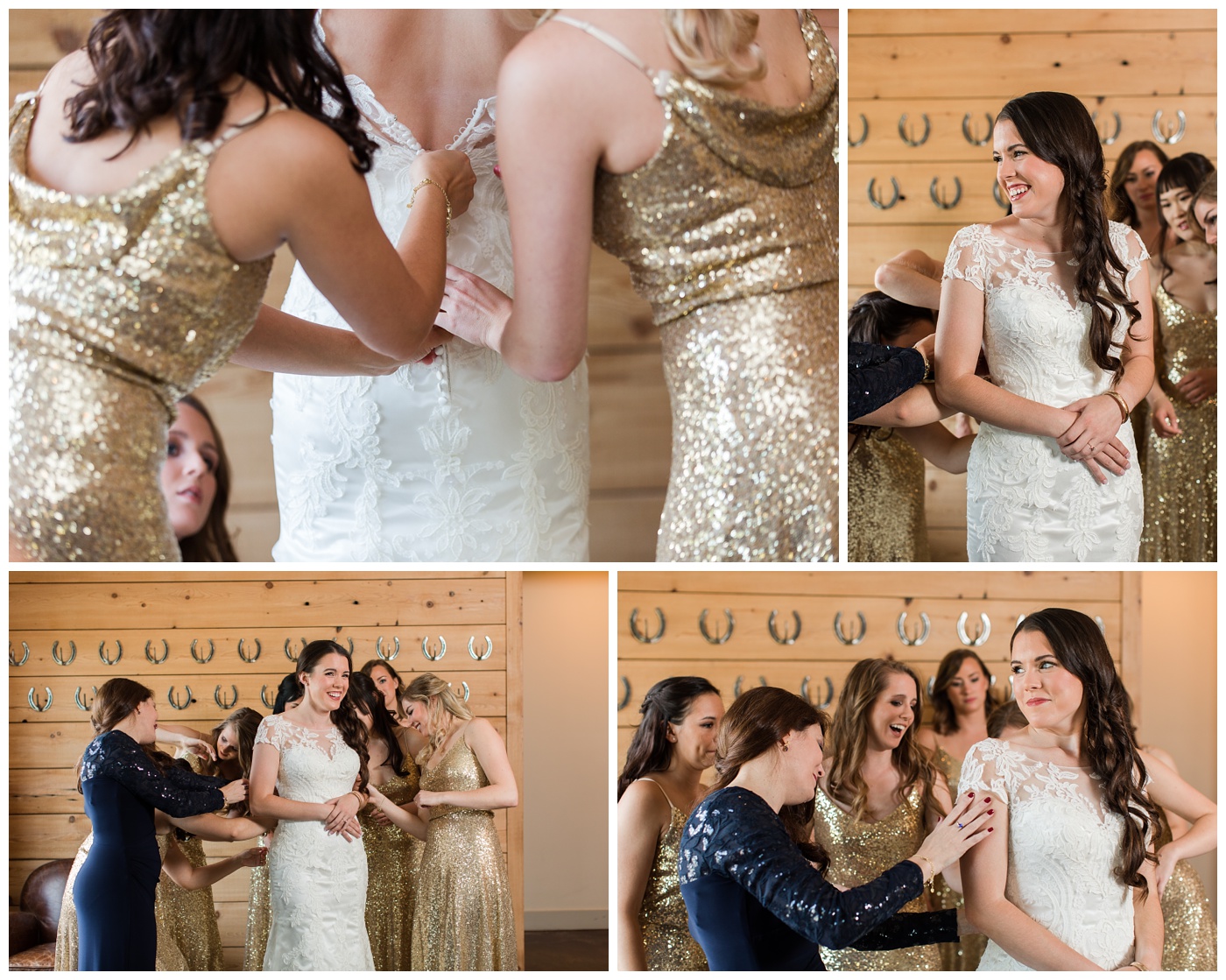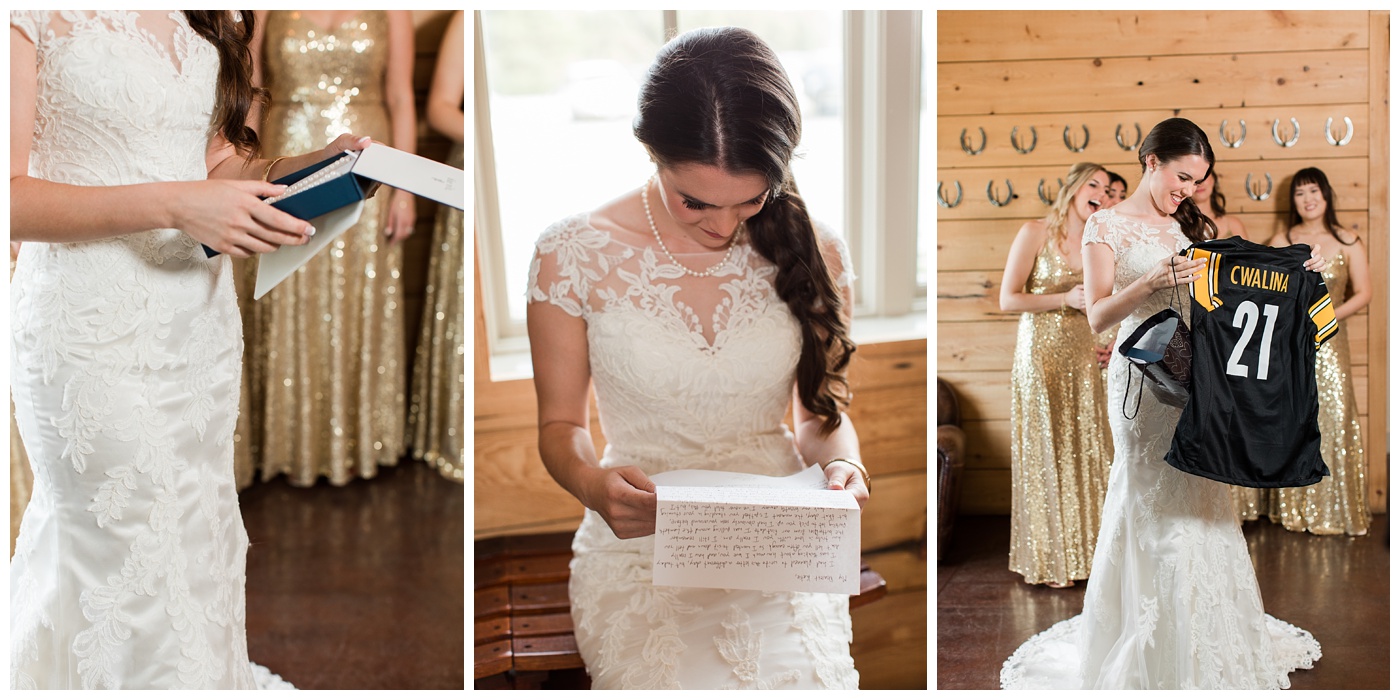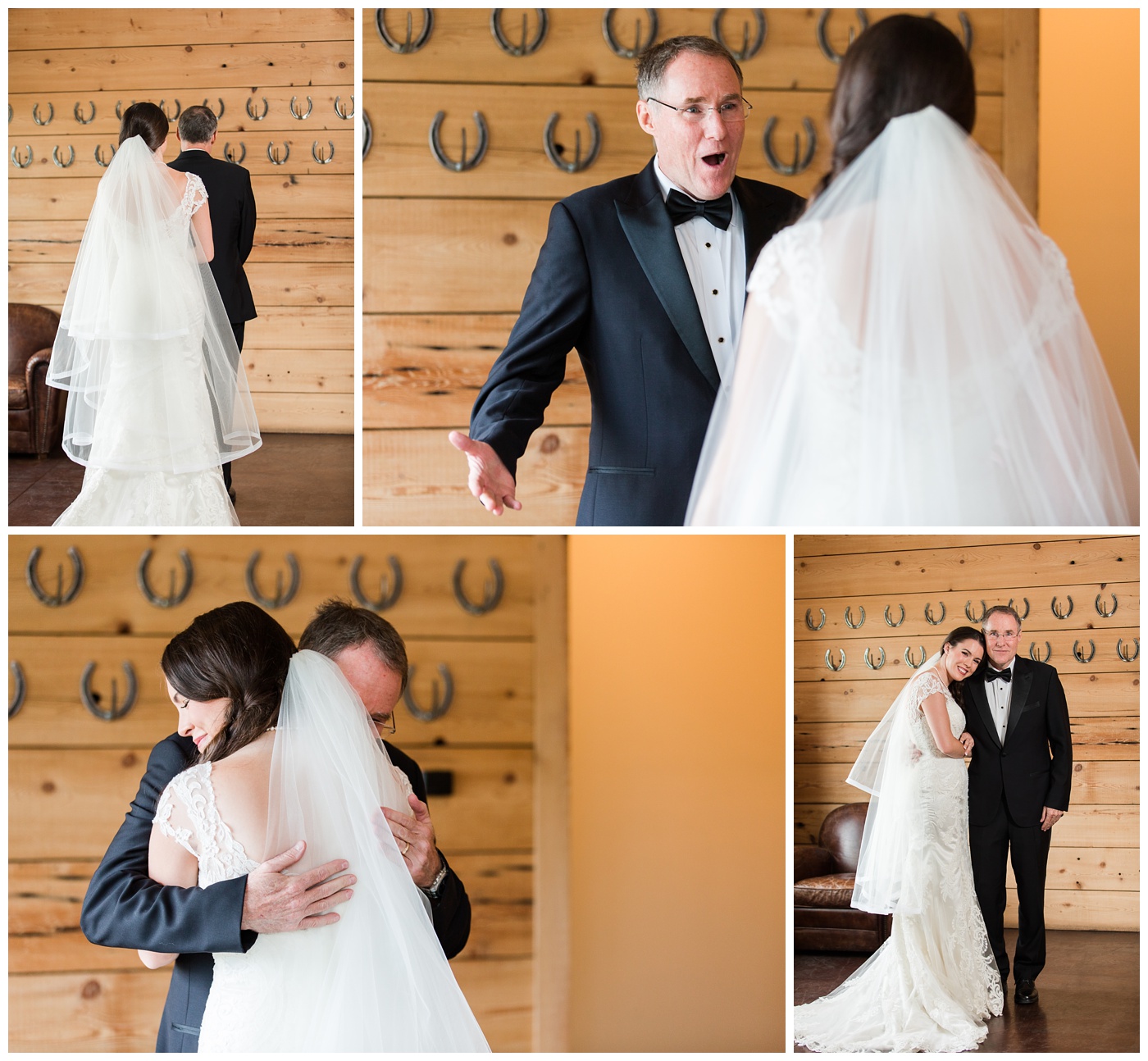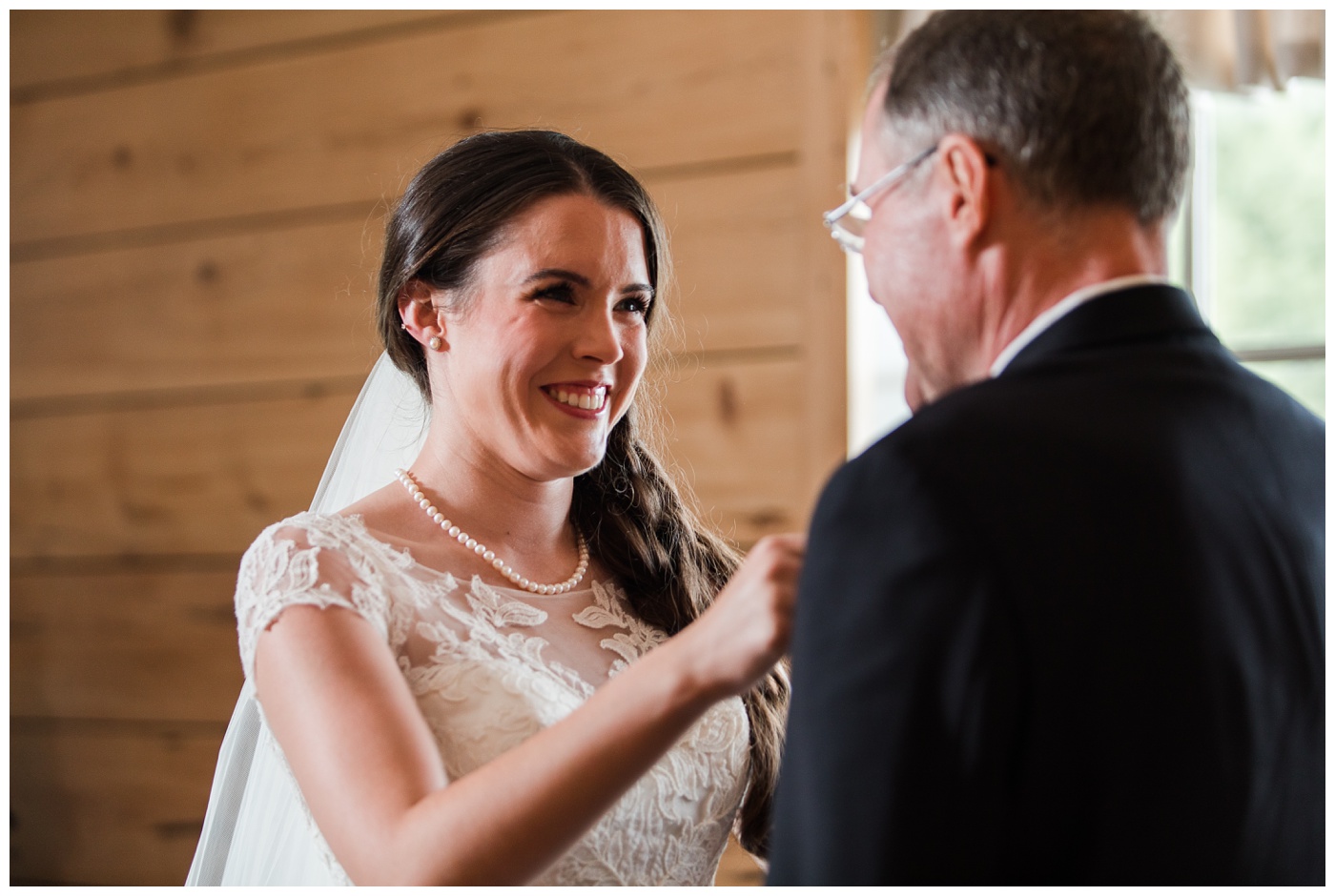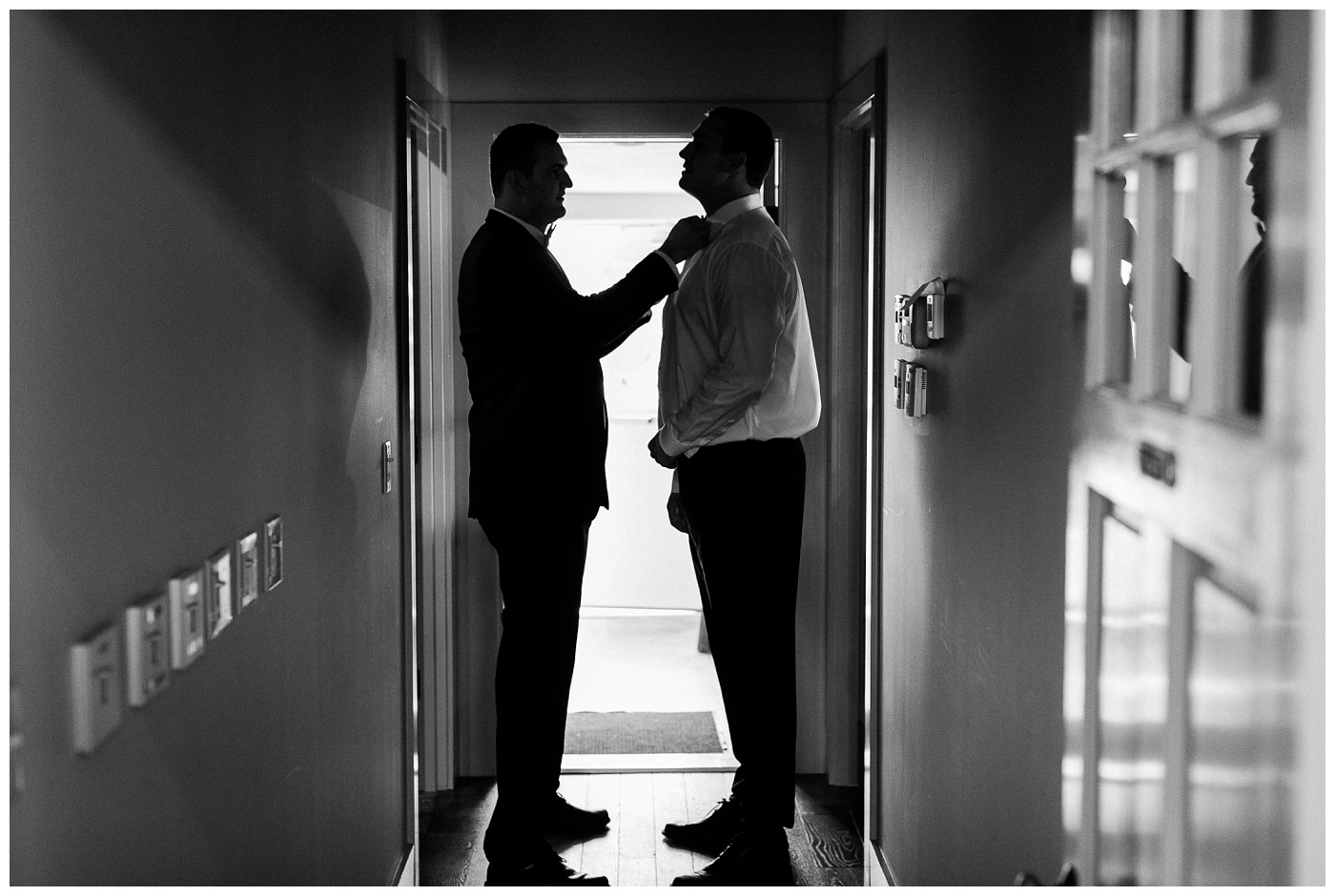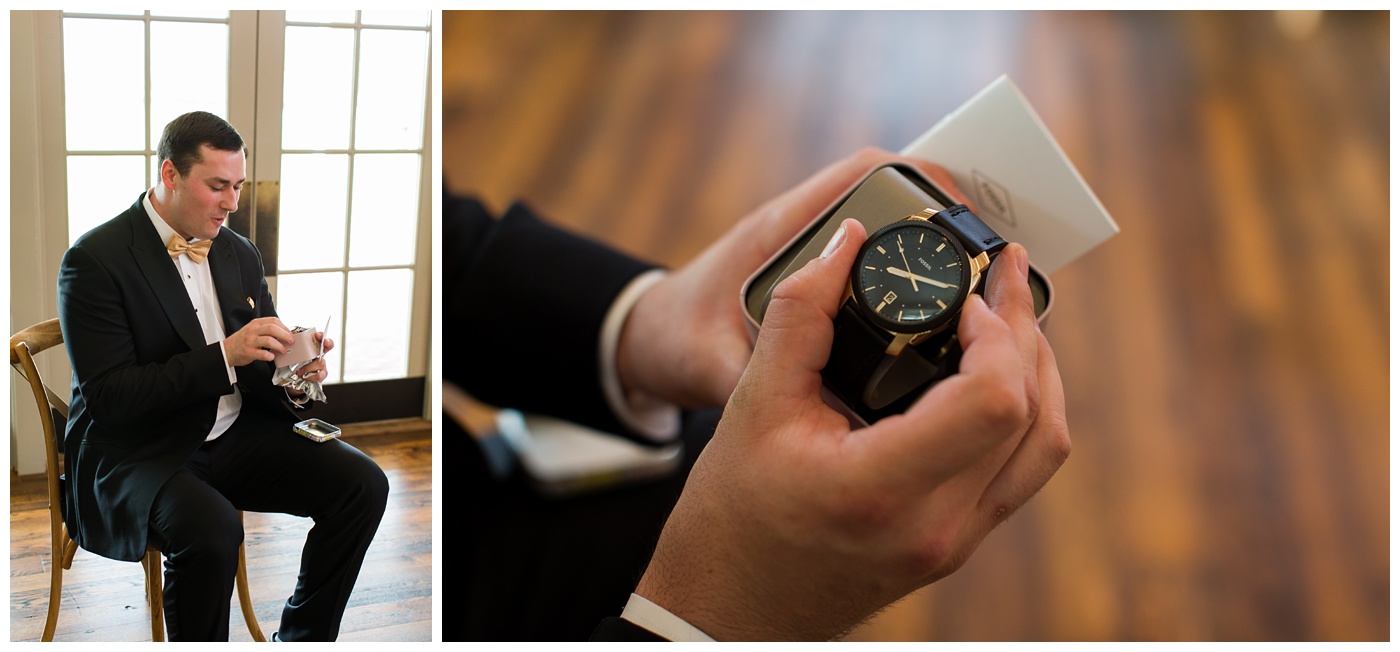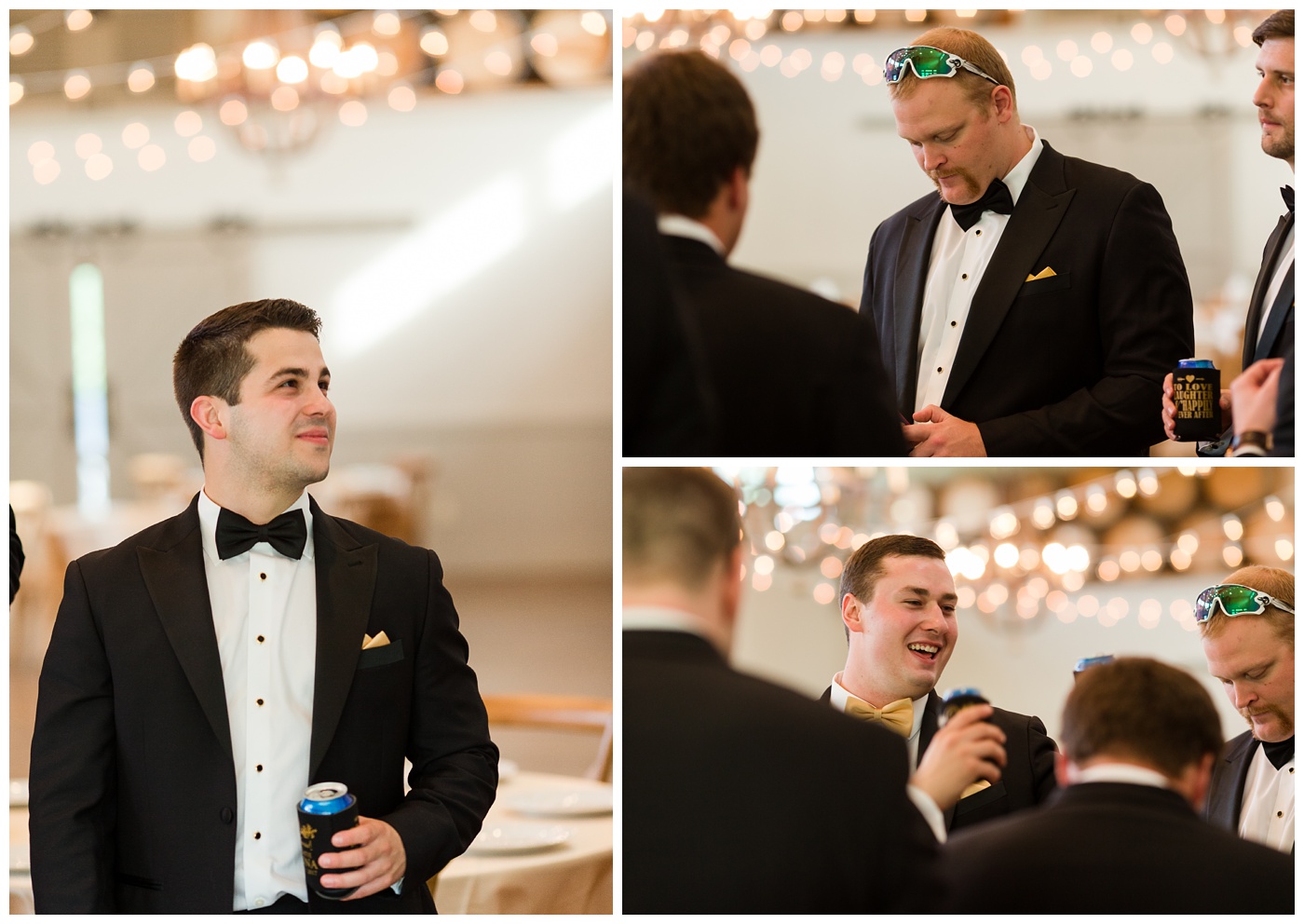 First Look time!!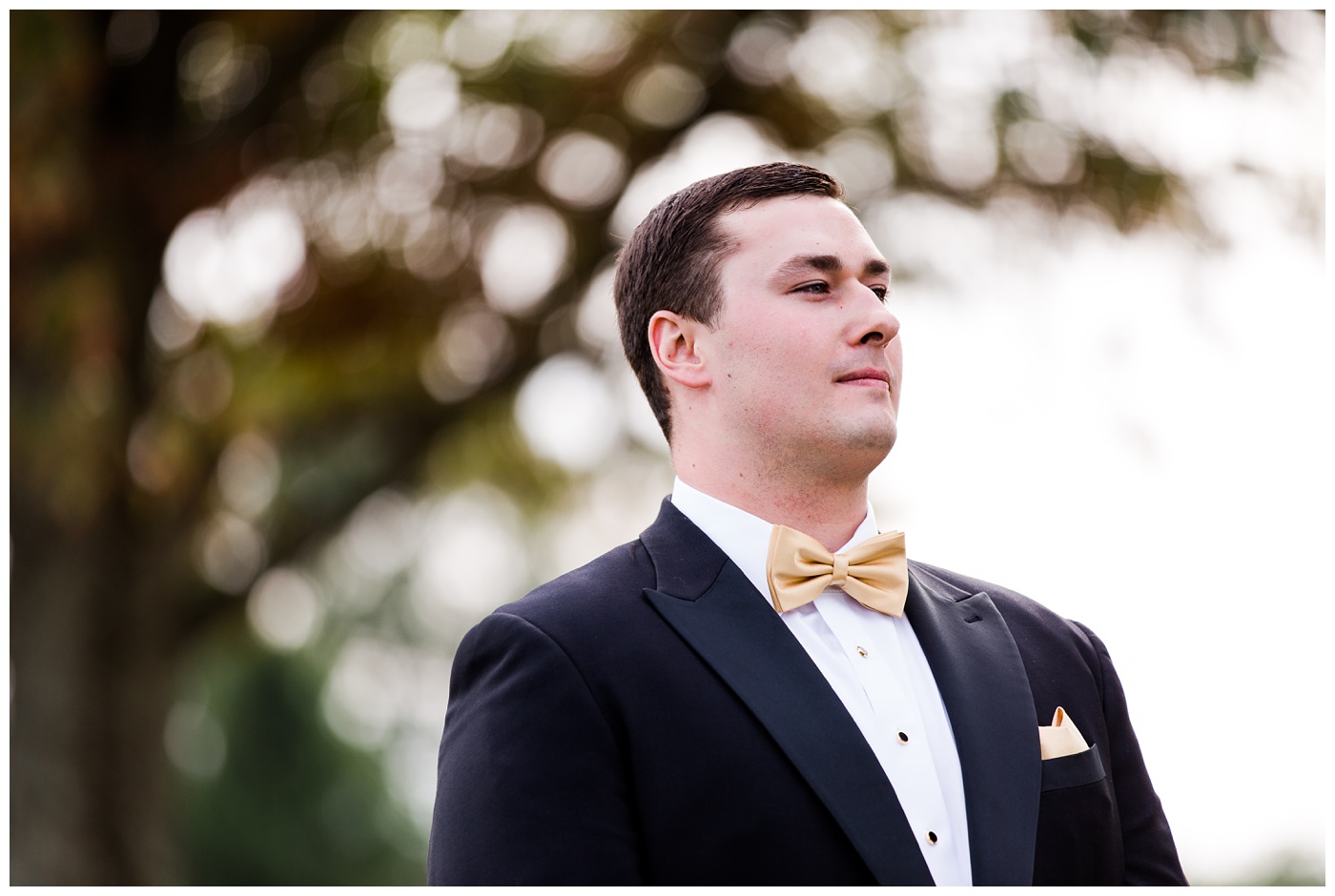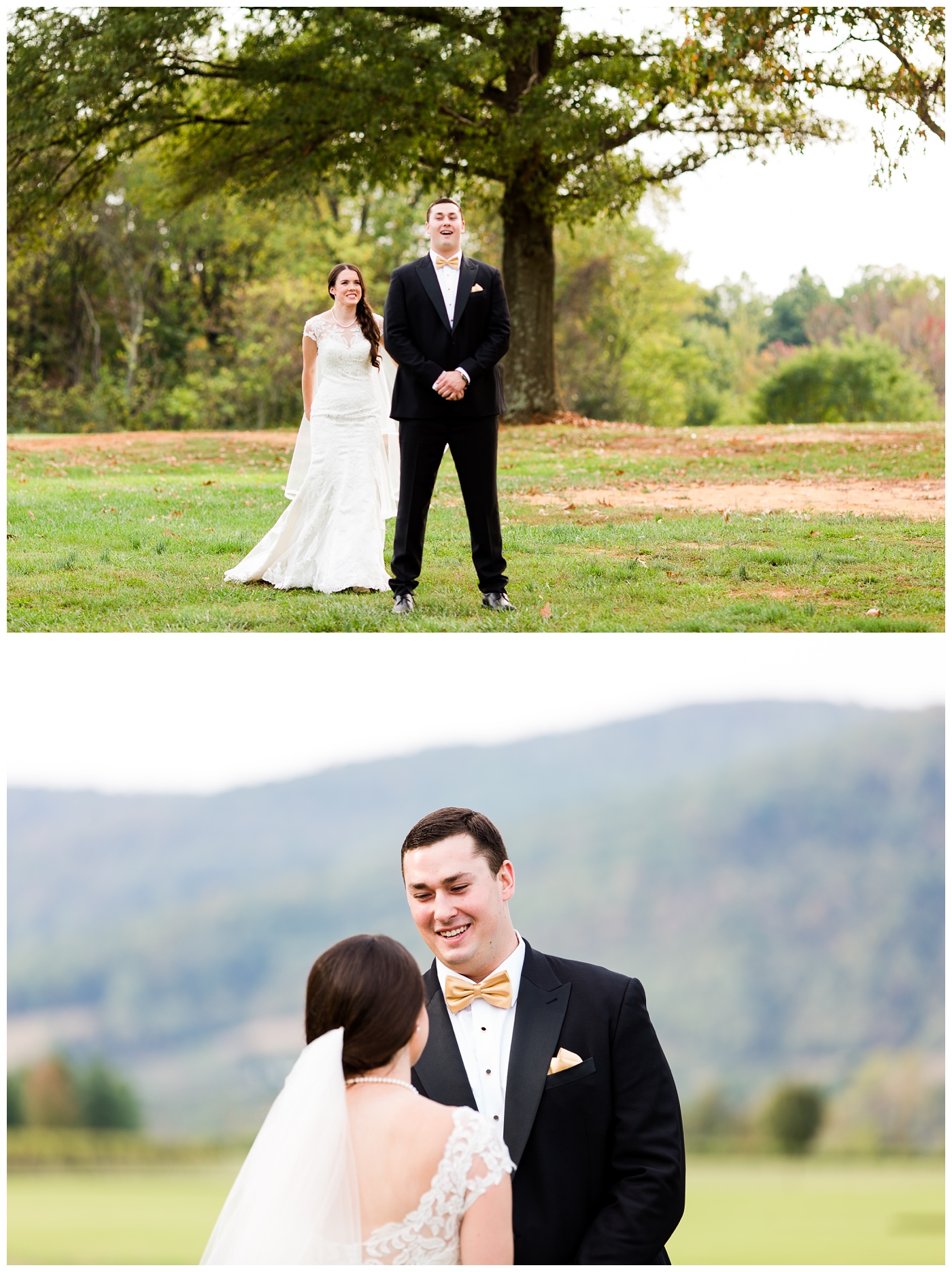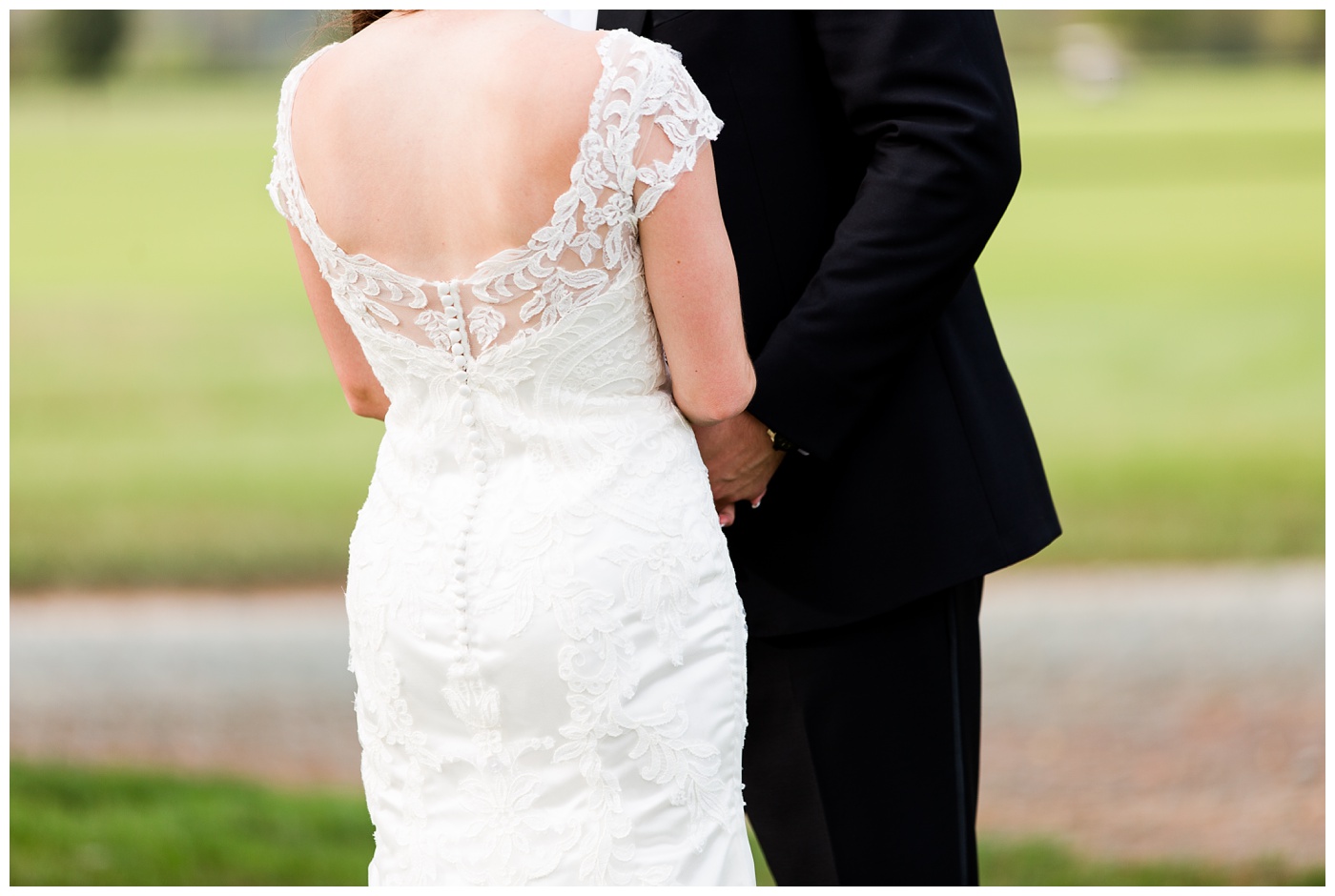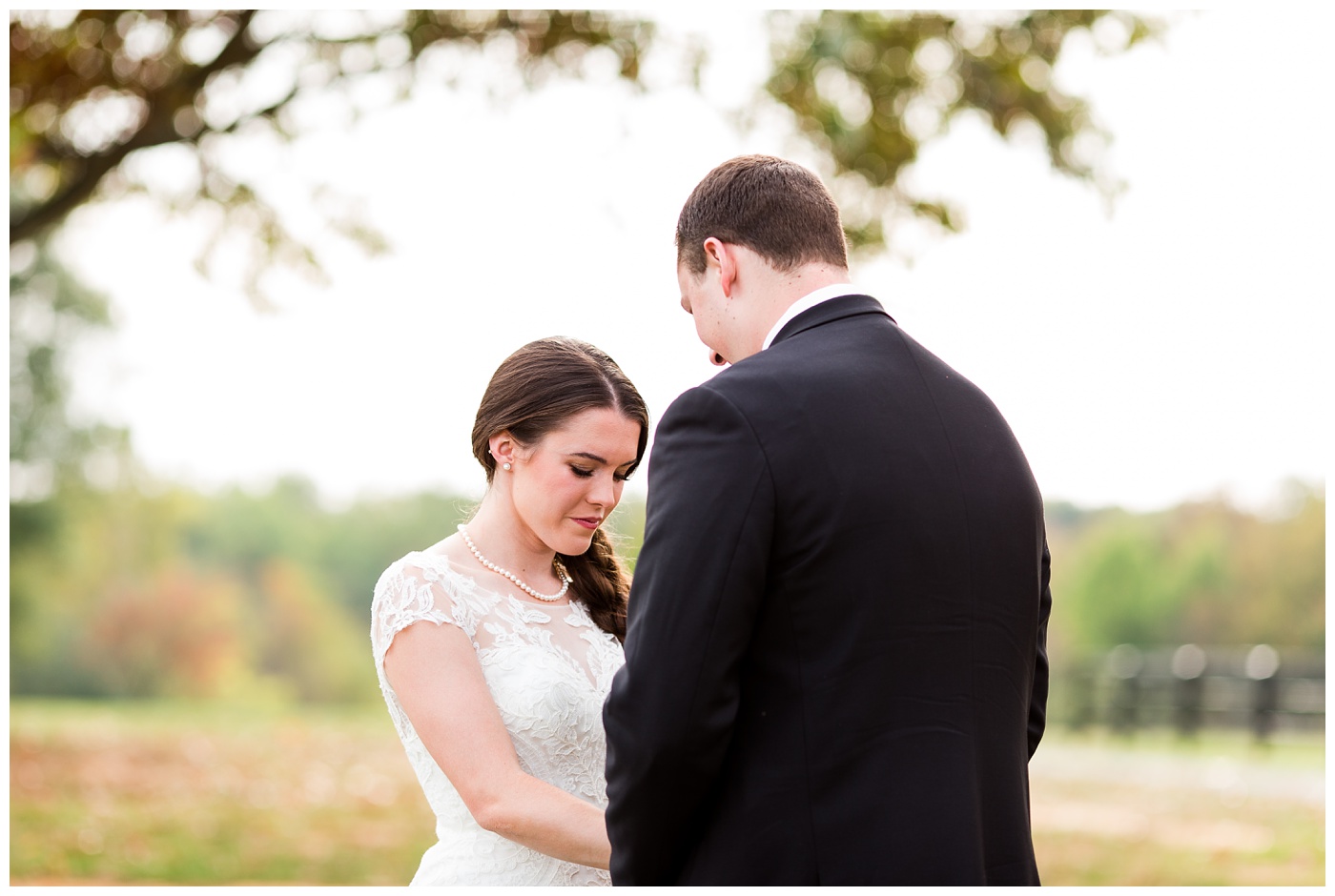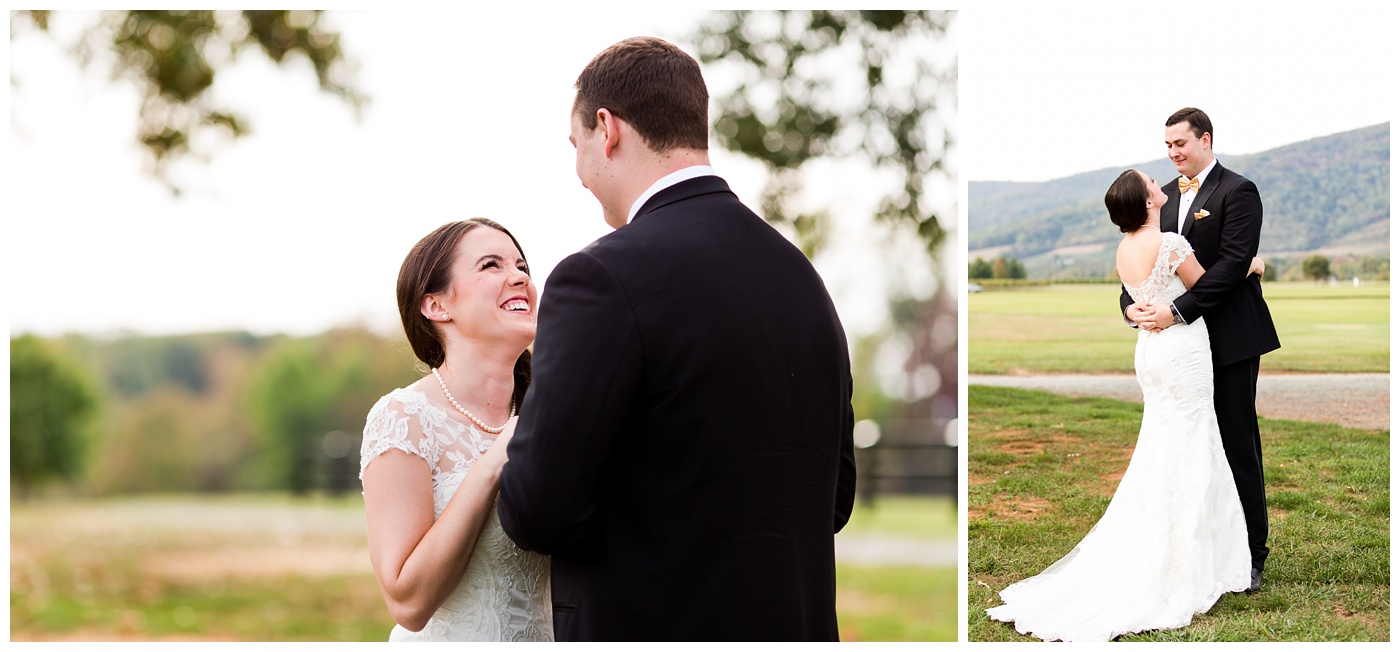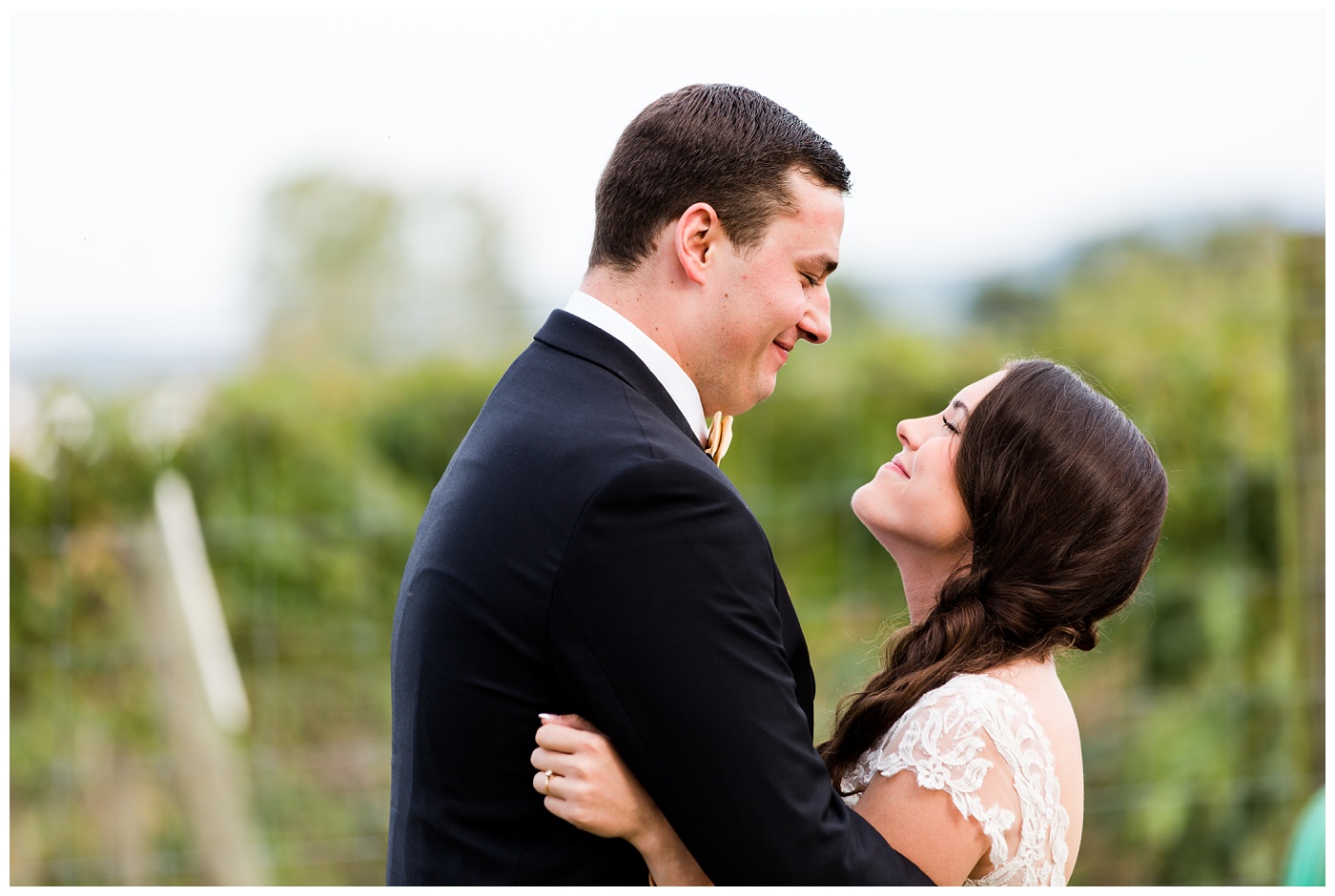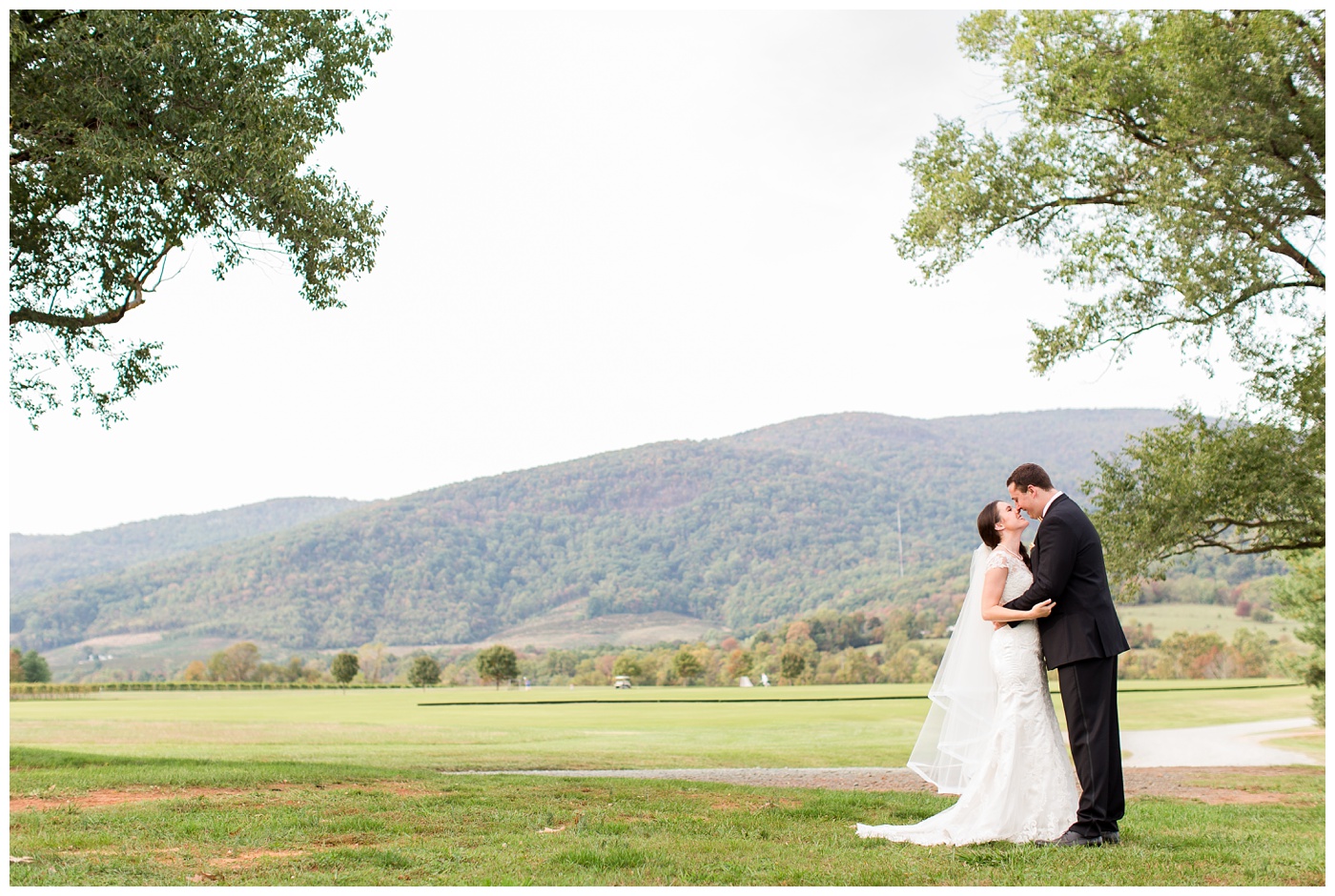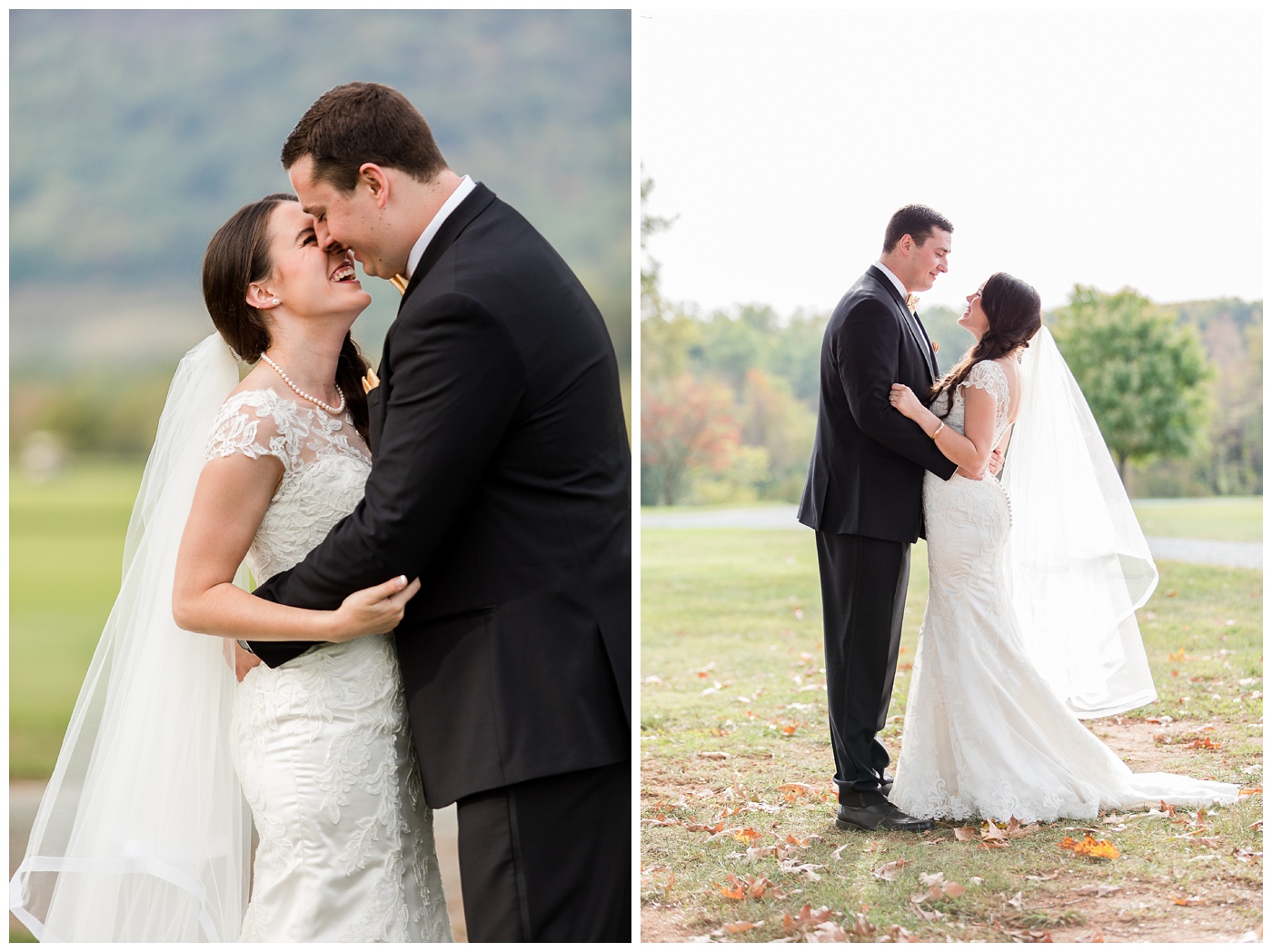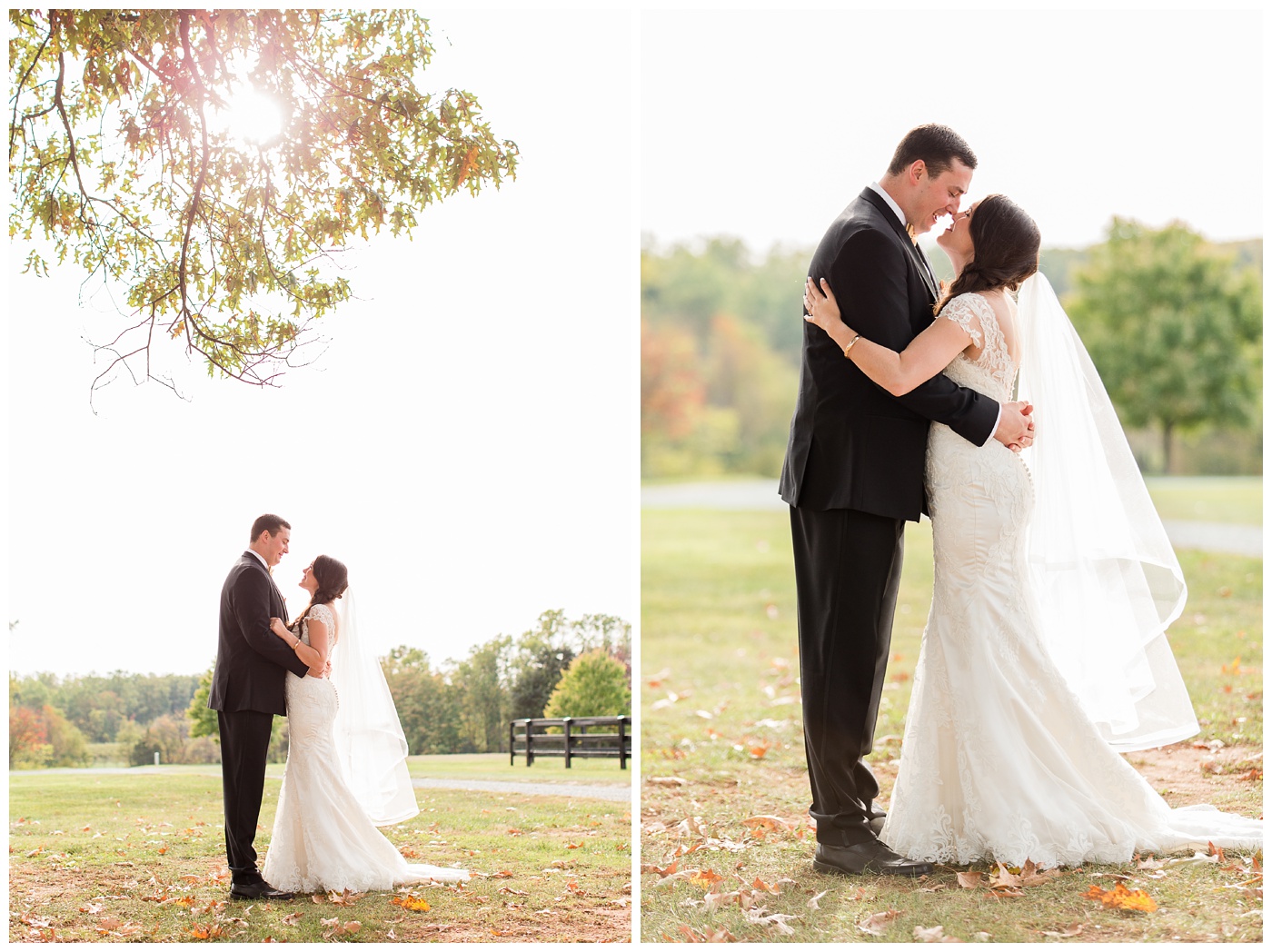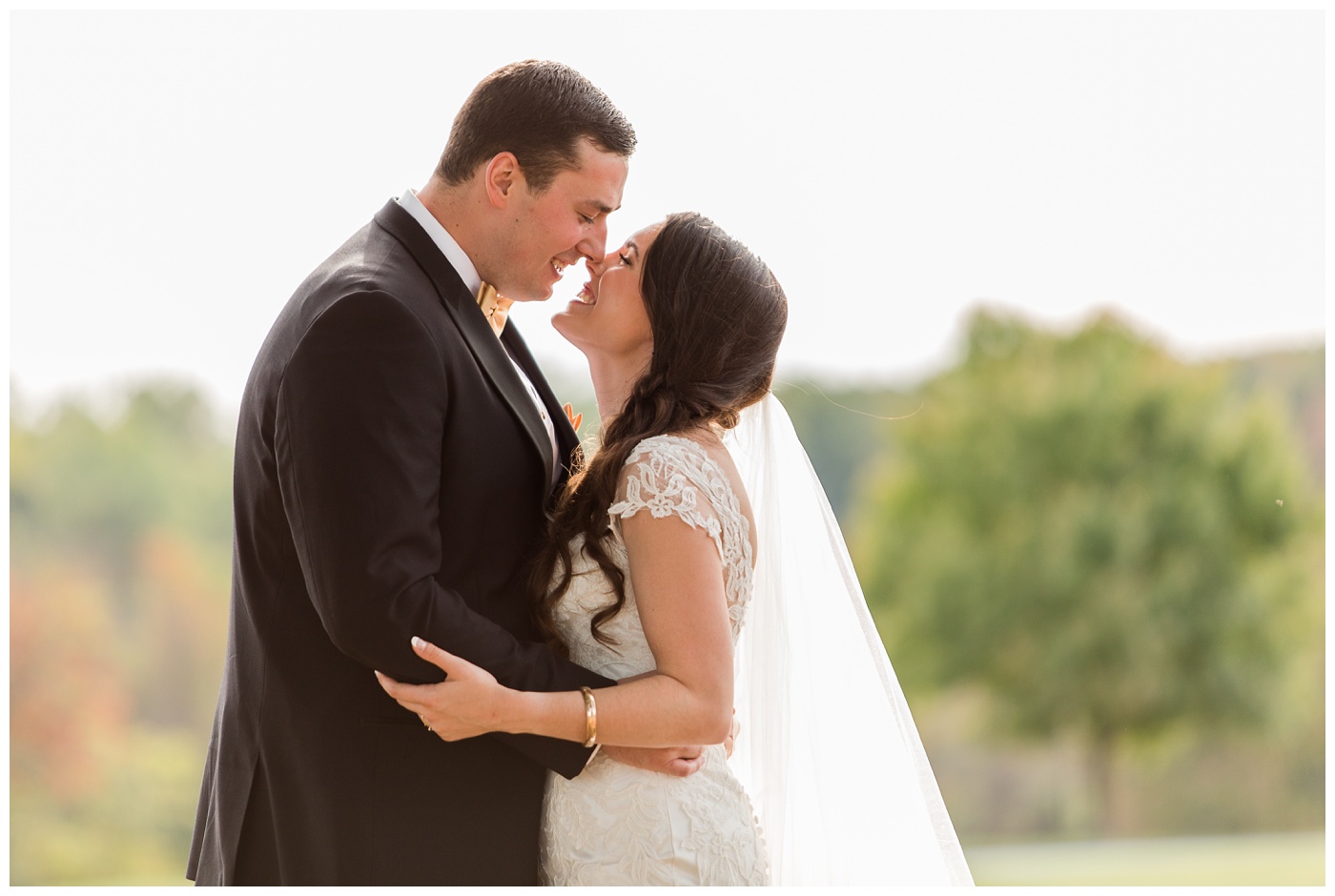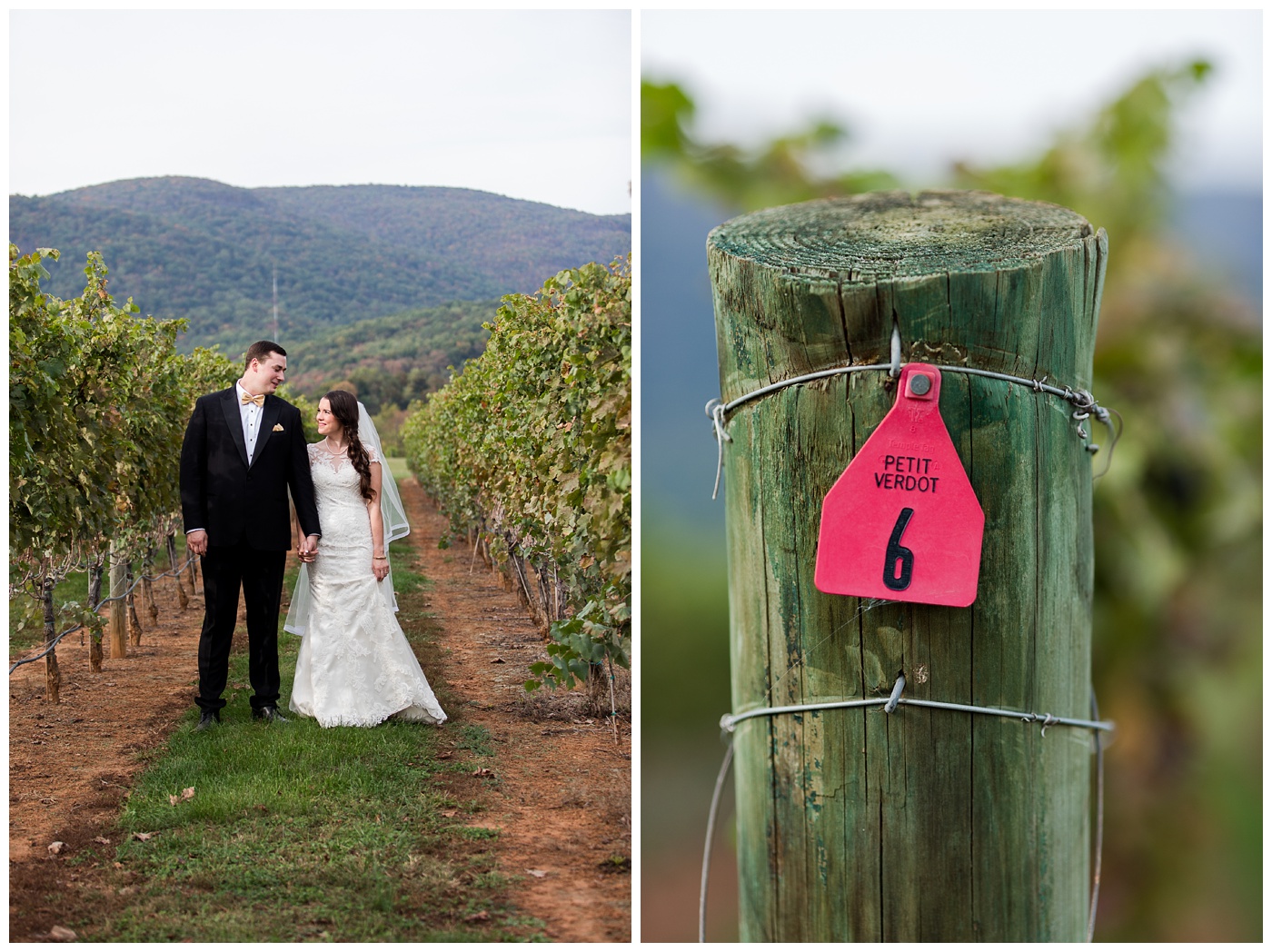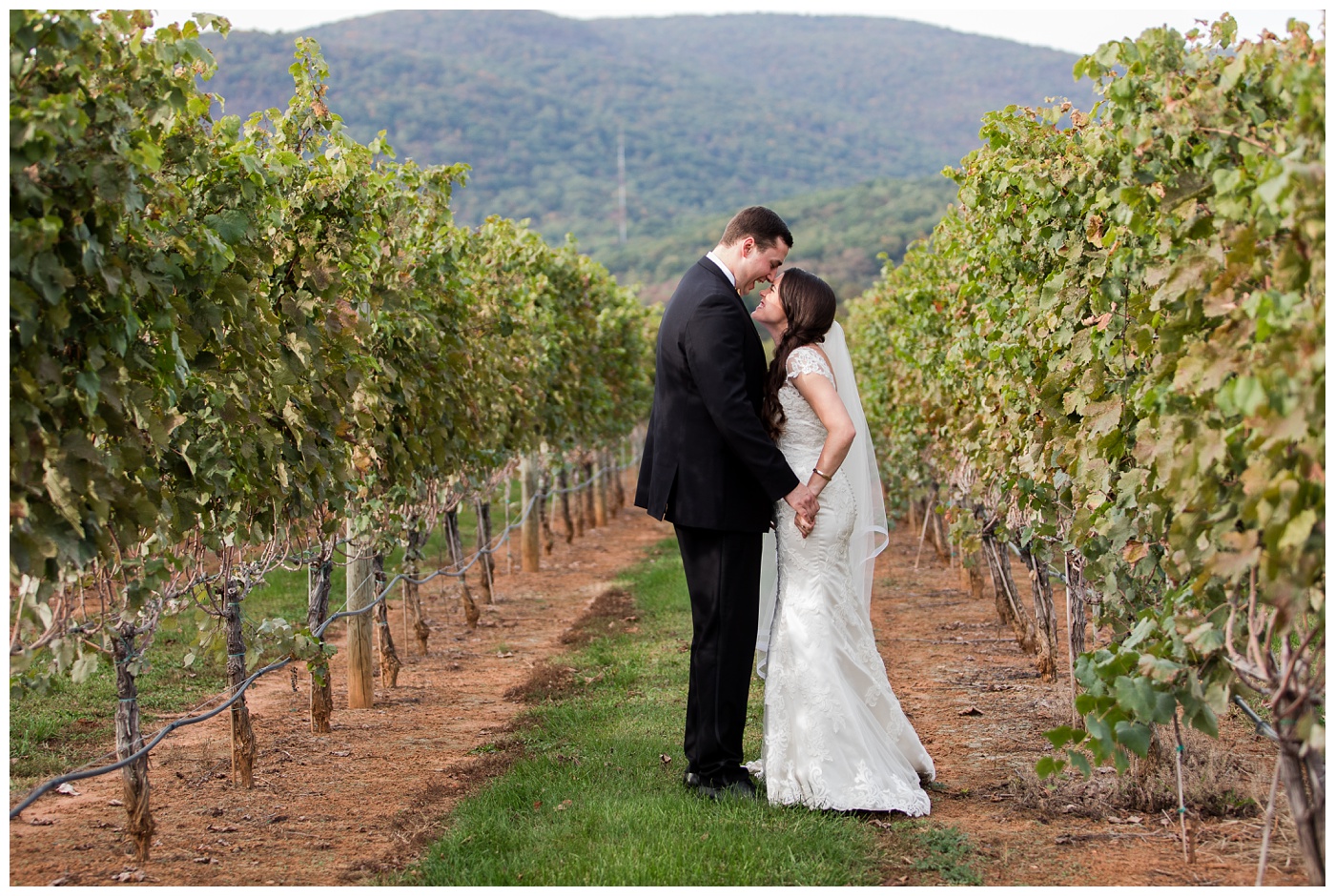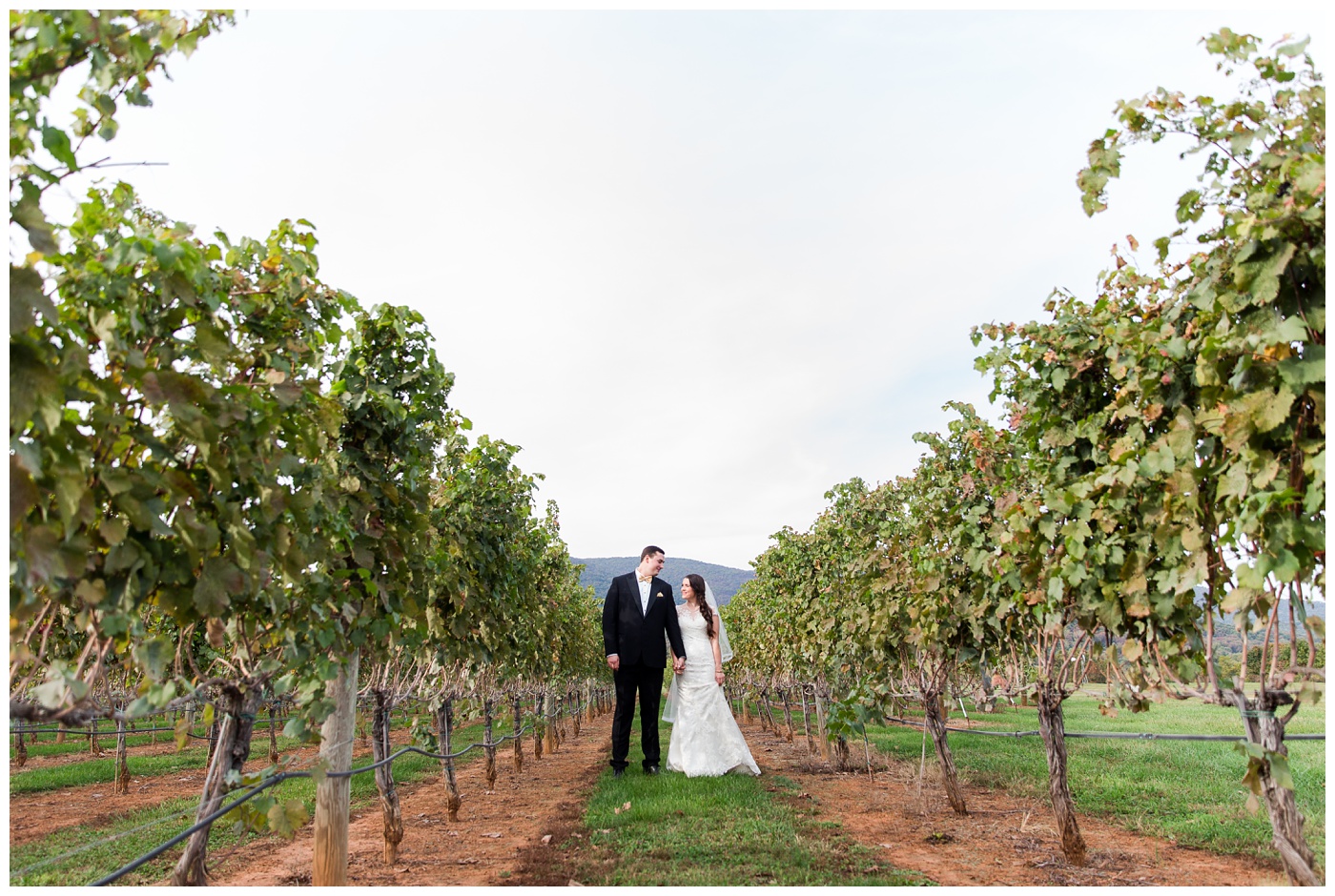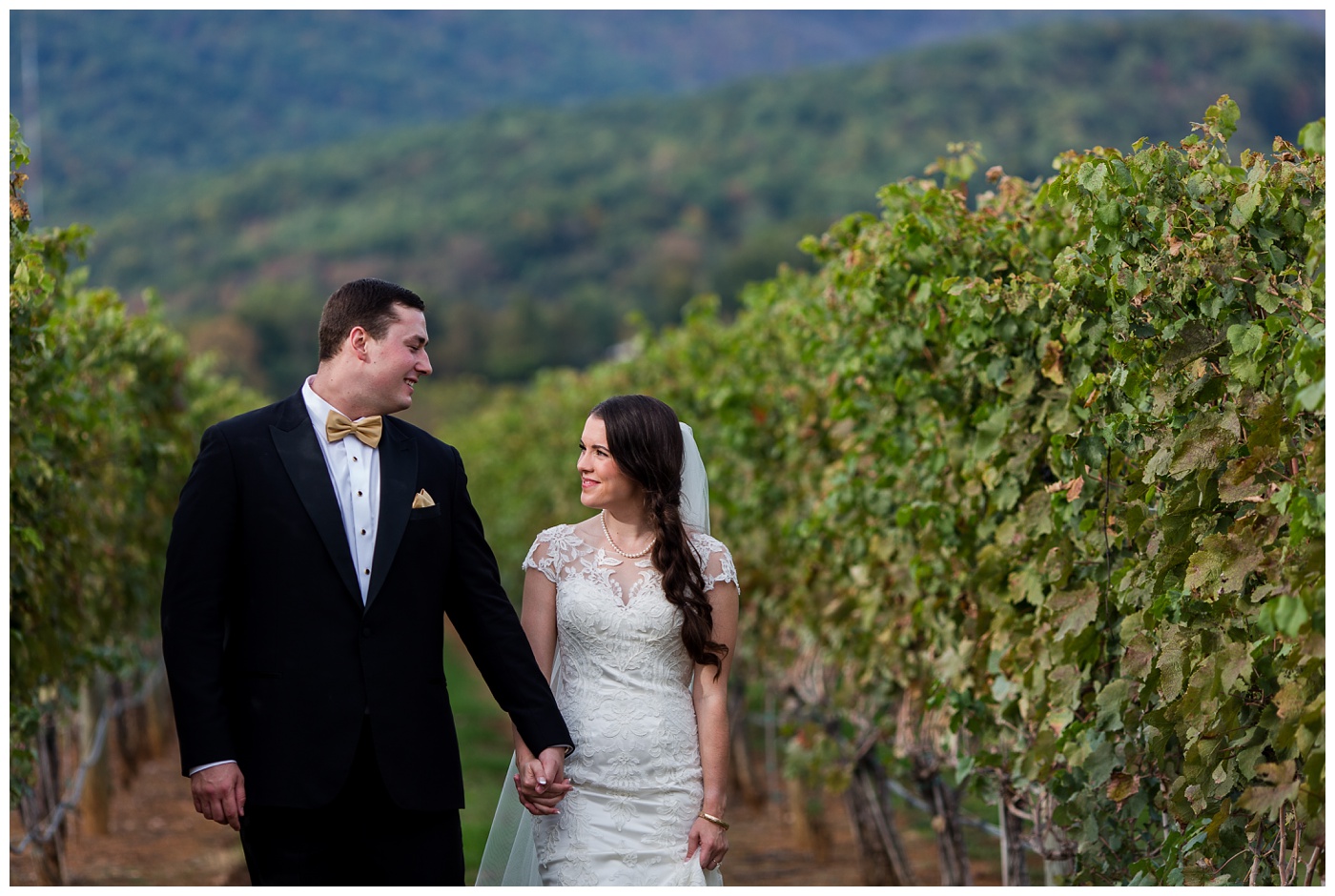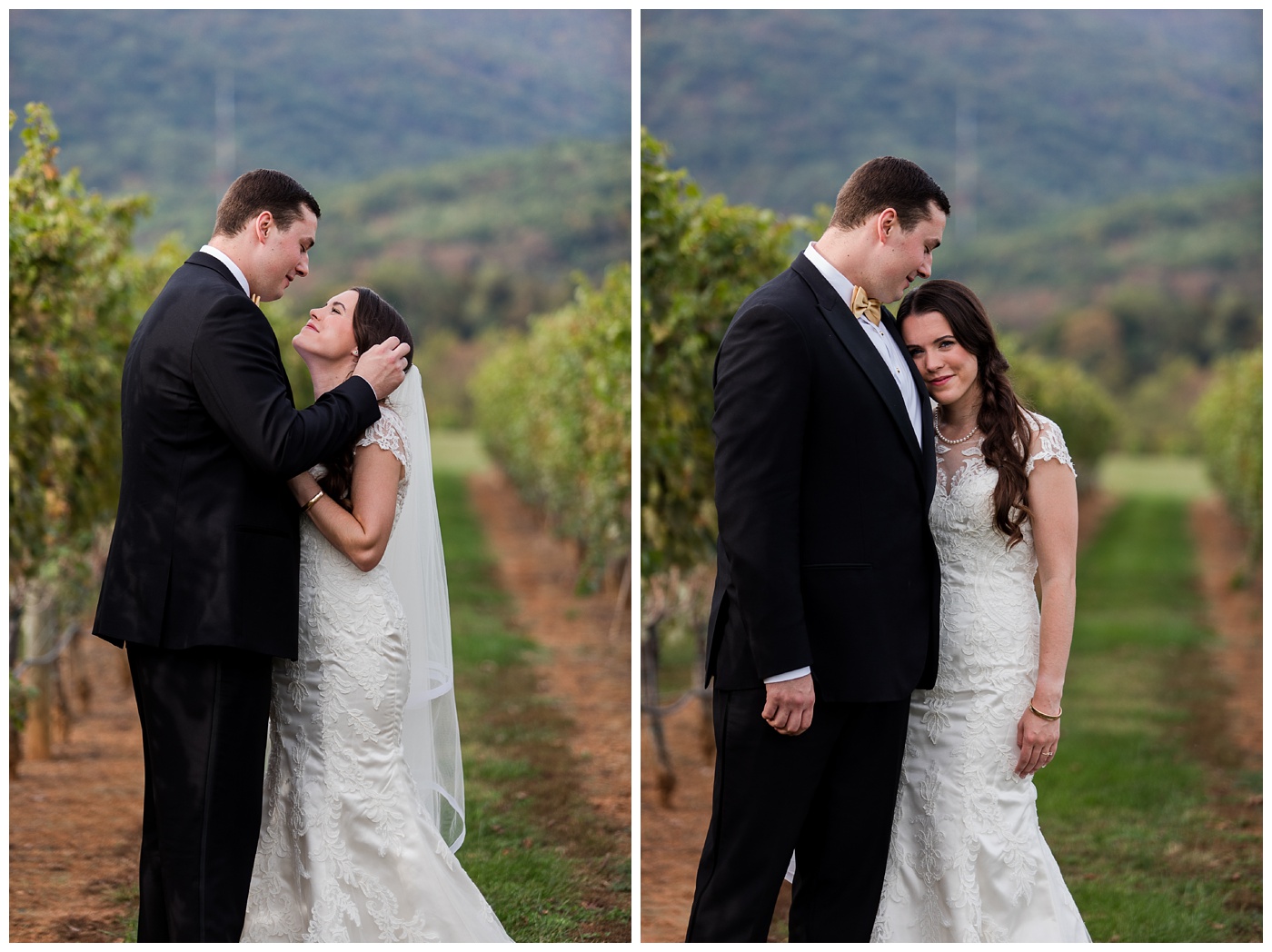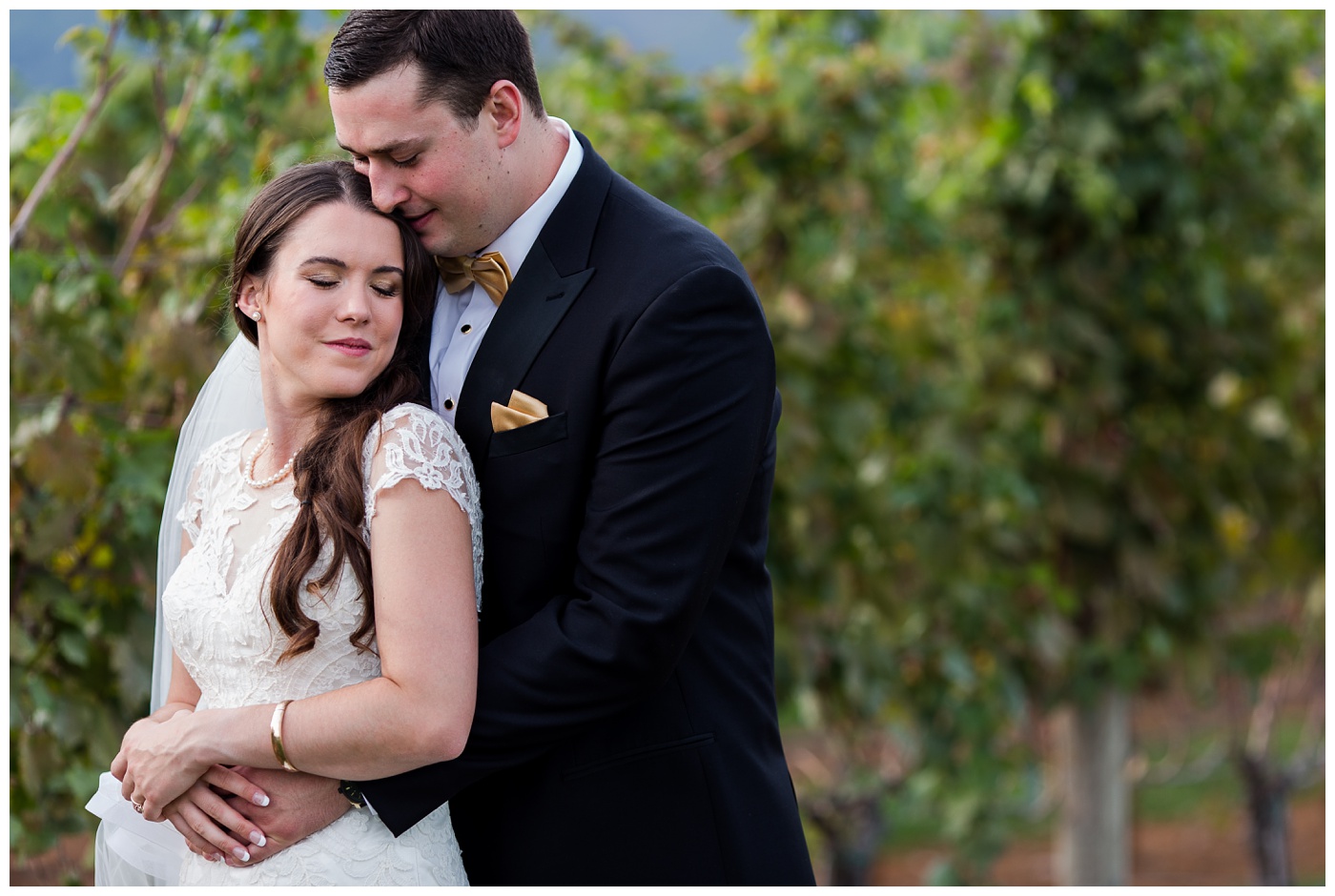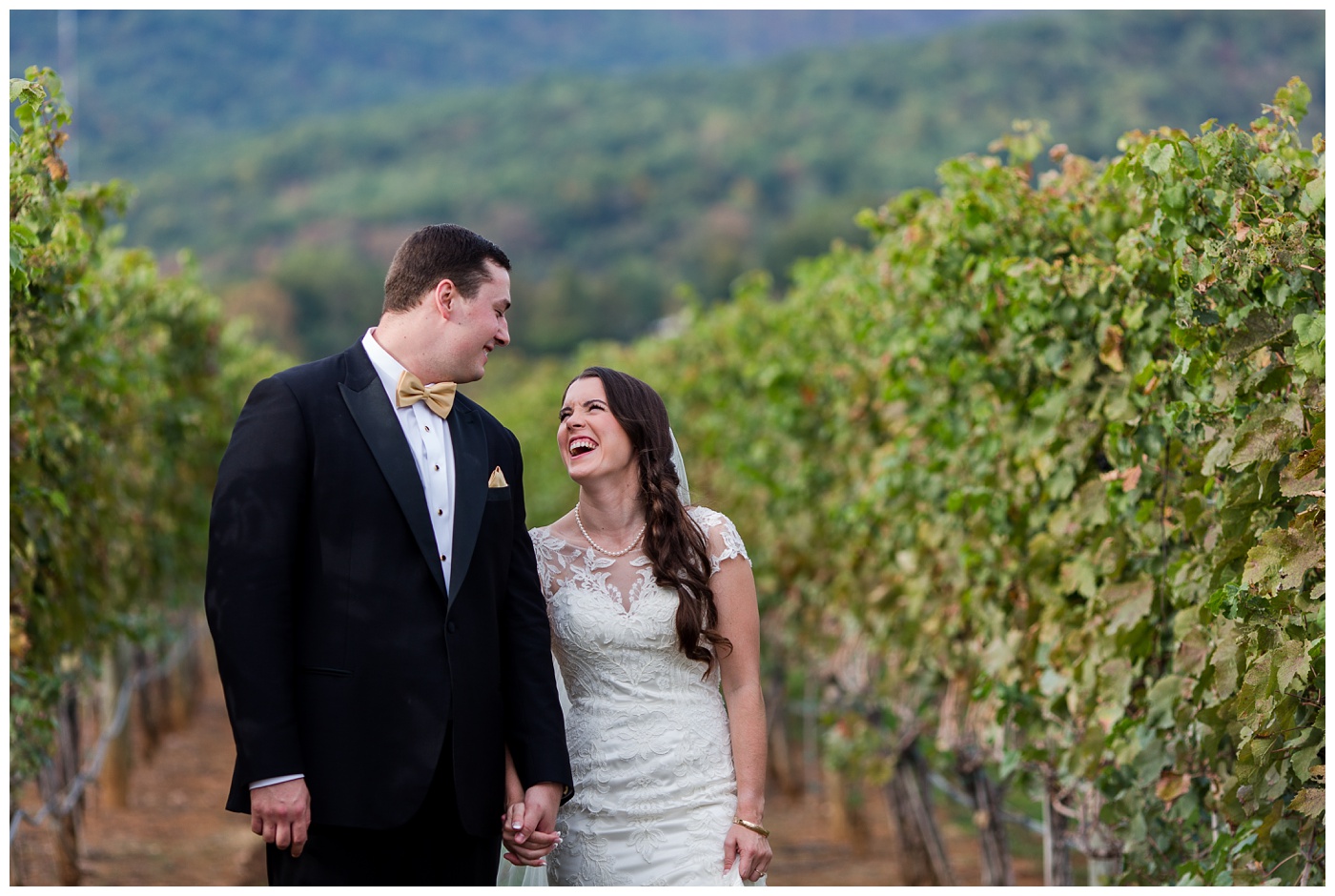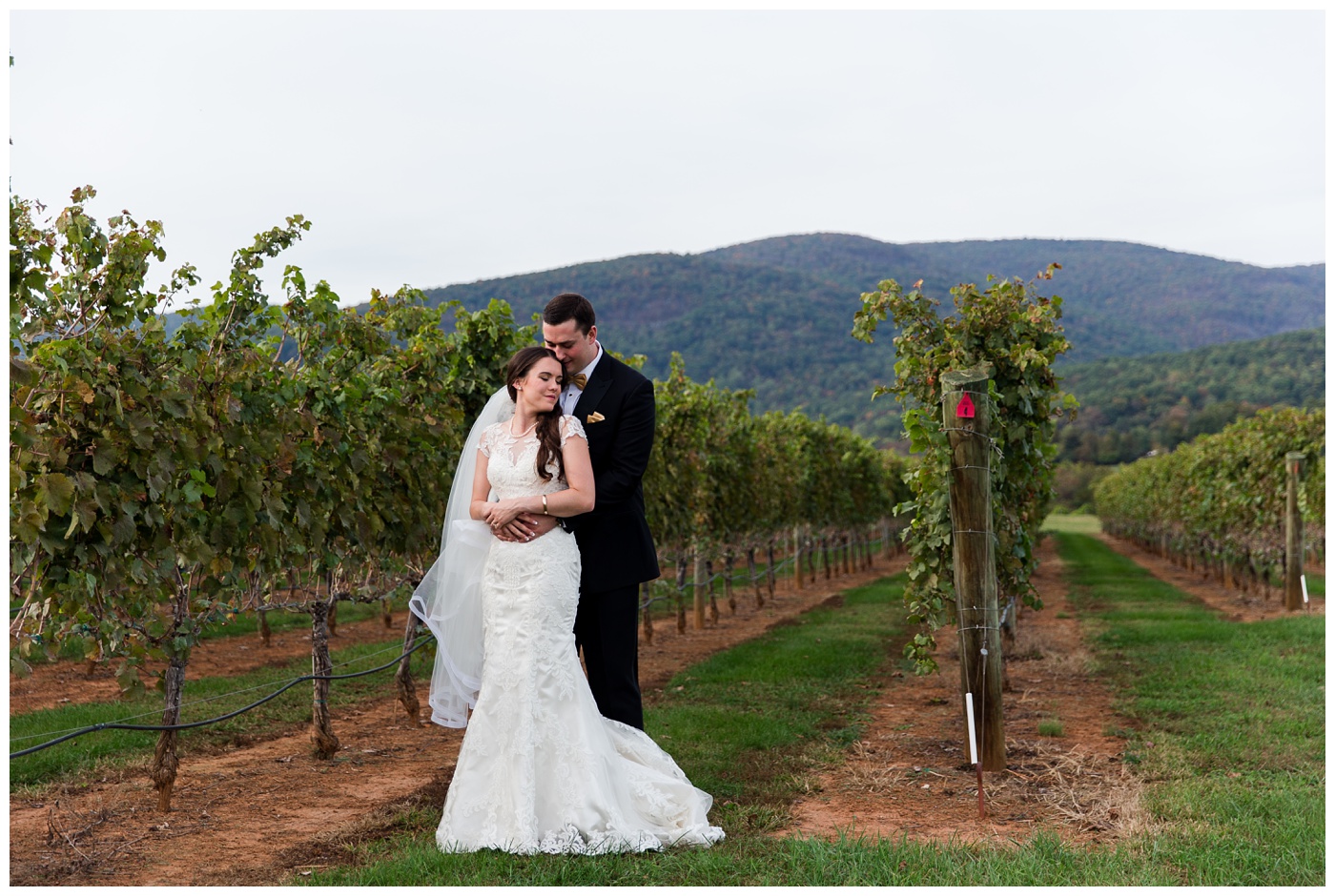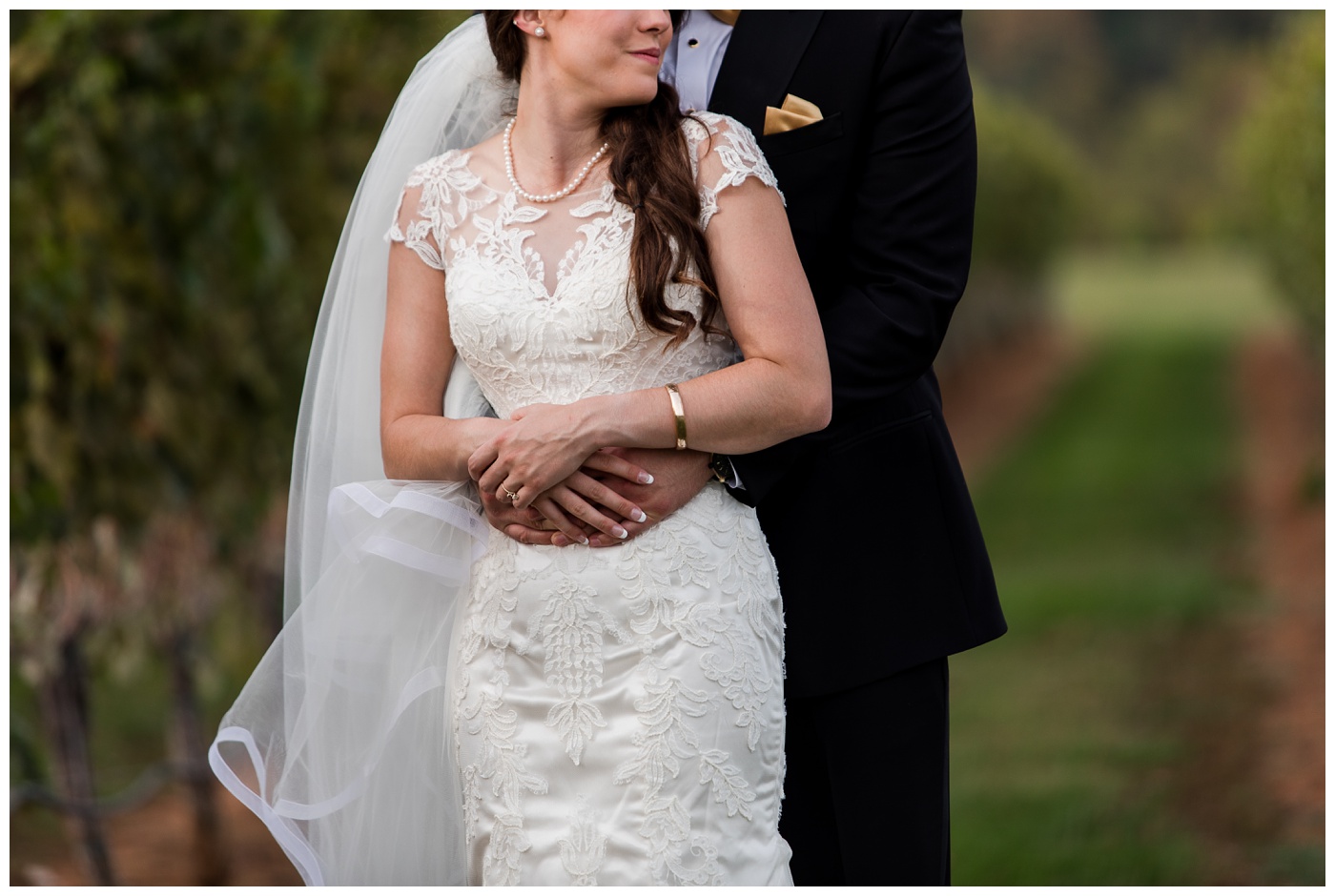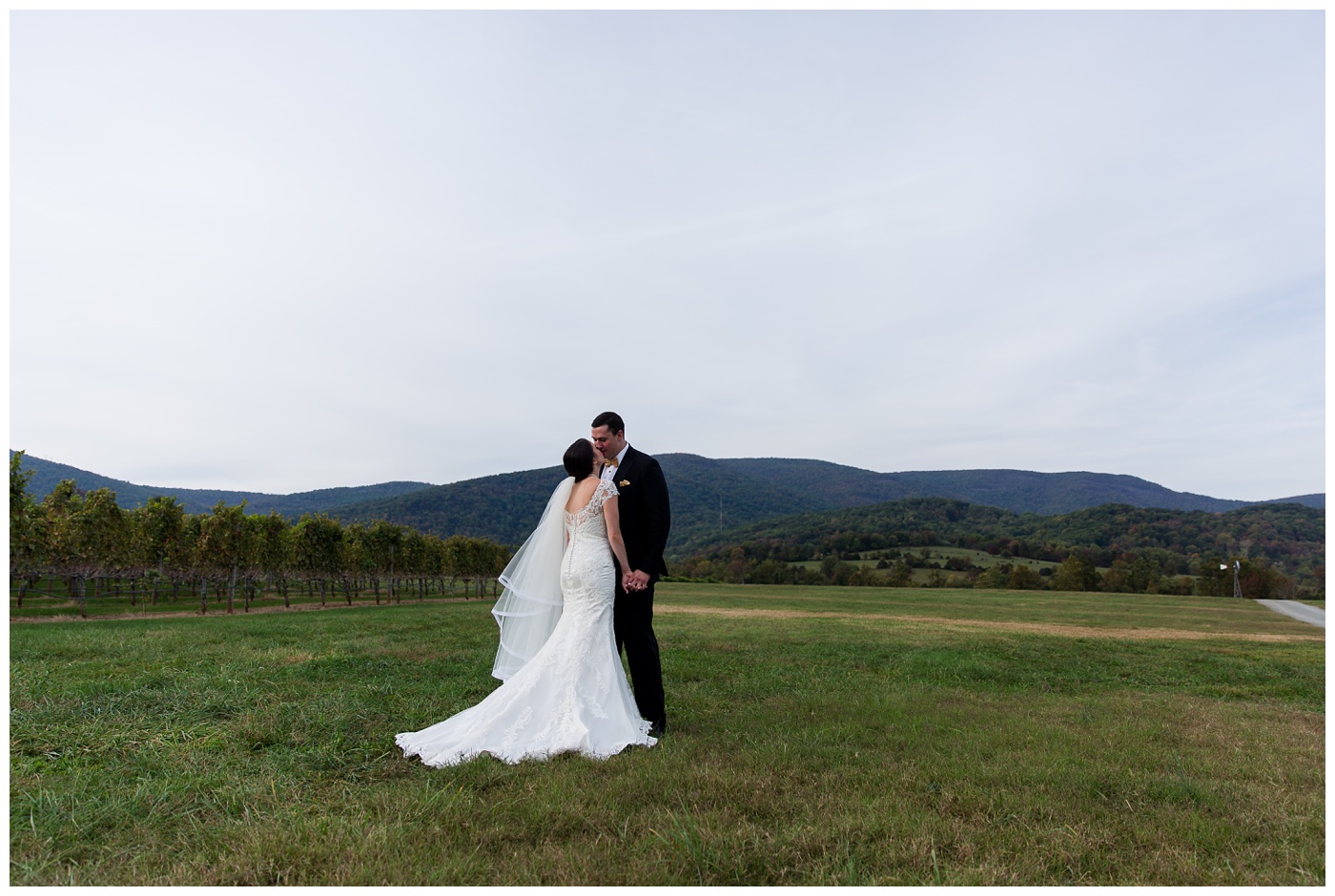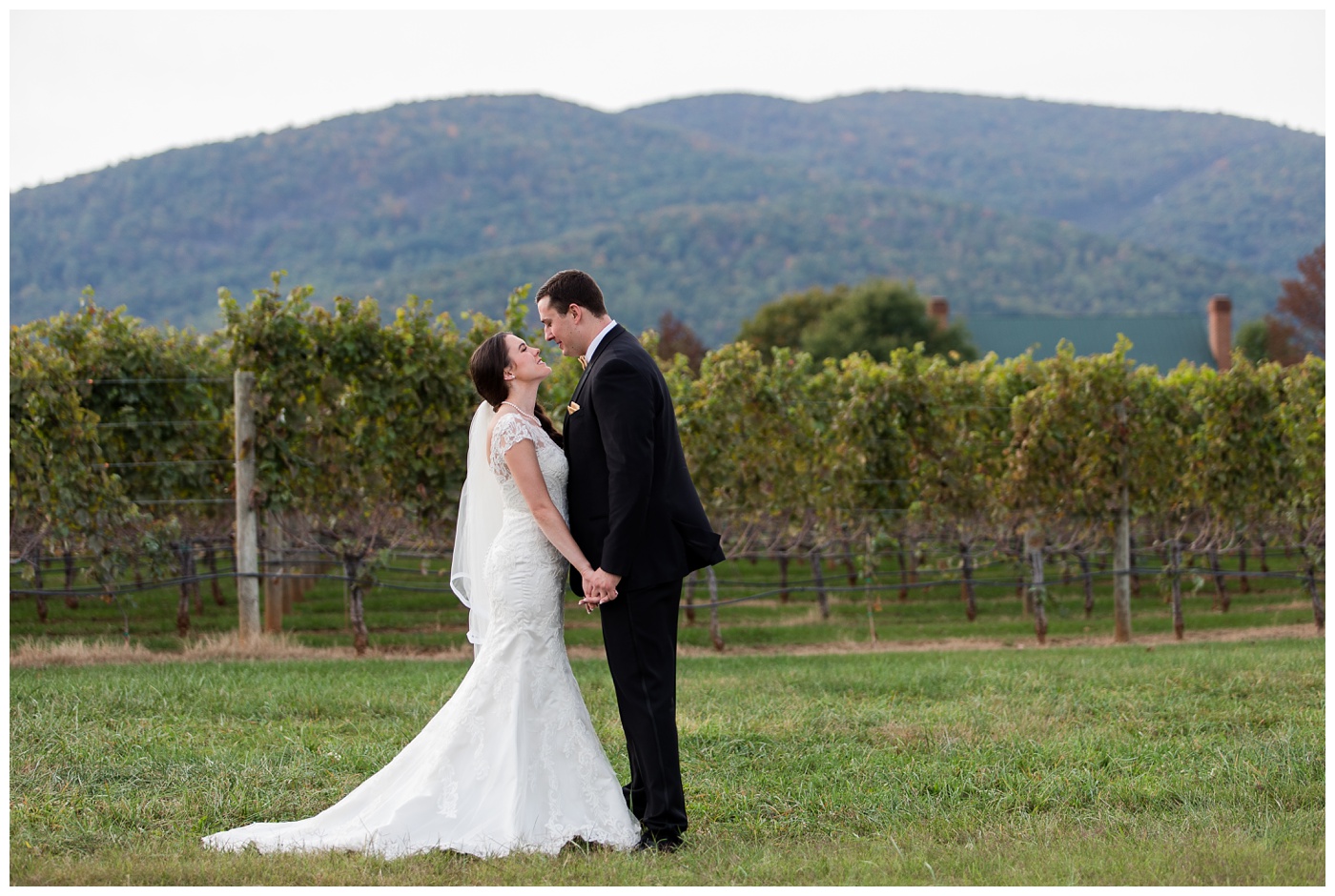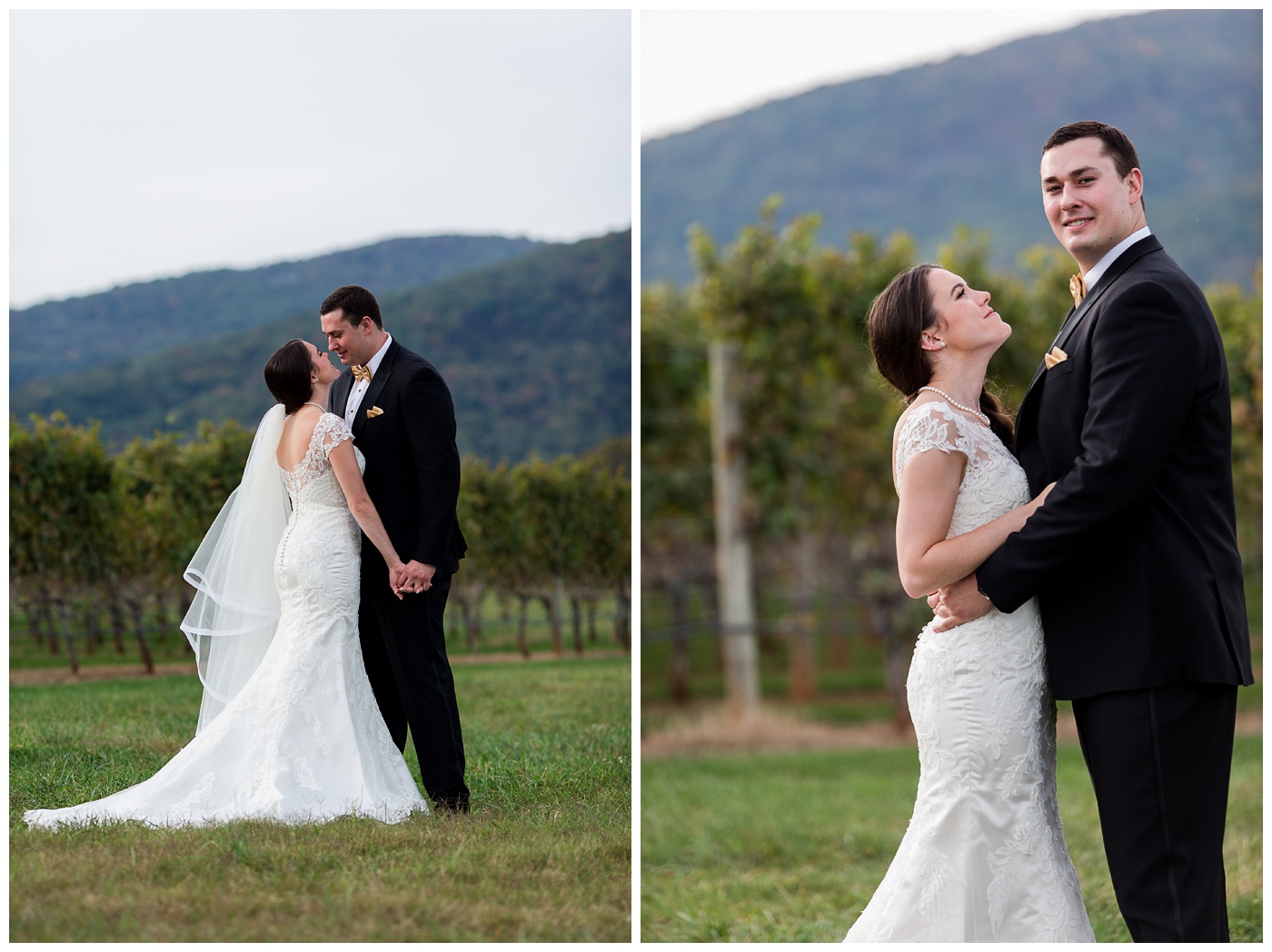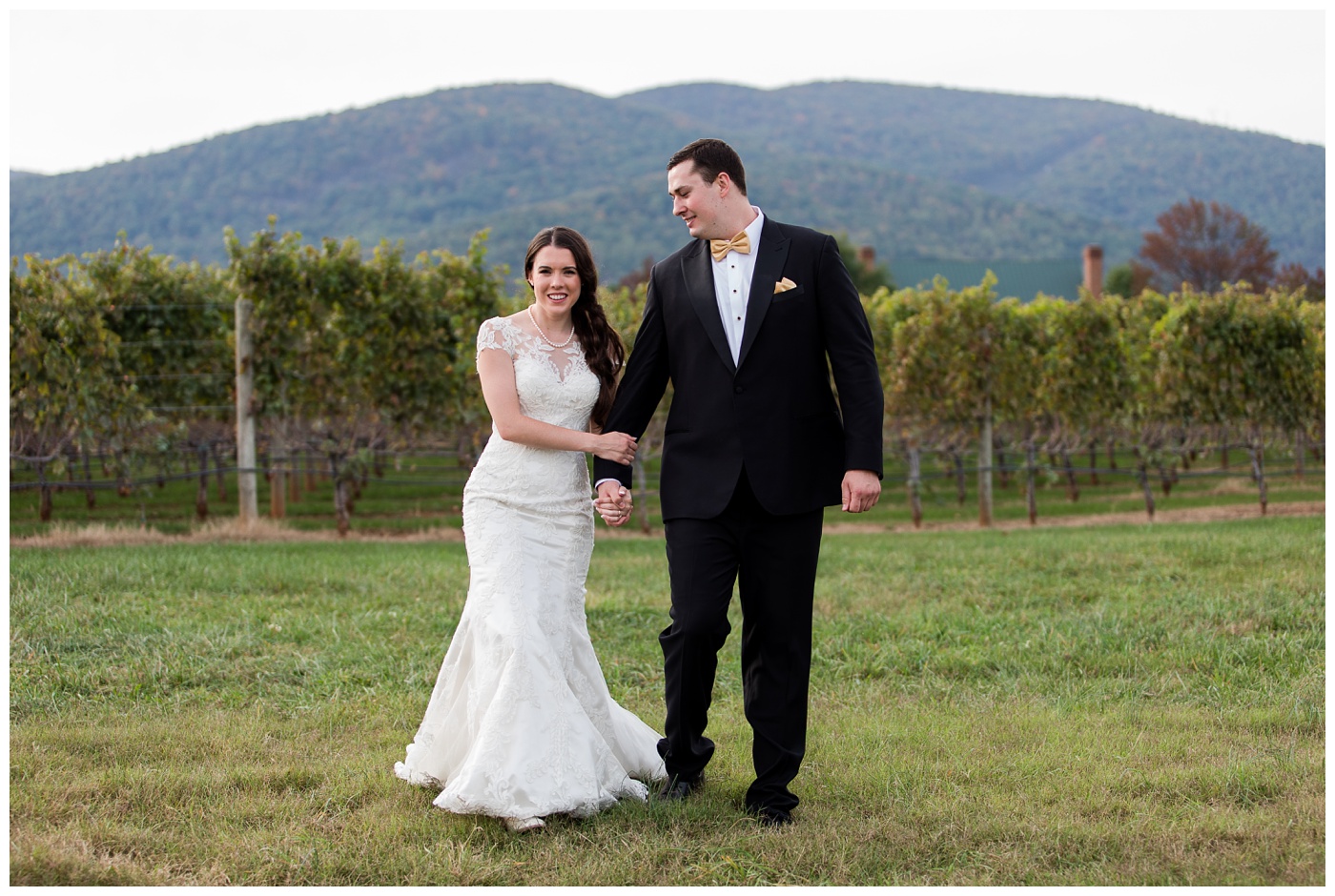 These Ladies killed it!!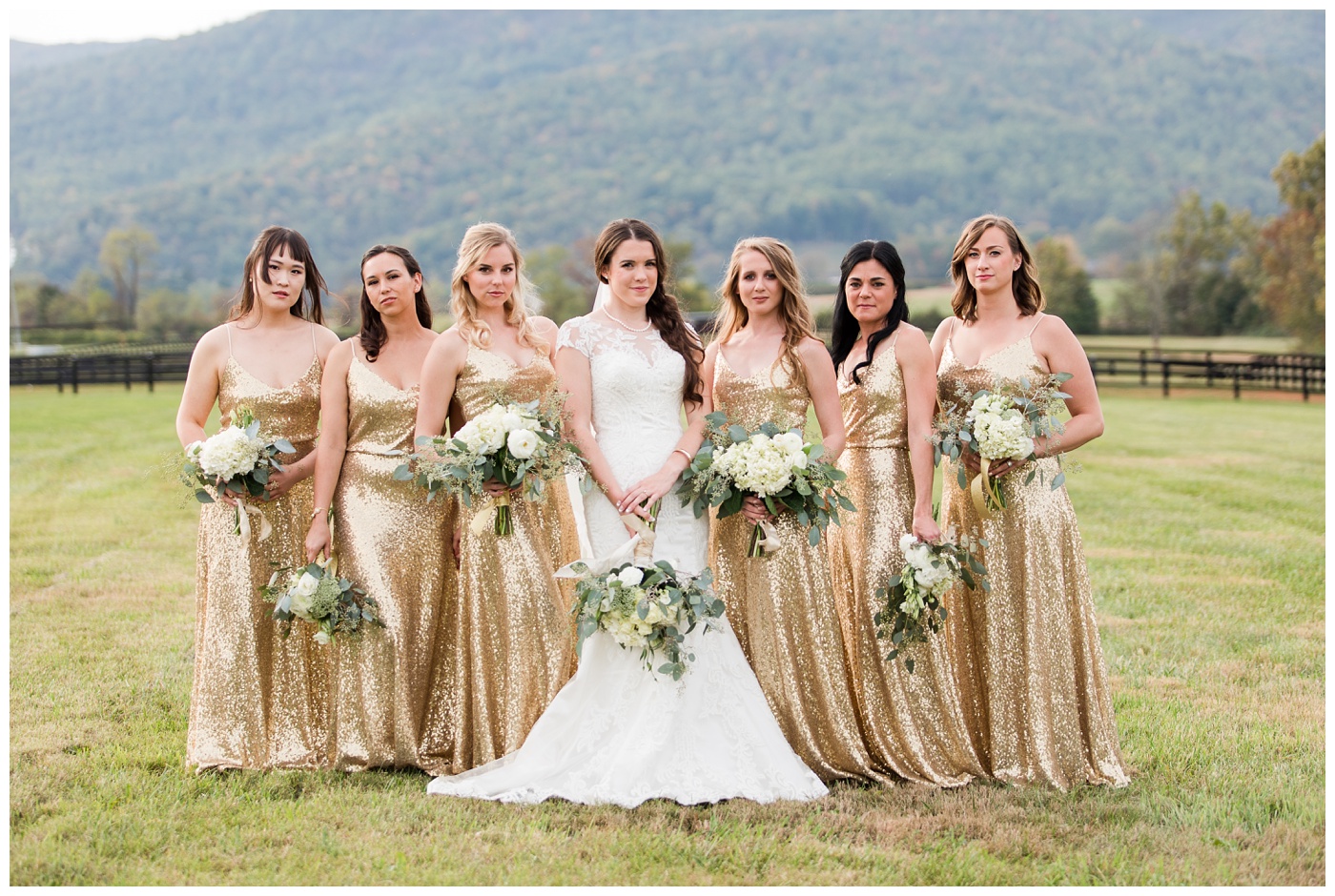 Katie hide her drink in her flowers!!  <3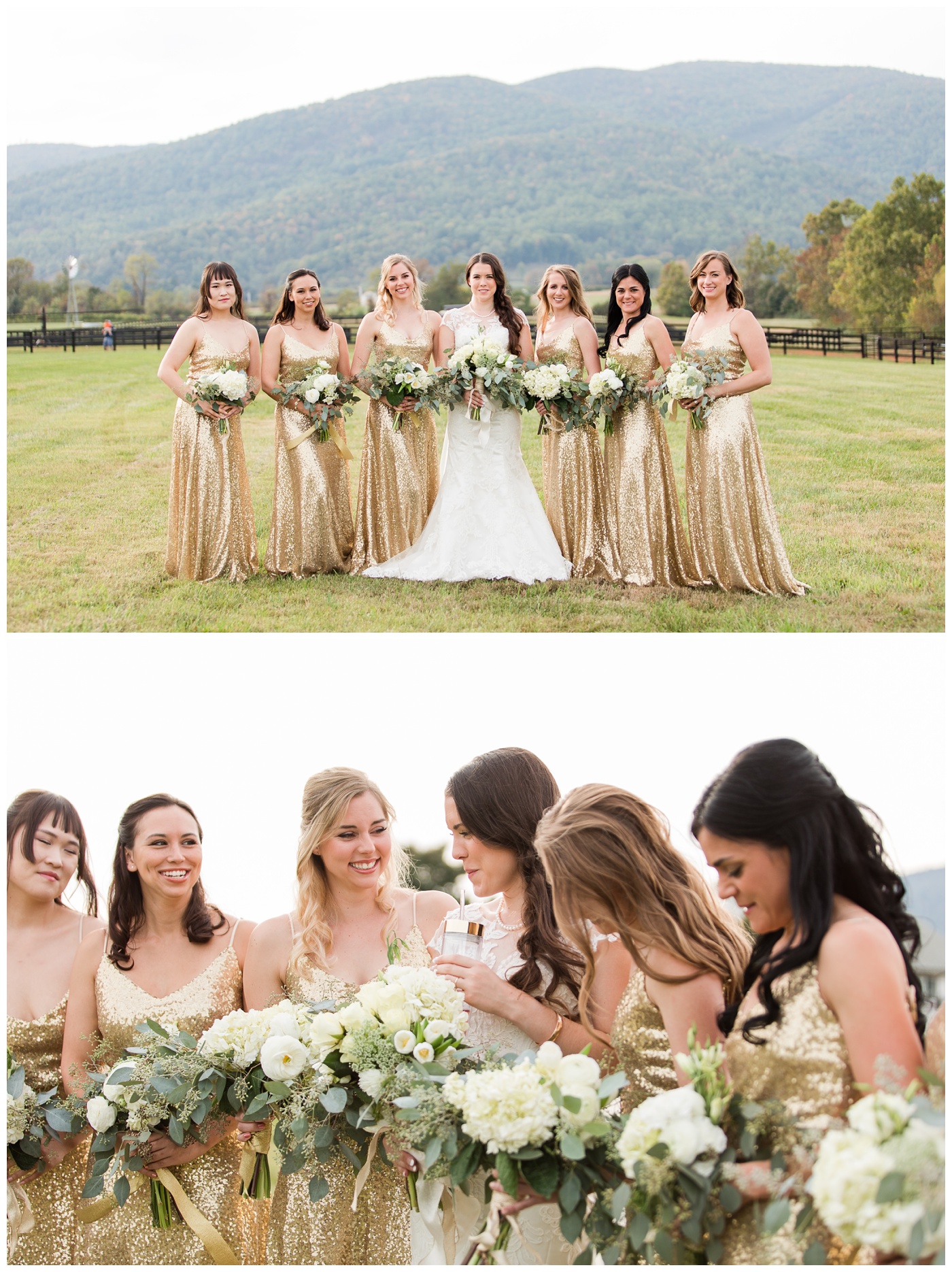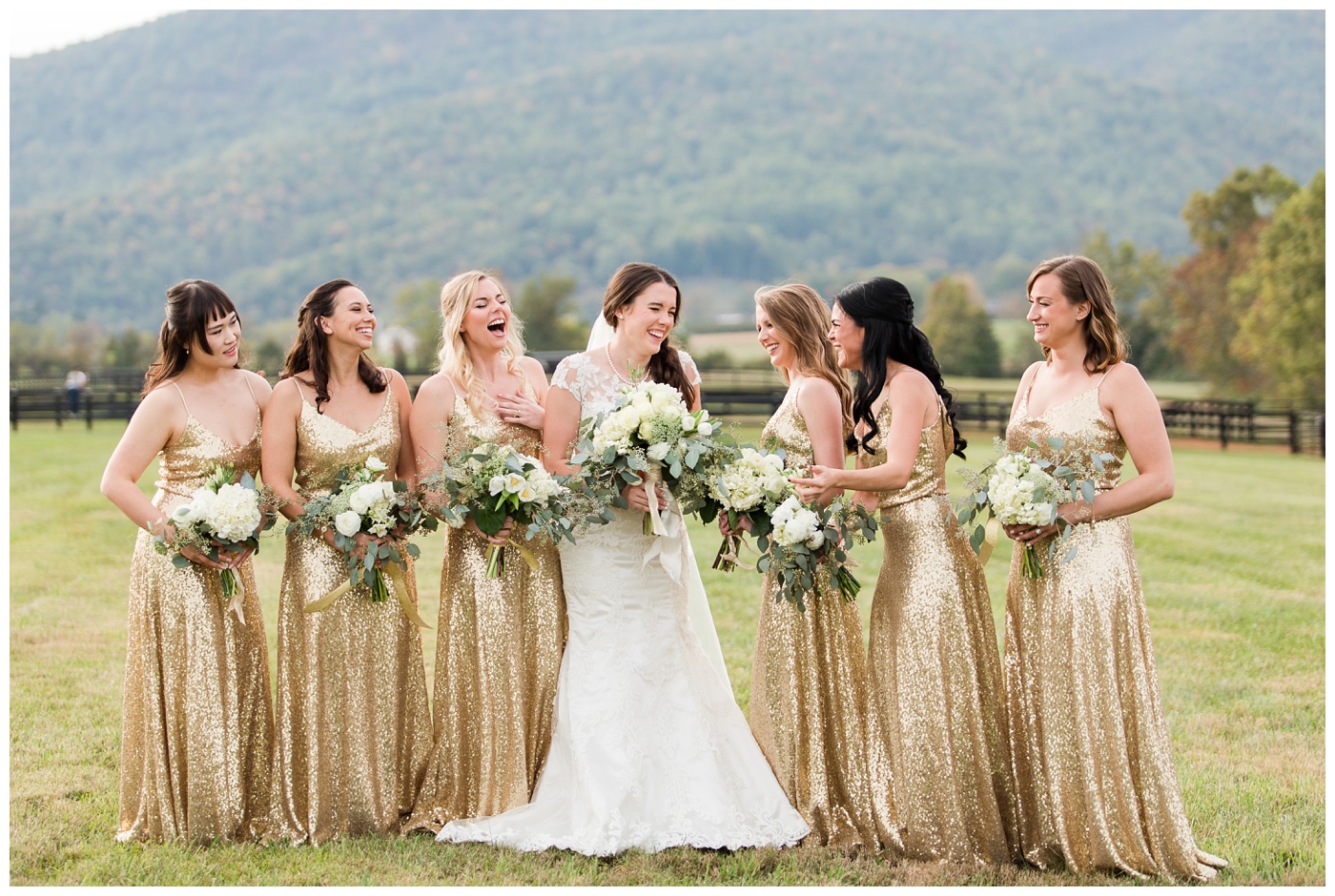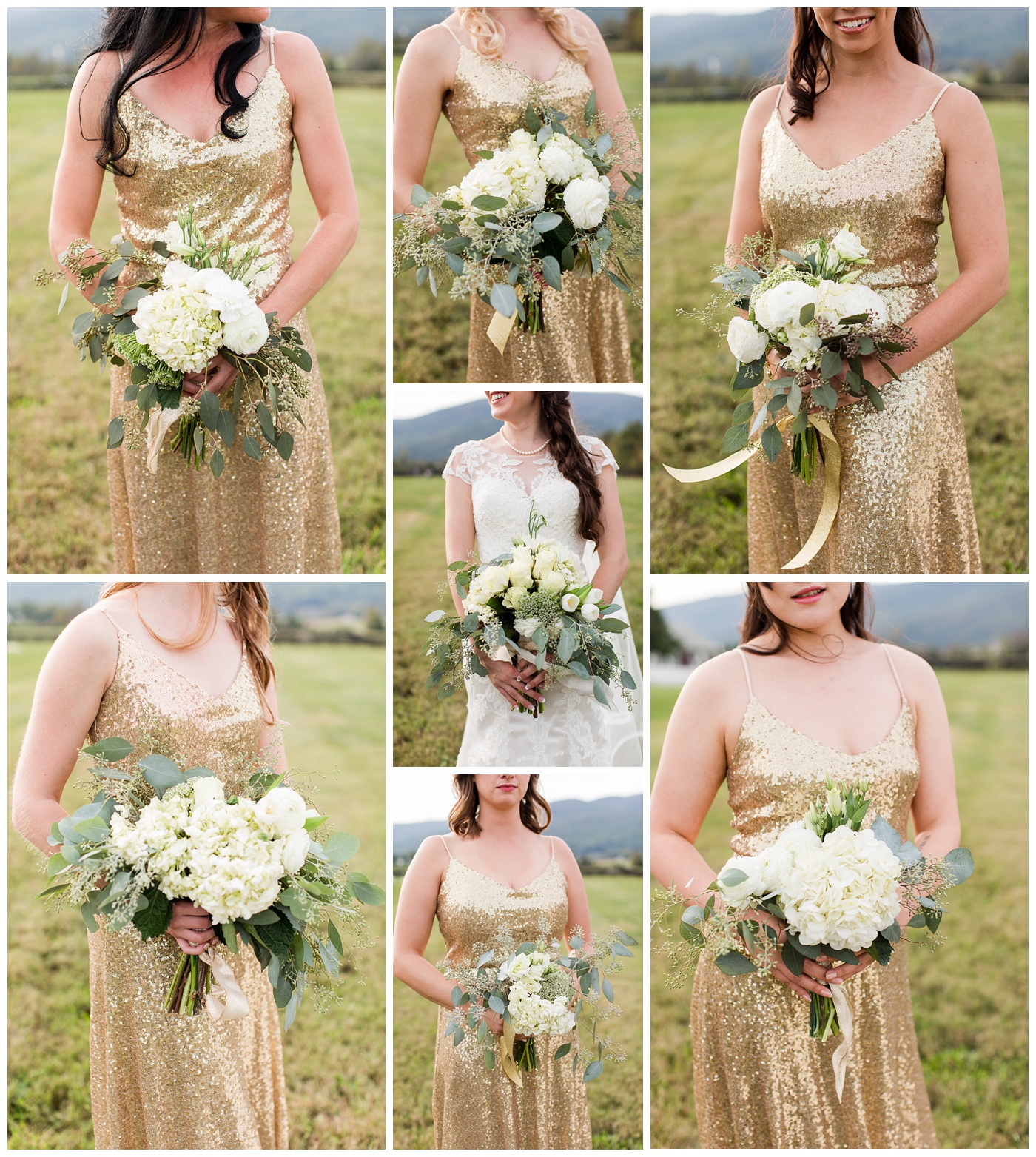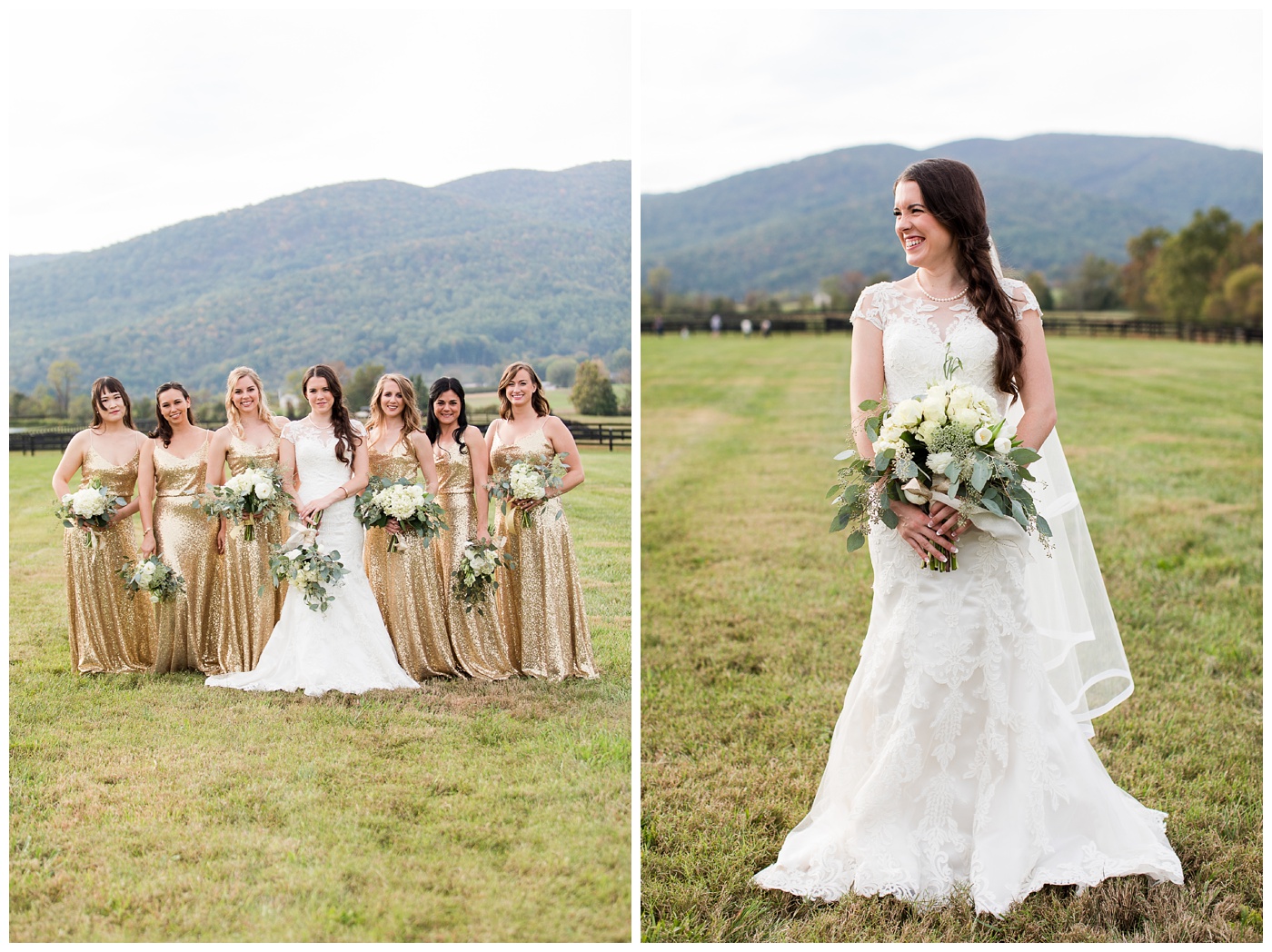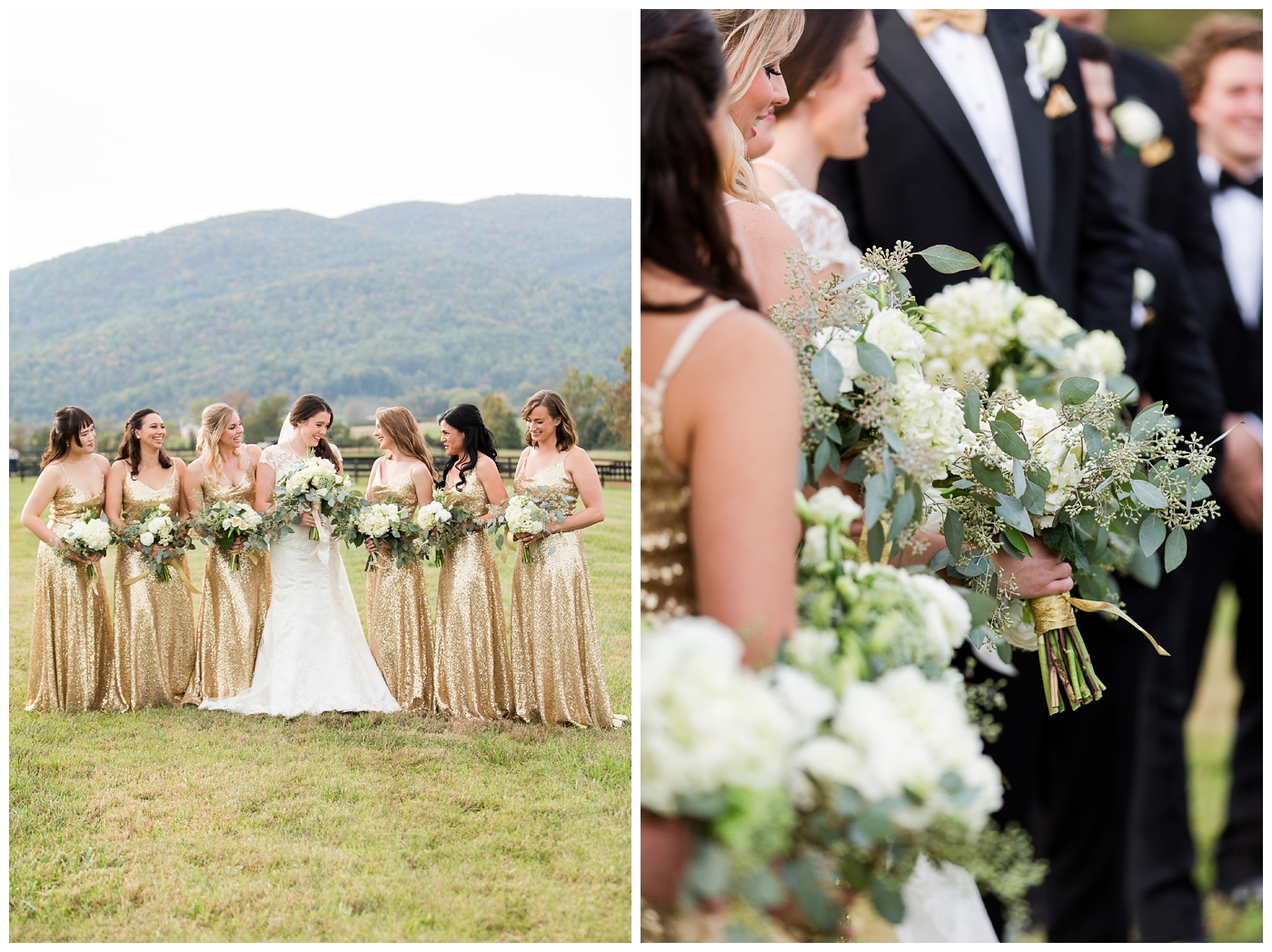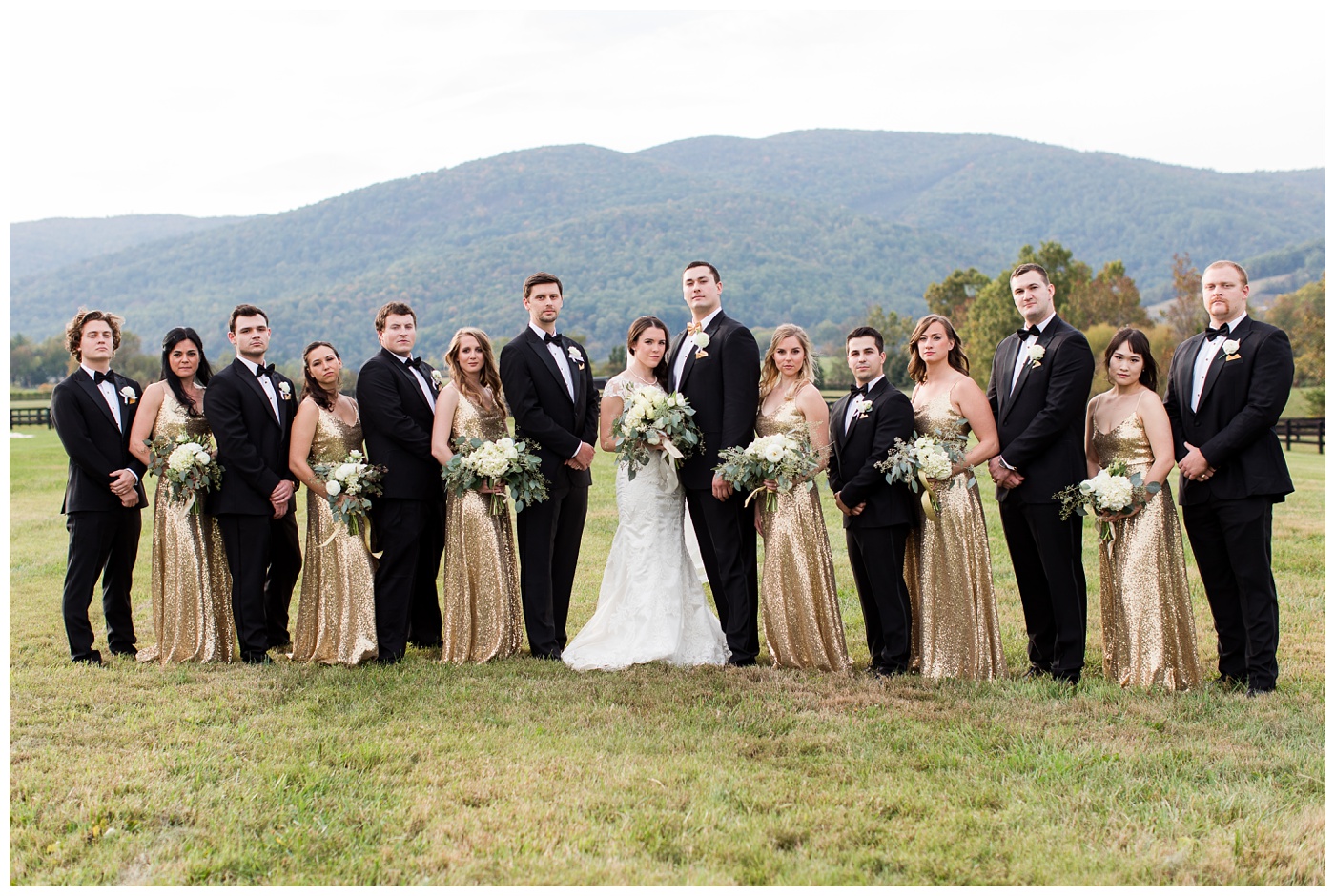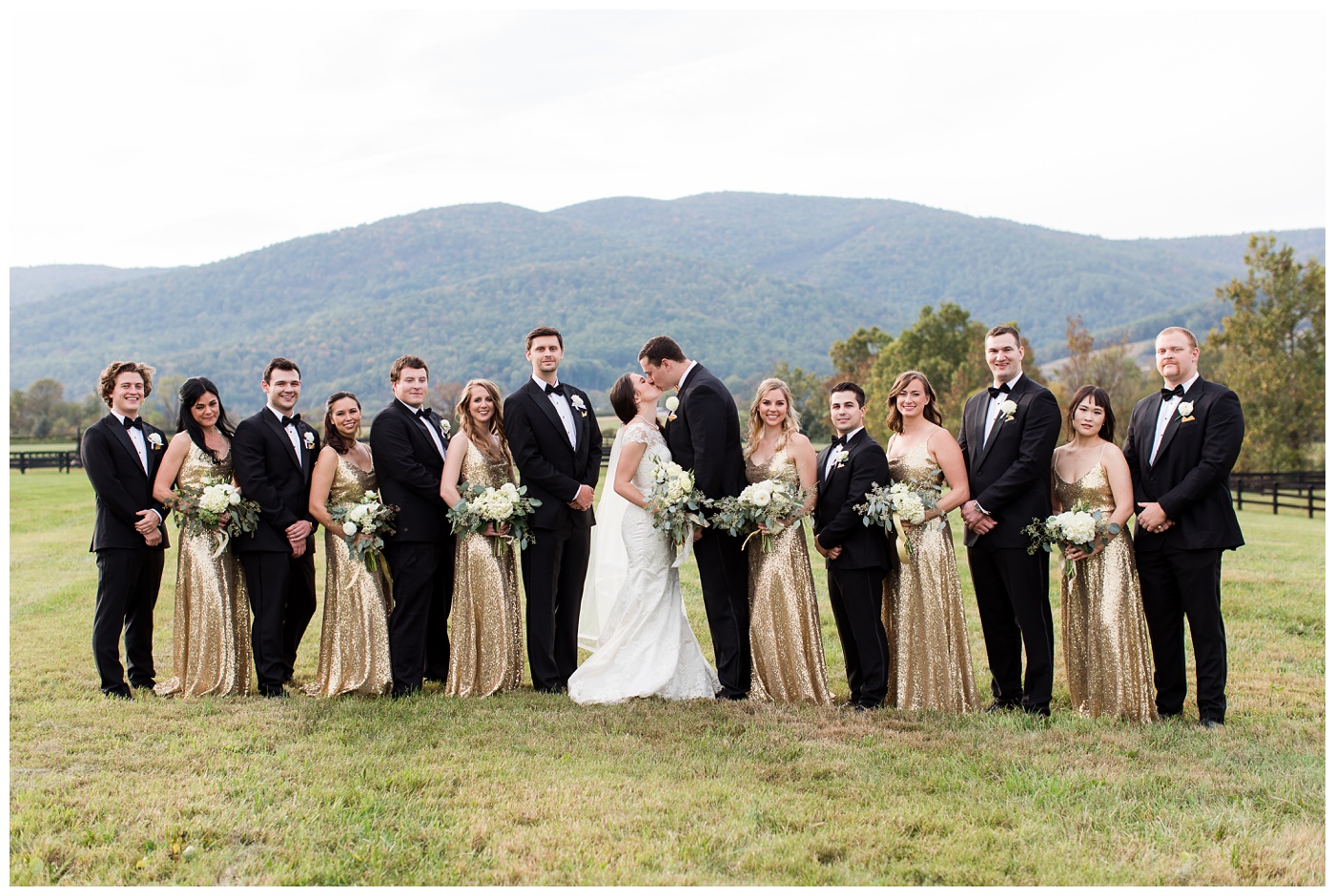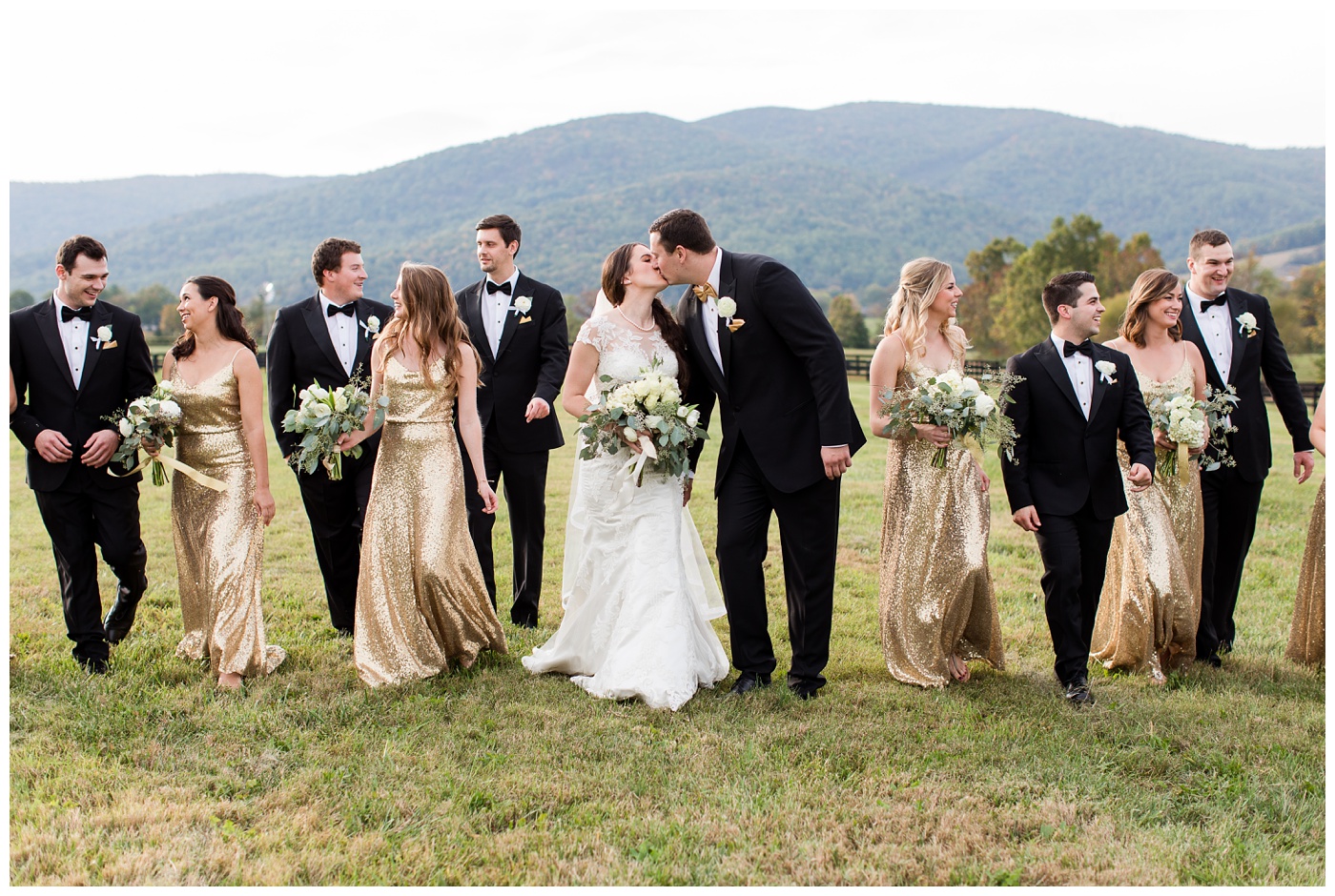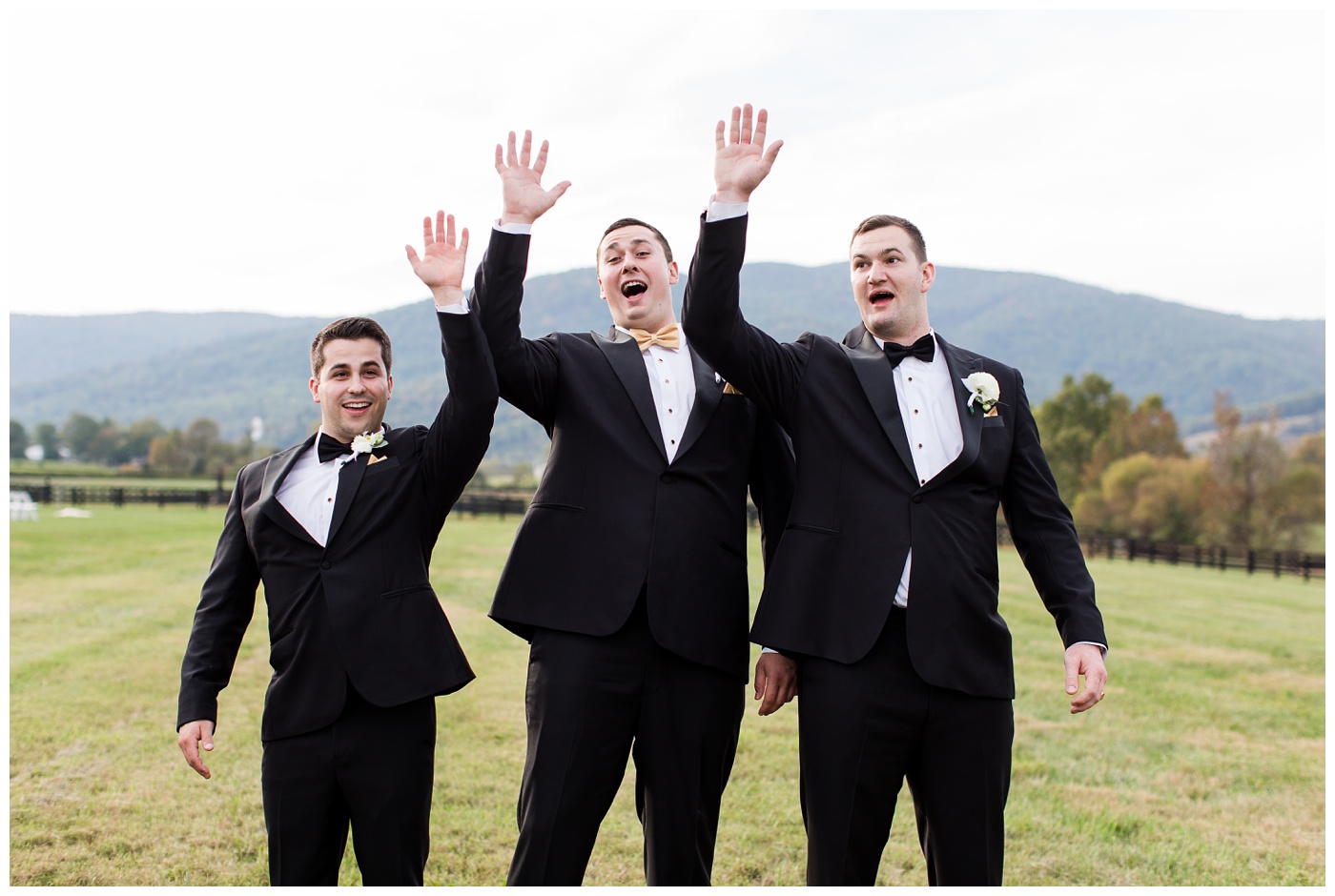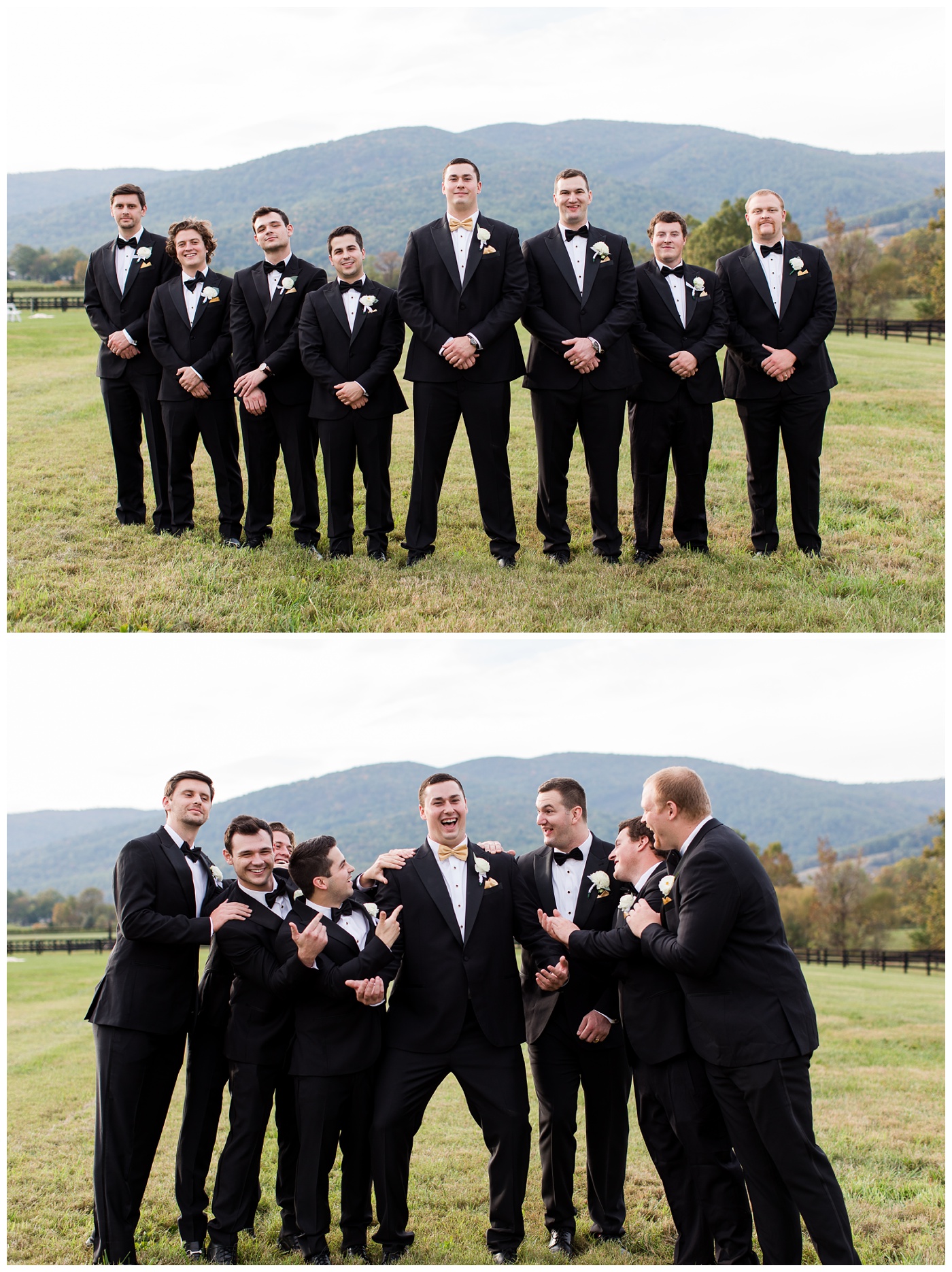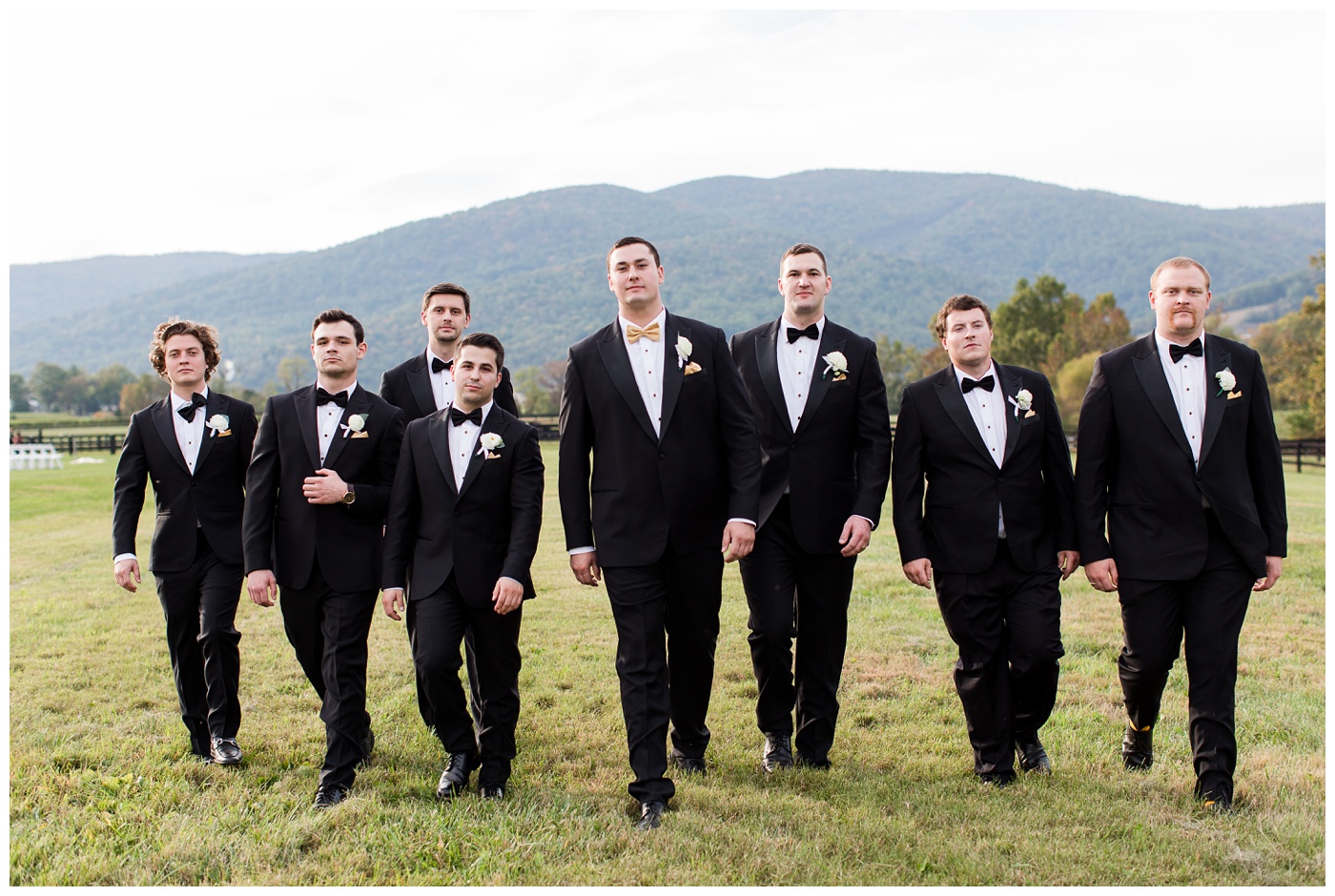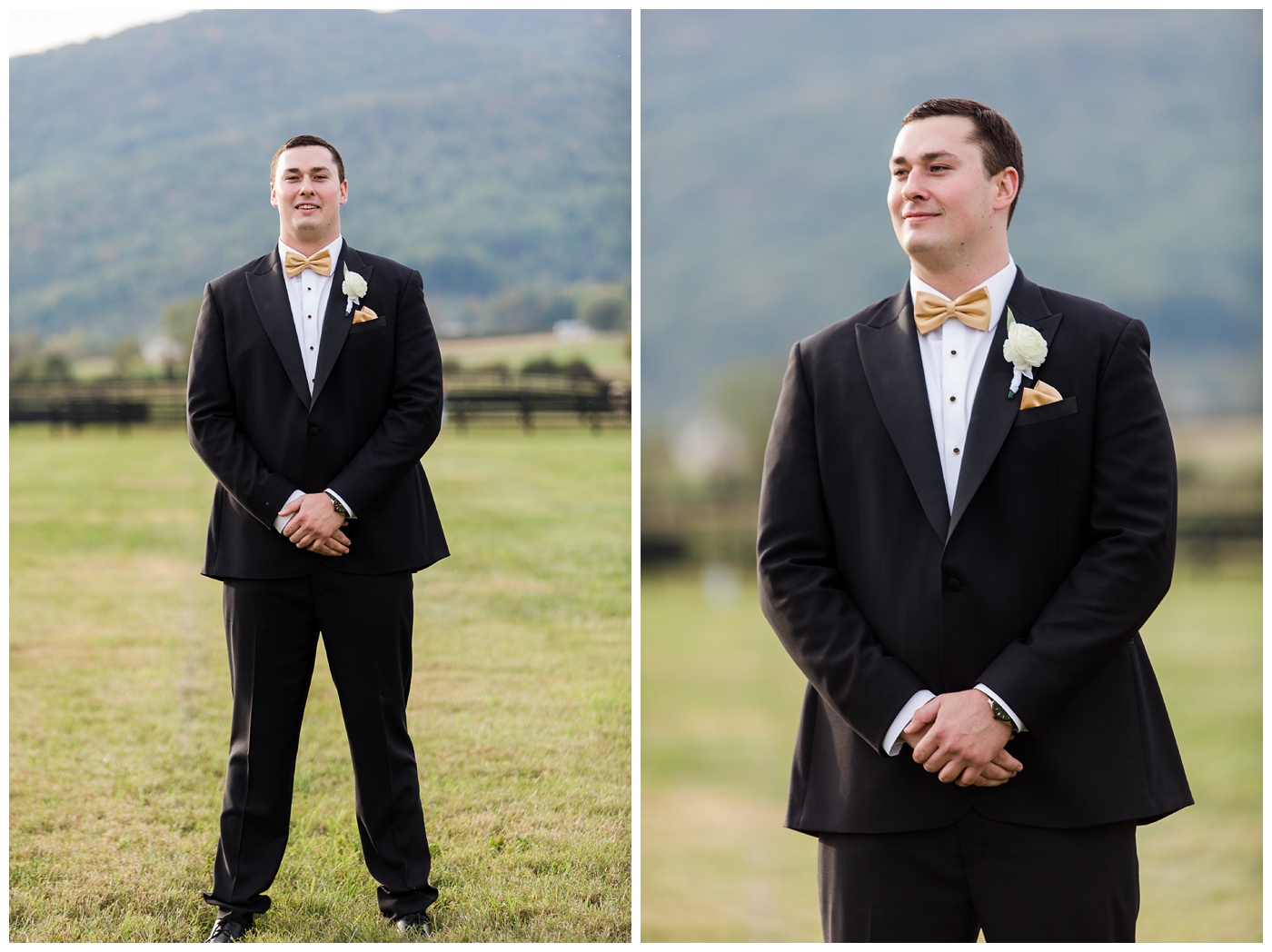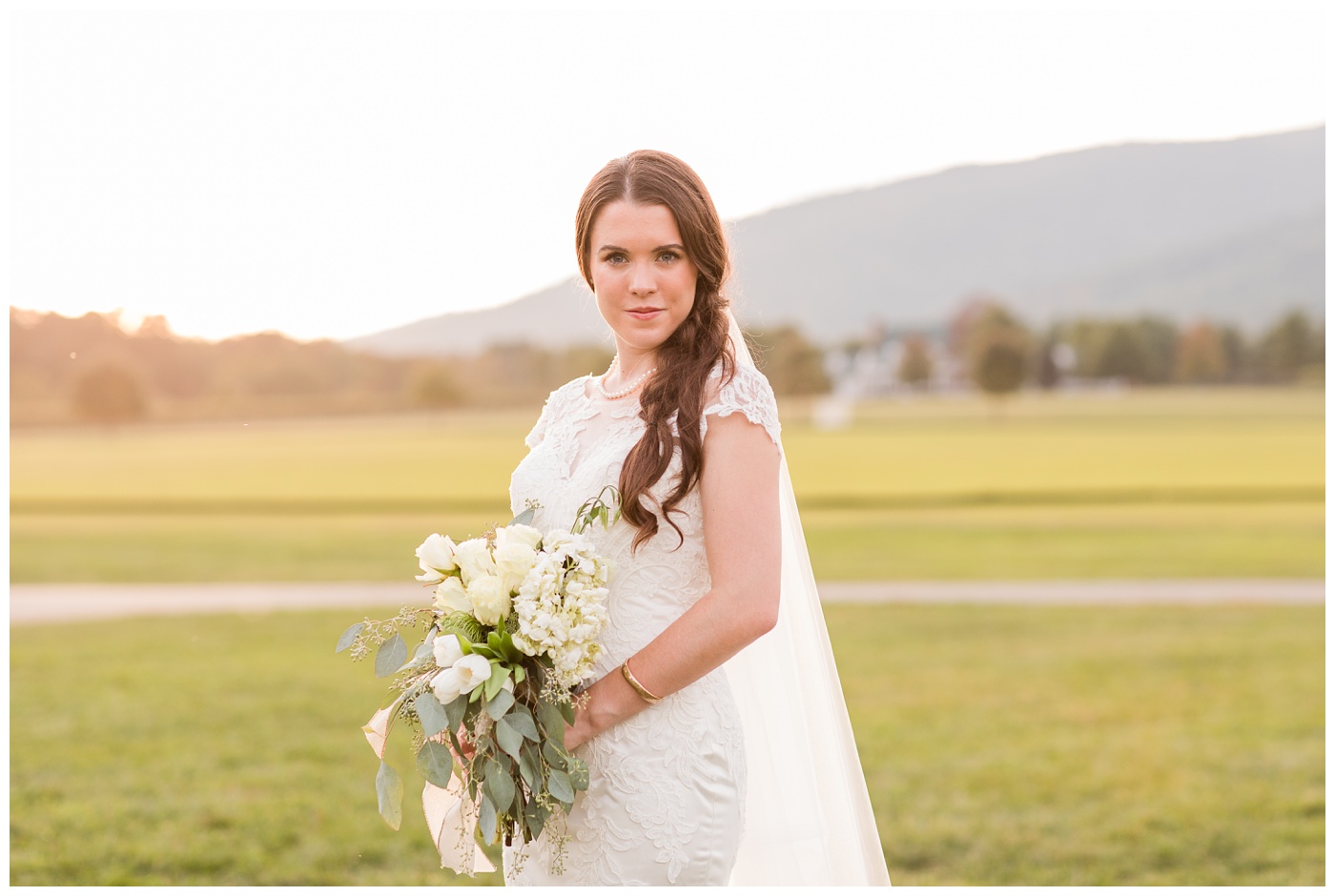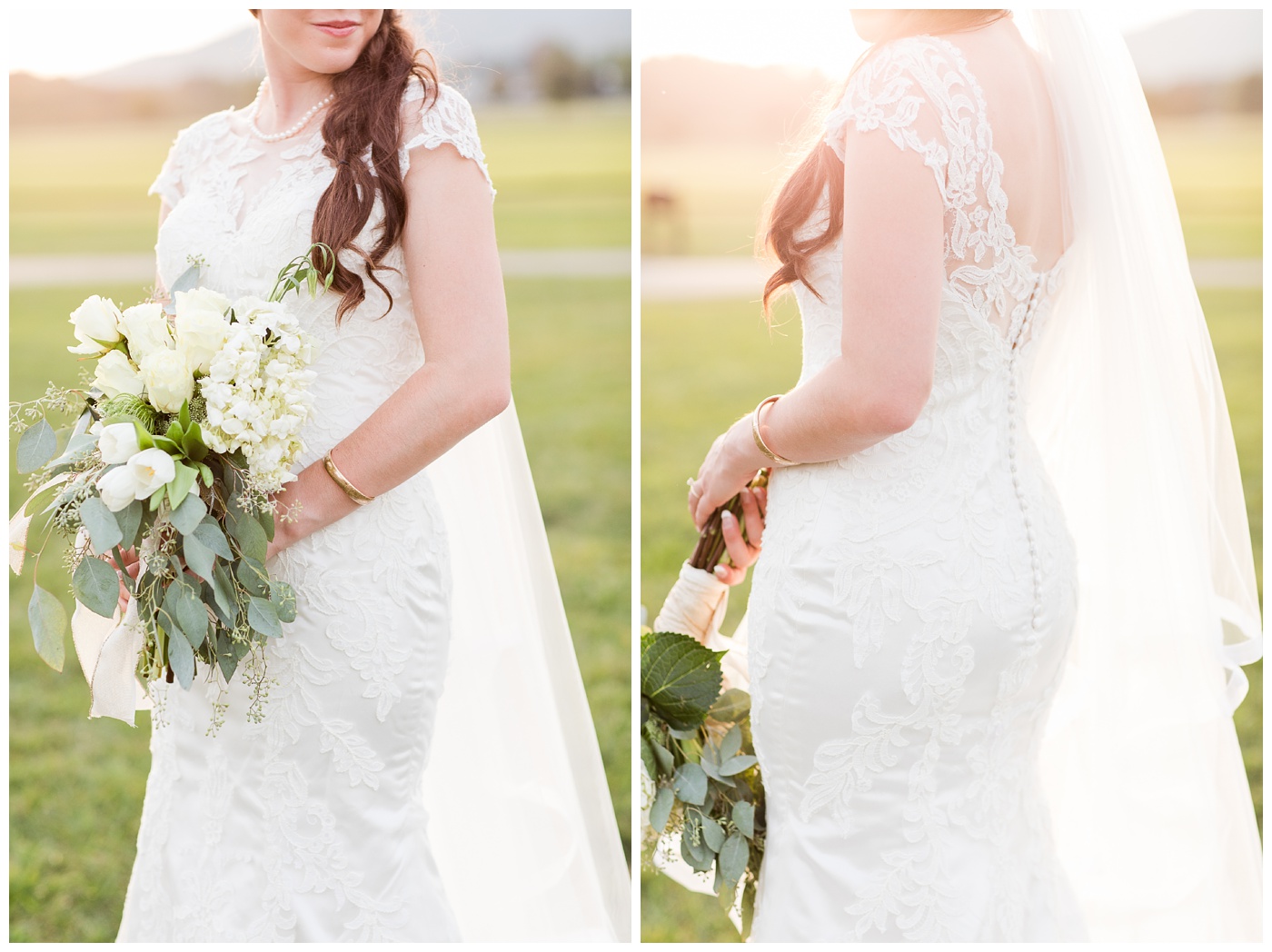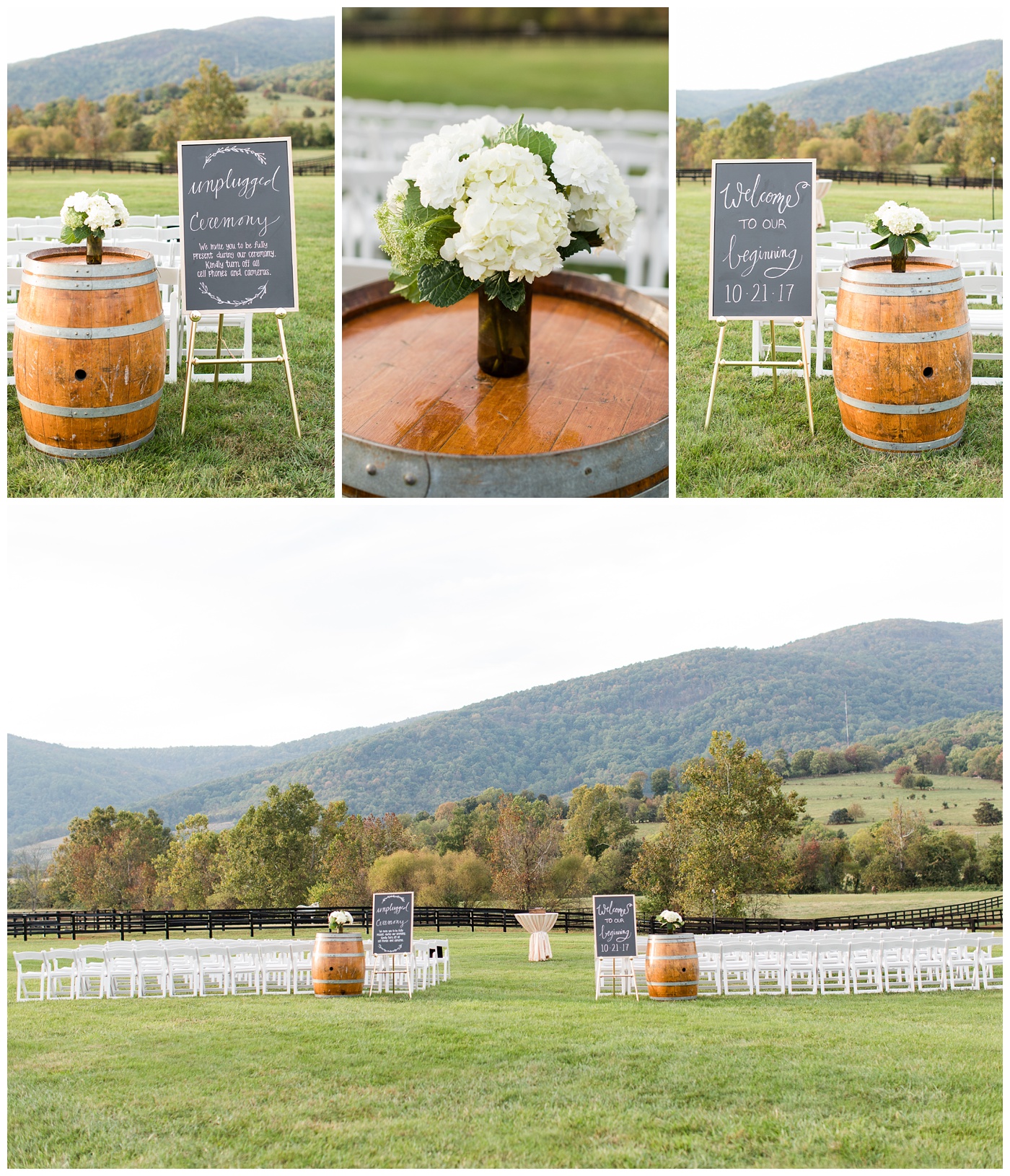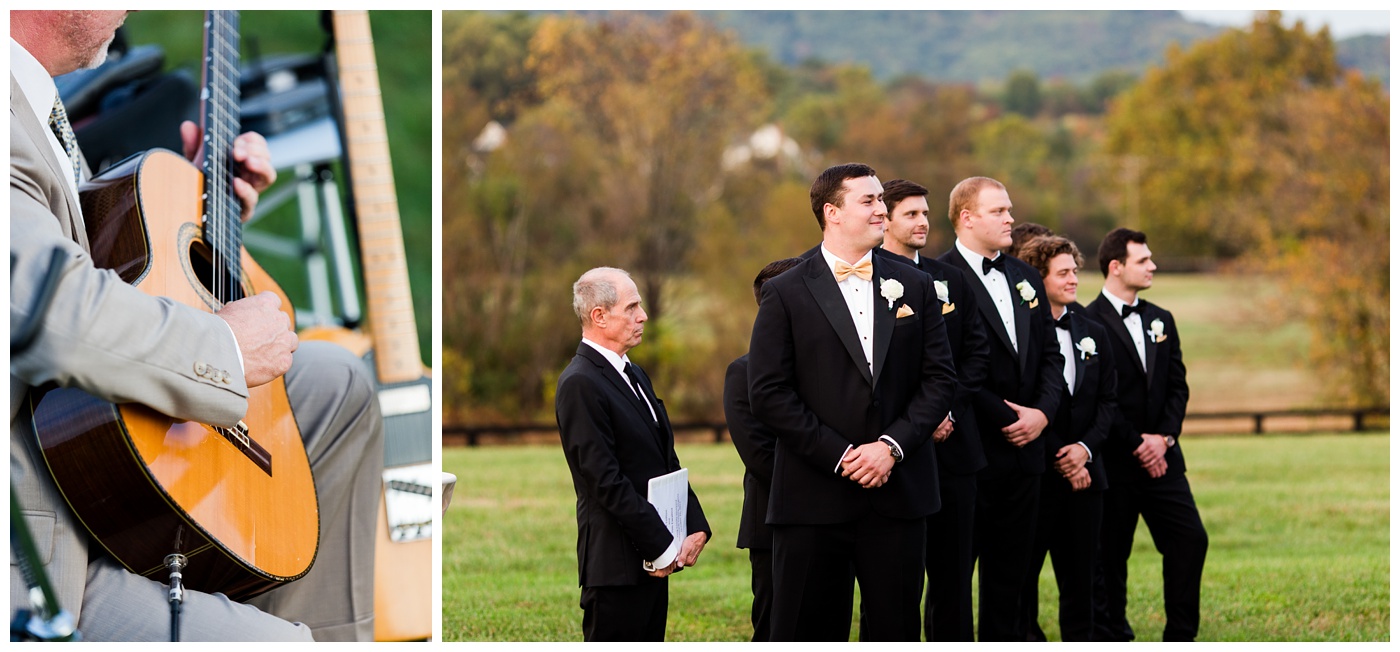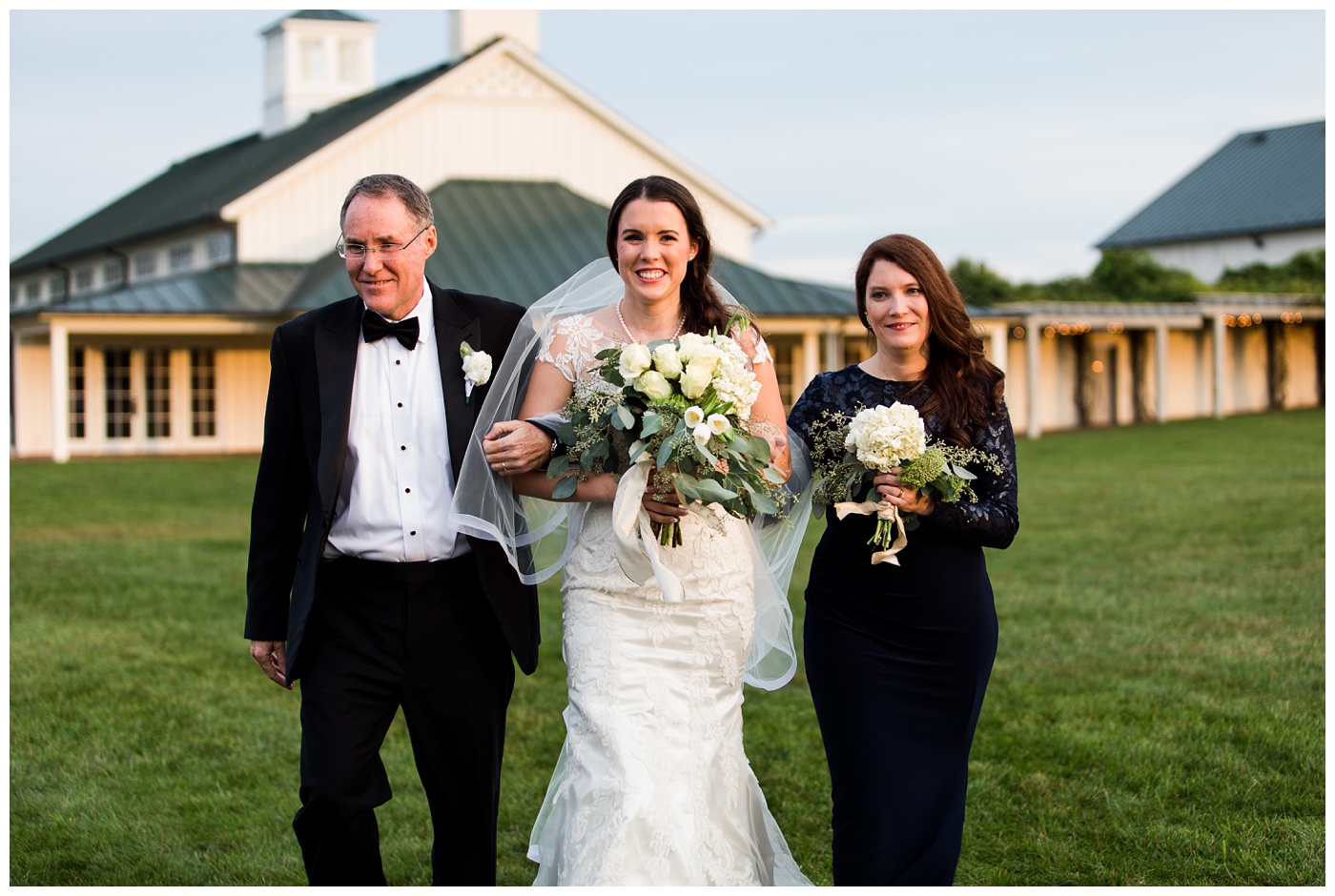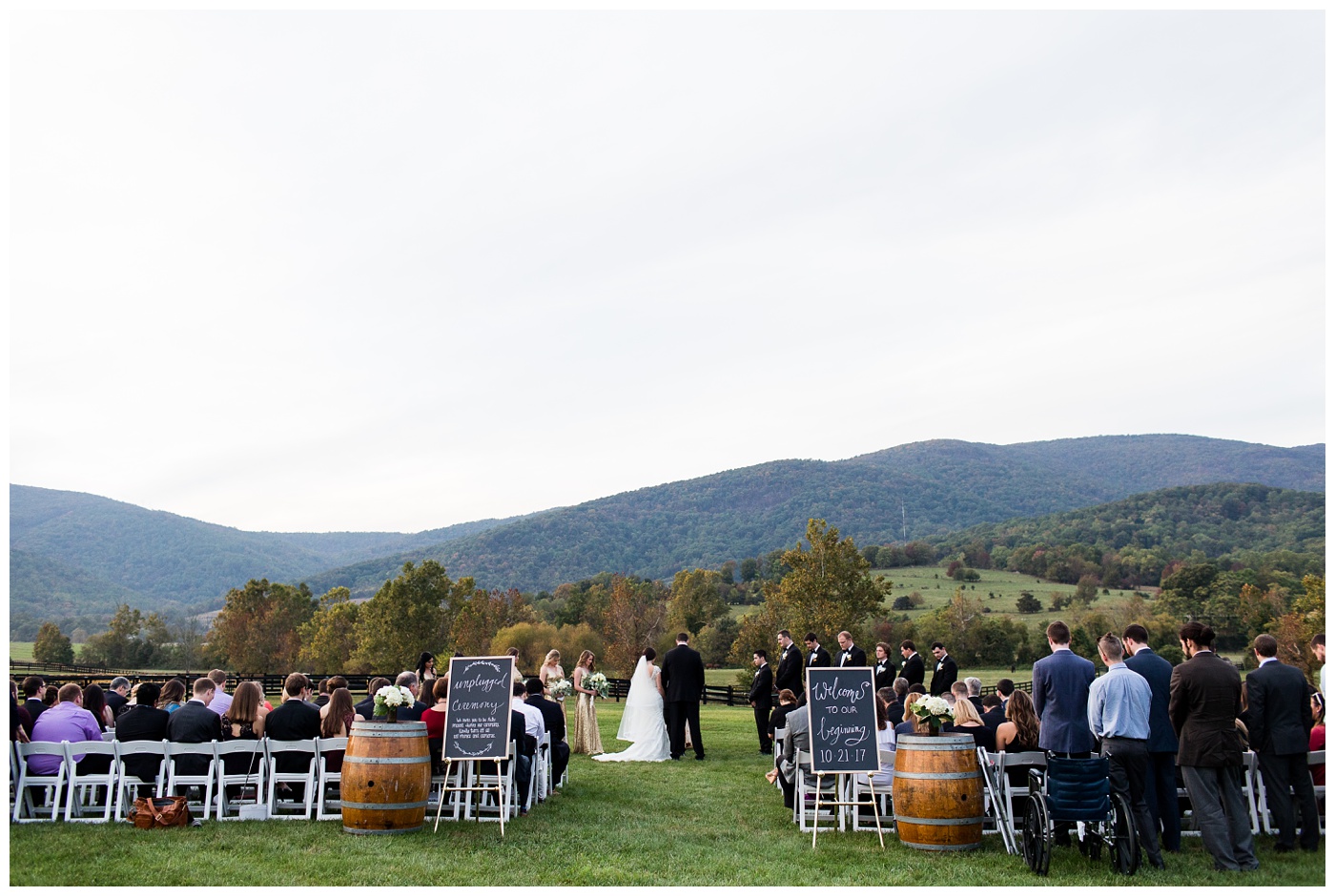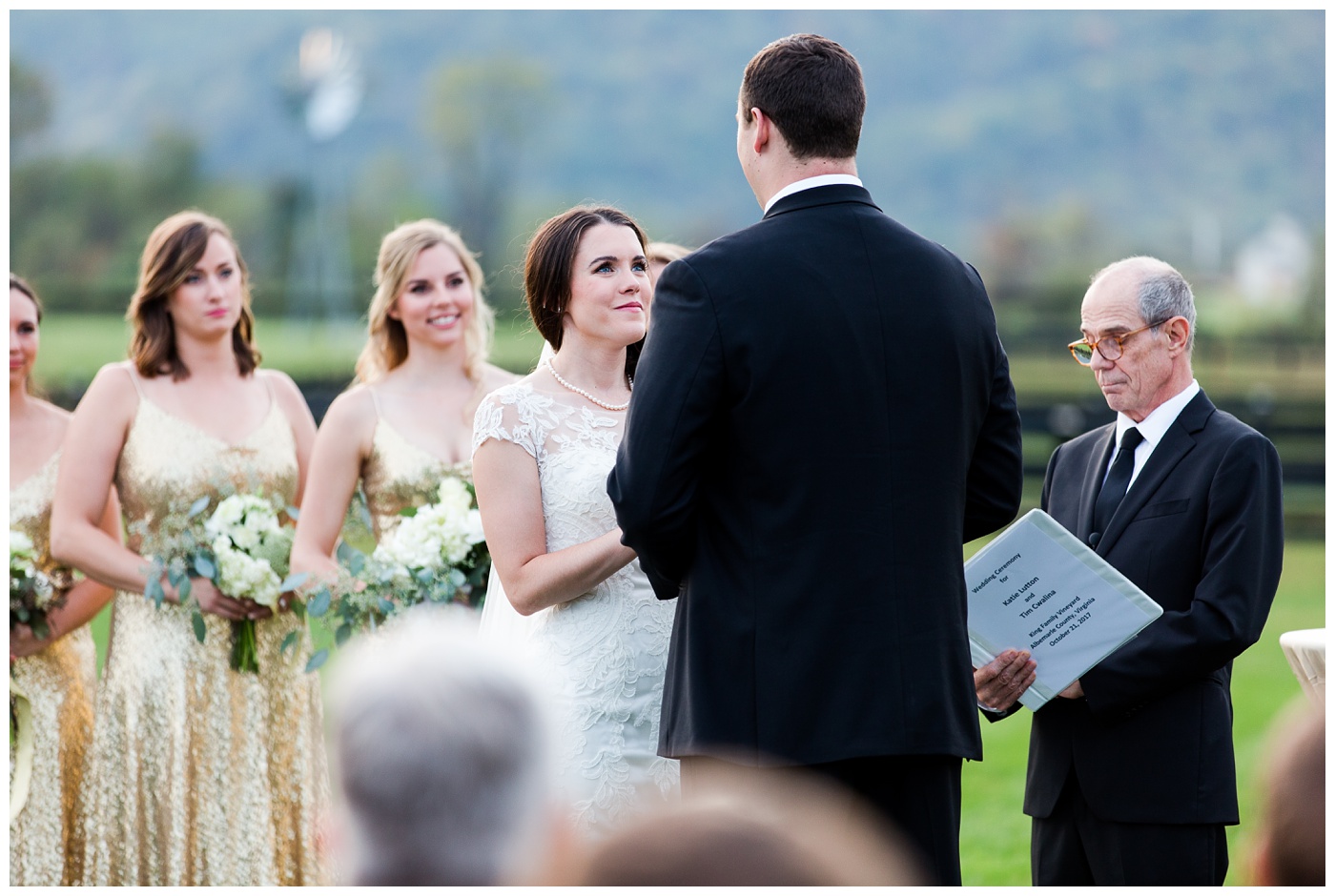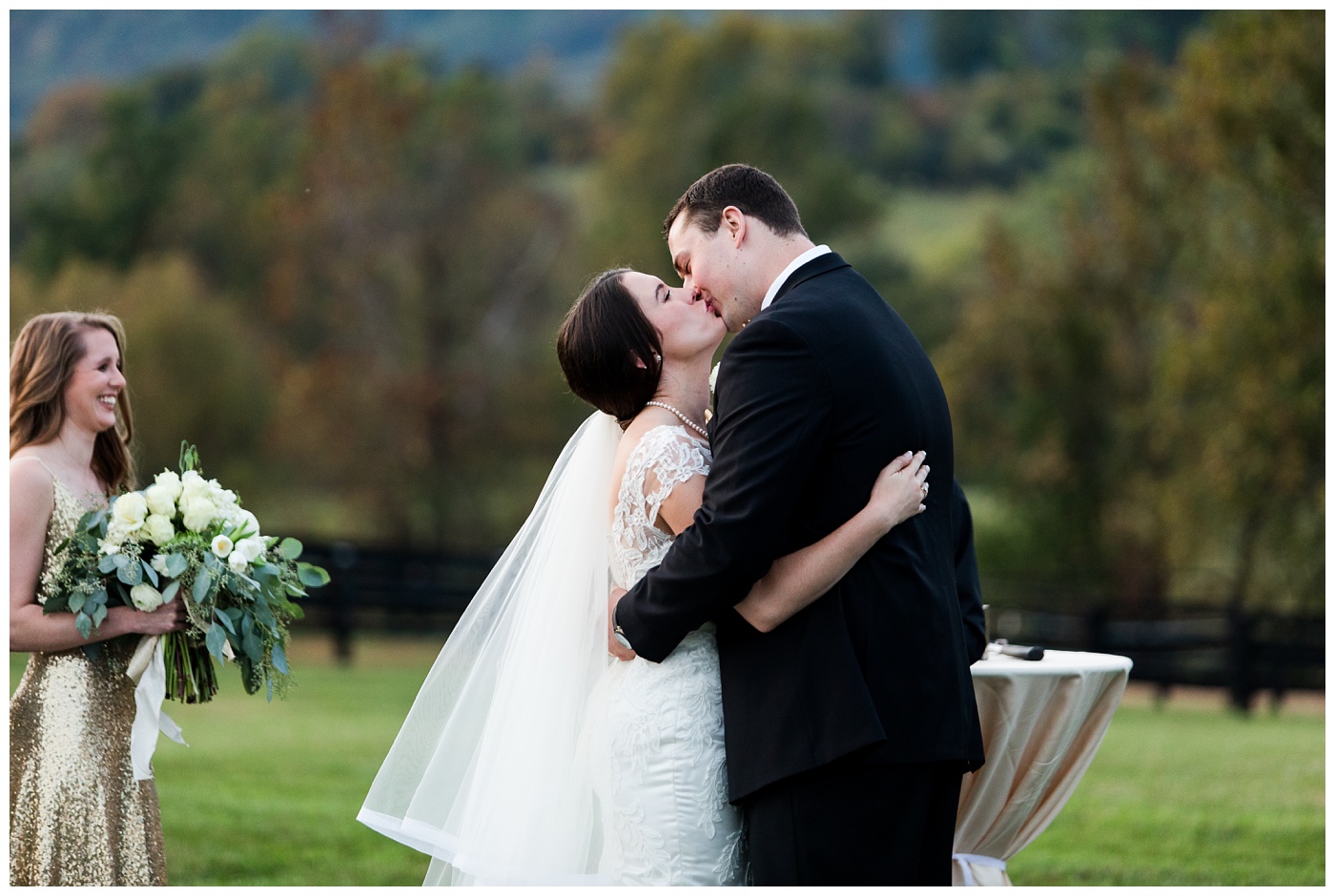 You know it's going to be FUN when the Bride and Groom come back up the aisle like this!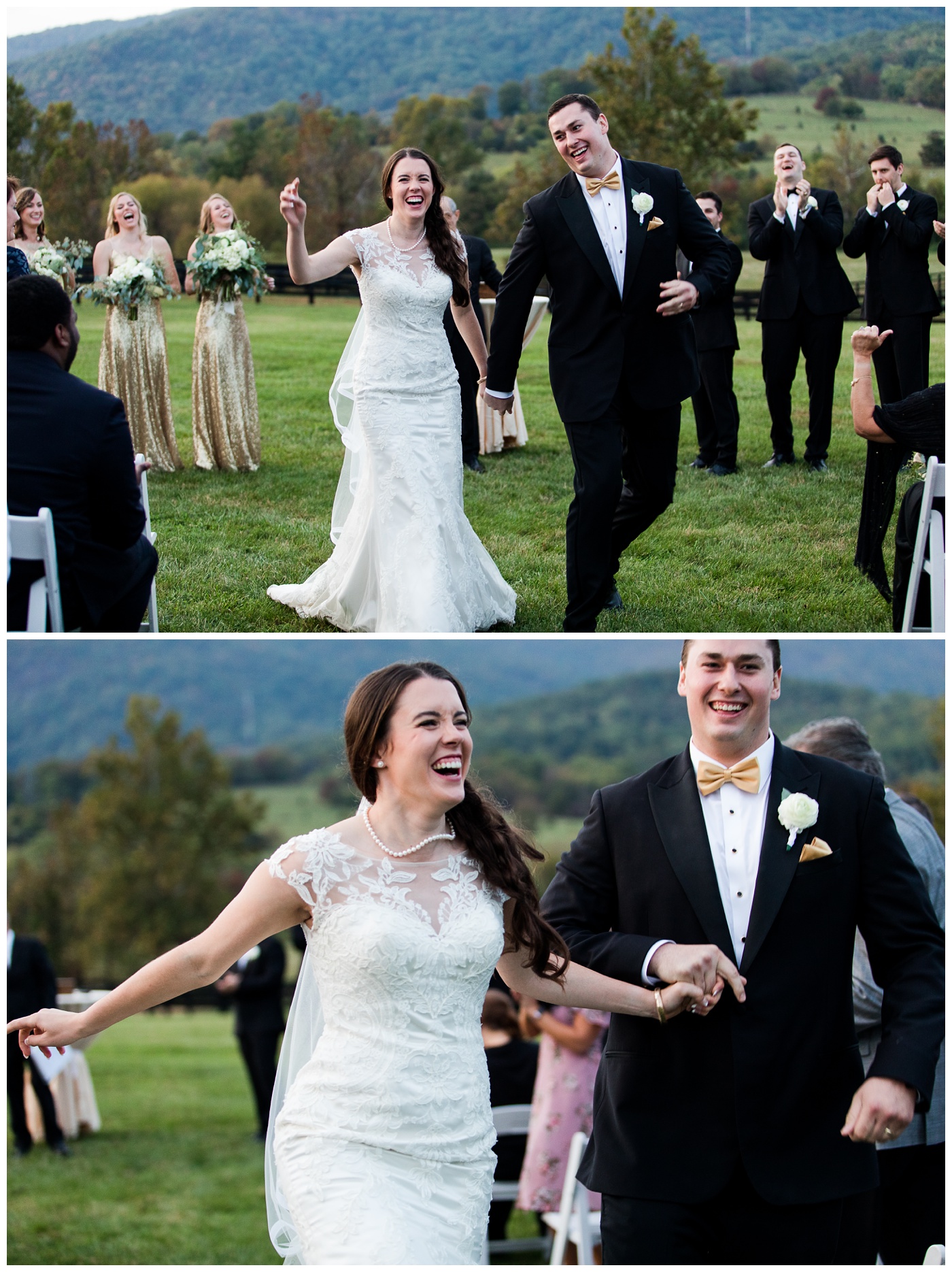 They buried a bottle of whiskey for good weather!  It worked!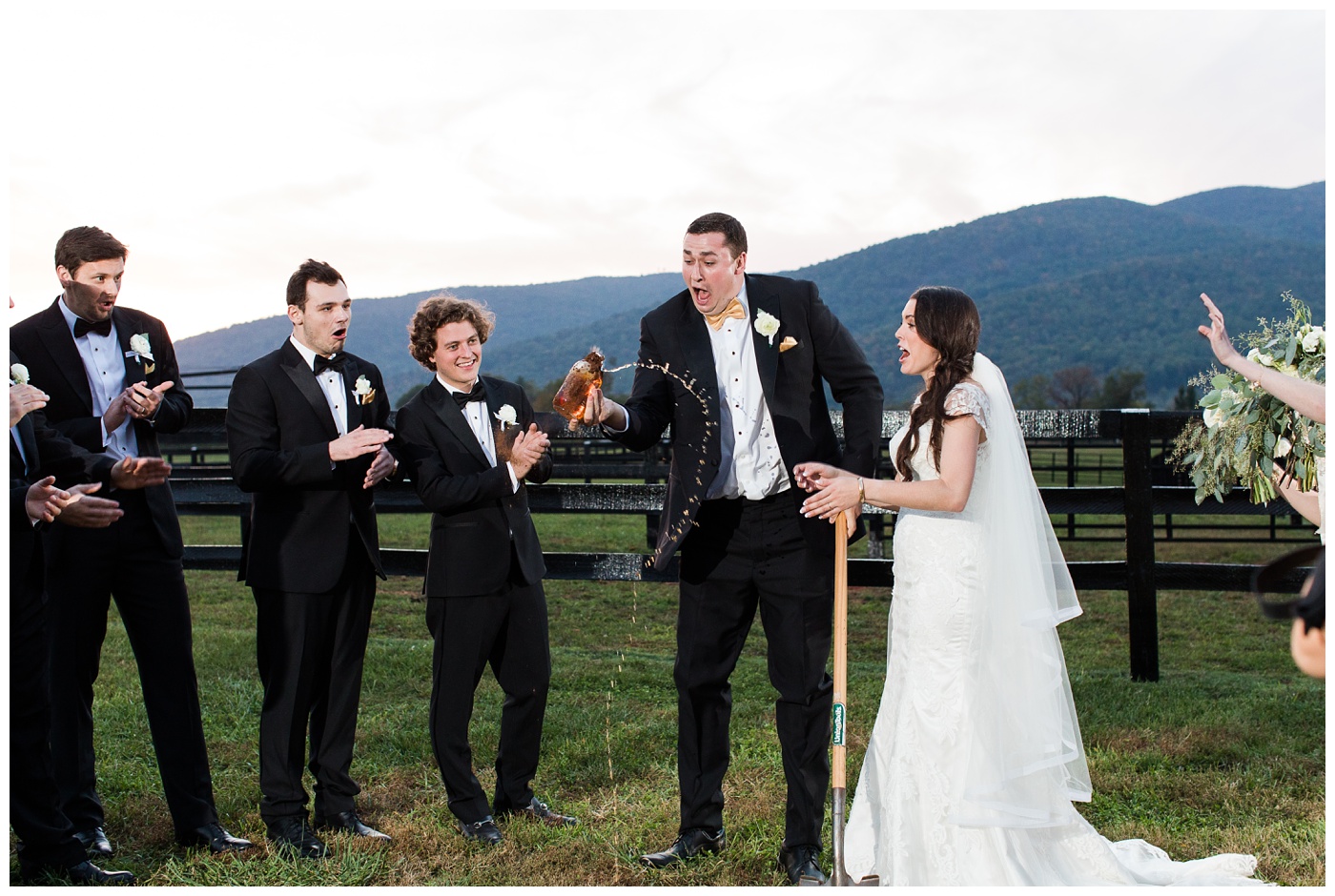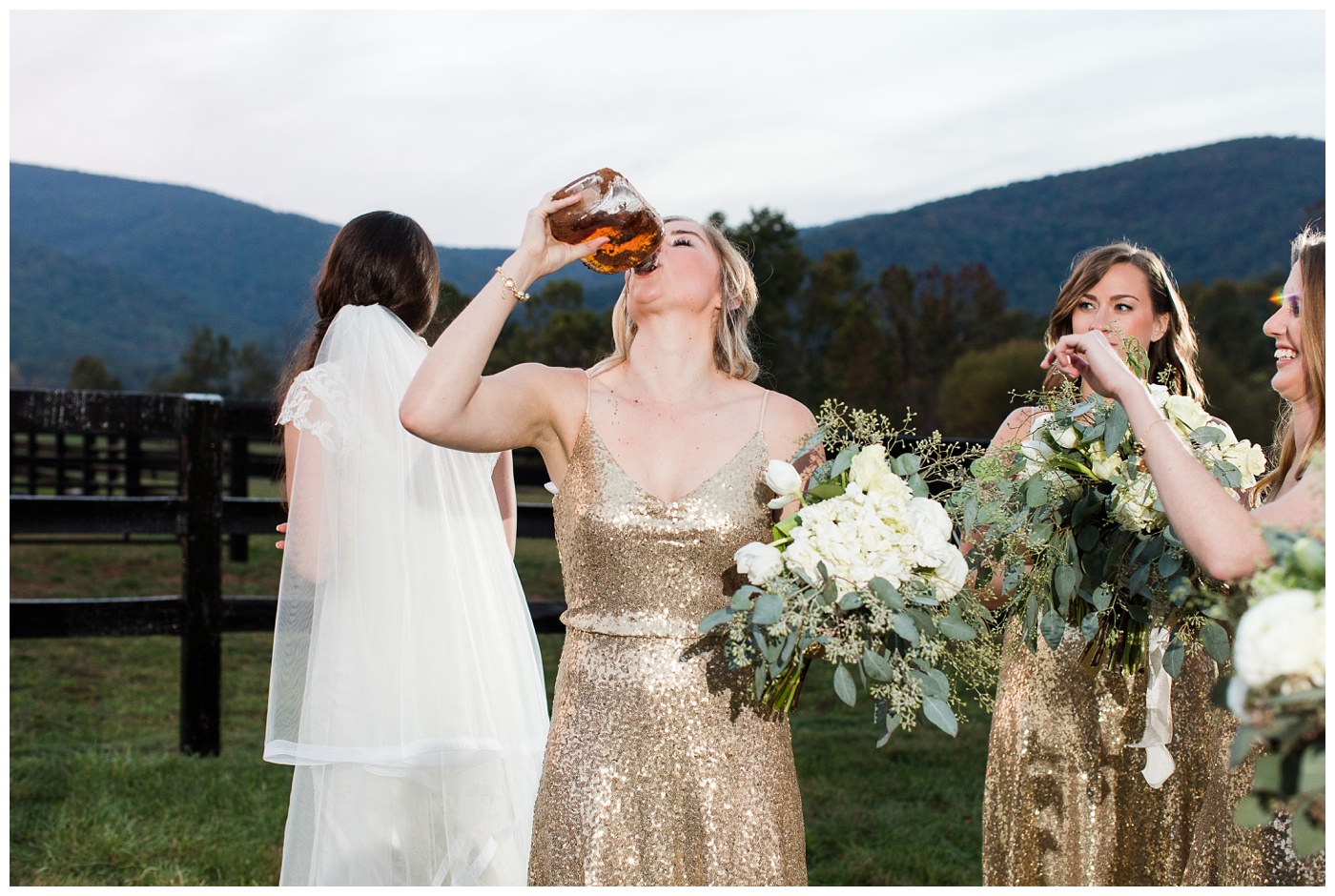 And we had the BEST sunset EVER!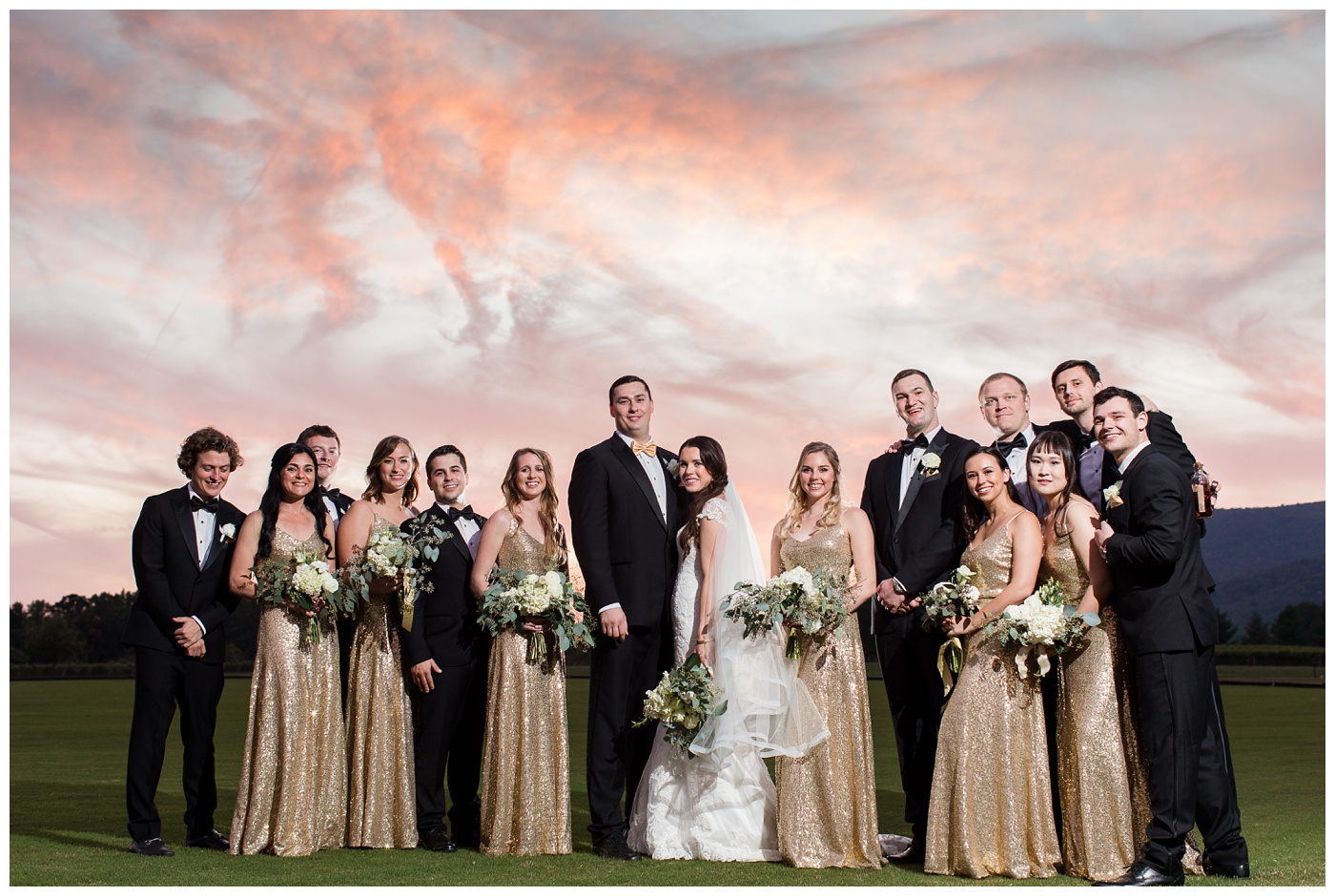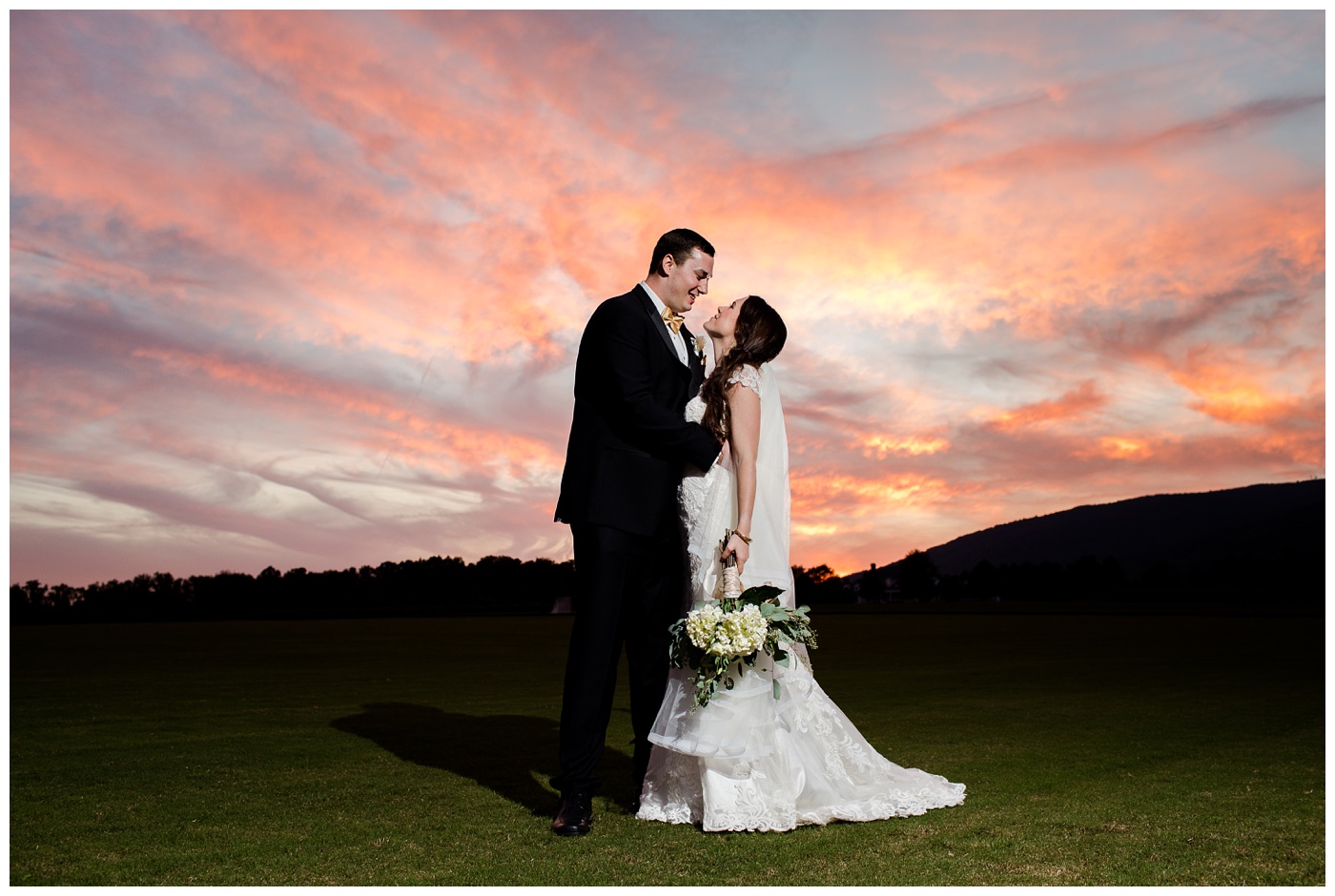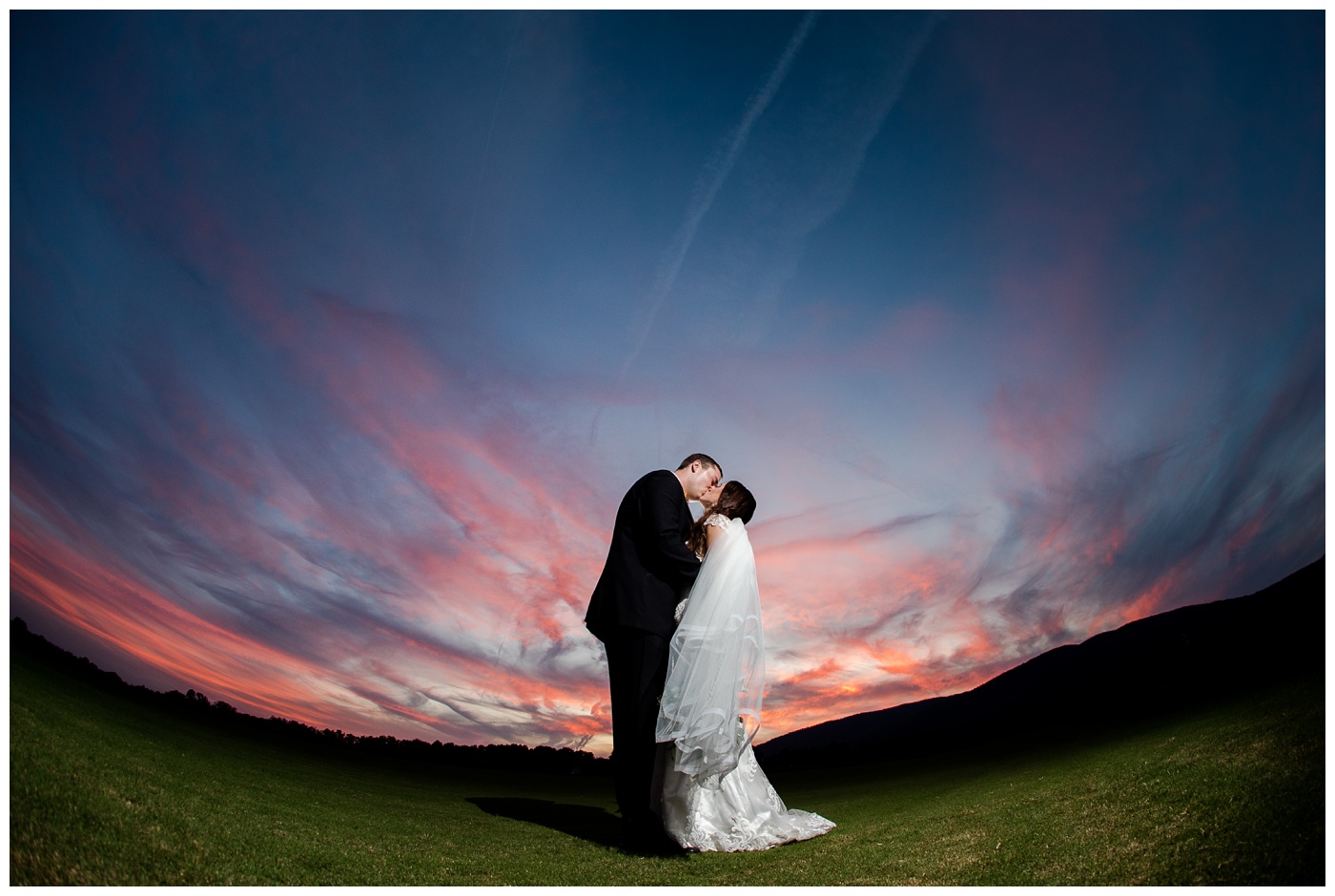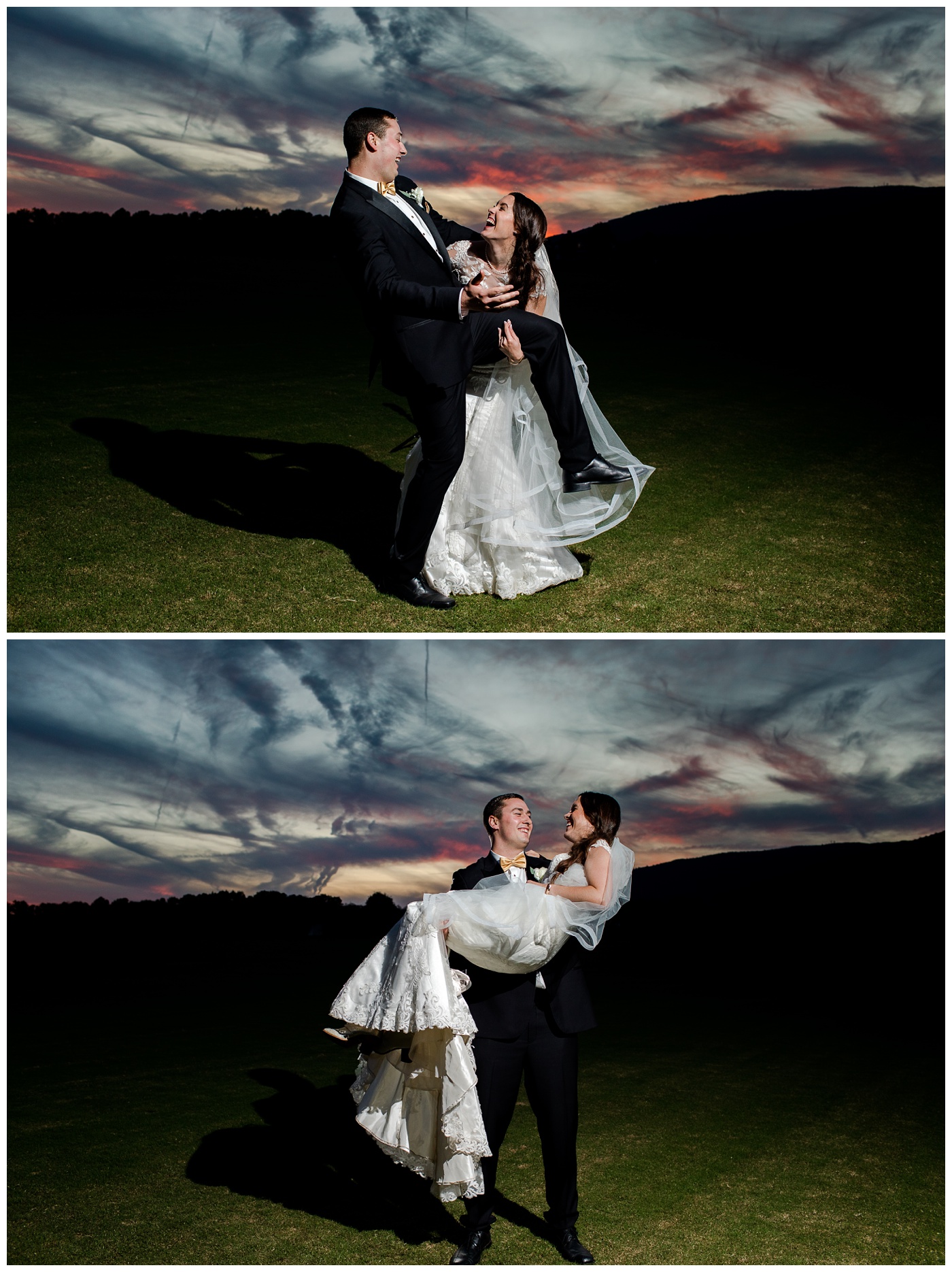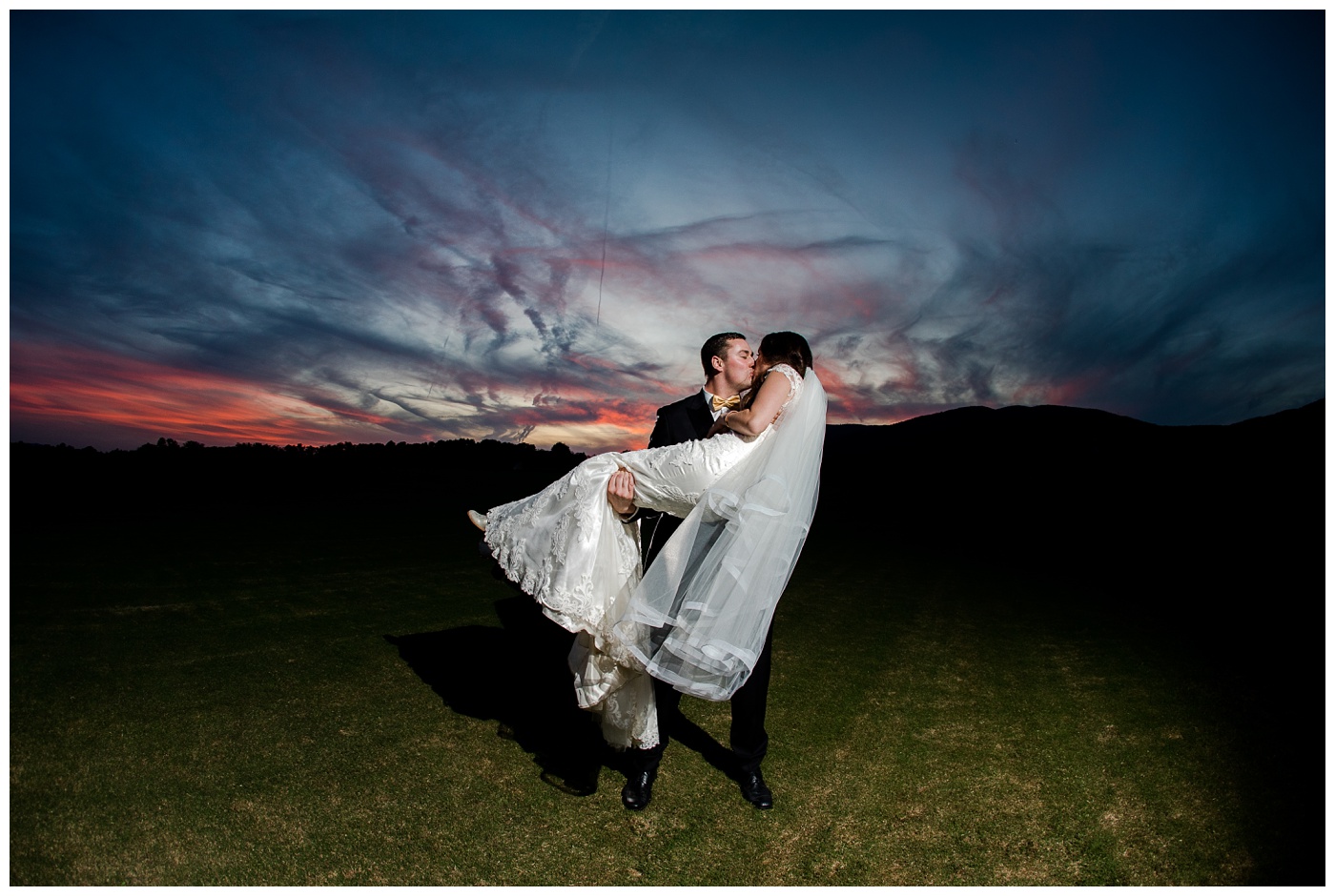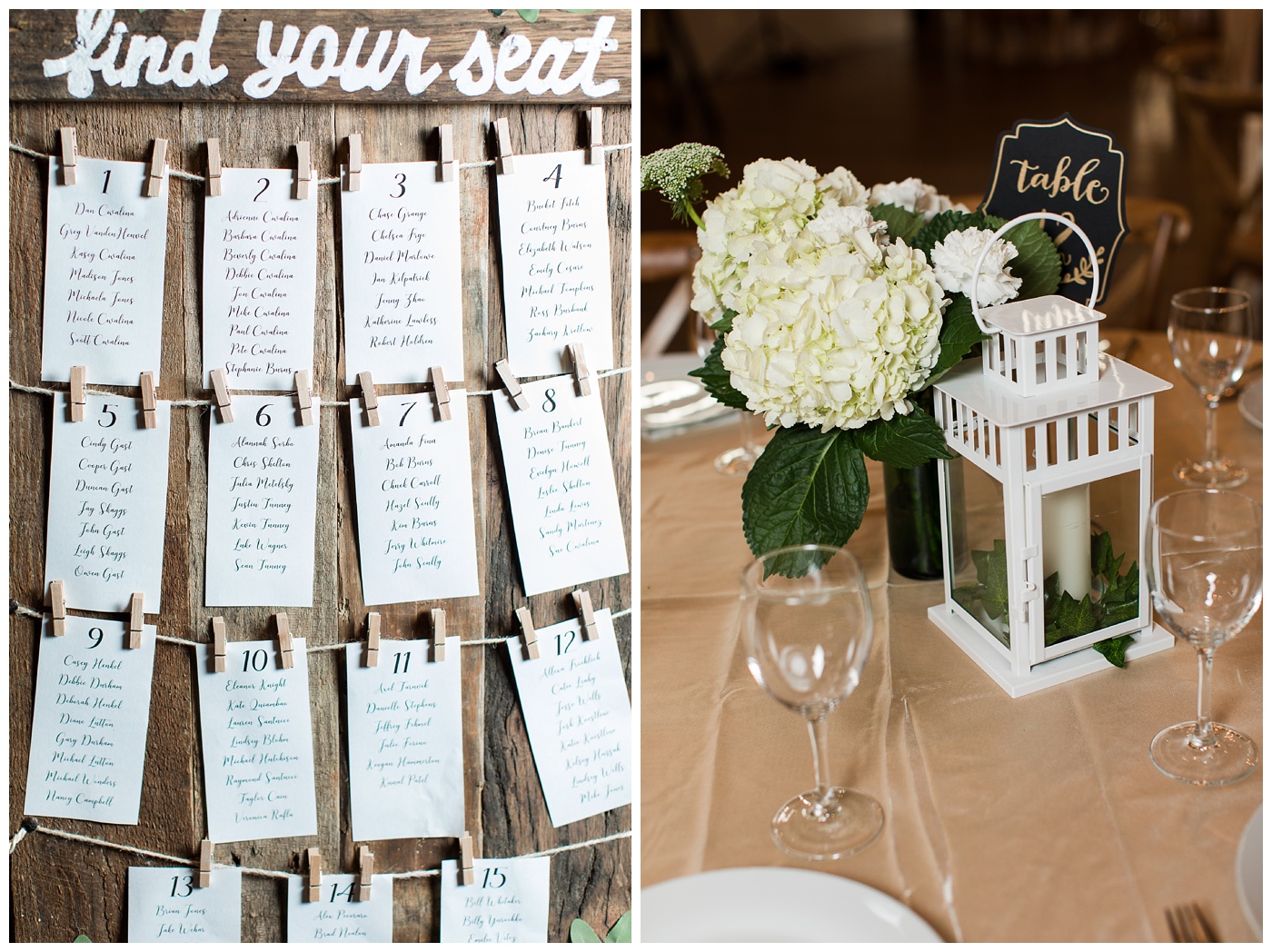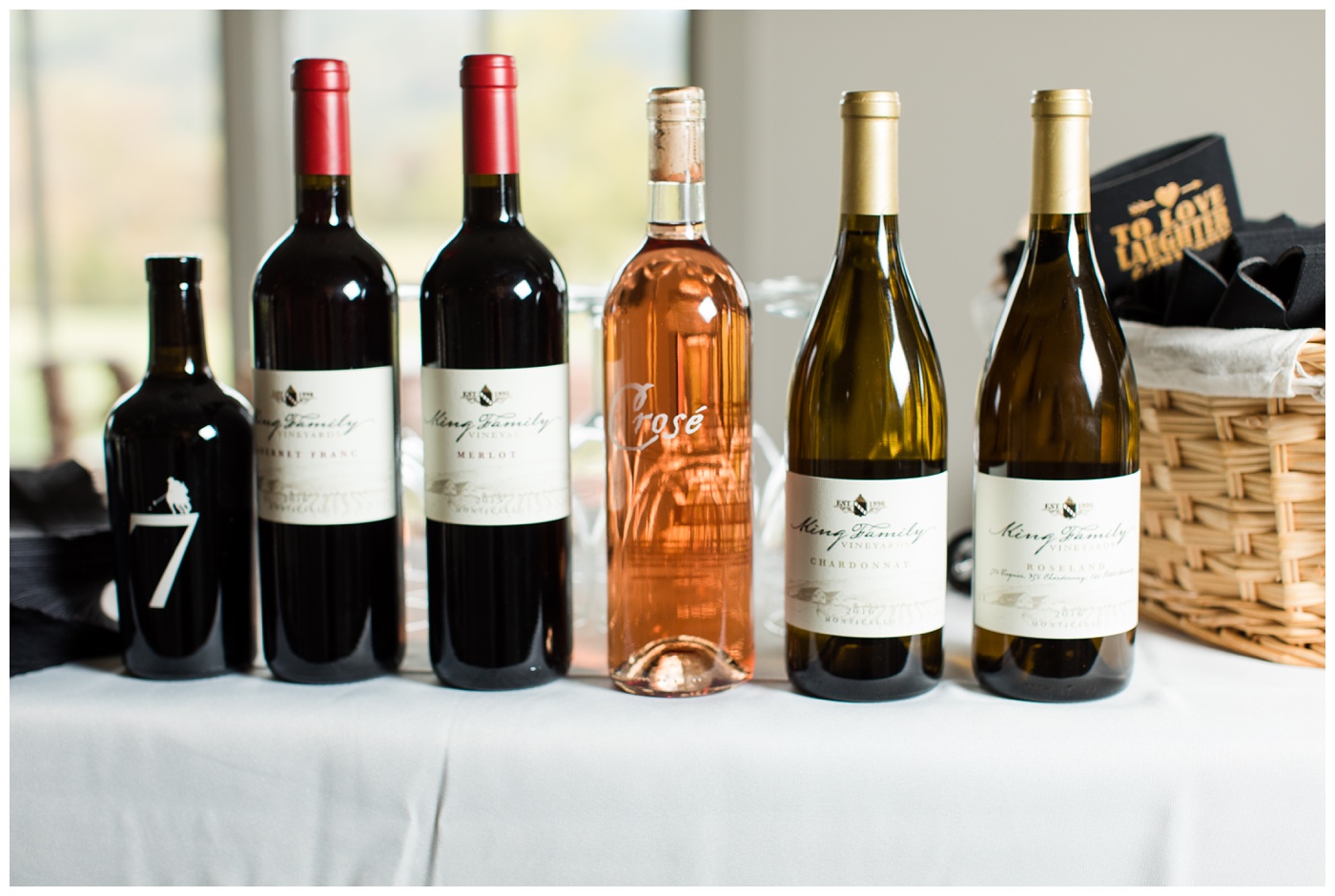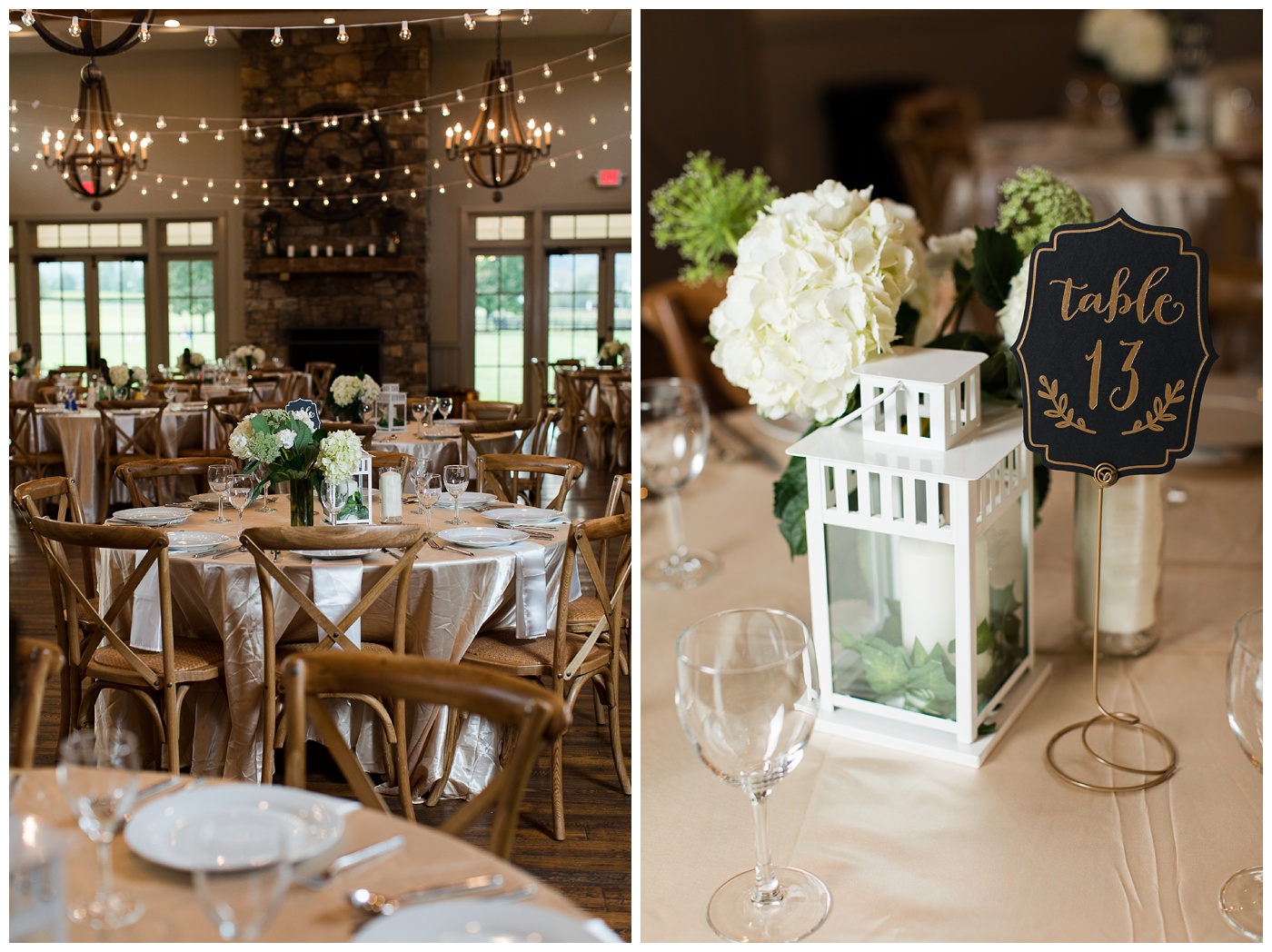 I told Katie, if there wasn't a cookie table I was leaving!! But there was!!  Insomnia Cookies!!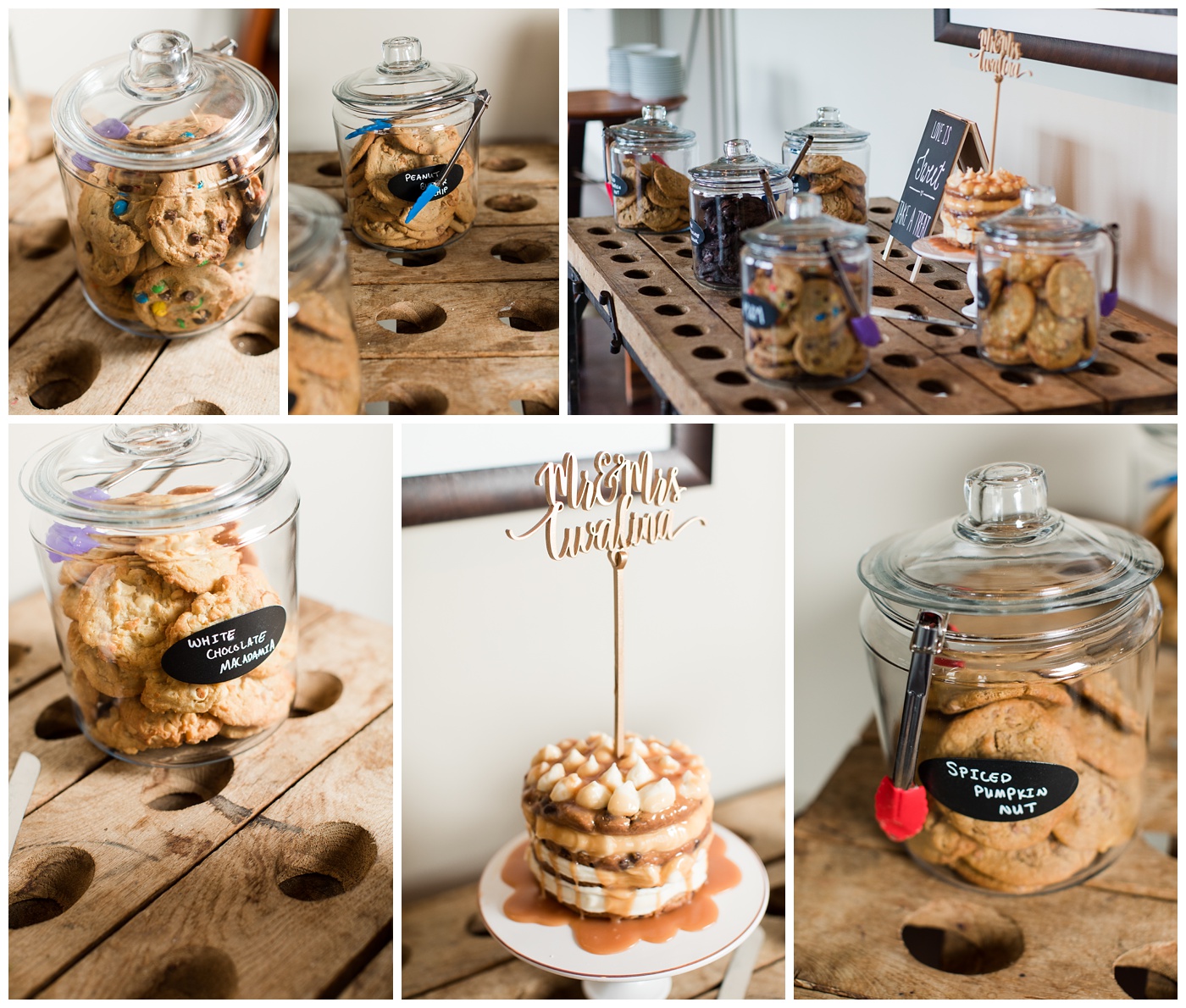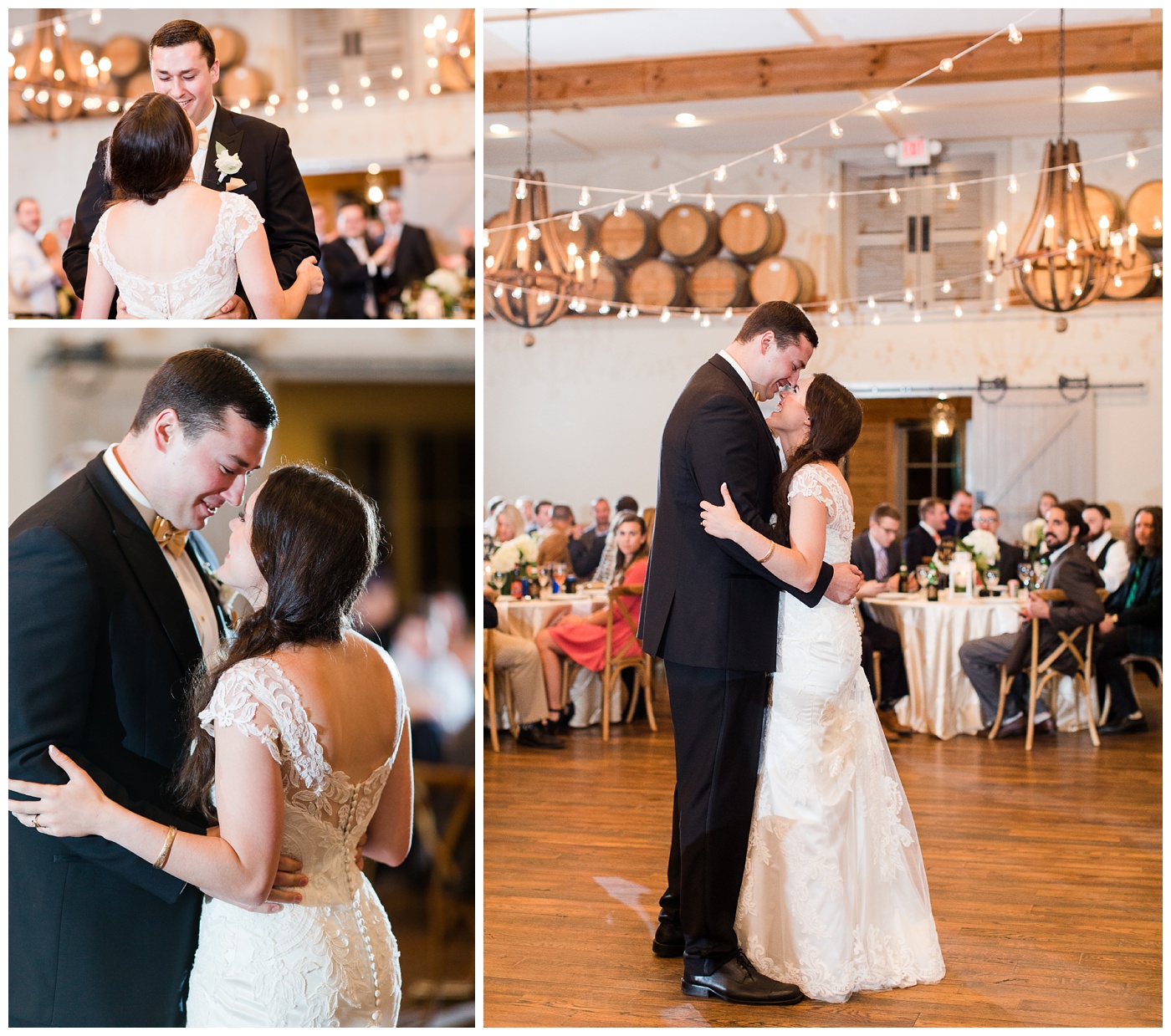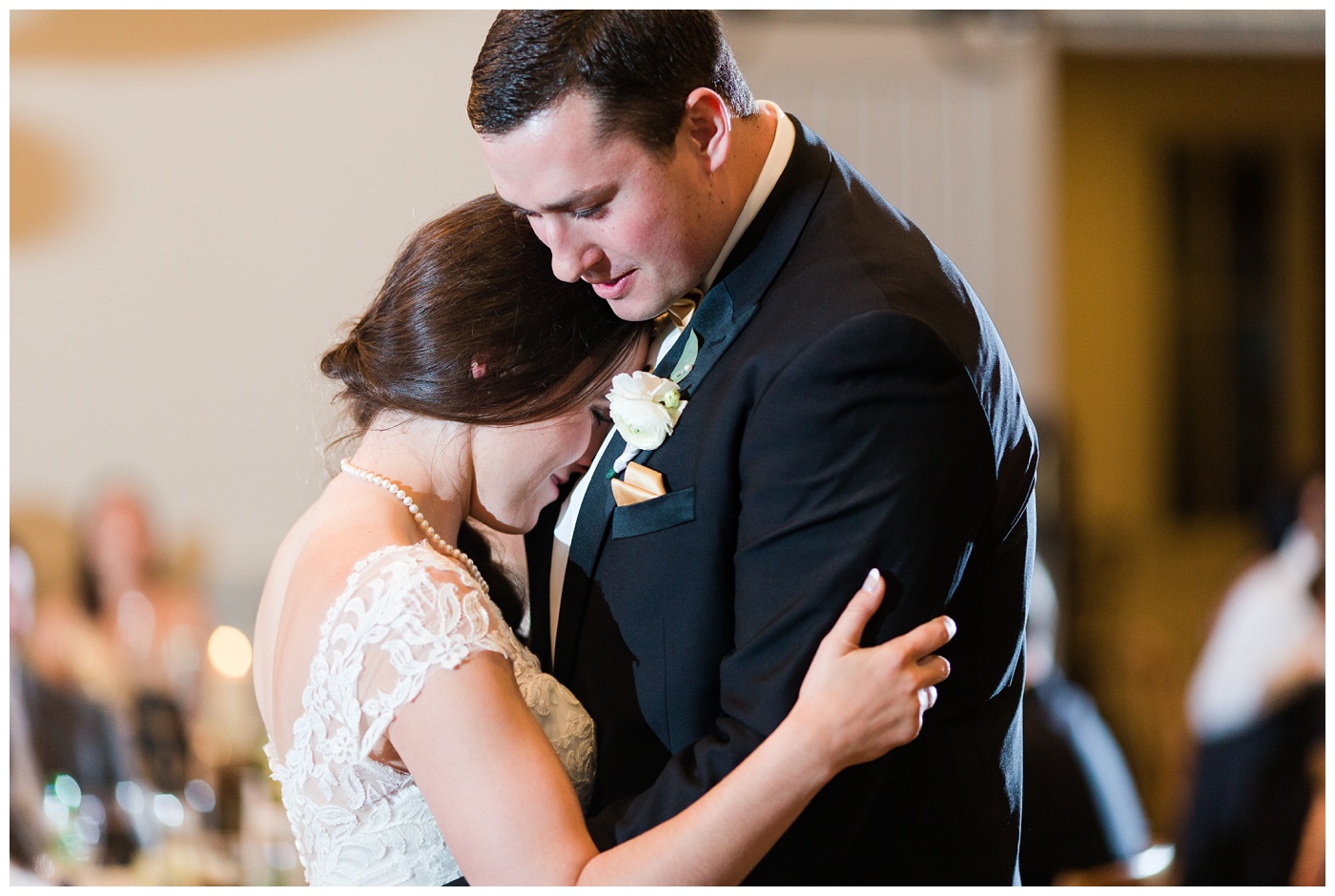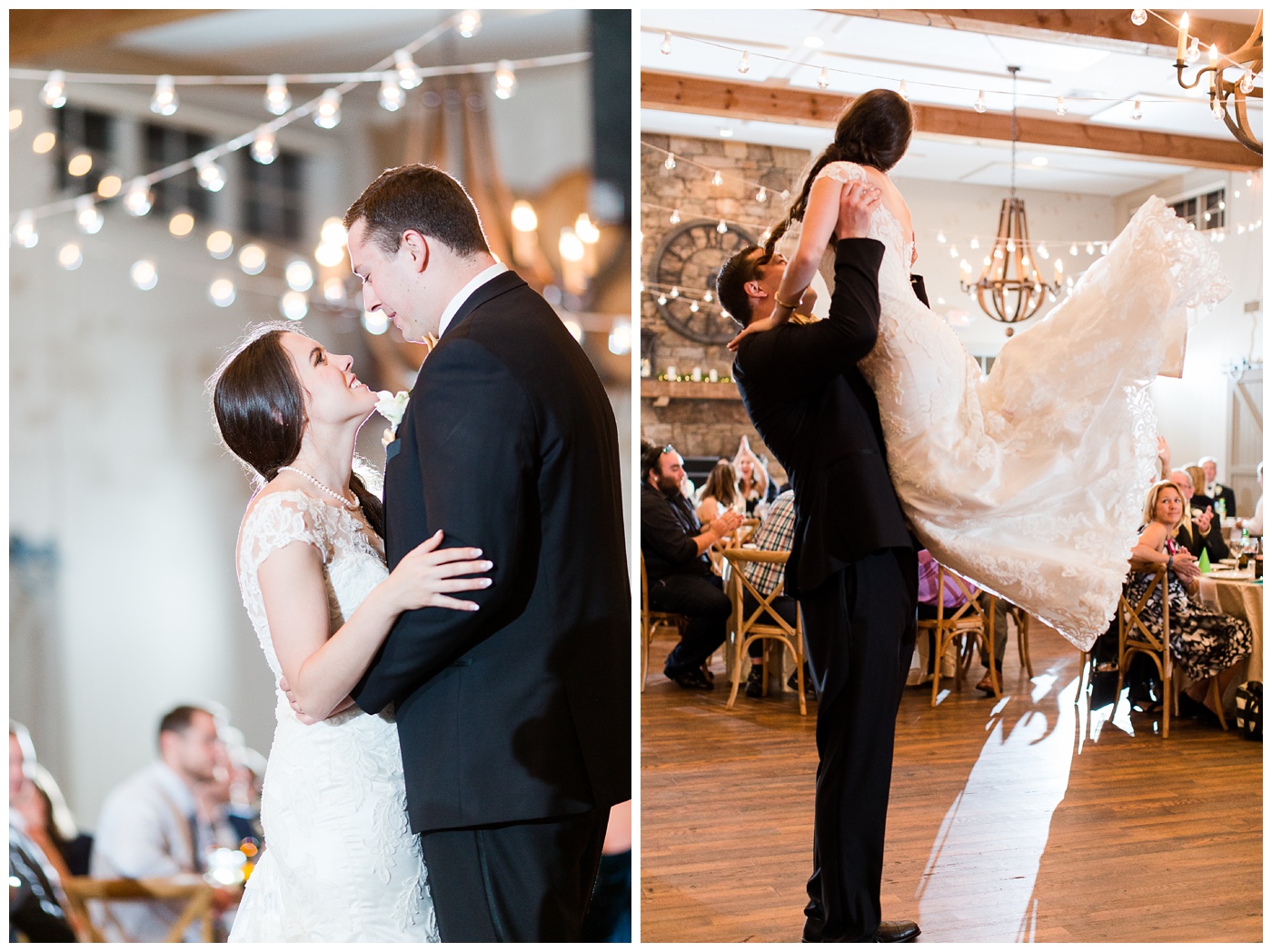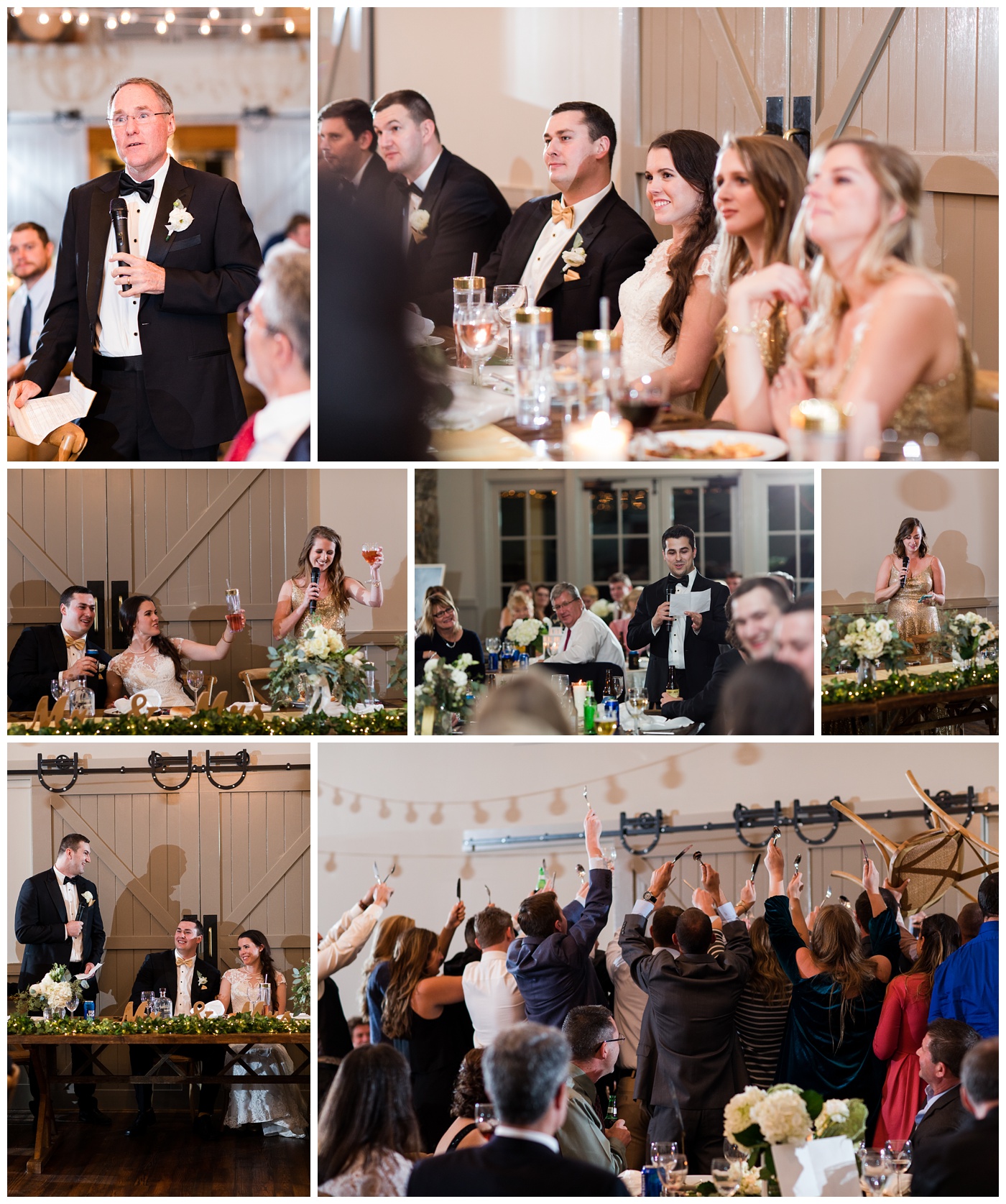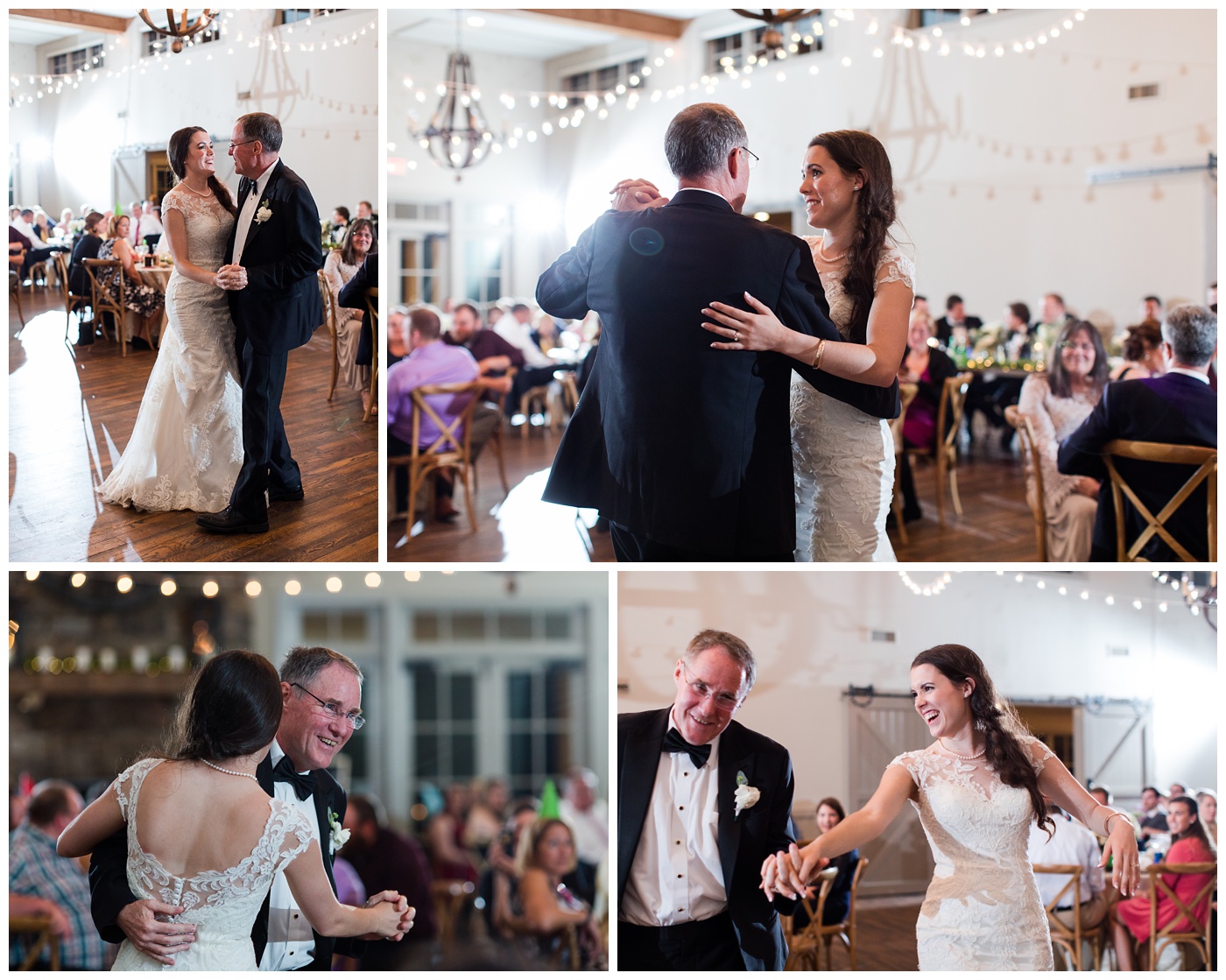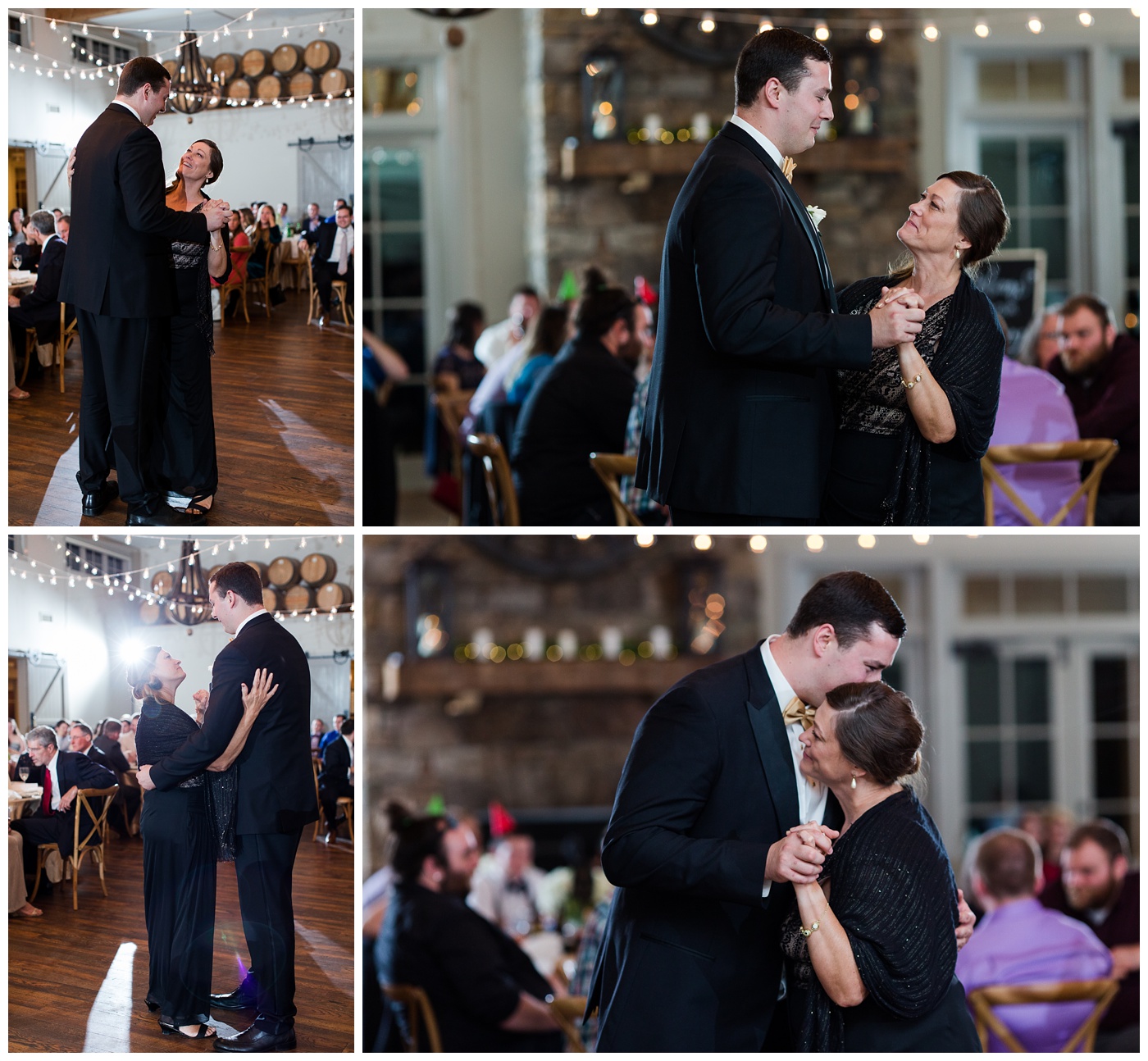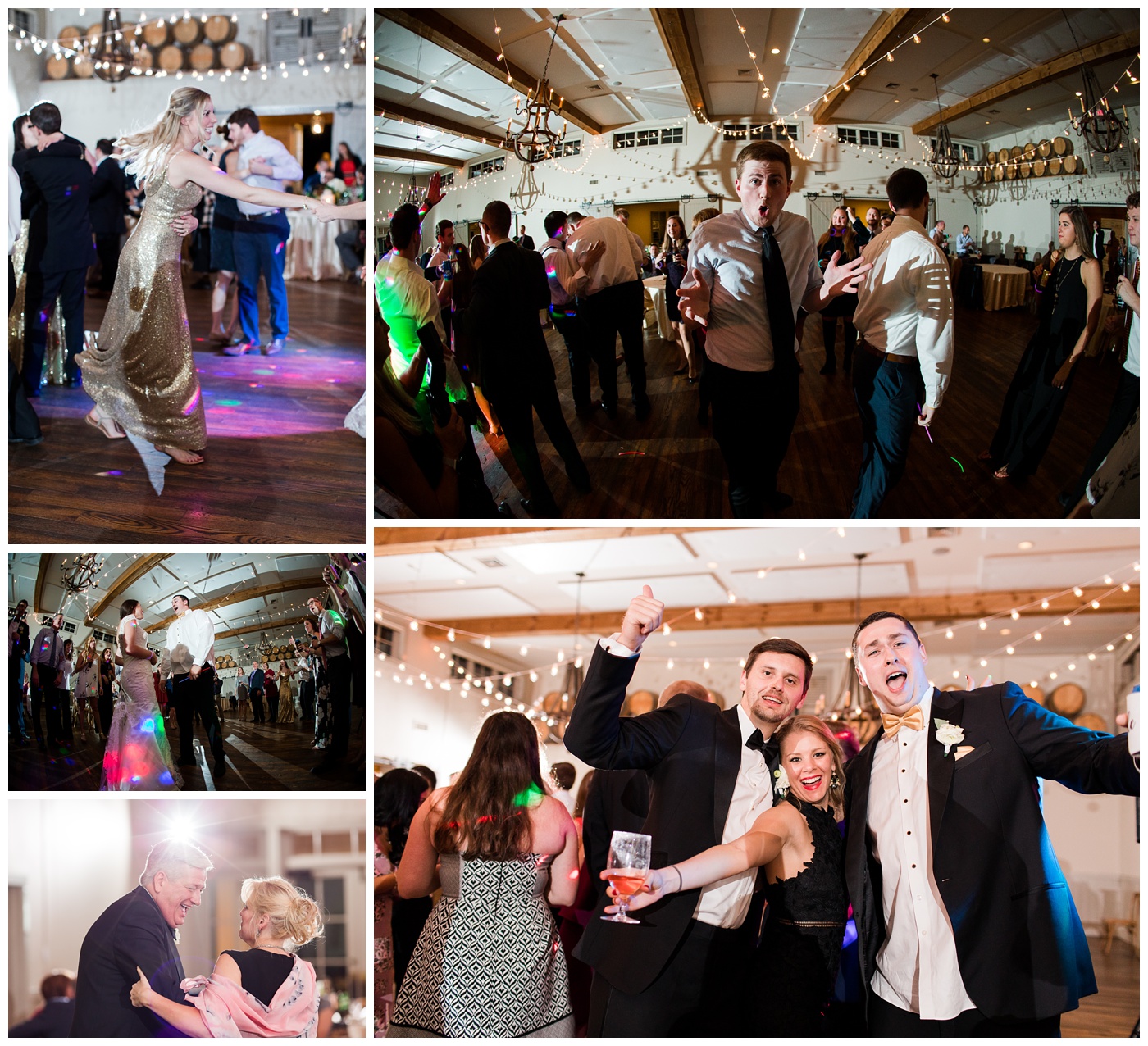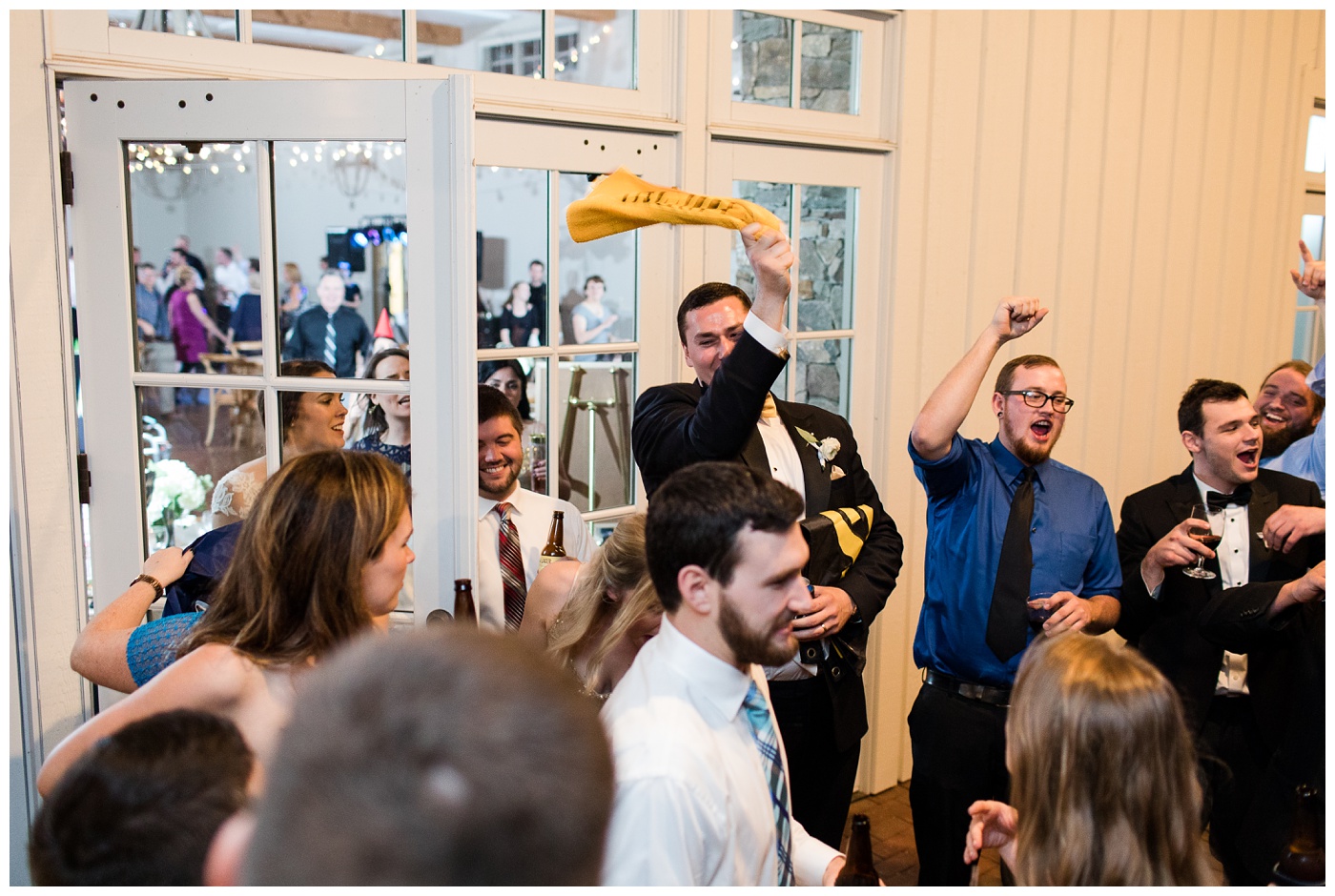 Yinzers!!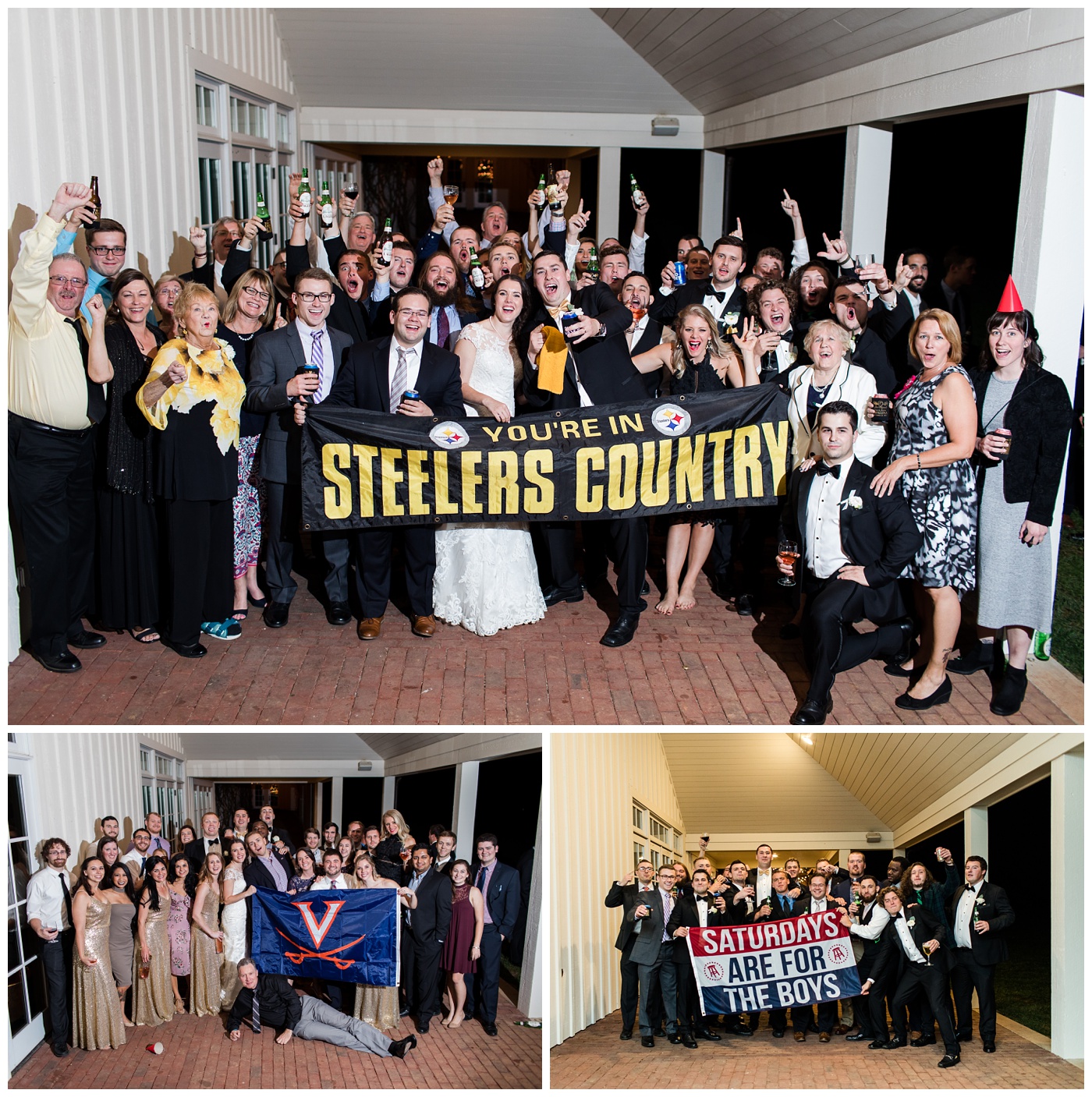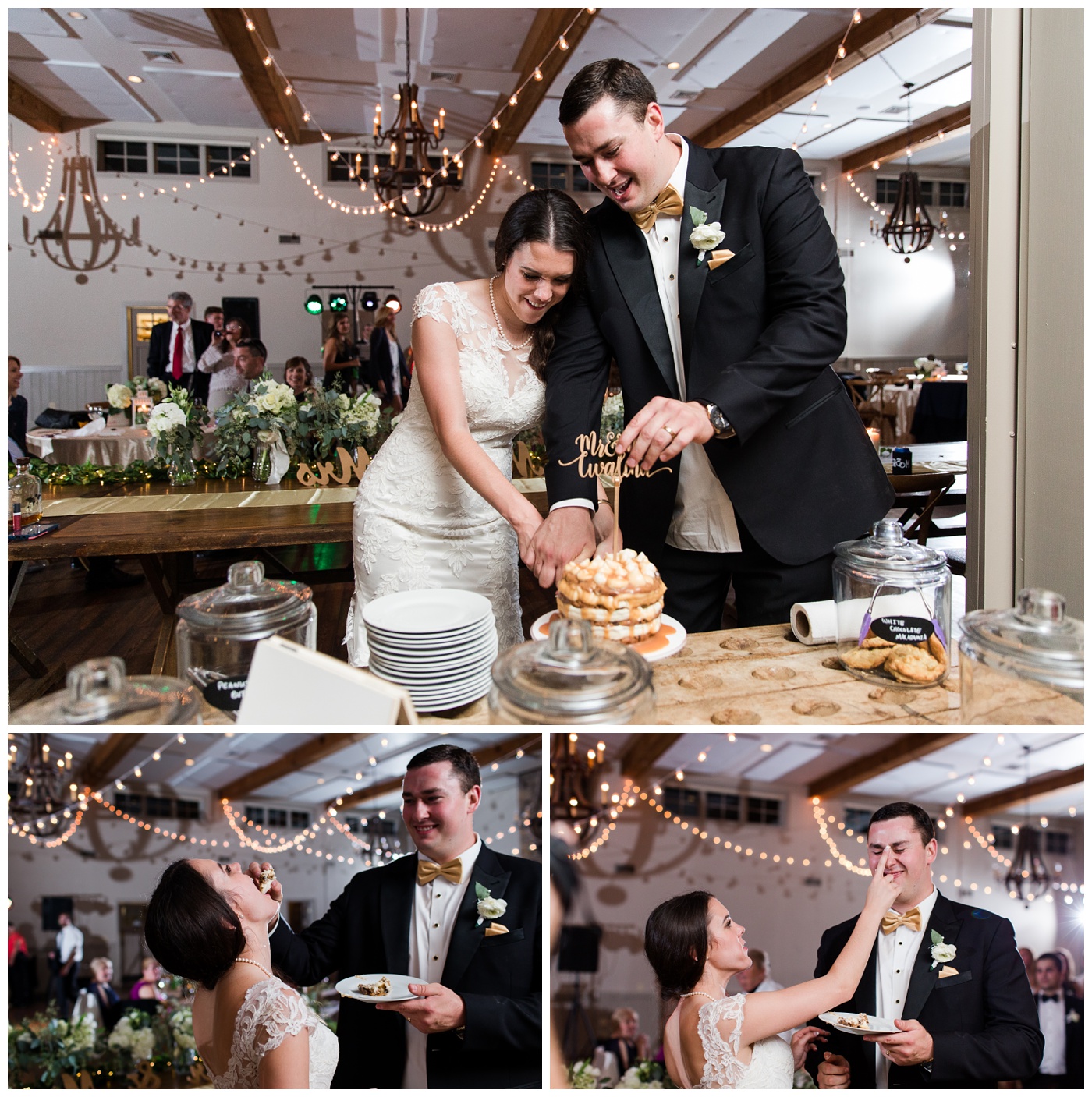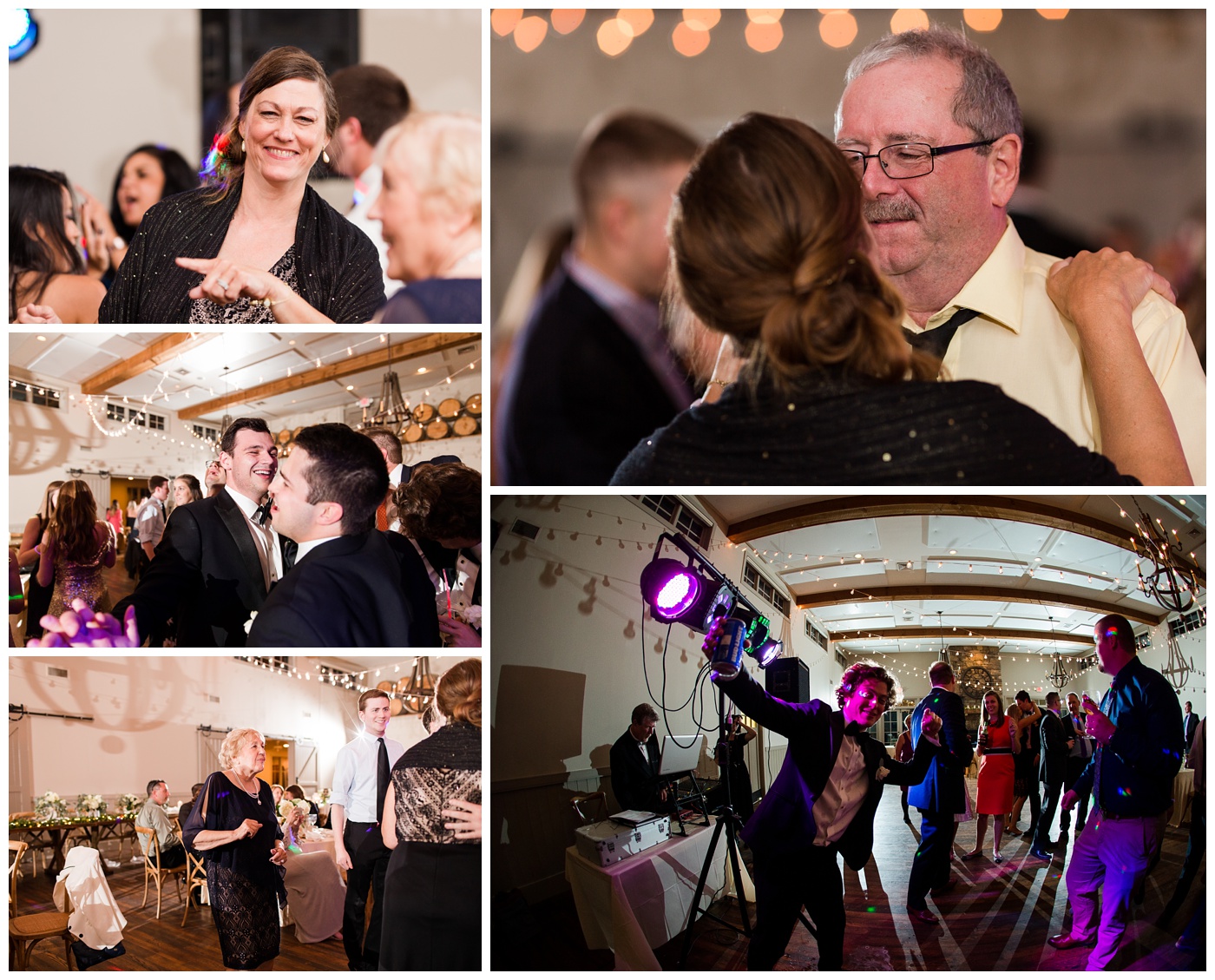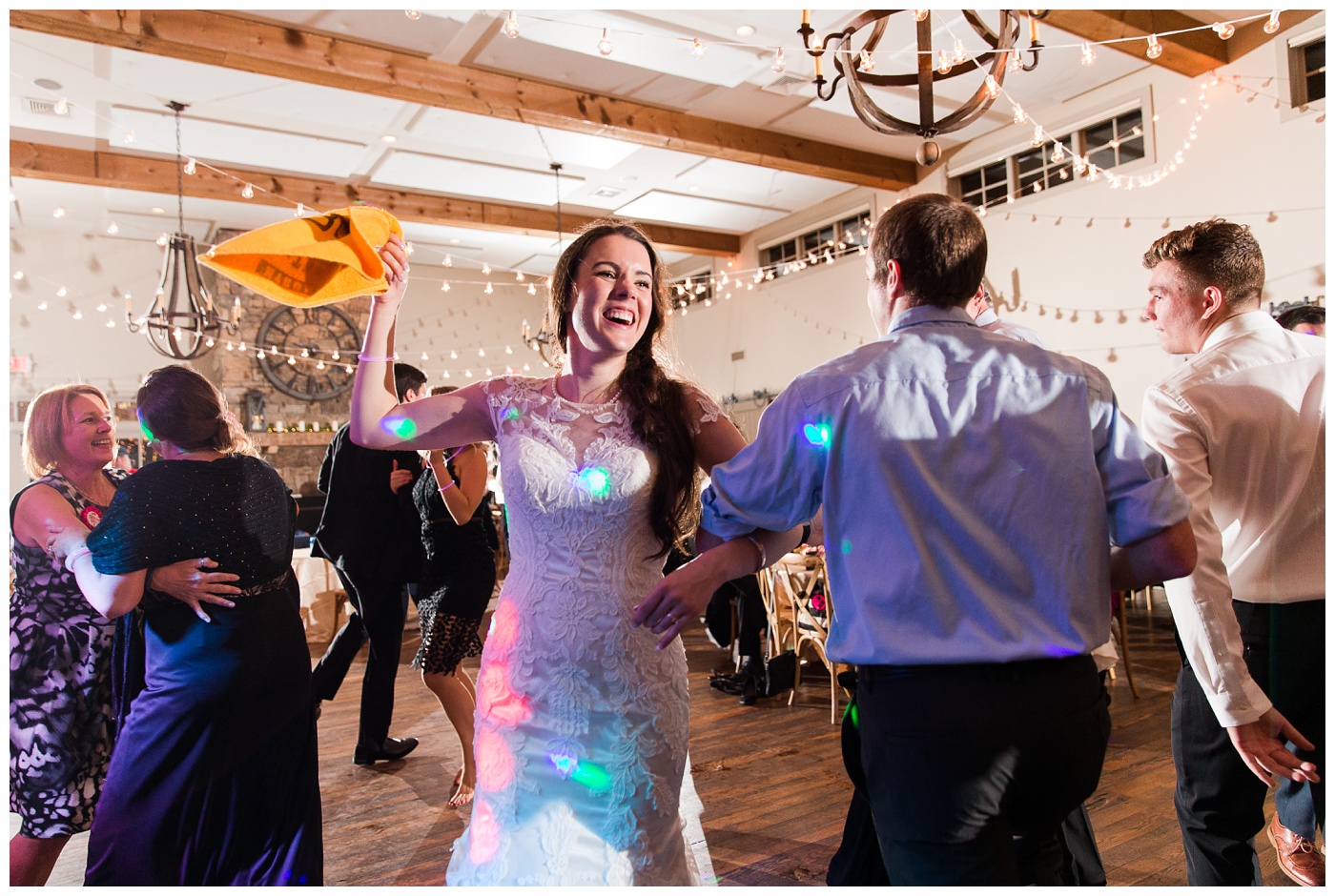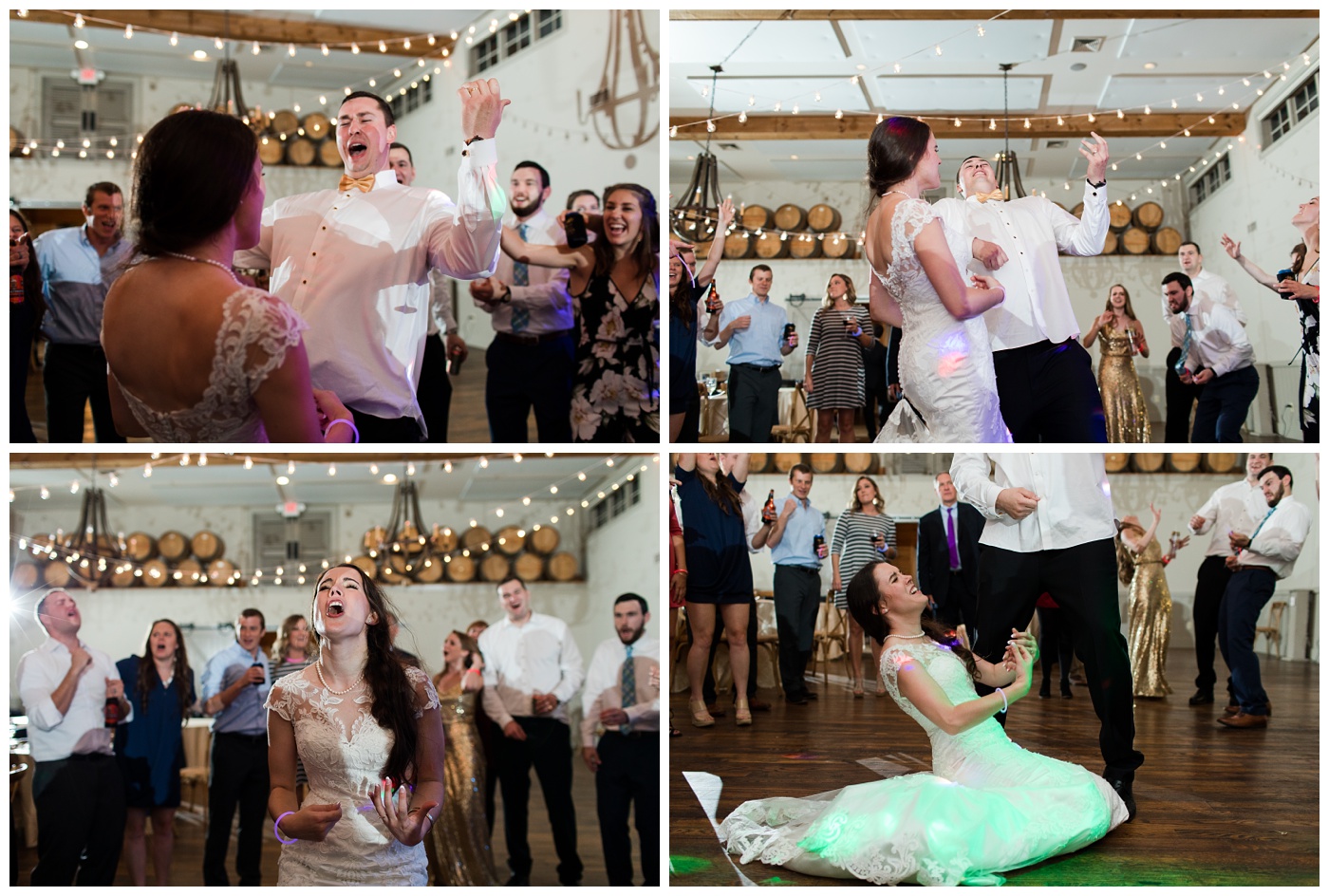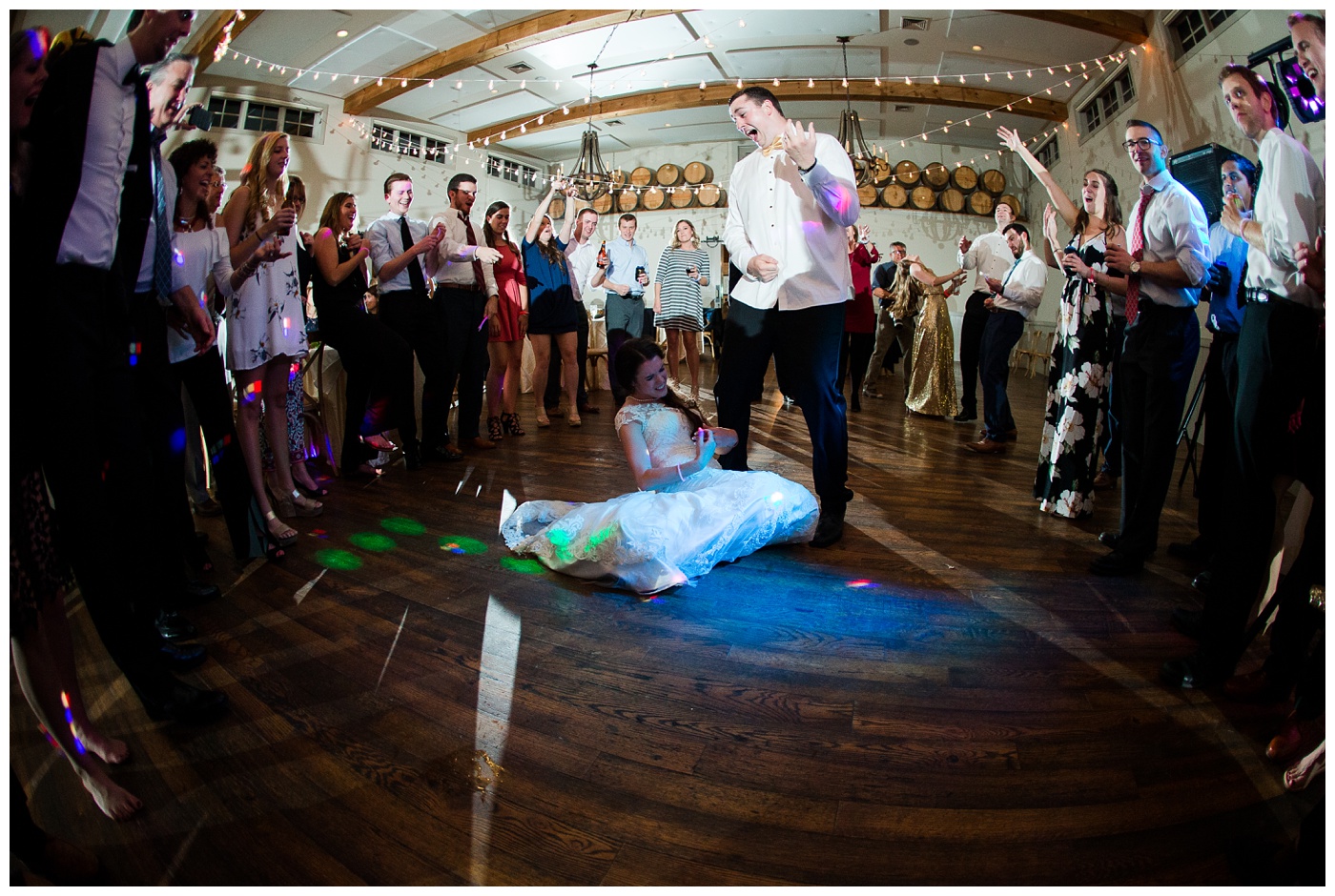 This guy threw a beer into his own face!!  LOL!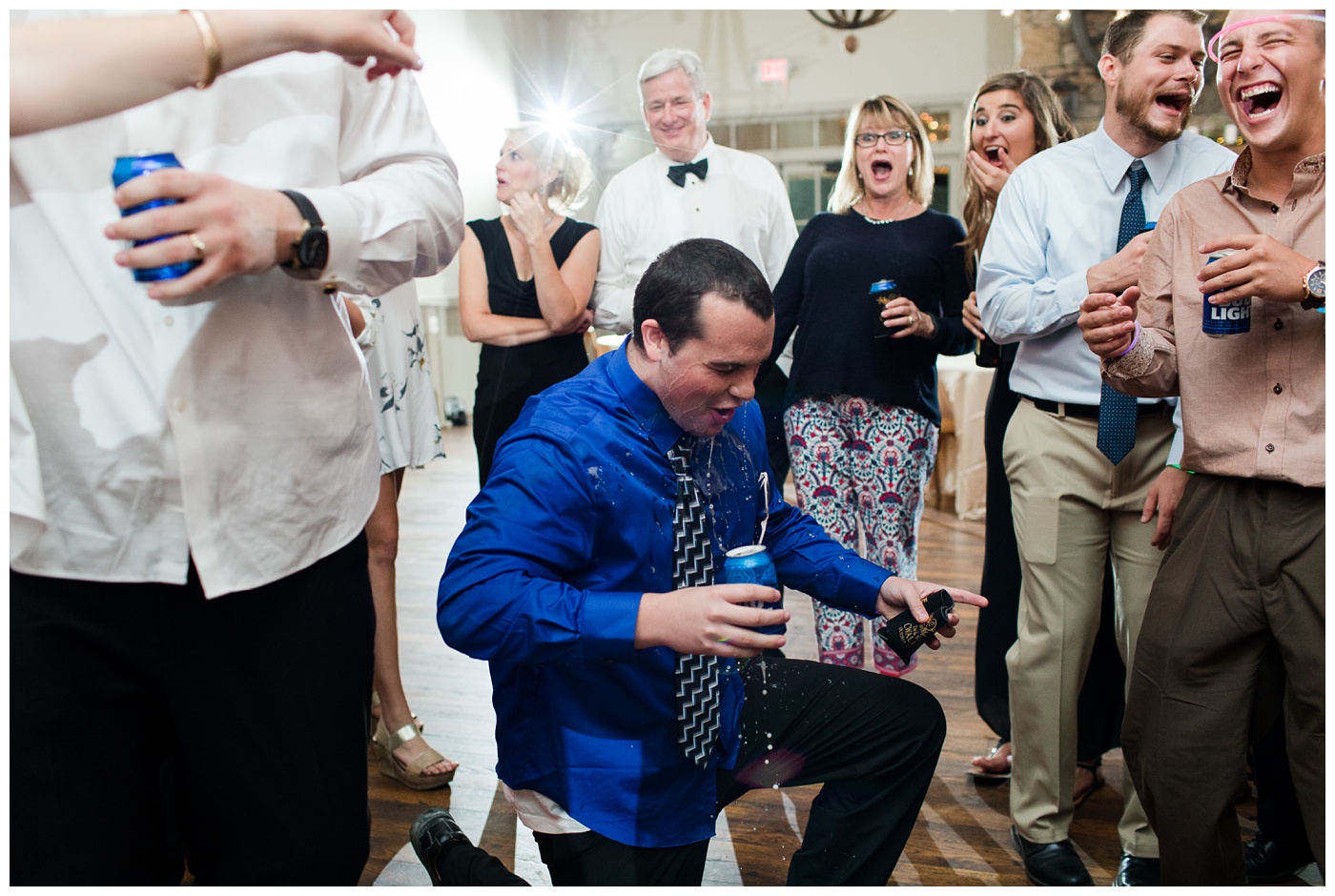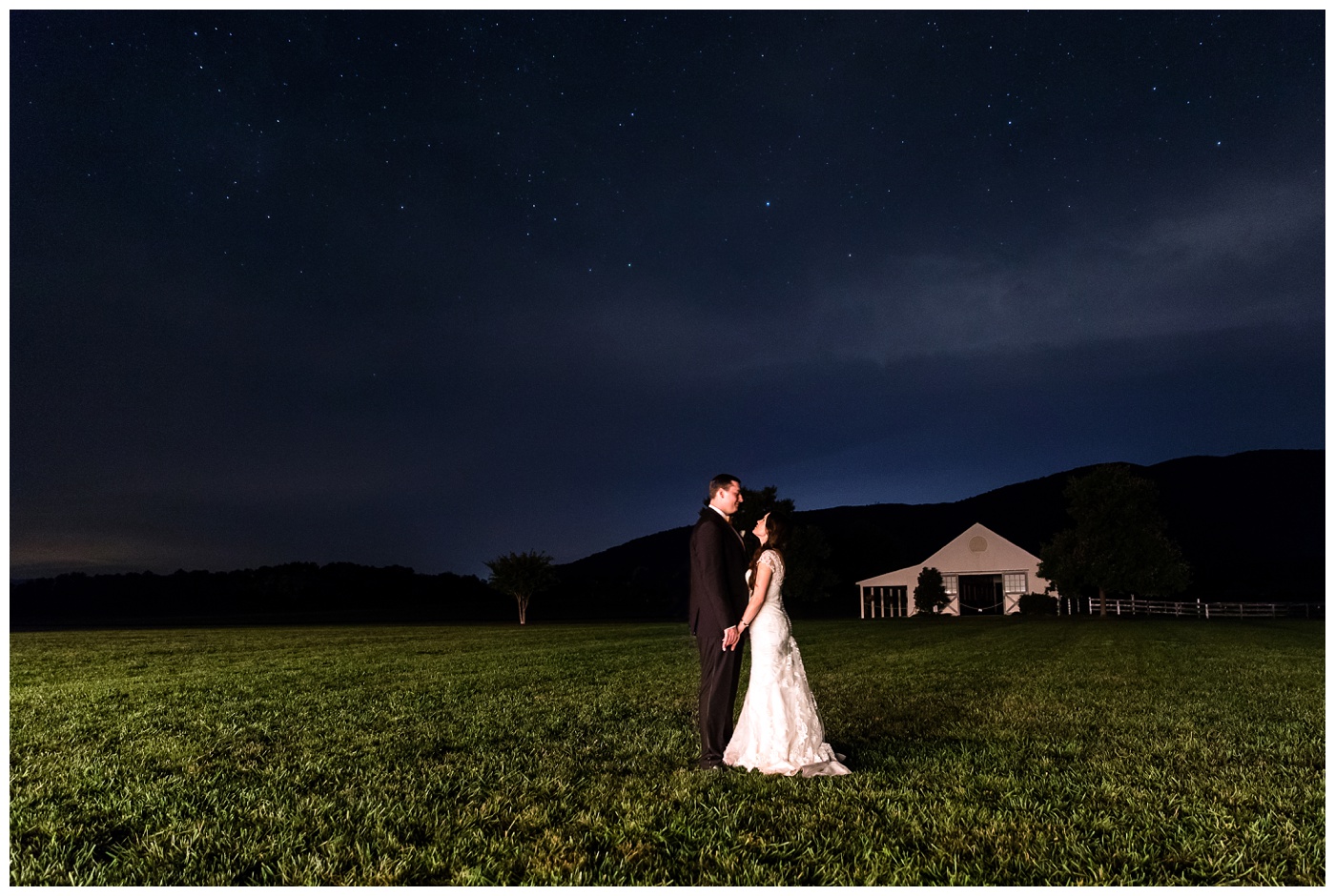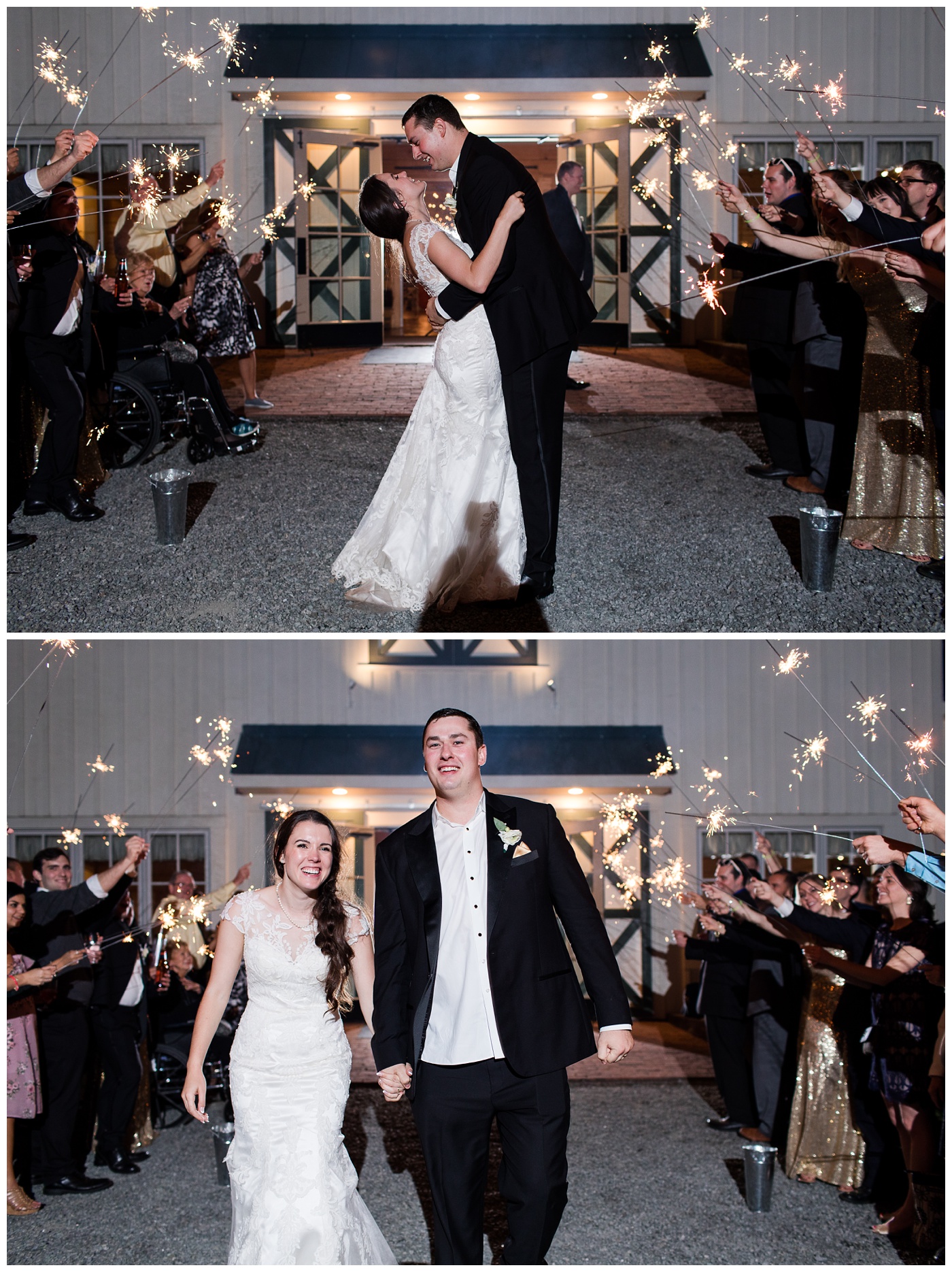 Thank you Jay and Devin for not only being AWESOME, but for driving both to and from this venue on the same day and getting us home safe!  You two are the A team!!  XOXO!
Also thanks to all the vendors who went above and beyond to make Katie & Tim's wedding day perfect!!
Venue:  King Family Vineyards
Videographer:  Amanda Monroe Finn Videography
Invitation:  Minted
Hair & Make-up:  Jeanne Cusick
Florist:  Katie's Aunt Cindy
Lighting:  MS Events
Catering:  BBQ Connection LLC
Cookie Table:  Insomnia Cookies
Bride's Attire:  Justin Alexander from Sealed with a Kiss Bridal Charlottesville
Shoes:  Toms
Bridesmaid's Attire:  Revelry
Groom & Groomsmen's Attire:  The Black Tux
DJ:  Chuck Carroll
If you would like to see more of Katie & Tim…check out their Engagement session Here!