Jessica and Oliver were Married on a rainy Saturday at the Water Table in Virginia Beach, Virginia.  The rain was relentless and only let up right before sunset, but that didn't matter to these two one bit.  All they cared about was seeing all of their friends and family have a great time together!  Jessica and Oliver are so much fun.  I absolutely LOVED hanging out with them.   There was tons of laughter from the Bride and Groom, the amazing Bridal Party and the Vendors who were a BLAST to work with!!  Michelle Amarillo Event Planning did an amazing job making sure that all the details were perfect and that everything flowed smoothly.  Maya Couture on Main made sure that Jessica looked flawless in her Allure Bridals gown!  DJ Richard Davis, of Astro Entertainment, had everyone on the floor, shaking it!  Classy Covers and Montero's made sure the room looked beautiful and the food was delicious!  Studio Posy did an amazing job on the flowers!  And their friend Terry Wilkinson made THE most scrumptious cupcakes I have ever tasted!  It was such a wonderful day for Jessica and Oliver.  And I am so thrilled that I was able to be a part of it!!  Thank you so much for choosing me to be there!  XOXO!
As soon as we got there the calm day changed to thunderstorms!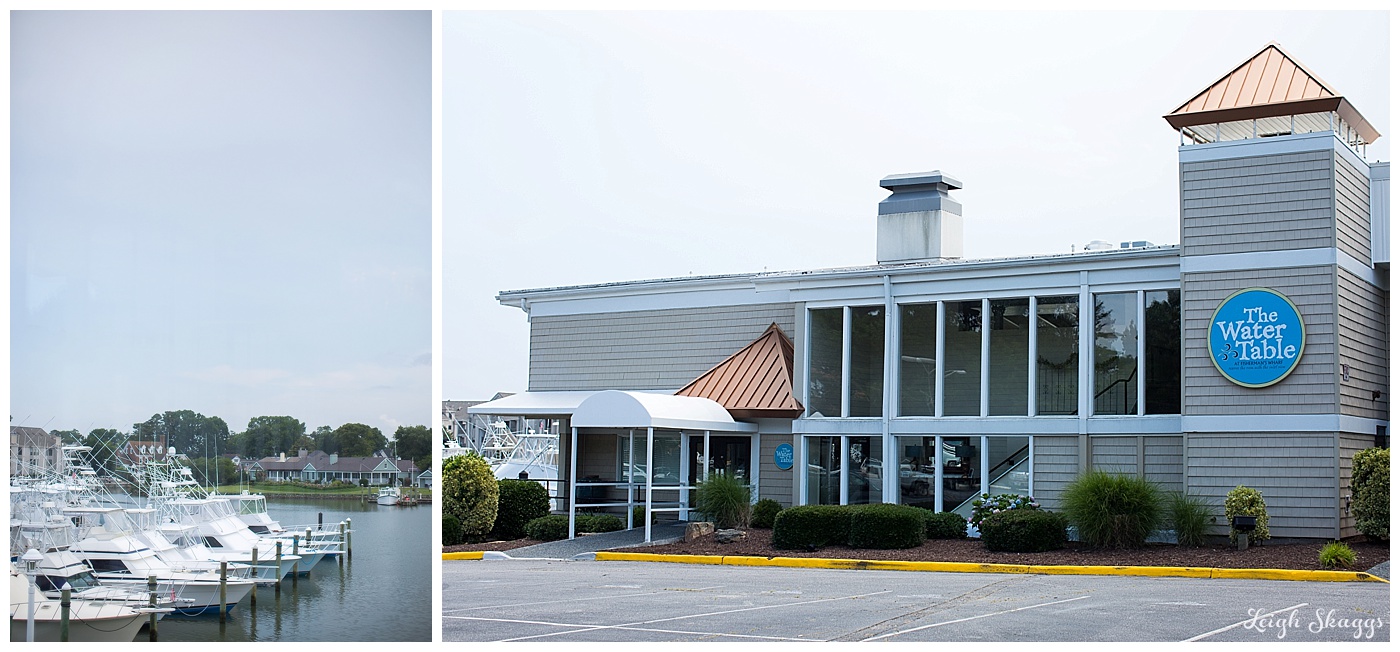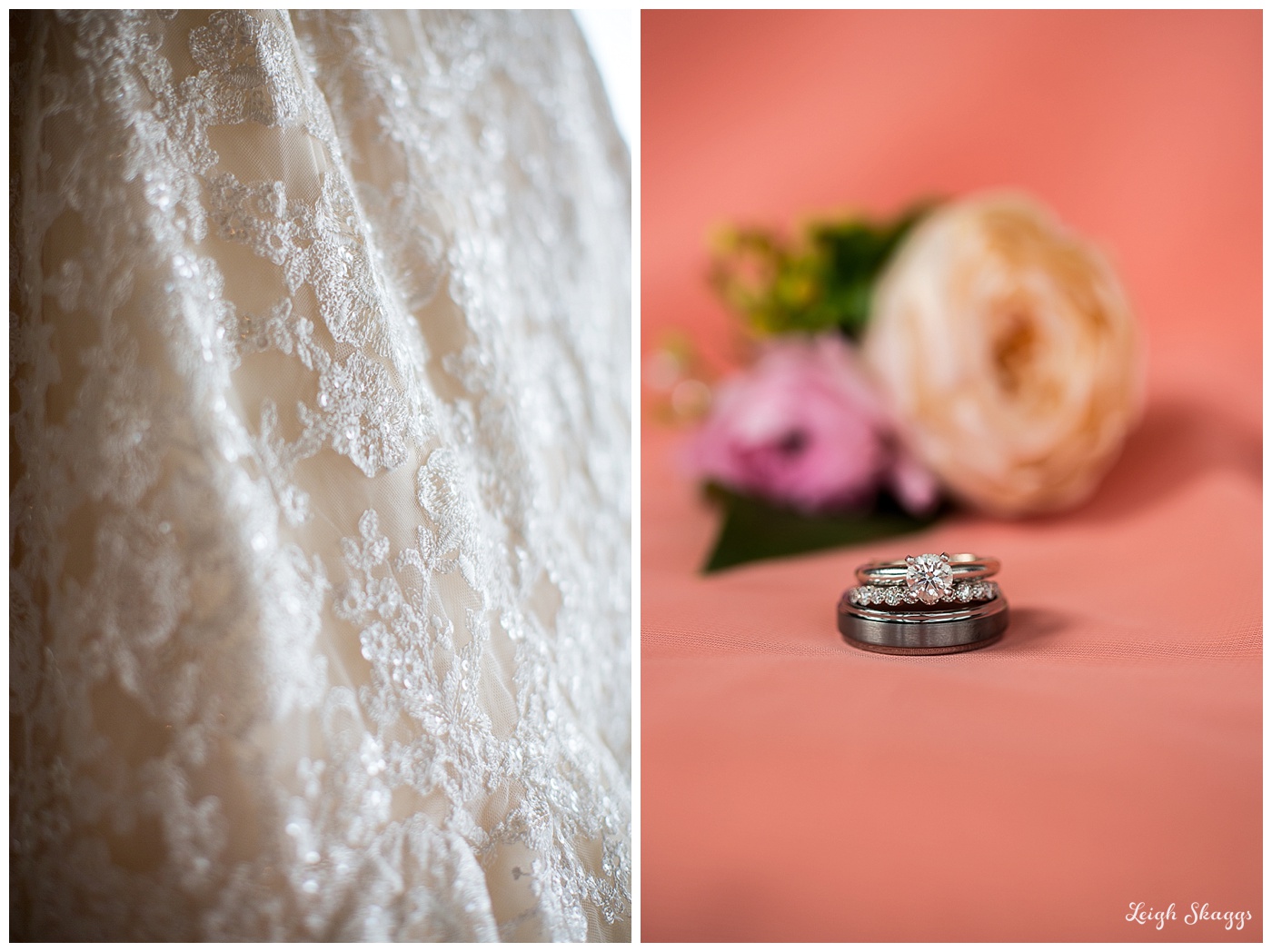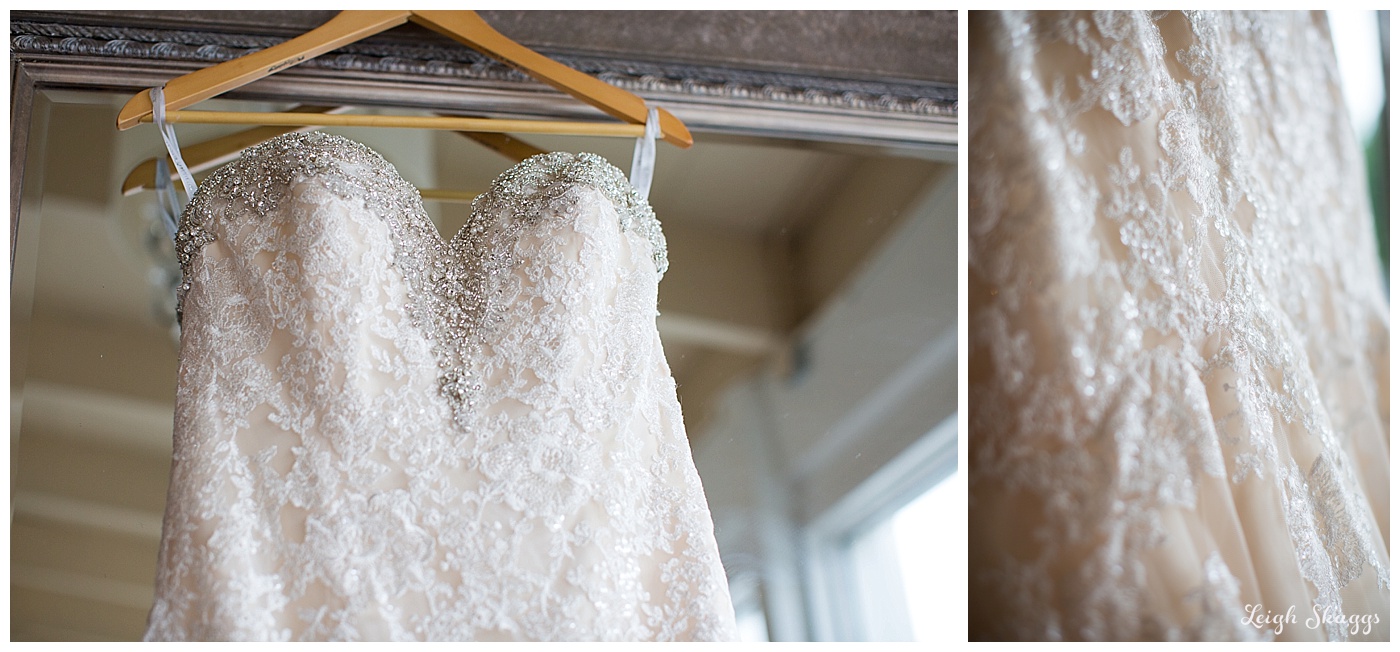 Loved Jessica's dress!  So beautiful!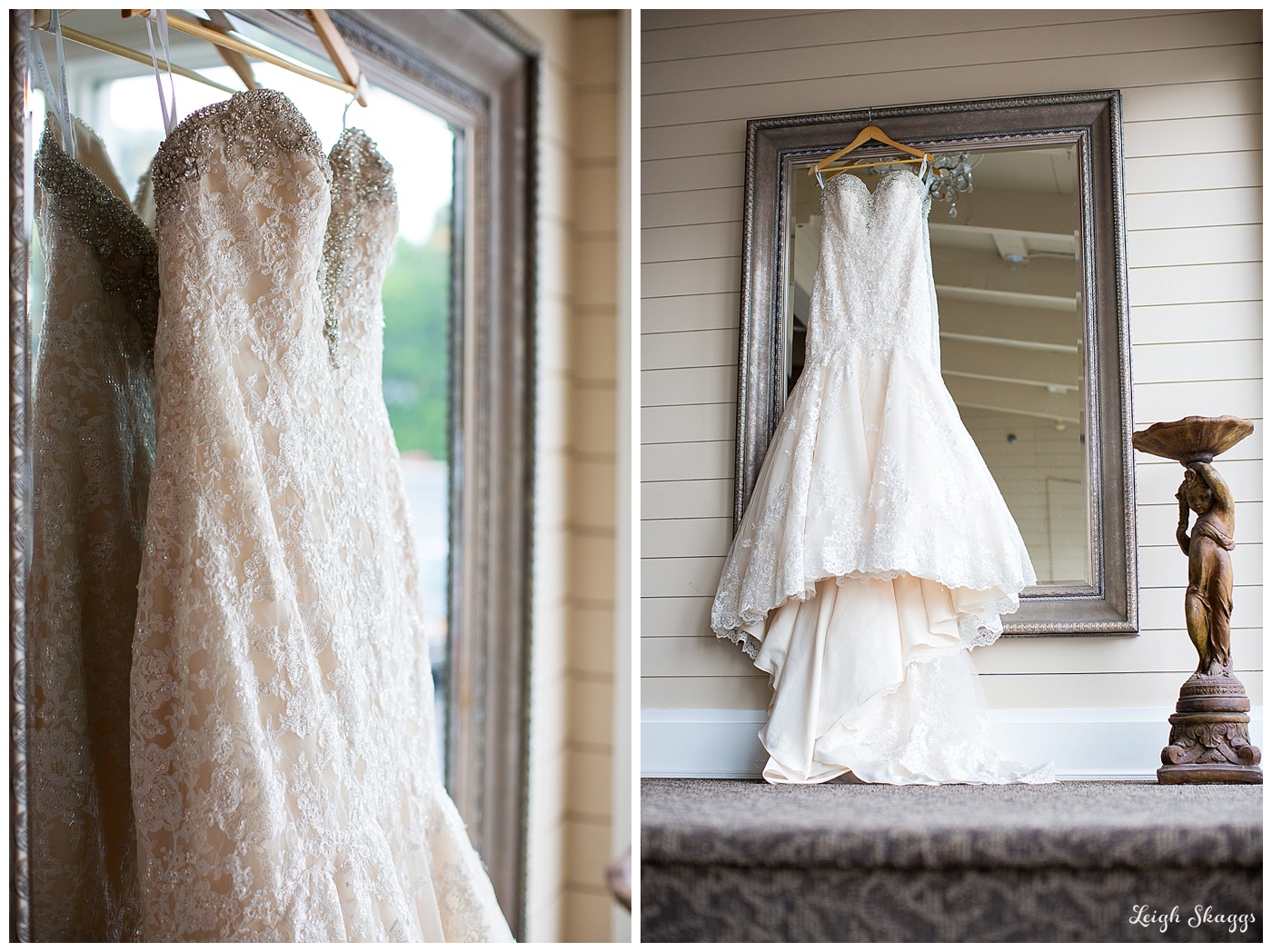 A girl after my heart!!  Go Steelers!!  🙂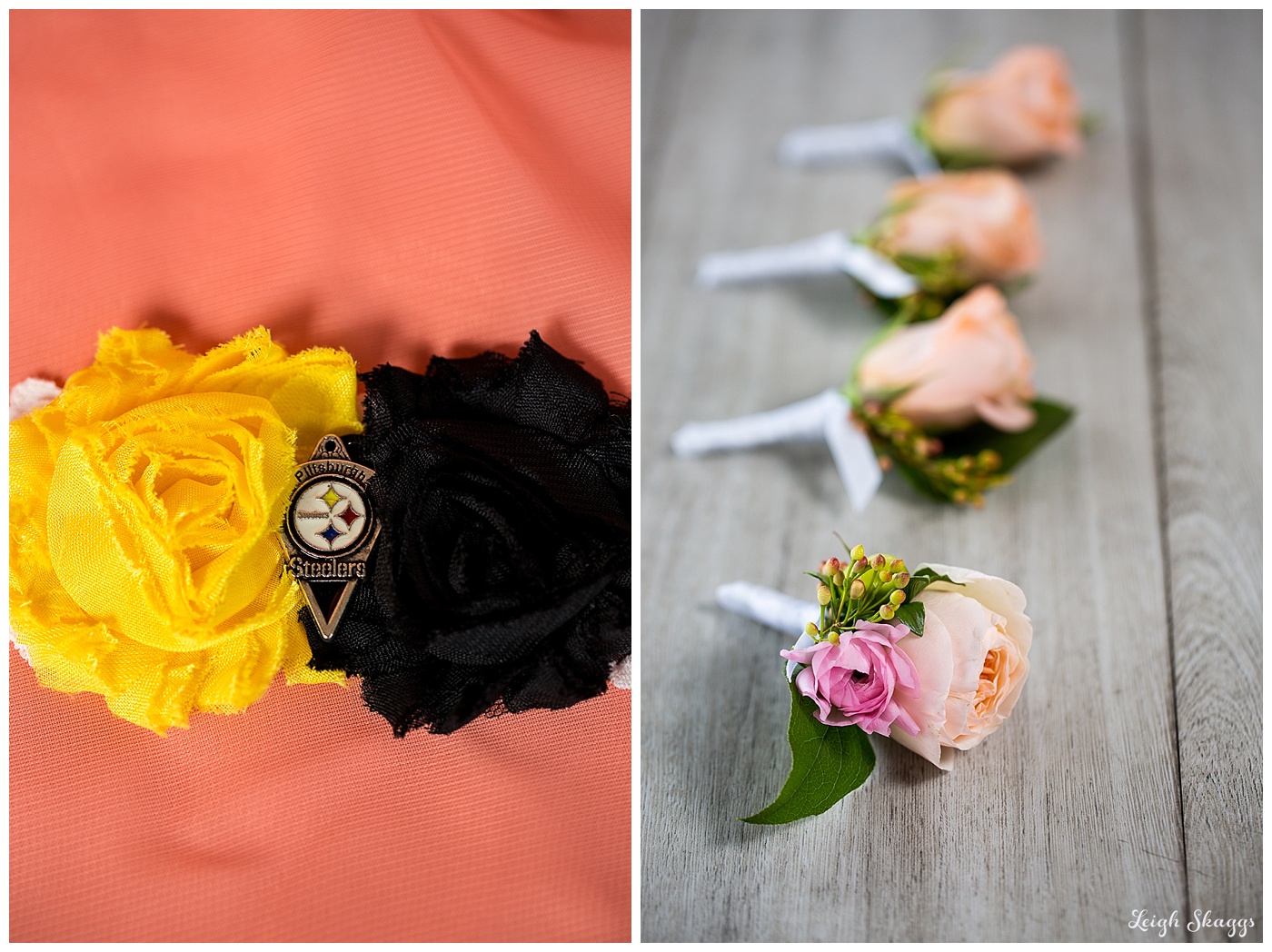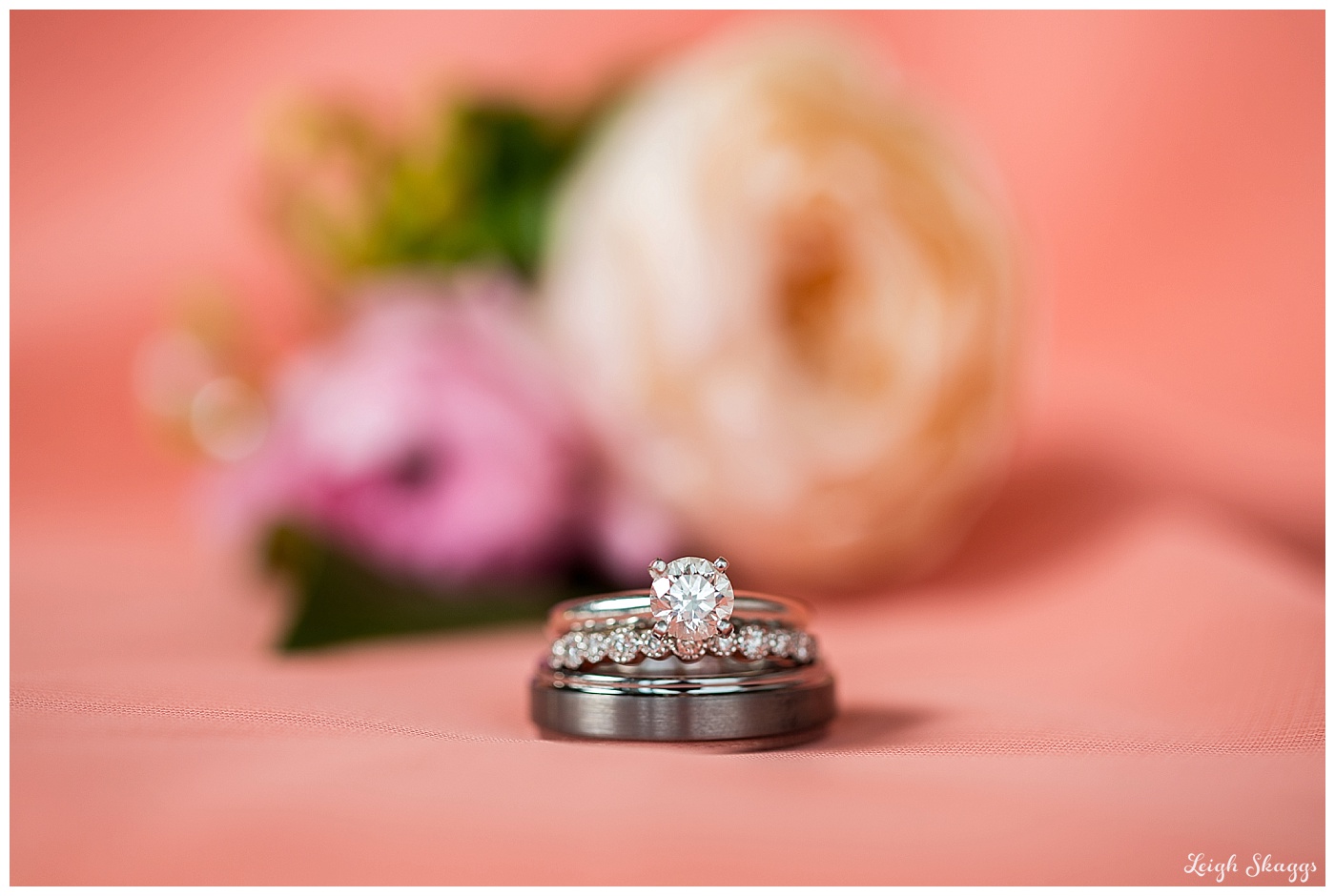 Loved the bouquets by Studio Posy!  They smelled so great!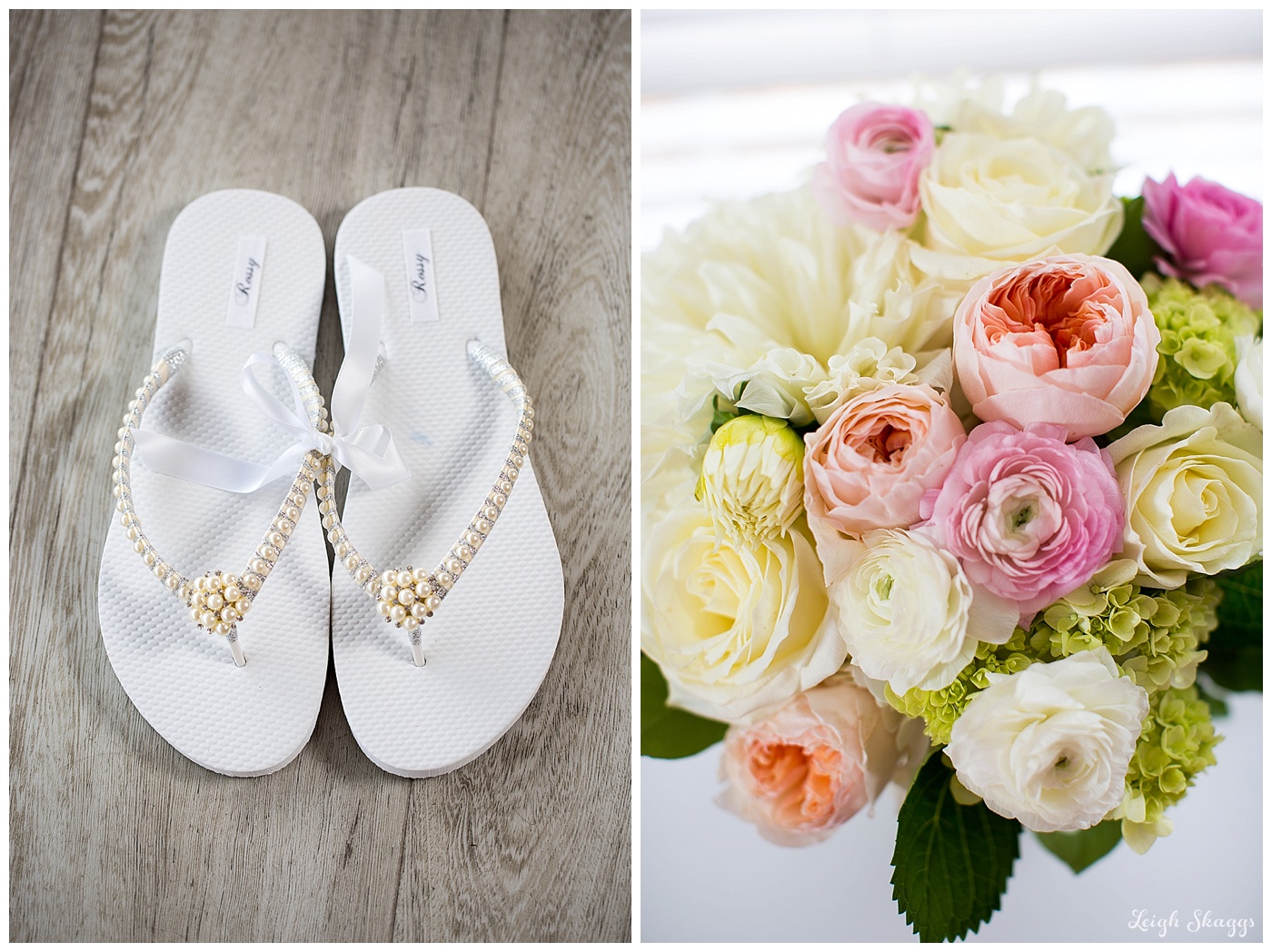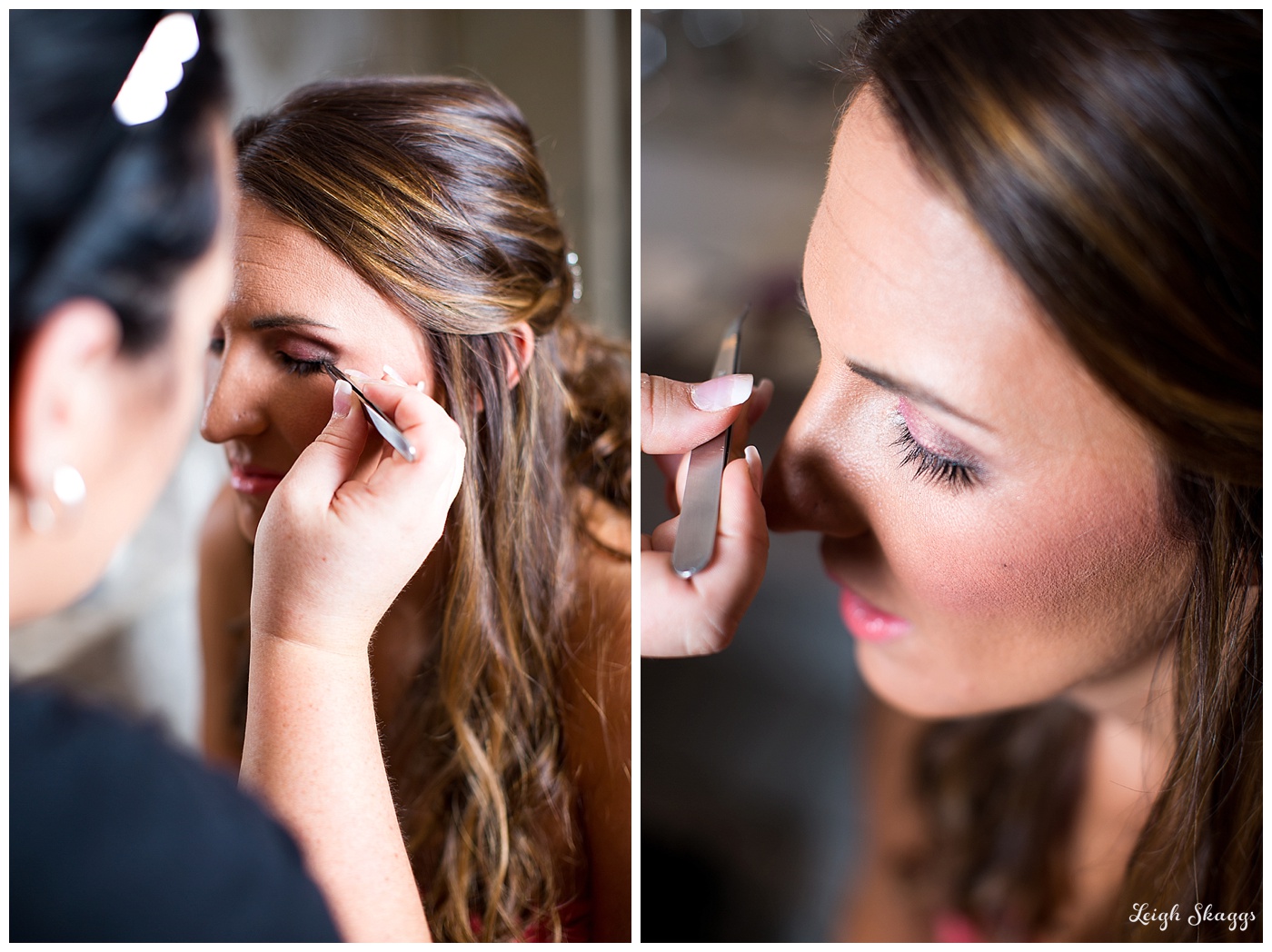 The flower girl was so good at fluffing dresses.  I need to hire her!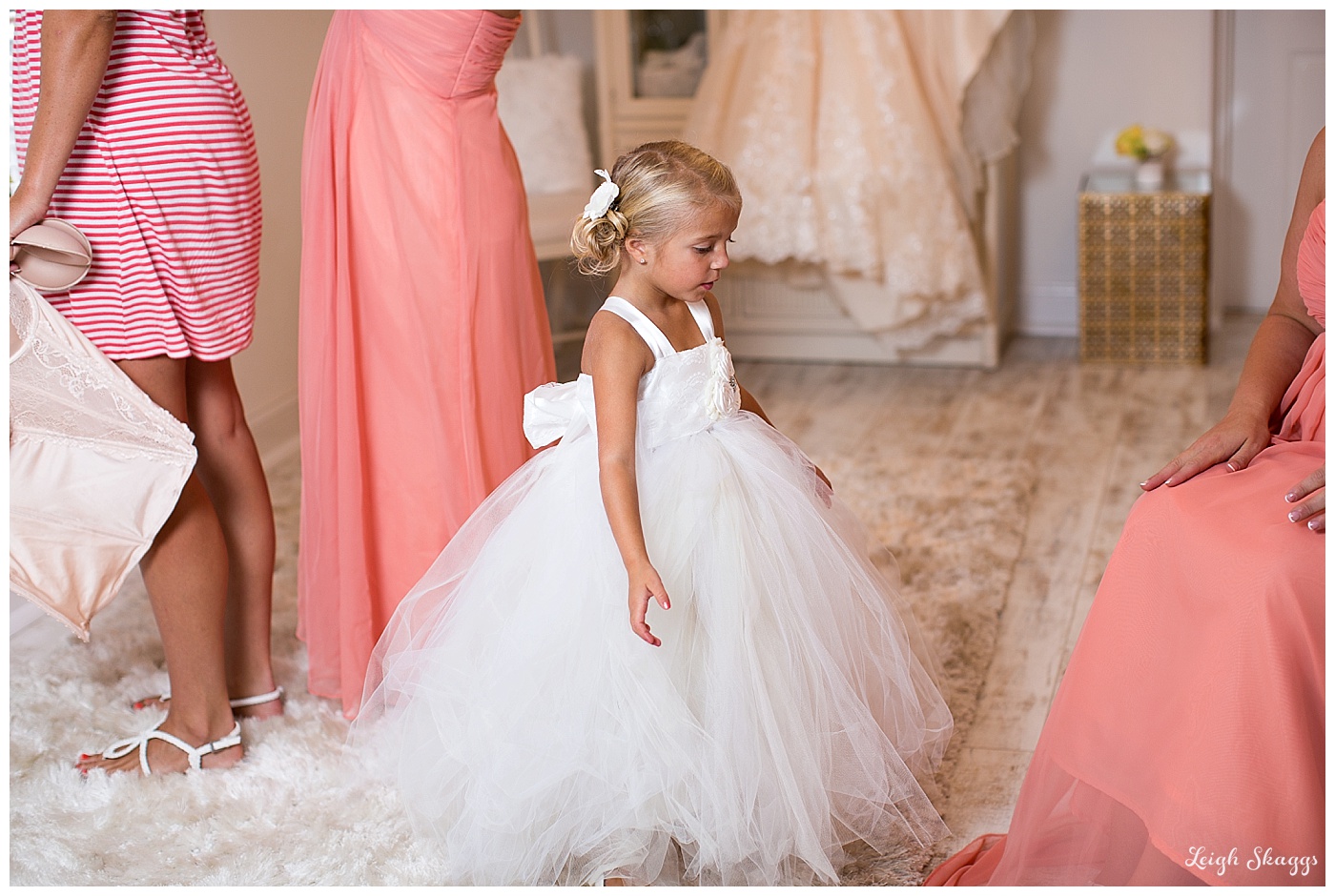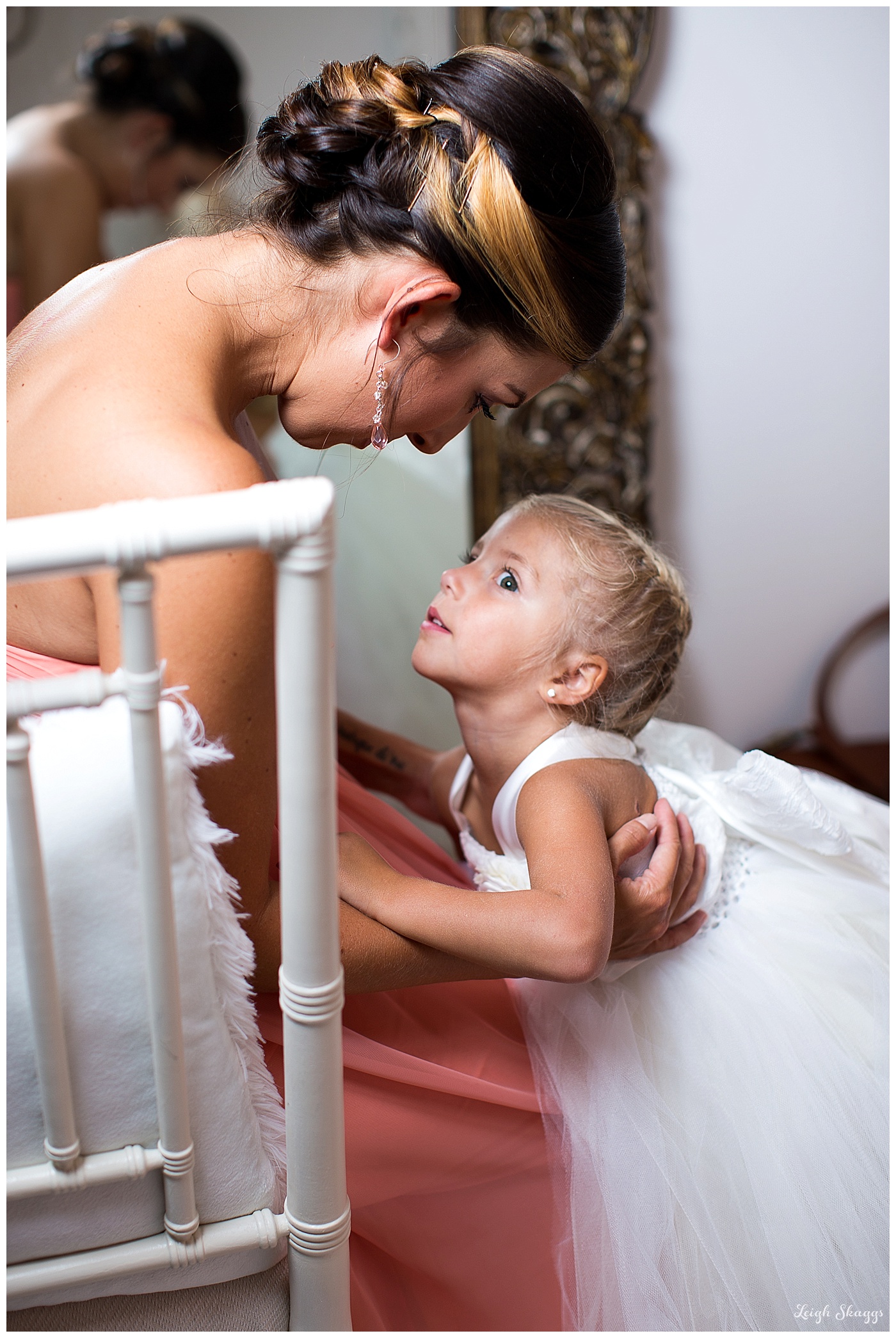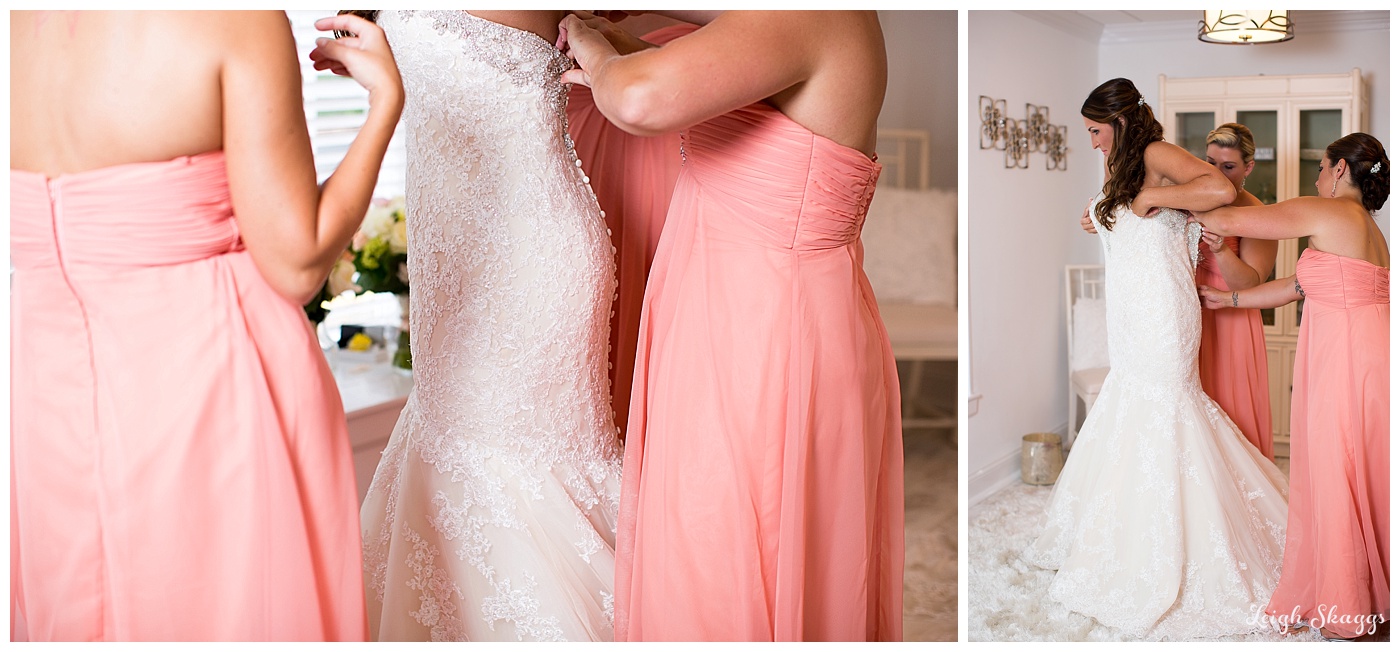 The first time Jessica's Mom saw her as a Bride!  Yea…I cried!!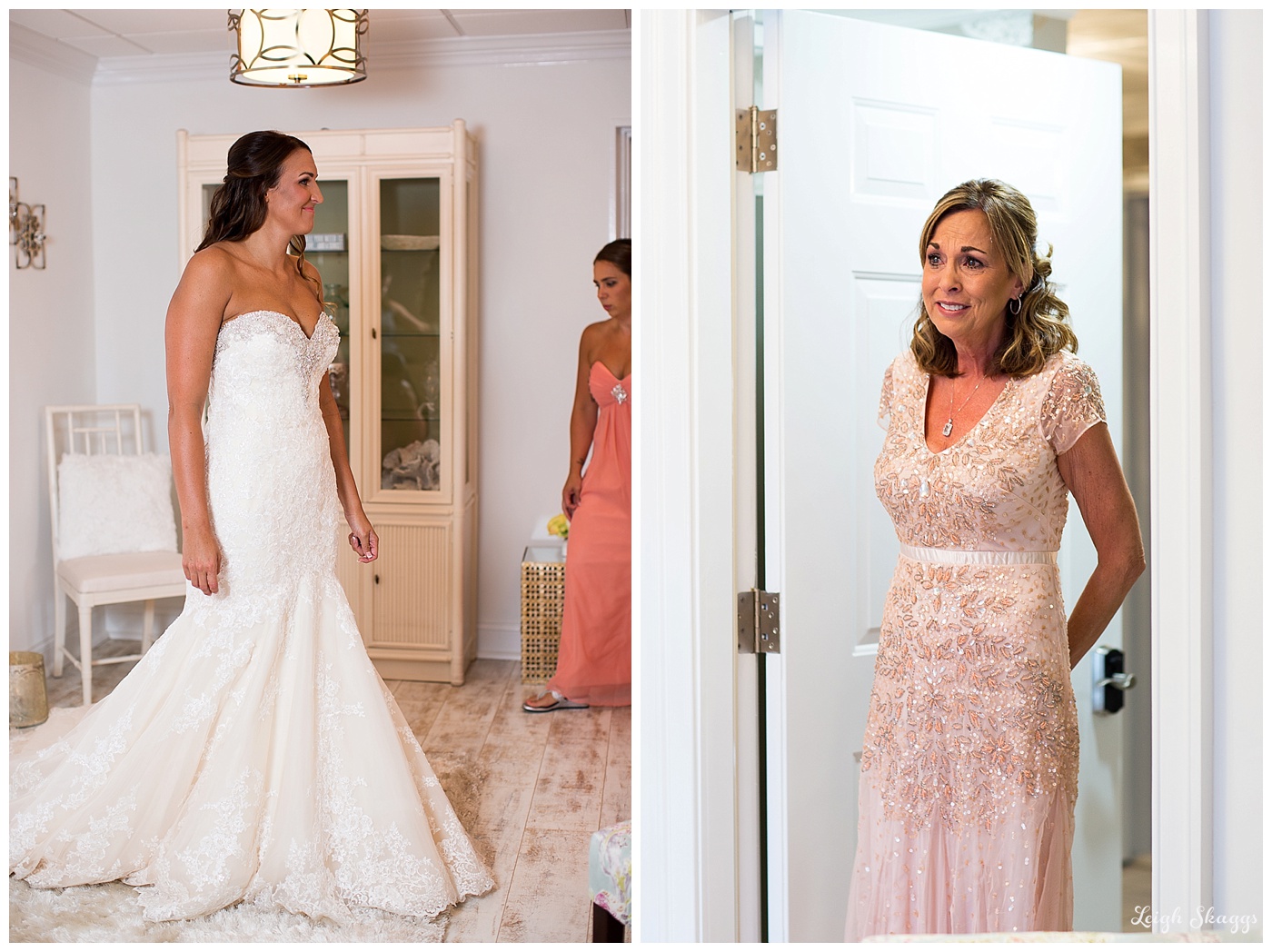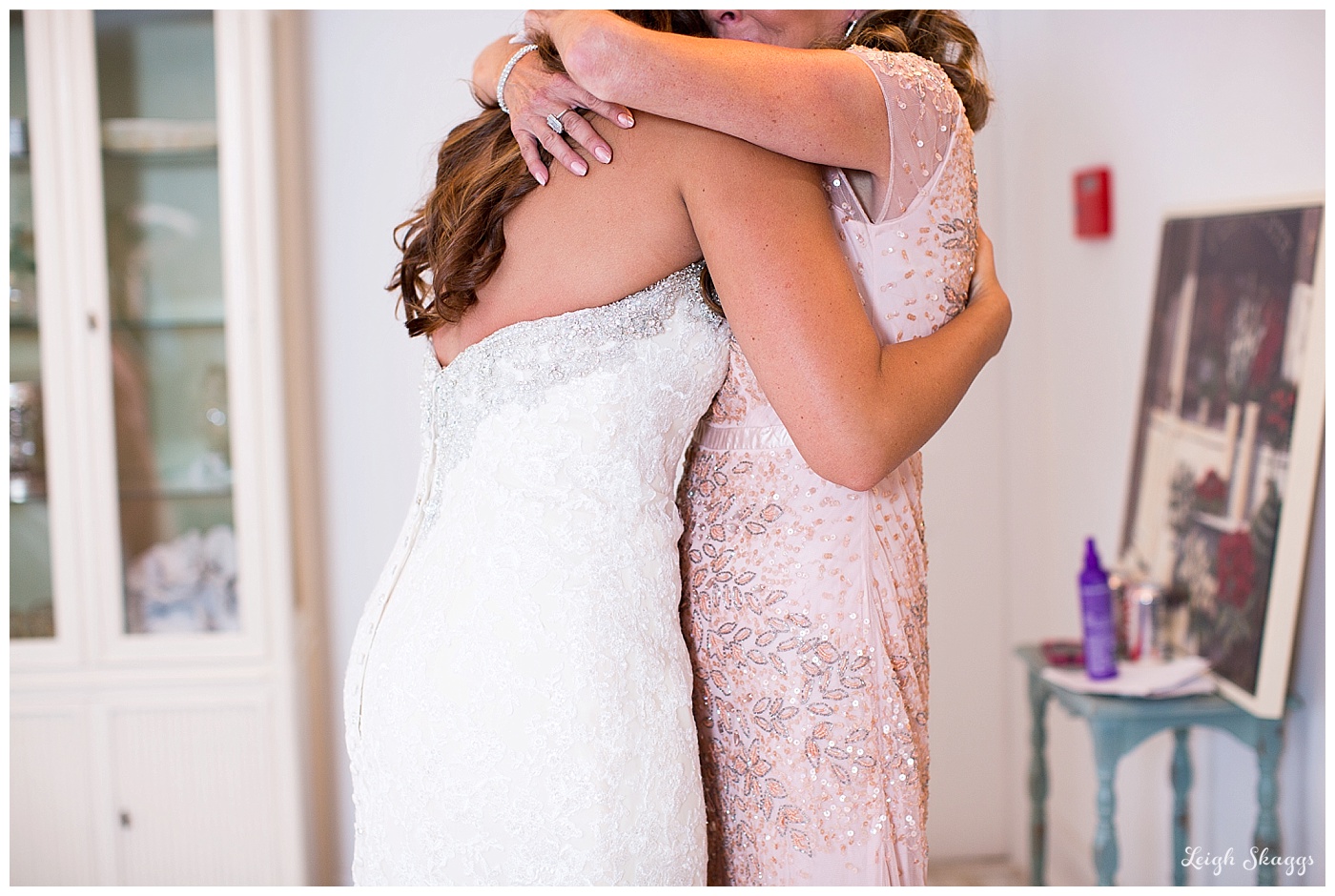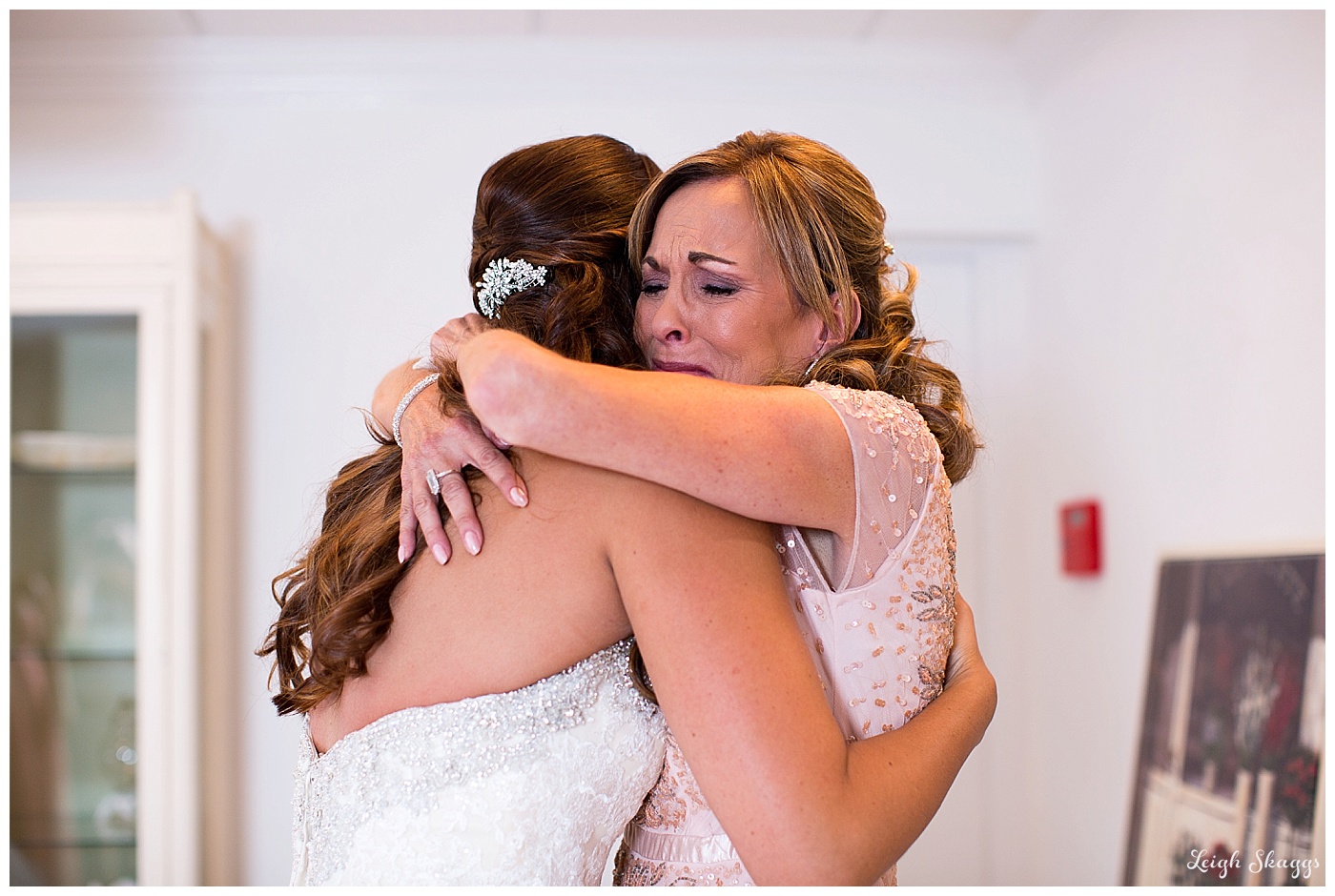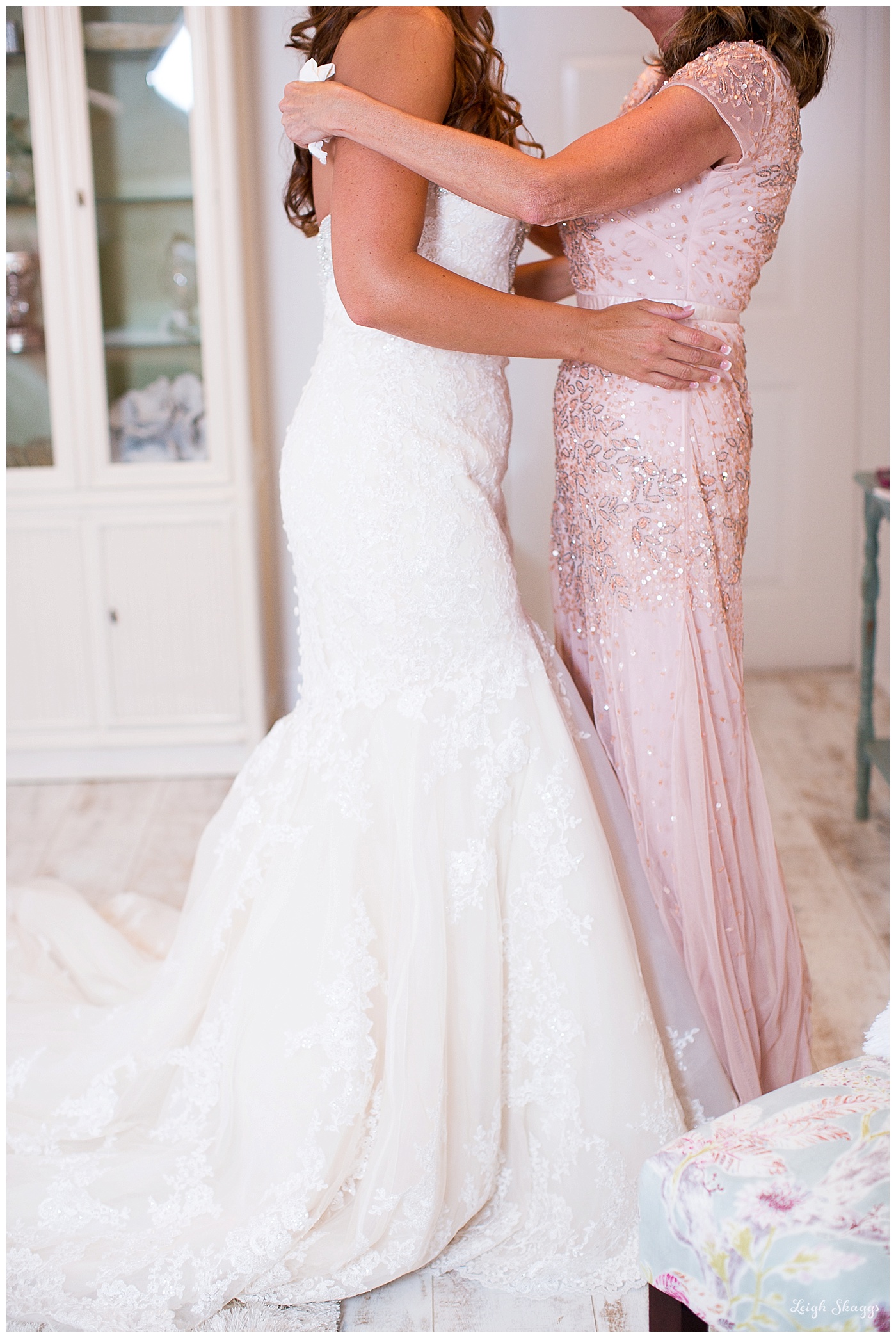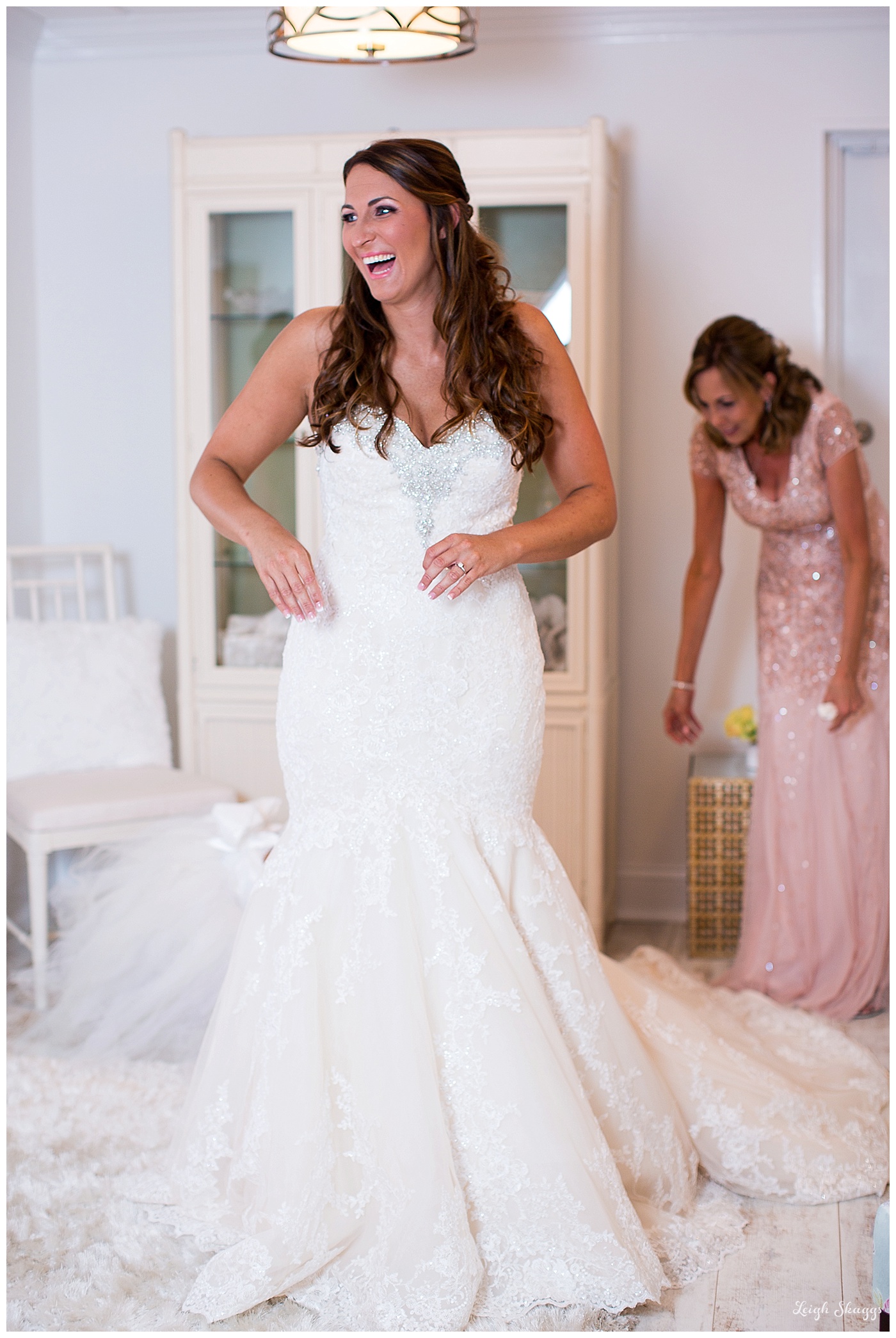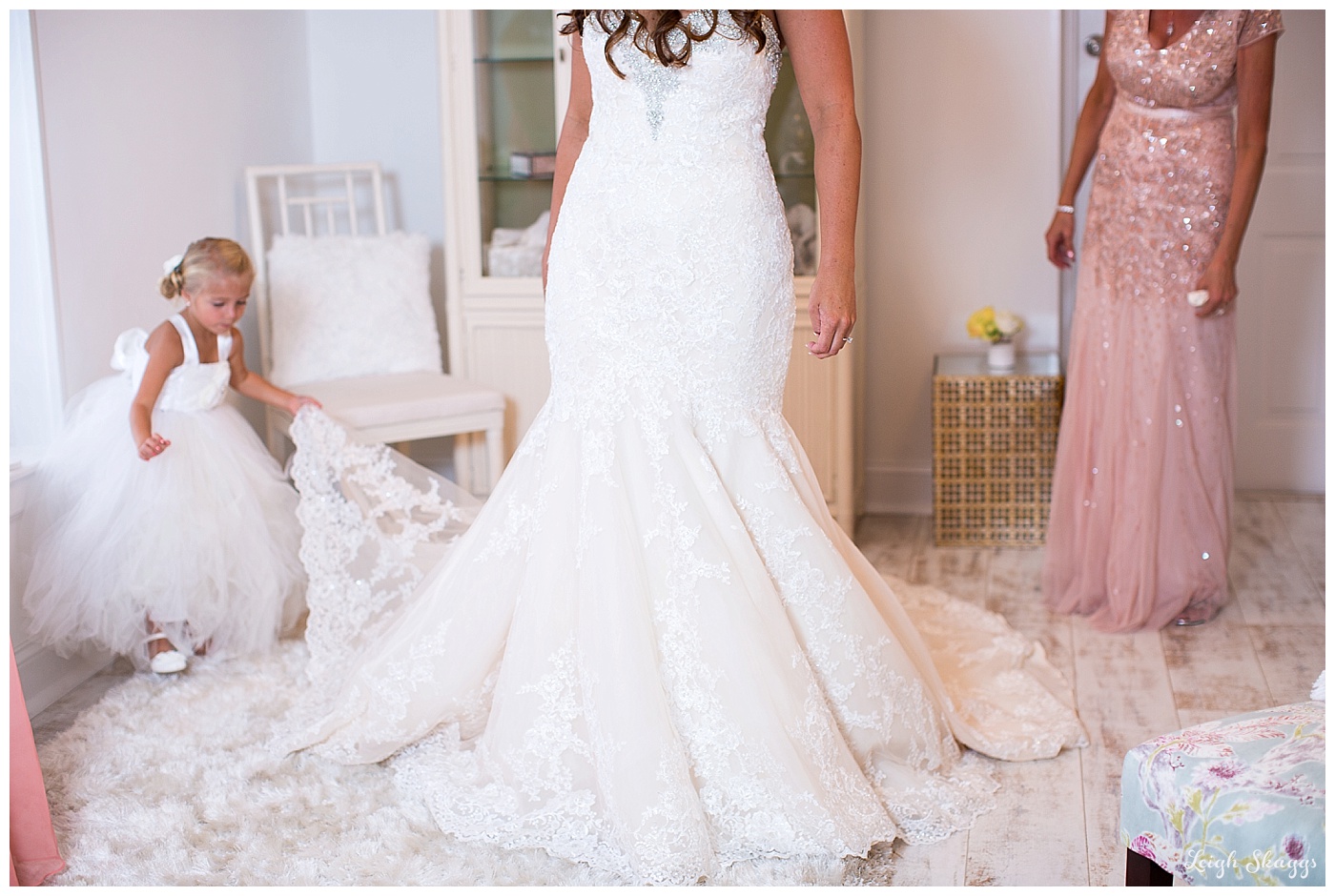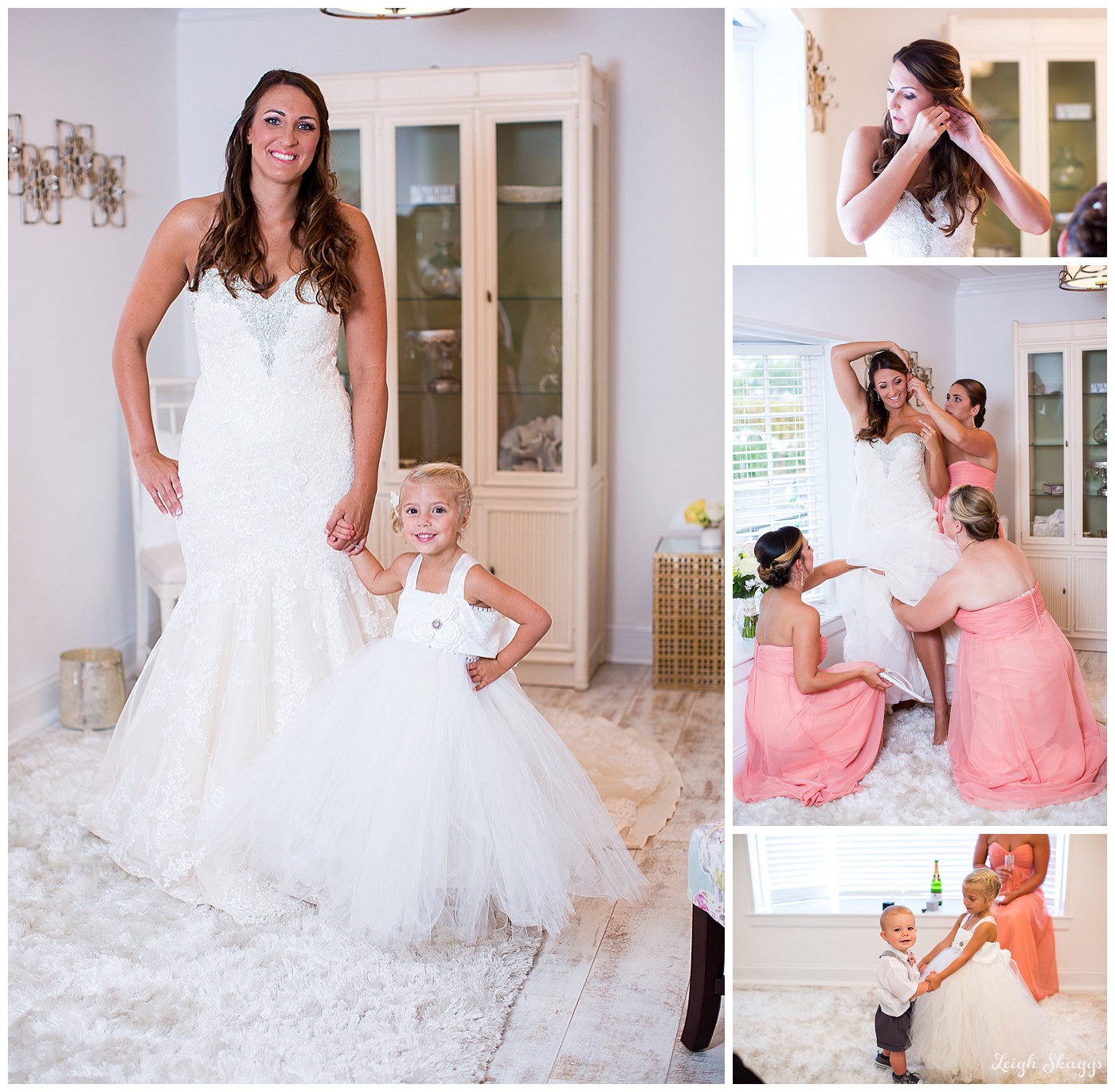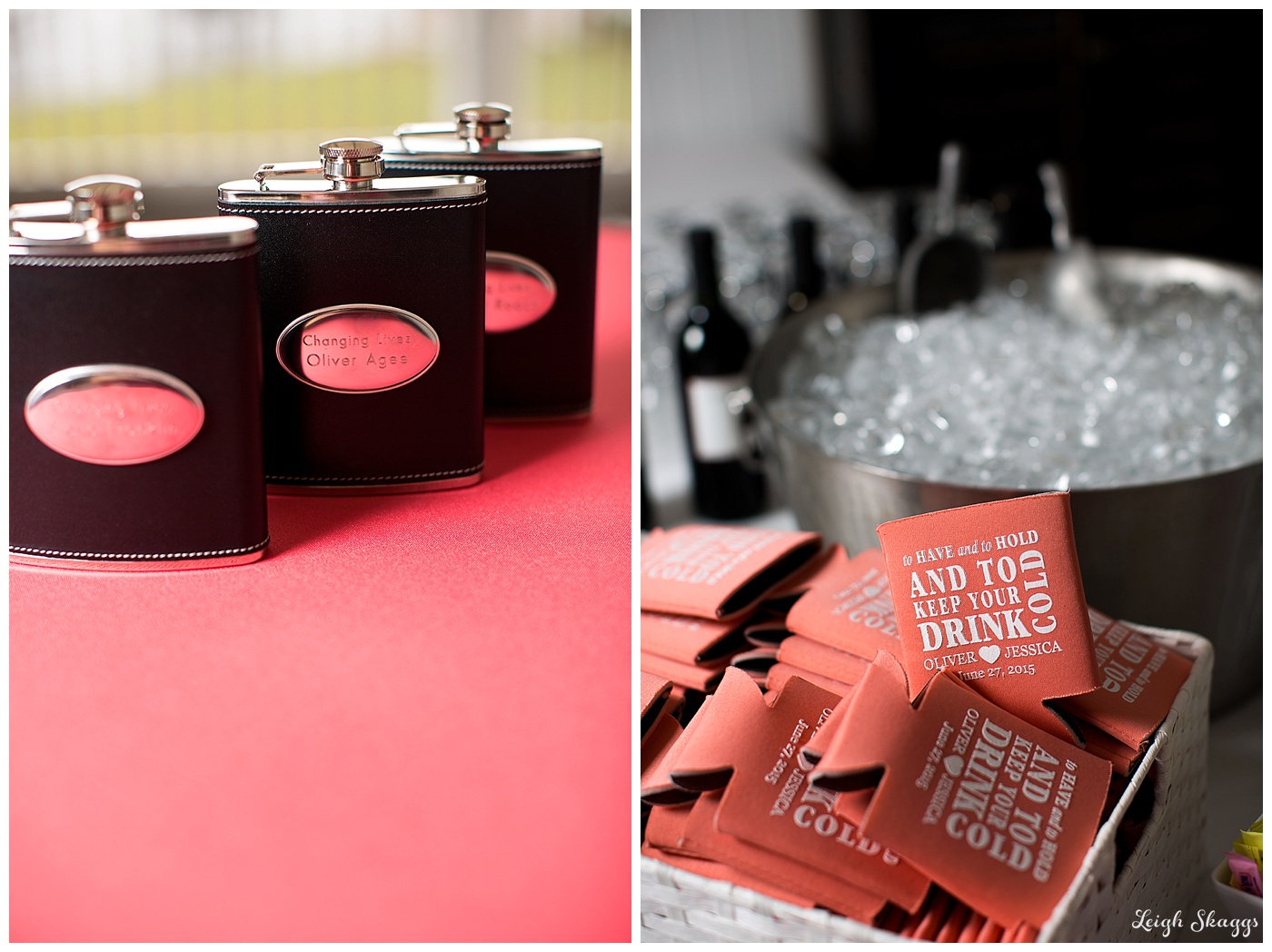 Oliver is a professional at tying ties!  He made sure all the Groomsmen looked great!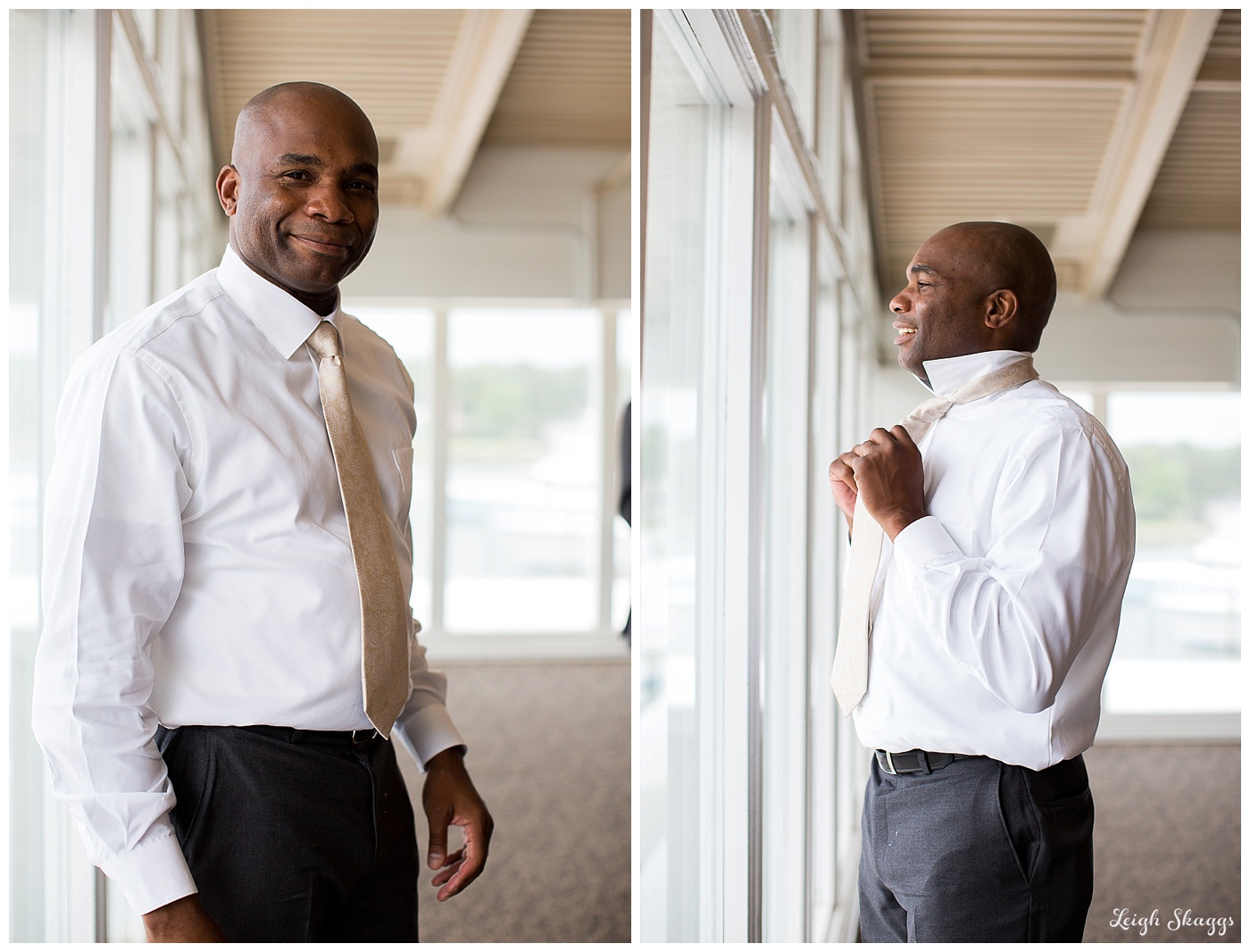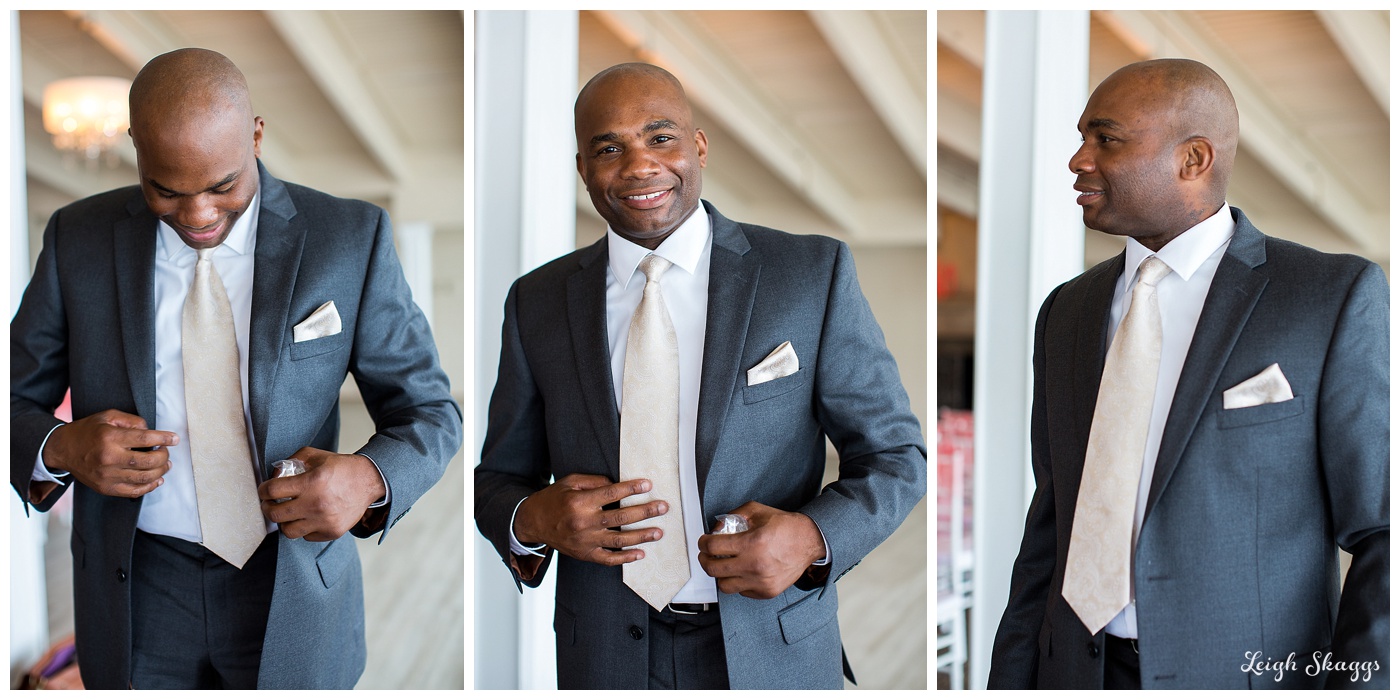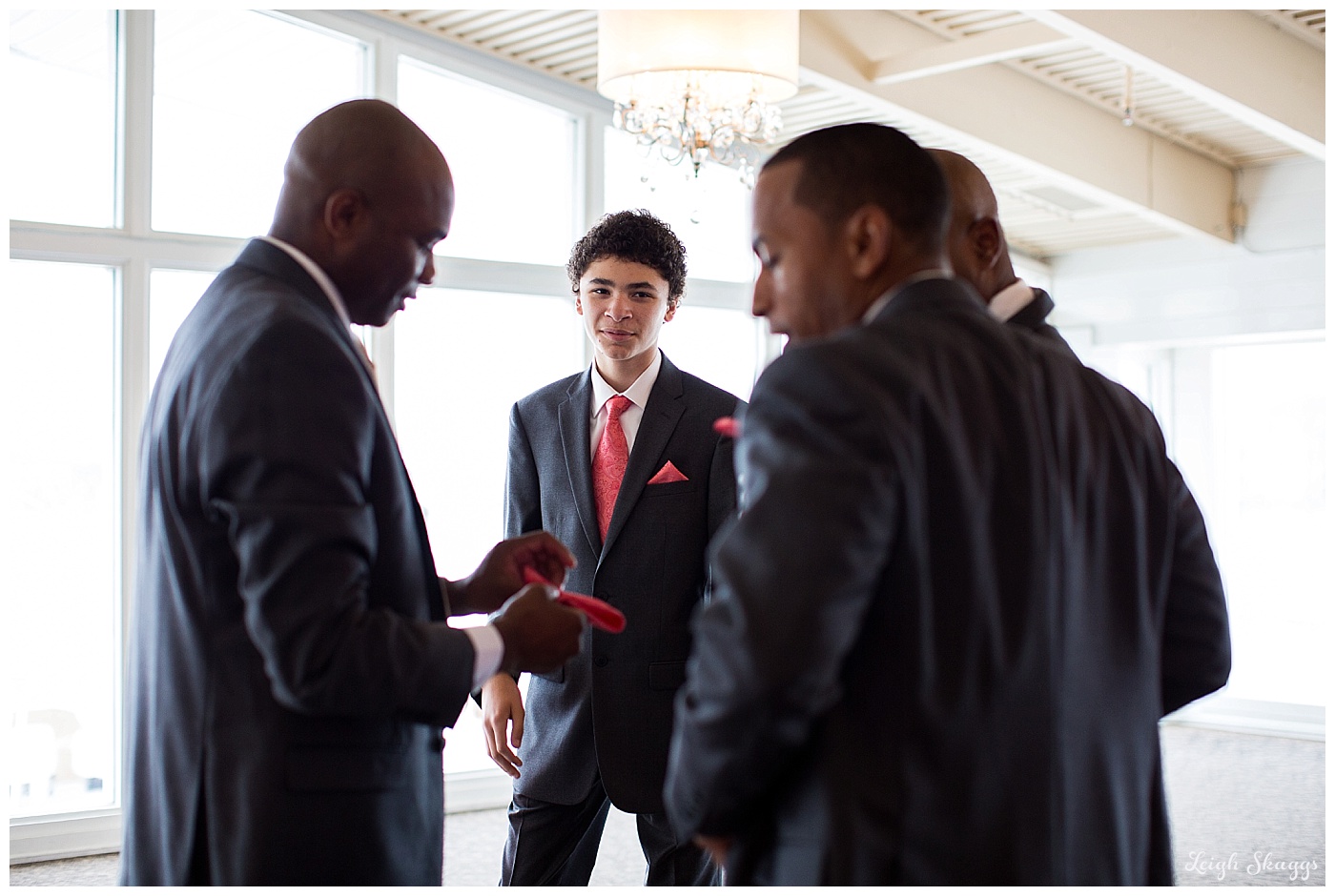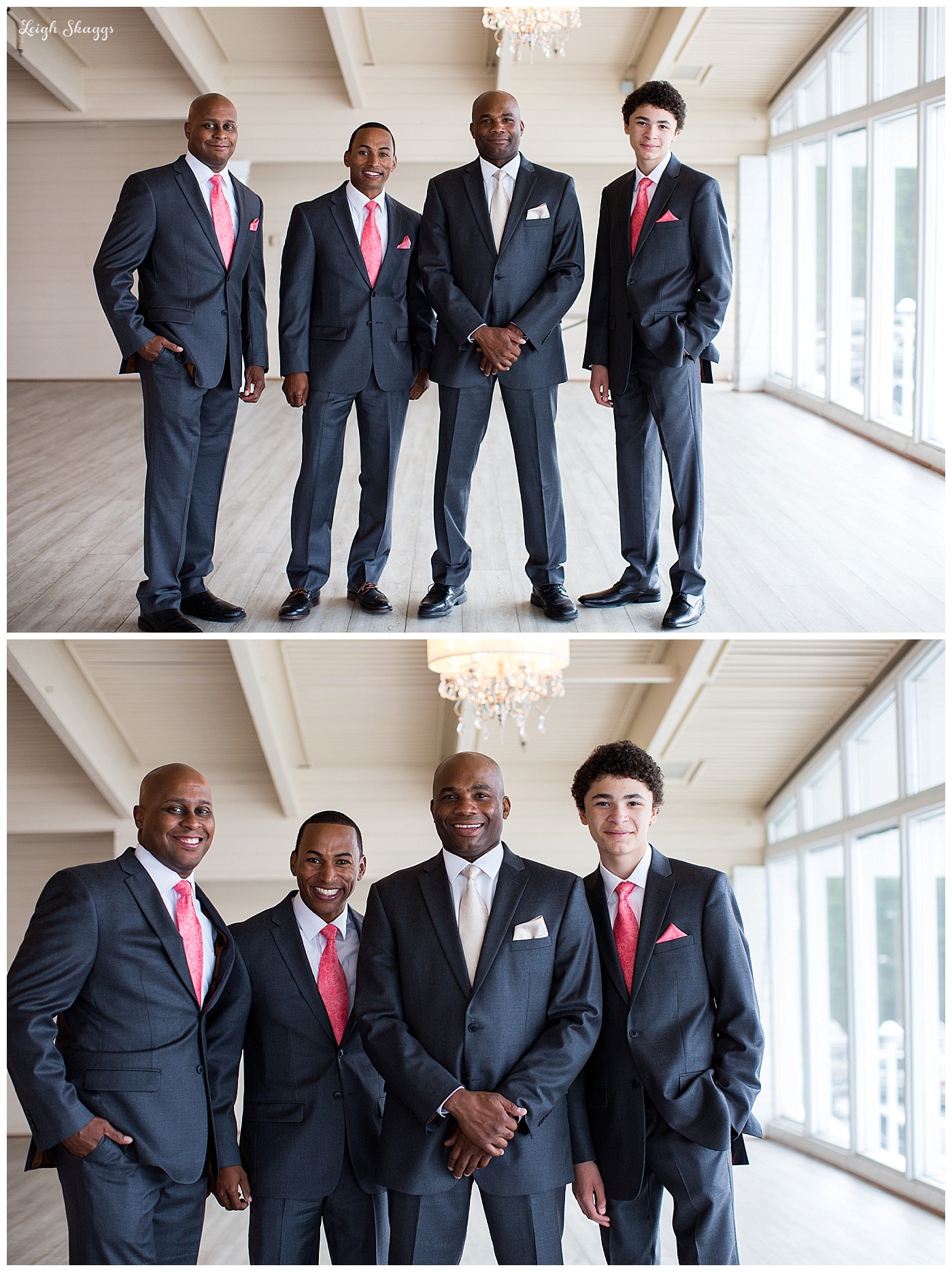 And they rocked these socks!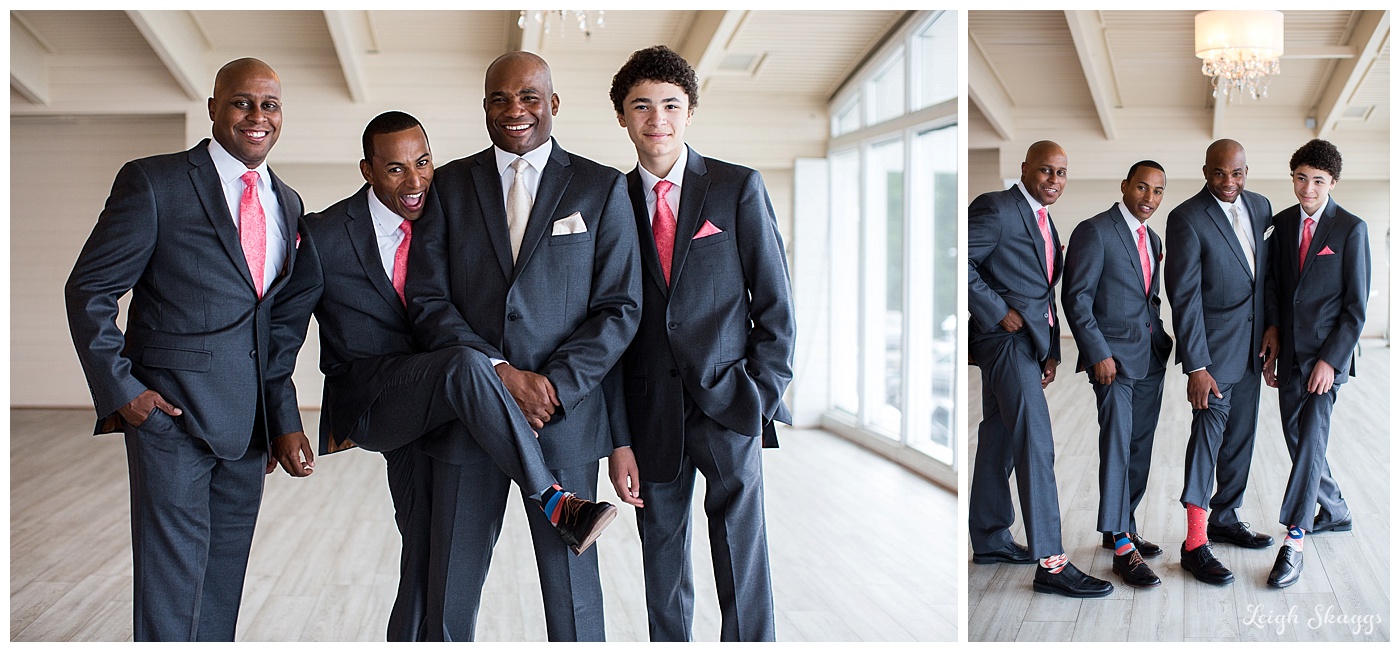 Cheers!!

On Periscope!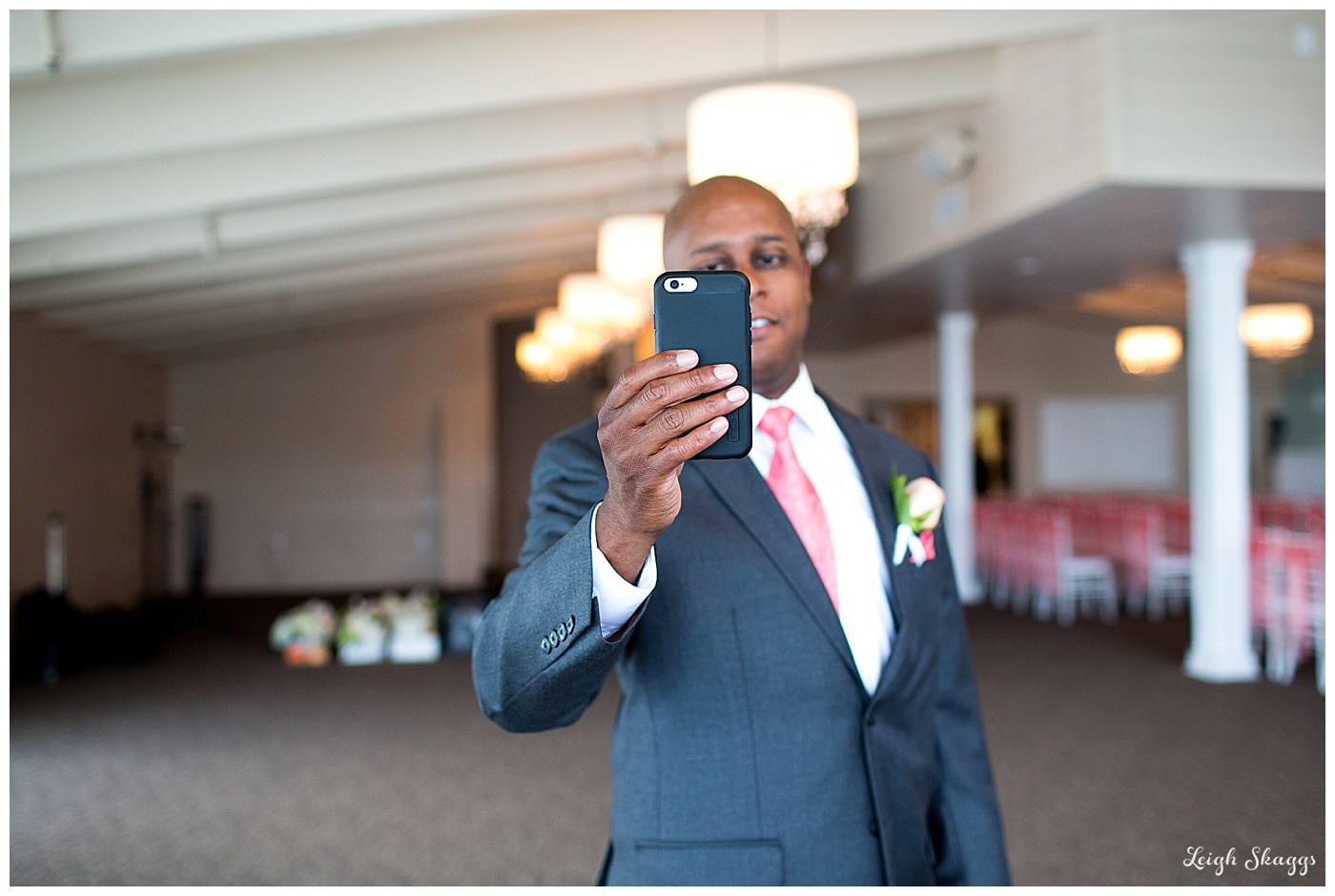 First look!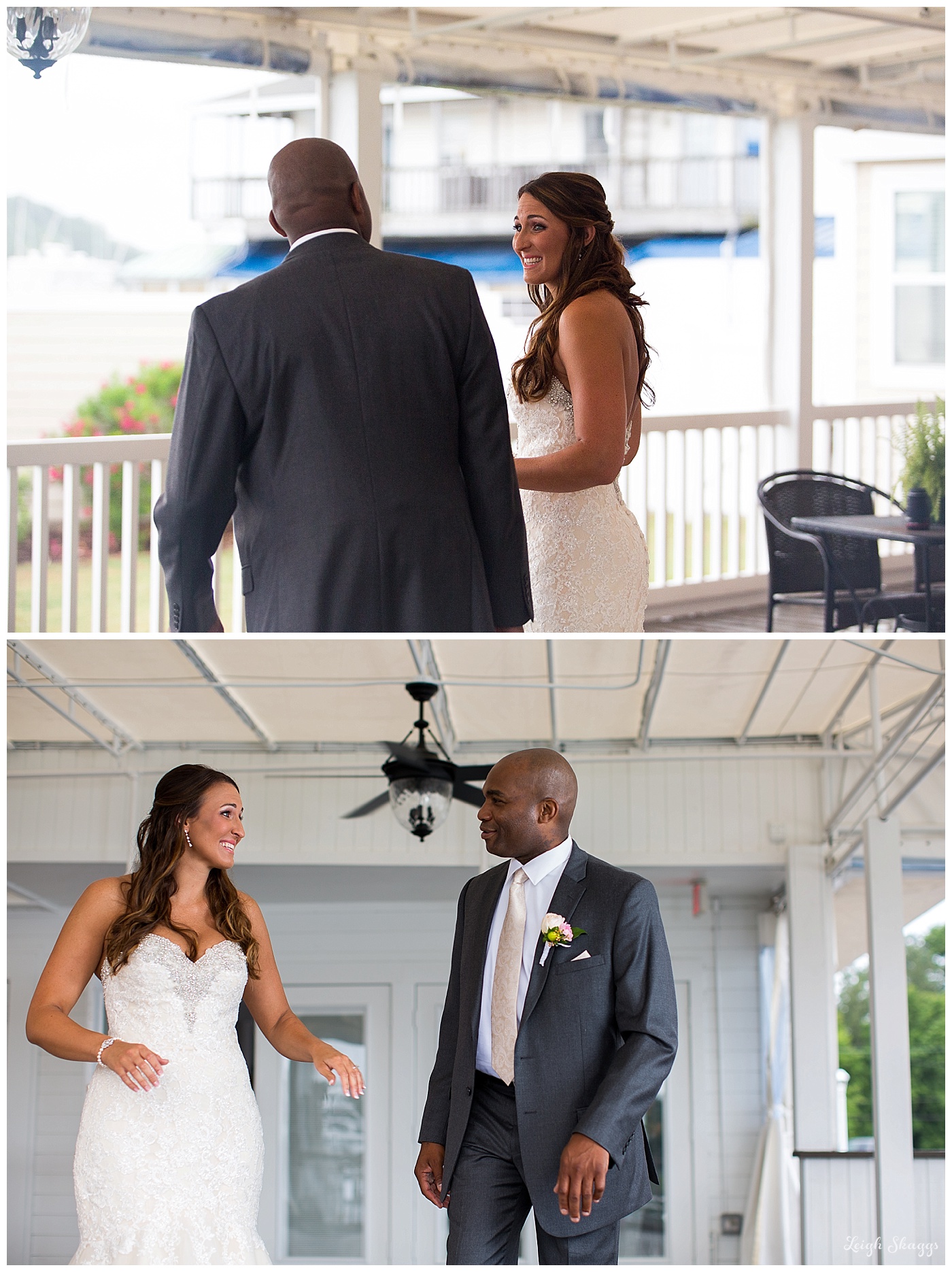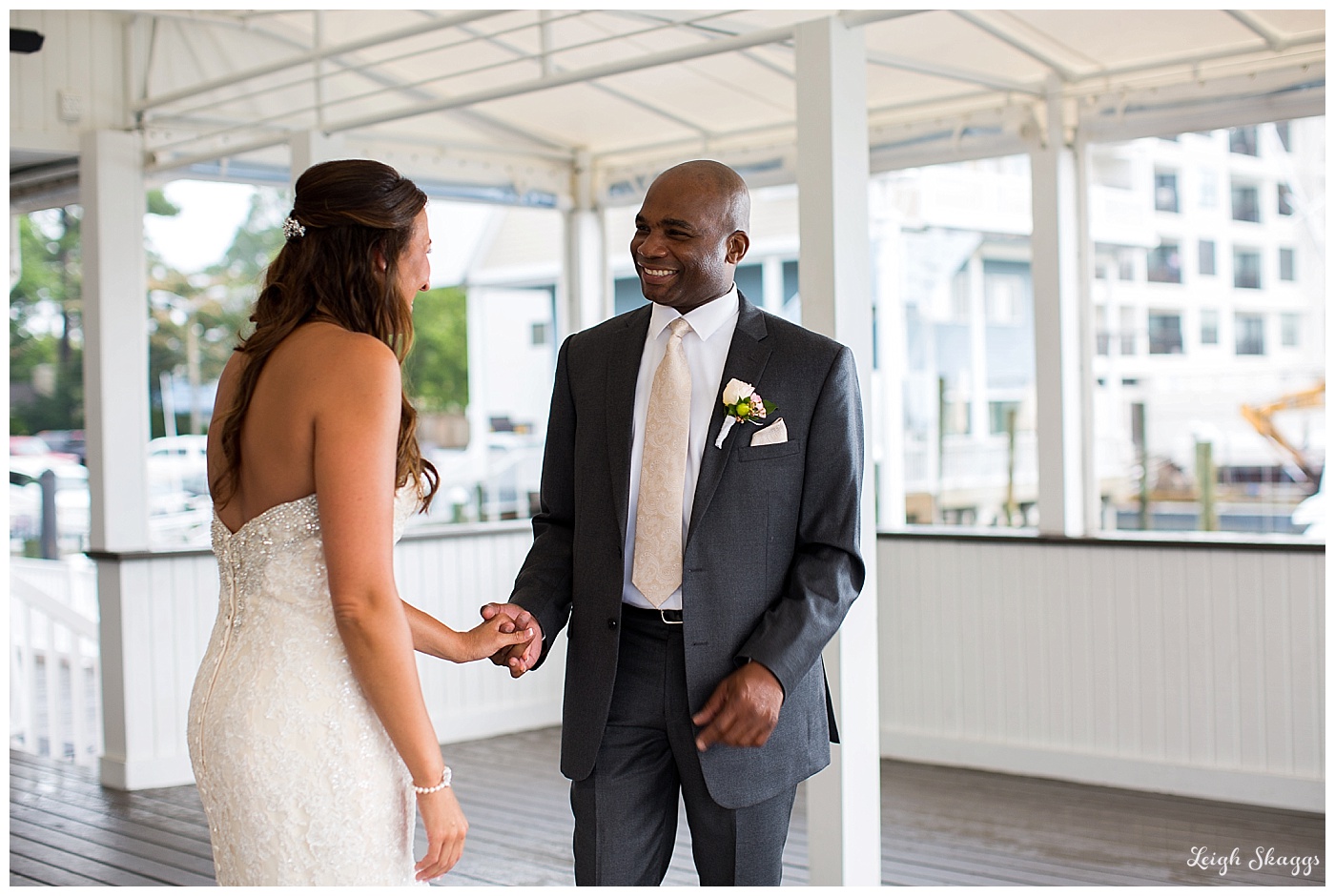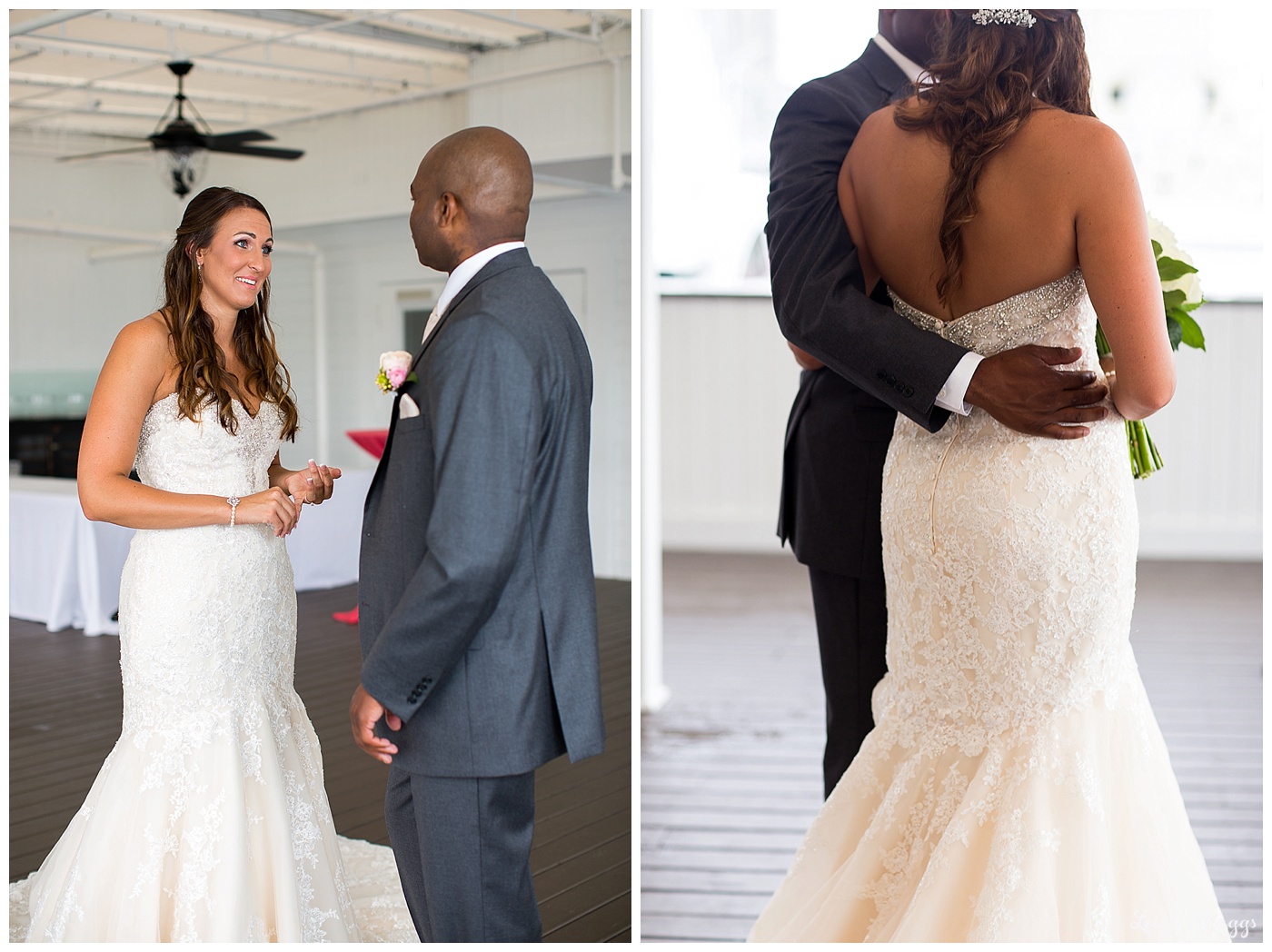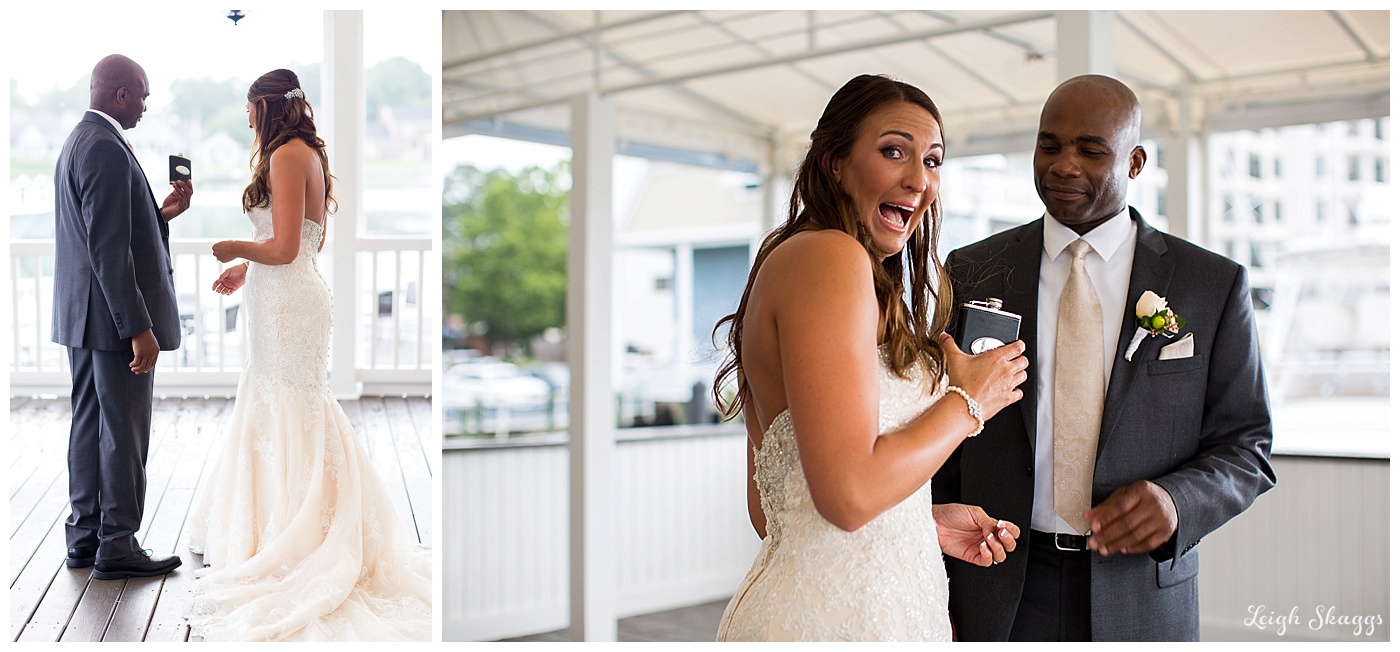 Jessica, you are gorgeous!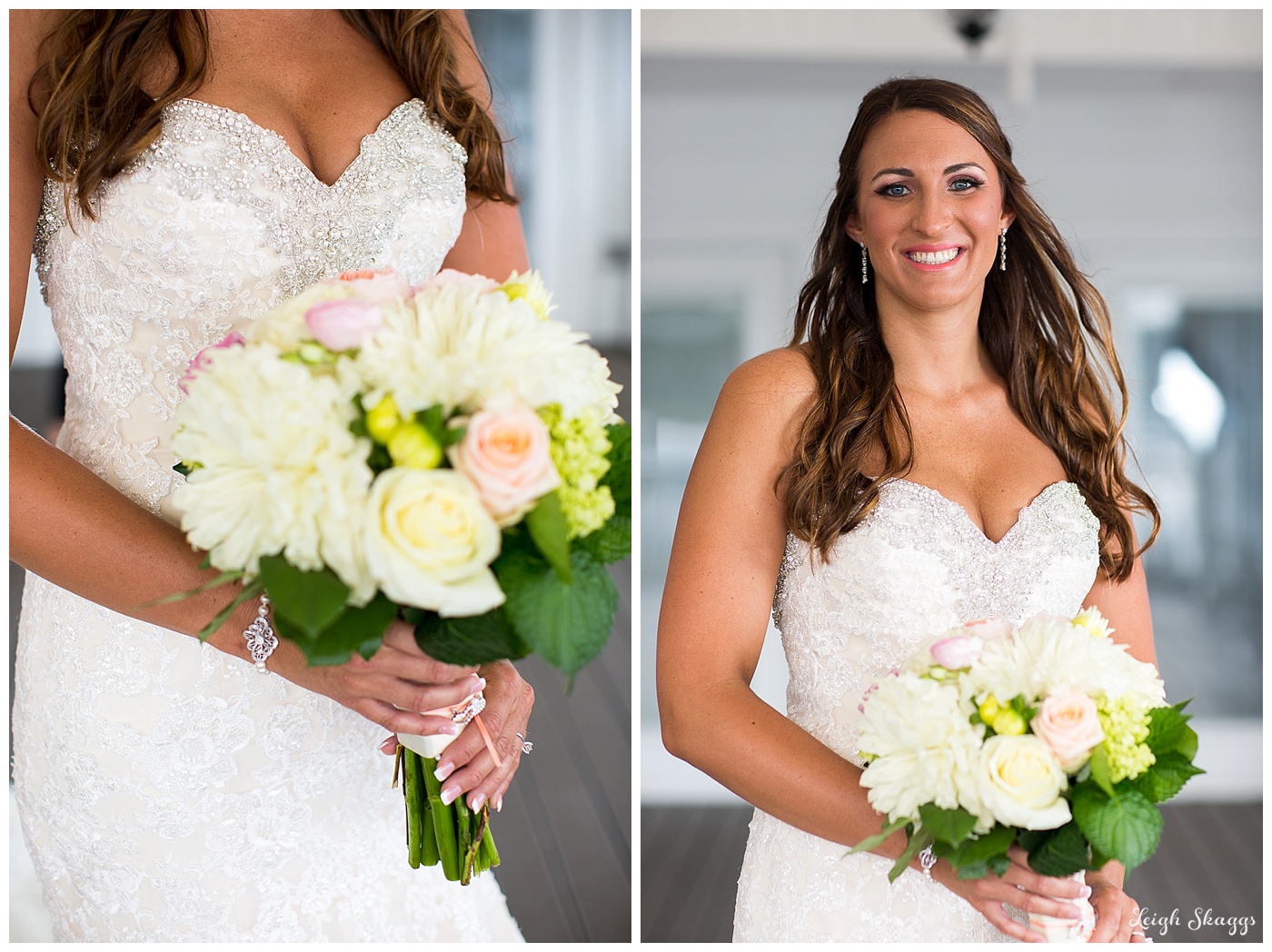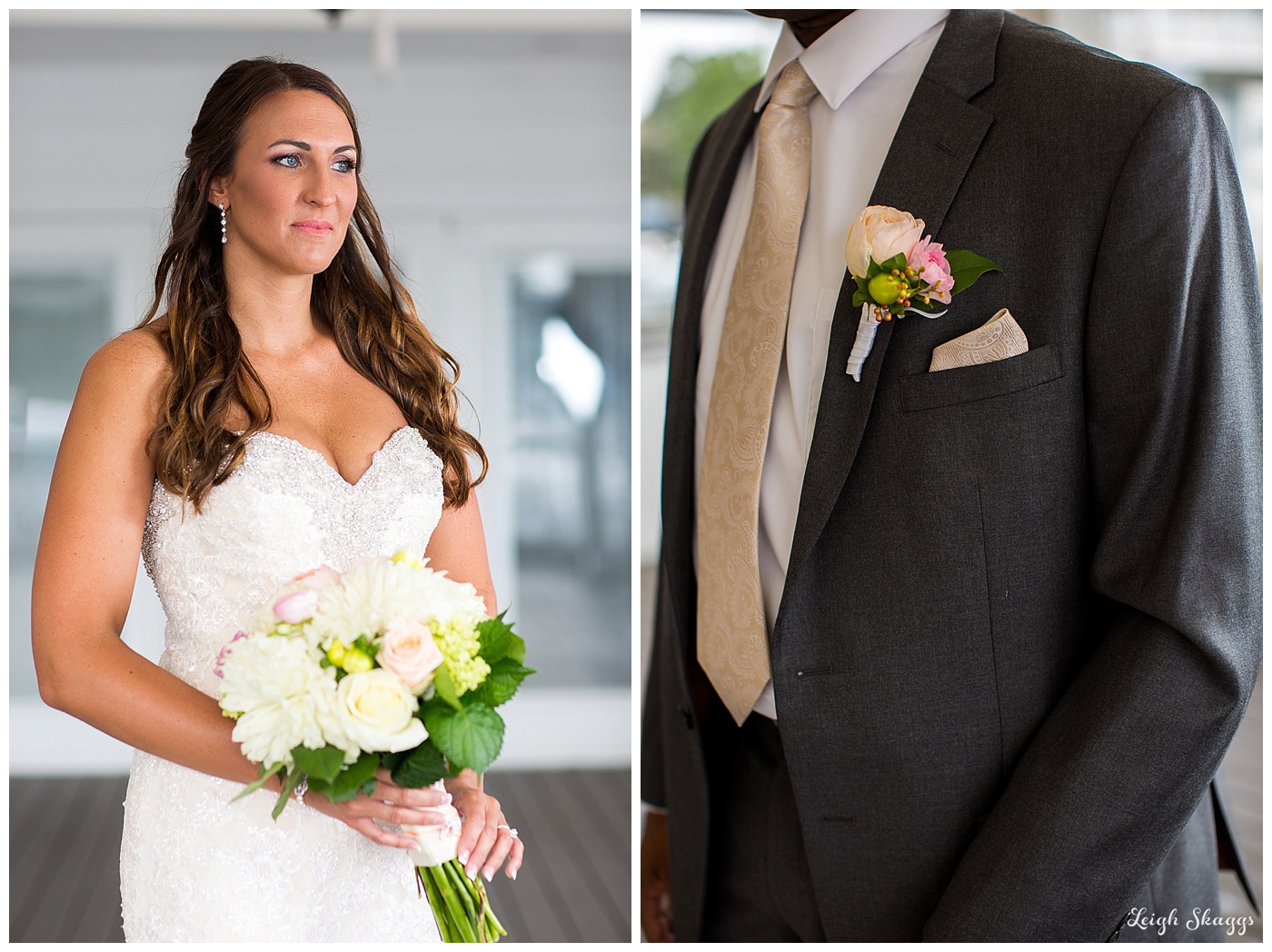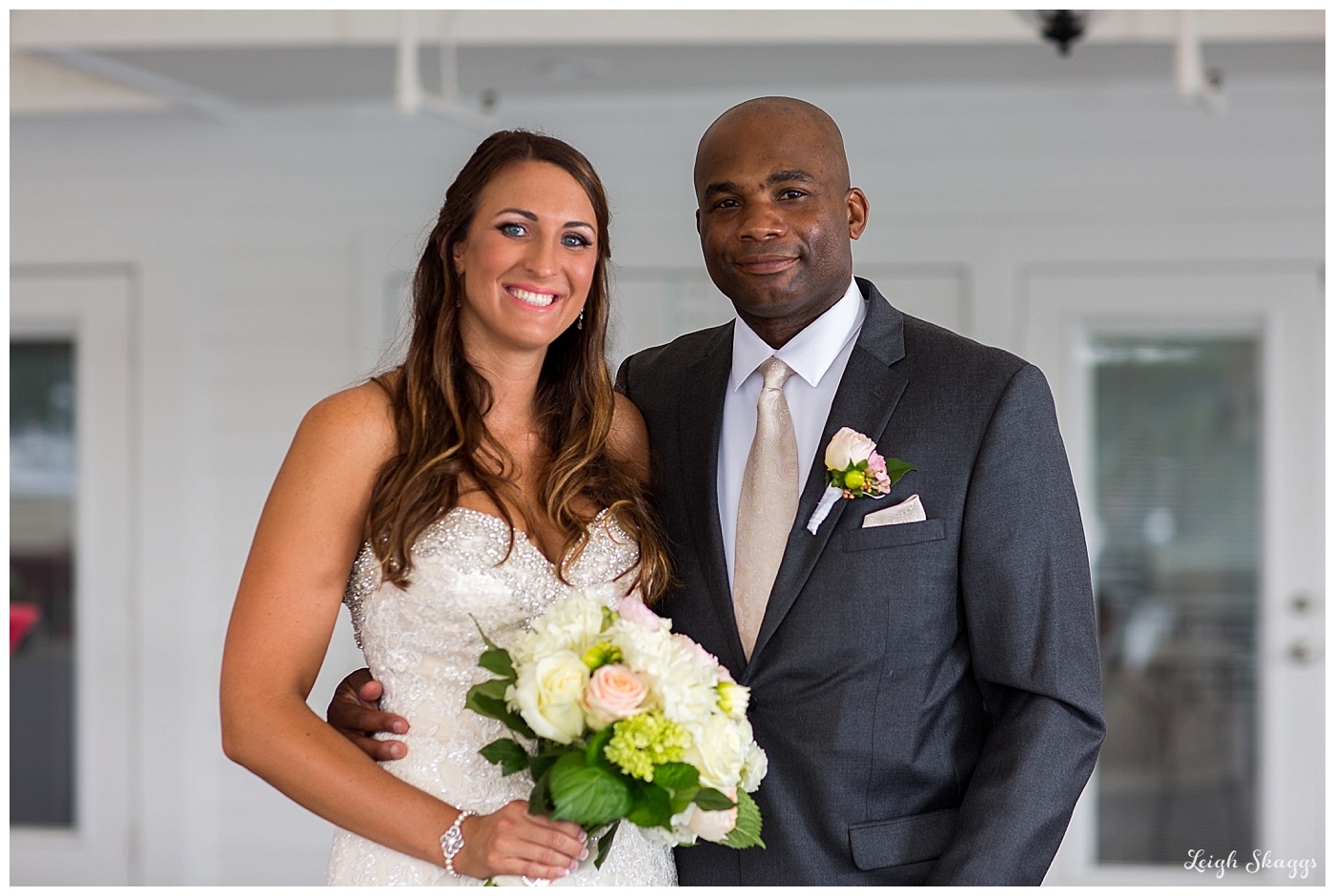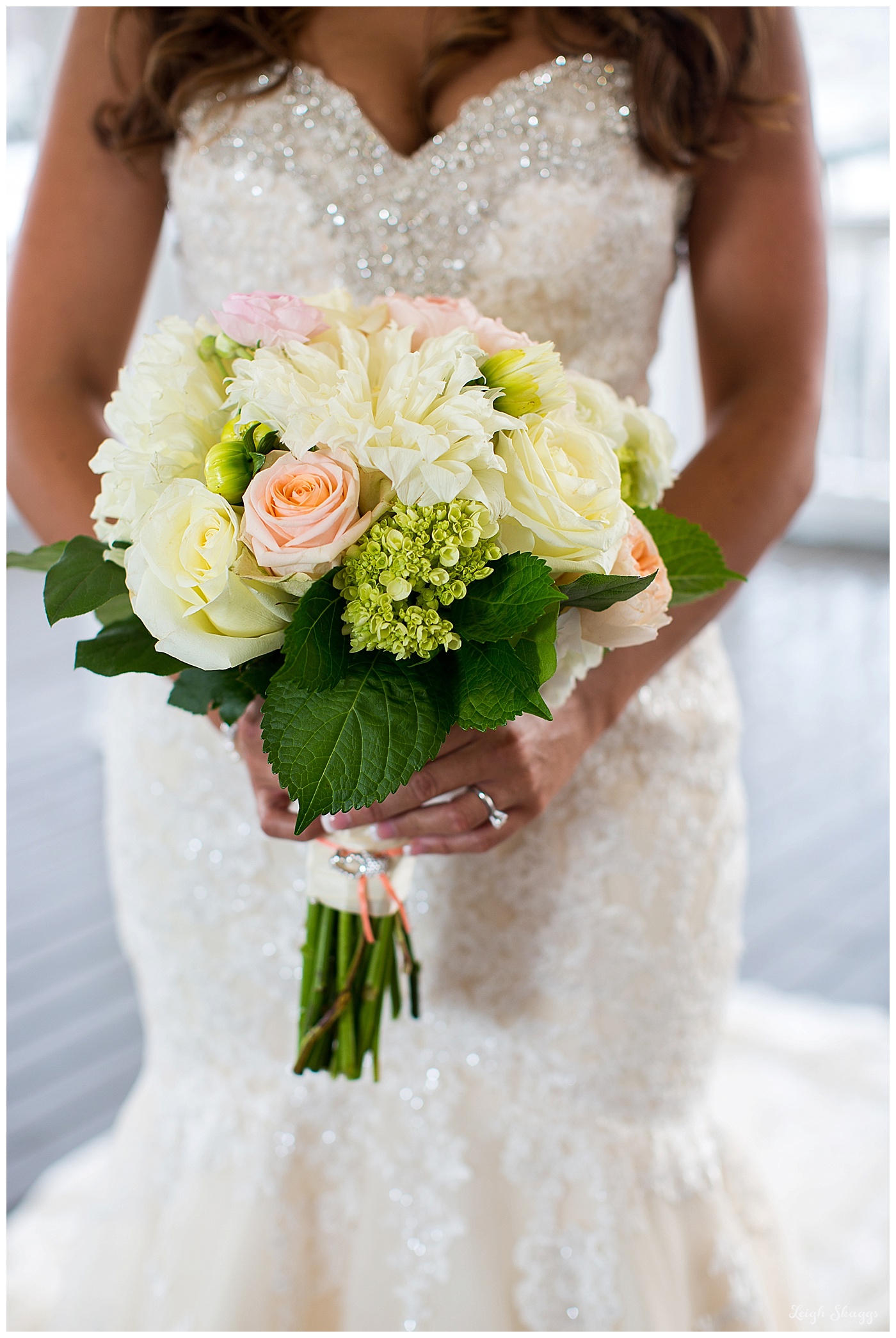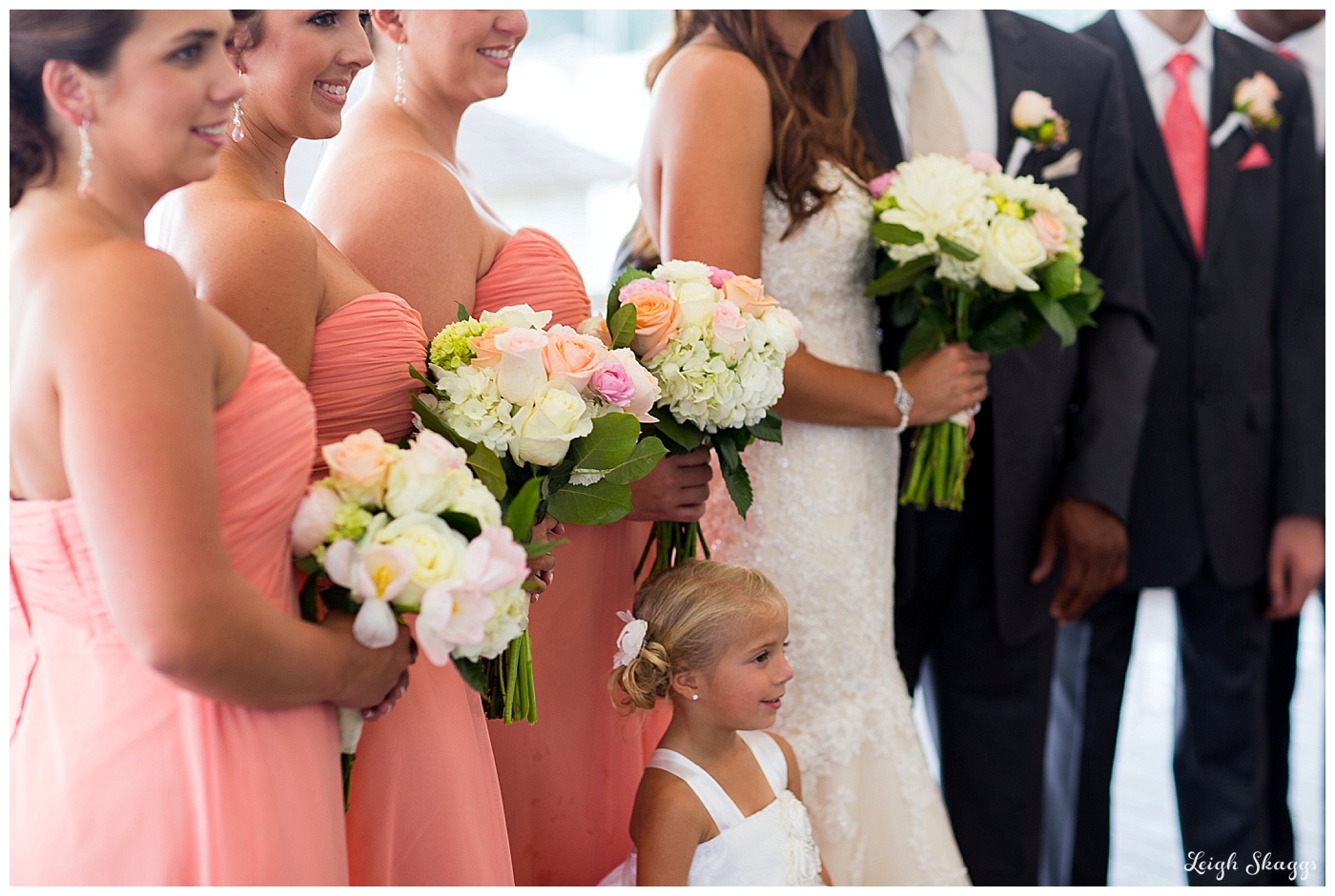 We had the BEST time with the Bridal Party!  Everyone was so great!!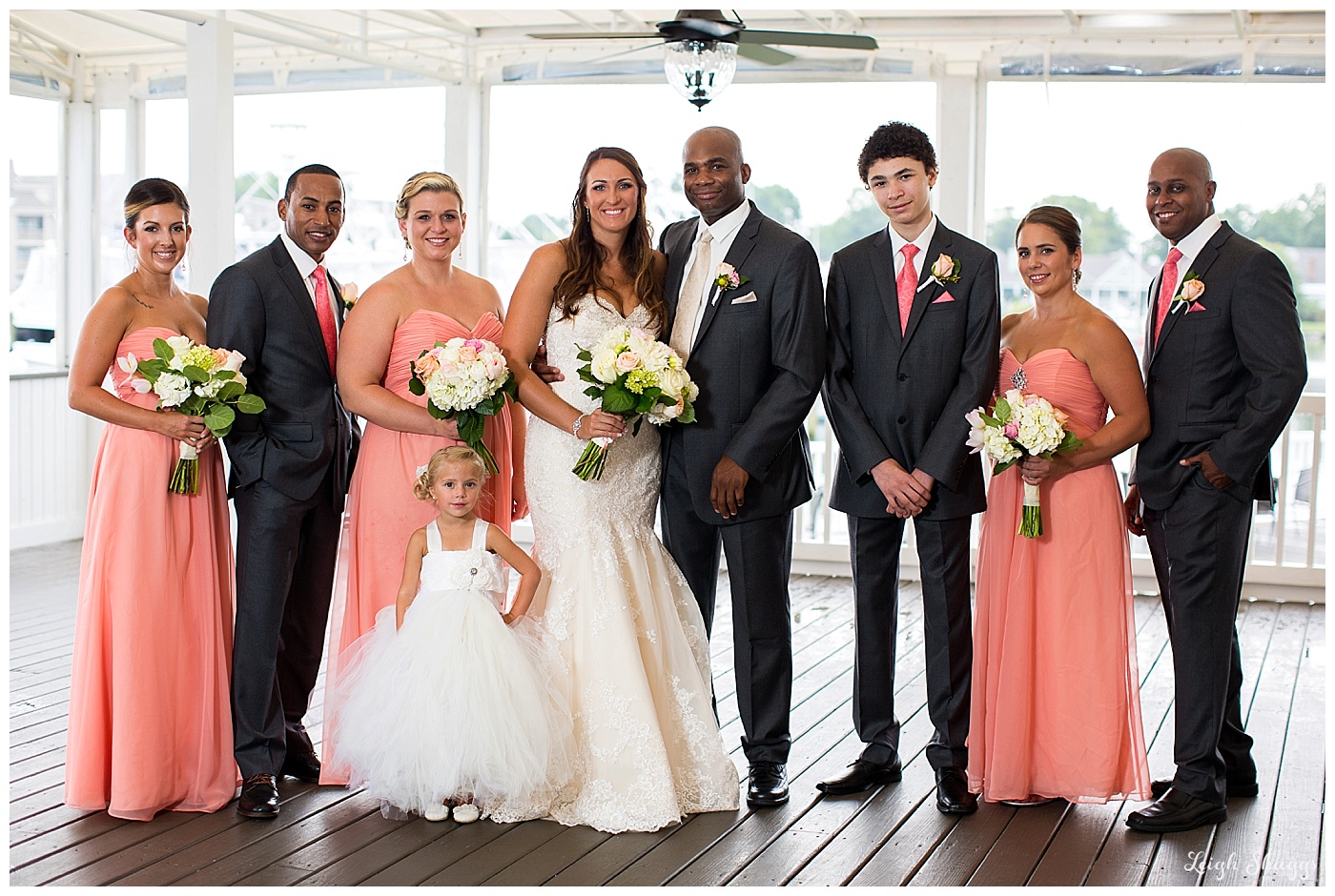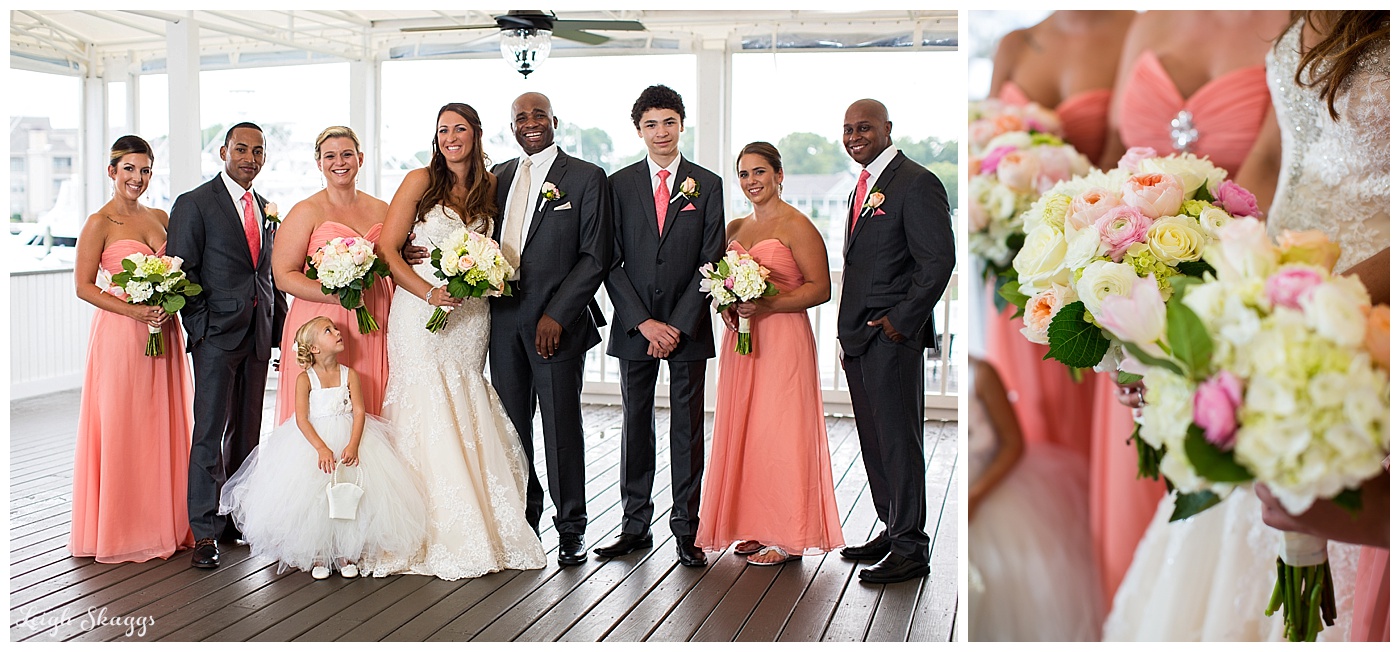 LOVE LOVE LOVE!




OMG!  She was the cutest!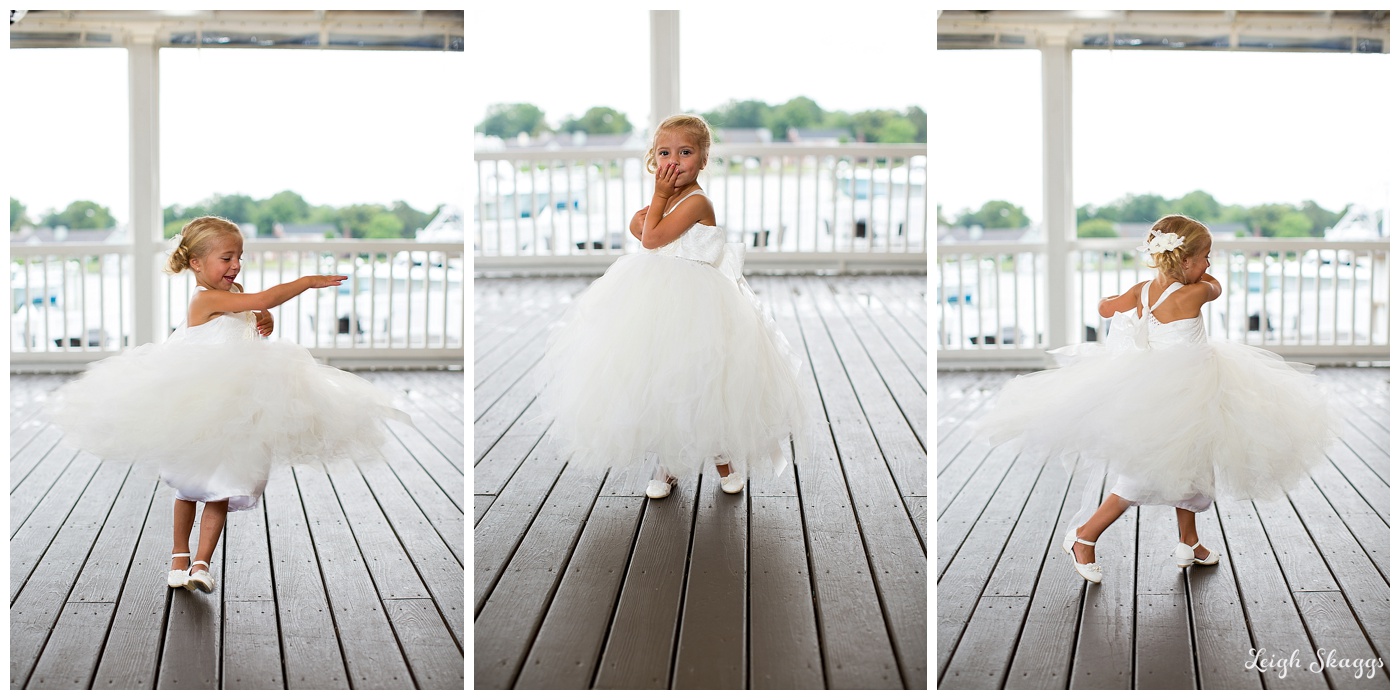 And the ring bearer!  Adorable!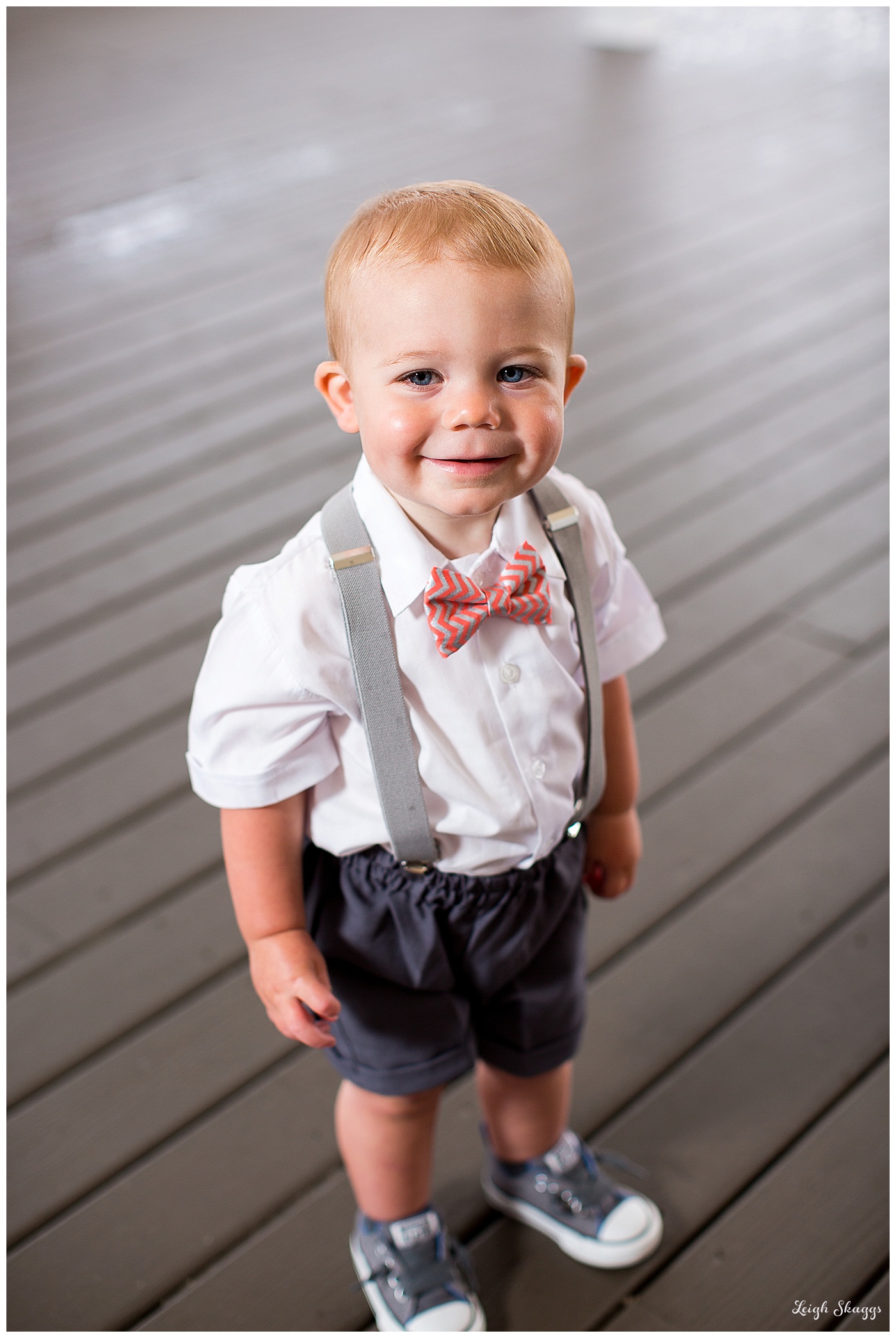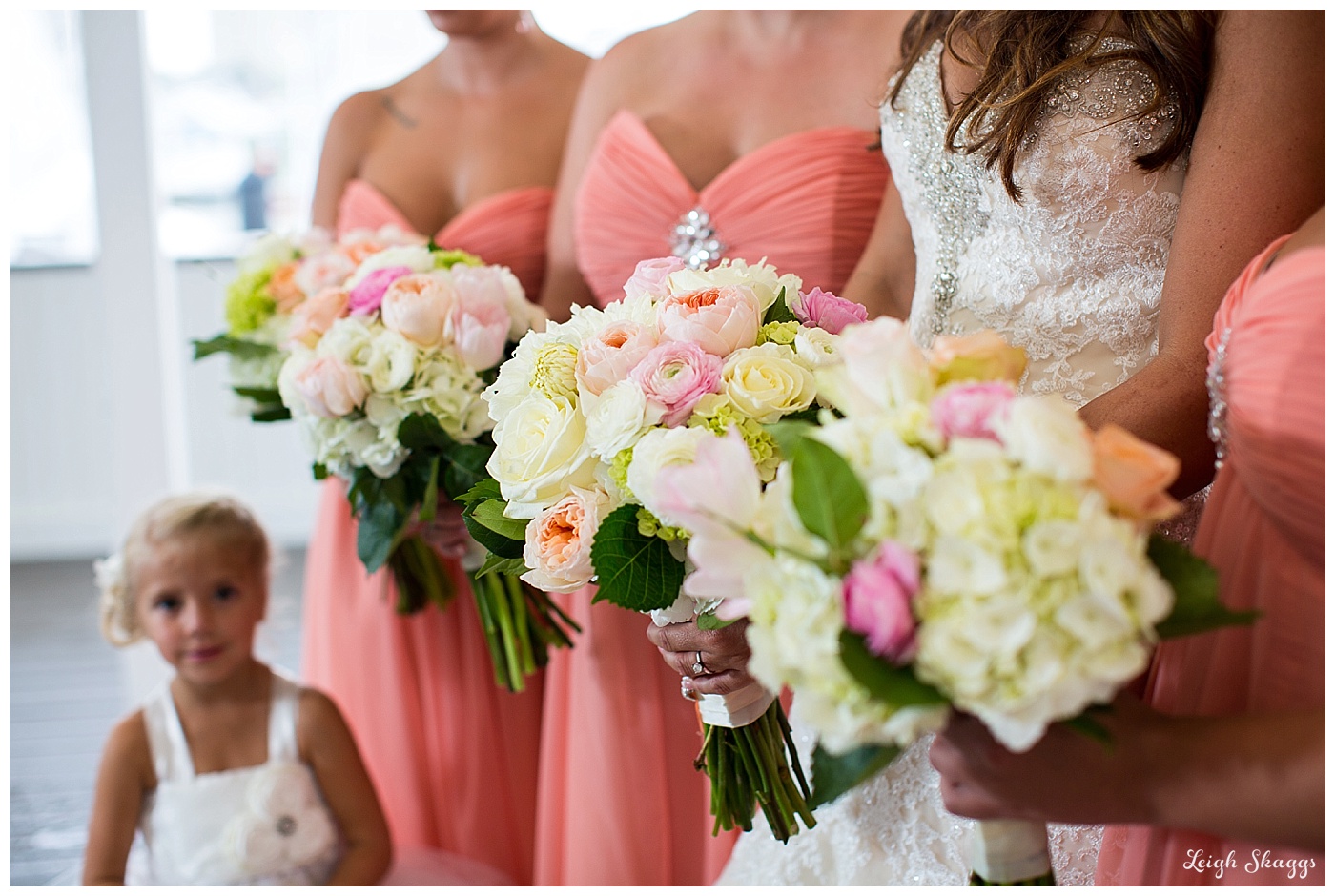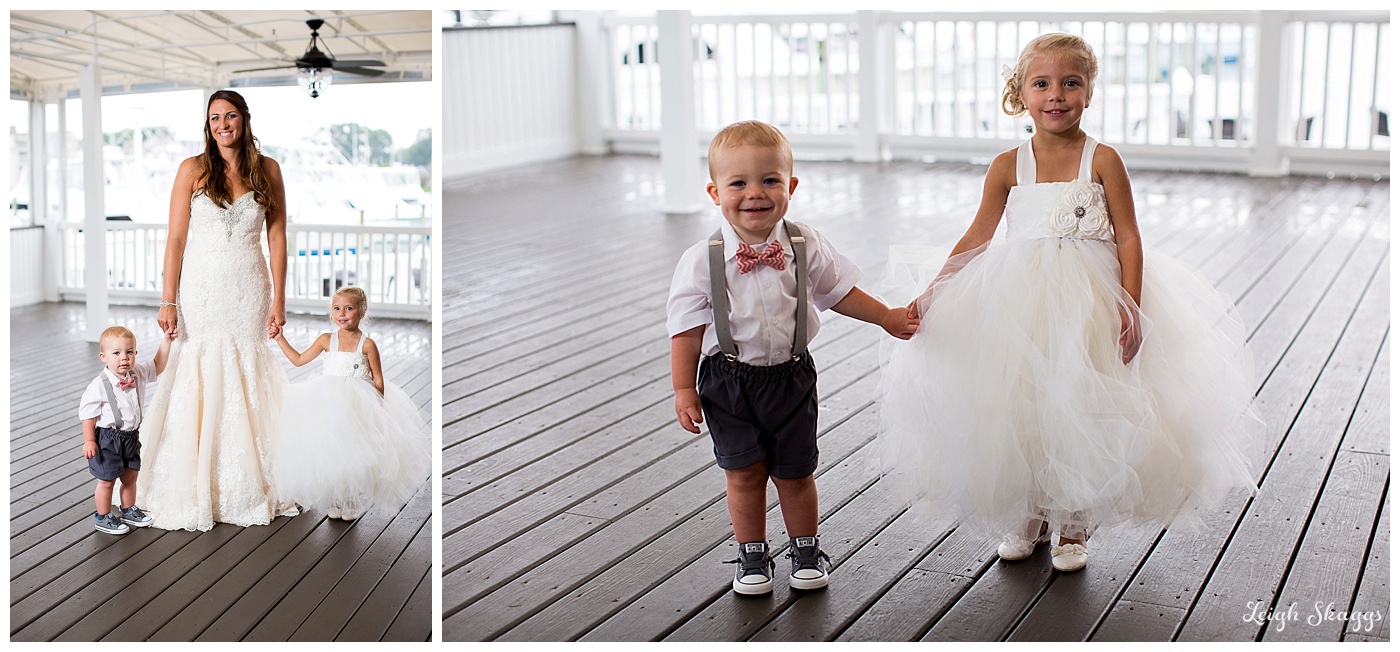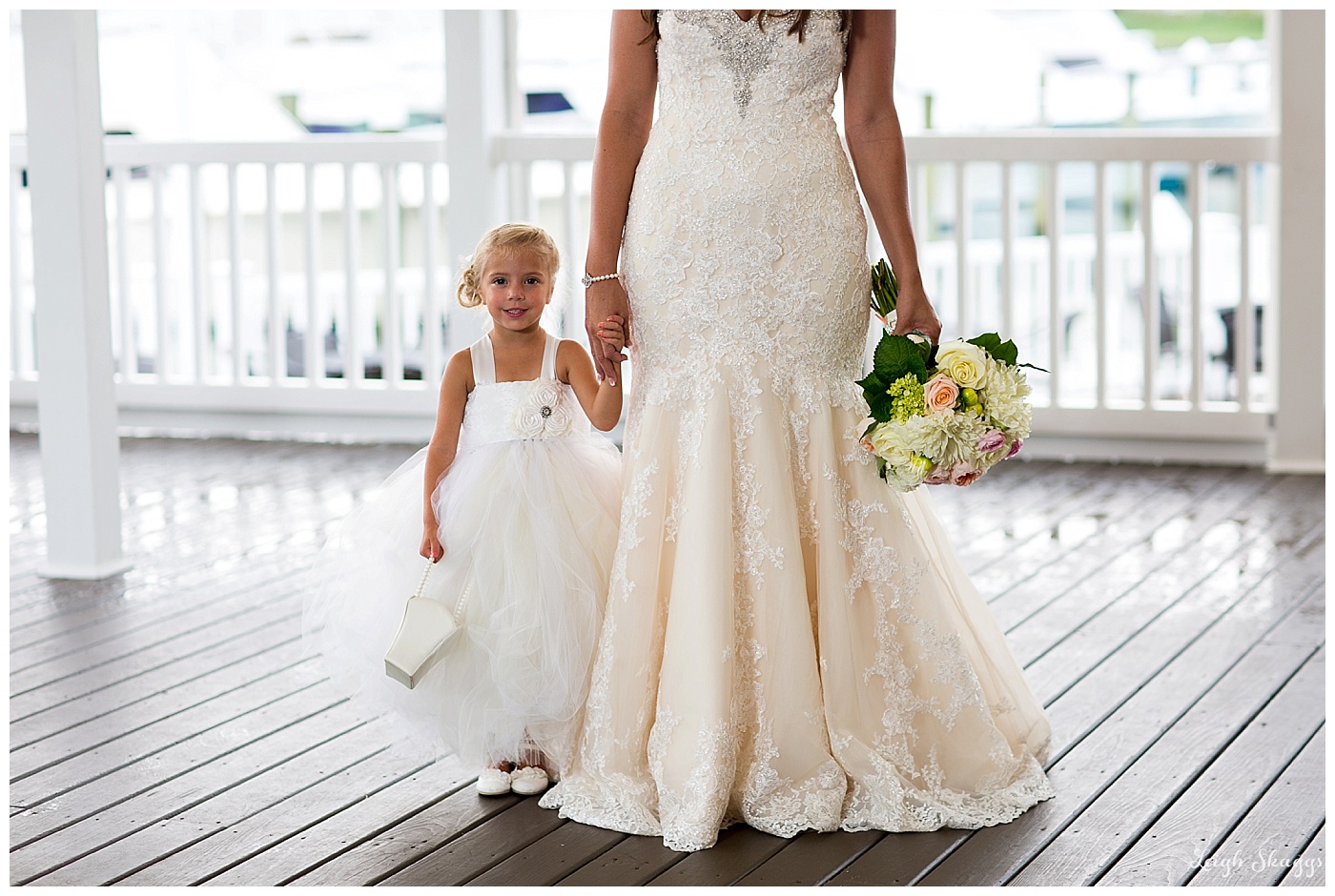 Time for the Ceremony!  So pretty!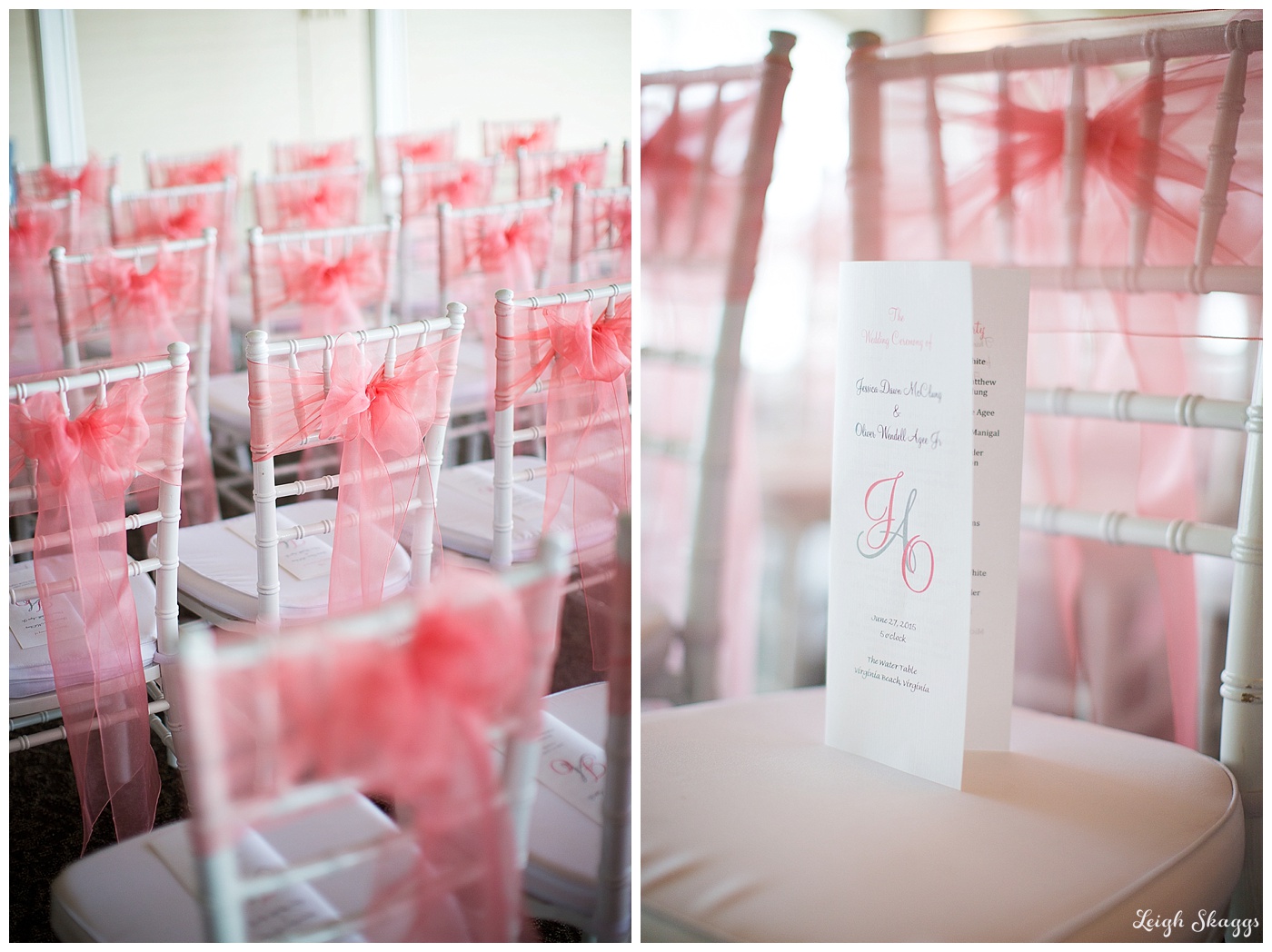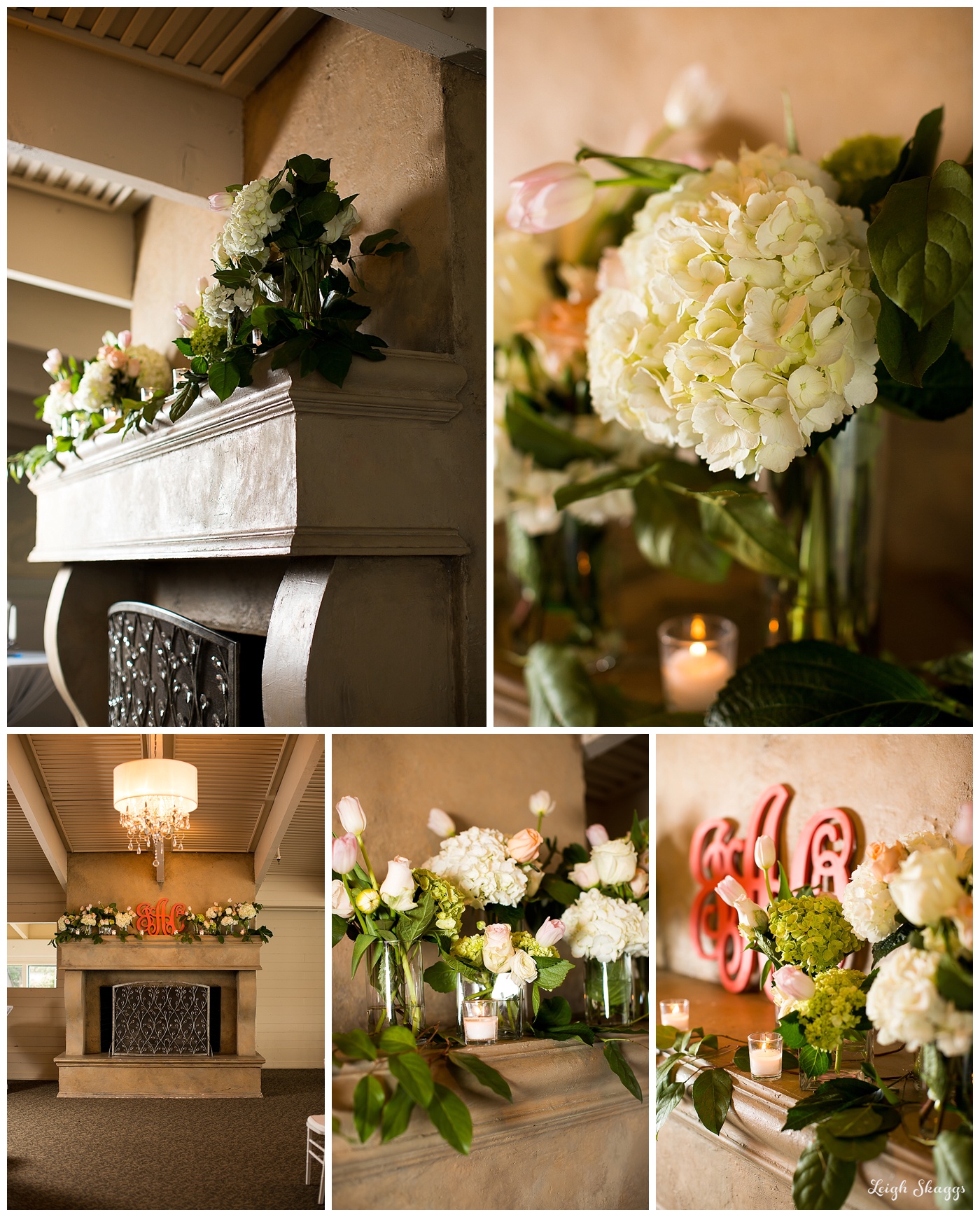 Jessica's Aunt is fighting cancer and could not make the wedding…so she wore a ribbon on her bouquet for her and they facetimed her in!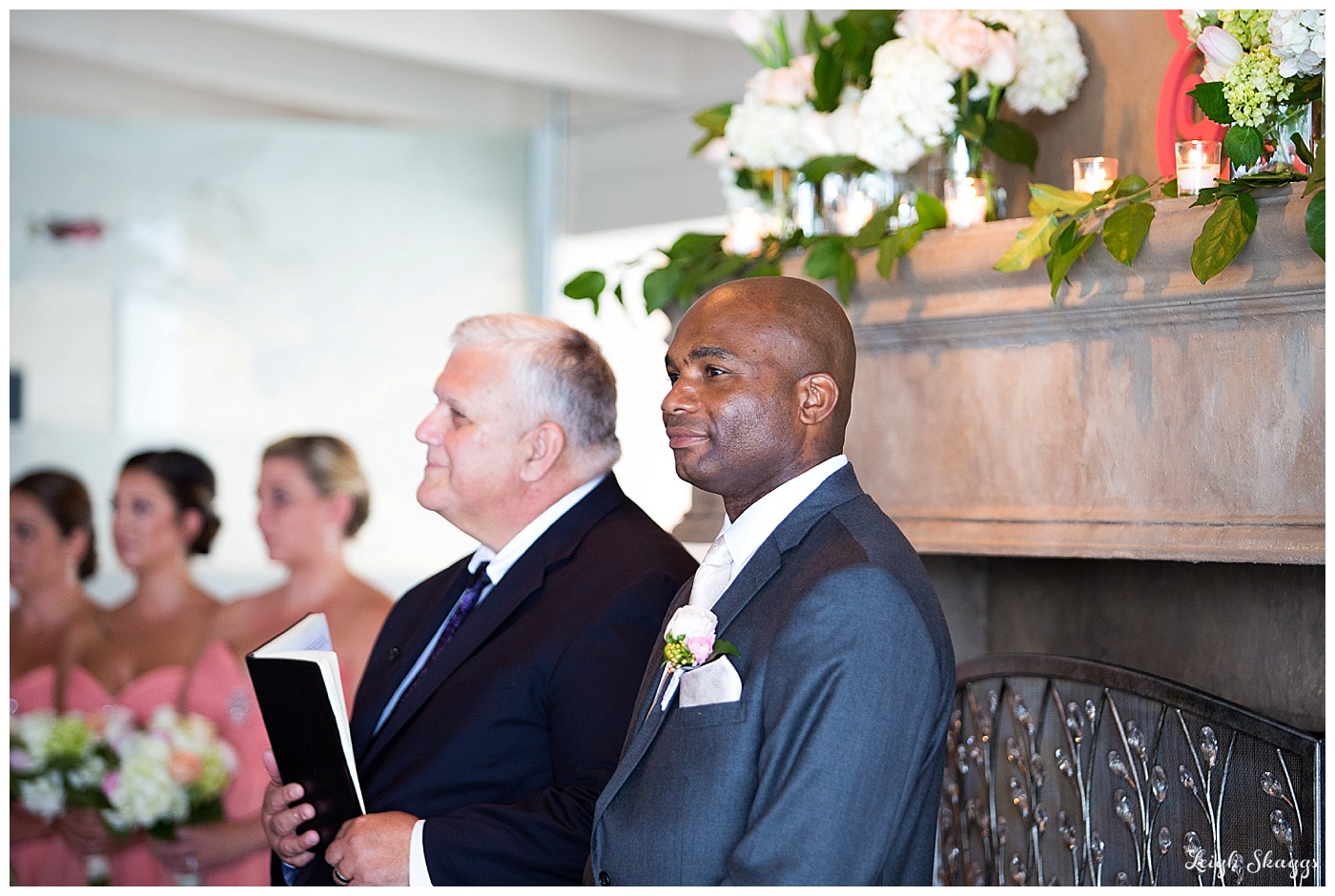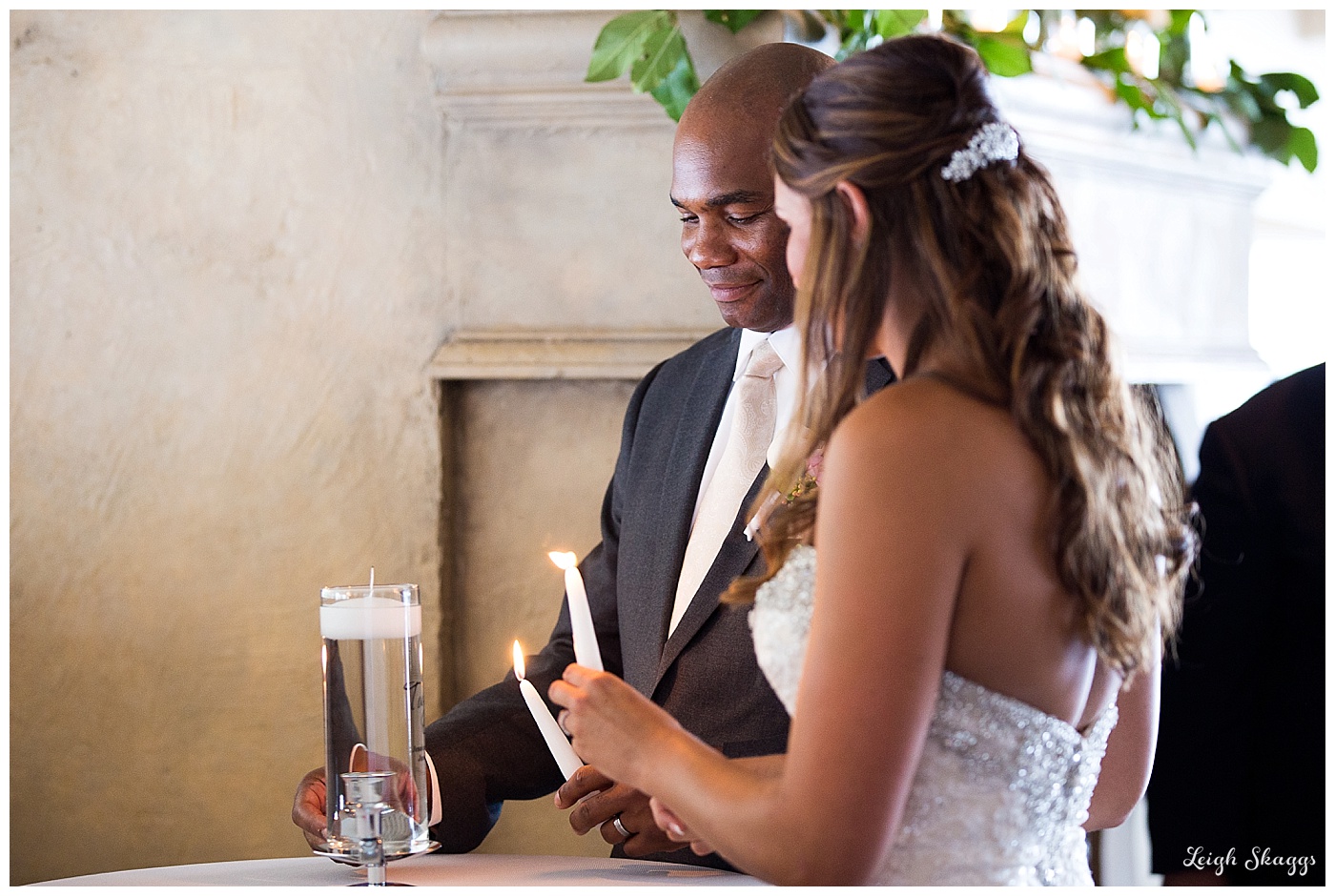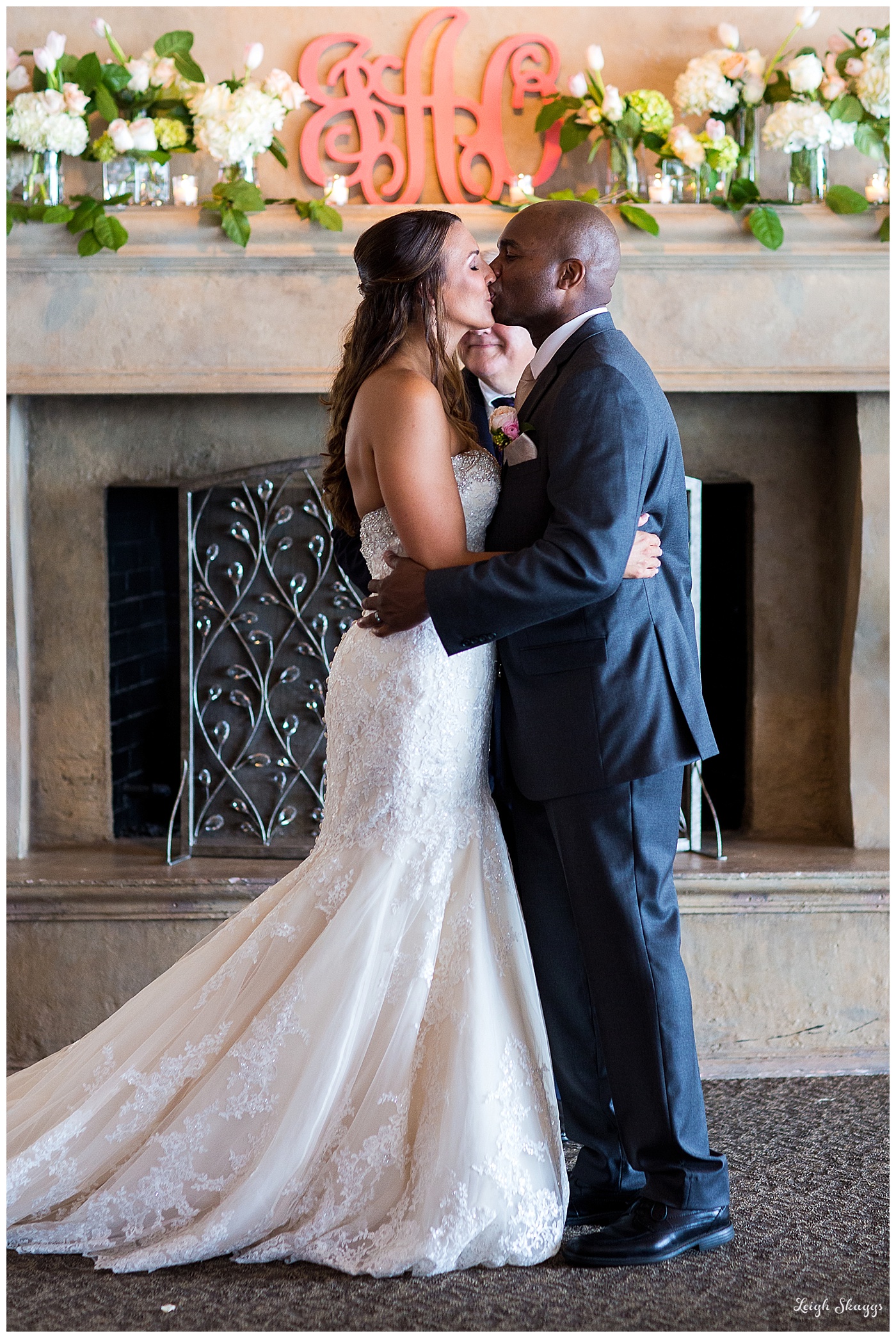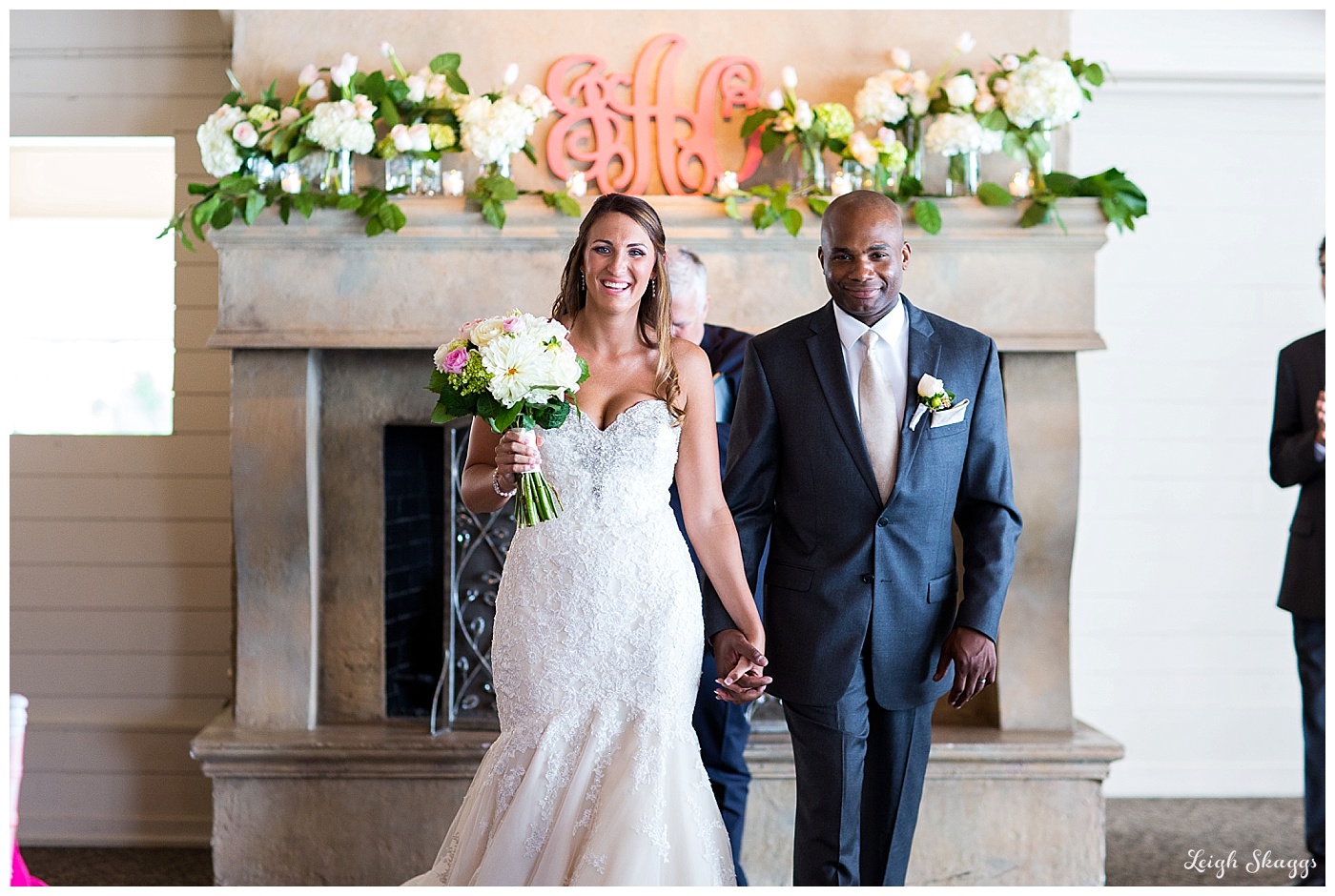 Make-up touch ups!  🙂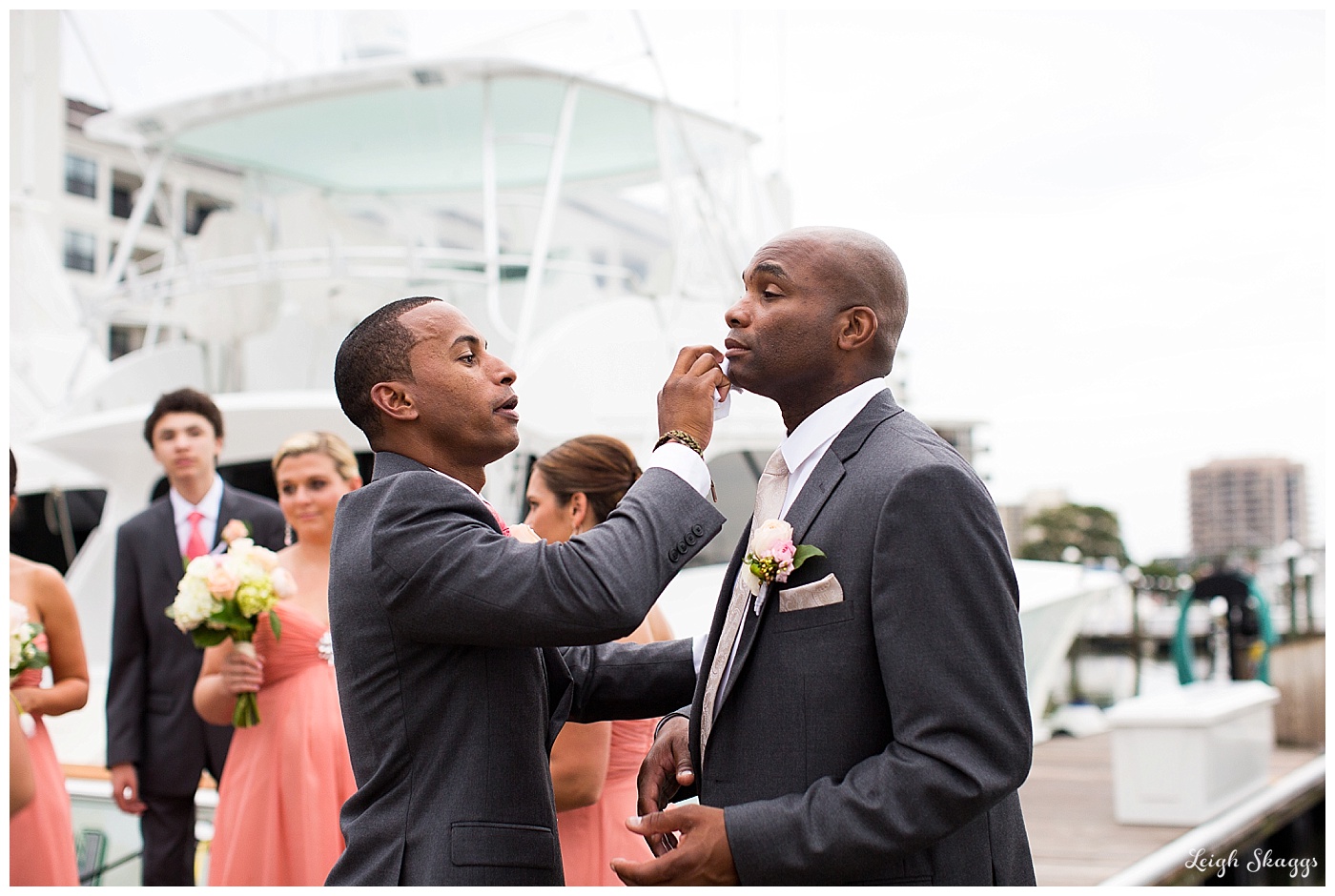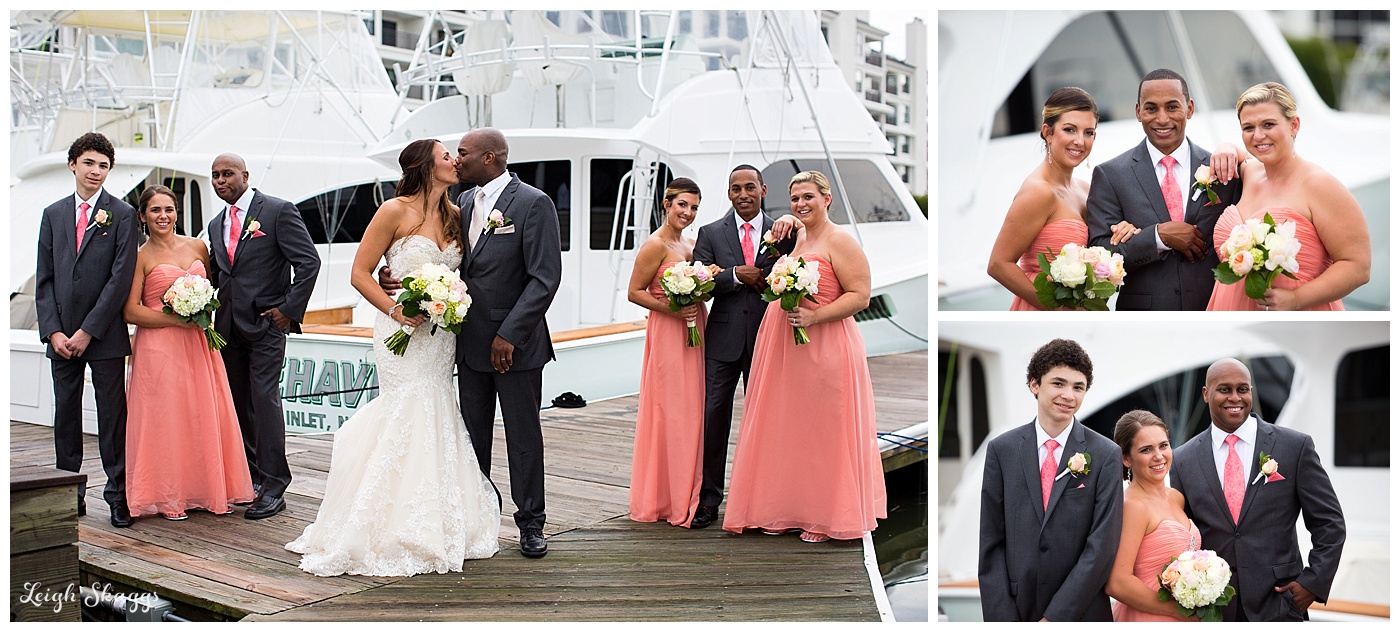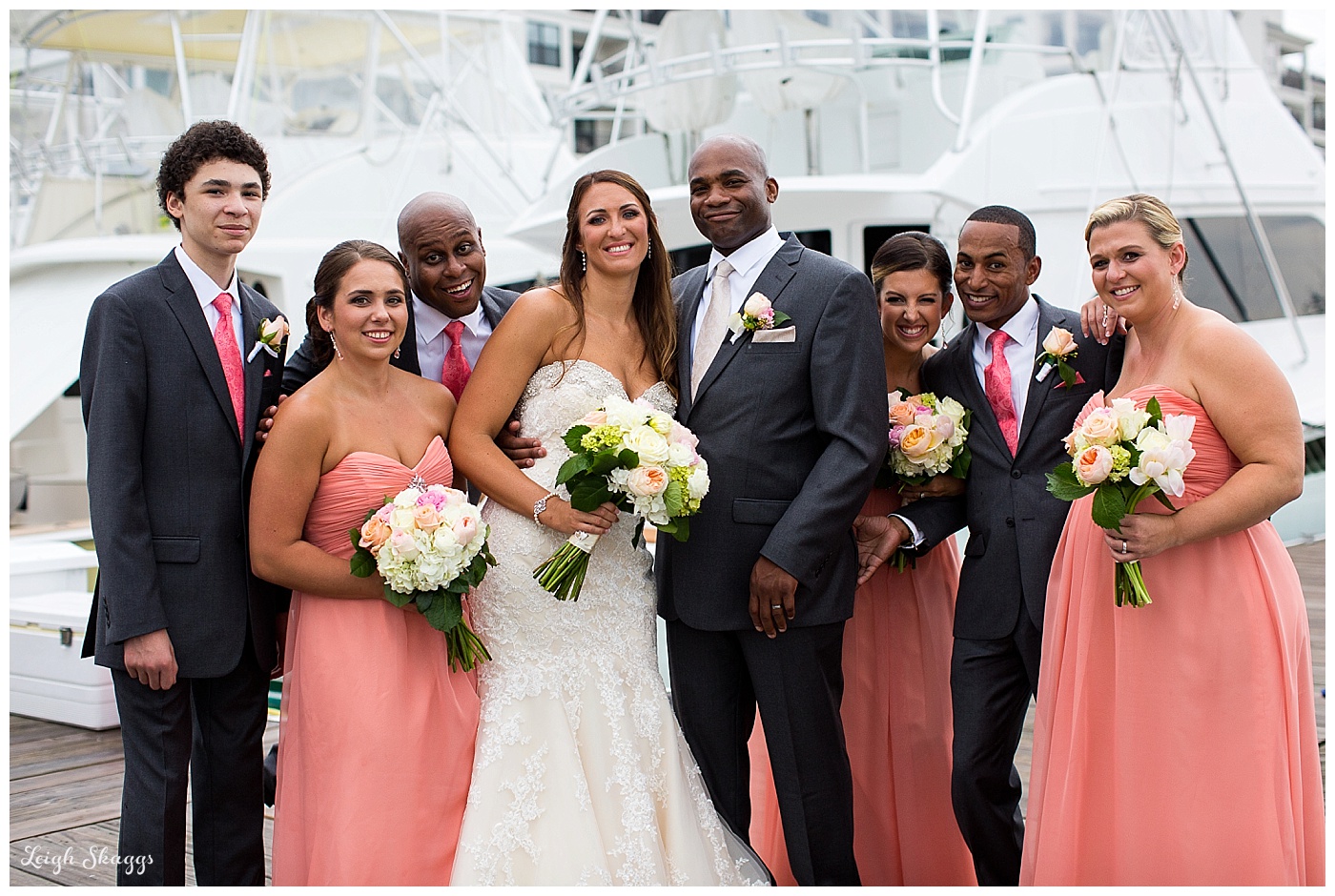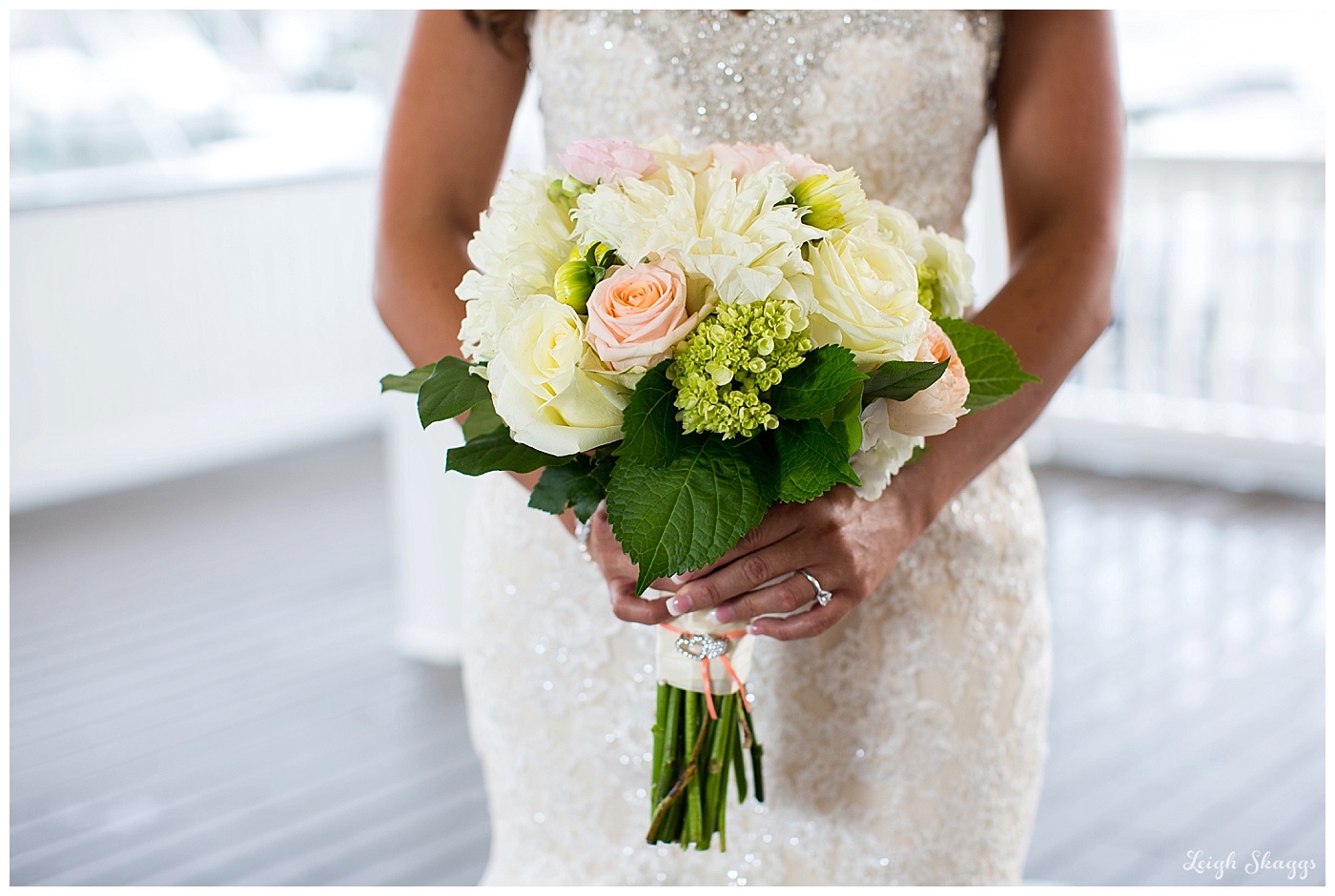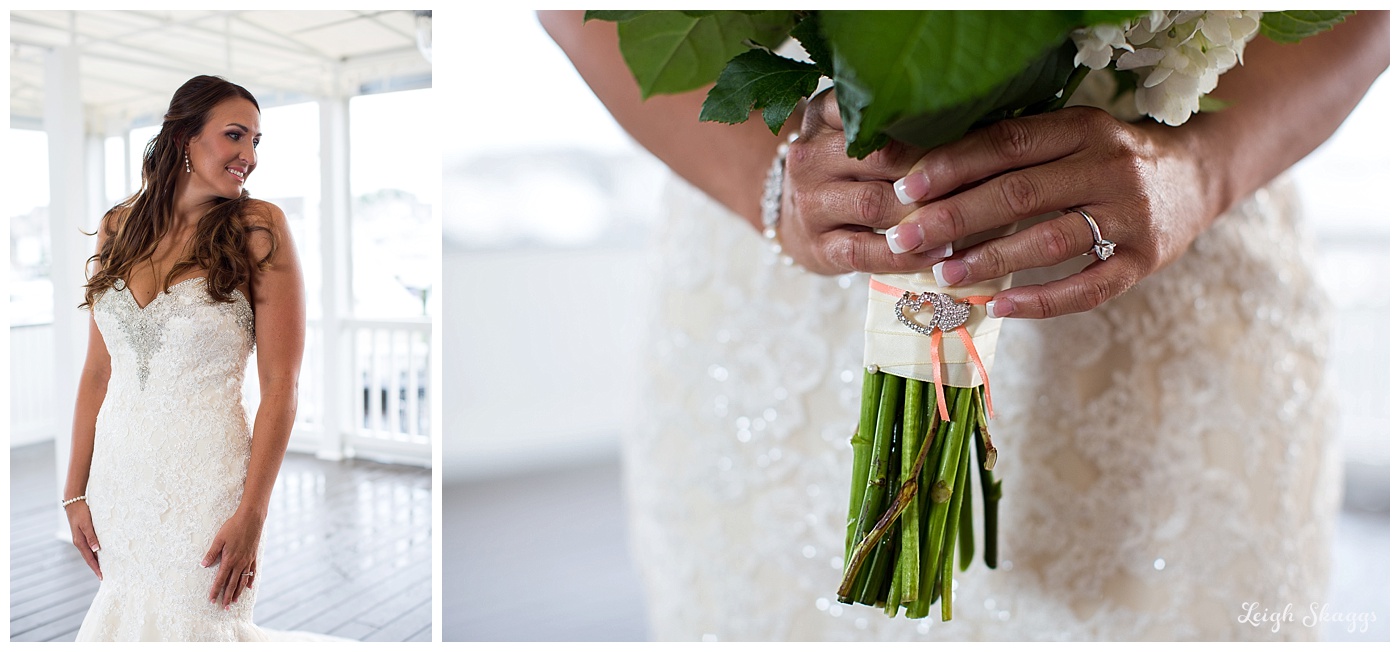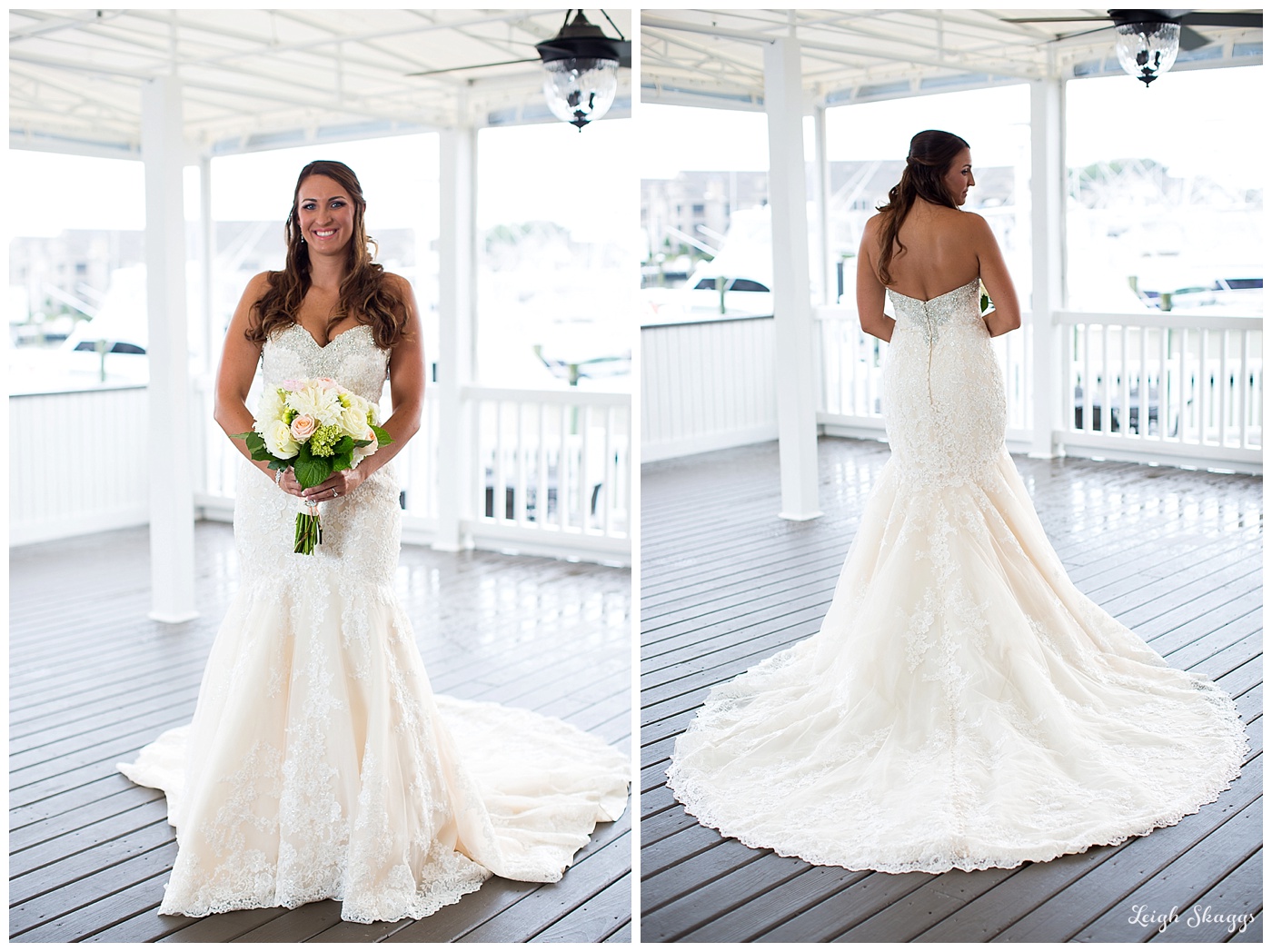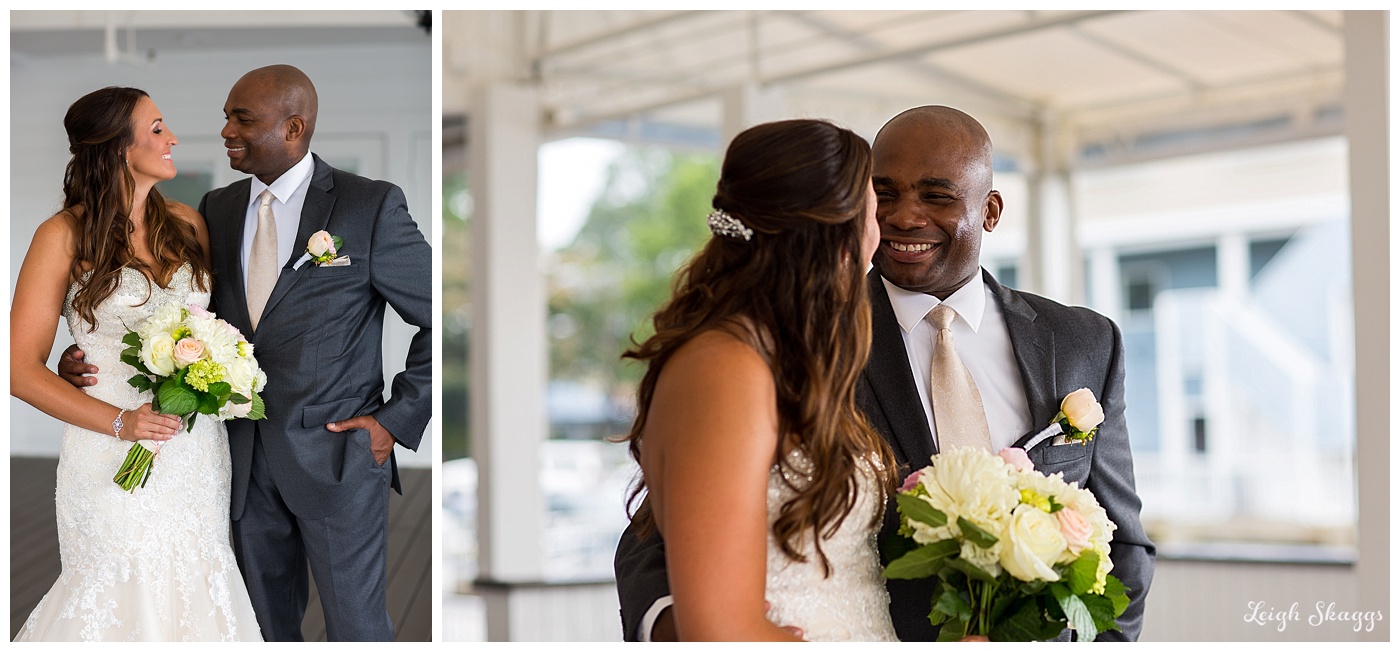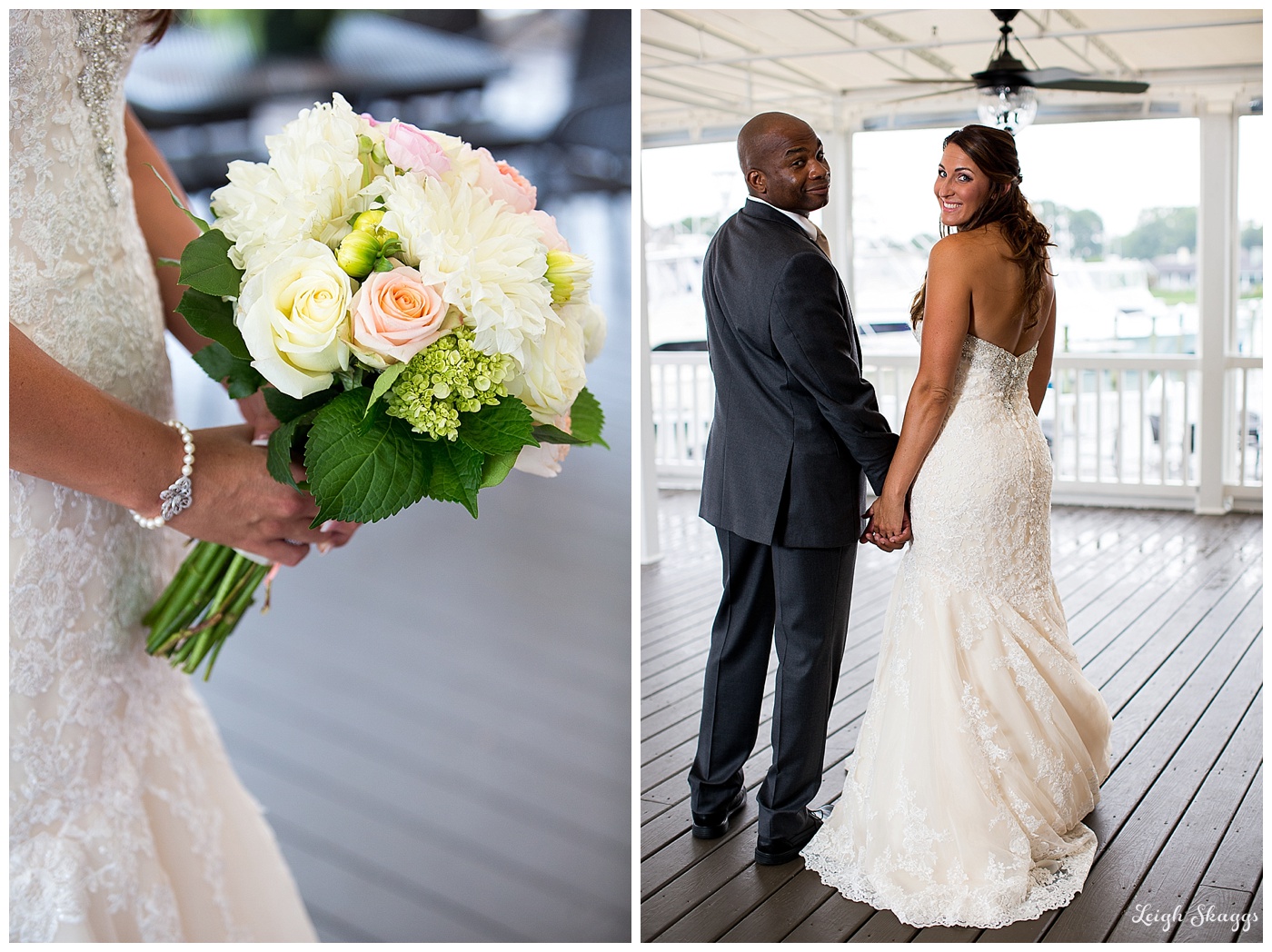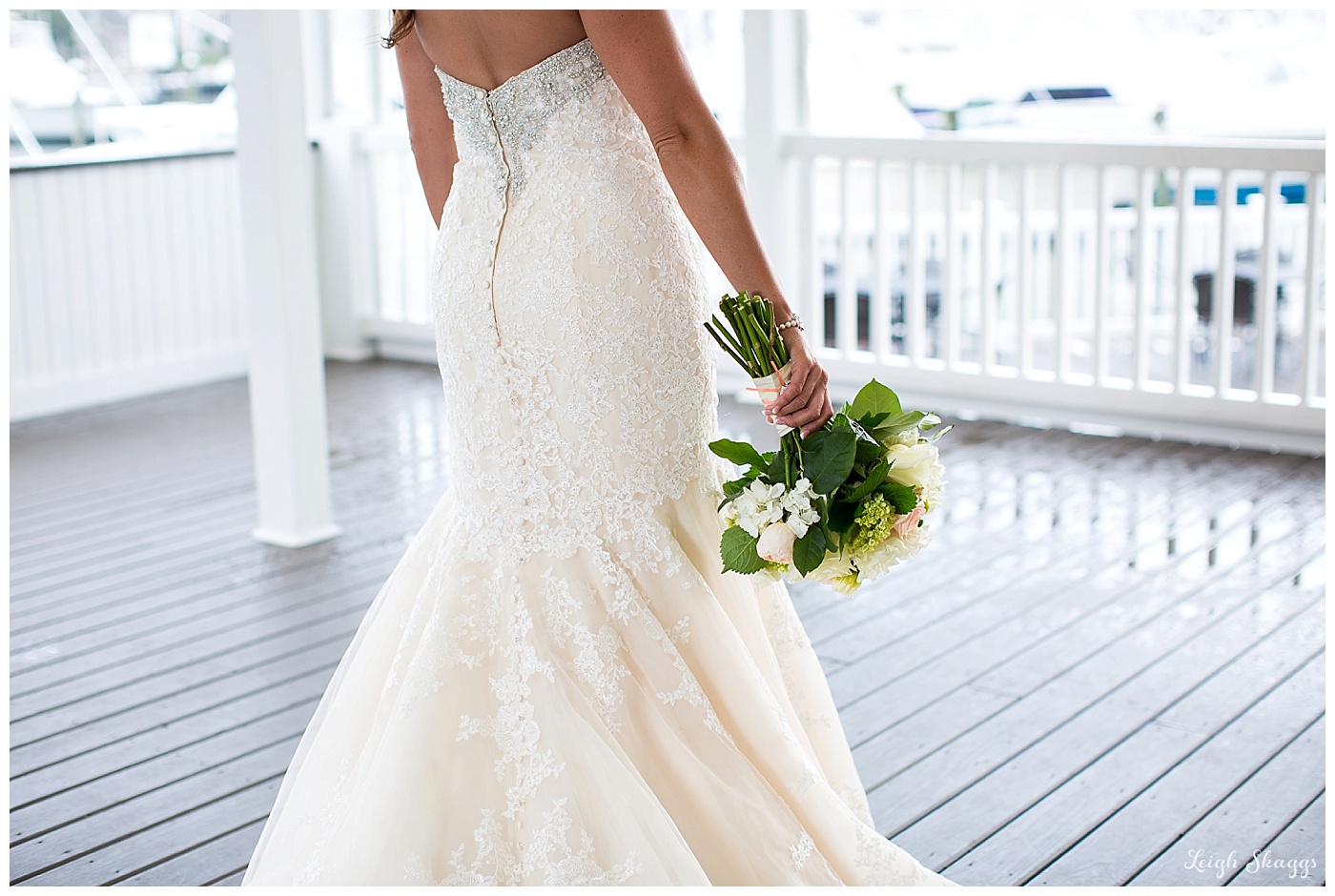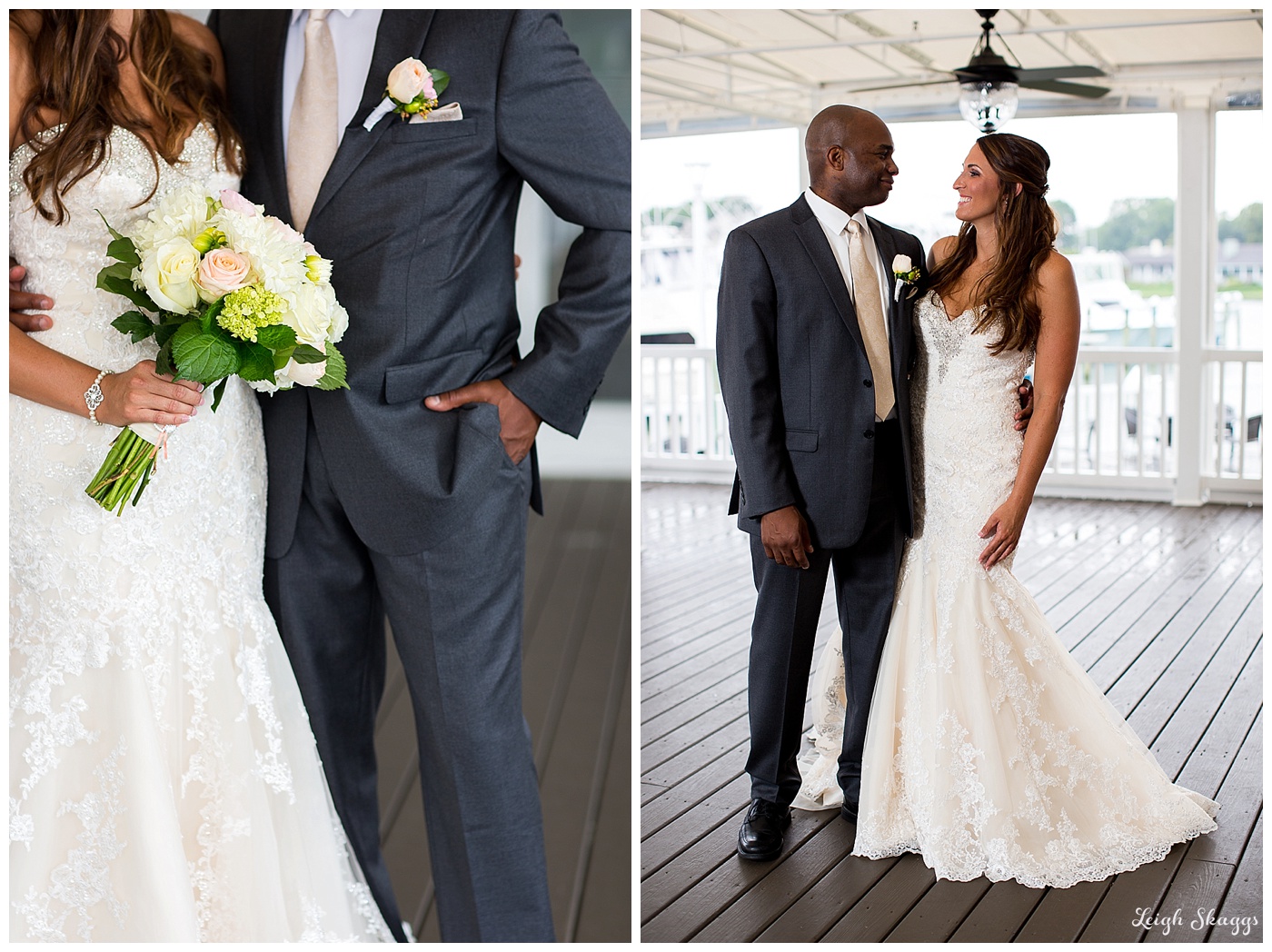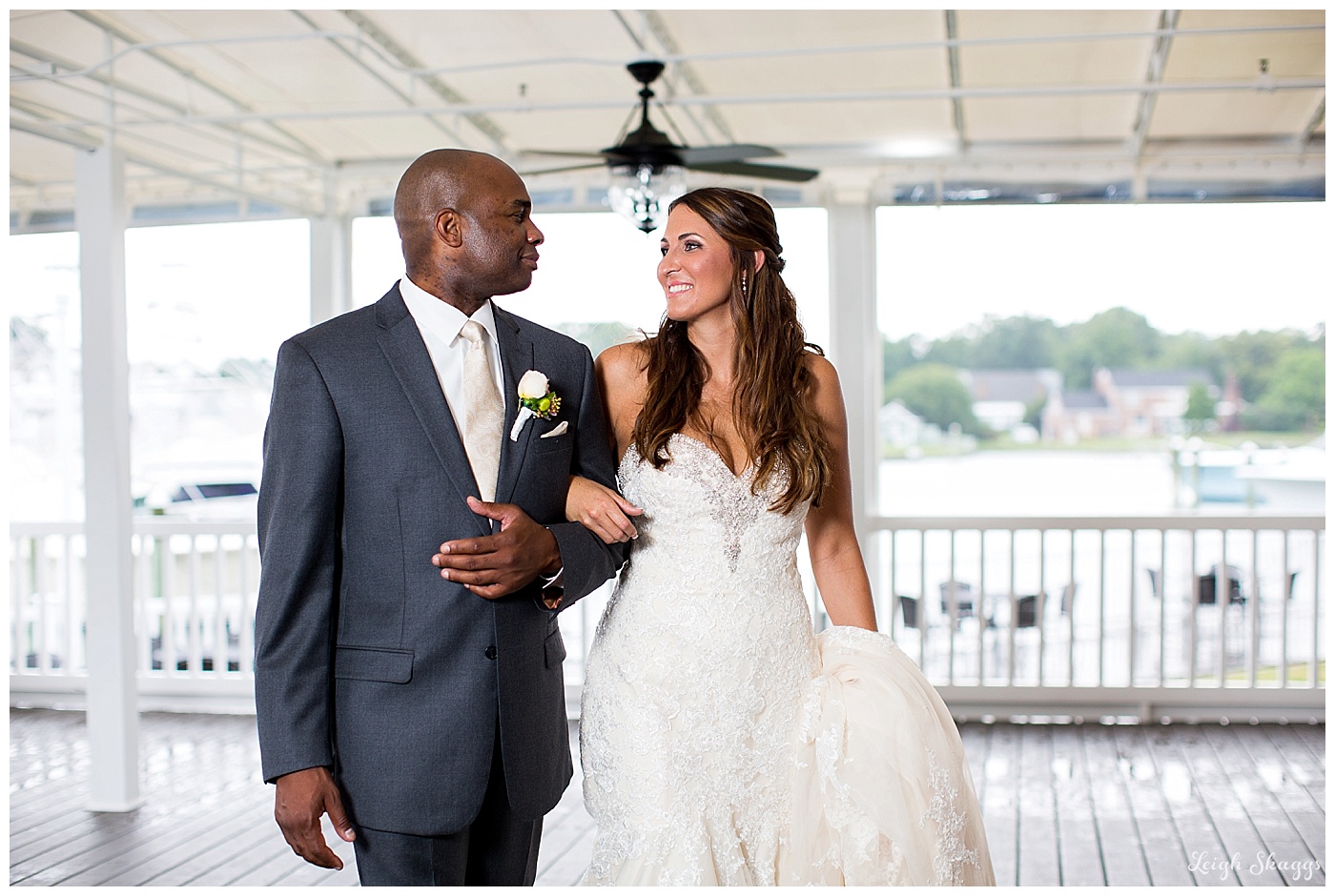 Taking advantage of a break in the rain!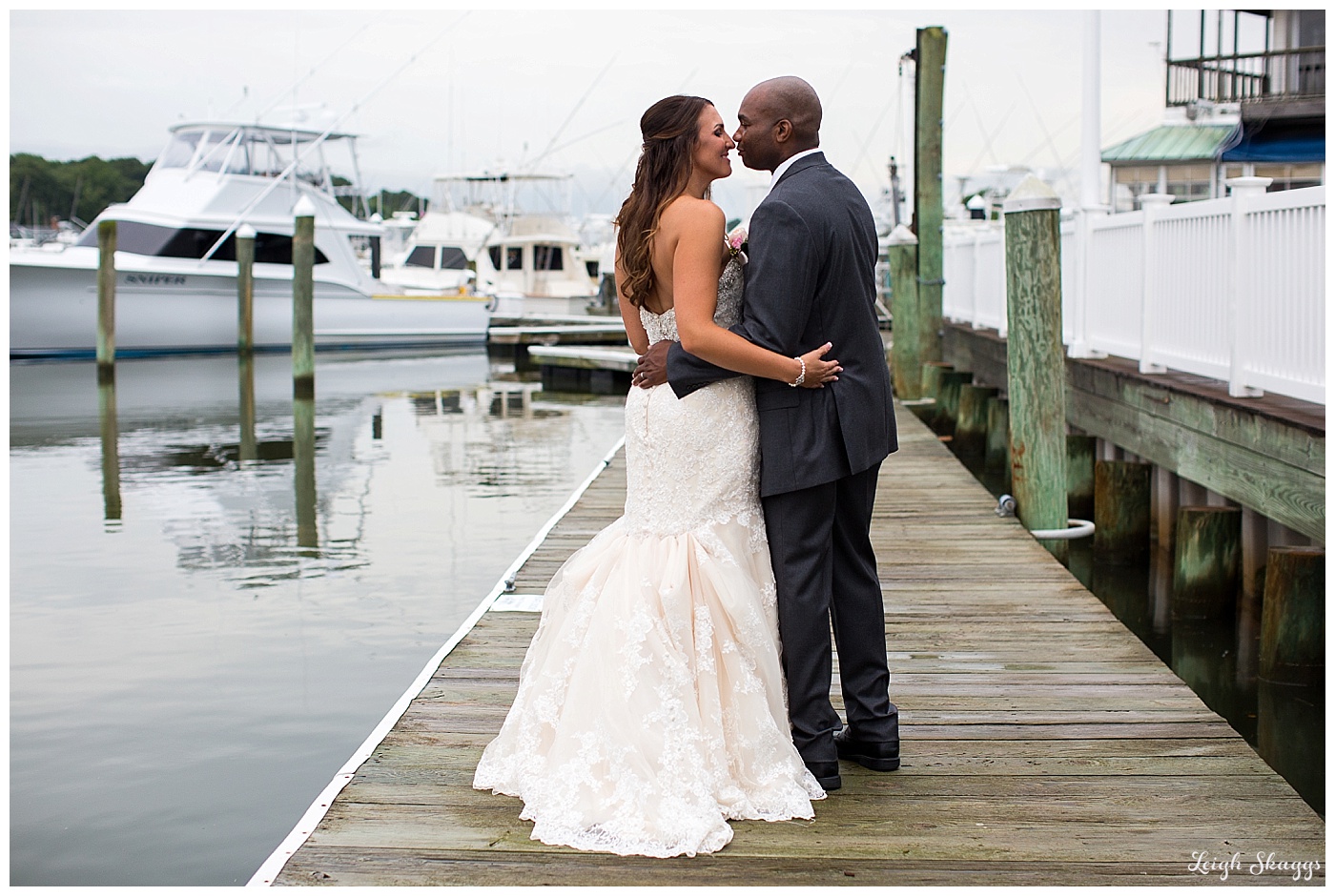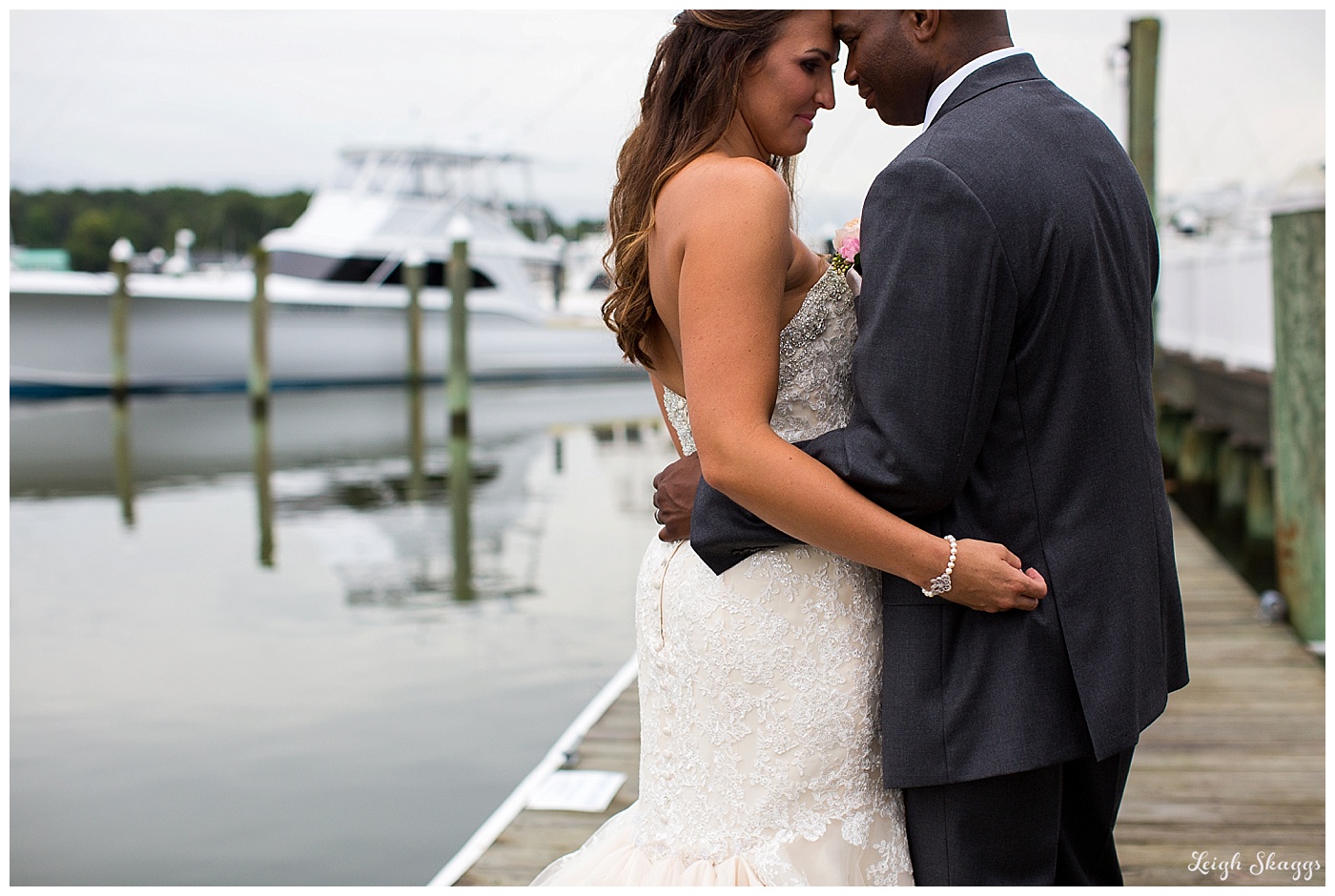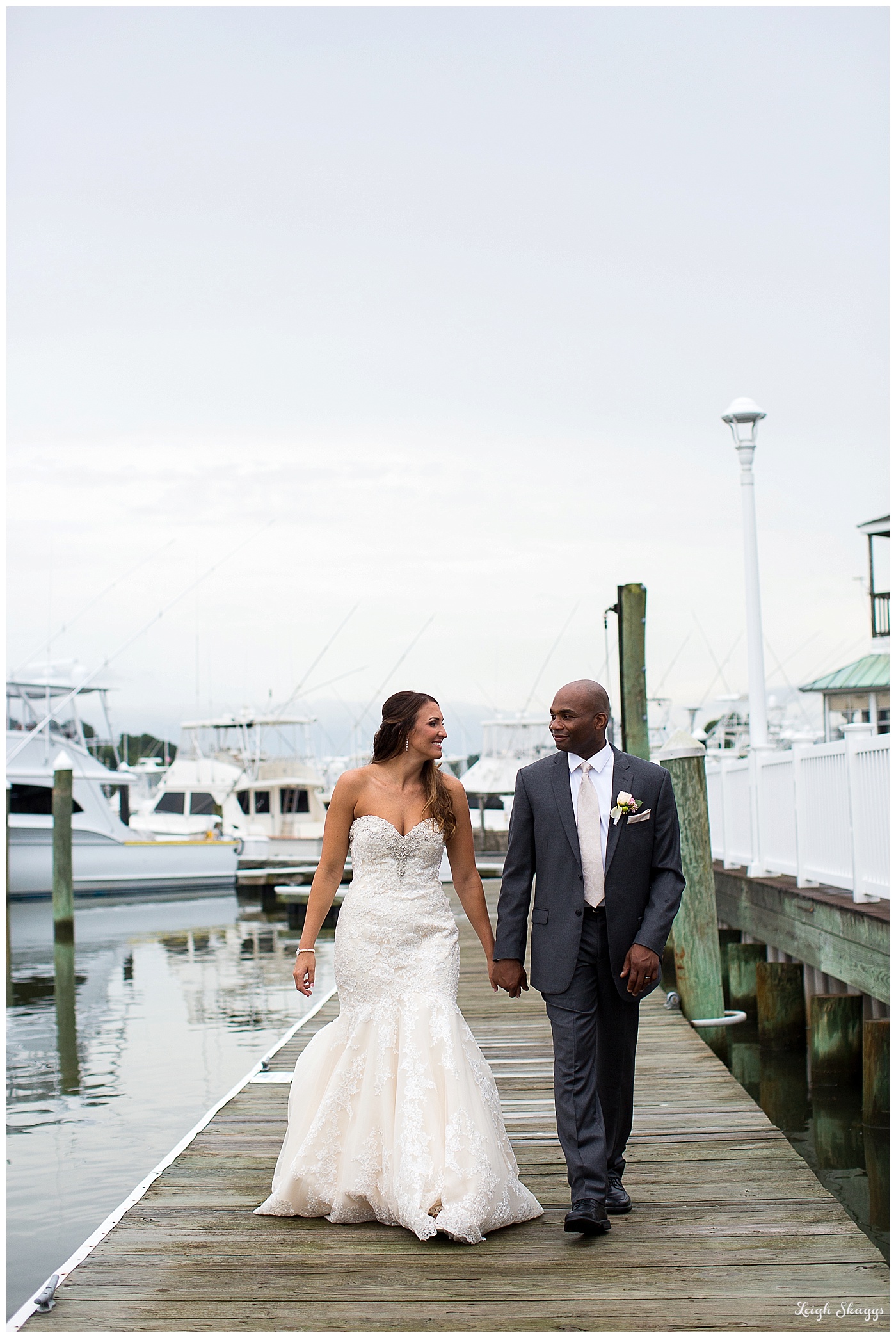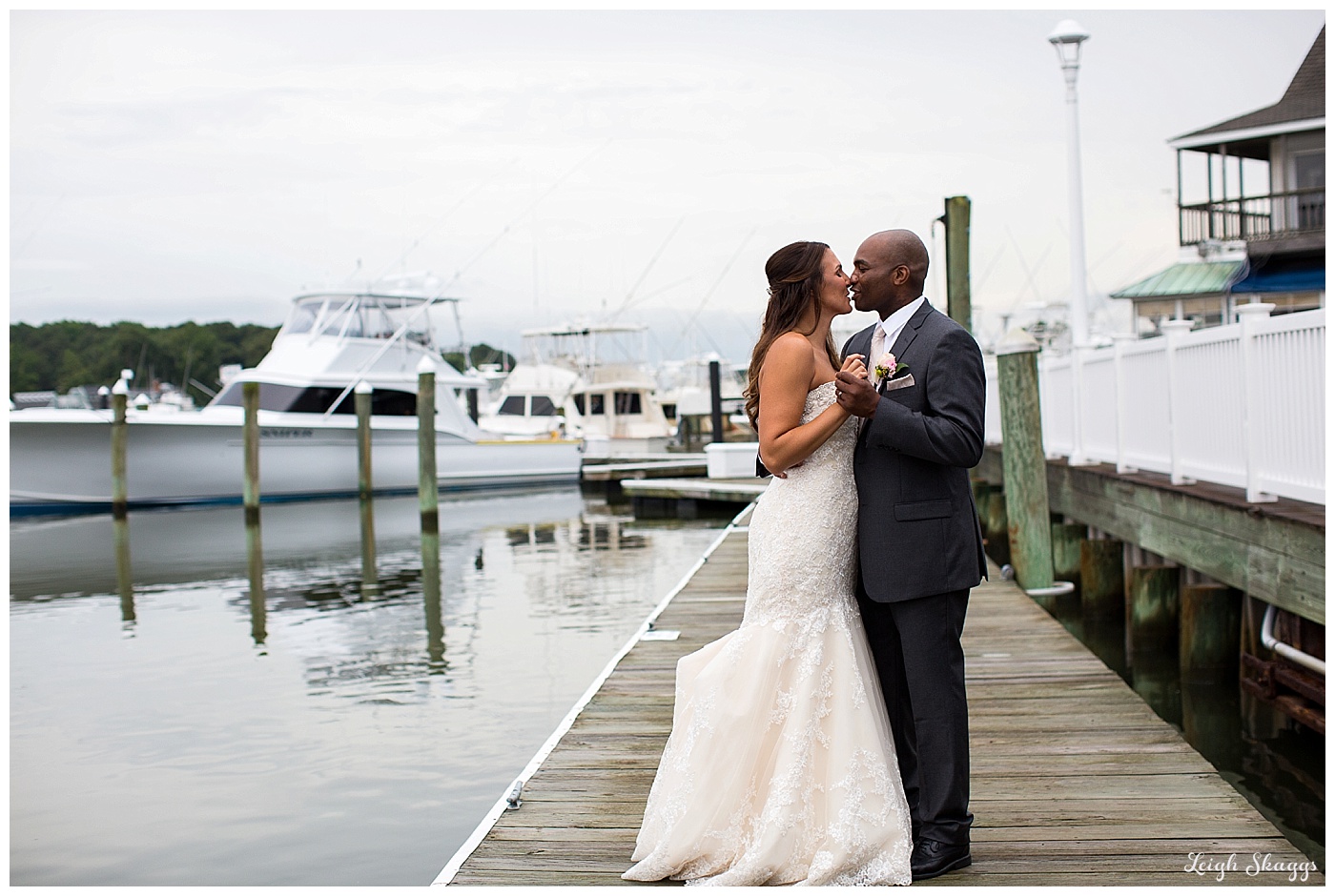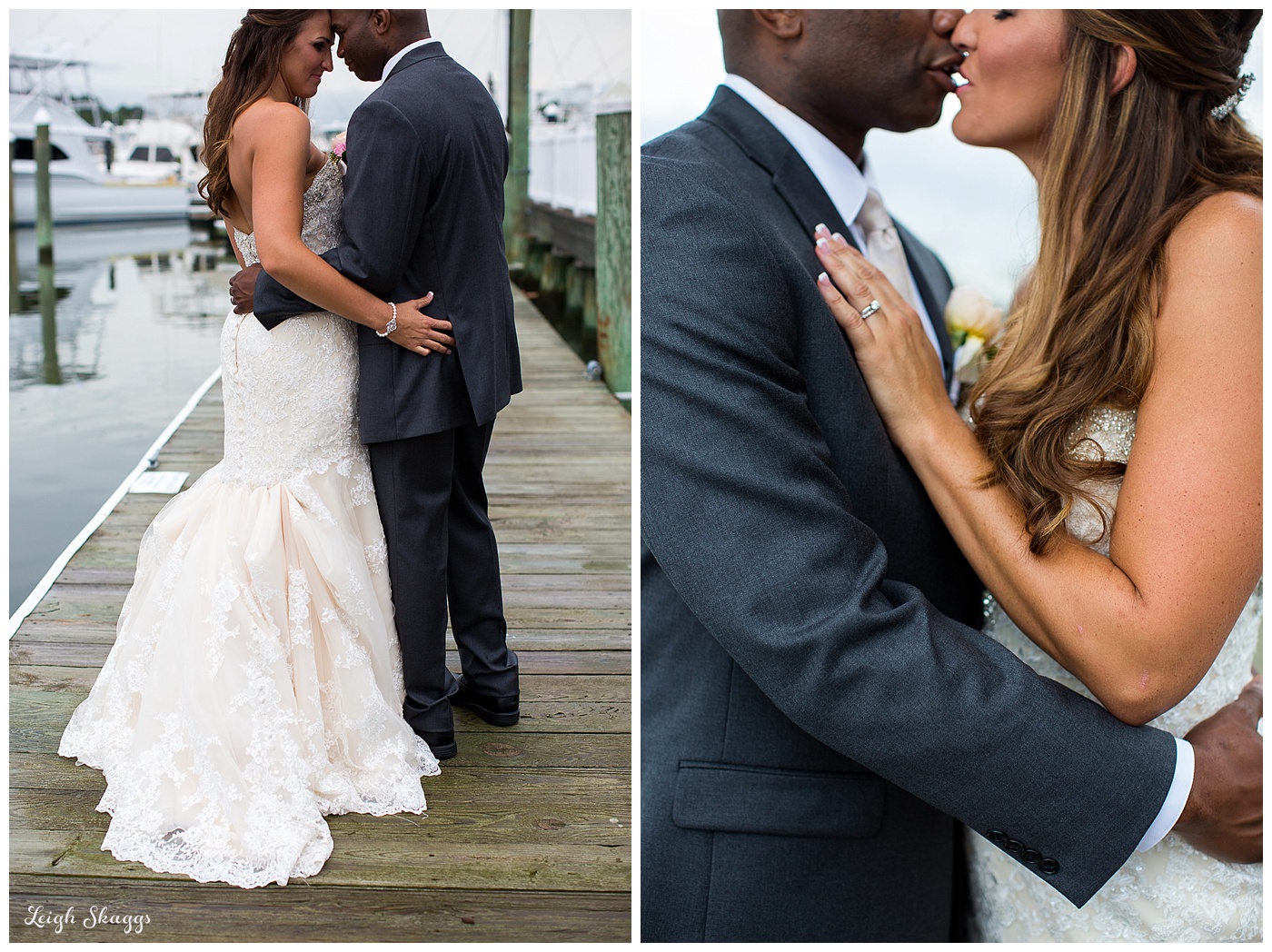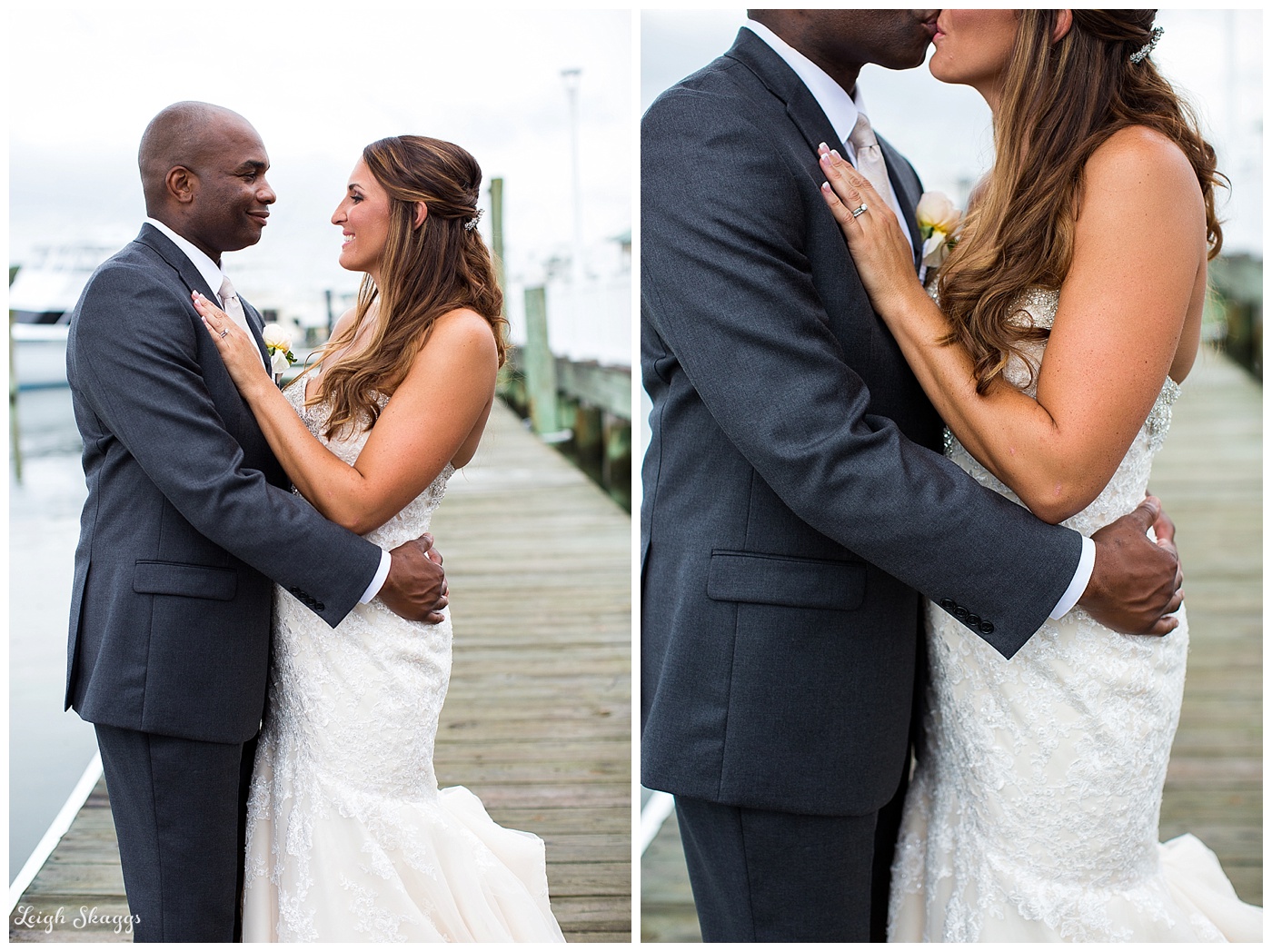 But it didn't last for long!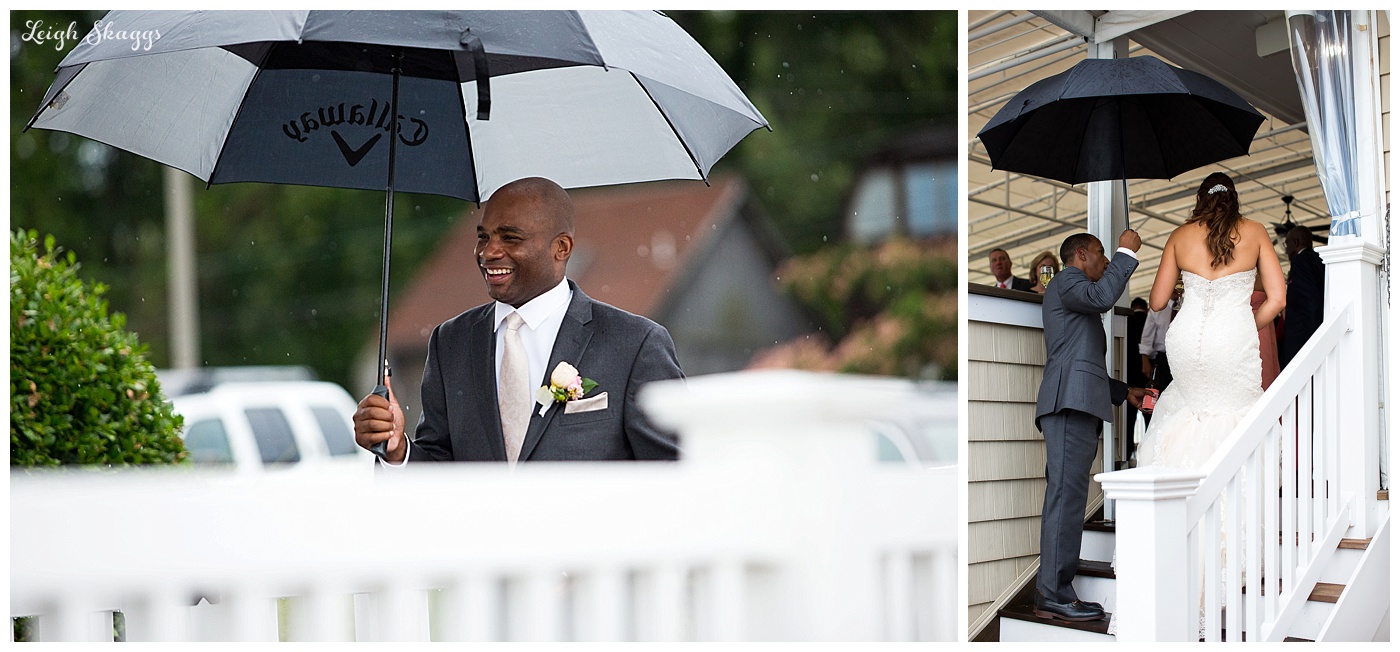 No worries!  Reception time!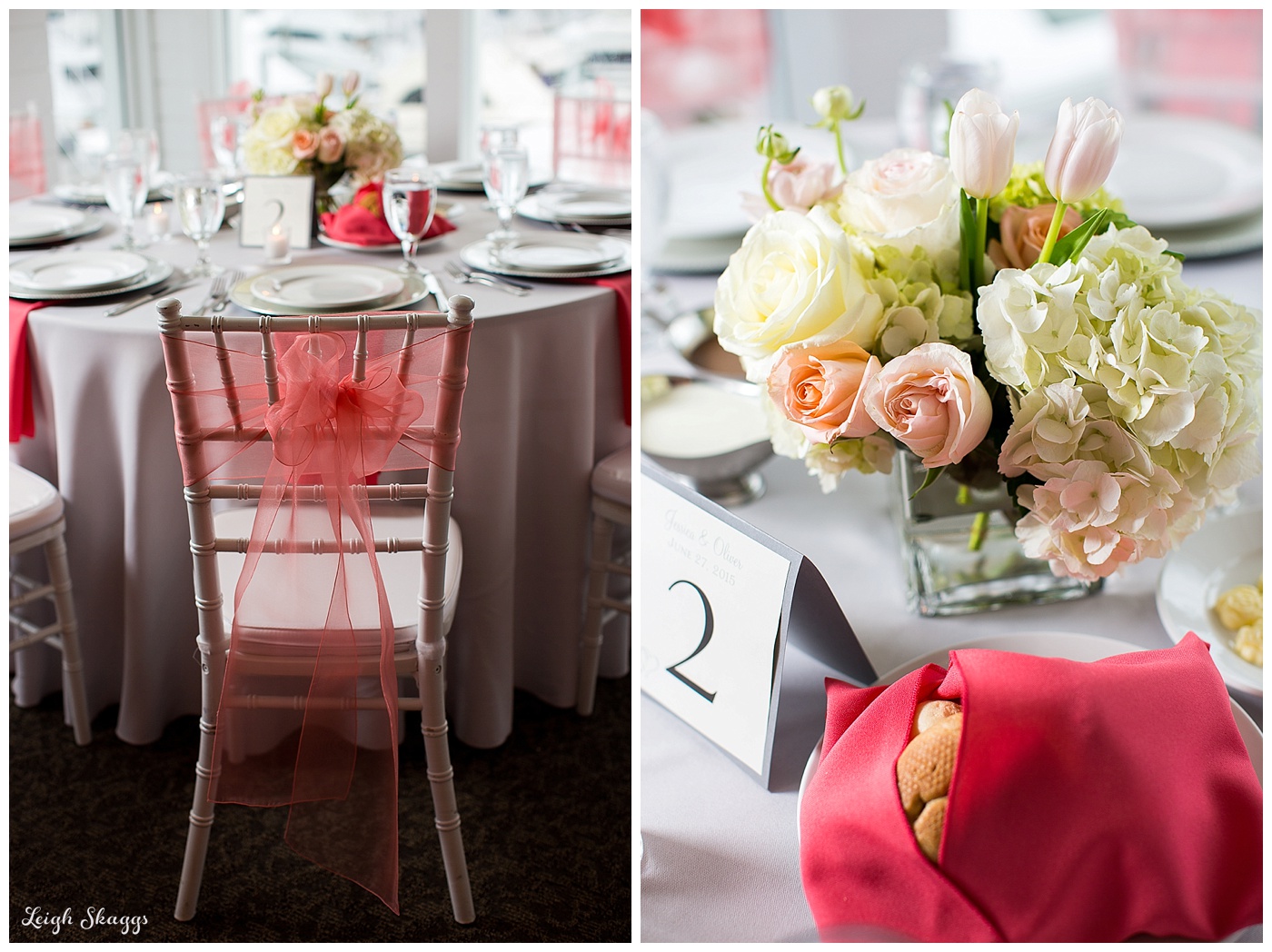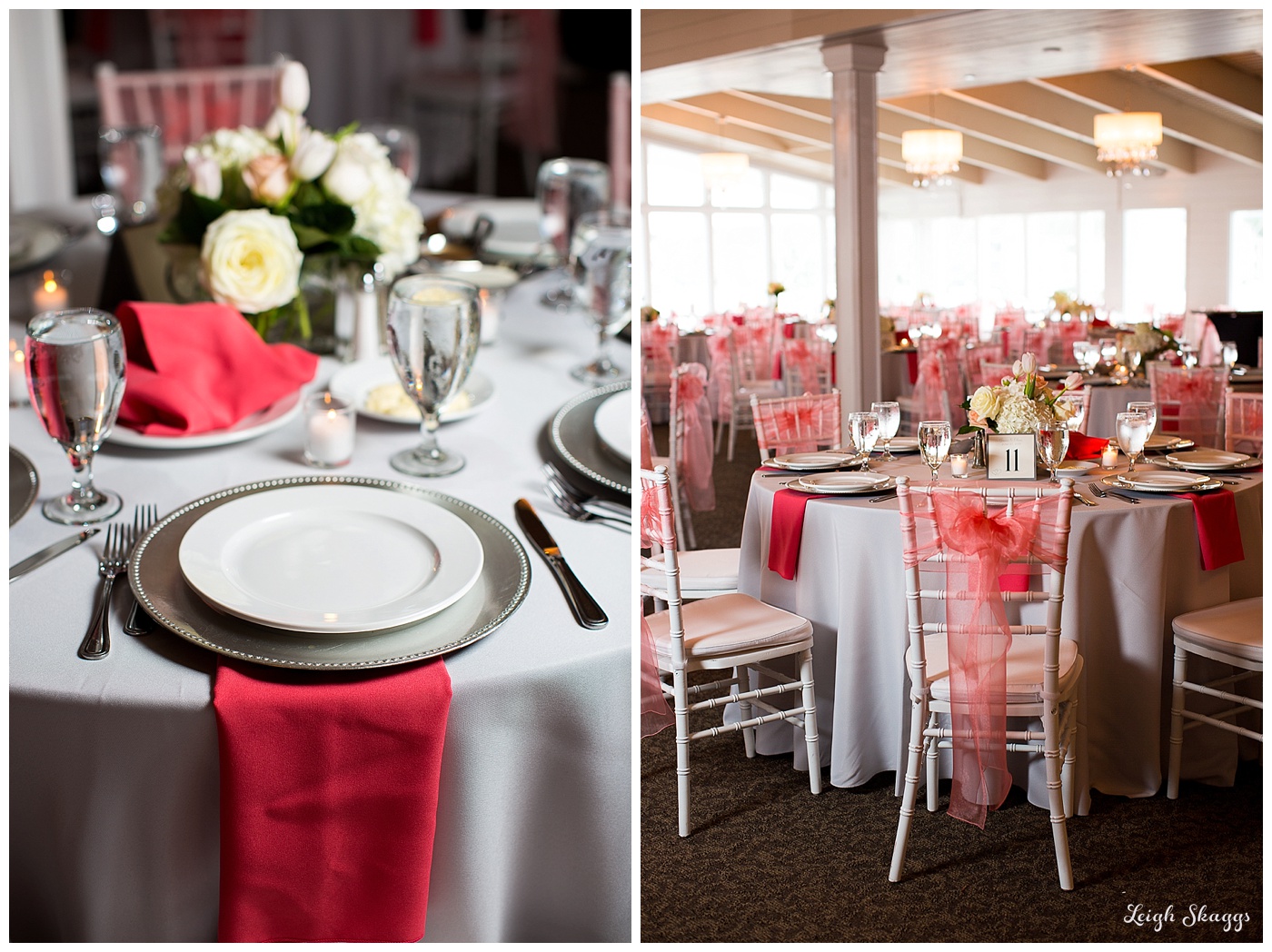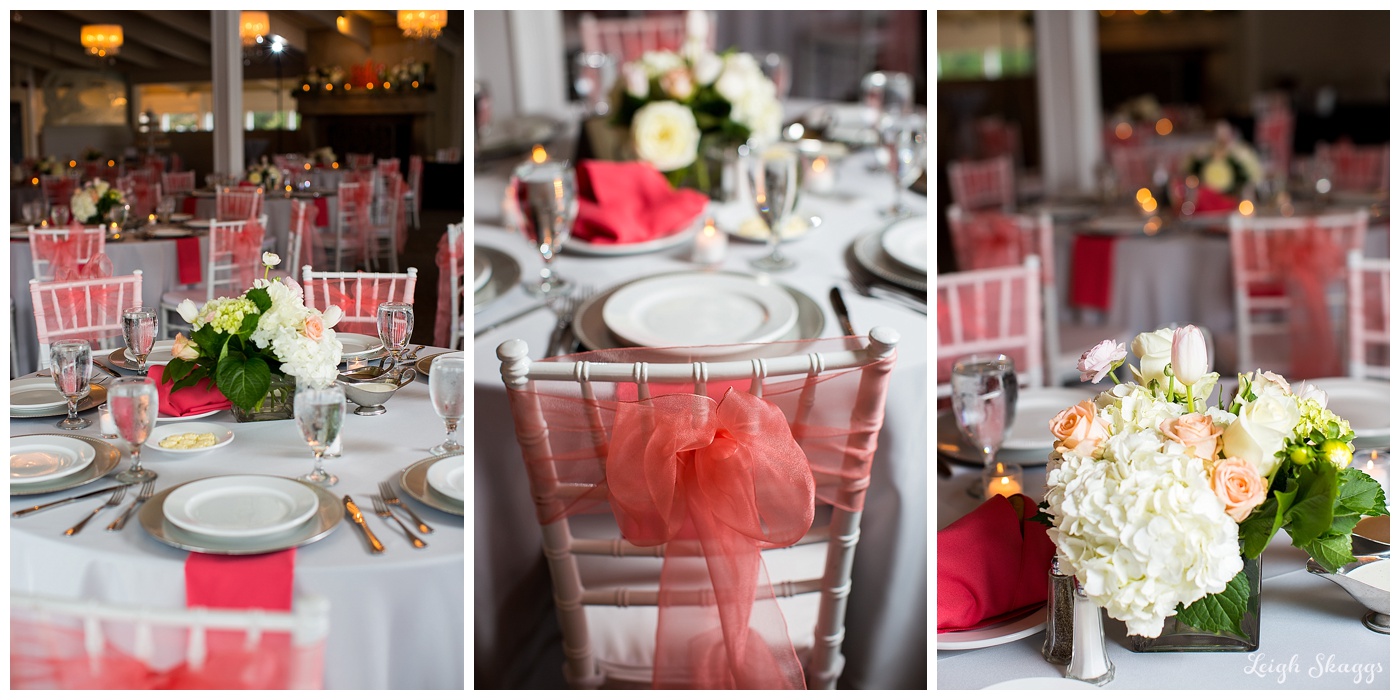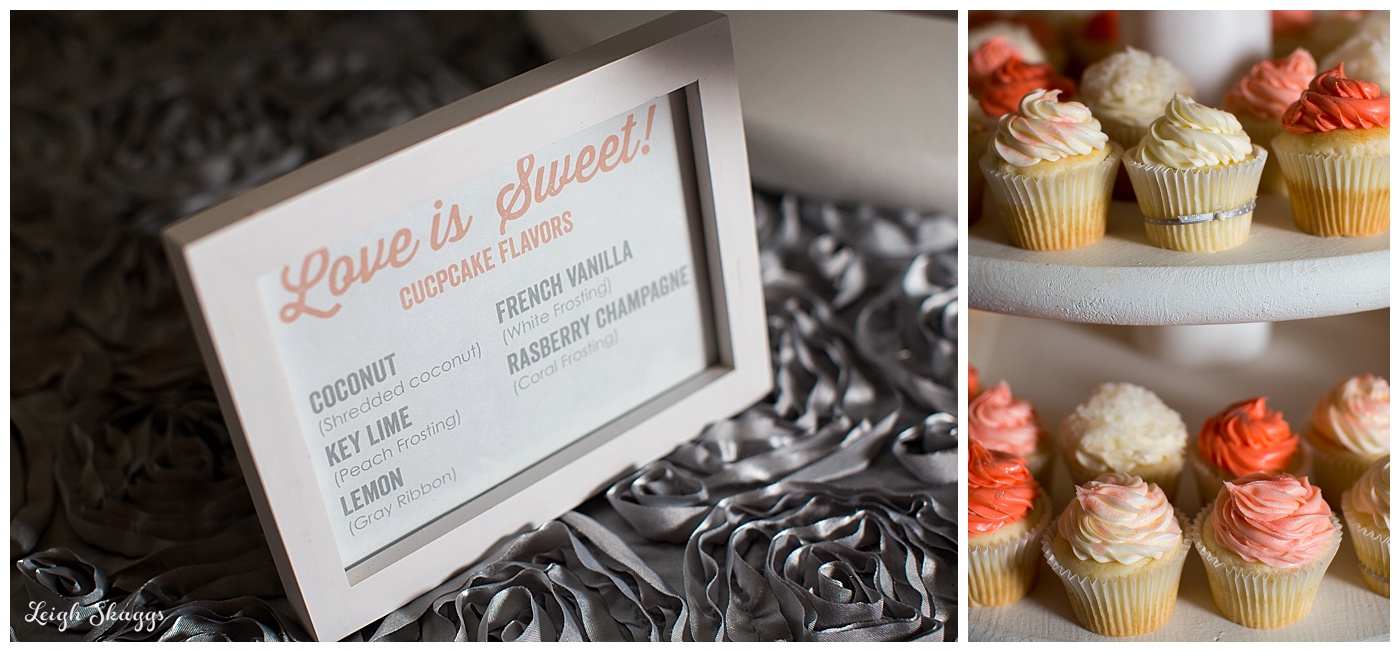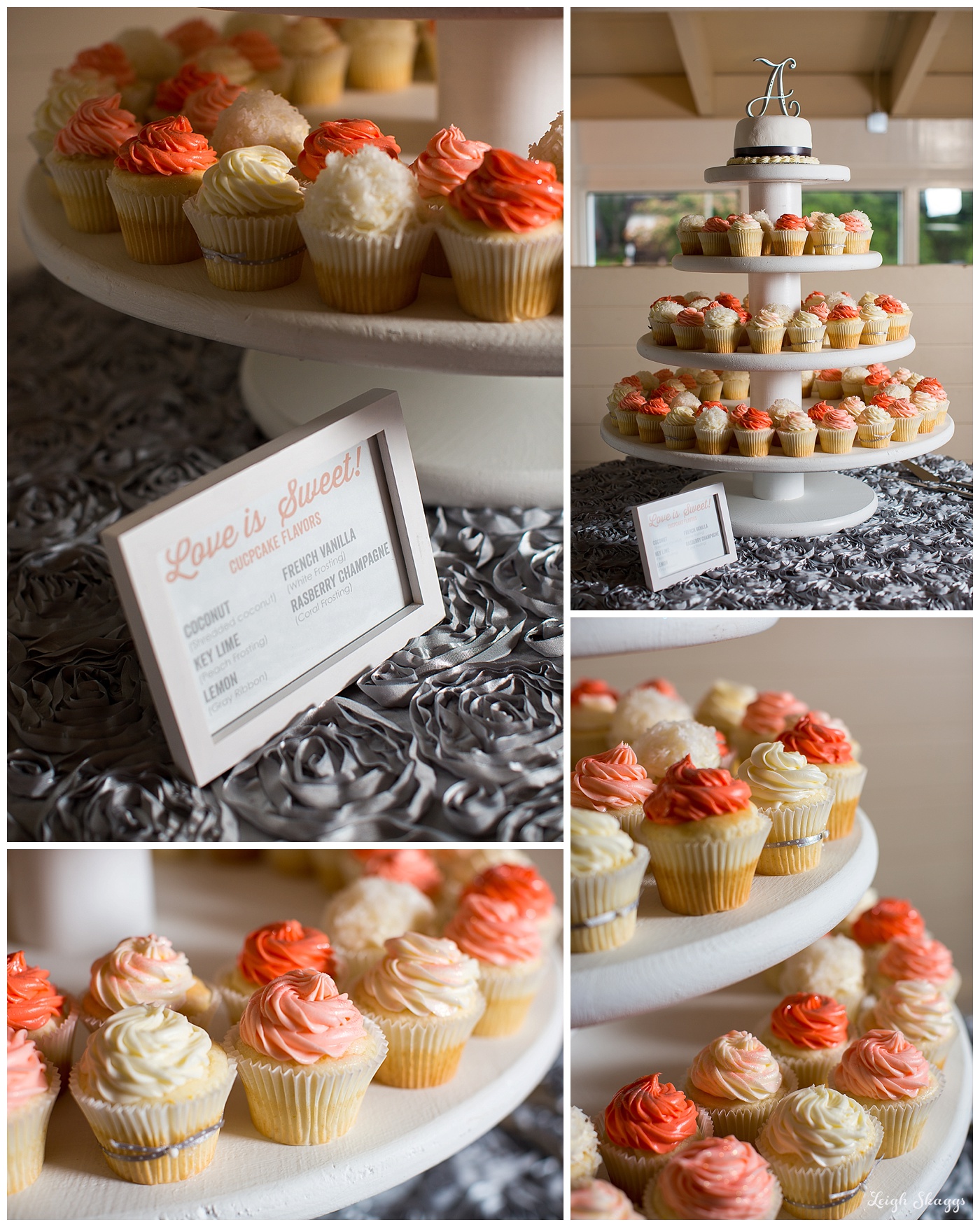 Richard Davis knows how to get the party started!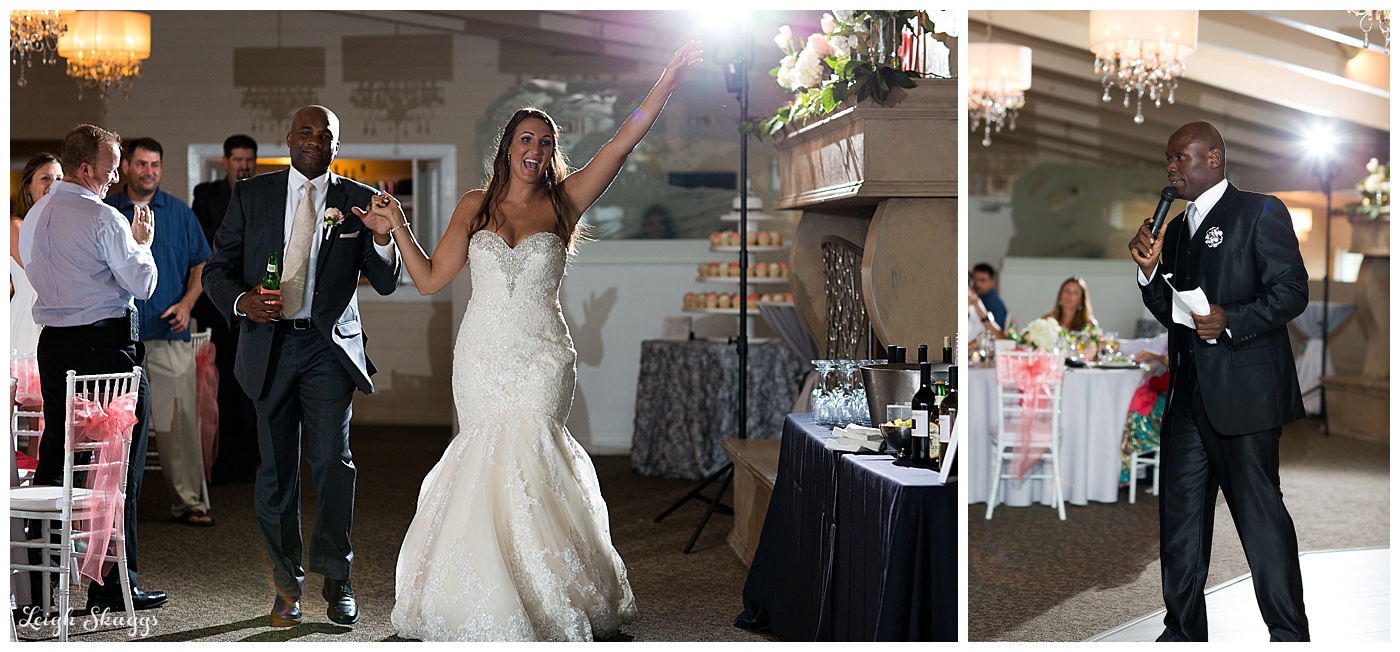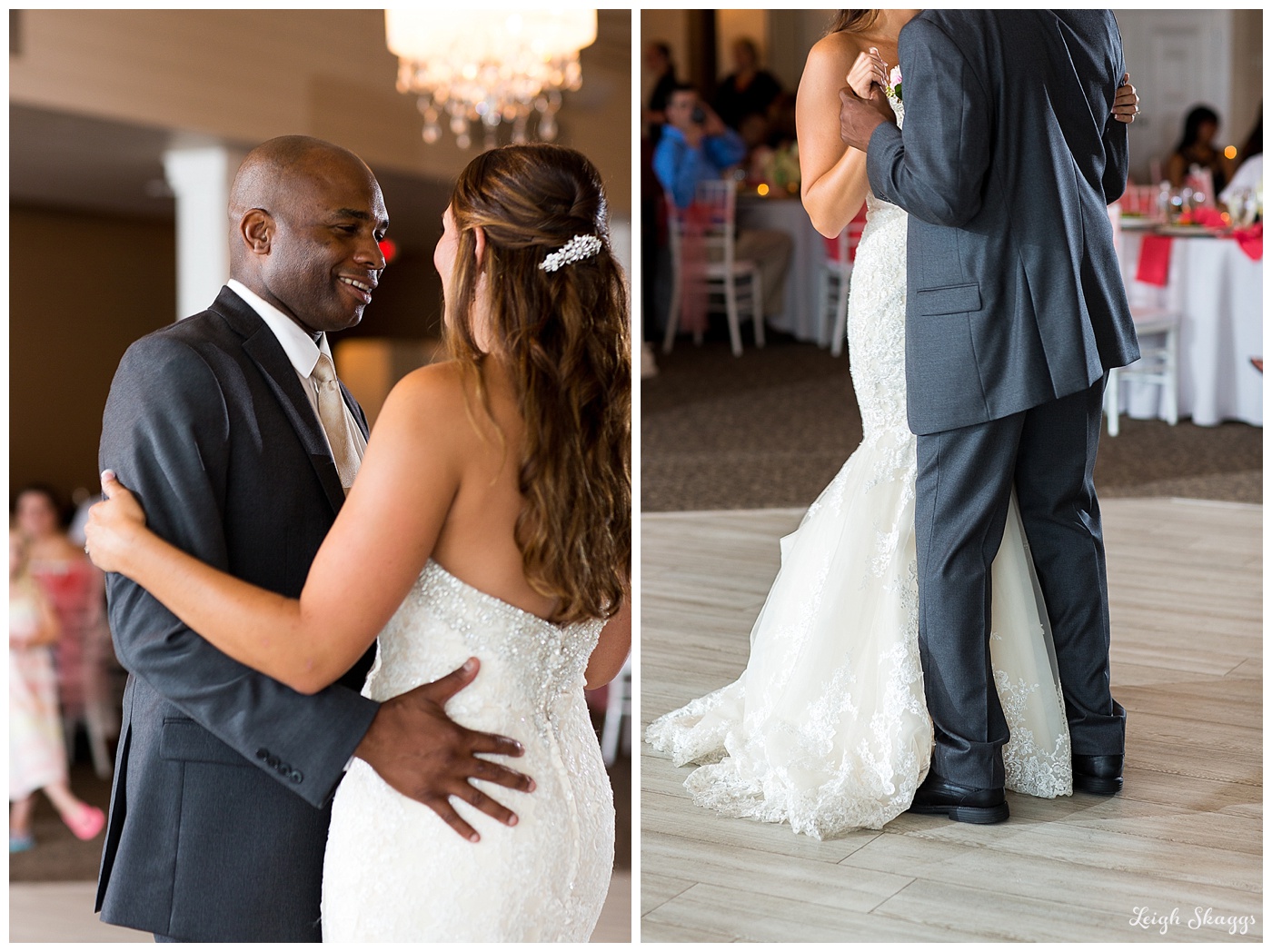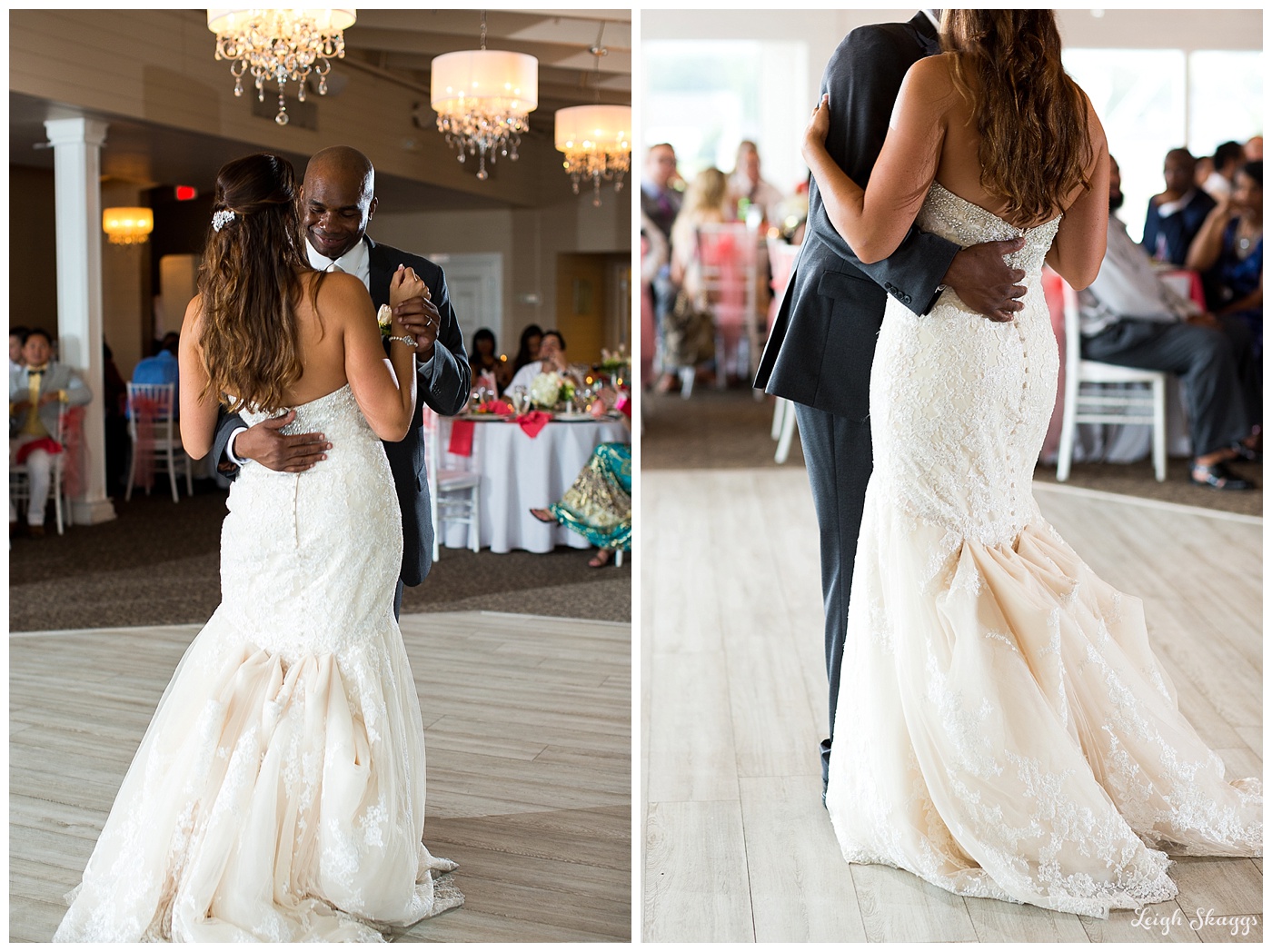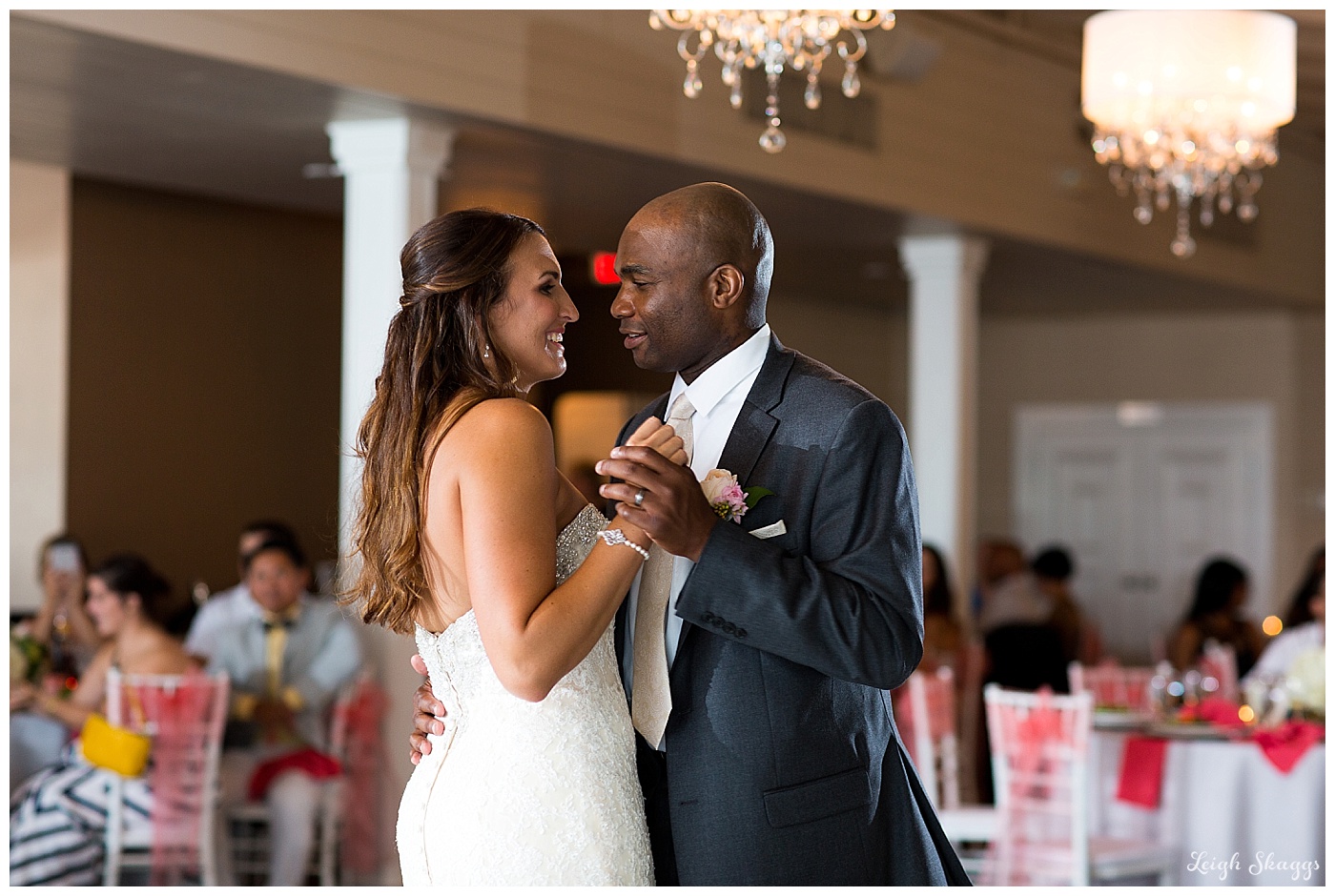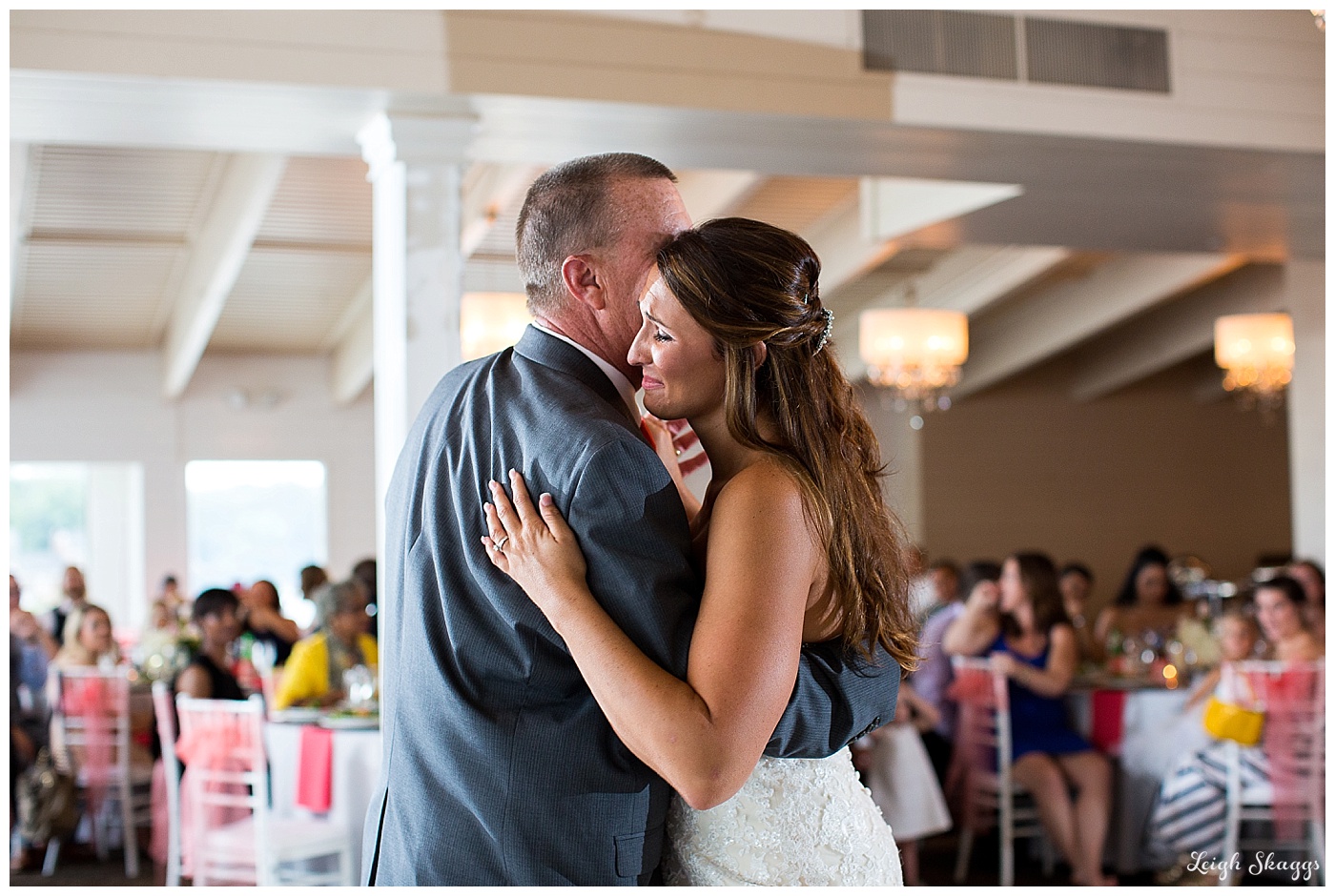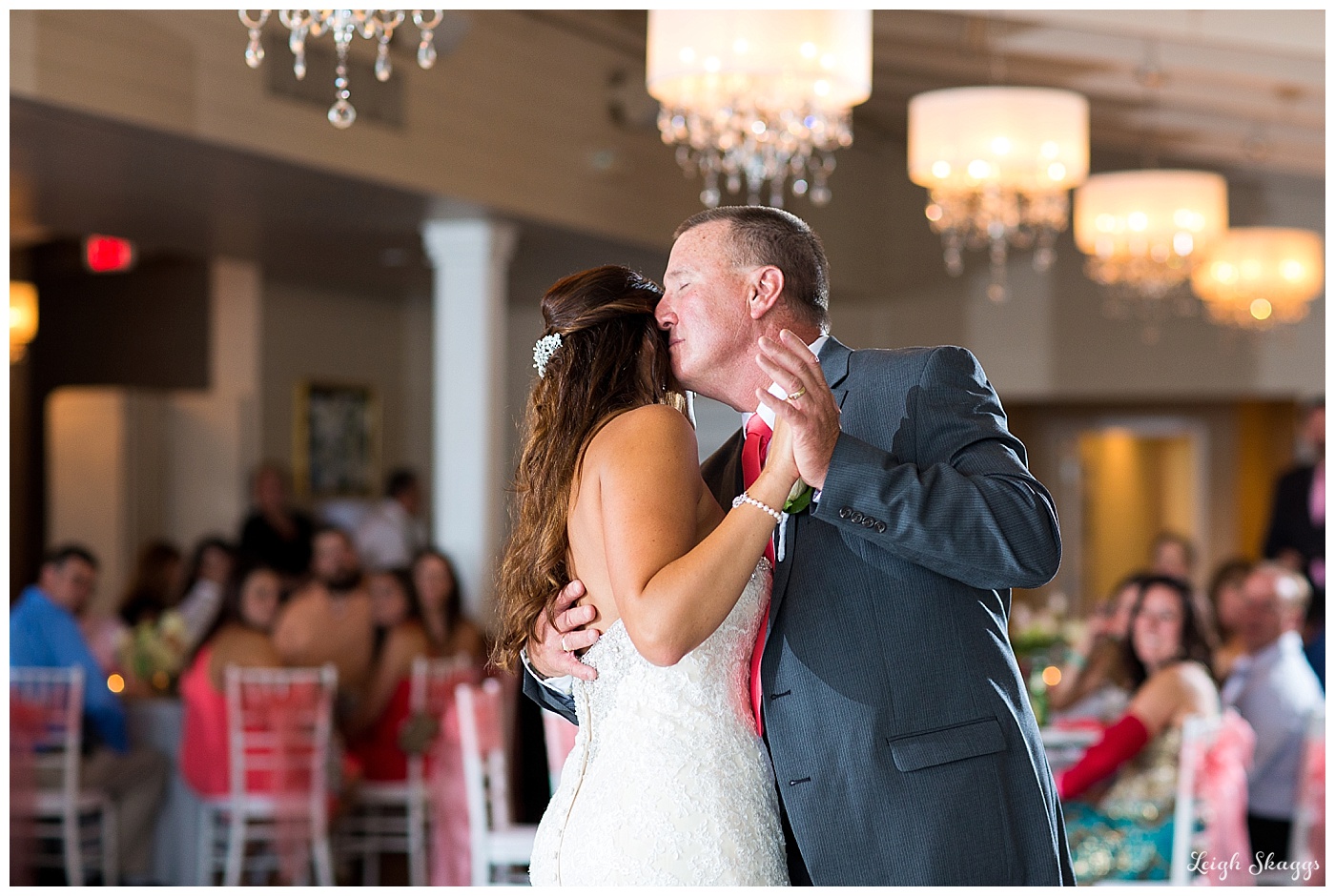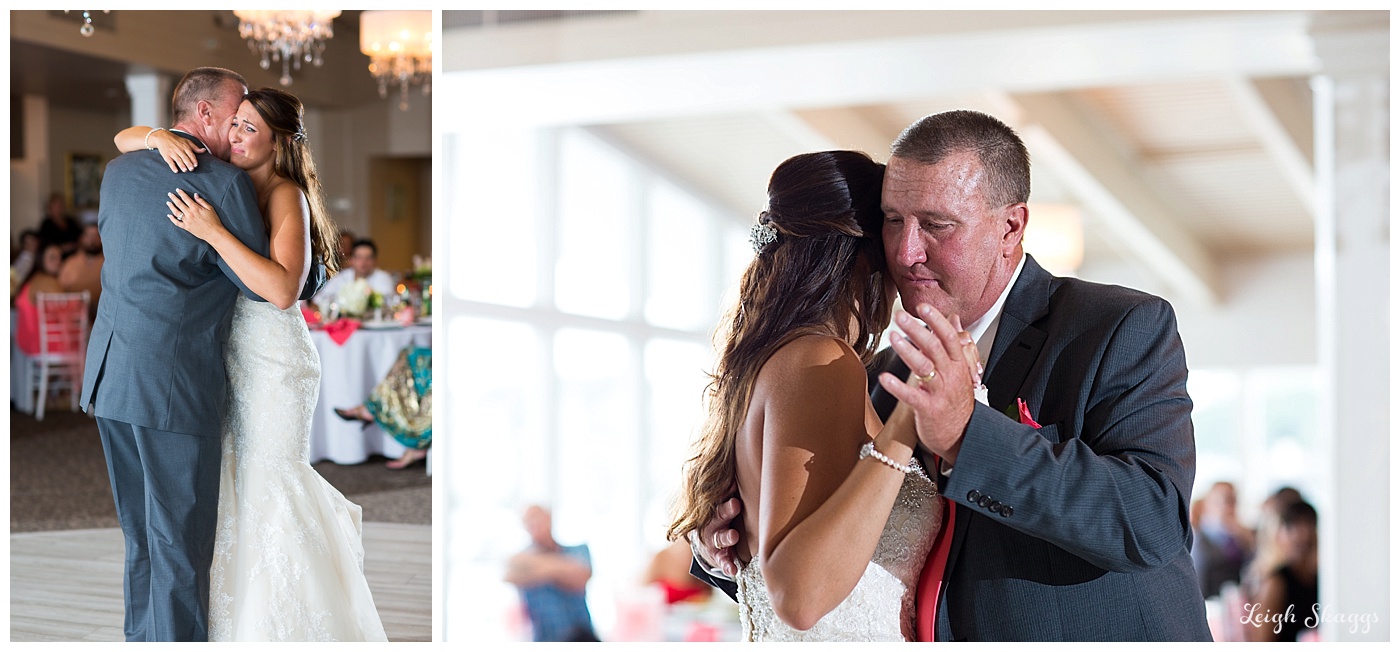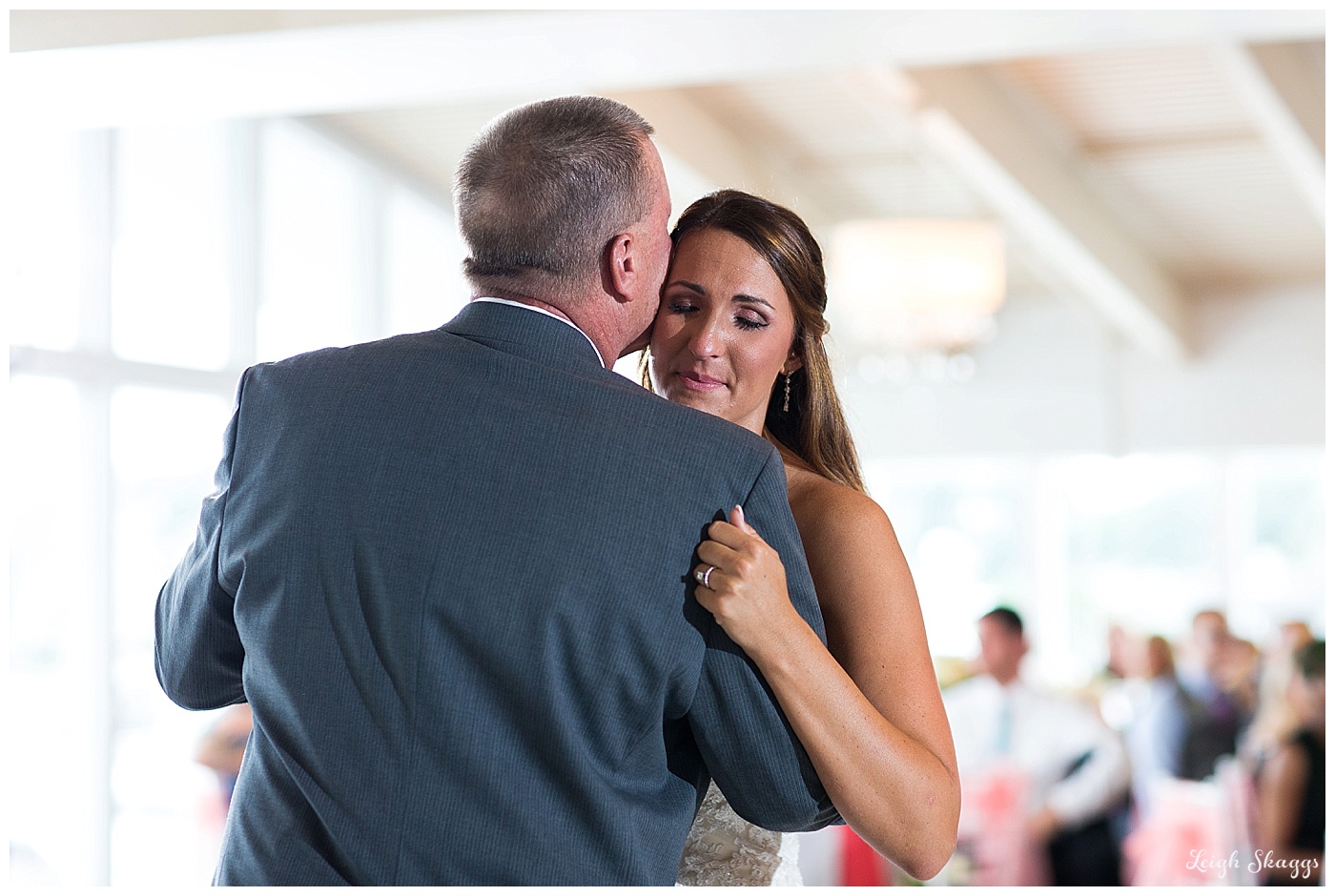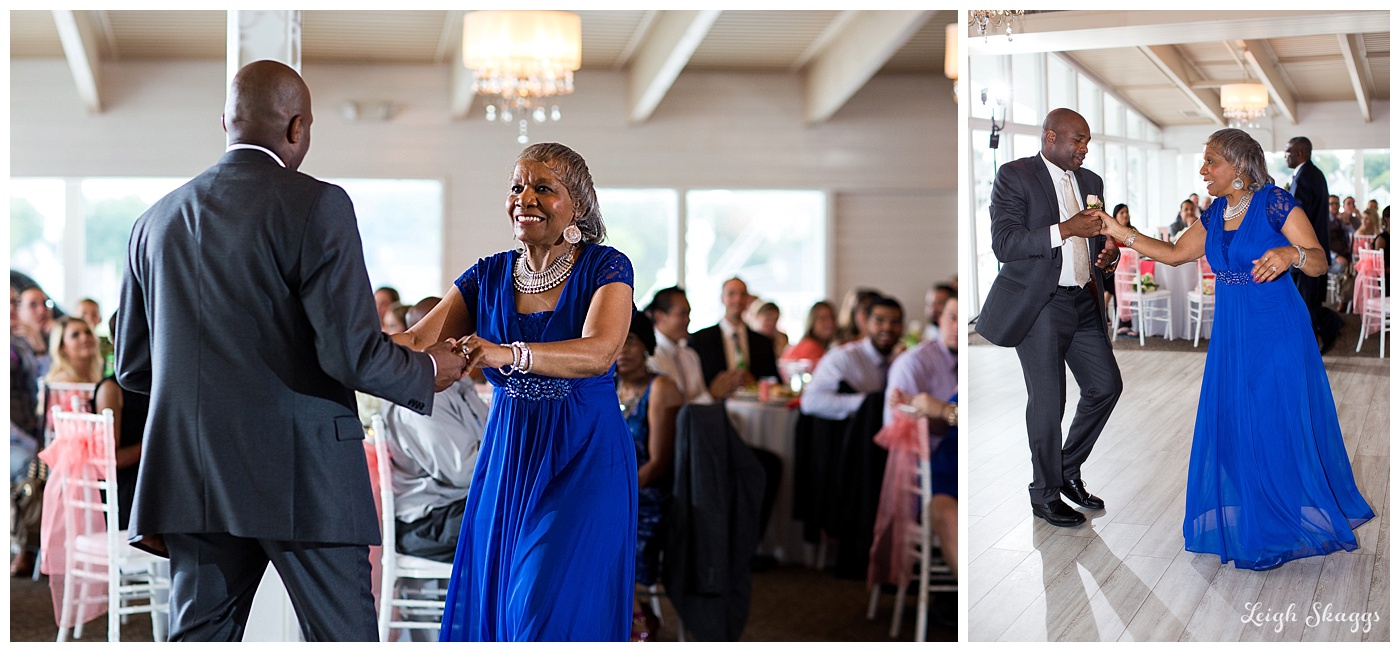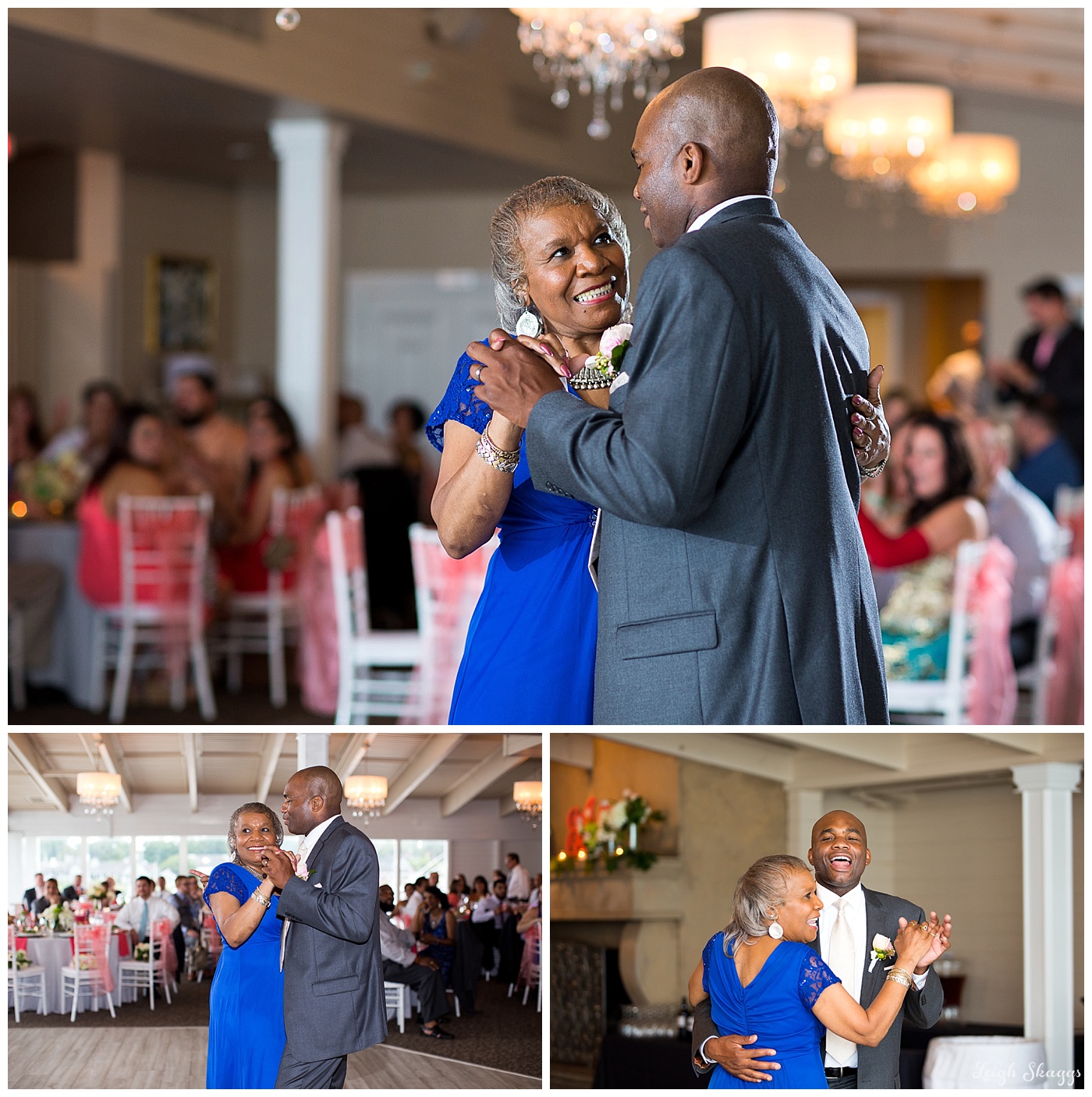 Quick sunset shoot!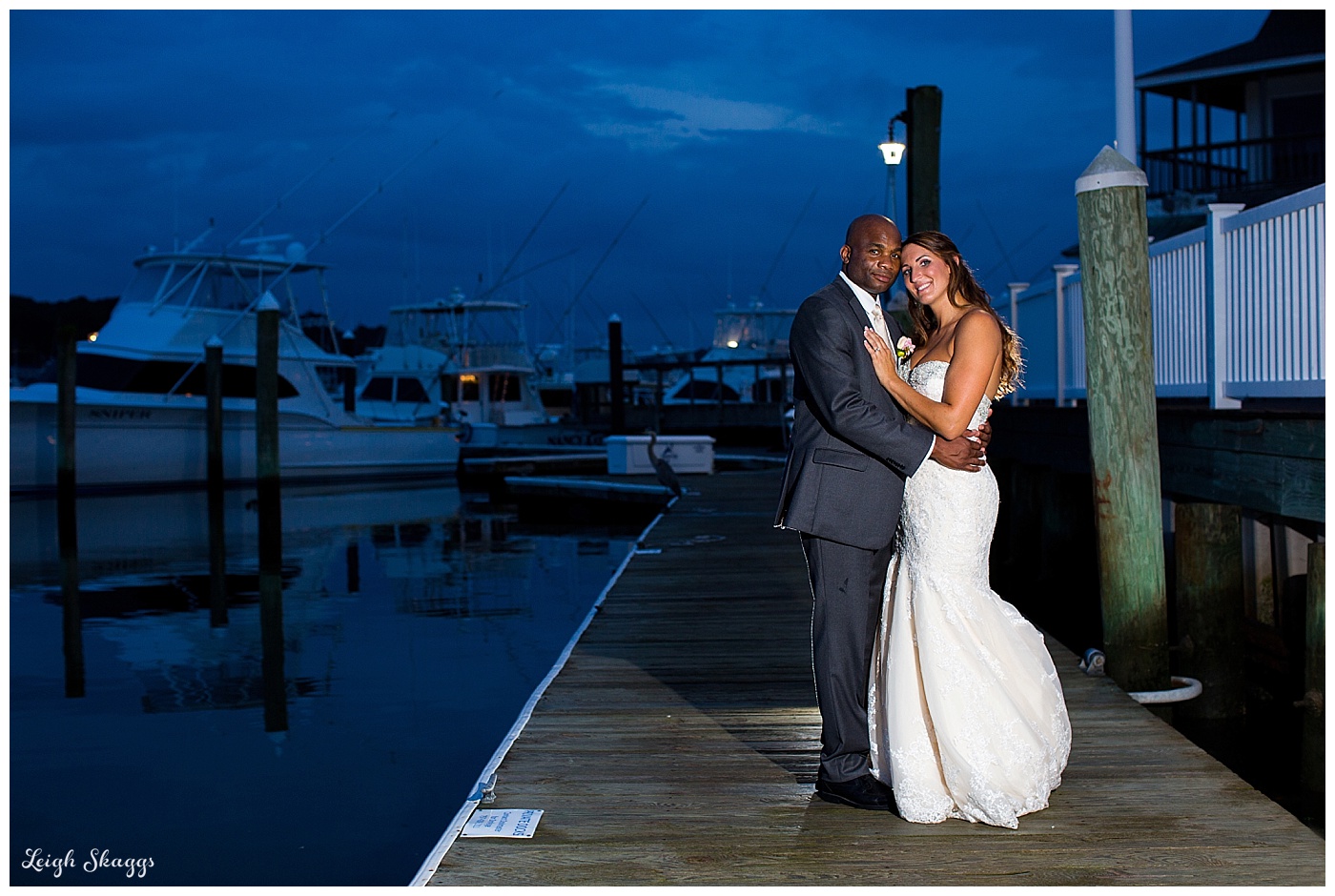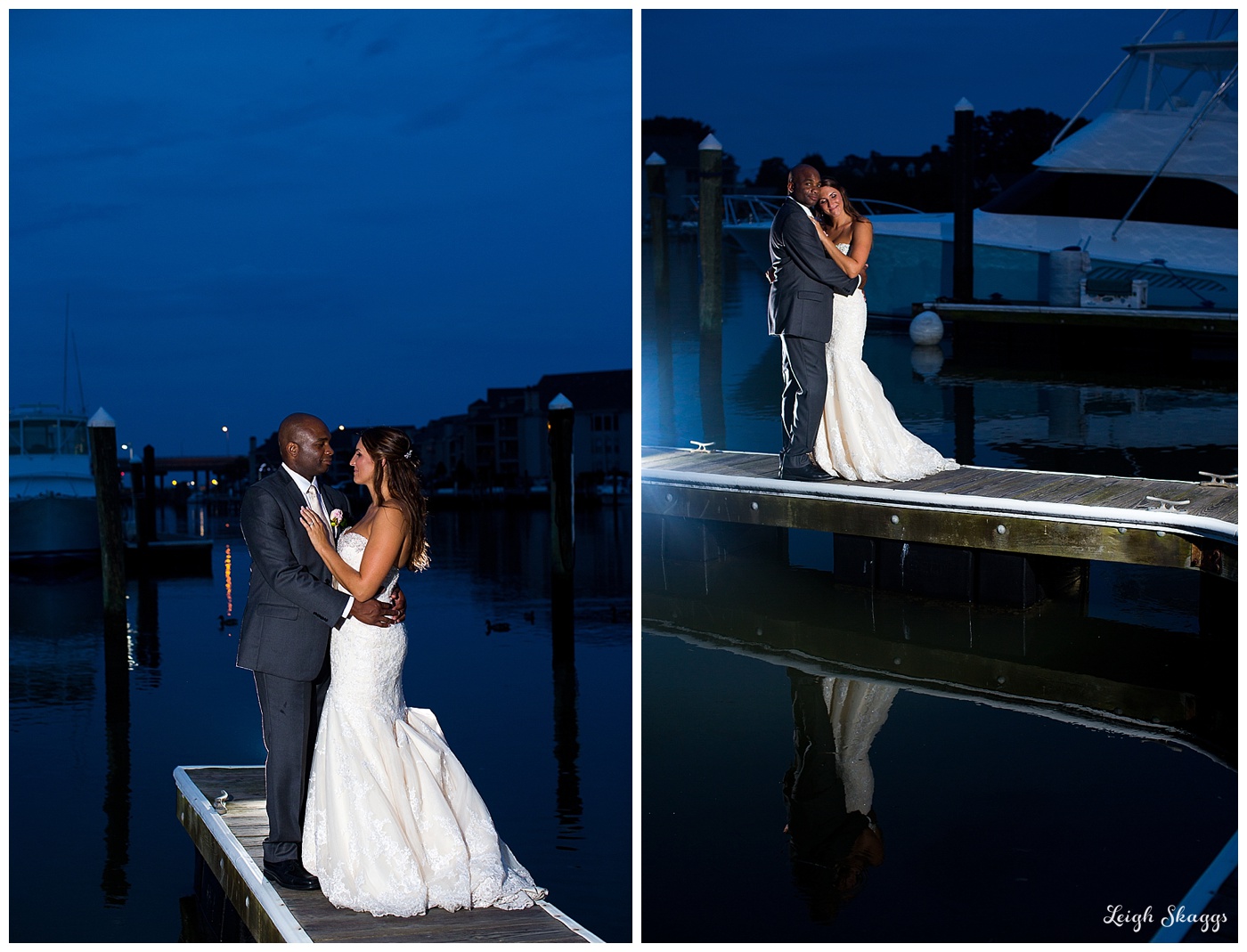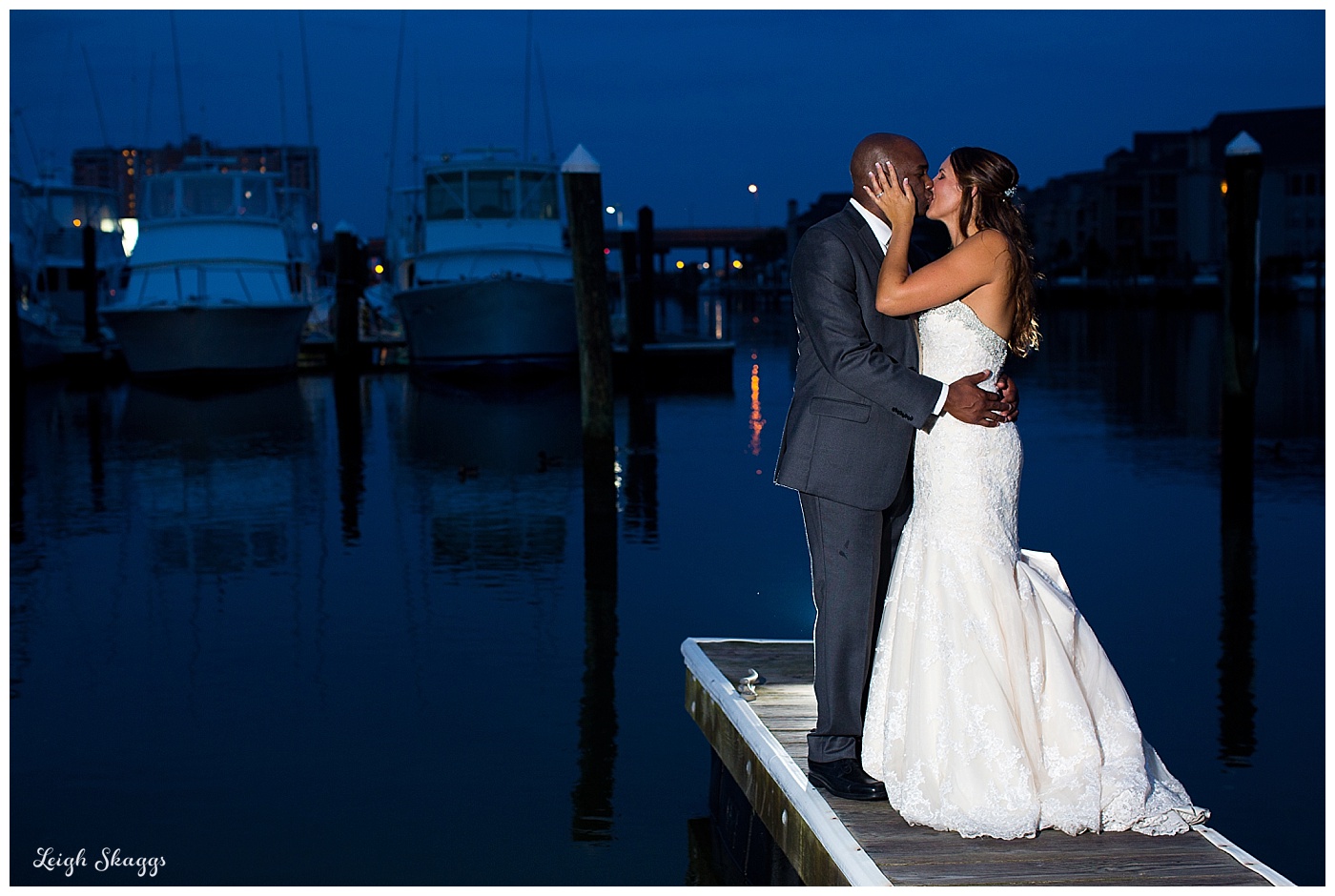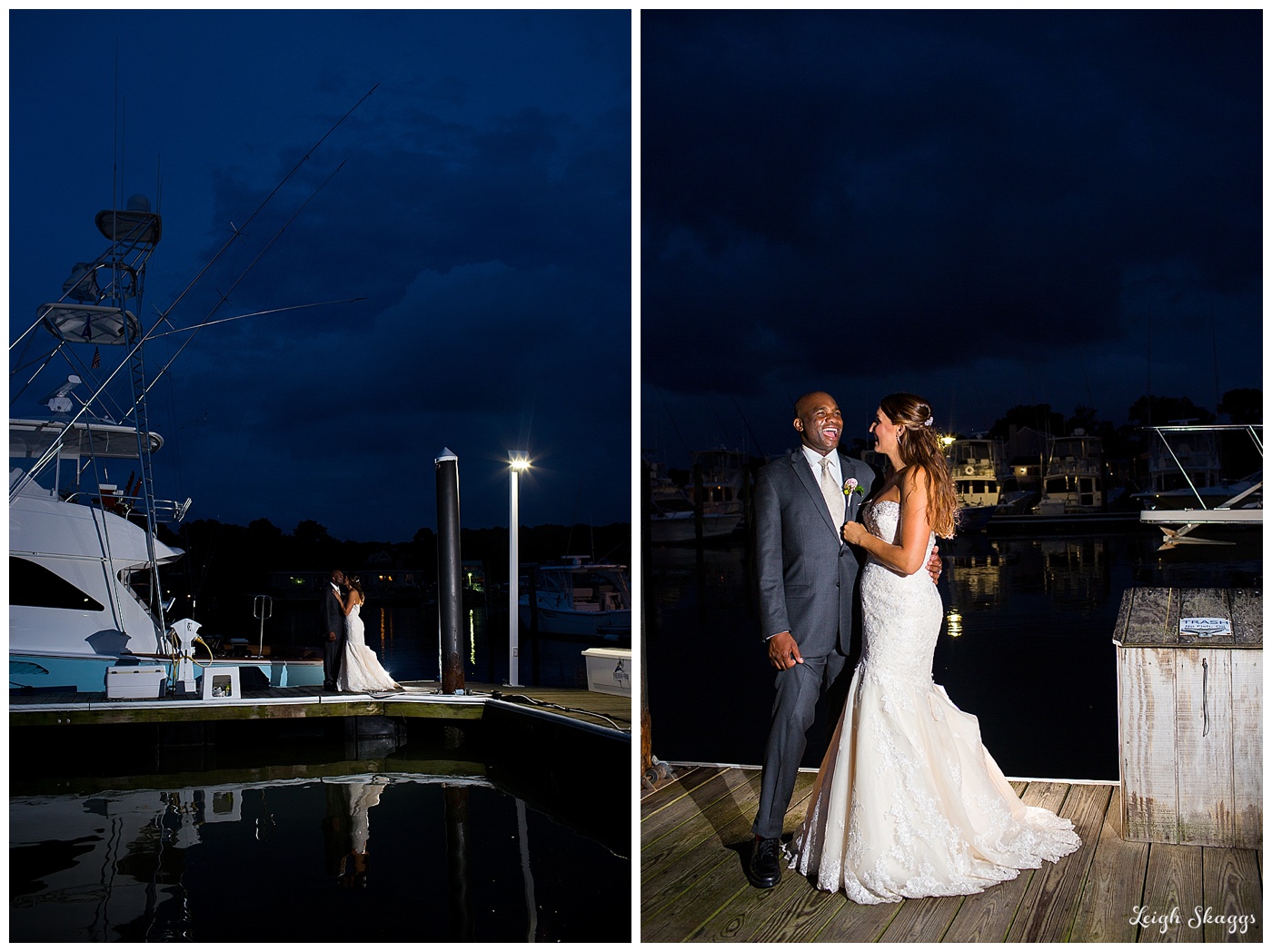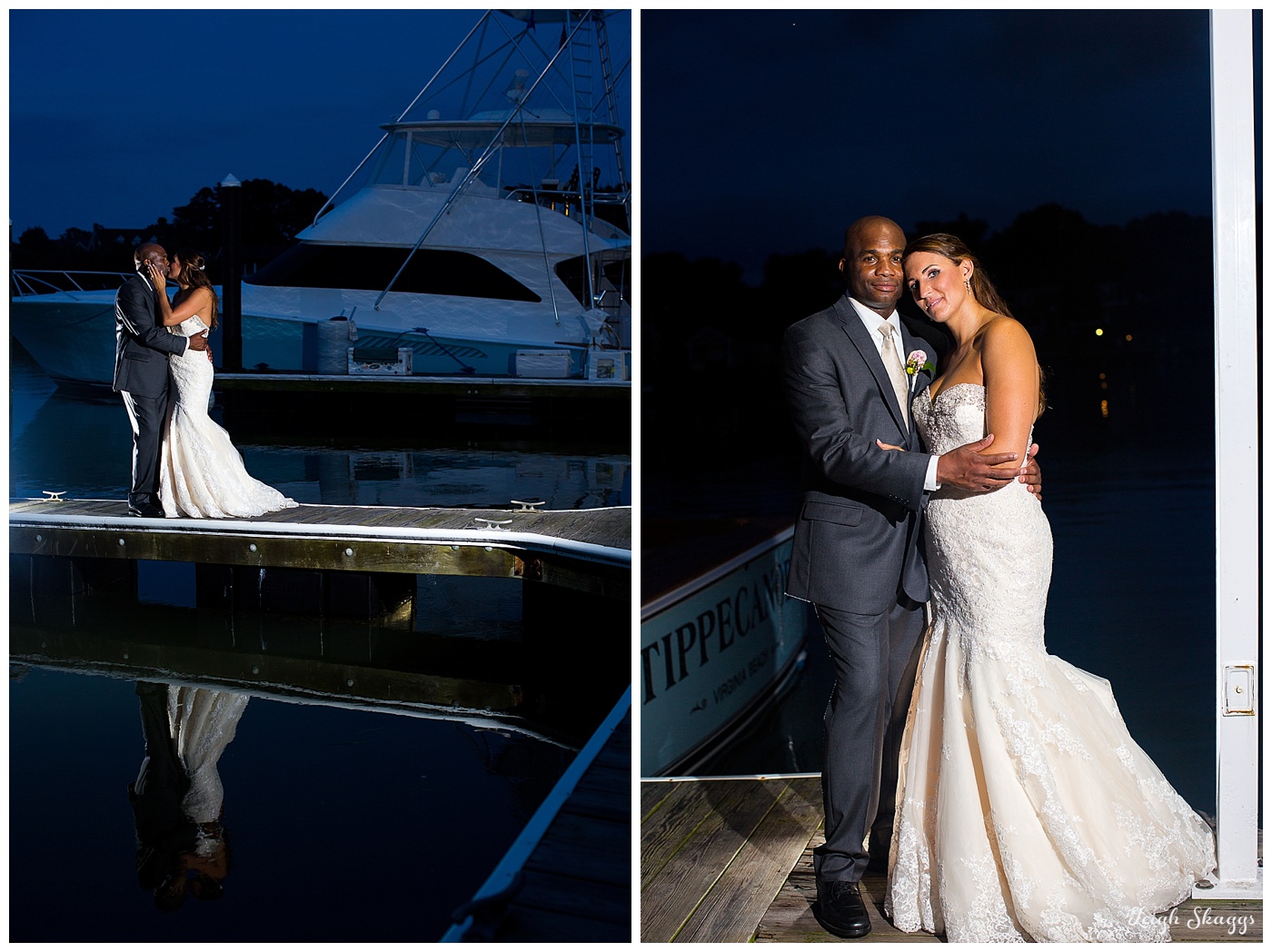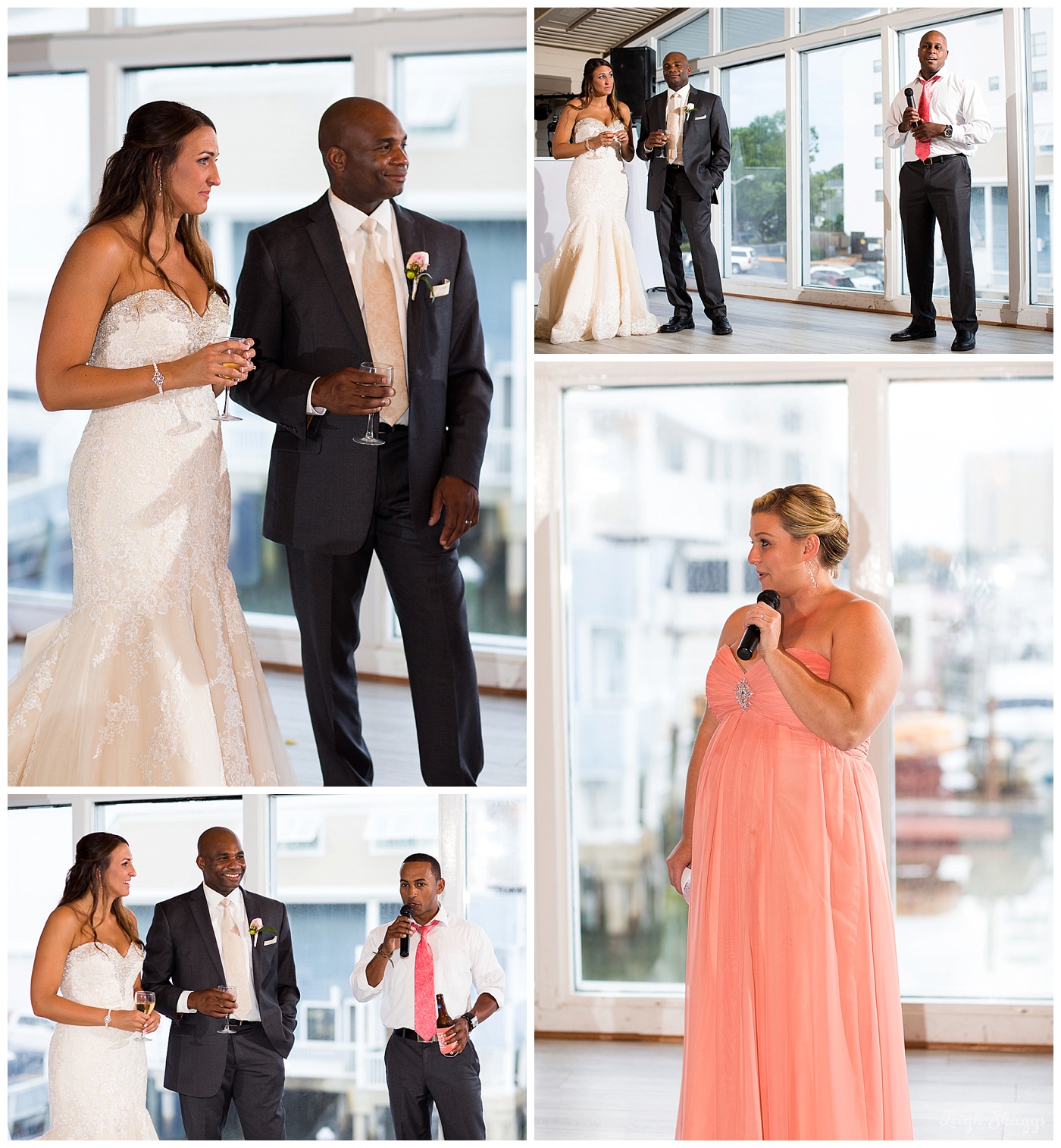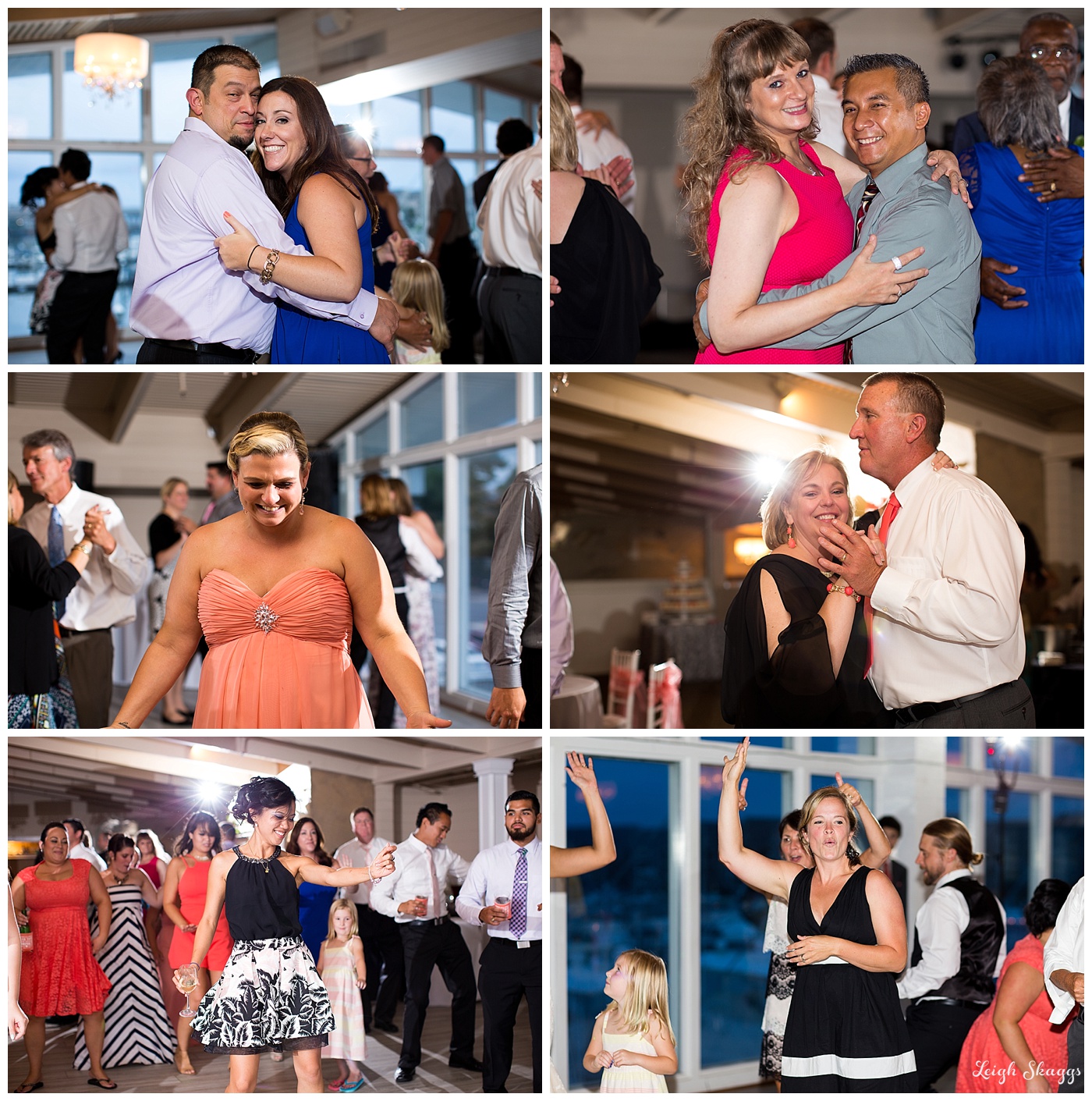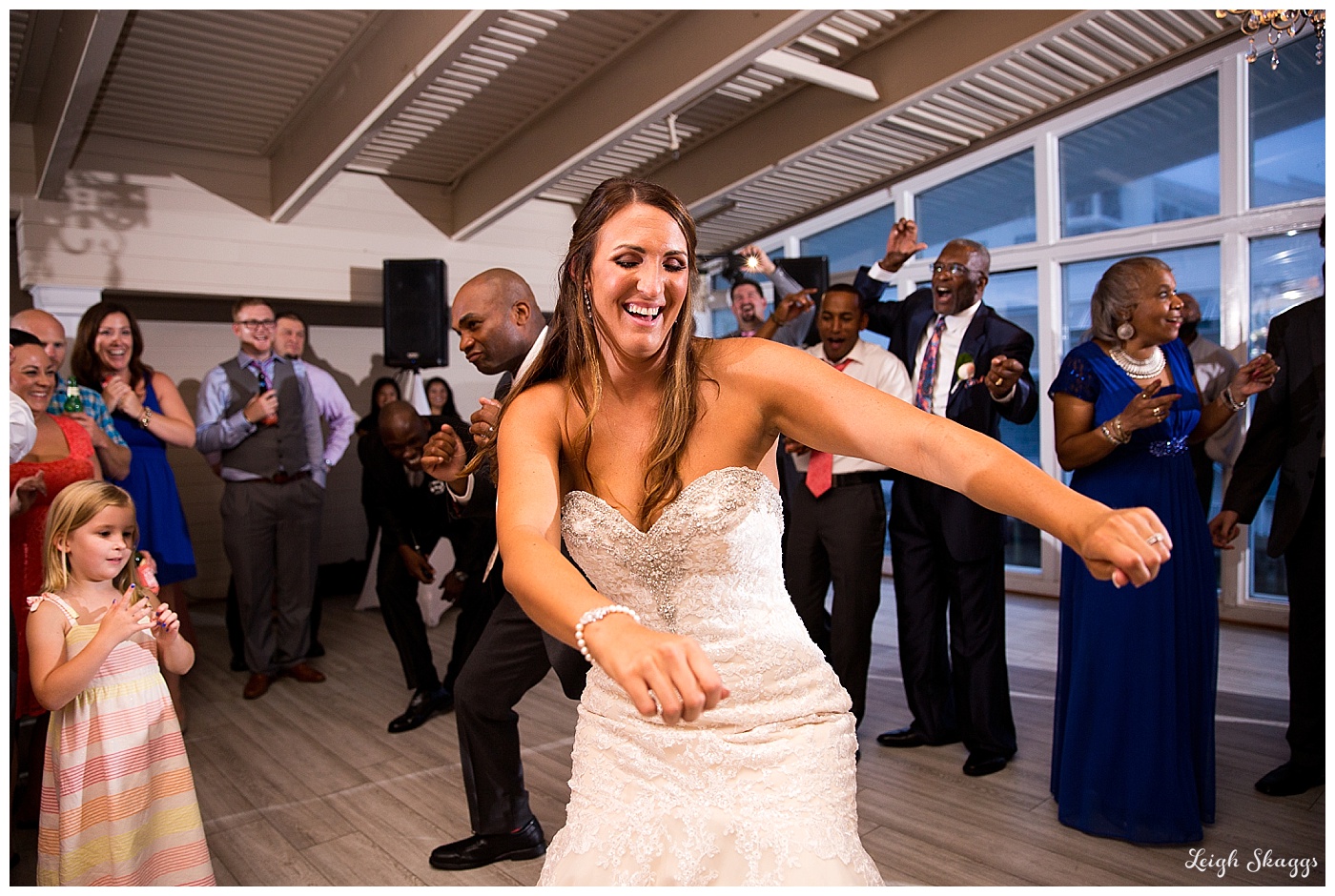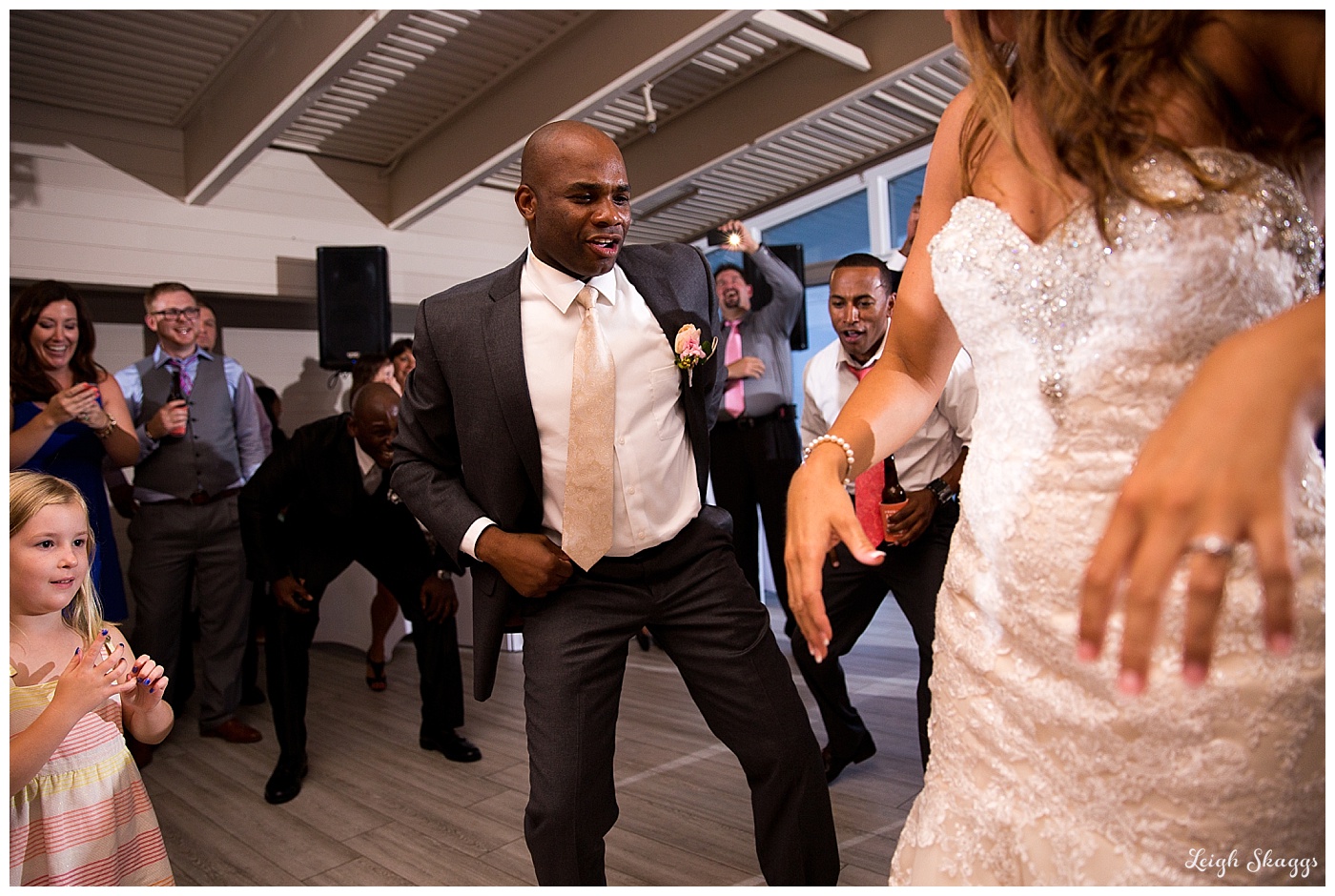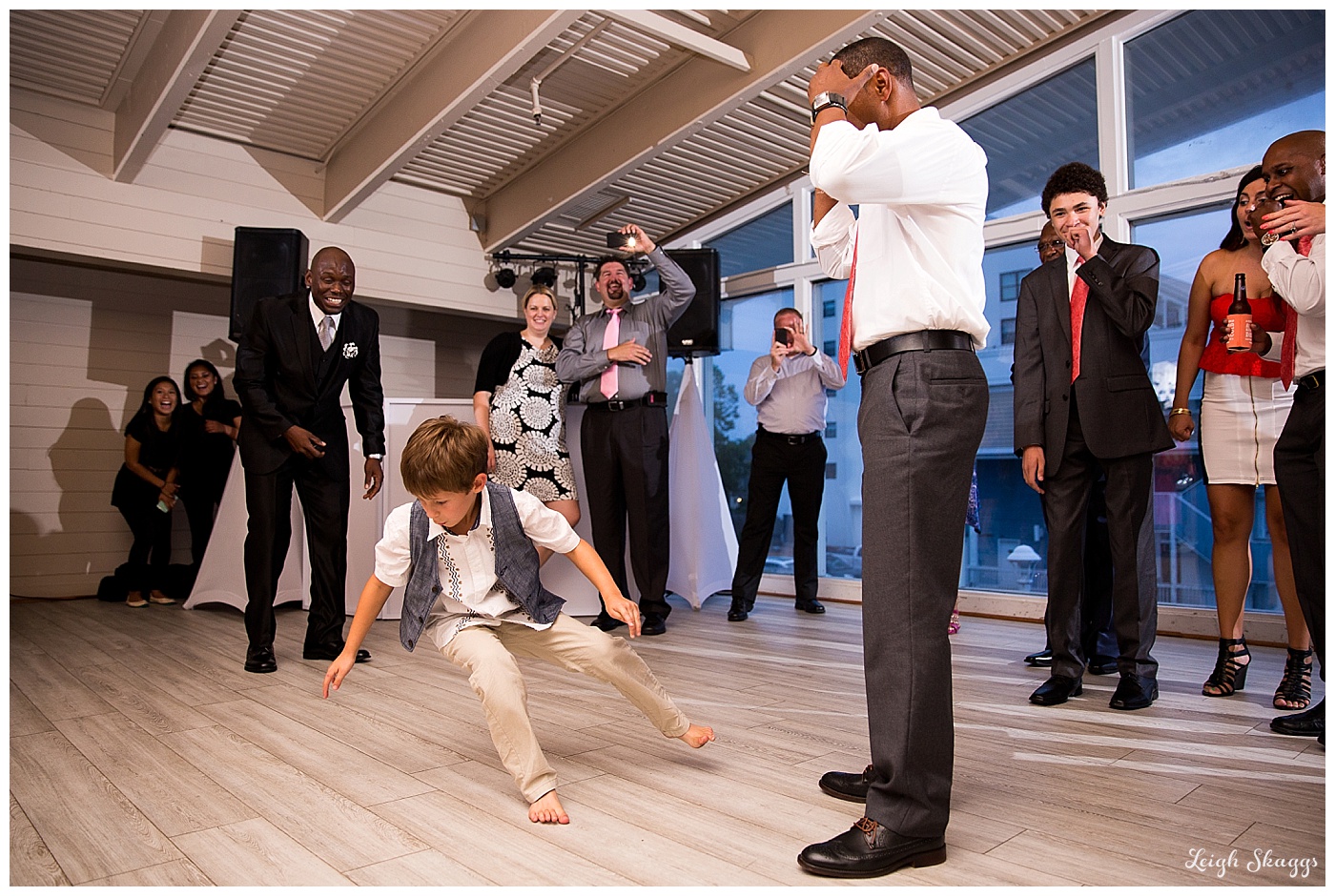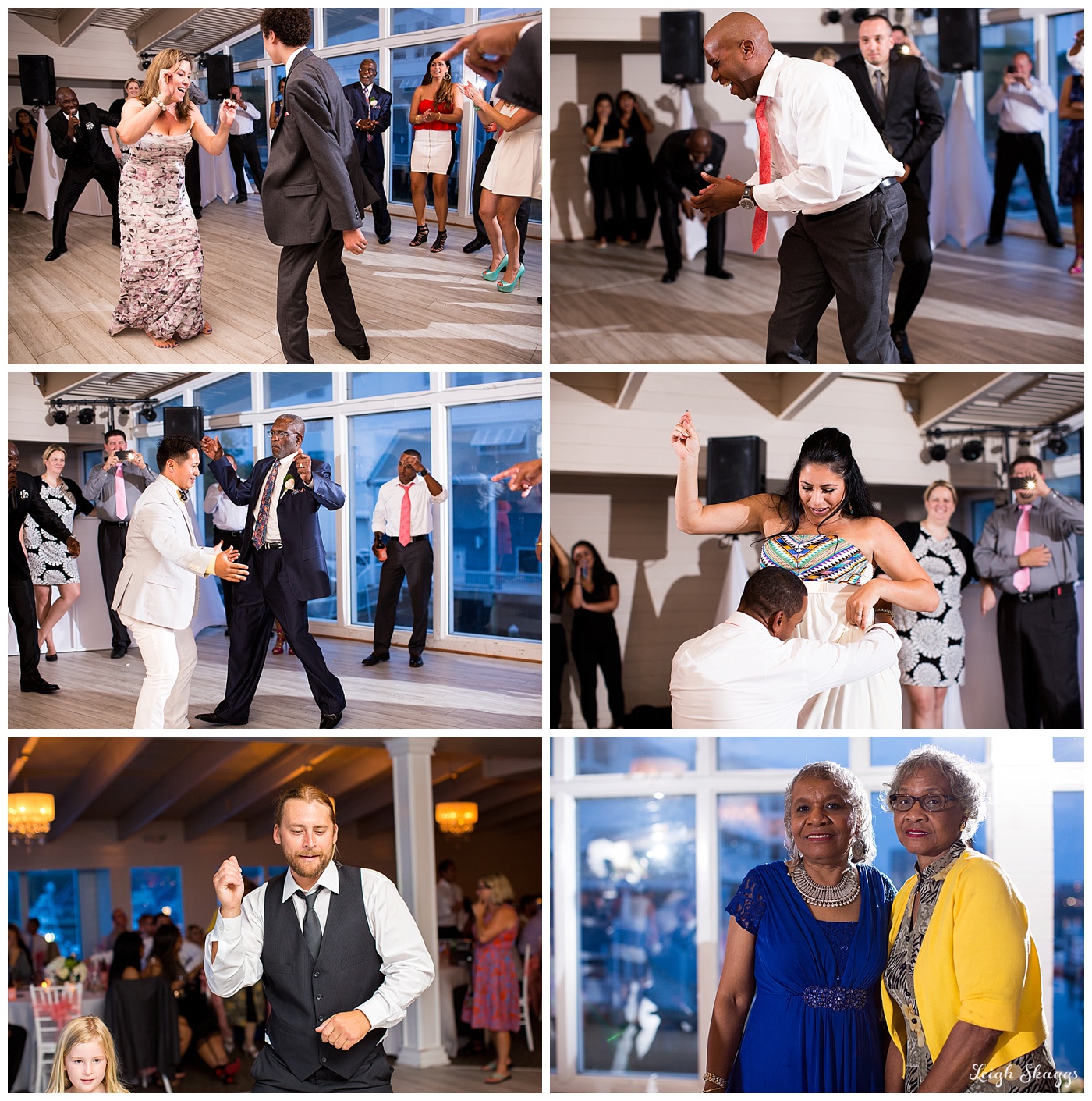 Even Grandma was dancing!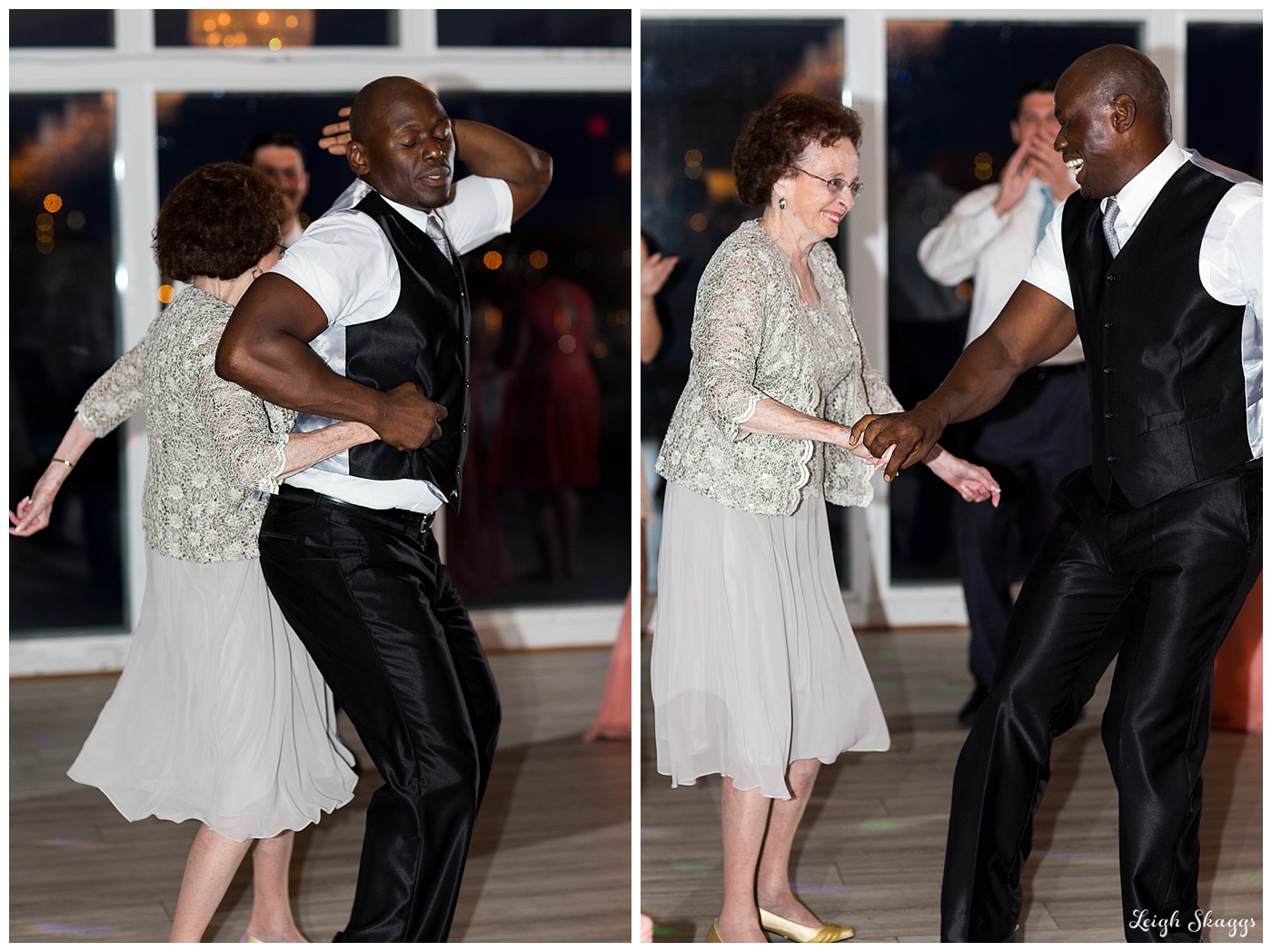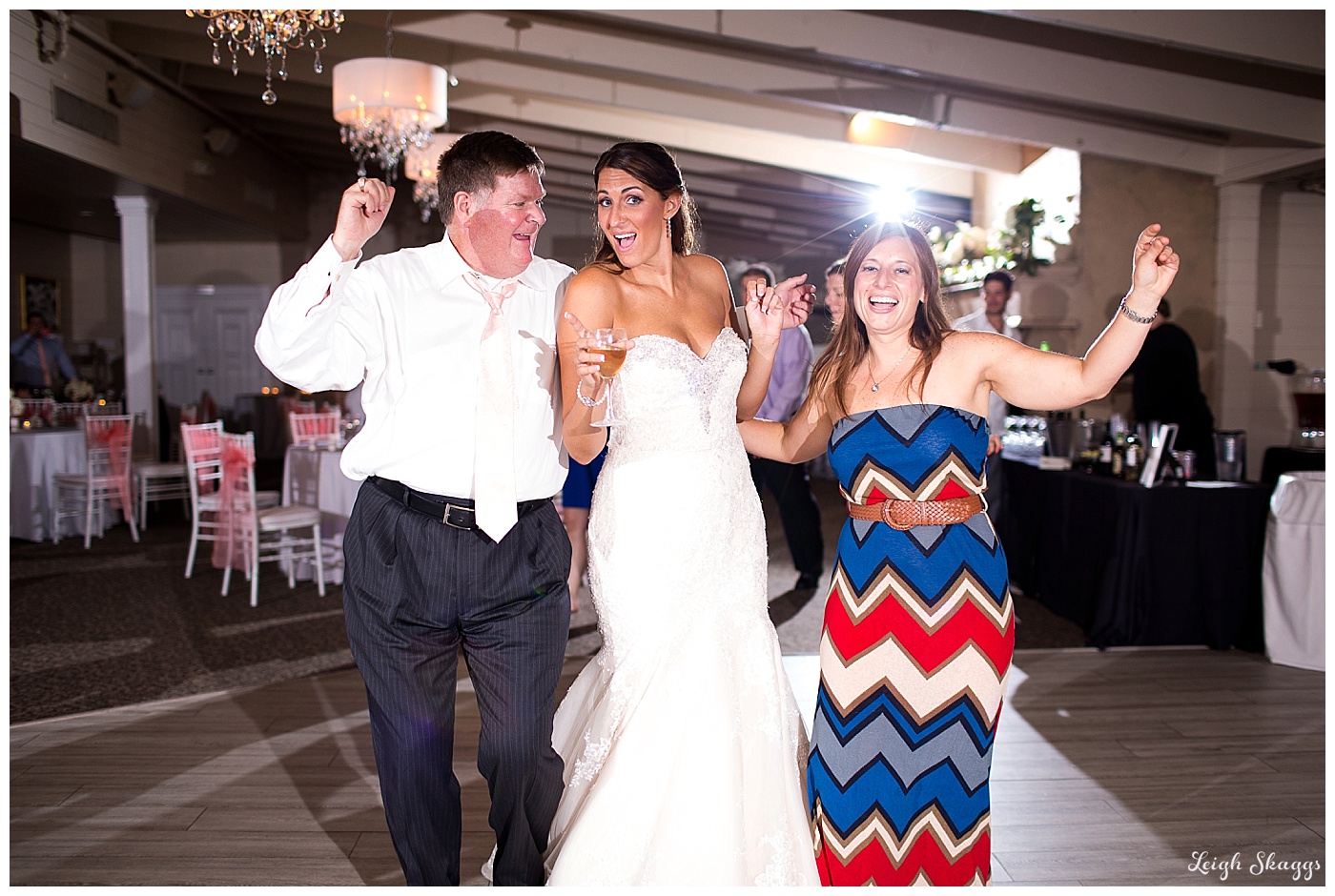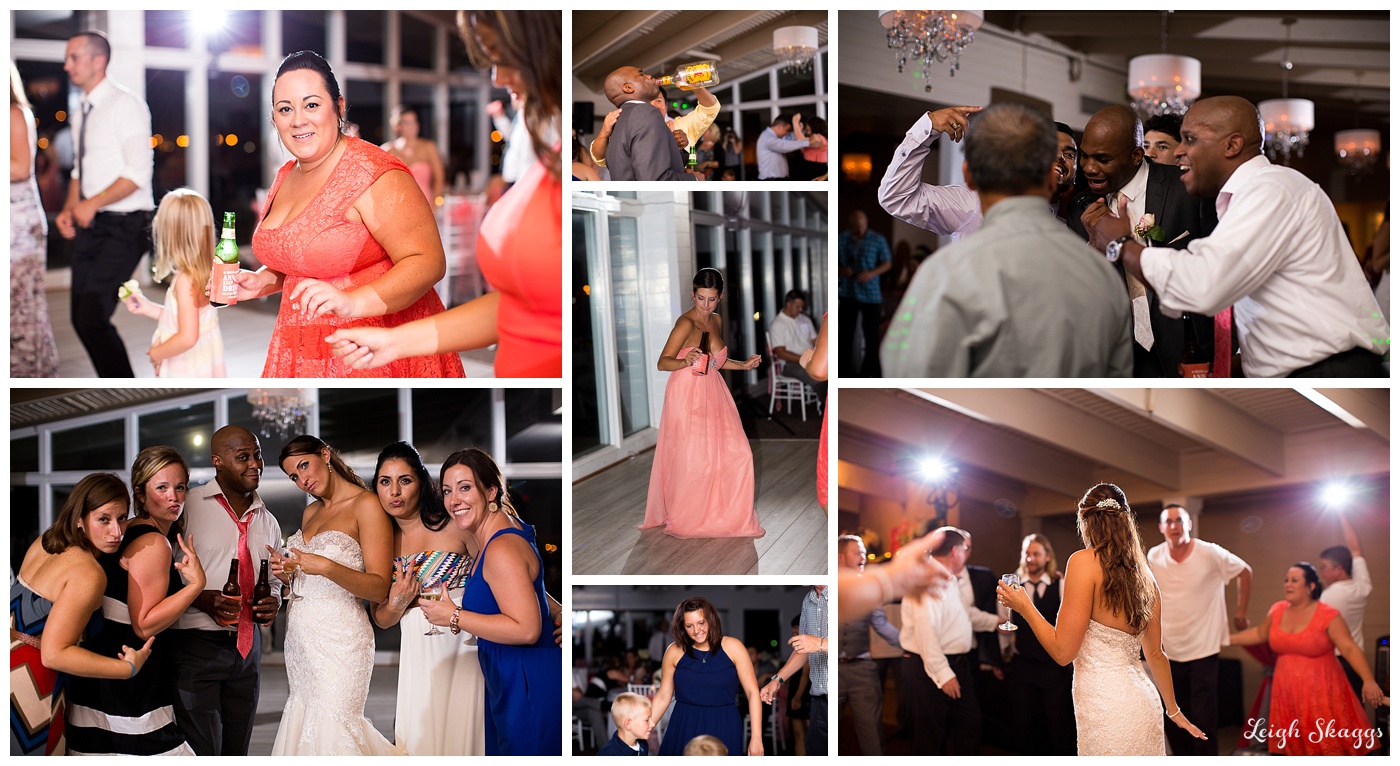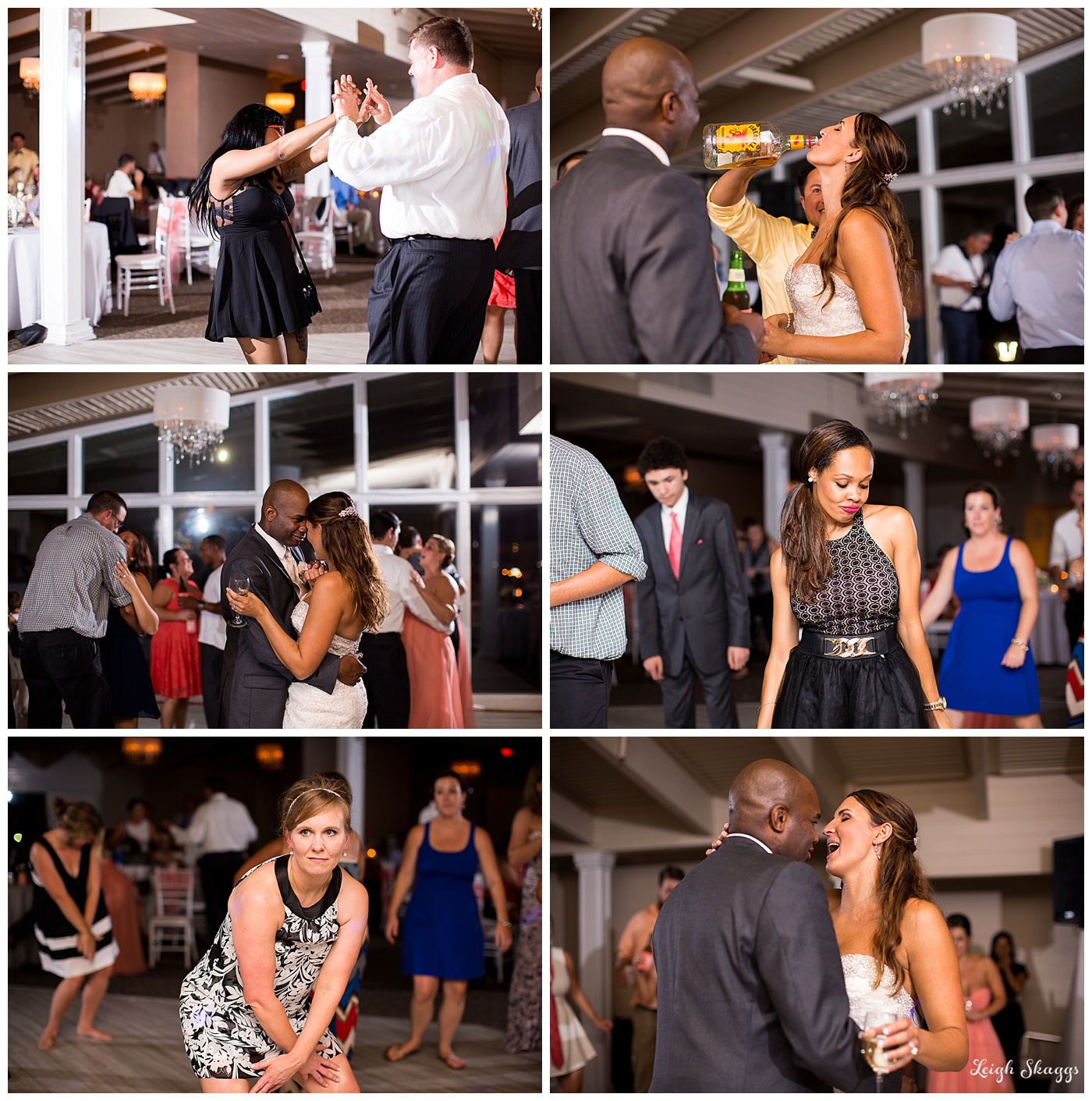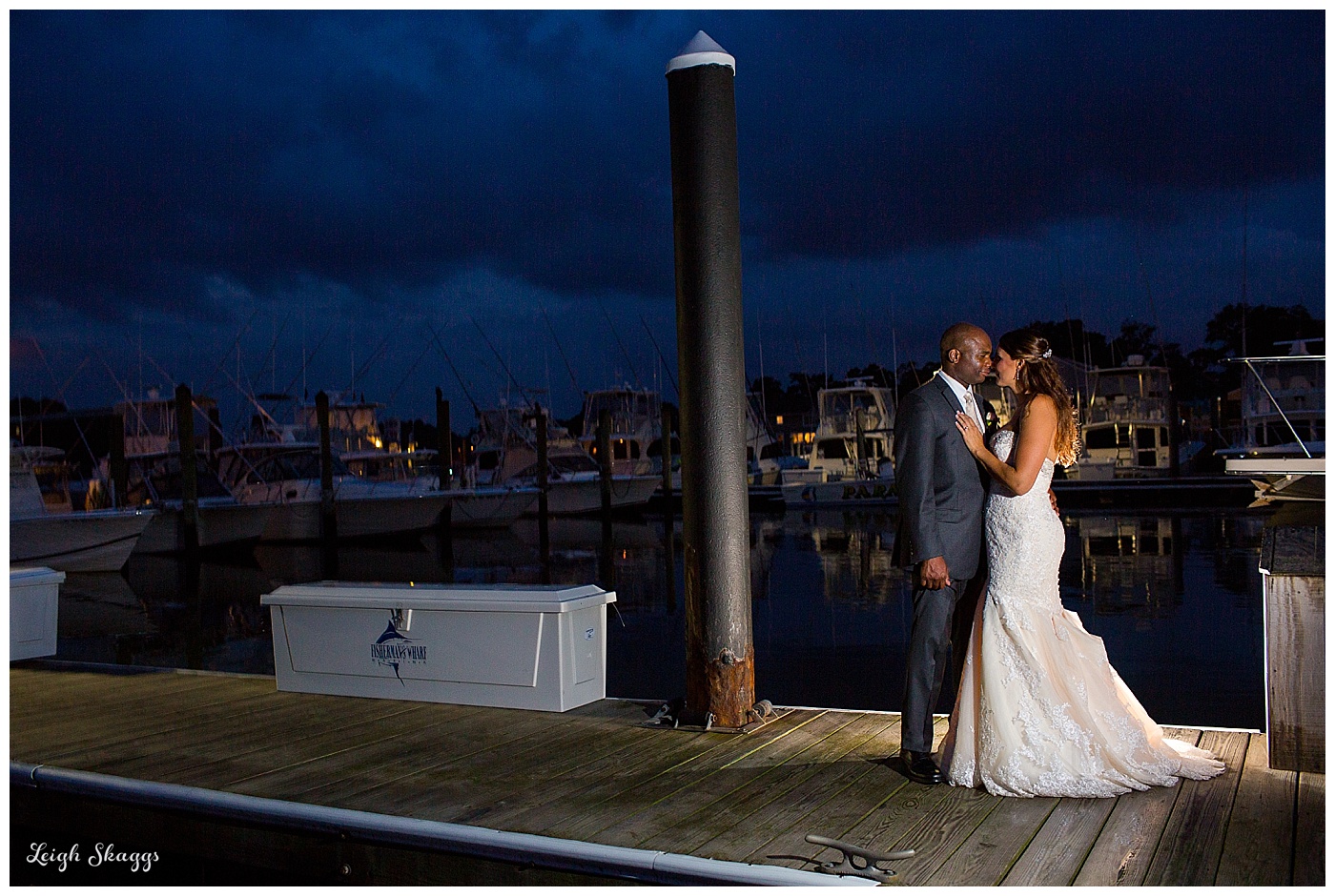 Congratulations again you two!!  Thanks so much to Jay and Megan, who were just so amazing and the best two I could work with!   And thanks to all the wonderful vendors who made this day so perfect!!
Venue:  The Water Table
Event Planning:  Michelle Amarillo Event Planning
Bride's Dress:  Allure Bridals from Maya Couture on Main
Bridesmaids Dresses:  Maya Couture
Groom and Groomsmen Attire:  JoS A Banks
Hair:  Elissa Johnson from Elle Madison Salon
DJ:  Richard Davis Astro Entertainment
Caterer:  Montero's
Chair Covers and Linens:  Classy Covers
Florals:  Studio Posy
Cupcakes and Cake:  Terry Wilkinson
Flasks:  Things Remembered
Coozies:  Etsy