I absolutely LOVE Grayson and Giacomo!  They are two of the nicest people I have ever had the pleasure of meeting!  Not to mention they are gorgeous!  Check out their Engagement session and Grayson's Bridals!  They were Married in Chesapeake Virginia at St Thomas Episcopalian Church.  It was a very traditional ceremony, with beautiful singing, readings and communion.  Then they traveled in style to the Norfolk Waterside Marriott with Limo's from Sand Shark Limousine.  DJ Roger Cruz, from Astro Entertainment had them all dancing the night away!   It was an amazing start to the 2015 wedding season!  Pari Smith made sure that their large Bridal Party (24 people) got everywhere on time and that everyone had a blast.  I loved Grayson's Maggie Sottero dress from Maya Couture and her Flowers from Lasting Impressions Florists.  Grayson and the Bridesmaids looked stunning because of the expert hair and make-up from Brooke Early at HiLites Hair Salon & Chessy Hewitt from Blushing Brides Make-up.  The guys wore Maya Couture Tux's and had Superhero cufflinks and socks, too!  Classy Event Rentals took care of the beautiful tables at the Reception and Bliss Bakery made the delicious cake!  And the Ice sculpture was from Ice Art Inc.  And the beautiful invitations featuring their love for caricatures, was made by Paper Doll Design.  Everyone worked so hard to make sure that the night was amazing for Grayson and Giacomo!  And everyone had the best time!  Thanks Megan and Alisz for being MY superheros!  You two ROCK!!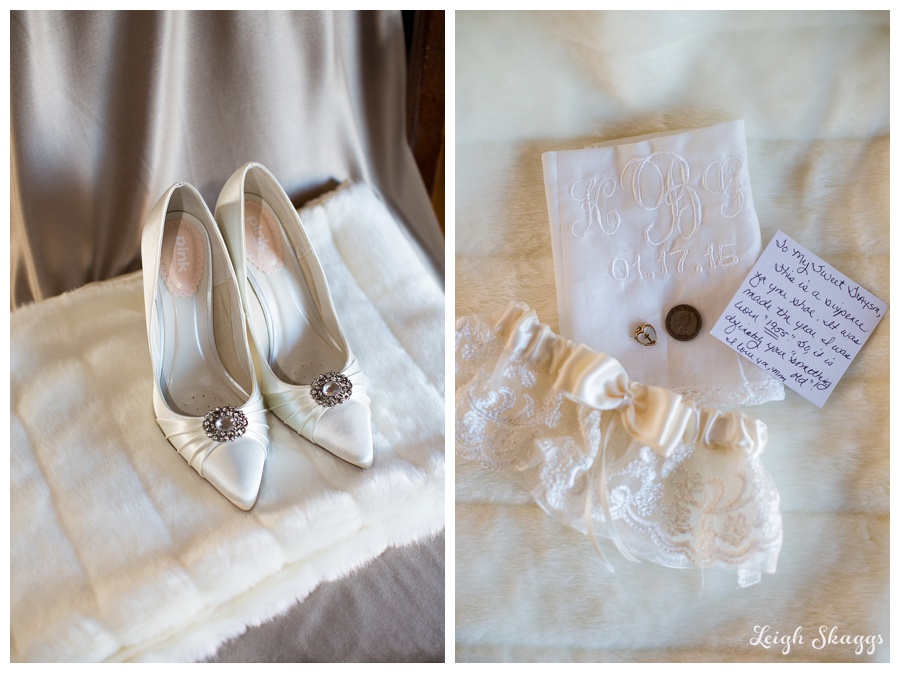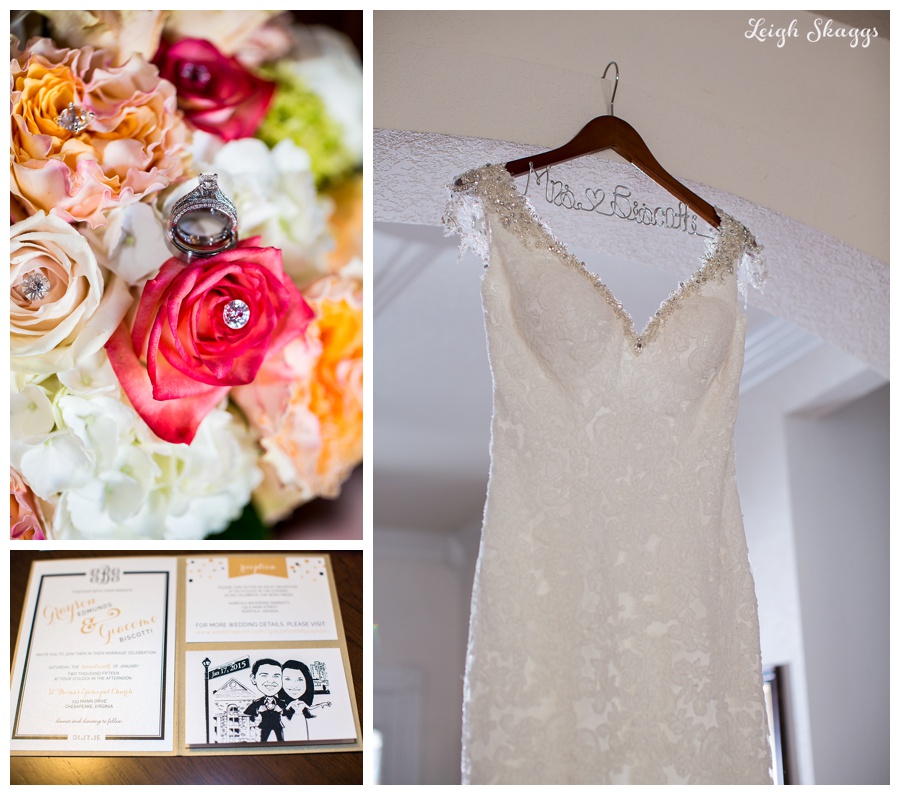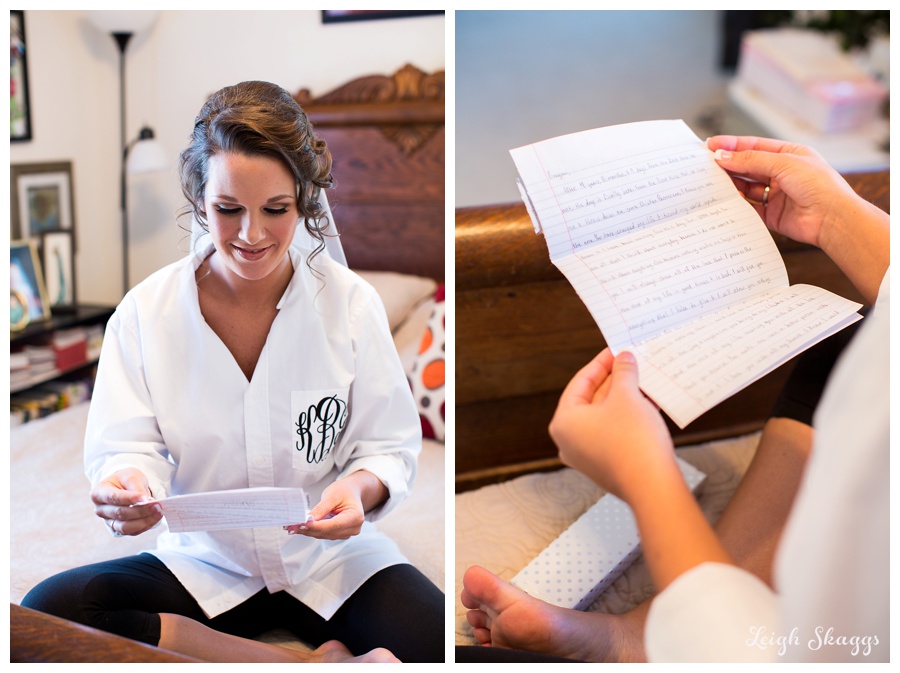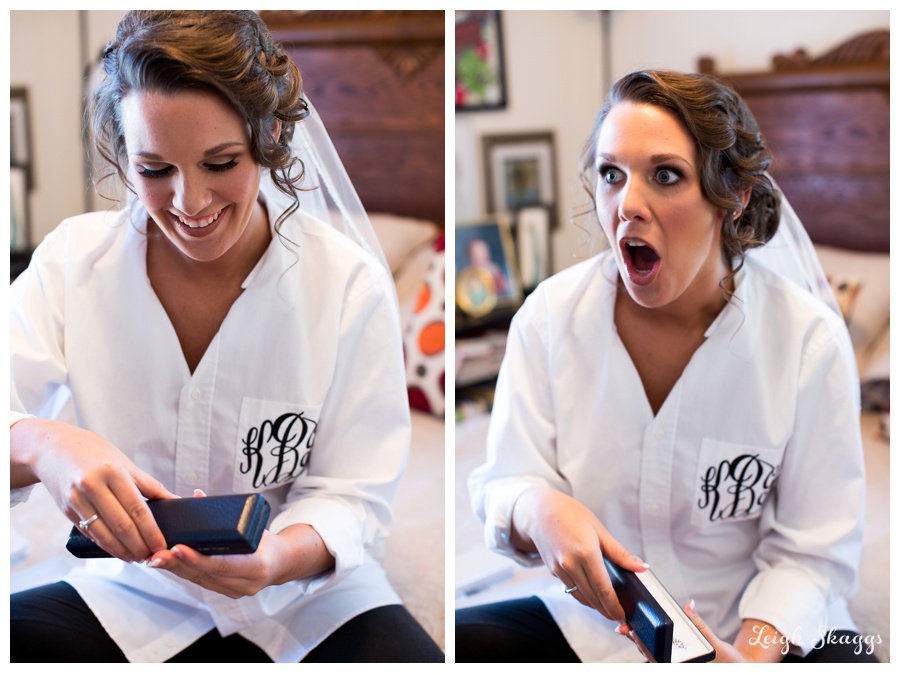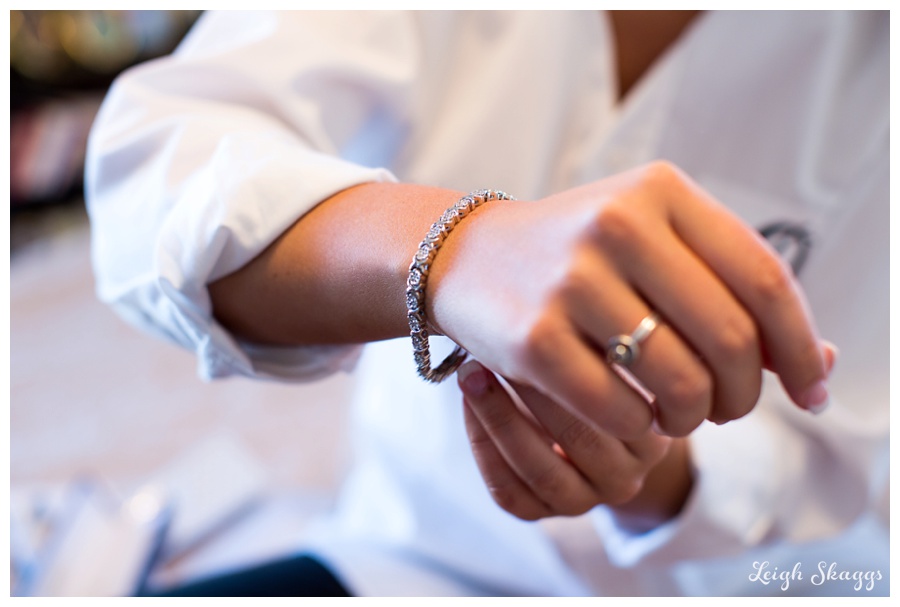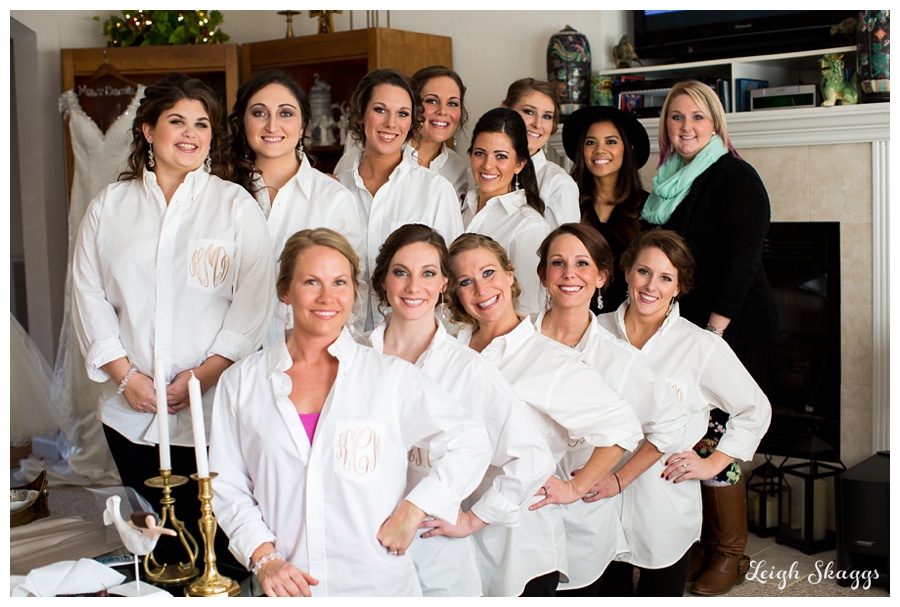 I LOVED this kid!!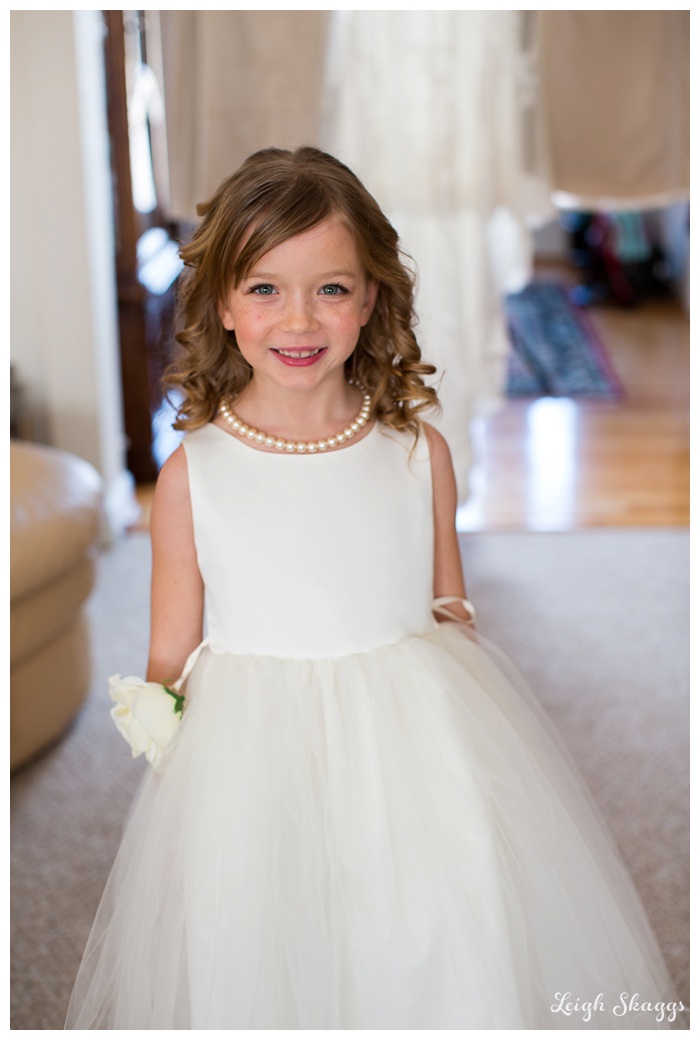 Grayson, you are stunning!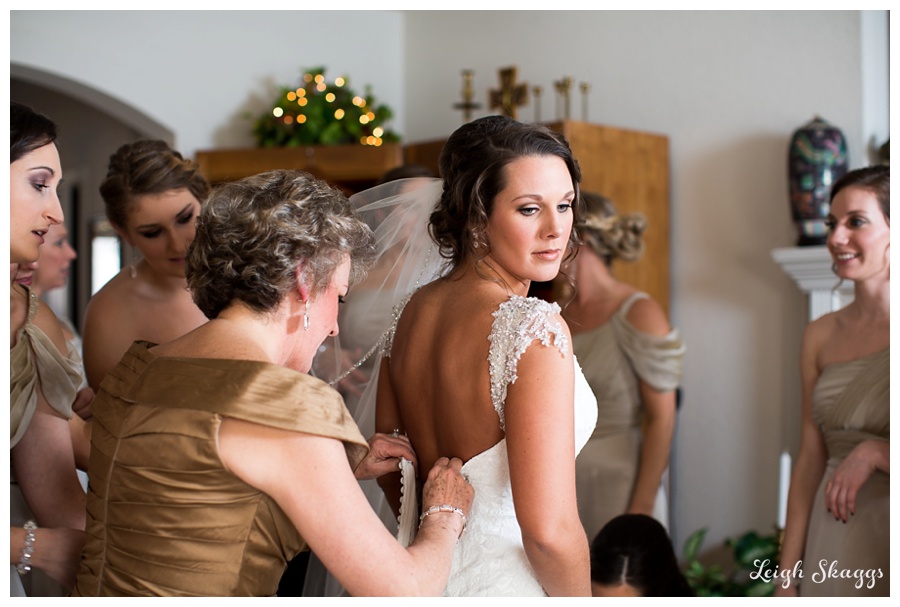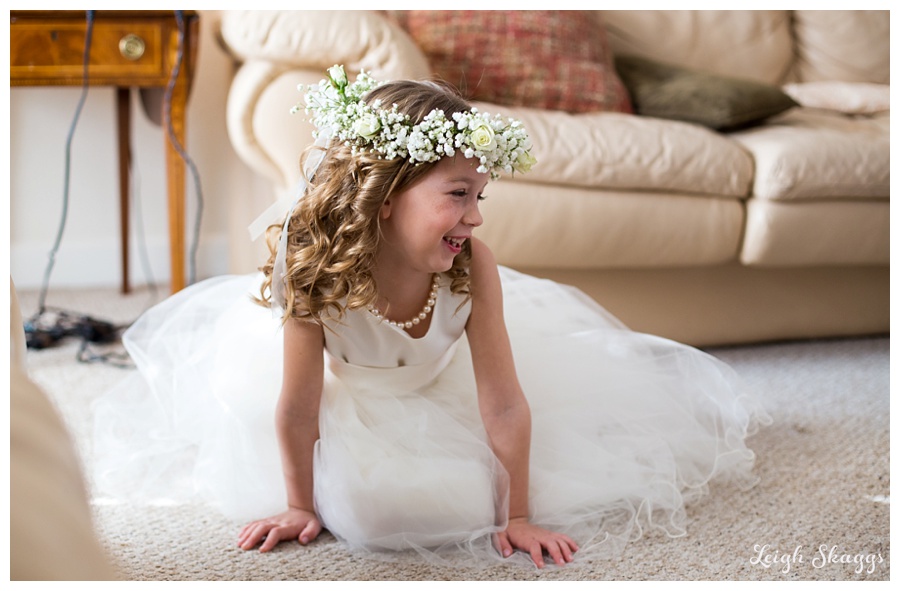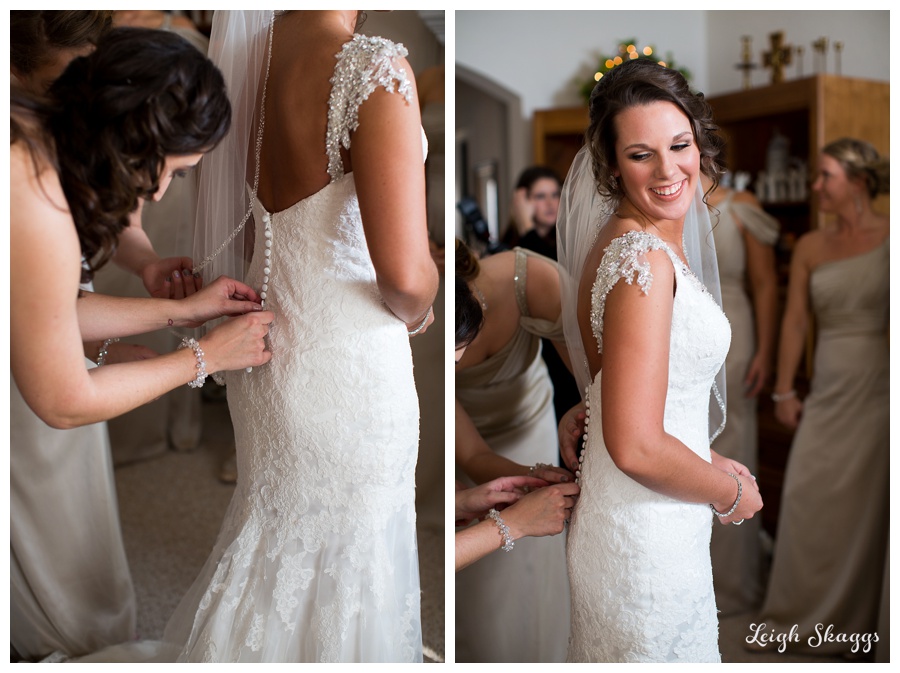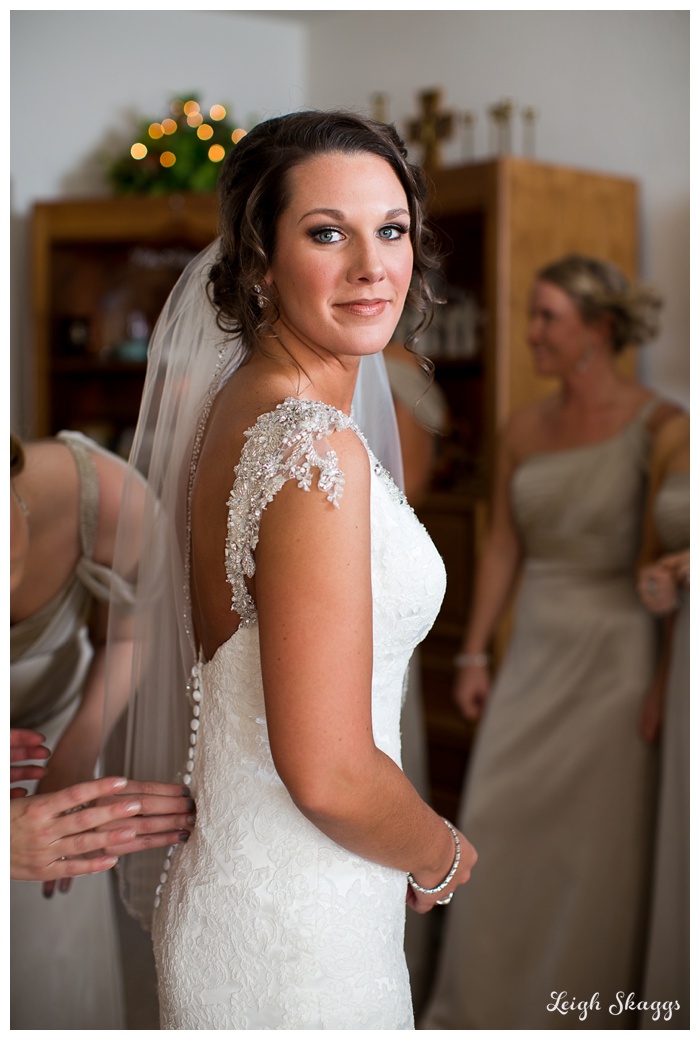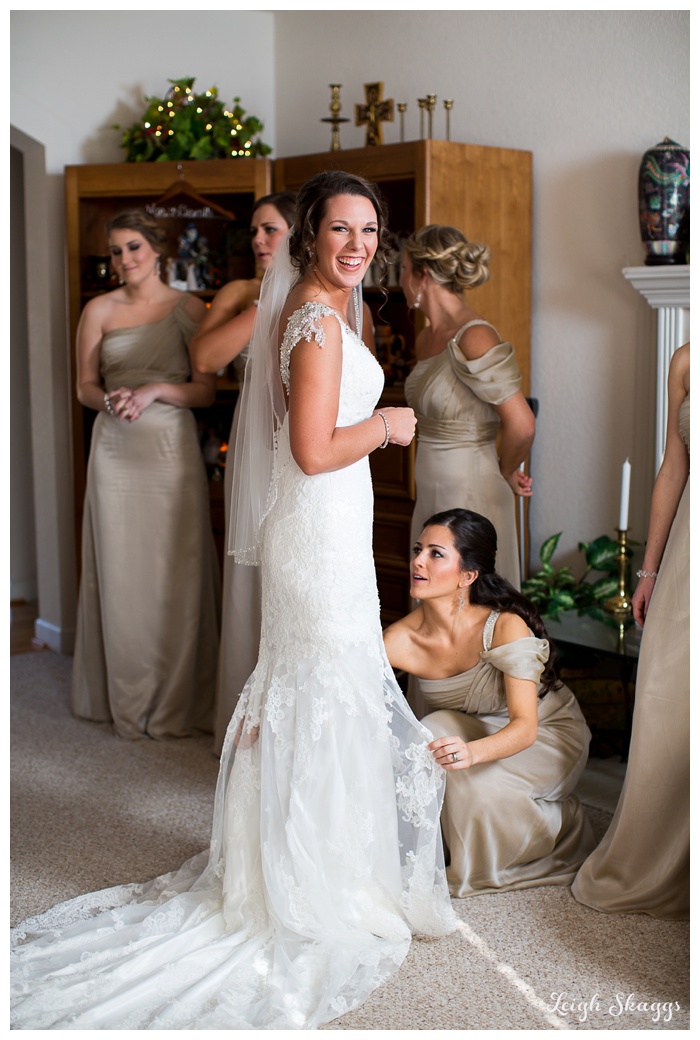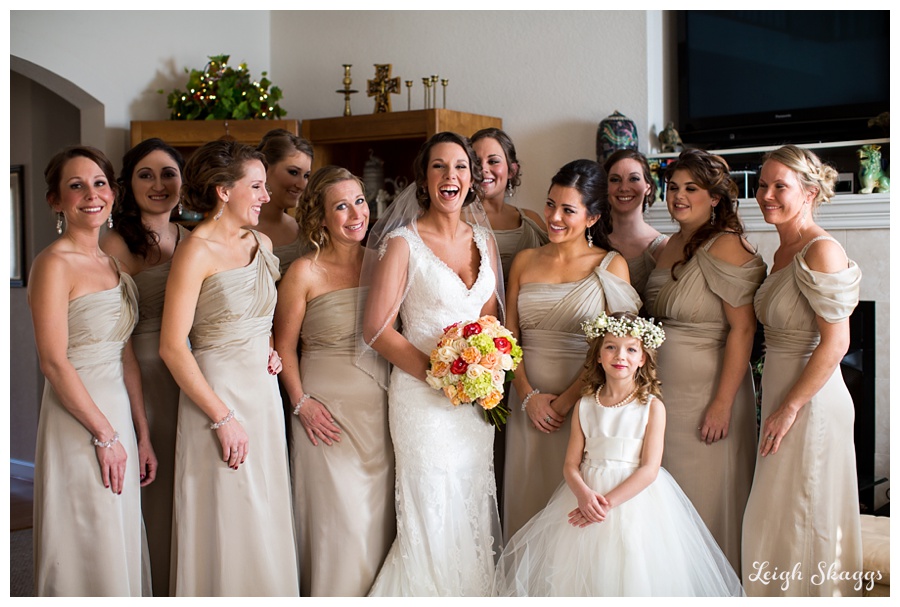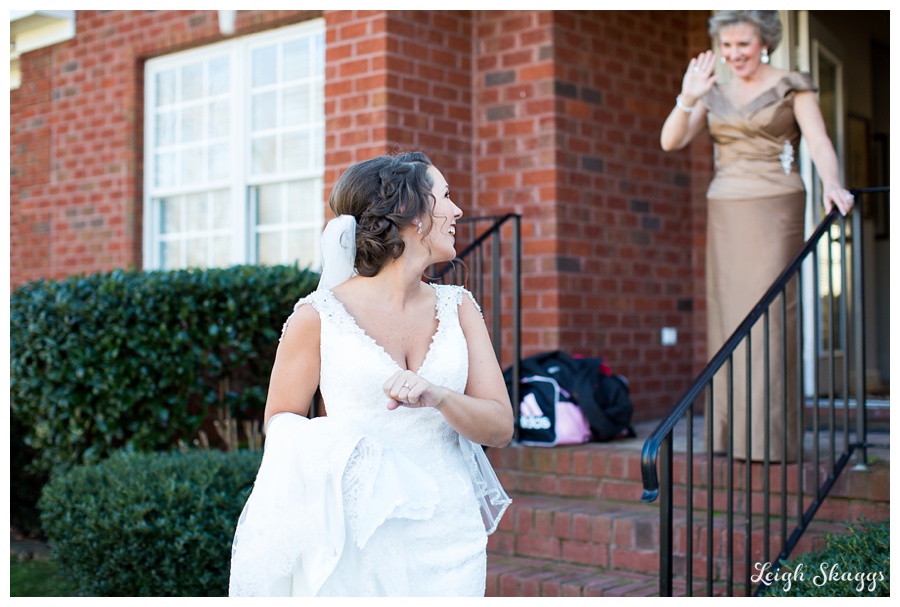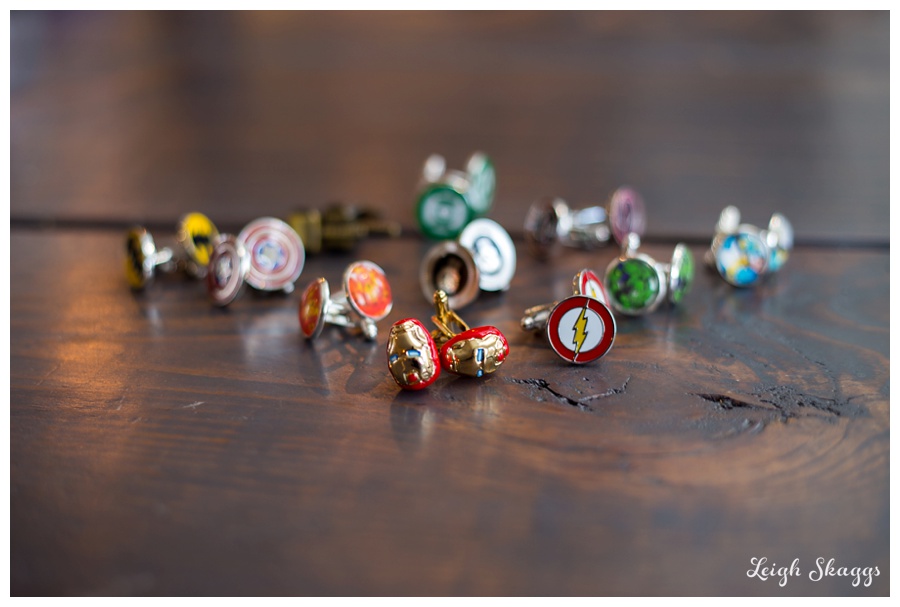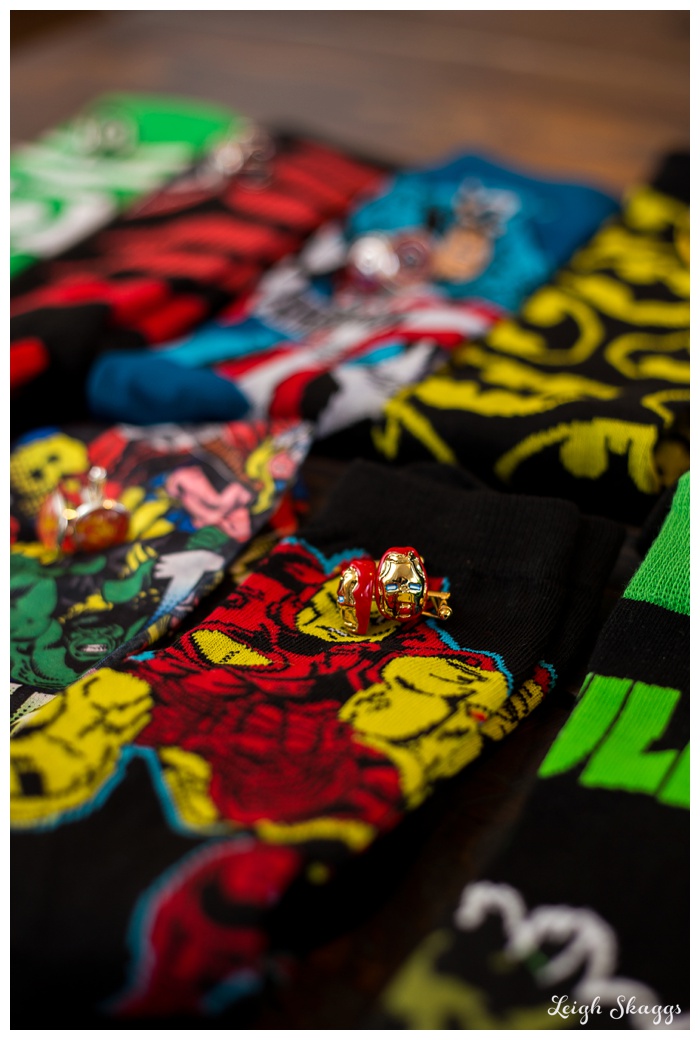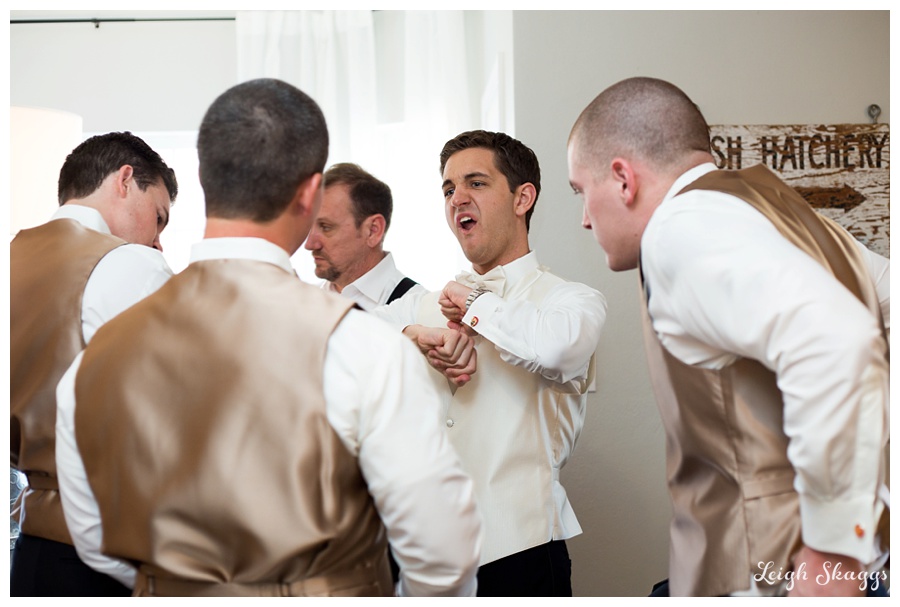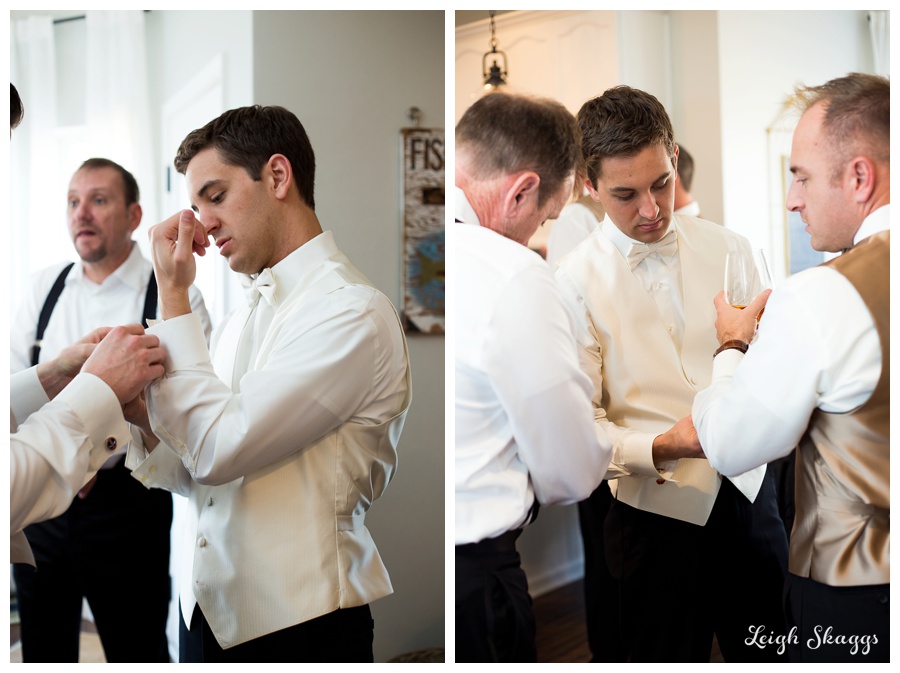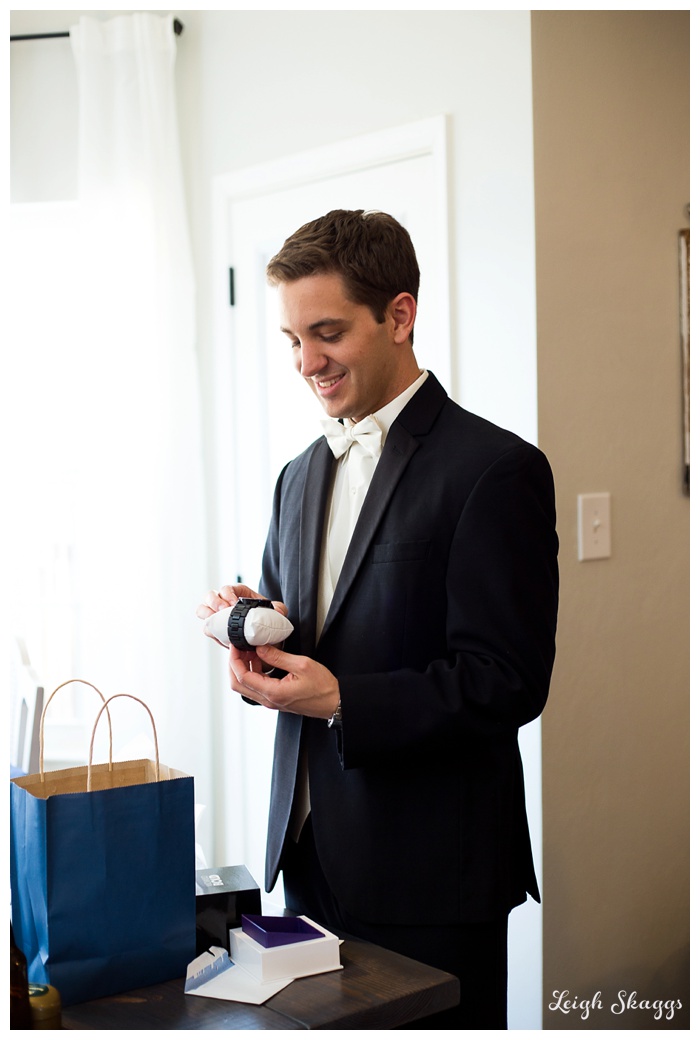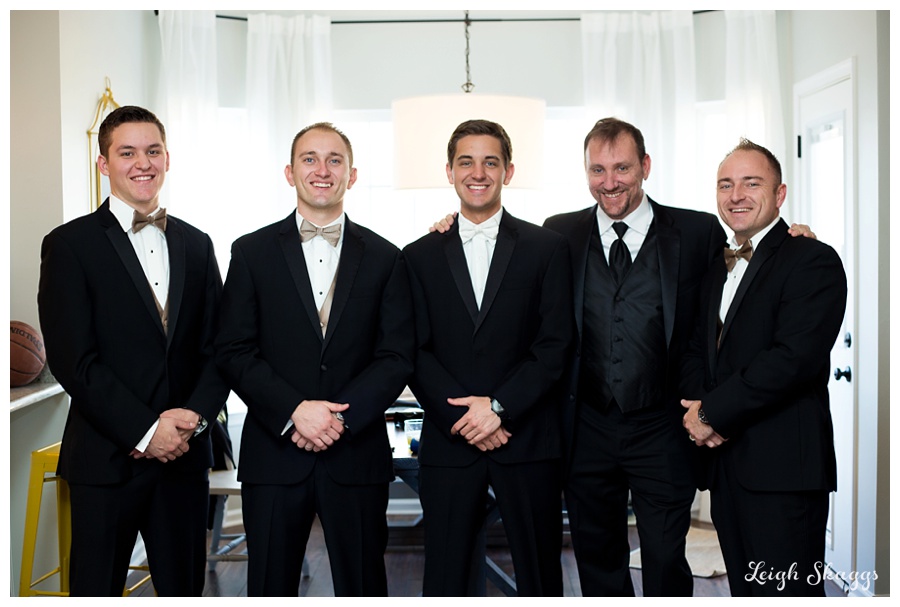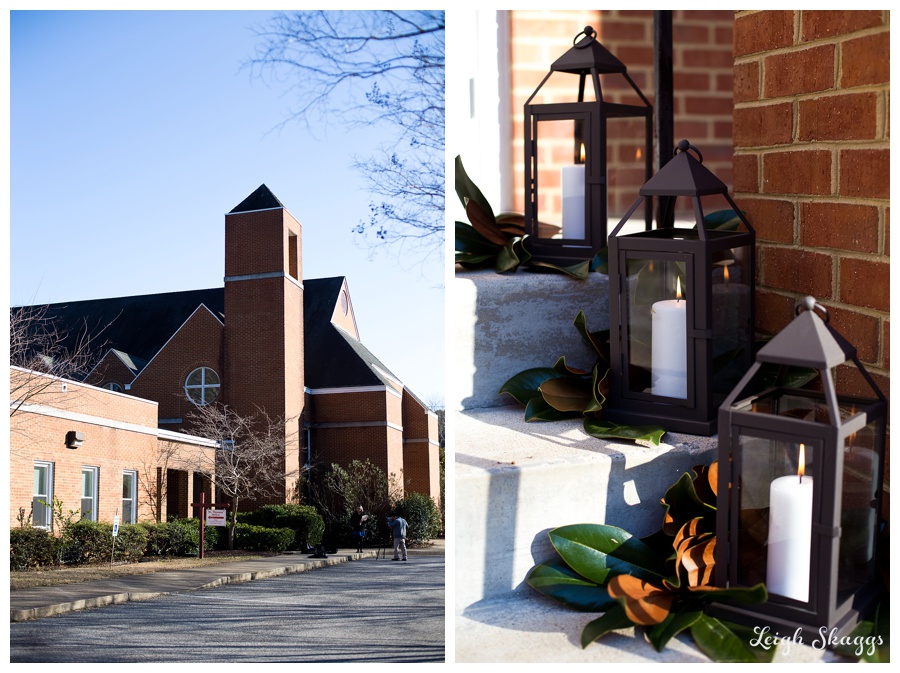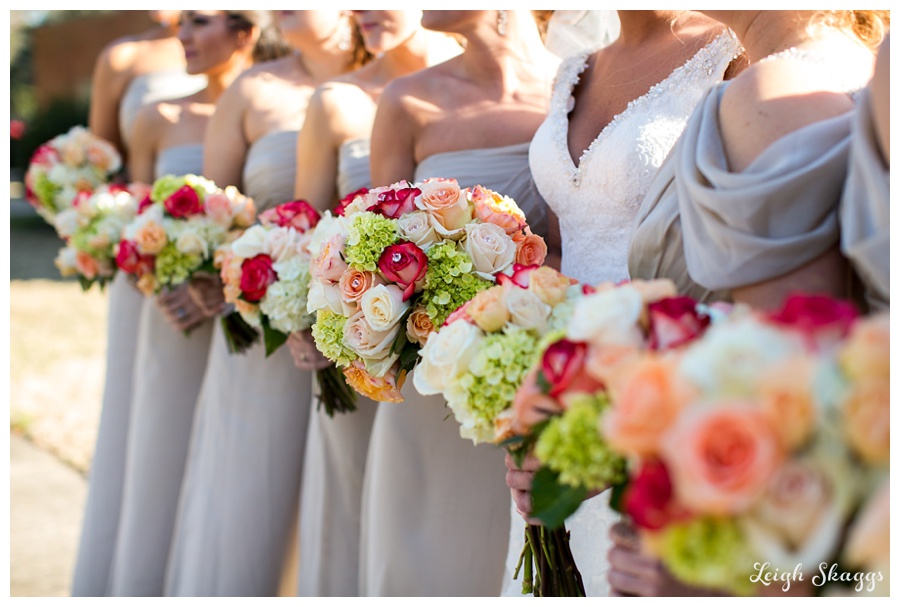 Best Bridesmaids!  They ROCKED!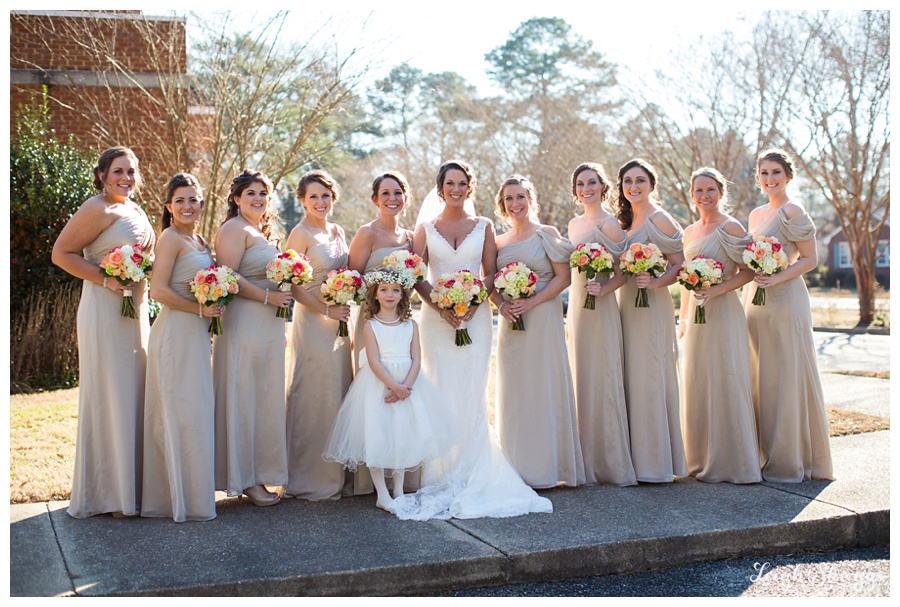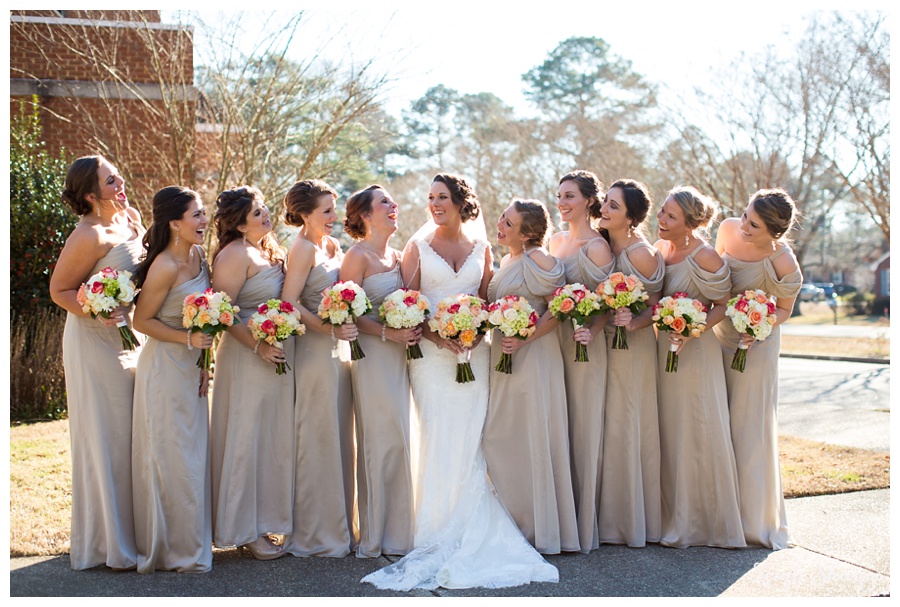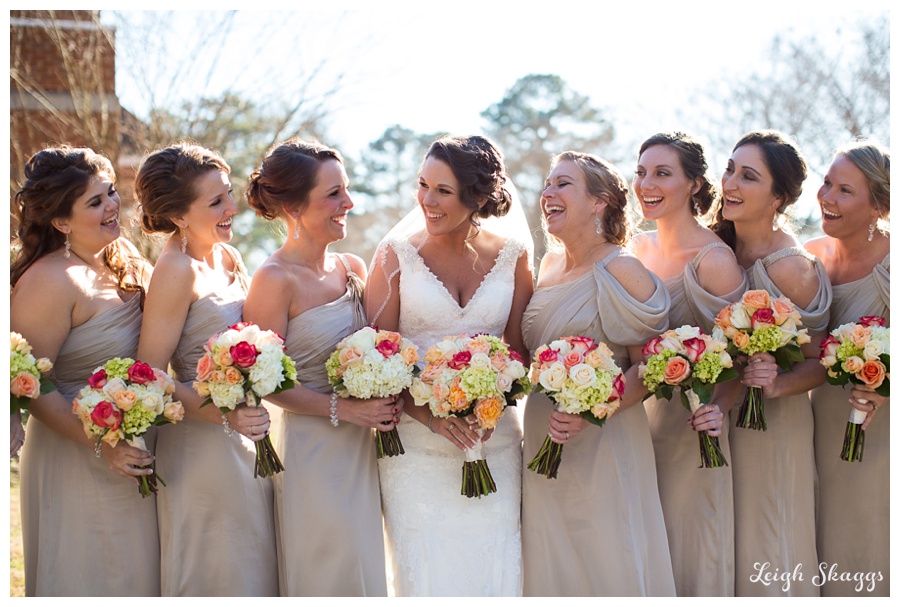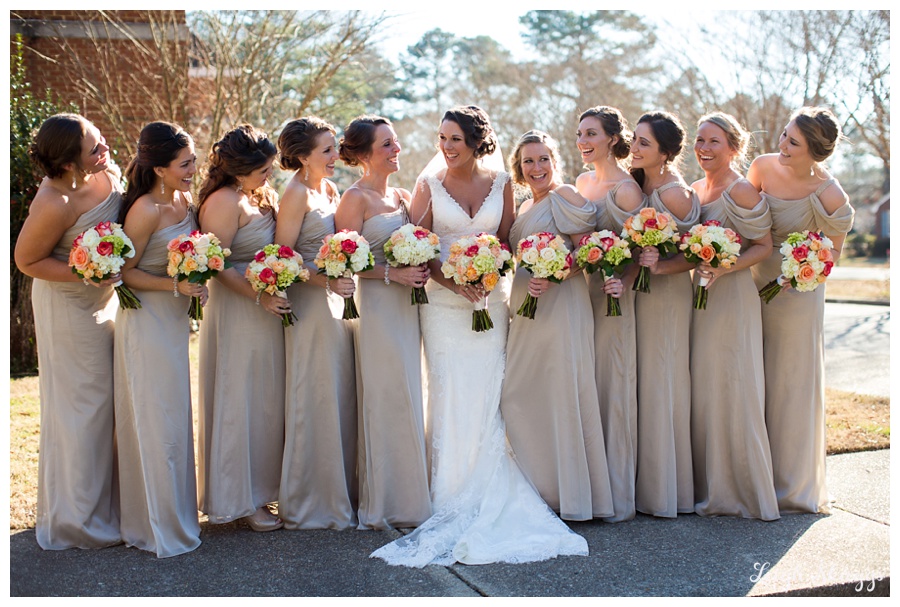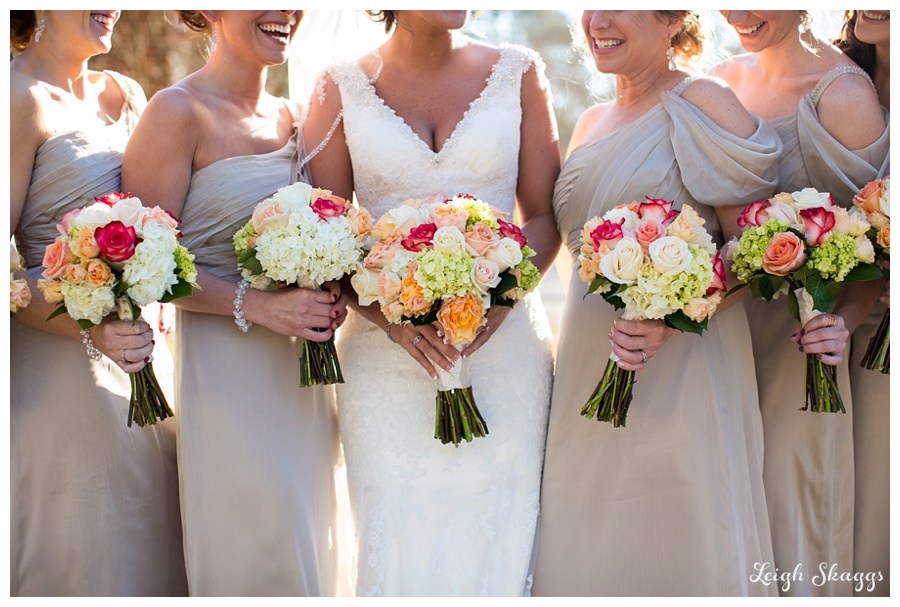 What a doll!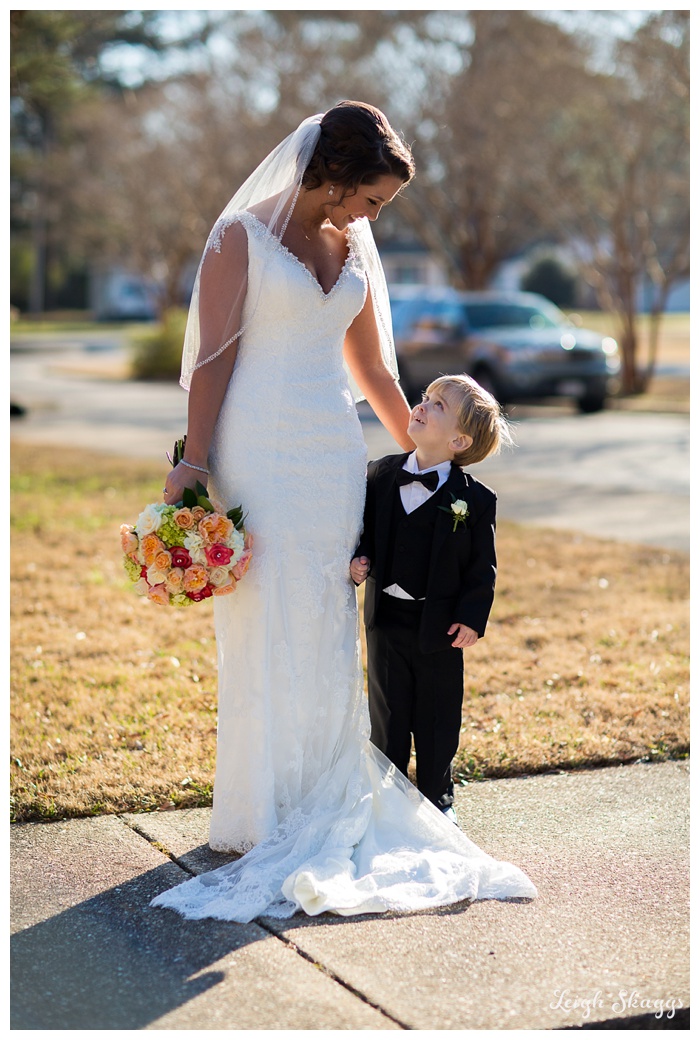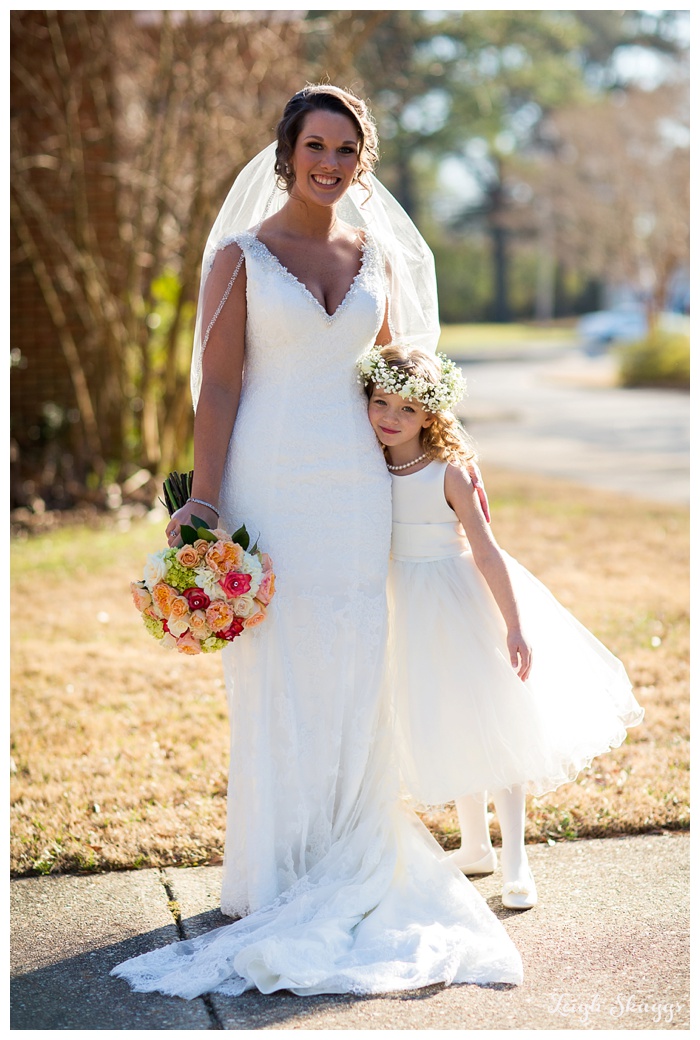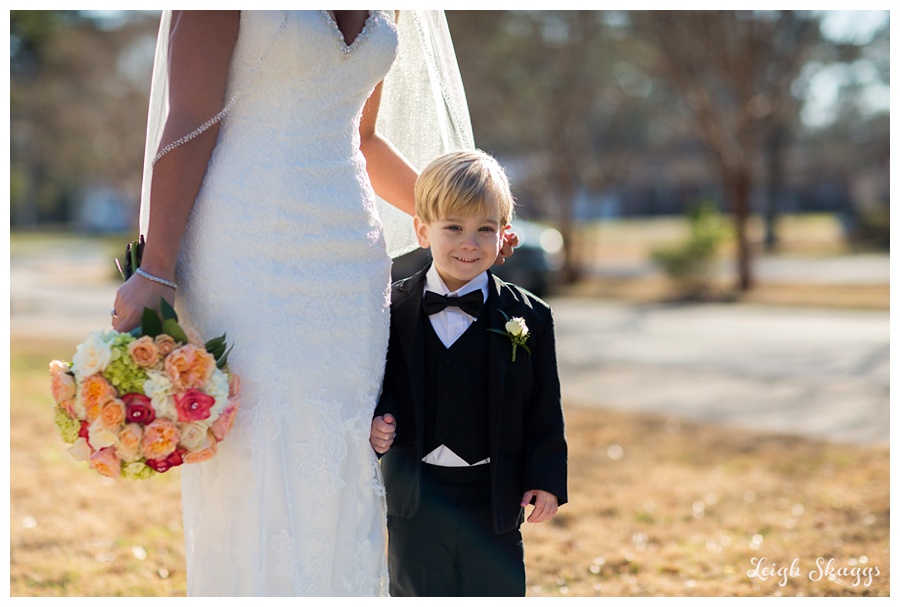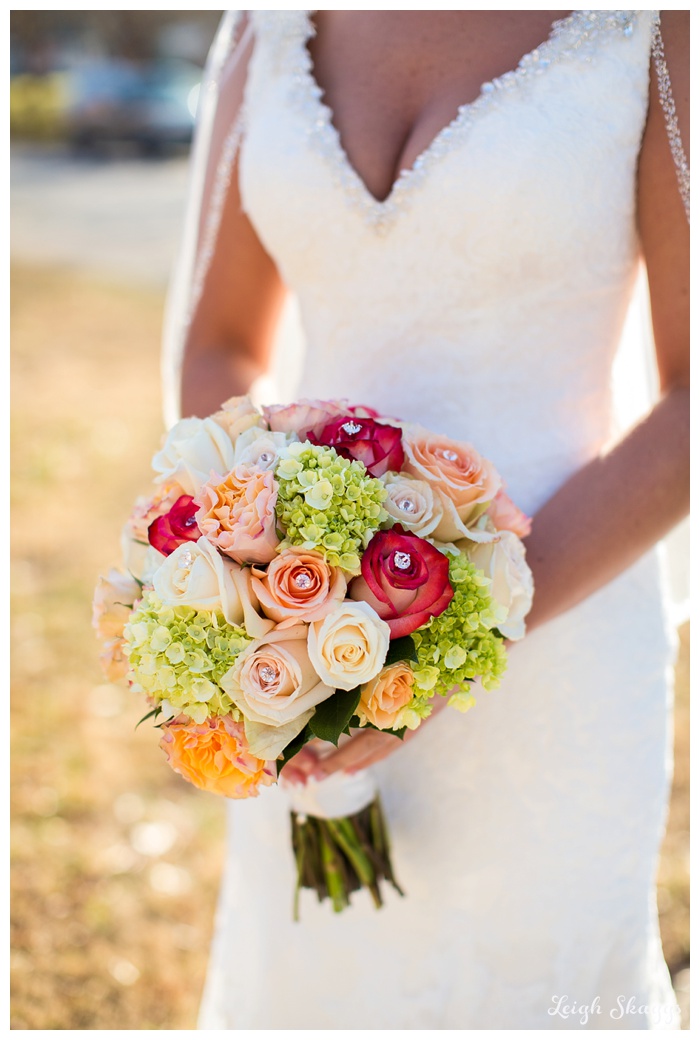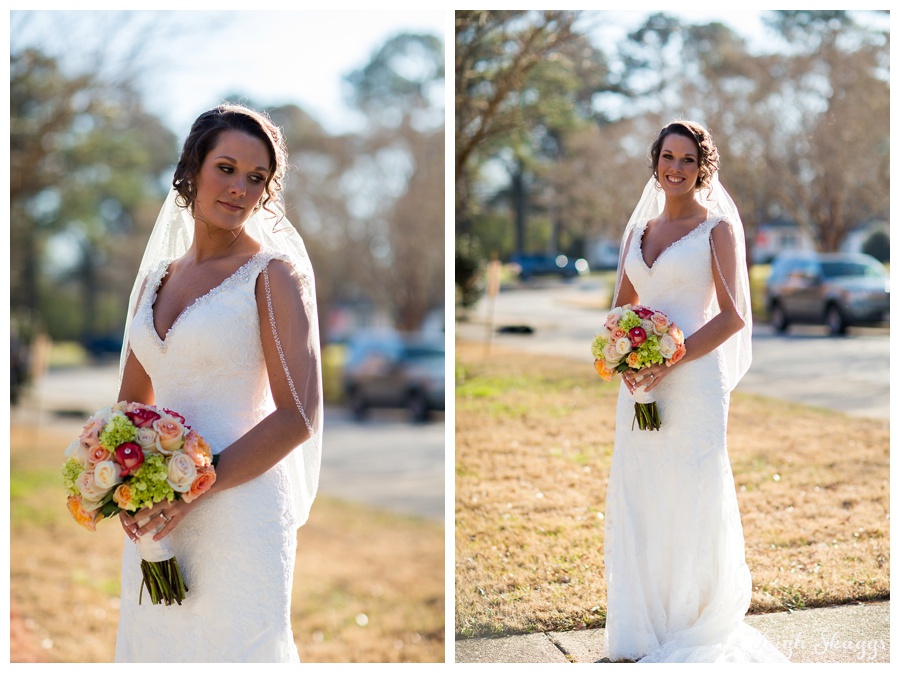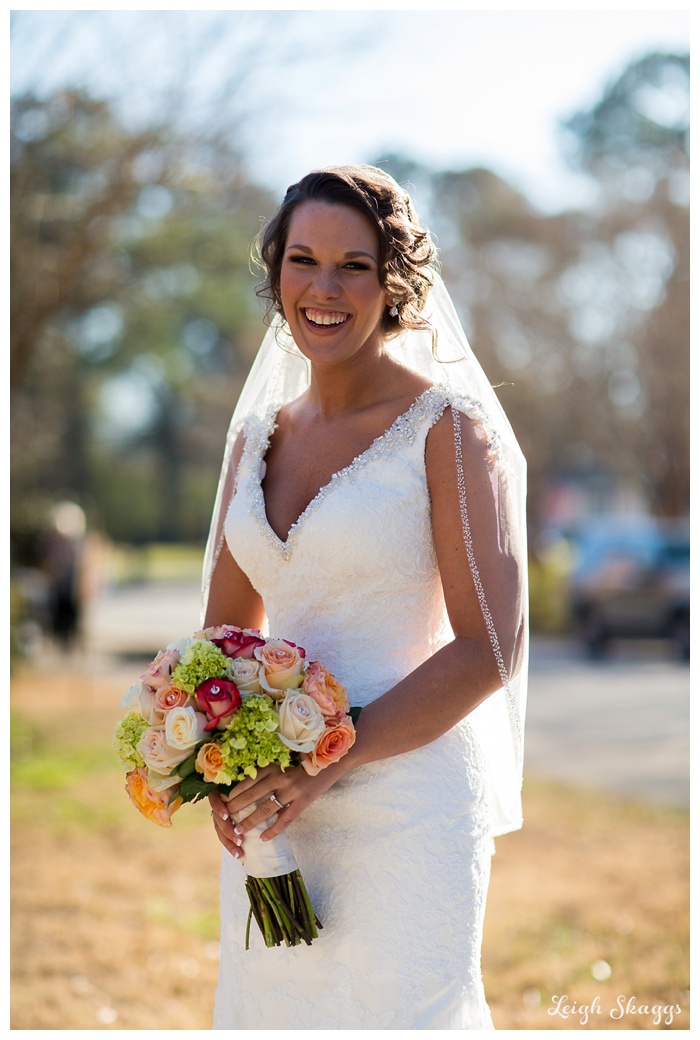 So many Gorgeous Women…so little time!!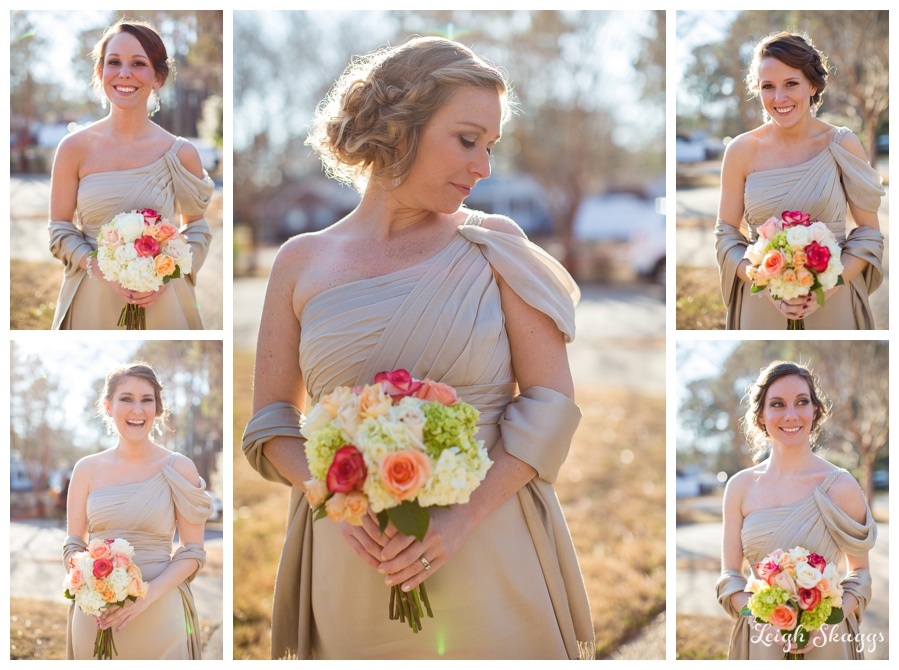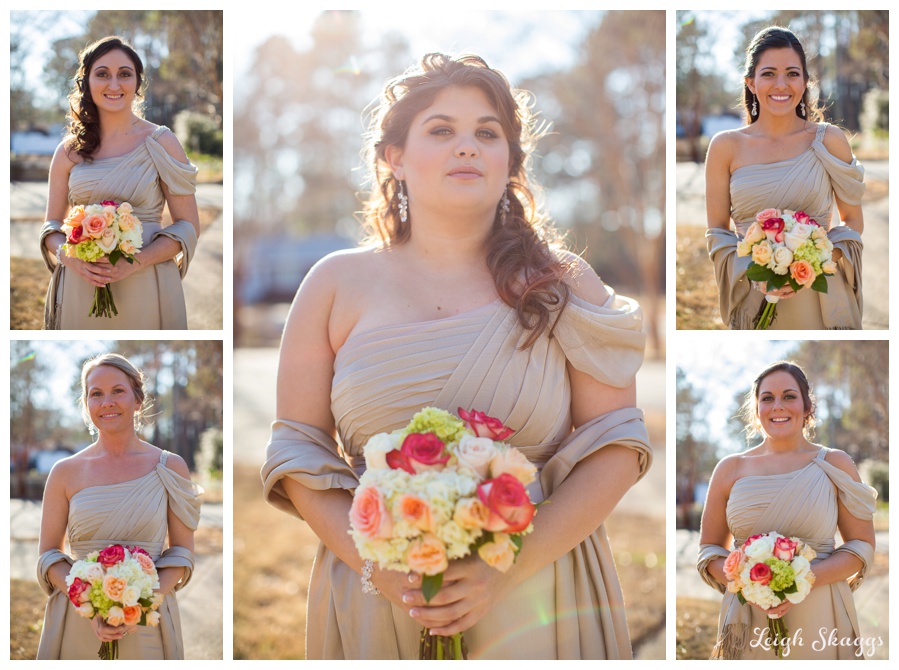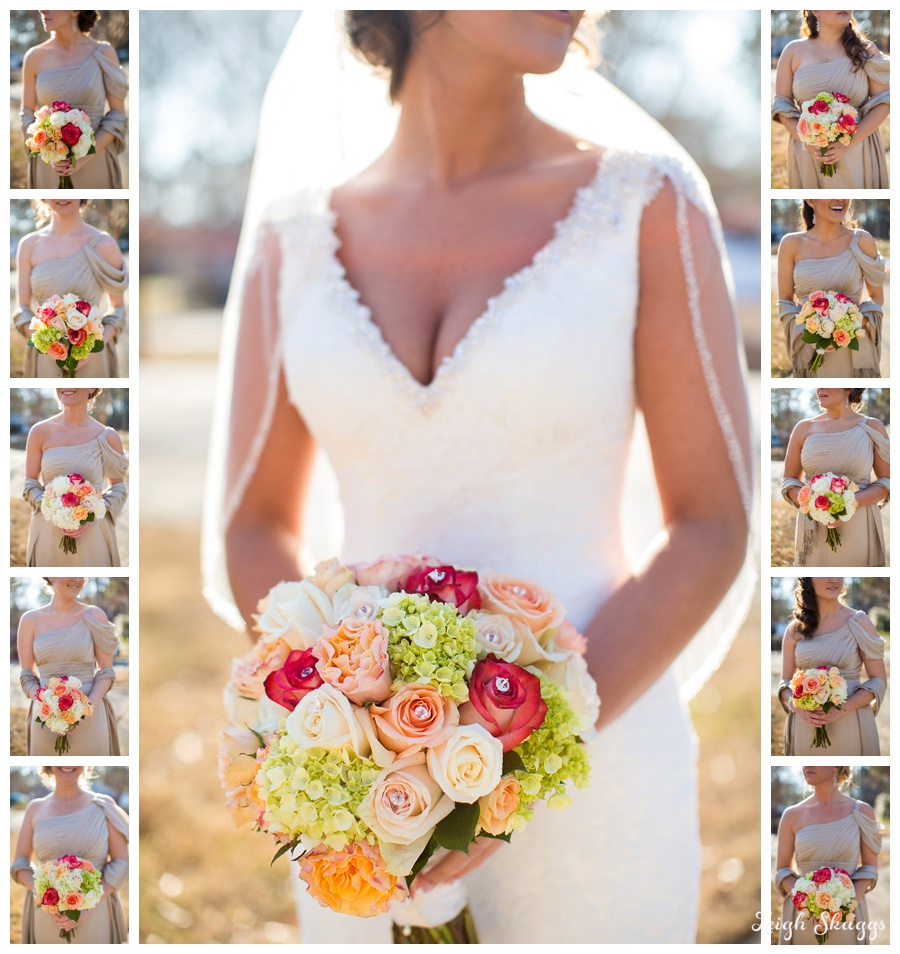 Giacomo was Super Handsome, too!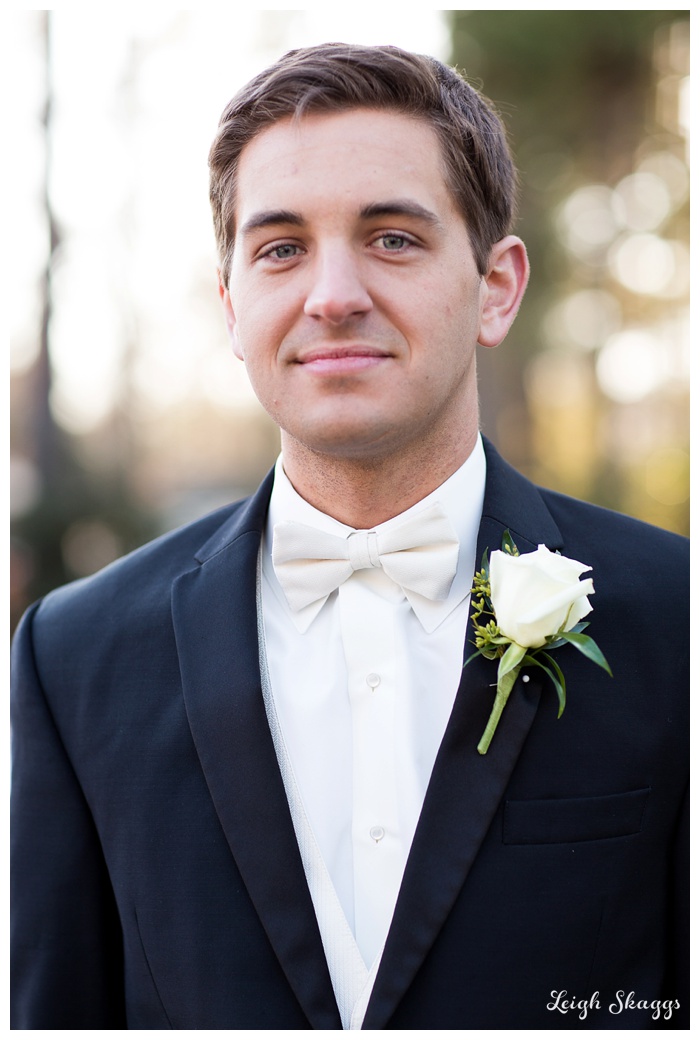 …and a Superhero!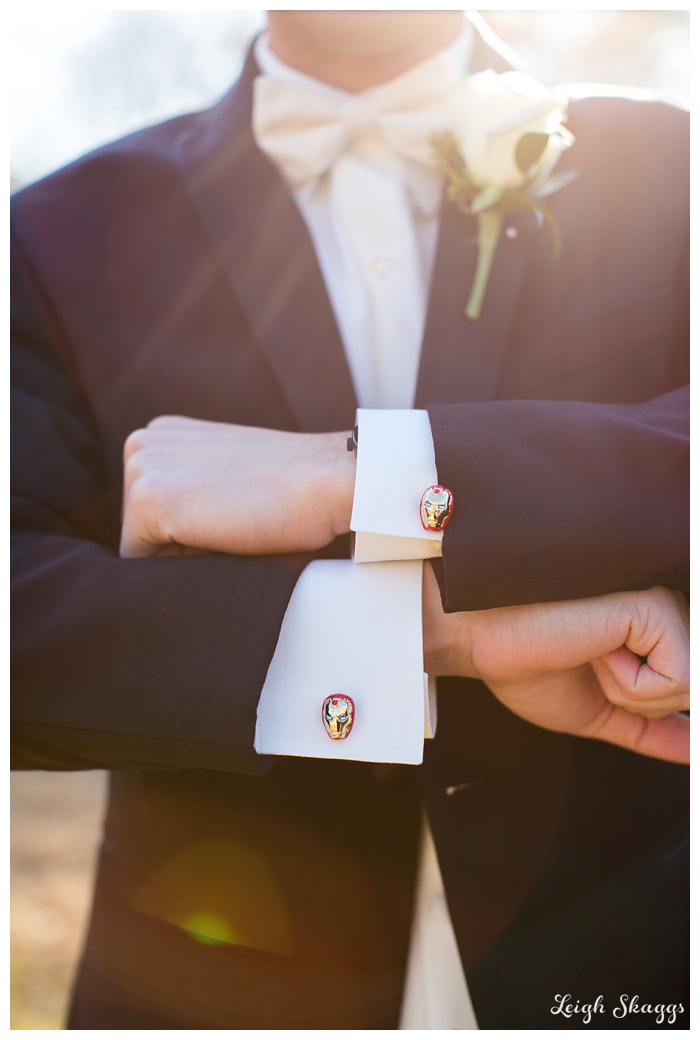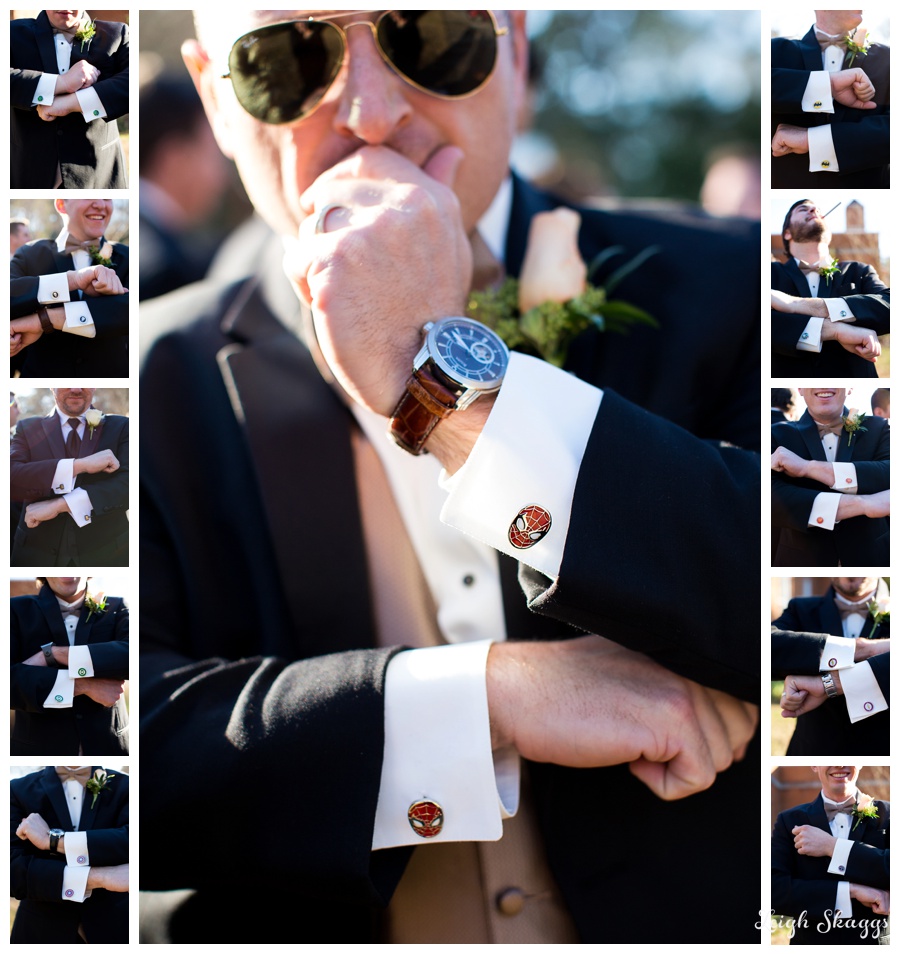 The Groomsmen were amazing, too!  They didn't let our extreme time crunch bother them one bit!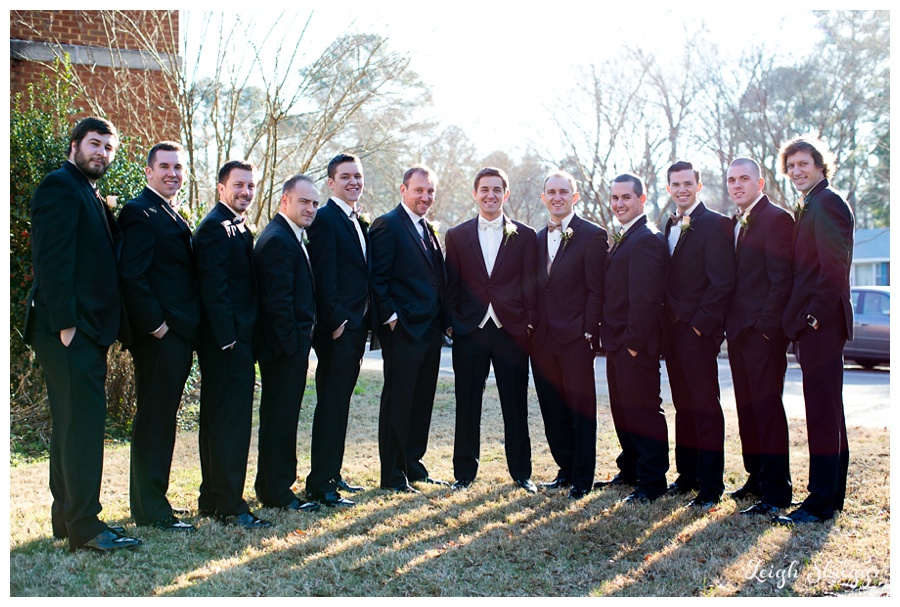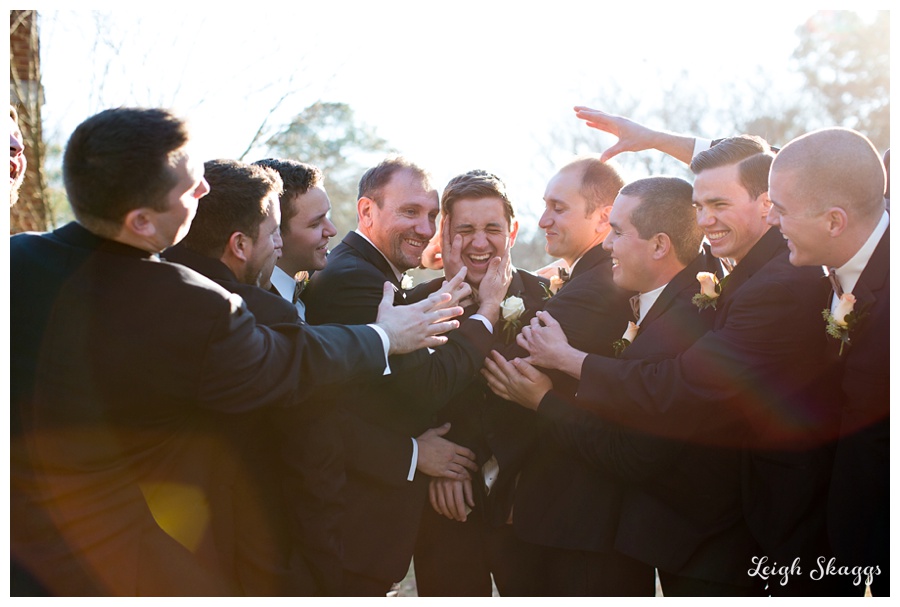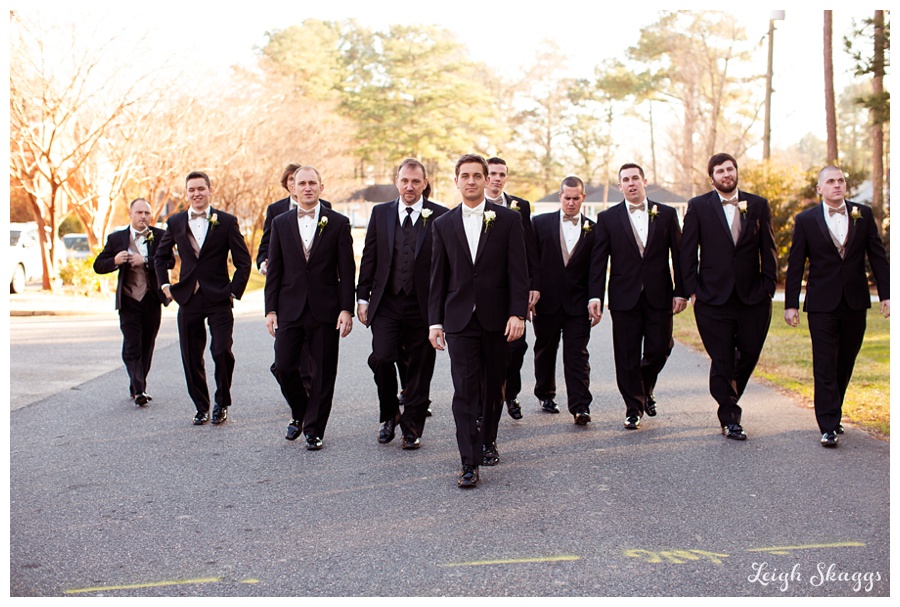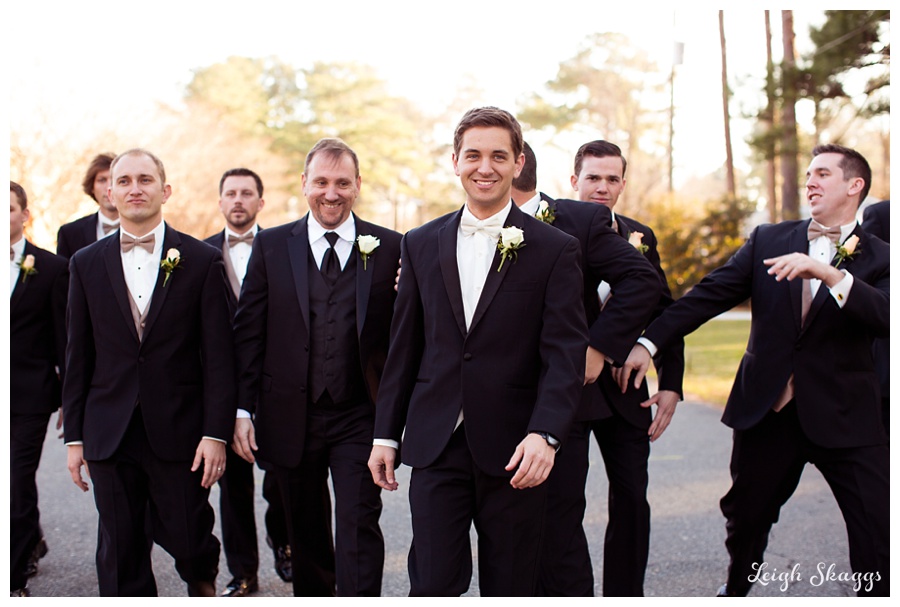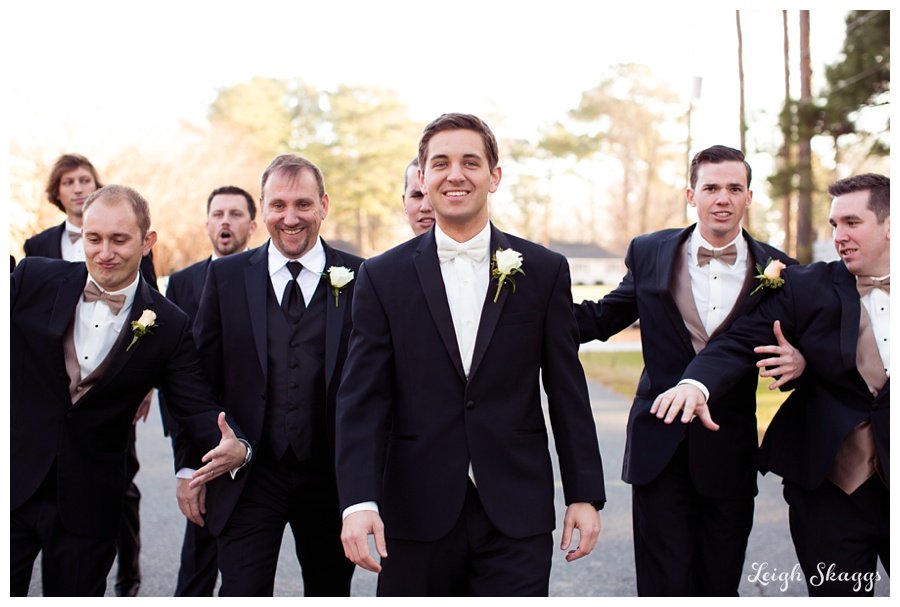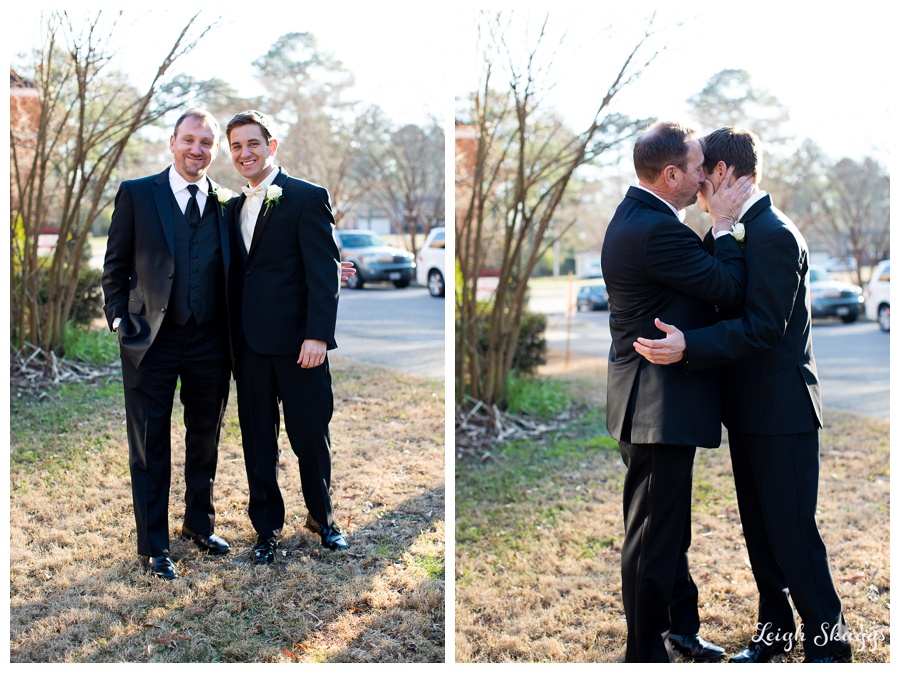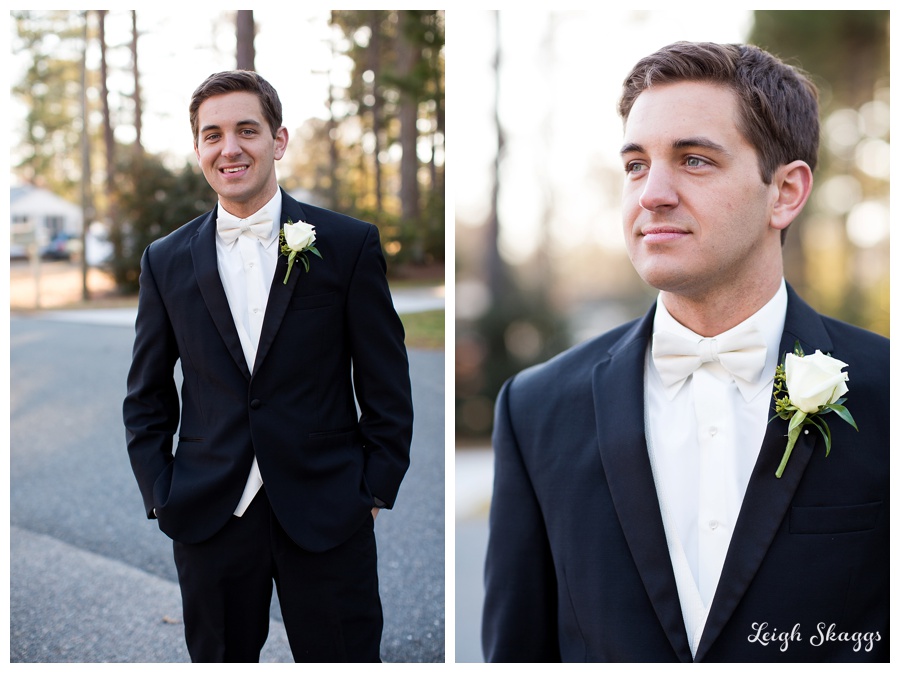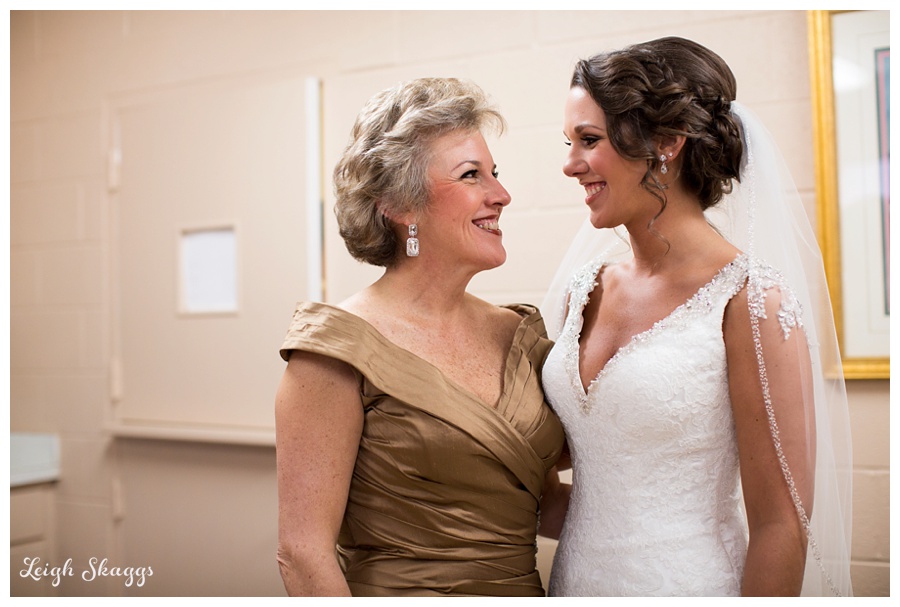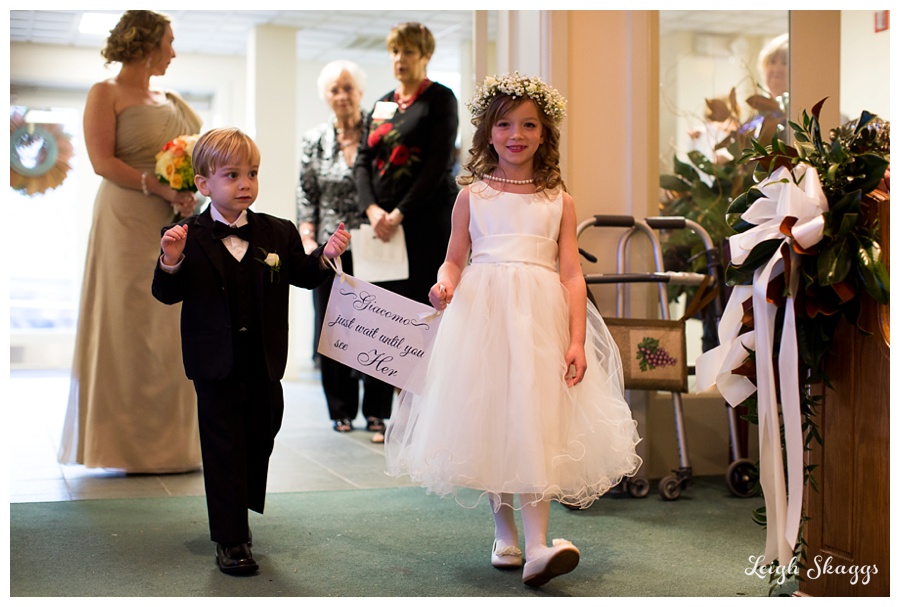 All of the Groomsmen and Bridesmaids kissed and hugged Giacomo as he waited for Grayson to come down the aisle!  I LOVED this!!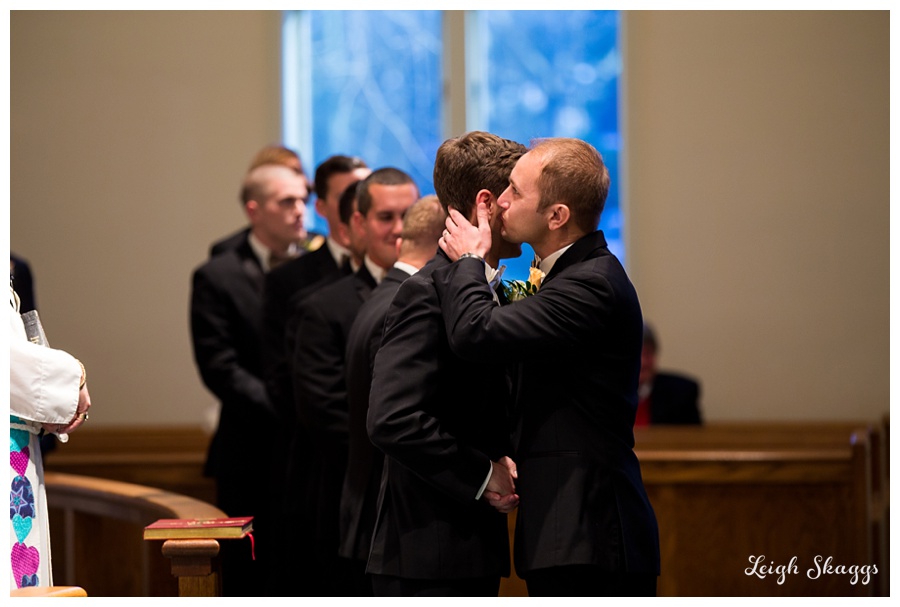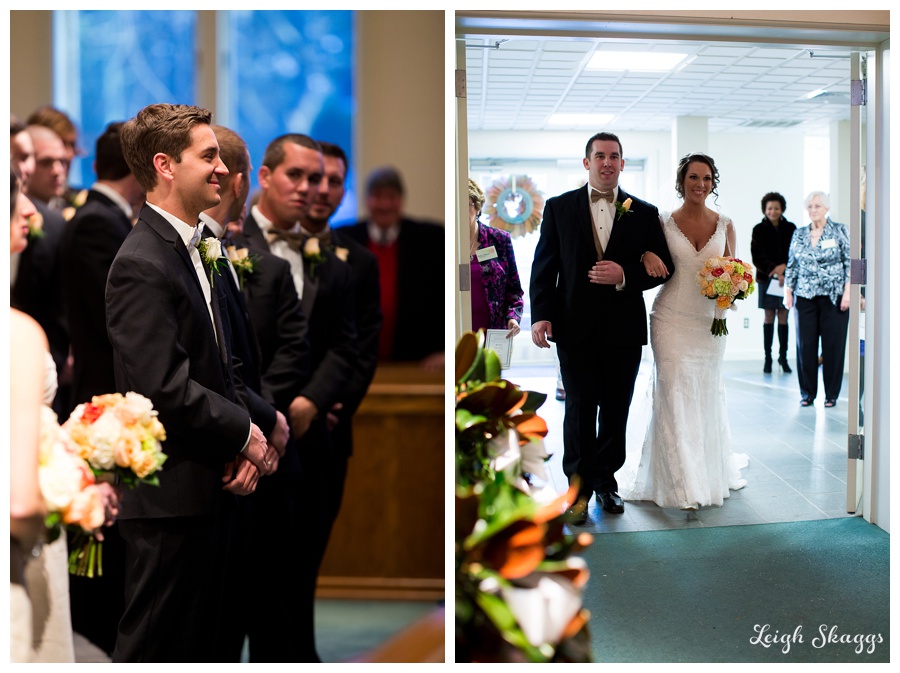 When he saw her he was a little overcome with emotion…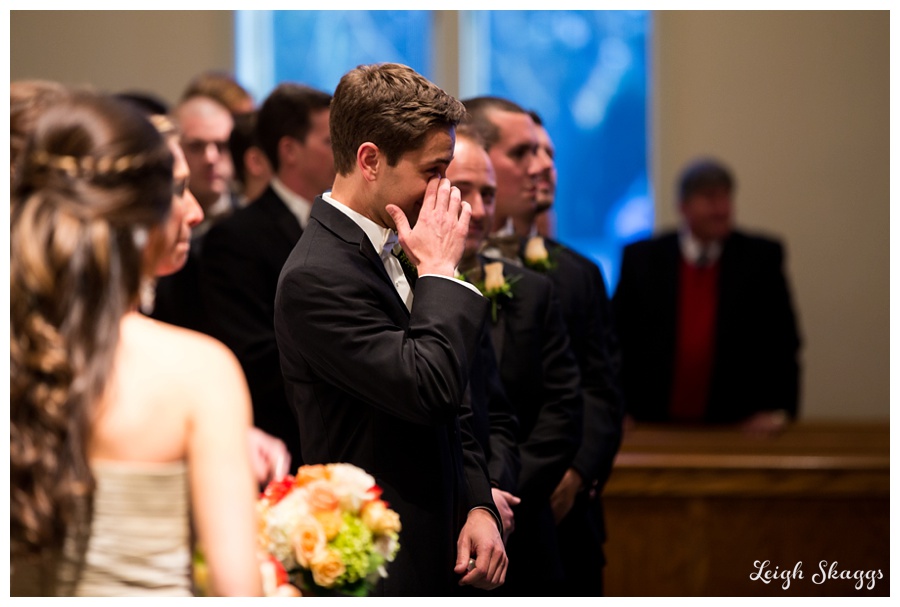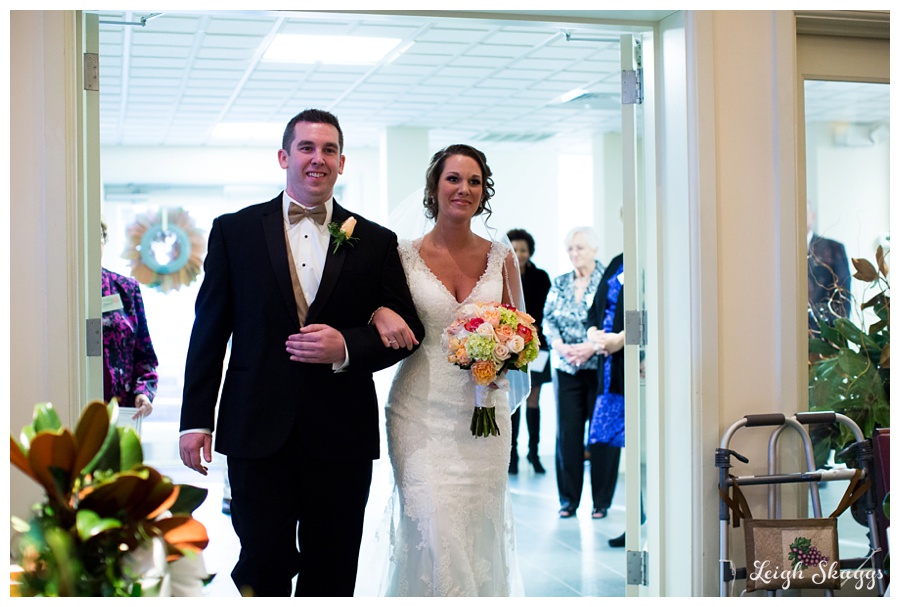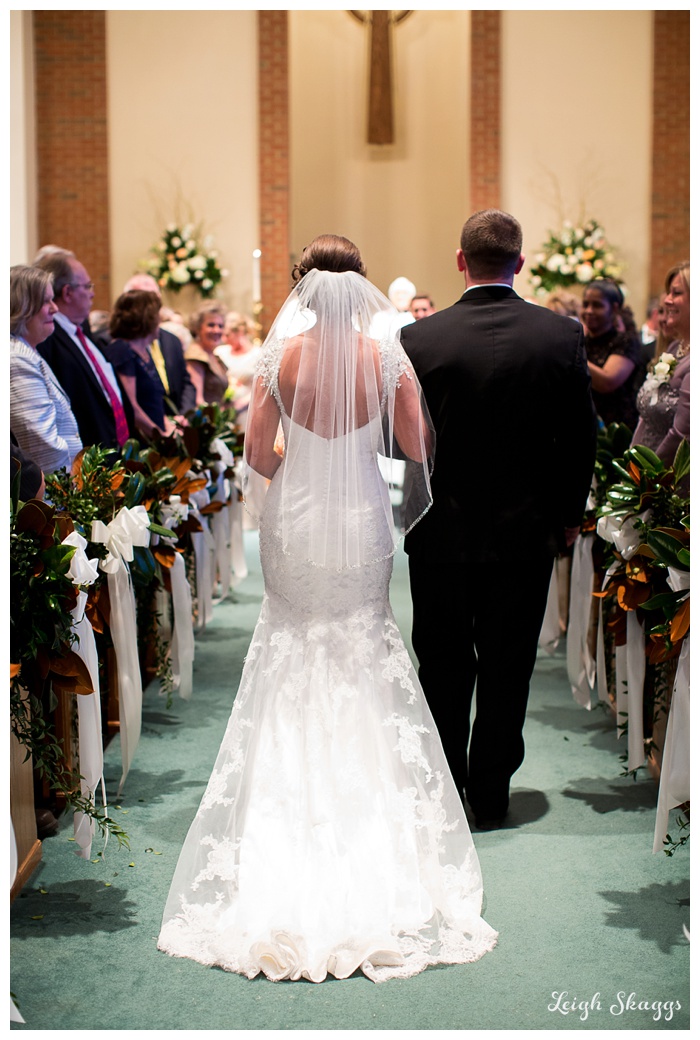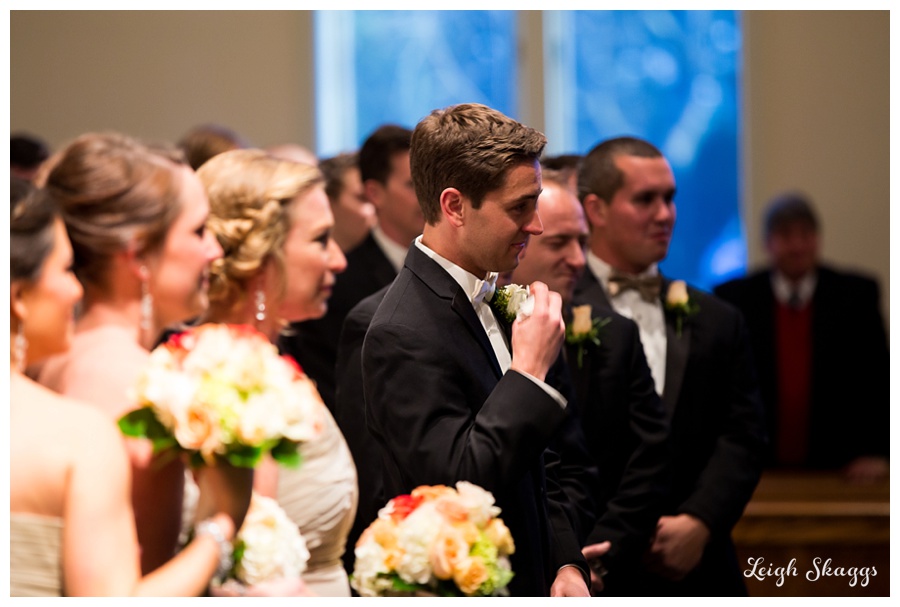 Then he could barely take his eyes off her the rest of the night!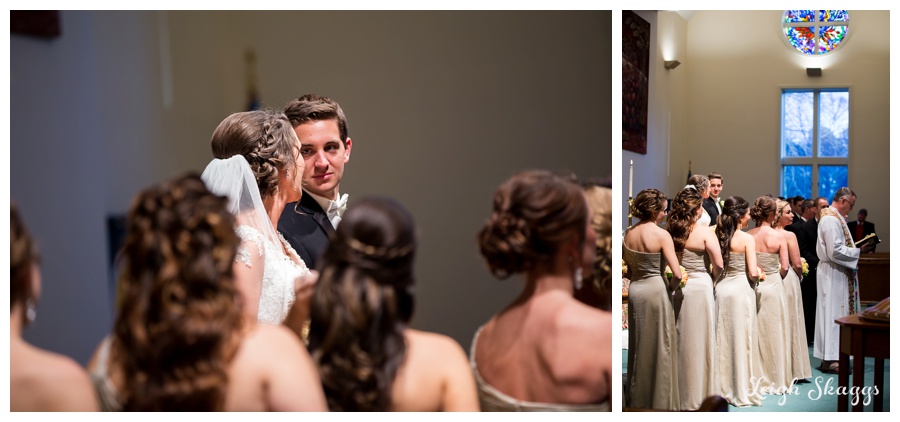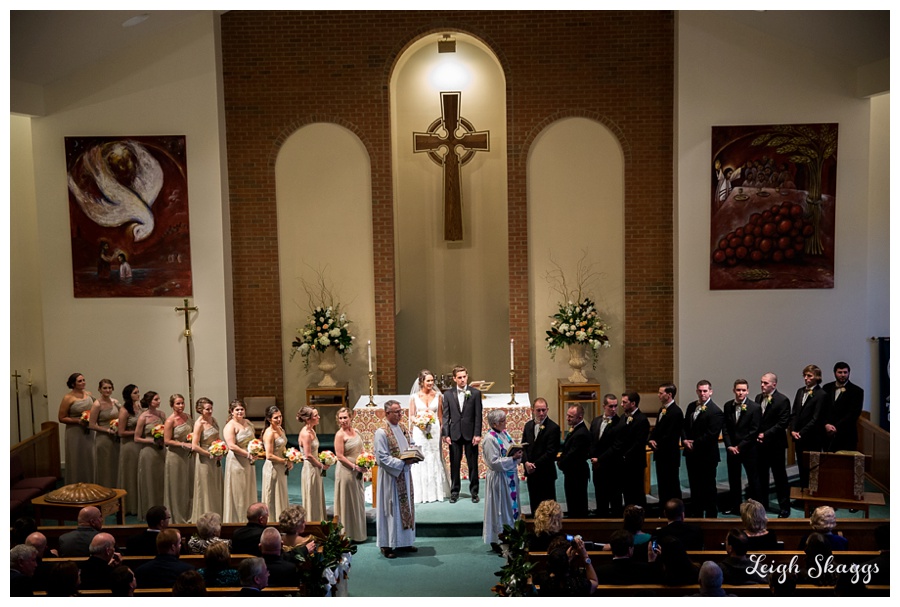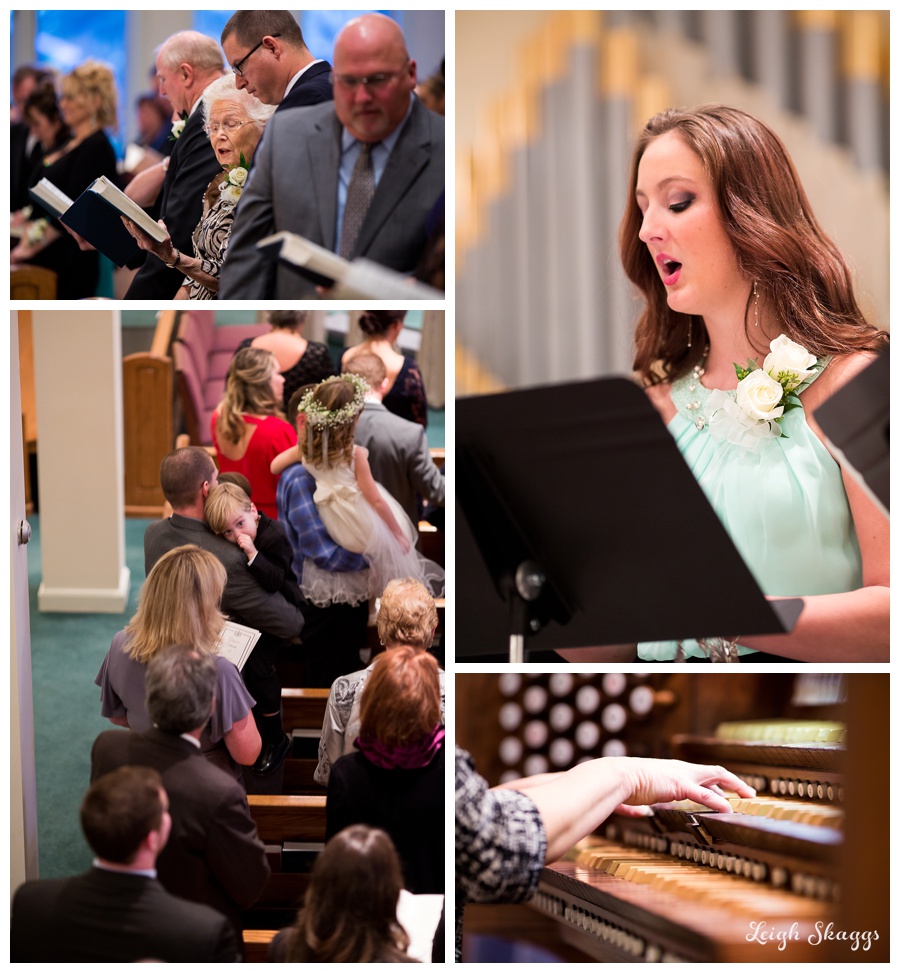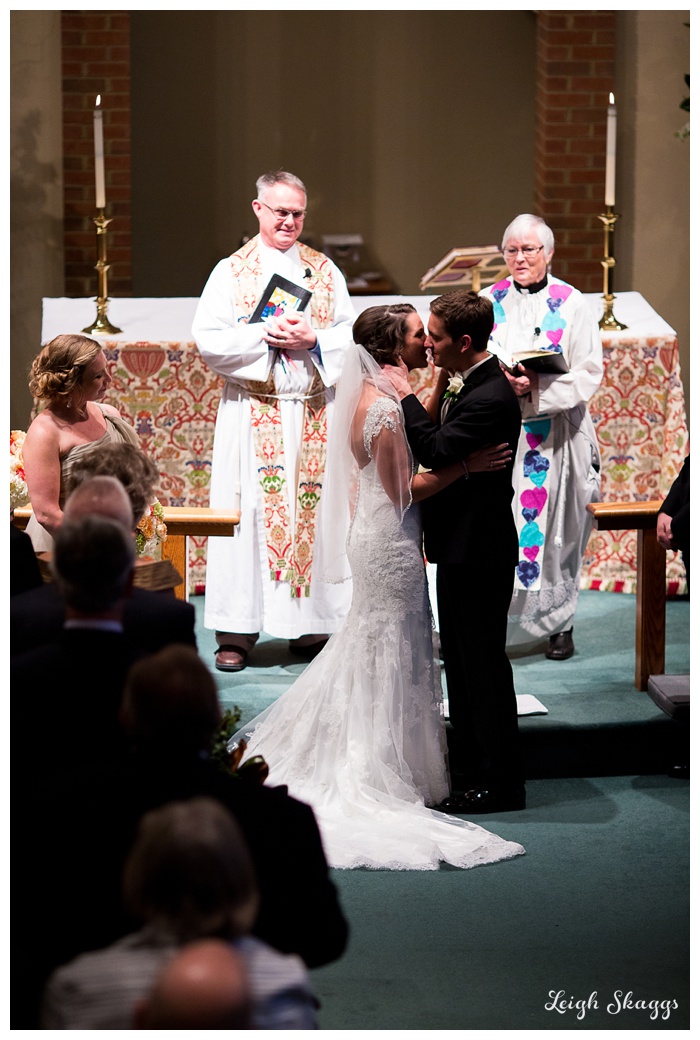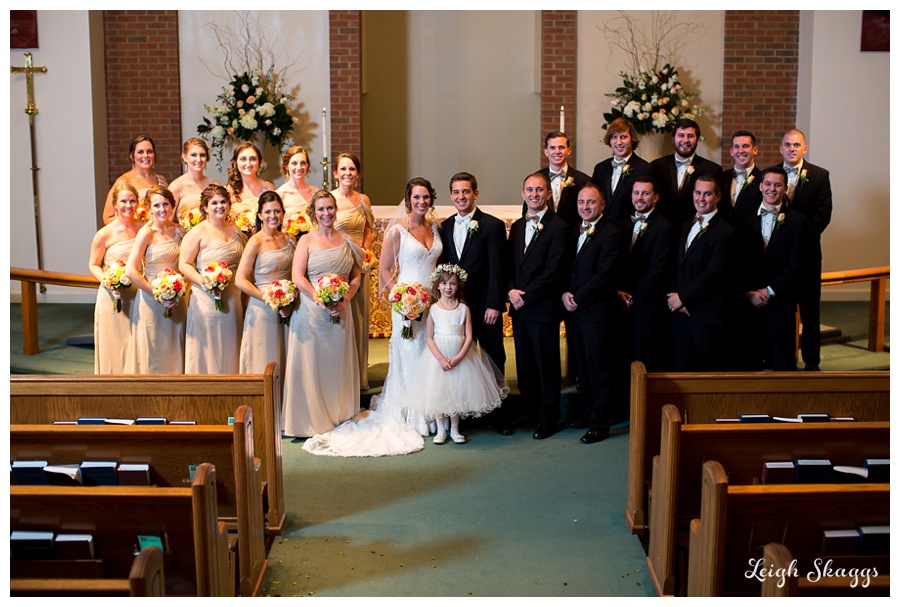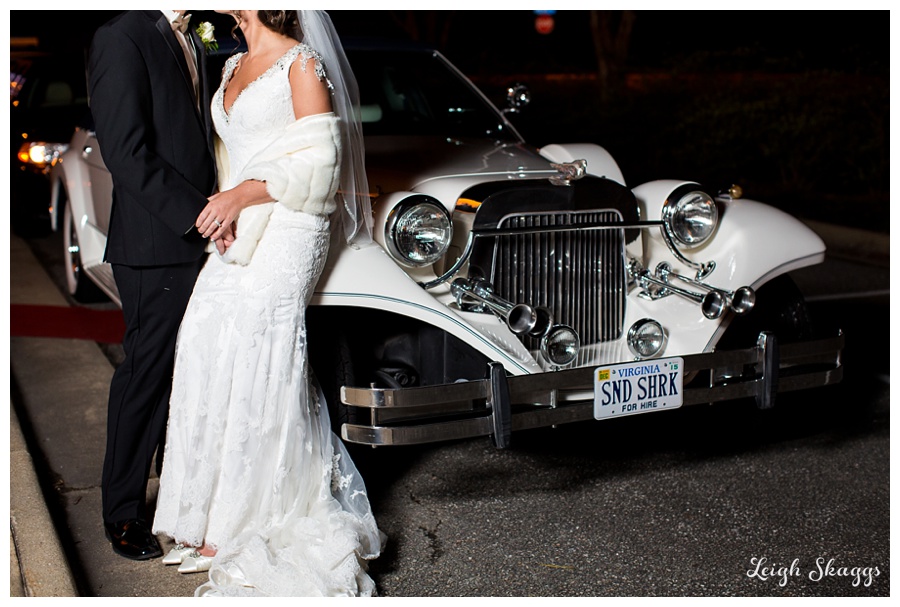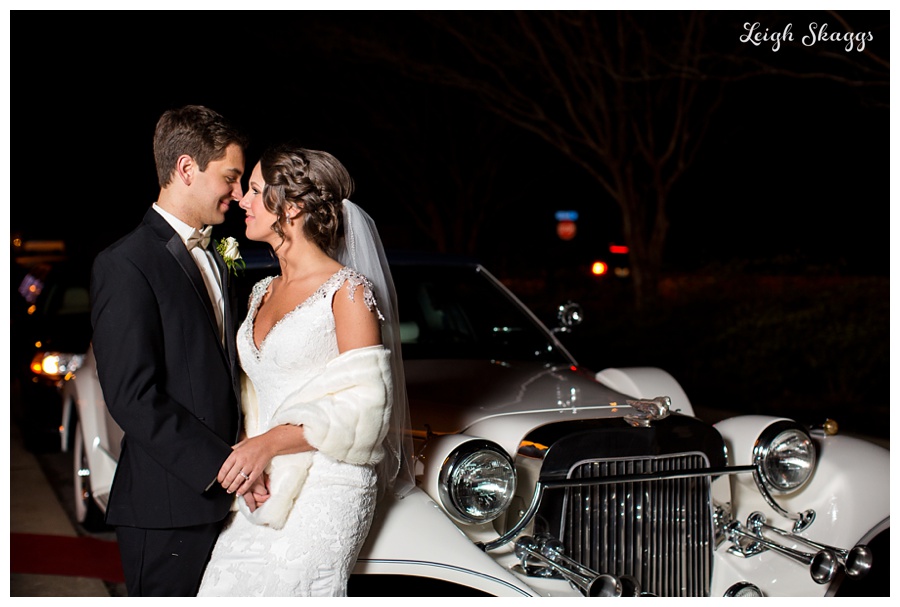 Such a FUN group!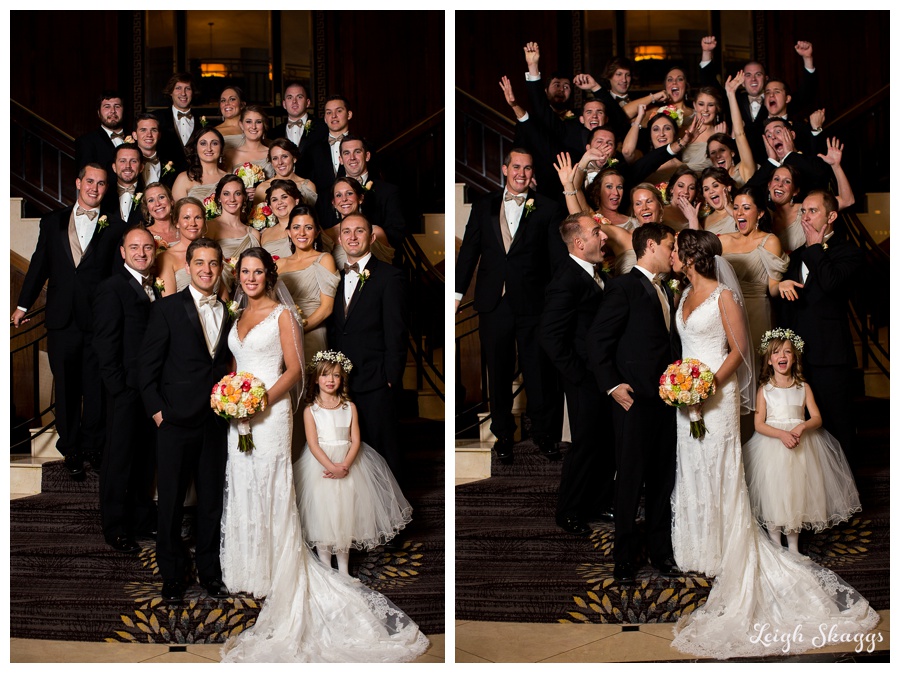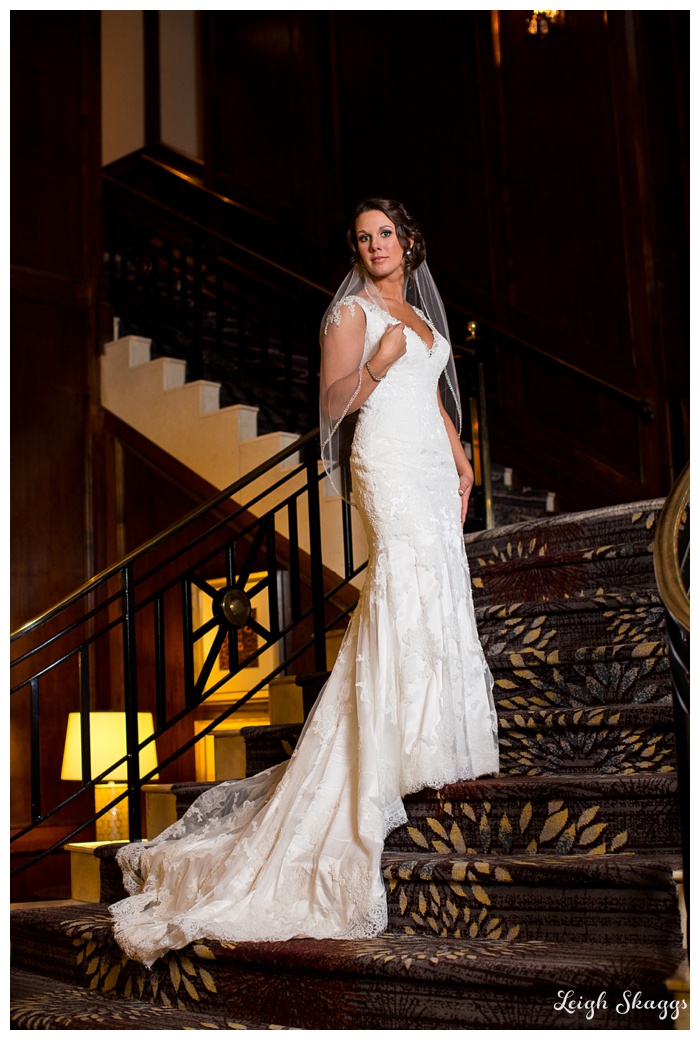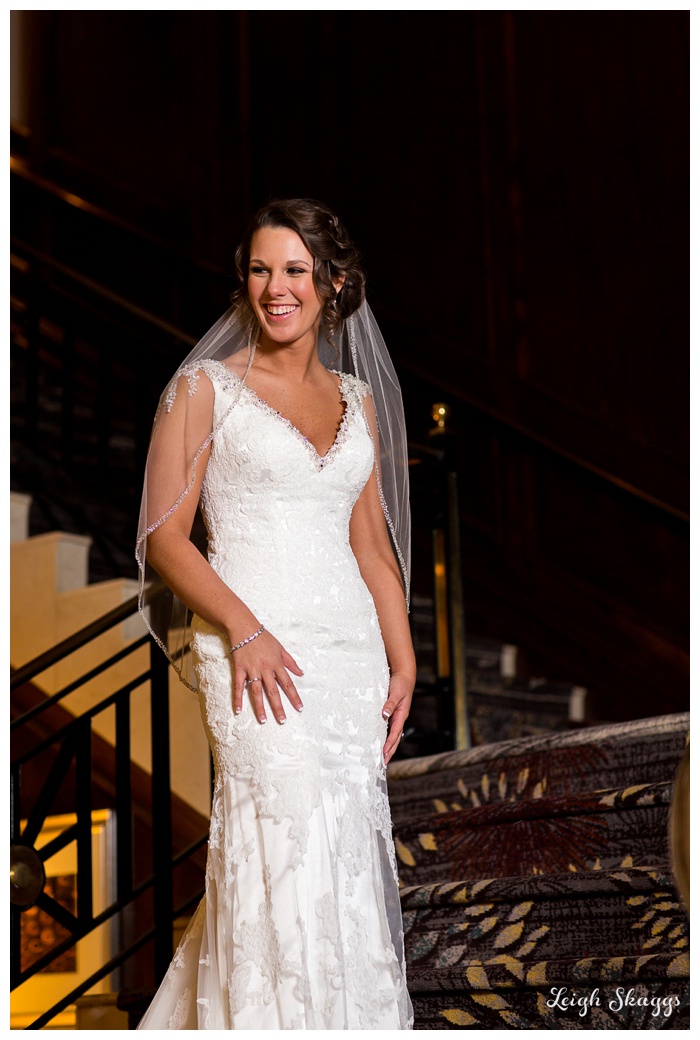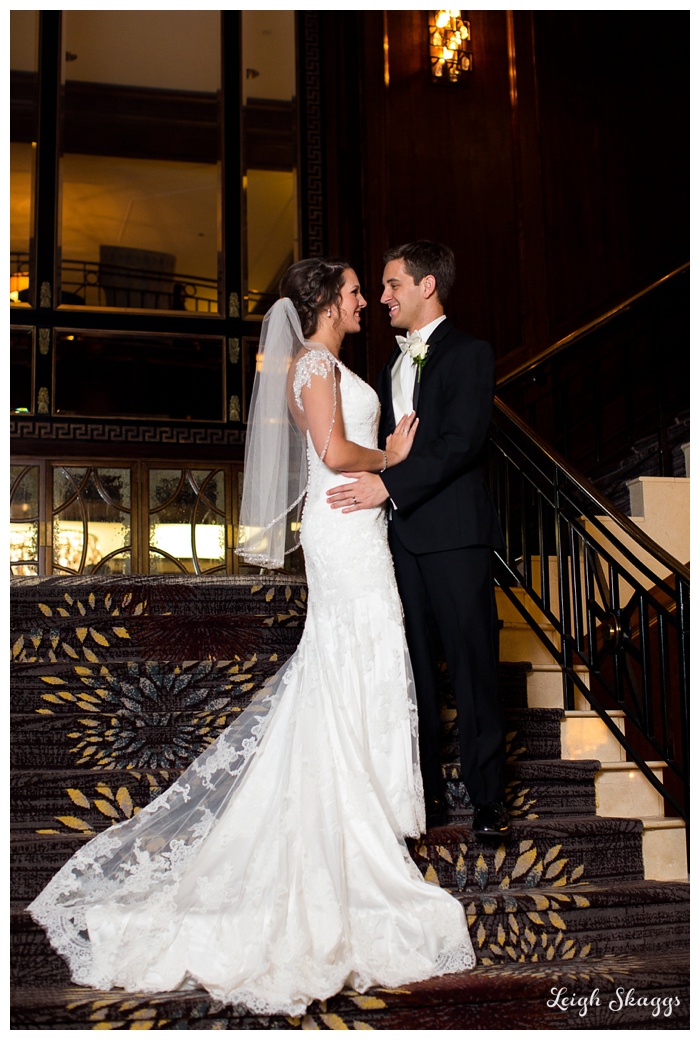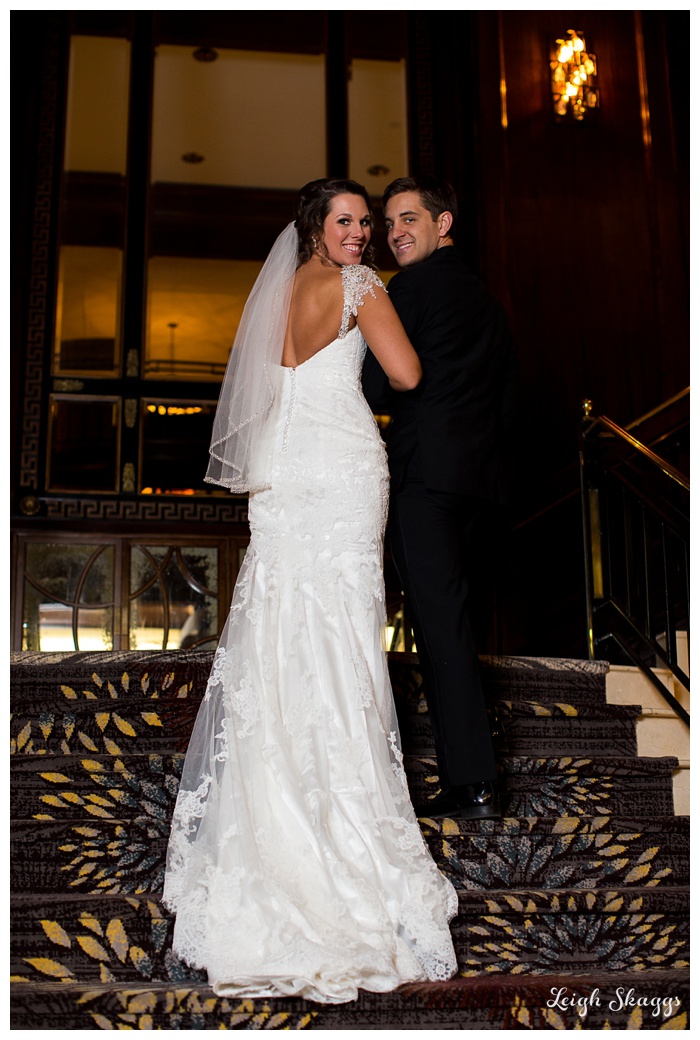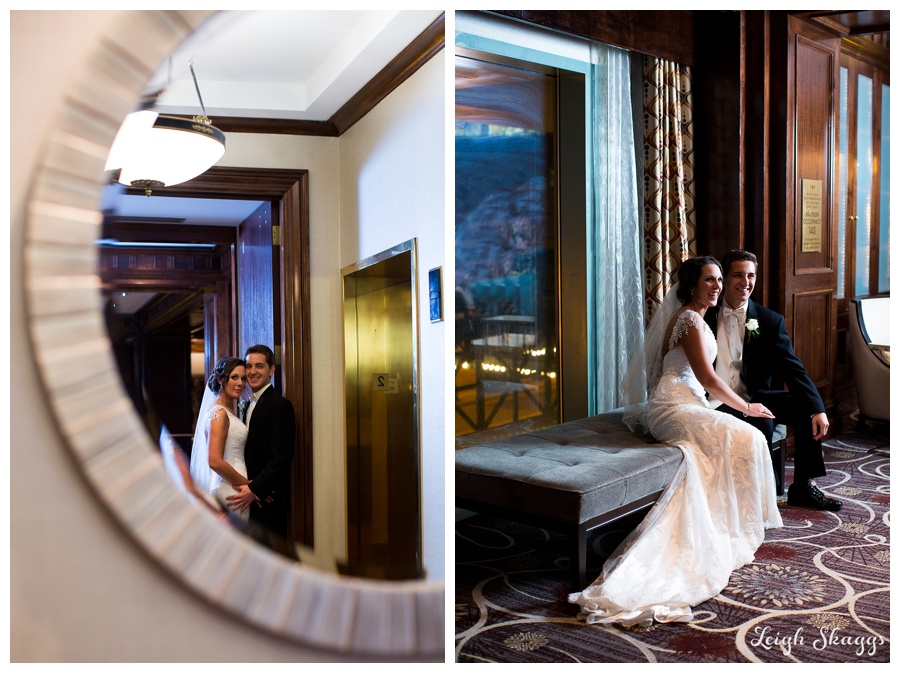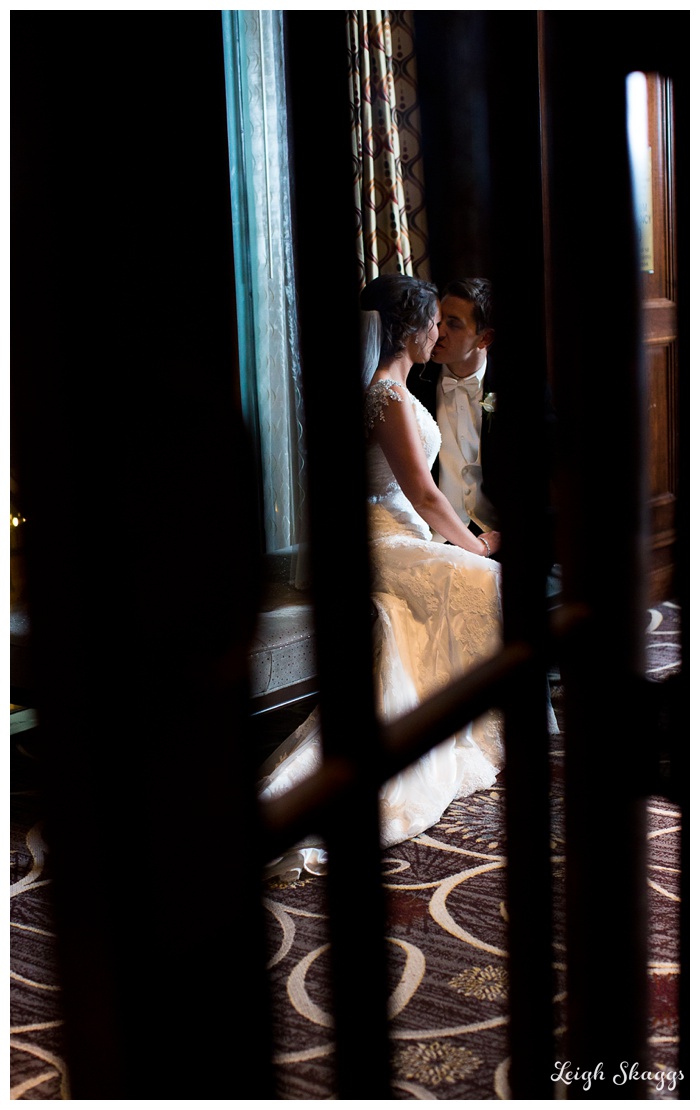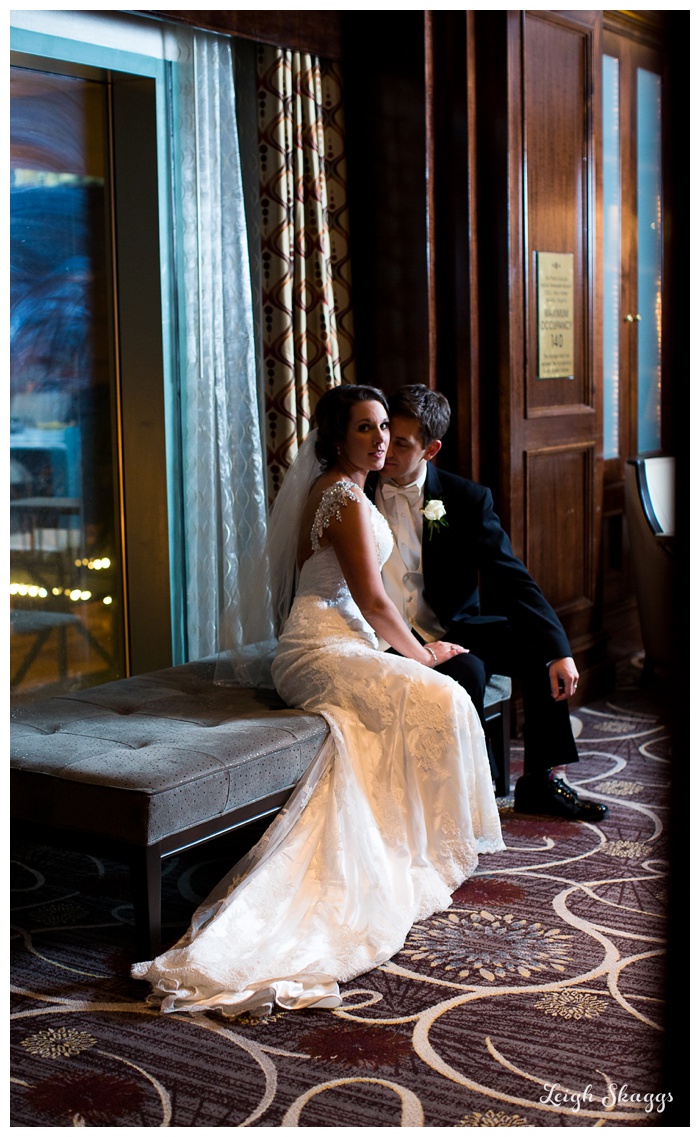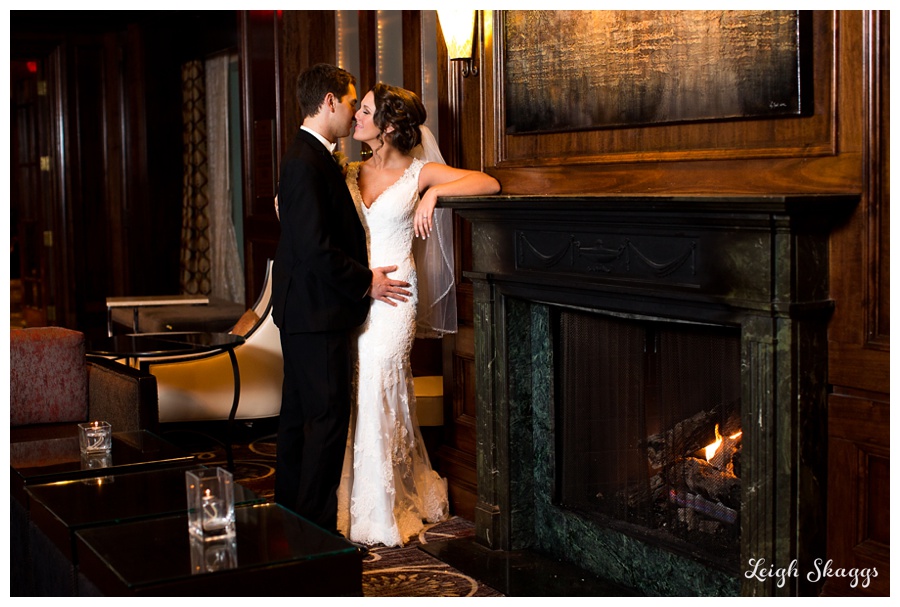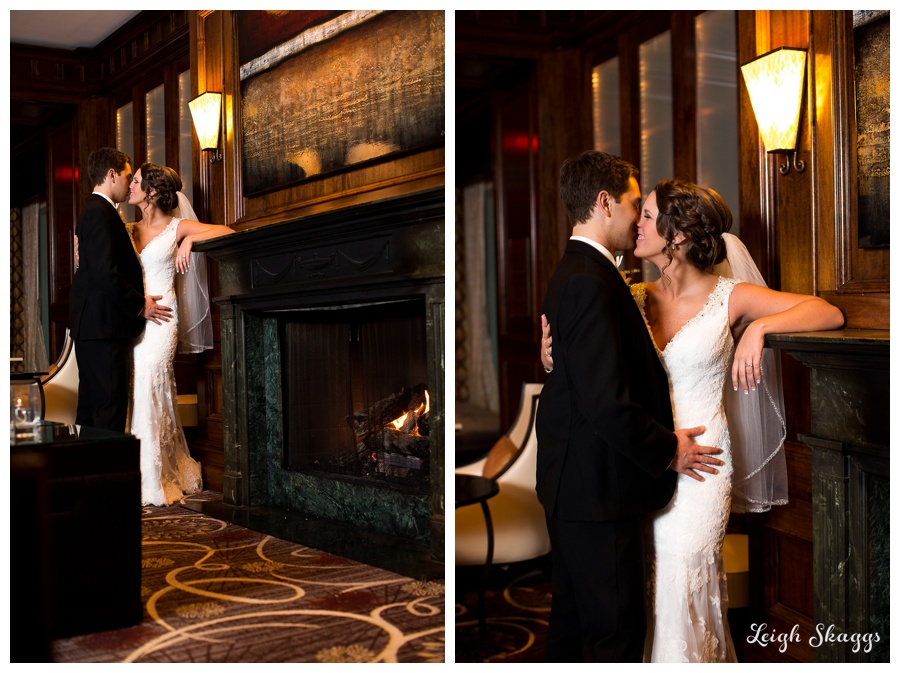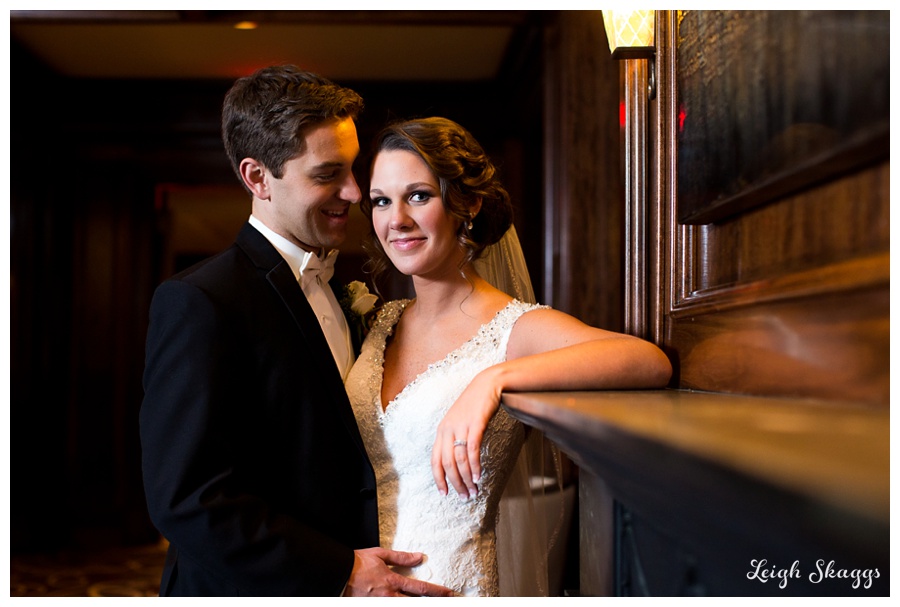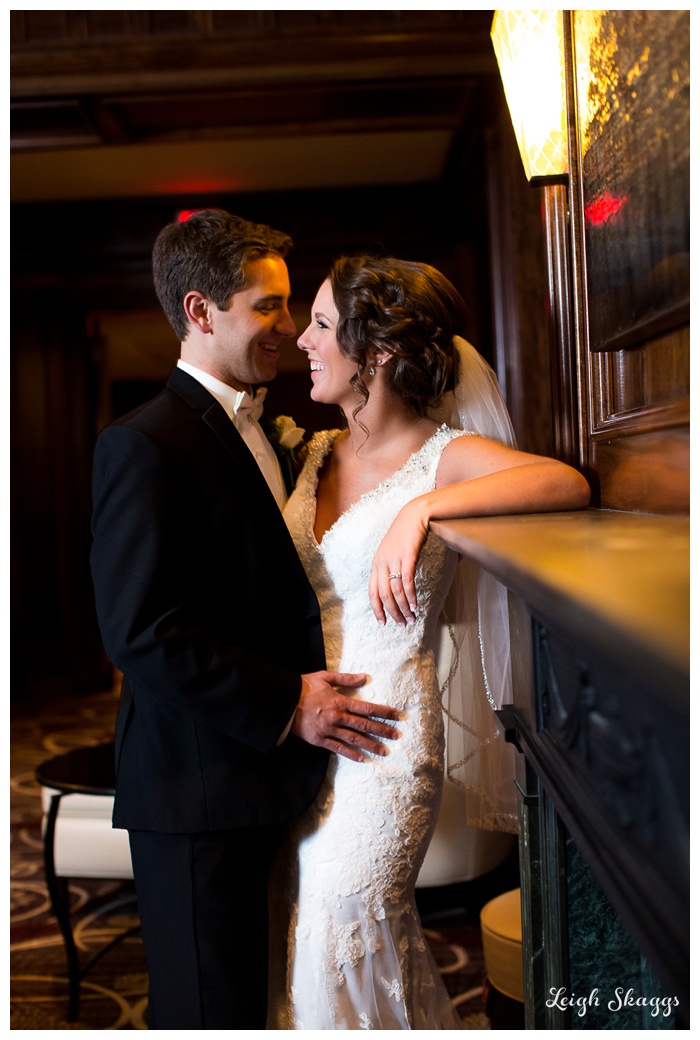 Reception TIME!!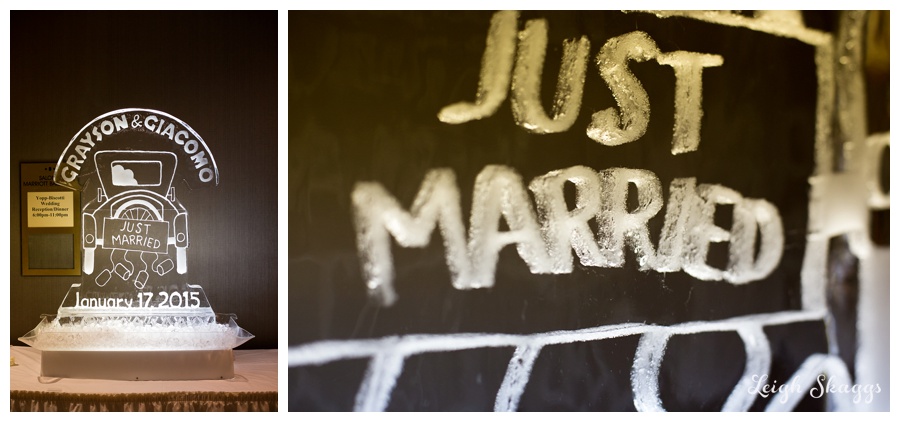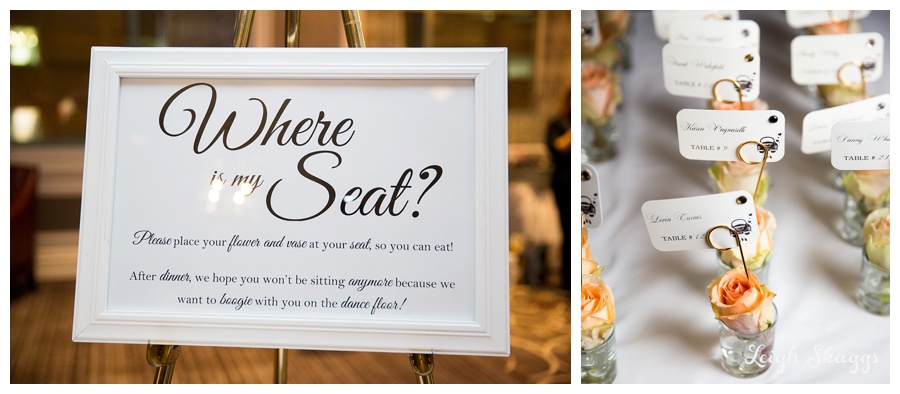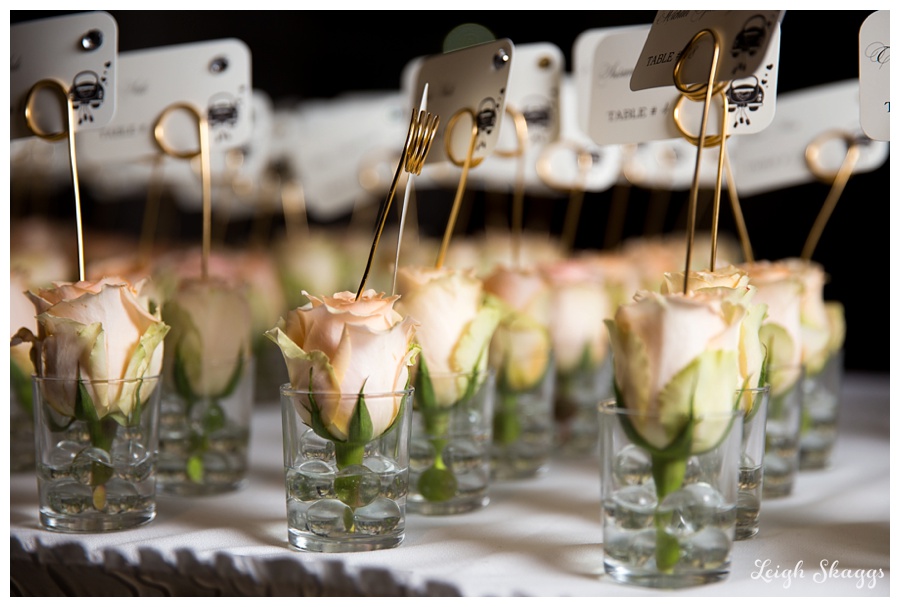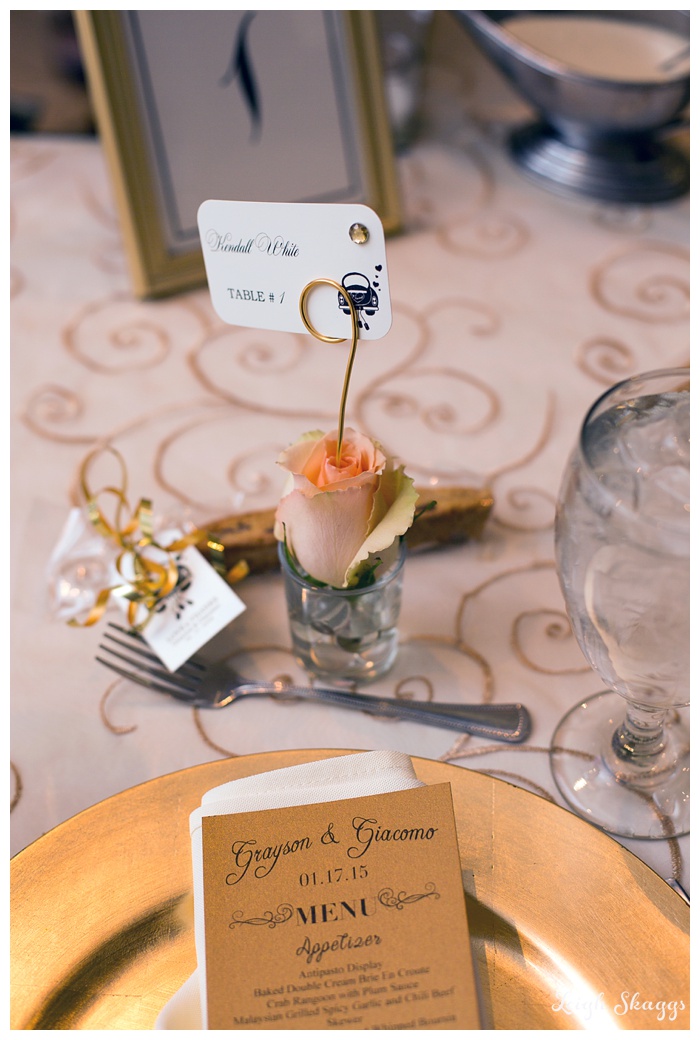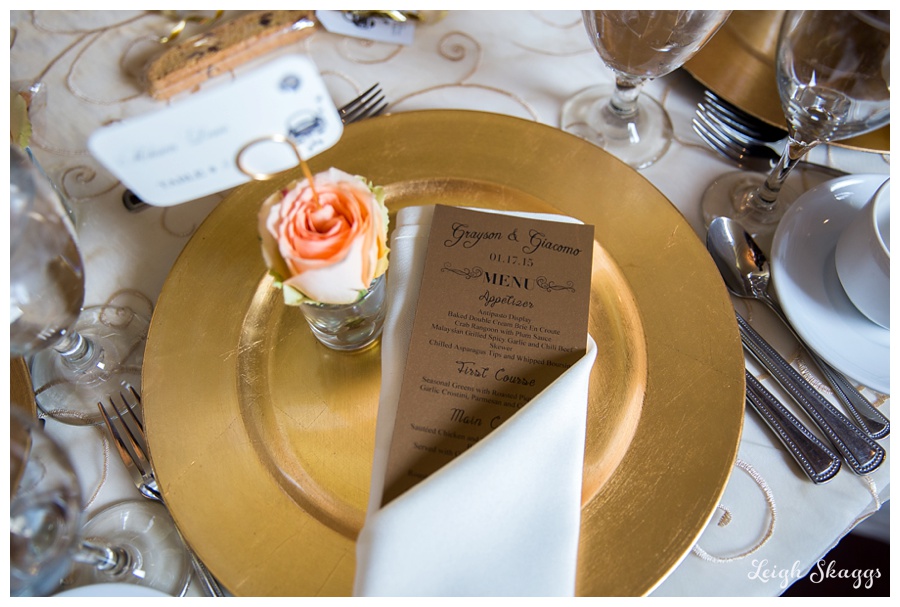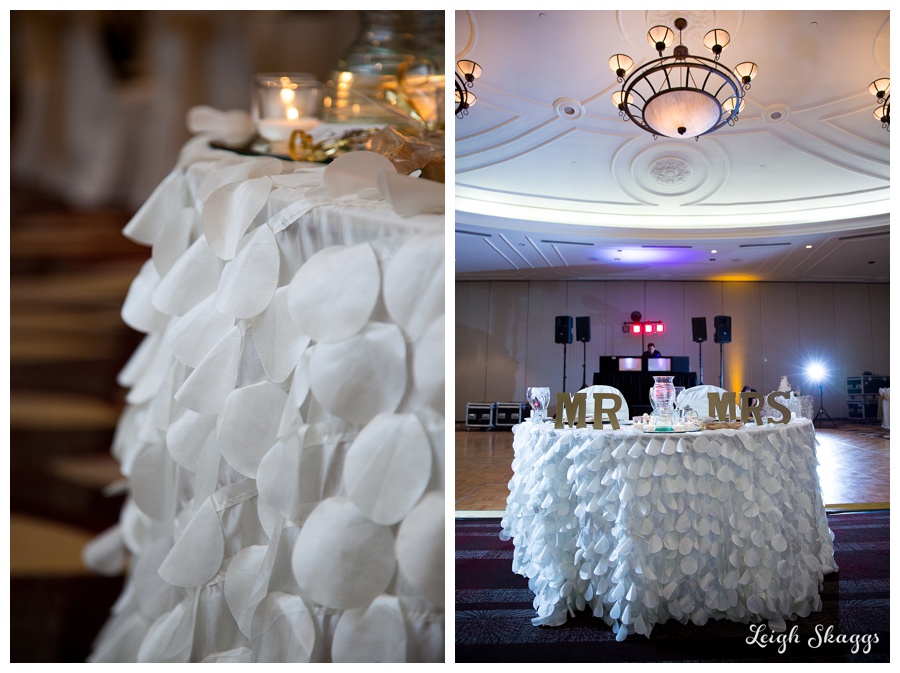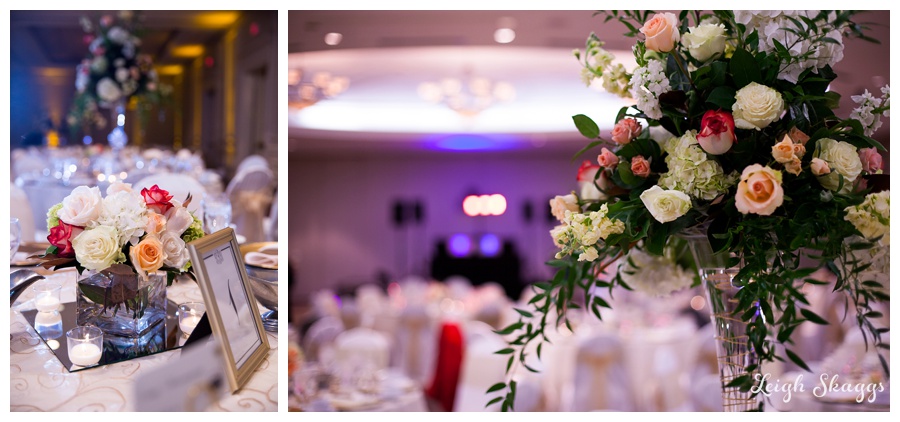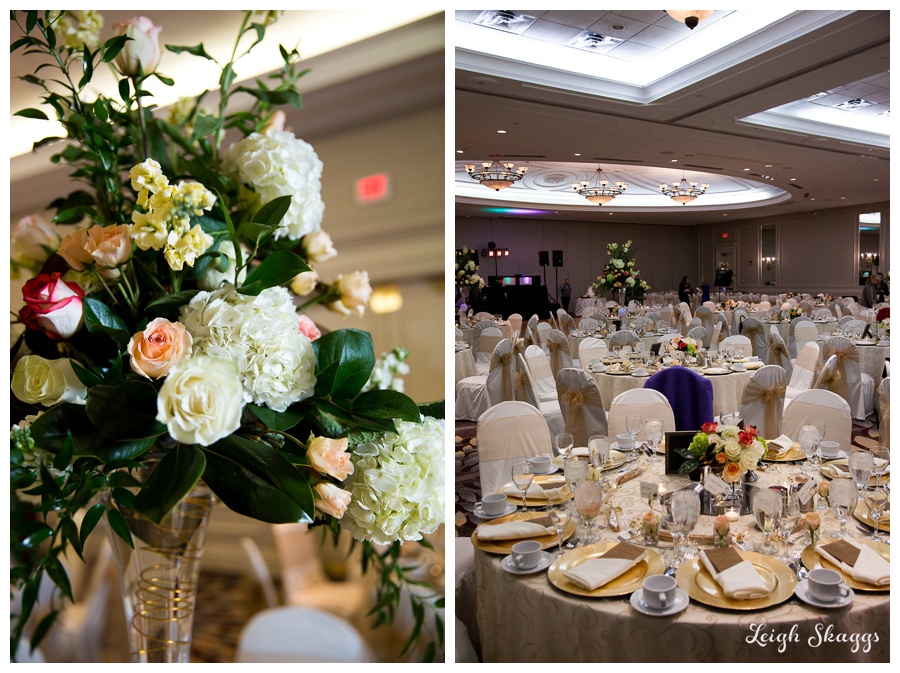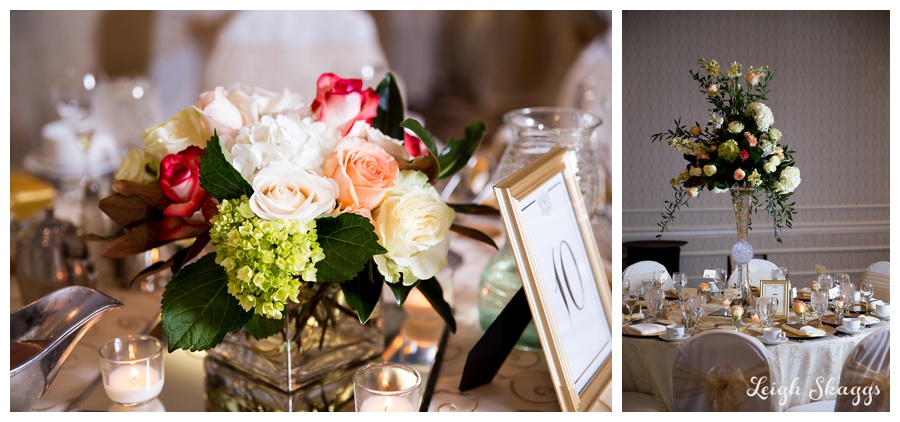 DJ Roger Cruz making the dance floor come alive!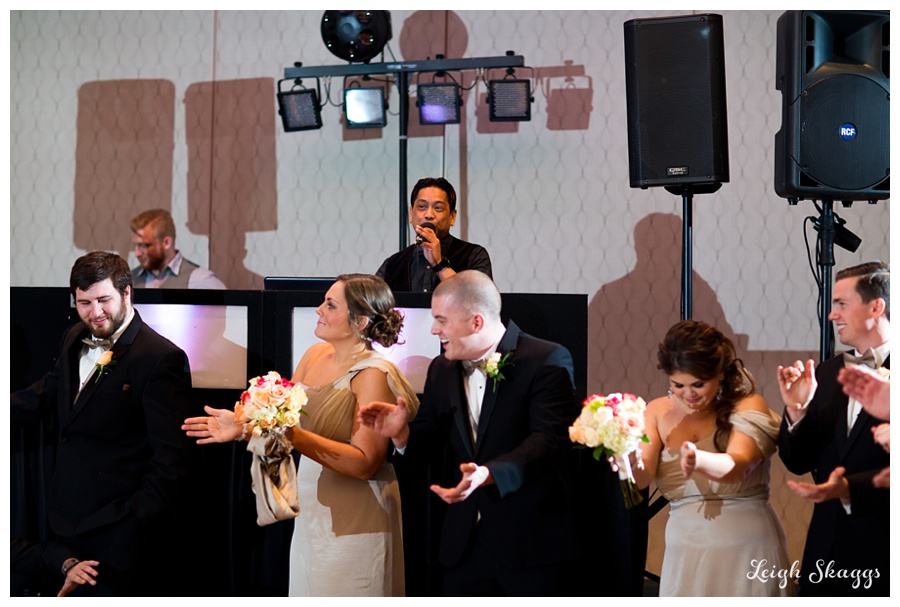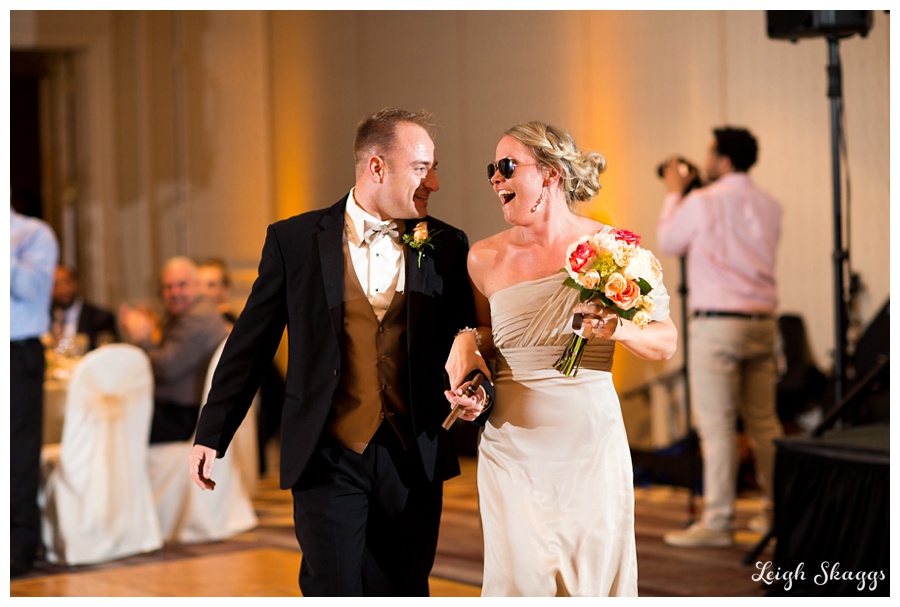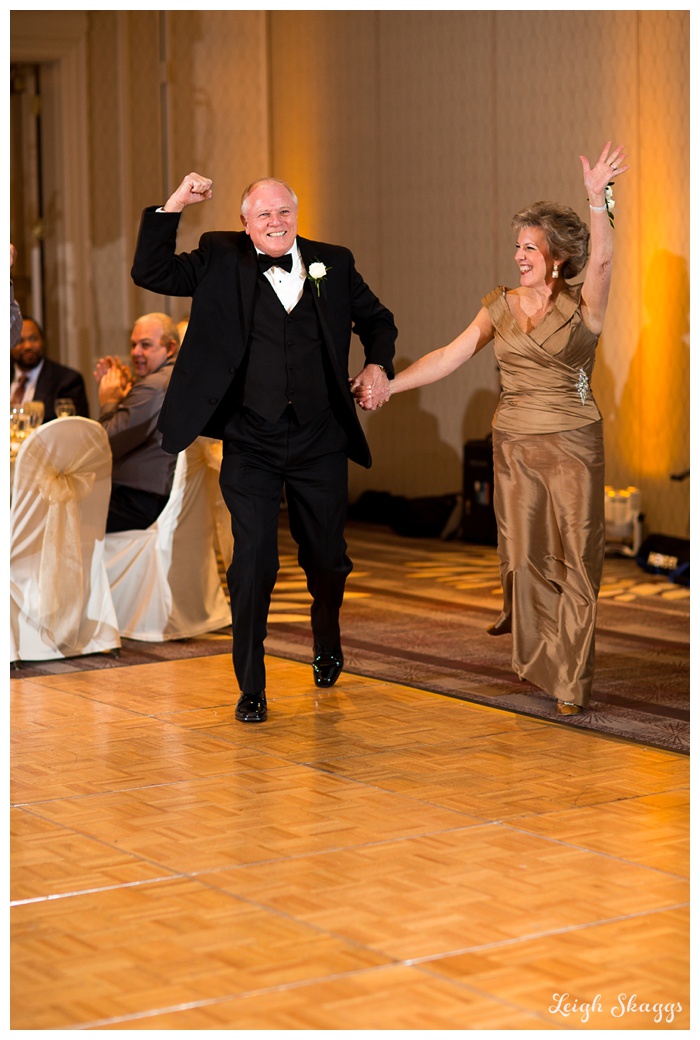 First Dance!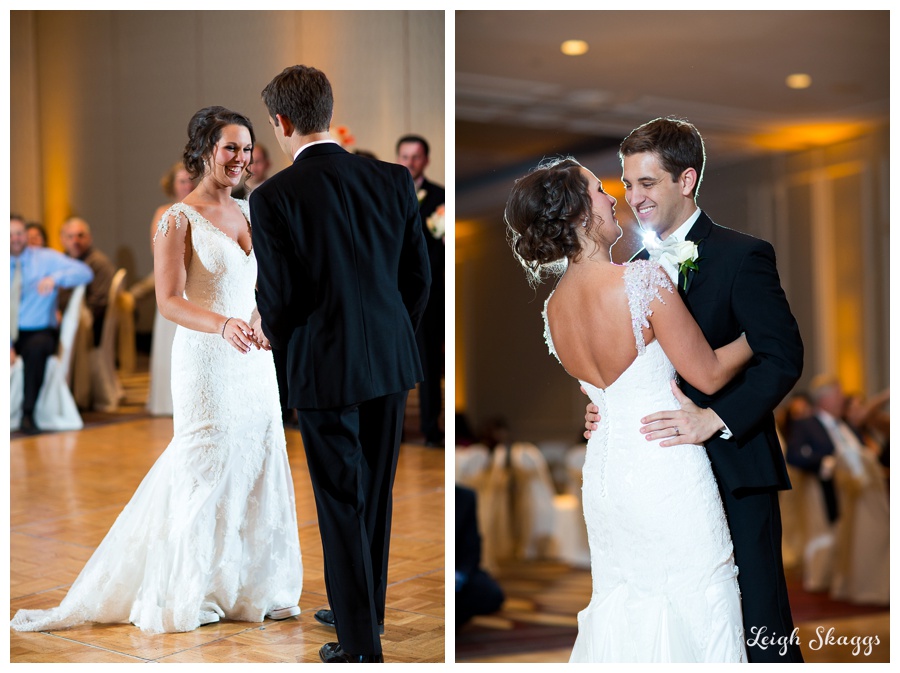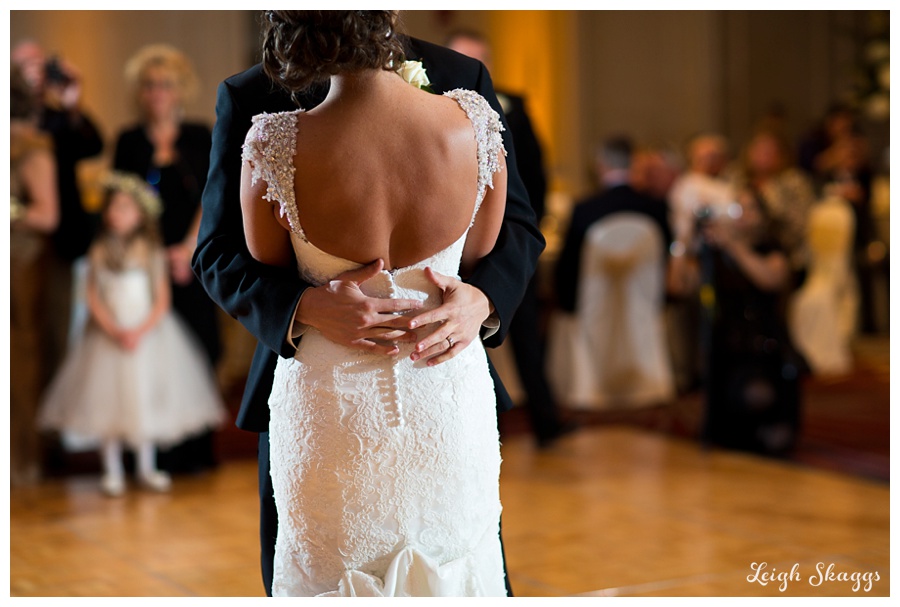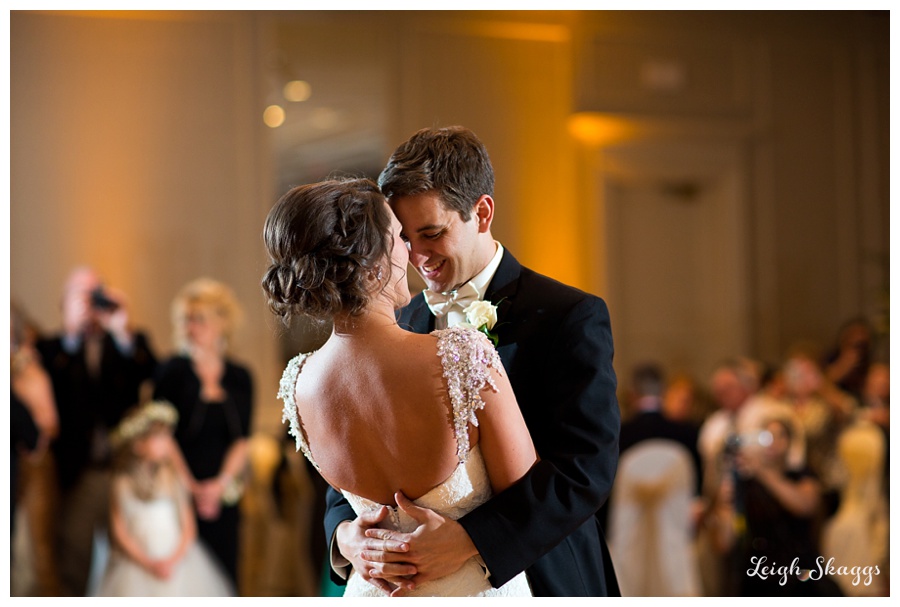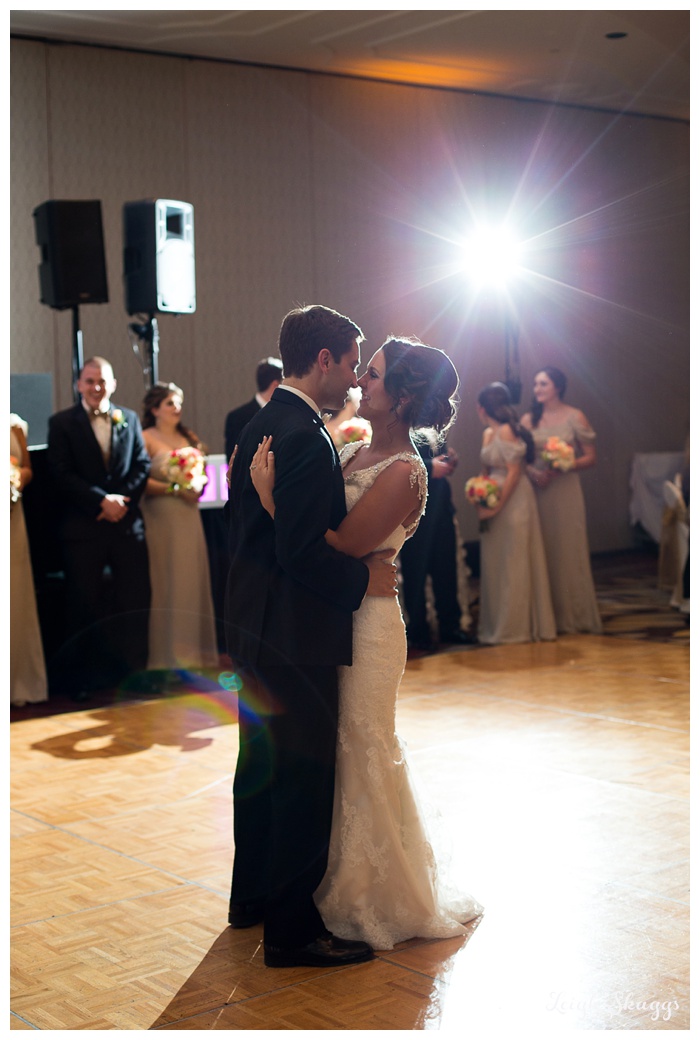 Grayson and her Brother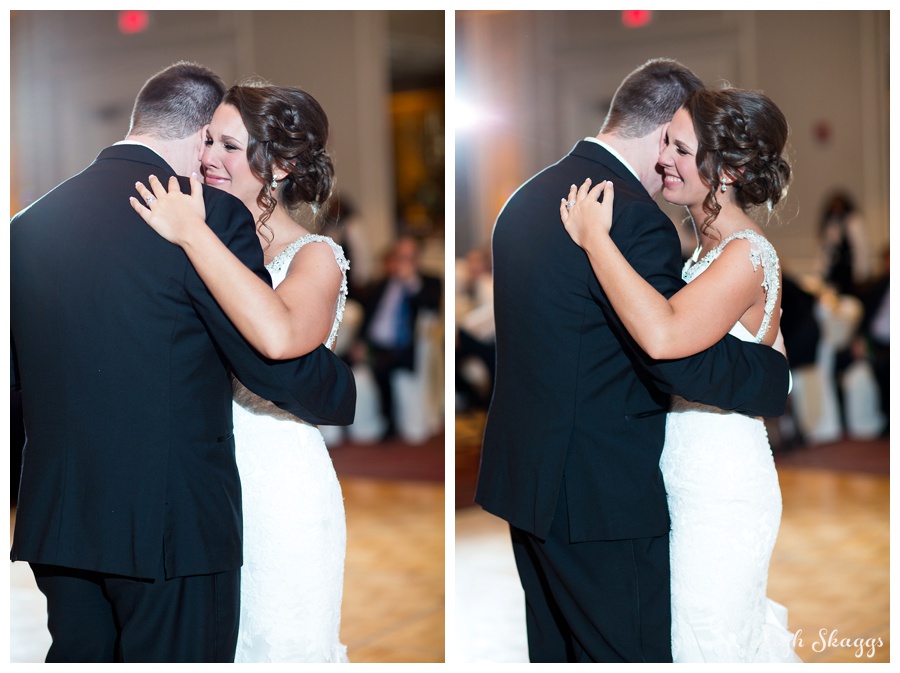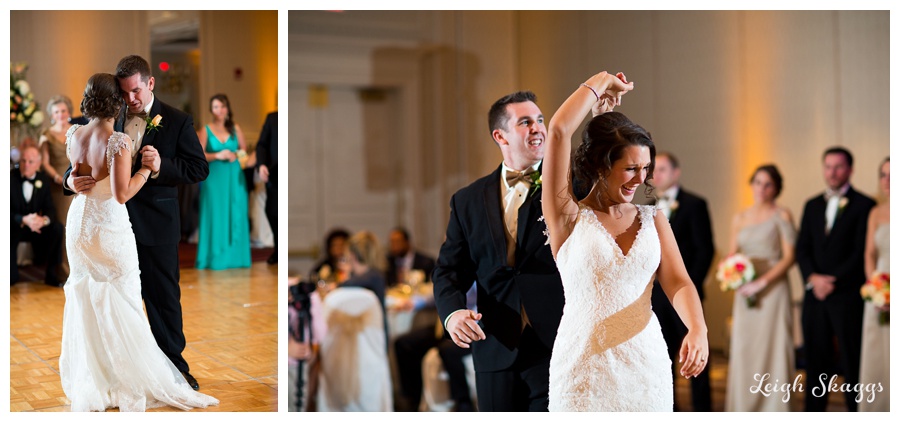 And her Step Dad!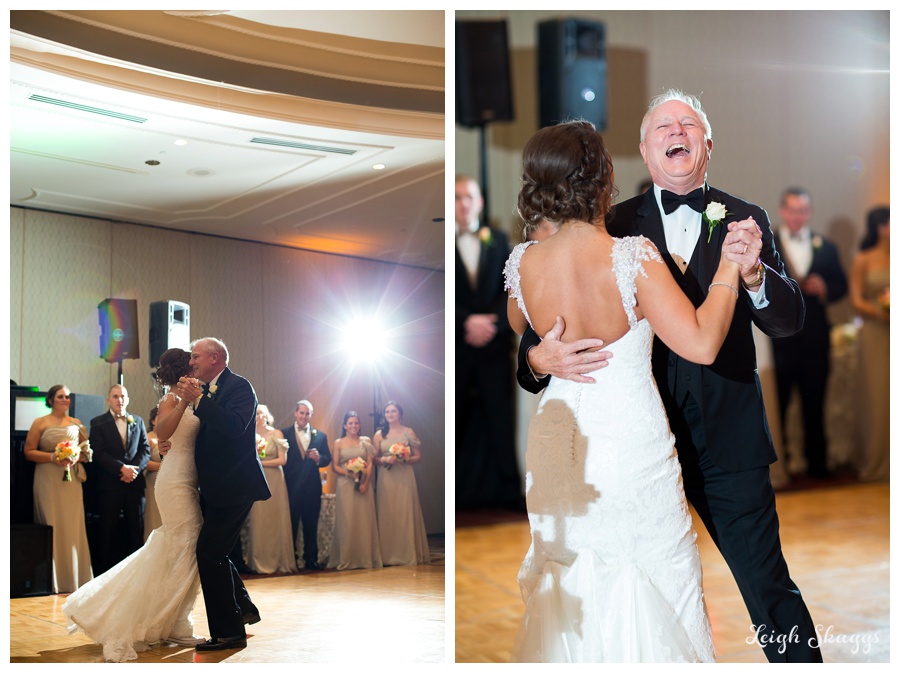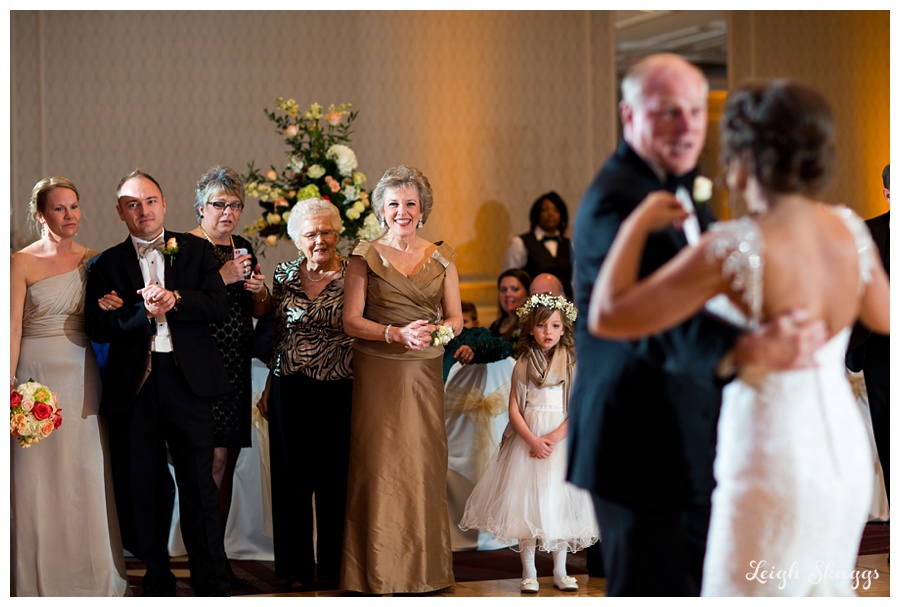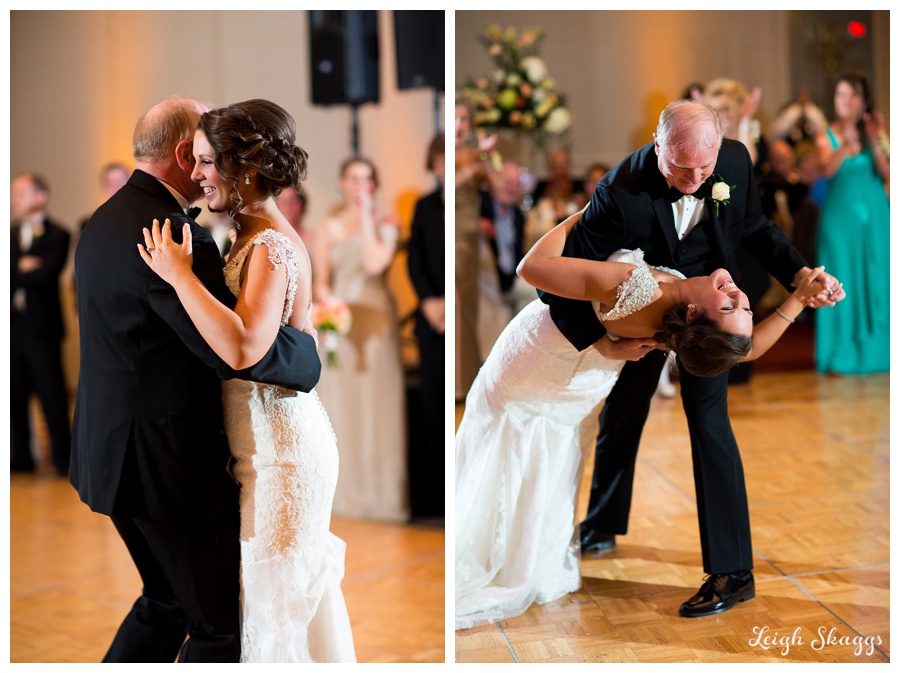 Giacomo and his Mom were great dancers!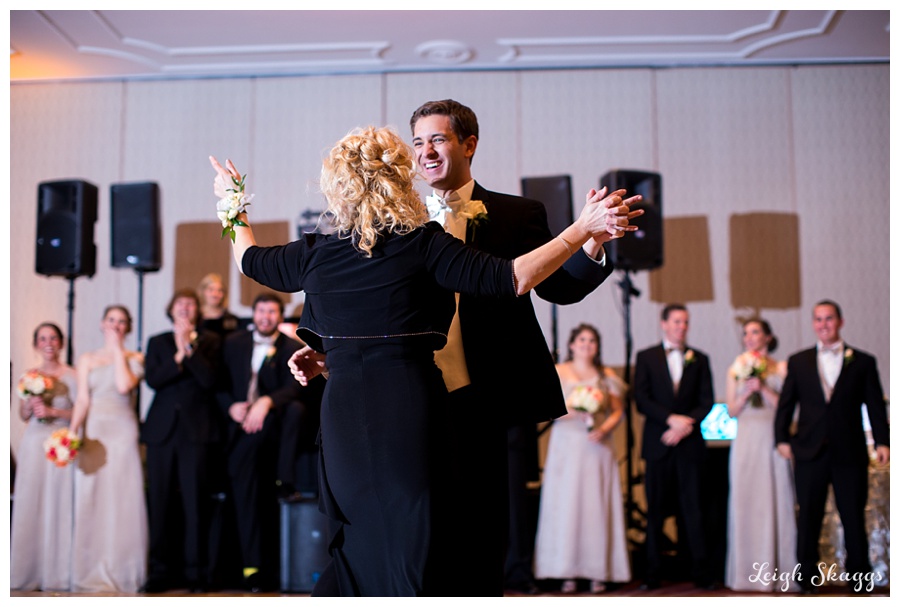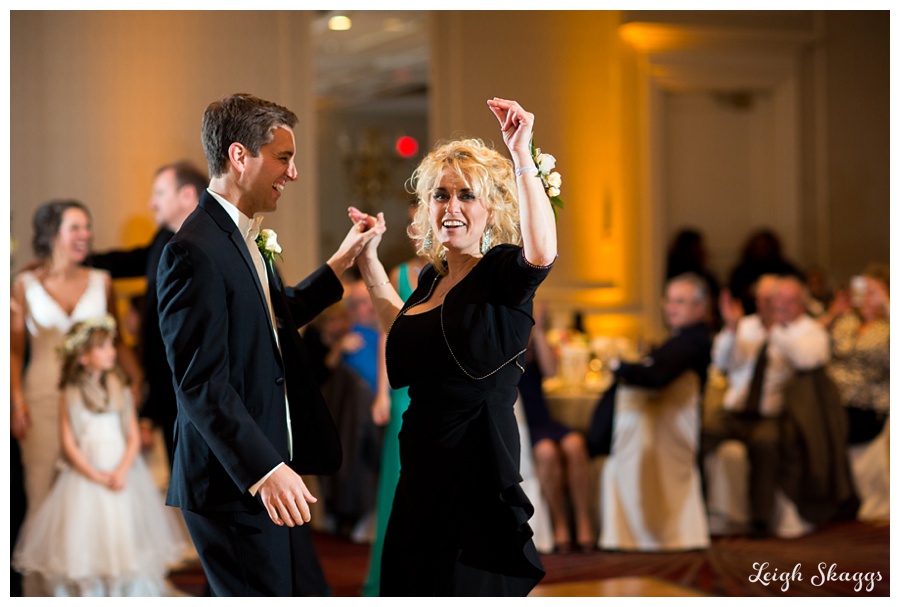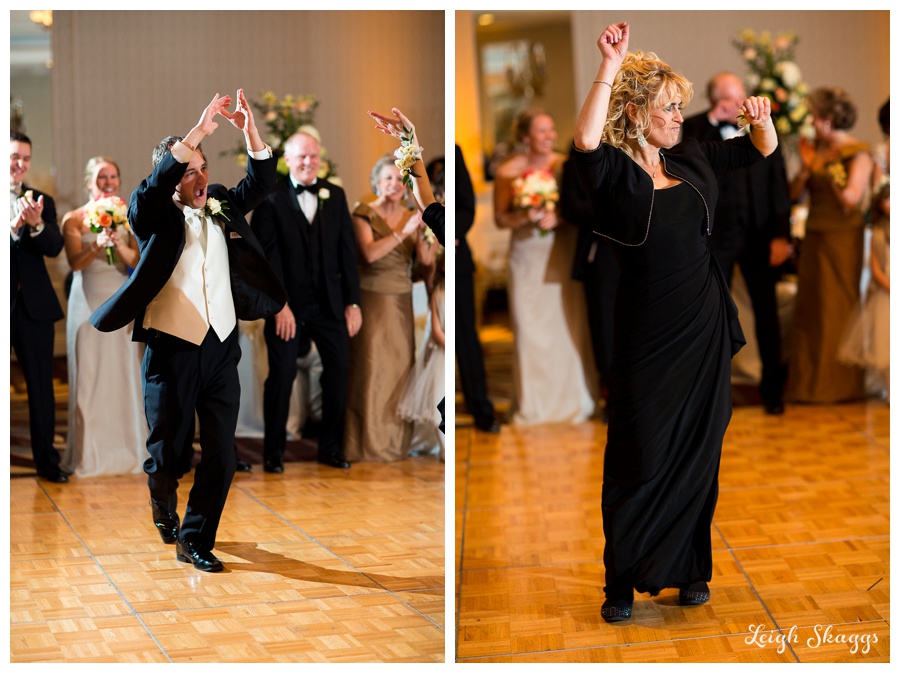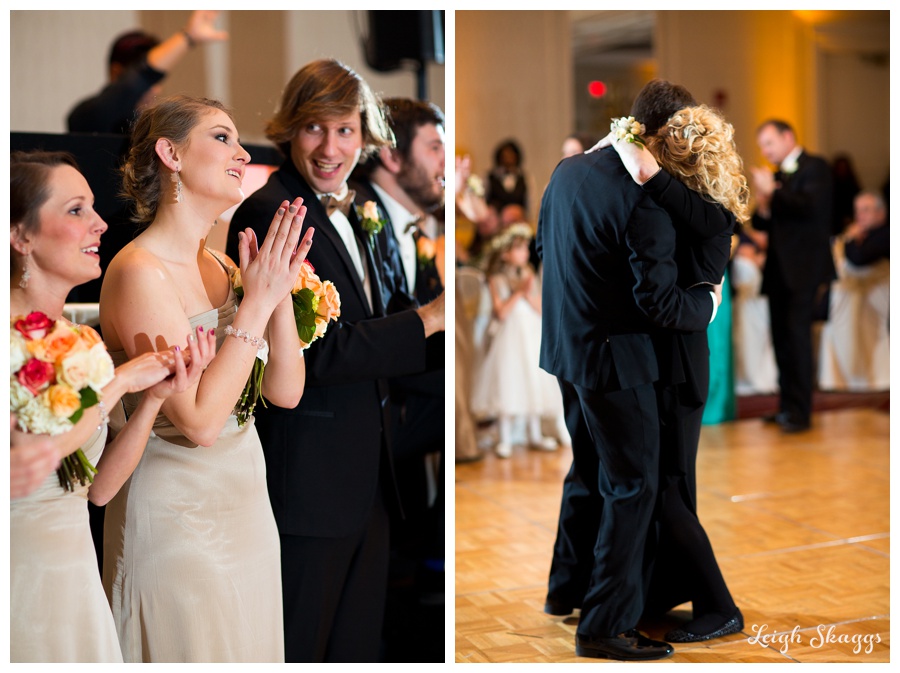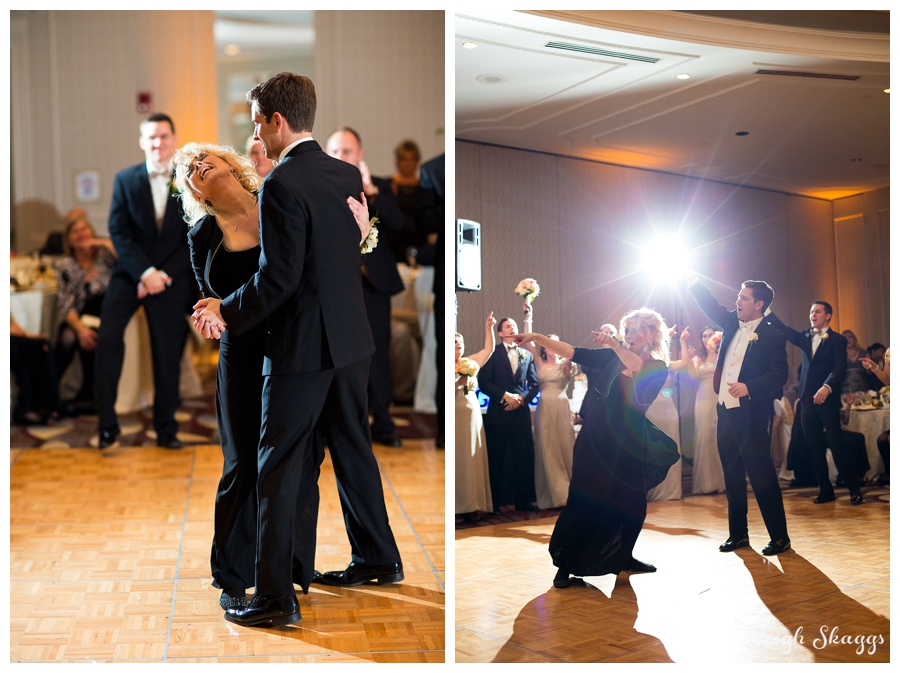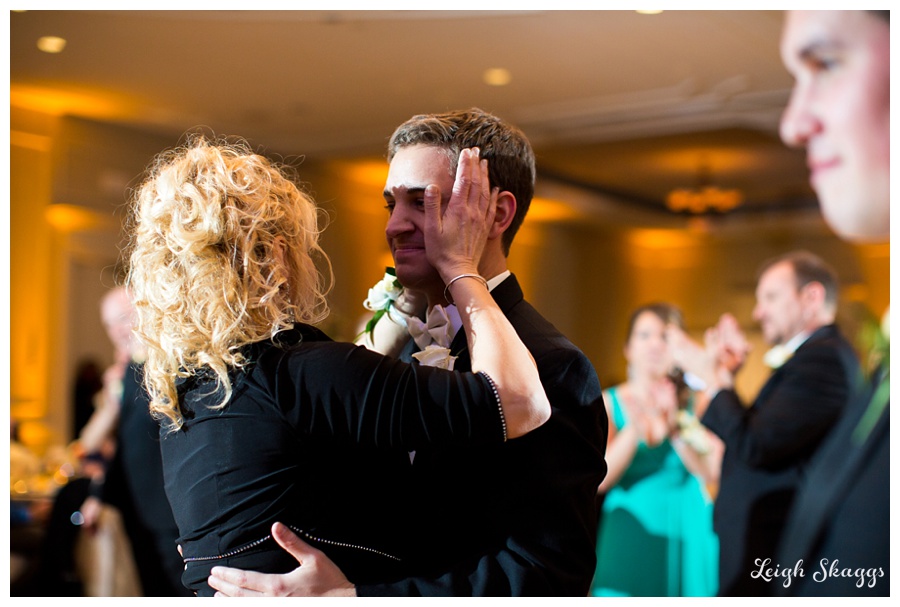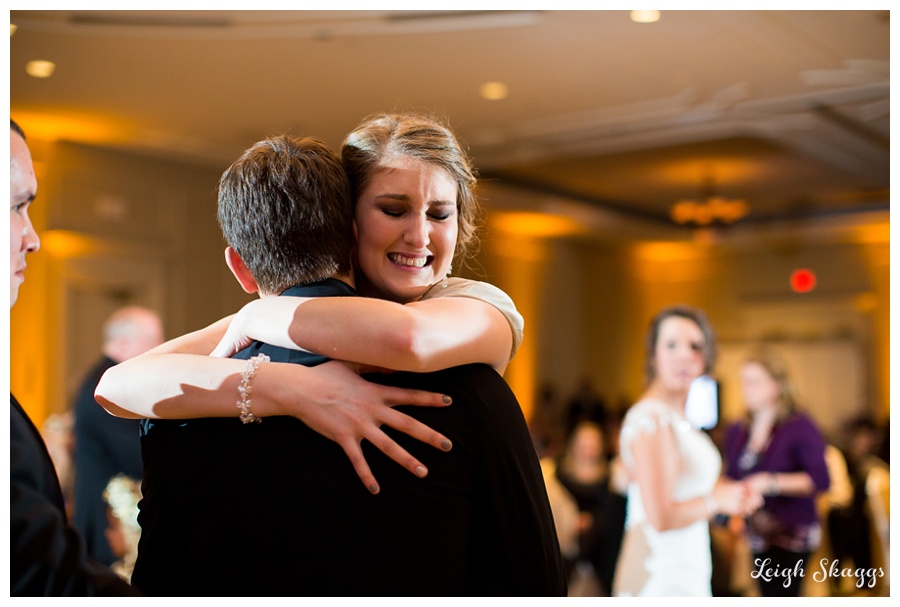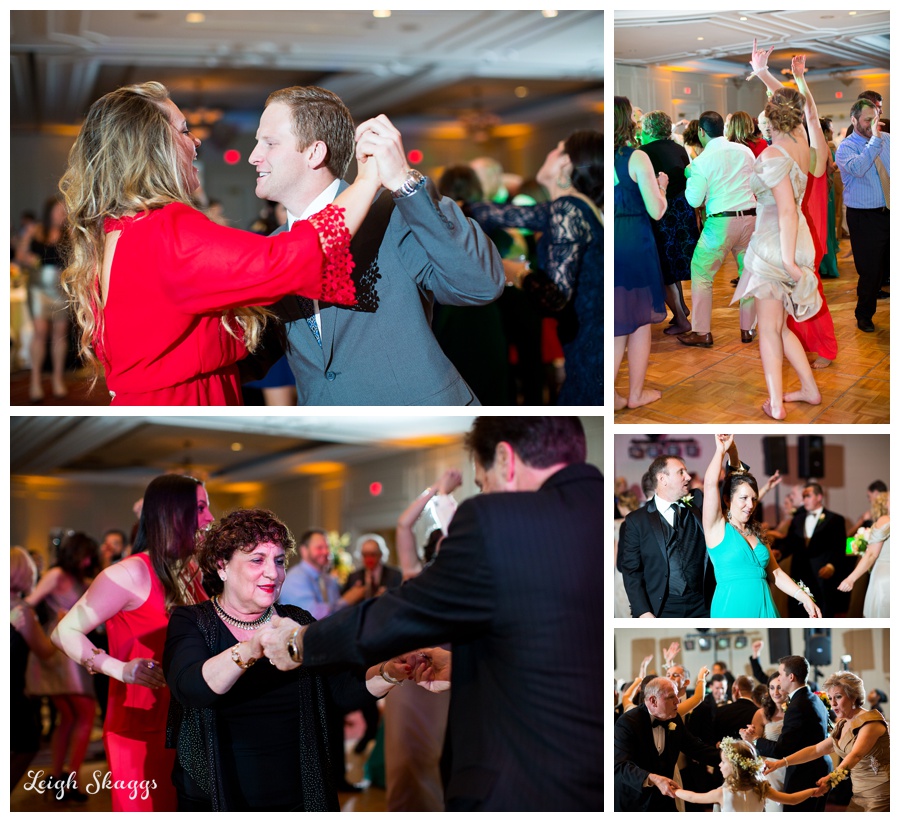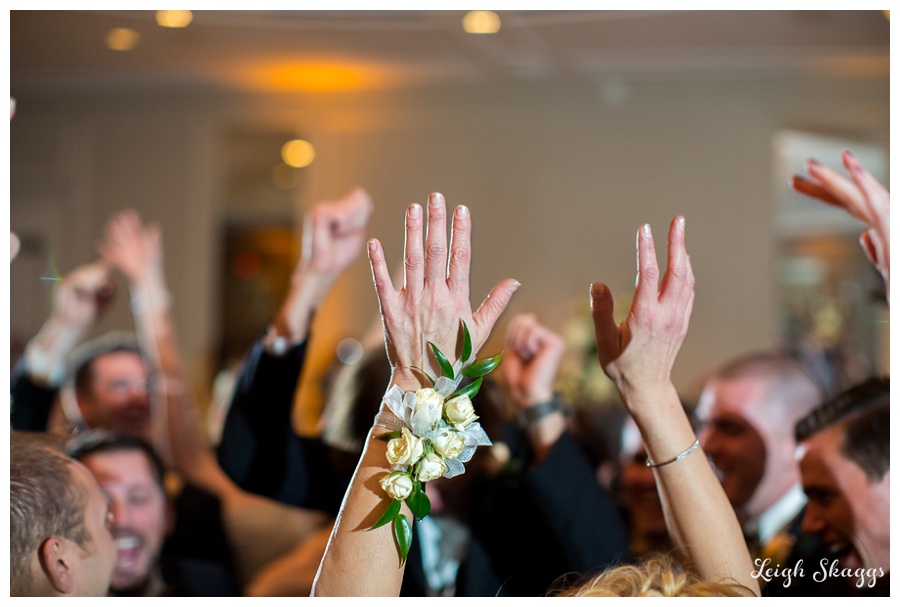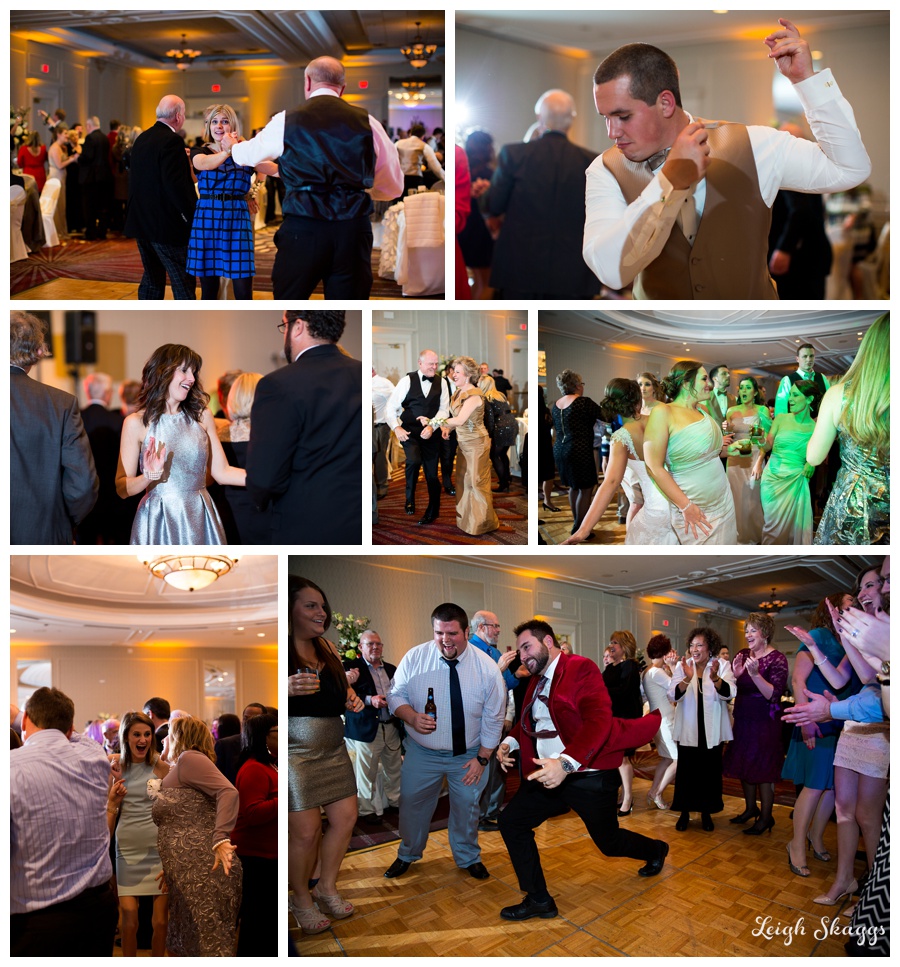 Then I snuck these two back out for some more Couples shots!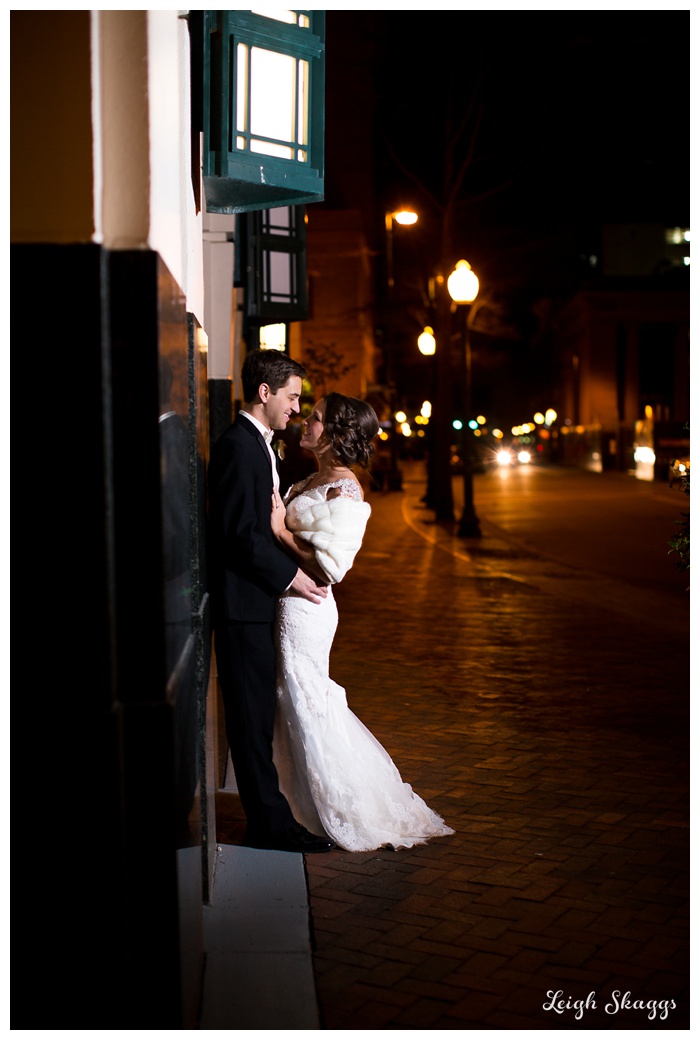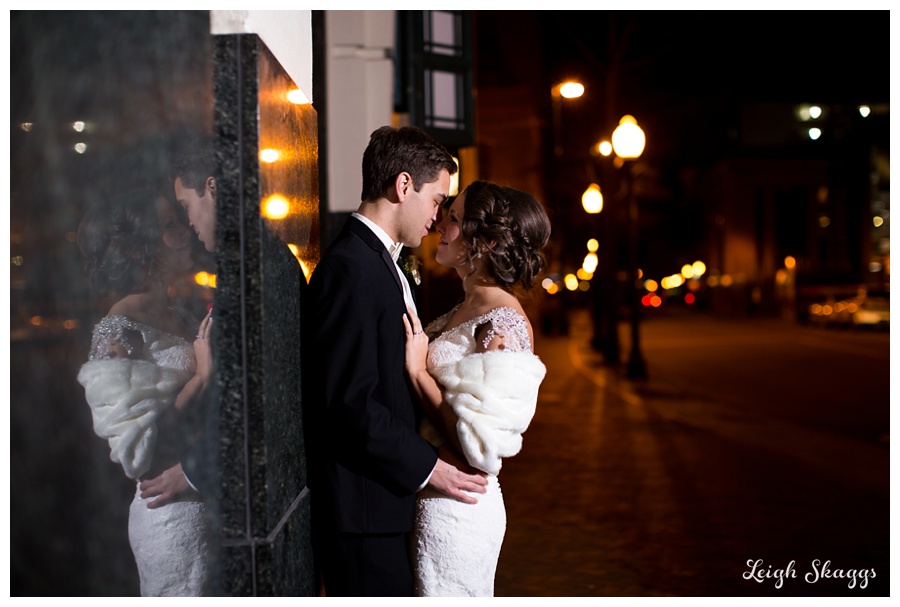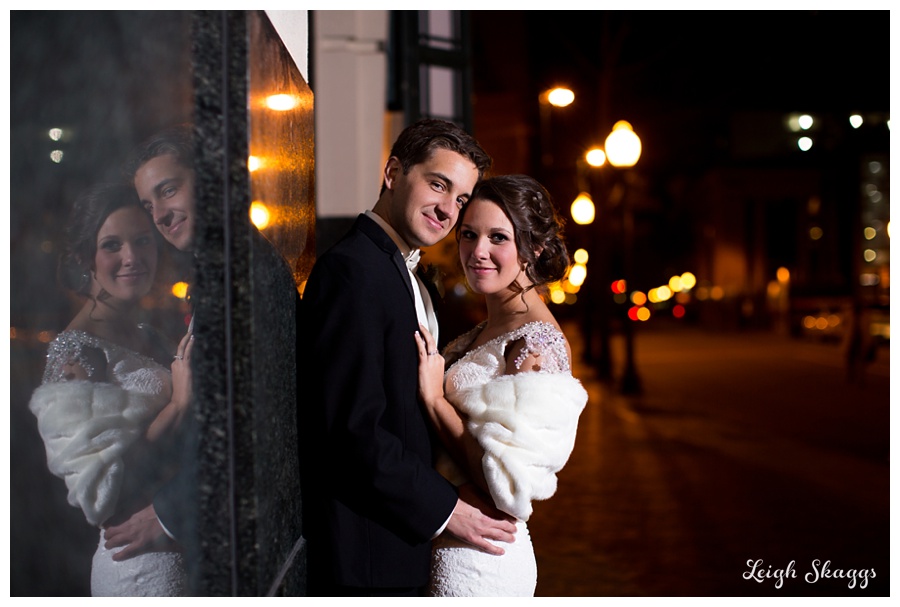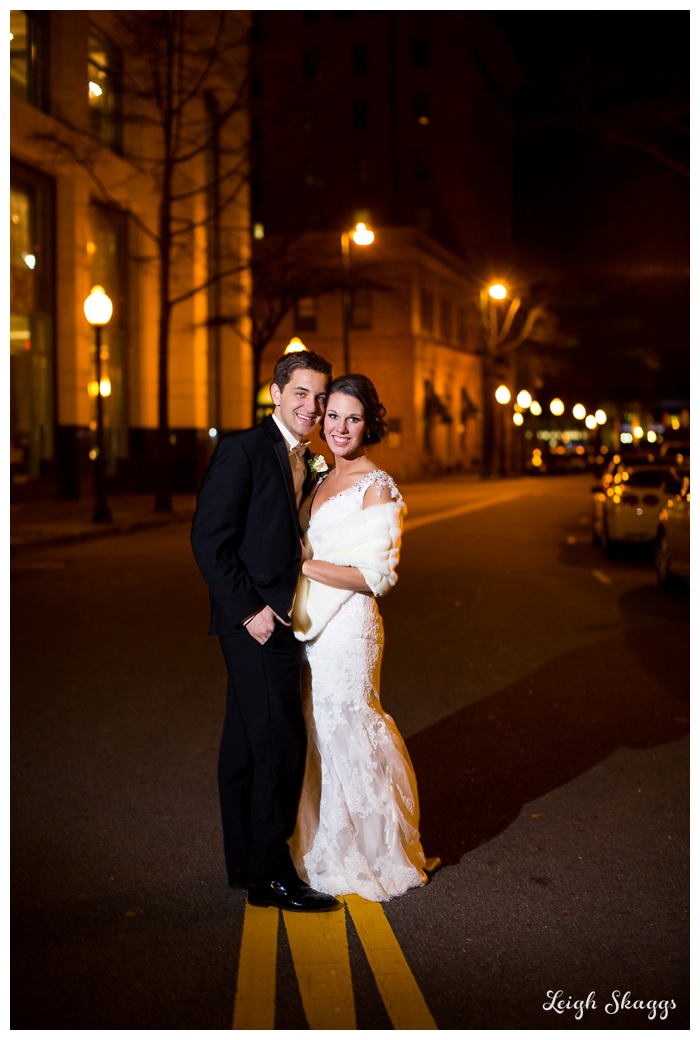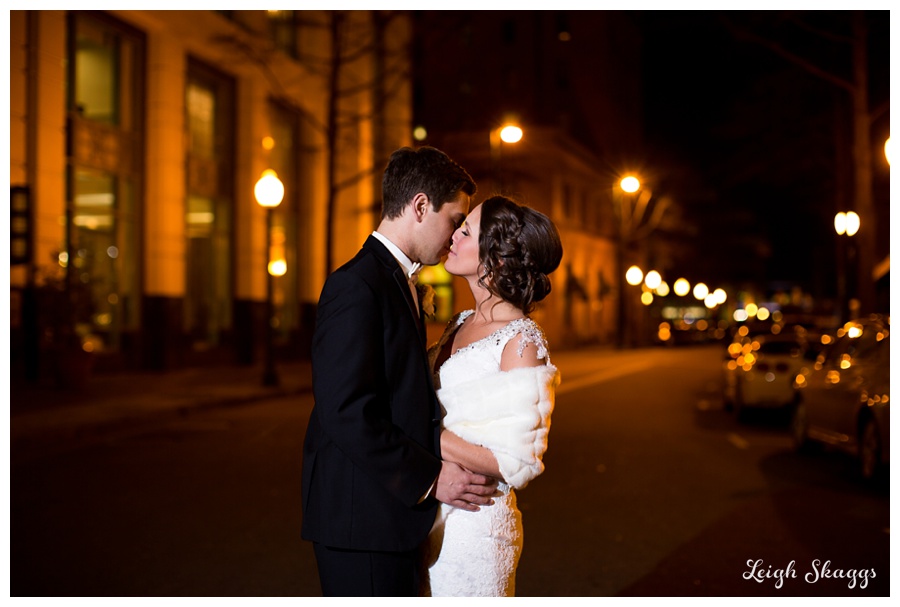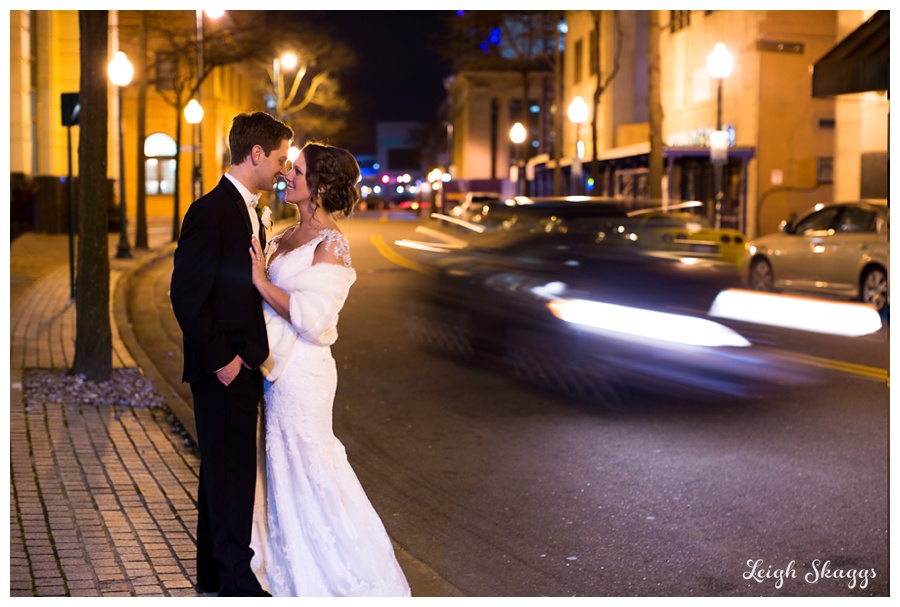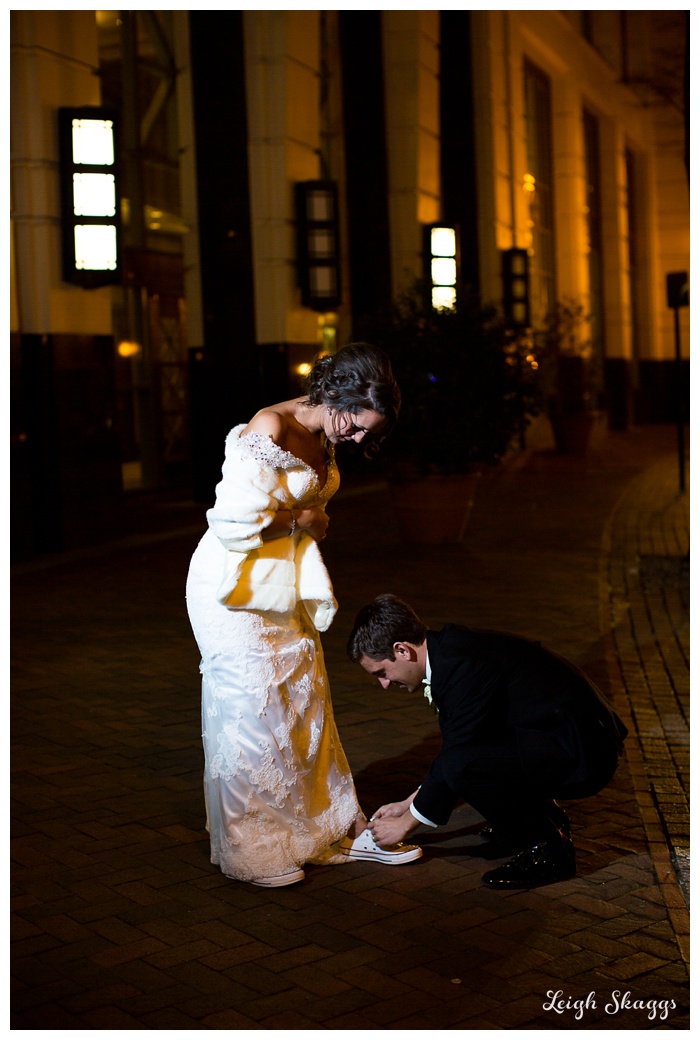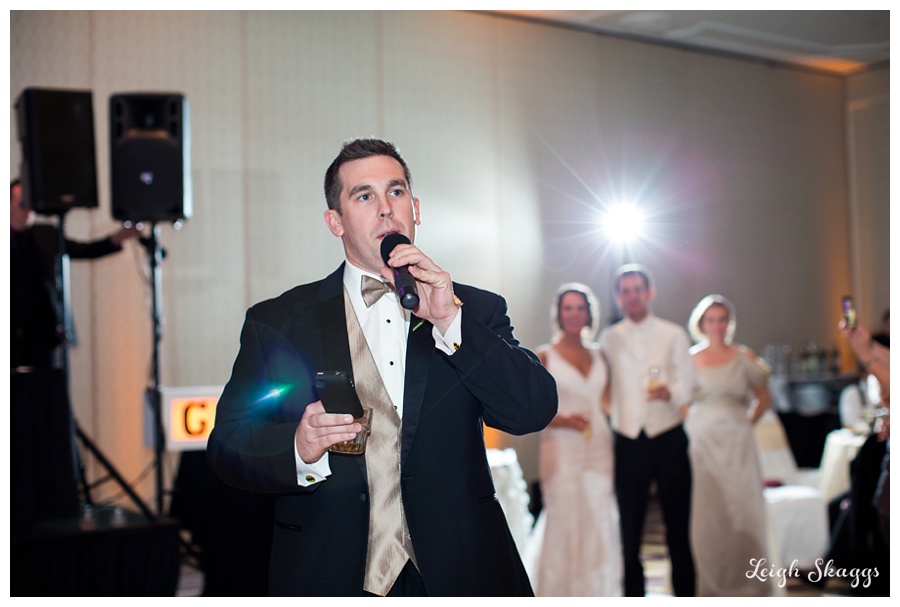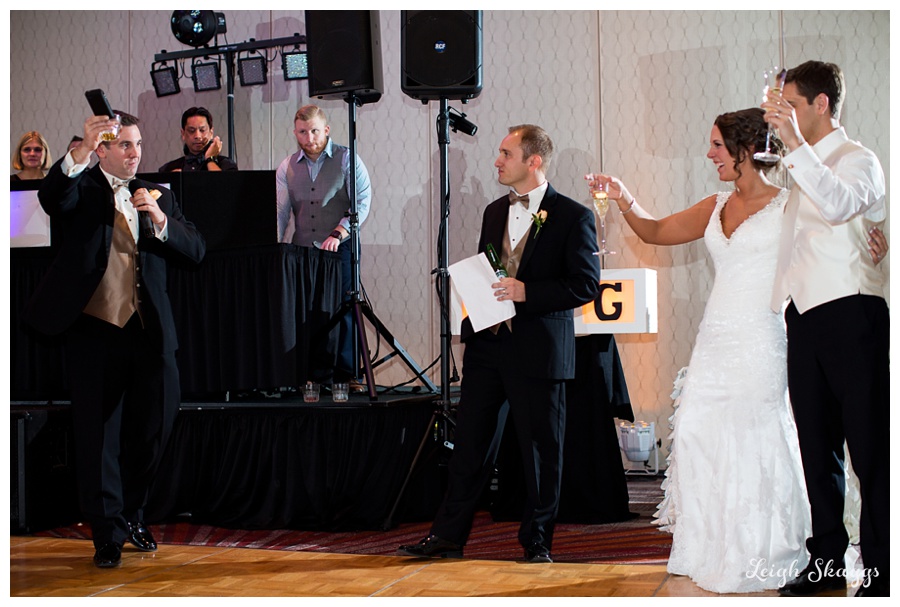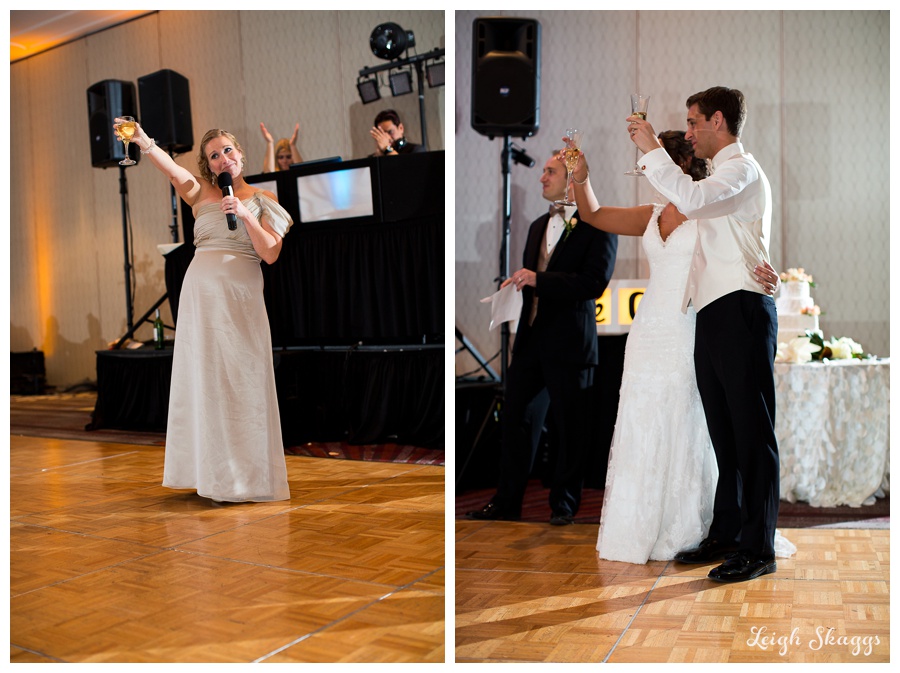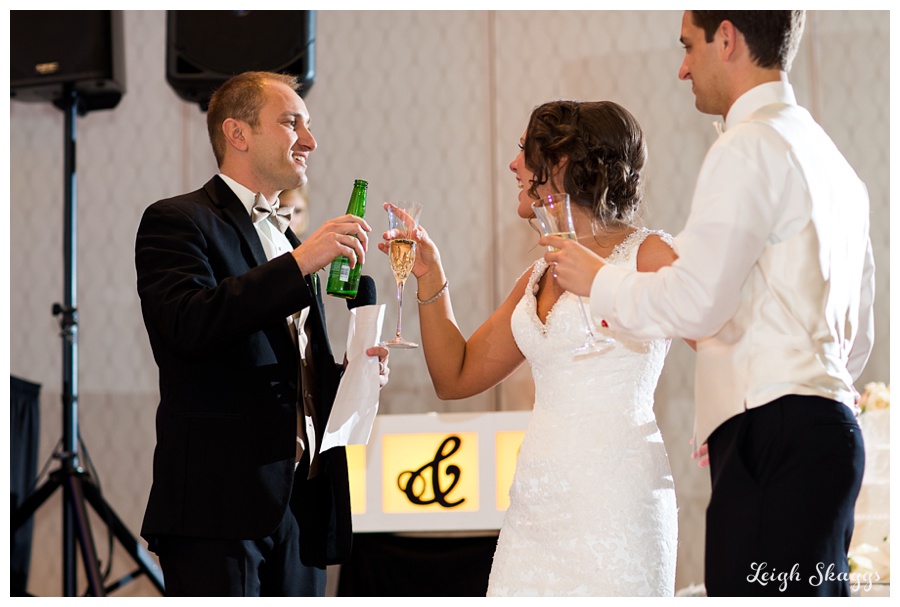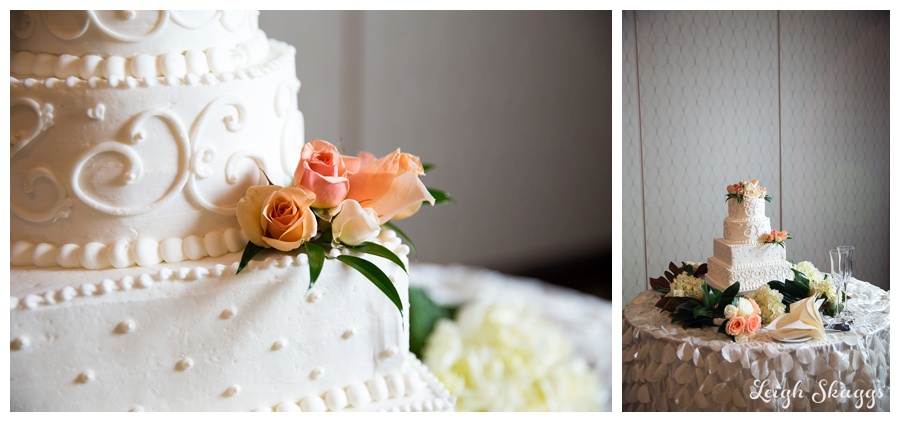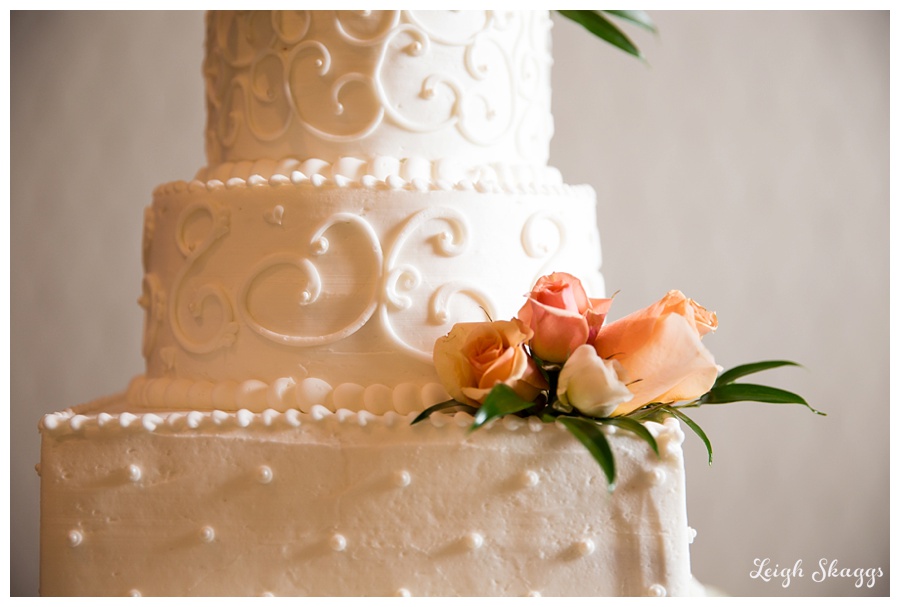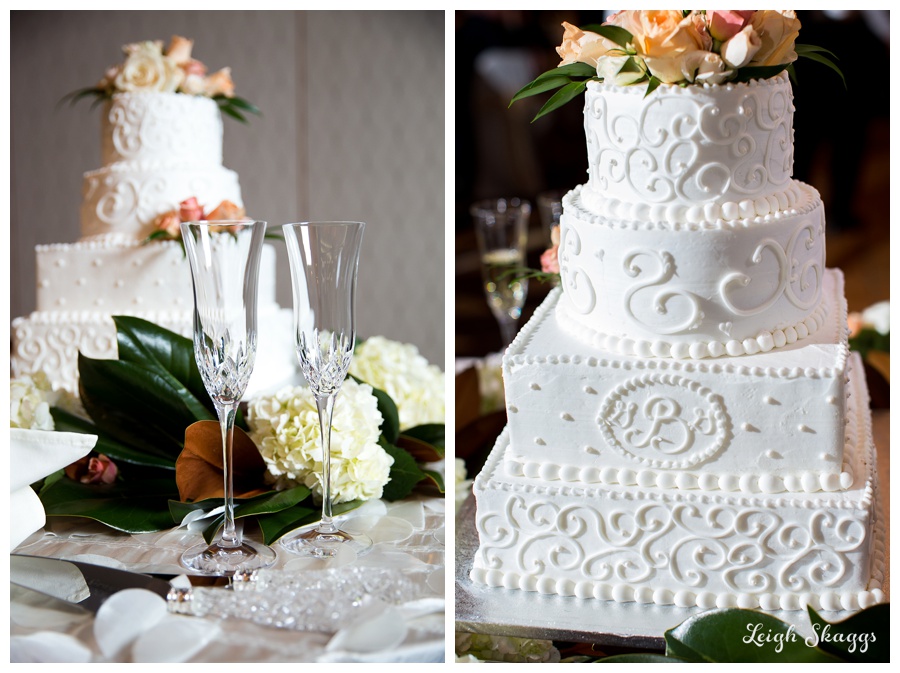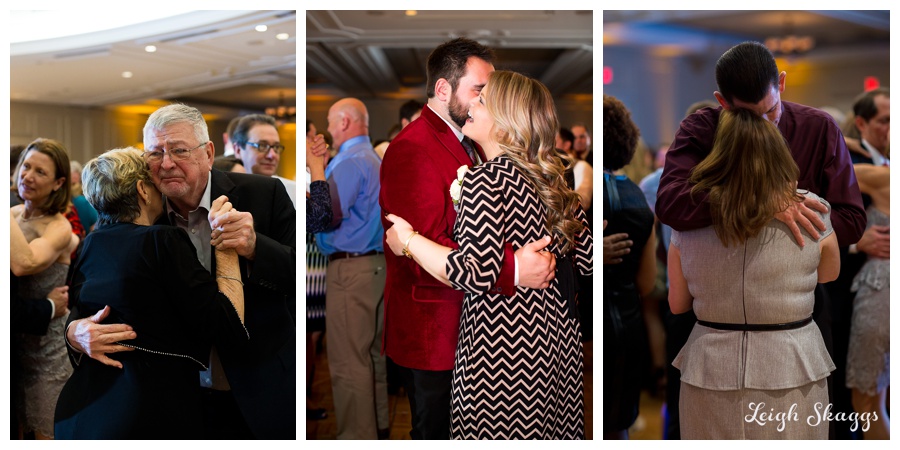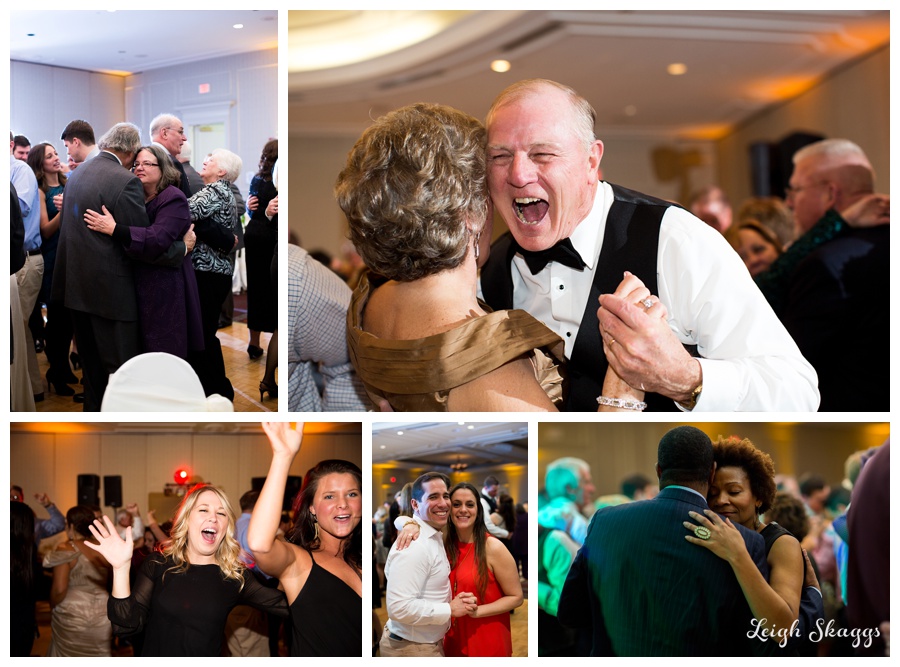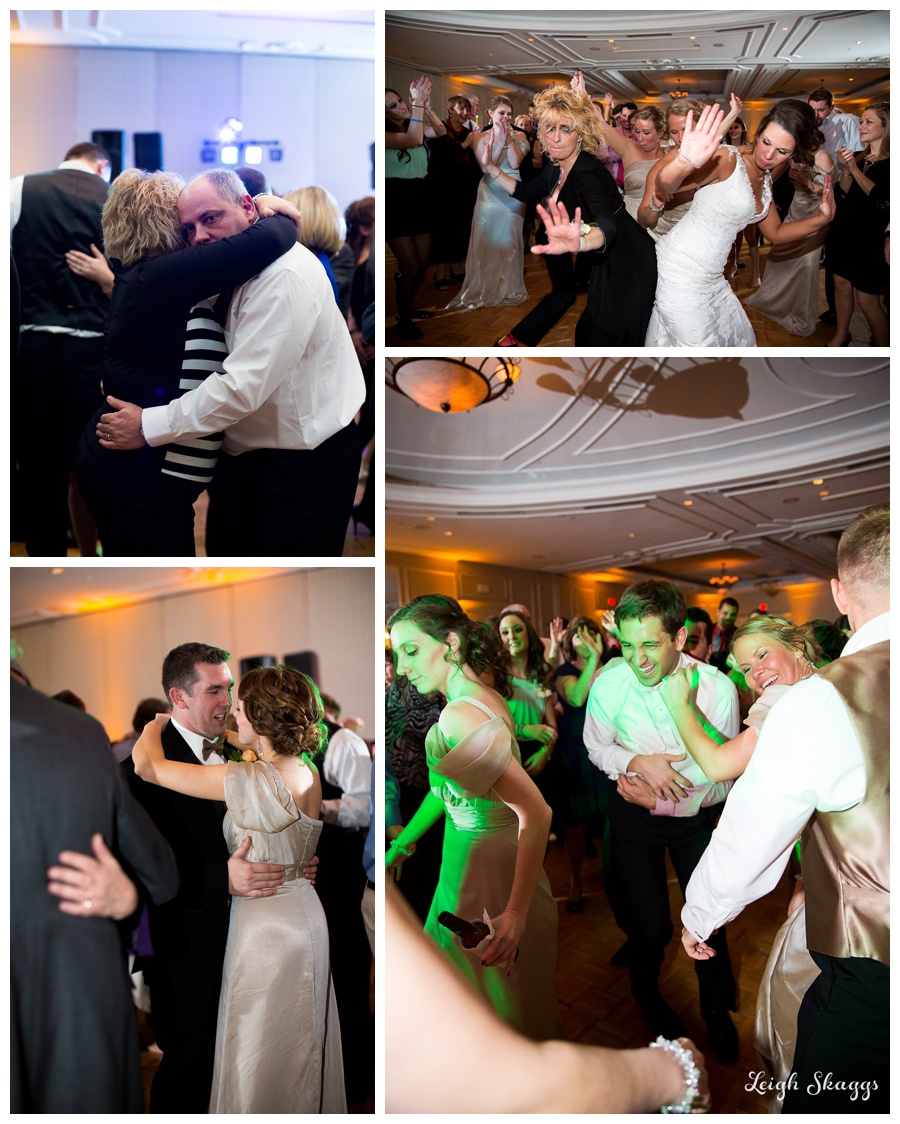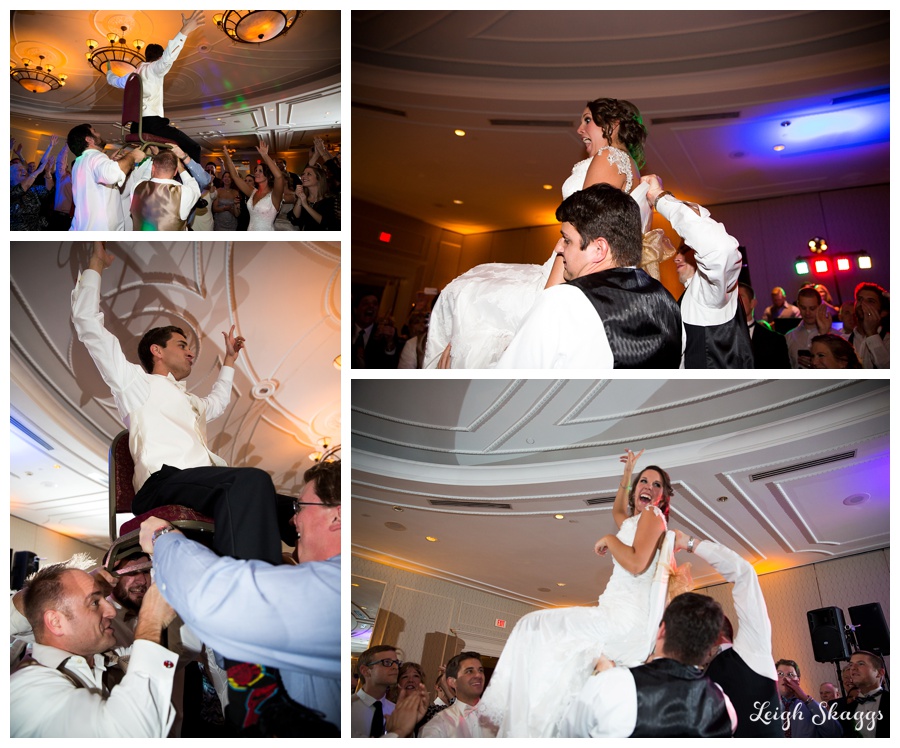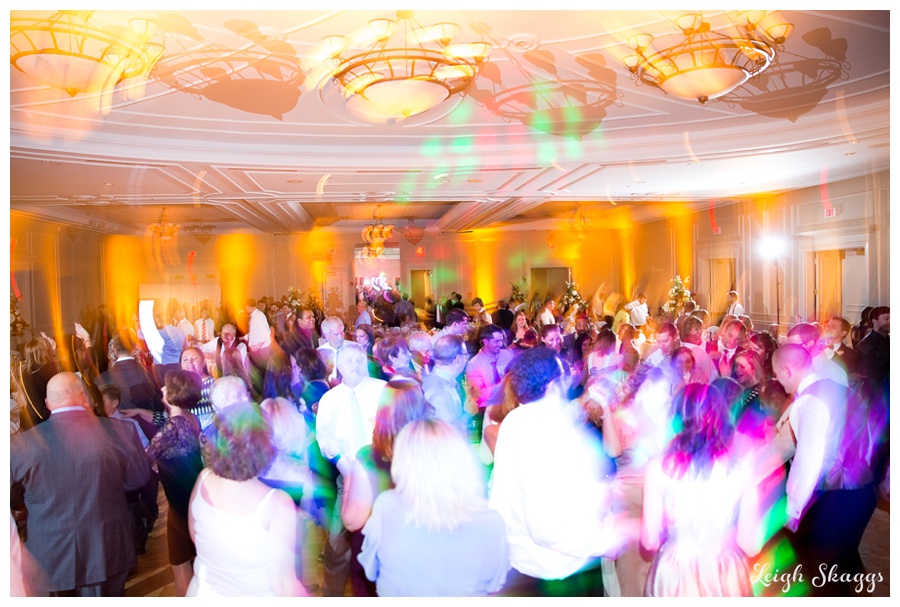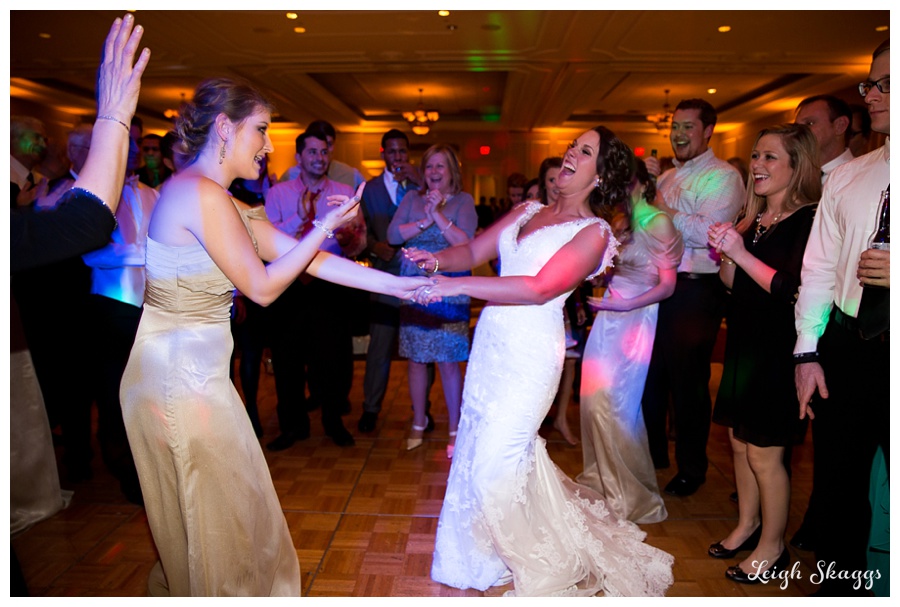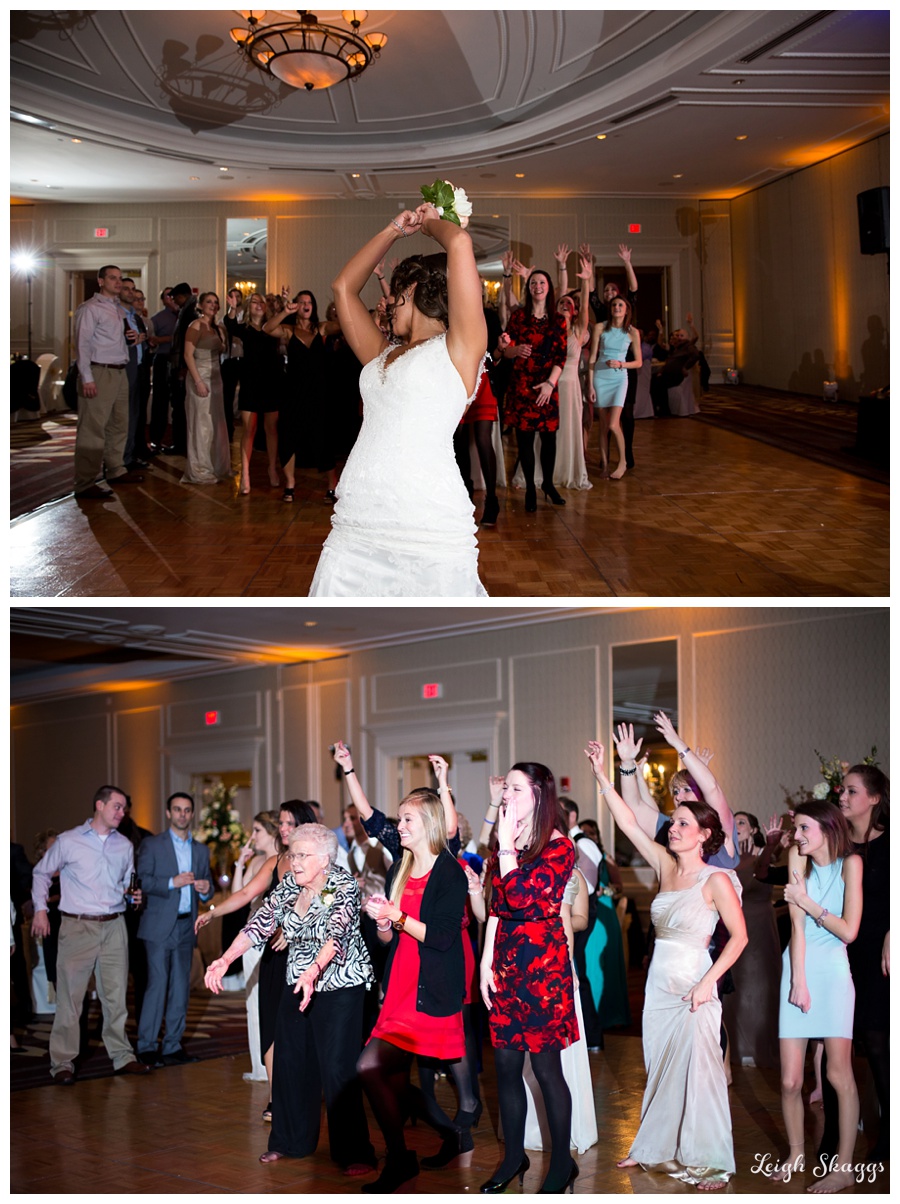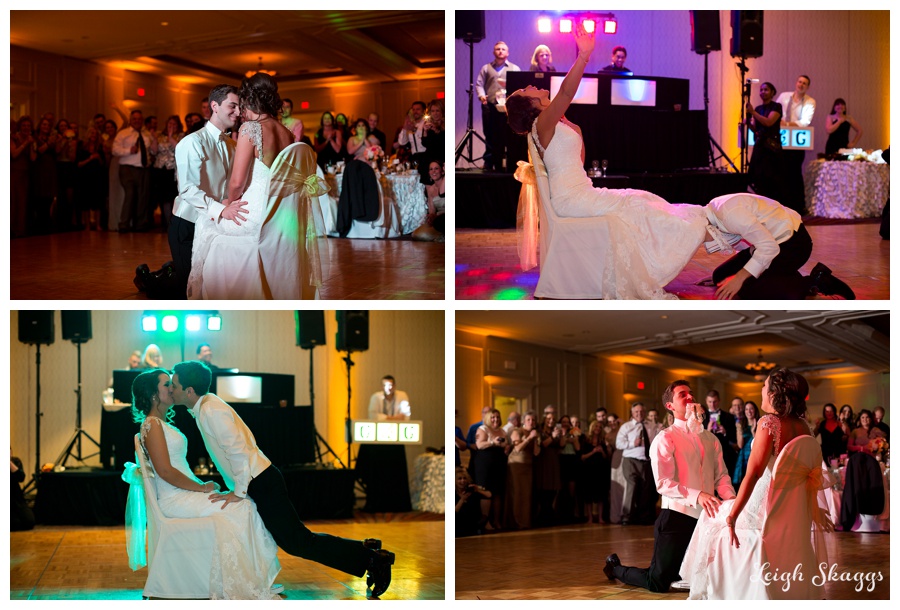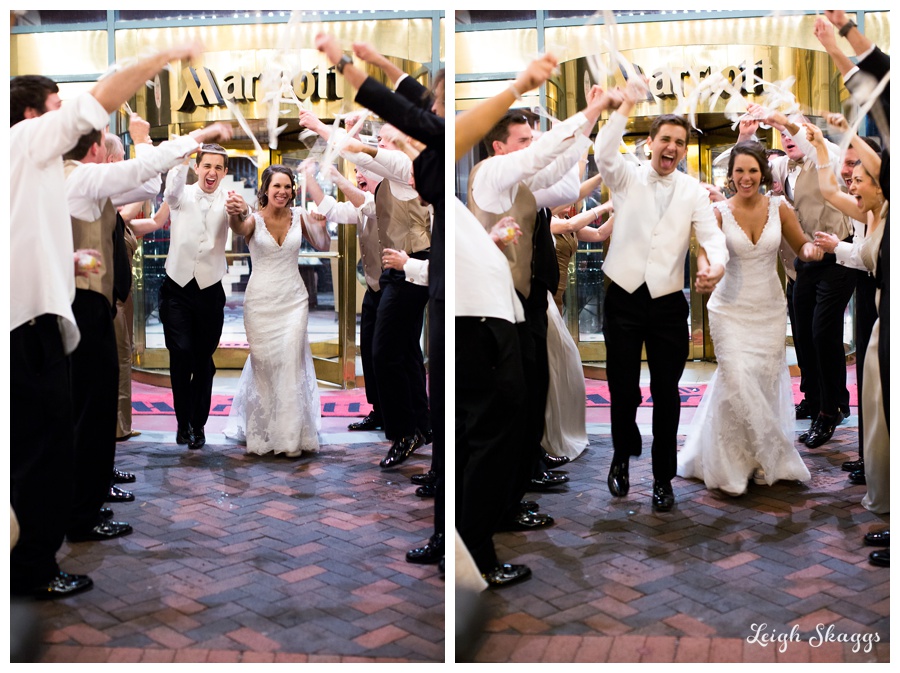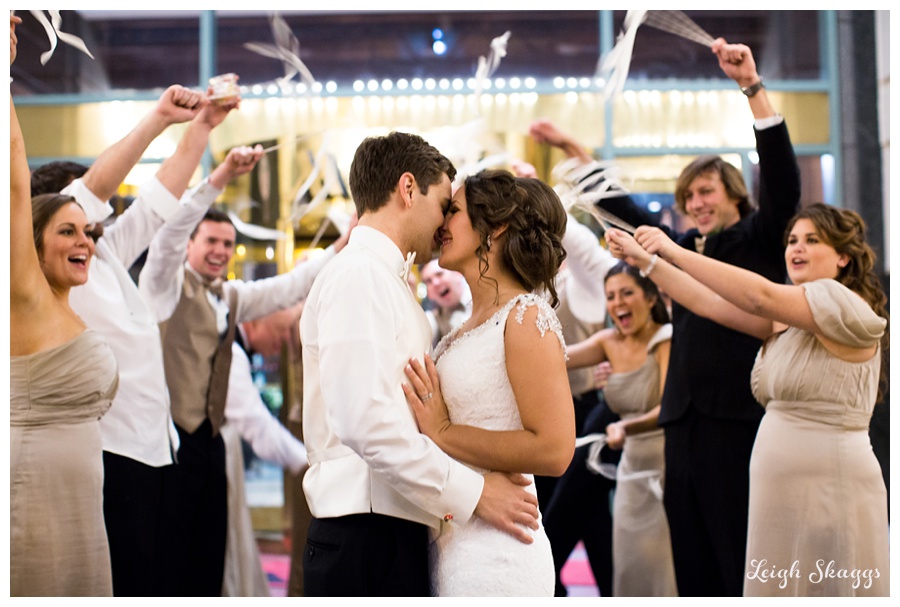 What an amazing Wedding!!  Congratulations again you two!!  XOXO!!