Emily & Hunter were Married on the most BEAUTIFUL day in May in a rustic, Do-it-Yourself, farm themed wedding at Fairview Farm in Powhatan Virginia.  Emily did the most wonderful job on all the details she put together for their wedding, I swear she has a future as an event planner.  Hunter and Emily are such a sweet couple and so in love!  And they are so loved by their Family and Friends, too!  It was such an honor to be part of their wonderful wedding day.  Things I loved about their wedding…the venue, Emily and Hunter's puppies, Hunter's Brother's speech that made EVERYONE cry, her Mom was her Matron-of-Honor, all her special details and just the way that Emily and Hunter looked at each other all day…Oh and that Hunter's favorite song is "Let it Go" from Frozen, and they danced and sang to it!  Everything was just perfect!  Thank you both for choosing me to document everything!  It was so special!!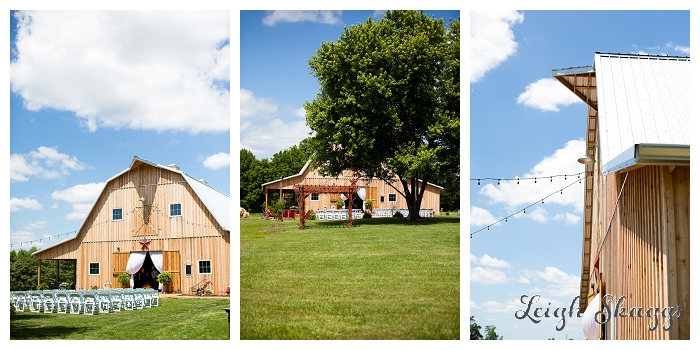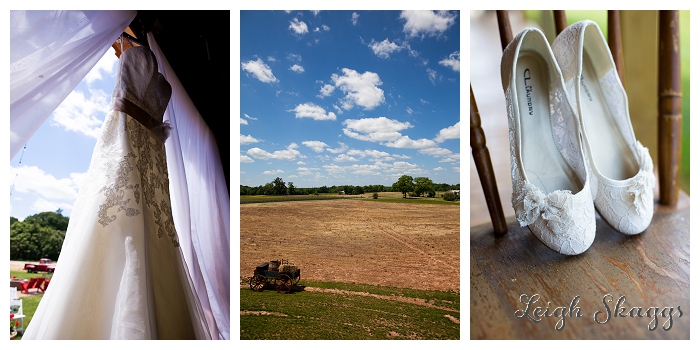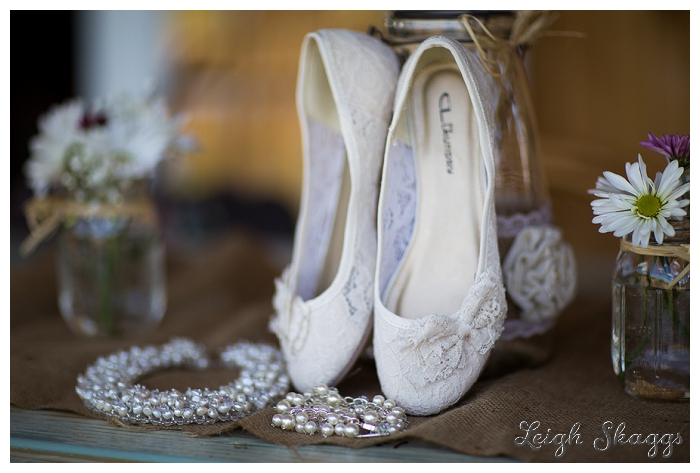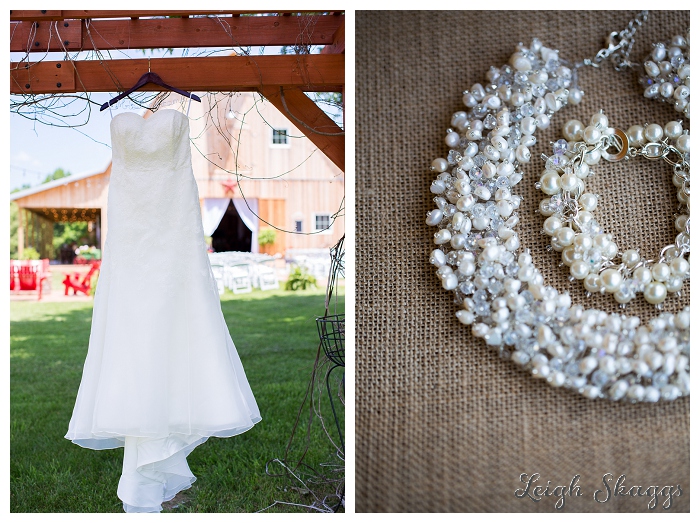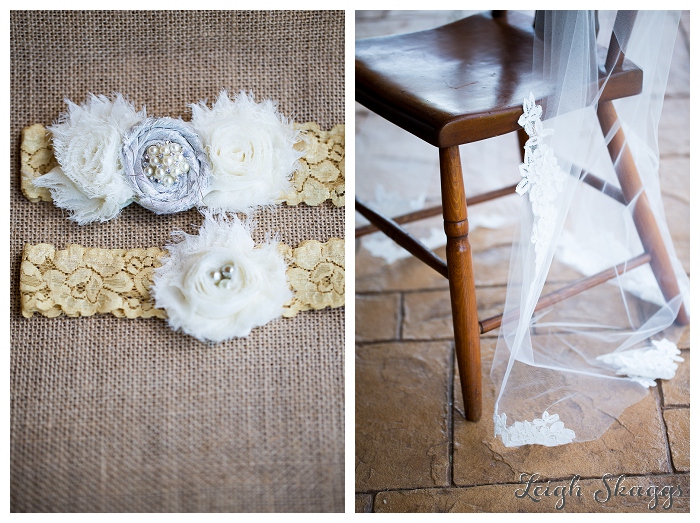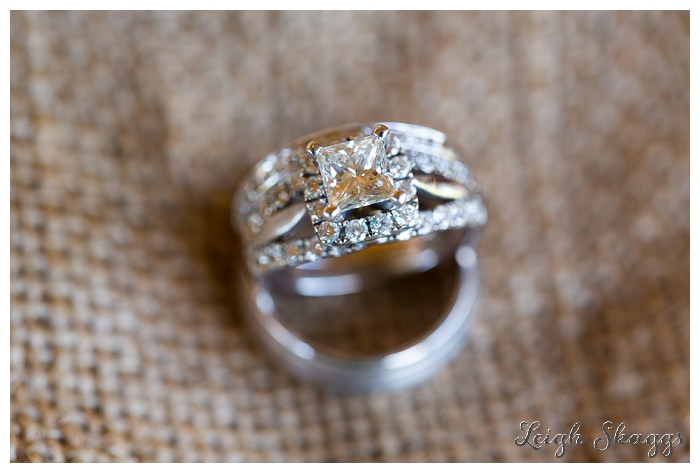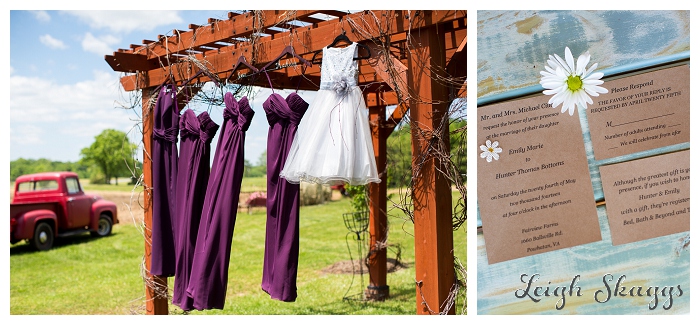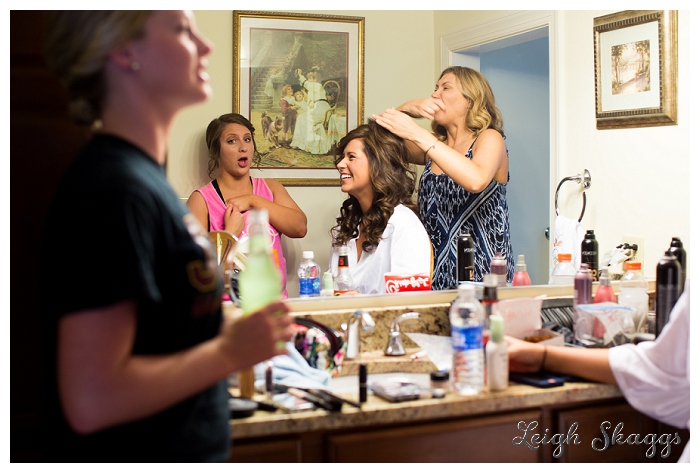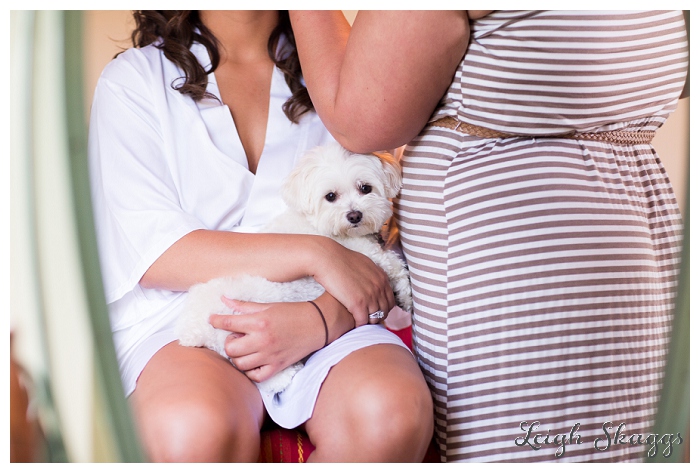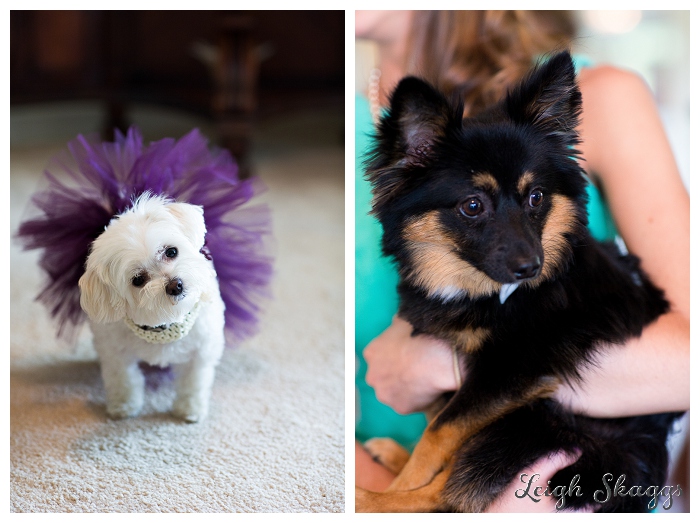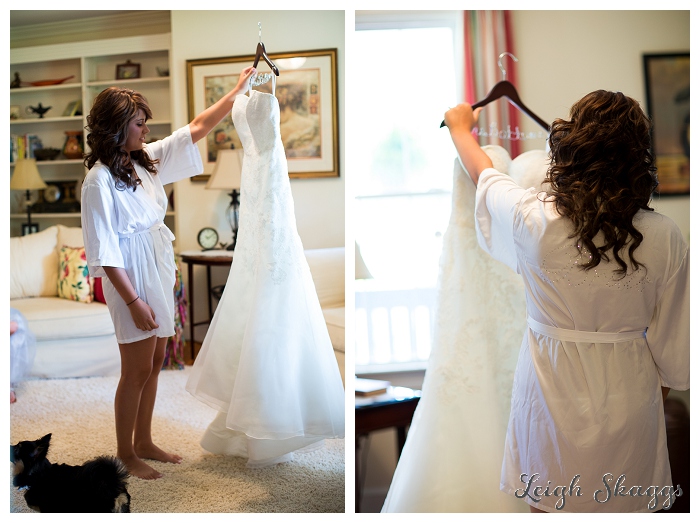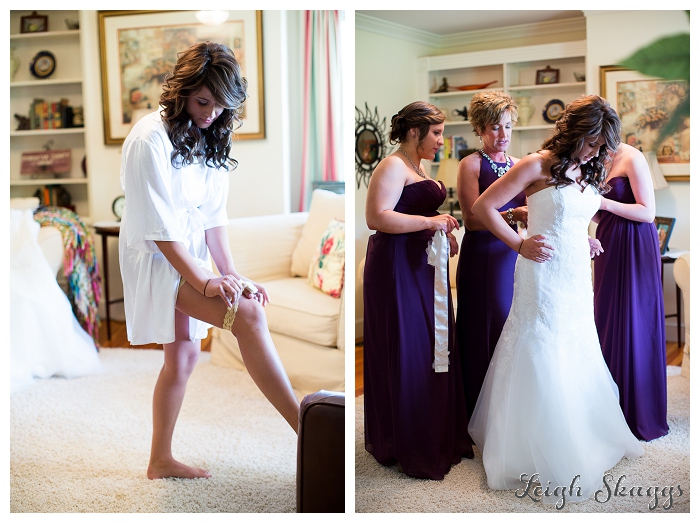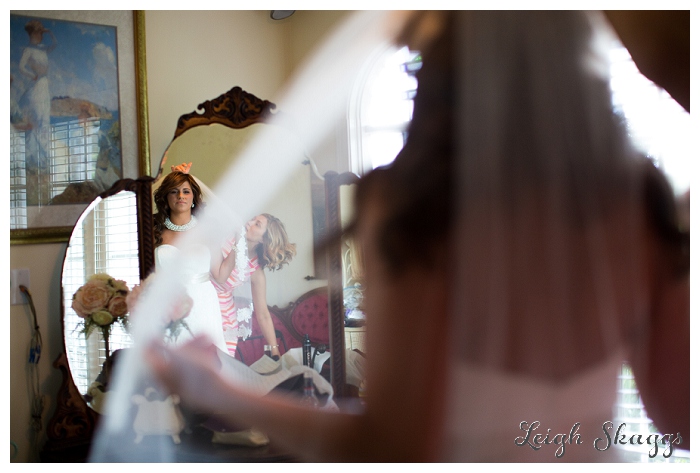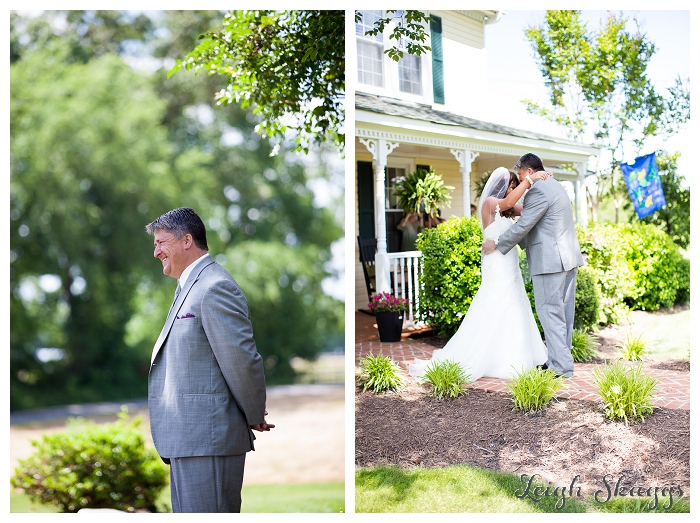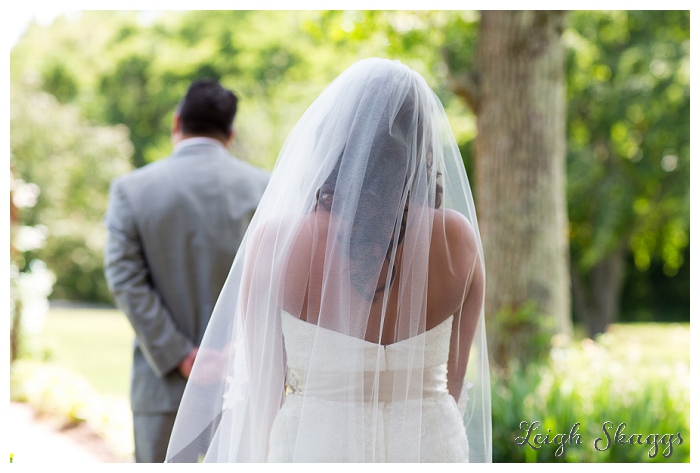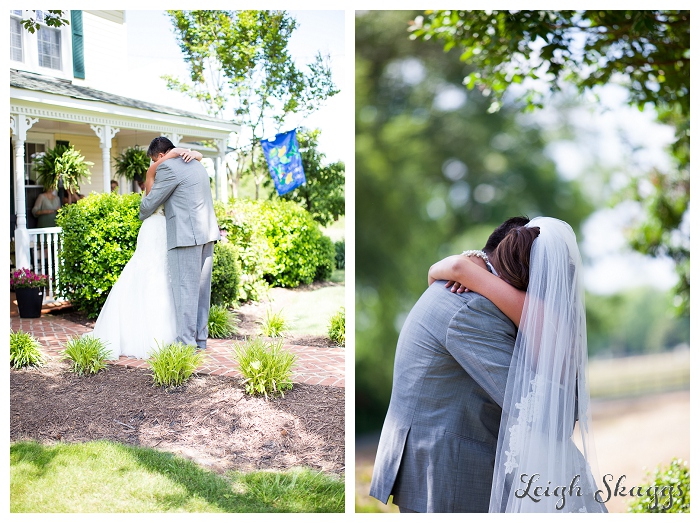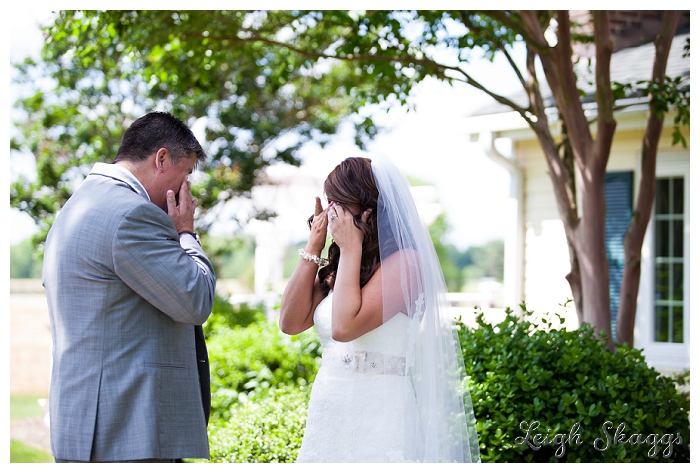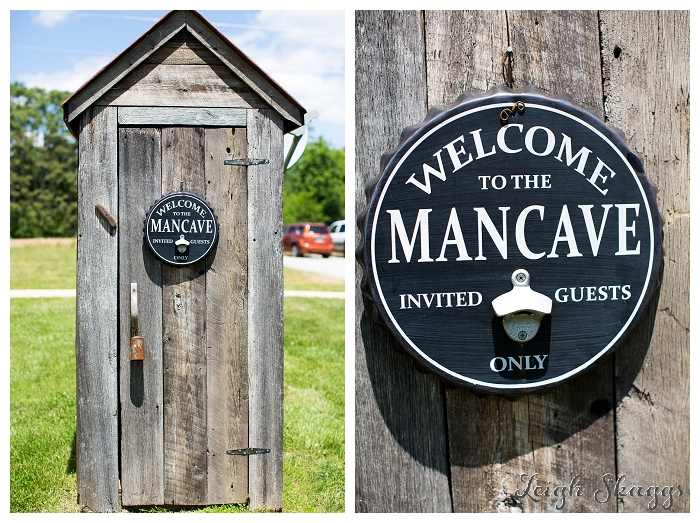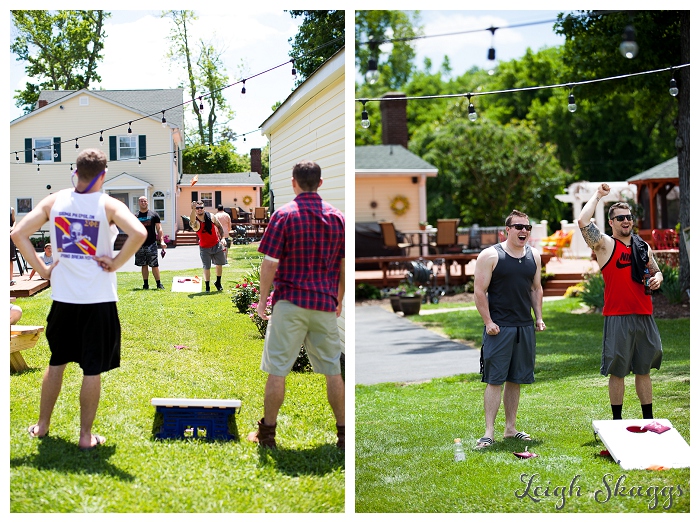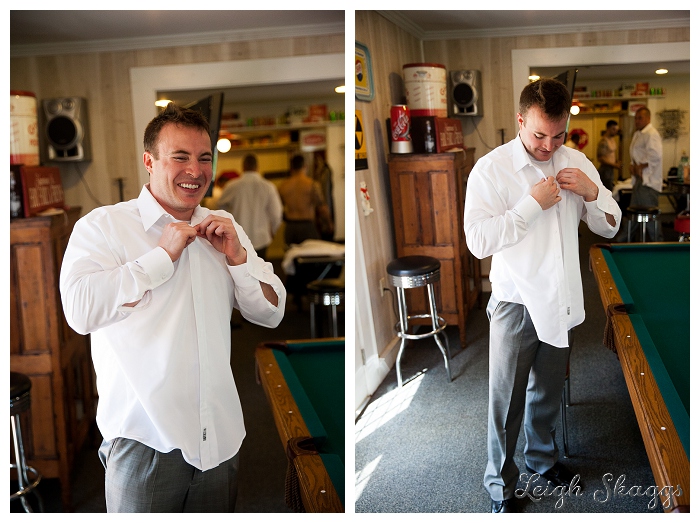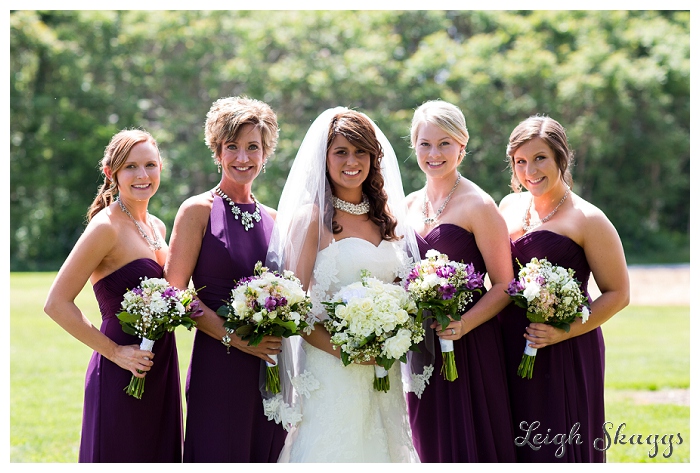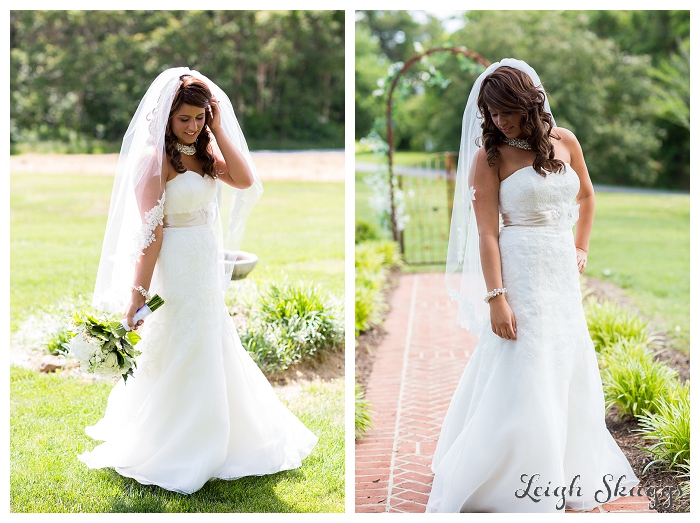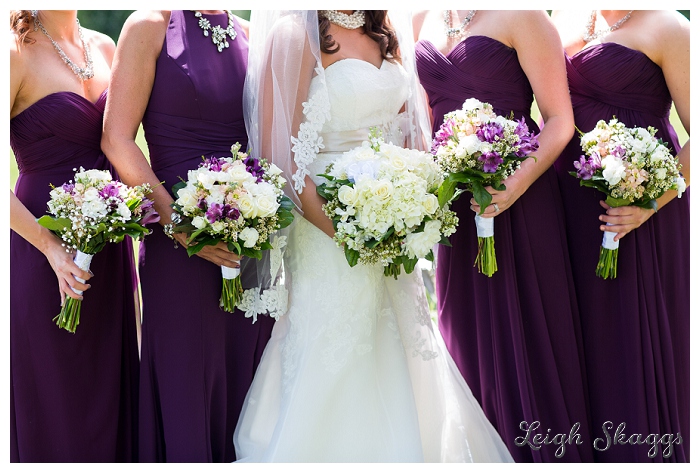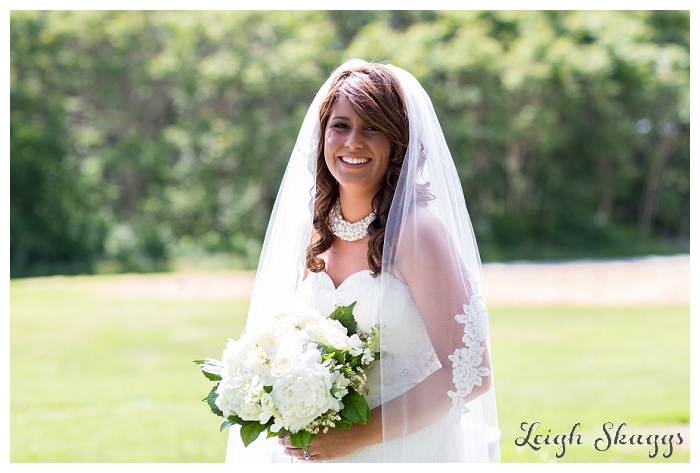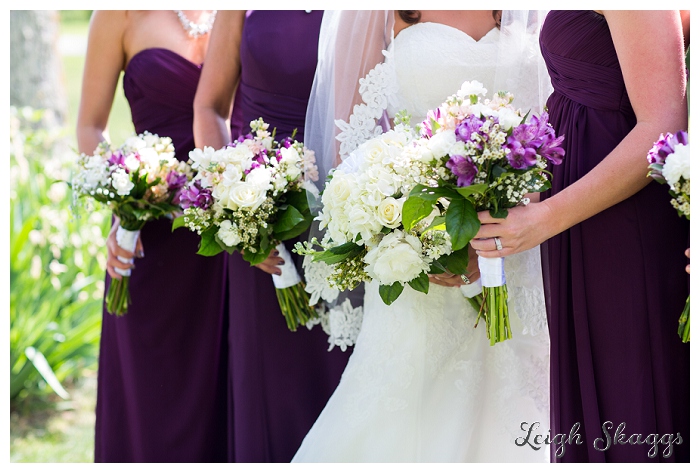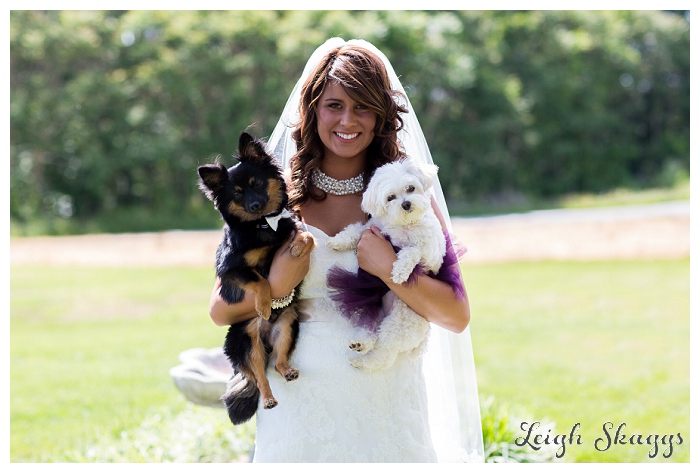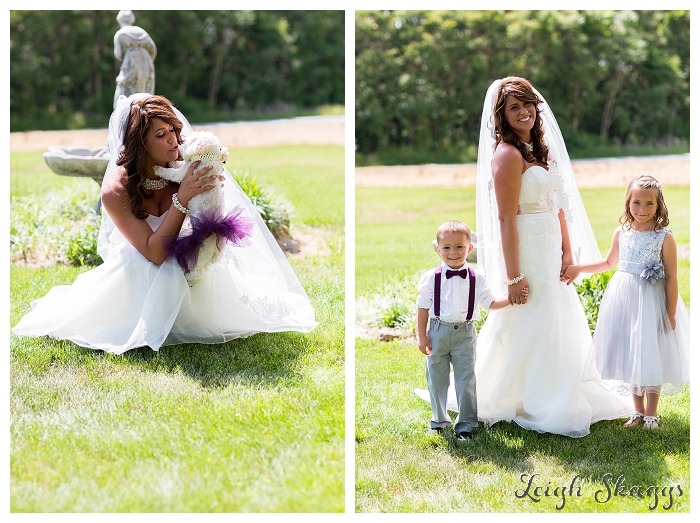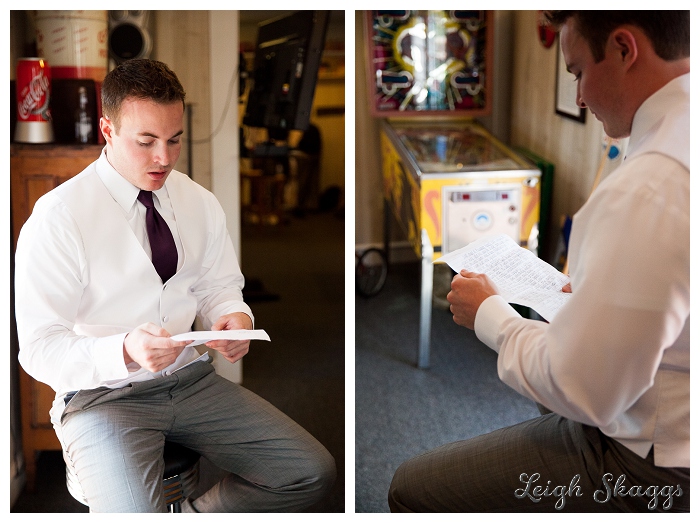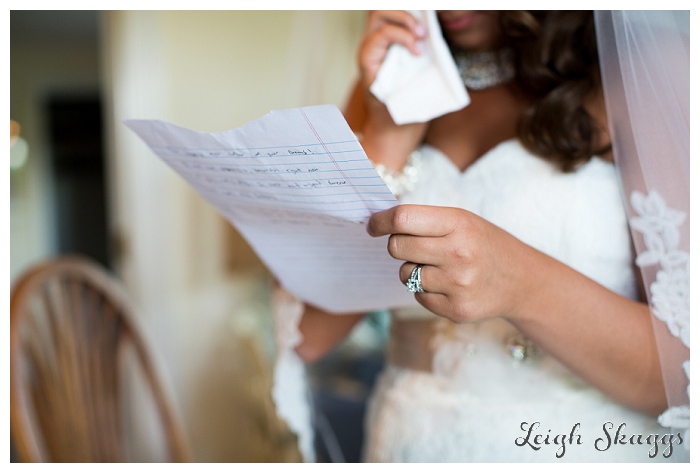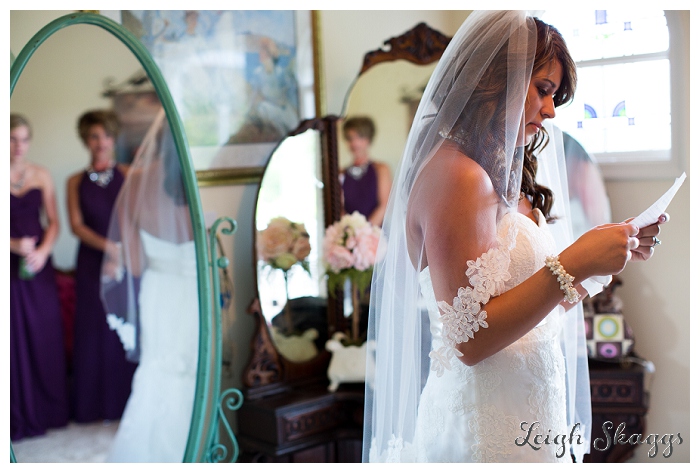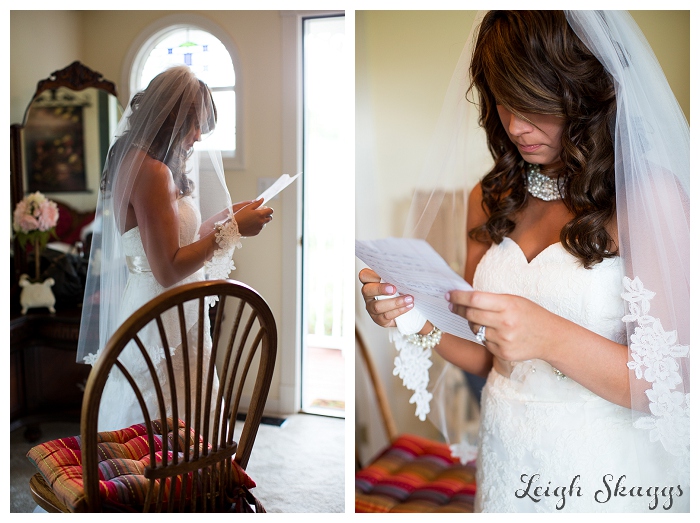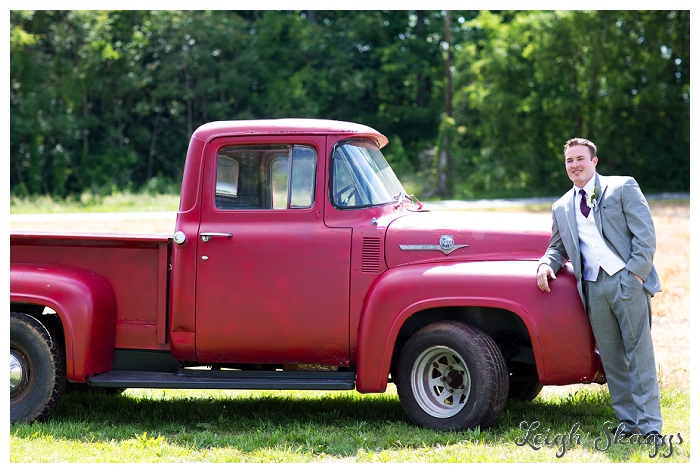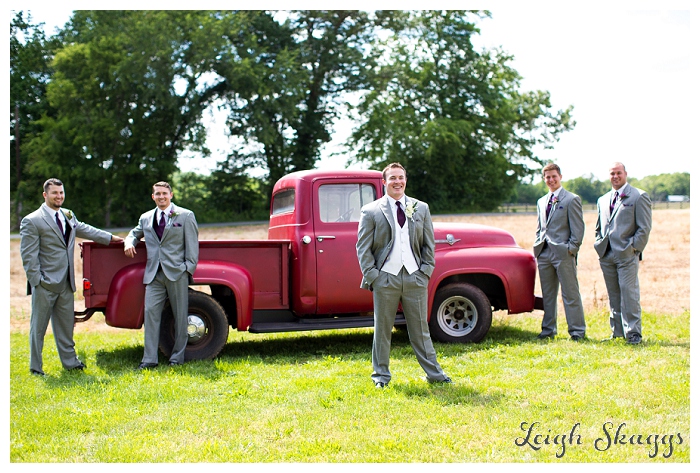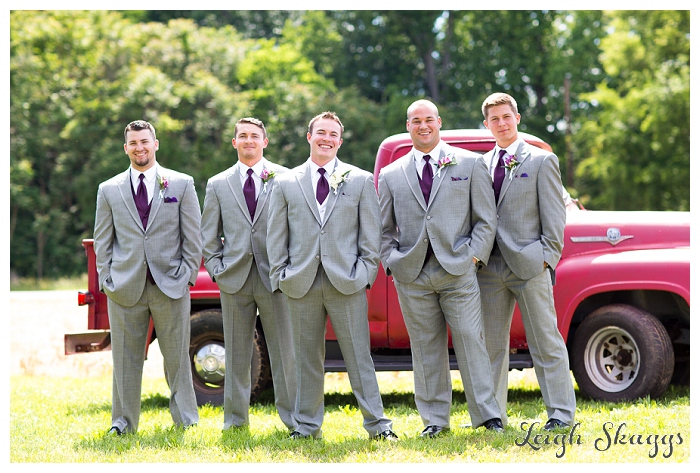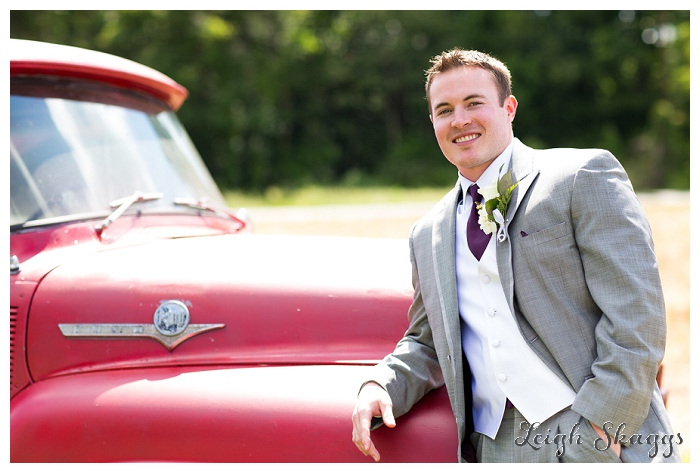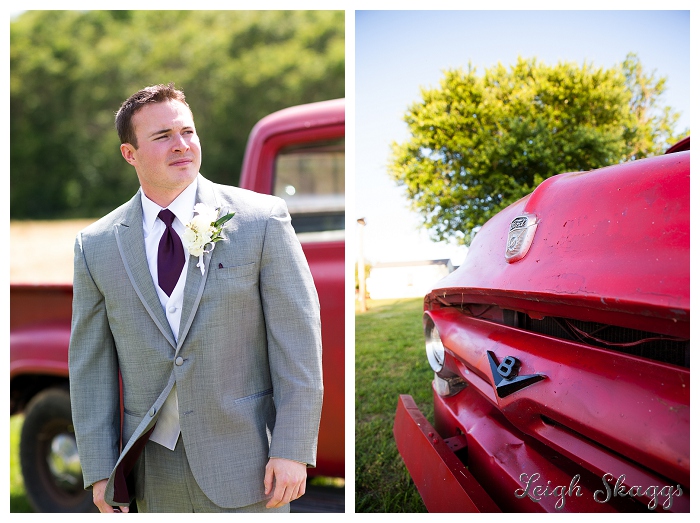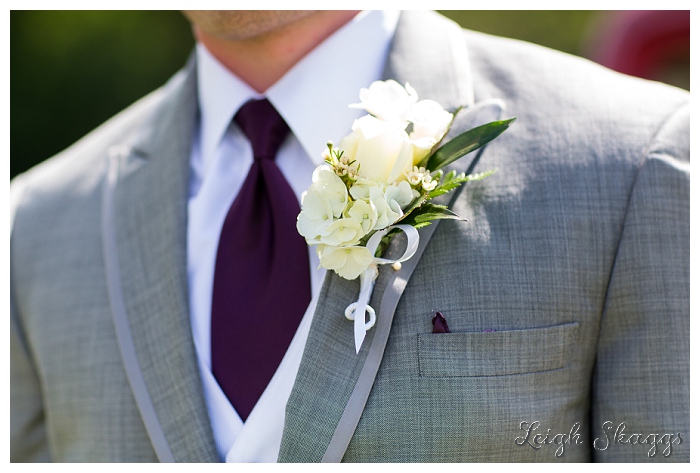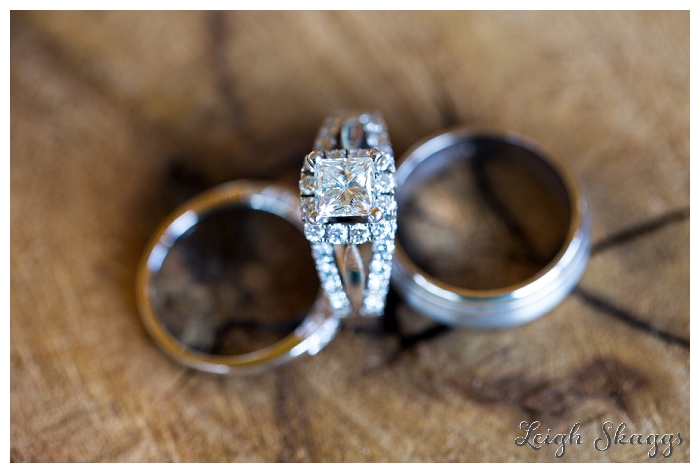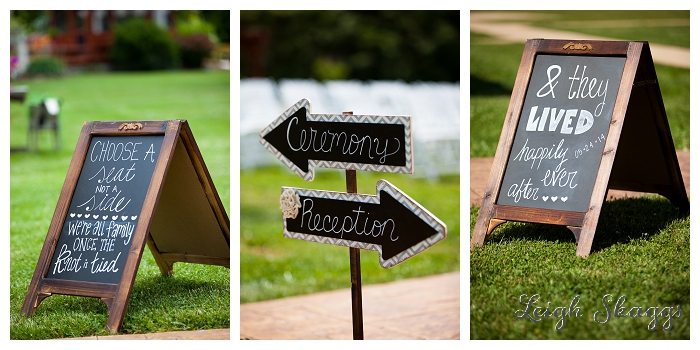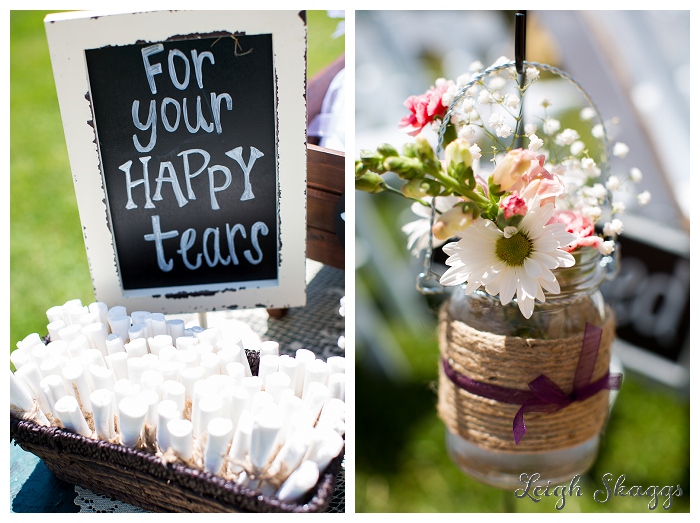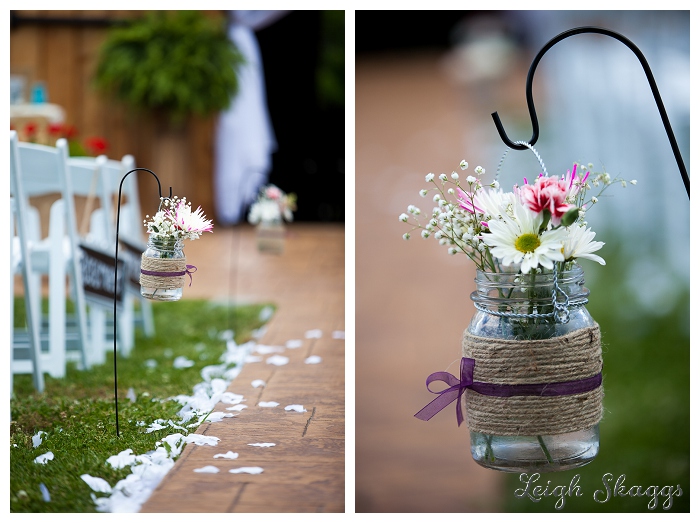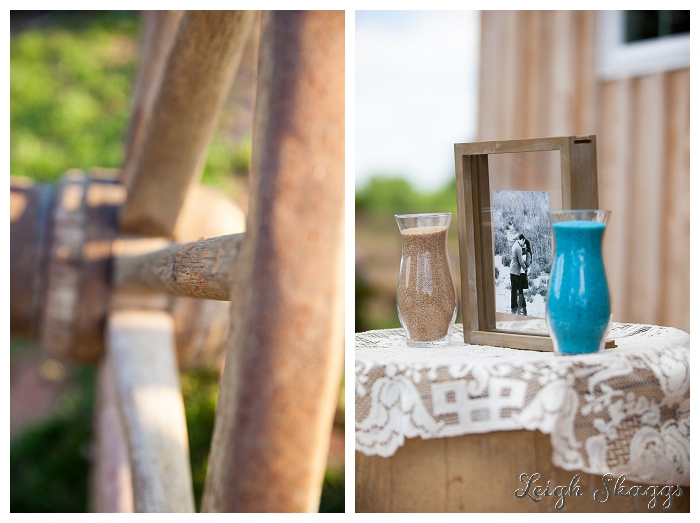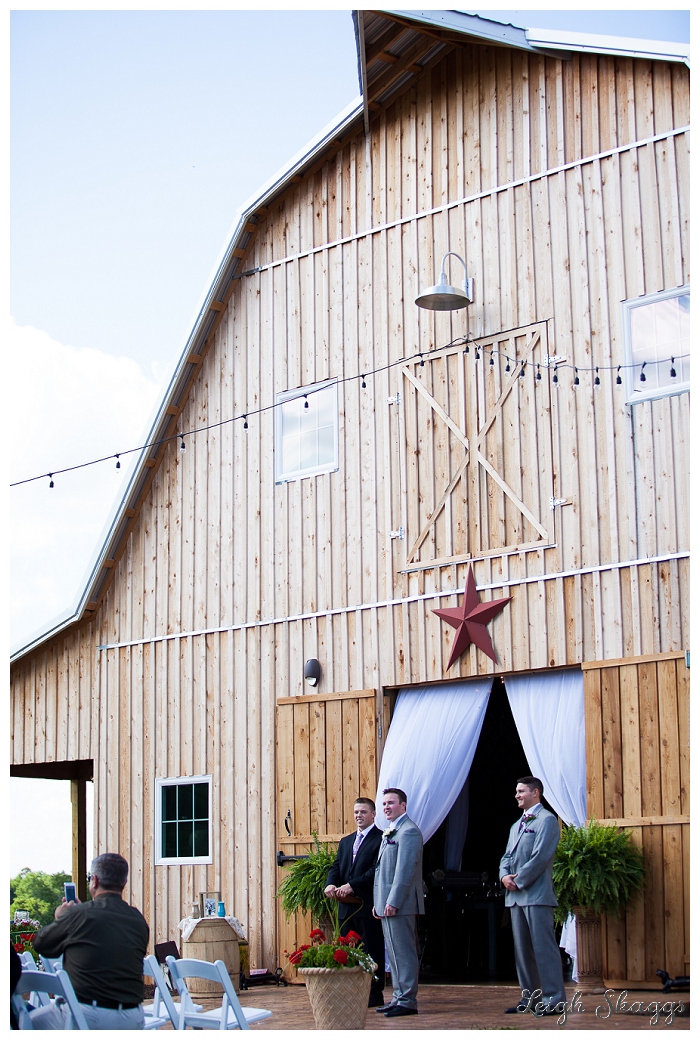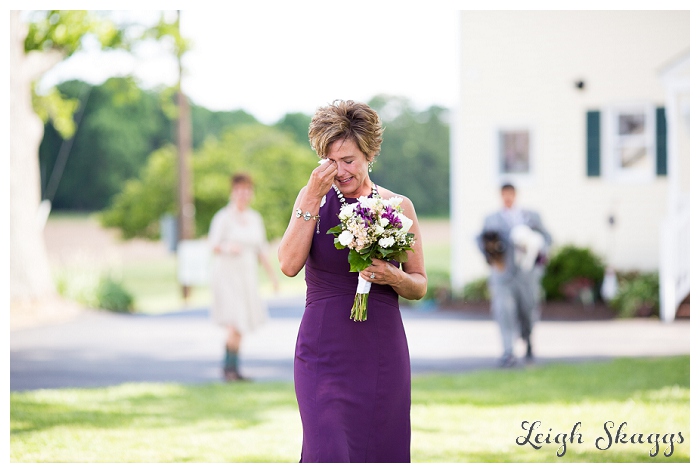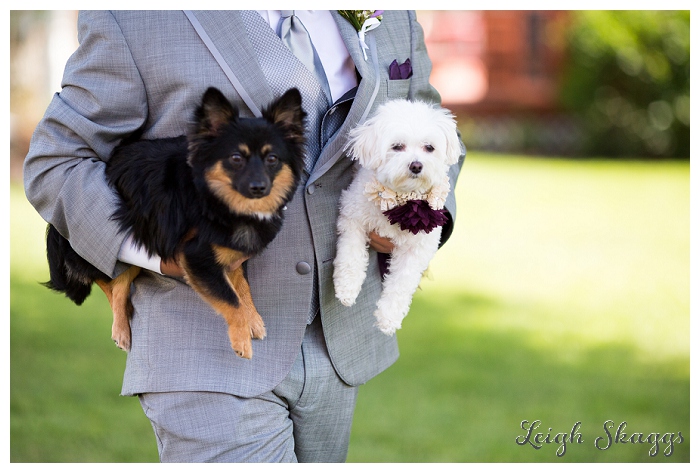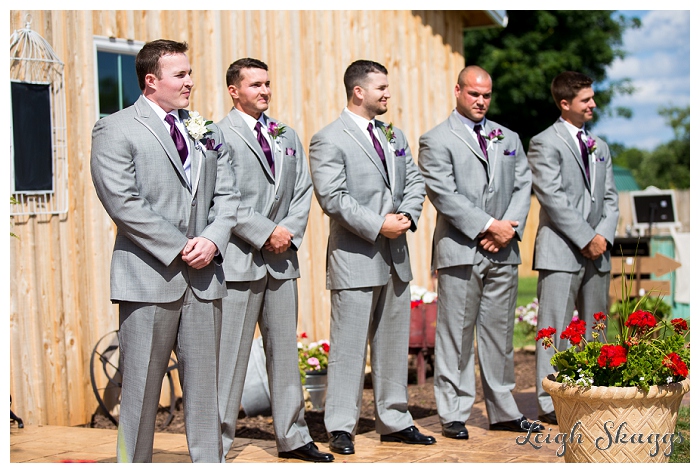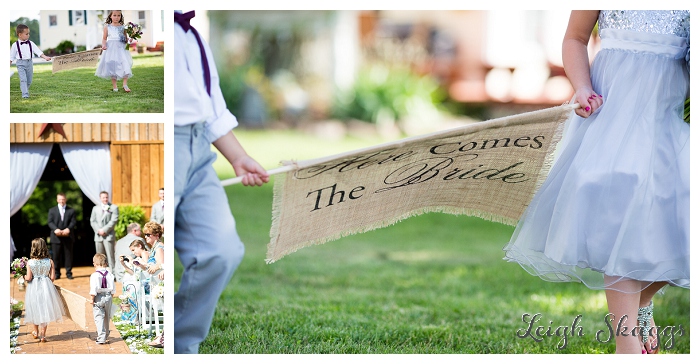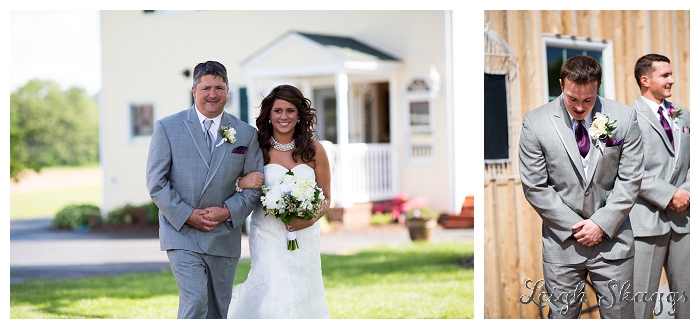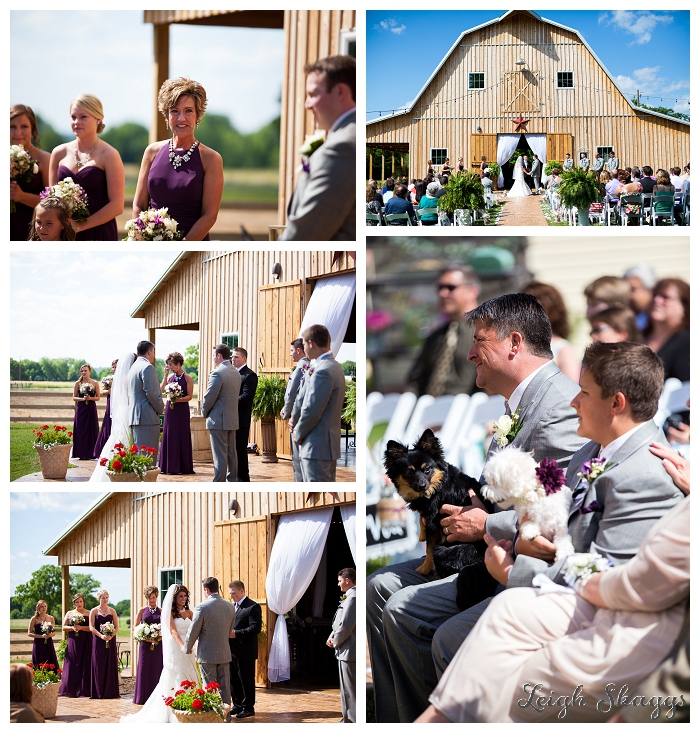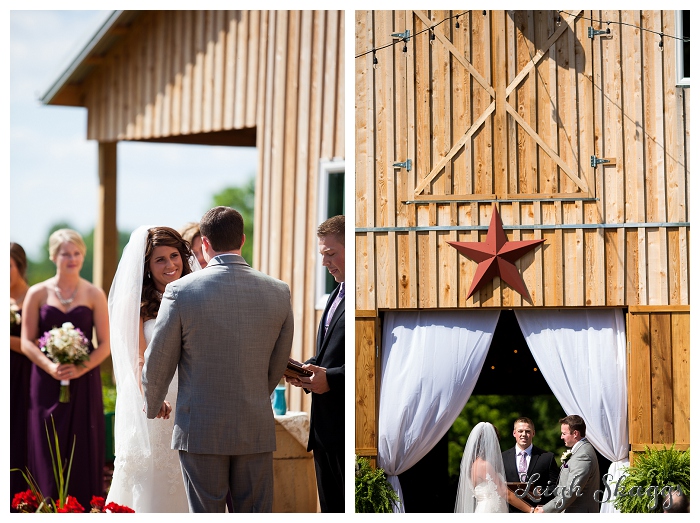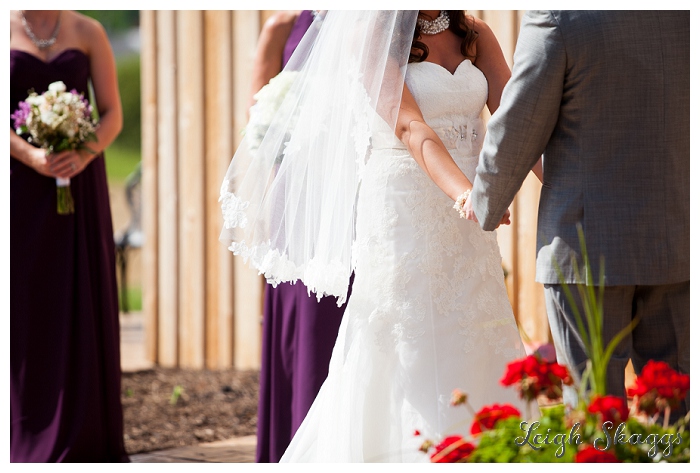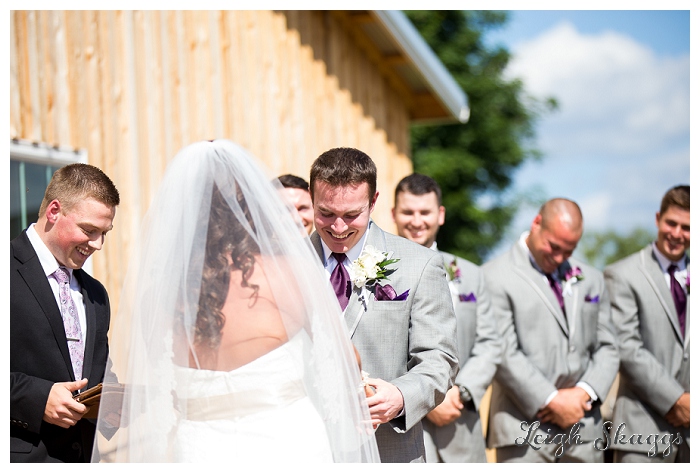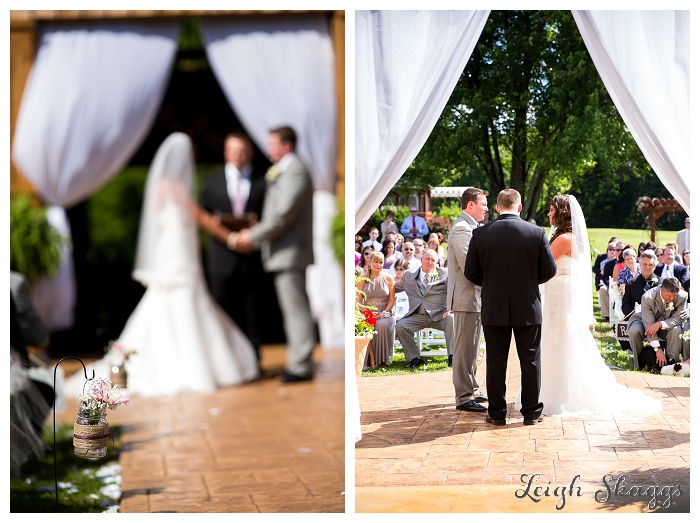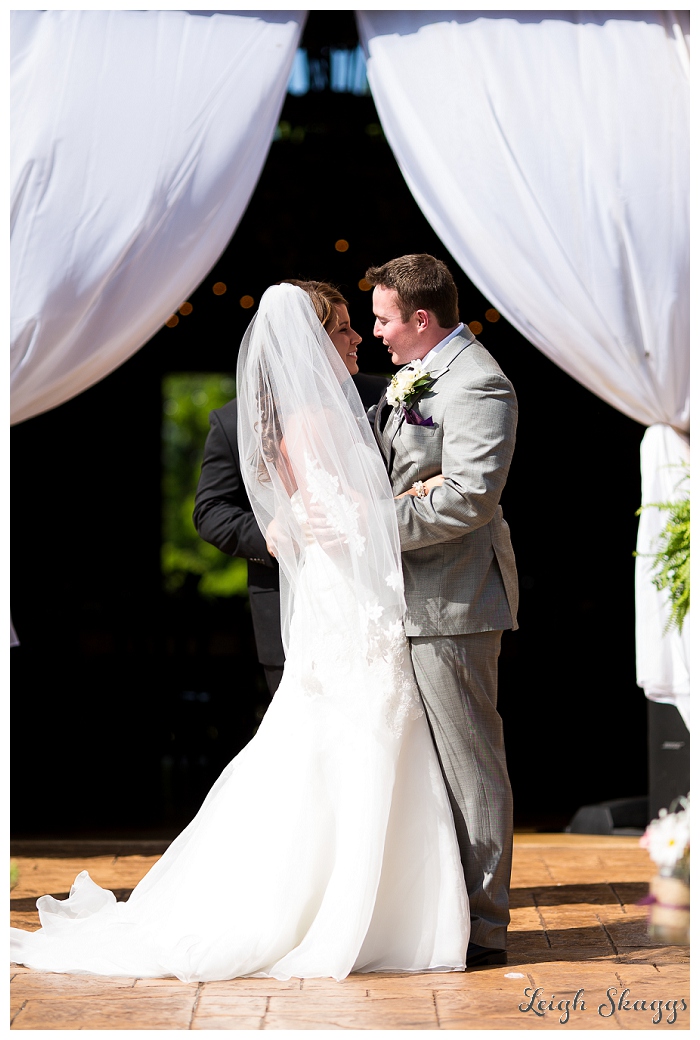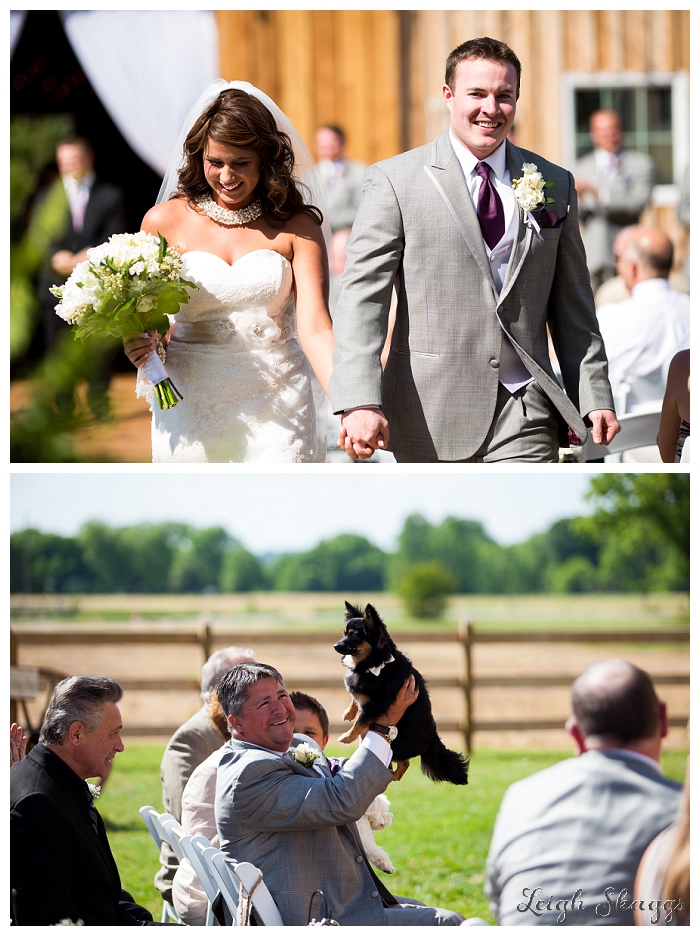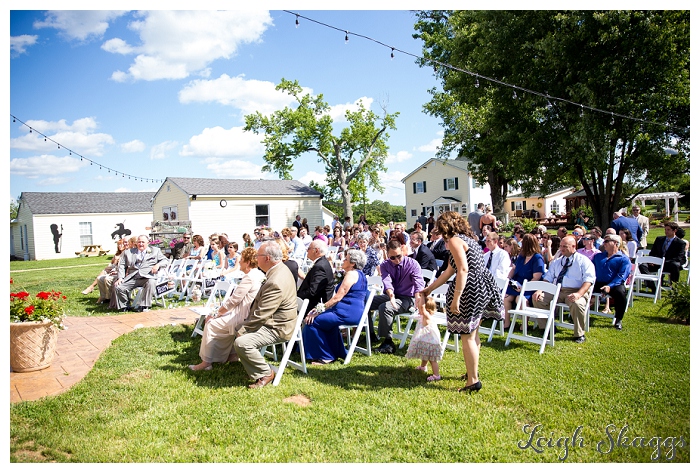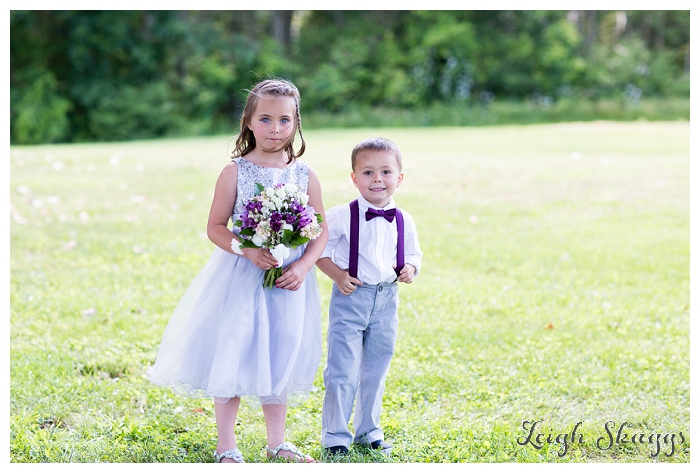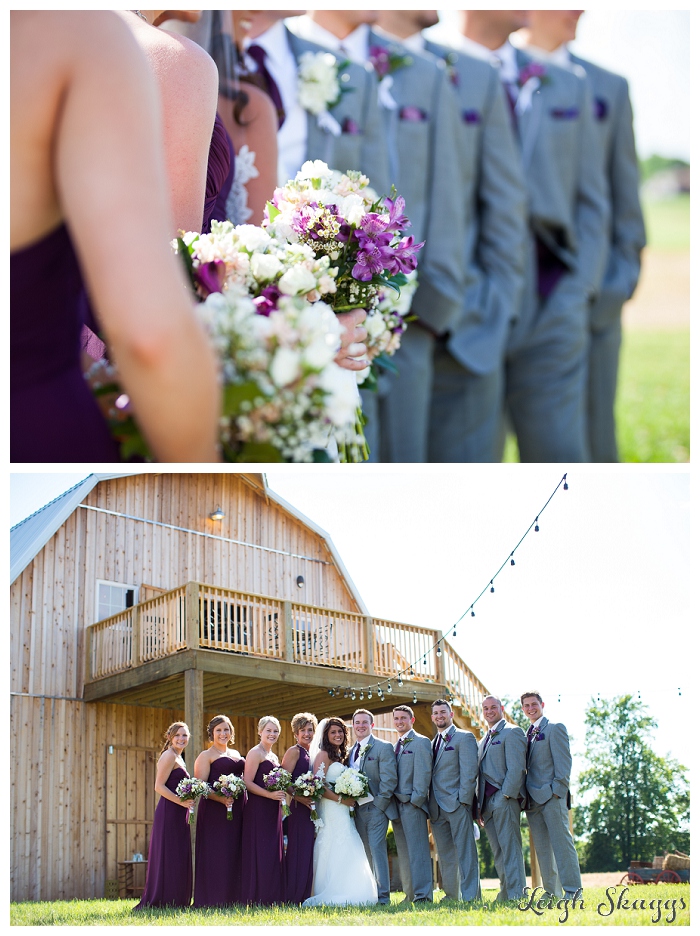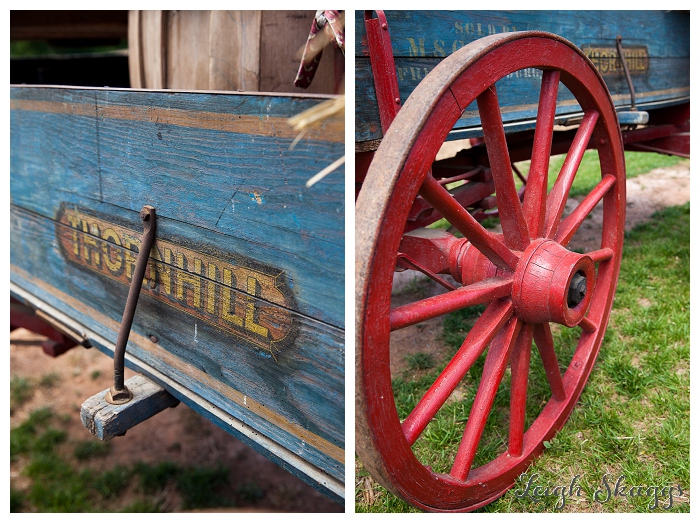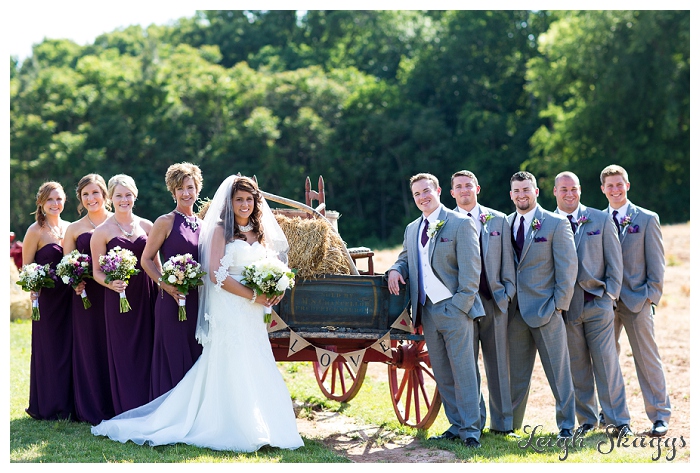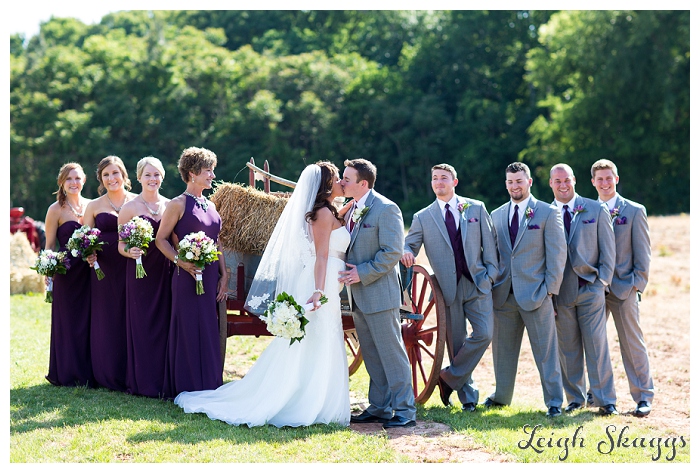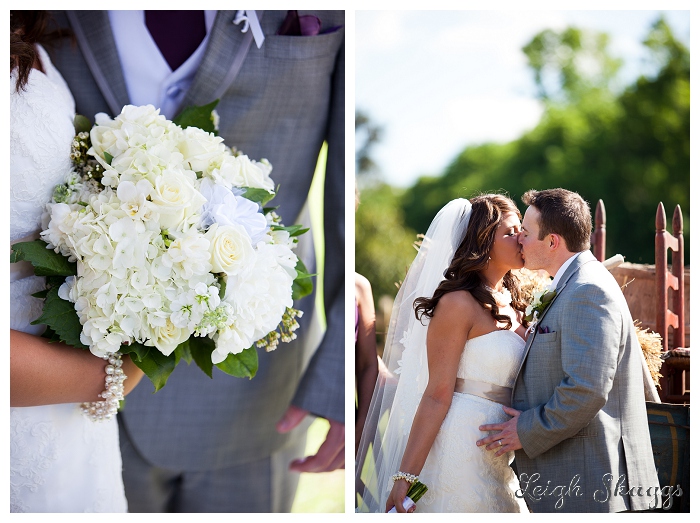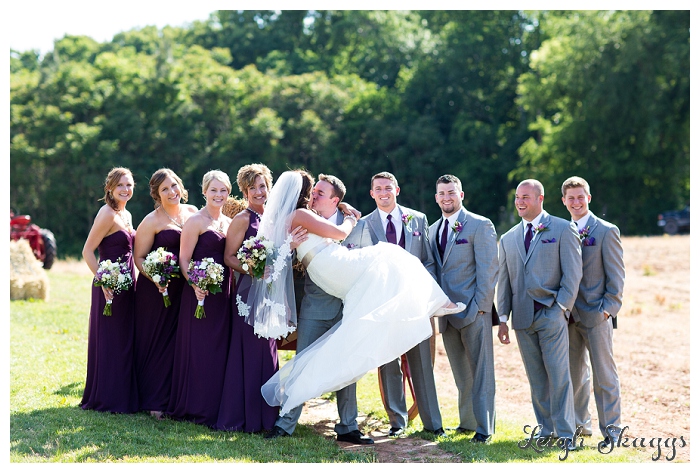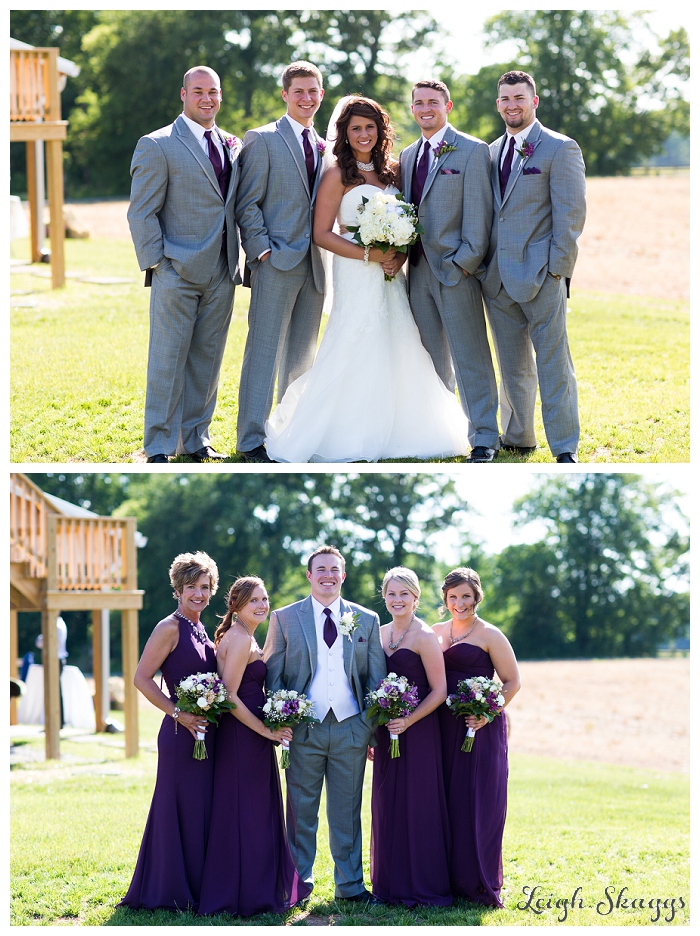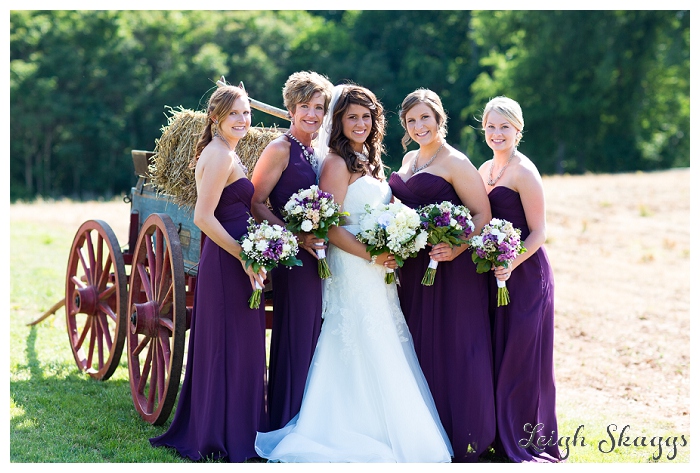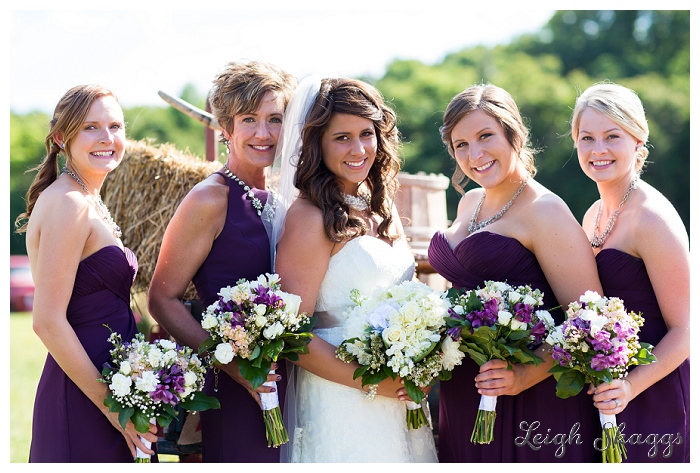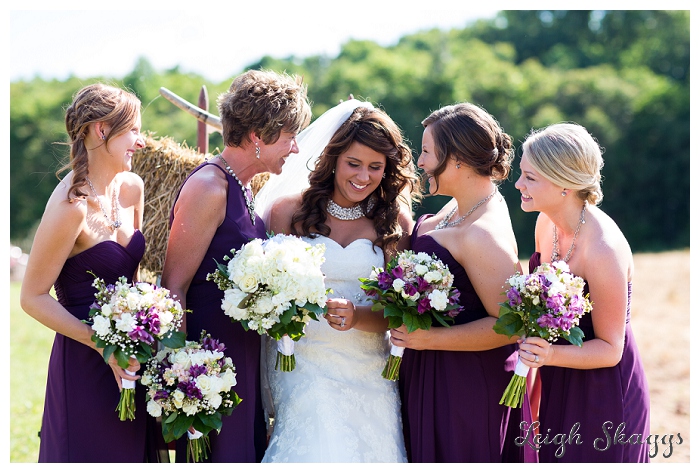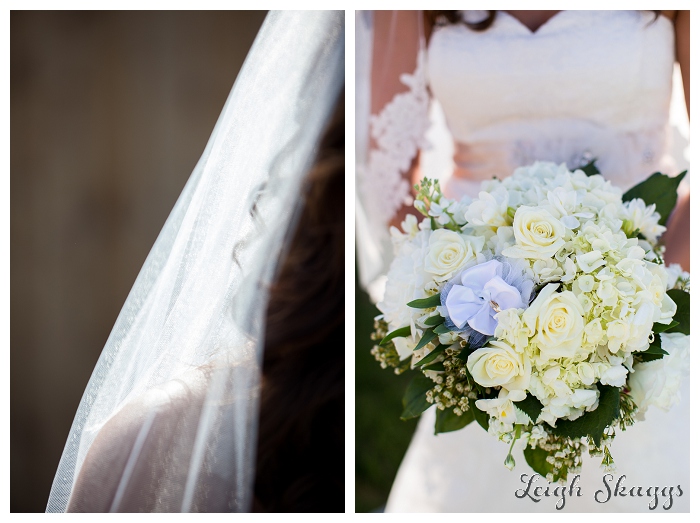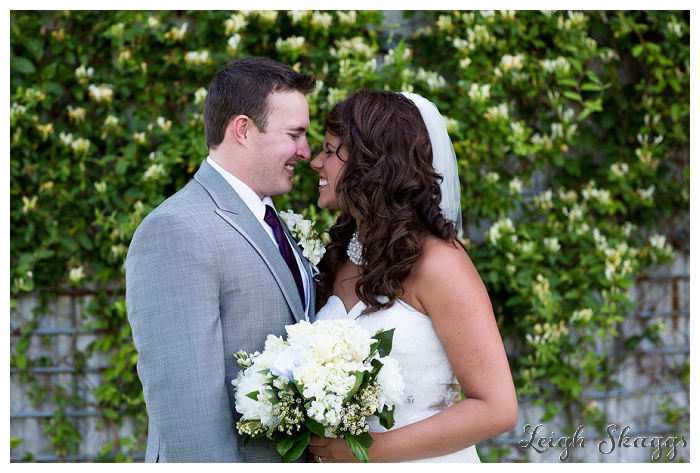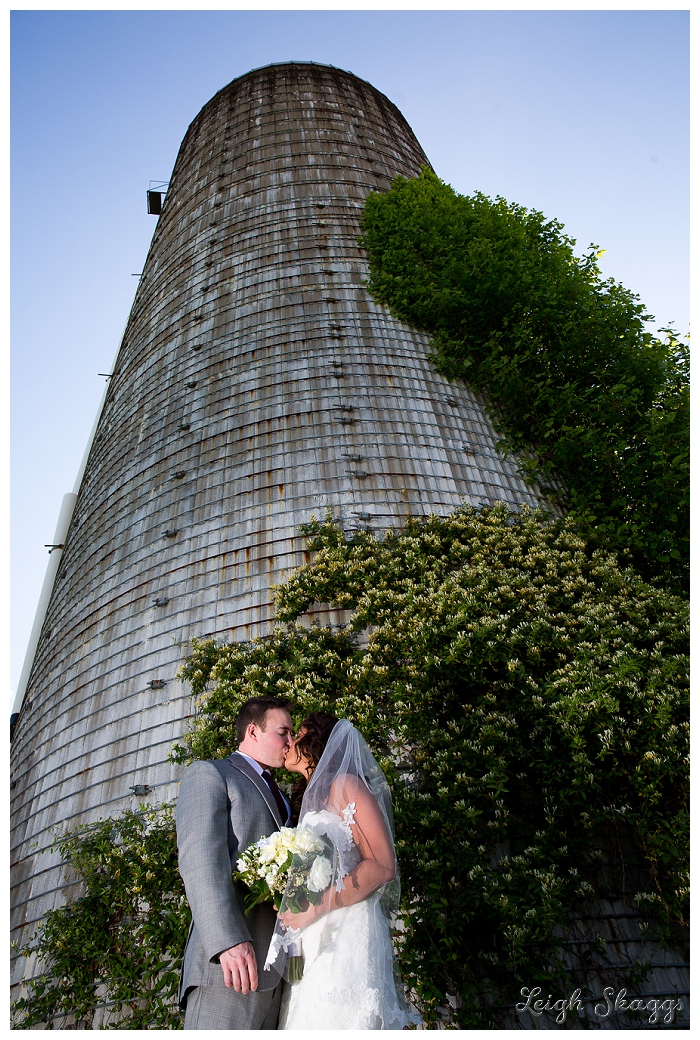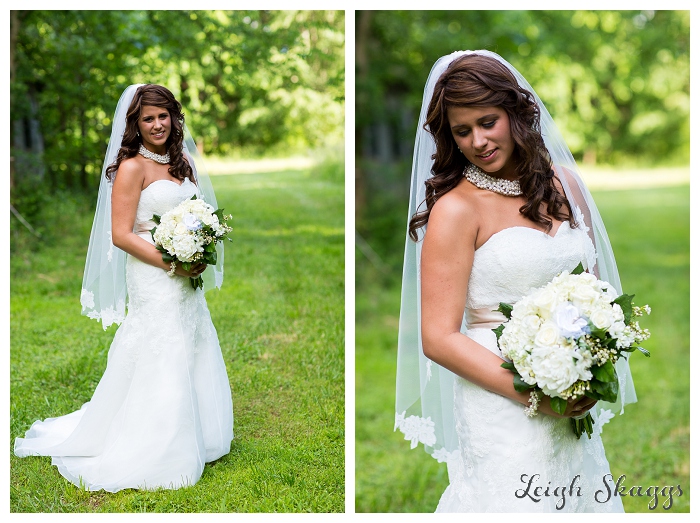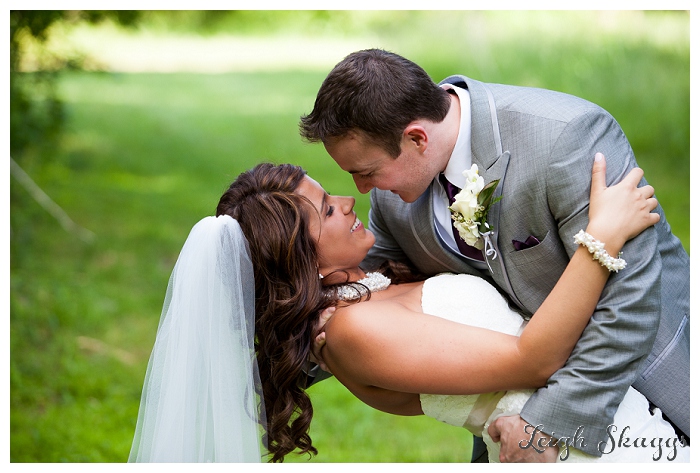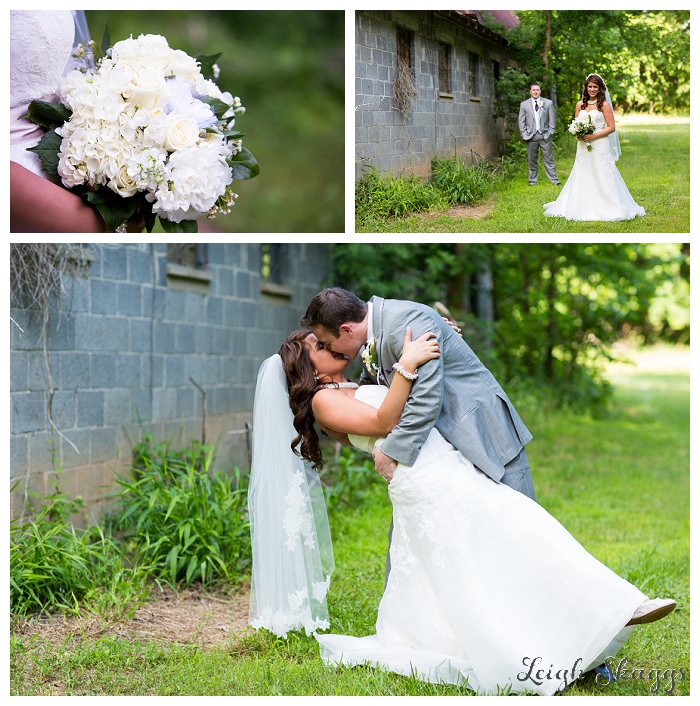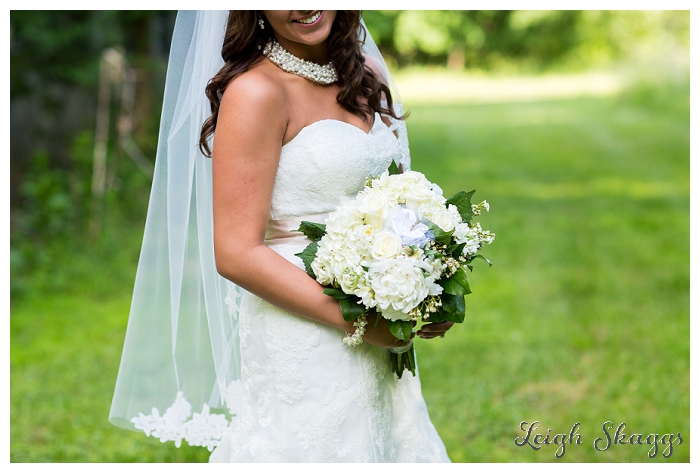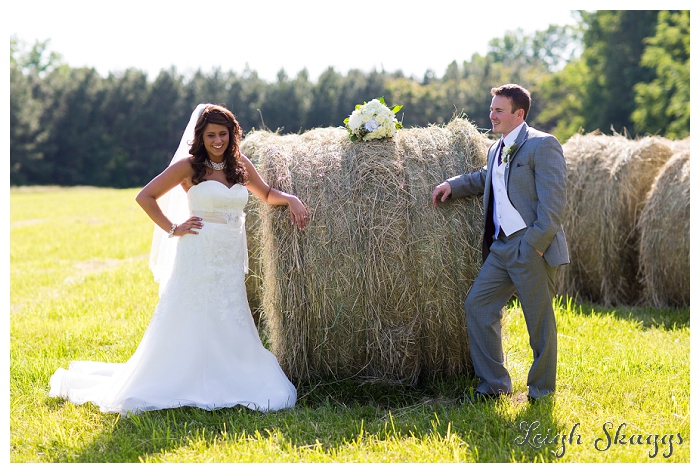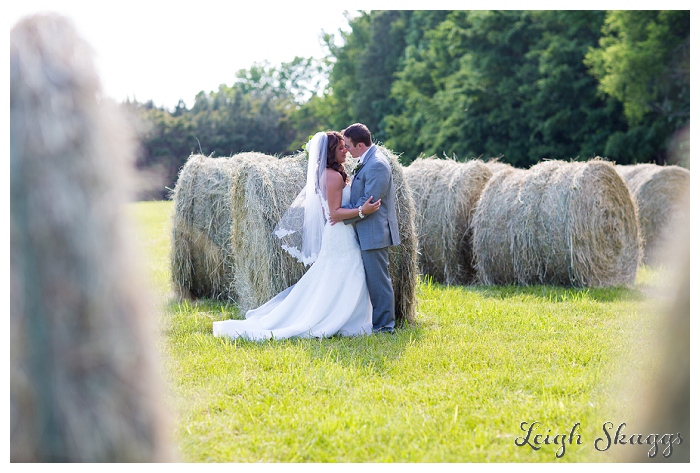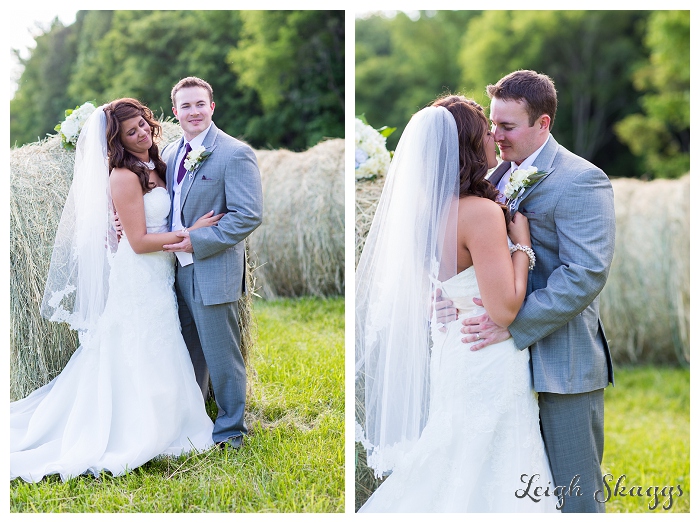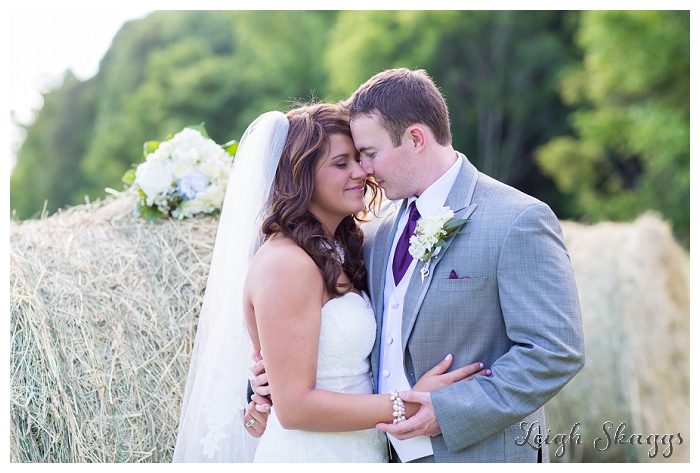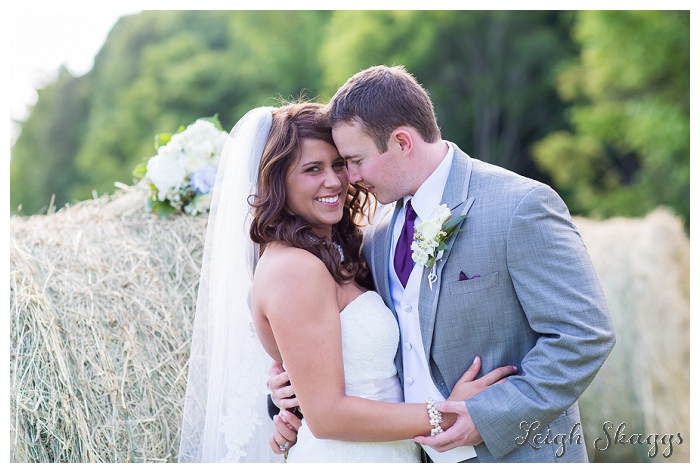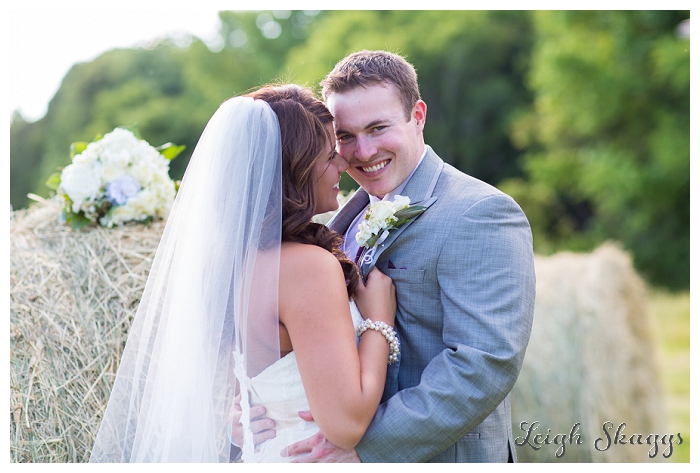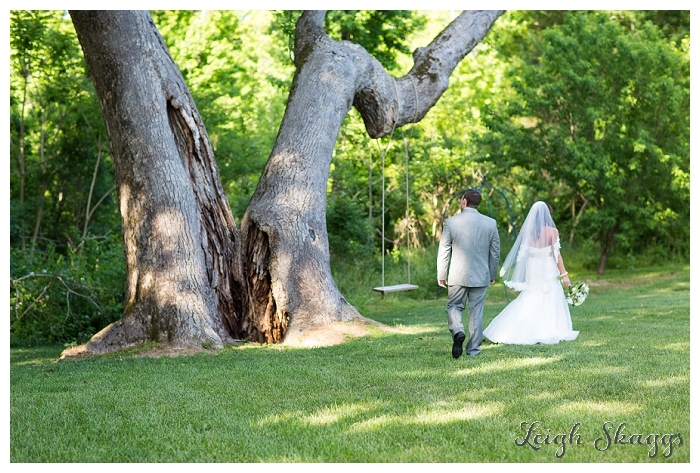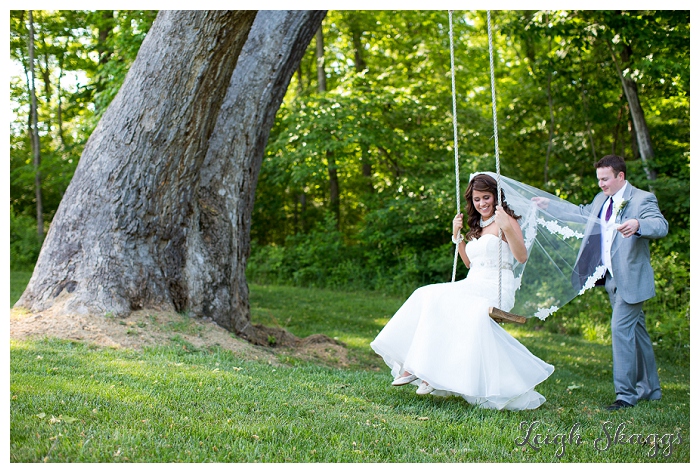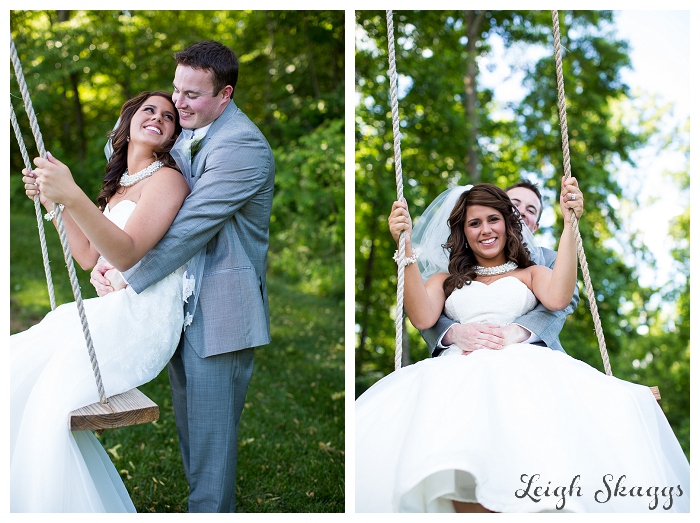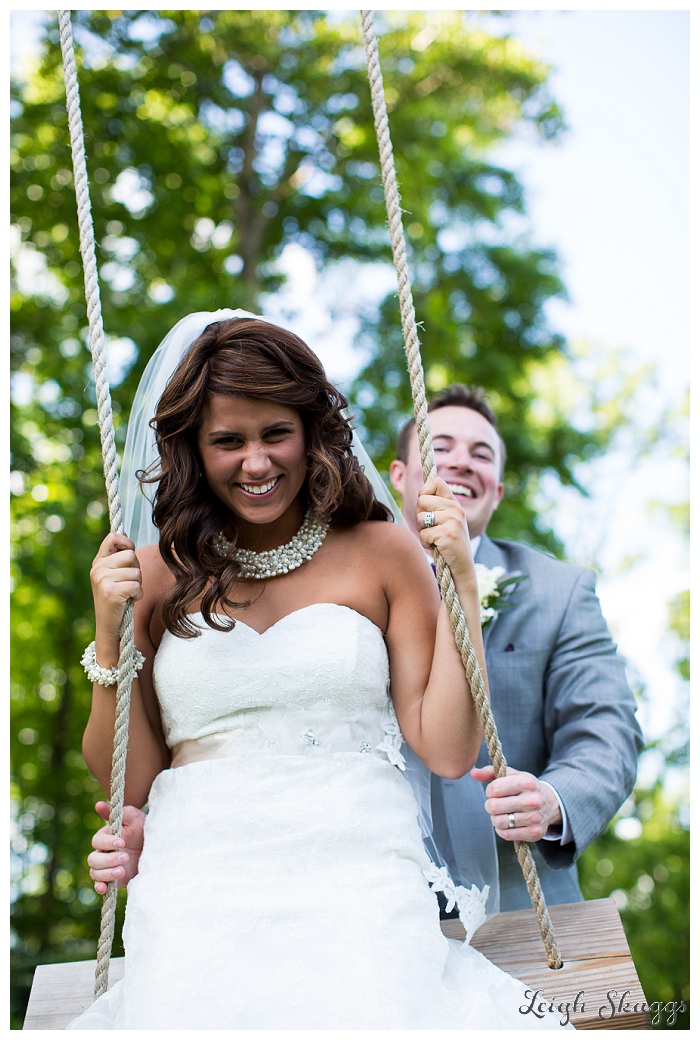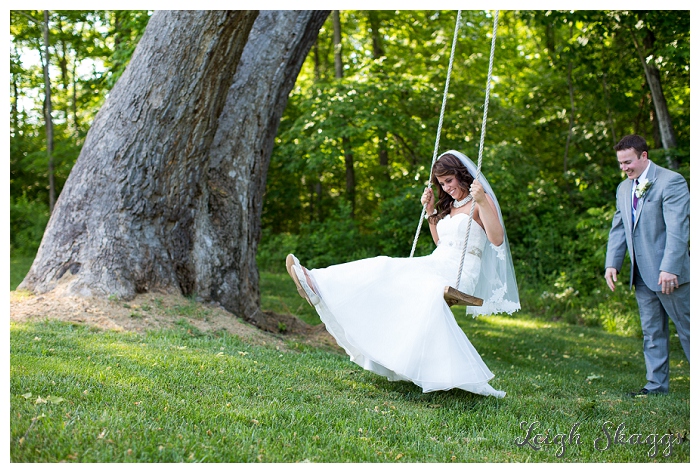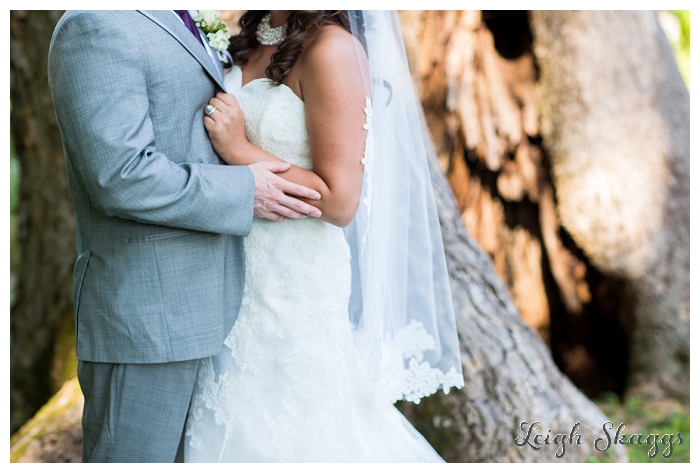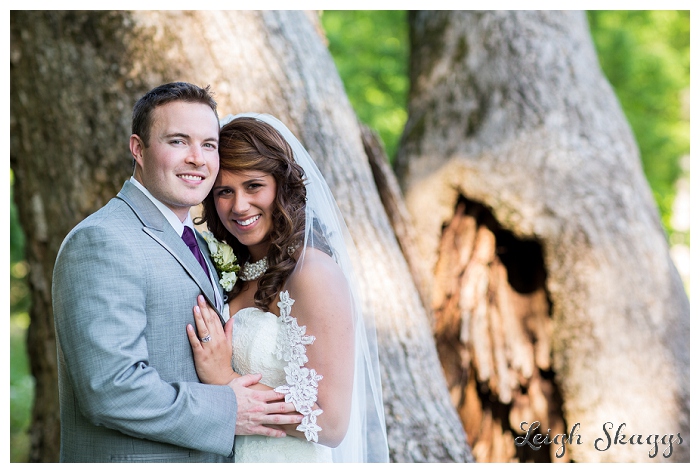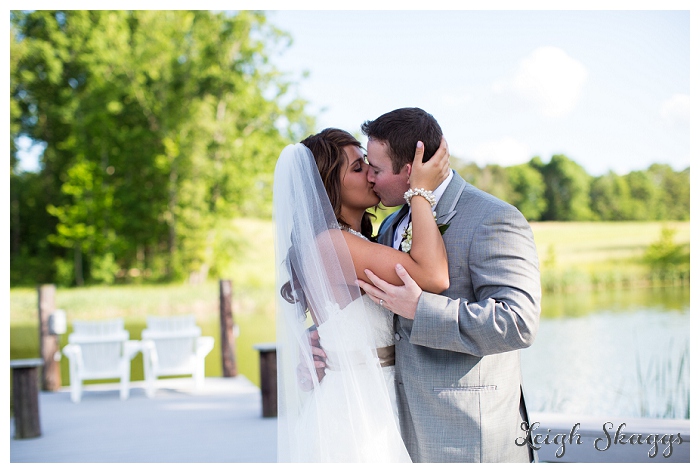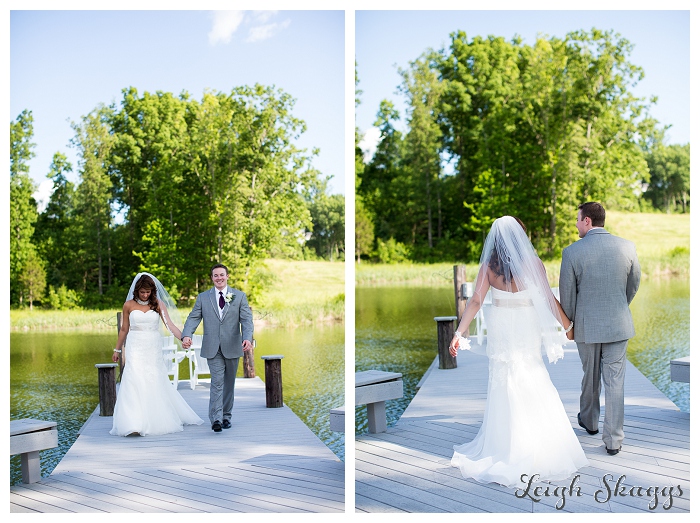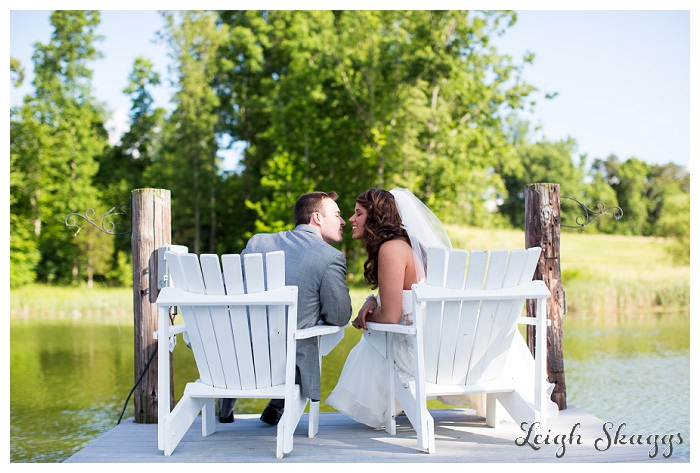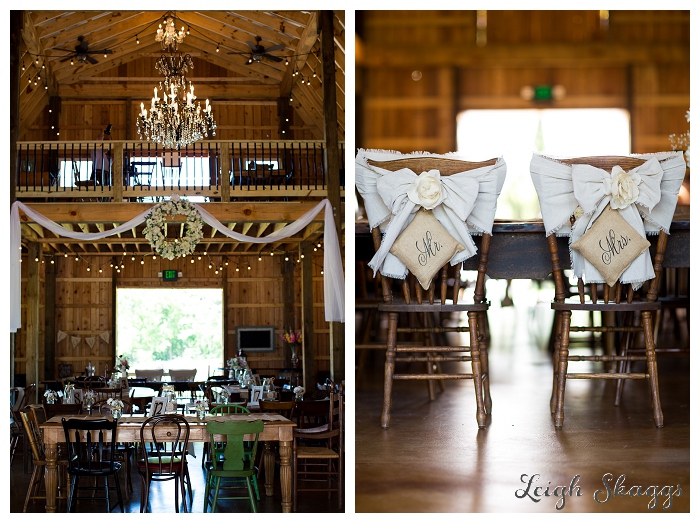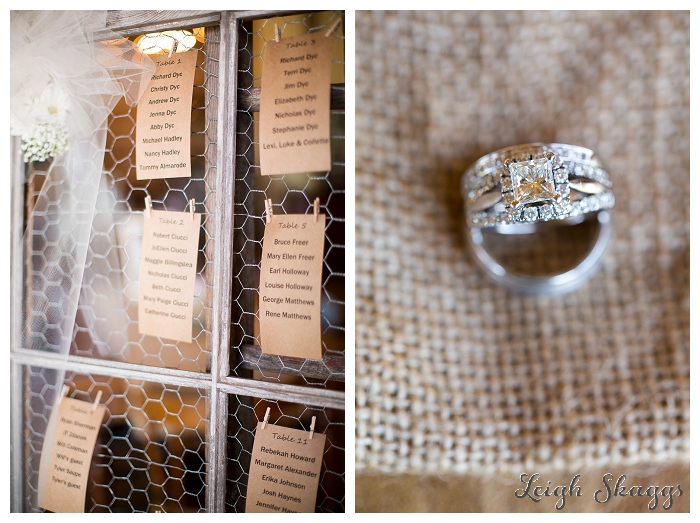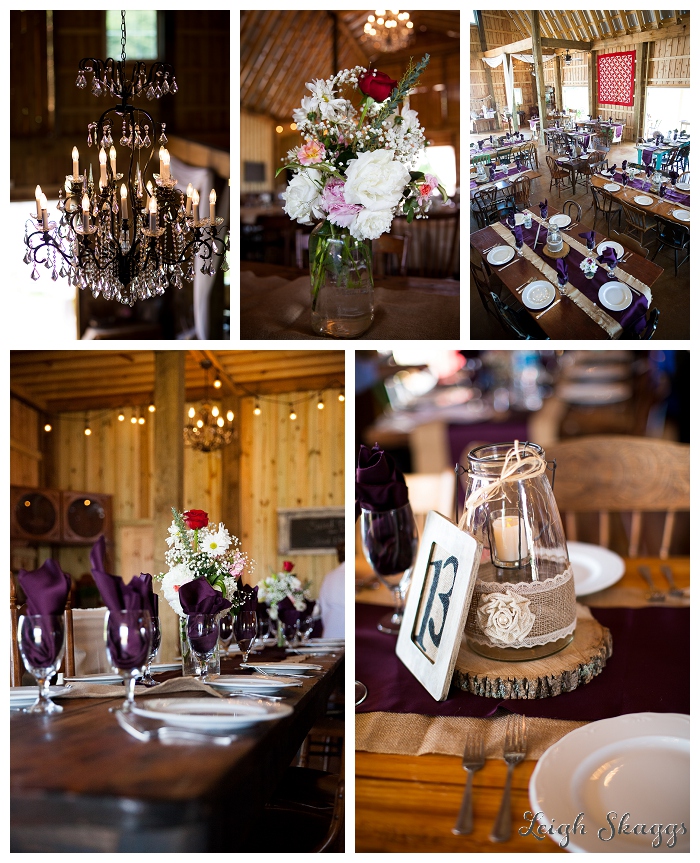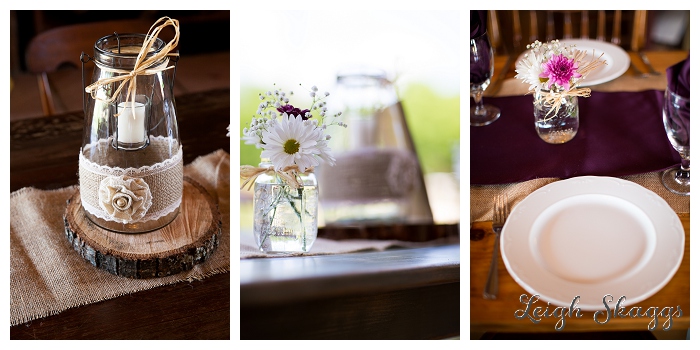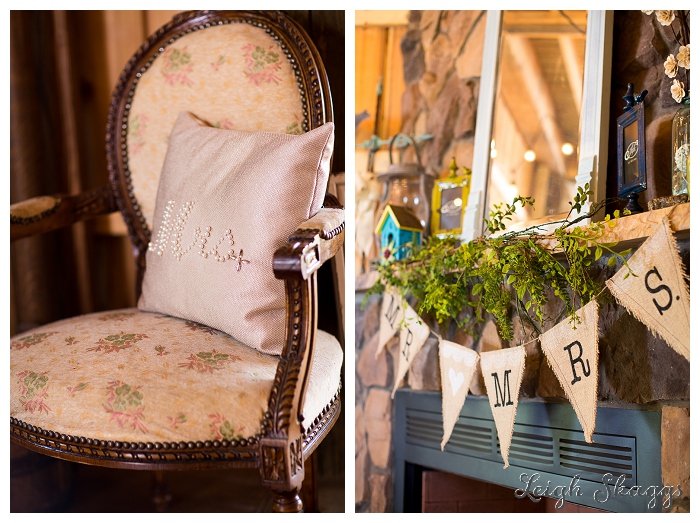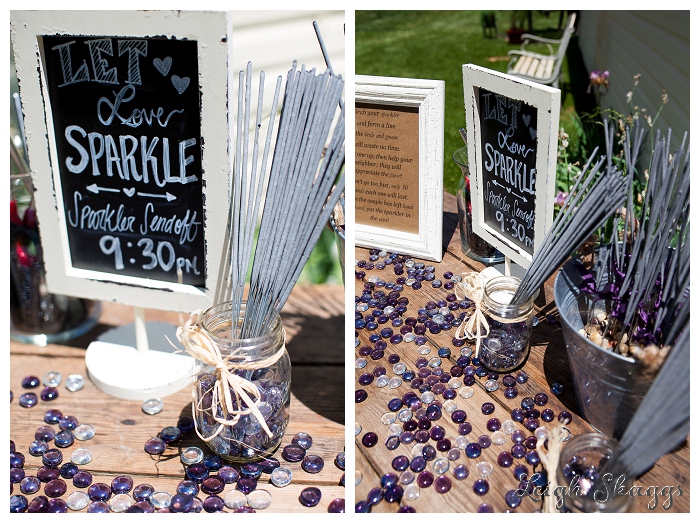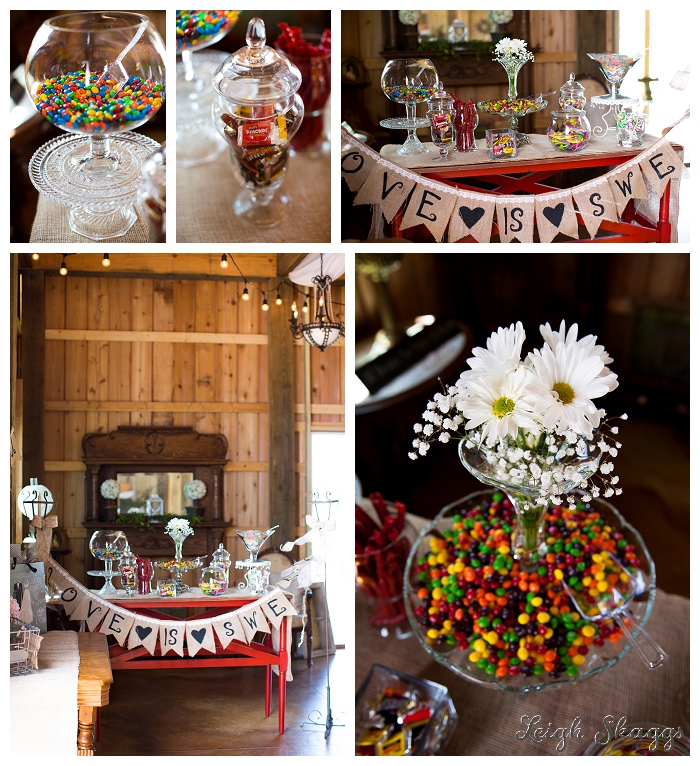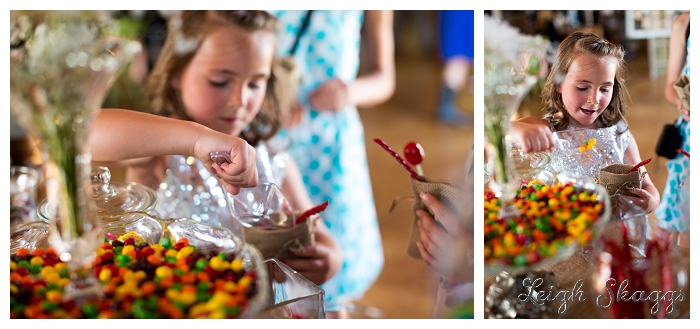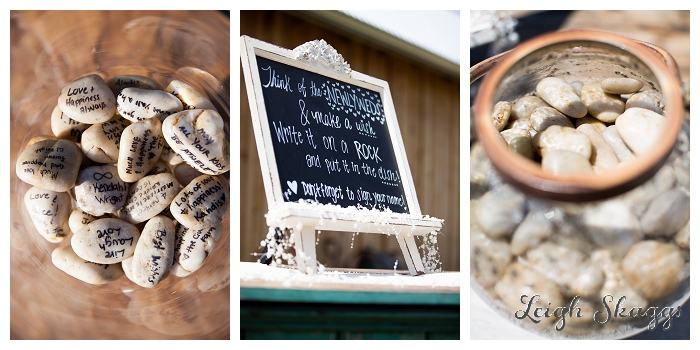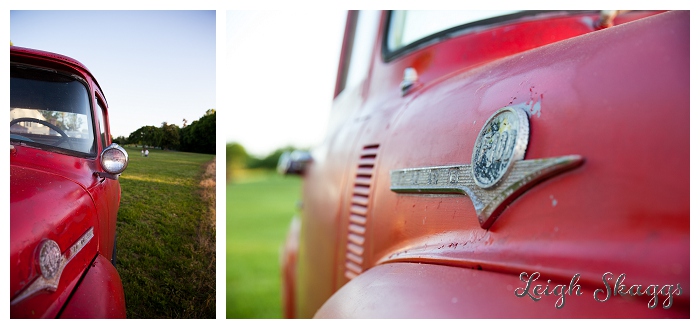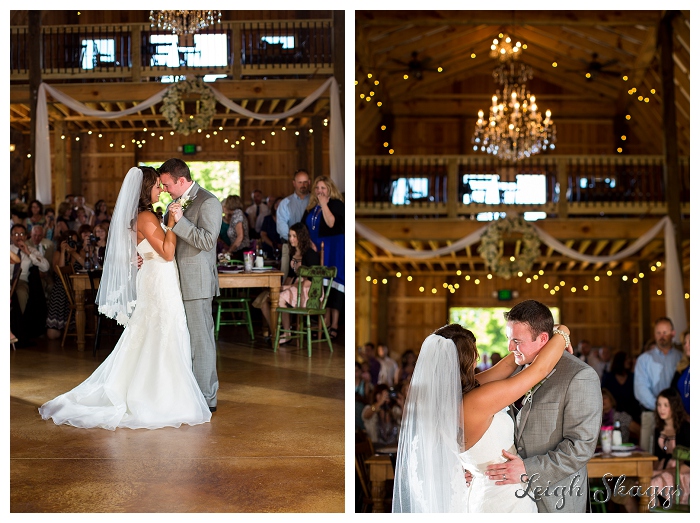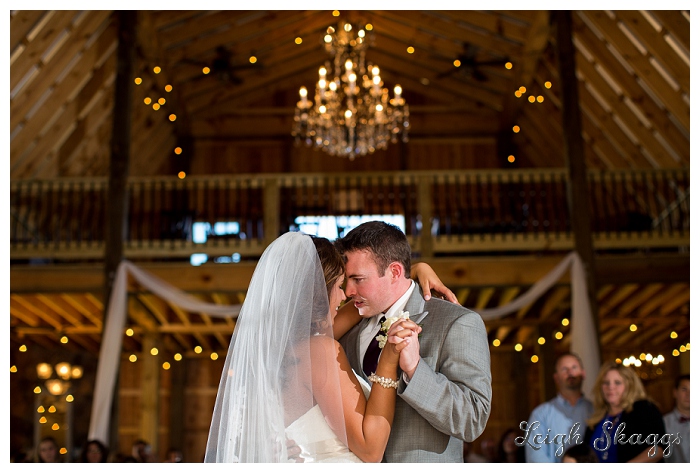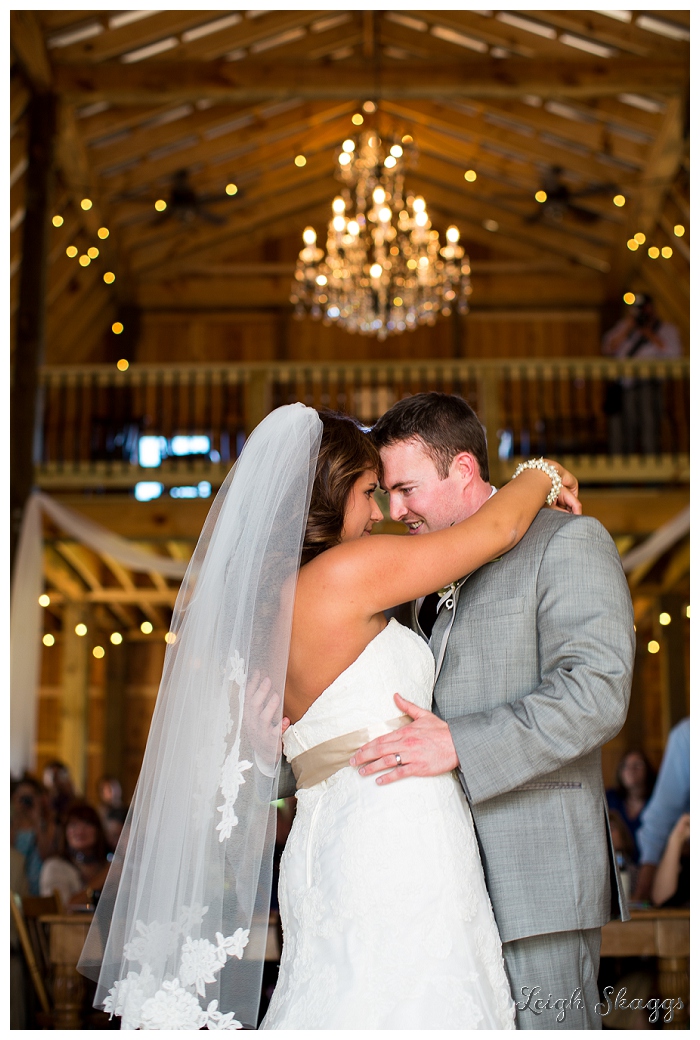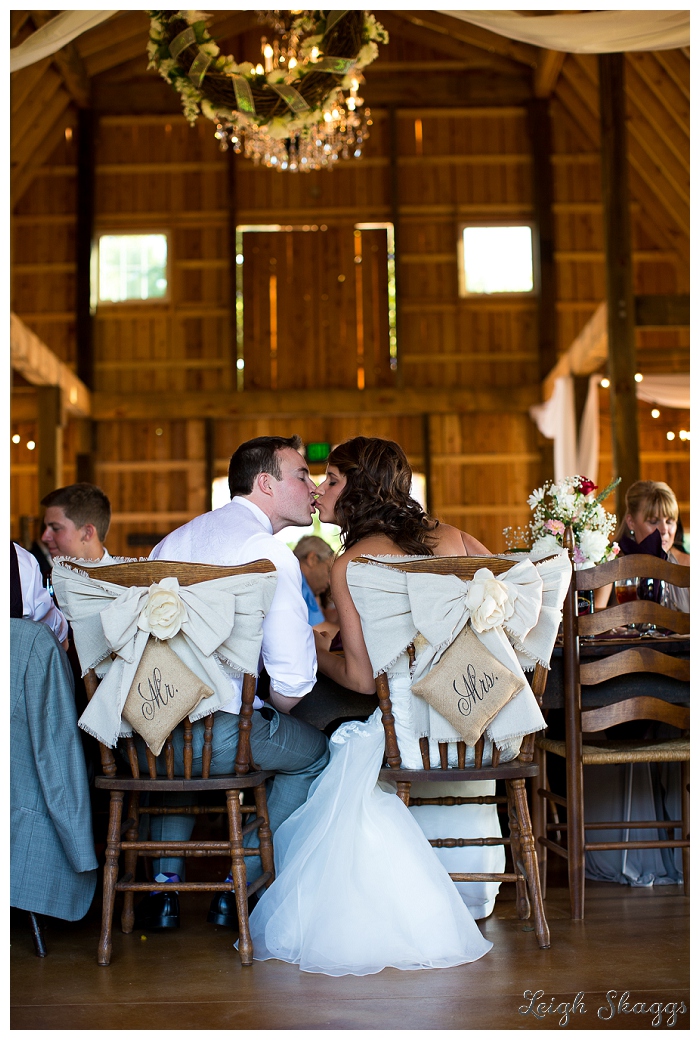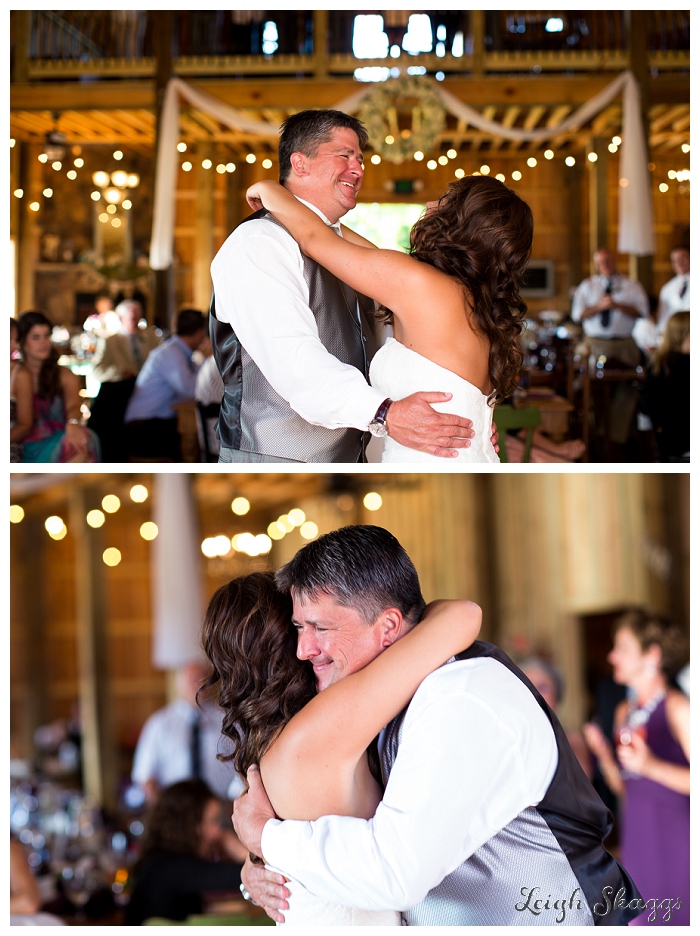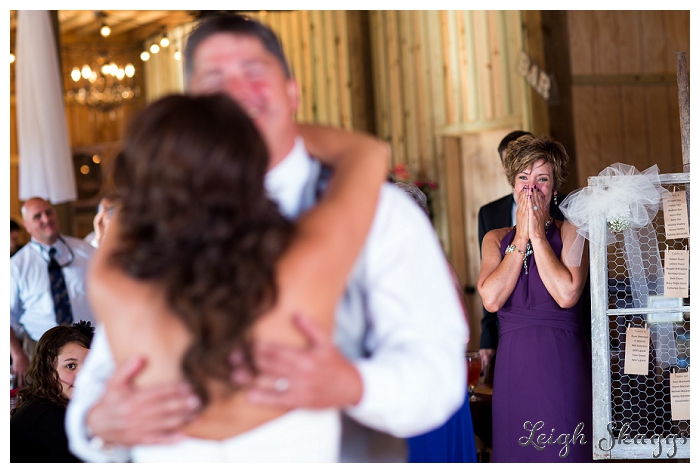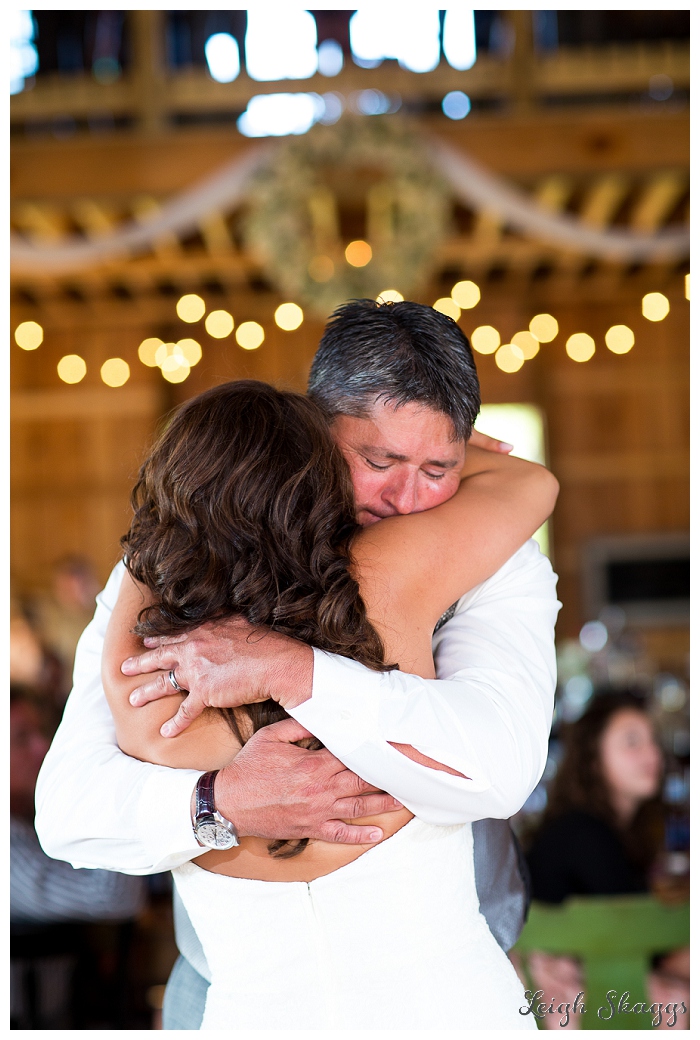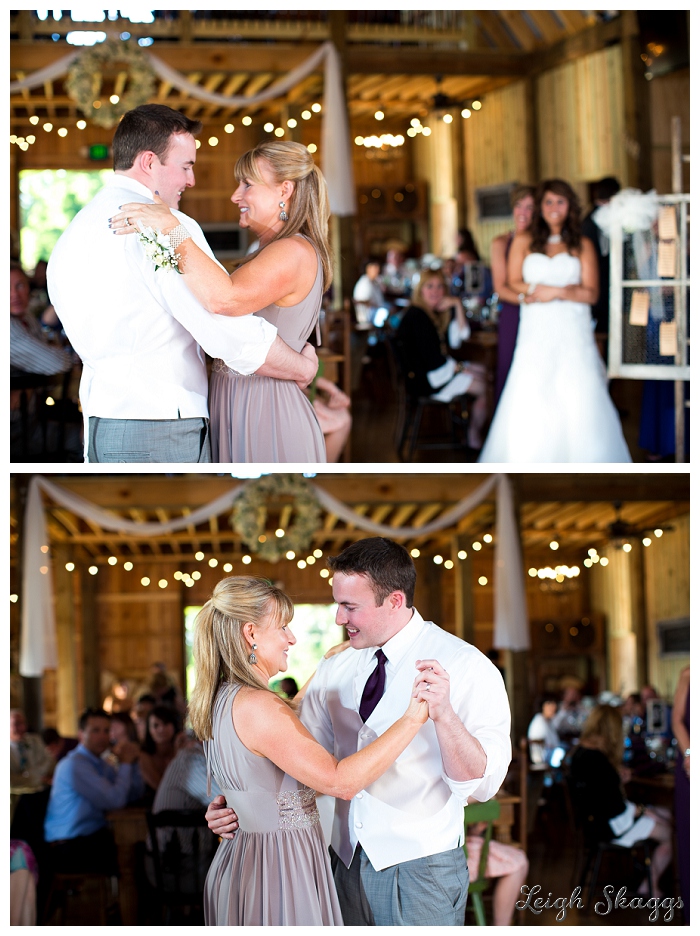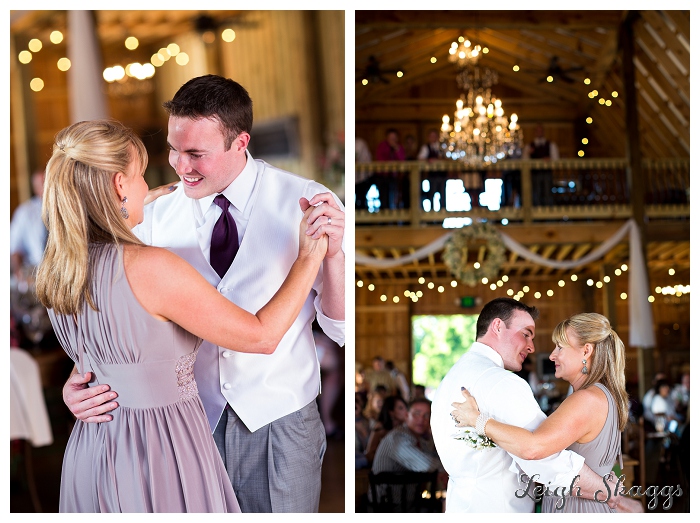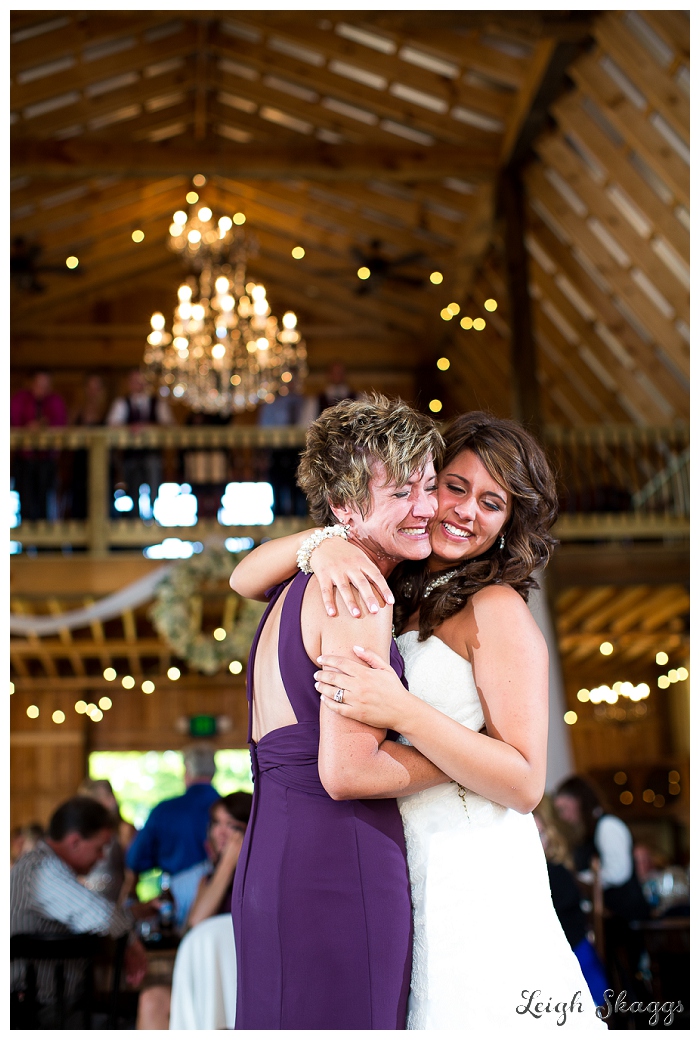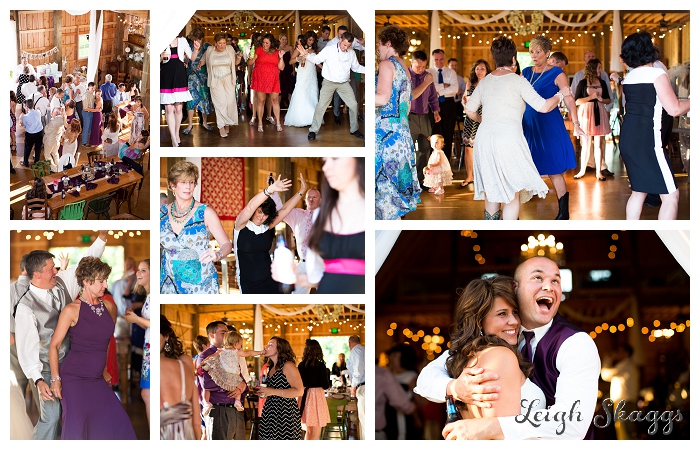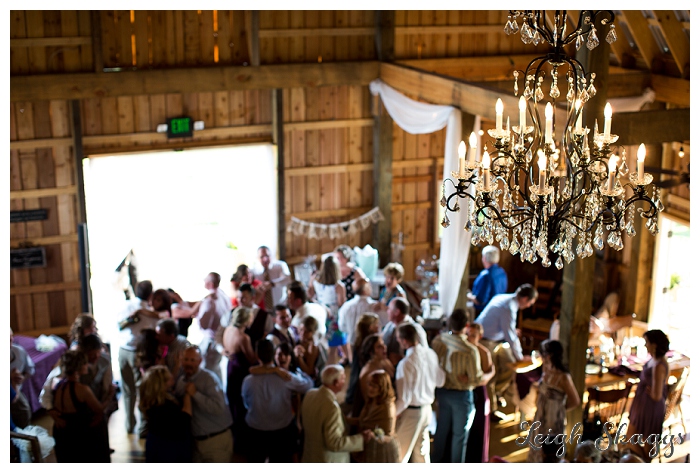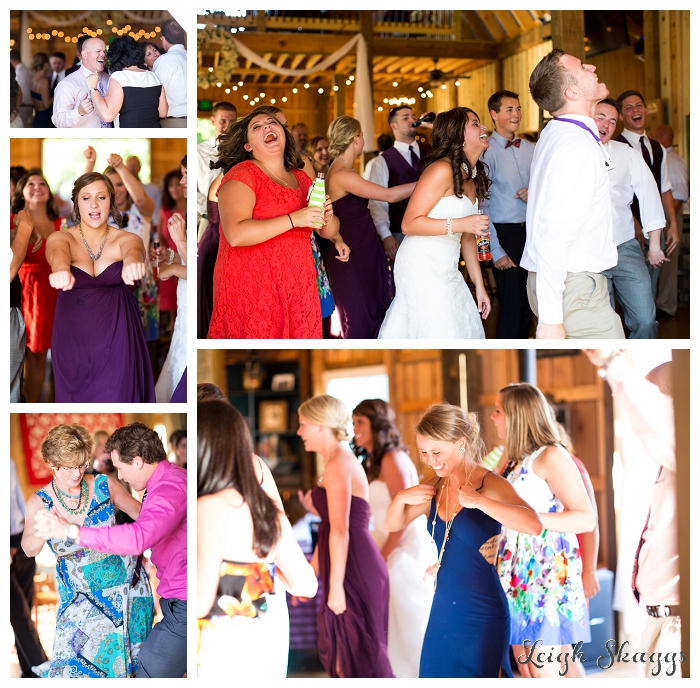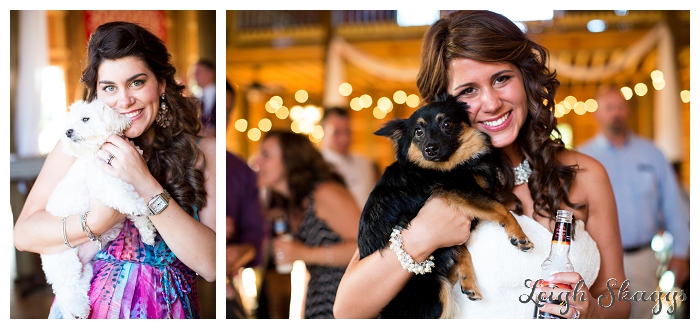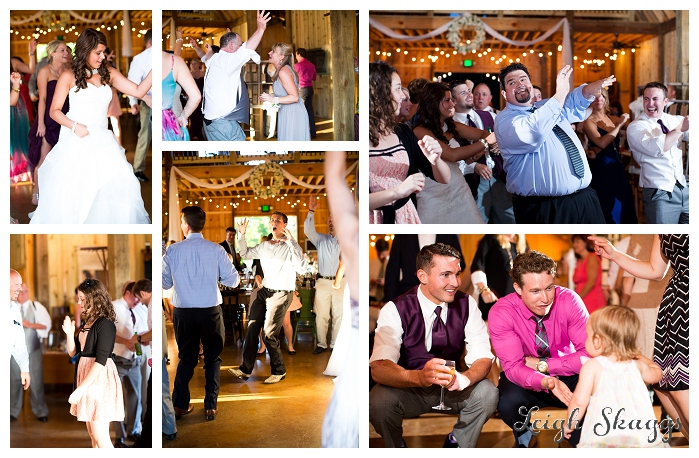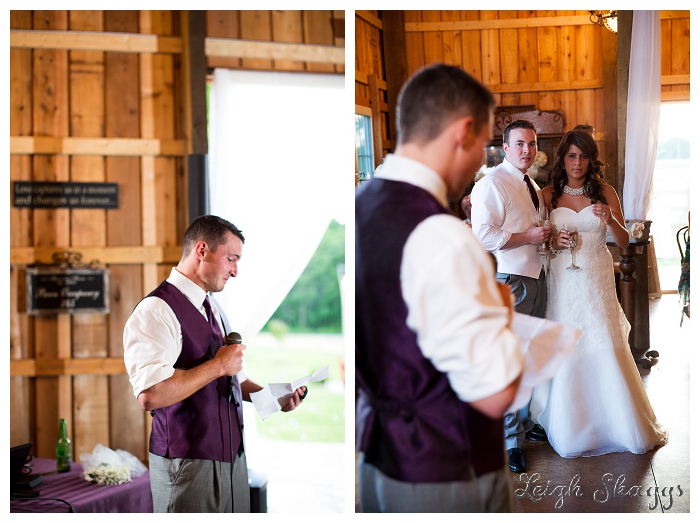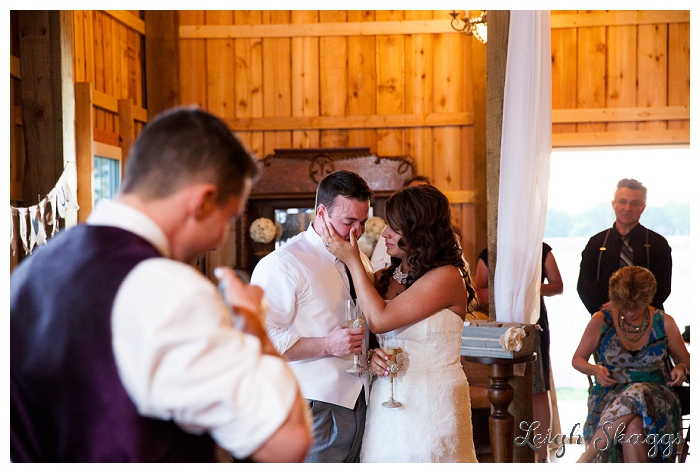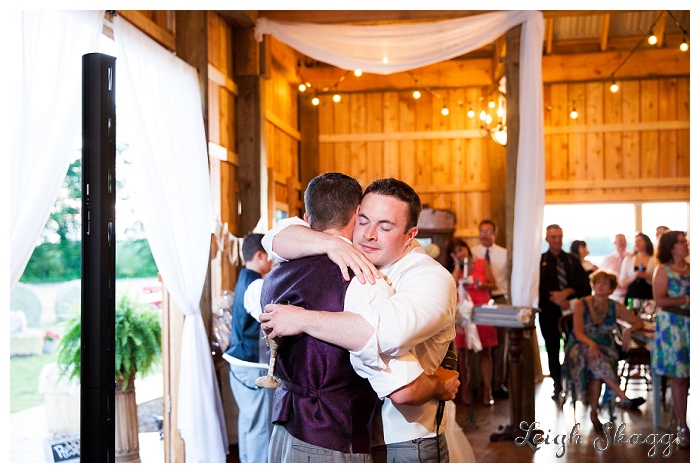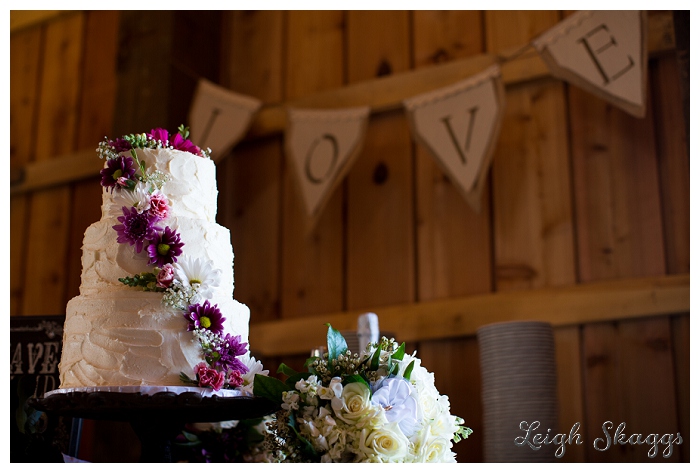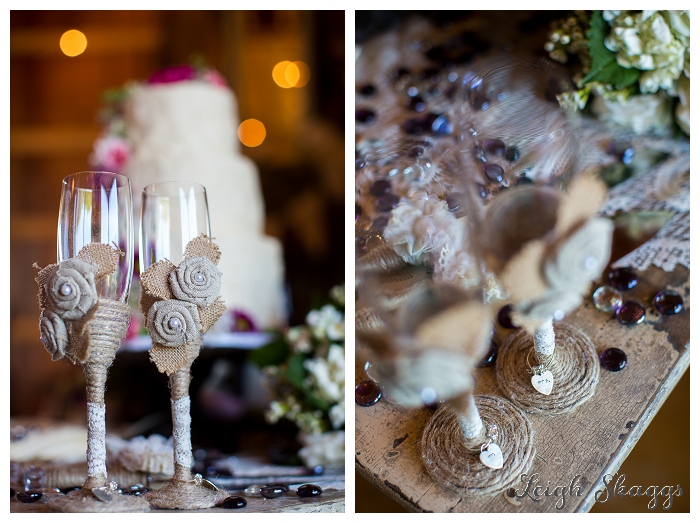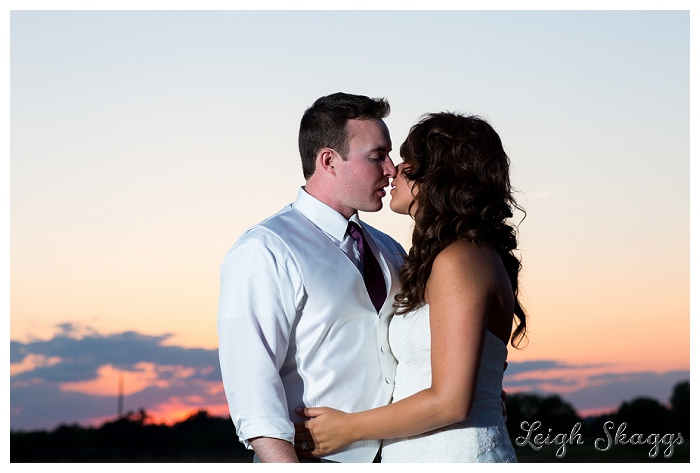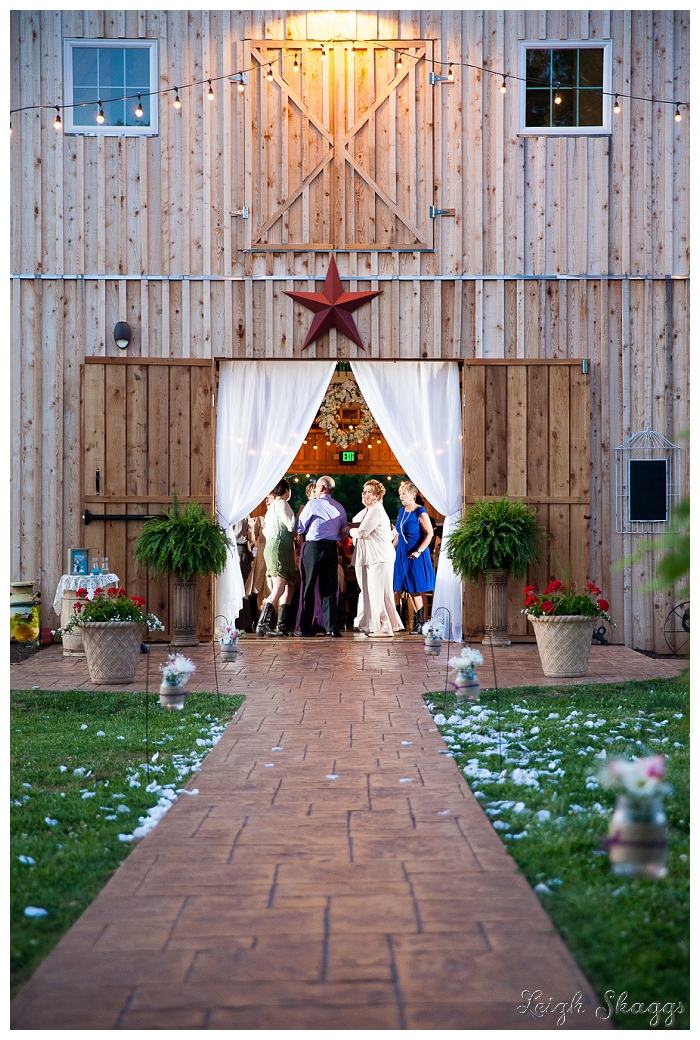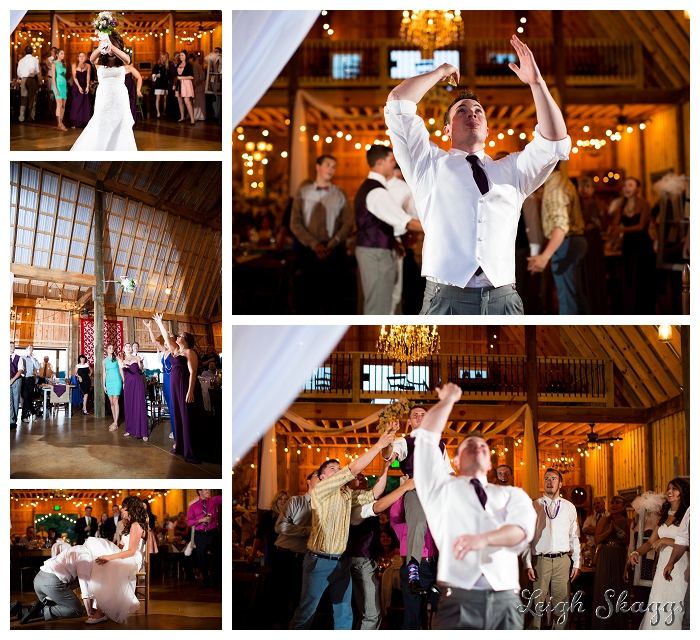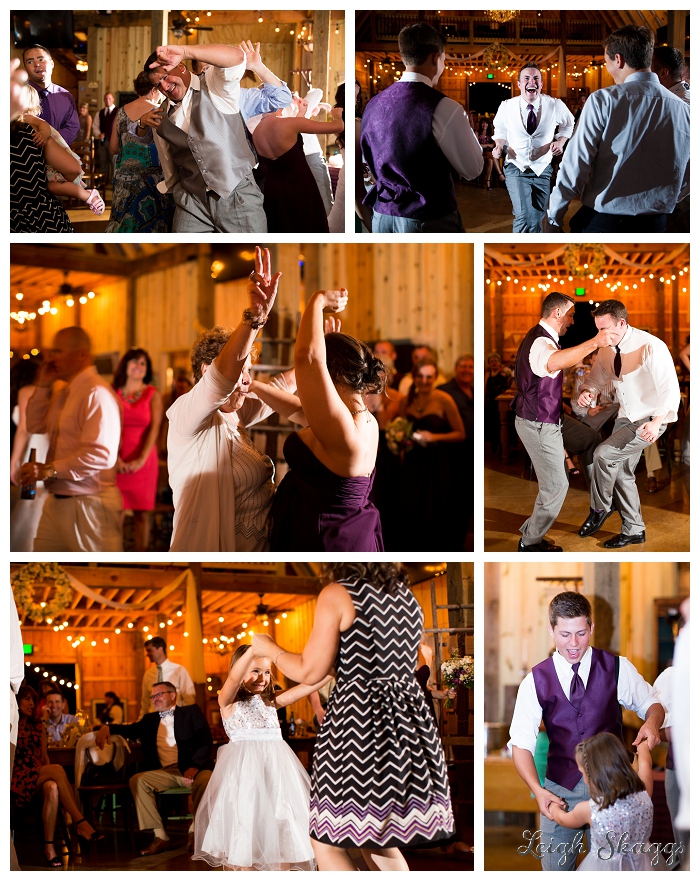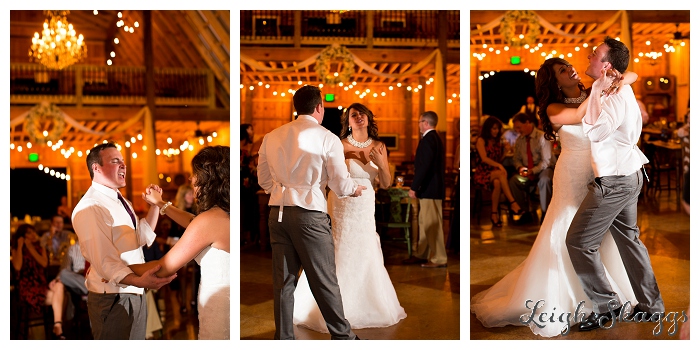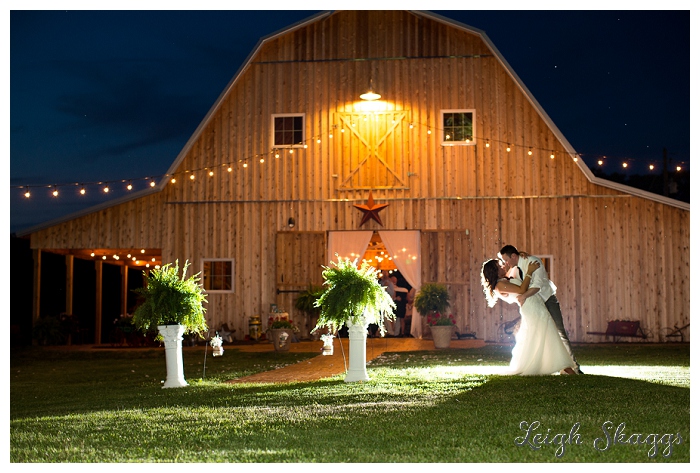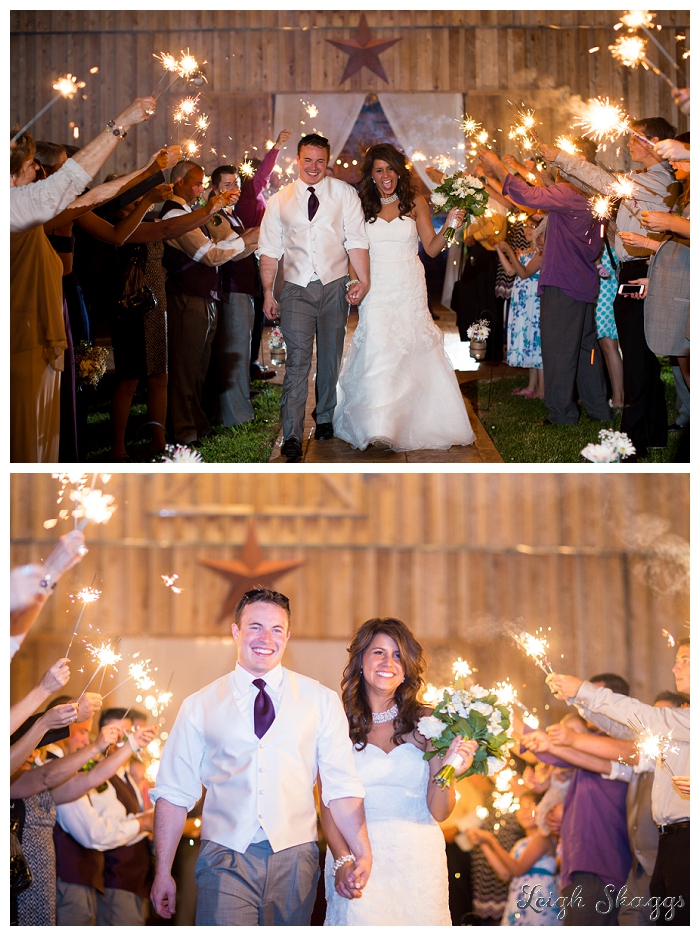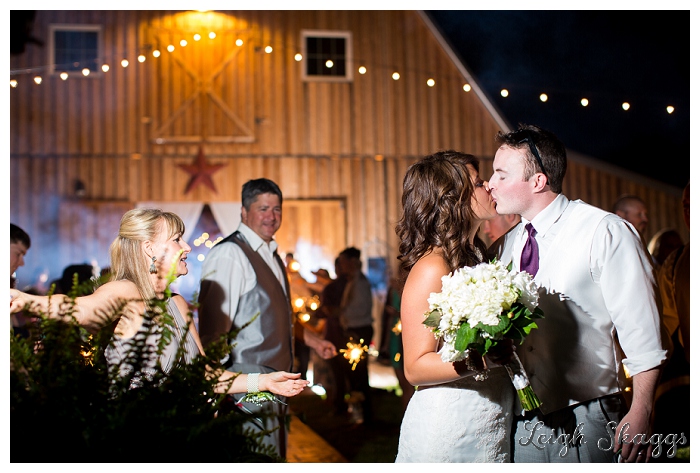 So many AMAZING vendors to thank for making this such a perfect day!!
Ceremony & Reception Venue:  Fairview Farm
Hair Stylist:  Adrienne Adams
Makeup- Jennifer Studer
Florist- Harbor Pointe Florist
Catering:  IK catering
Cake- Hinkle House Bake Shop
Dress:  WTOO Bella Rosa Bridal
DJ:  In the Mix Mark Abernathy
Emily, the Bride took care of all the amazing details you see in the photos…cause like I mentioned…she ROCKS!!!  Thanks Jay and Megan for being AMAZING as always!!  You two are the BEST!!