Erin and DJ are such a hard working sweet couple.  Right now they do not even live in the same state, so they really cherish every moment spent together!  The morning of their wedding started with a light rain…and after THE RAINIEST WEDDING SEASON EVER…I wasn't so sure we were going to be able to pull off their outdoor Ceremony and Reception, at the William and Mary Alumni House in Williamsburg, Virginia.  But I don't think Erin looked worried for one second!  She was all smiles!  And DJ was too!!  She looked absolutely STUNNING in her beautifully unique gown from the Inspired Bride!  It was so great to meet their Families, and the wedding was full of love and emotion.  (I bawled several times!!)  Jessica Aiken, of Wedding Co. of Williamsburg, LLC., did an amazing job making sure all the details and arrangements were just perfect!!  And The Catering Company, The Flower Cupboard, Williamsburg Event Rentals and Cakes by Charlie made sure everything was delicious and beautiful!   It was such a great wedding and I am truly so honored that we were a part of it.  Thank you so much for choosing me to document your amazing love story!!  XOXO!!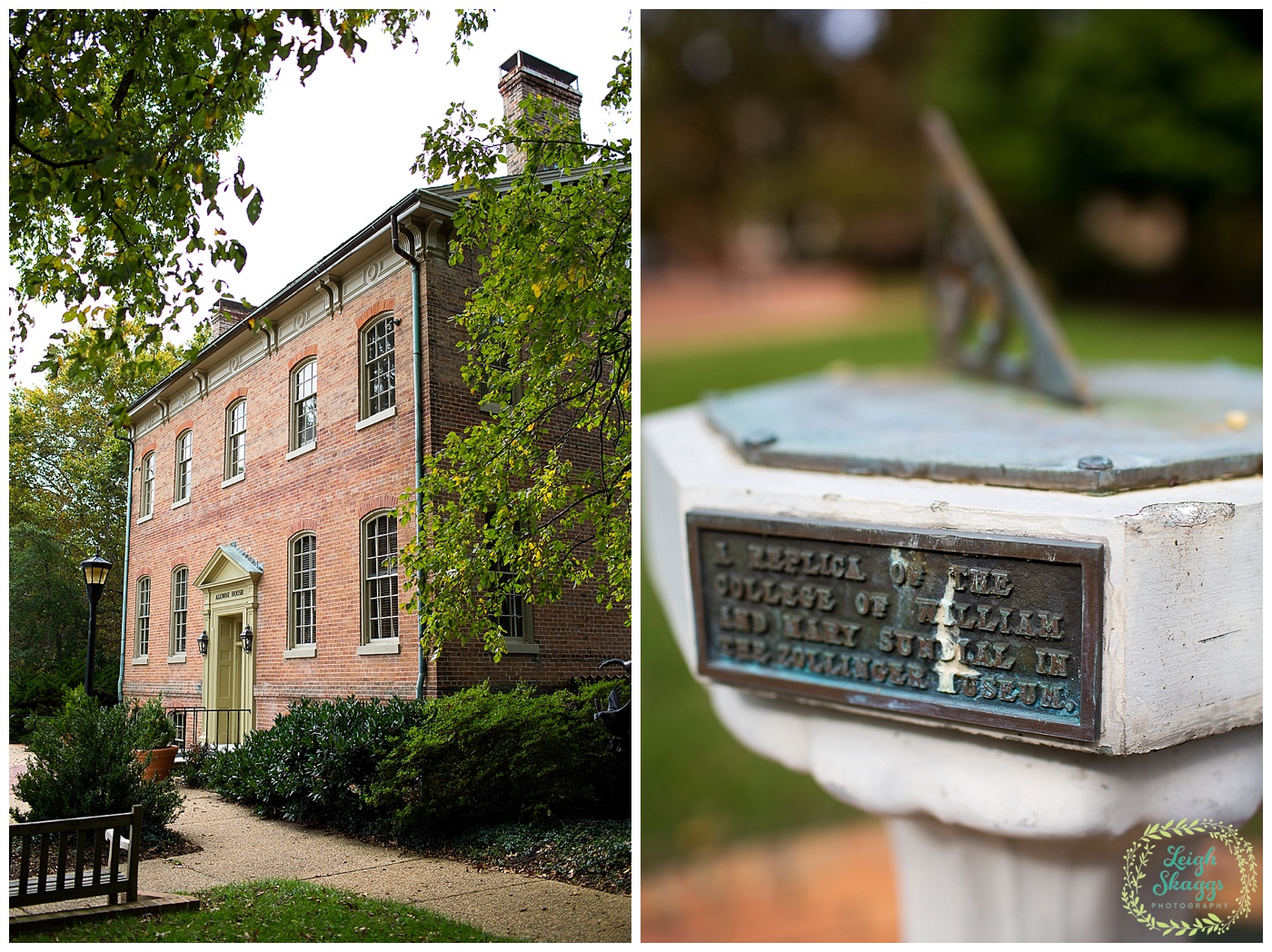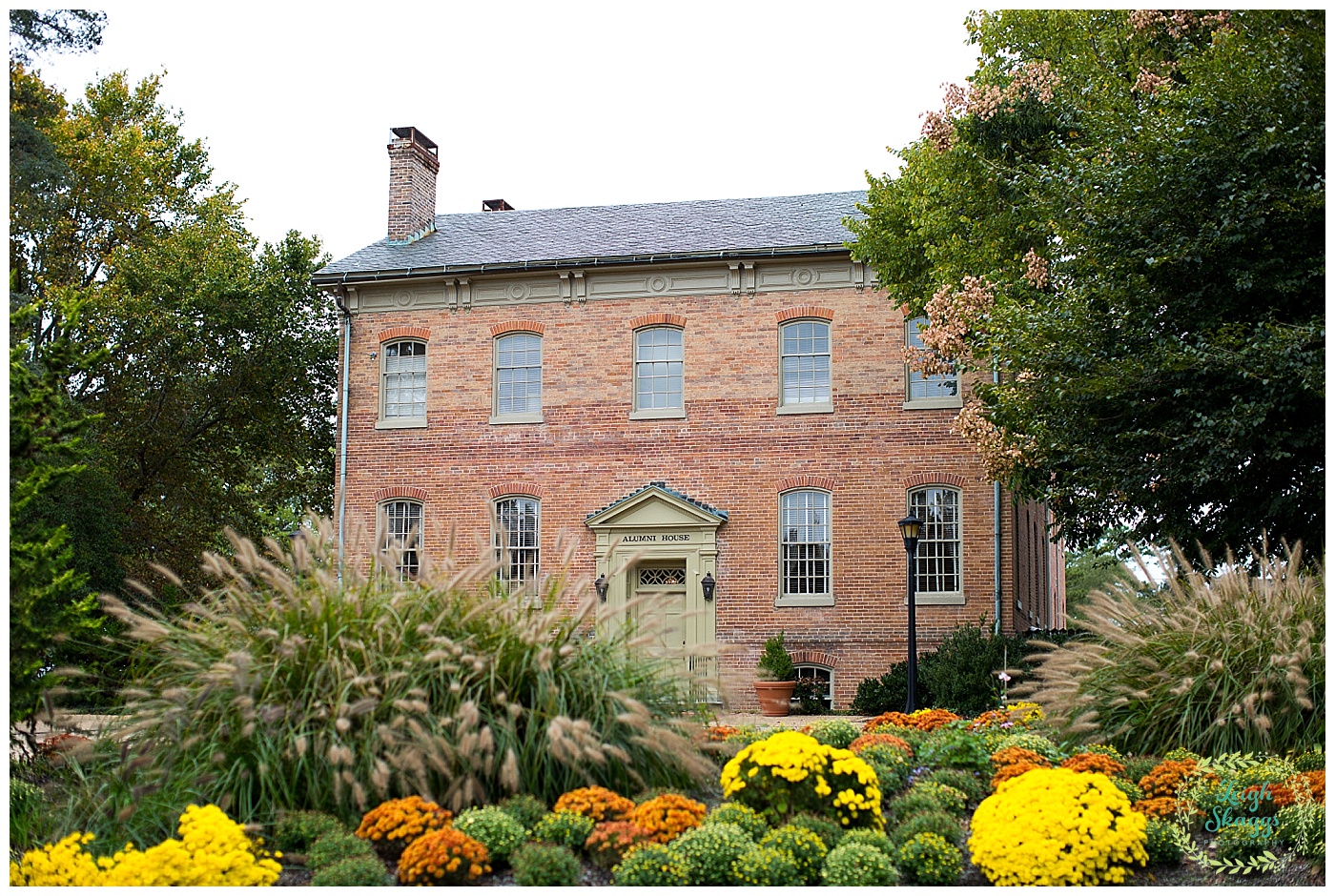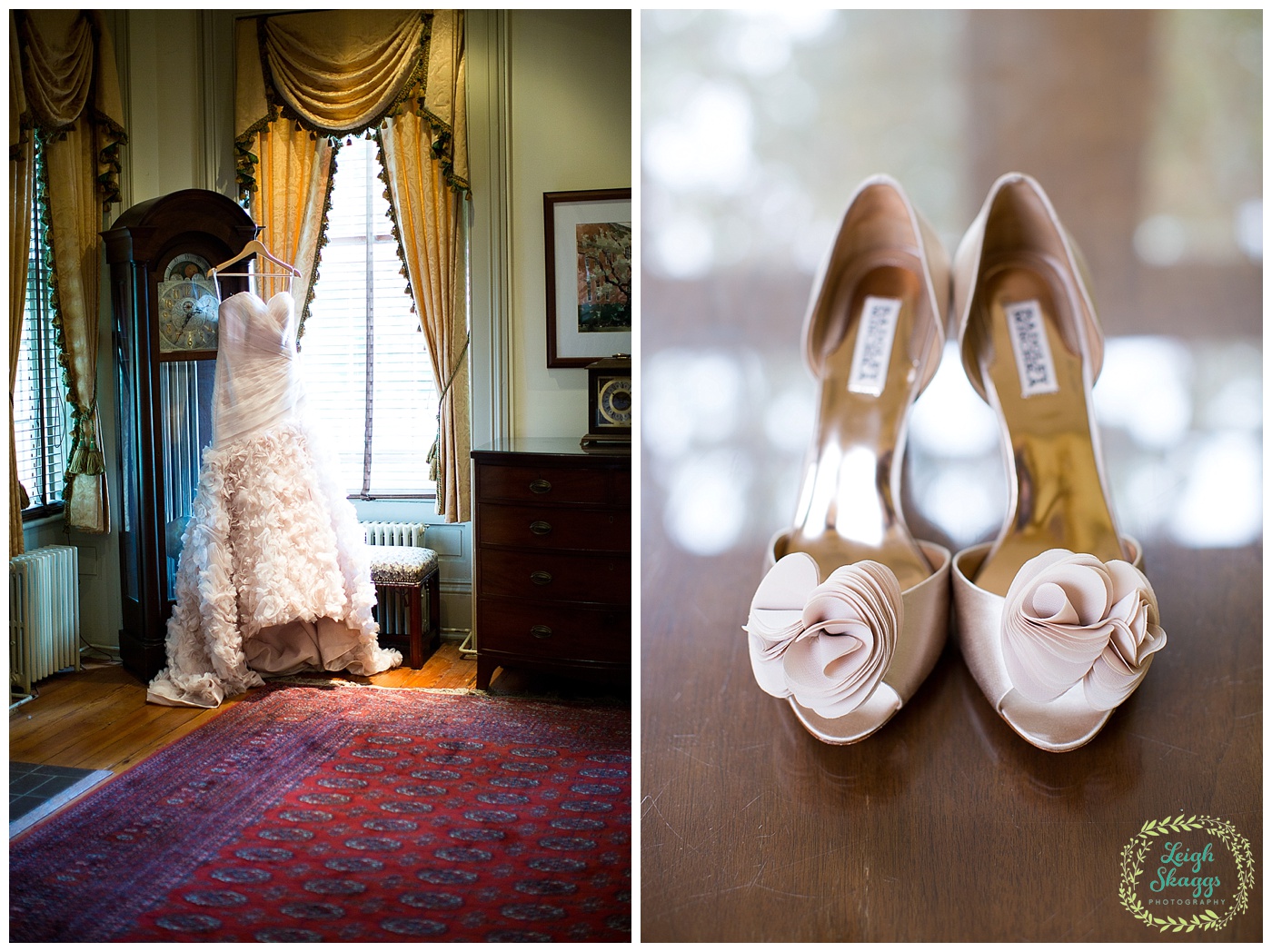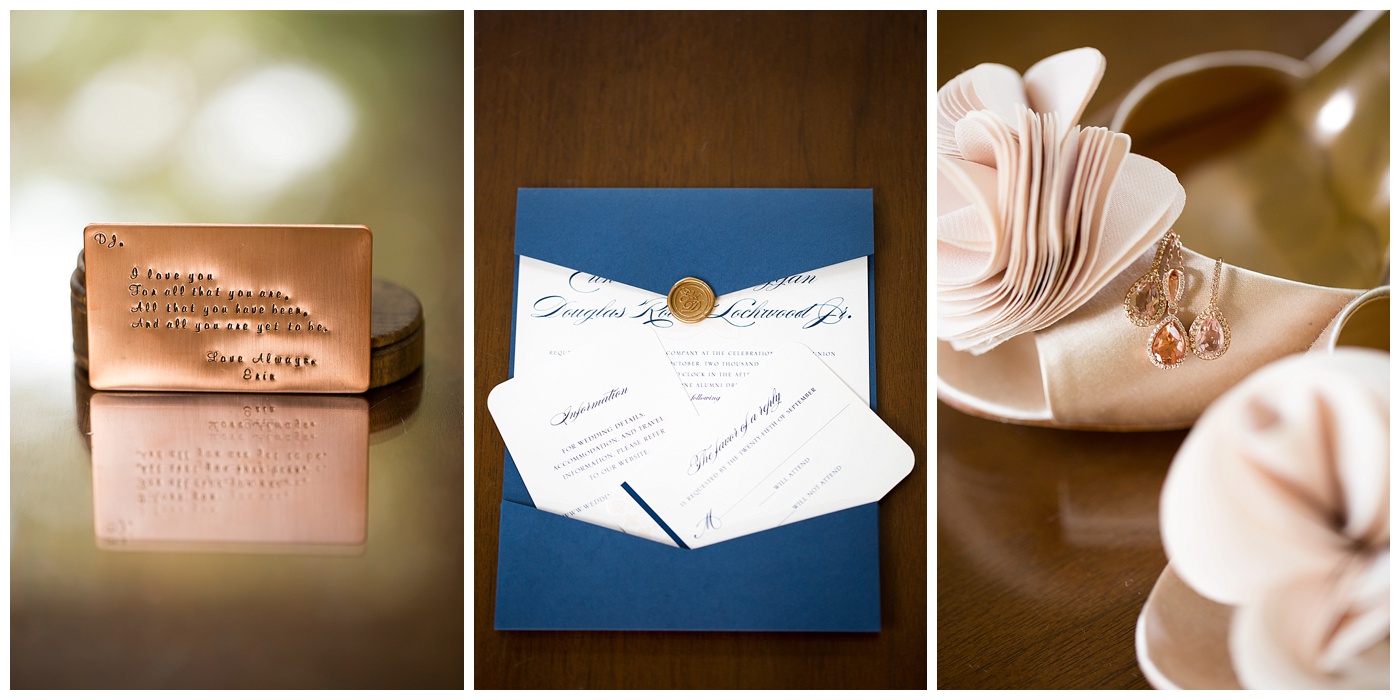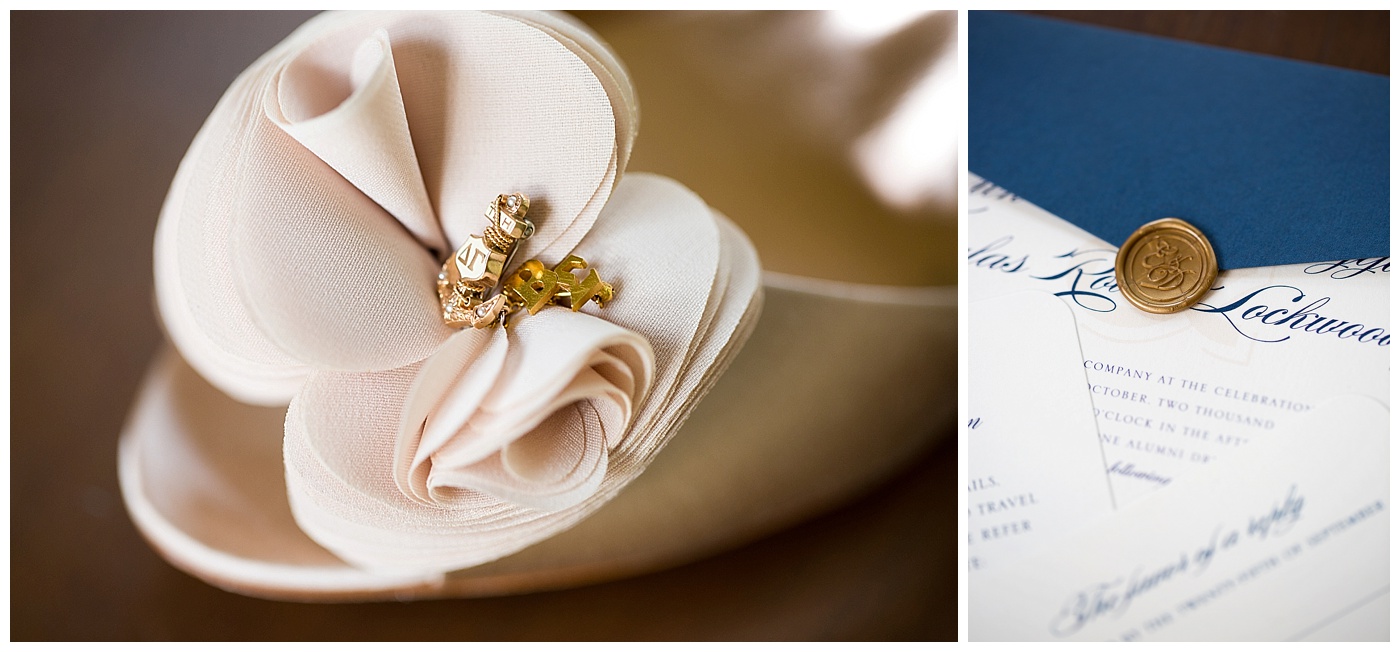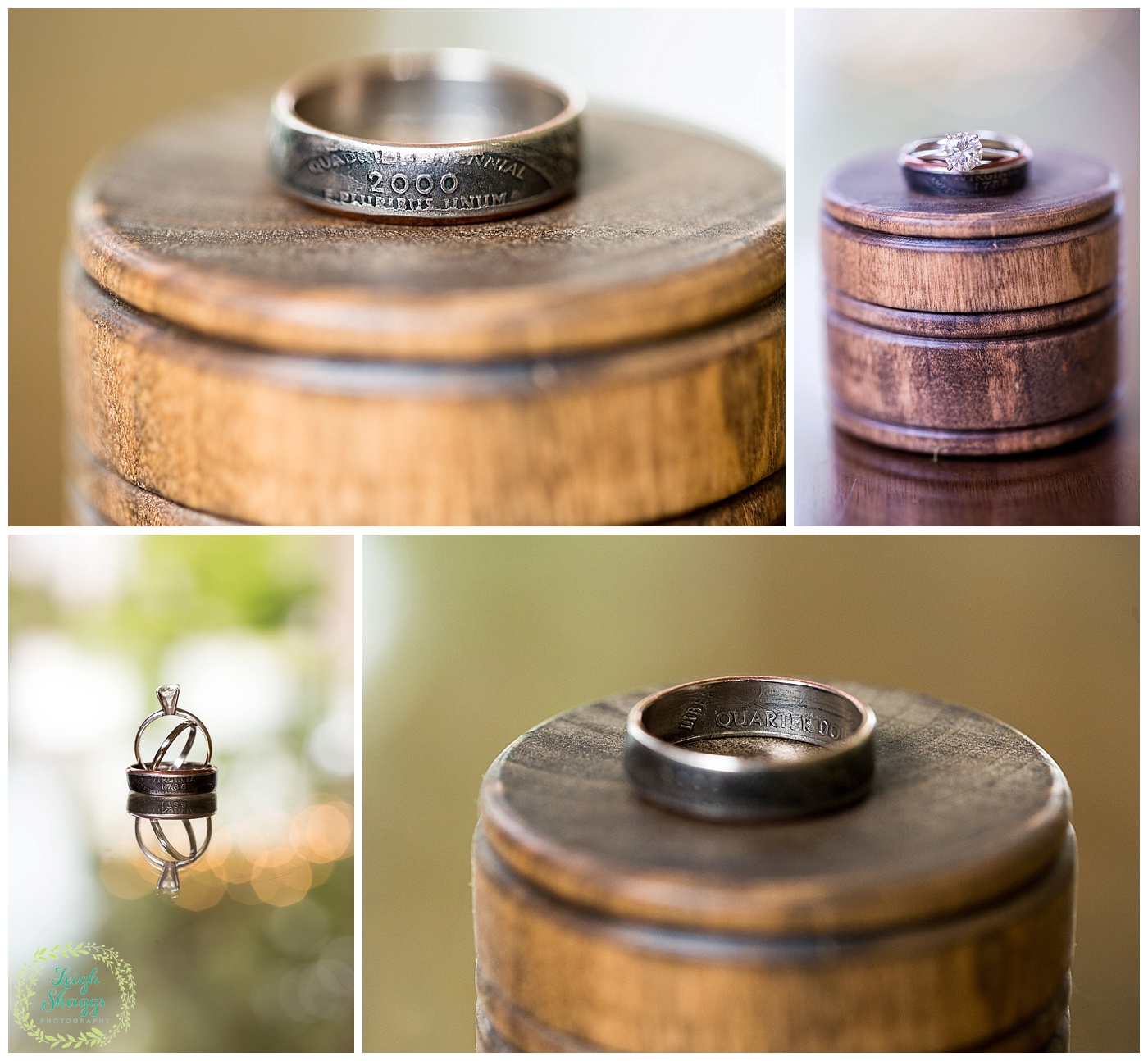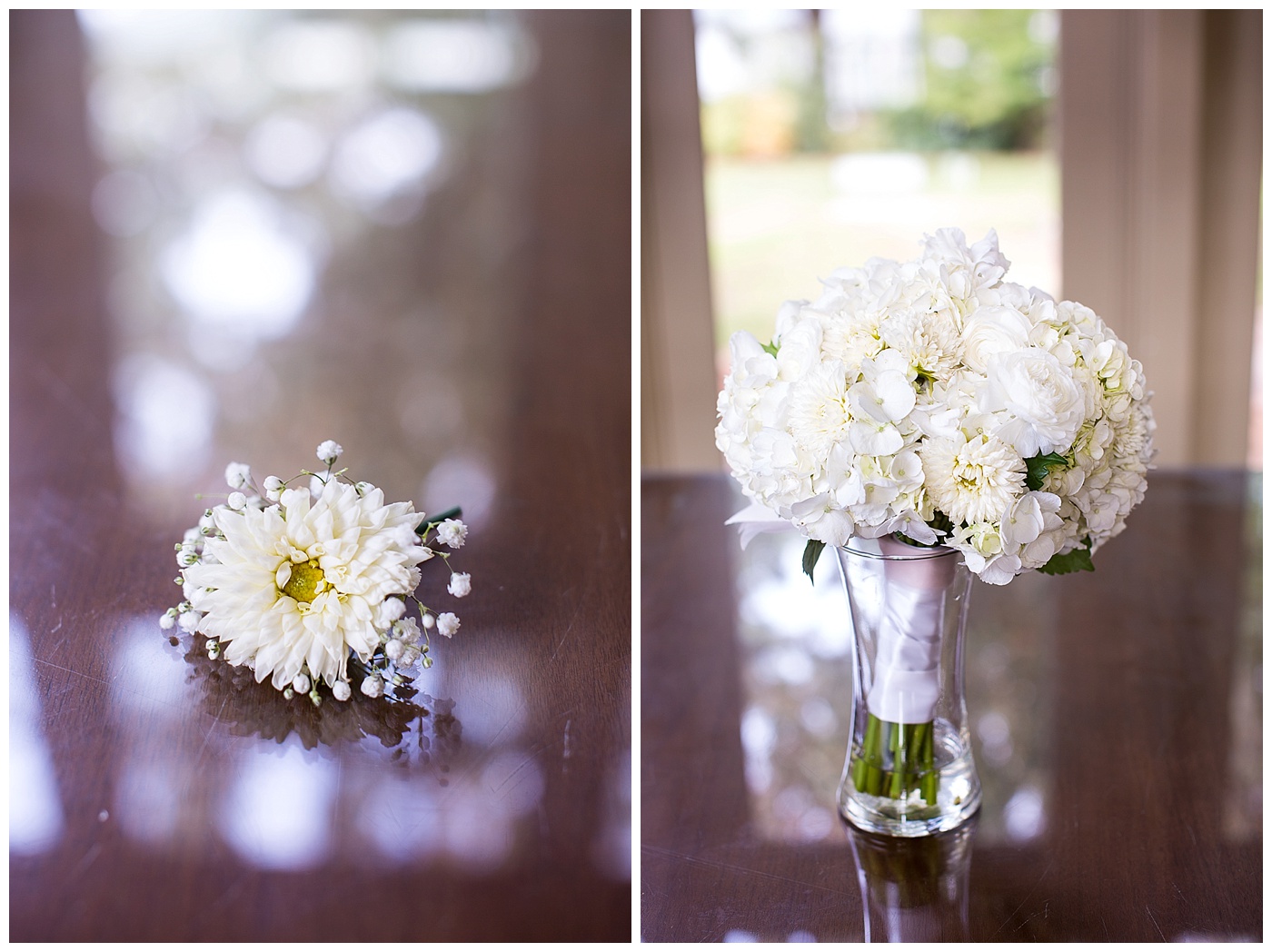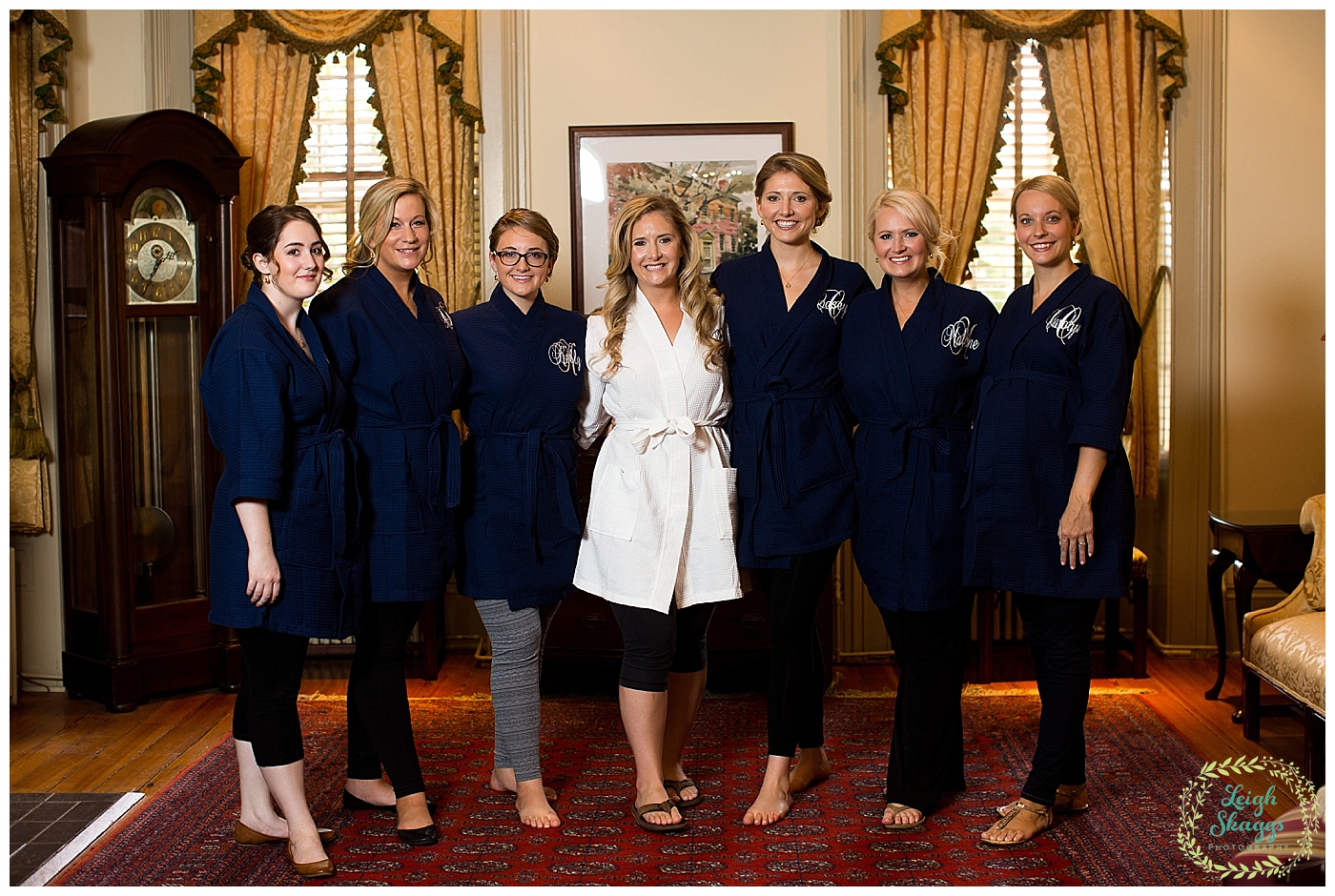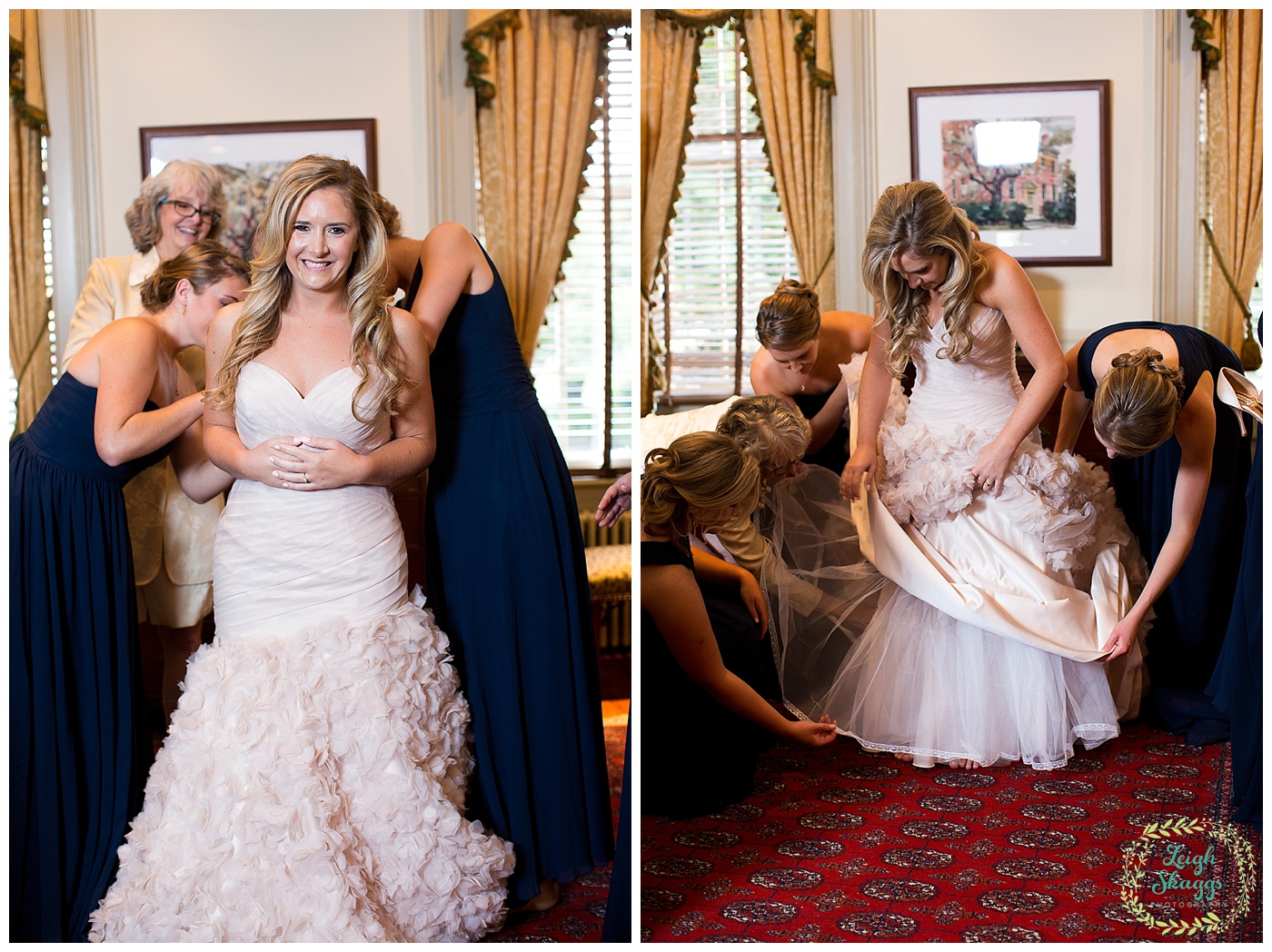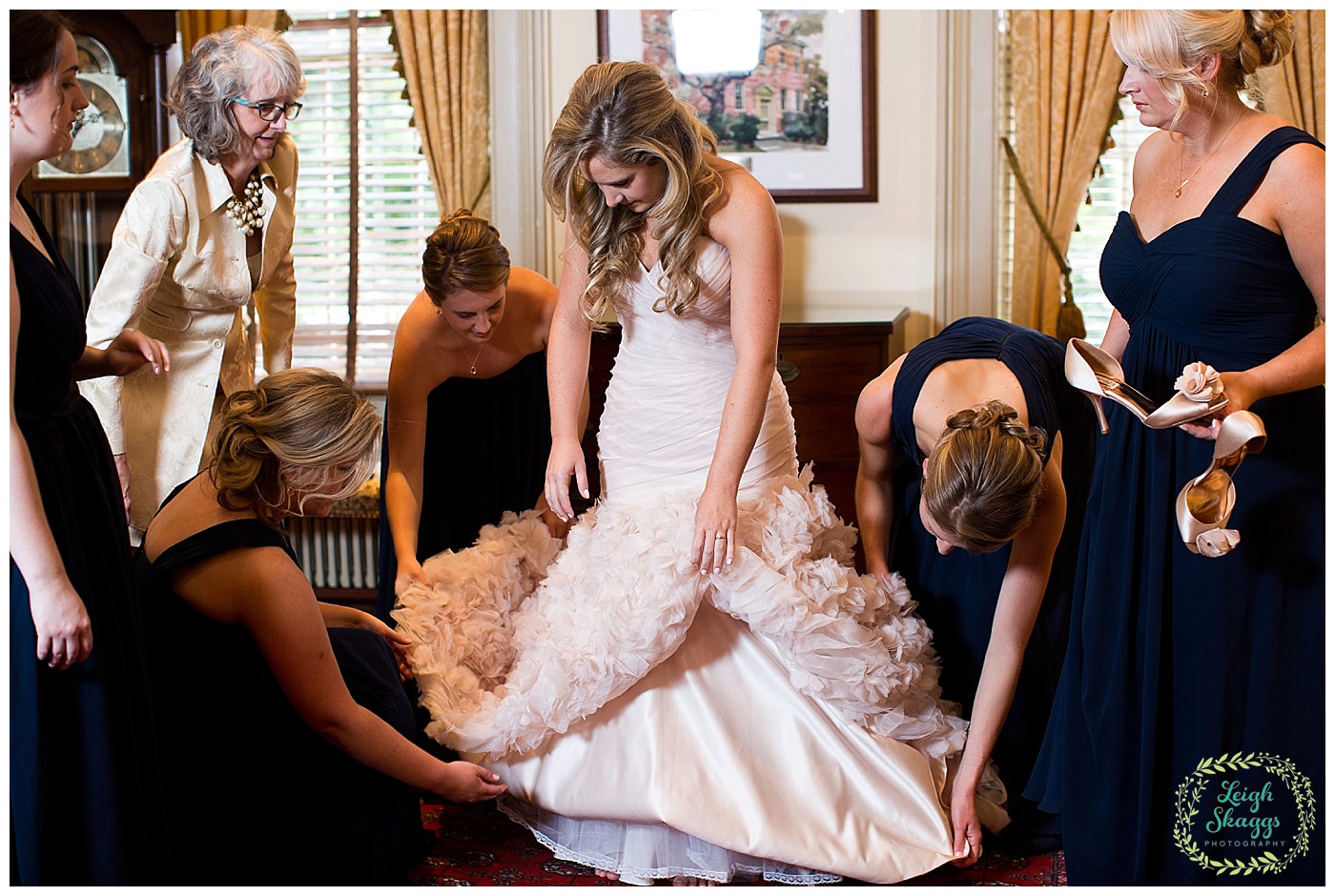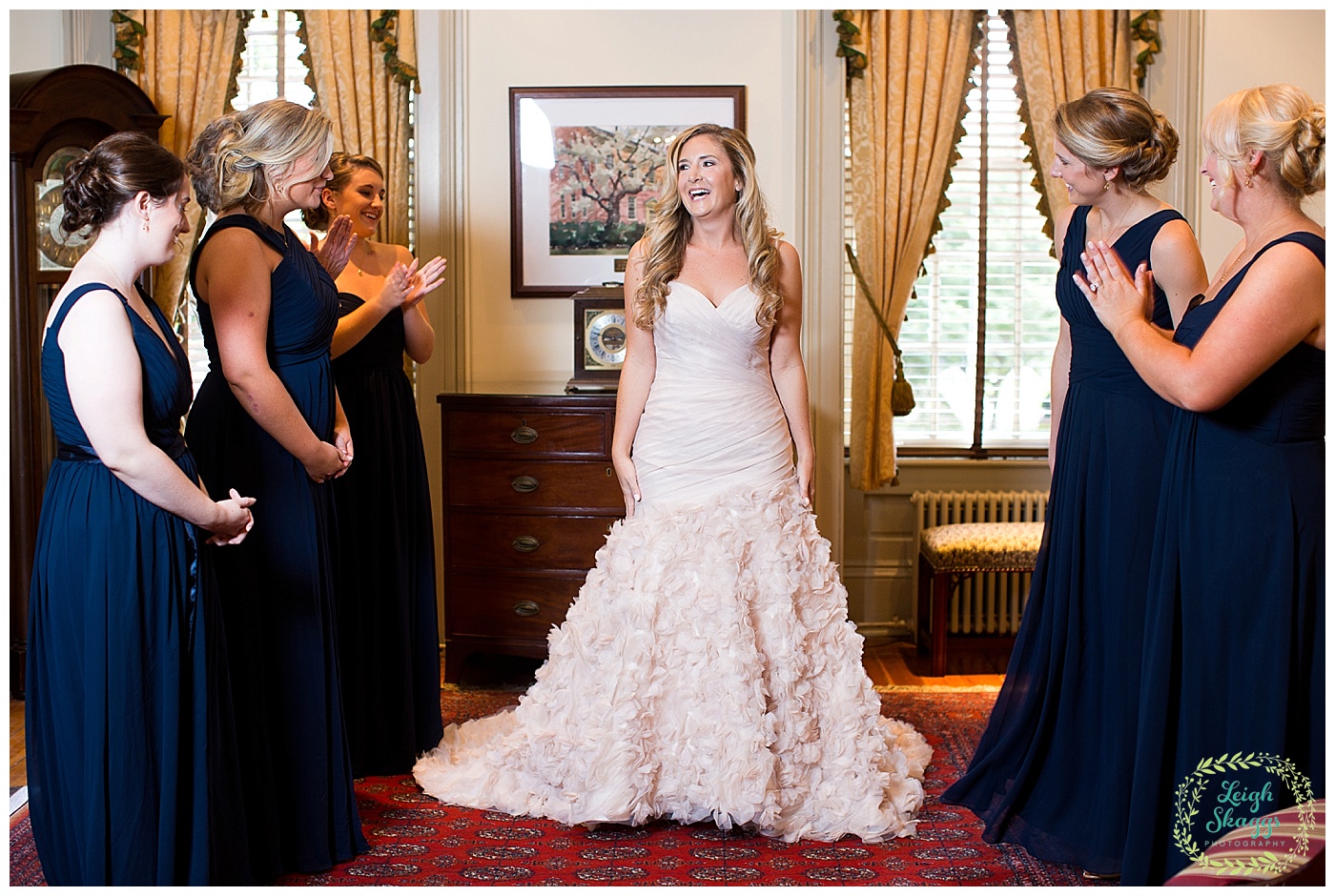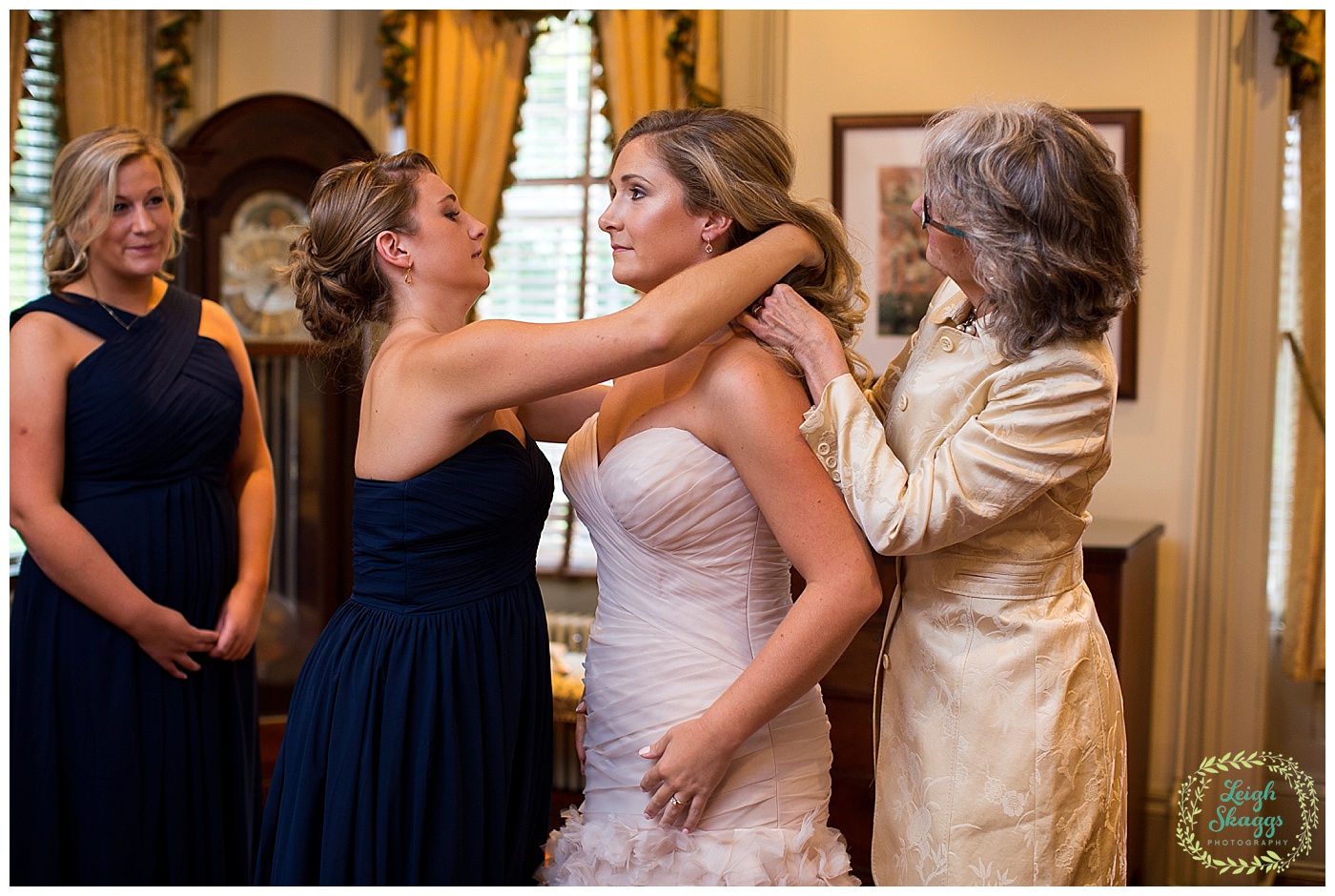 I bawled like a baby here!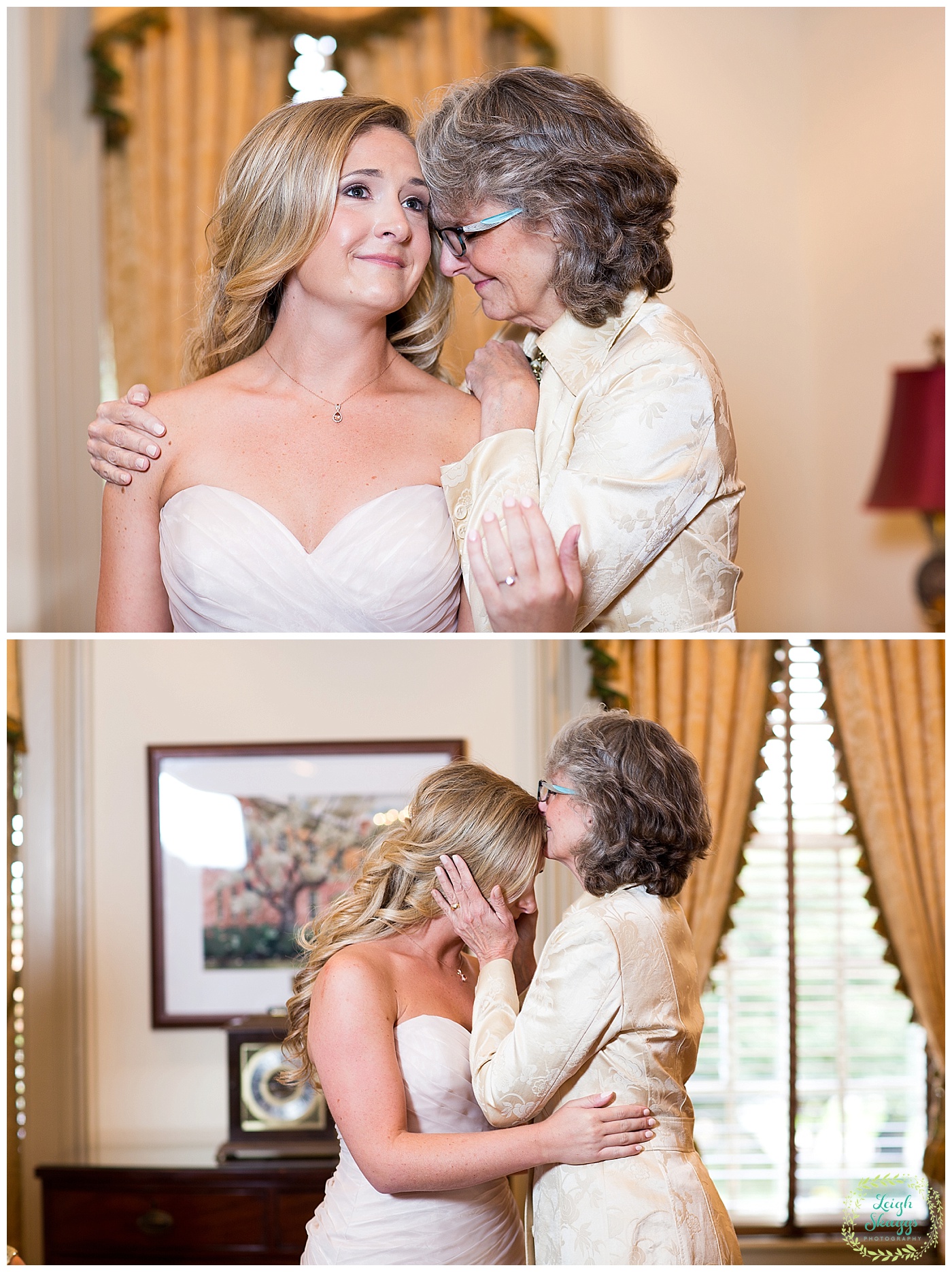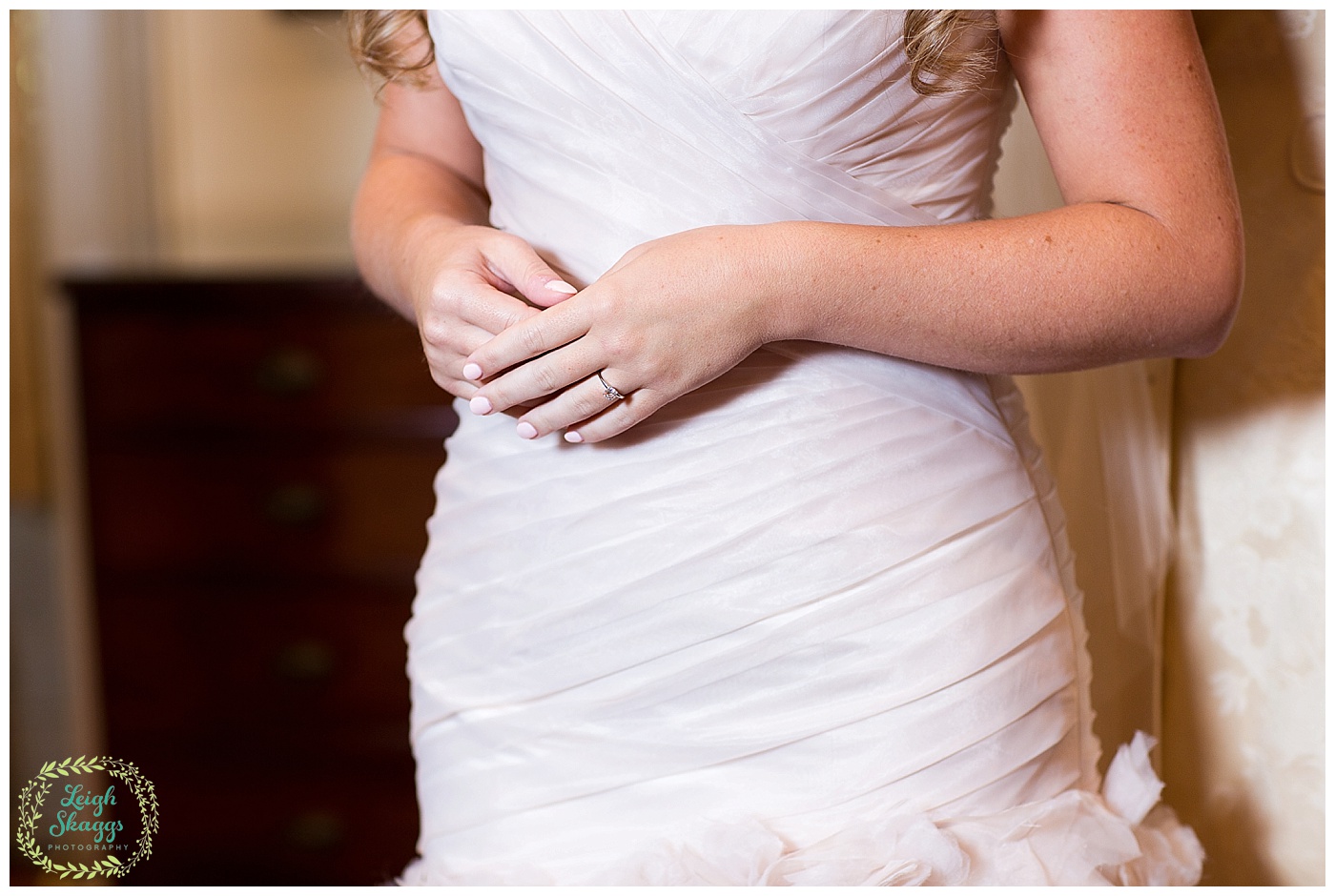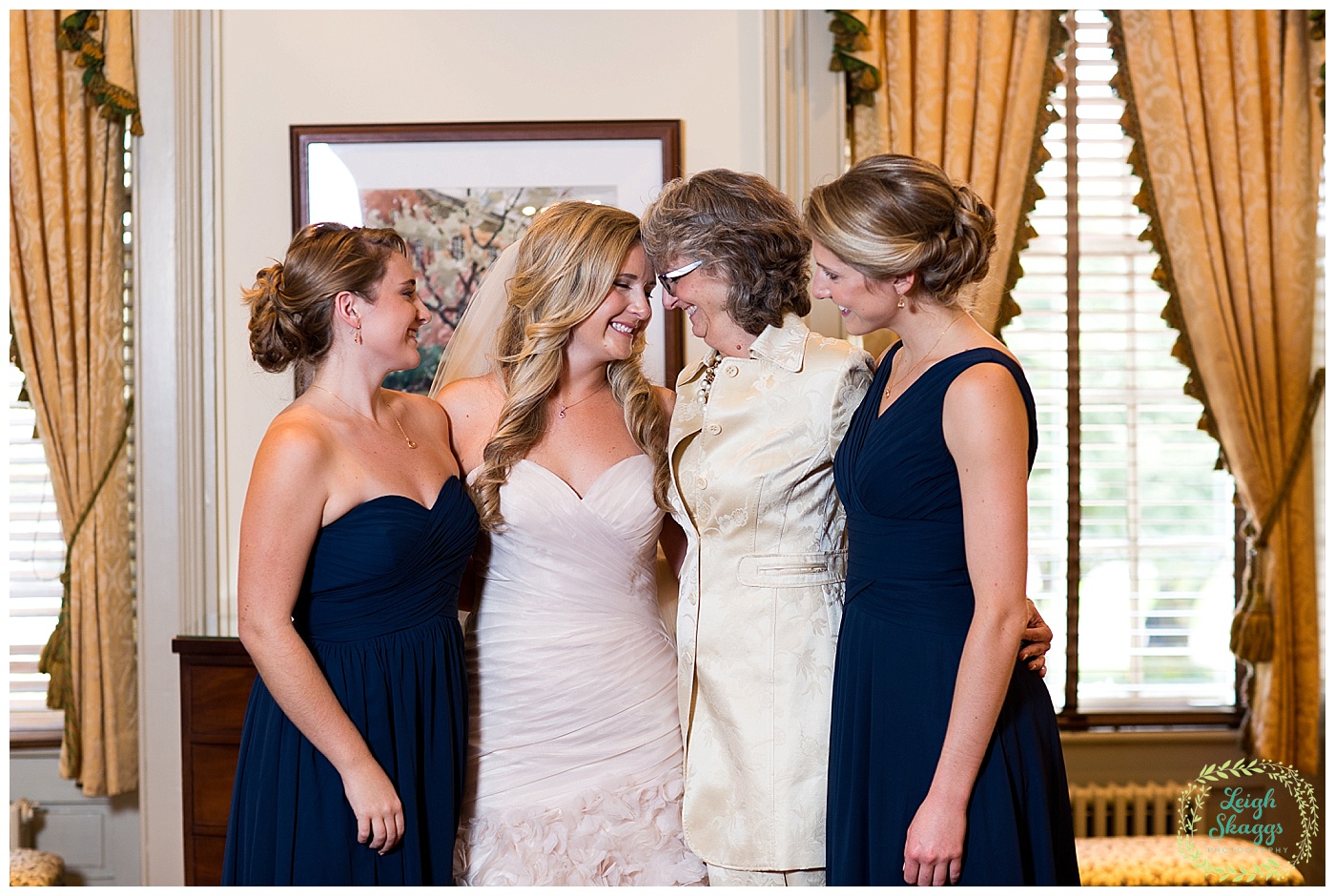 I love first looks…even when it is with Dad!!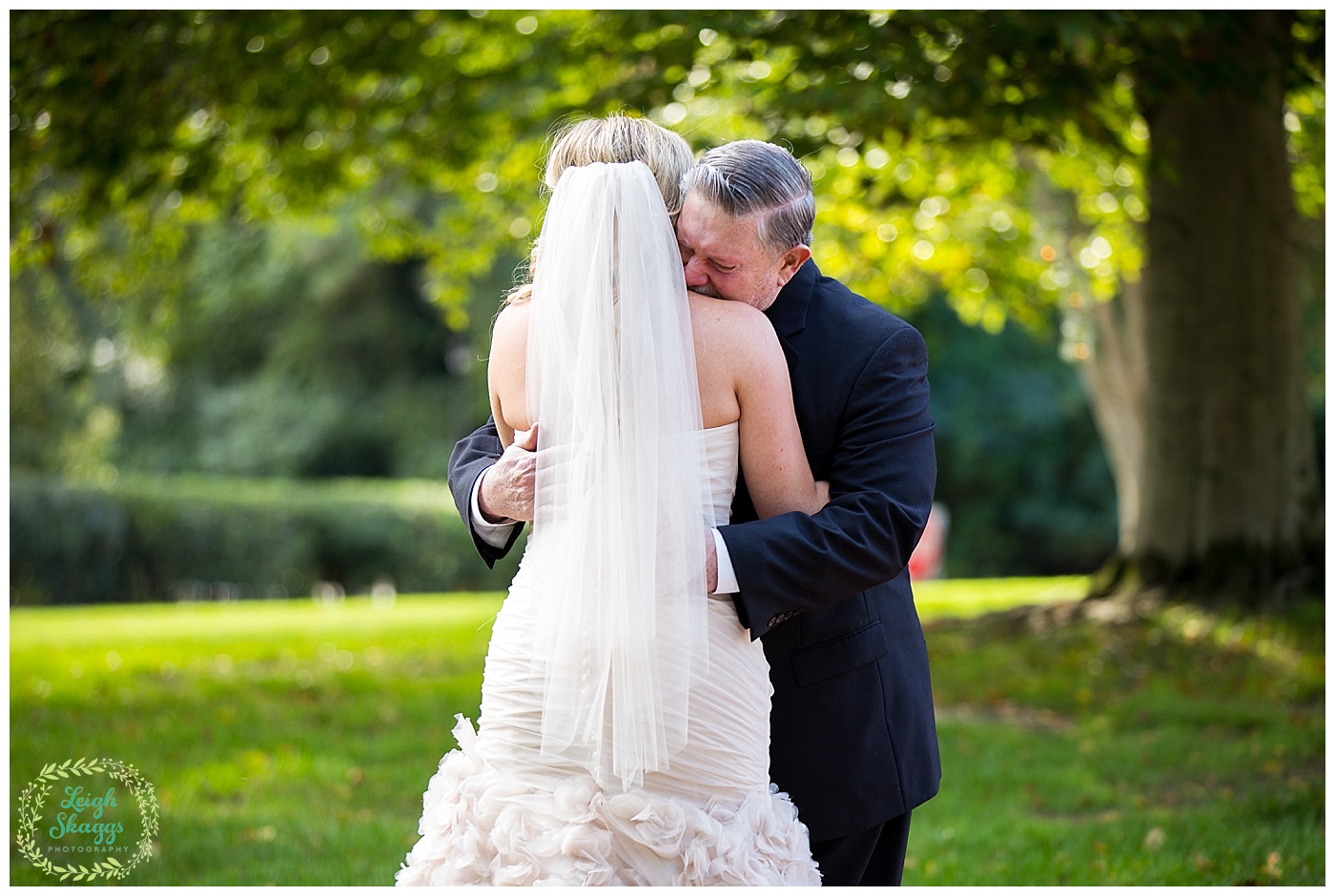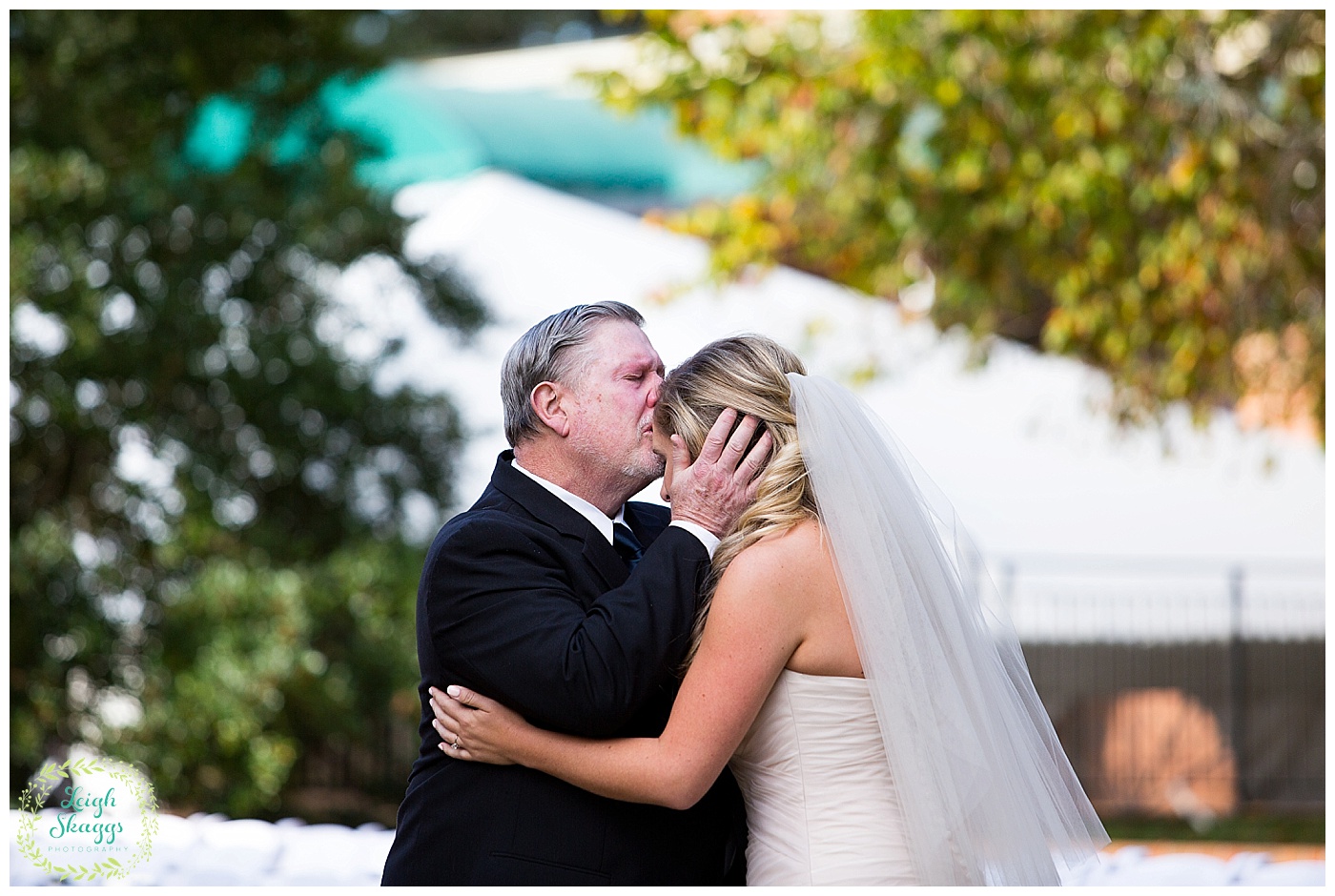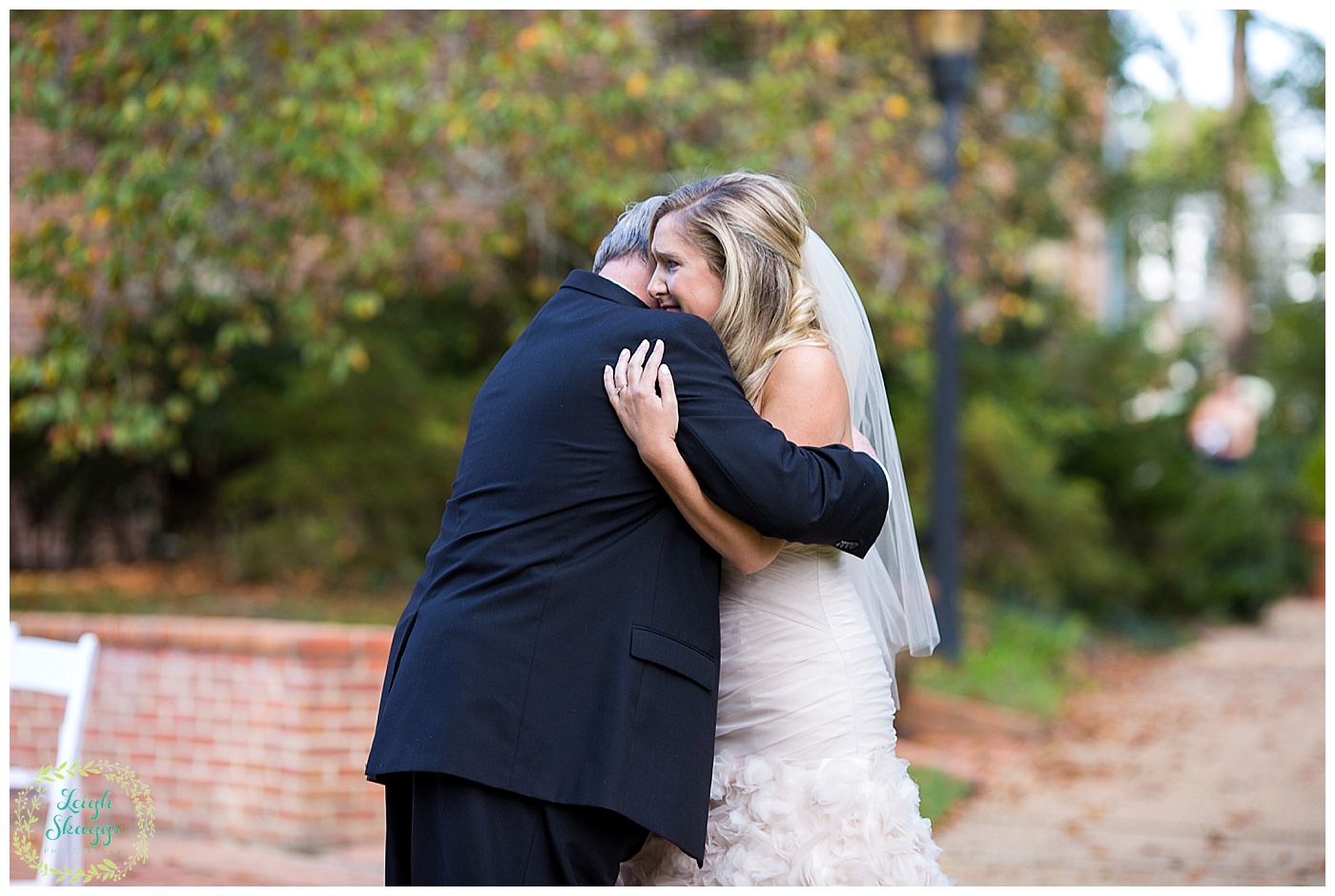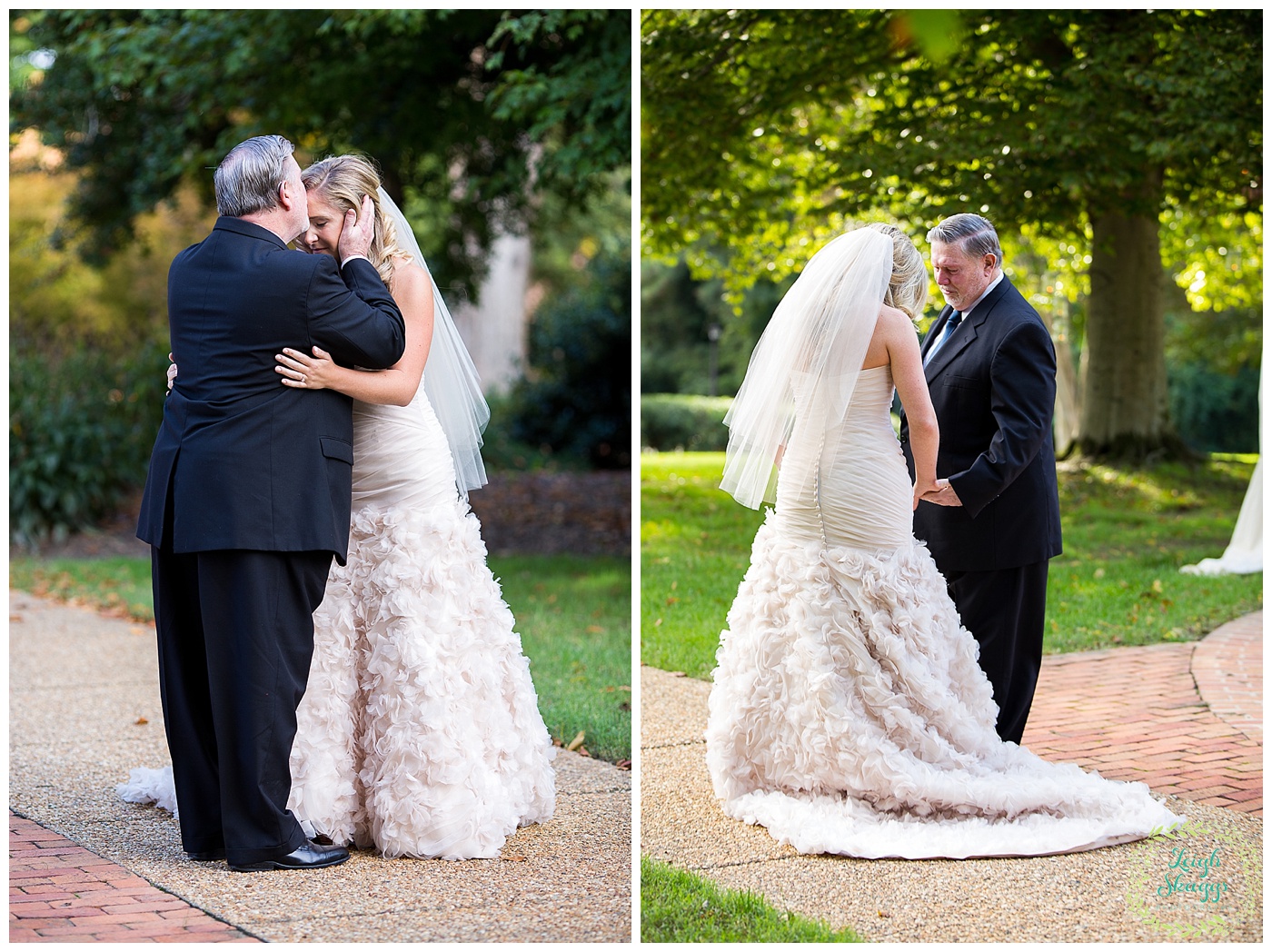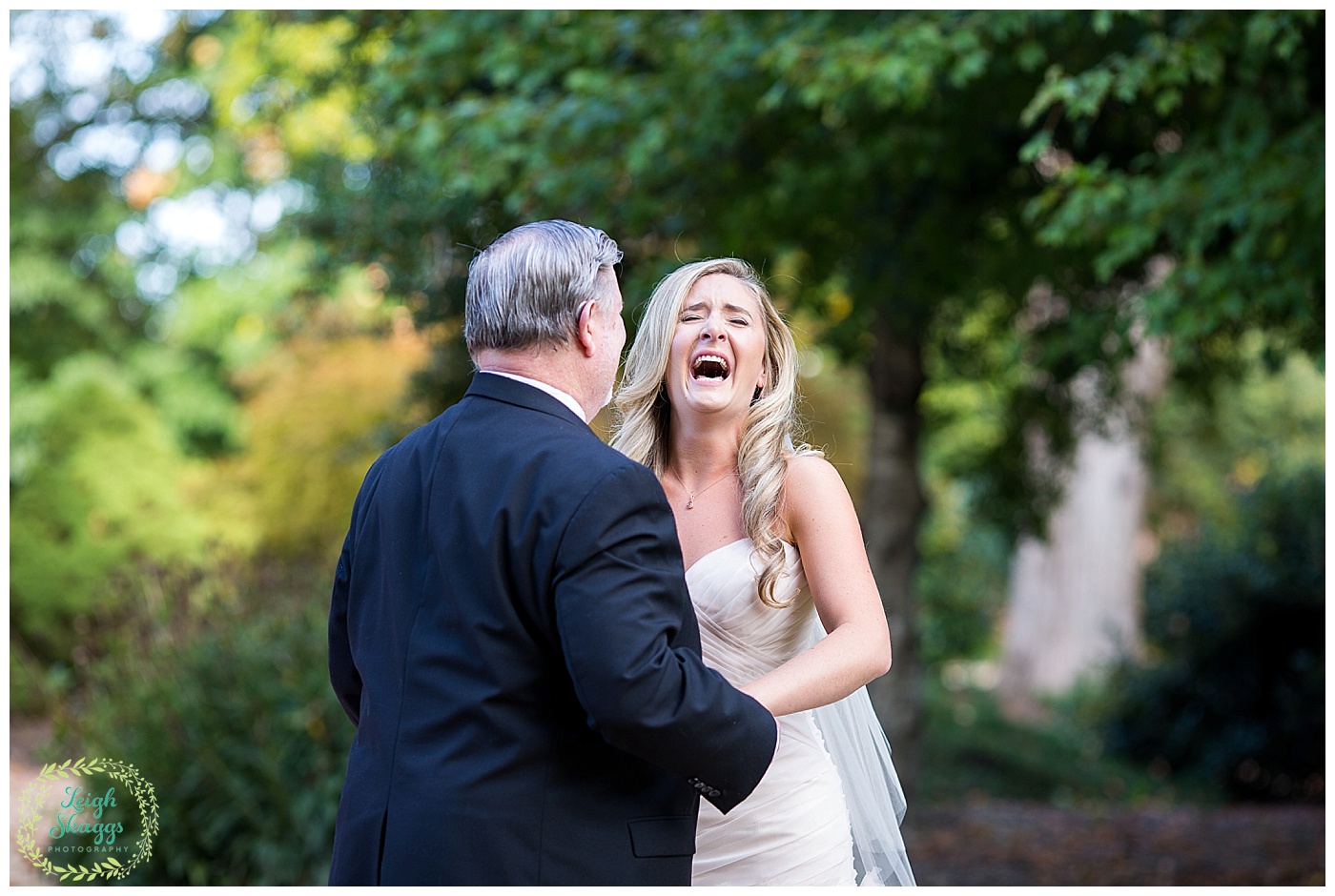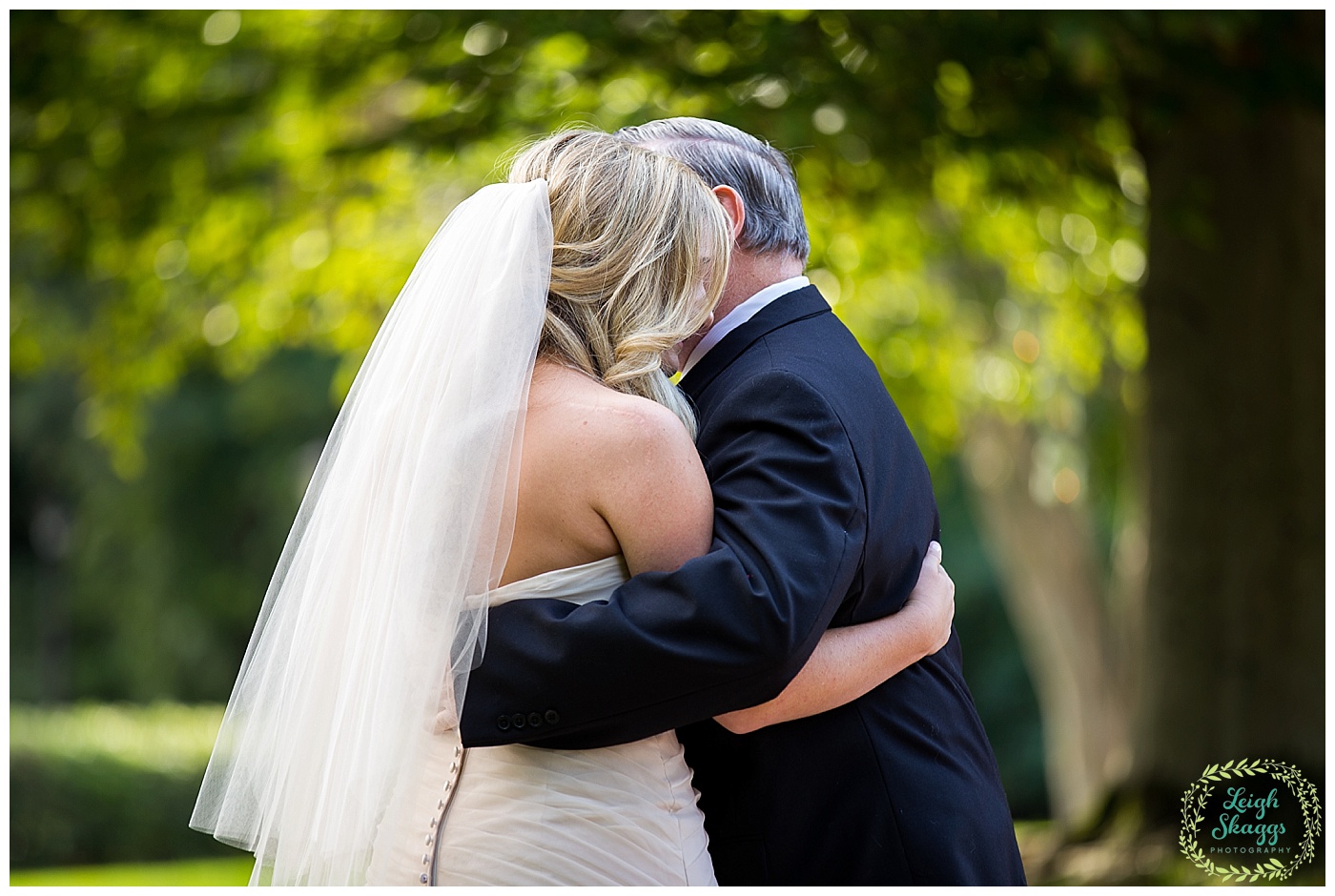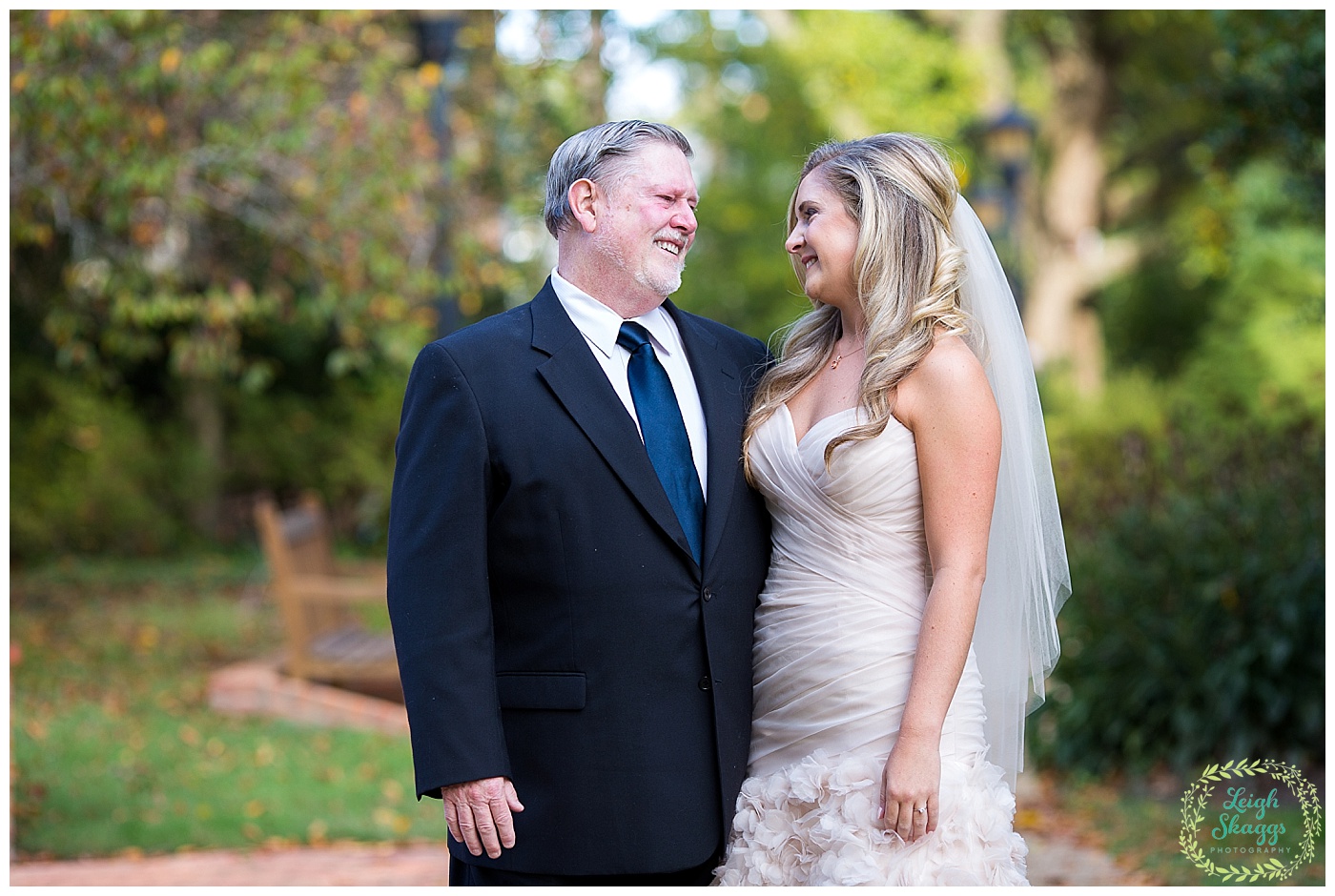 You are absolutely STUNNING Erin!!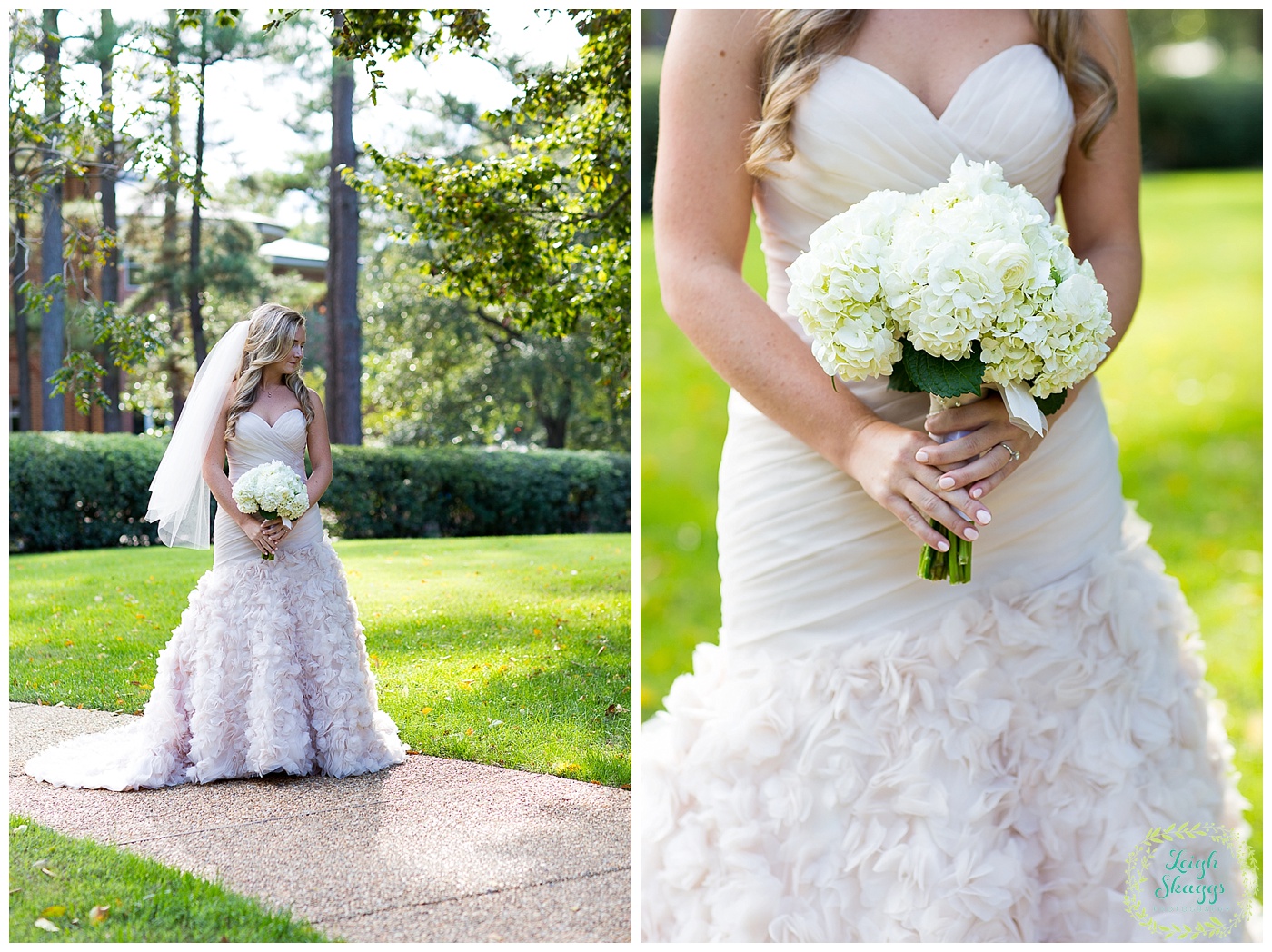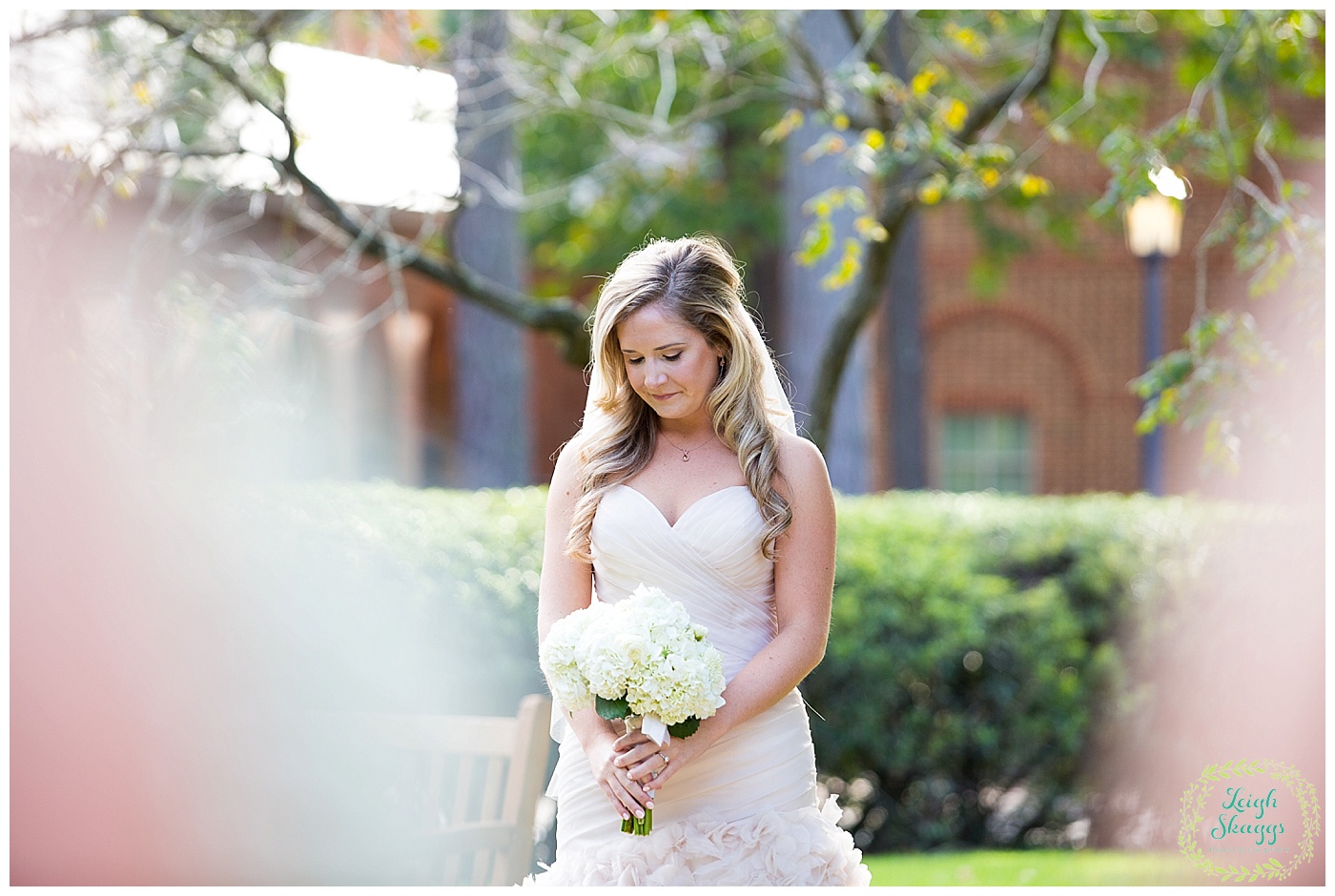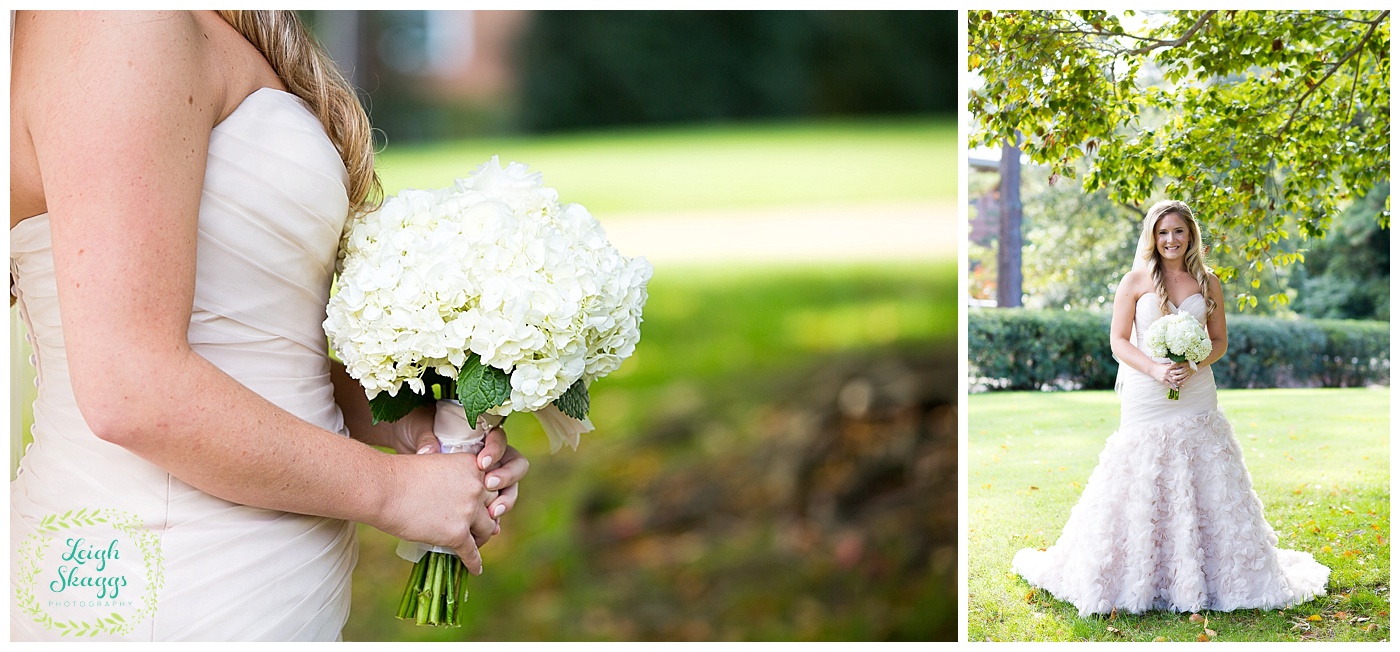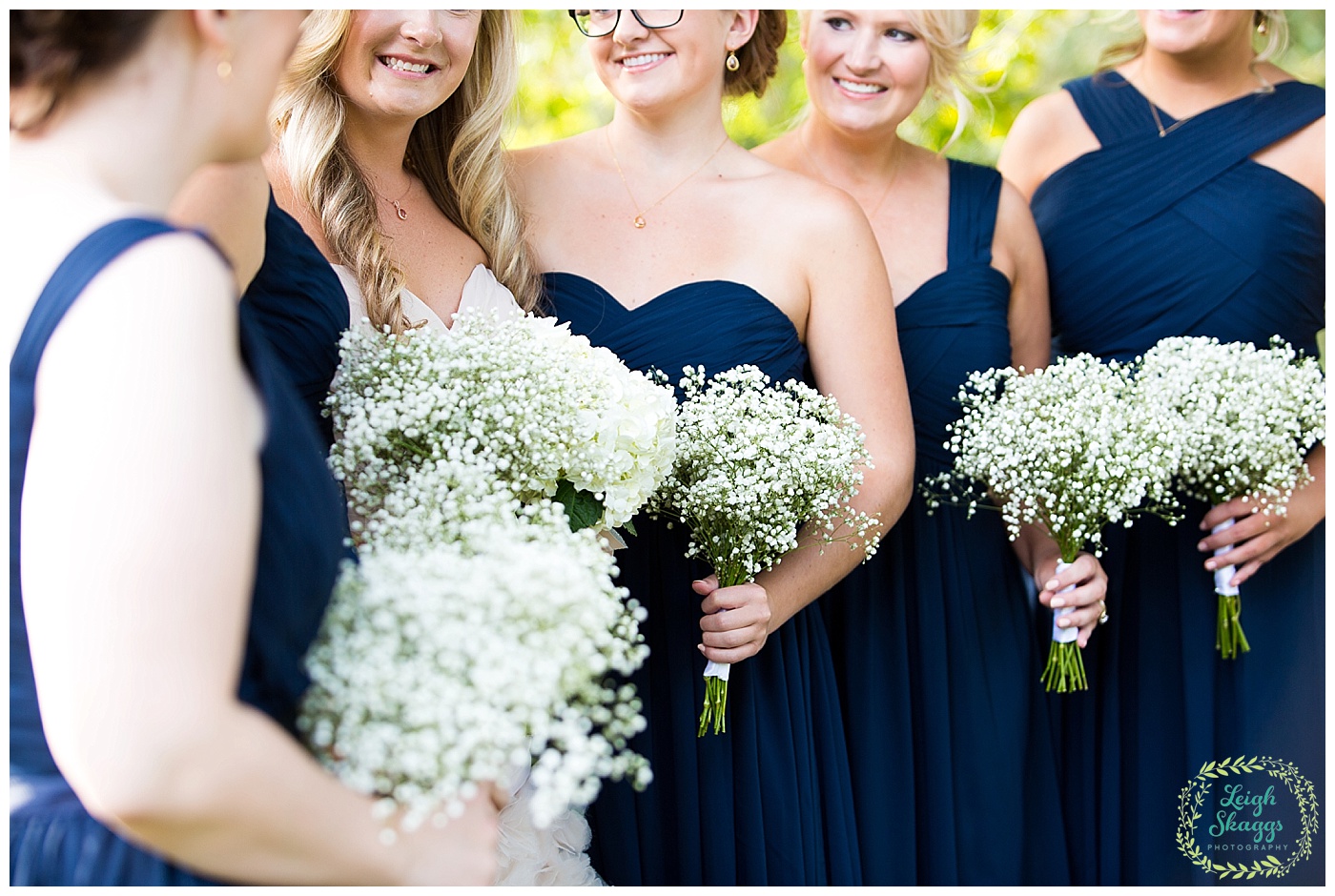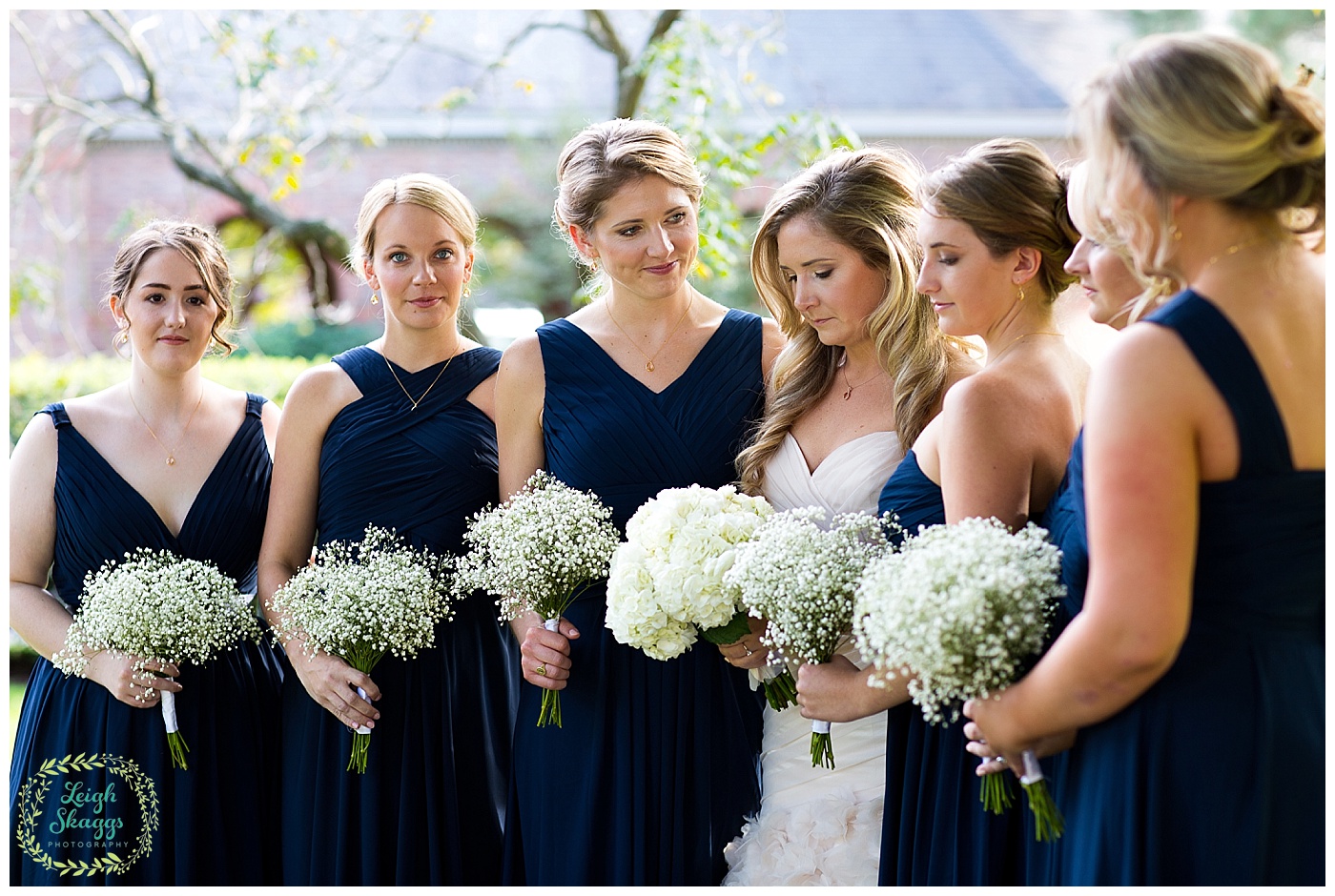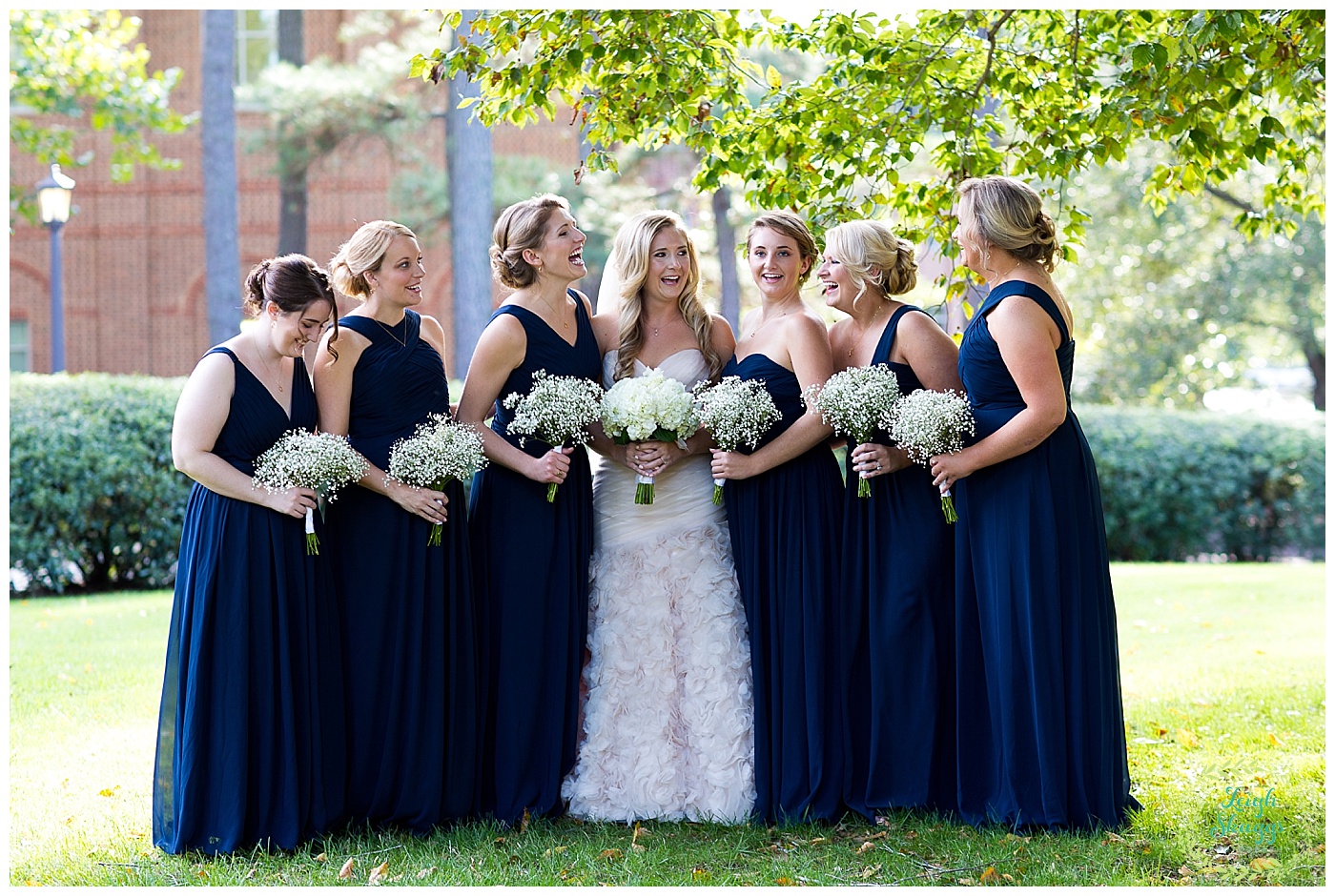 LOVE these flowers!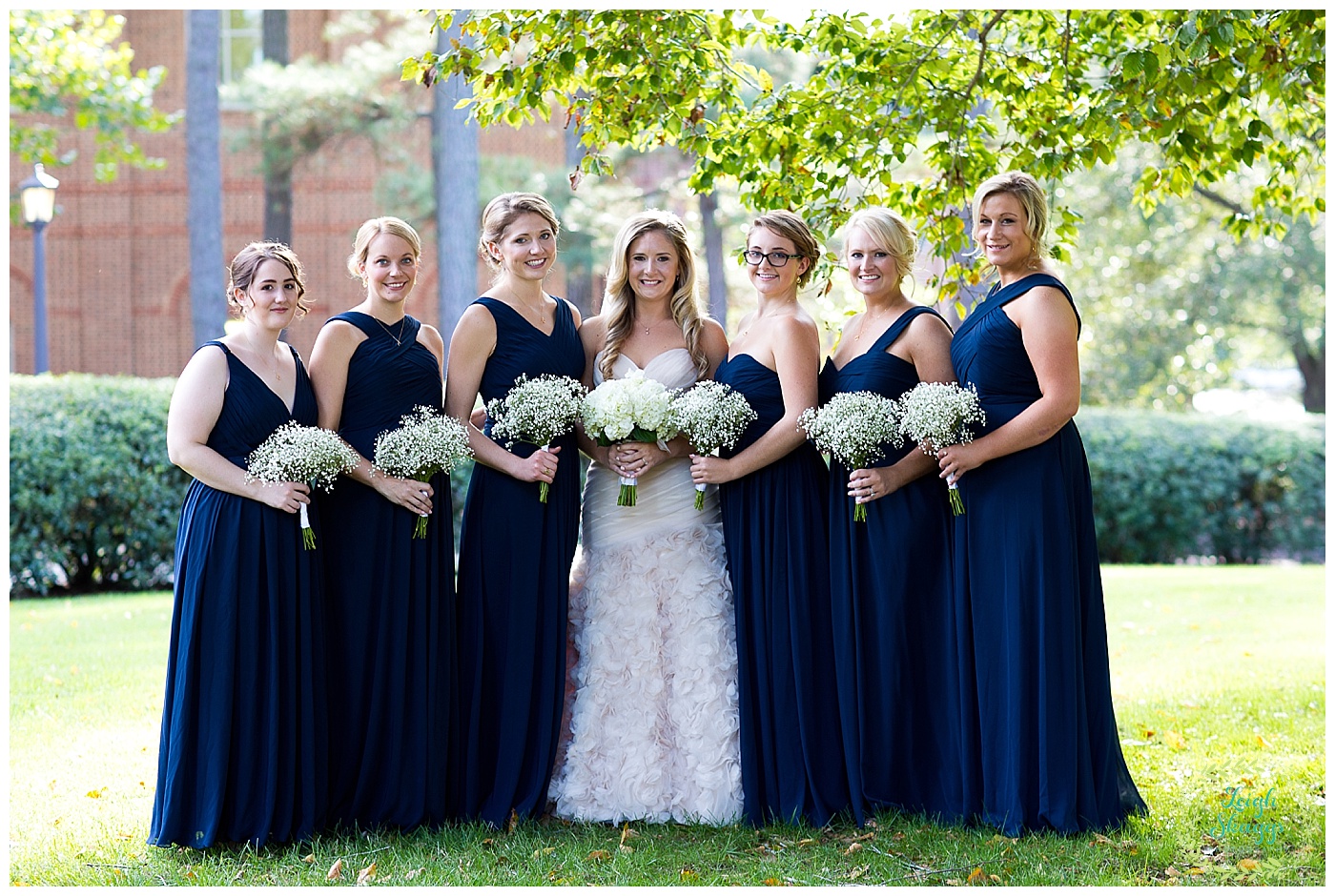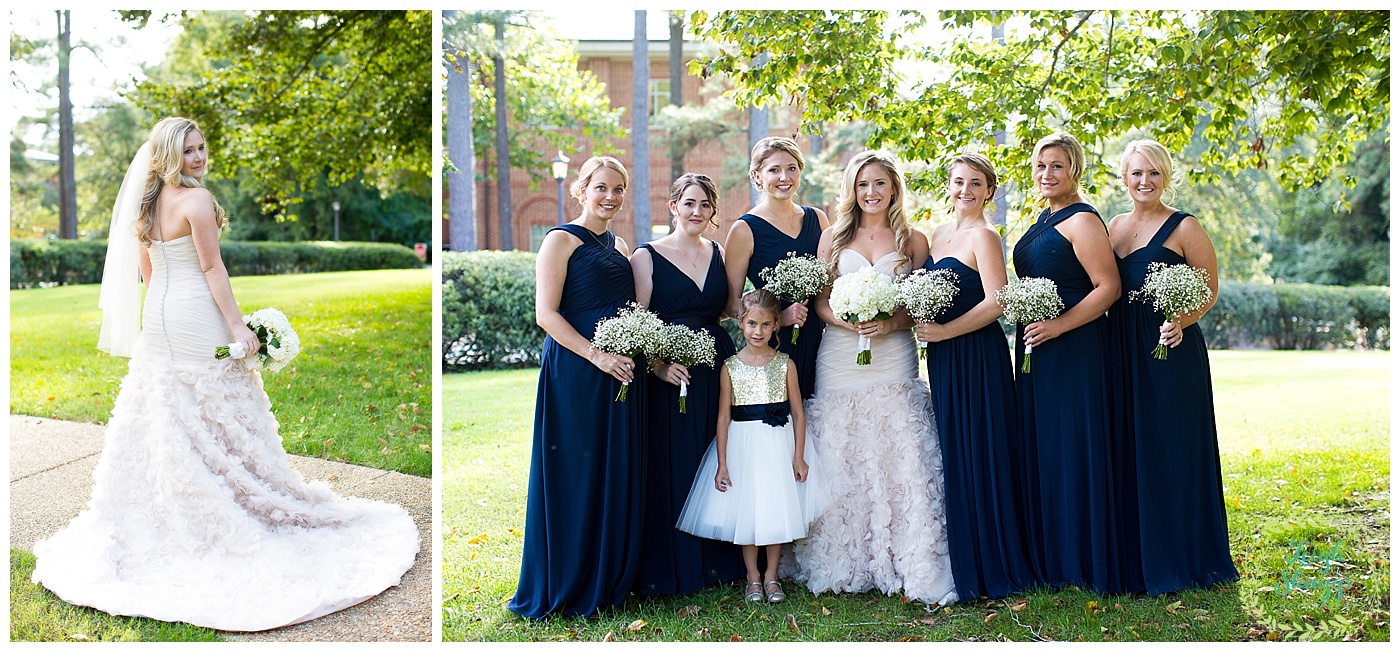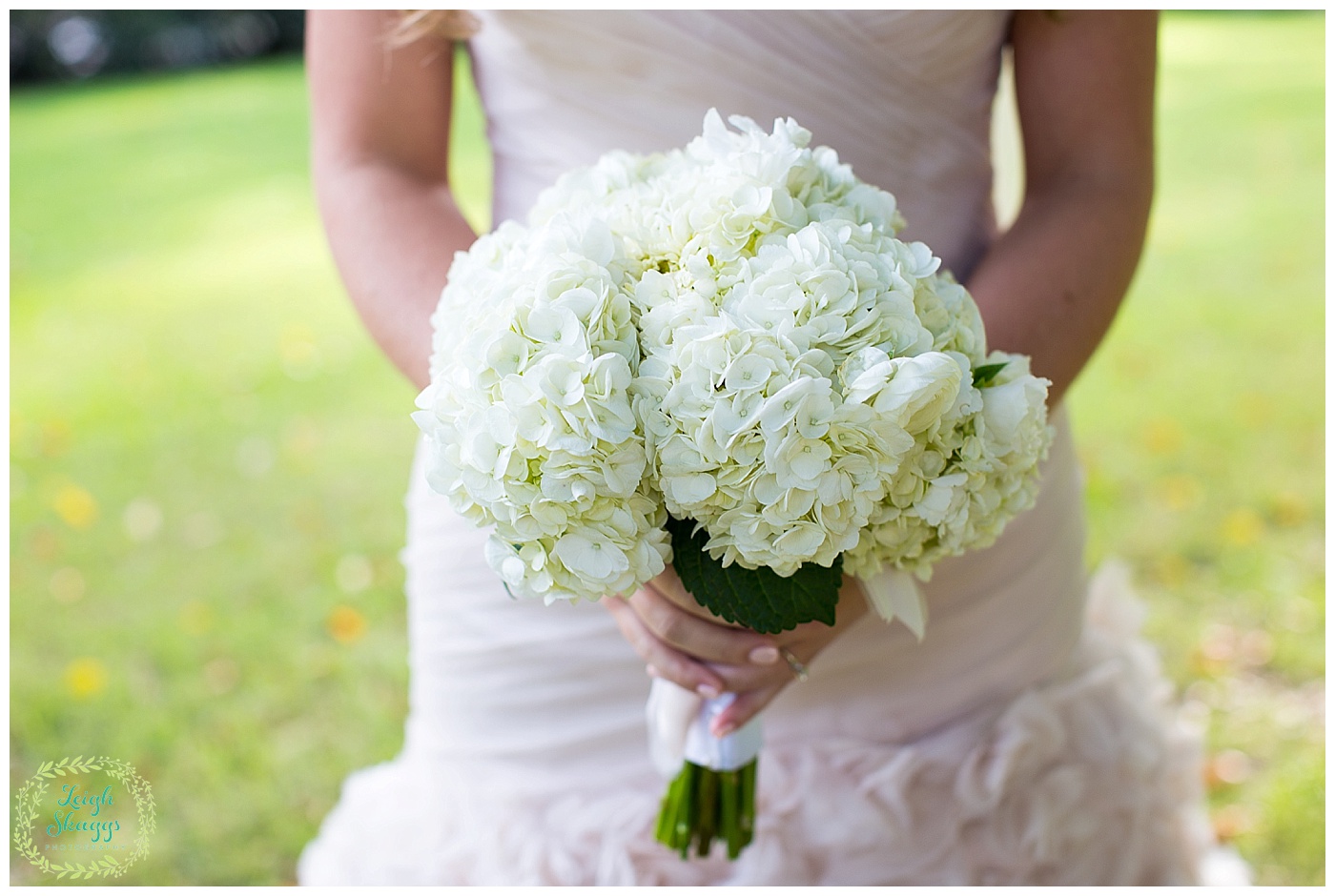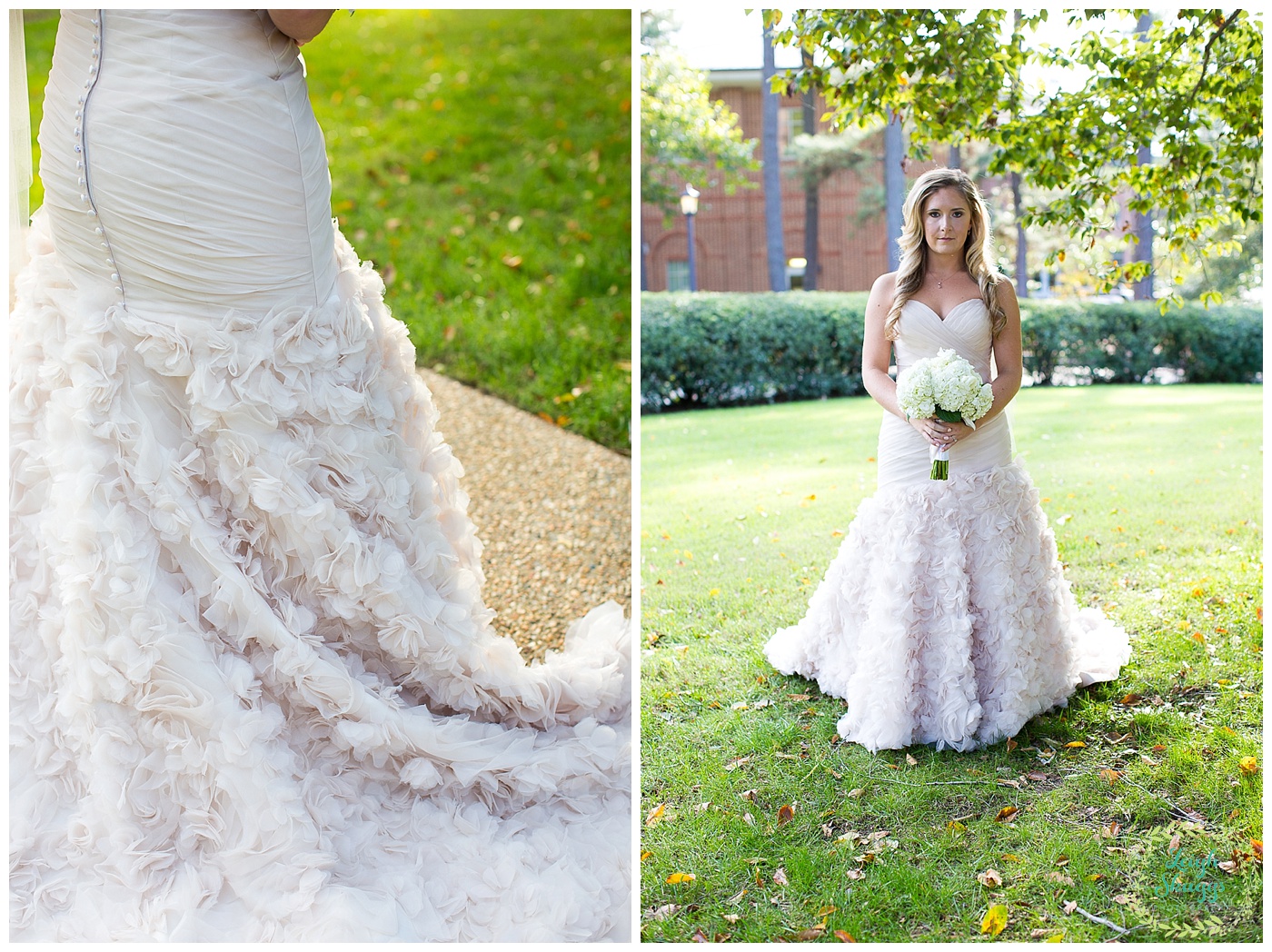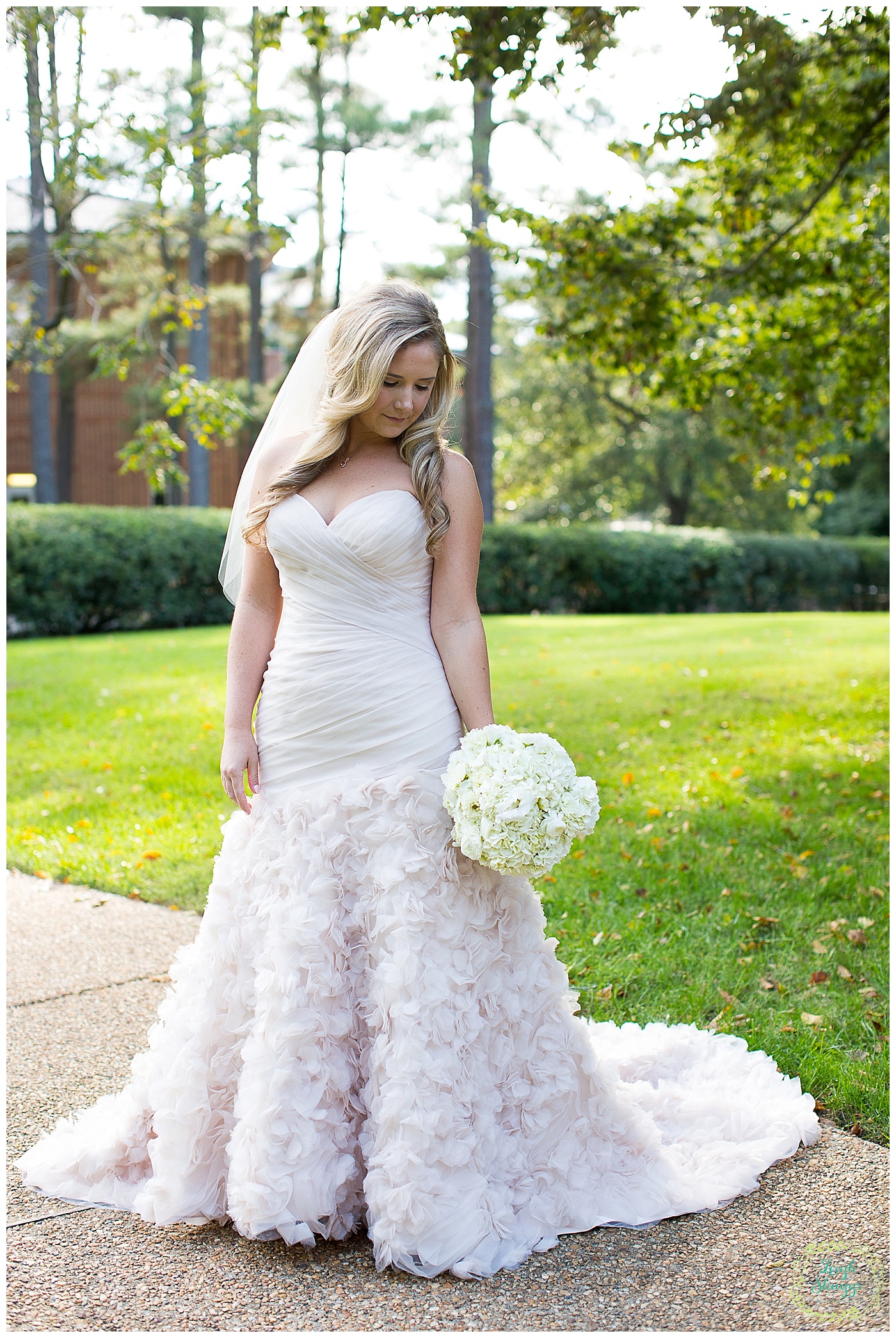 When your Best Man is also your Grand Father, then I am in heaven!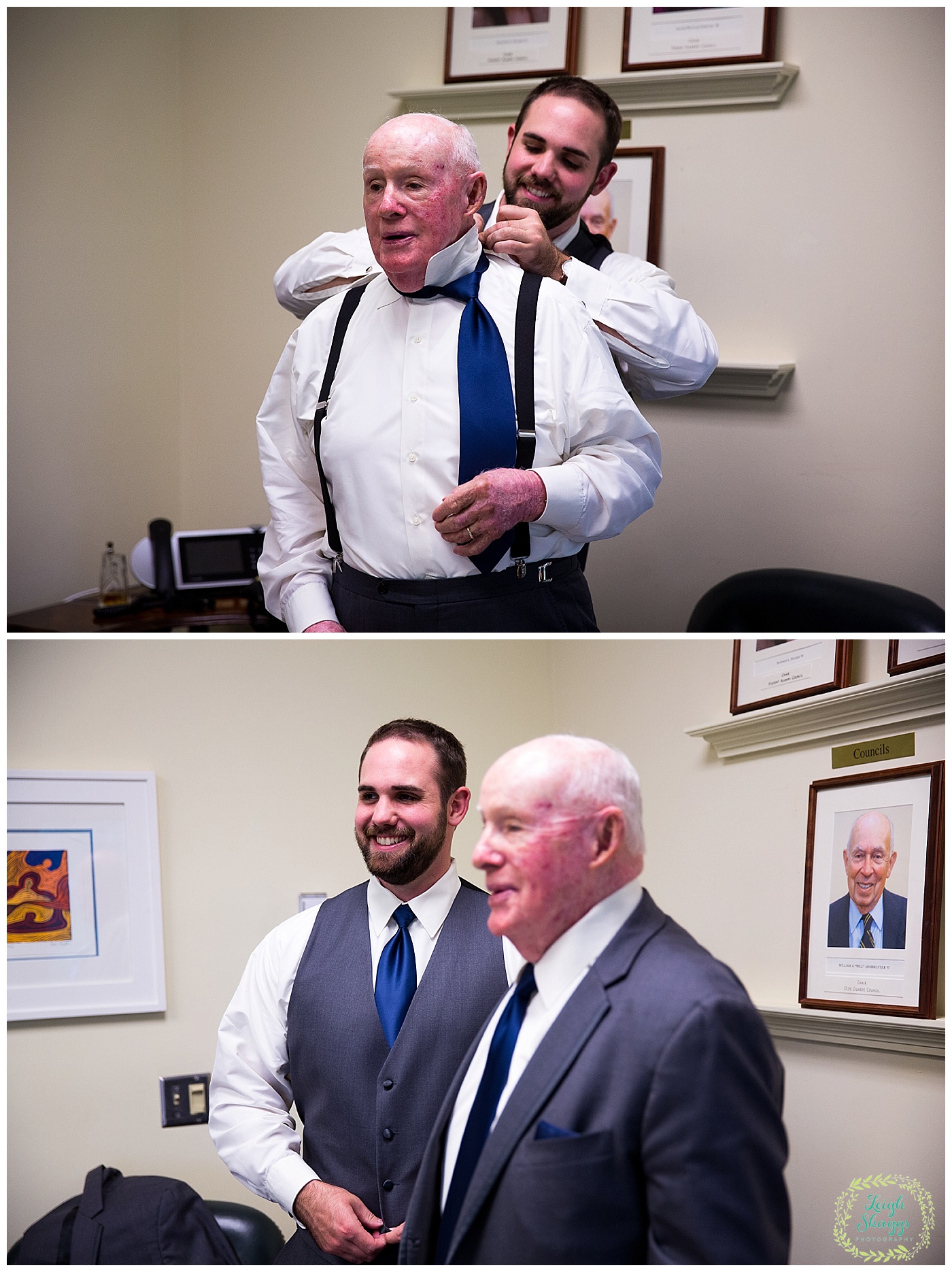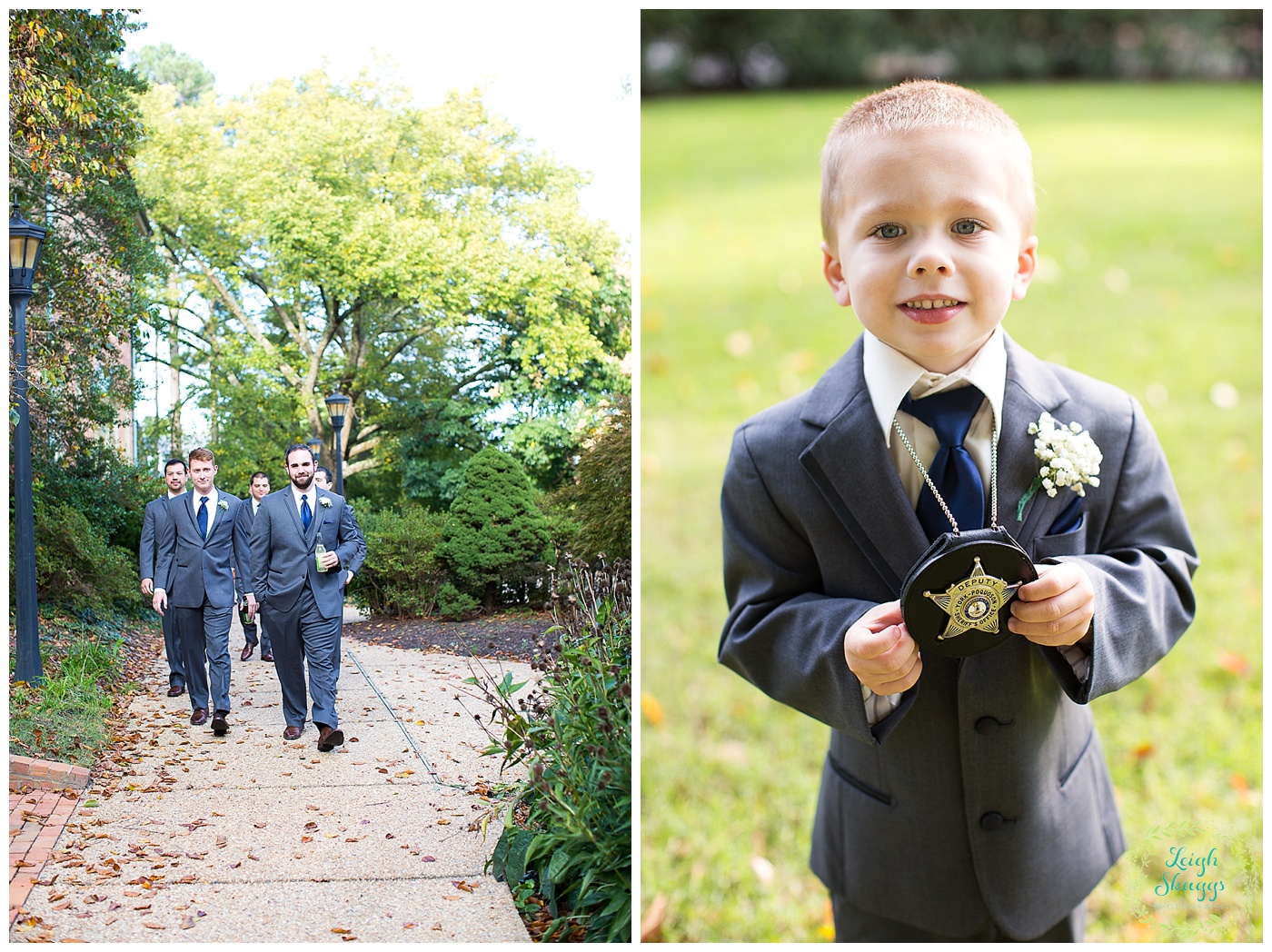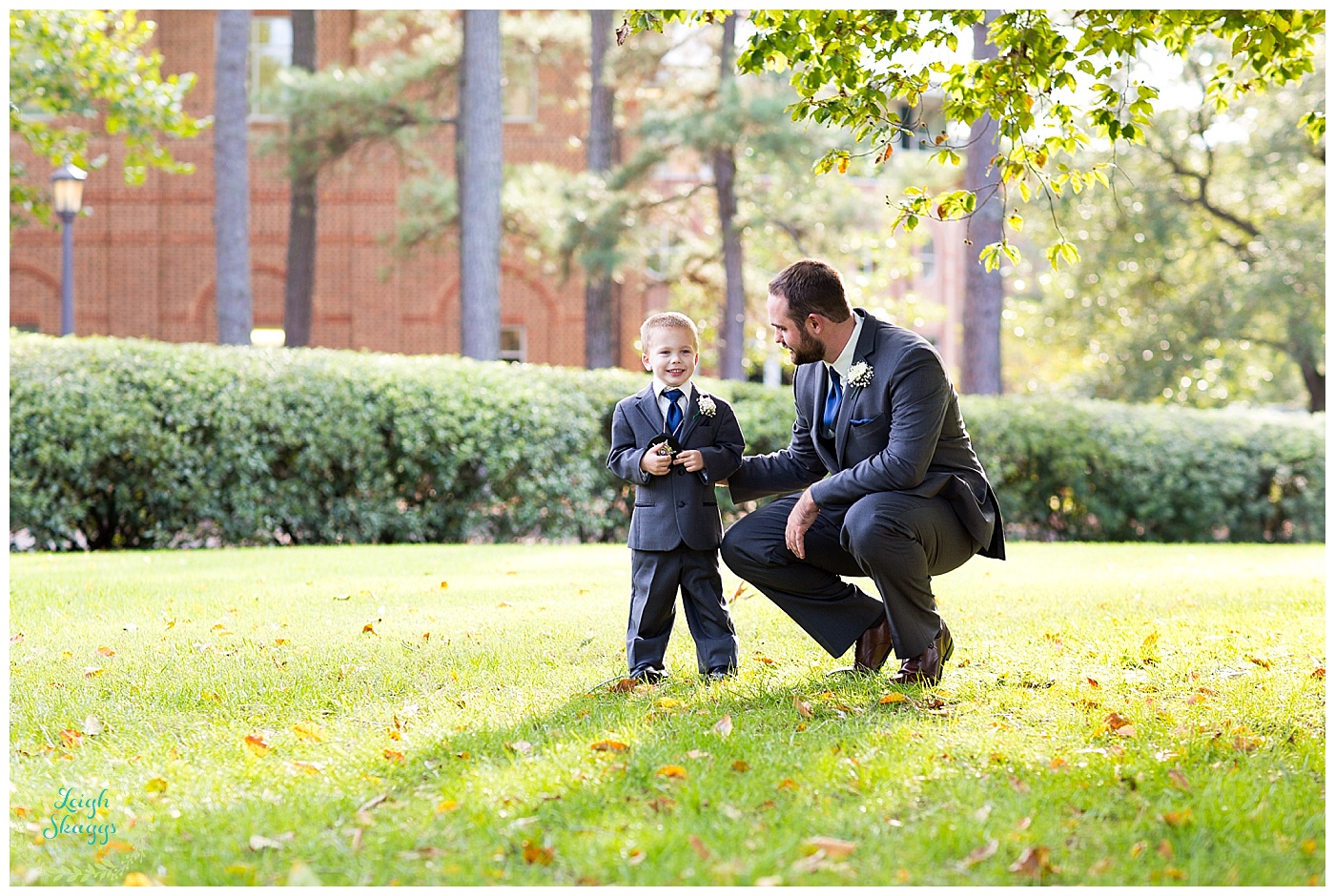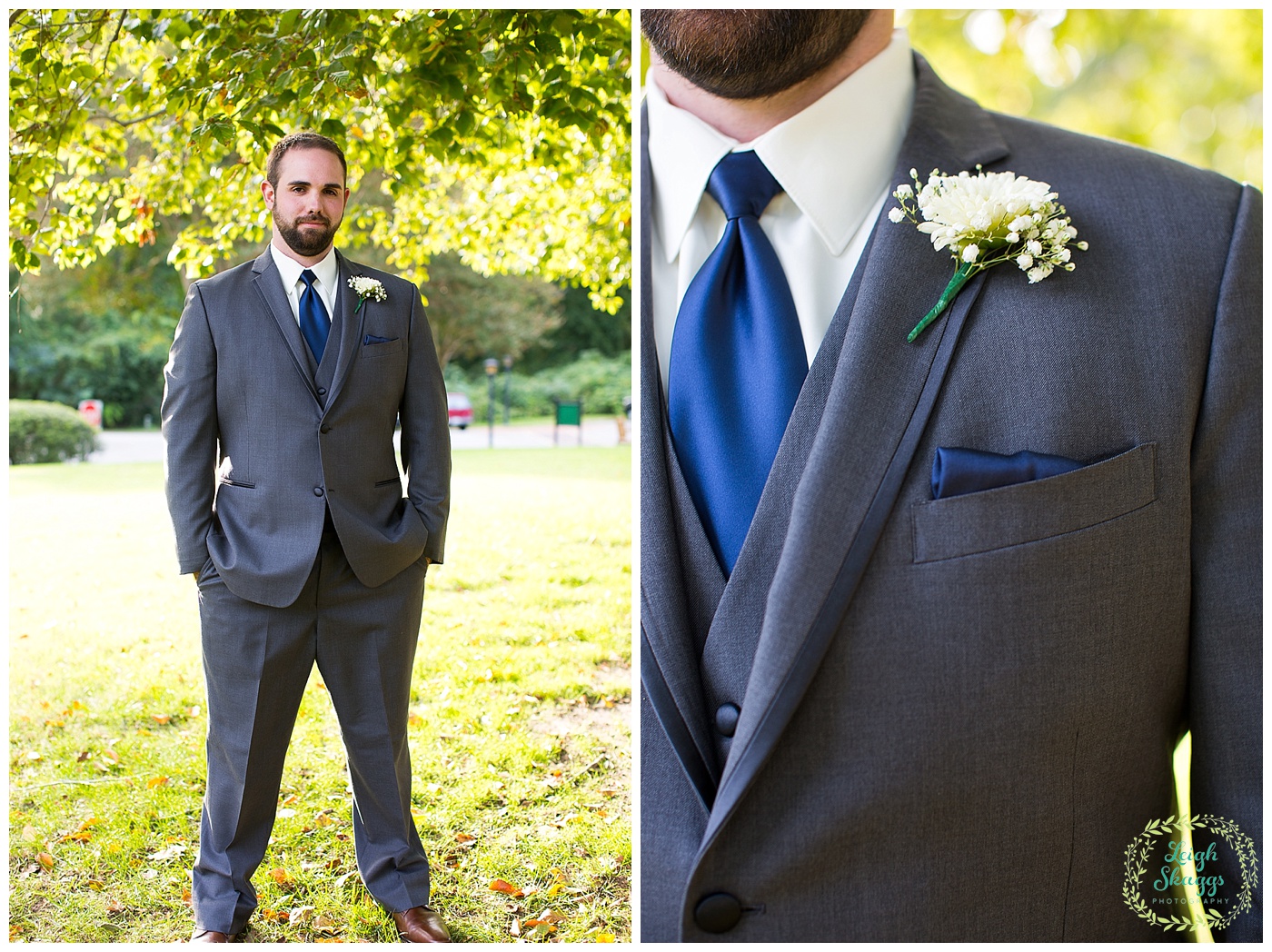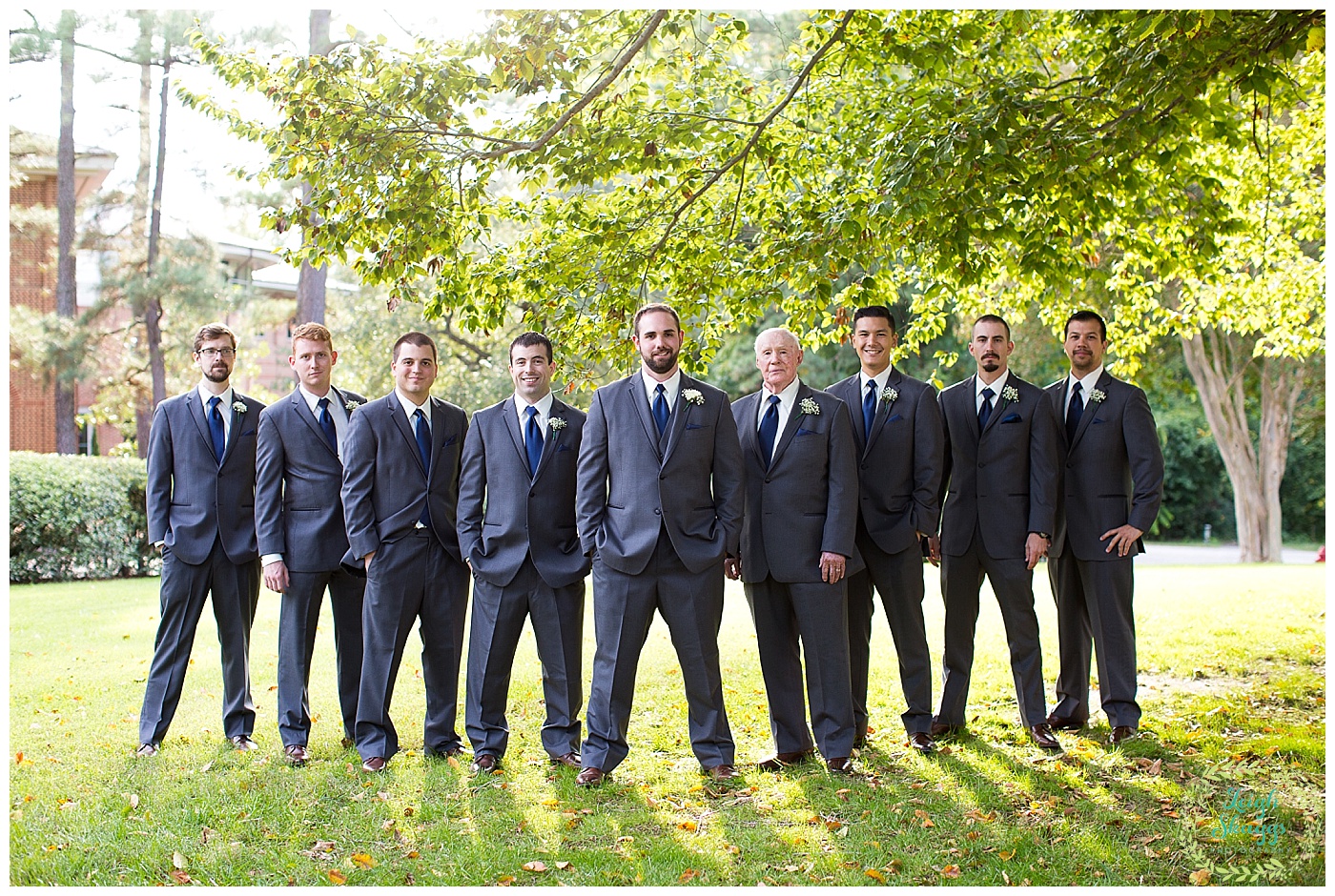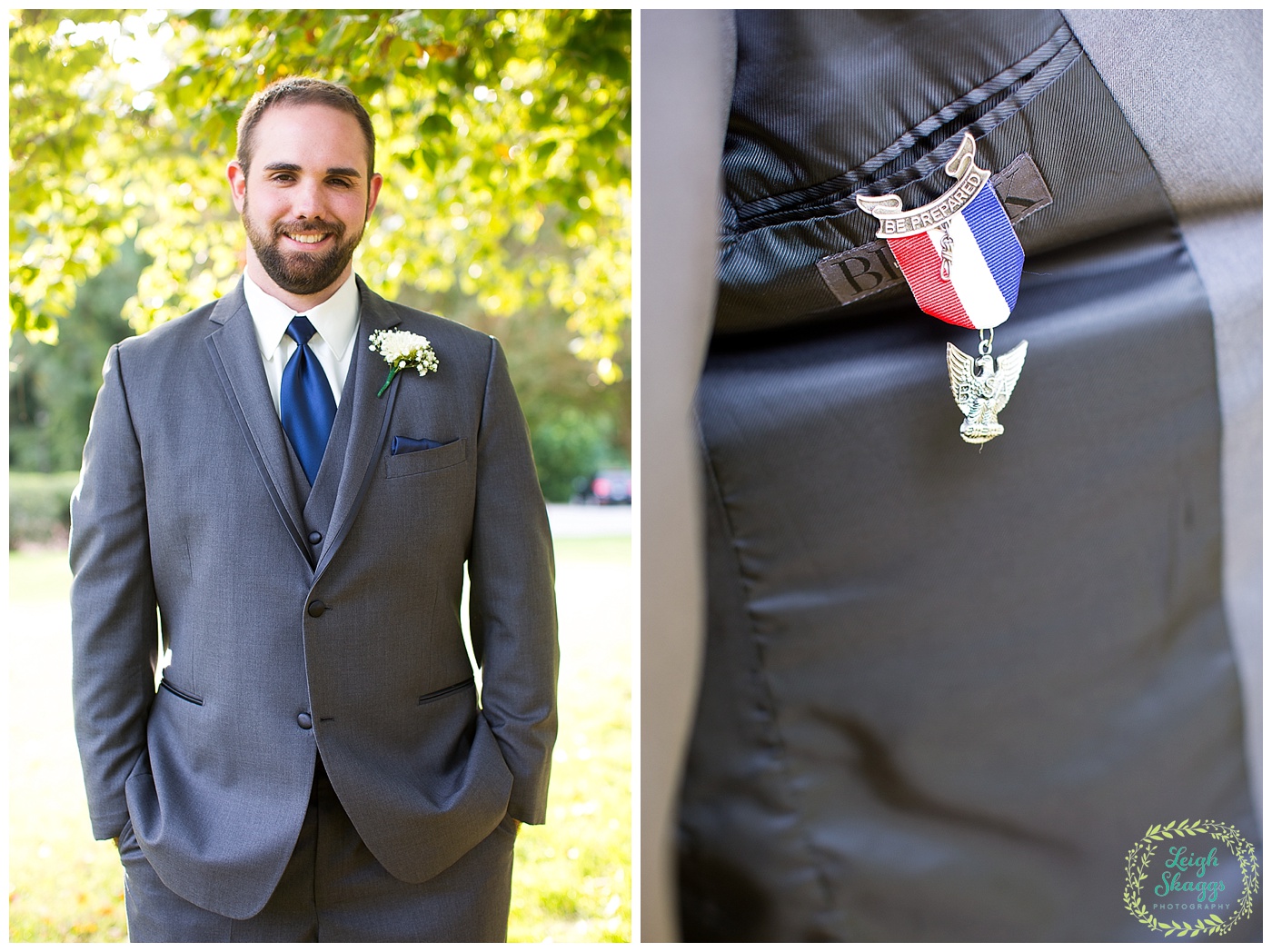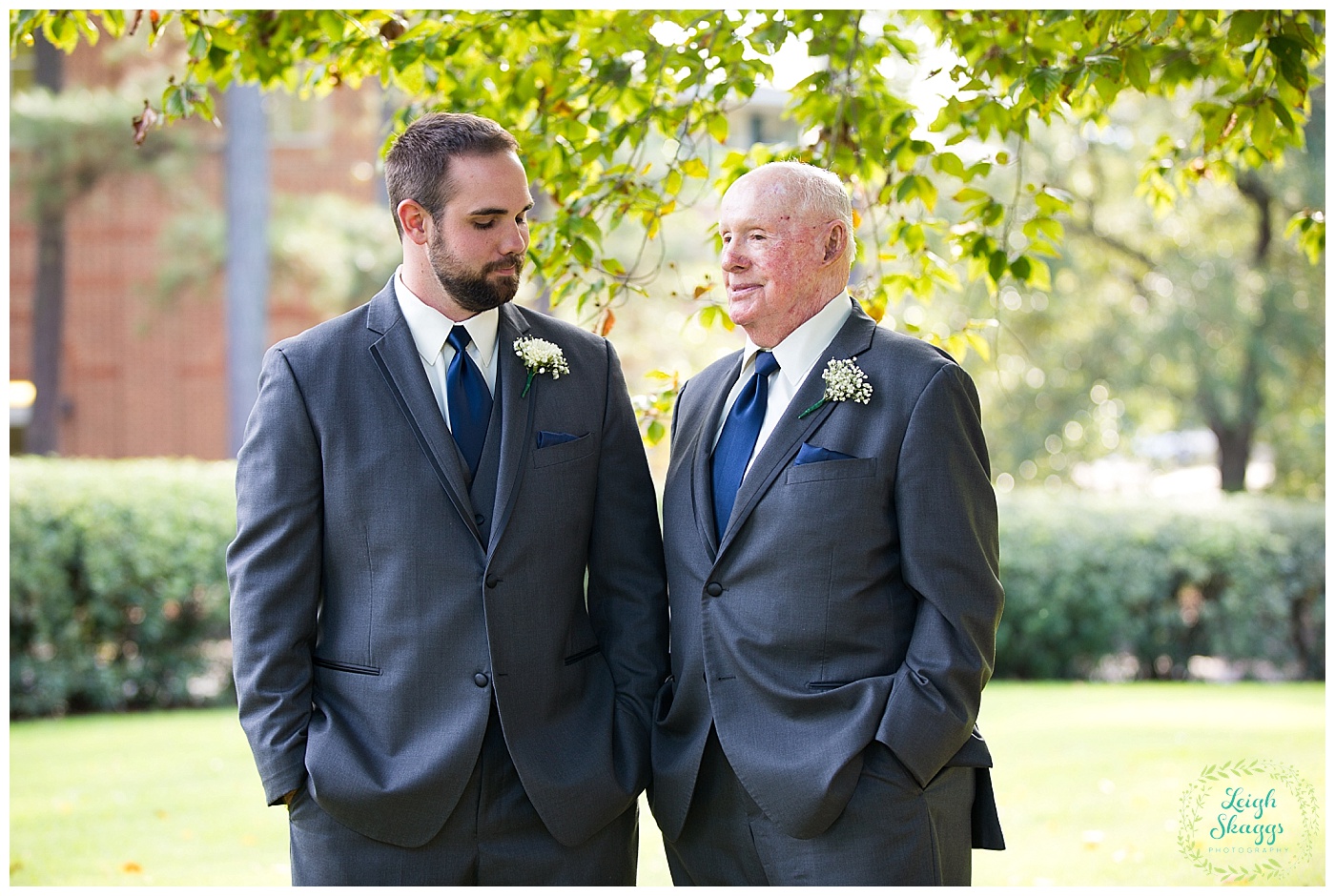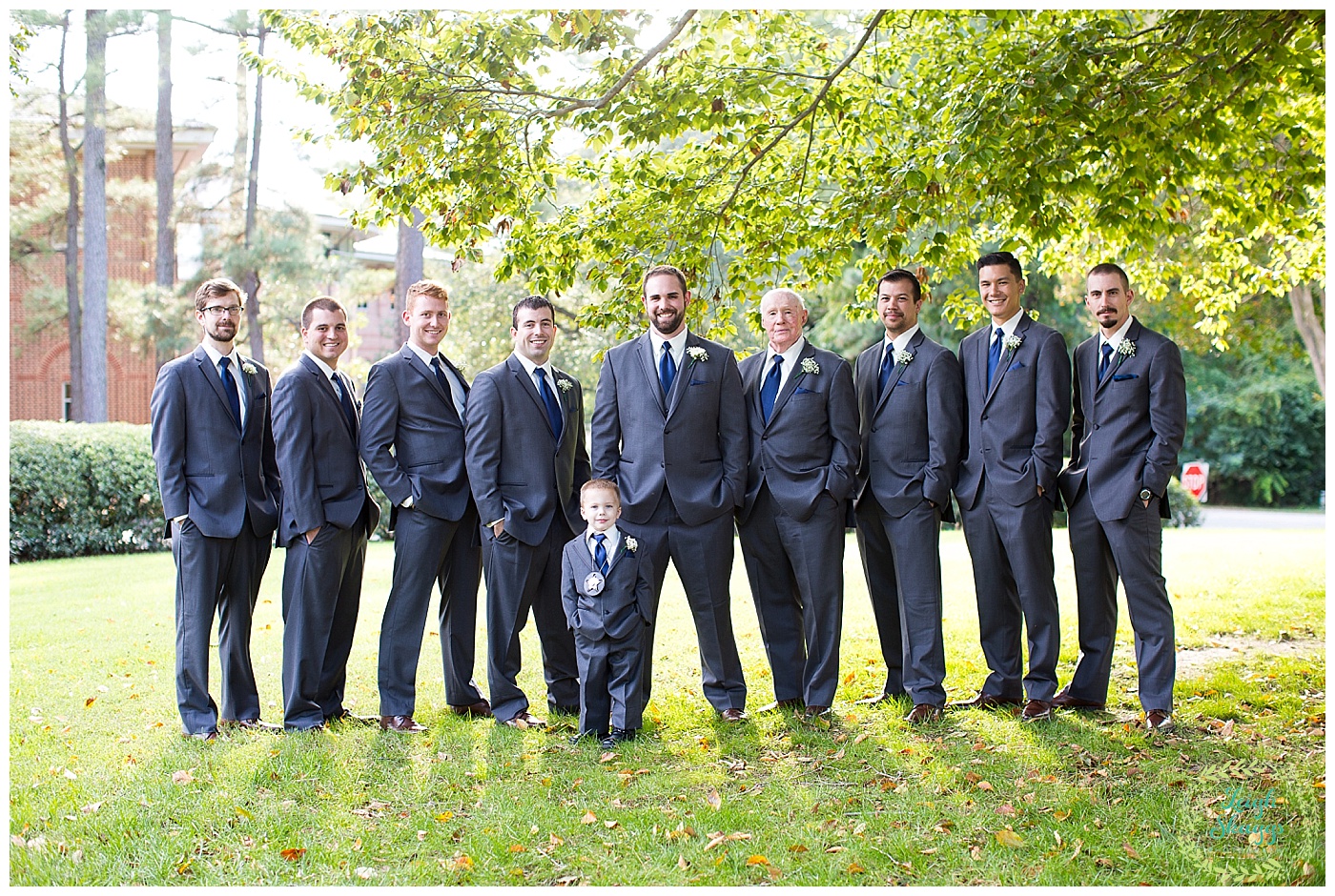 A stolen moment before the Ceremony!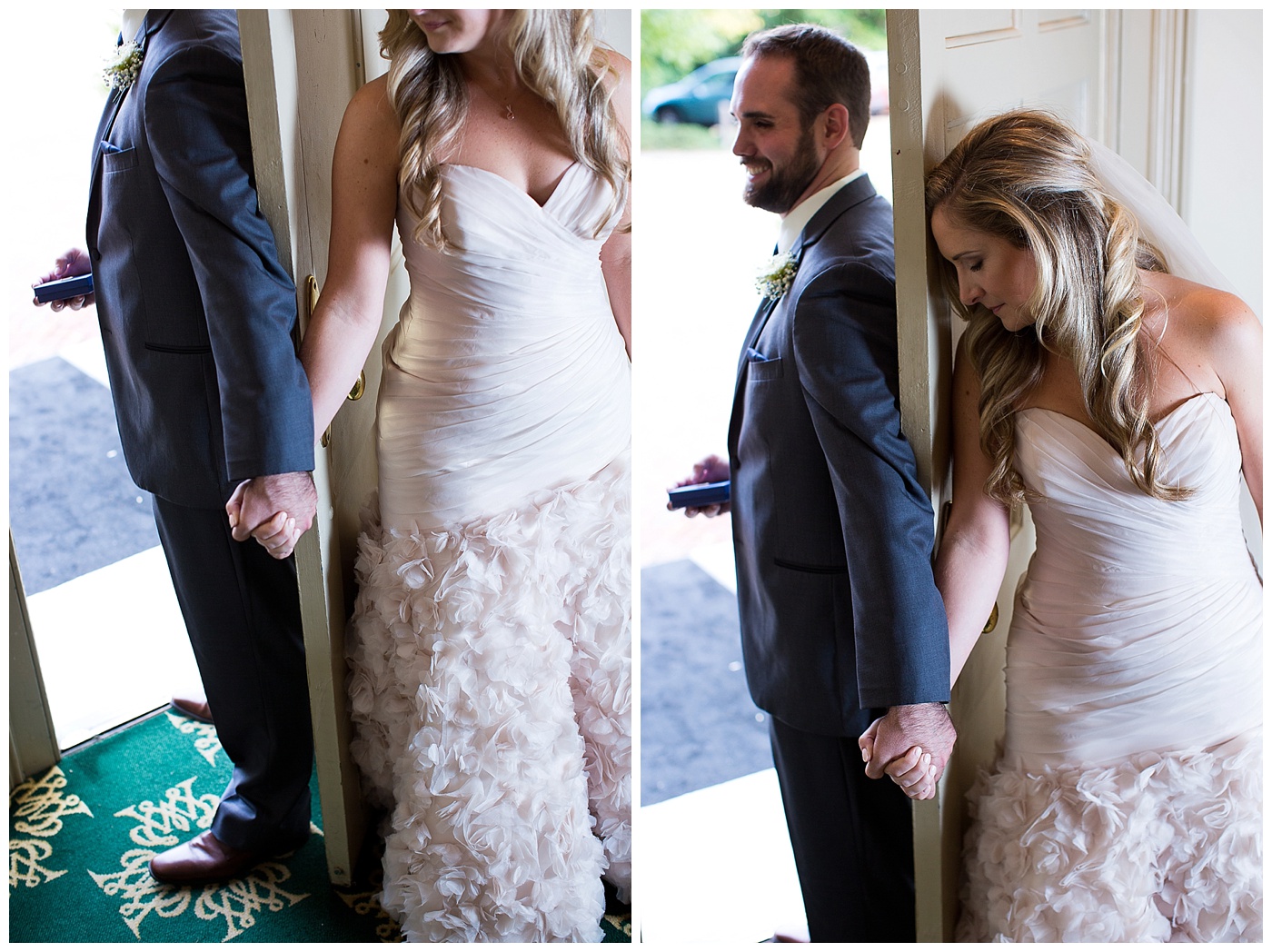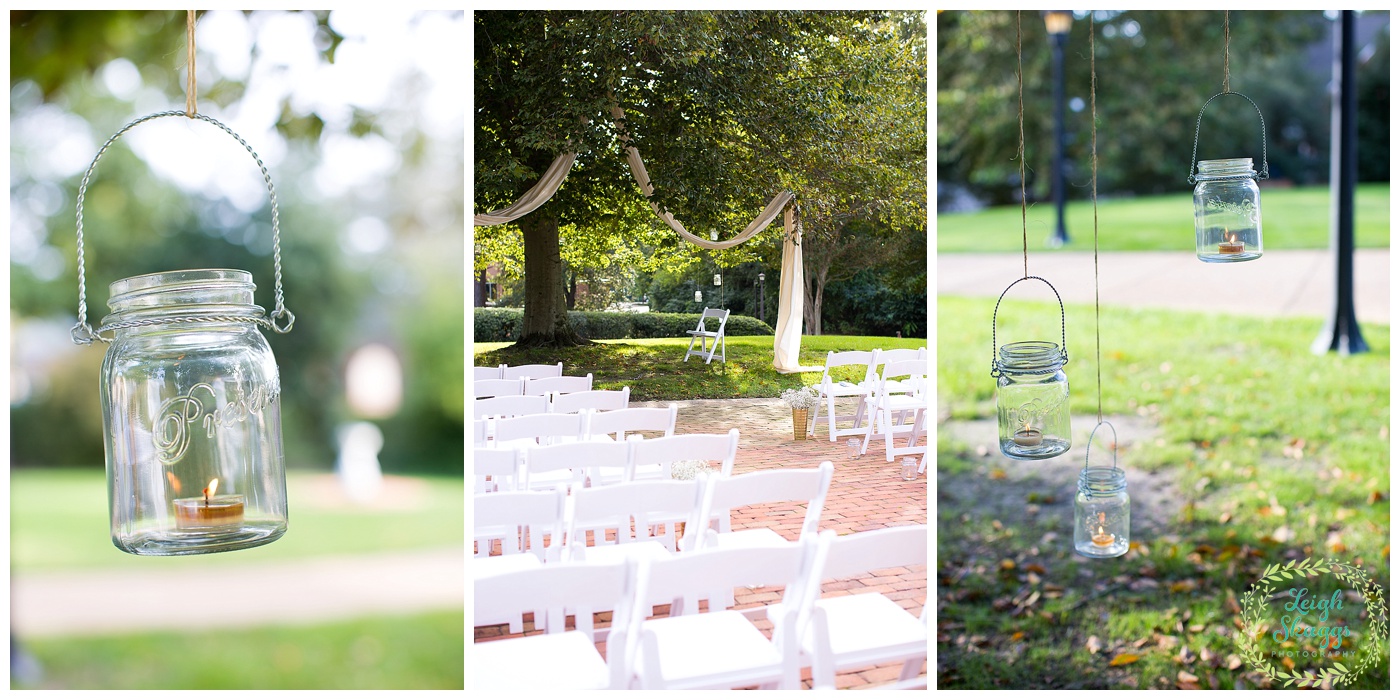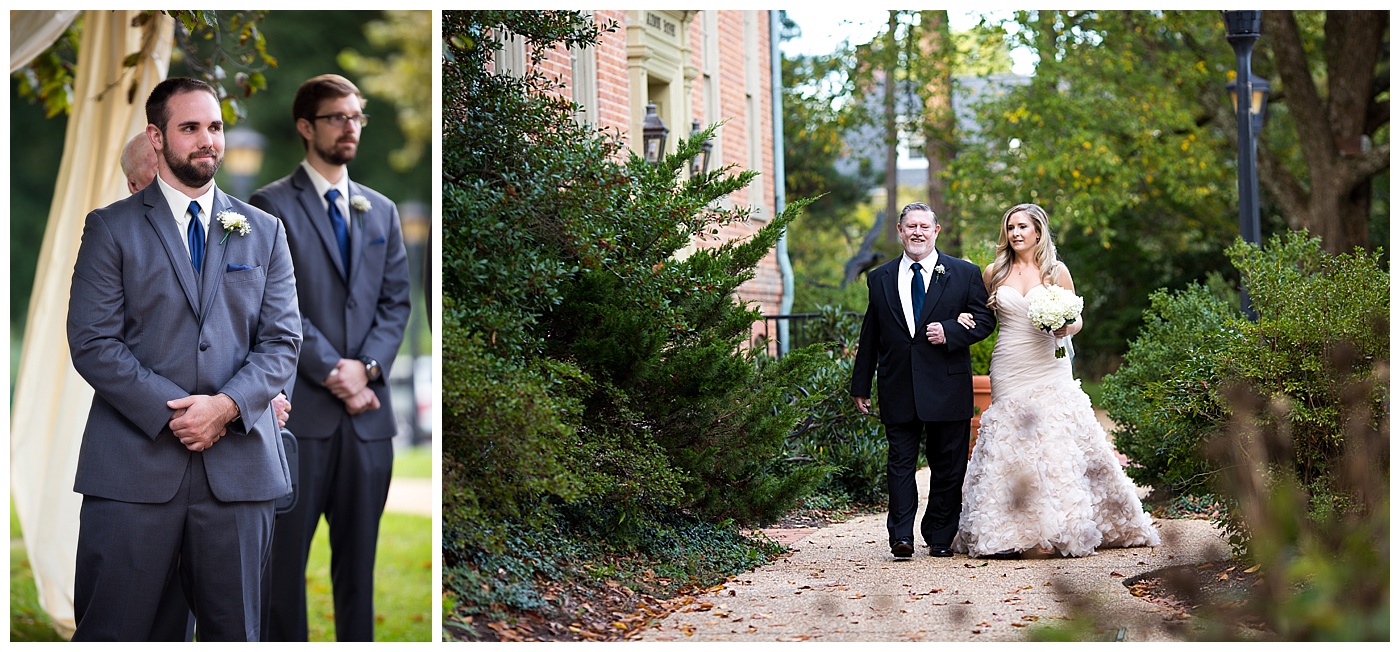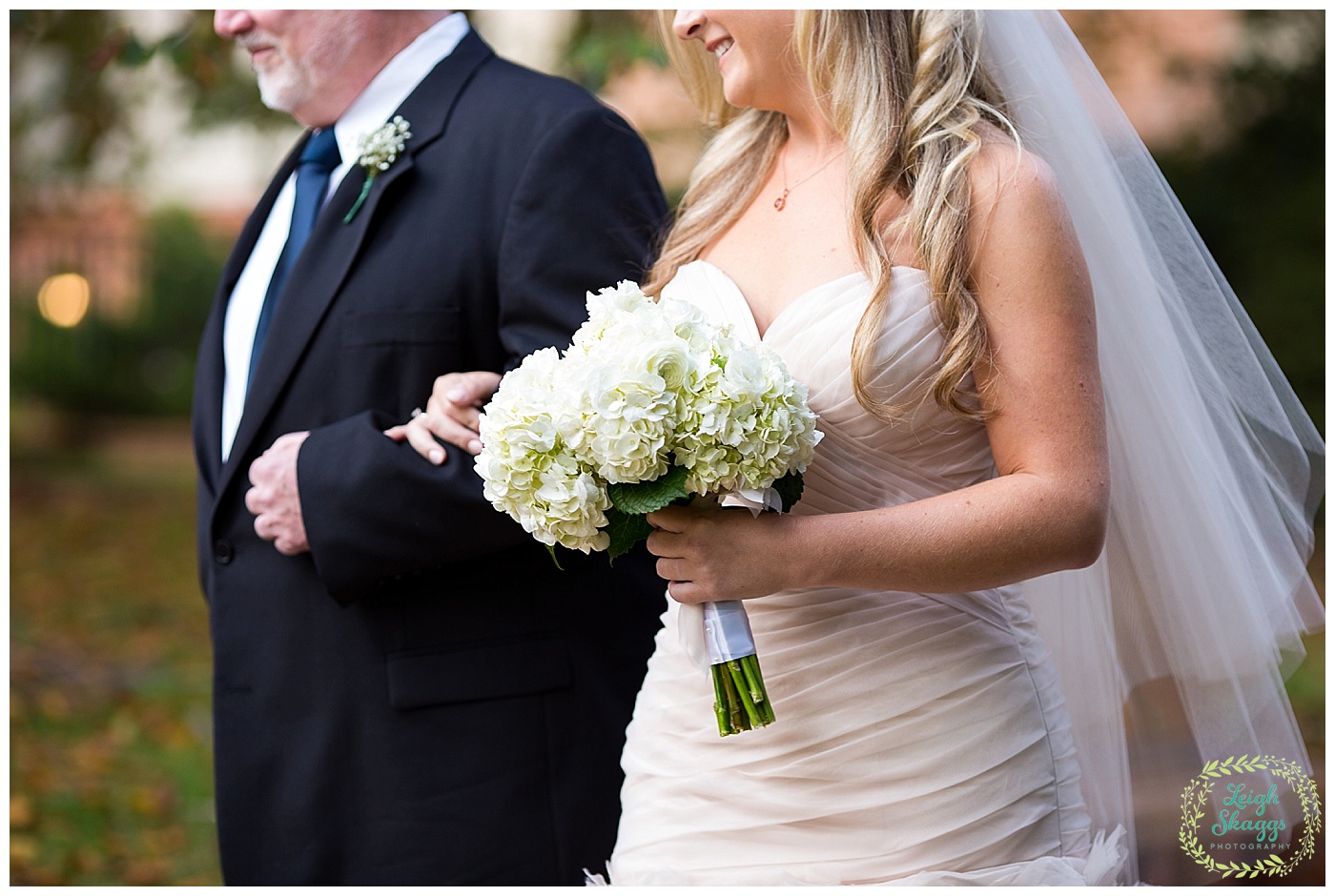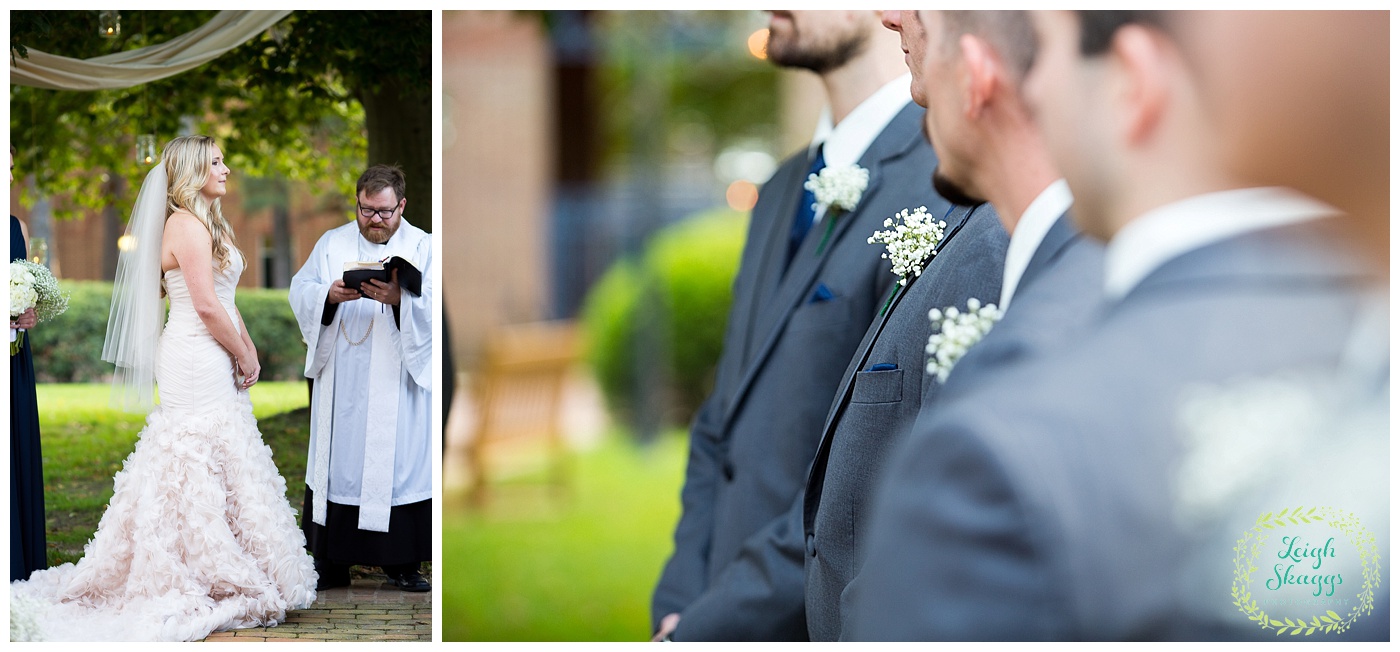 <3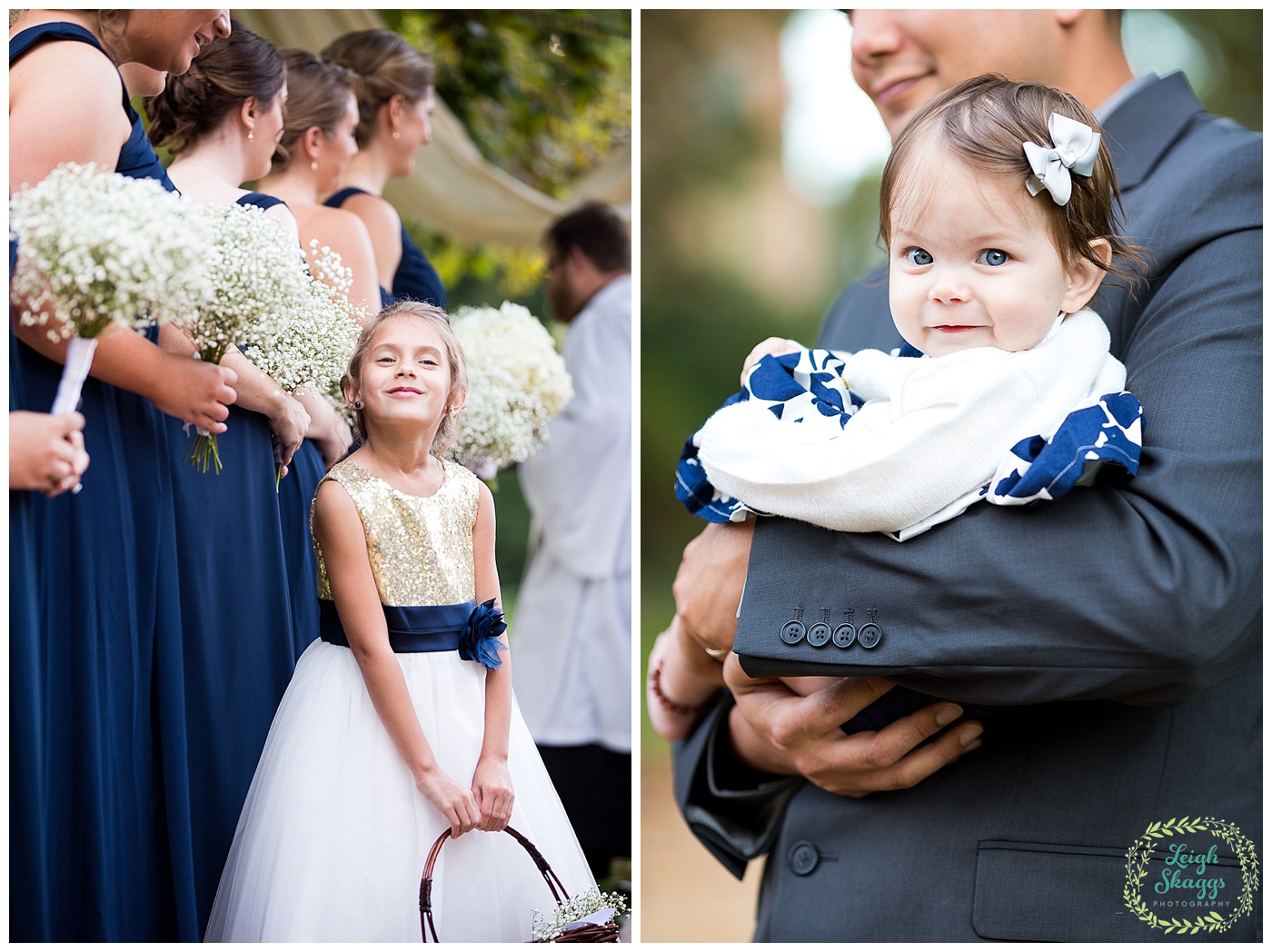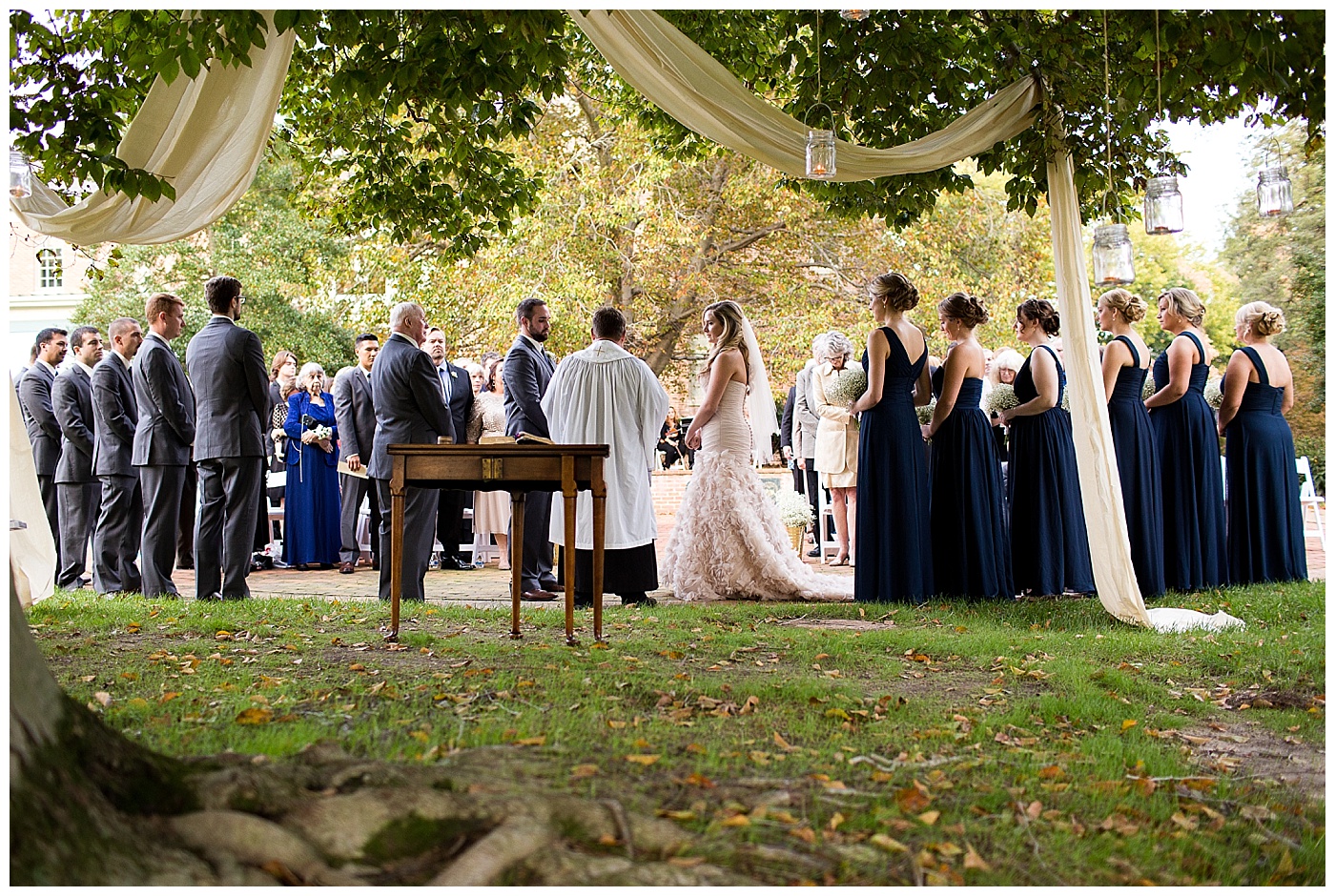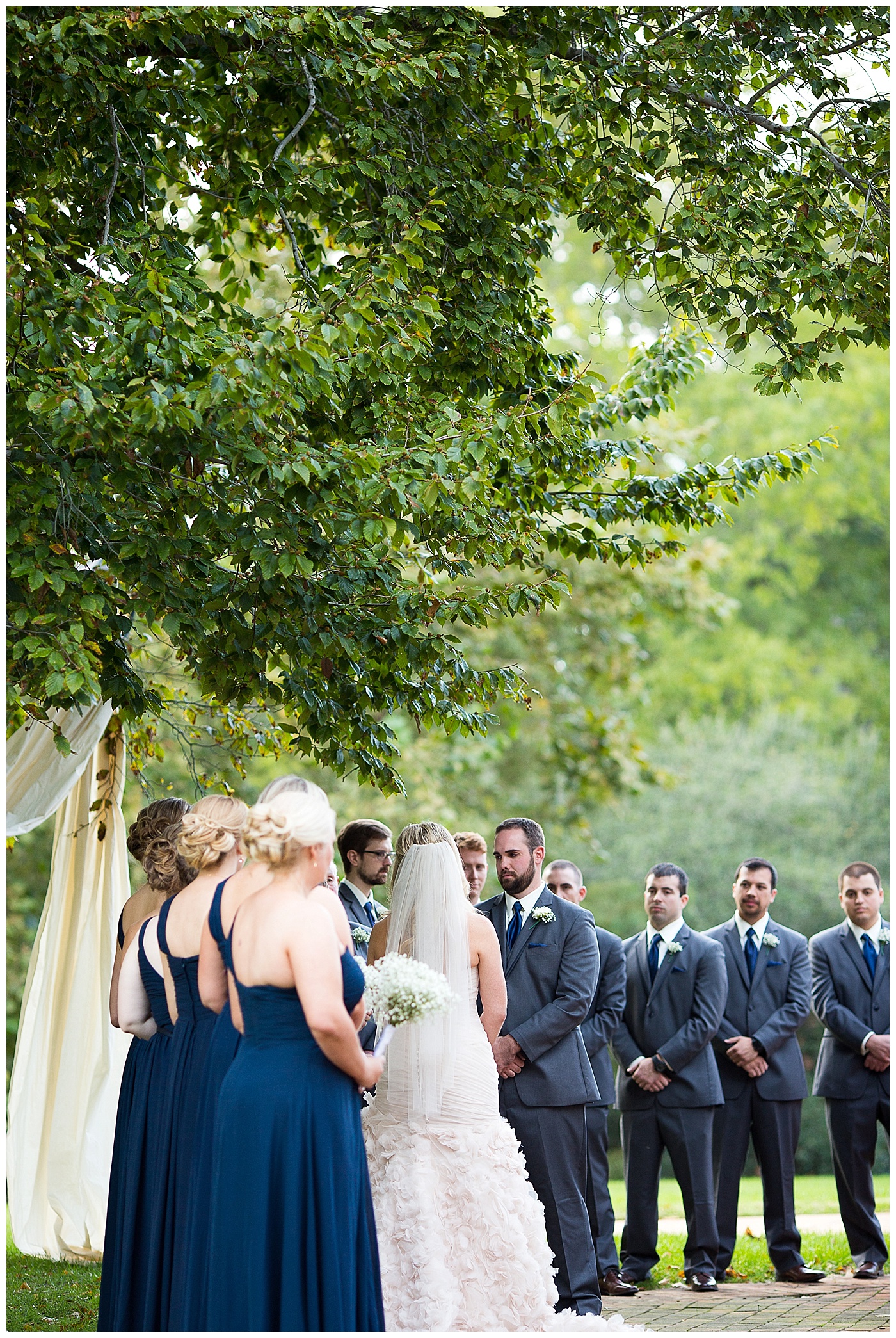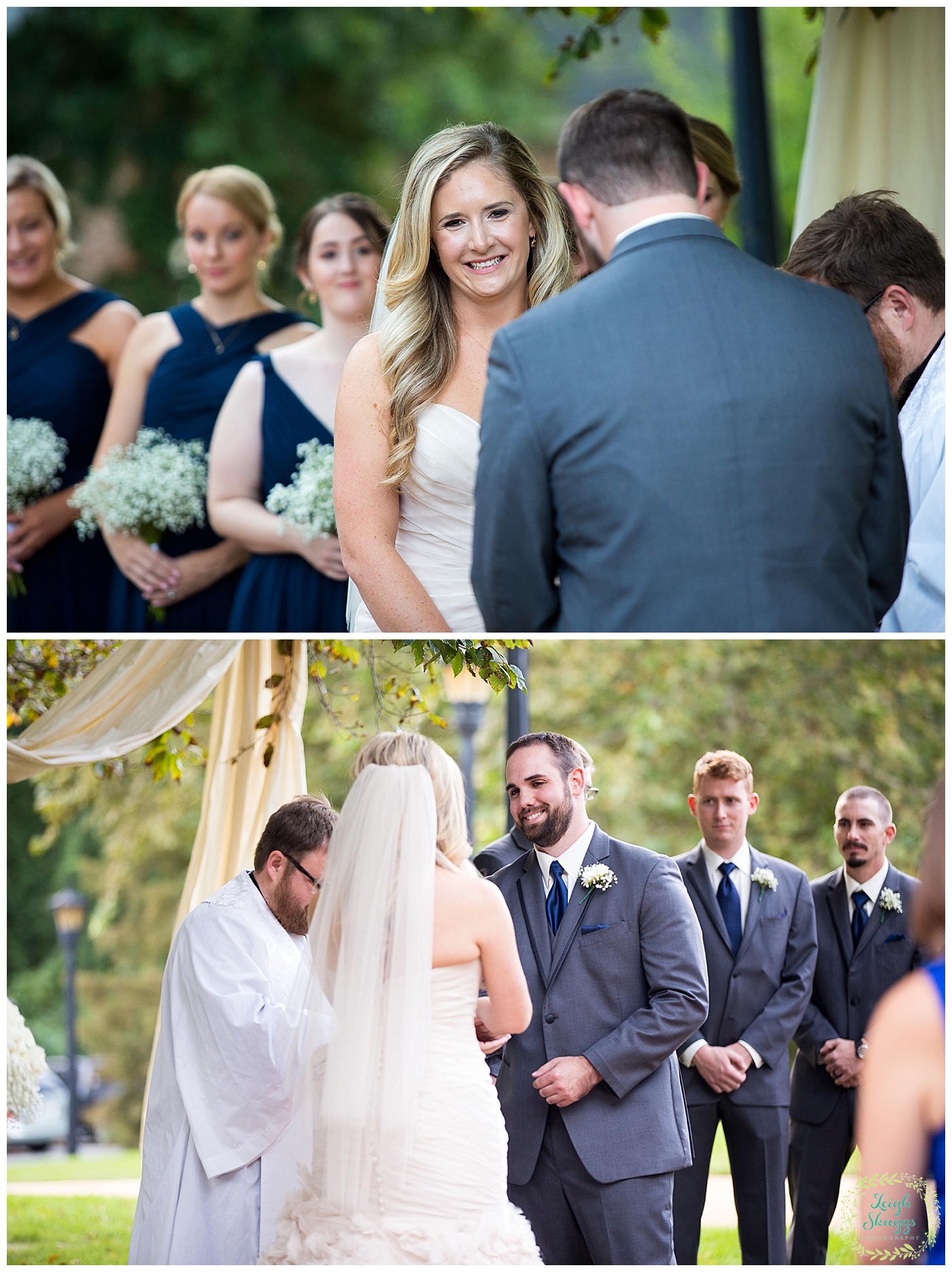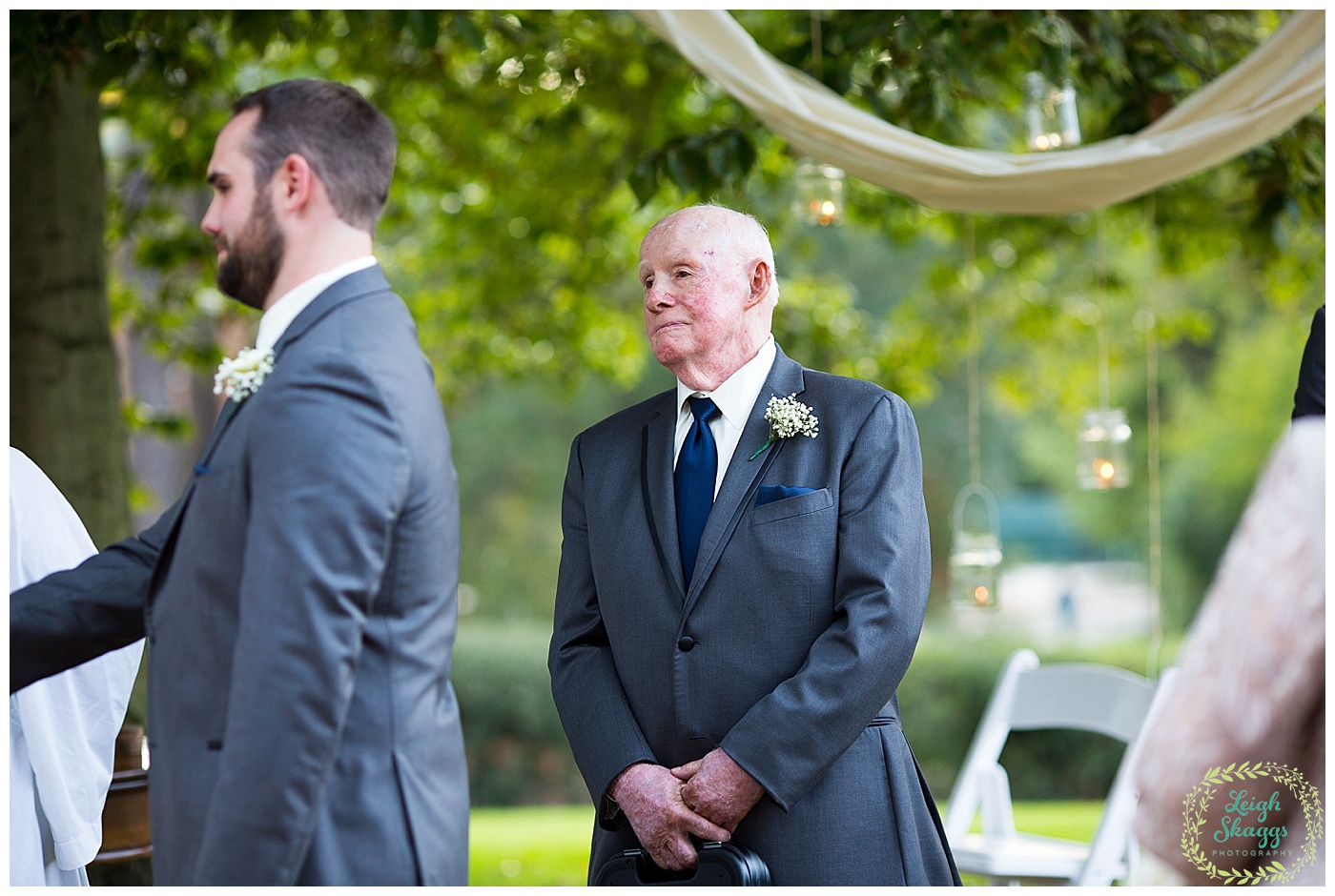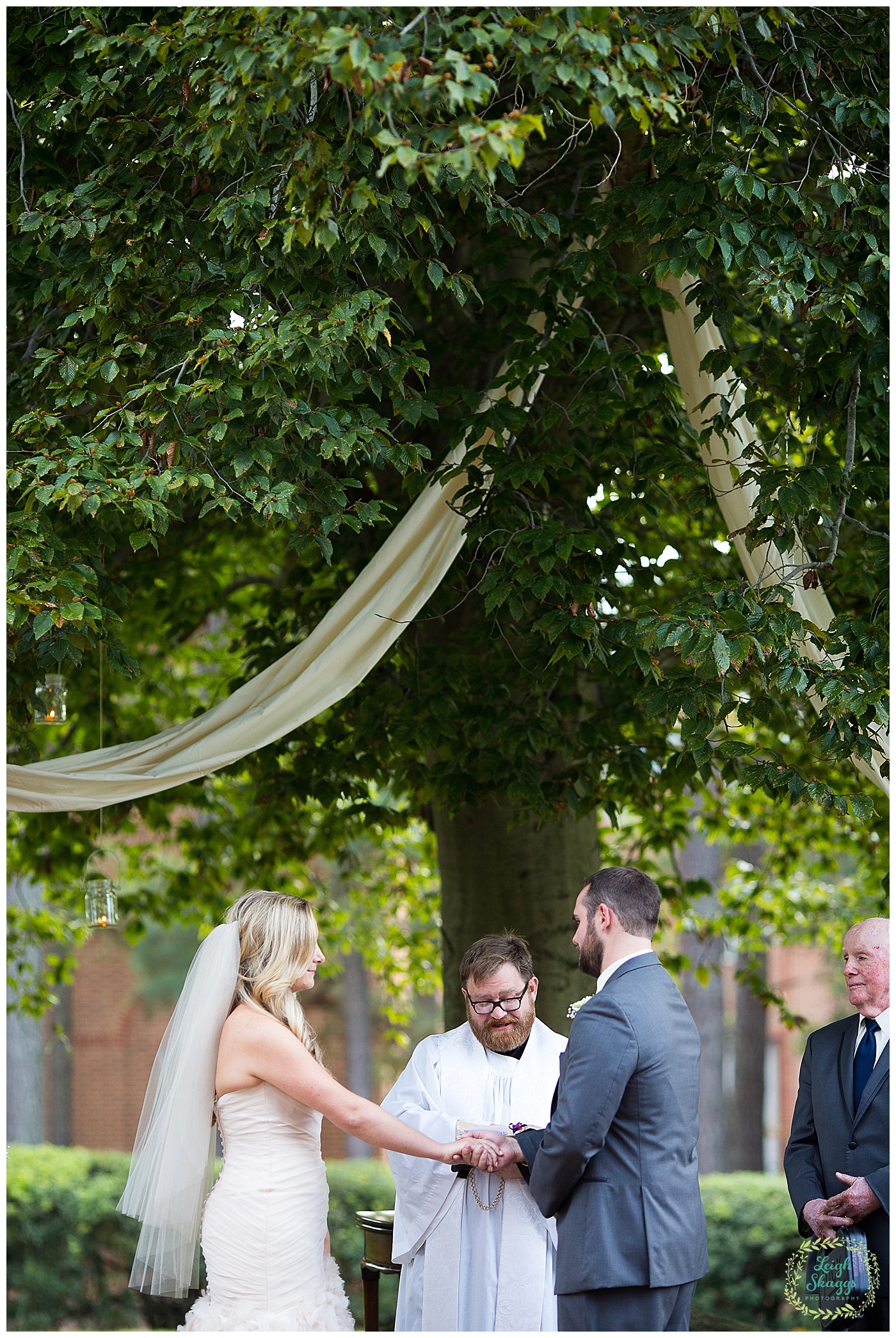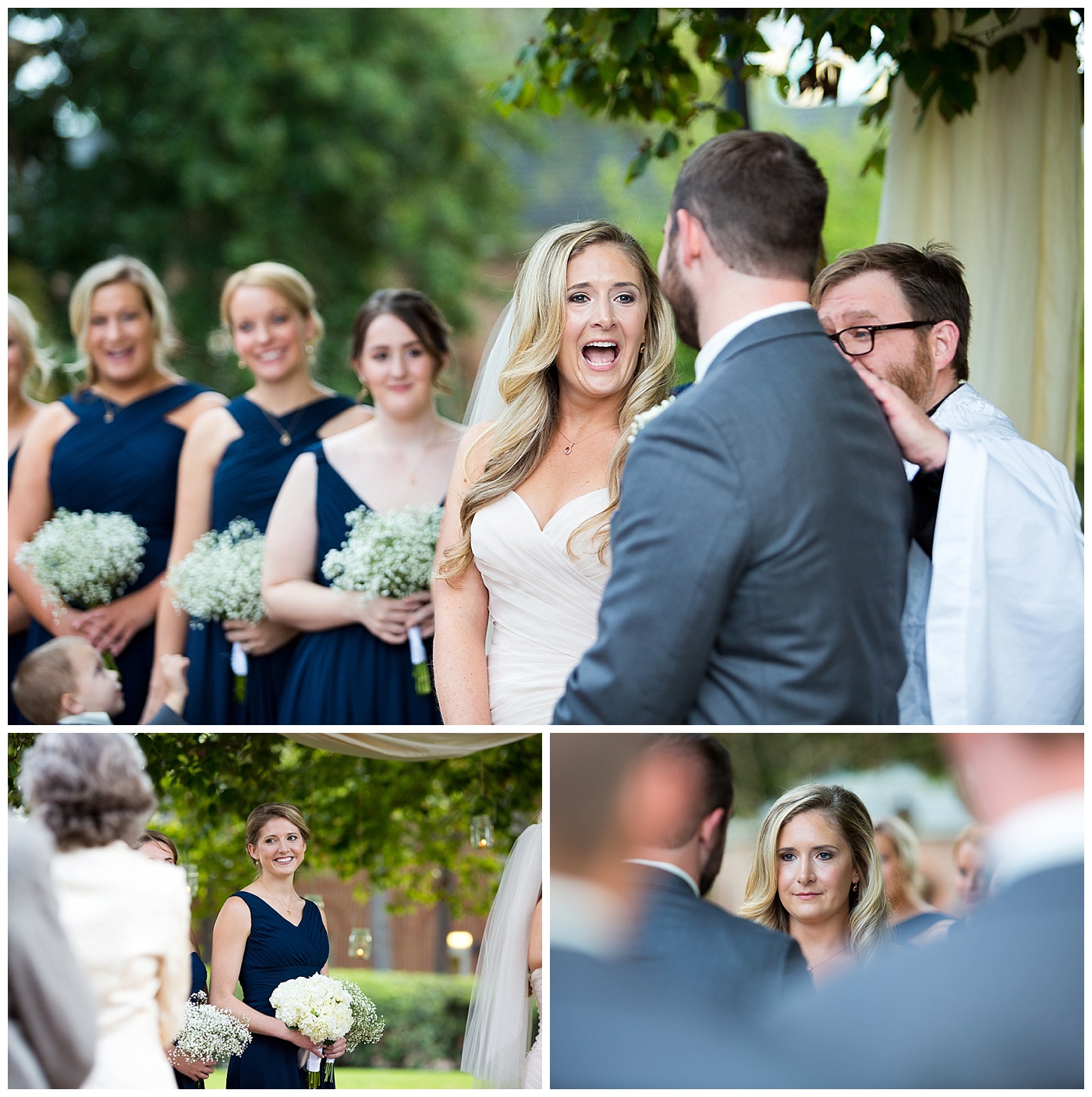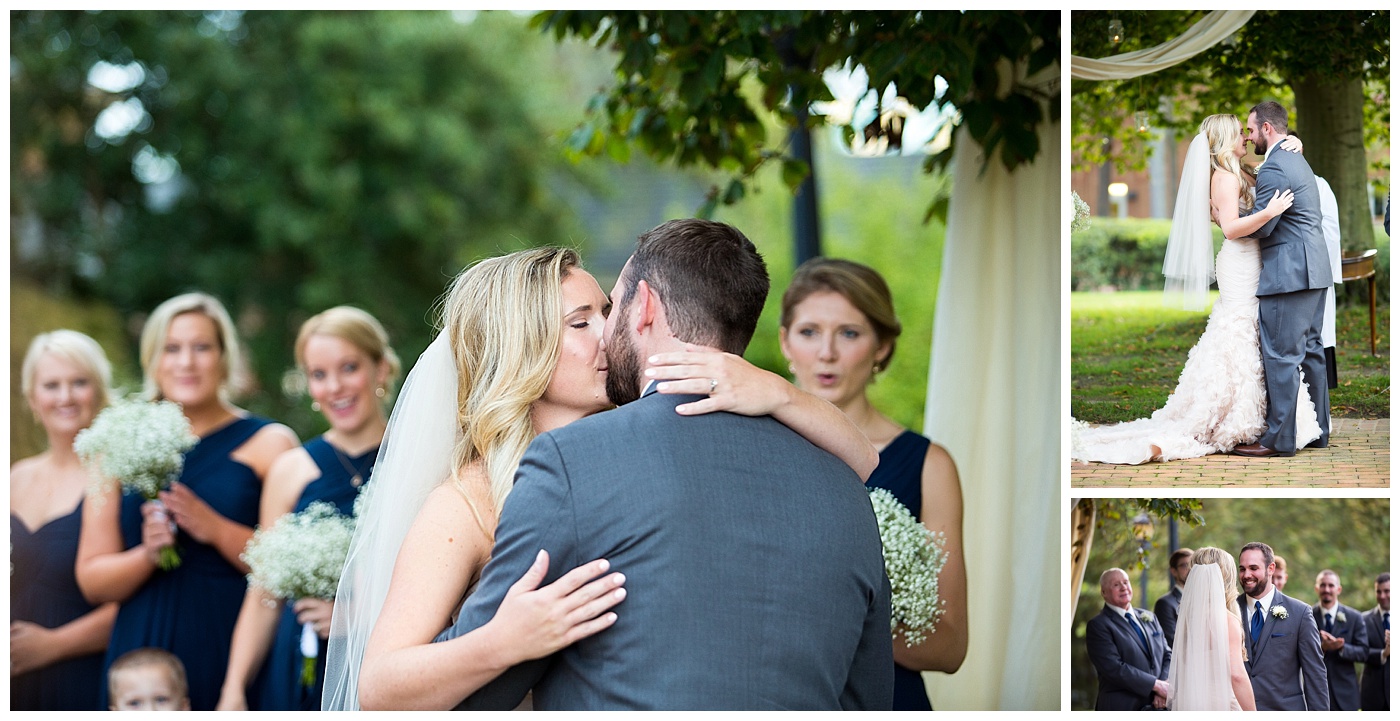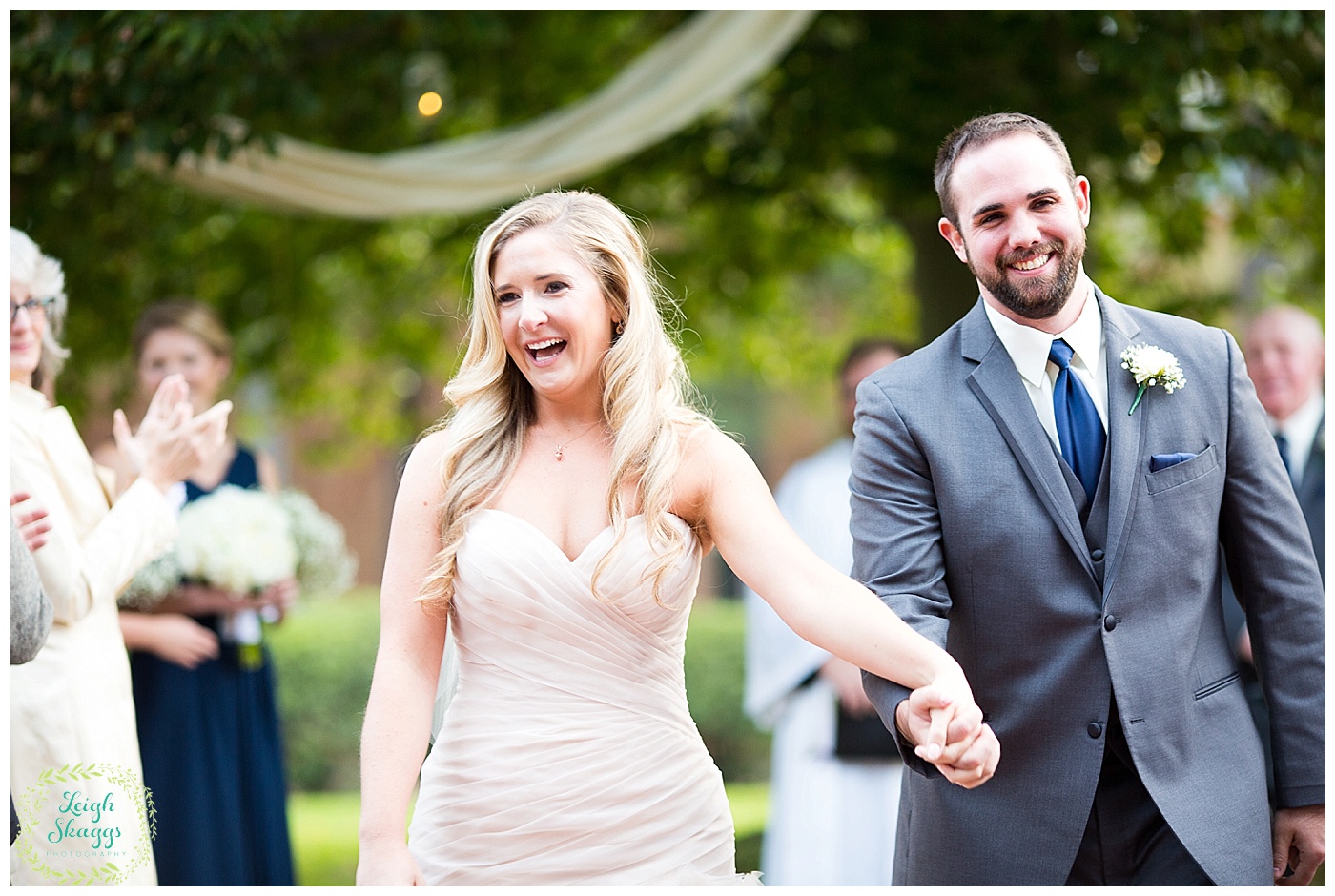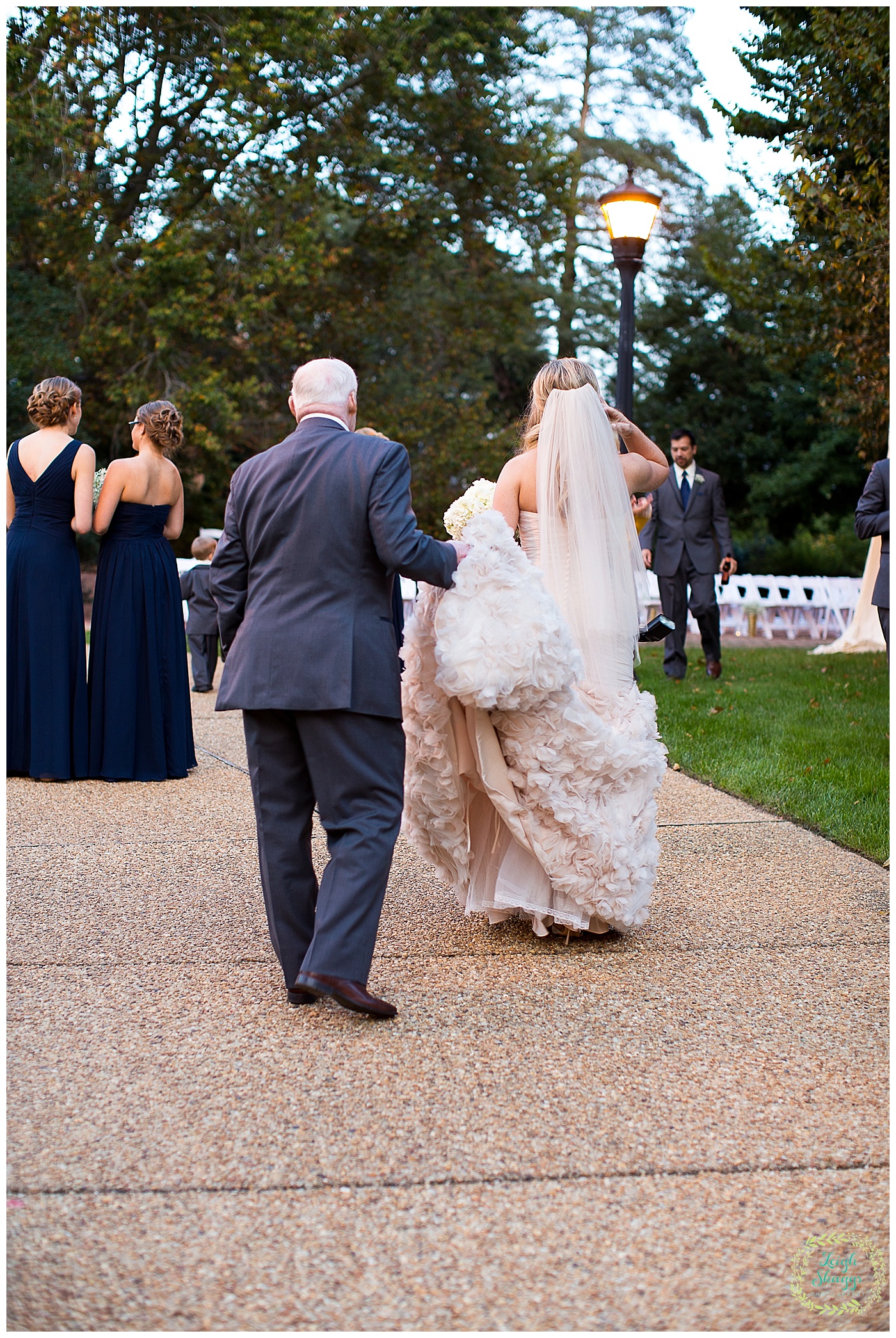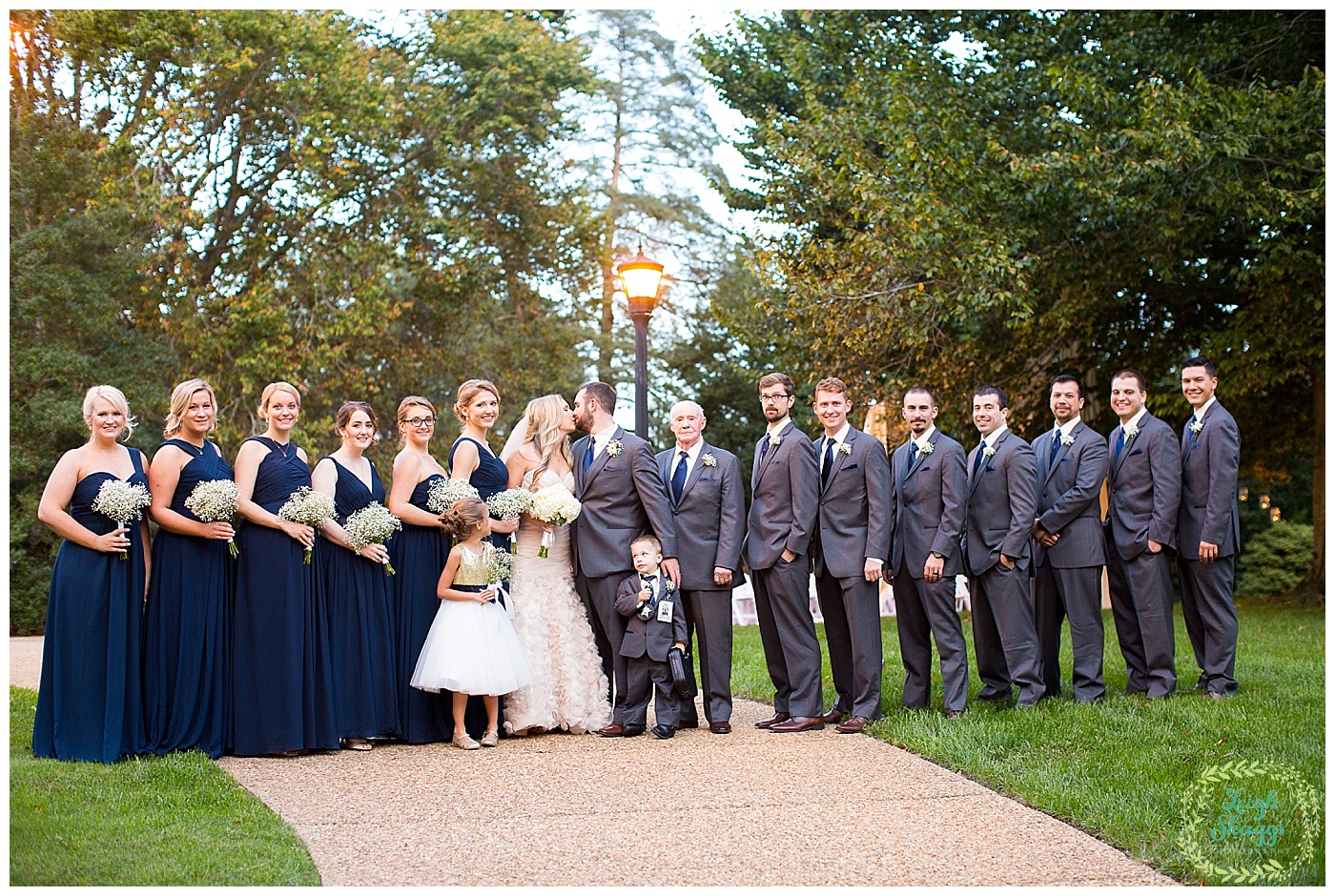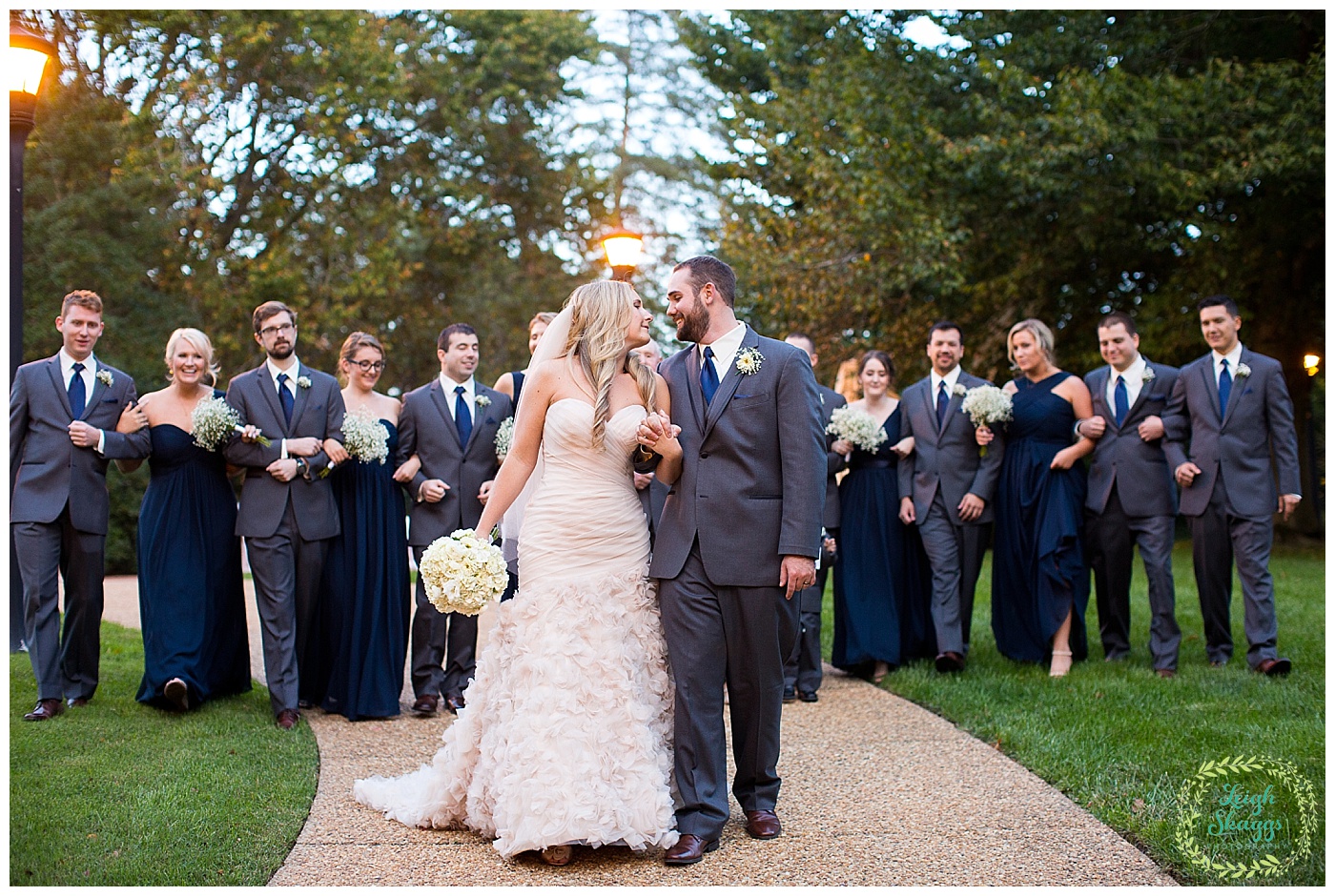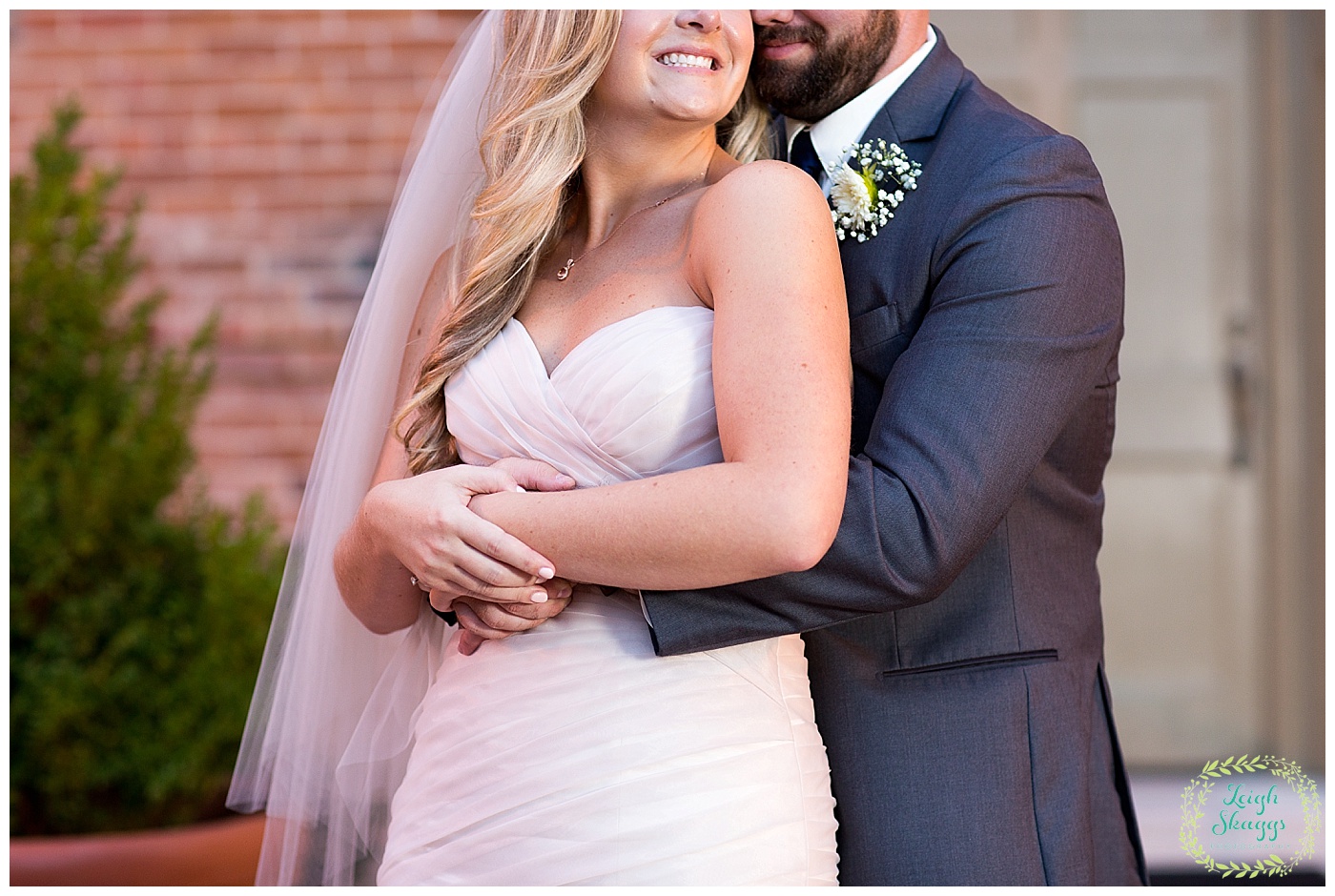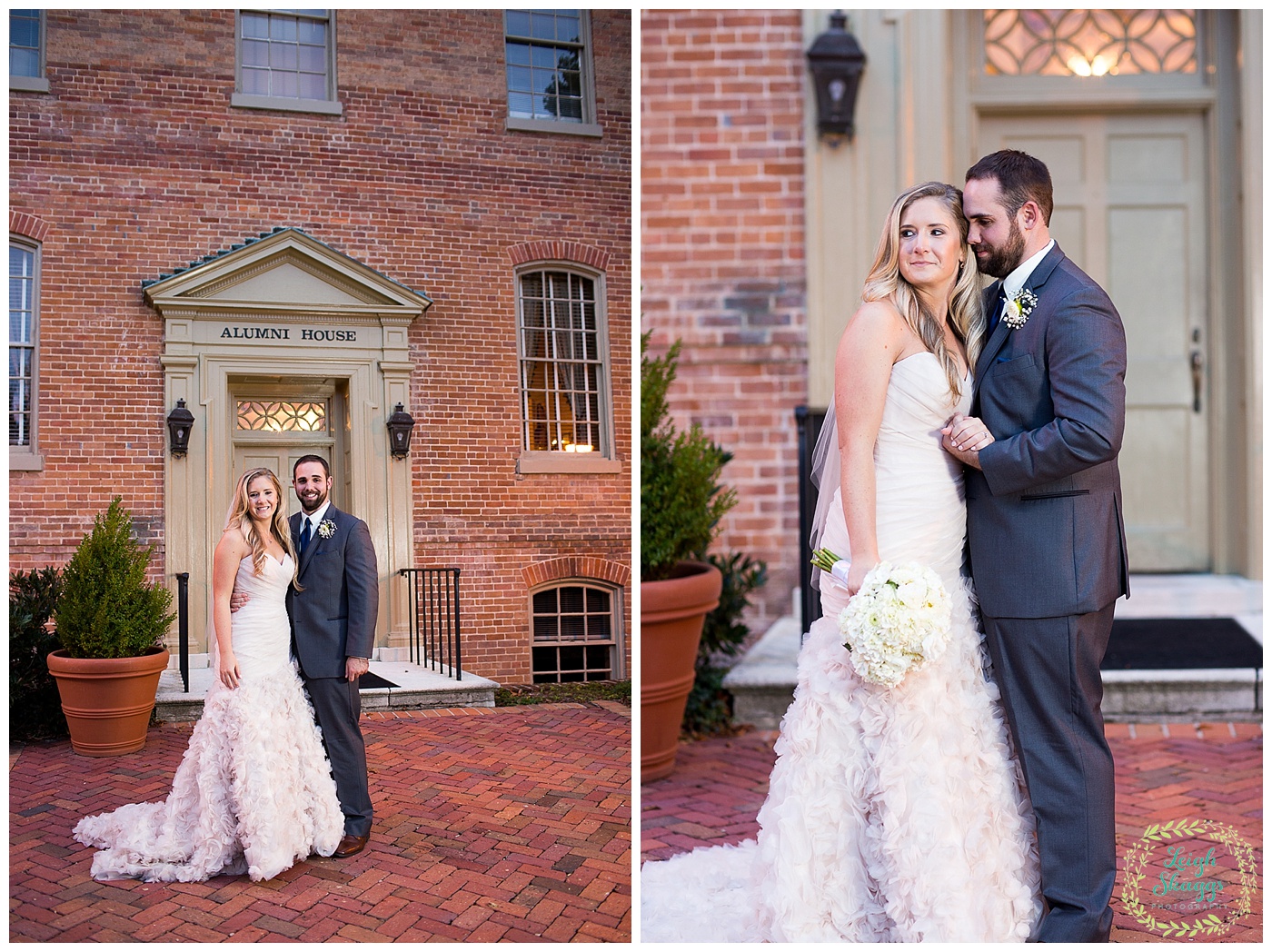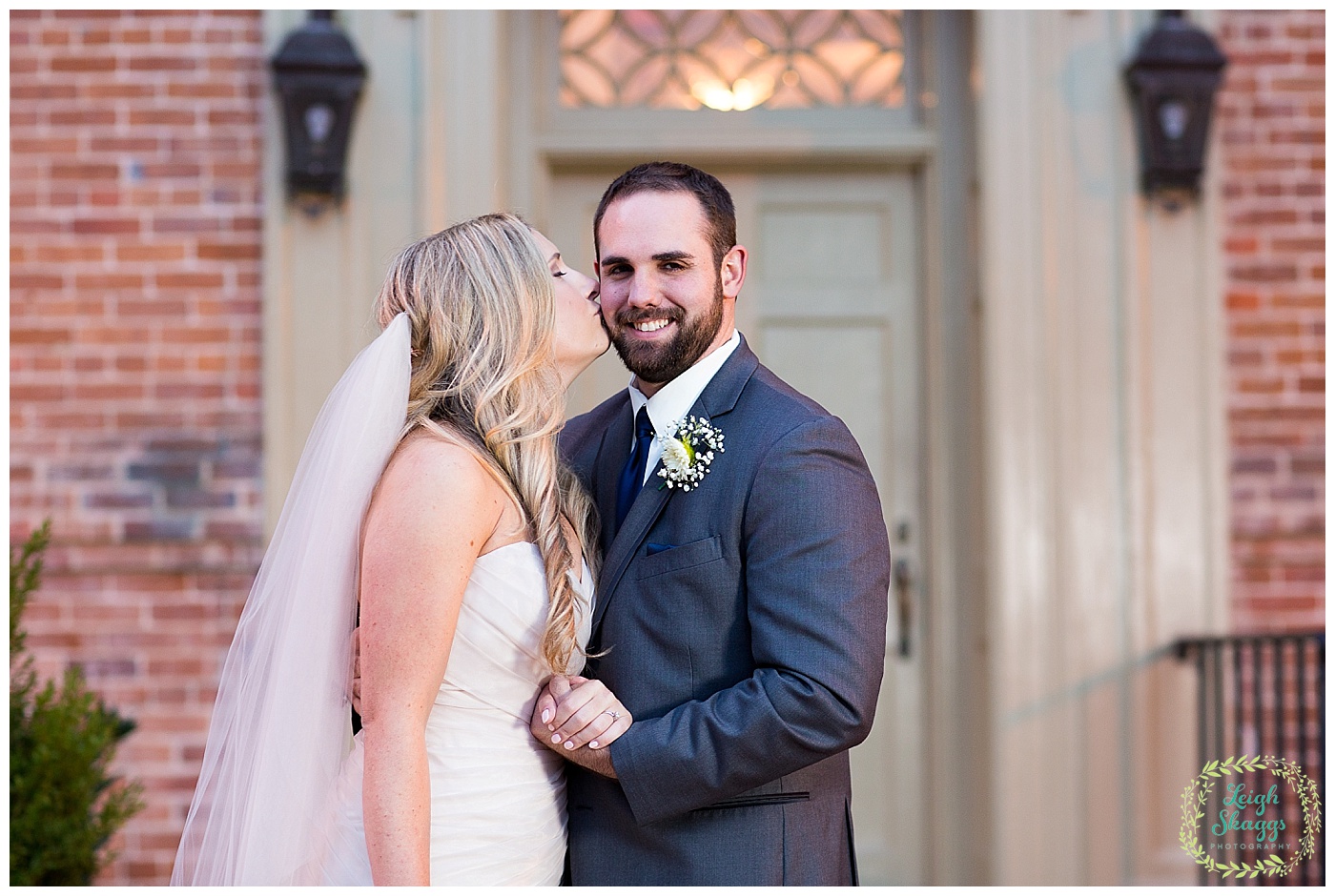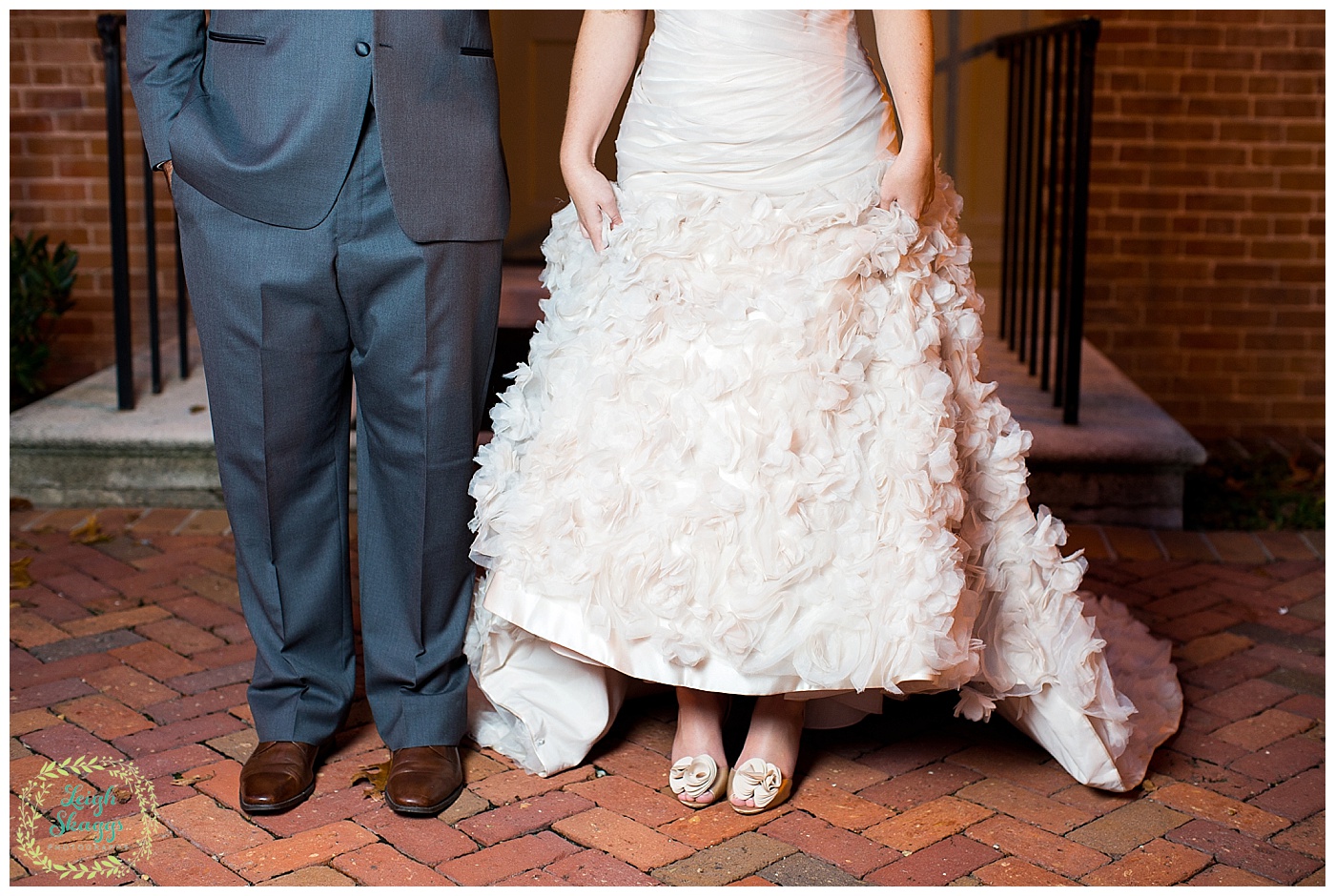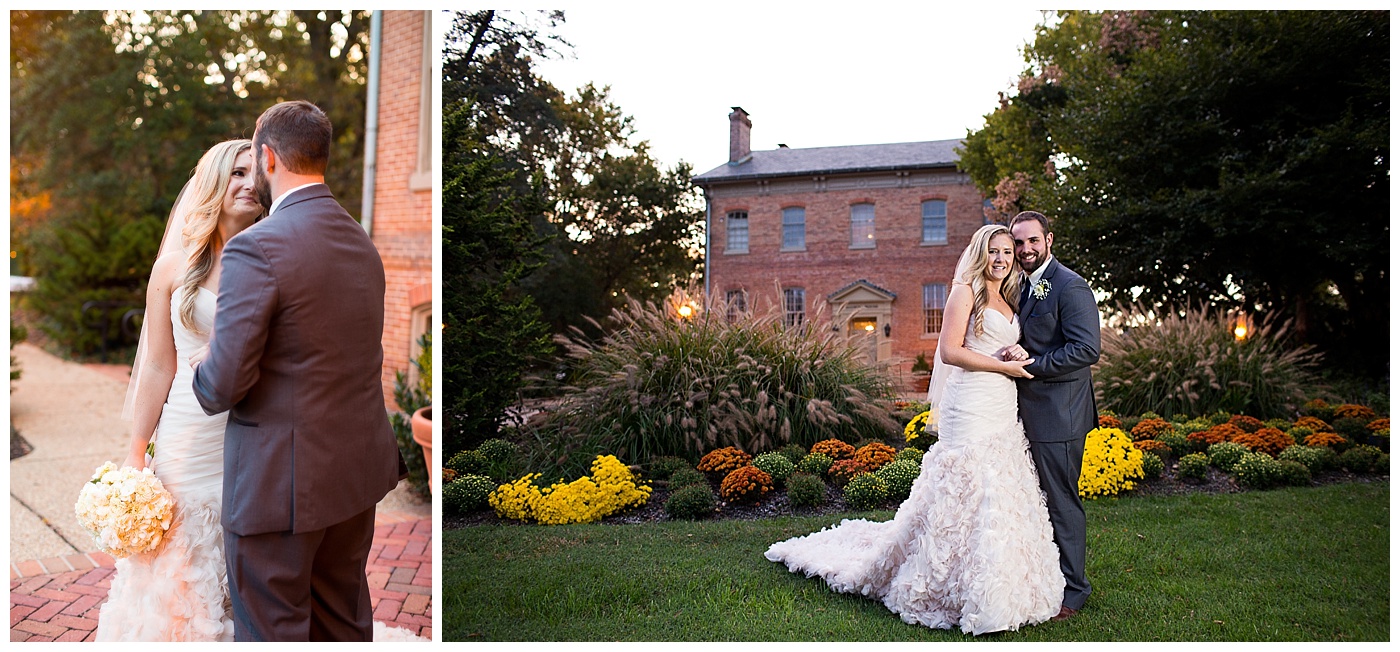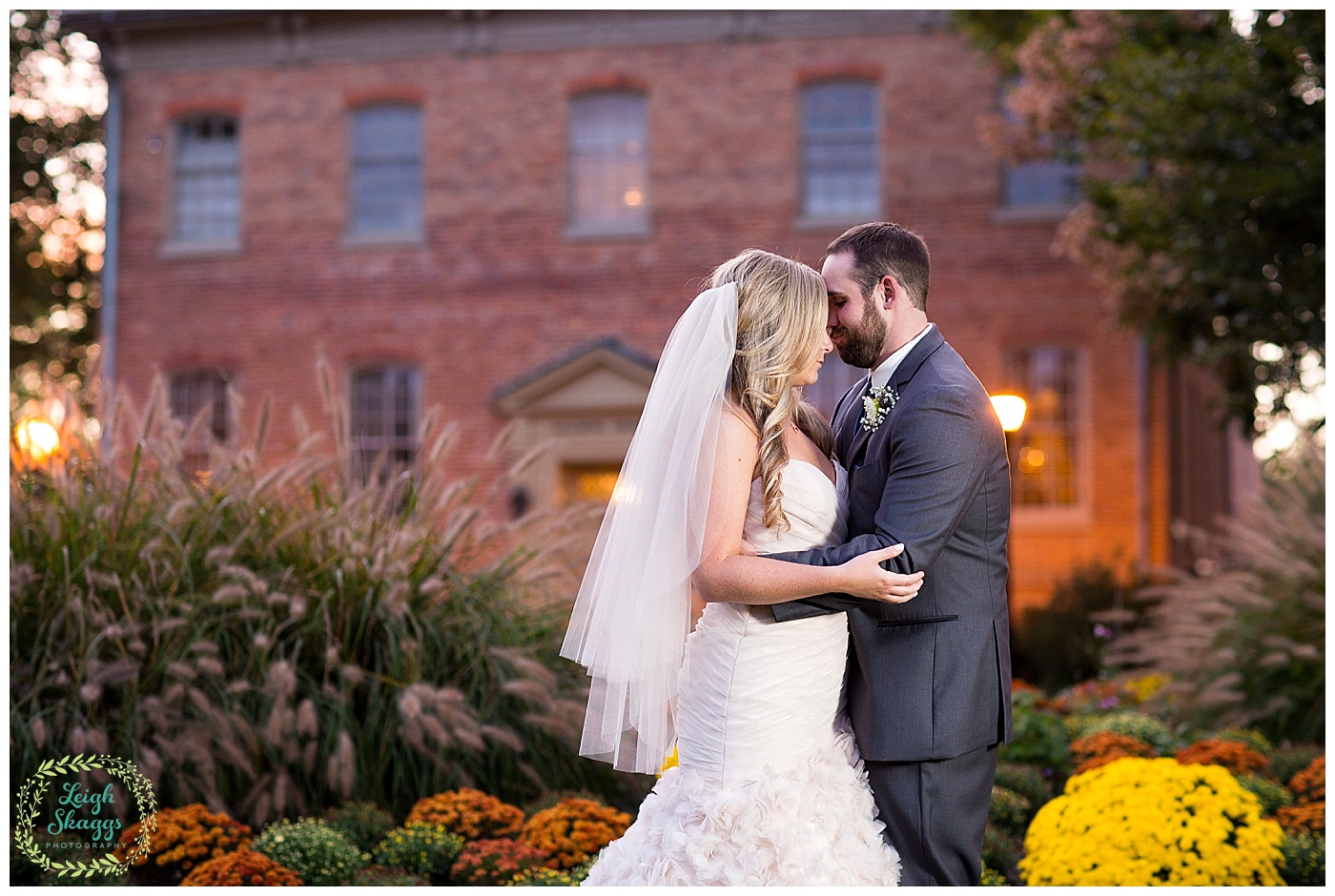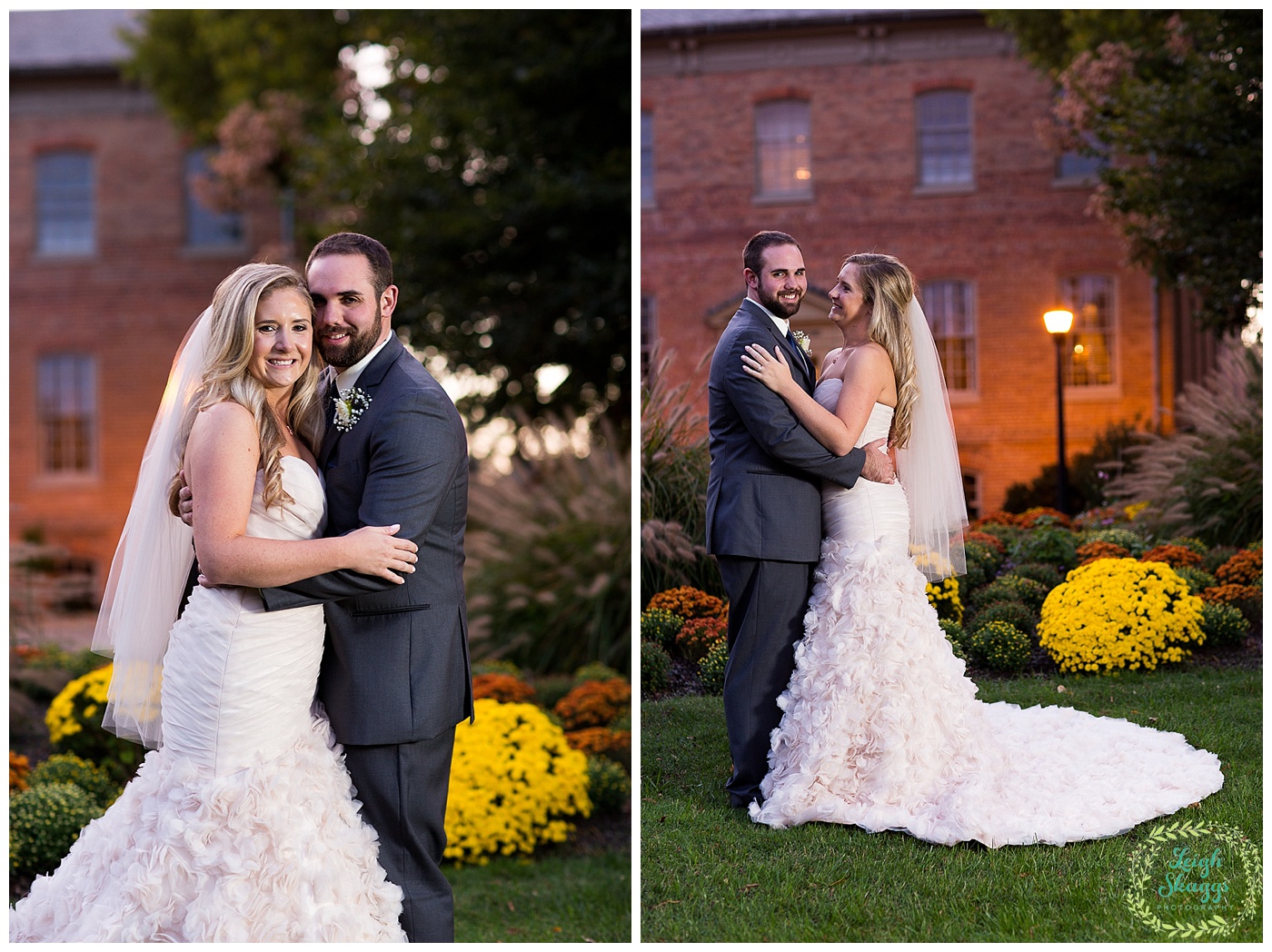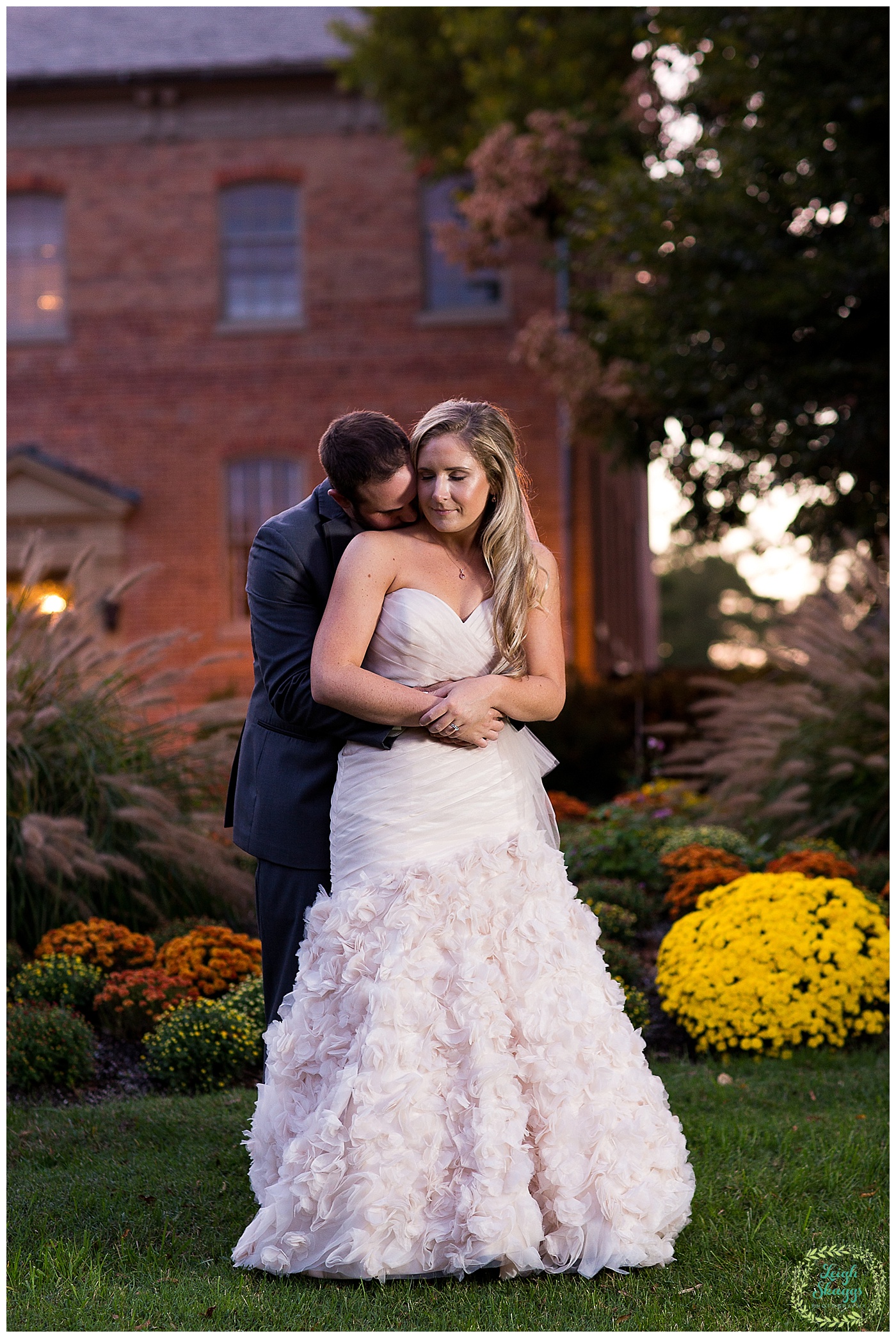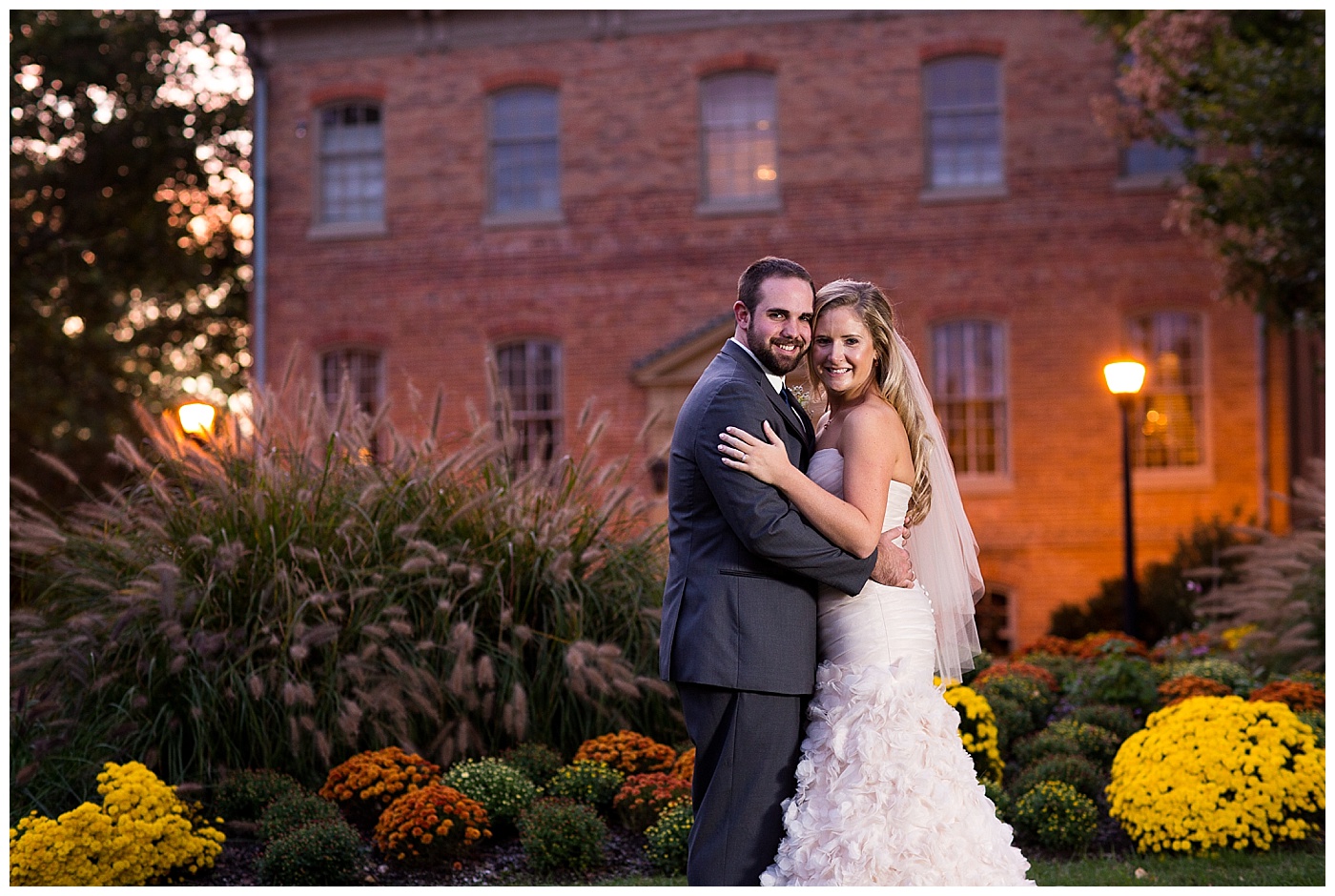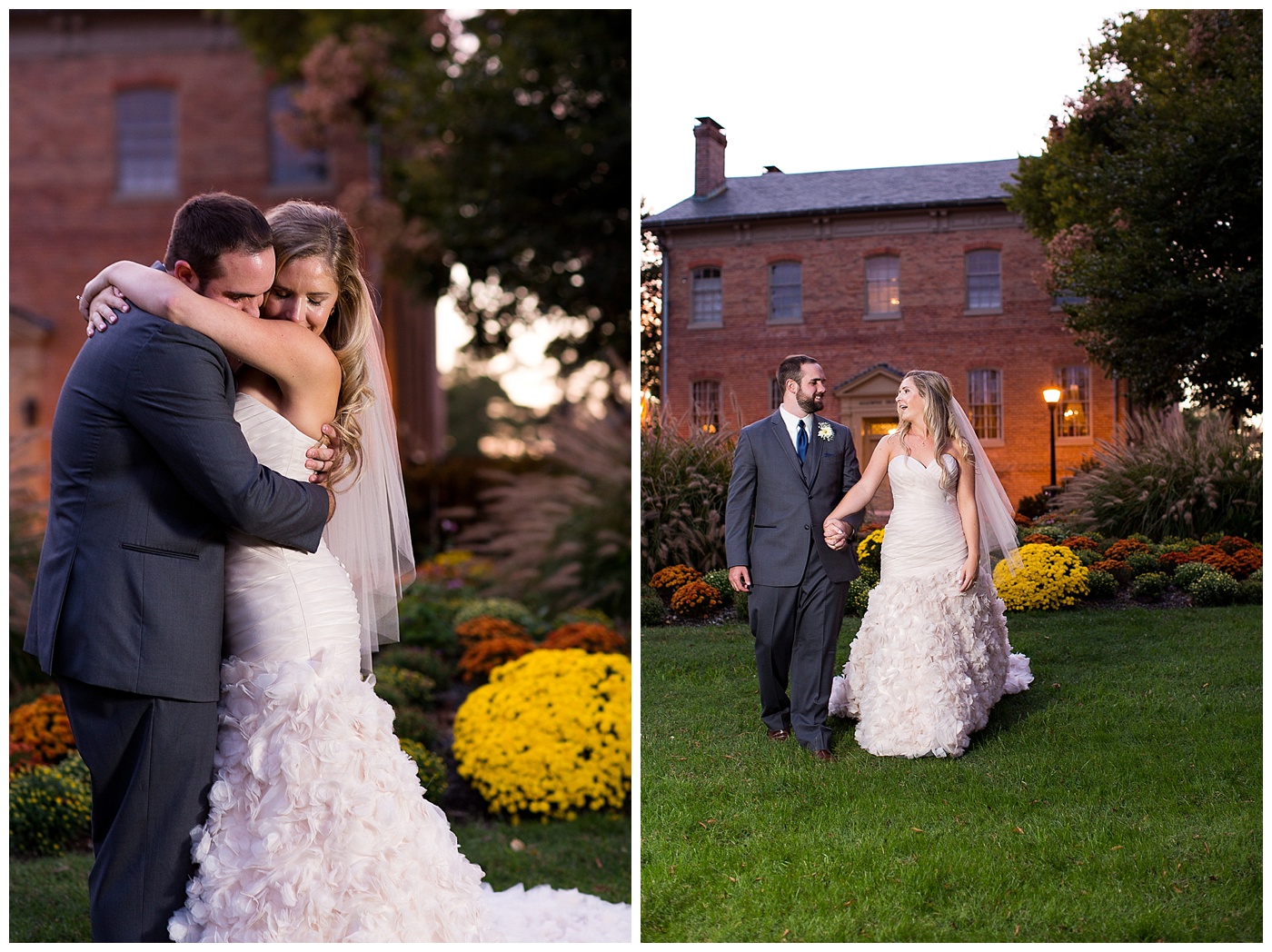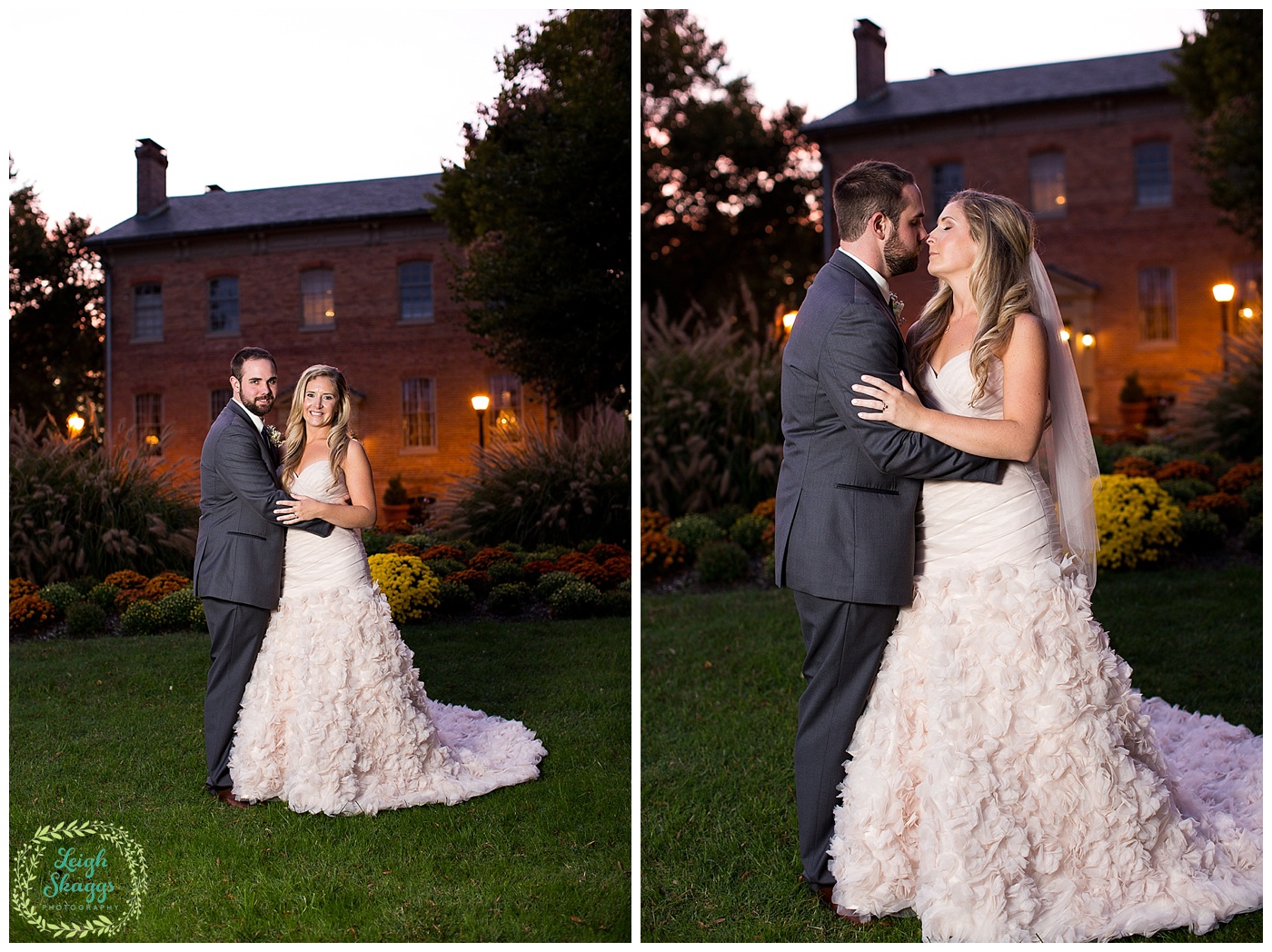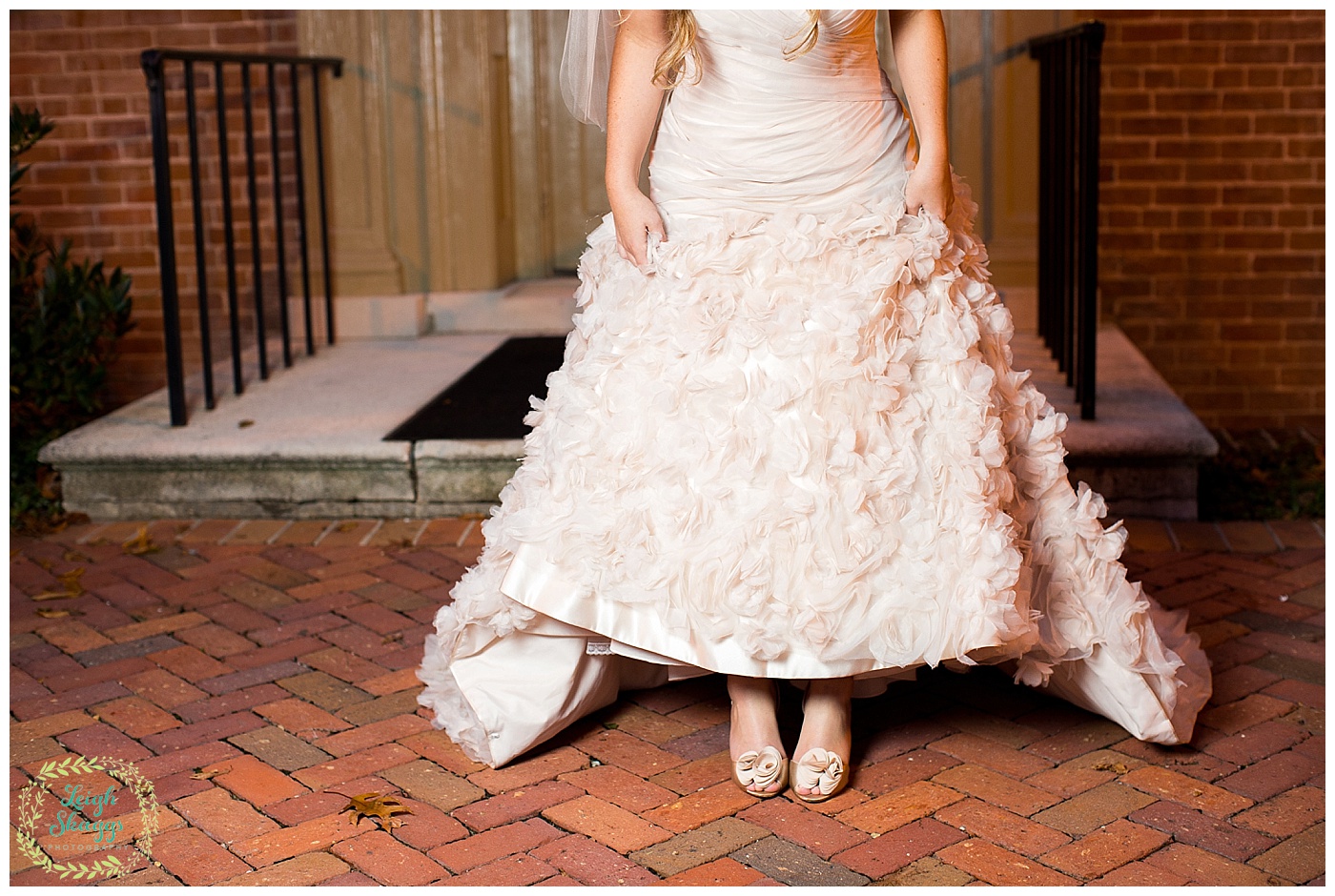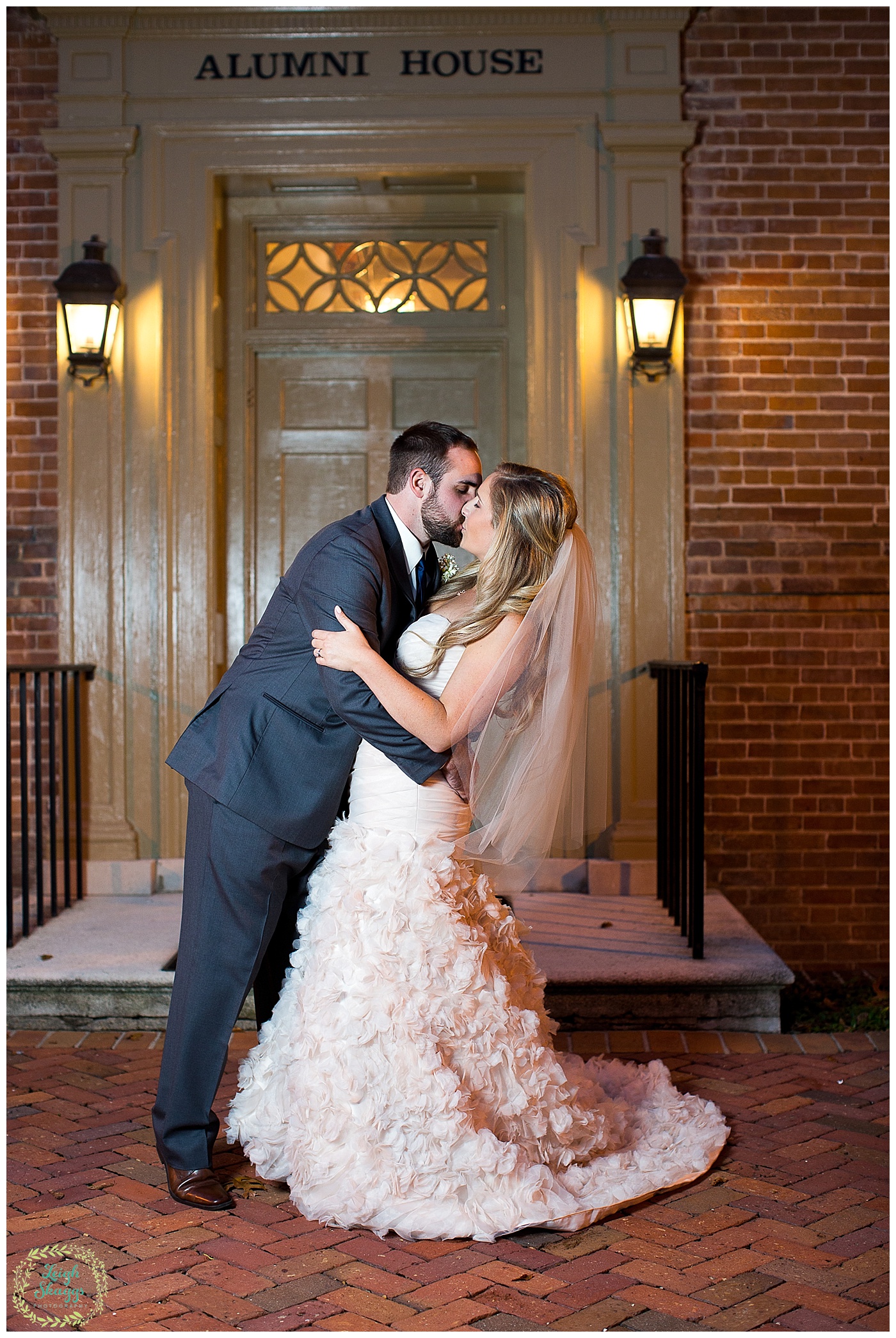 Loved this idea of having the guests sign a globe for a guestbook.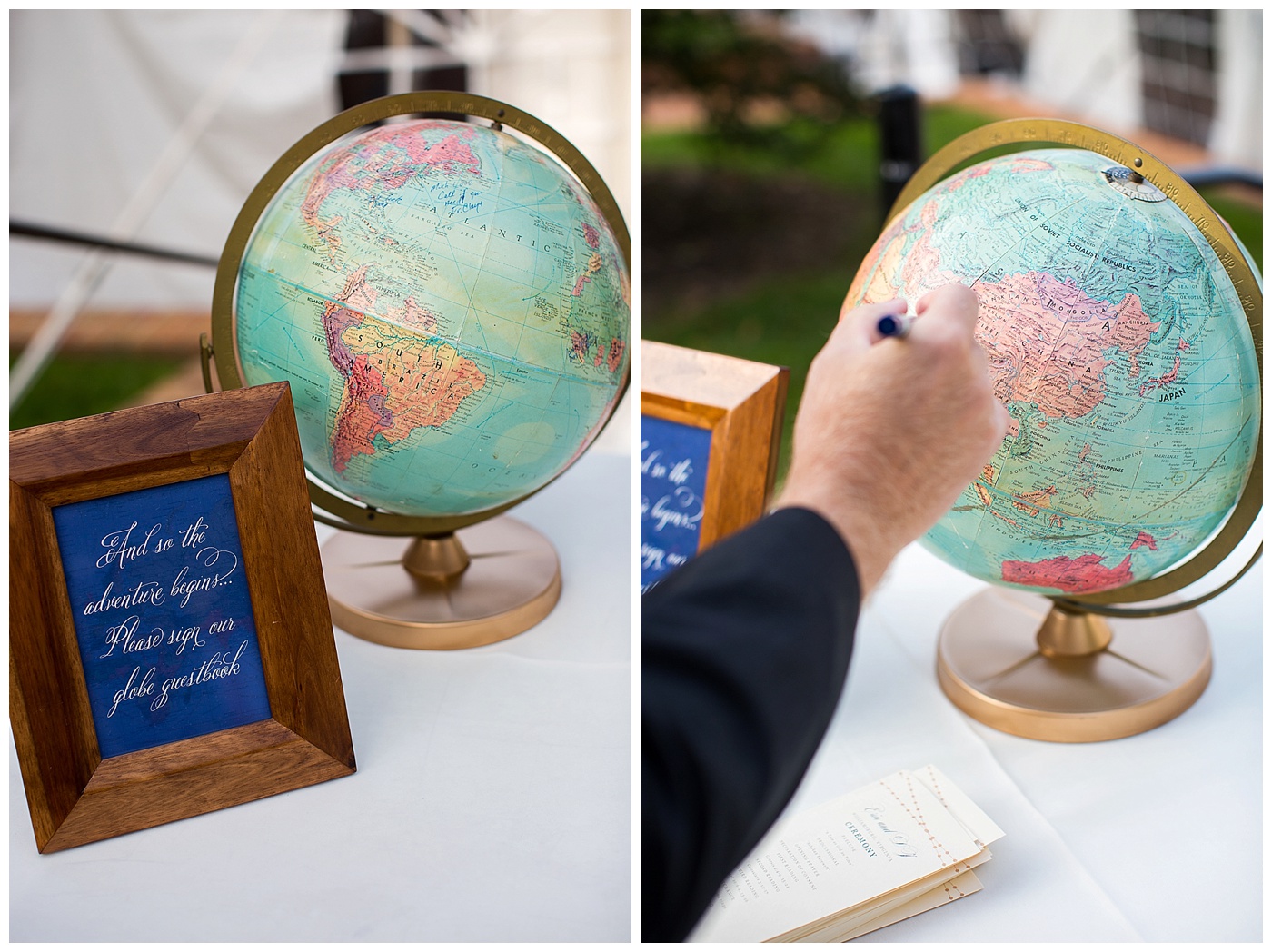 Also, to write a note to the Bride and Groom and put in in the bottle of which Anniversary you would like them to read it!  So adorable!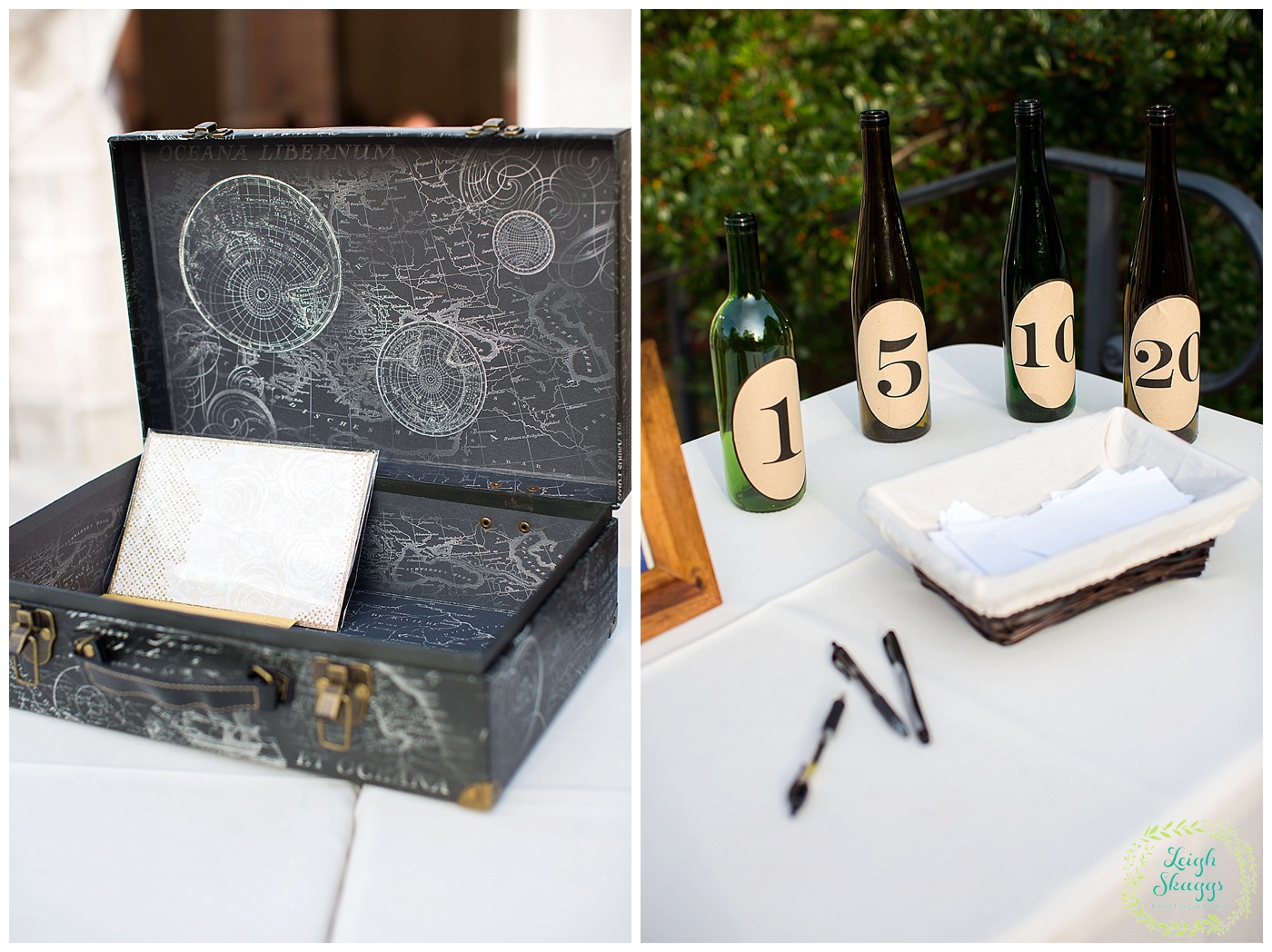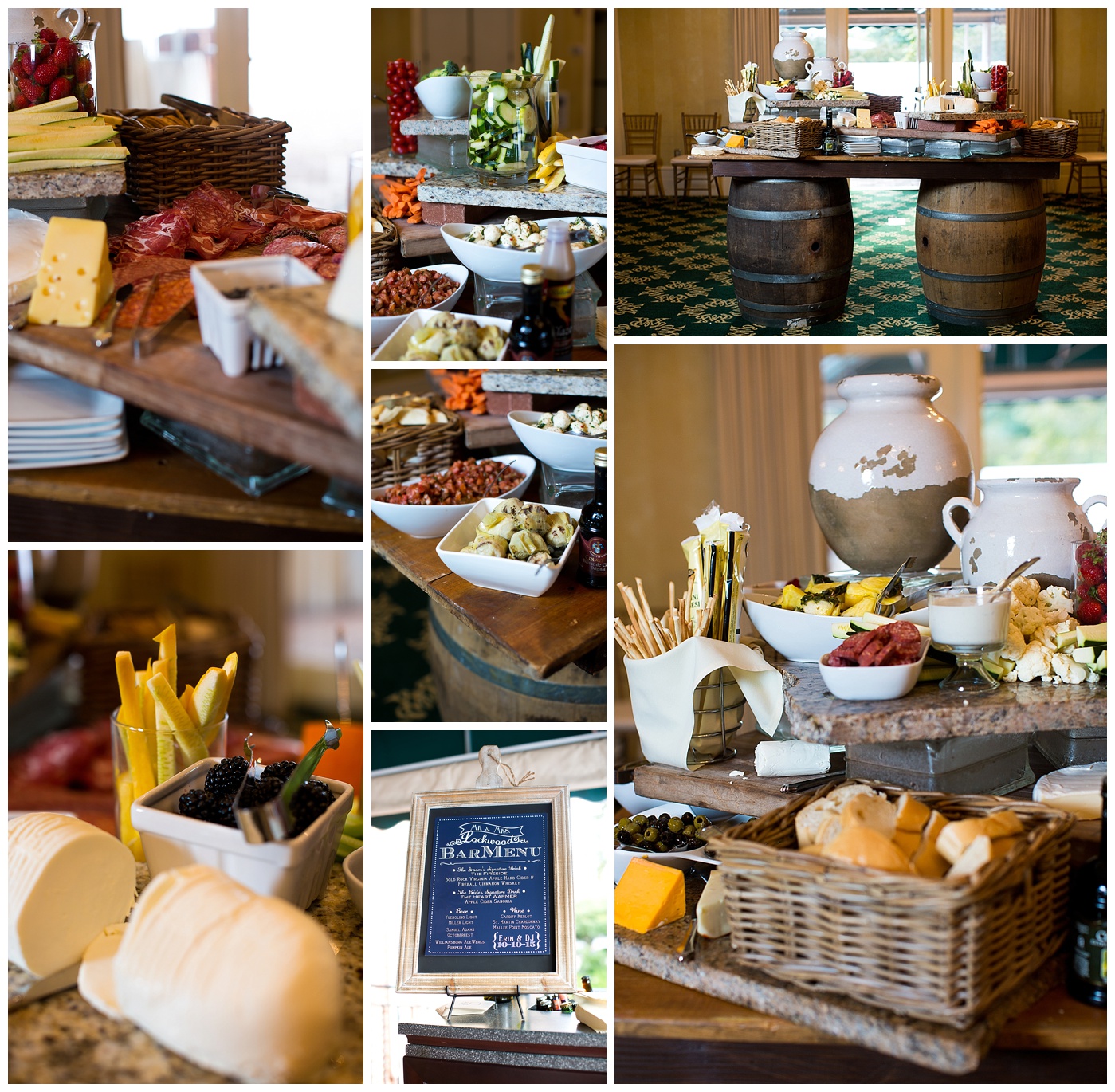 Loved the reception set up, Family style!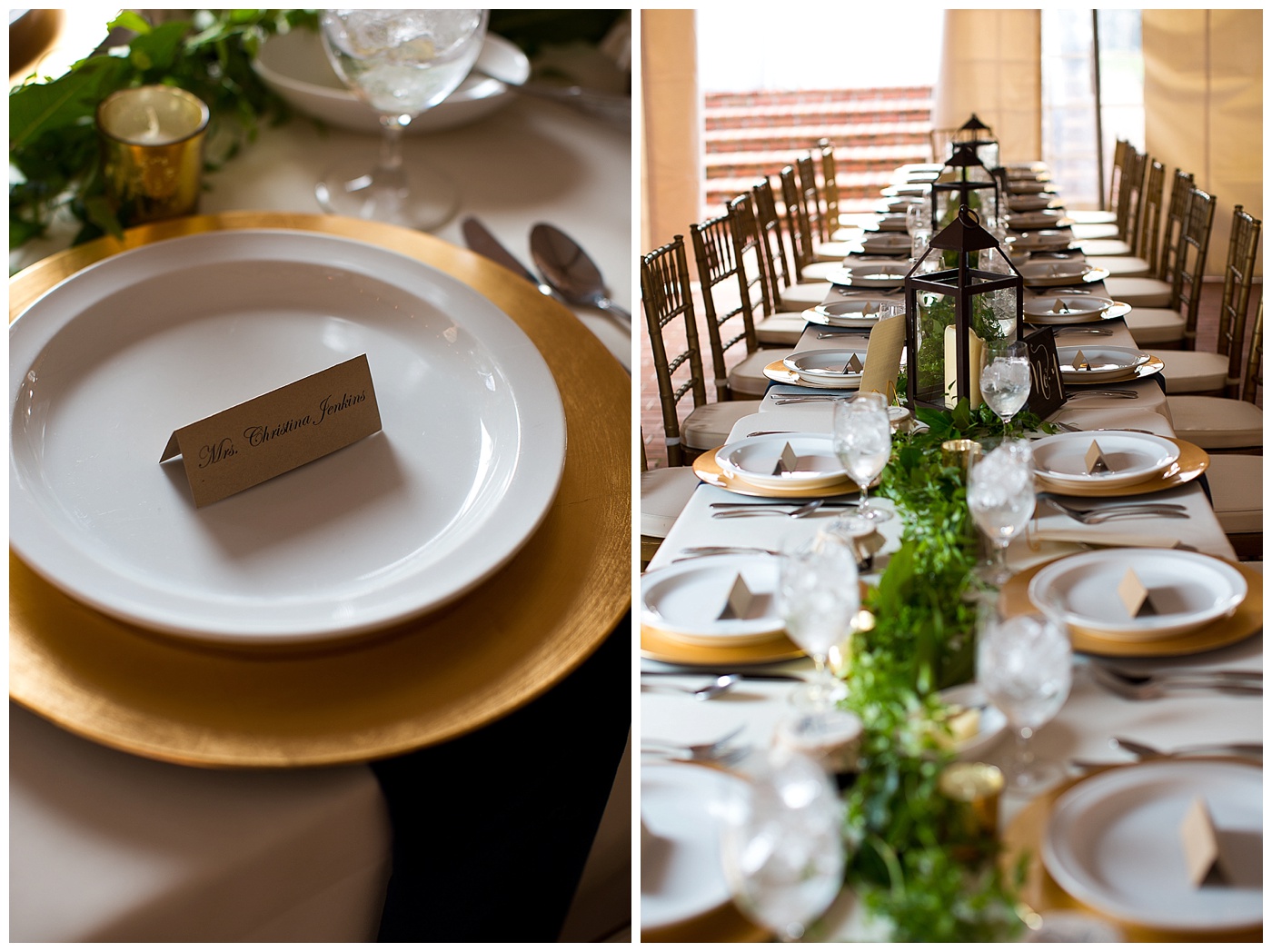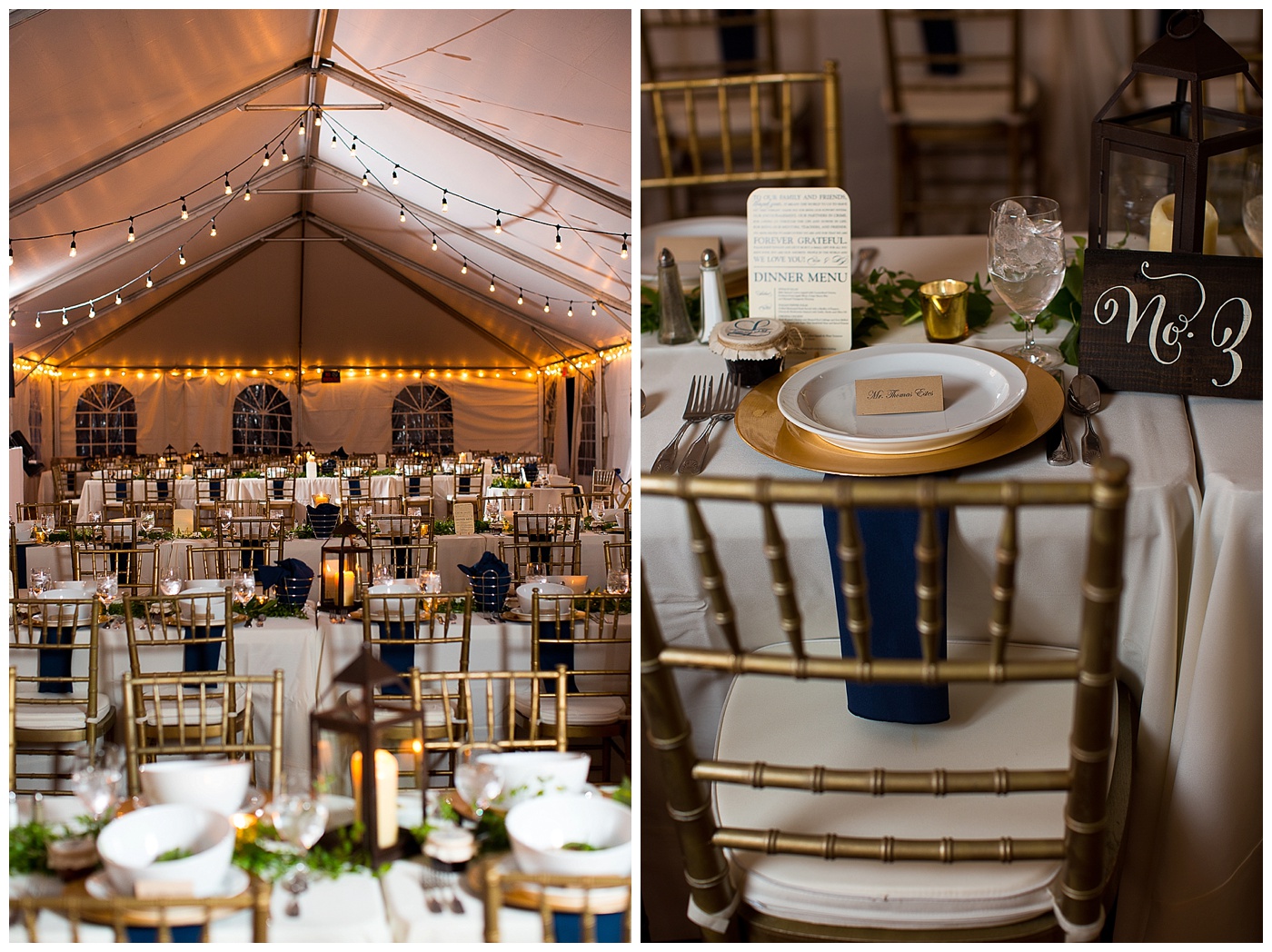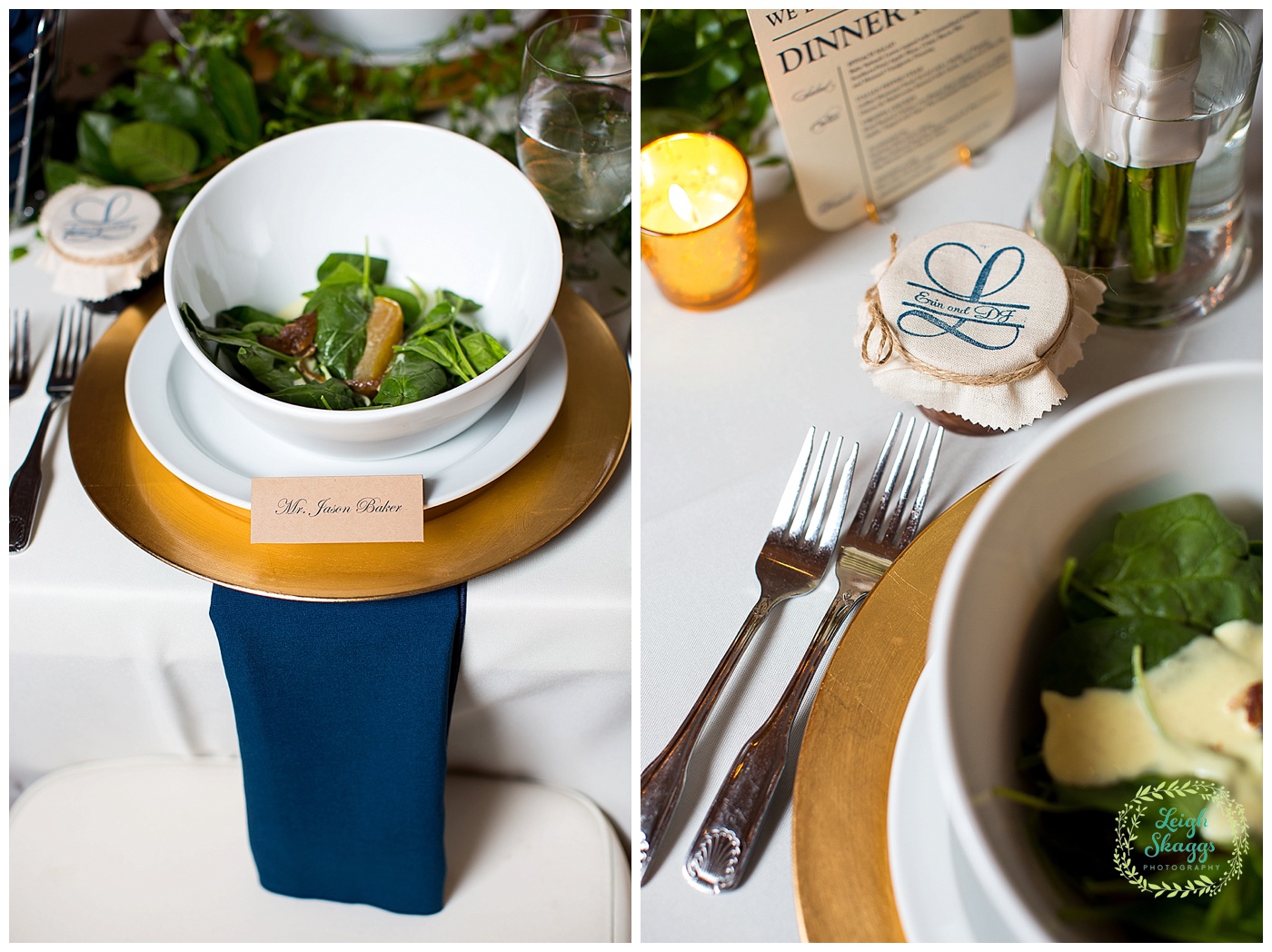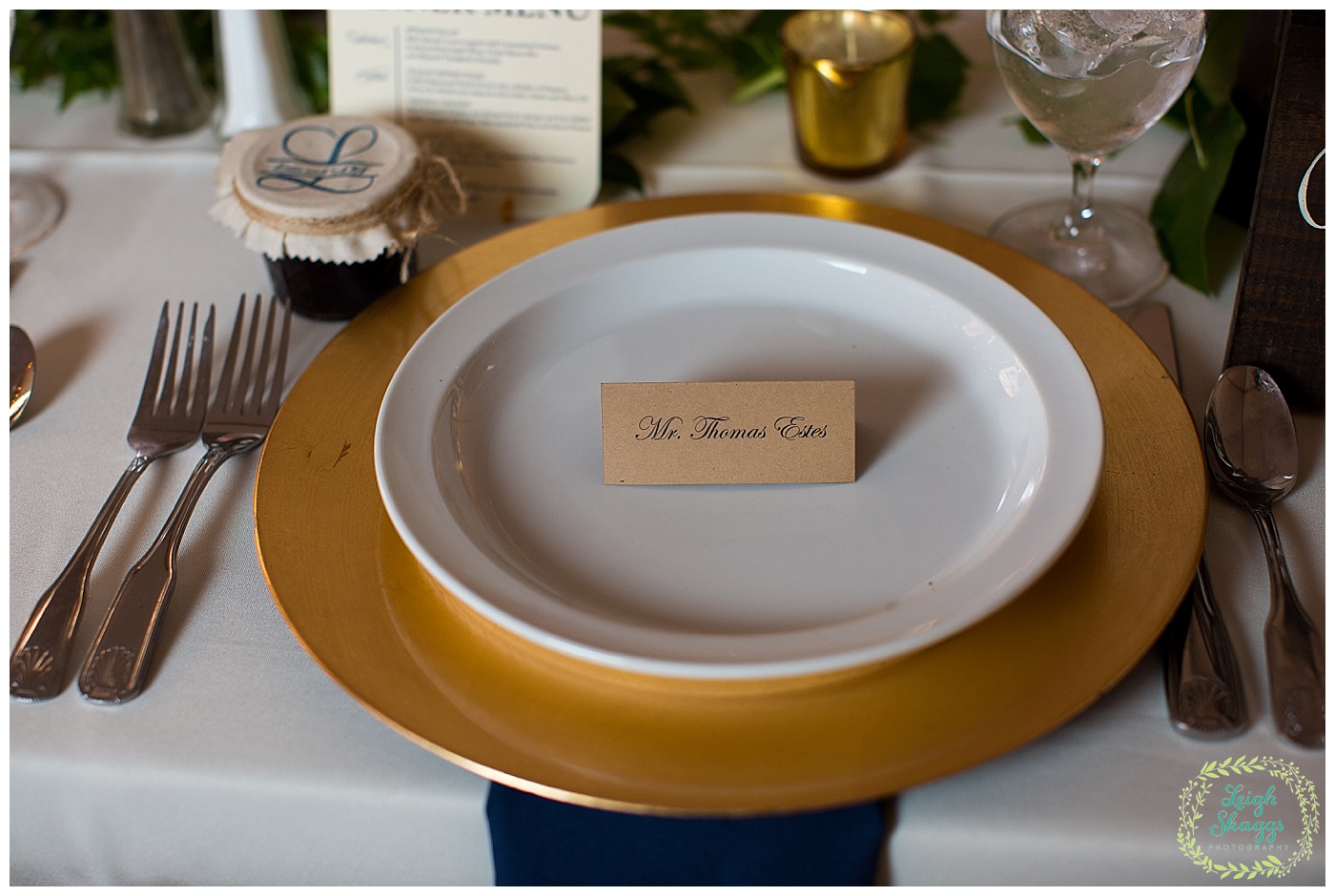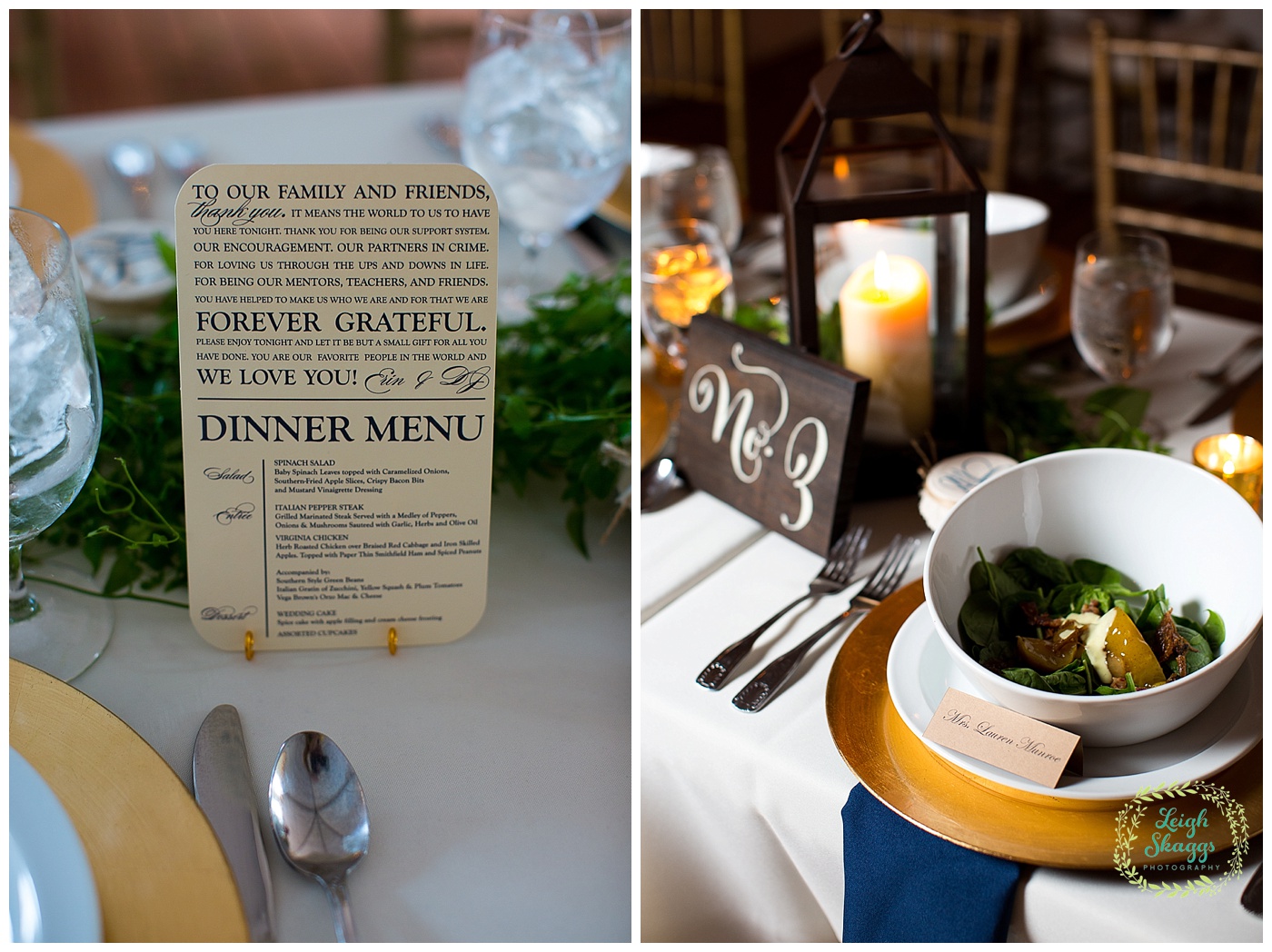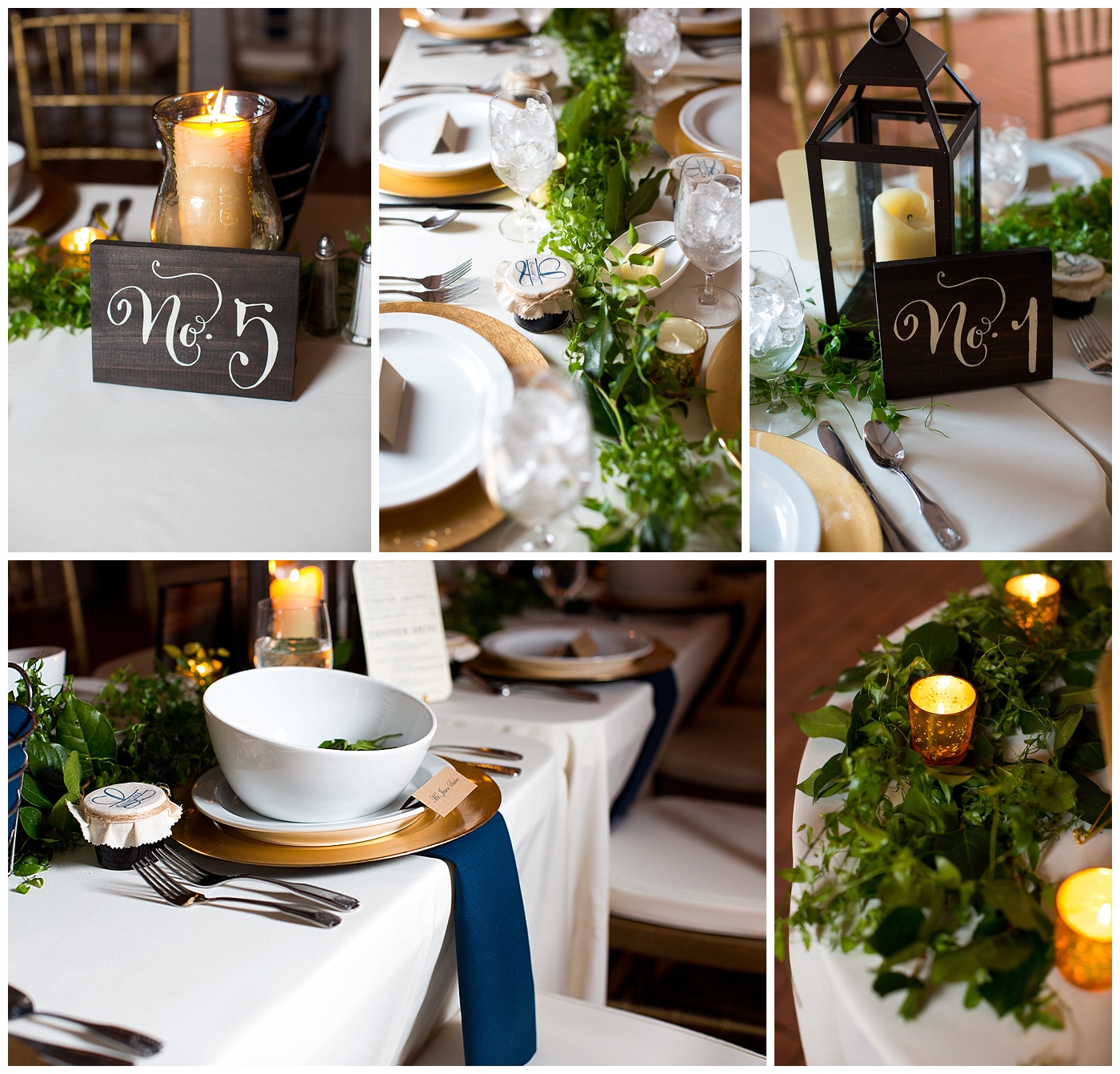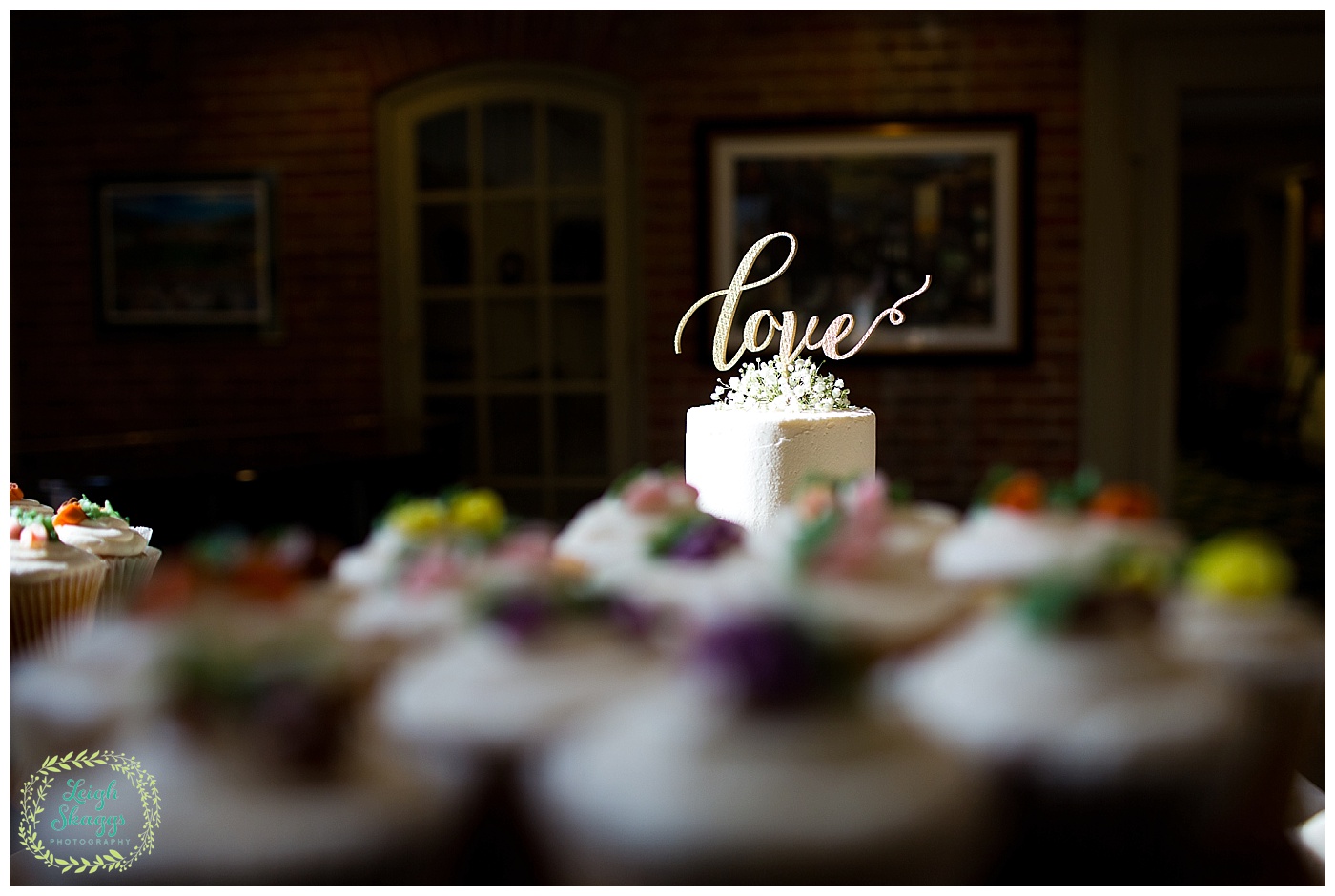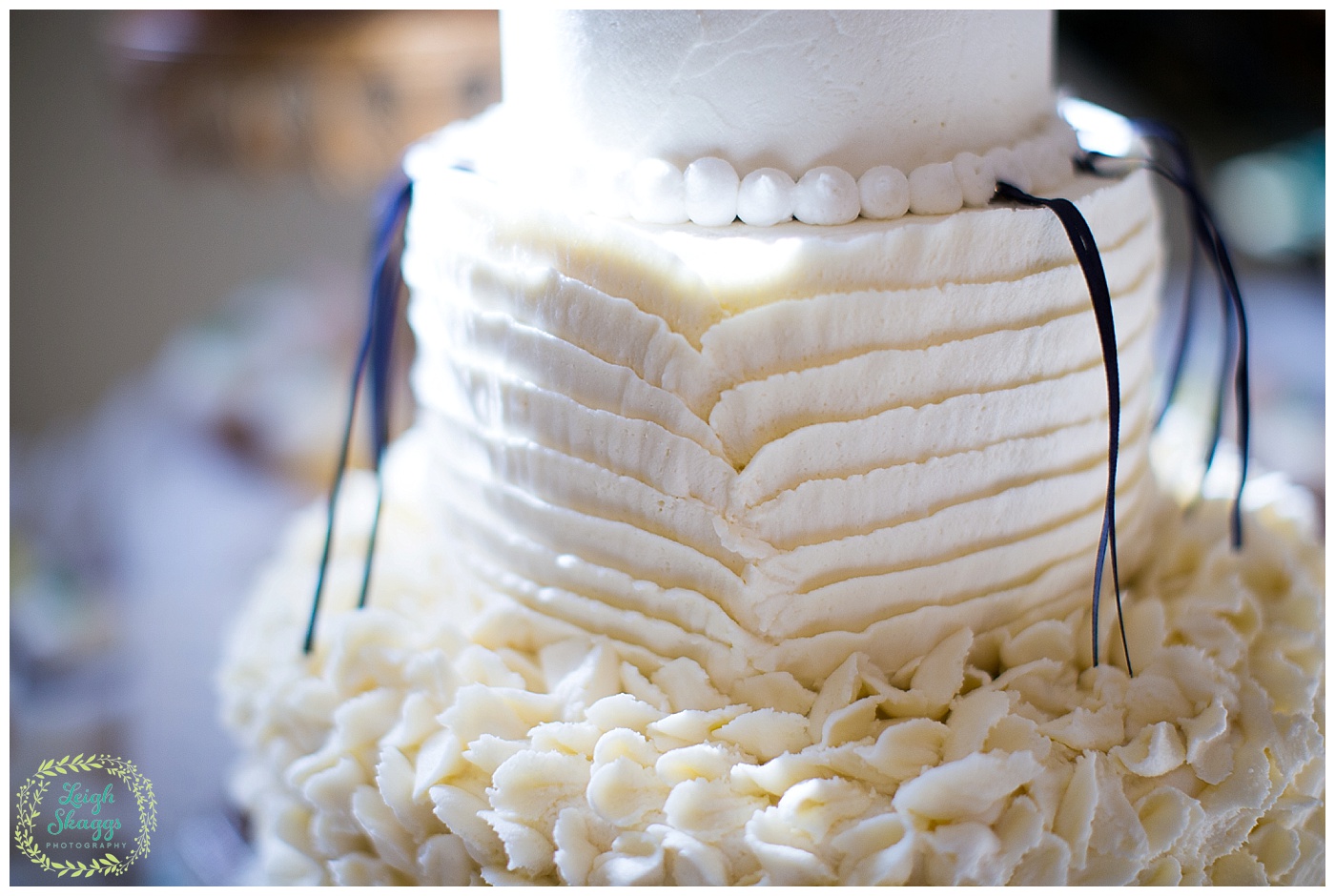 A Southern tradition of pulling out luck charms from the cake that tell your future, was a super cool tradition!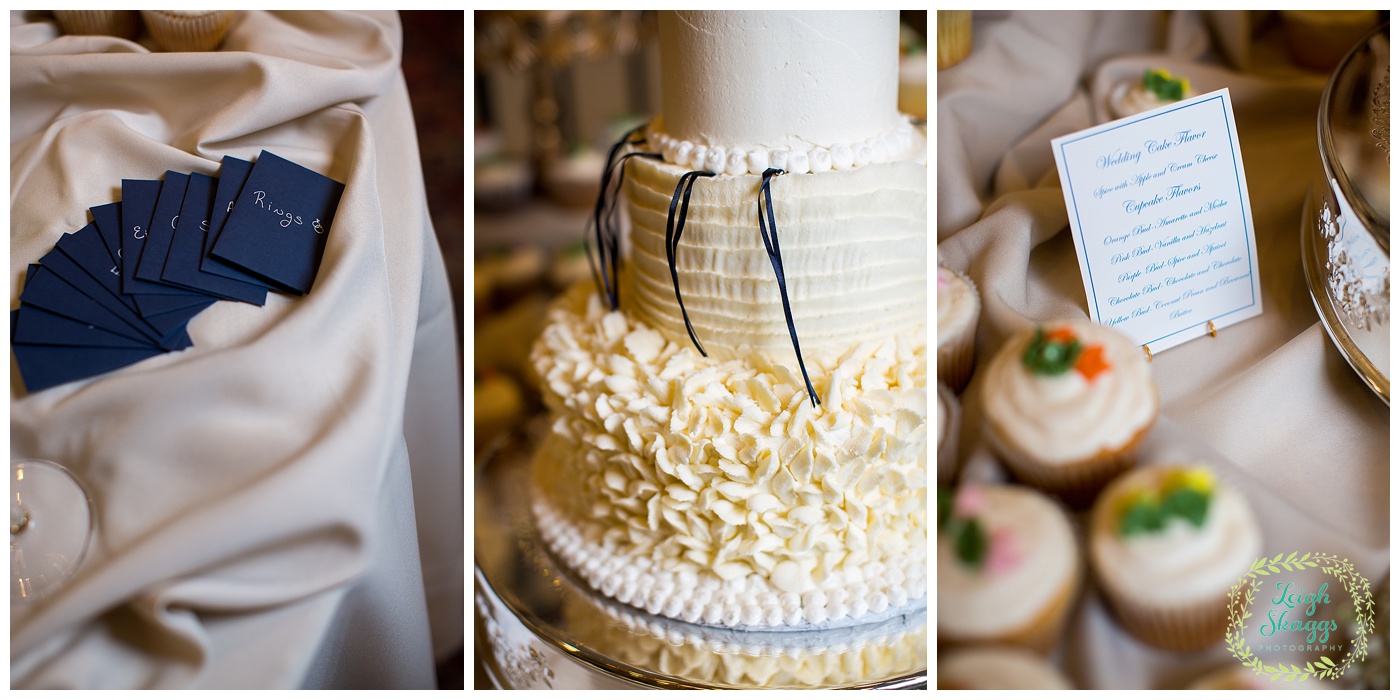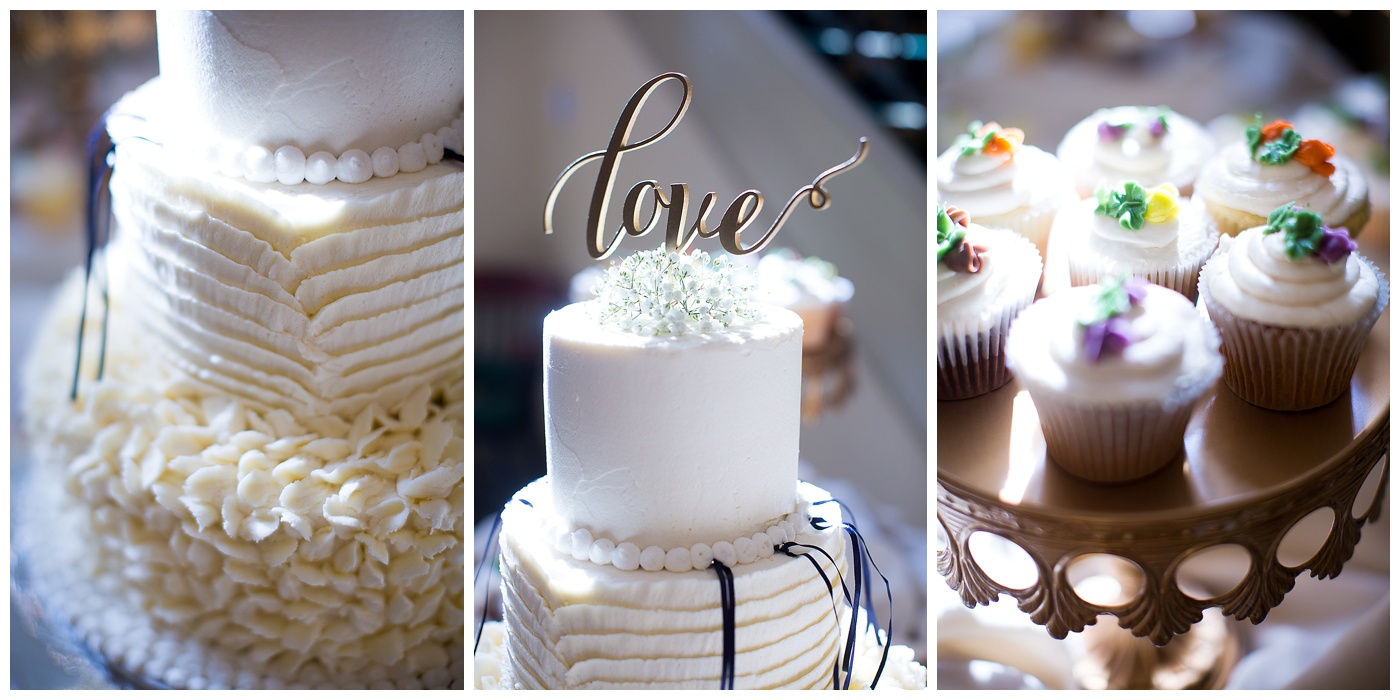 First Dance!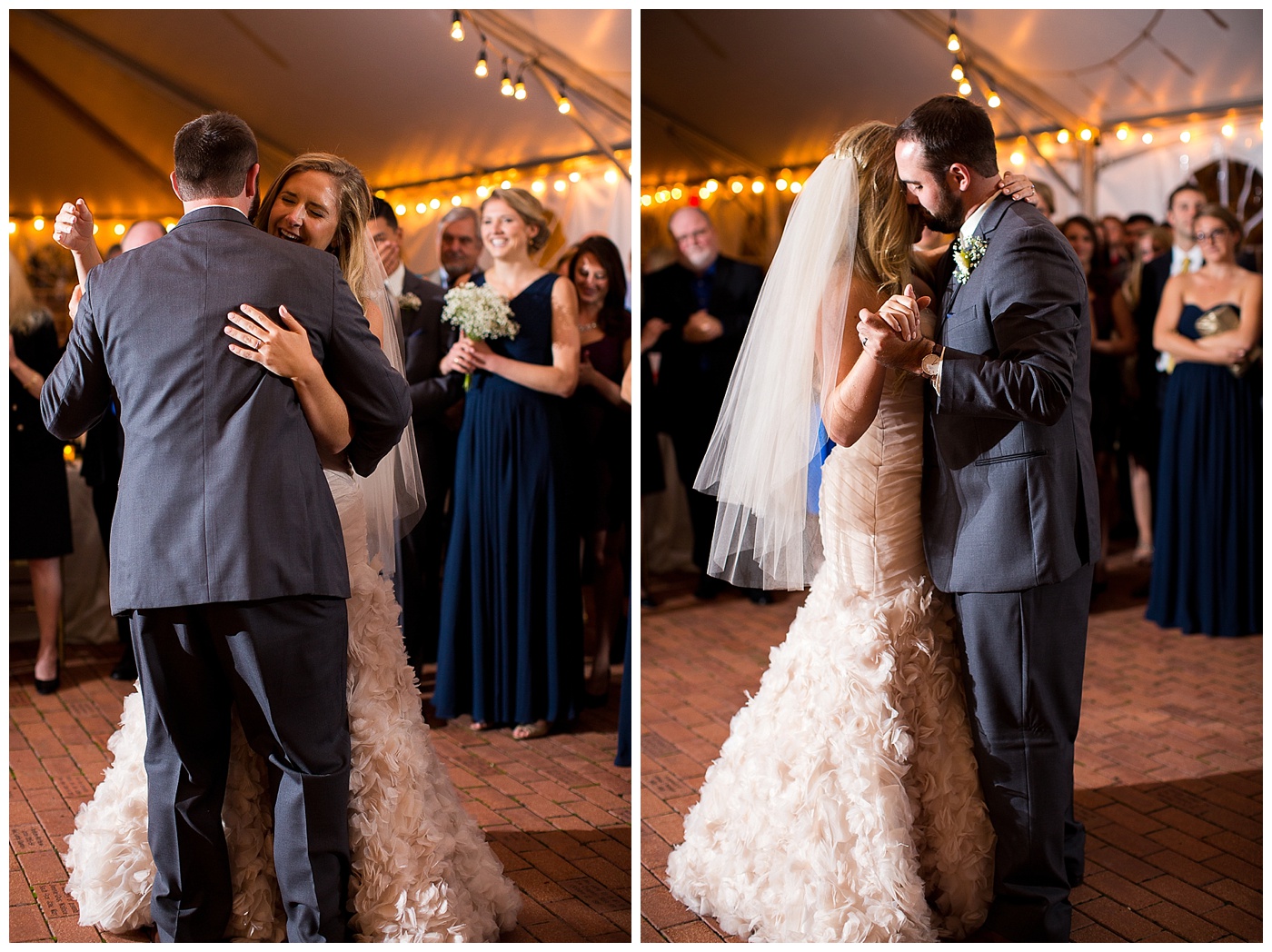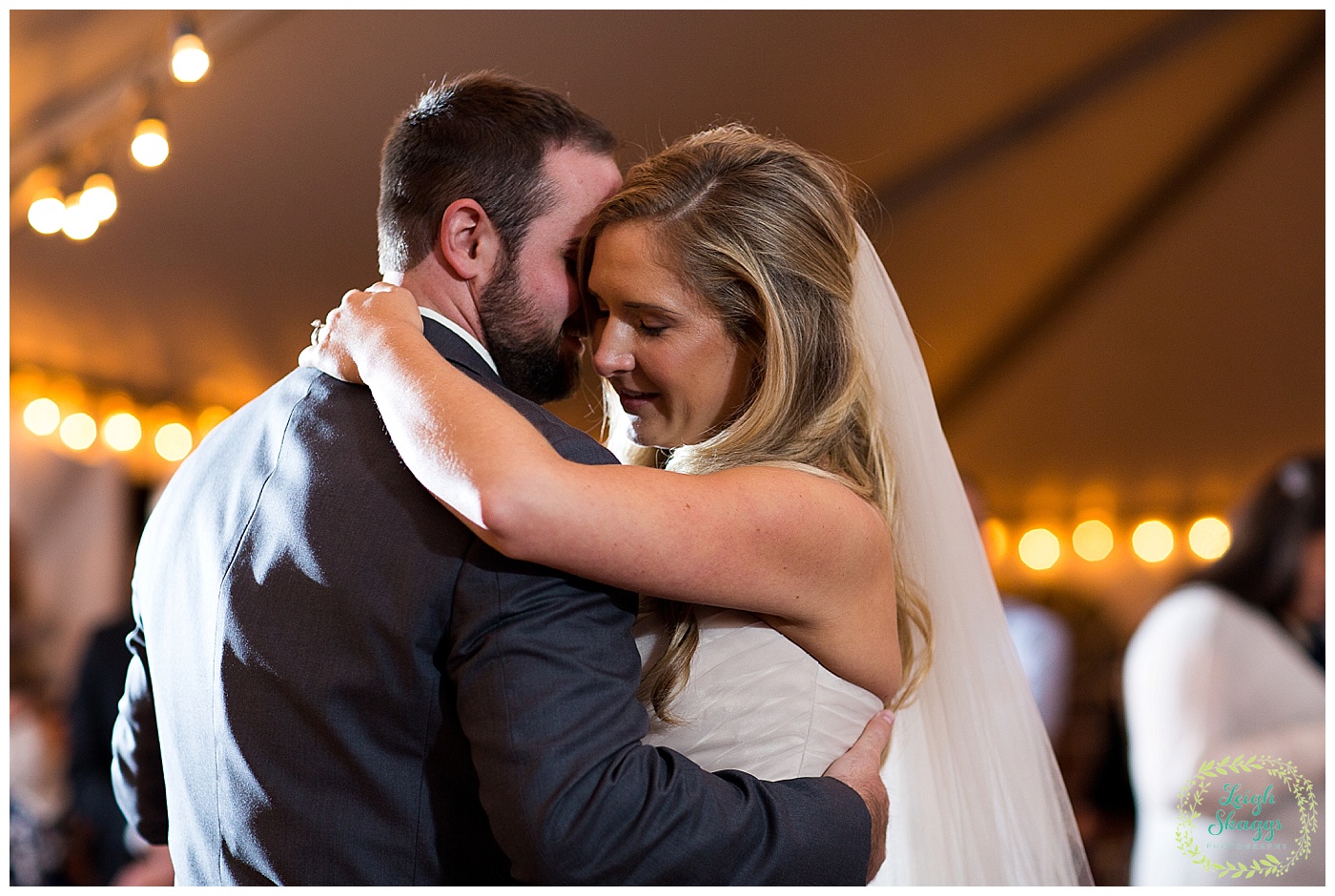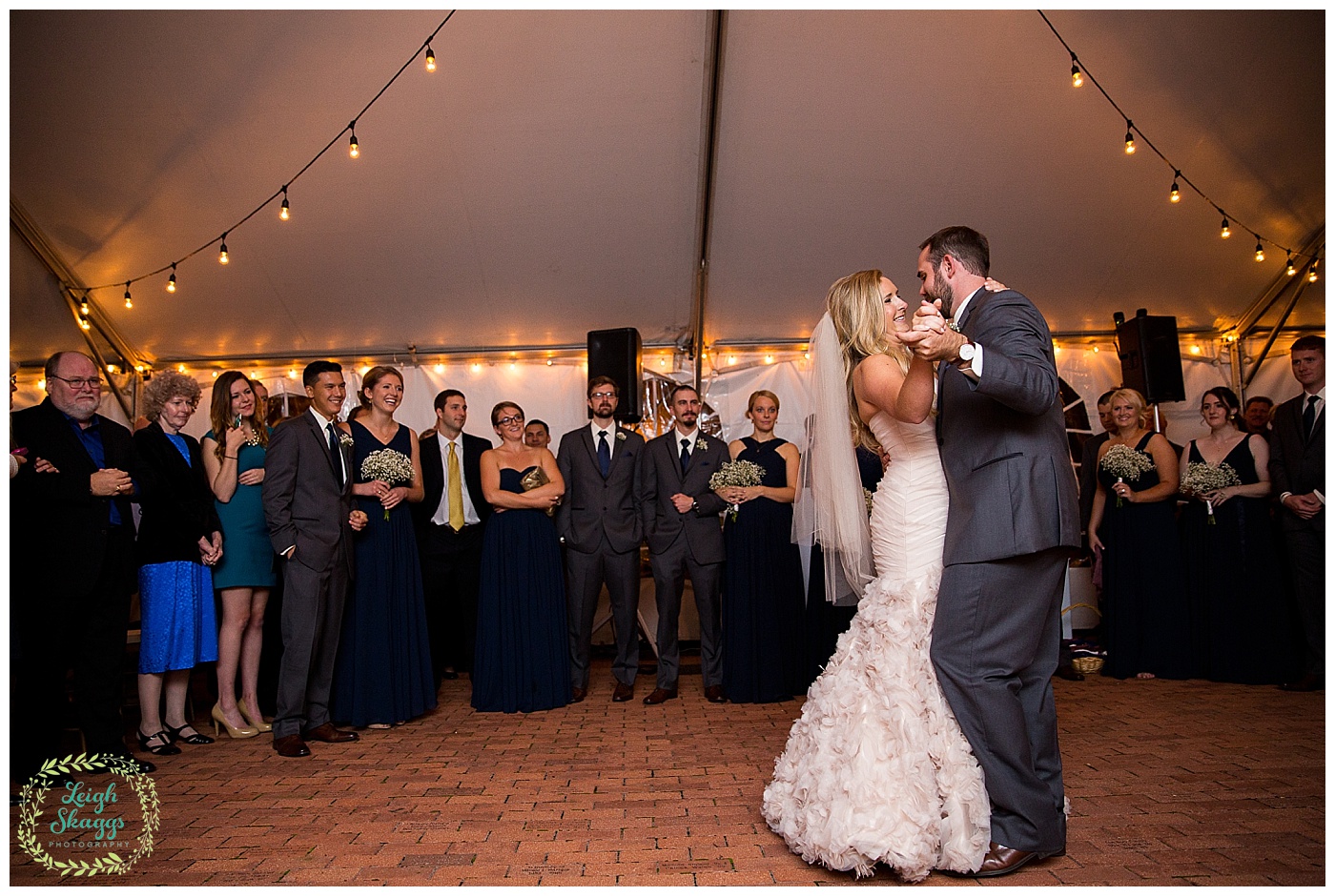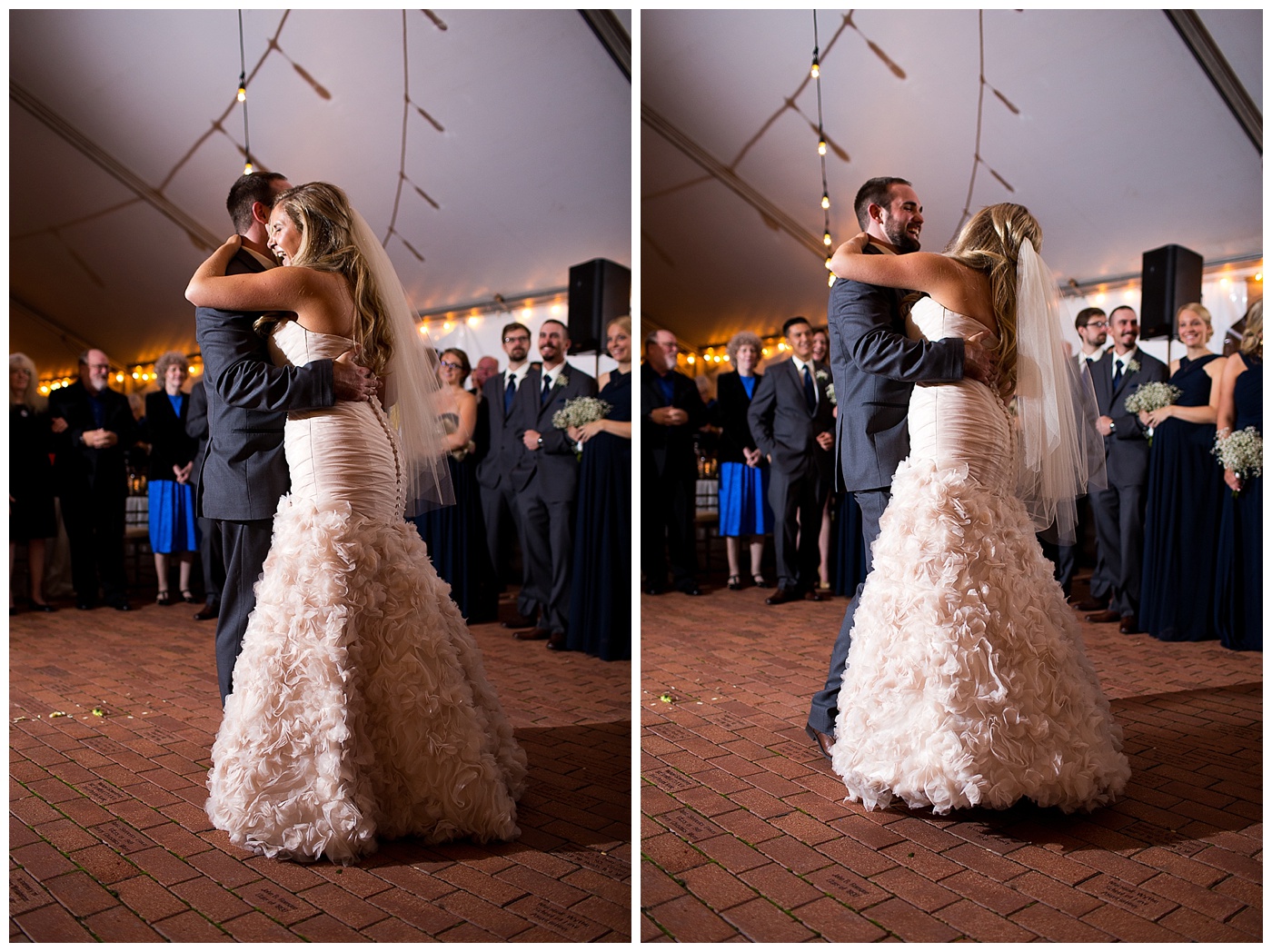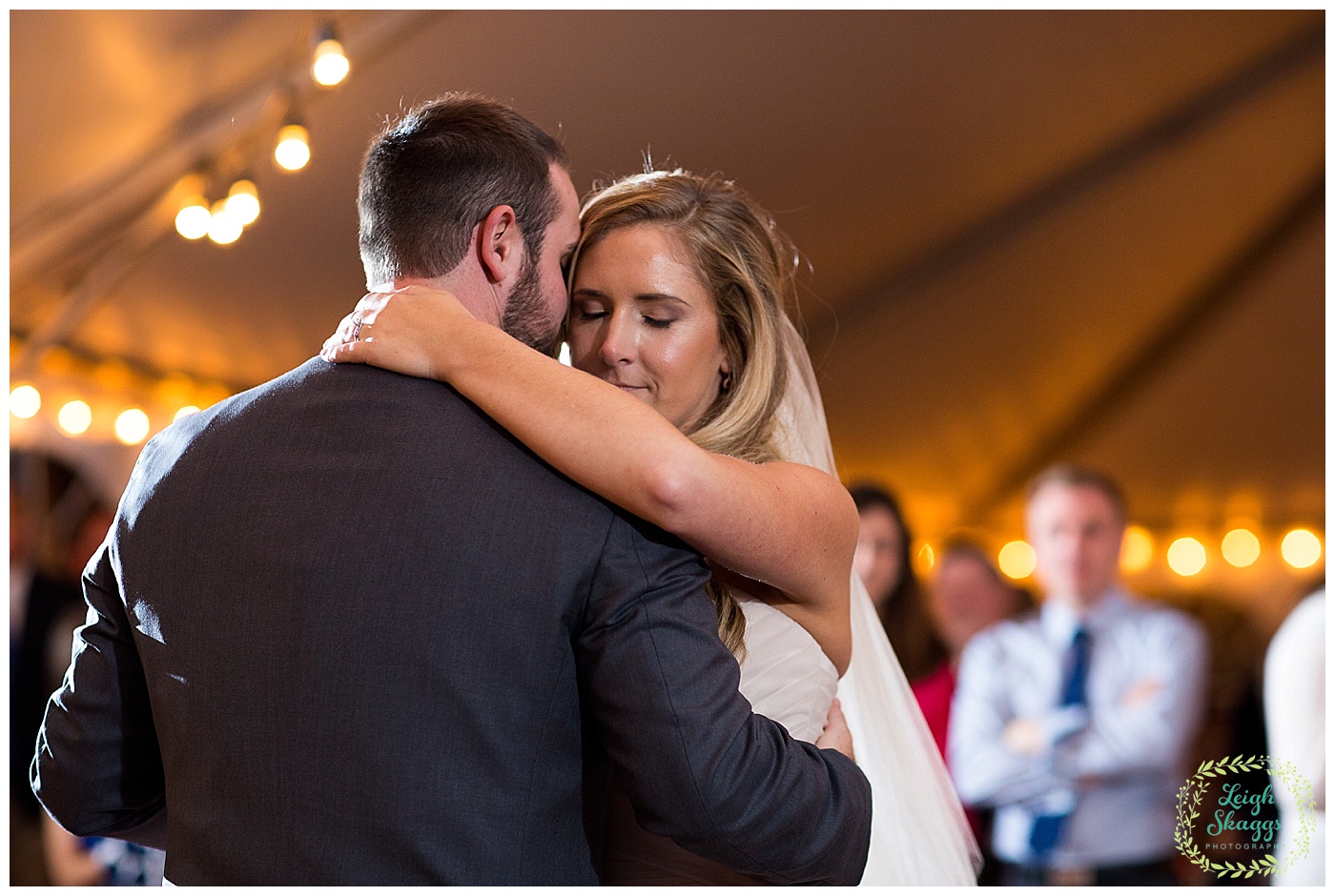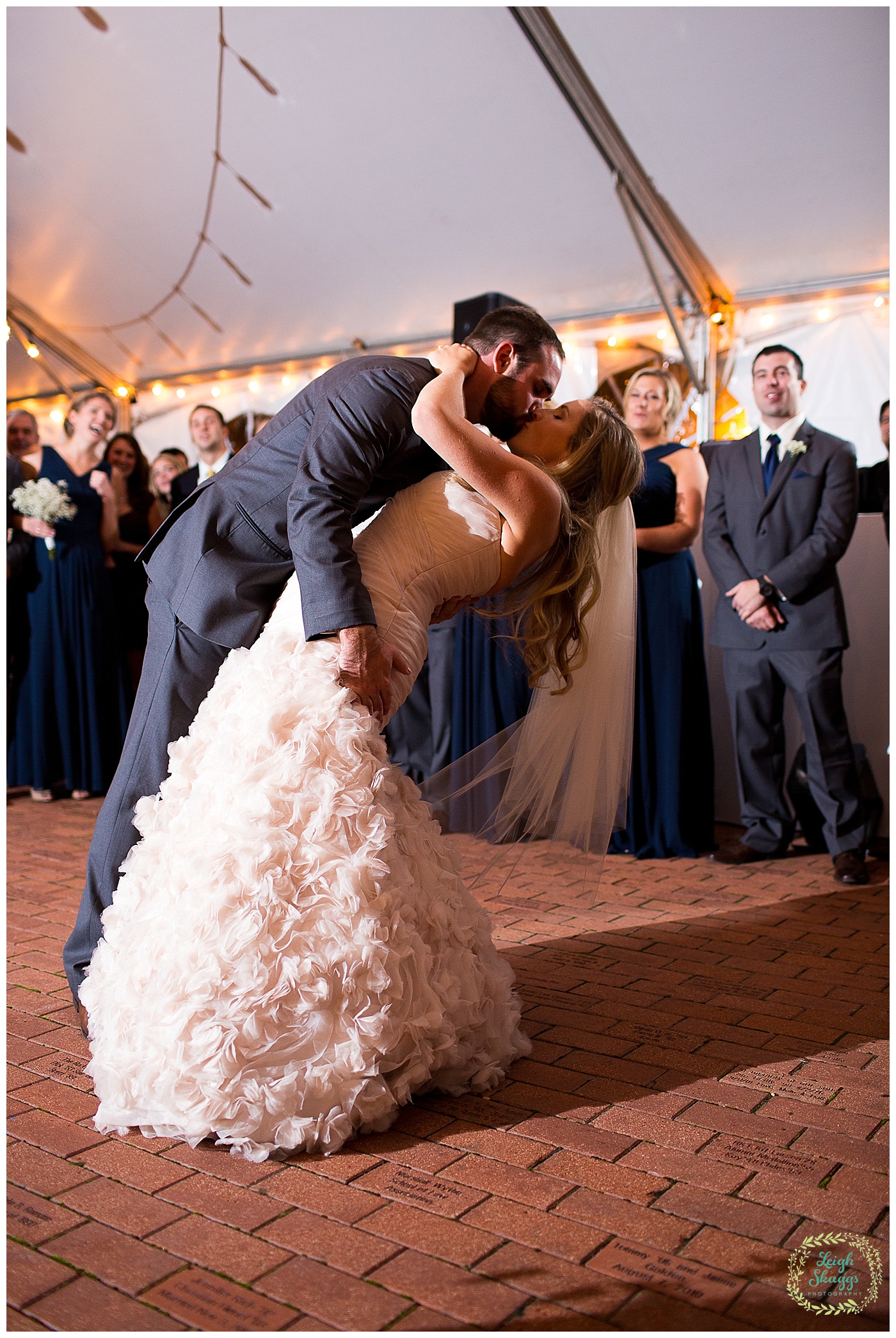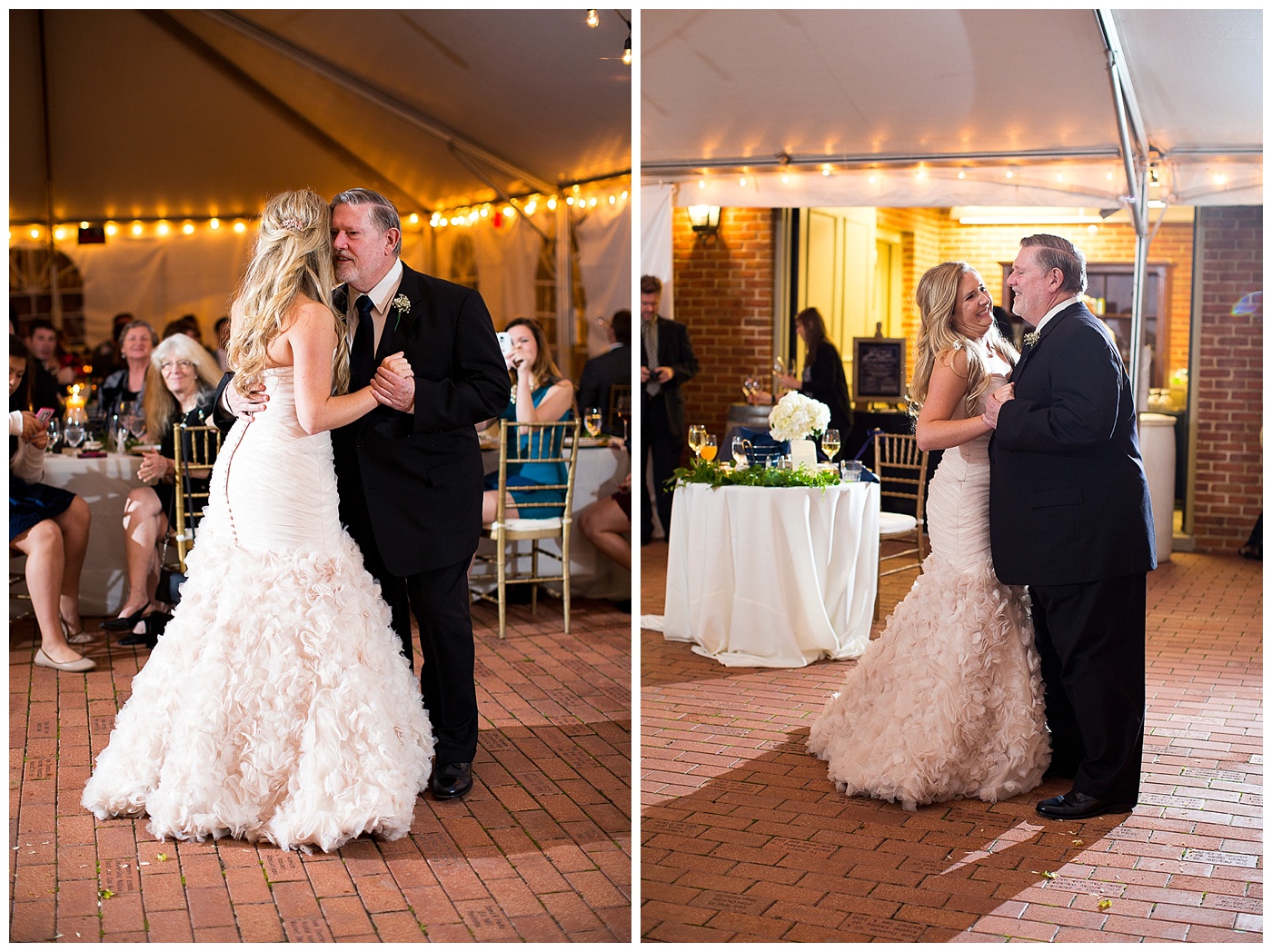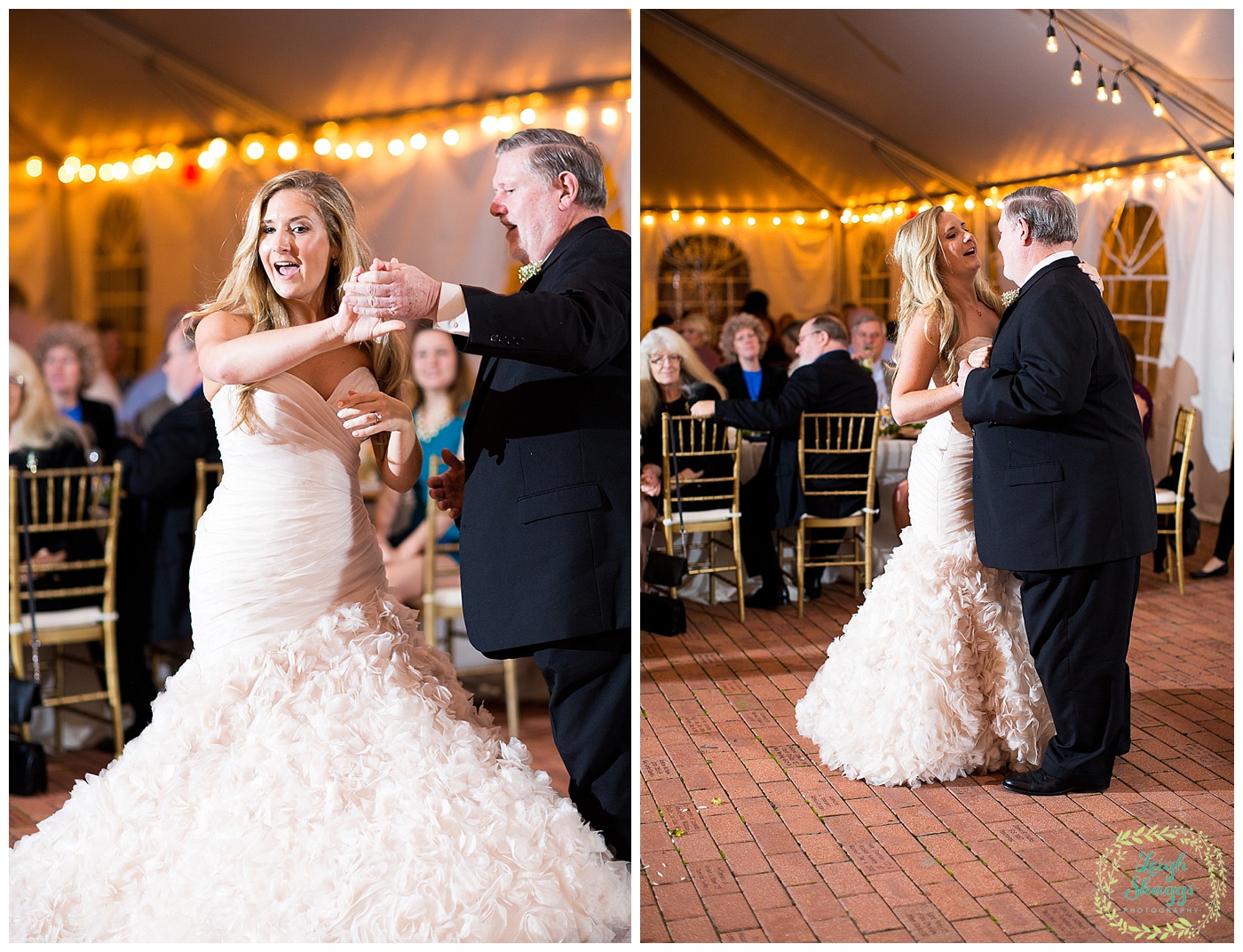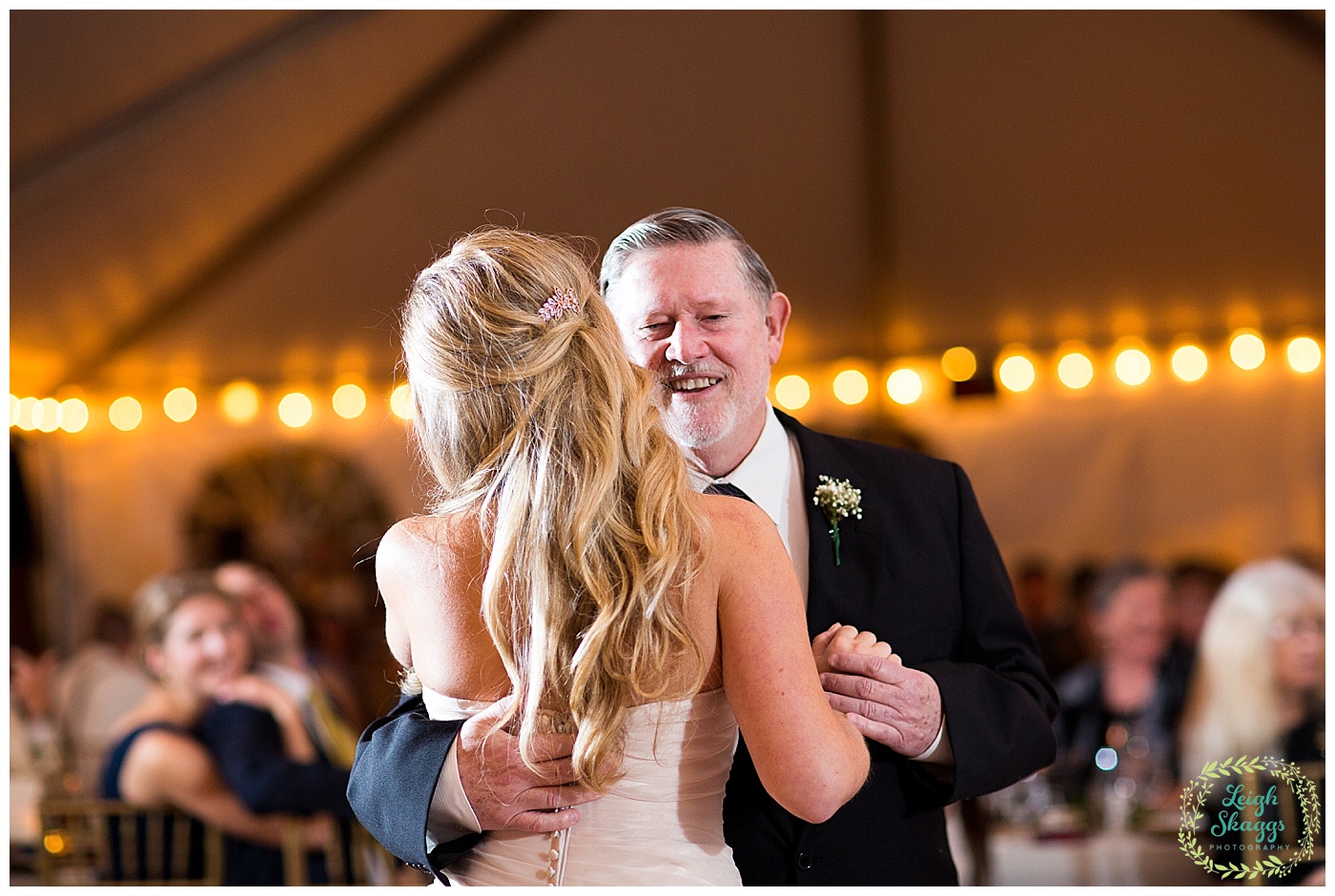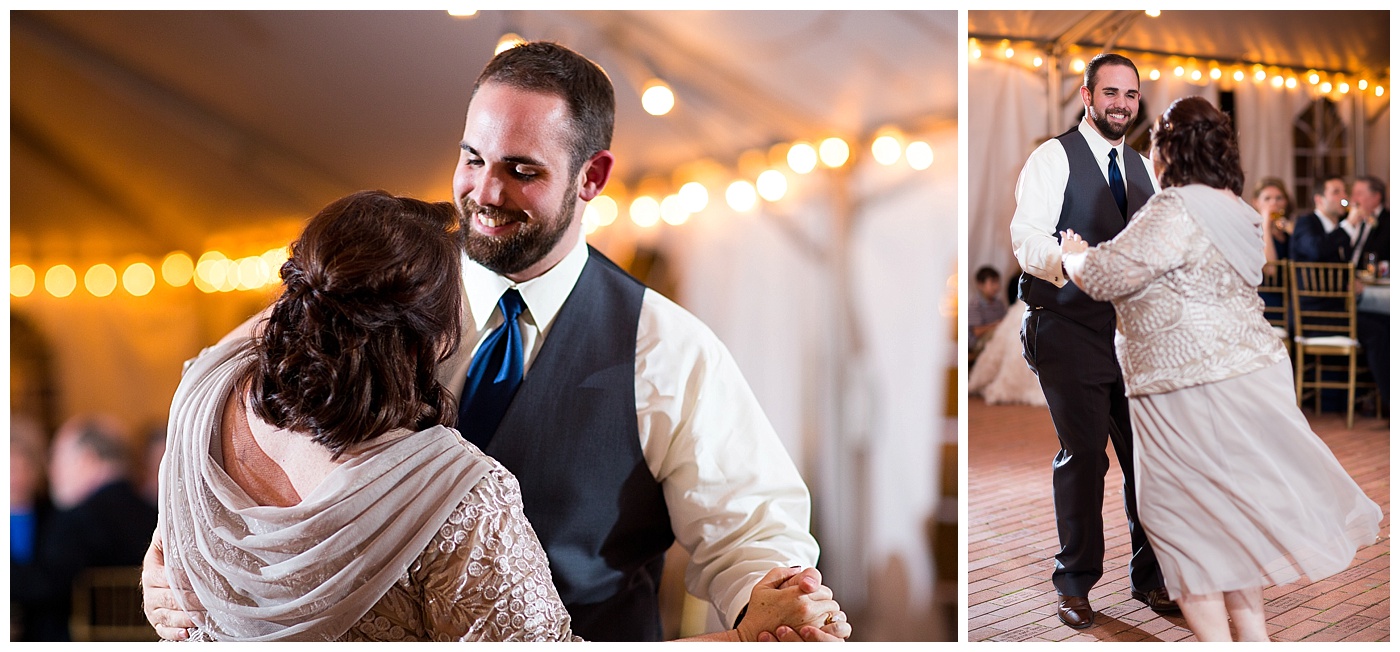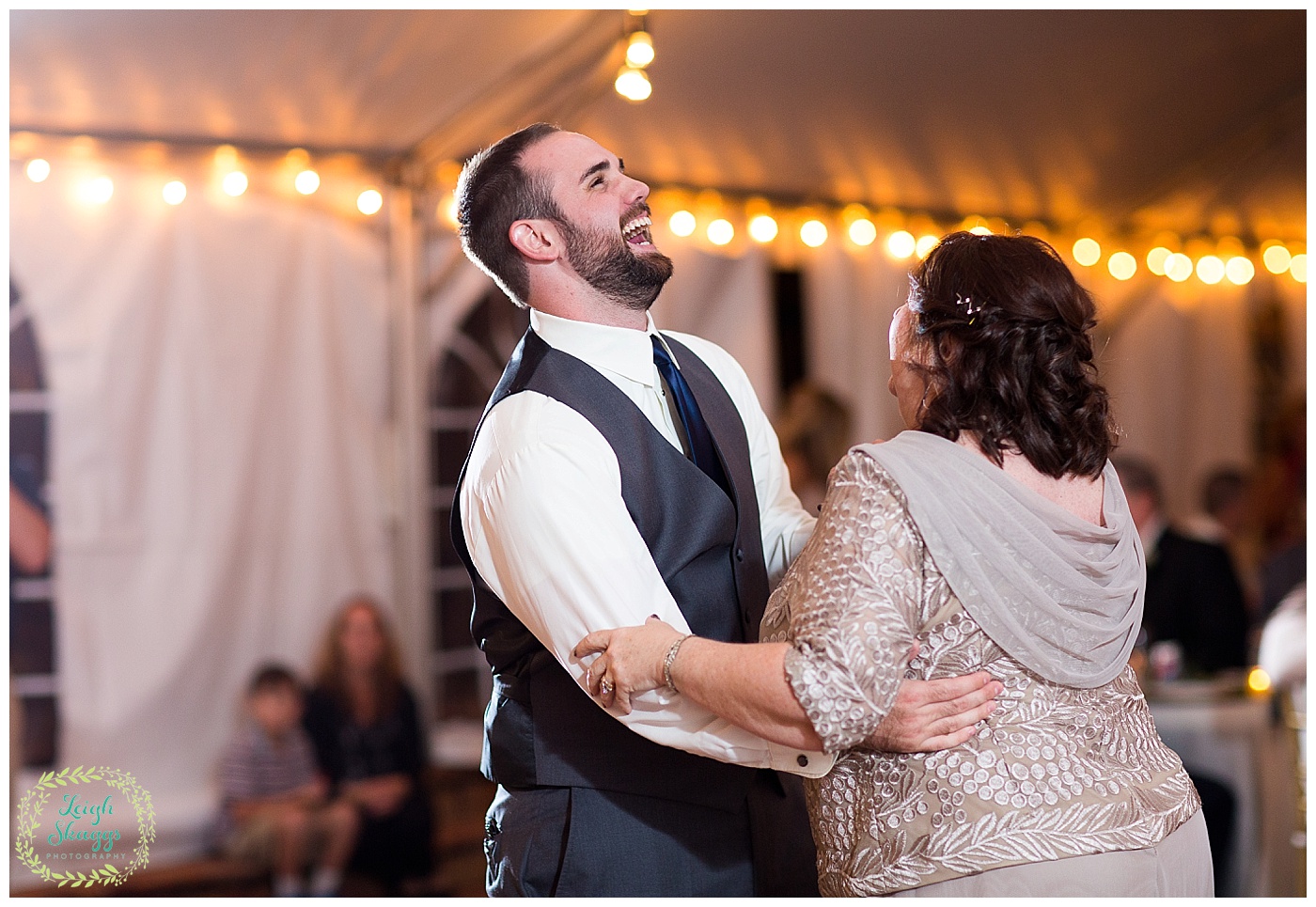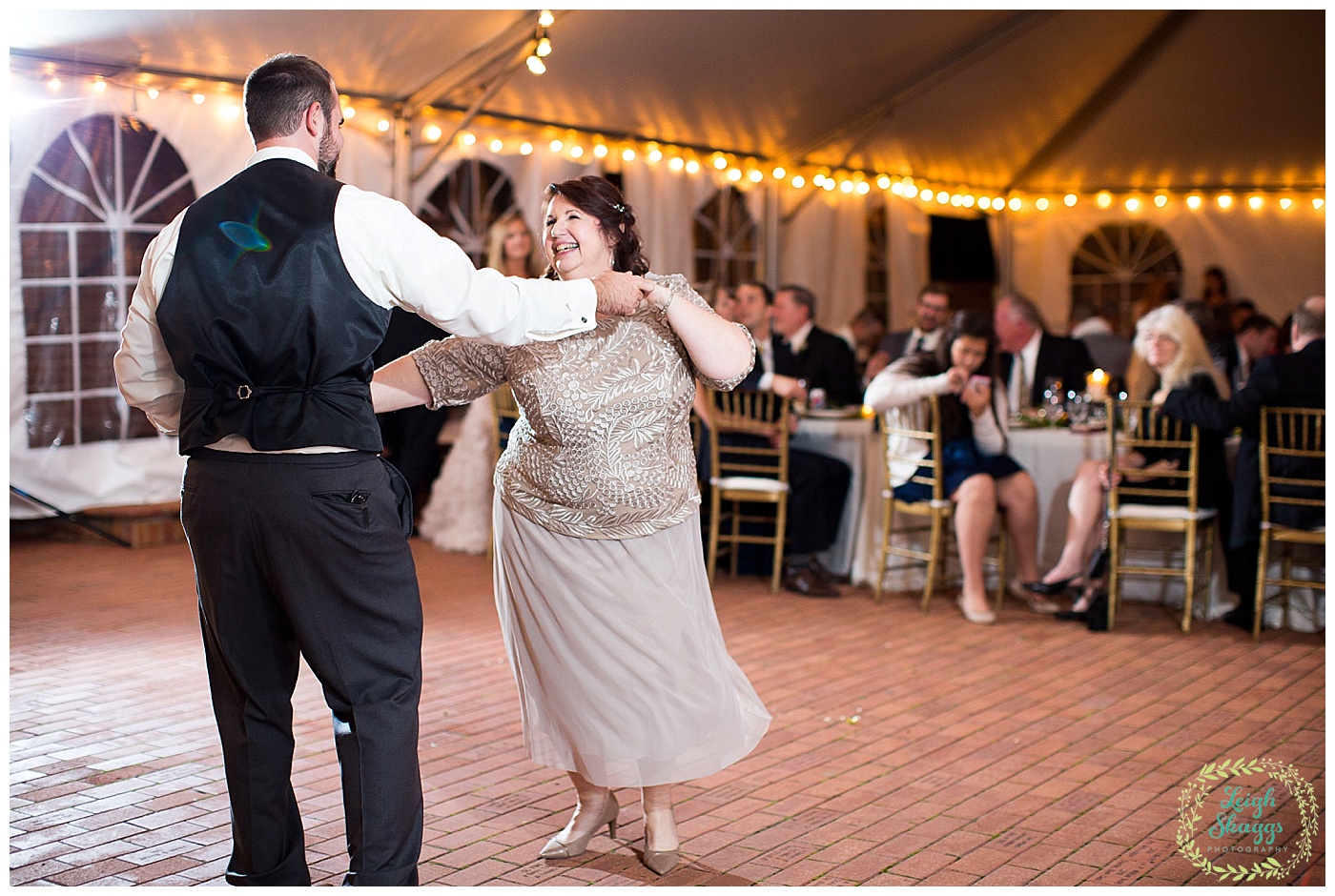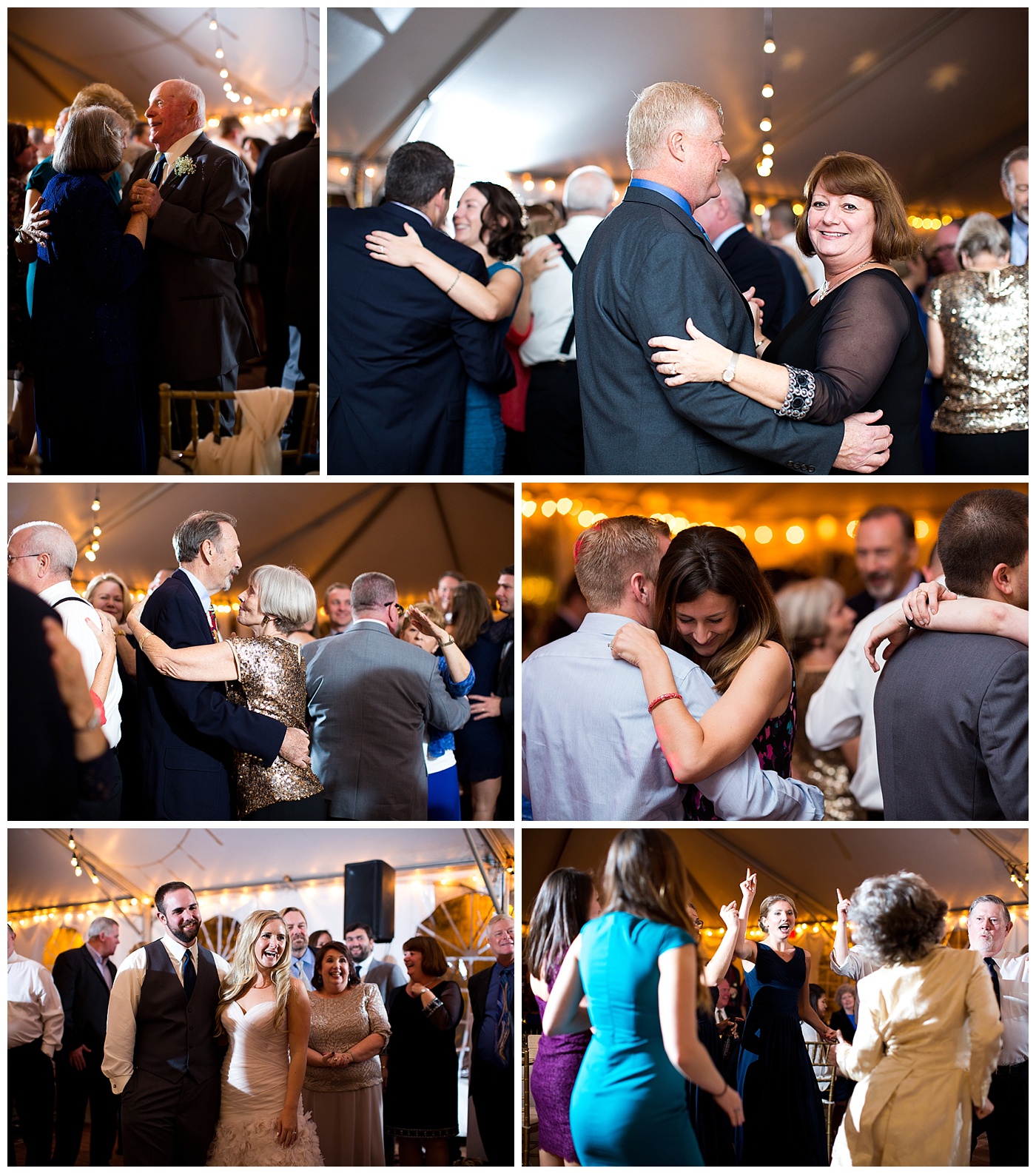 "Watch me Whip…Watch me Nae Nae!"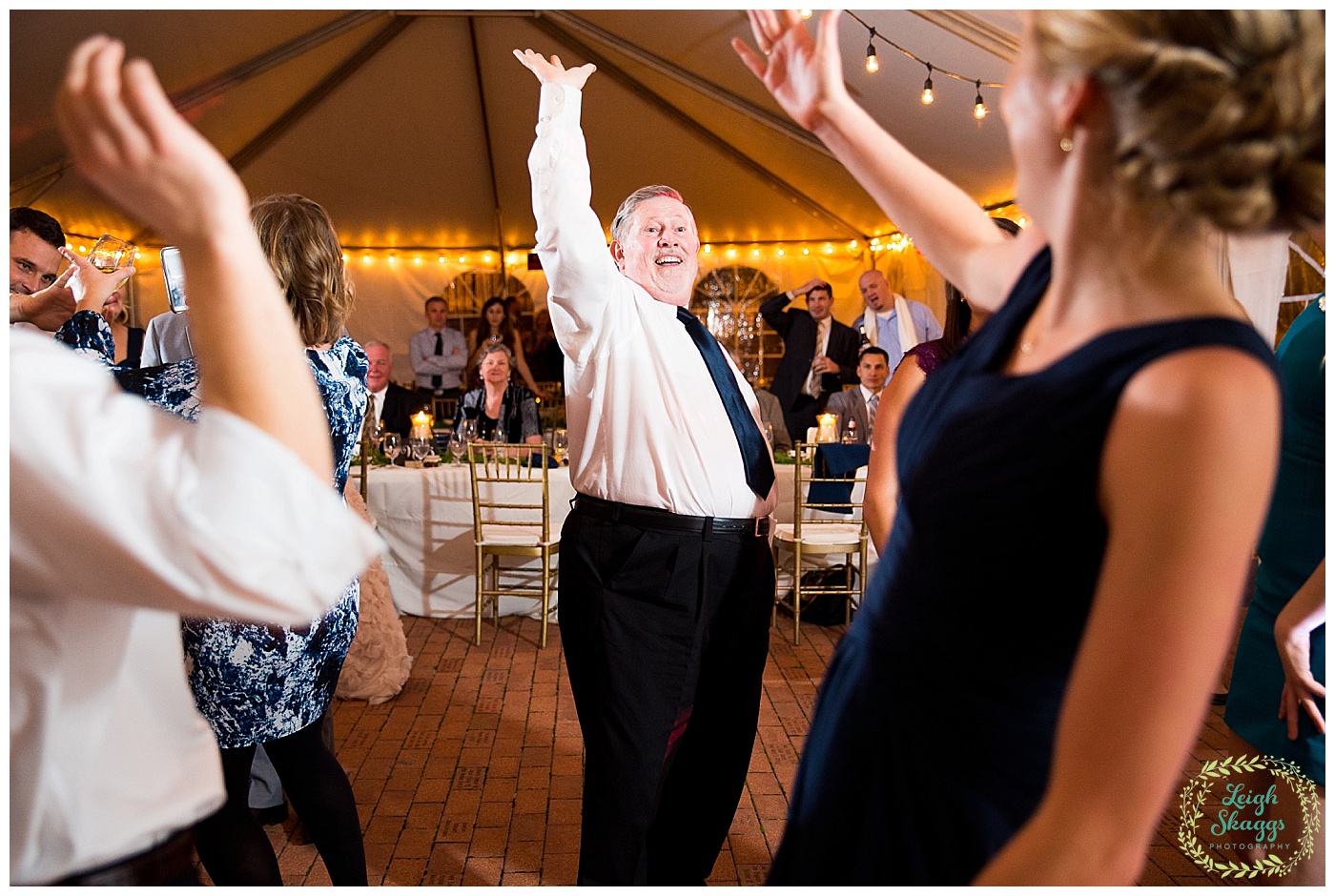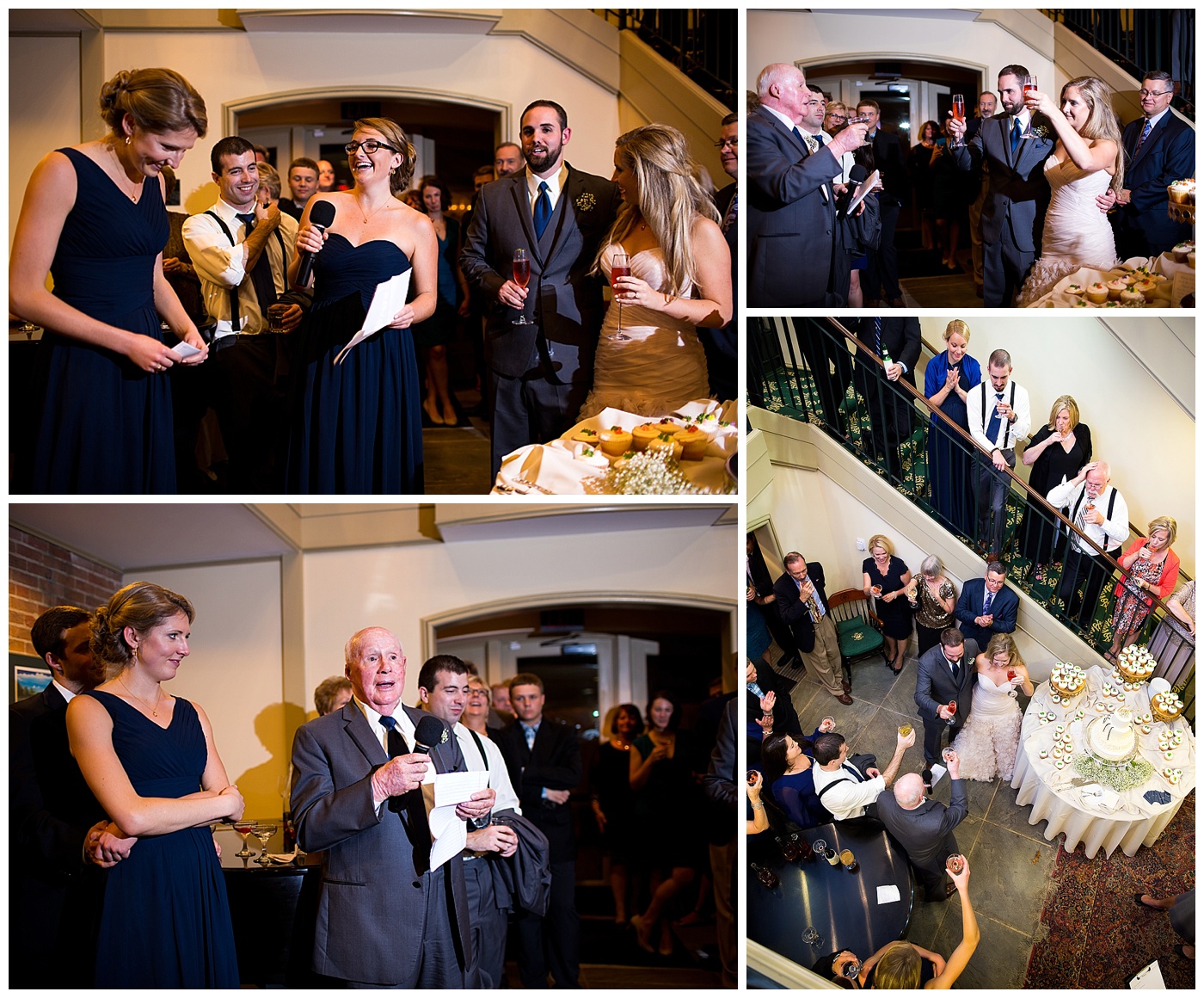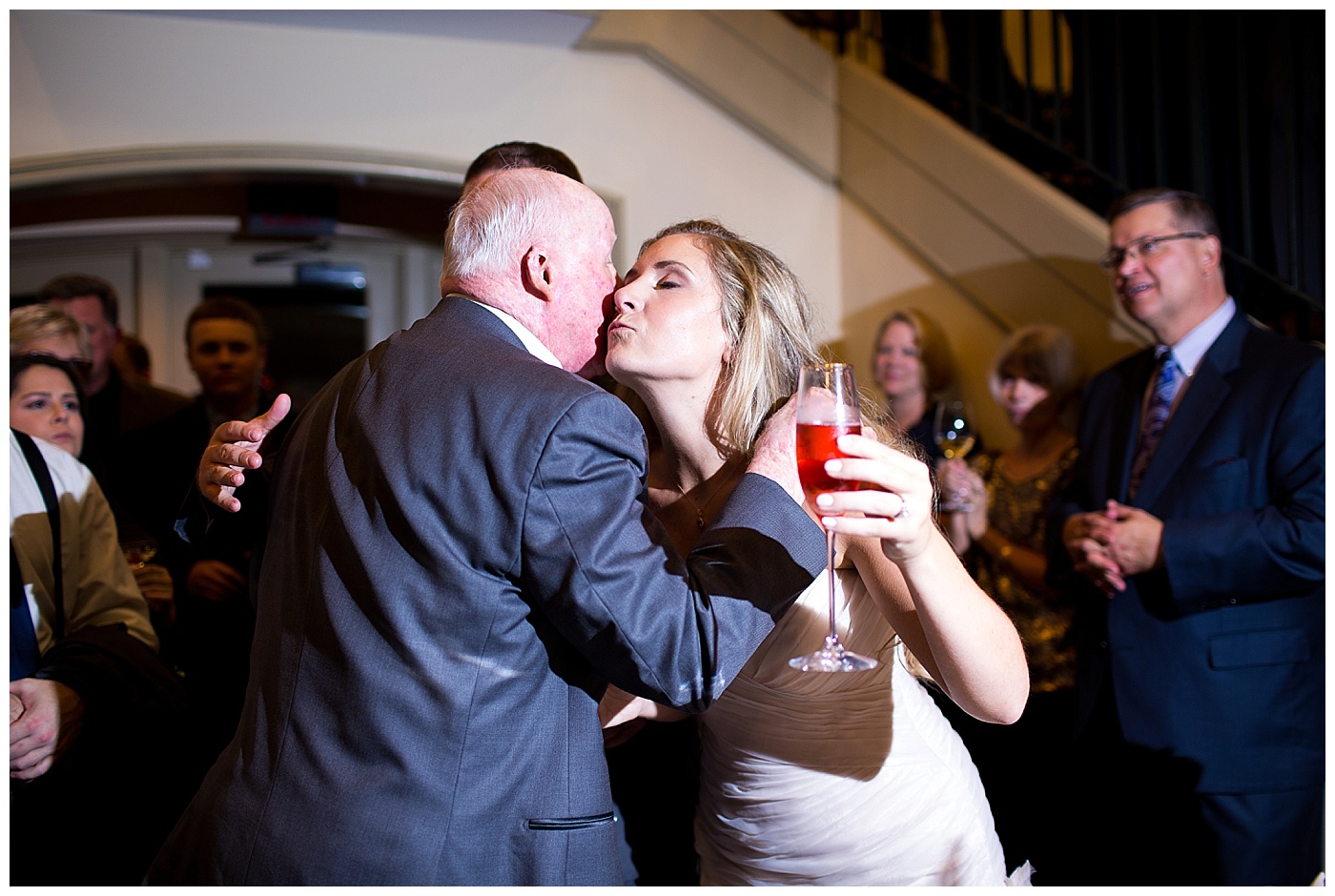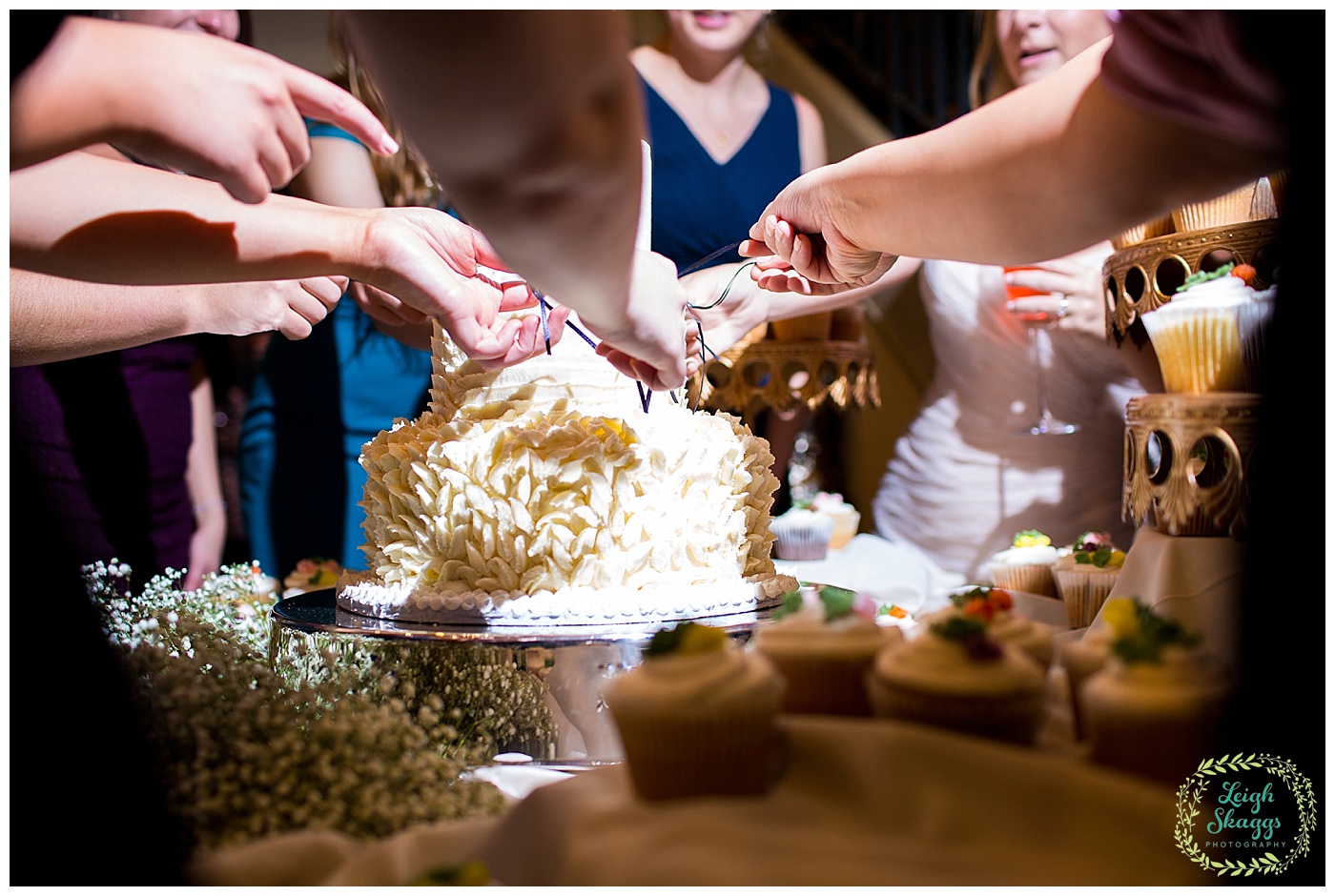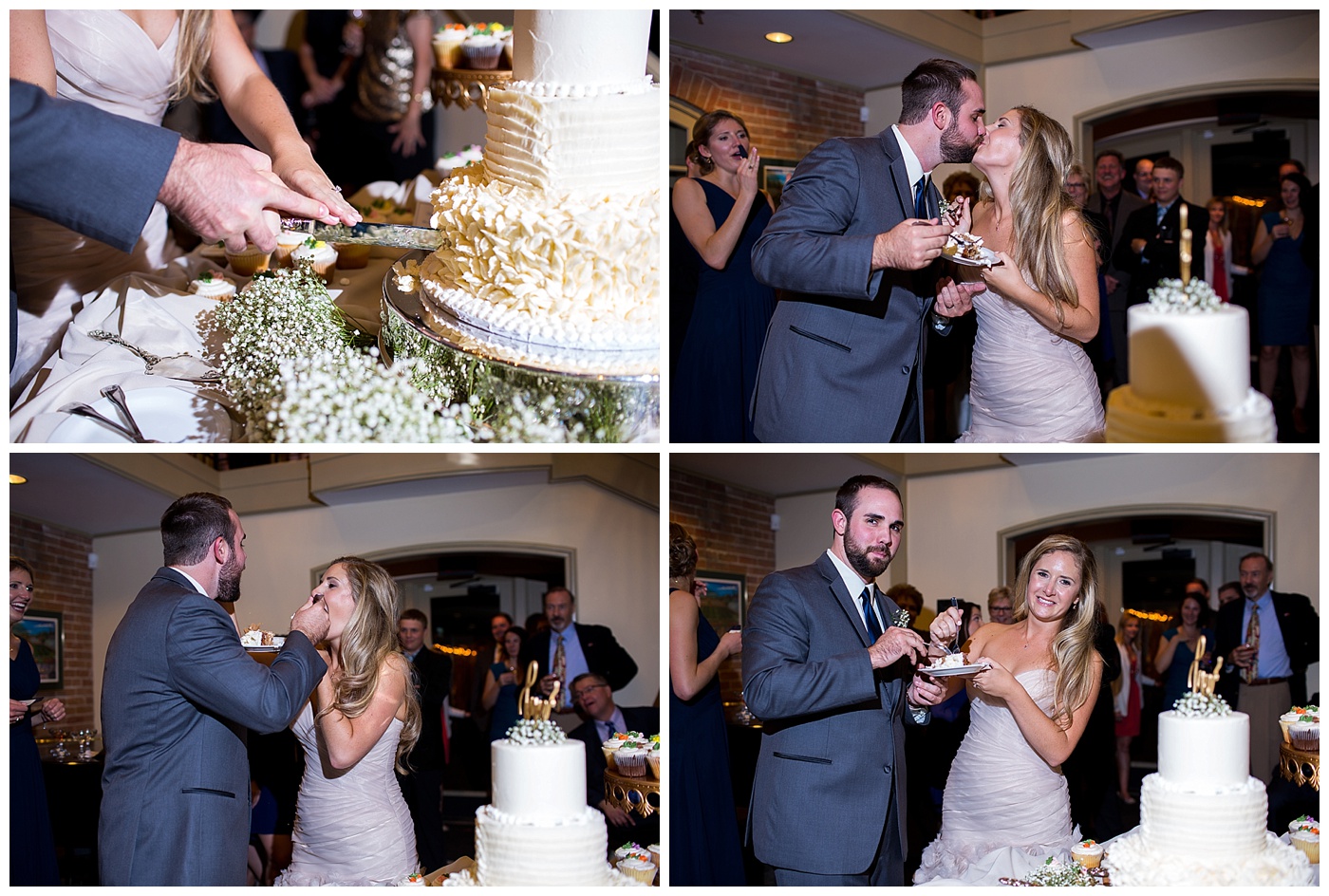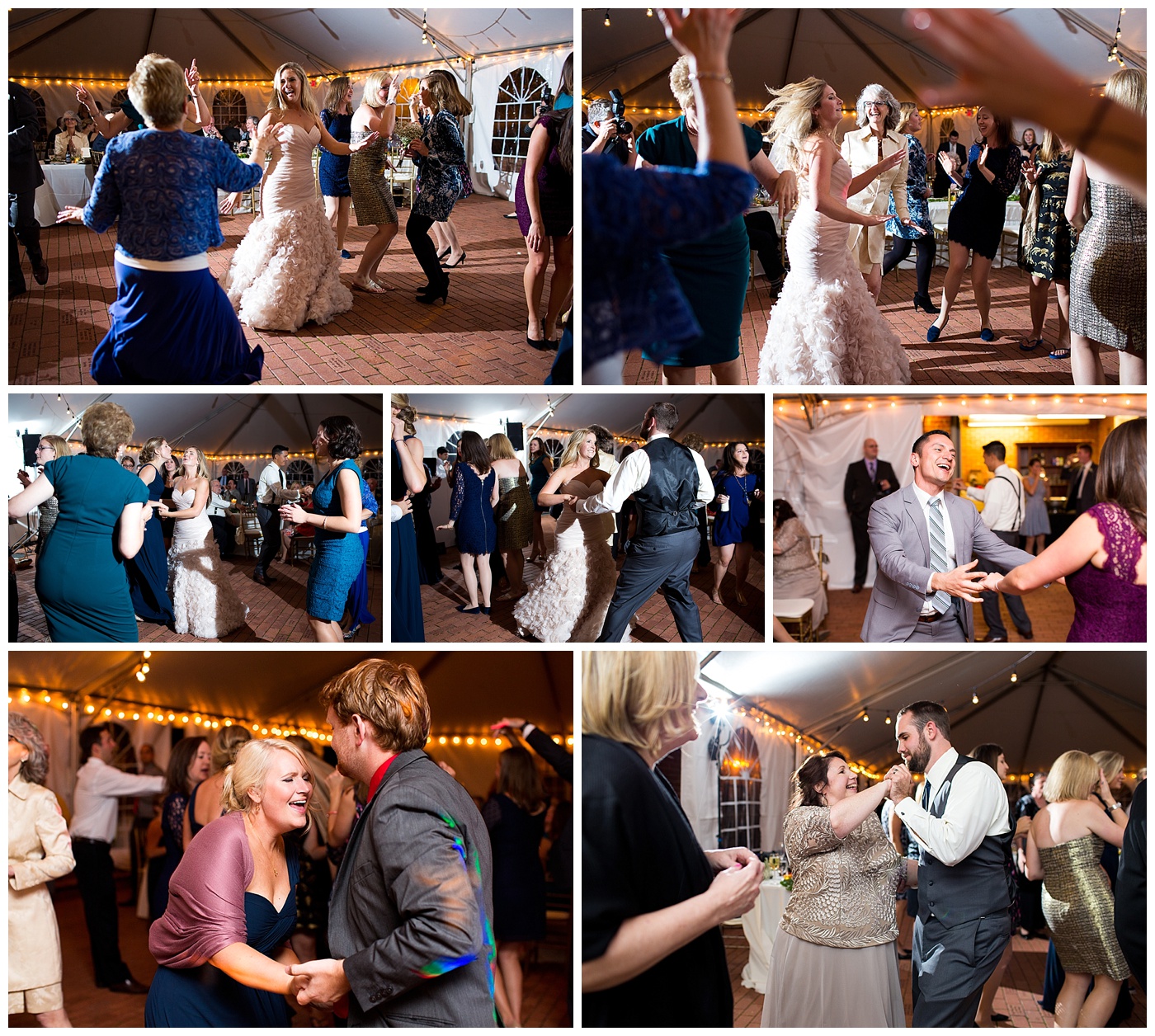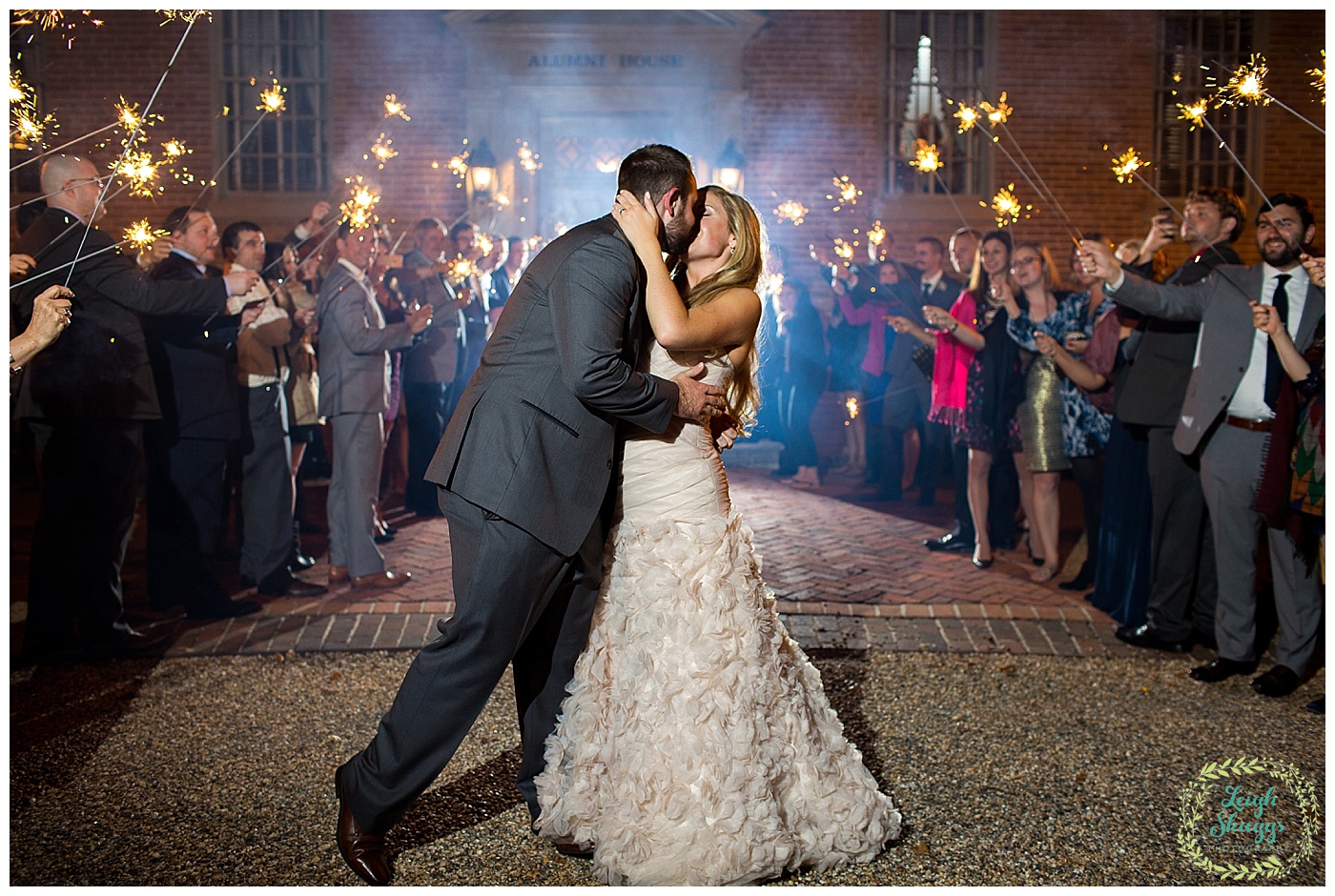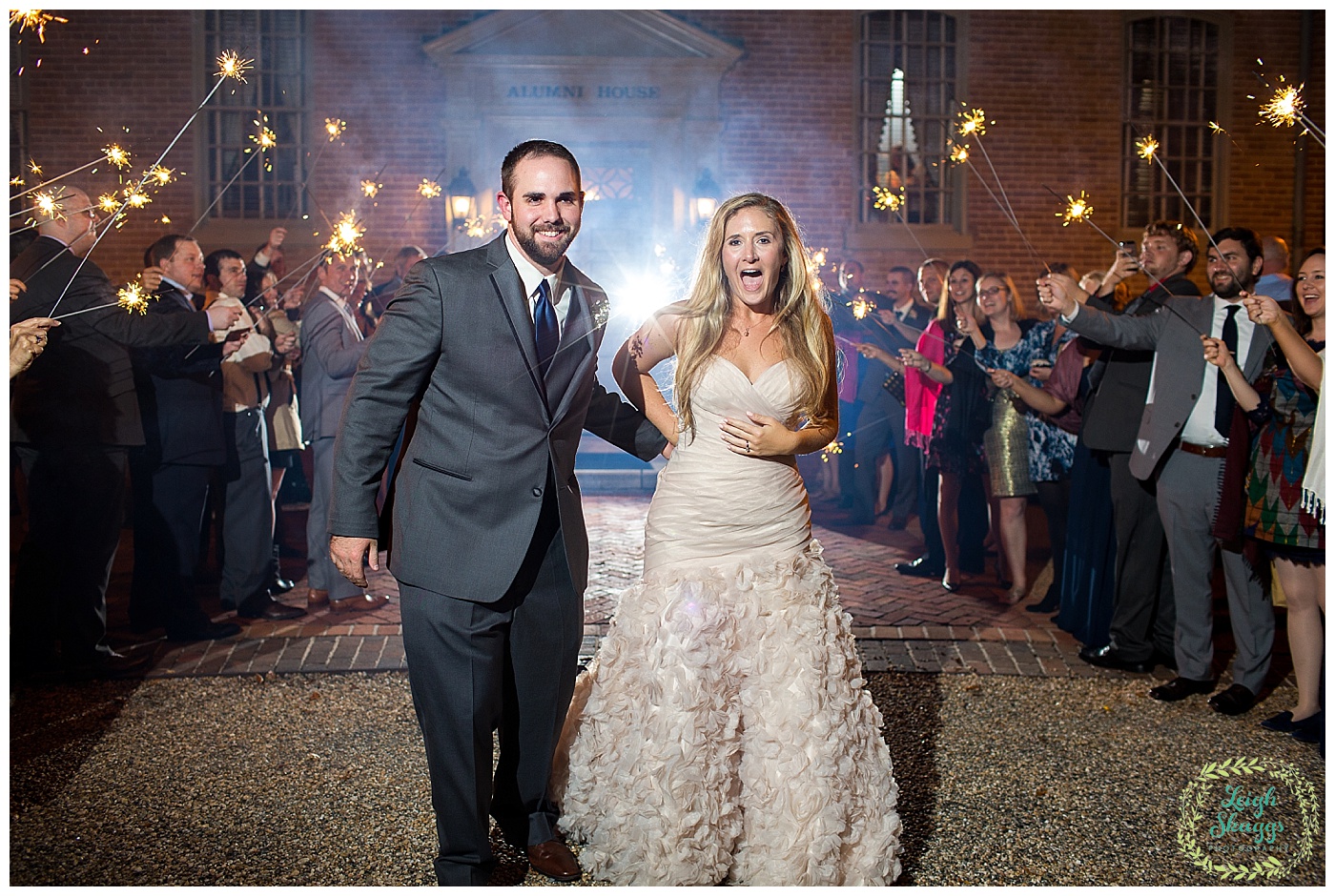 Venue:  William and Mary Alumni House
Wedding Coordinator:  Wedding Co. of Williamsburg, LLC.
Caterer:  The Catering Company
Florist:  Flower Cupboard
DJ:  Colonial DJ's CJ Greiner
Cake:  Cakes by Charlie
Tent Rental:  Williamsburg Event Rentals
Bride and Bridesmaids Attire:  The Inspired Bride
Groom and Groomsmen's Attire:  Men's Wearhouse
Hair and Make-up:  European Day Spa
And I could not have done it without Jay and Megan, who never cease to amaze me with how awesome and hardworking they both are.  Thank you for being two of the most wonderful people I know!  I LOVE you!!