Did you know that Erika even saved my life once?  I won't go into details, but it involves a few too many beers one evening and a box of fund-raising Krispy Kreme doughnuts delivered bright and early…just when I needed them most!  🙂  I have known Erika since she was in Elementary school. She was always smiling and full of joy.  I watched her grow into a beautiful young Woman throughout the years, and was so excited when she asked me to be a part of her wedding day at Harley's Haven in Windsor Virginia.  Erika and Dakotah are great for one another.  They laugh easily, adore one another, challenge each other, enjoy doing lots of the same things together and both have so many people that love them.  It was great to be able to be a part of their wedding, watching all of their loved ones celebrate such a joyous occasion together.  Thank you two for allowing me to be a part of your wedding!  I had a blast!  Can't wait to see what the future holds for you!  XOXO!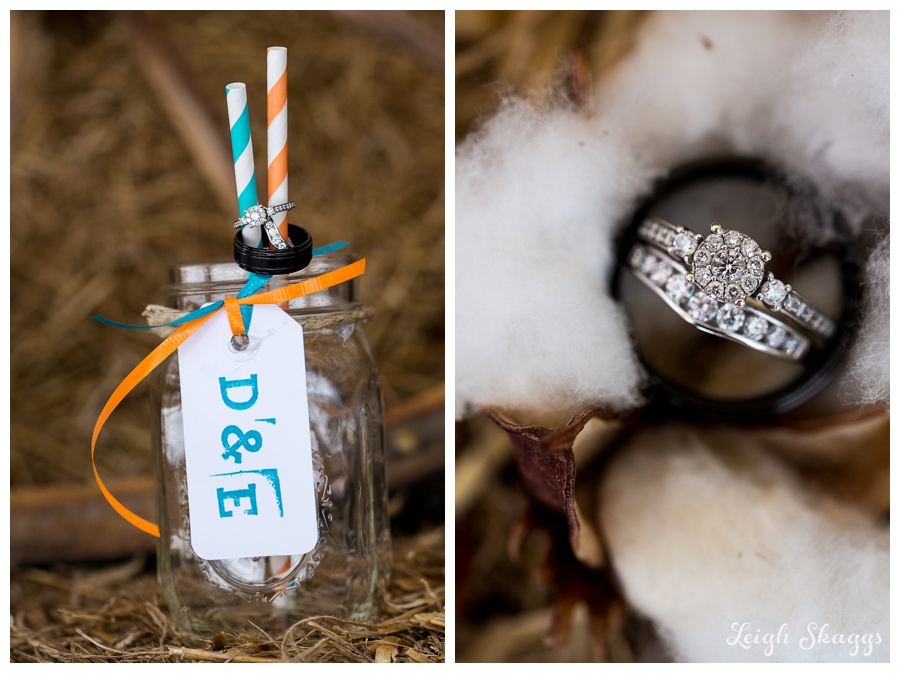 Loved Erika's bouquet…made entirely of seashells and starfish!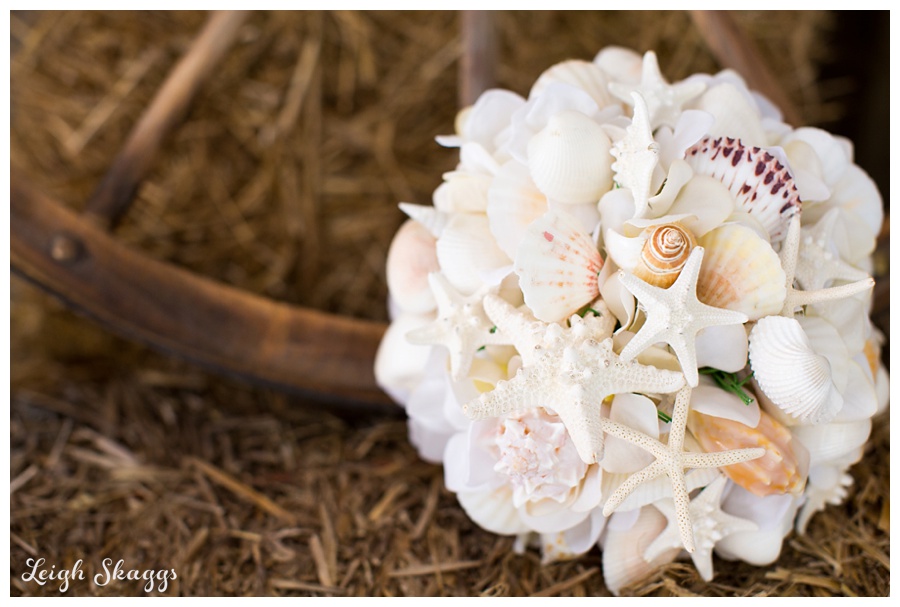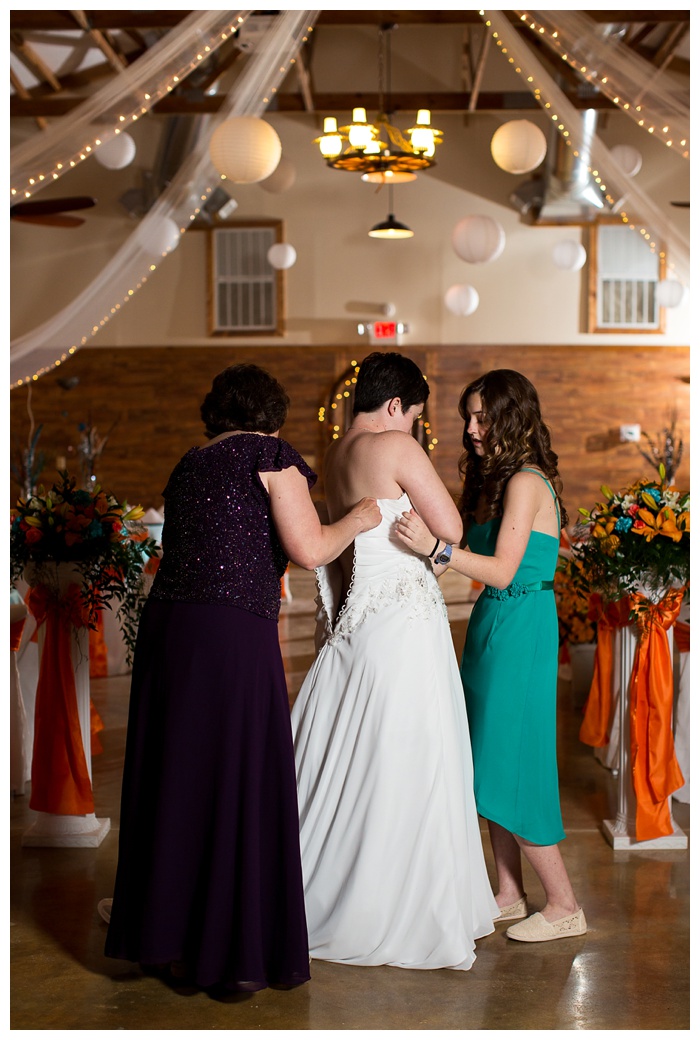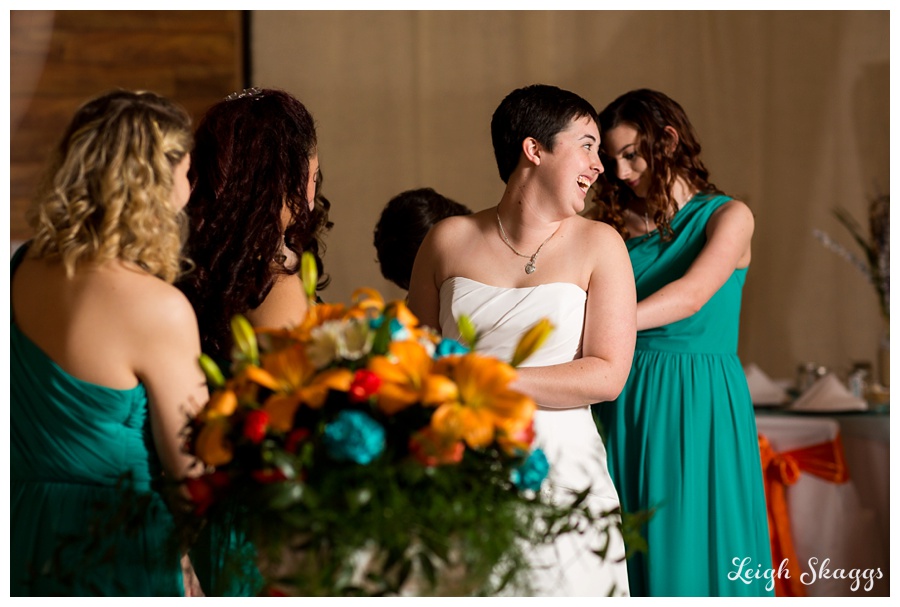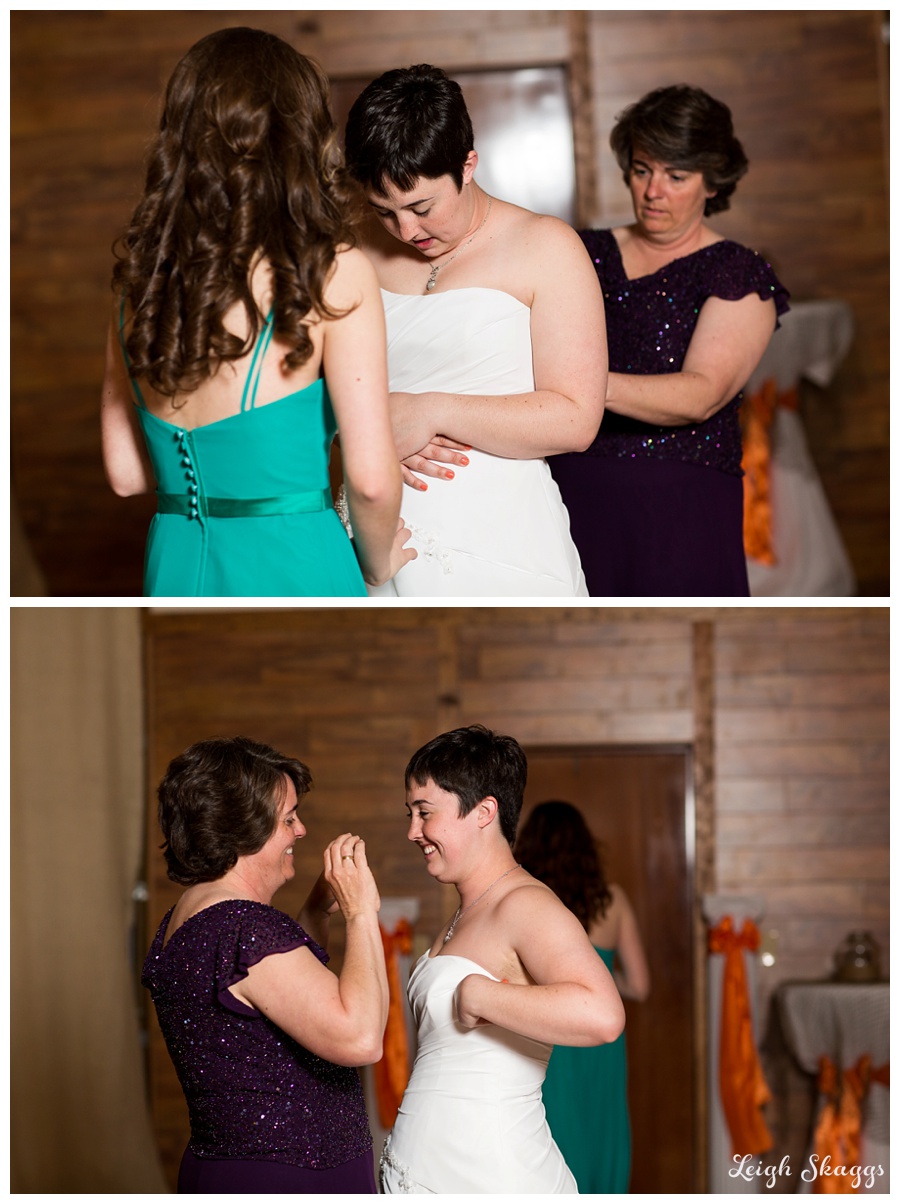 Dakotah recently finished Army boot camp and wore his handsome uniform!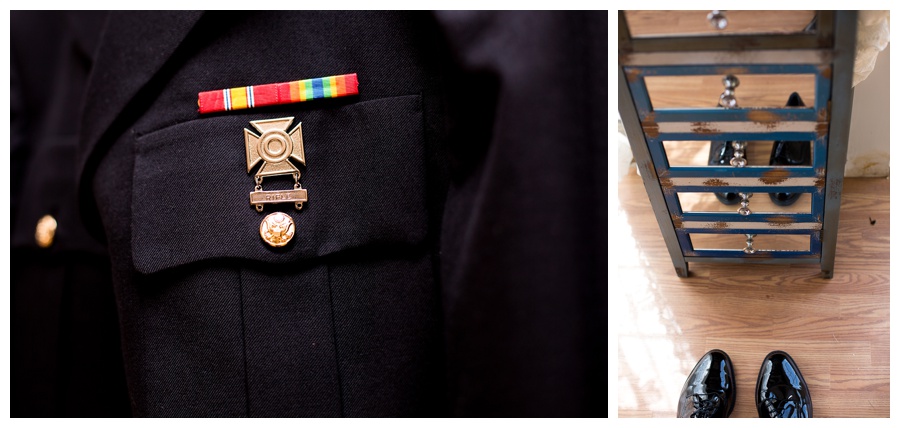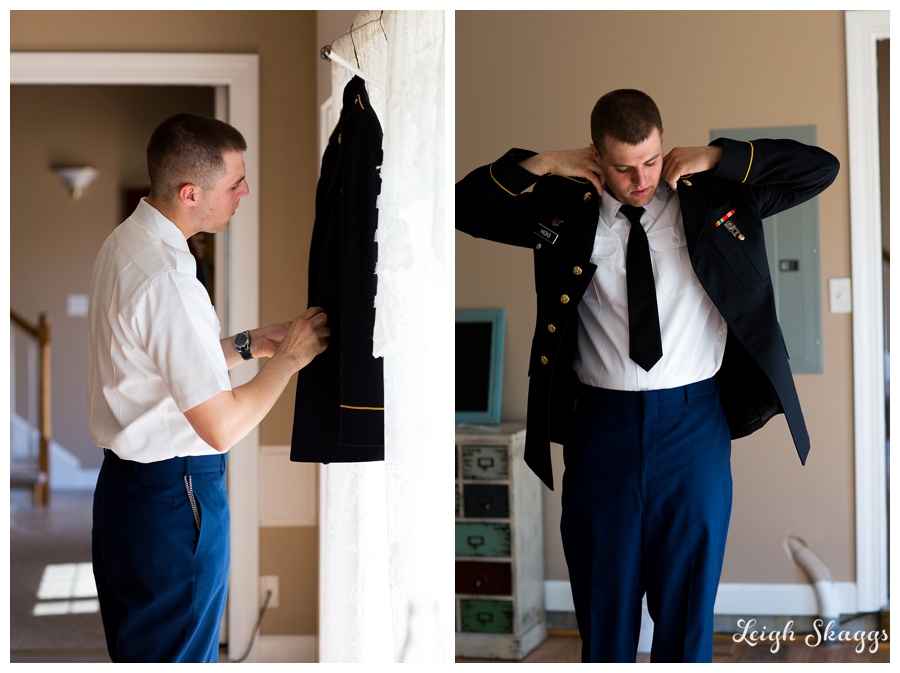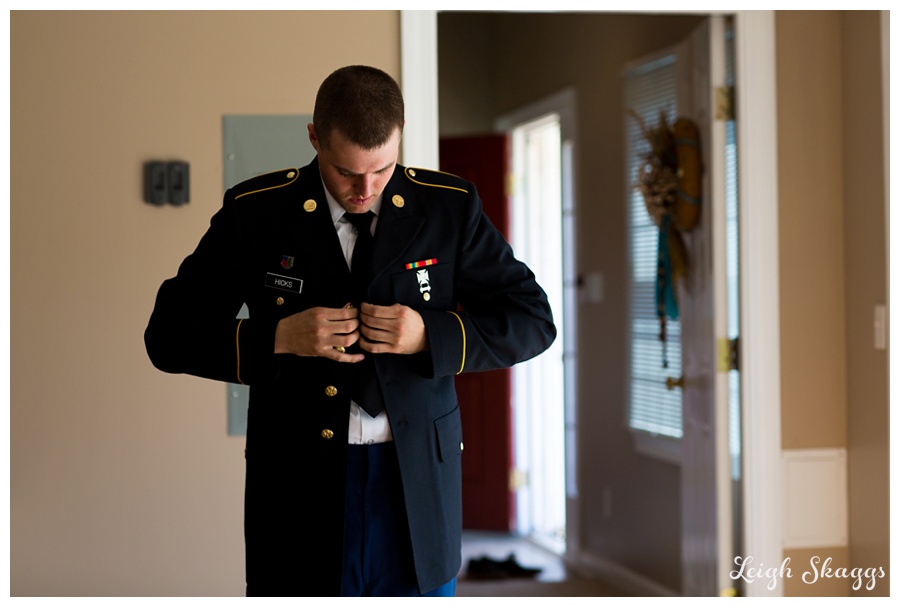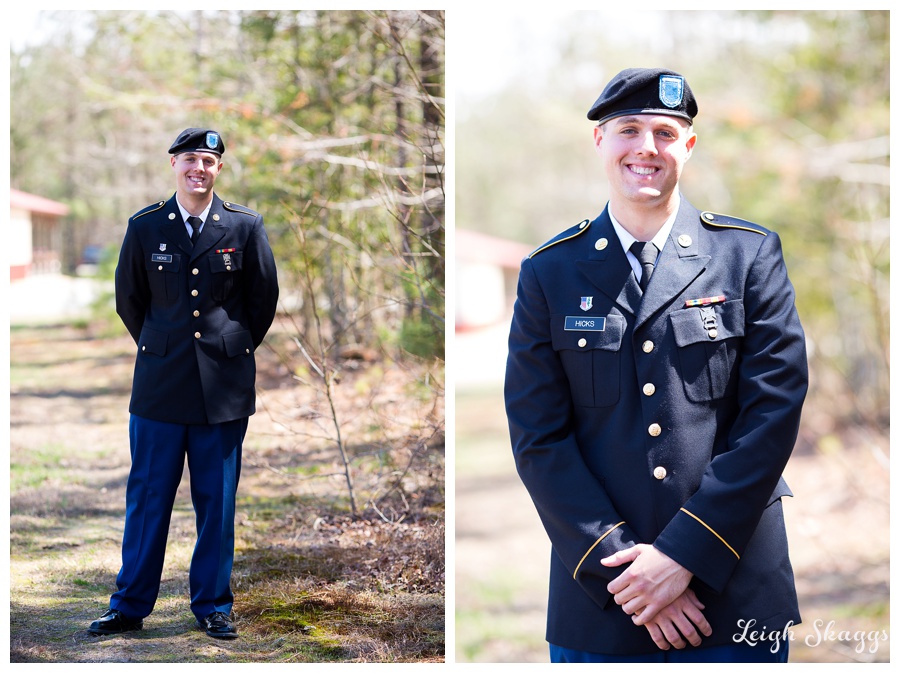 First Look!!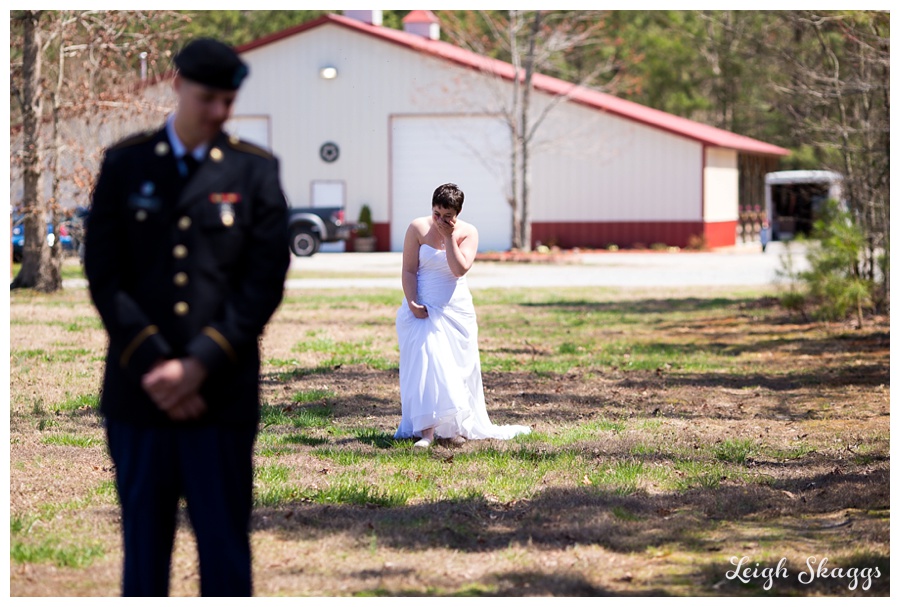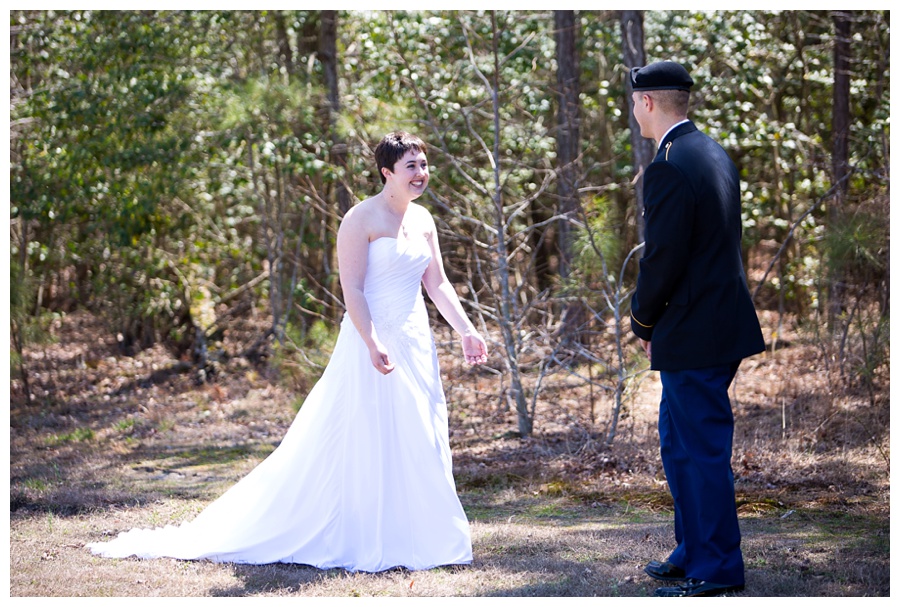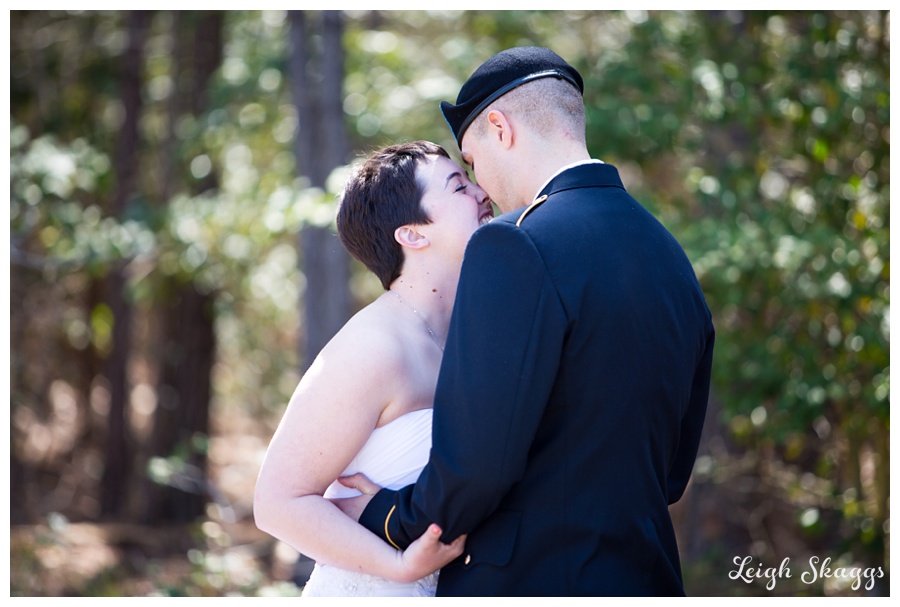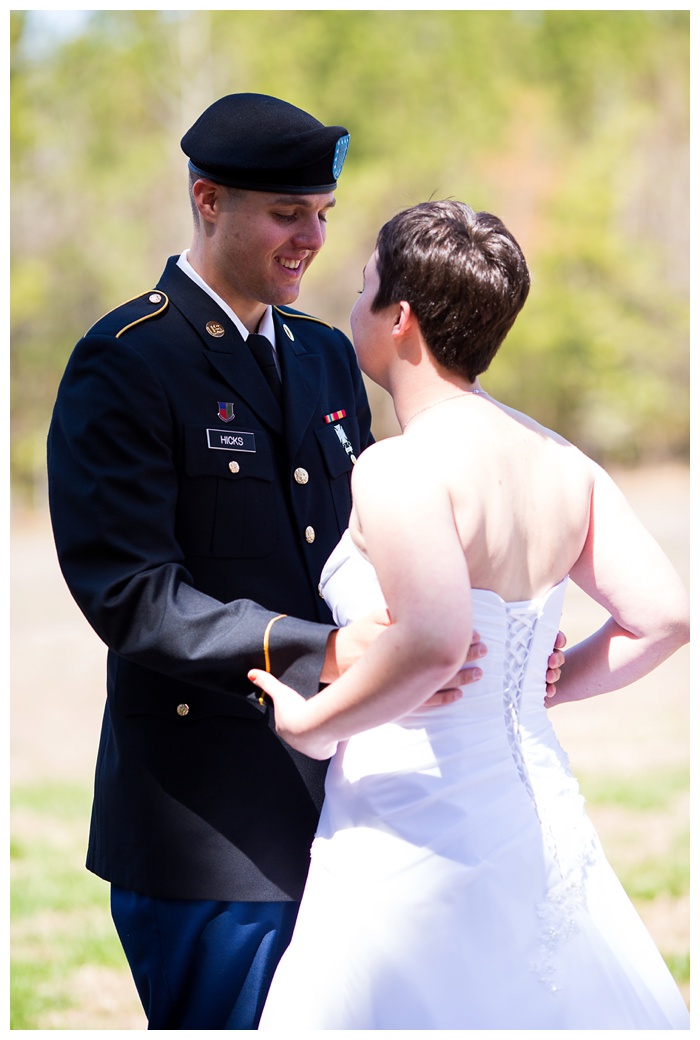 LOVE!!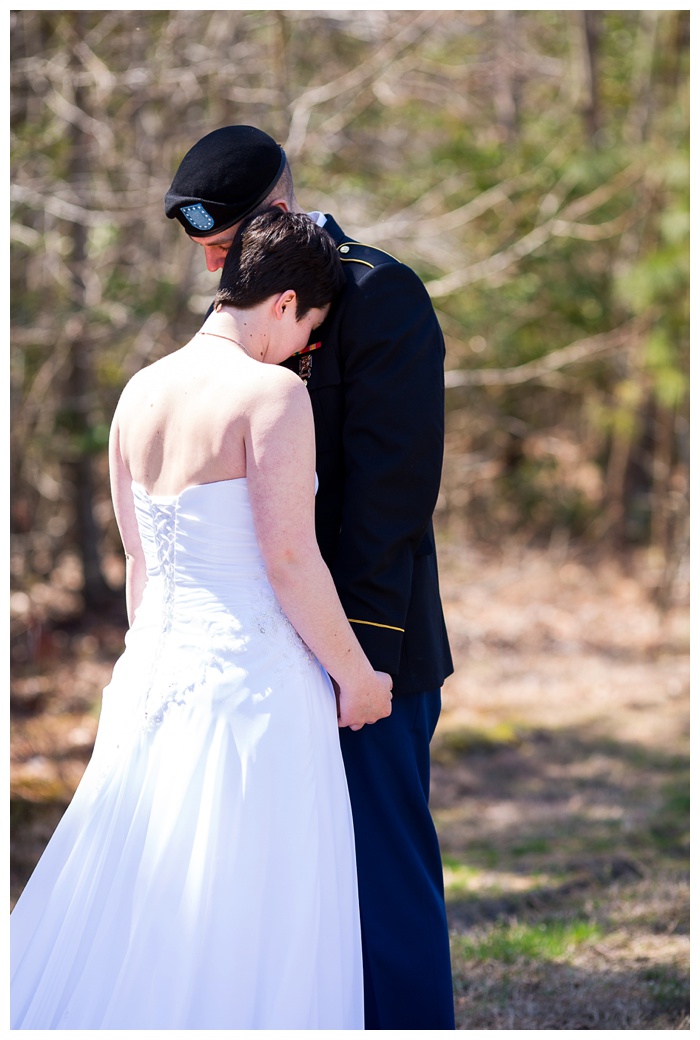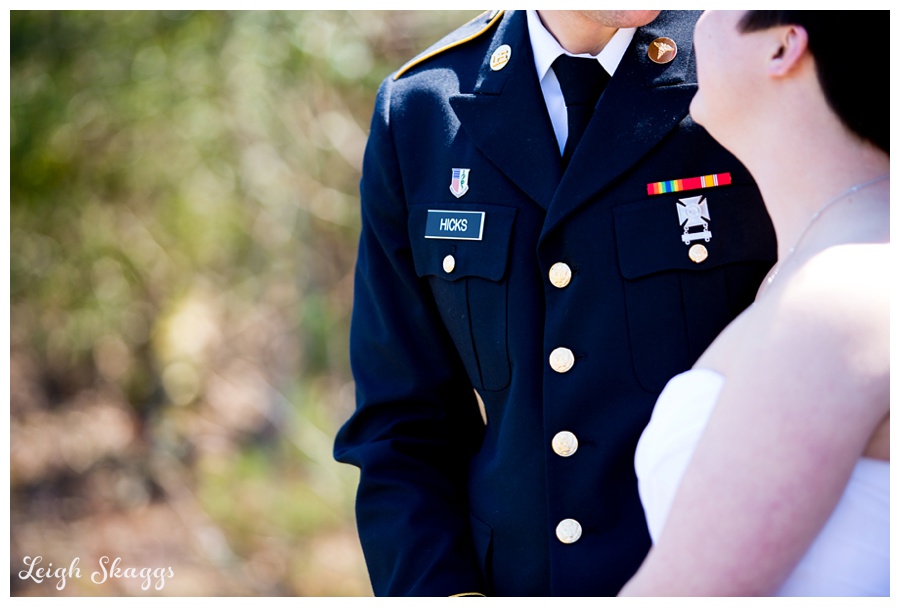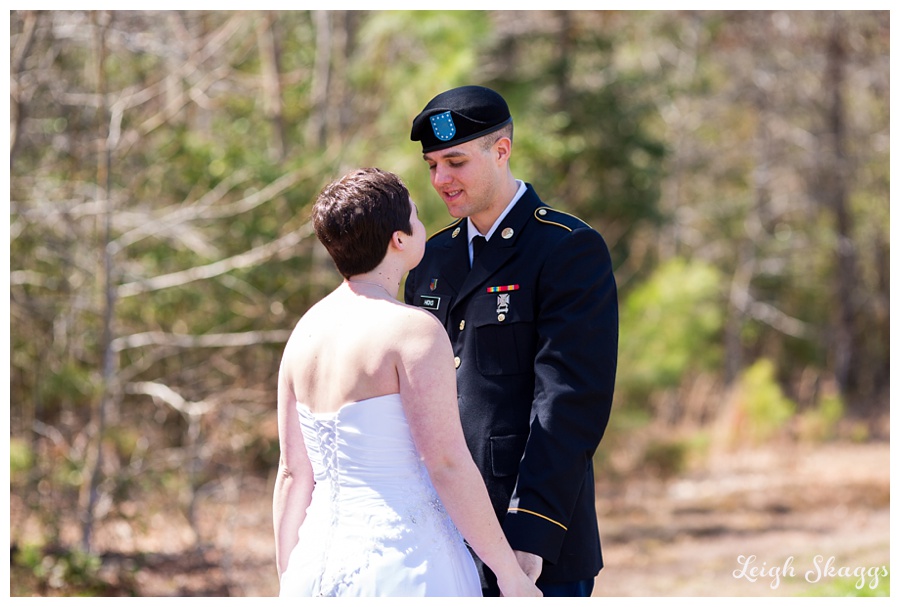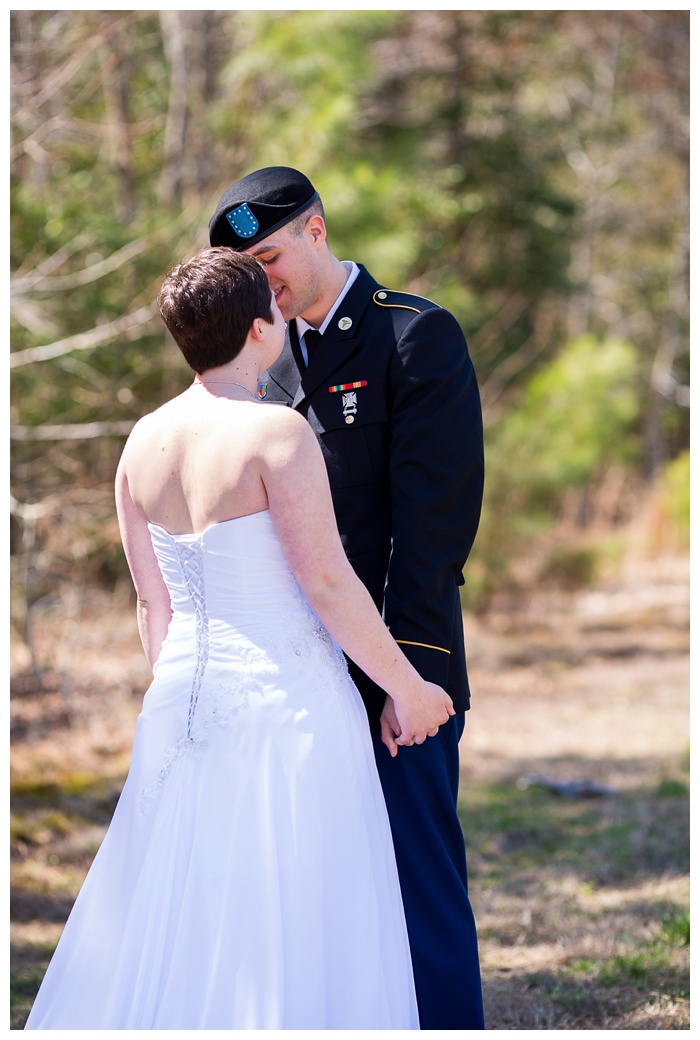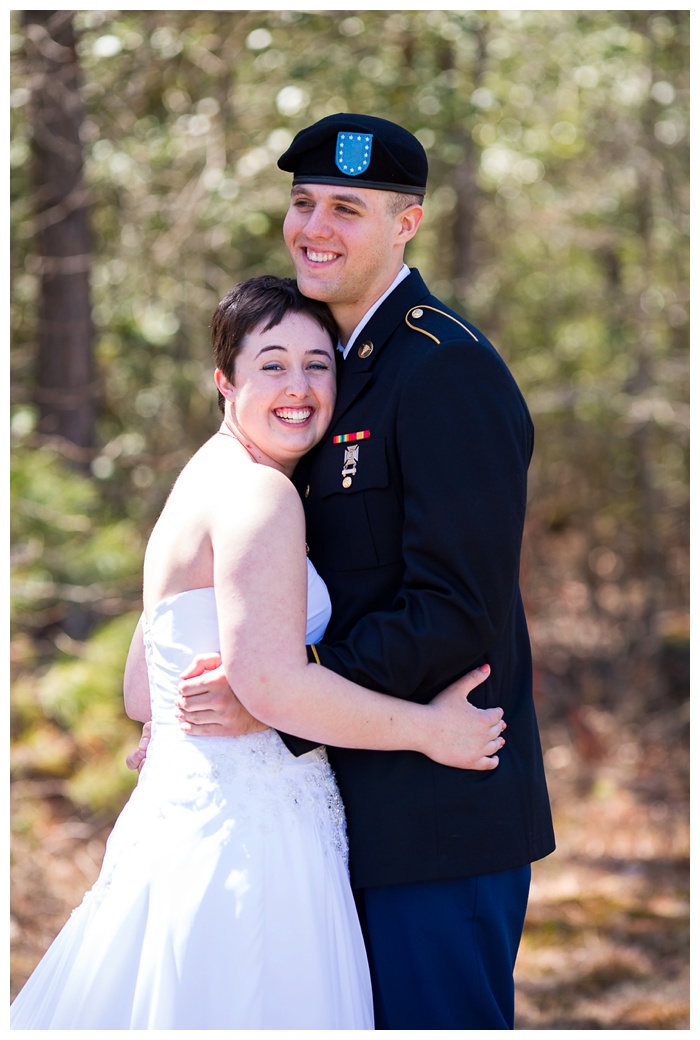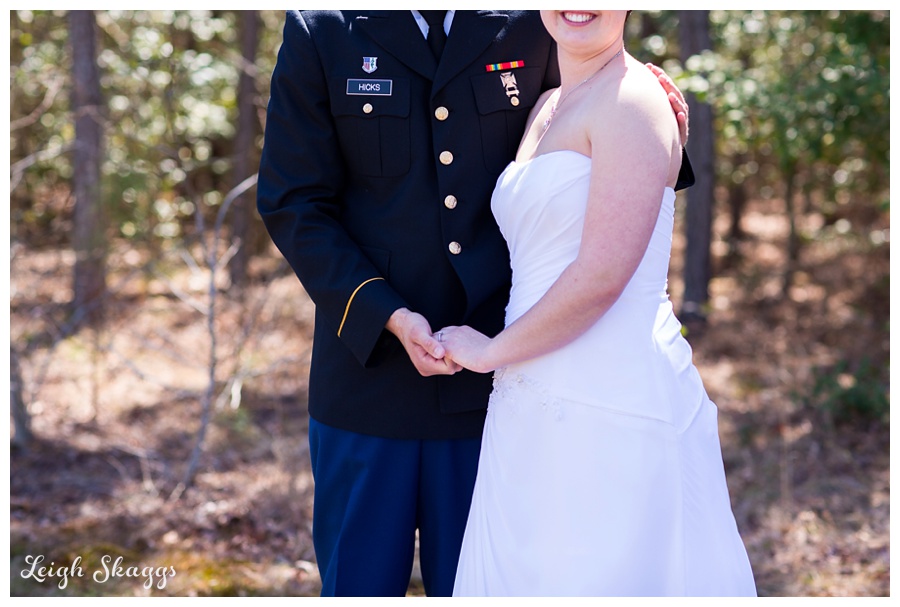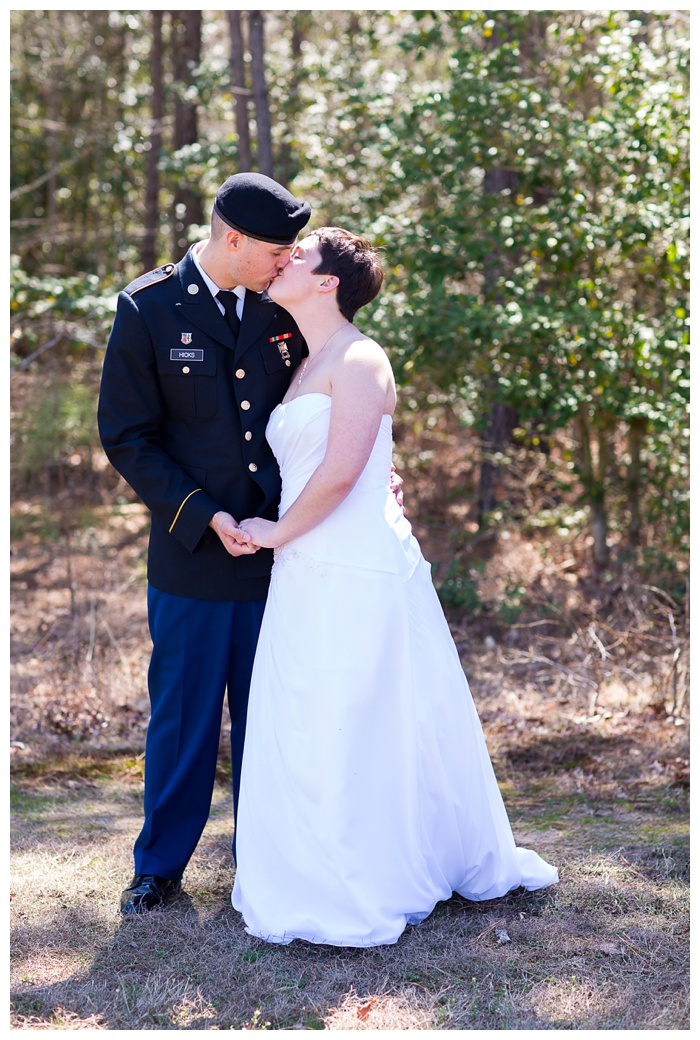 I loved that the guys put their own spin on the Groomsmen attire!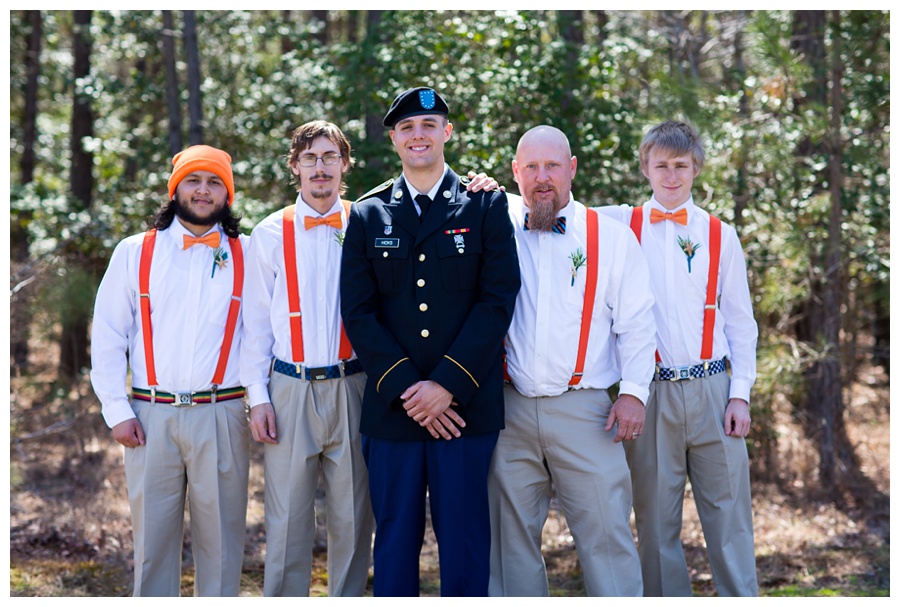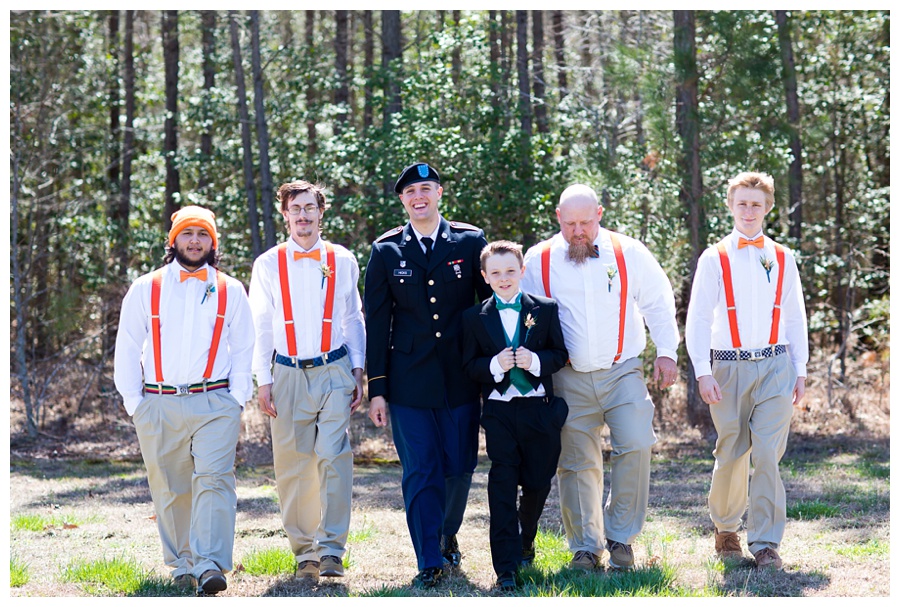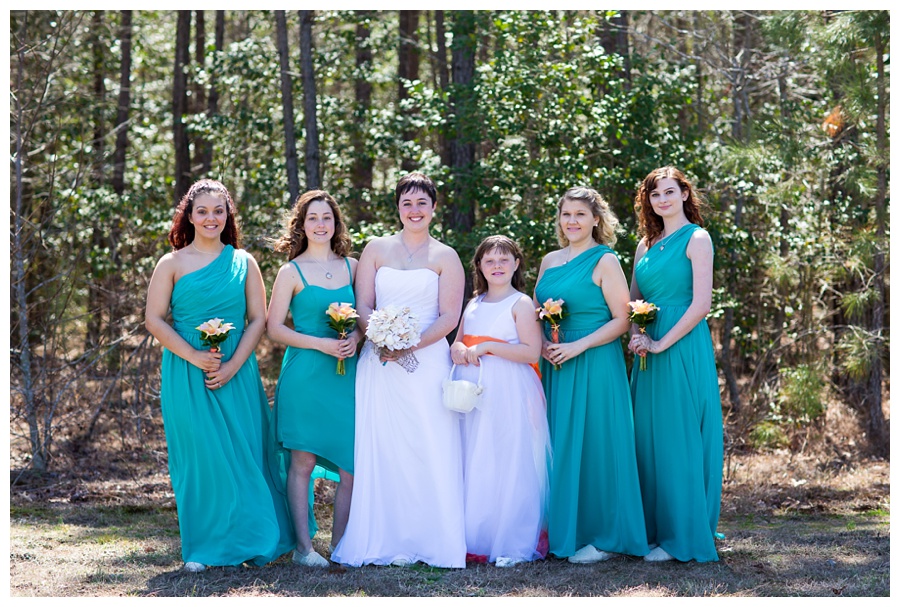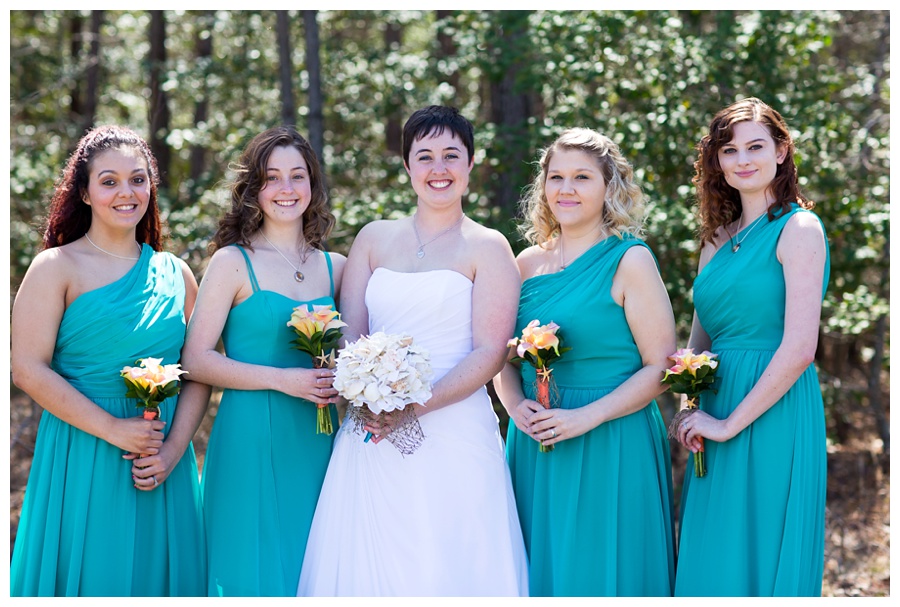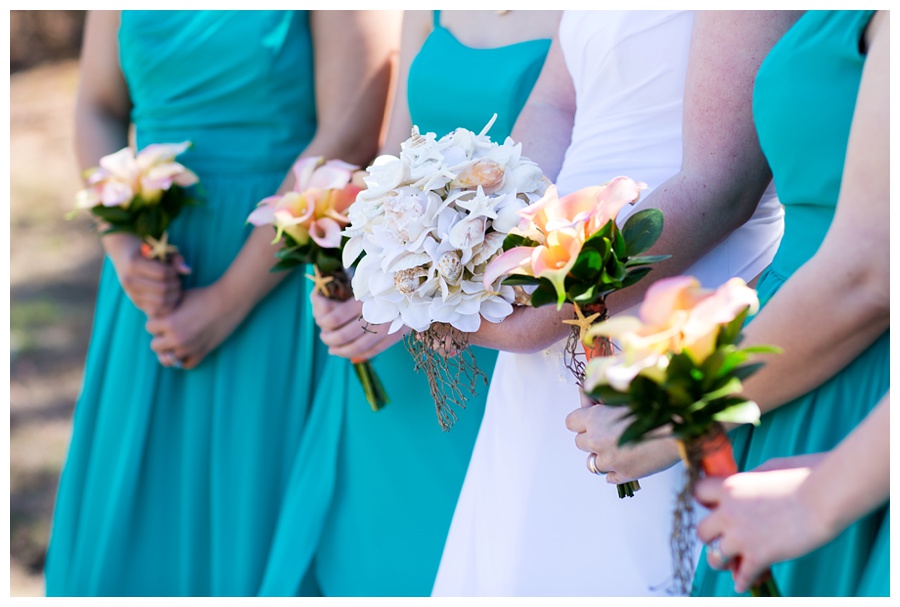 I told these Sisters to look at each other, just as Samantha leaned in to kiss her…it was very funny!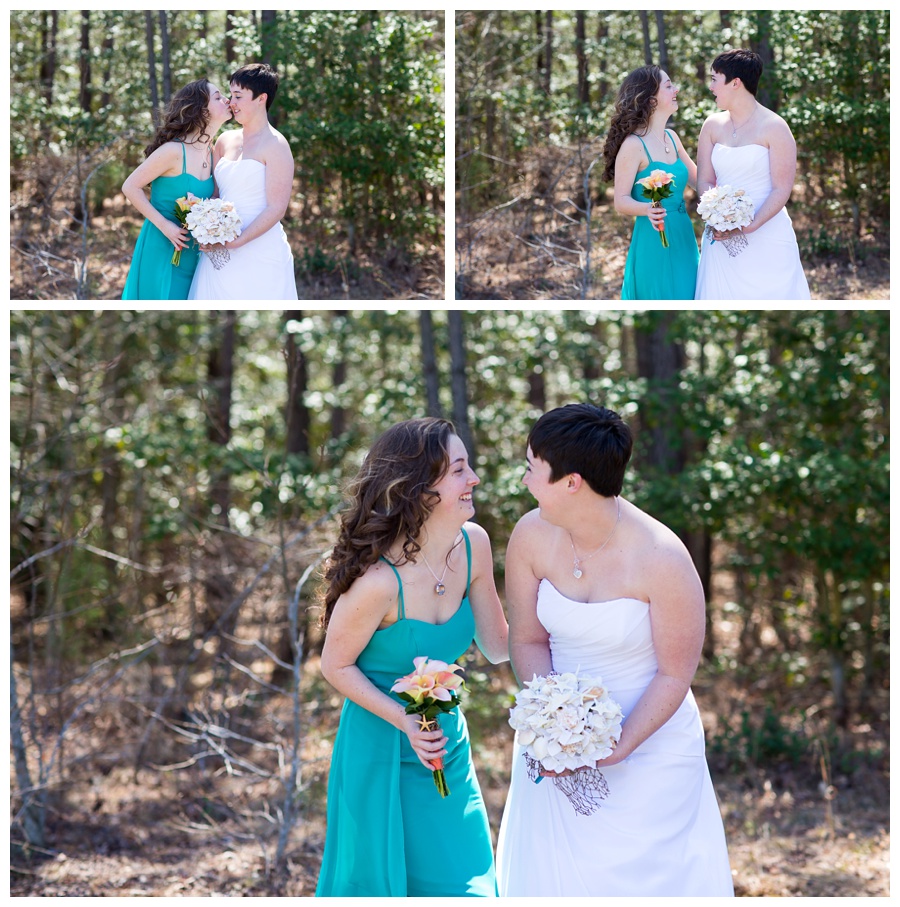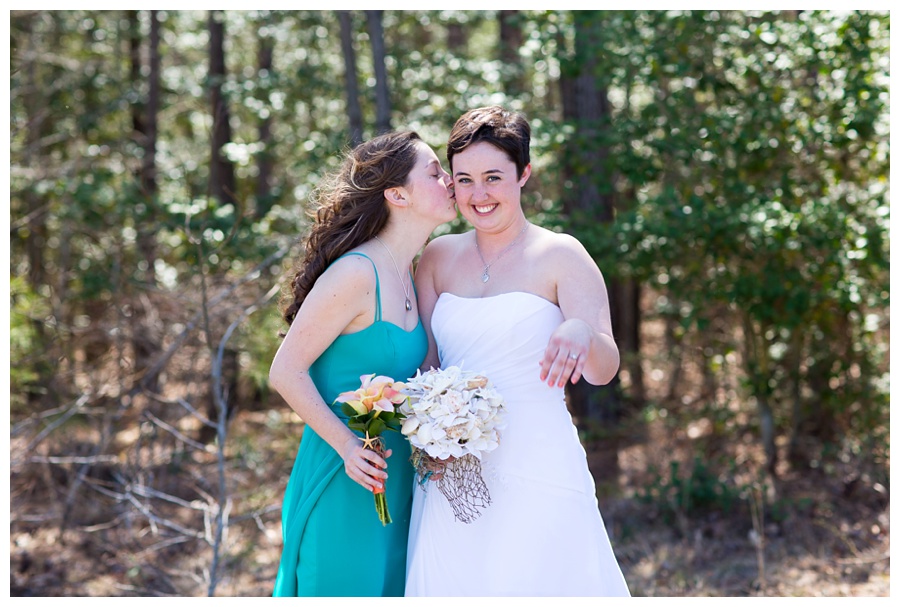 You are gorgeous, Erika!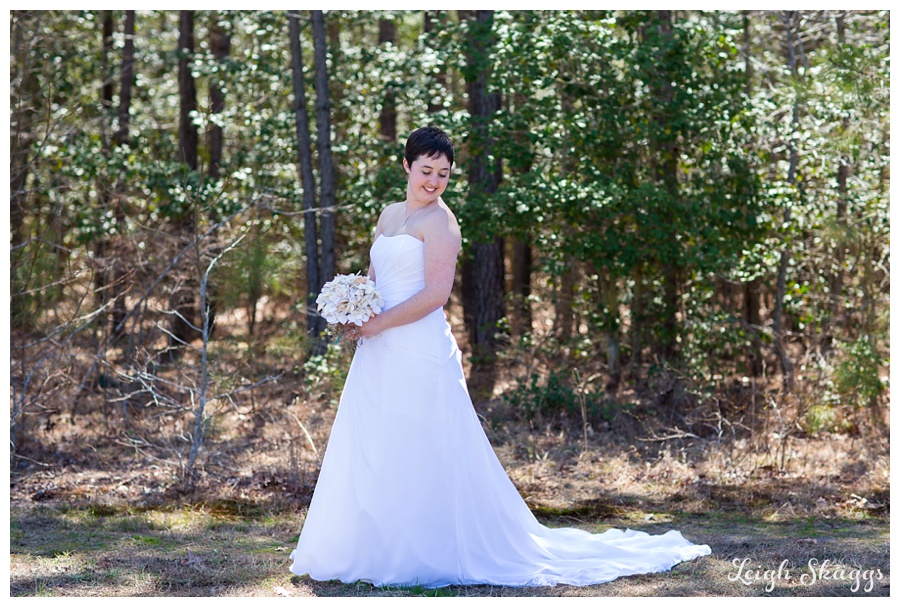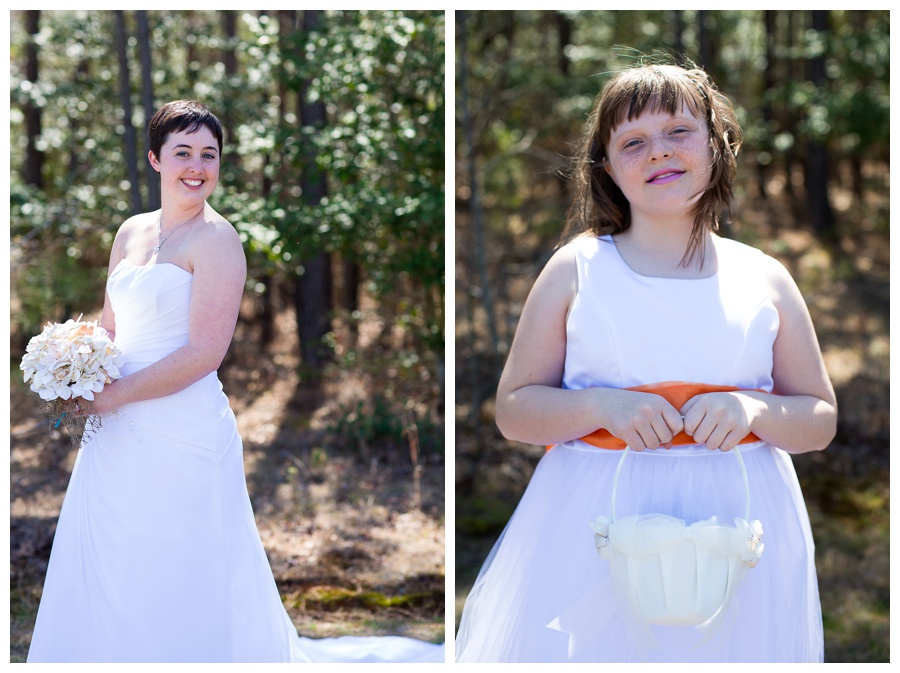 He is so excited to see Erika walking down the aisle!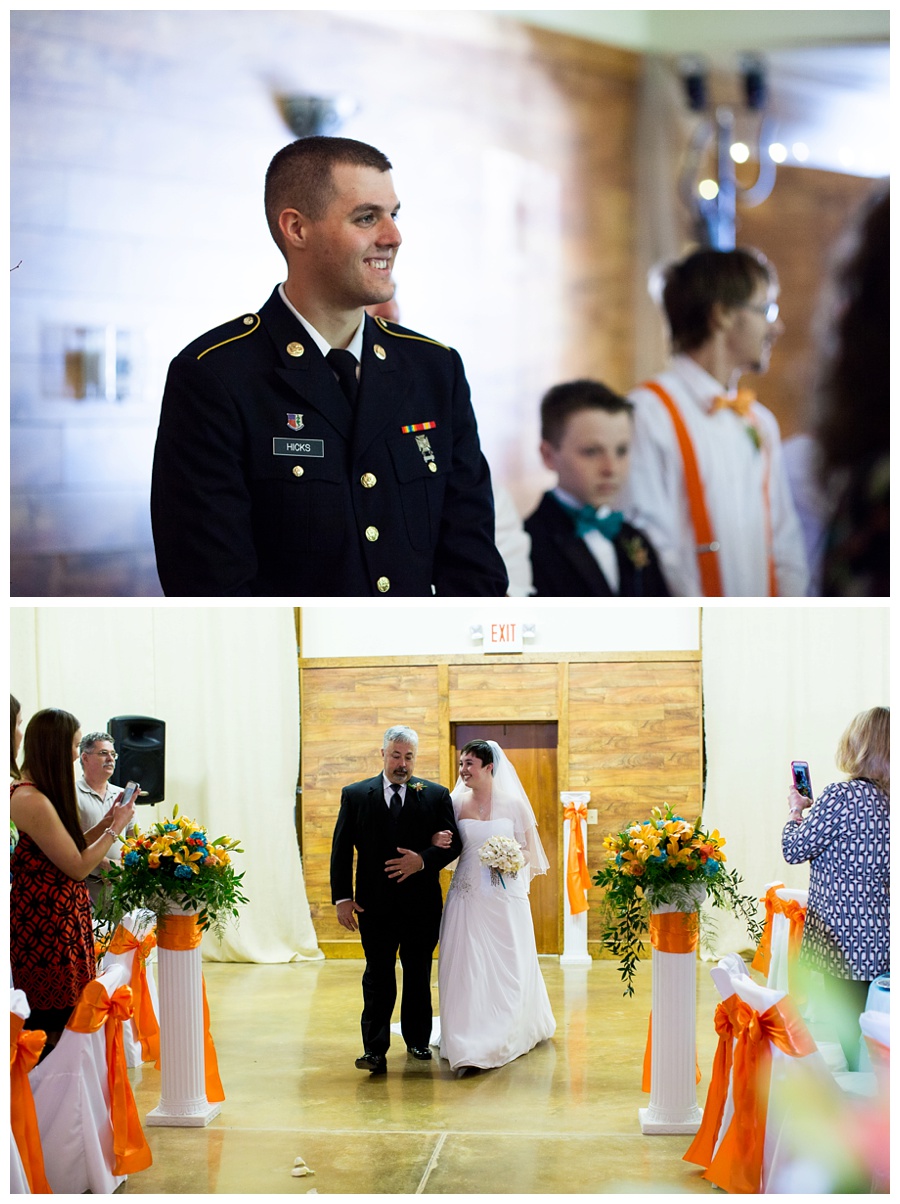 Cassie, I love this!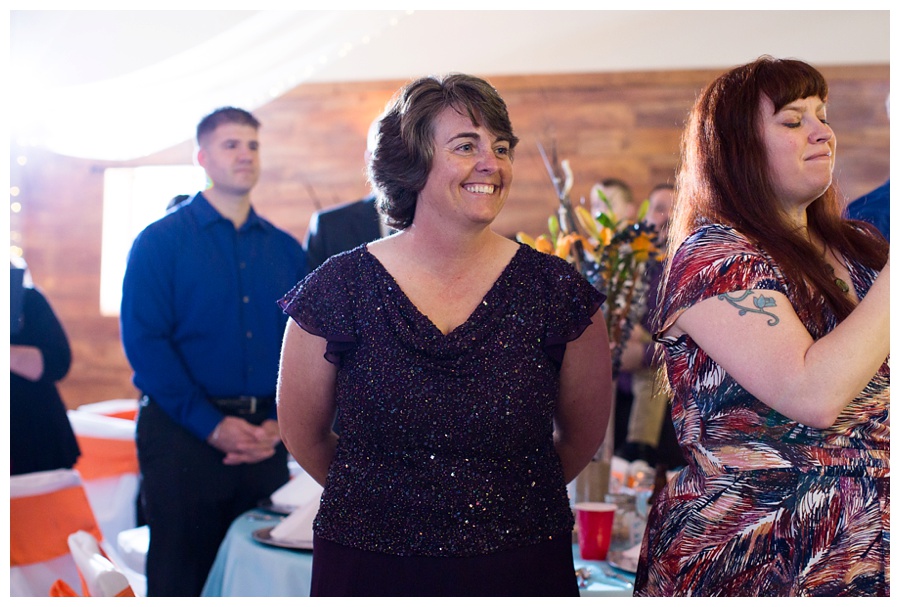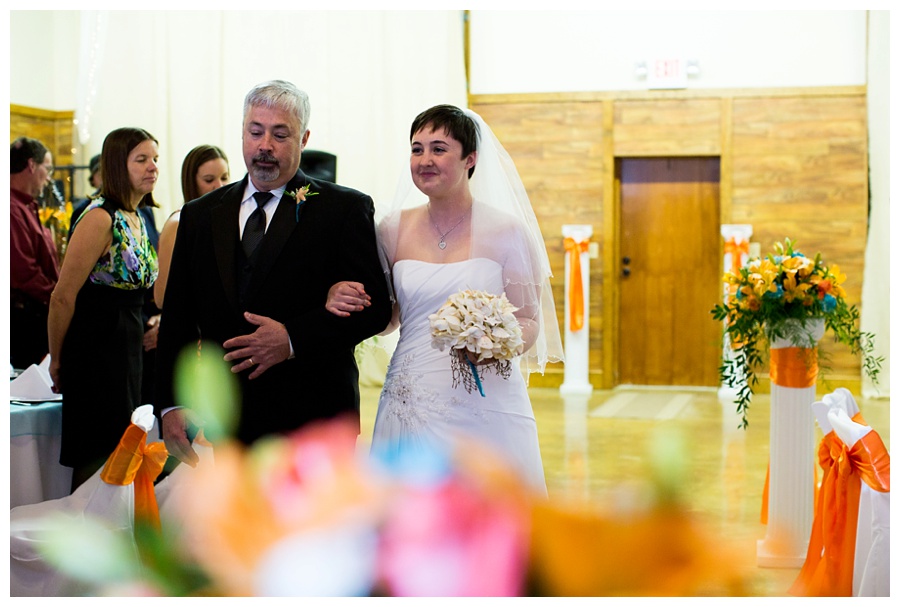 Love!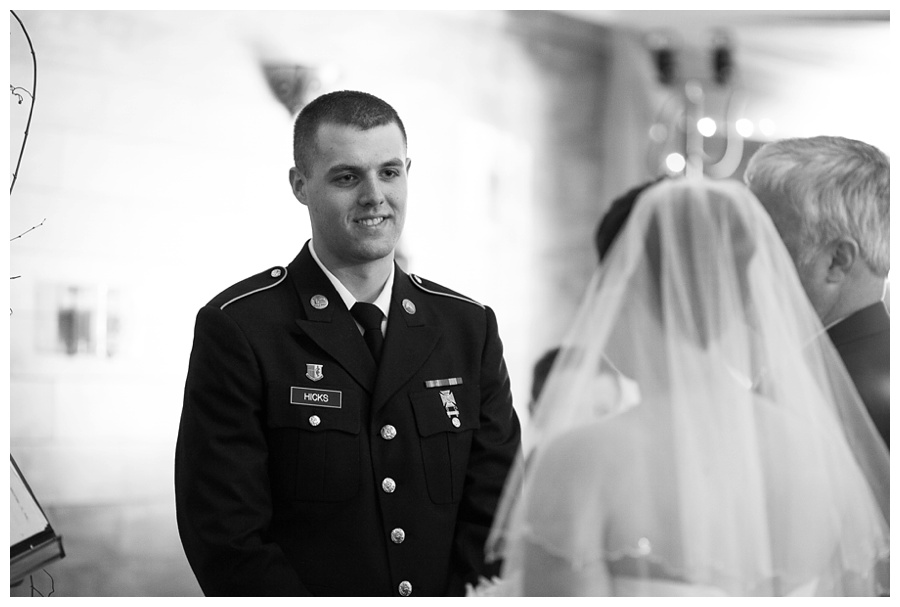 The Best Man did not have the rings during the Ceremony…I made a quick exit and ran and got them, and we passed them off to the ring bearer before anyone knew!  WHEW!!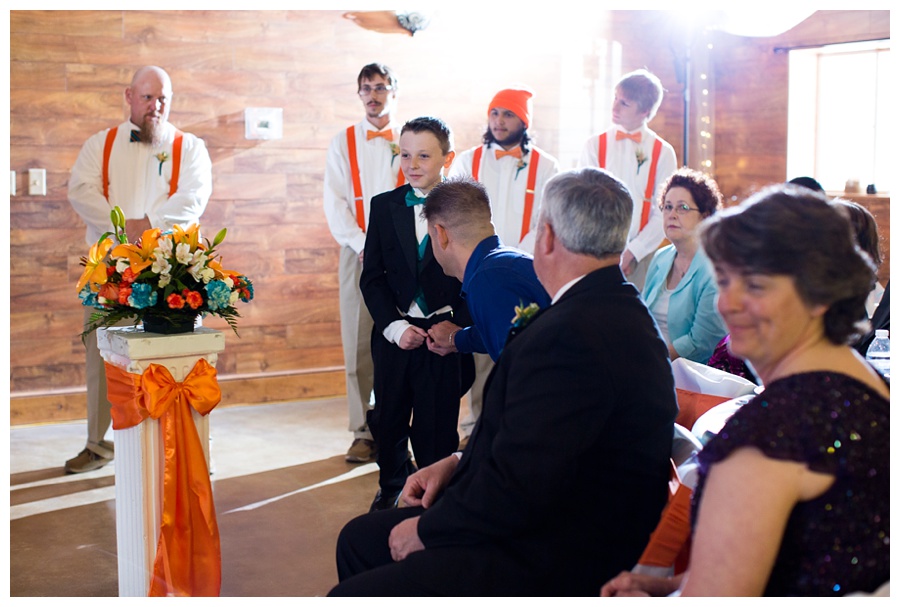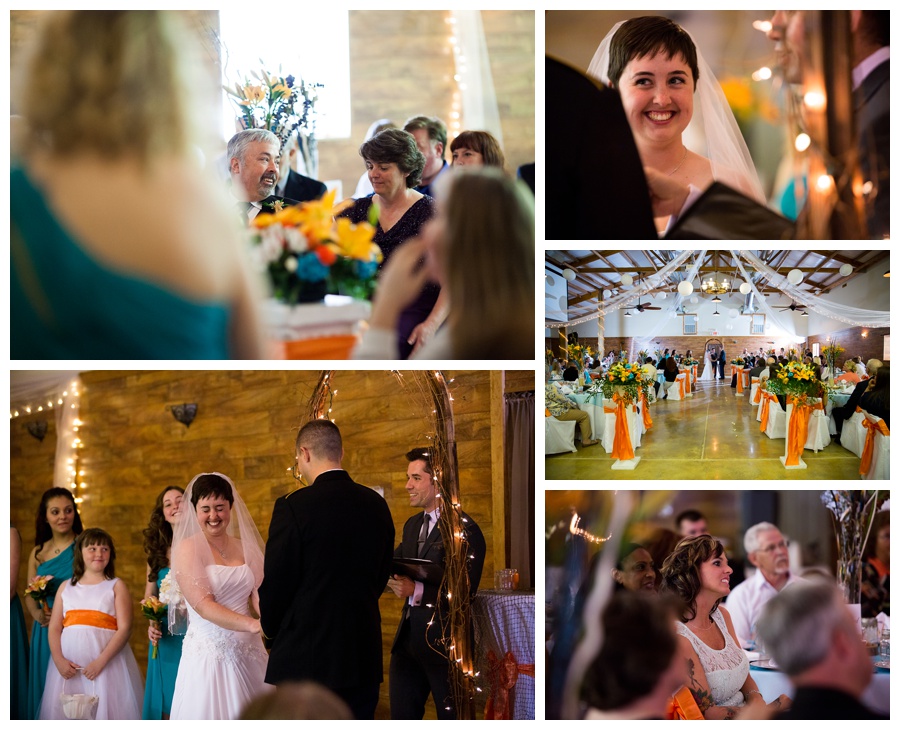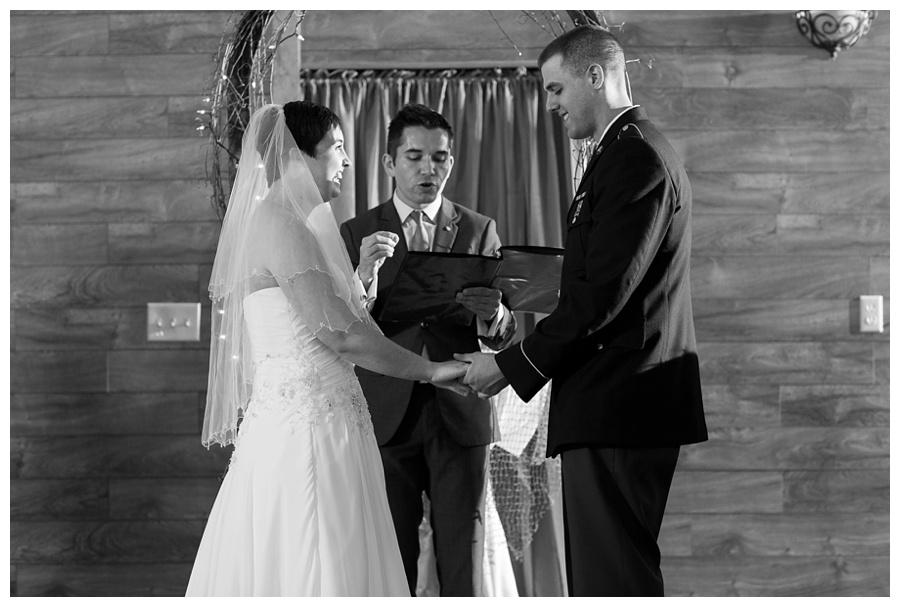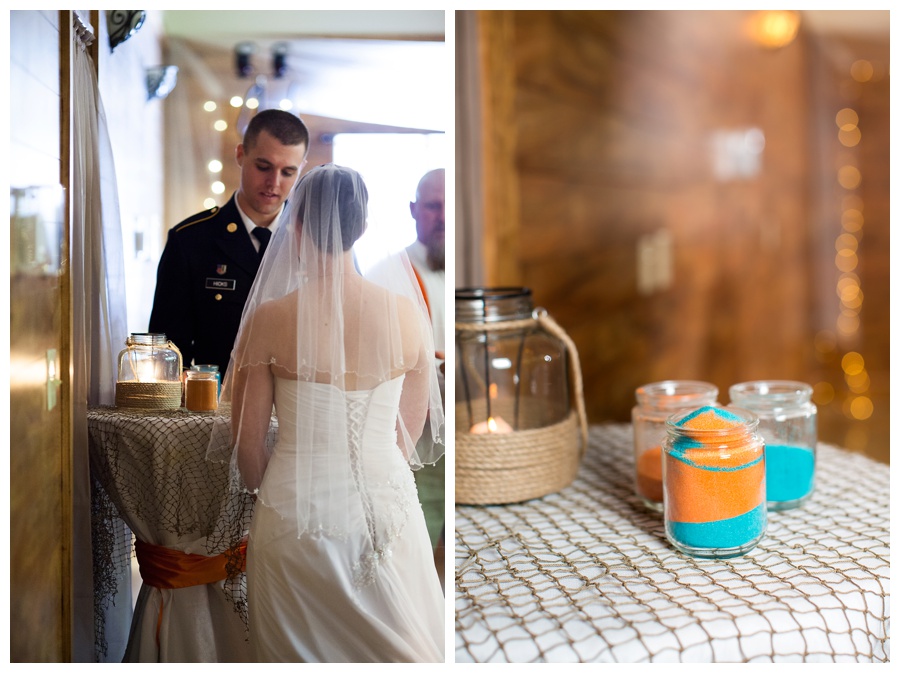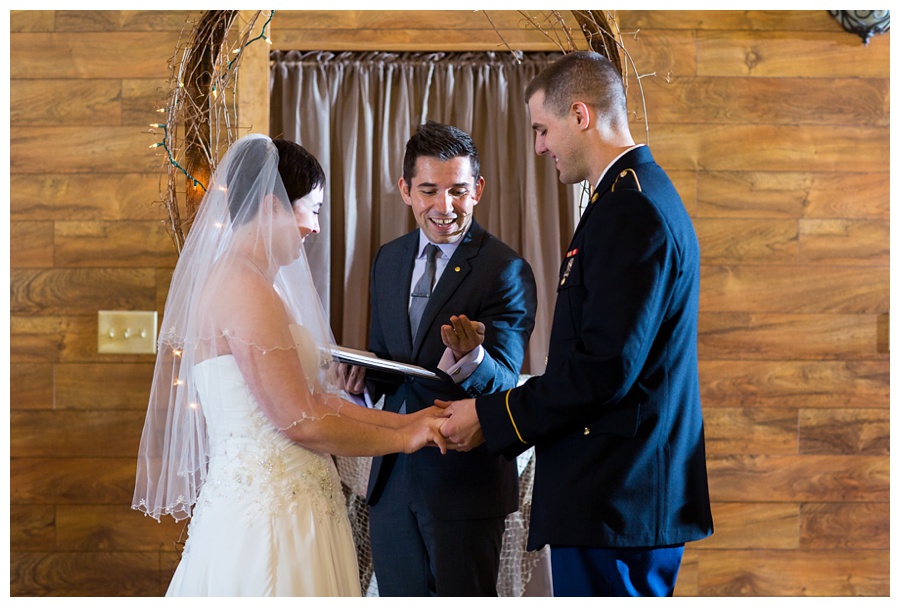 Kiss!!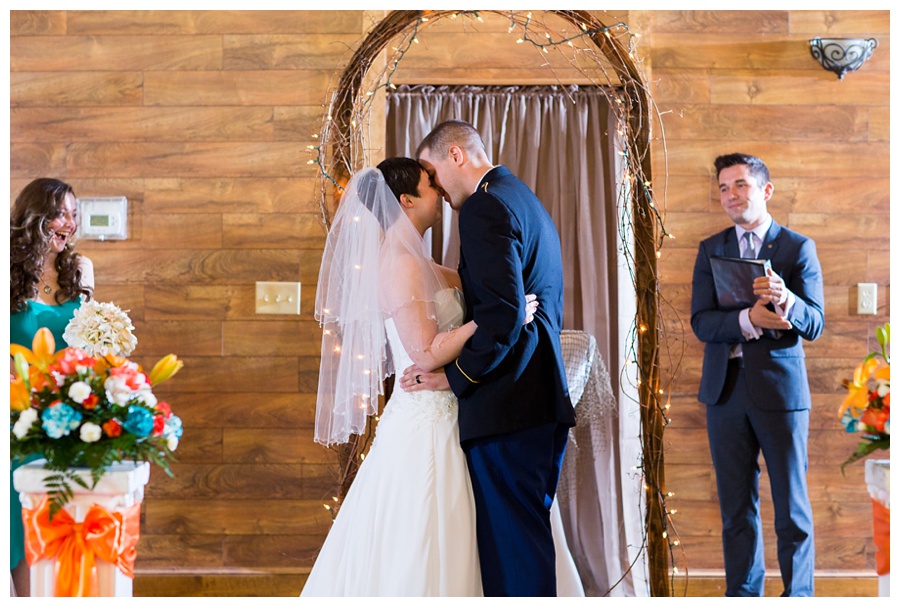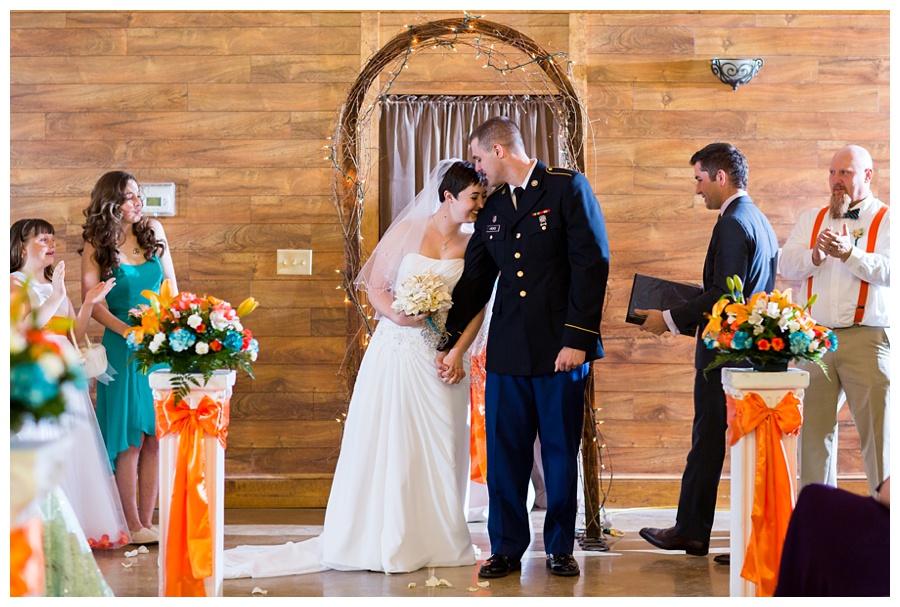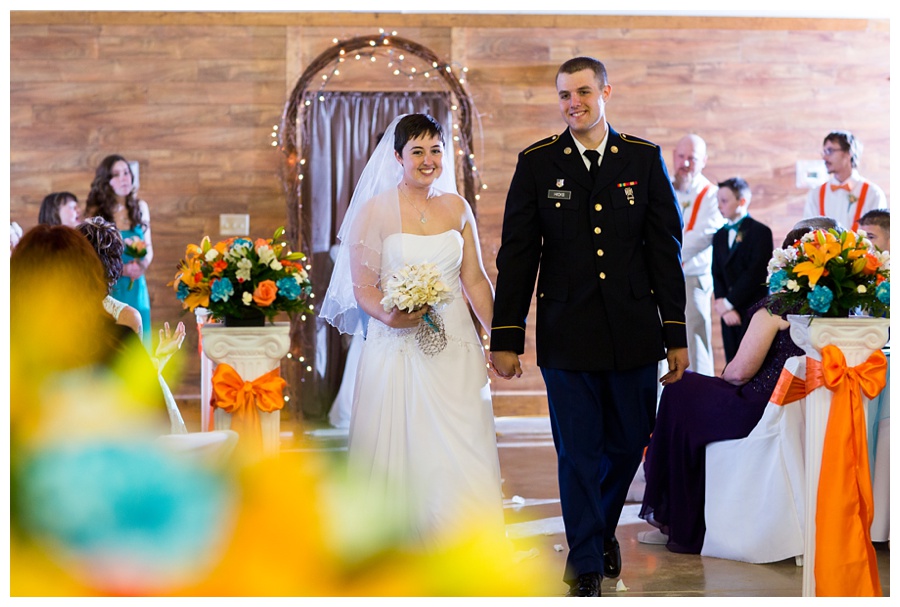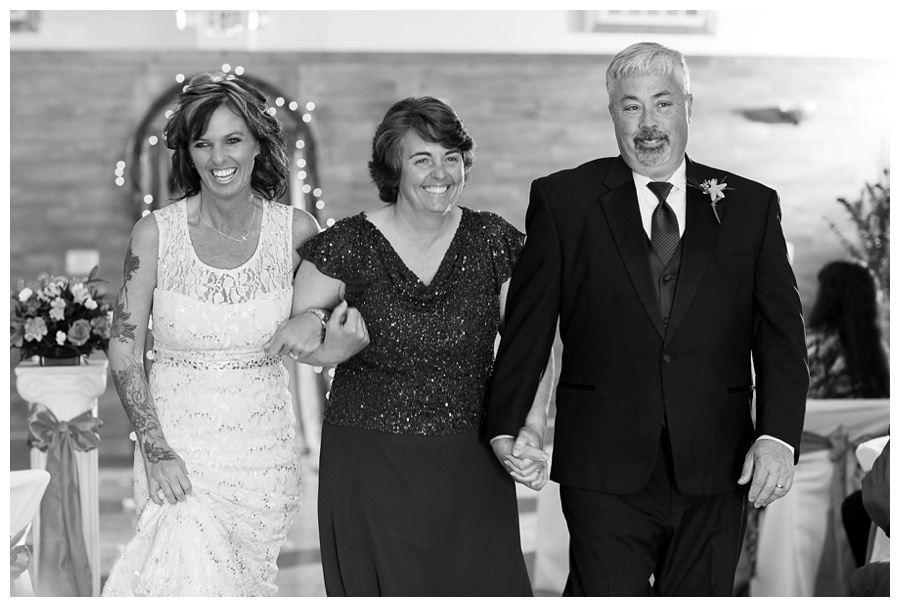 Chad, you hold a bouquet well!  🙂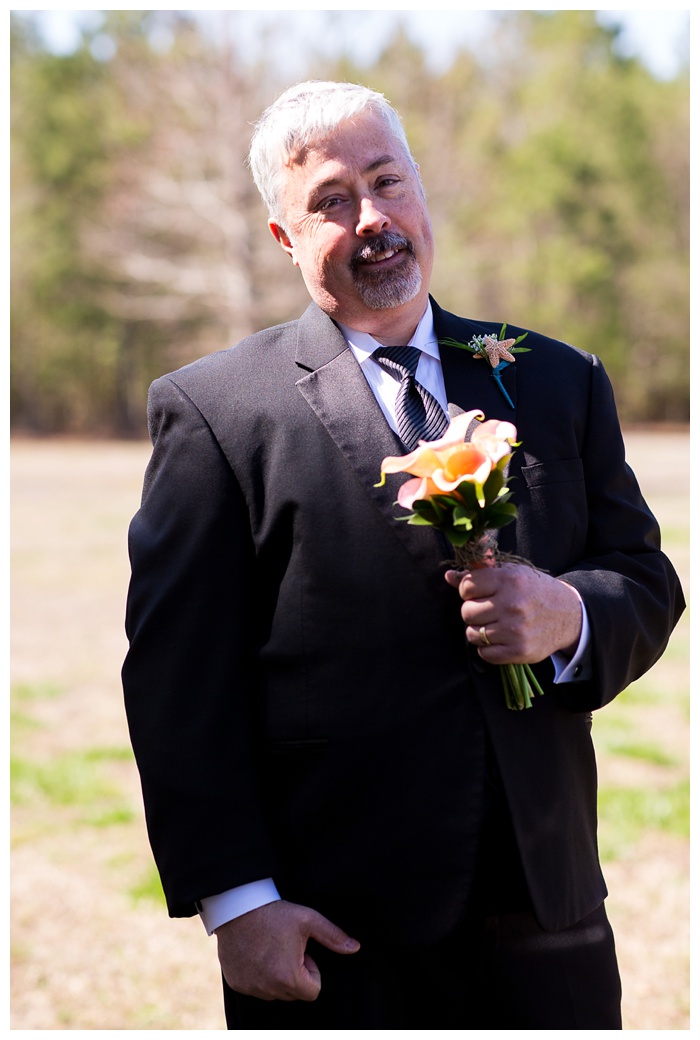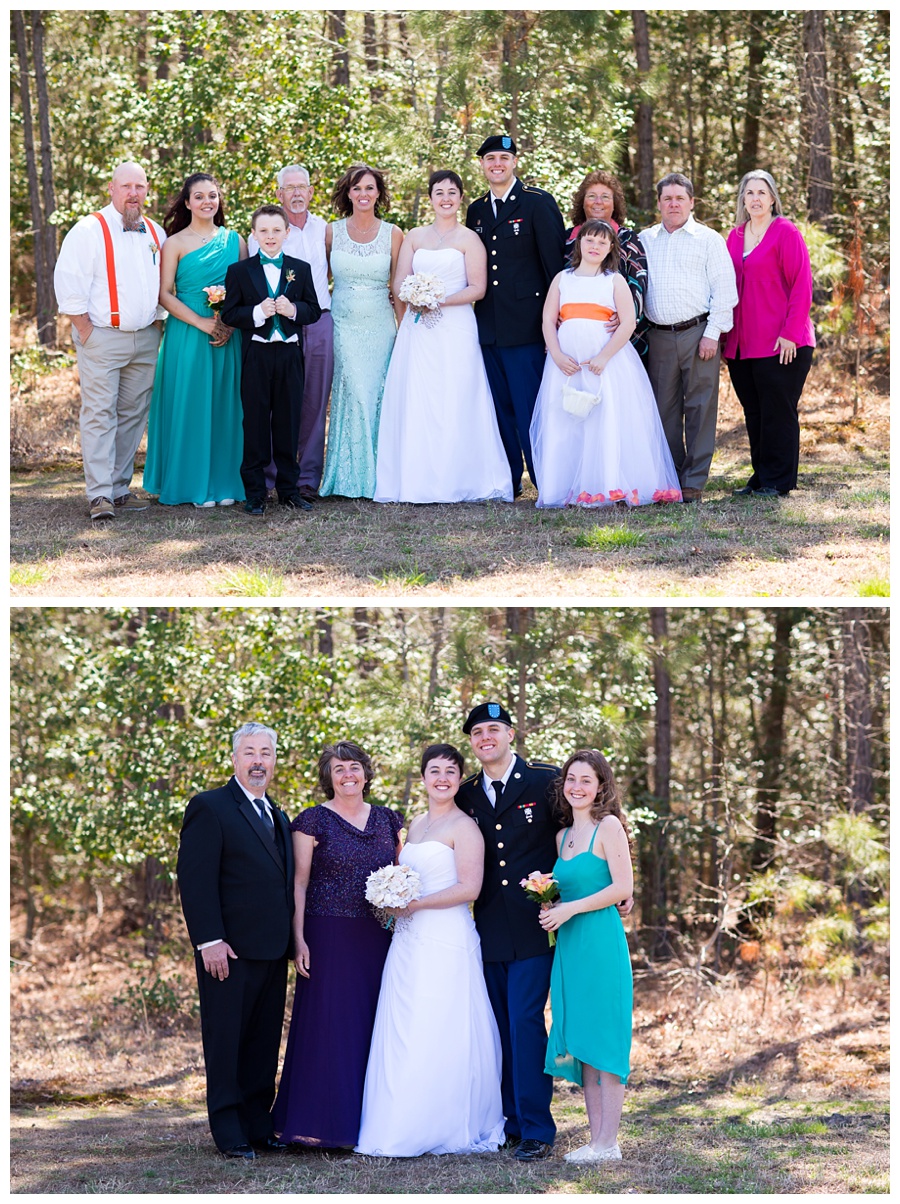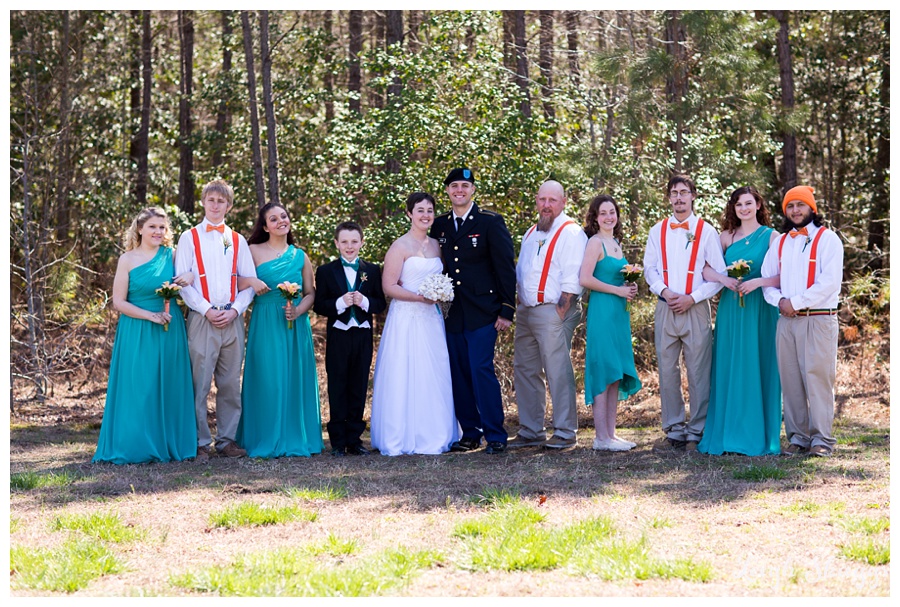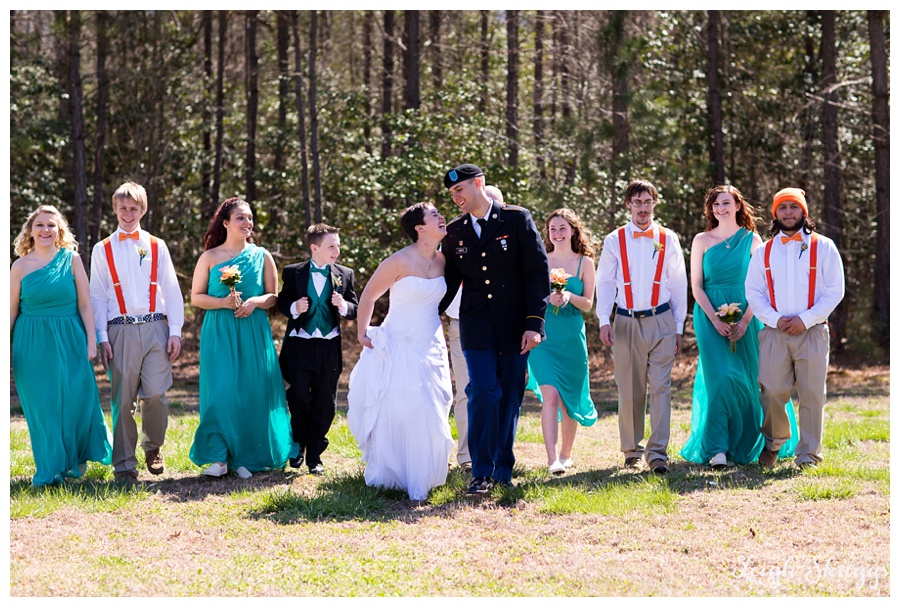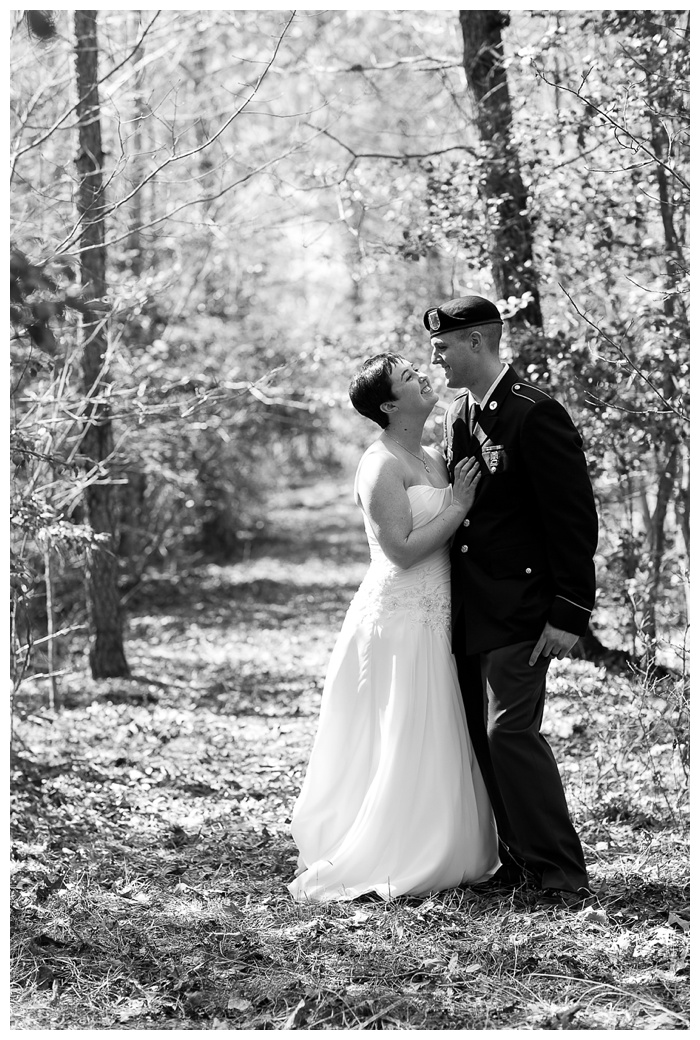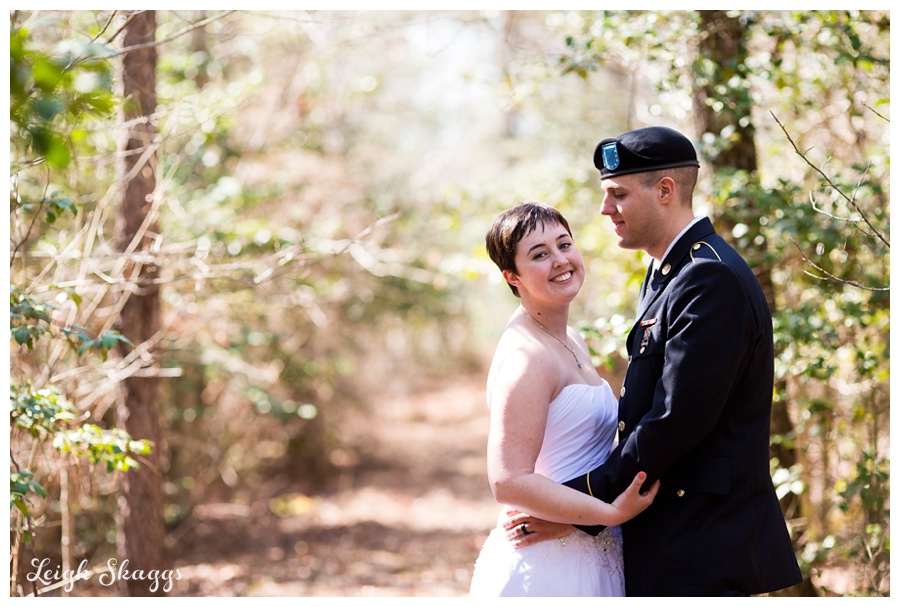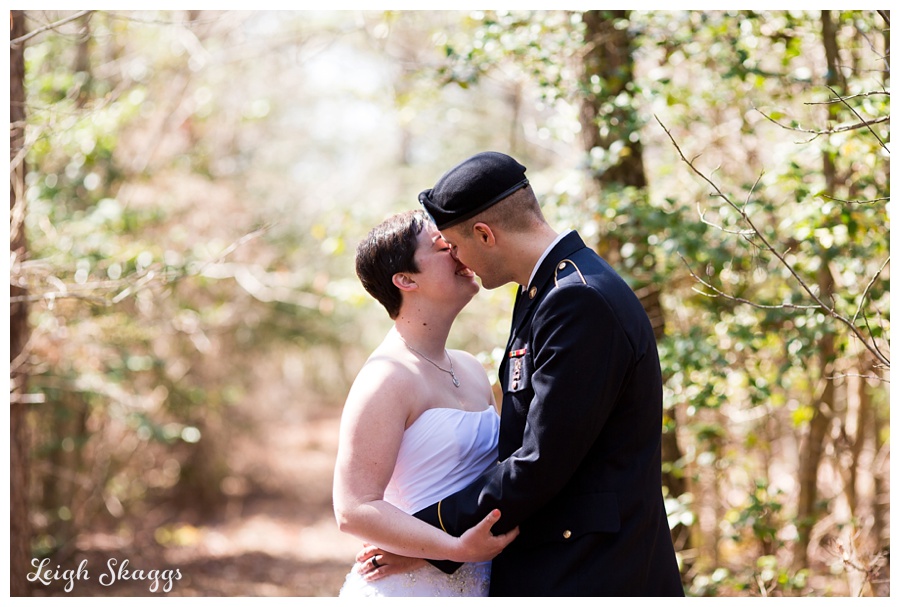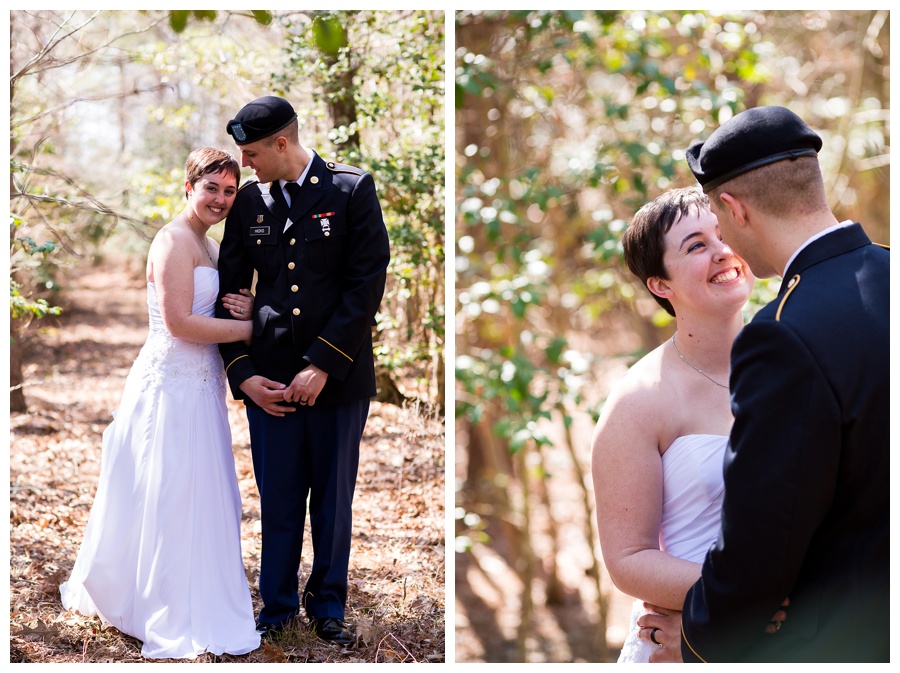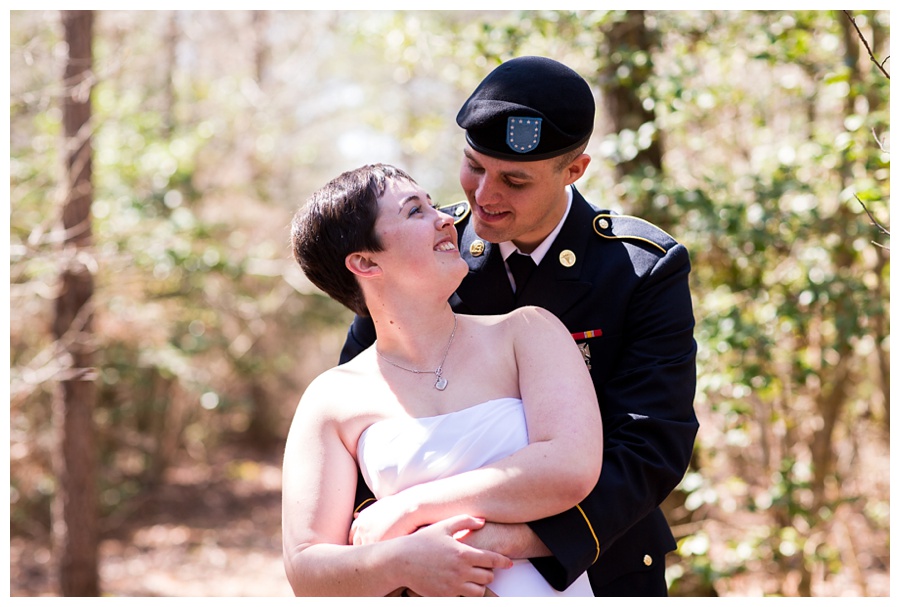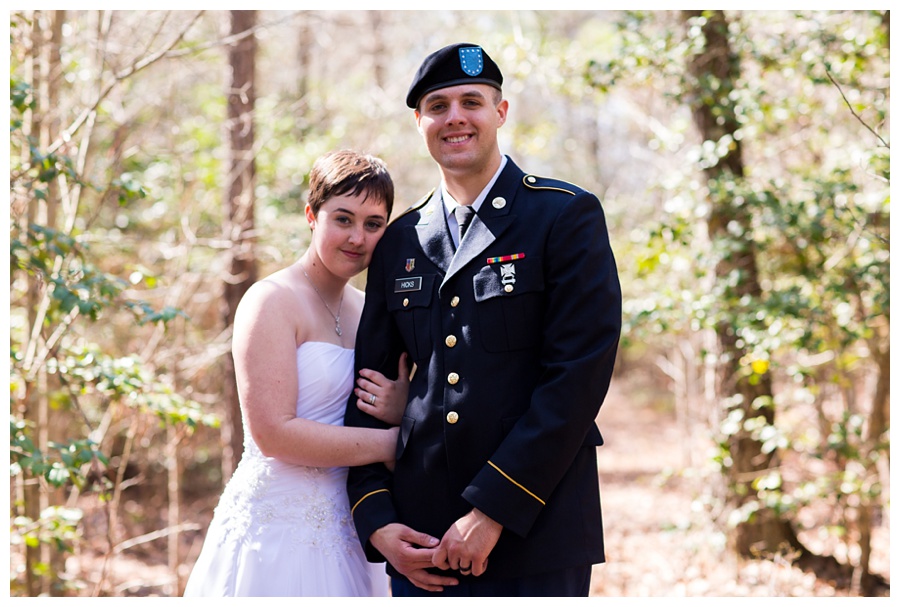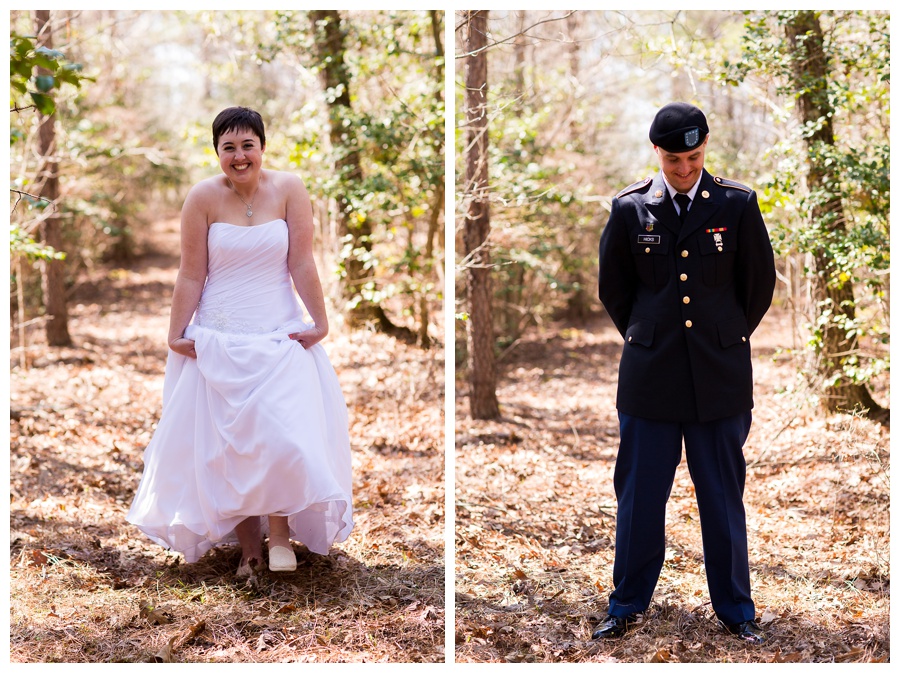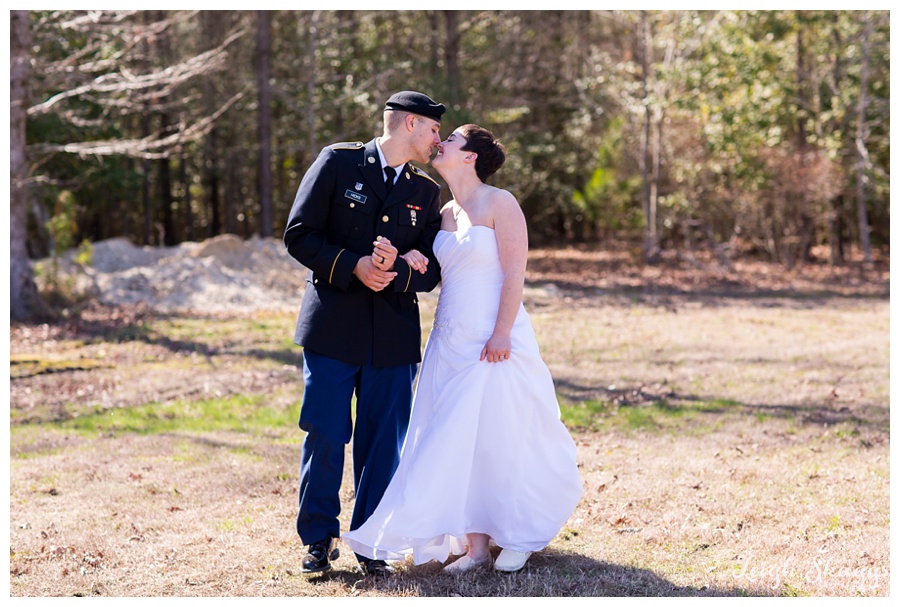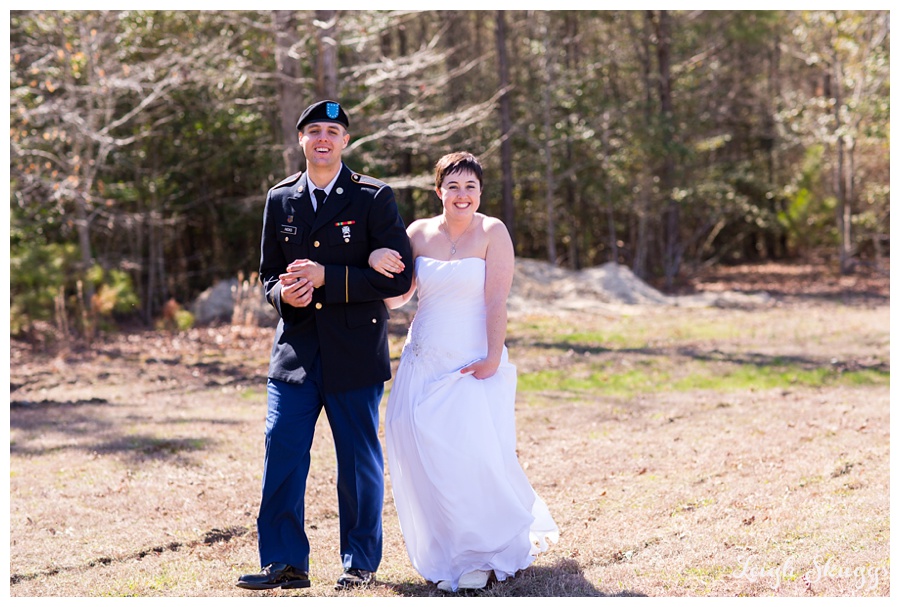 Dakotah's Mom did an amazing job getting this venue ready for the wedding!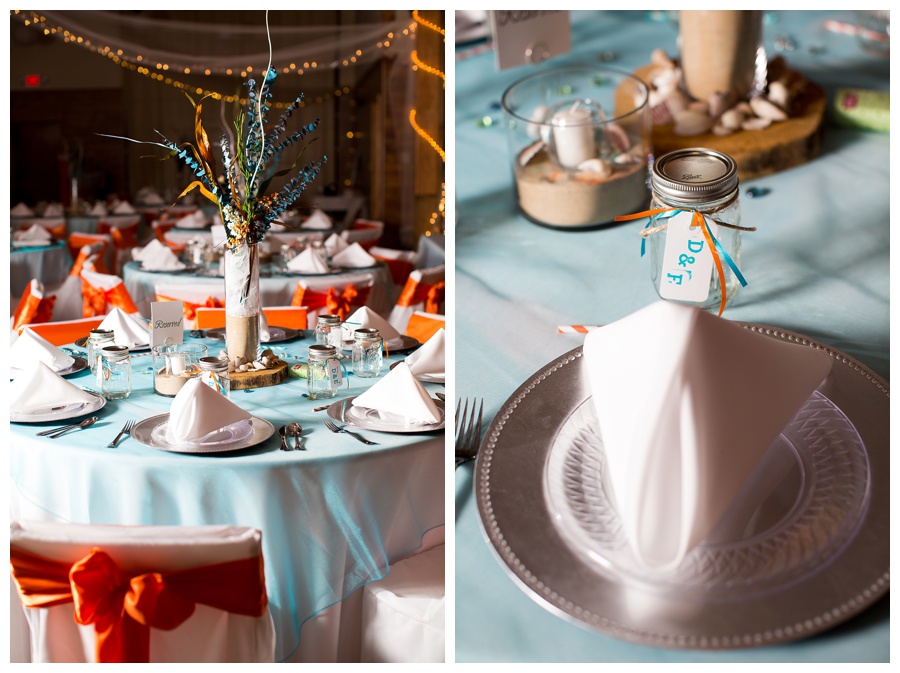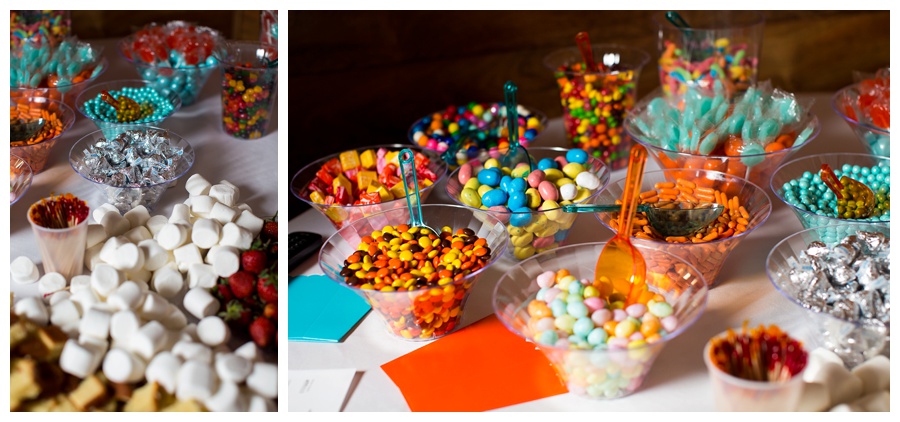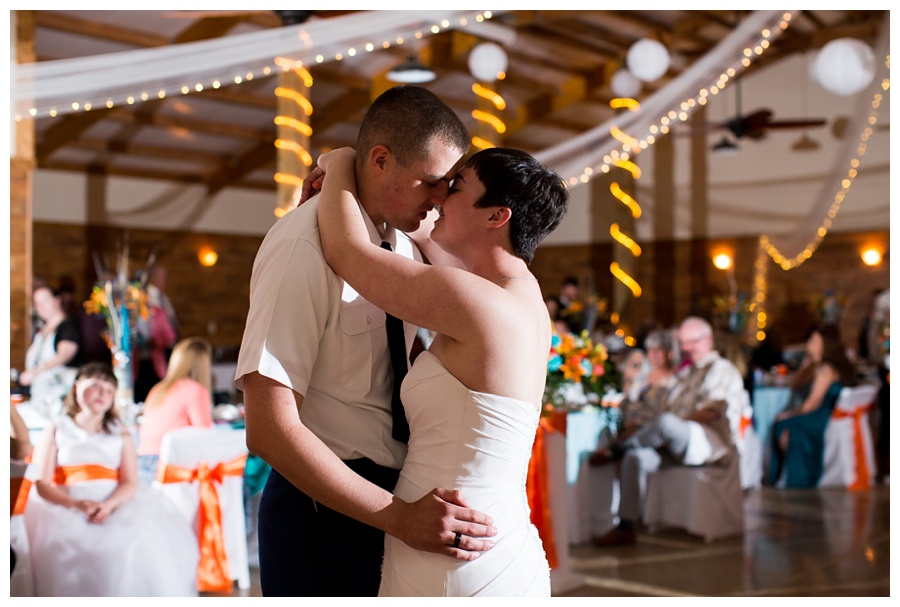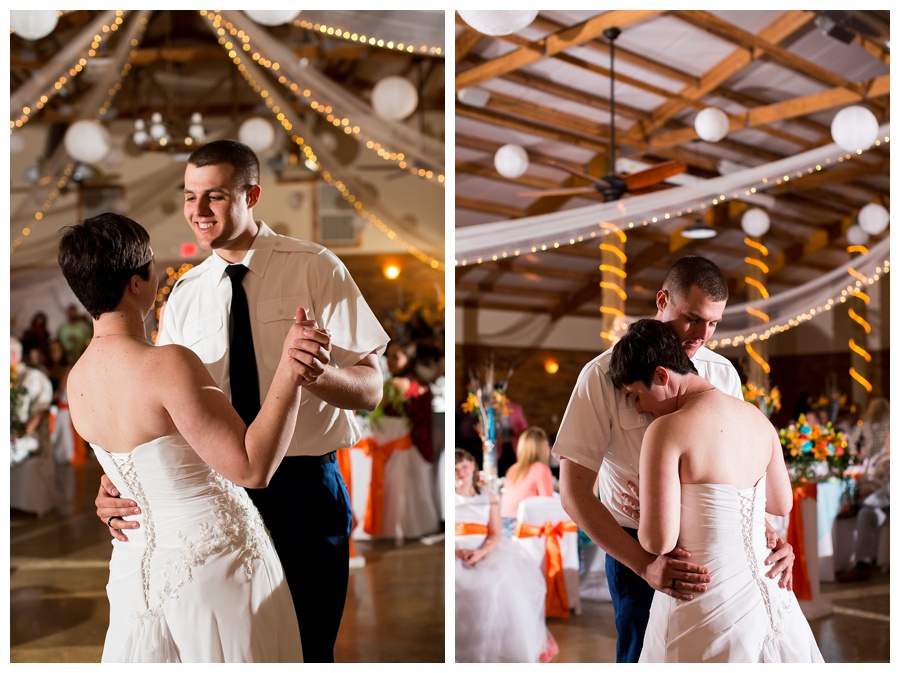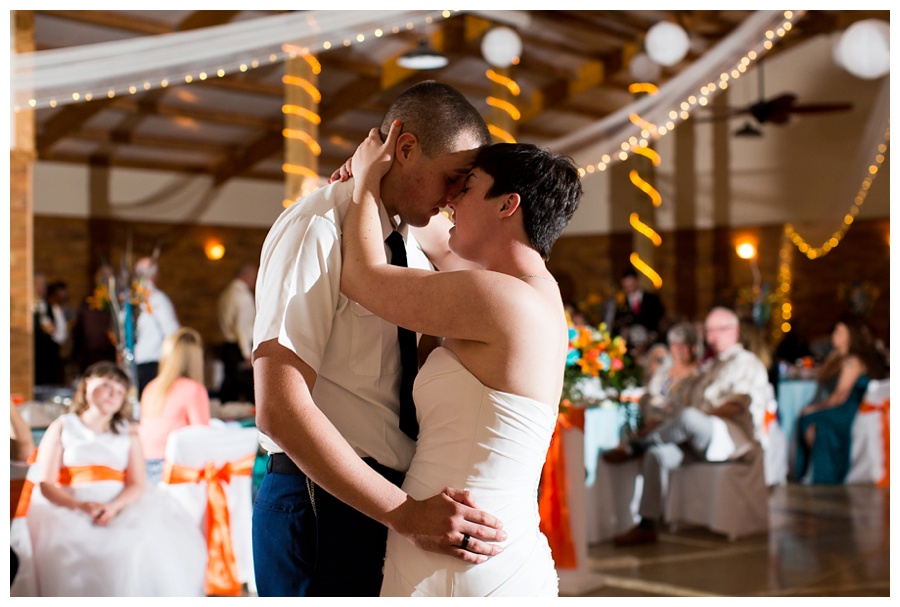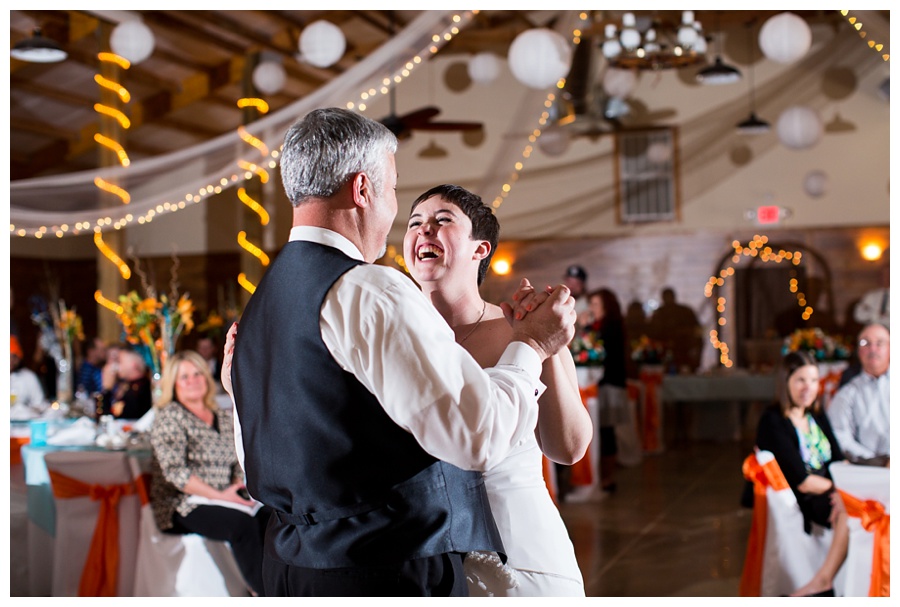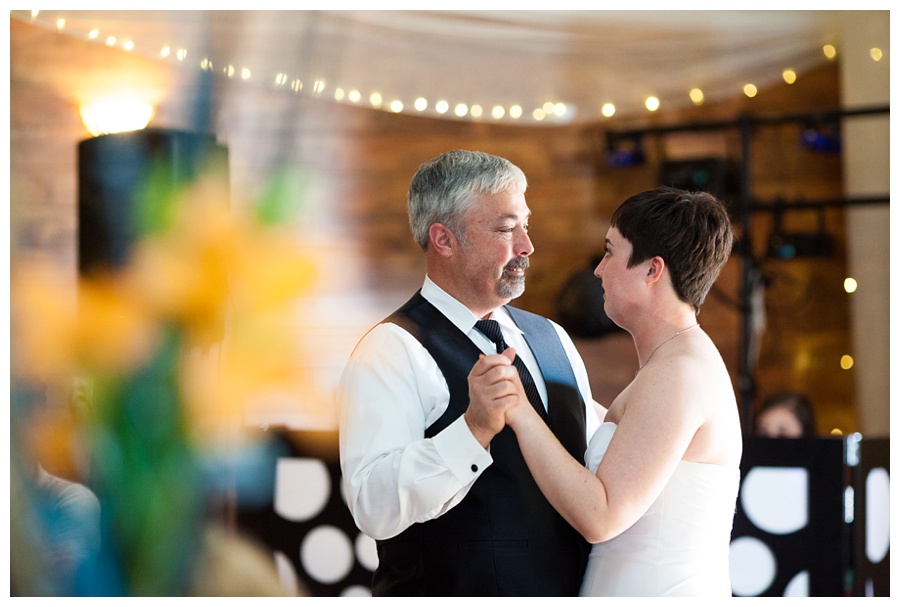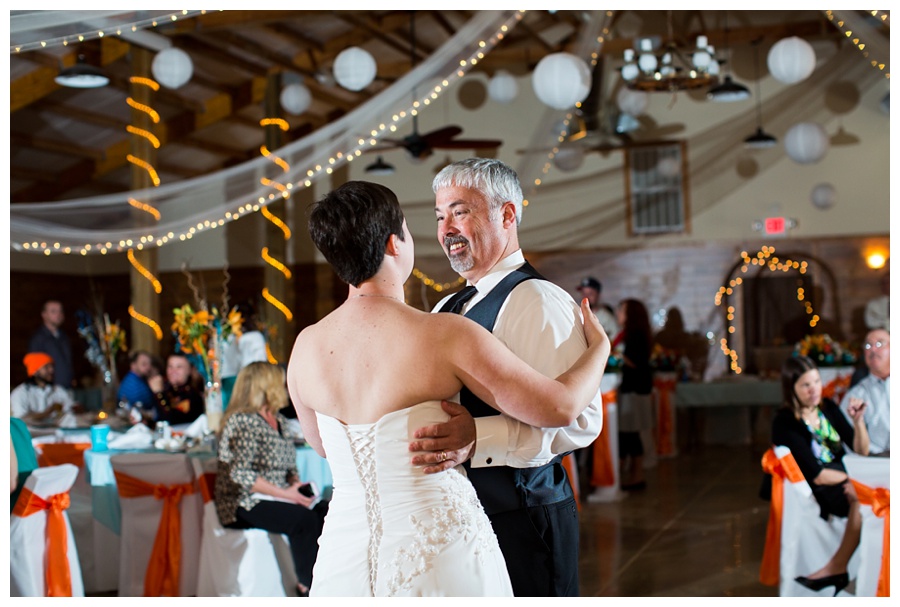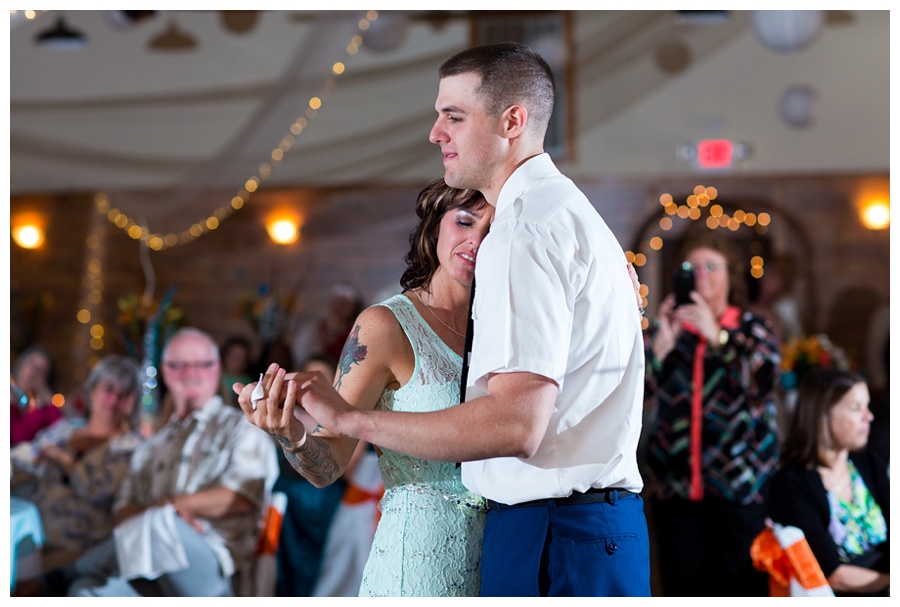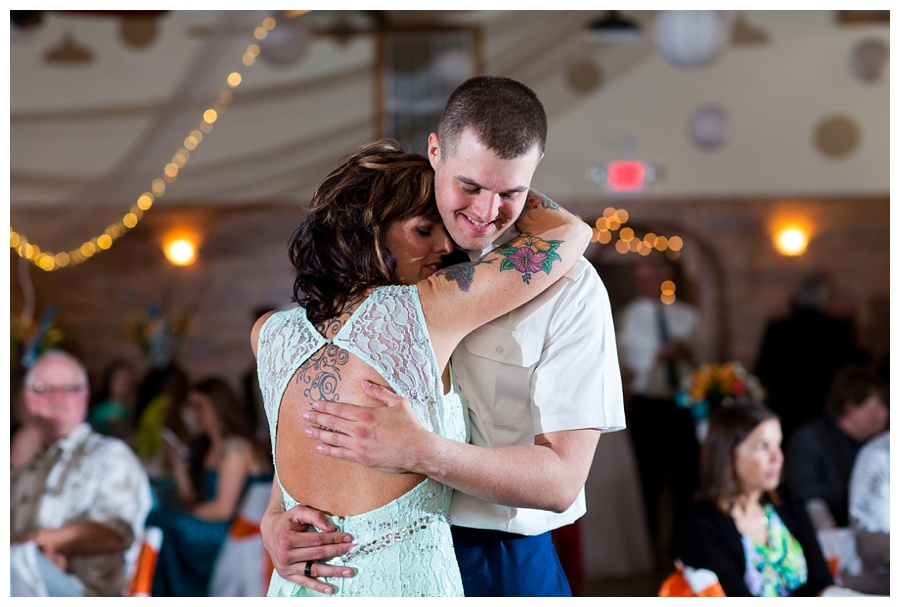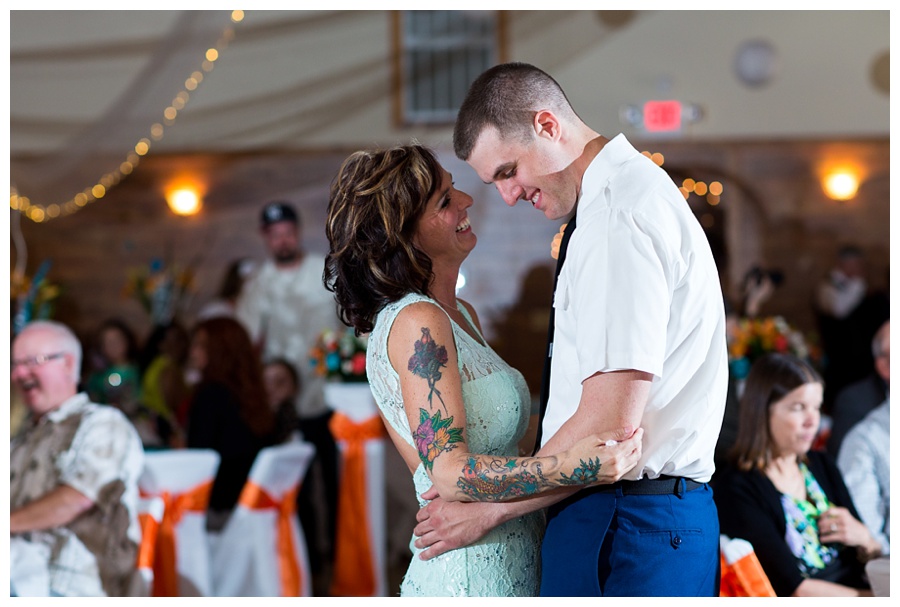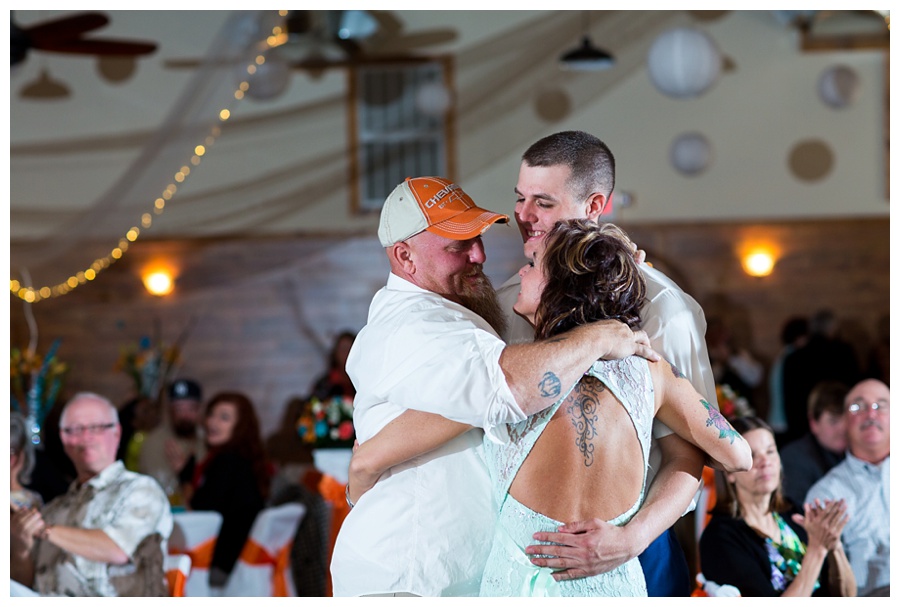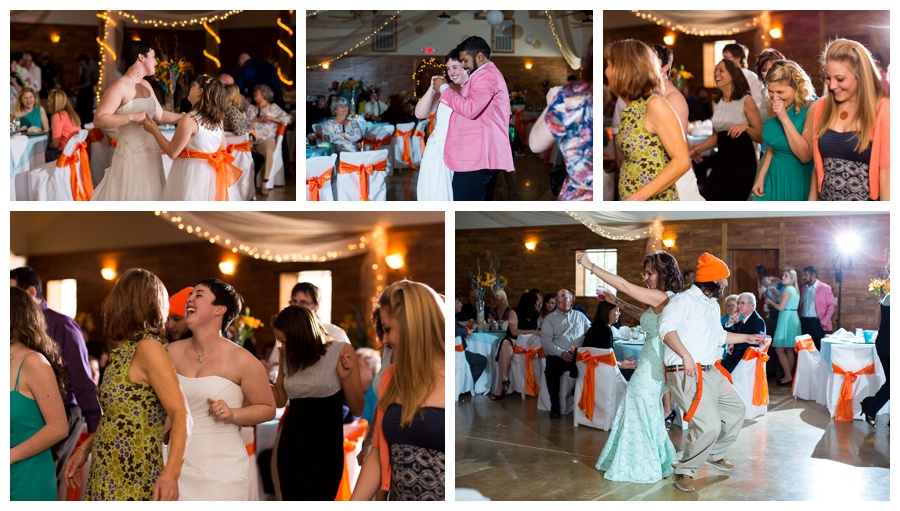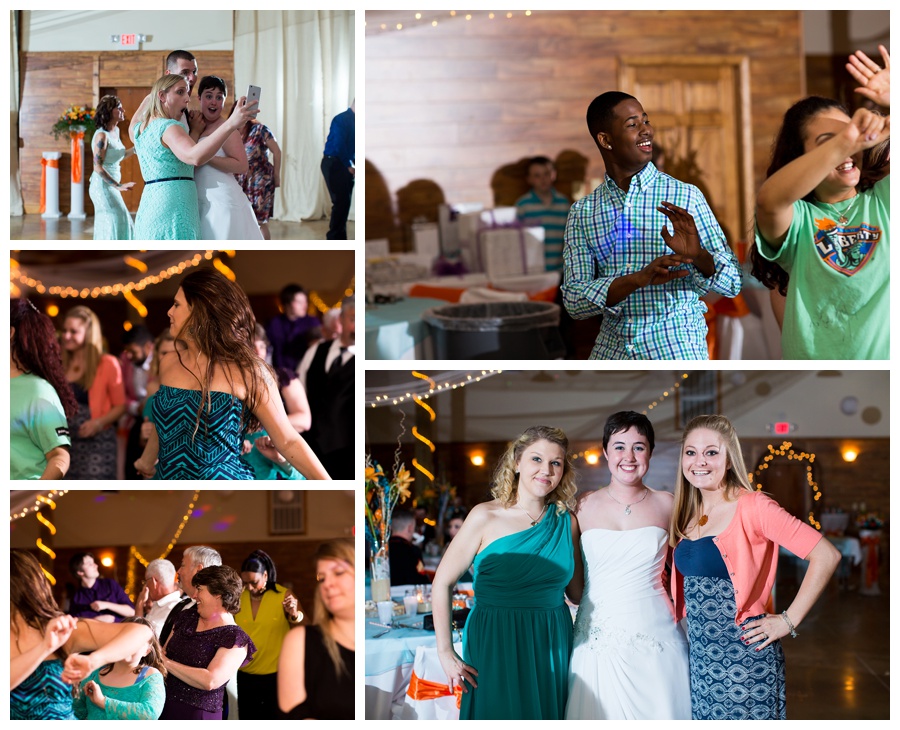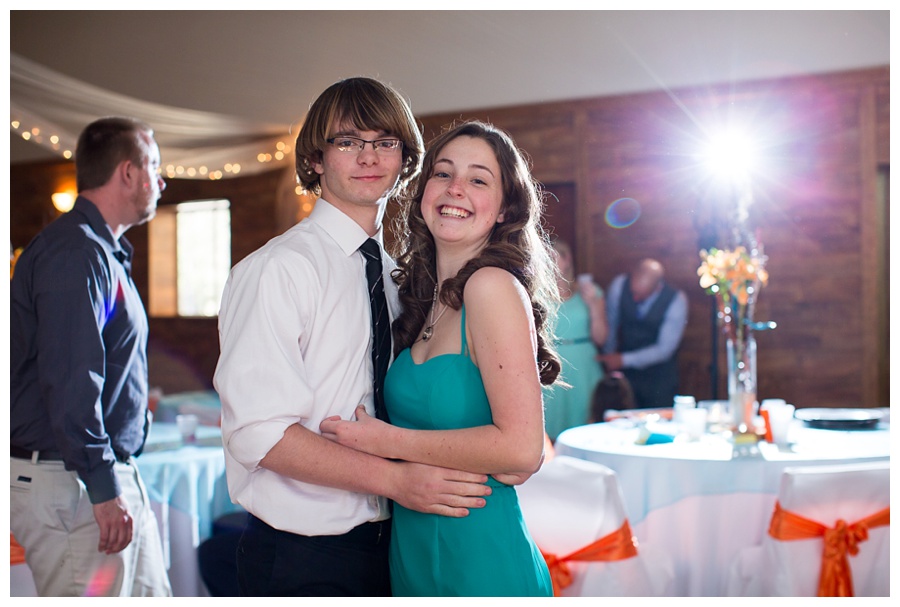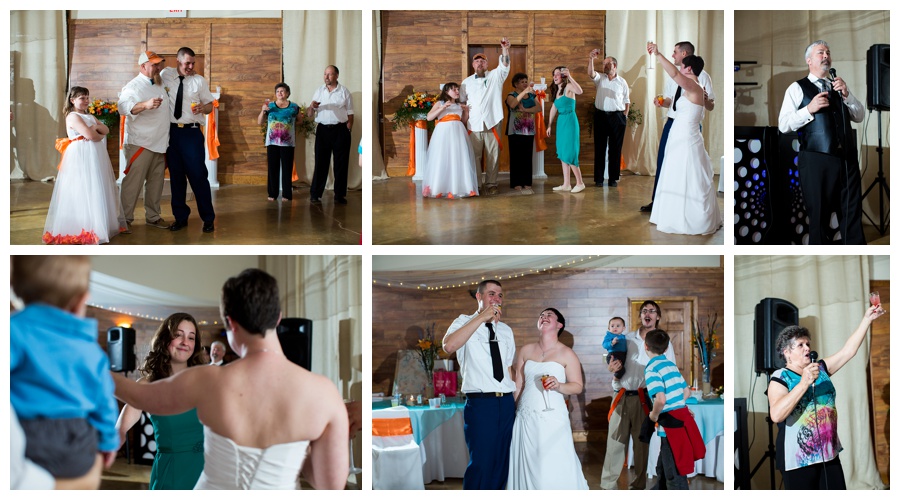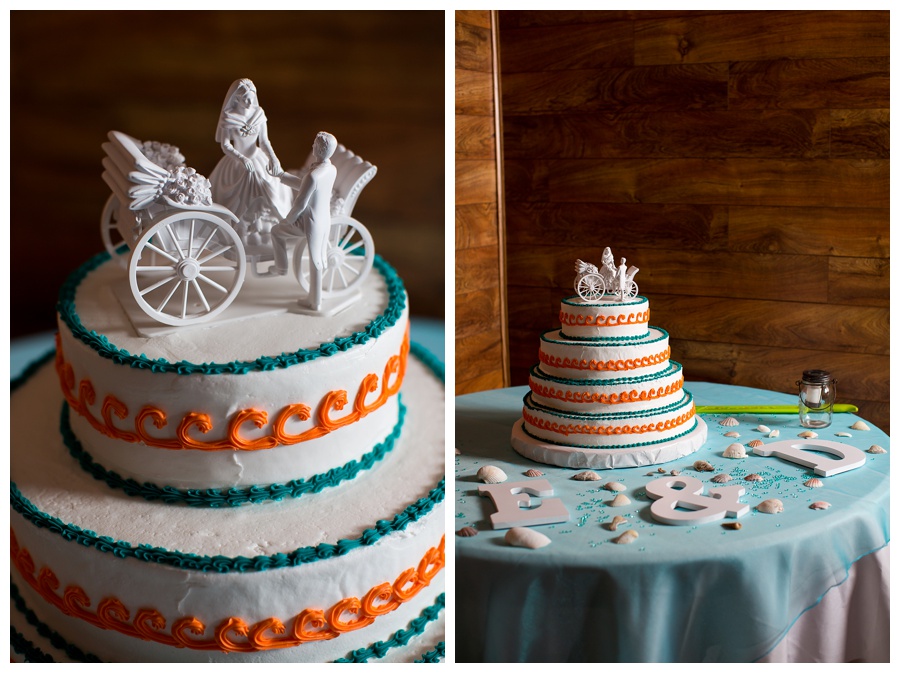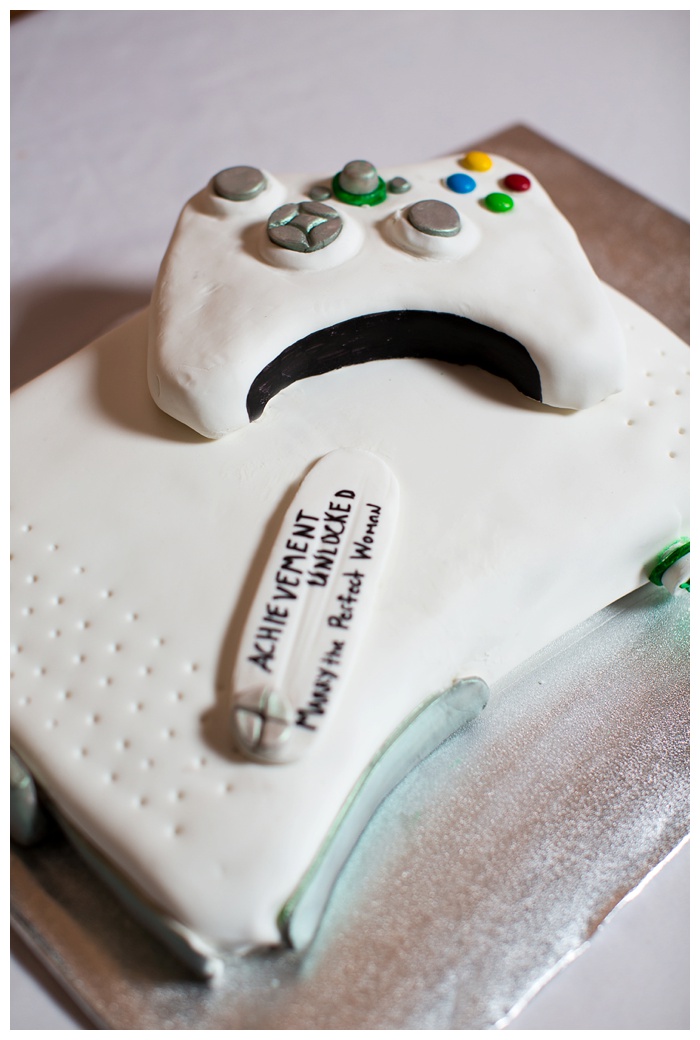 An epic cake smash!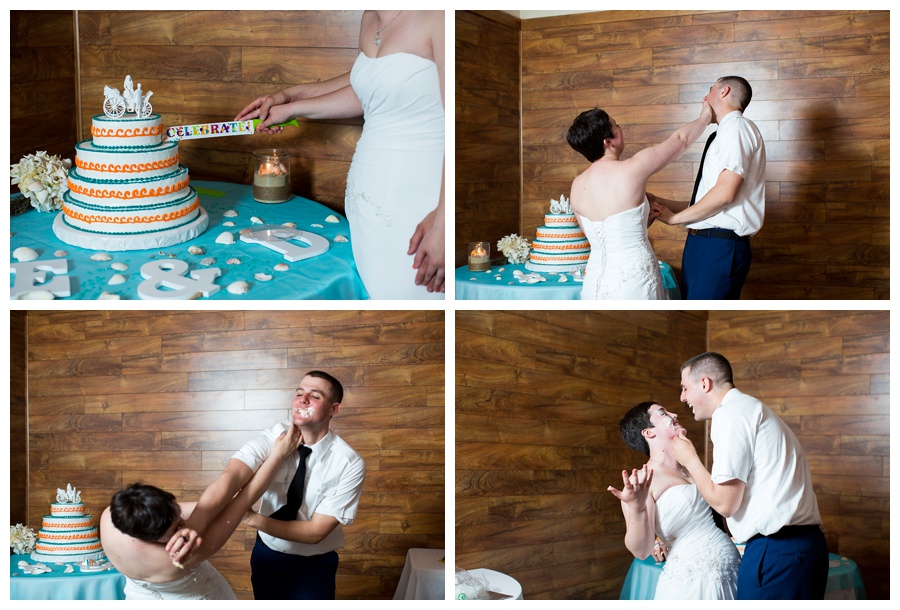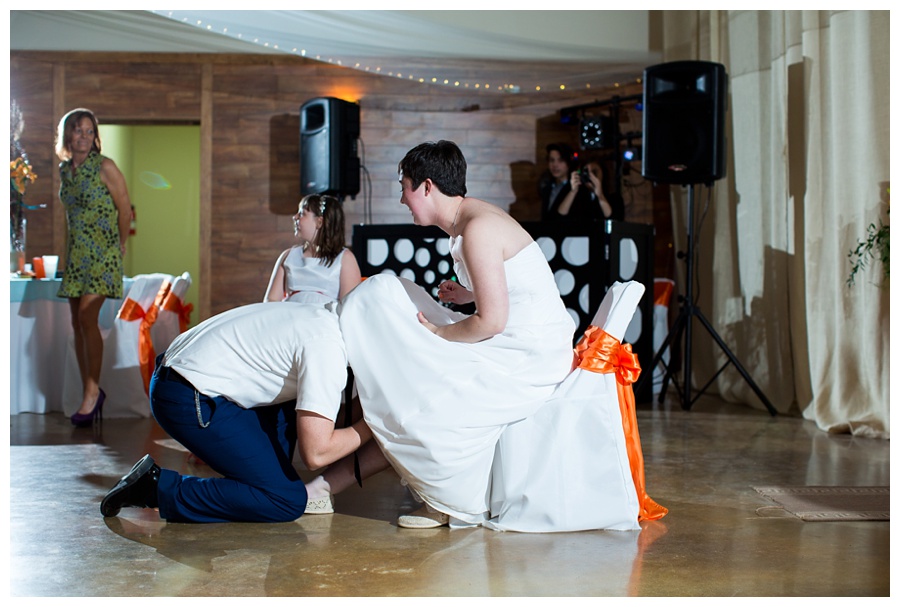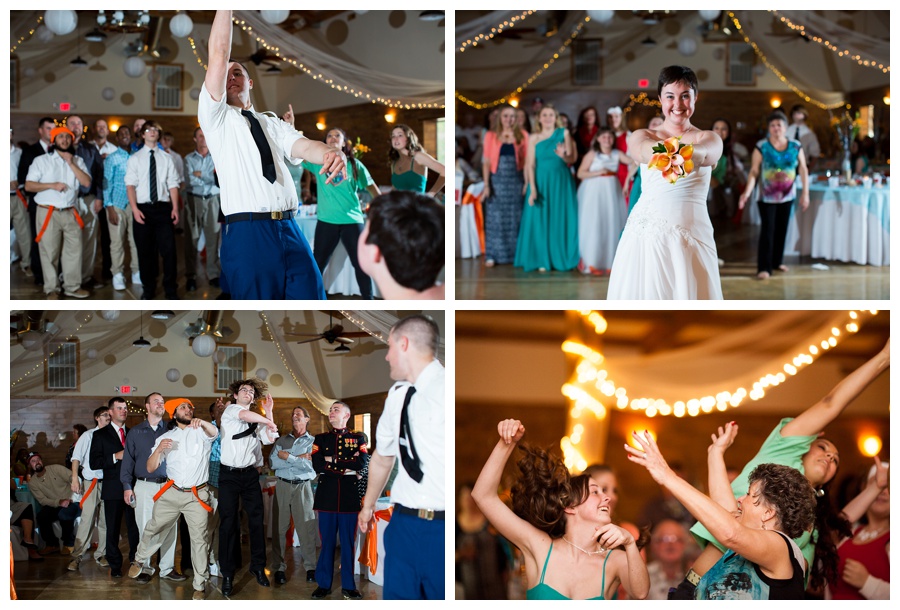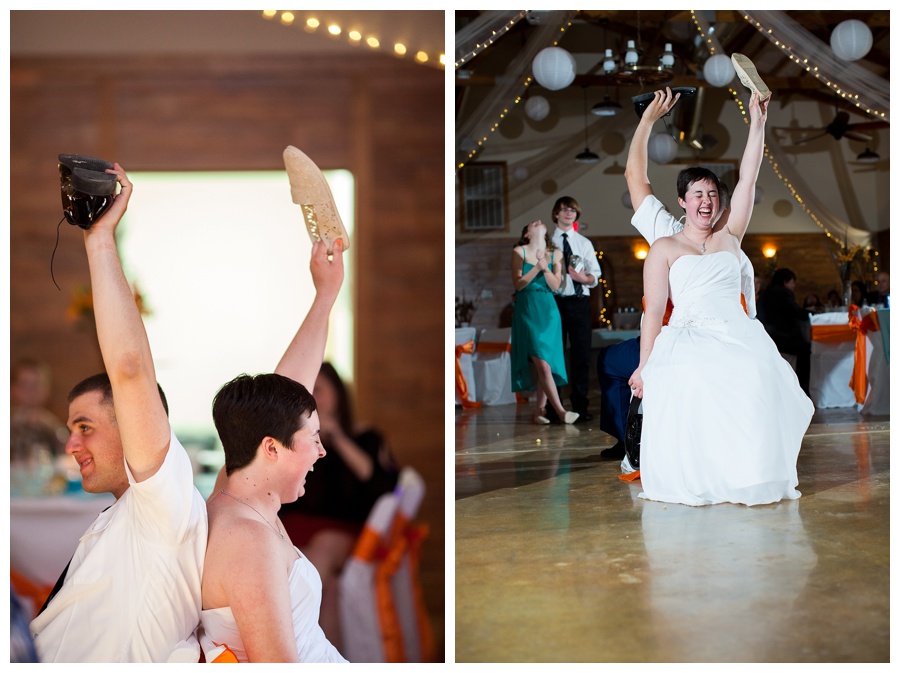 Thanks, you two!!  XOXO!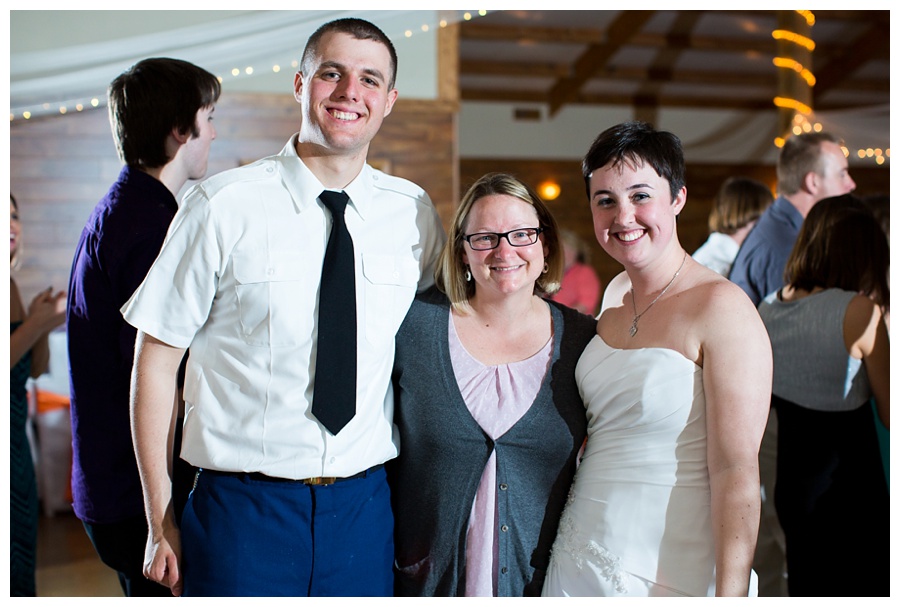 I would also like to recognize the vendors that made this such a special day for Erika and Dakotah.
Venue:  Harley's Haven
Officiant:  Pastor Corey Newell
Catering:  Bubba & Franks
Cake:  Naas Bakery
Flowers and Seashell Bouquet:  Norfolk Wholesale Florist
Dress:  All the Rage
DJ:  DJ Phoenox
Grooms Cake:  Cravin' Raven
Also a special thank you to Jay and Stefani who did a great job helping me!  You two ROCK!!
If you would like to see Erika and Dakotah's Engagement session at Busch Gardens…click HERE