The forecast was not good for Emily & Hogan's outdoor backyard wedding at her parent's home in Cape Charles on the Eastern Shore of Virginia.  But Emily never even hinted that this was a issue!  In fact, she changed her footwear last minute to some white rubber boots and went out and had a blast marrying Hogan!  This didn't surprise me one bit!  Emily and Hogan are both super down to earth people and really easy going!  They are fun to be around and sincerely some of the nicest people we have ever had the pleasure of working with!  I absolutely LOVE their smiles and that is what they did ALL day!  Holly from Just Dandy Events made sure that everything went off without a hitch!  It was so much fun to be around all that love that no one even cared that their feet were a little wet!  And the mist made for an EPIC shot at the end of the night!  Congratulations you two!  Have fun back in Denver!!  XOXO!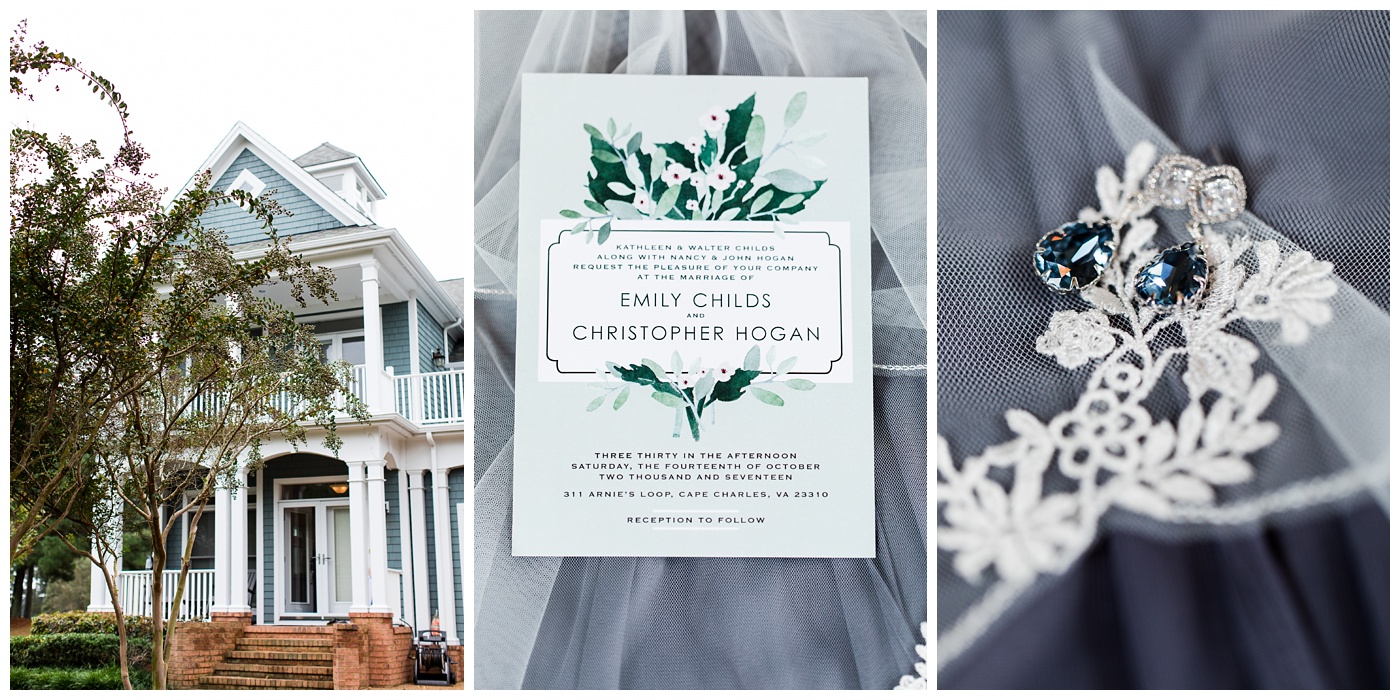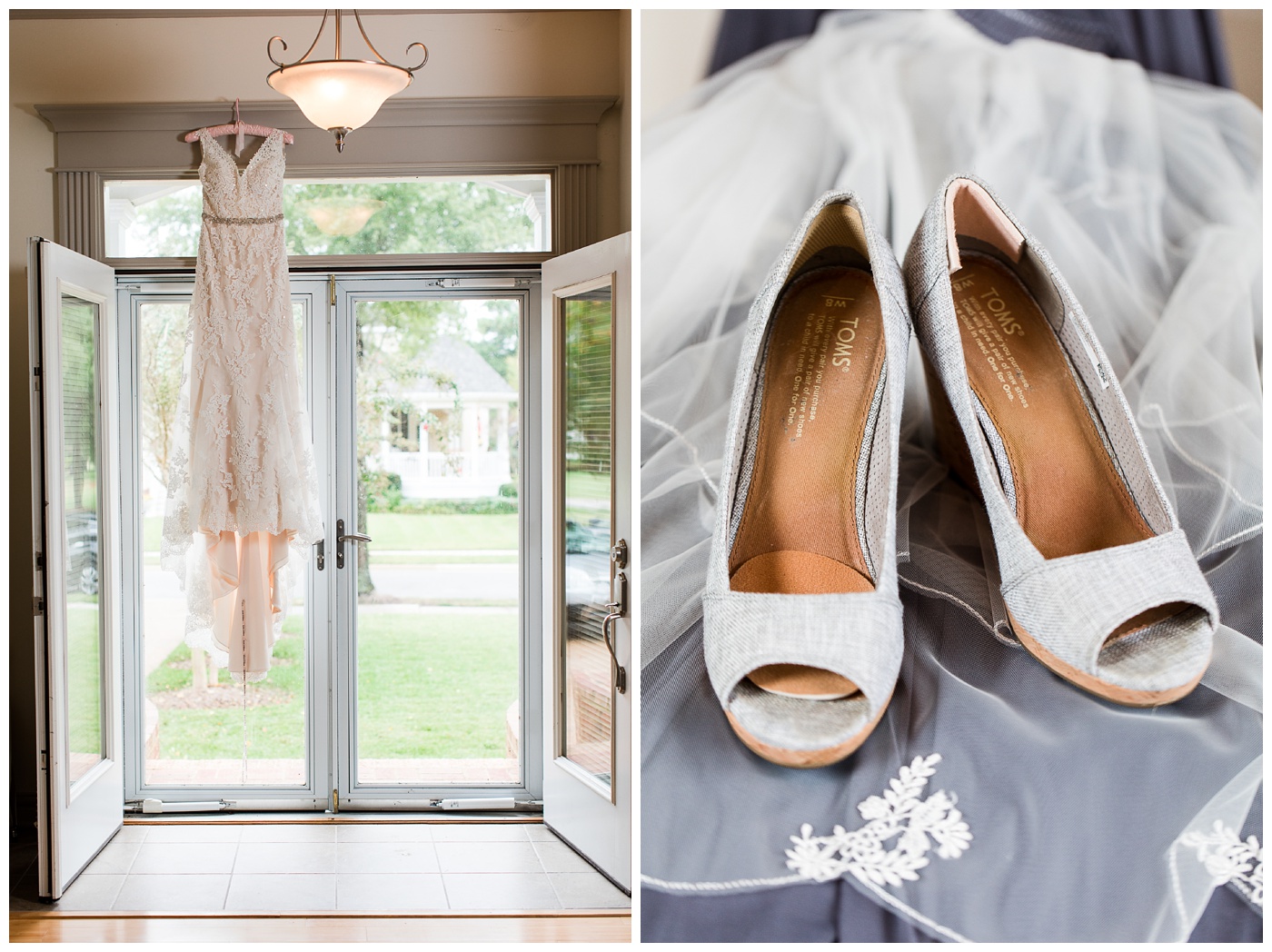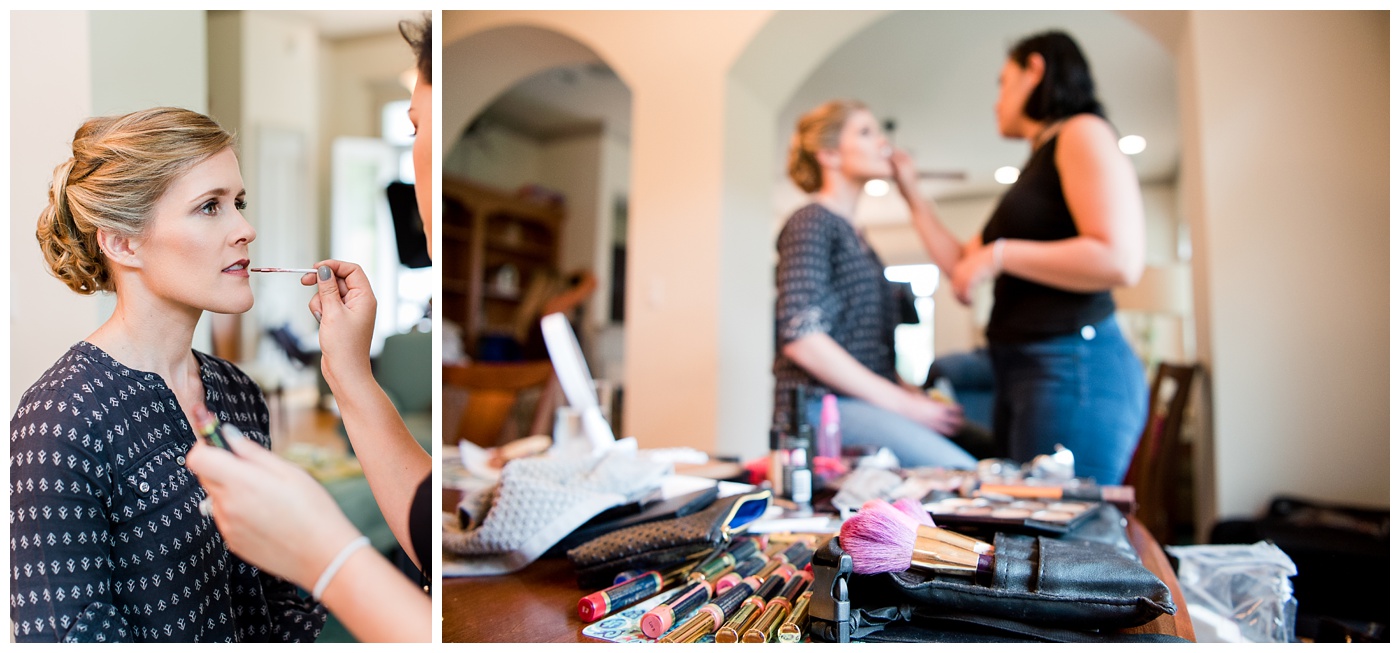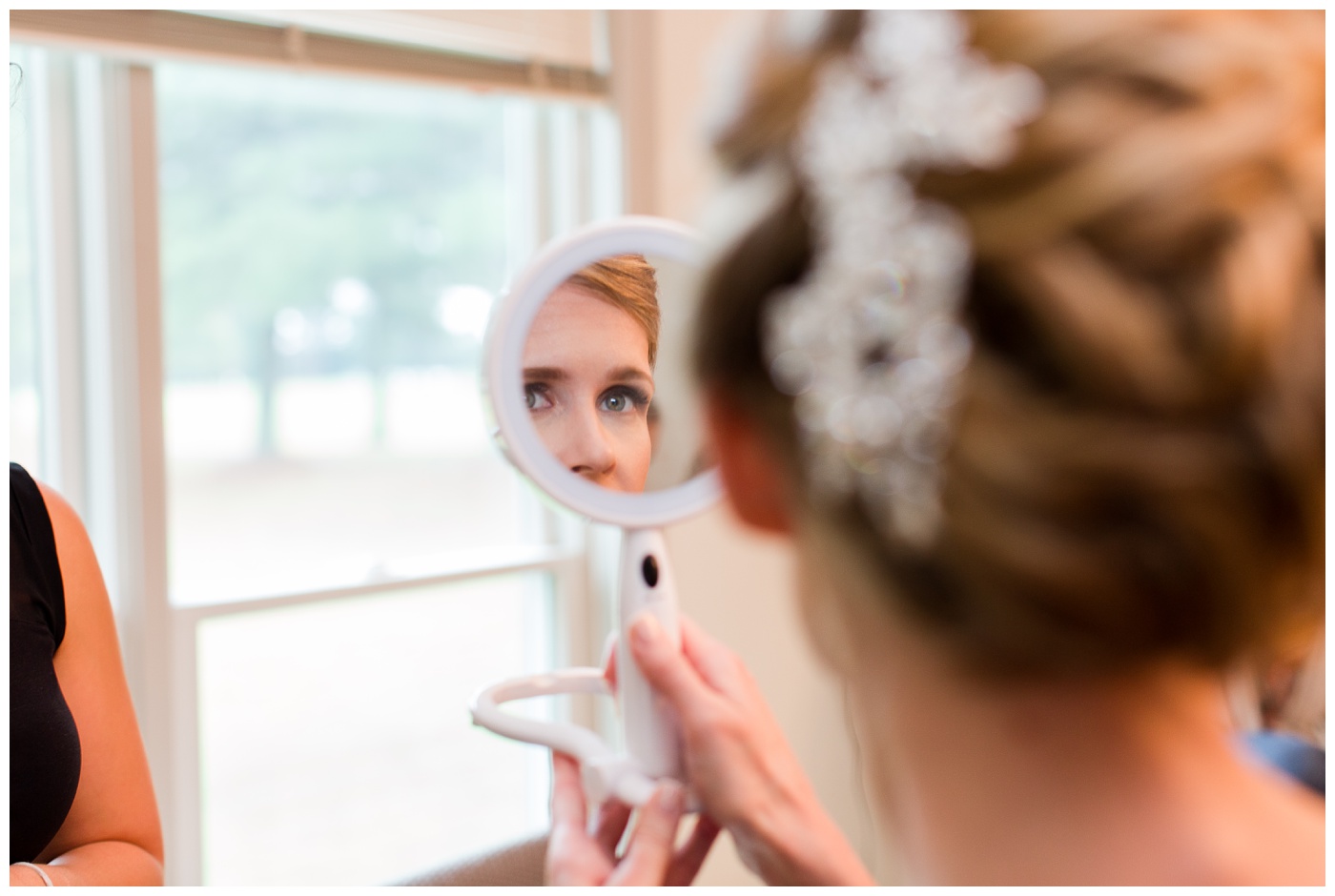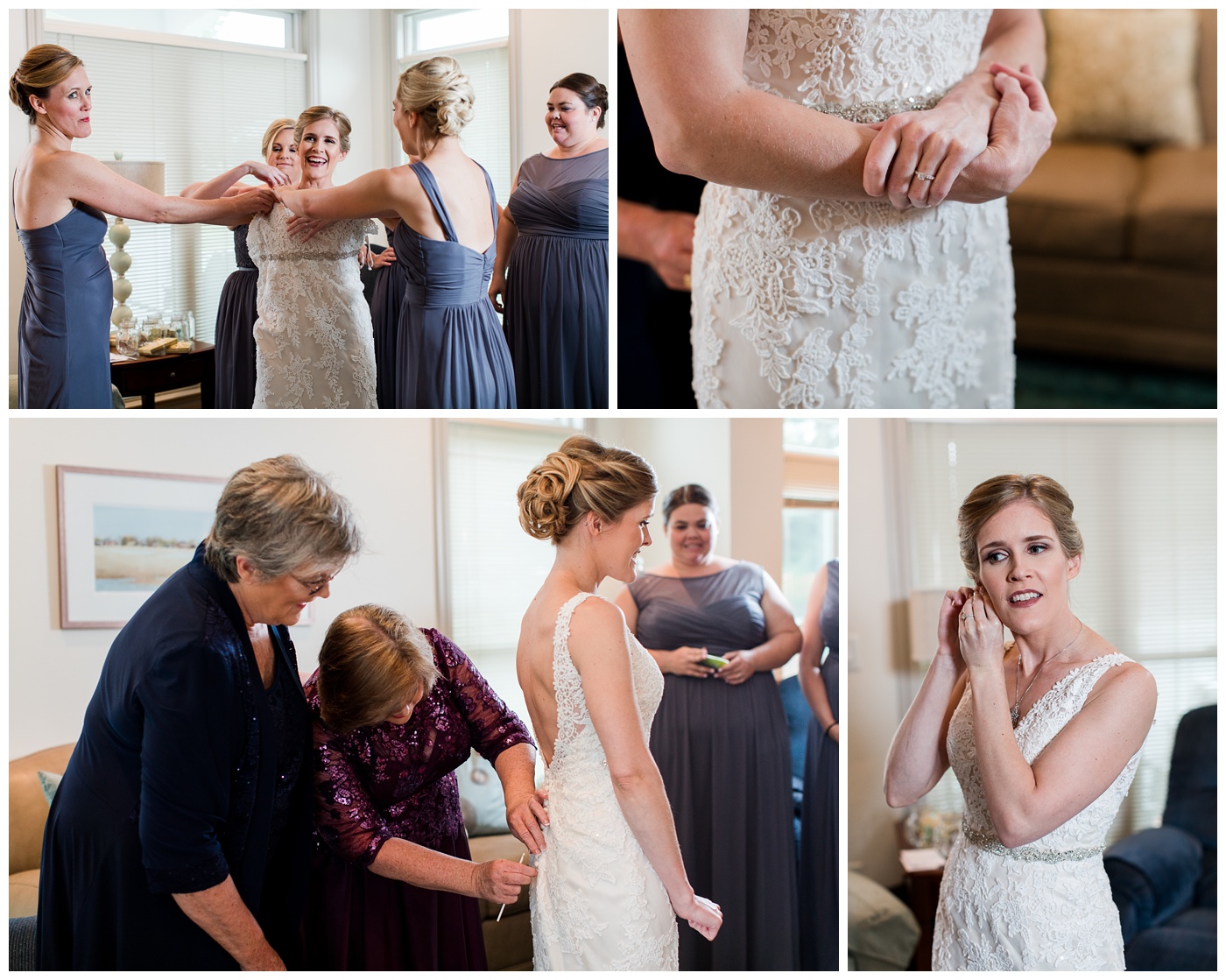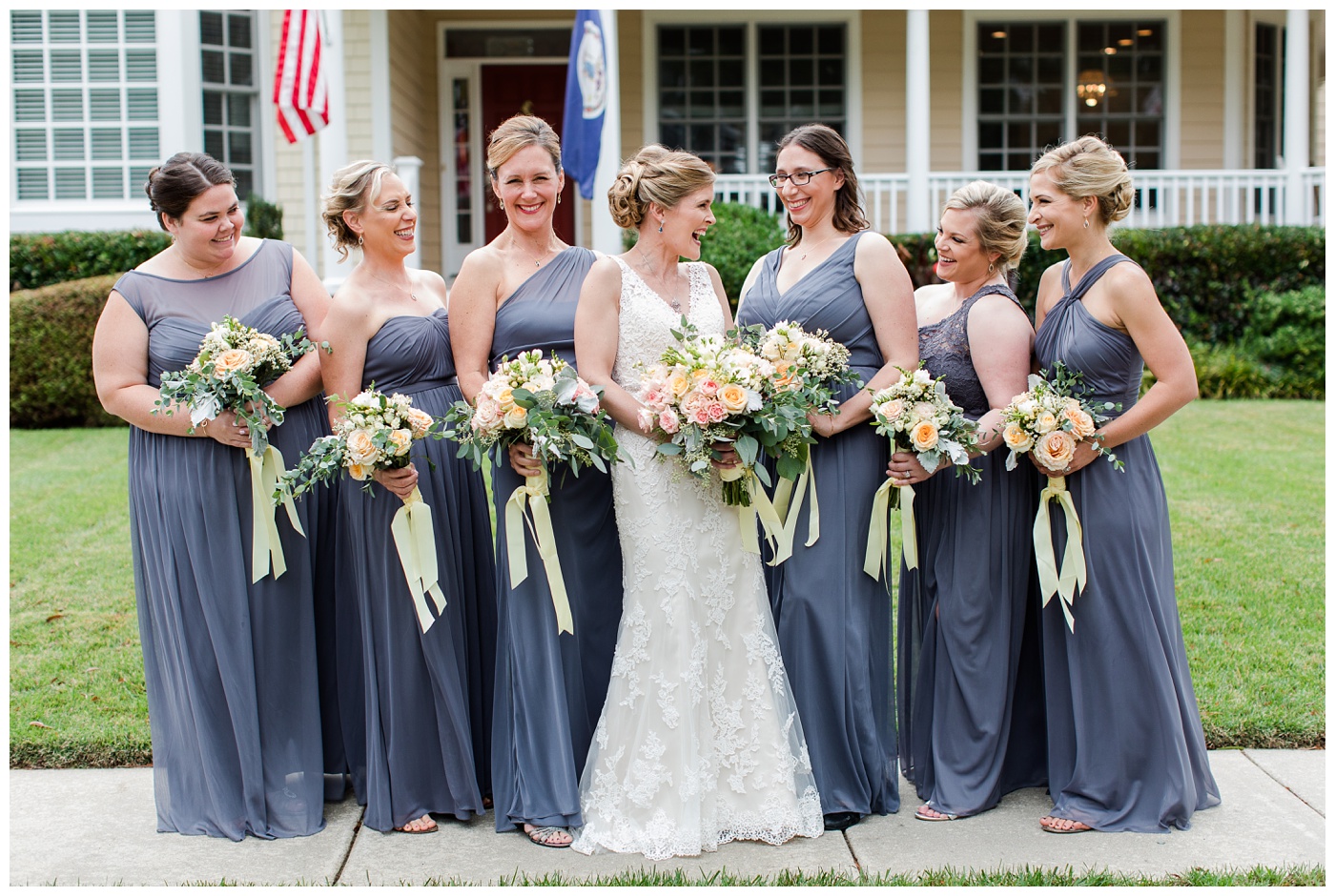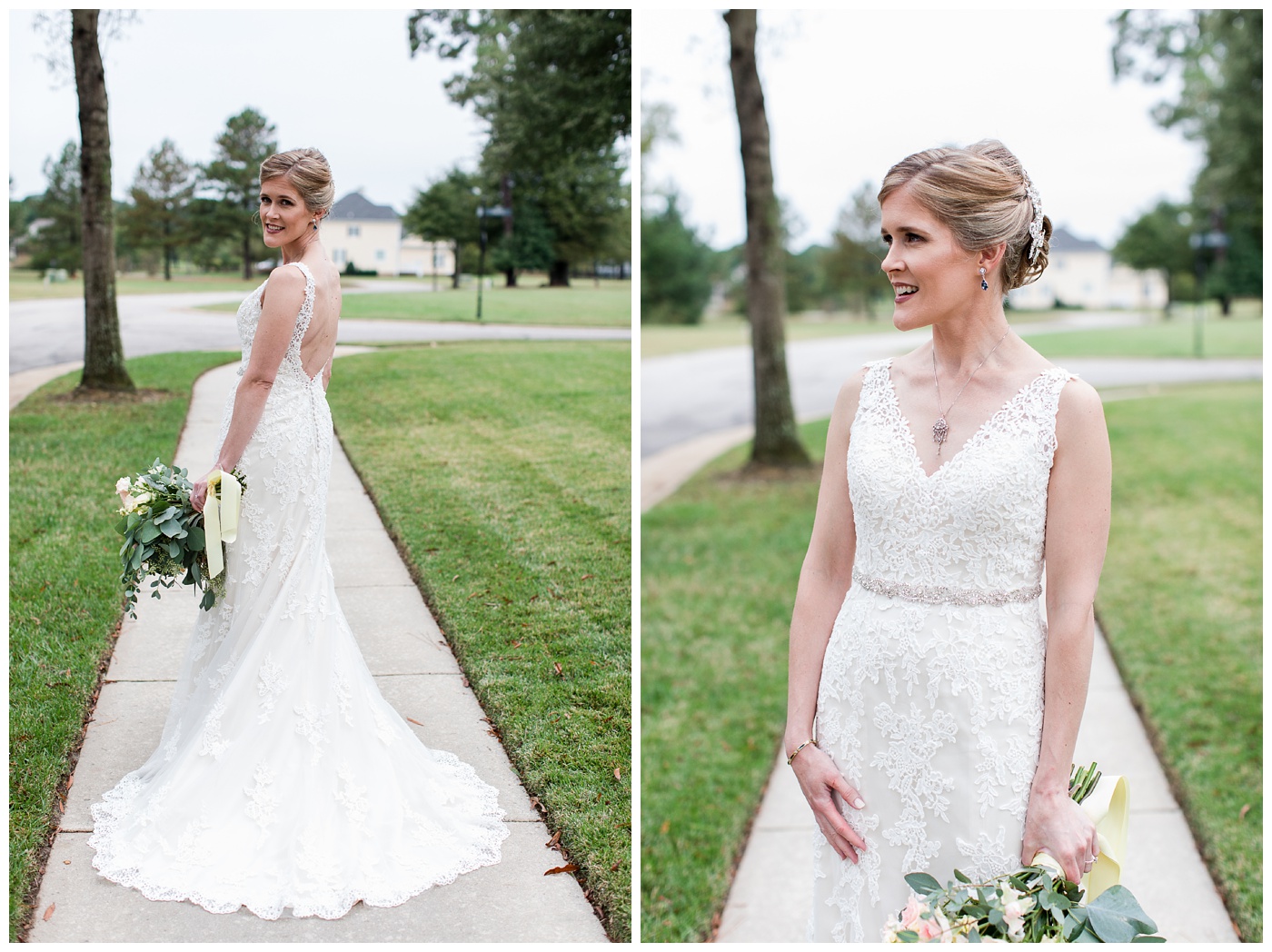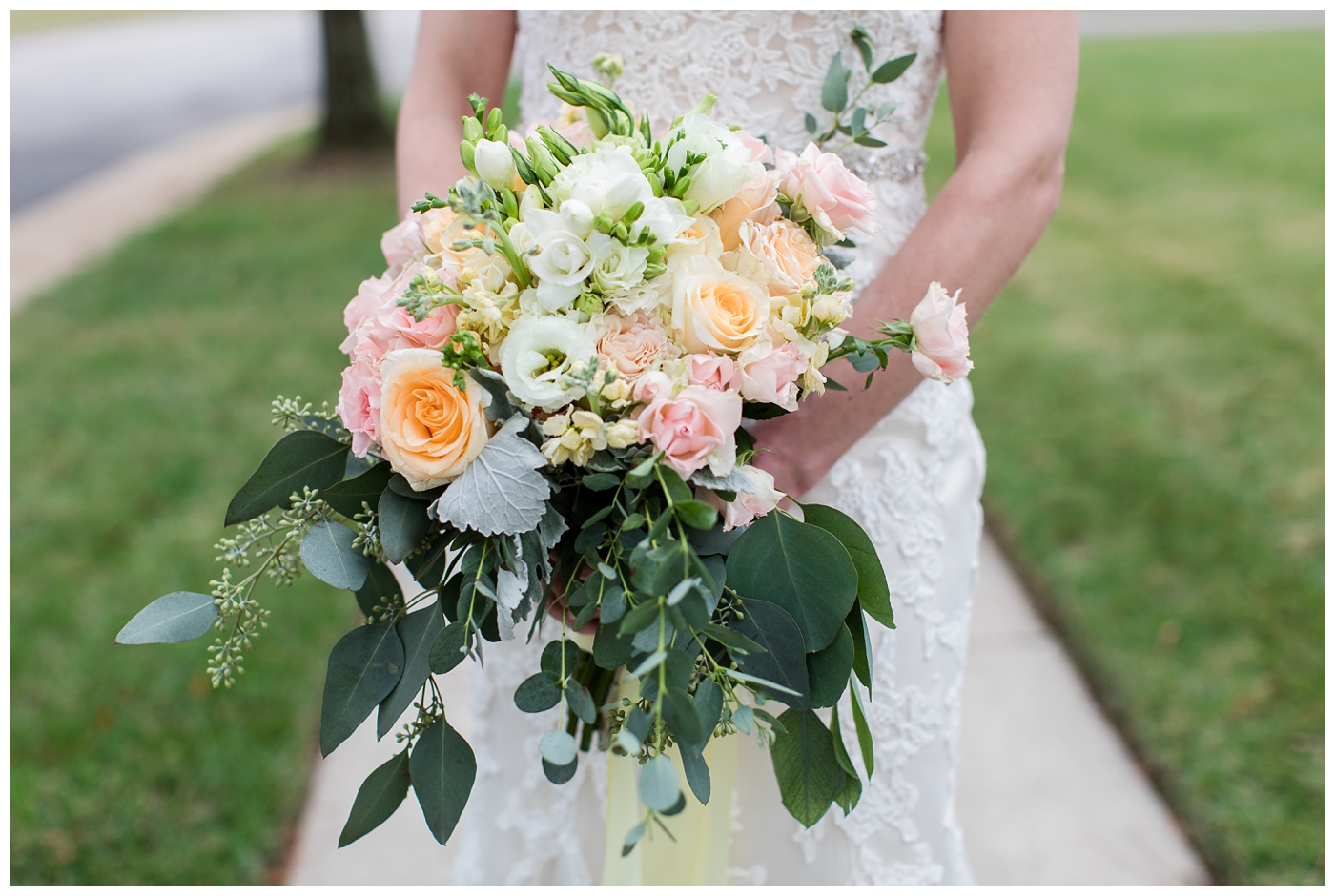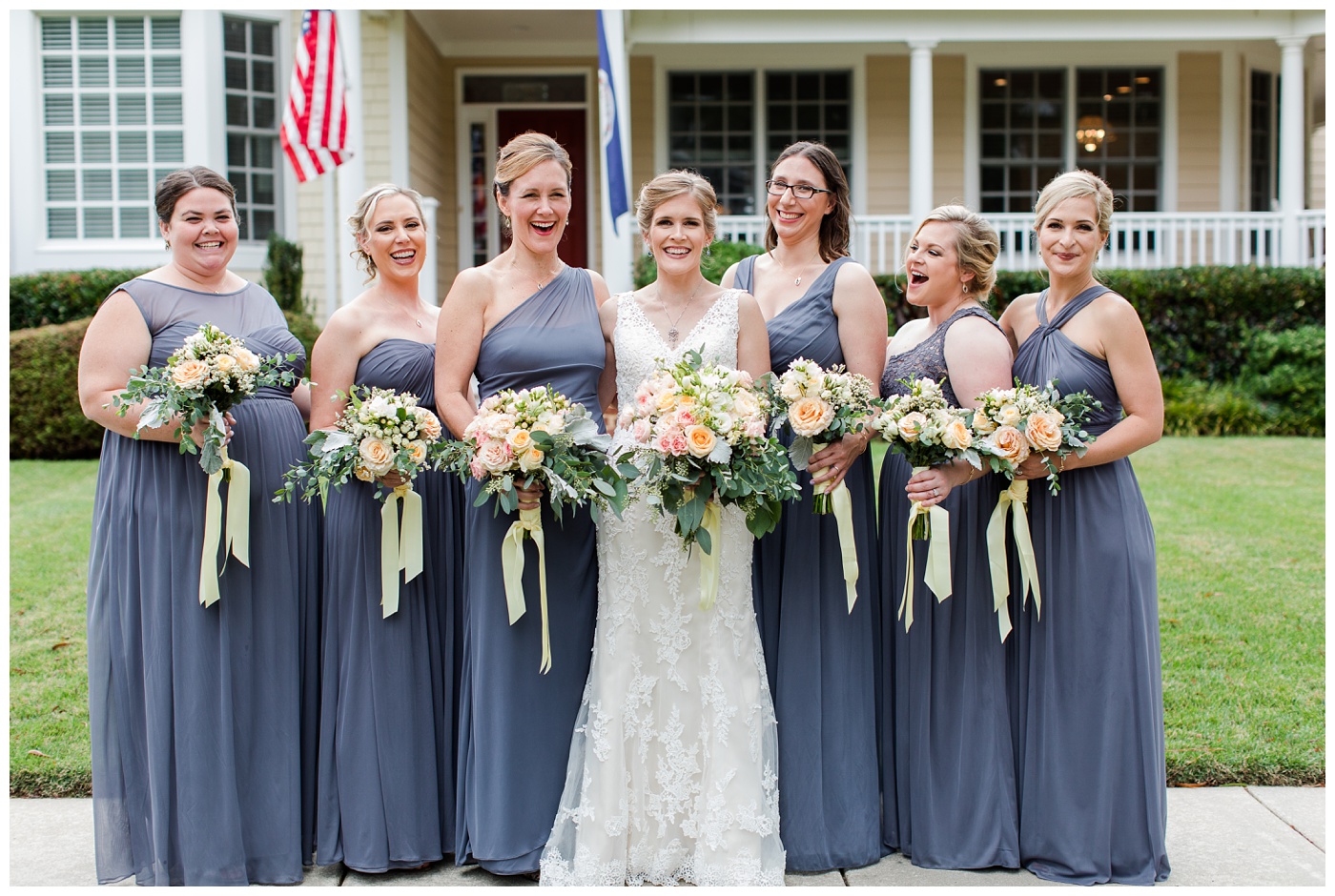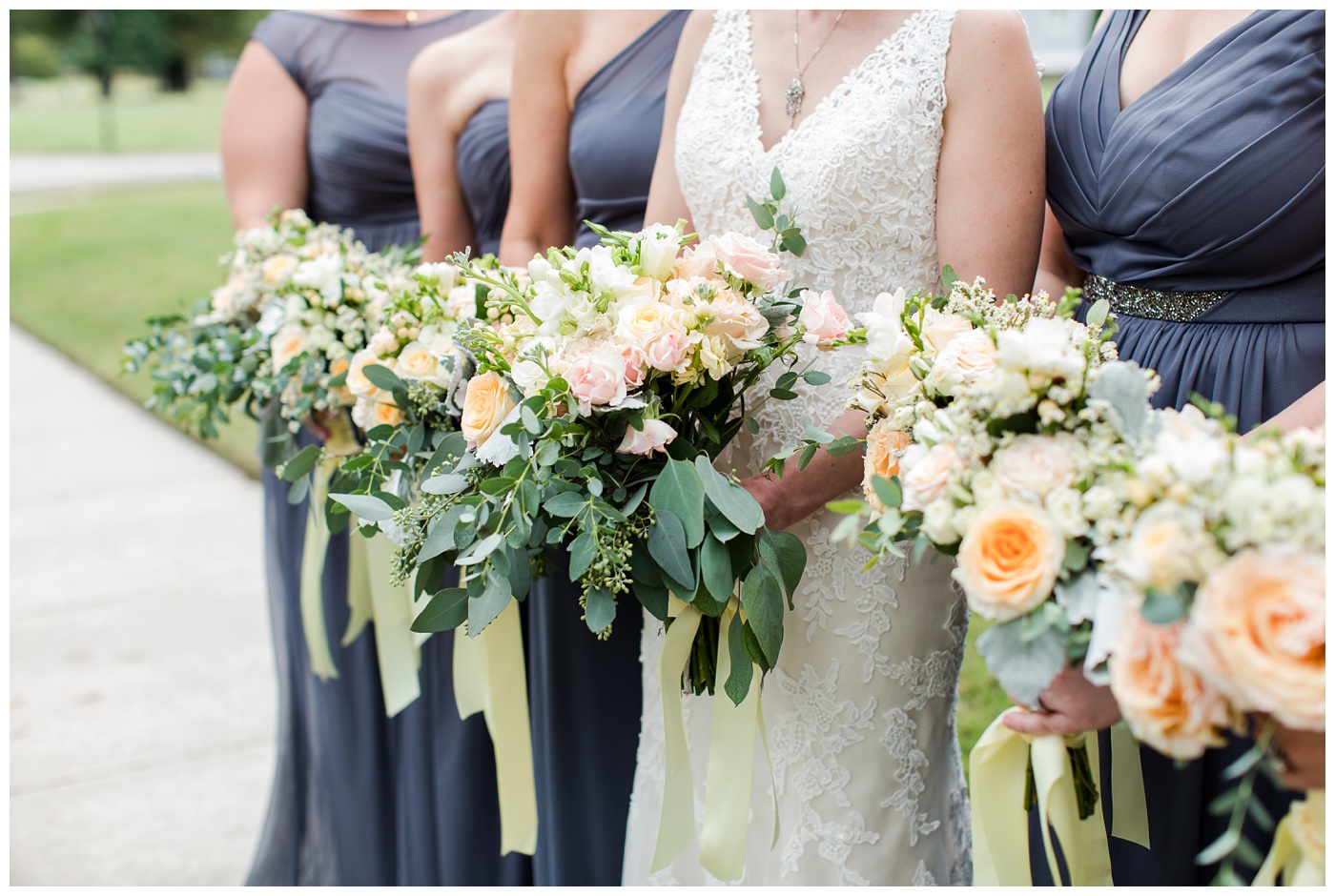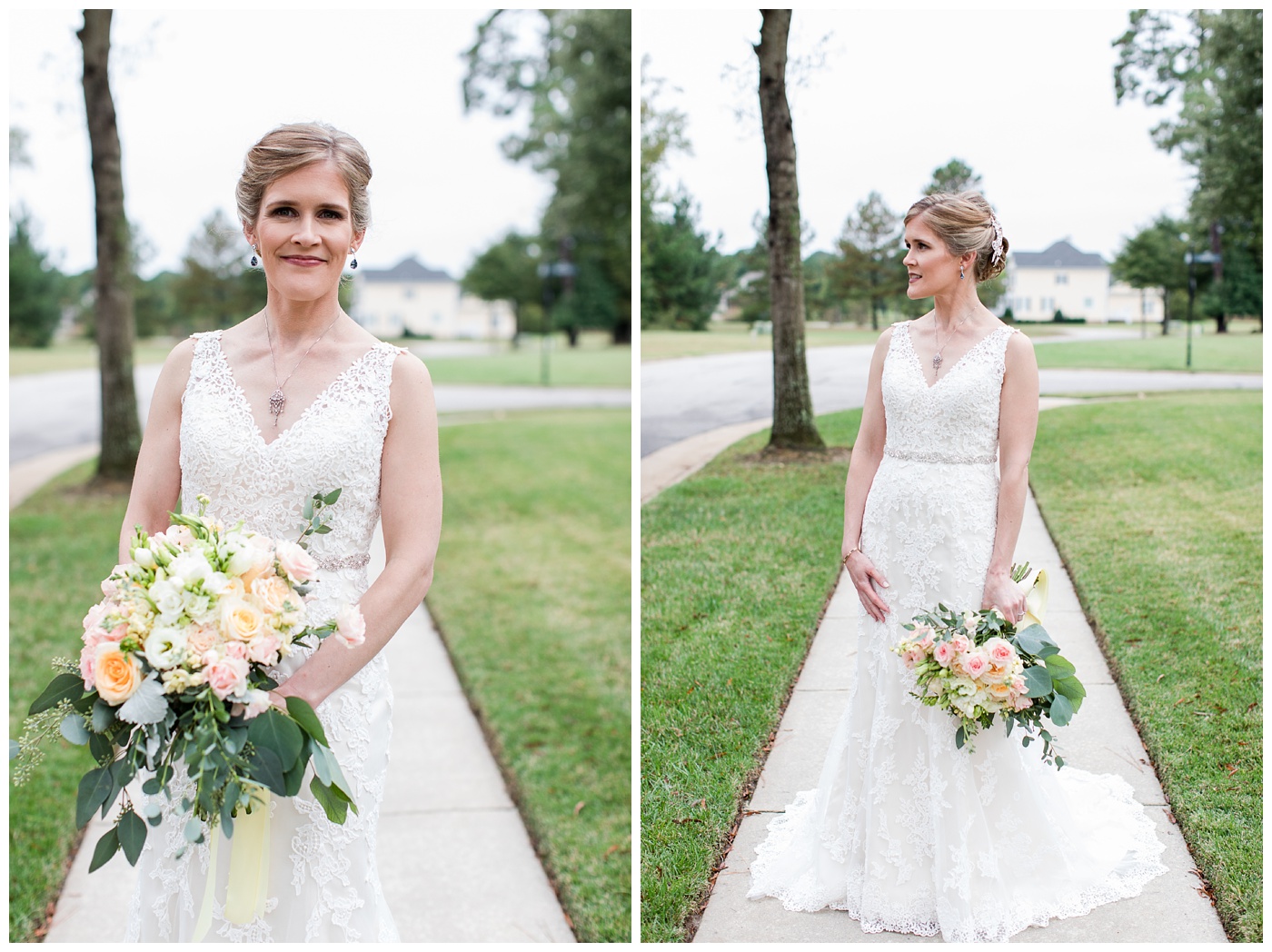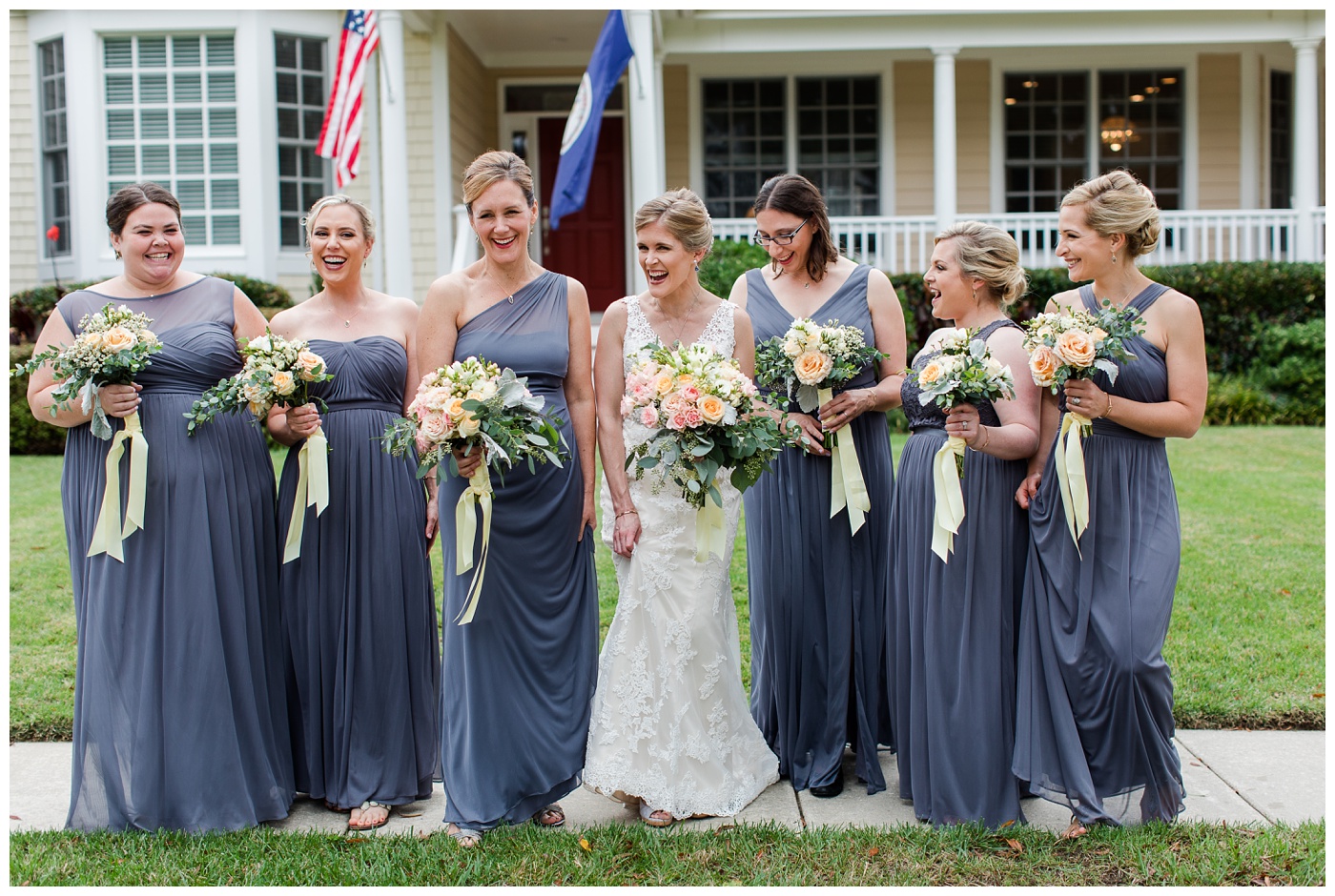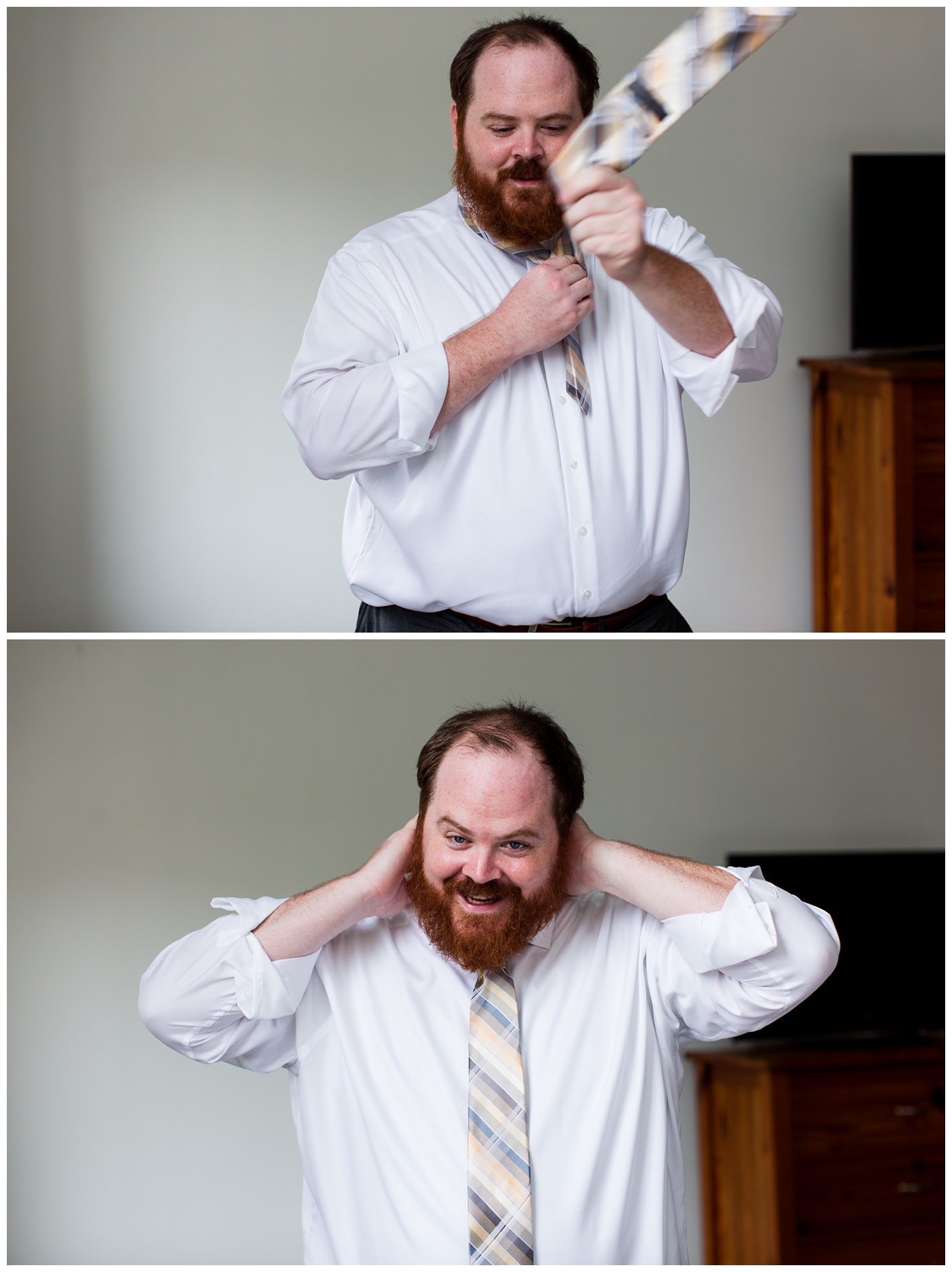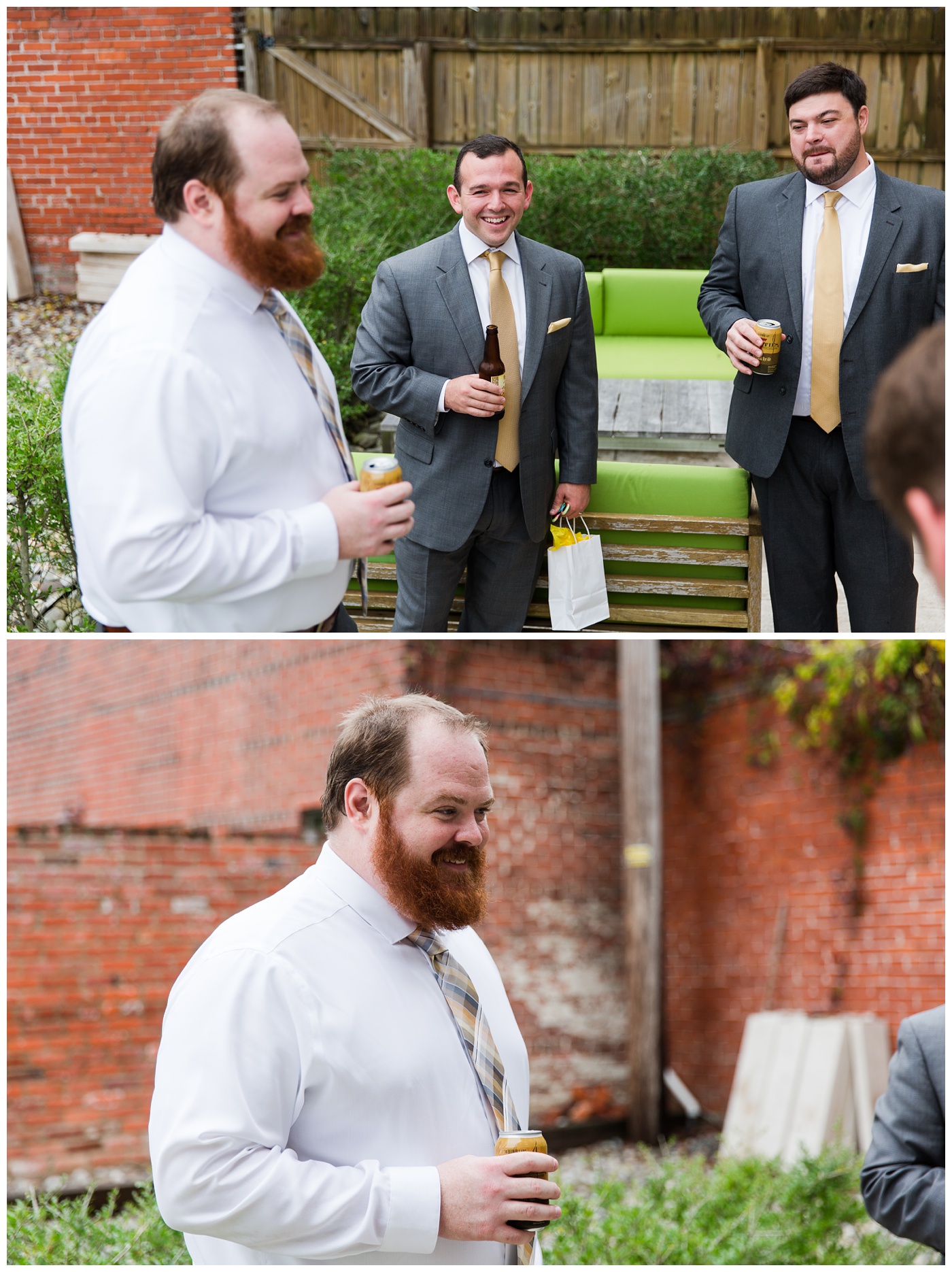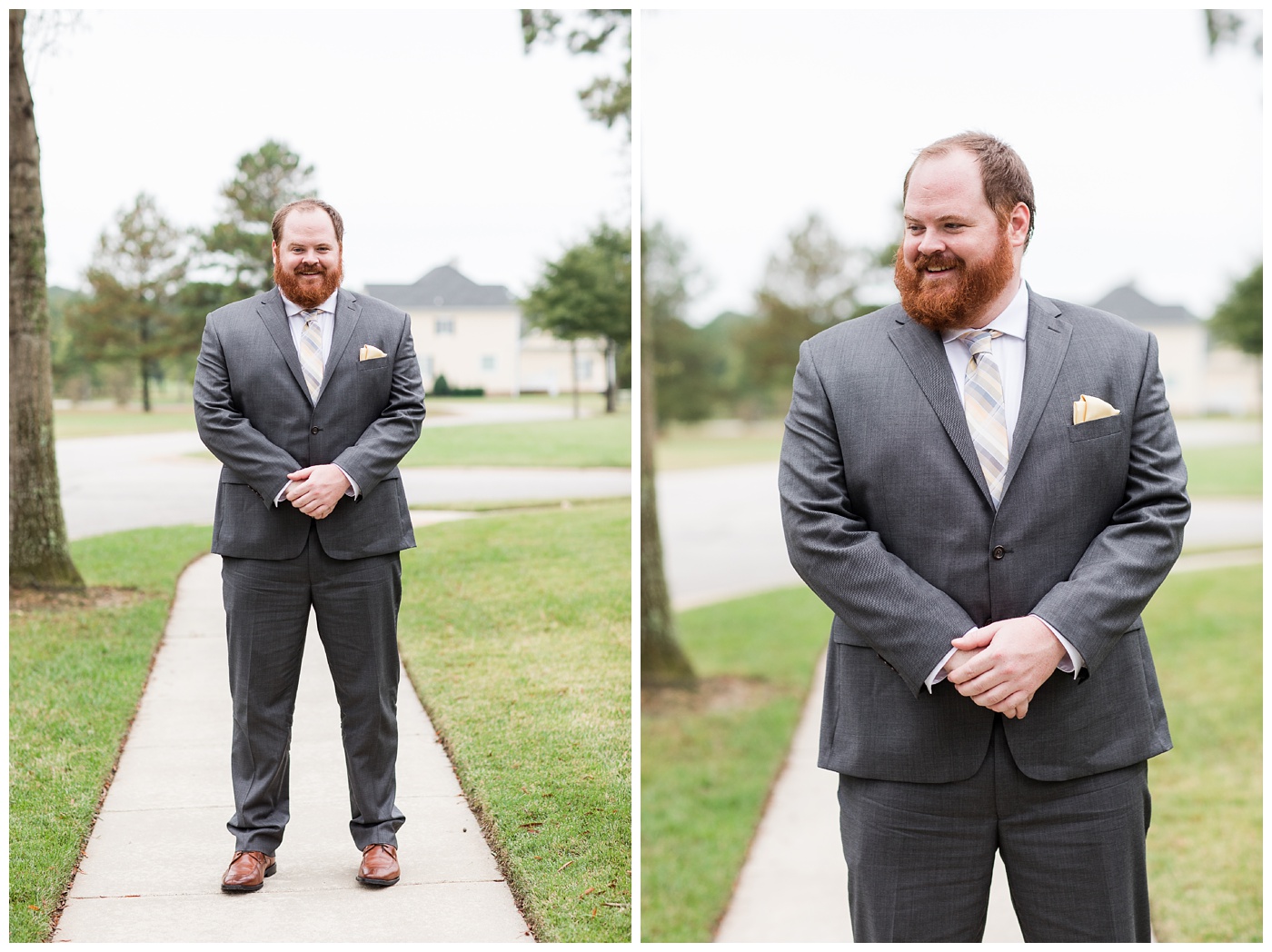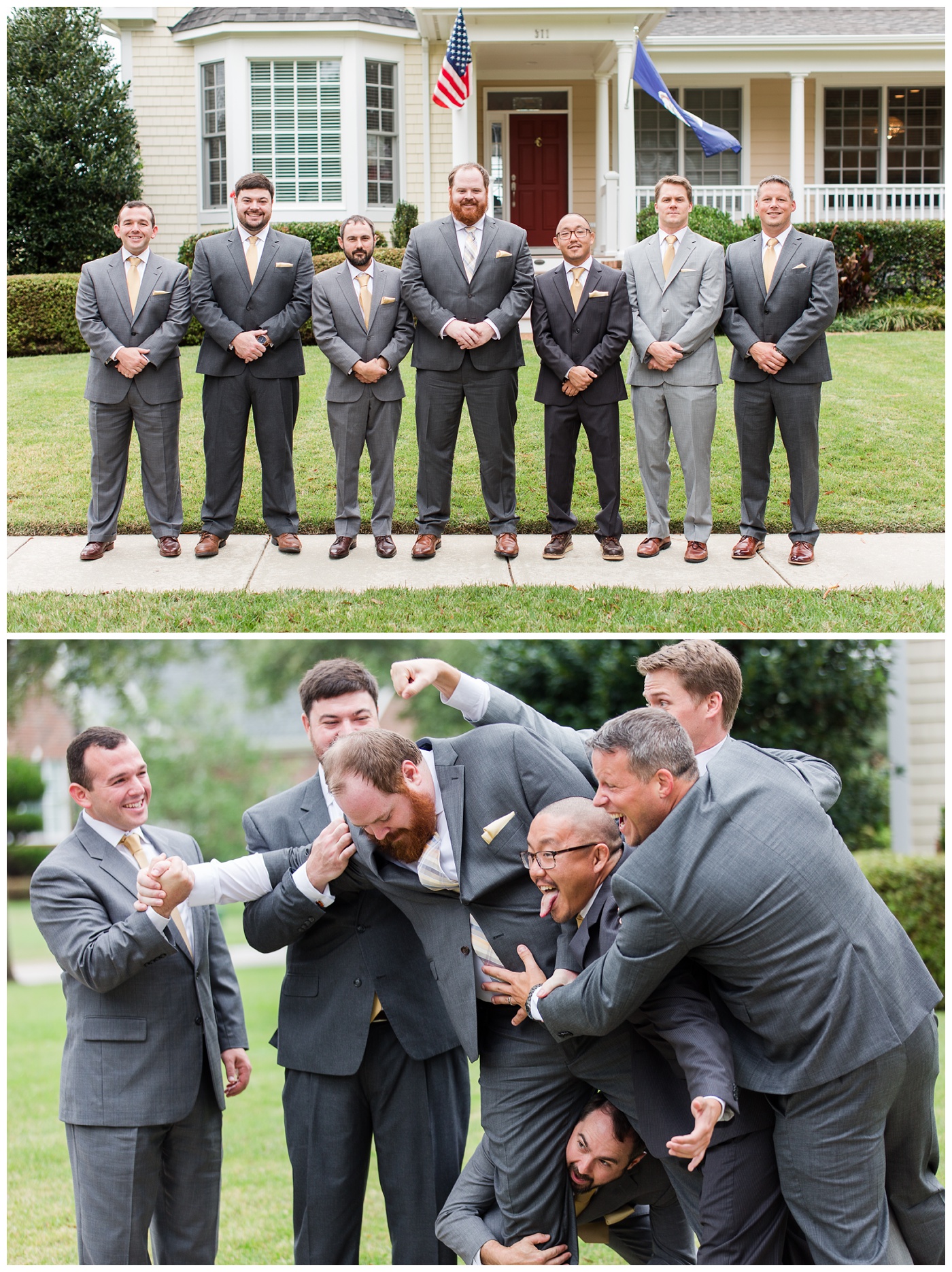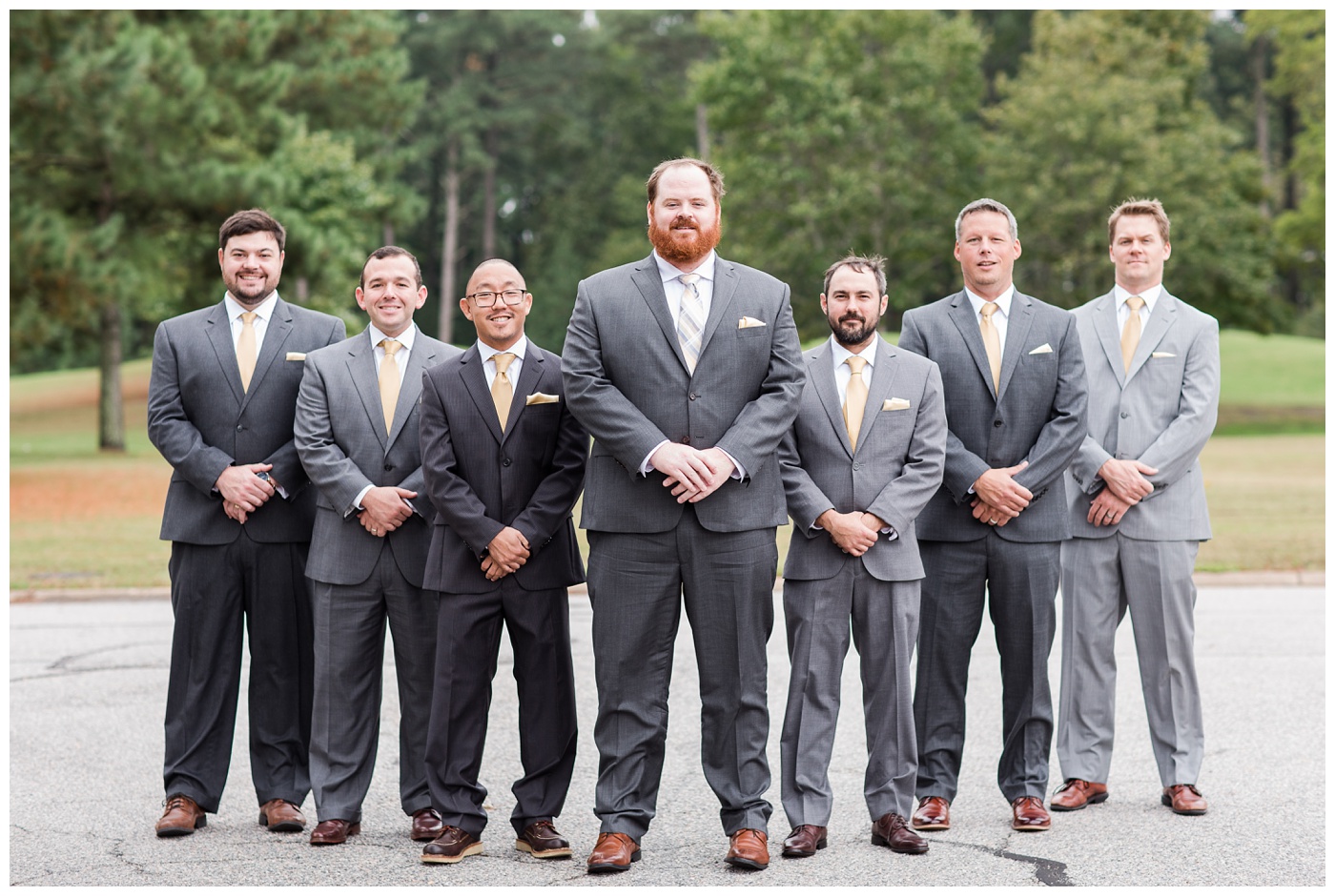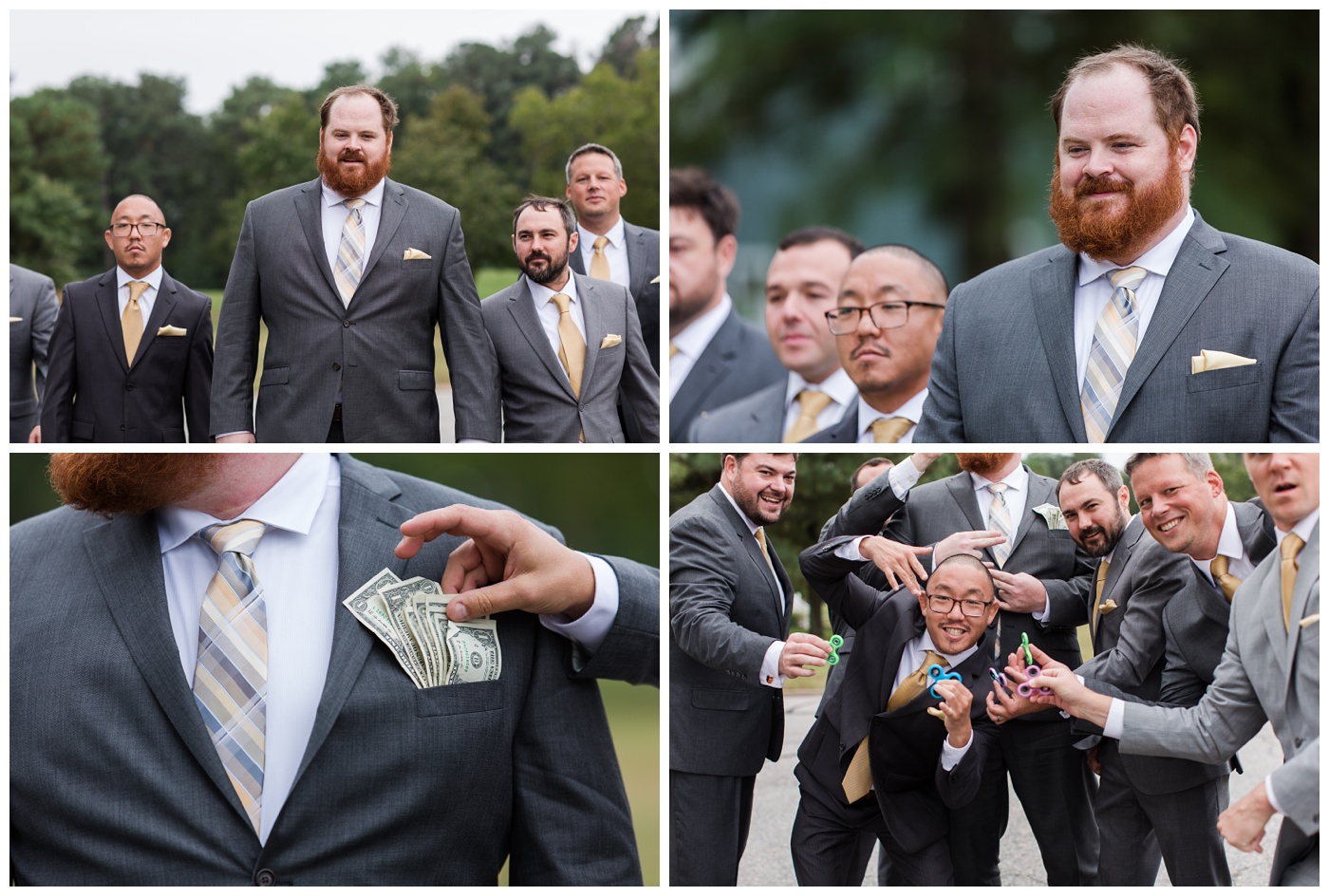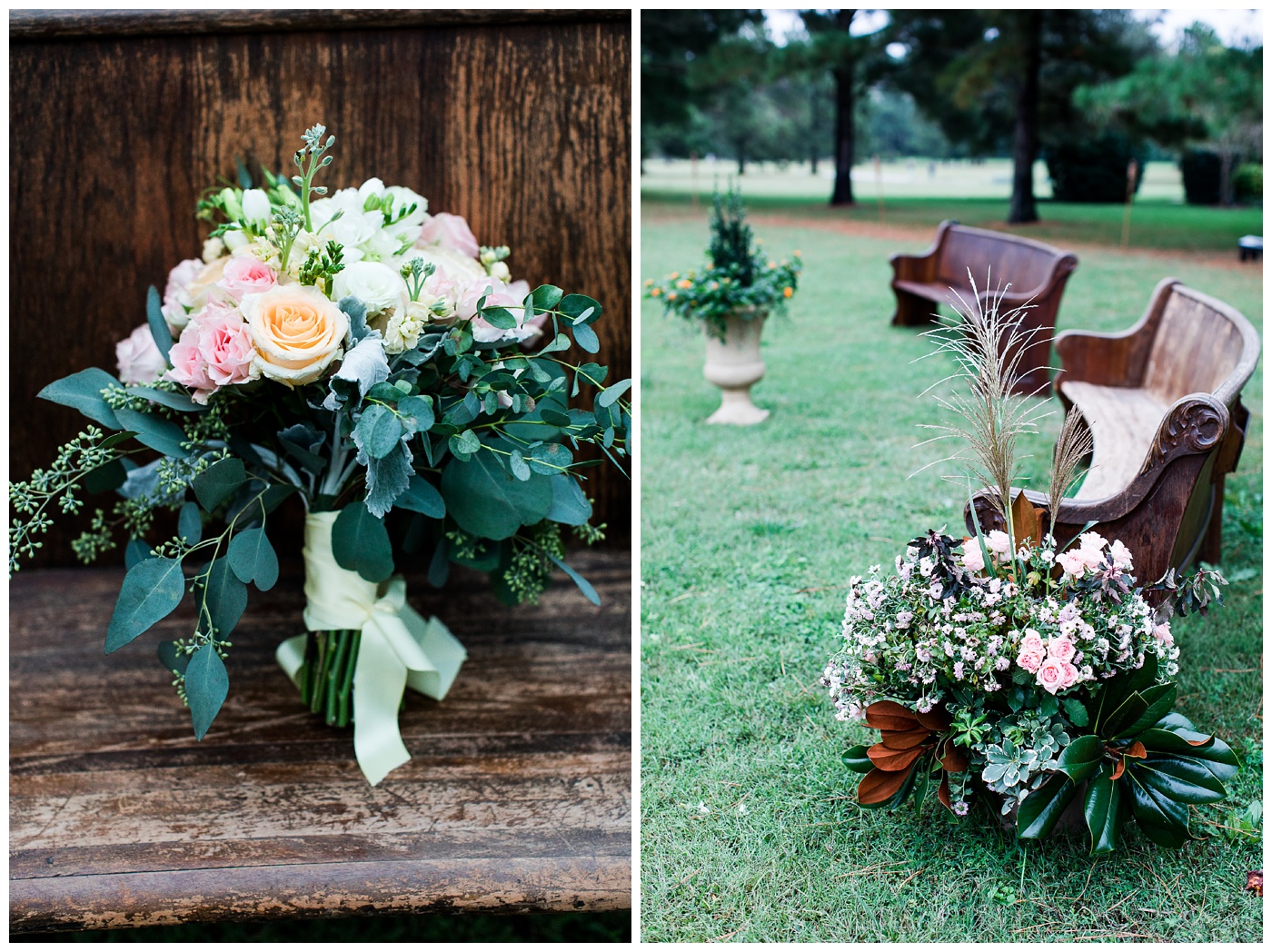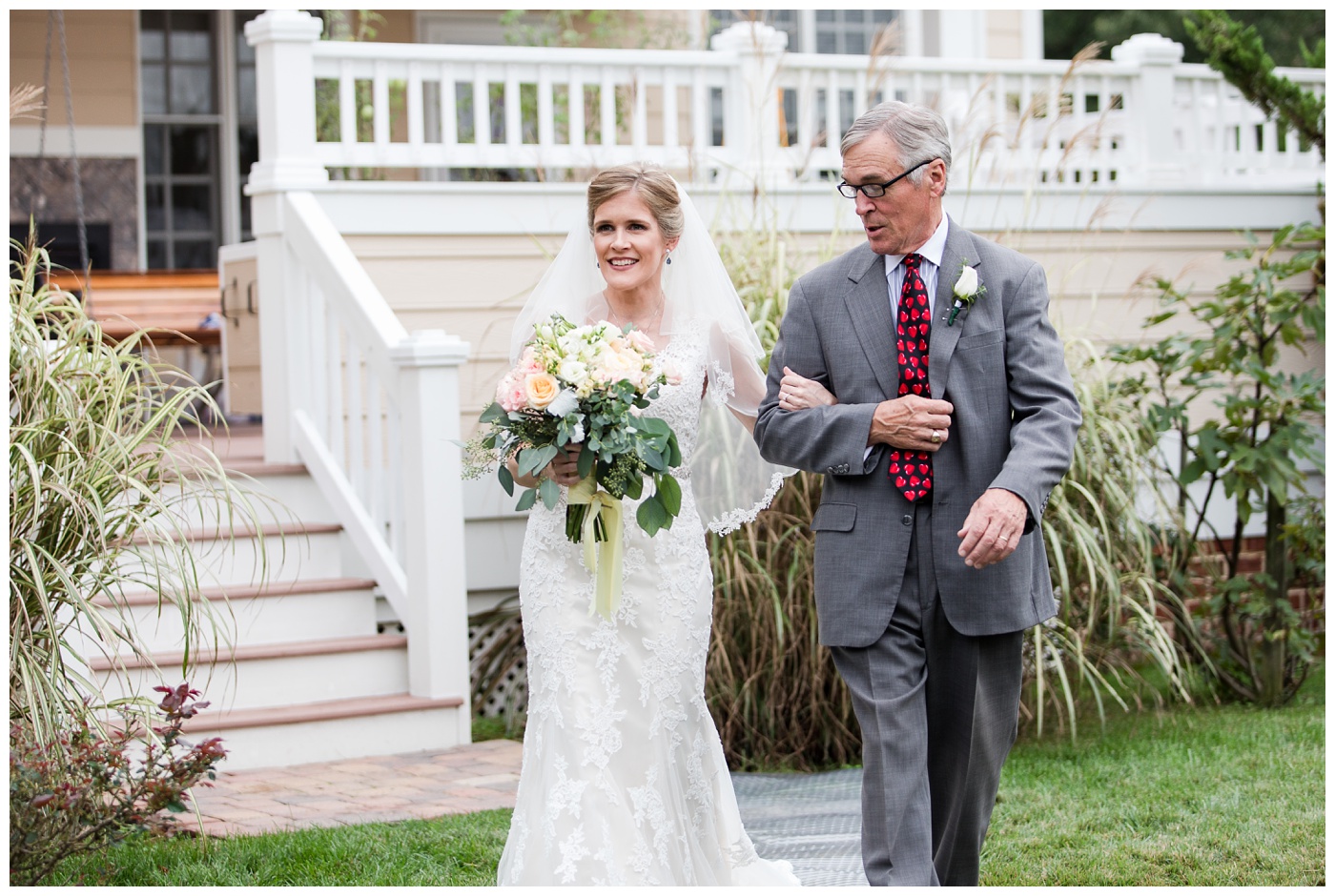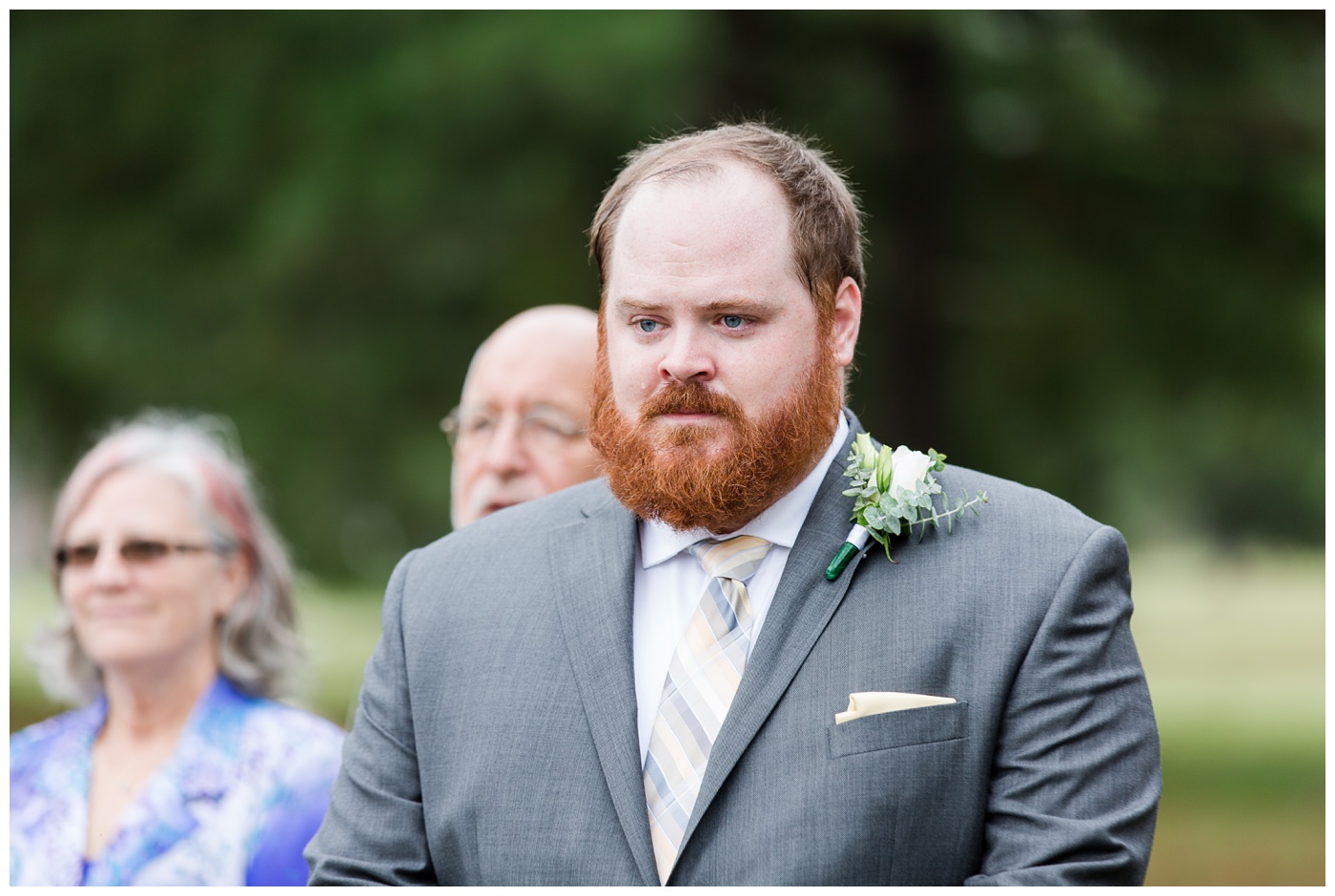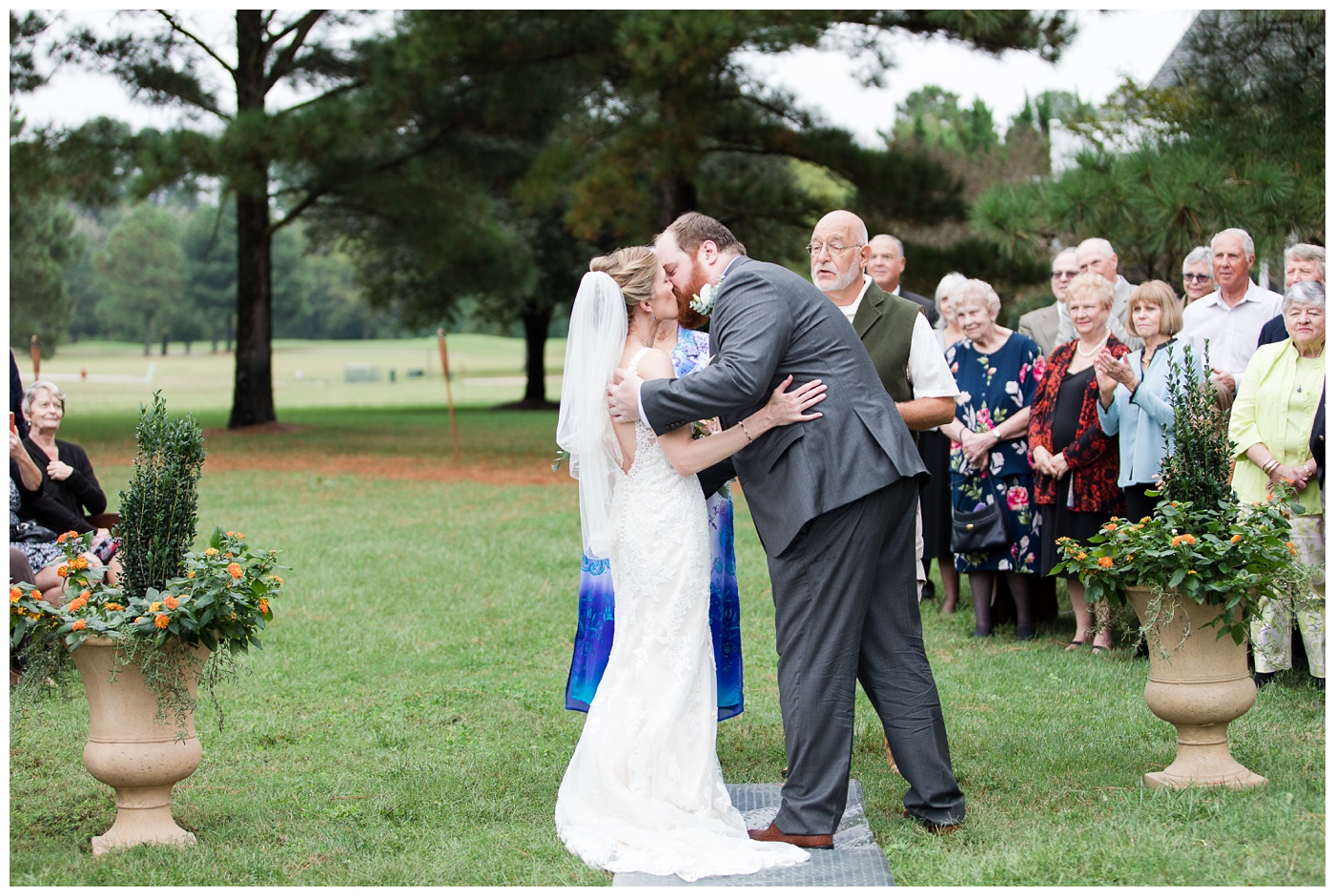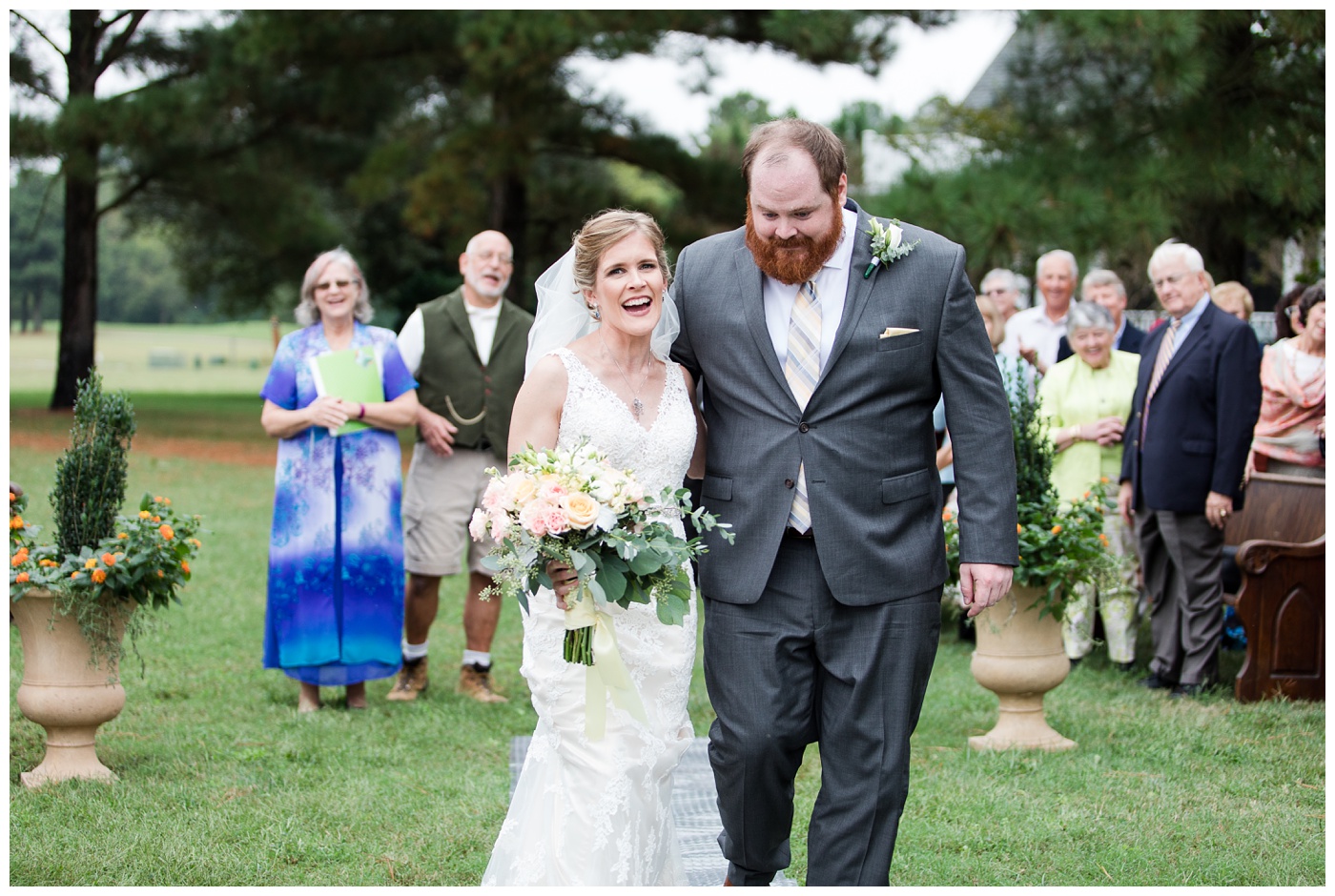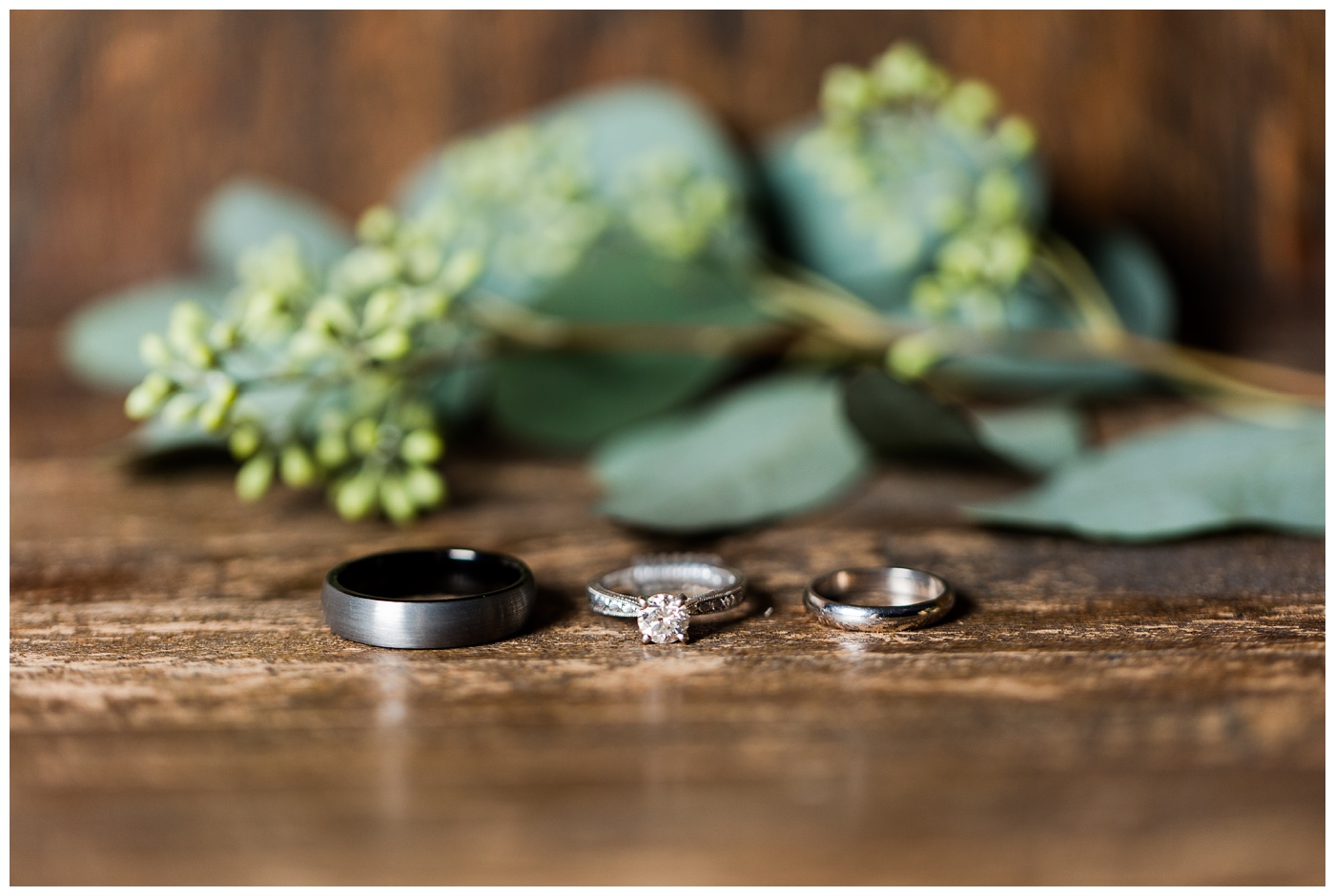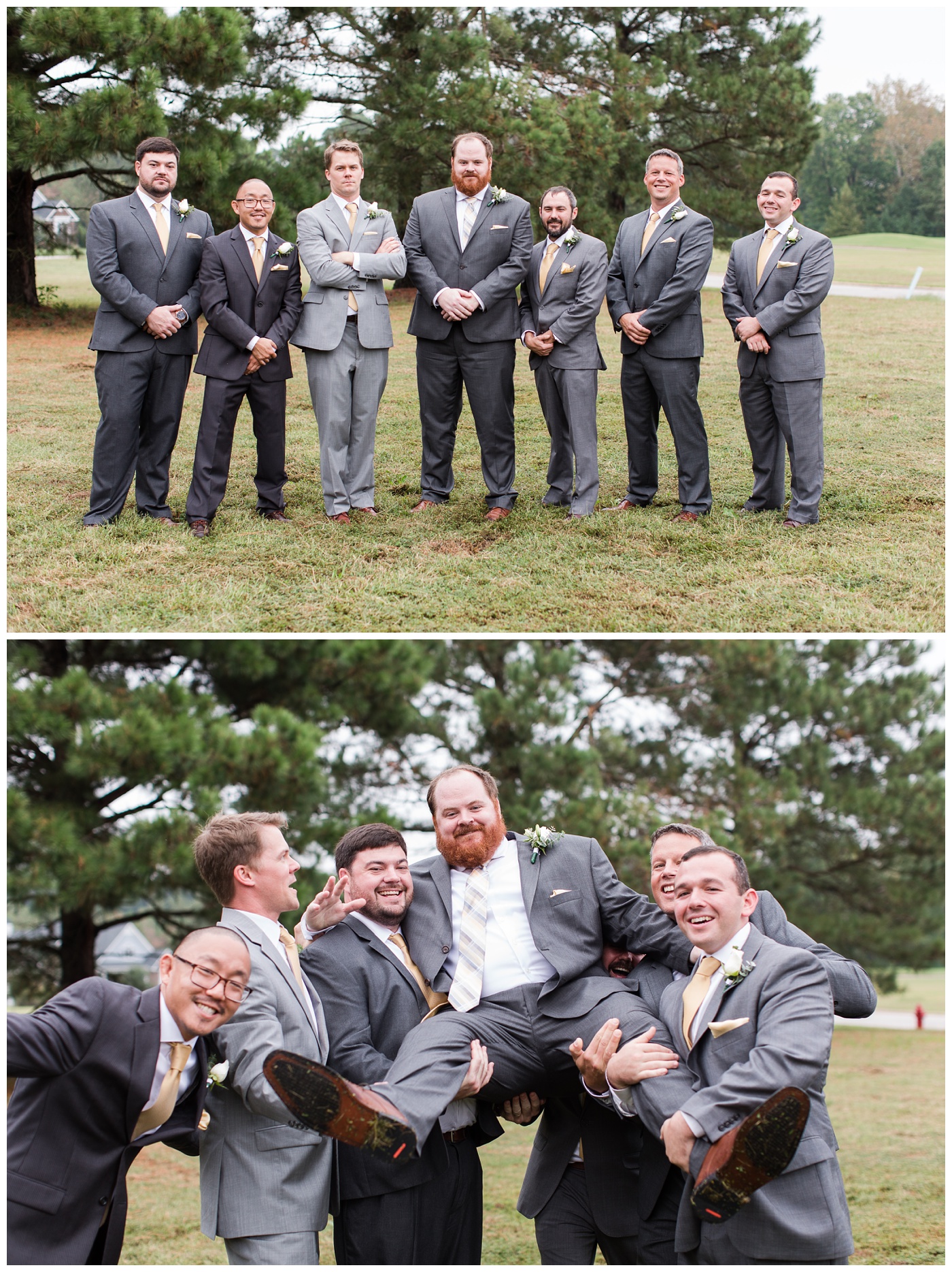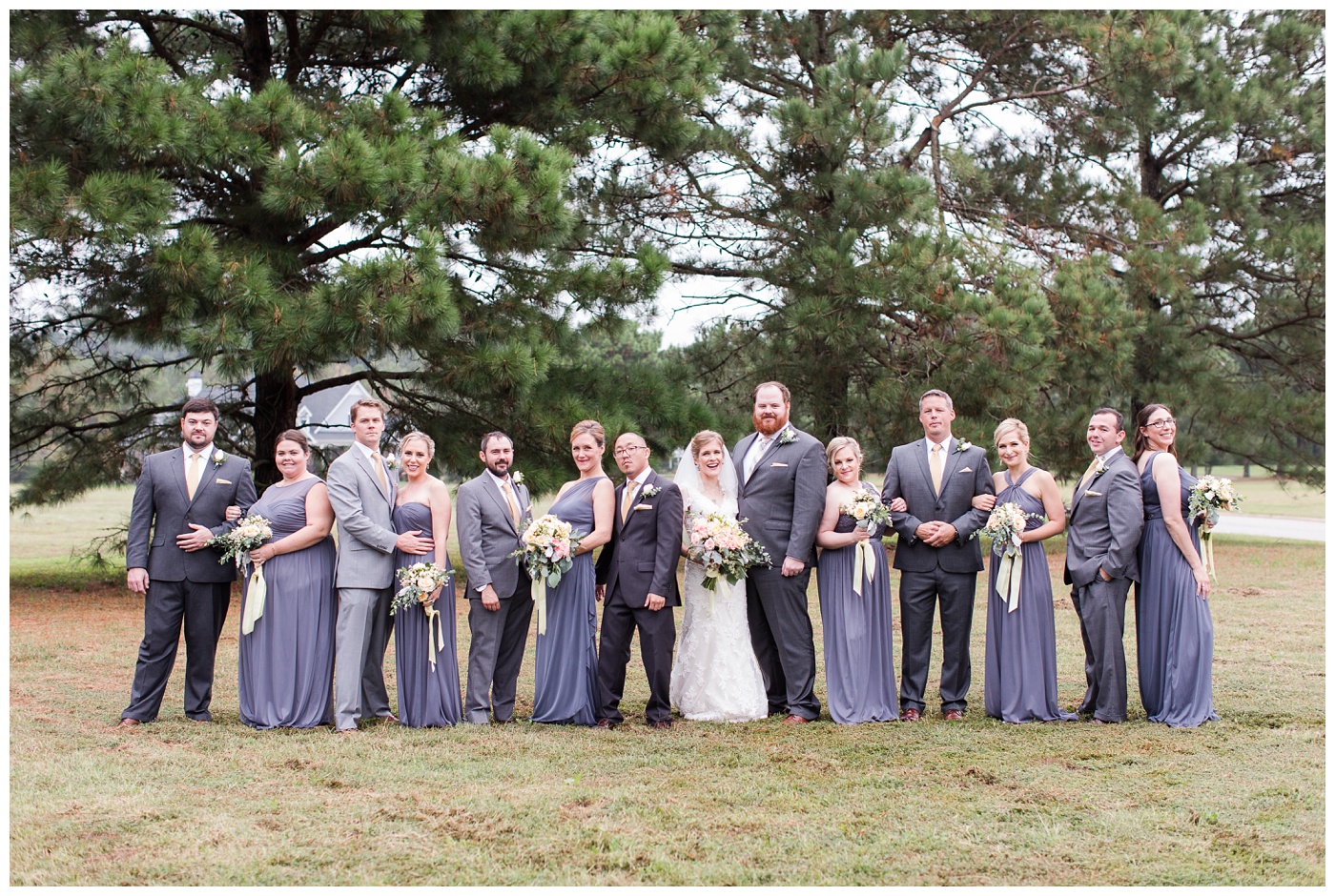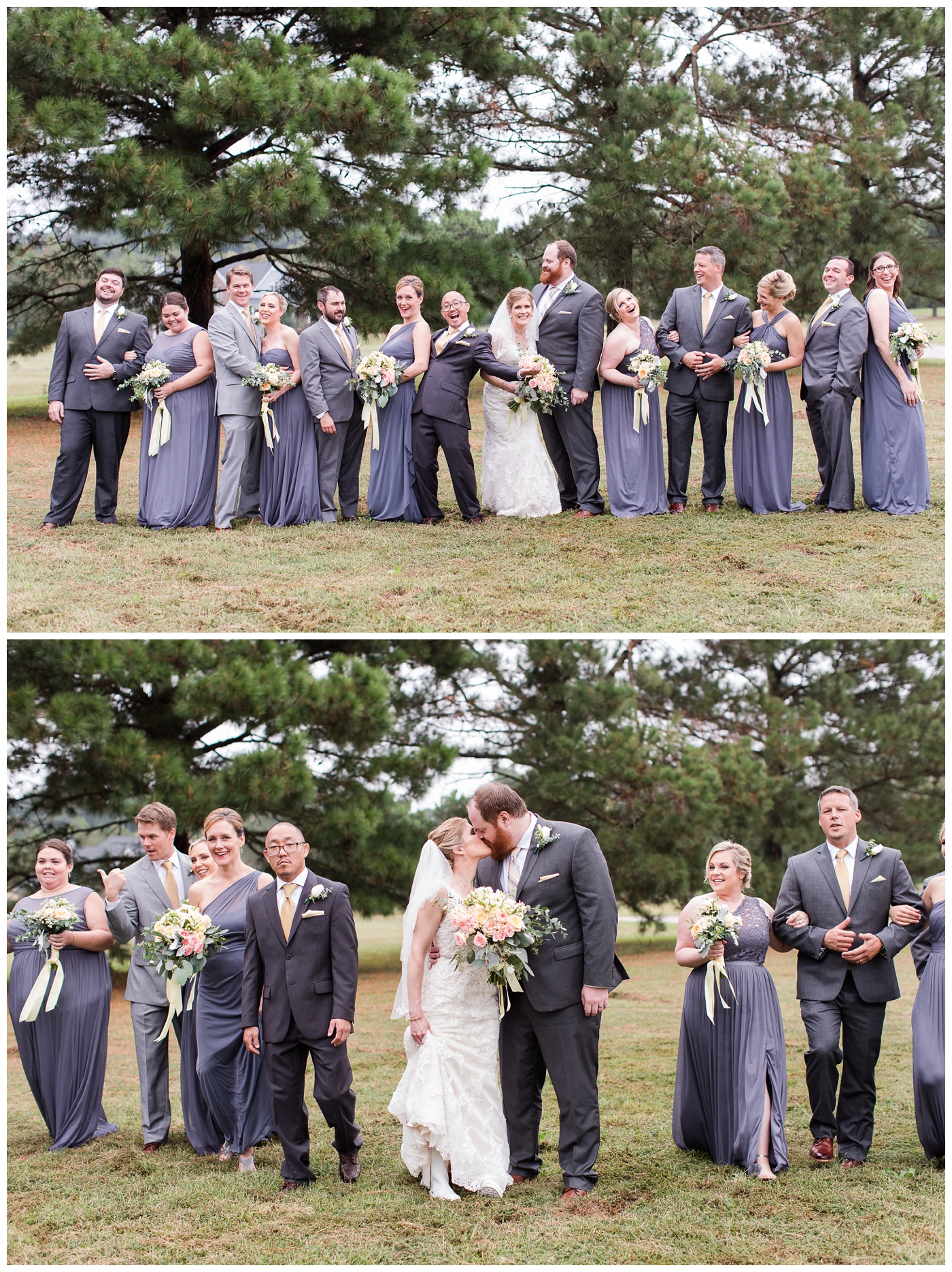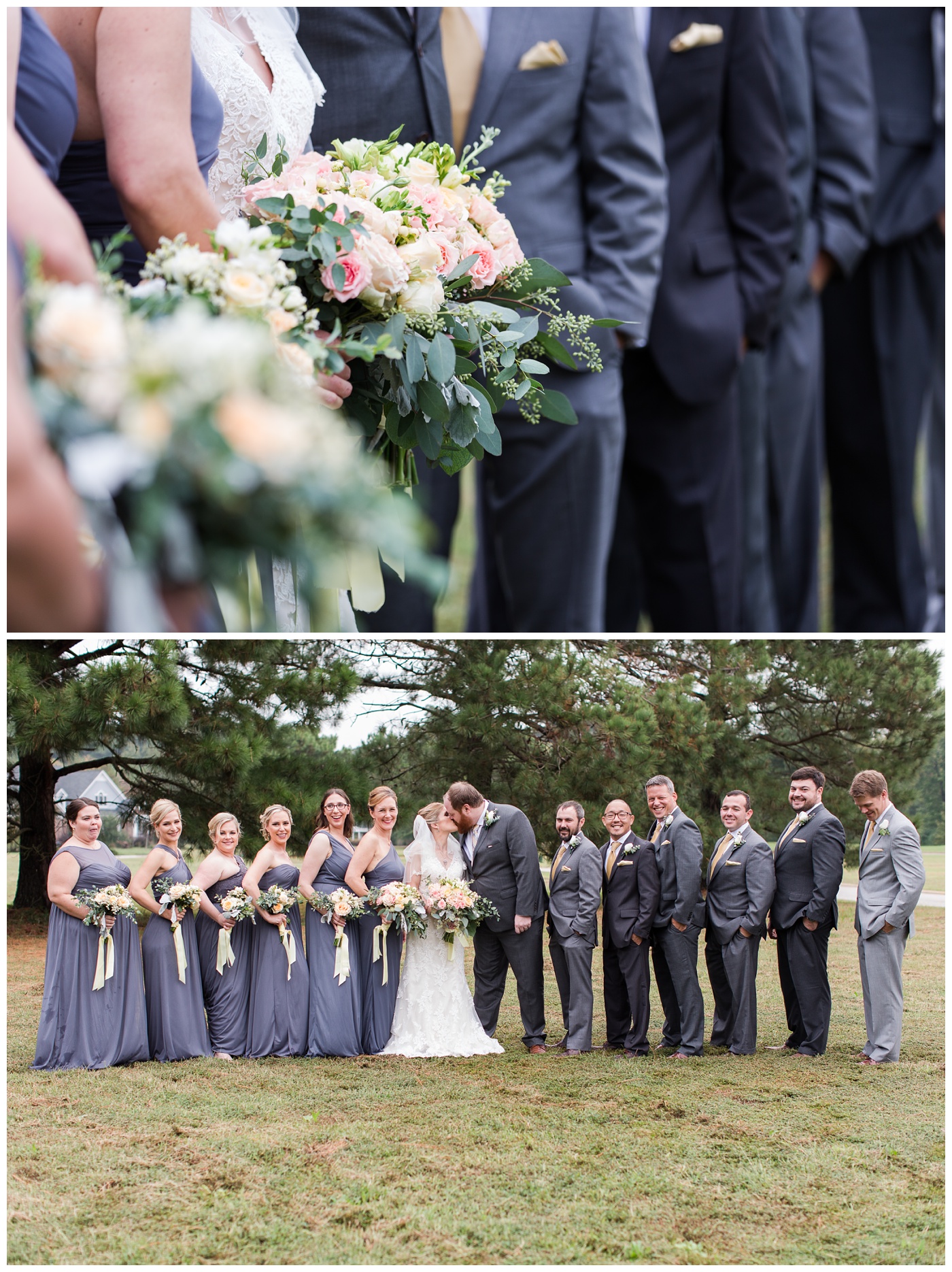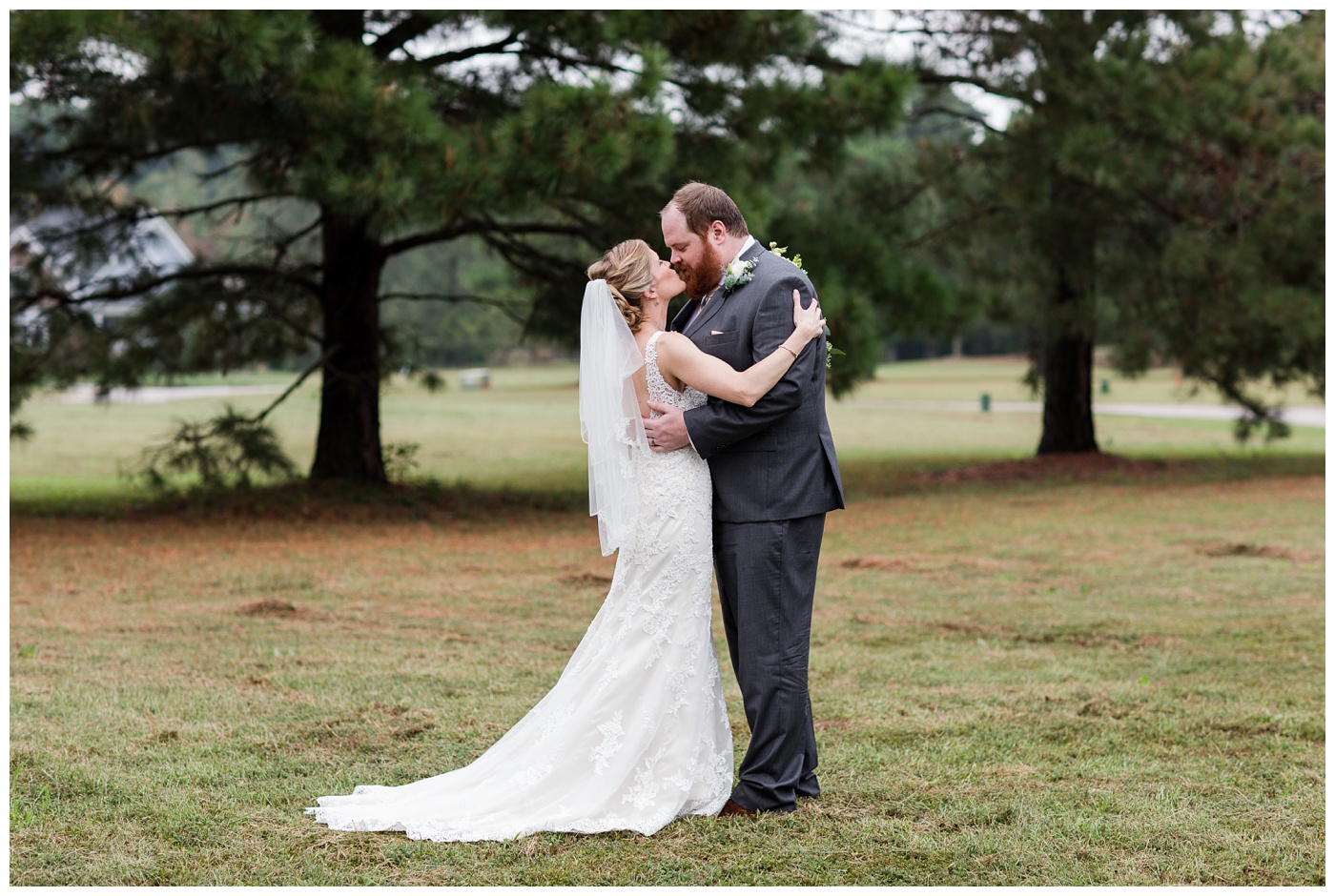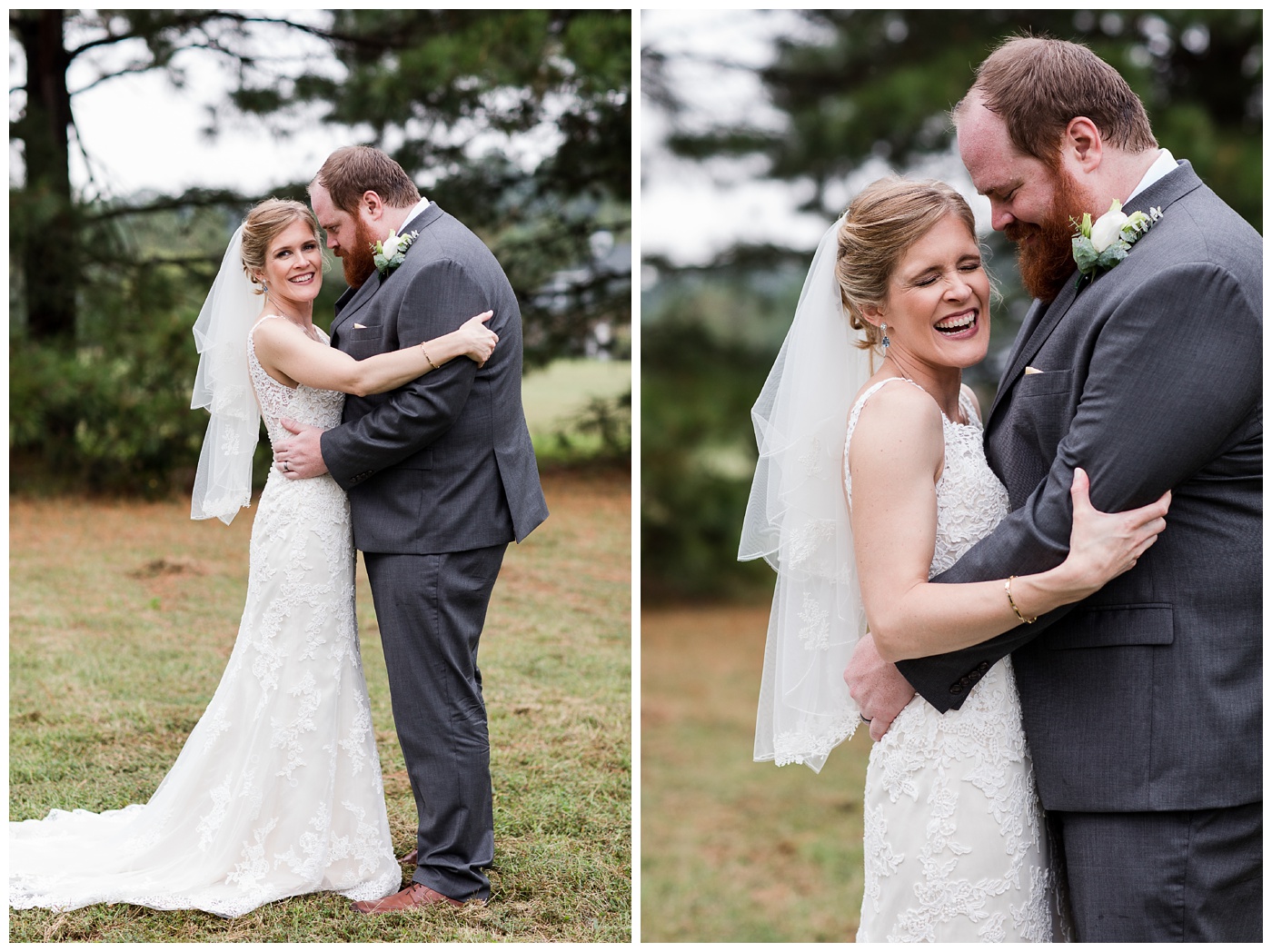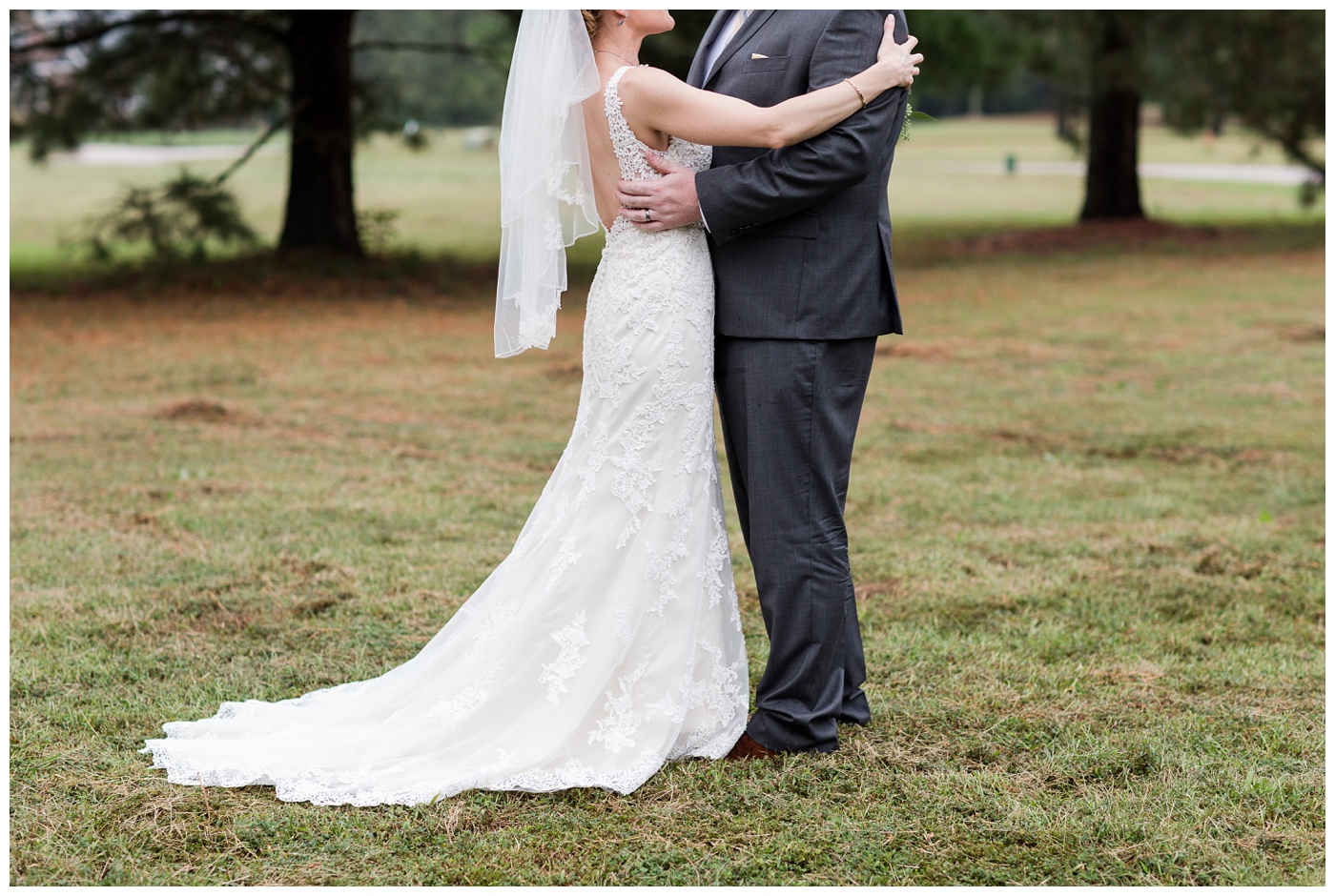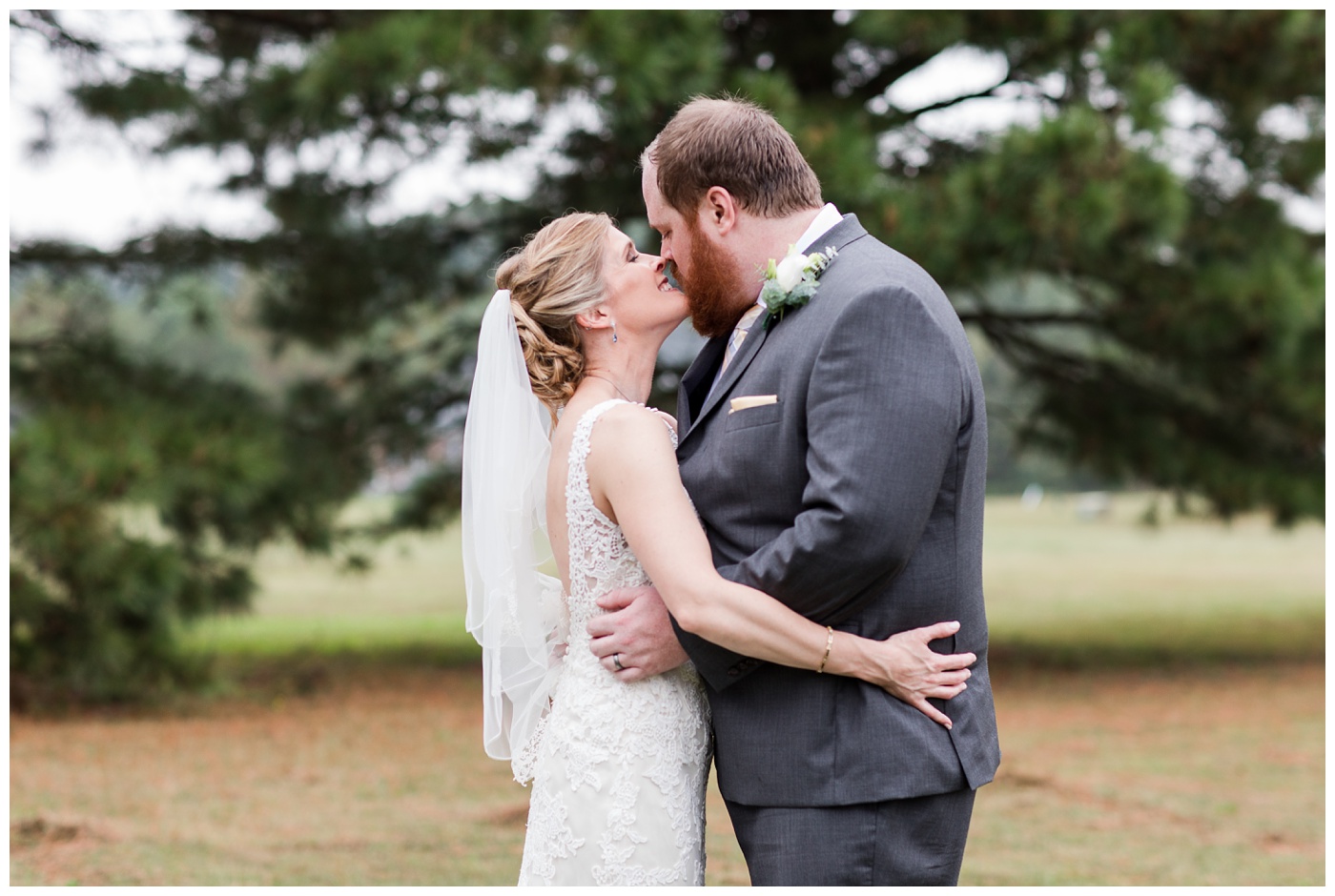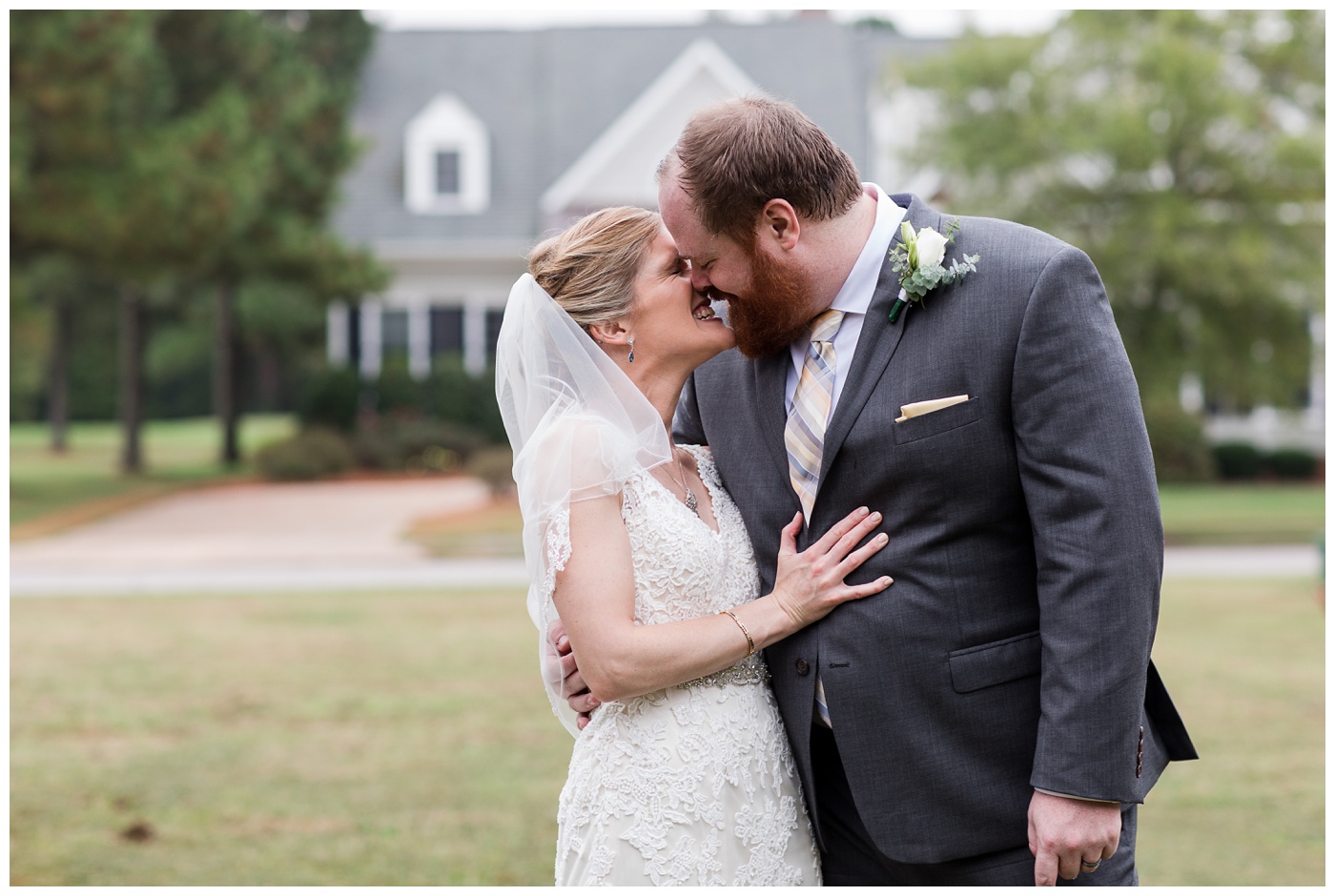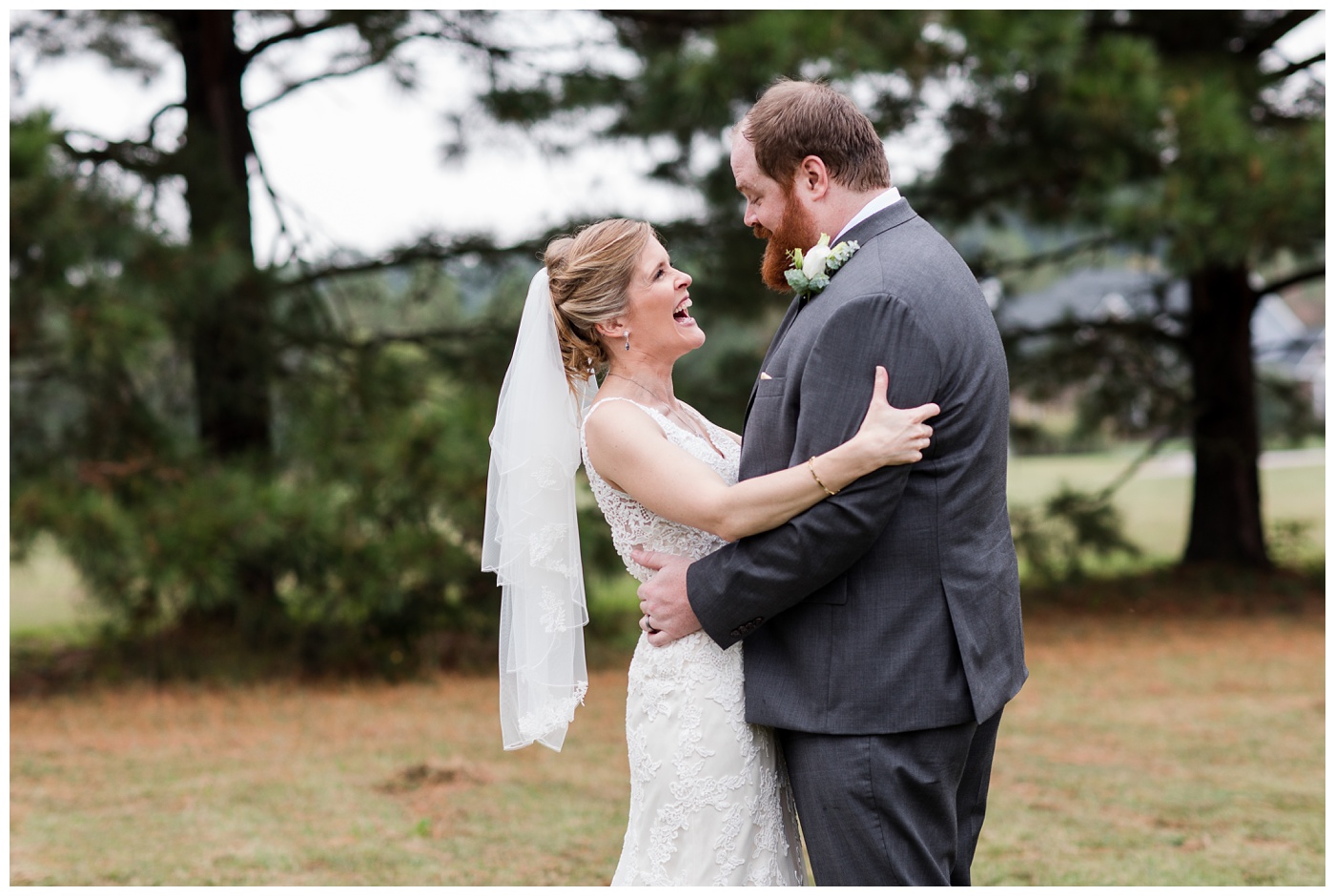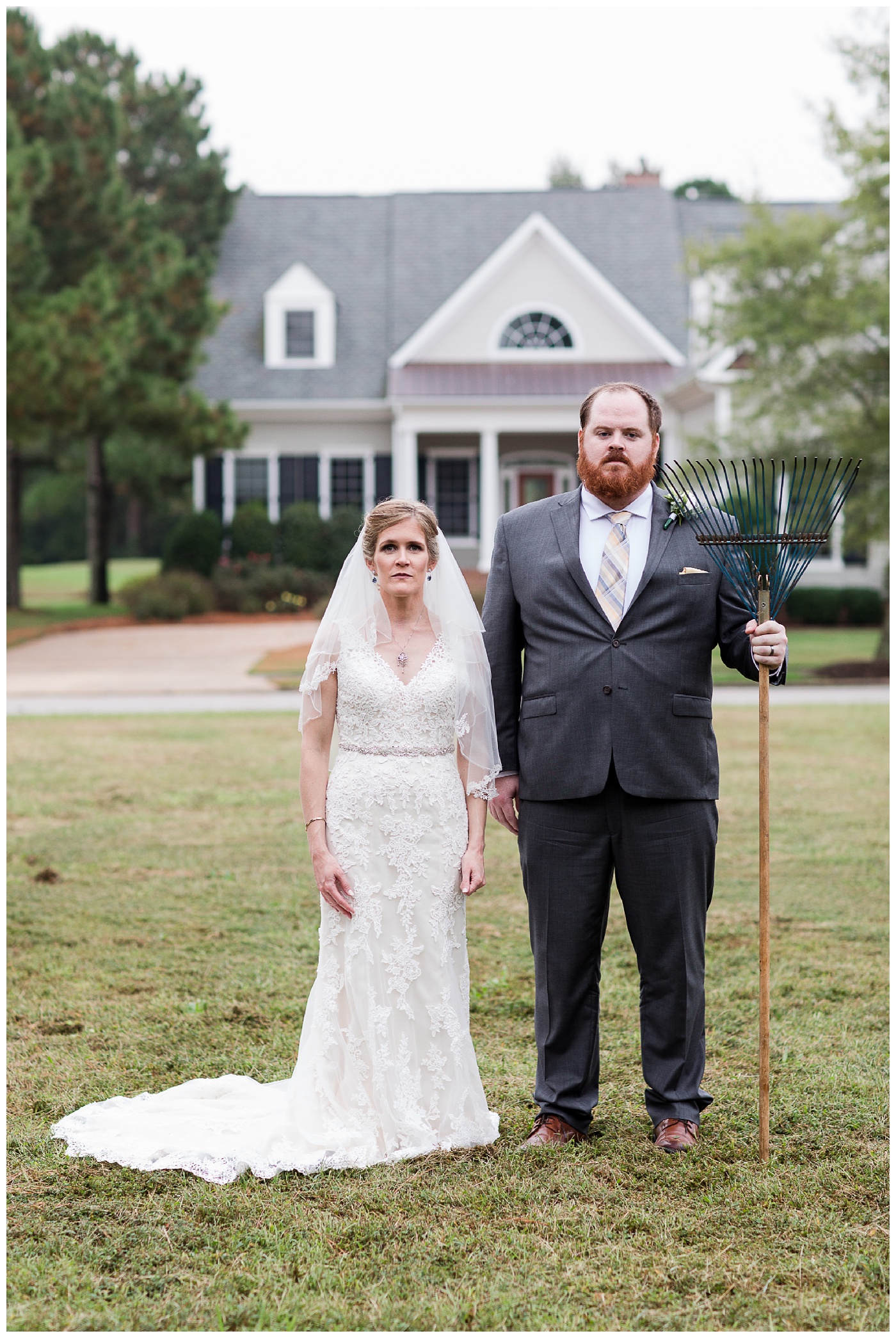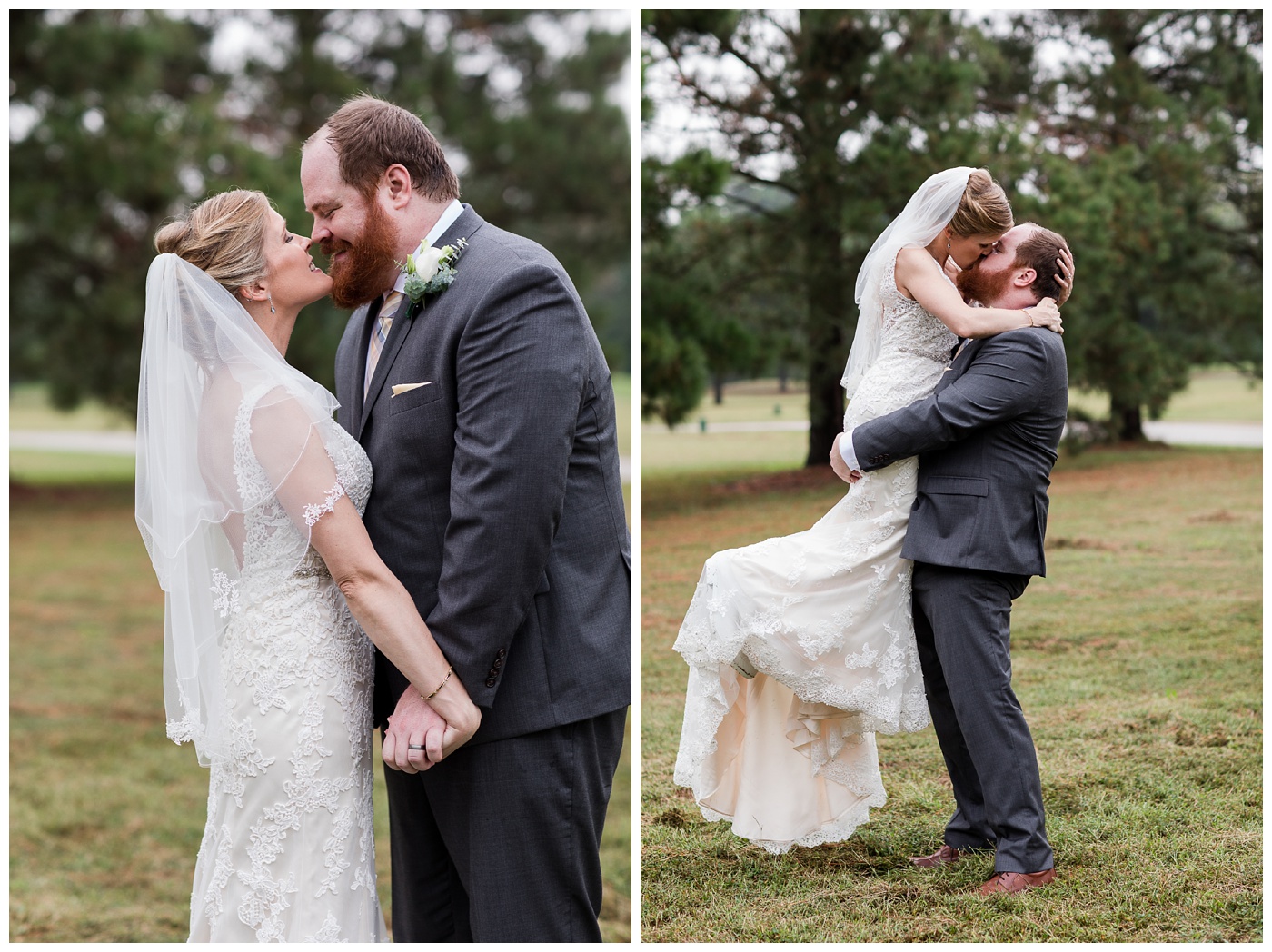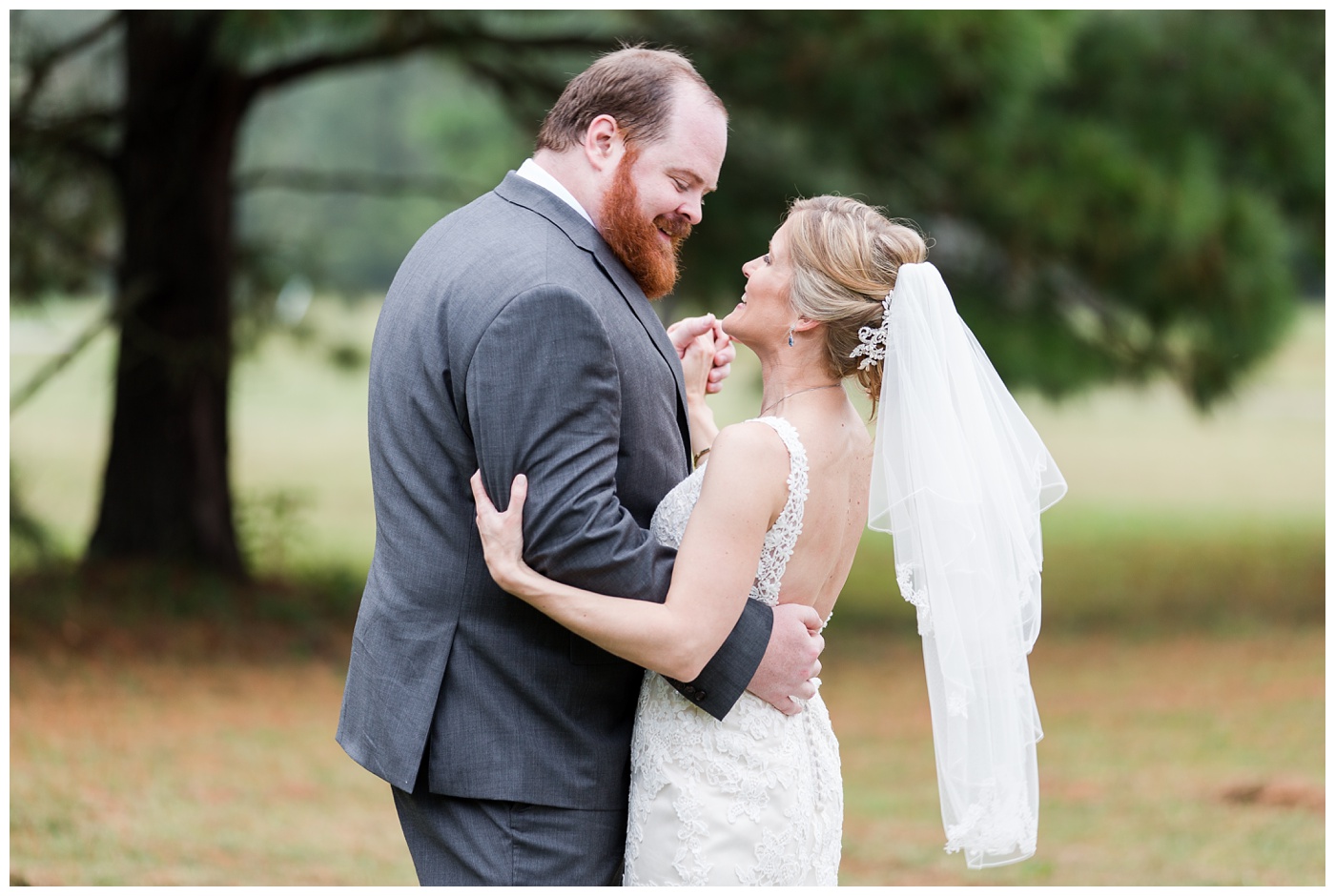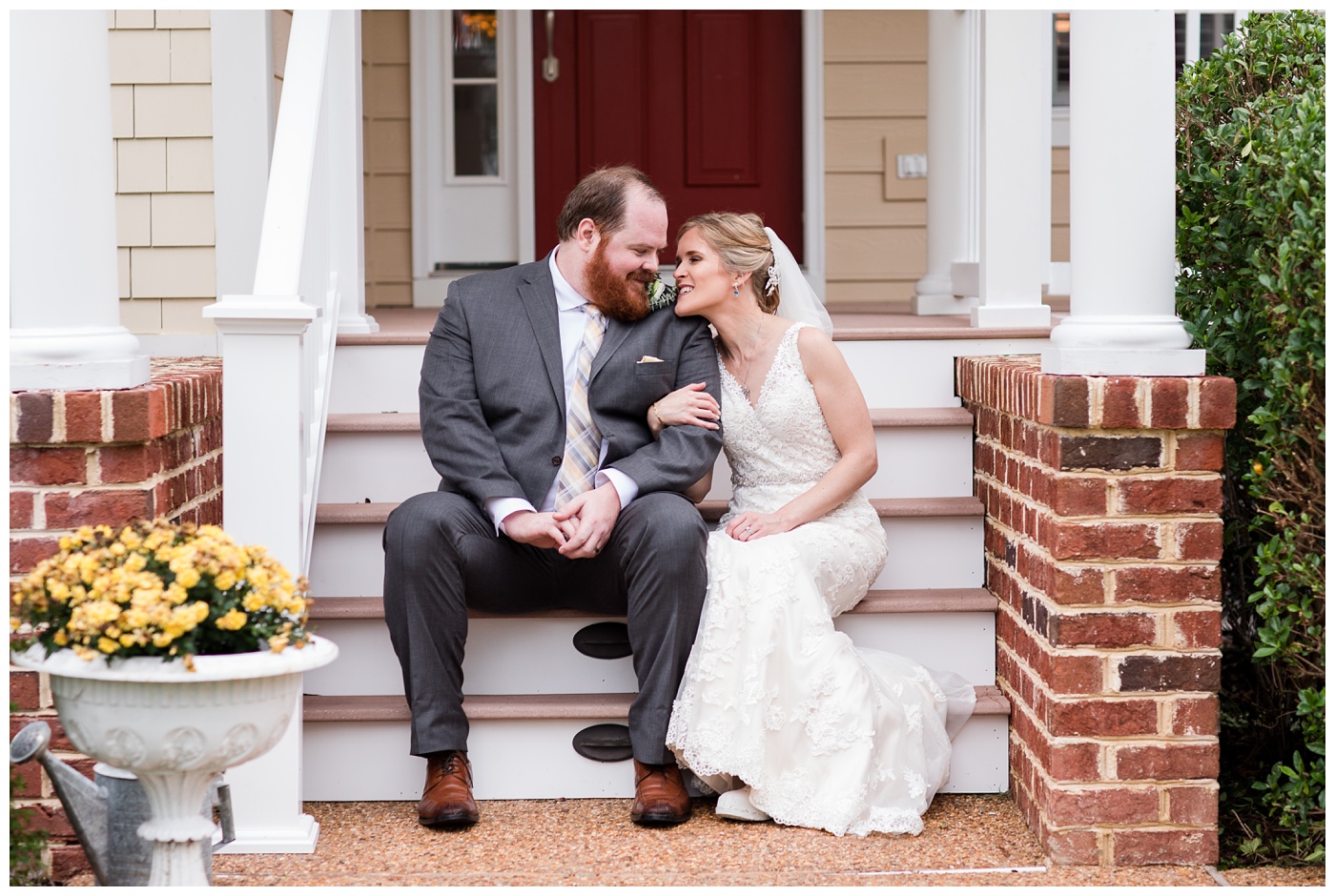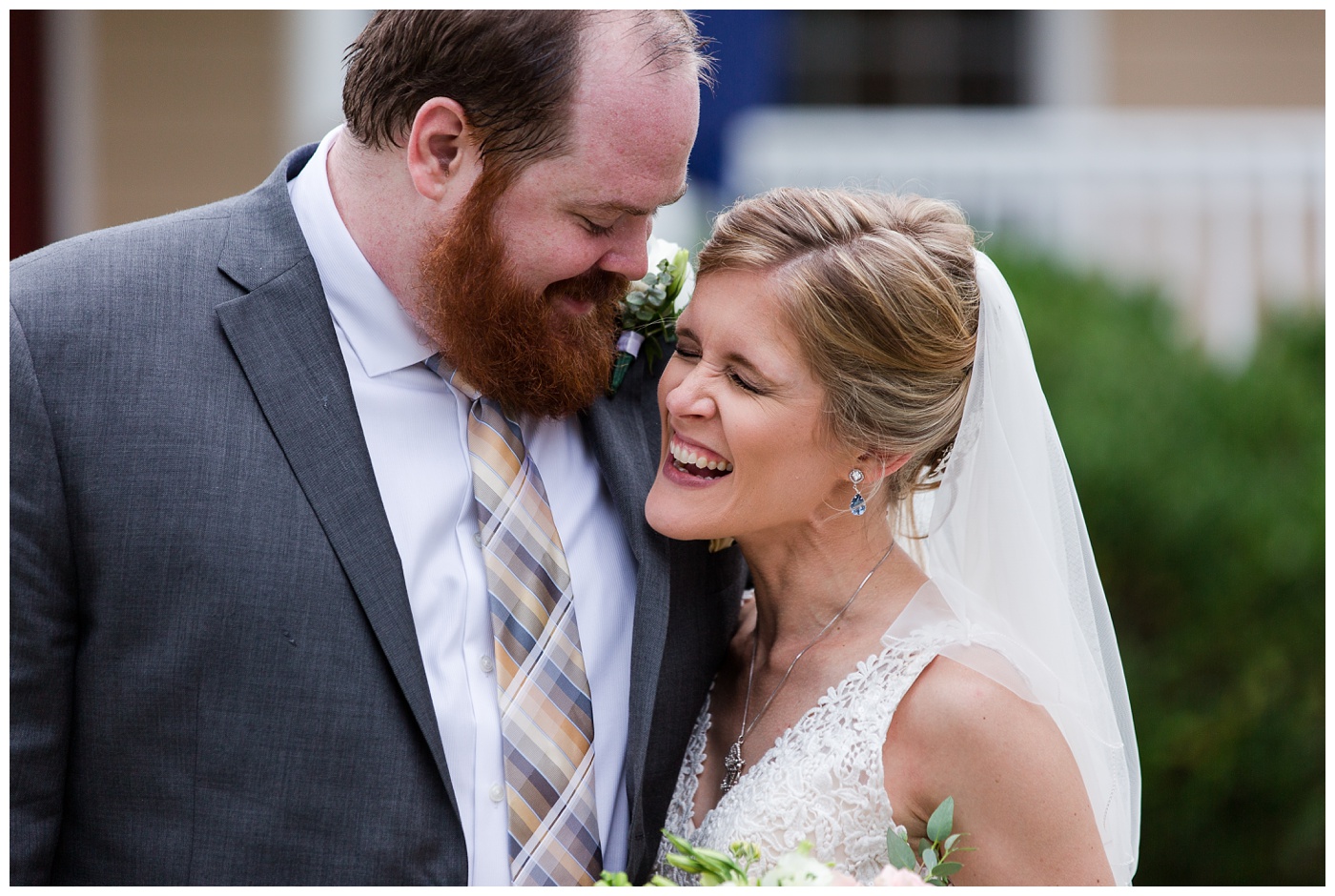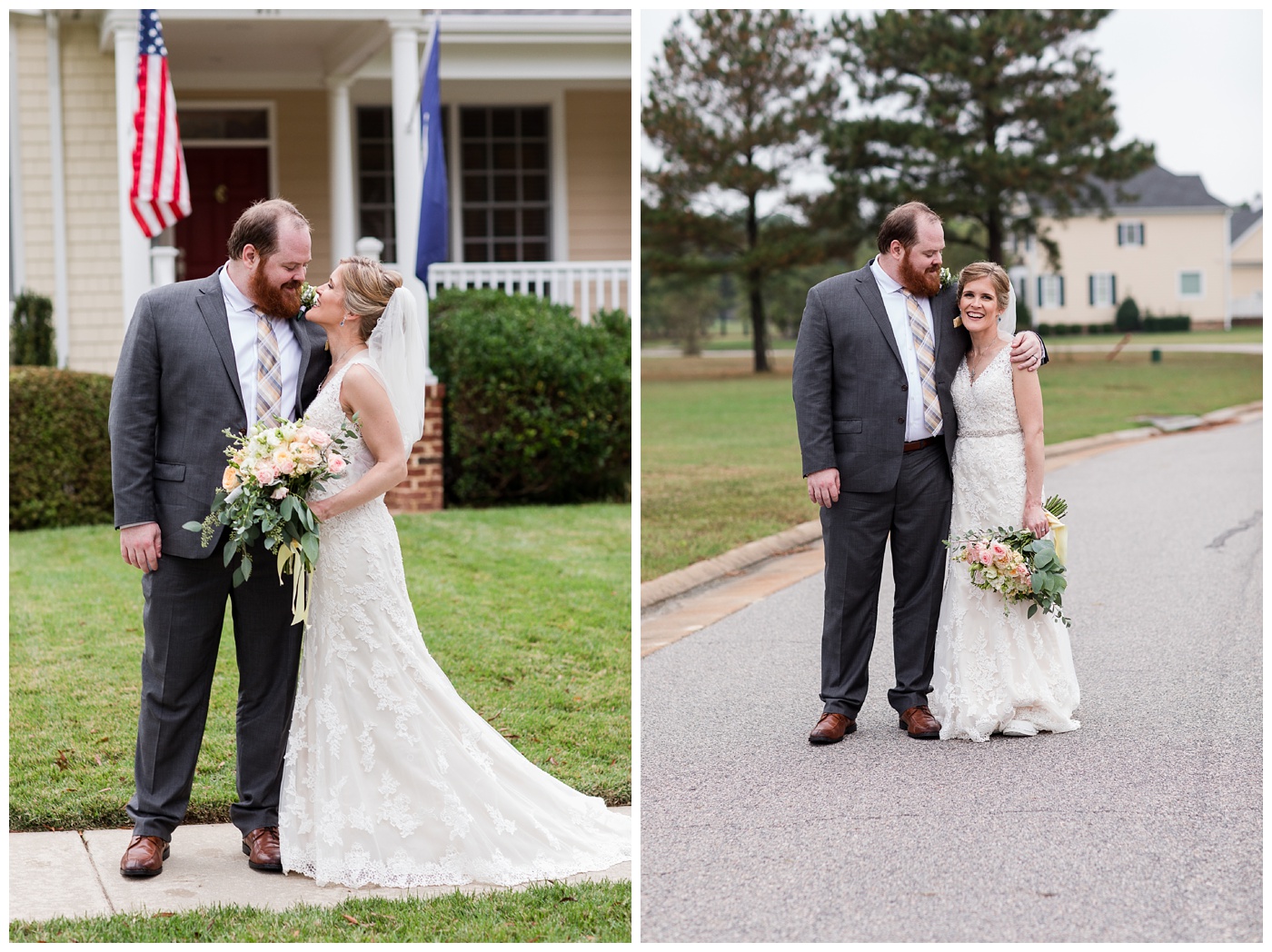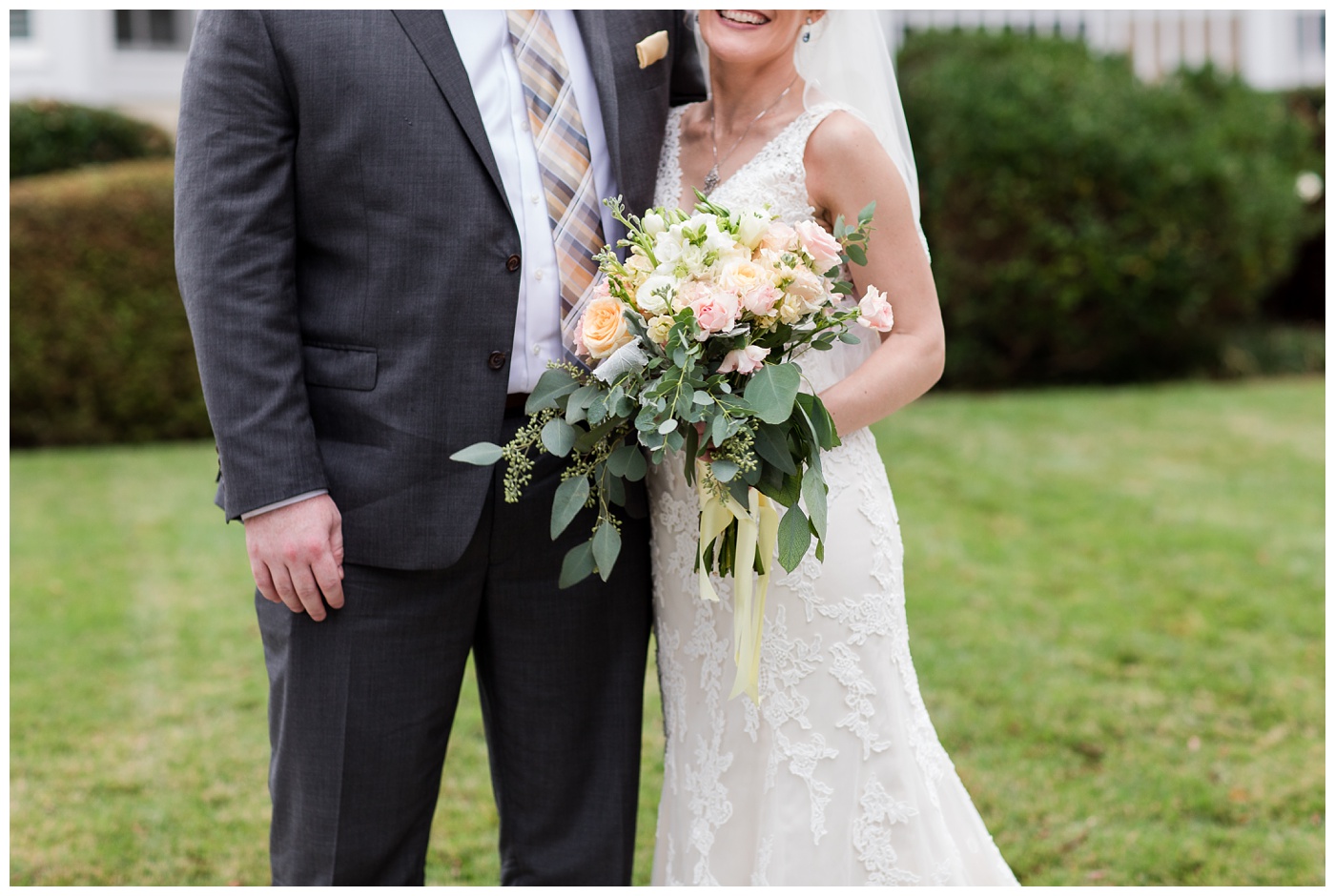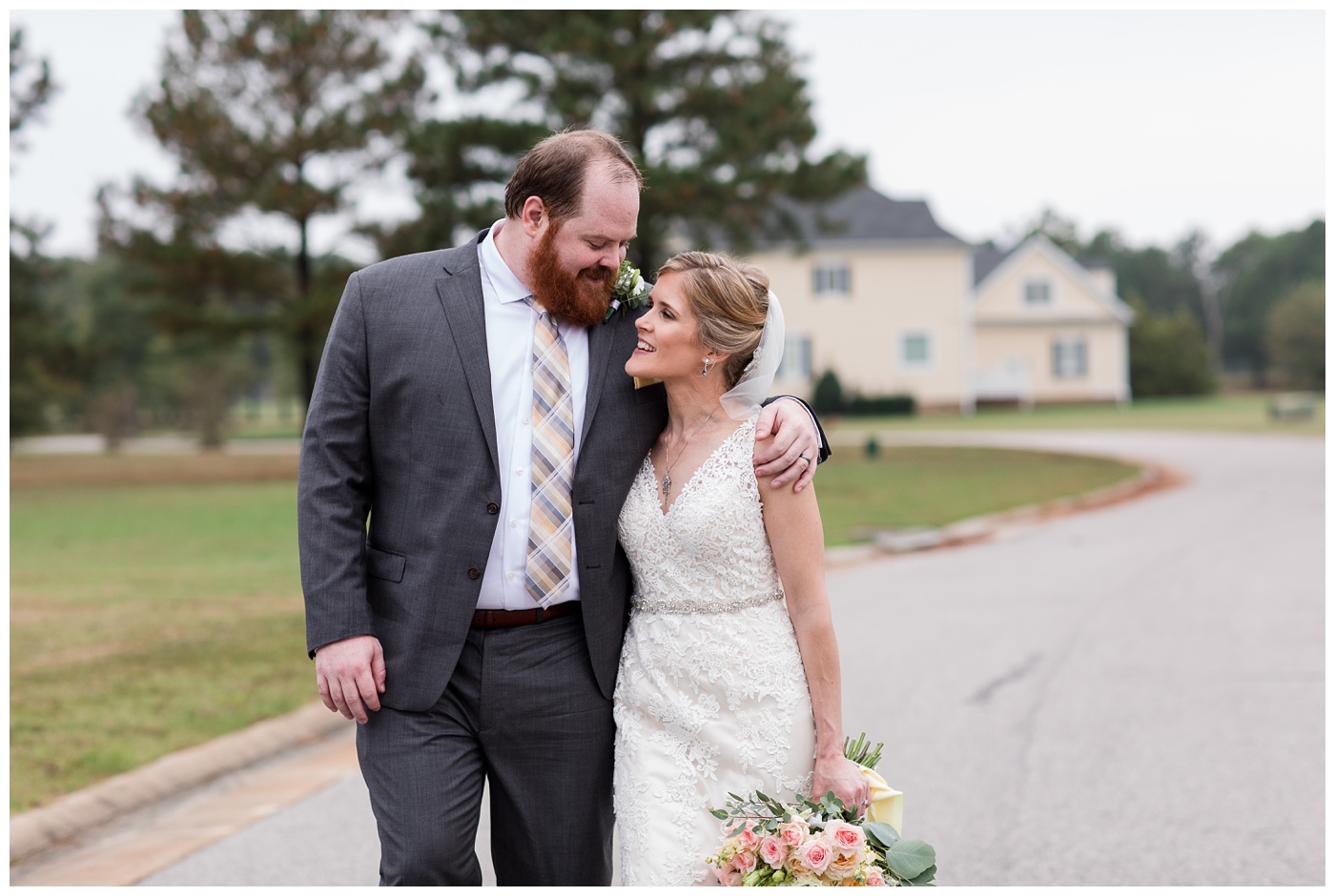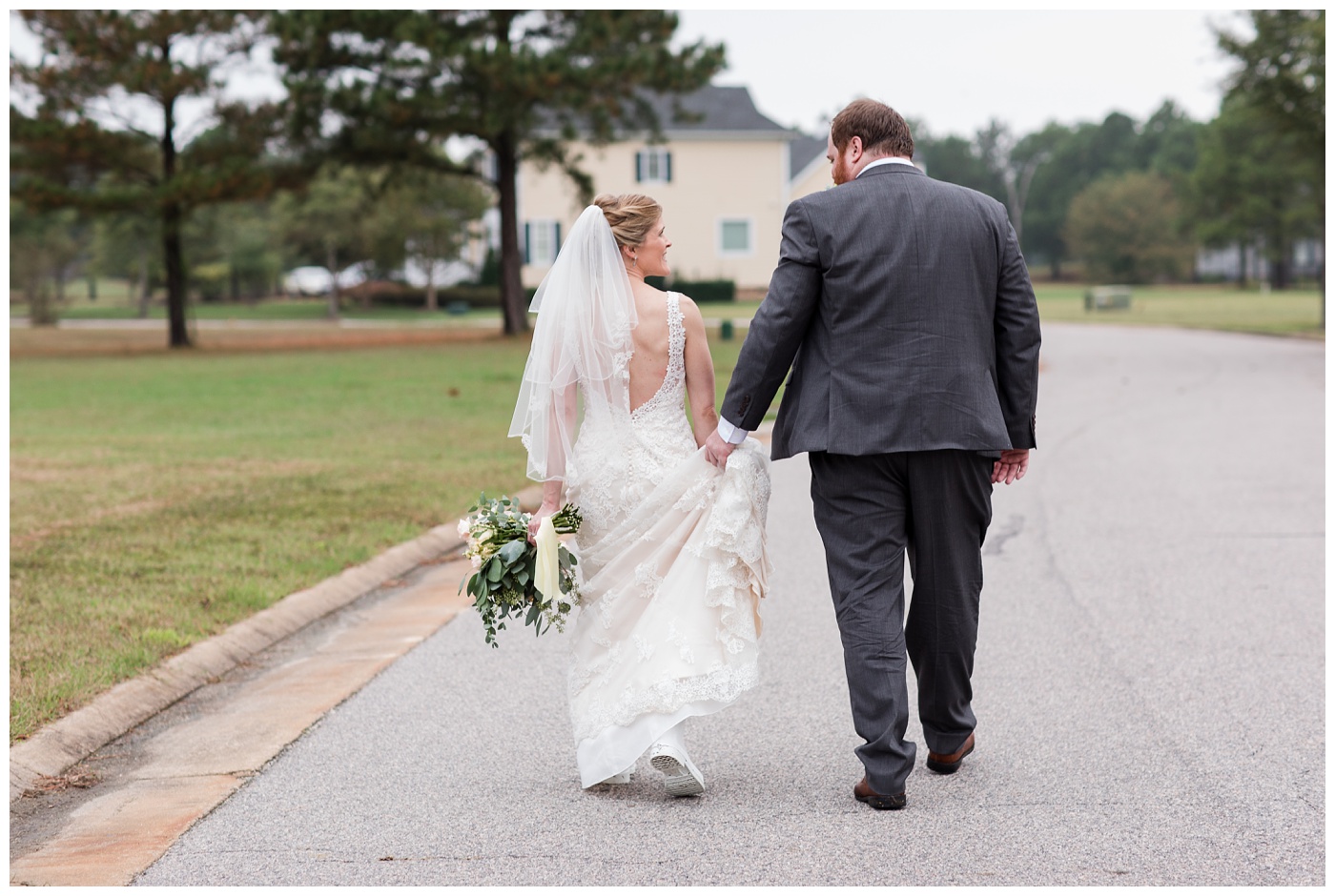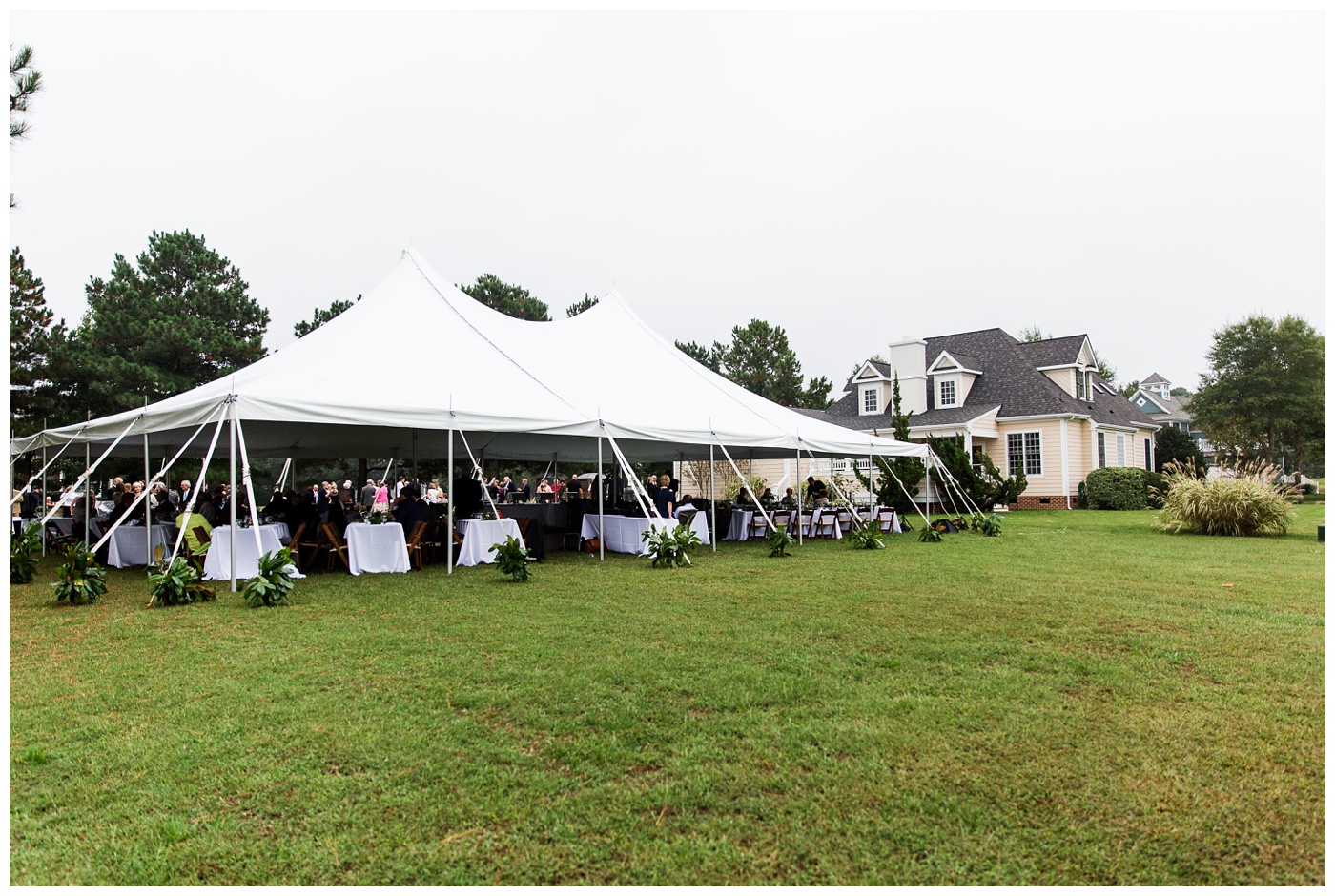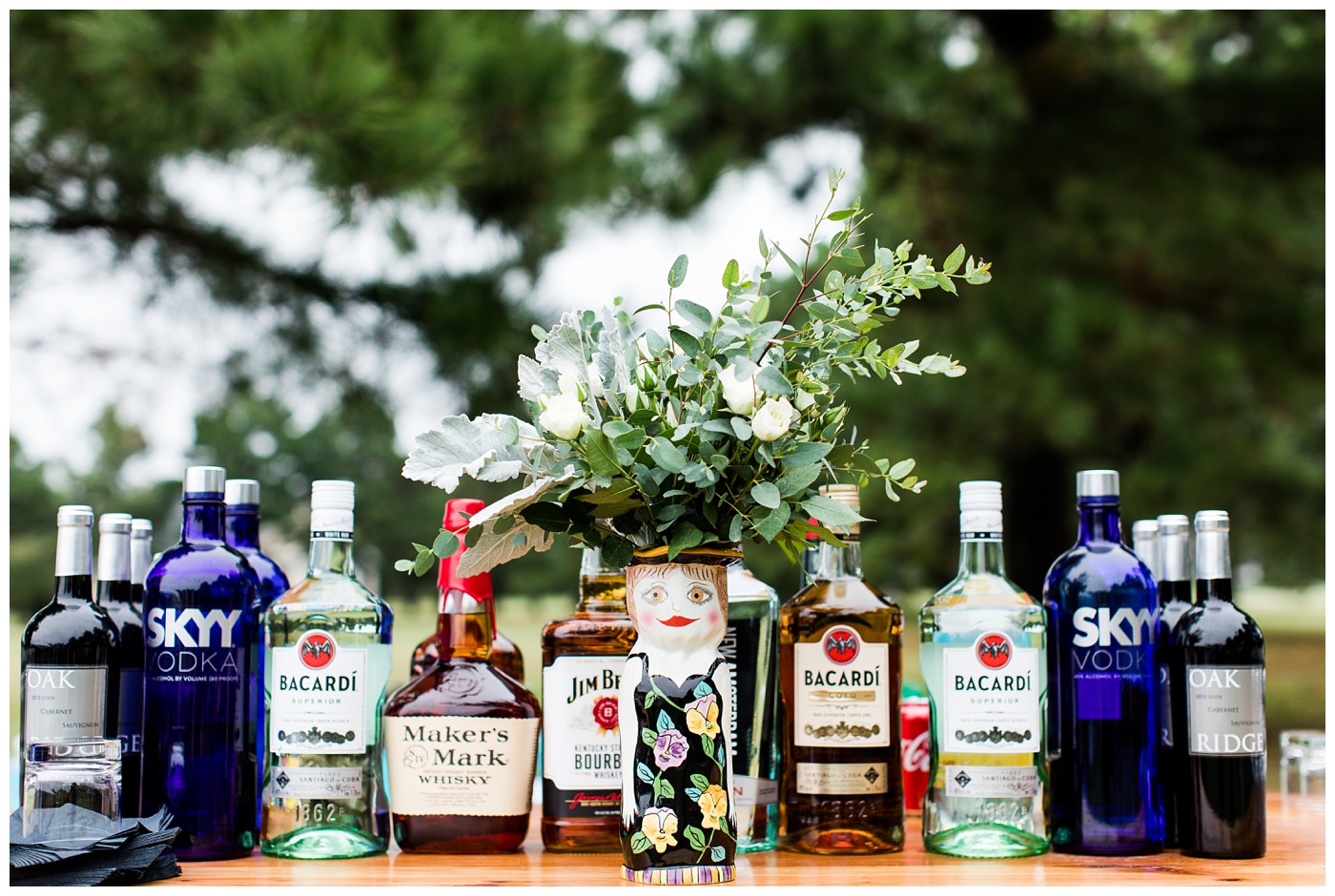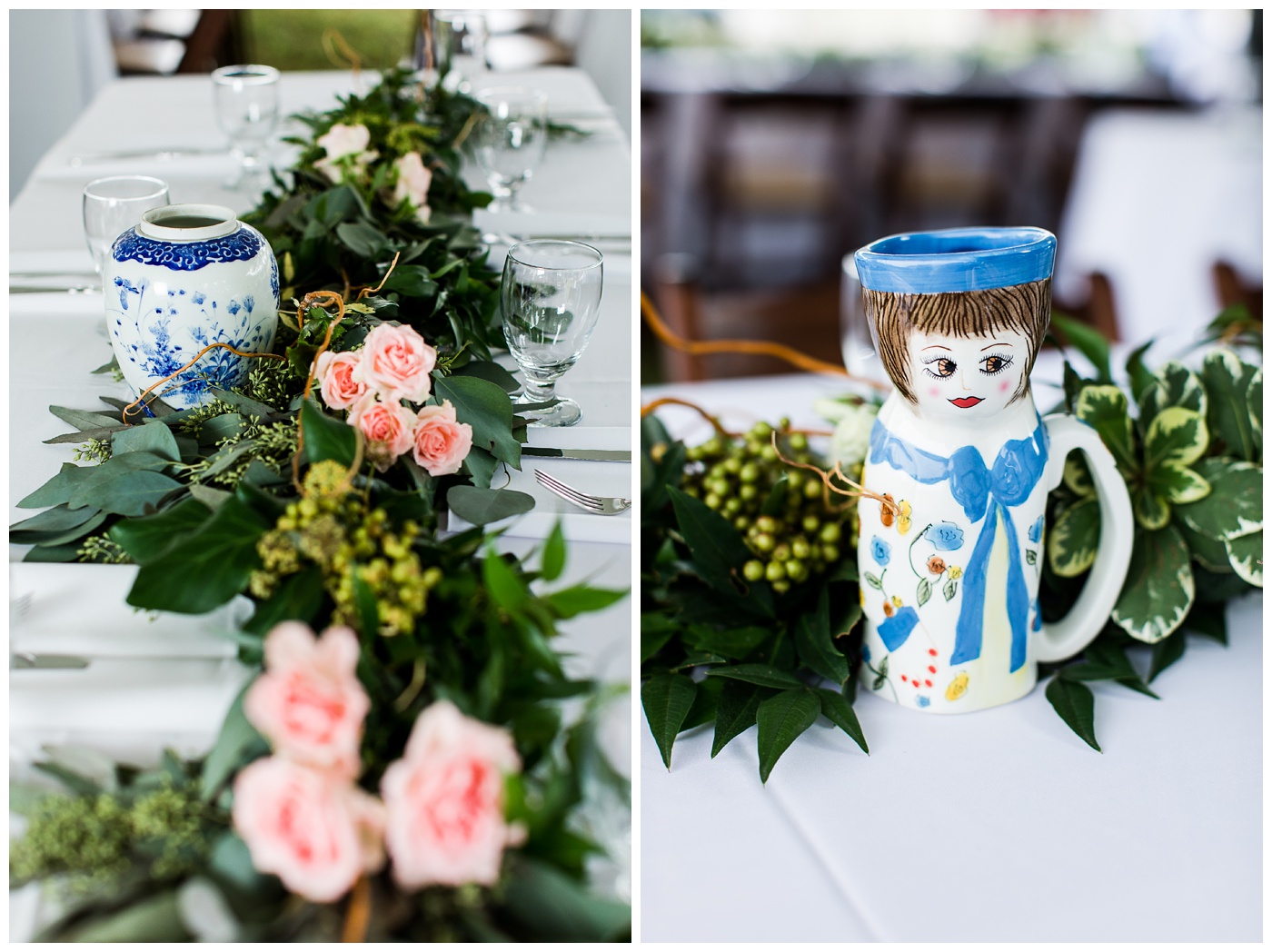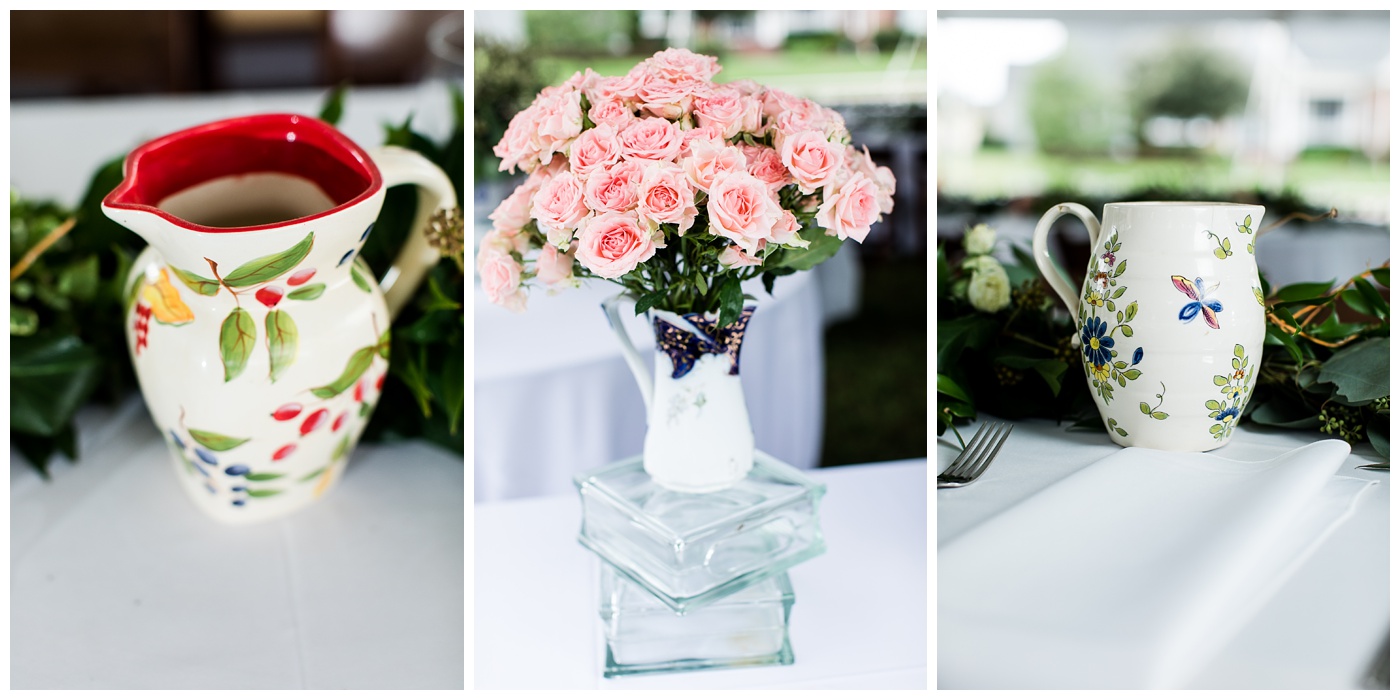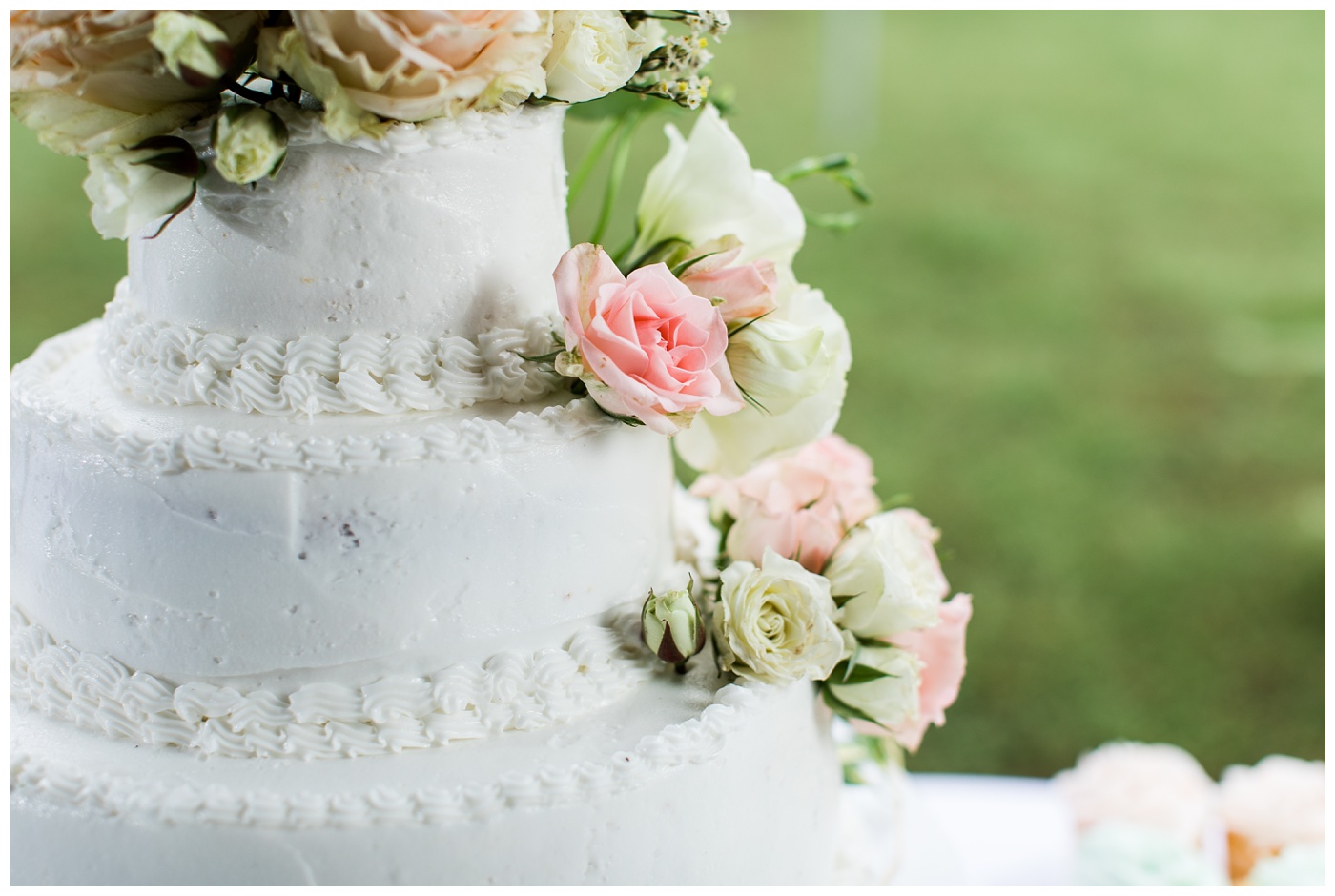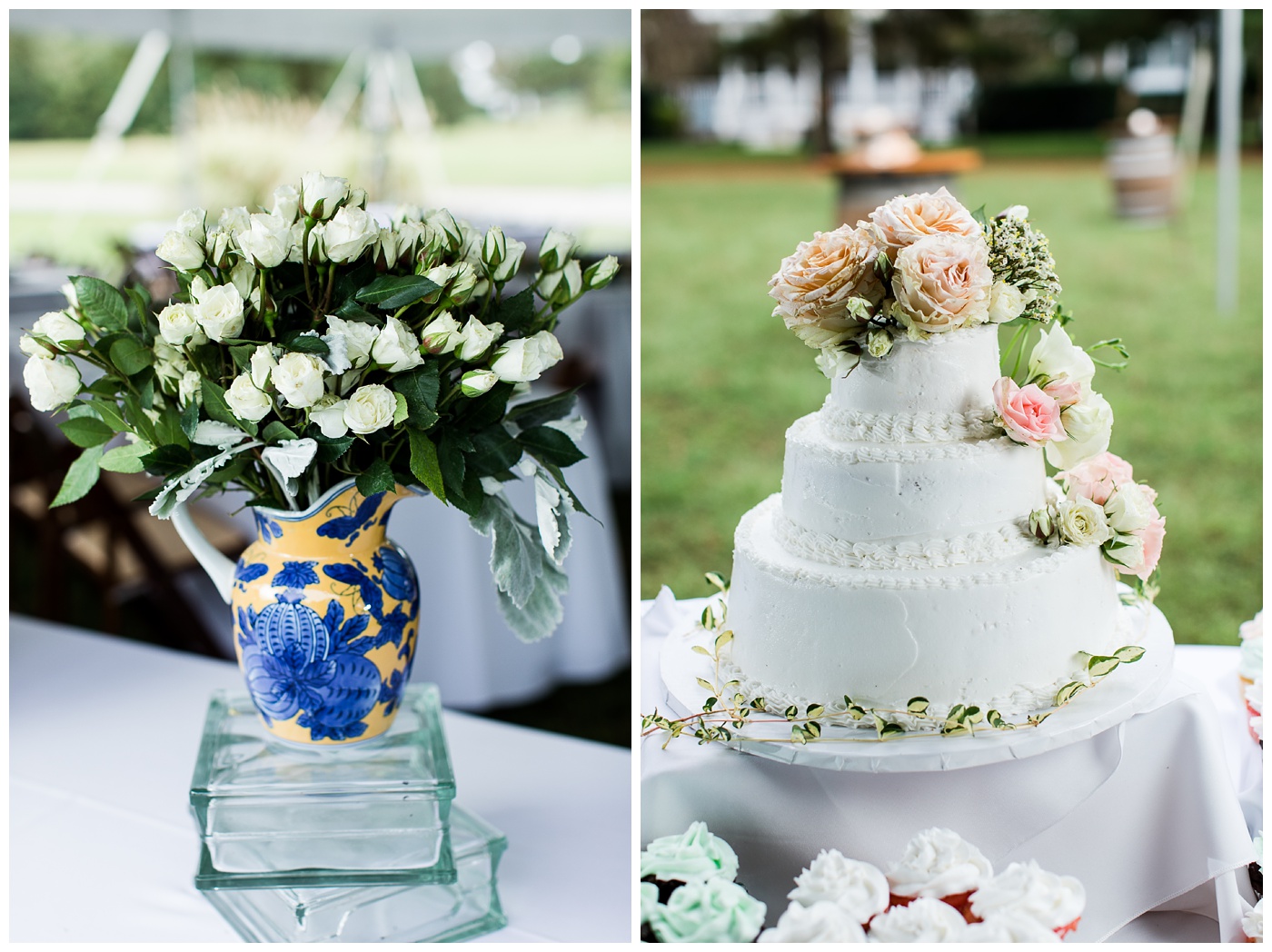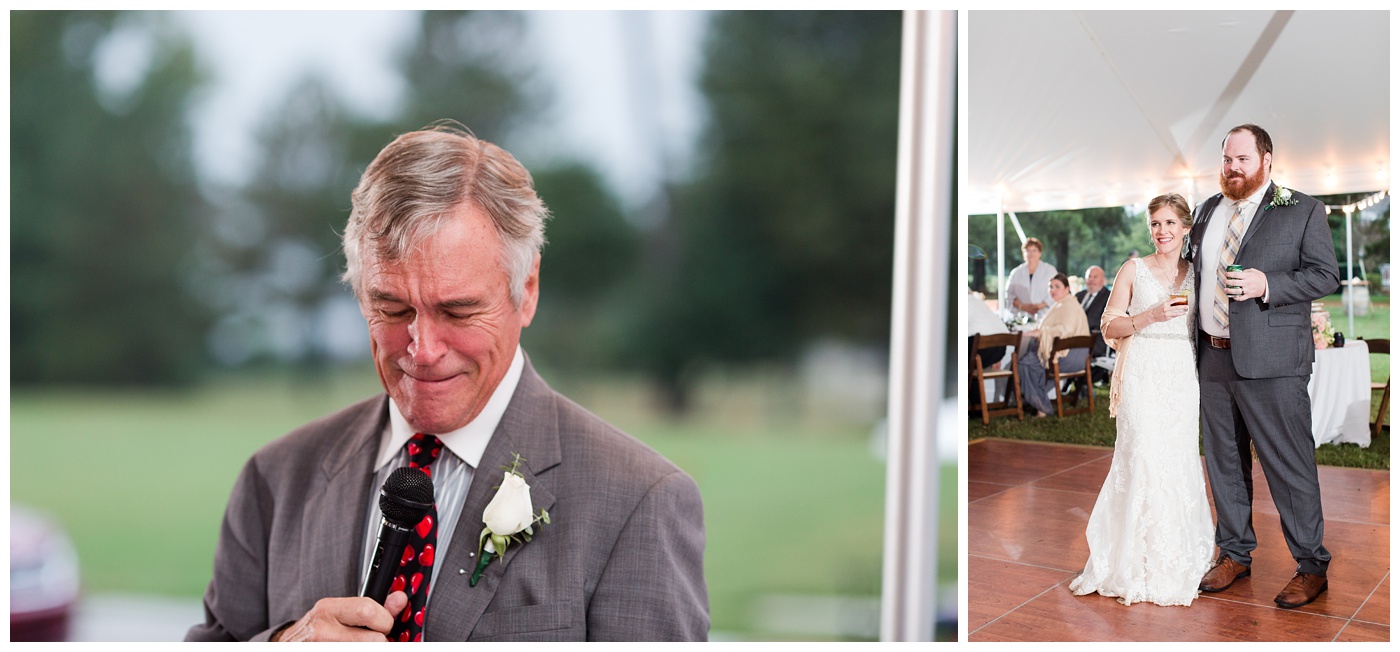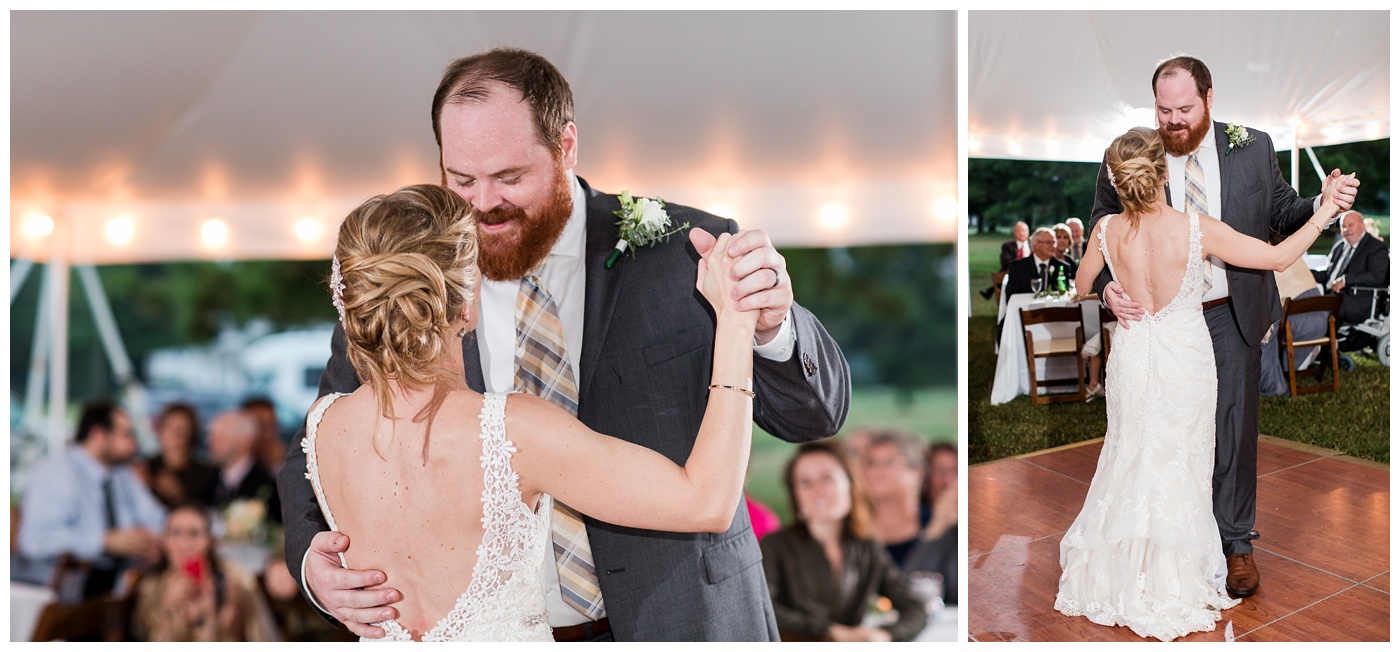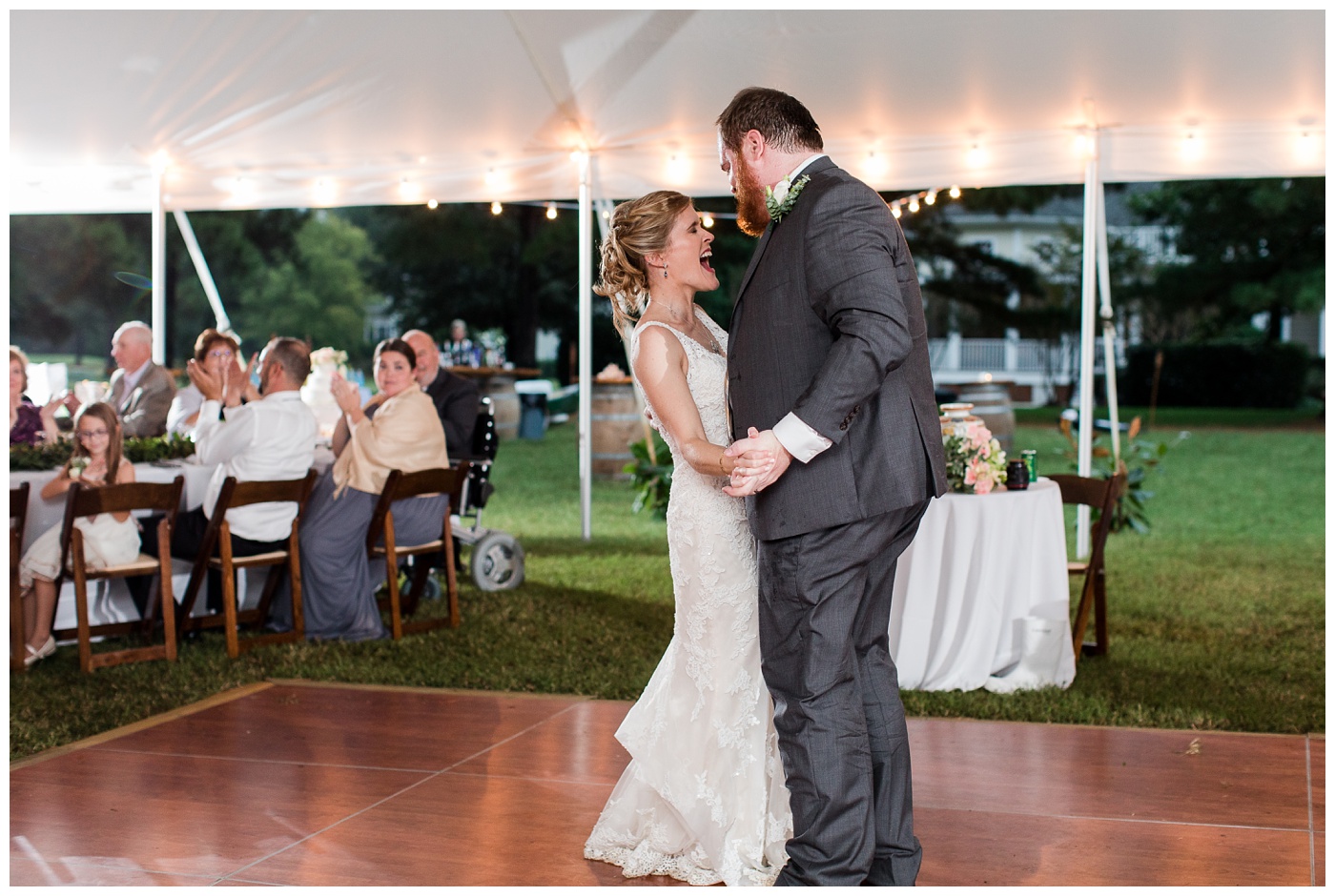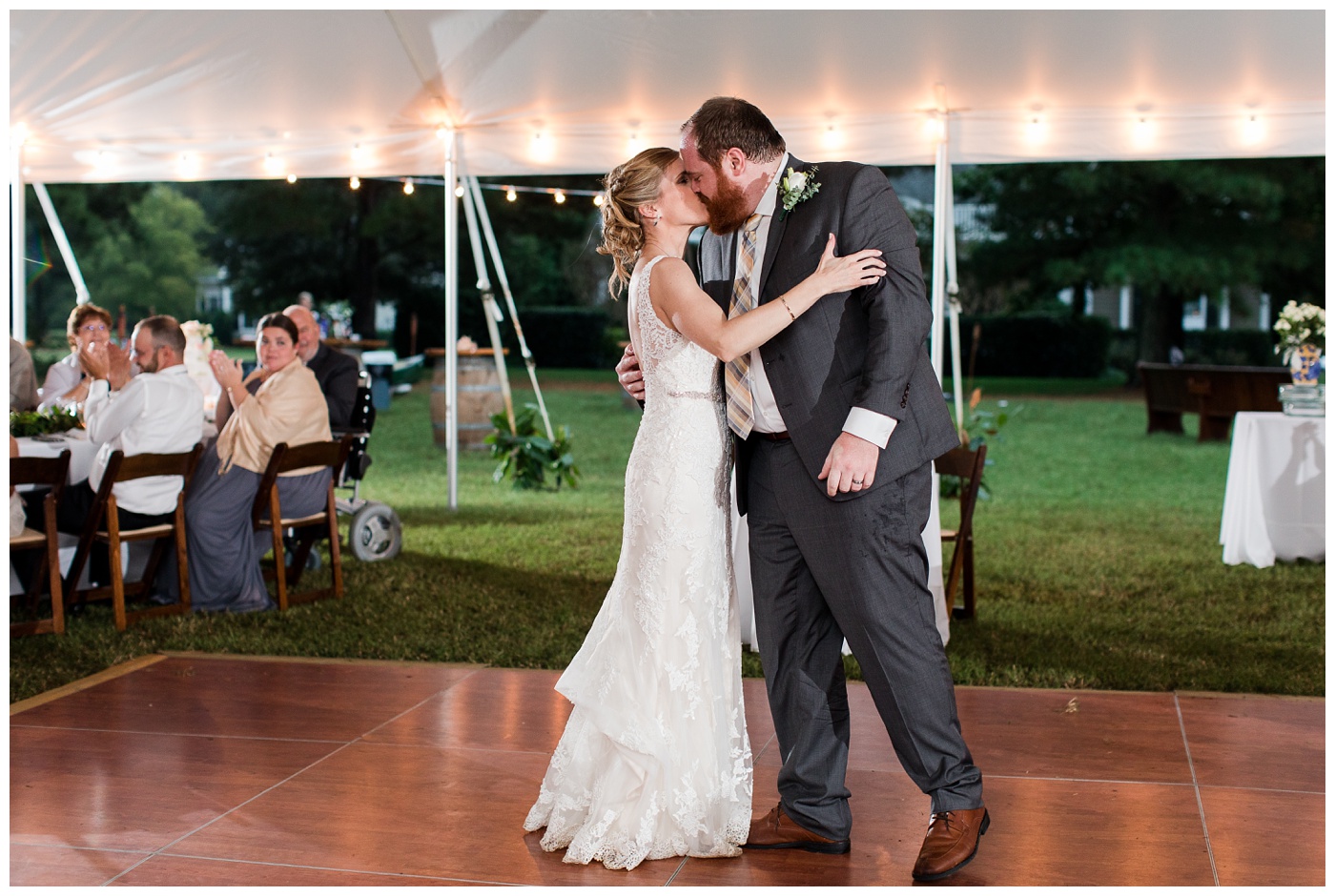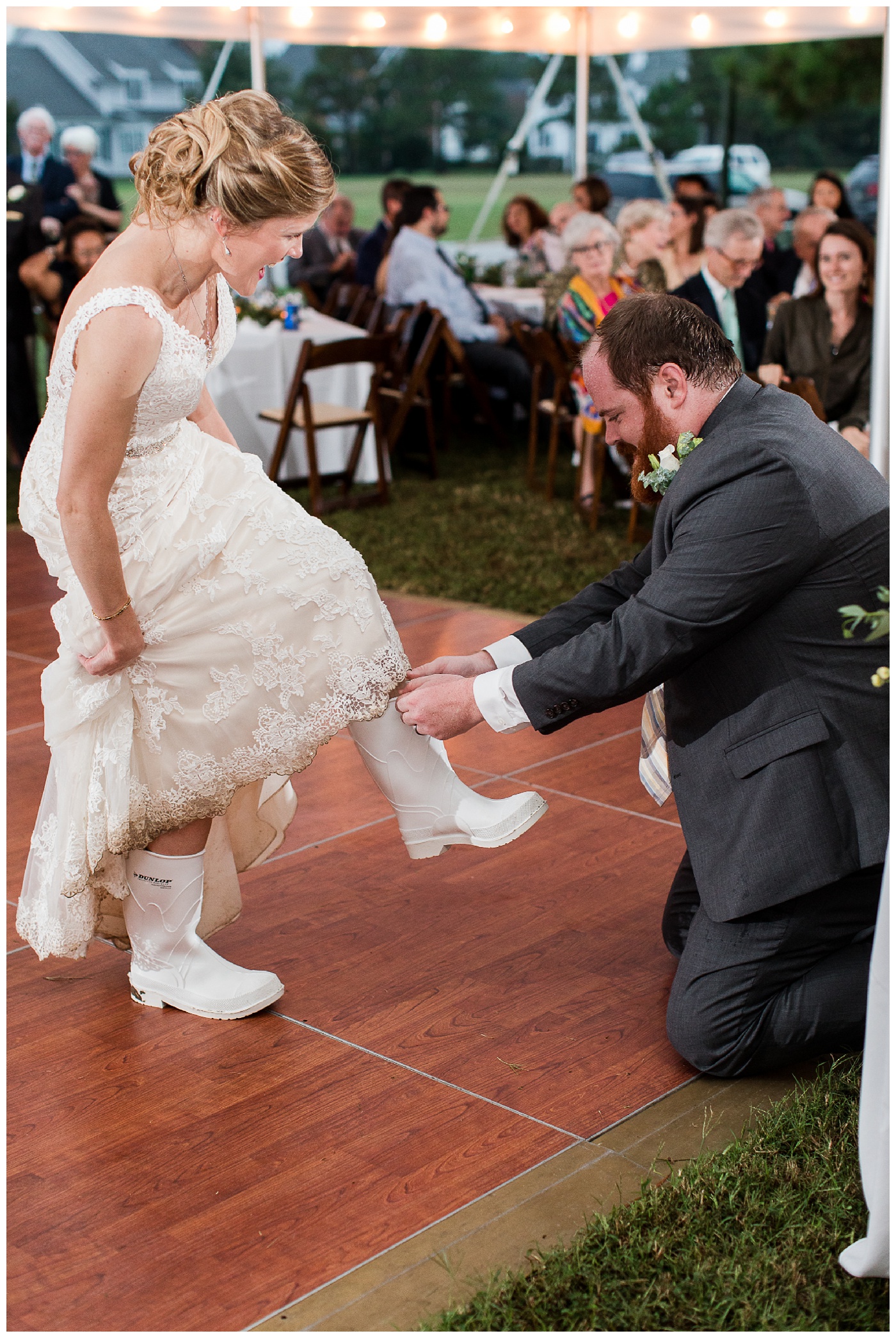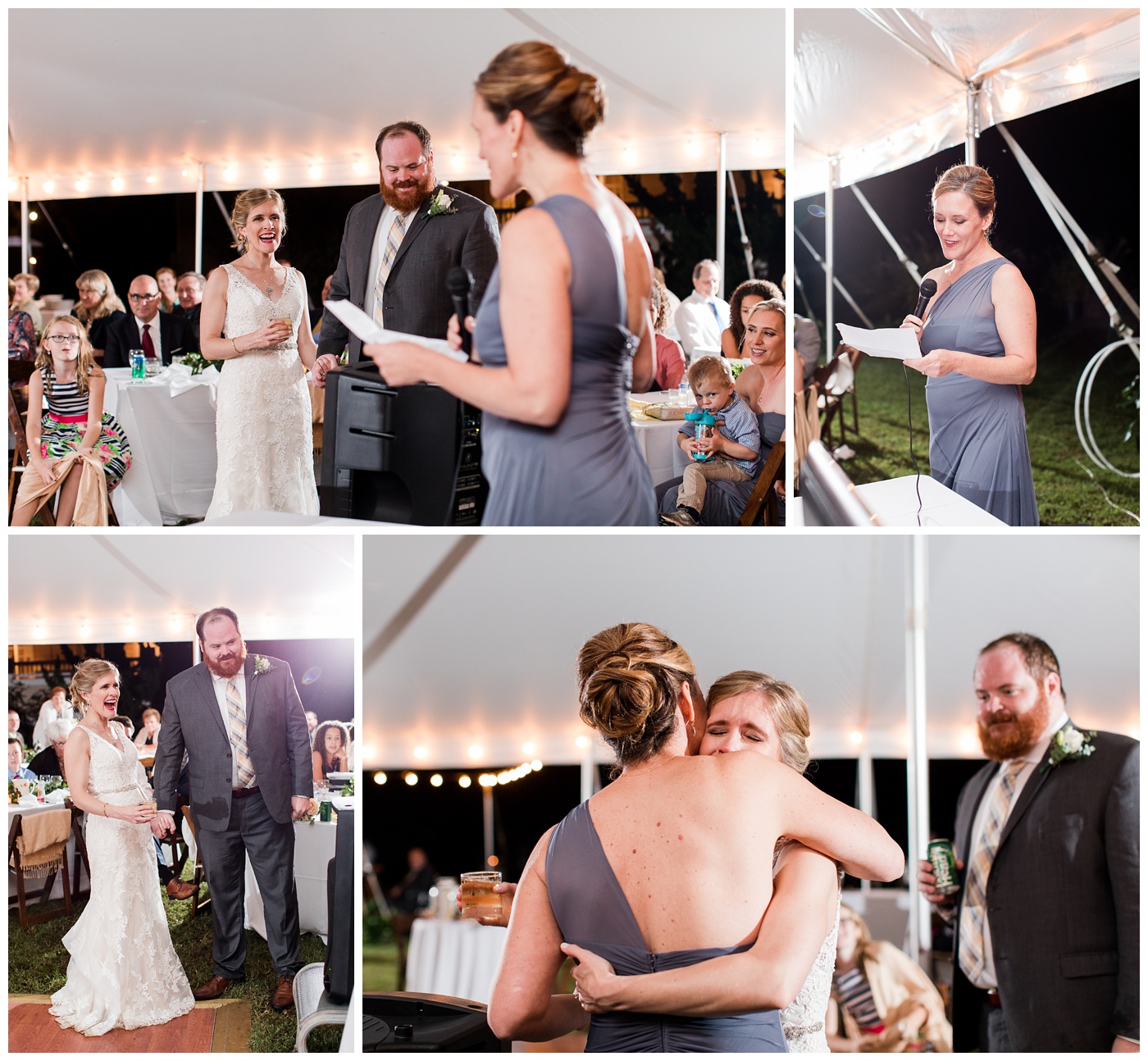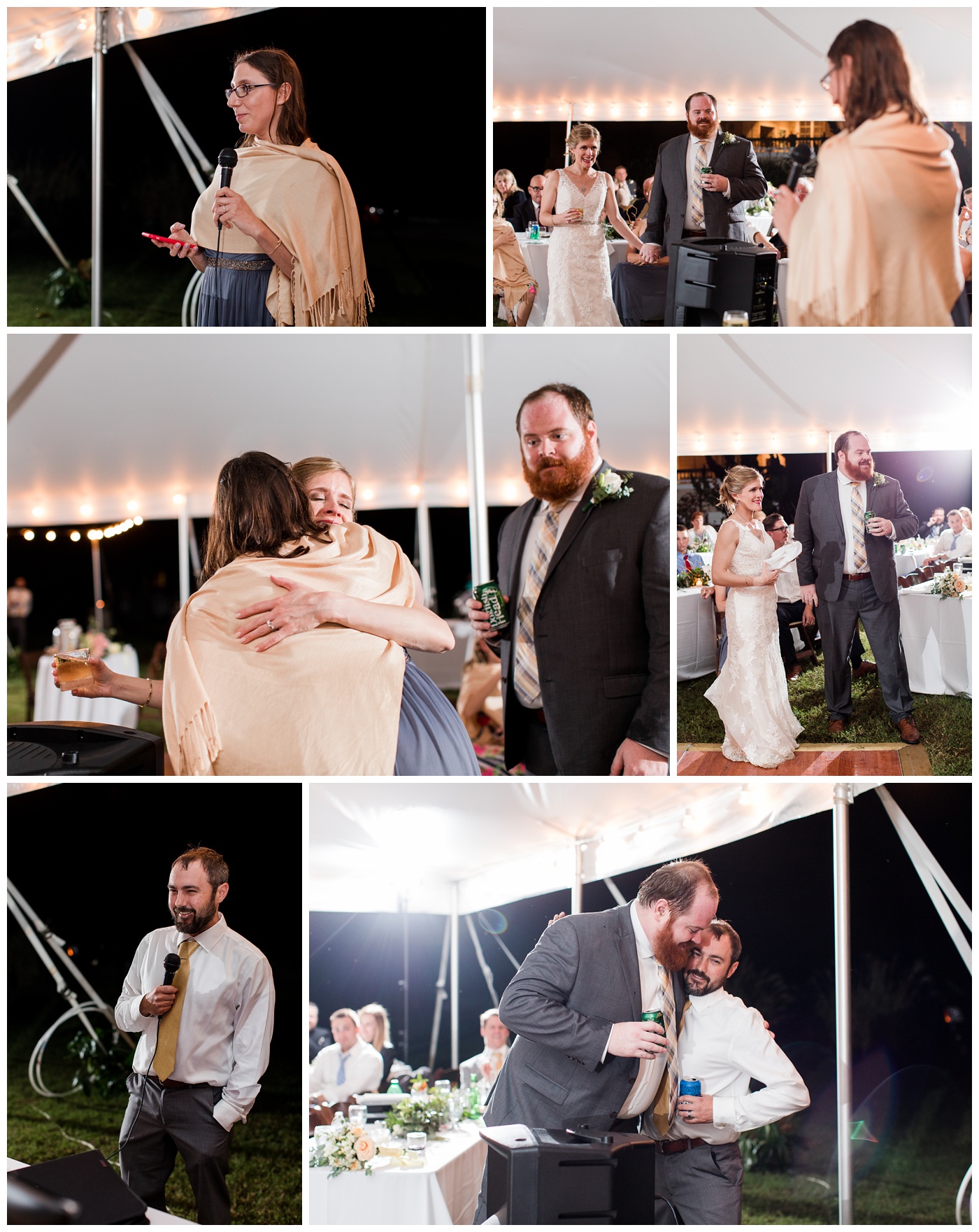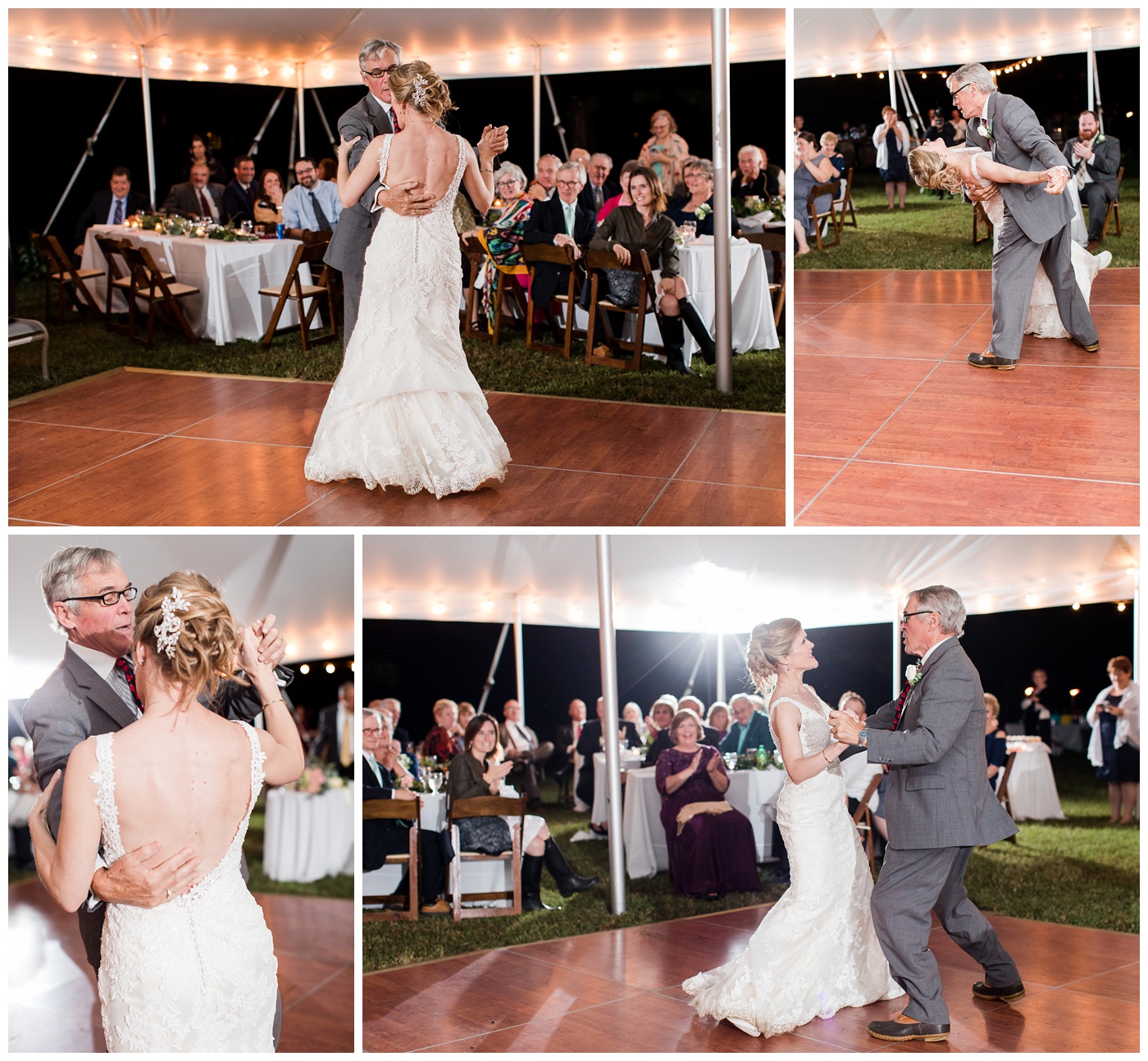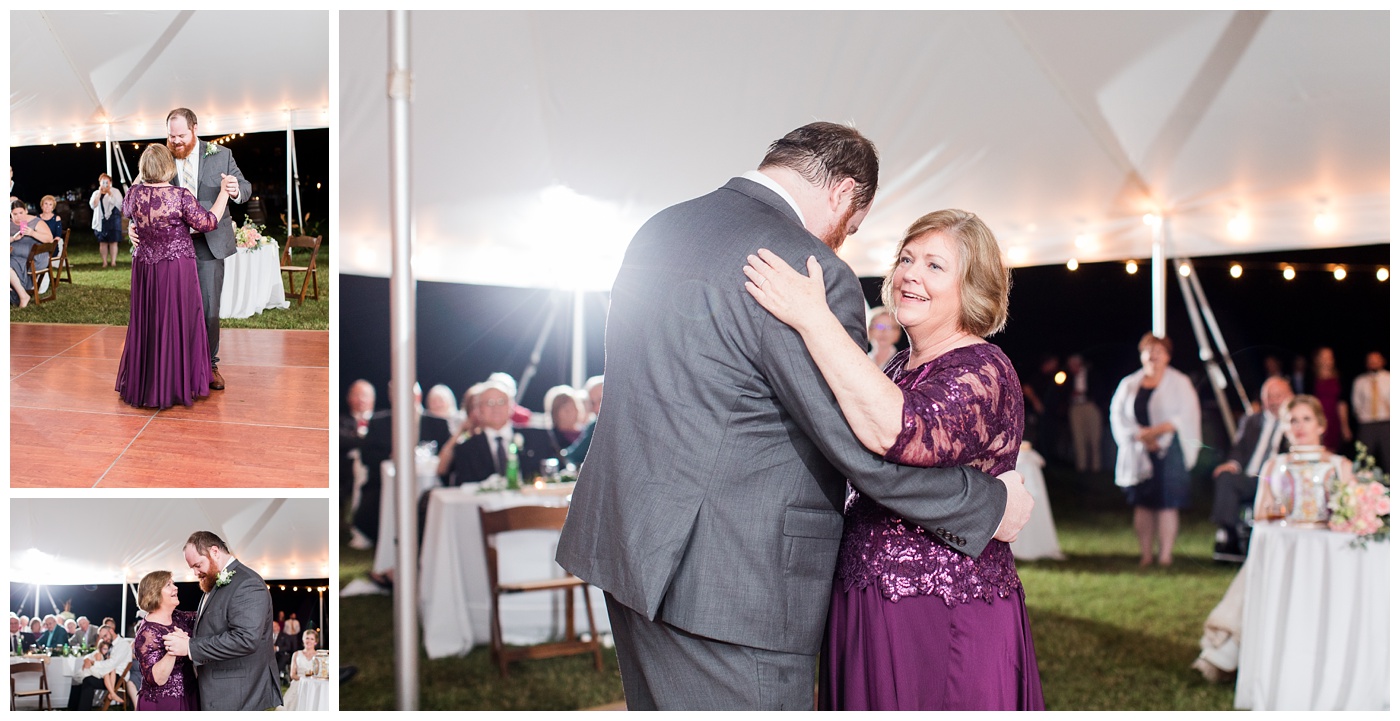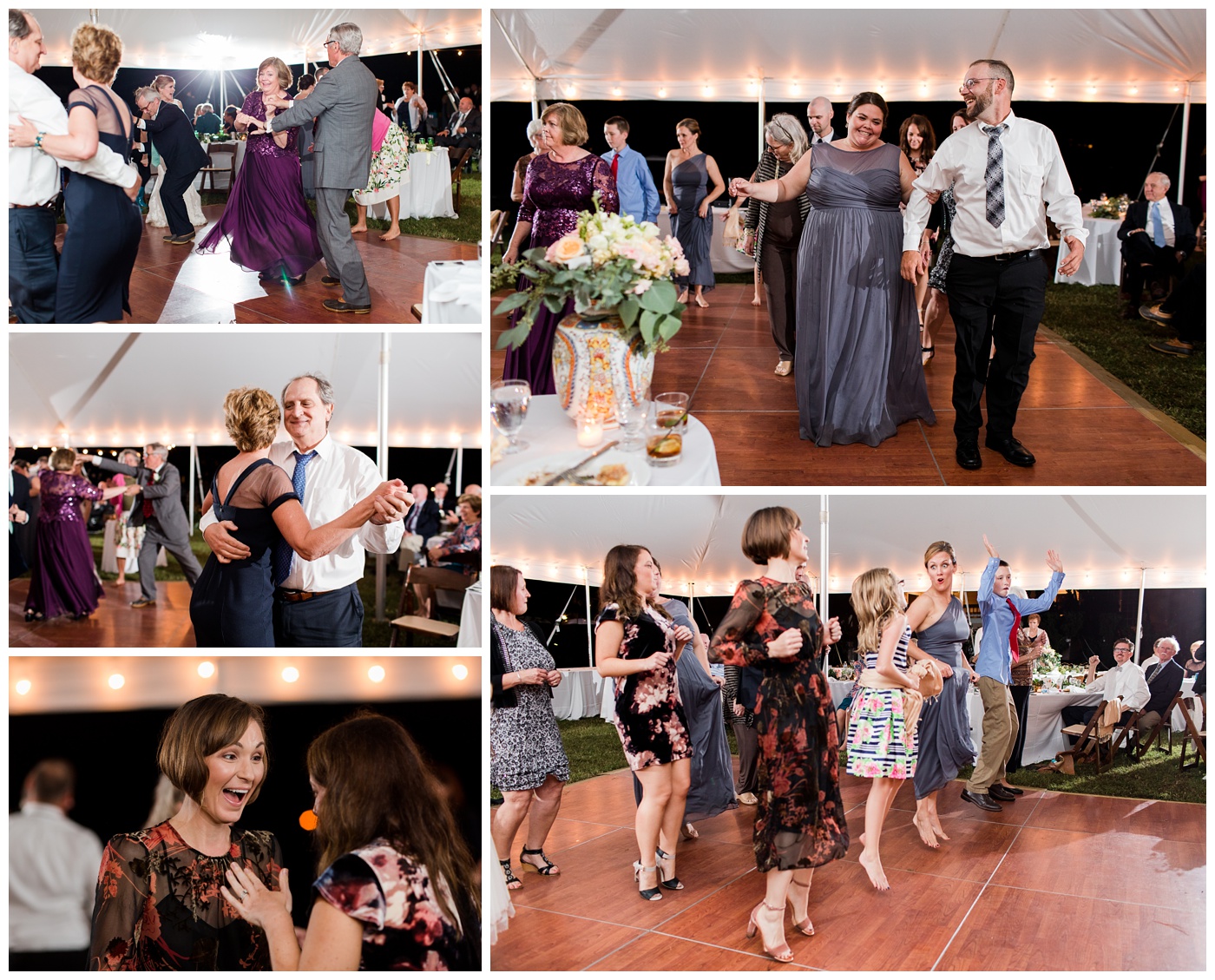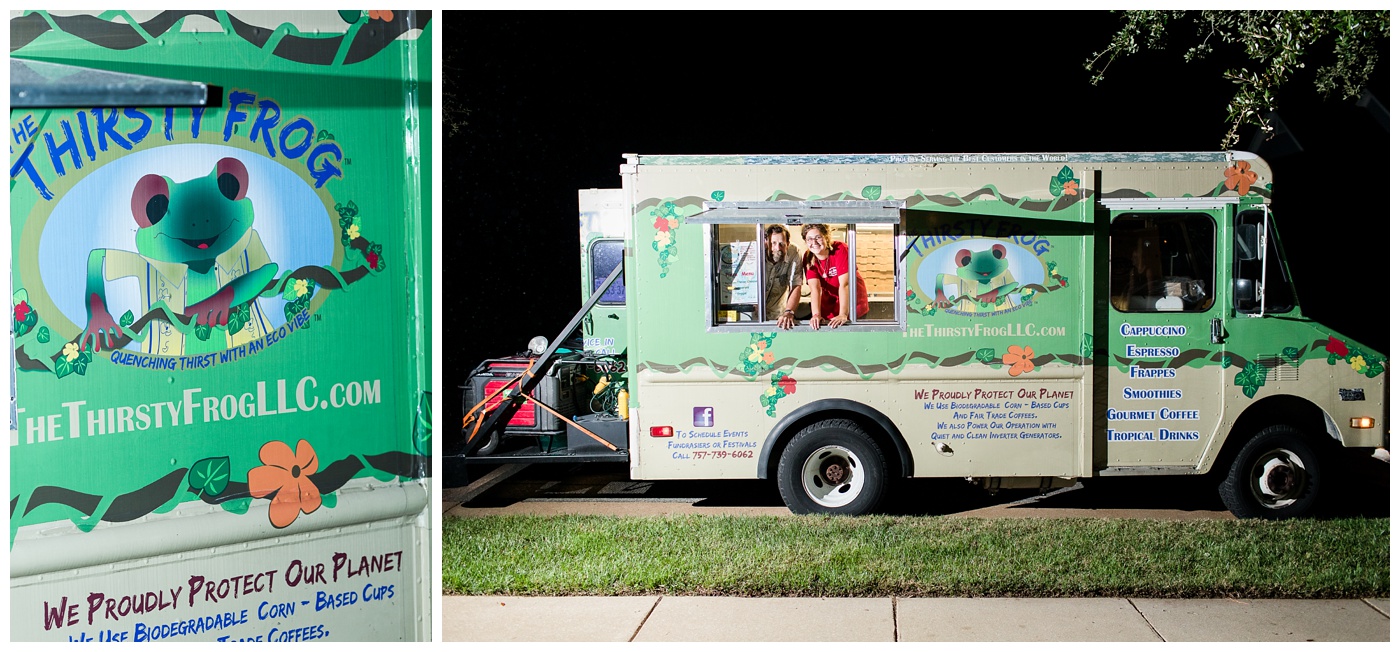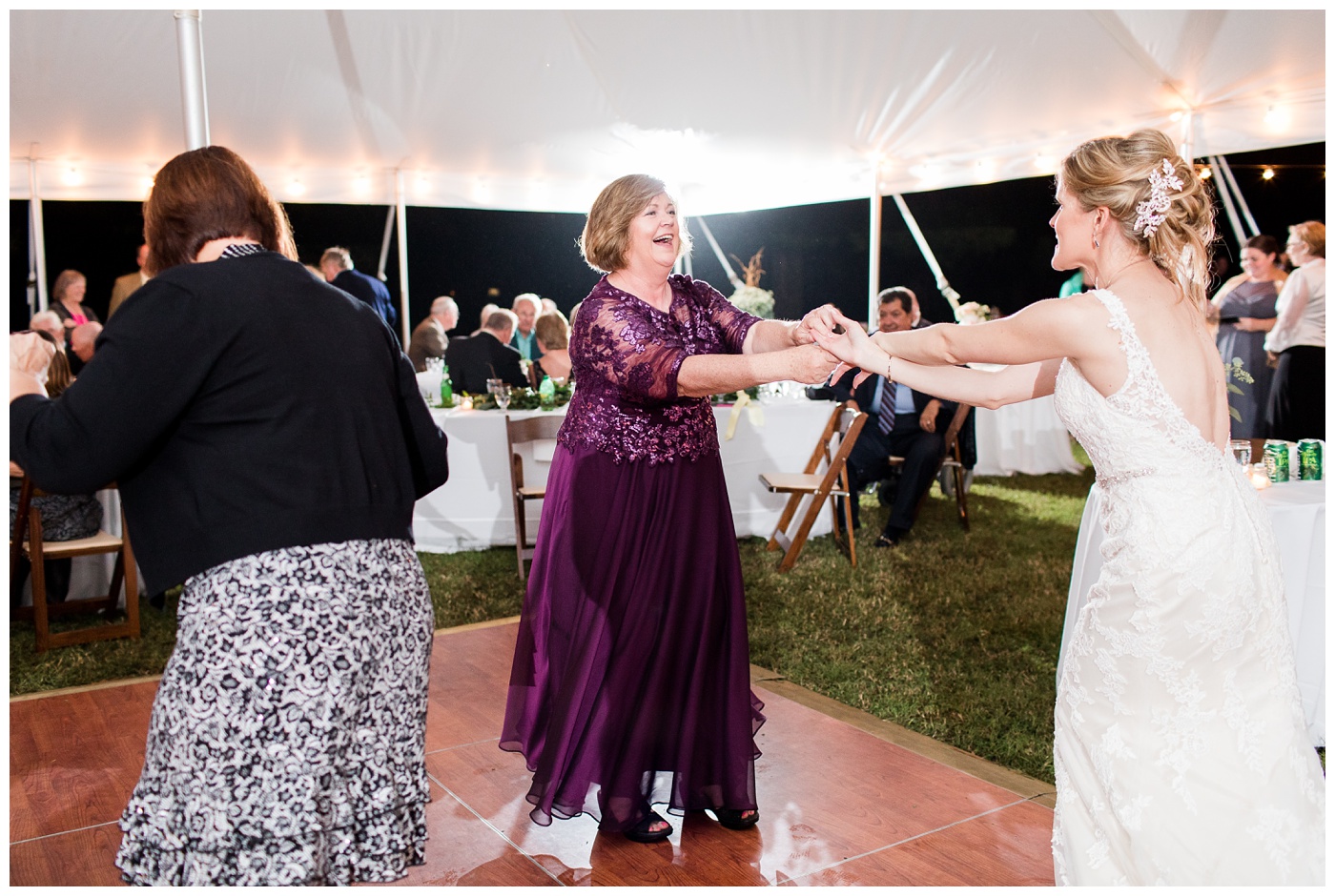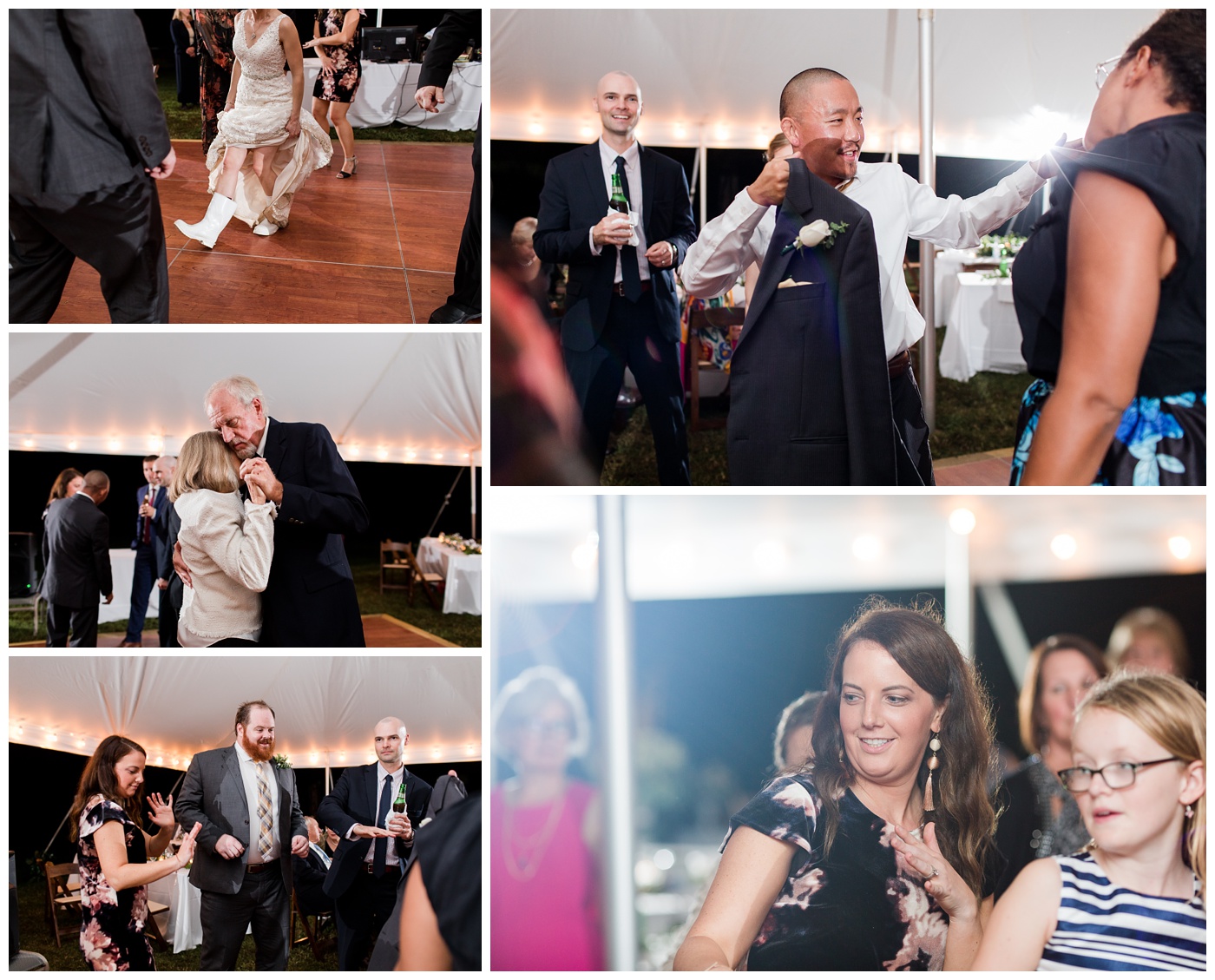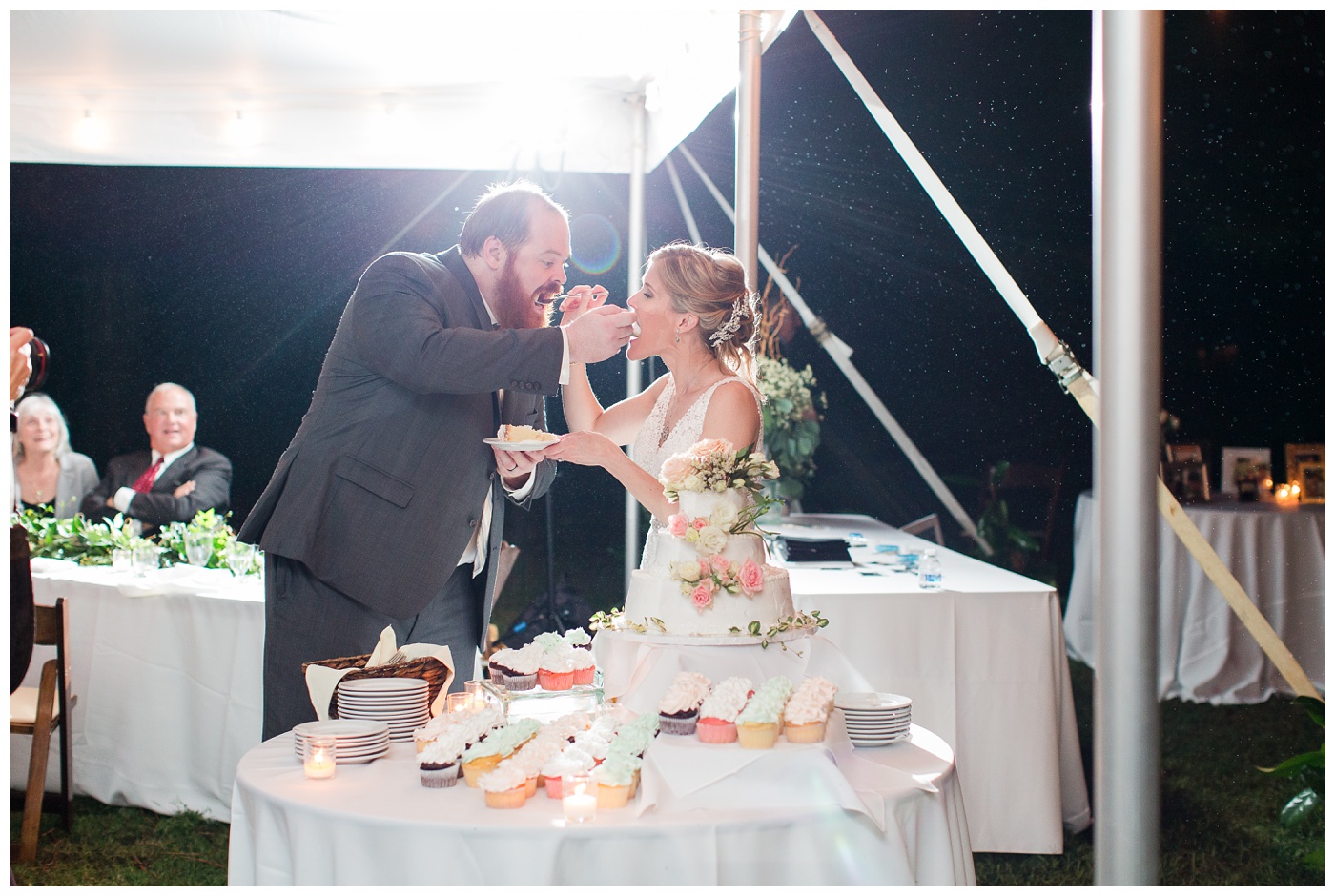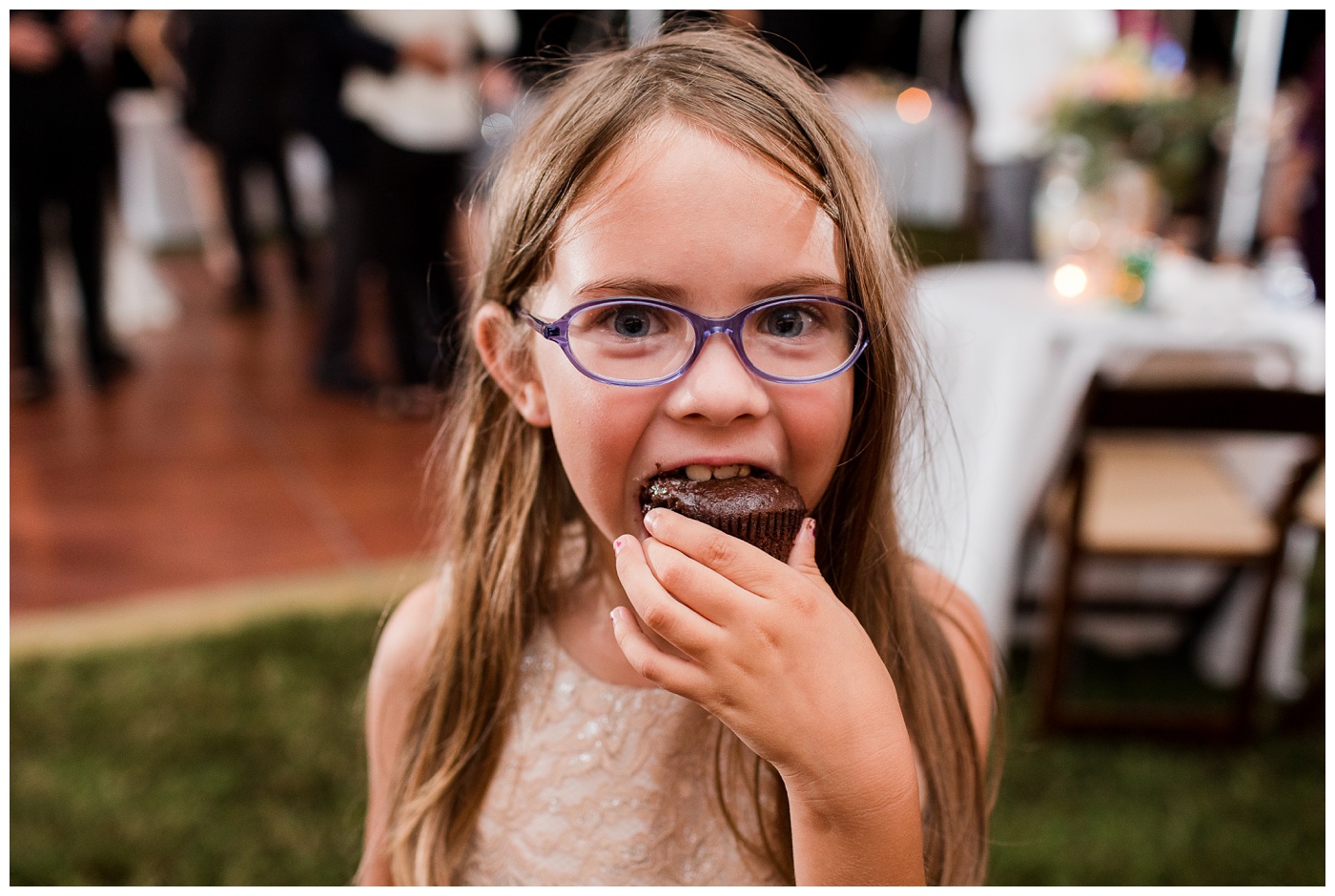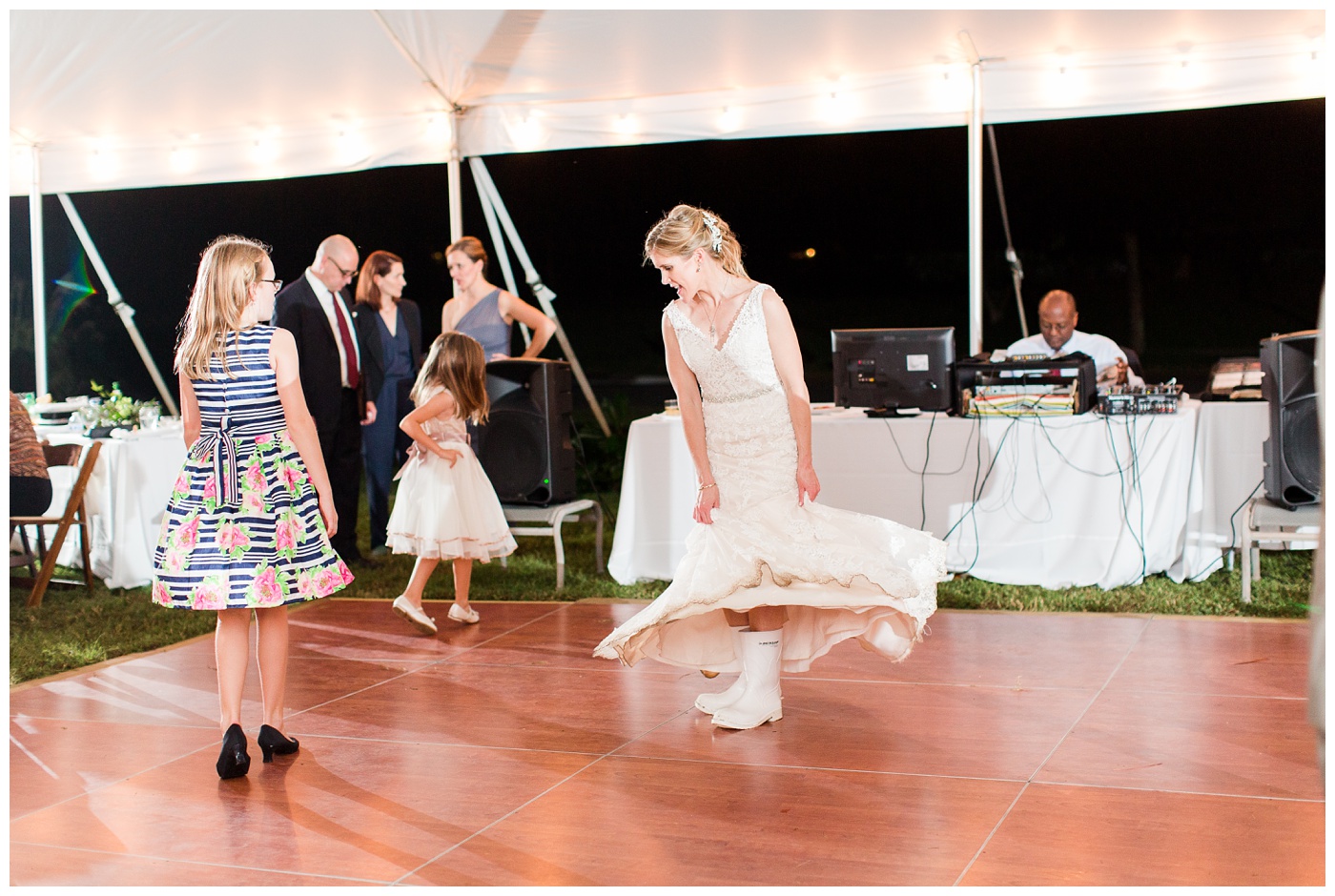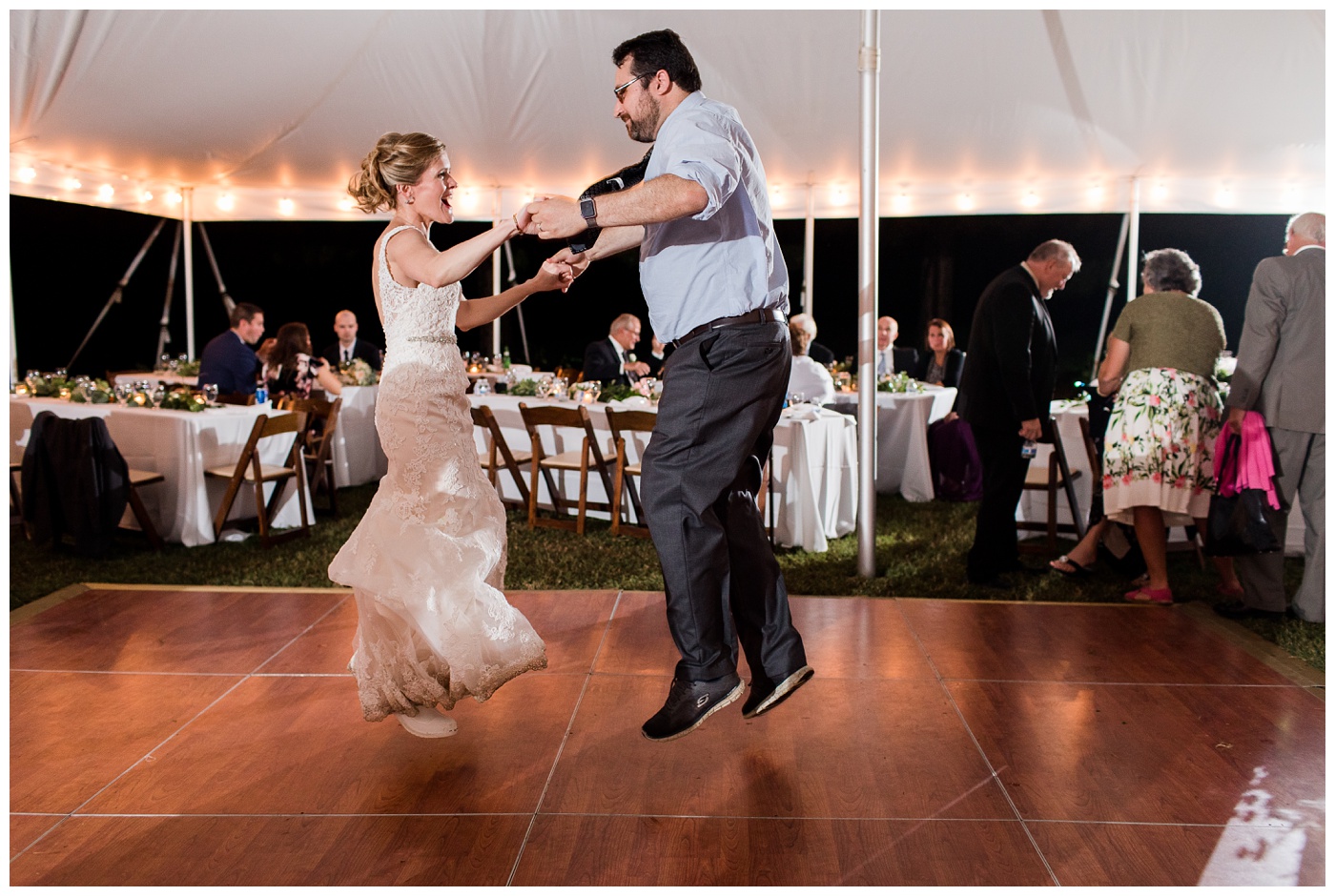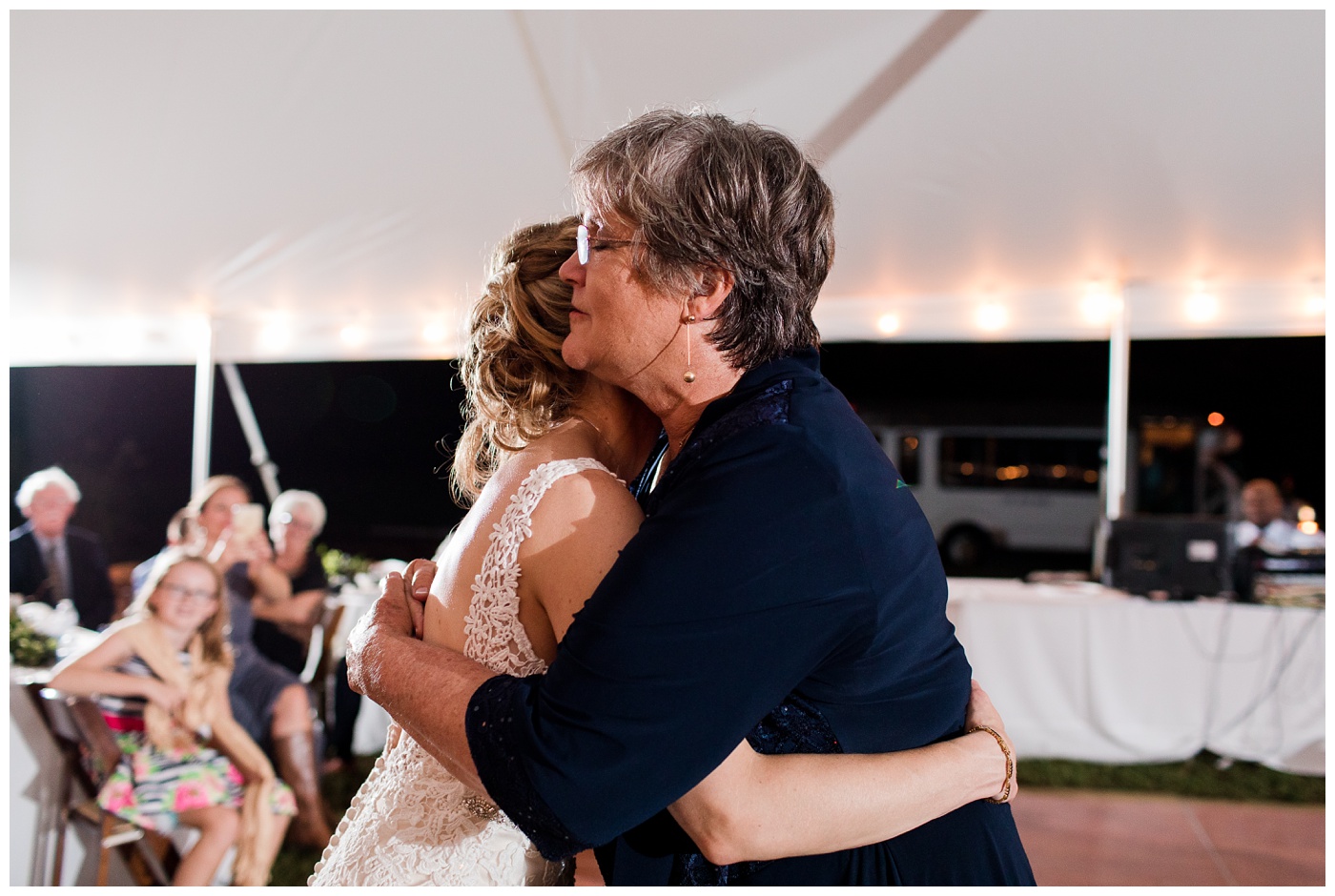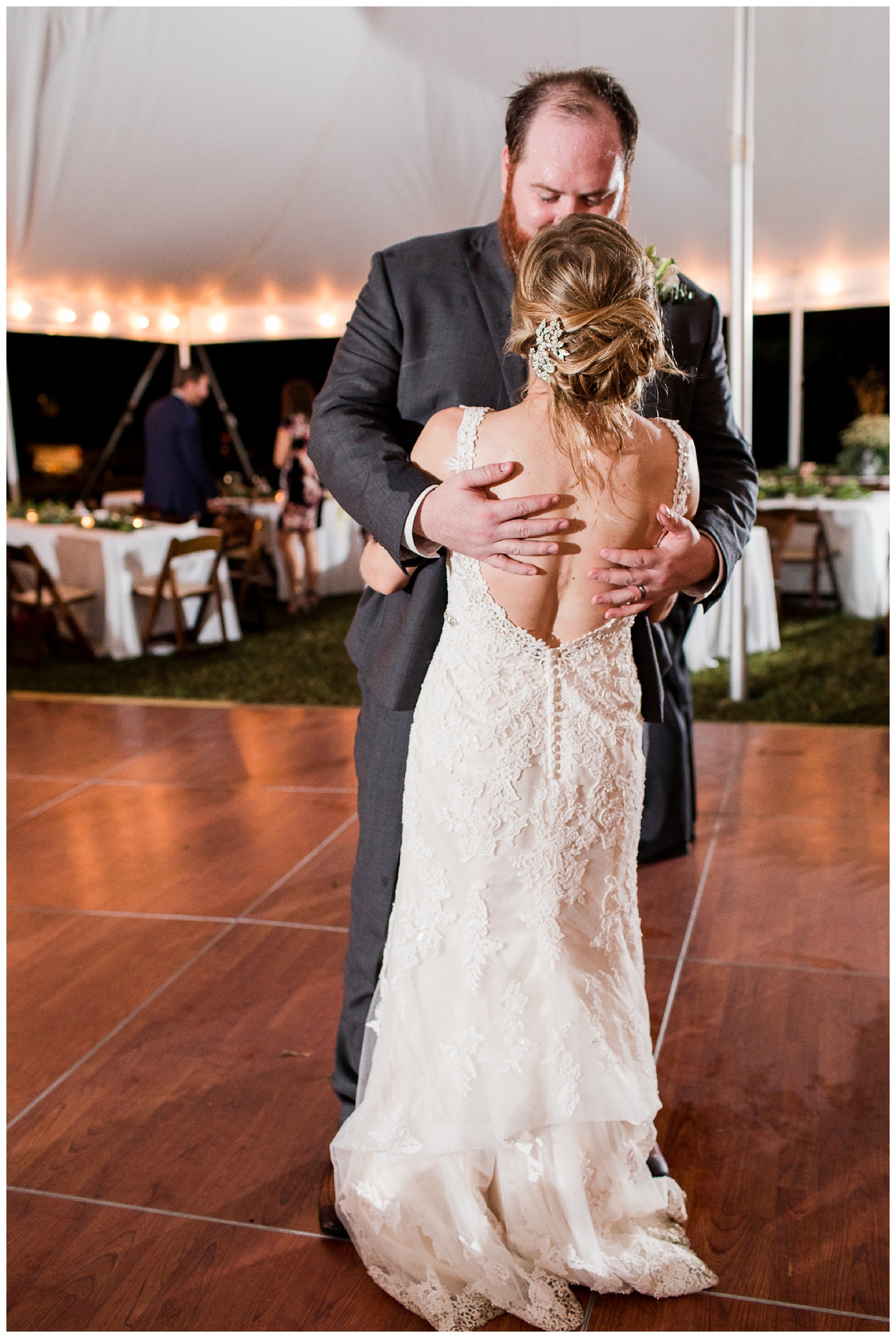 Thank you Jay for keeping my feet dry and keeping me hydrated!  And thanks Tina for your help!
Venue: Parent's Backyard
Wedding Coordinator:  Just Dandy Events
Caterer:  Hook U Up Gourmet
Cake:  Corner Bakery
DJ:  Tony Campbell
Flowers:  Simply Fresh Floral Creations by Cyndi Downing
Hair & Makeup:  76 West Salon
Rentals:  Eastern Shore Events and Rentals
Pizza Truck:  The Thirsty Frog
Want to see more of Emily & Hogan!!  Check out their Engagement session!!