Jay and I LOVE driving to the Eastern Shore of Virginia for weddings.  The people there are so nice and we always have such a great time!  Mimi & Jason's wedding in Birdnest Virginia, was no exception!  They were Married on Mimi's Grandmother's soybean farm, in a rustic Ceremony full of love and laughter.  They were surrounded by so many Friends and Family and it was such an honor to be part of such a special day!  When I got there Mimi was getting ready and then were went right into a First look for her and Jason!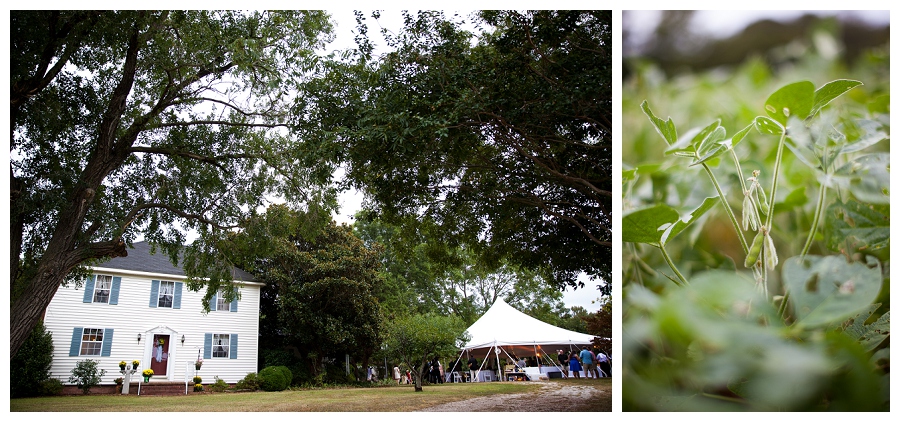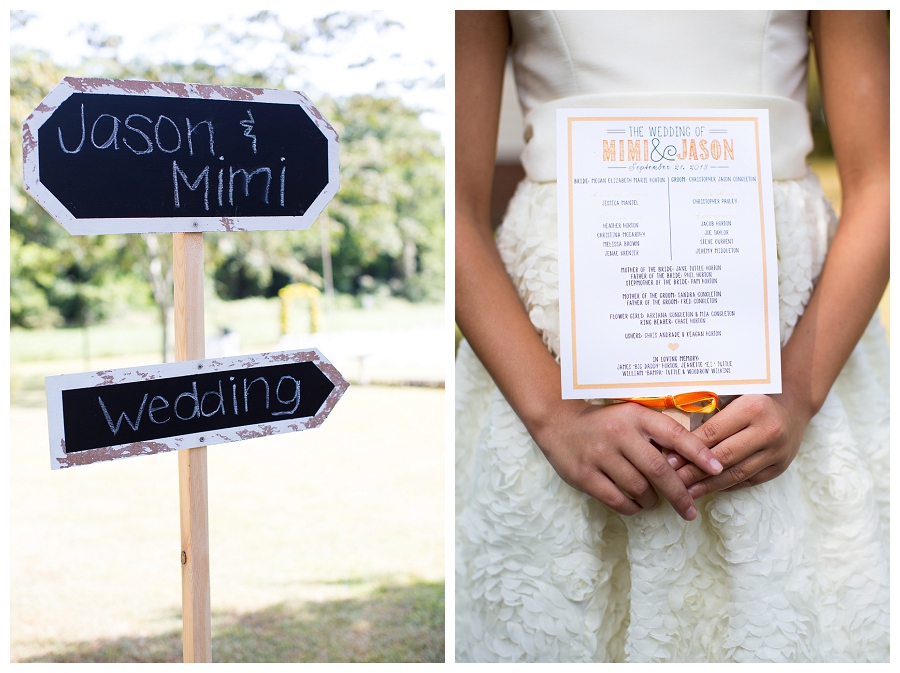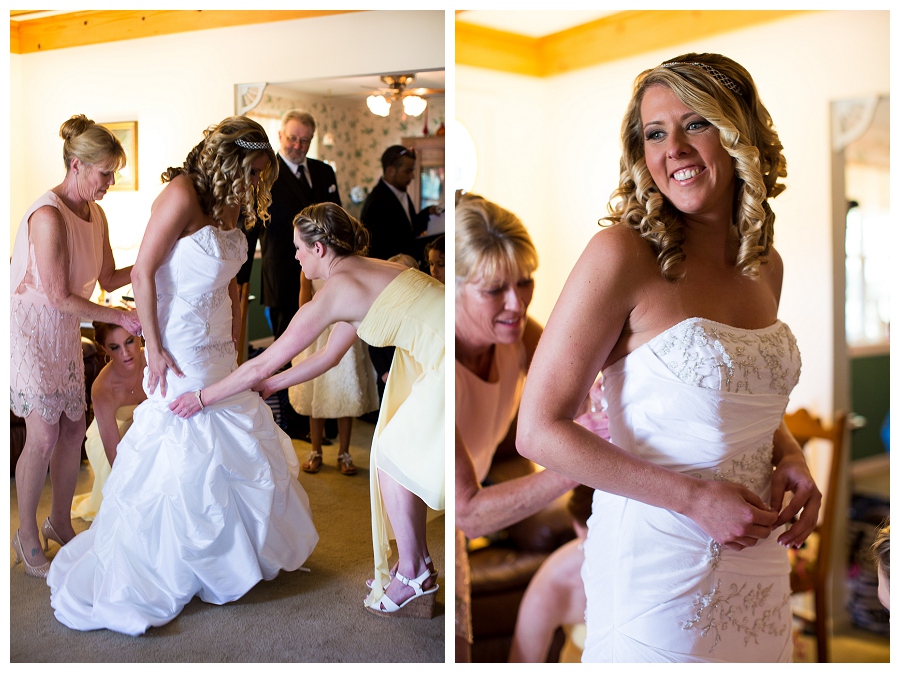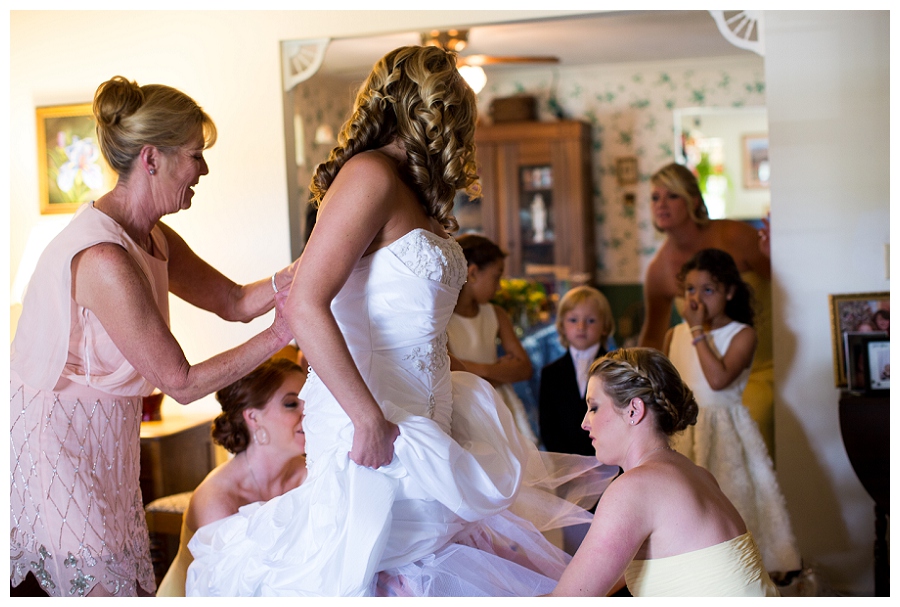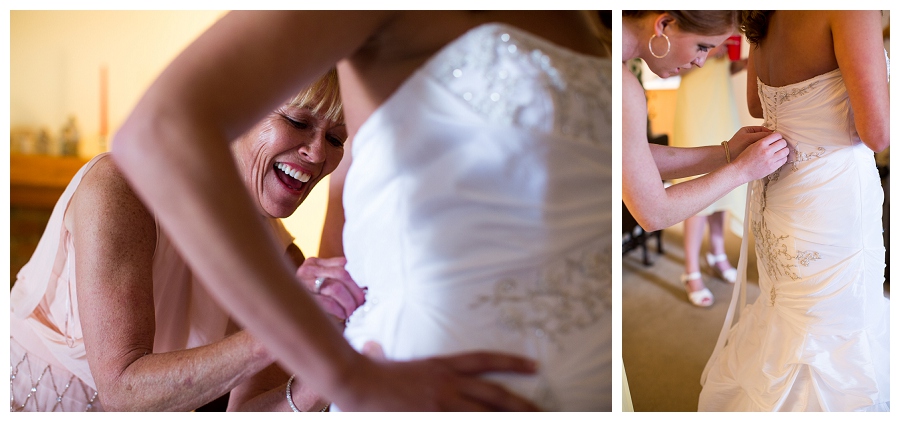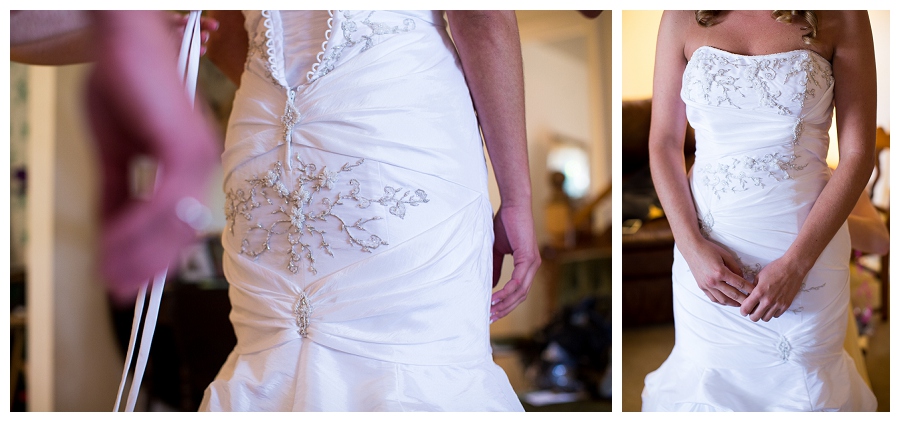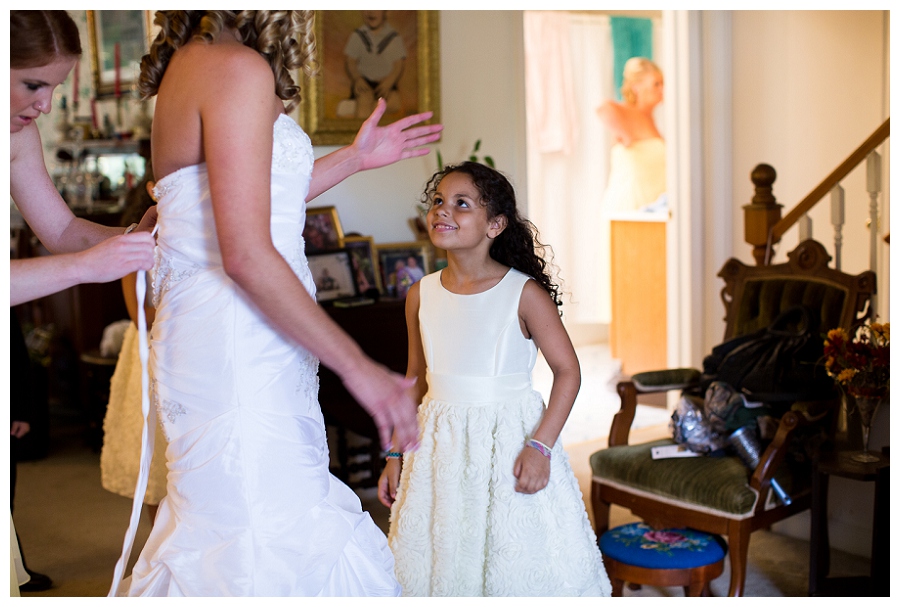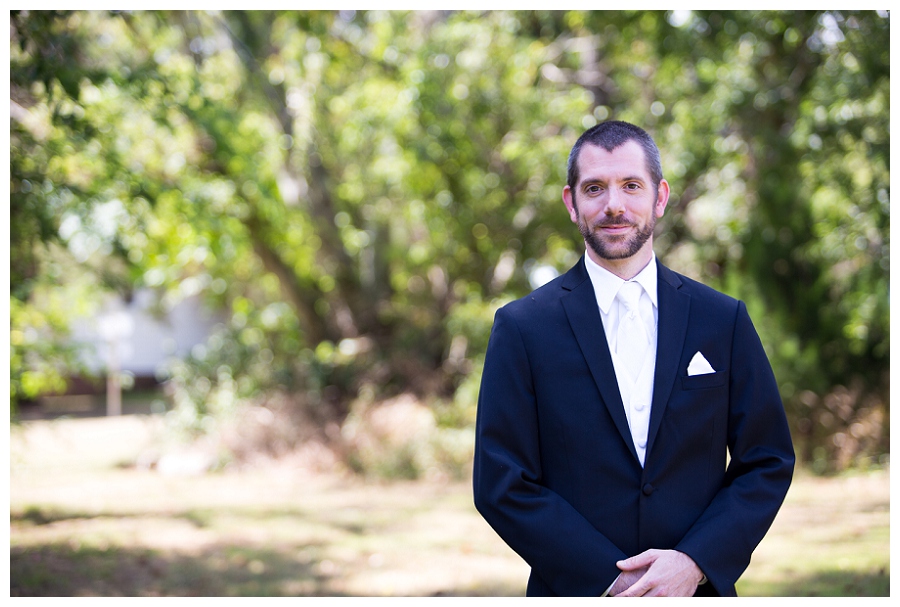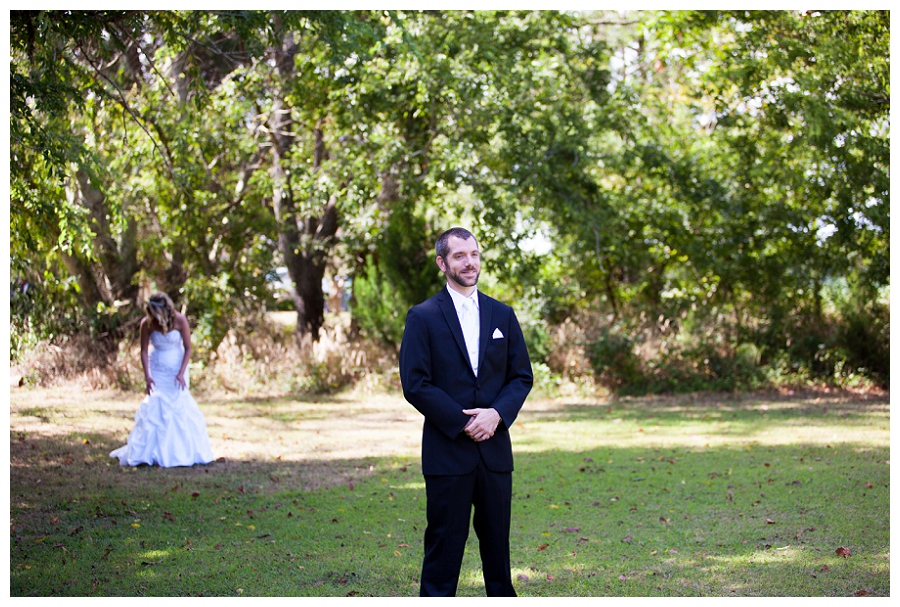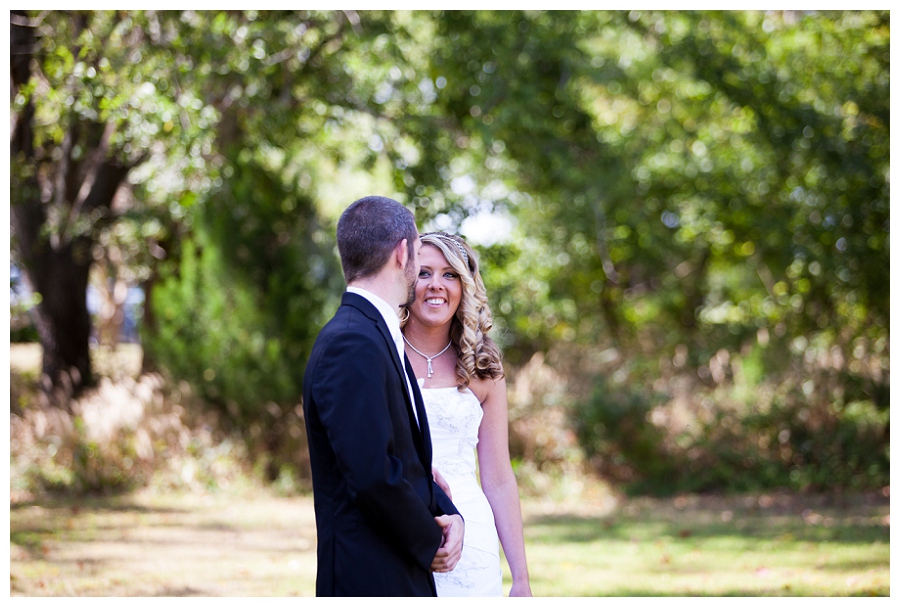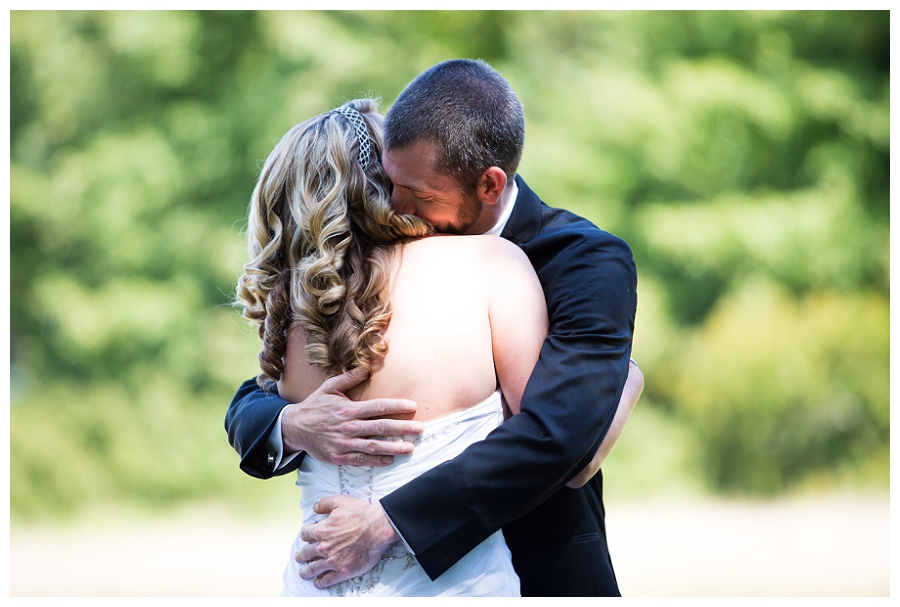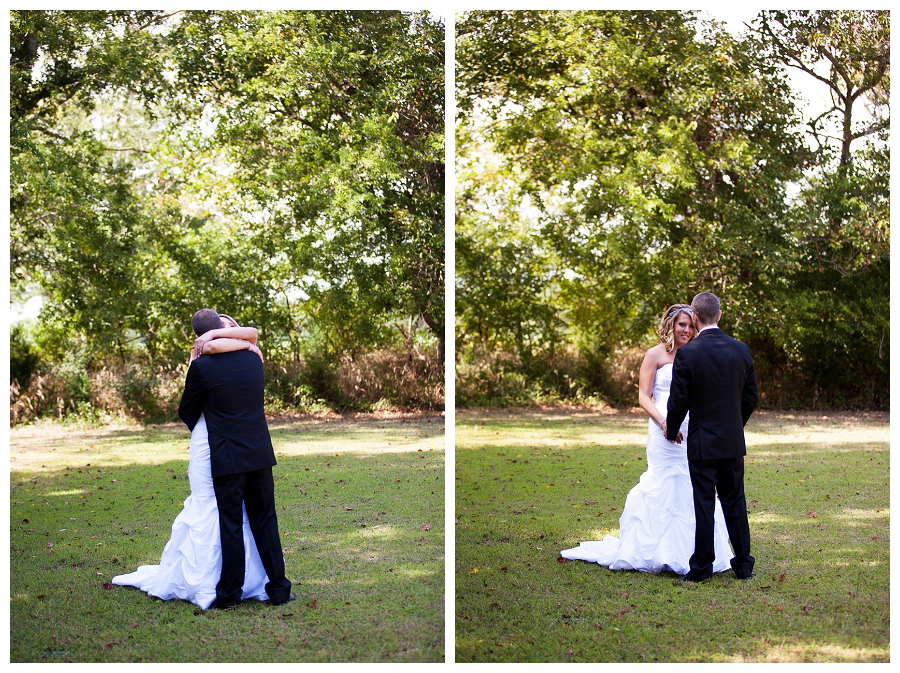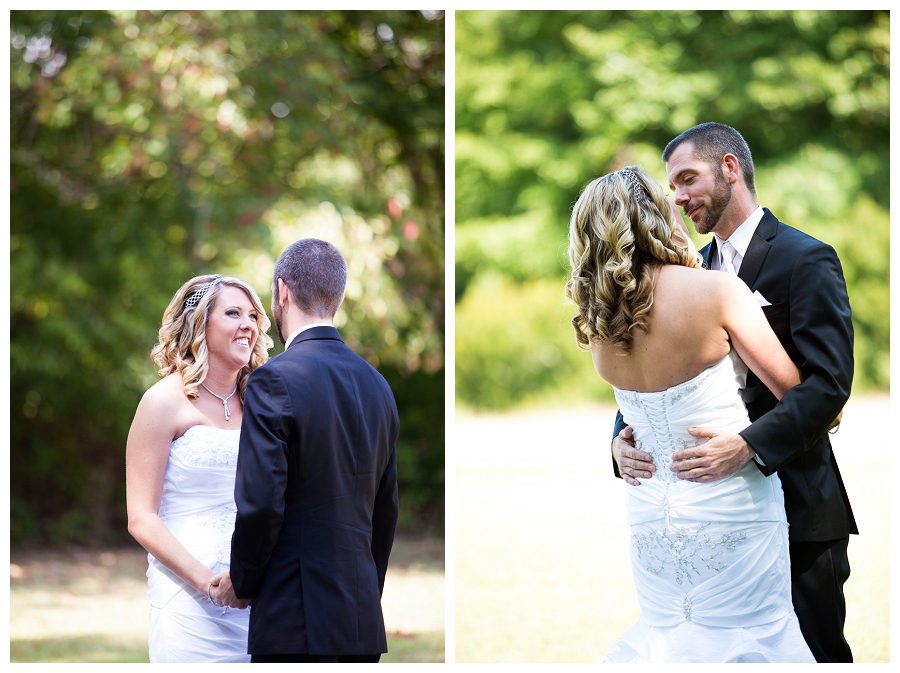 Then we pulled in the awesome Bridal Party for some portraits!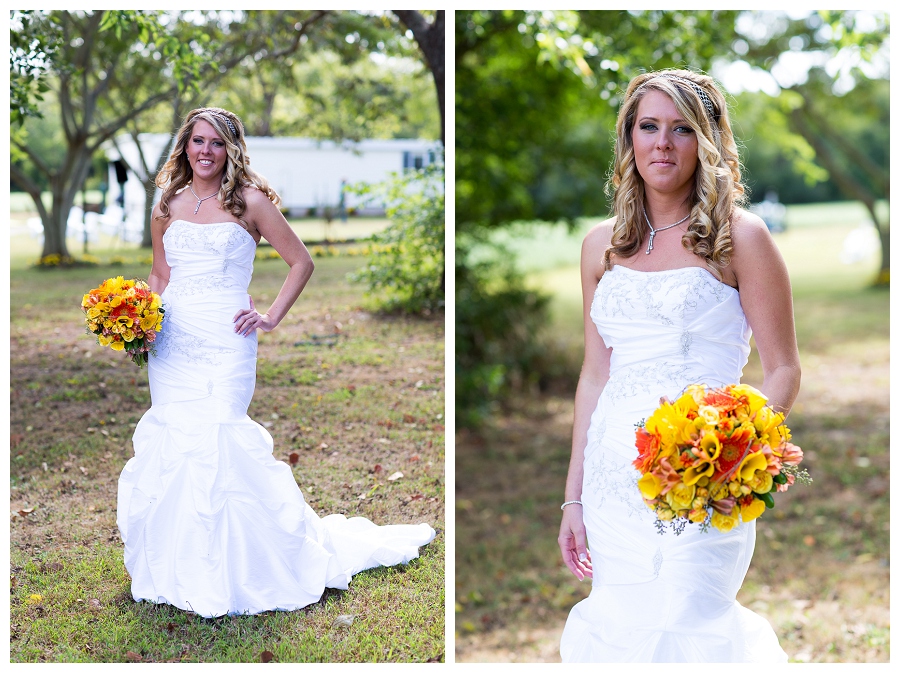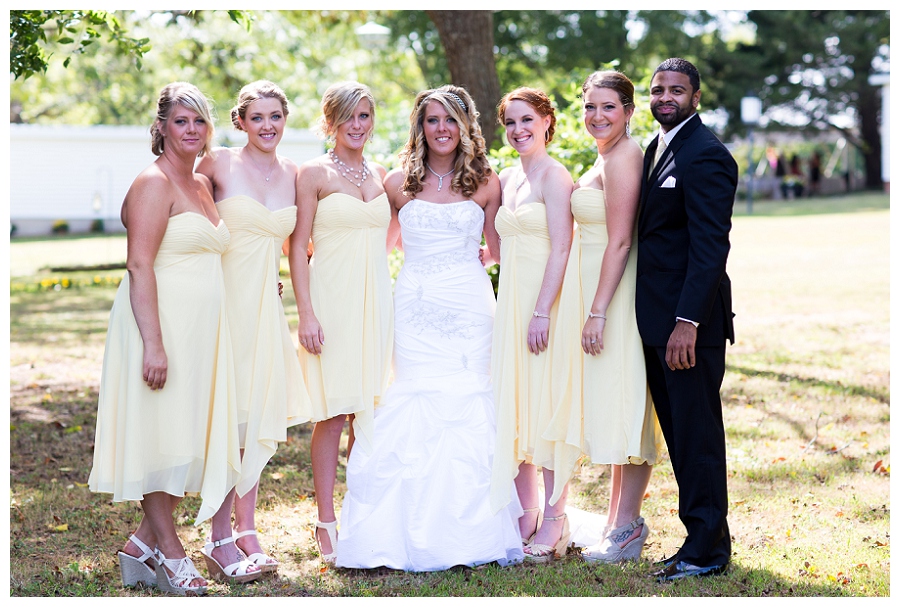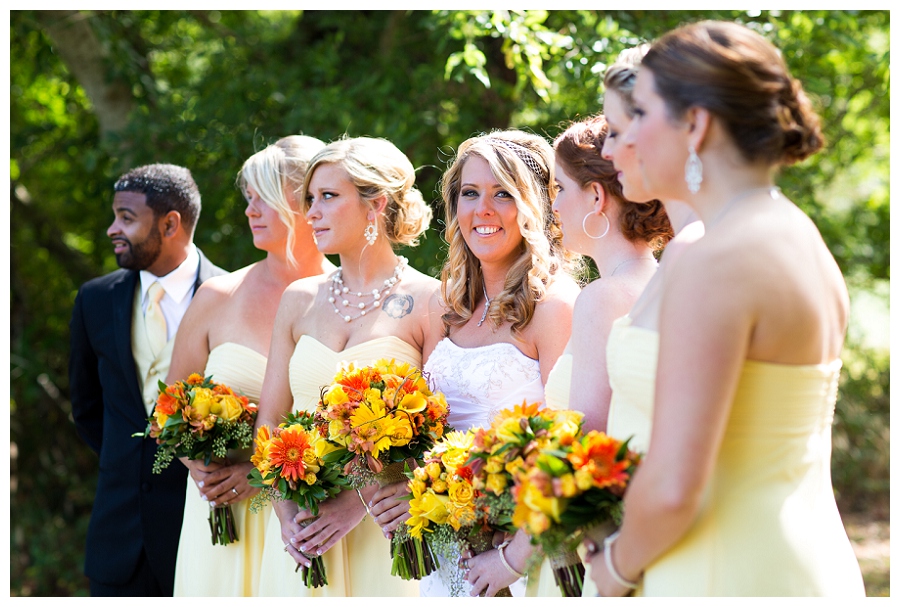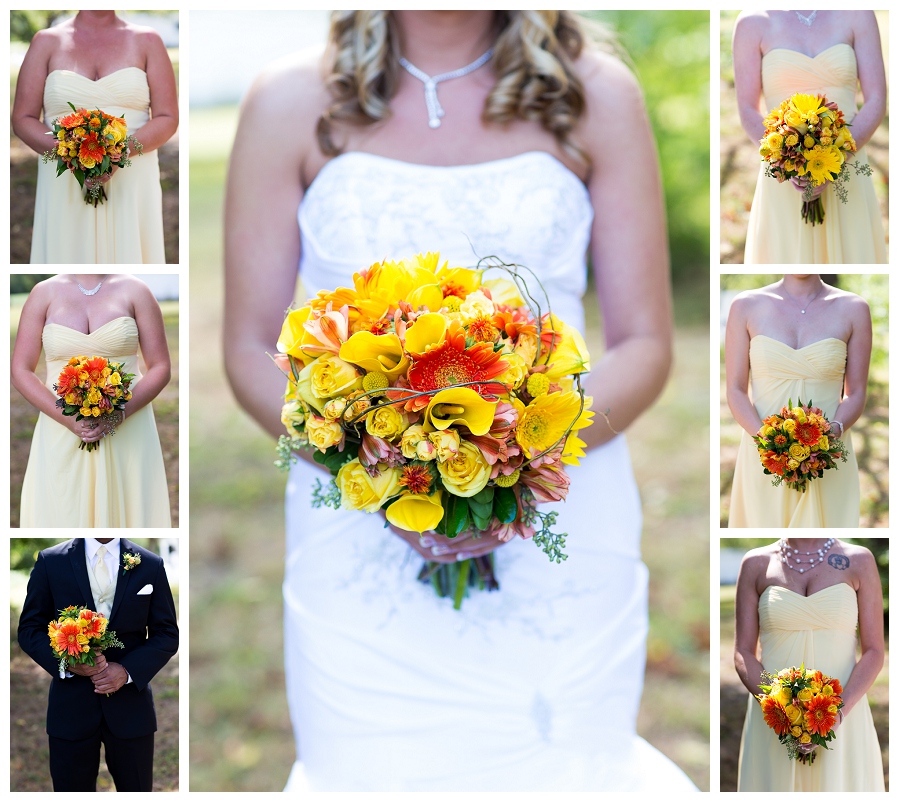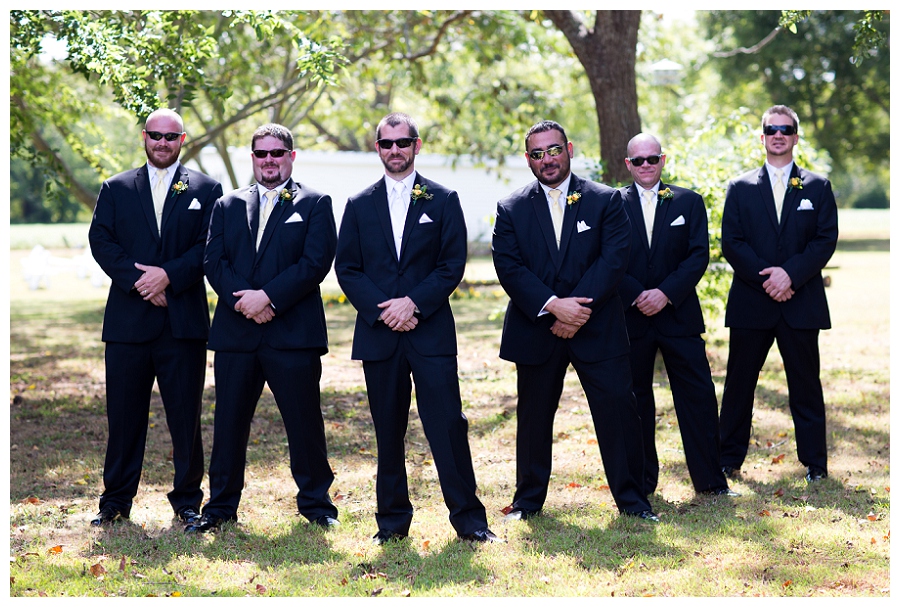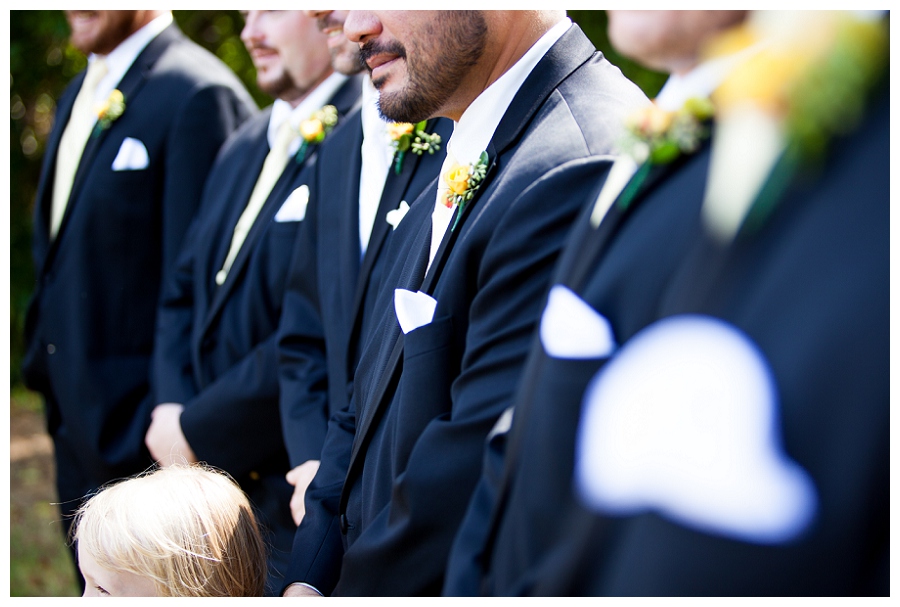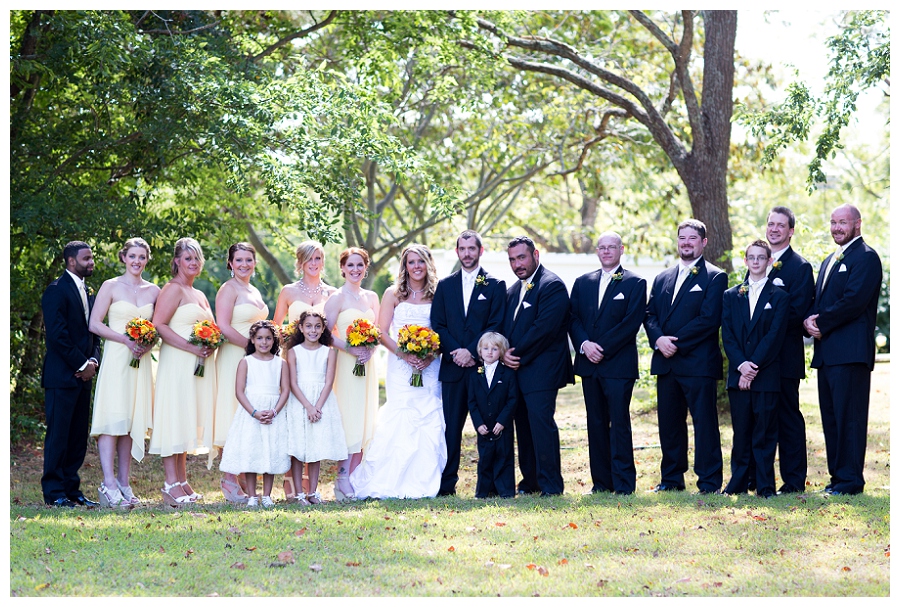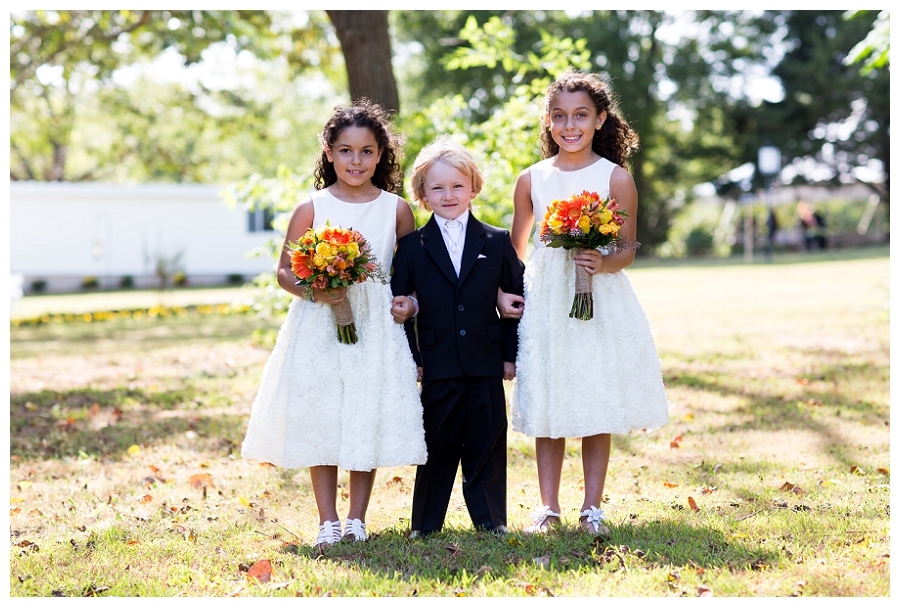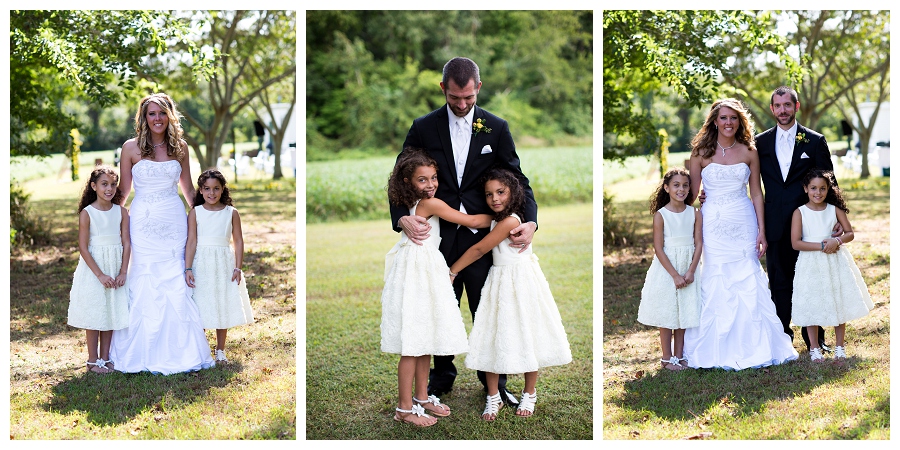 Ceremony Time!!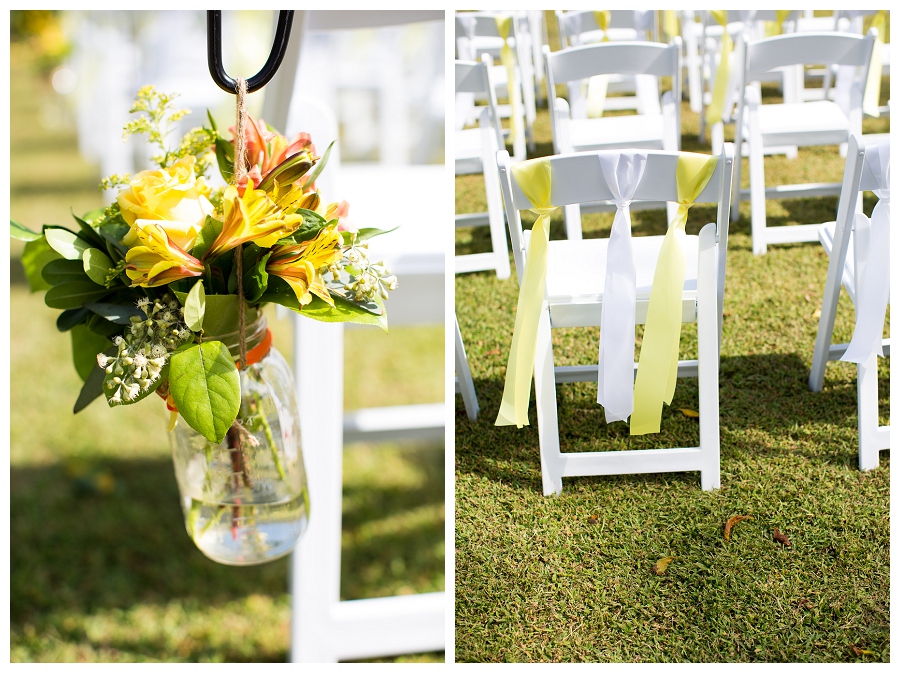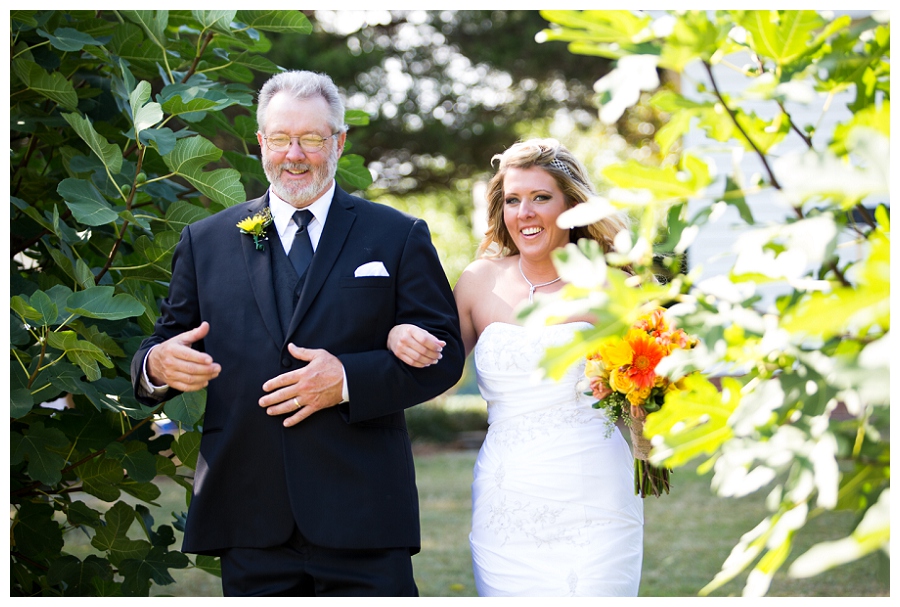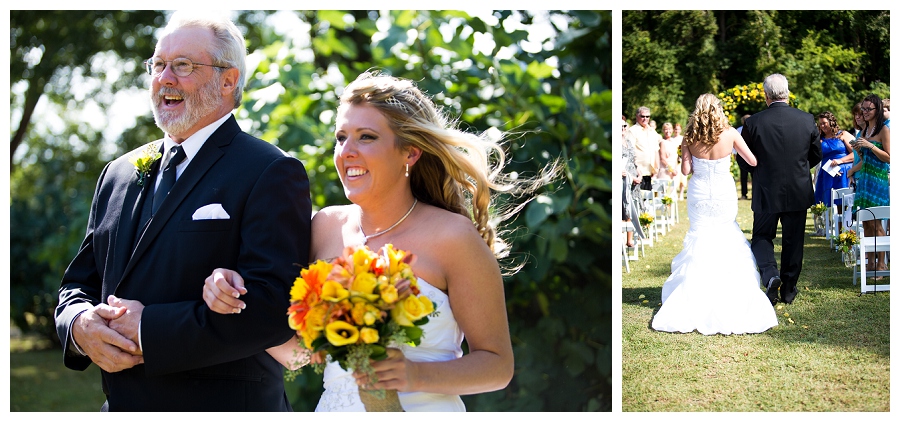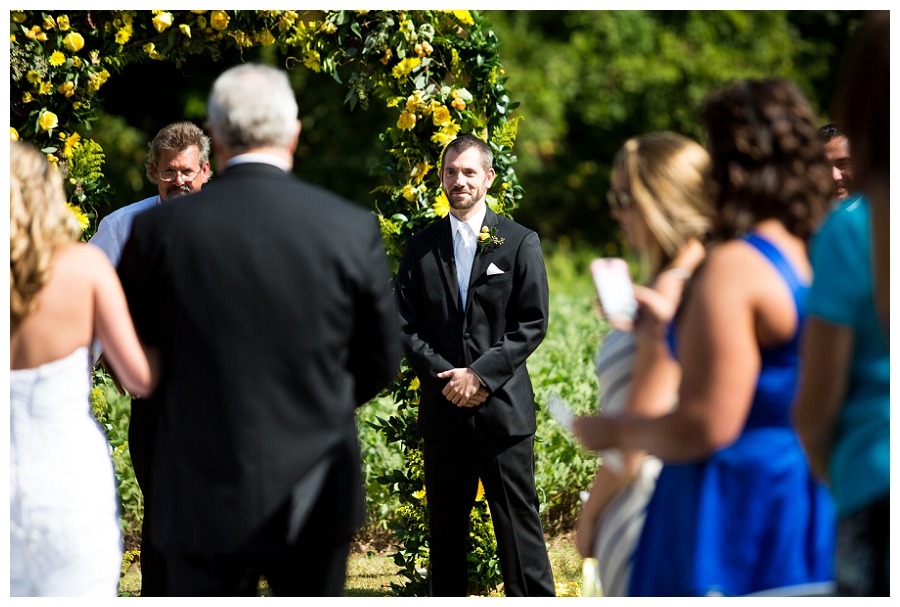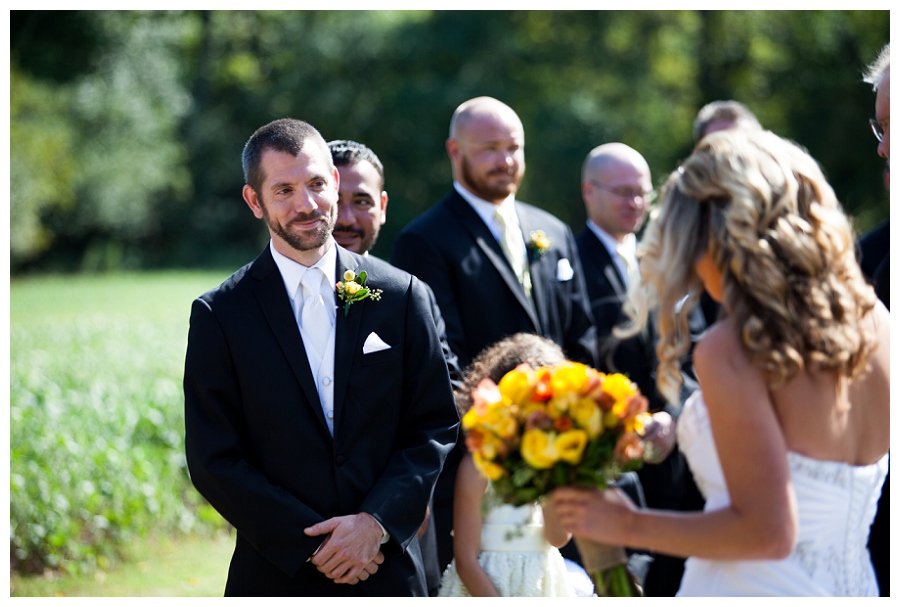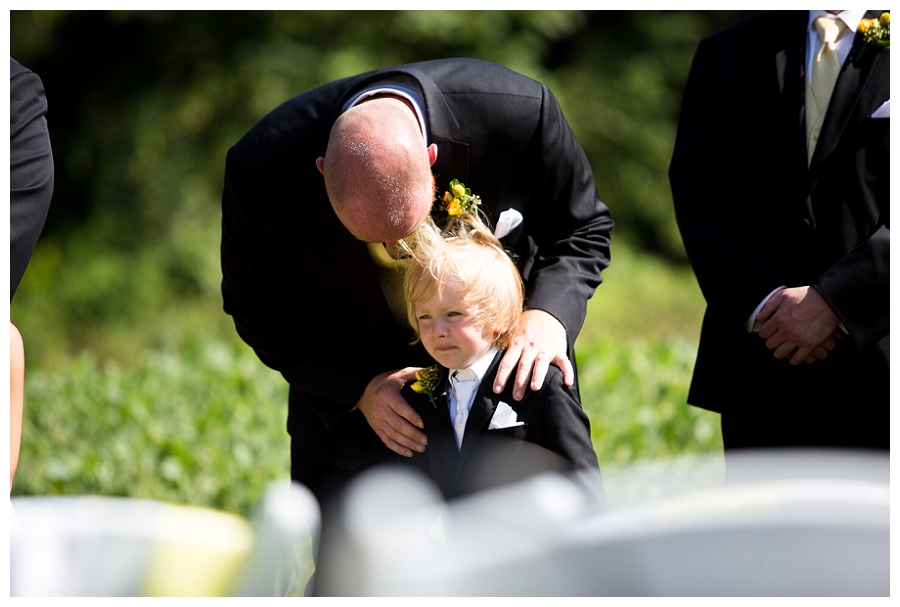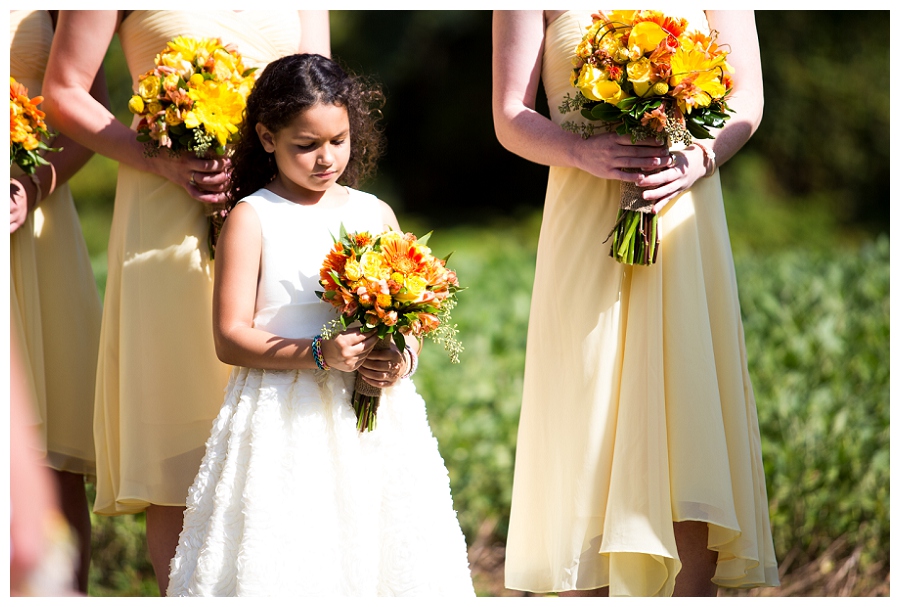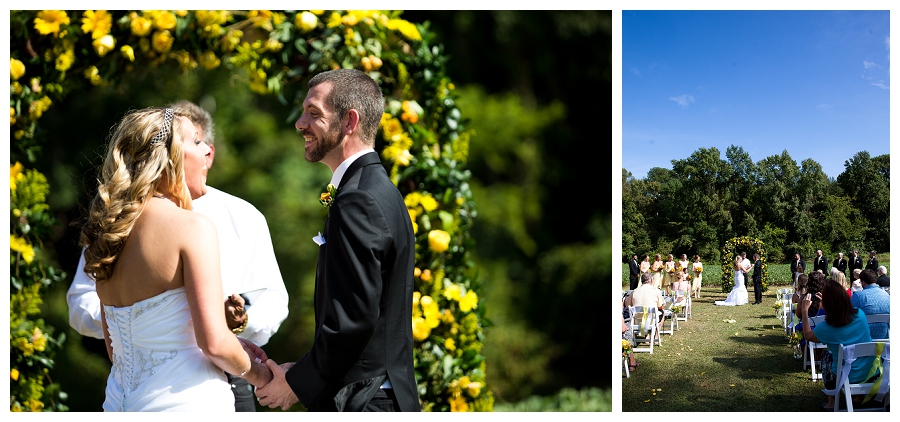 Of course we had to take advantage of this awesome tractor!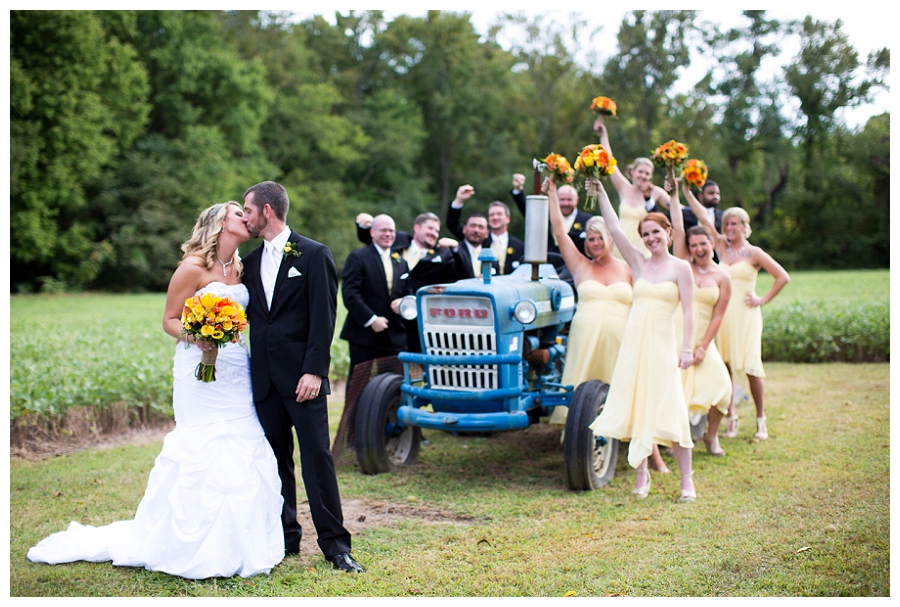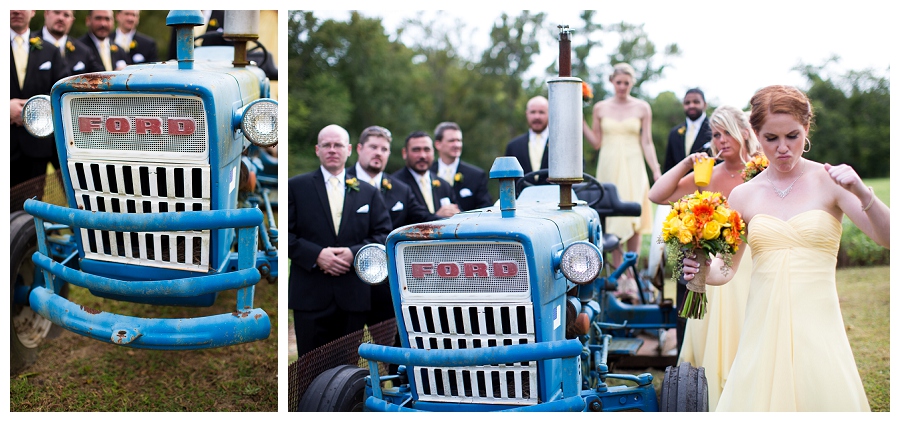 One of Jason's Daughter's was losing a tooth at the wedding!  🙂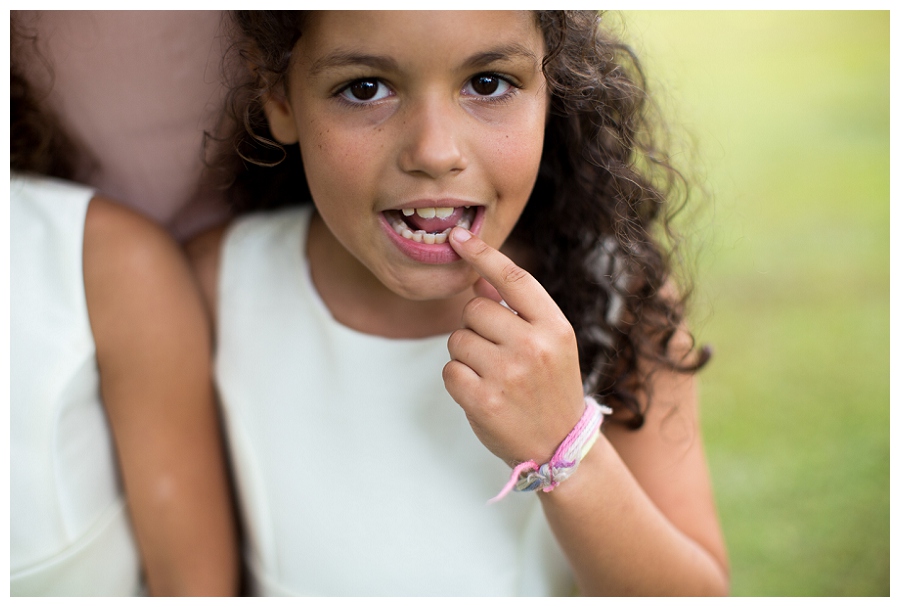 and I LOVE these boots!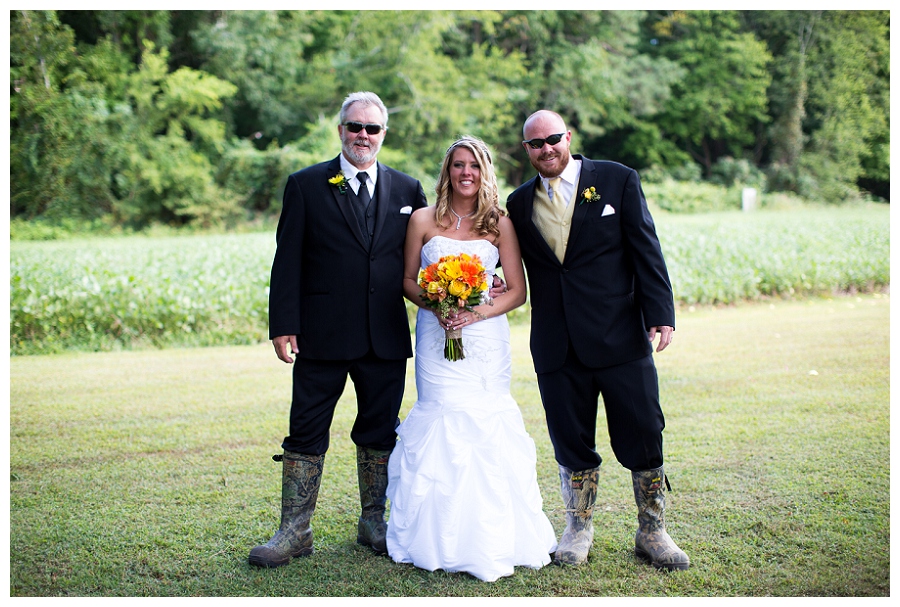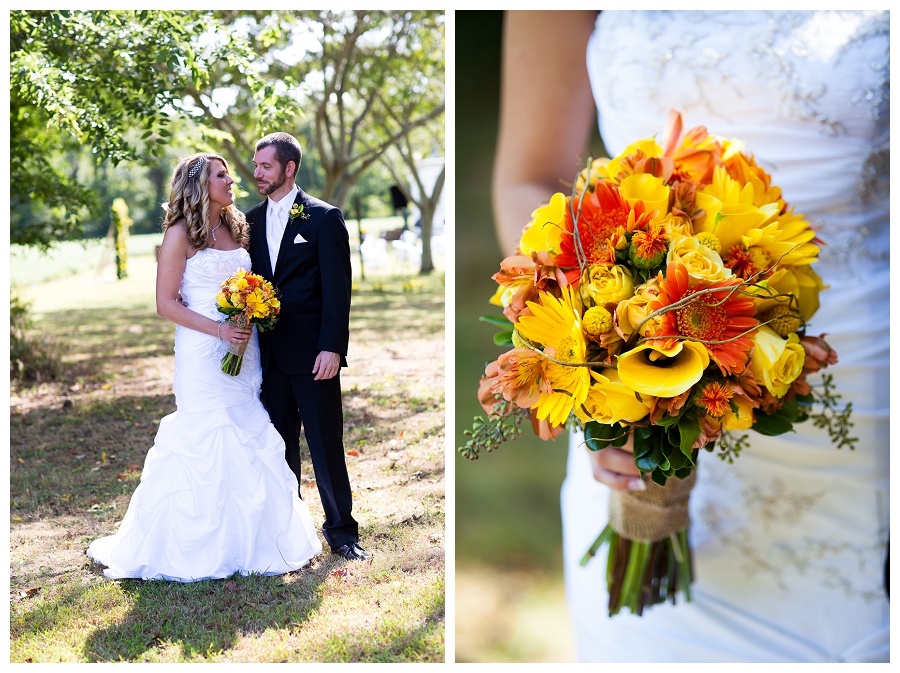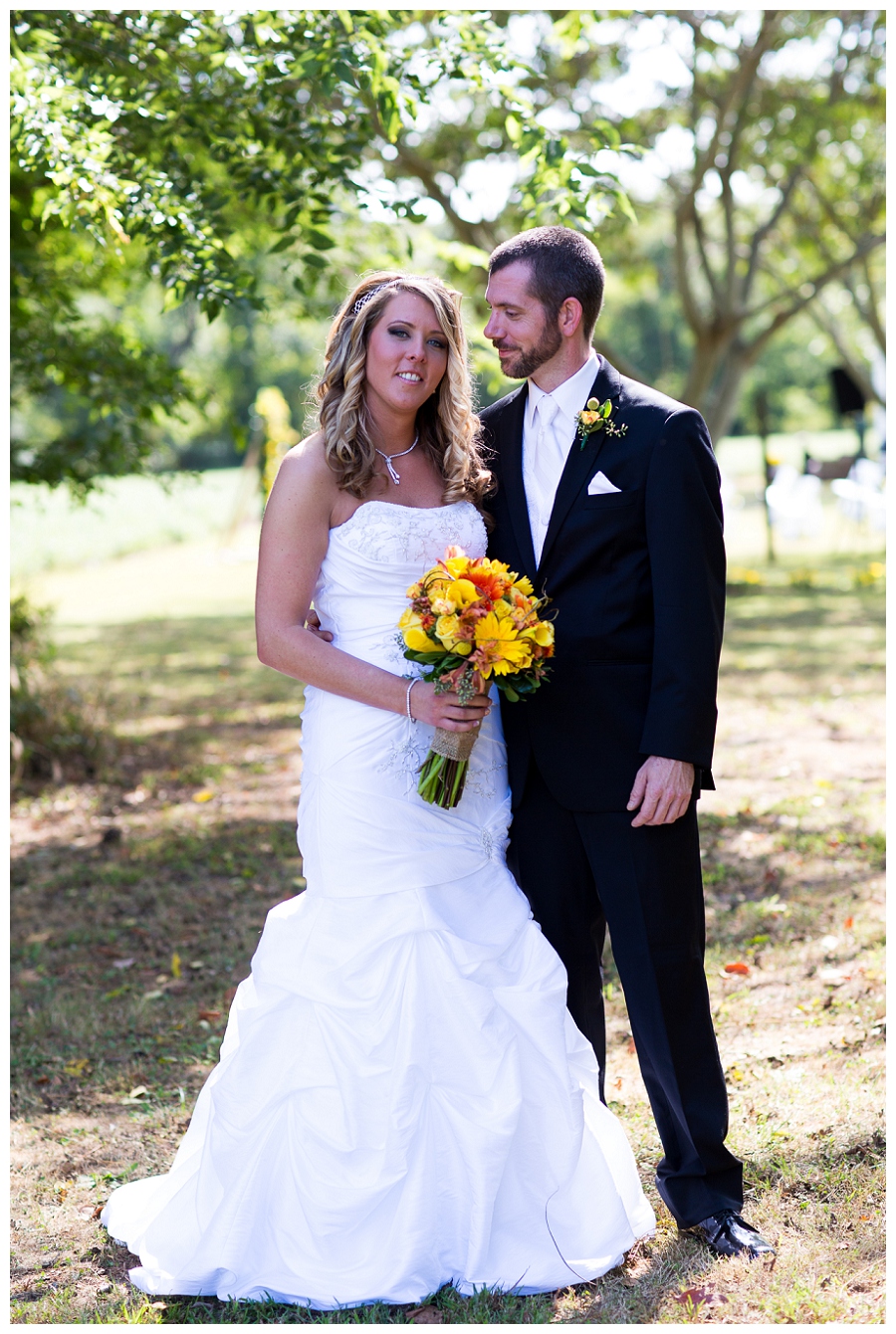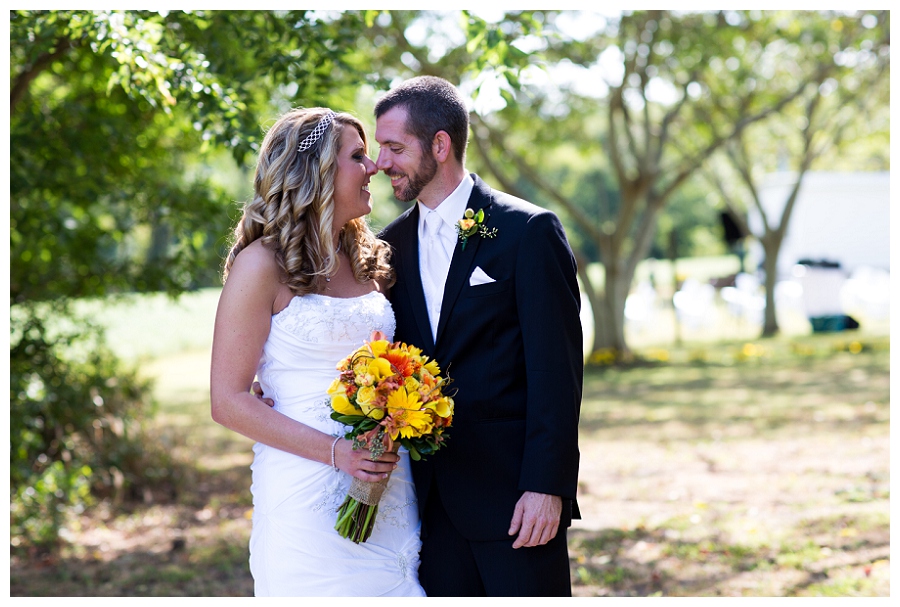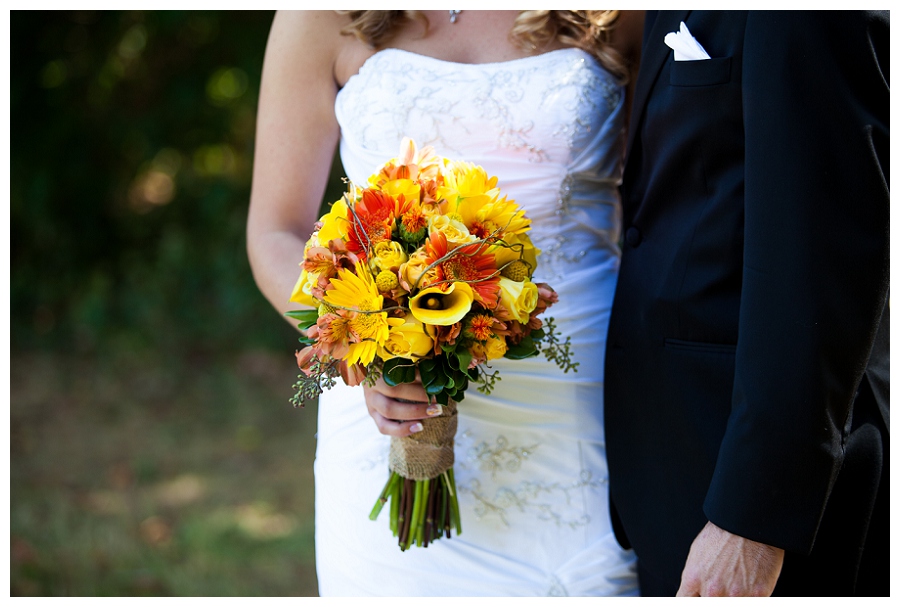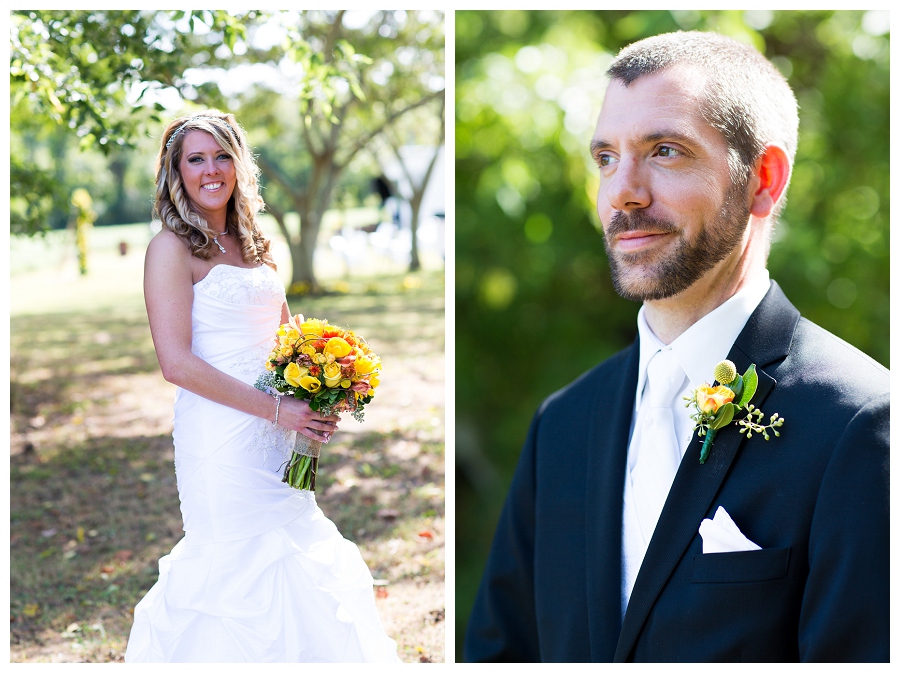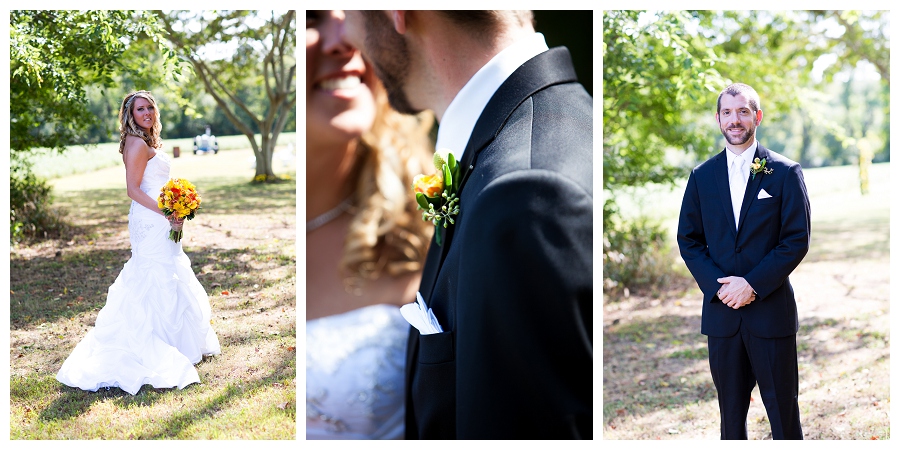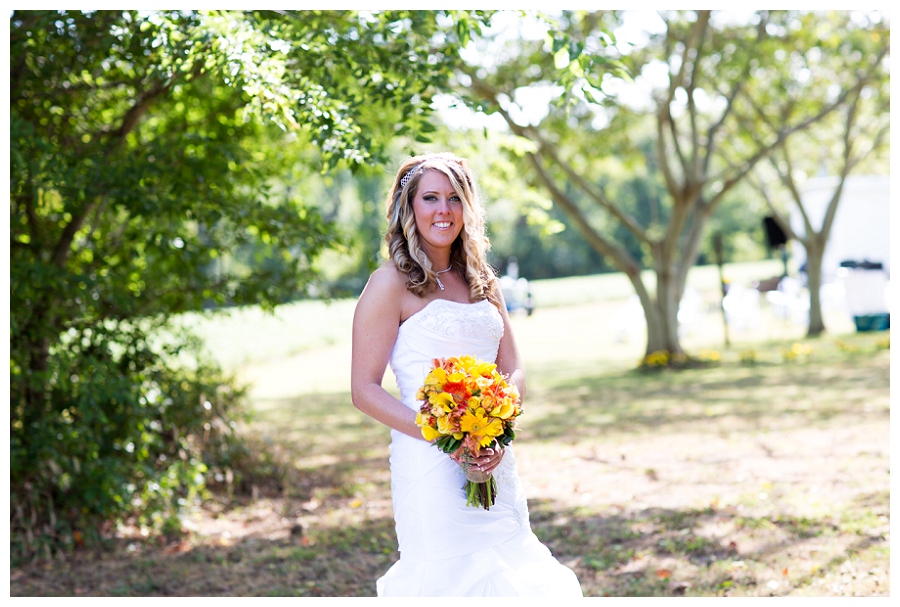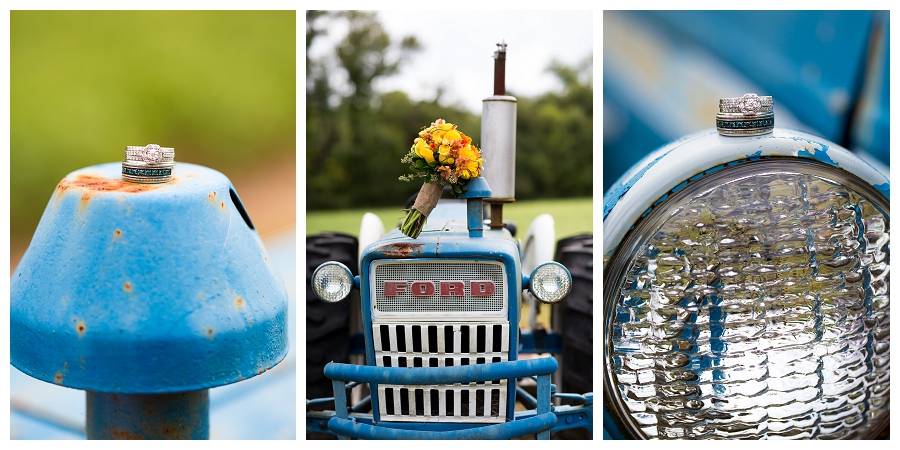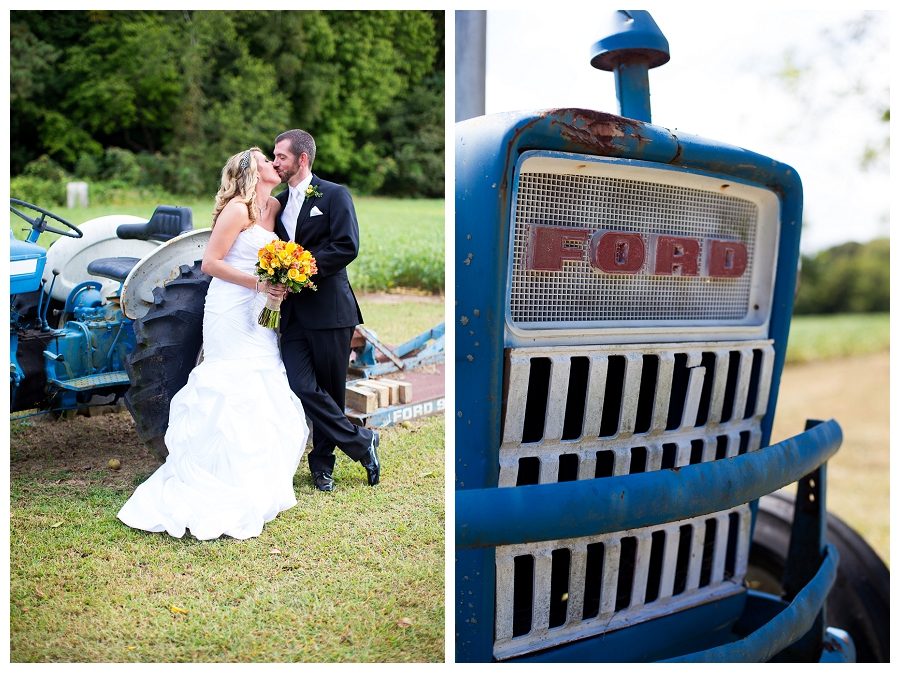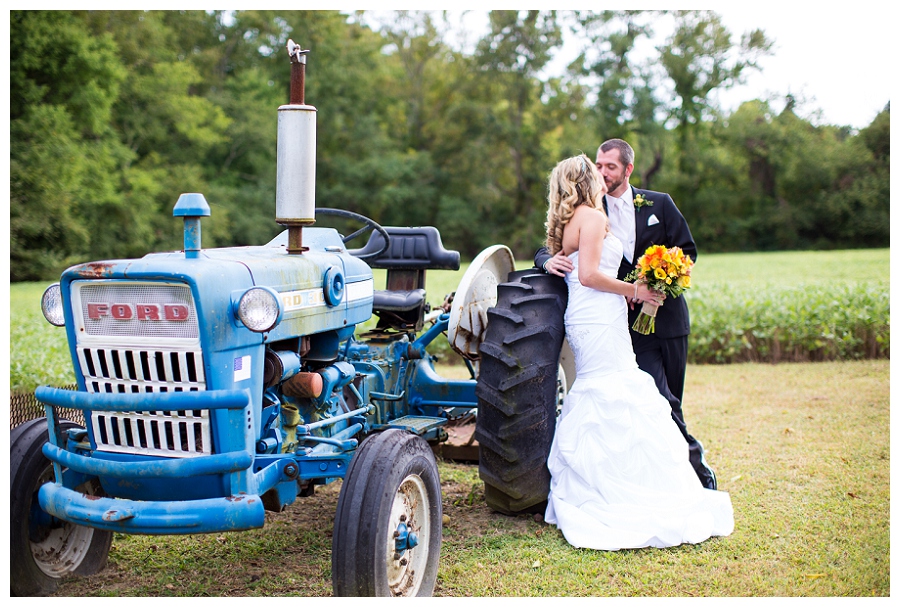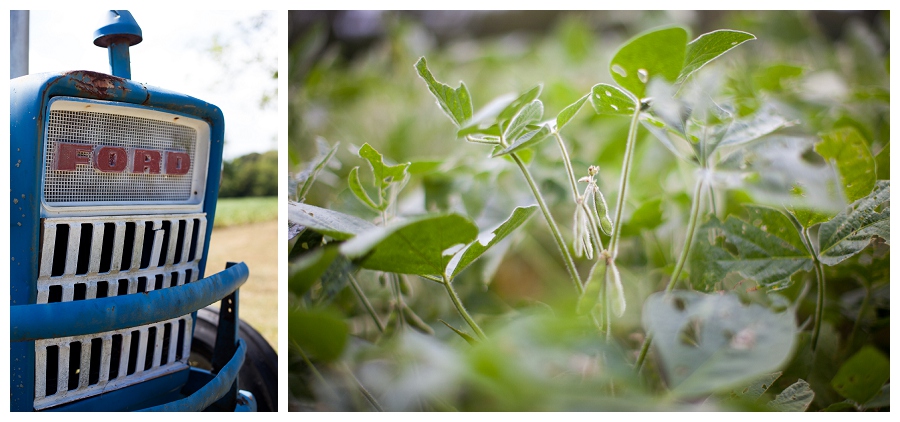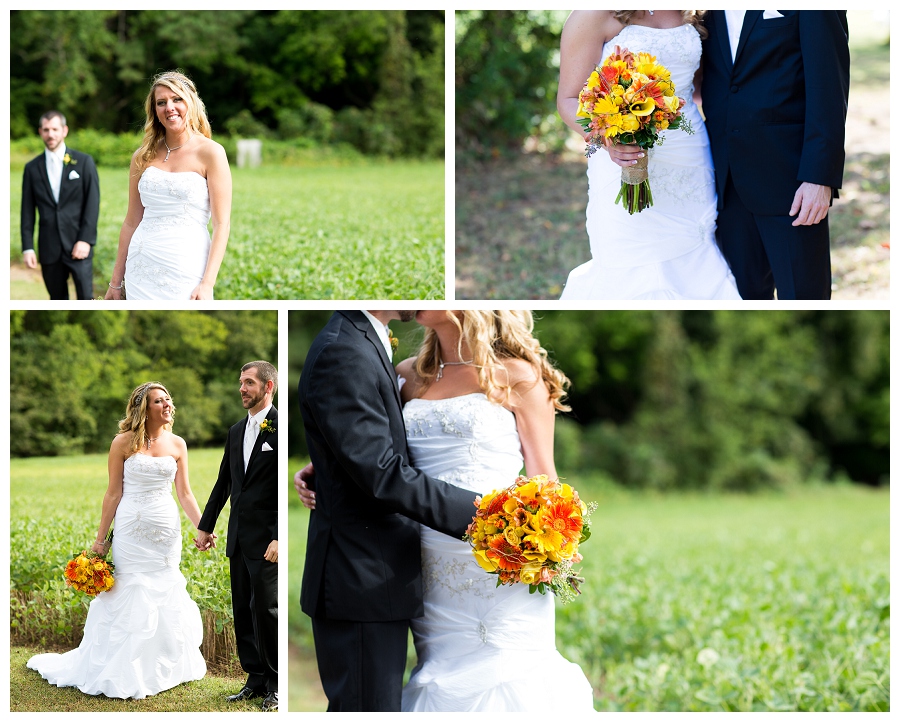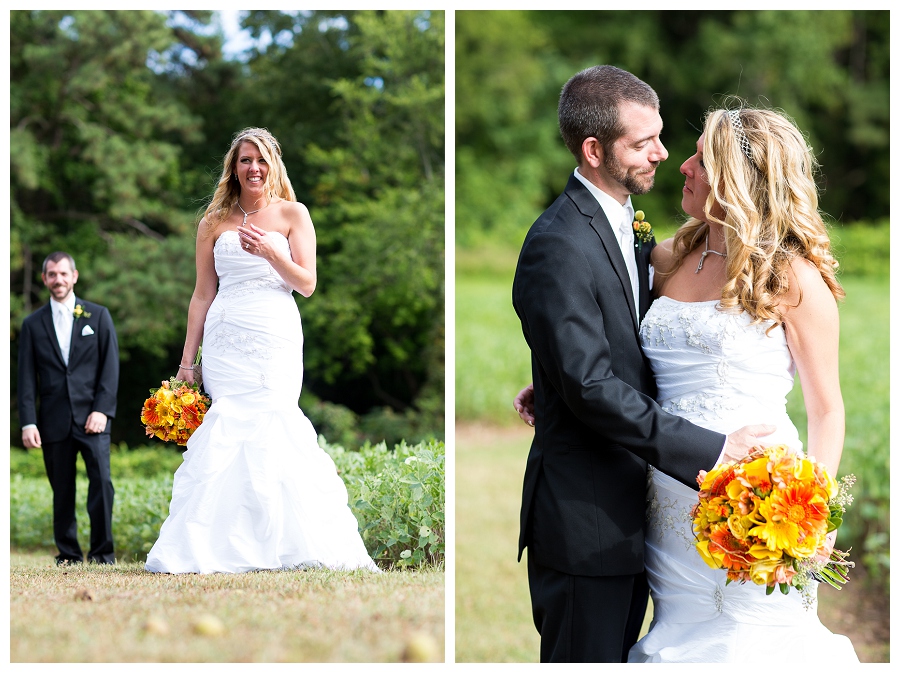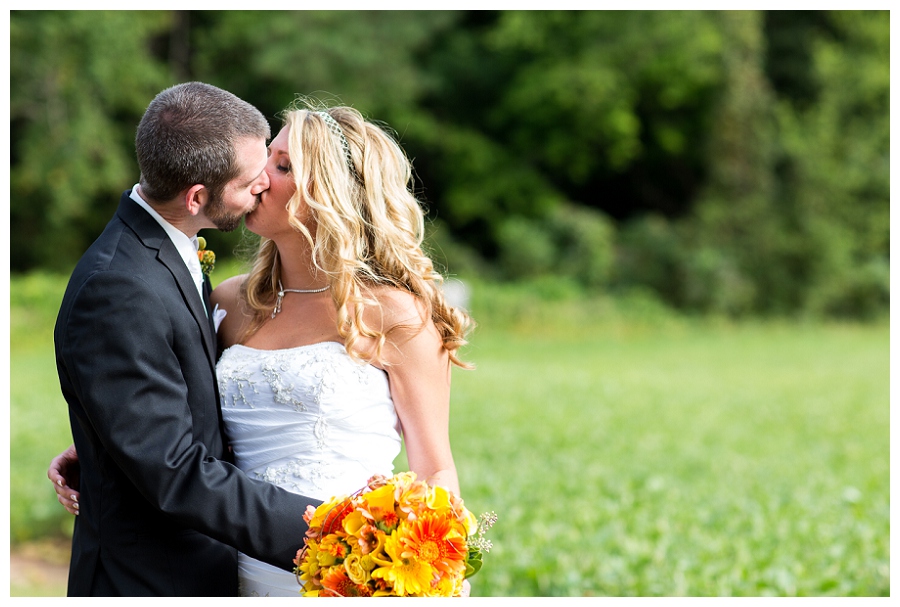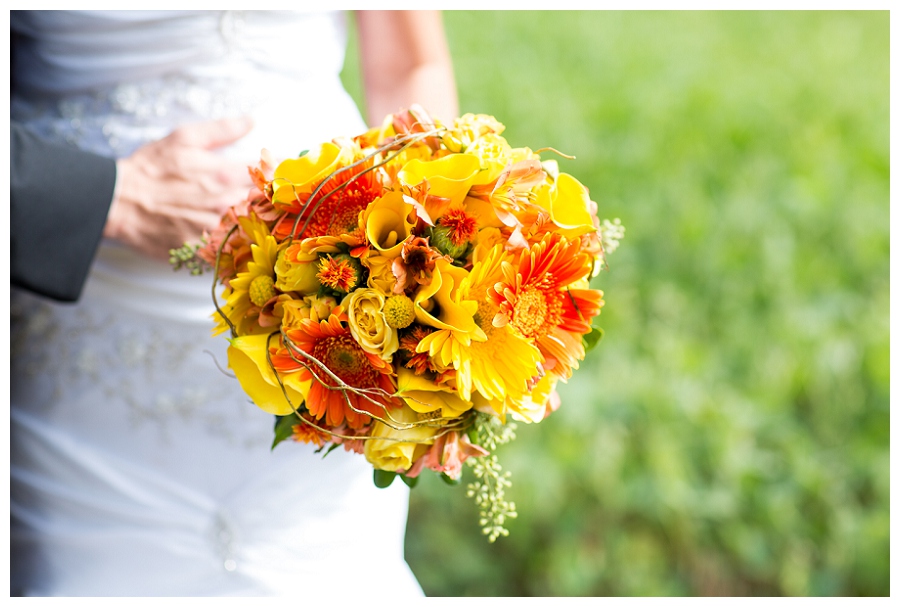 They had a tradition where they buried a whiskey bottle 1 month before the wedding to ward off rain.  And it did rain, very briefly, but they were calling for a real washout…so I think it was a success!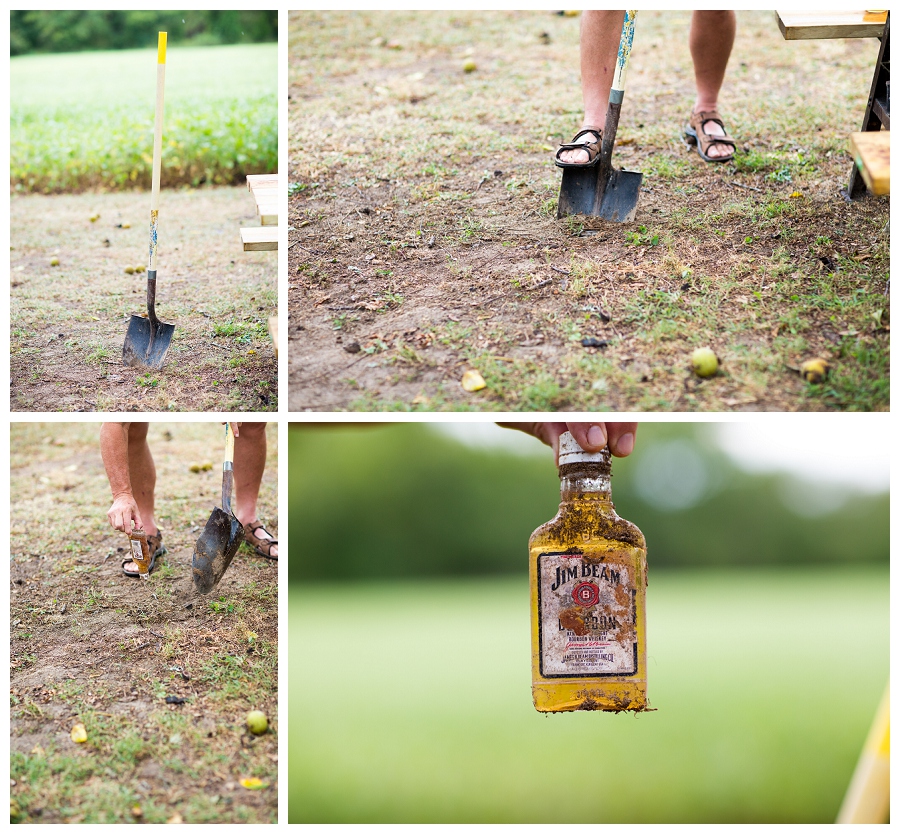 Reception time!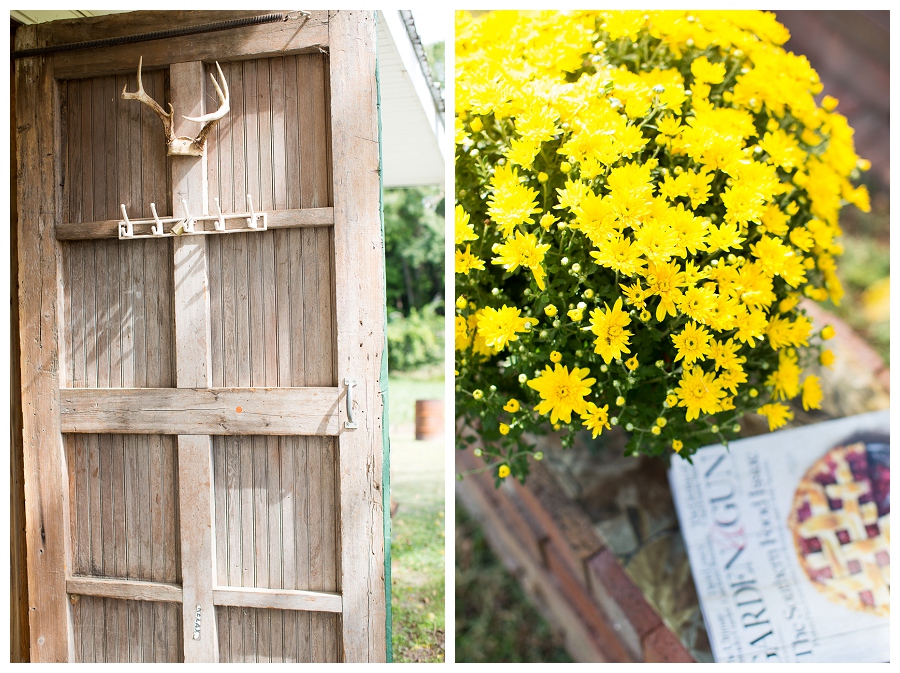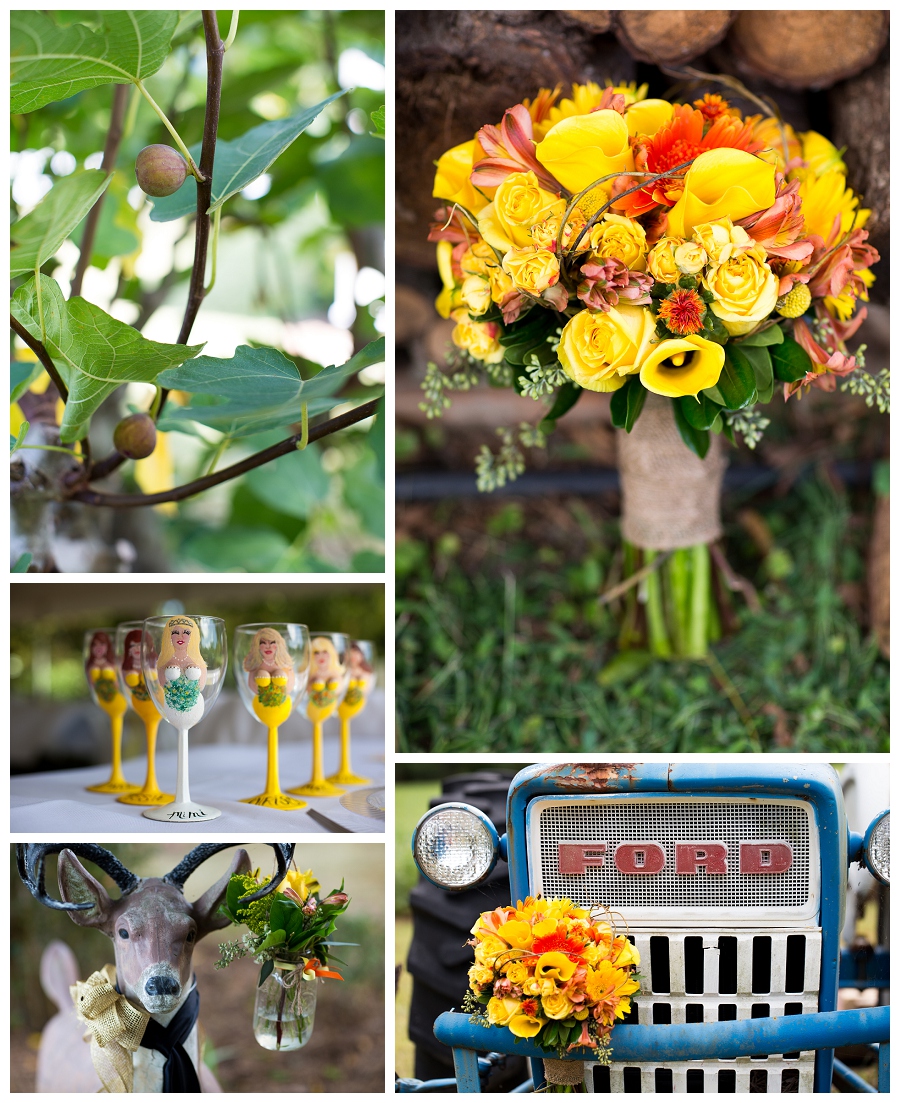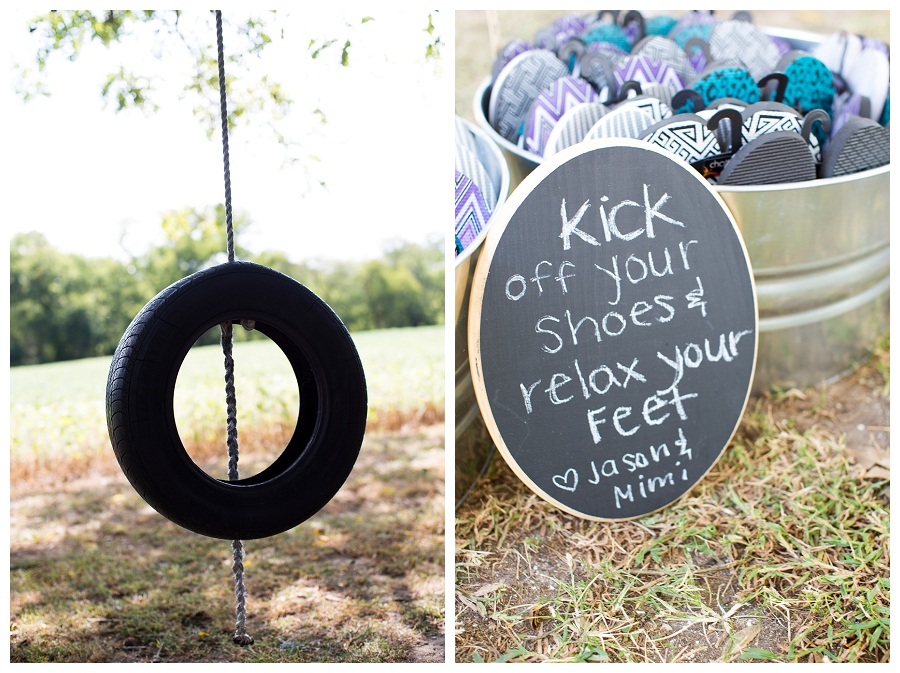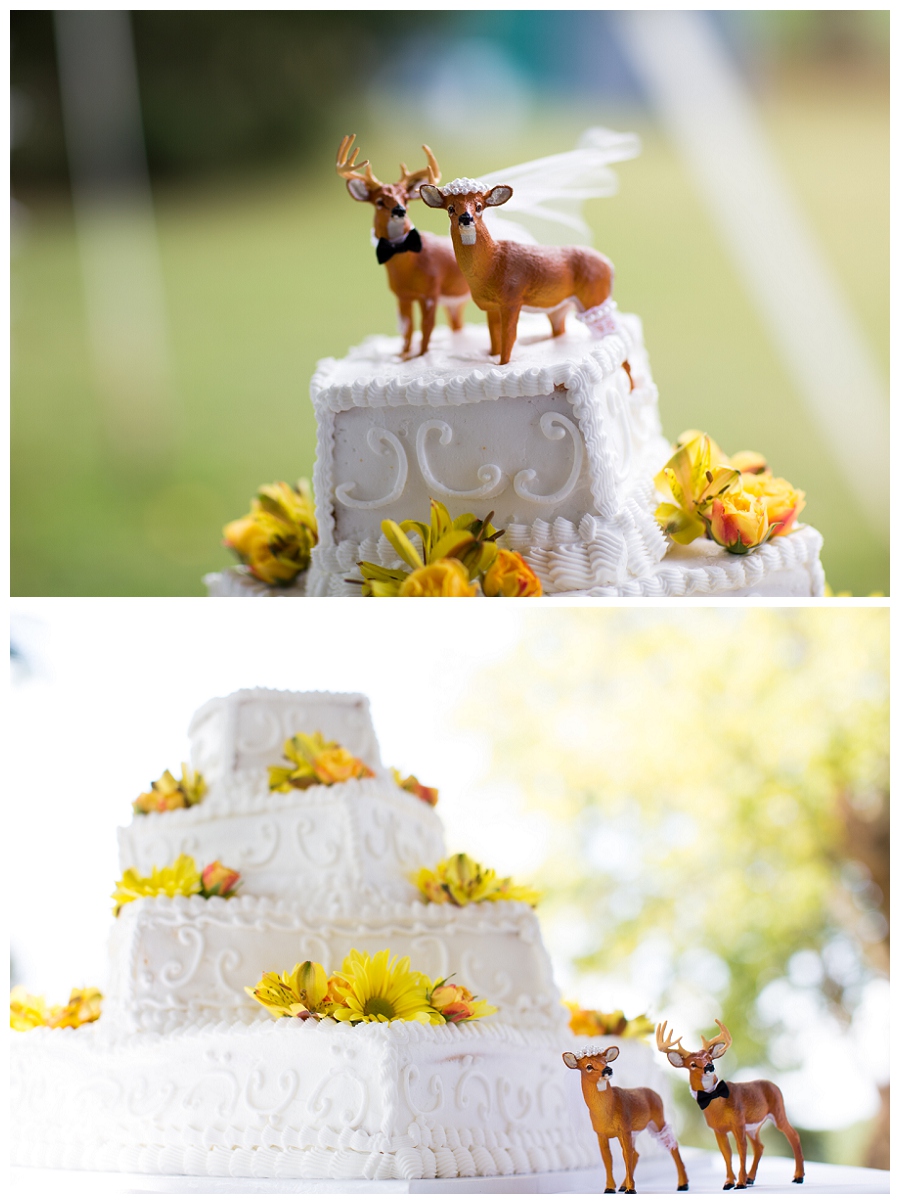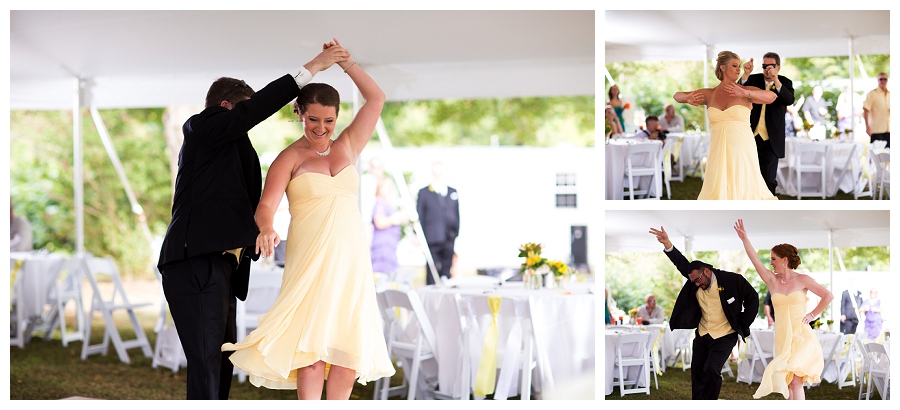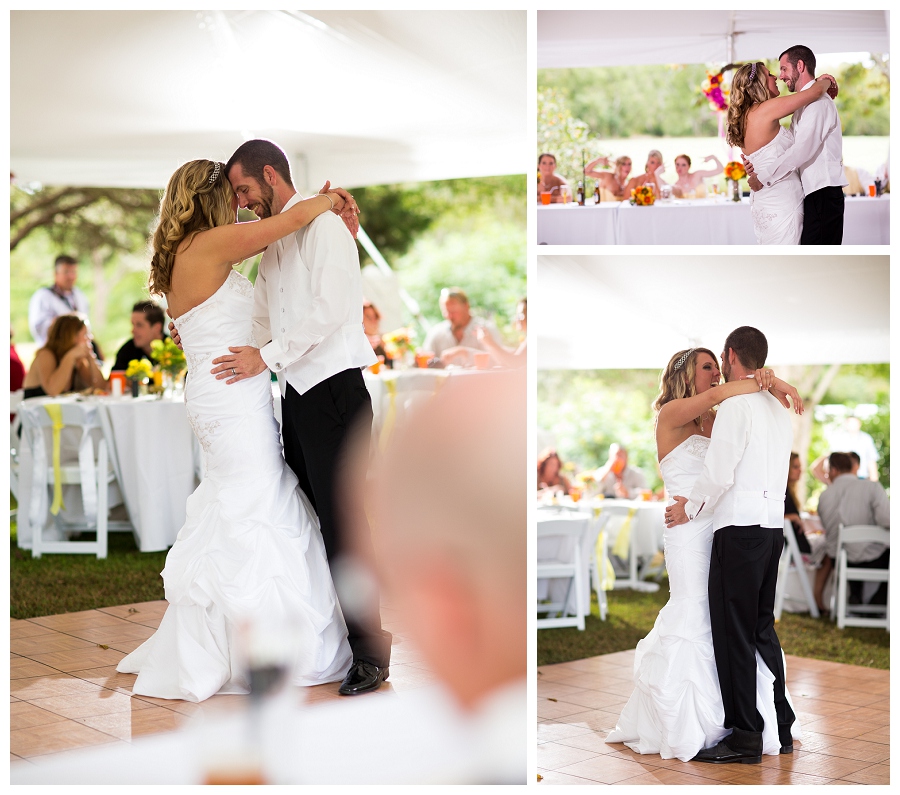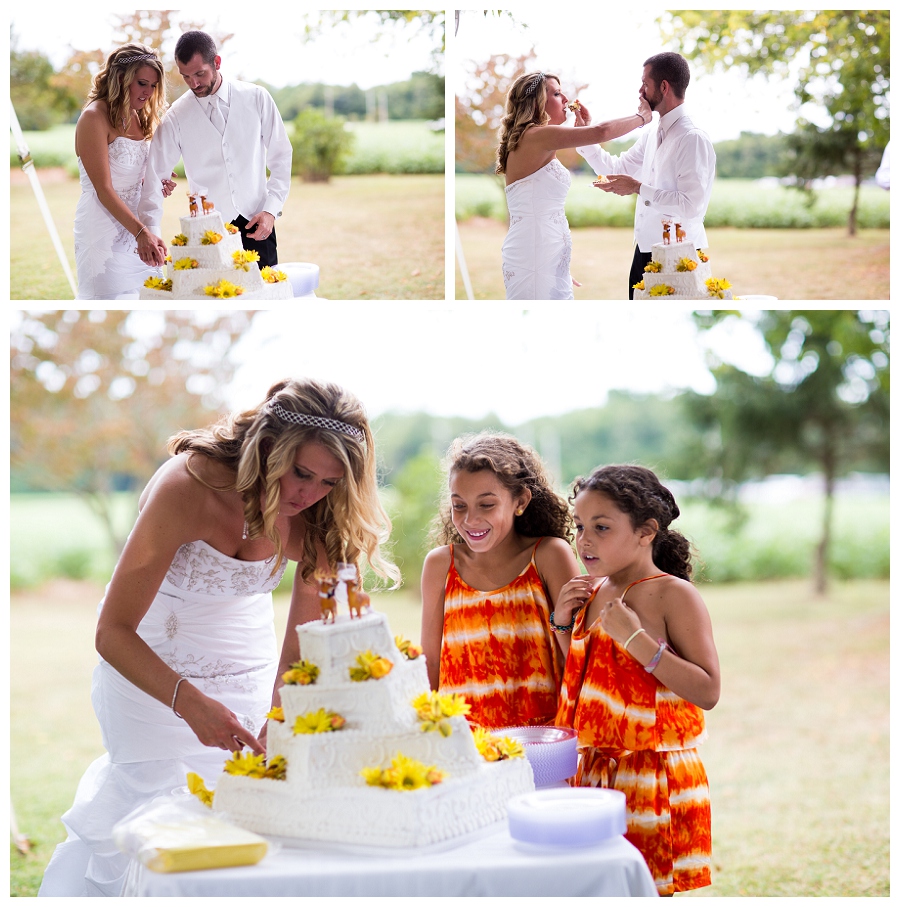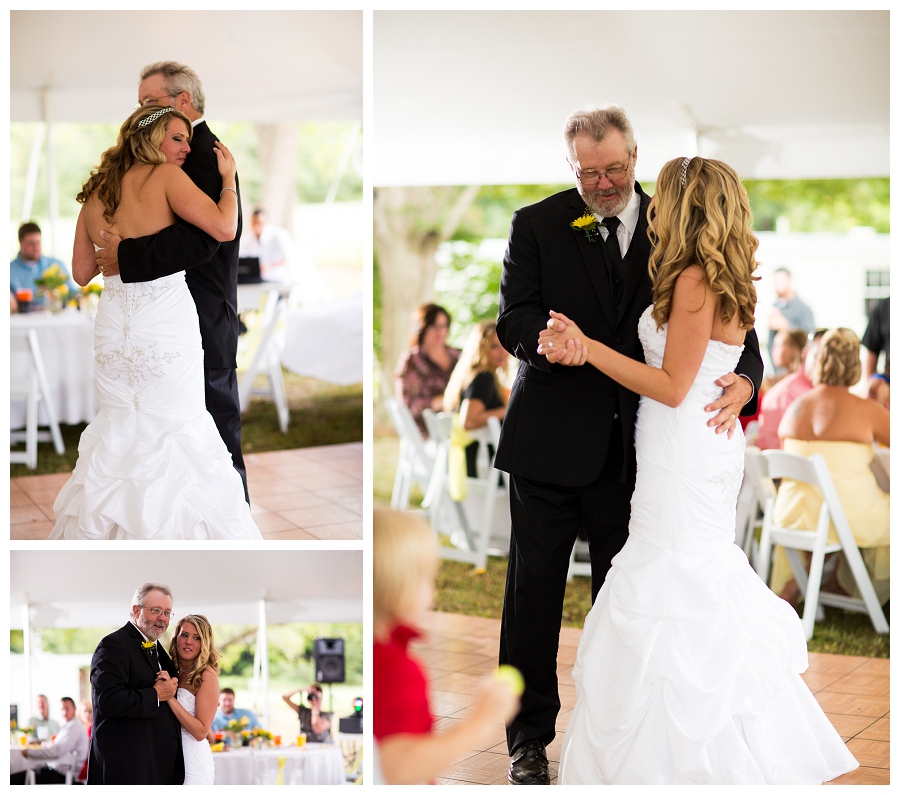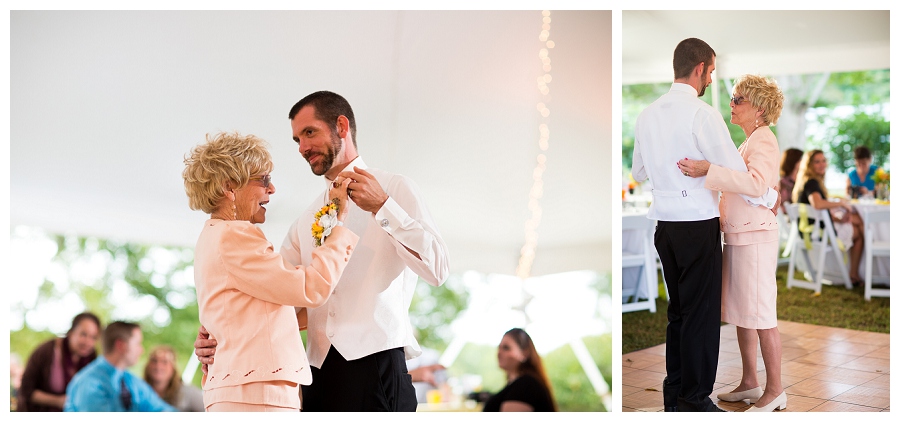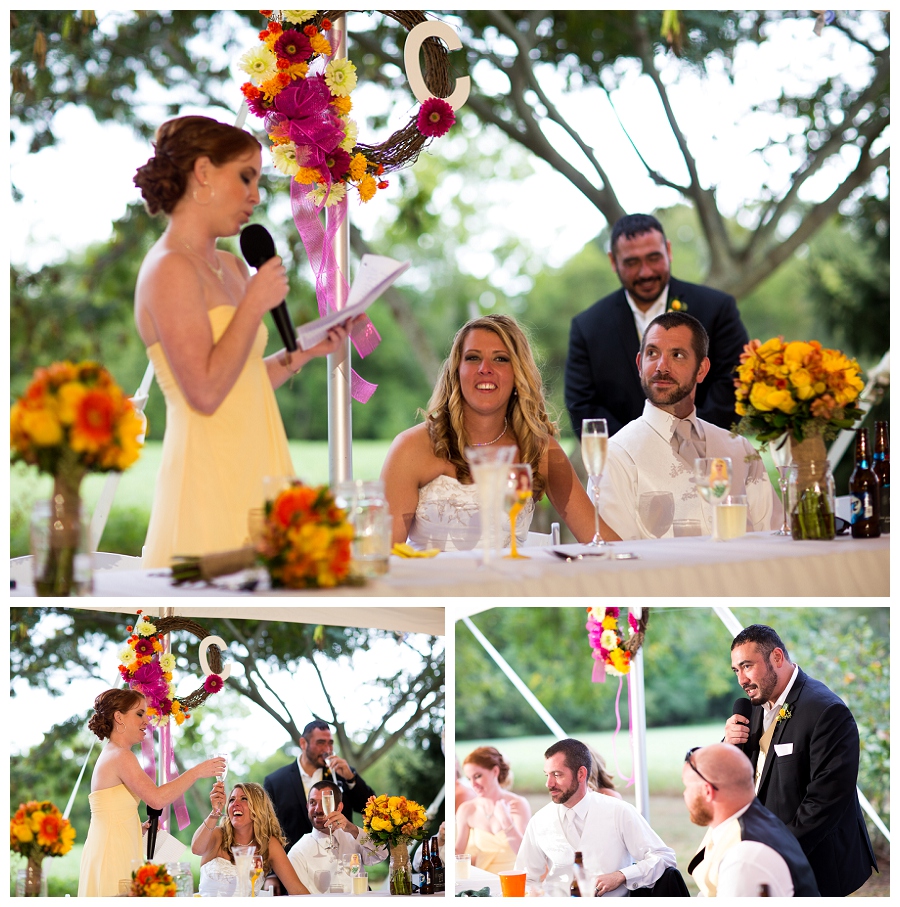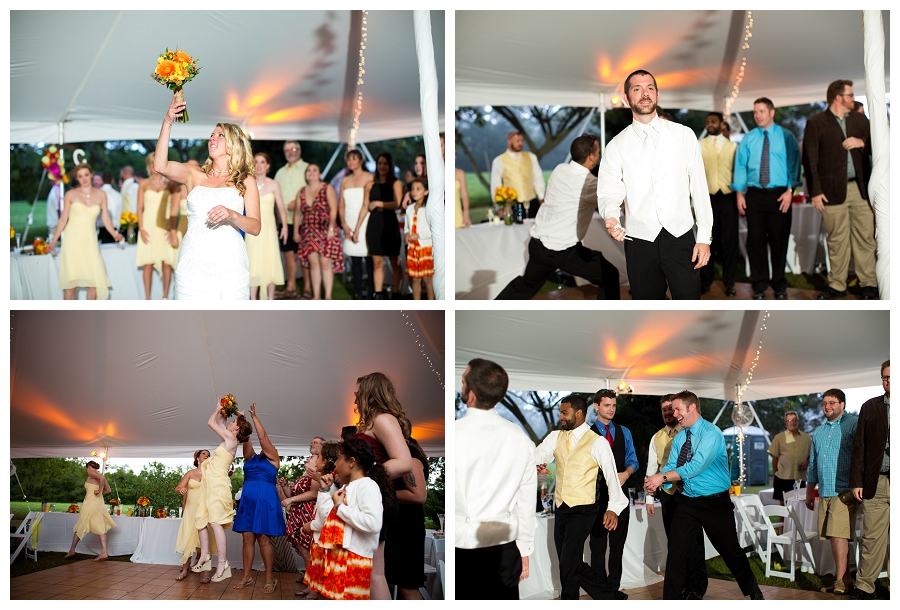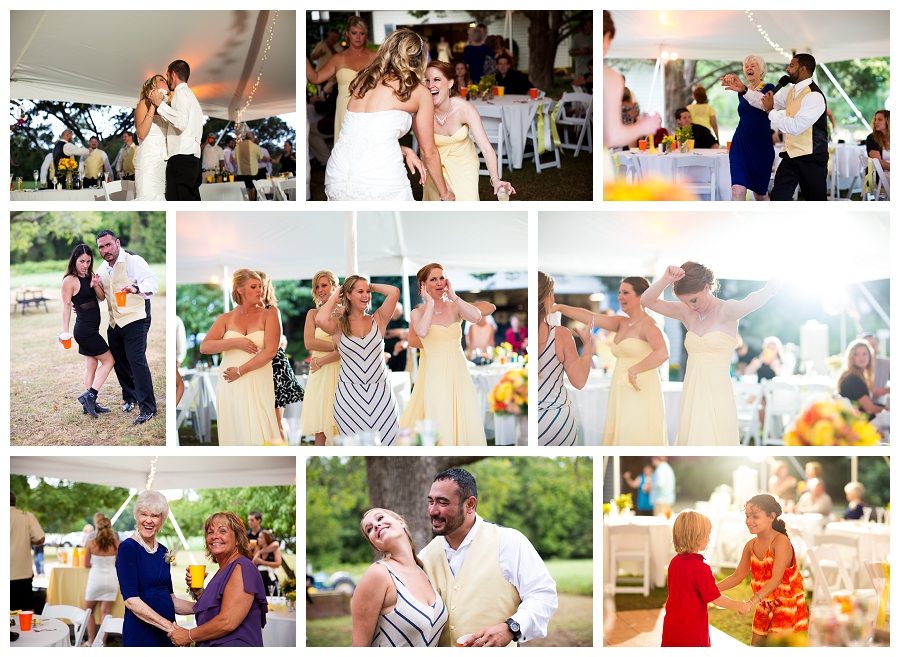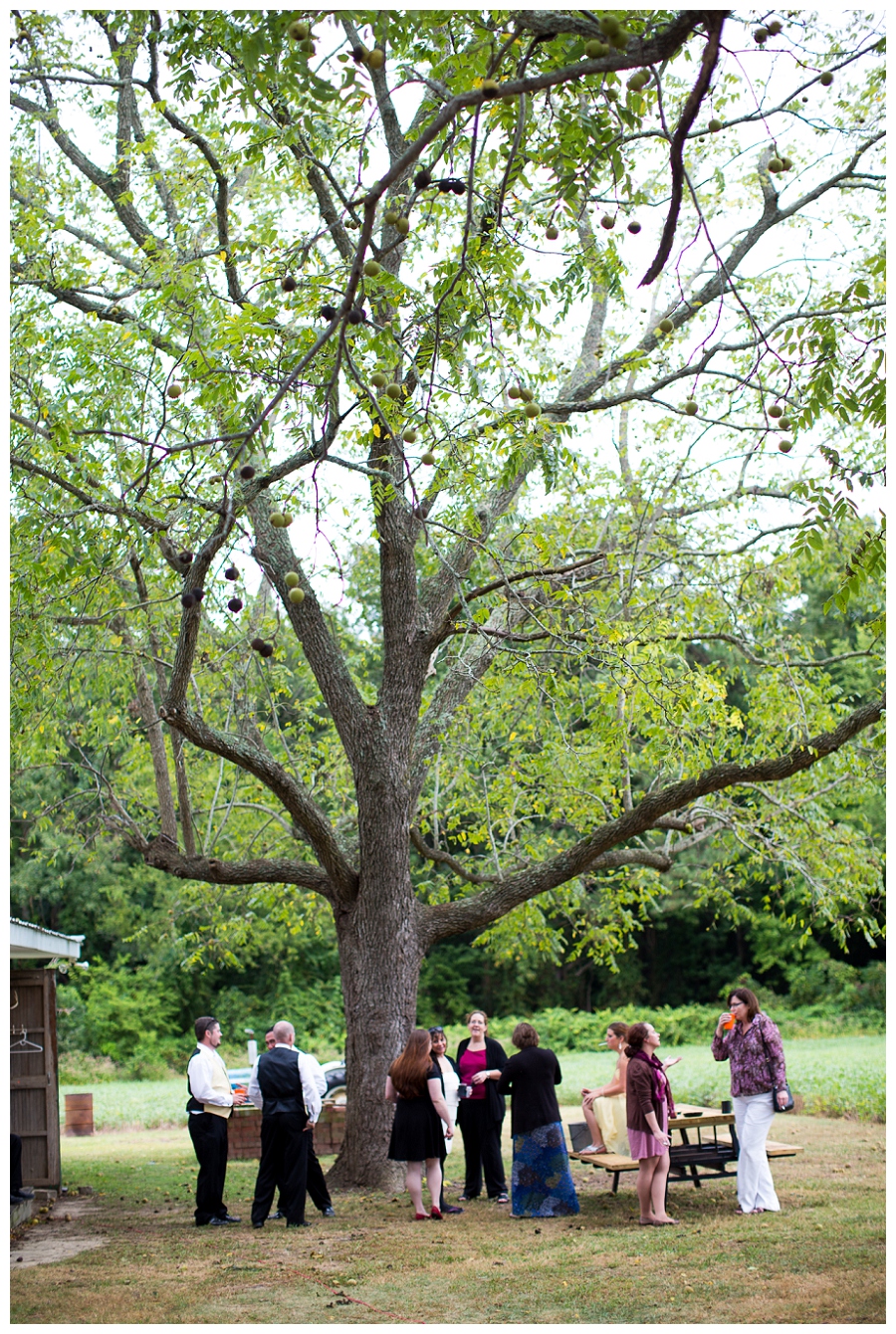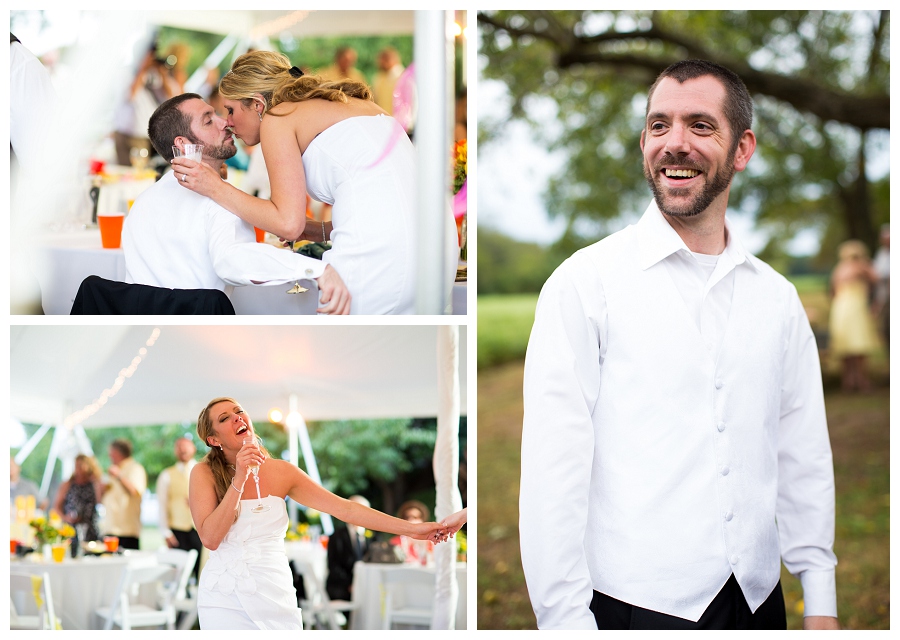 Another tradition was Irish Car Bombs for the Groomsmen!  🙂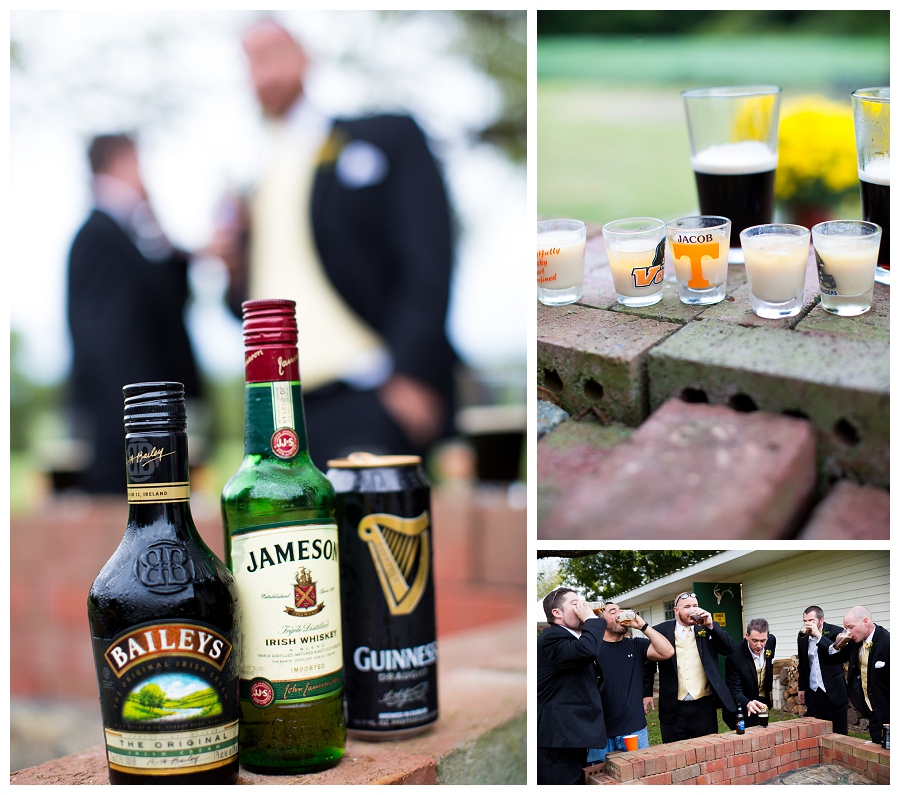 Congratulations again, you two!  Hope you enjoyed your Honeymoon!!
Special thanks to Mimi's Grandma for having everyone at her lovely home, Cheryl Shields and Aubrey from Behind the Veil Studios for doing such a great job on Mimi's hair and make-up, Florist: Lindsay Gwinn, Caterer: Lamont Beathea, The Corner Bakery for that delicious deer cake, and Josh Henson for DJ-ing the event.