Kelly & Matt were Married September 14 on the Eastern Shore of Virginia at Aqua at Kings Creek Marina.  What a great venue!  I loved the bright colors everywhere, the water, the boats, and the long dock that they walked down for their wedding.  Antonia Christianson Events made sure that every detail was perfect for their special day!  And perfect it was!!  Kelly & Matt, who claim to not be good at photos, were both so gorgeous that this post is LONG…because I didn't want to miss anything!!  🙂   Erika Mills of Erika Mills Photography was my awesome assistant on this wedding and it was a blast working with her!  We started at the homes, with La Bella Mi Salon doing hair and make-up!  Kelly's dress was from Theia, jewelry from Crislu and her shoes were Kate Spade Baby!!  🙂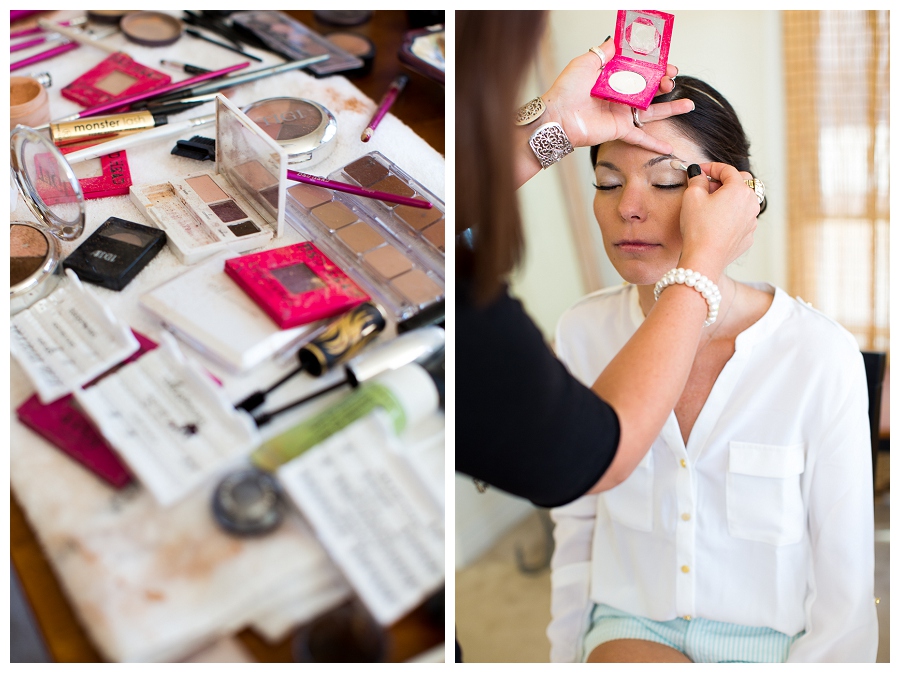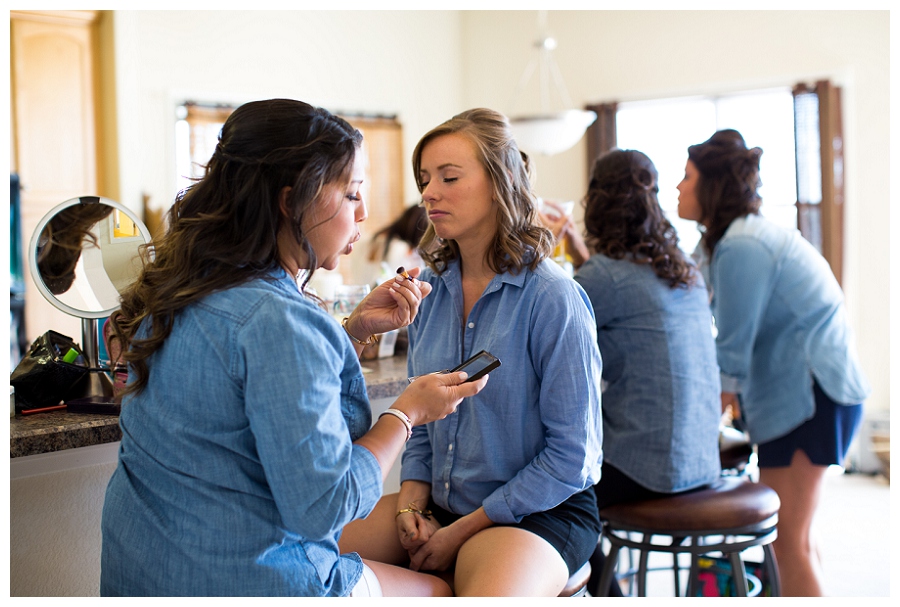 What a fun bunch of gorgeous Women! Love my job!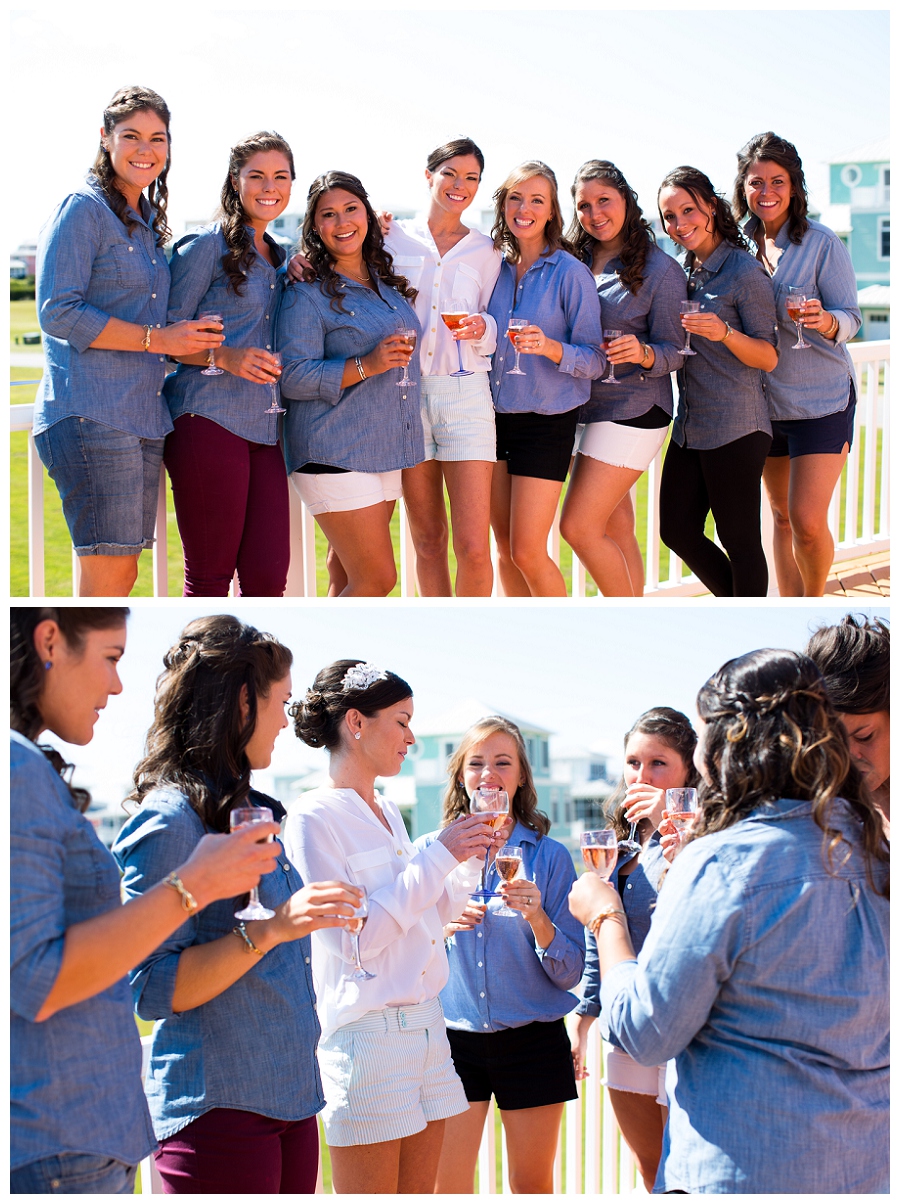 Even Lexi got to be a part of the big day!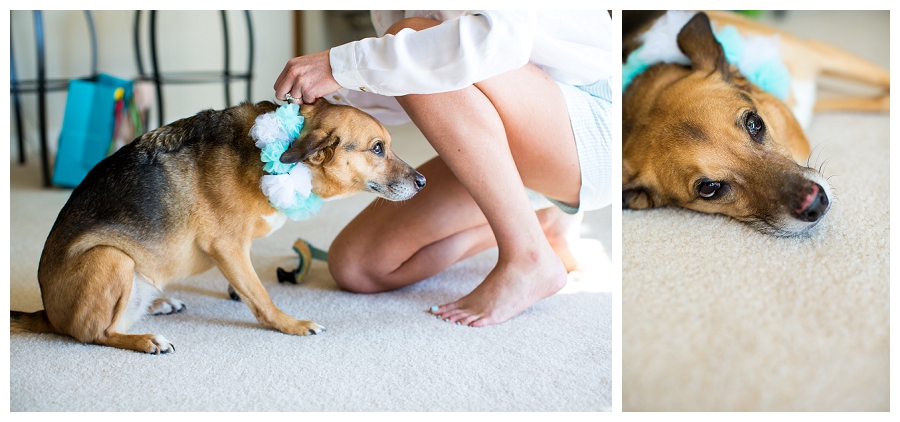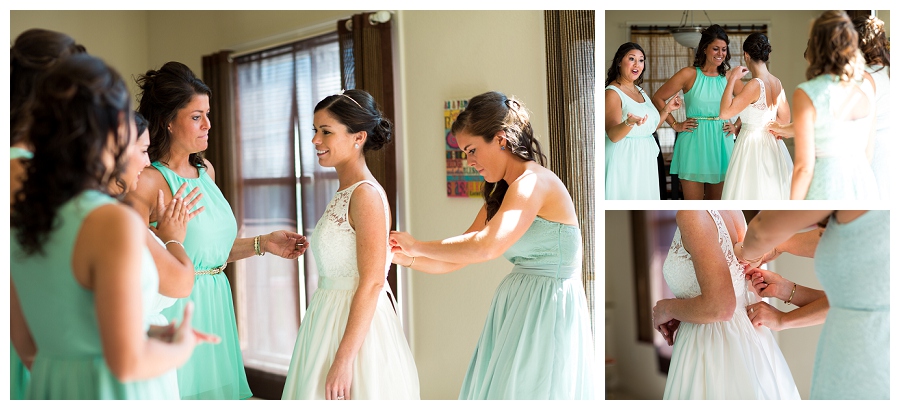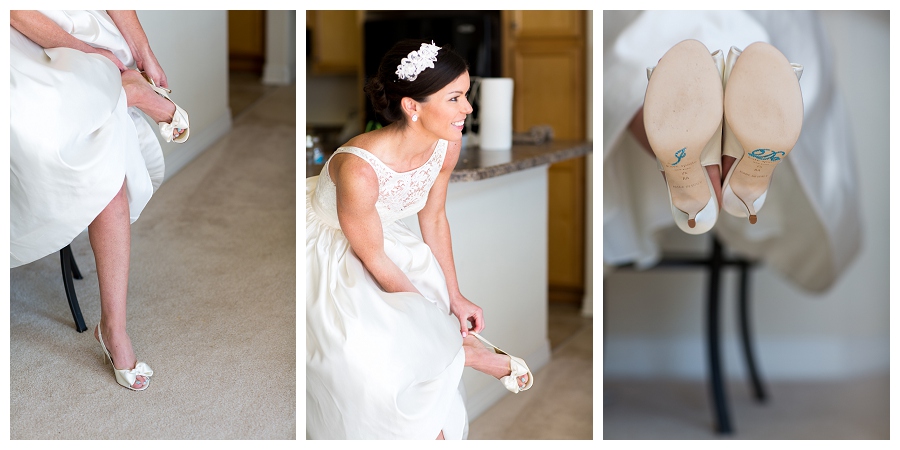 Kelly, you take my breath away!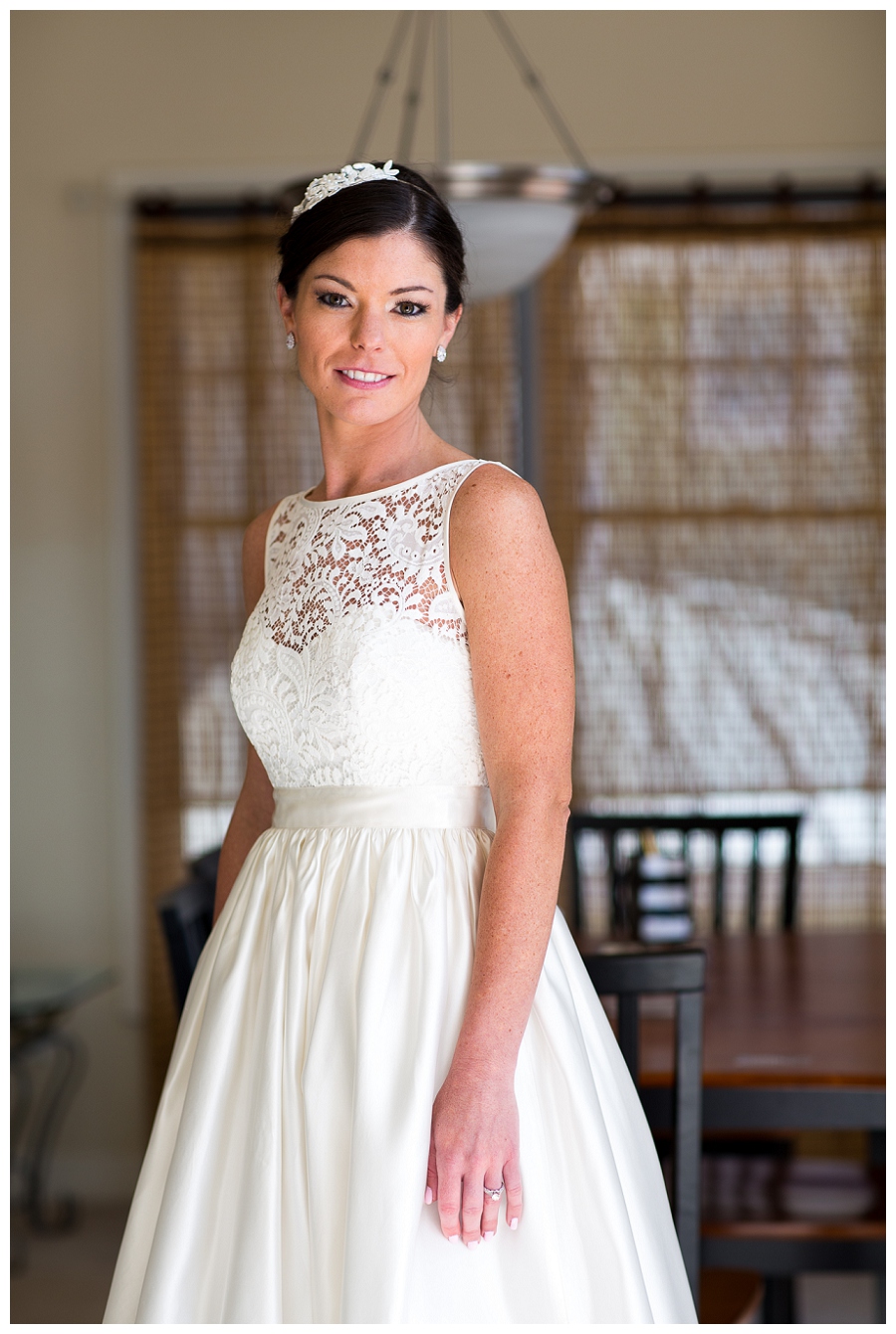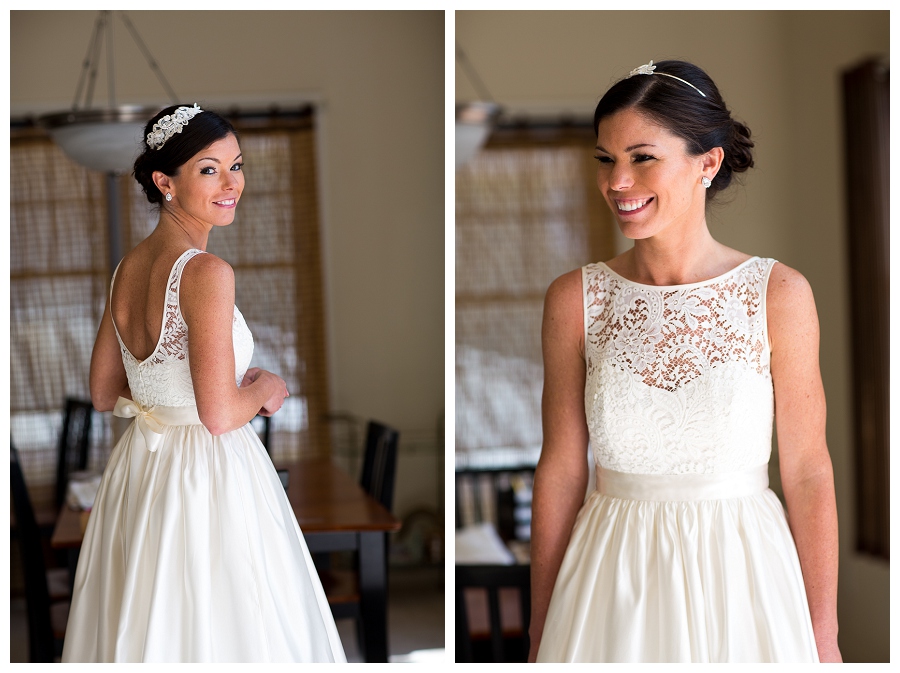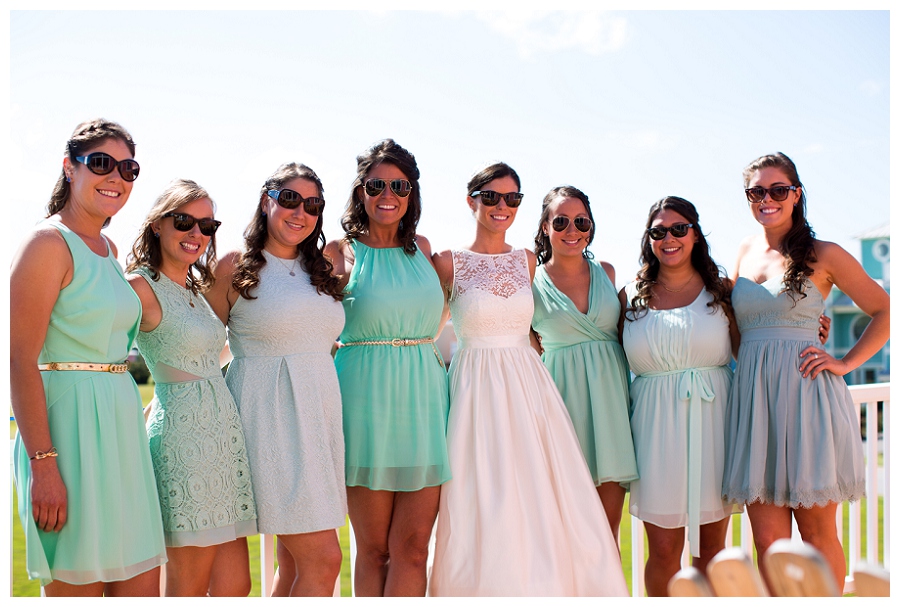 The guys were up the street getting ready. The bow ties were awesome and came from Cute and Simple Designs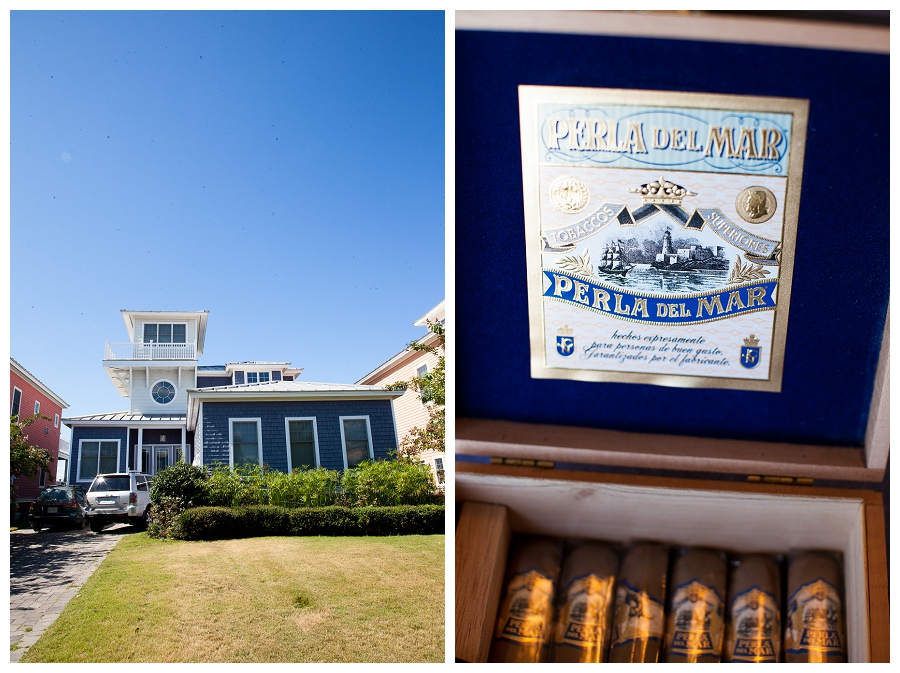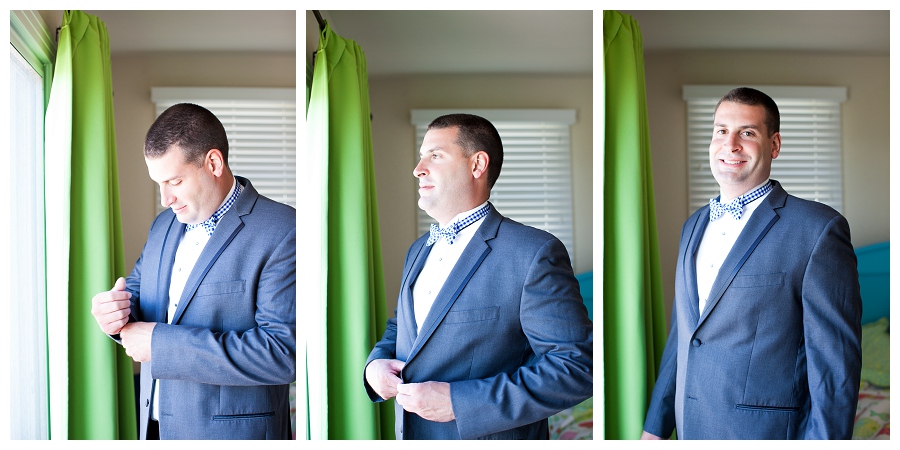 Then we headed to Aqua…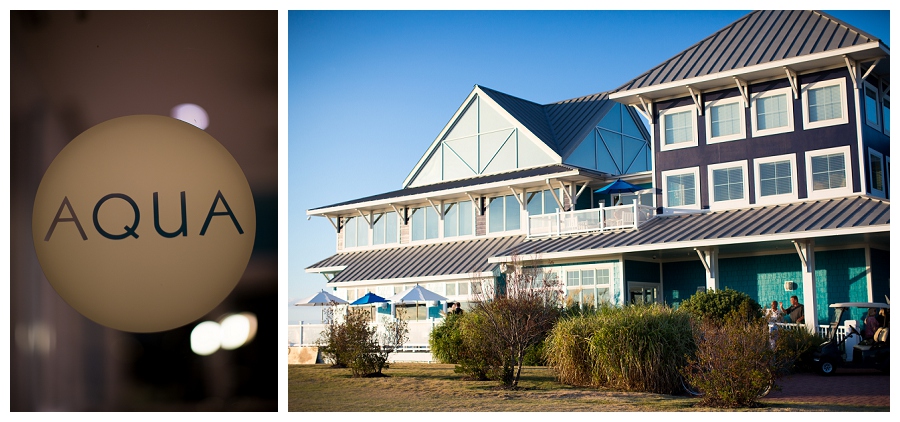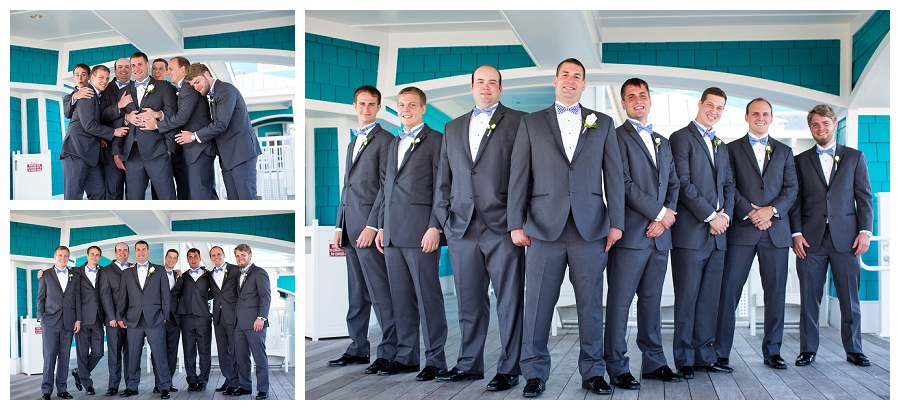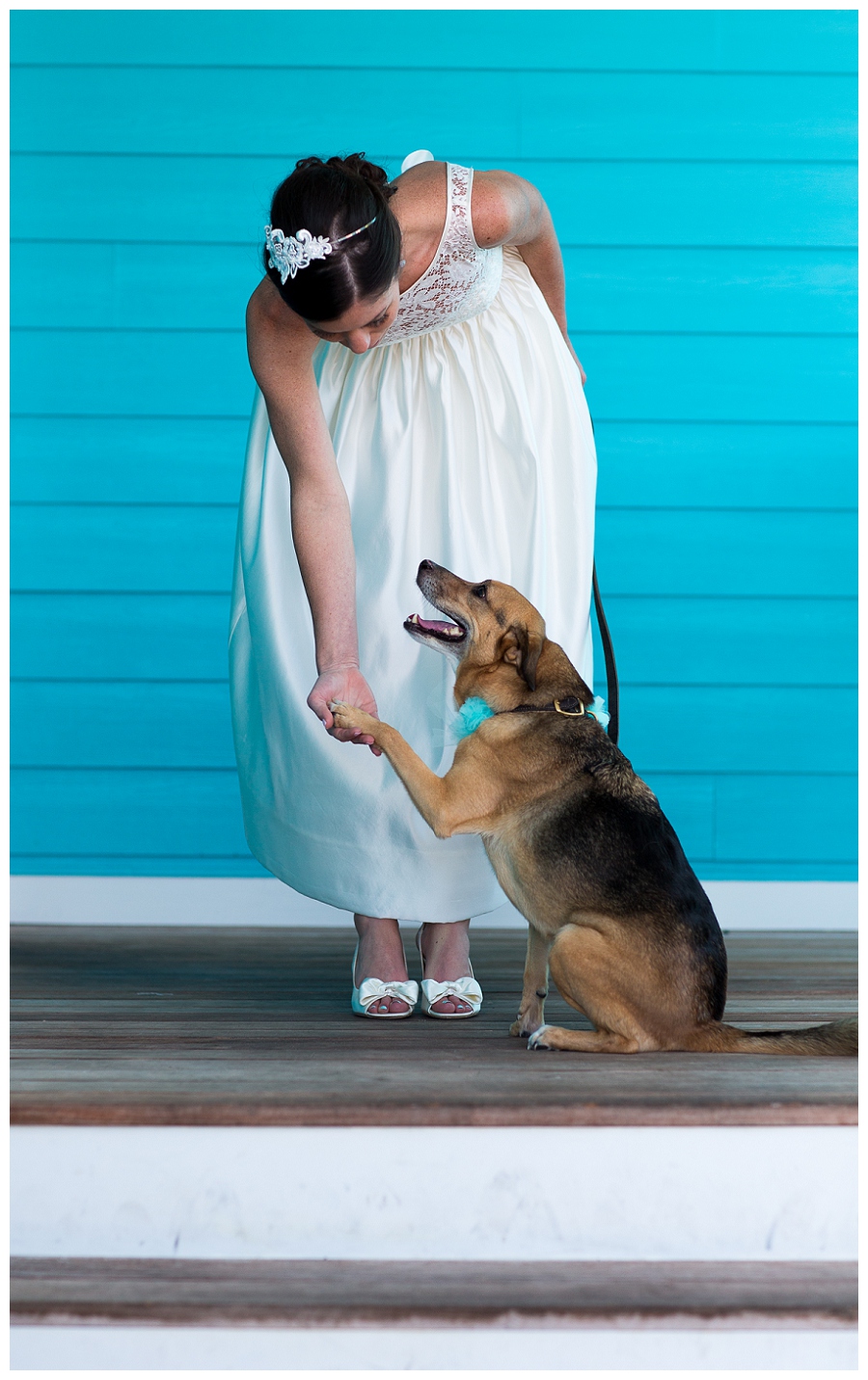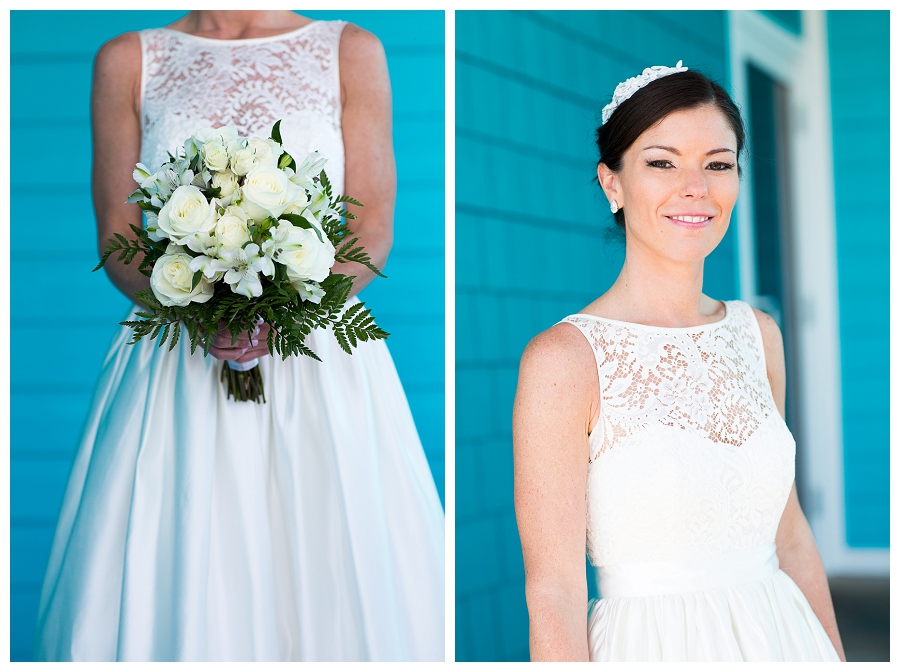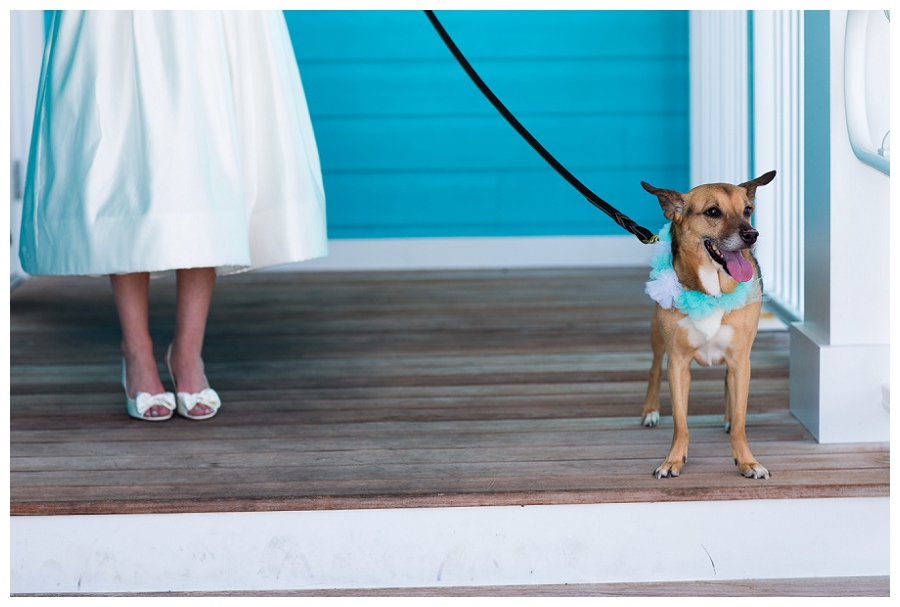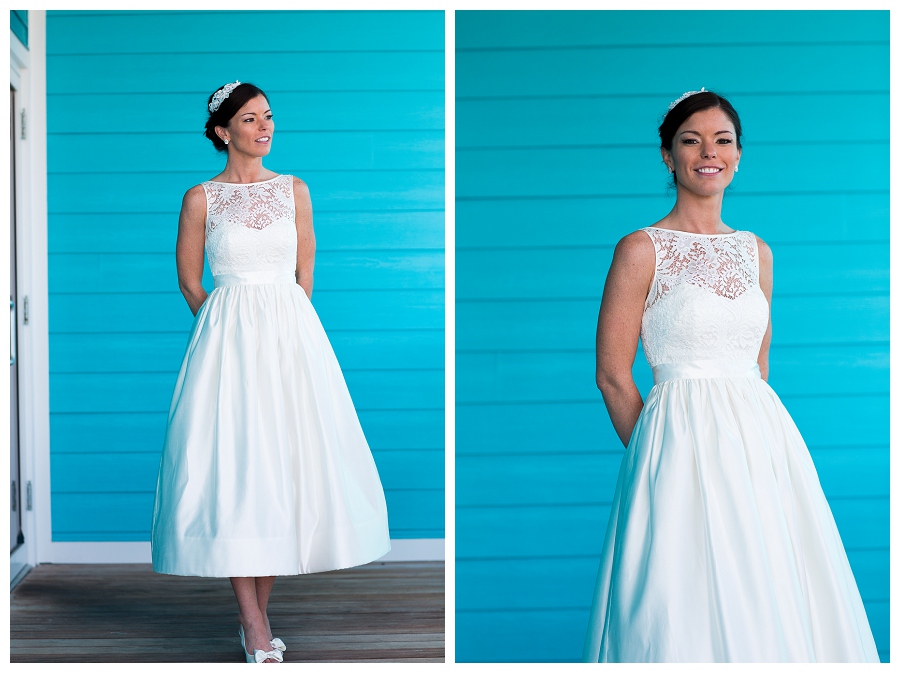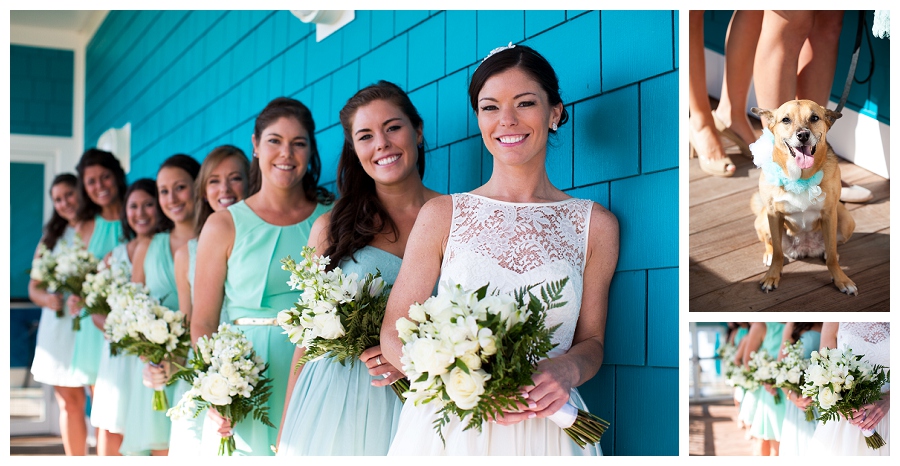 What a beautiful flower girl!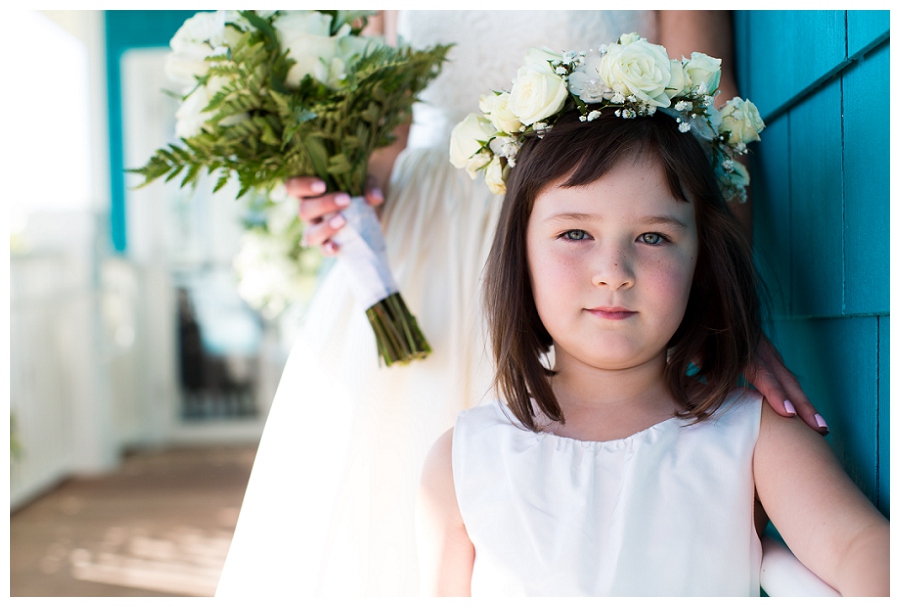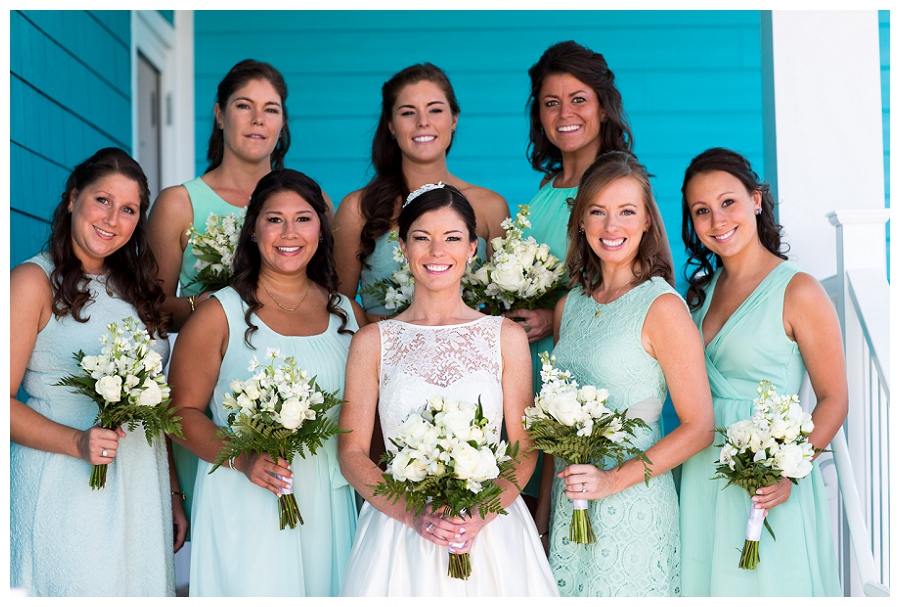 Kelly & Matt decided to do a First Look (which I LOVE!!!) so they got to spend a couple of minutes by themselves before the Ceremony…he gave her a special note and they practiced some dance moves! 🙂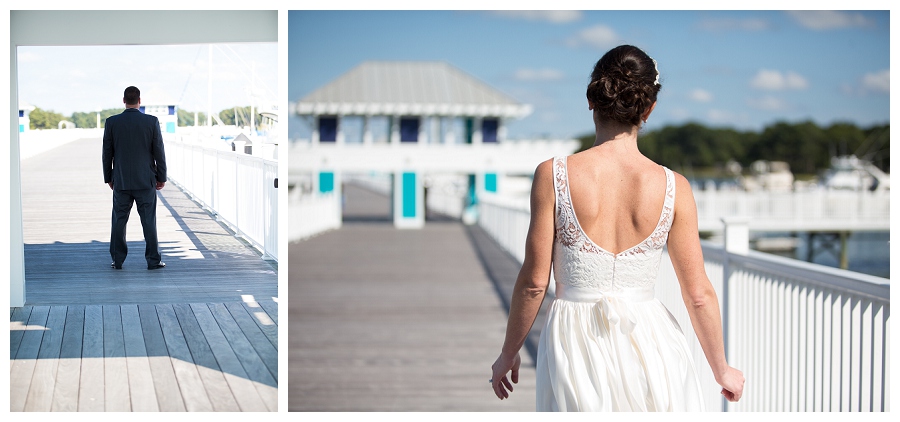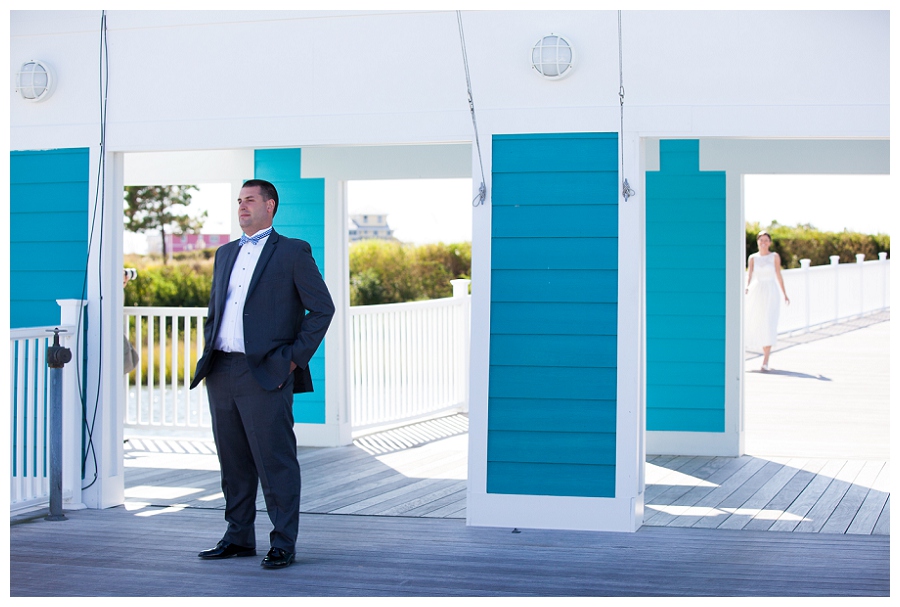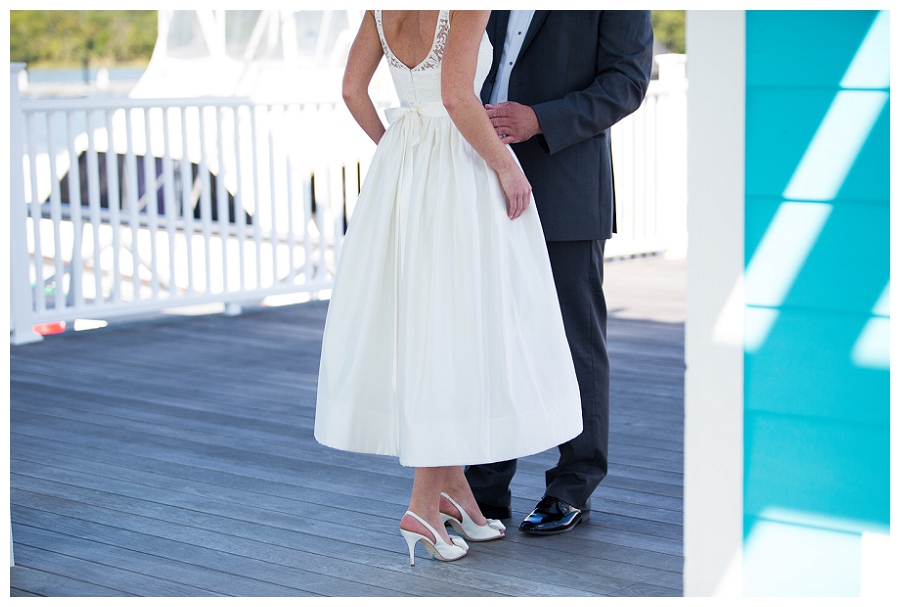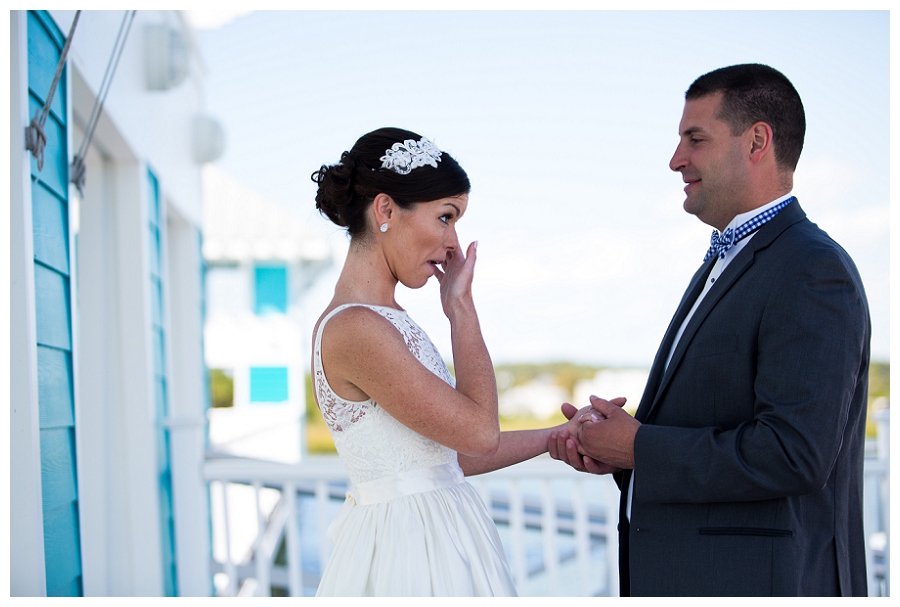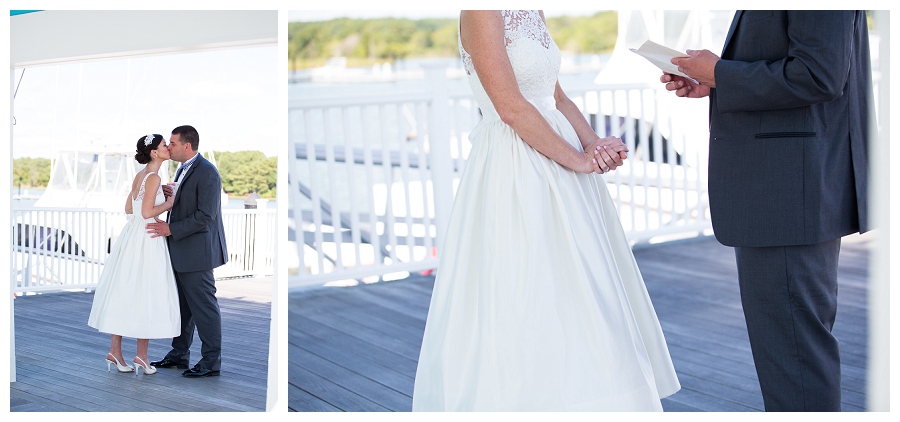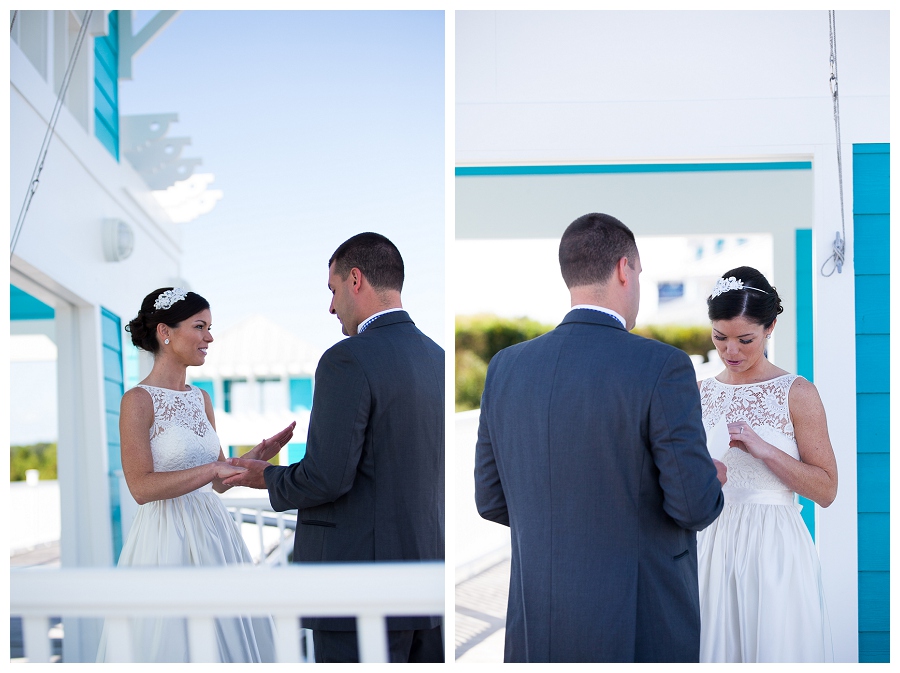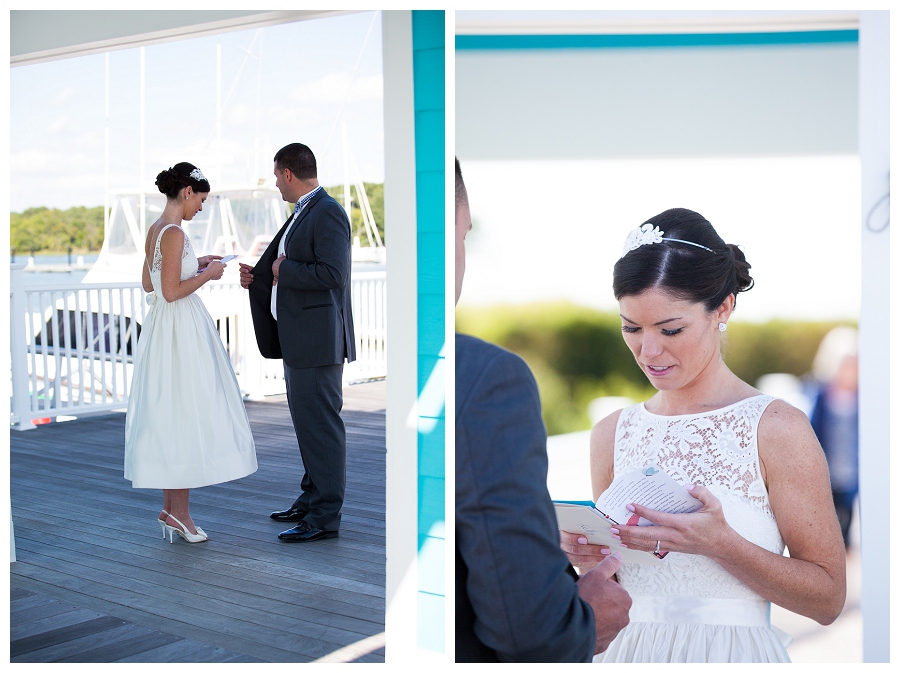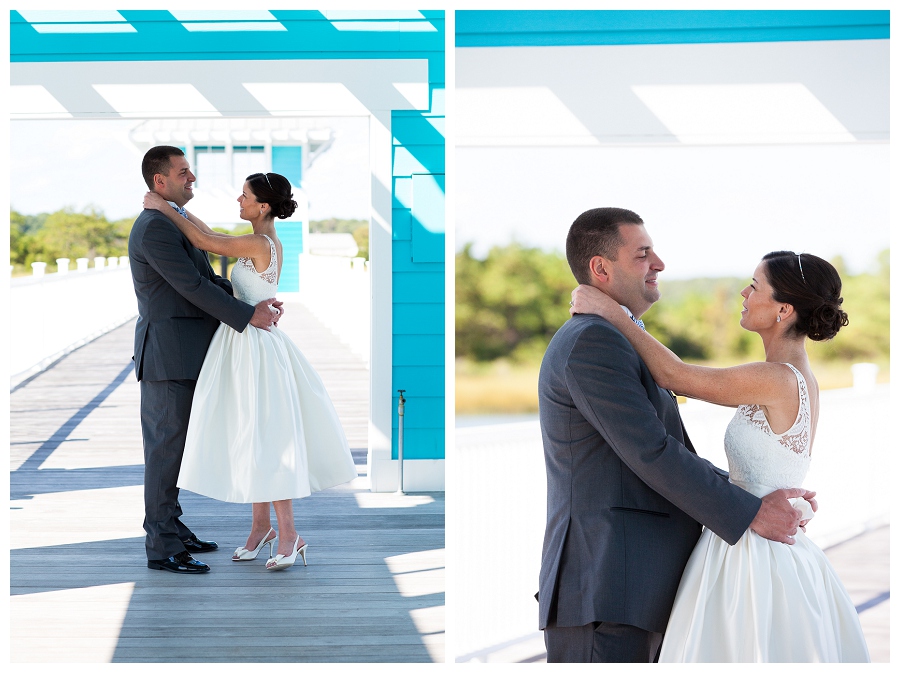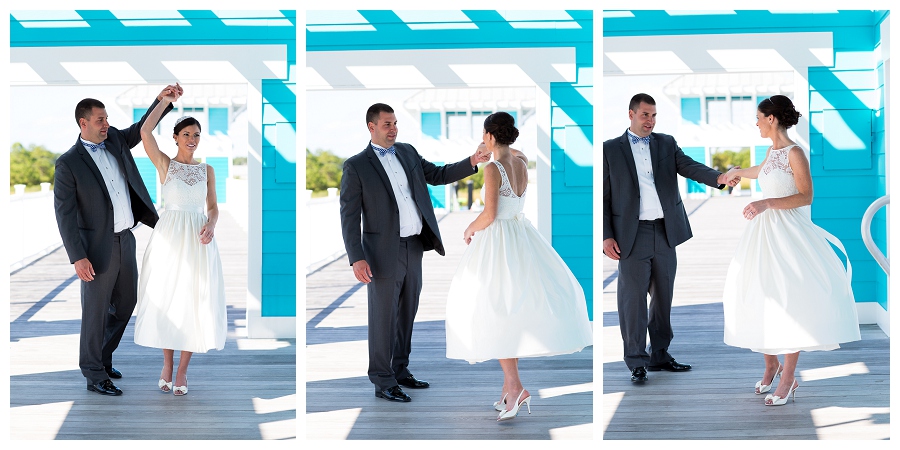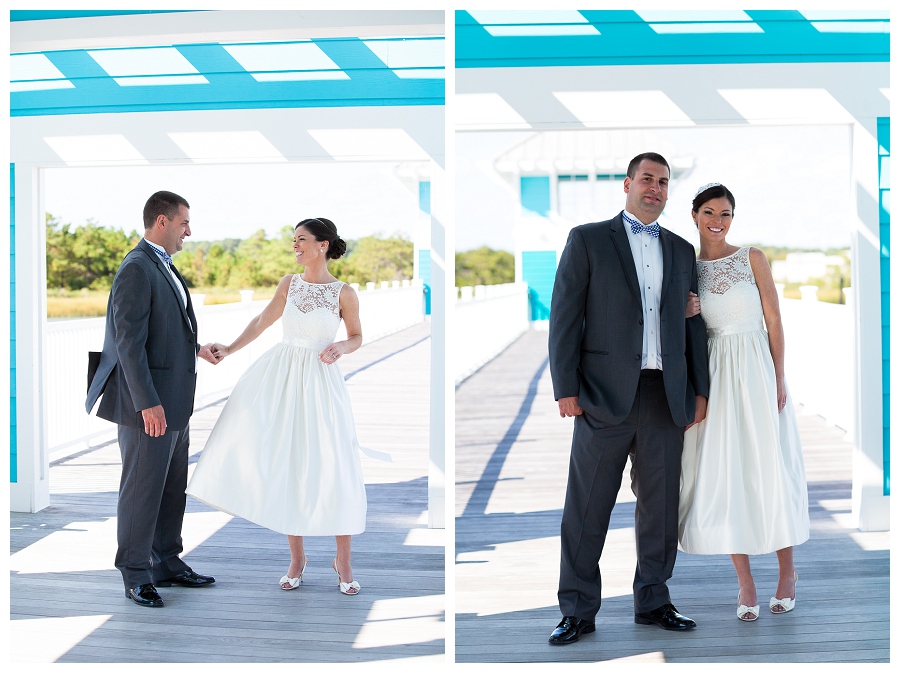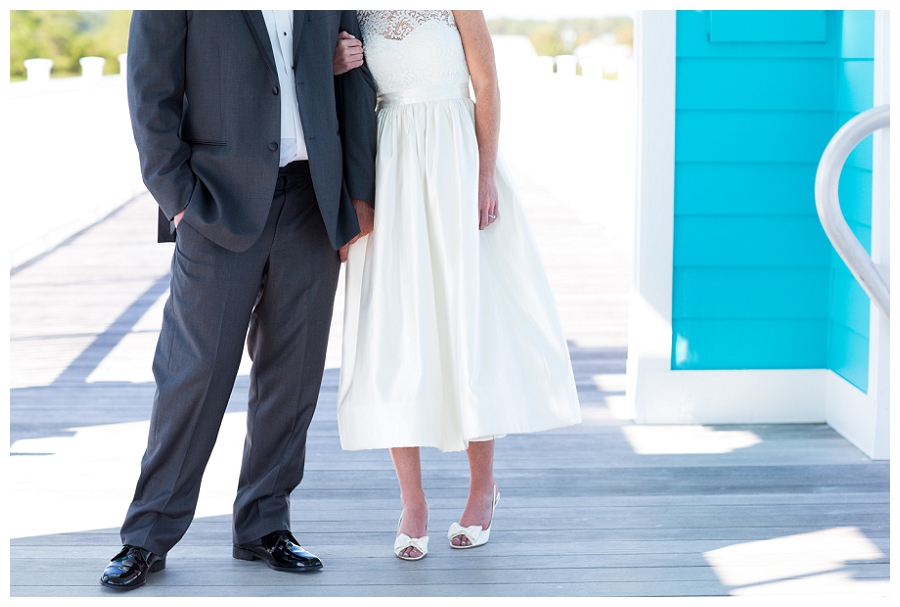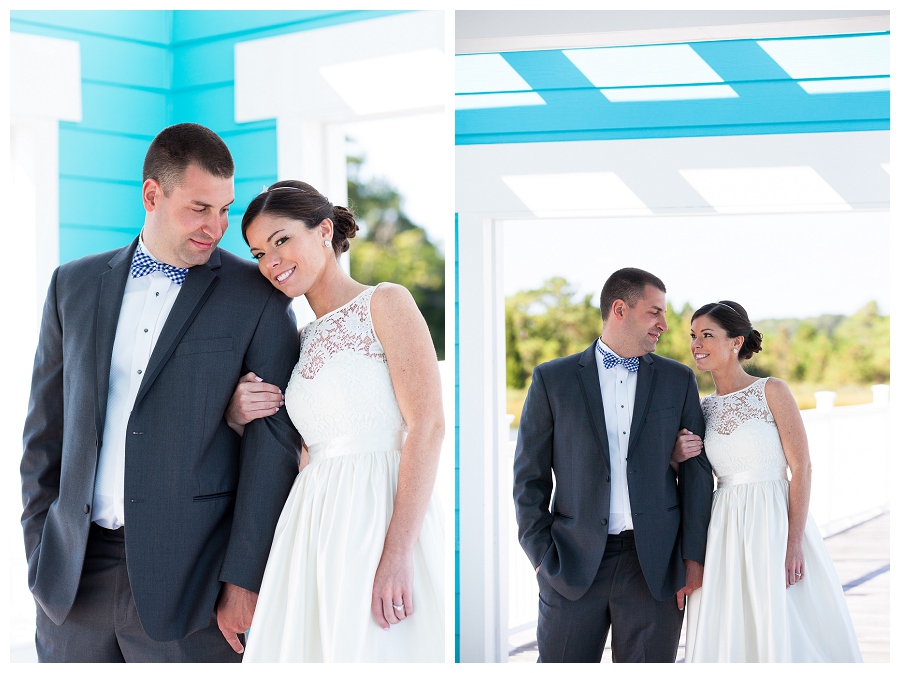 Then it was Ceremony time!!!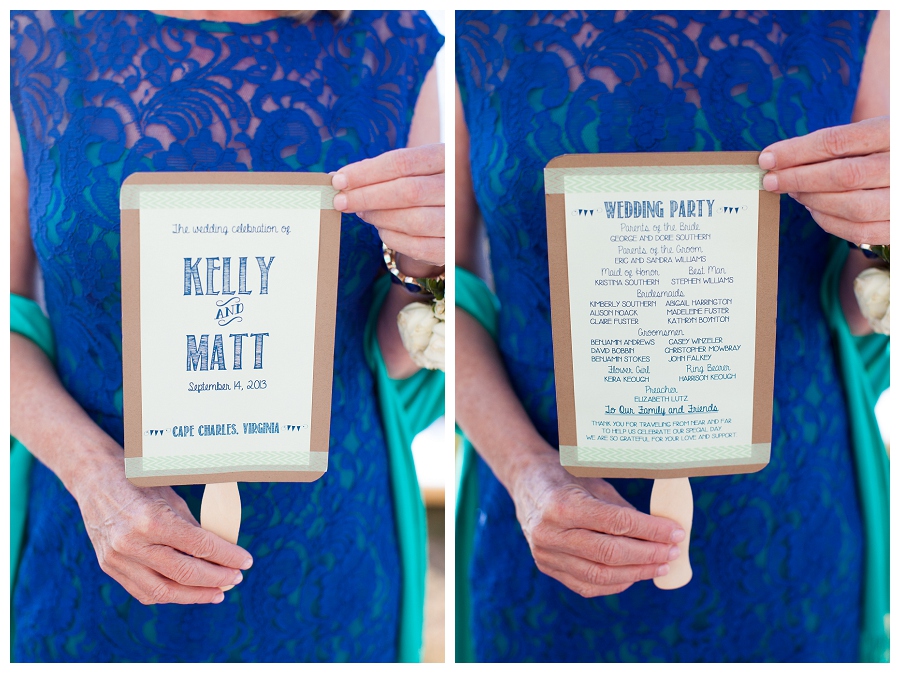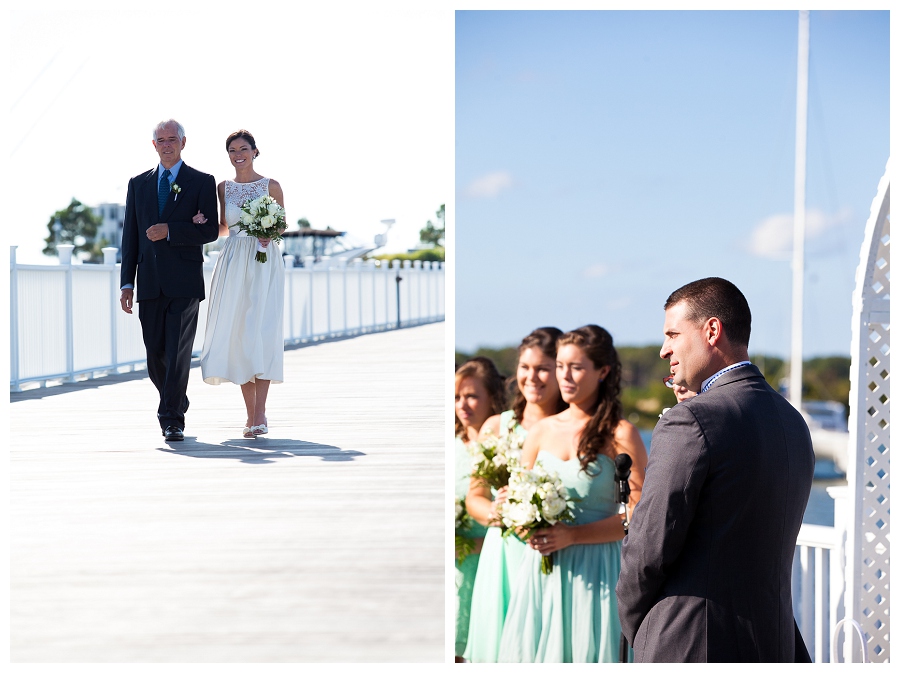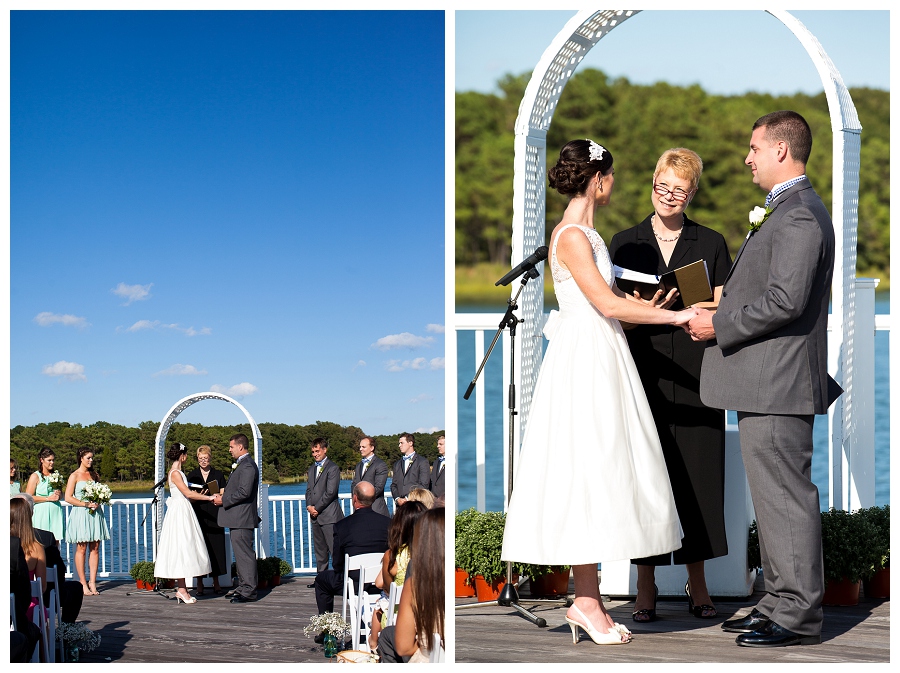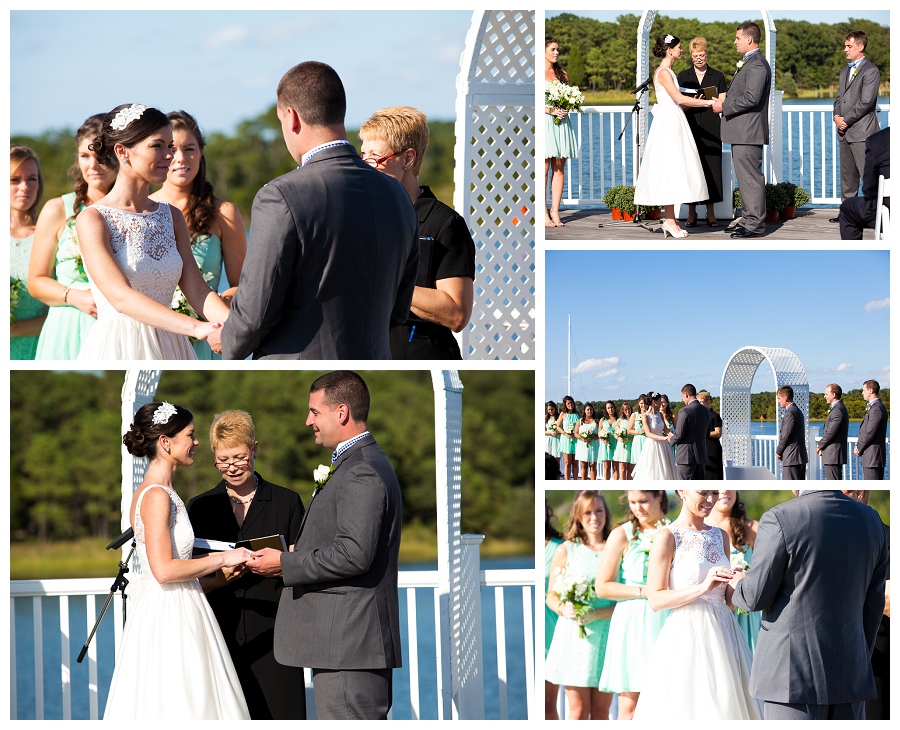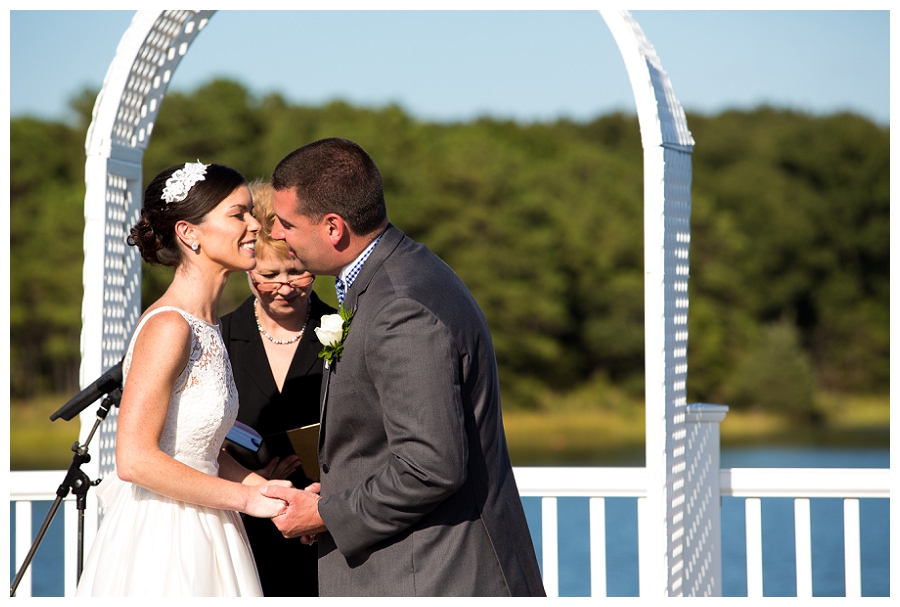 Time for some Bridal Party photos…then more with the gorgeous Kelly & Matt…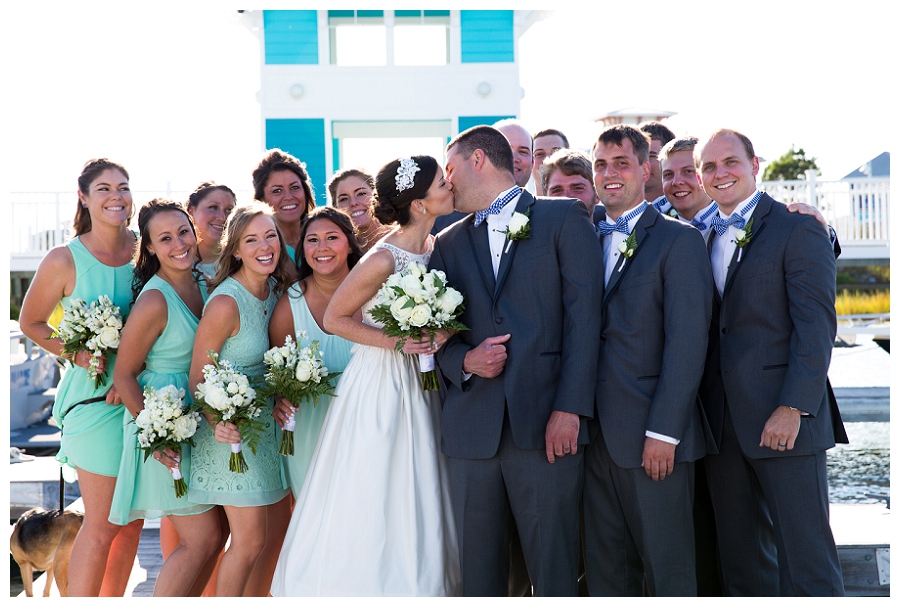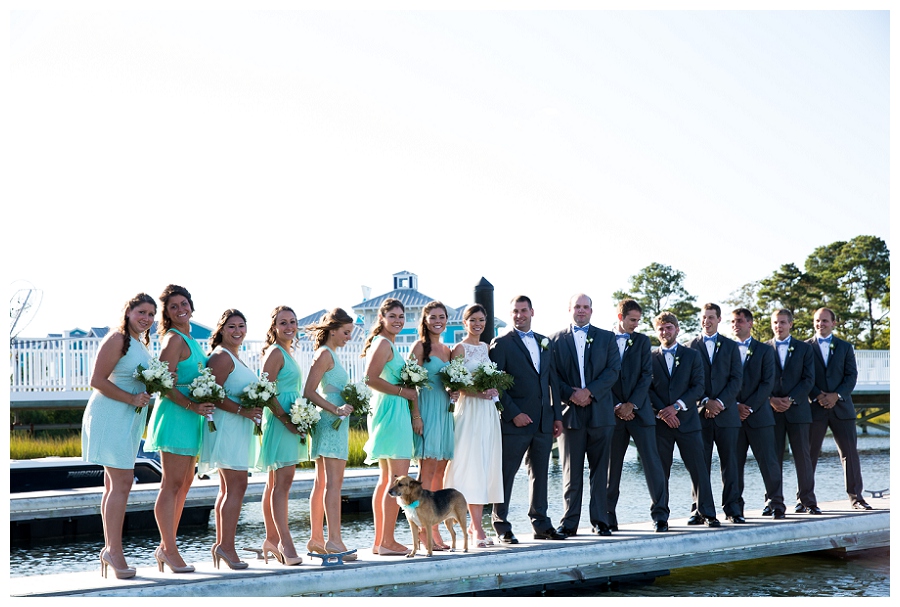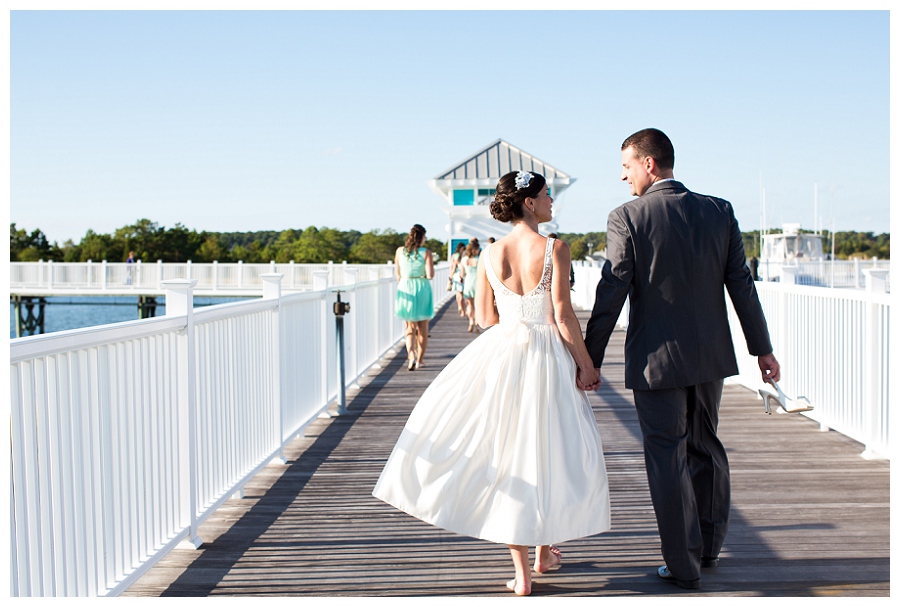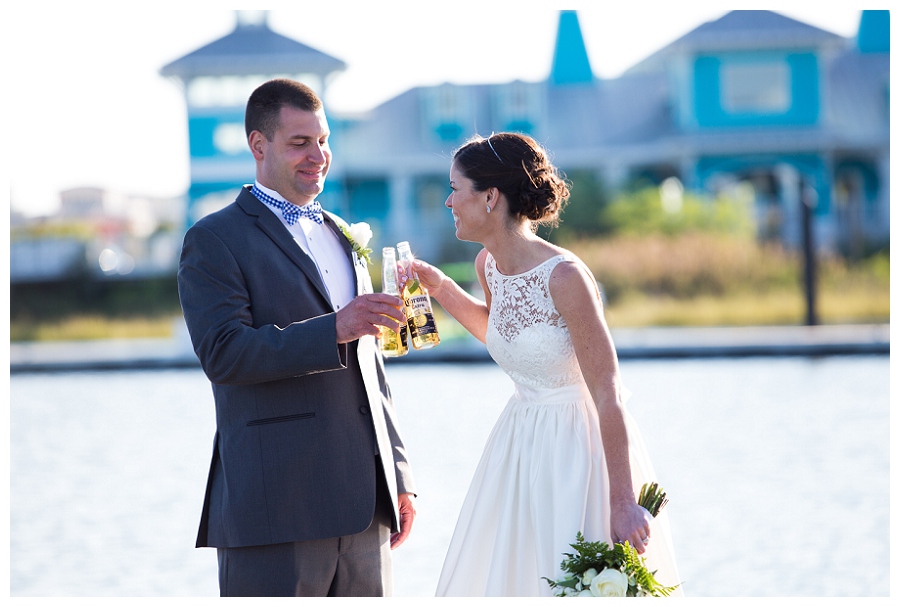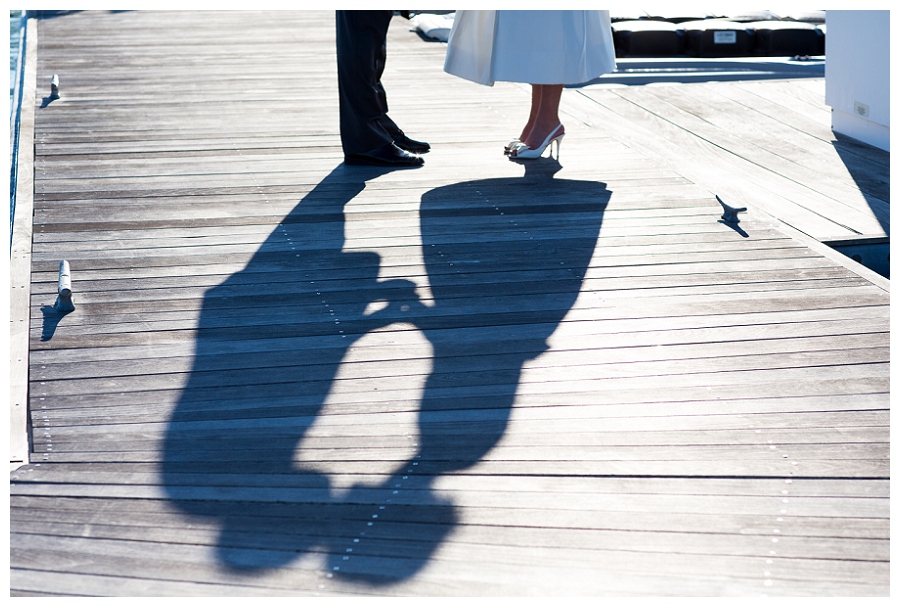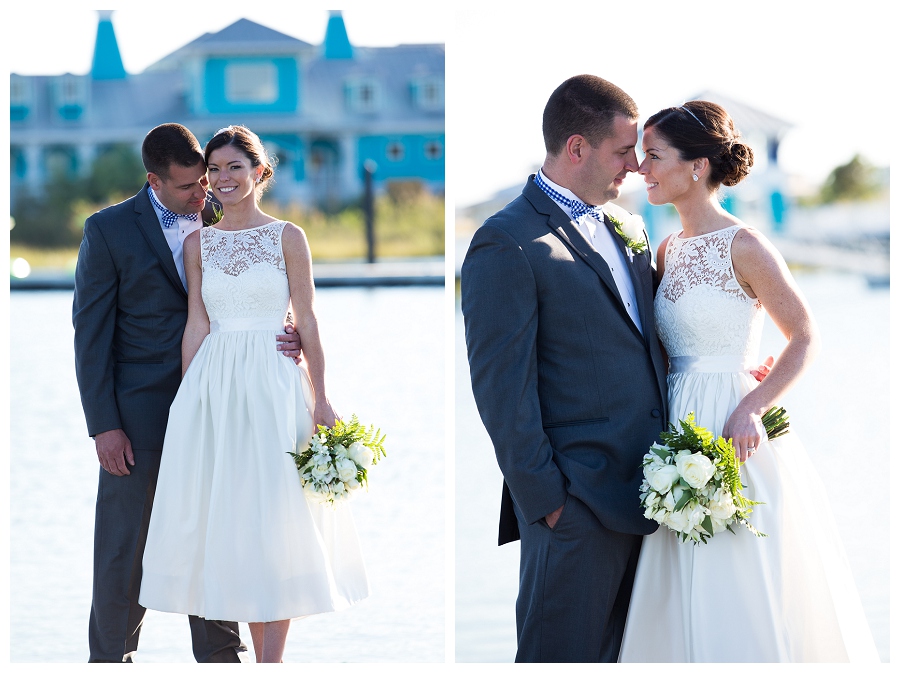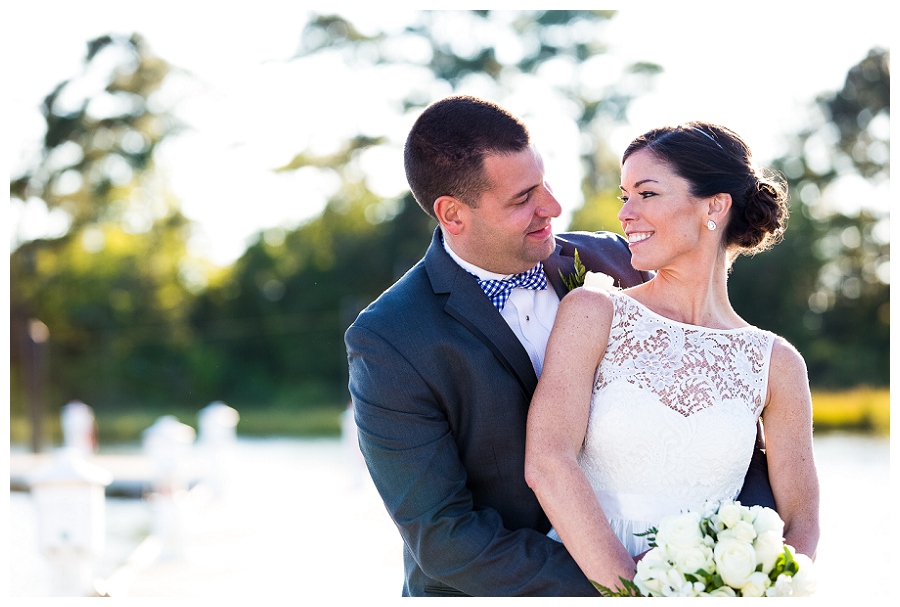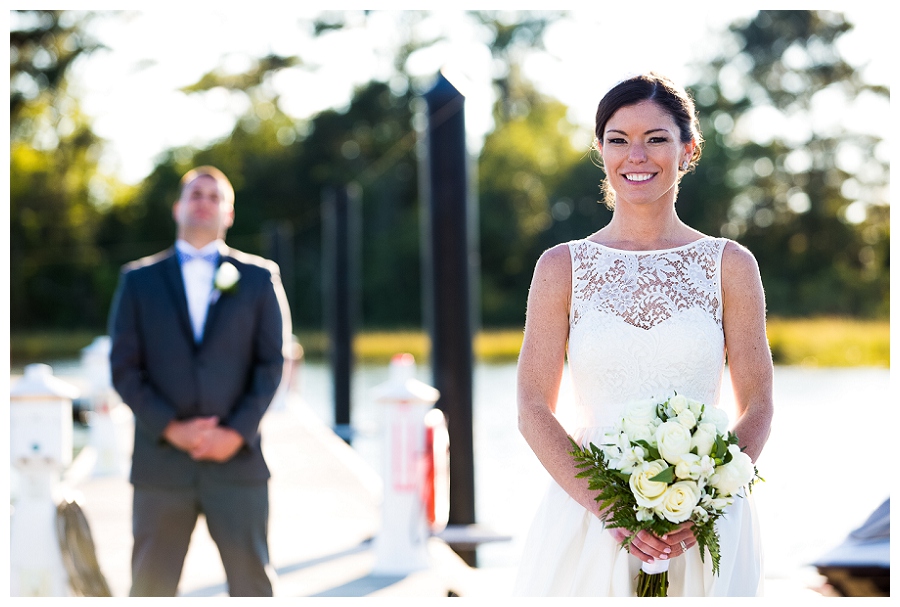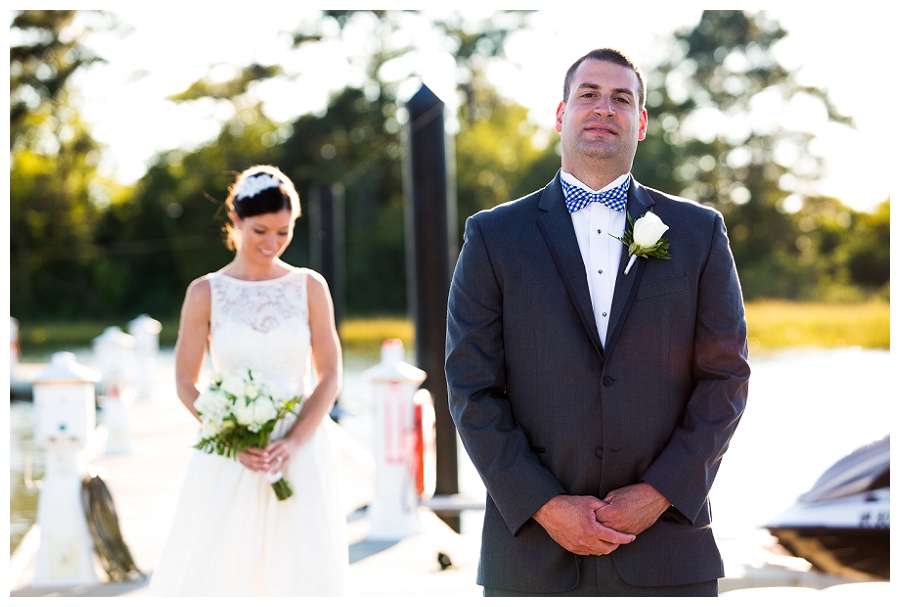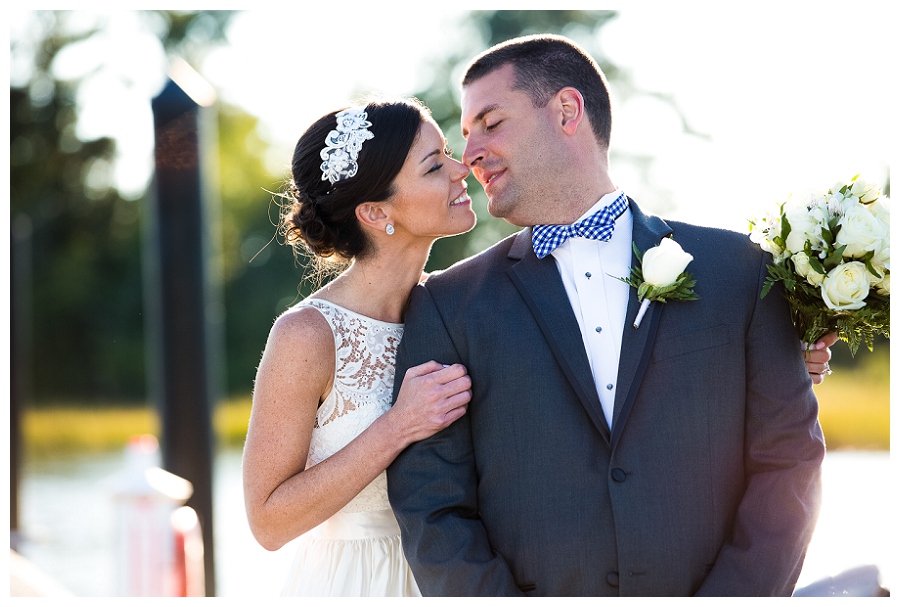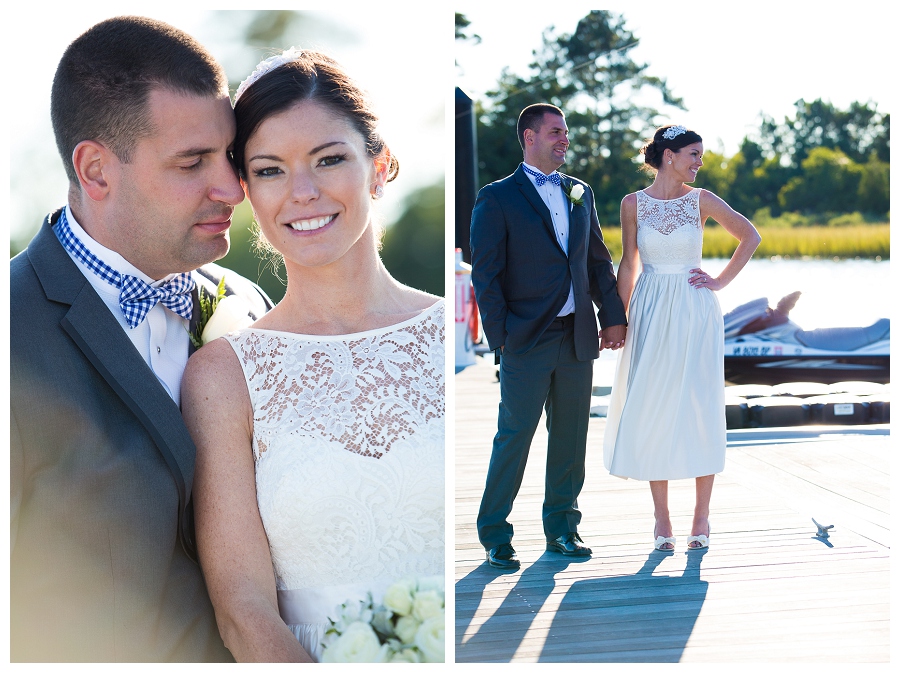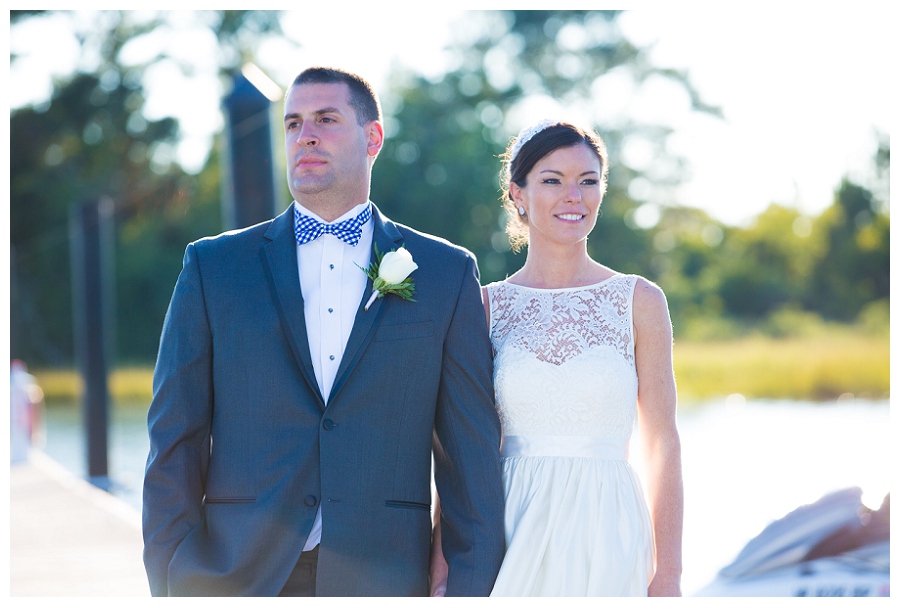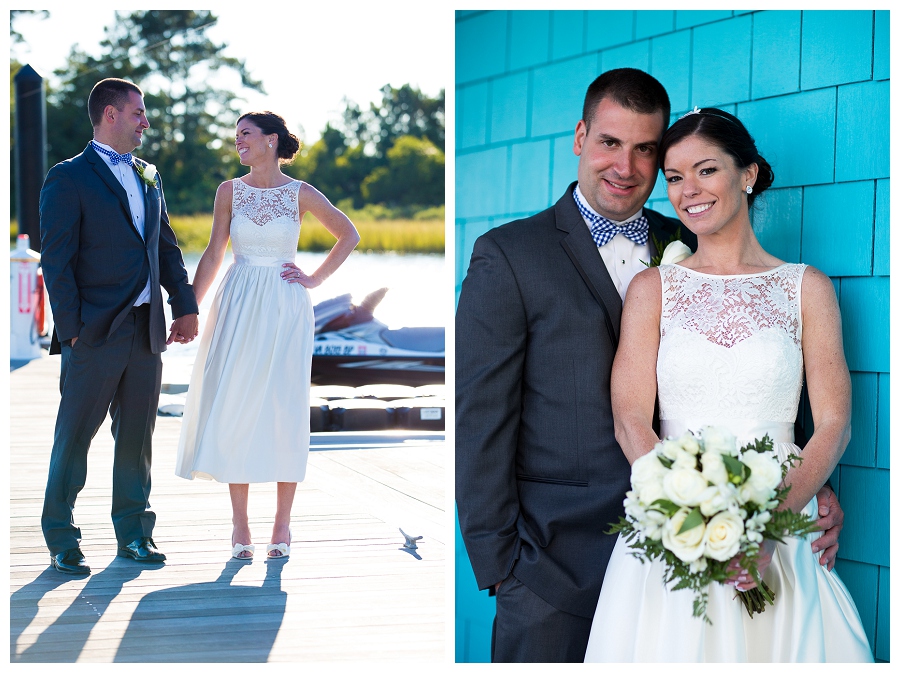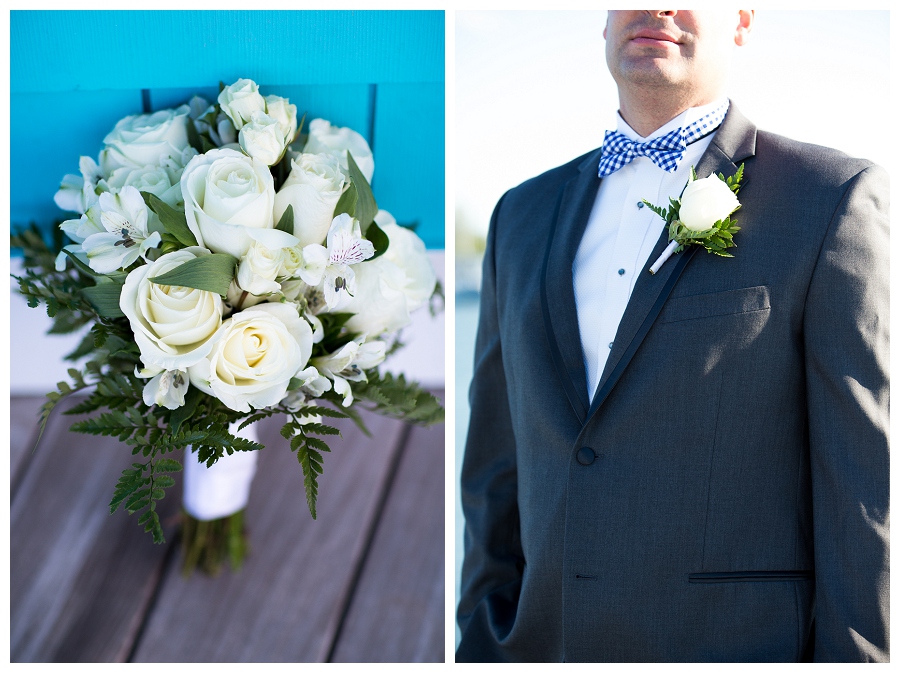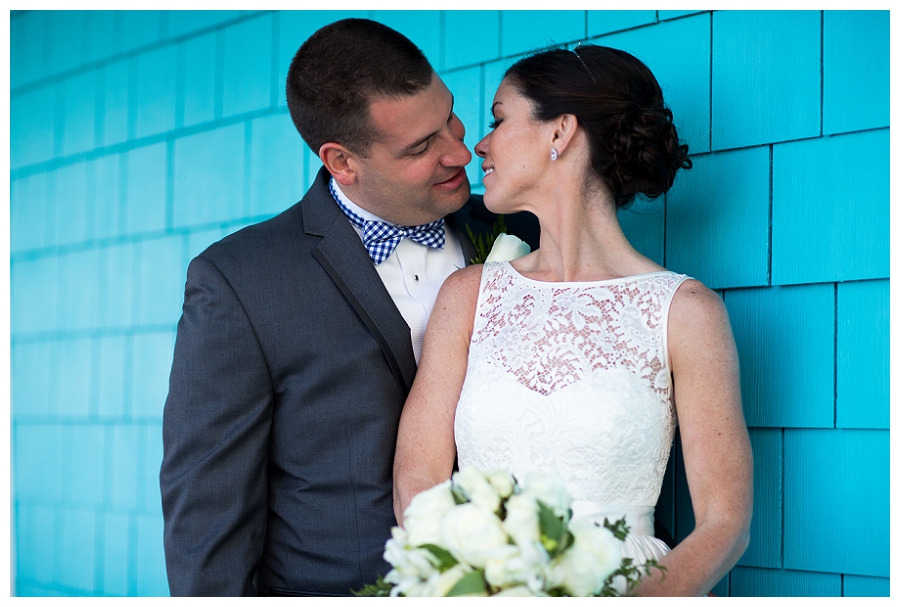 Reception time!!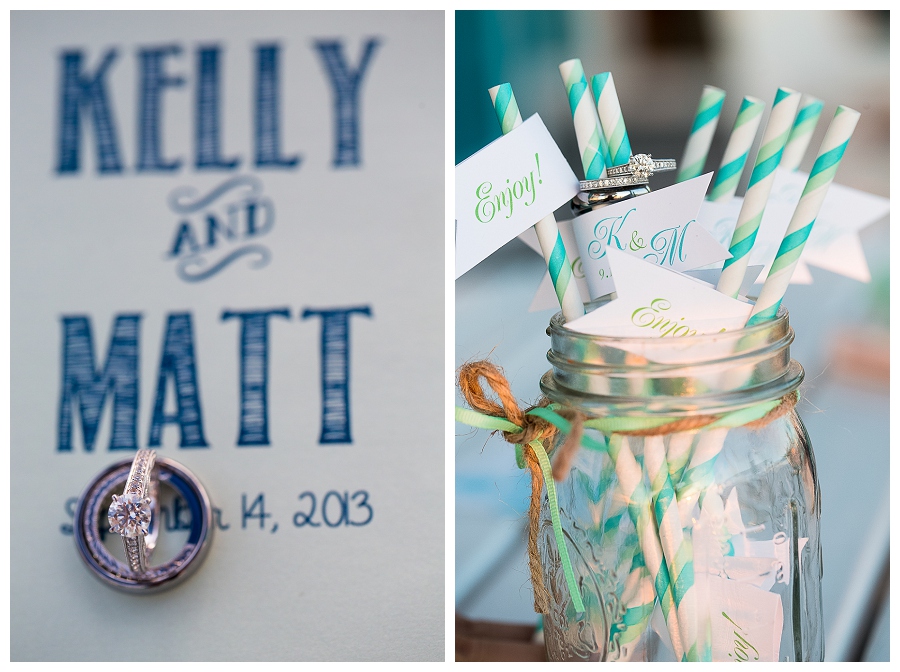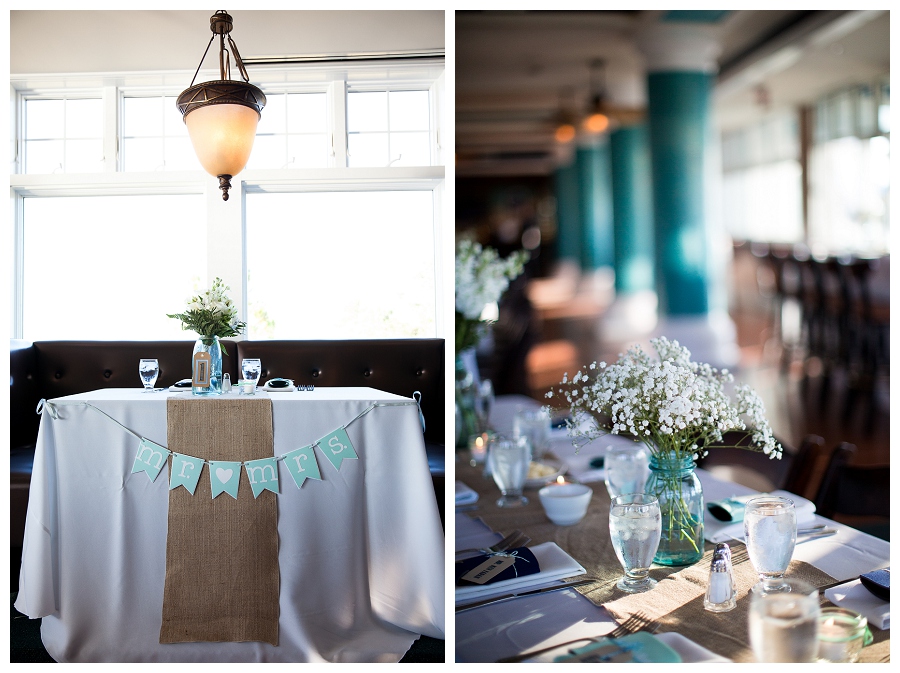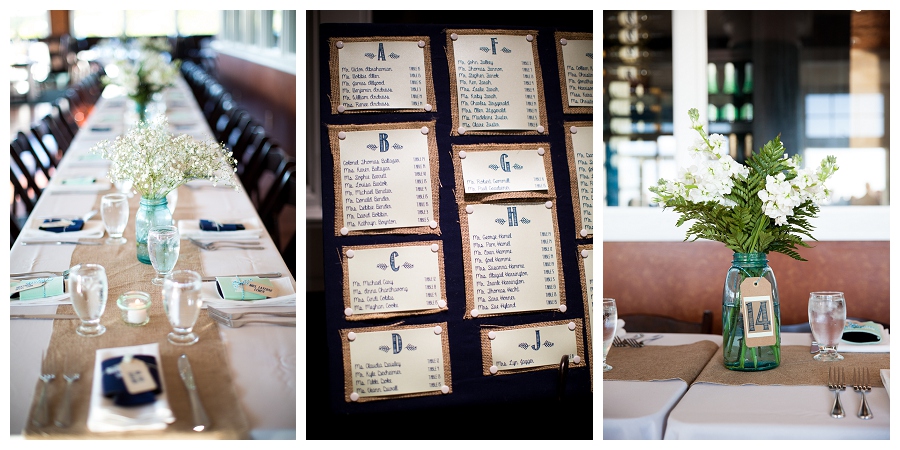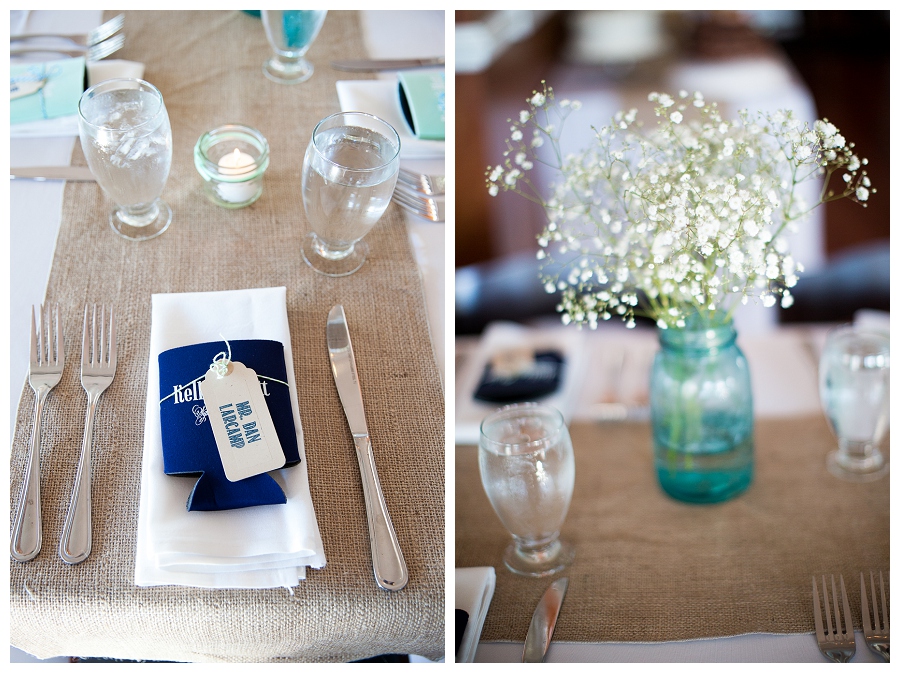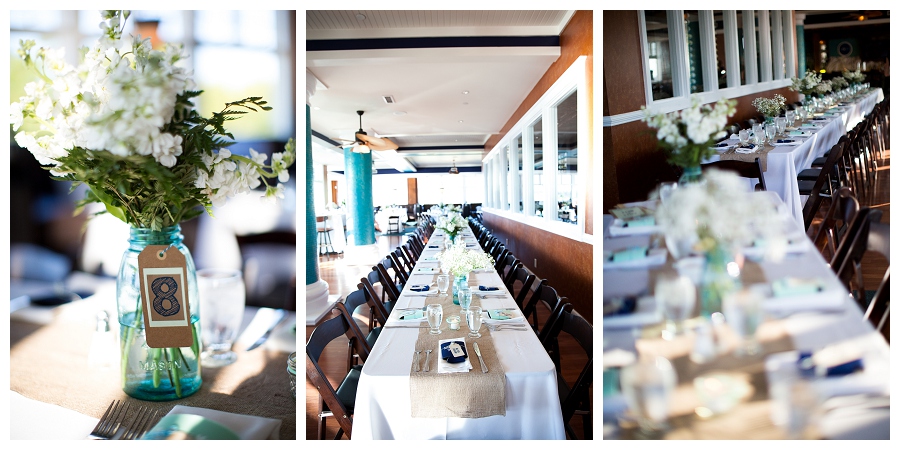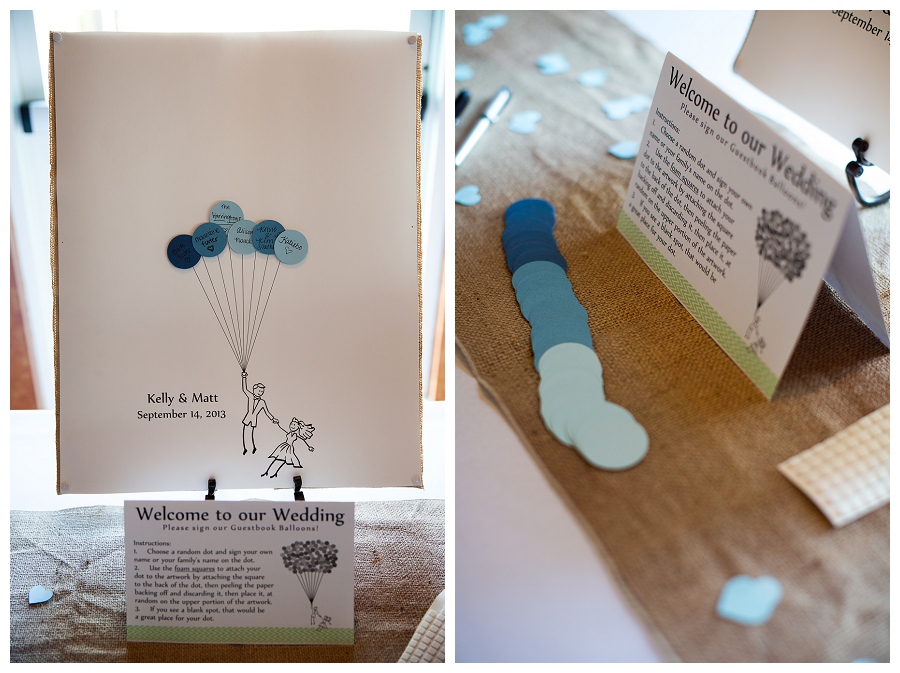 Best cake EVER from Yellow Duck Bakery & Cape Charles Coffee House!!!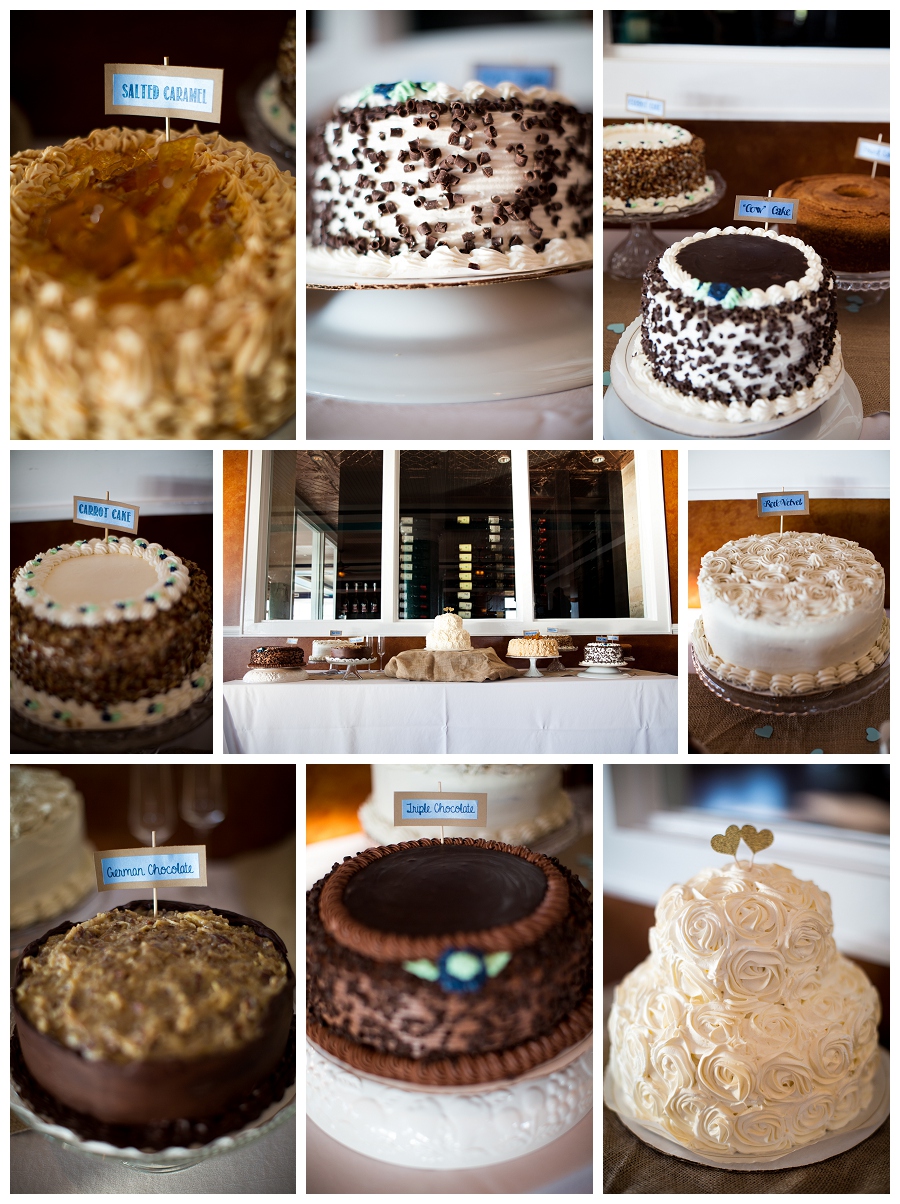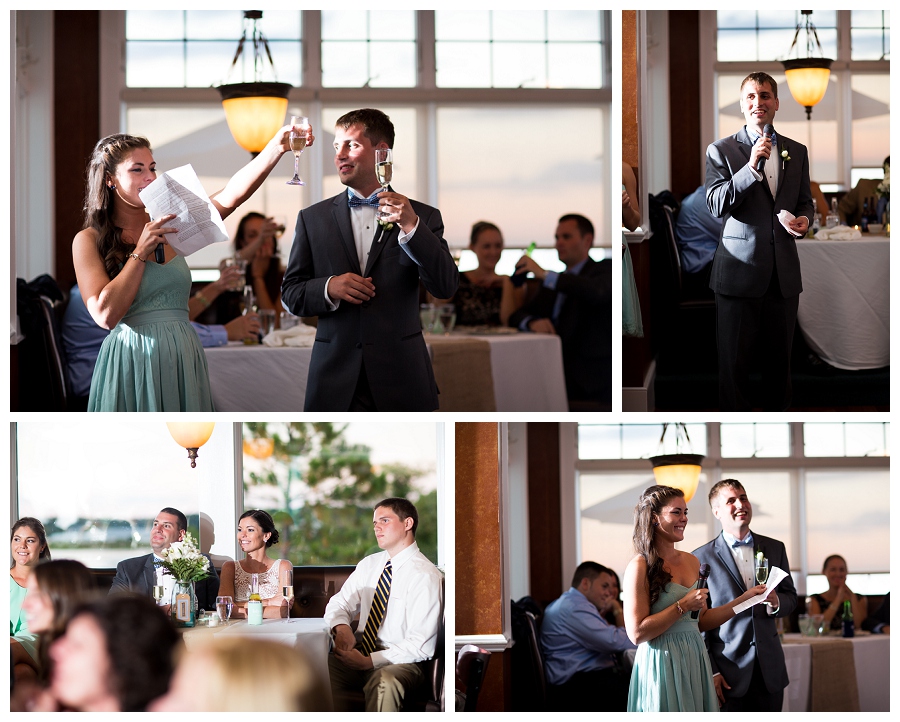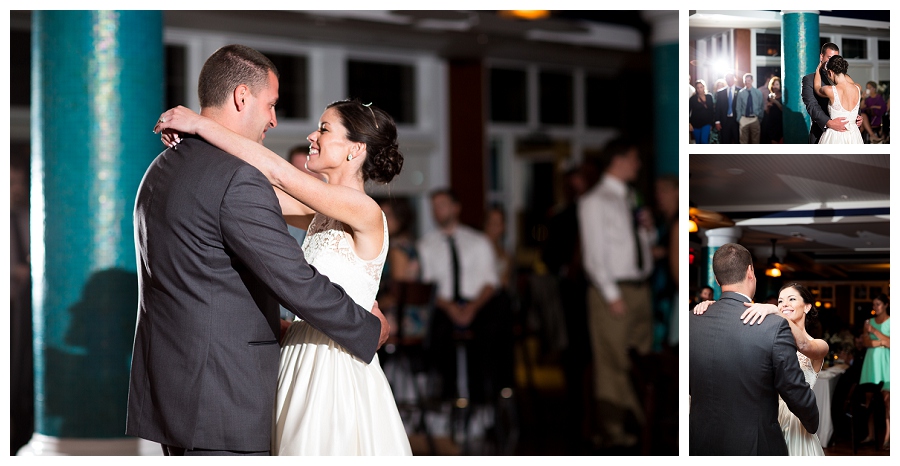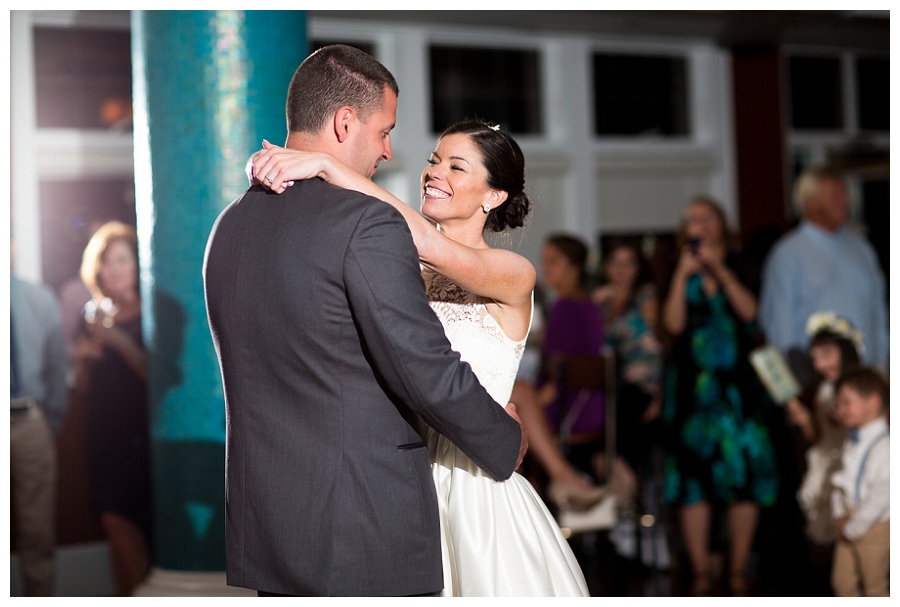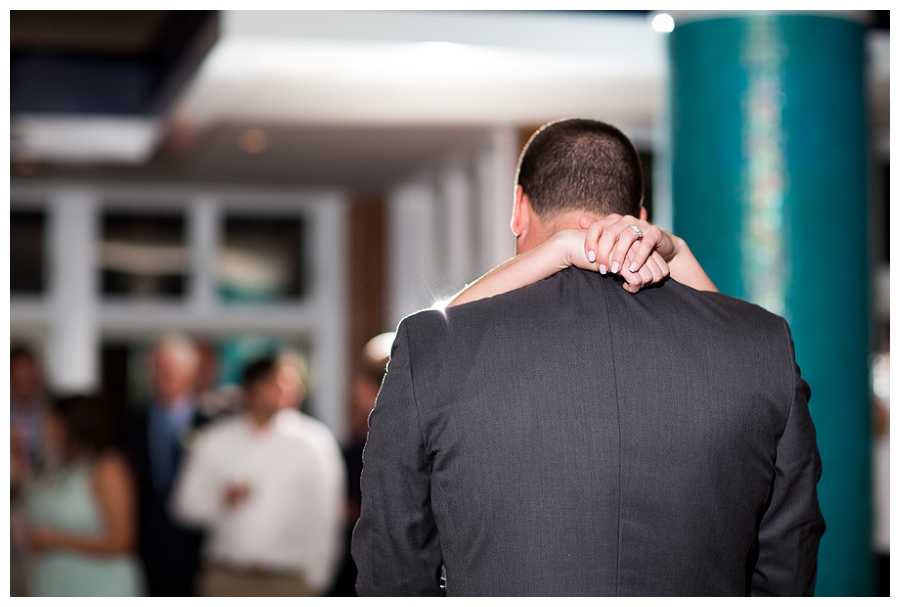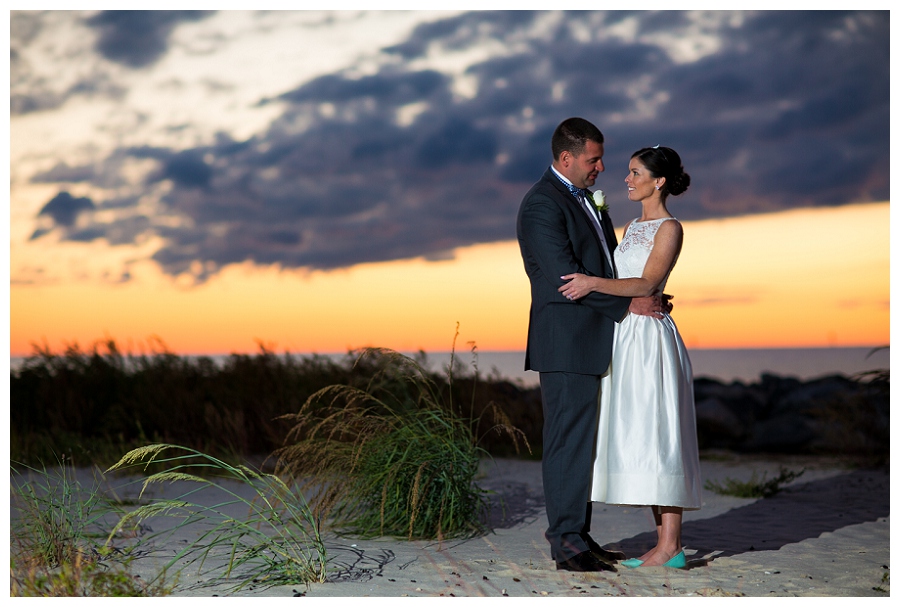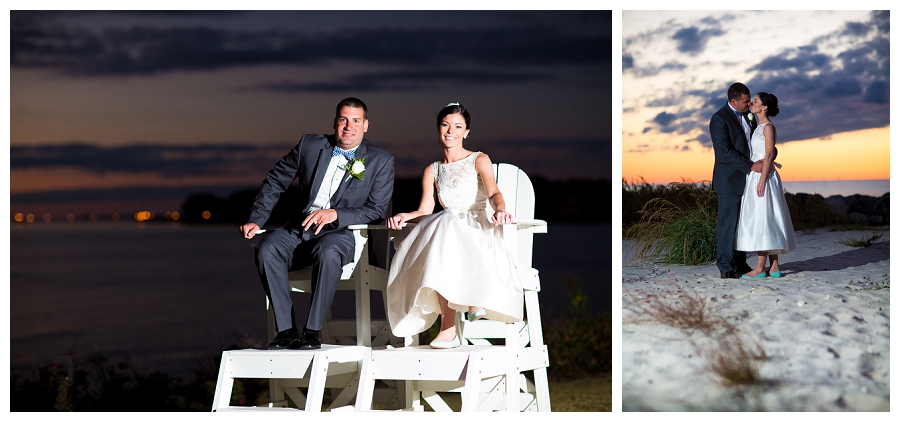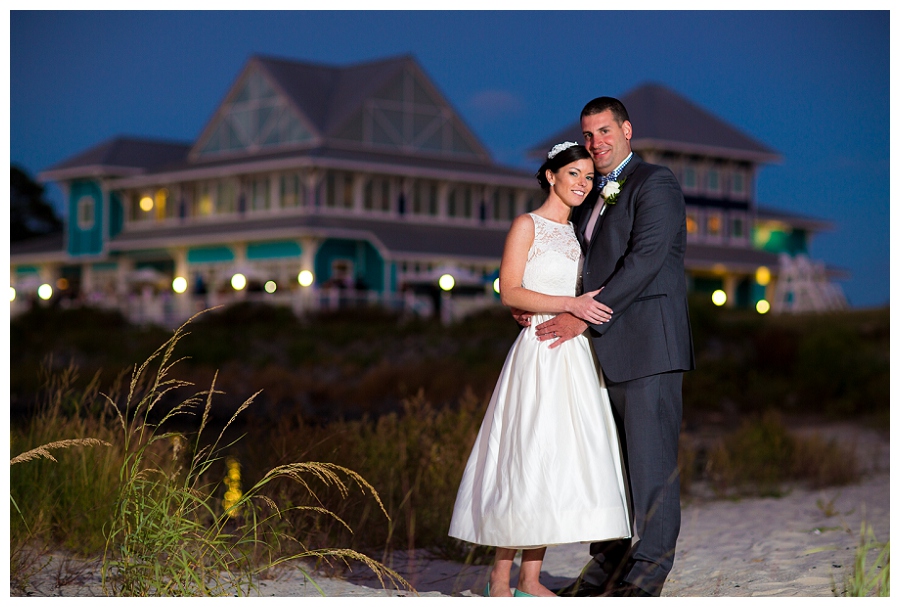 DJ Terry Bonilla from Colonial DJ's kept everyone dancing the night away!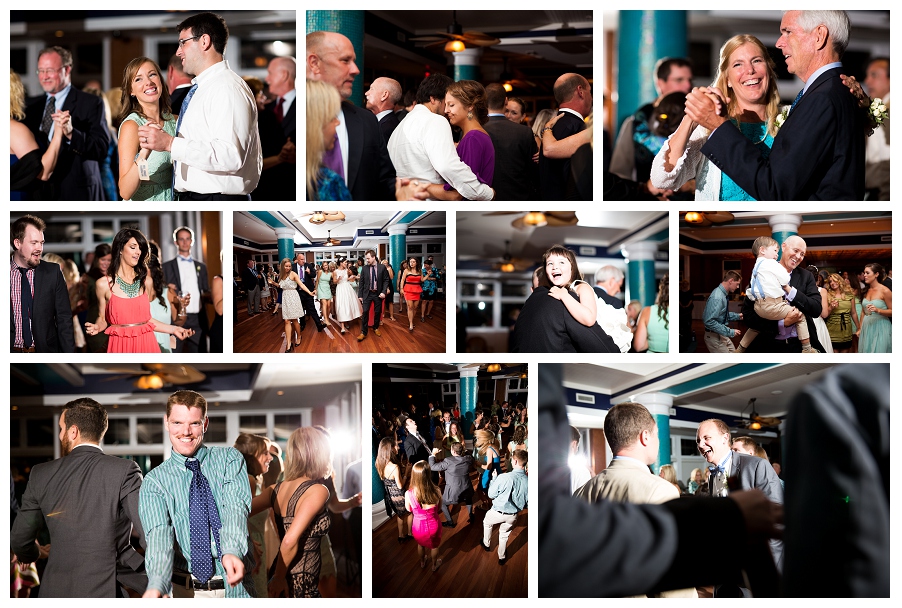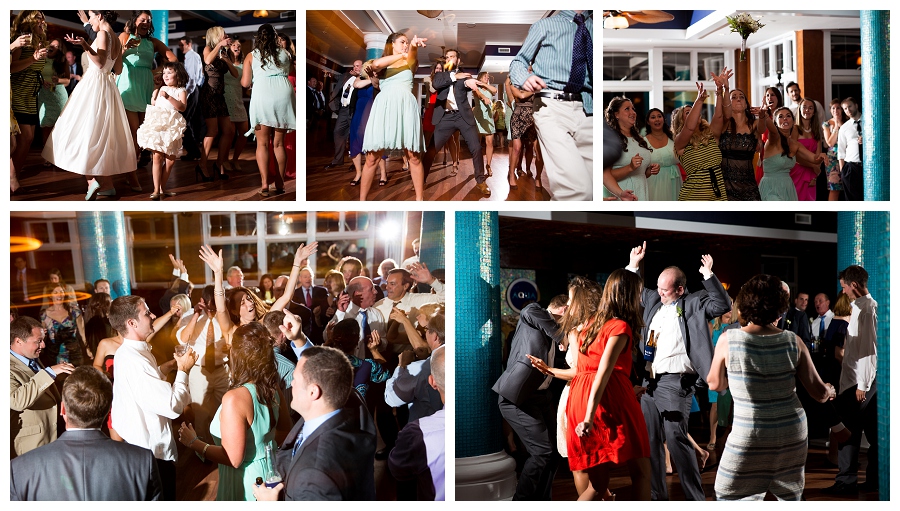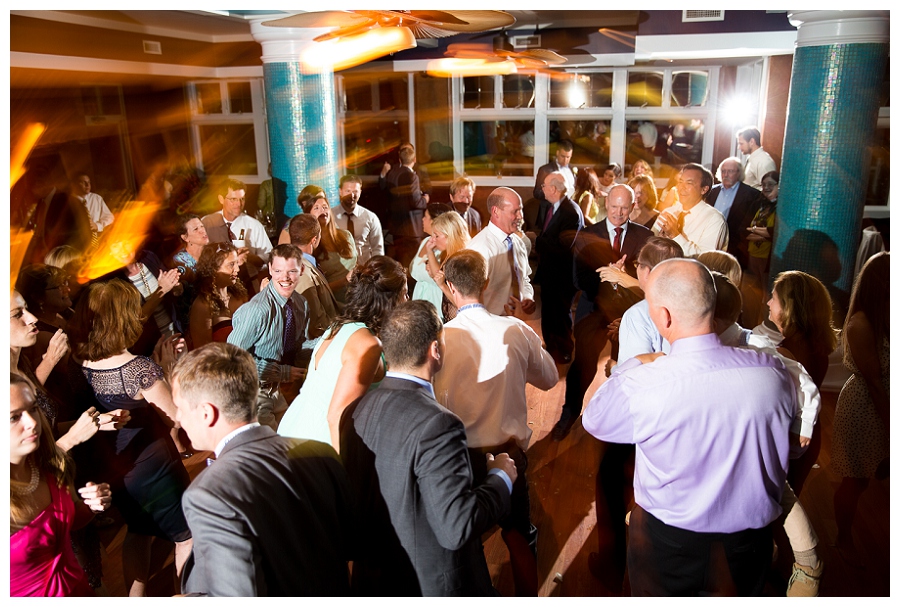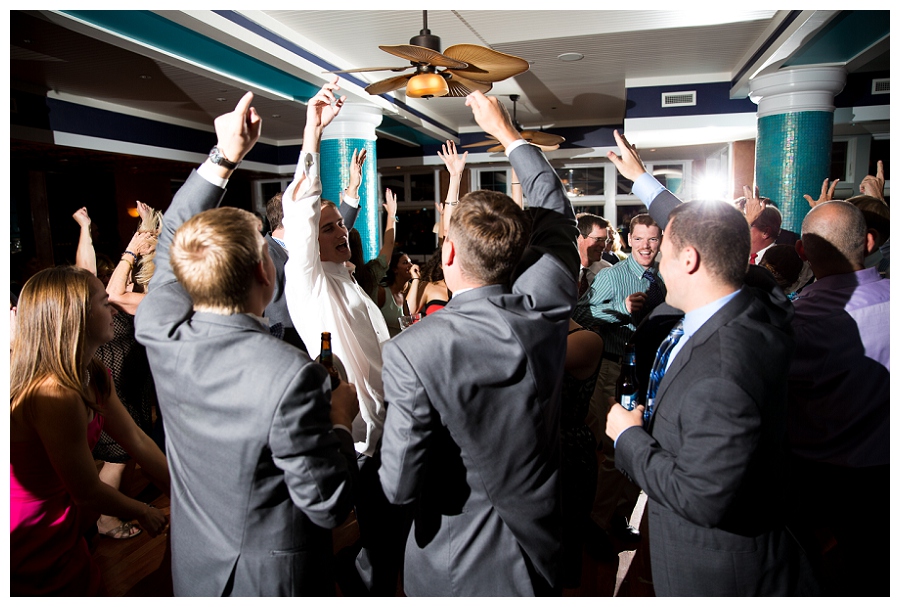 This wedding was so good we even had wedding crashers!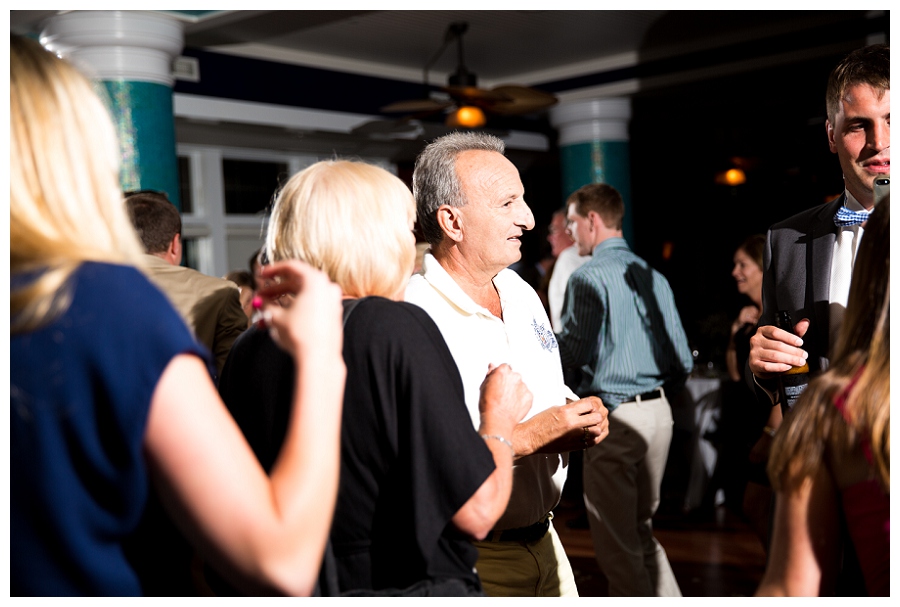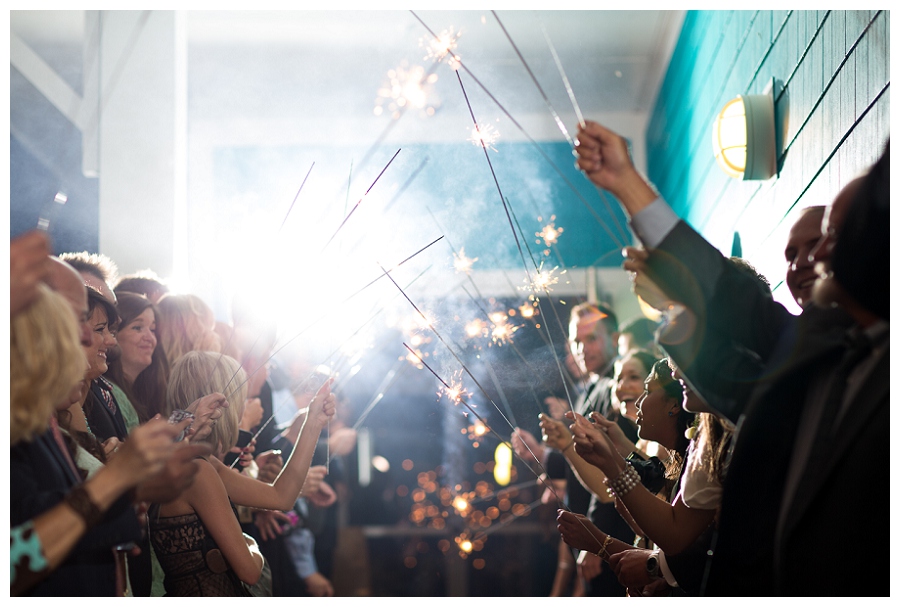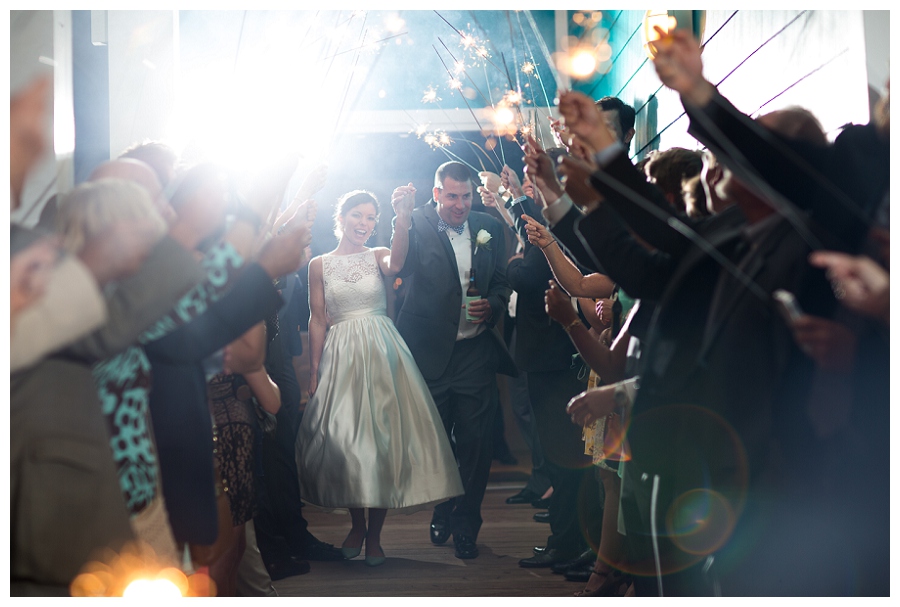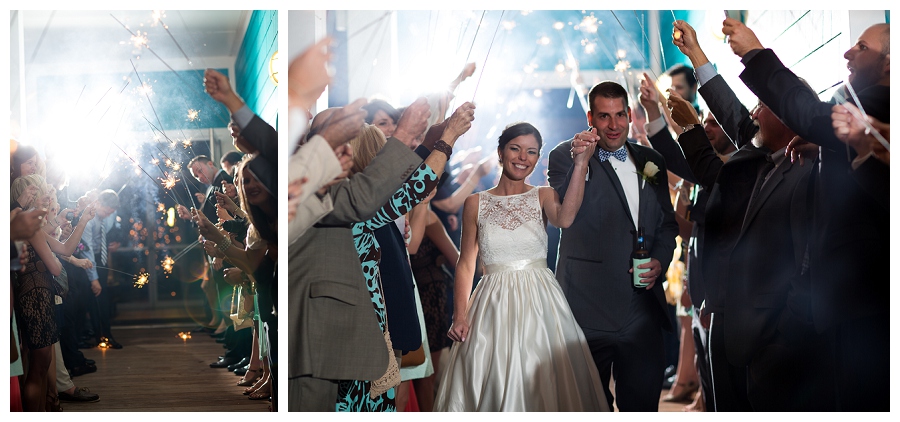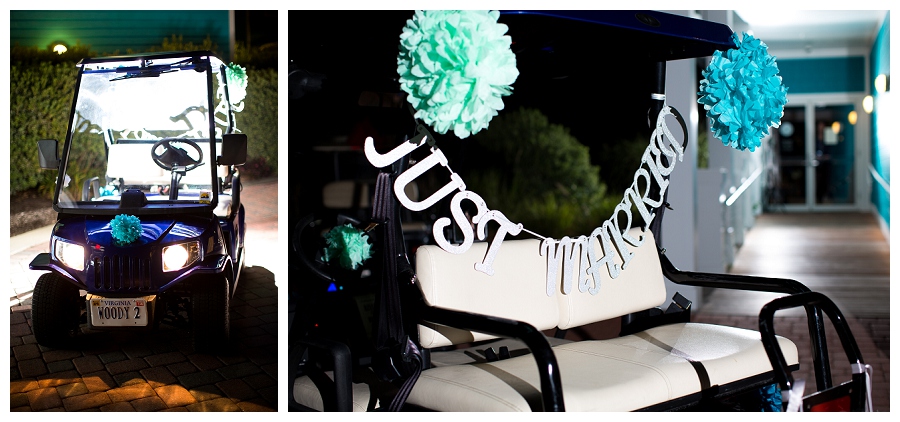 Congratulations you two!  Hope your Honeymoon was awesome!  And thanks so much for choosing me as your photographer!  It was a true honor!!  XOXO!