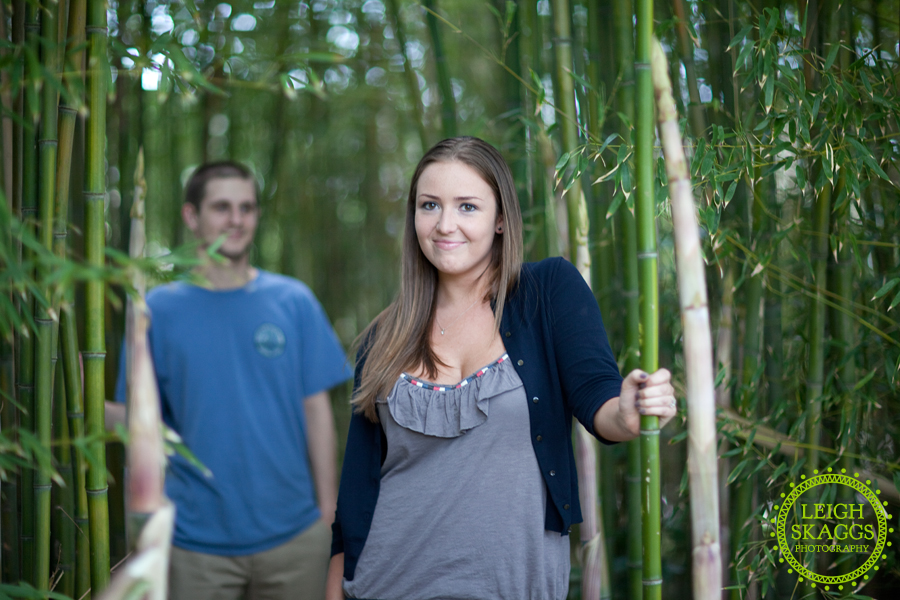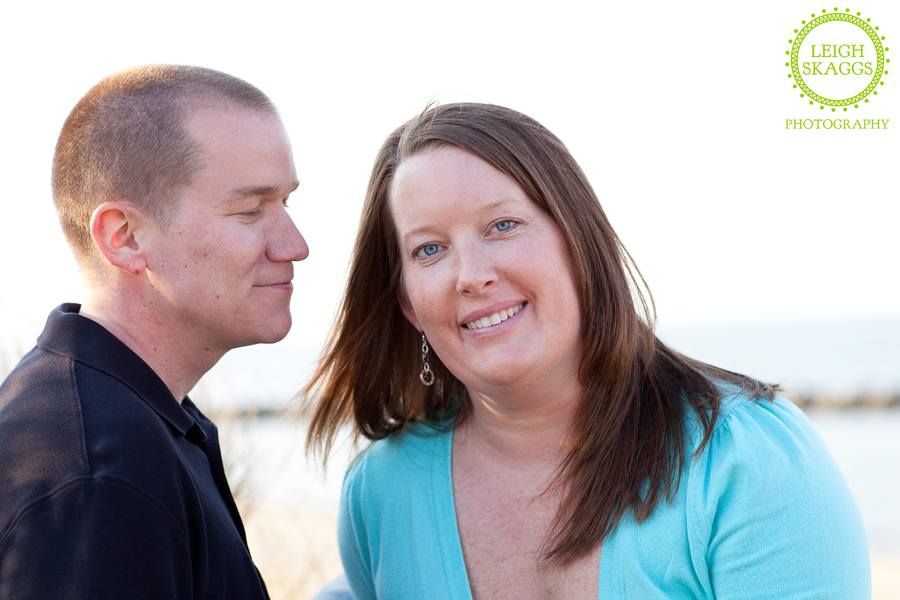 I am often asked at wedding client meetings whether or not I think it is important to do an engagement session.  The answer is always the same.  YES!!  There are several reasons that I find the engagement session so critical to ensuring the wedding day goes smoothly, and none of them are the photographs themselves.   The engagement (E) session gives me face time alone with the Bride and Groom where they will learn my shooting style, gives them practice with some of the poses they may see at the wedding, let's me get an idea what the Bride and Groom like and dislike about themselves in photographs, and above all, lays the groundwork that gives us a shared experience that helps us to be comfortable with one another on the big day .   
I can always tell when the E session is a success because the Groom says "that wasn't as bad as I thought it was going to be."  I take this as high praise because I know the Groom is my tough sell at an E session.  Let's face it, Groom's generally do not want to be bothered with an E session.  I know how torturous it sounds to have to get dressed nicely and go hang out with a photographer on a Friday evening.  It is NOT high on their list of priorities.  But as we are told throughout life, practice makes perfect.  When you book an engagement session it helps the photographer teach you things that you can do on the wedding day to make your photographs top notch.  It can be as easy as where to put your hands, but having the experience before the big day will make a difference.  Also, you get to see the photographer's shooting style.   Personally, I  have a lot of energy.  I am standing up on my tip toes, laying on the ground, leaning over to the point of almost falling on my face, all to make sure I am getting the perfect angle and shot.   By seeing this at the engagement session, you won't be surprised by it on the wedding day. 
Personally, I find my Couple's to be beautiful people inside and out and I don't see the "flaws".  But we are our own worst critics, and realistically I know that everyone has something they don't love about themselves.  When we do an E session, I am able to find out what it is that you may not be ecstatic about and help you learn ways to pose to make you feel better about these things.  Also, by seeing which photographs you pick, helps me to better decide how to pose you on the big day. 
Lastly, by having a day just for the three of us, we share an experience that takes the pressure off of the wedding day.  You already know me.  We had fun together, we laughed, I was totally goofy.  You both know we are going to have fun at the wedding, because we are already friends.  You trust me to take beautiful photographs of you, and that reflects in how relaxed you are in front of the camera.  Plus, the Groom said "that wasn't as bad as I thought it was going to be".   🙂