Va Photography Destination Wedding Riviera Maya Mexico. So when we left our Bride and Groom they are made it through the First tropical rain storm, on their special day, to be married in paradise at the Now Sapphire!  Everyone was a little water-logged, but I think it just added to the casual look of the beach wedding.  Natalie and Matt only had a few hours for their reception booked and a LOT of dancing to do, so we had to work fast to do the Bridal party formals.  To say that Natalie's bridesmaids were professional models would be an understatement.  These Ladies ROCK a photo shoot.  They were on in EVERY picture.  *Note to future Bridemaids…The Photographer LOVES when you pretend to be on Next Top Model during formals.  Don't be afraid to throw a hip out and give me those eyes!!! Tips From a Va Wedding Photographer.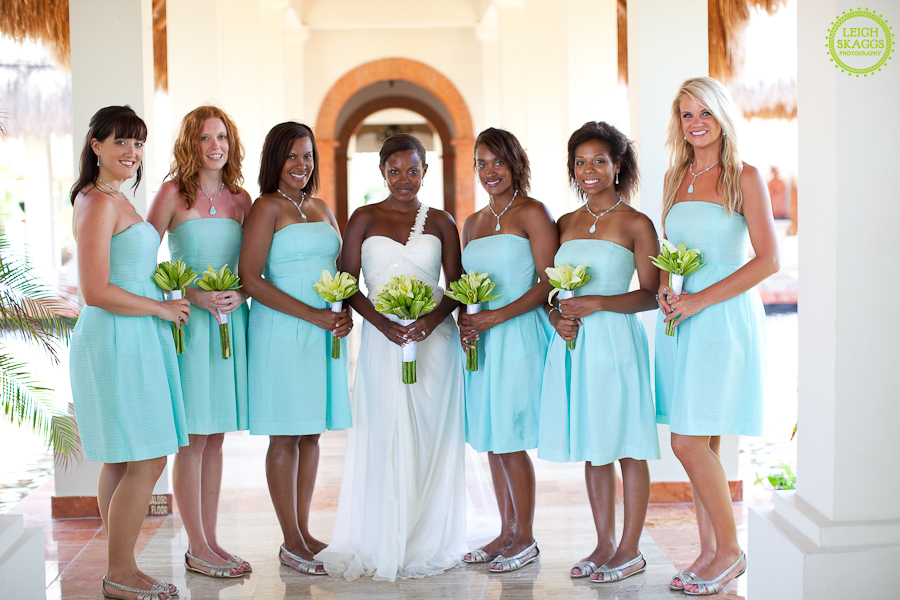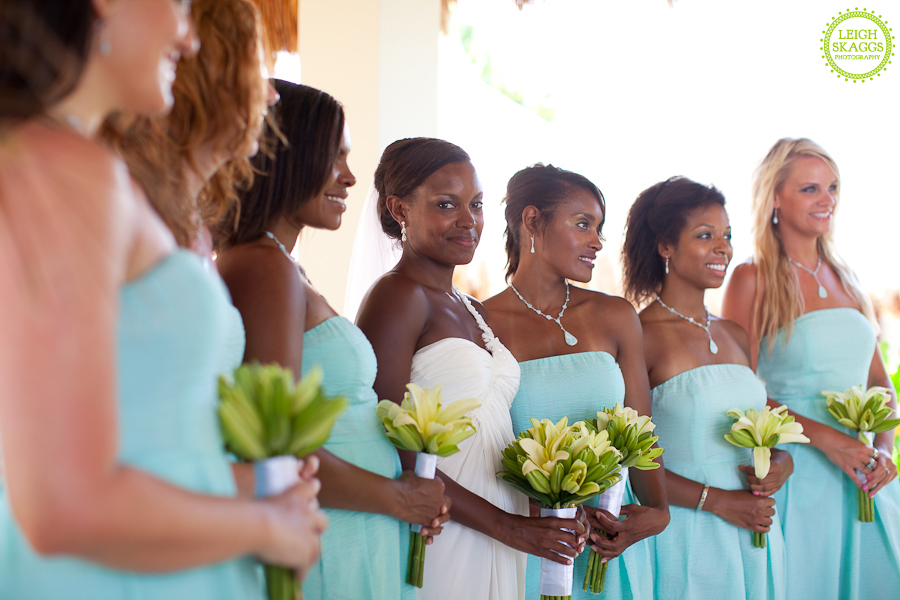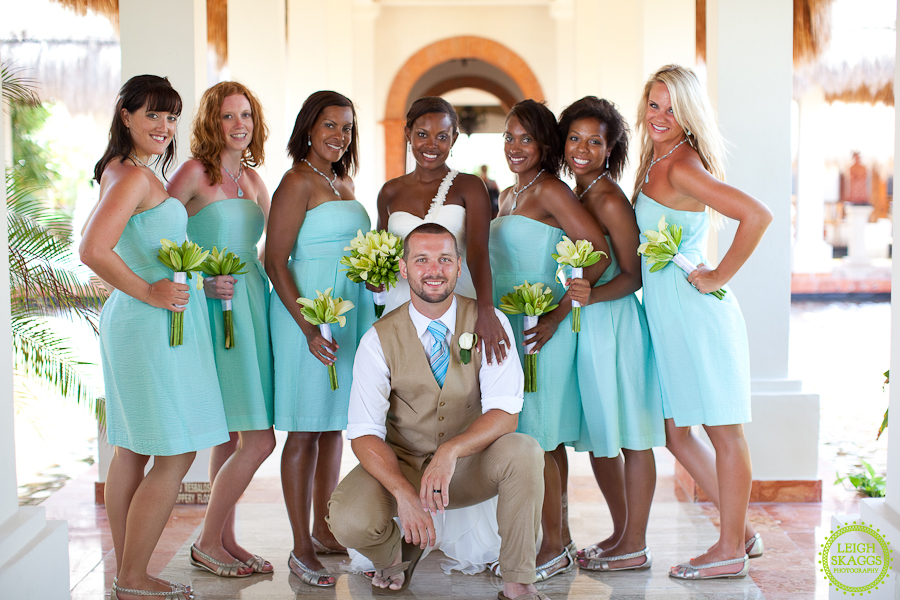 The Guys were pretty Awesome, too!!!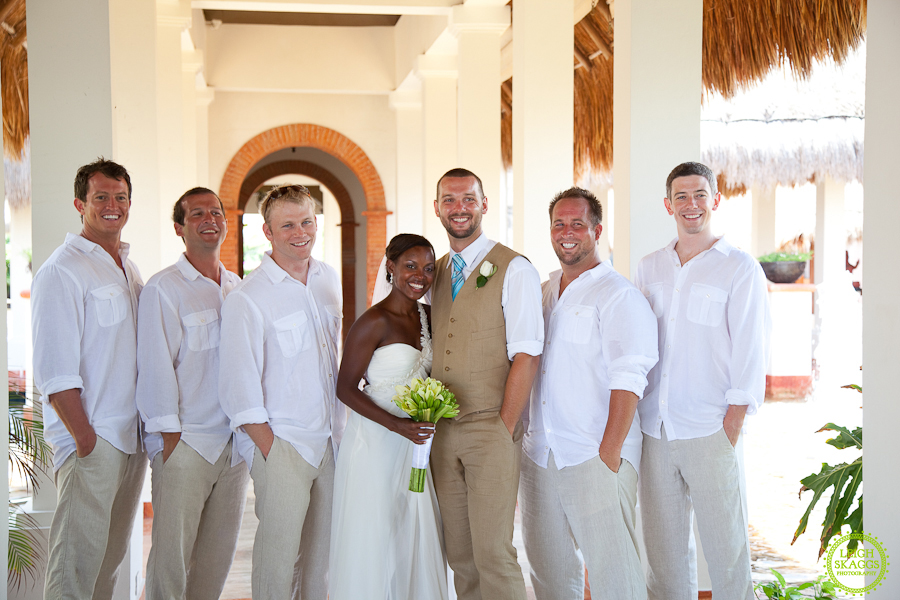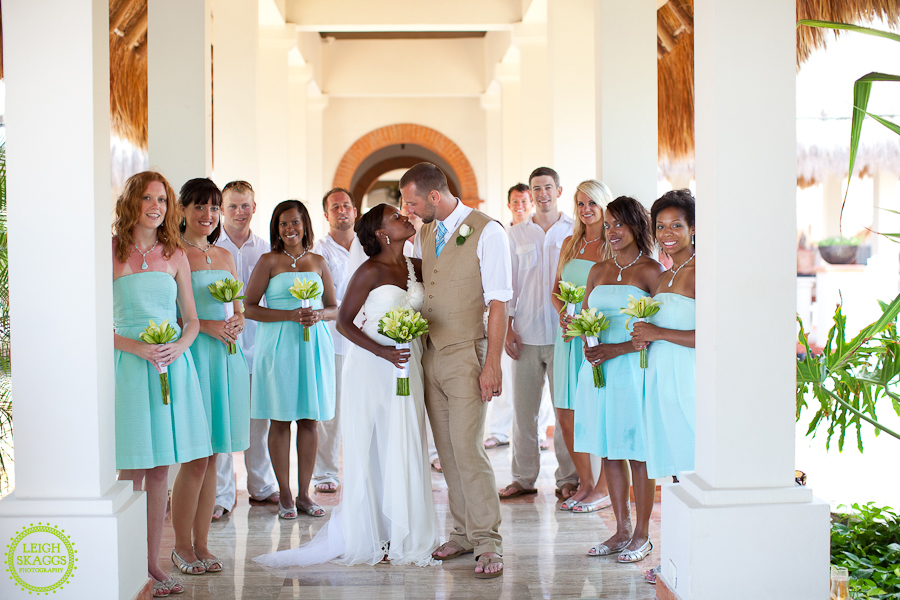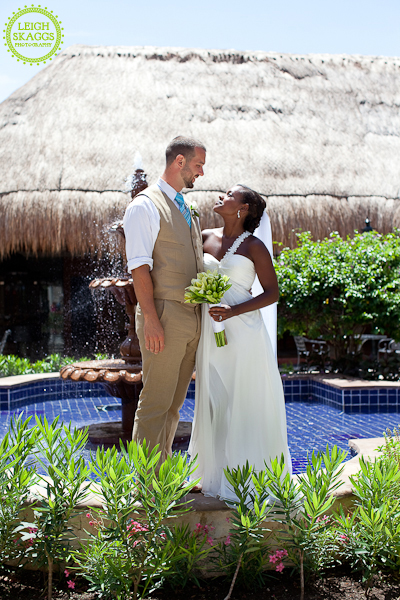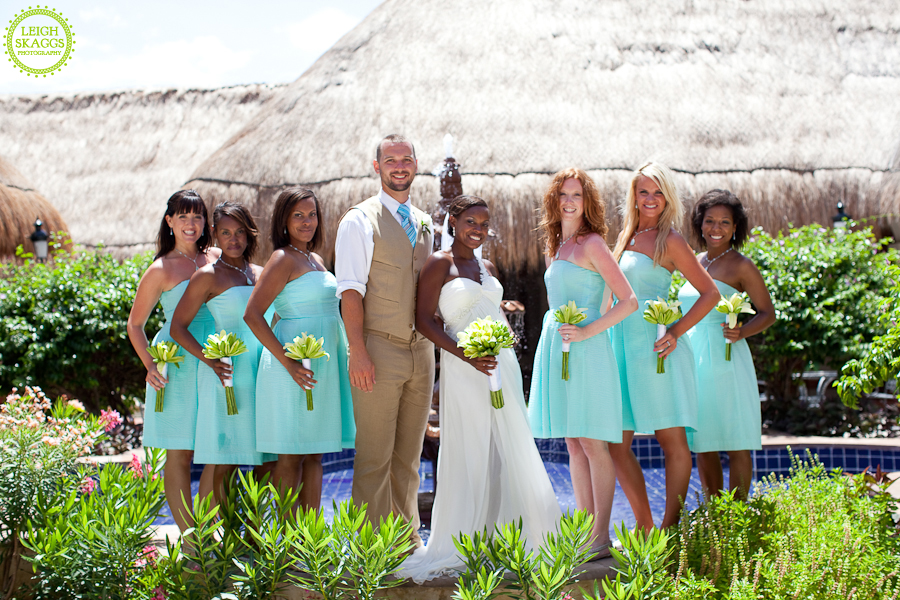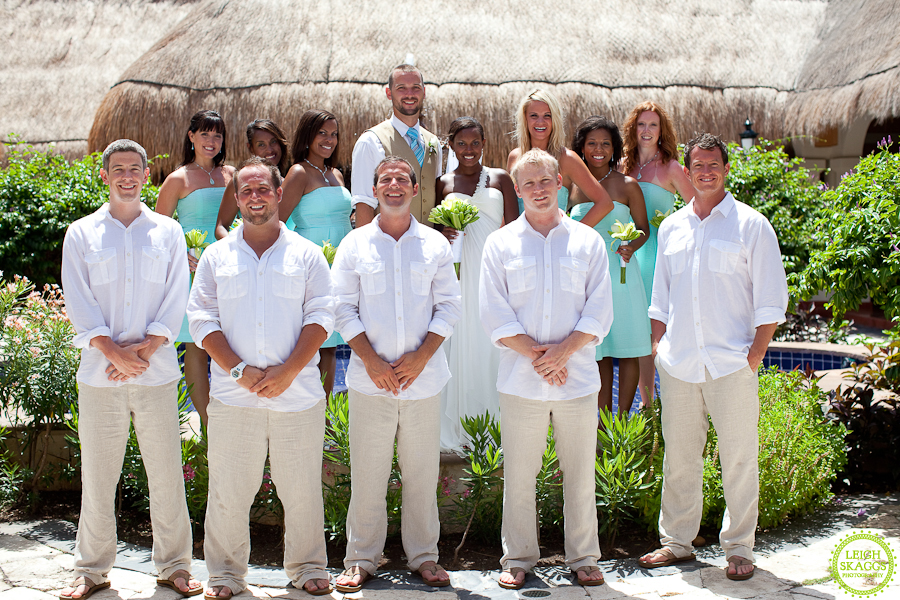 This lucky little guy really wanted his picture taken with the Gorgeous Bridesmaids.  🙂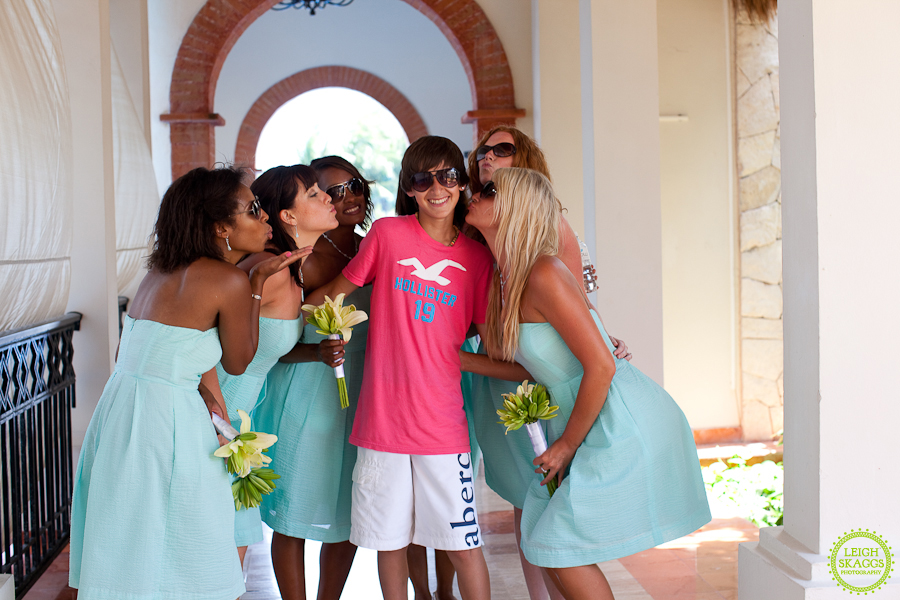 Now that we had that done, it was time to PARTY!!!  Natalie is a Dancer, so when they announced her and Matt, she strutted her stuff!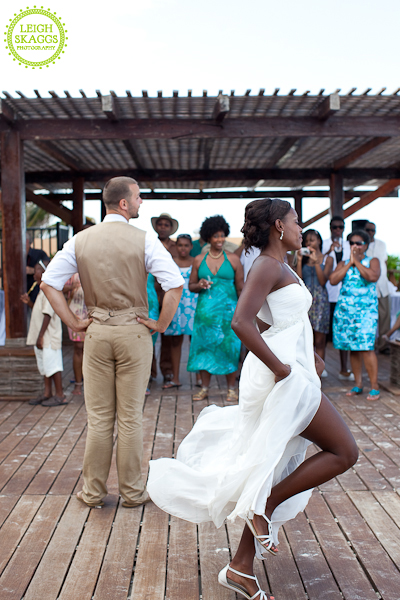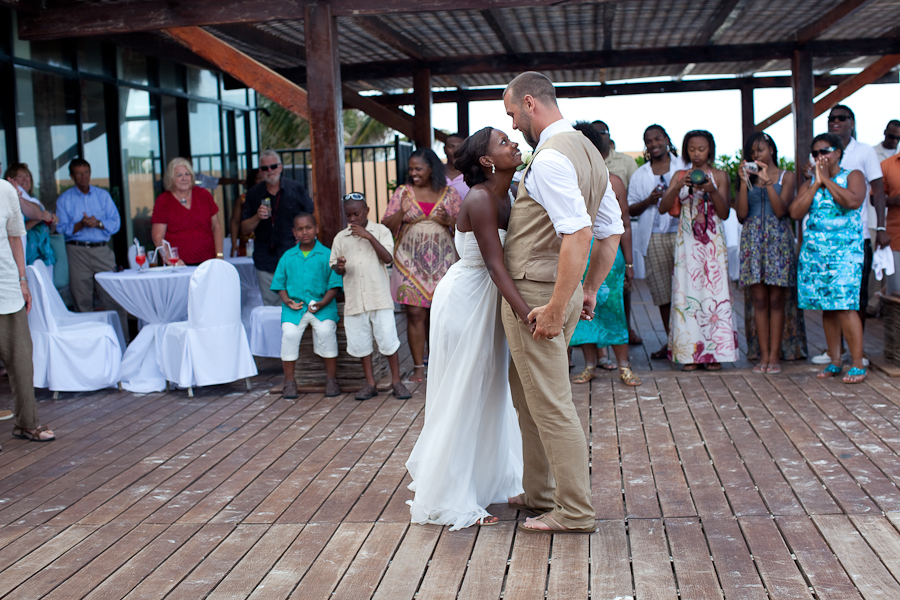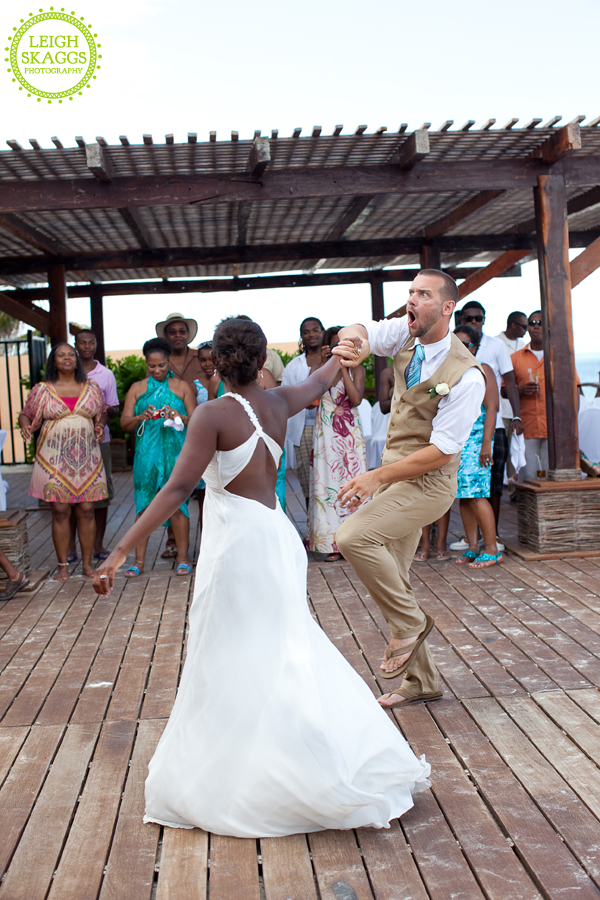 Then it was time for the First Official Dance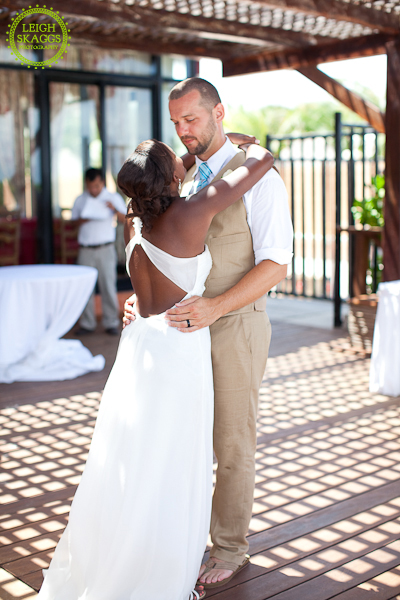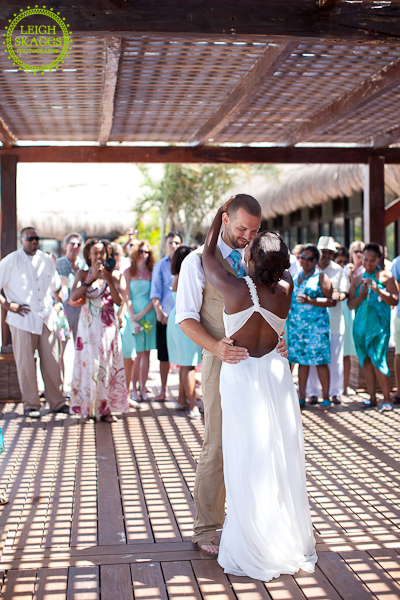 Anyone who knows me, knows I am a sucker for a Father/Daughter…Mother/Son dance…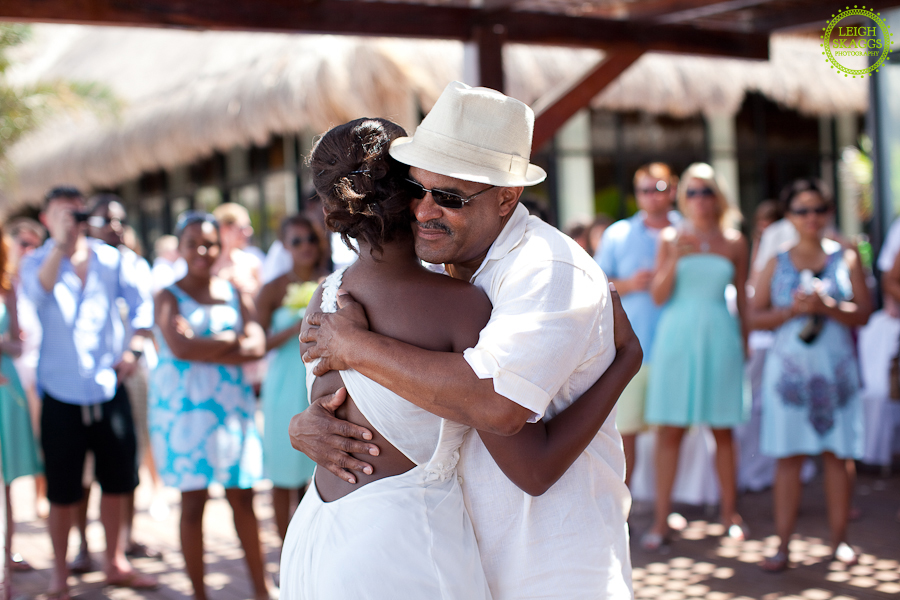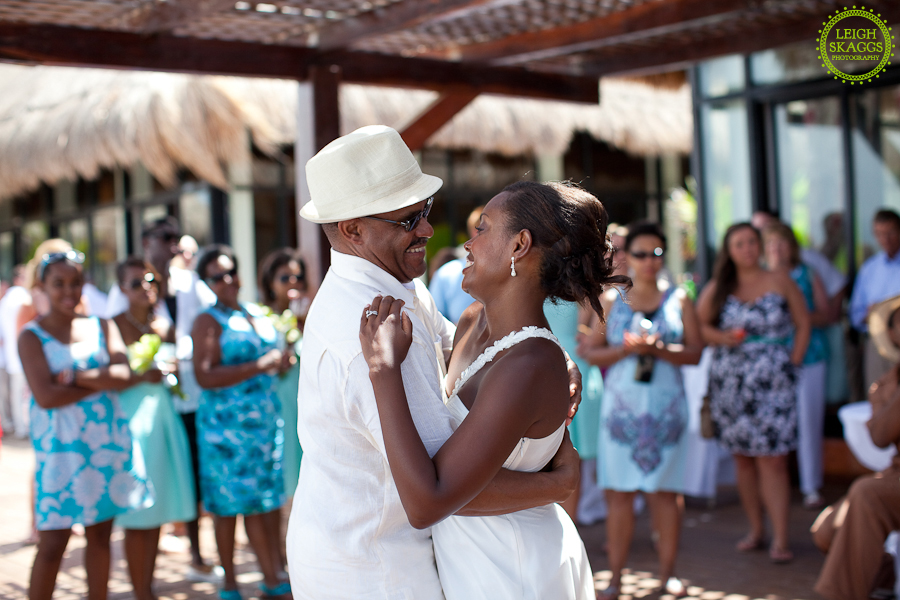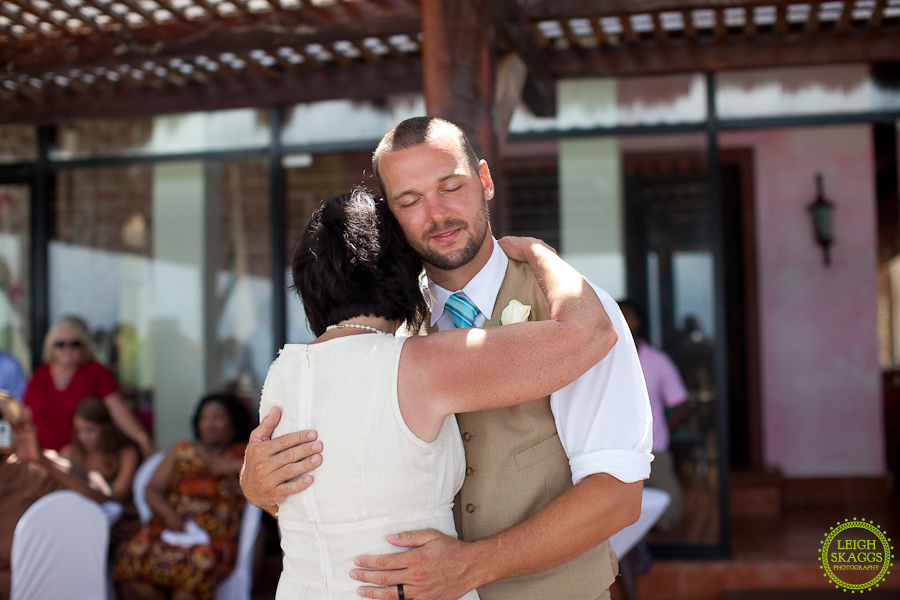 Cake Time…She got him pretty good!  🙂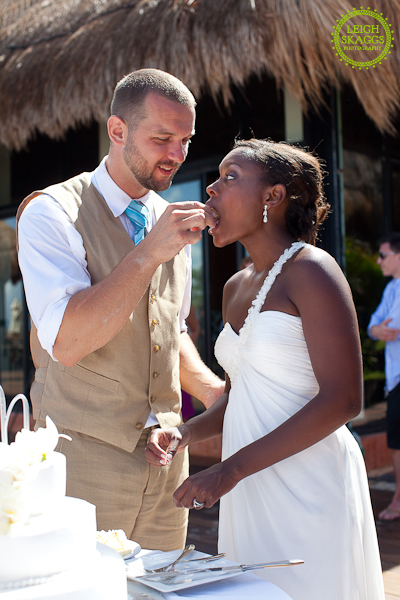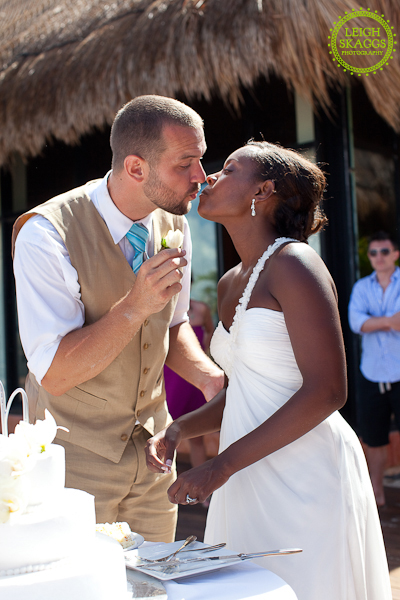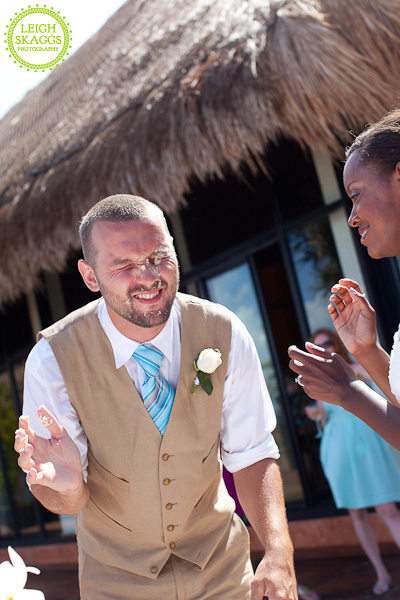 Now it was time for the Dancing!!  Natalie's uncle is a DJ and did a great job getting the crowd jumping.   Natalie…I have to know what this song is that you were dancing to in this picture.  It was a great song and a really fun dance…all Brides should have it at their weddings!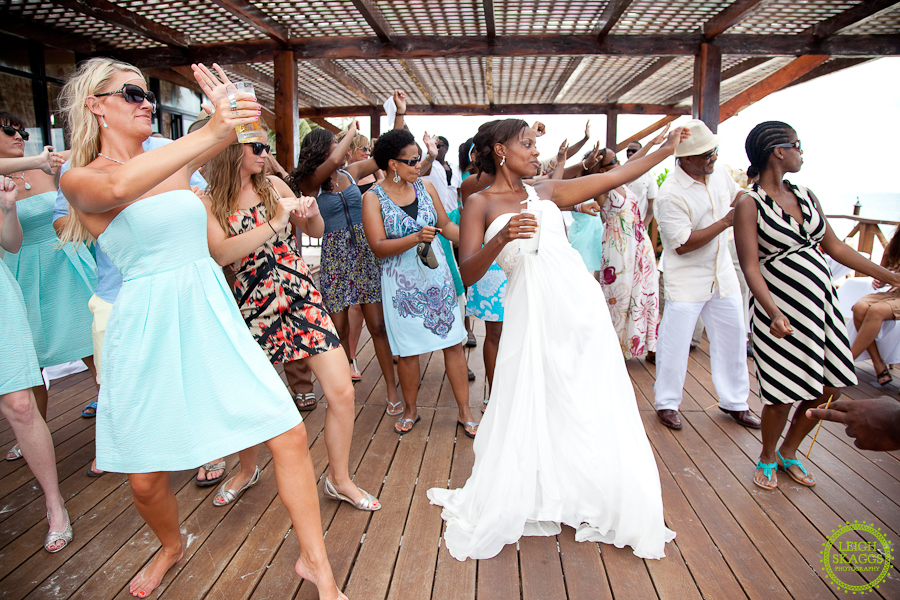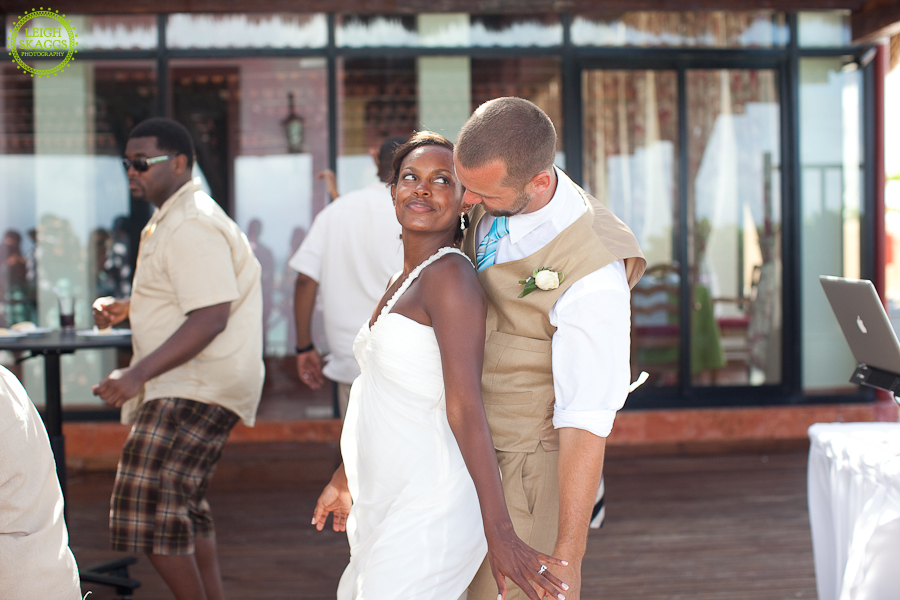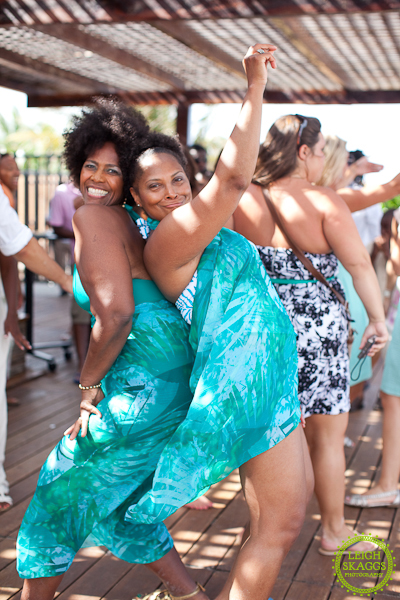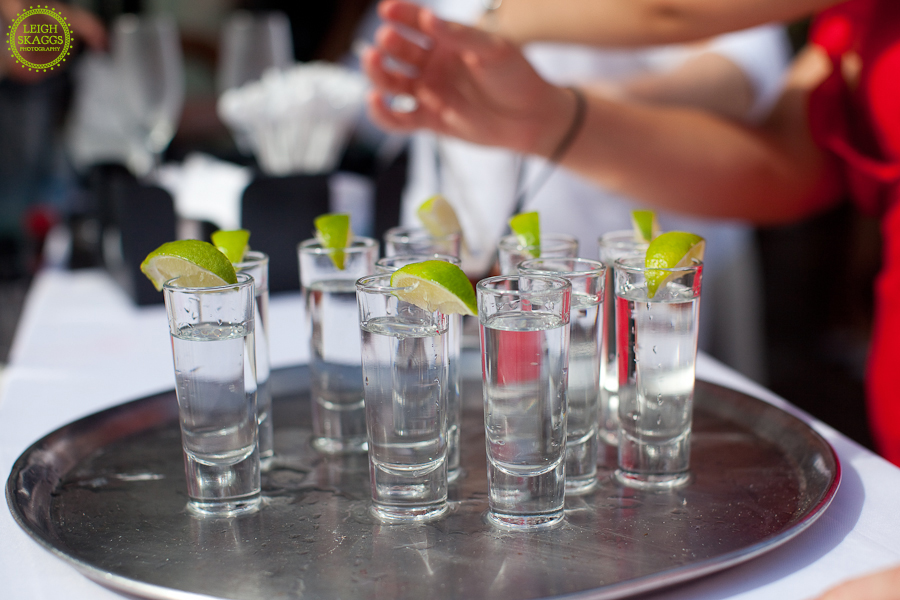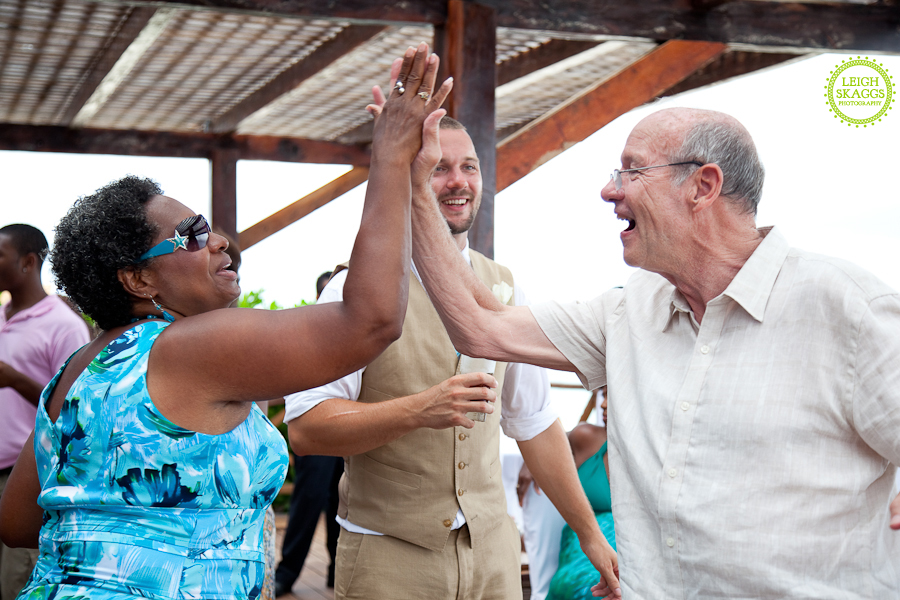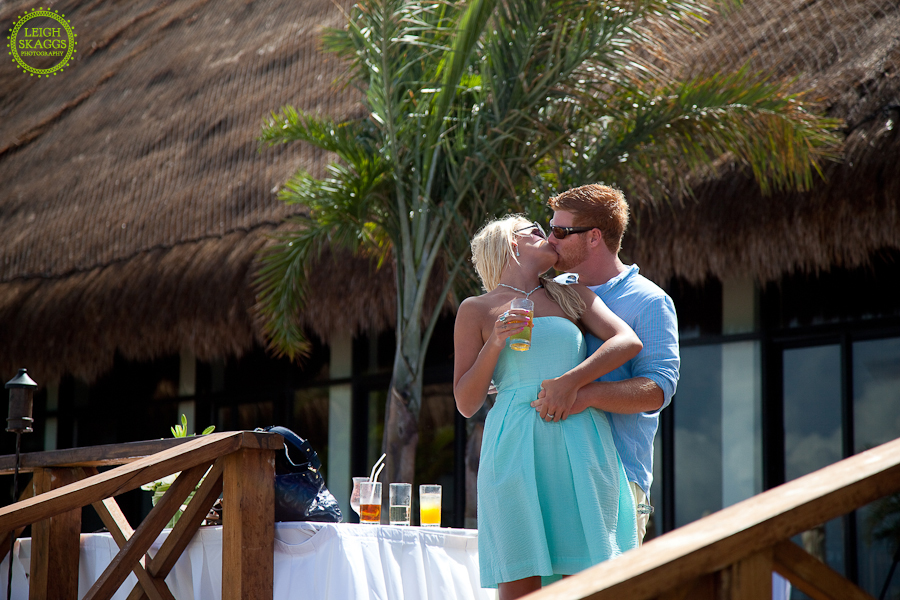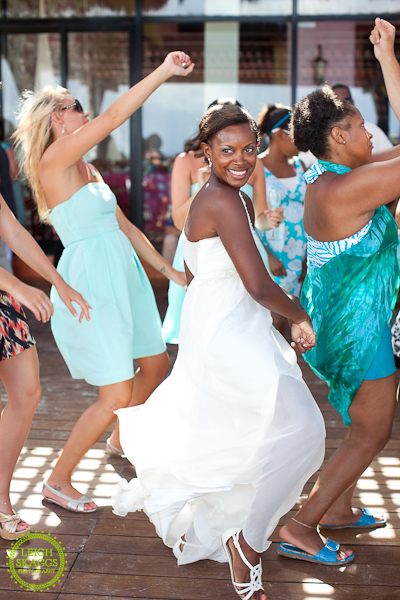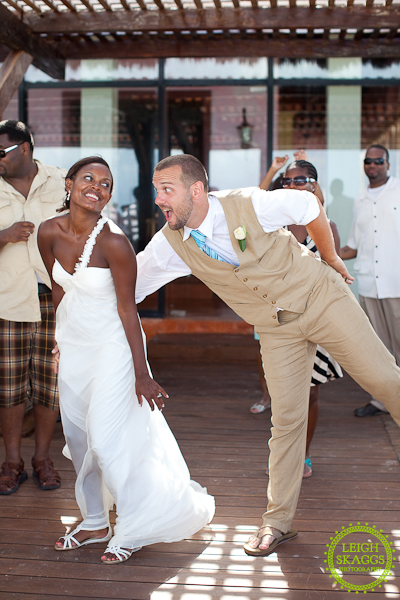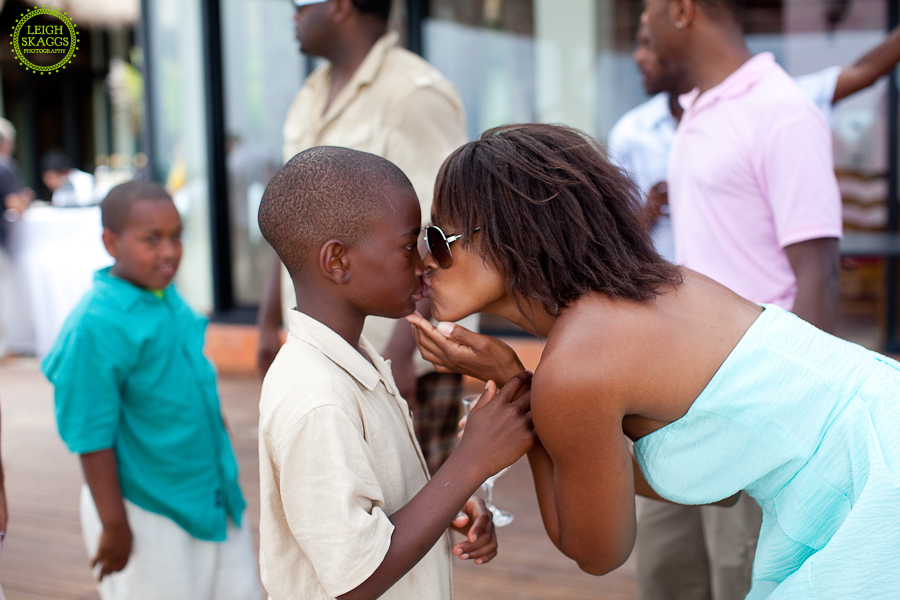 Since all these wonderful people flew to Mexico to see Natalie and Matt tie the knot, we thought it was only fitting to take a photo of everyone there…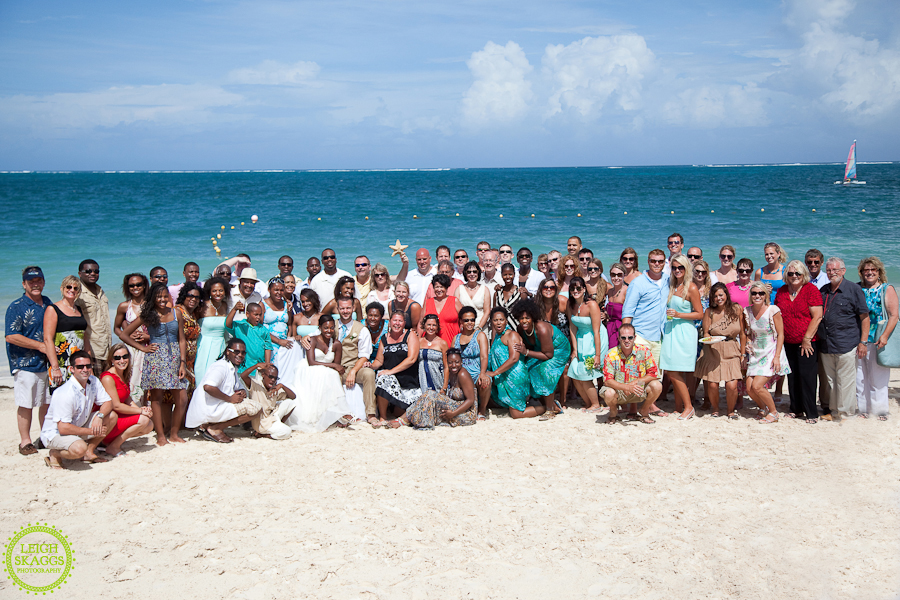 As always if you would like to see more of Nat and Matt's reception photos, visit the client viewing tab of my website at Leigh Skaggs Photography    Stay tuned to tomorrow when I blog about Natalie and Matt's Trash the dress session in the monsoon!   🙂