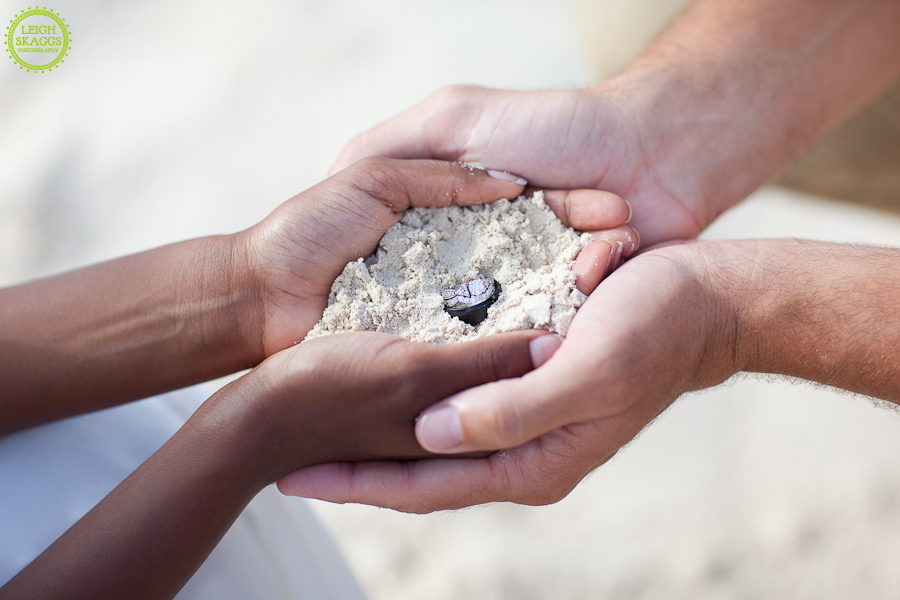 Va Wedding Photography Destination Wedding Riviera Maya Mexico. After Natalie and Matt's Reception we were supposed to go and take some Bride and Groom formals, but by that point the rain was NOT going anywhere.  It was downright pouring.  We had previously decided to get together at 8 the next morning to do a Trash the Dress session, so Jay and I went back to pack and rest up.  We were certain that since it was Mexico, it would be gorgeous the next morning and we would have all sorts of time to do formal photos and trash the dress.  When we woke up the next morning, it was still raining.  And I don't just mean rain…the palm trees were whipping around, the water was pouring from the sky.  To say that I was stressed out is an understatement!!  I had so many great places that I wanted to take pictures, and we weren't even going to be able to get them out of the room!  But Jay said, "let's get some breakfast and then we will see what it looks like".  He is always a great calm to my stress level.  I said a prayer to the weather Gods to "Please give me 1 hour of nice weather".  I even said I didn't care what time we got home (we were traveling that day), as long as we got "just 1 hour"!!  Well, wouldn't you know, at 8 the sky cleared up and for 53 minutes, and we had very nice weather for Wedding Photography.  After that it rained the rest of the day.  But for those 53 minutes…we hit several different spots and took a ton of great photos.   
Natalie and Matt looked gorgeous when they emerged from their room.  You can actually feel the love they have for one another.  Matt is one of those guys that is nice to everyone and makes you feel like you have been friends for years.  And Natalie radiates energy, fun and love.  They are truly perfect for one another.  They are also both VERY photogenic and not at all shy in front of the camera.  So without further ado…Natalie and Matt trash the dress!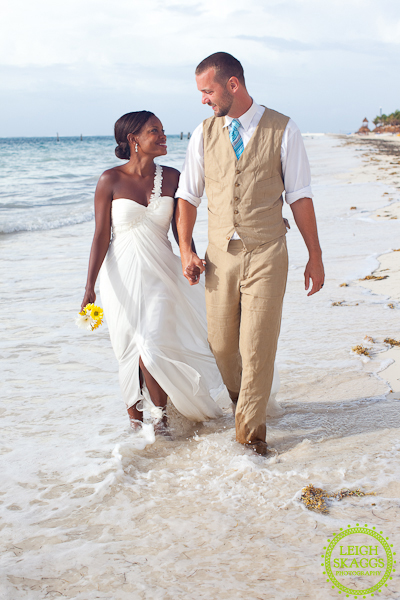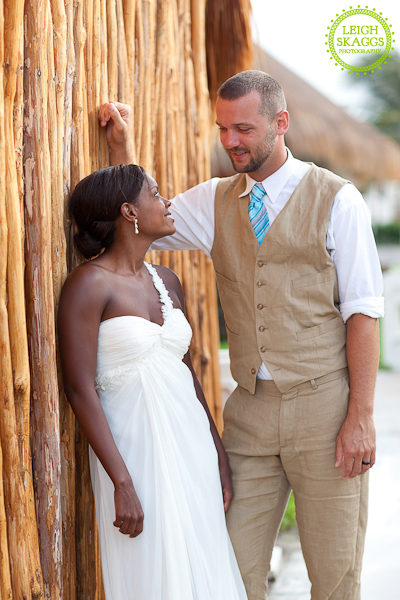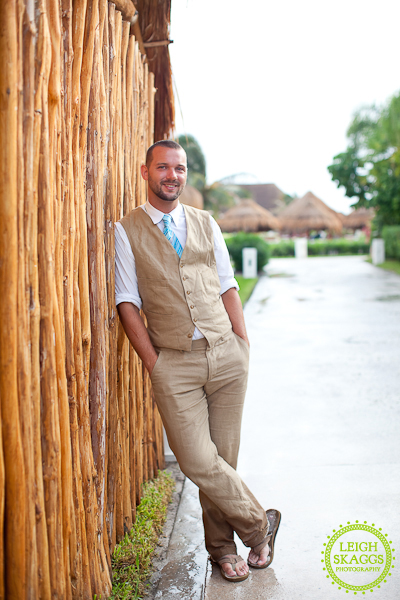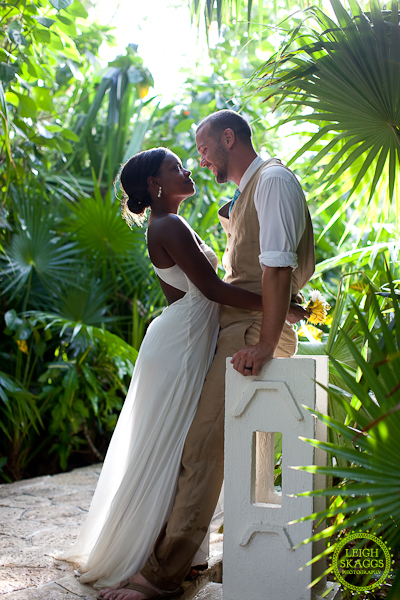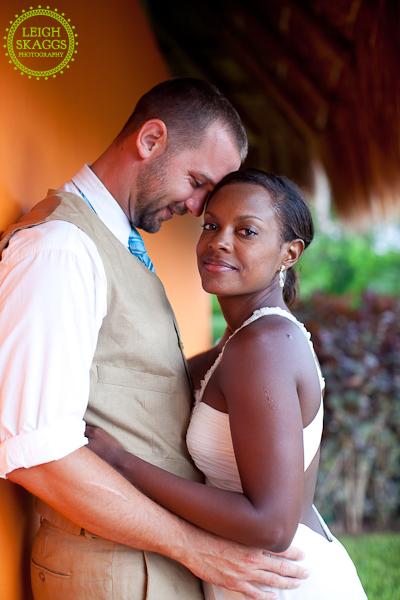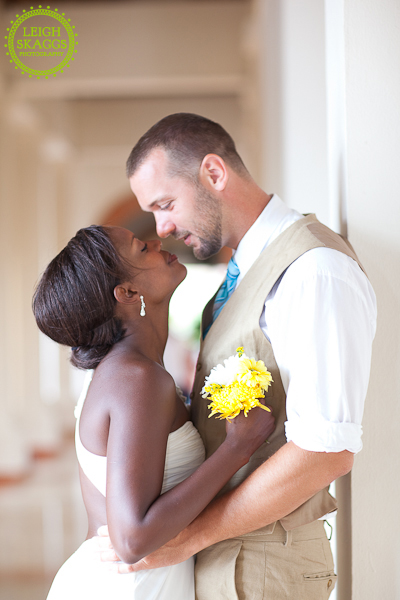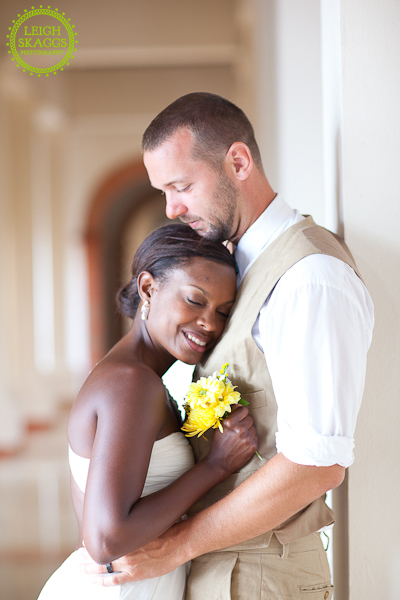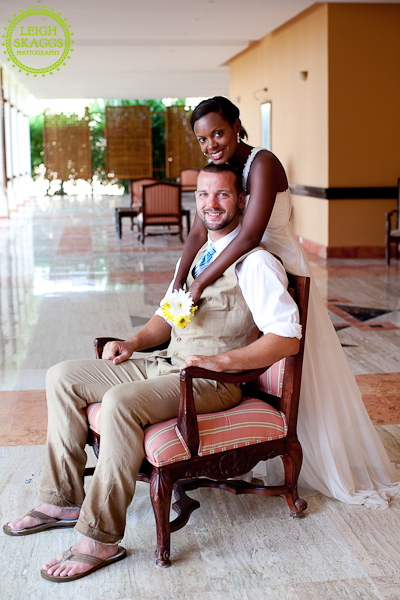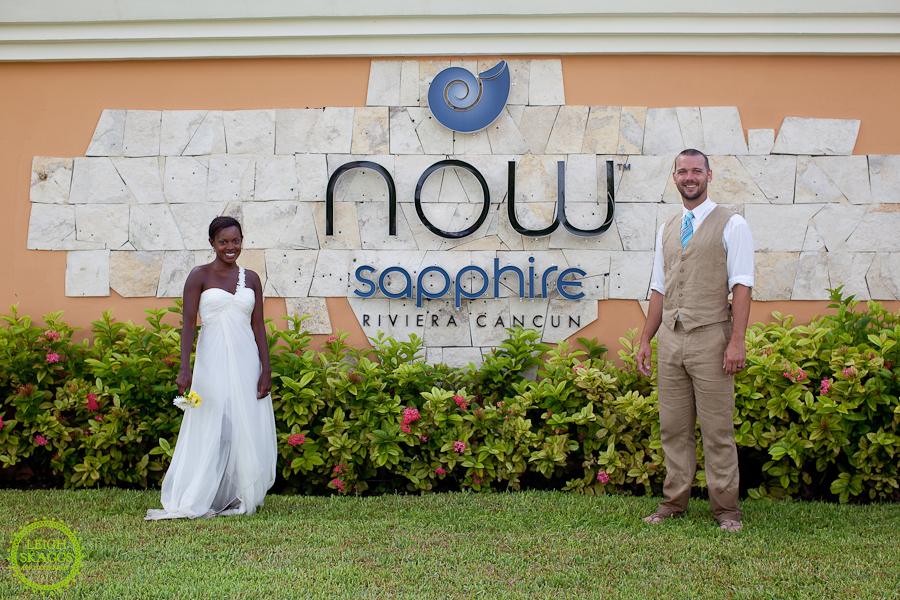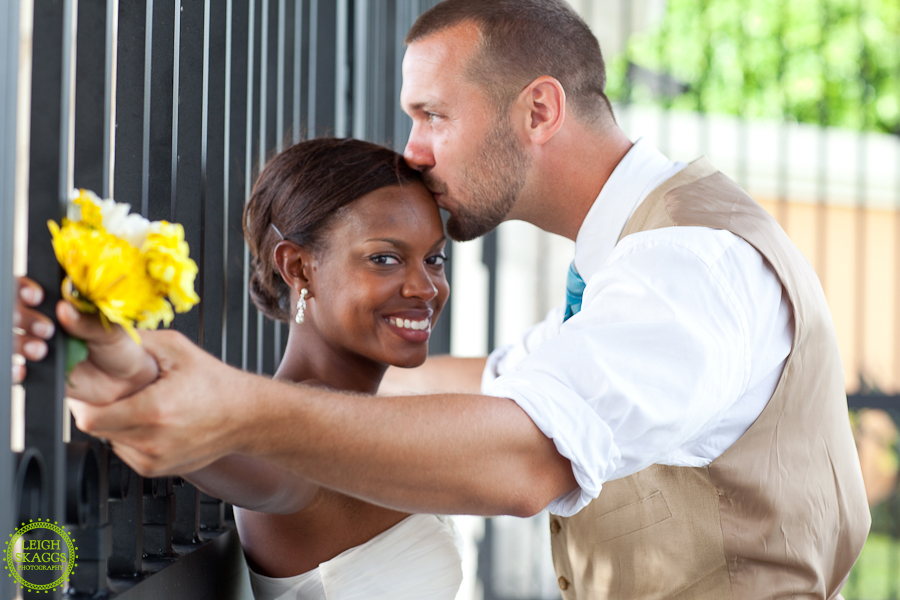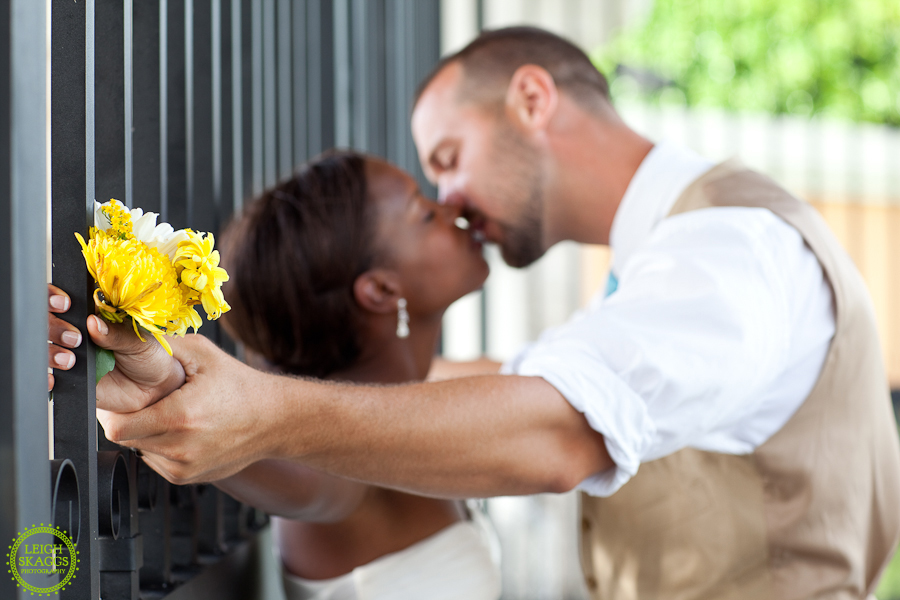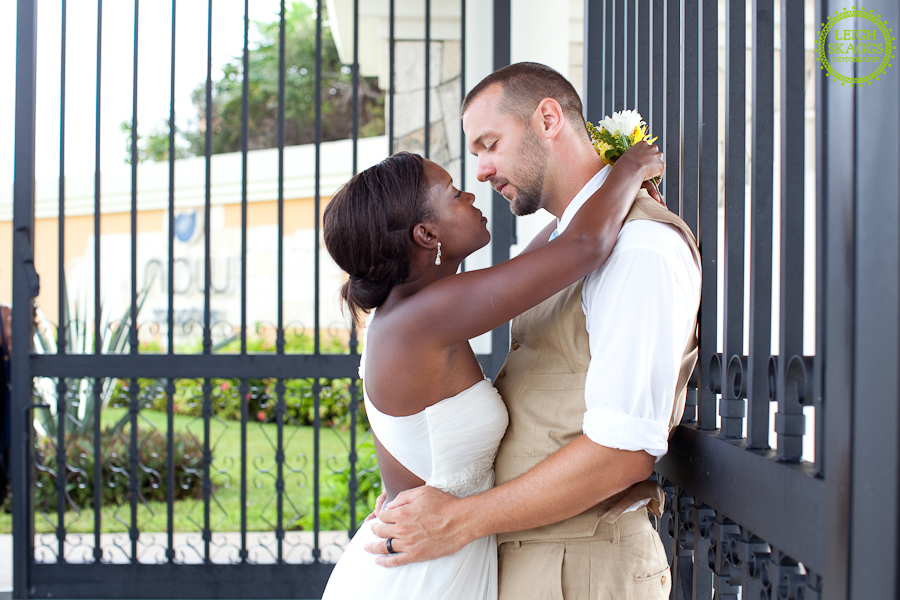 Natalie, you are a stunning beauty!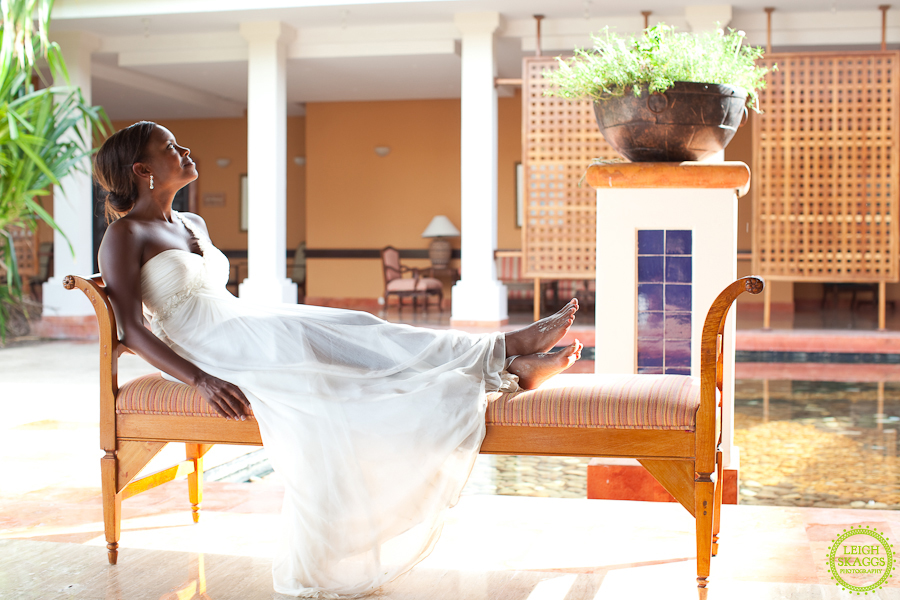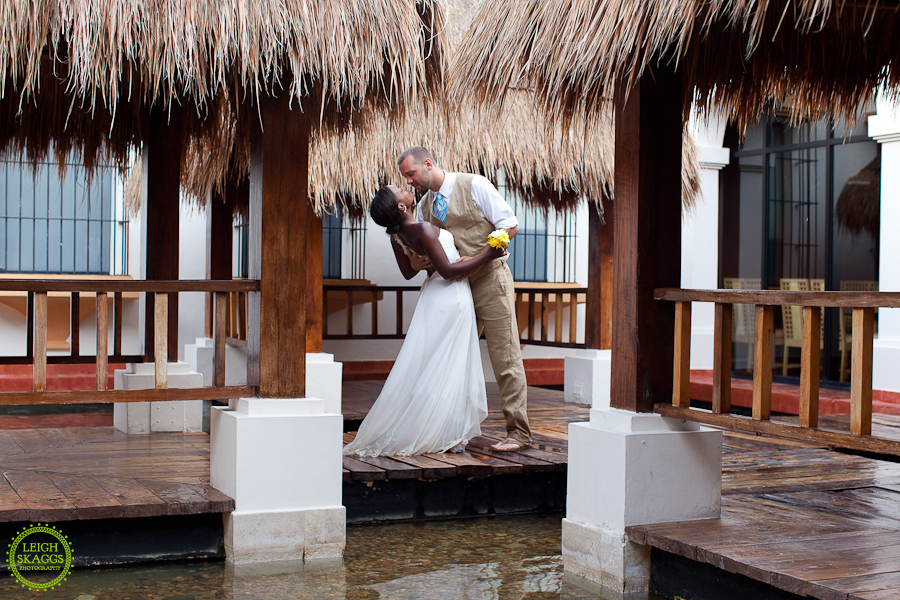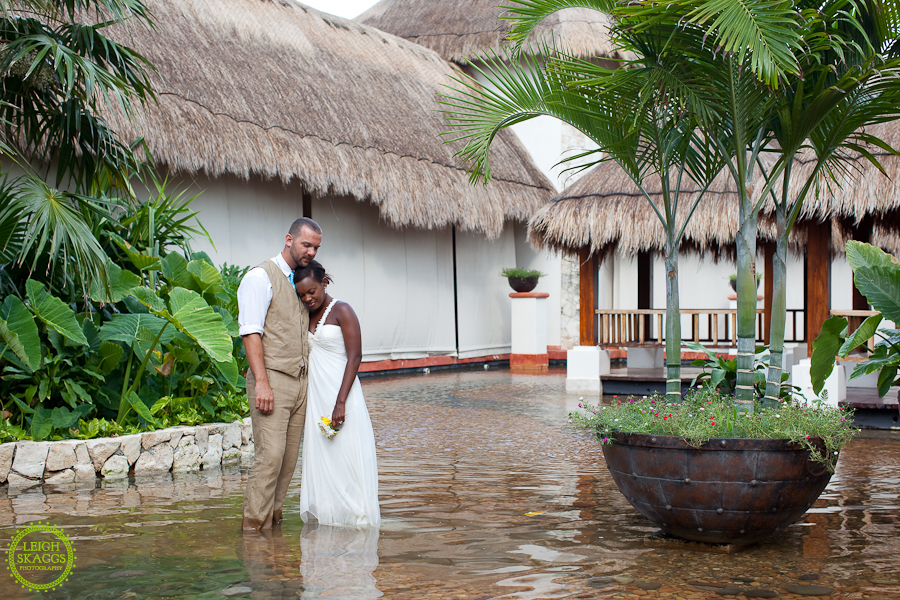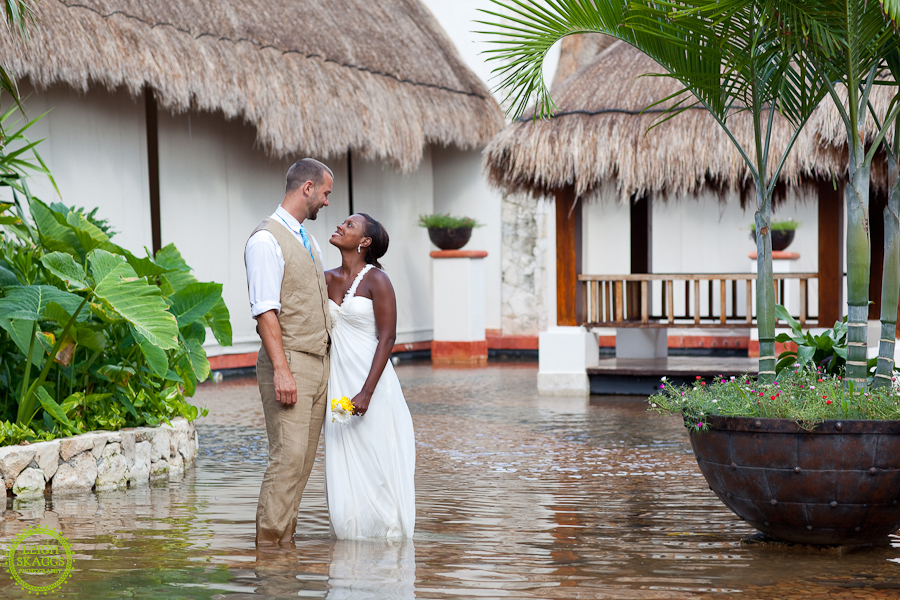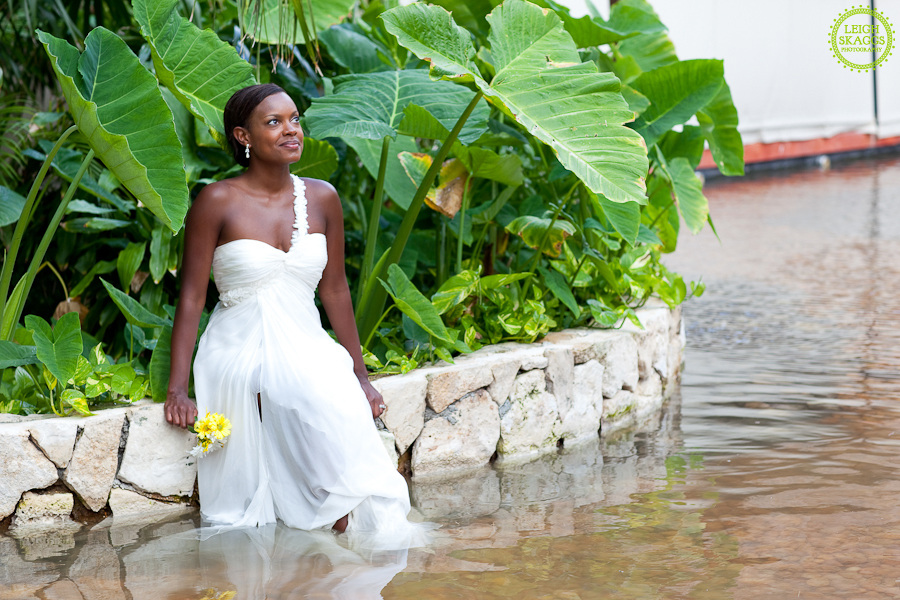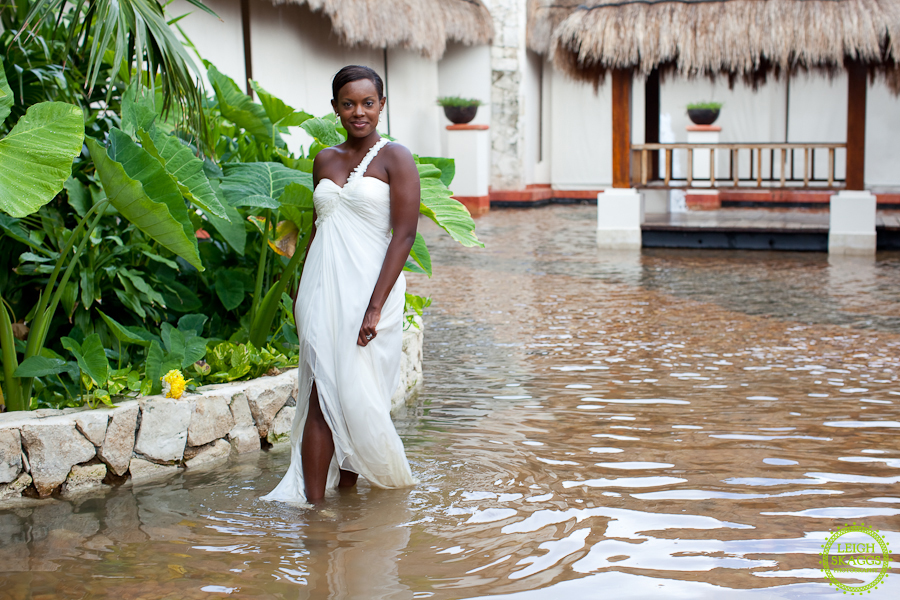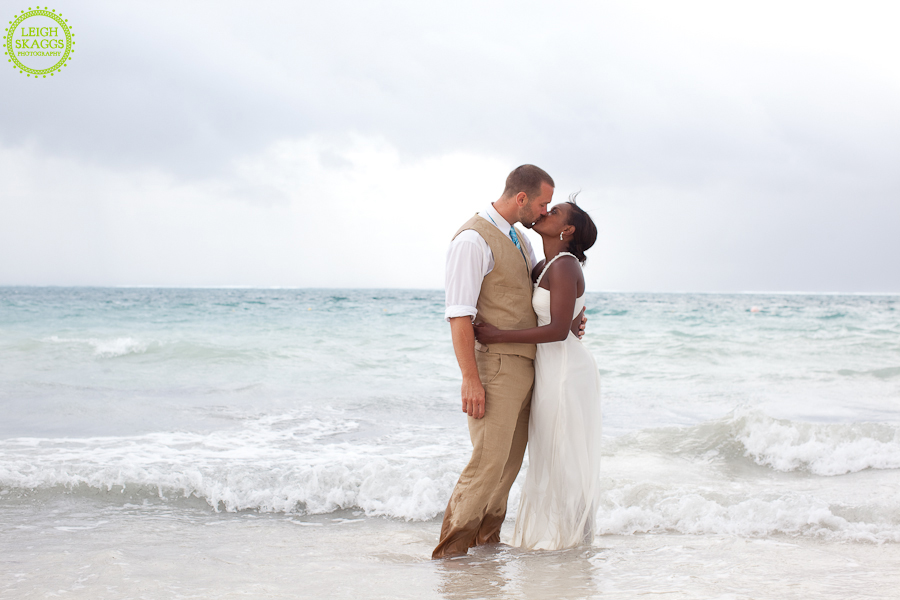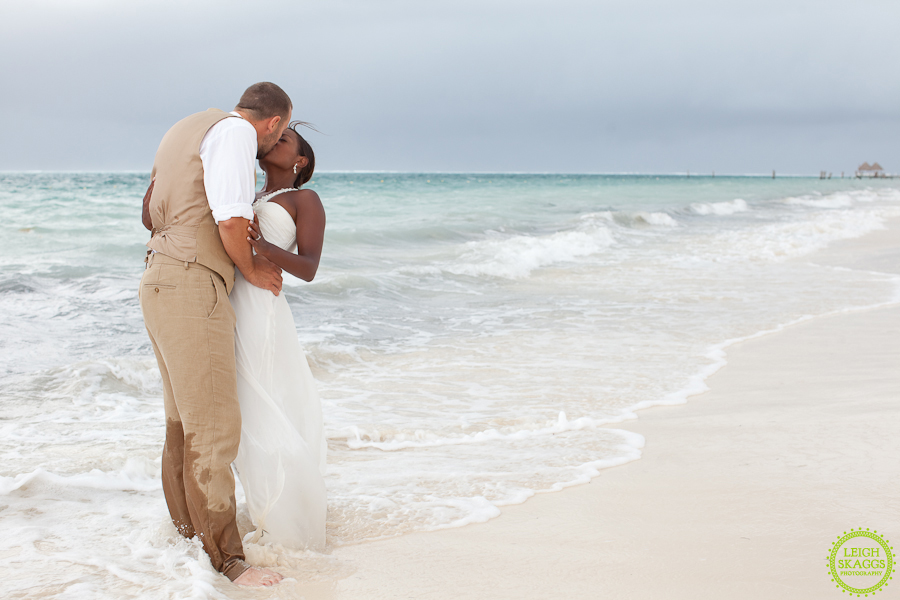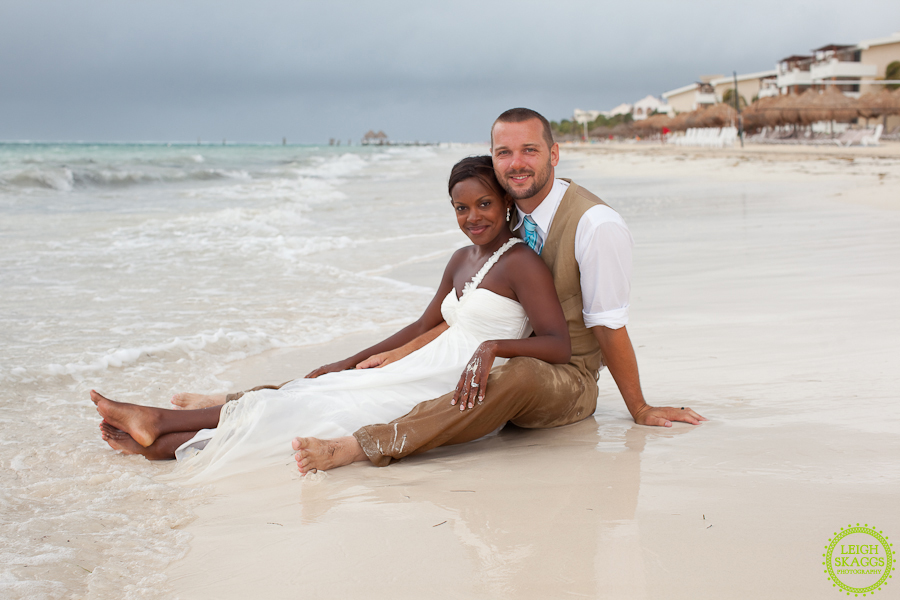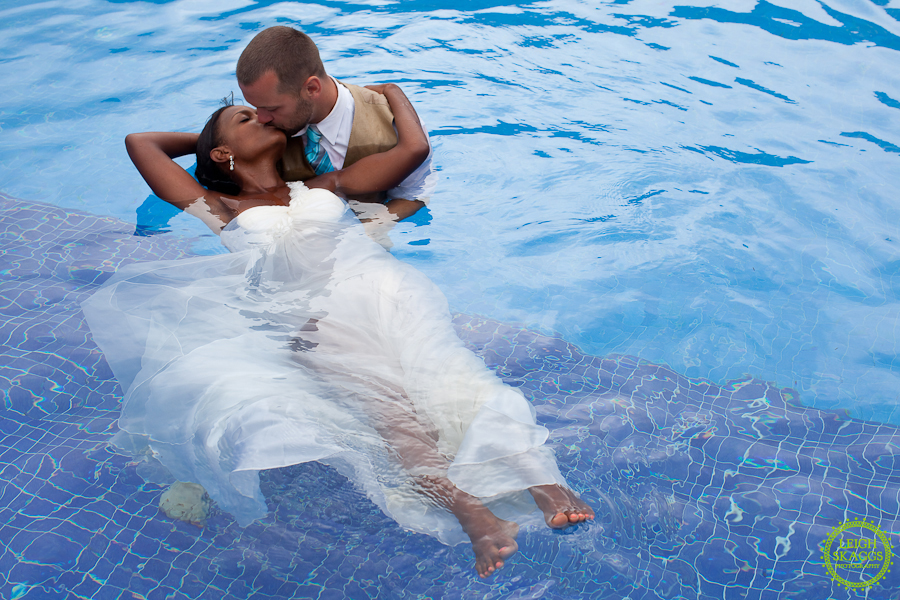 Thank you so much Natalie and Matt for choosing Jay and I to be a part of your Dad's 60th Birthday Party, your wedding, and the beginning of the rest of your lives together.  To say we are honored is an understatement.  We feel like we have made life long friends with you both and your awesome families and friends.  Words do not express how much it meant to us to be there.  Congratulations again!  We absolutely adore you both!!   If you would like to see more from the Trash the Dress, check out the client viewing tab at my website at Leigh Skaggs Photography