Colleen and David have got the be one of the most adorable couples I have ever had the pleasure of photographing.  They are just so great!!  They laugh constantly, joke around with each other, have fun, and most definitely are madly in love!  They met while touring Bridgewater college as High school seniors.  Their Mothers met on one of the parent tours and thought the kids would hit it off….(they shared a lot of the same interests.)  That afternoon they had lunch and when they left, David went home and told all his friends he found the girl he was going to marry!   Colleen says it took her a few years to agree, but I can personally tell you these two ADORE one another!  Hanging out with them on their wedding day at the Resurrection Lutheran church and Shifting Sands in Virginia Beach Virginia, was so much fun!   We all had a blast getting to know your friends and family and were so honored to be a part of such a special day!  Congratulations!!  Here's to a lifetime of happiness!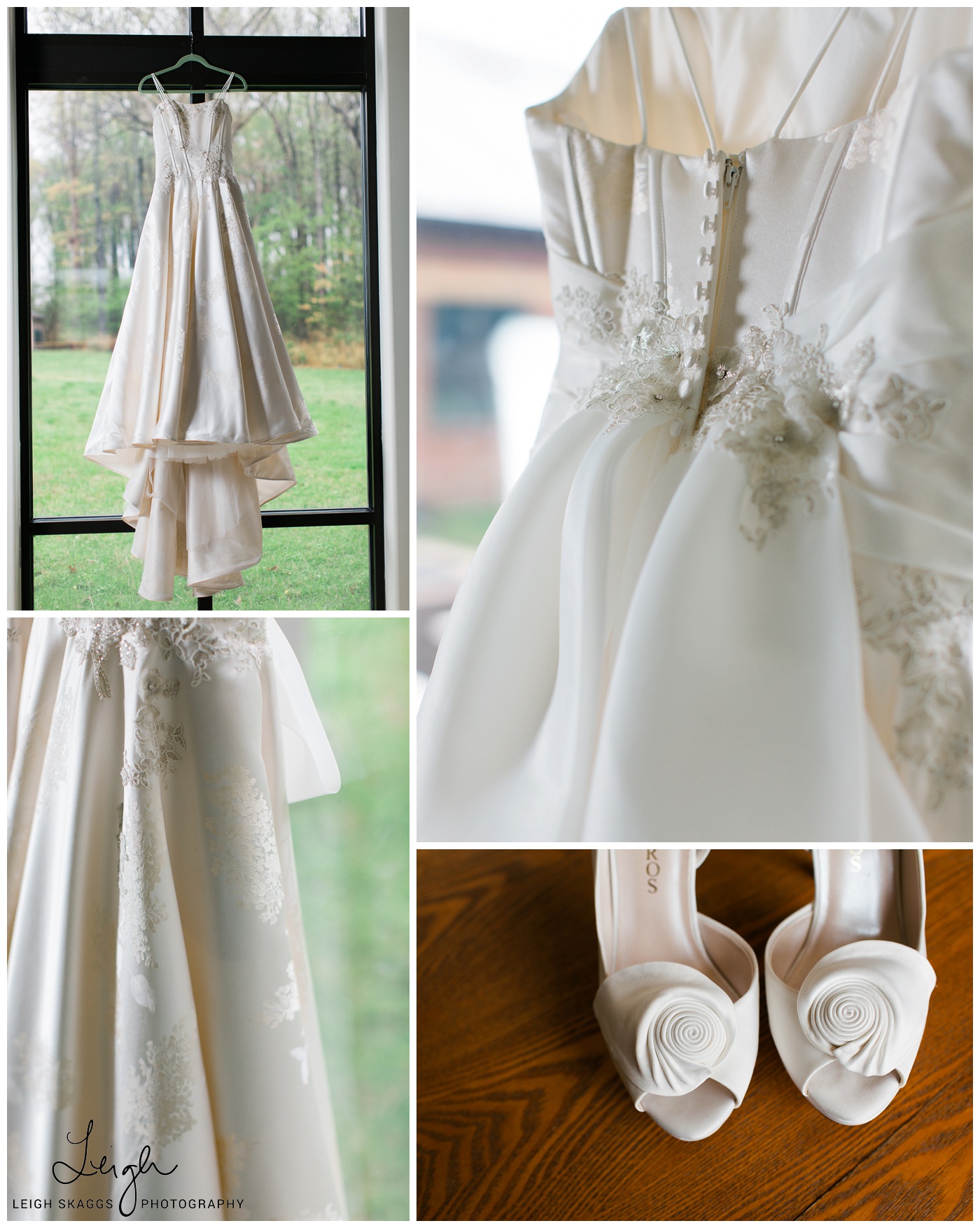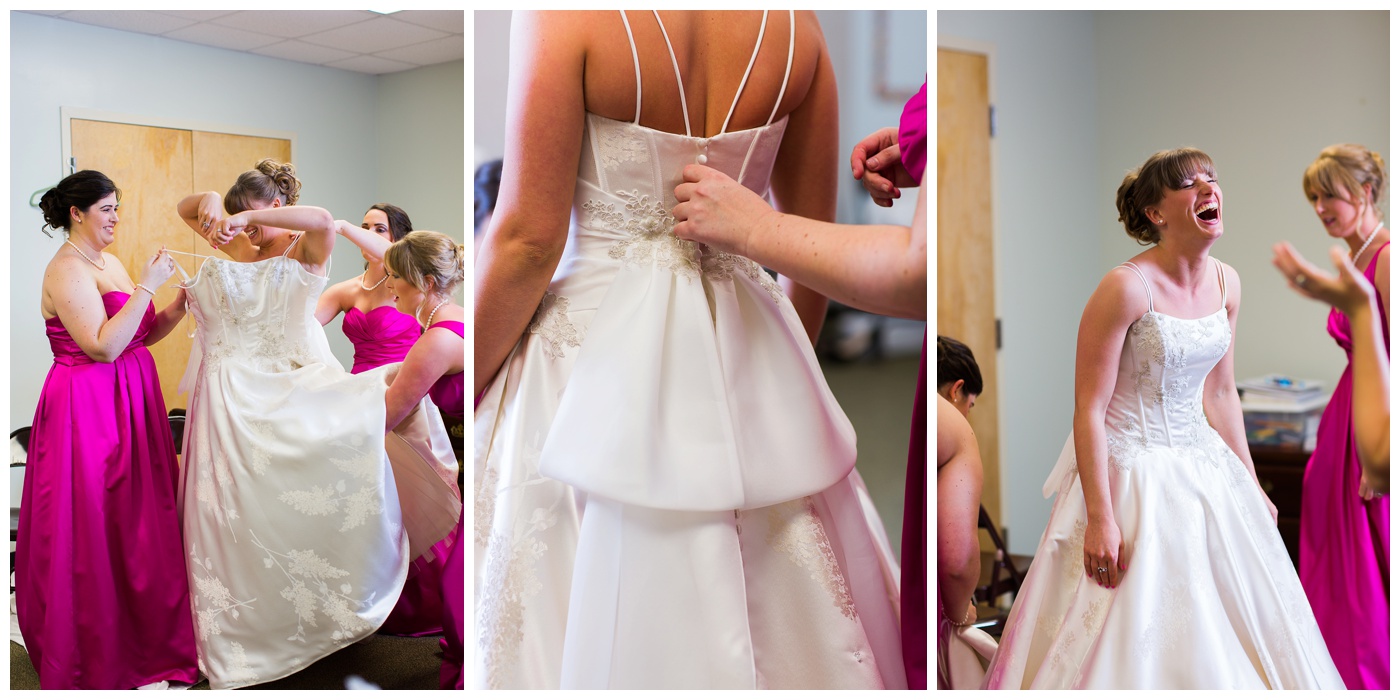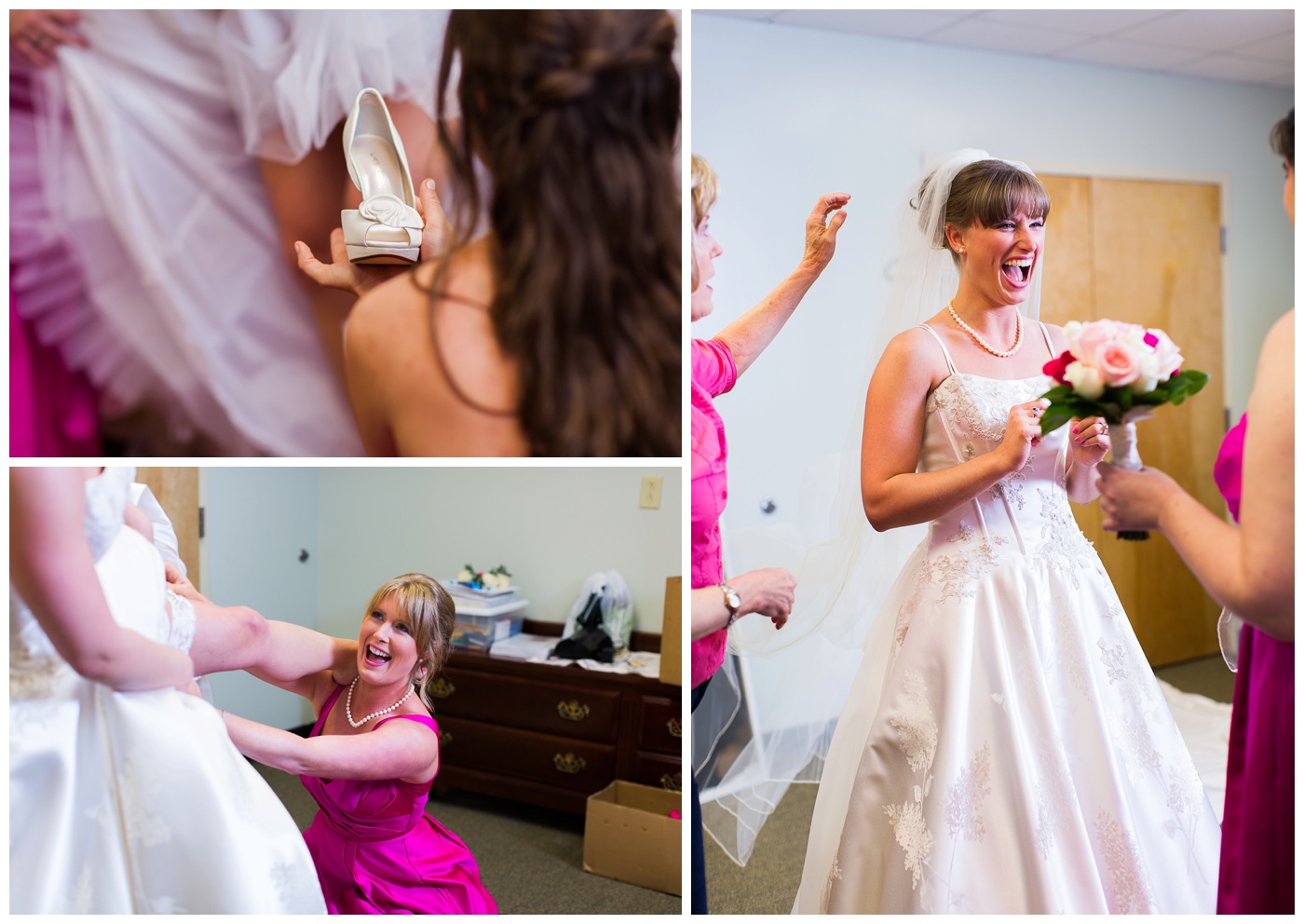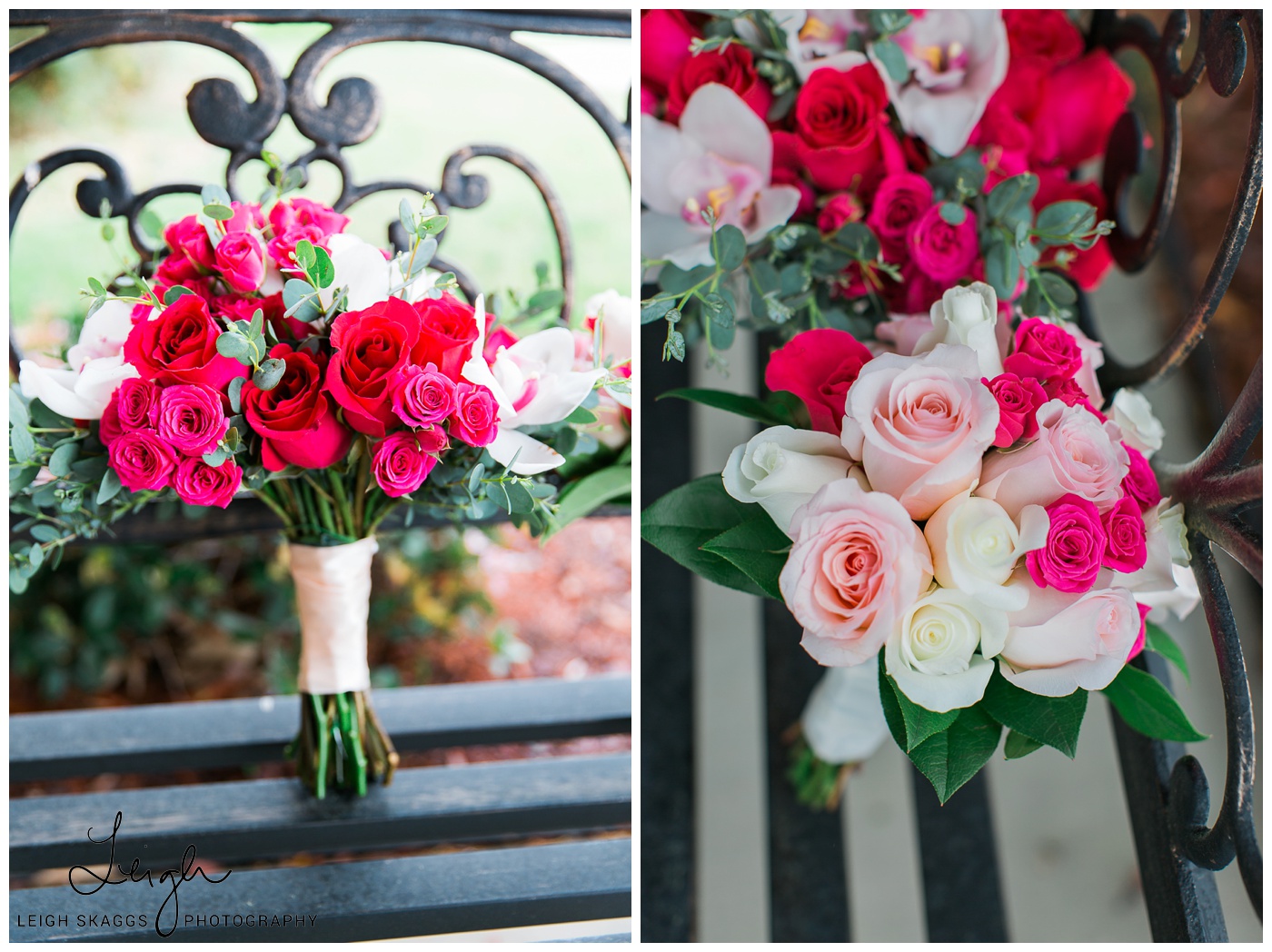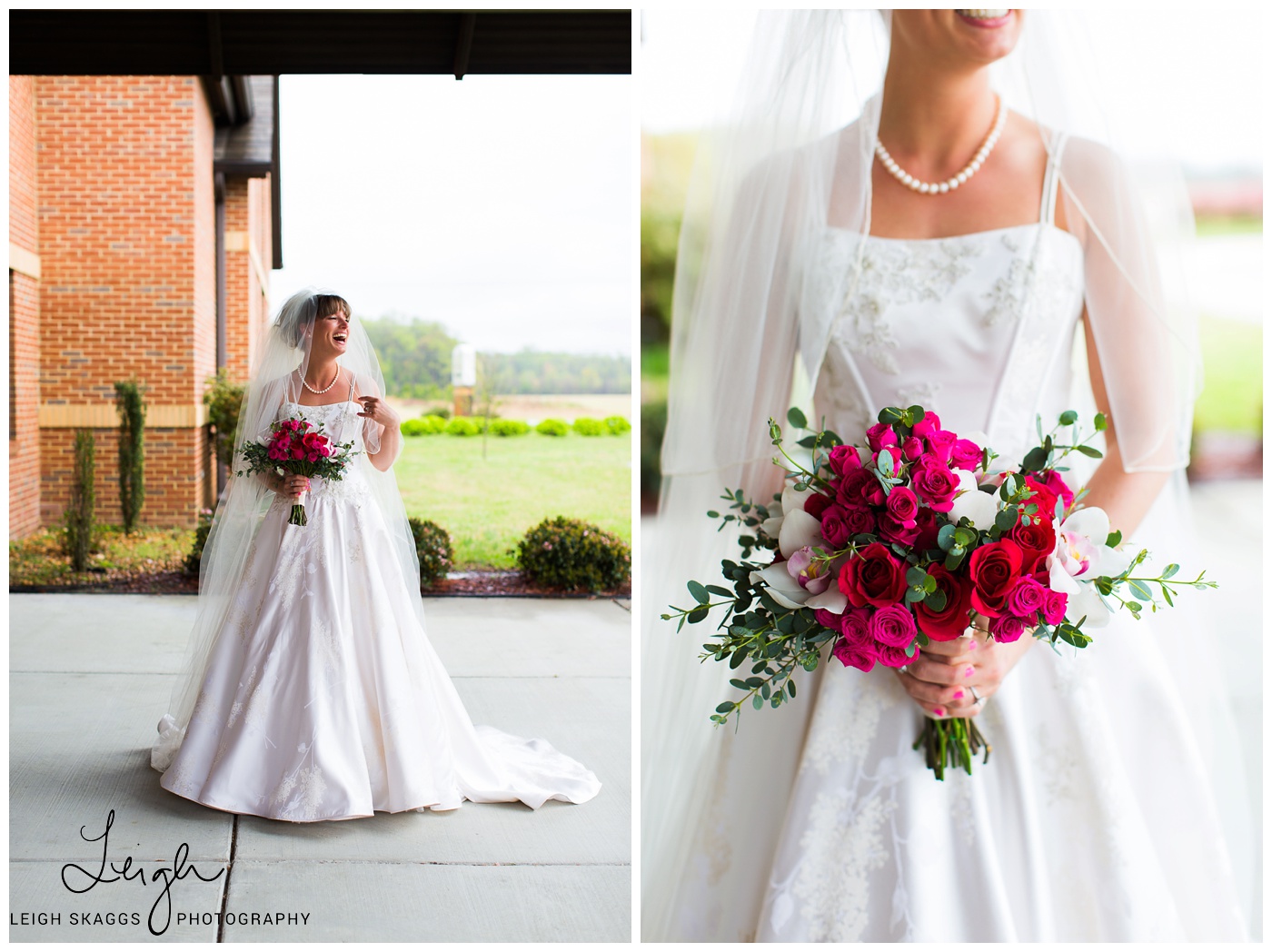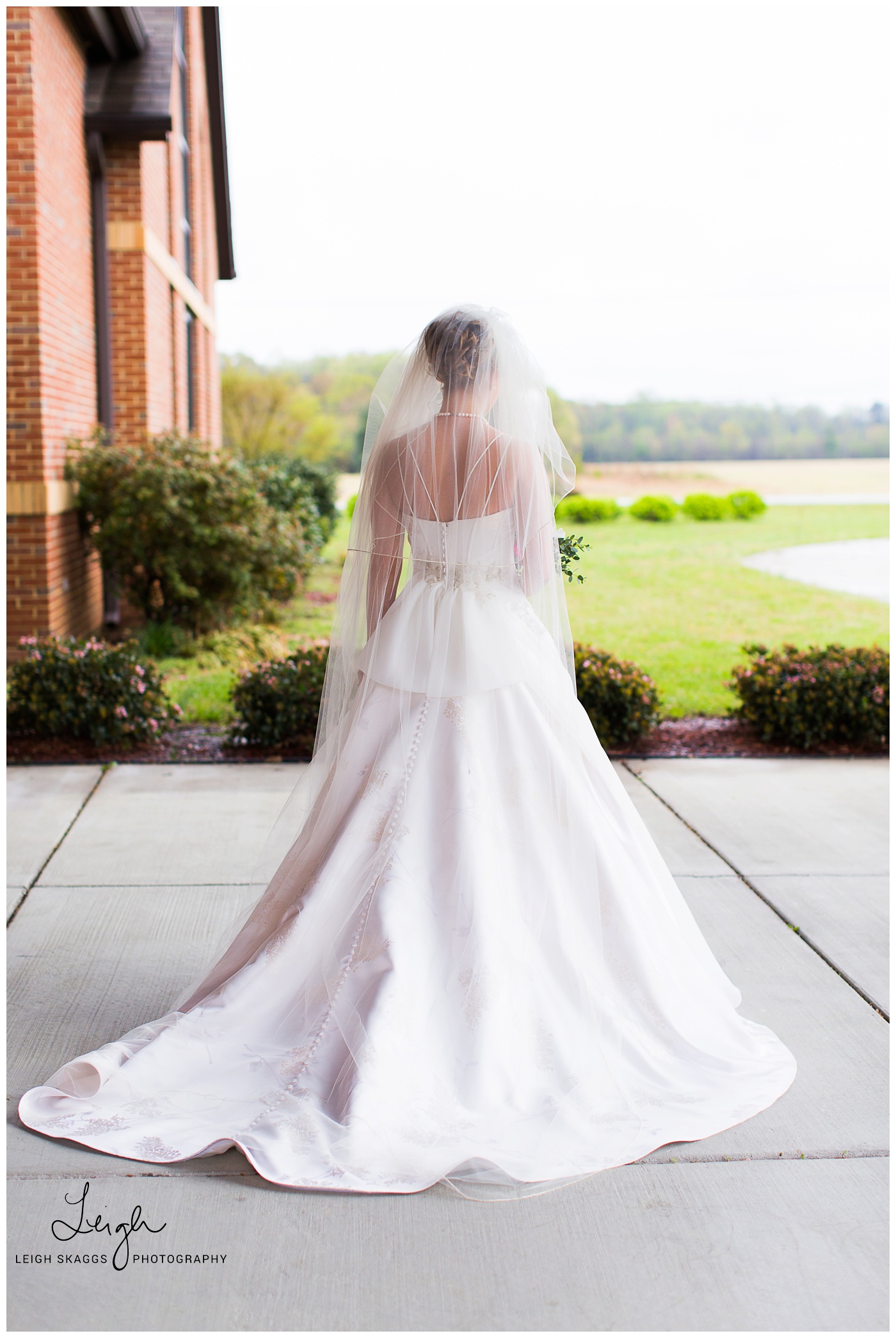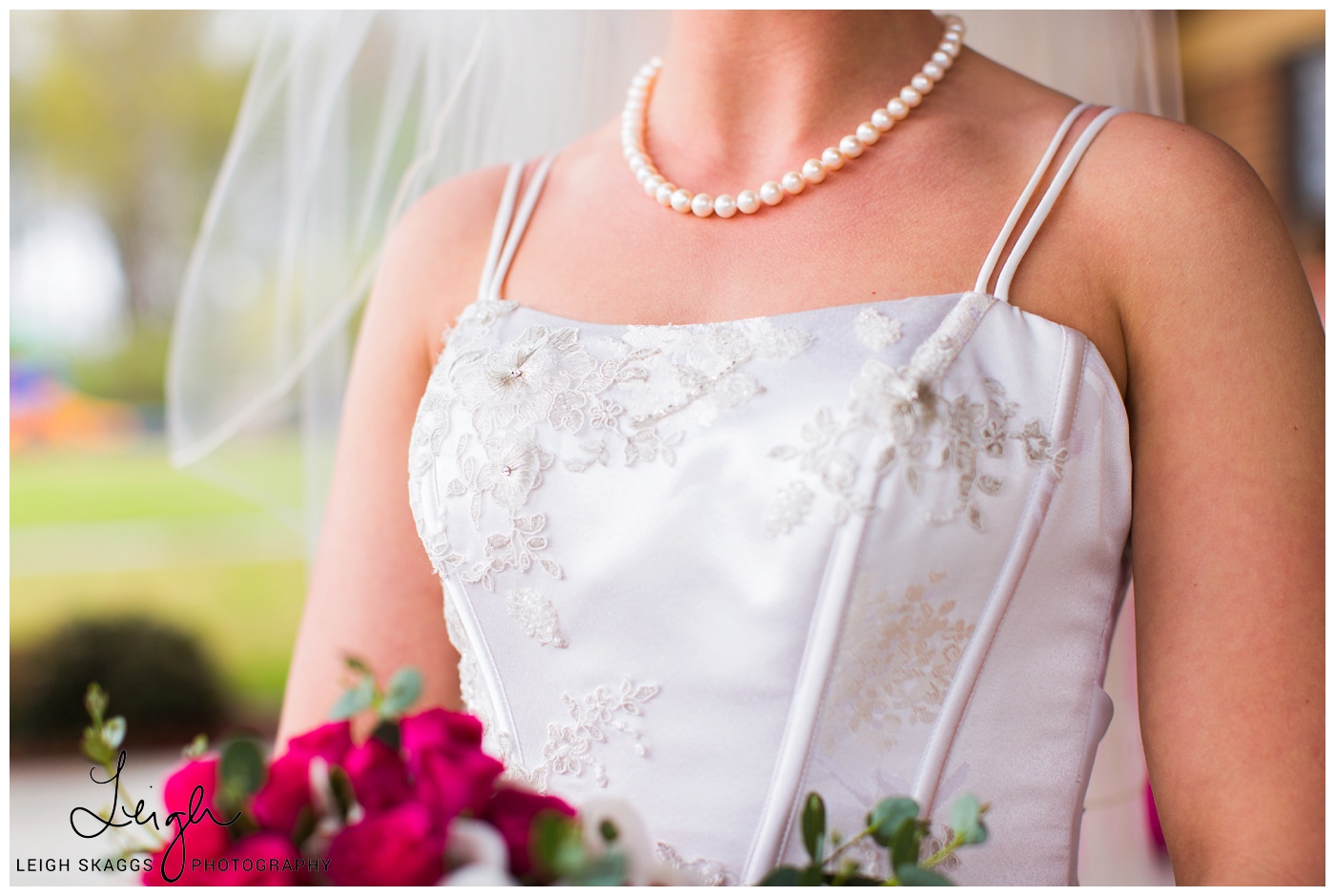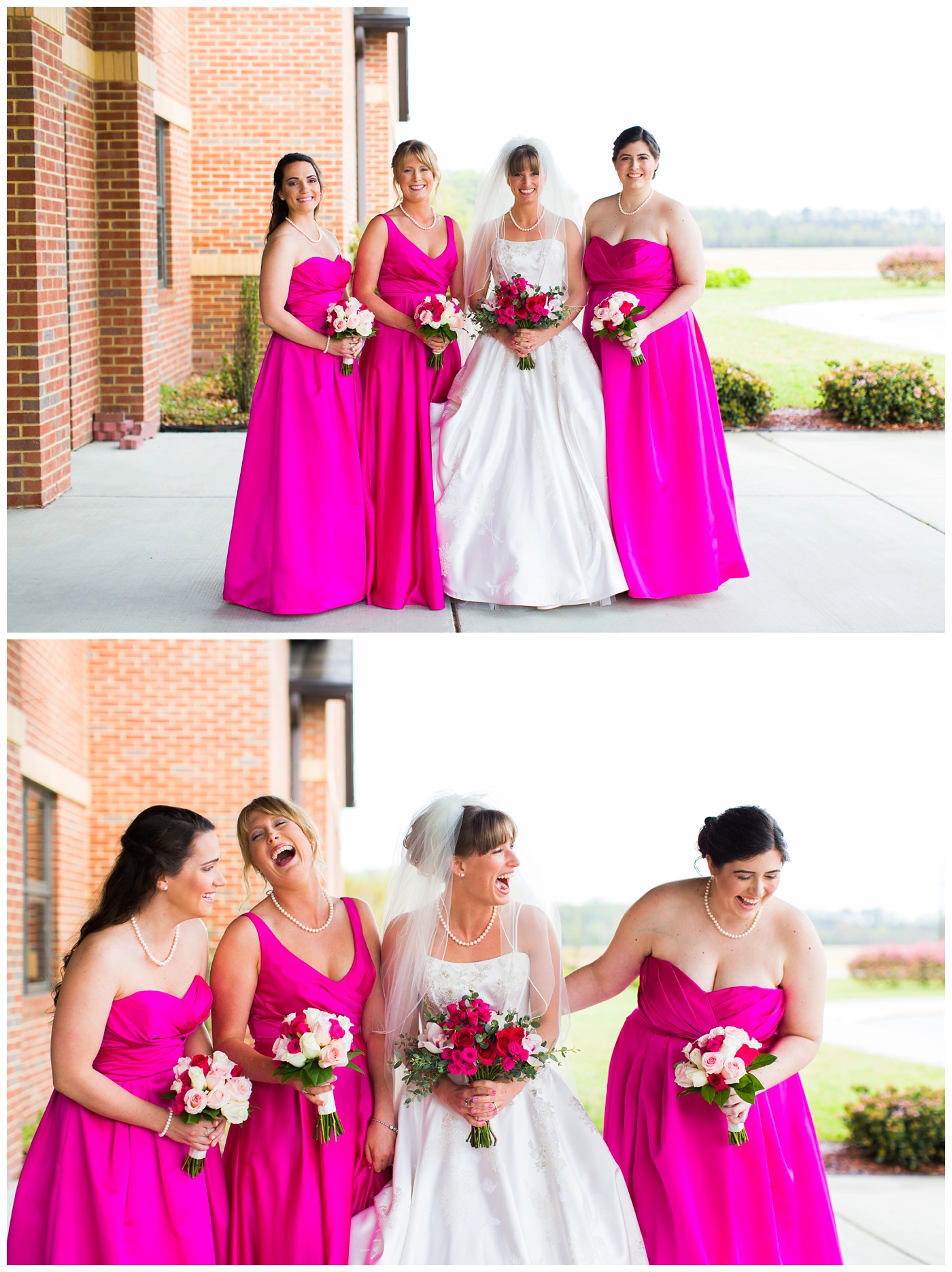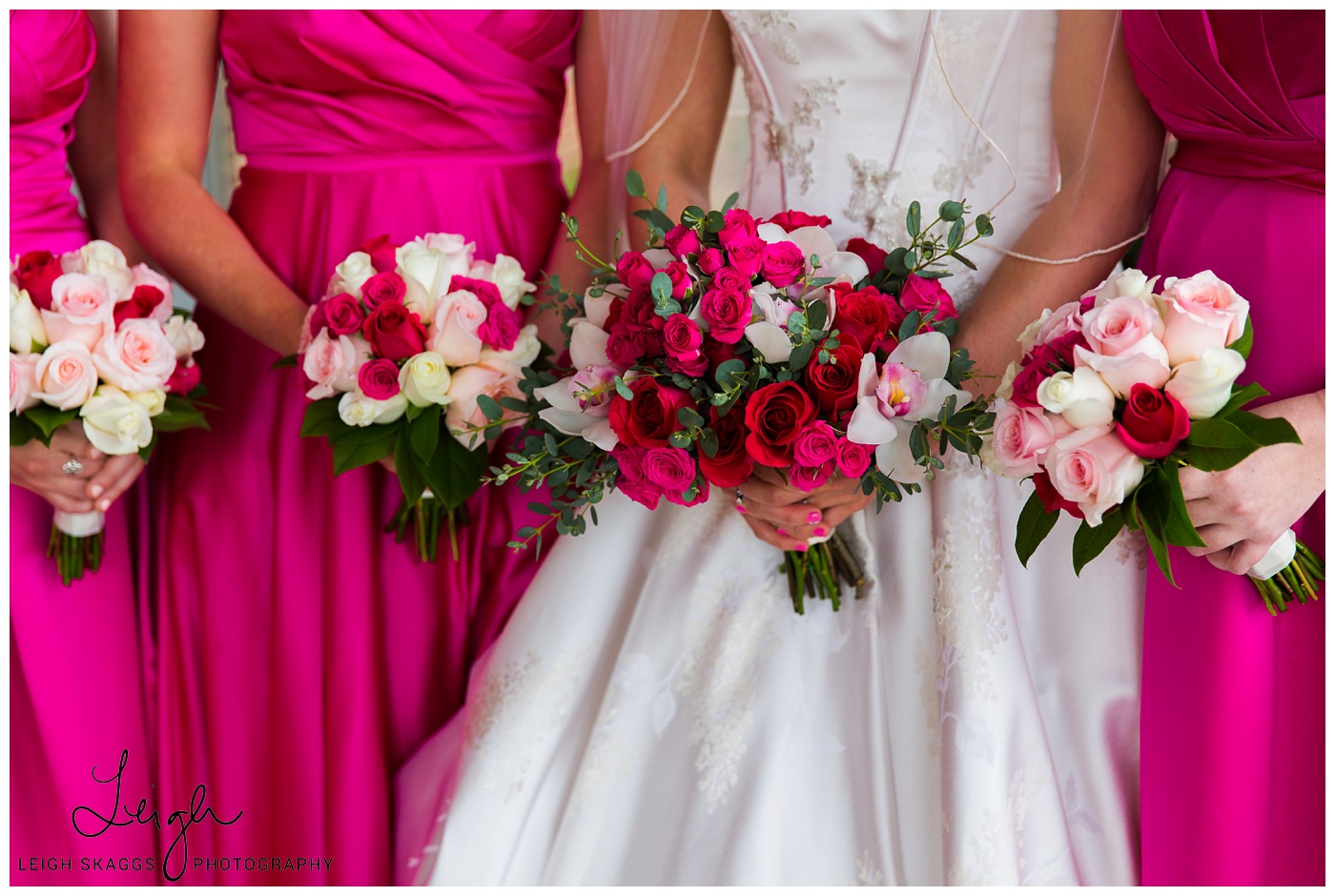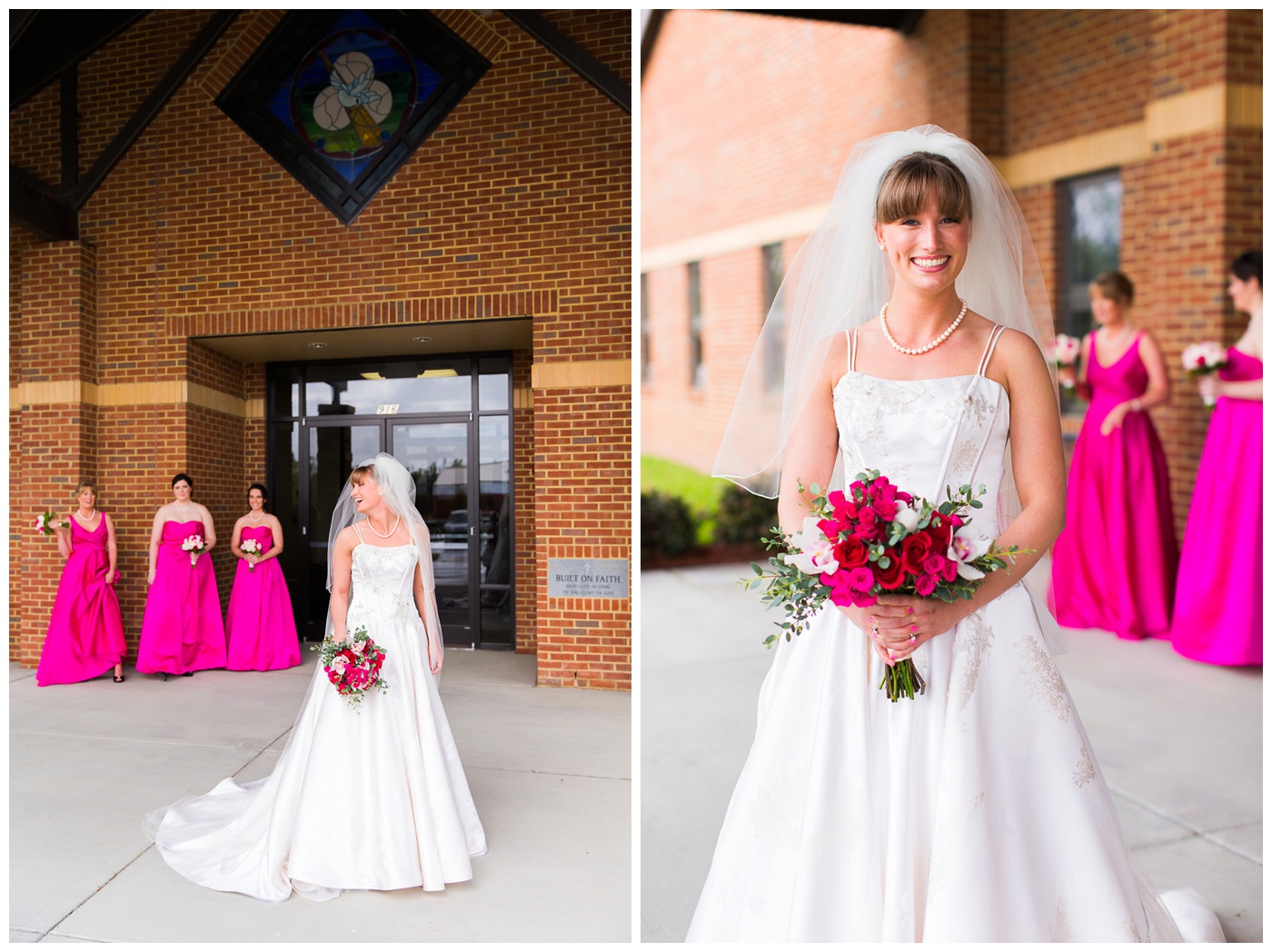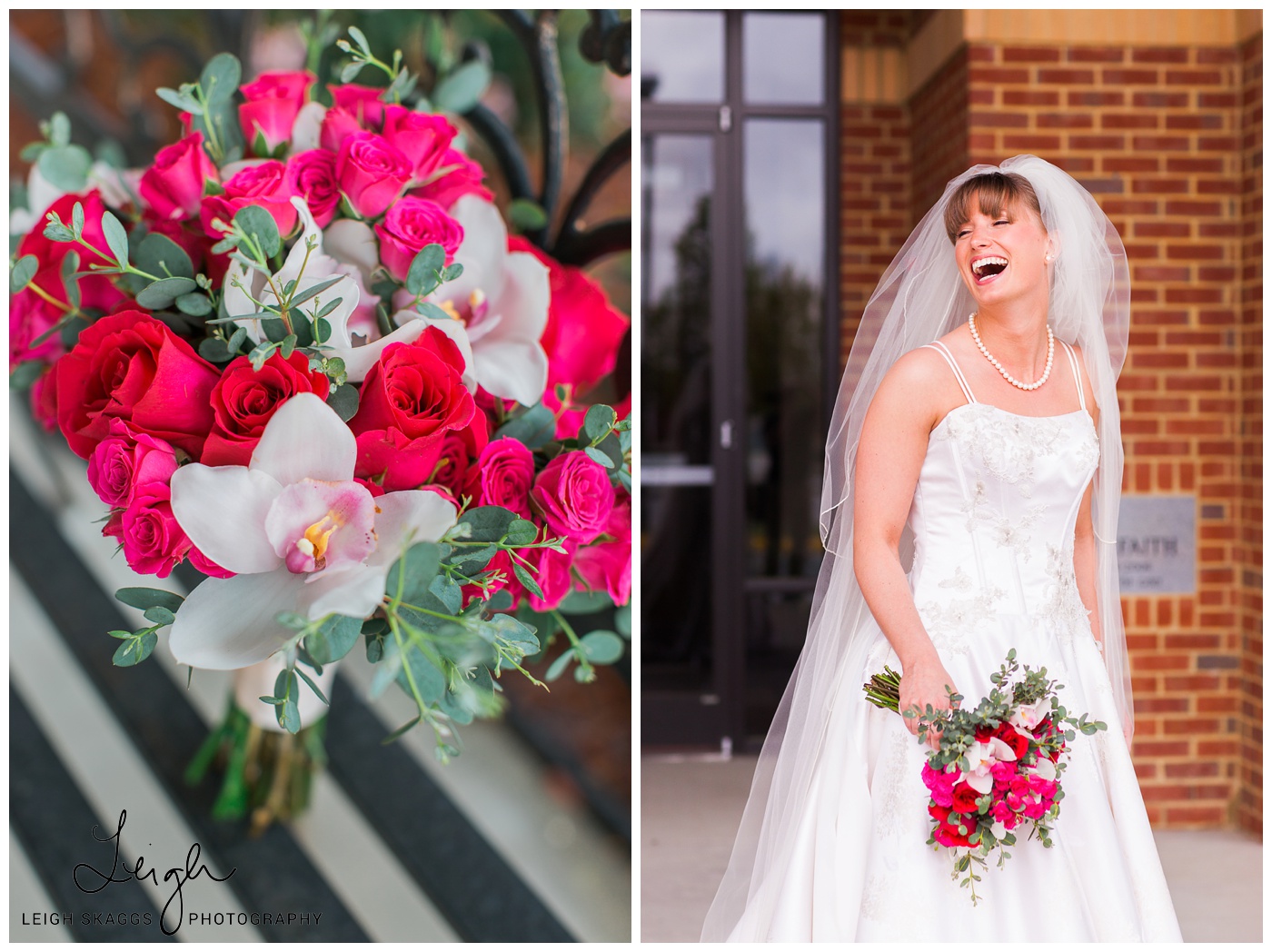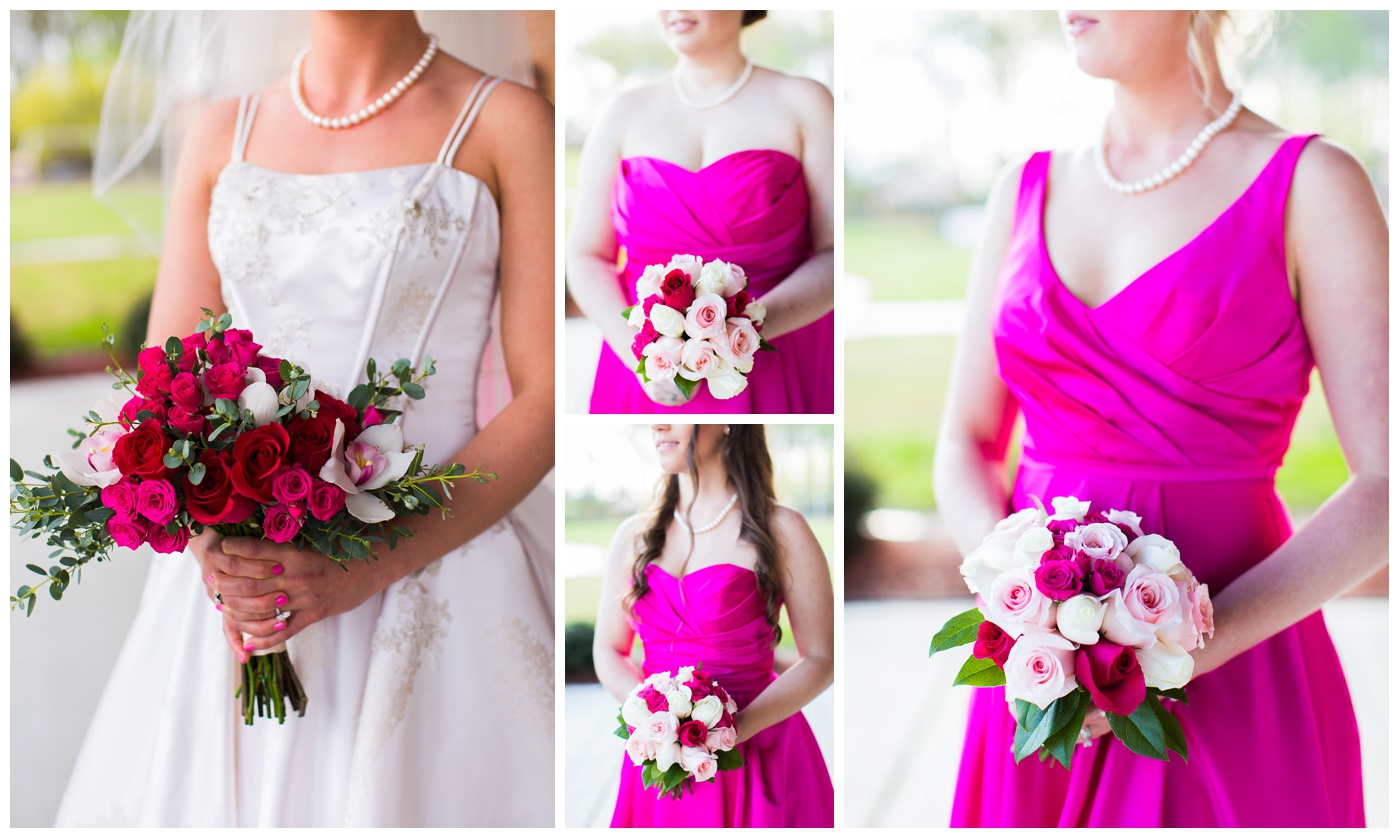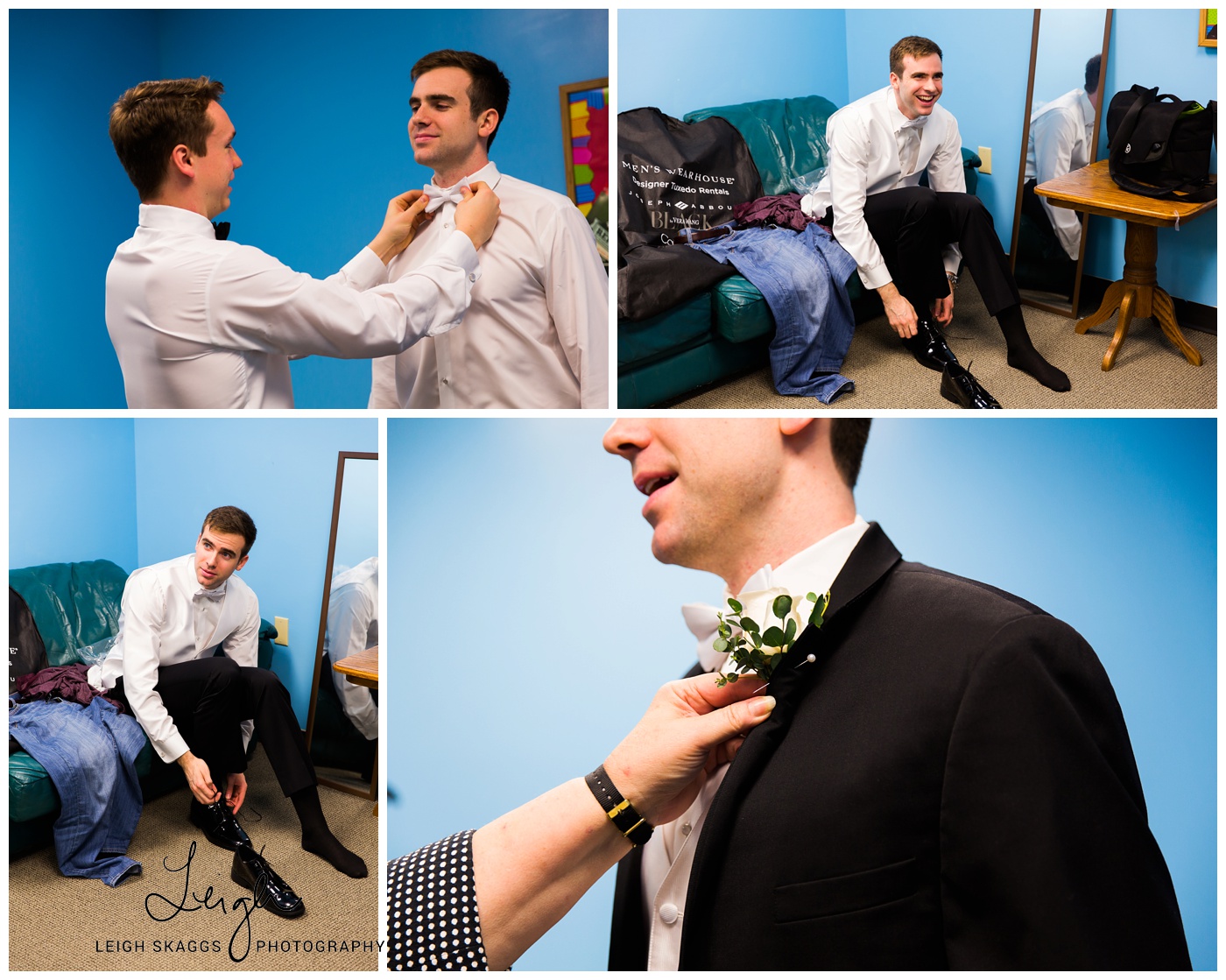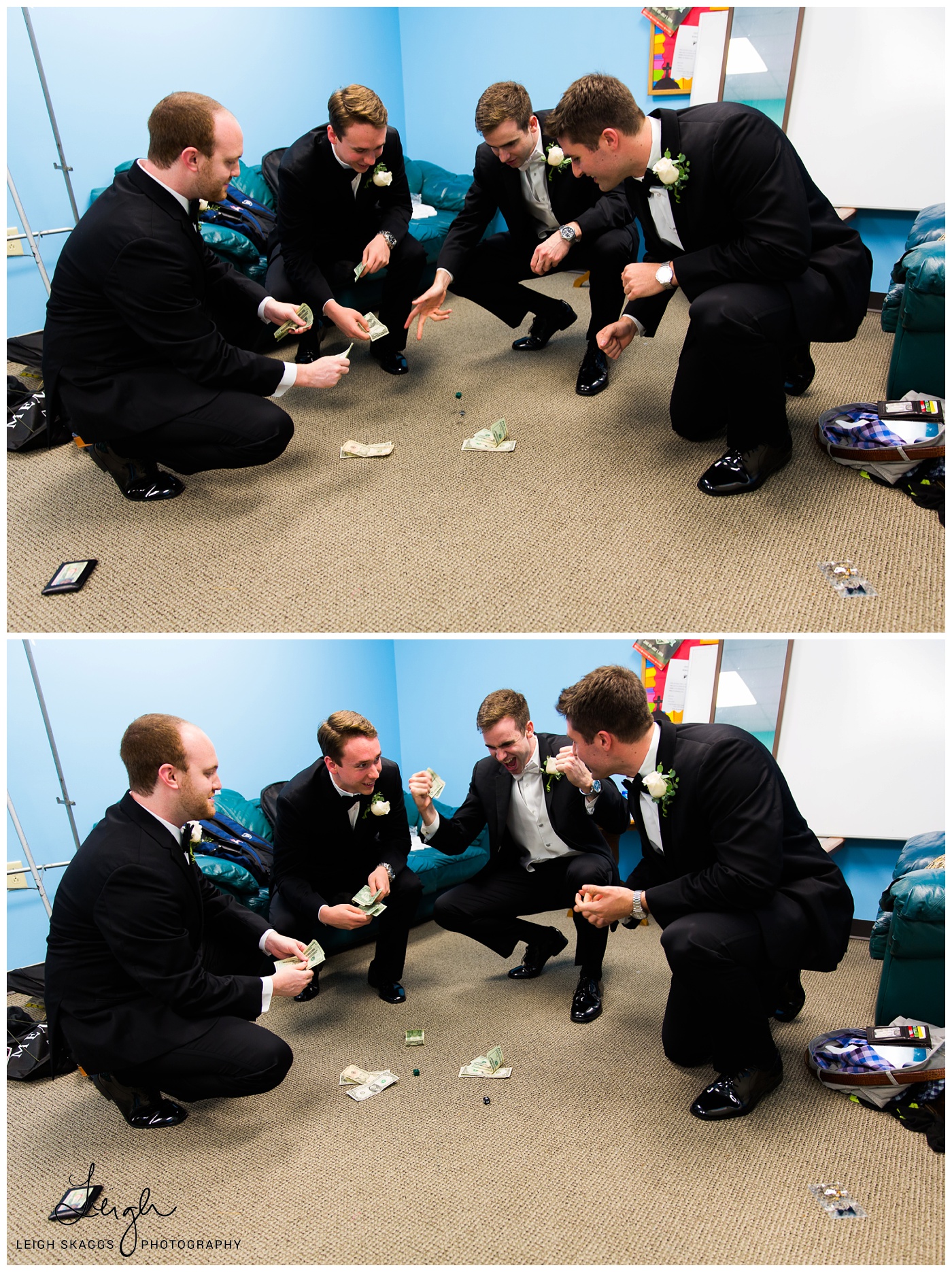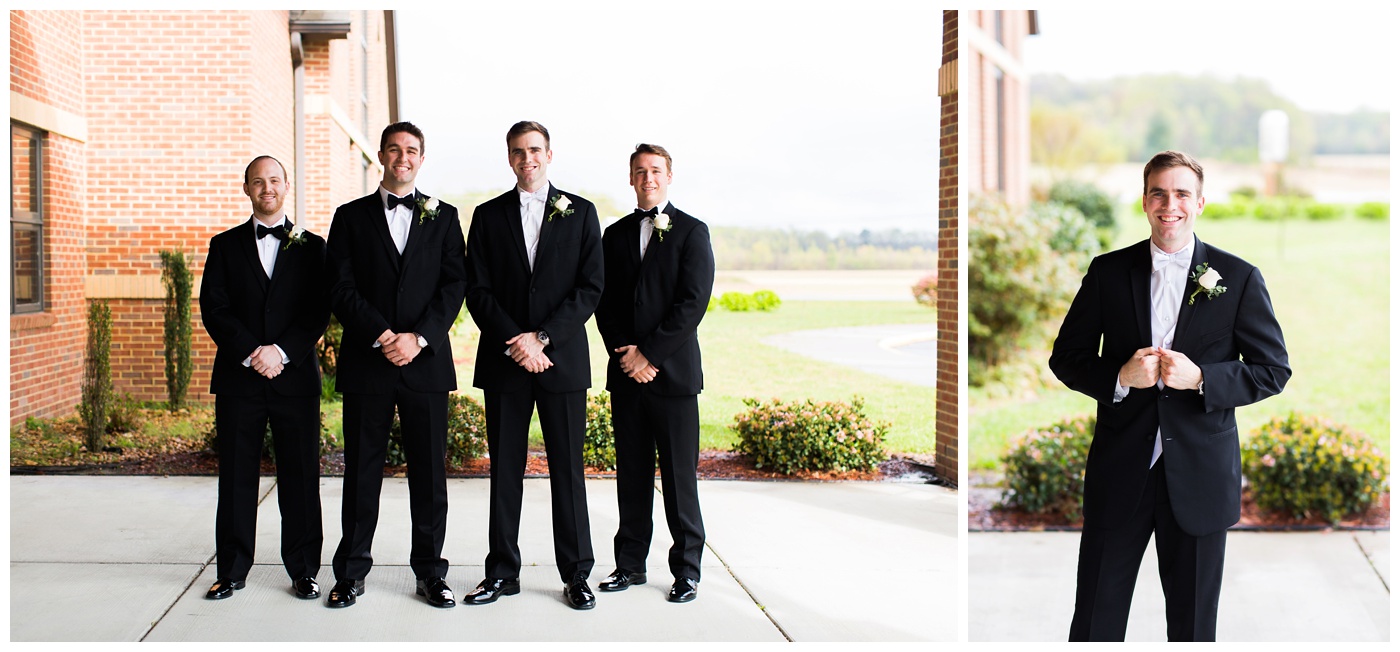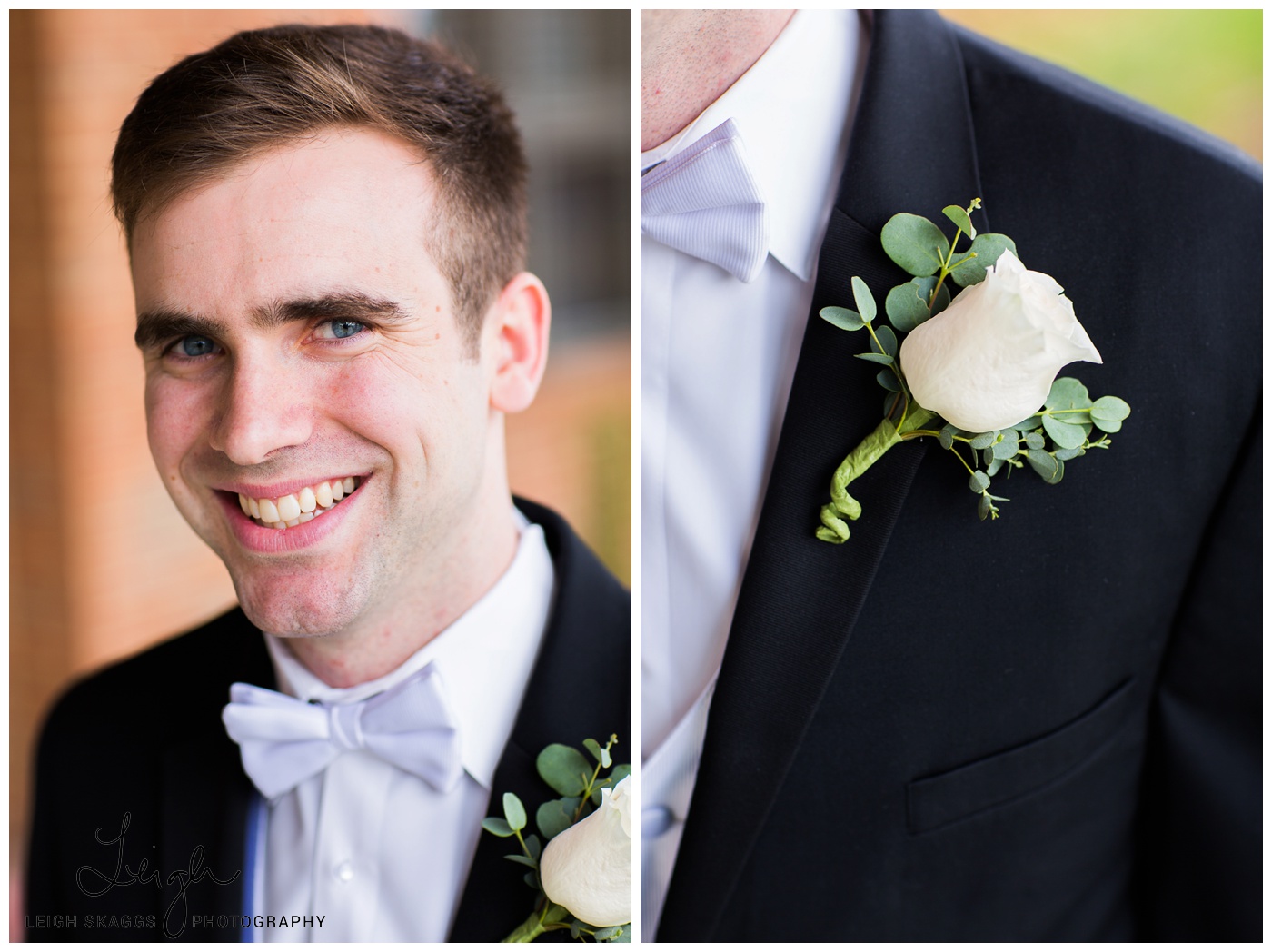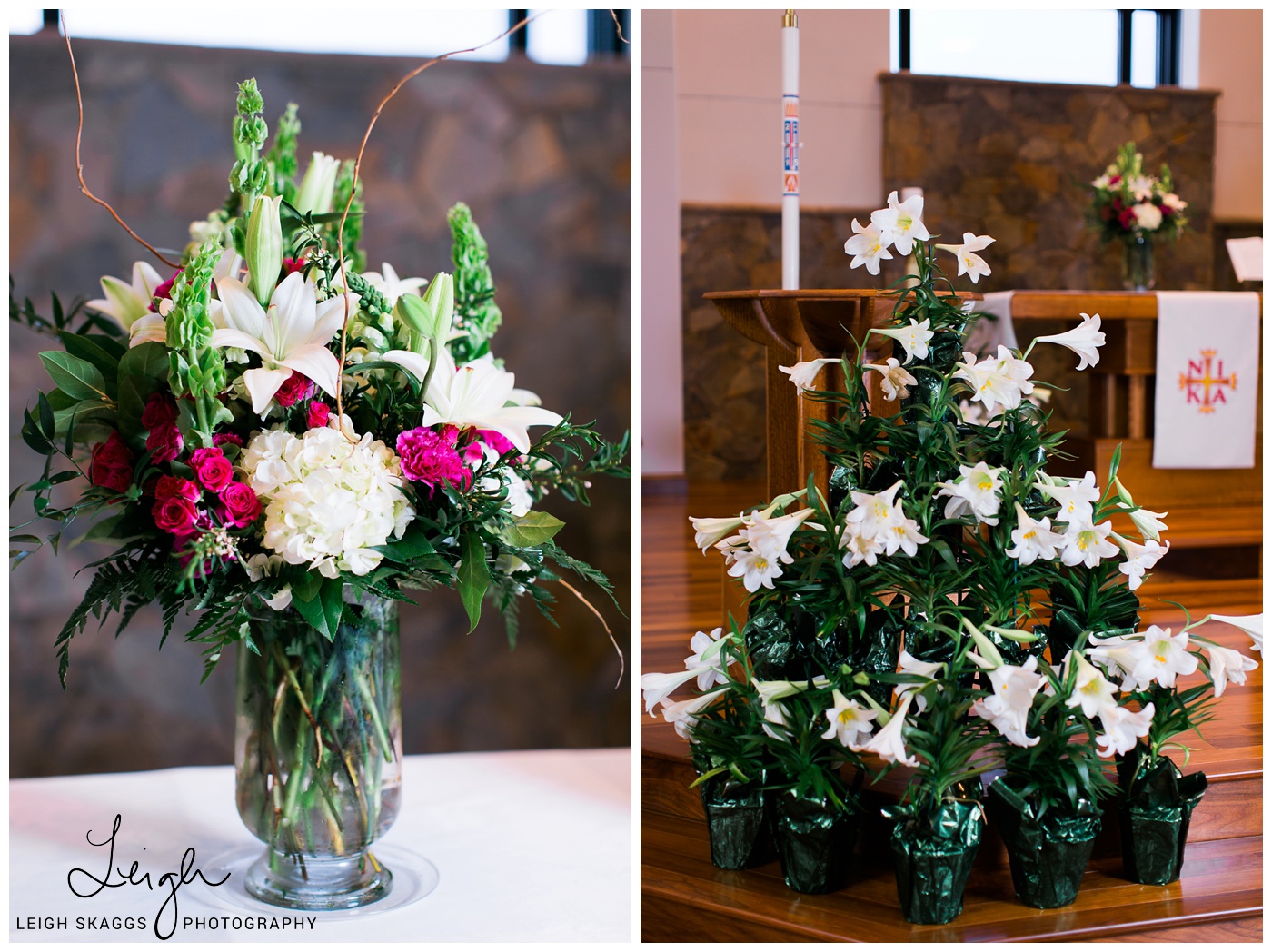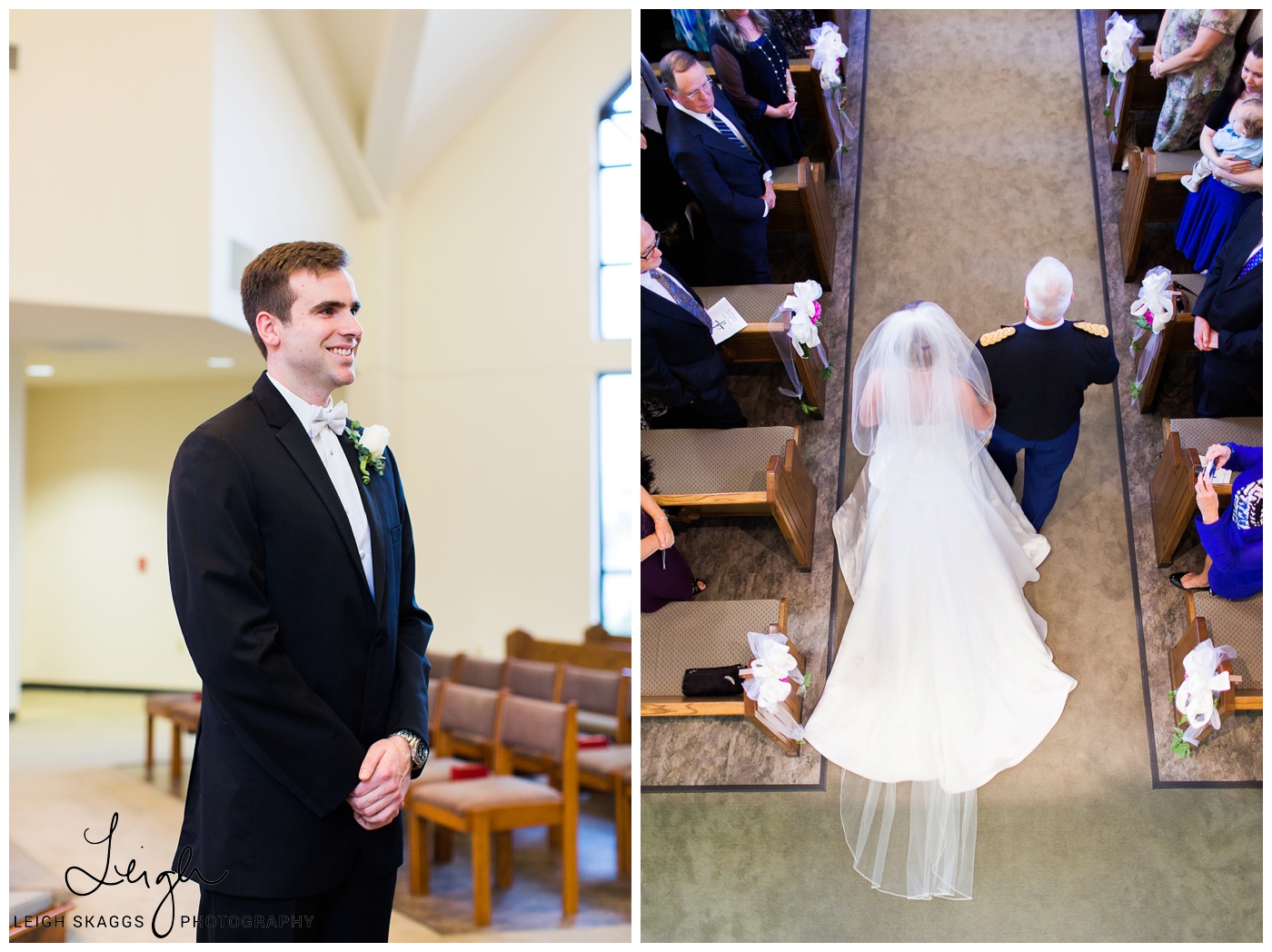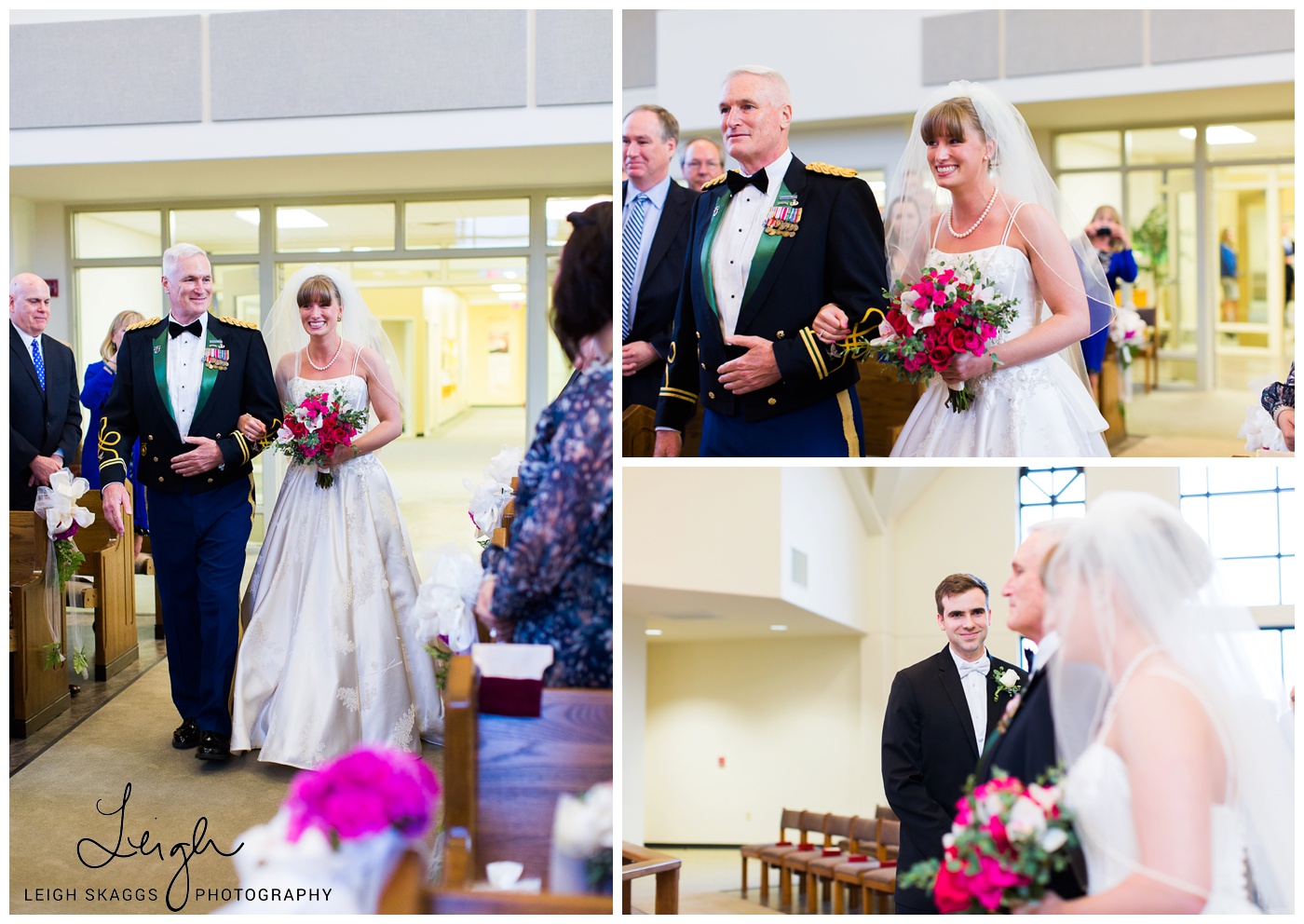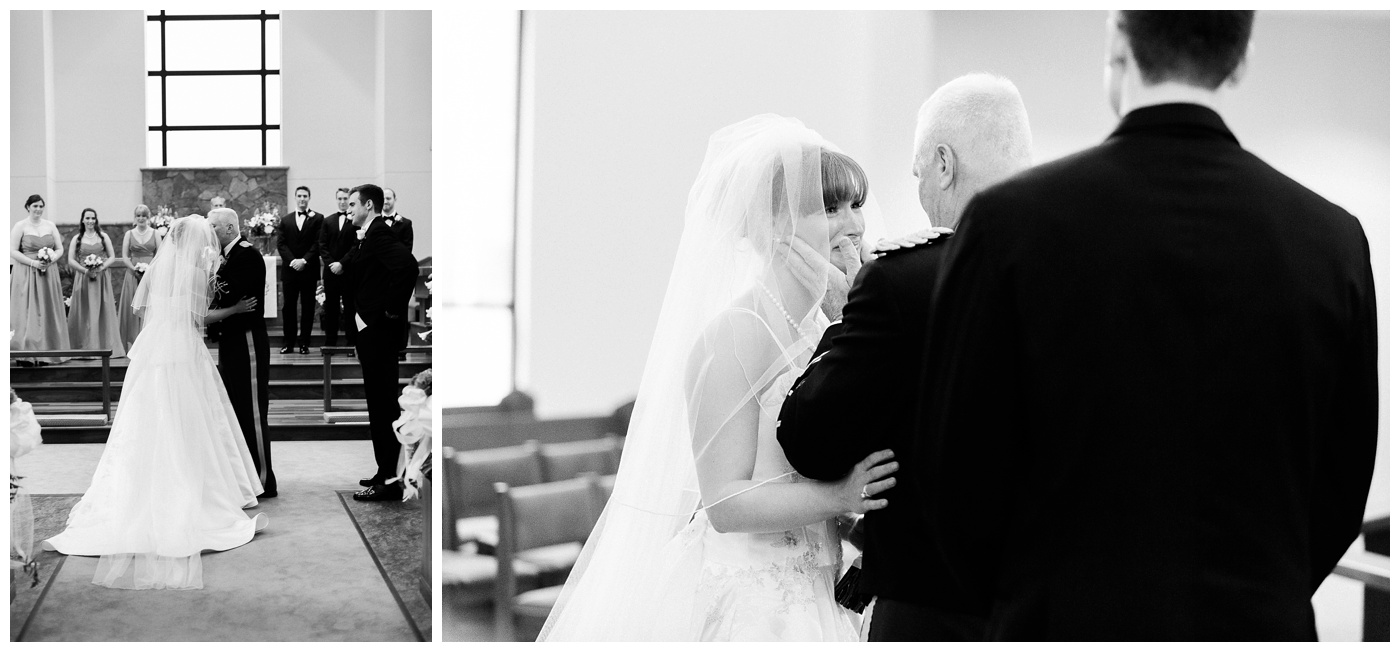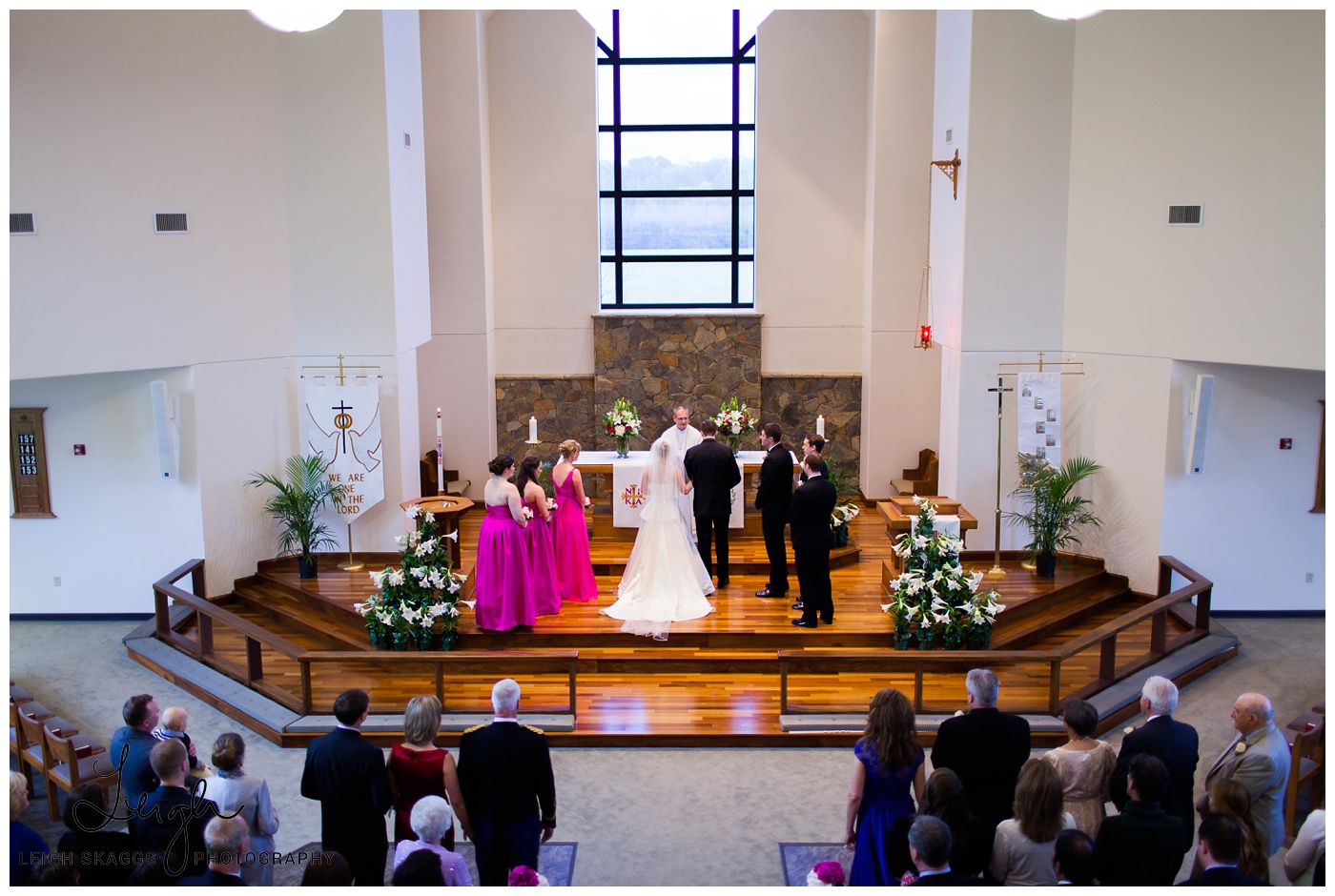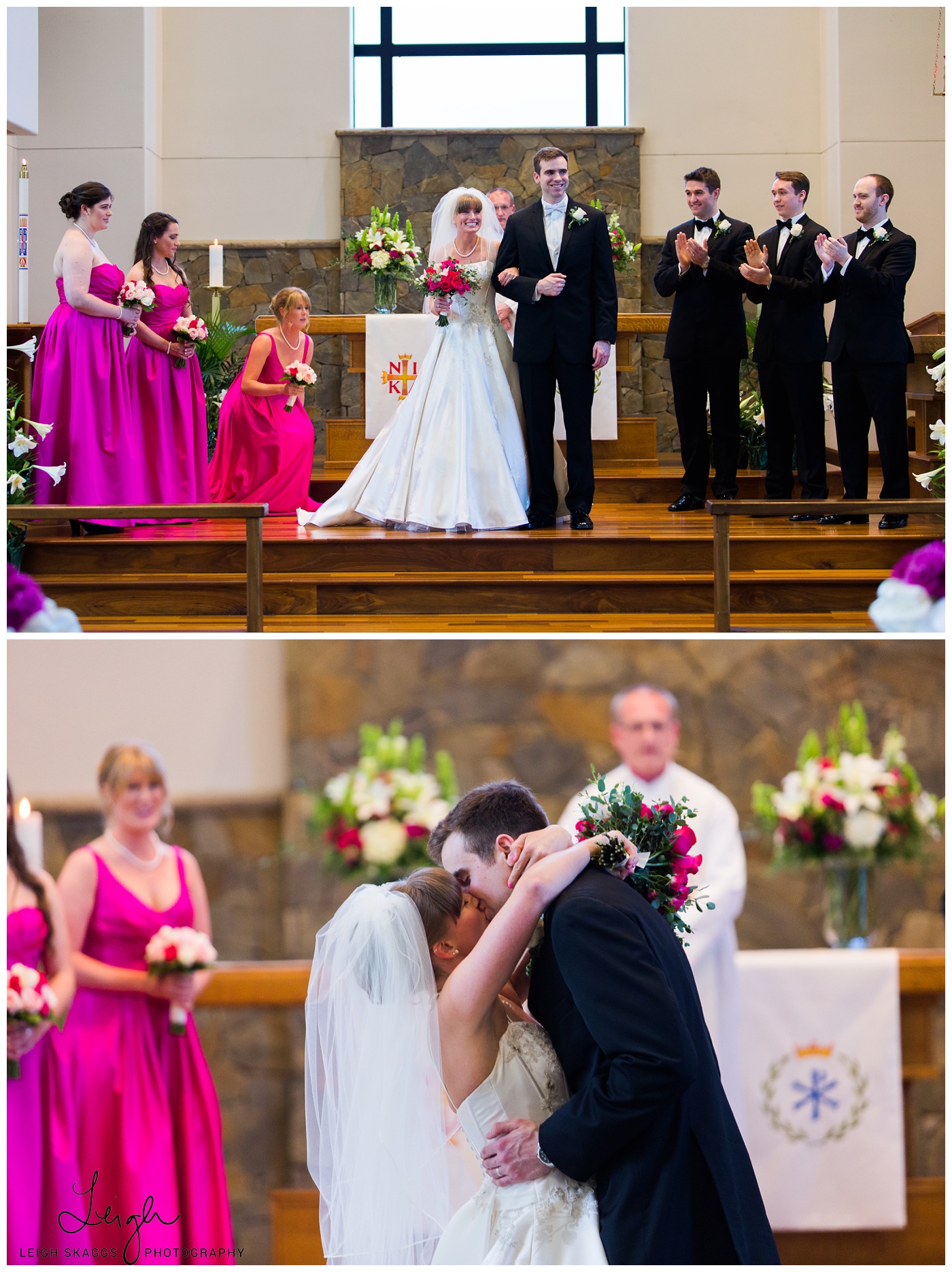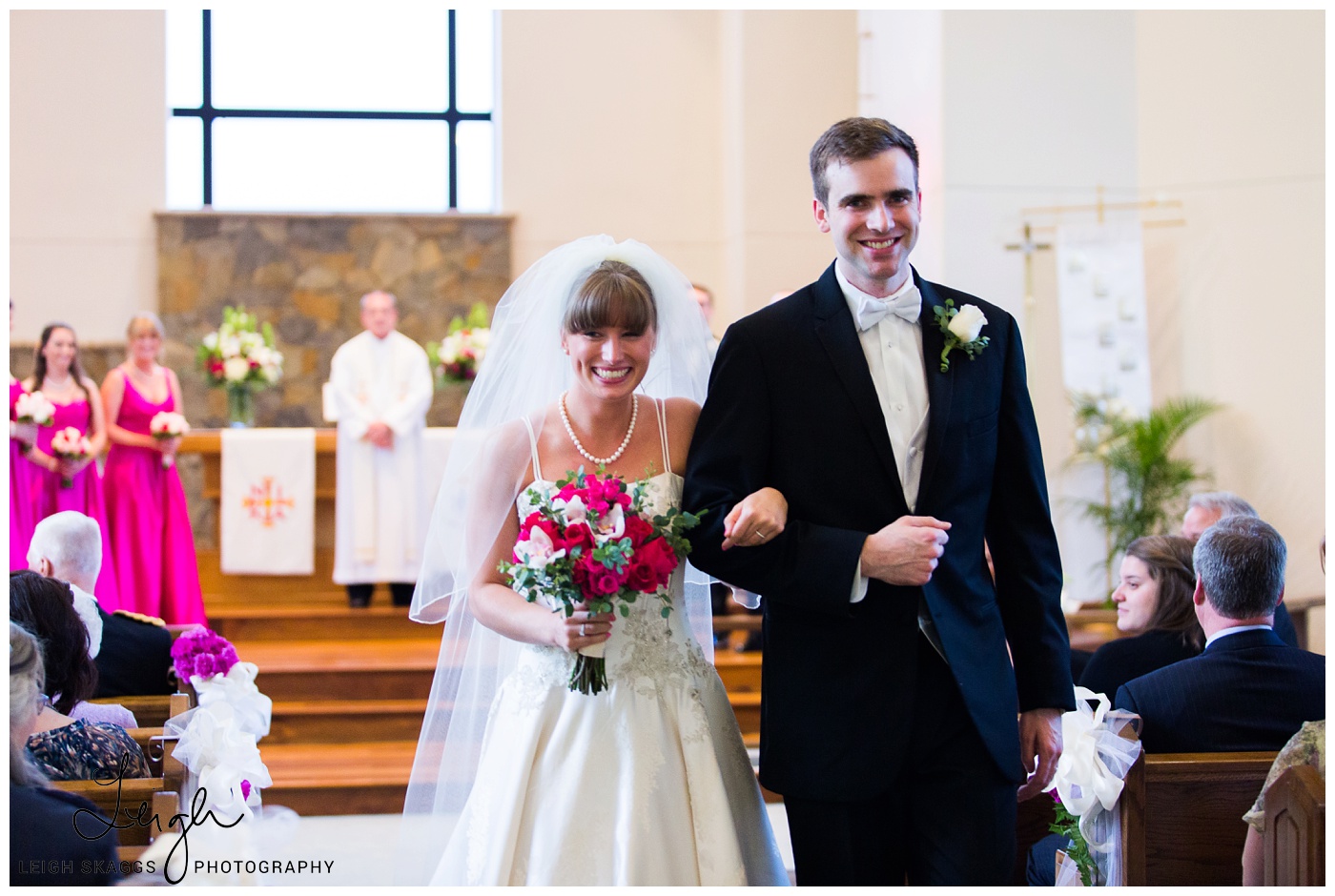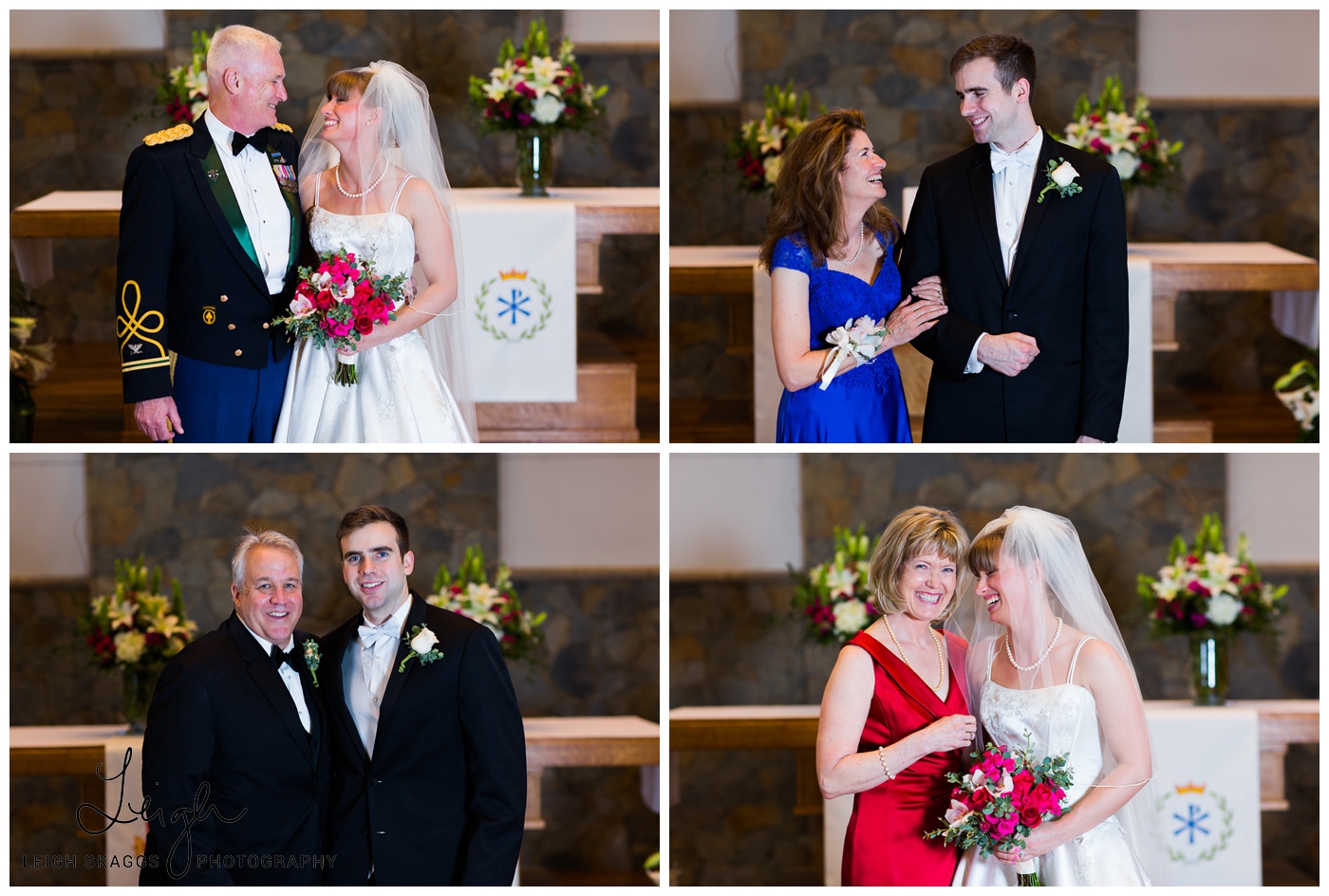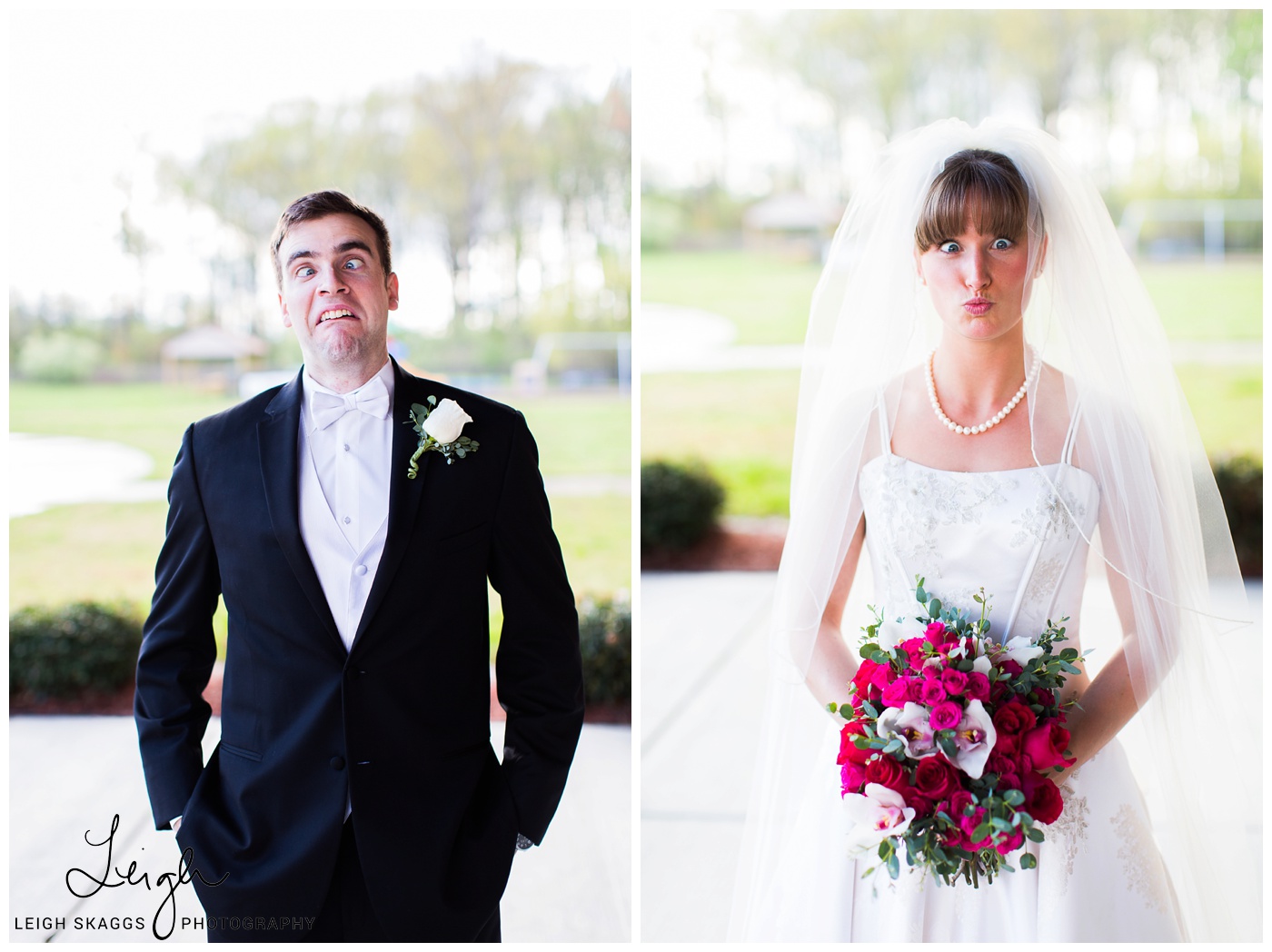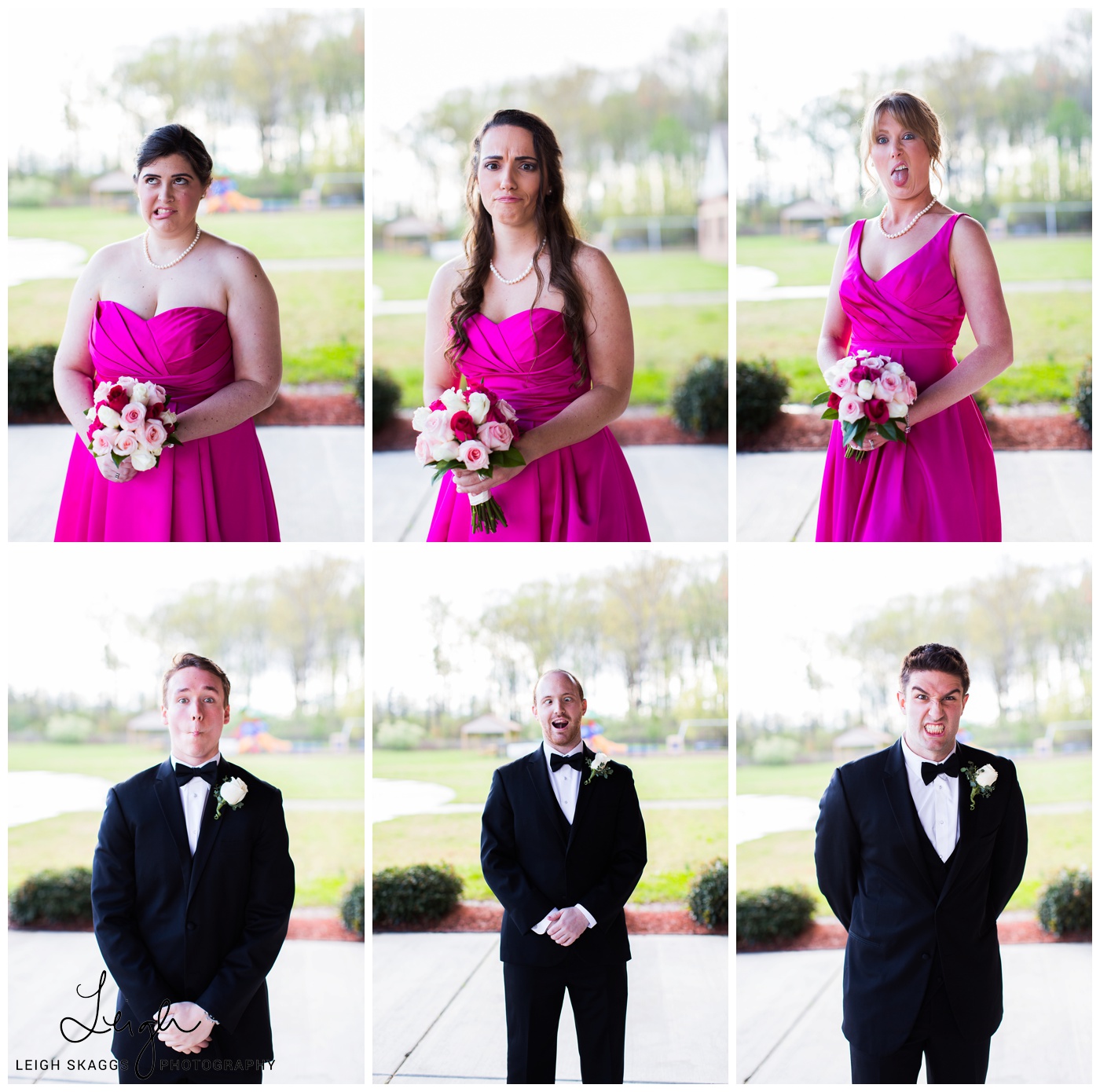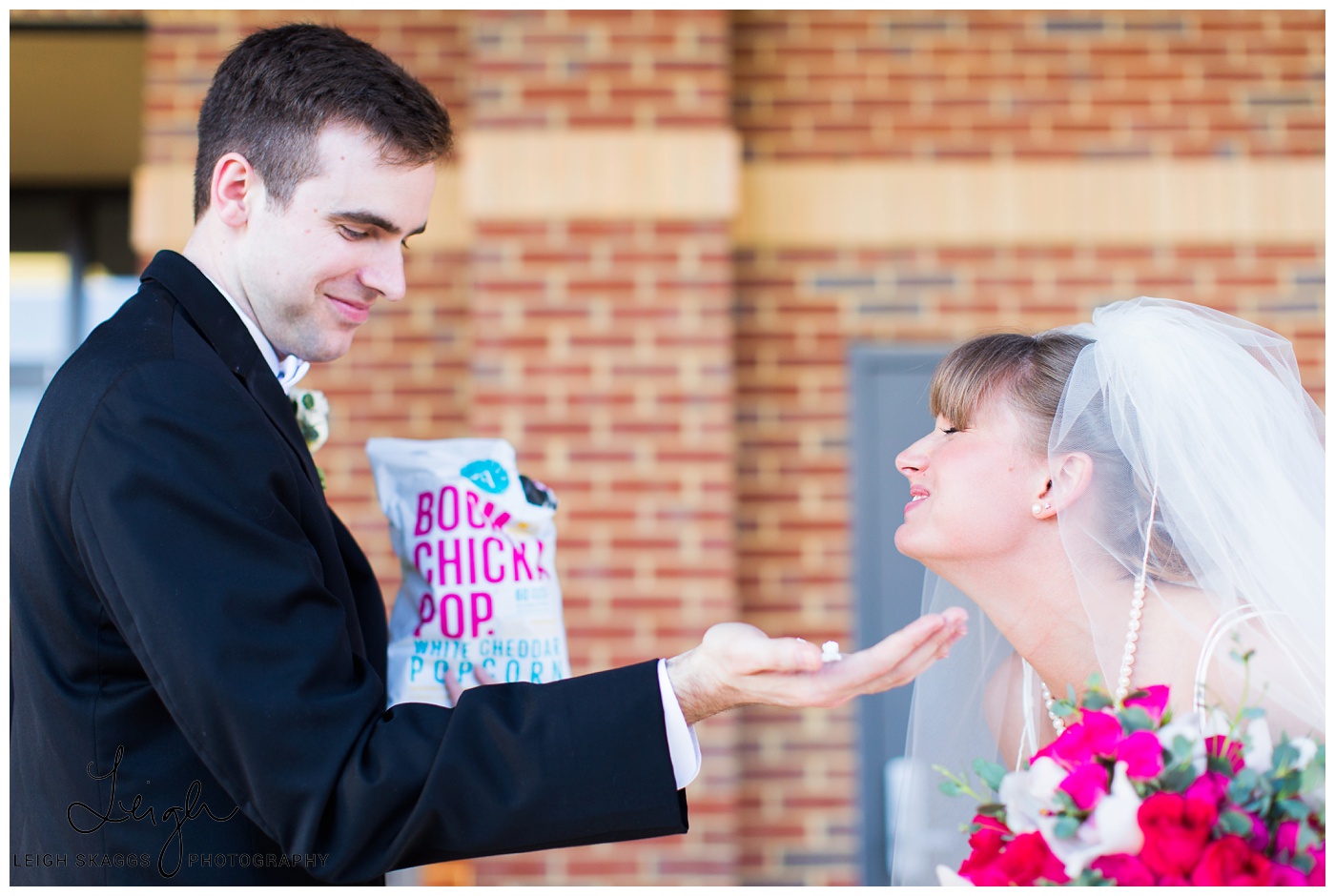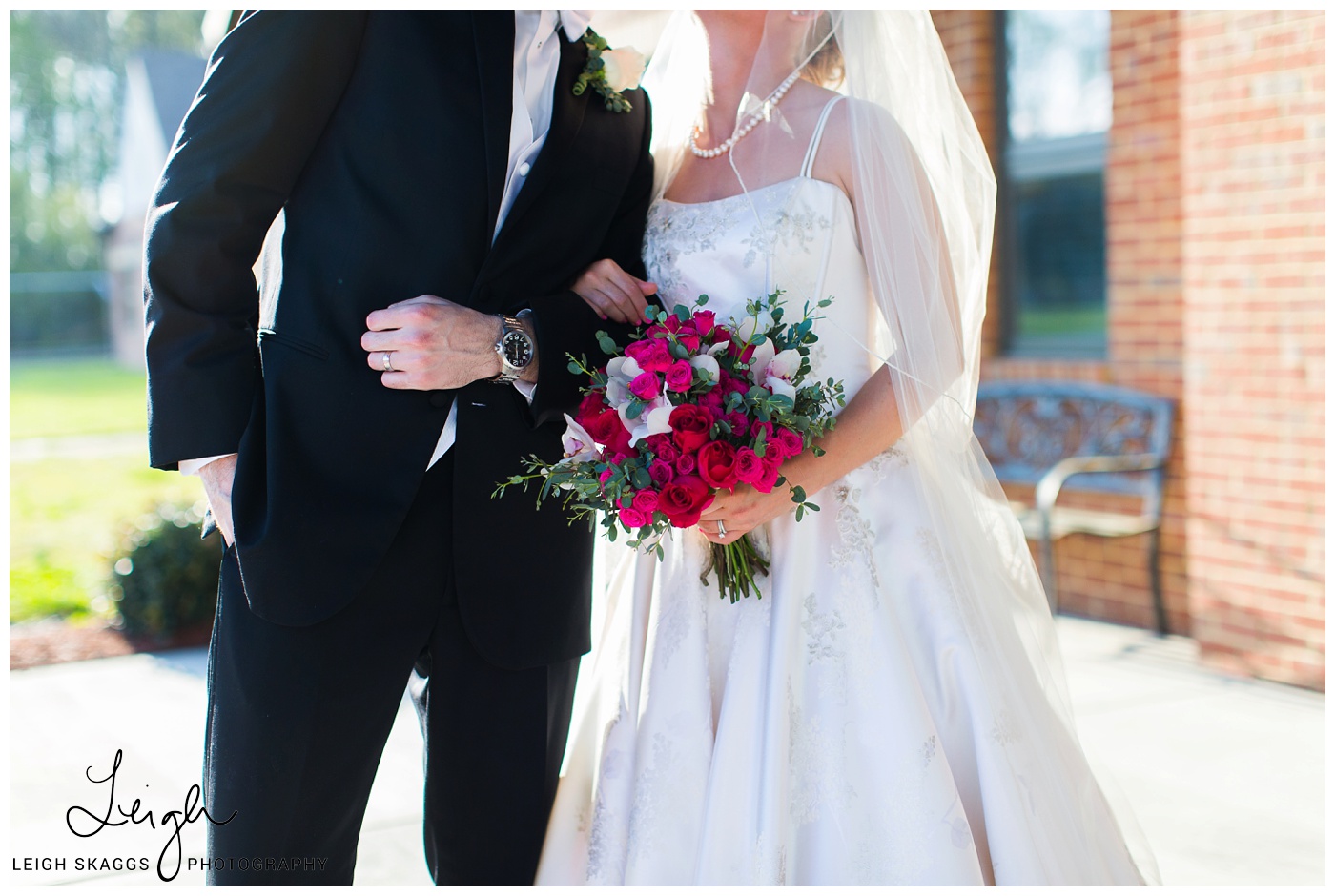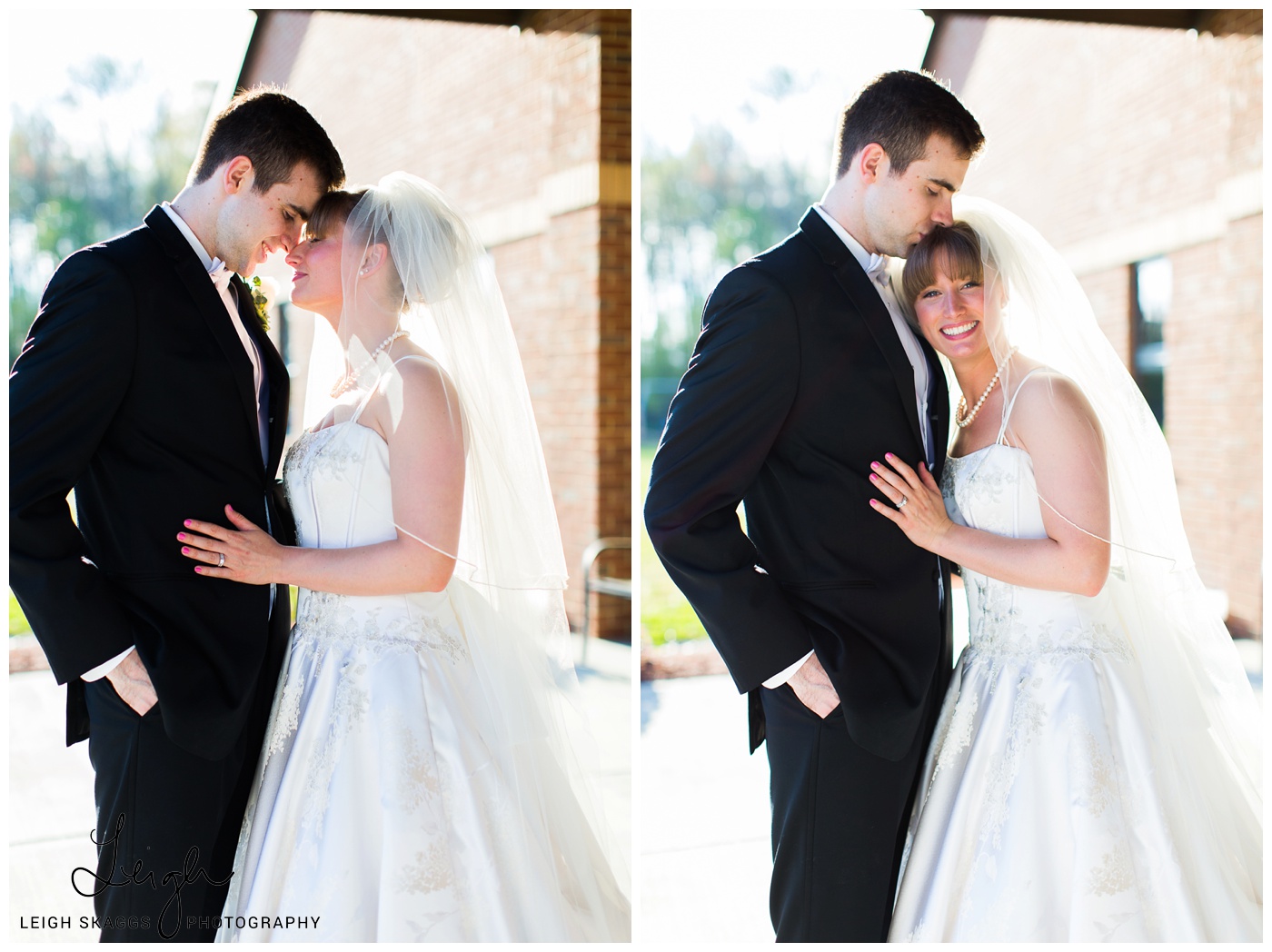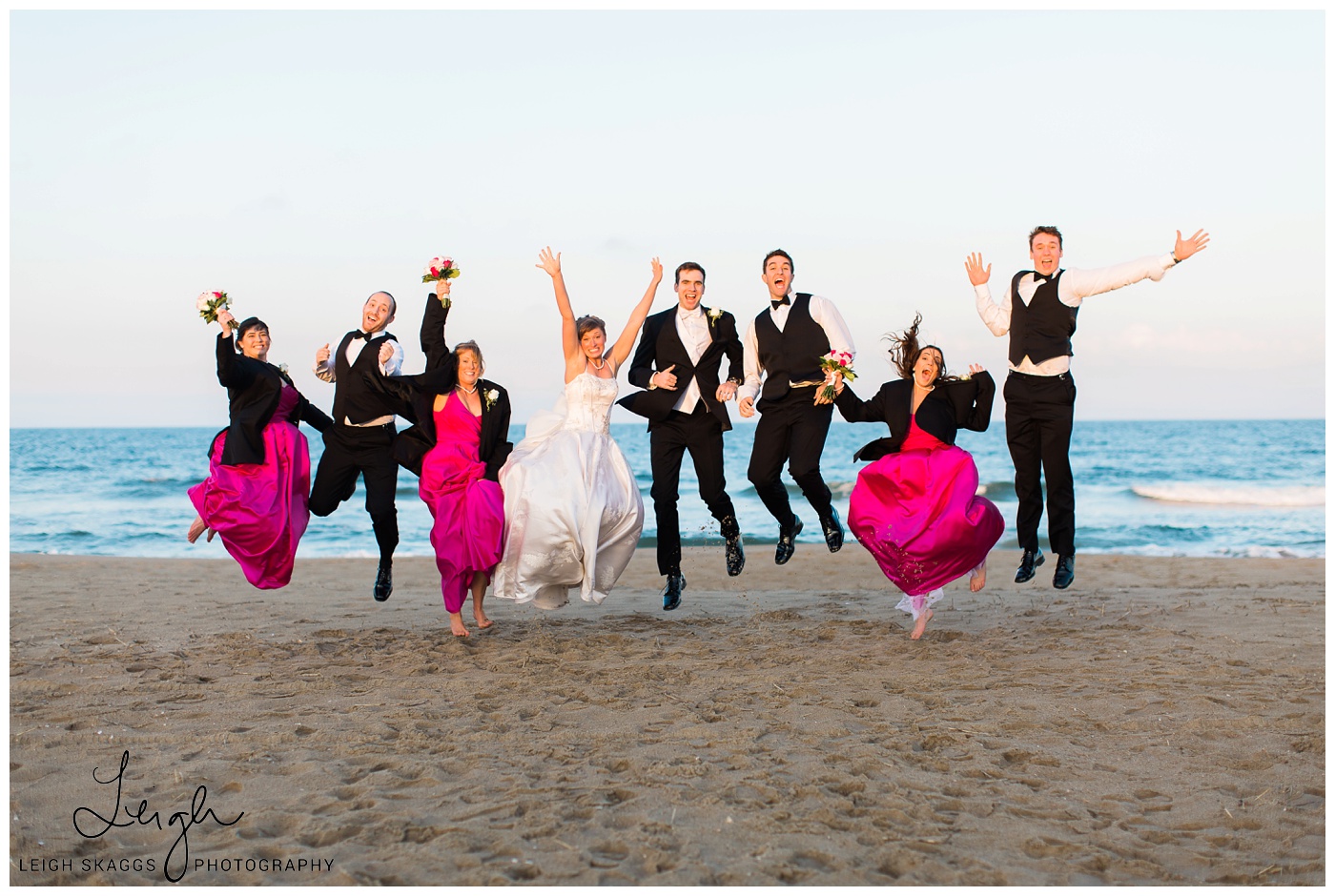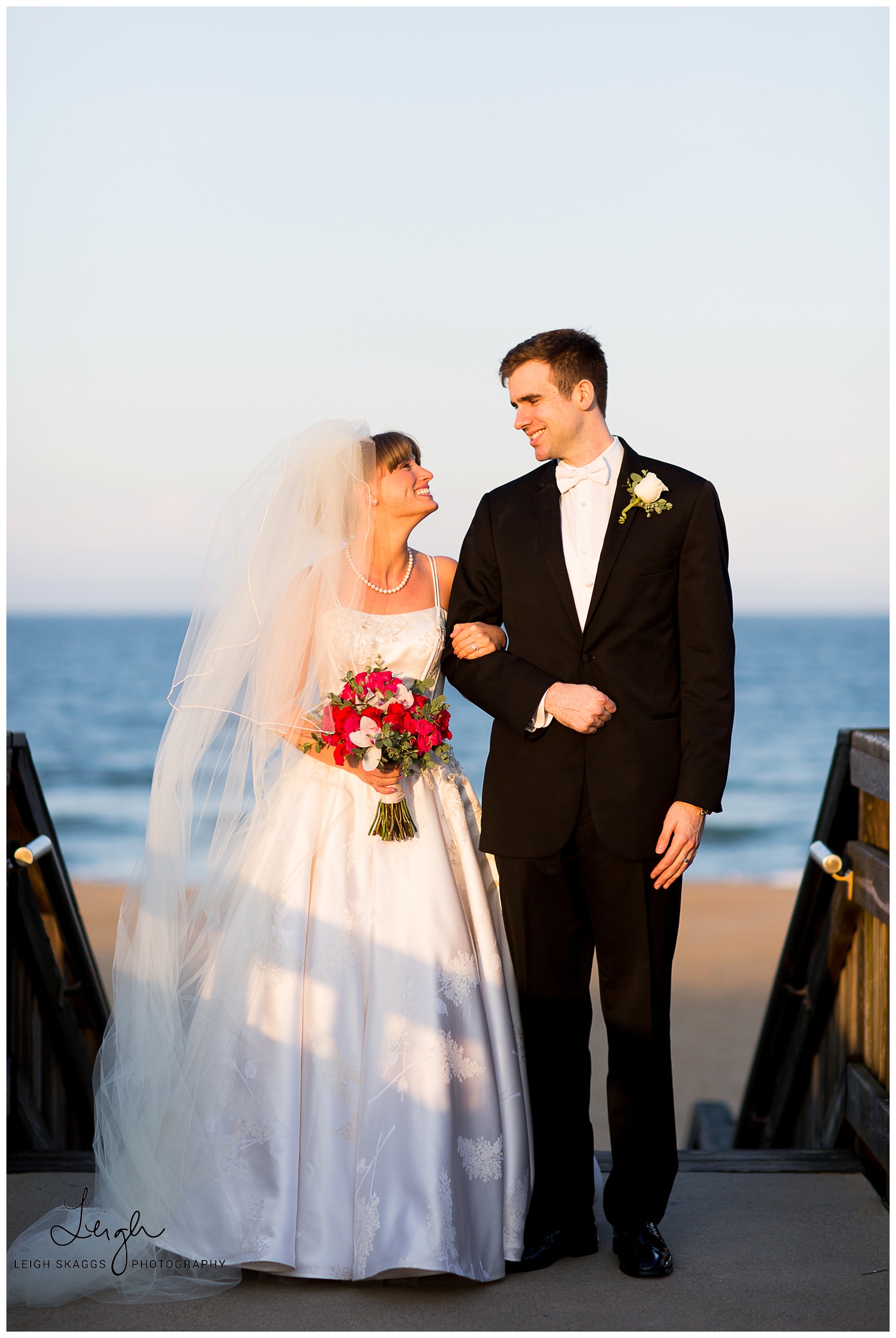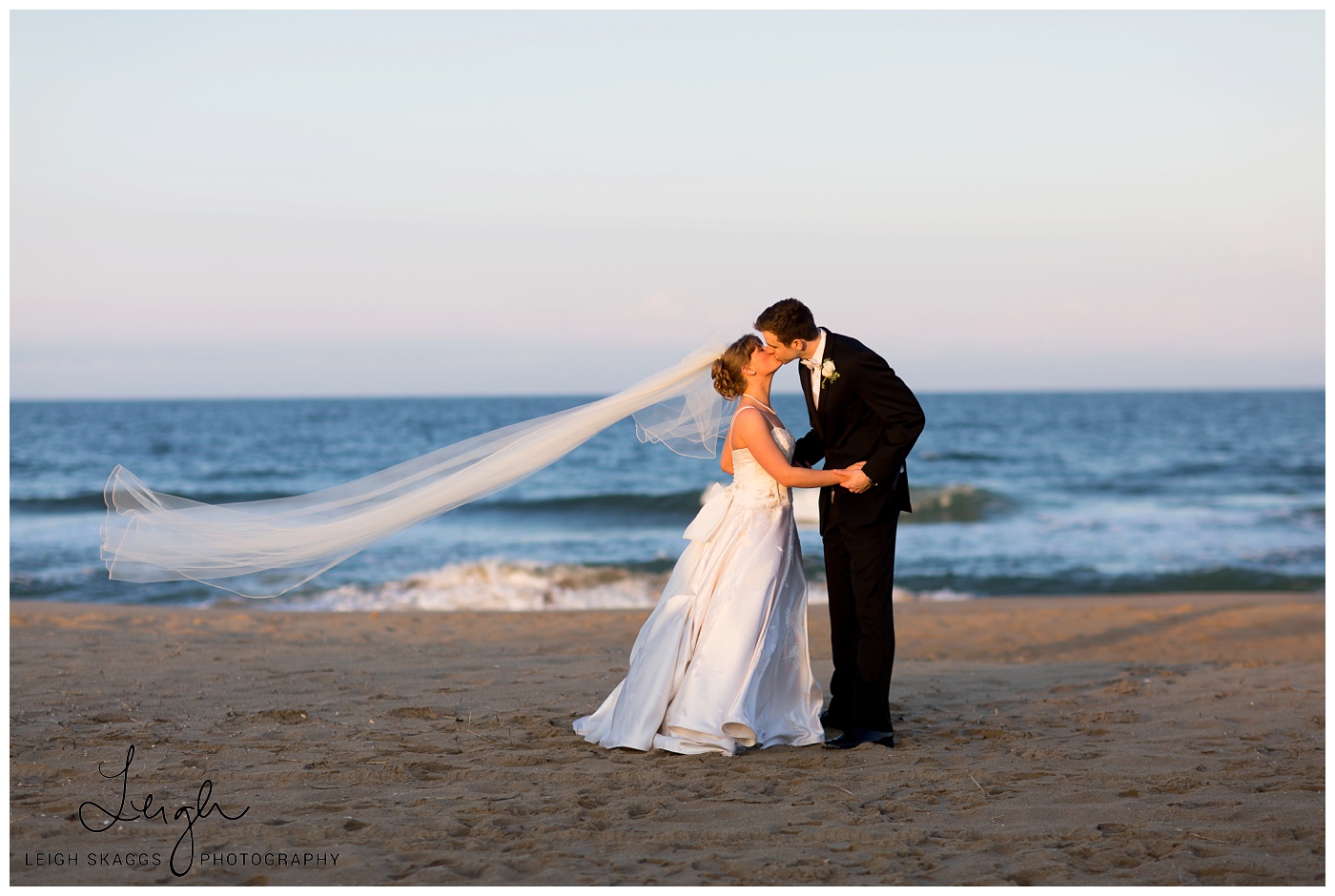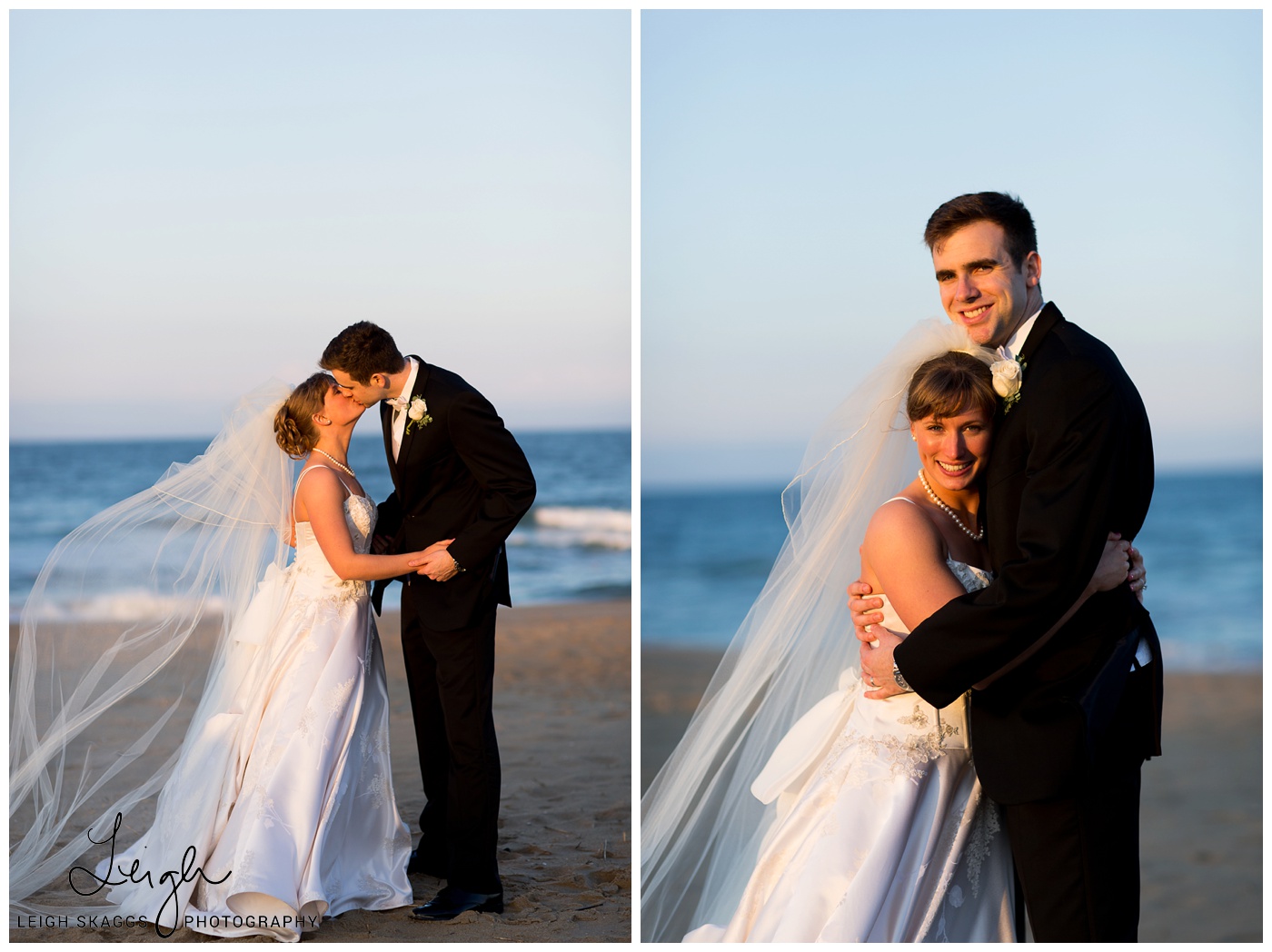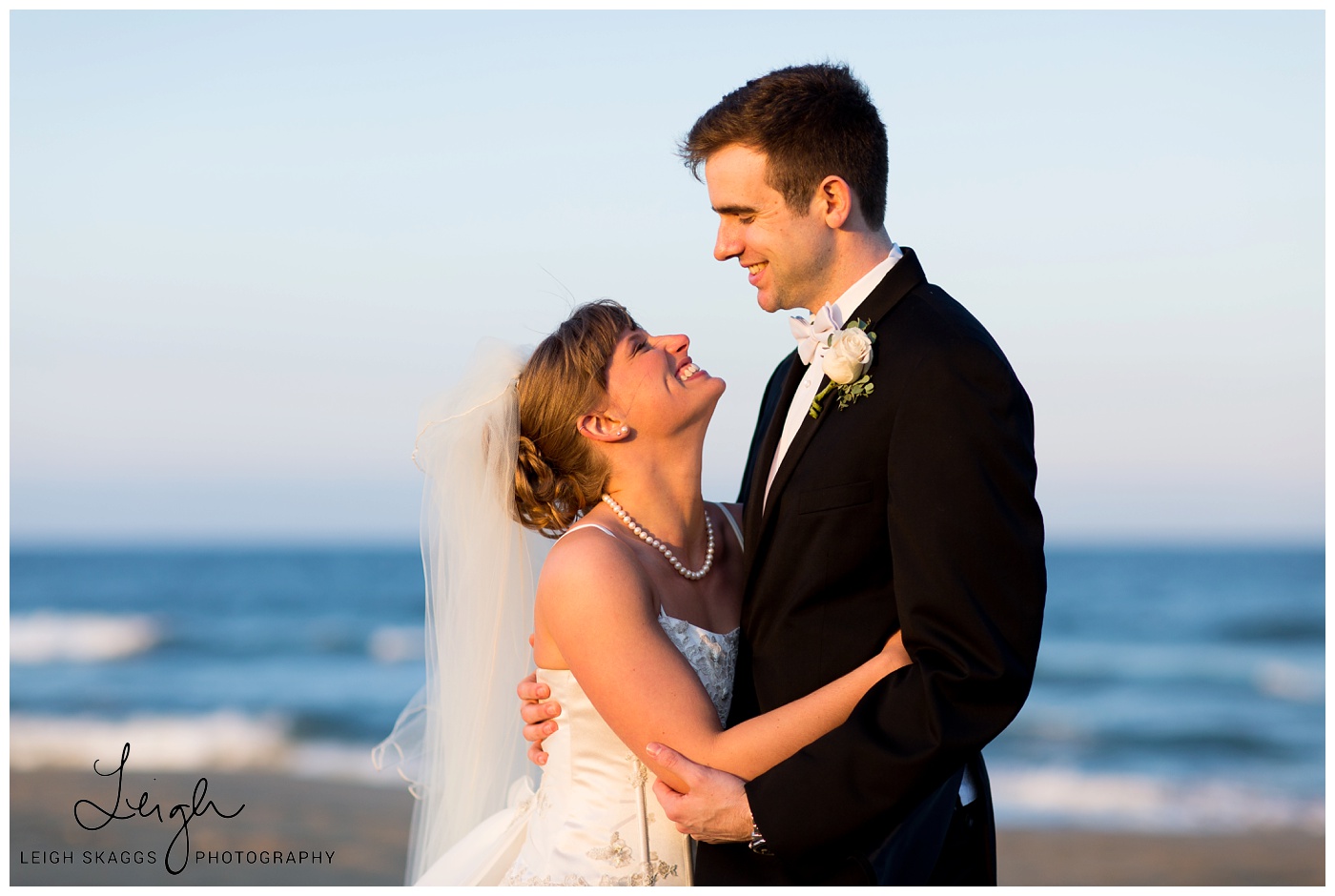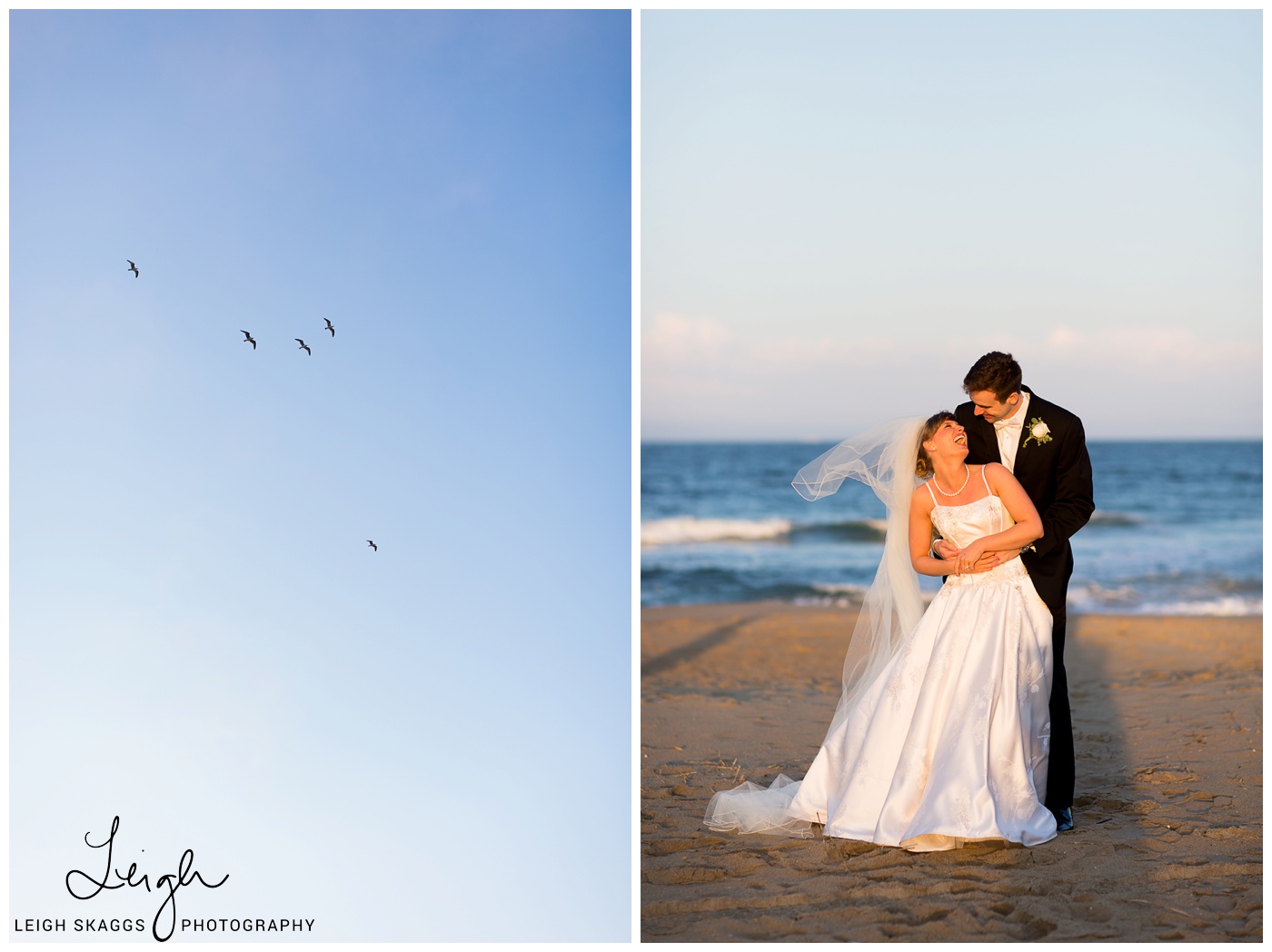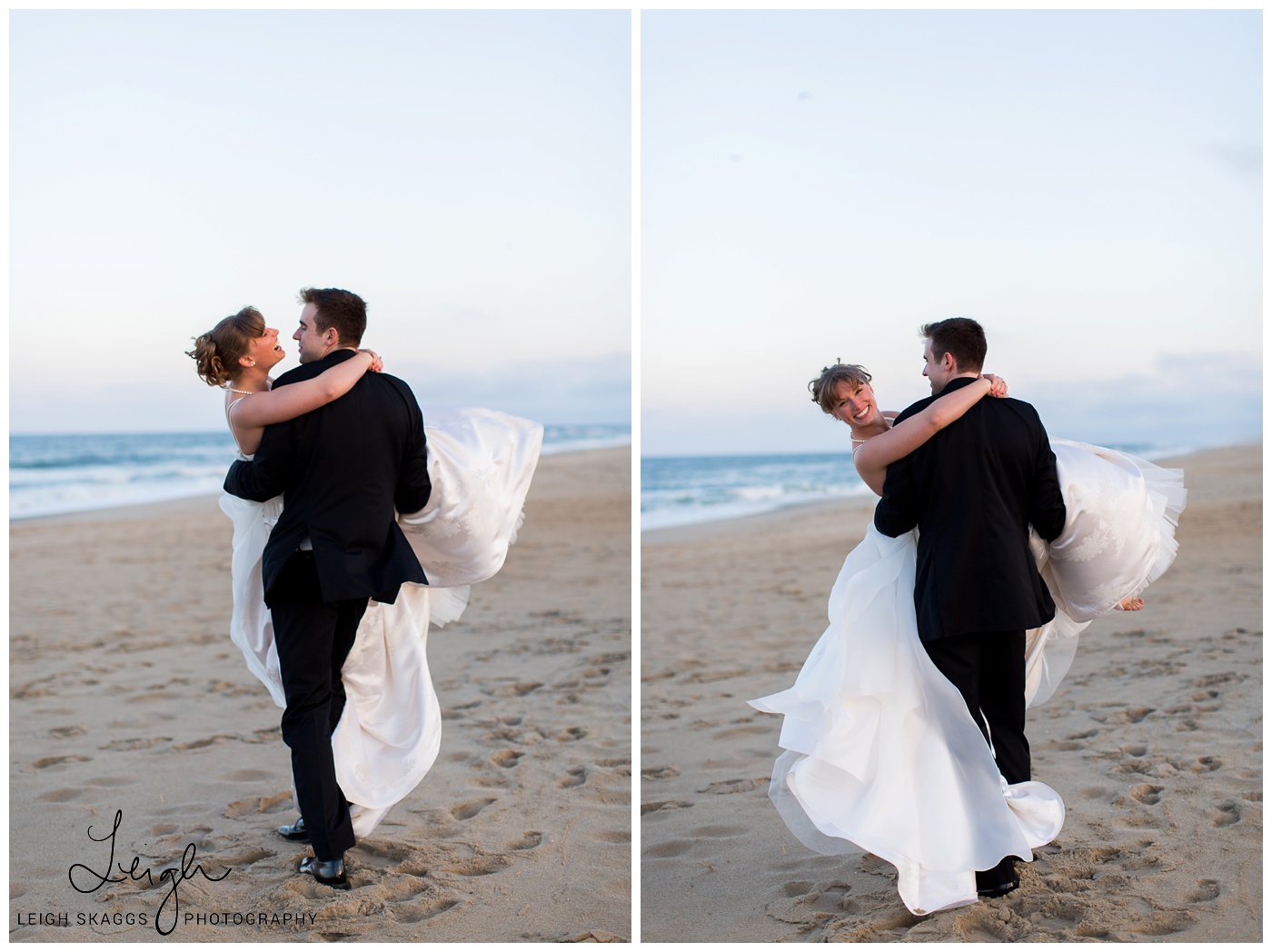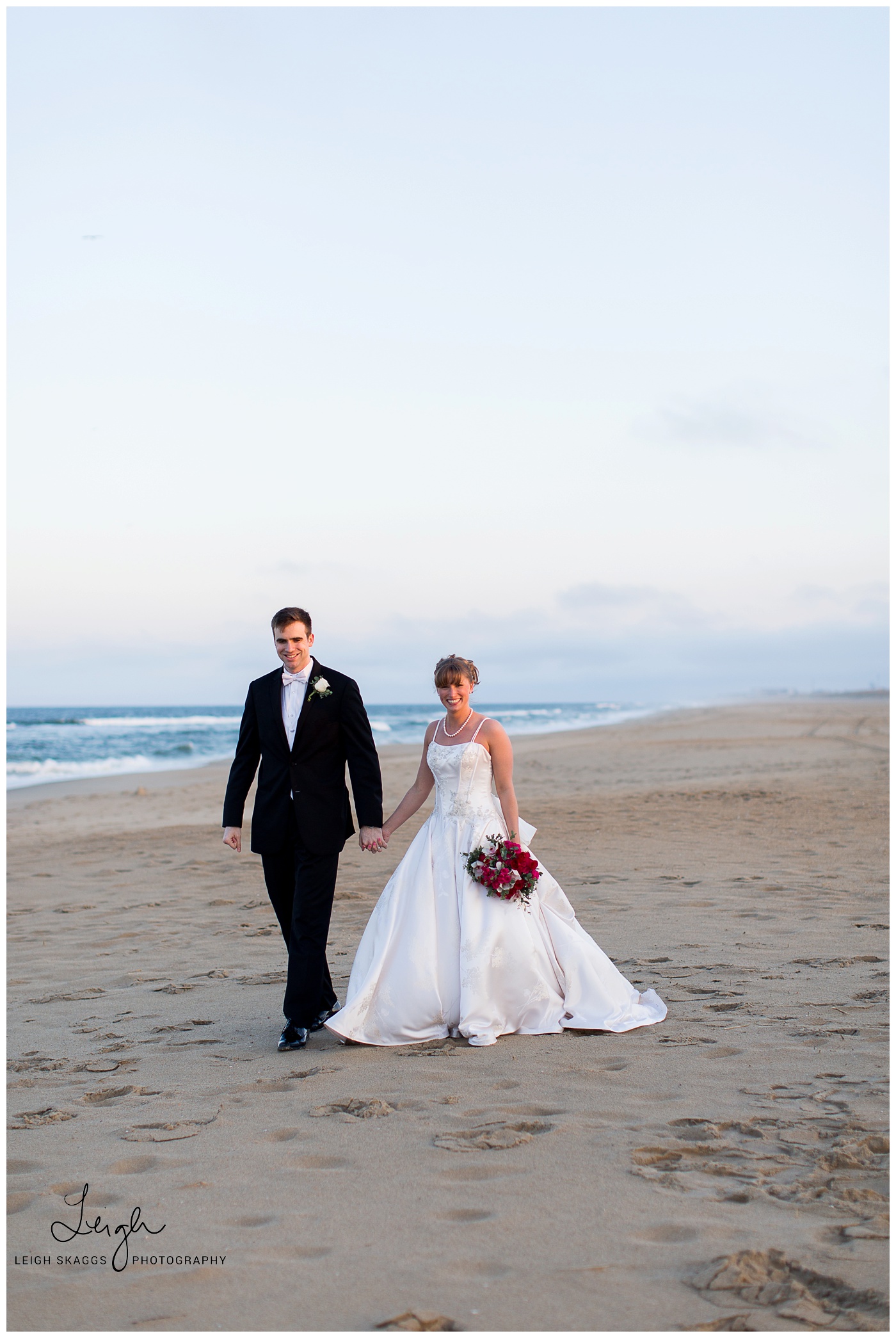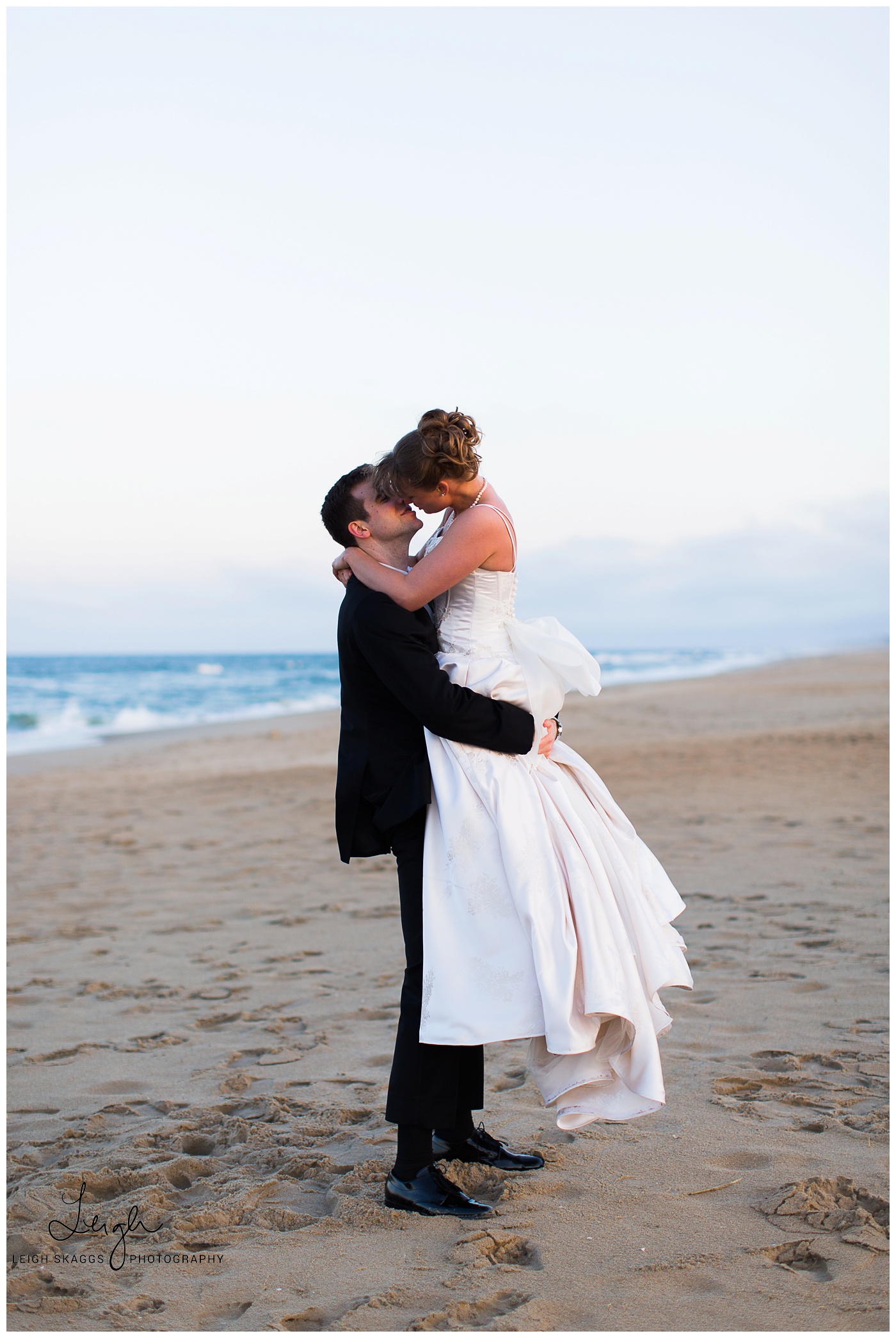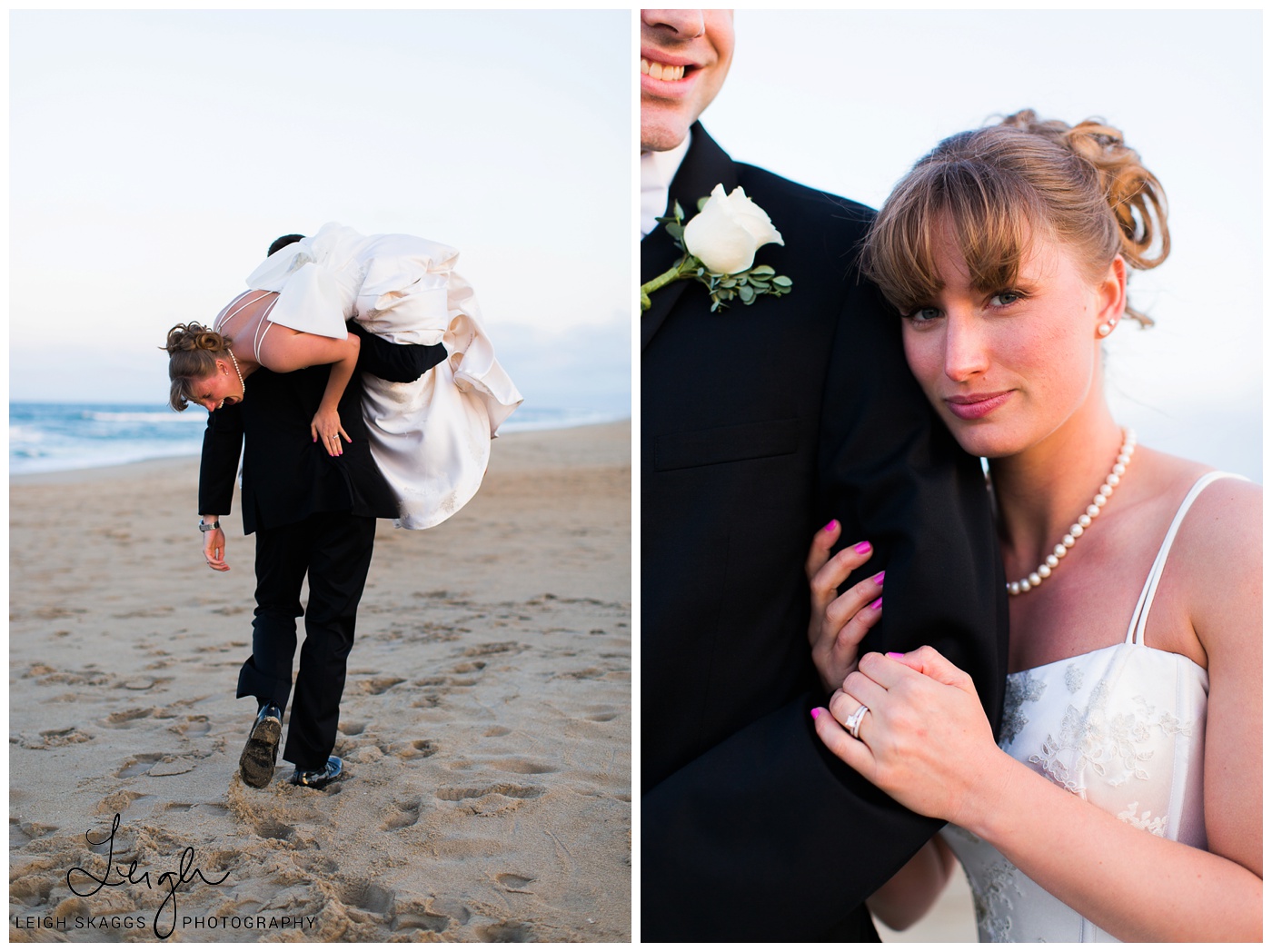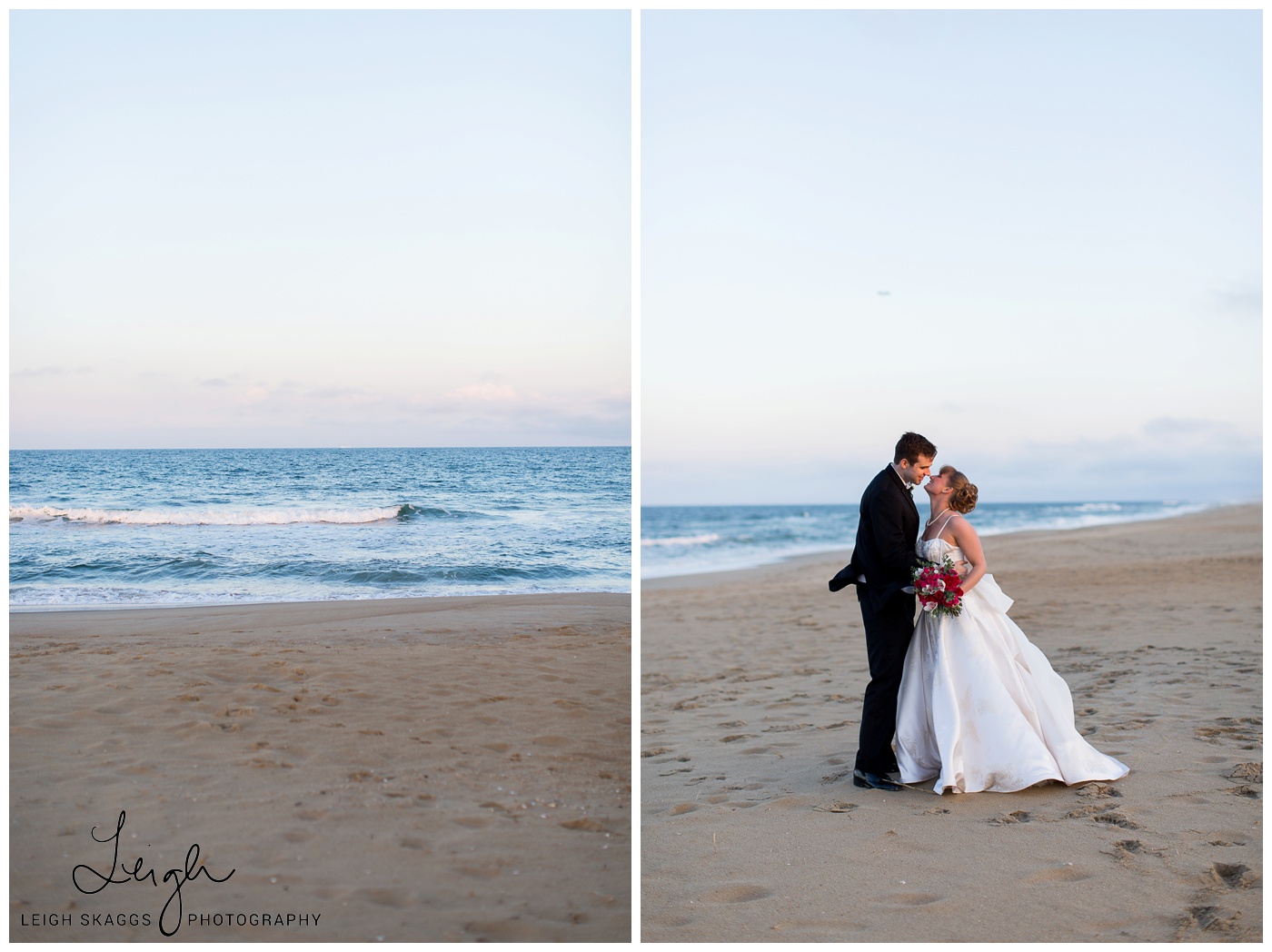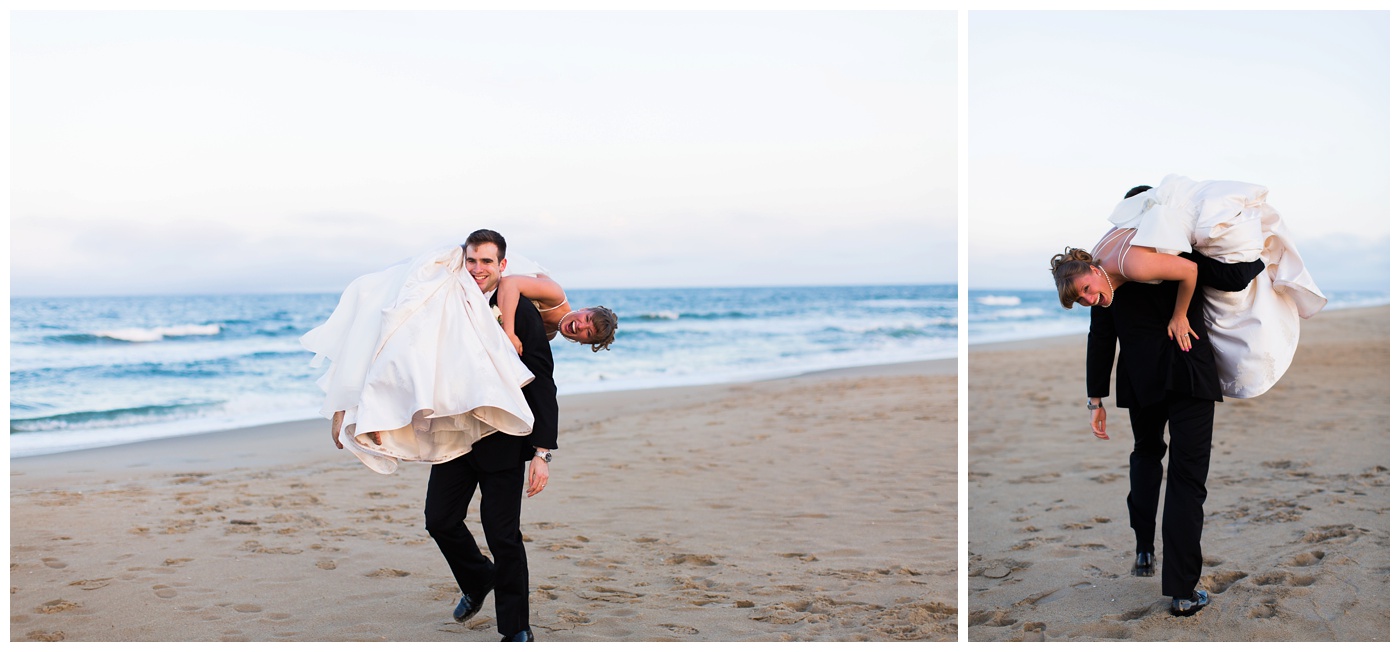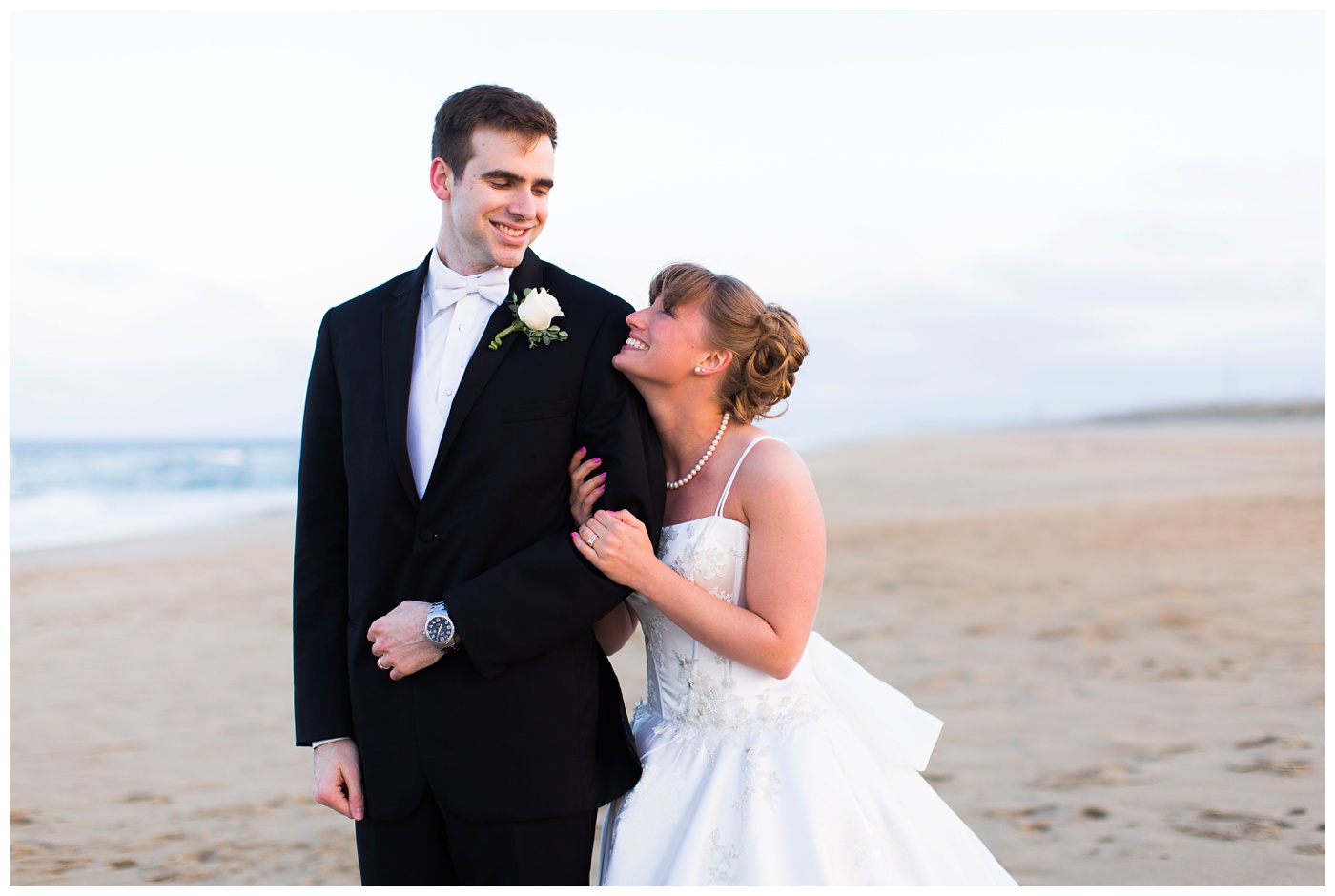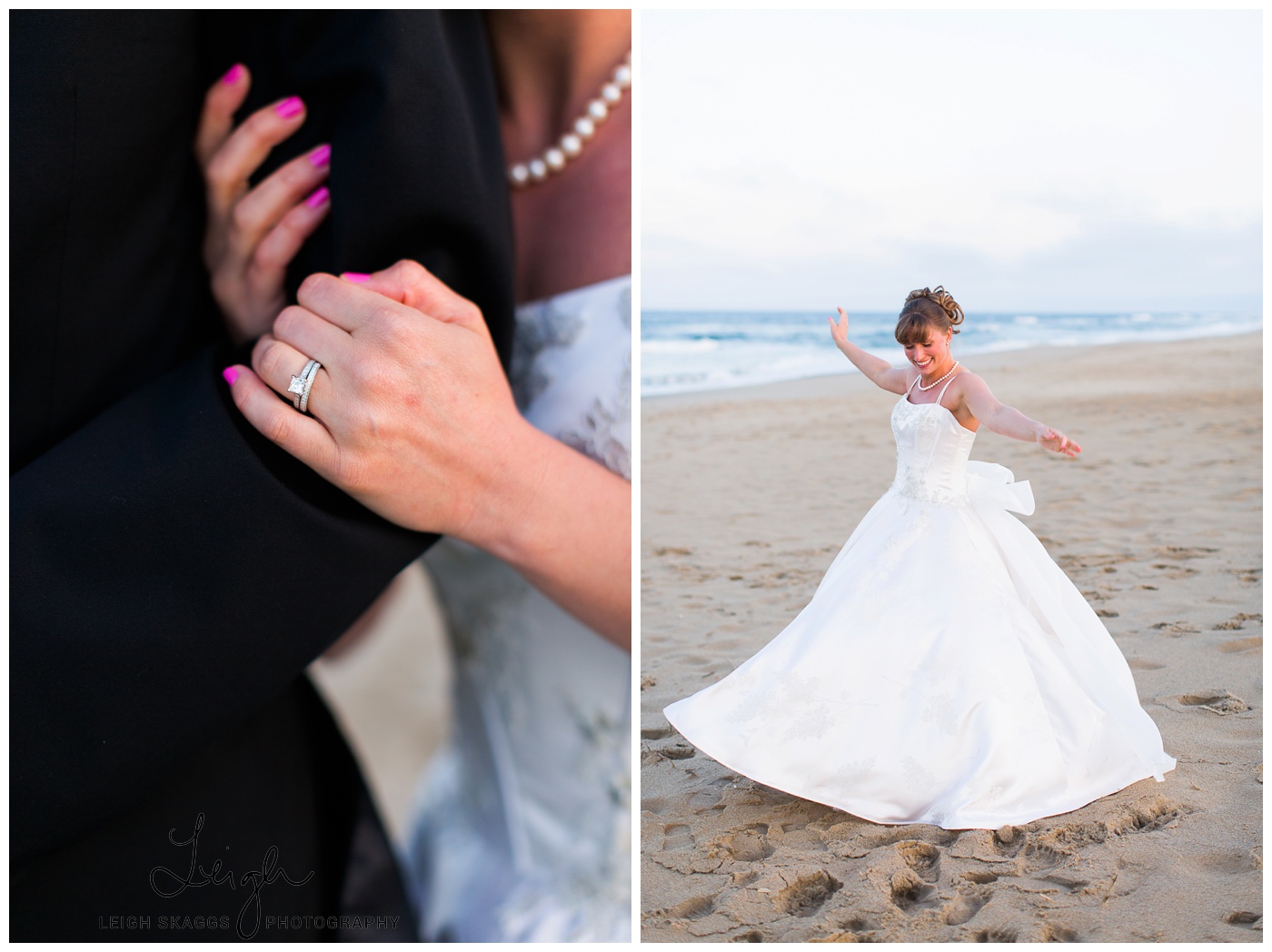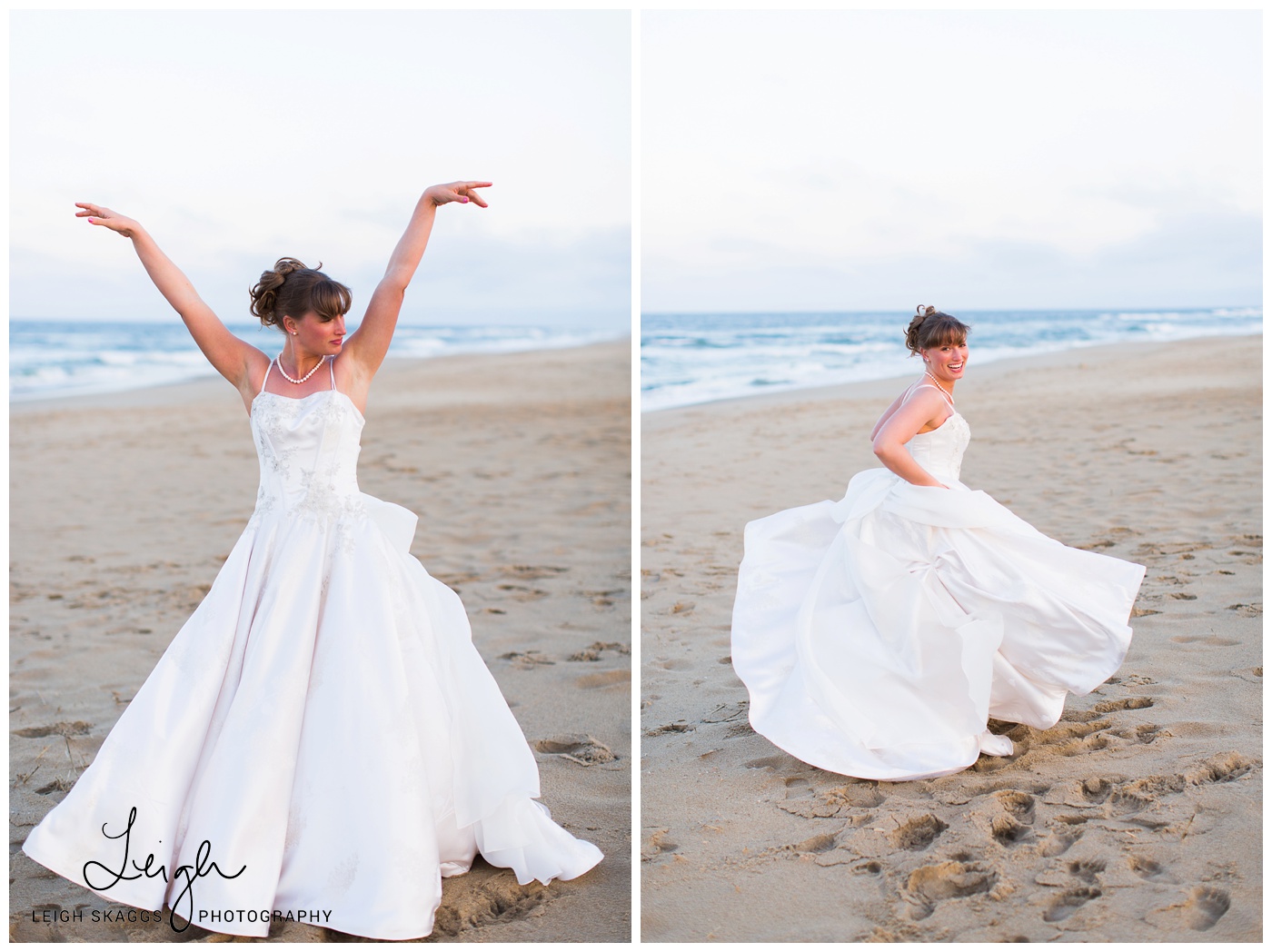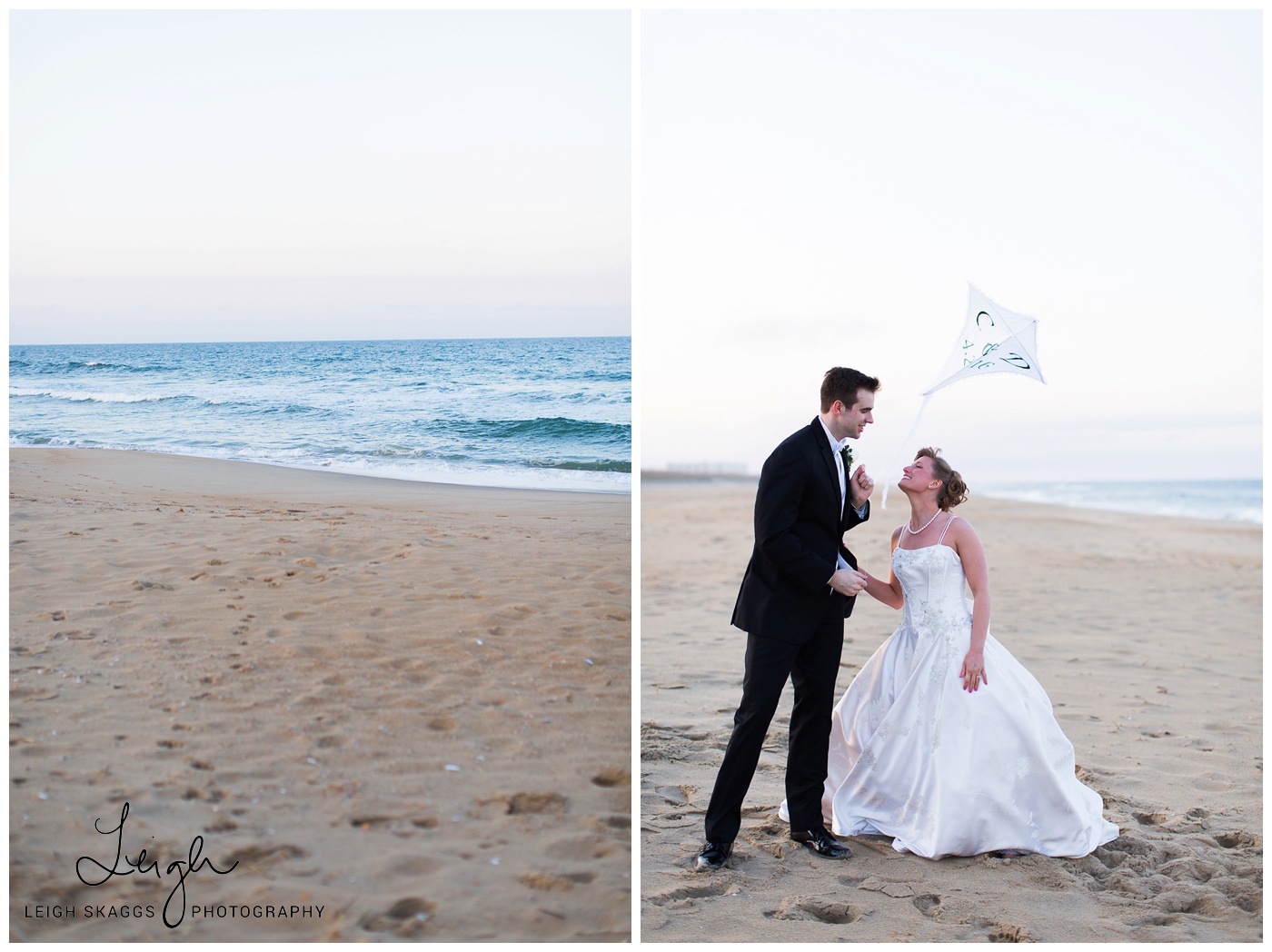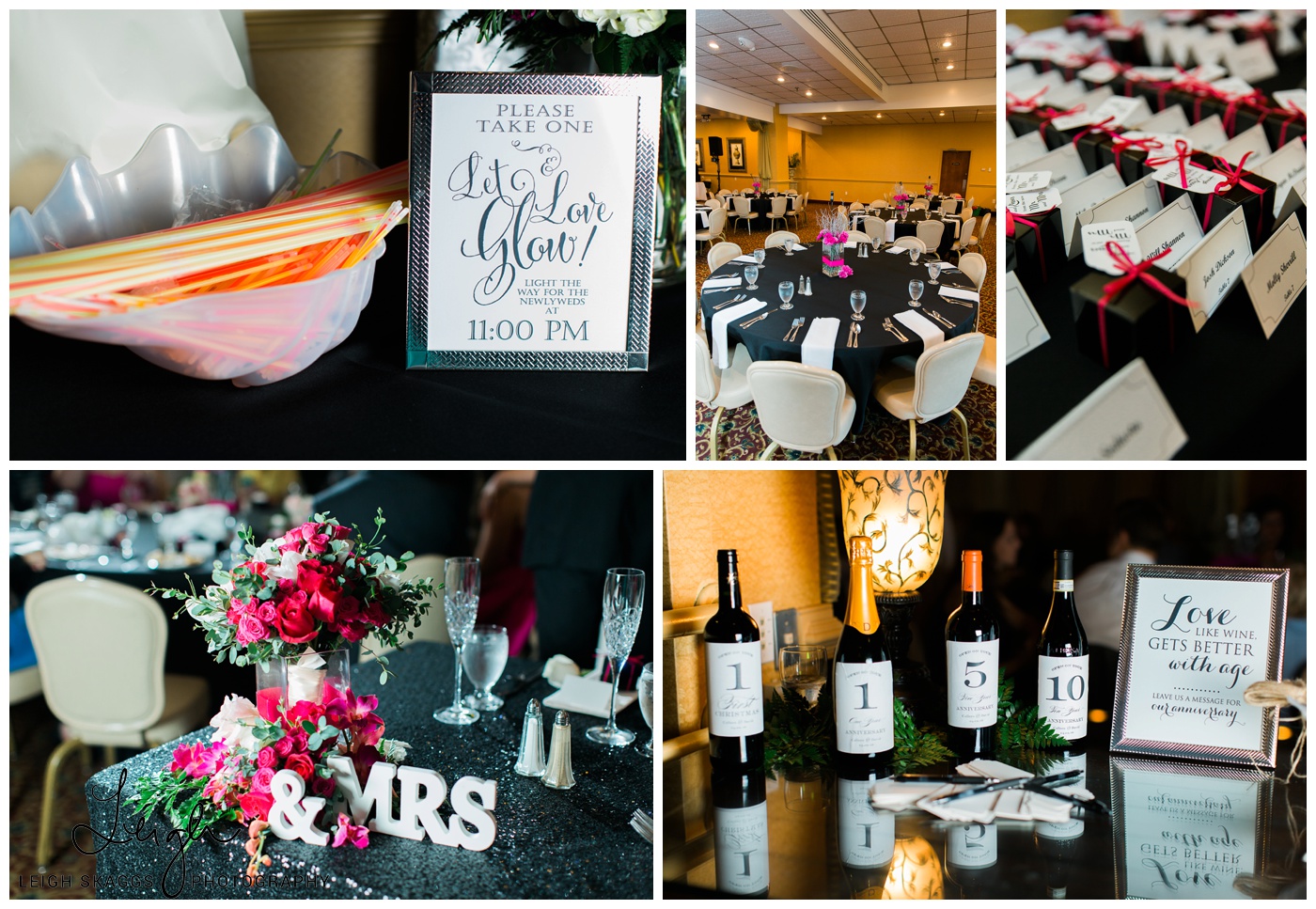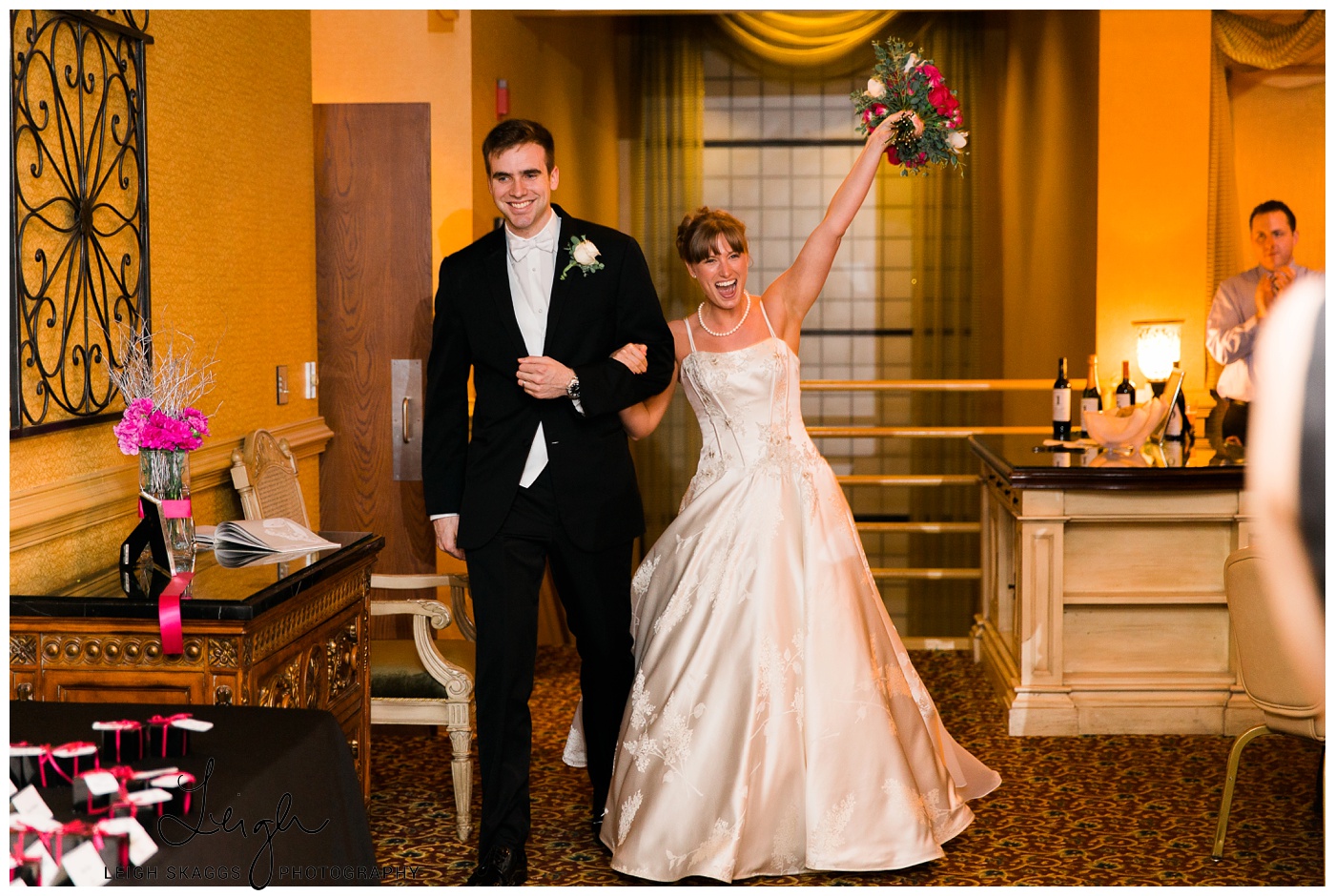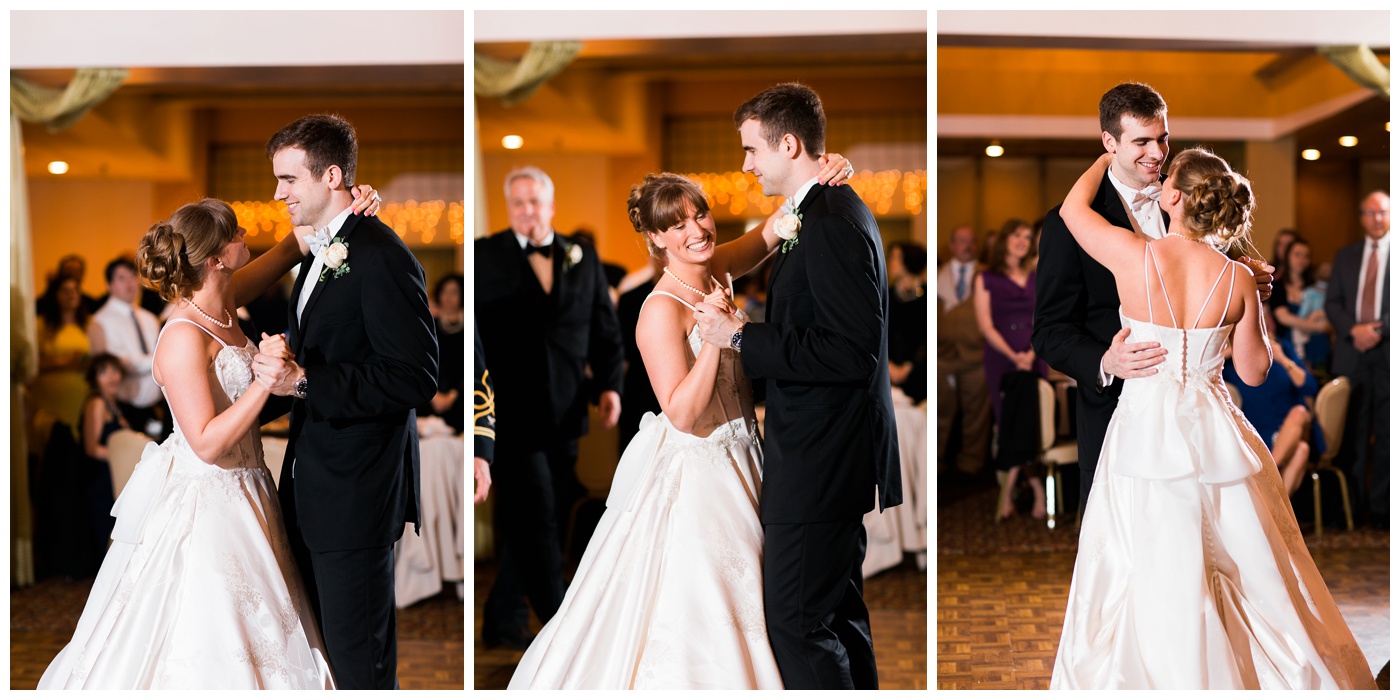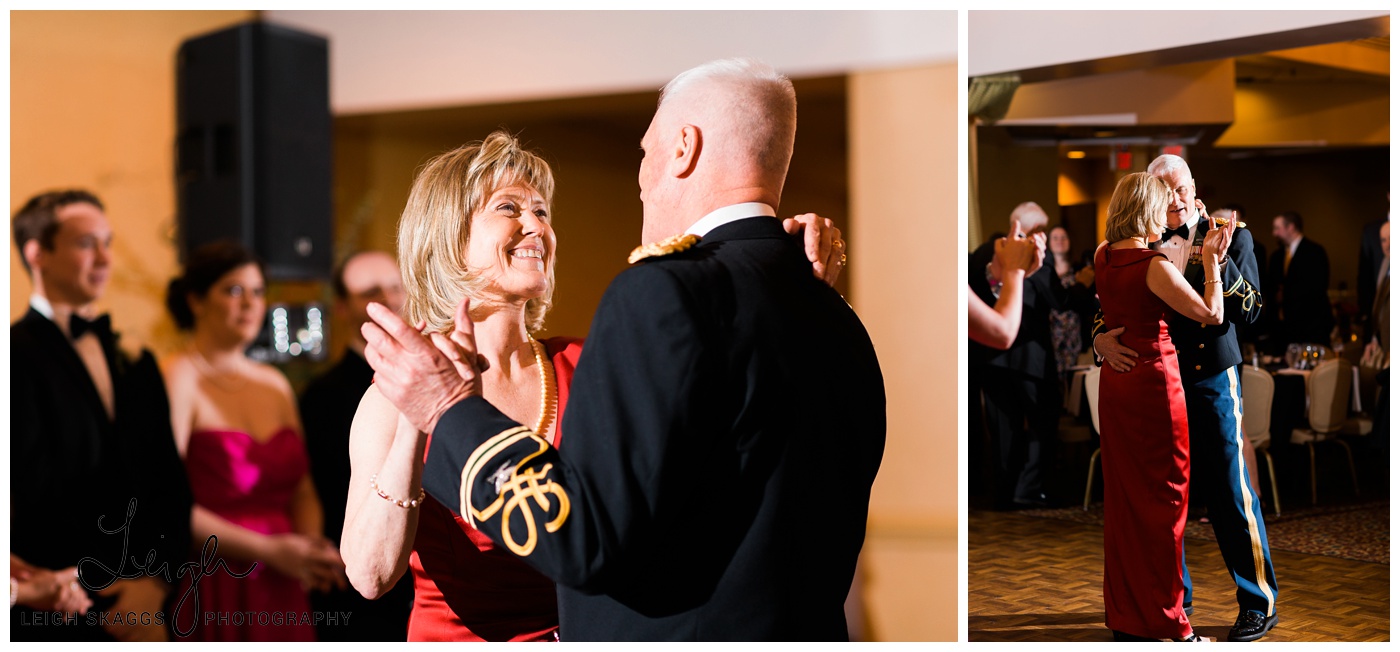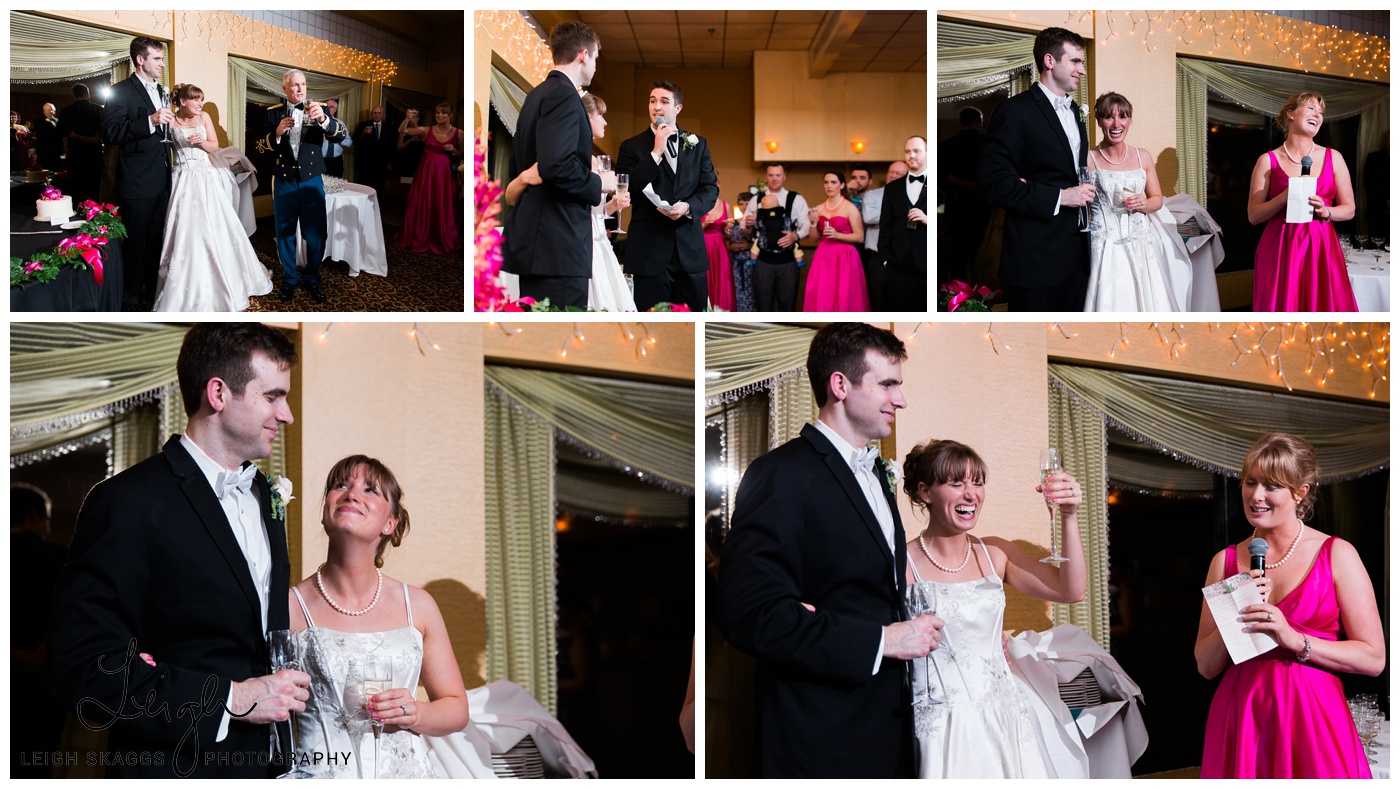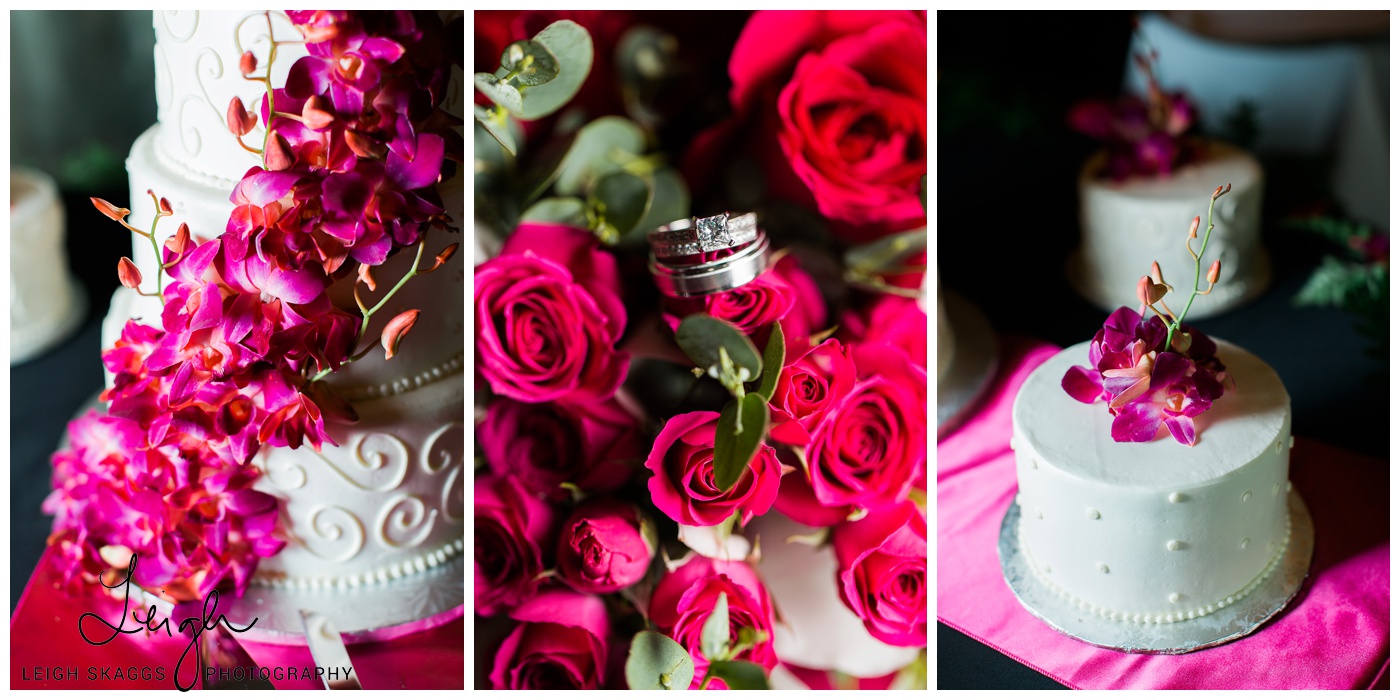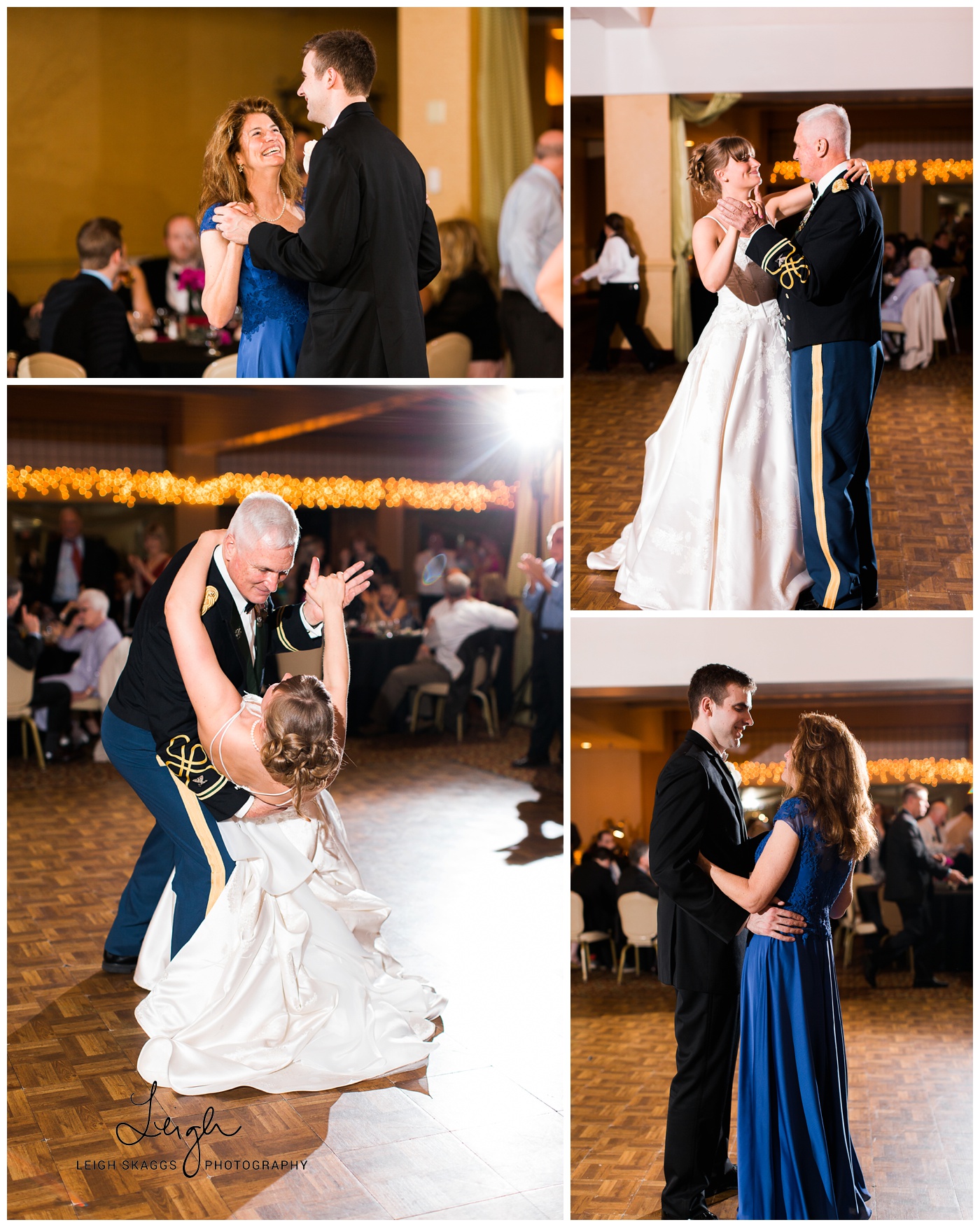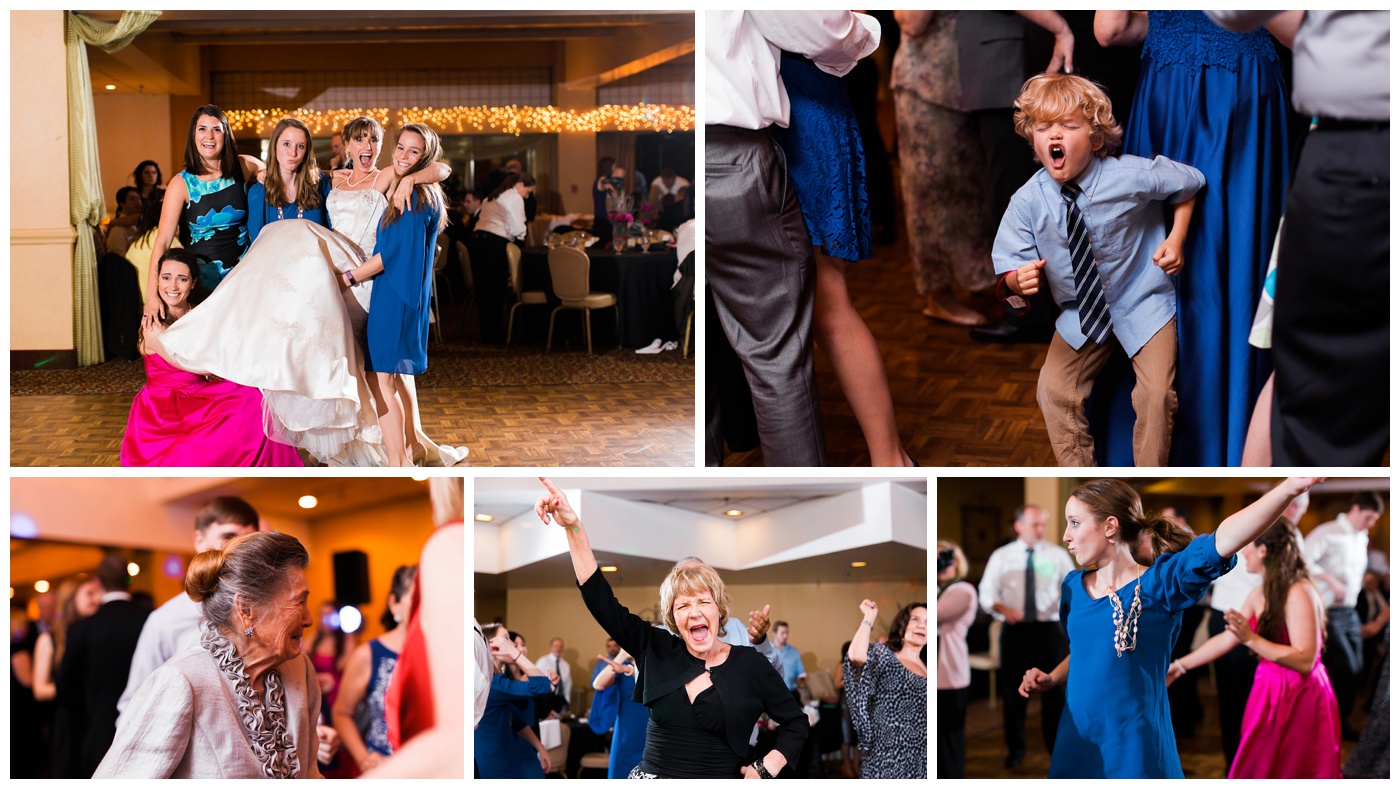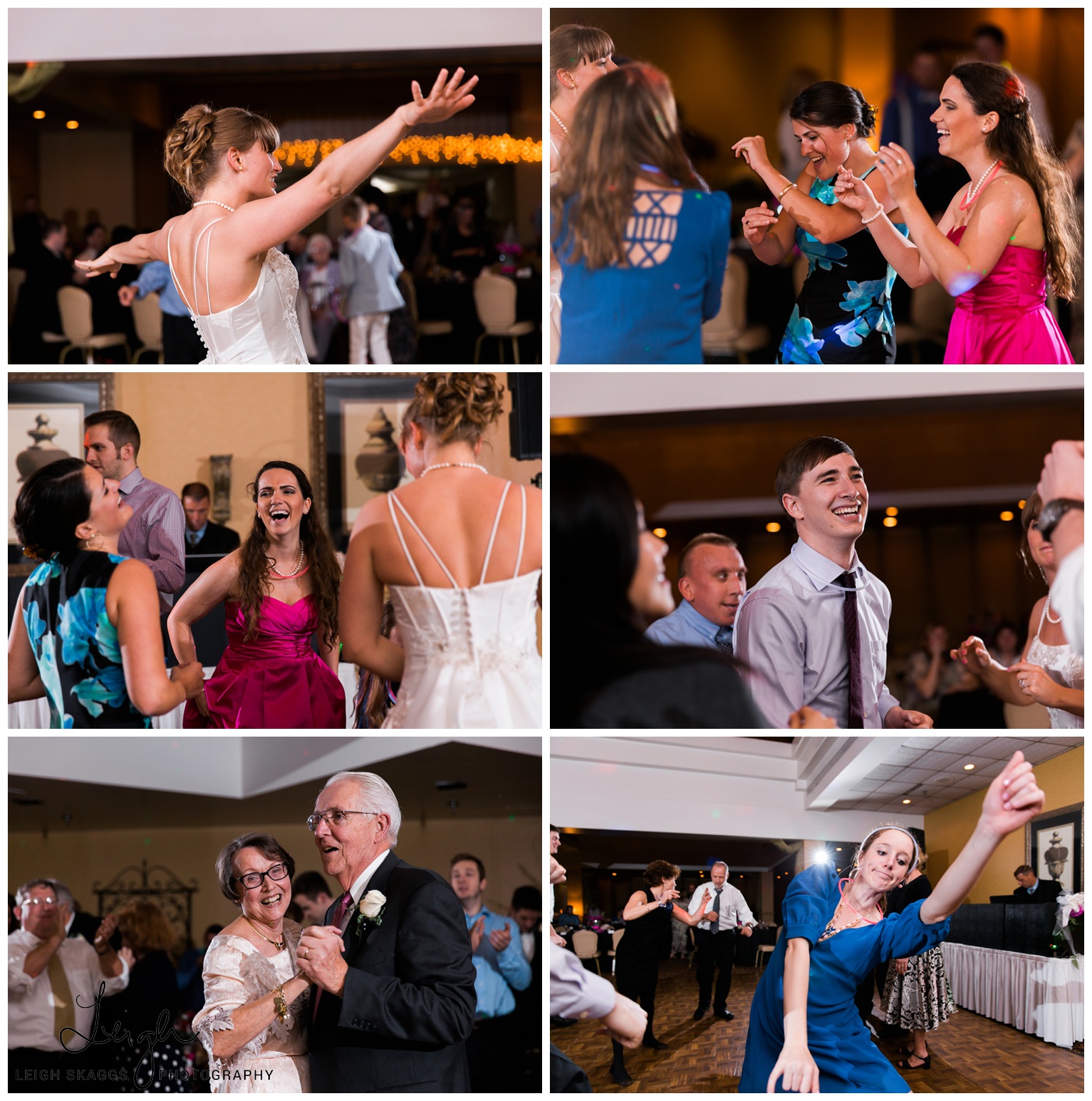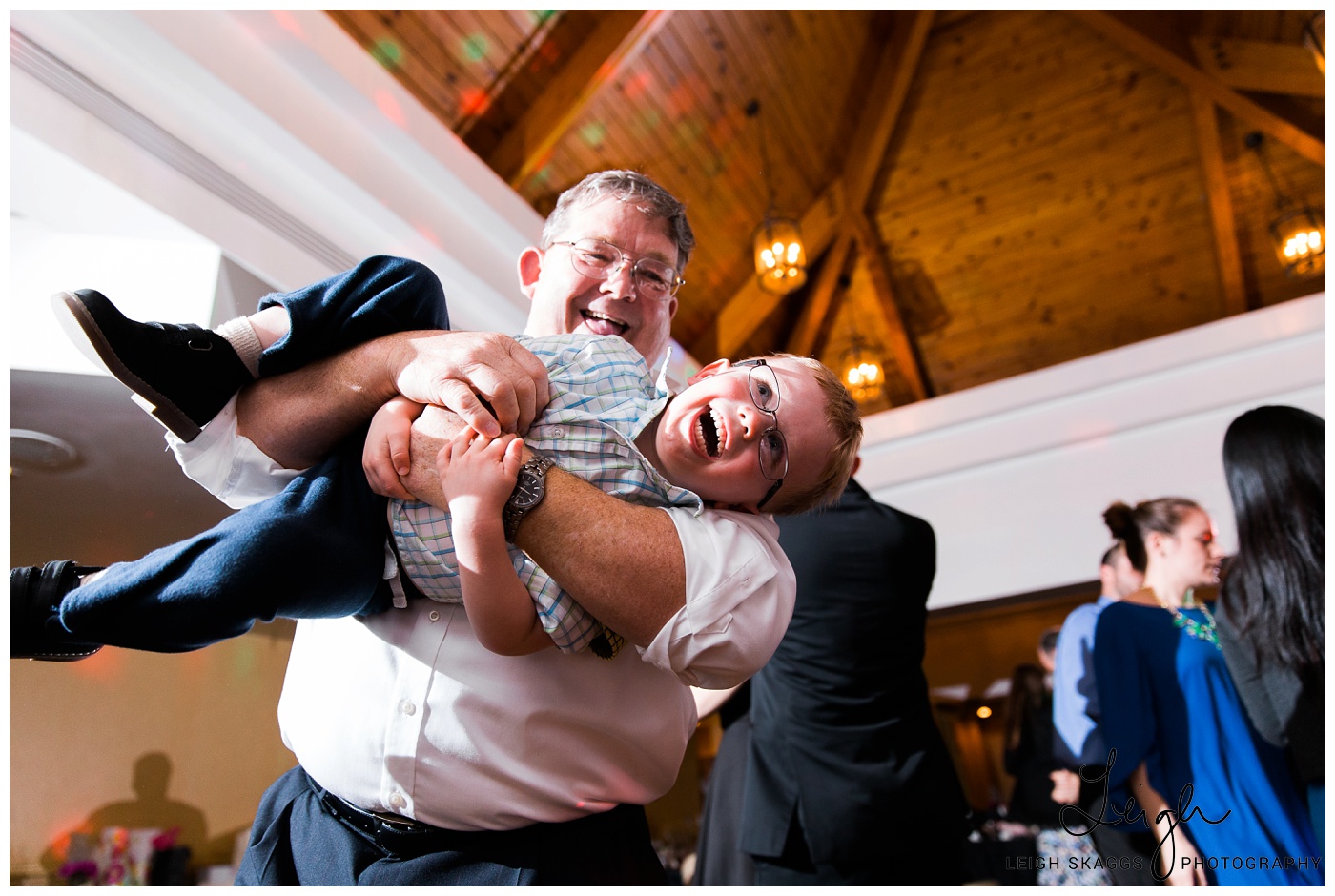 They poured rice down the Groom's pant…a Family tradition!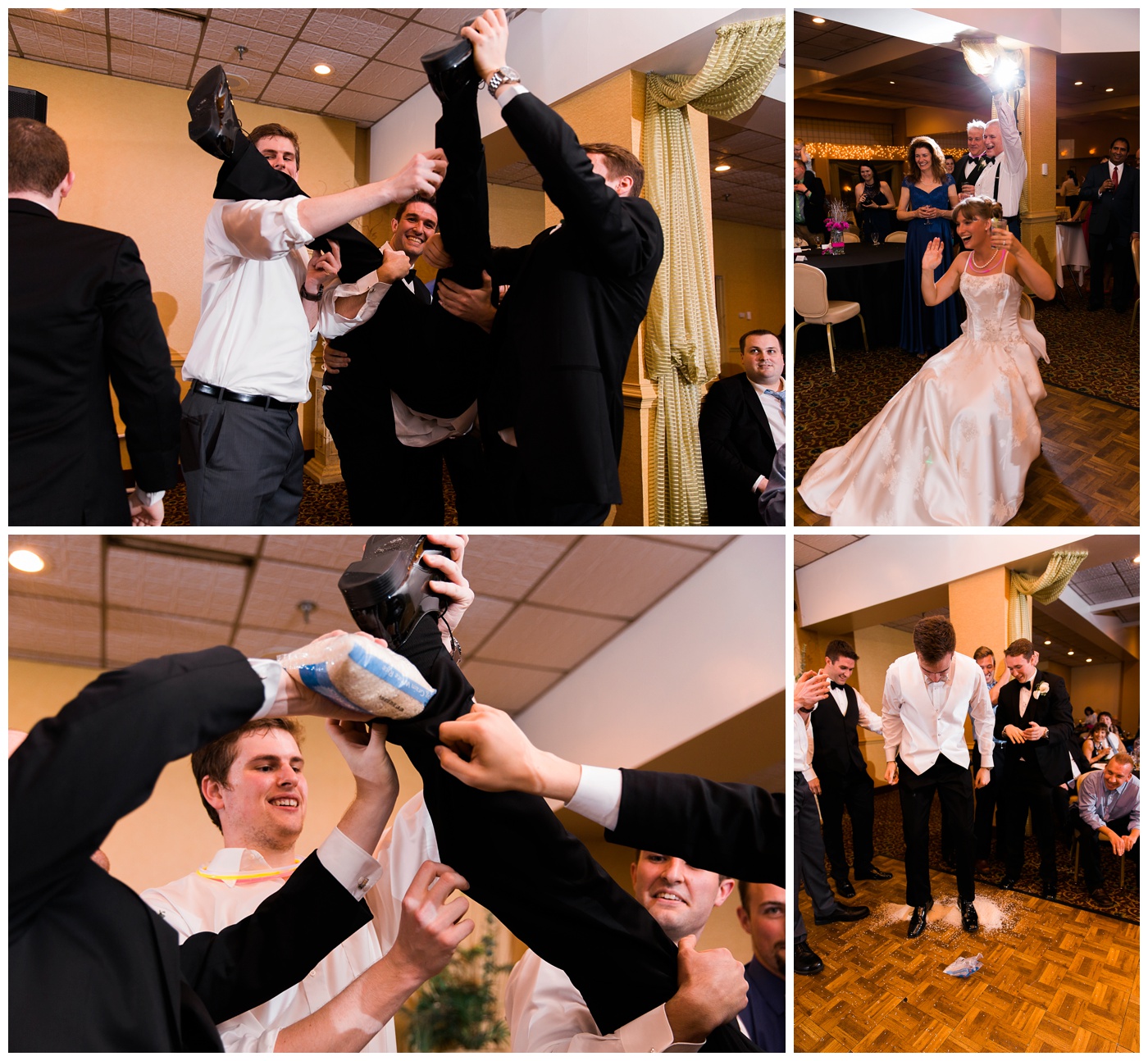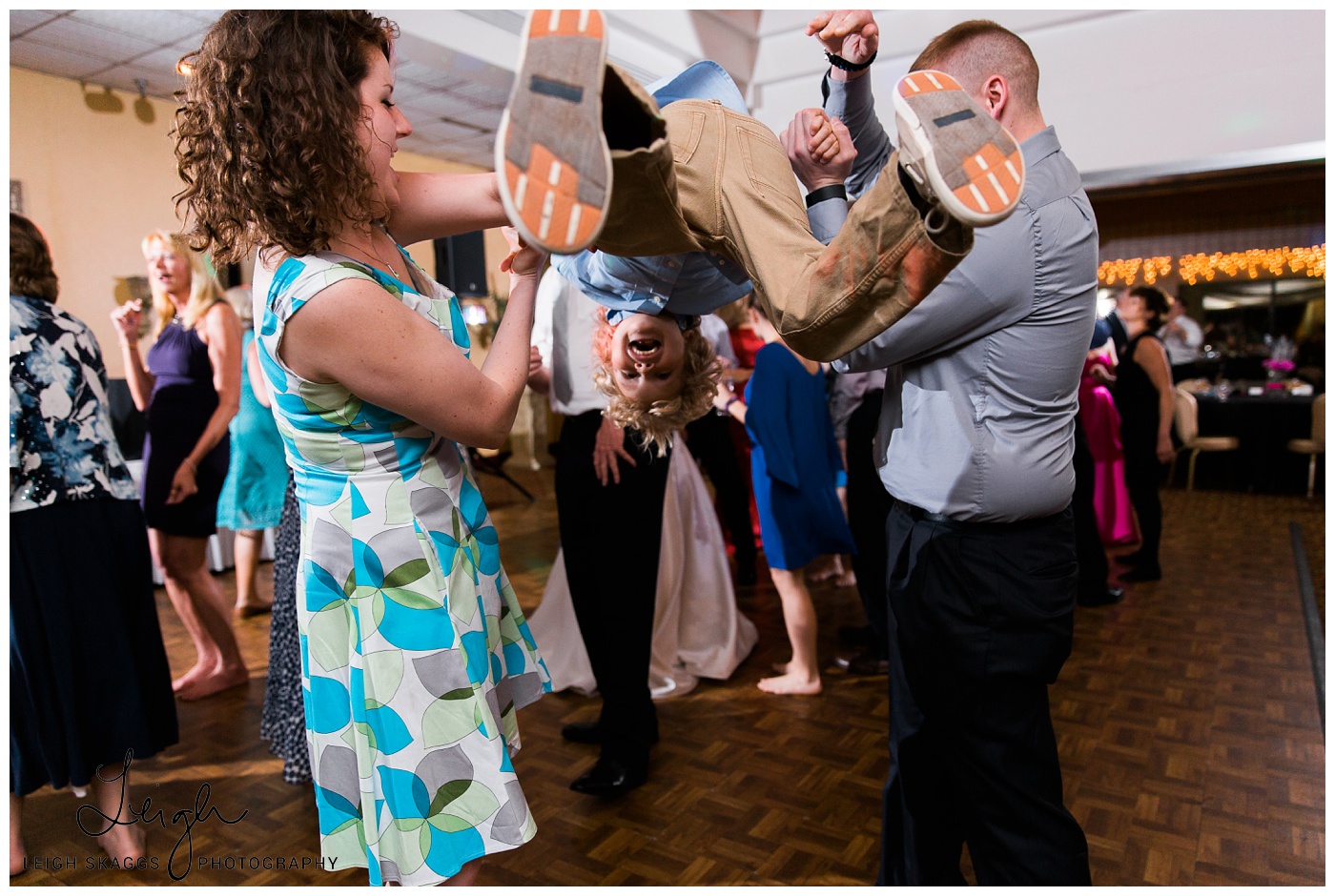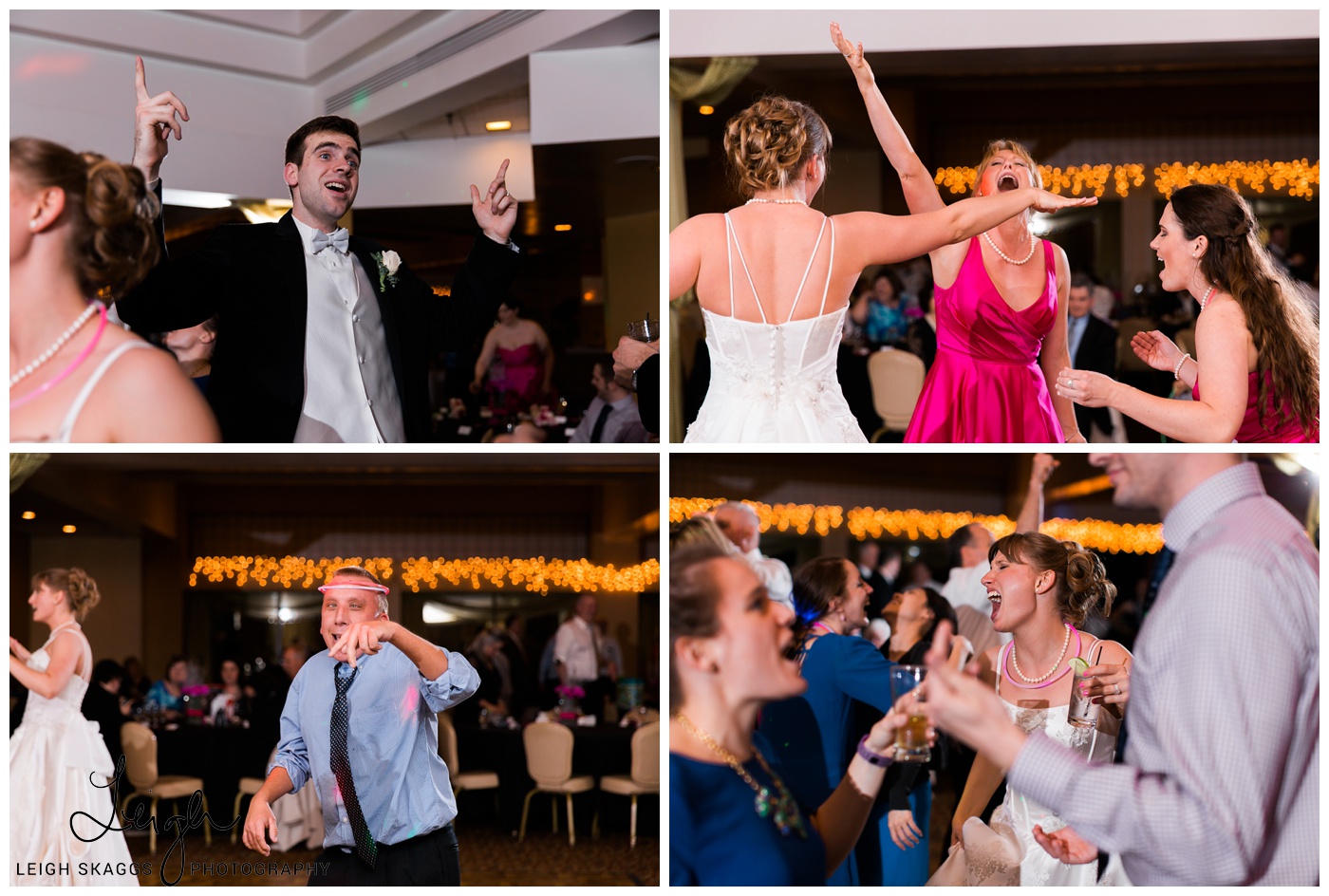 During their exit, they took the time to literally hug EVERY guest at their wedding.  That is the kind of people Colleen and David are!  XOXO!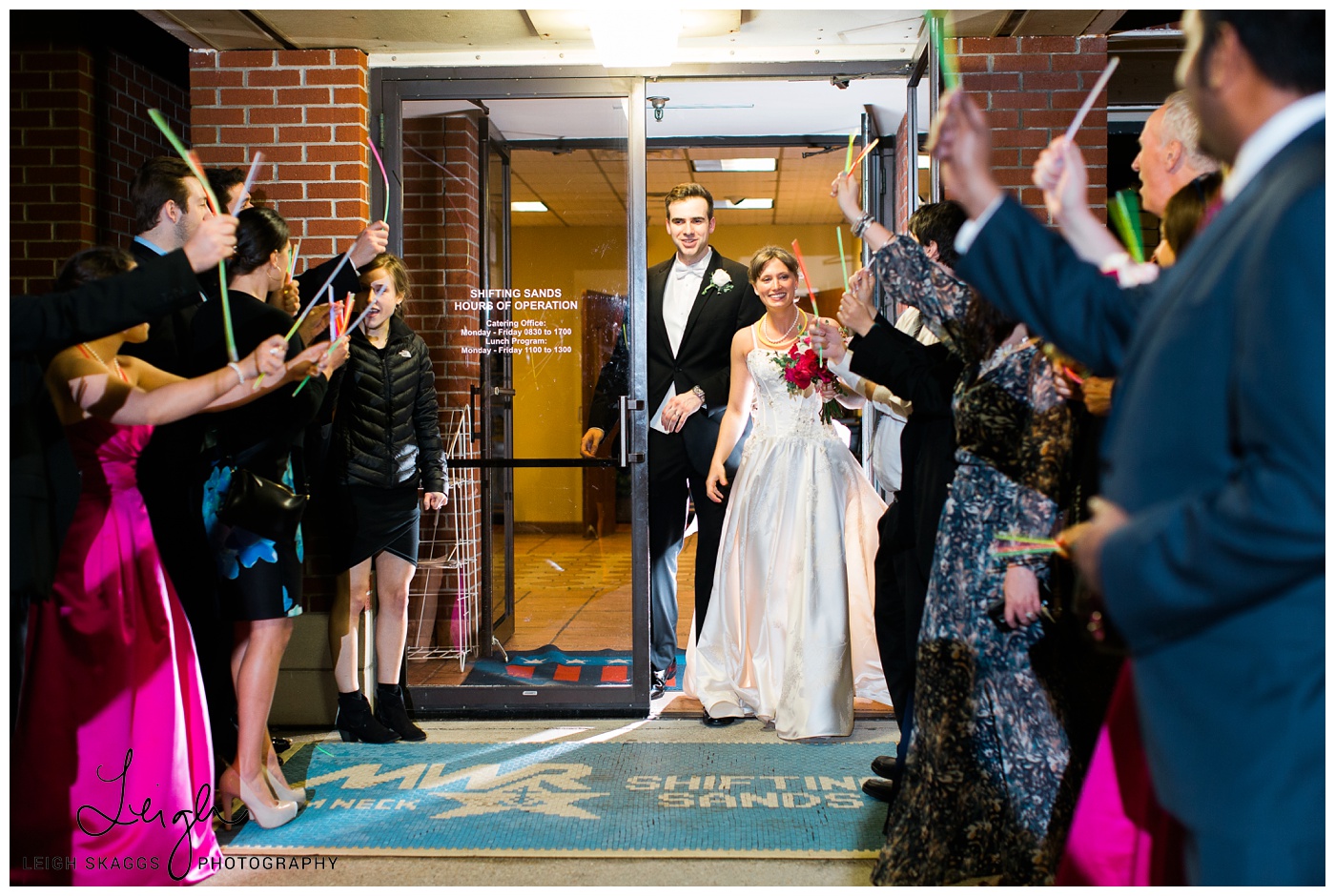 Thank you to all of the amazing vendors who helped make this day so perfect for Colleen and David!
Ceremony Venue:  Resurrection Lutheran Church
Reception Venue:  Shifting Sands
Wedding Coordinator:  Patti Jo Anderson
Hair Stylist: Carly's Hair Studio
Make Up Artist: Clinique Counter
Florist:  Norfolk Wholesale Floral
Linens:  Waterford Event Rentals
Cake:  Flour Child Bakery
Bride's Attire:  David's Bridal
Groom's Attire:  Men's Wearhouse
Kite on the Beach:  Picture it in Vinyl
Also a special thanks to Jay and Morgan for all of your hard work.  It was so fun to truly make this a Family Affair!  Love you both!!  XOXO!