Ashley & Justin were married in an epic tale of action, drama and romance.  But more about that later…  🙂  I can't wait to share all of the beautiful photos of Justin and Ashley's wedding at Catocin Hall at Musket Ridge in the beautiful rolling hills of Myersville Maryland.  But for now, here are a few of my MANY MANY favorites to tide you over!  Congratulations again you two!!  Go rest up now!!  You have earned it!
You know when legos are a central part of the Reception…it's going to be an EPIC day!!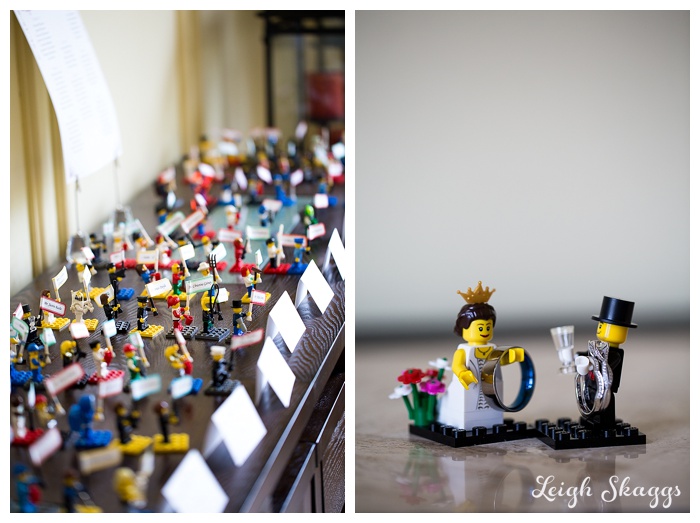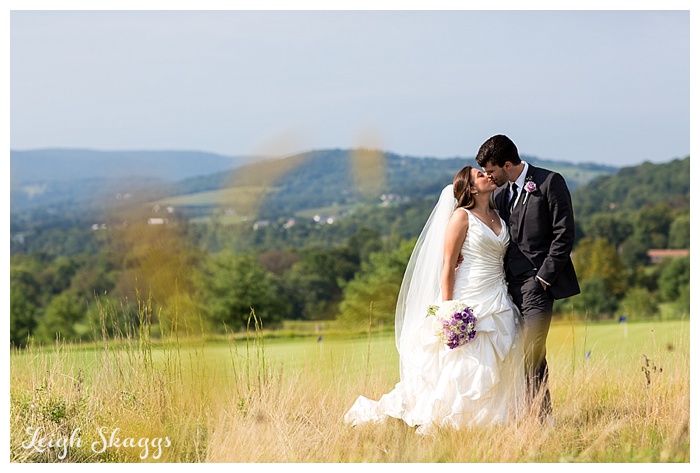 Is this place gorgeous or what!!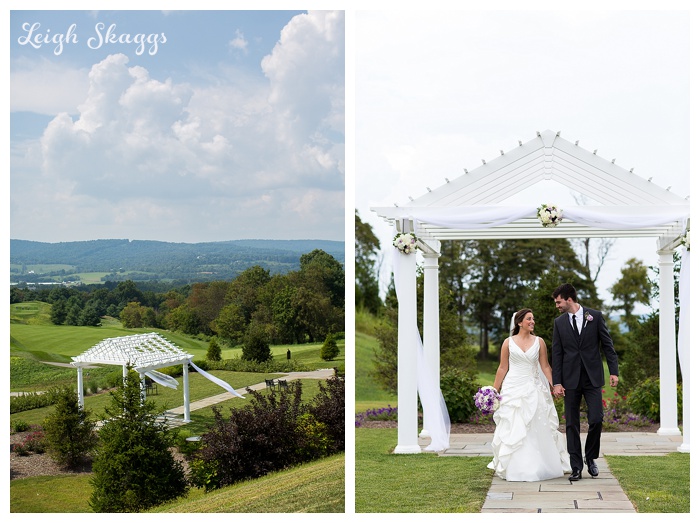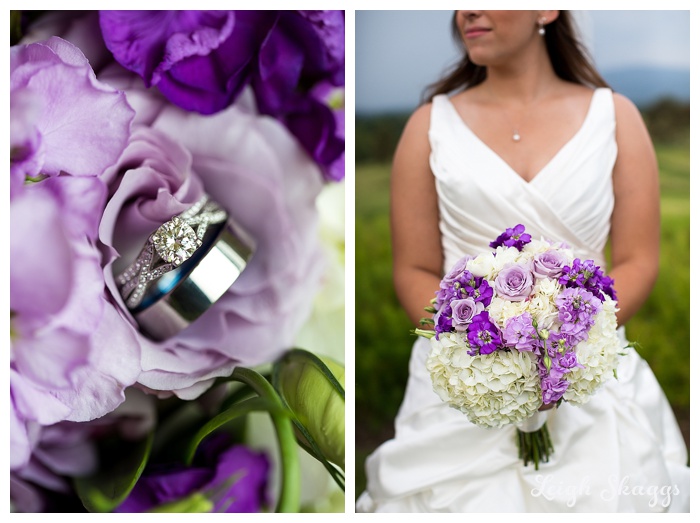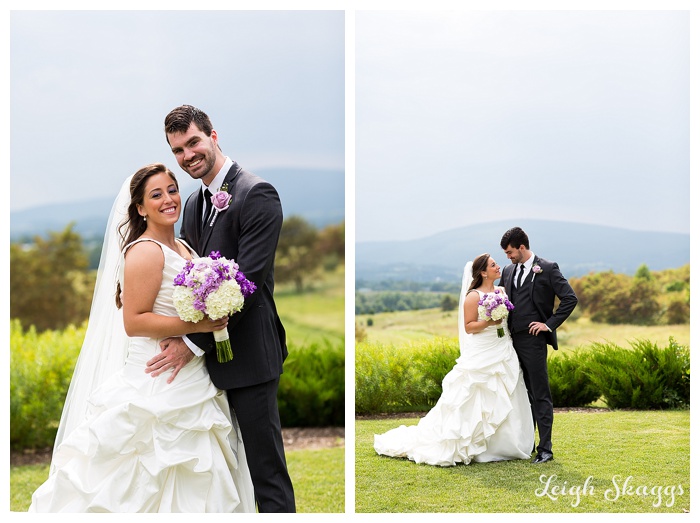 Ashley, you are STUNNING!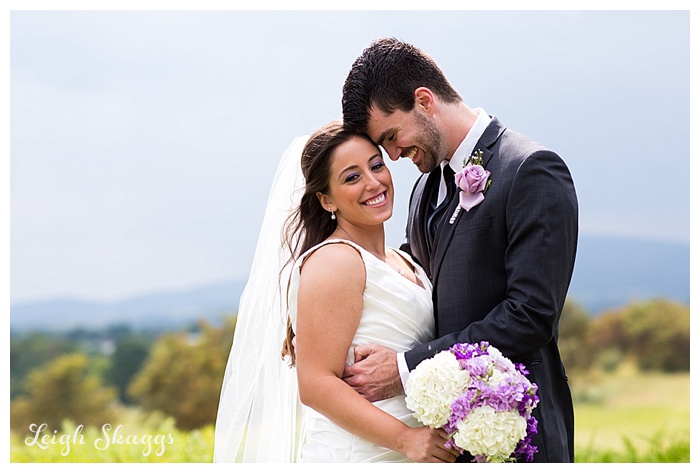 Too much gorgeous for 1 photo!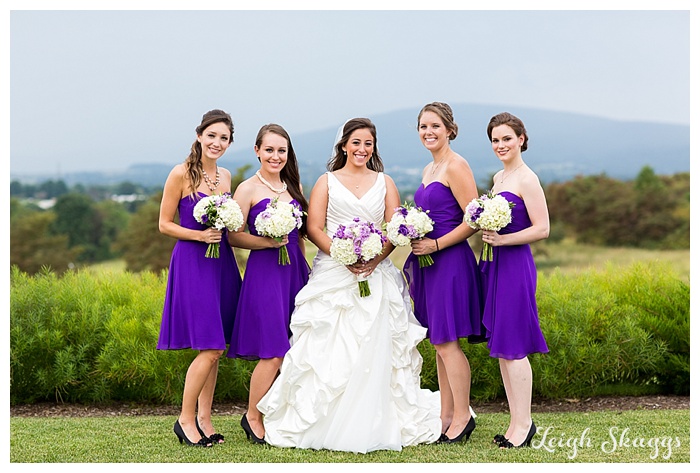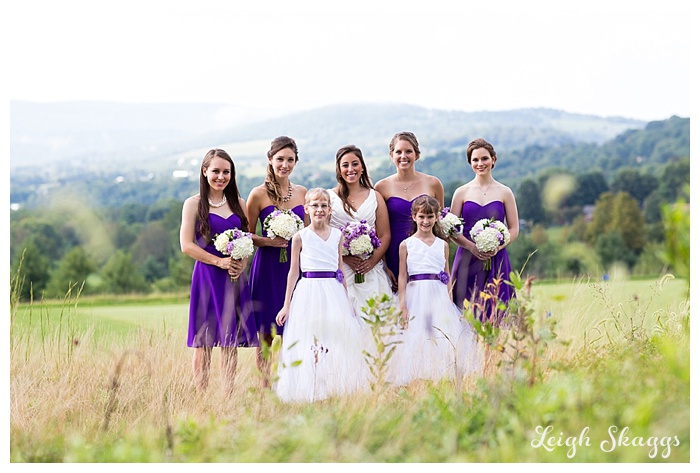 These guys were just…Amazing…Truly!!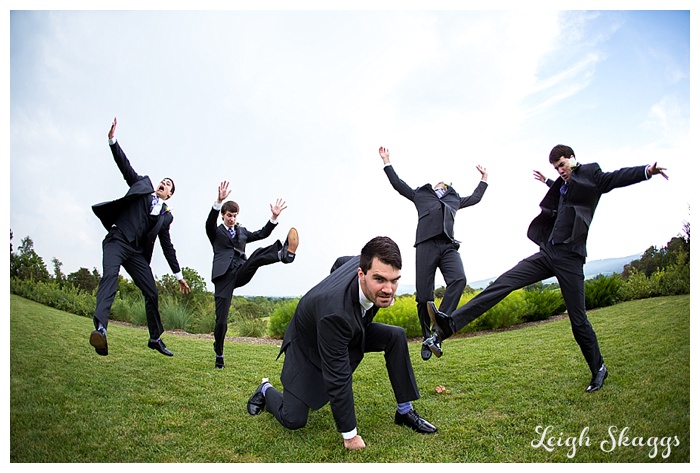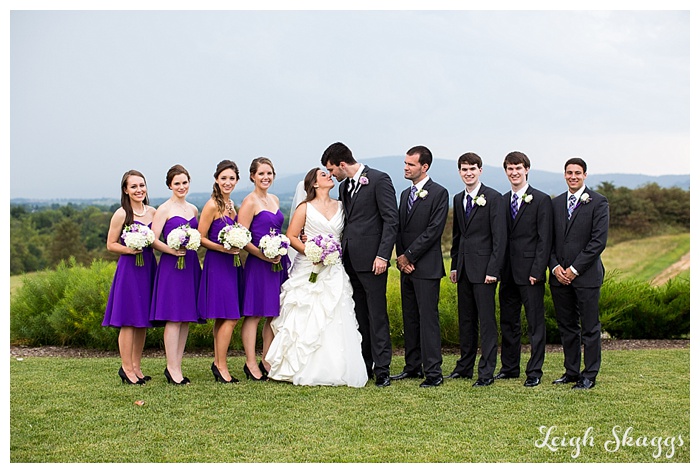 Stay tuned for MANY more…coming SOON!!!