We had the BEST time at Catherine and Ben's Richmond Virginia wedding at Amber Grove.  Though they got married April 29th, it was nearly 90 degrees outside!  But they didn't let the heatwave throw them for a loop one bit! I loved the venue, Catherine's AMAZING dress and well…I knew that I adored them after meeting them for our engagement session…but immediately found a new love when I walked in the door and someone mentioned "some Pittsburgh tradition…"  I literally squealed "COOKIE TABLE!!!!"  and found out that Catherine's family is from Pittsburgh!  So not only do I love them because they are honestly just the most sincere, kind, fun, easy going and beautiful couple…but we are like FAMILY!!  (That's how Pittsburgher's do!!)  There may even be some photos of Catherine and I dancing and singing into a fan!  🙂  Thank you both for choosing us to be part of all of that LOVE!!!  It was a BLAST!!! 
Catherine's Dad made these amazing boxes that were on all the tables!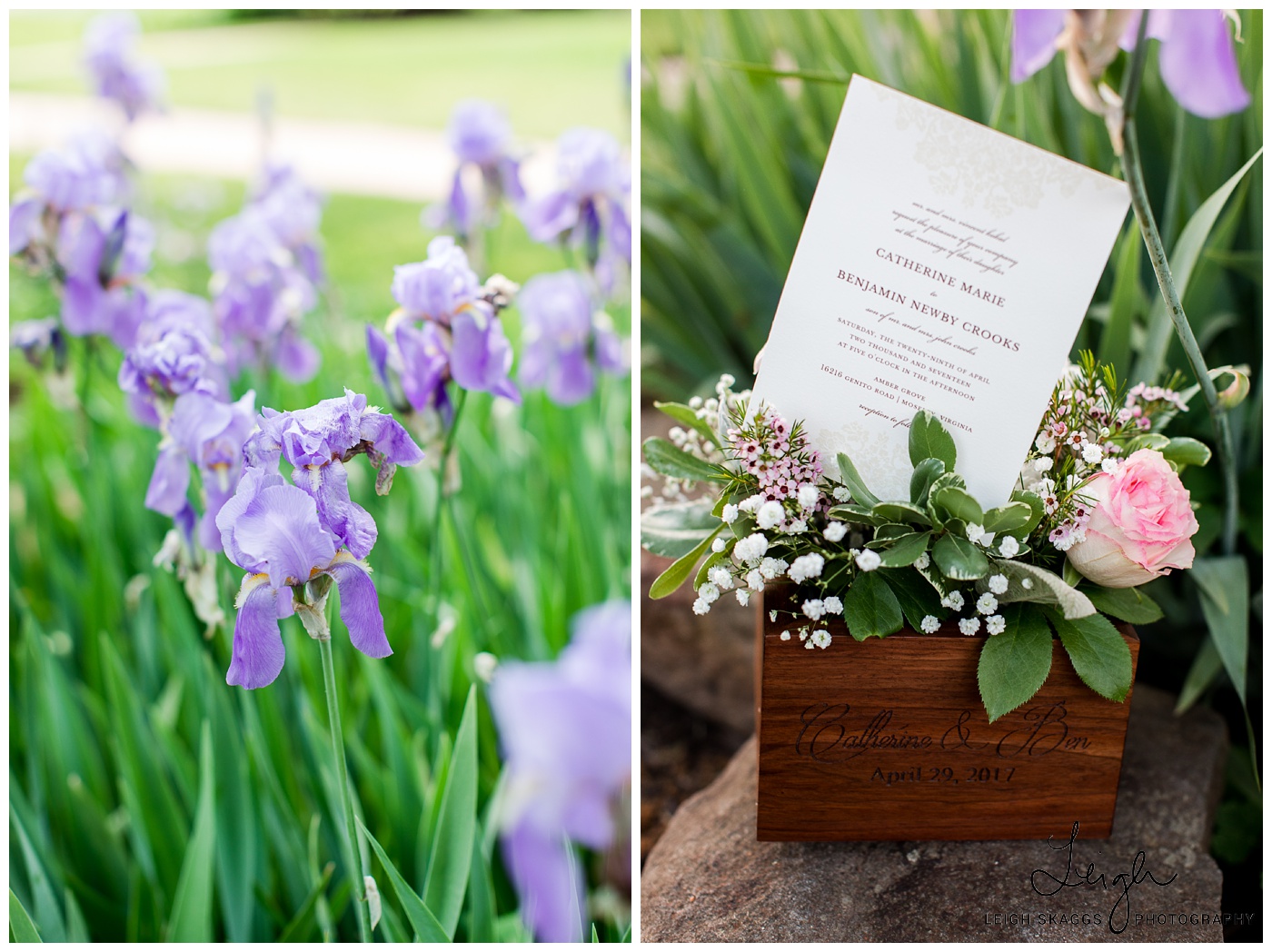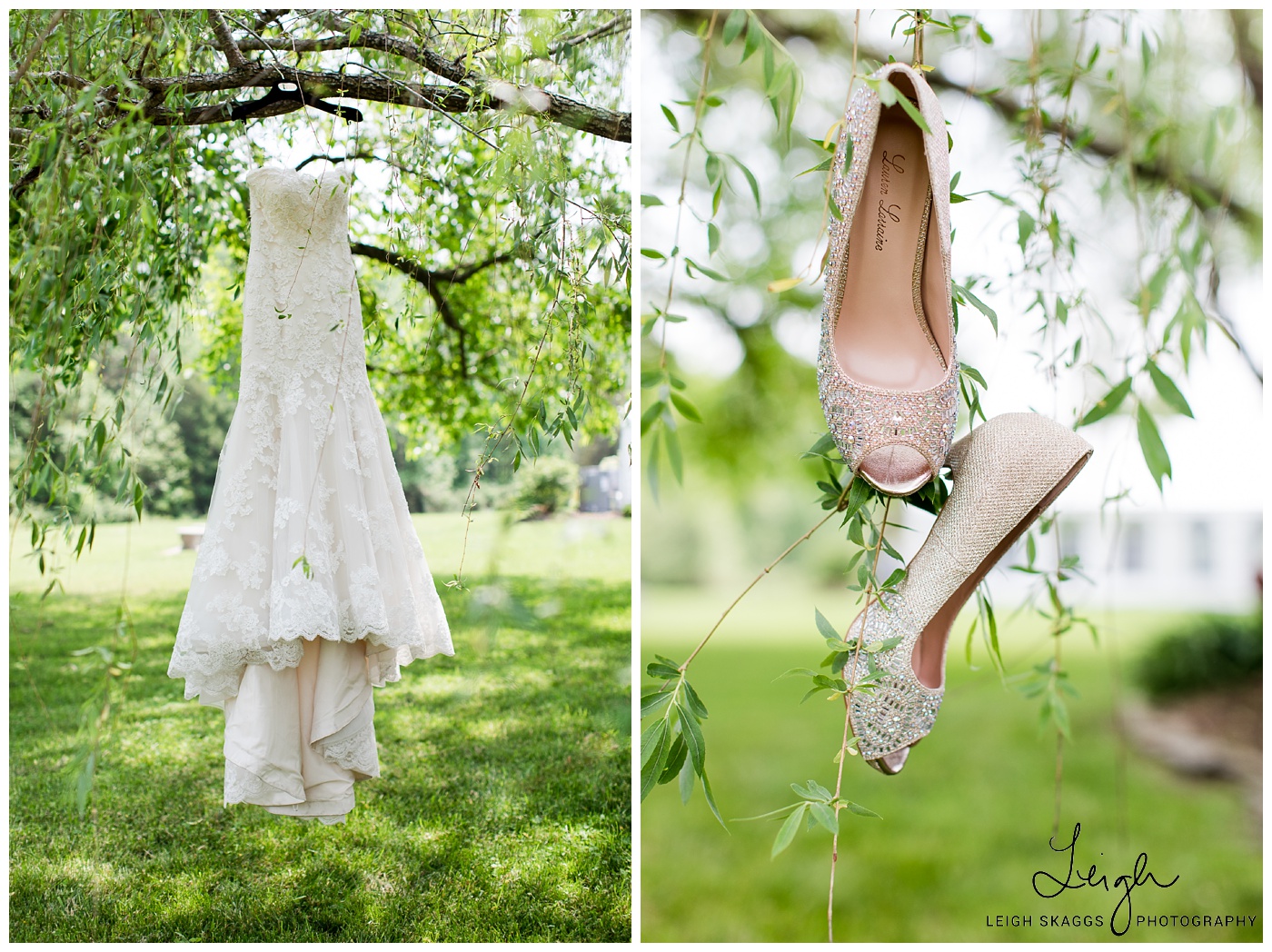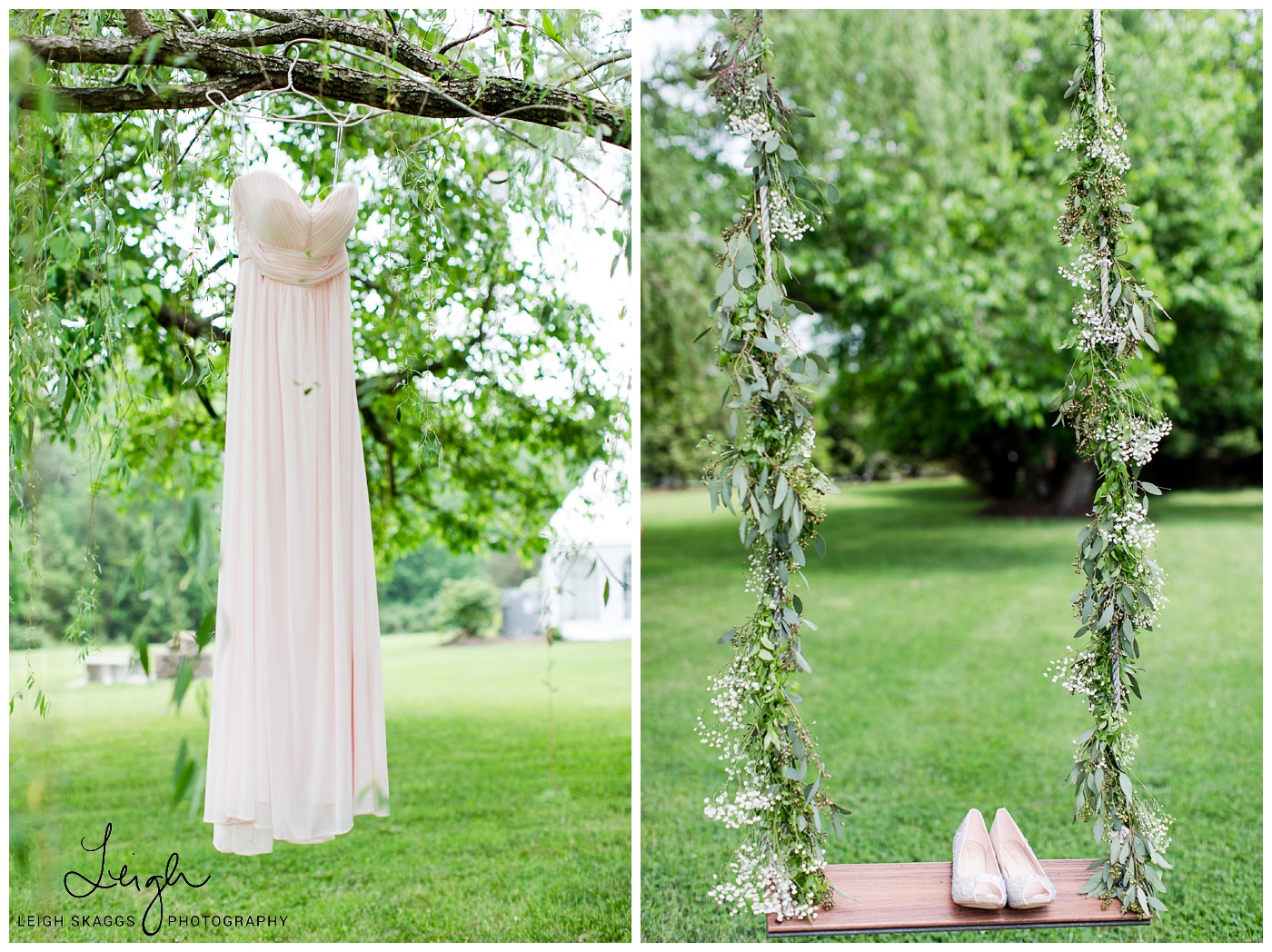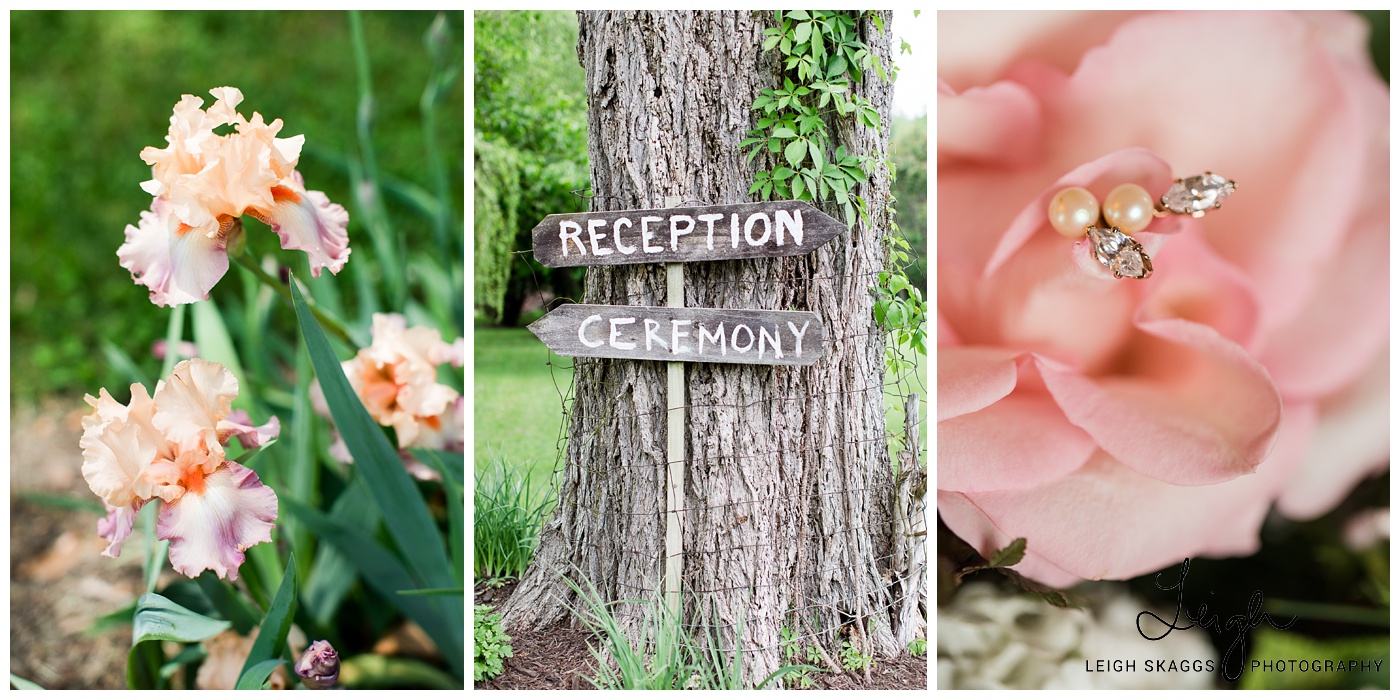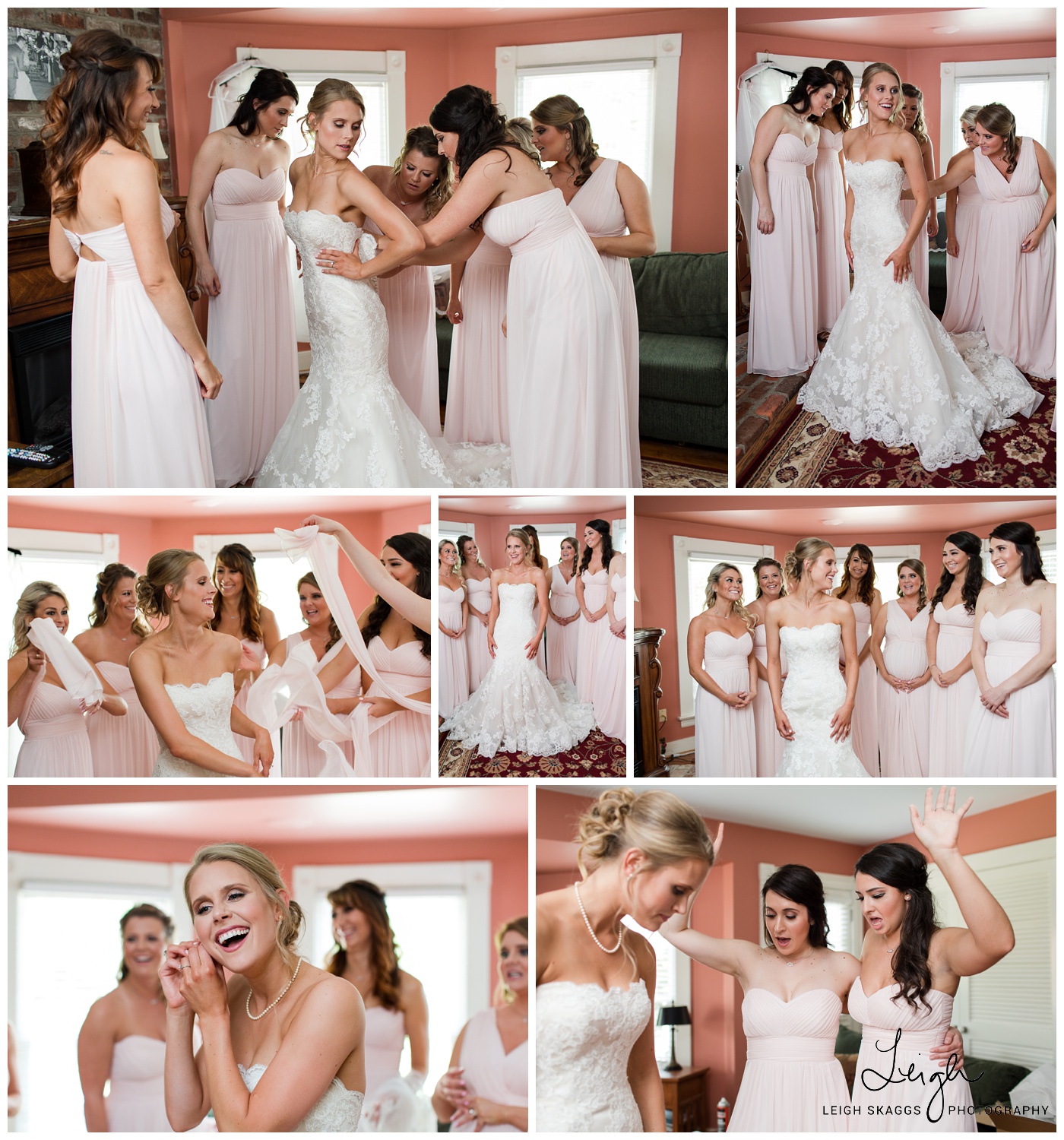 Catherine wore her Mother's veil!!  (I LOVED this SO much!!)
And she looked absolutely STUNNING!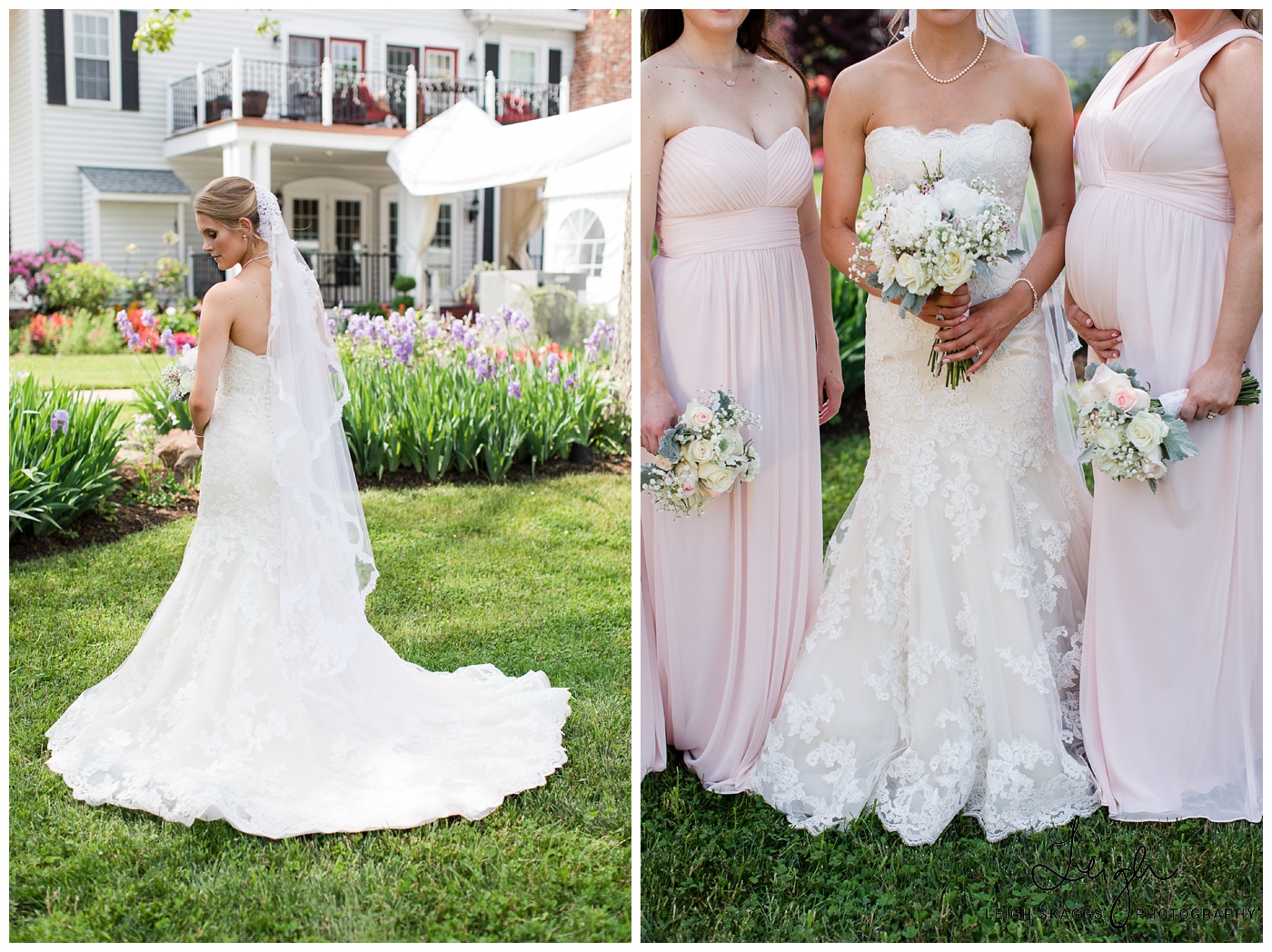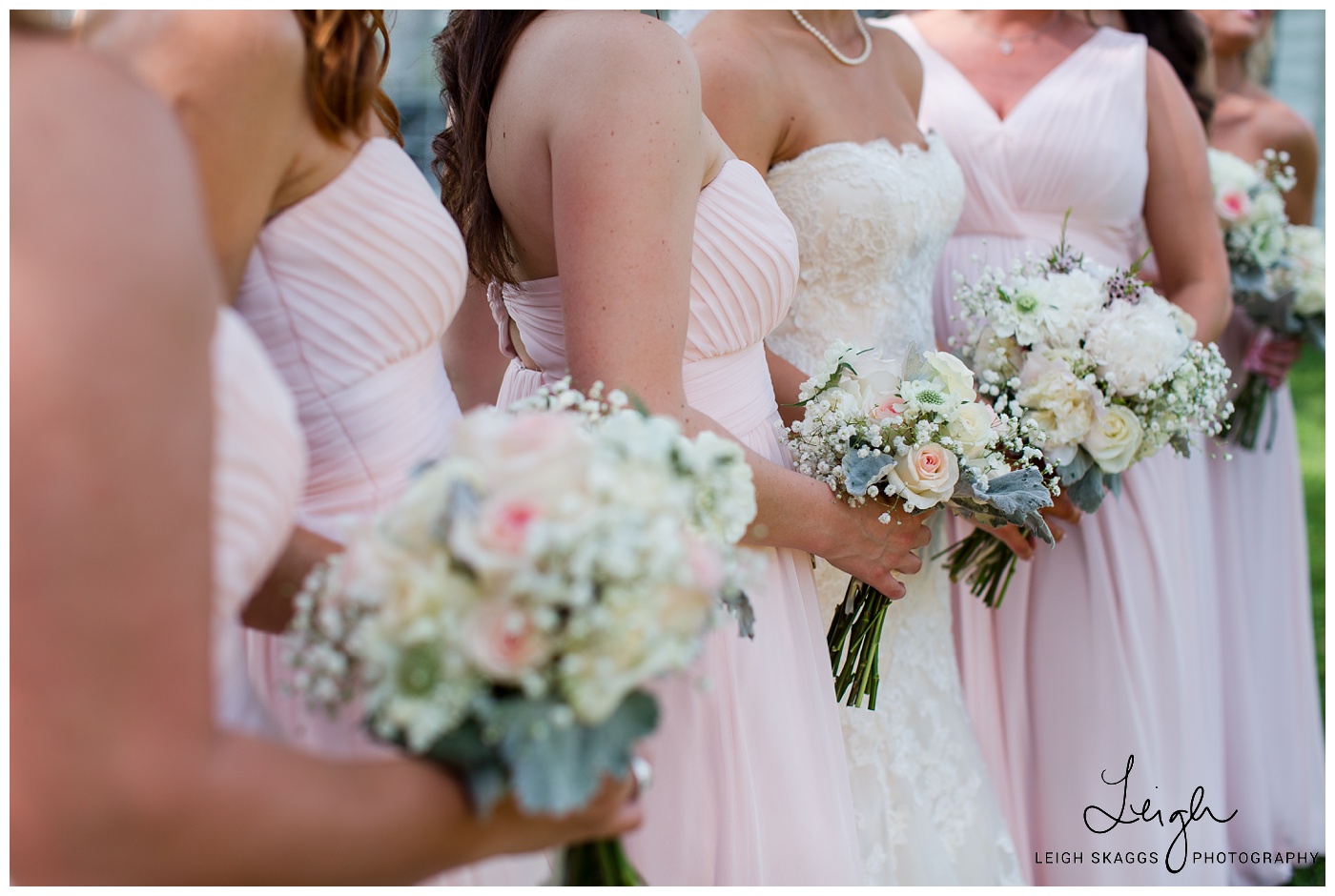 And so did her Bridesmaids (who were hysterical…might I add!!)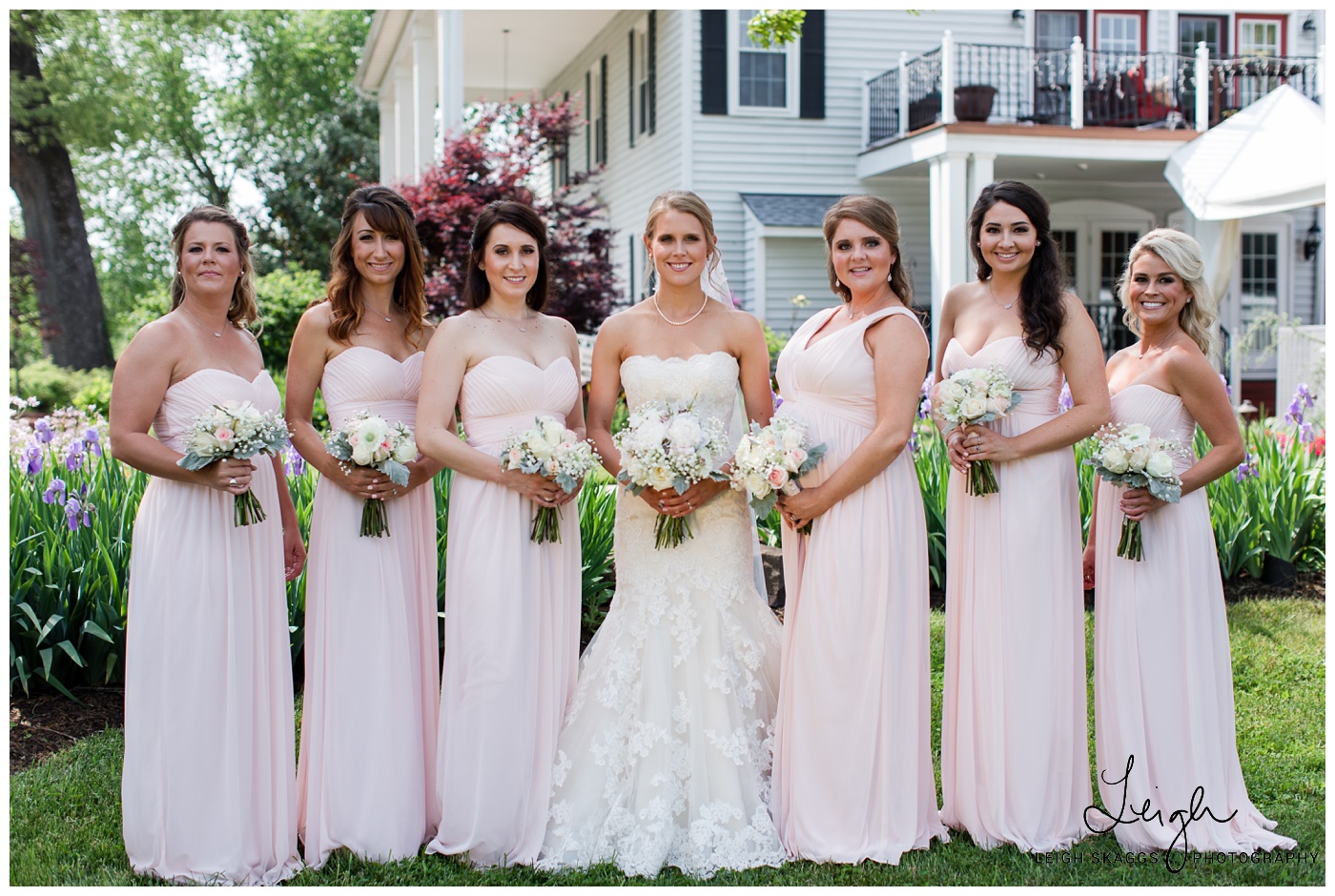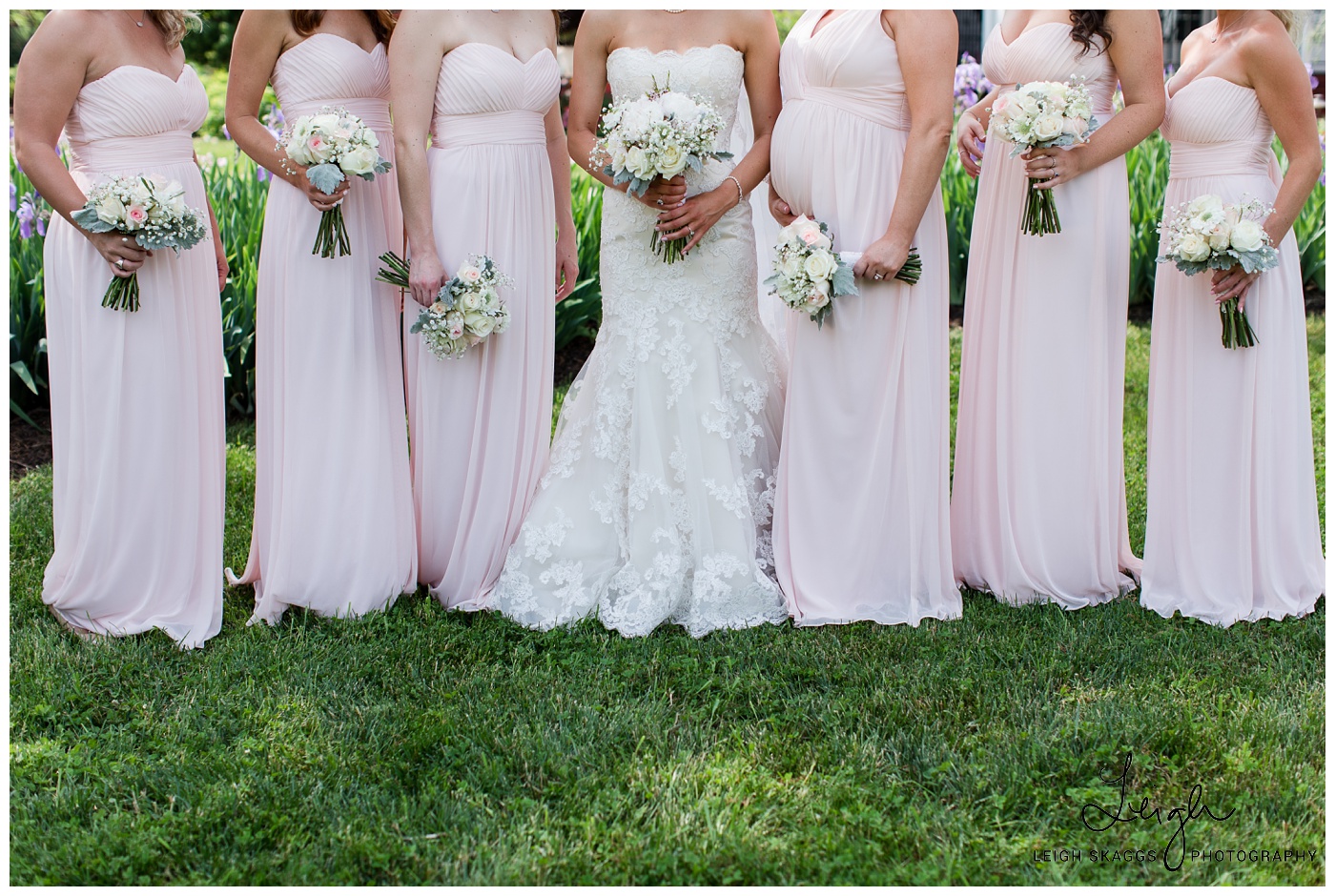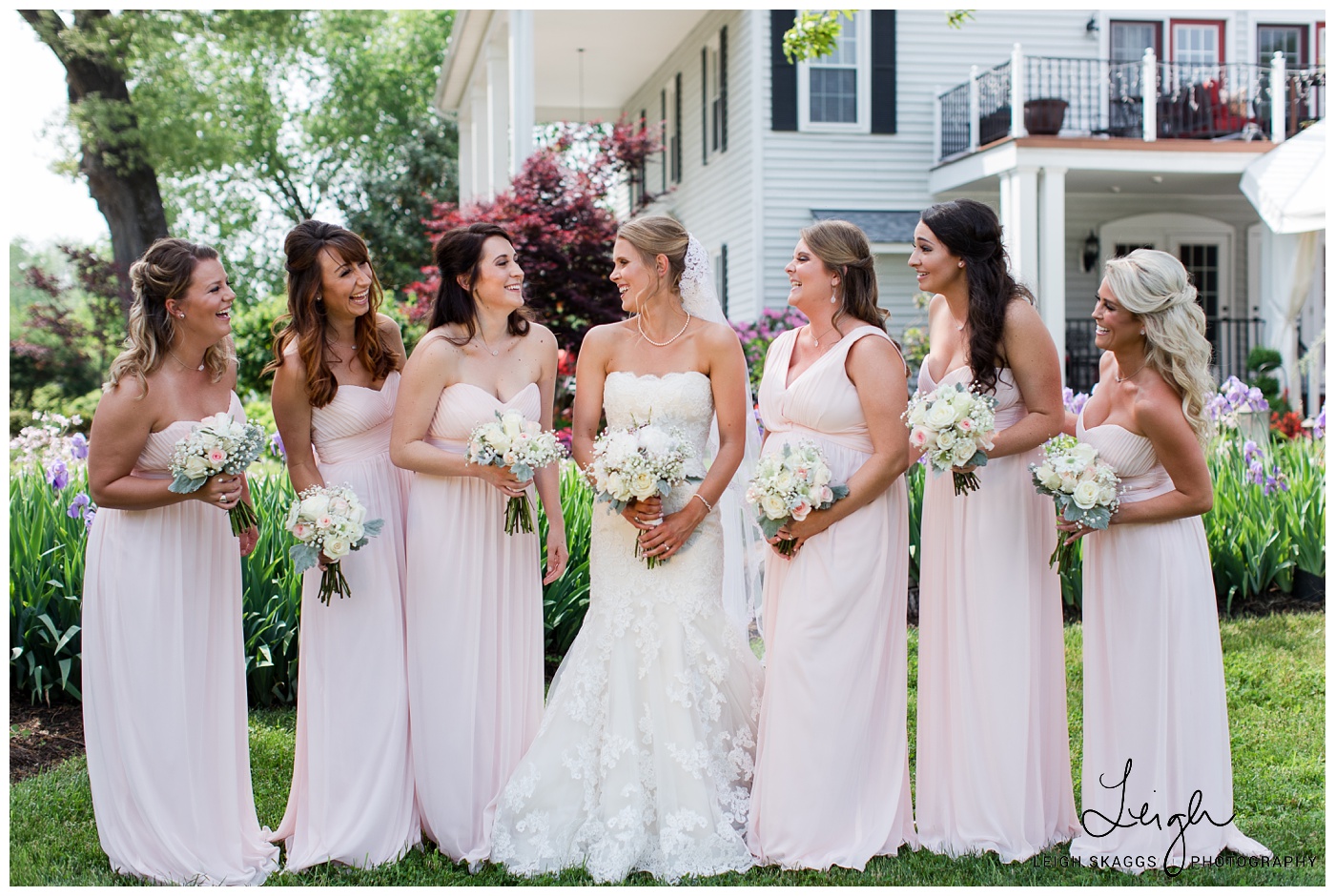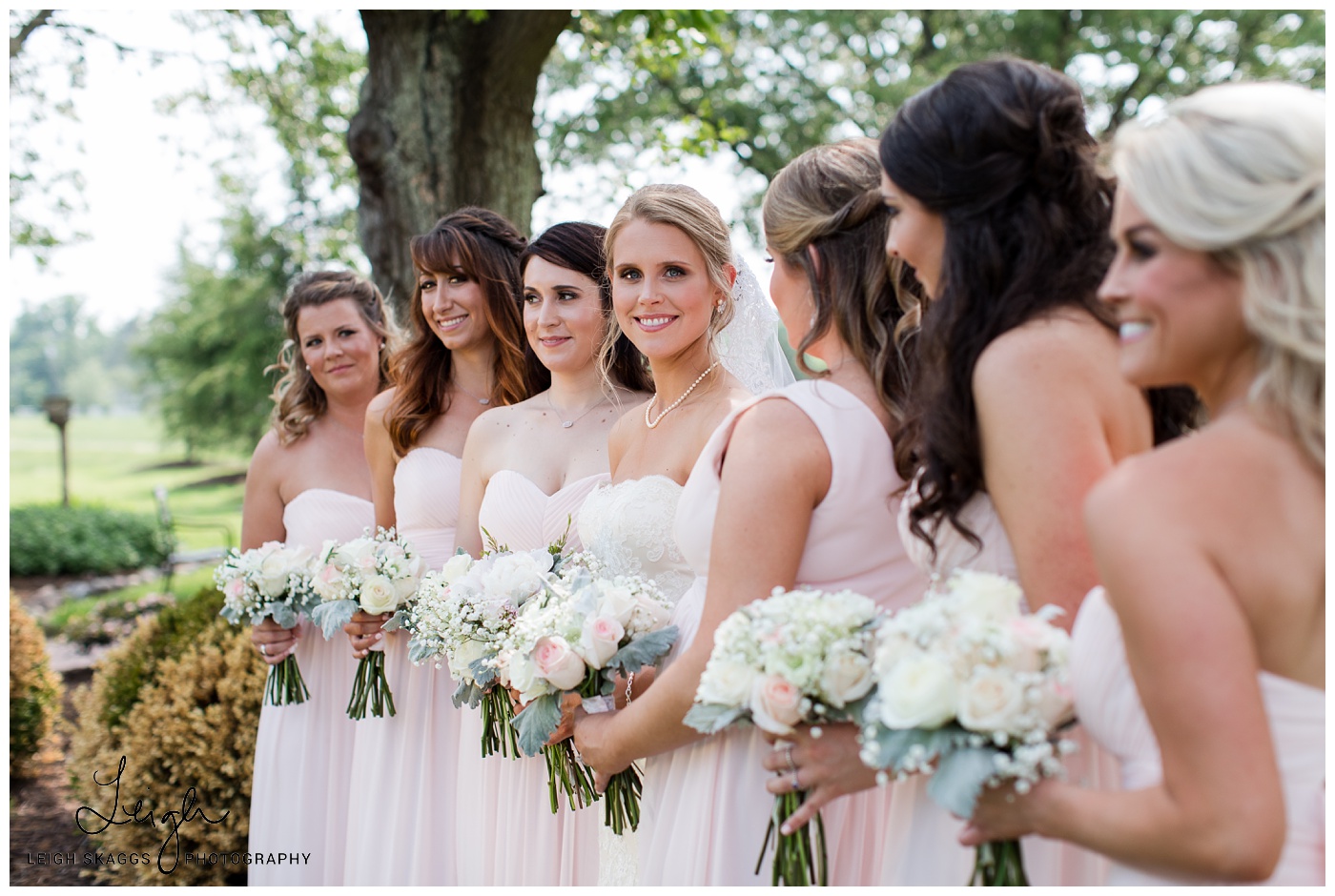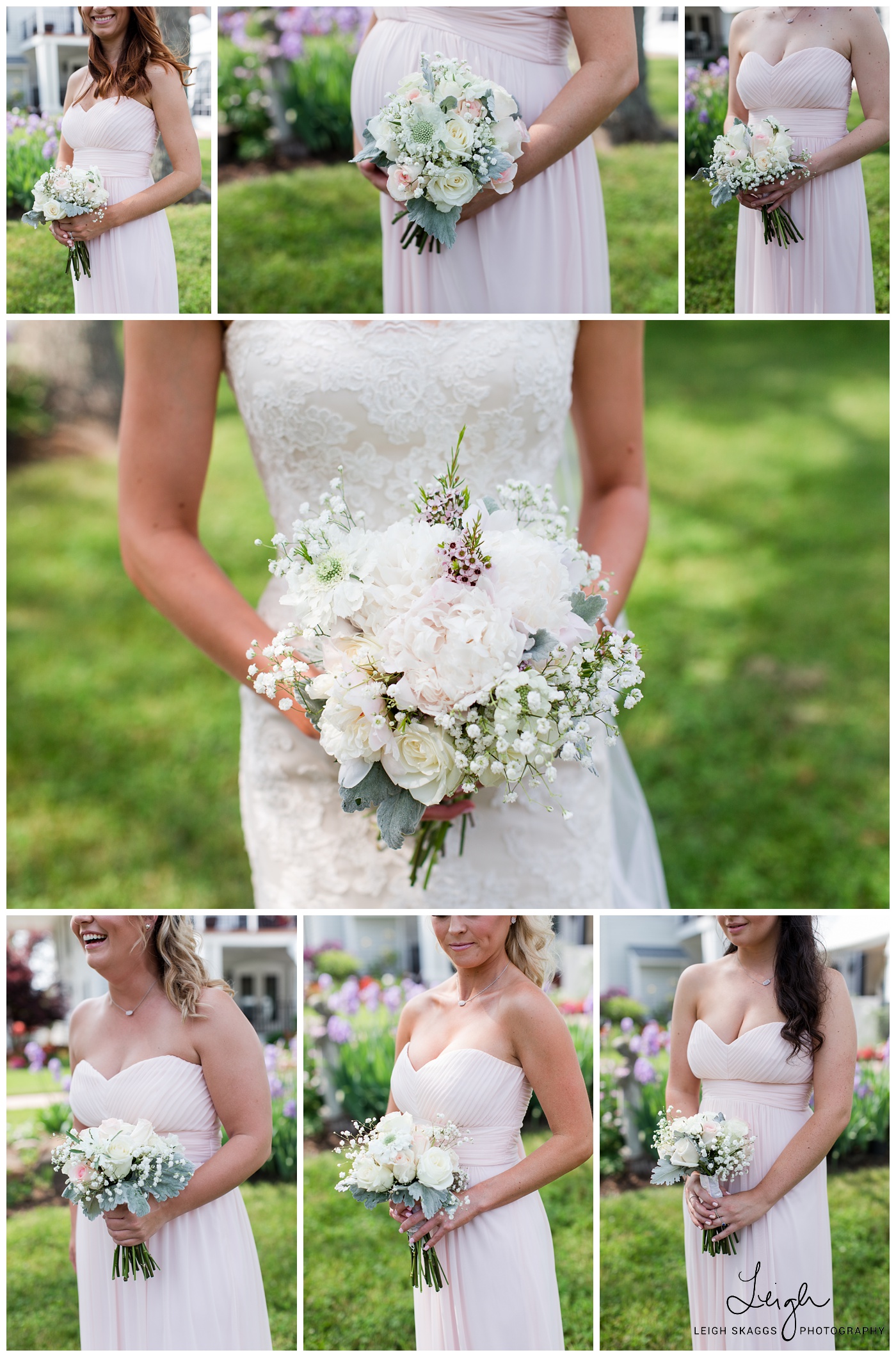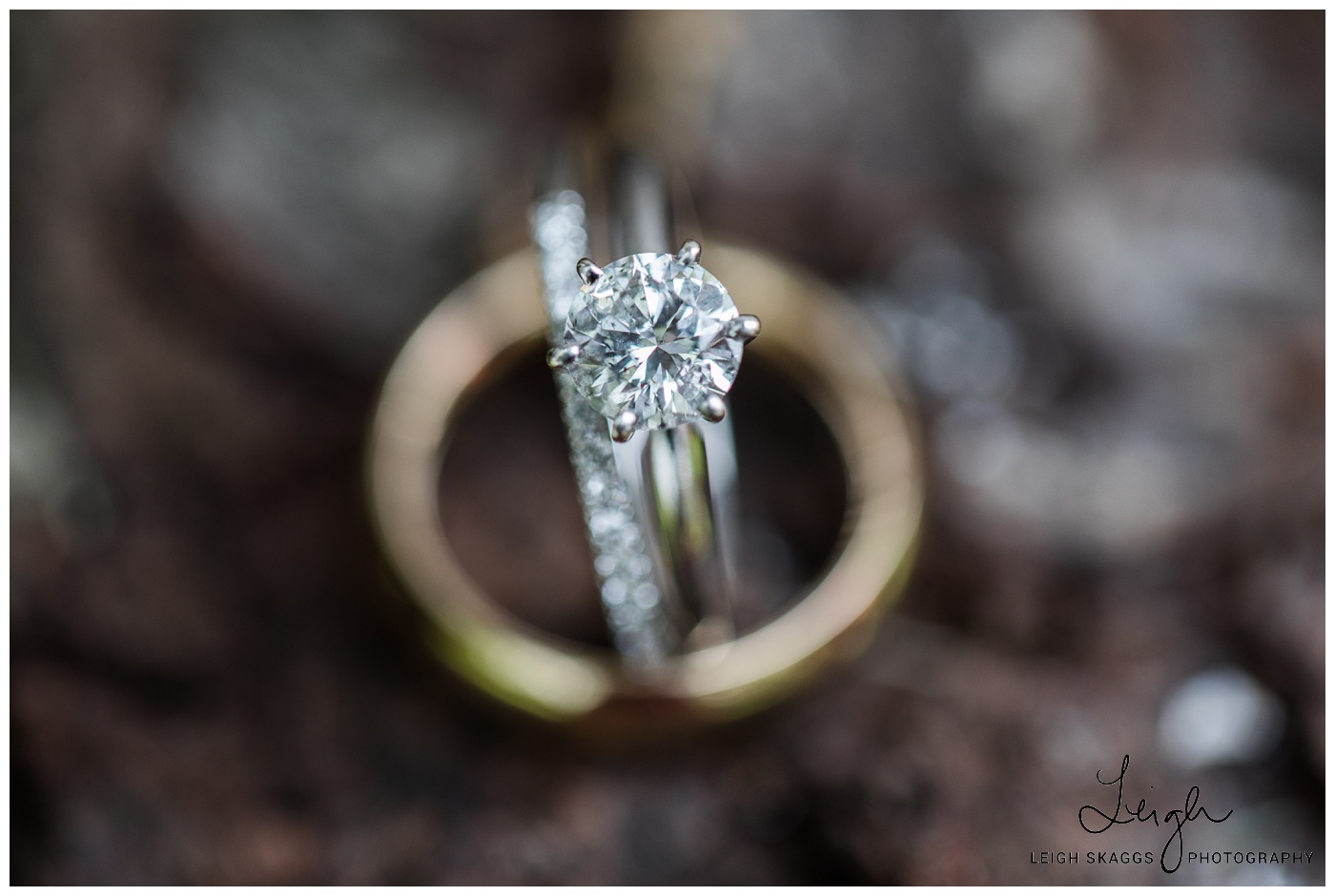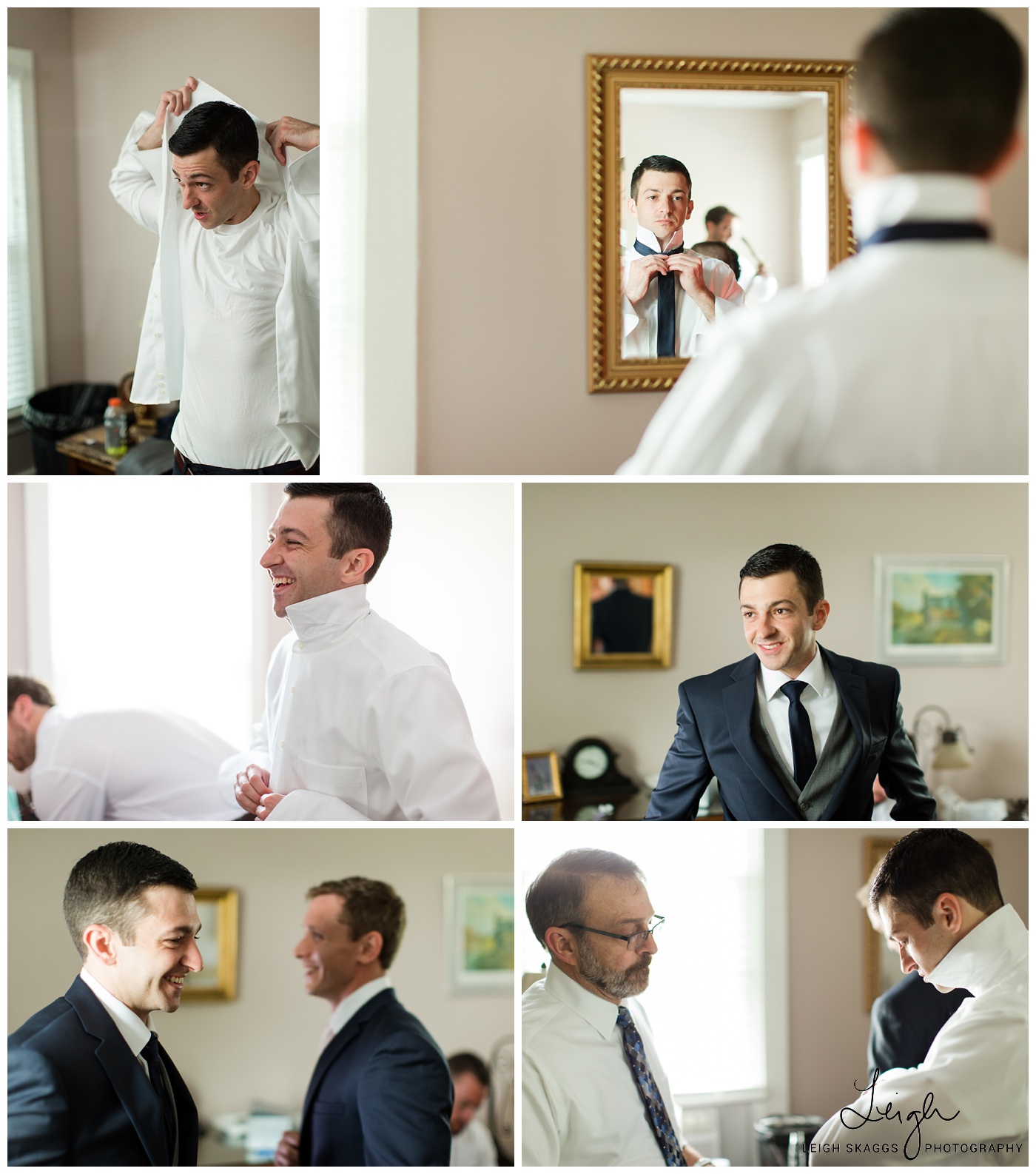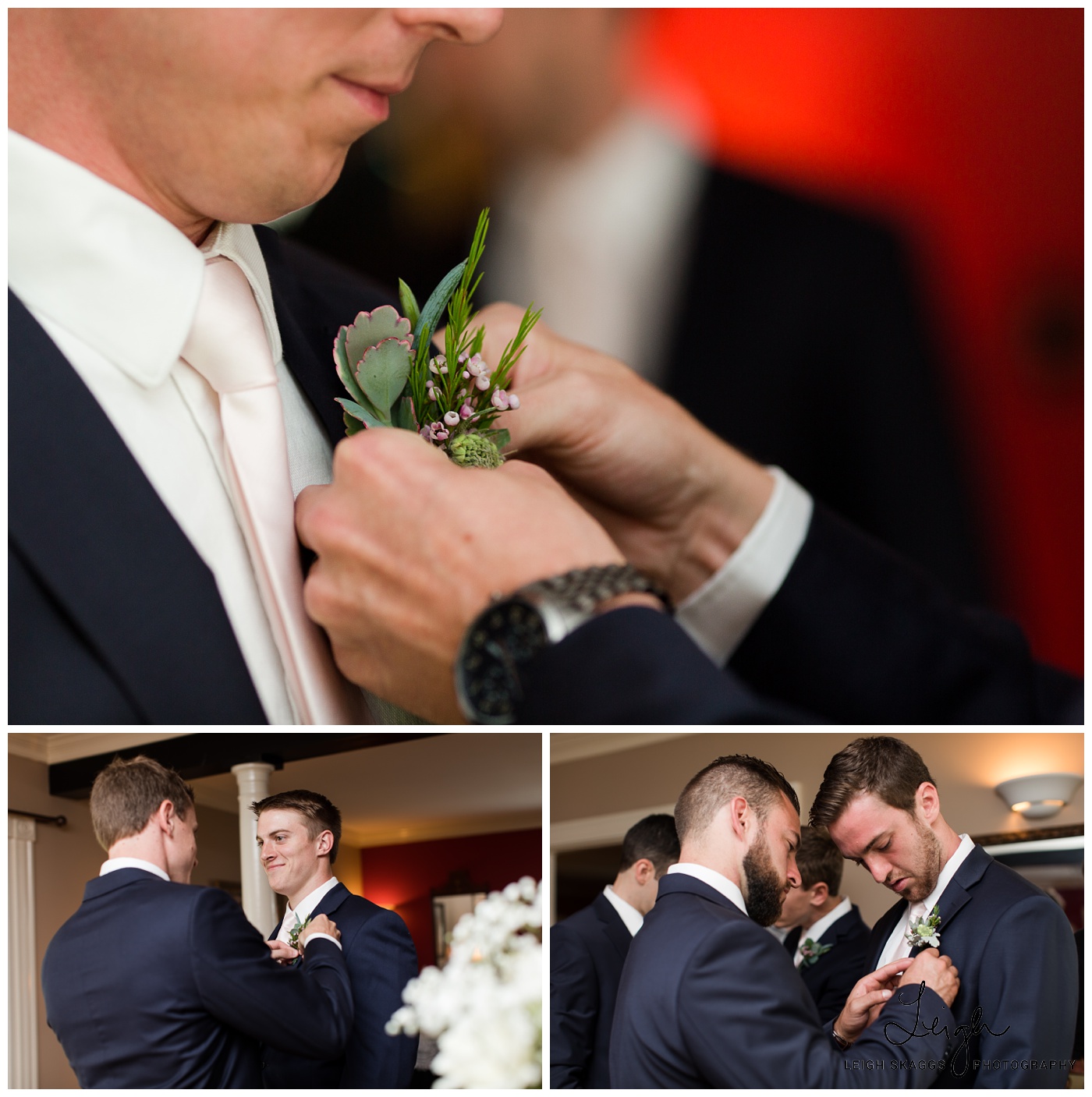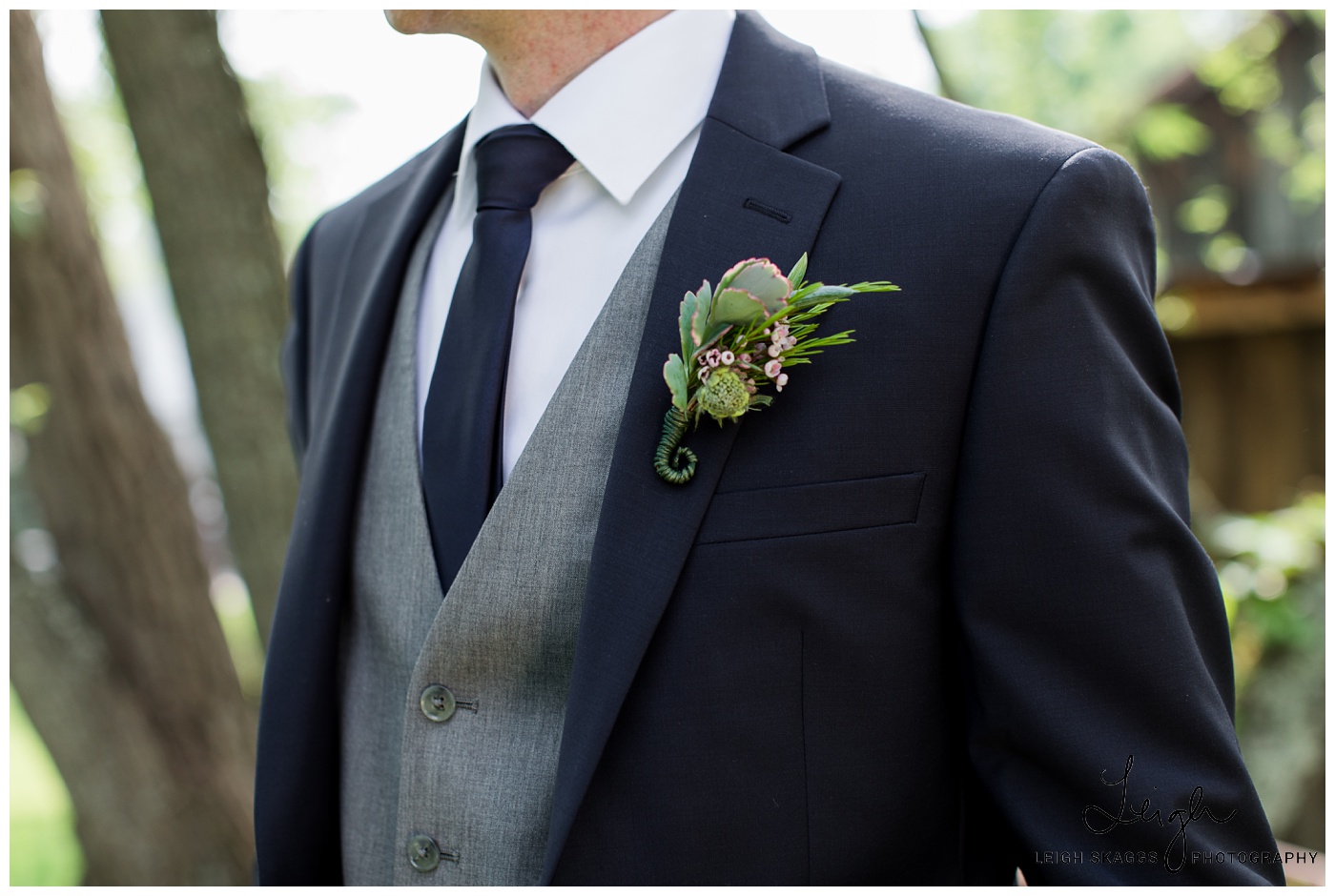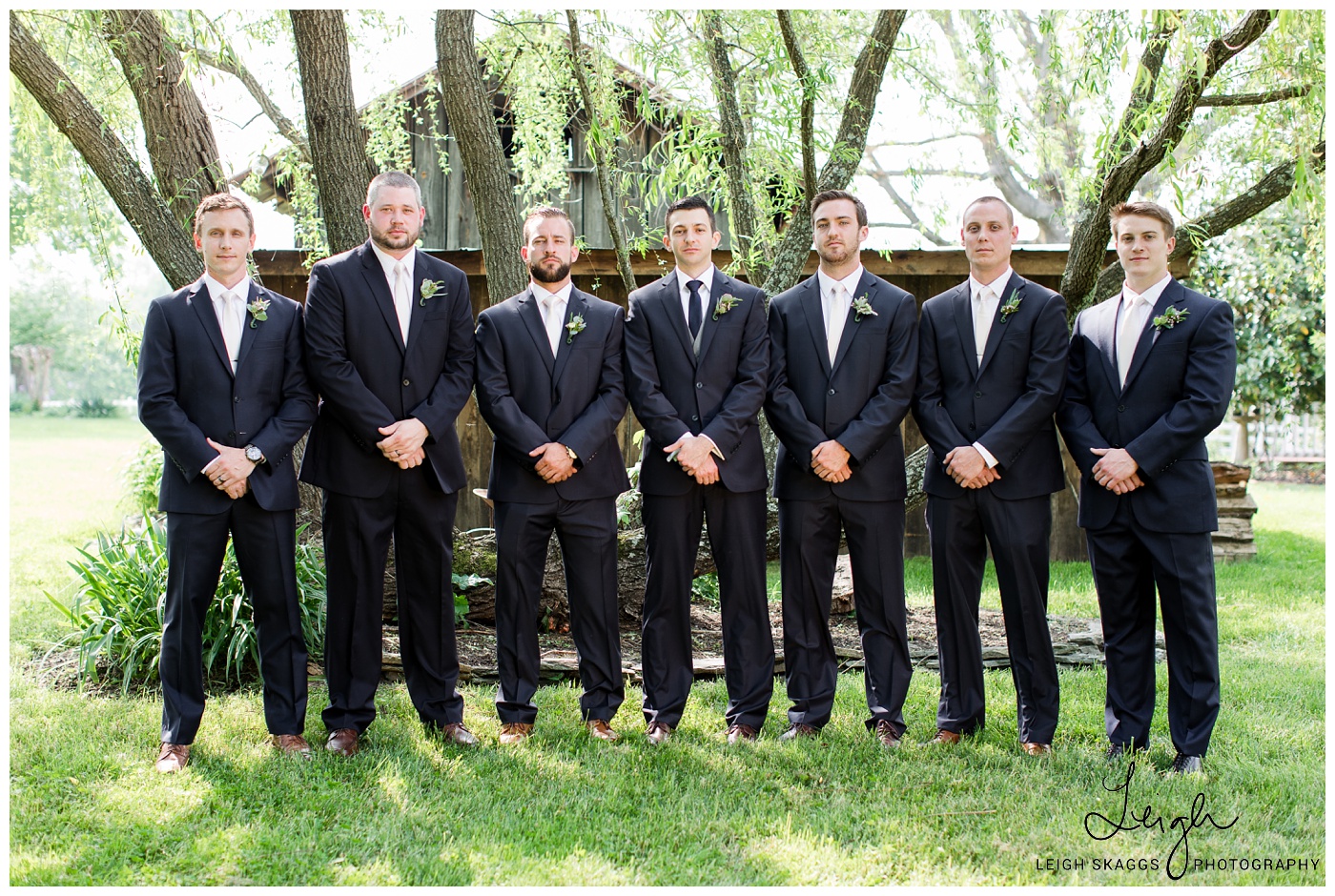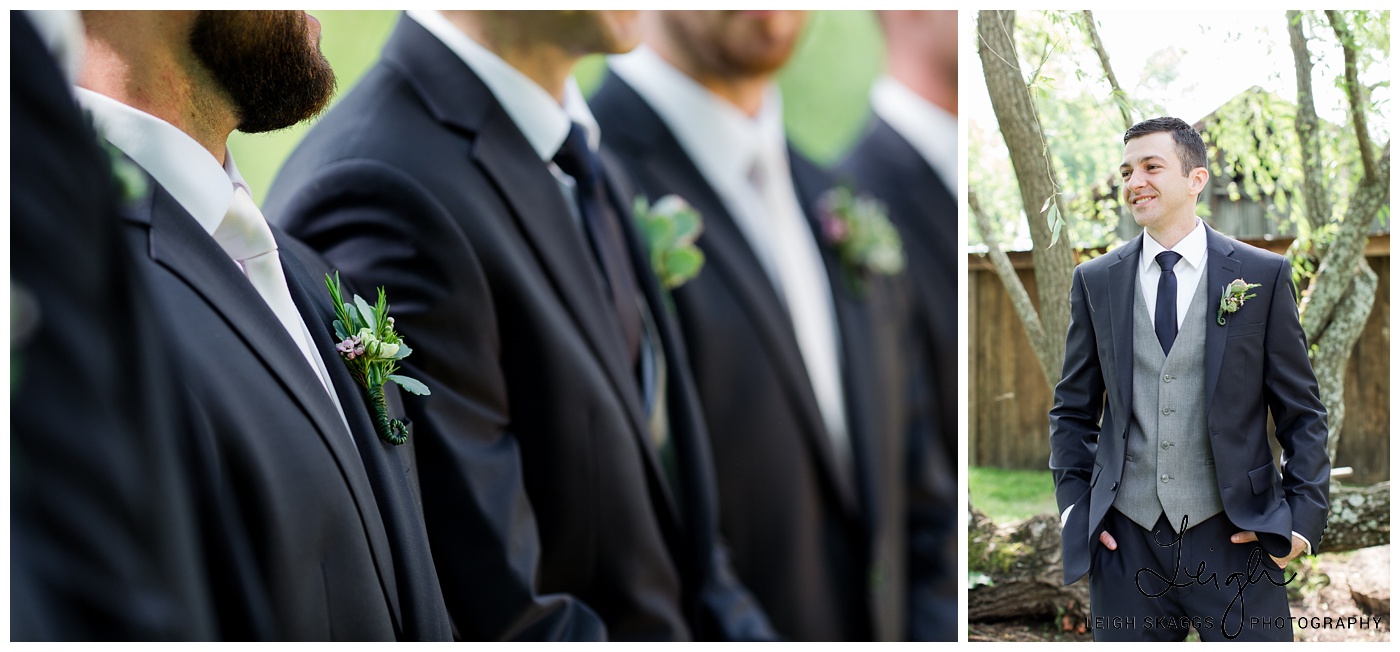 Not to be outdone, these guys were a BLAST!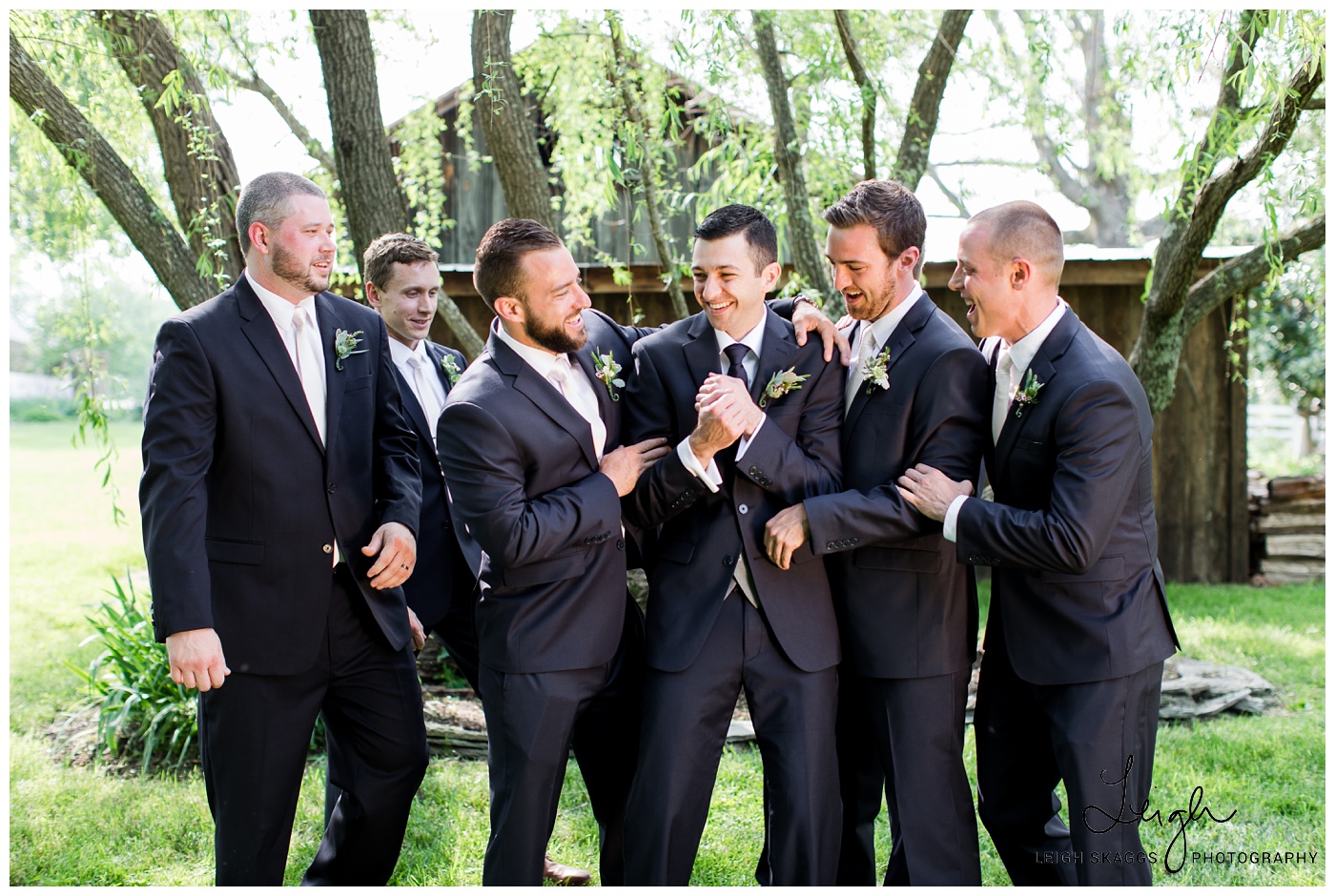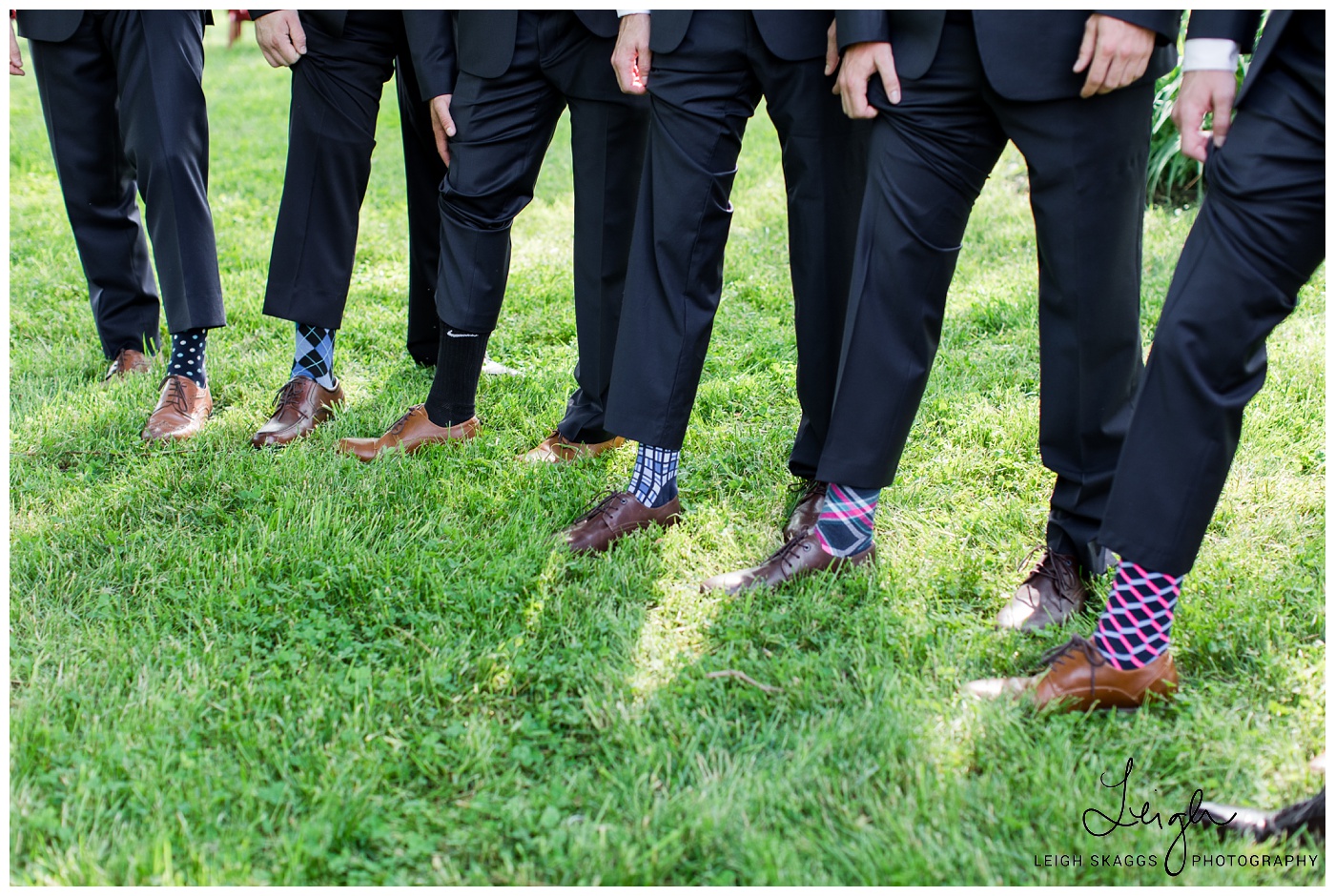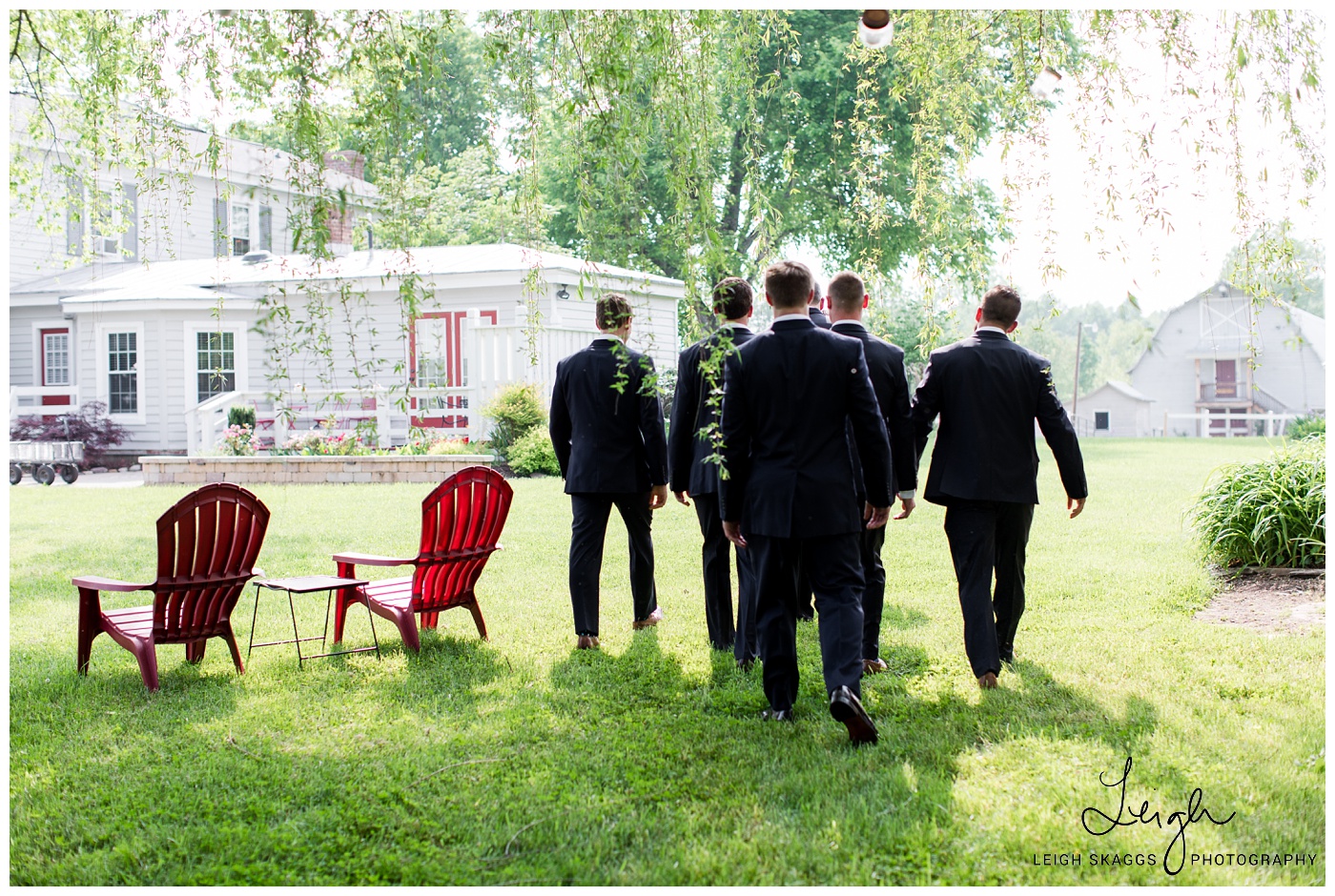 Ceremony time!!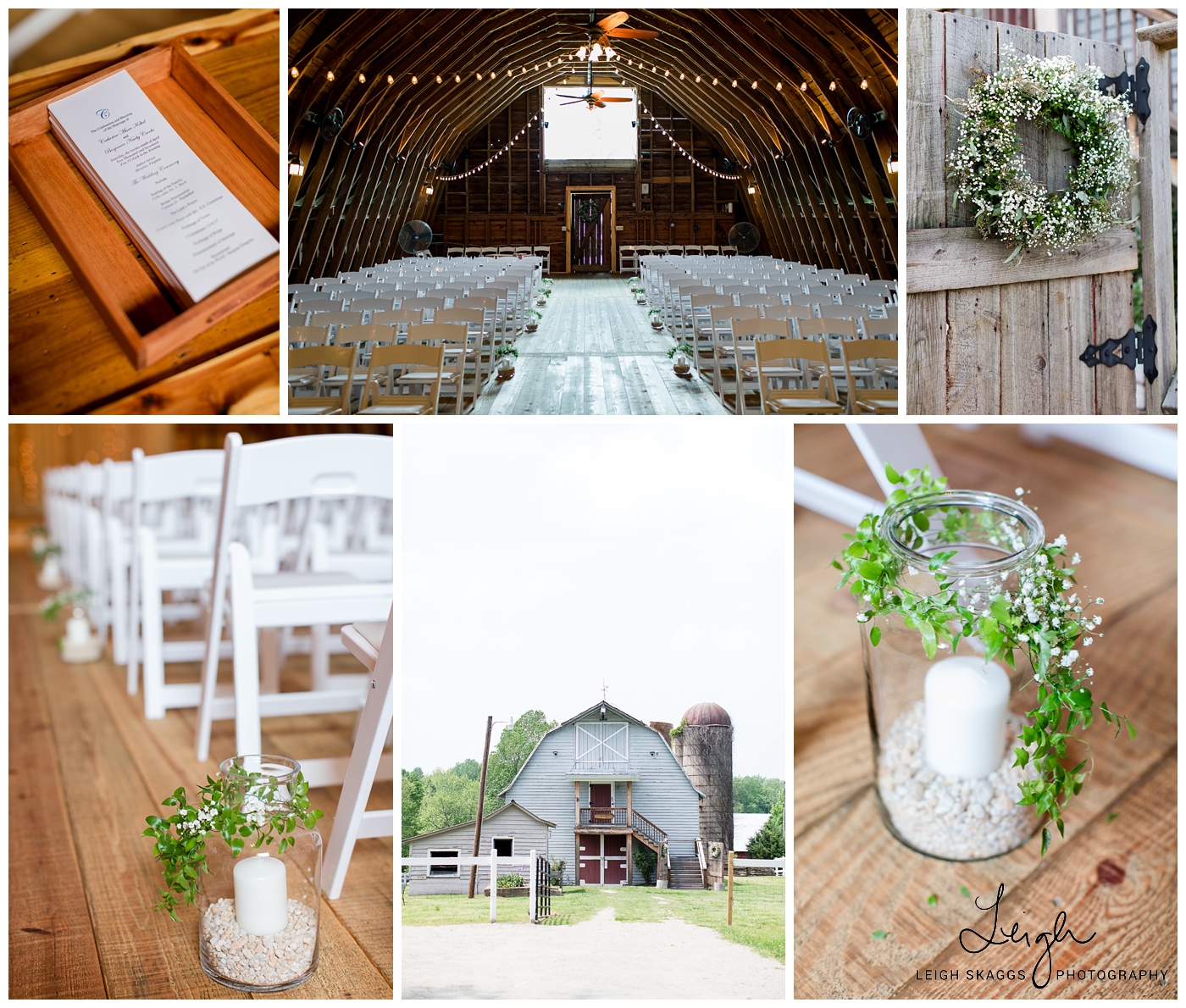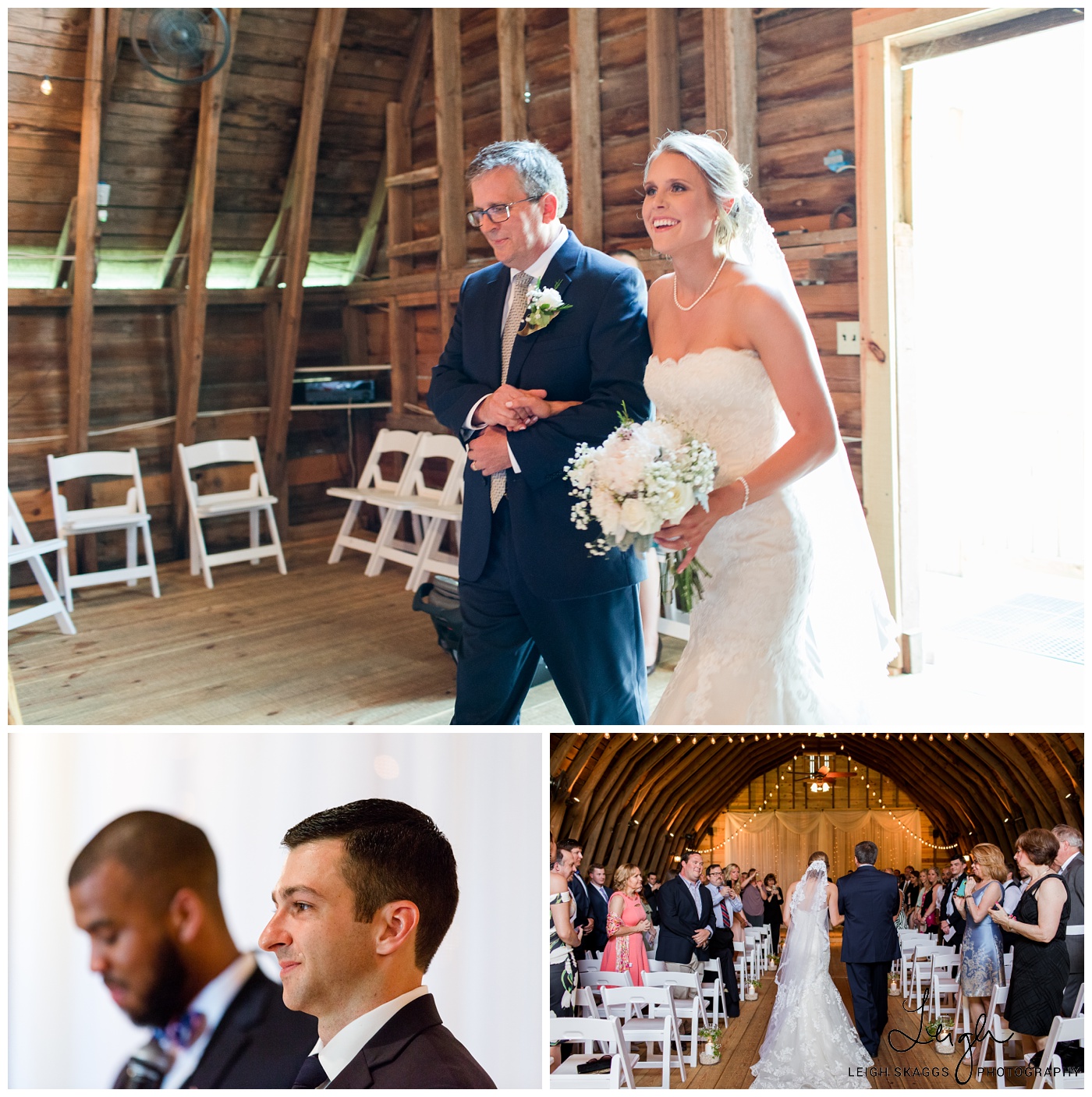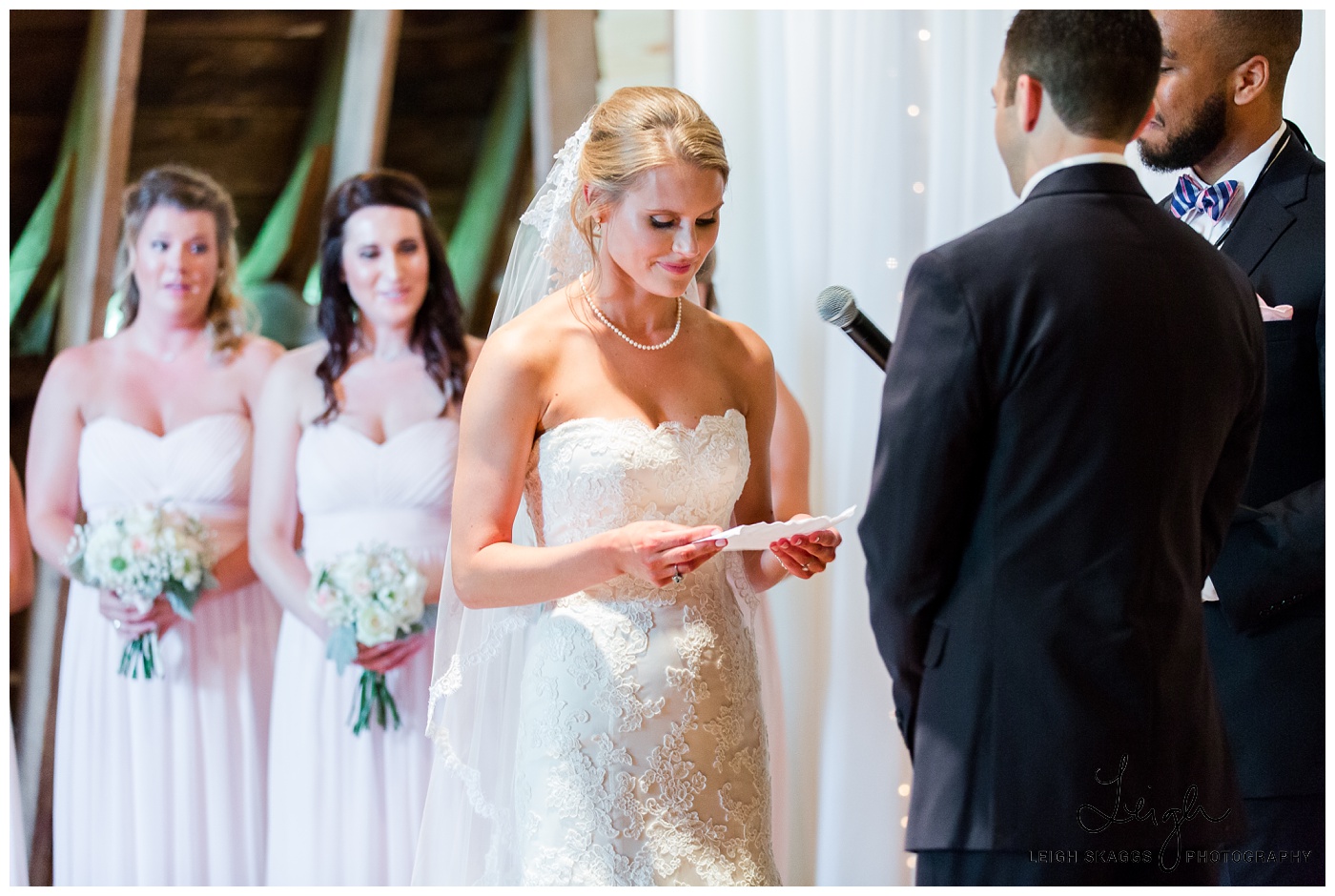 That face you make when you realize you are MARRIED!!!!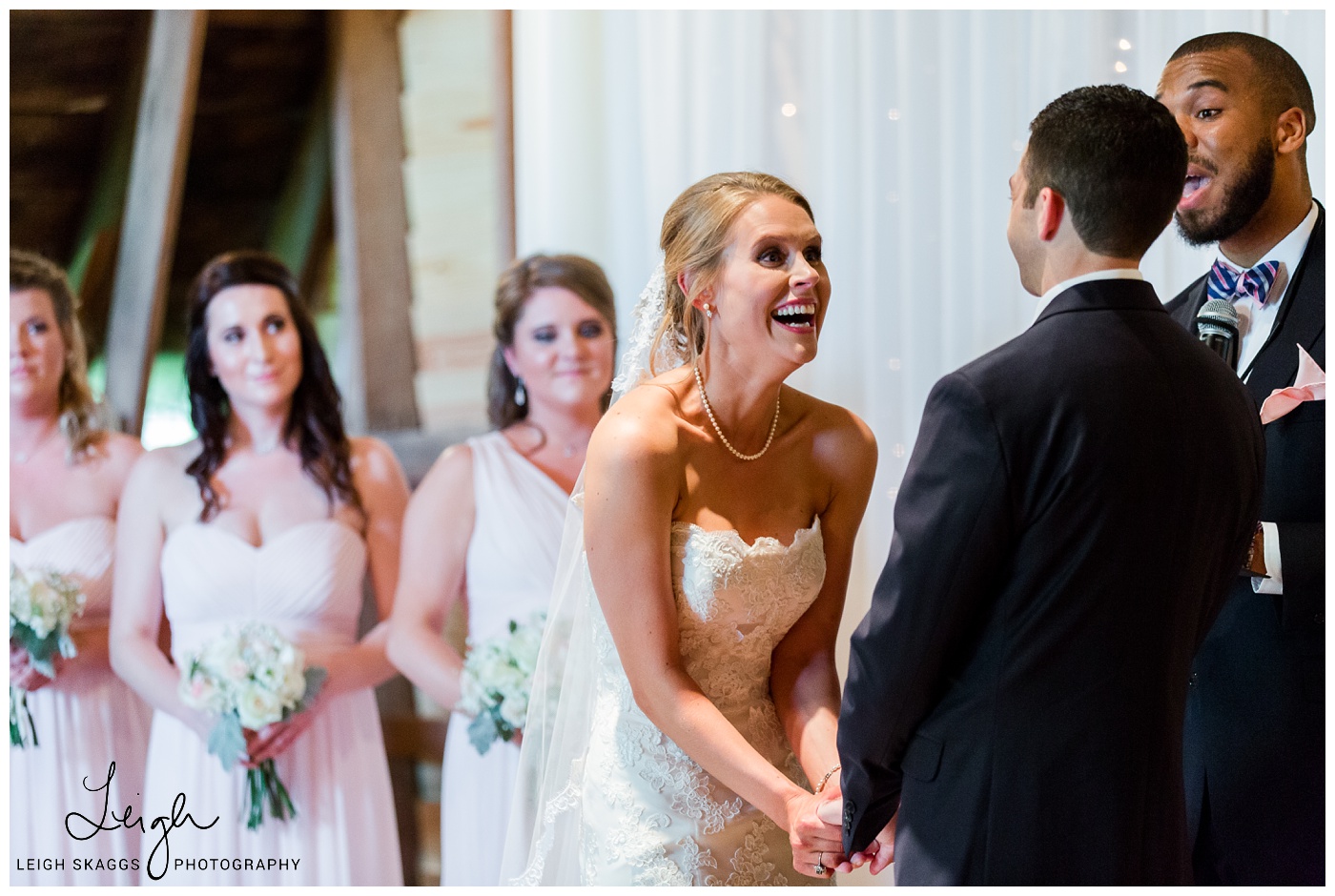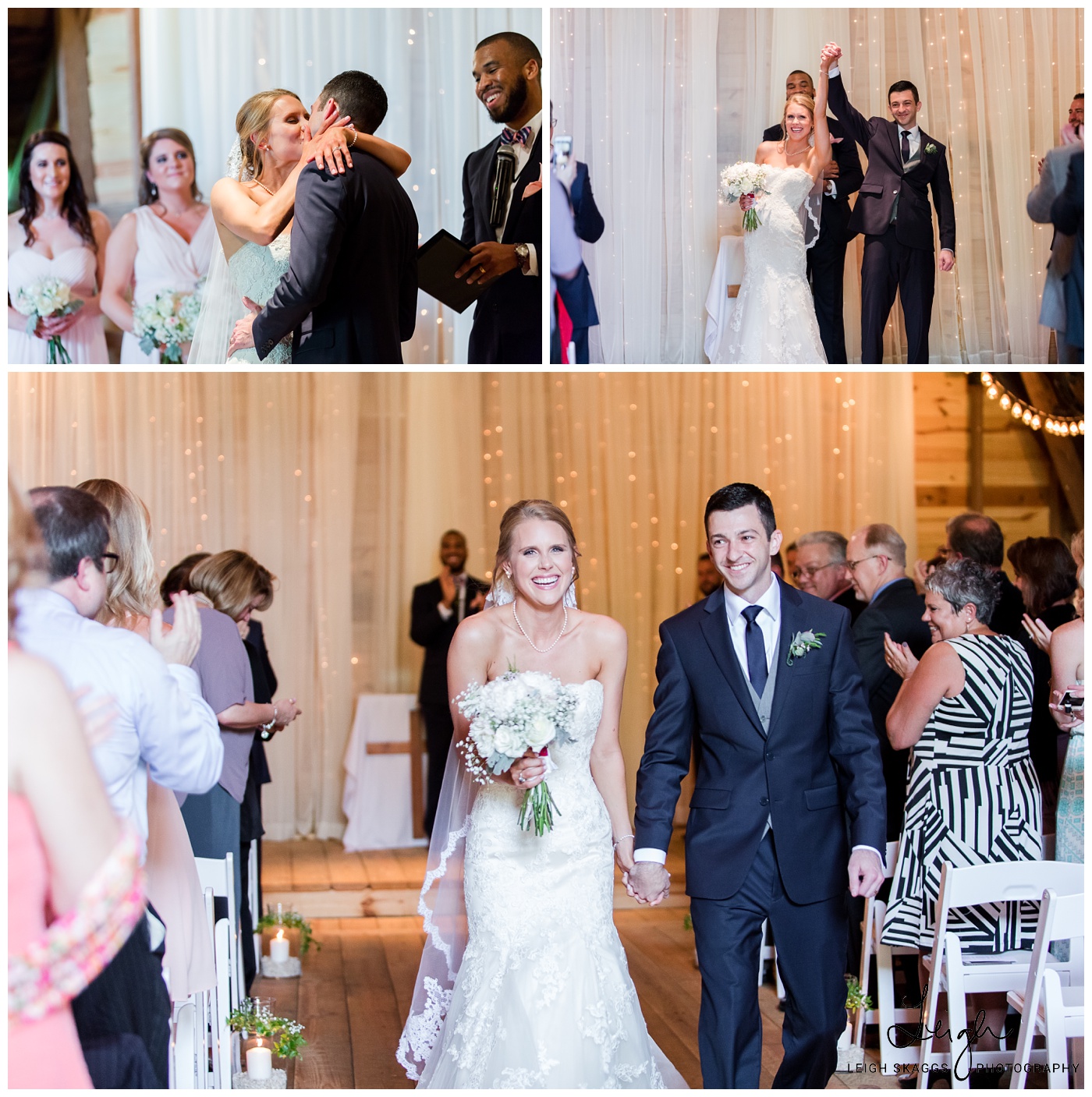 I don't usually post Family shots in the blog…but these were SO PRETTY!!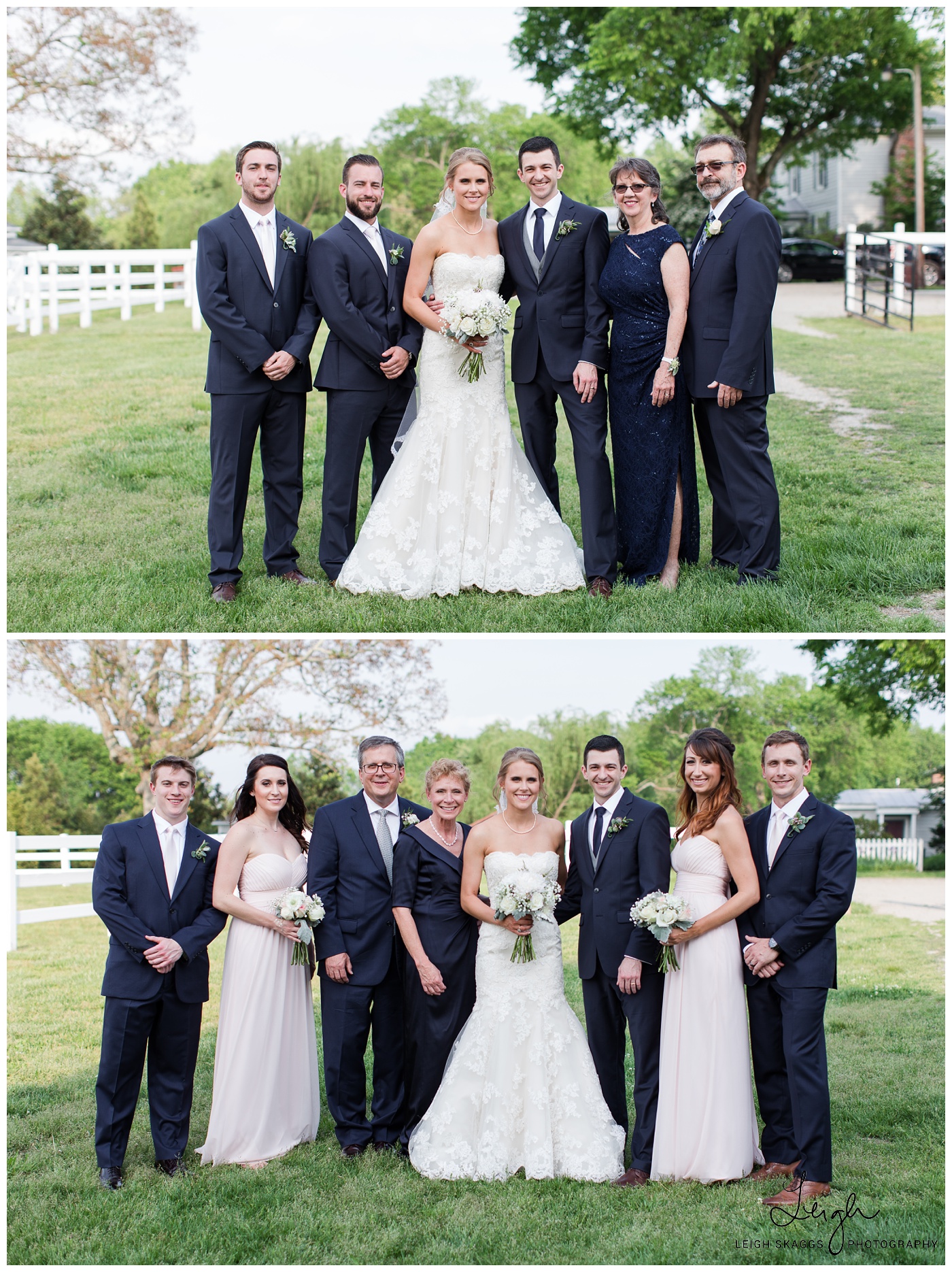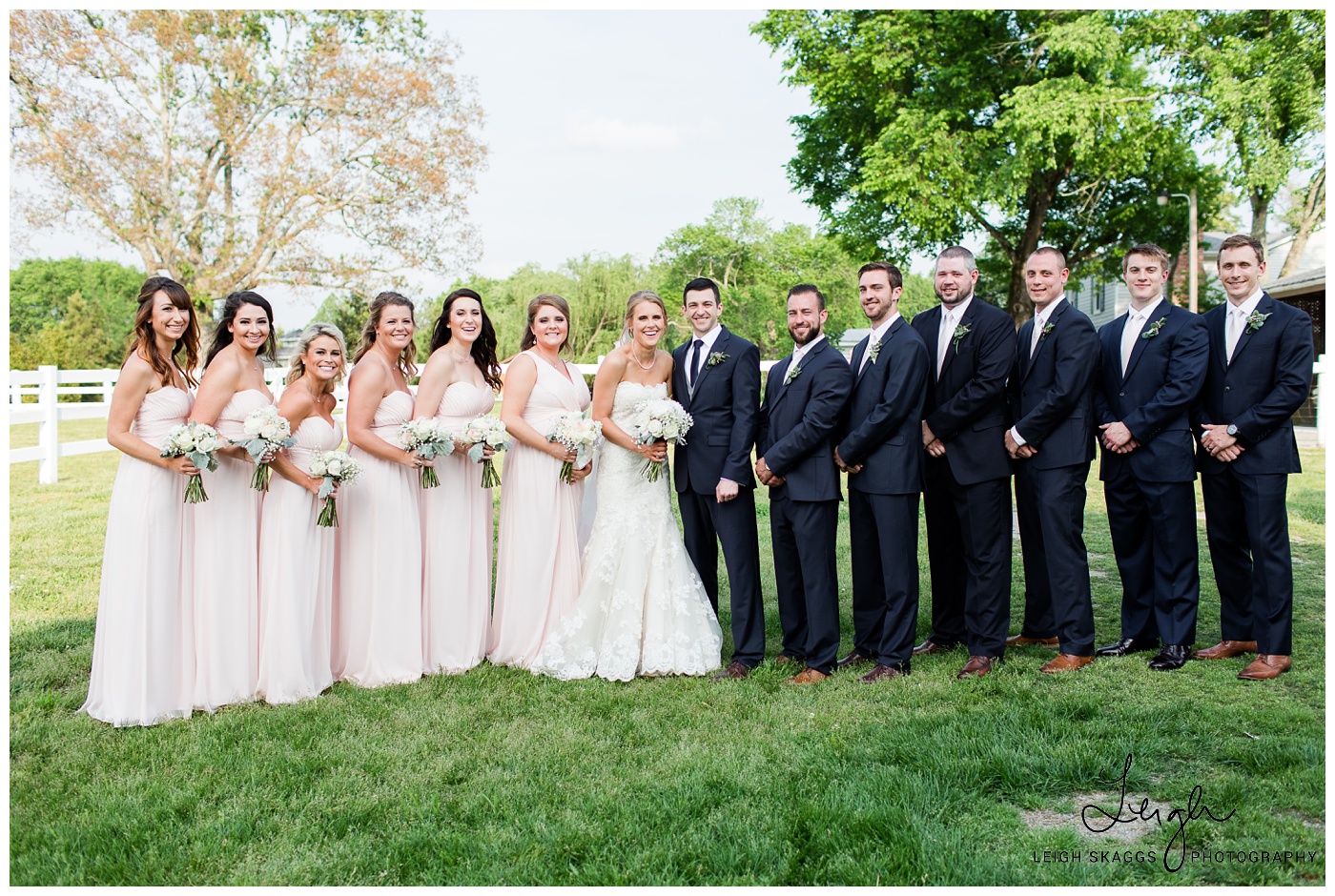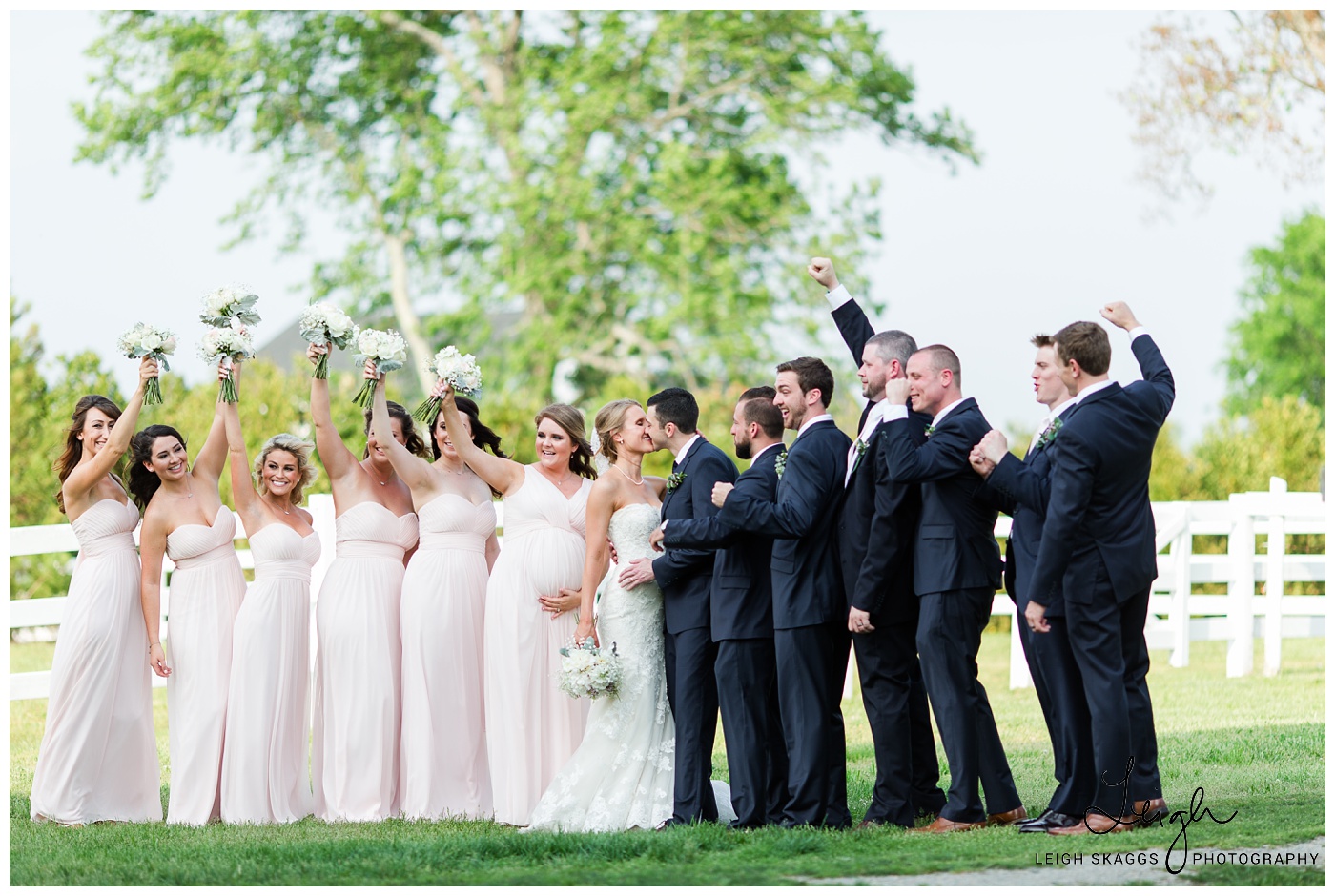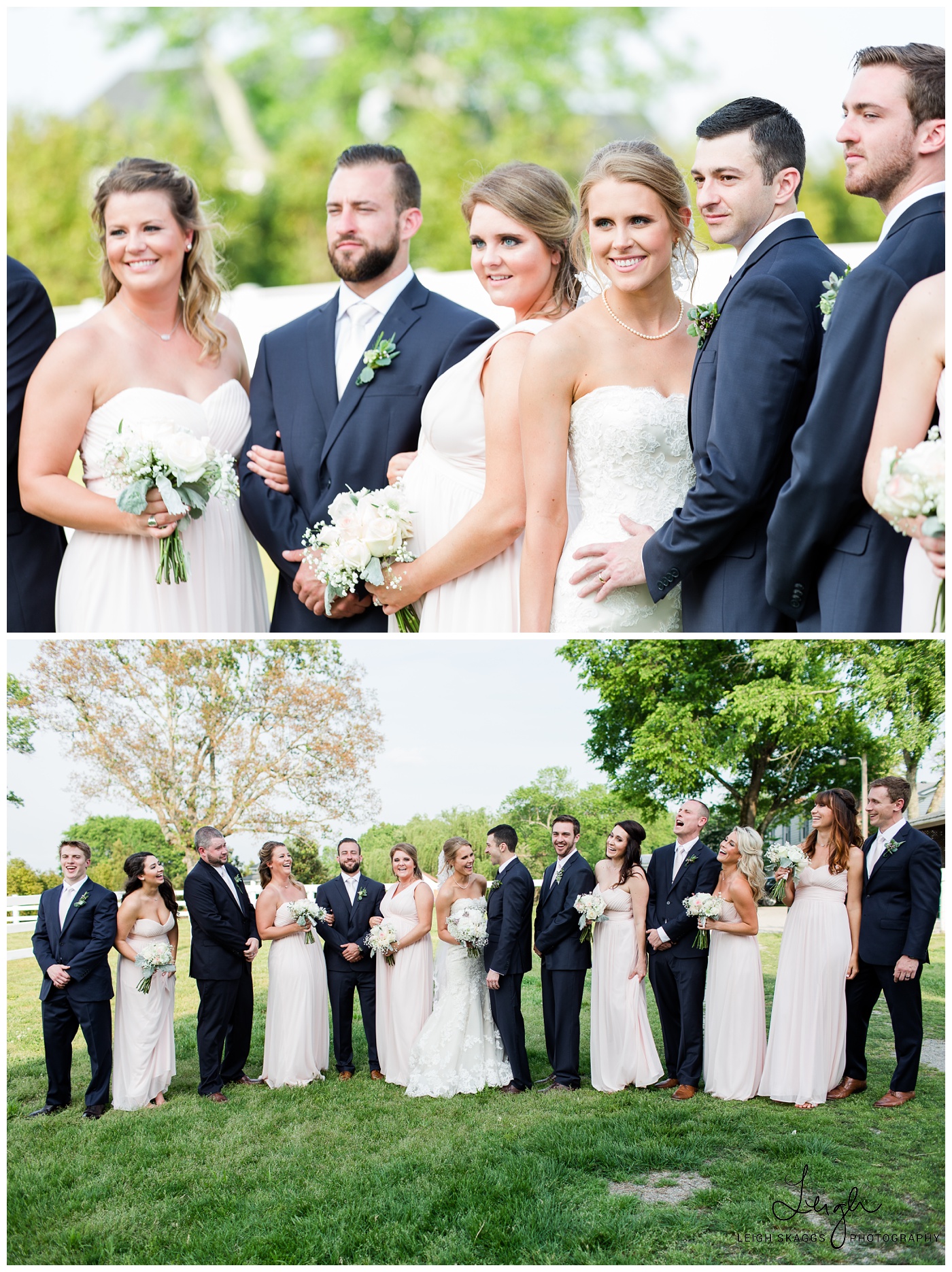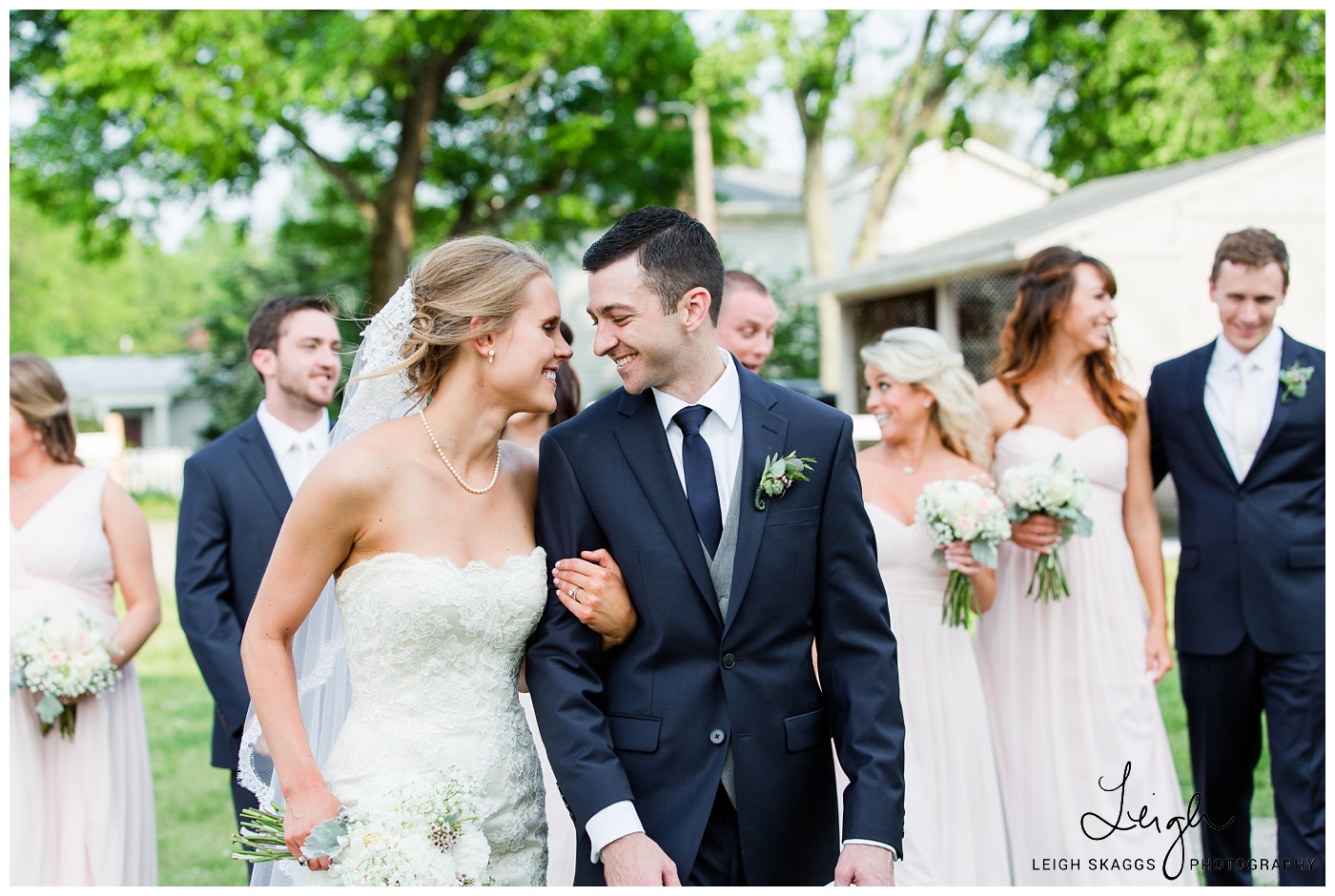 A family friend did all the AMAZING florals…she really outdid herself!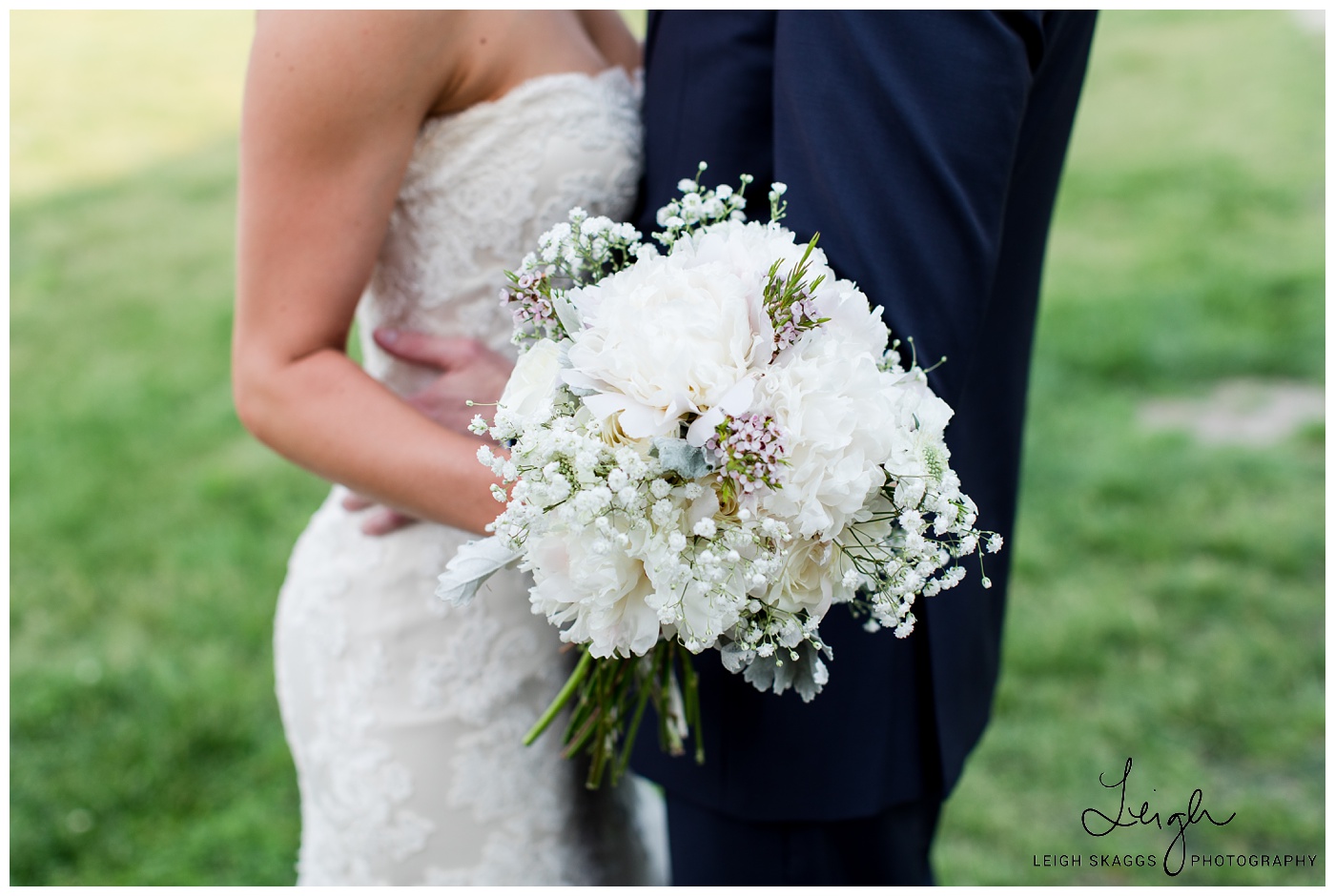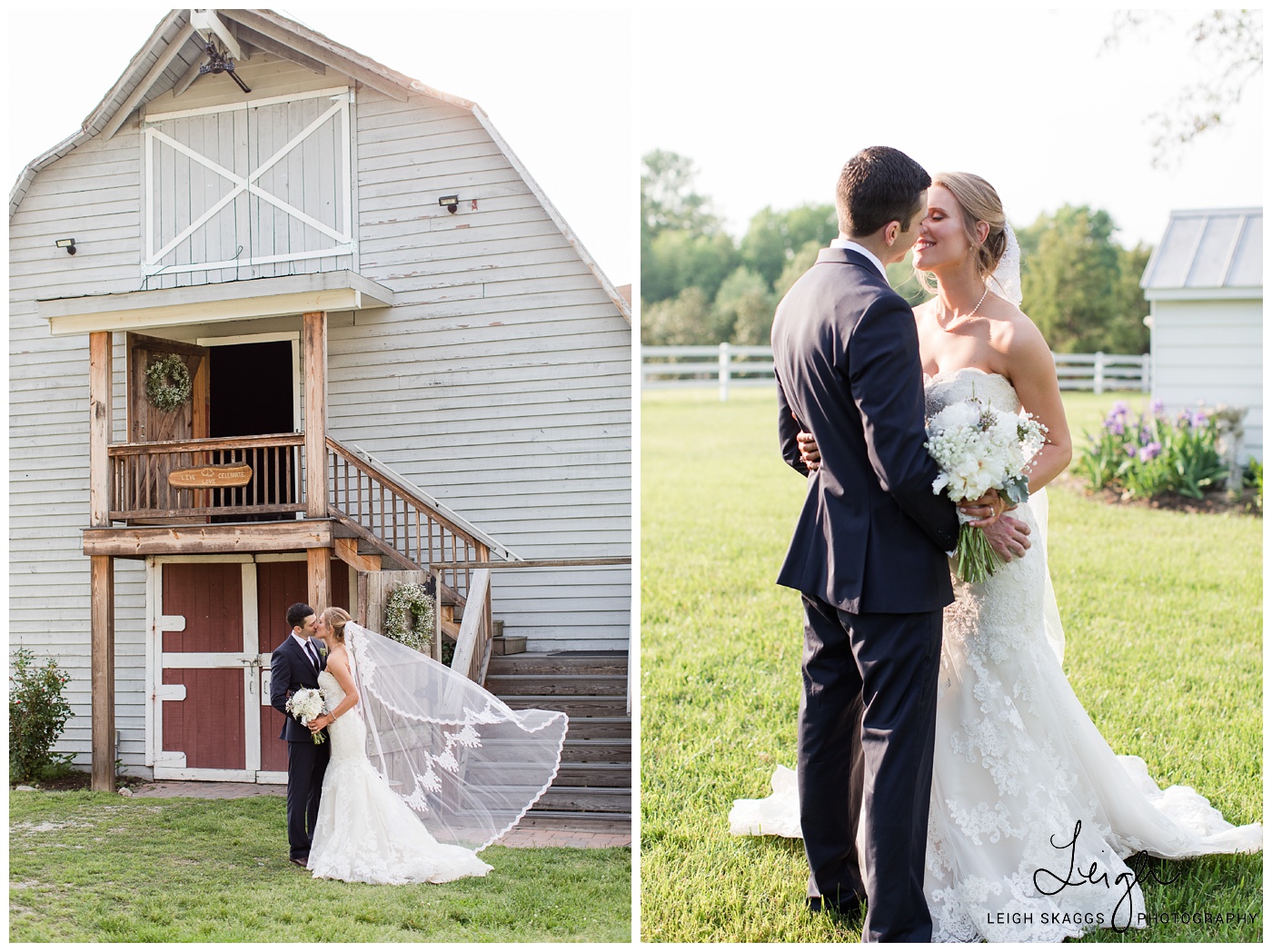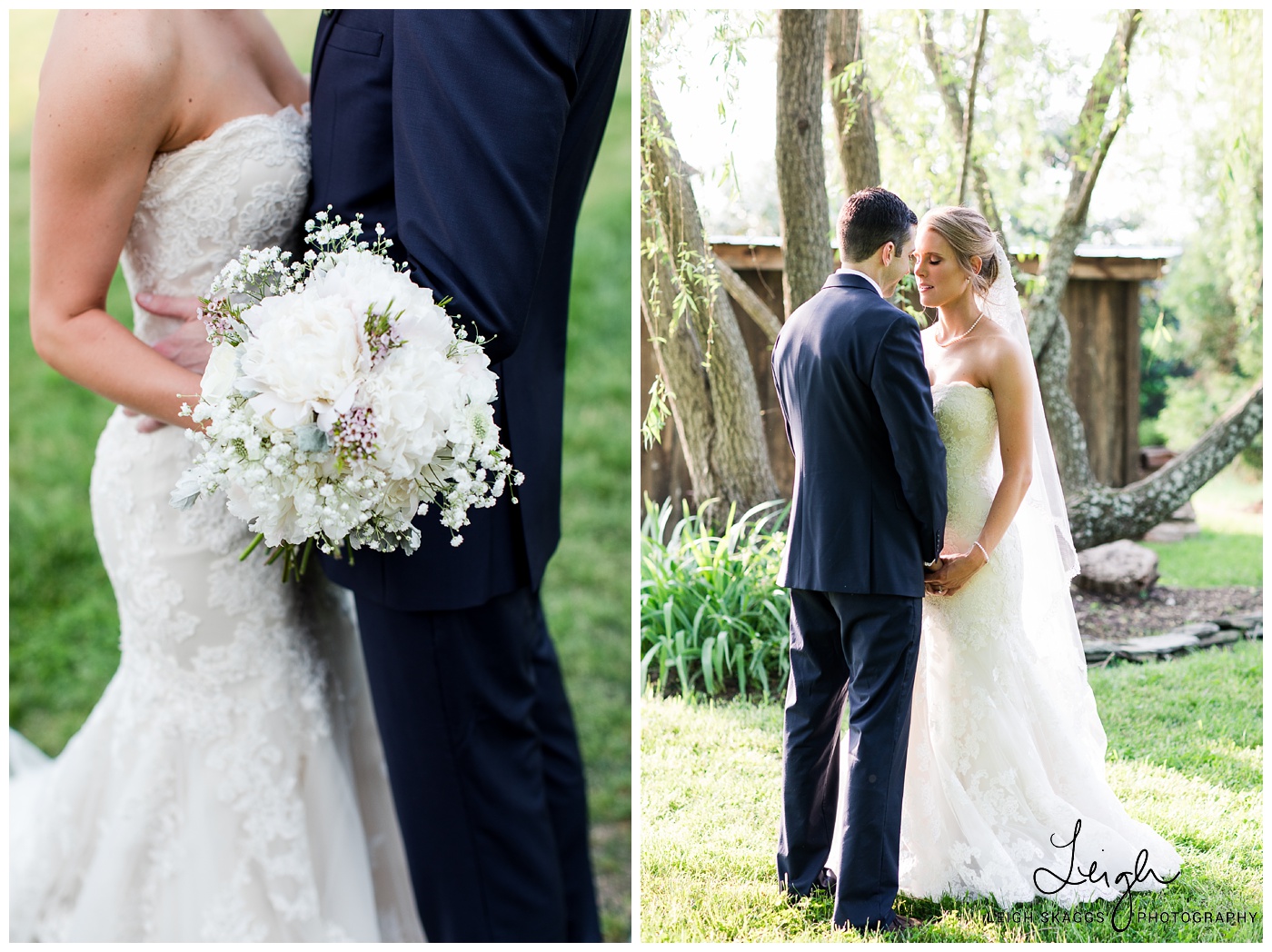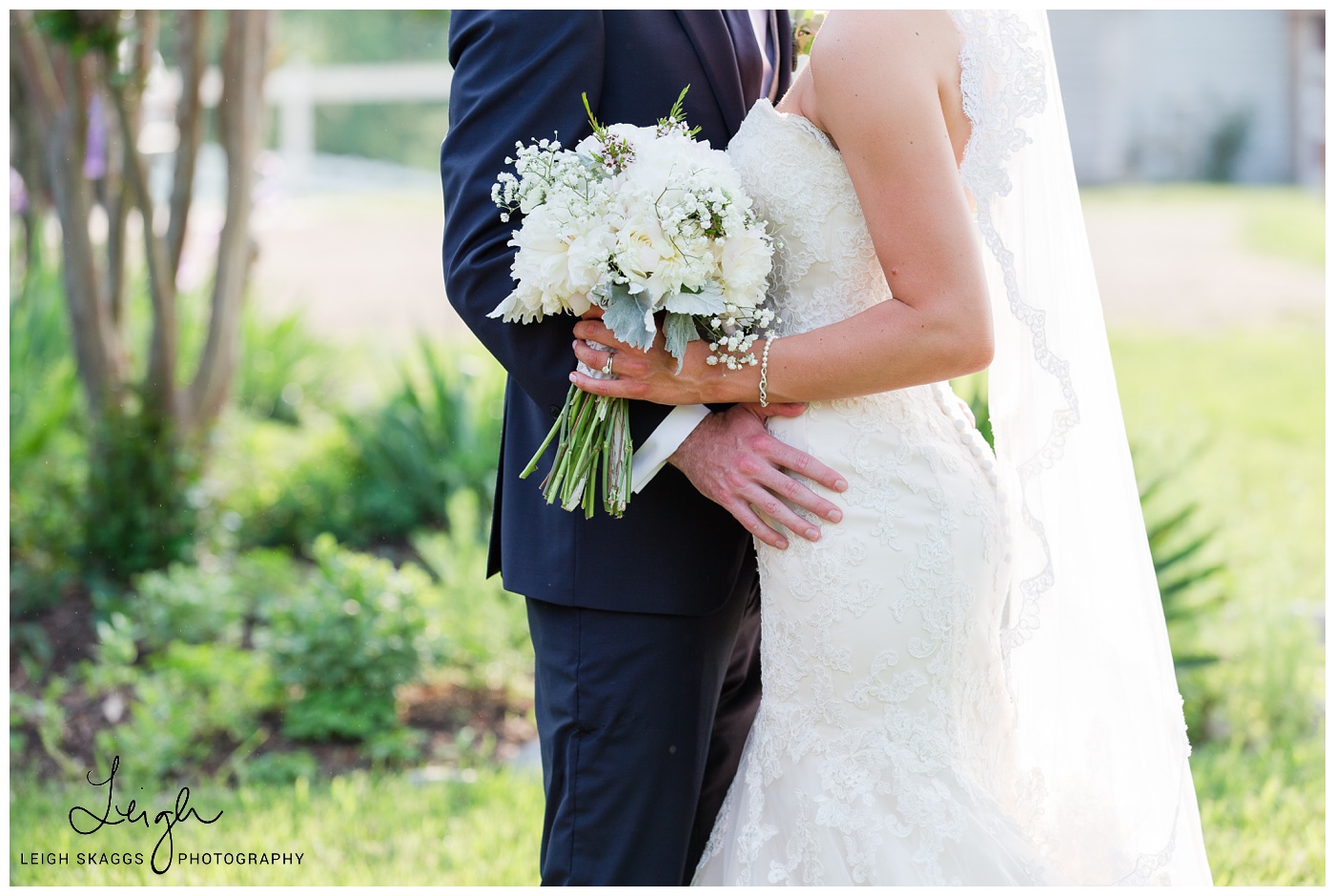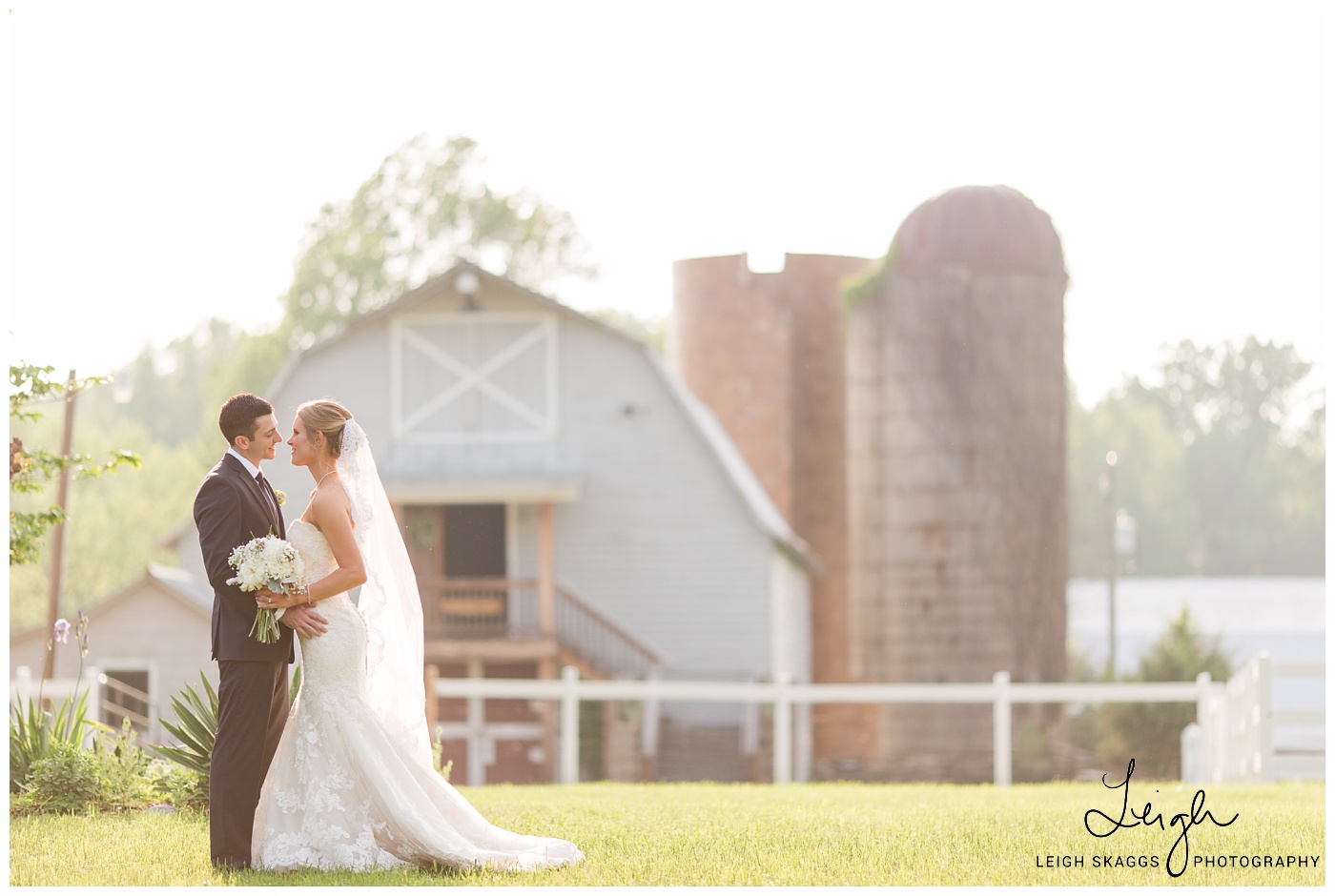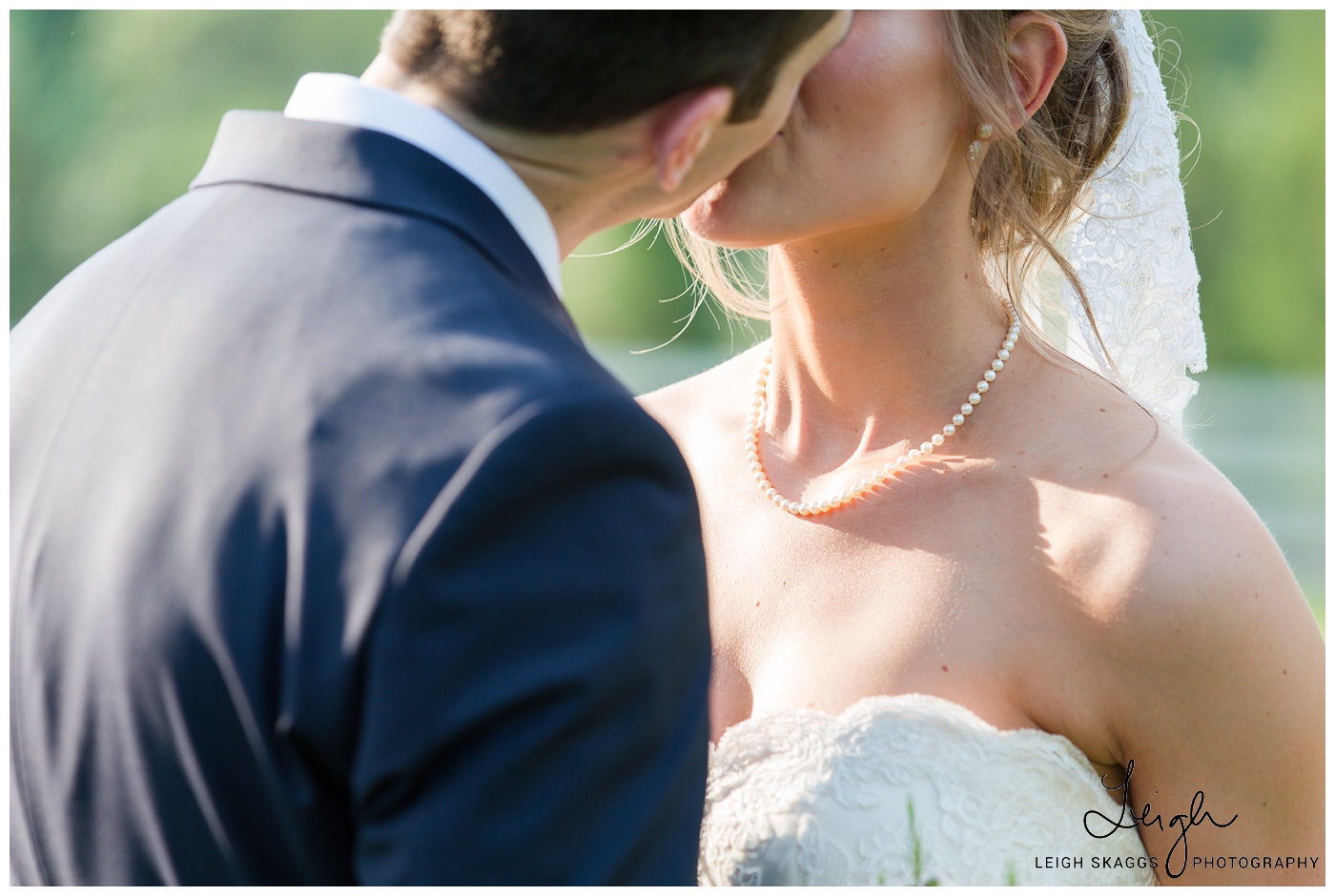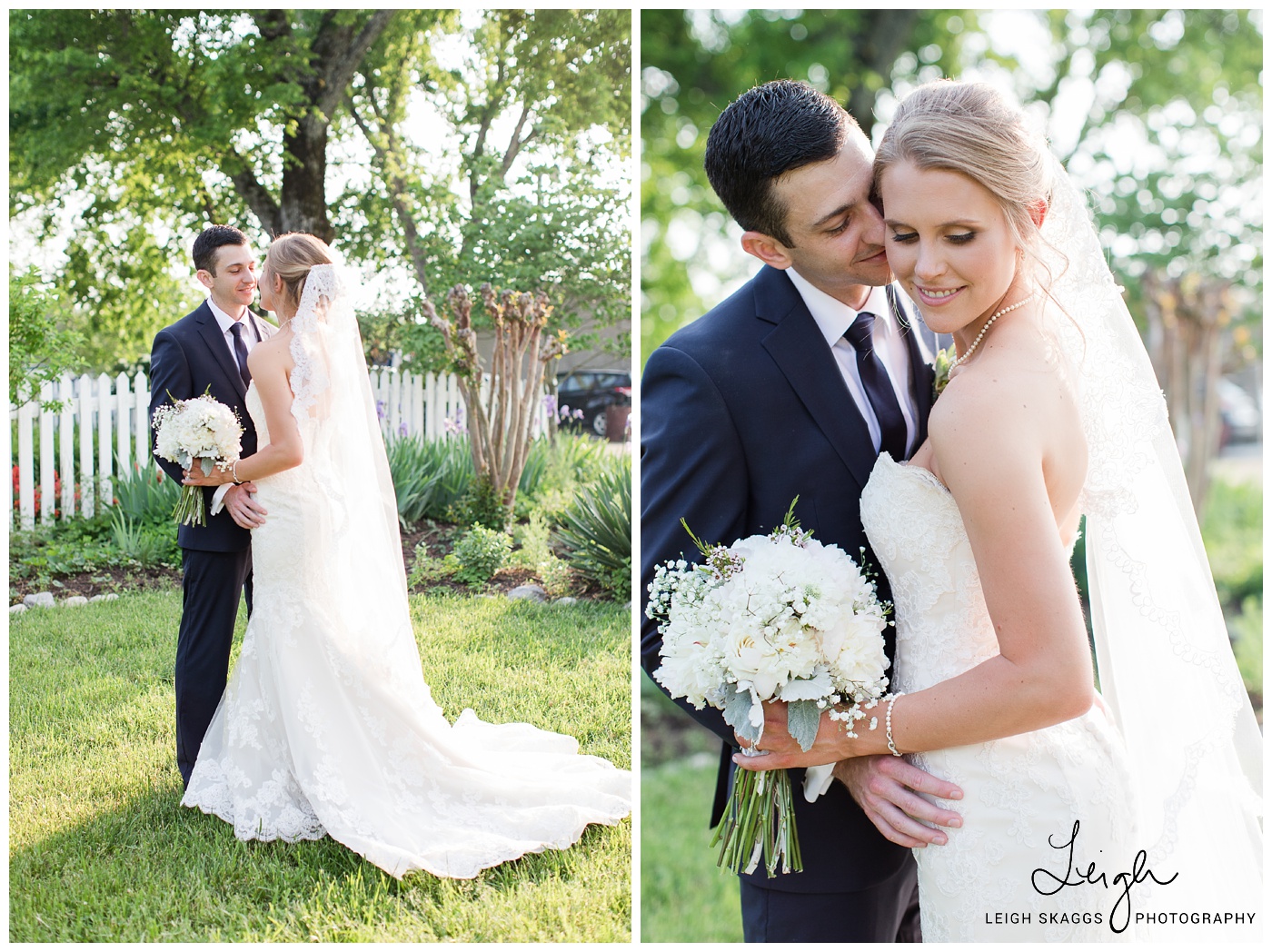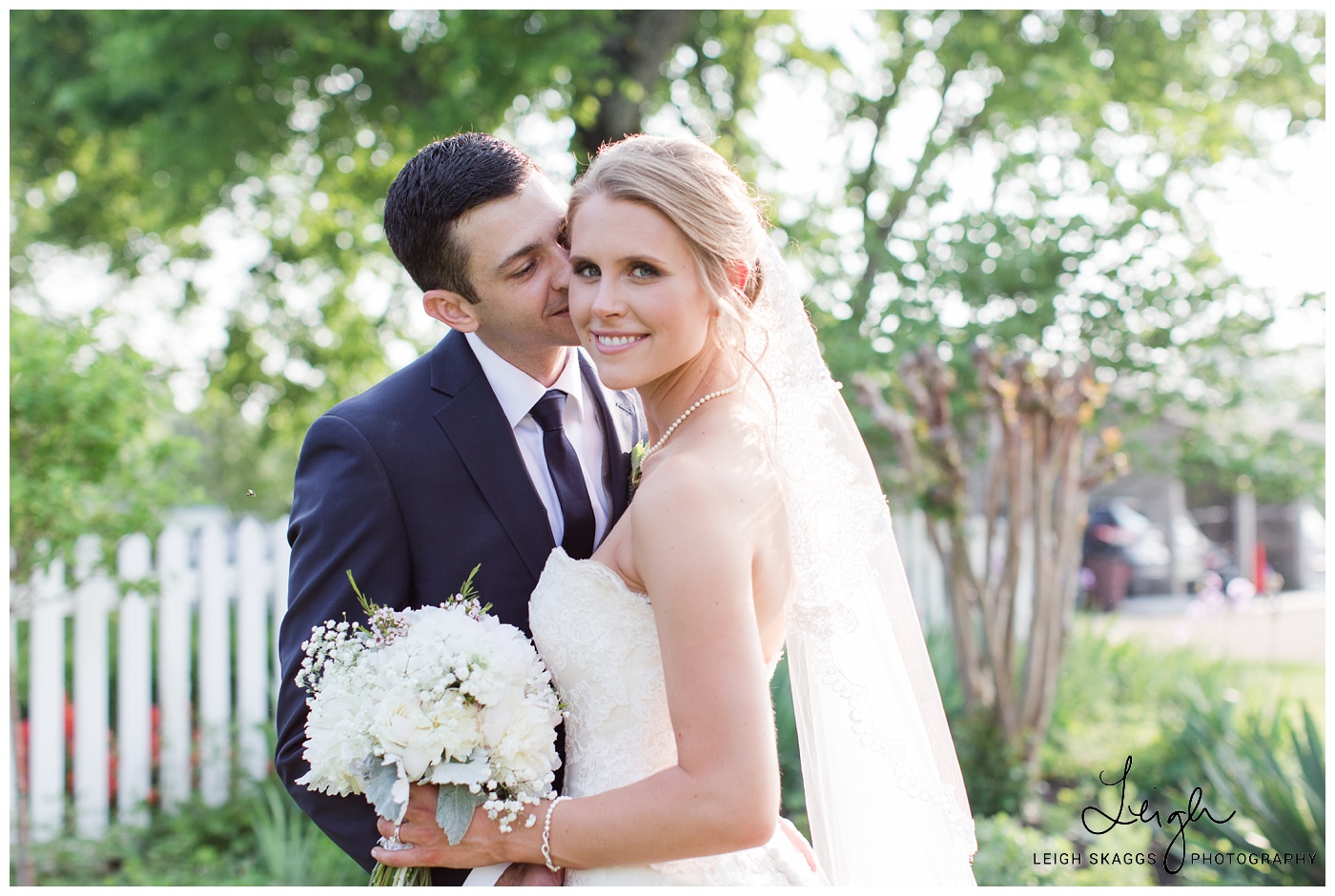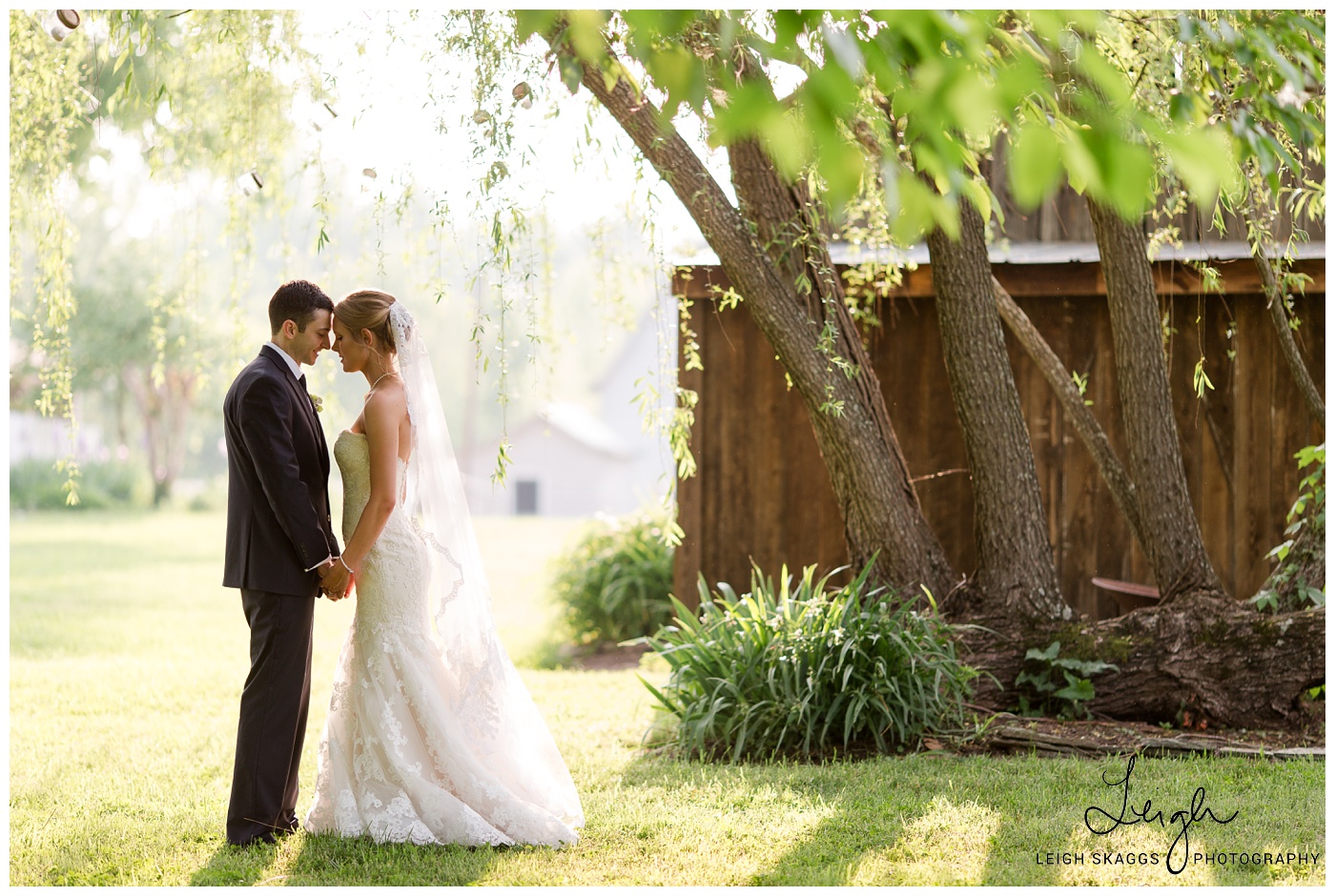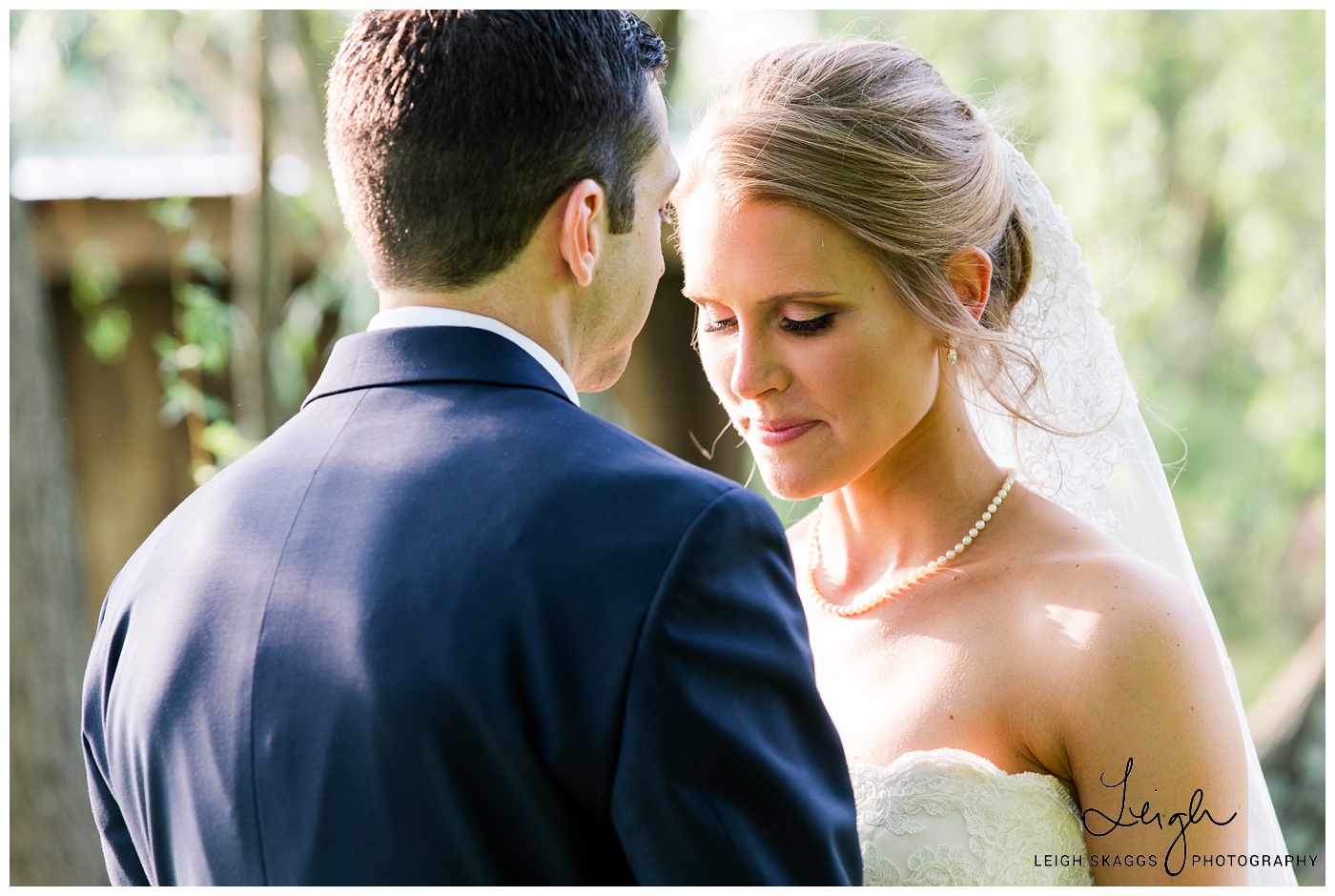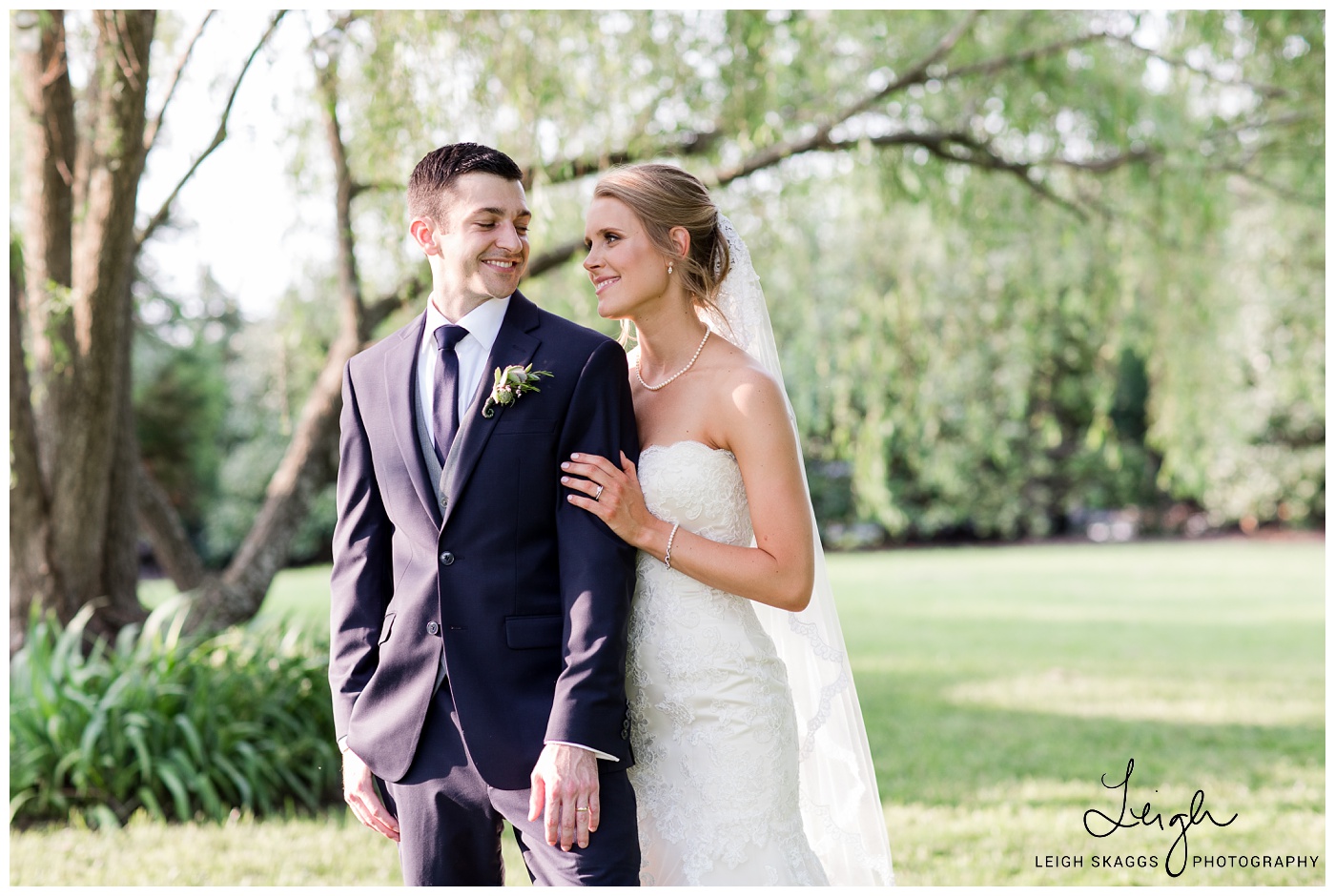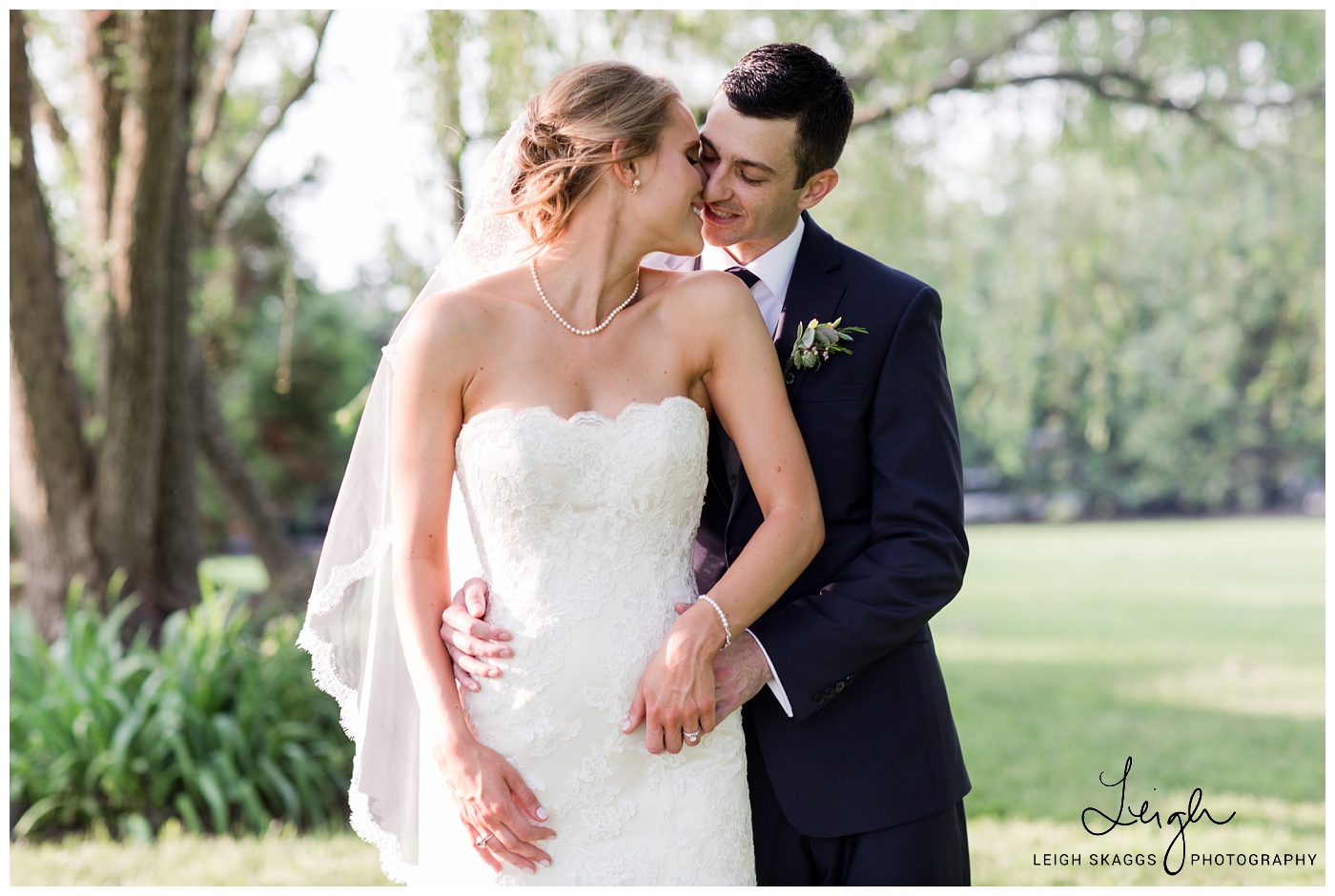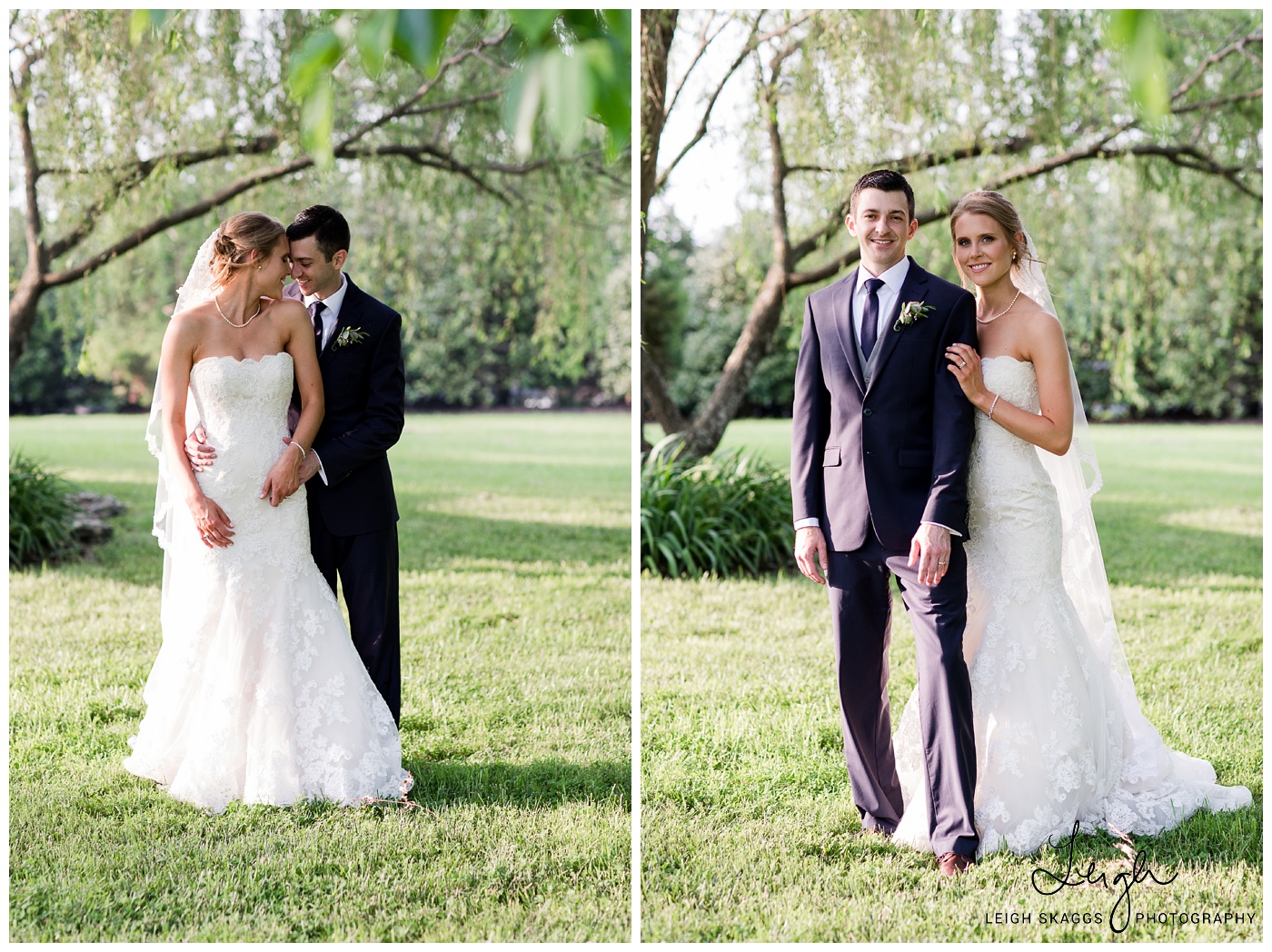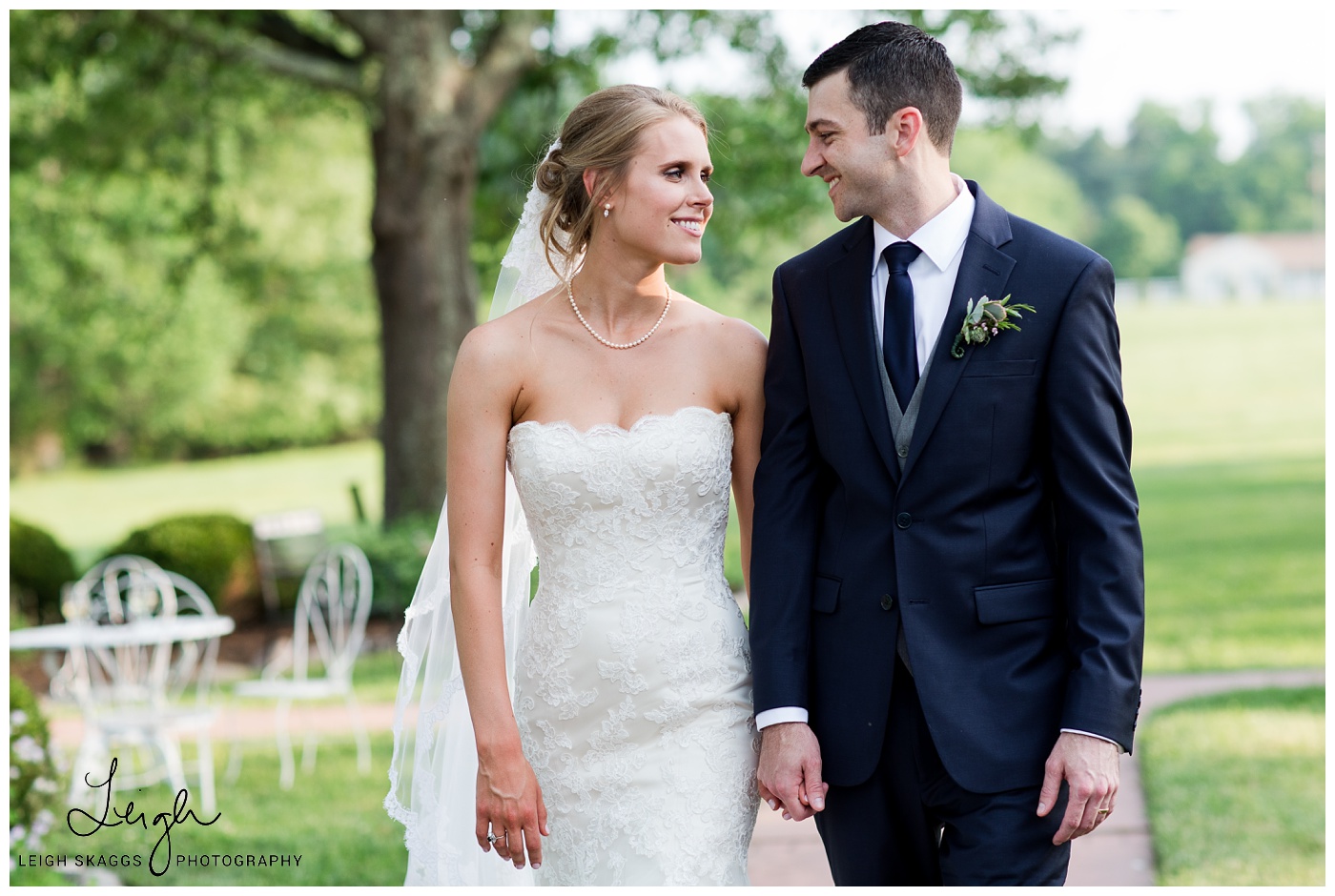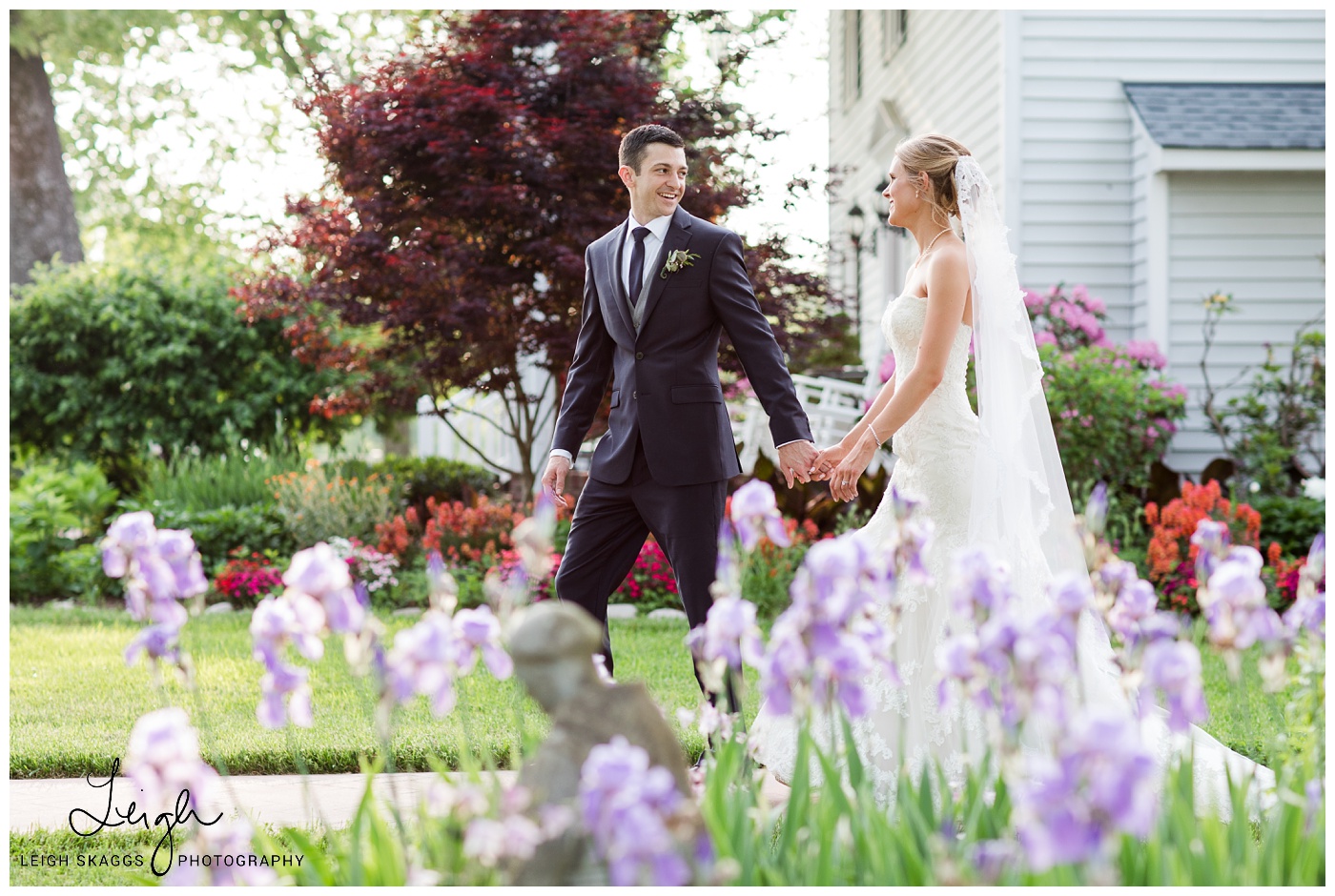 Reception TIME!!!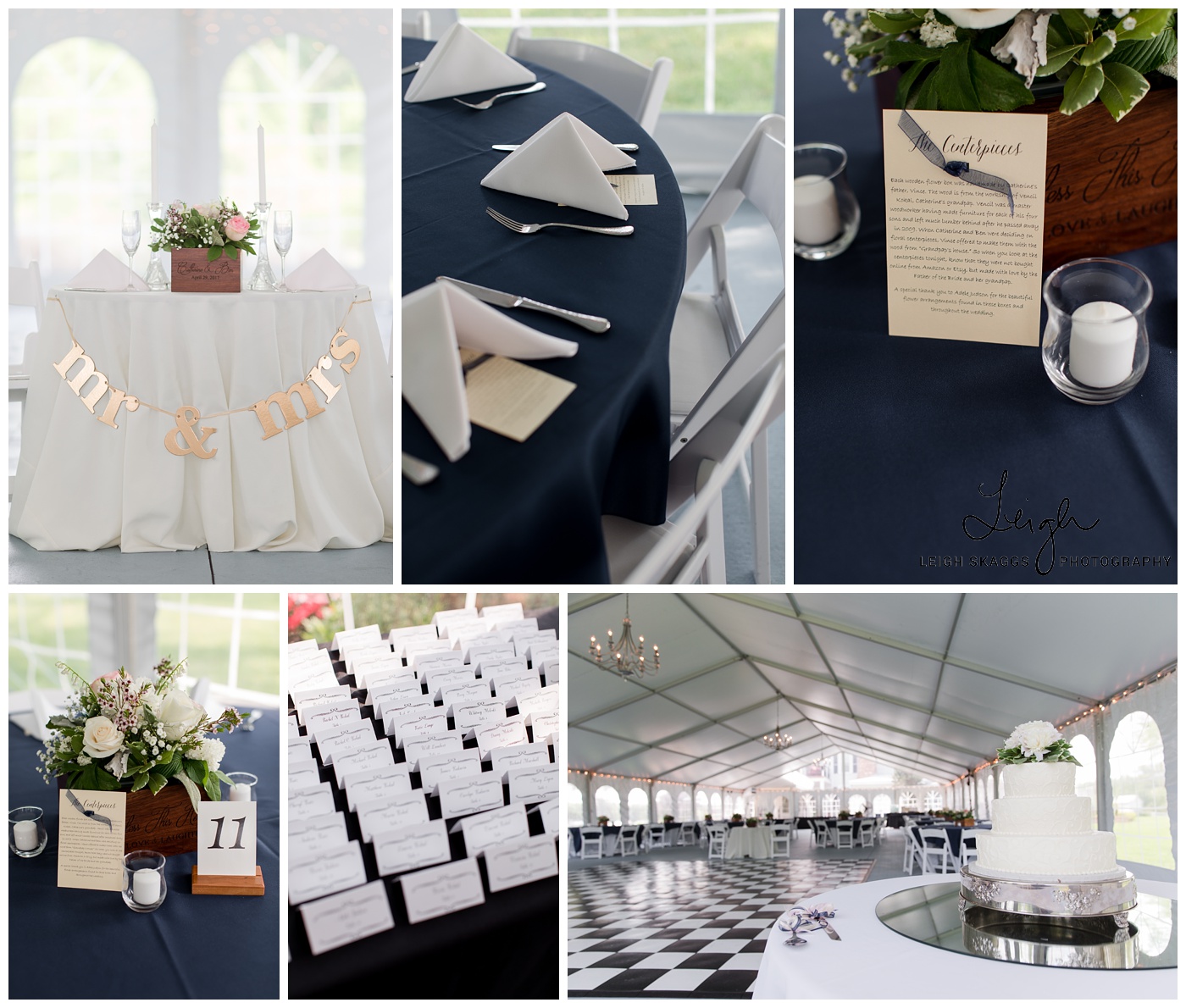 But first…Cookie Table!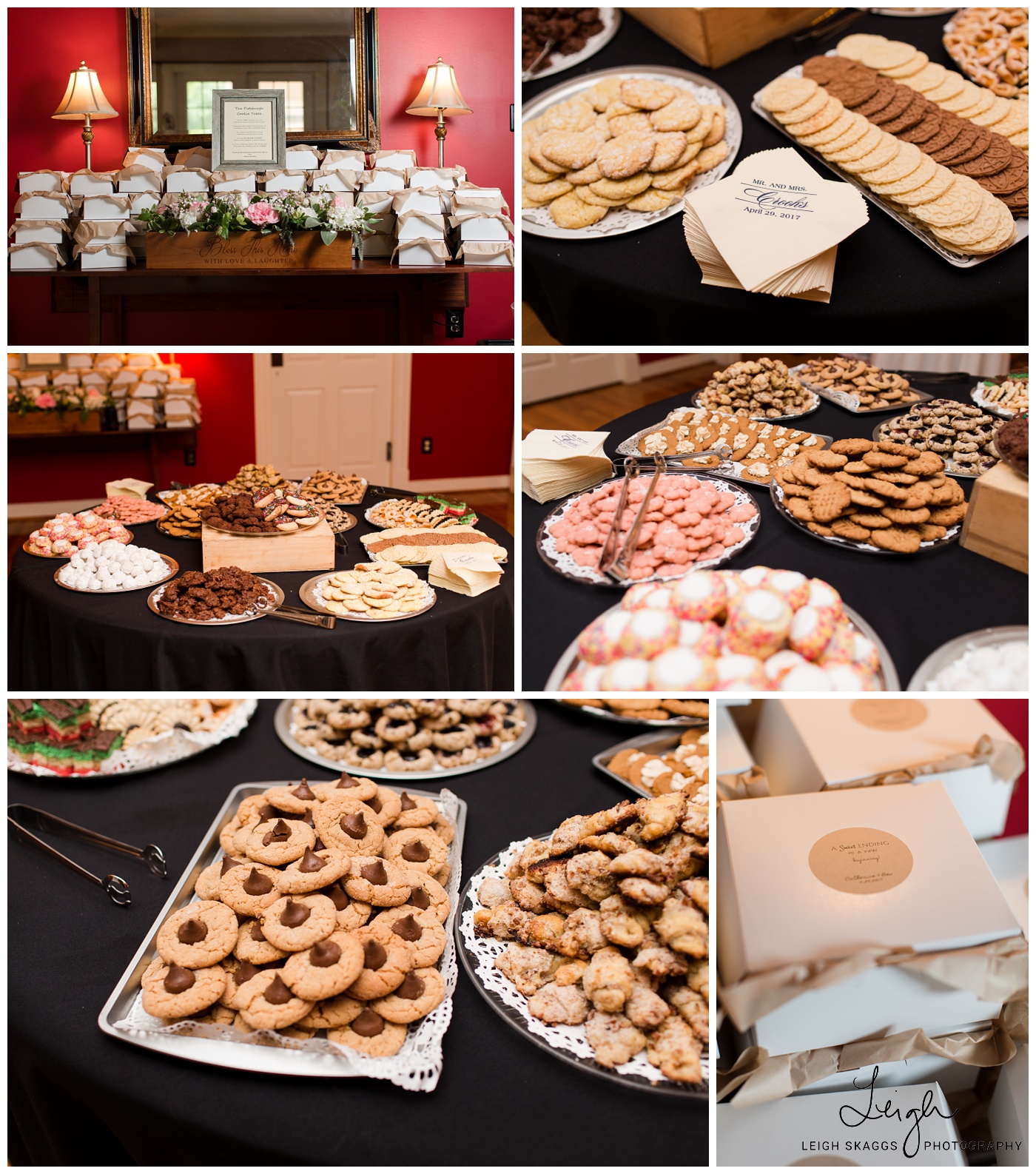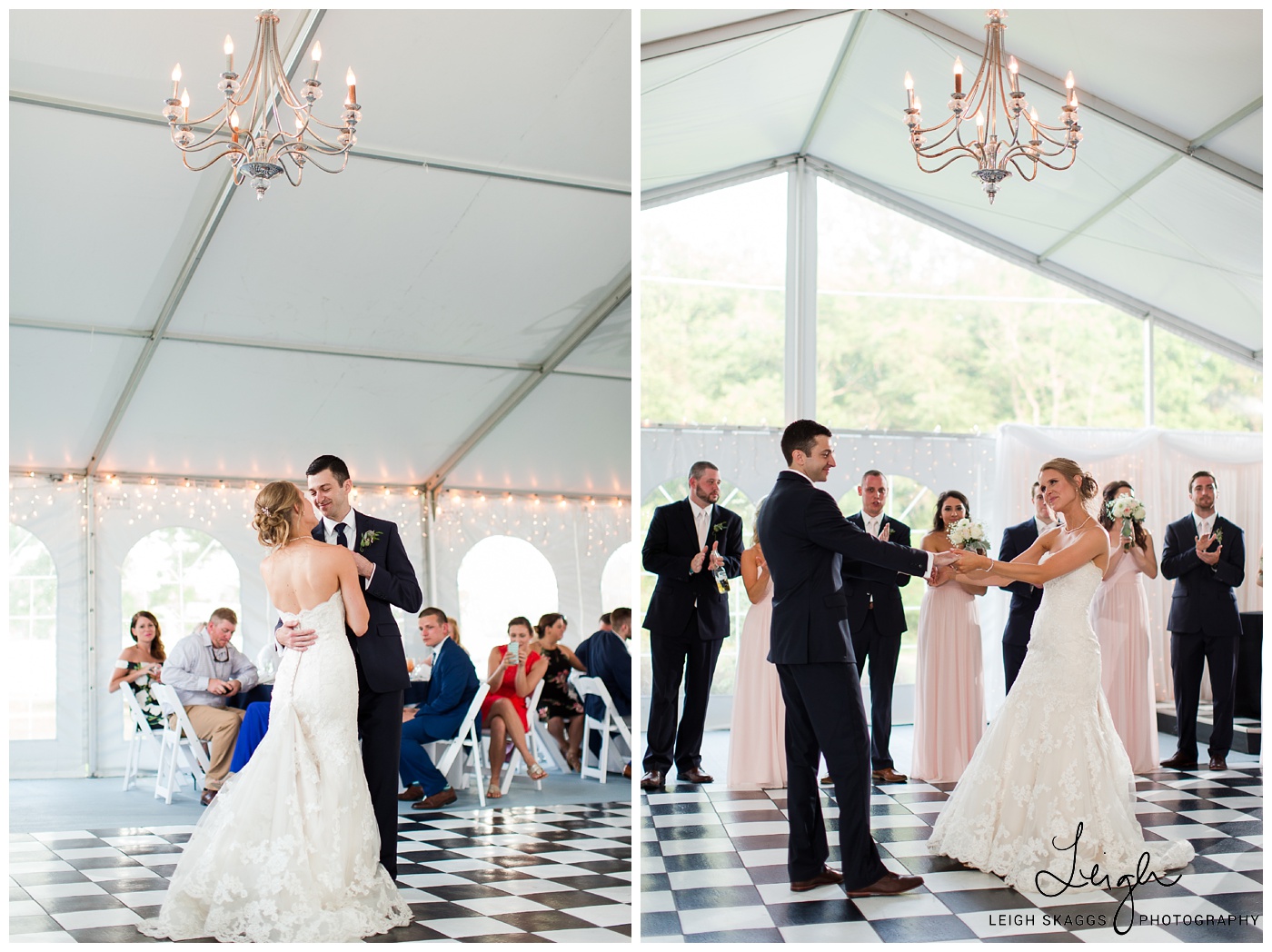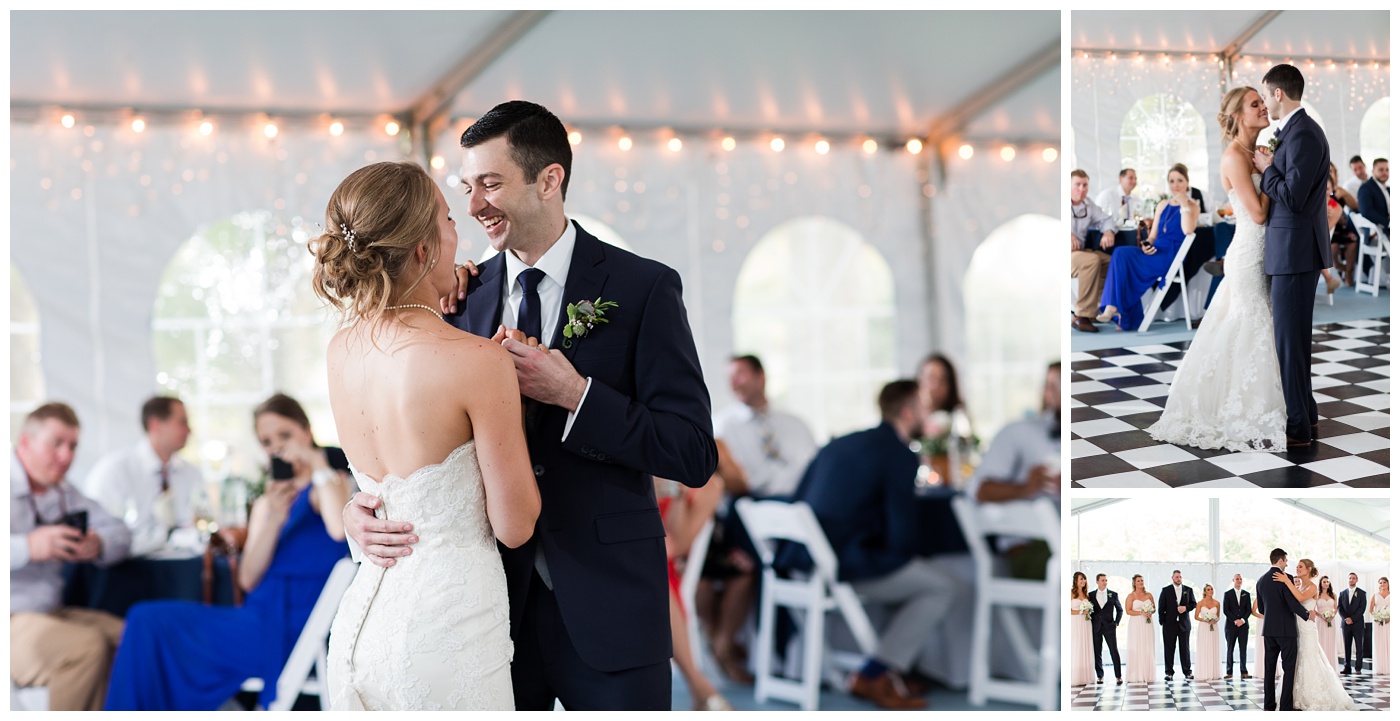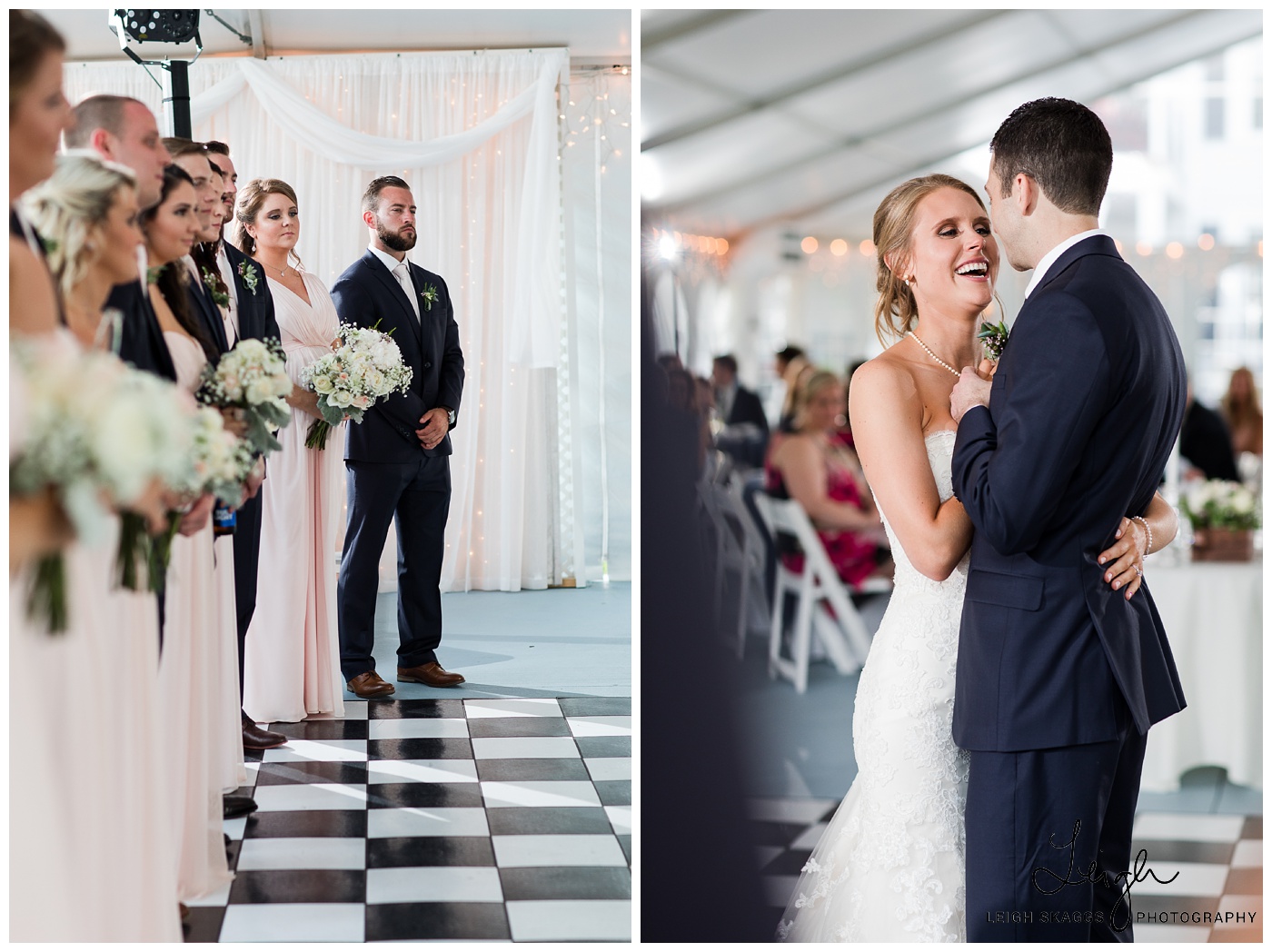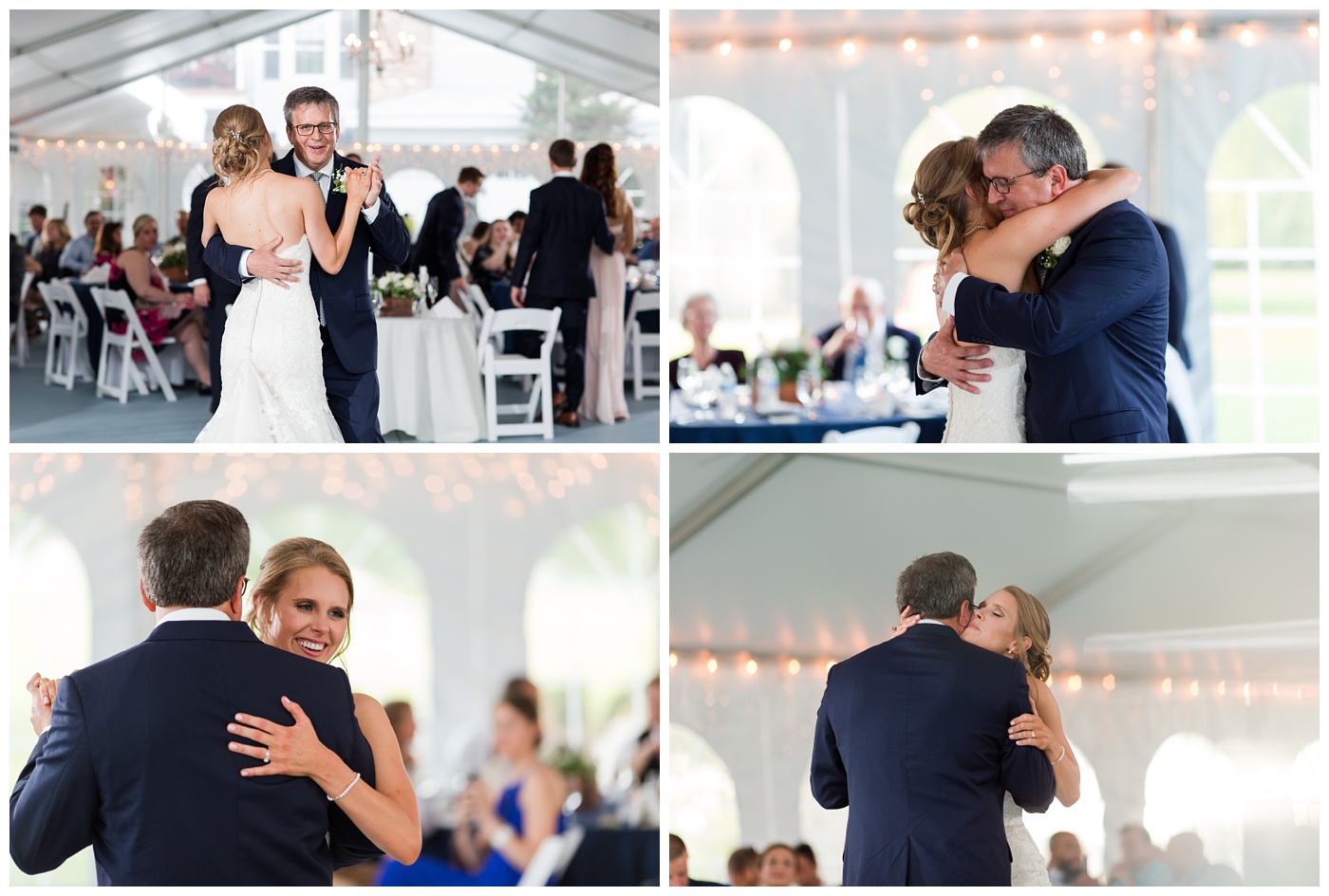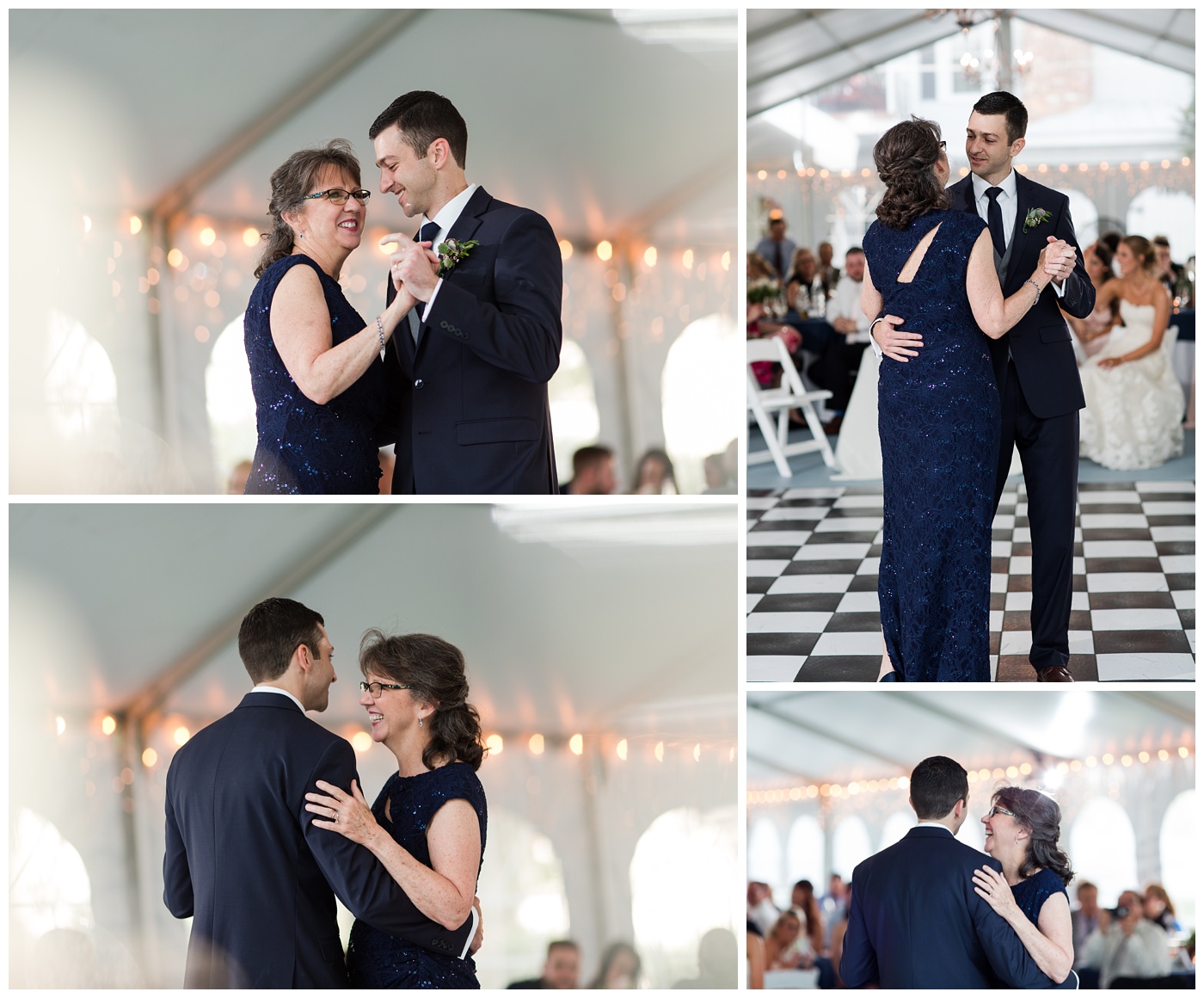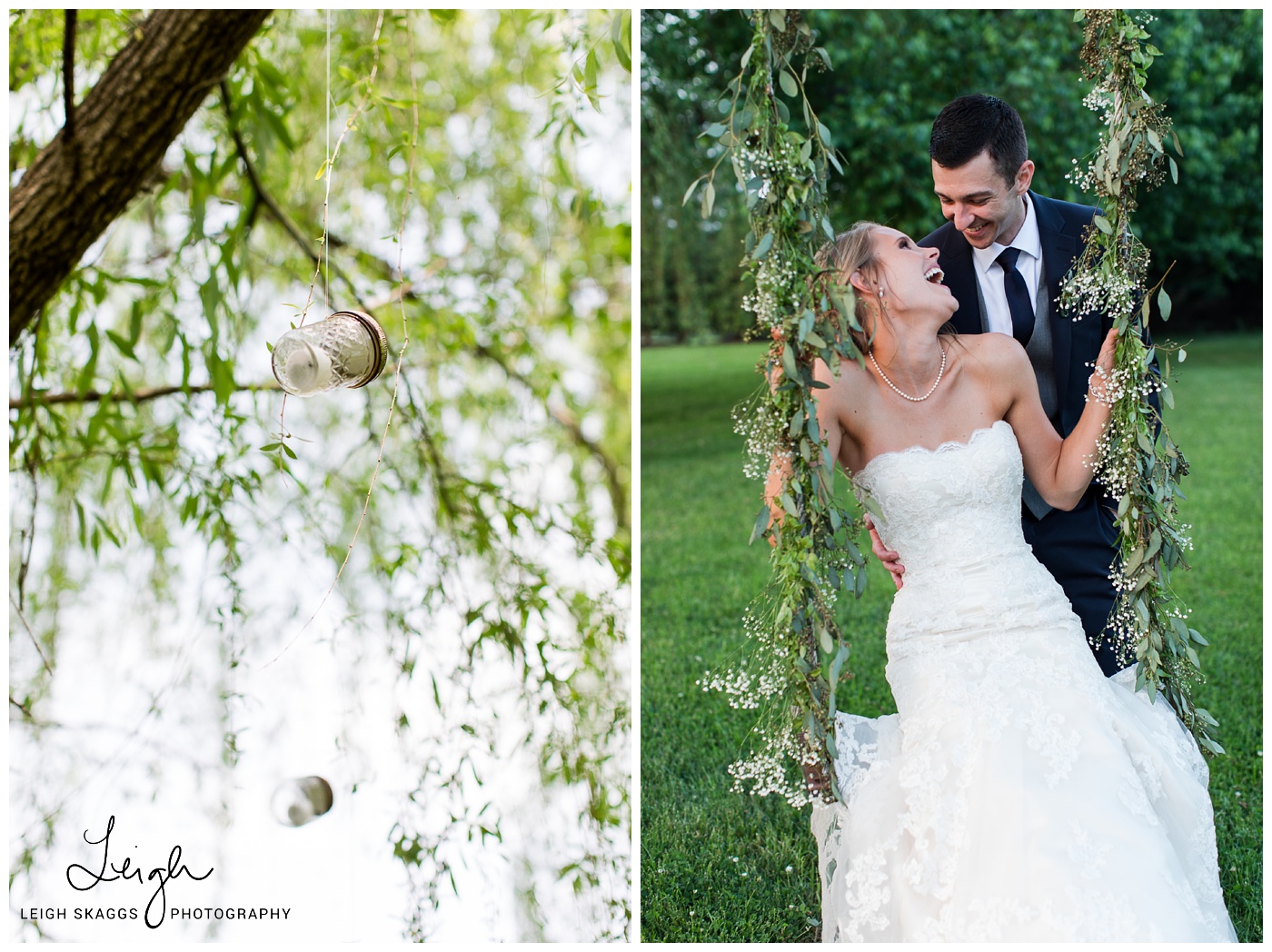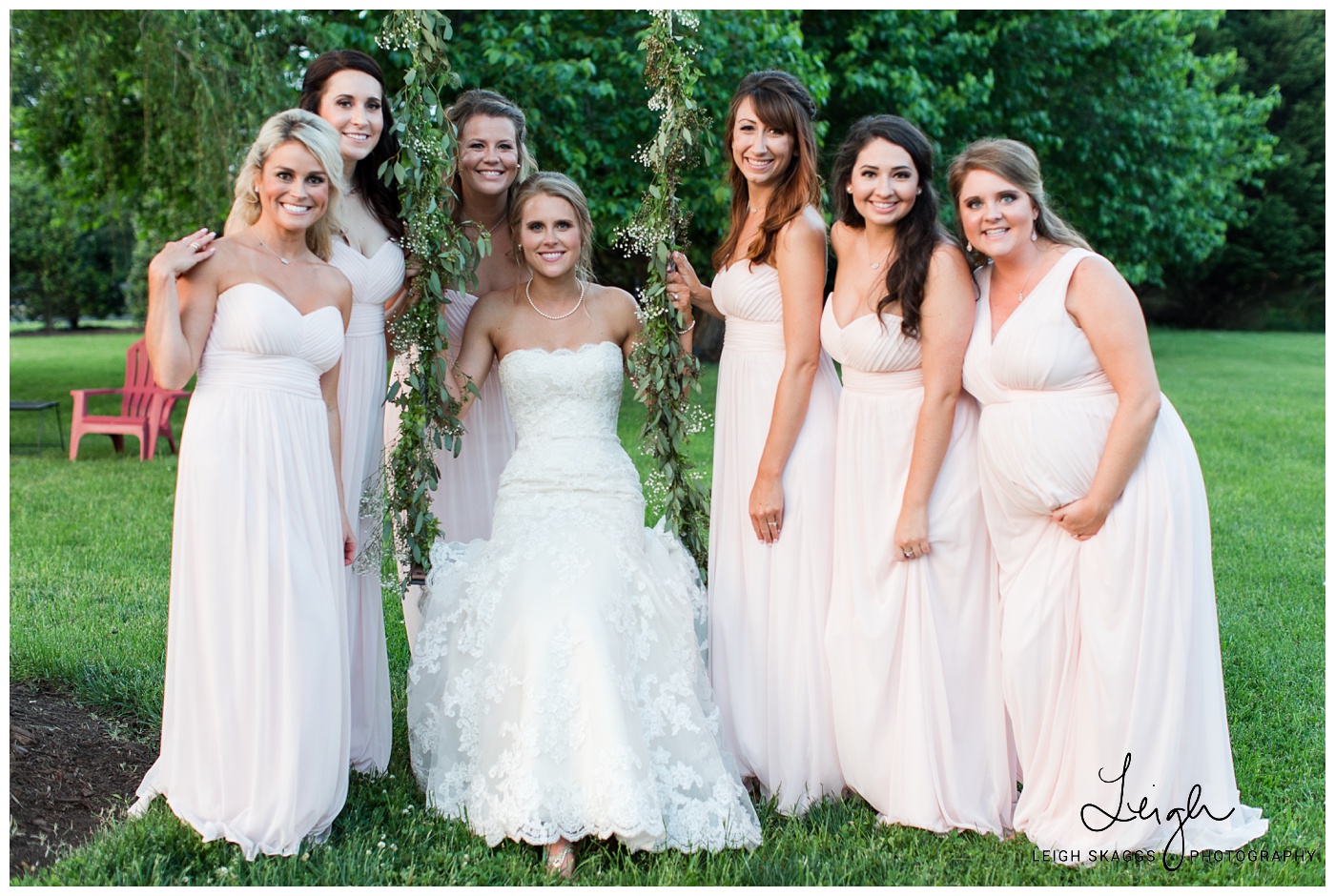 Catherine is a girl after my own heart!!  Dancing Queen!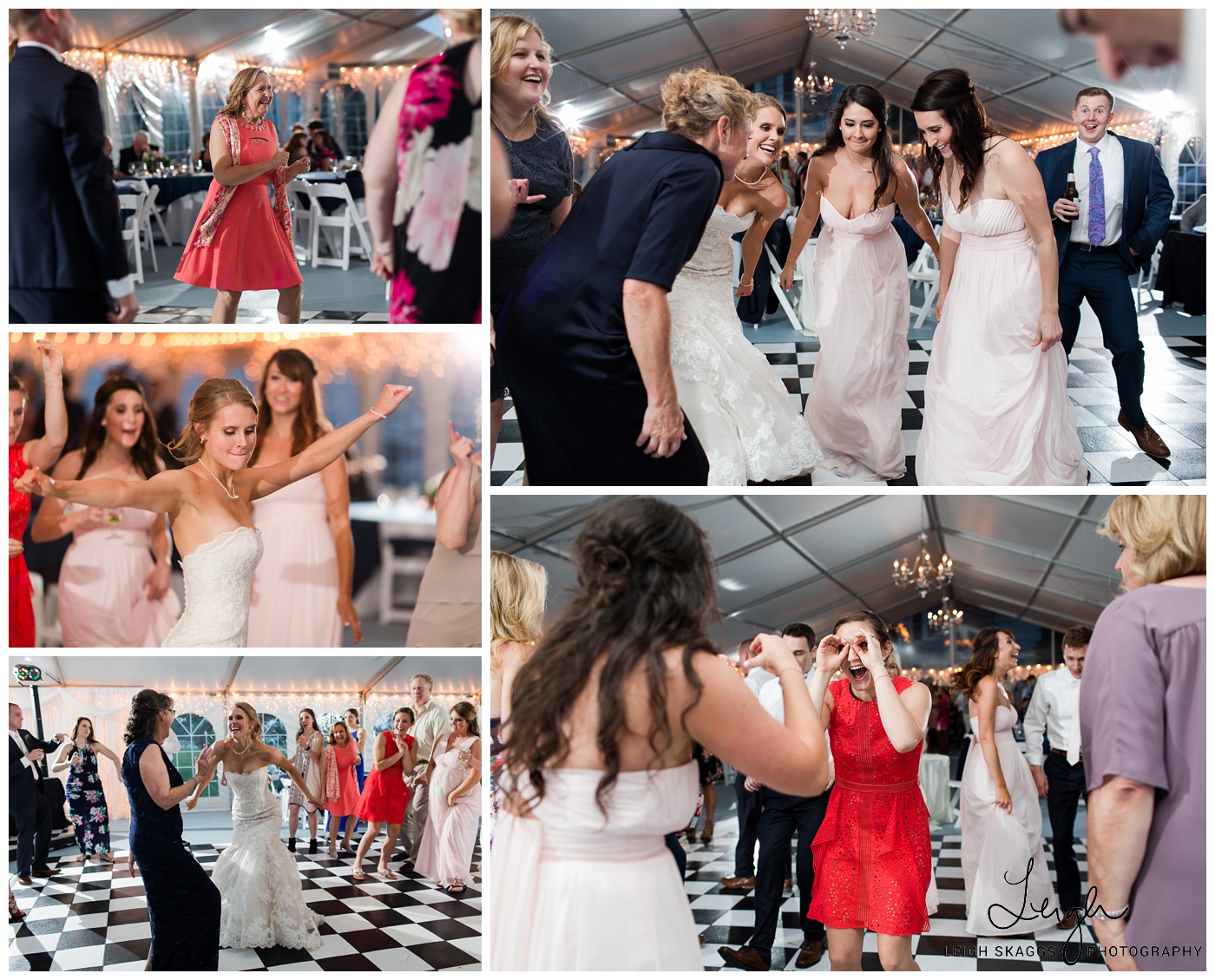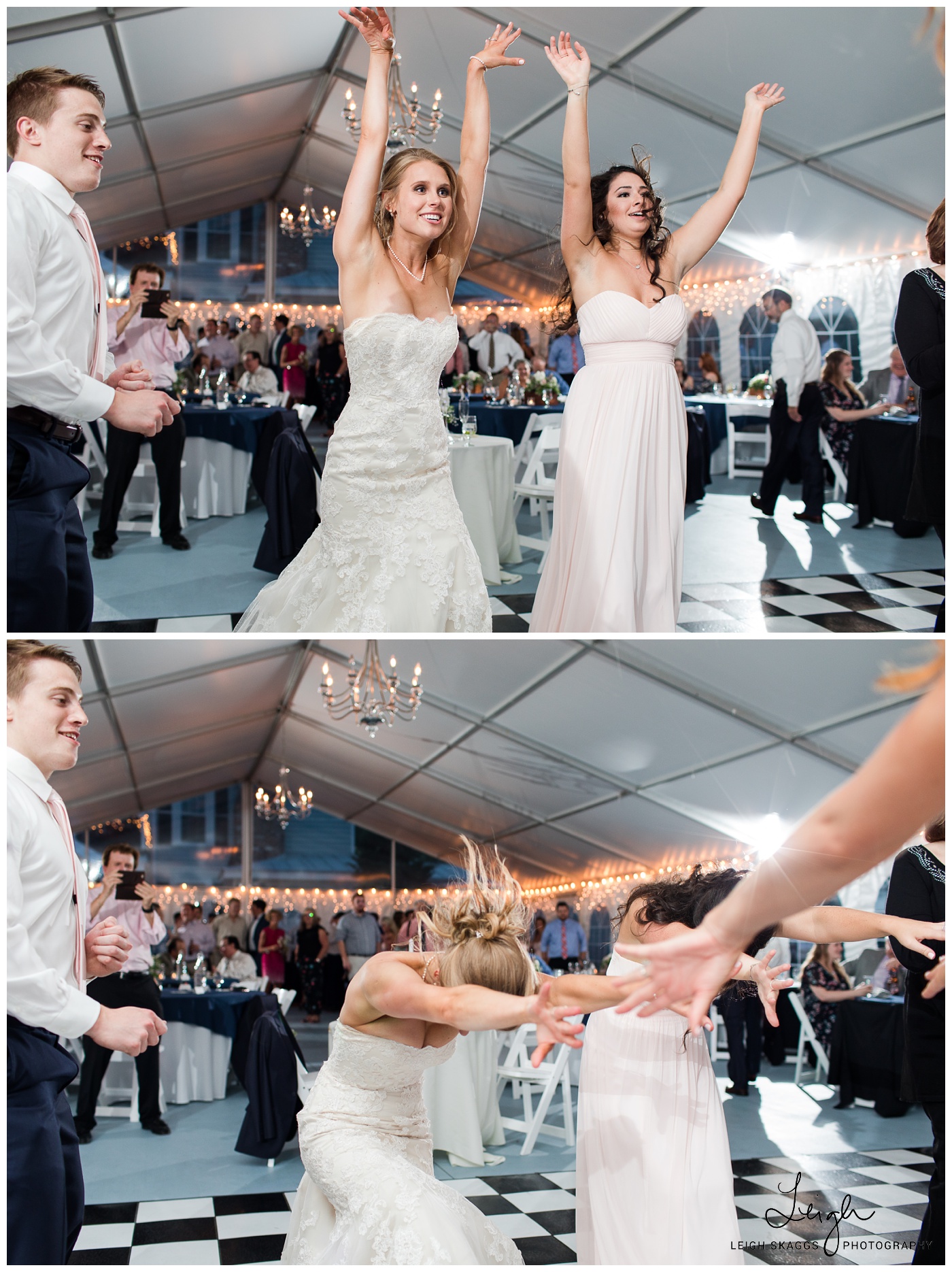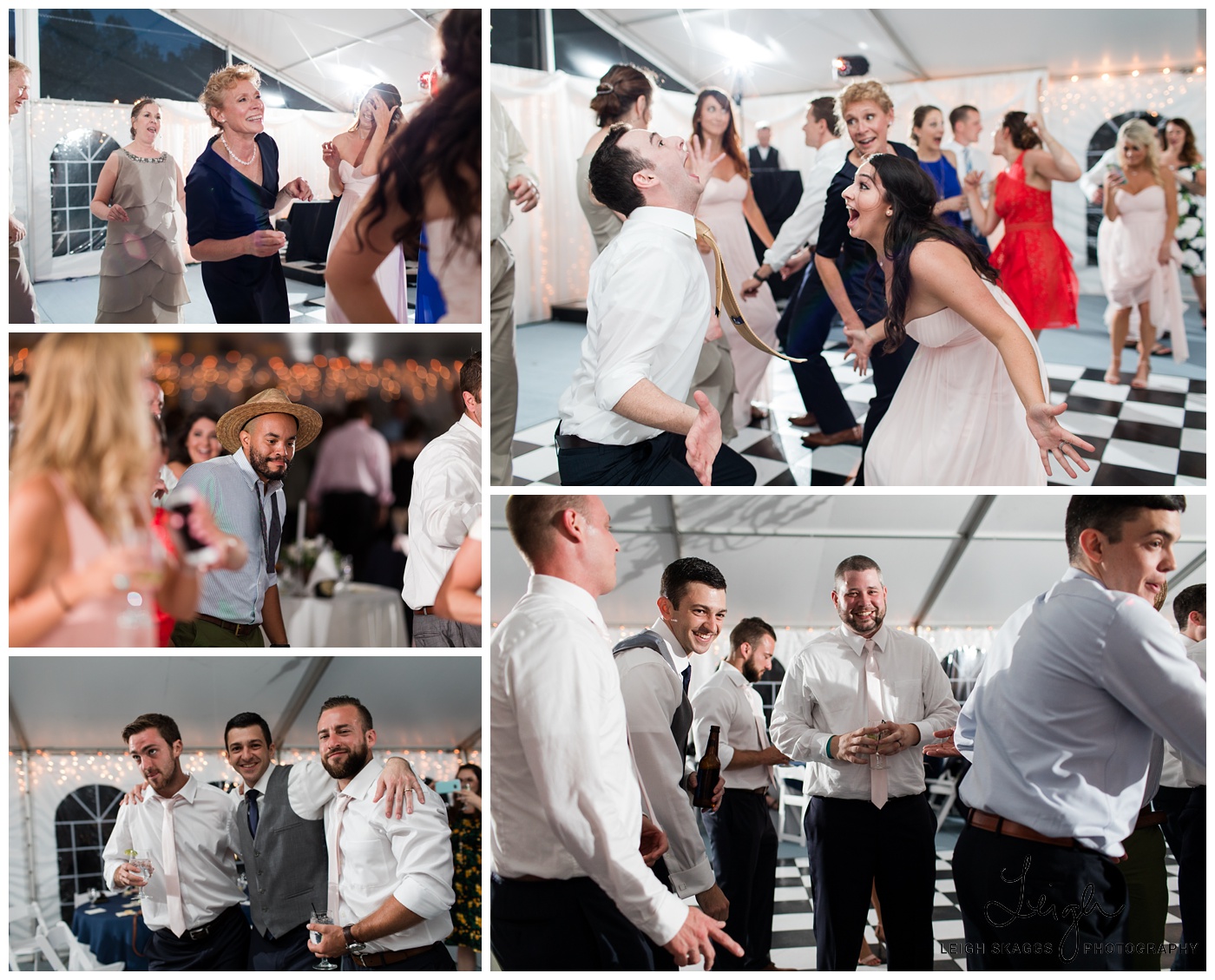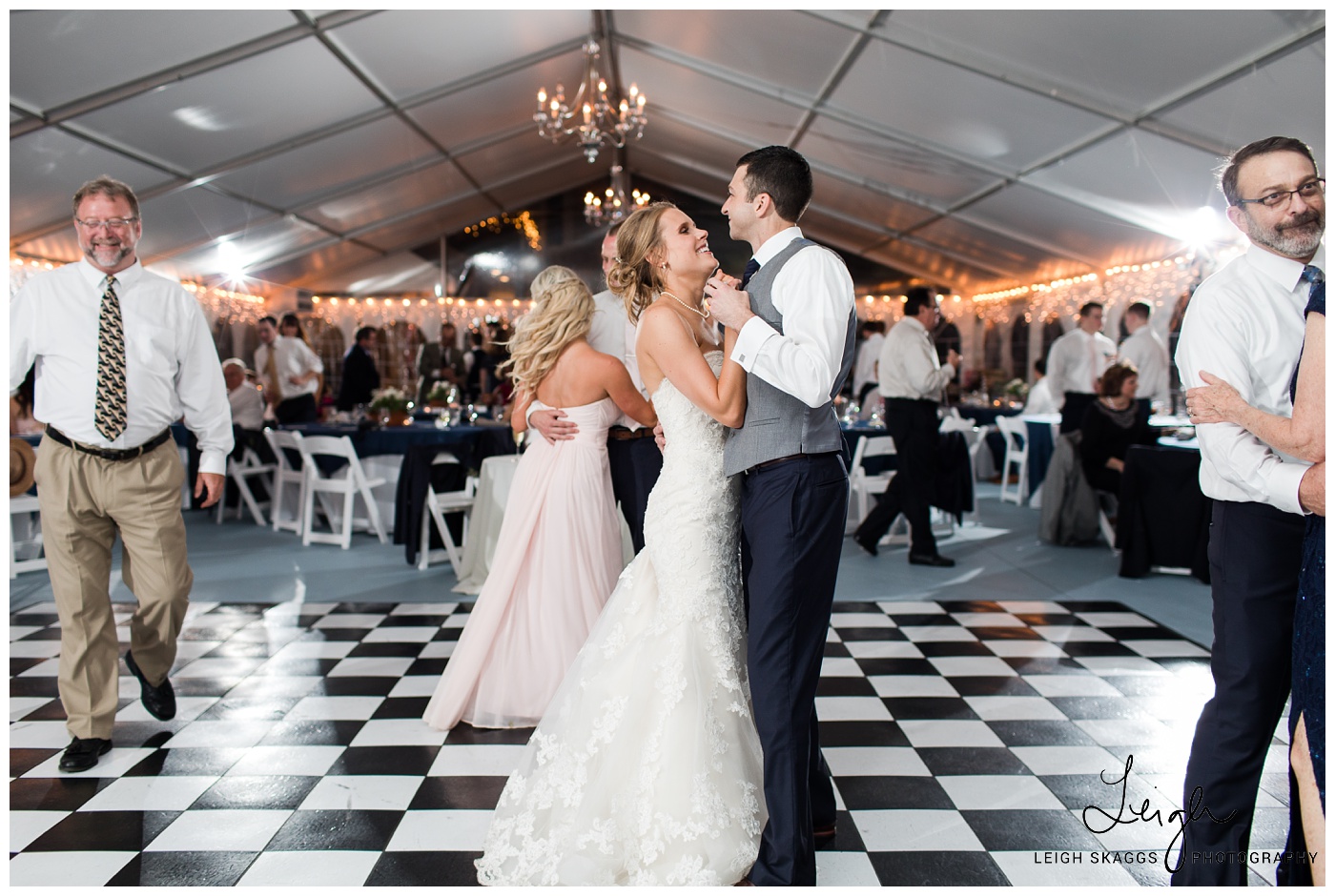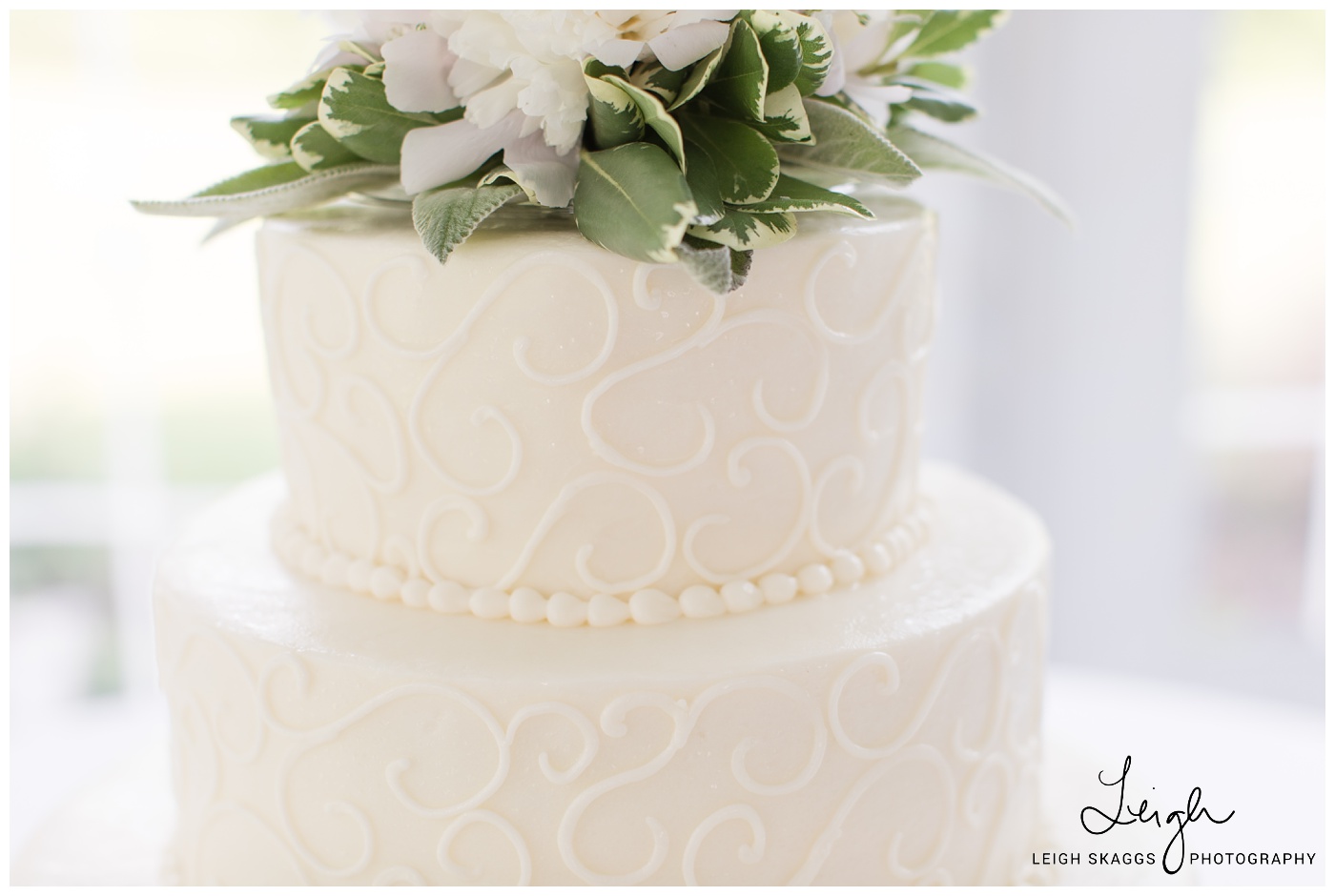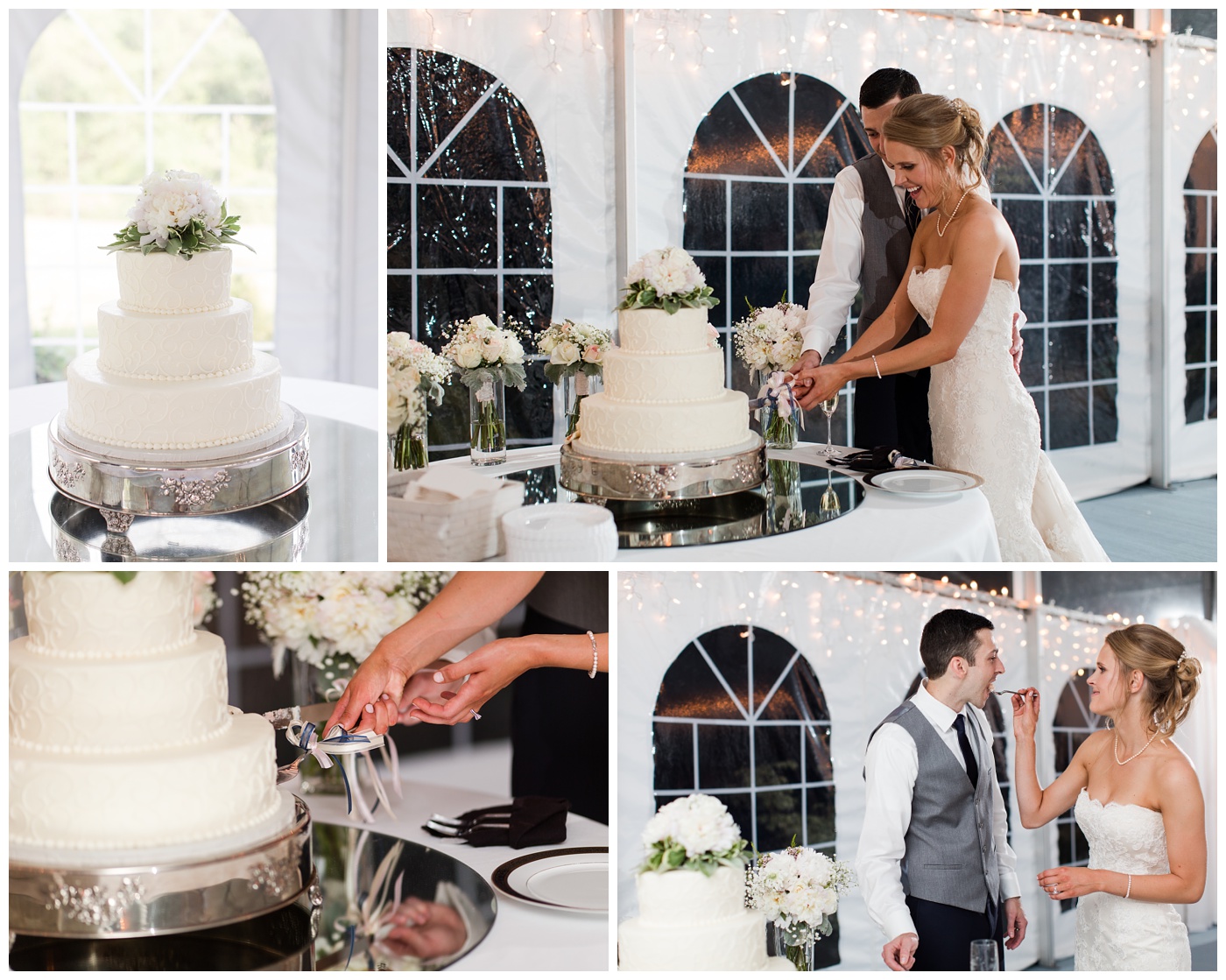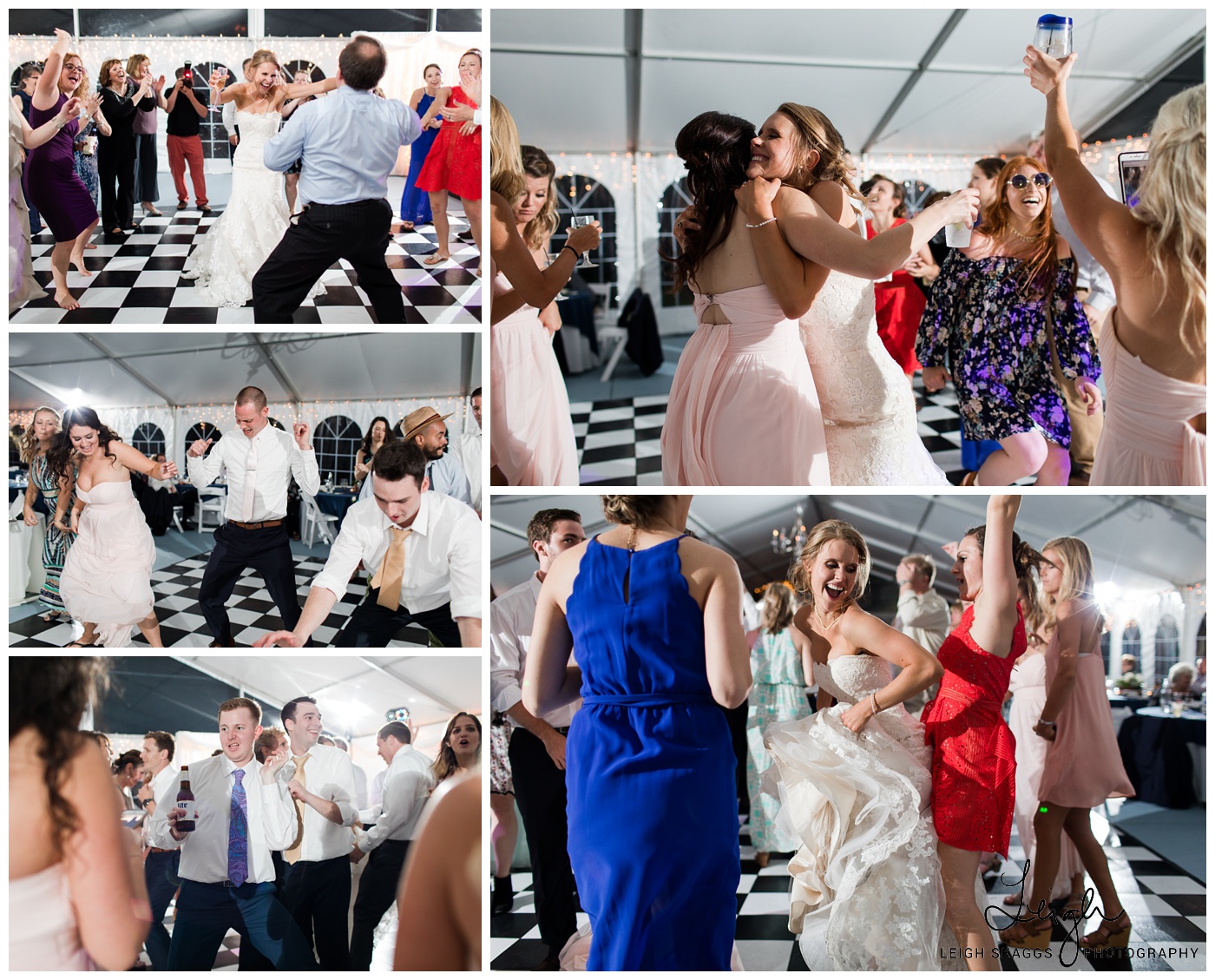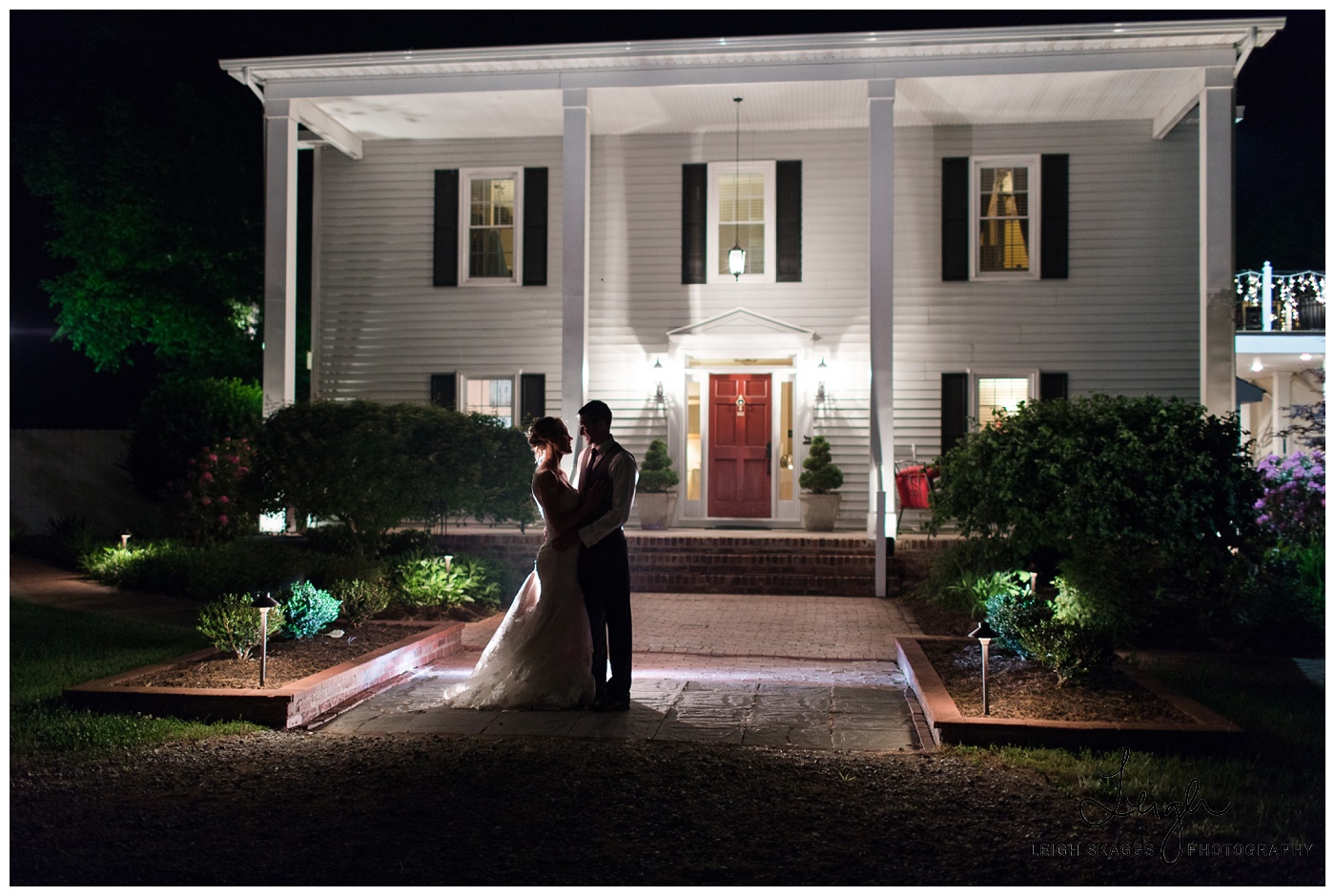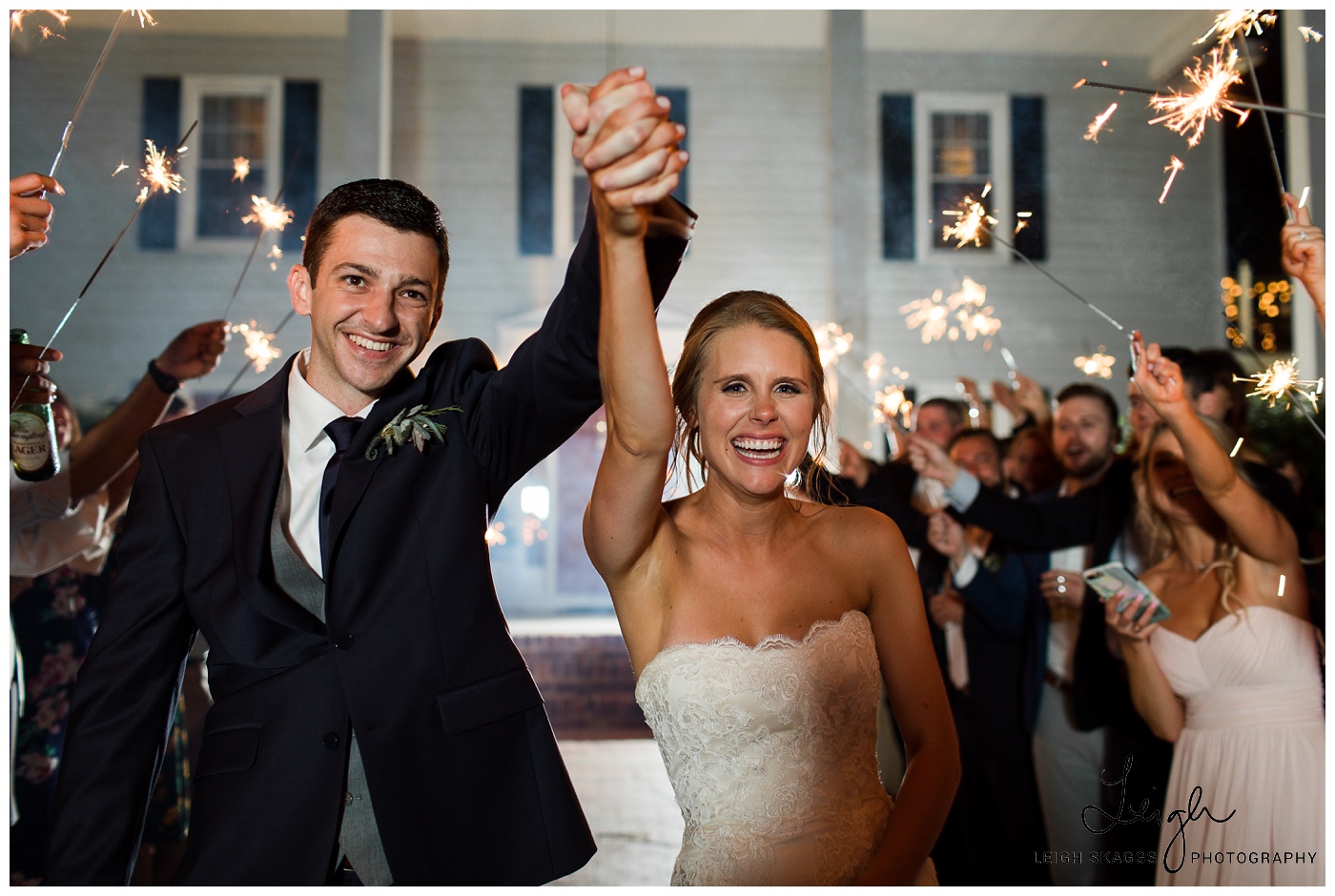 Thank you also to Jay and Devin…who were both absolutely amazing right hand men!!  And to these amazing vendors who made this day just PERFECT!!!
Venue & Catering:  Amber Grove
Stationary:  Invitation to Party
Hair Stylist:  Rachel Jones
Make up Artist:  Mandie Waagner and Pearls and Perfection
Florist:  Adele Judson
Cake:  Incredible Edibles Bakery
Bride's Attire:  Casablanca from Sealed with a Kiss
Bridesmaids Attire:  Alfred Sung
Groom and Groomsmen's Attire:  Calvin Klein
DJ:  Dynamite DJ's