Jay and I had such a great time at Jessica & Jeremy's wedding on the Beach  in Cape Charles Virginia.  To see the full blog post, click Here!   These are some of my favorite behind the Scenes photos from their special day!
Love their rings!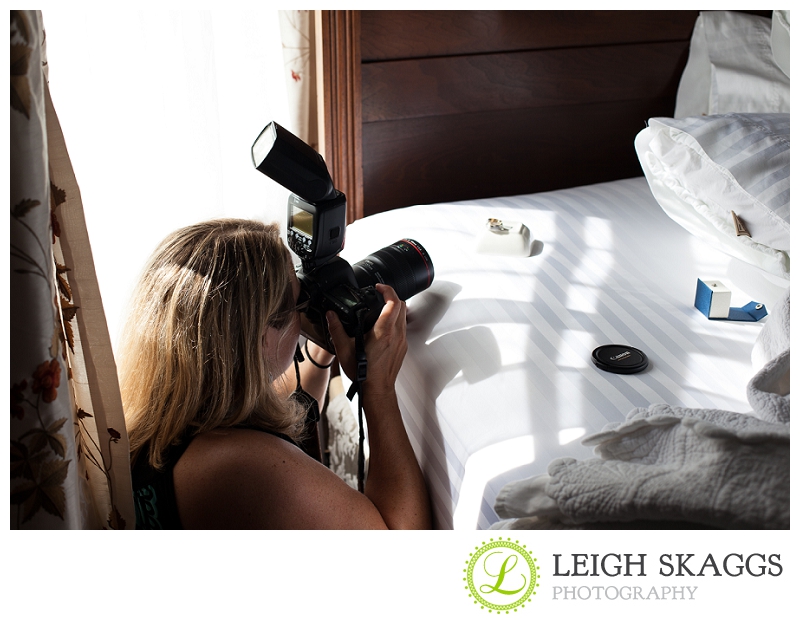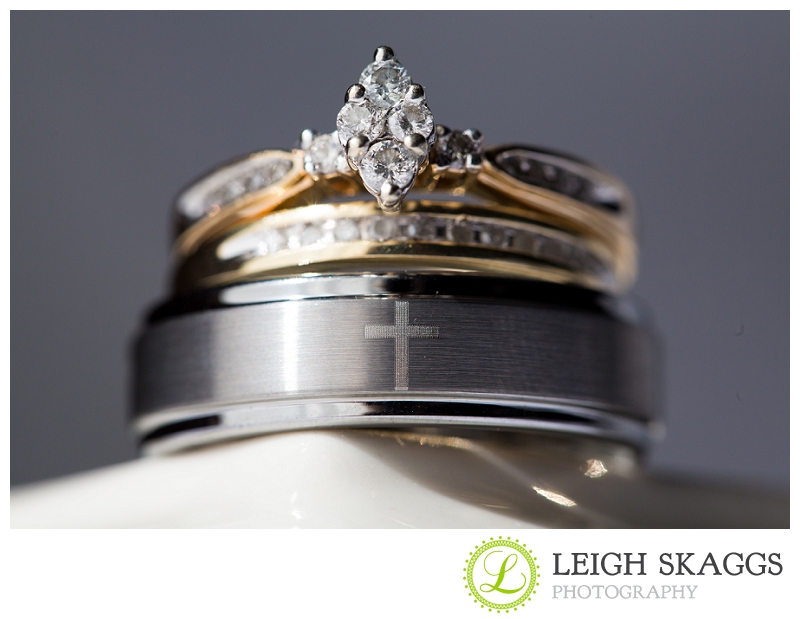 First Look, LOVE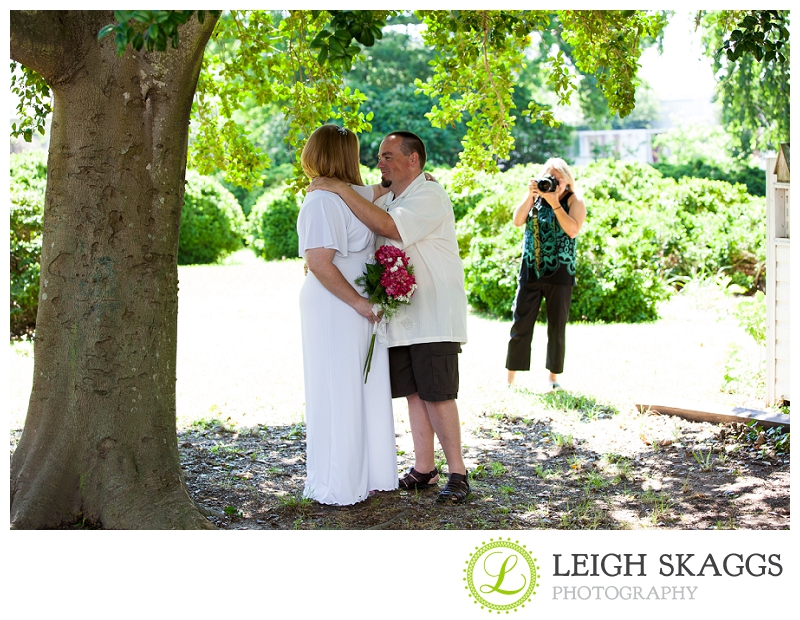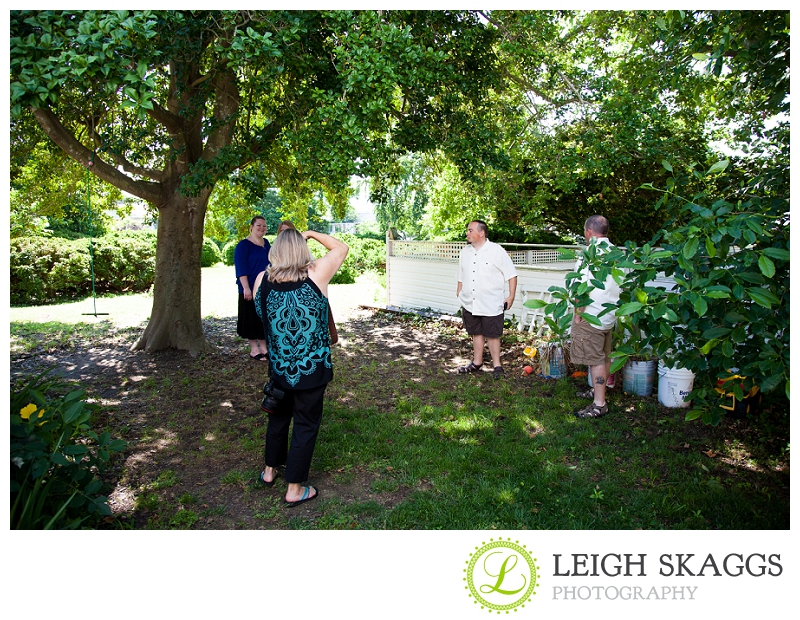 Getting ready for the Ceremony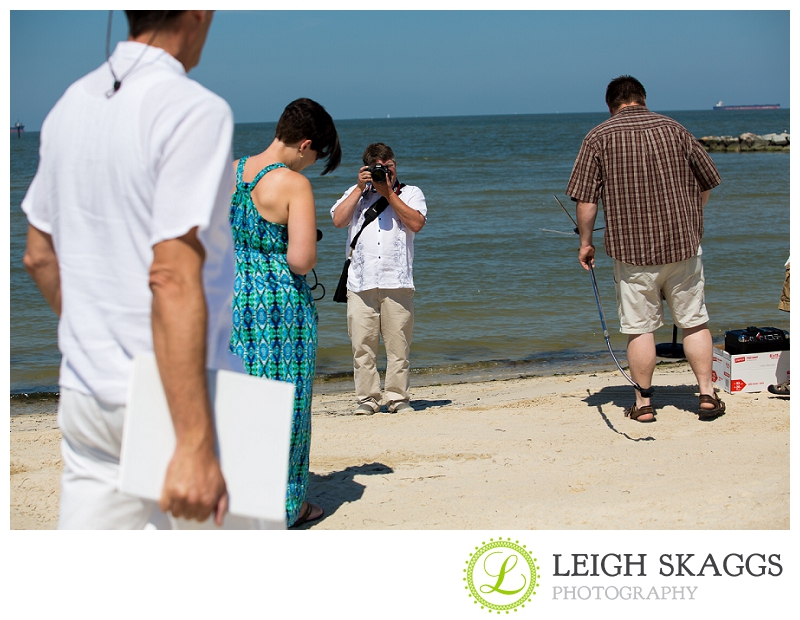 Chimping to make sure my settings are right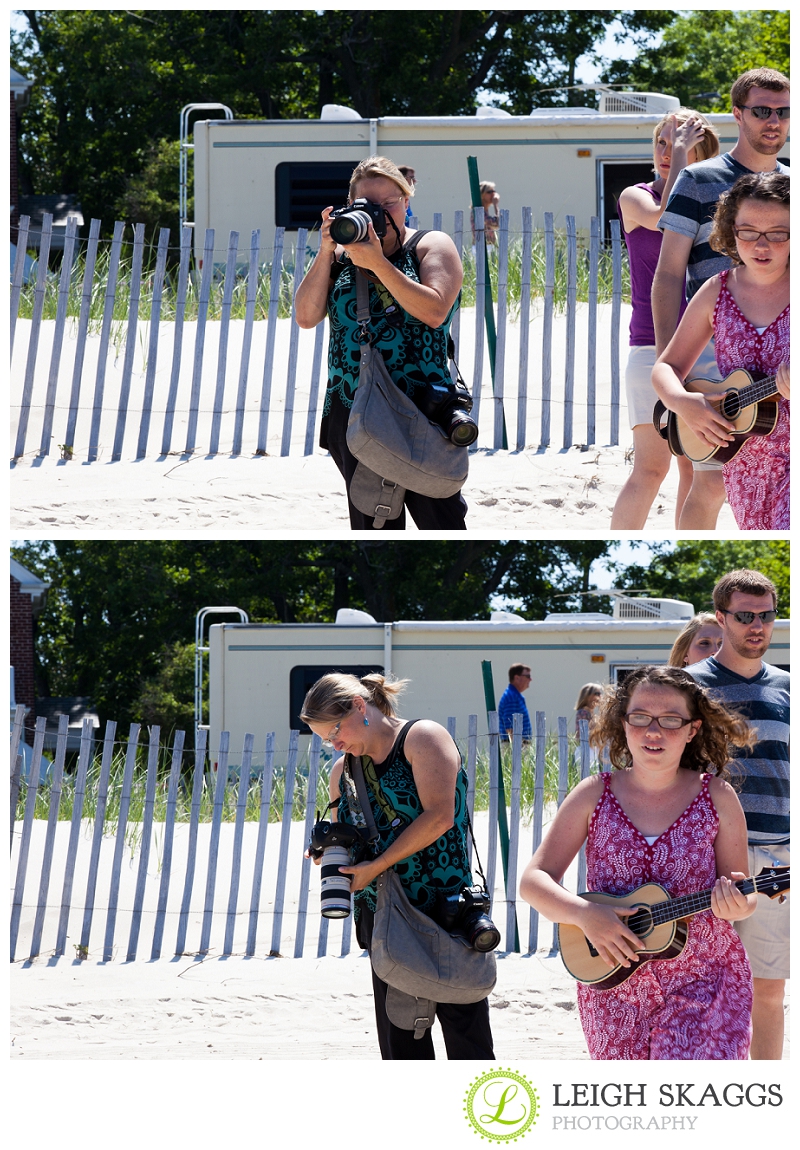 I think this should be your new profile pic, Jay!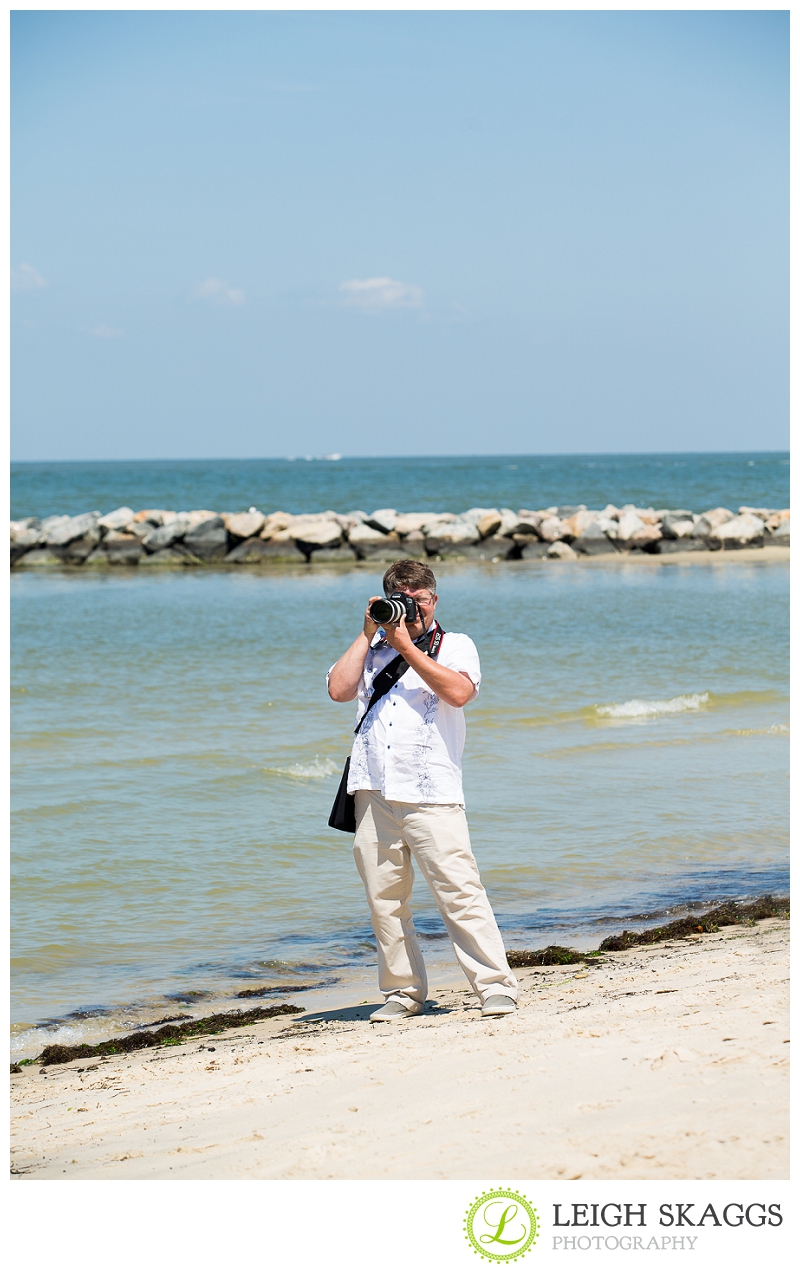 Can you find me?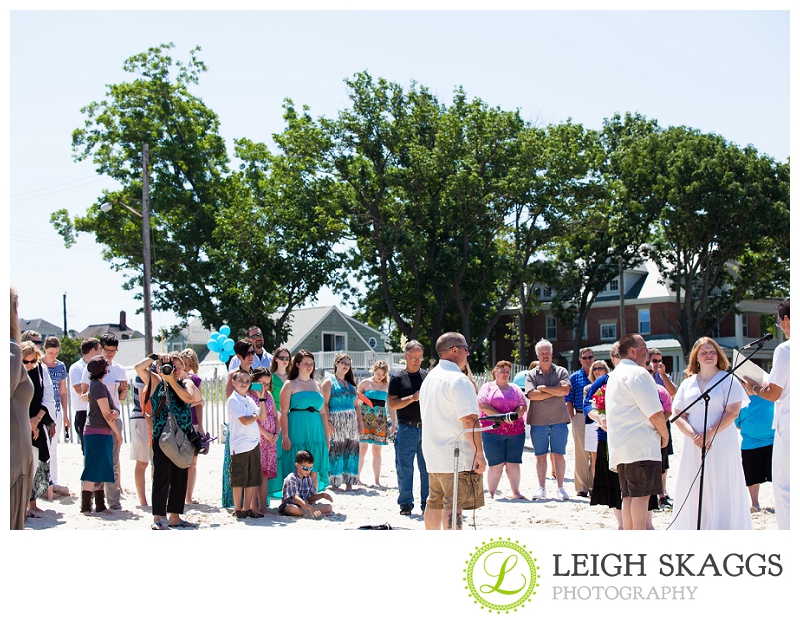 Down in front, making sure I don't block anyone's view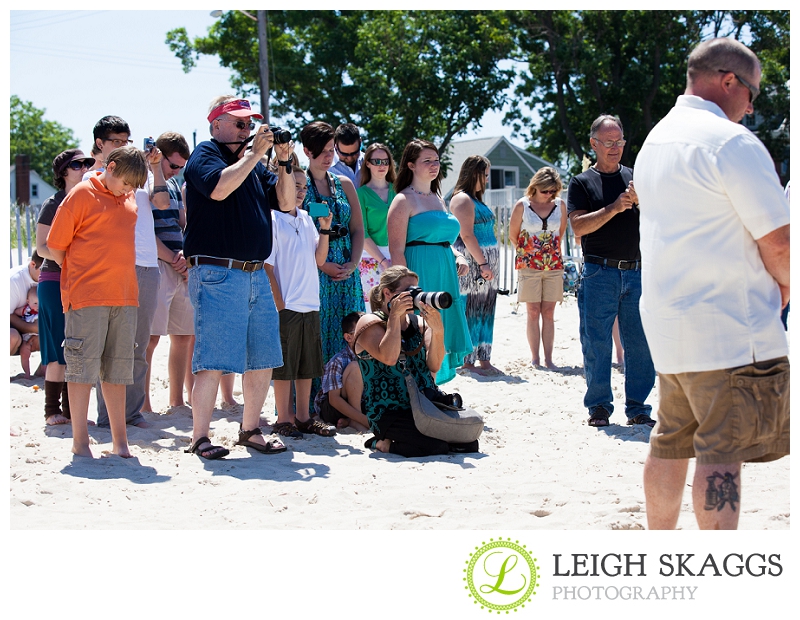 How many things can I make Jay hold?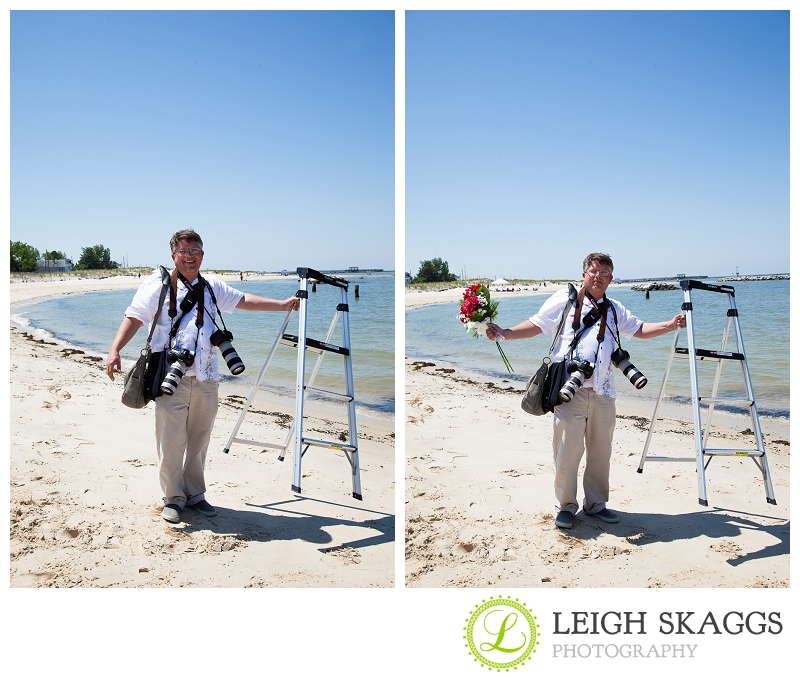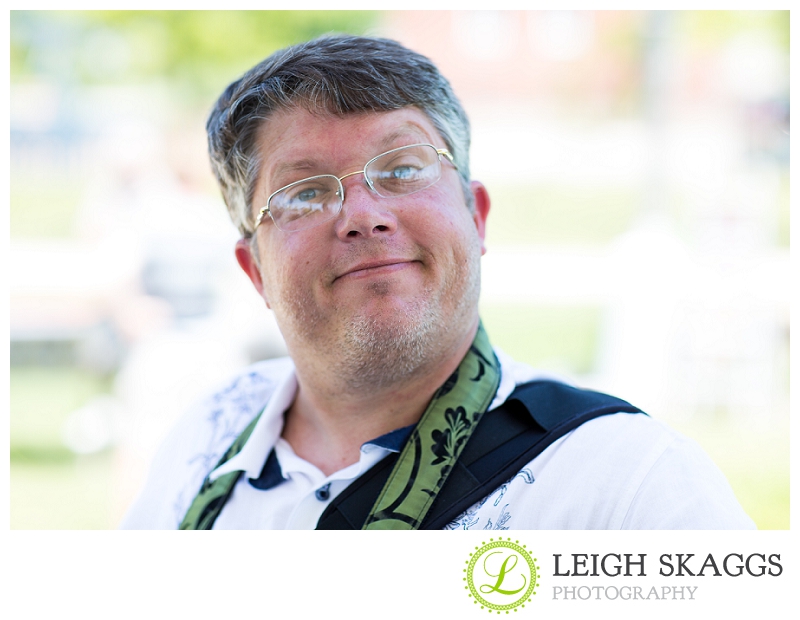 Getting creative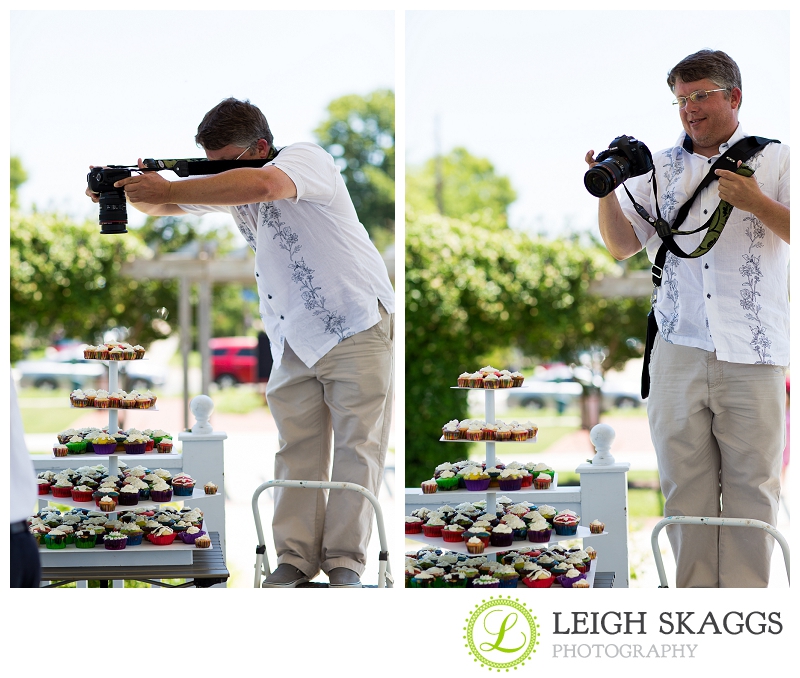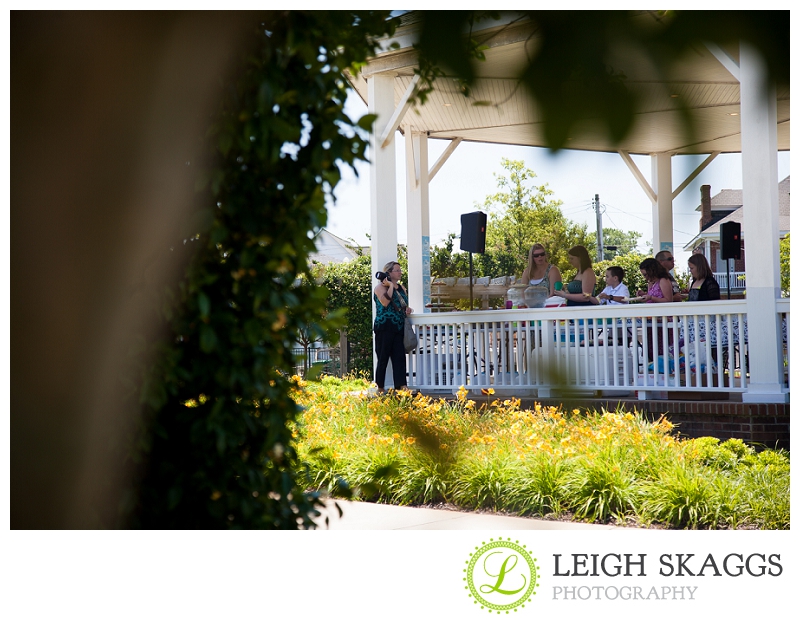 I caught him eating!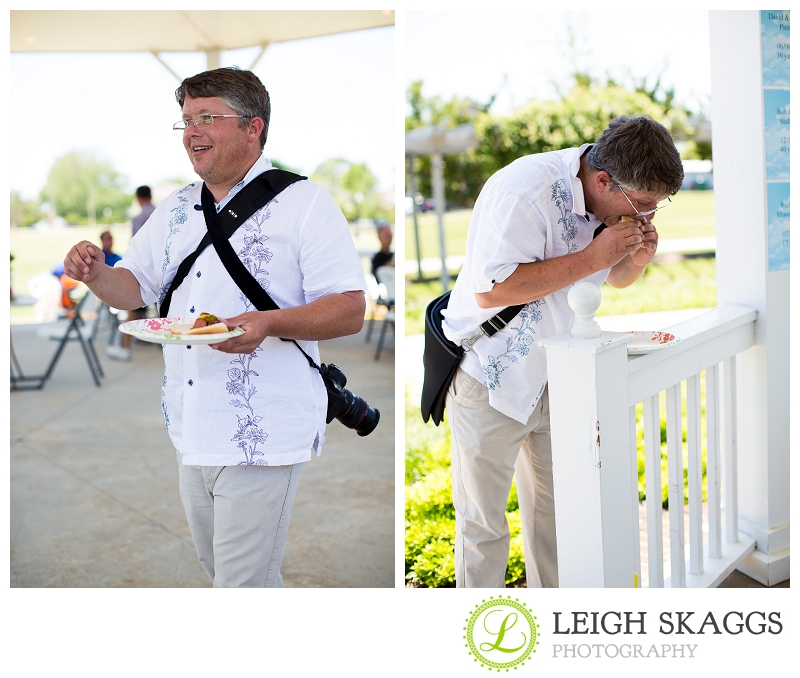 My new buddy, Chris…a fellow Pittsburgher!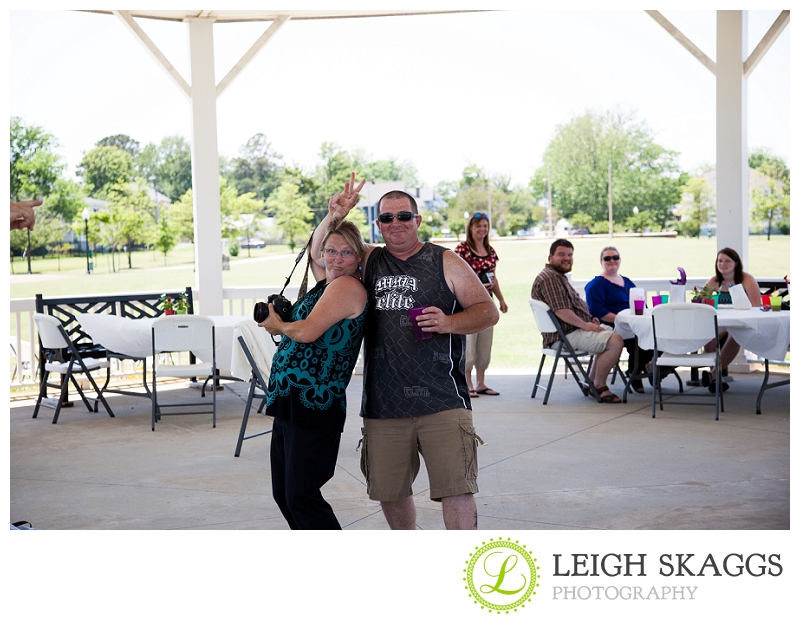 Congratulations again, Jessica & Jeremy! XOXO!