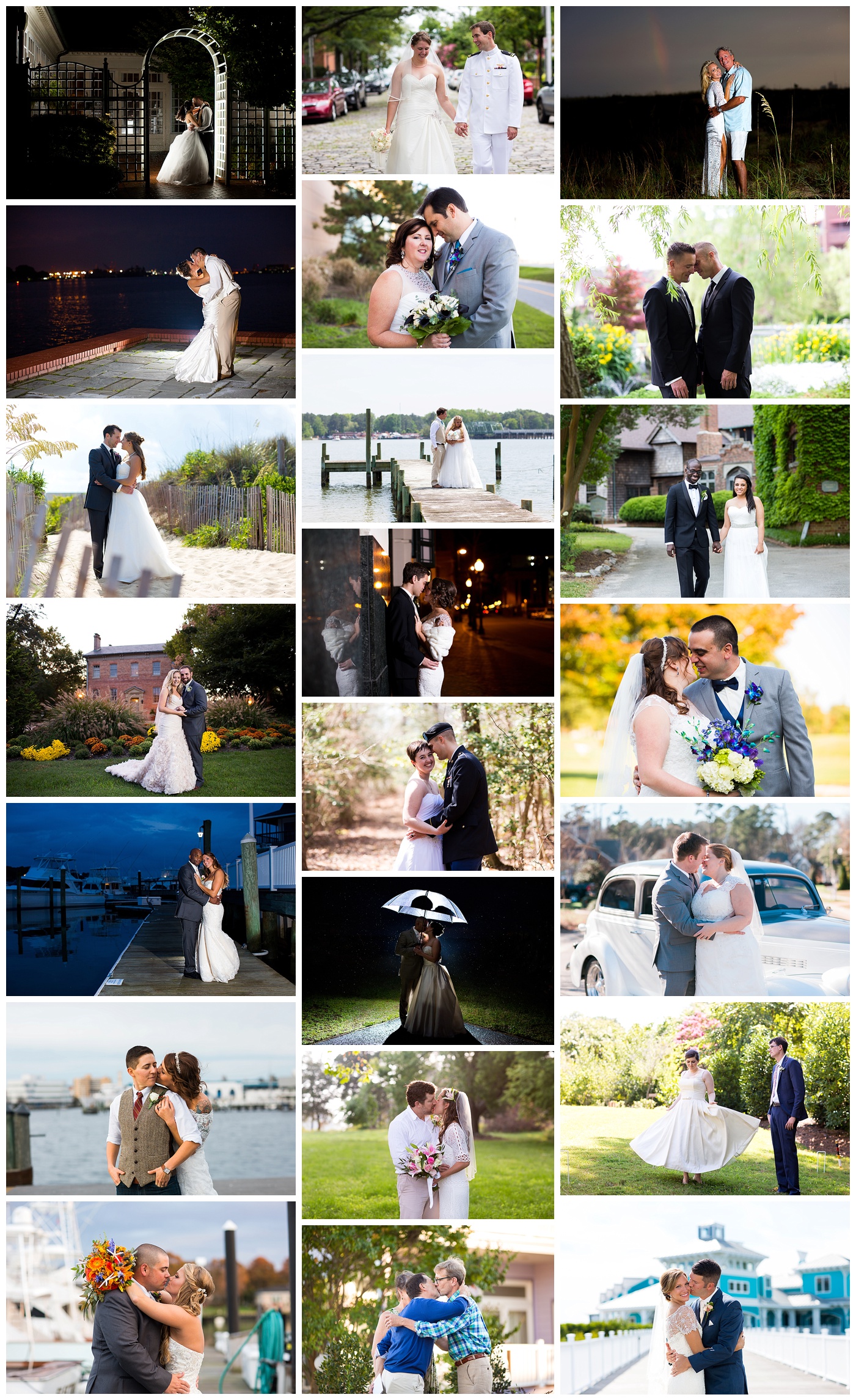 This was an amazing year!  I was able to watch SO MANY couples tie the knot…and yes, I cried at EACH one!!  This year also marked the first year I had the pleasure of photographing Same Sex weddings.  Which were absolutely beautiful events and made me not only proud to be able to be a part of them, but also so happy for the couples who waited so long to be given the right to marry!  It was also THE RAINIEST WEDDING SEASON EVER!!  We were constantly dodging thunderstorms, torrential rains and even a hurricane!  But never did this change the way my couples felt about their wedding day!  They went with the flow and totally made the best of the weather, no matter what it was!  Congratulations to you ALL!!  And THANK YOU for allowing me to be a small part of such a BIG day in  your lives!  It truly means the world to me!!
We kicked the year off with this amazing wedding for Grayson and Giacomo!  I loved everything about their winter wedding!!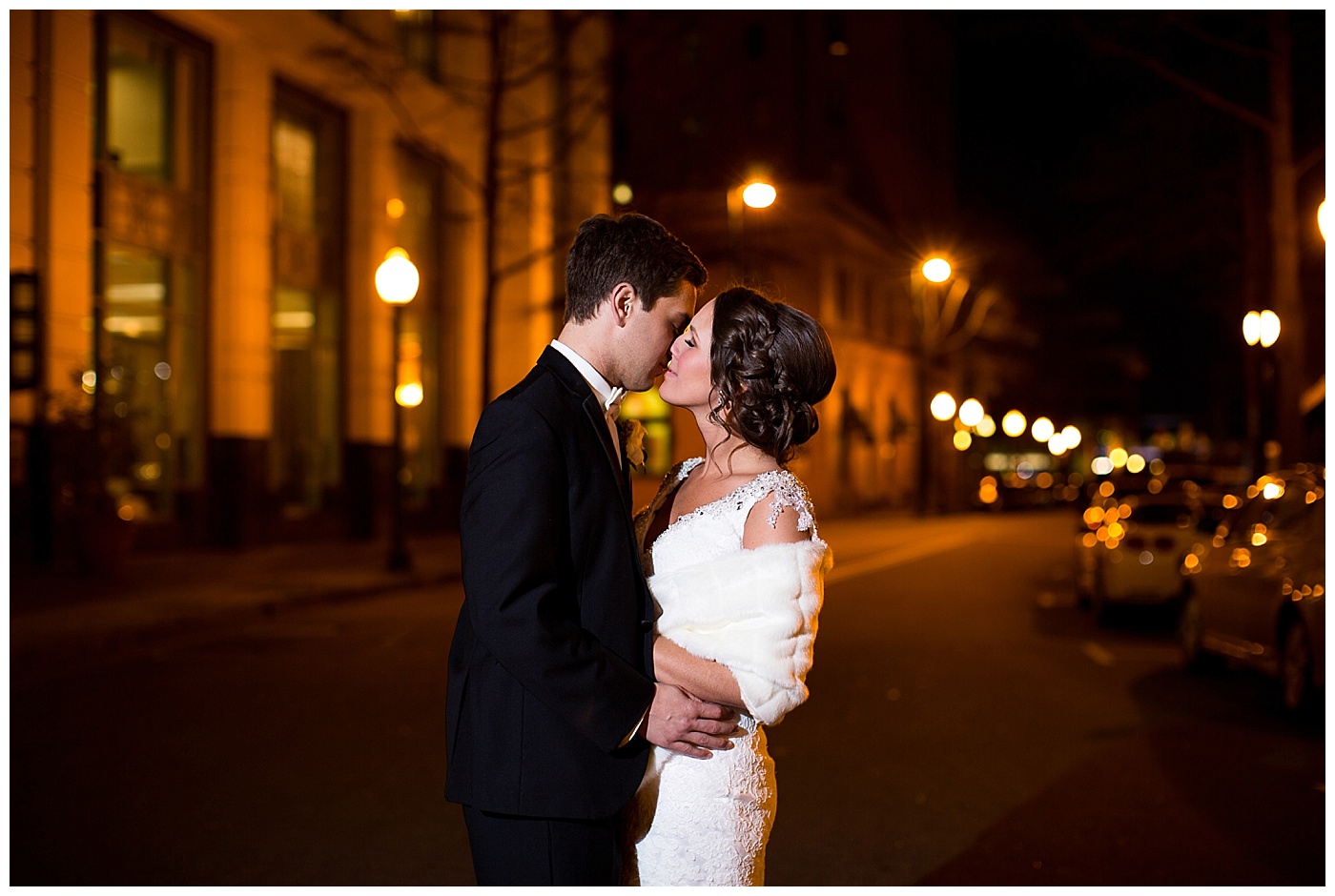 It was so much fun to watch Erika and Dakotah get married!  I have literally known her since she was in Elementary school folks!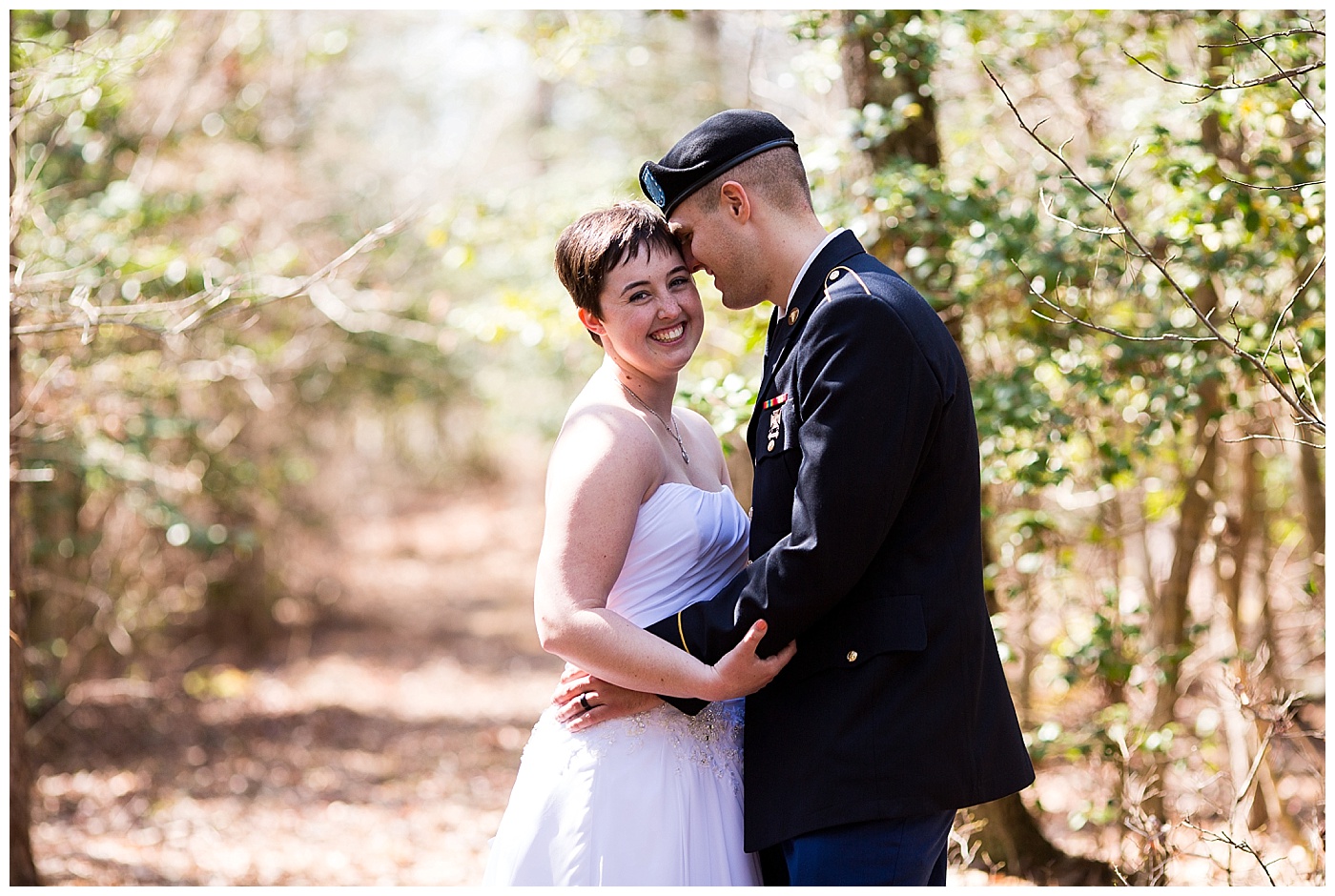 Krista & Andy had one of those torrential downpours that I mentioned…but instead of letting it get them down, they let me do THIS!!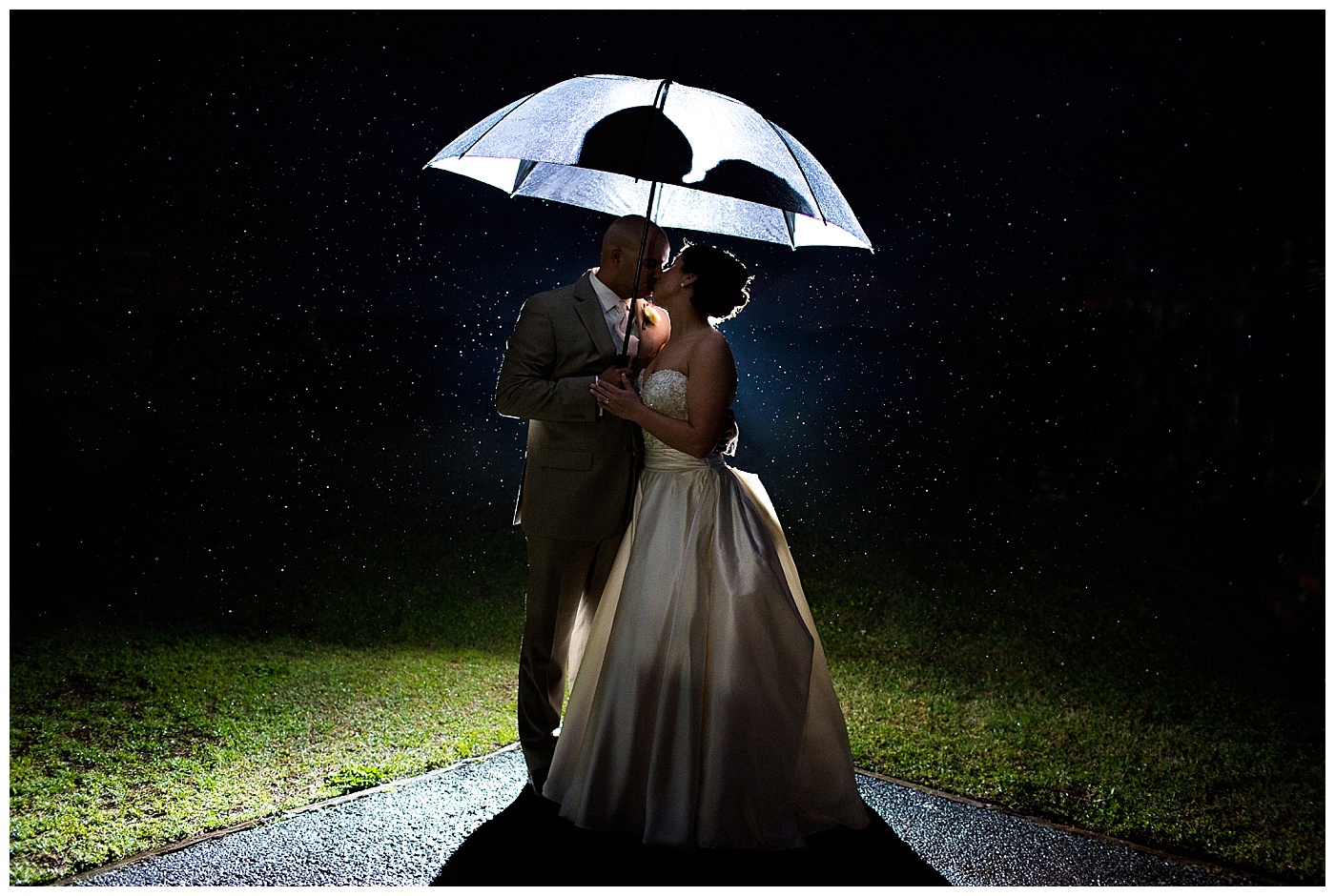 David and Tim's wedding was so beautiful that I literally needed a kleenex to catch the tears!  Thankfully, Crystal Beng was there to hook me up!  LOVE these two men!!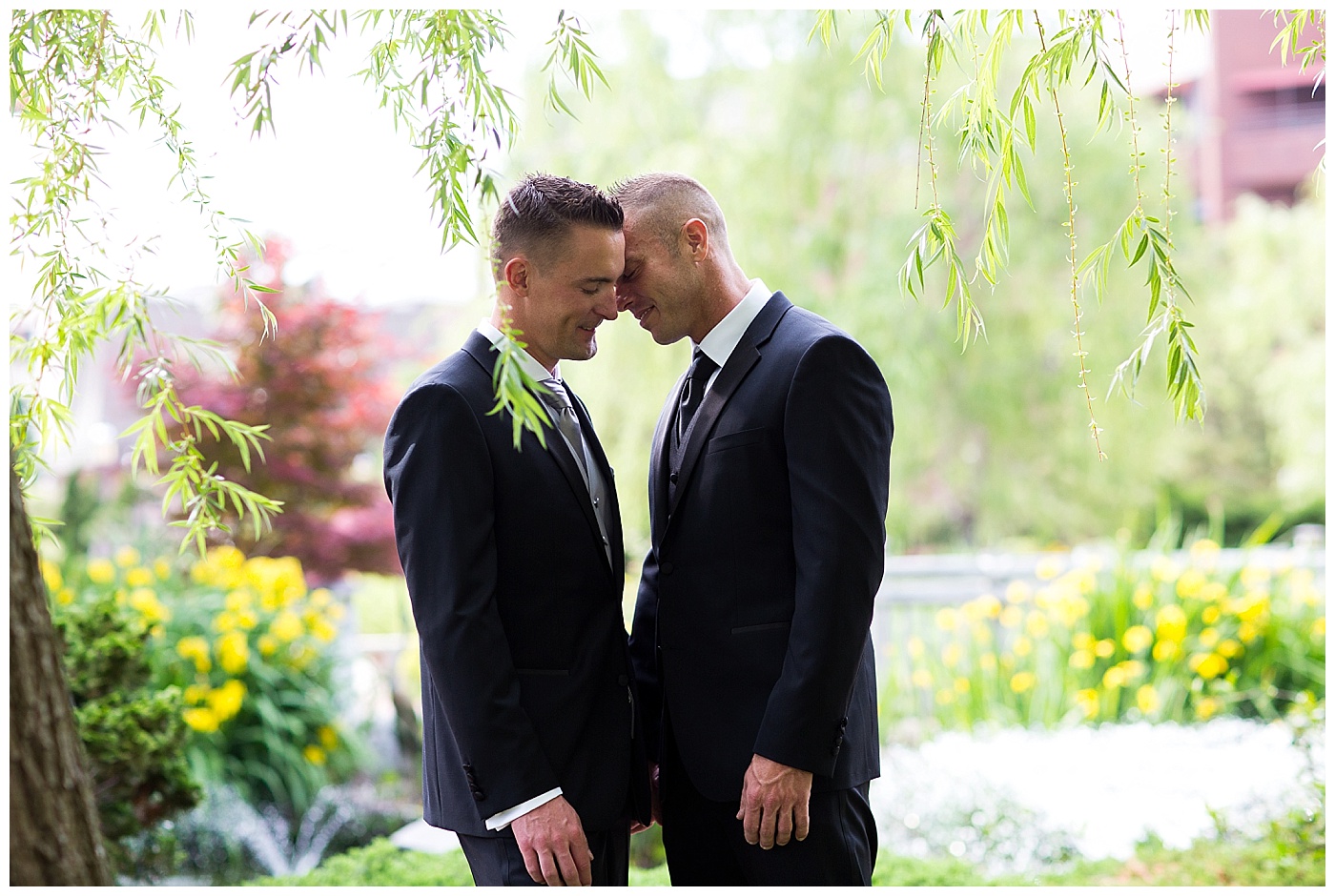 Erin and Jake had a beautiful day for their outdoor wedding!  And I got one of my BEST wedding stories ever when the Groom and the Groomsmen jumped off a bridge!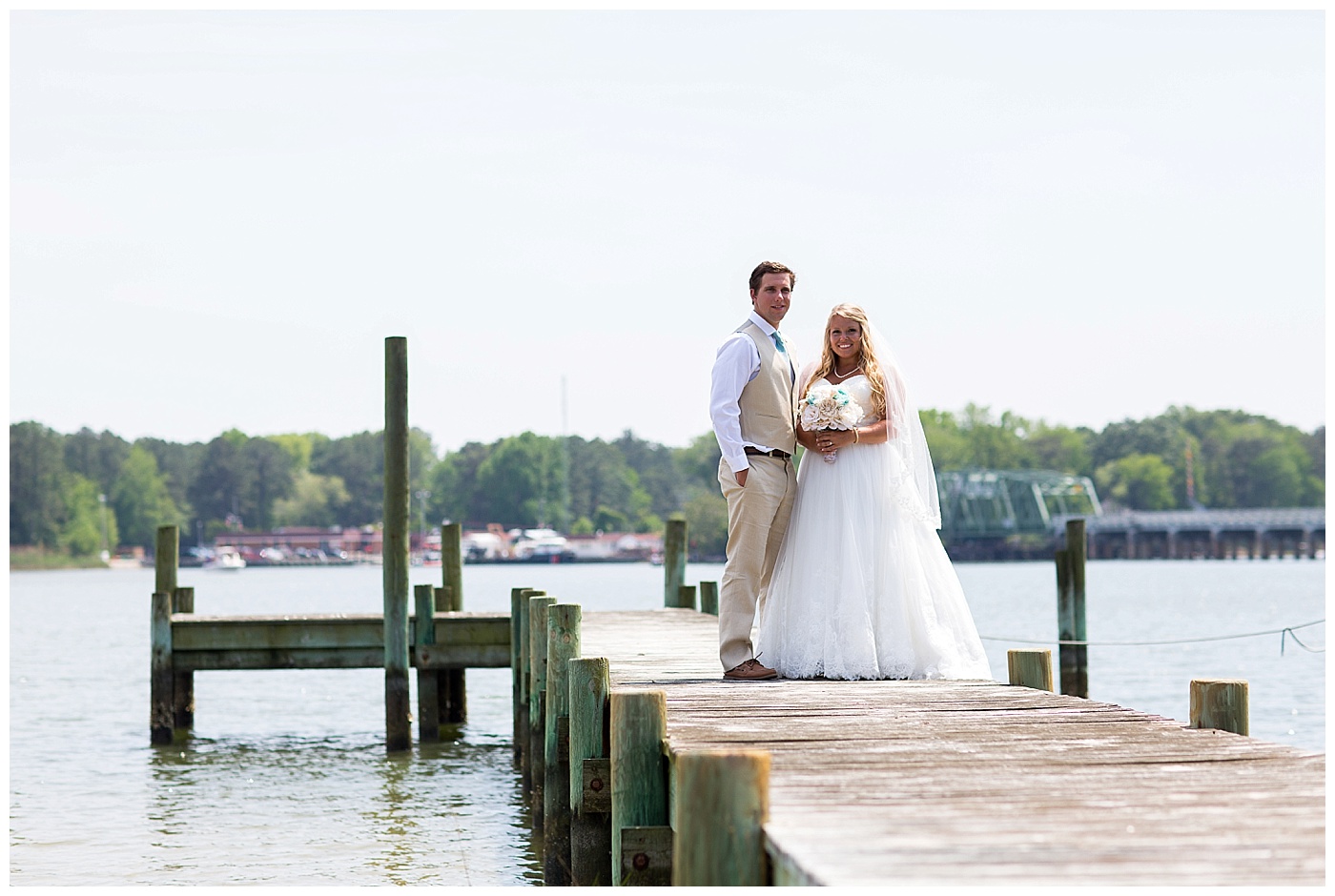 Ruth and Morgan had a sweet, intimate Ceremony on the Eastern Shore (and got stuck in one of those thunderstorms) but they didn't let it get them down!!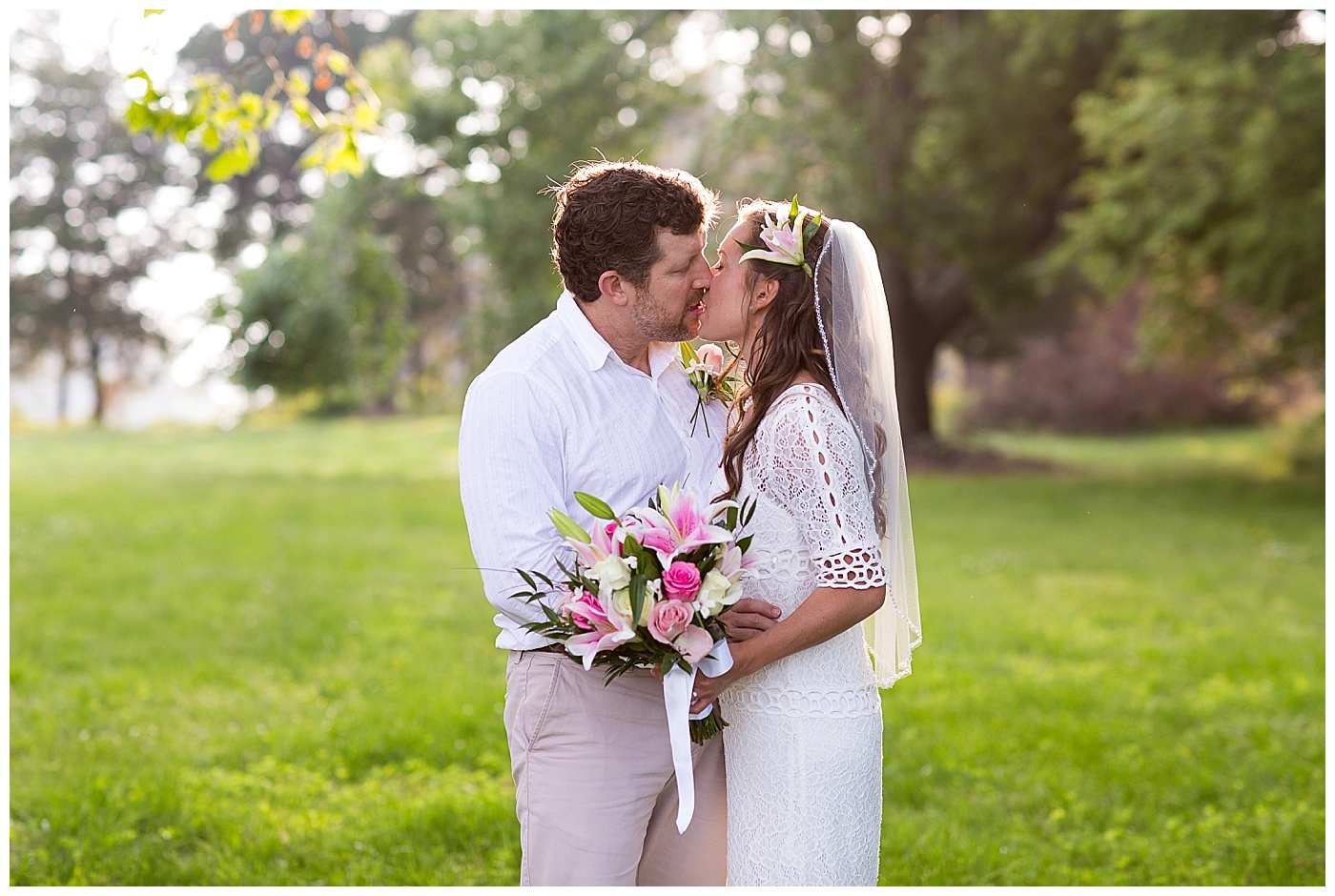 Alena and Luke had a beautiful, albeit HOT (it was 100* this day) wedding at the Hermitage!  I think the world of this couple and was so happy to be there!!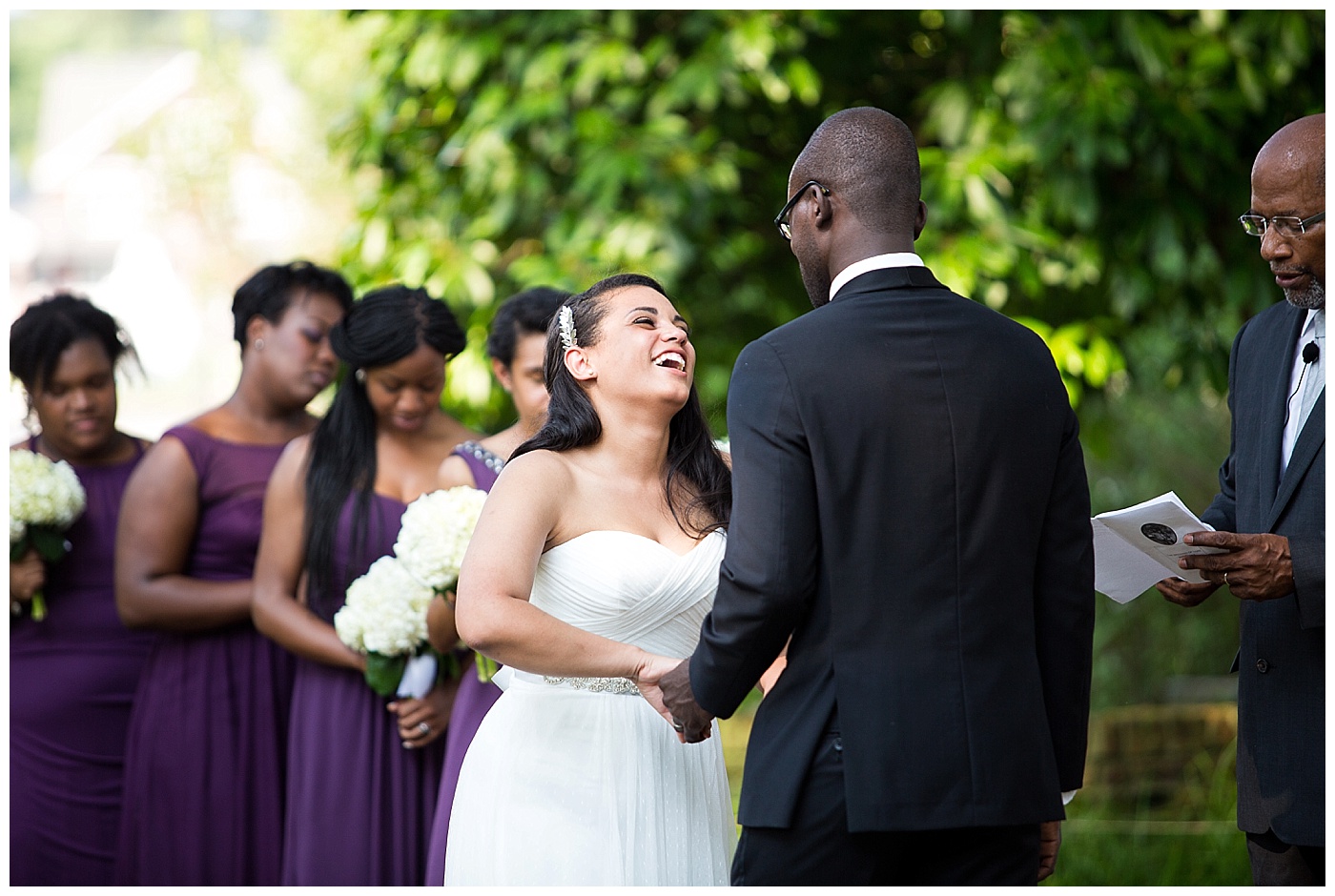 Jessica and Oliver got Married at the Water Table…and had one of those rainy day weddings!  They didn't let it get them down one bit, though.  Their reception was EPIC and I danced my butt off!!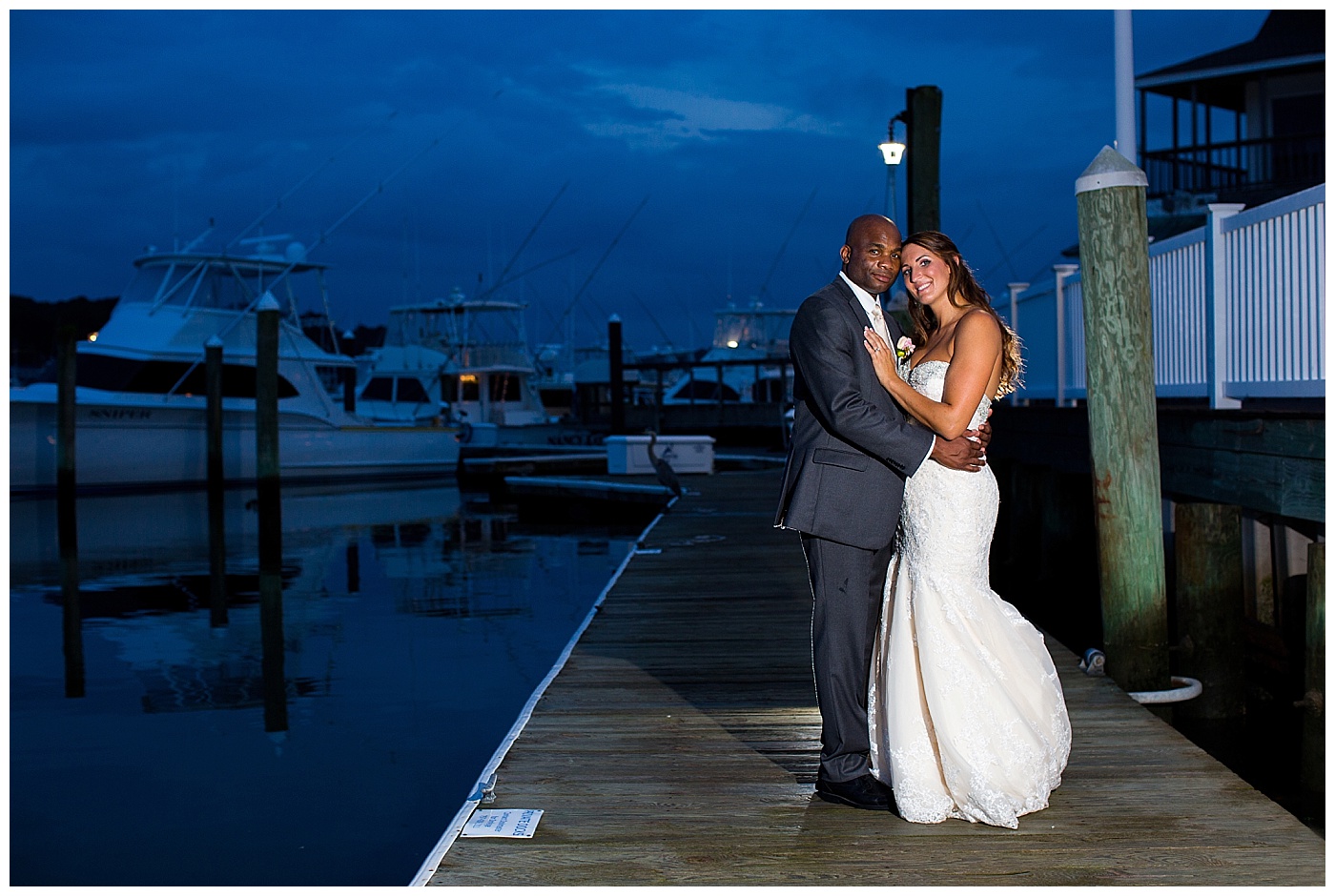 Remy and Michael are a super sweet and fun couple and I loved their Water Table wedding.  What a beautiful day they had!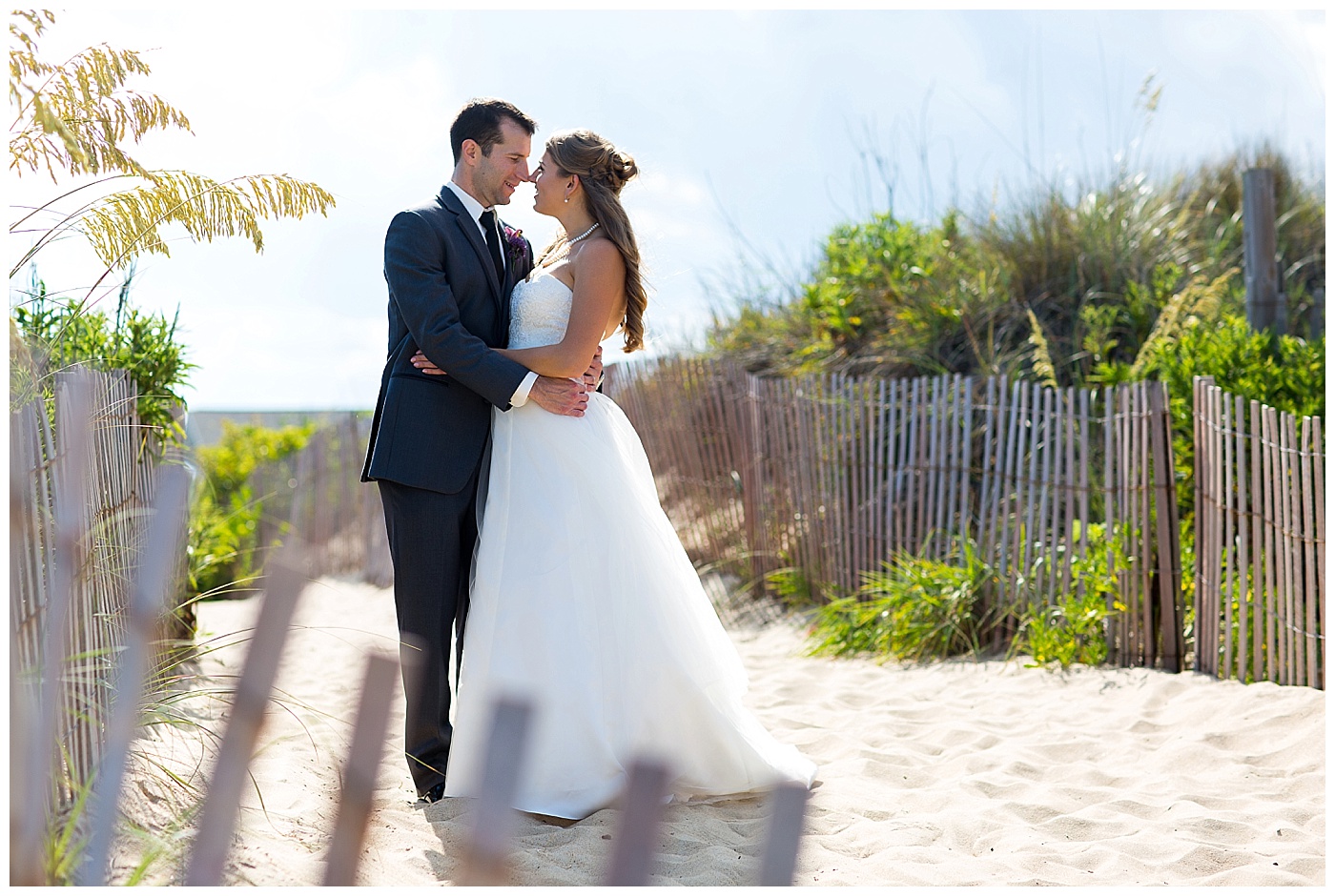 Amber and Alex had an intimate wedding at the Freemason Inn in downtown Norfolk.  I loved this venue and their easy going style!  They had a rain wedding, but went ahead with their outdoor plans and it dried up right before she walked down the aisle!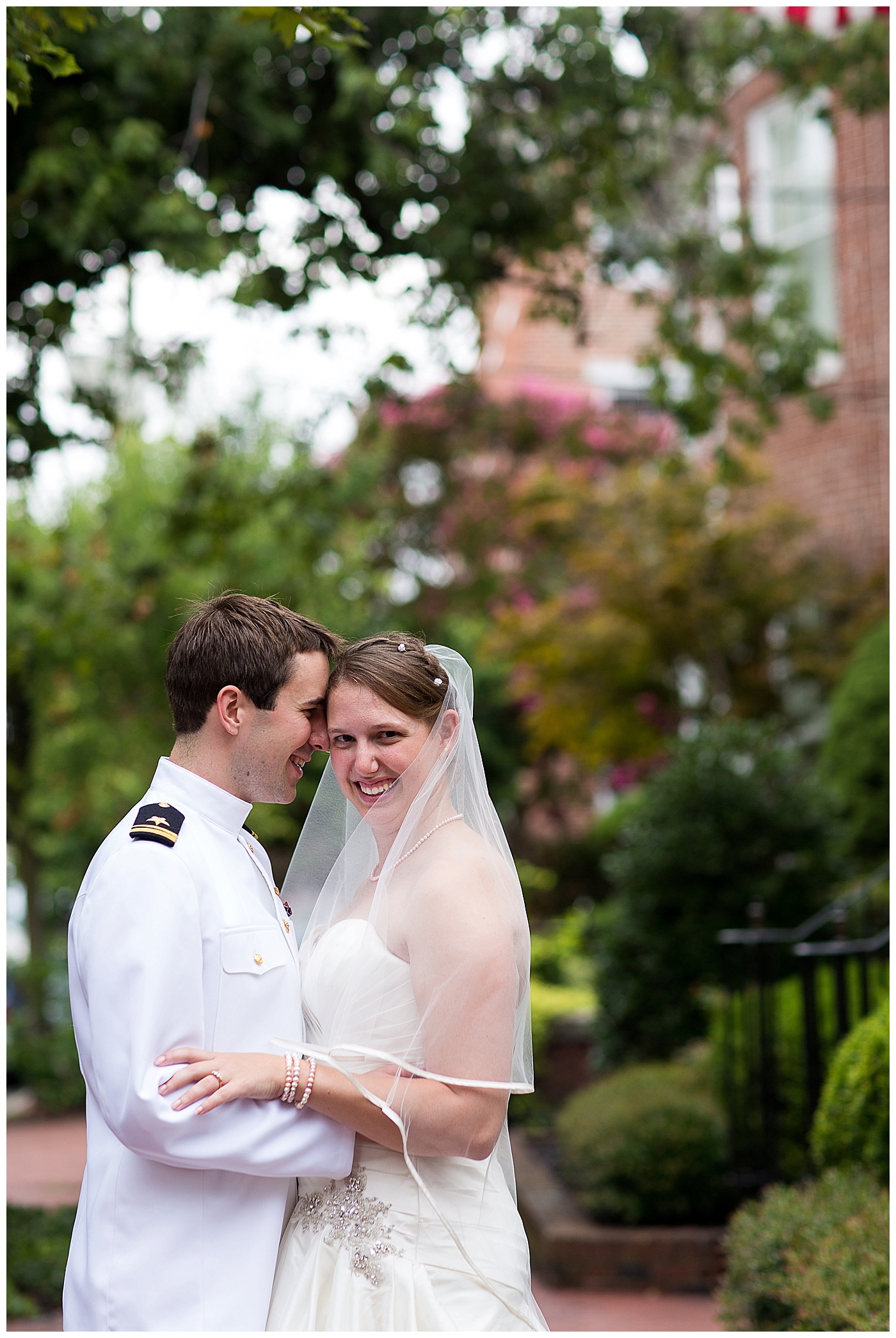 Emily and Anthony's brunch wedding was amazing and I am still talking about the BEST chicken and waffles I have ever eaten!!  Loved the crossword puzzle they made for their guests to do and the lawn games!!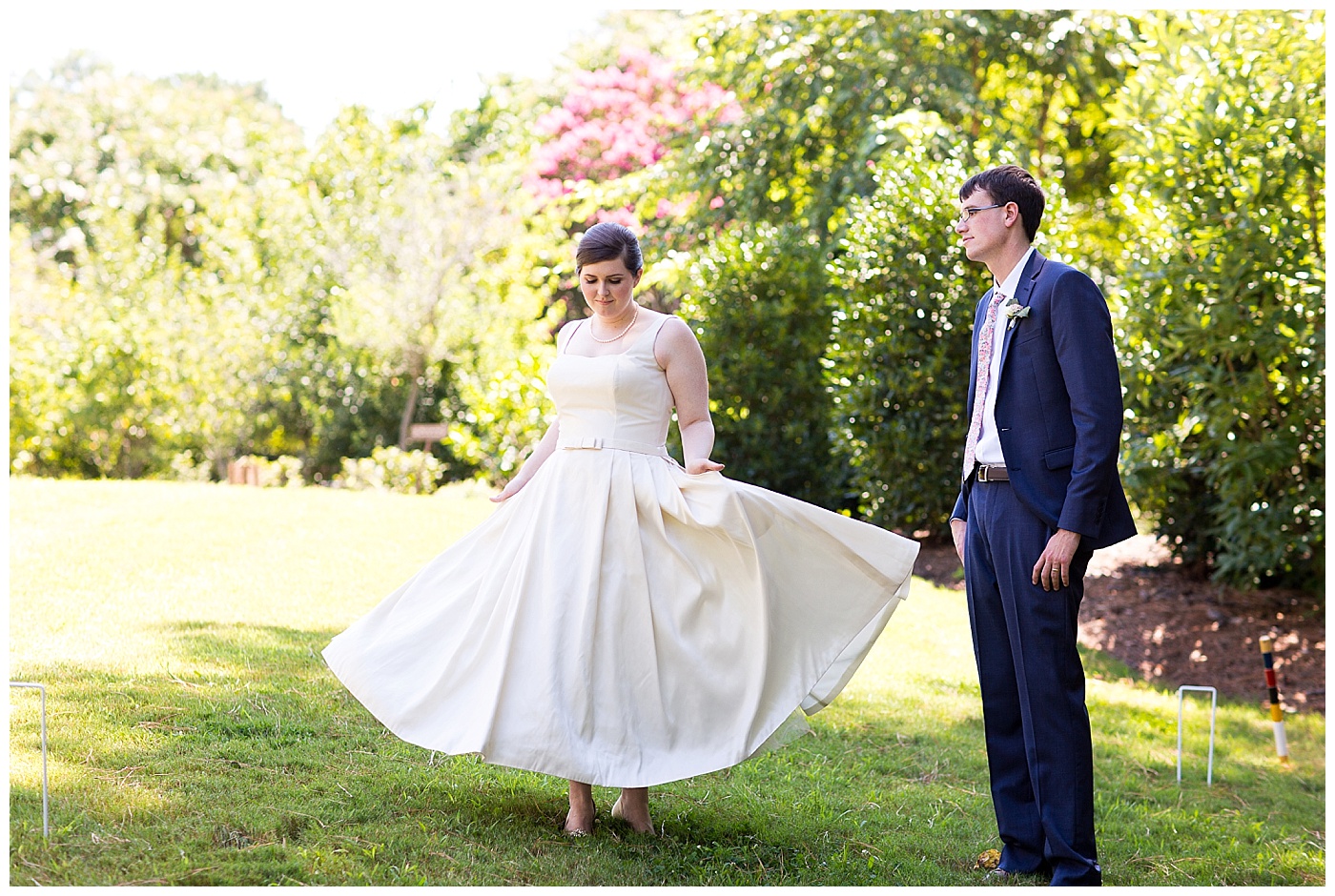 Jenna and Bob are not only some of the NICEST people I have ever met, they are fun and know how to party!  I loved everything about their Cape Charles wedding!!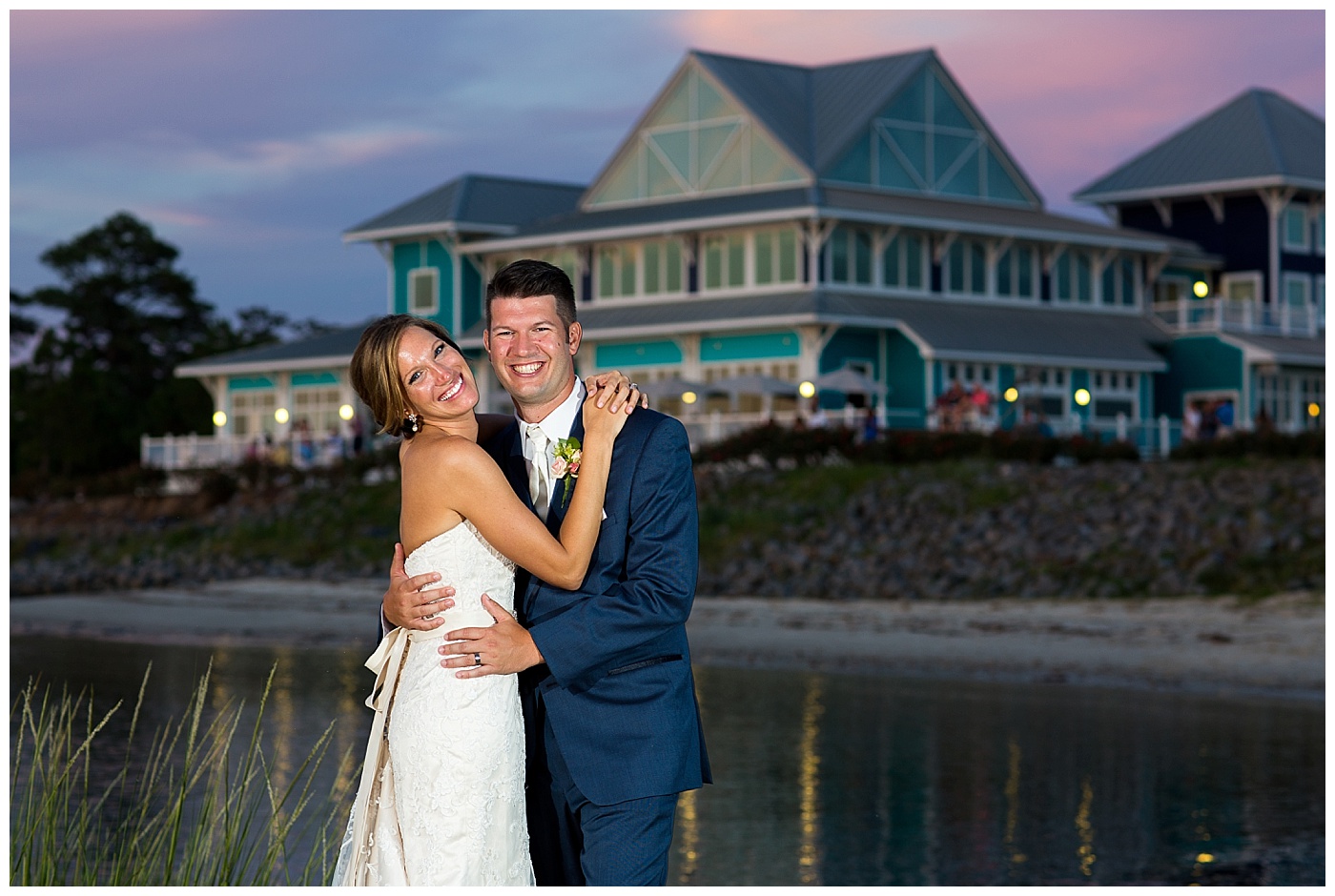 Tracey and Richard's wedding at the Half Moone in Norfolk was so much fun!!  We dodged some rain but ended up with a beautiful night to celebrate with their friends and family!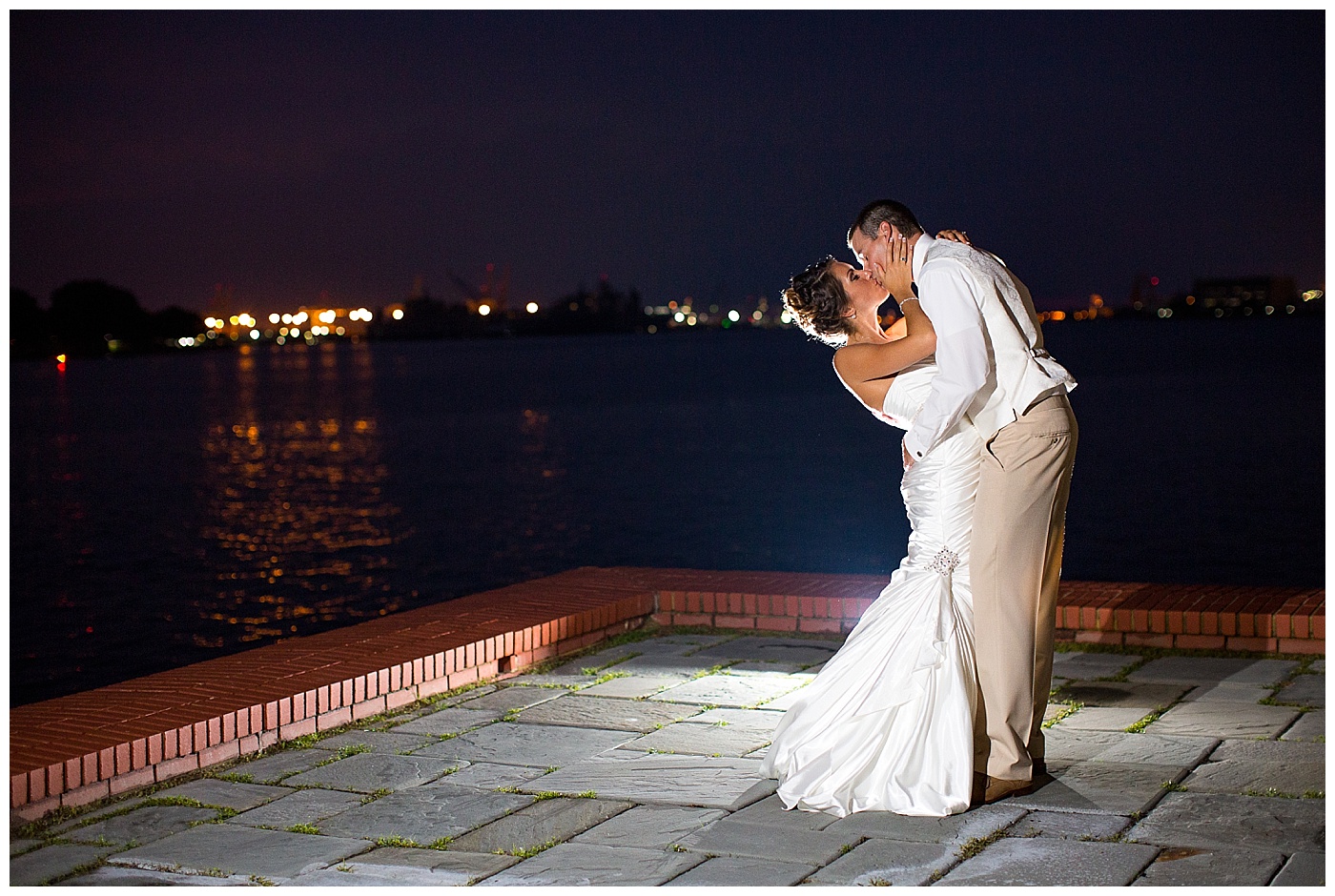 Amanda and Bill were the lucky recipients of a Hurricane wedding!!  The wind whipped all that love up into probably the best dance party I saw all year!!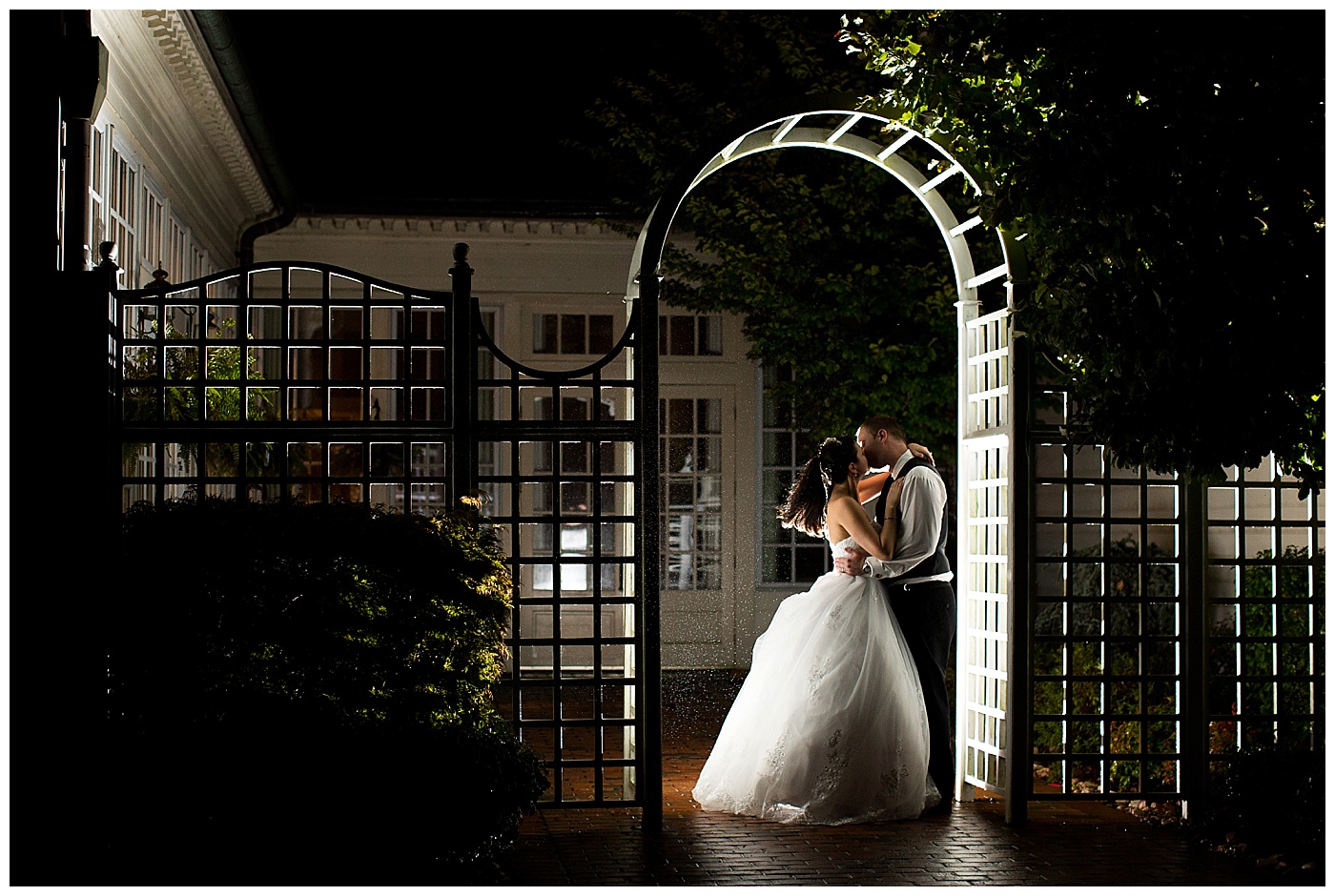 Erin and DJ's wedding was one of those romantic movies you watch on TV.  They are so sweet and in love it is so FUN to be around!!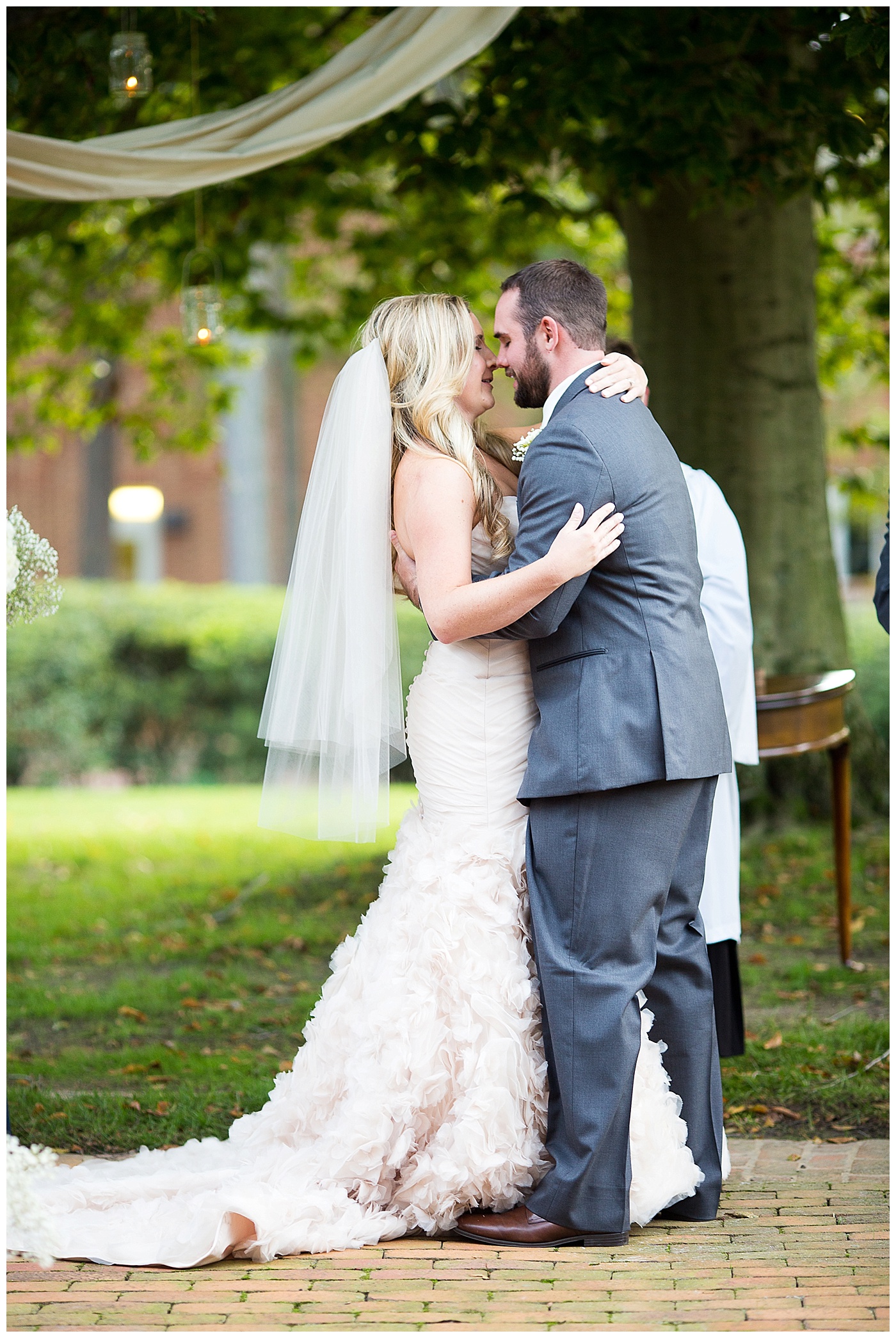 Marley and Dave are so fun and despite the rain making them change their outdoor wedding plans, they went with it and were rewarded with a beautiful sunset…(Jay gets all the credit for this shot, though it pains me to say it!!)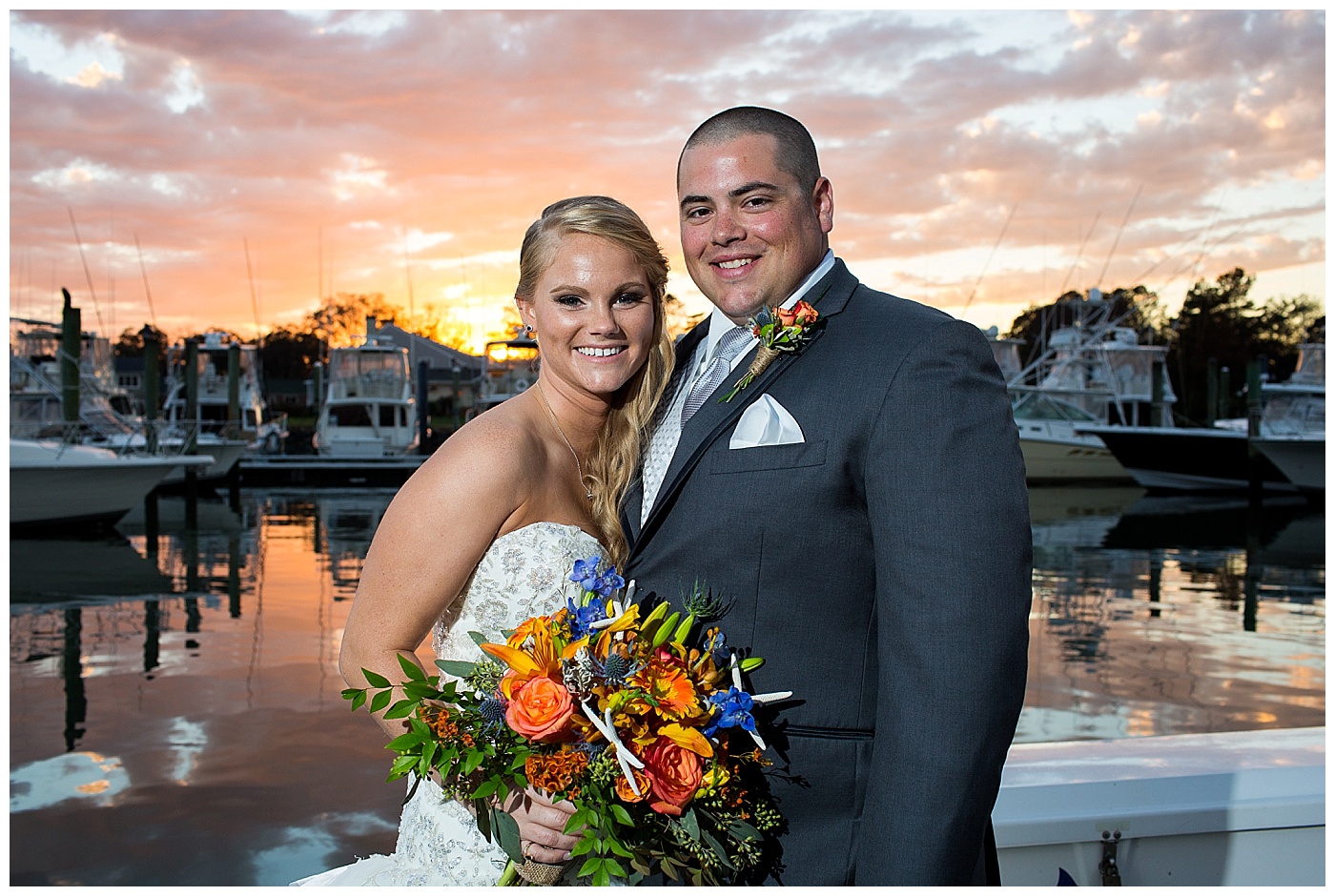 Lorraine and Jeremy had a Harry Potter and Disney themed wedding.  To say that I was swooning all day is an understatement!!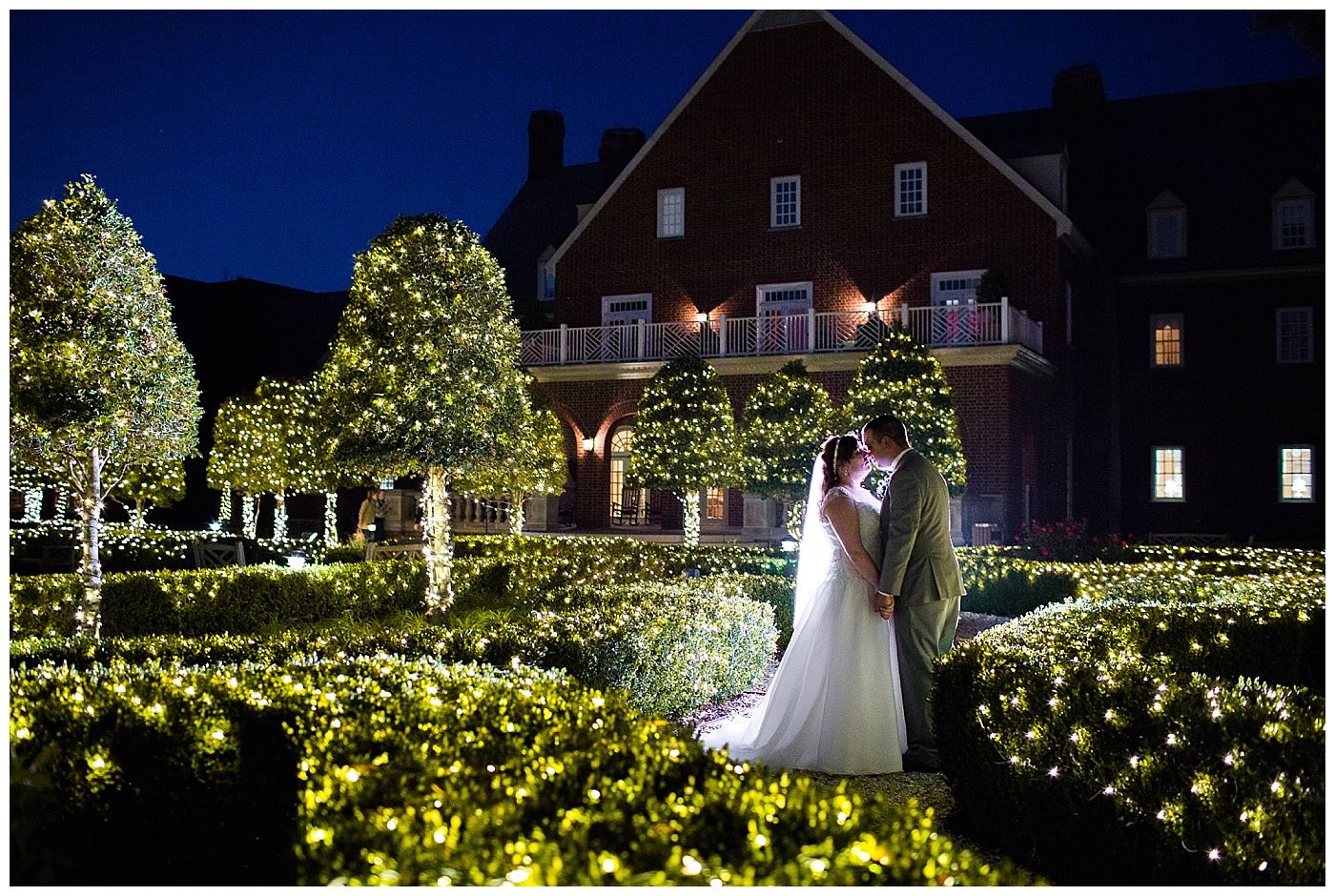 Katie and Matt changed their wedding plans last minute to save money for future endeavors.  I loved how their families came together to throw them a beautiful Christmas themed wedding!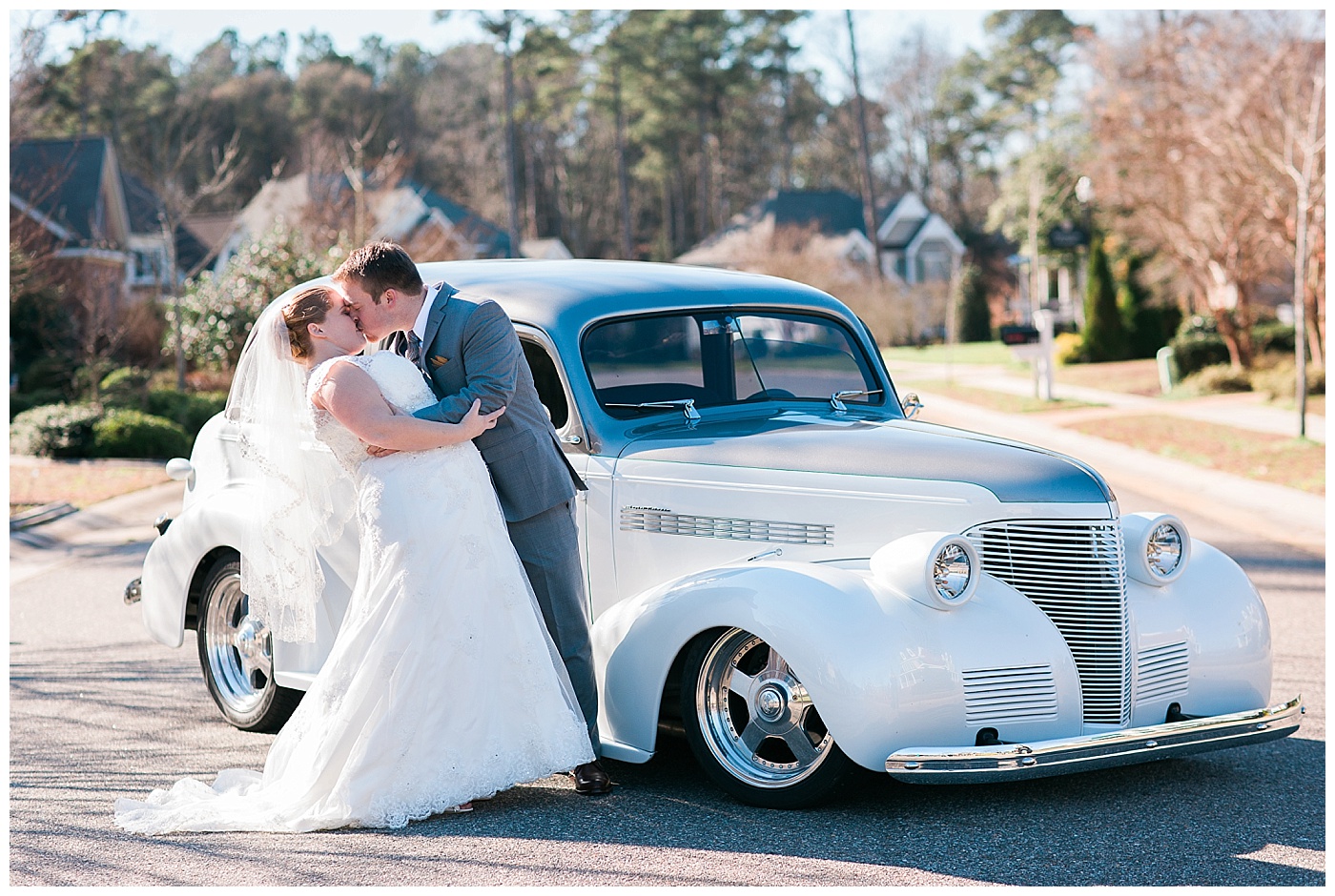 April and Nolen were so sweet and in love, I was so glad they were my last wedding of 2015.  And I totally cried at their hand written heart-felt vows!  Love!!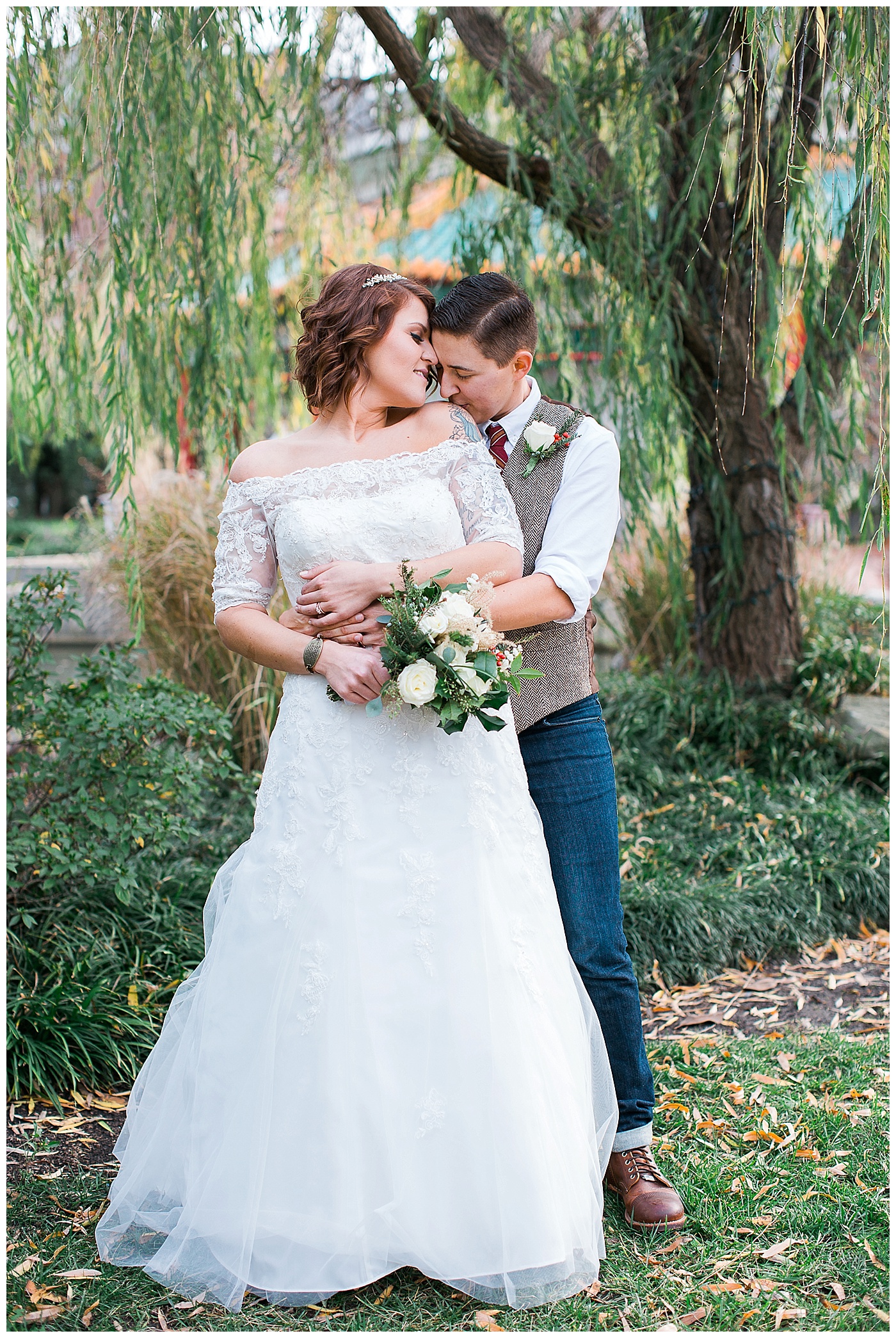 Thank you all for an amazing 2015 wedding season!  Can't wait for 2016 to start!!